Shoyoroll Batch #96: M.A.C.
Martial Arts Communication. Vale Tudo. Yuki Nakai.
Europe: May 21, 2019 at 9:00 GMT Hong Kong: May 21, 2019 at 7:00 PM HKT Japan: May 21, 2019 at 8:00 PM JST Korea: May 21, 2019 at 8:00 PM KST Australia: May 21, 2019 at 9:00 PM AEST U.S.: Thursday, May 23 at 2:00 PM PDT
Top: Pearl Weave Cotton Pants: Twill Cotton Color: White, Olive
The Olive colorway was available exclusively in Japan.
Europe: £190 ($242) Hong Kong: HK$1,850 ($236) Japan: ¥27,800 ($253) Korea: ₩278,000 ($233) Australia: $350 ($242) U.S.: $220 - $225
One per household/customer.
While creativity and inspiration come hand-in-hand, it goes to show that the smallest encounters or instances can make a big impact on a person. Inspiration can be drawn from just about anything. There is a message to be conveyed with those inspirations. They come in all forms. In this case it's martial arts; Martial Arts Communication.
The inspiration for this project is taken from fabled MMA fighter and jiu-jitsu practitioner from Japan, Yuki Nakai. Nakai, who is now retired from professional fighting, is a purveyor of martial arts with roots in judo and shooto, an early iteration of what we know today as mixed martial arts. He gained popularity after coming out victorious in his fight with Gerard Gordeau where he was eye-gouged to the point where ended up partially blind. Nakai endured and made it to the finals of the tournament where he lost to Rickson Gracie of the legendary Gracie family.
Shortly after, Nakai was compelled to take on Brazilian Jiu-Jitsu, not because he lost to Rickson, but after watching Rickson's brother, Royler Gracie. Nakai pioneered BJJ in Japan; he became the first person from Japan to earn a BJJ black belt, opened his own gym and became the president of the Japanese Confederation of Jiu-Jitsu. This project pays tribute to a true martial artist who was inspired and has sent an inspiring message through his warrior spirit. Inspiring so much that Tokuro Aoyagi (Nepenthes Creative Director) who is the architect of this design, began training jiu-jitsu himself after watching the fight between Nakai and Rickson Gracie in 1995.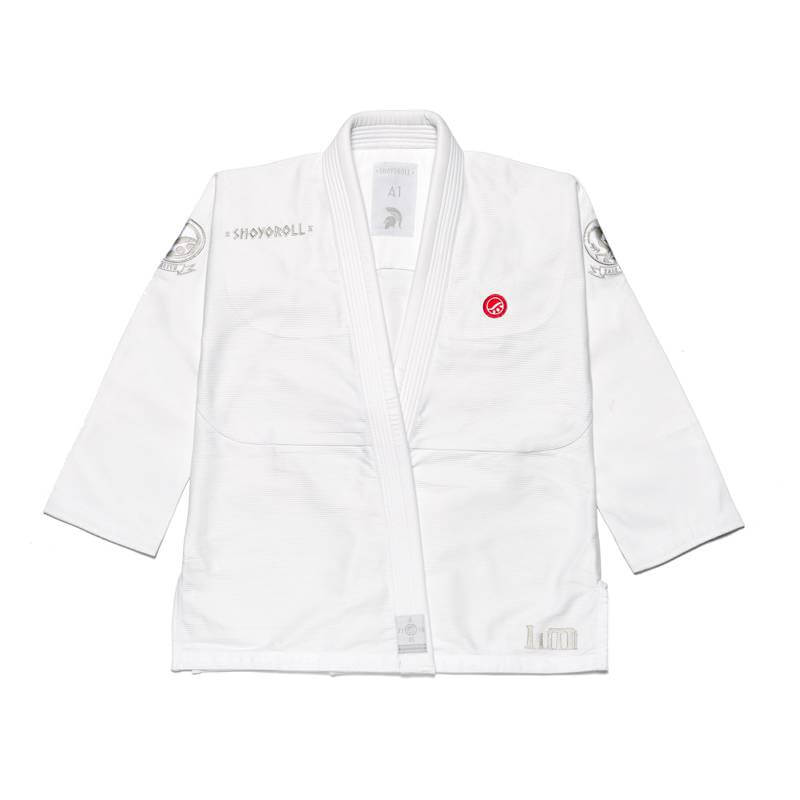 Shoyoroll Batch #96: M.A.C. white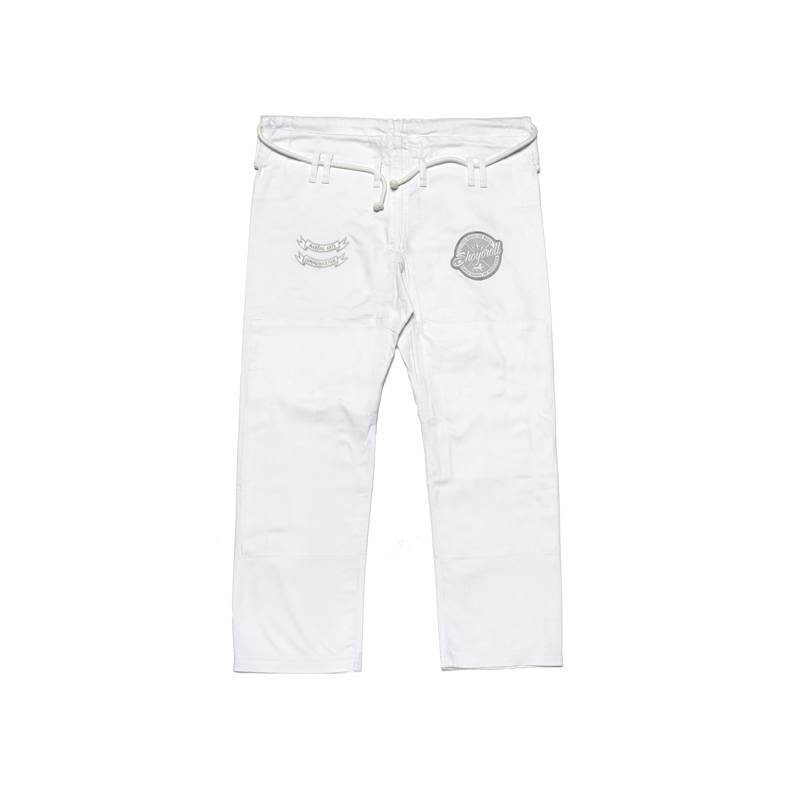 Shoyoroll Batch #96: M.A.C. white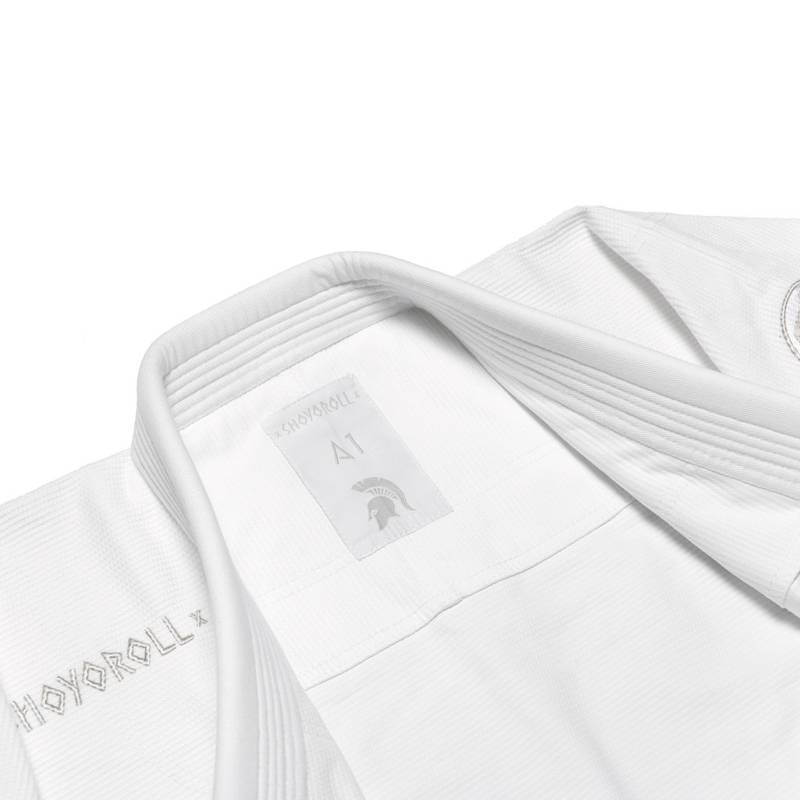 Shoyoroll Batch #96: M.A.C. white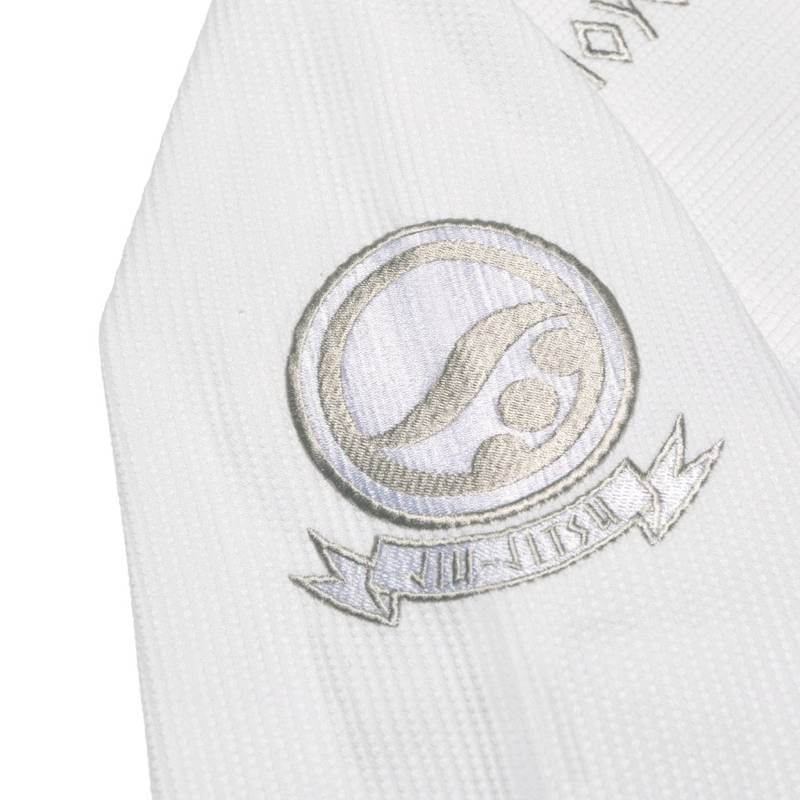 Shoyoroll Batch #96: M.A.C. white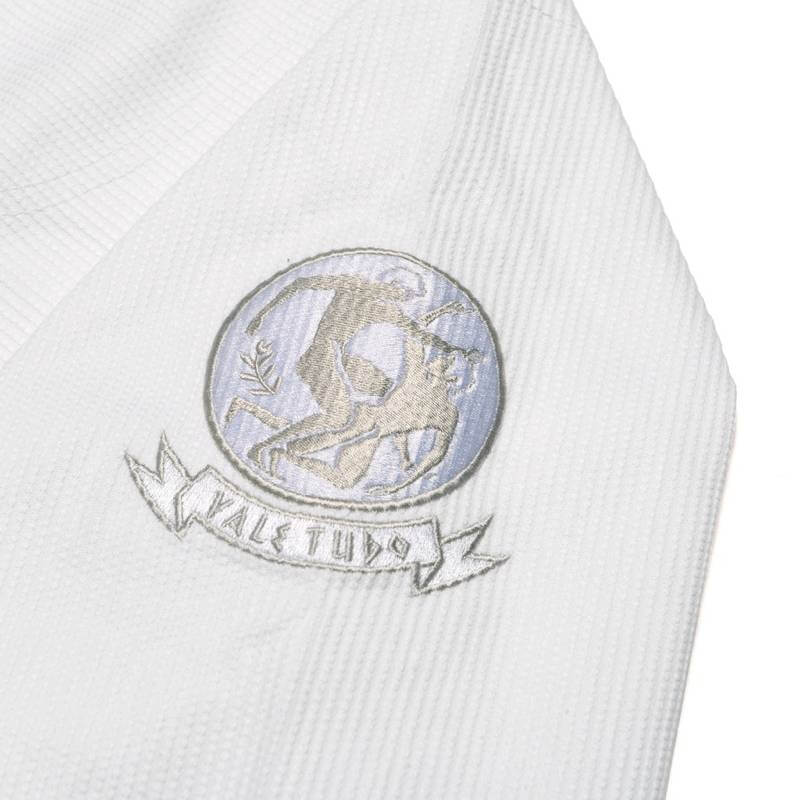 Shoyoroll Batch #96: M.A.C. white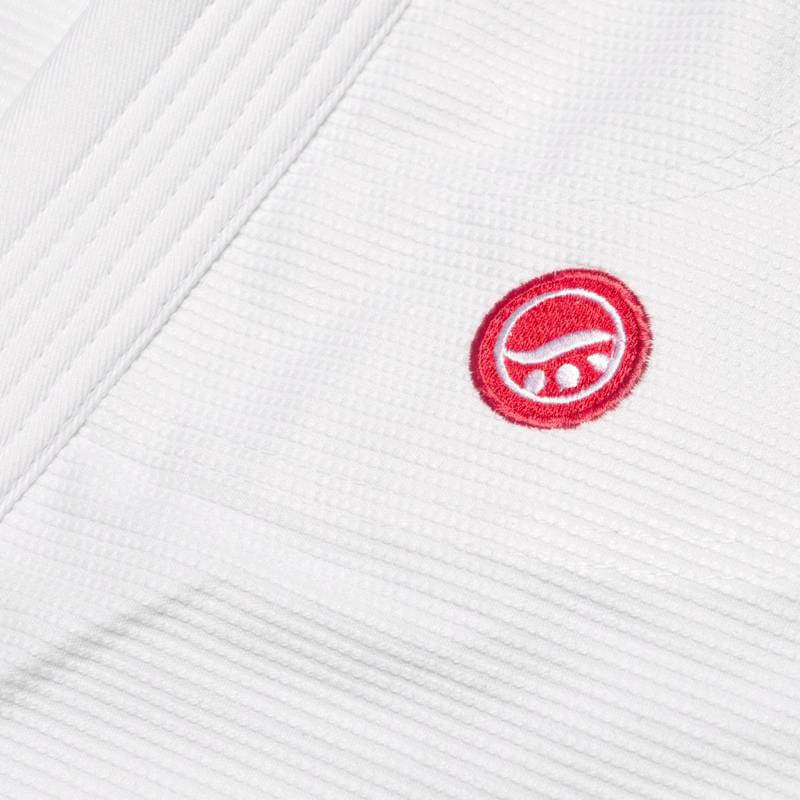 Shoyoroll Batch #96: M.A.C. white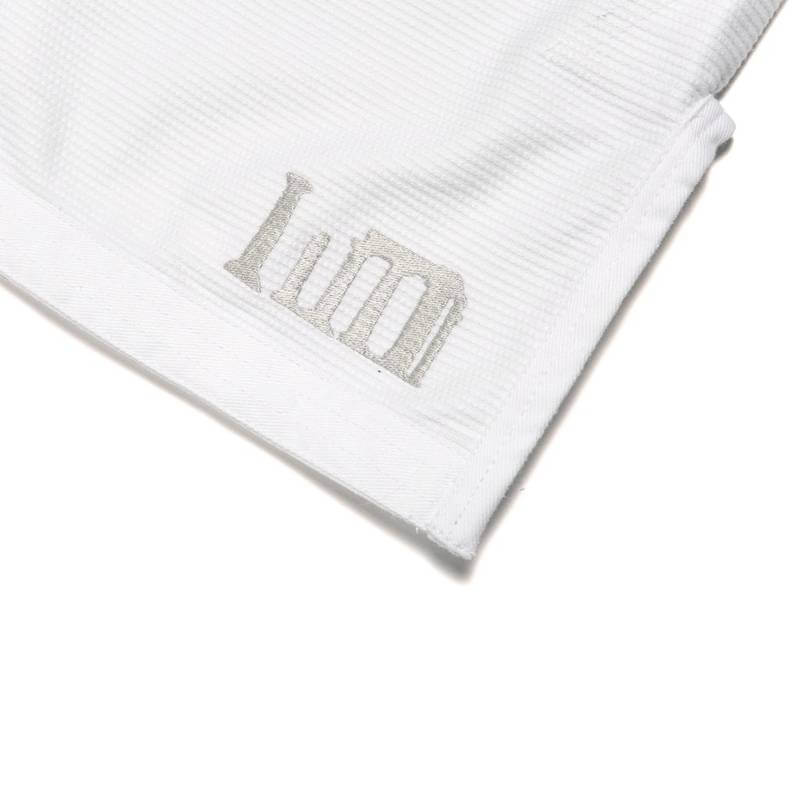 Shoyoroll Batch #96: M.A.C. white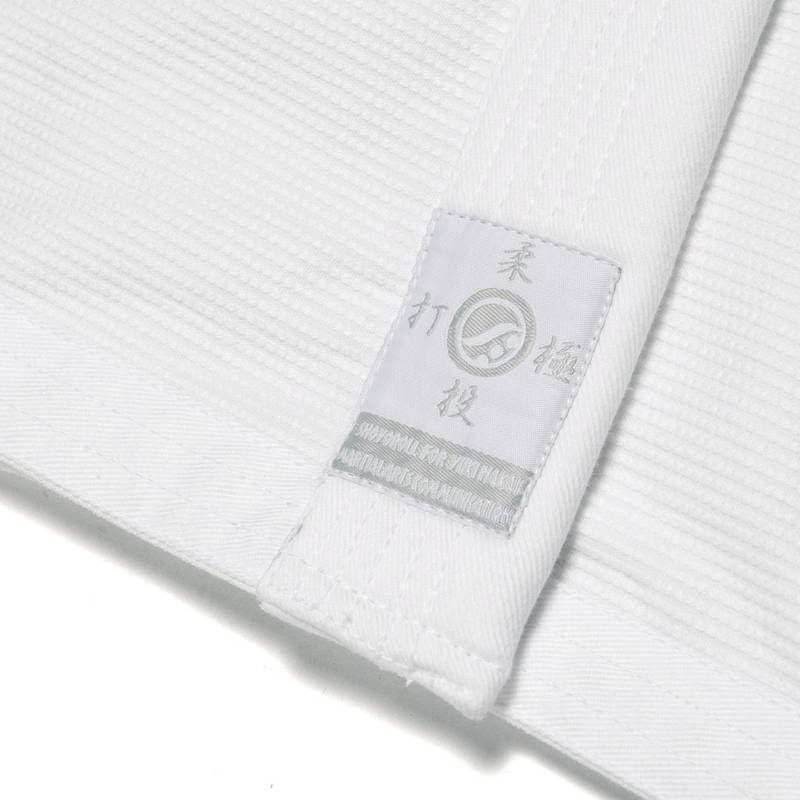 Shoyoroll Batch #96: M.A.C. white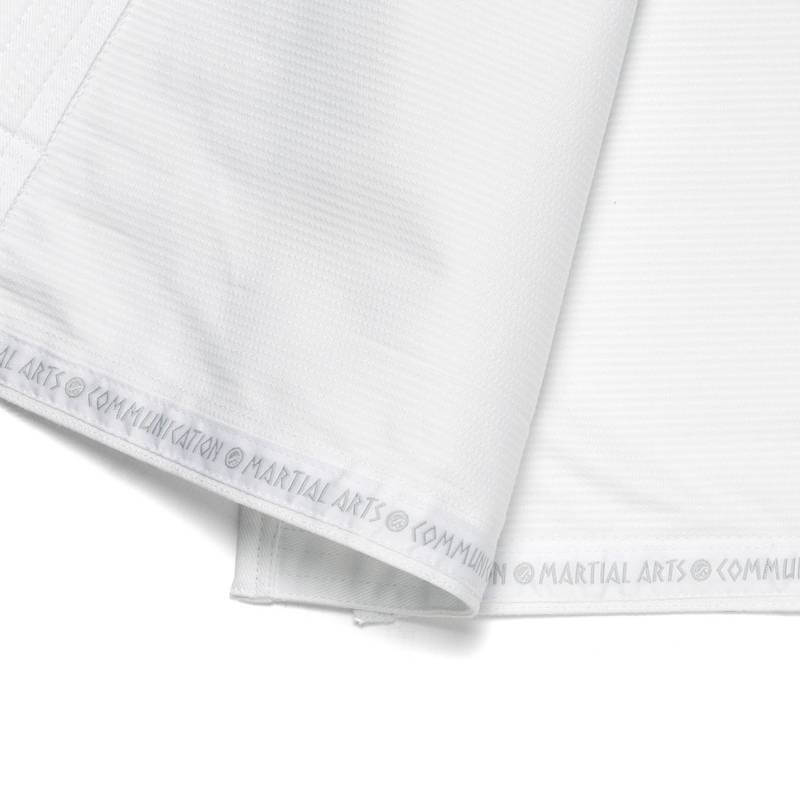 Shoyoroll Batch #96: M.A.C. white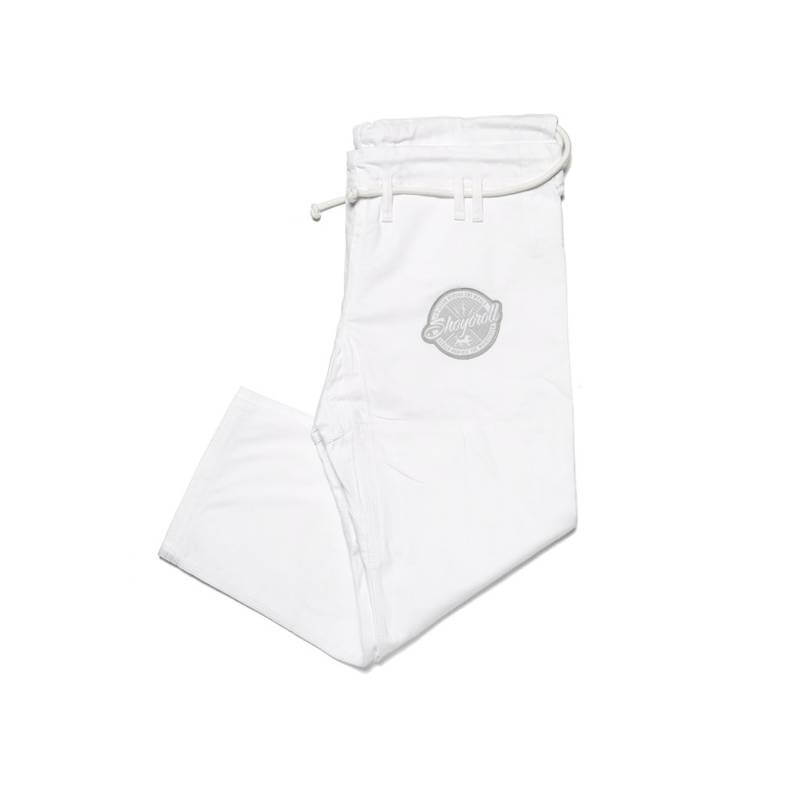 Shoyoroll Batch #96: M.A.C. white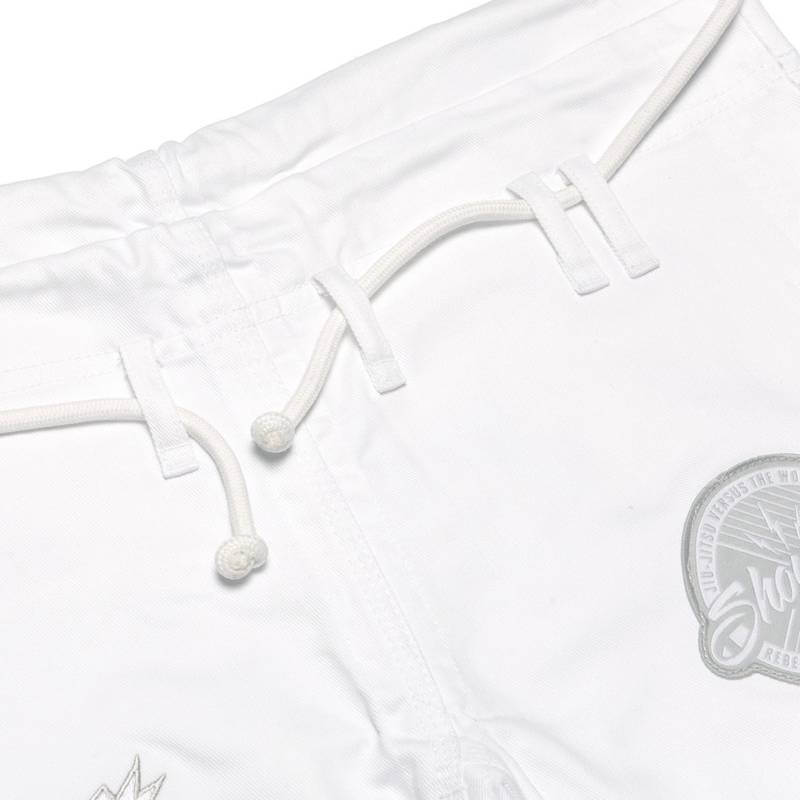 Shoyoroll Batch #96: M.A.C. white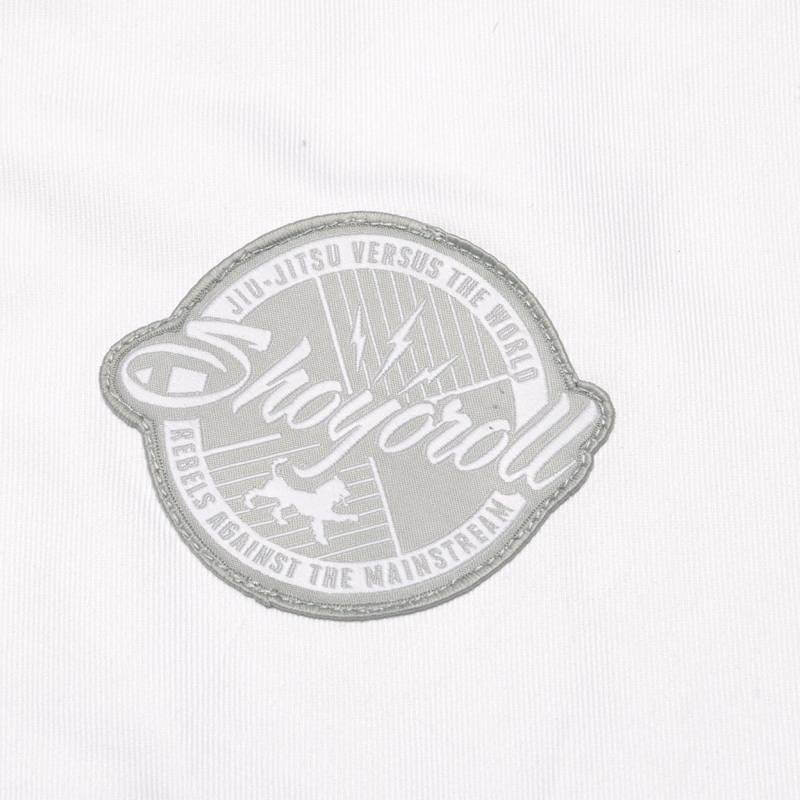 Shoyoroll Batch #96: M.A.C. white
Shoyoroll Batch #96: M.A.C. white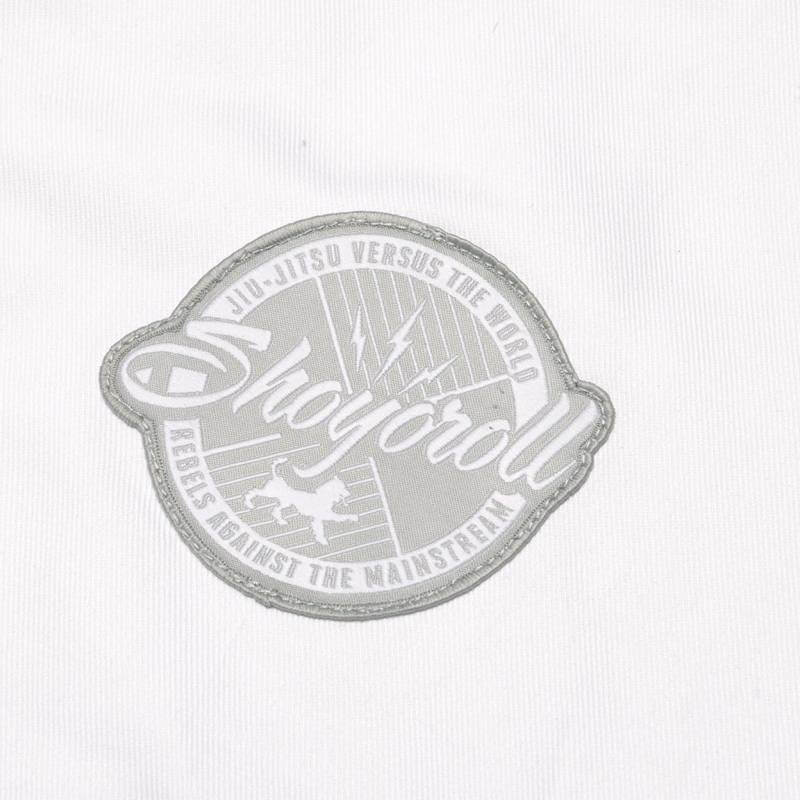 Shoyoroll Batch #96: M.A.C. white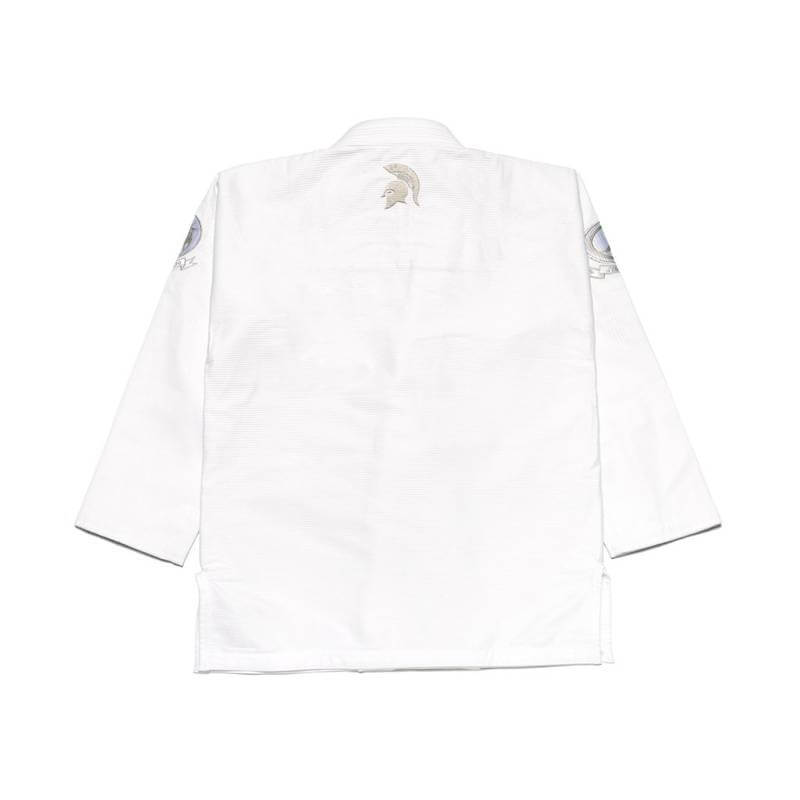 Shoyoroll Batch #96: M.A.C. white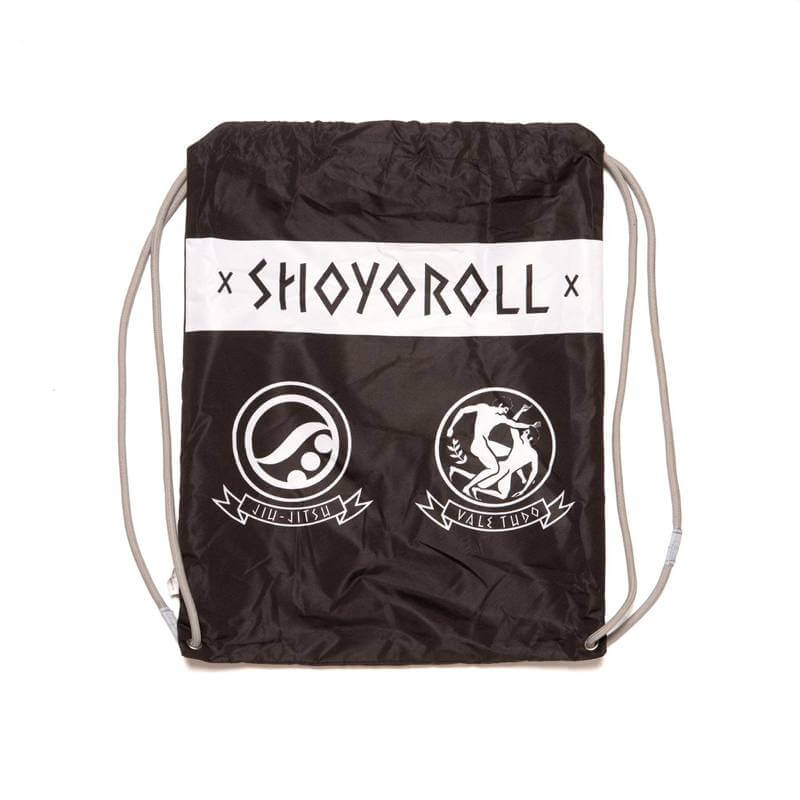 Shoyoroll Batch #96: M.A.C. white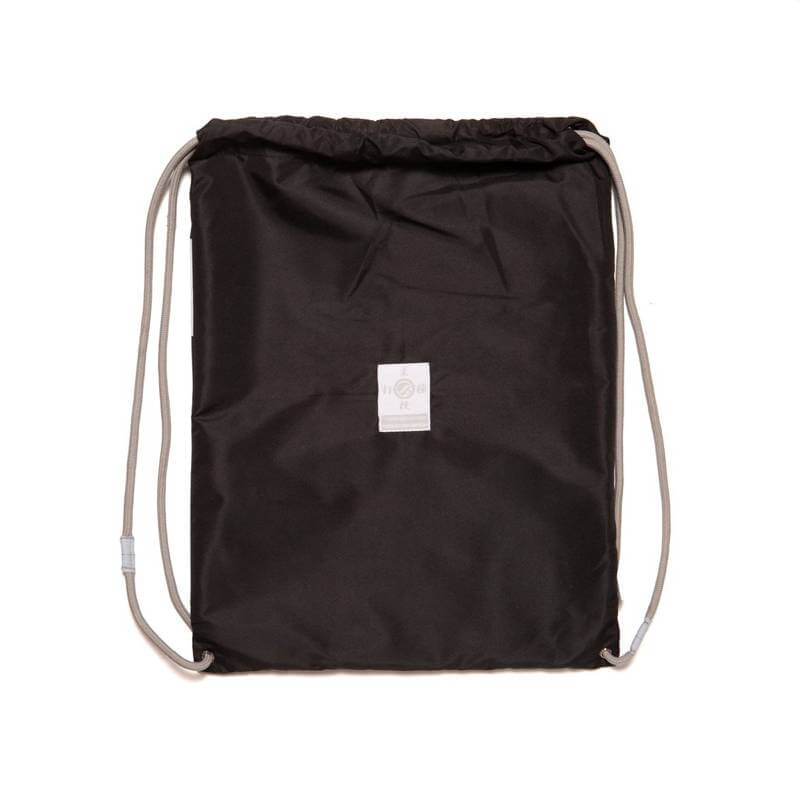 Shoyoroll Batch #96: M.A.C. white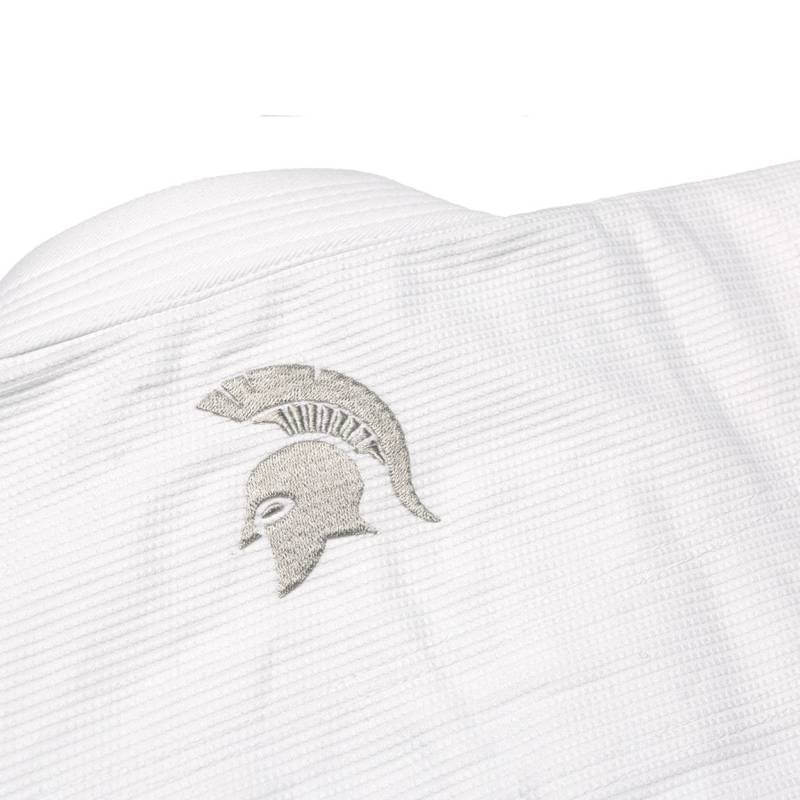 Shoyoroll Batch #96: M.A.C. white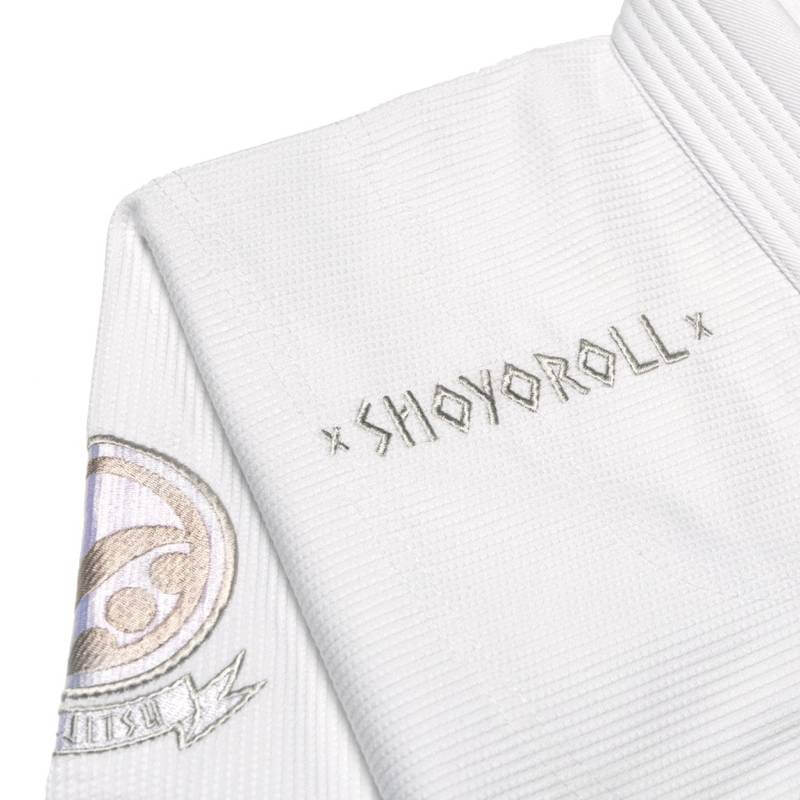 Shoyoroll Batch #96: M.A.C. white
Shoyoroll Batch #96: M.A.C. olive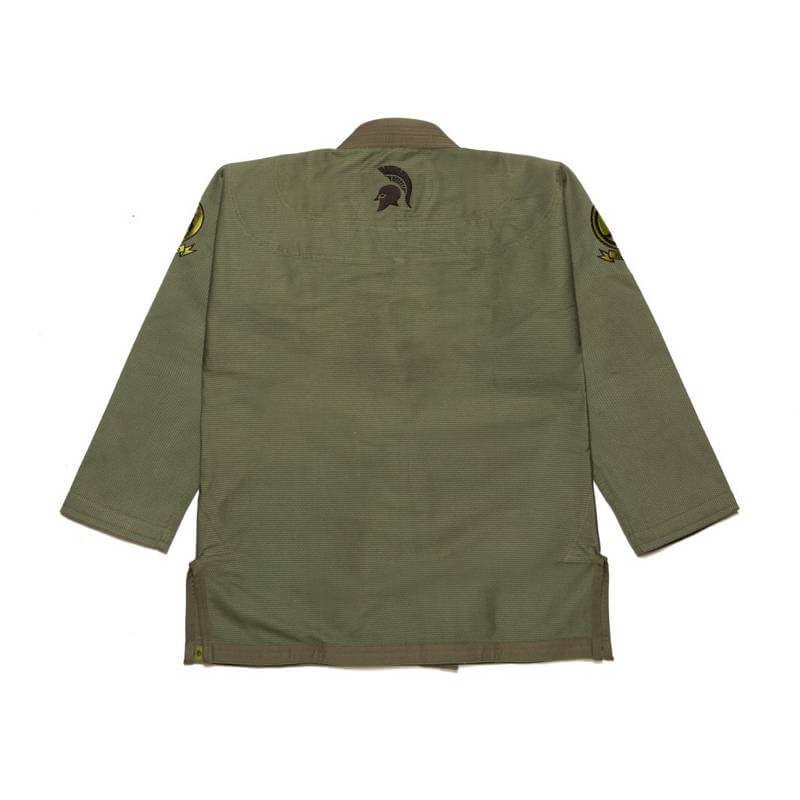 Shoyoroll Batch #96: M.A.C. olive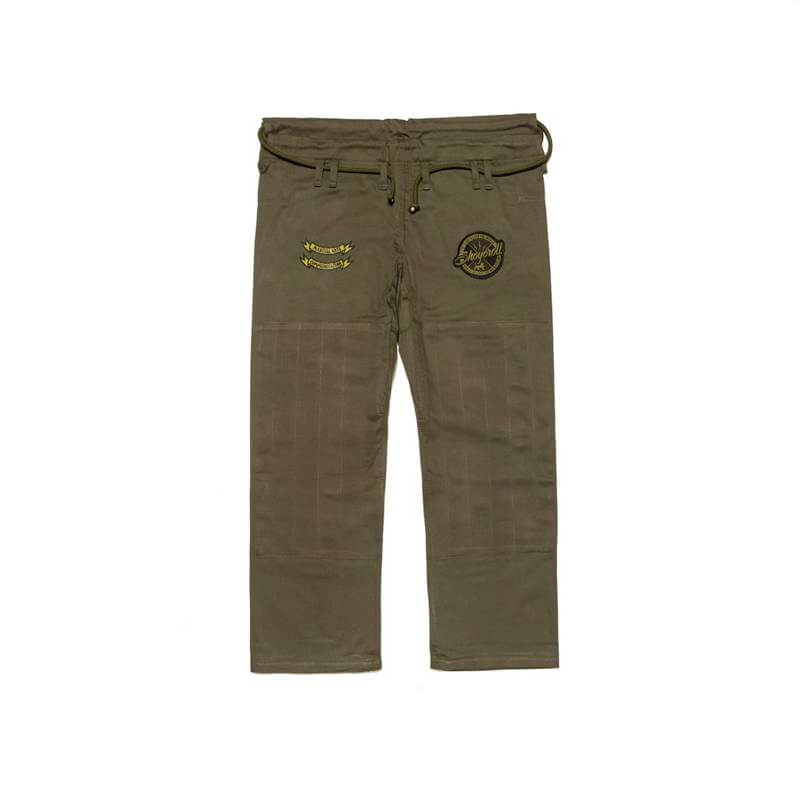 Shoyoroll Batch #96: M.A.C. olive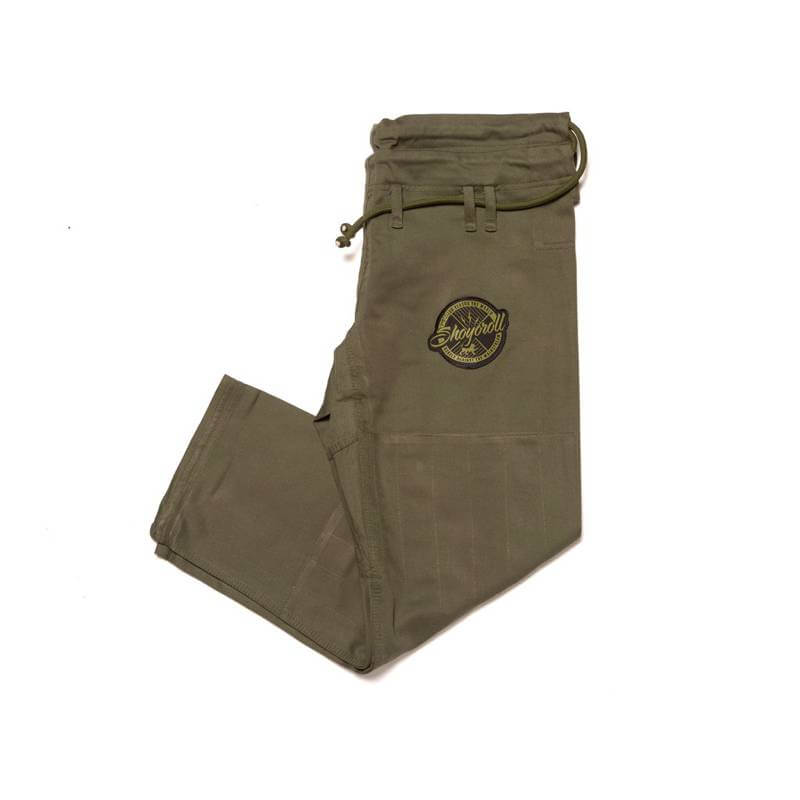 Shoyoroll Batch #96: M.A.C. olive
Shoyoroll Batch #96: M.A.C. olive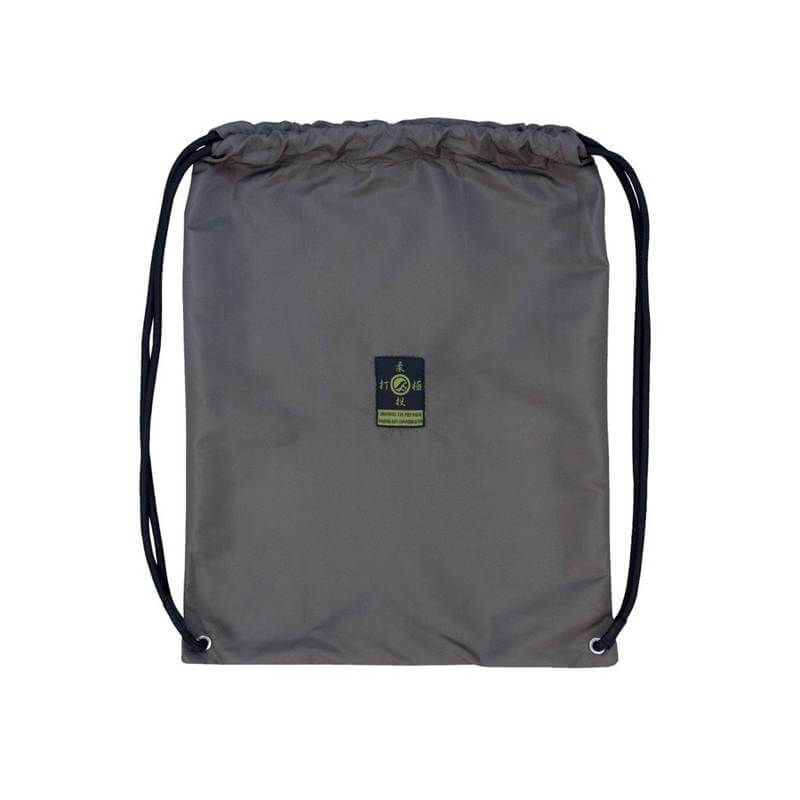 Shoyoroll Batch #96: M.A.C. olive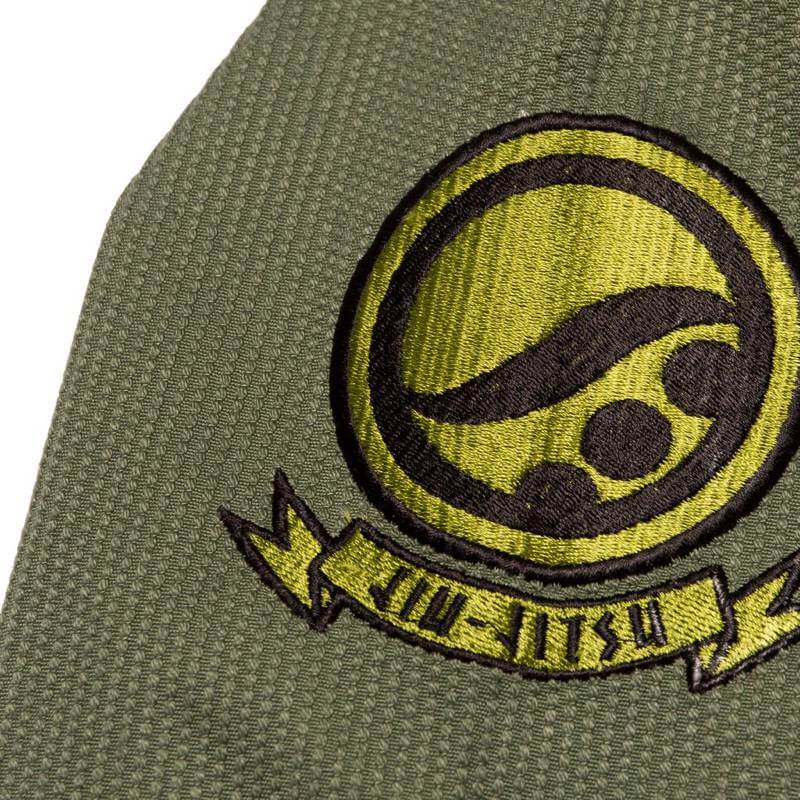 Shoyoroll Batch #96: M.A.C. olive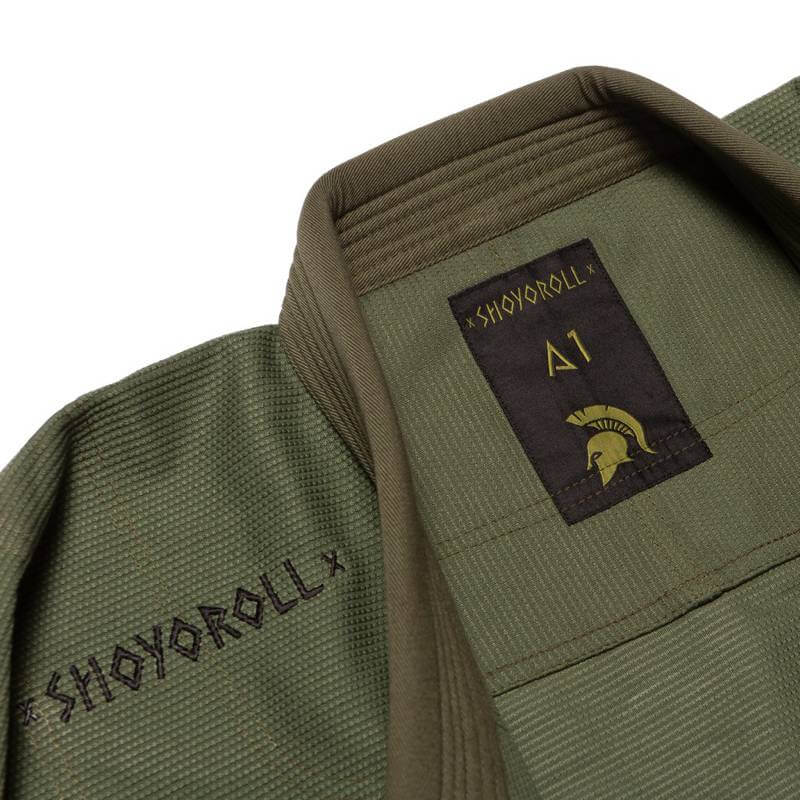 Shoyoroll Batch #96: M.A.C. olive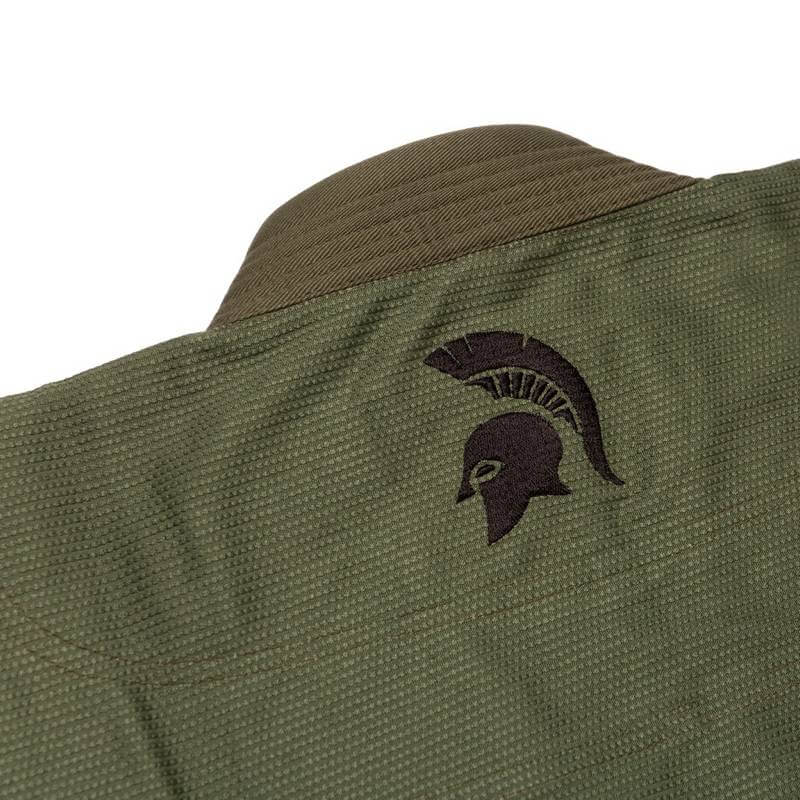 Shoyoroll Batch #96: M.A.C. olive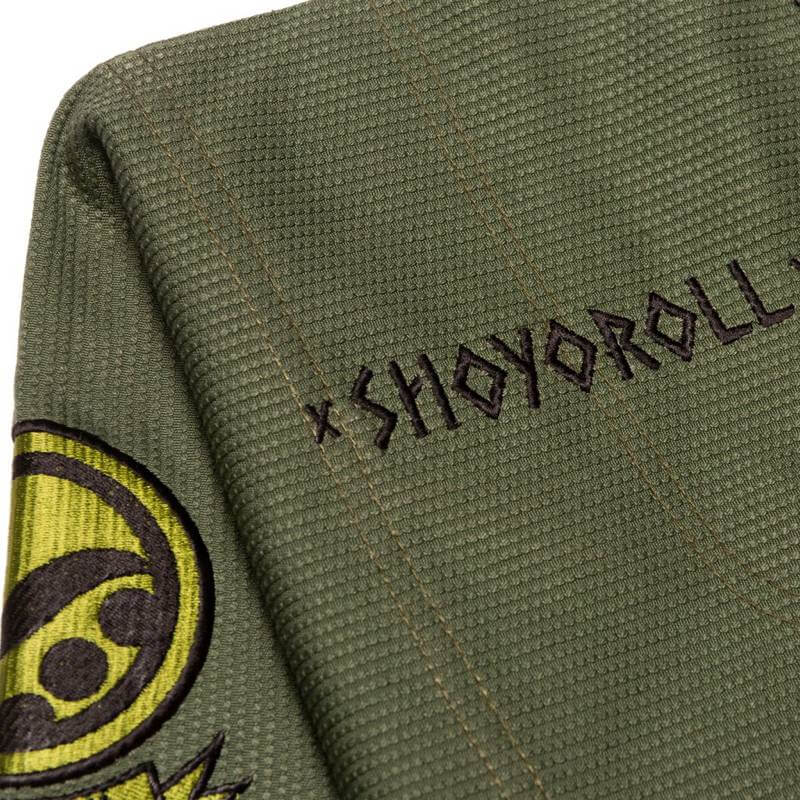 Shoyoroll Batch #96: M.A.C. olive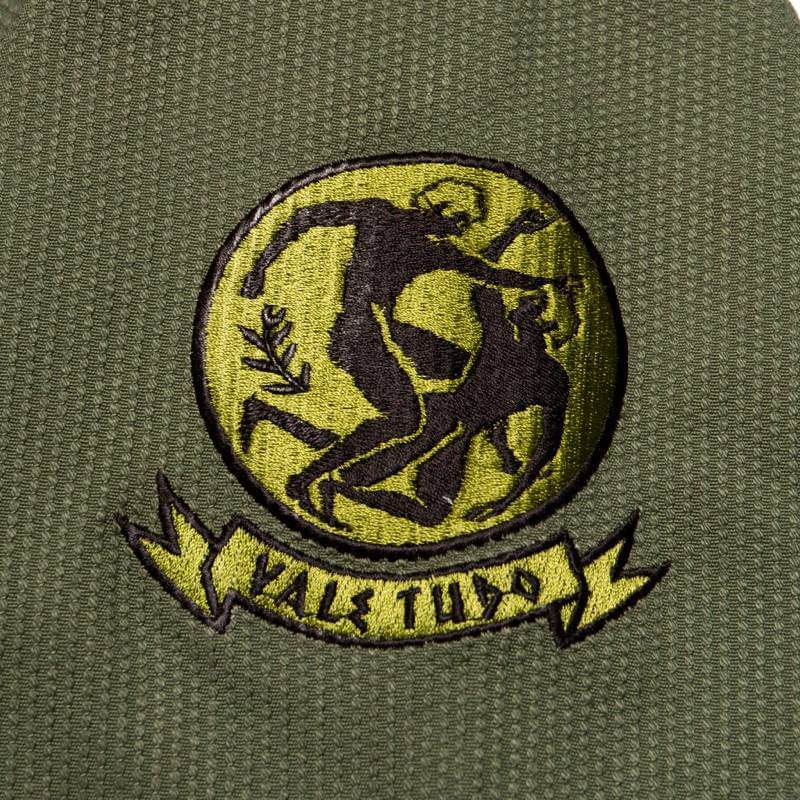 Shoyoroll Batch #96: M.A.C. olive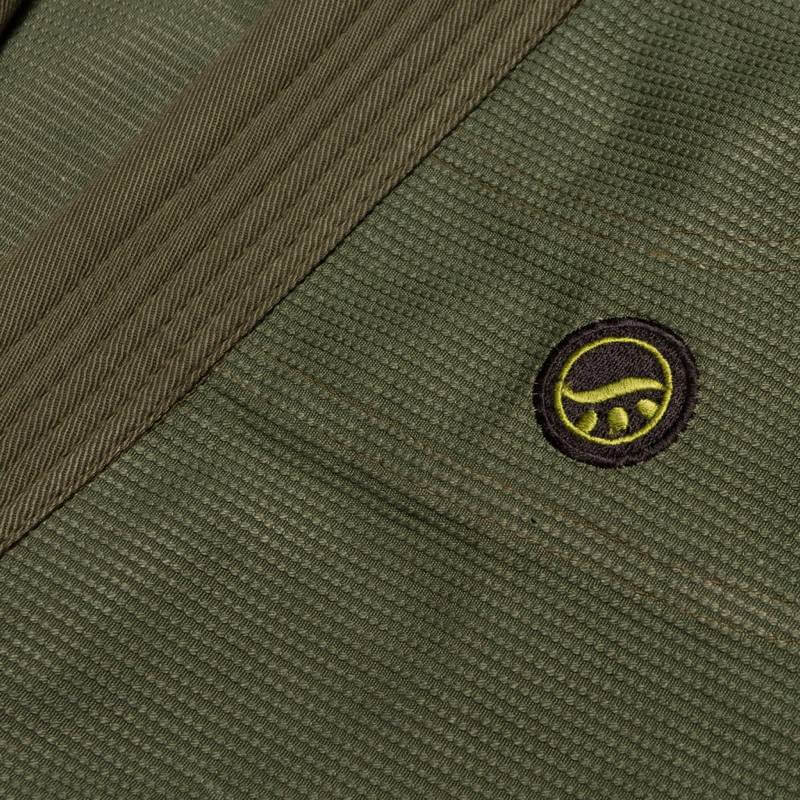 Shoyoroll Batch #96: M.A.C. olive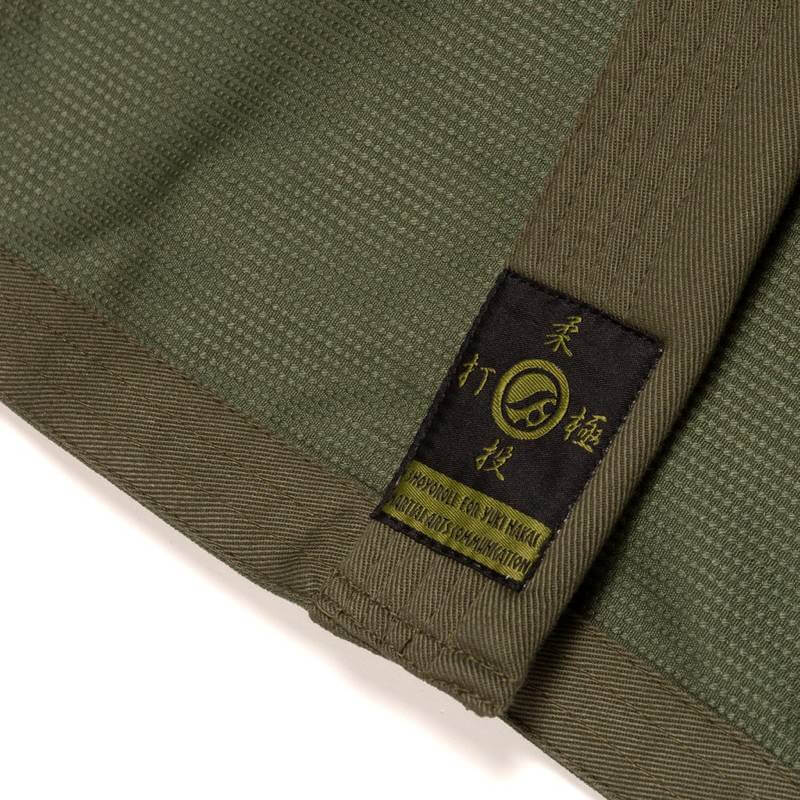 Shoyoroll Batch #96: M.A.C. olive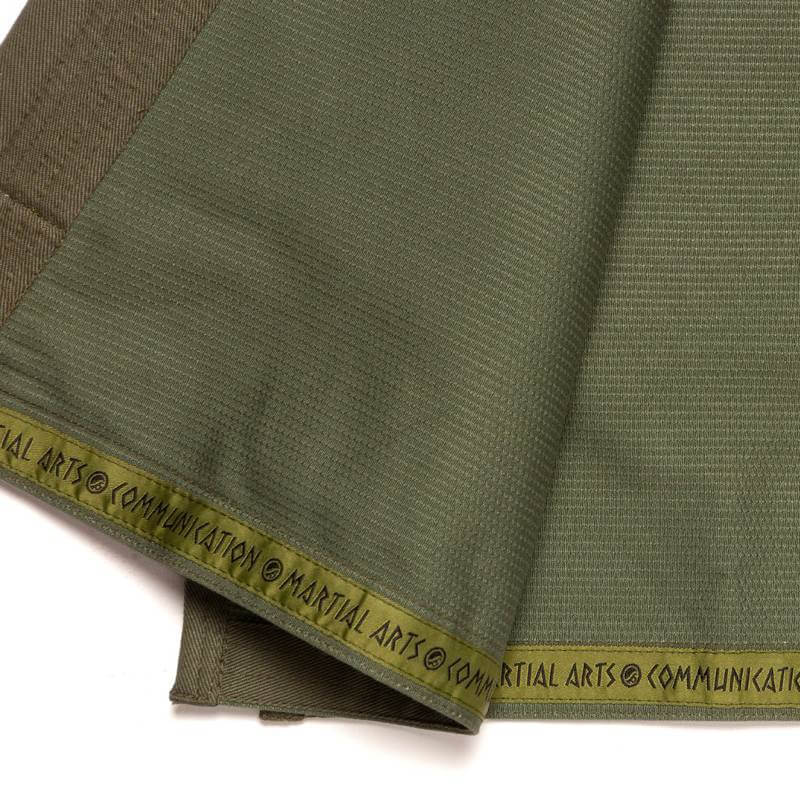 Shoyoroll Batch #96: M.A.C. olive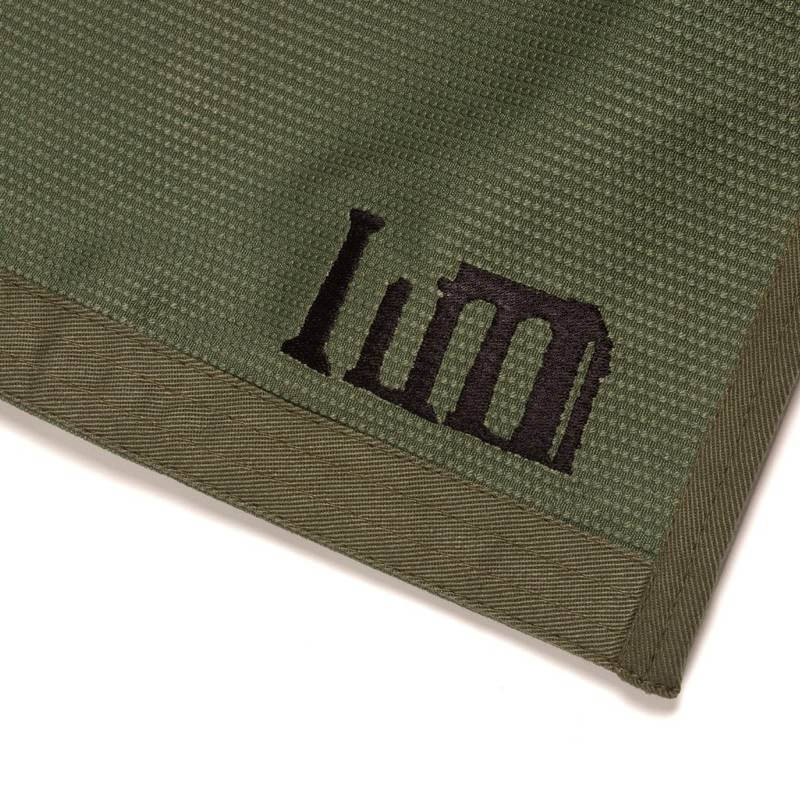 Shoyoroll Batch #96: M.A.C. olive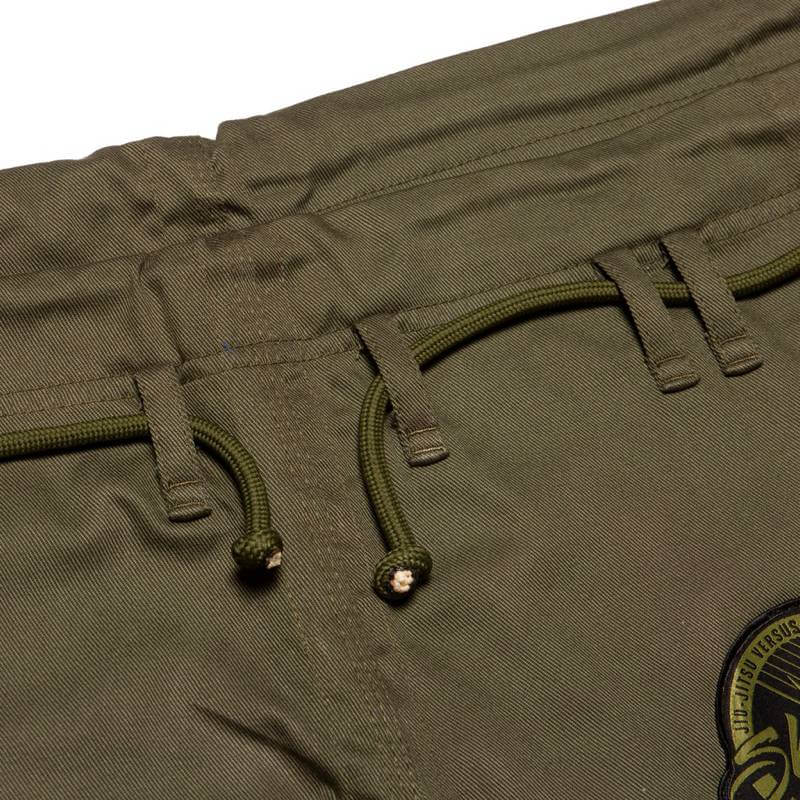 Shoyoroll Batch #96: M.A.C. olive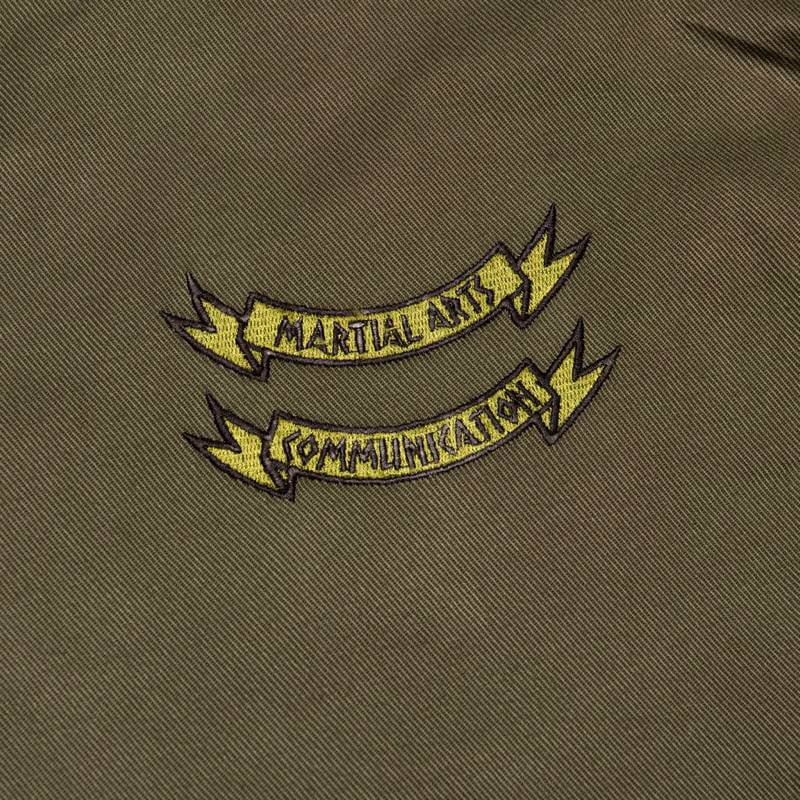 Shoyoroll Batch #96: M.A.C. olive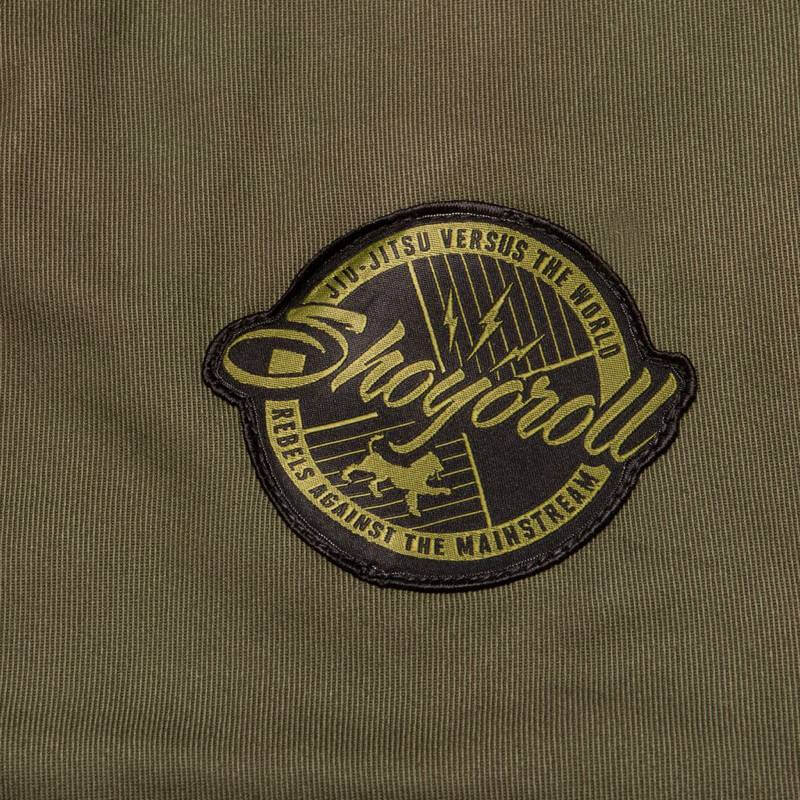 Shoyoroll Batch #96: M.A.C. olive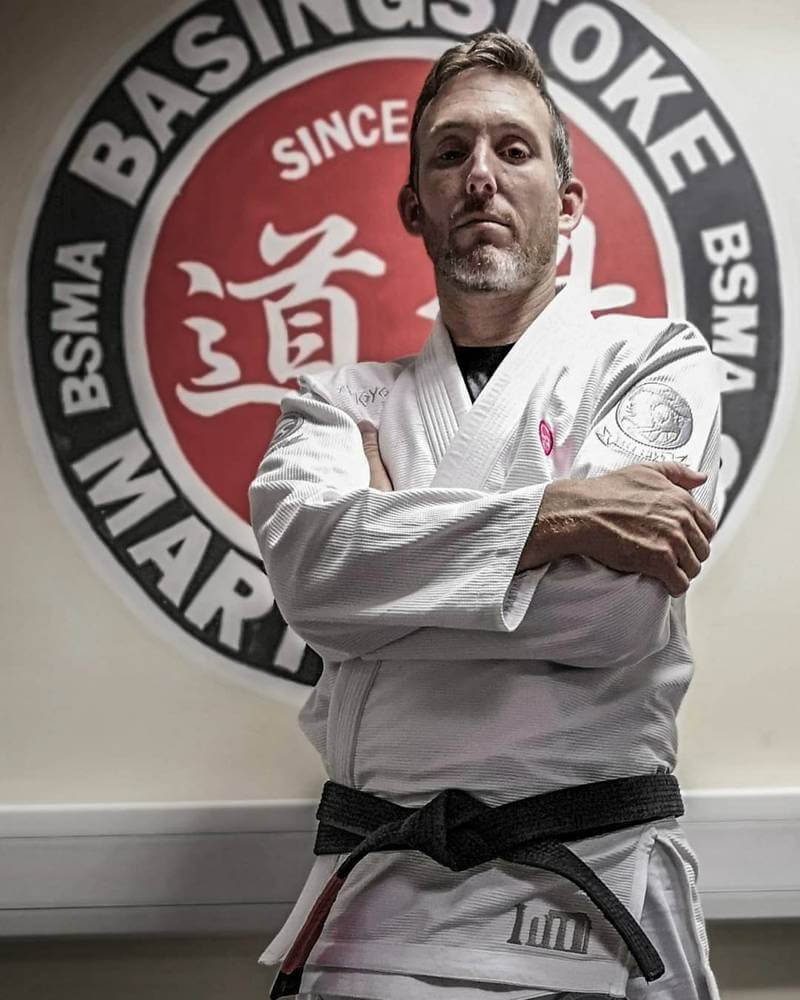 Shoyoroll Batch #96: M.A.C. white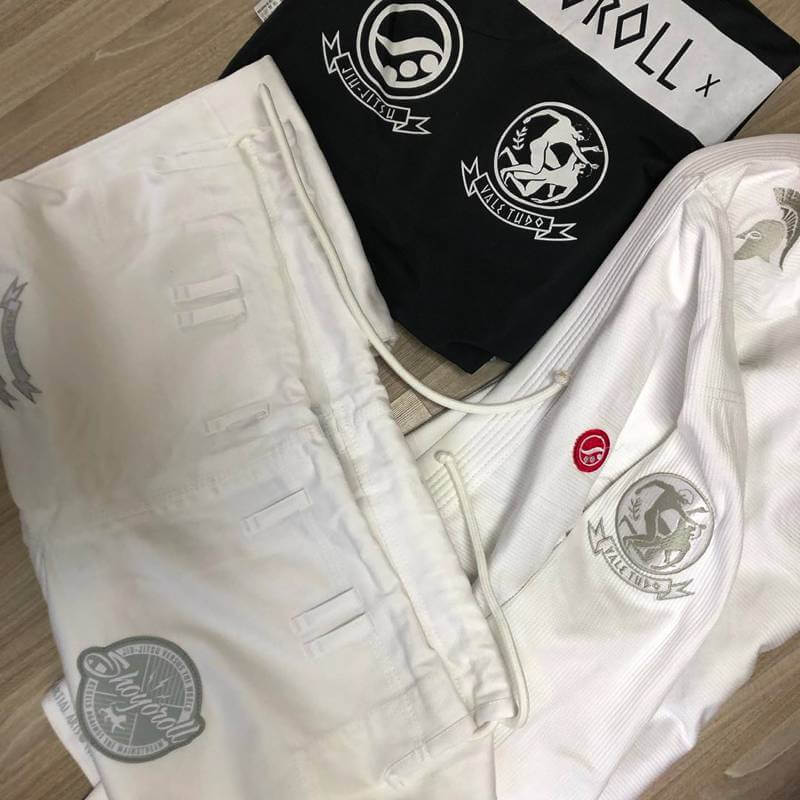 Shoyoroll Batch #96: M.A.C. white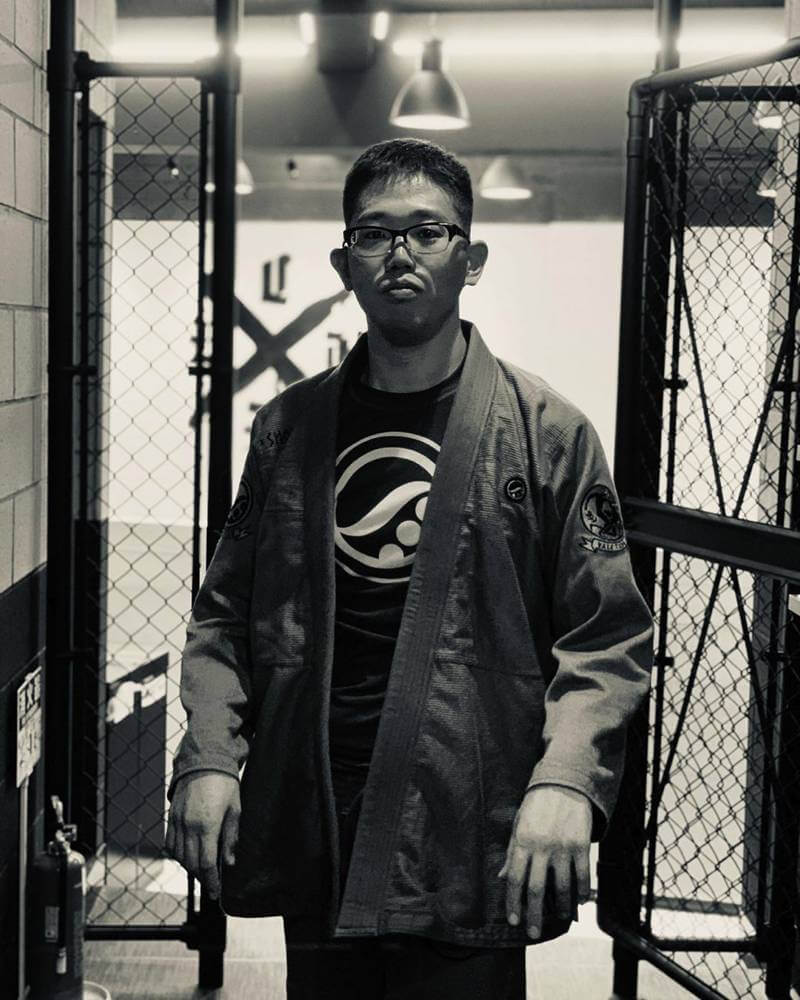 Shoyoroll Batch #96: M.A.C. olive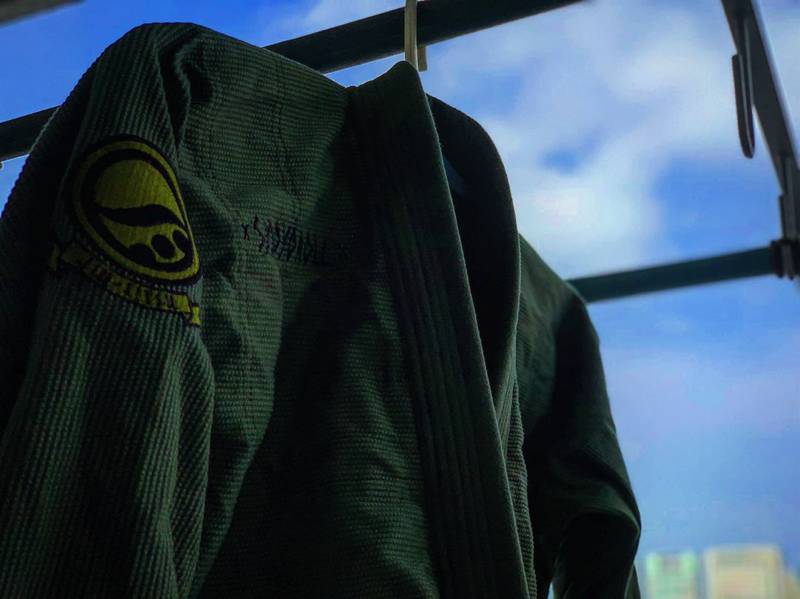 Shoyoroll Batch #96: M.A.C. olive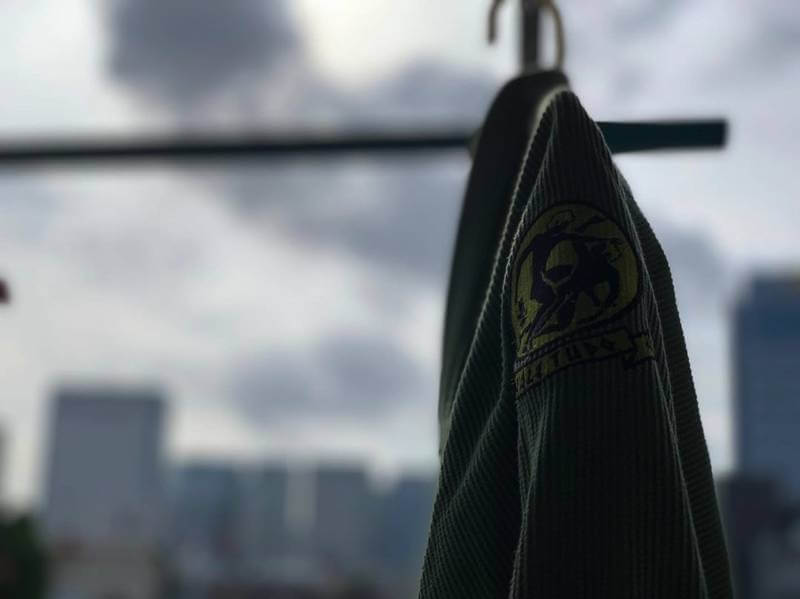 Shoyoroll Batch #96: M.A.C. olive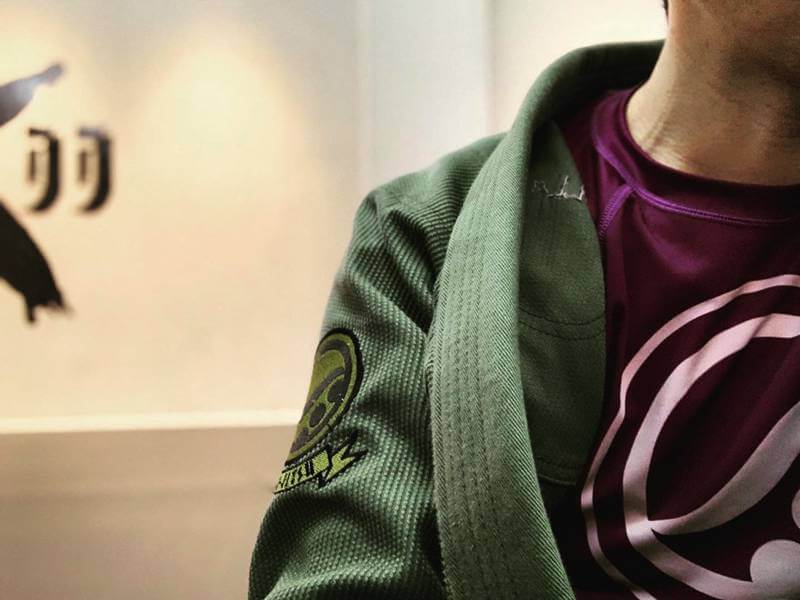 Shoyoroll Batch #96: M.A.C. olive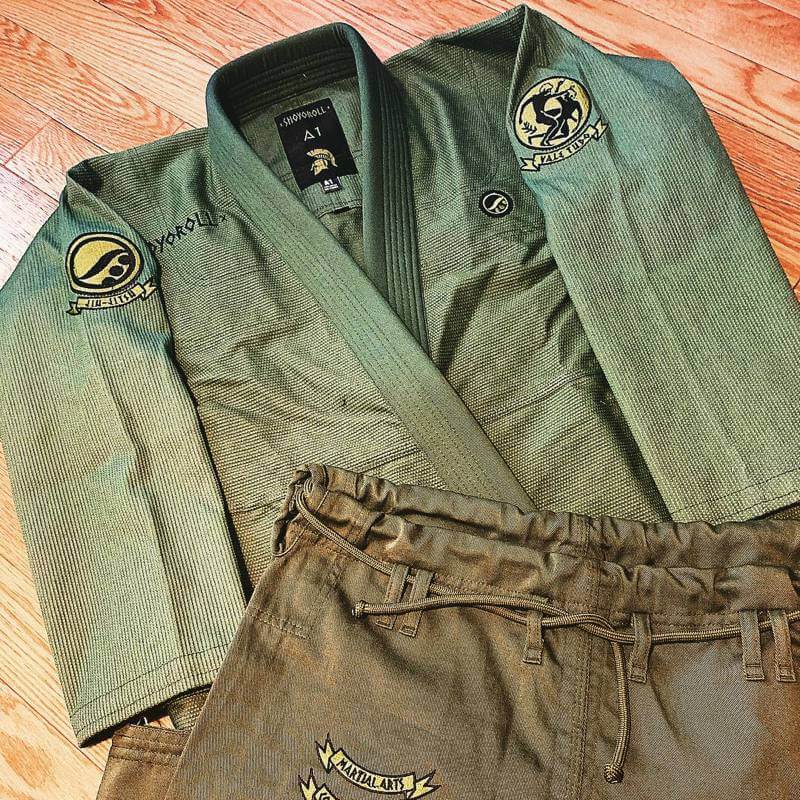 Shoyoroll Batch #96: M.A.C. olive