Shoyoroll Batch #64: Scratch
Original: July 7, 2017 at 10:00 AM PDT Vault: November 23, 2018
Top: Pearl Weave Cotton Pants: Canvas Cotton Color: White, Dark Forest (Green)
The dark forest (green) version was made available to GUMA members.
Original: $190 Vault: $200 - $205
When you combine the momentum of two or more cultures, perhaps different in appearance, but motivated by the same morals and social views, you create what is known as a sub culture. Sometimes this sub culture attracts a larger audience, giving it more reach and exposure thus having more influence than its original origins.
This is exactly what happened in the 1960's British music scene. Reggae, Ska, and Punk Rock were being celebrated by a collage of people with like minds but different in style. From this spawned a whole new rebel culture, and rebel music was taken to a new level unifying the people of these three sounds.
Batch #64 pulls its inspiration and influence from the original Rude Boys who were not afraid to do their own thing in a time when that was not the most popular idea. In fact it was the exact opposite. This defiance against a "stick to your own" mentality is what elevated these three cultures. The "Scratch" gi was created to celebrate an era when people came together and were not afraid to change the culture forever. Creating a sub culture that would respect its roots, resist ideas of separation, and continue to spread good vibes to all who seek them. These examples live in the DNA of Shoyoroll, and we will forever skank to our own riddim.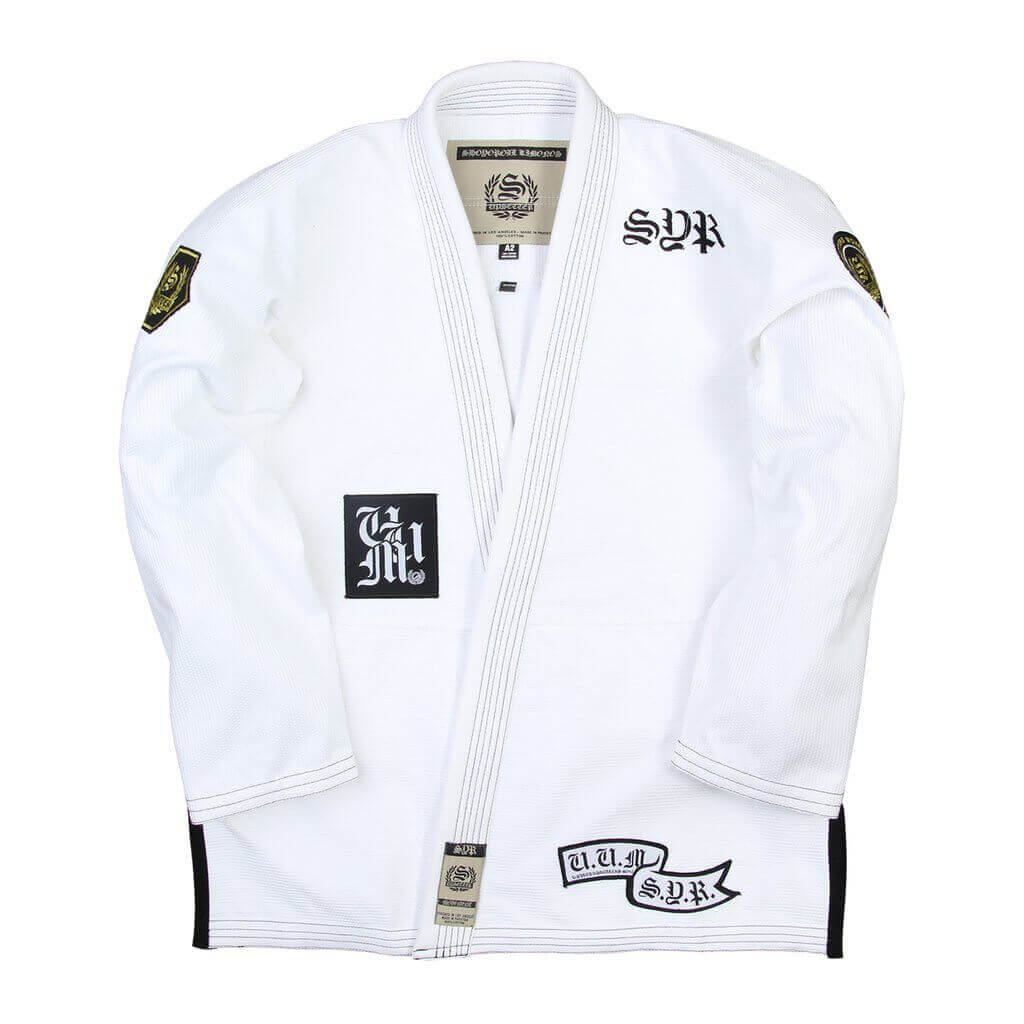 Shoyoroll Batch #64: Scratch white top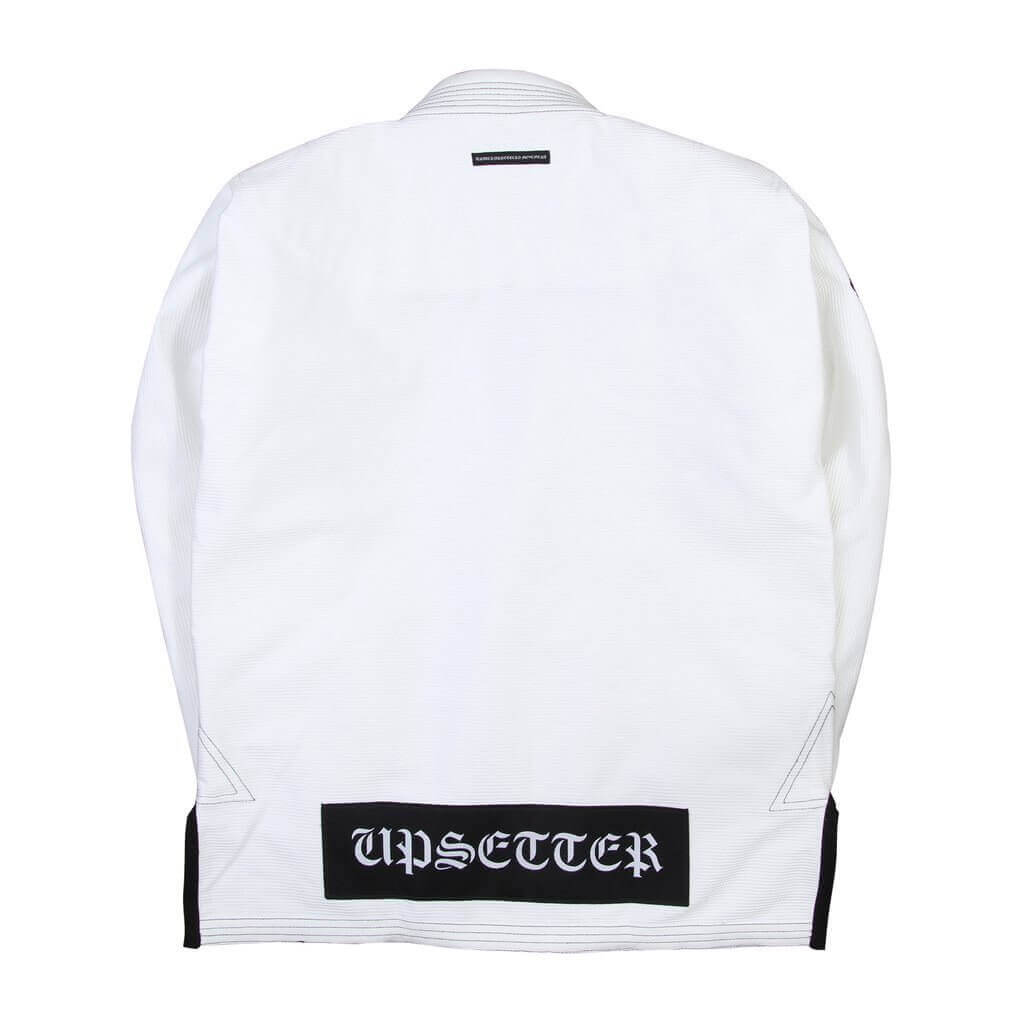 Shoyoroll Batch #64: Scratch white top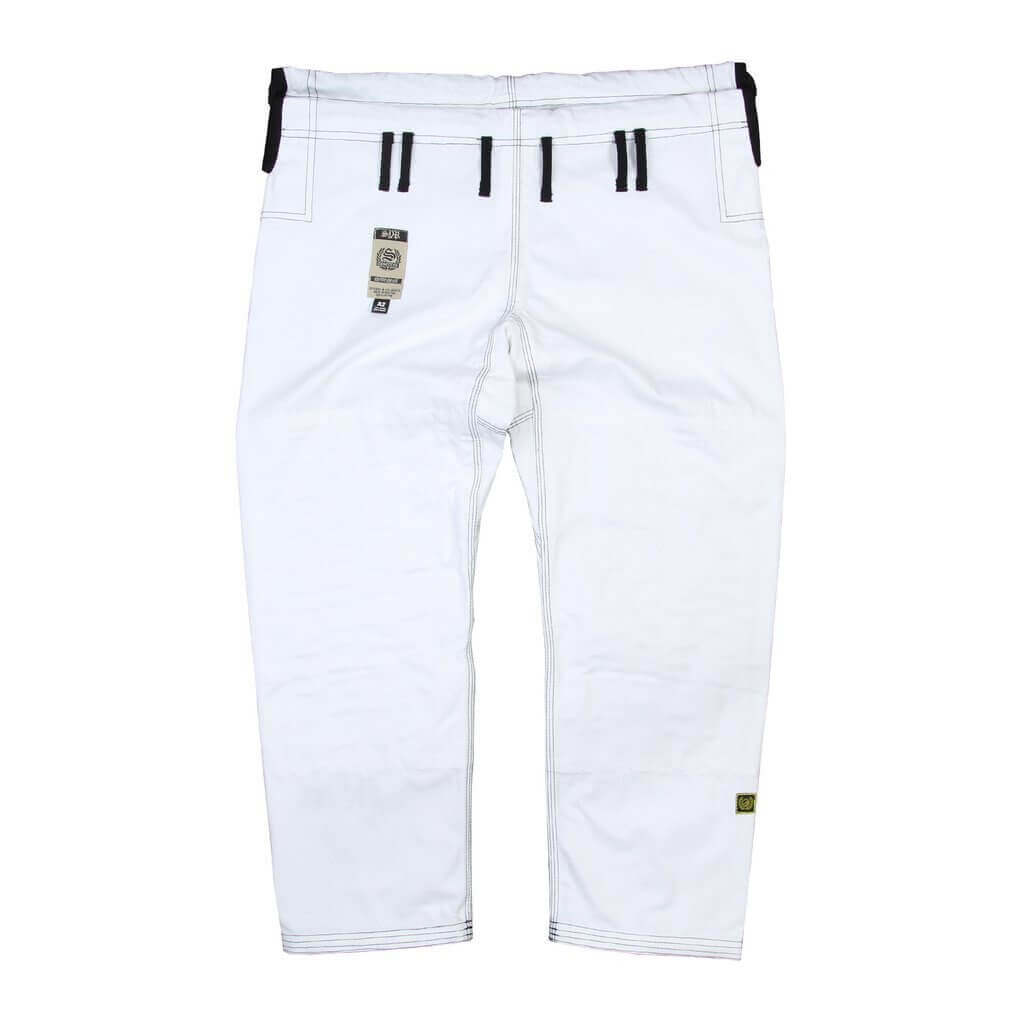 Shoyoroll Batch #64: Scratch white pants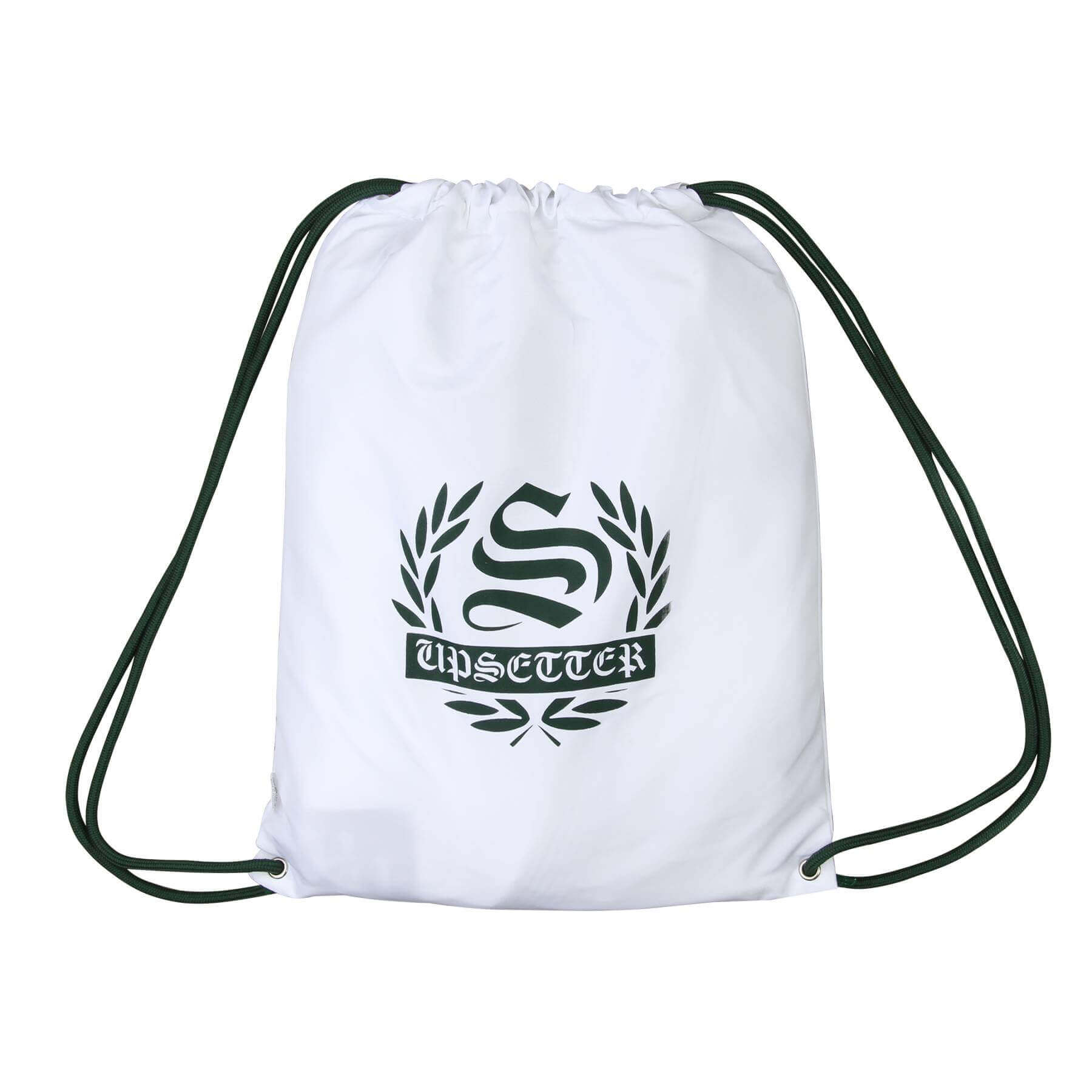 Shoyoroll Batch #64: Scratch white bag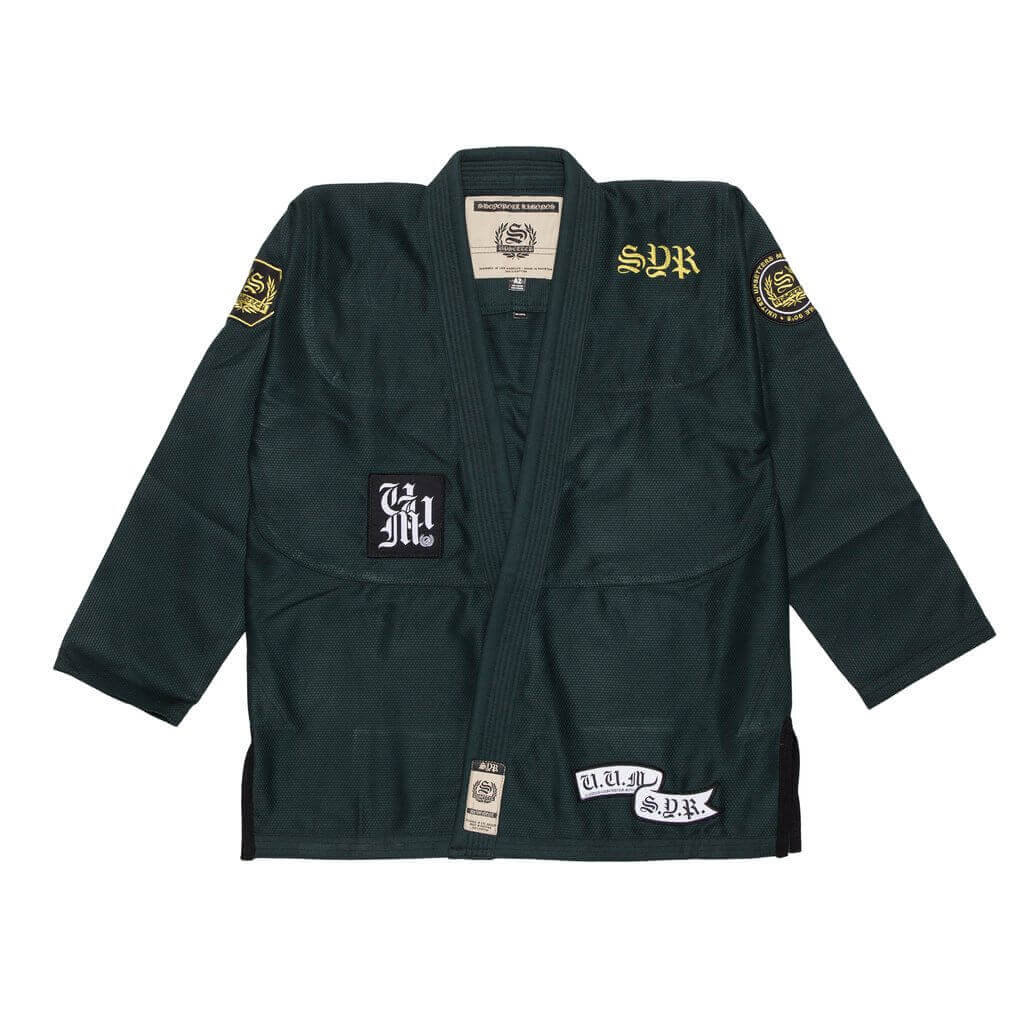 Shoyoroll Batch #64: Scratch green top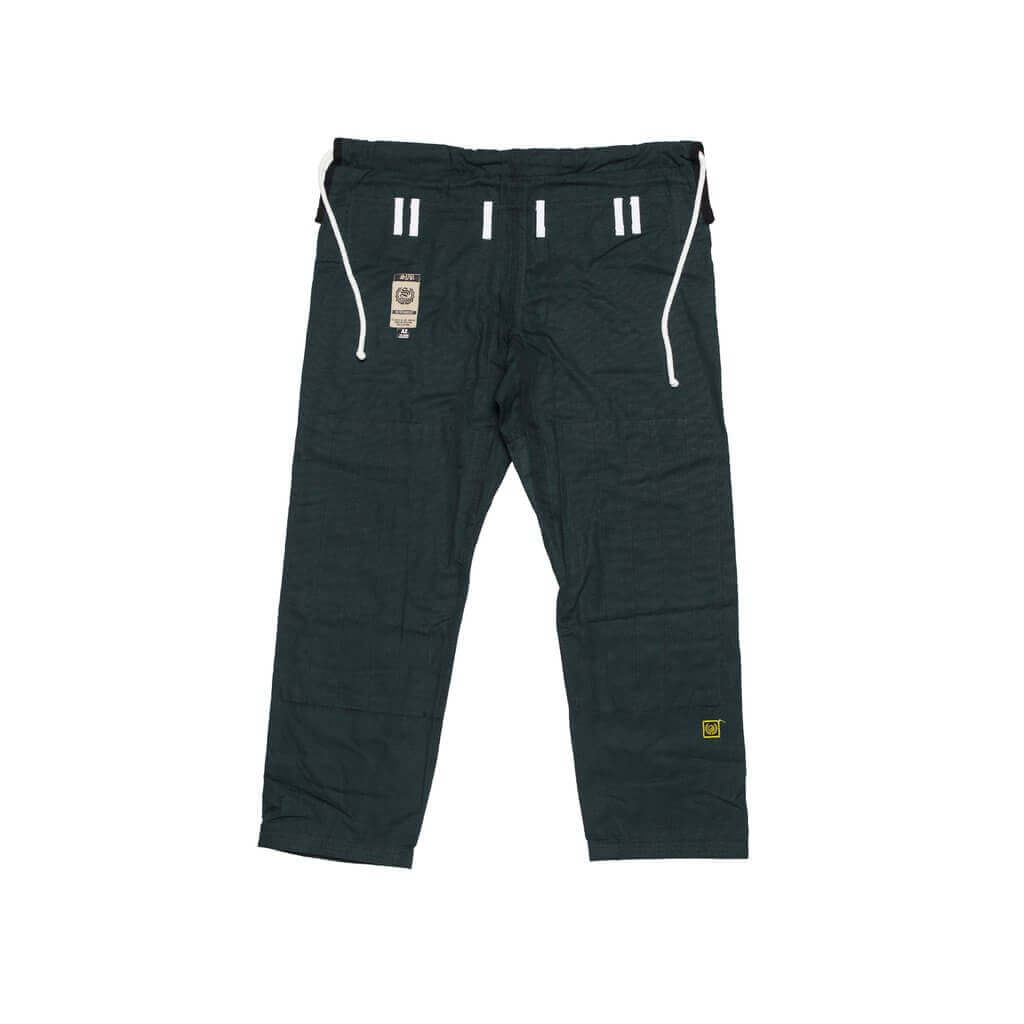 Shoyoroll Batch #64: Scratch green pants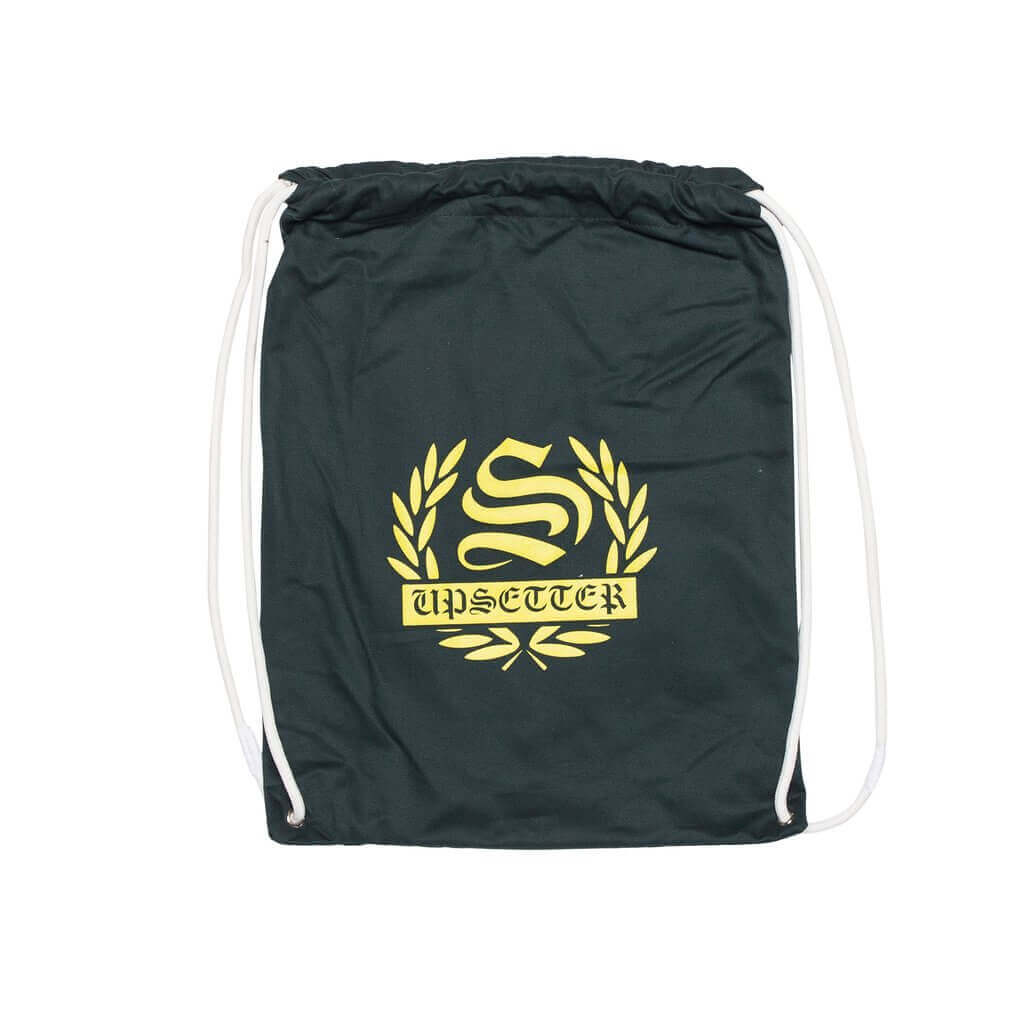 Shoyoroll Batch #64: Scratch green bag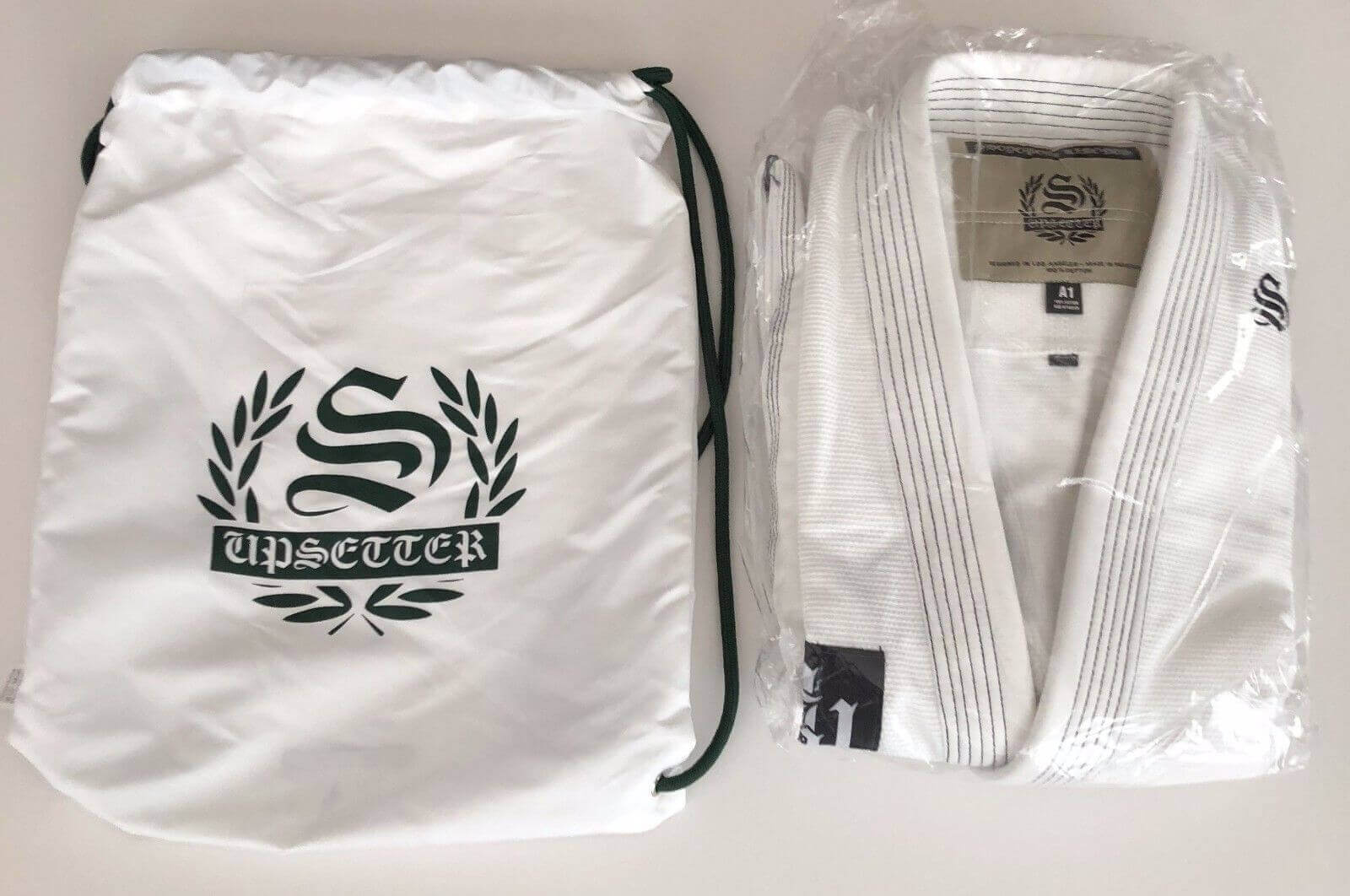 Shoyoroll Batch #64: Scratch white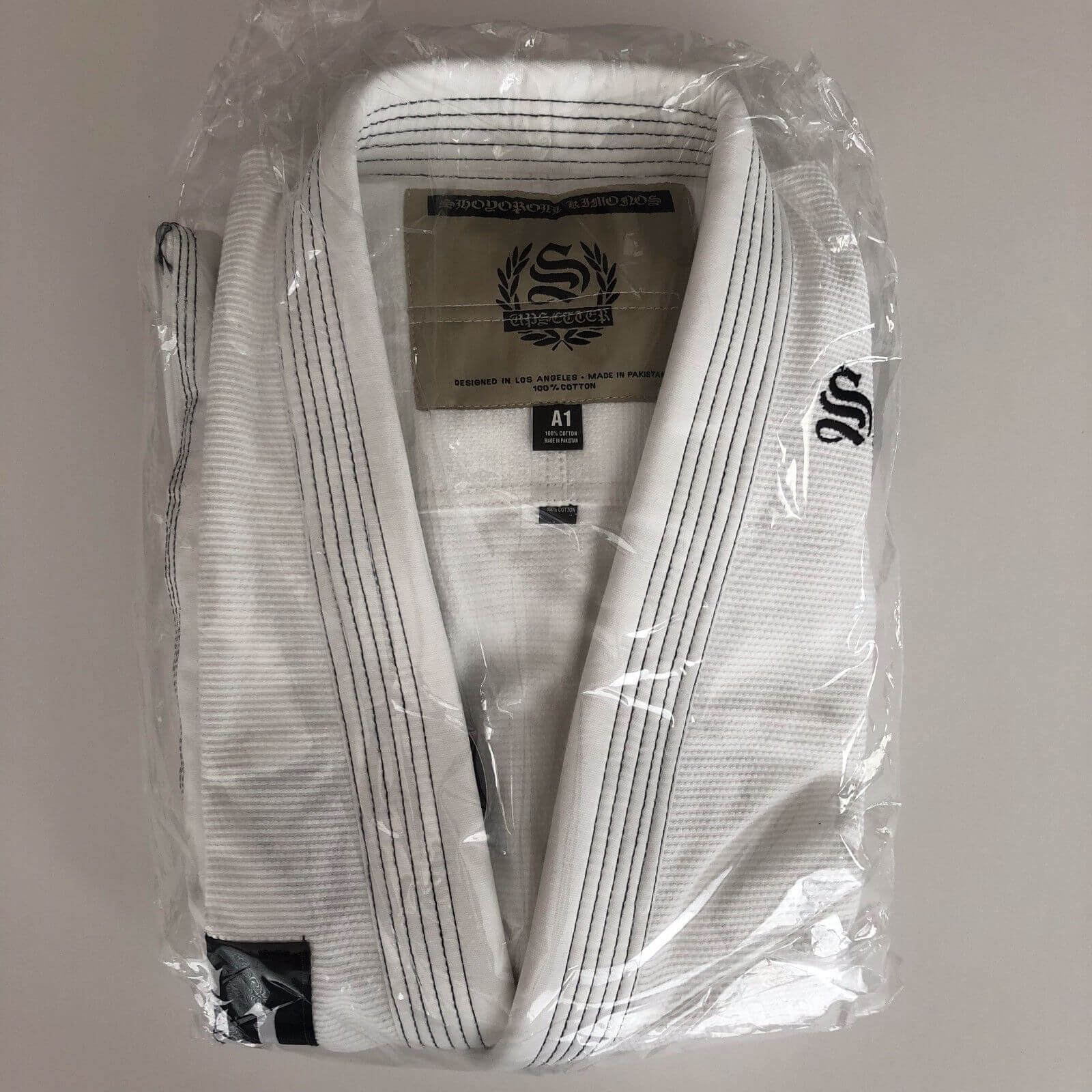 Shoyoroll Batch #64: Scratch white top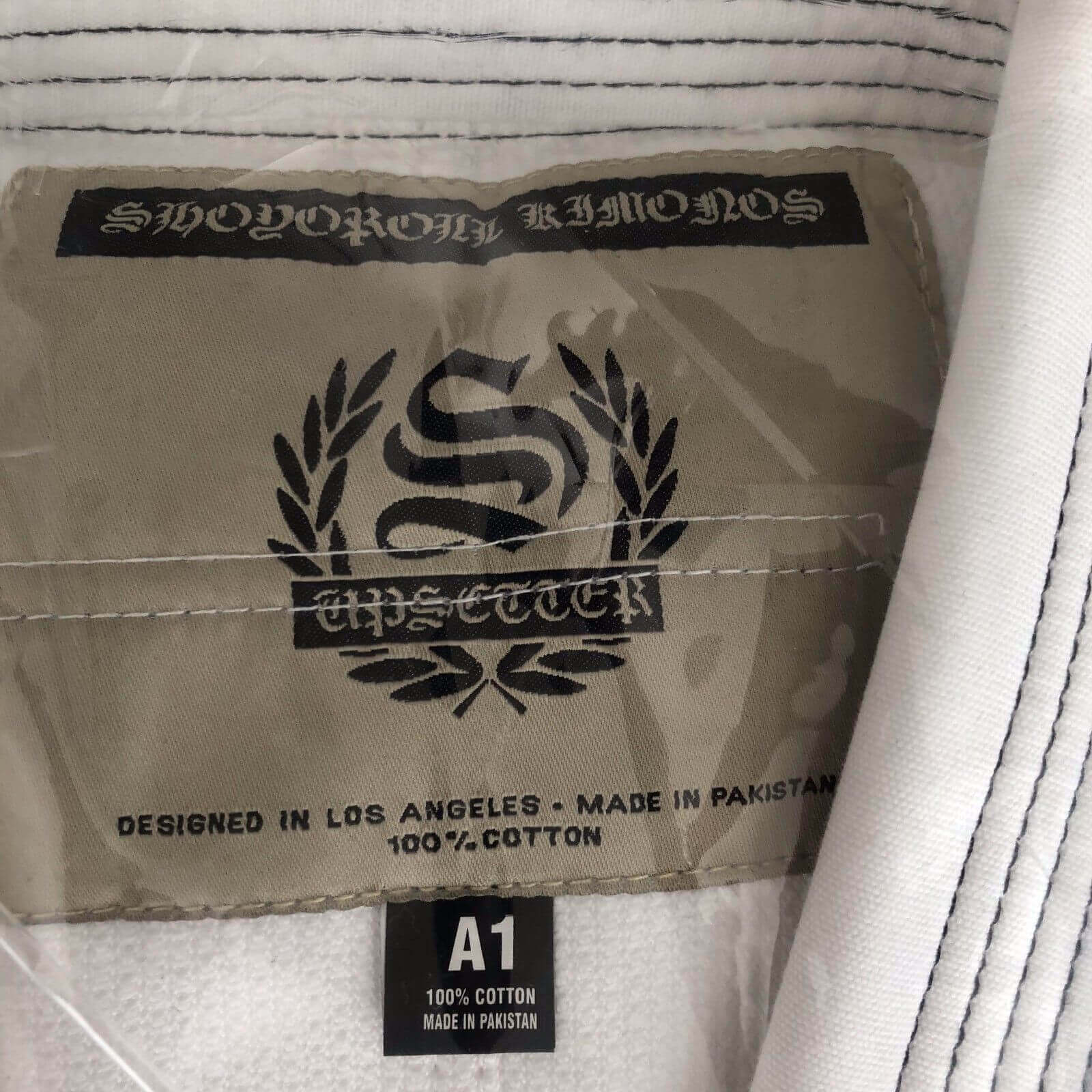 Shoyoroll Batch #64: Scratch white tag
Shoyoroll Batch #64: Scratch white pants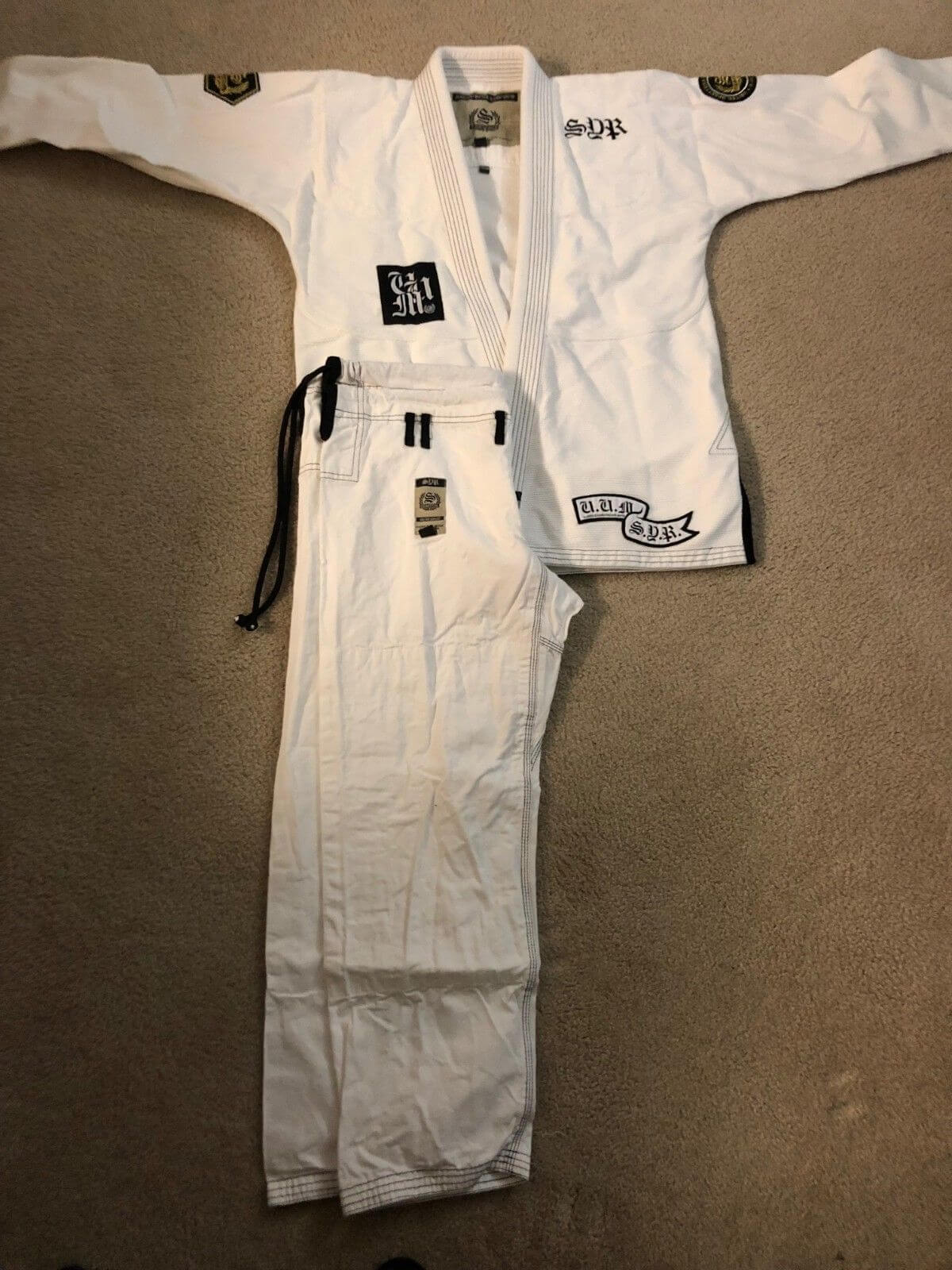 Shoyoroll Batch #64: Scratch white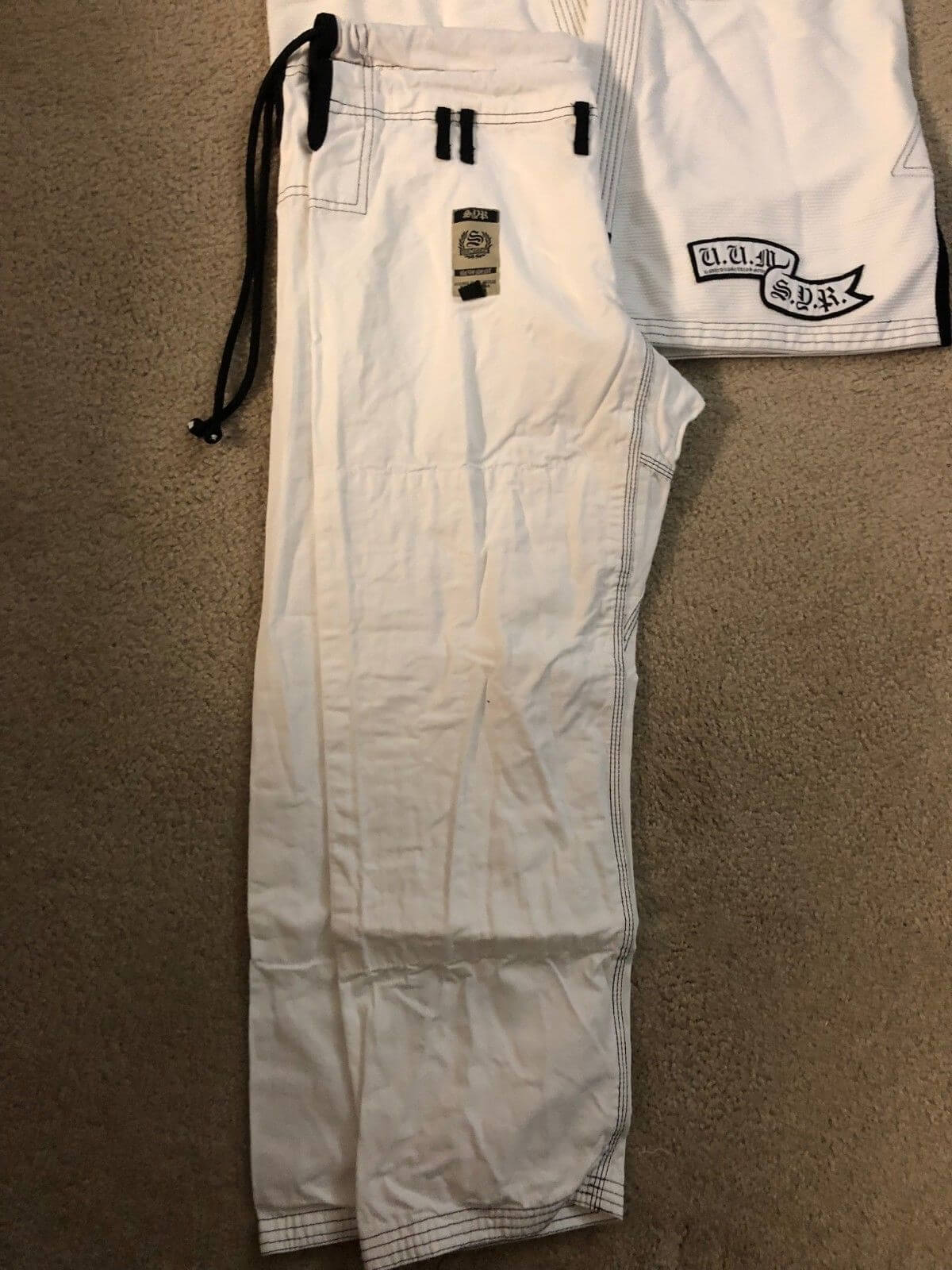 Shoyoroll Batch #64: Scratch white pants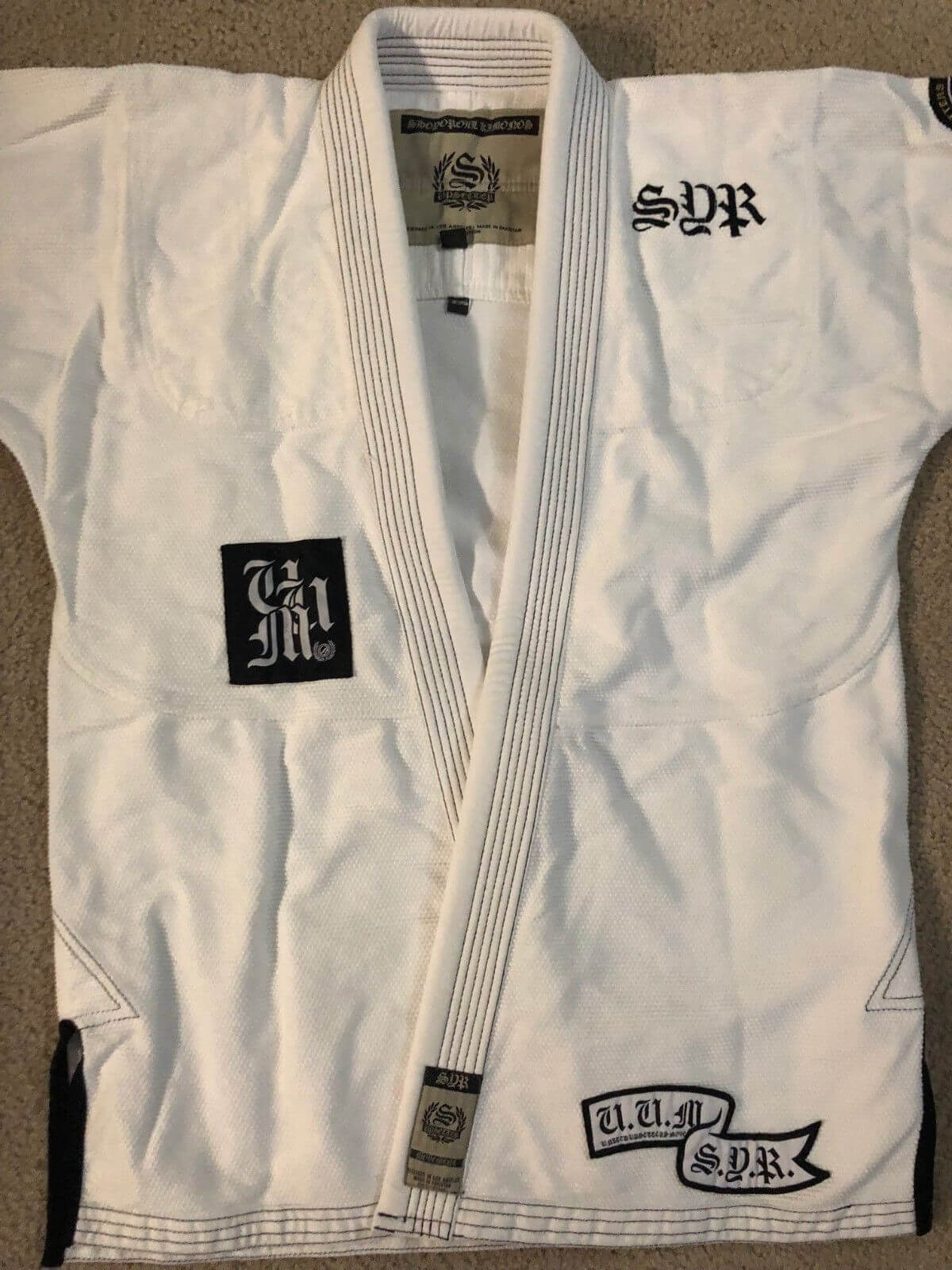 Shoyoroll Batch #64: Scratch white top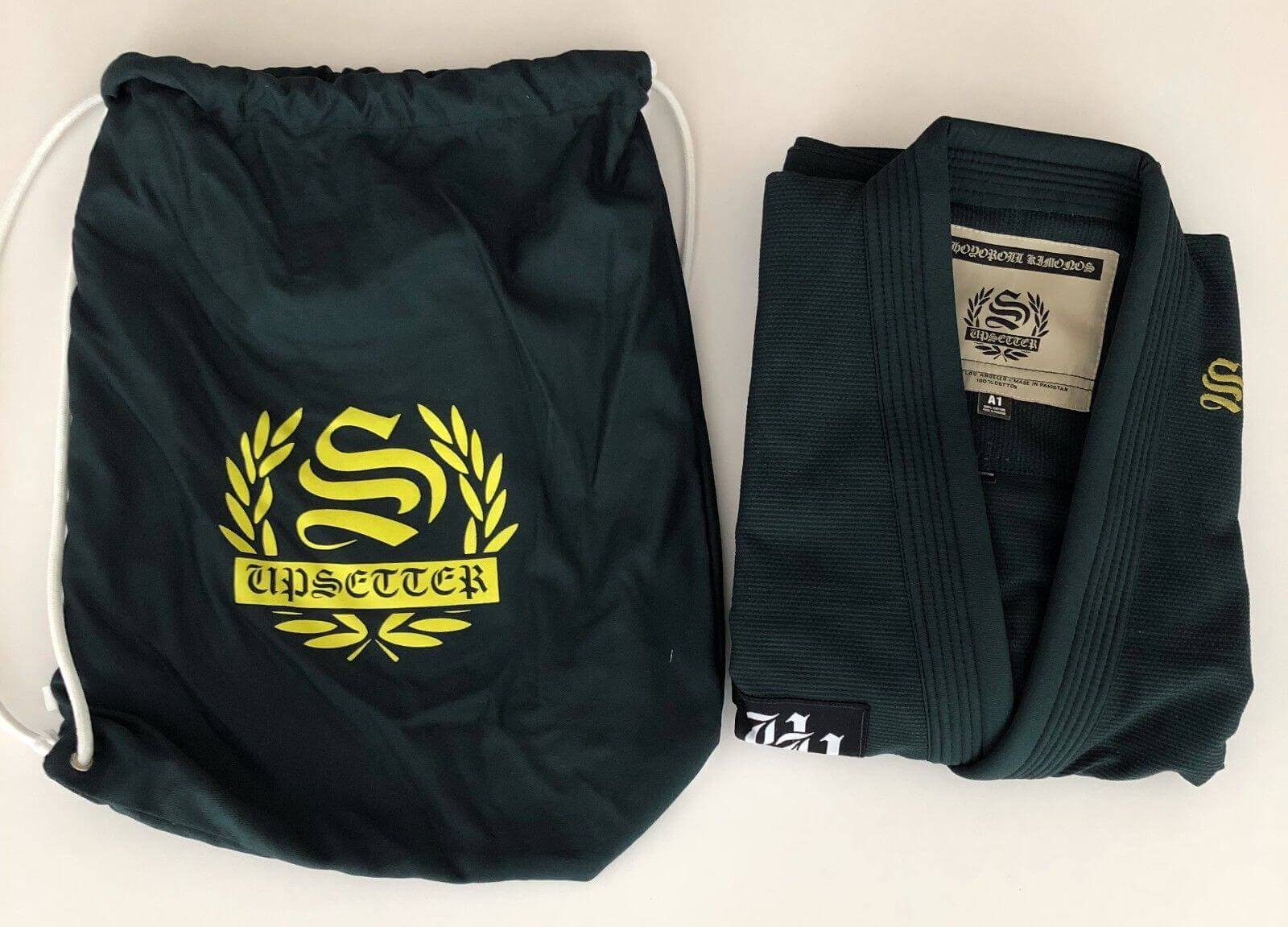 Shoyoroll Batch #64: Scratch green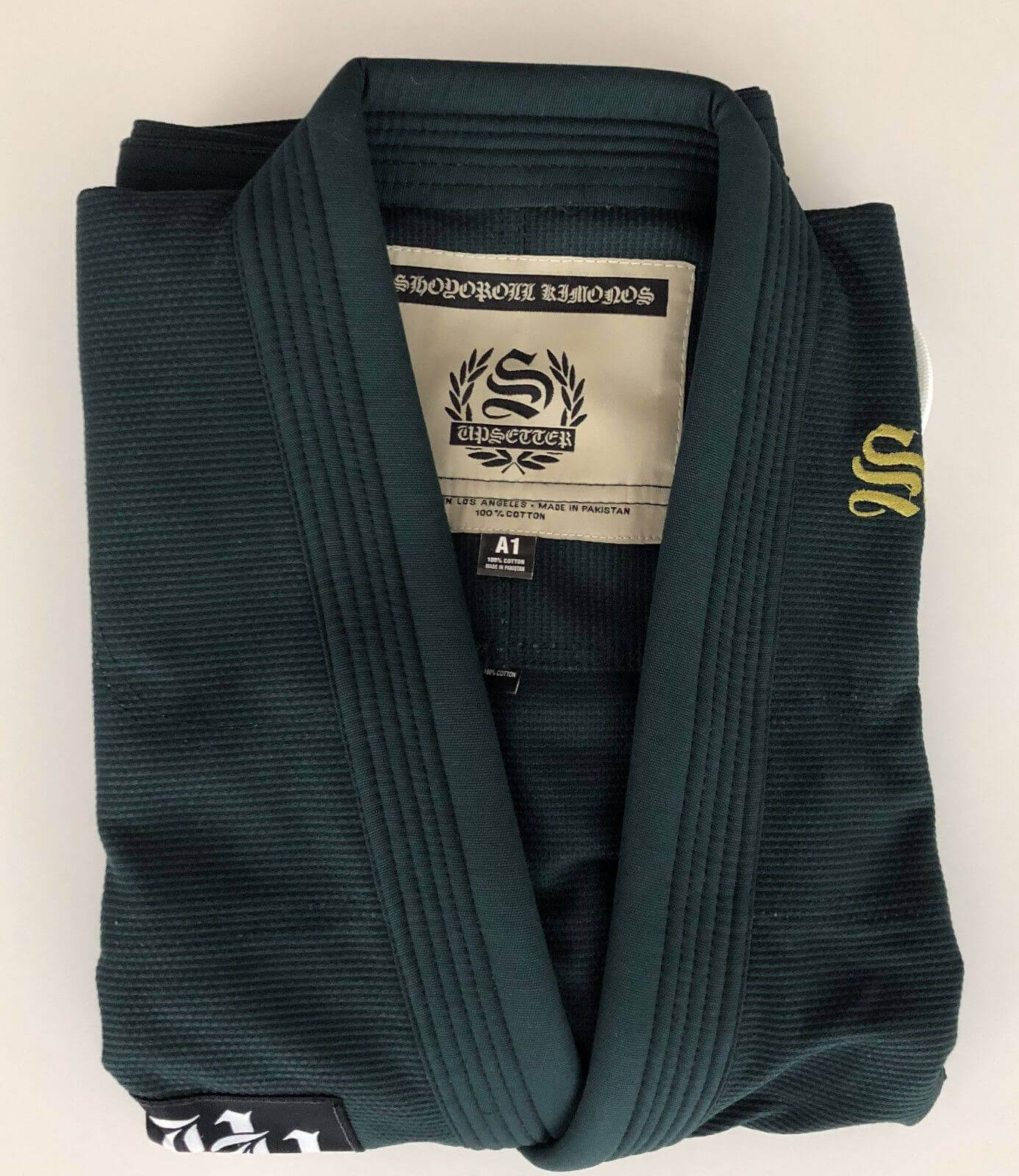 Shoyoroll Batch #64: Scratch green top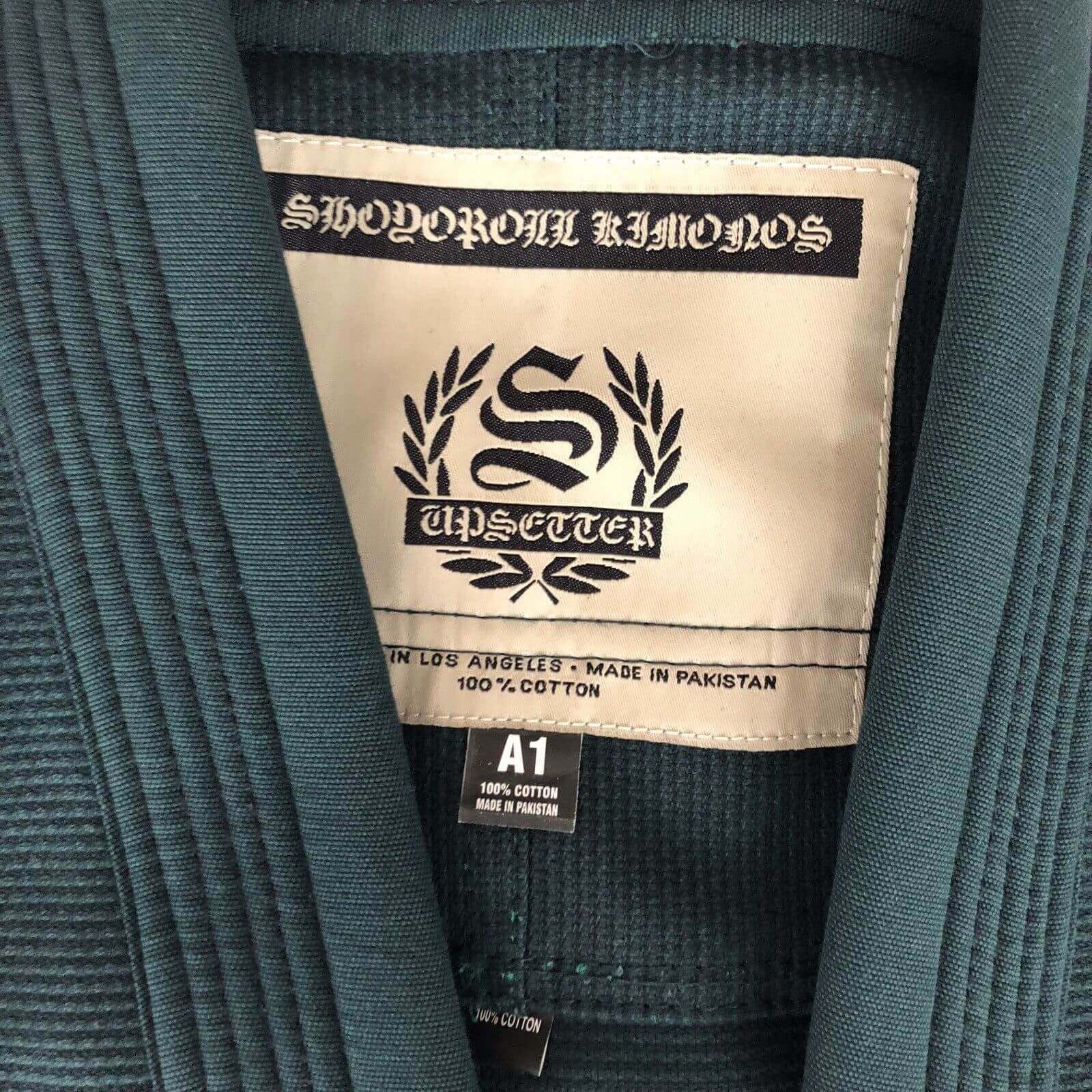 Shoyoroll Batch #64: Scratch green tag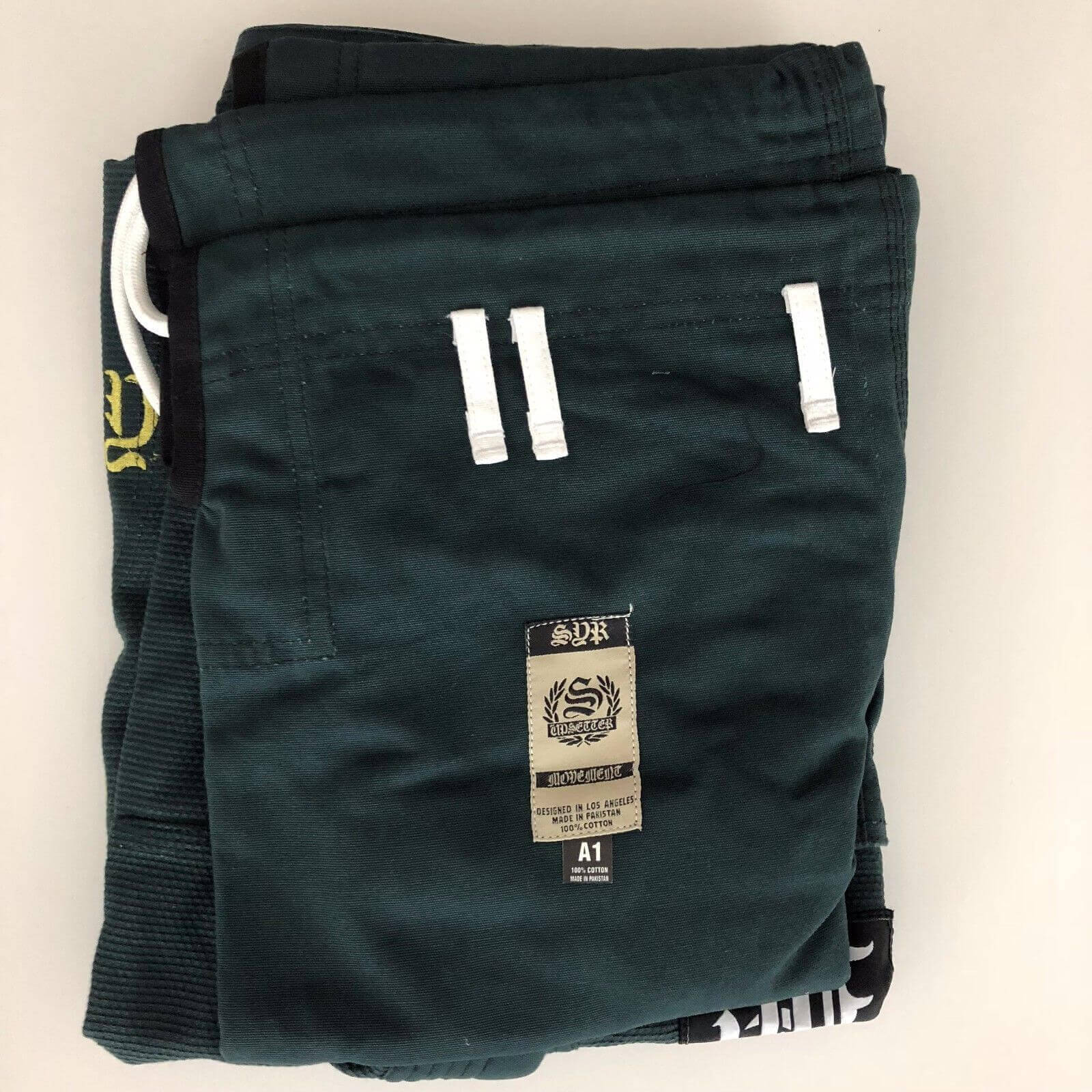 Shoyoroll Batch #64: Scratch green pants