Albino and Preto Batch #45: Paisley
Navy, U.S: March 5 (Maybe) White, Japan: March 16, 2019 at 10:00 AM JST White, U.S.: March 19, 2019 at 11:00 PM PDT
Top: 450 Gram Pearl Weave Pants: 10oz Canvas Color: White, Navy
The navy version was an A&P Reserve exclusive.
White, Japan: ¥23,800 ($213.68) White, U.S: $190
A&P brings you the Paisley Collection. This capsule includes a kimono and a couple t-shirt designs. The Paisley Collection brings a vibrant design theme. The script on the back of the kimono reads "Against Chaos" and embroidered on the front says, "Respect Your Opponent. Never Surrender." These words go hand in hand in jiu-jitsu; show your opponent respect, but not too much where they will gain an advantage over you.
The kimono top comes in a 450 GSM pearl weave base in white in our classic design. Multicolored paisley hits are featured throughout the patchwork of the kimono. The big Against Chaos patch is applied on the back, a Mark logo with paisley splash embroidery is on the right sleeve and a yin and yang paisley with the A&P Mark logo hidden inside is on the left sleeve. Additional paisley hits can be found on the inside lining of the kimono top.
The pants are made of 10 oz canvas cotton fabric. It is highlighted by a multicolored drawstring at the waist and with a colorful paisley patch down the right hip that reads Albino & Preto. On the front of the left hip is an embroidered paisley yin and yang Mark logo. To complete the kimono set is a canvas tote with the Paisley woven logo design.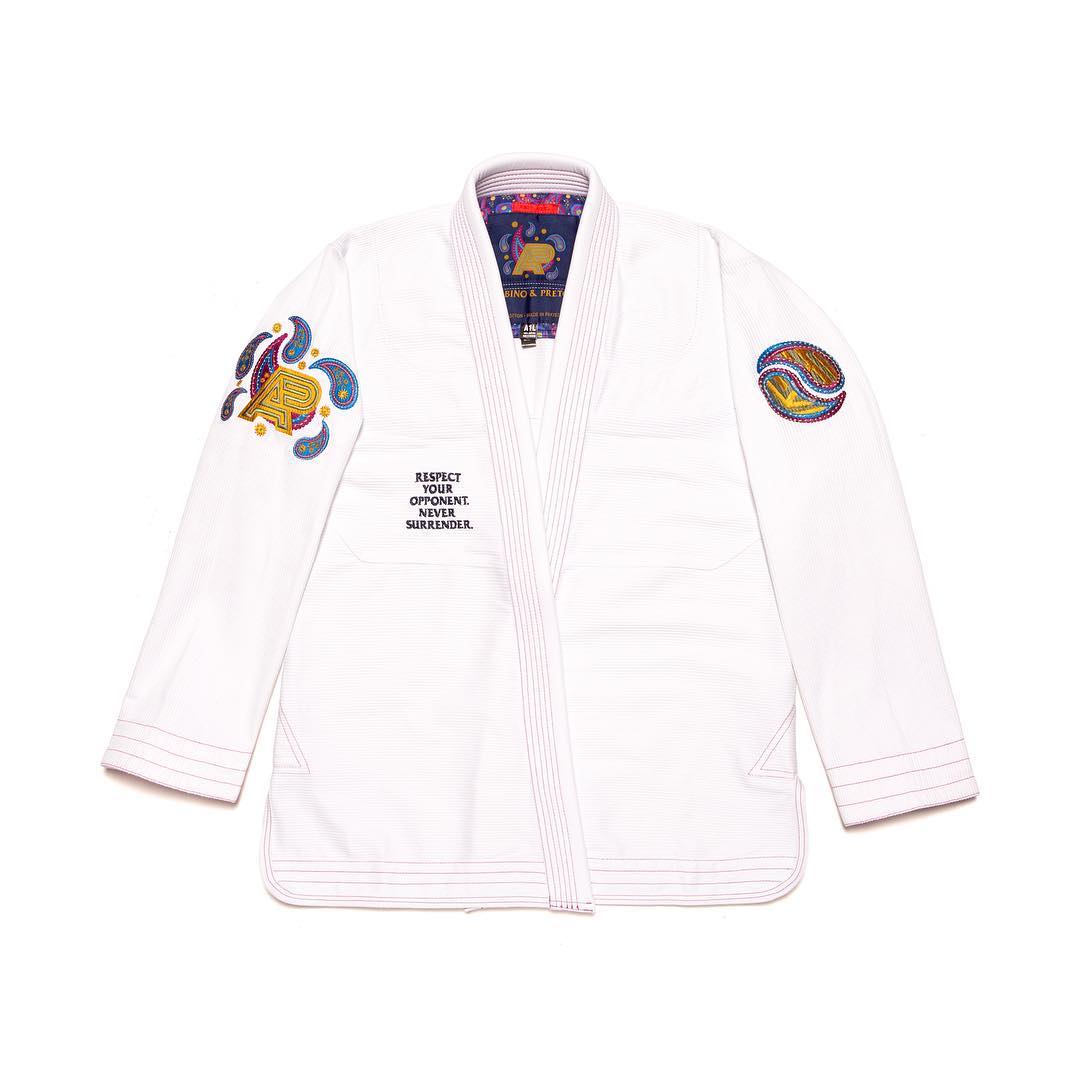 Albino and Preto Batch #45: Paisley white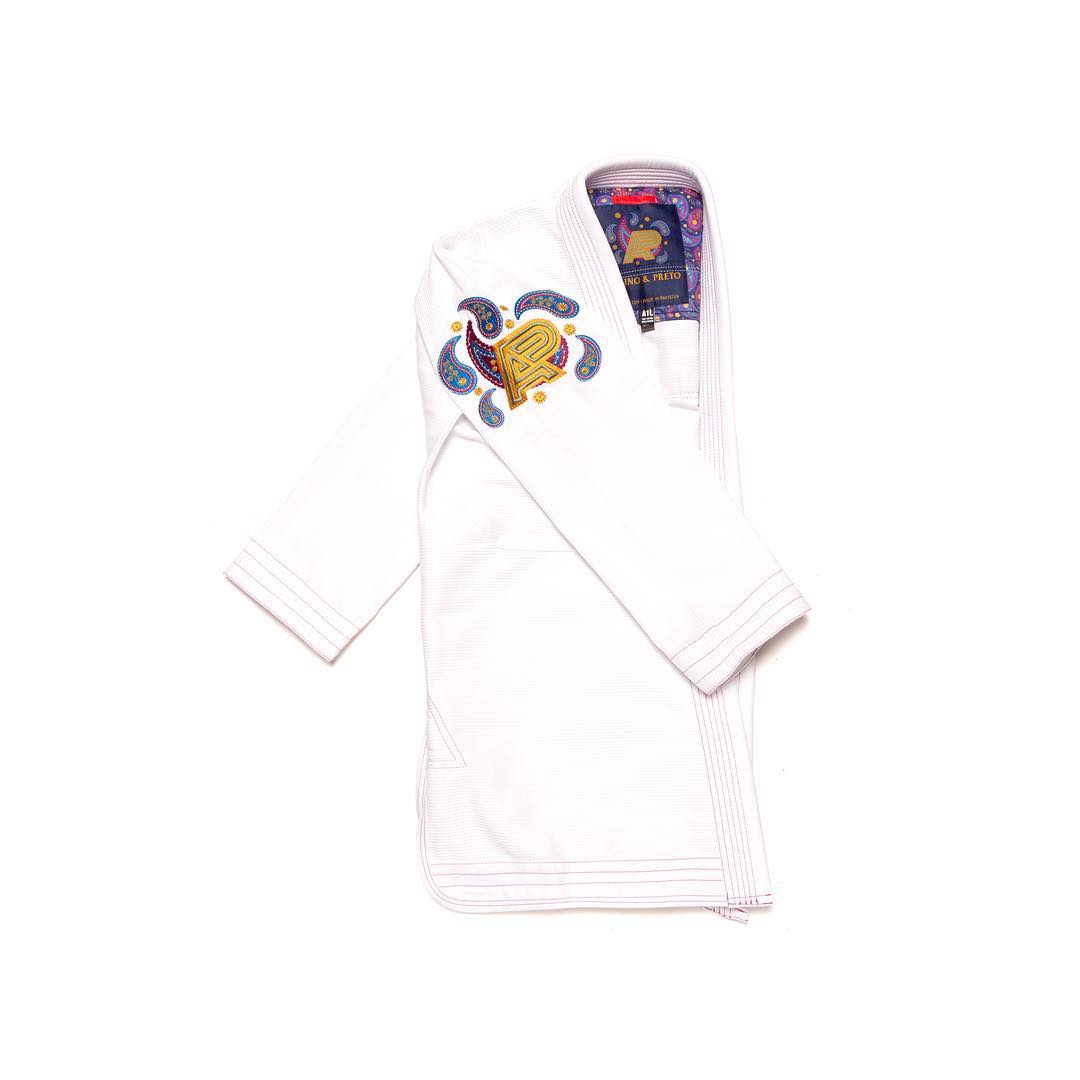 Albino and Preto Batch #45: Paisley white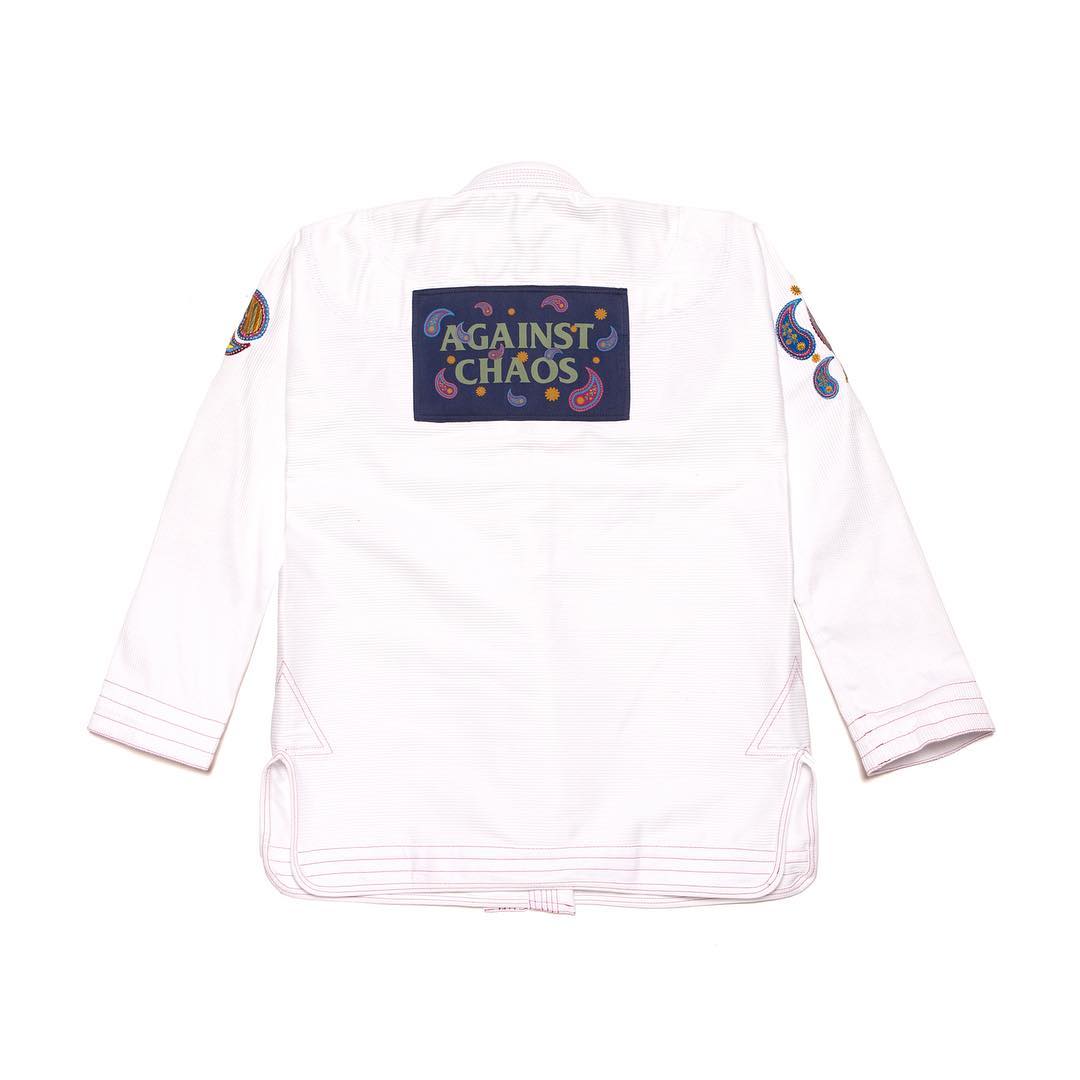 Albino and Preto Batch #45: Paisley white
Albino and Preto Batch #45: Paisley white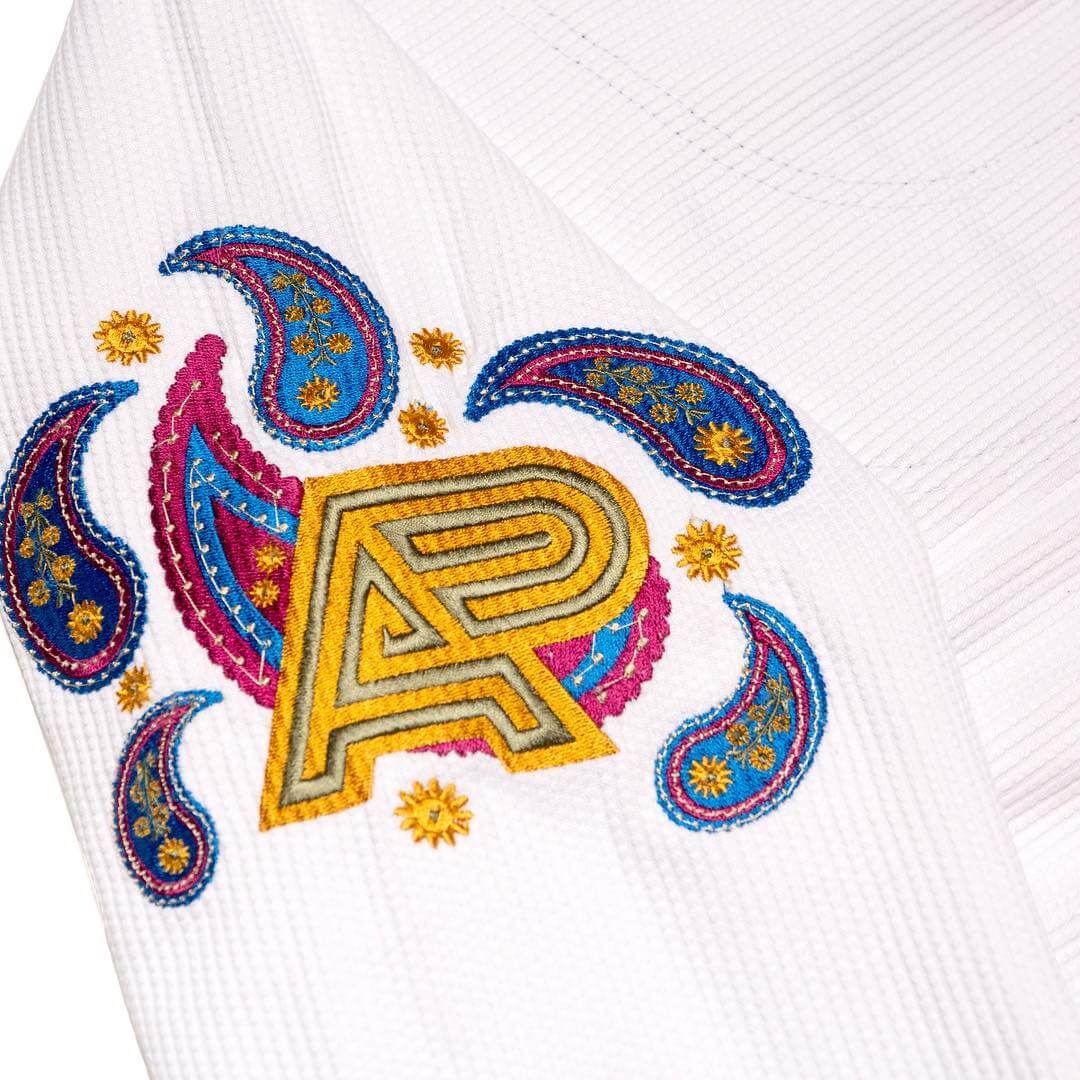 Albino and Preto Batch #45: Paisley white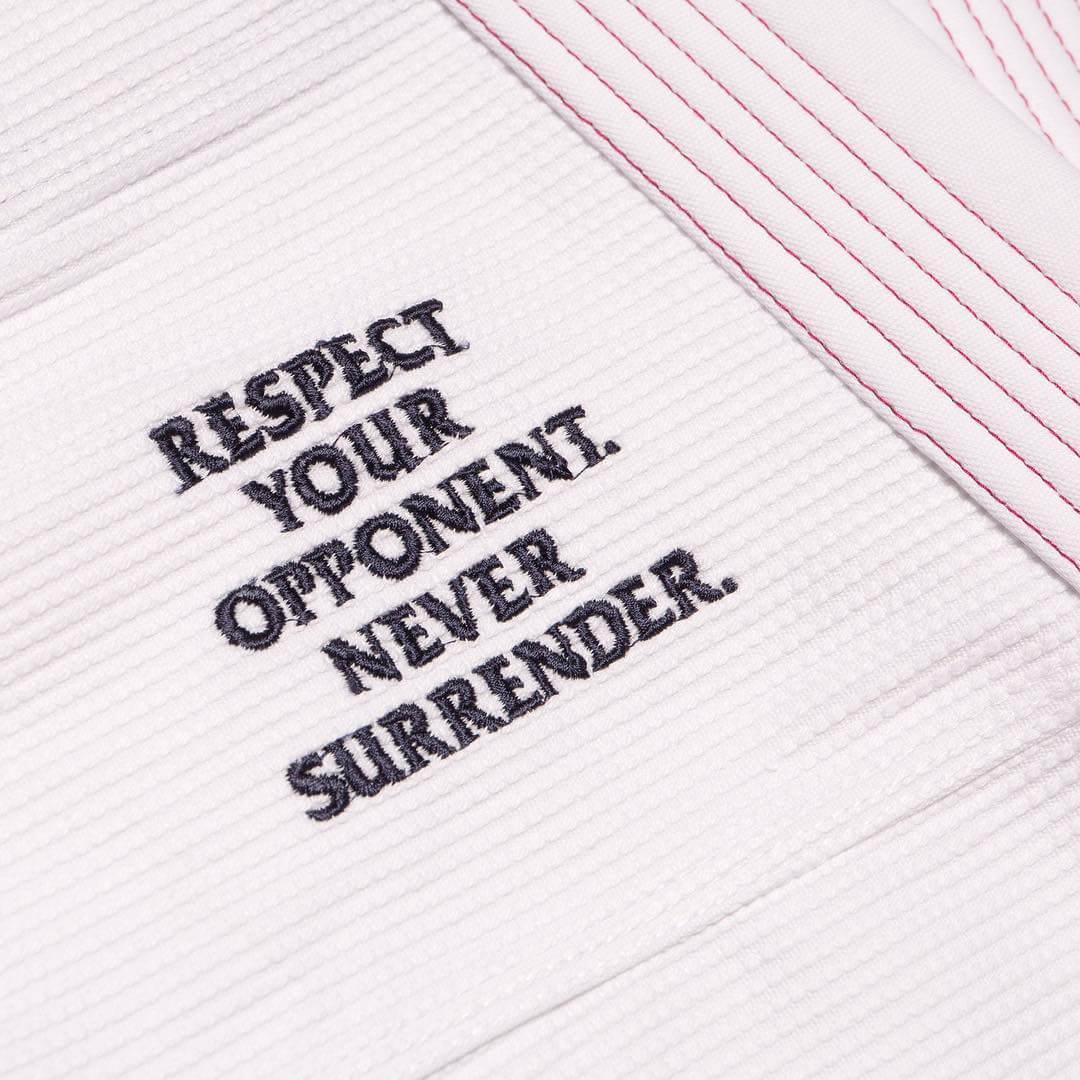 Albino and Preto Batch #45: Paisley white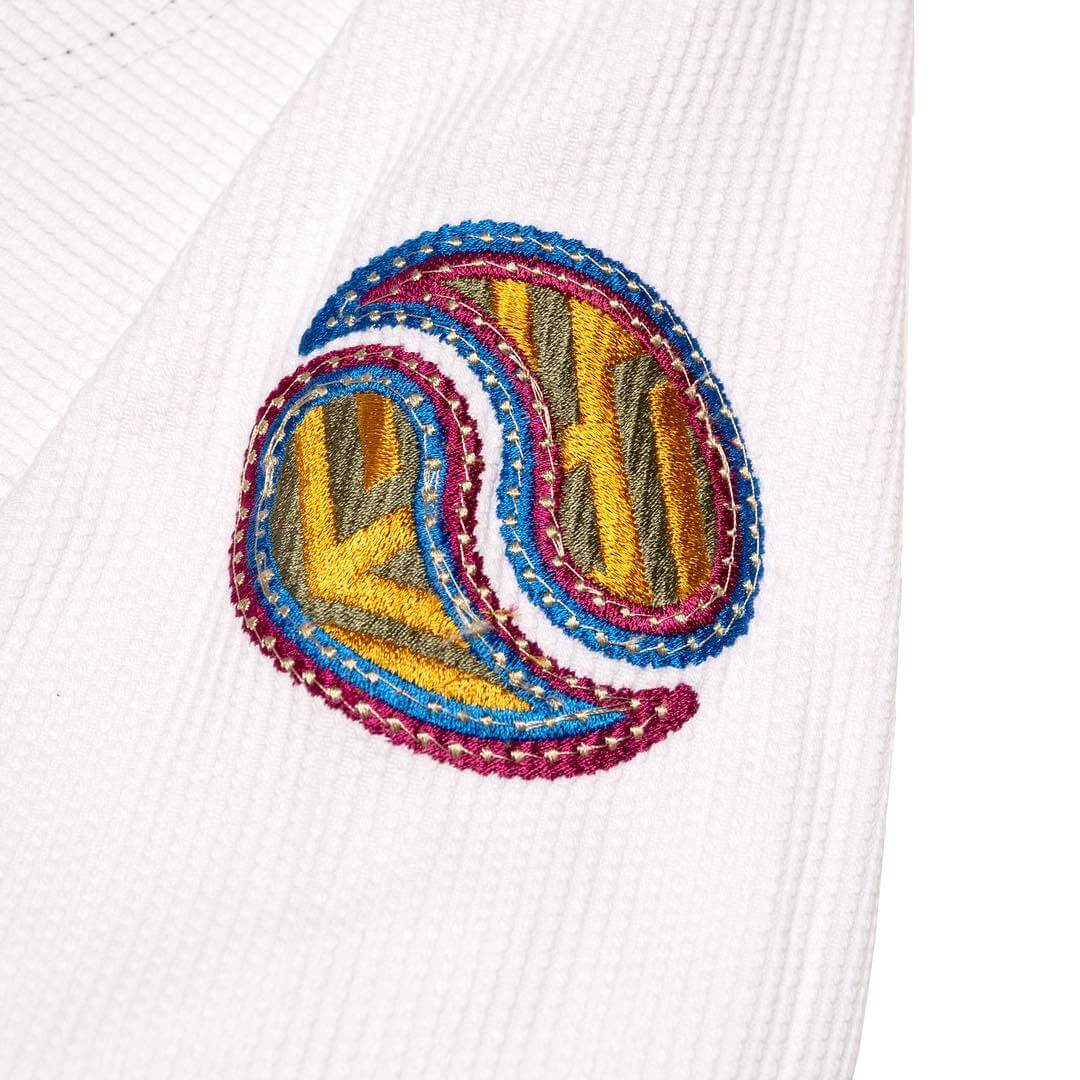 Albino and Preto Batch #45: Paisley white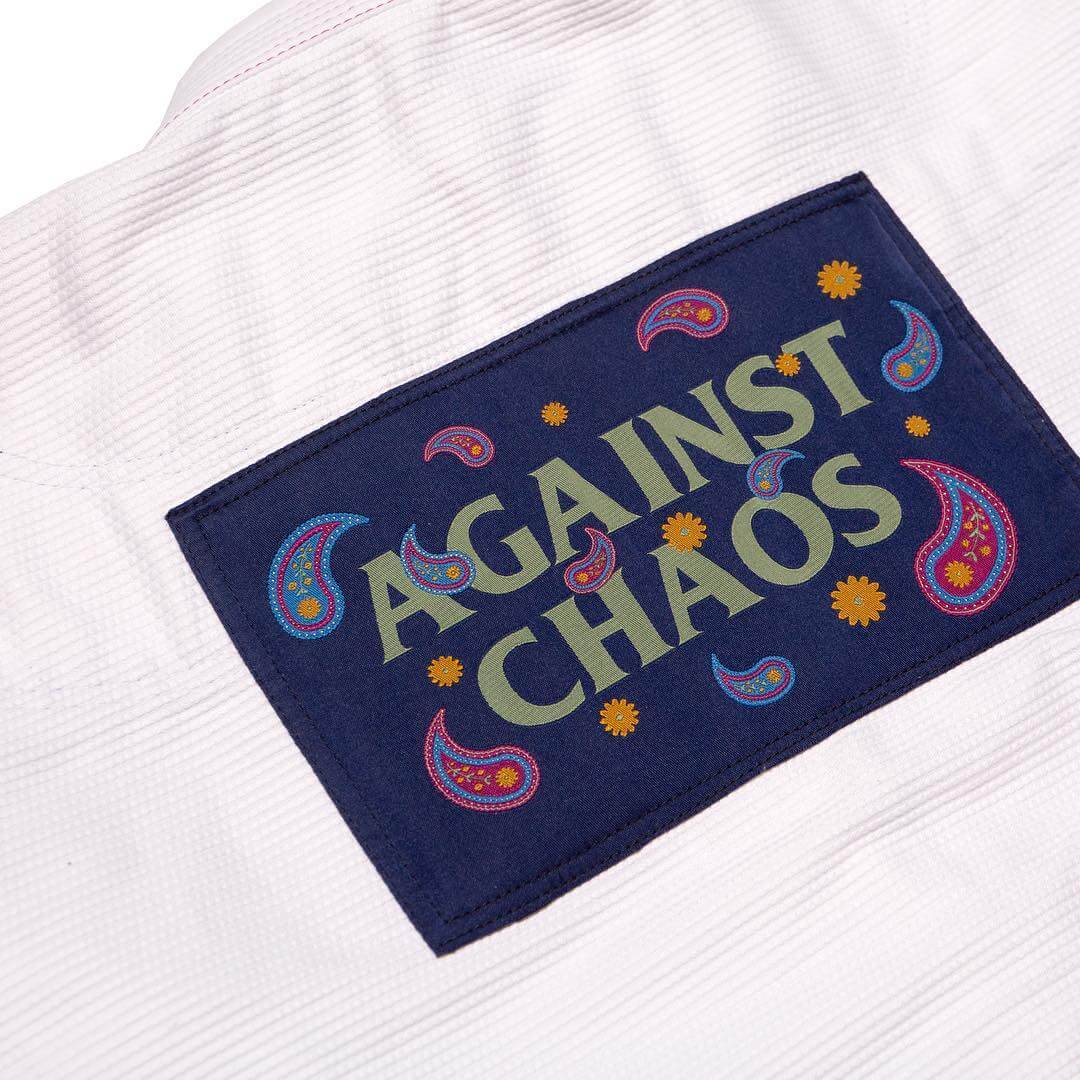 Albino and Preto Batch #45: Paisley white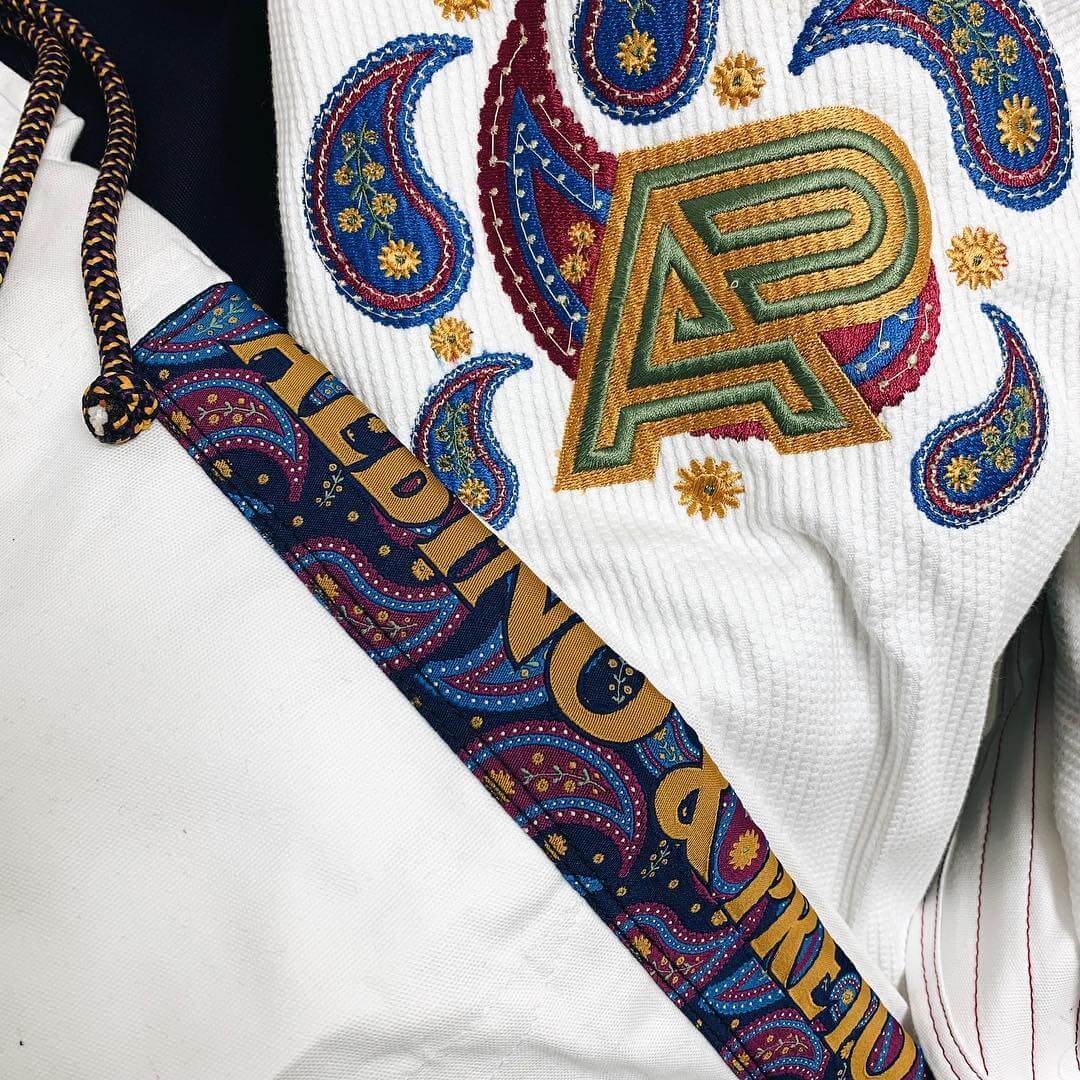 Albino and Preto Batch #45: Paisley white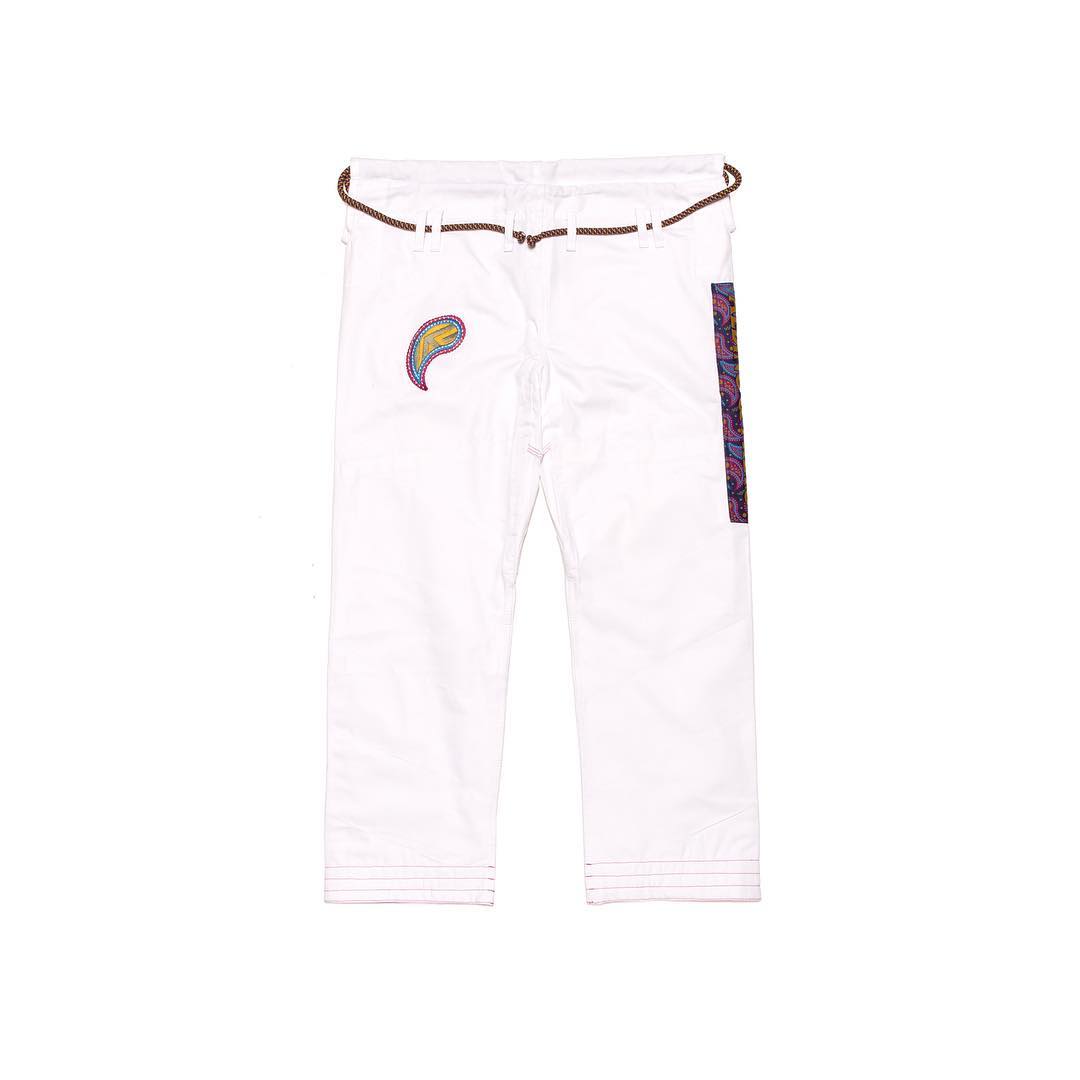 Albino and Preto Batch #45: Paisley white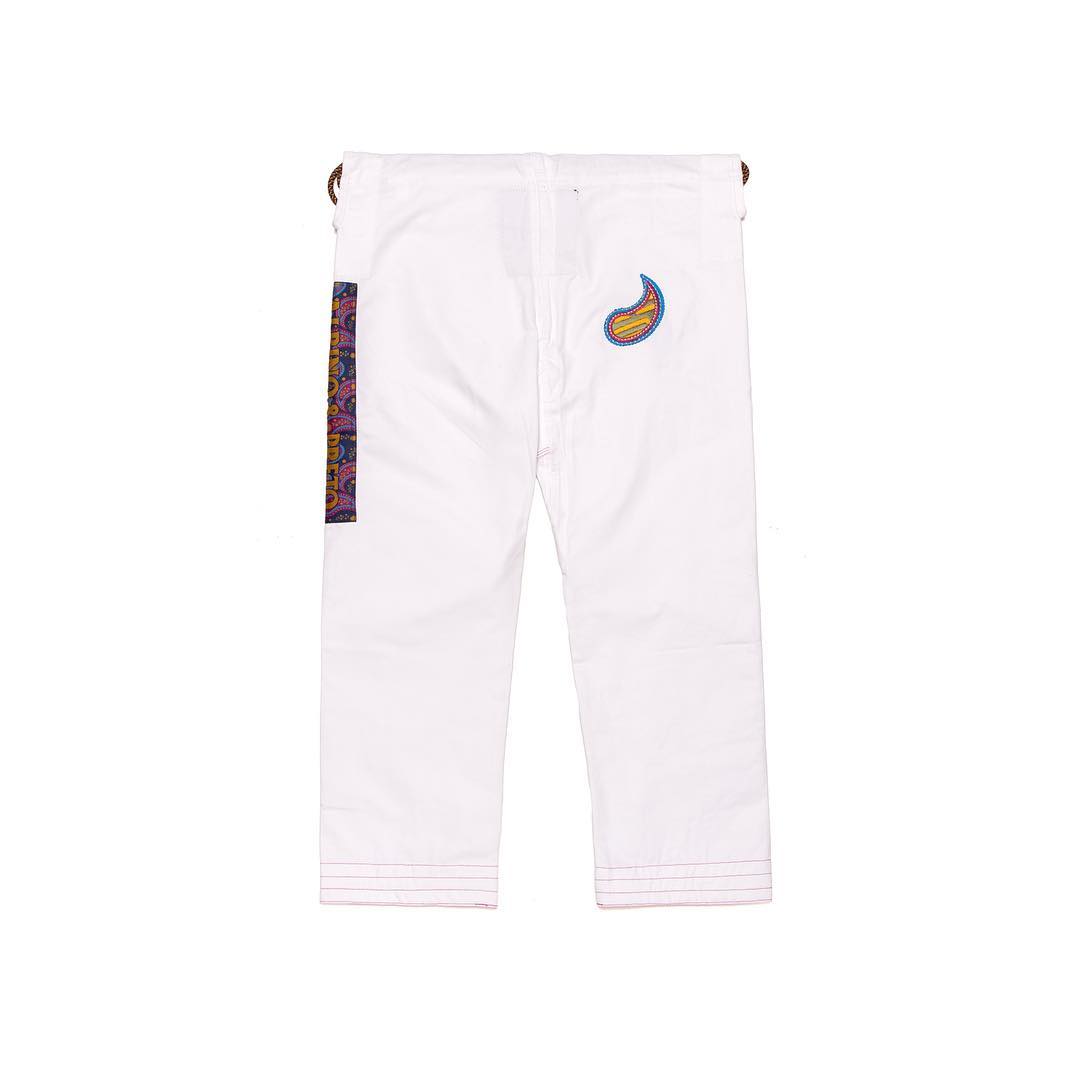 Albino and Preto Batch #45: Paisley white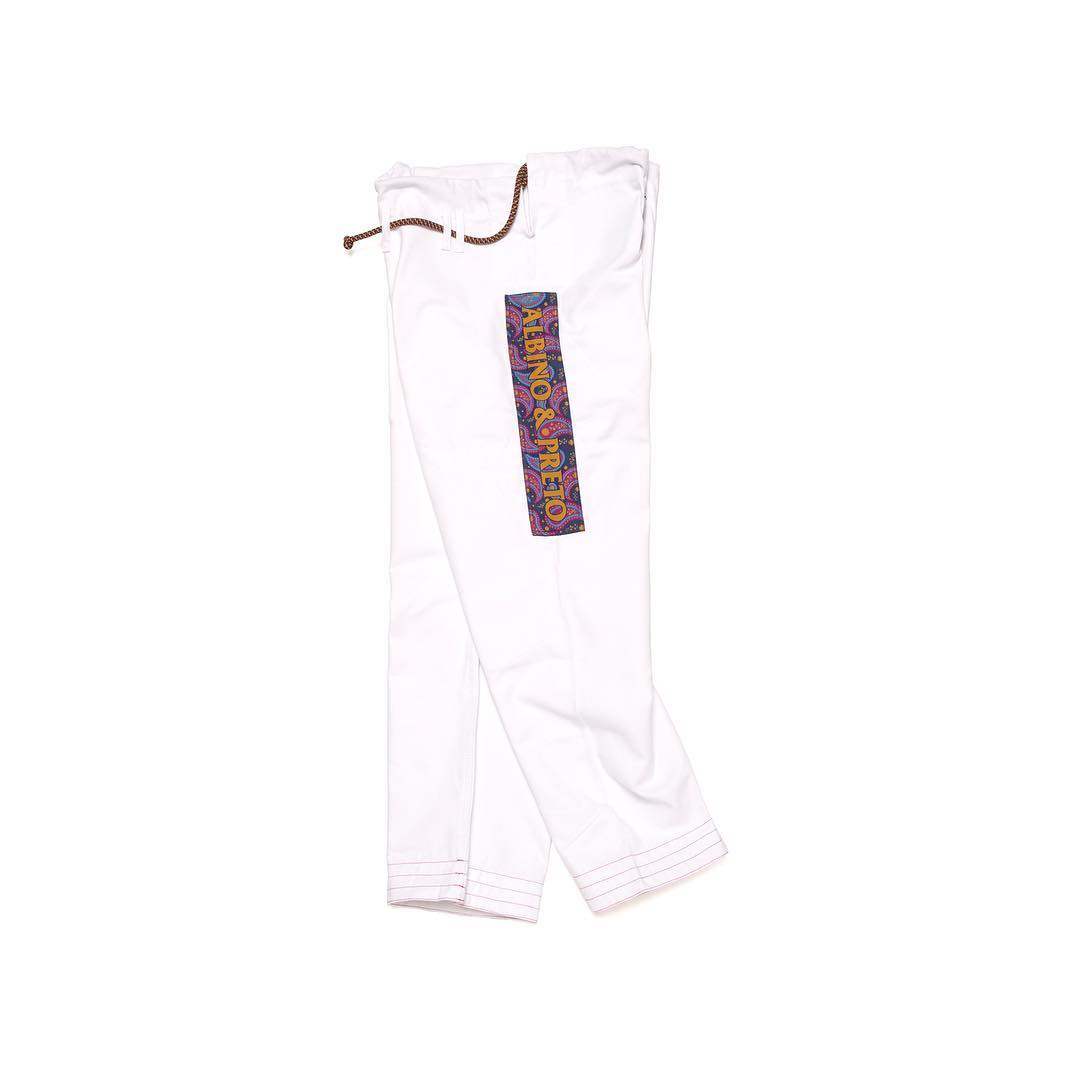 Albino and Preto Batch #45: Paisley white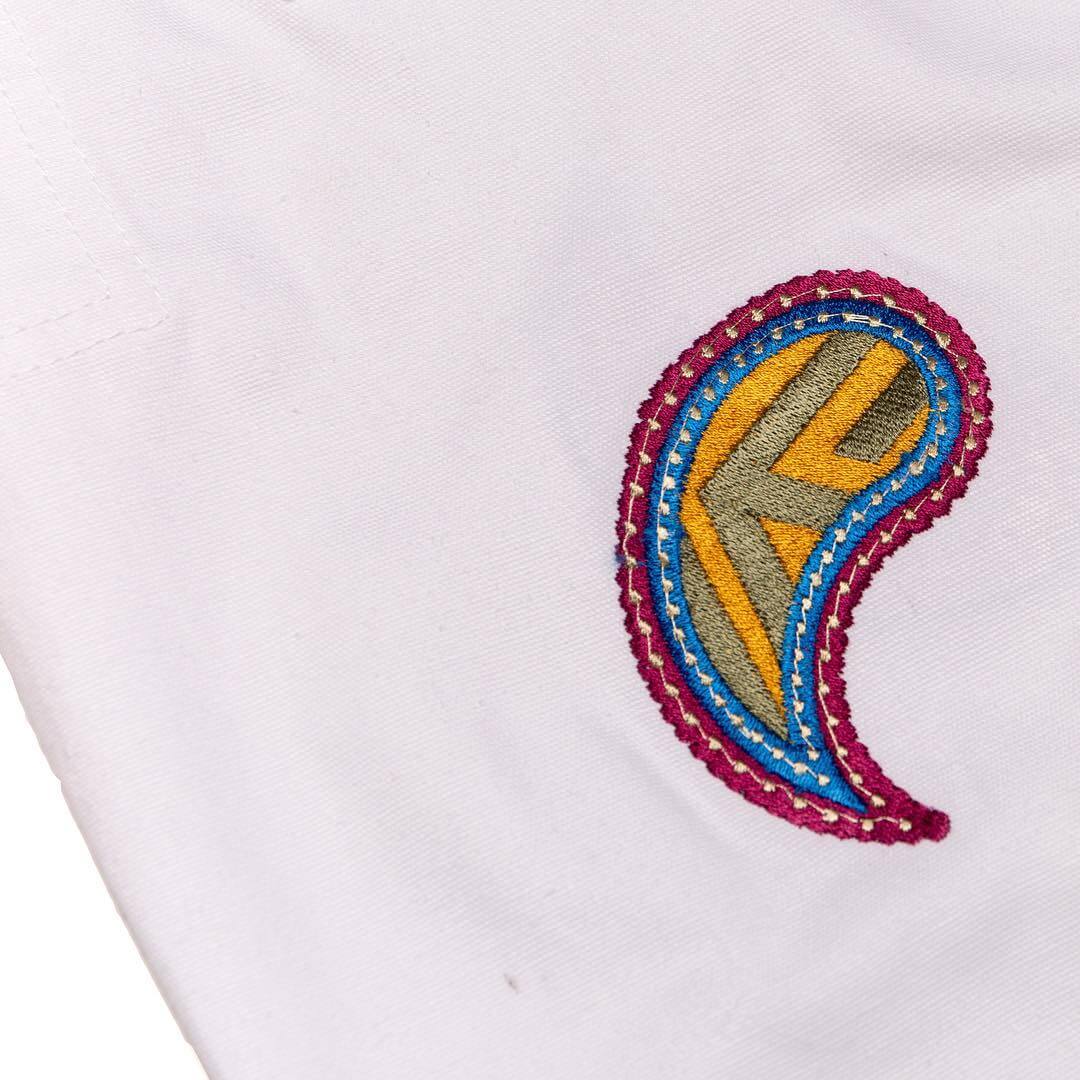 Albino and Preto Batch #45: Paisley white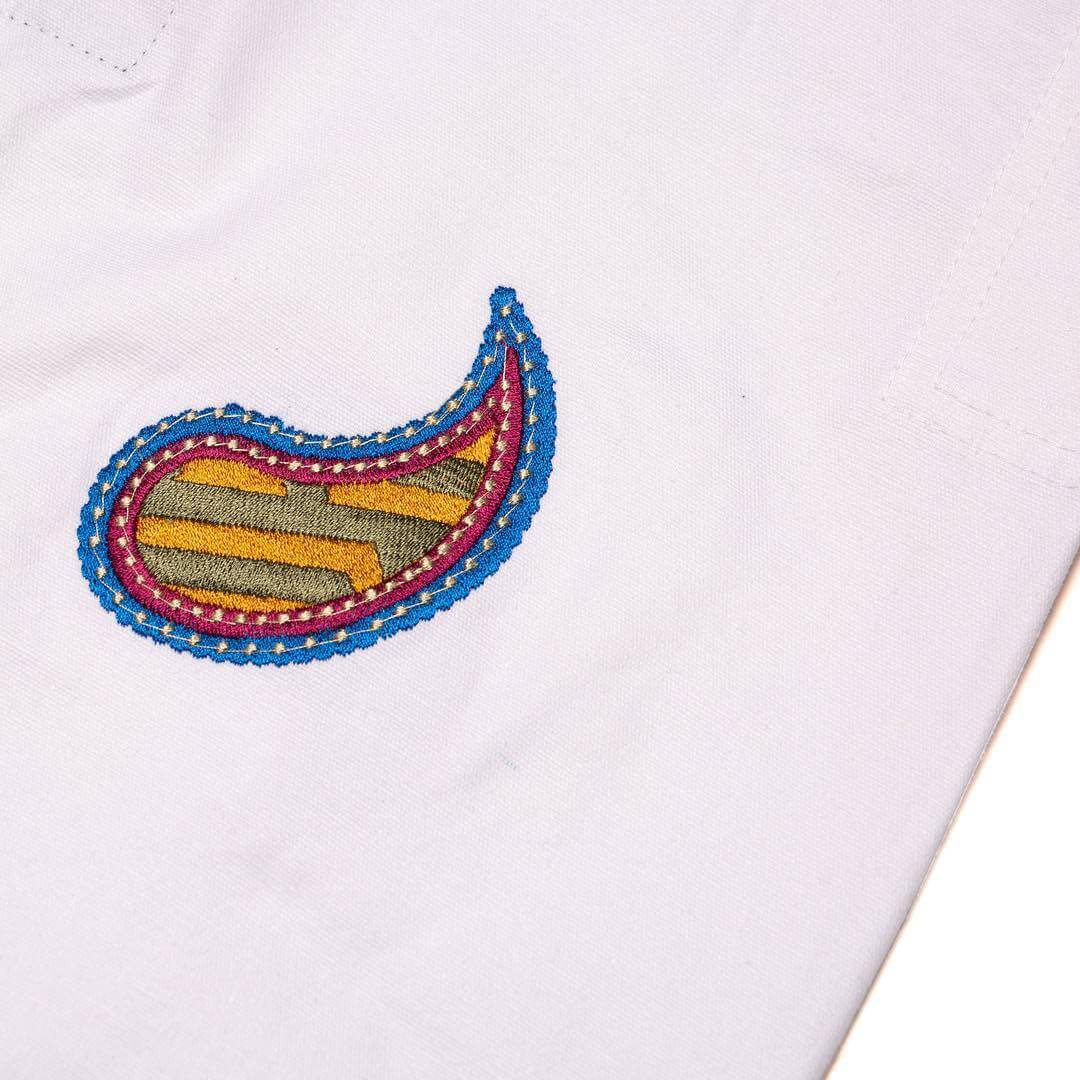 Albino and Preto Batch #45: Paisley white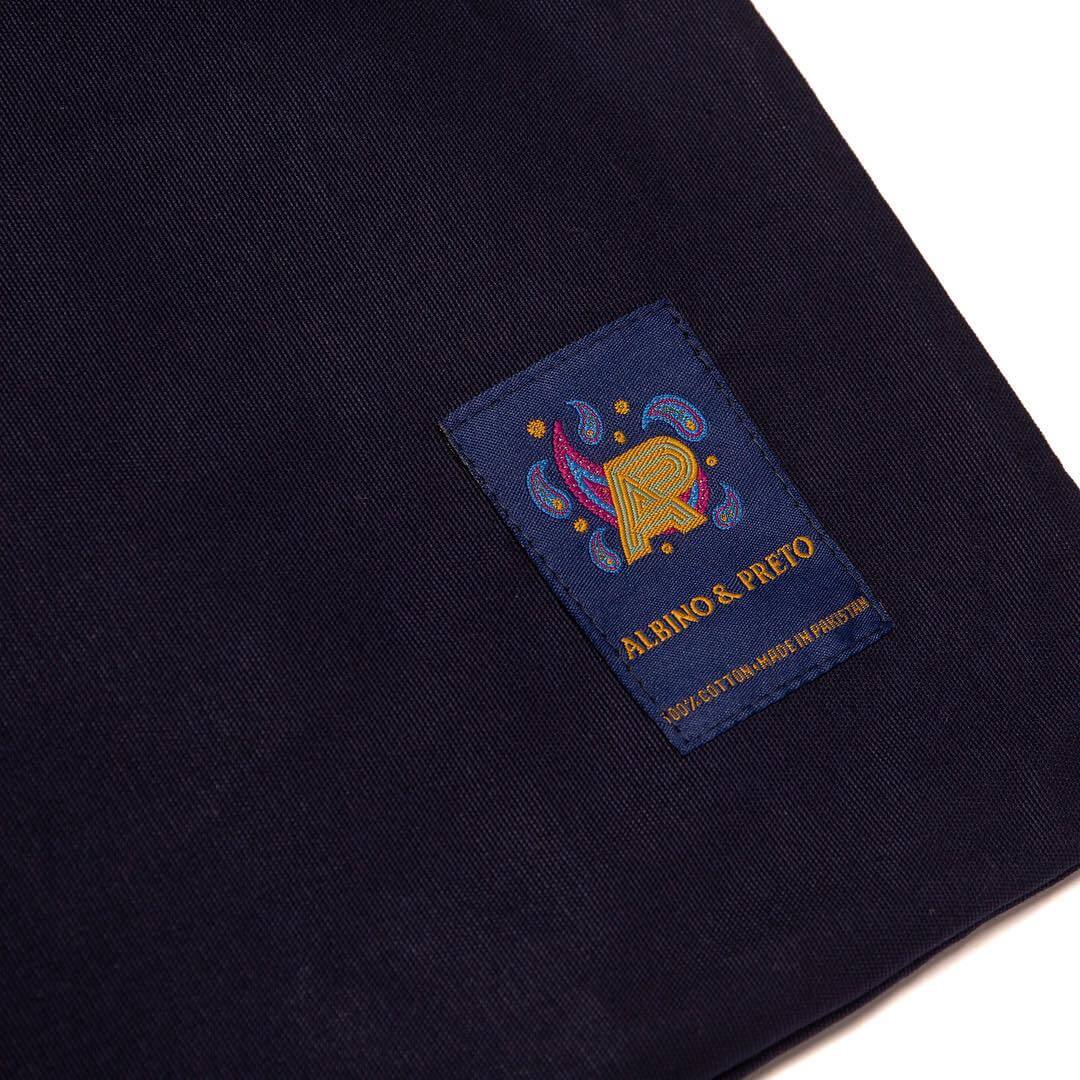 Albino and Preto Batch #45: Paisley white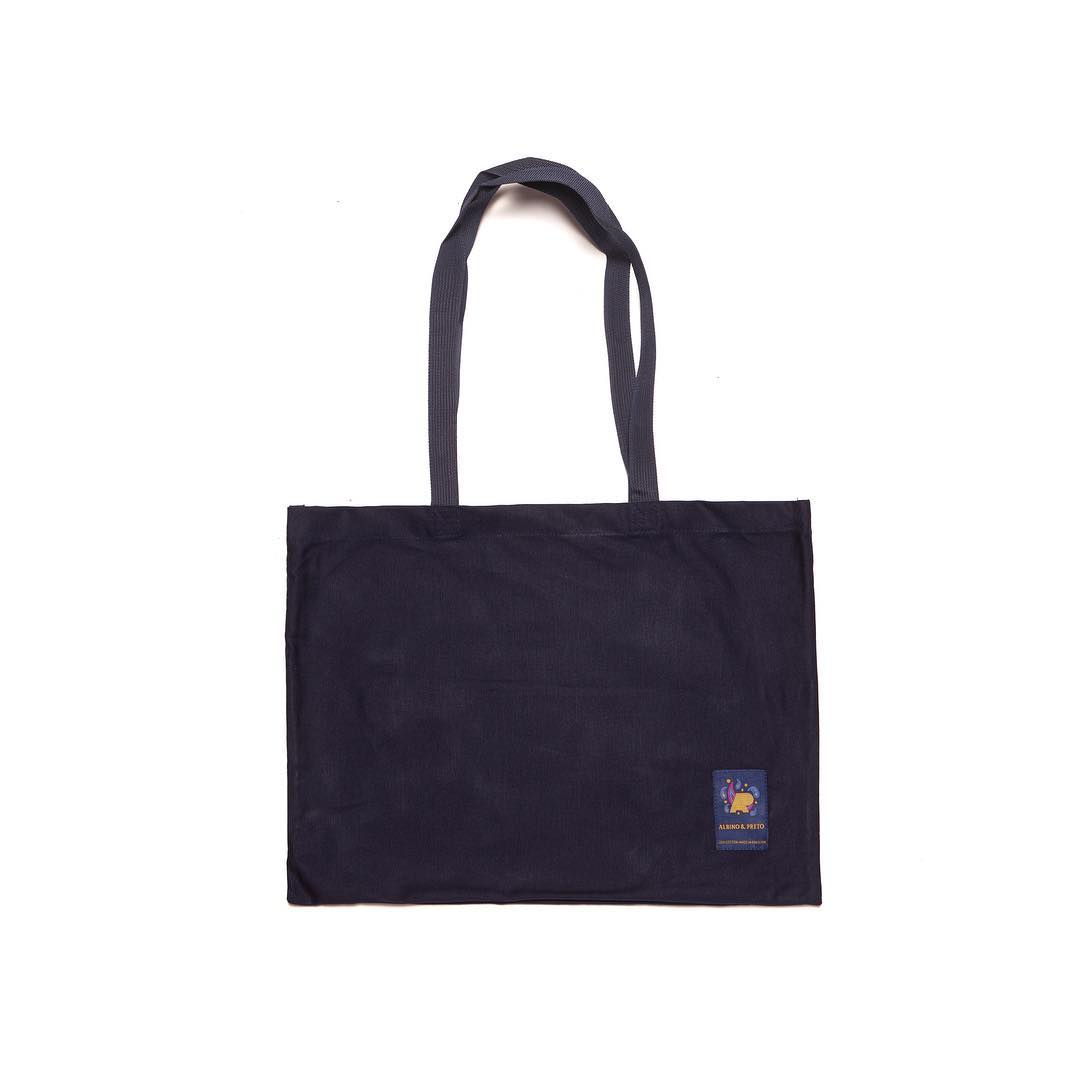 Albino and Preto Batch #45: Paisley white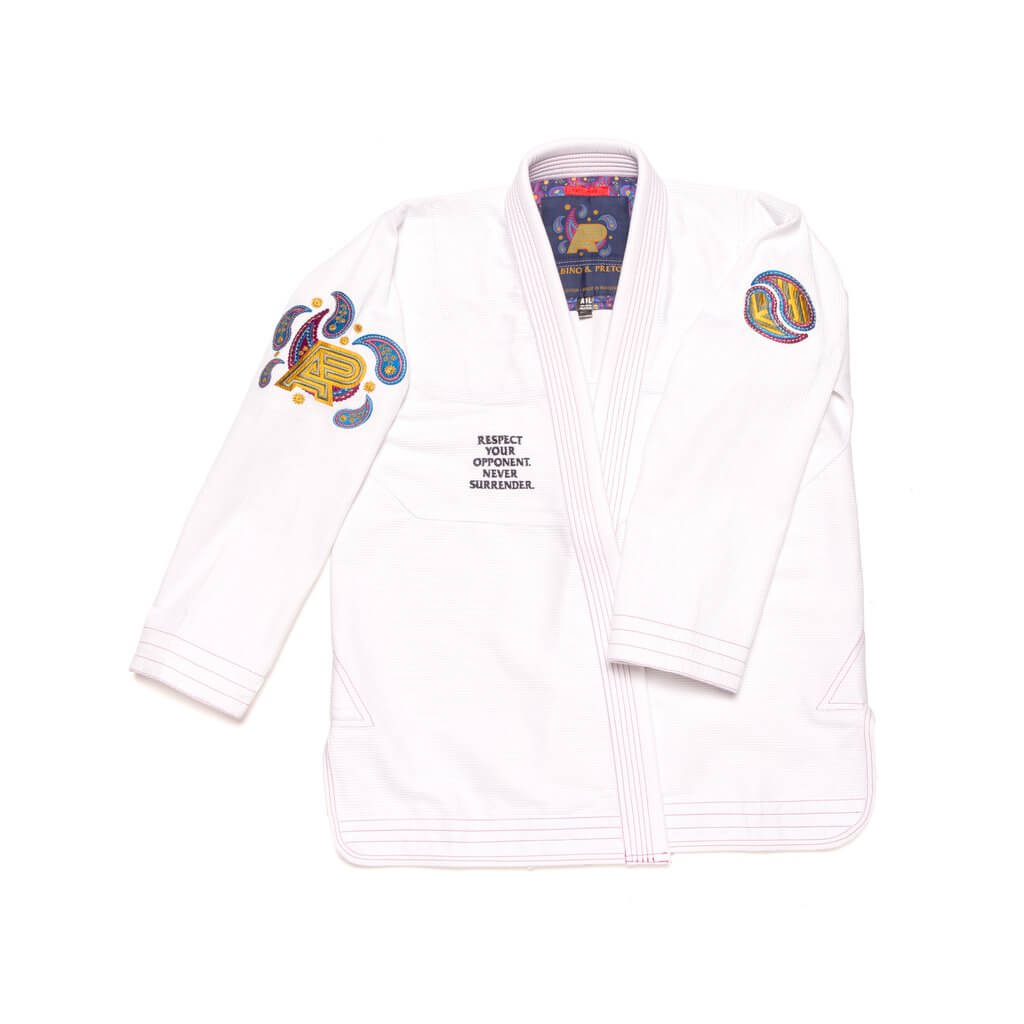 Albino and Preto Batch #45: Paisley white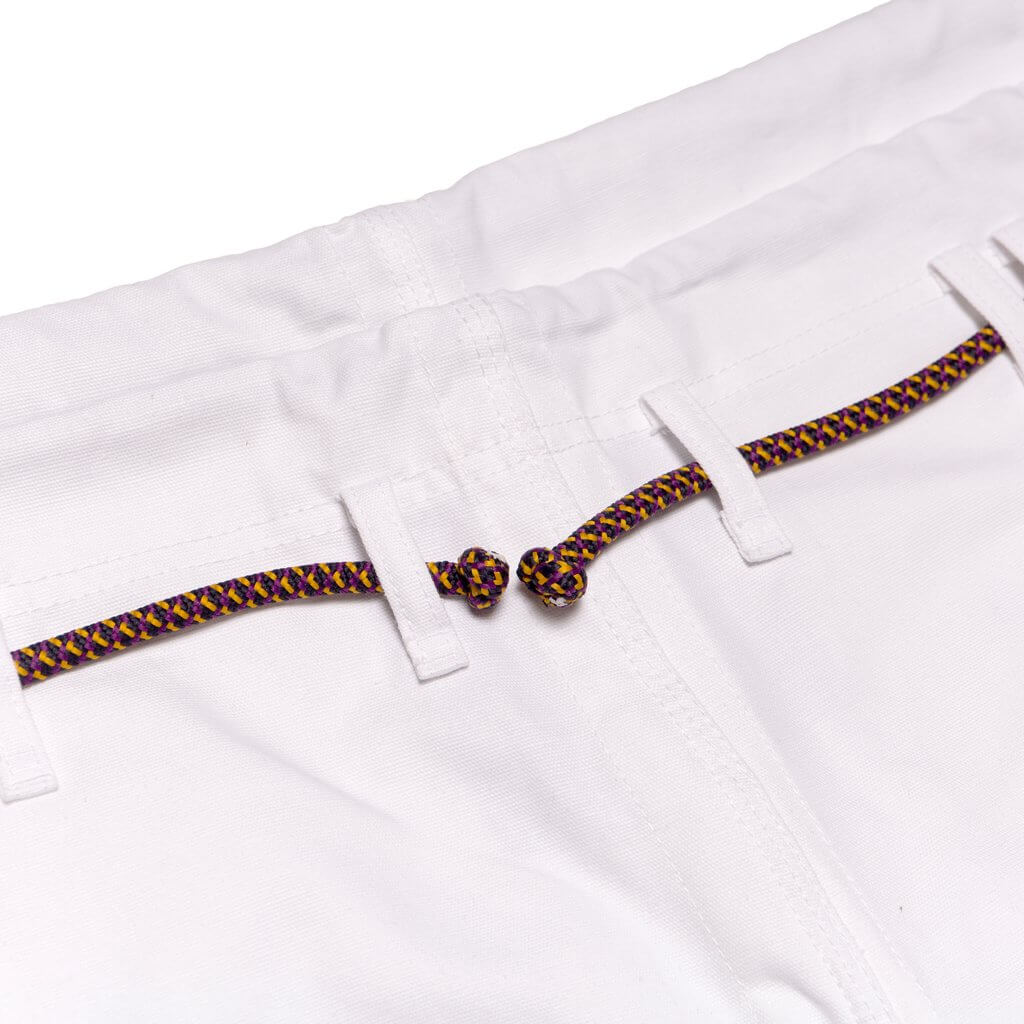 Albino and Preto Batch #45: Paisley white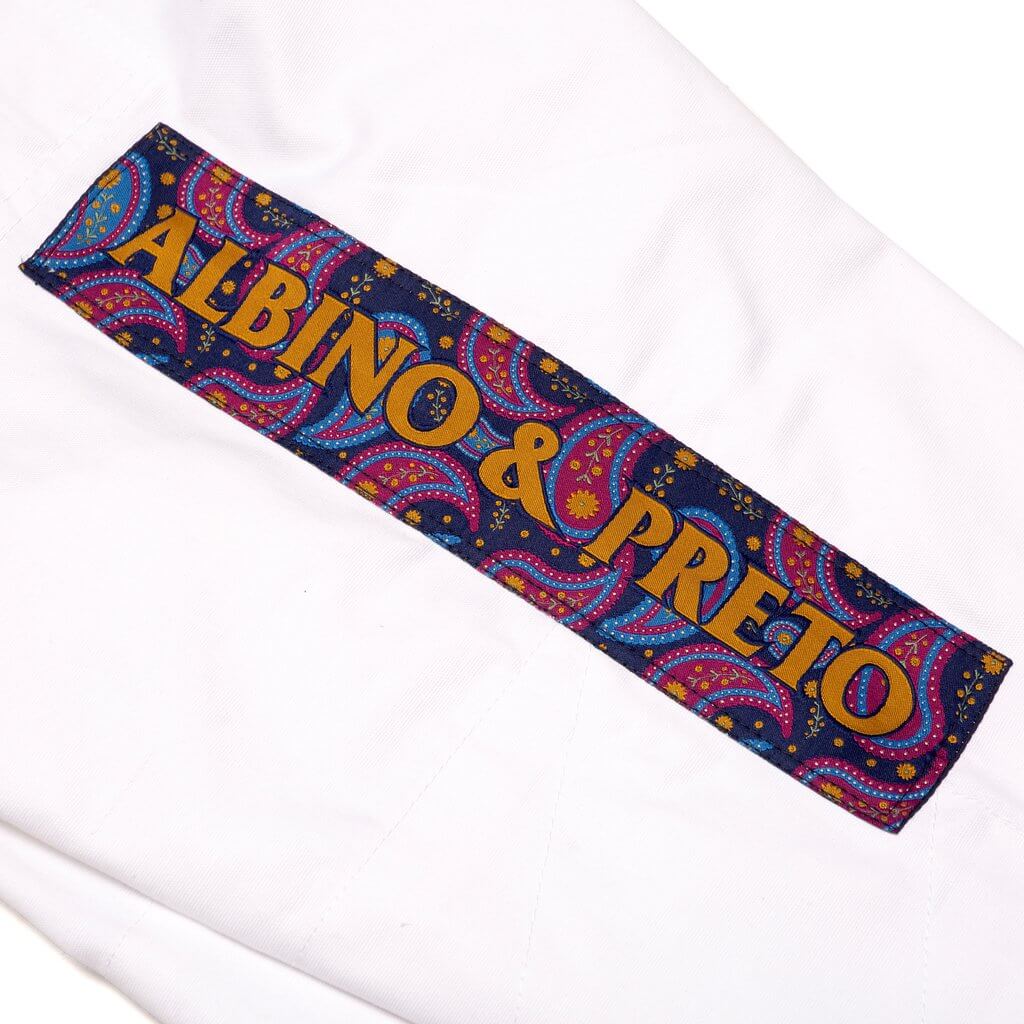 Albino and Preto Batch #45: Paisley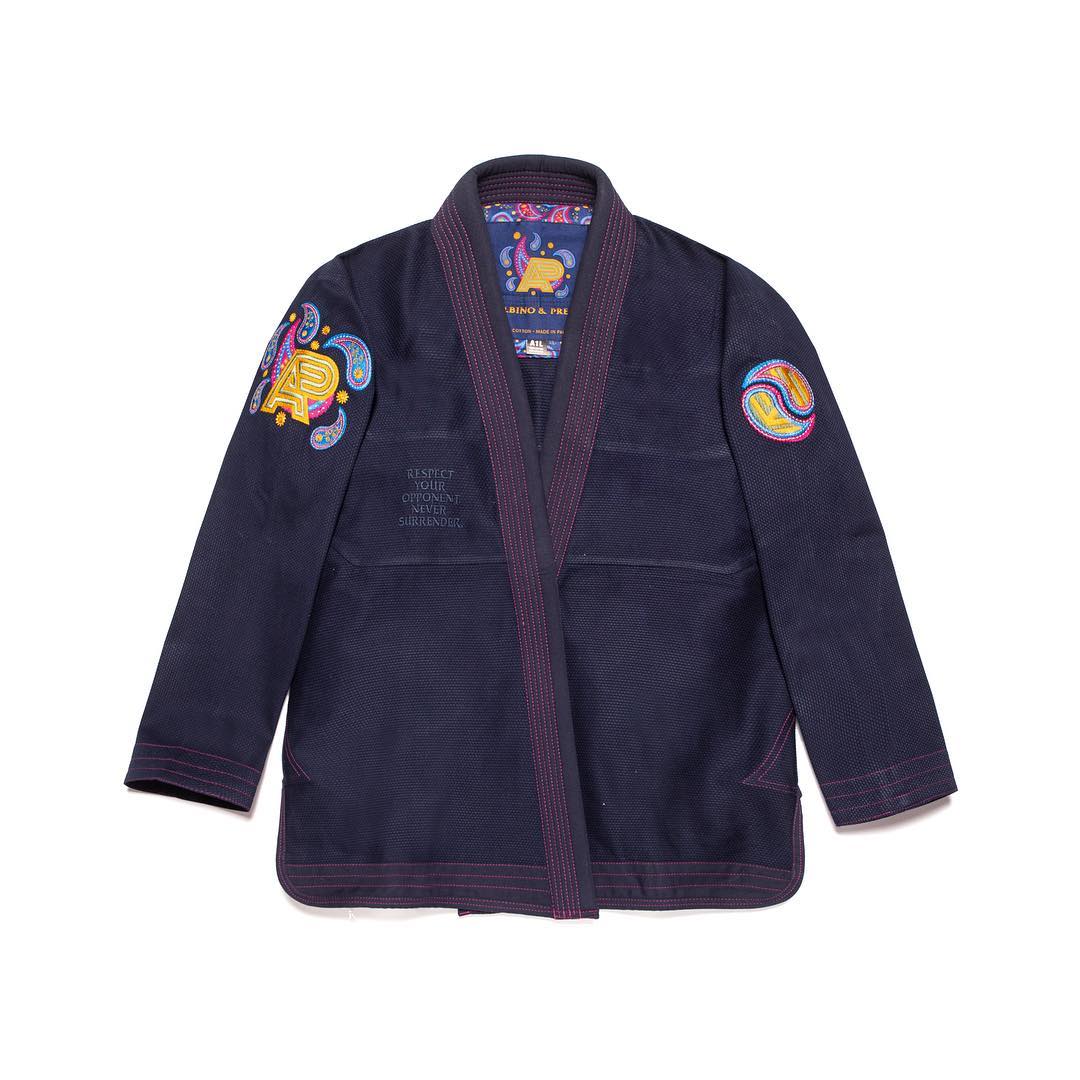 Albino and Preto Batch #45: Paisley navy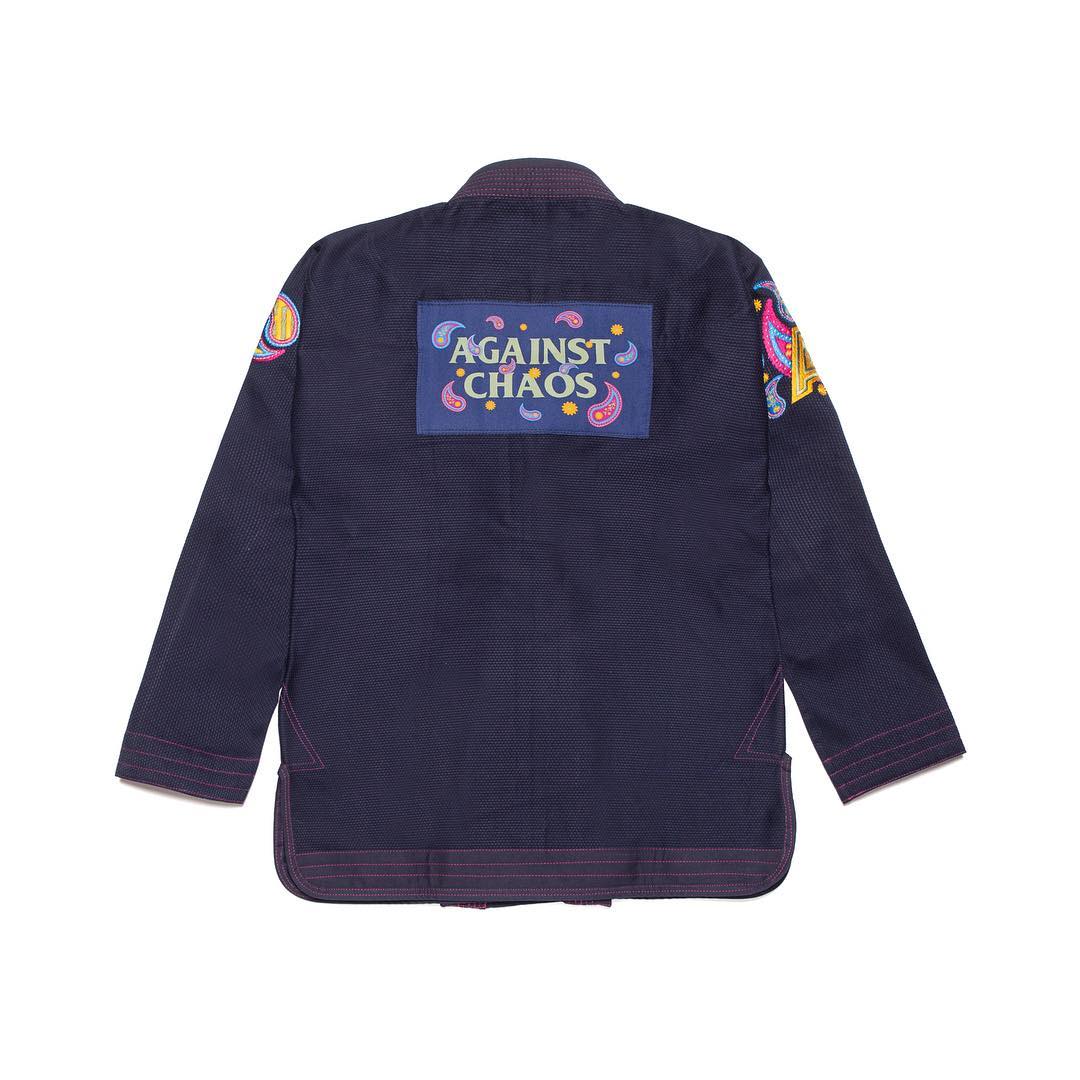 Albino and Preto Batch #45: Paisley navy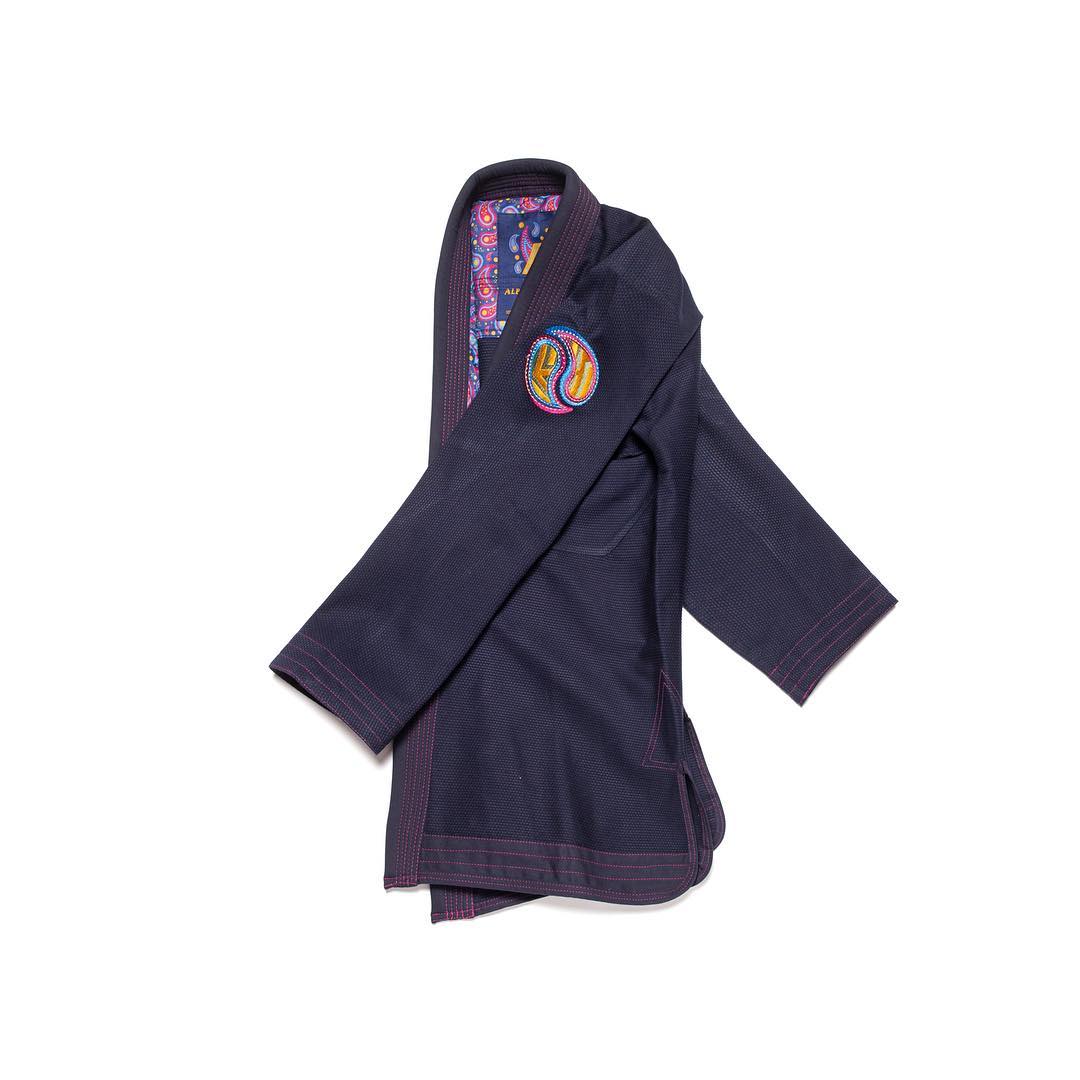 Albino and Preto Batch #45: Paisley navy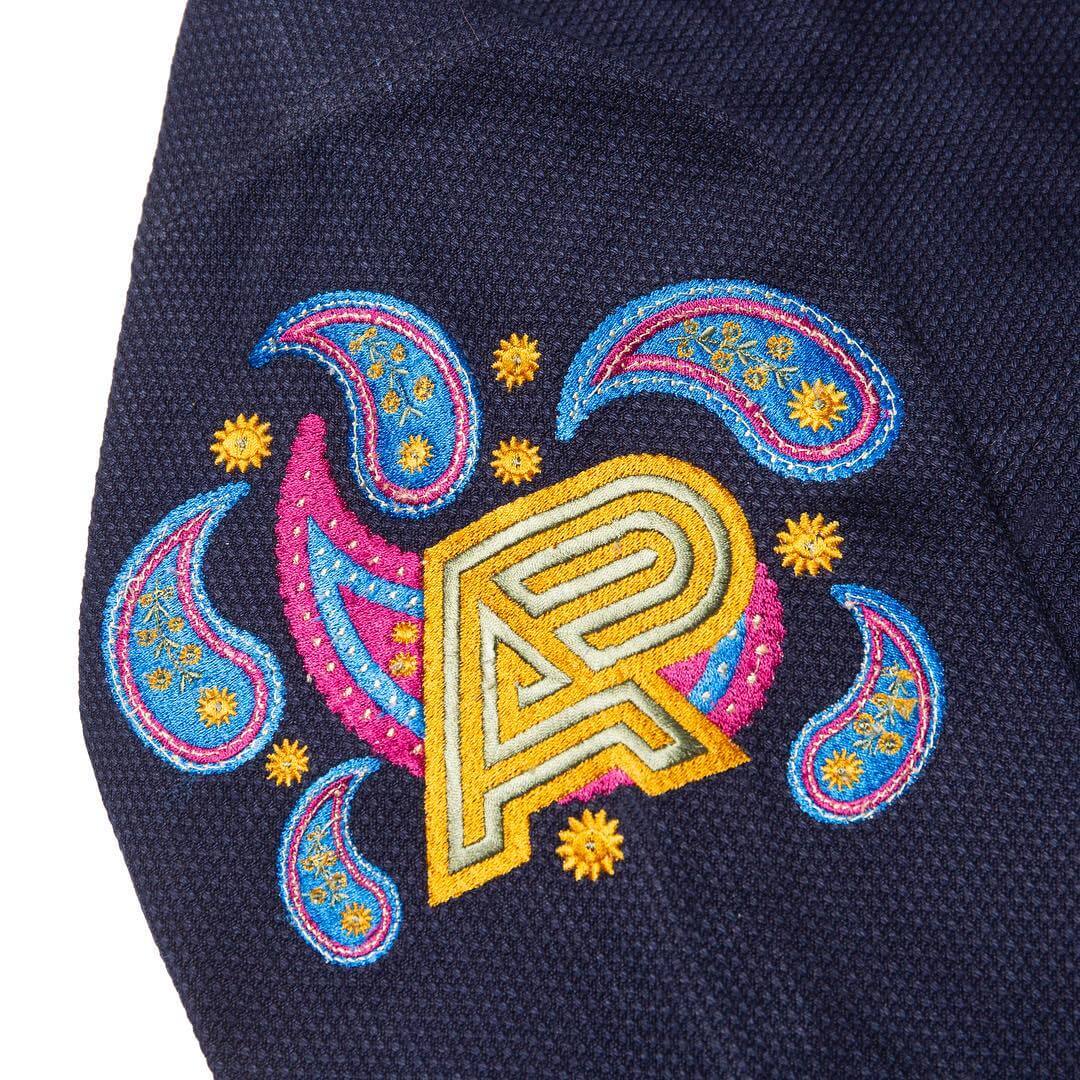 Albino and Preto Batch #45: Paisley navy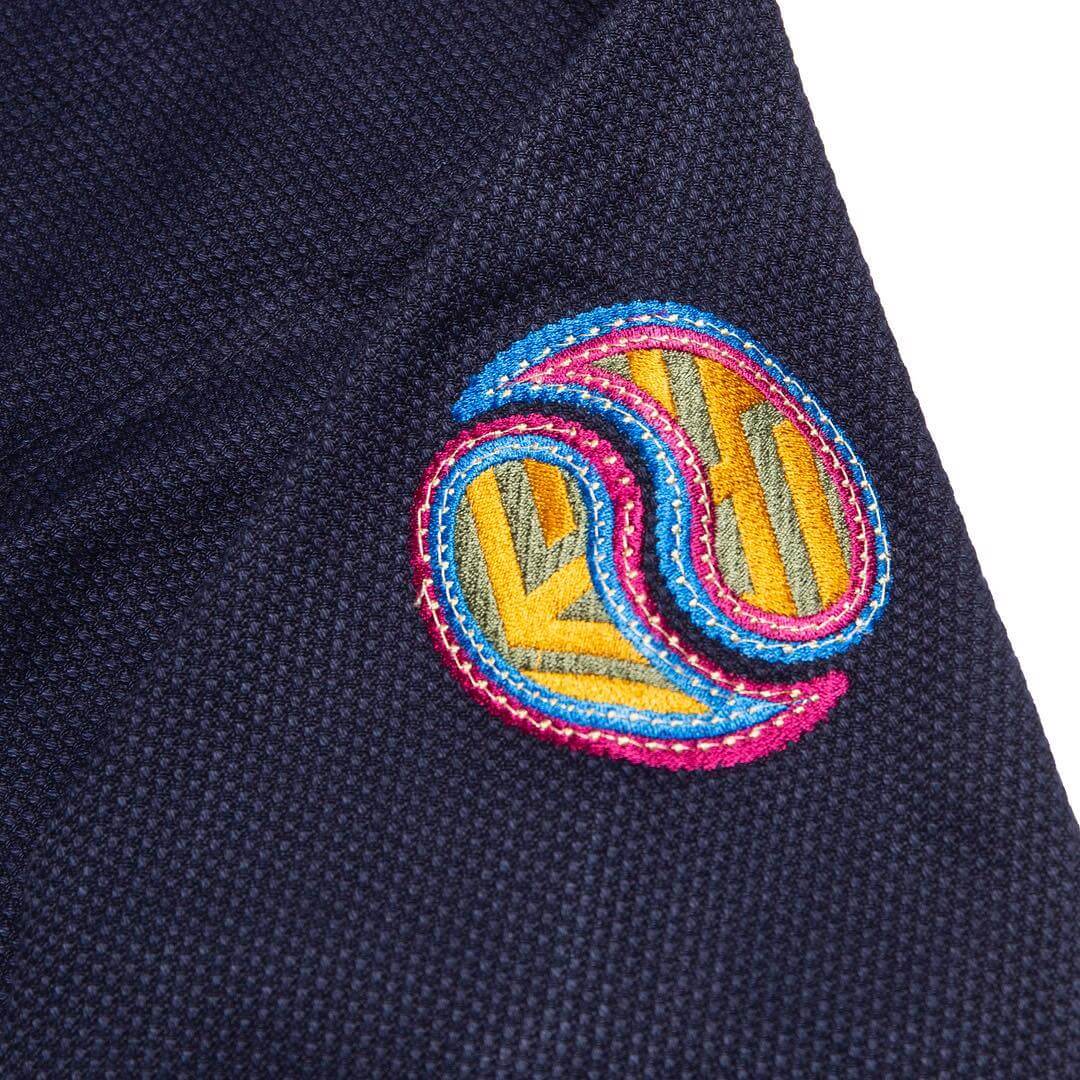 Albino and Preto Batch #45: Paisley navy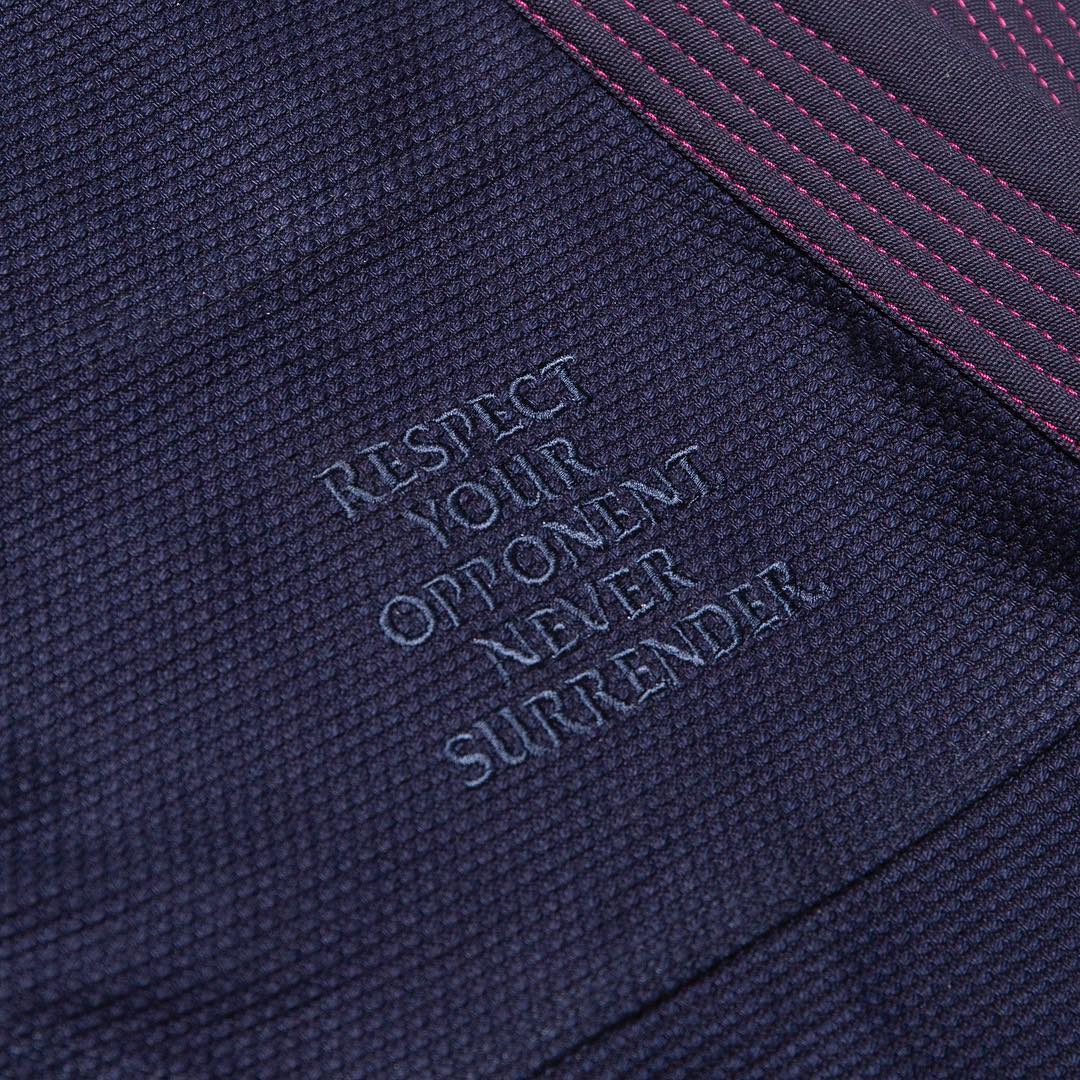 Albino and Preto Batch #45: Paisley navy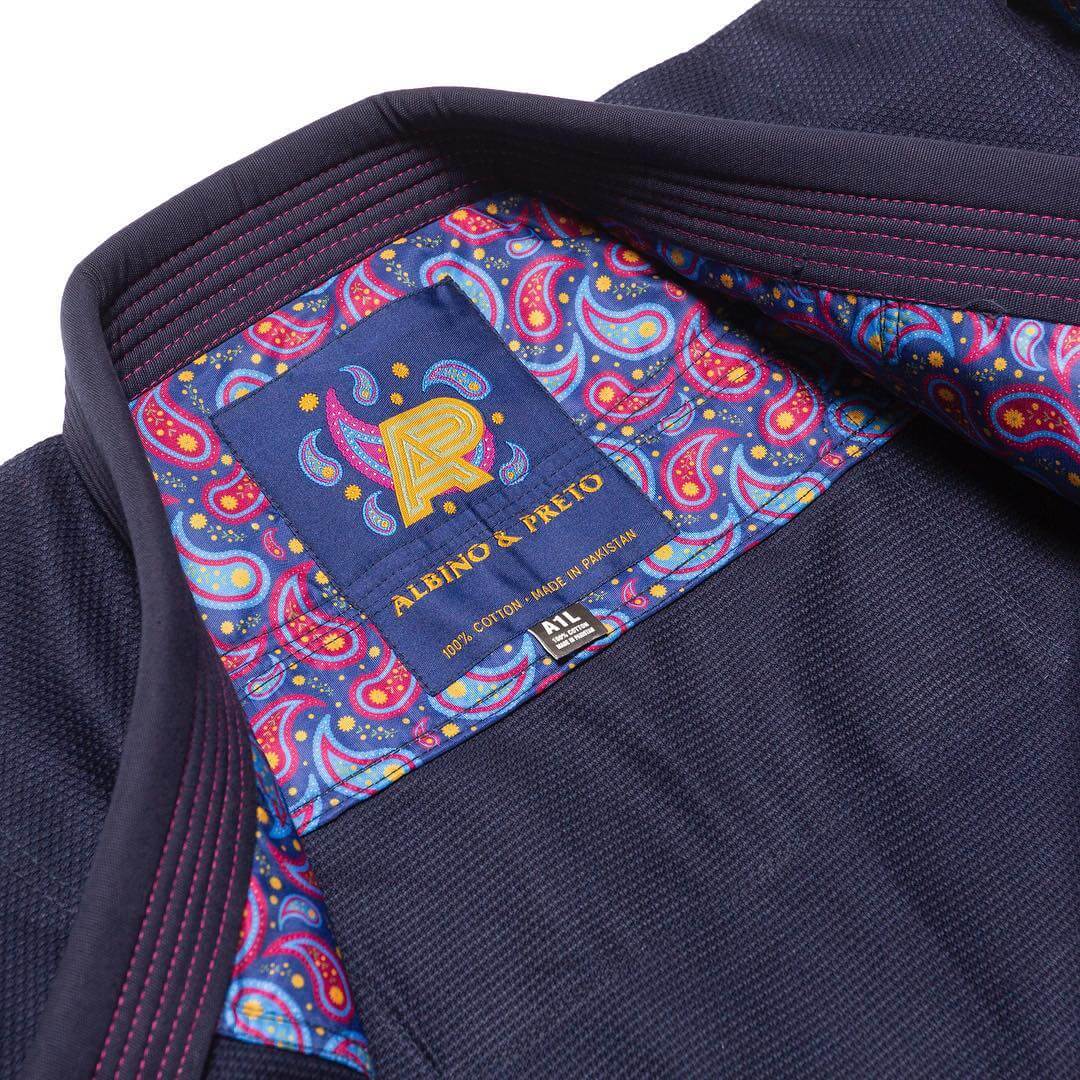 Albino and Preto Batch #45: Paisley navy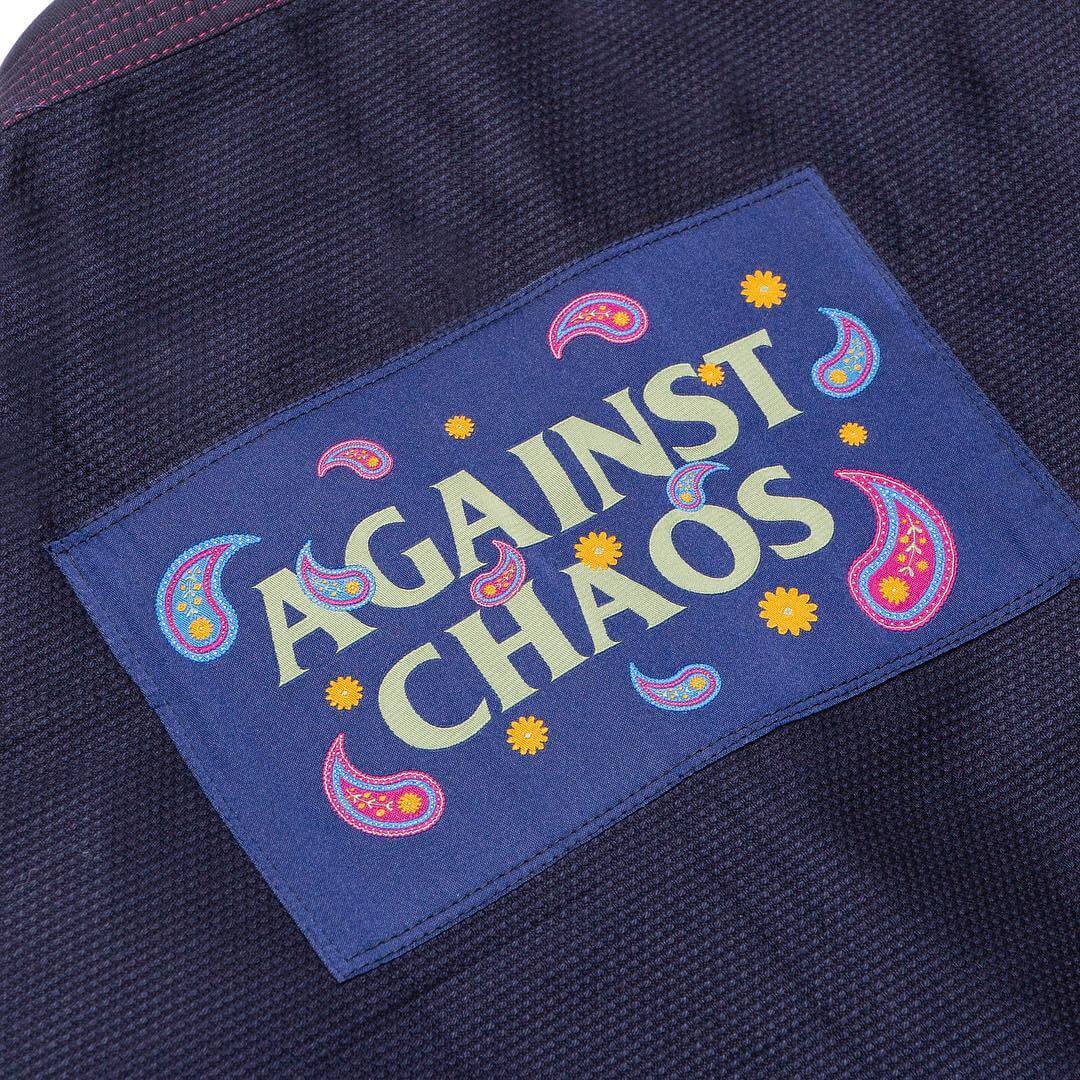 Albino and Preto Batch #45: Paisley navy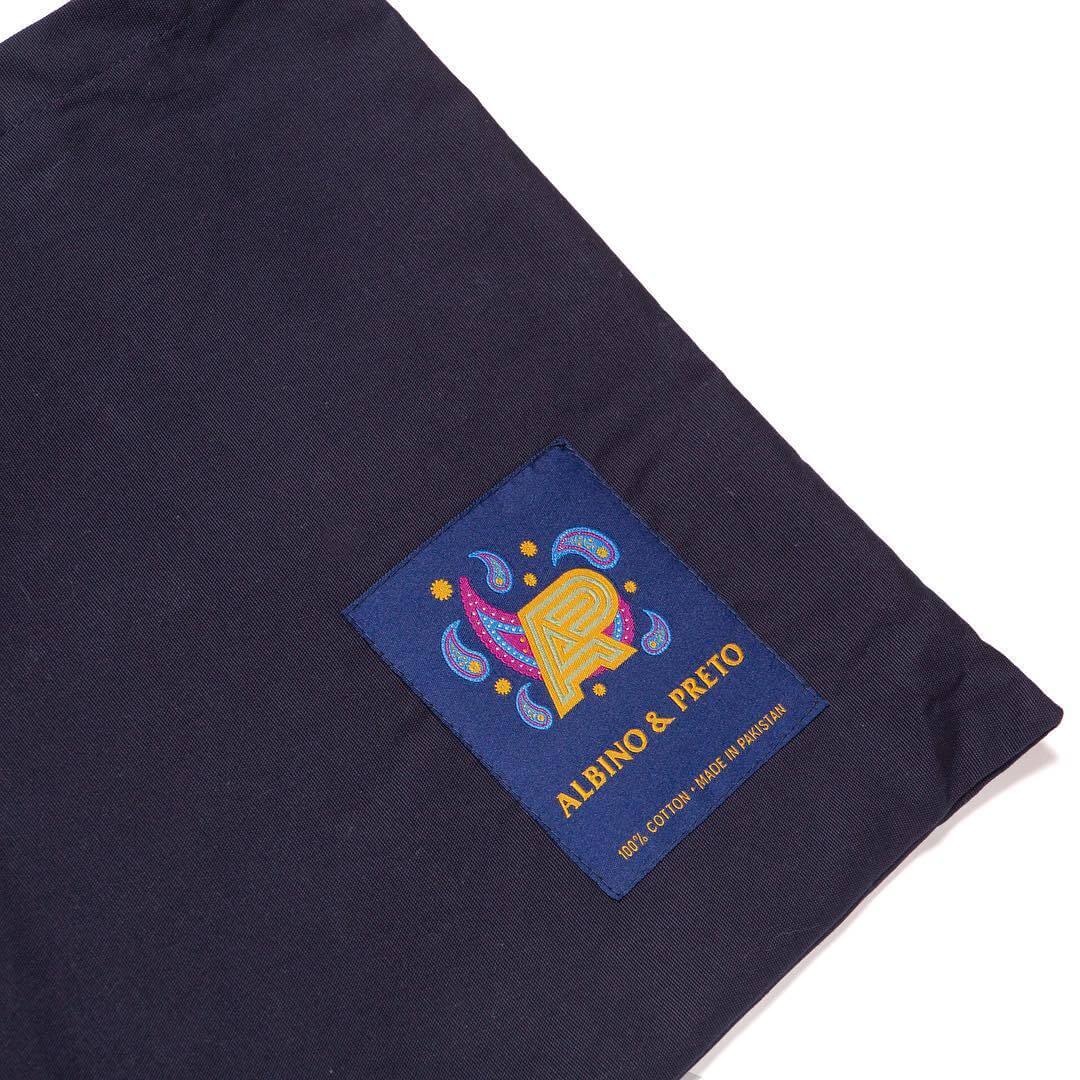 Albino and Preto Batch #45: Paisley navy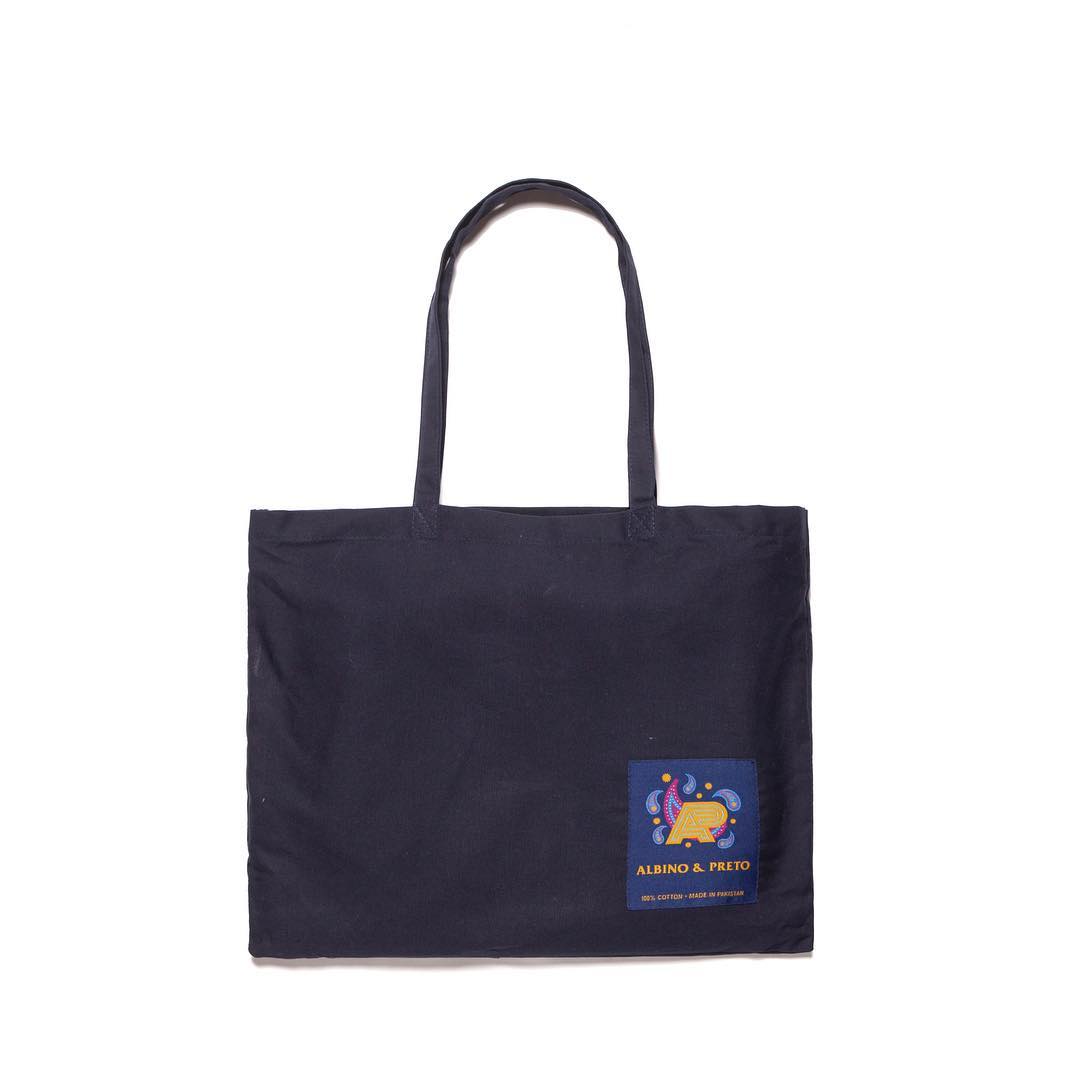 Albino and Preto Batch #45: Paisley navy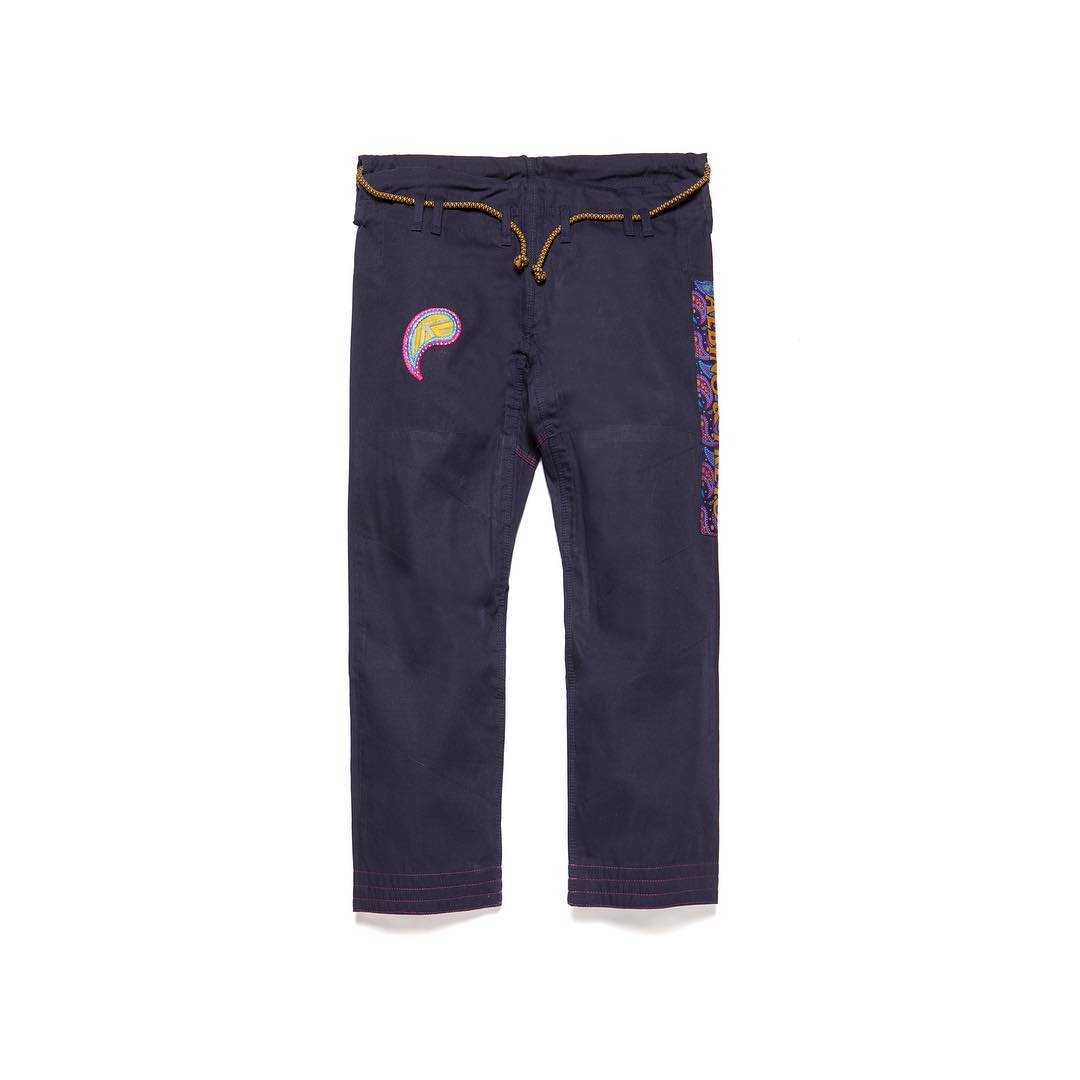 Albino and Preto Batch #45: Paisley navy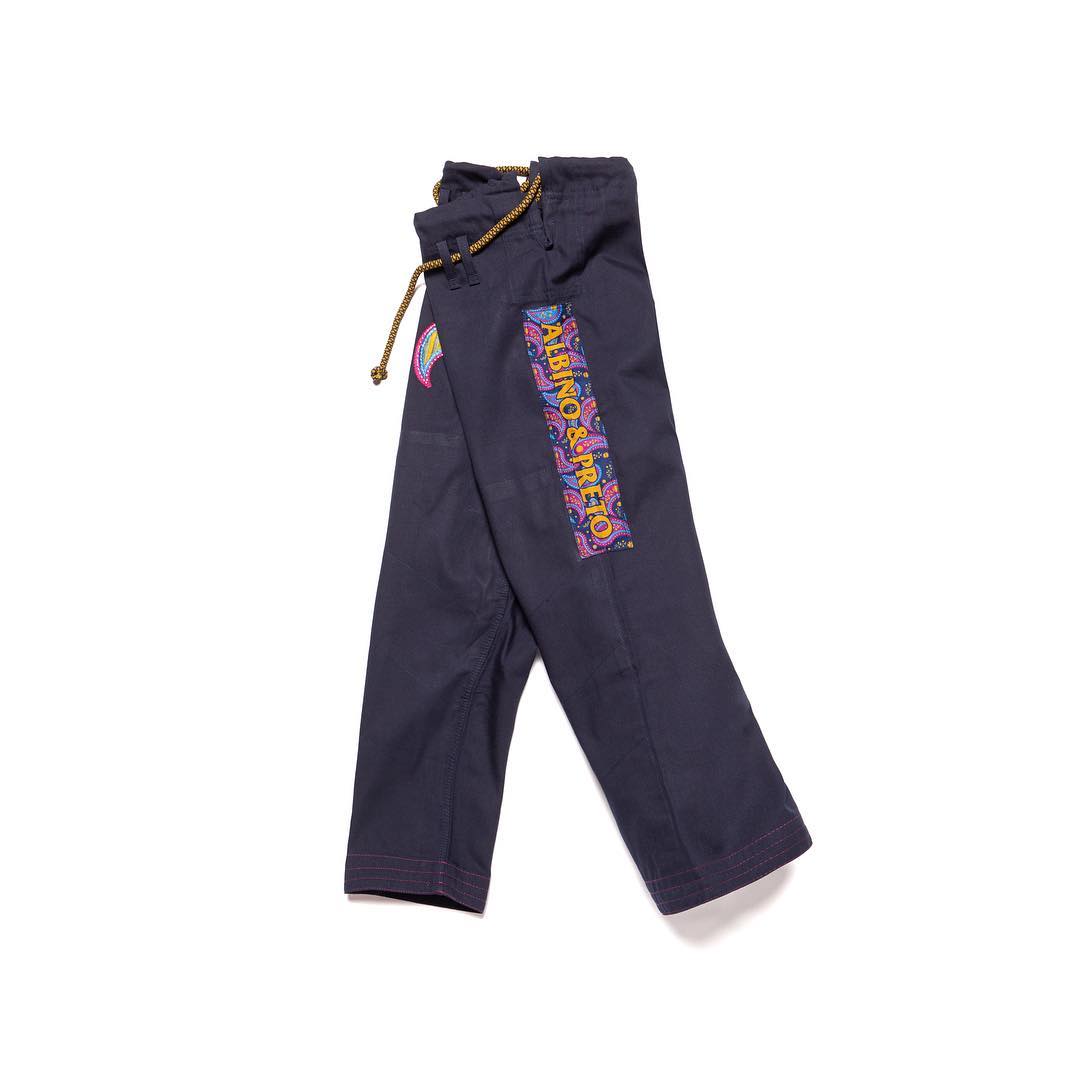 Albino and Preto Batch #45: Paisley navy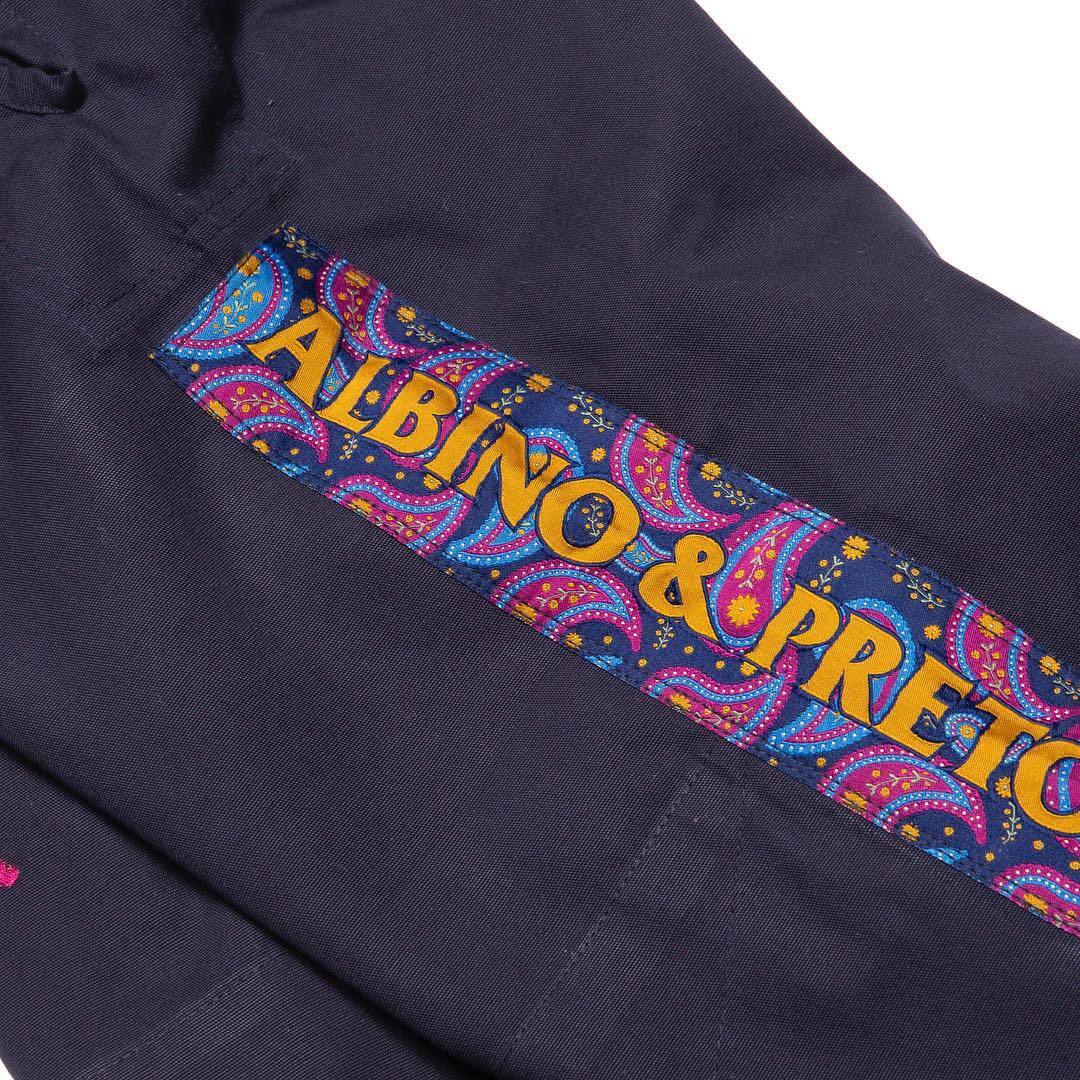 Albino and Preto Batch #45: Paisley navy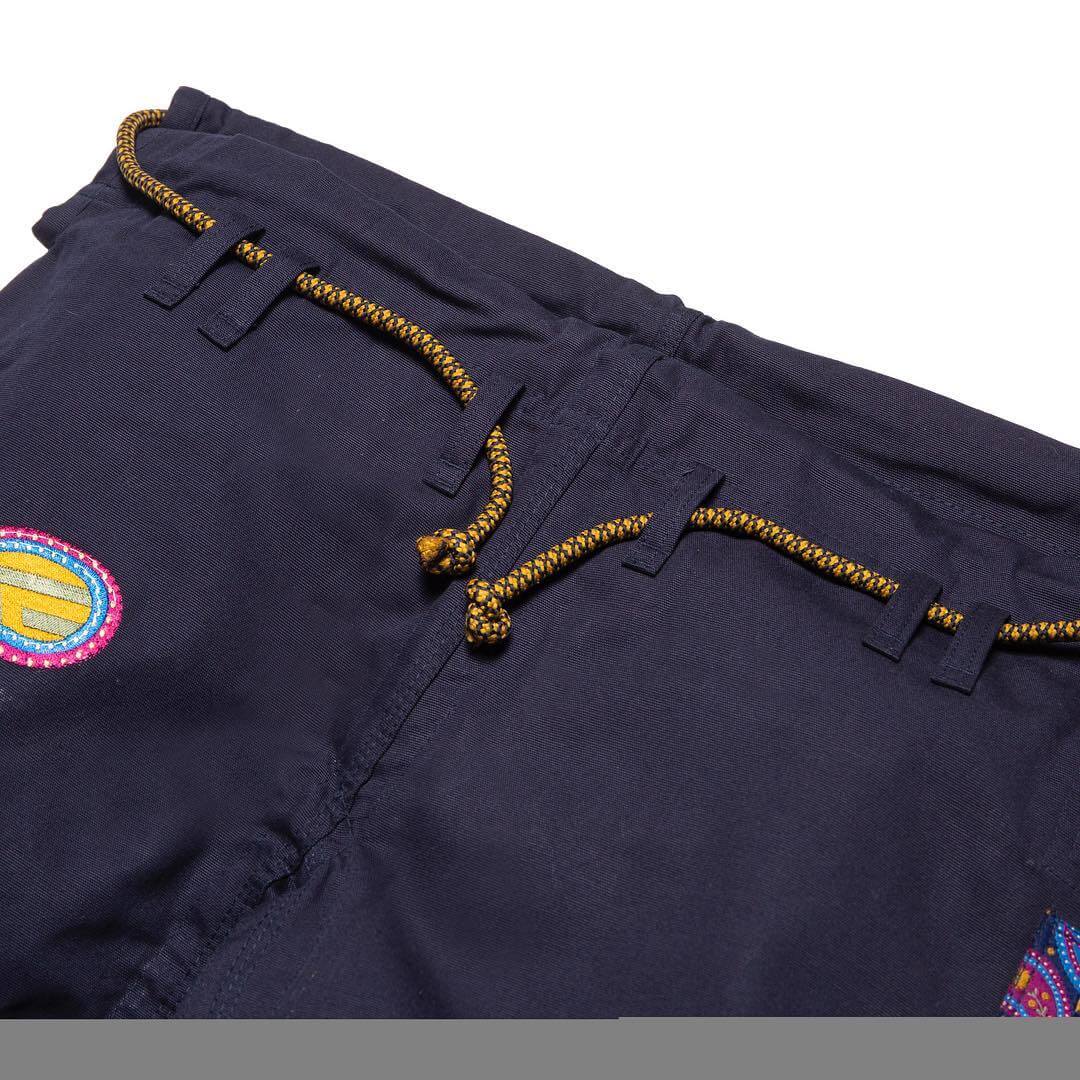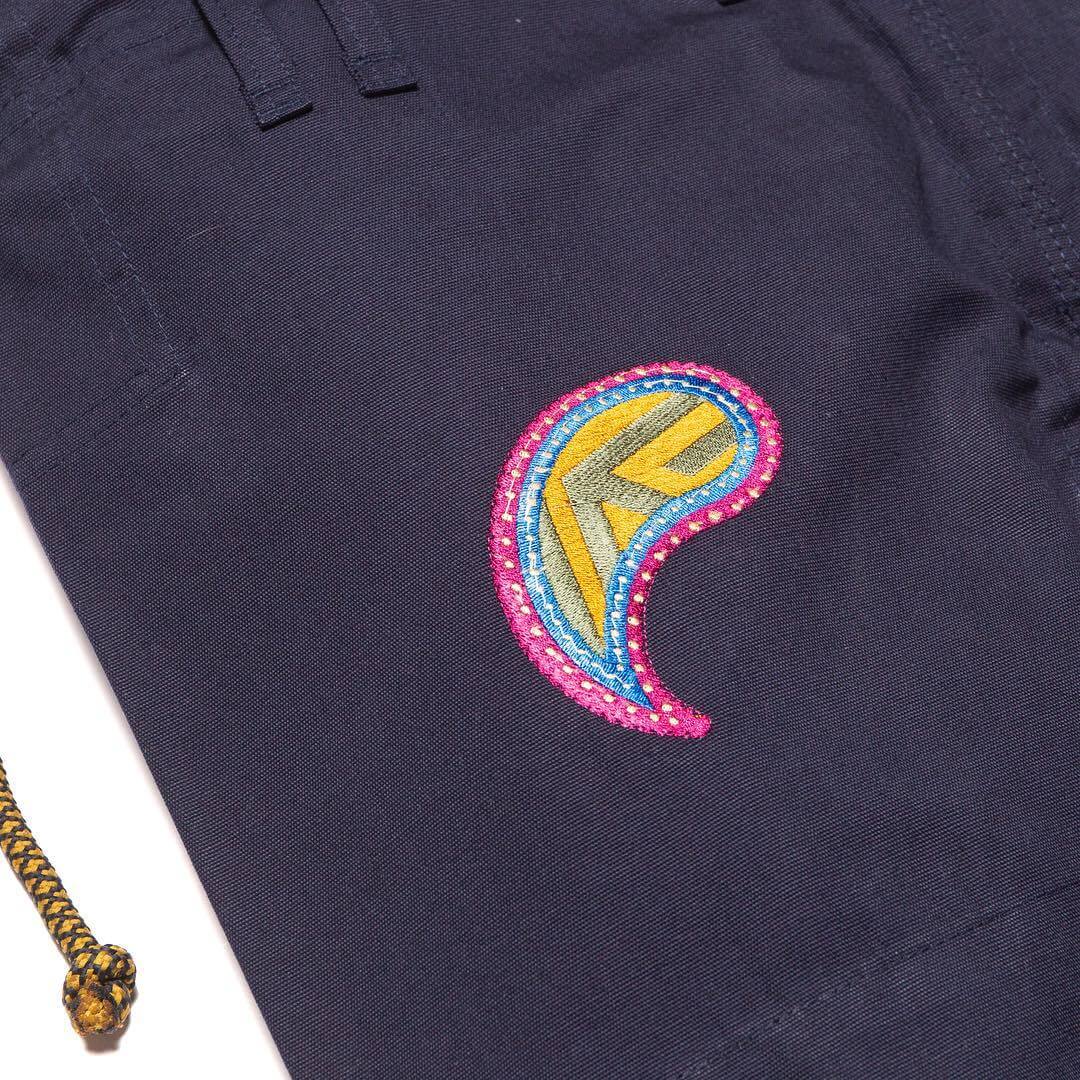 Albino and Preto Batch #45: Paisley navy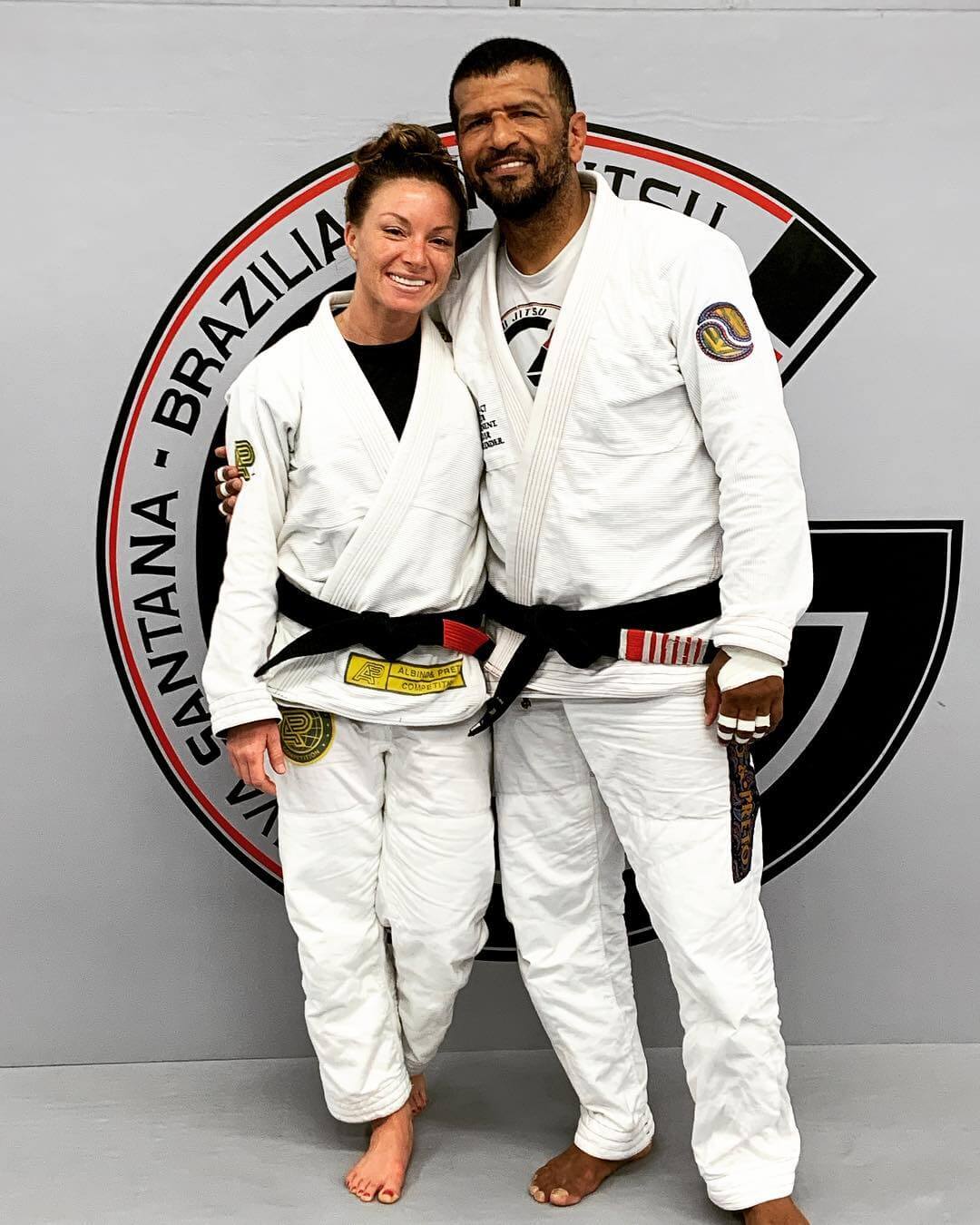 Albino and Preto Batch #45: Paisley white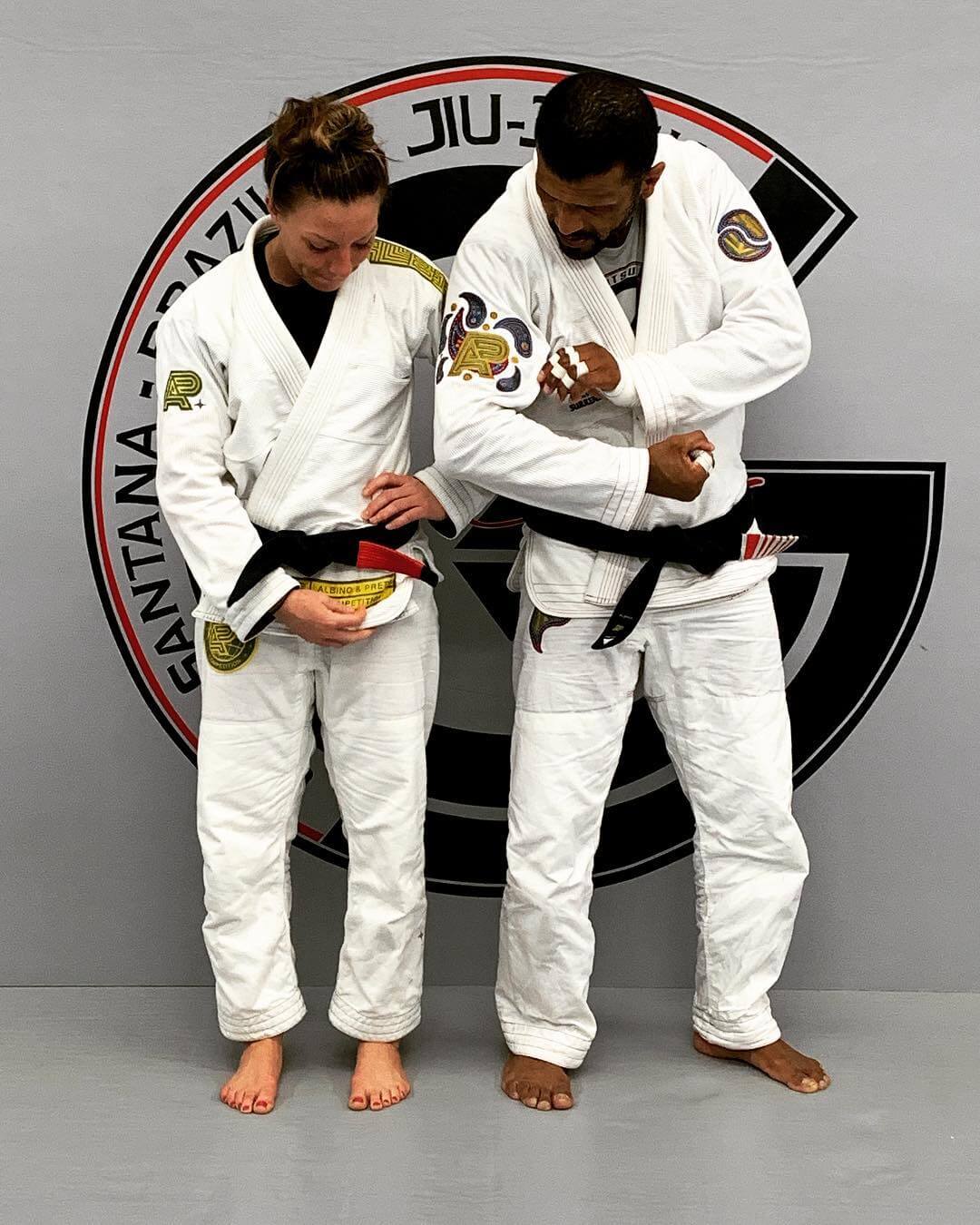 Albino and Preto Batch #45: Paisley white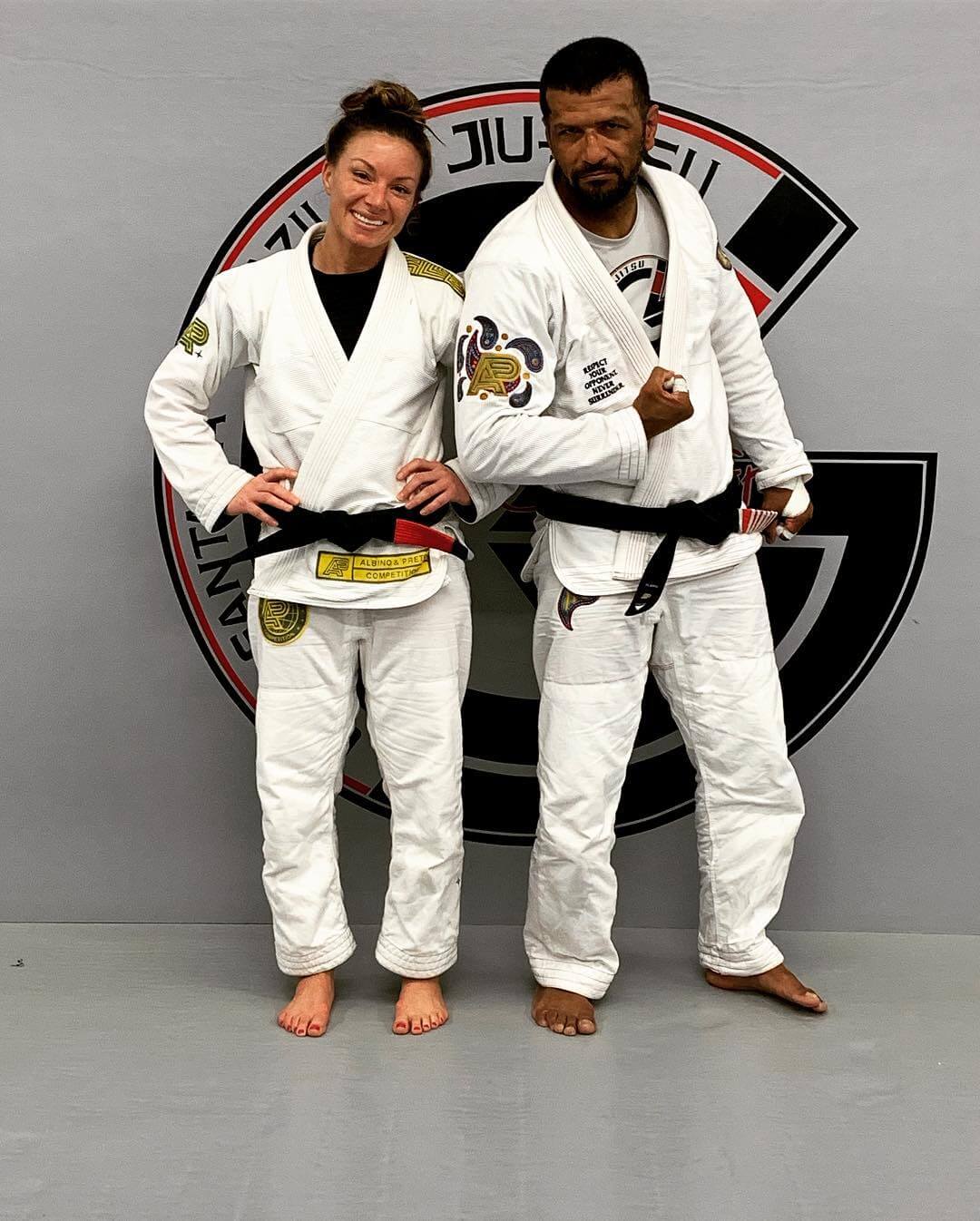 Albino and Preto Batch #45: Paisley white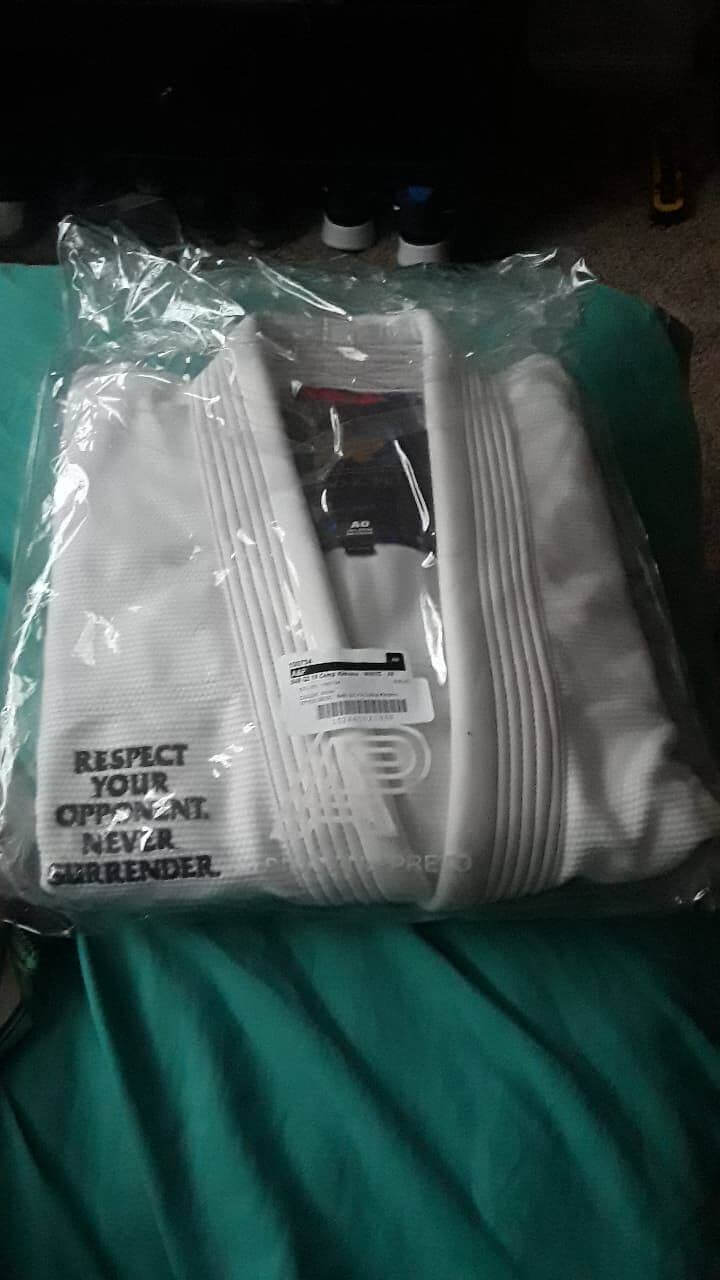 Albino and Preto Batch #45: Paisley white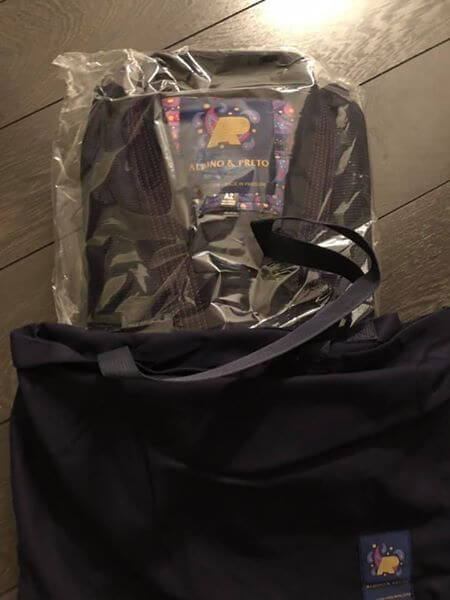 Albino and Preto Batch #45: Paisley navy