Albino and Preto Zombie Call
Japan: October 7, 2023 at 10:00 PM JST Europe: October 7, 2023 at 10:00 AM GMT U.S. Reserve: October 10, 2023 at 11:00 AM PDT U.S. Public: October 11, 2023 at 11:00 AM PDT
Top: 450 Gram Pearl Weave Pants: 10 oz. Cotton Color: Black
The Zombie Call kimono was not available in sizes A00F and A3L.
A0, A0H, A0F, A1, A1F, A1L, A2, A2F, A2L, A2H, A3, A3H, A4, A5
Japan: ¥39,600 ($266) Europe: £190 ($233) U.S.: $250
An ode to the "Zombies" a metaphorical term for those who train before sunrise. The Zombie Call series martial arts uniform celebrates those who train, while others sleep. This Halloween we celebrate their relentless dedication to train before 9 AM. The Zombie Call Gi features robust SPIDER WEB-themed embroidery with Orange, Purple, and Black branding found throughout Albino & Preto's proprietary fit.
This is an ode to the early morning "Zombies" - a metaphorical term for those who train before the sun comes up. The "Nogi" set from the Zombie Call series features a strong SPIDER WEB motif print on both the classic A&P nogi rashguard and training shorts. The training shorts are ultra-flexible and durable, with an adjustable elastic waistband. The rashguard has long sleeves for optimal coverage during training.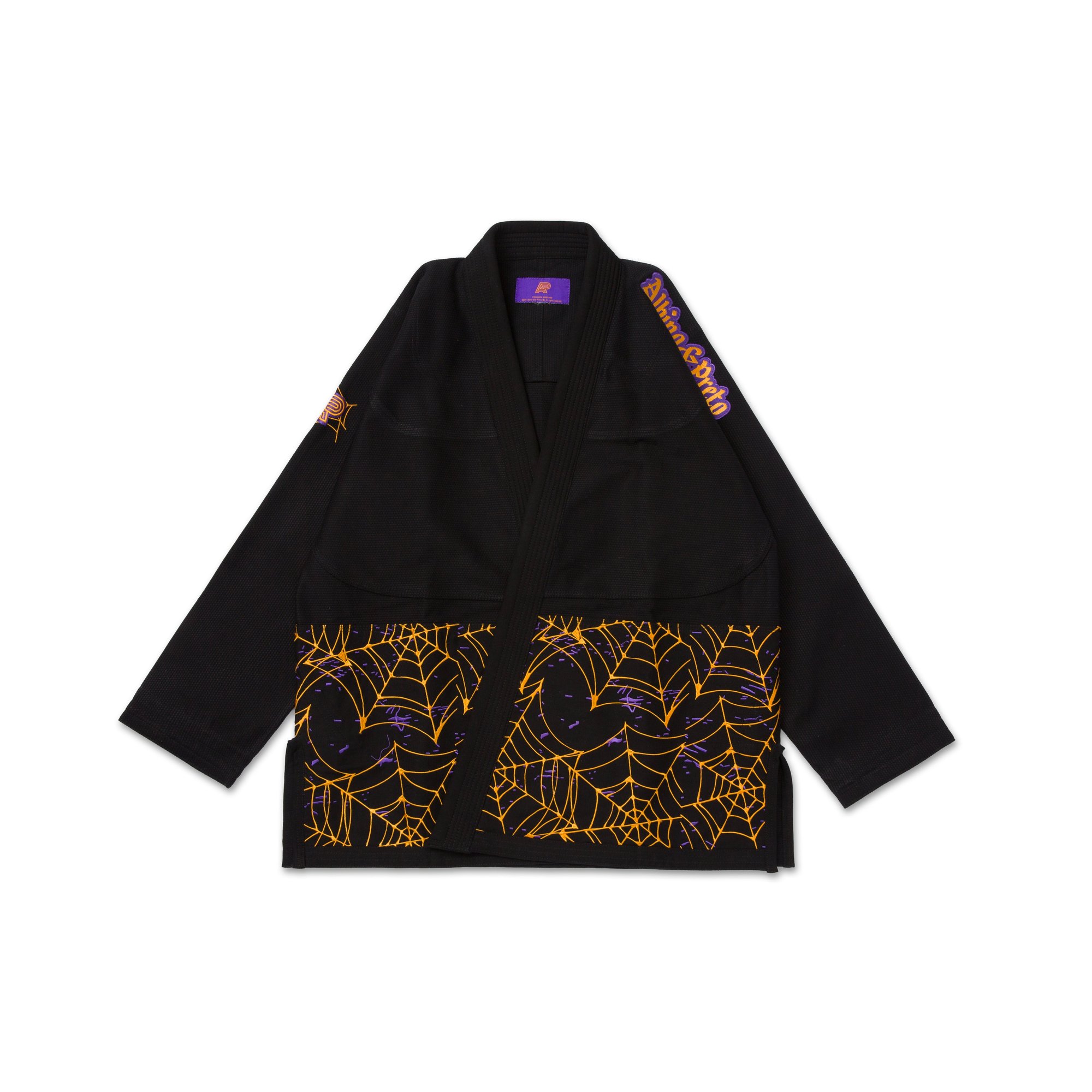 Albino and Preto Zombie Call (Black)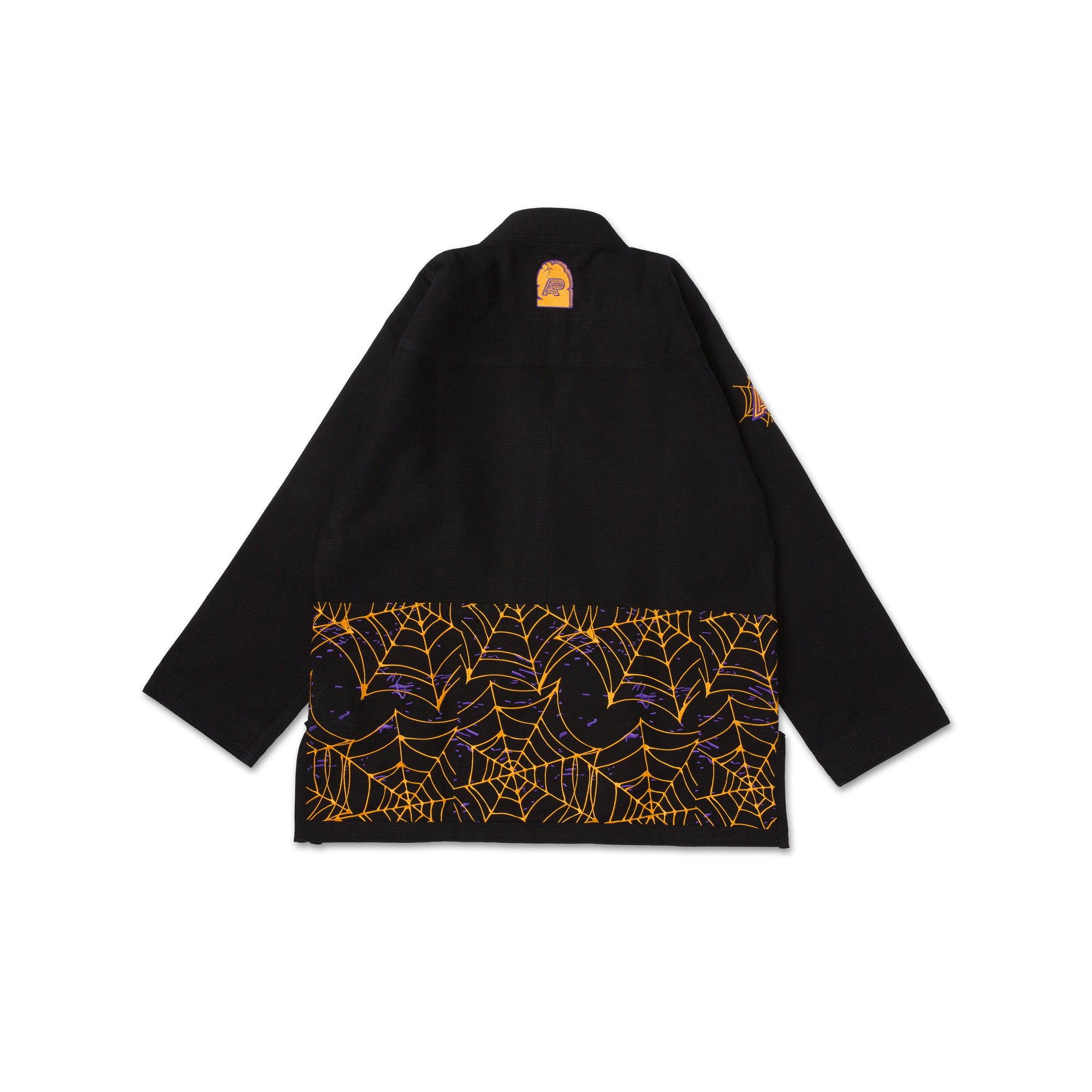 Albino and Preto Zombie Call (Black)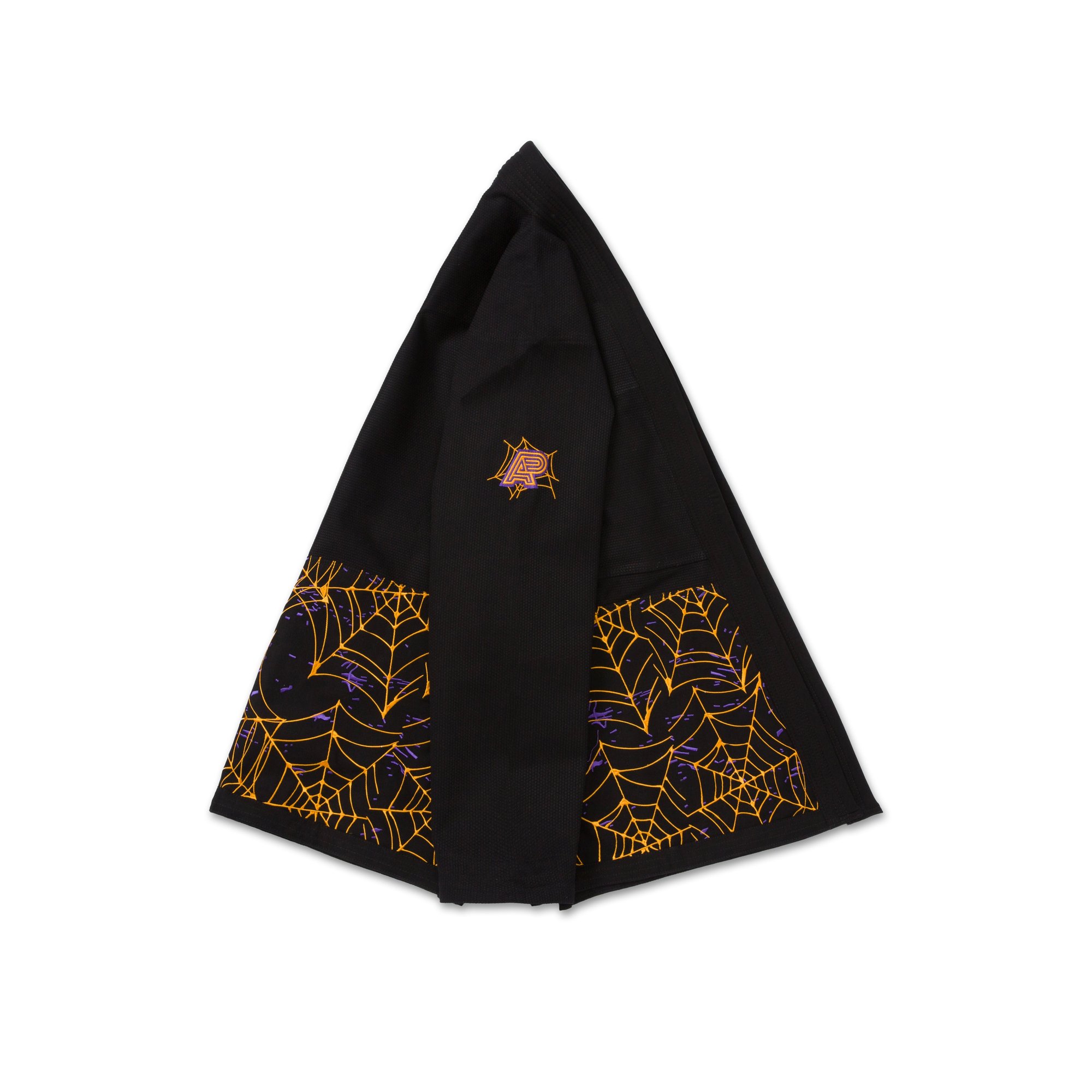 Albino and Preto Zombie Call (Black)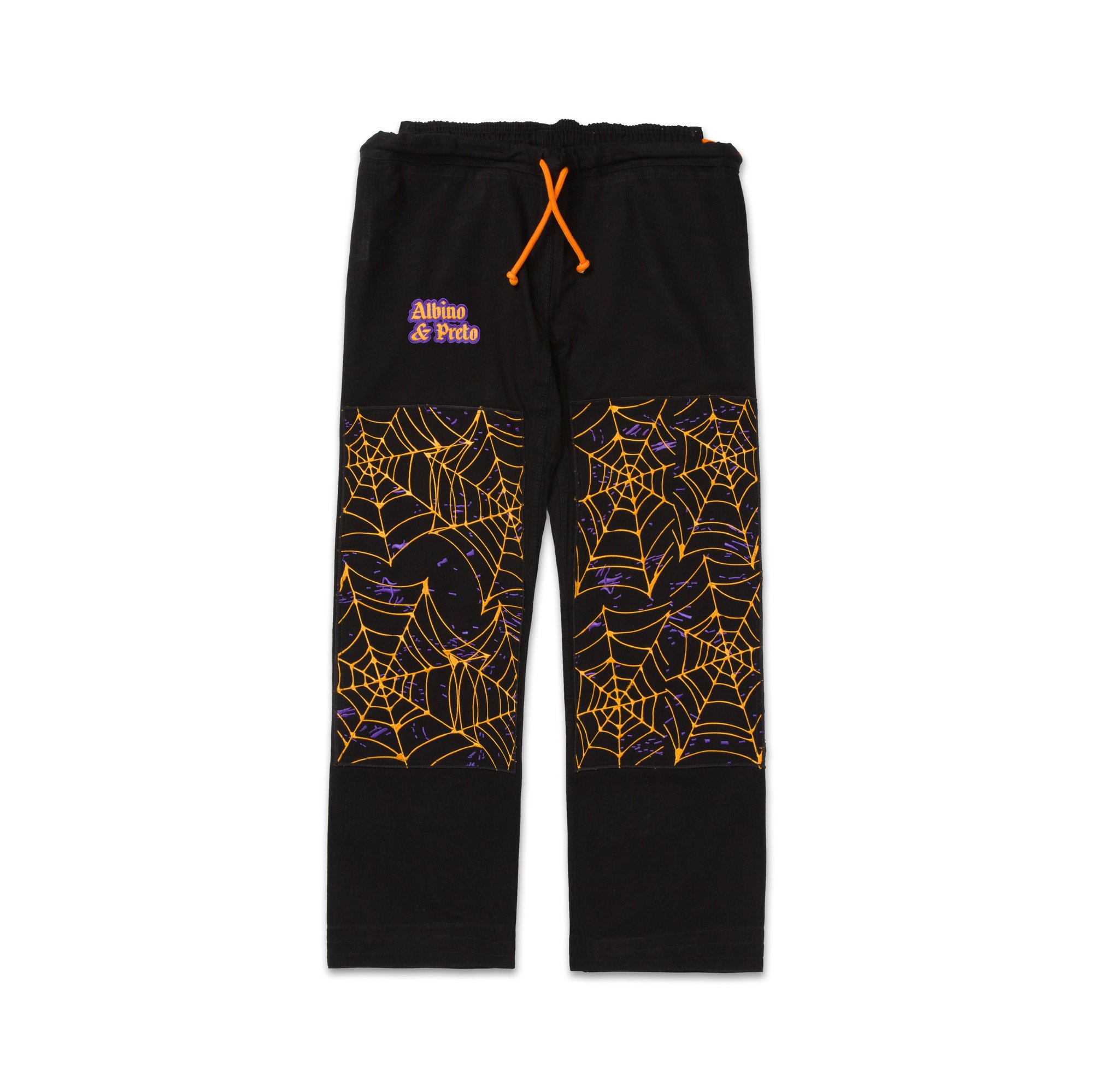 Albino and Preto Zombie Call (Black)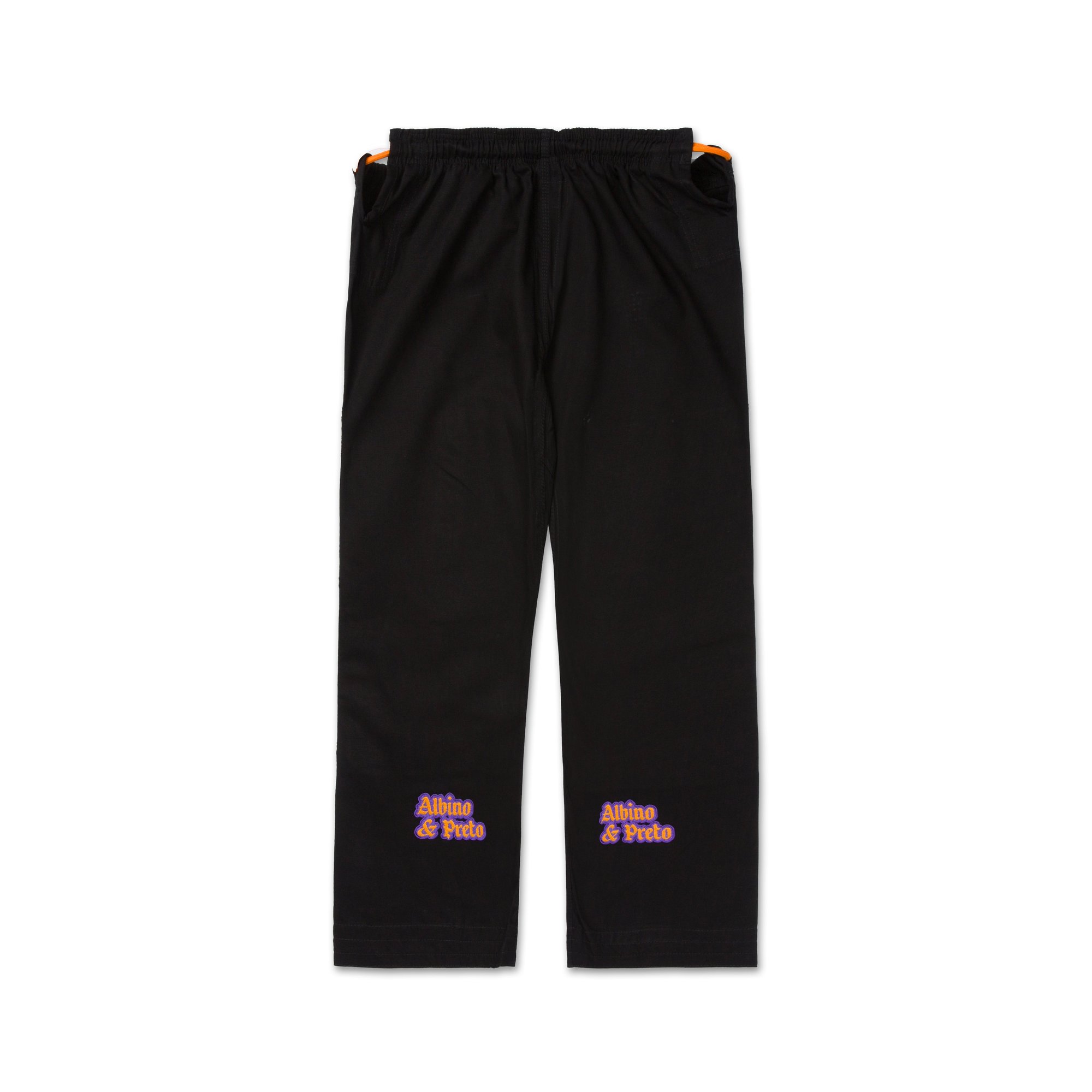 Albino and Preto Zombie Call (Black)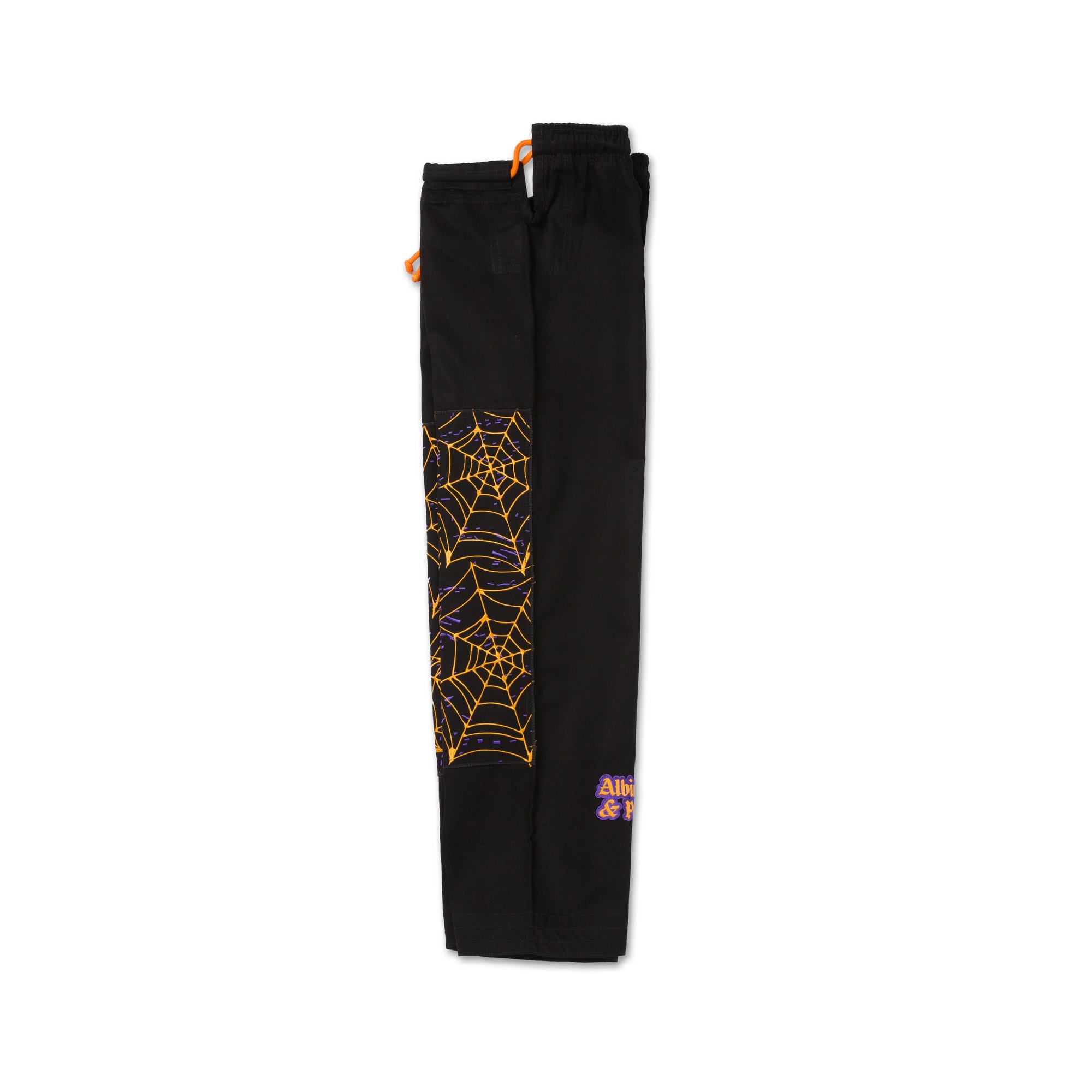 Albino and Preto Zombie Call (Black)
Albino and Preto Zombie Call (Black)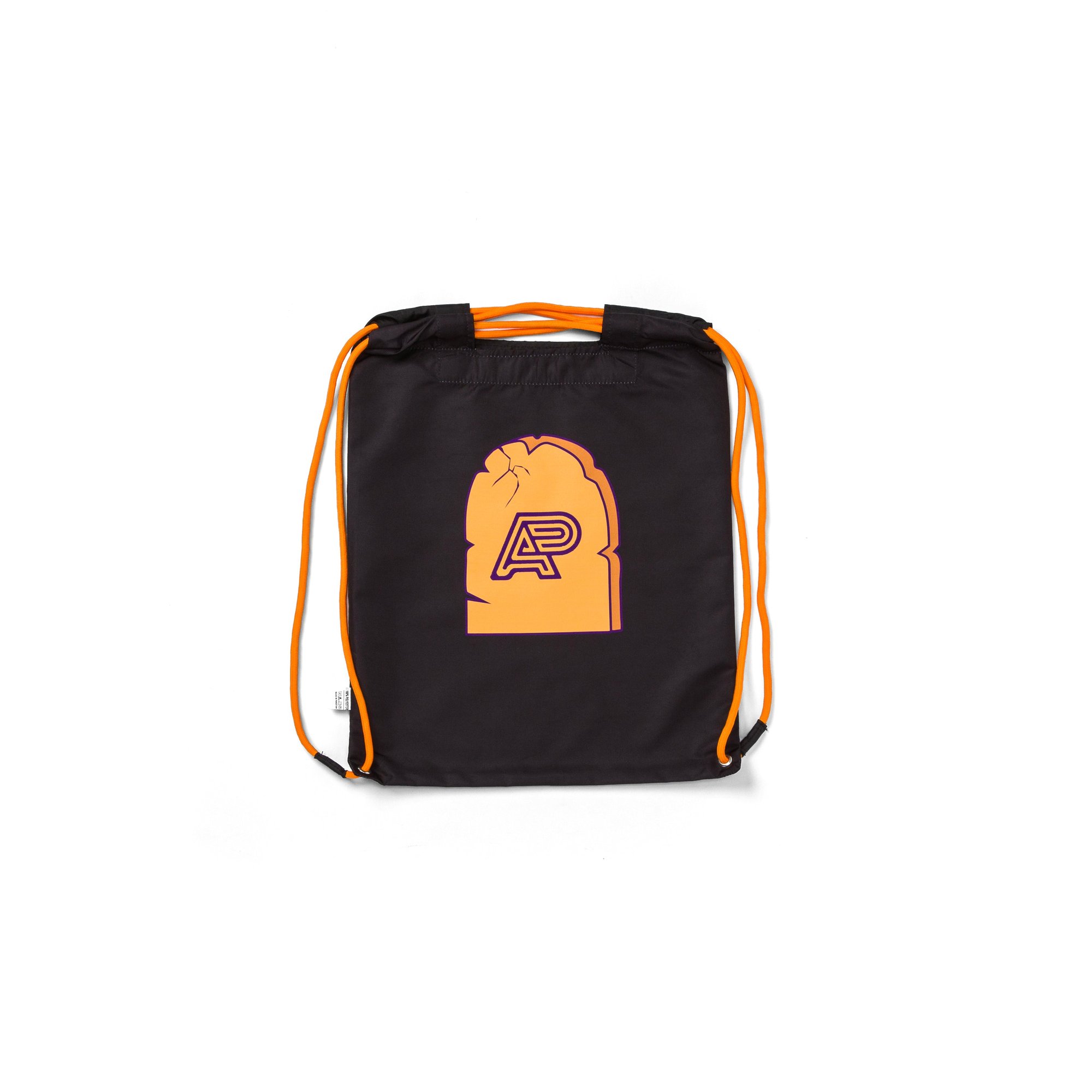 Albino and Preto Zombie Call (Black)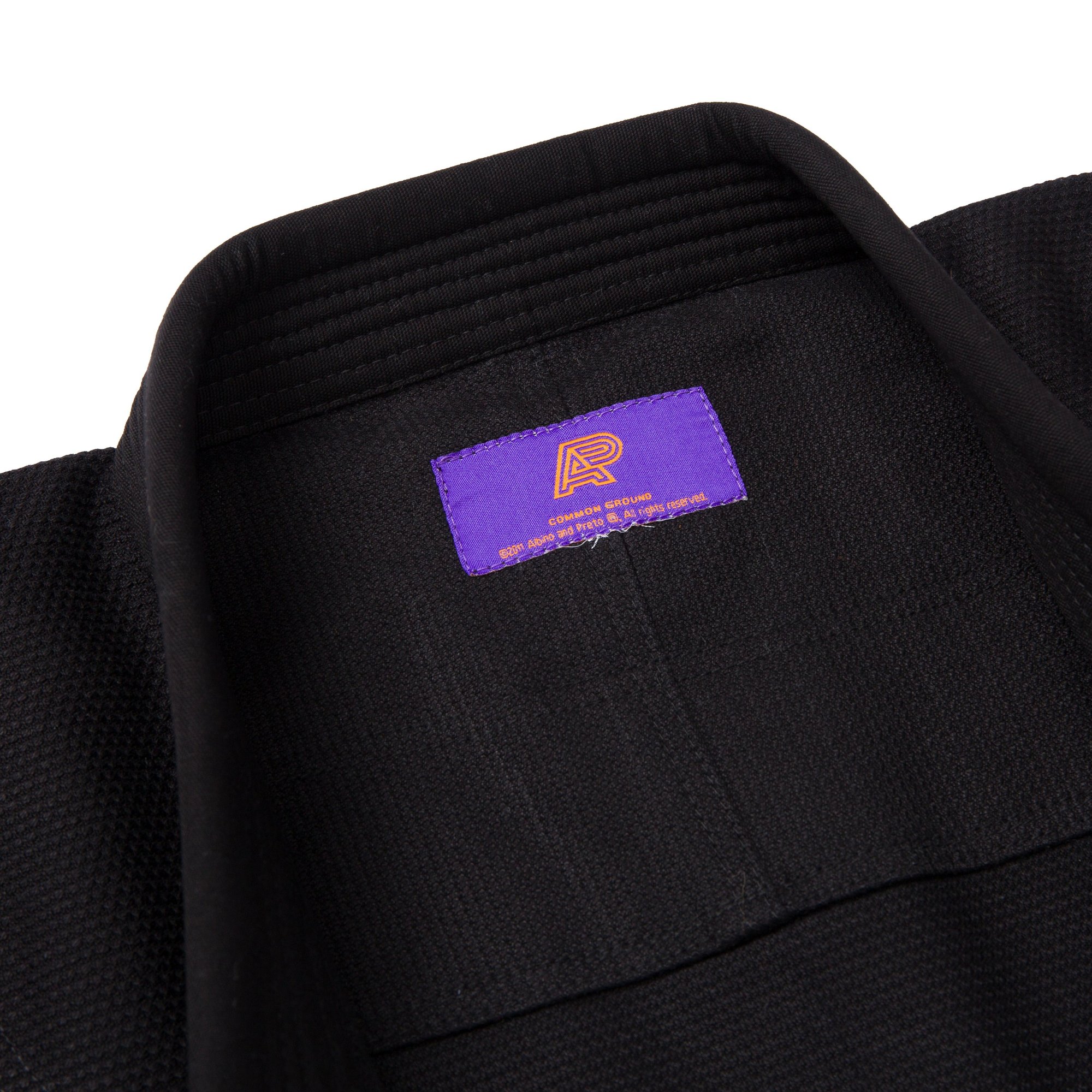 Albino and Preto Zombie Call (Black)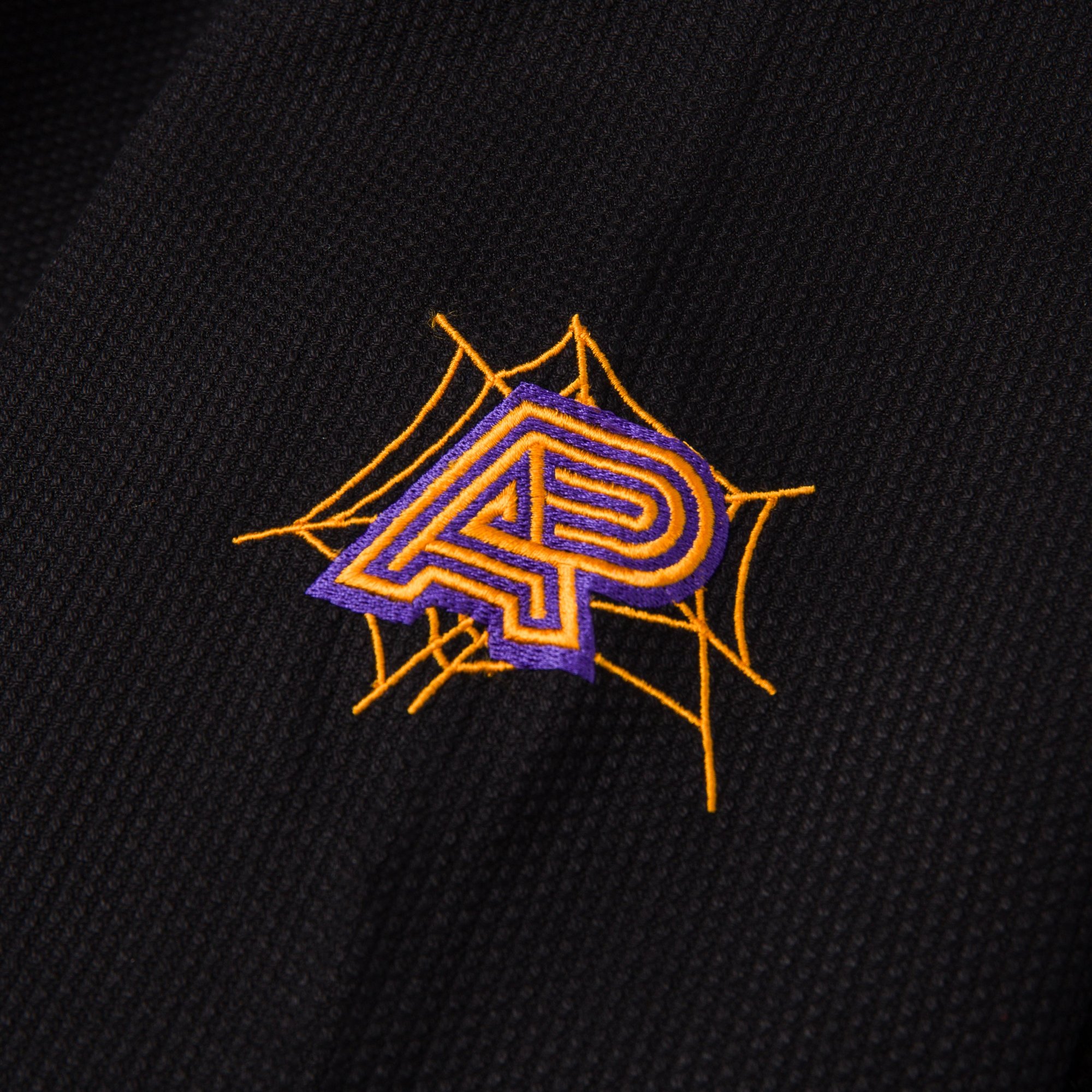 Albino and Preto Zombie Call (Black)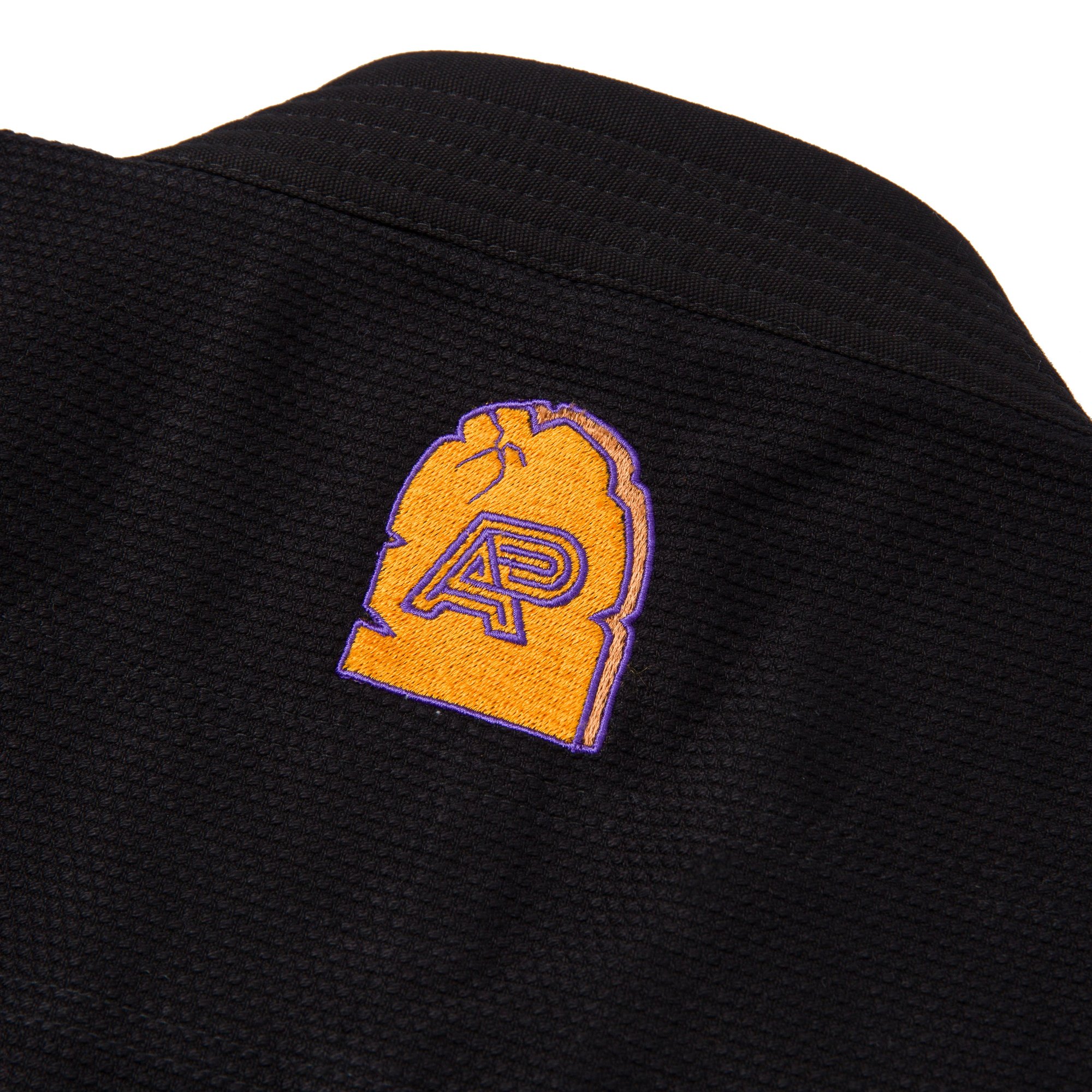 Albino and Preto Zombie Call (Black)
Albino and Preto Zombie Call (Black)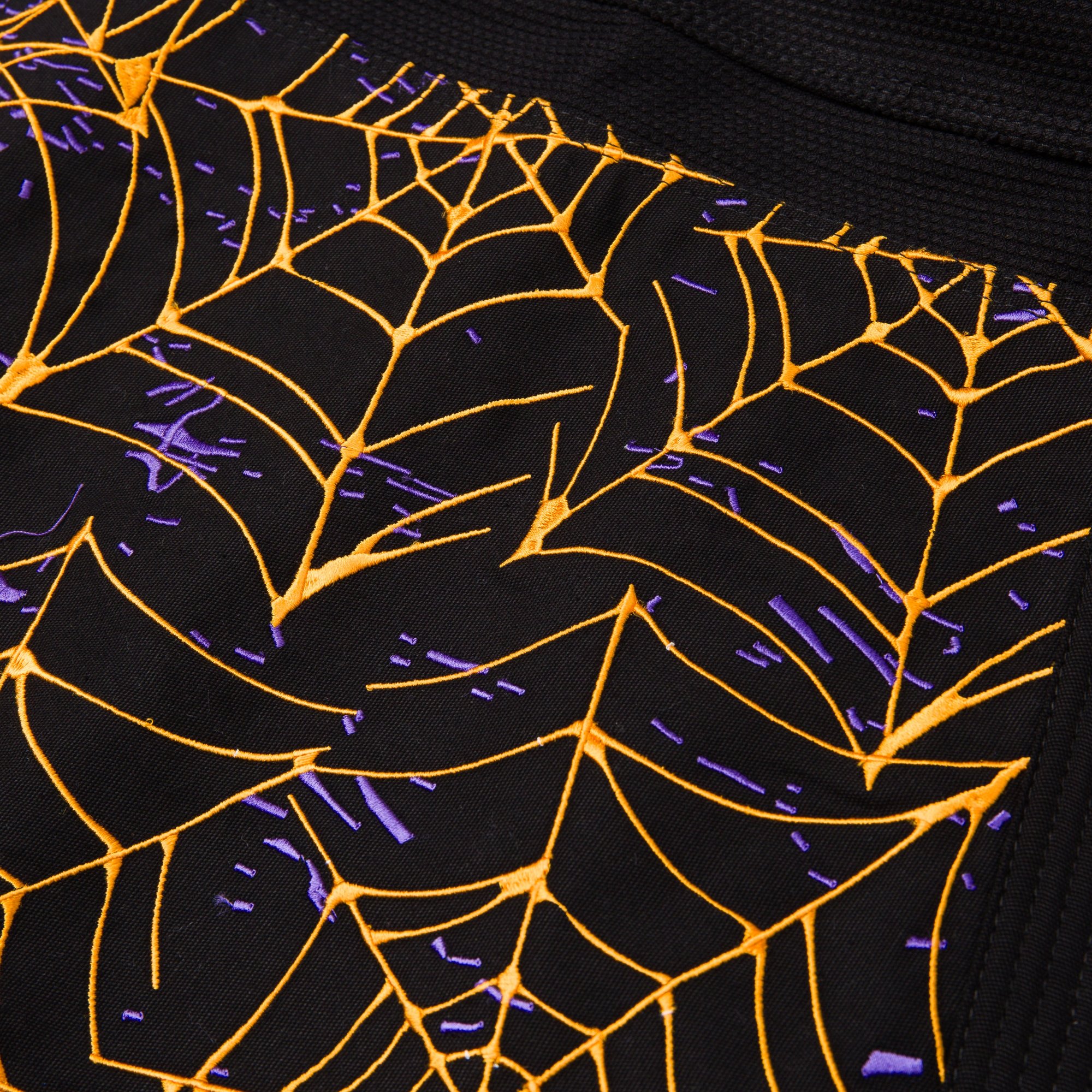 Albino and Preto Zombie Call (Black)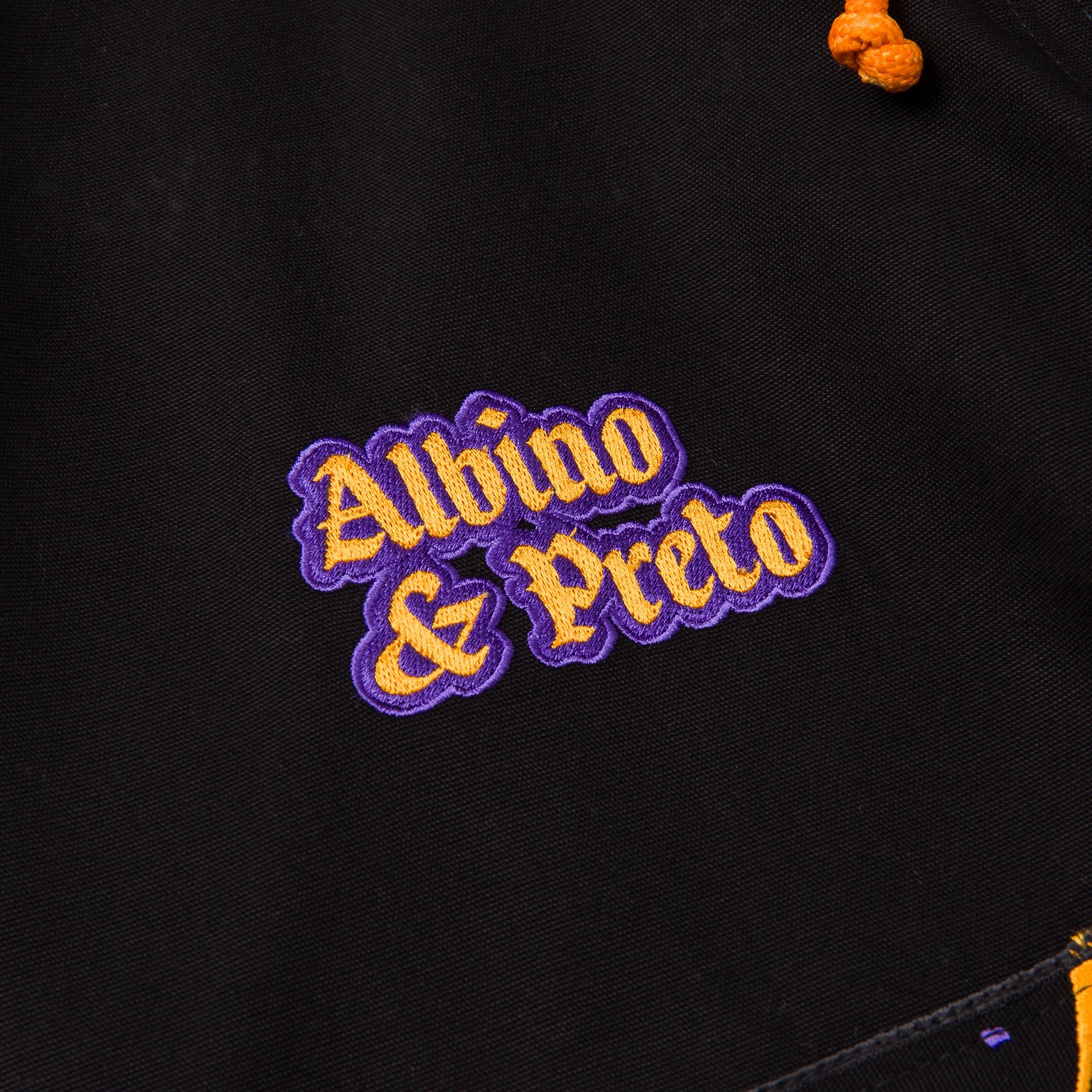 Albino and Preto Zombie Call (Black)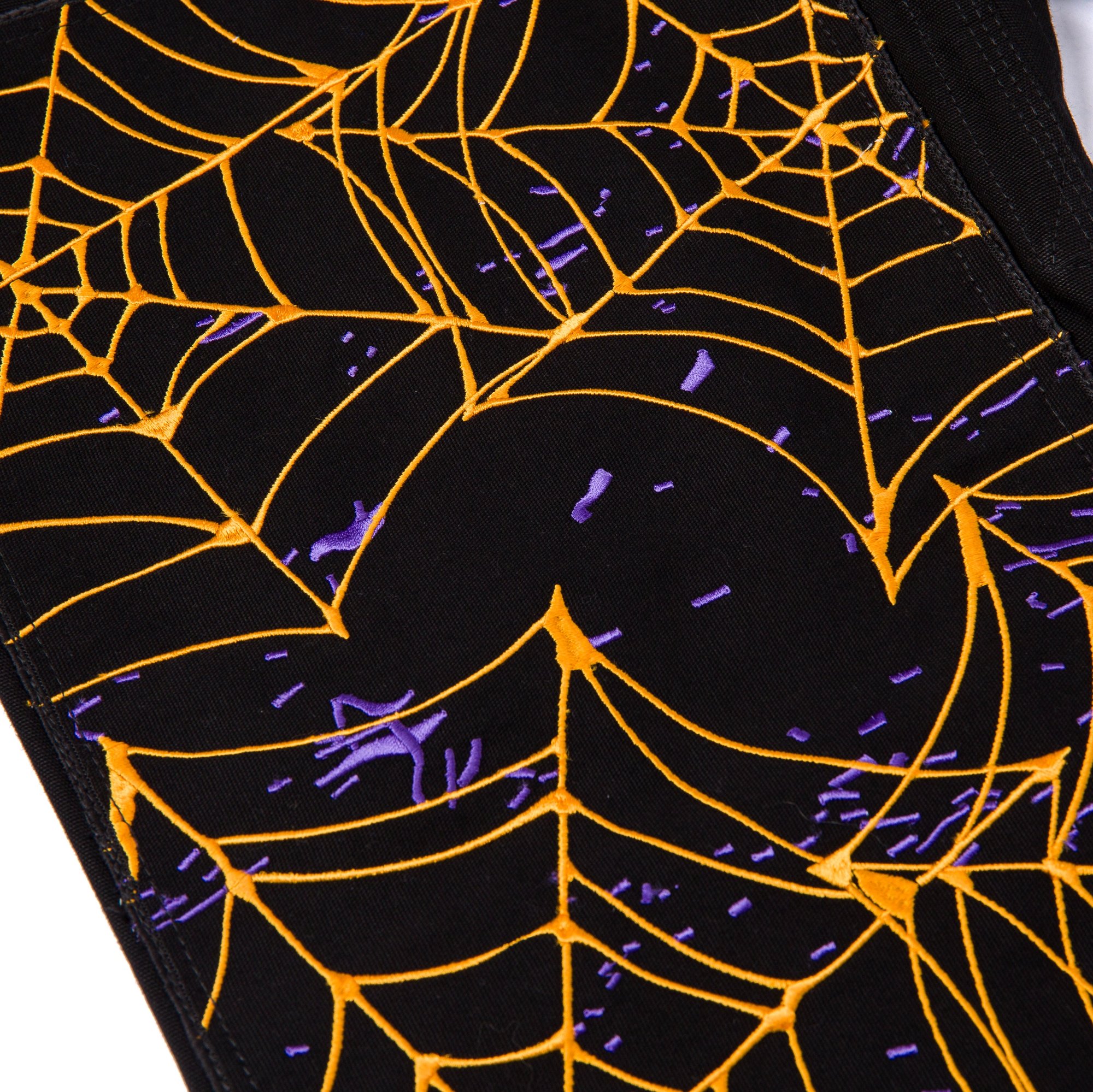 Albino and Preto Zombie Call (Black)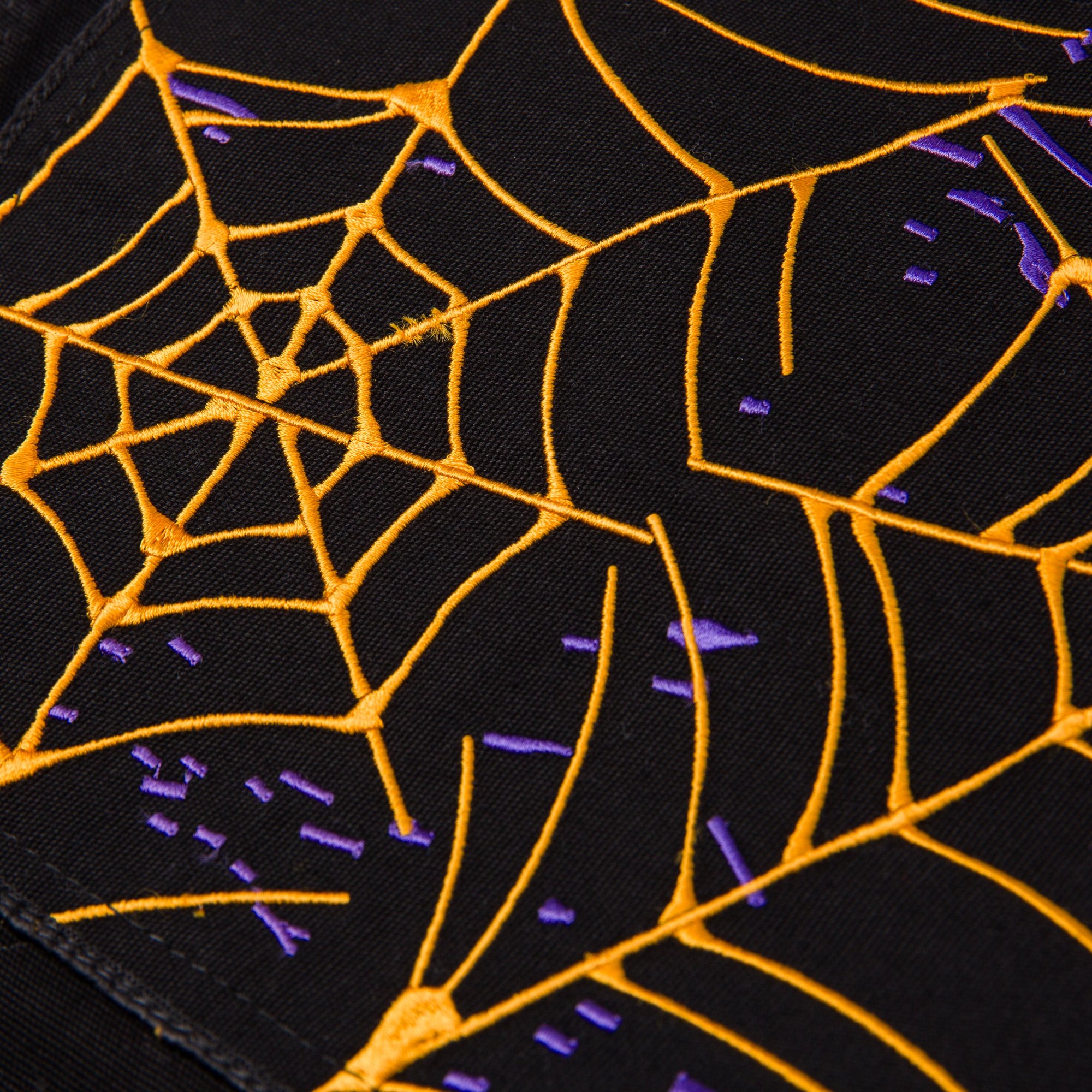 Albino and Preto Zombie Call (Black)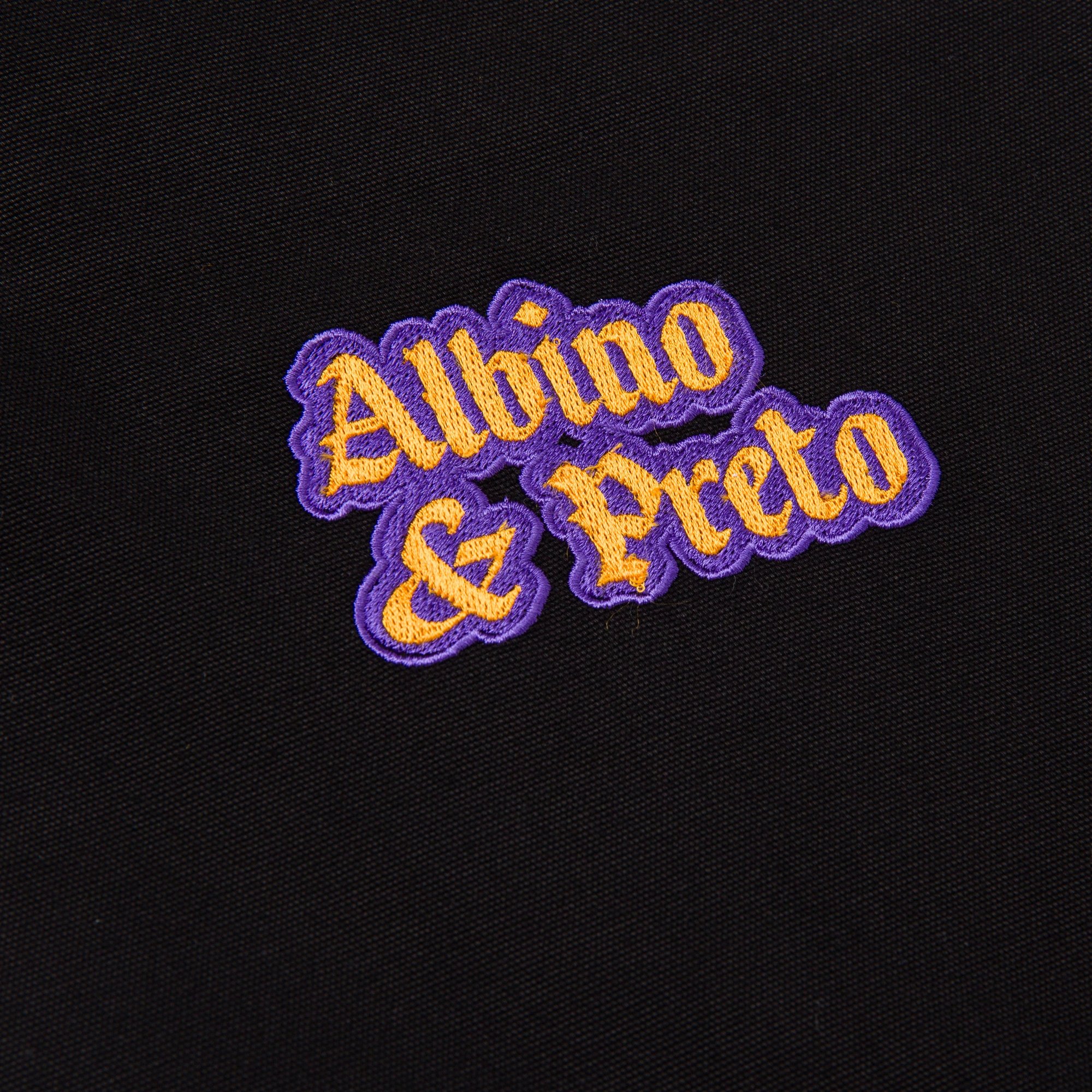 Albino and Preto Zombie Call (Black)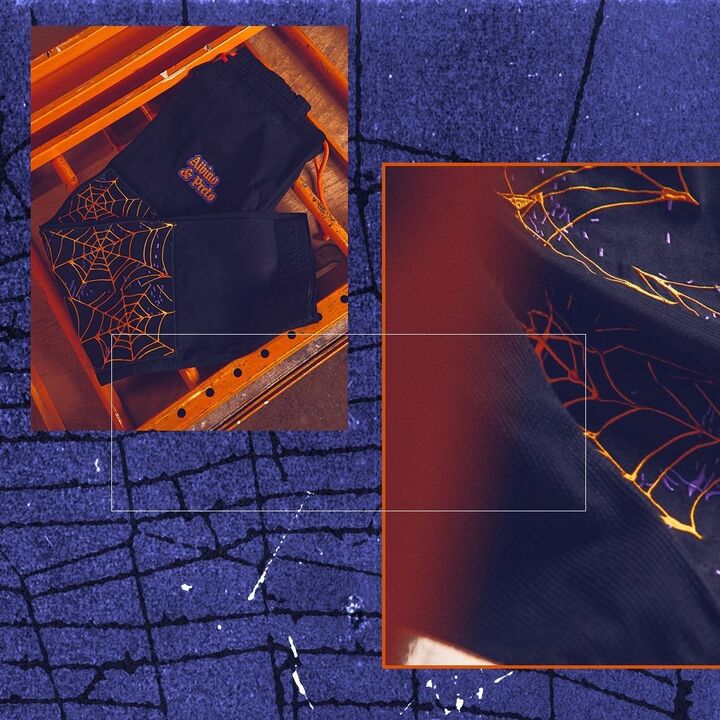 Albino and Preto Zombie Call (Promo)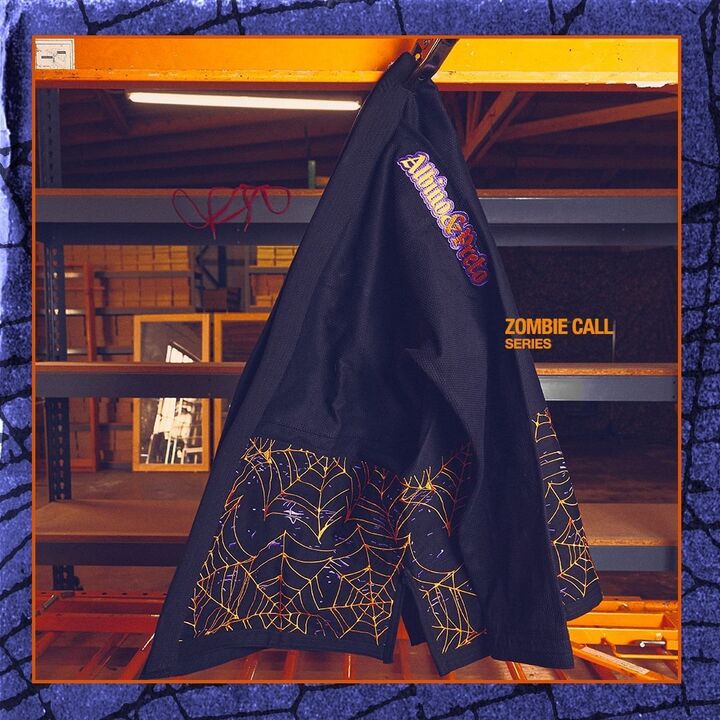 Albino and Preto Zombie Call (Promo)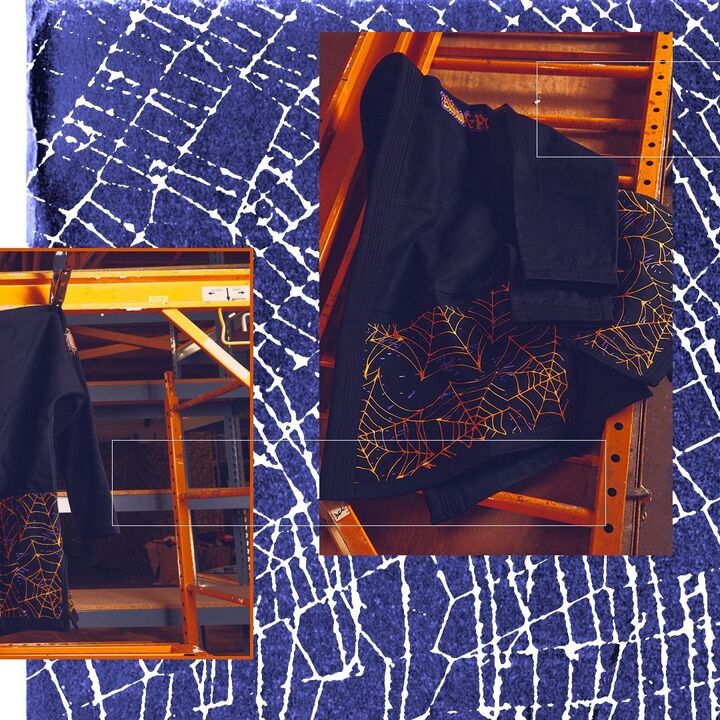 Albino and Preto Zombie Call (Promo)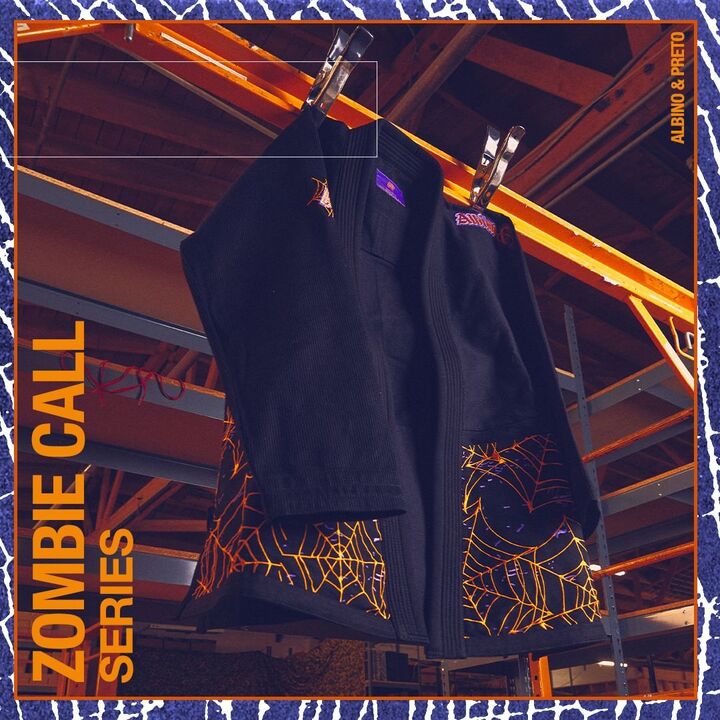 Albino and Preto Zombie Call (Promo)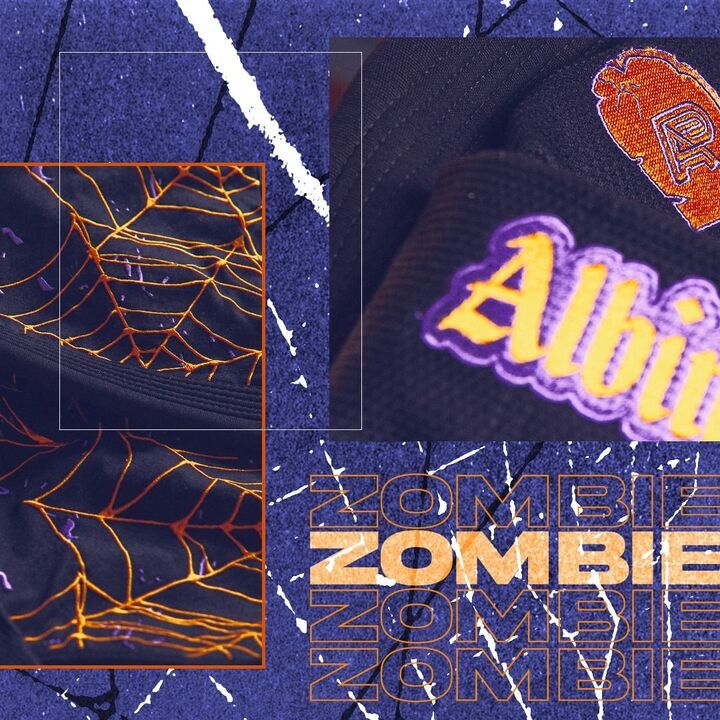 Albino and Preto Zombie Call (Promo)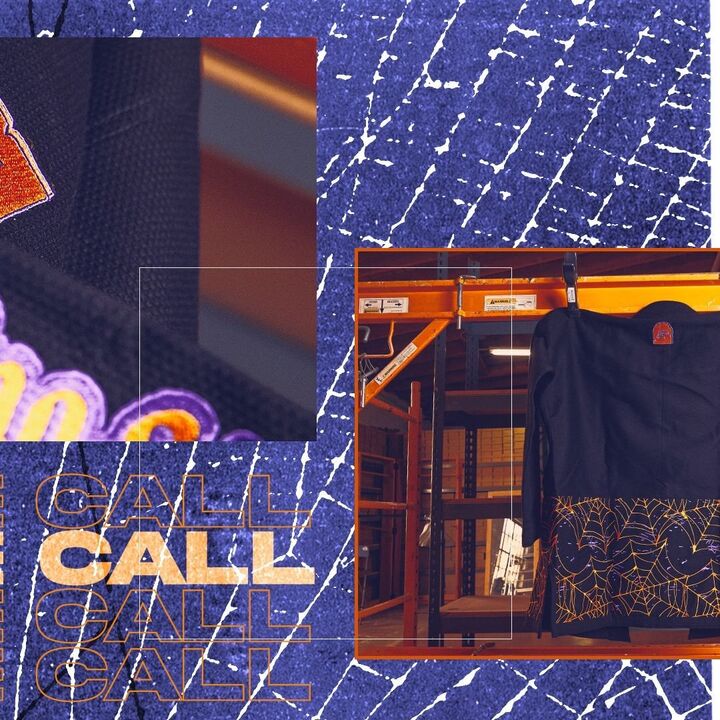 Albino and Preto Zombie Call (Promo)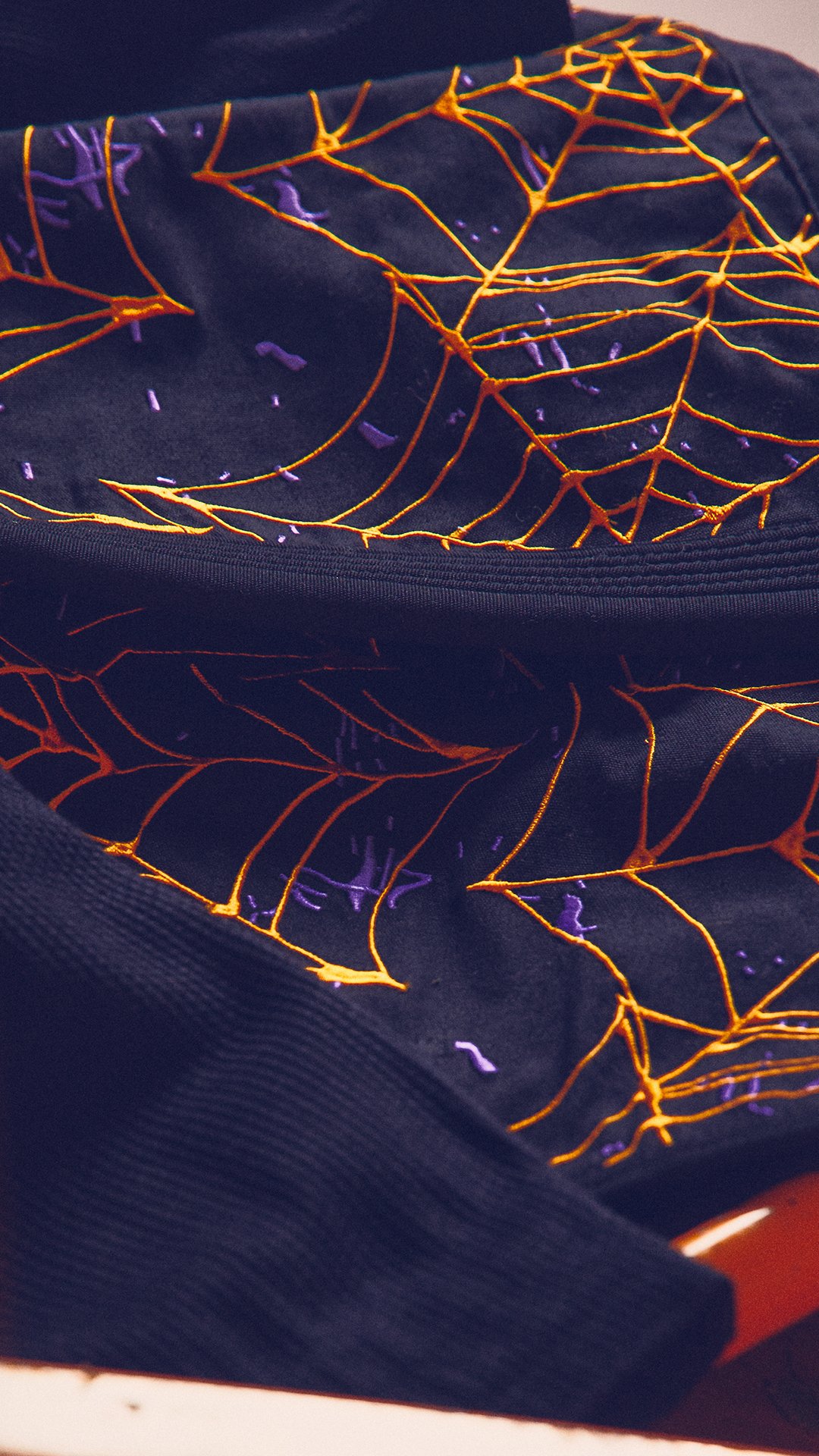 Albino and Preto Zombie Call (Promo)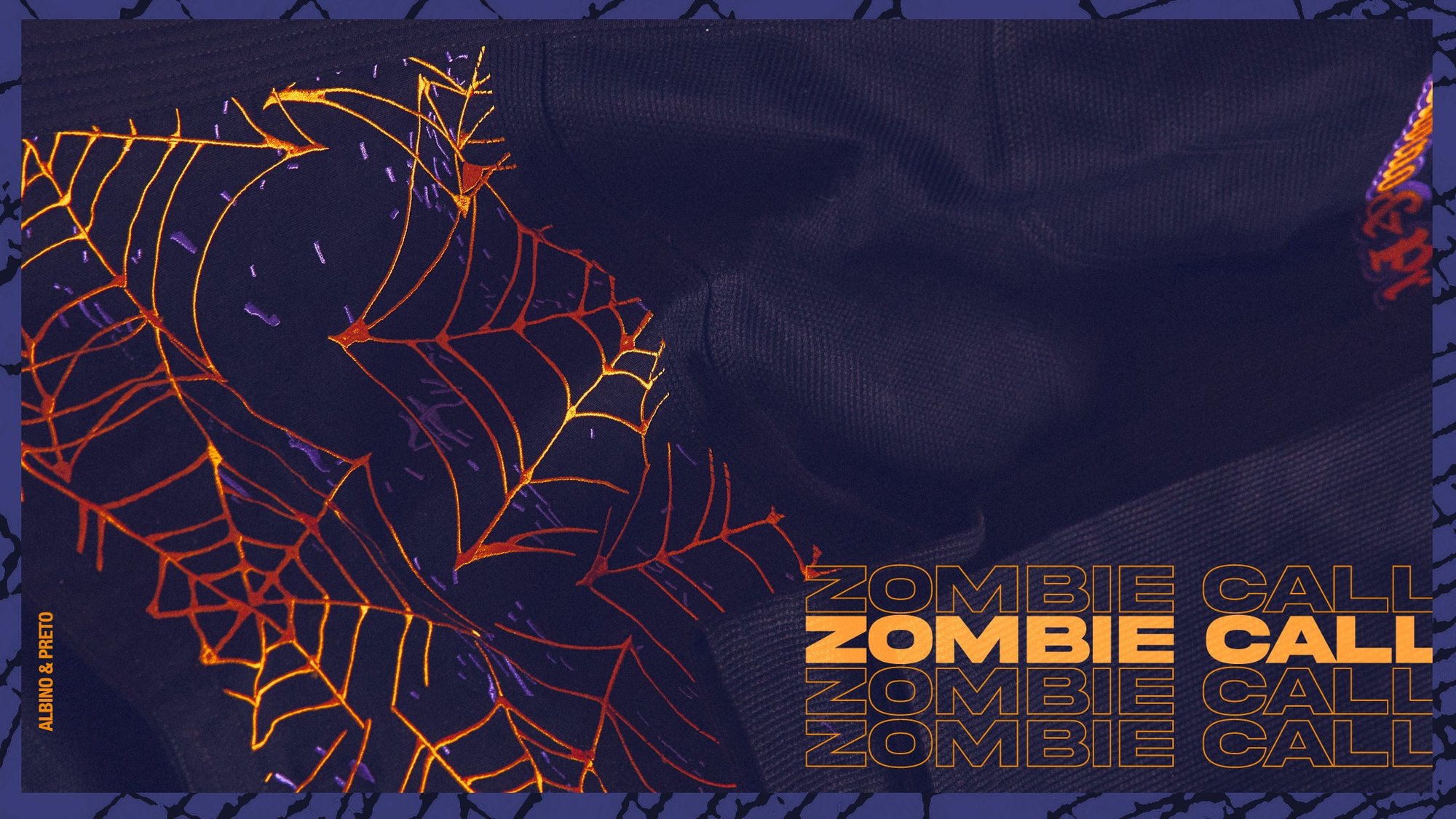 Albino and Preto Zombie Call (Promo)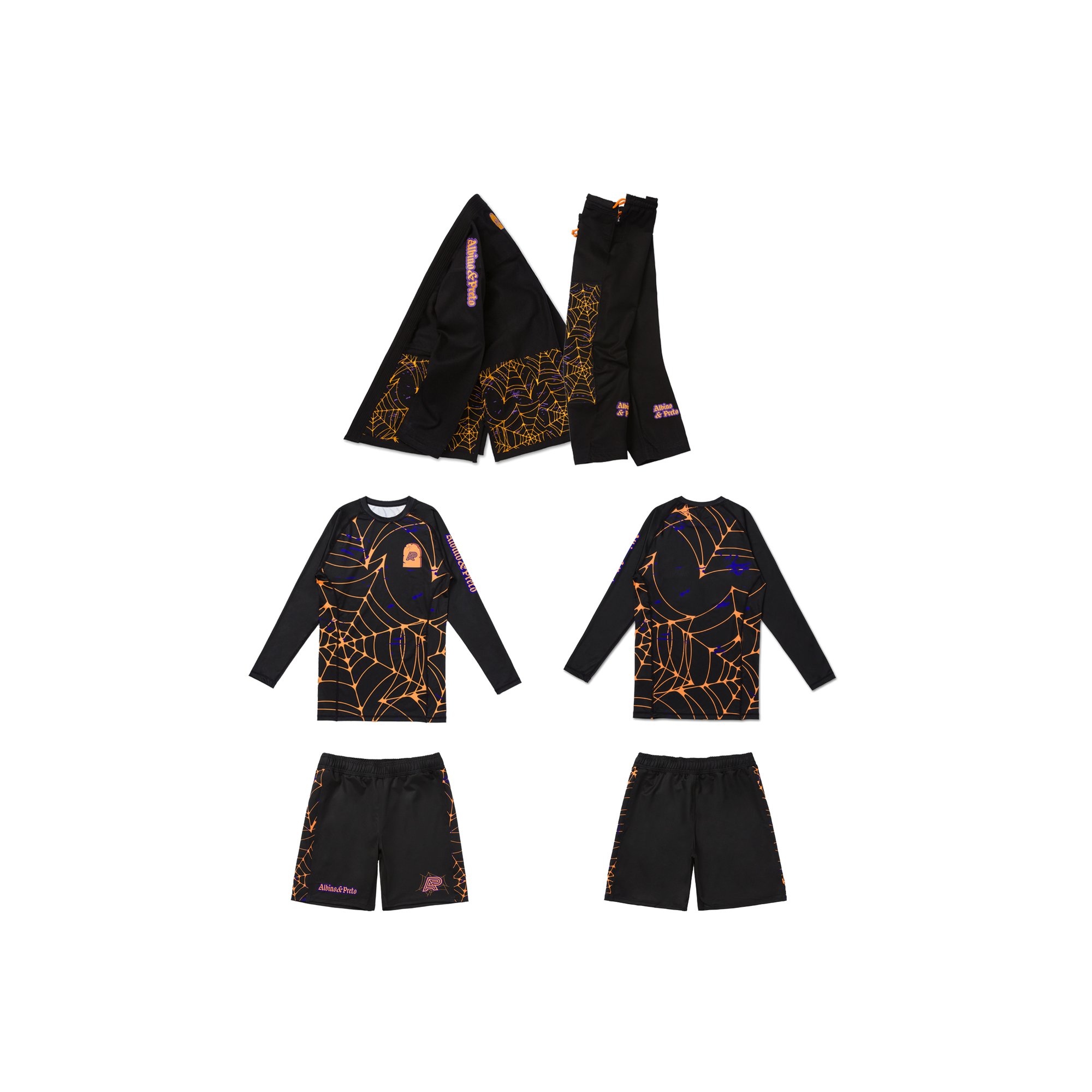 Albino and Preto Zombie Call (Promo)
Albino and Preto Zombie Call Rash Guard LS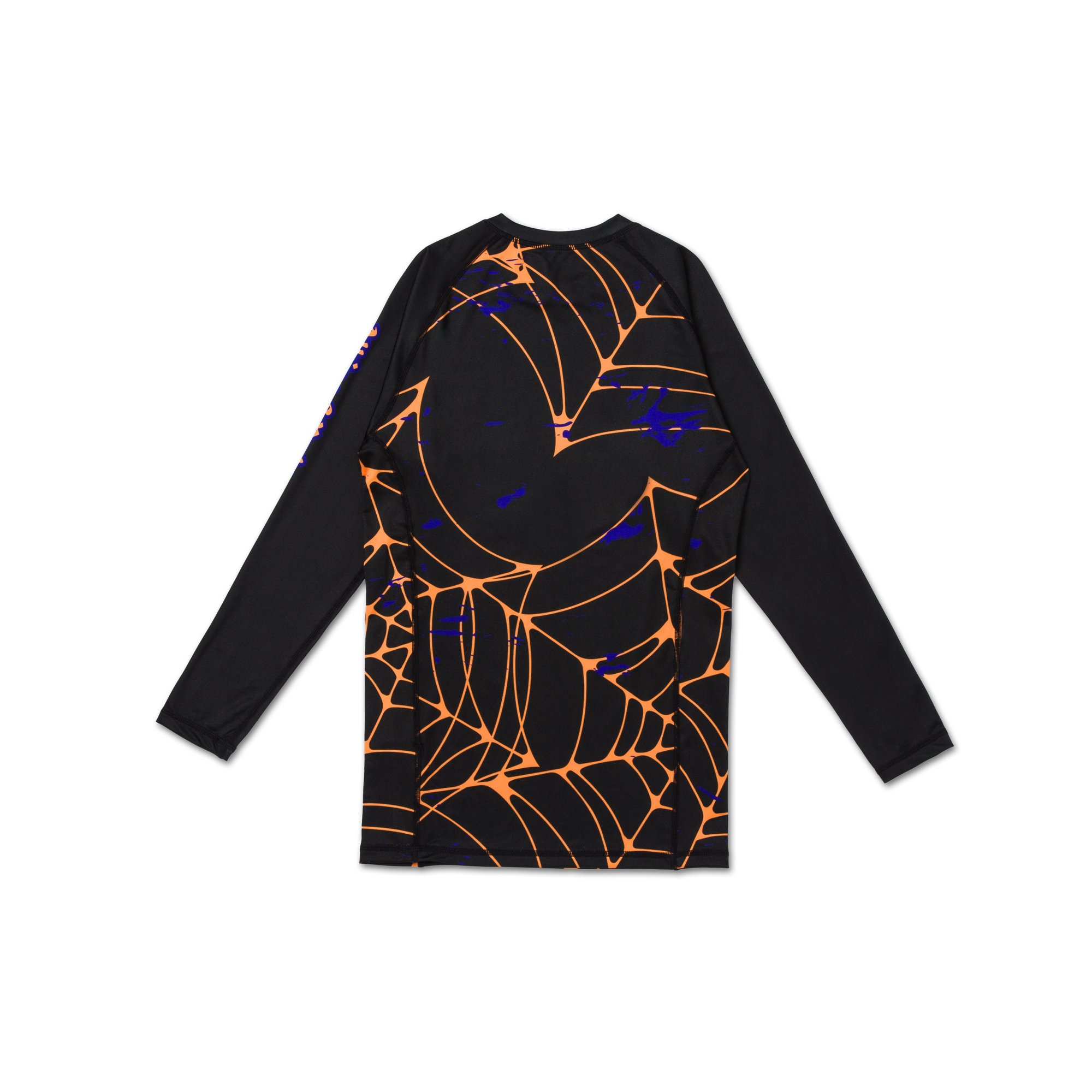 Albino and Preto Zombie Call Rash Guard LS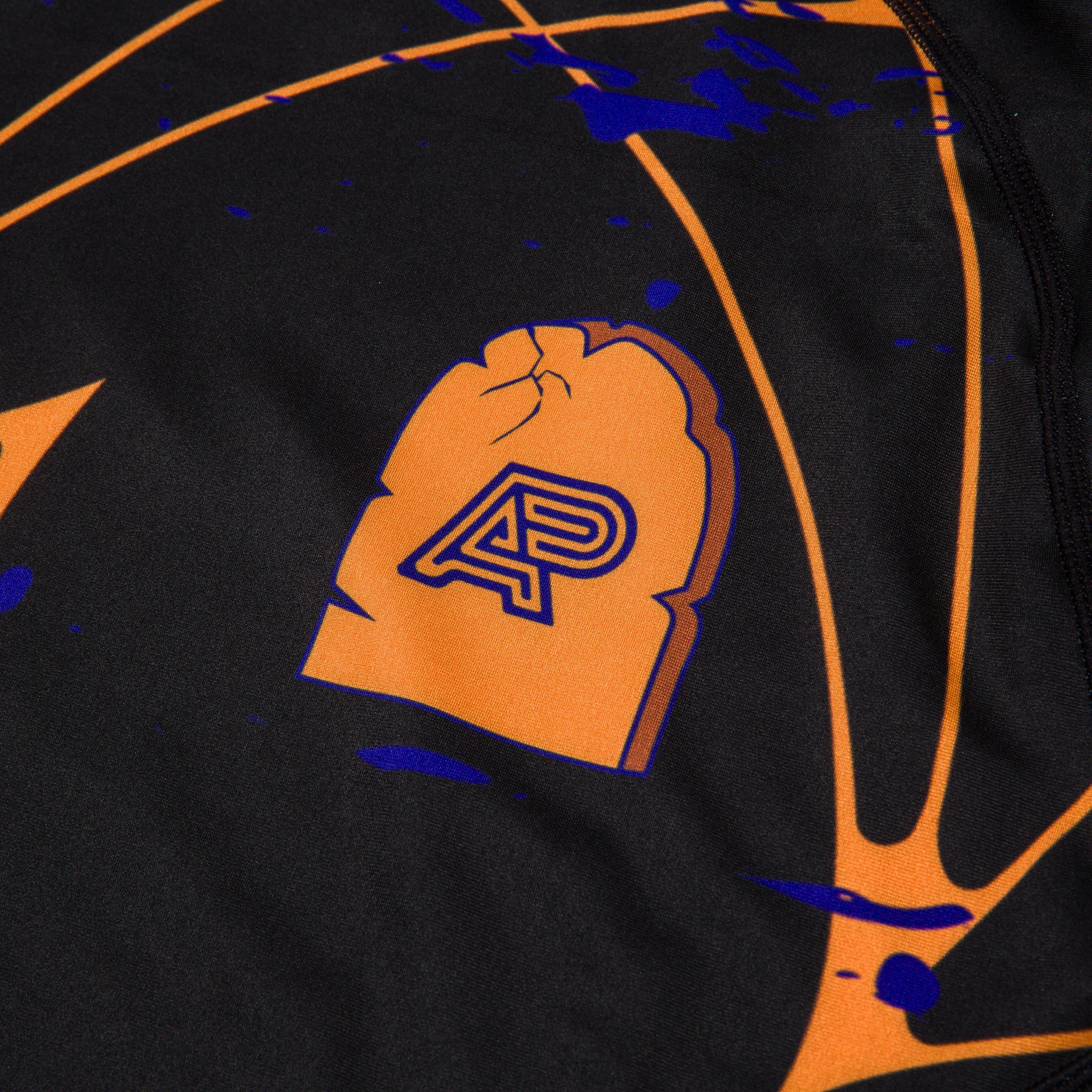 Albino and Preto Zombie Call Rash Guard LS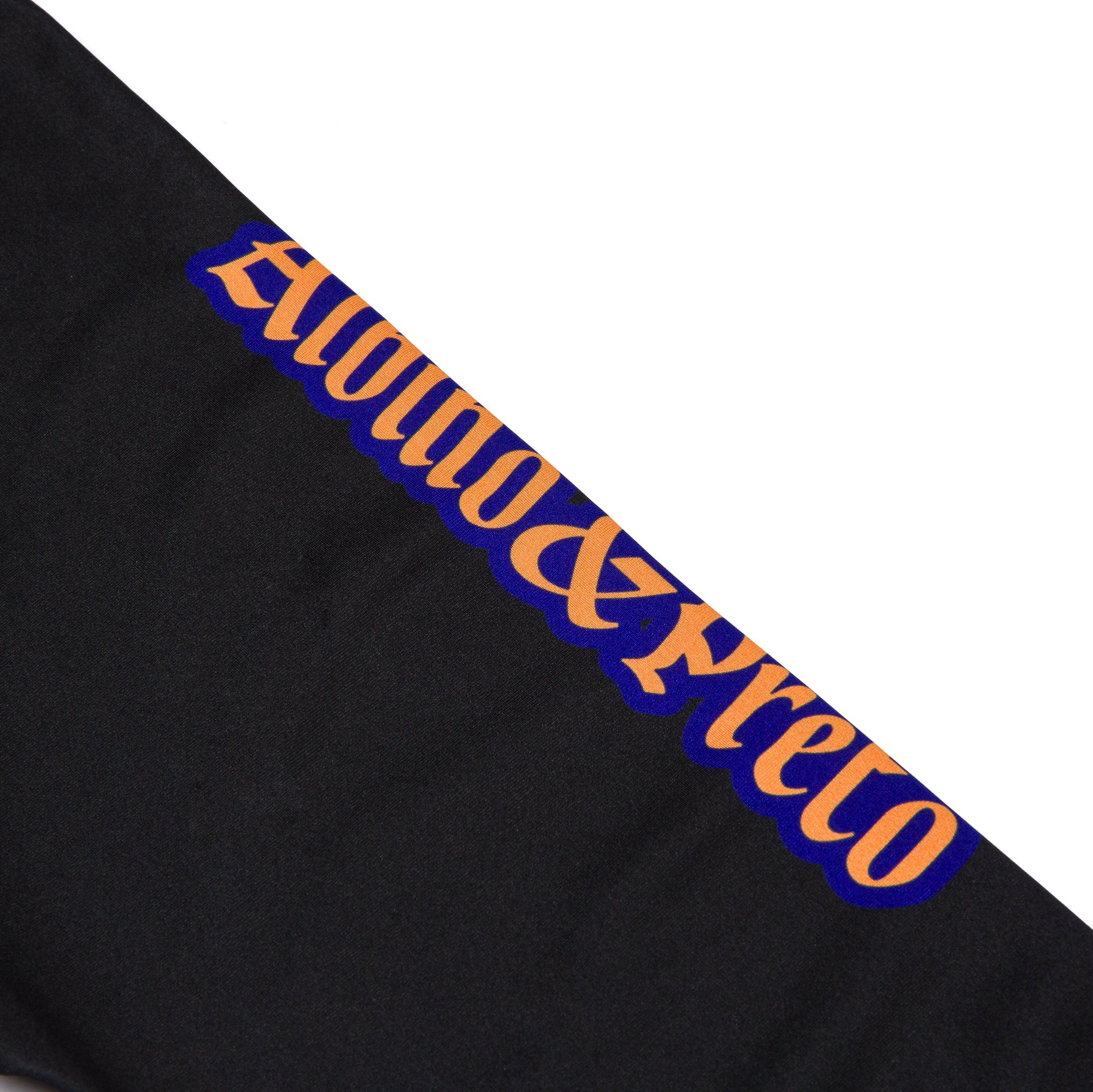 Albino and Preto Zombie Call Rash Guard LS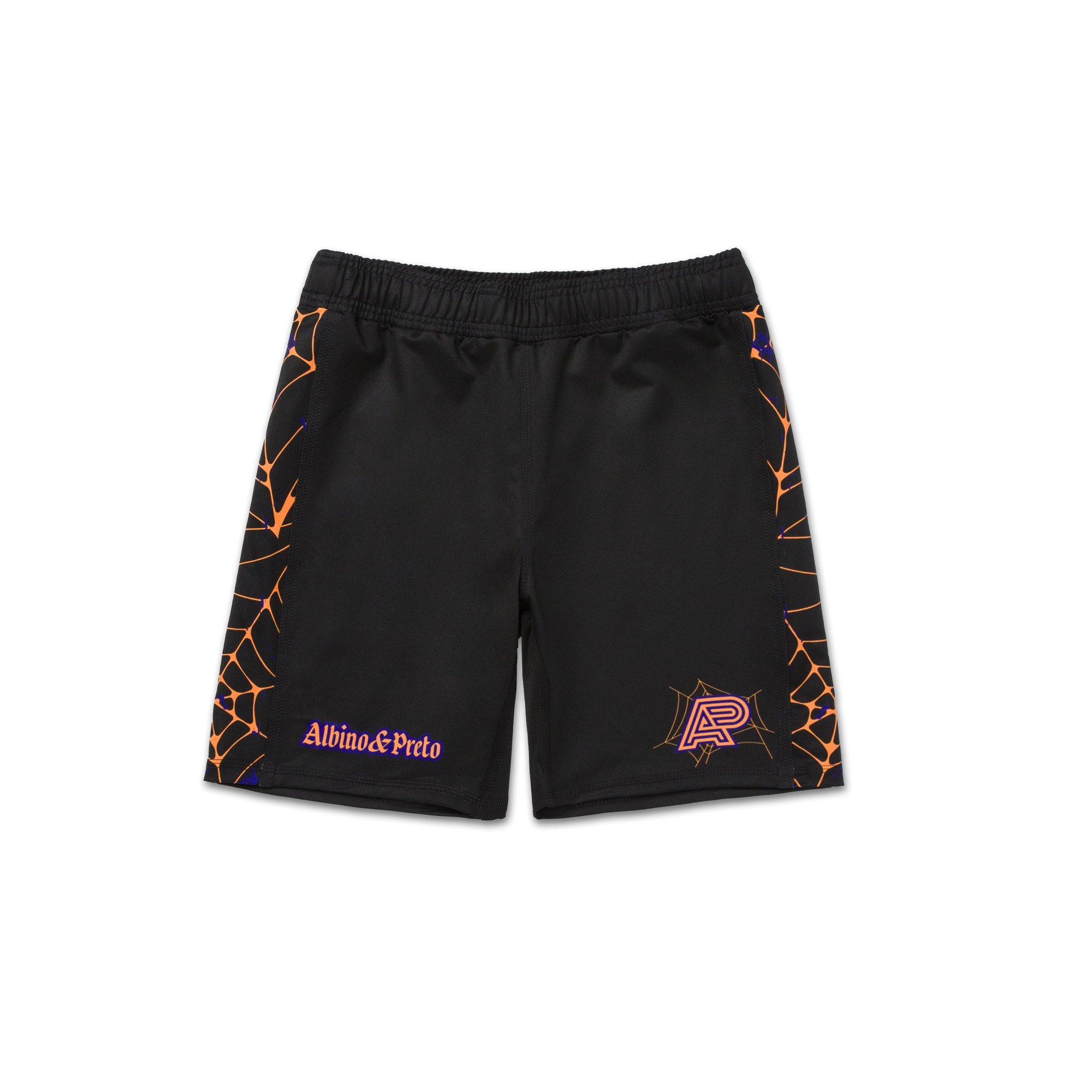 Albino and Preto Zombie Call Fitted Shorts
Albino and Preto Zombie Call Fitted Shorts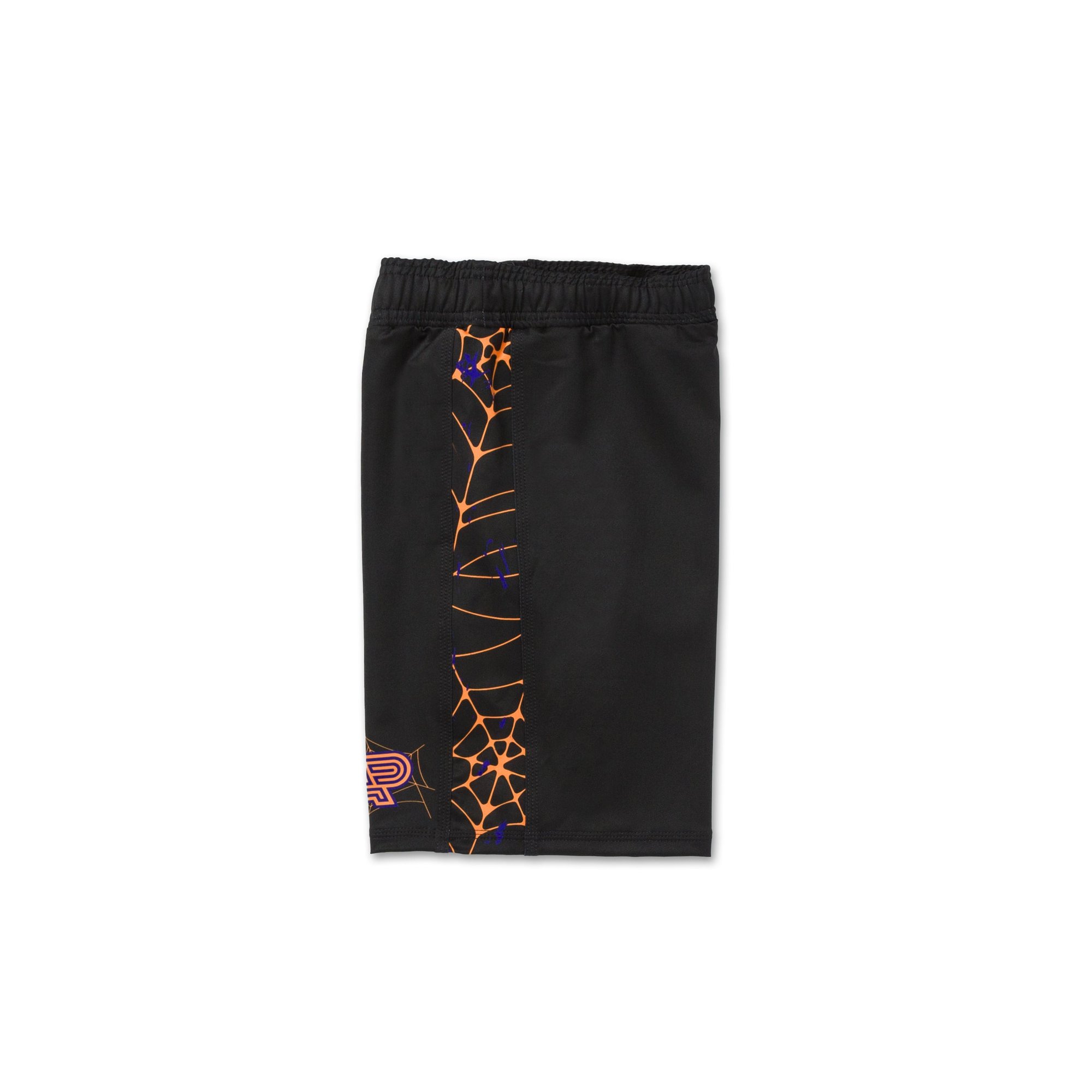 Albino and Preto Zombie Call Fitted Shorts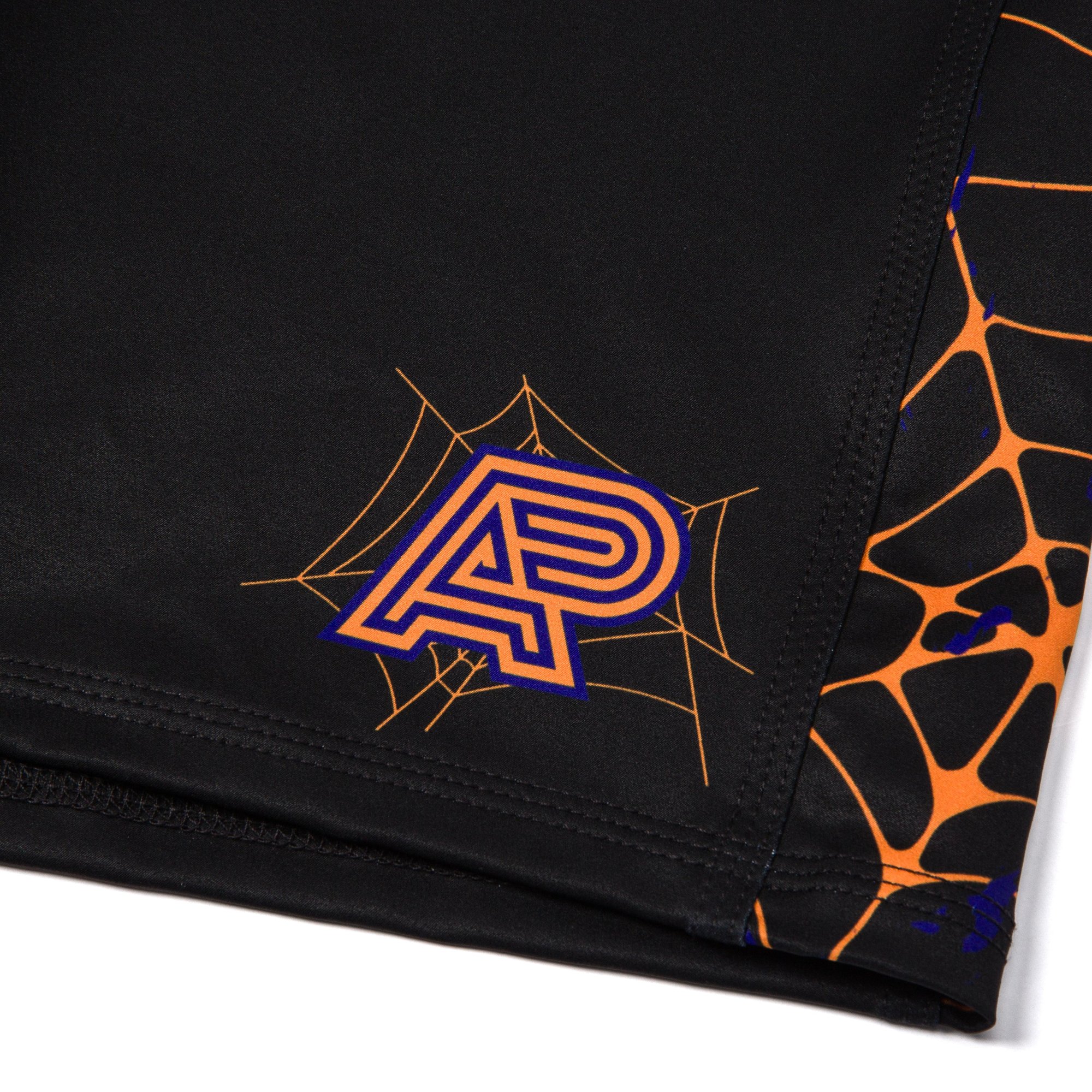 Albino and Preto Zombie Call Fitted Shorts
Albino and Preto Zombie Call Fitted Shorts