Shoyoroll Japan: August 3, 2019 at 1:30 PM JST Shoyoroll Korea: August 3, 2019 at 1:30 PM KST Shoyoroll Hong Kong: August 3, 2019 at 12:30 PM HKT Shoyoroll Europe: August 4, 2019 at 10:00 AM GMT Shoyoroll U.S.: August 8, 2019 at 2:00 PM PDT
Top: Featherweight Pearl Weave Cotton (375 grams) Pants: RipStop Color: White, Black
Japan White: ¥25,800 ($242) Japan Black: ¥26,800 ($251) Korea White: ₩290,000 ($241) Korea Black: ₩299,000 ($248) Hong Kong White: HK$1,650 ($243) Hong Kong Black: HK$1,950 ($249) Europe White: £180 ($219) Europe Black: £190 ($231) U.S. White: $200 - $205 U.S. Black: $210 - $215
Europe: One per color-way per customer/household. U.S.: Two per colorway per customer/household.
Shoyoroll Europe: As our Competitor Kimono Series for 2019 continues, this next classic edition is available in both white and in black , dressed with purple and black competitor patches. This release also includes Competitor Apparel , as well as a Competitor No Gi kit.
Shoyoroll U.S.: Summer is almost over but not without a return of our Ripstop Featherweight Competitor Kimono. The third capsule release of our Competitor 19 series will be offered in White and Black featuring a Purple and Black color palette. In addition to the kimono, we have new apparel offered in this collection.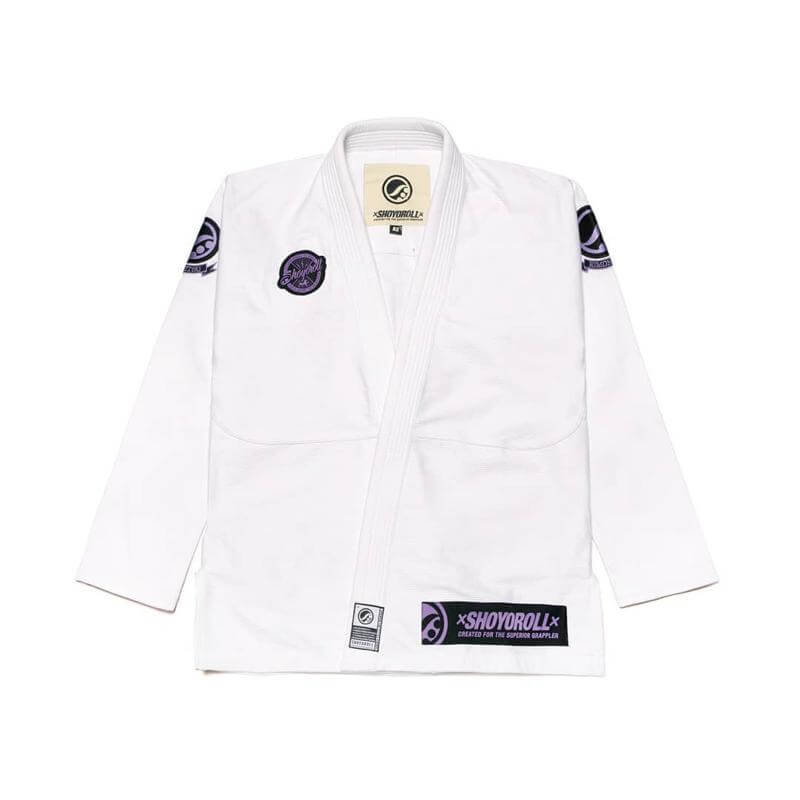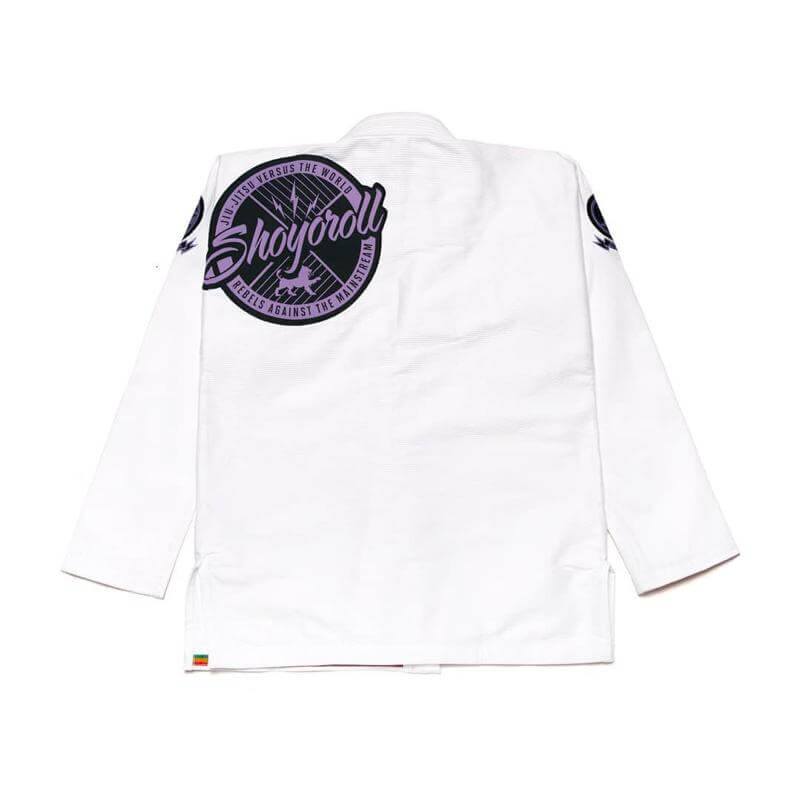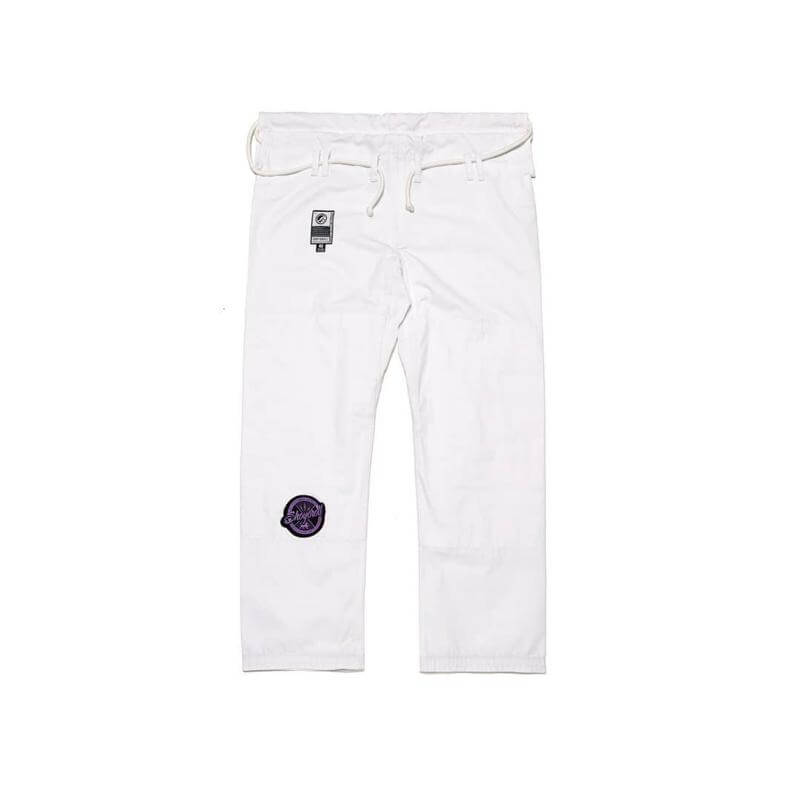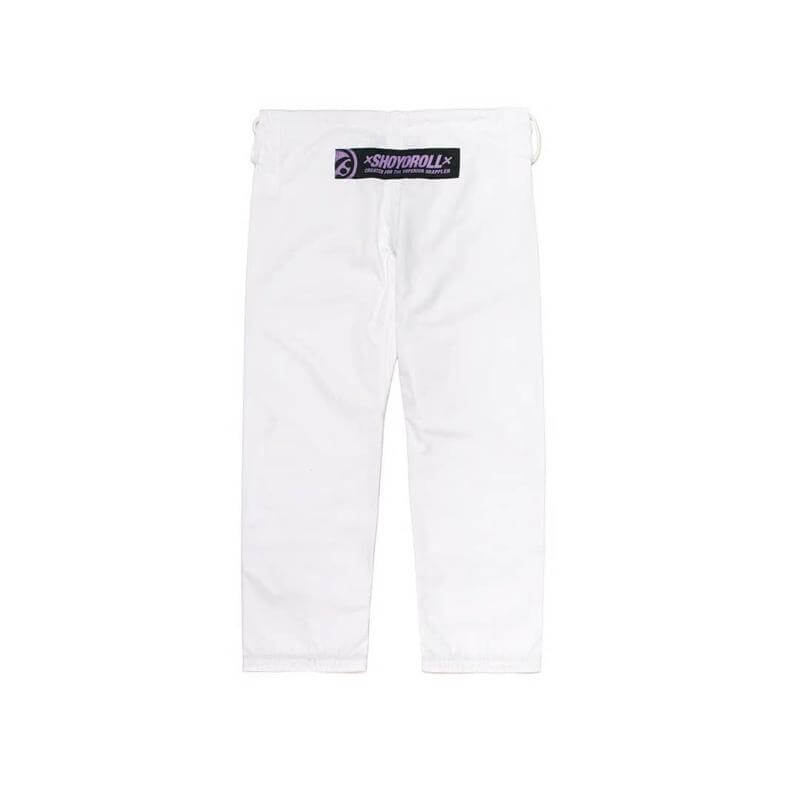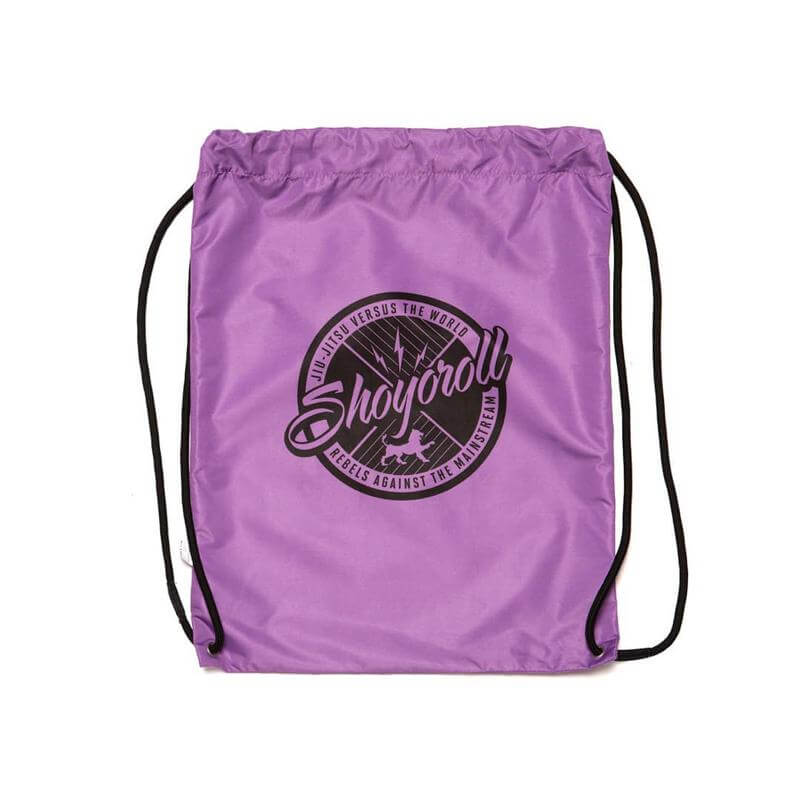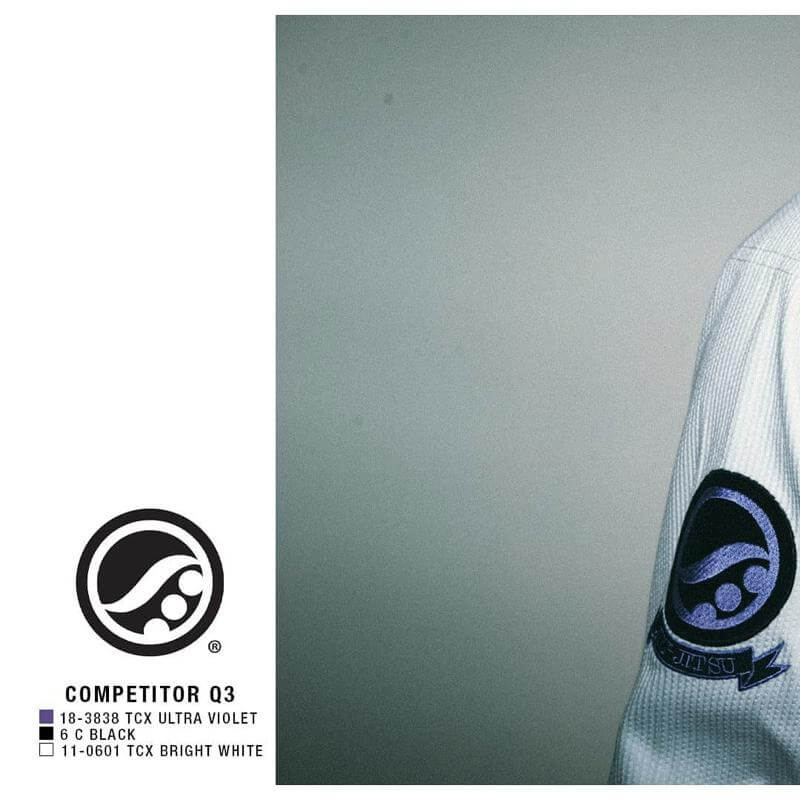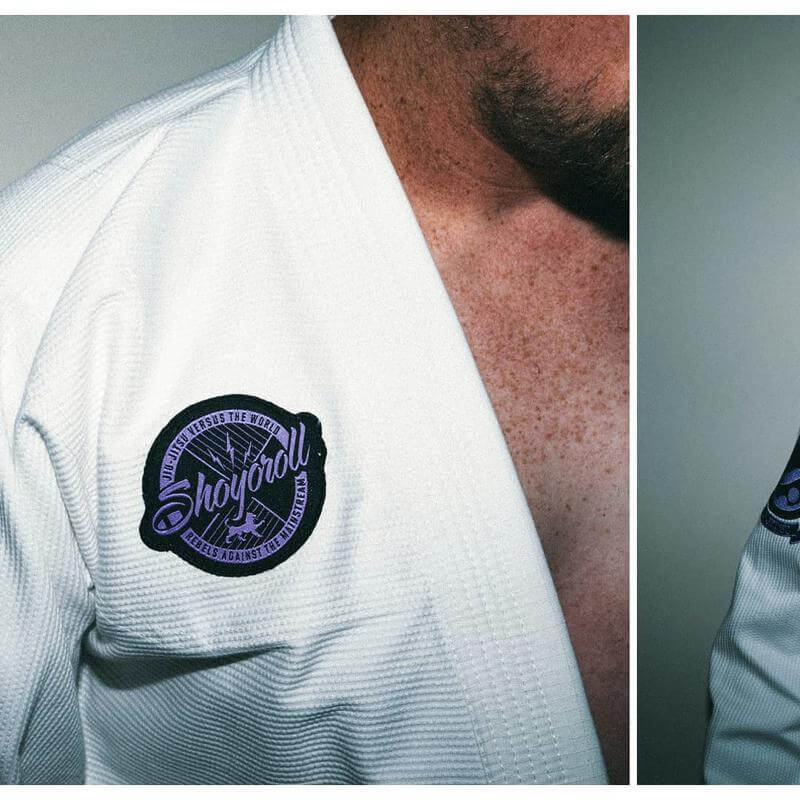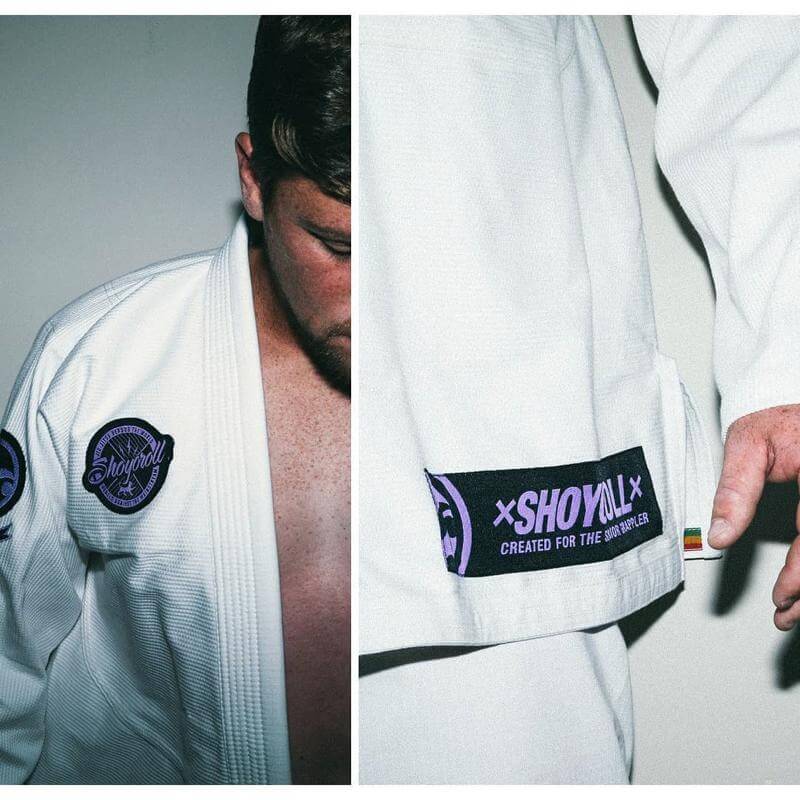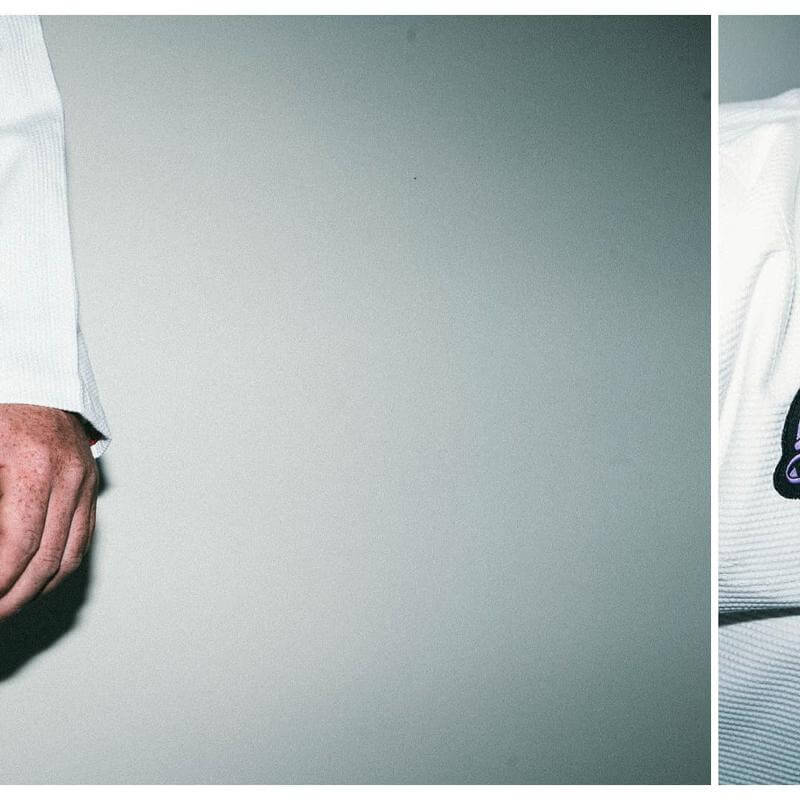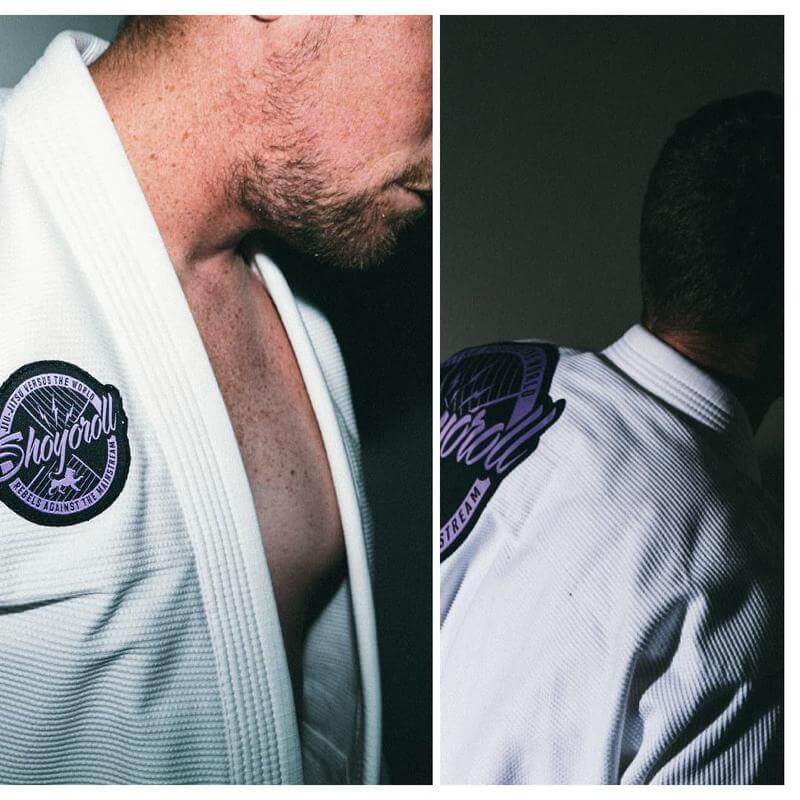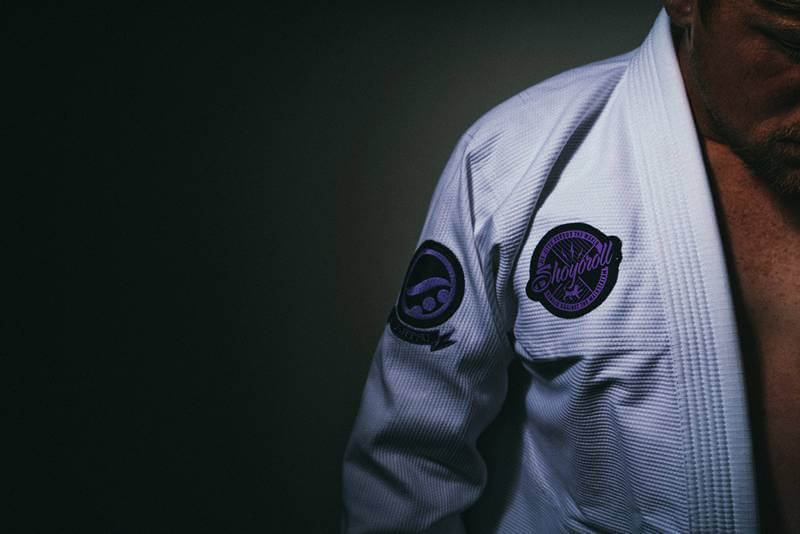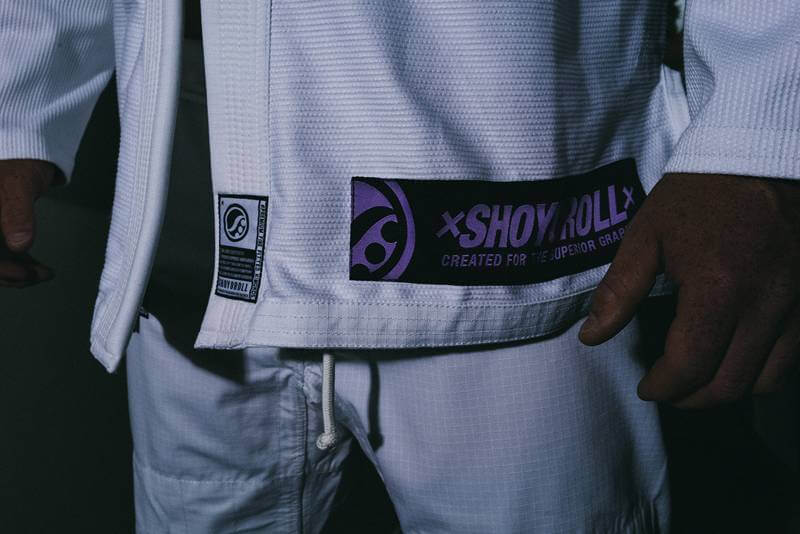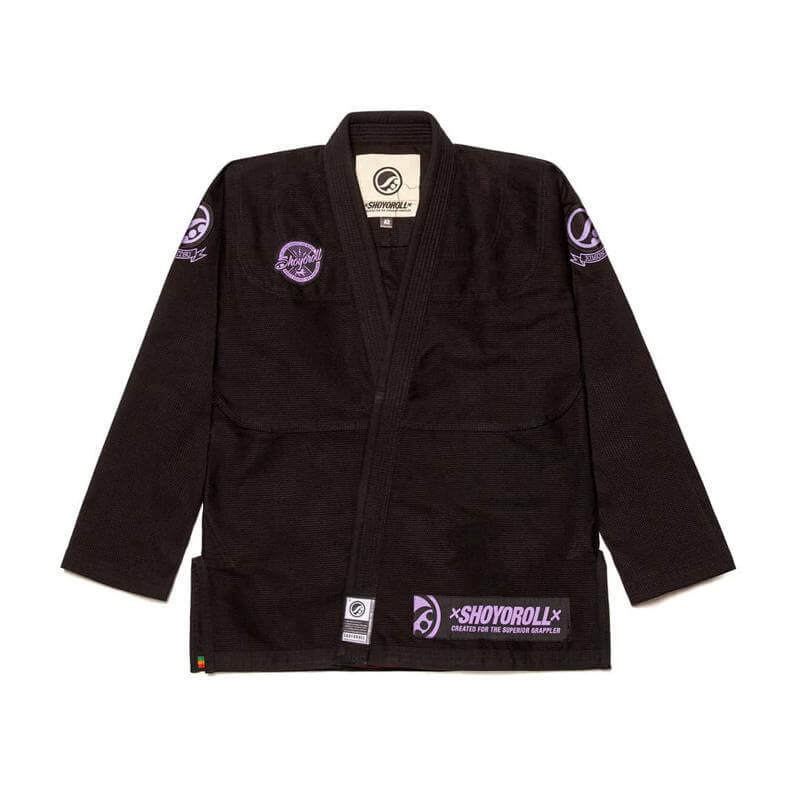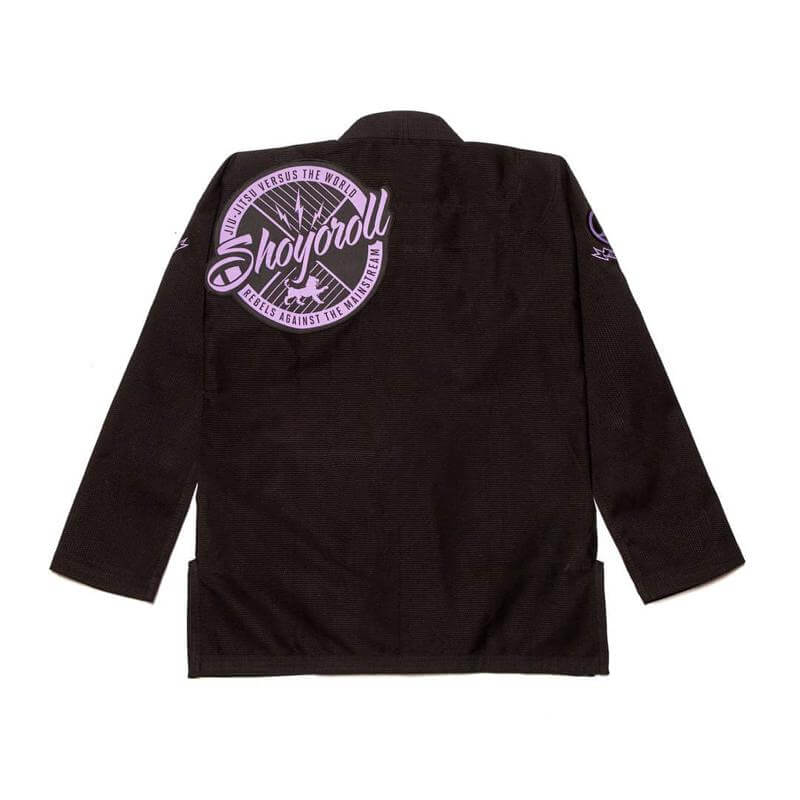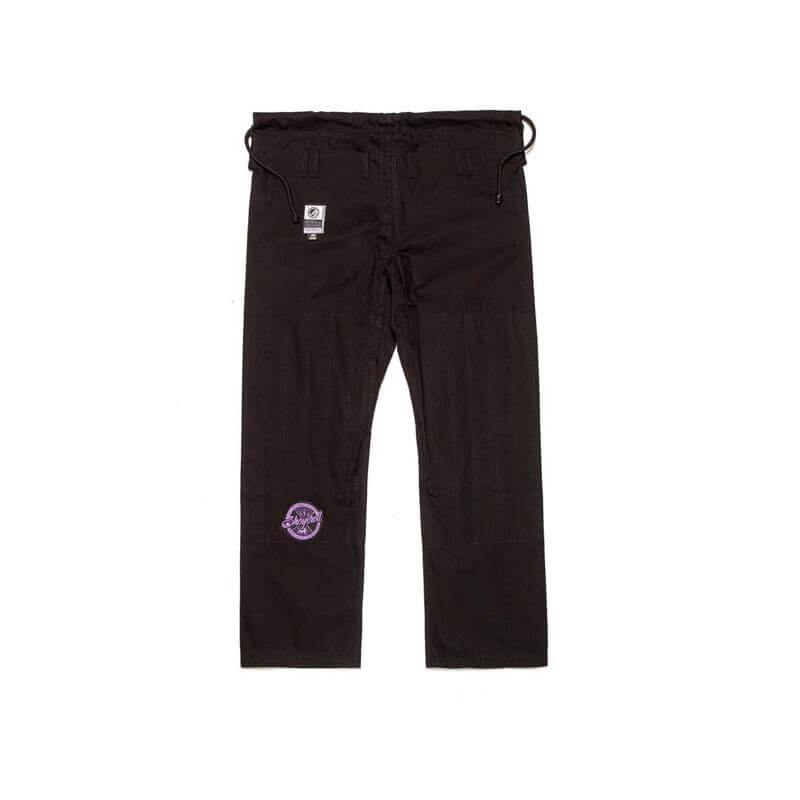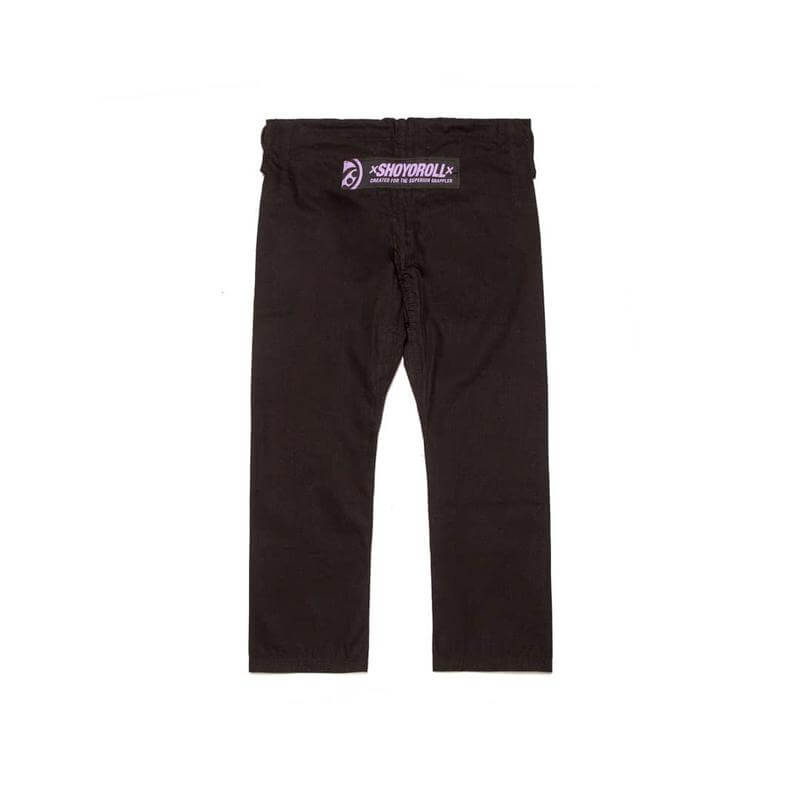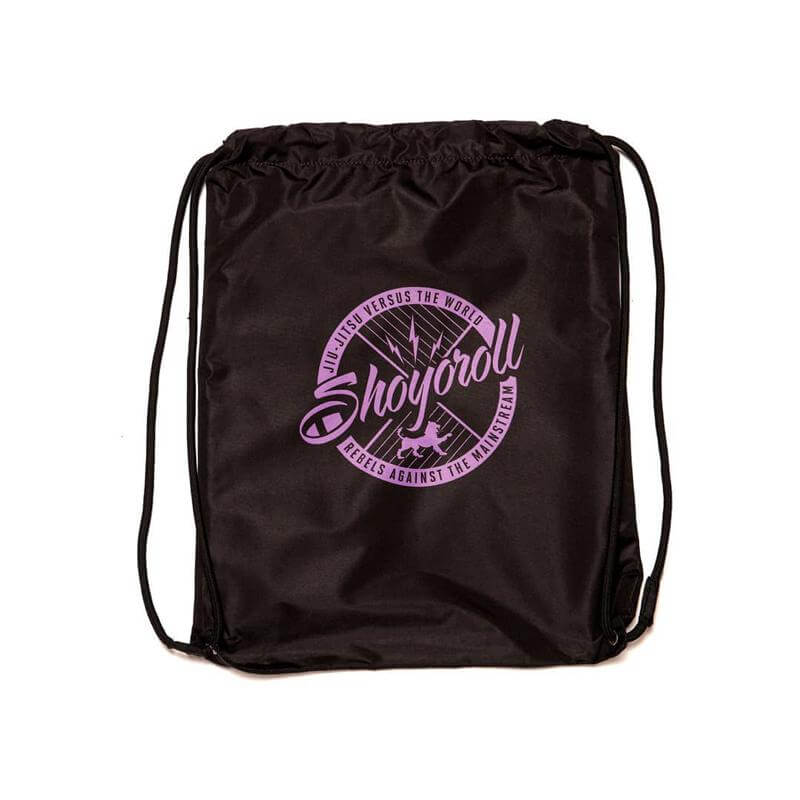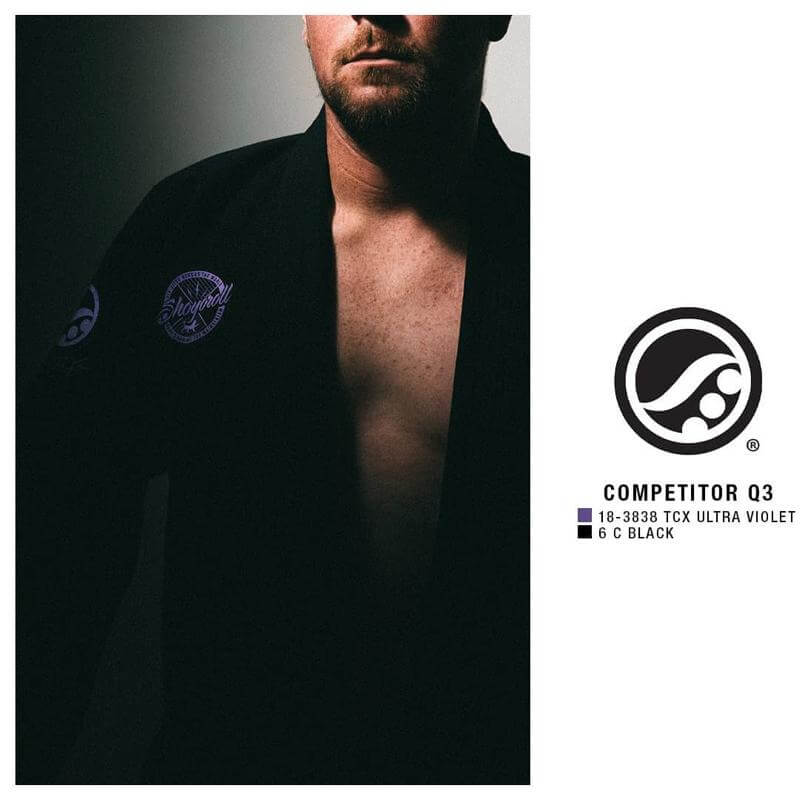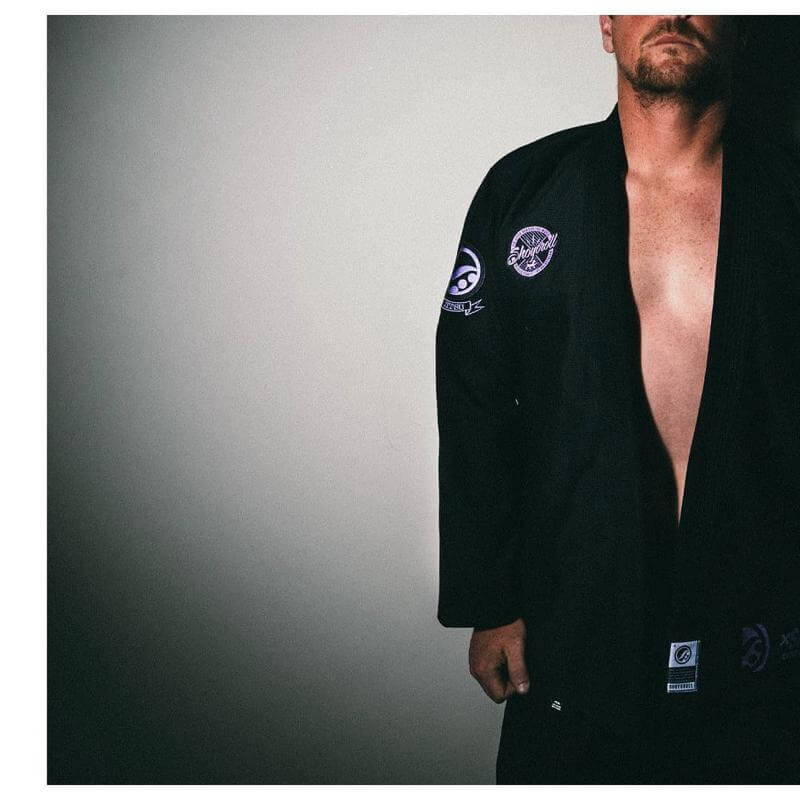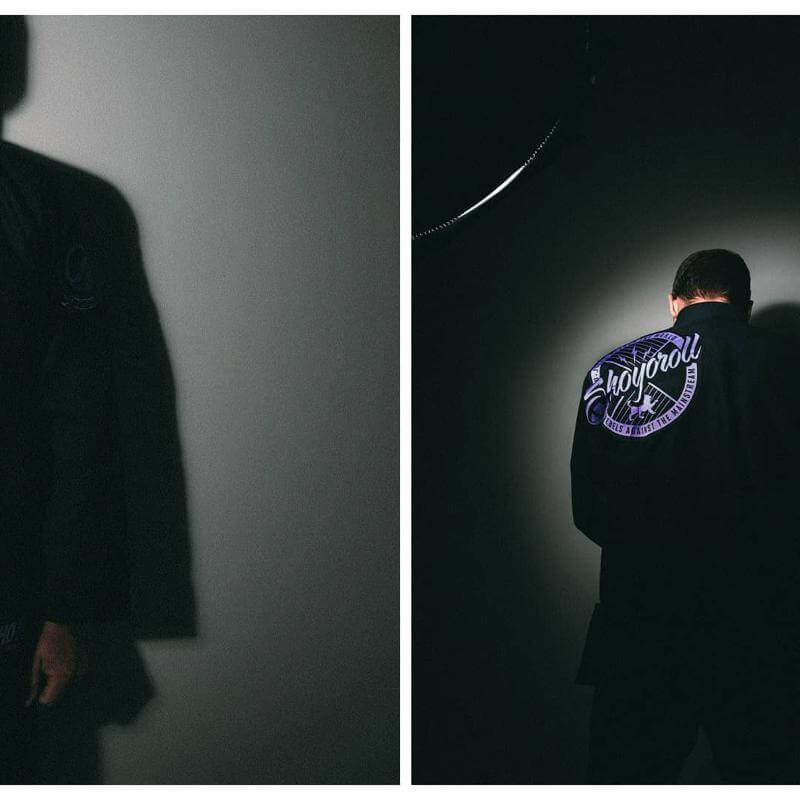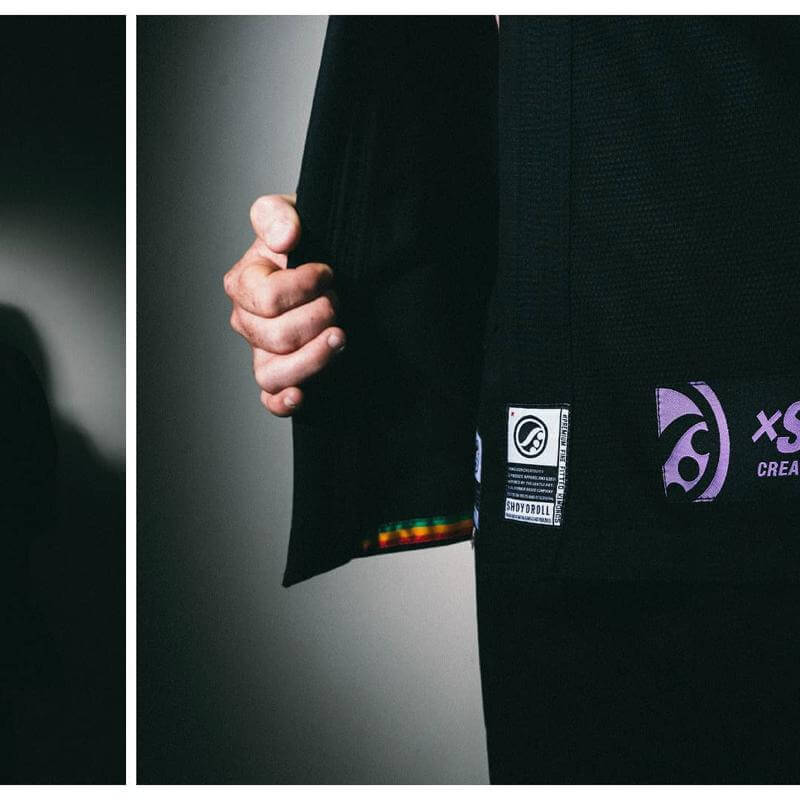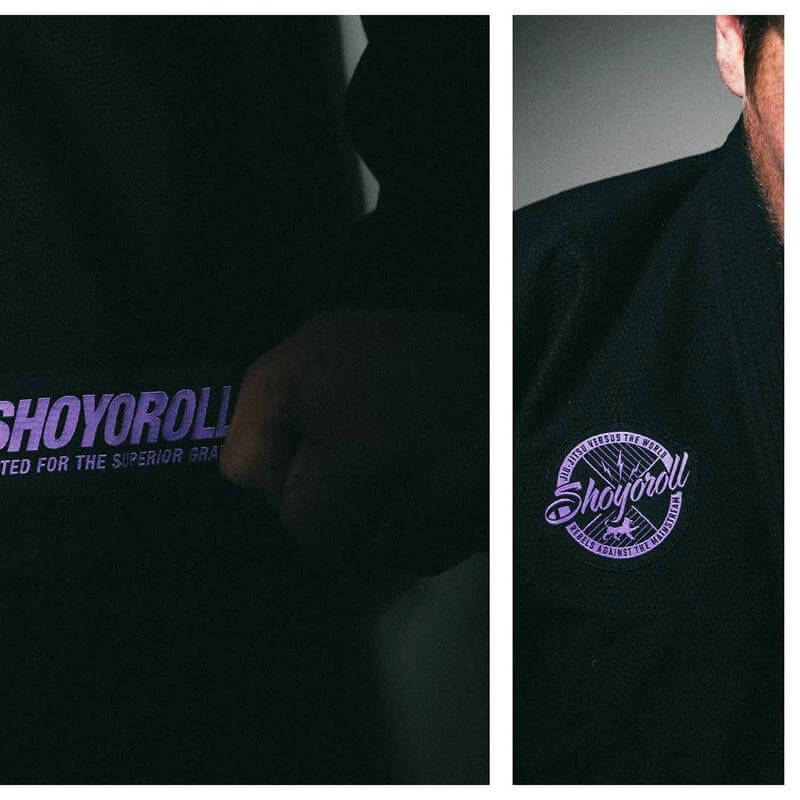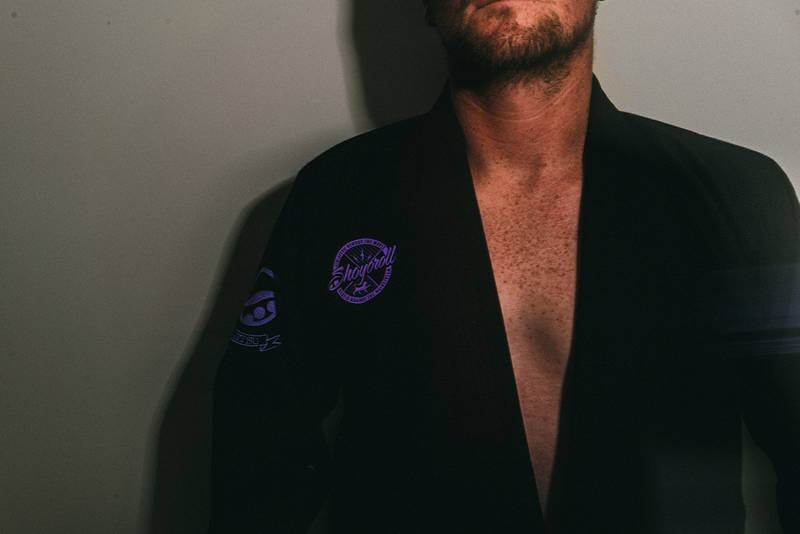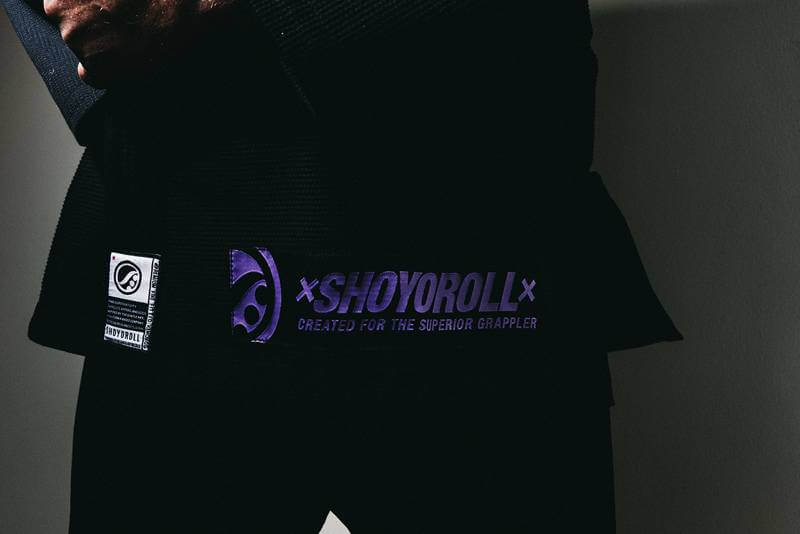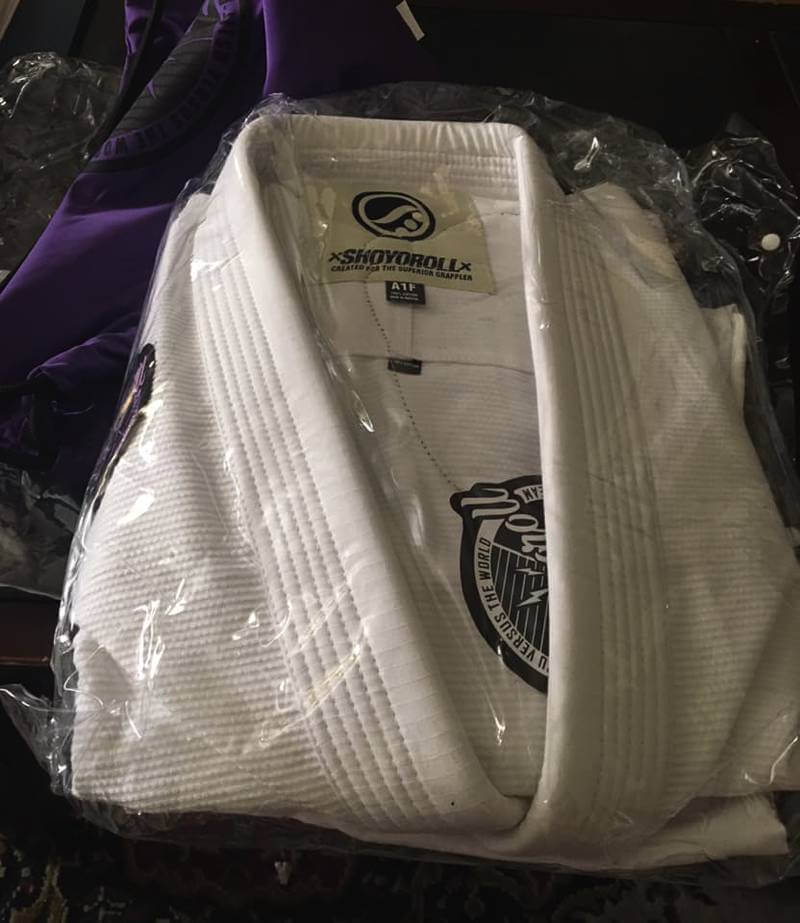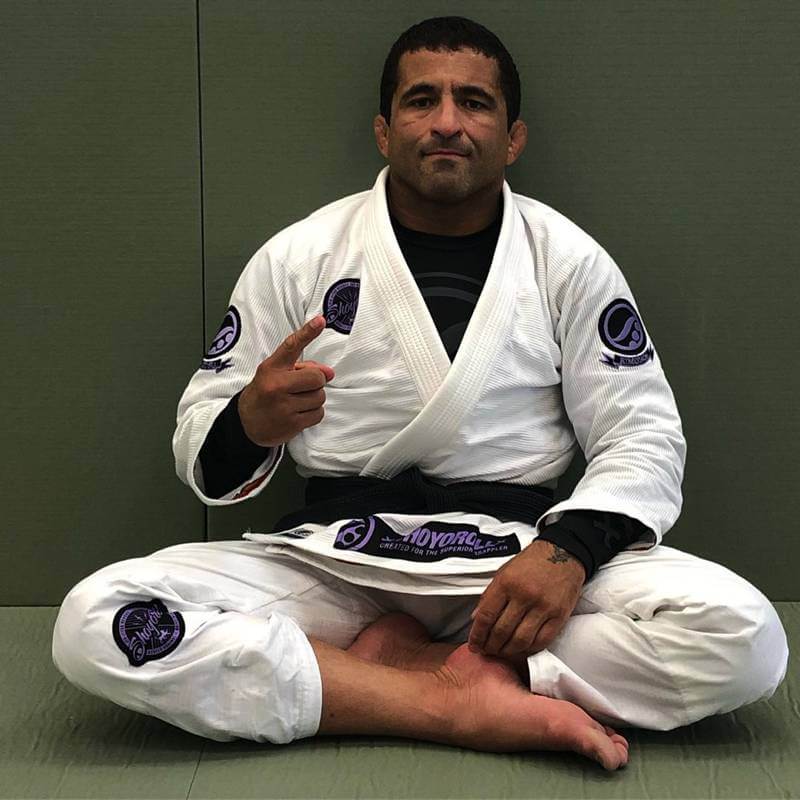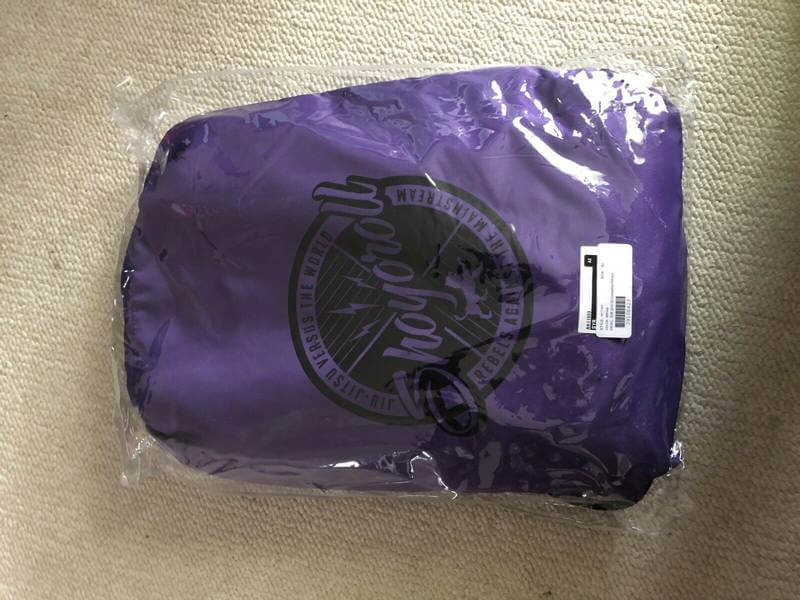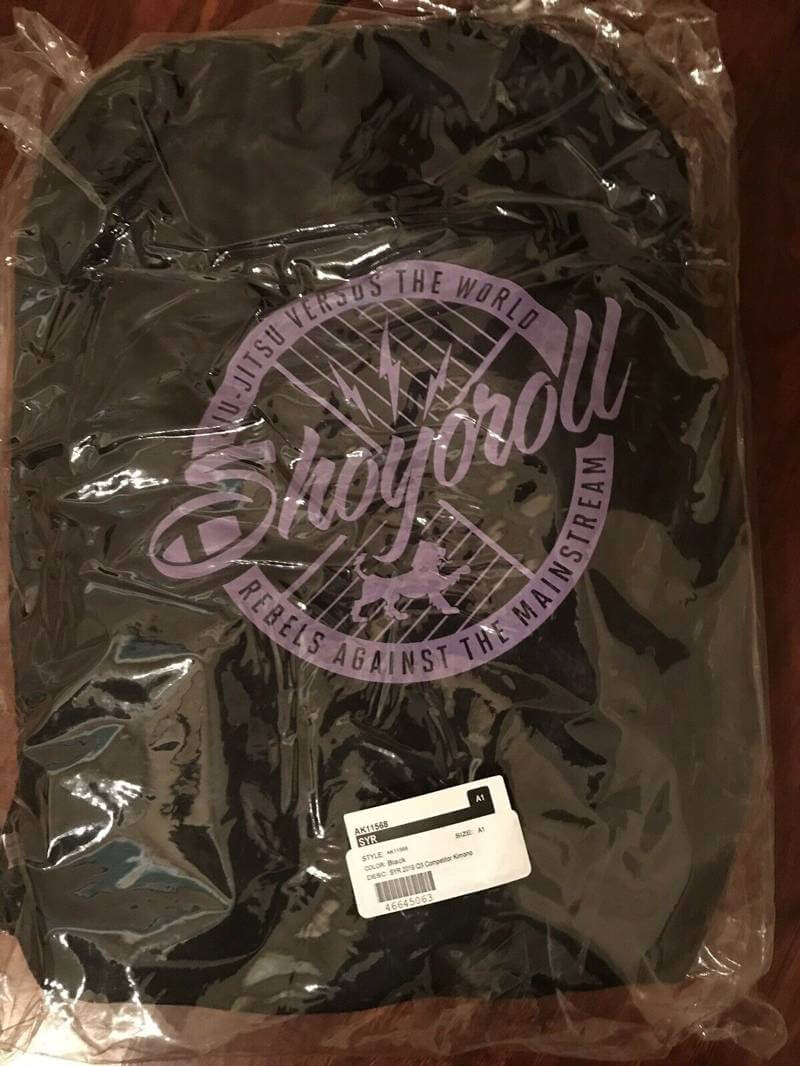 Comp Q32019 Training Fitted Shorts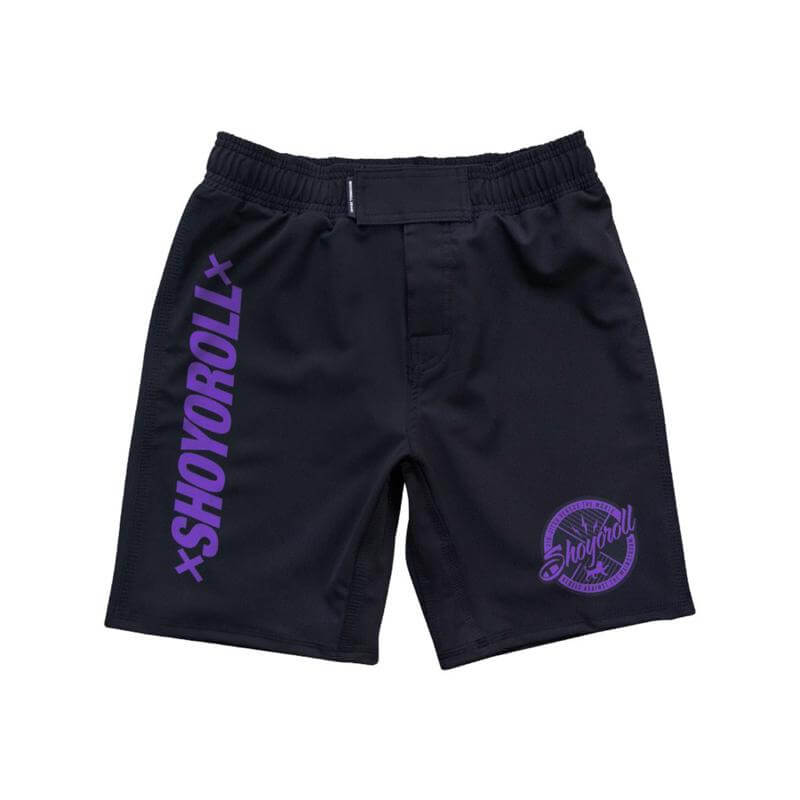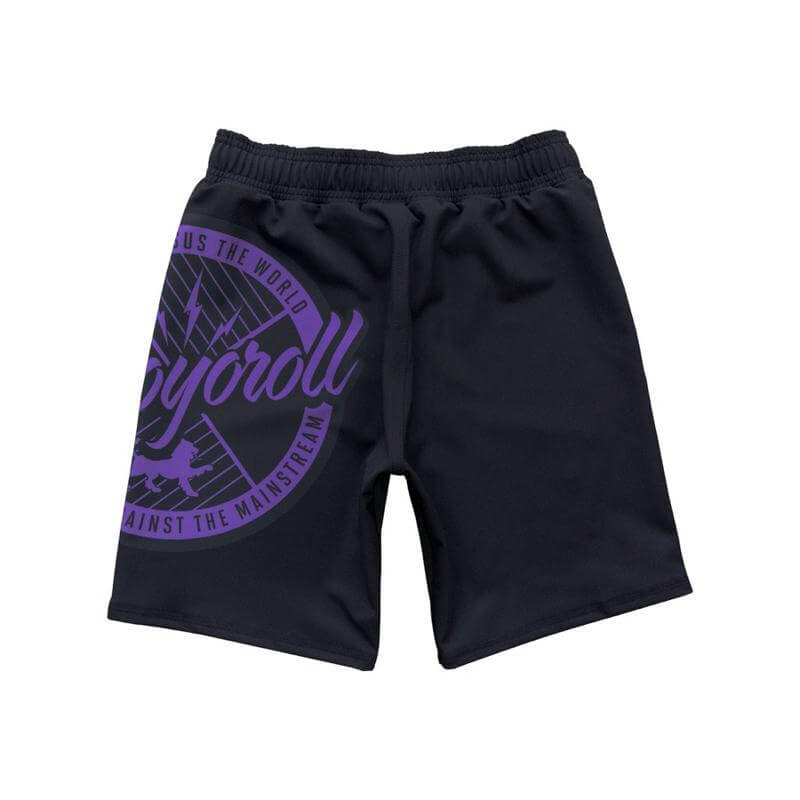 Comp Q32019 Training Rash Guard LS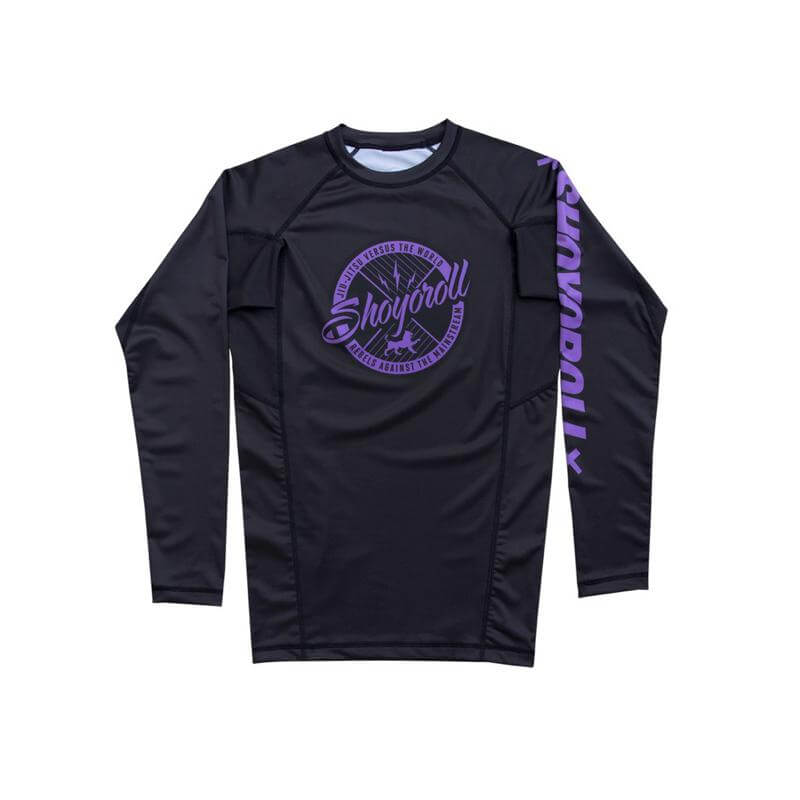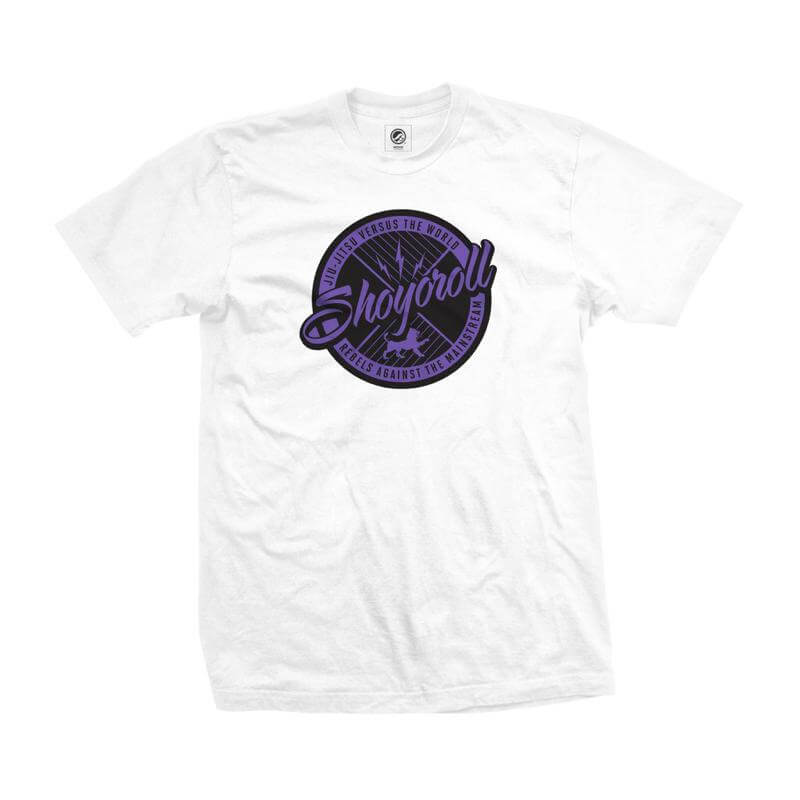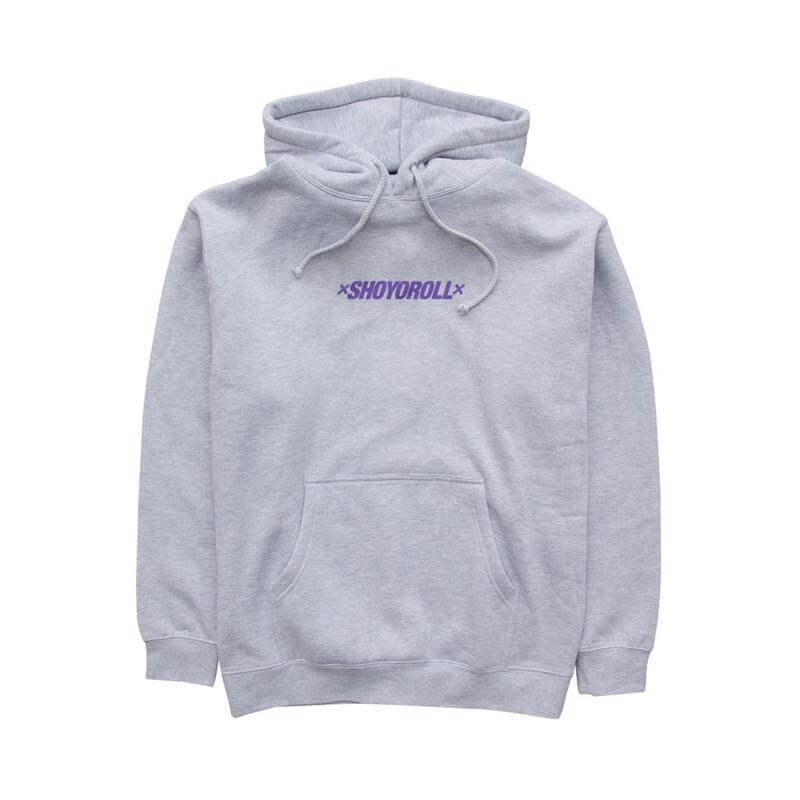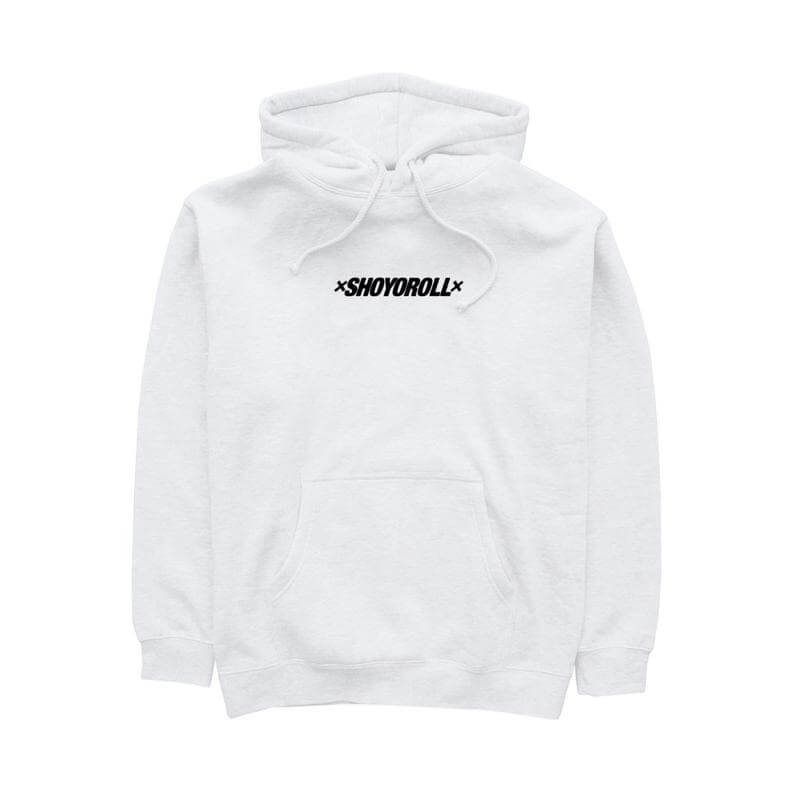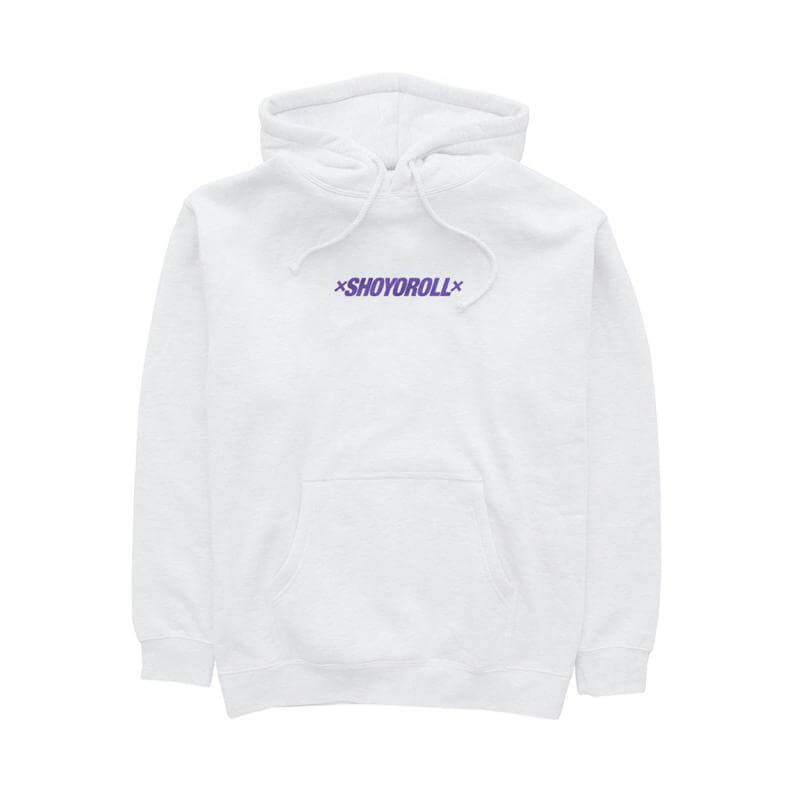 ​Shoyoroll Japan Email Archive Shoyoroll Japan (White) Shoyoroll Japan (Black) Shoyoroll Hong Kong Email Archive Shoyoroll Hong Kong (White) Shoyoroll Hong Kong (Black) Shoyoroll Korea (White) Shoyoroll Korea (Black) Shoyoroll Europe (White) Shoyoroll Europe (Black) Shoyoroll Email Archive Shoyoroll (White) Shoyoroll (Black)​
​Shoyoroll Training Fitted Shorts Shoyoroll Training Rash Guard Shoyoroll Competitor Hoody (Purple Embroidery) Shoyoroll Hoody (Black Embroidery) Shoyoroll Competitor Tee​
Shoyoroll Competitor 19 Q1
/shoyoroll/shoyoroll-competitor/shoyoroll-2019-competitor-19-q1-olive-orange