Japan: February 7, 2020 at 4:00 PM JST Korea: February 7, 2020 at 4:00 PM KST Hong Kong: February 7, 2020 at 3:00 PM HKT Europe: February 9, 2020 at 10:00 GMT U.S.: February 14, 2020 at 9:00 AM PST
Top: Pearl Weave Cotton Pants: Double Diamond Ripstop Color: White, Navy
A00F, A0, A0H, A0F, A1, A1F, A1L, A2, A2F, A2L, A2H, A3, A3L, A3H, A4, A5
Japan White: ¥27,800 ($253) Japan Navy: ¥28,800 ($262) Korea: ₩311,000 ($260) Hong Kong: HK$2000 ($258) Europe White: £180 ($232) Europe Navy: £190 ($245) U.S. White: $220 - $225 U.S. Navy: $230 - $235
Europe: One per person. U.S.: Two per customer/household.
_Our 20.1 collection in blue/yellow is the first release in 2020 of the competitor model.
This kimono will be offered in White and Navy and will also be accompanied by an apparel and no-gi collection._
The latest model of our staple series, the Competitor 20.1 features Diamond² Ripstop pants. This new fabric allows for greater range of motion and mobility. It's also very breathable and lightweight.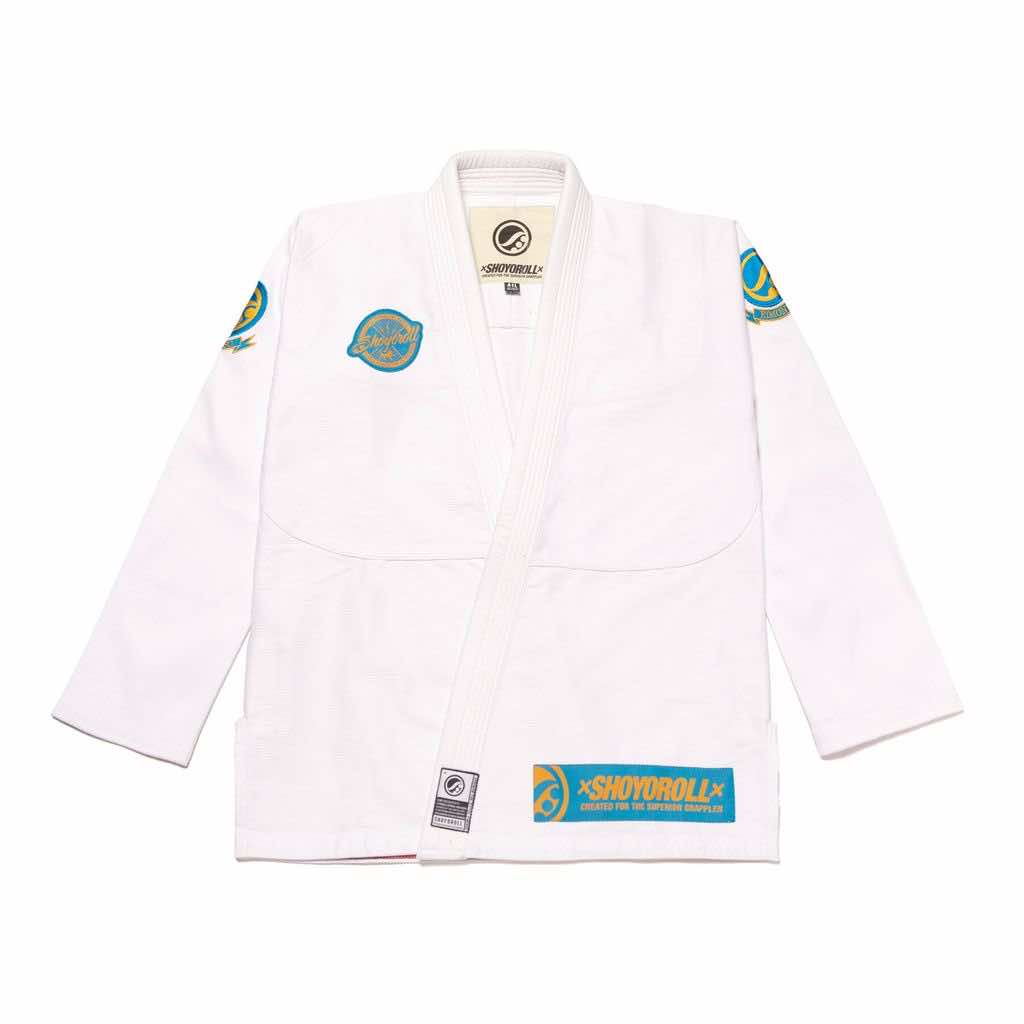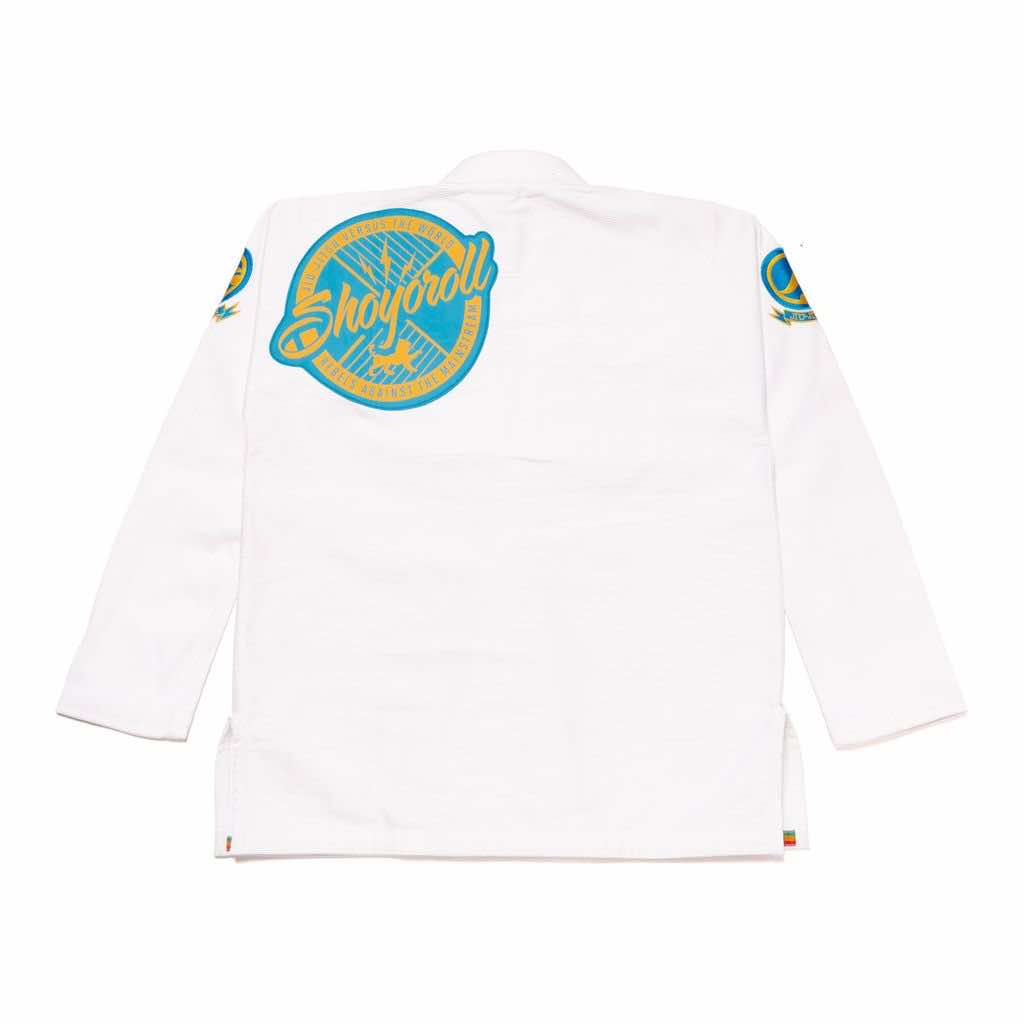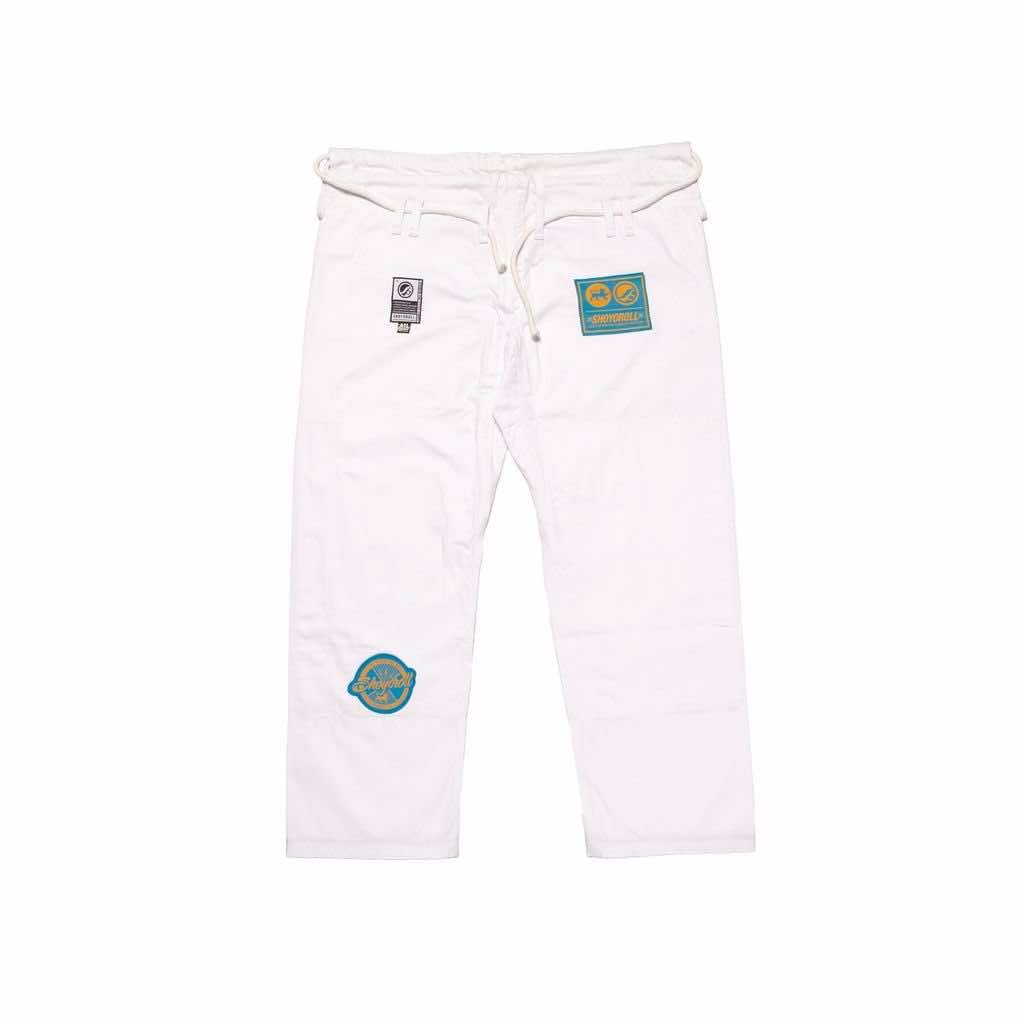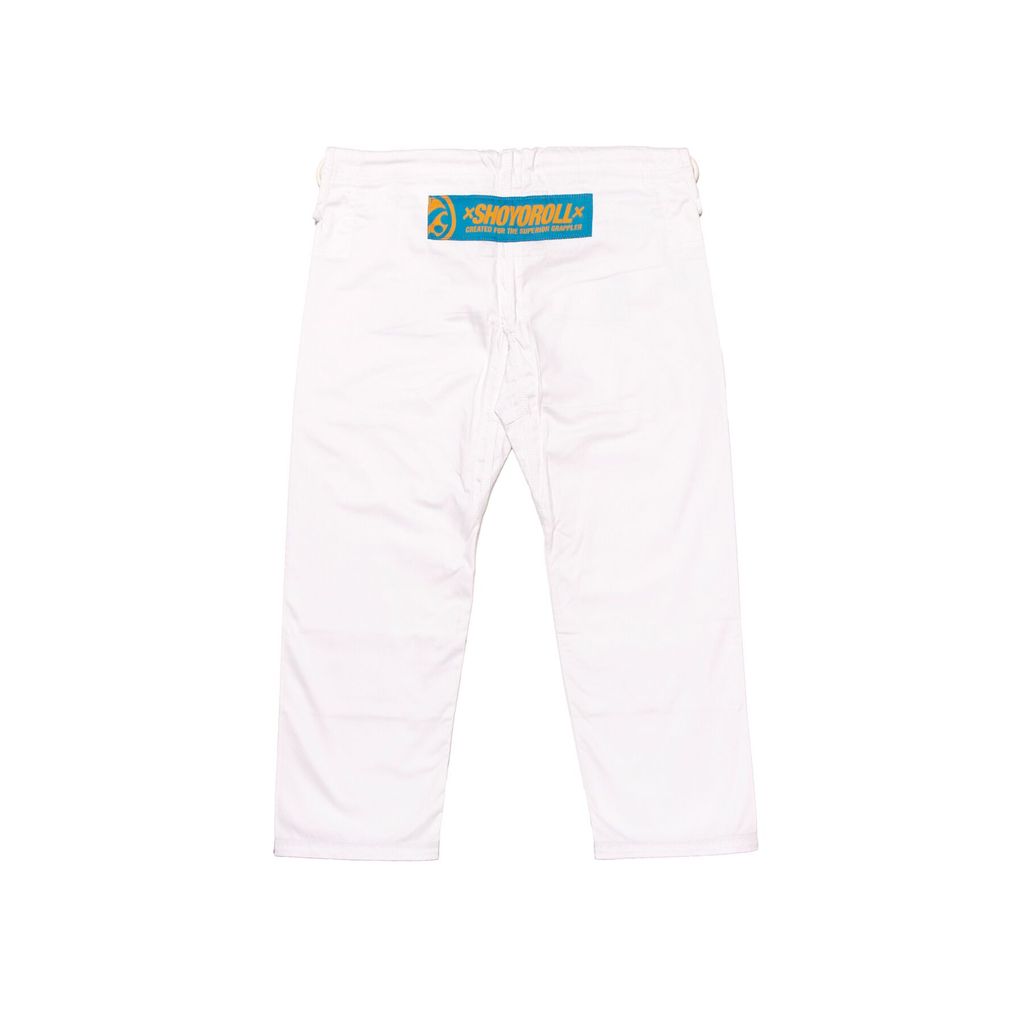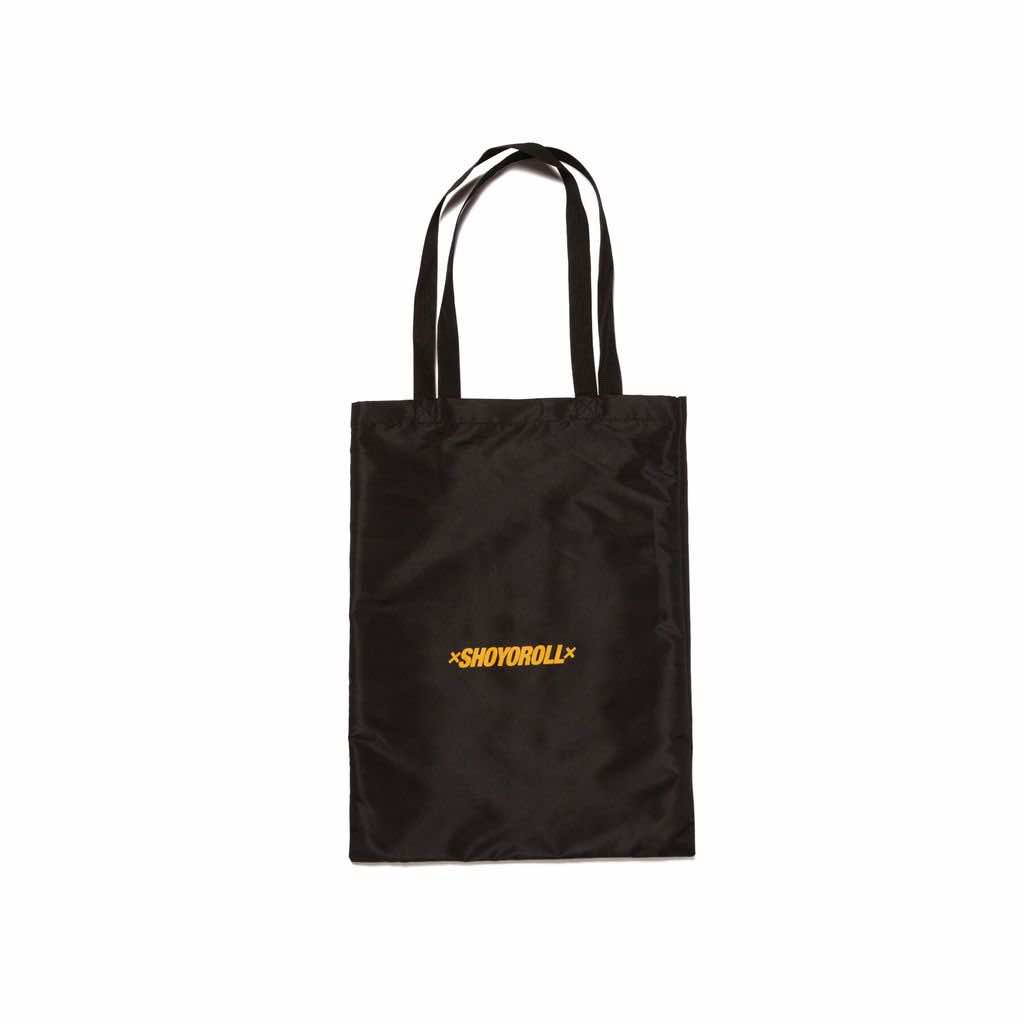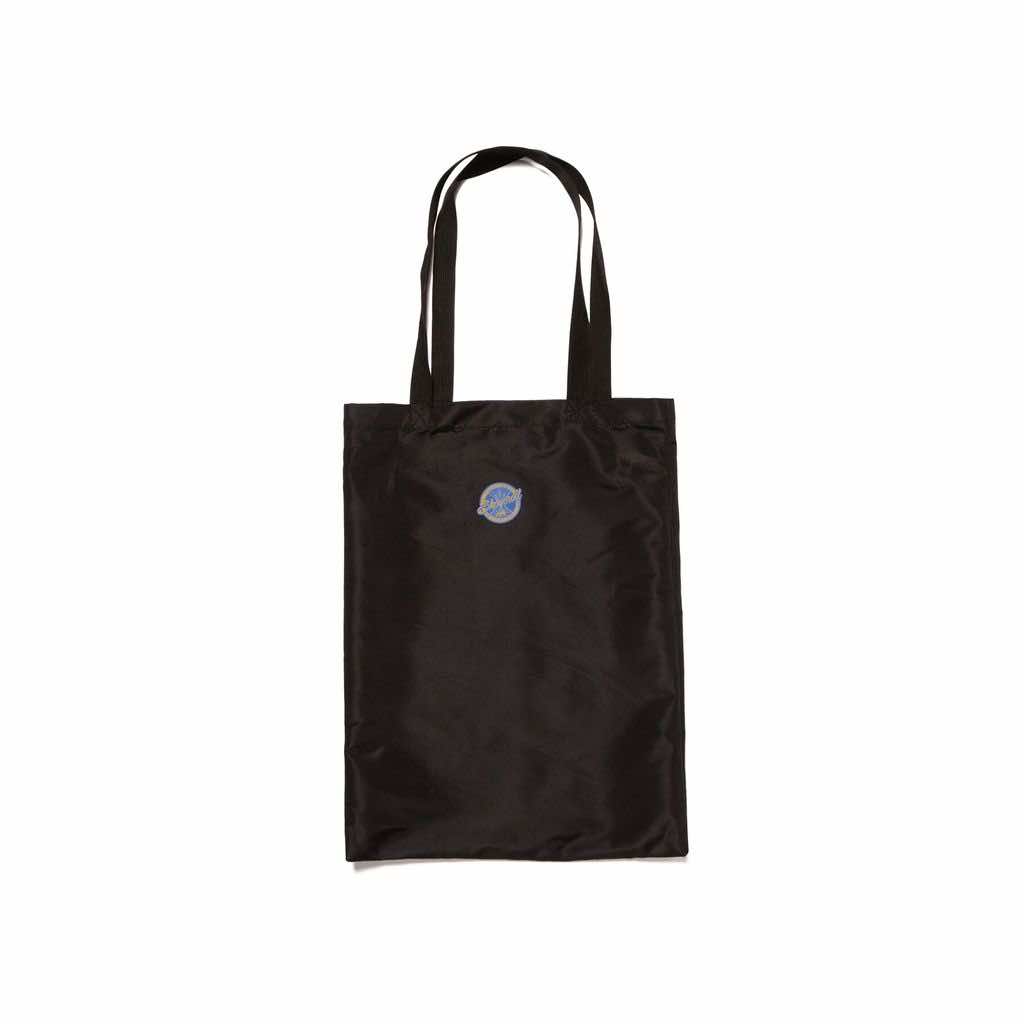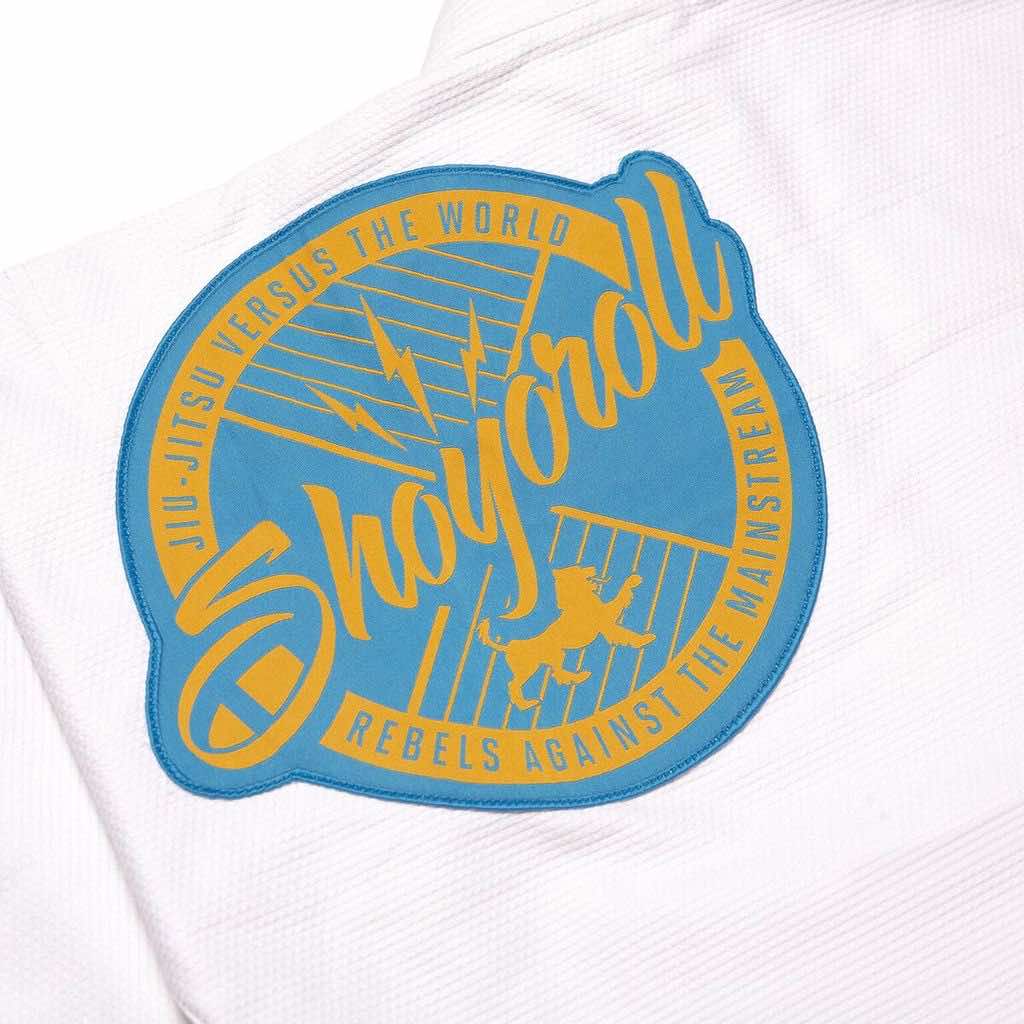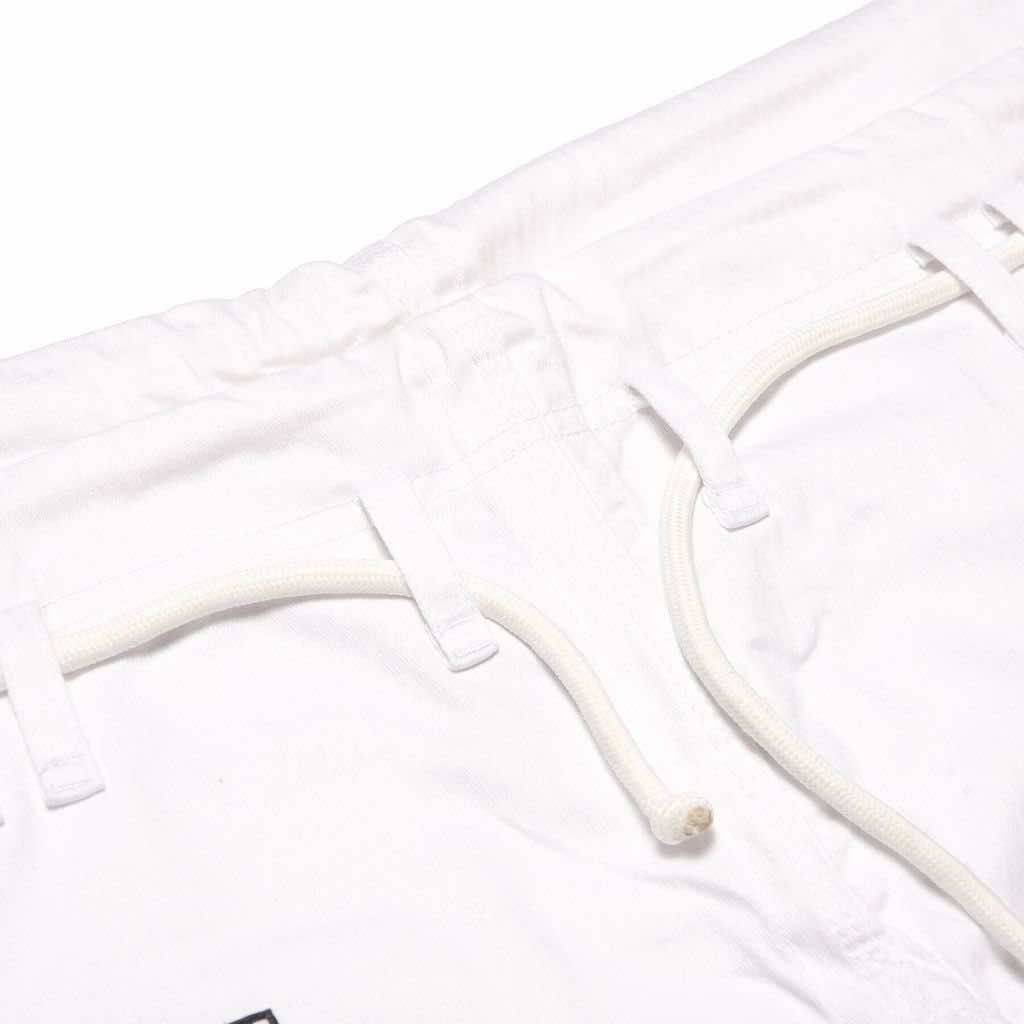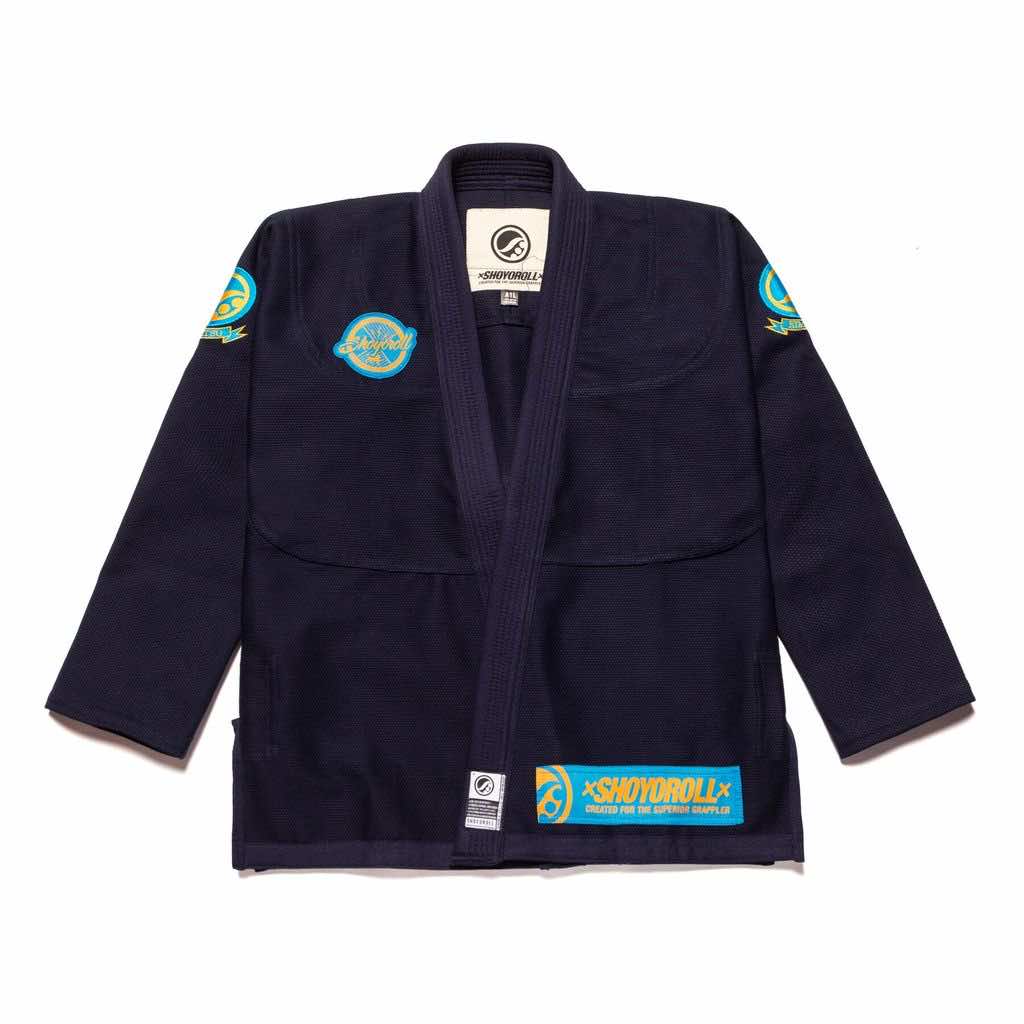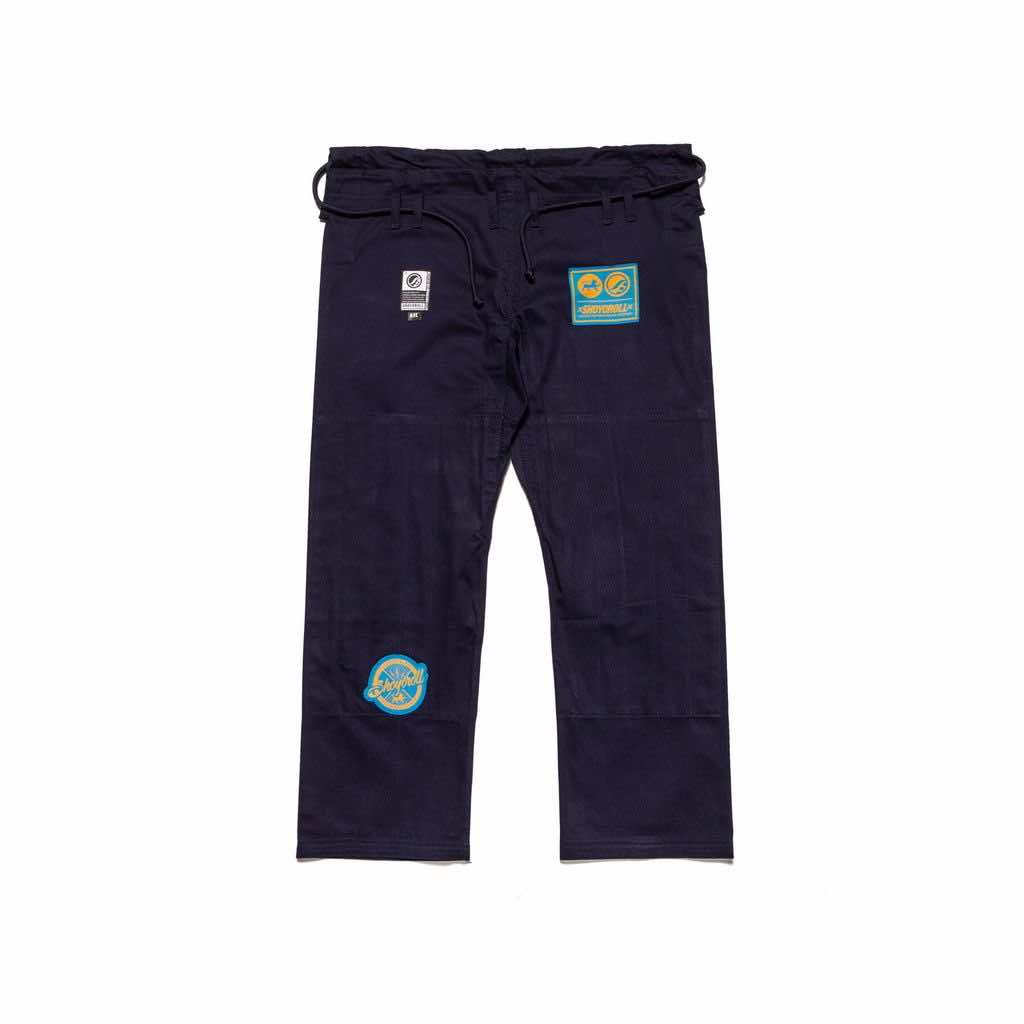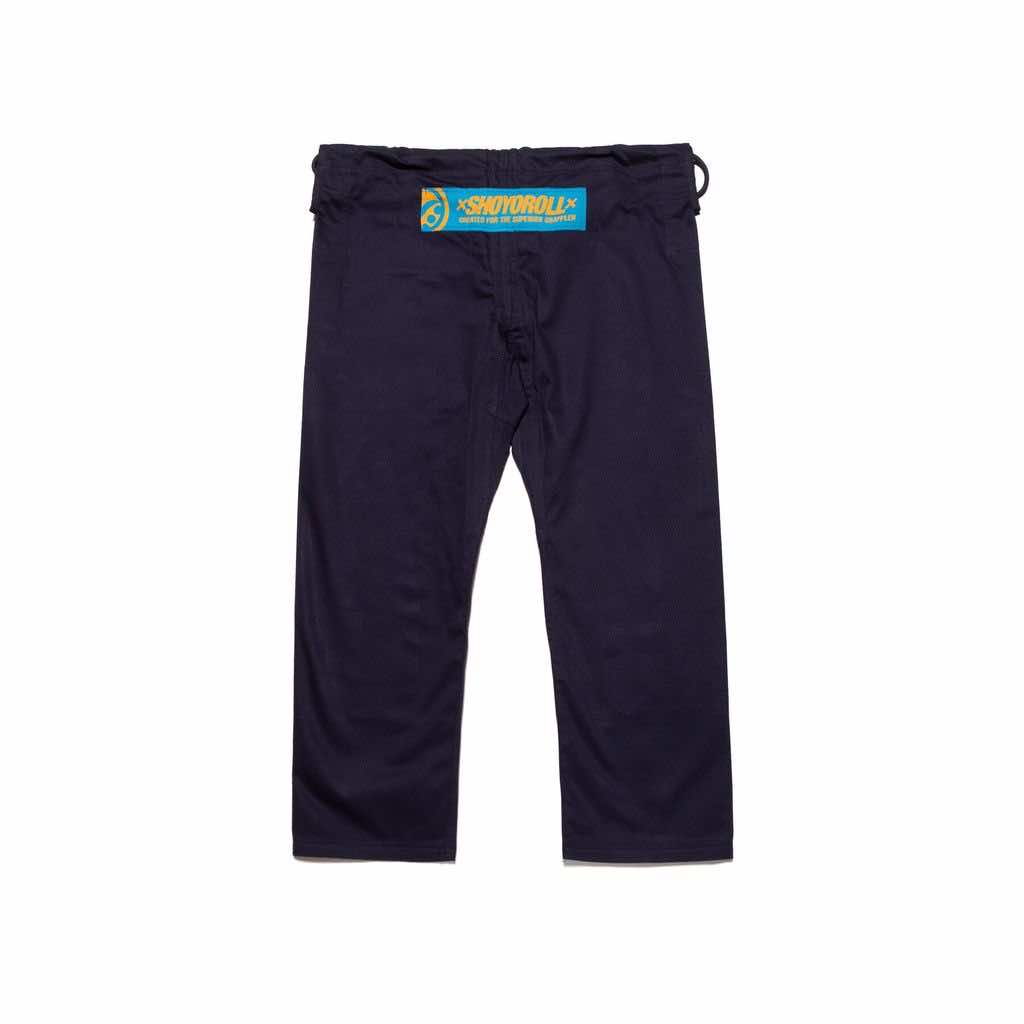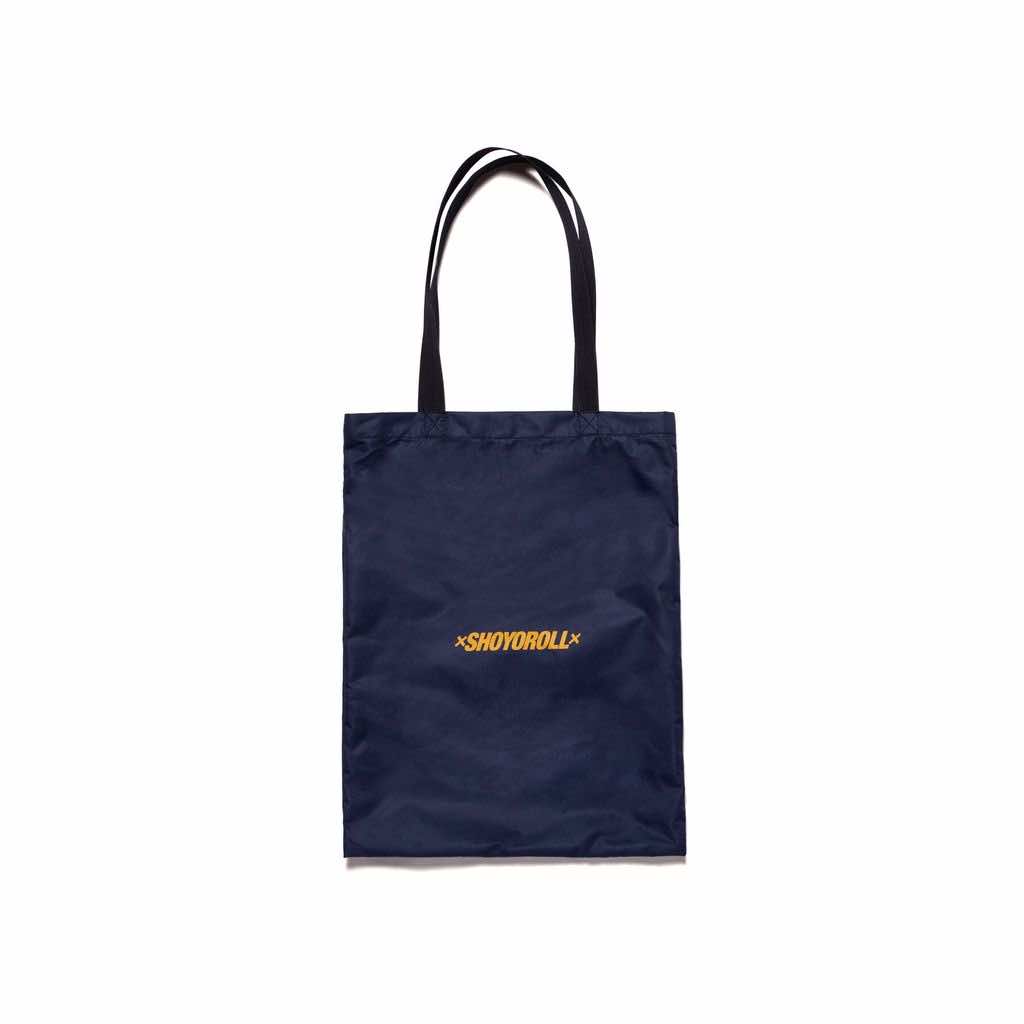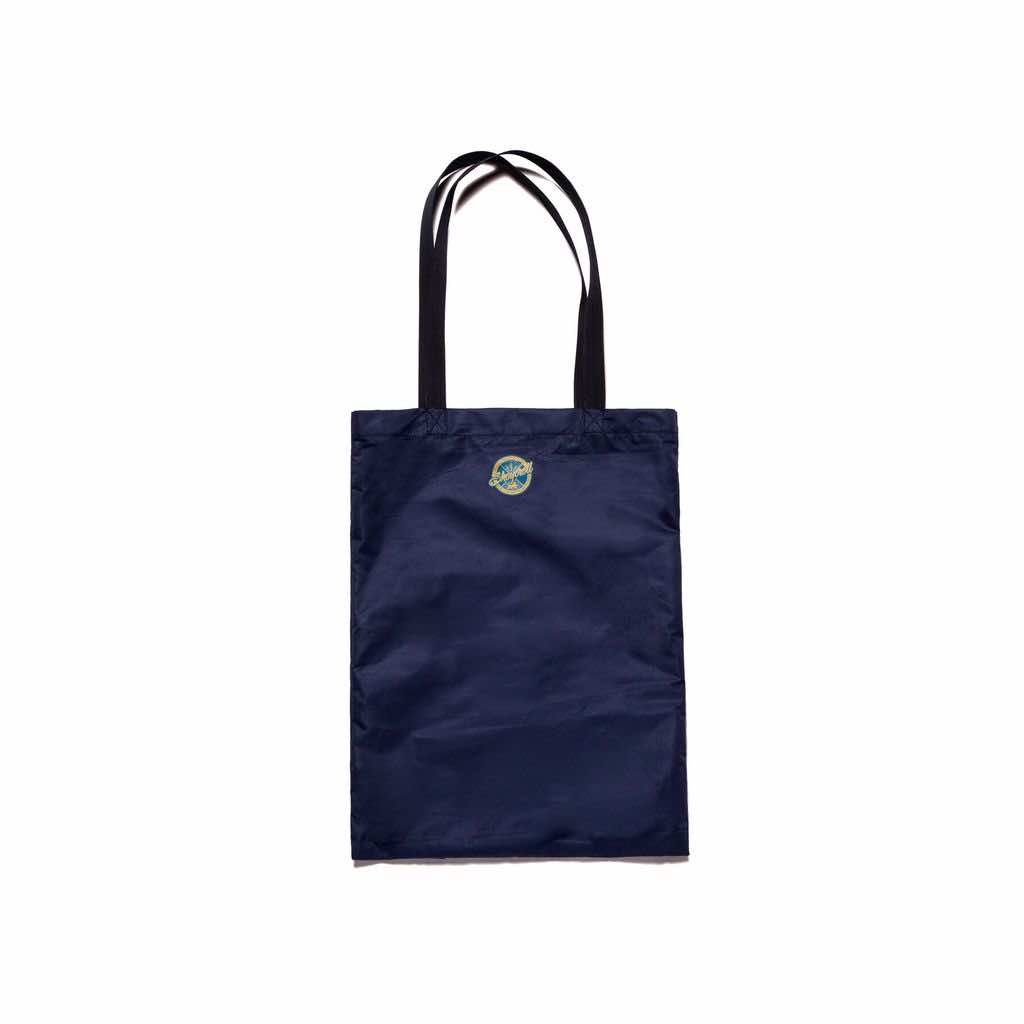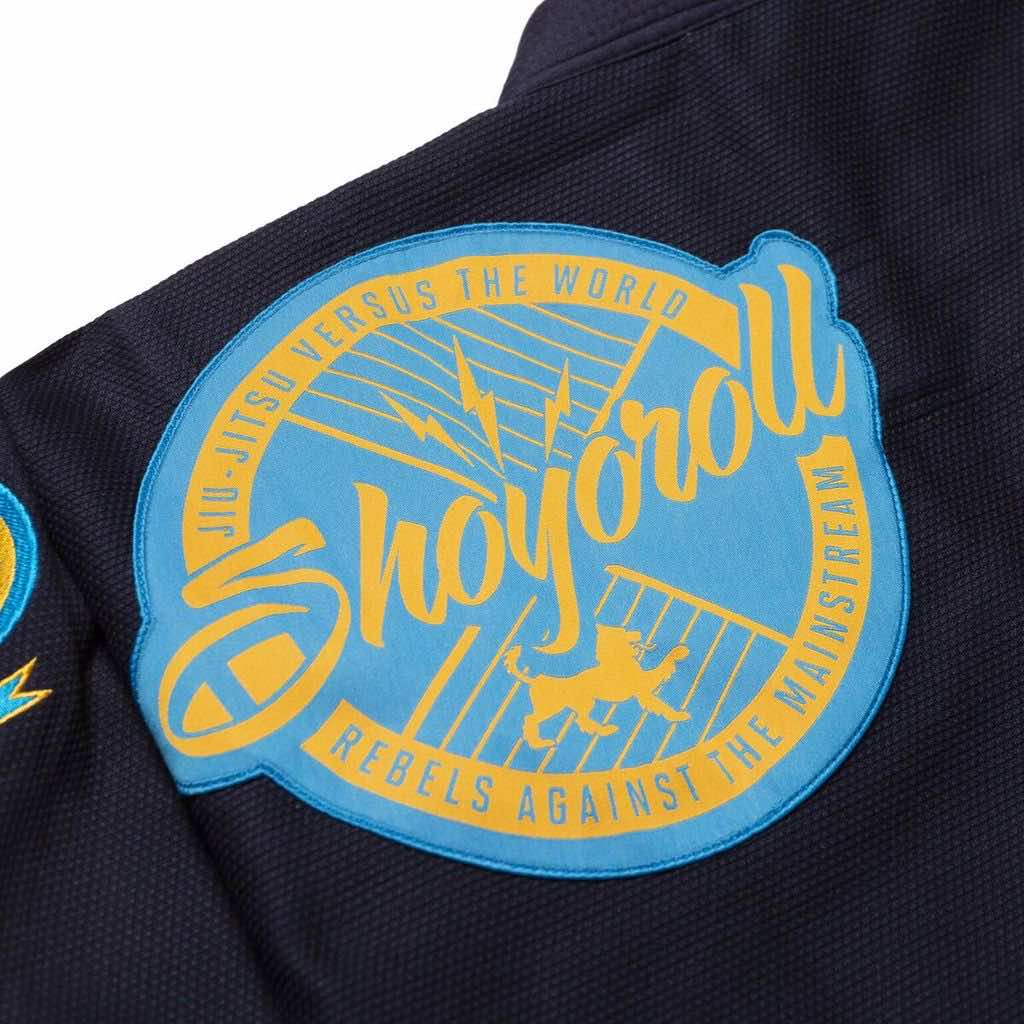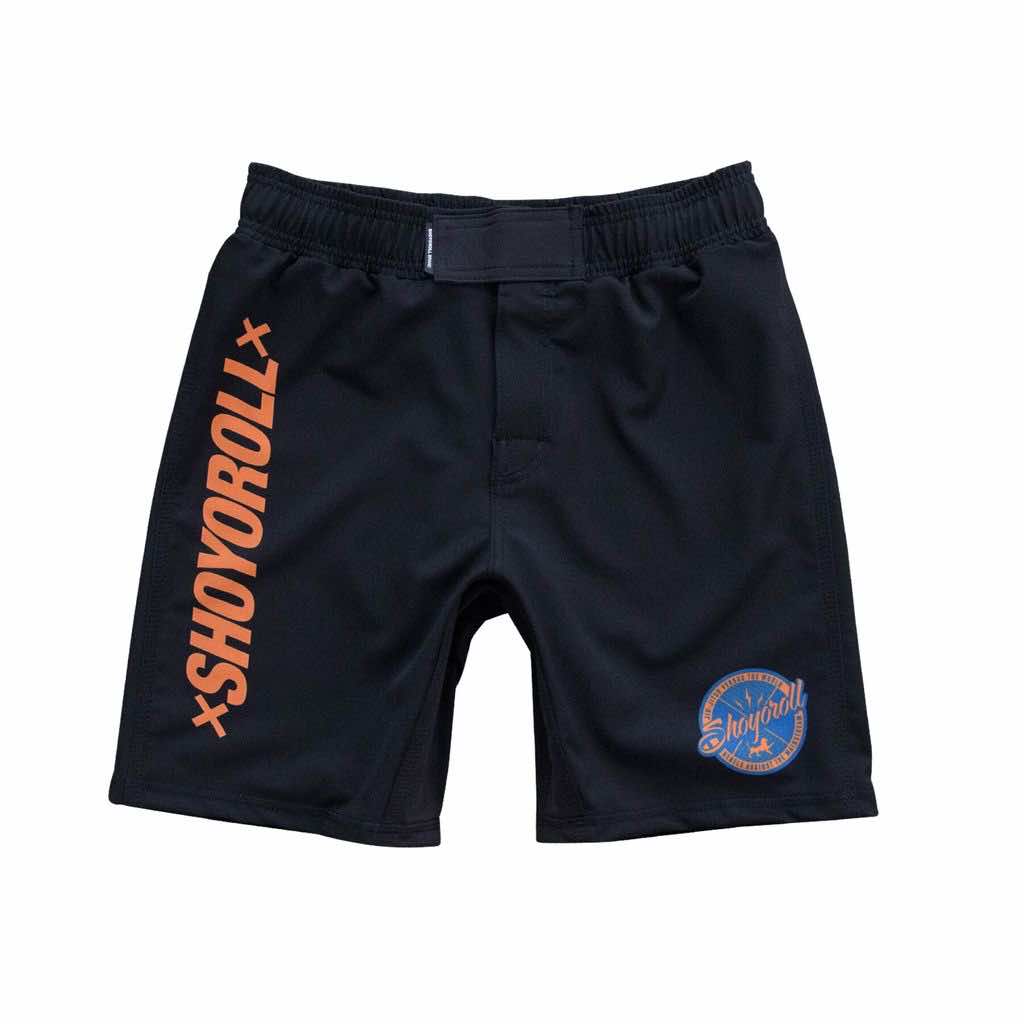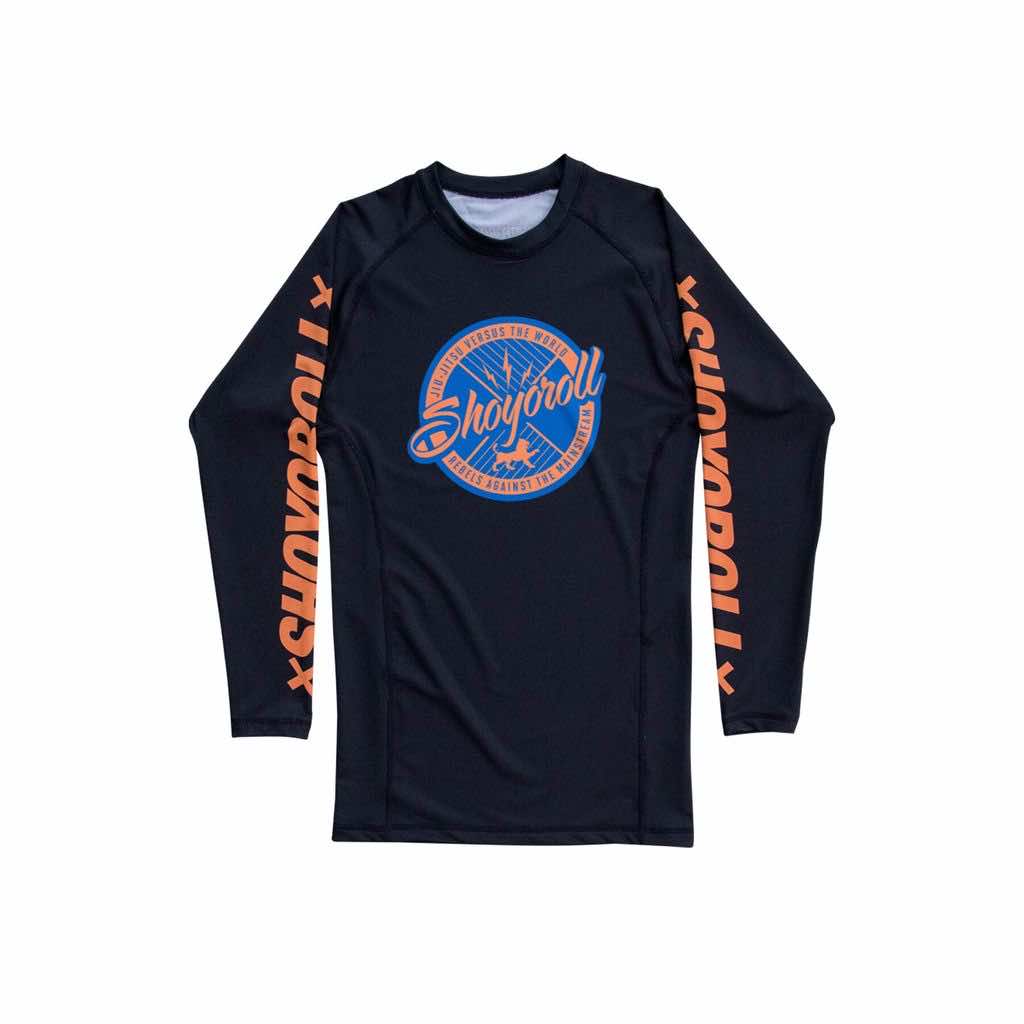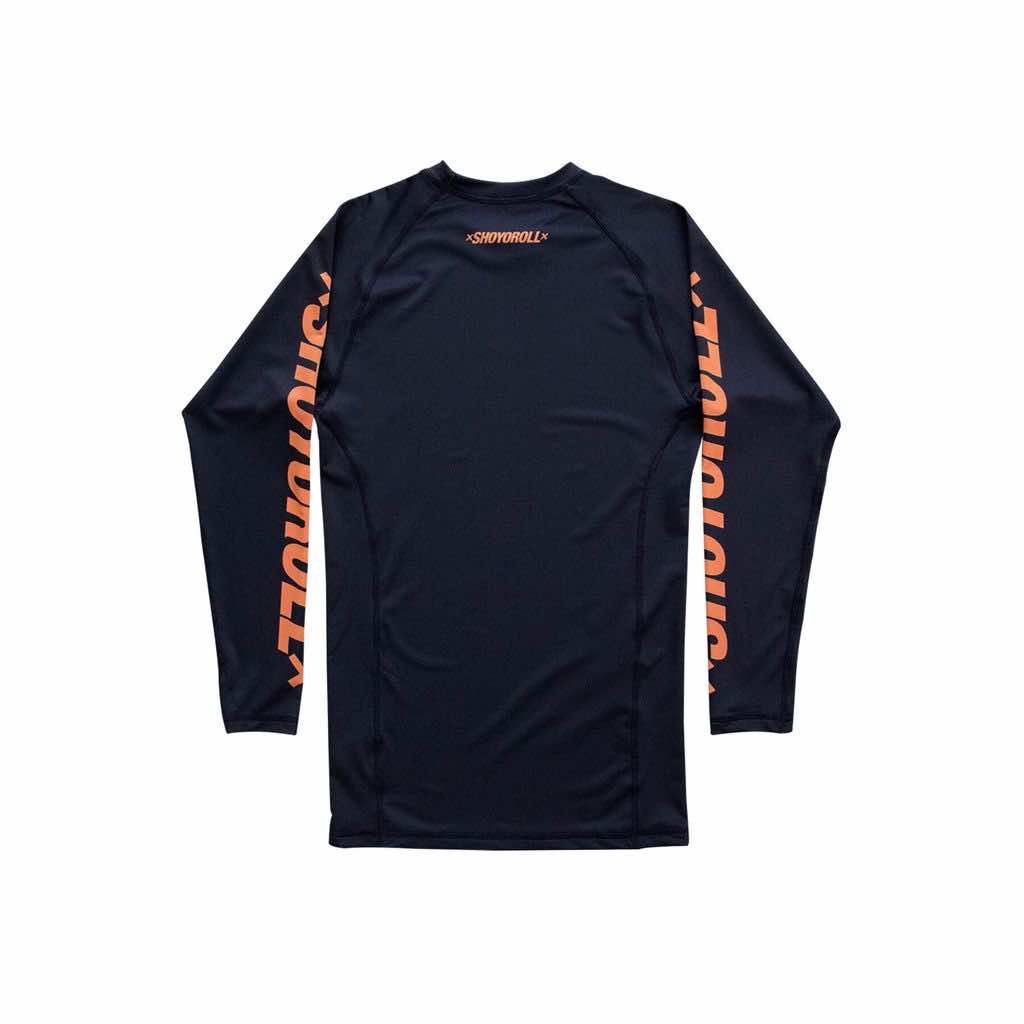 Hoody and T-Shirts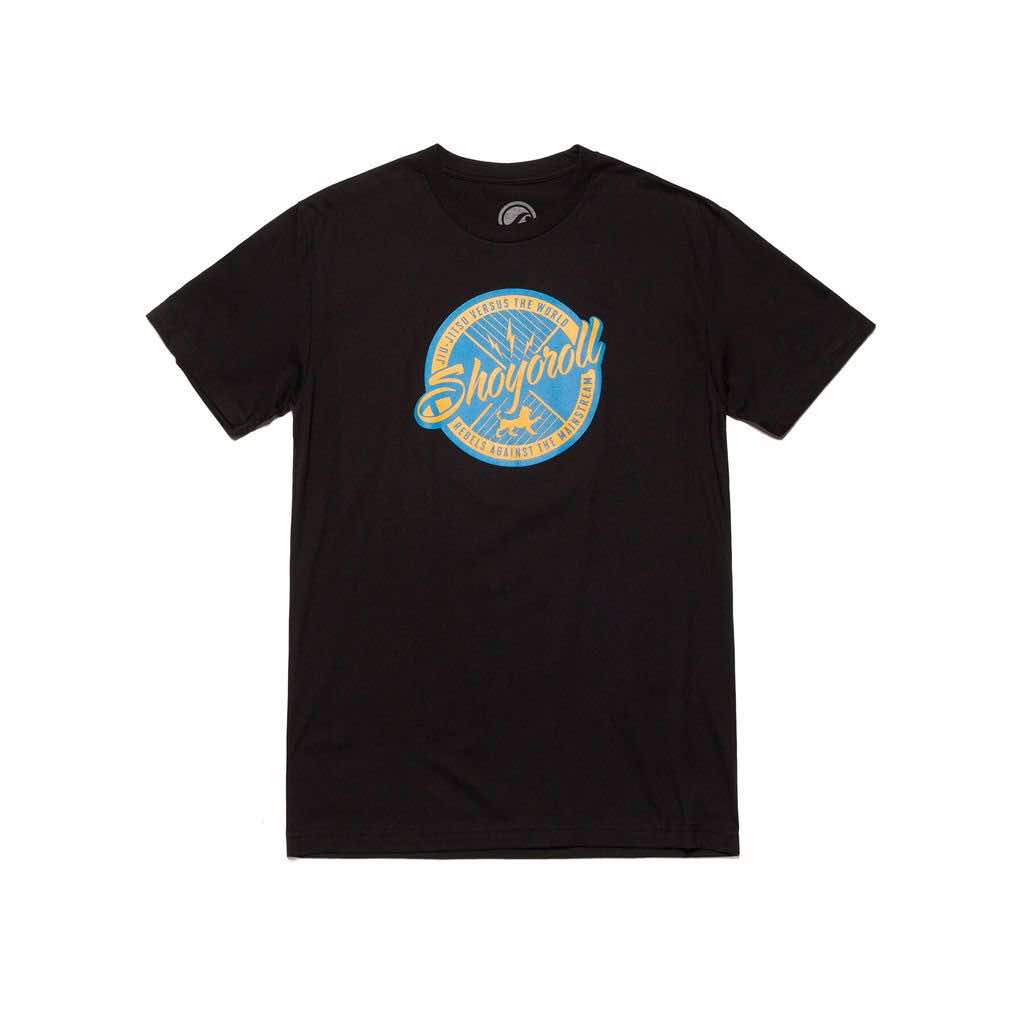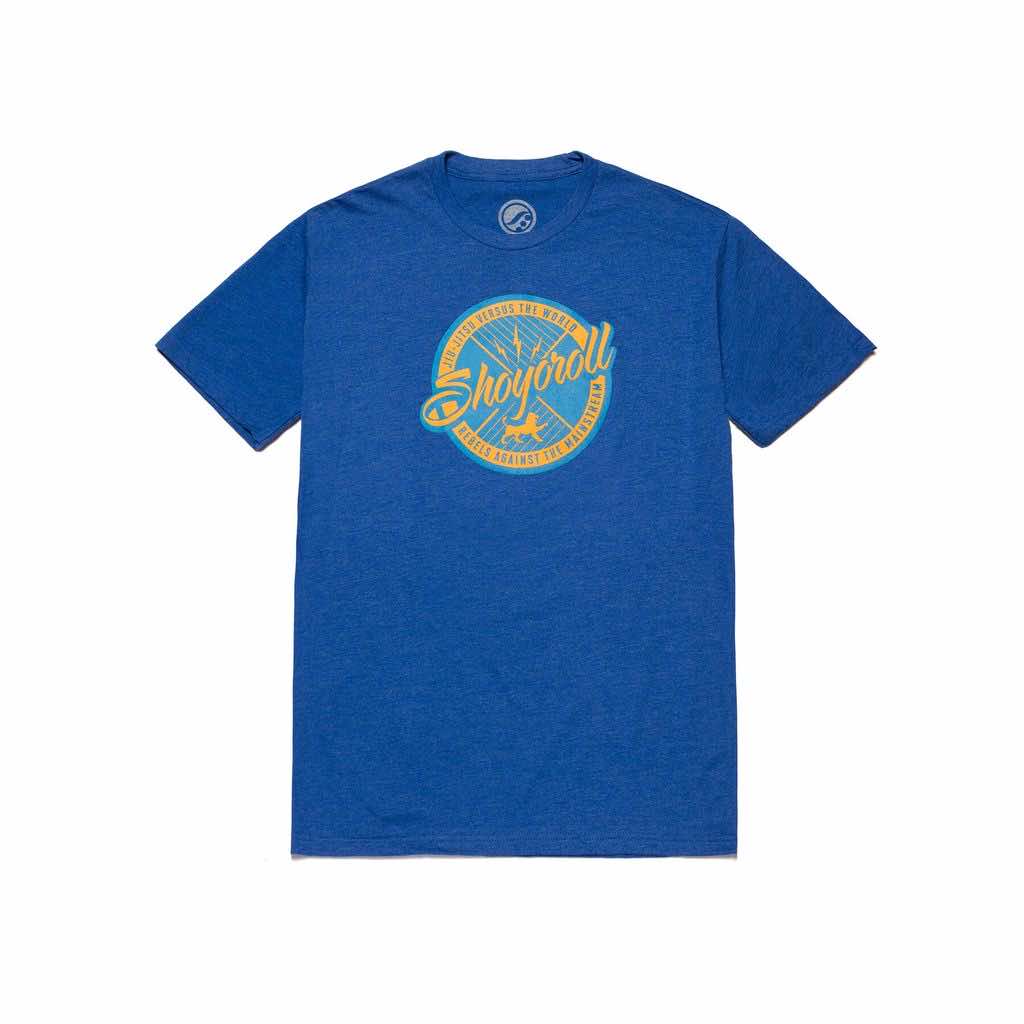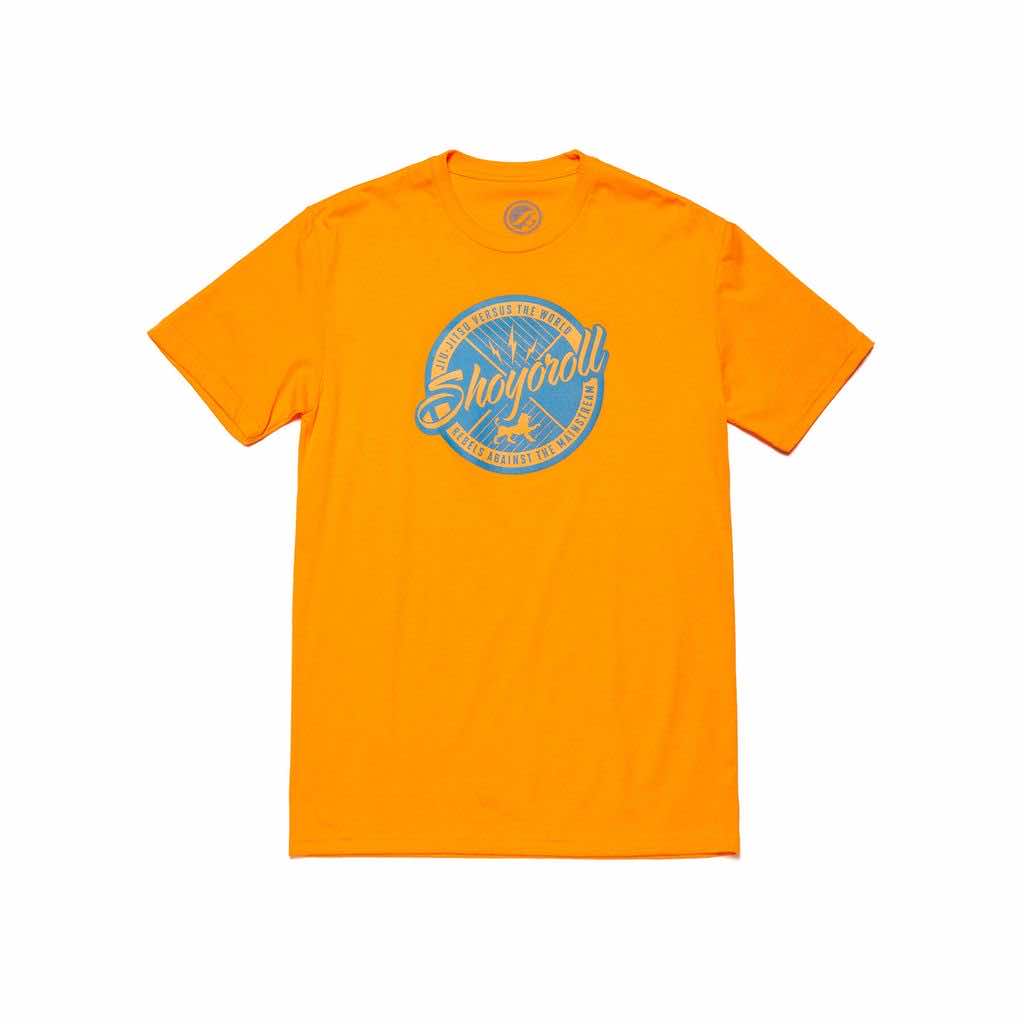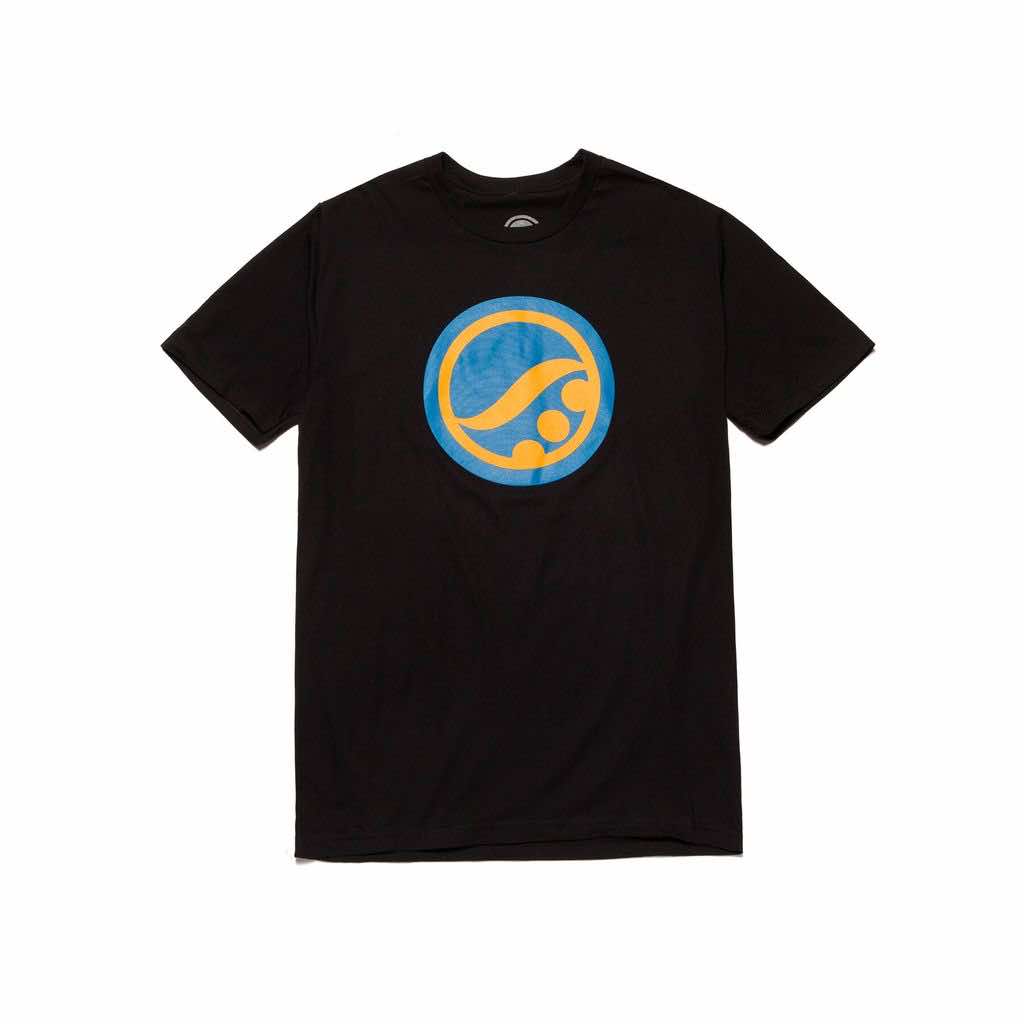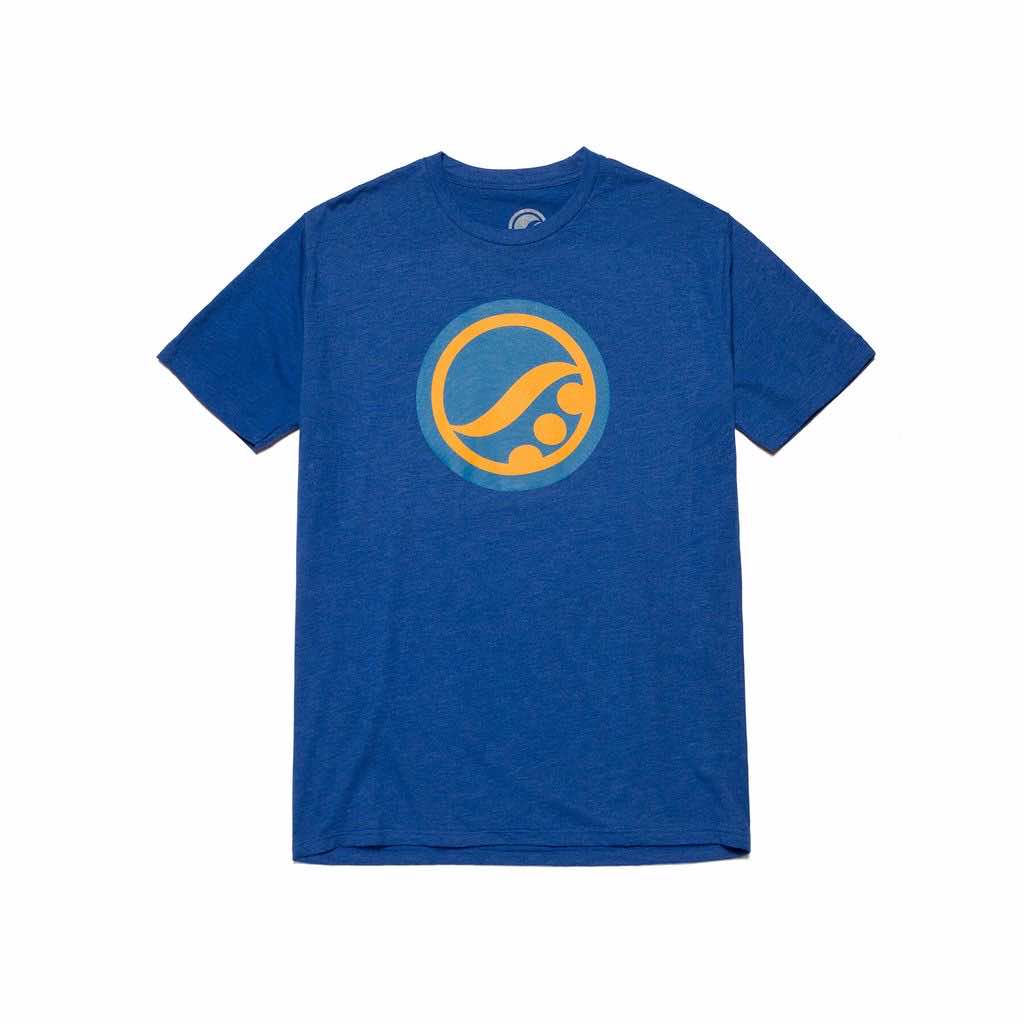 OG Logo Long Sleeve Shirt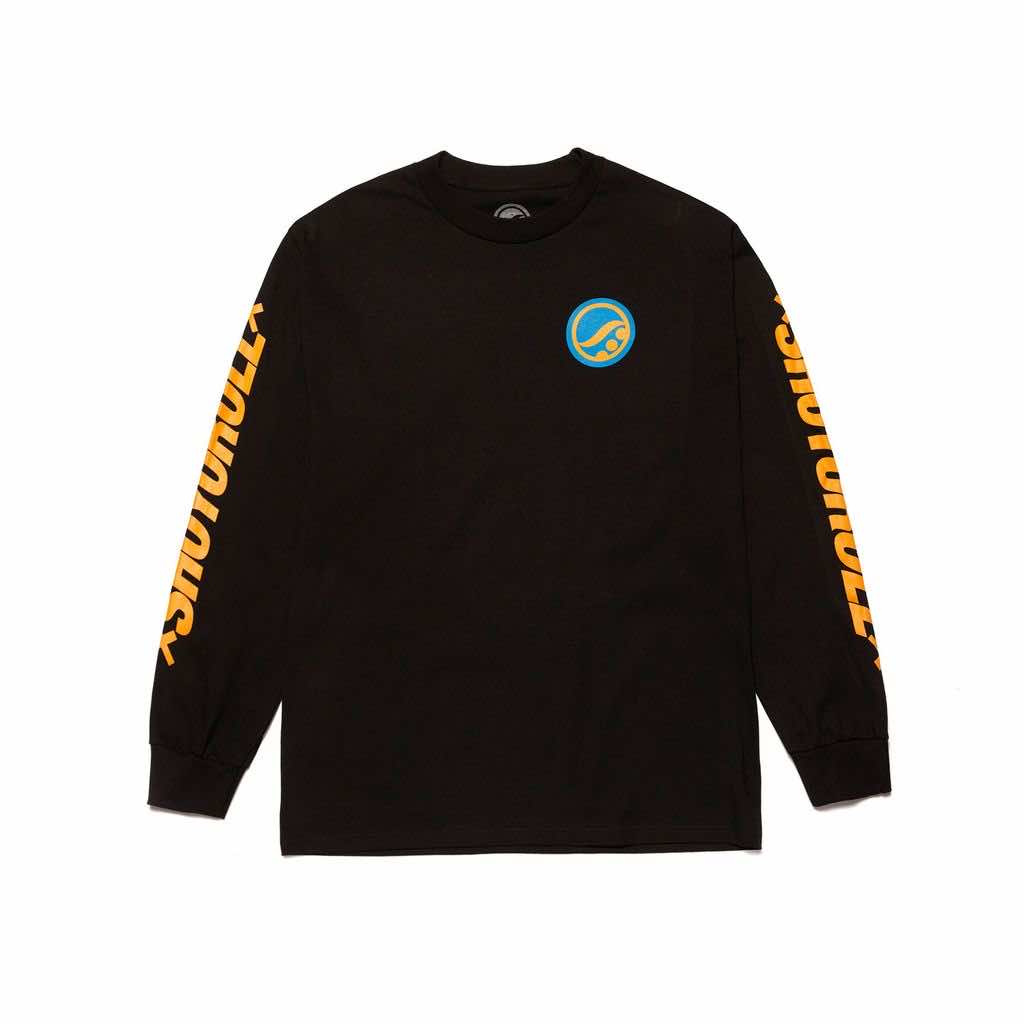 ​Shoyoroll Japan Email Archive Shoyoroll Japan (Navy) Shoyoroll Japan (White) Shoyoroll Korea (Navy) Shoyoroll Korea (White) Shoyoroll Hong Kong Email Archive Shoyoroll Hong Kong (Navy) Shoyoroll Hong Kong (White) Shoyoroll Europe (Navy) Shoyoroll Europe (White) Shoyoroll (White) Shoyoroll (Navy)​
​Shoyoroll Training Rash Guard Shoyoroll Training Fitted Shorts Shoyoroll OG Logo Tee Shoyoroll OG Logo Long Sleeve Shirt Shoyoroll Classic Logo Tee Shoyoroll Classic Logo Hoody​
Shoyoroll Competitor 20.2
/shoyoroll/shoyoroll-competitor/shoyoroll-competitor-20.2