Albino and Preto Batch #7: Grey Skies
Pre-sale claim: July 28, 2017 Actual sale: September 12, 2017 (approx.) Reserve: March 3, 2020 at 11:00 AM PST
Top: Pearl Weave Pants: Cotton Twill Color: White
Only the first 100 people on line at the A&P x Bodega drop on July 28, 2017 were given a chance to buy the Batch #7: Grey Skies at a later date. They were also surprisingly made available to AP Reserve members during the
Batch #61: Grappling Force
presale on March 3, 2020.
This all began back in late July of 2017 in Boston, Massachusetts. On the 28th of that month Albino and Preto, partnered up with Bodega, launched a full capsule collection that consisted of two kimonos, t-shirts, and more at Bodega's flagship store in Boston.
This was the AP/Bodega V1 drop.
To make things more exciting the first 100 people in line were guaranteed a chance to purchase AP's Grey Skies Kimono at a future date.
It was said that this was going to be the only way to get your hands on this beautiful Kimono.
Most of us thought nothing of it. Figuring that knowing Shoyoroll and AP, they'd drop more than just a handful.
Well, once again we were wrong.
In homage to one of Shoyoroll's most desired and well known gis, the Batch #4 Grey Skies, their sister company, Albino and Preto, produced this beautiful lookalike for extremely limited (approx. 100 units in ALL sizes) distribution. Only the people in line that late July day in 2017 got a chance to buy one.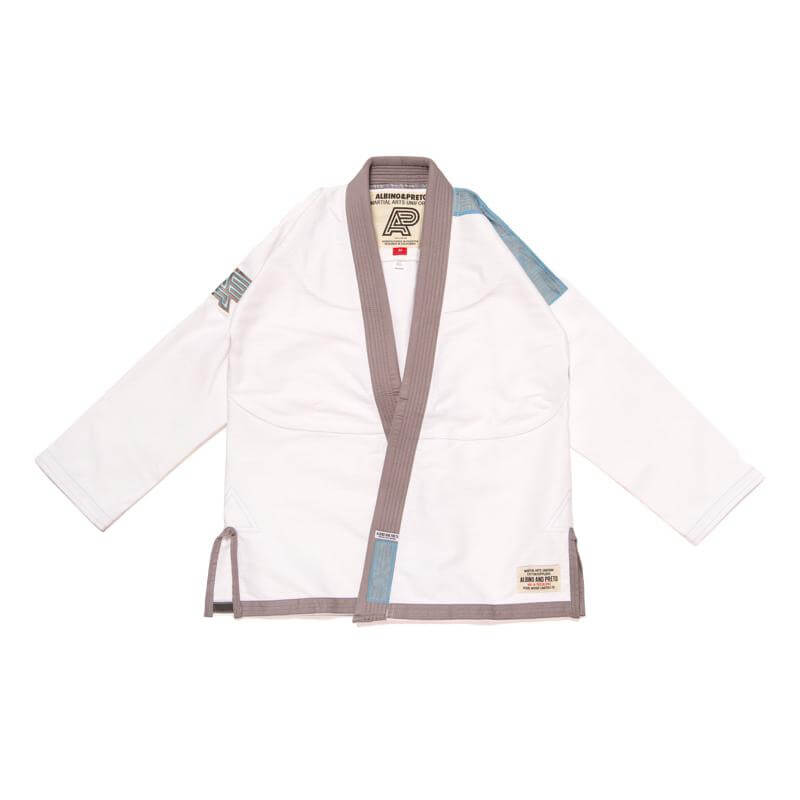 Albino and Preto Batch #7: Grey Skies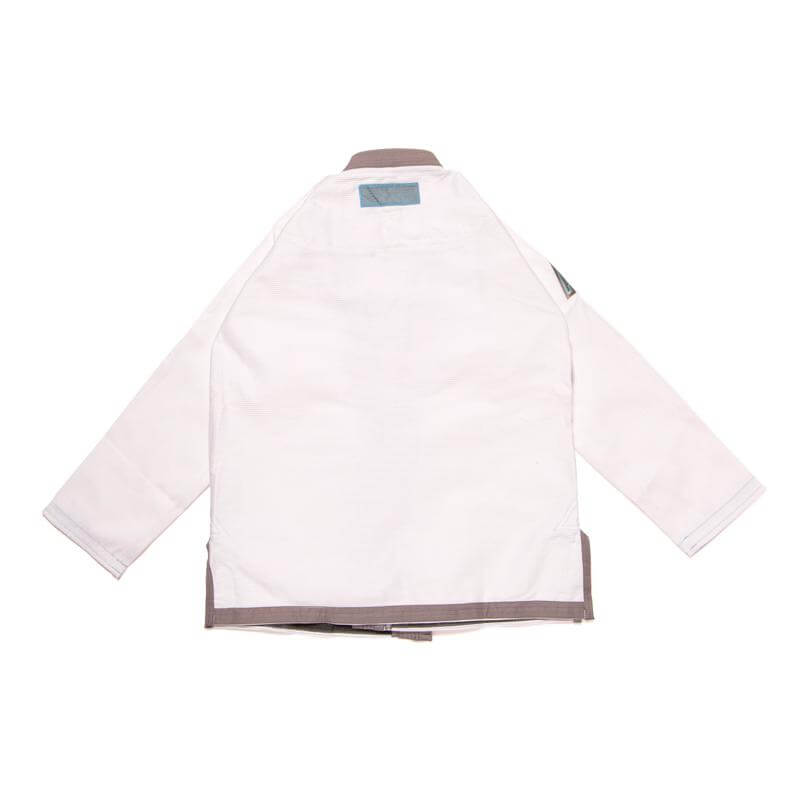 Albino and Preto Batch #7: Grey Skies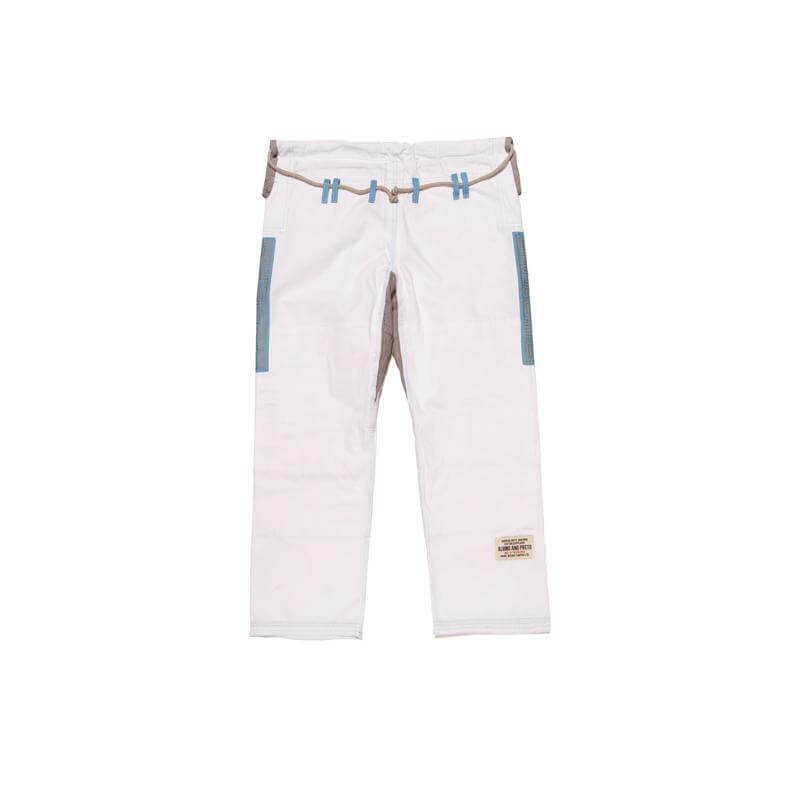 Albino and Preto Batch #7: Grey Skies
Albino and Preto Batch #7: Grey Skies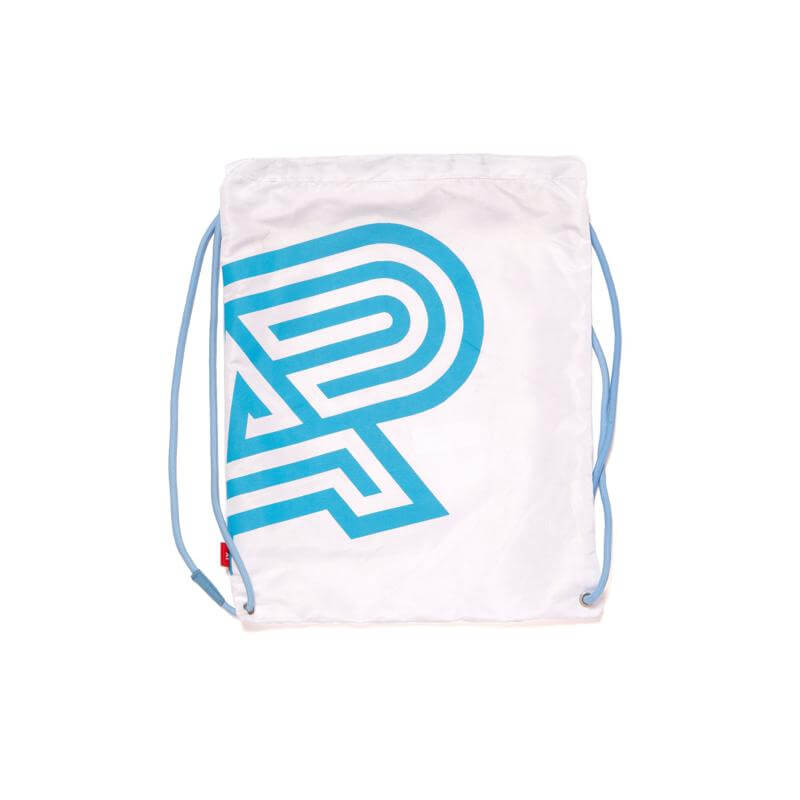 Albino and Preto Batch #7: Grey Skies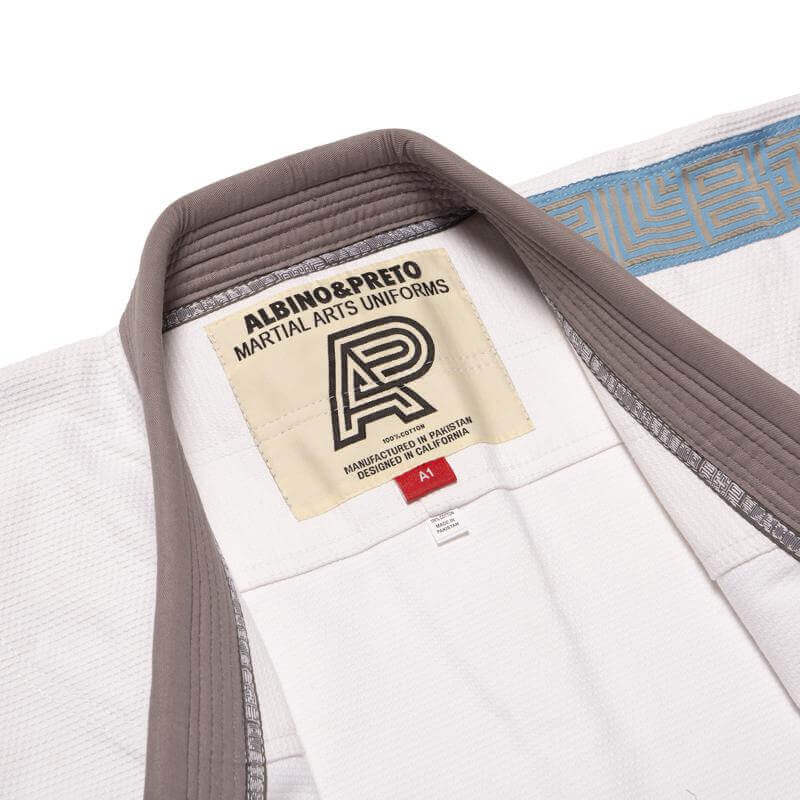 Albino and Preto Batch #7: Grey Skies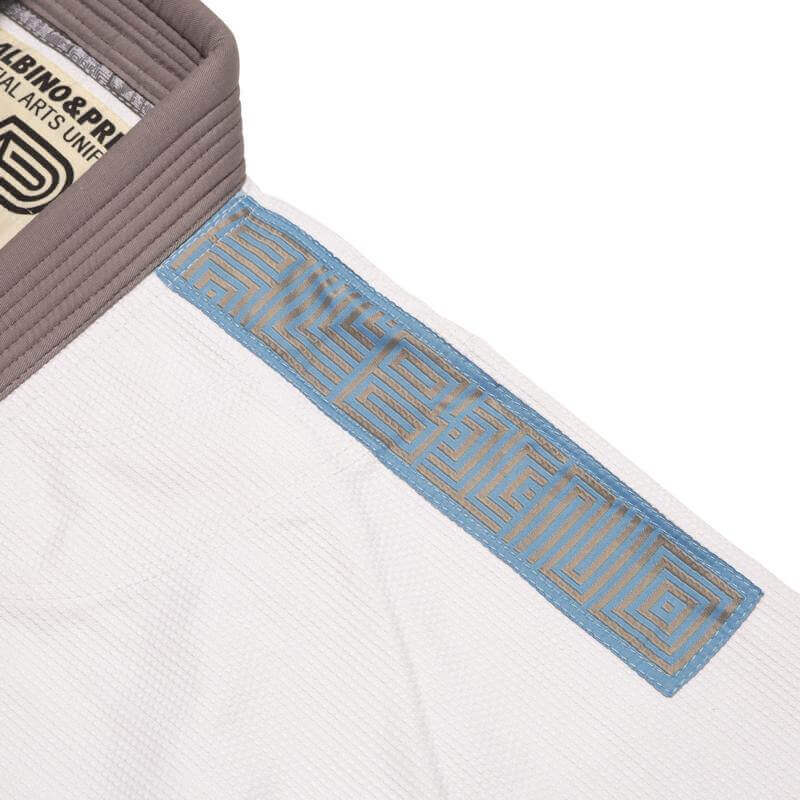 Albino and Preto Batch #7: Grey Skies
Albino and Preto Batch #7: Grey Skies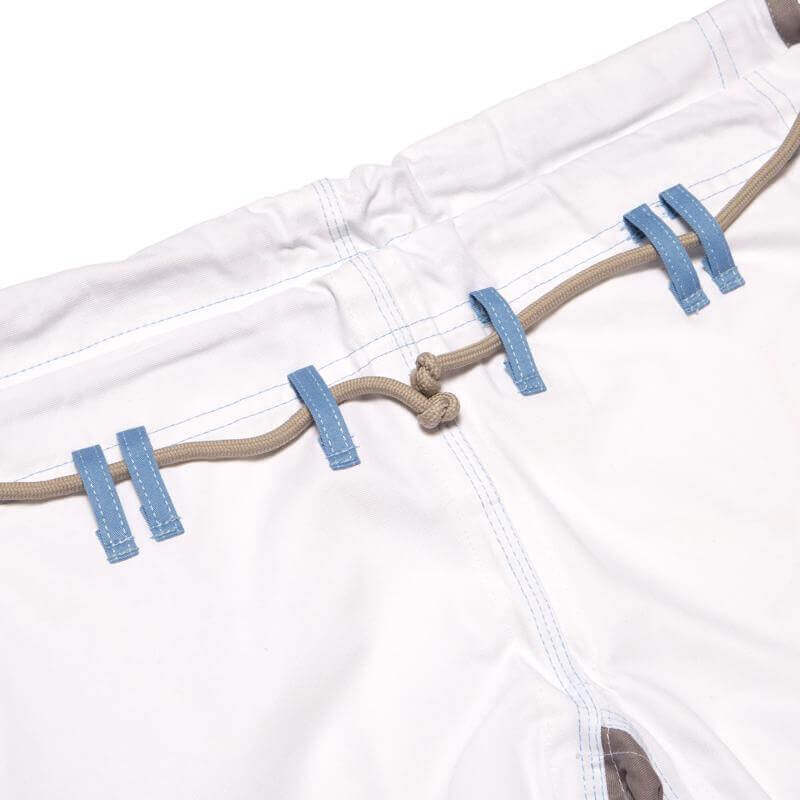 Albino and Preto Batch #7: Grey Skies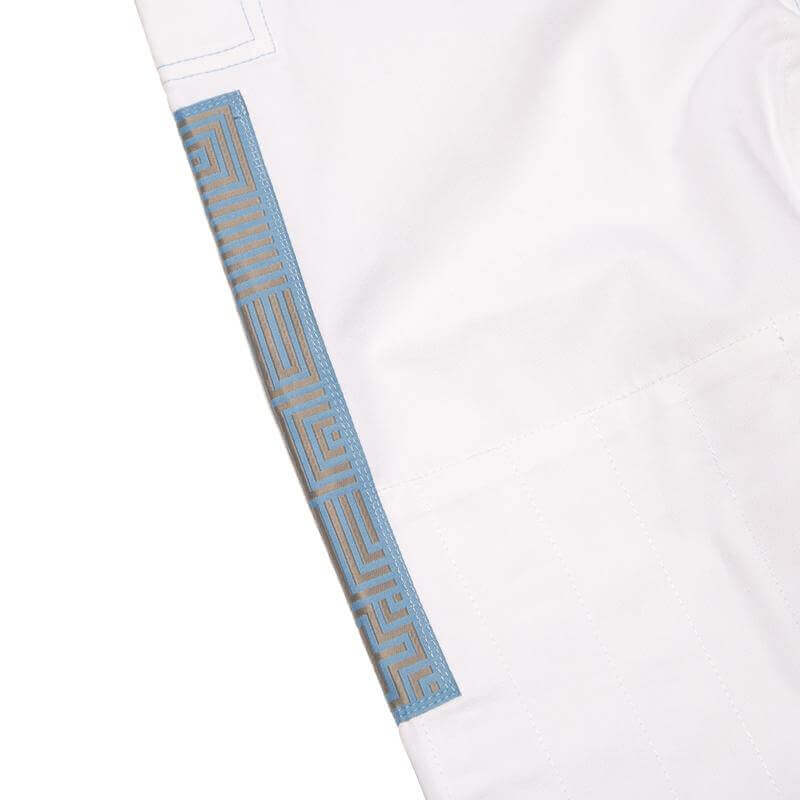 Albino and Preto Batch #7: Grey Skies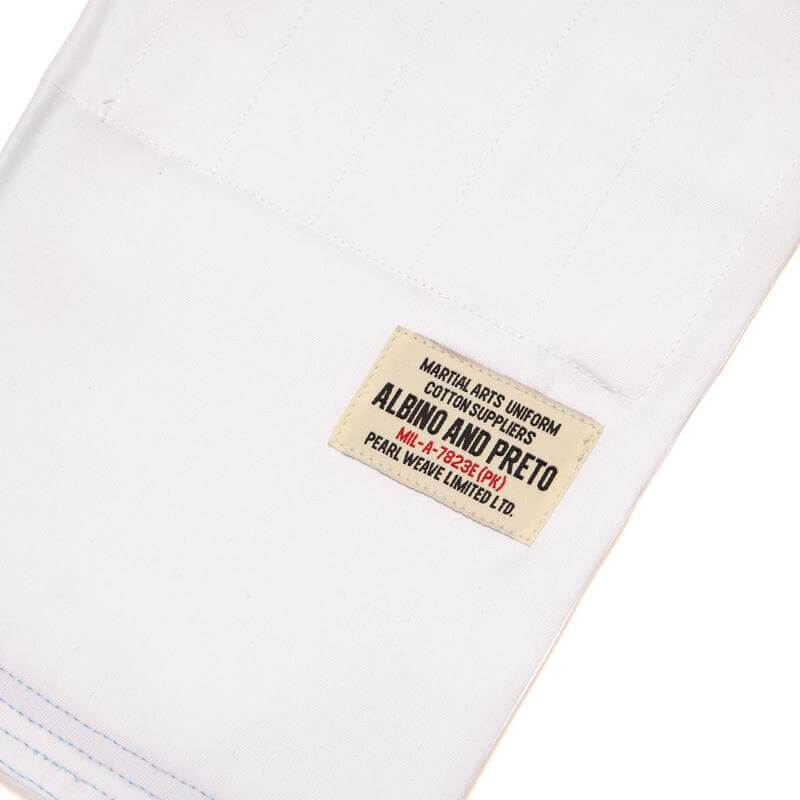 Albino and Preto Batch #7: Grey Skies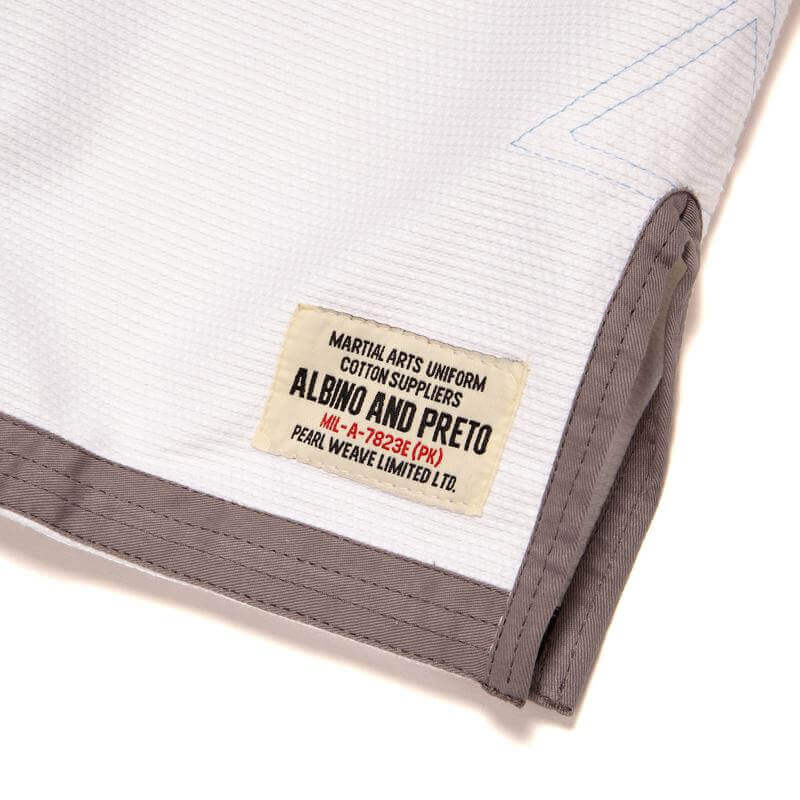 Albino and Preto Batch #7: Grey Skies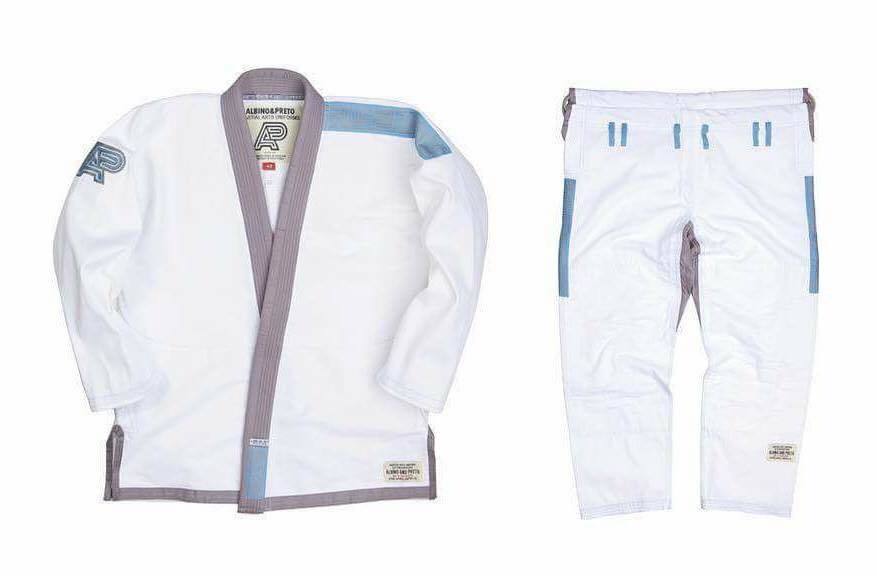 Albino and Preto Batch #7: Grey Skies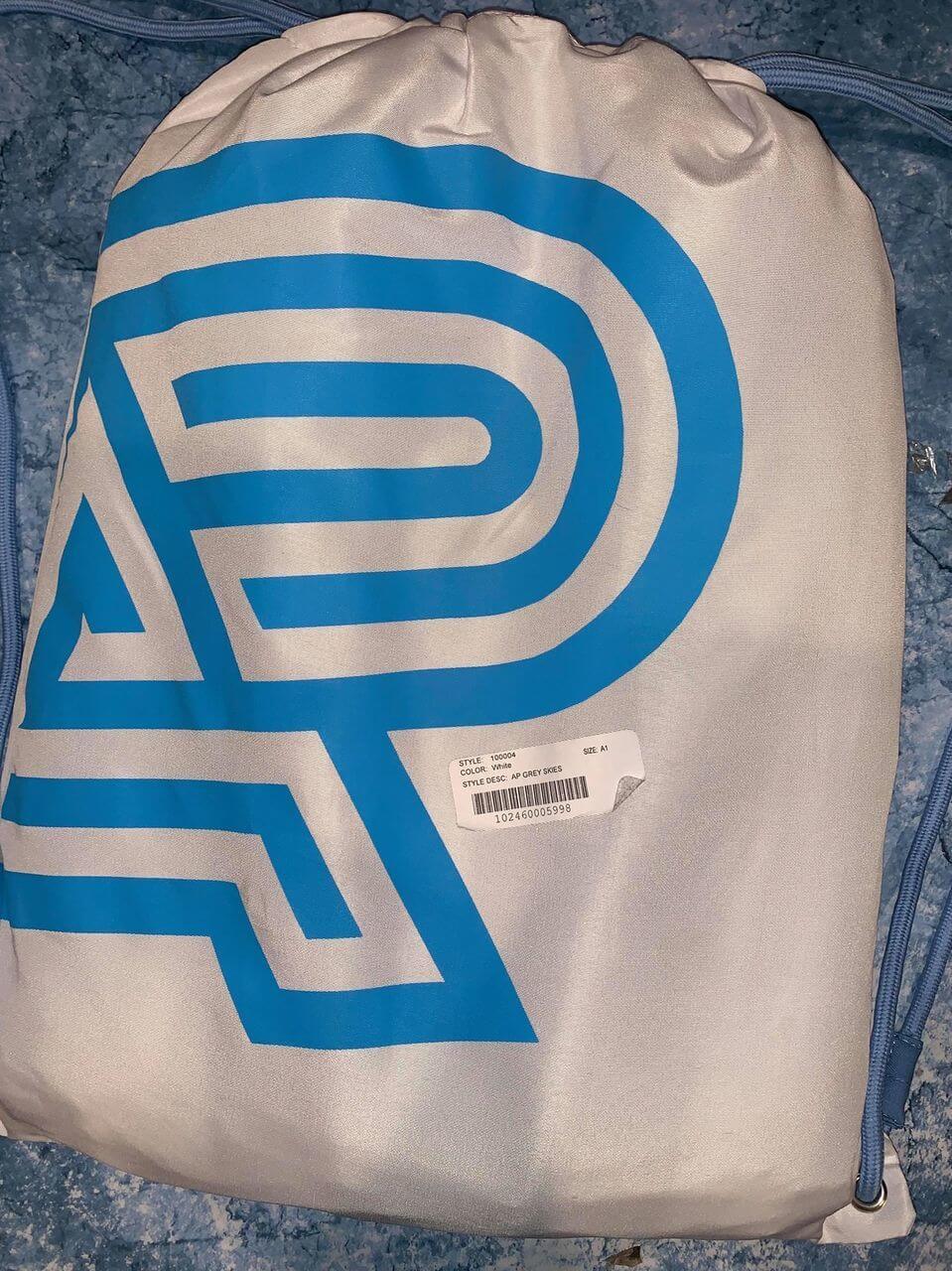 Albino and Preto Batch #7: Grey Skies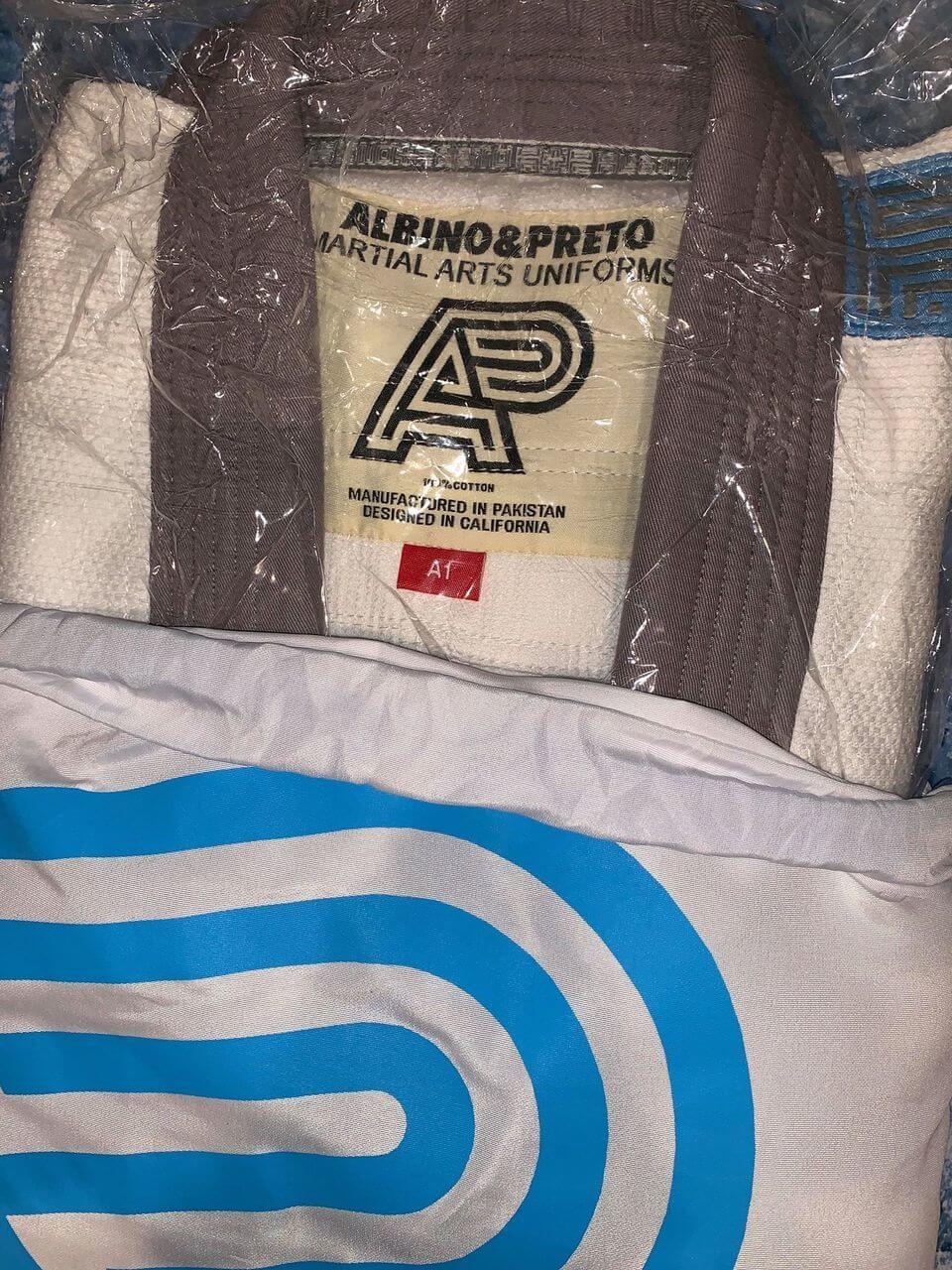 Albino and Preto Batch #7: Grey Skies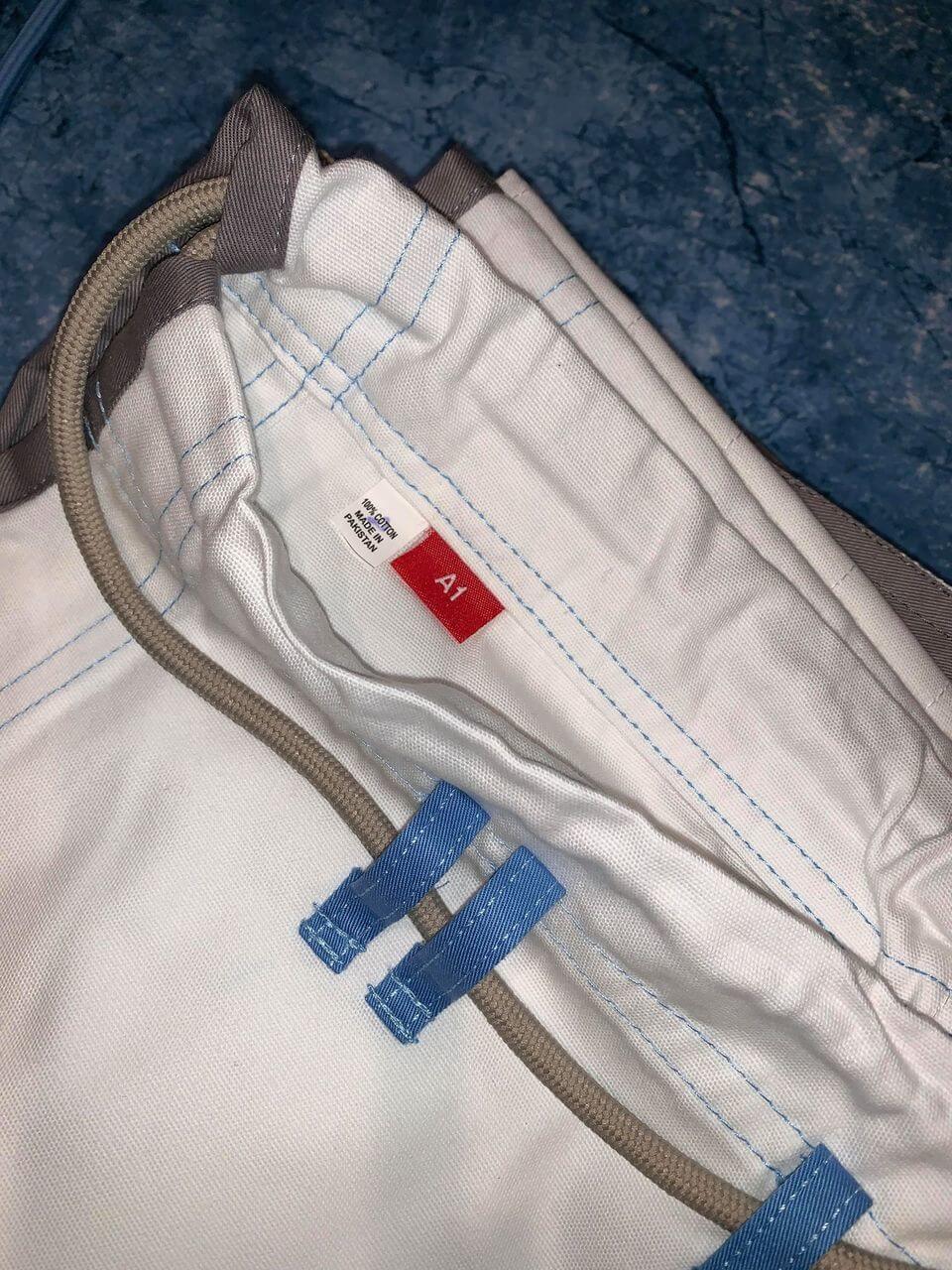 Albino and Preto Batch #7: Grey Skies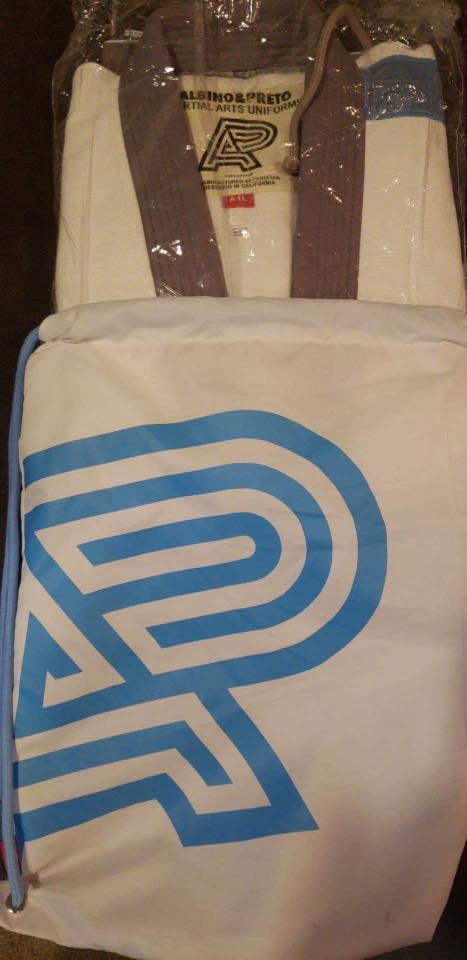 Albino and Preto Batch #7: Grey Skies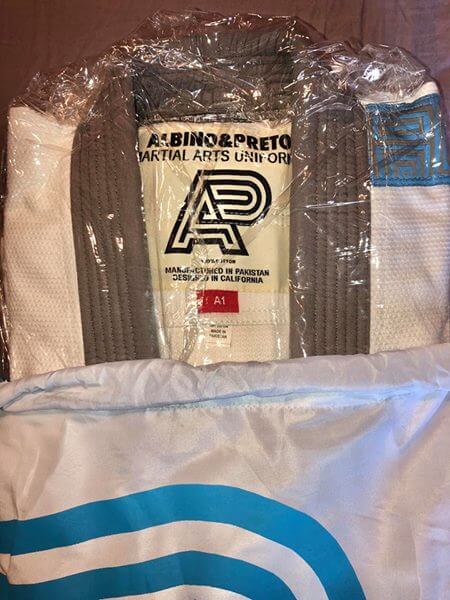 Albino and Preto Batch #7: Grey Skies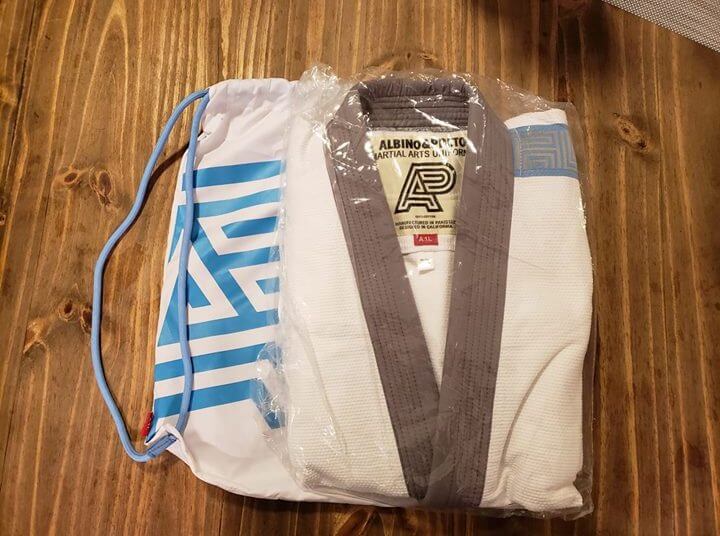 Albino and Preto Batch #7: Grey Skies