May 16, 2014 at 10:00 AM PDT
Regular Top: Lightweight Pearl Weave Pro Regular Pants: Lightweight Cotton Blend White Detail: White with Navy & Light Grey Logo / Light Grey Contrast Stitching Blue Detail: Blue with Navy & Yellow Logo / Light Grey Contrast Stitching
LITE Top: Lightweight Single Weave LITE Pants: Lightweight Twill Cotton
The LITE version was Available only to GUMA members.
White: $159 Blue: $169
Purchase Limit
One per color per customer.
The Comp XIV Spring gi's will be sold online at BudoVideos and international distributors. If you attended Pans or watched the live stream, I'm sure you've seen a sneak peak of this gi. We have a limited amount pieces available, as this gi was intended for our athletes to compete in at the Pan Ams.
If you miss out on this model, rest assured we have our Comp Standard XIV Summer model coming out next month.
There was also a LITE version, not intended for daily use, which was made available to athletes and GUMA members.
Our Comp Standard XIV Spring LITE Kimono is part of our athlete series and offered exclusively to Guma members. The Spring Lite has a simplistic design and detailing and makes a great competition gi.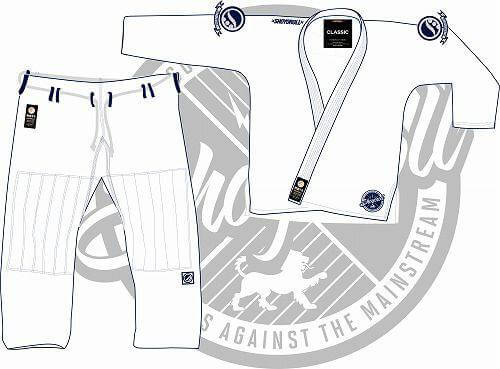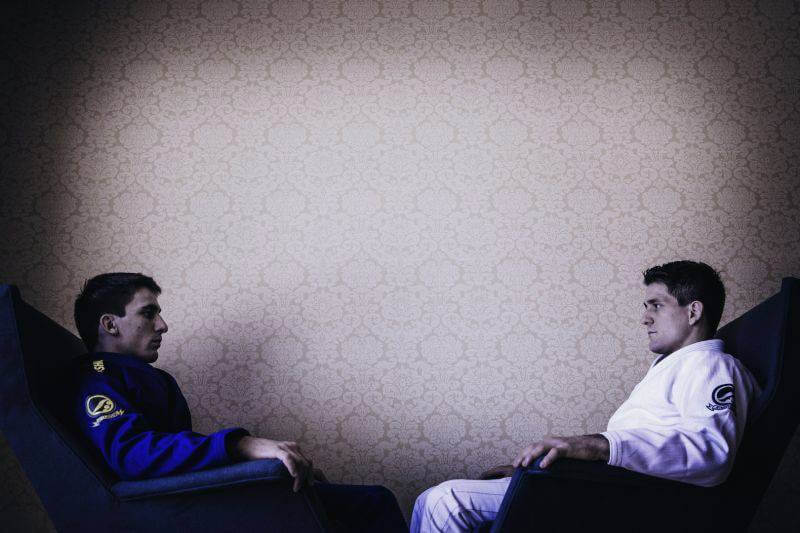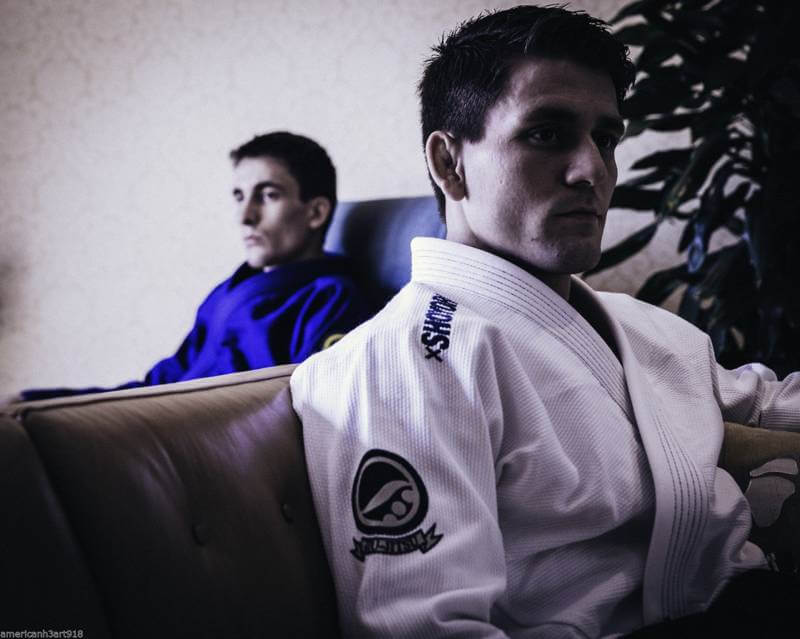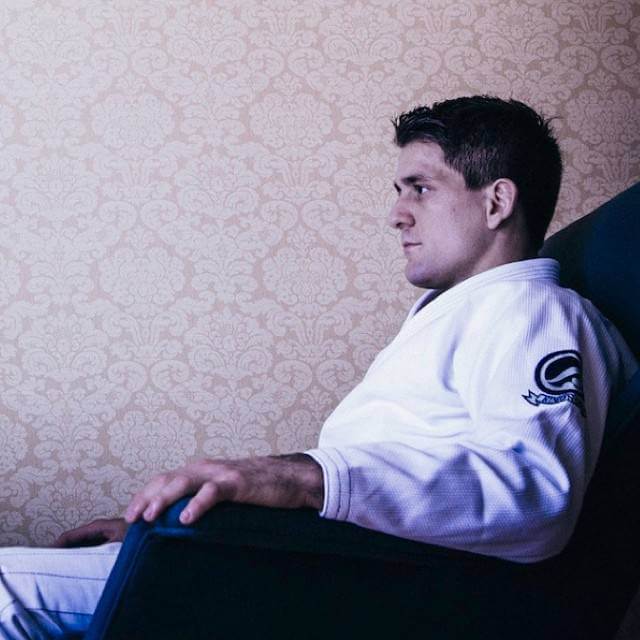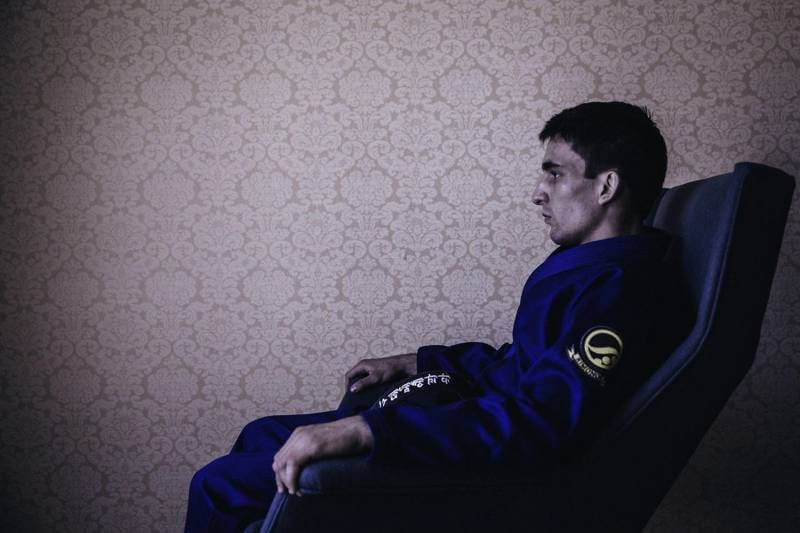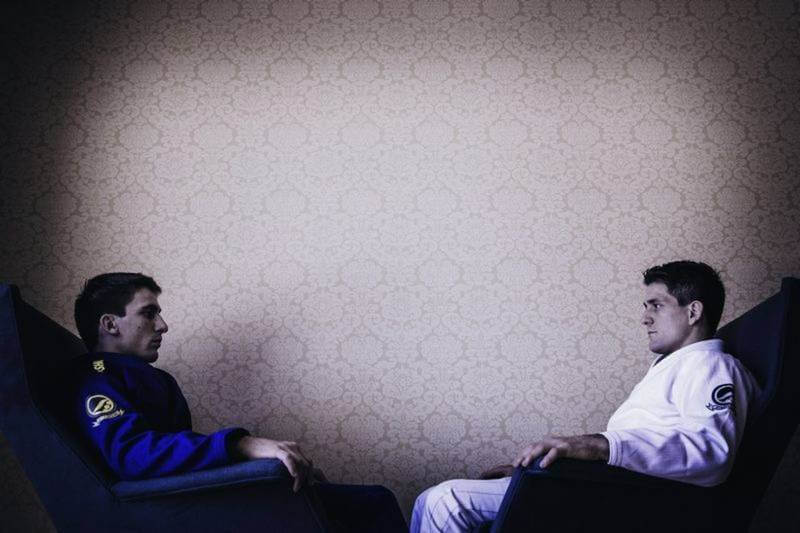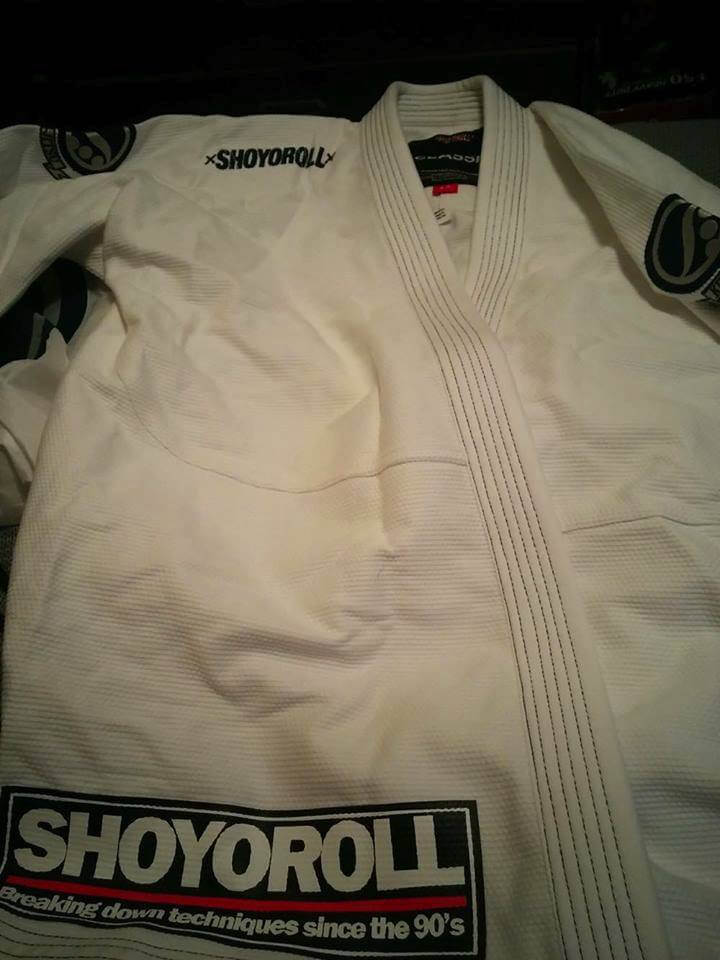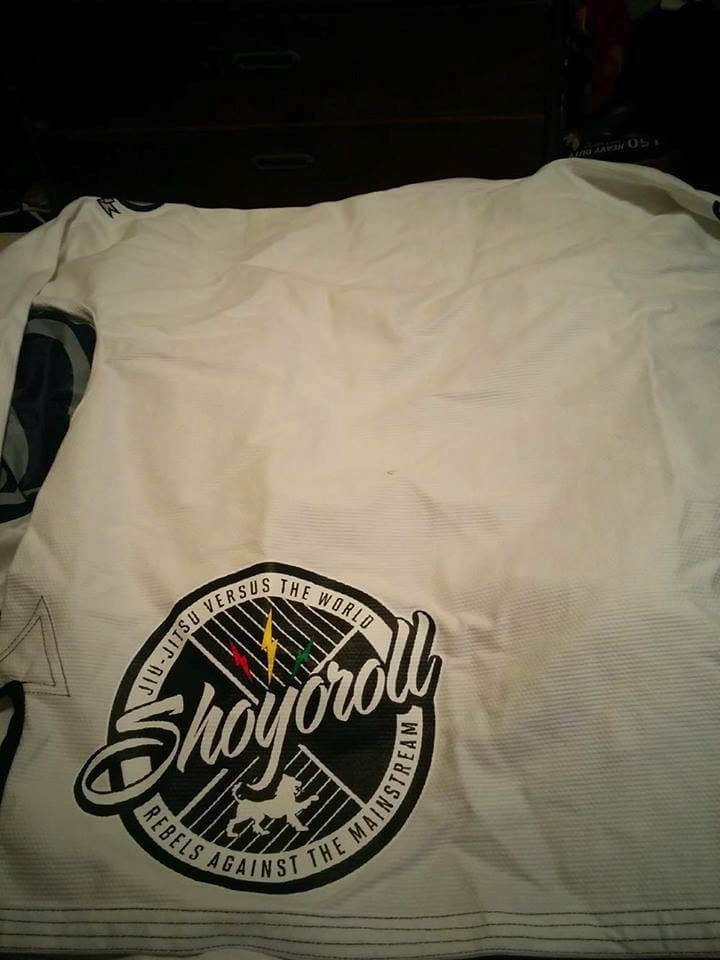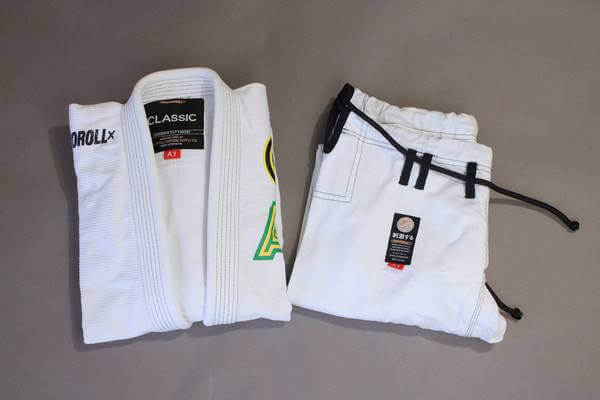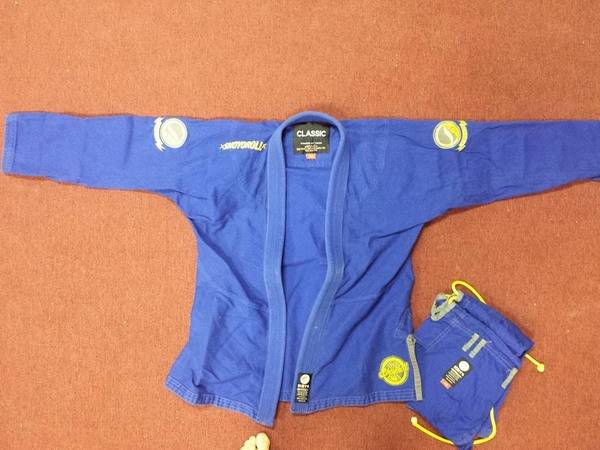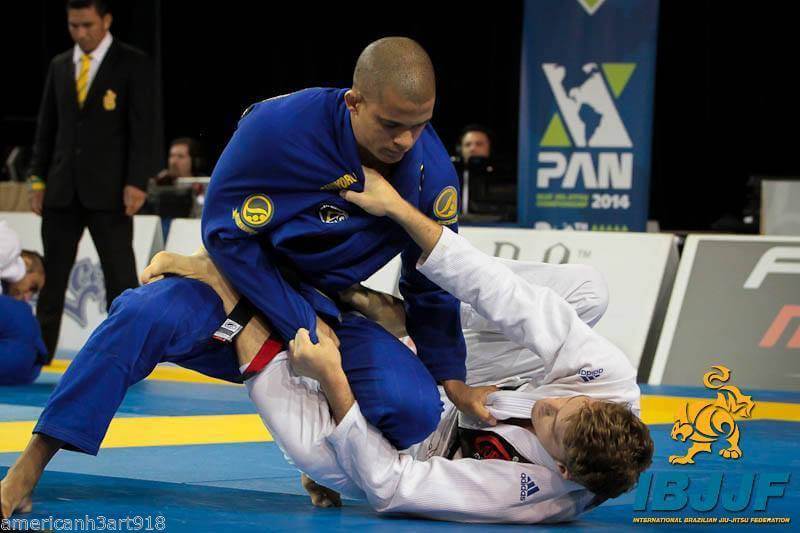 ​Shoyoroll Email Archive Gi Hoarder (Blue) Gi Hoarder (White) GiReviews.net budodave Instagram (White Photo)​
Shoyoroll Comp Standard XIV Q2
/shoyoroll/shoyoroll-comp-standard/shoyoroll-comp-standard-xiv-q2
Shoyoroll Comp Standard XIV Q3
/shoyoroll/shoyoroll-comp-standard/shoyoroll-comp-standard-xiv-q3