Albino and Preto Batch #40: BTTB
Bad To The Bone. Breakin' Bones.
November 16, 2018 at 11:00 AM PDT
Top: 450 GSM pearl weave Pants: 10 oz twill cotton Color: White, Black
The black version was only available to Albino and Preto Reserve members.
White: $190 Black: Unknown
When you step on the mat sometimes you are the hammer and sometimes you are the nail. The Bad to the Bone collection represents those who are the hammer. From the training room to competition there are moments where your game is on point and you can't be stopped.
The BTTB~JJC 💀 kimono comes decorated with patches. The top is a 450gsm pearl weave and has an embroidered Bones Mark logo patches on the sleeves, breaking bones patch on the front along with an A&P Bad to the Bone Jiu-Jitsu Club patch along the skirt. A big BTTB circle patch is shown off on the back. The 10oz twill cotton pants also come with decorative patchwork on the front hip and the side.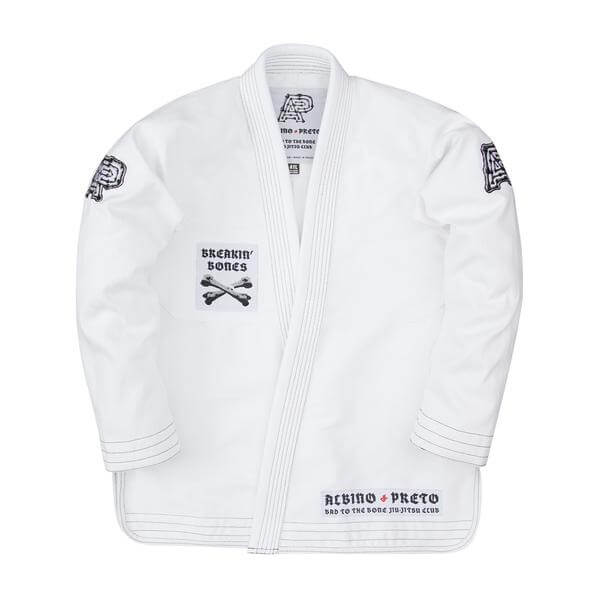 Albino and Preto Batch #40: BTTB Bad to the Bone white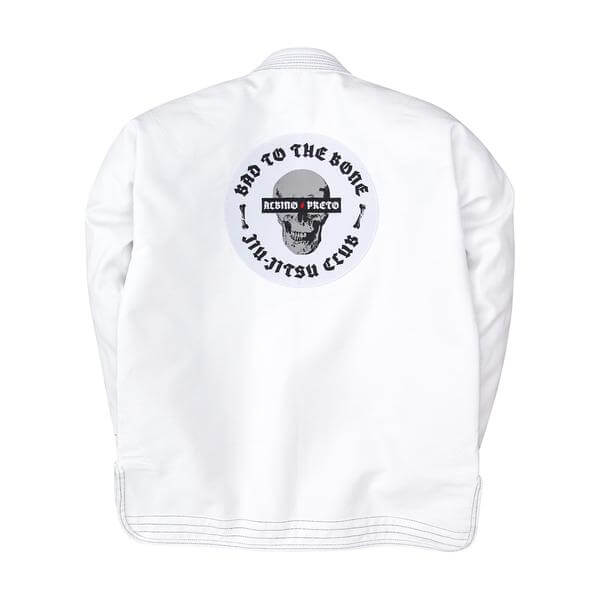 Albino and Preto Batch #40: BTTB Bad to the Bone white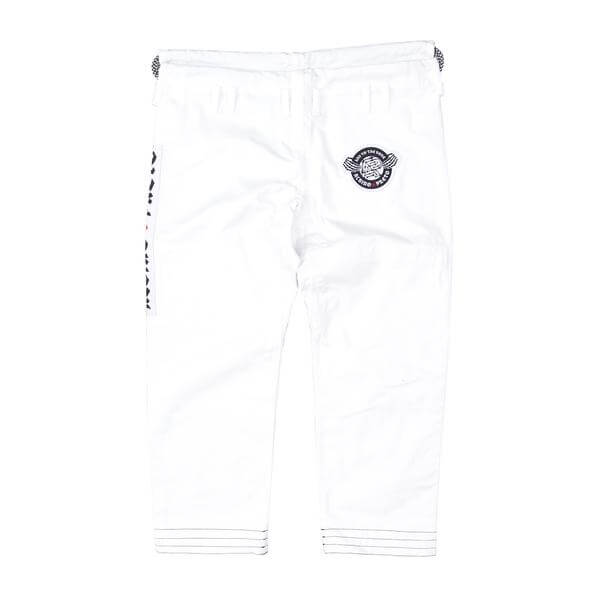 Albino and Preto Batch #40: BTTB Bad to the Bone white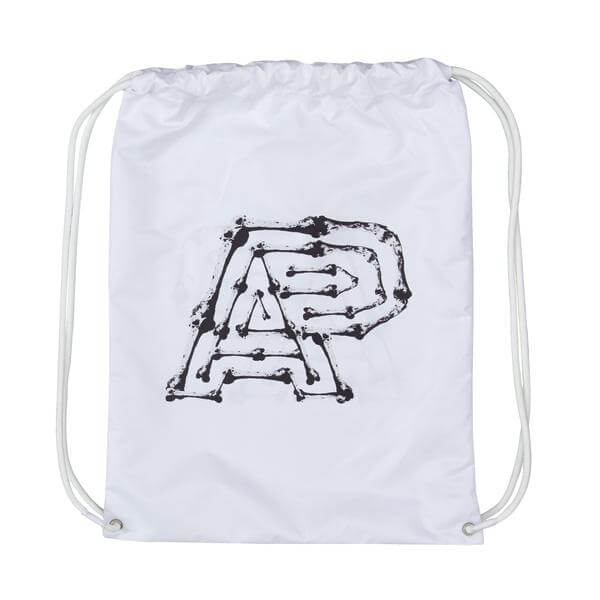 Albino and Preto Batch #40: BTTB Bad to the Bone white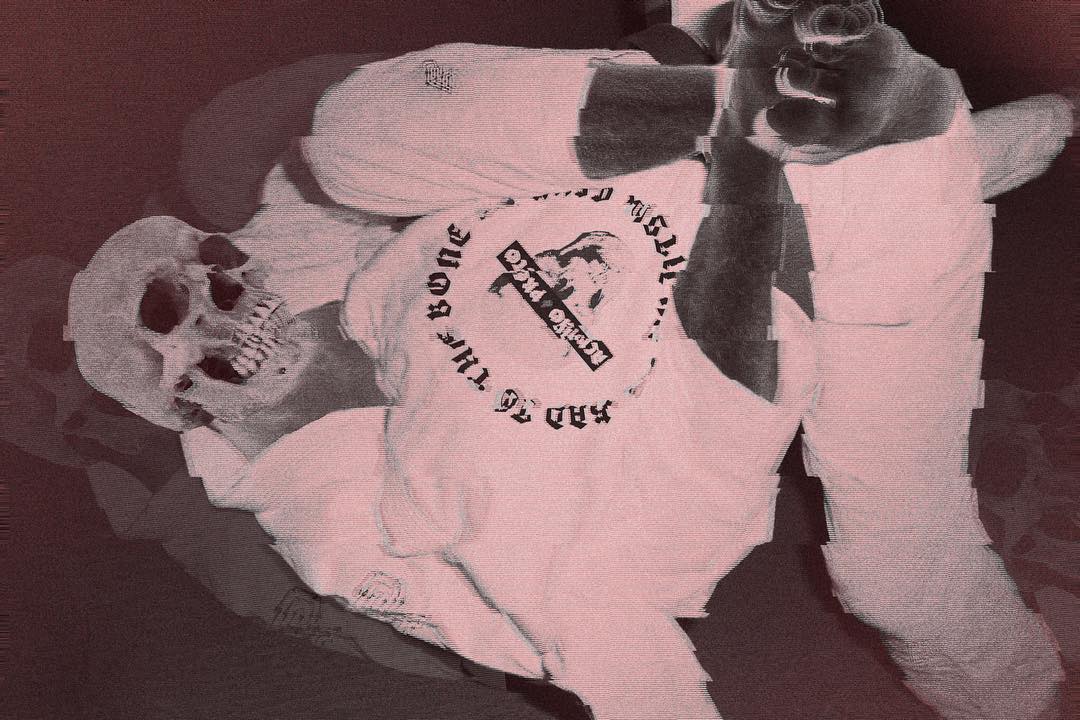 Albino and Preto Batch #40: BTTB Bad to the Bone white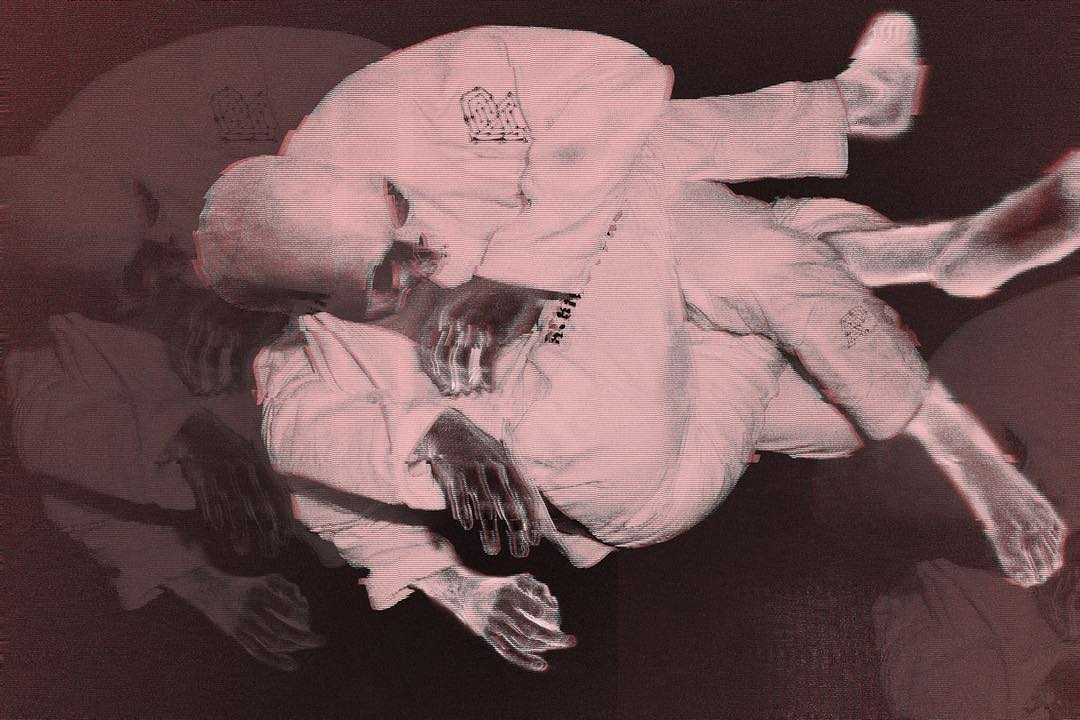 Albino and Preto Batch #40: BTTB Bad to the Bone white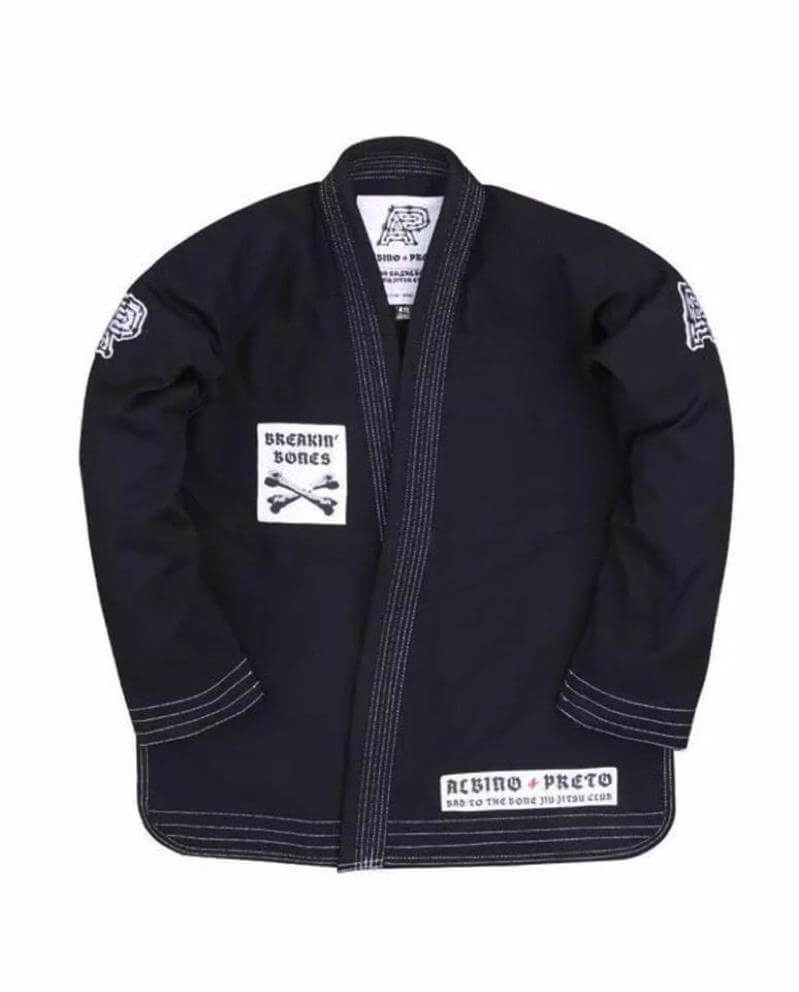 Albino and Preto Batch #40: BTTB Bad to the Bone black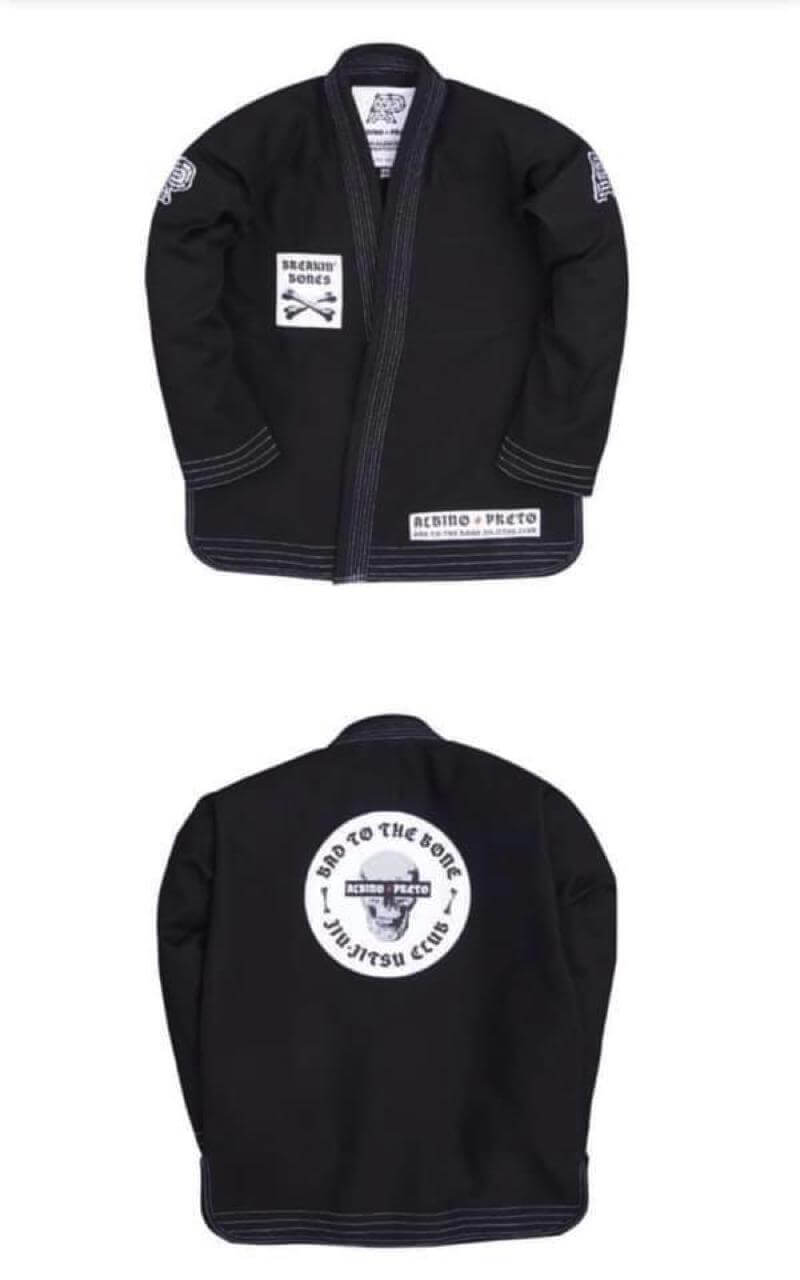 Albino and Preto Batch #40: BTTB Bad to the Bone black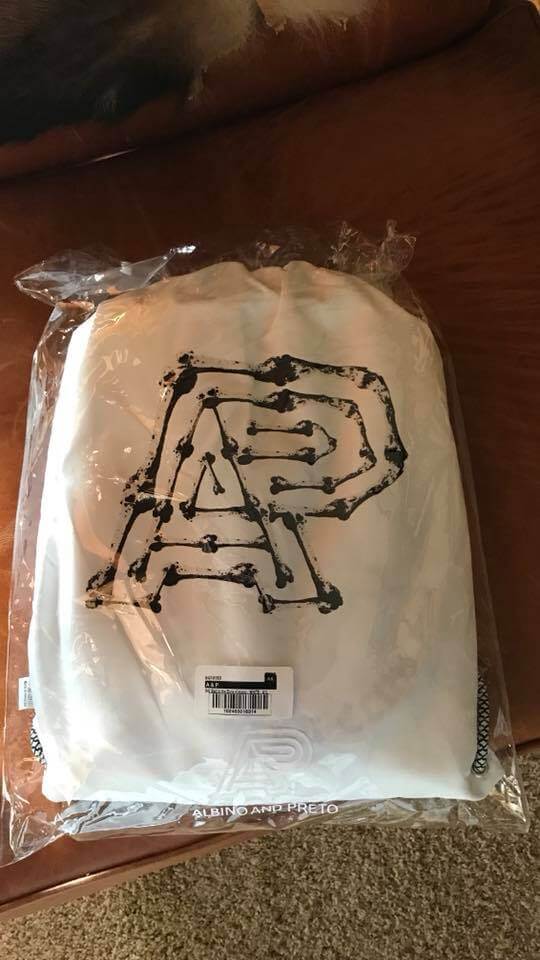 Albino and Preto Batch #40: BTTB Bad to the Bone white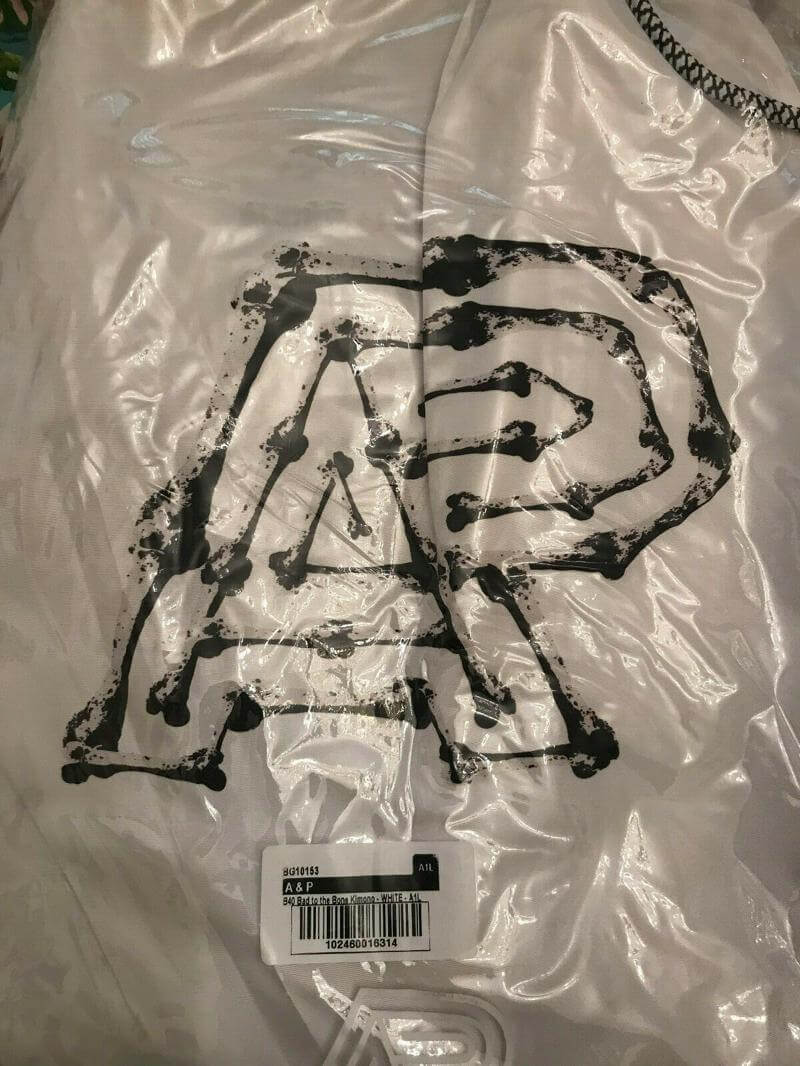 Albino and Preto Batch #40: BTTB Bad to the Bone white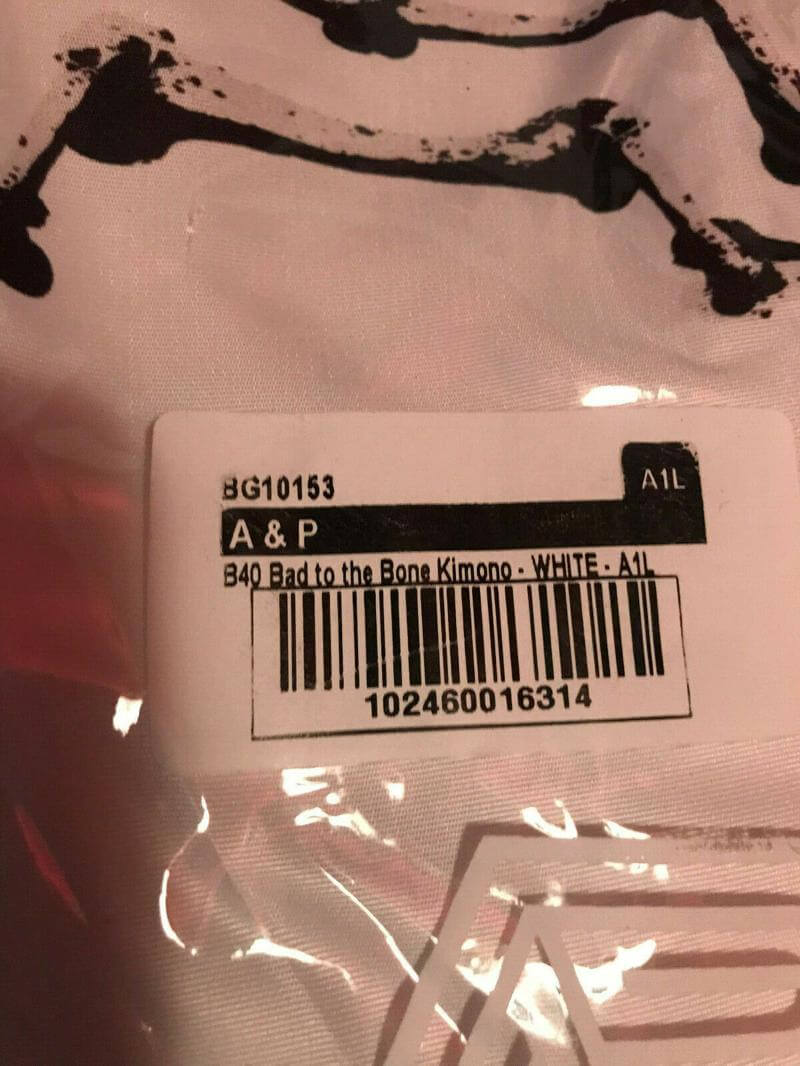 Albino and Preto Batch #40: BTTB Bad to the Bone white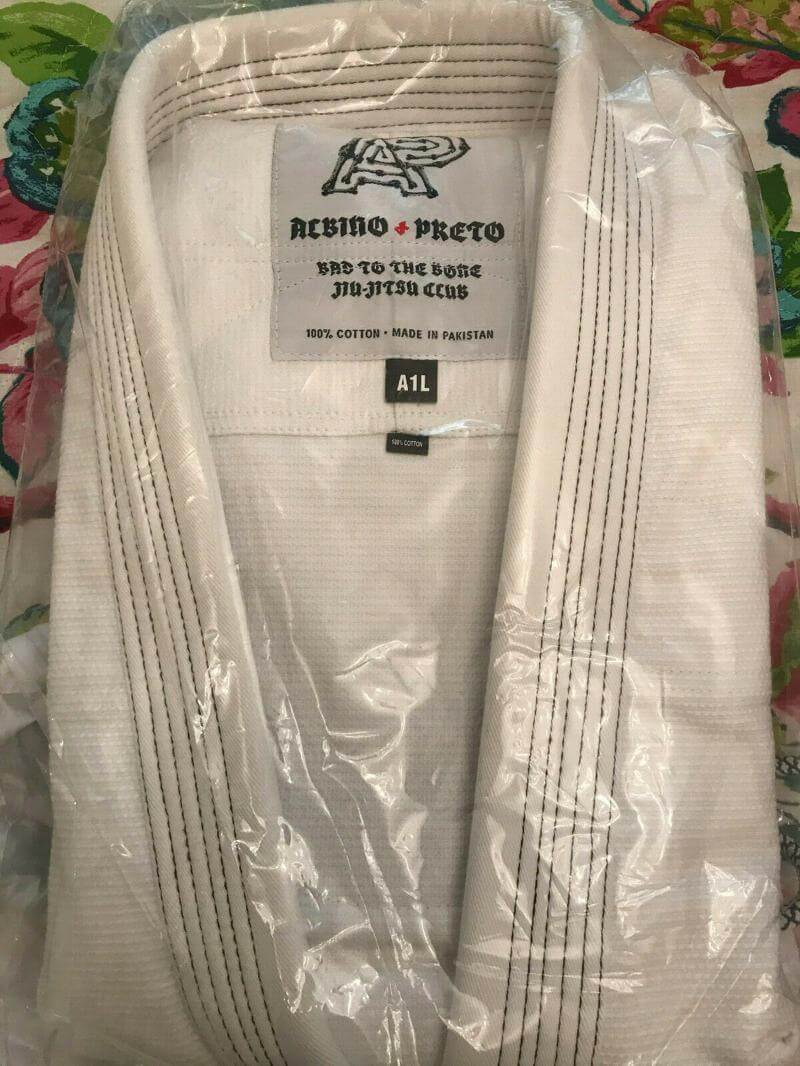 Albino and Preto Batch #40: BTTB Bad to the Bone white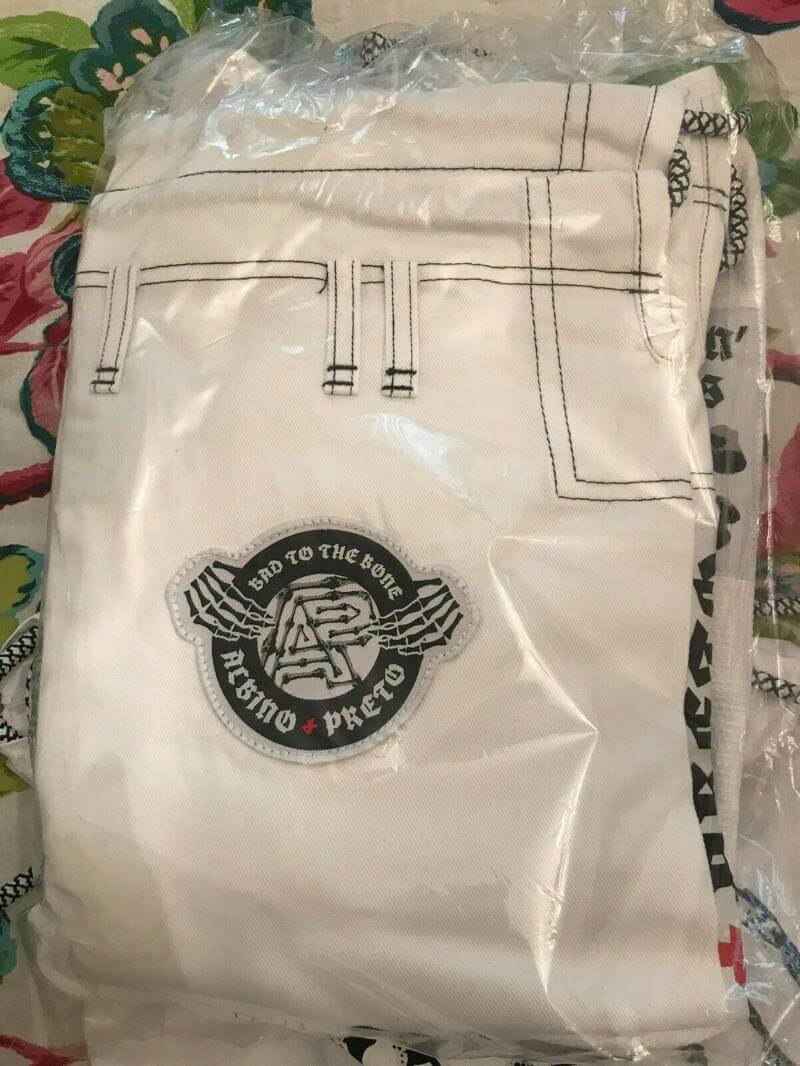 Albino and Preto Batch #40: BTTB Bad to the Bone white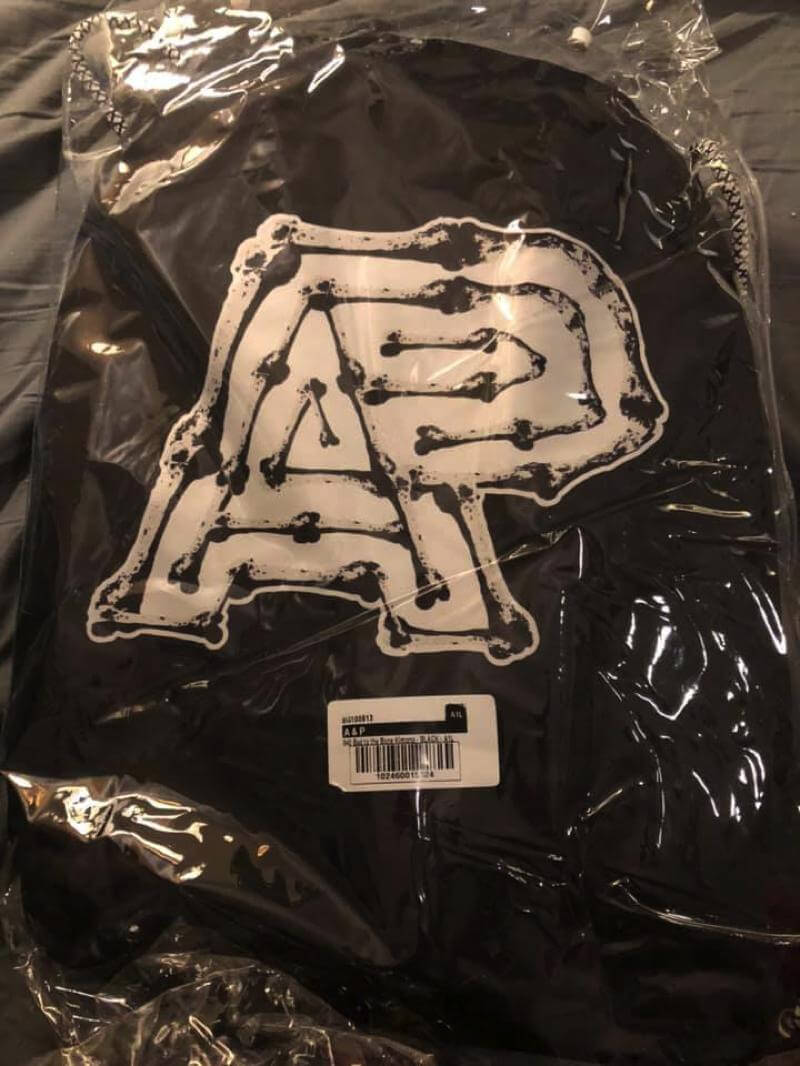 Albino and Preto Batch #40: BTTB Bad to the Bone black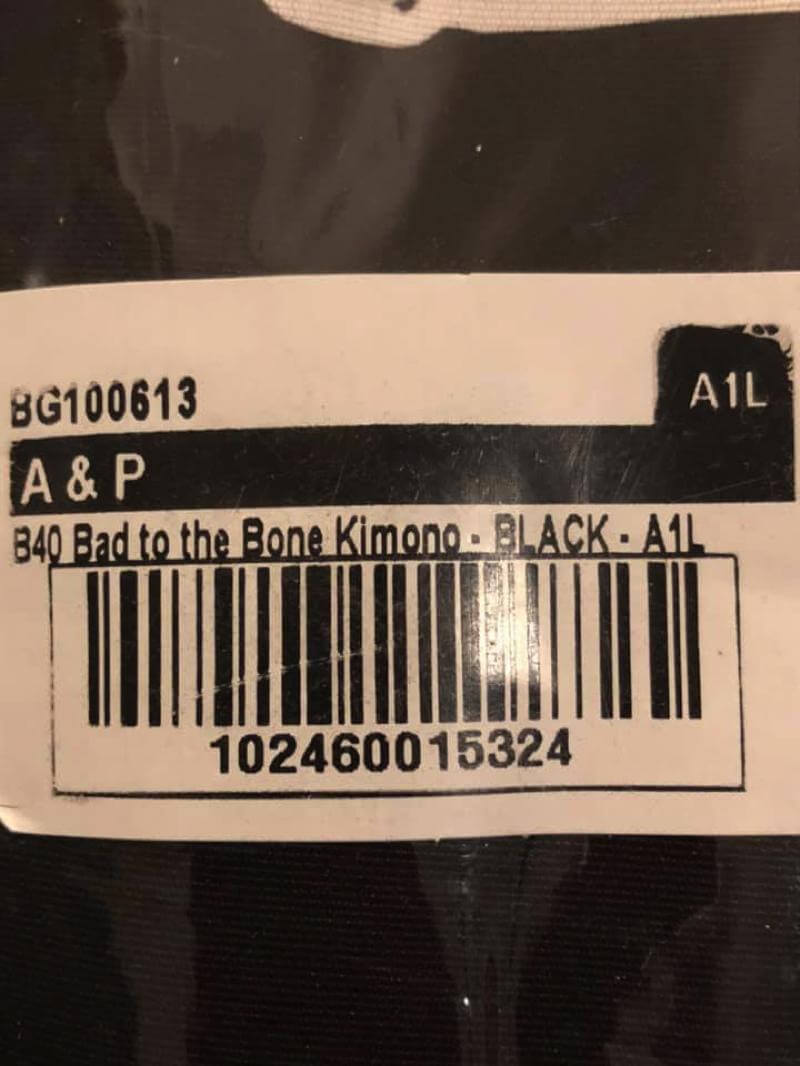 Albino and Preto Batch #40: BTTB Bad to the Bone black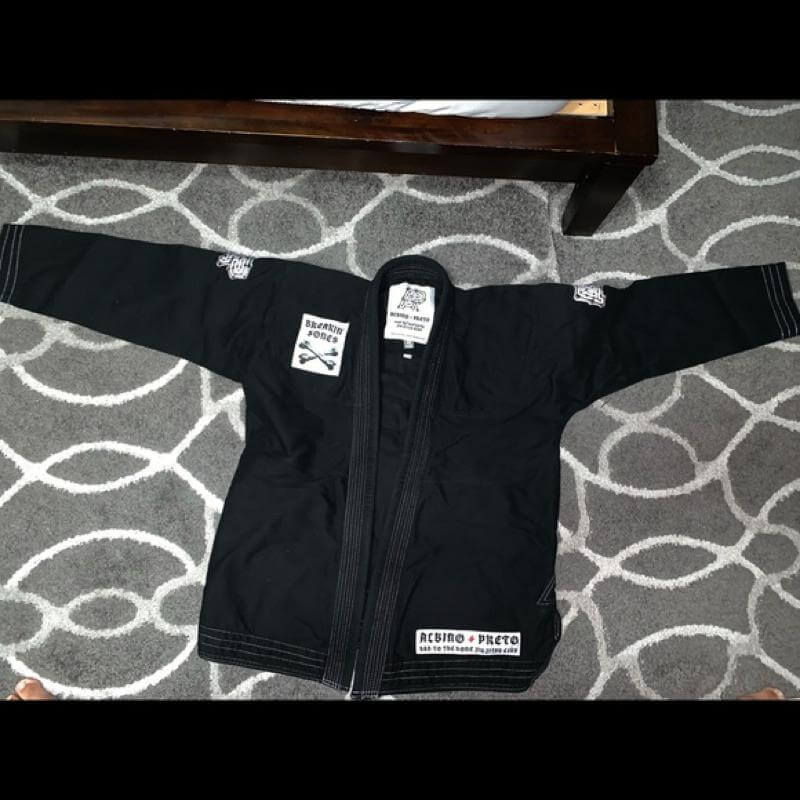 Albino and Preto Batch #40: BTTB Bad to the Bone black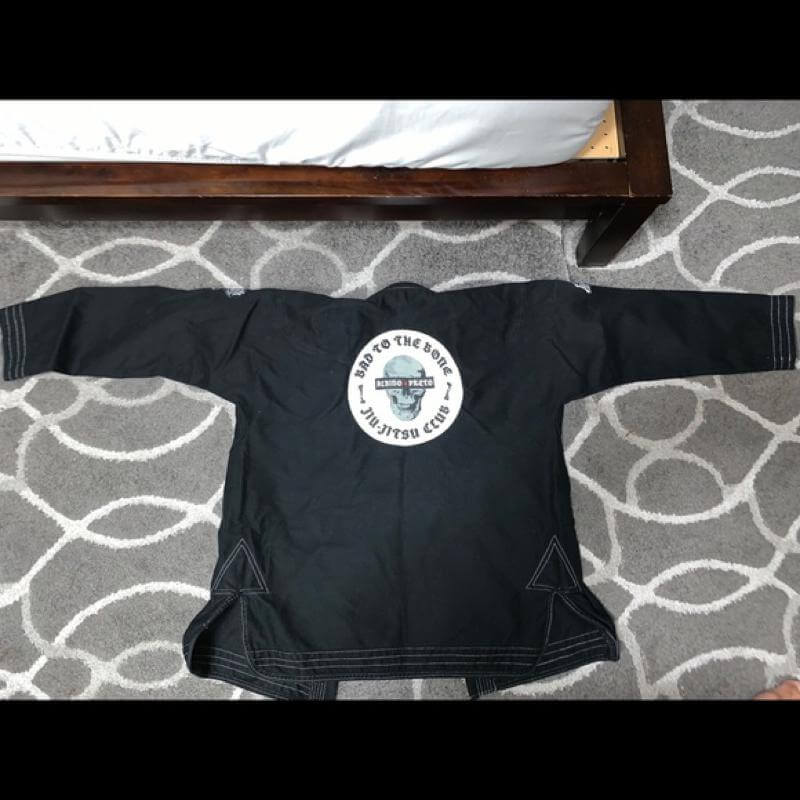 Albino and Preto Batch #40: BTTB Bad to the Bone black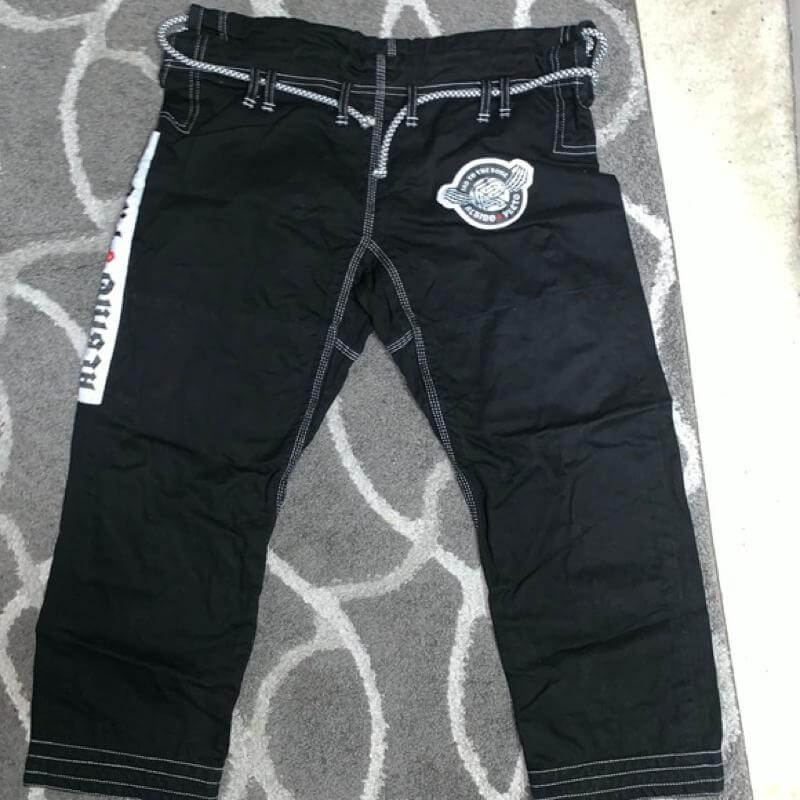 Albino and Preto Batch #40: BTTB Bad to the Bone black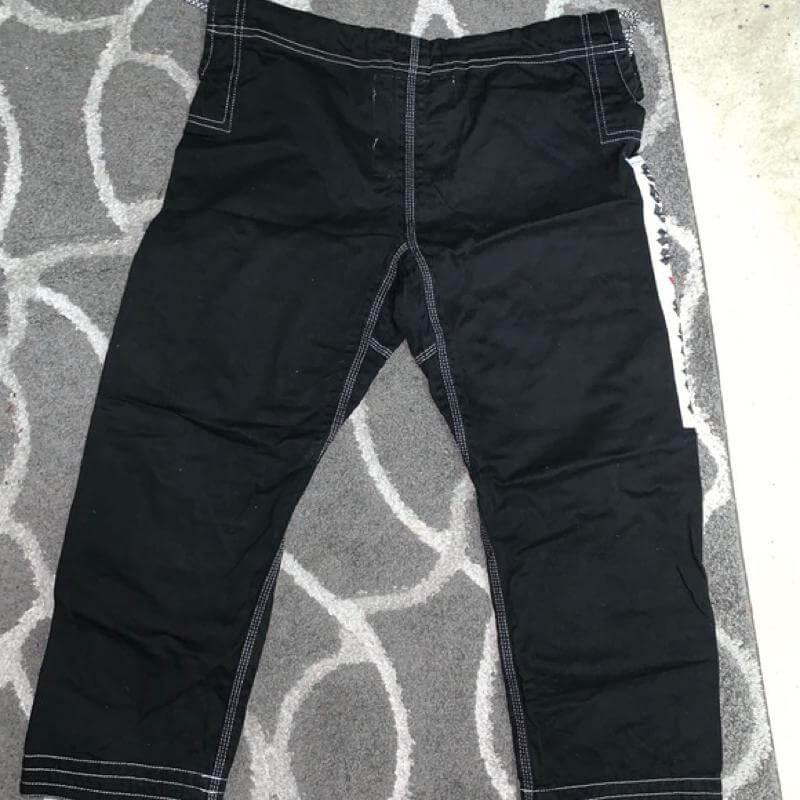 Albino and Preto Batch #40: BTTB Bad to the Bone black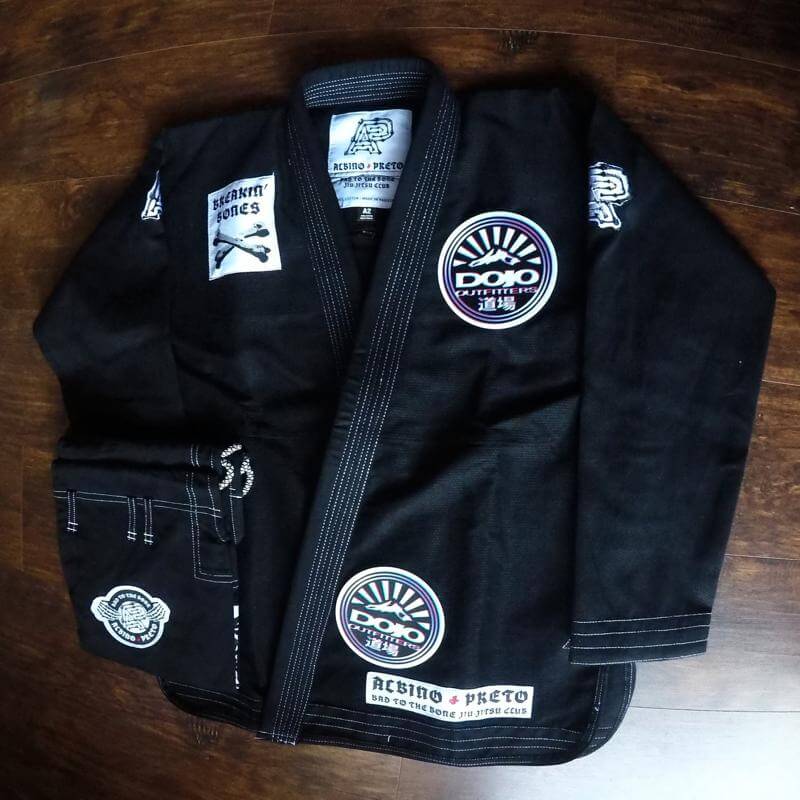 Albino and Preto Batch #40: BTTB Bad to the Bone black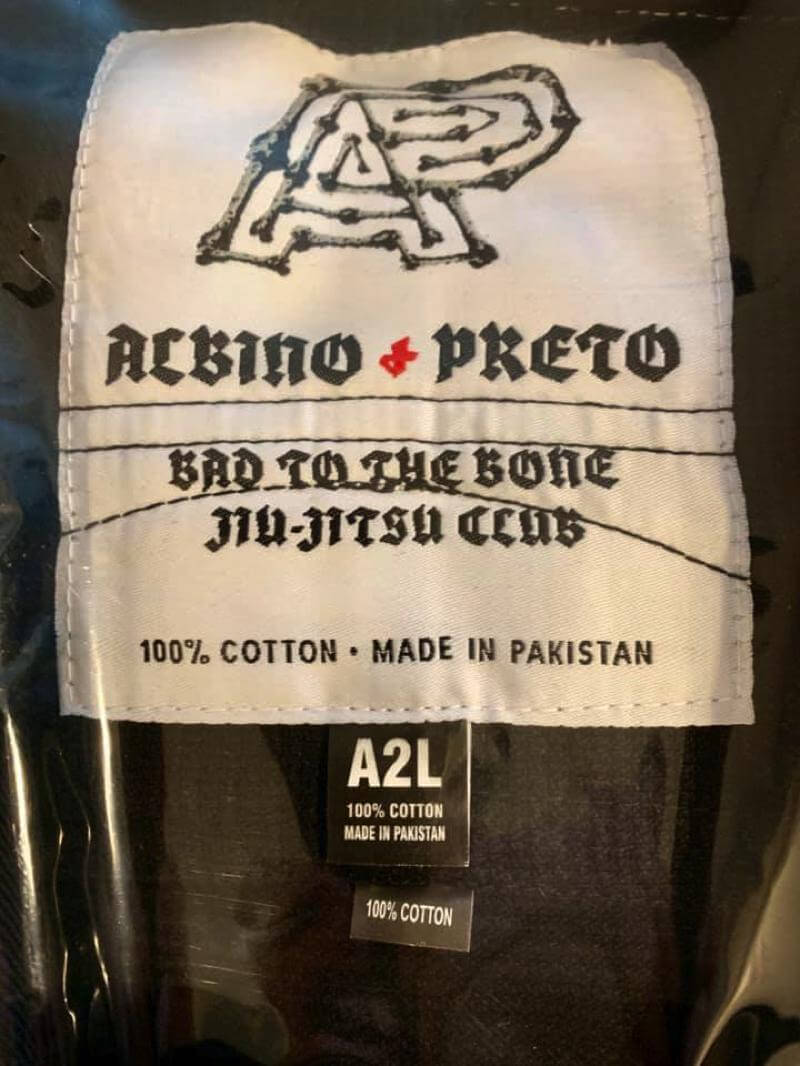 Albino and Preto Batch #40: BTTB Bad to the Bone black
Albino and Preto Batch #40: BTTB Bad to the Bone black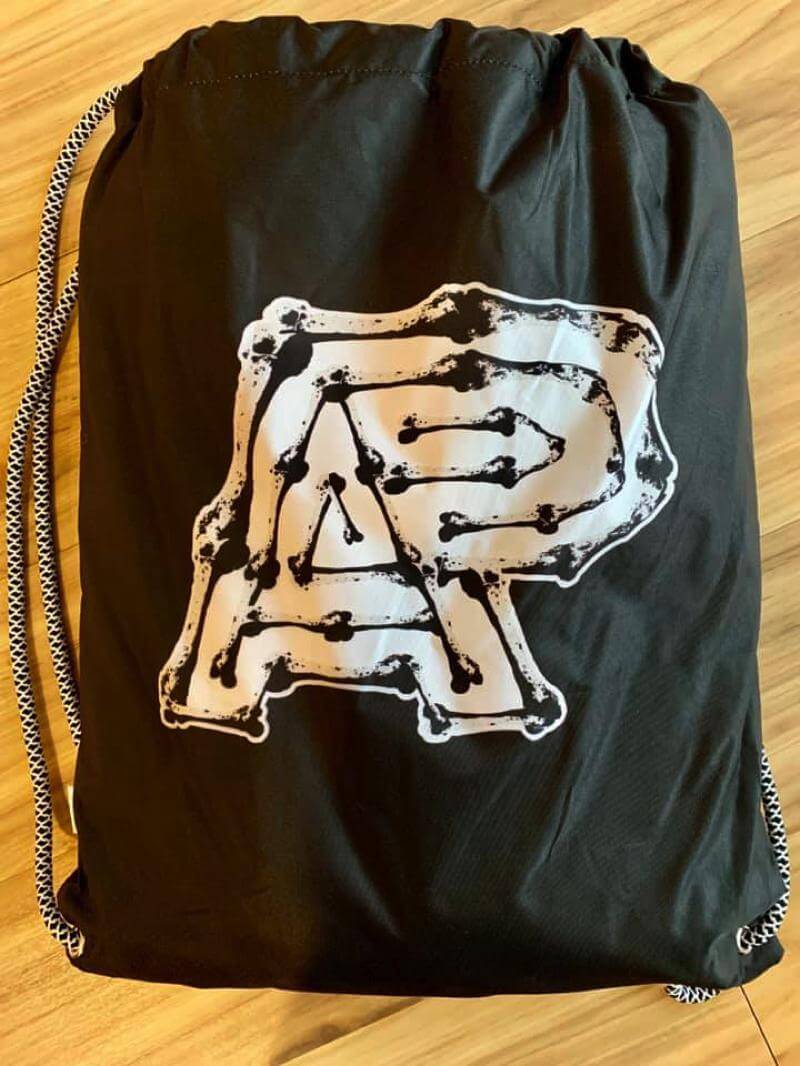 Albino and Preto Batch #40: BTTB Bad to the Bone black