Shoyoroll Comp Standard XVIII Q1
March 23, 2018 at 10:00 AM PDT.
Top: Pearl Weave Pants: Twill Cotton Color: White and Blue
White: $179 - $184 Blue: $189 - $194
Two per colorway per customer/household.
Our Comp Standard series continues with its simplistic, traditional design. The 2018 Comp Standard collection showcases new woven labels and embroidery adding a subtle update to this classic kimono. Our Comp Standard will be available in an array of color combinations and packaged in a canvas tote bag, which is perfect for everyday use. This kimono was designed and constructed for the superior grappler.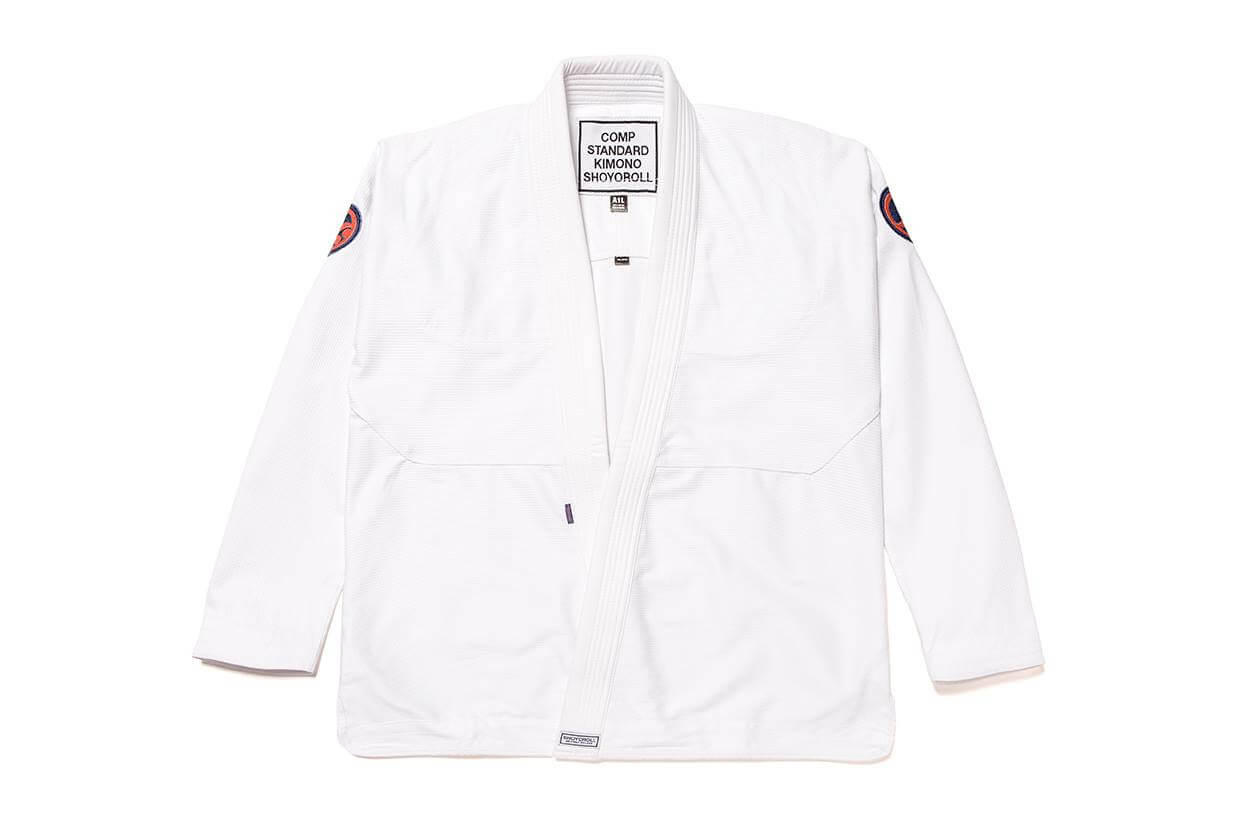 Shoyoroll Comp Standard XVIII Q1 white top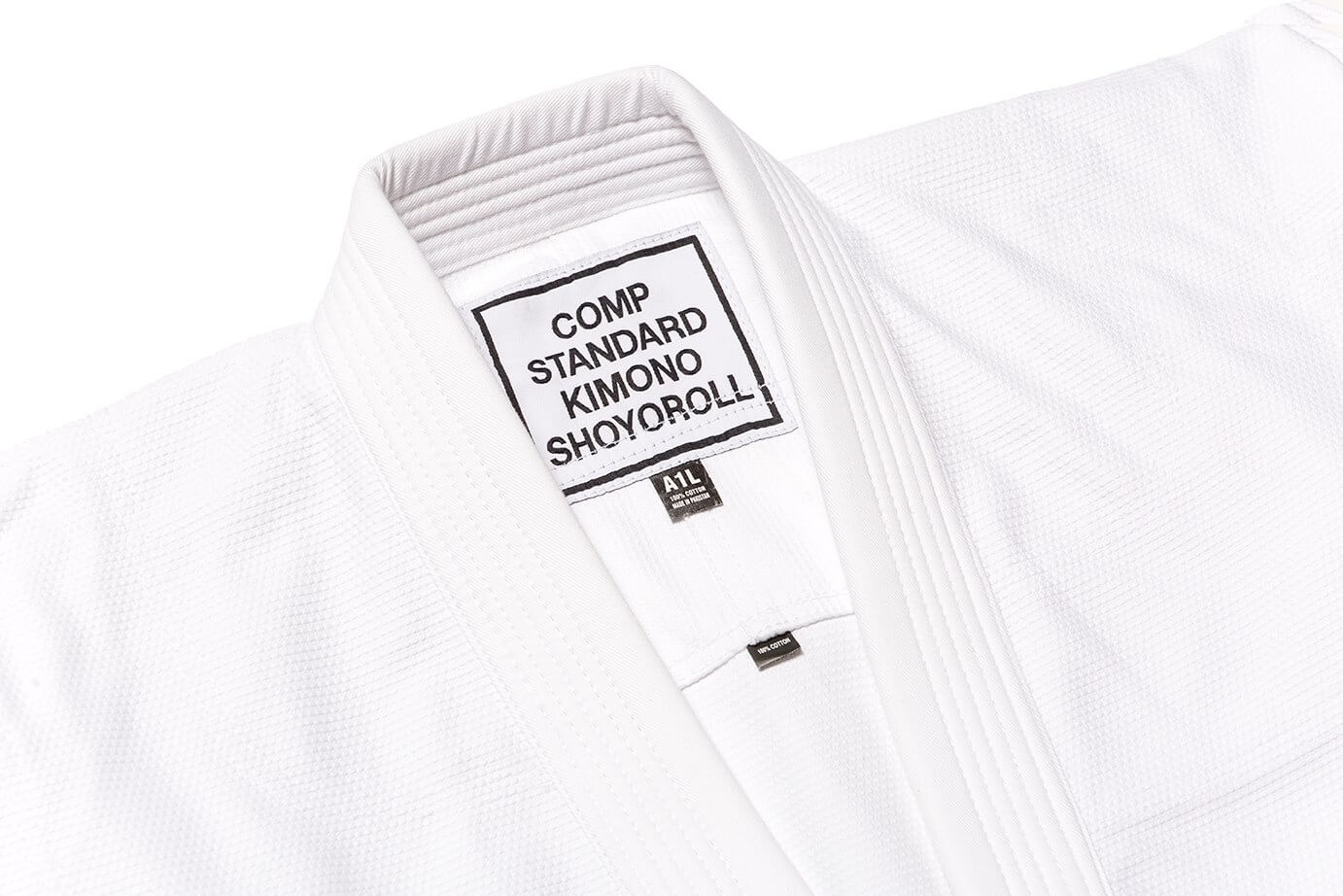 Shoyoroll Comp Standard XVIII Q1 white top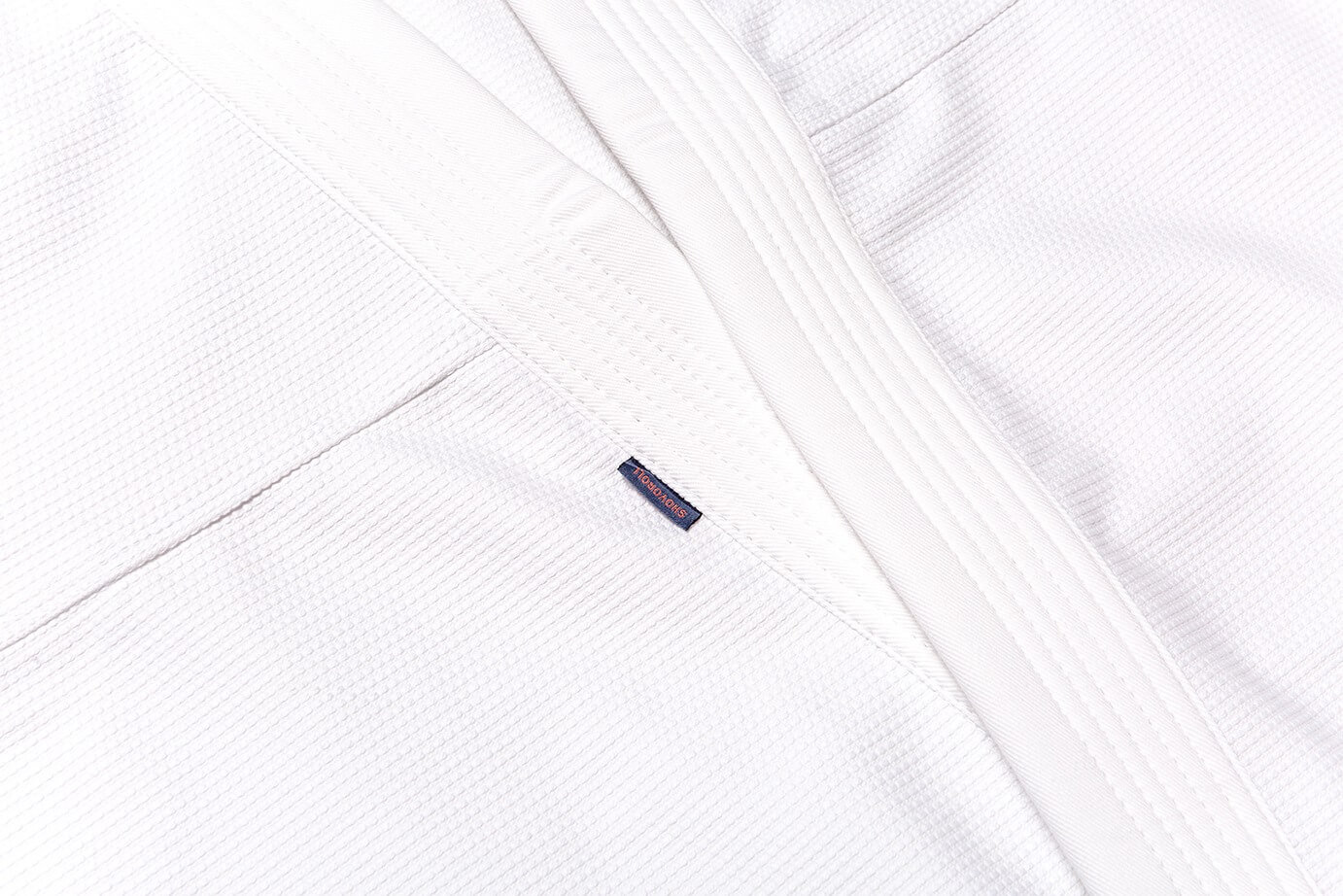 Shoyoroll Comp Standard XVIII Q1 white top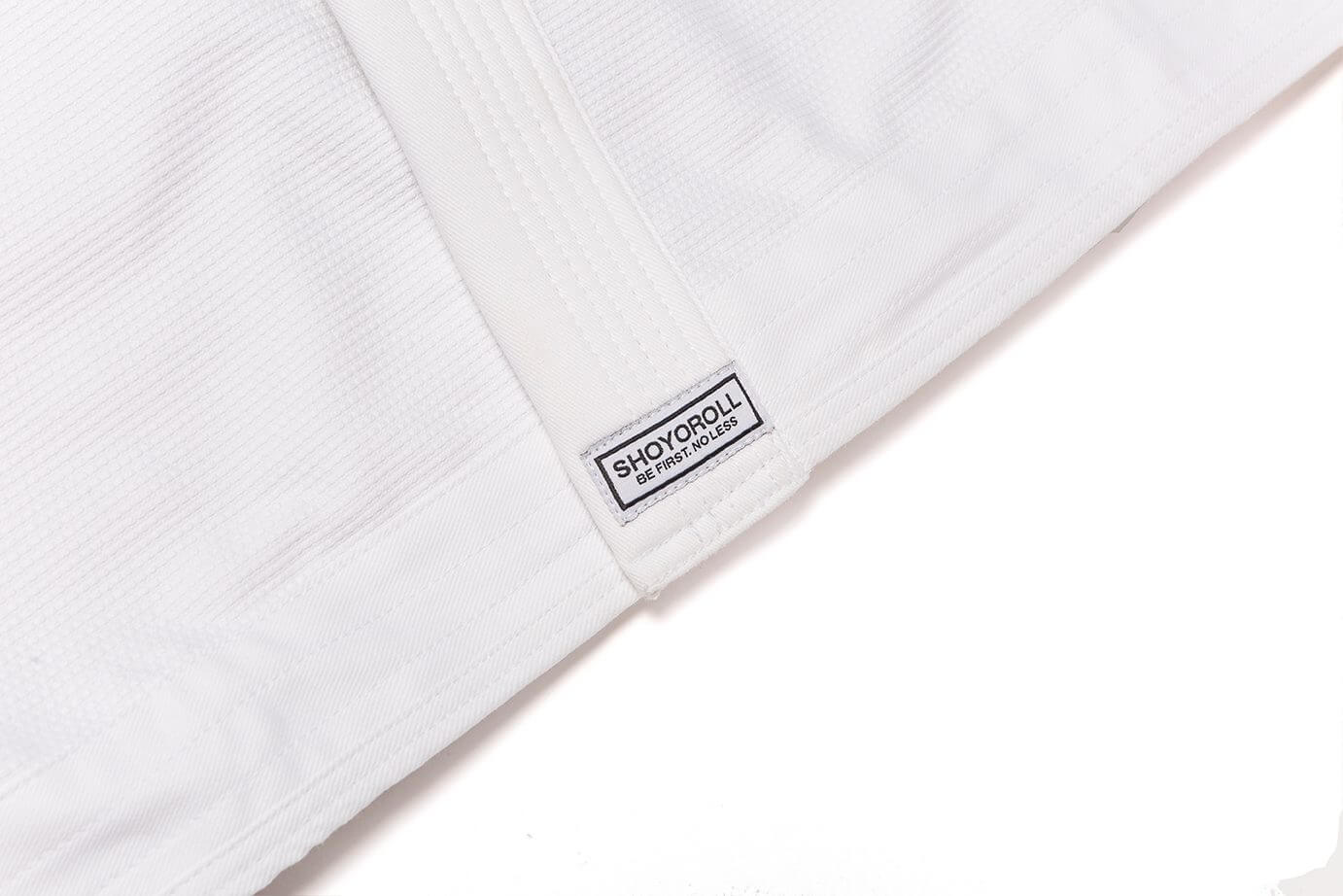 Shoyoroll Comp Standard XVIII Q1 white top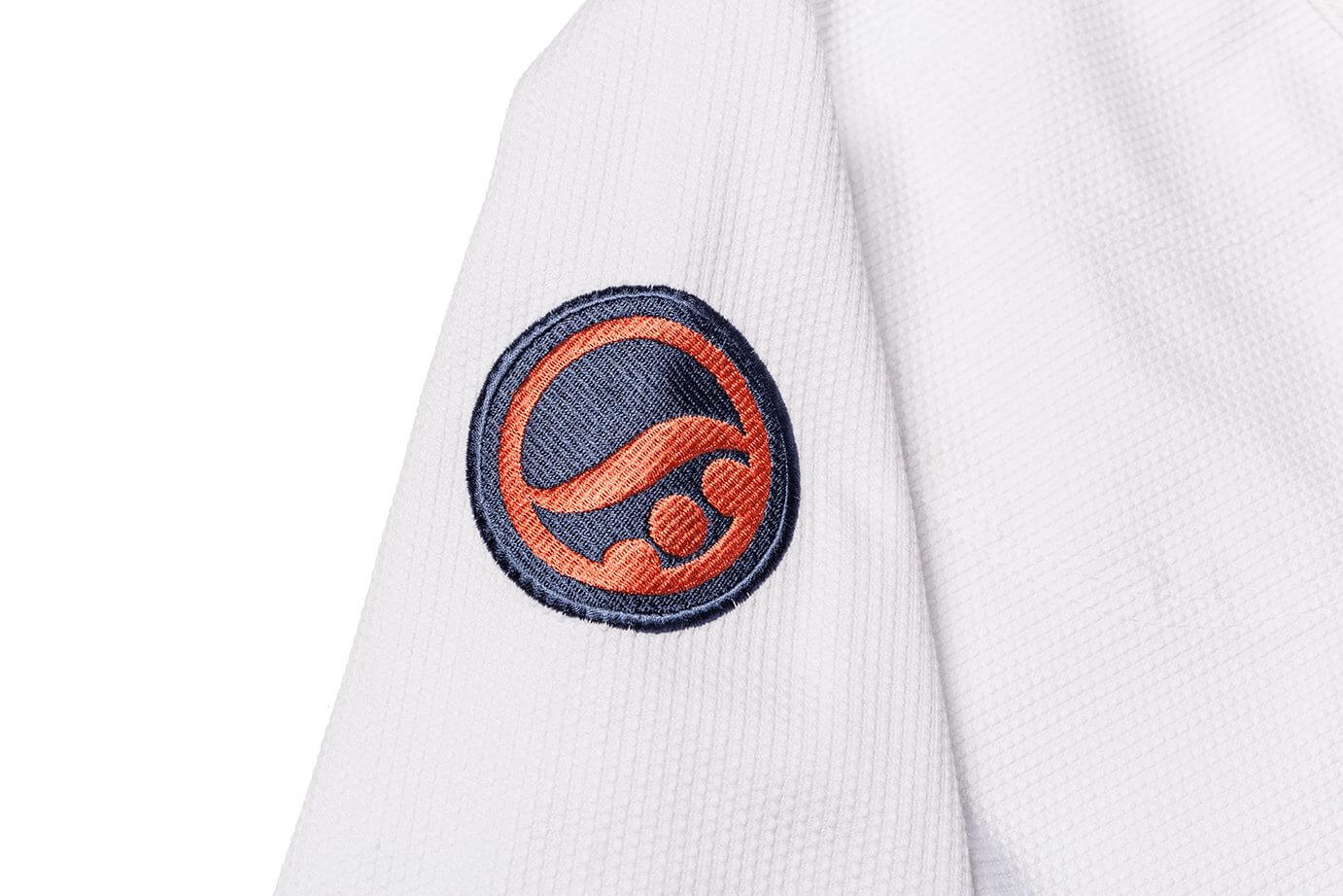 Shoyoroll Comp Standard XVIII Q1 white sleeve patch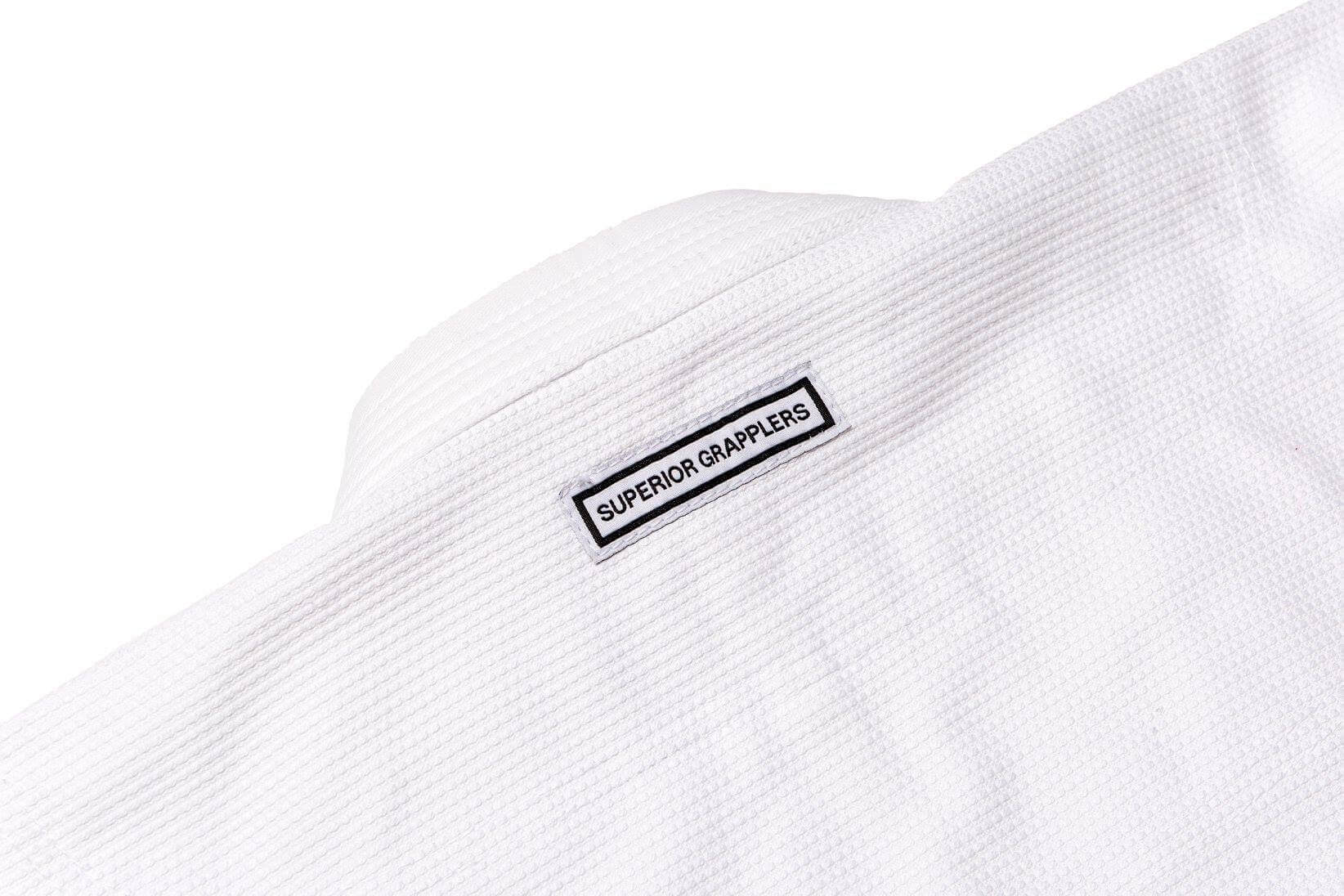 Shoyoroll Comp Standard XVIII Q1 white top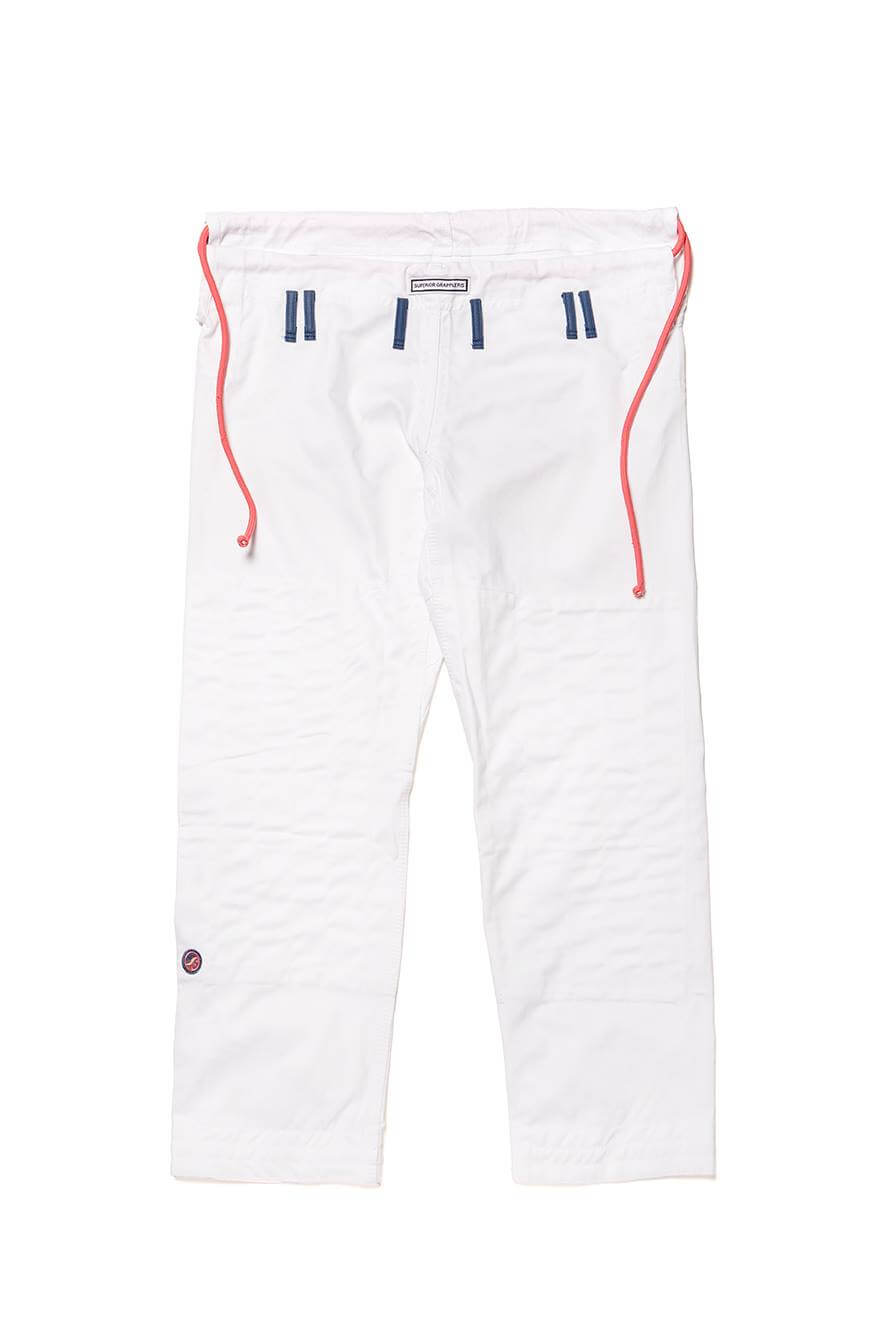 Shoyoroll Comp Standard XVIII Q1 white pants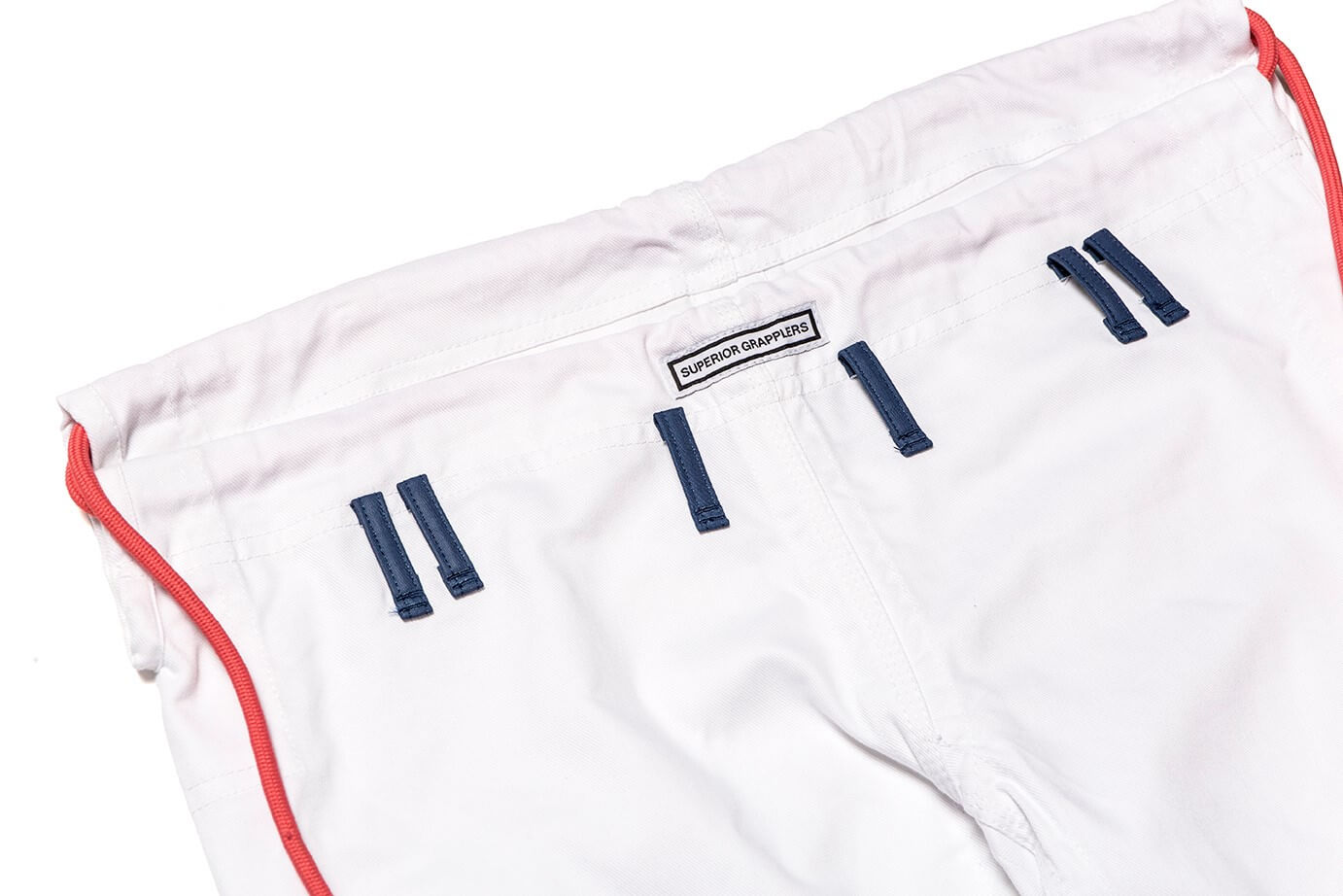 Shoyoroll Comp Standard XVIII Q1 white pants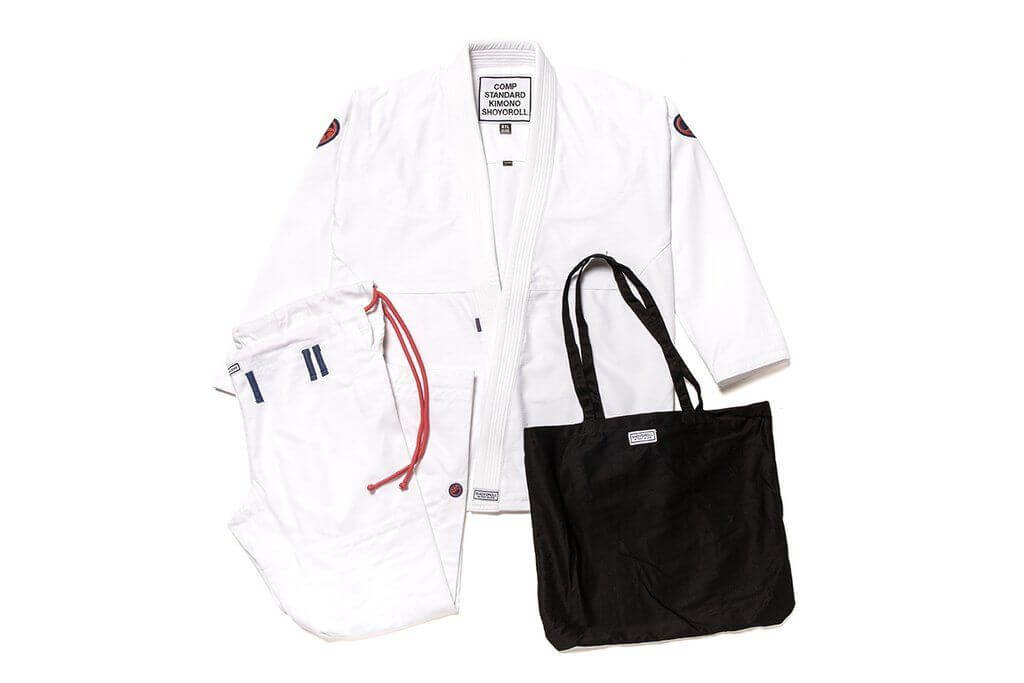 Shoyoroll Comp Standard XVIII Q1 white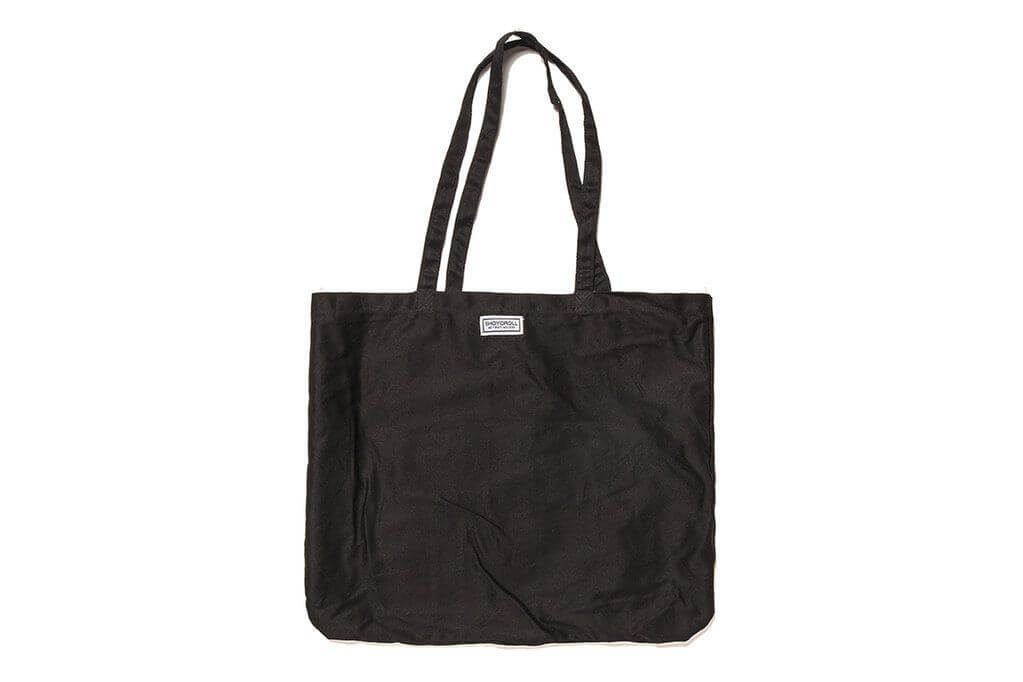 Shoyoroll Comp Standard XVIII Q1 white bag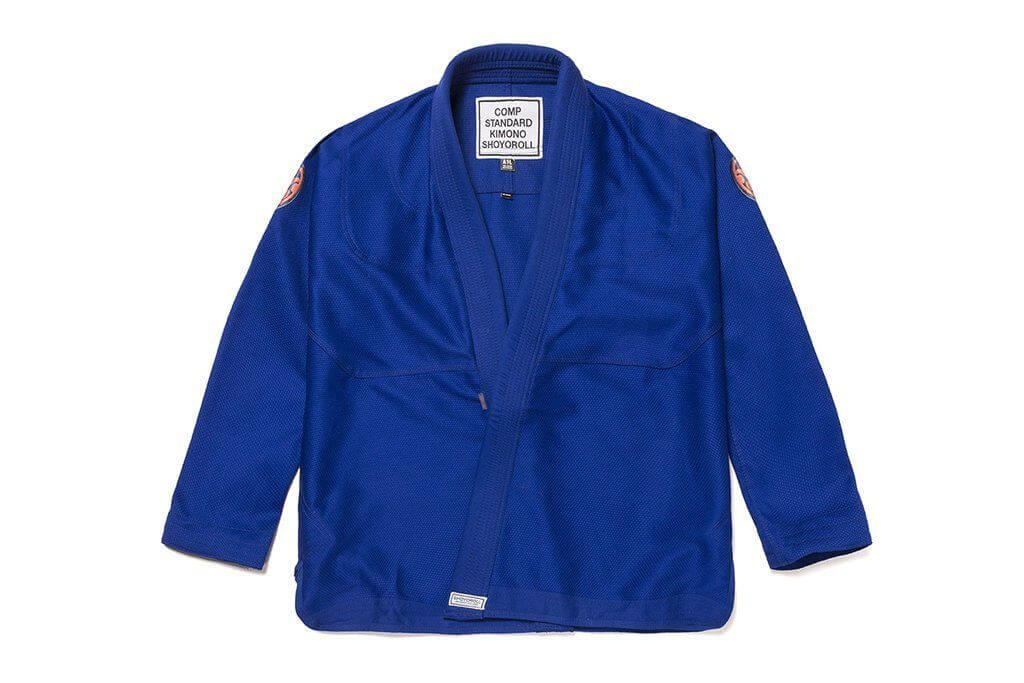 Shoyoroll Comp Standard XVIII Q1 blue top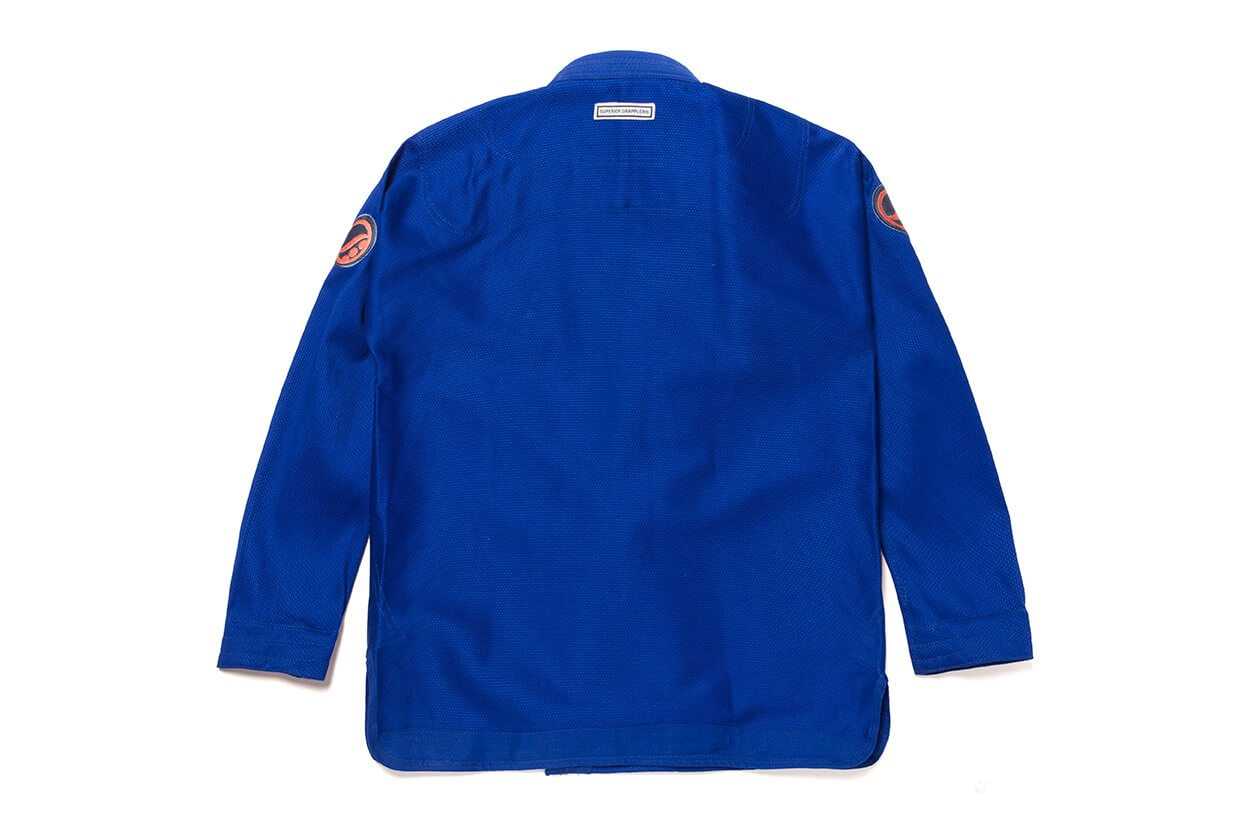 Shoyoroll Comp Standard XVIII Q1 blue top back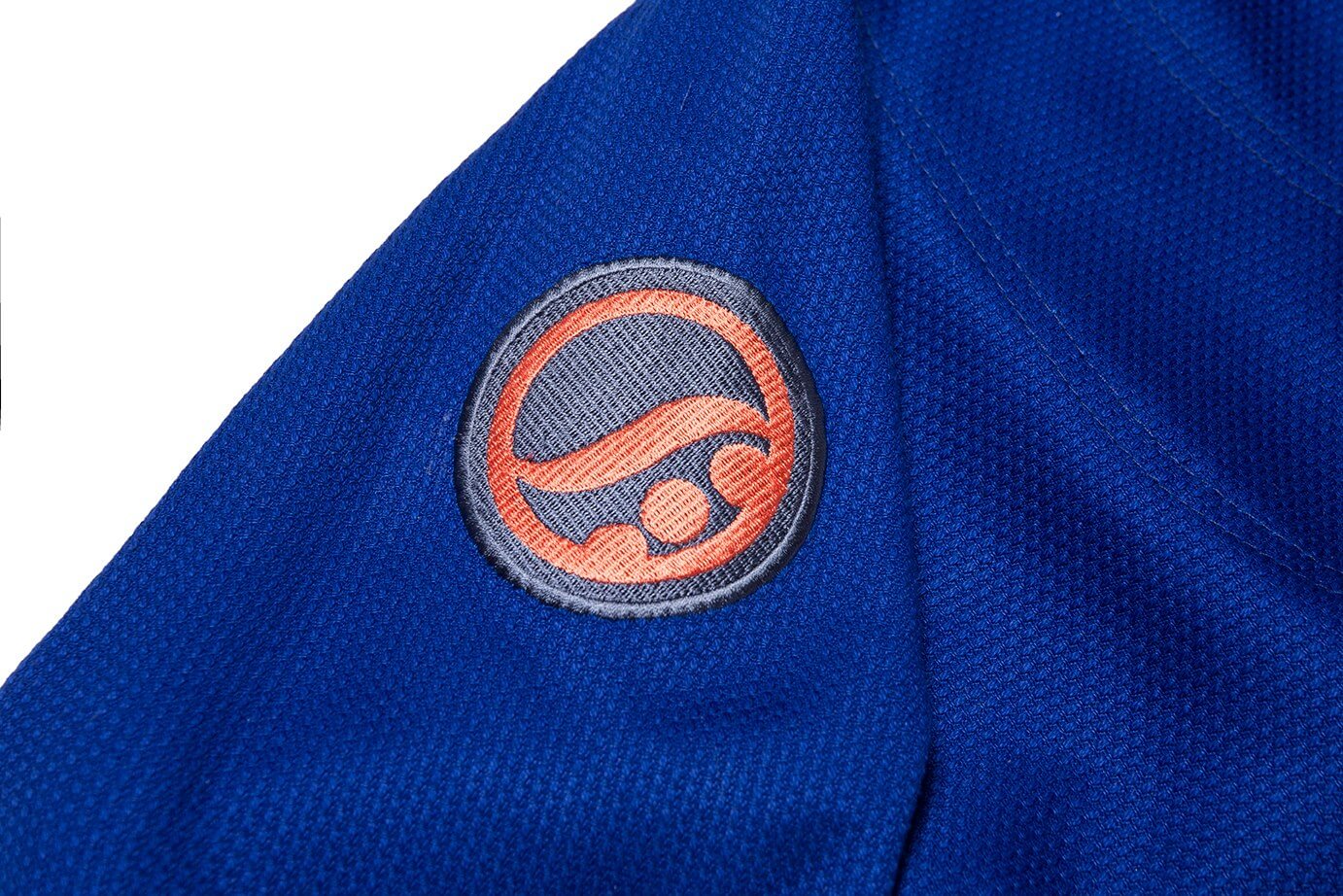 Shoyoroll Comp Standard XVIII Q1 blue sleeve patch
Shoyoroll Comp Standard XVIII Q1 blue pants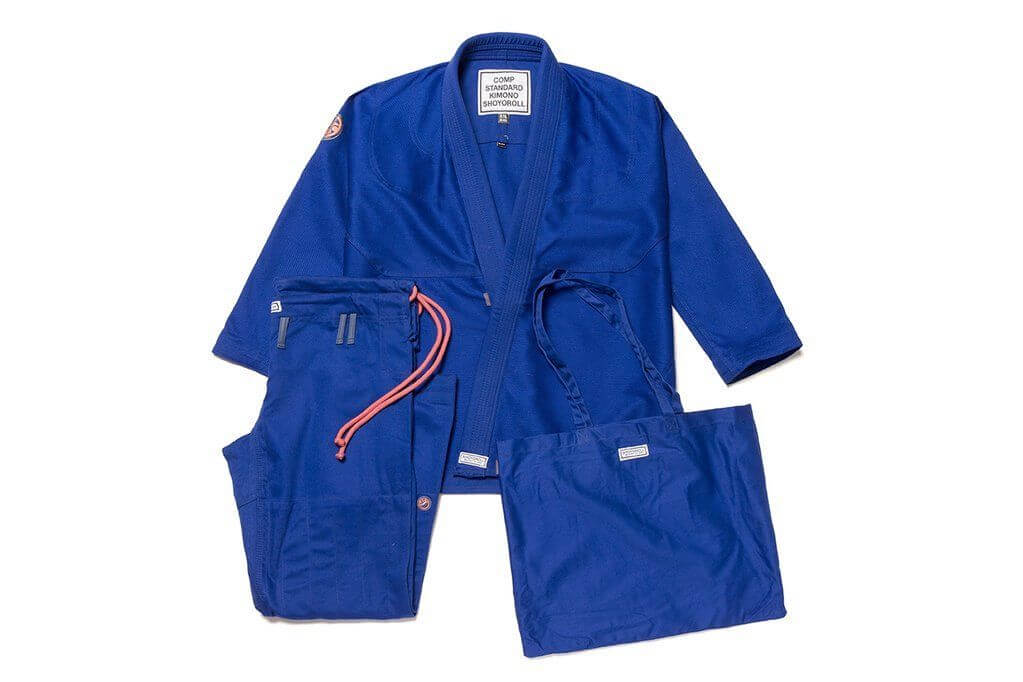 Shoyoroll Comp Standard XVIII Q1 blue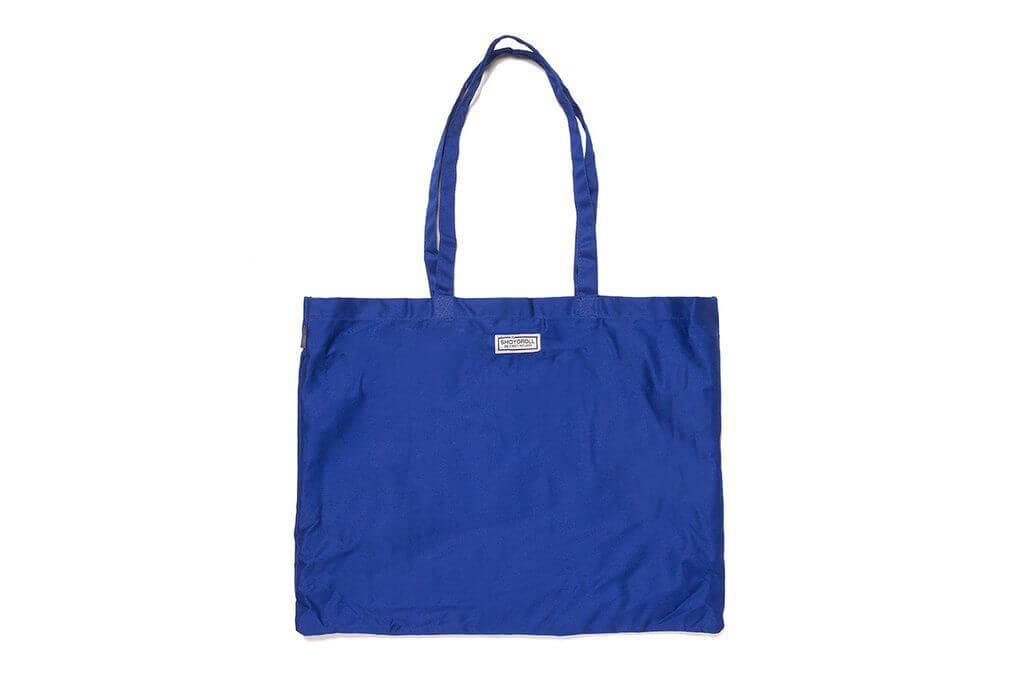 Shoyoroll Comp Standard XVIII Q1 blue bag