Shoyoroll Azure Competitor
Japan: May 26, 2023 at 11:00 AM JST Korea: May 26, 2023 at 11:00 AM KST Australia: May 26, 2023 at 9:00 AM AEST Europe: June 2, 2023 at 10:00 AM BST U.S.: June 2, 2023 at 10:00 AM PDT
Top: 500g Pearl Weave Pro Pants: 10oz Canvas Cotton Color: White, Blue
00F, 0, 0F, 0W, 1, 1F, 1L, 2, 2W, 2L, 3, 3W, 3L, 4, 5
Japan: ¥44,000 ($313) Korea: ₩419,000 ($317) Australia White: $380 ($248) Australia Blue: $400 ($261) Europe White: £180 ($224) Europe Blue: £190 ($237) U.S. White: $250 - $255 U.S. Blue: $260 - $265
Australia: One per customer/household.
Introducing the Azure Competitor, blending our traditional and contemporary styling. Inspired by the original Competitor series, the Azure Competitor offers a refreshing, modern style.
In this reimagined version, hues of blue and white take center stage, adorning the logo designs and creating a familiar yet revised feel on the competitor silhouette.
Available in Blue and white, the jacket is crafted from a robust 500g pearl weave pro, providing durability and longevity. Complementing the jacket, the pants are made from resilient 10oz Canvas Cotton.
To complete the collection, a no gi set in a complementary design will also be available.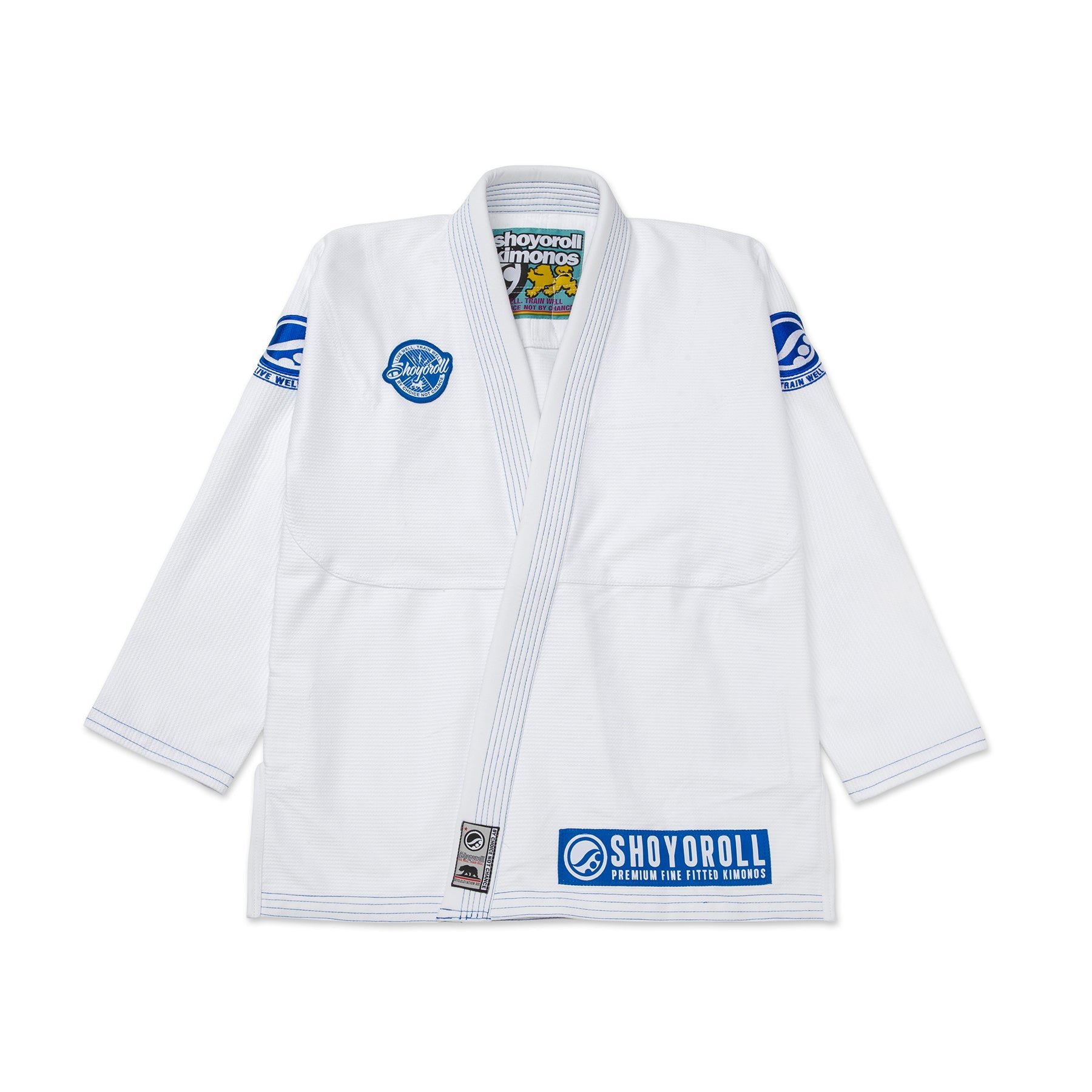 Shoyoroll Azure Competitor (White)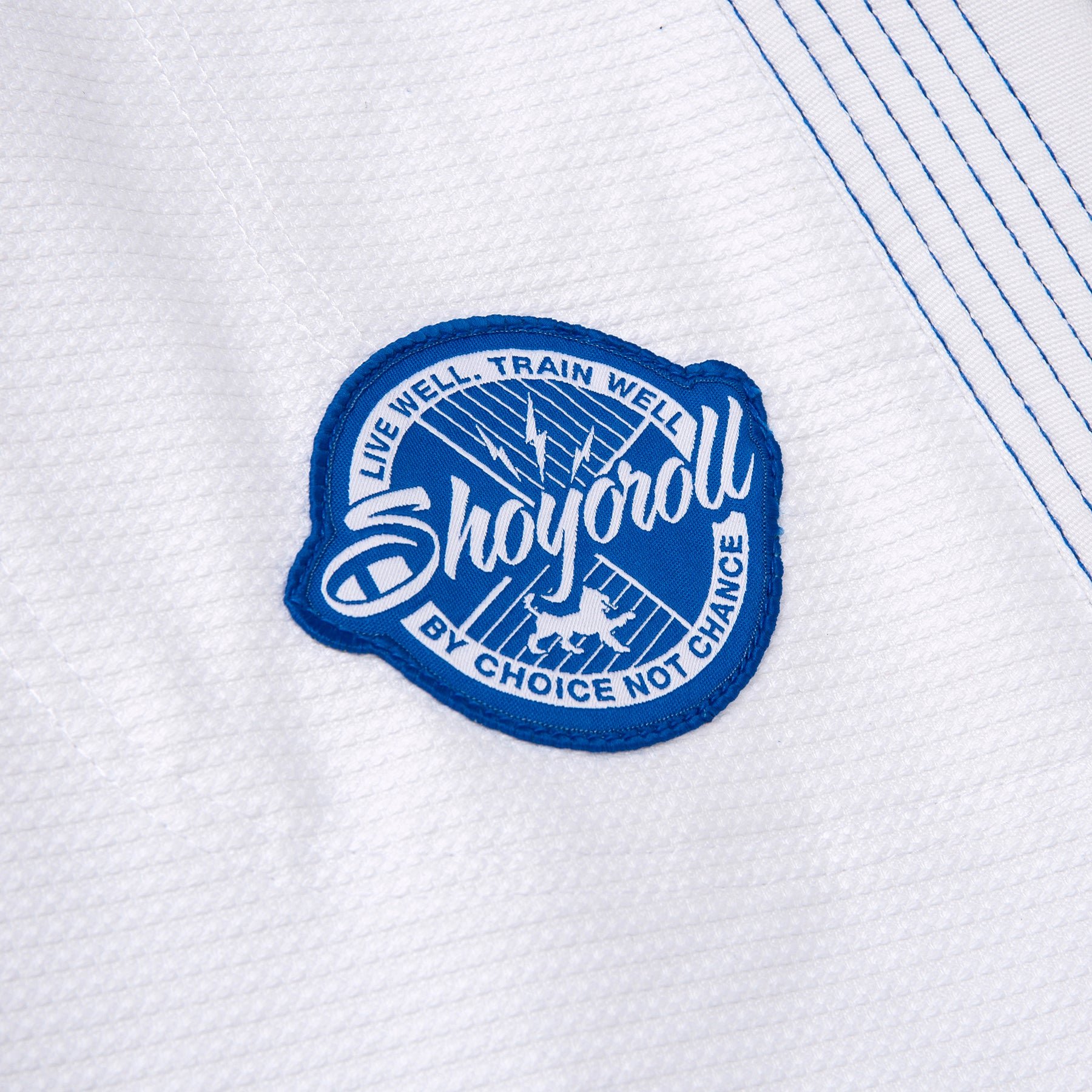 Shoyoroll Azure Competitor (White)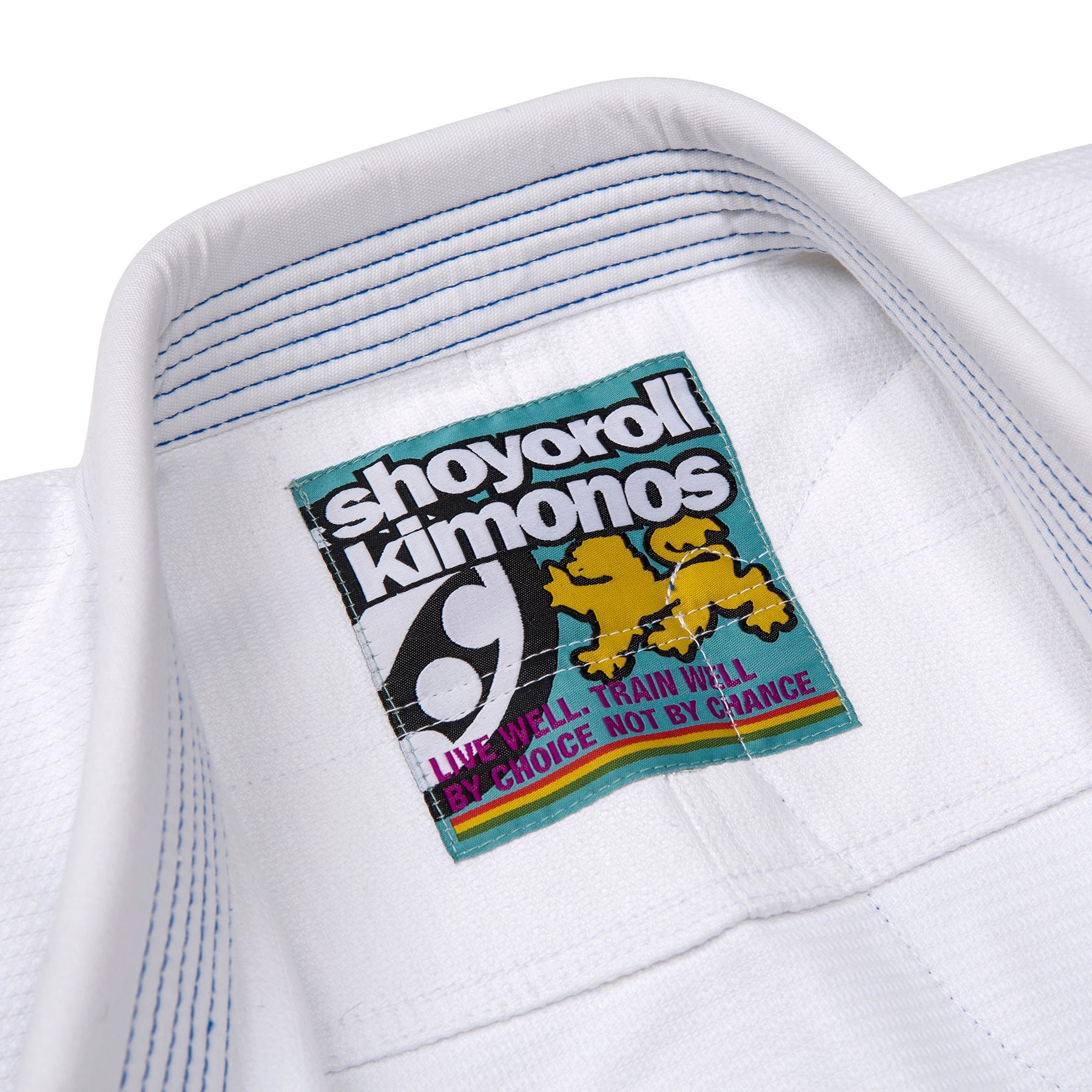 Shoyoroll Azure Competitor (White)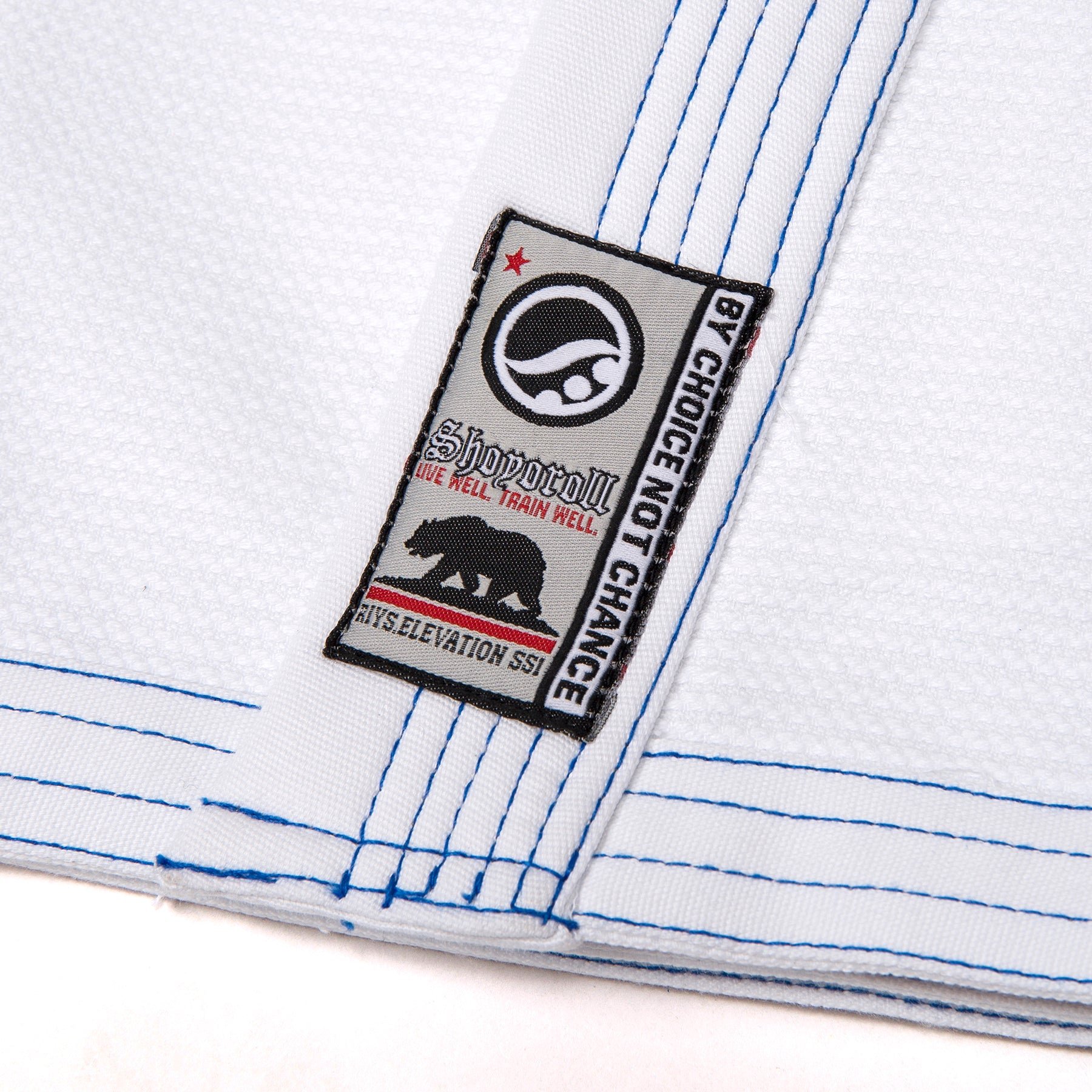 Shoyoroll Azure Competitor (White)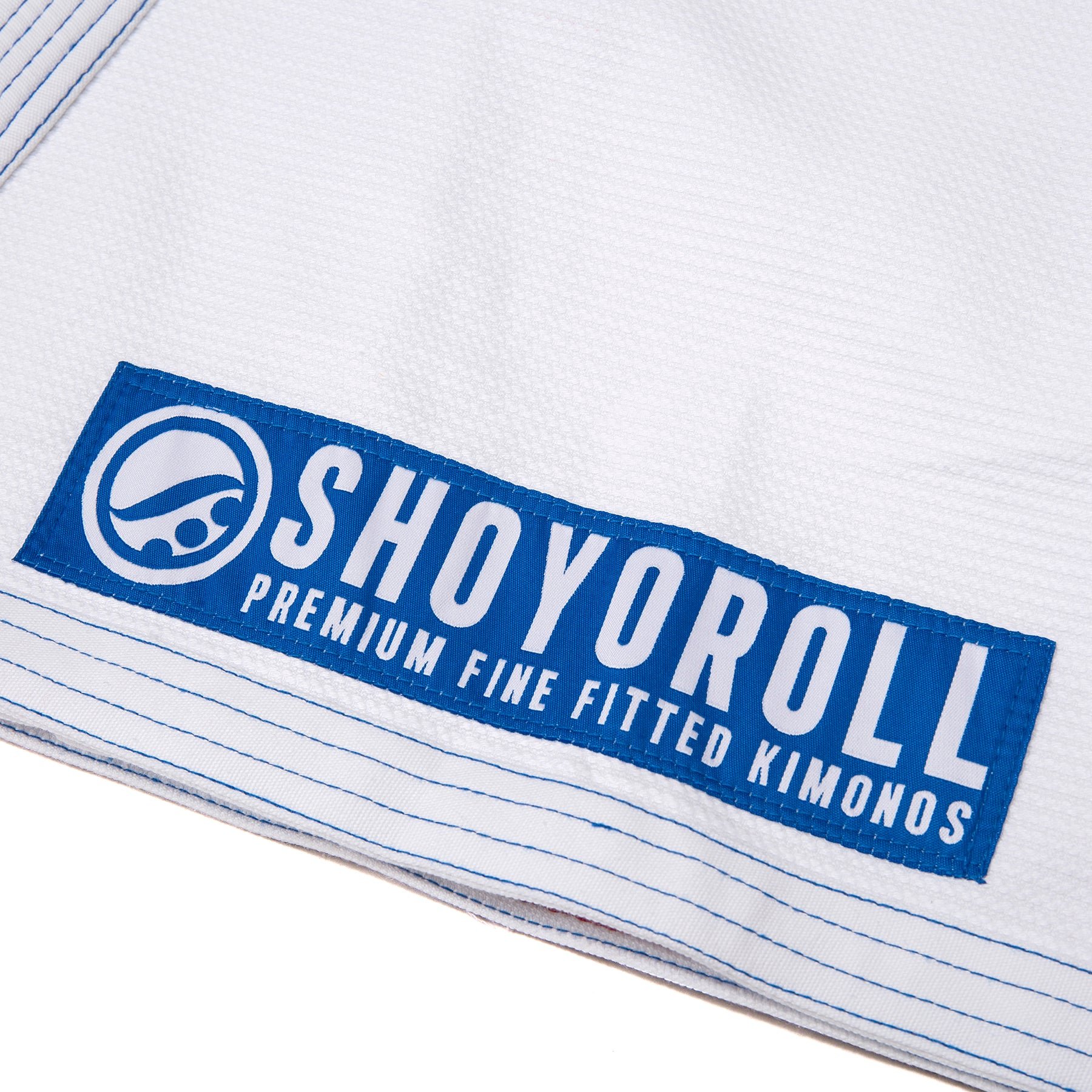 Shoyoroll Azure Competitor (White)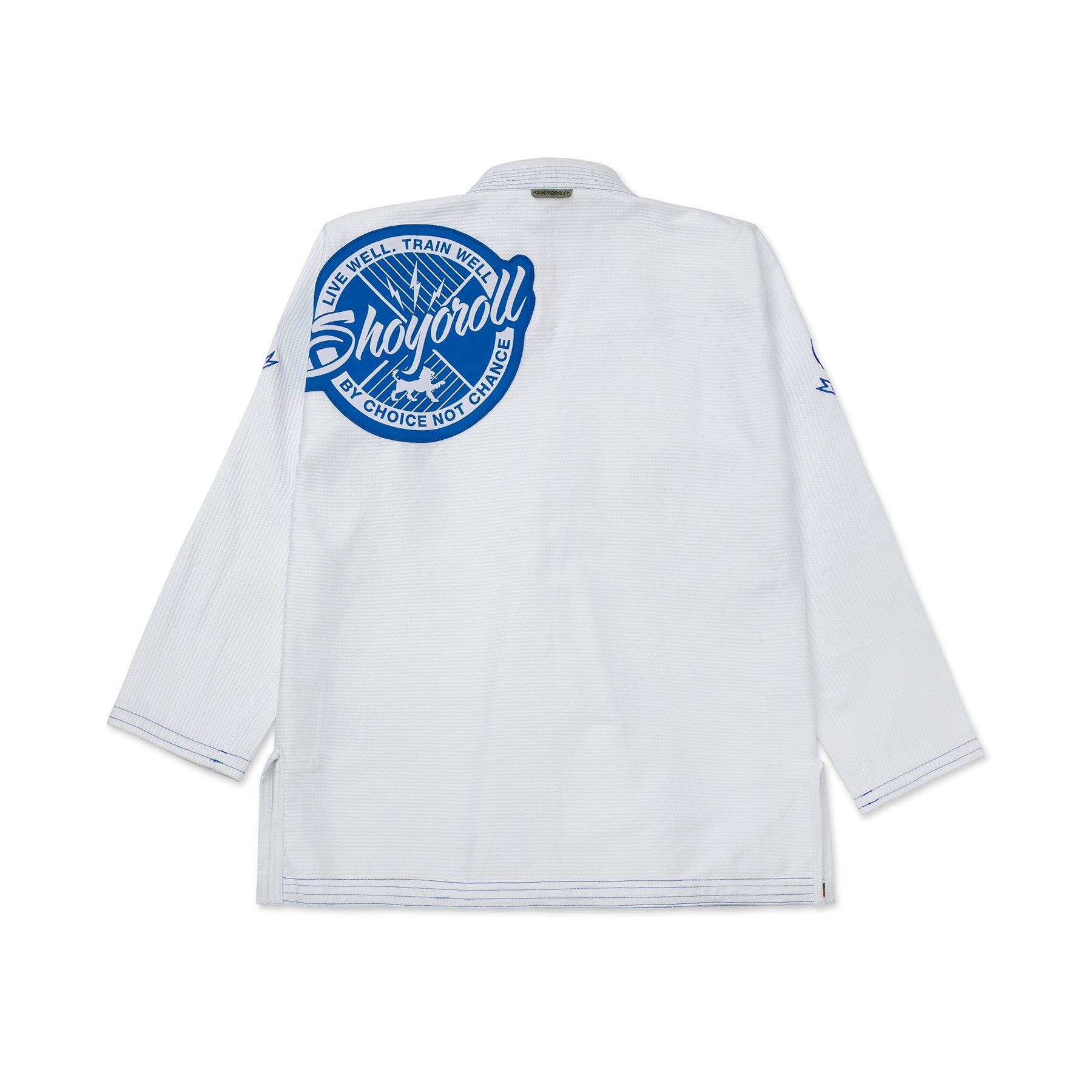 Shoyoroll Azure Competitor (White)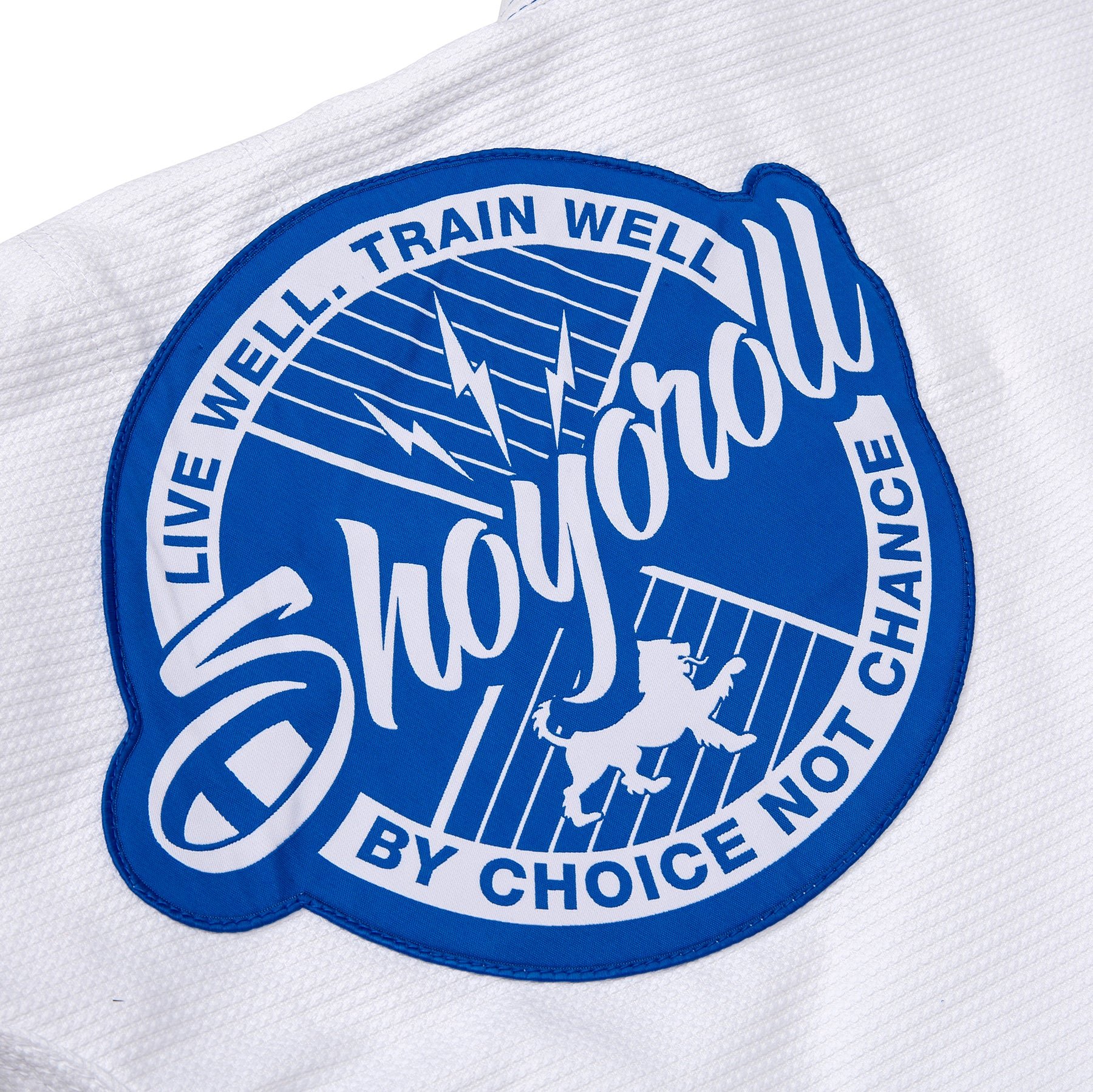 Shoyoroll Azure Competitor (White)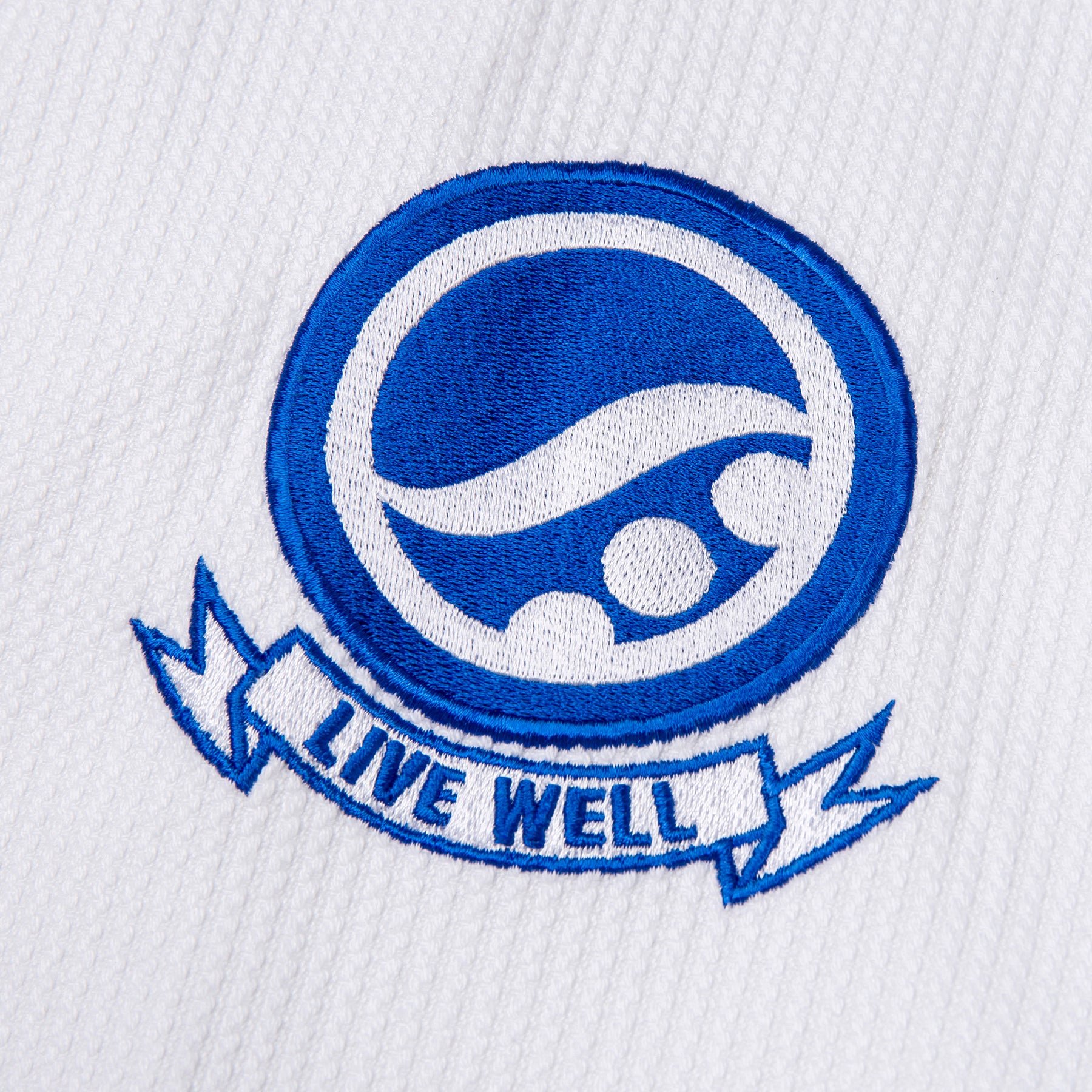 Shoyoroll Azure Competitor (White)
Shoyoroll Azure Competitor (White)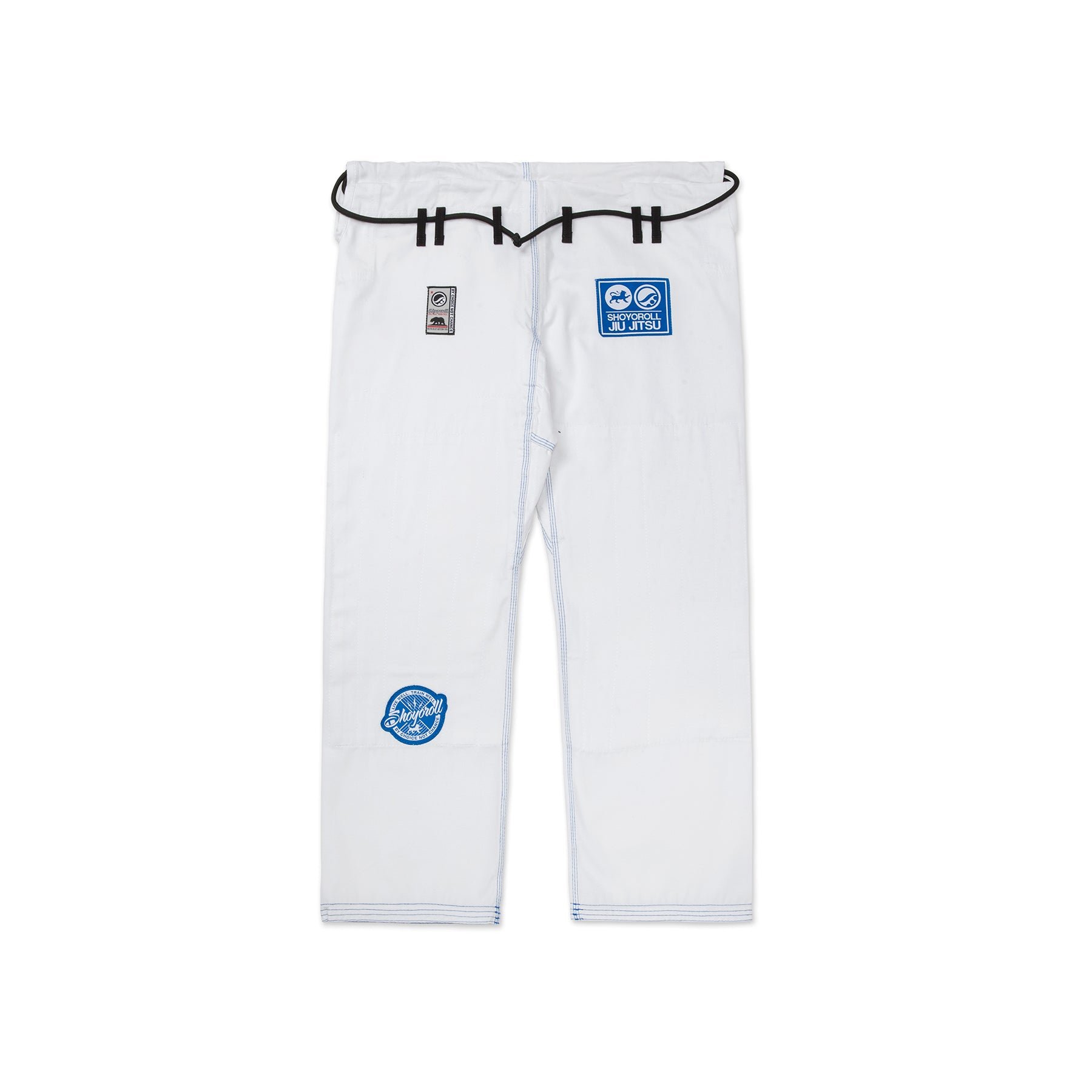 Shoyoroll Azure Competitor (White)
Shoyoroll Azure Competitor (White)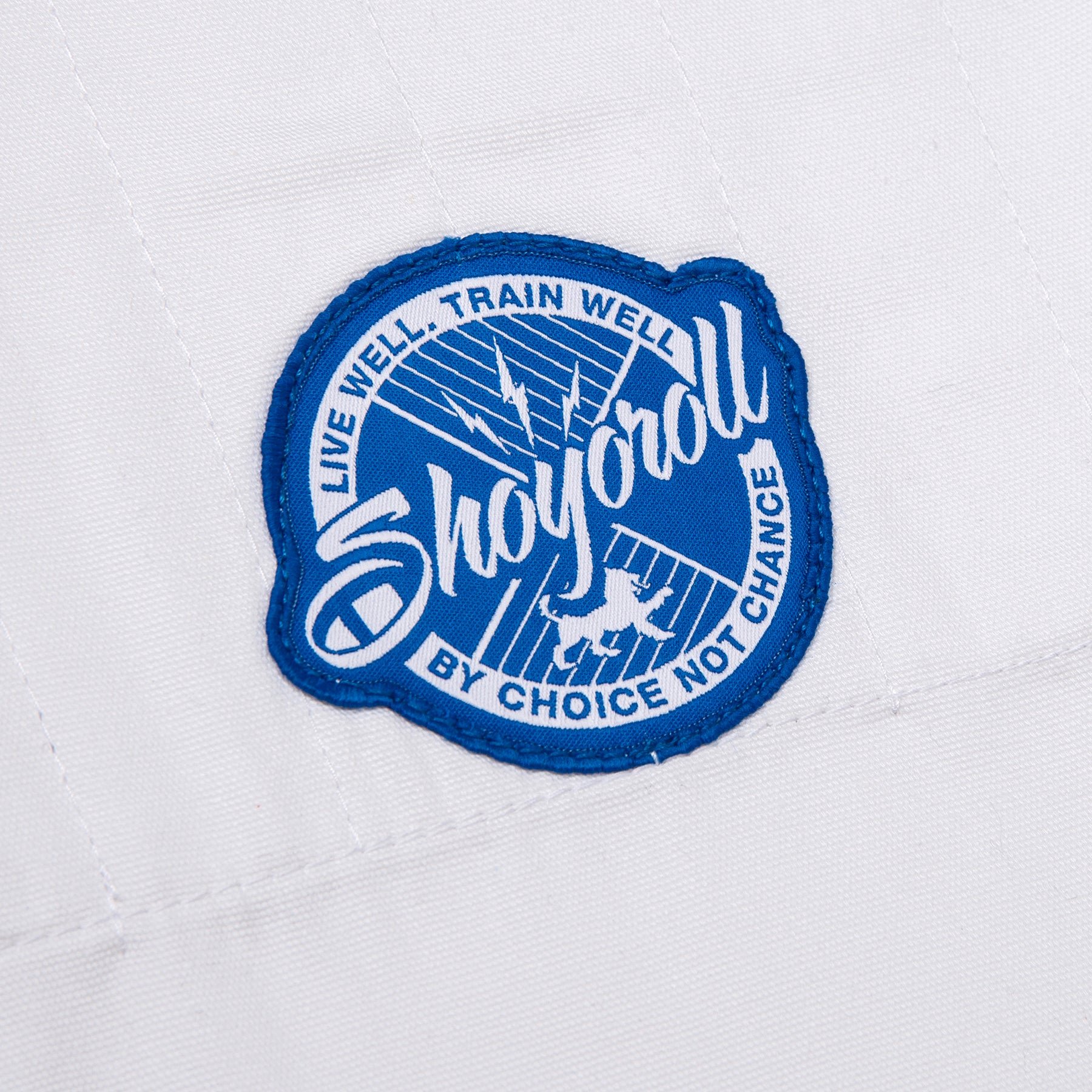 Shoyoroll Azure Competitor (White)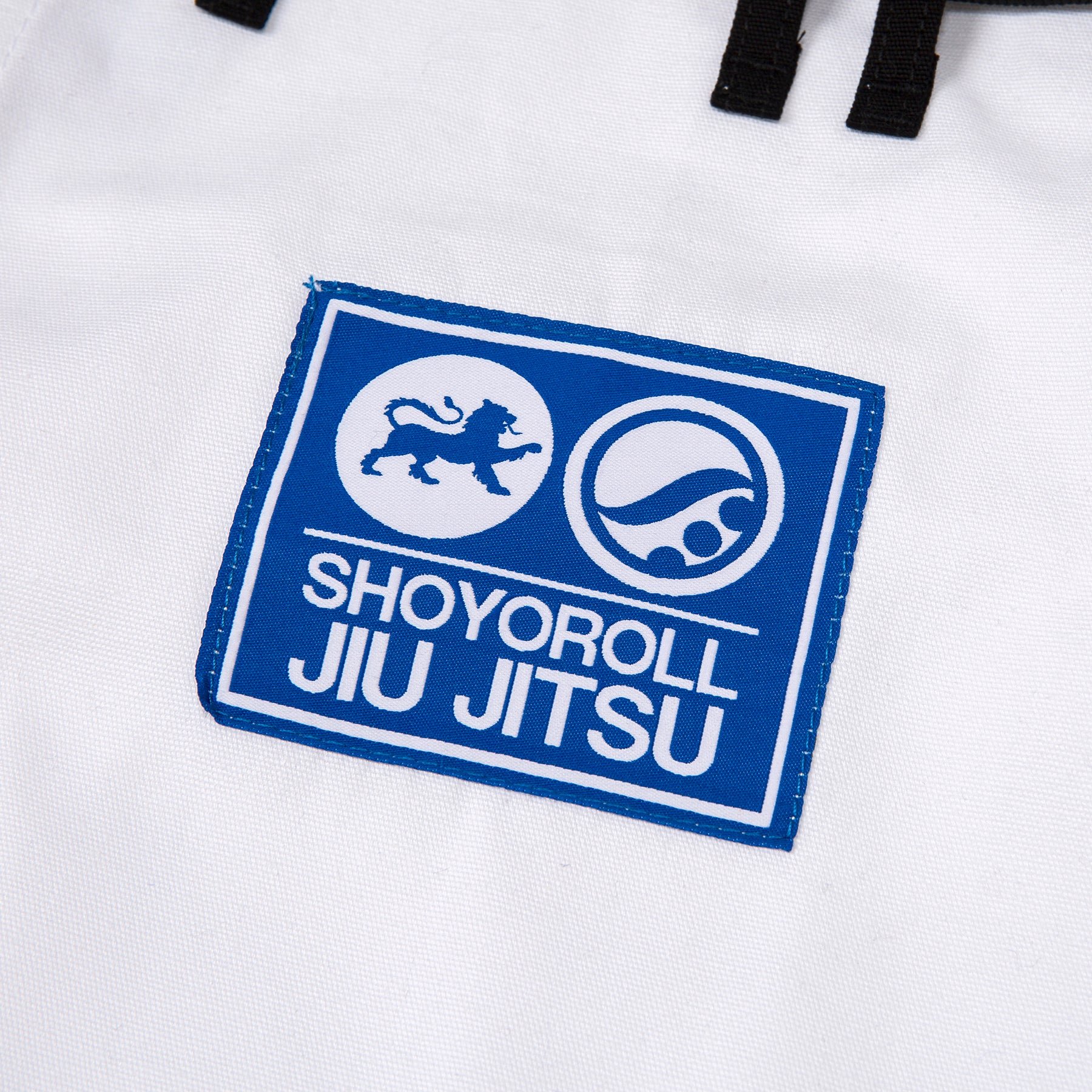 Shoyoroll Azure Competitor (White)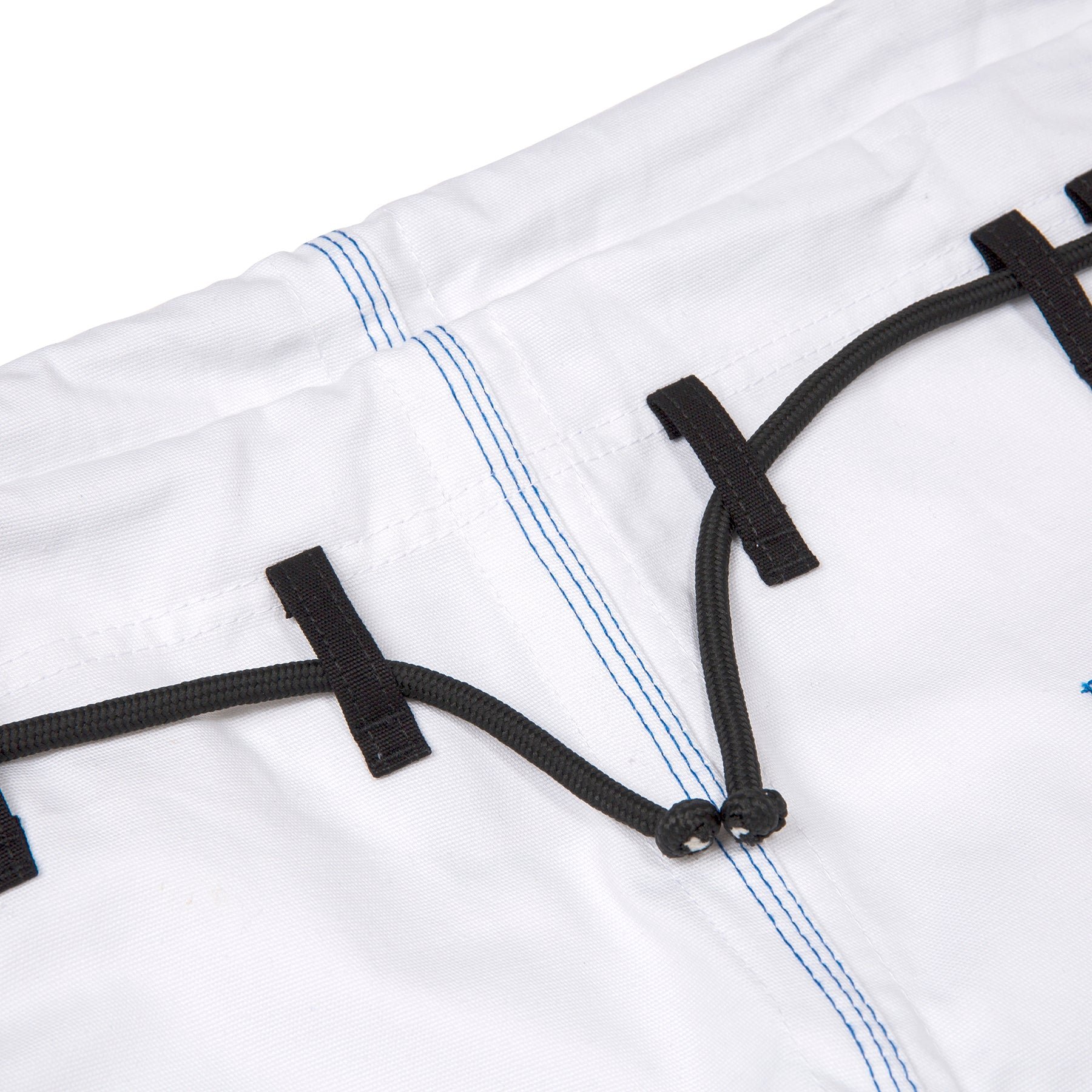 Shoyoroll Azure Competitor (White)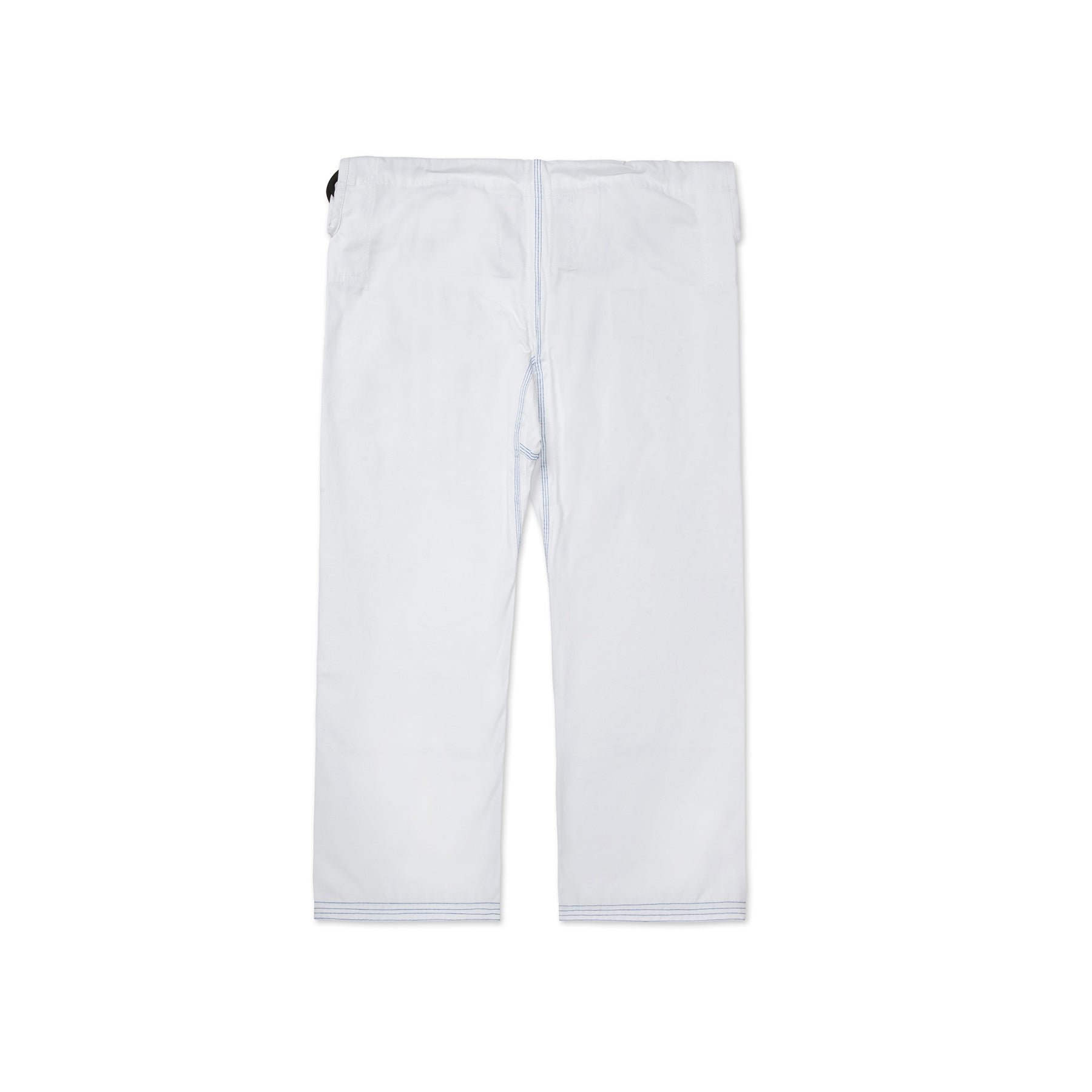 Shoyoroll Azure Competitor (White)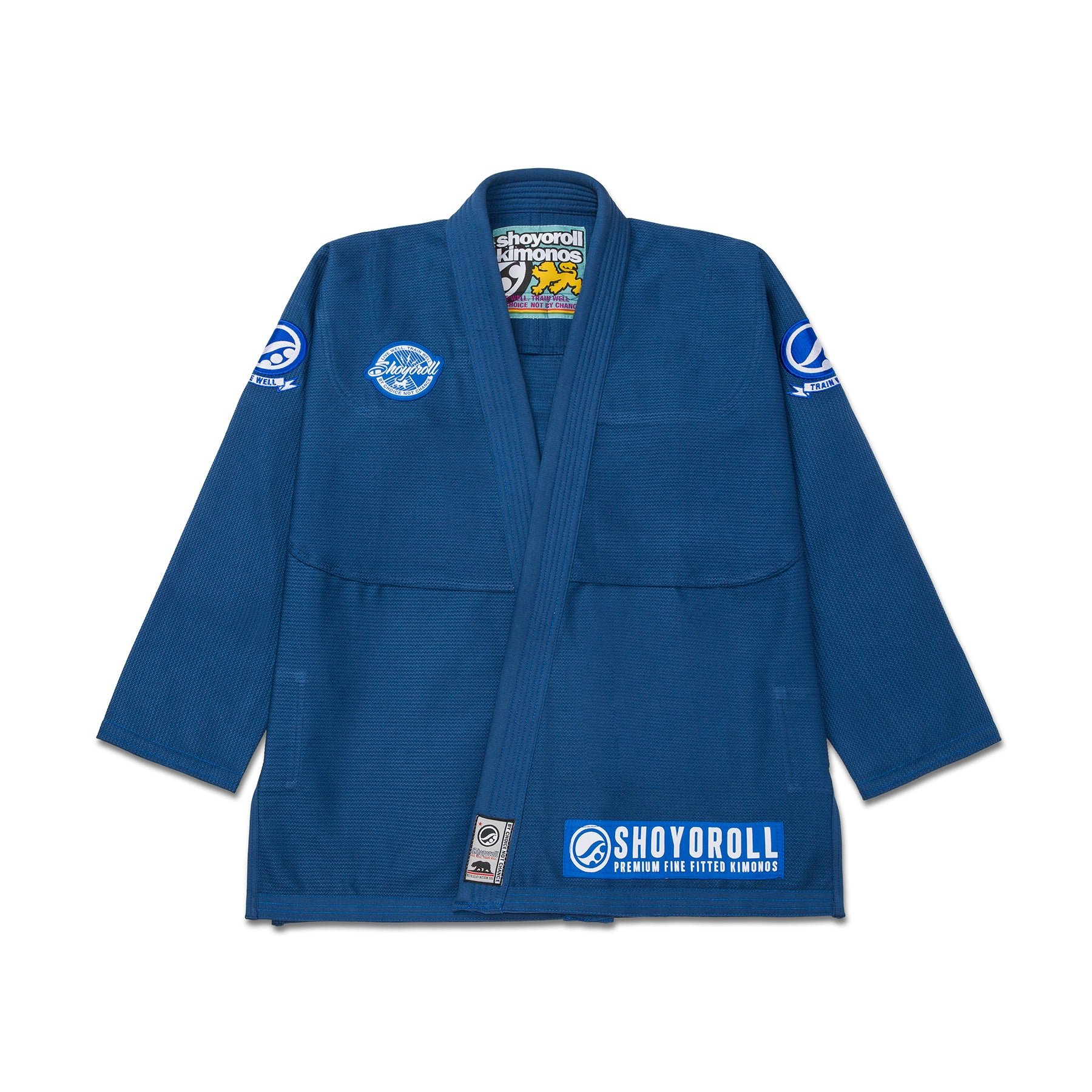 Shoyoroll Azure Competitor (Blue)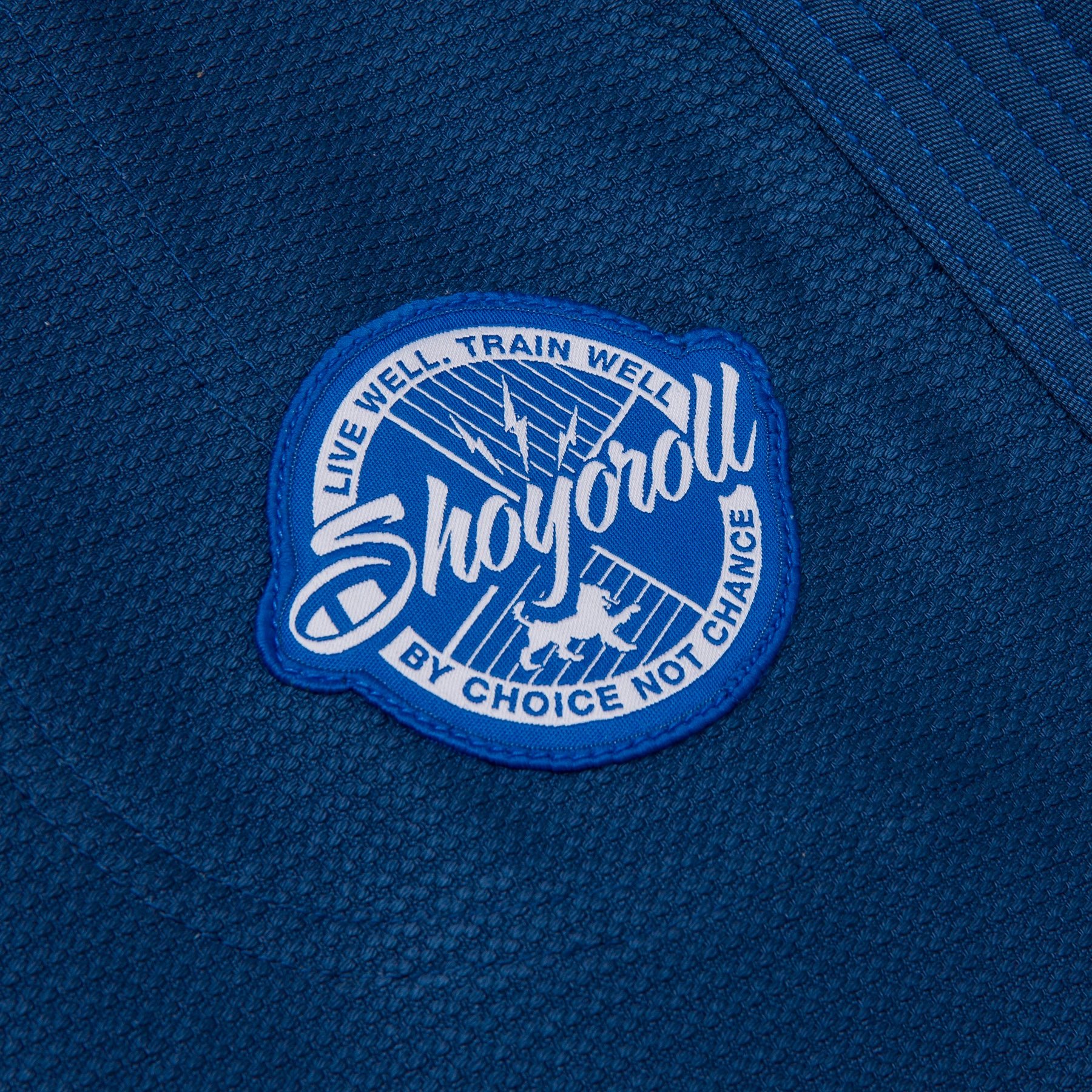 Shoyoroll Azure Competitor (Blue)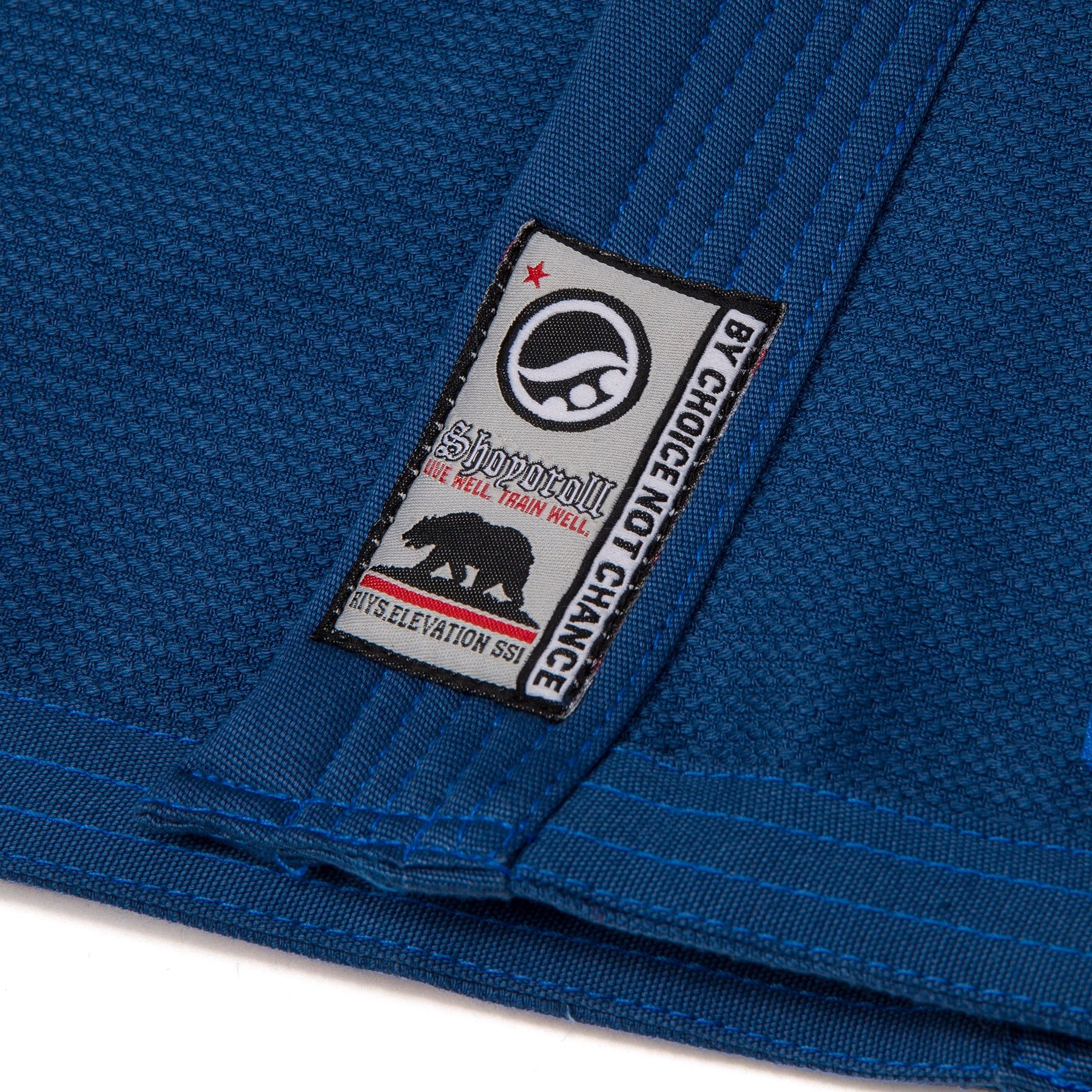 Shoyoroll Azure Competitor (Blue)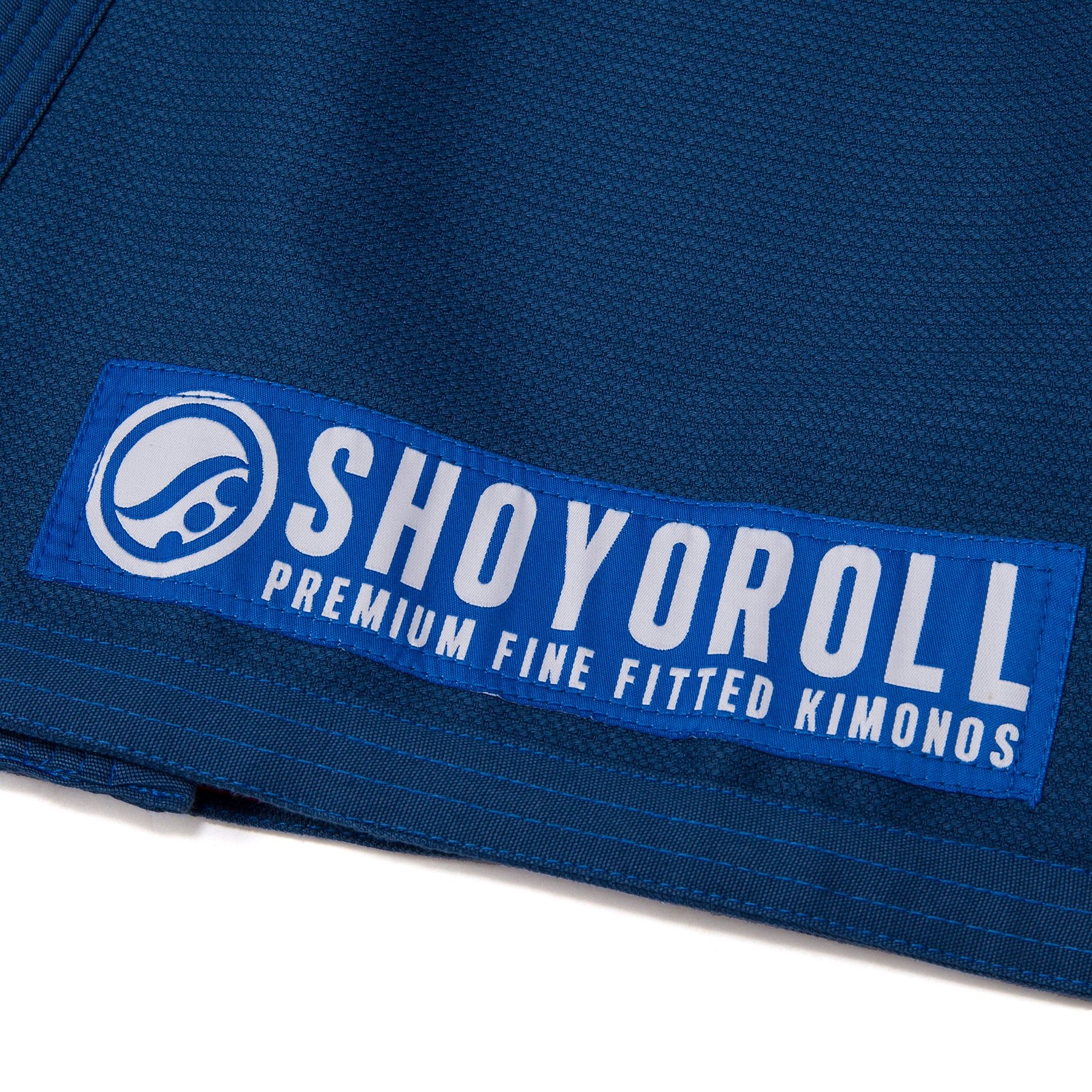 Shoyoroll Azure Competitor (Blue)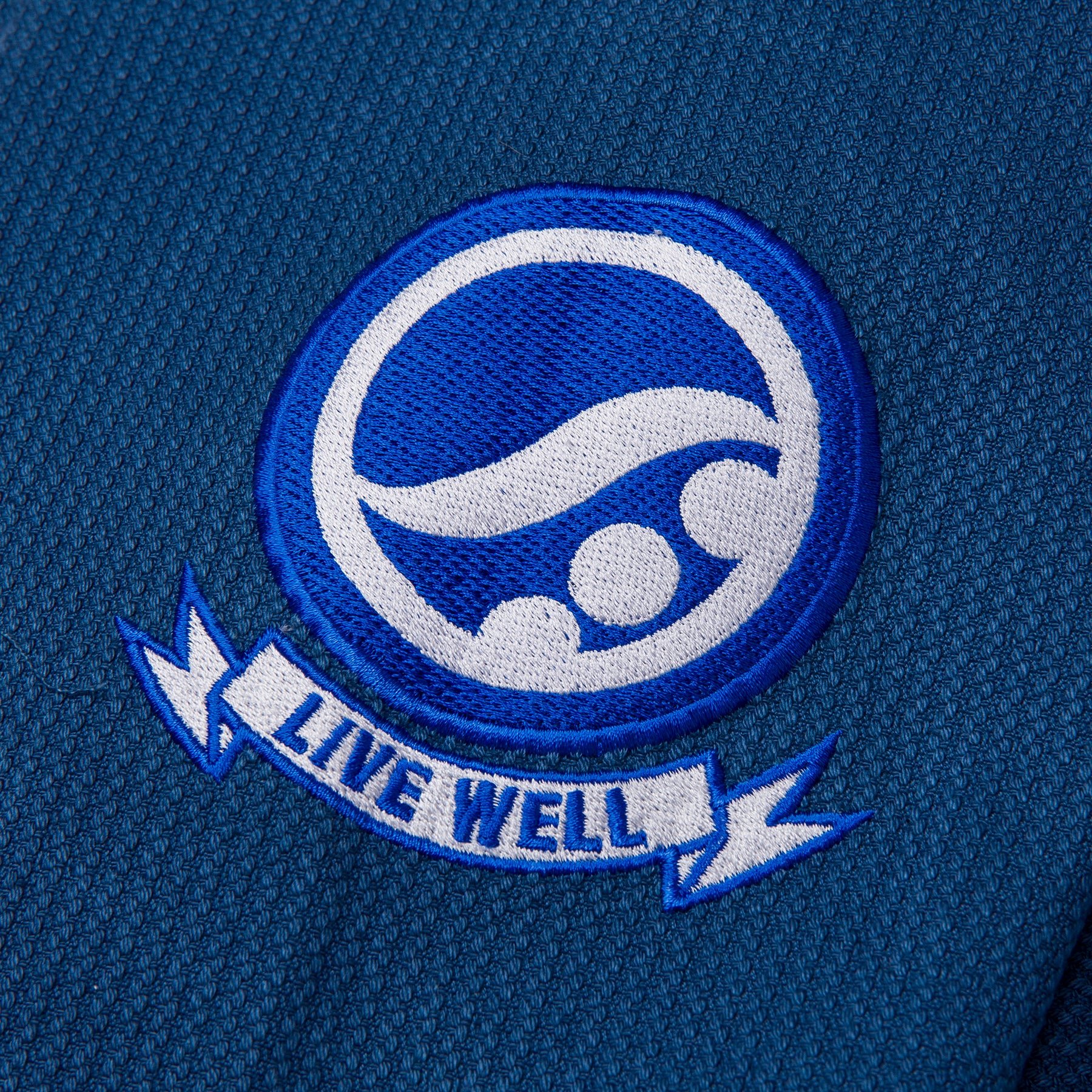 Shoyoroll Azure Competitor (Blue)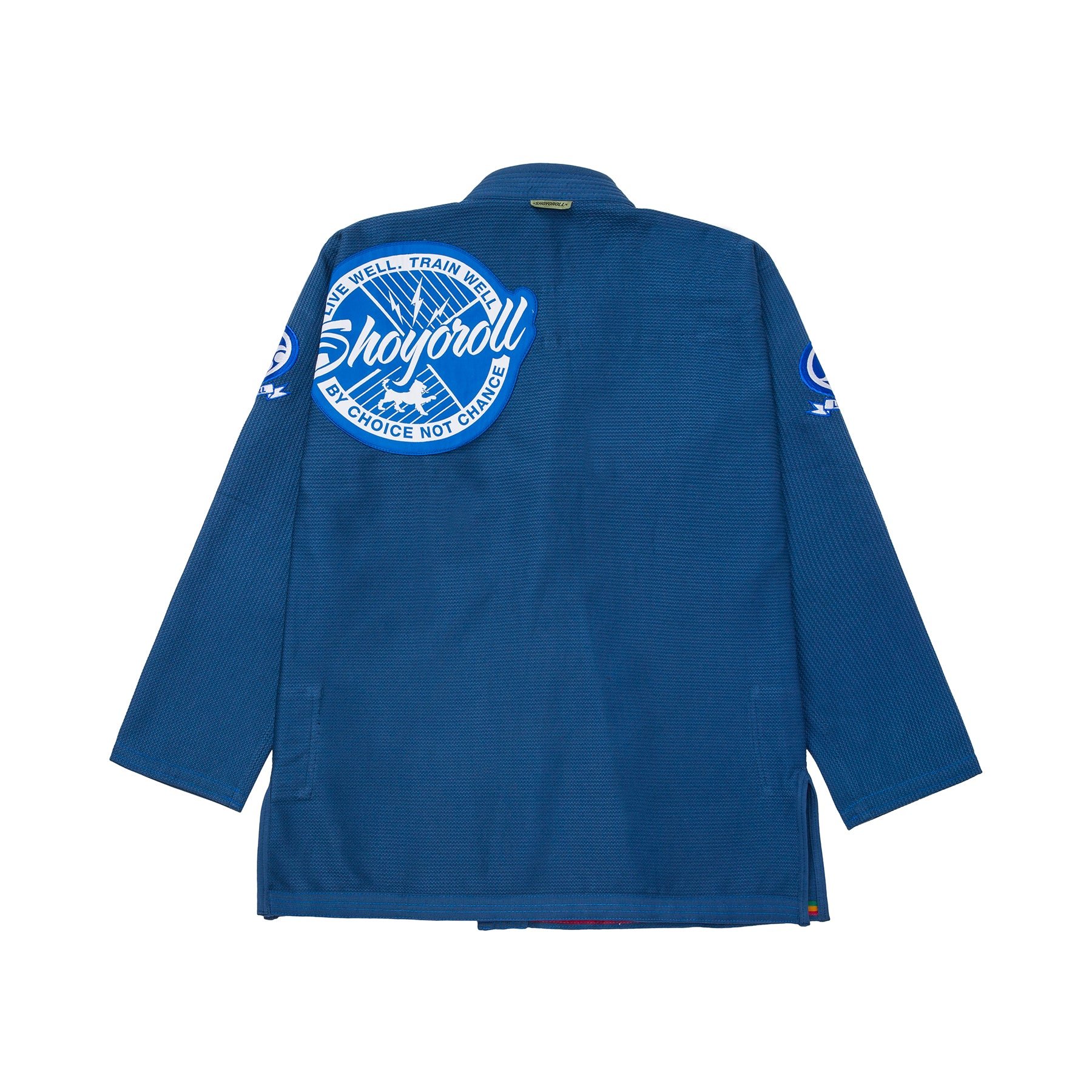 Shoyoroll Azure Competitor (Blue)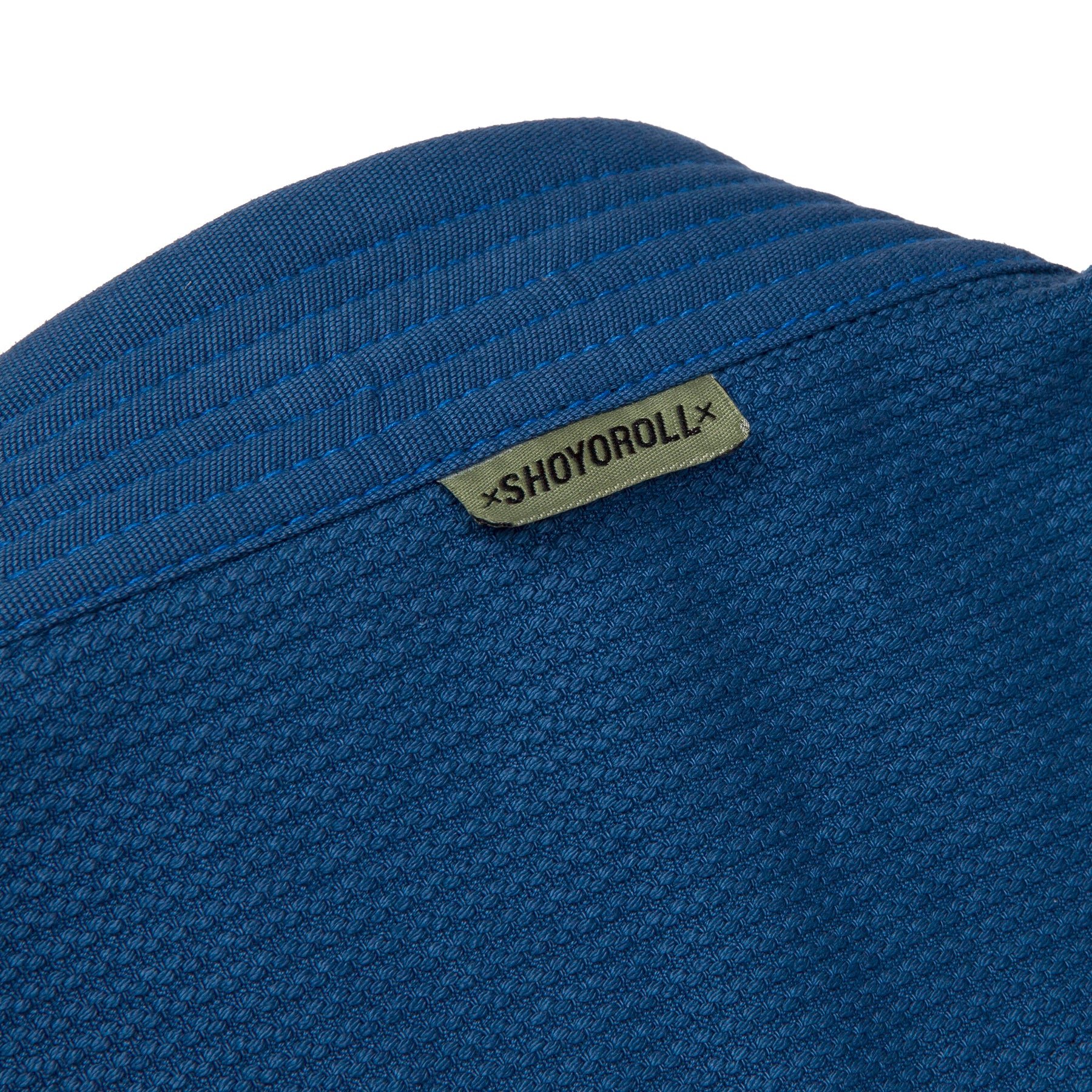 Shoyoroll Azure Competitor (Blue)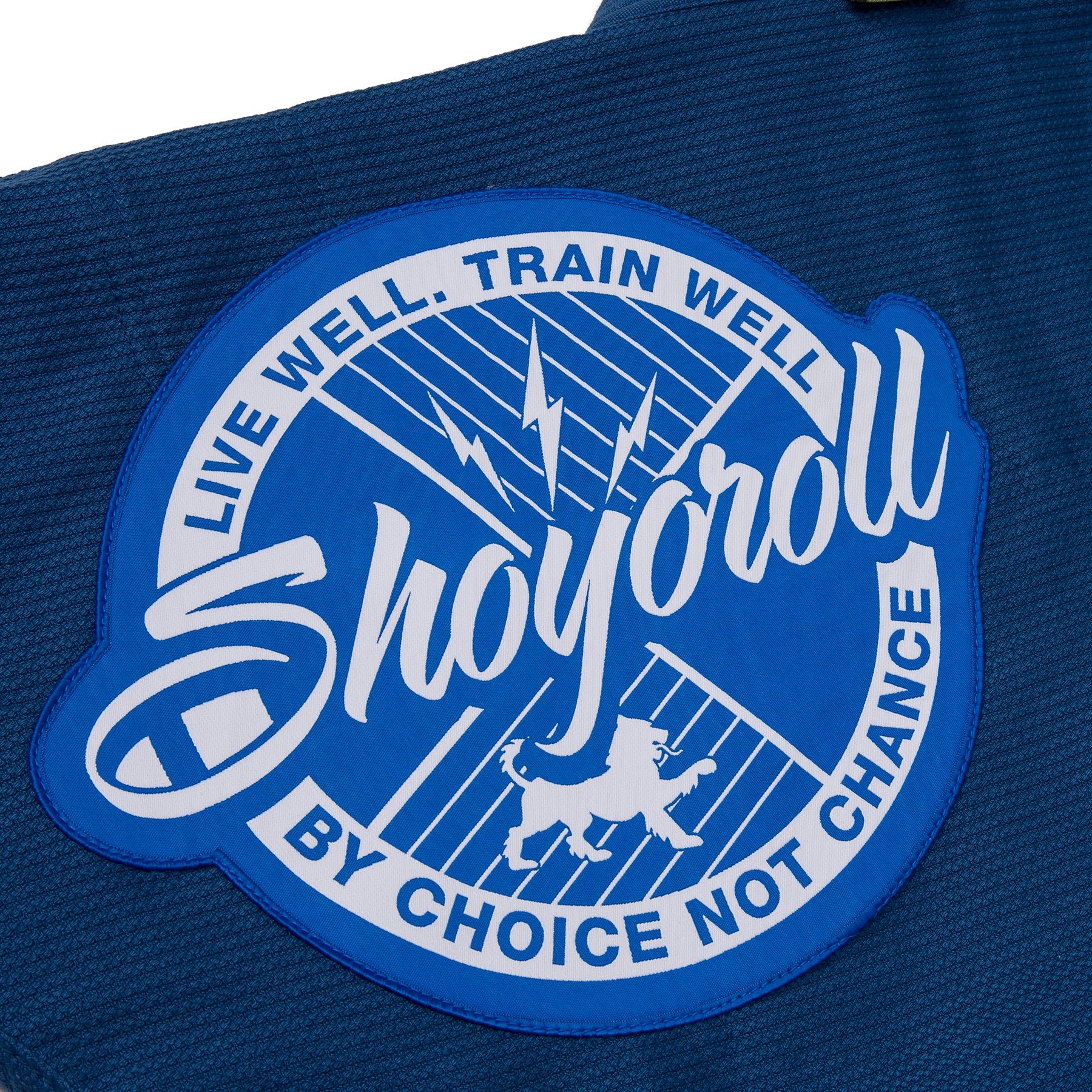 Shoyoroll Azure Competitor (Blue)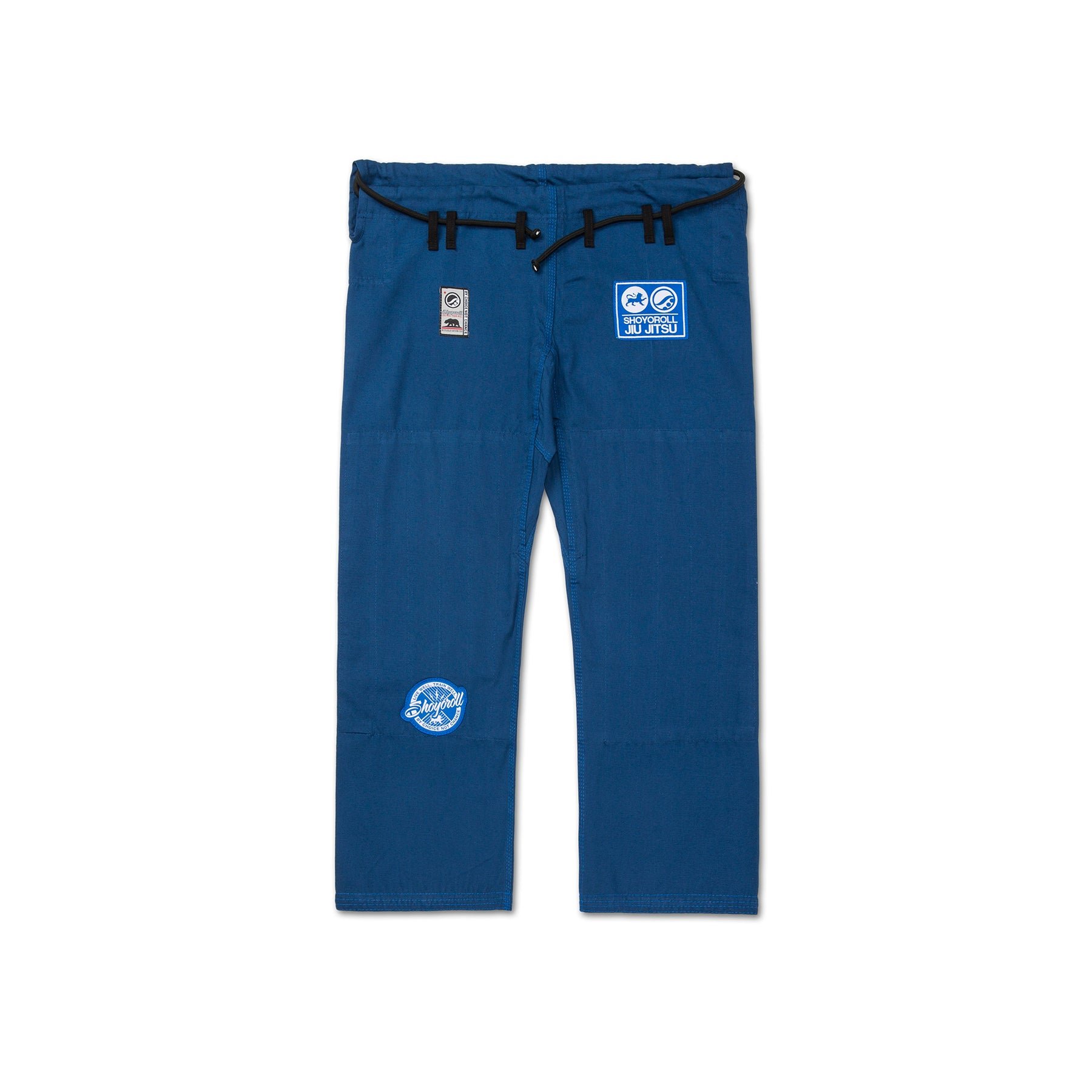 Shoyoroll Azure Competitor (Blue)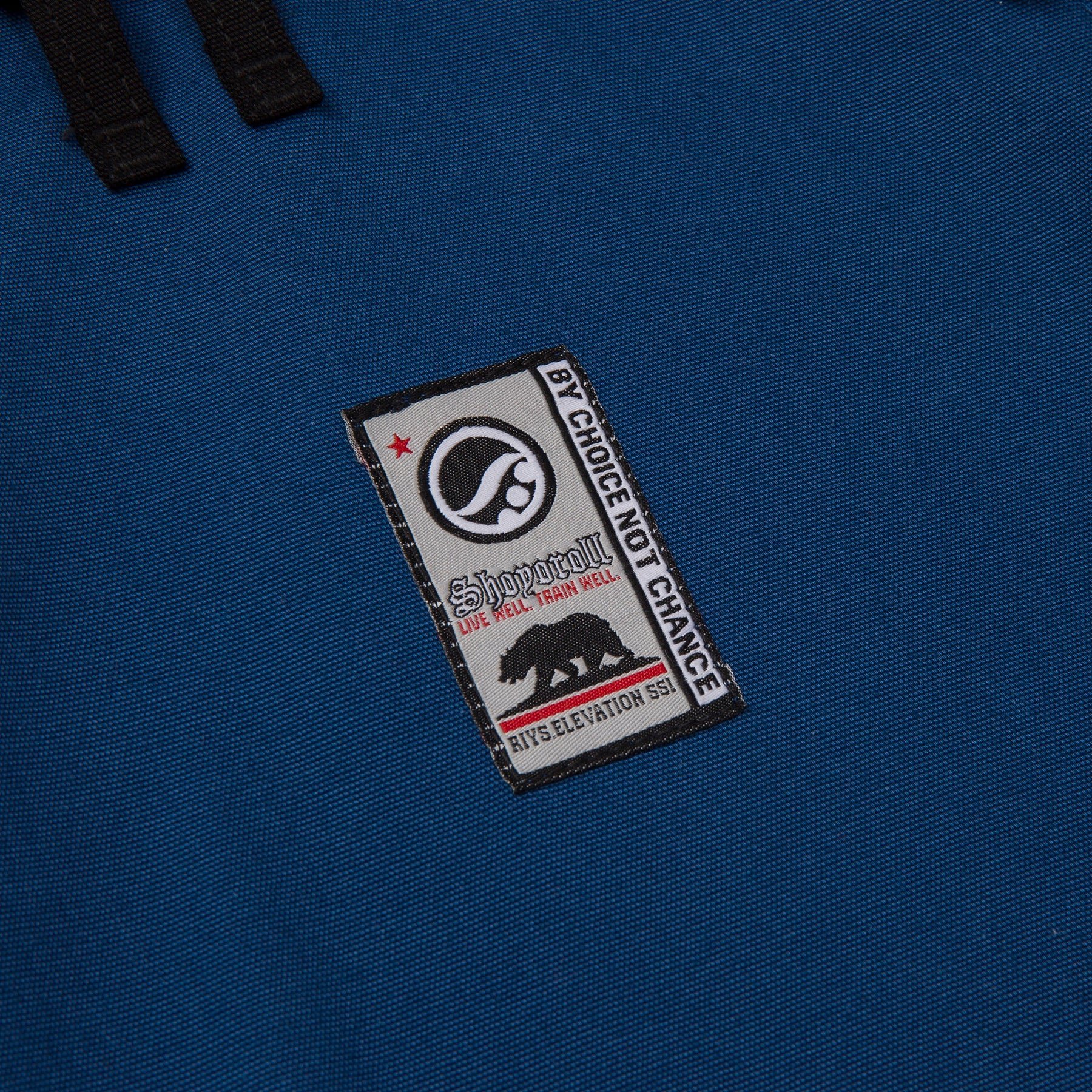 Shoyoroll Azure Competitor (Blue)
Shoyoroll Azure Competitor (Blue)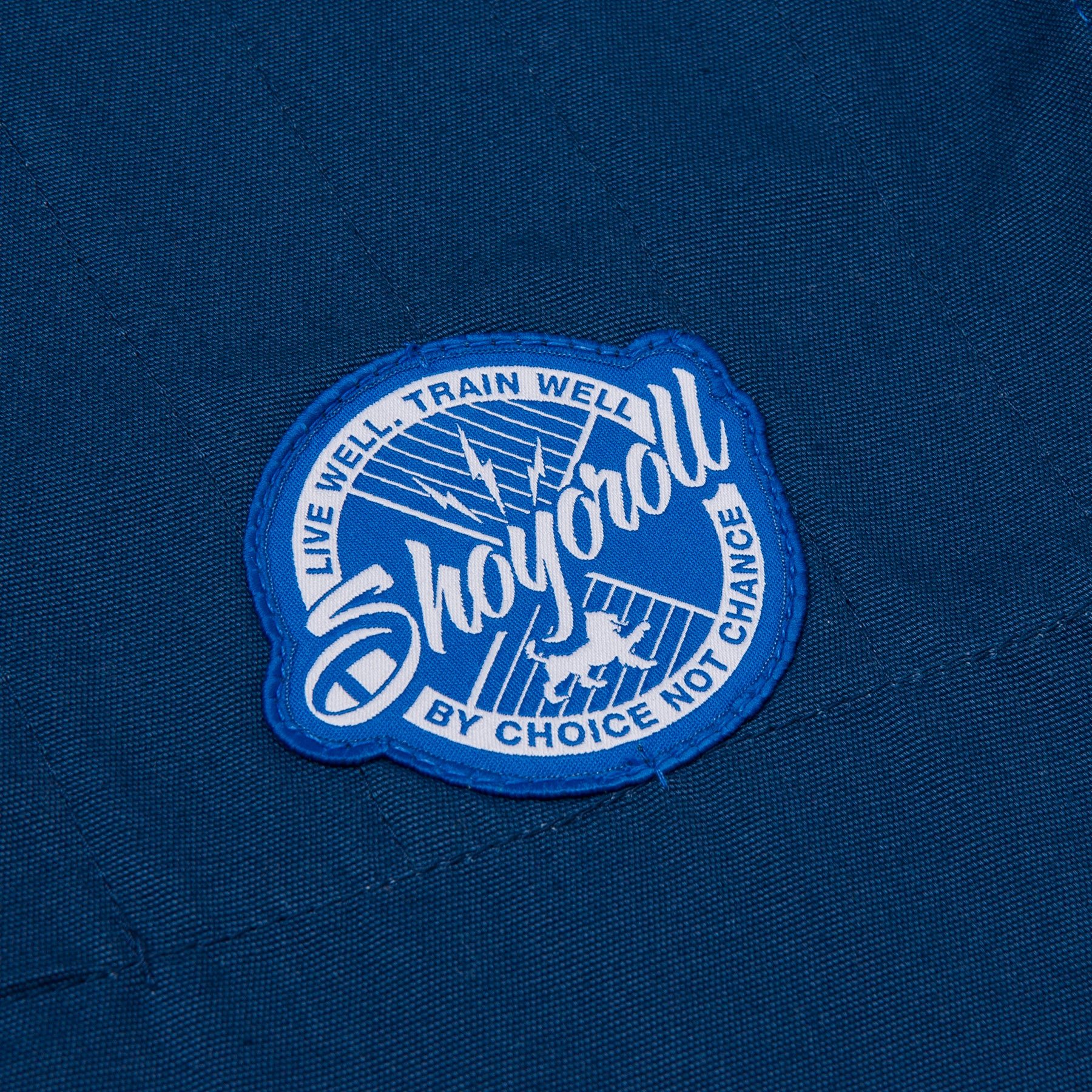 Shoyoroll Azure Competitor (Blue)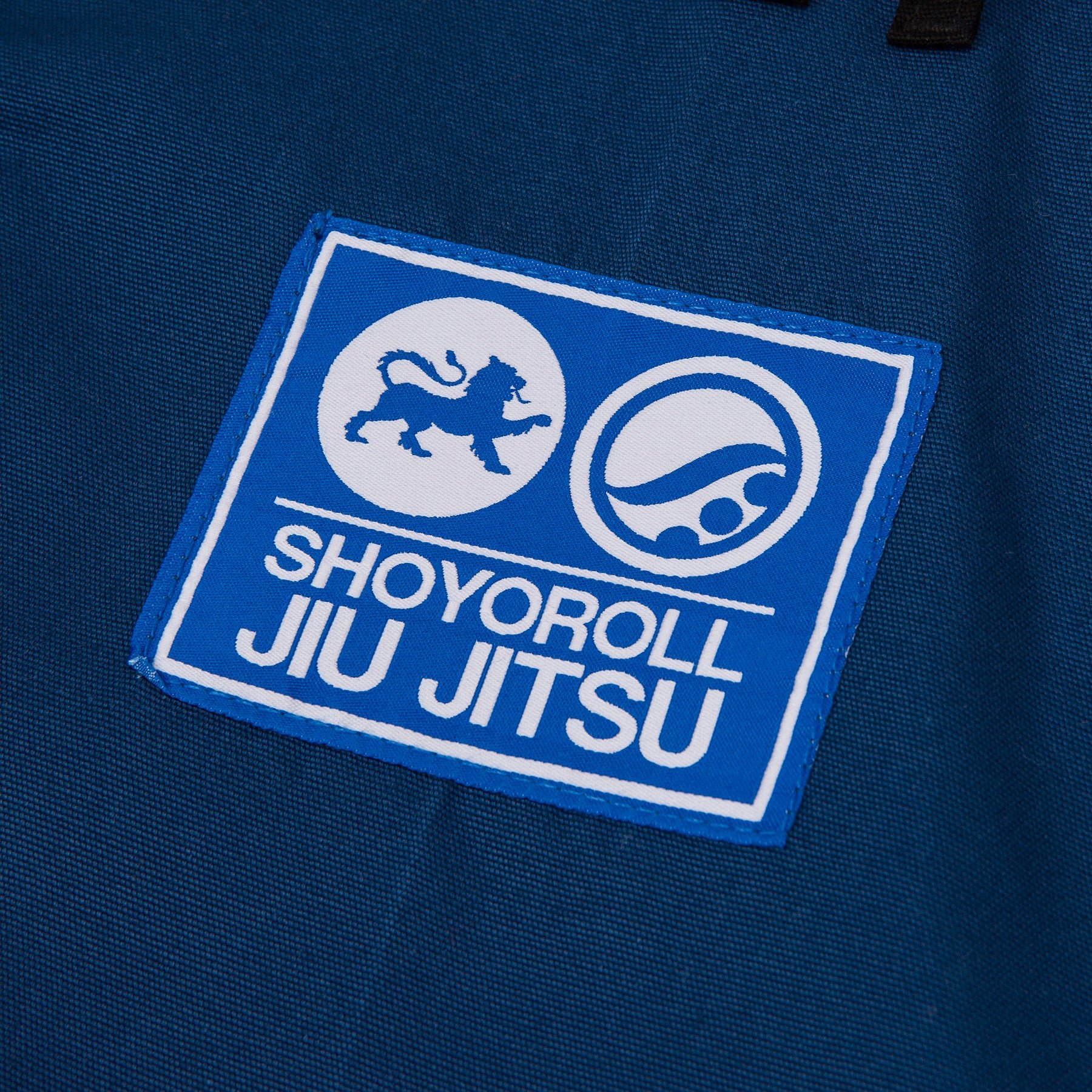 Shoyoroll Azure Competitor (Blue)
Shoyoroll Azure Competitor (Blue)
Shoyoroll Azure Competitor (Promo)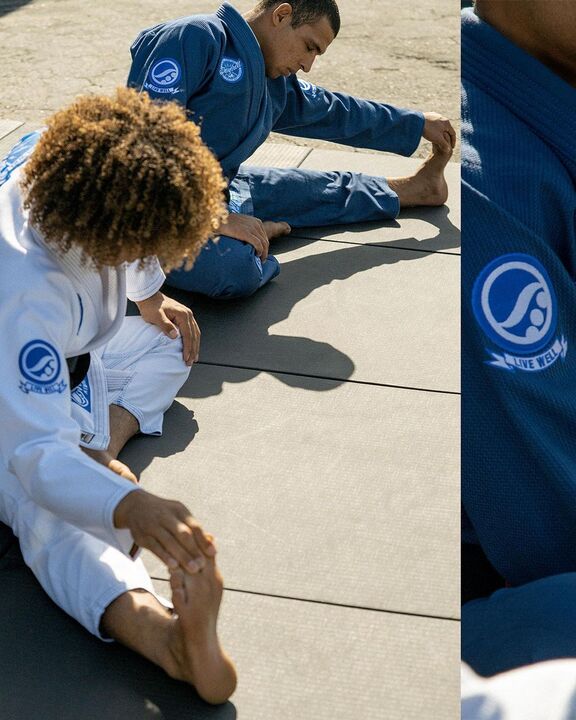 Shoyoroll Azure Competitor (Promo)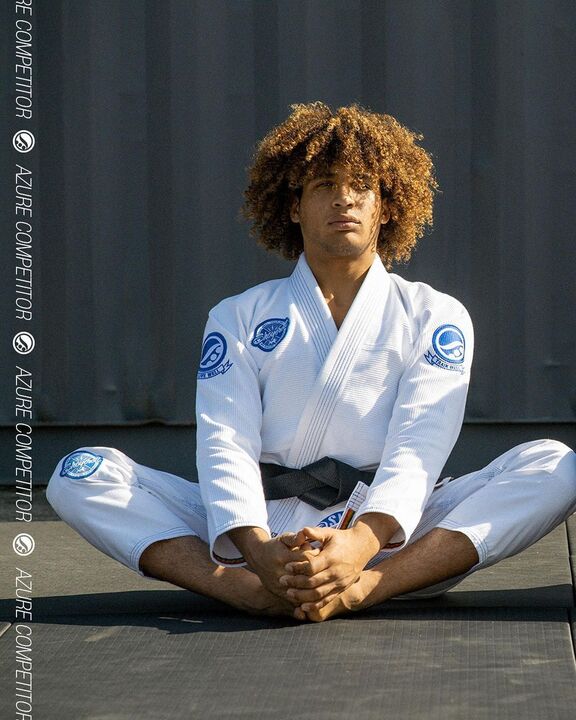 Shoyoroll Azure Competitor (Promo)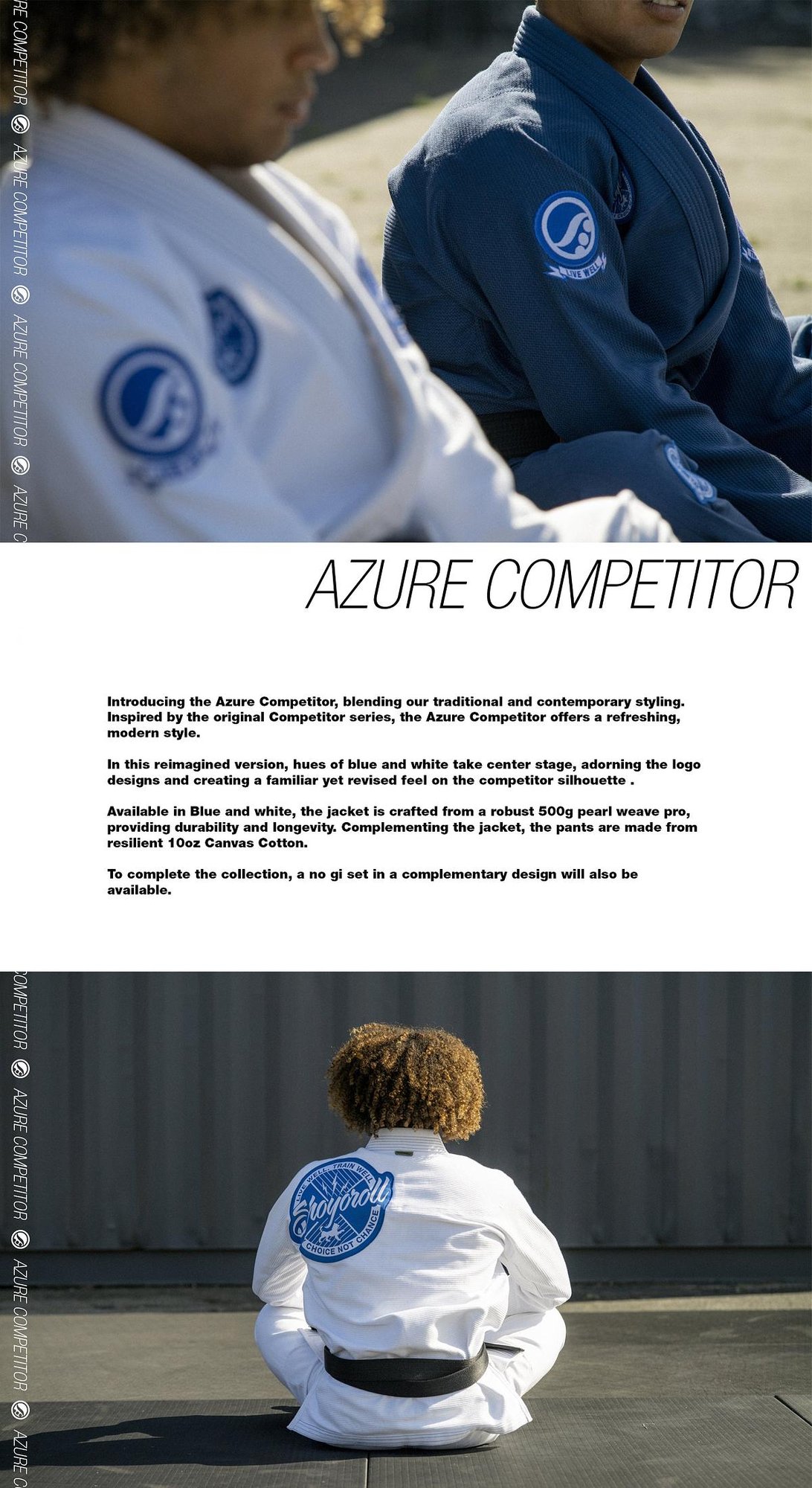 Shoyoroll Azure Competitor (Promo)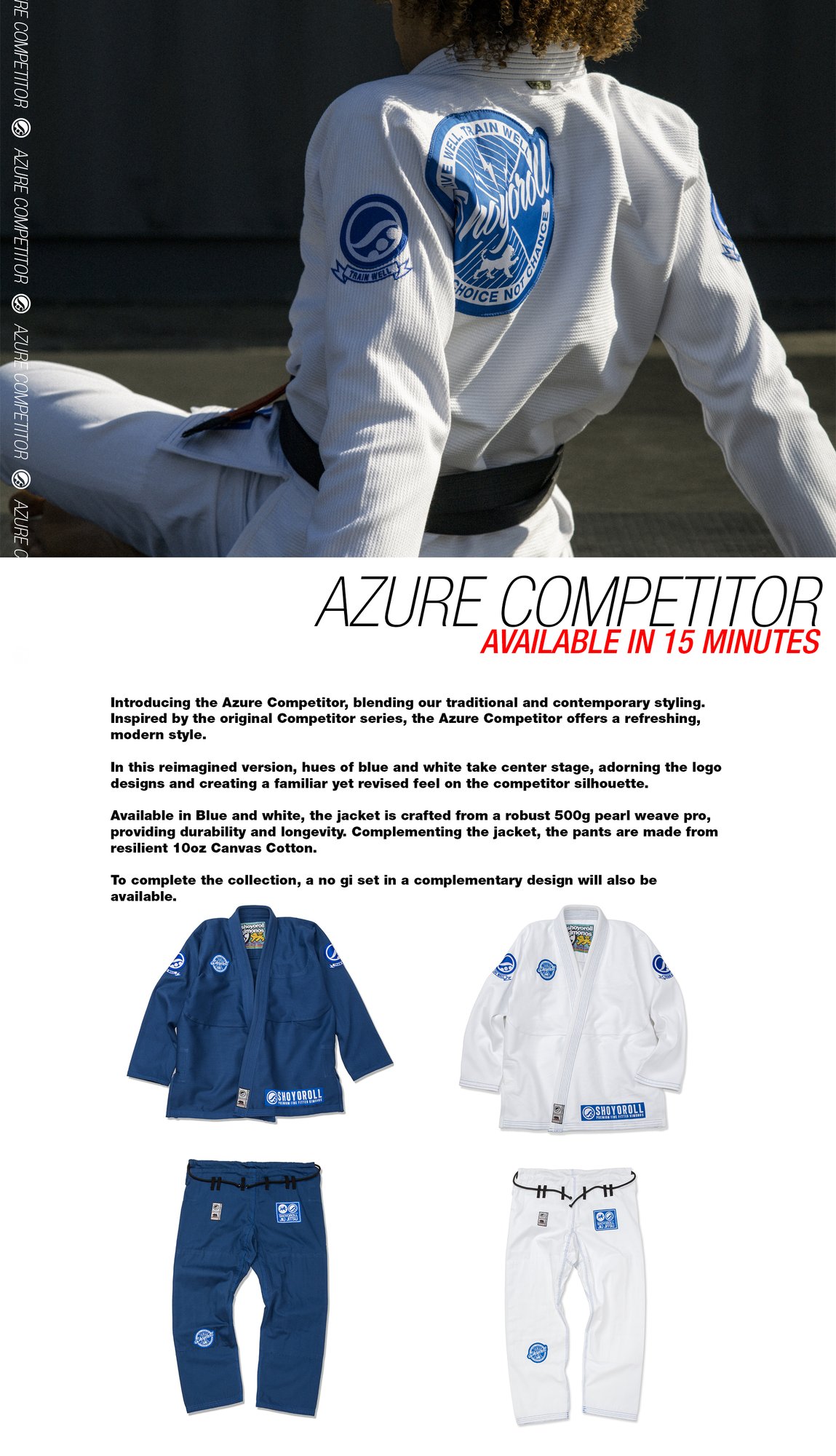 Shoyoroll Azure Competitor (Promo)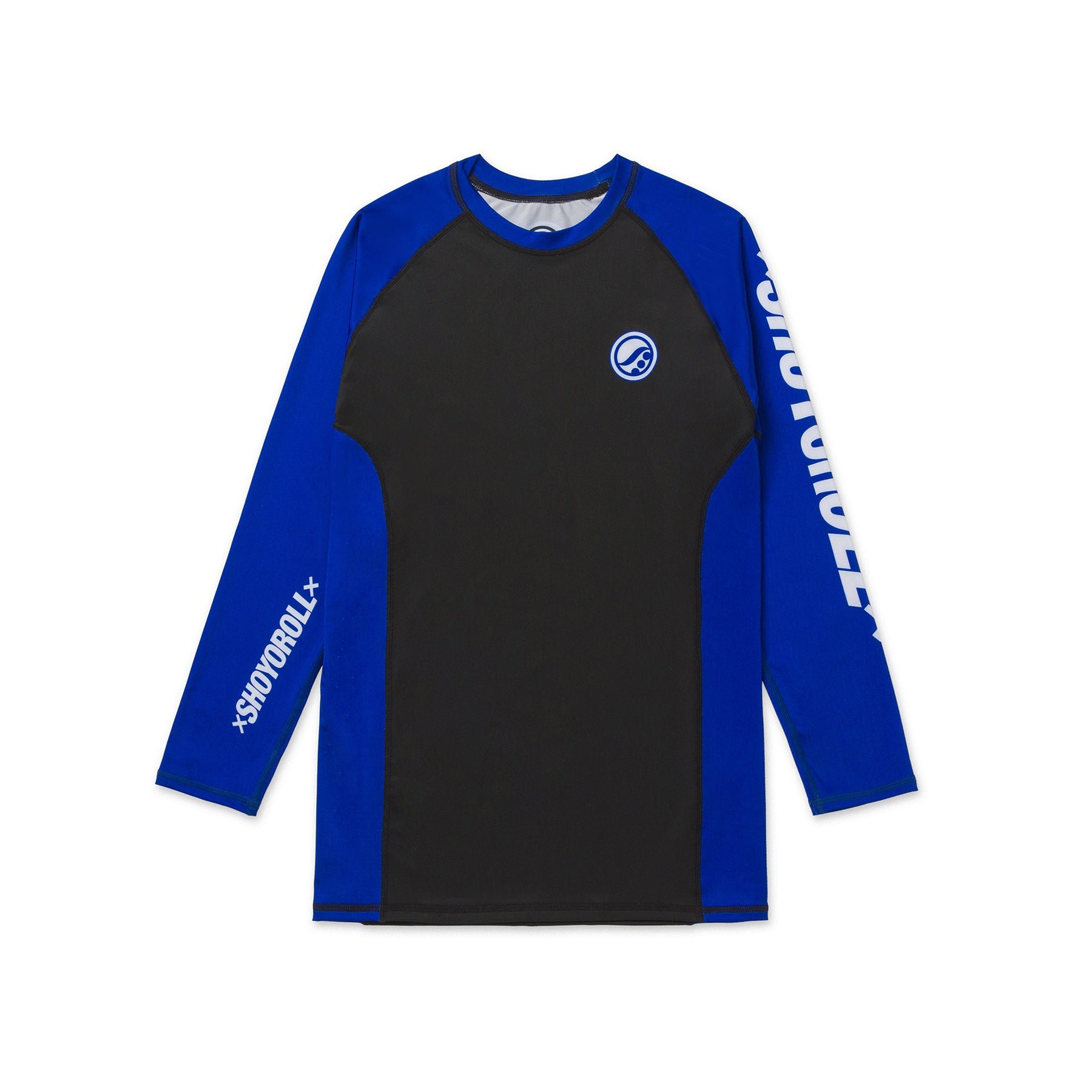 Shoyoroll Azure Competitor Rash Guard LS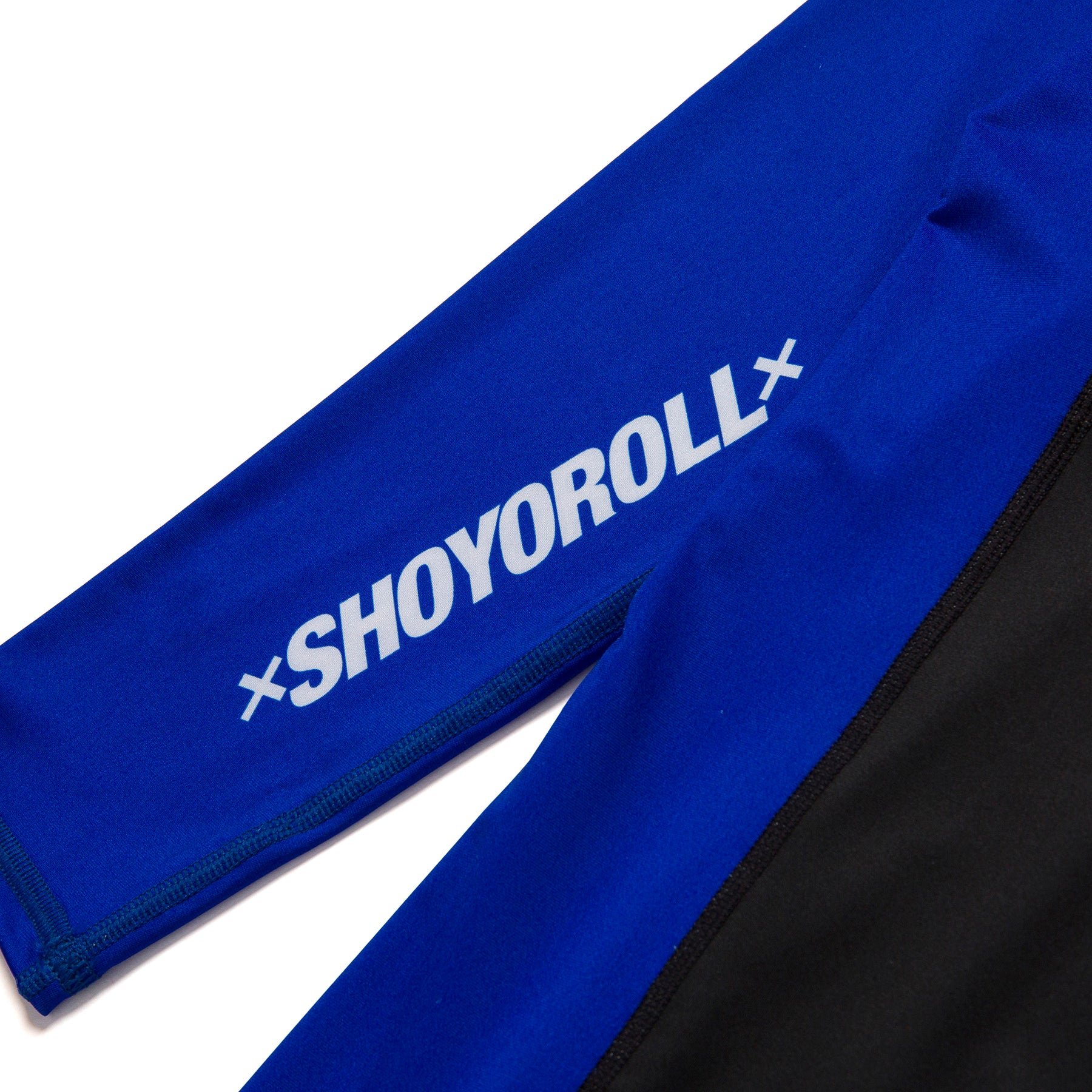 Shoyoroll Azure Competitor Rash Guard LS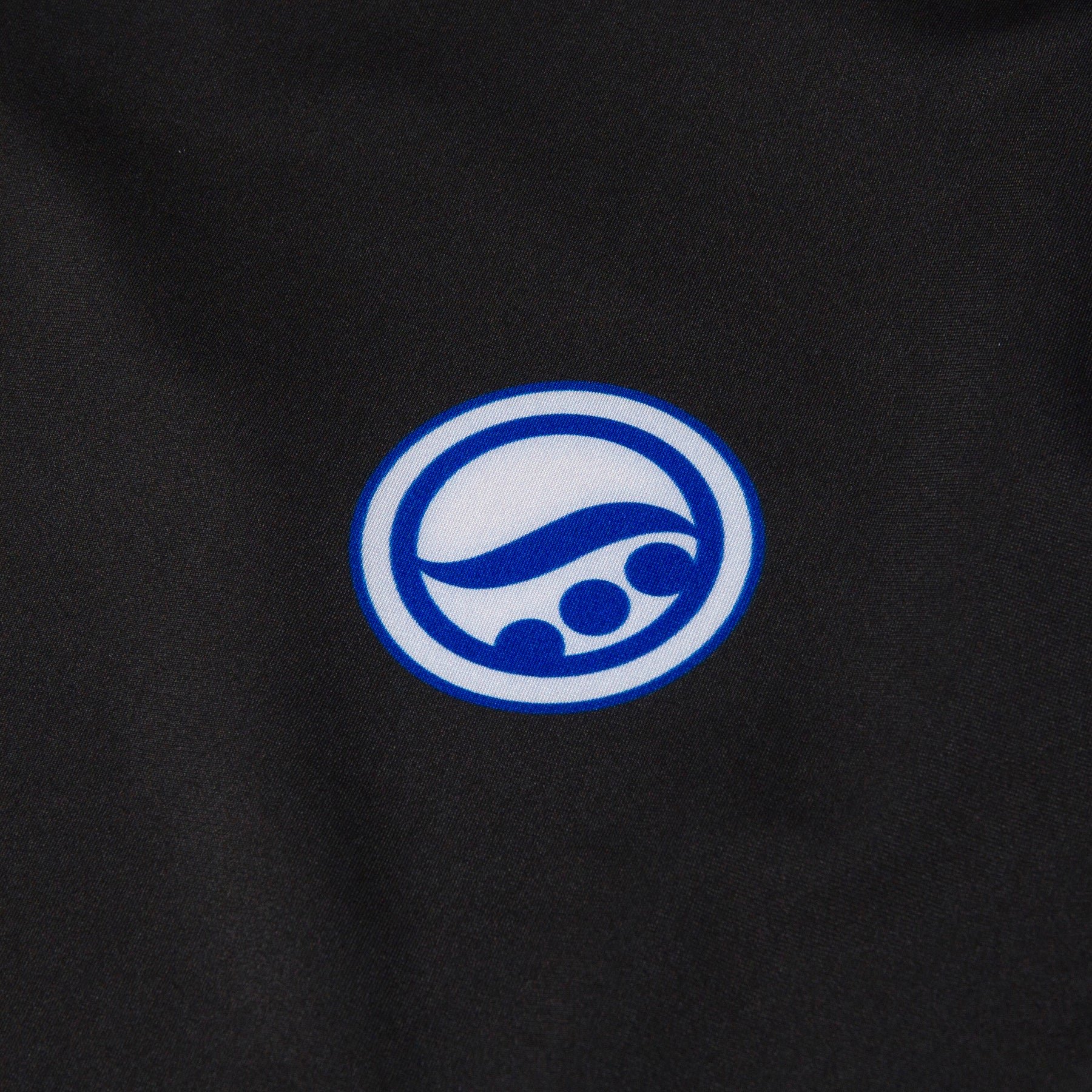 Shoyoroll Azure Competitor Rash Guard LS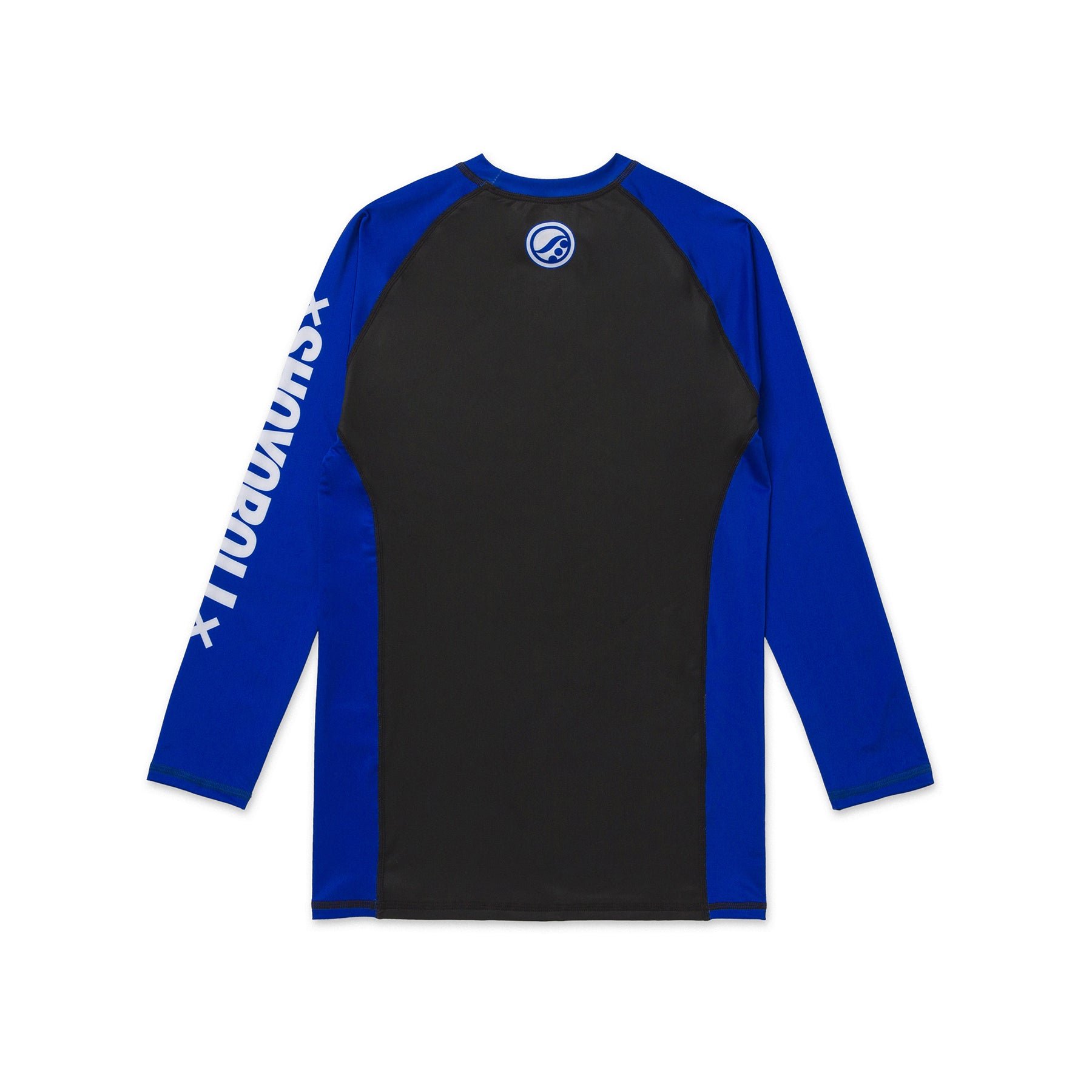 Shoyoroll Azure Competitor Rash Guard LS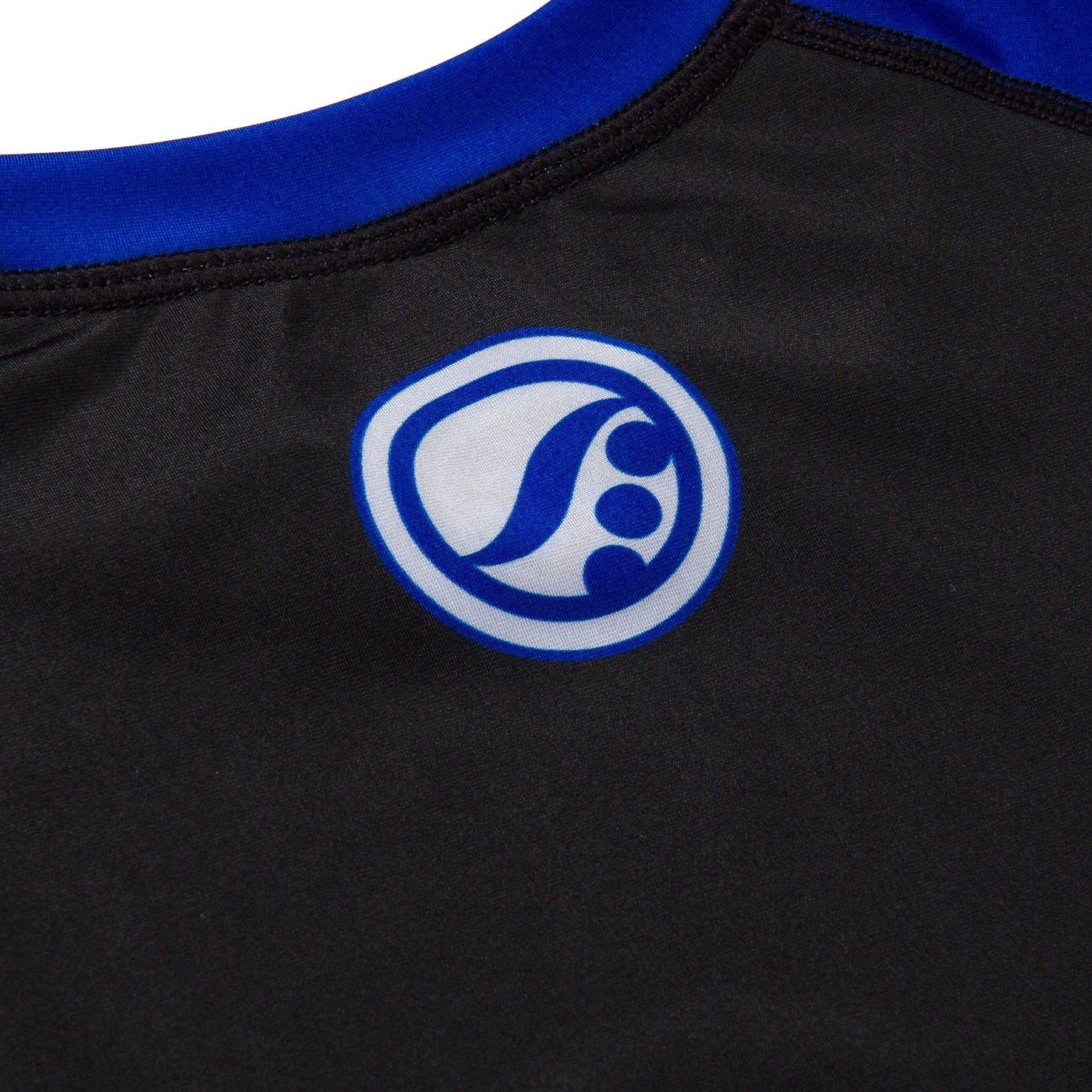 Shoyoroll Azure Competitor Rash Guard LS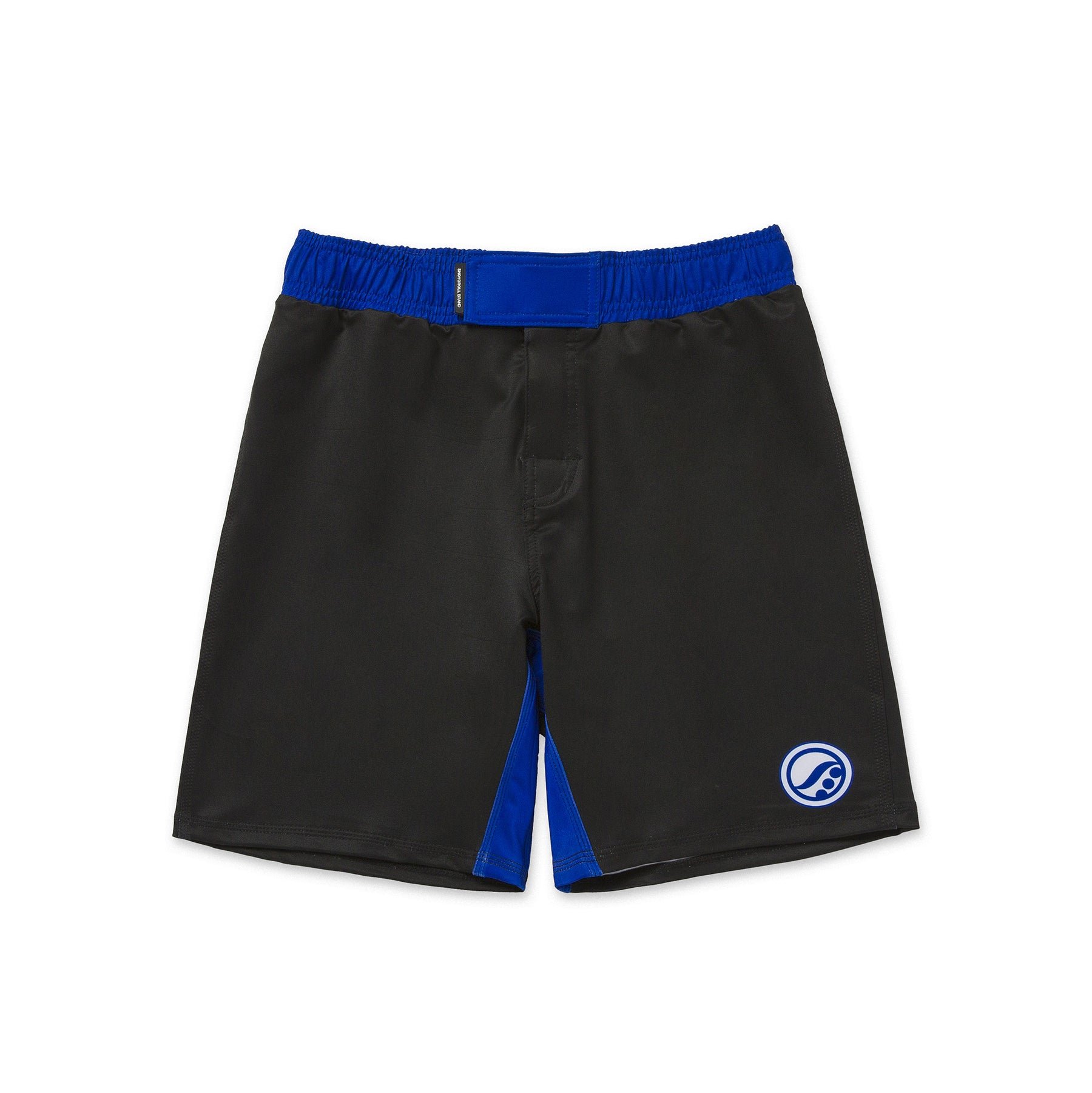 Shoyoroll Azure Competitor Training Fitted Shorts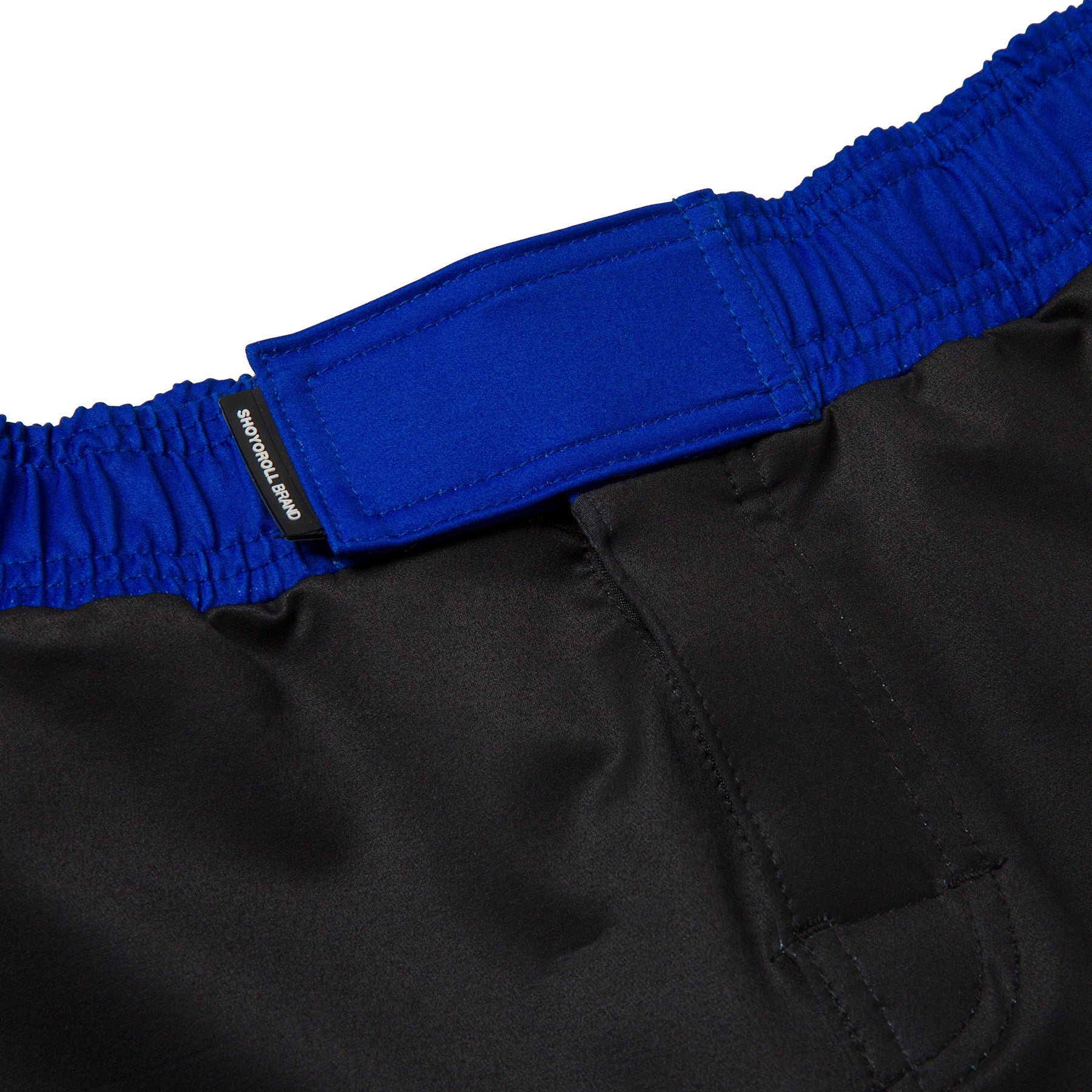 Shoyoroll Azure Competitor Training Fitted Shorts
Shoyoroll Azure Competitor Training Fitted Shorts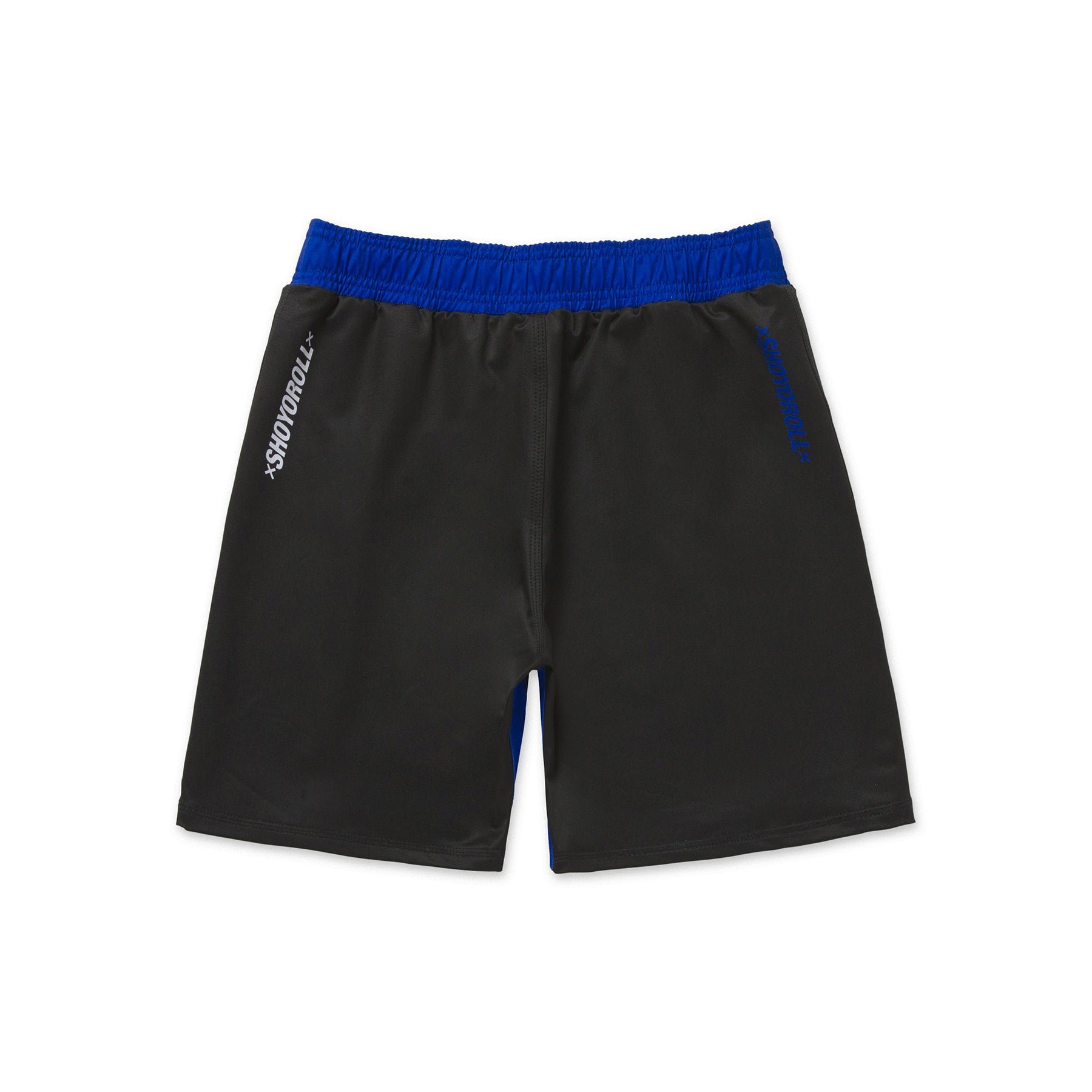 Shoyoroll Azure Competitor Training Fitted Shorts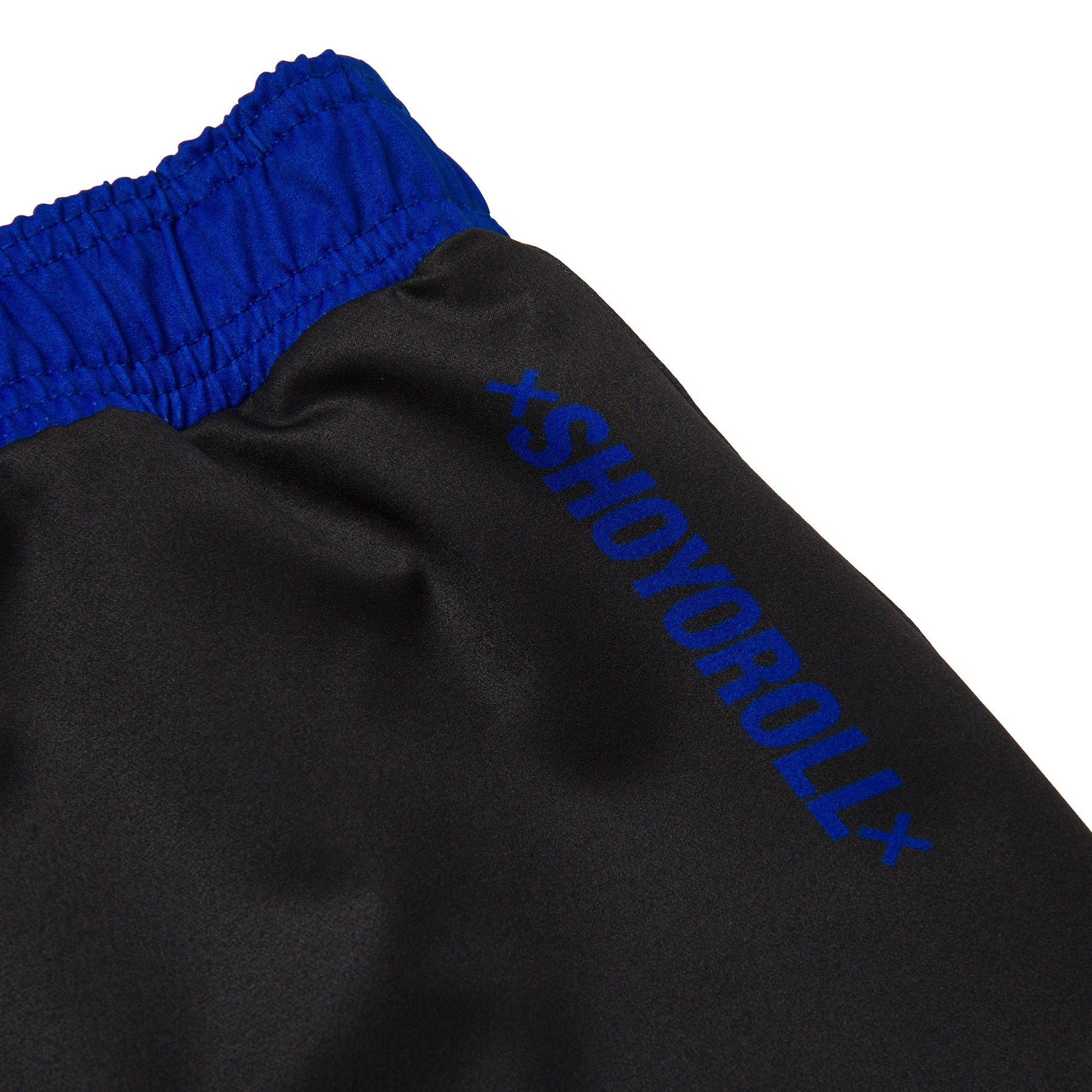 Shoyoroll Azure Competitor Training Fitted Shorts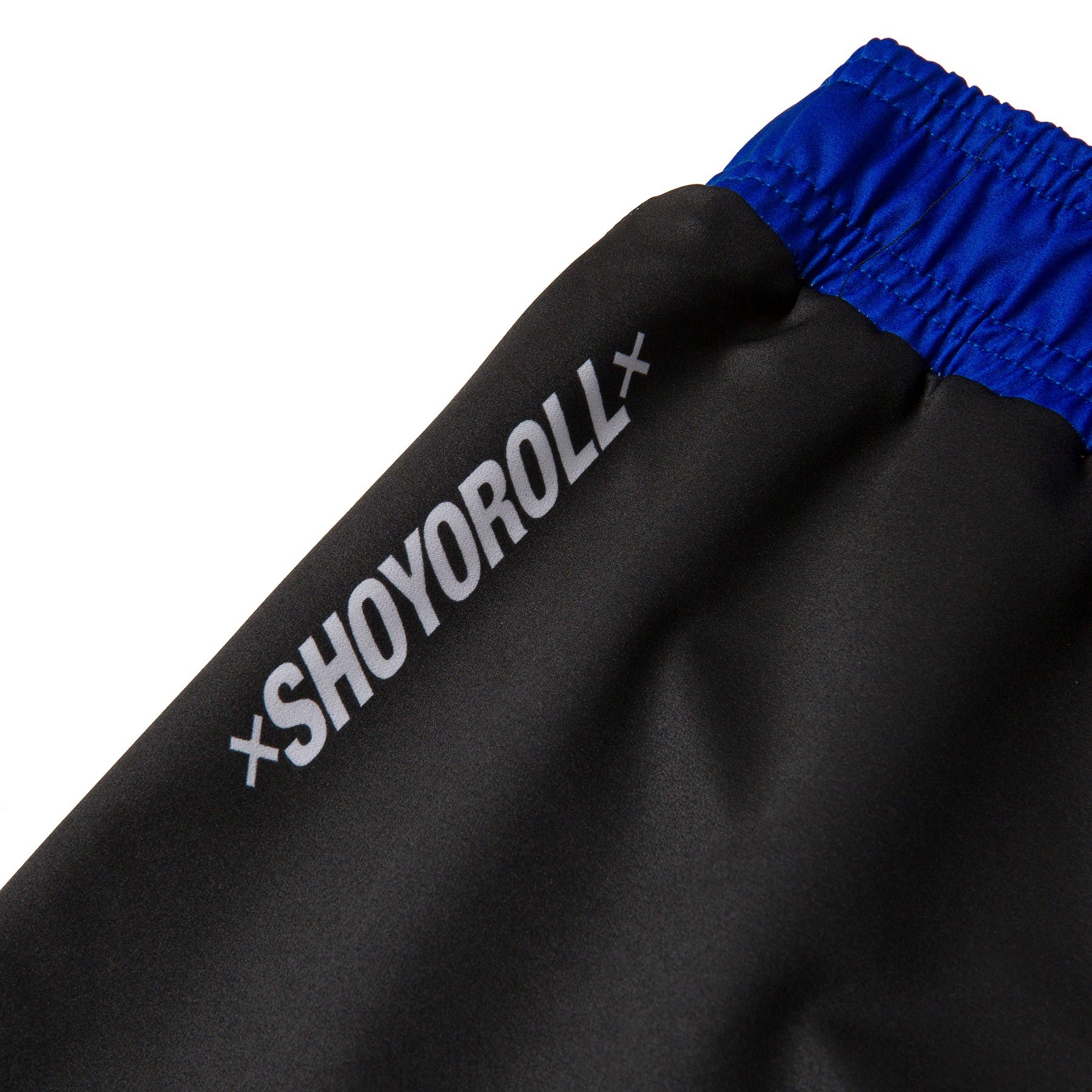 Shoyoroll Azure Competitor Training Fitted Shorts