Shoyoroll Clementine Competitor
Japan: October 9, 2021 at 9:00 PM JST Korea: October 9, 2021 at 9:00 PM KST Europe: October 9, 2021 at 10:00 AM GMT U.S.: October 15, 2021 at 9:00 AM PDT
Top: 550-gram Pearl Weave Pants: 10oz Ripstop Color: White, Black
00F, 0, 0F, 0W, 1, 1F, 1L, 2, 2W, 2L, 3, 3W, 3L, 4, 5
Japan: ¥33,000 ($294) Korea: ₩355,000 ($297) Europe White: £180 ($245) Europe Black: £190 ($259) U.S. White: $250 - $255 U.S. Black: $260 - $265
U.S.: Two per customer/household.
Presented in orange and green tones, the Clementine Competitor provides a bright, yet understated palette for the autumnal season.
Available in both black and white, each kimono features a heavier 550 gram Pearl Weave kimono jacket, alongside 10 oz ripstop pants each showcasing the competitor's signature hallmark design and cut.
To complement the kimono, a long sleeve rash-guard and training shorts will also be available, both in matching tones to the kimono.
Shoyoroll Clementine Competitor (White)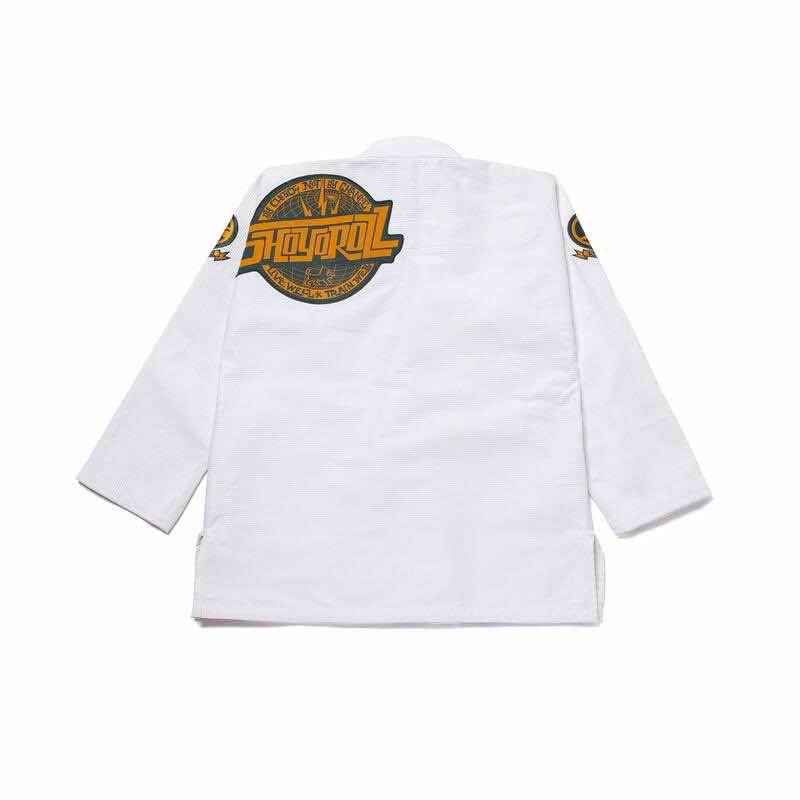 Shoyoroll Clementine Competitor (White)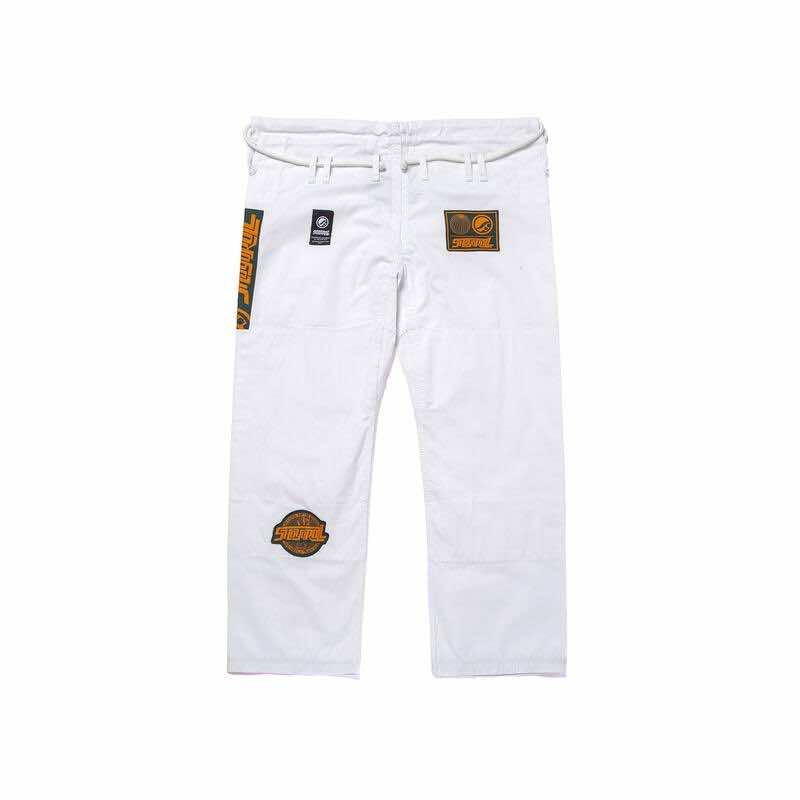 Shoyoroll Clementine Competitor (White)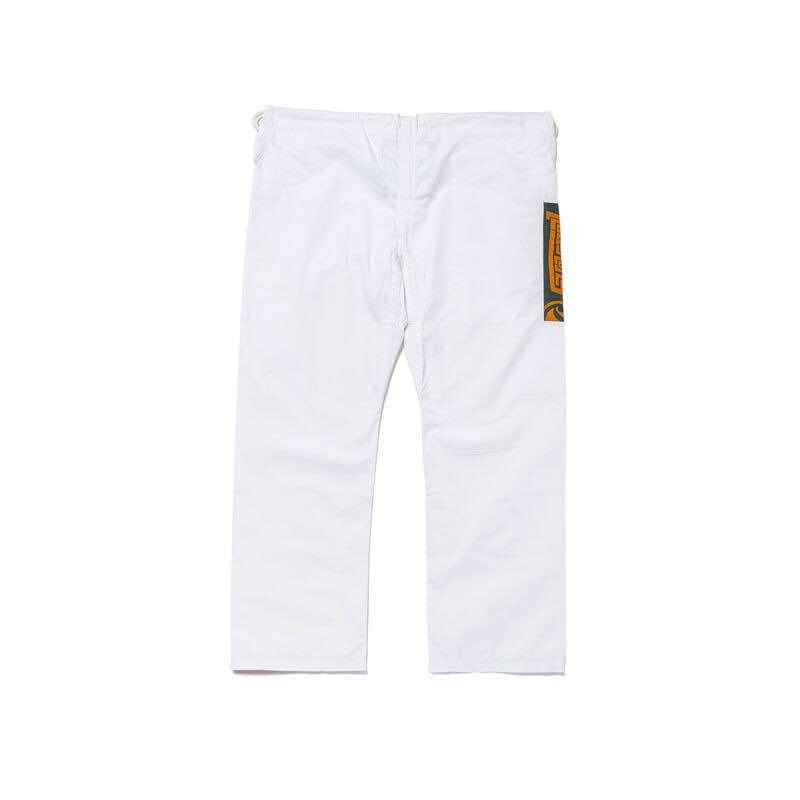 Shoyoroll Clementine Competitor (White)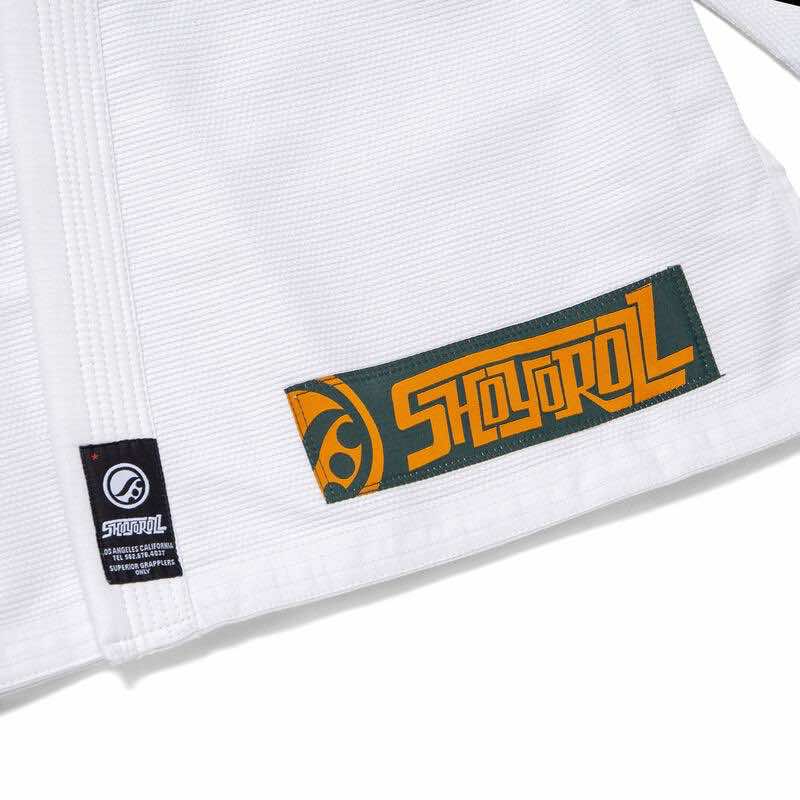 Shoyoroll Clementine Competitor (White)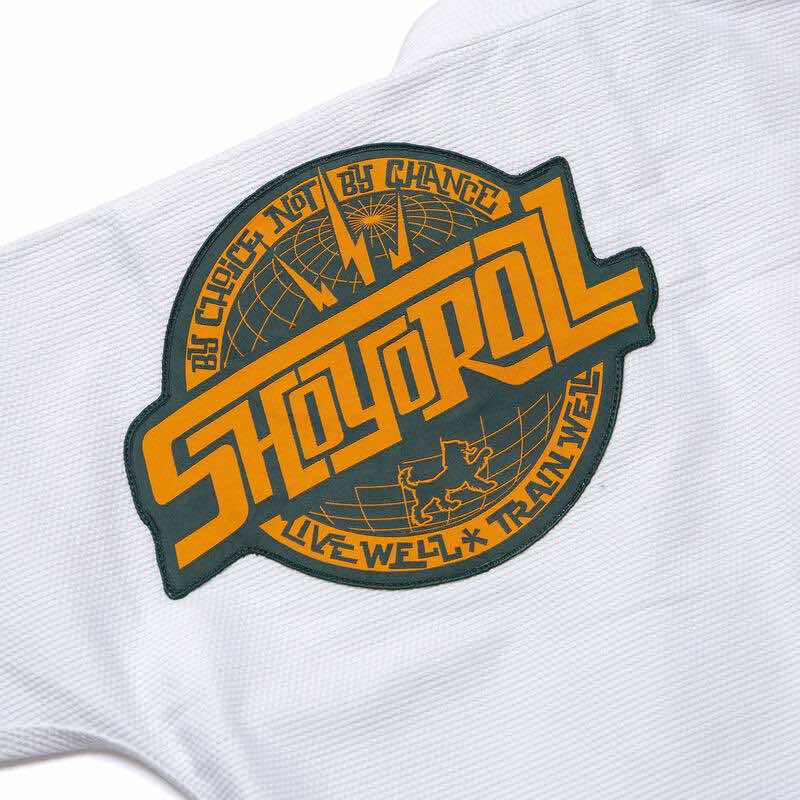 Shoyoroll Clementine Competitor (White)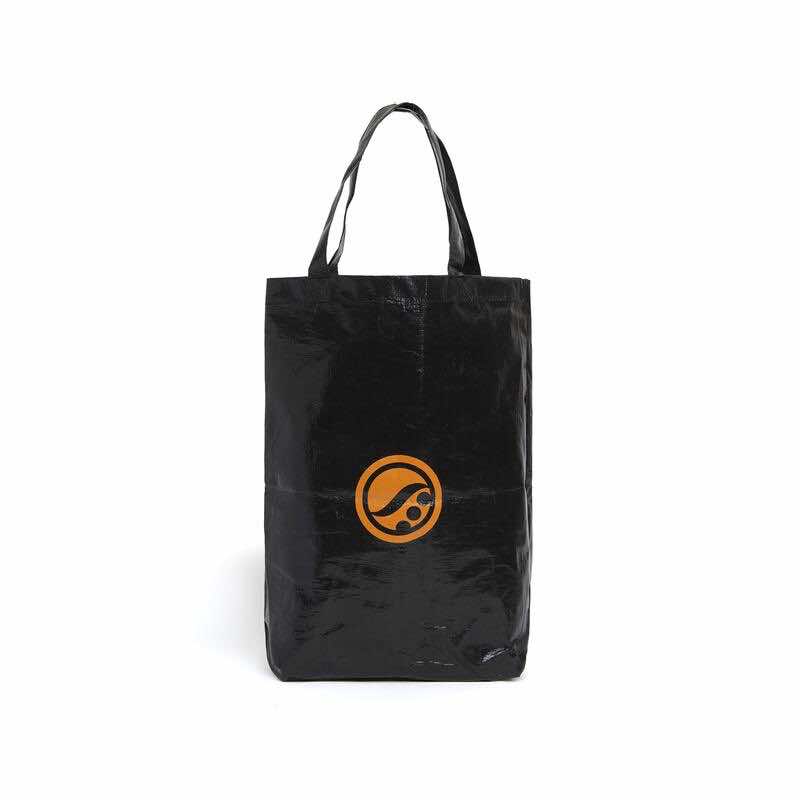 Shoyoroll Clementine Competitor (White)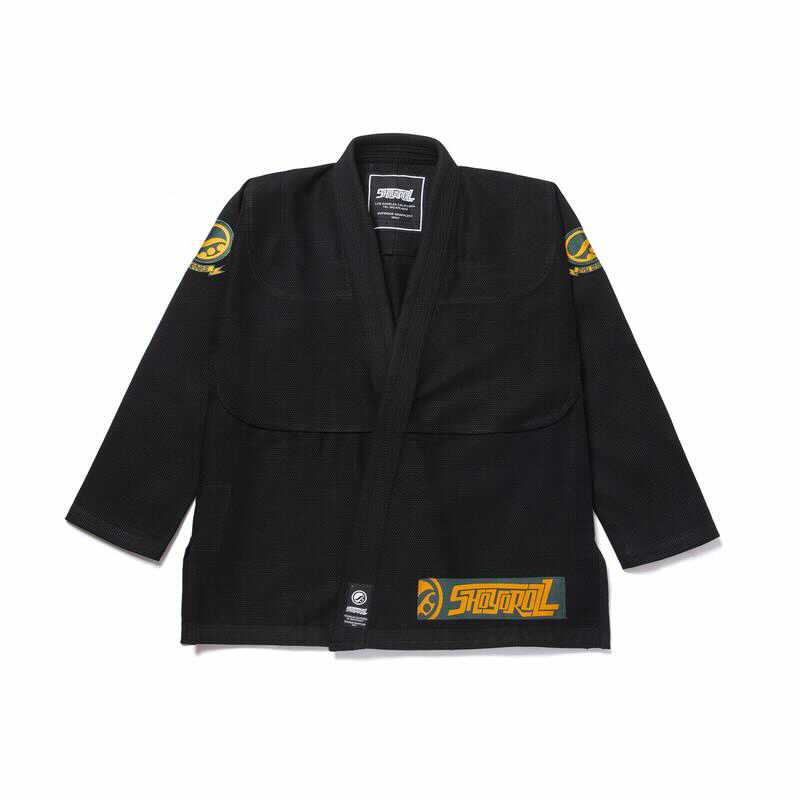 Shoyoroll Clementine Competitor (Black)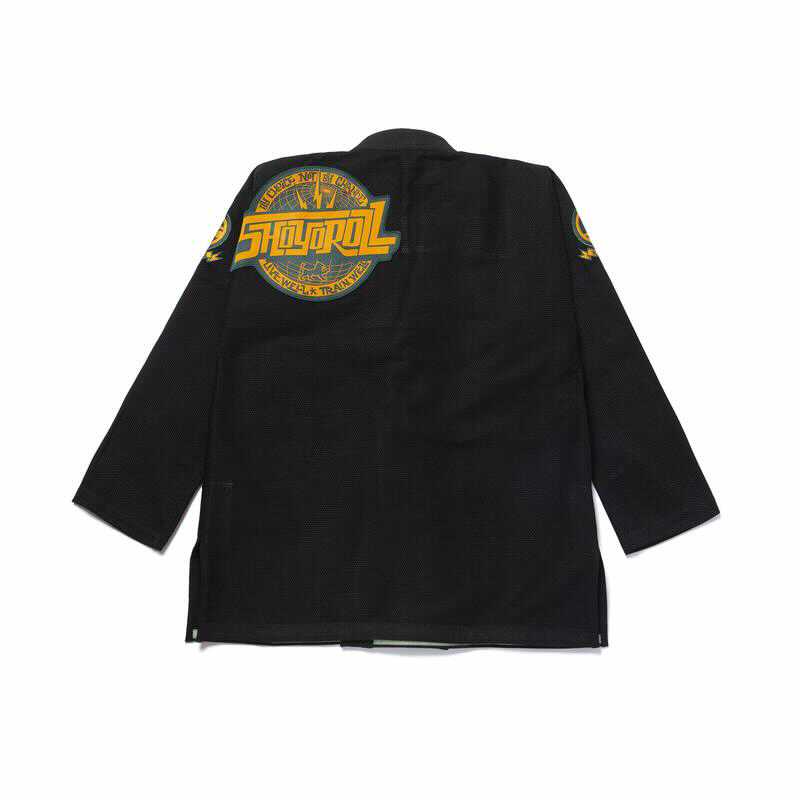 Shoyoroll Clementine Competitor (Black)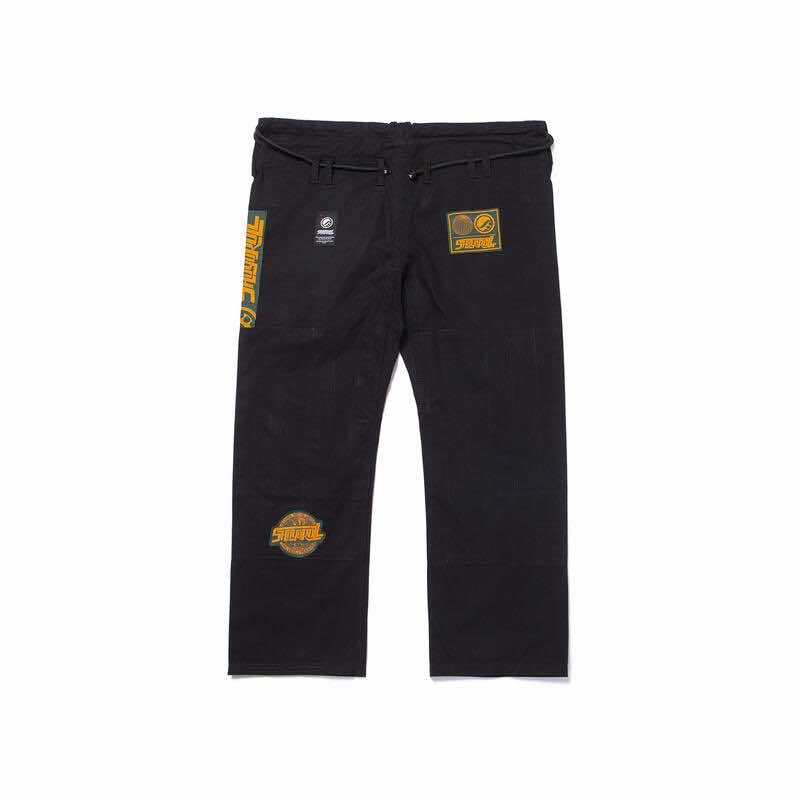 Shoyoroll Clementine Competitor (Black)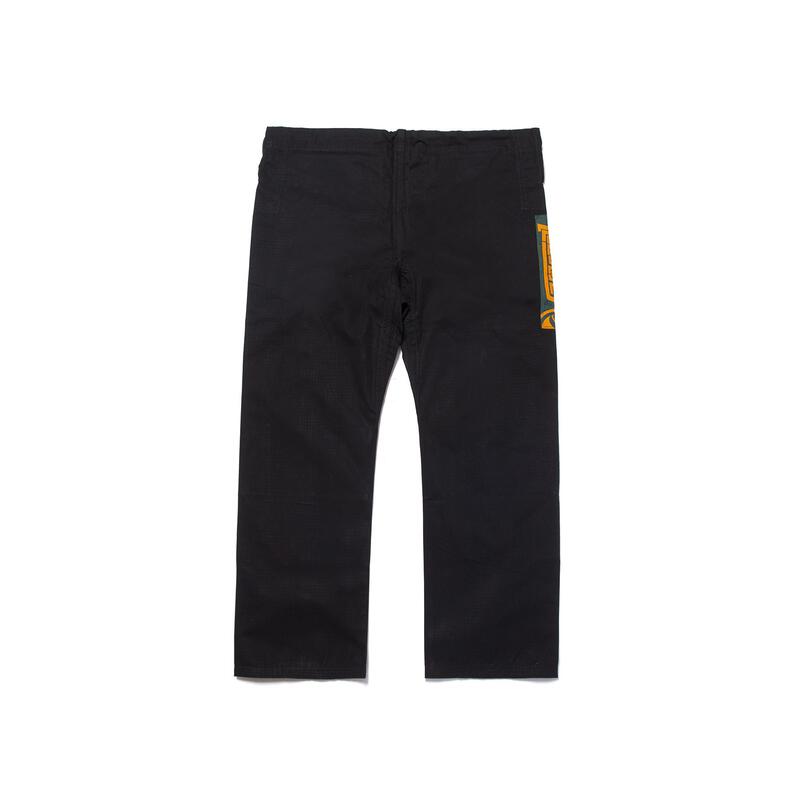 Shoyoroll Clementine Competitor (Black)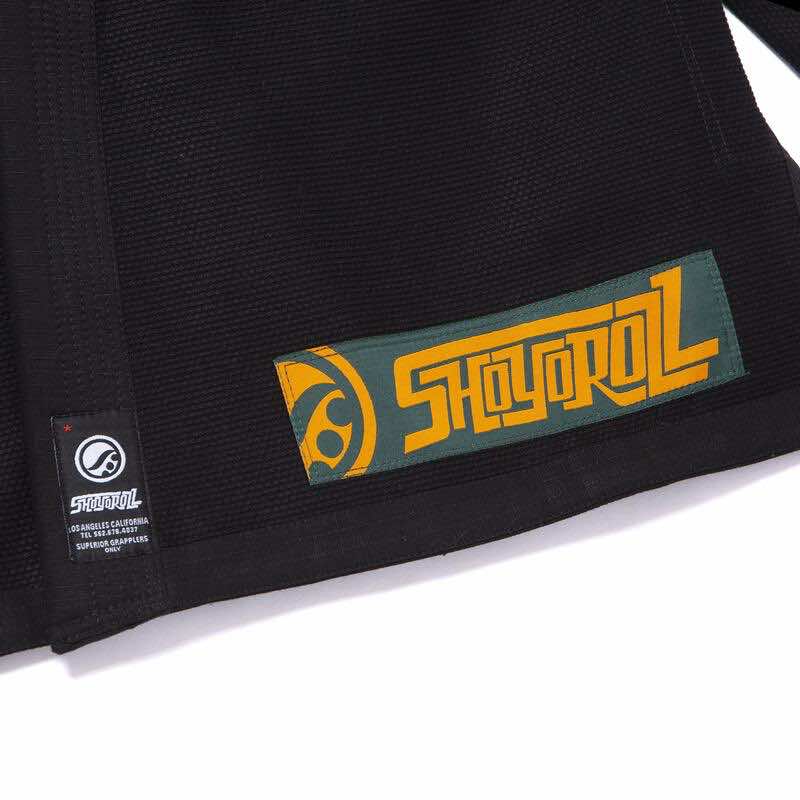 Shoyoroll Clementine Competitor (Black)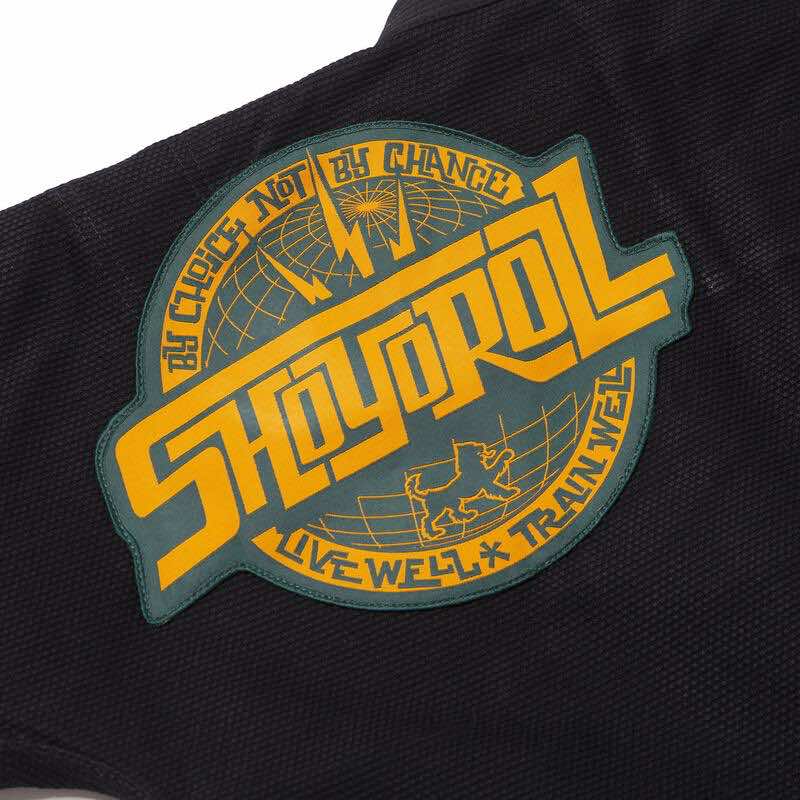 Shoyoroll Clementine Competitor (Black)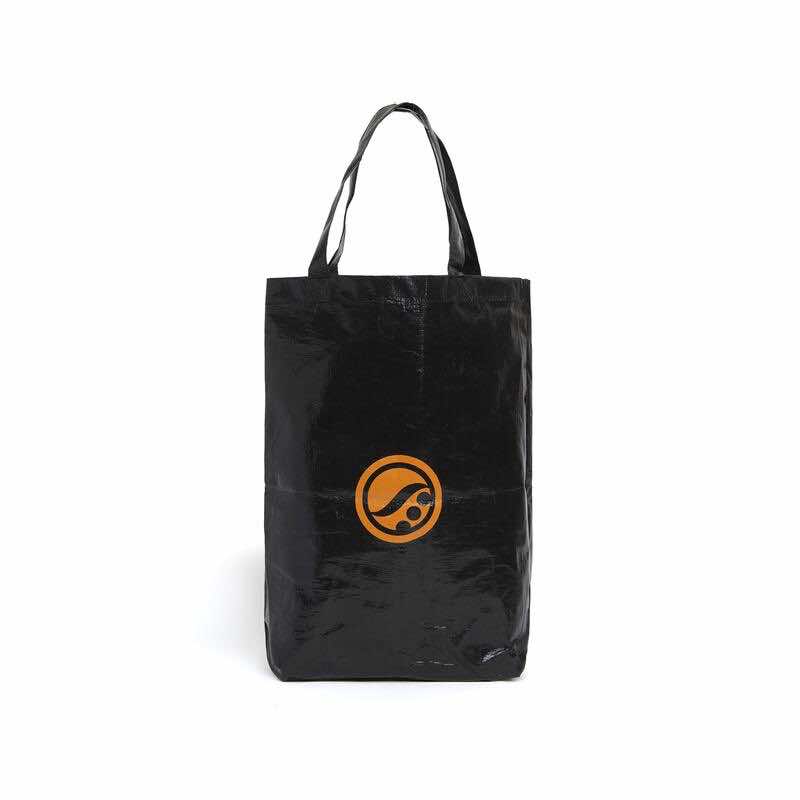 Shoyoroll Clementine Competitor (Black)

Shoyoroll Clementine Competitor (Promo)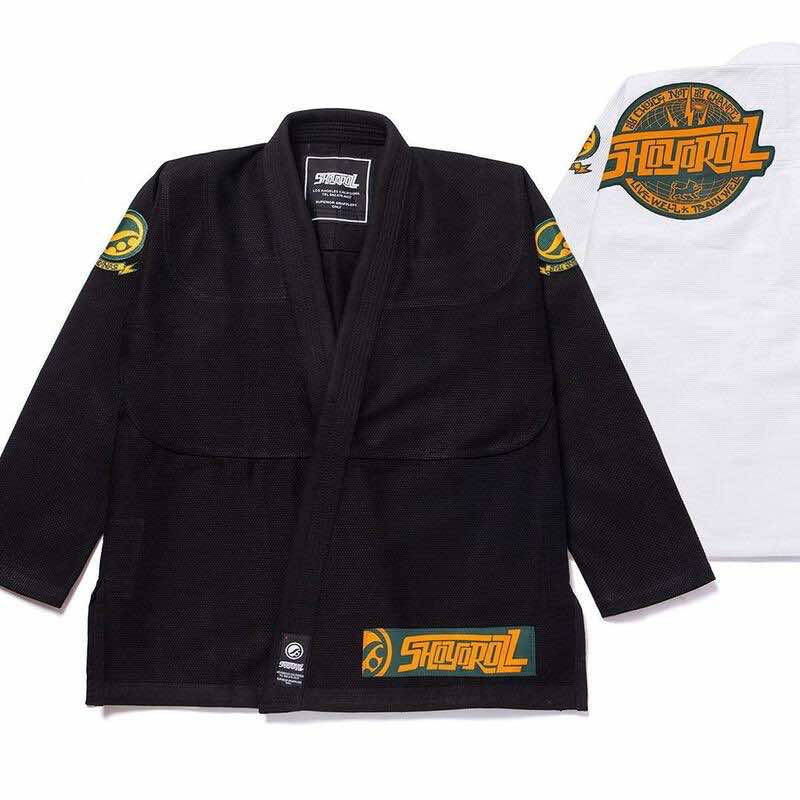 Shoyoroll Clementine Competitor (Promo)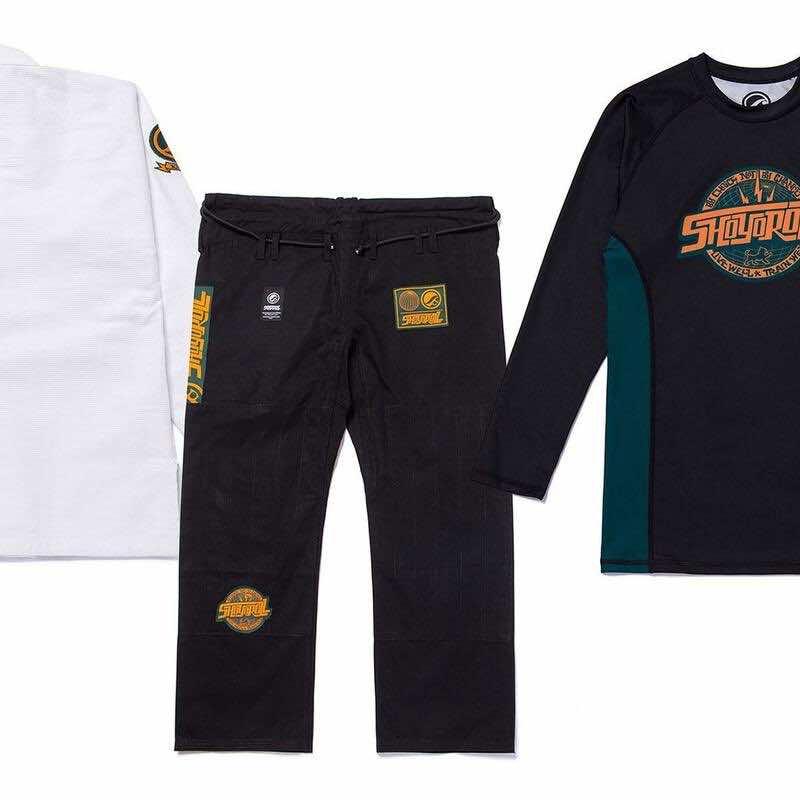 Shoyoroll Clementine Competitor (Promo)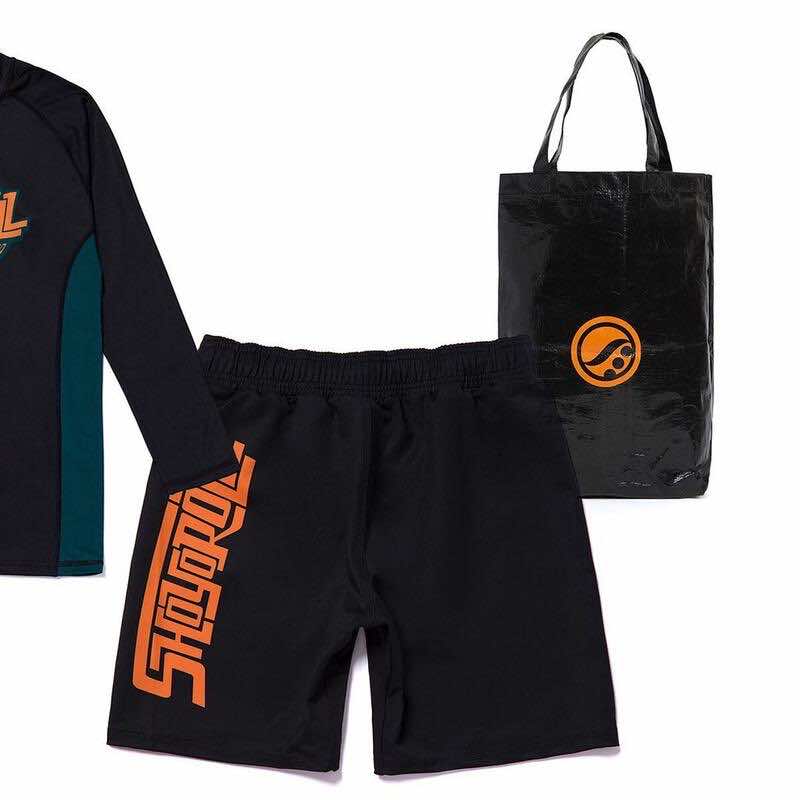 Shoyoroll Clementine Competitor (Promo)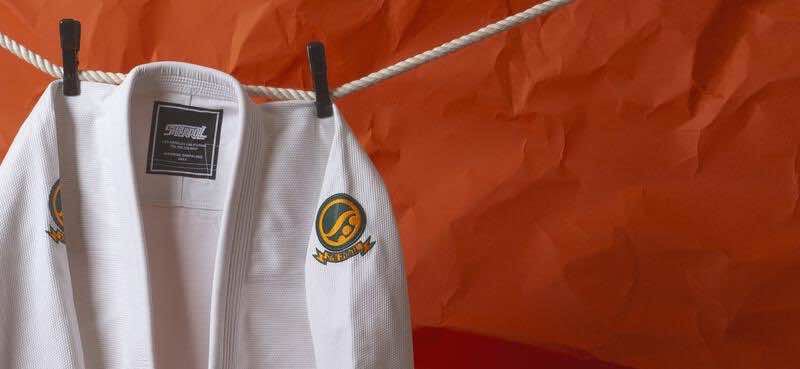 Shoyoroll Clementine Competitor (Promo)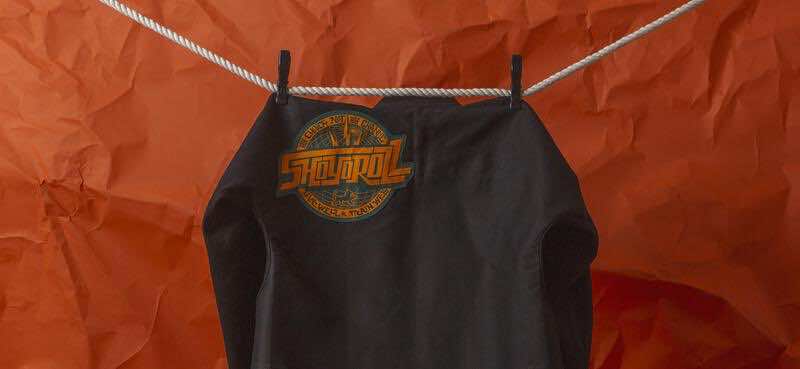 Shoyoroll Clementine Competitor (Promo)
Shoyoroll Clementine Competitor Training Rash Guard LS
Shoyoroll Clementine Competitor Training Rash Guard LS
Shoyoroll Clementine Competitor Training Rash Guard LS
Shoyoroll Clementine Competitor Training Fitted Shorts
Shoyoroll Clementine Competitor Training Fitted Shorts