Shoyoroll Batch #7: The 7th Son
September 10, 2010 at 12:00 AM PDT
Top: Lightweight Pearl Weave Pants: 10oz Ripstop Pants Color: Black with Orange Stitching
A00, A0, A1, A2, A2H, A3, A3S, A4, A5
Three per person on budovideos.com and nhbgear.com.
Our first release of a 450gram black kimono with 10oz ripstop pants. The crotch and the knee pads on these pants are also ripstop fabric.
We are very excited with this series of gi's and with the chance to collab with world famous tattoo/bjj/ and mma artist Luke Stewart!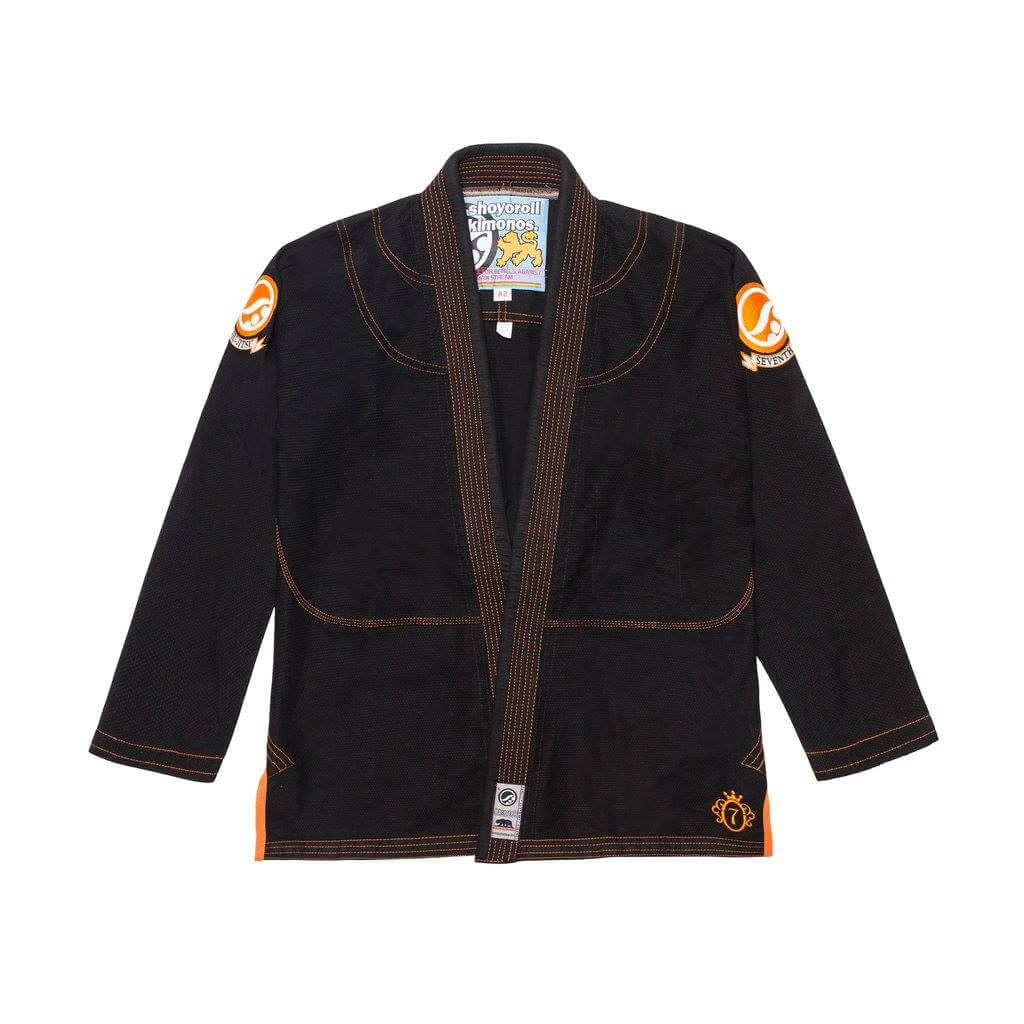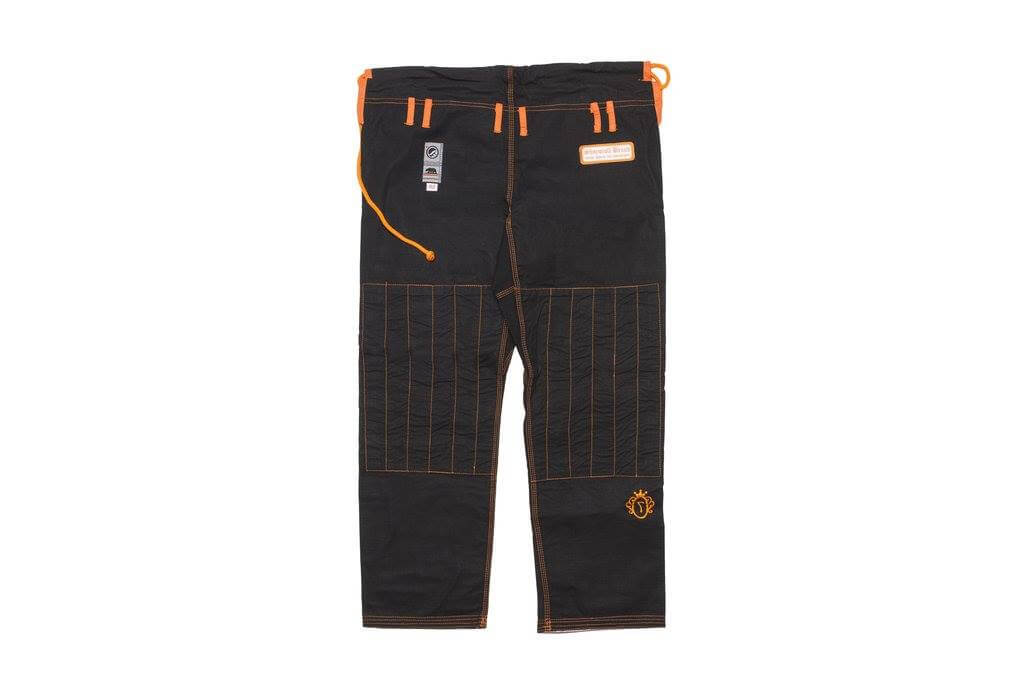 Shoyoroll Batch #7: 7th Son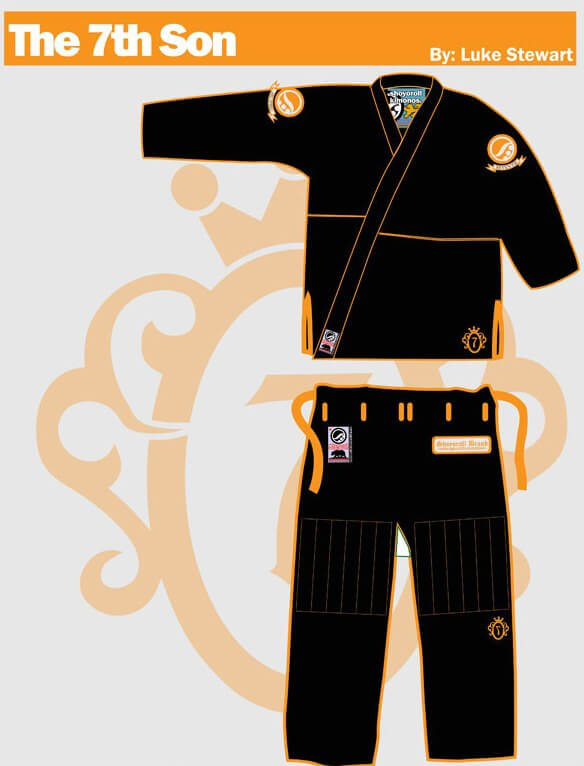 Shoyoroll Batch #7: 7th Son artist's rendering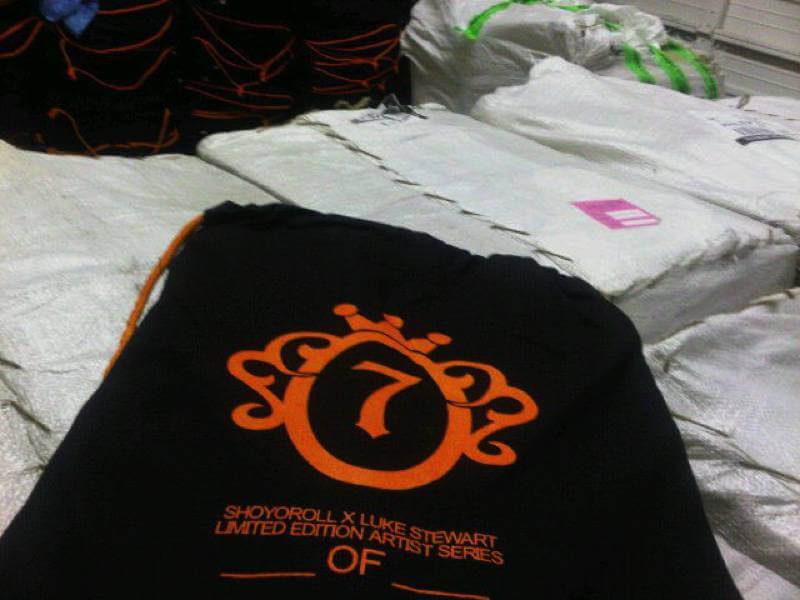 Shoyoroll Batch #7: 7th Son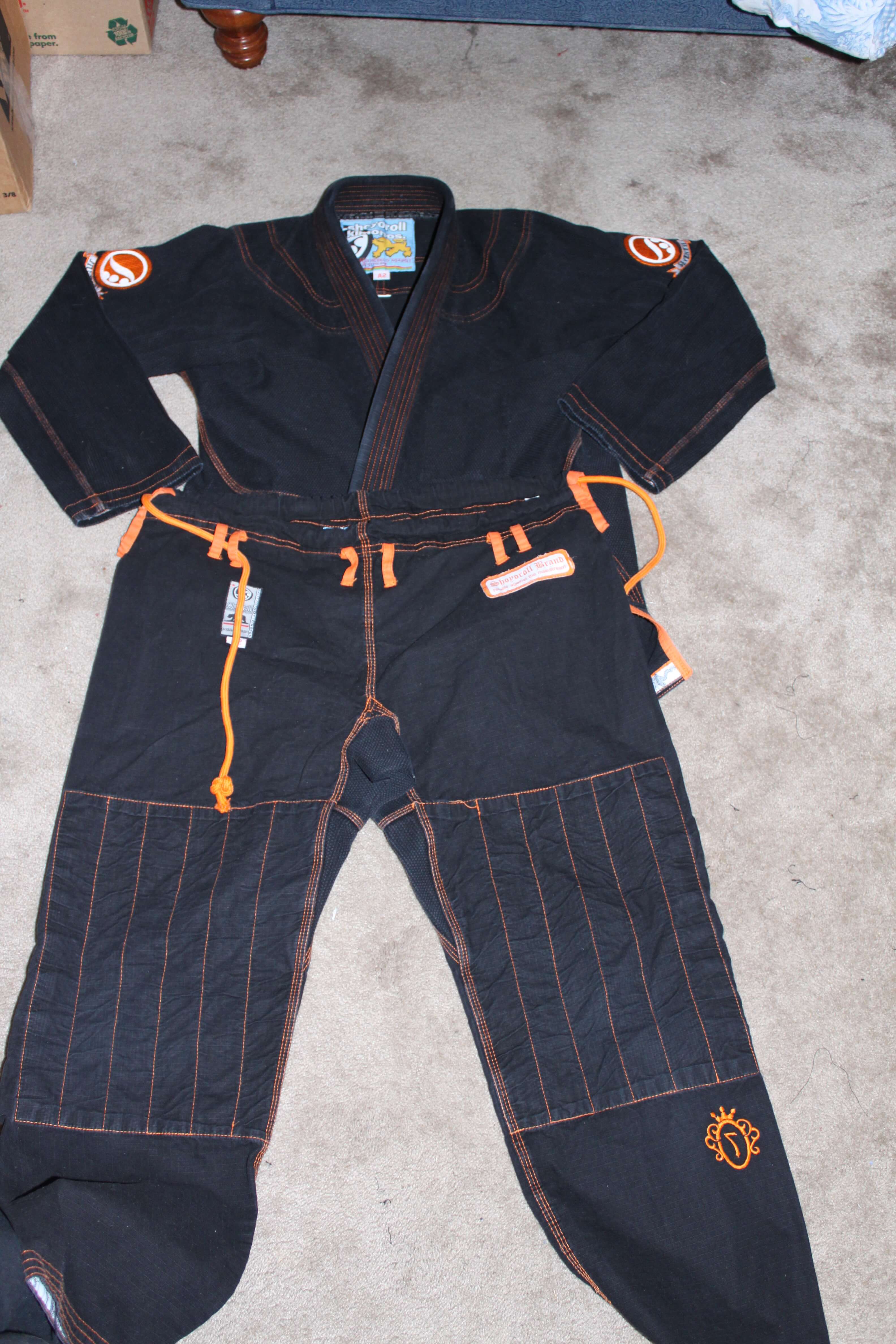 Shoyoroll Batch #7: 7th Son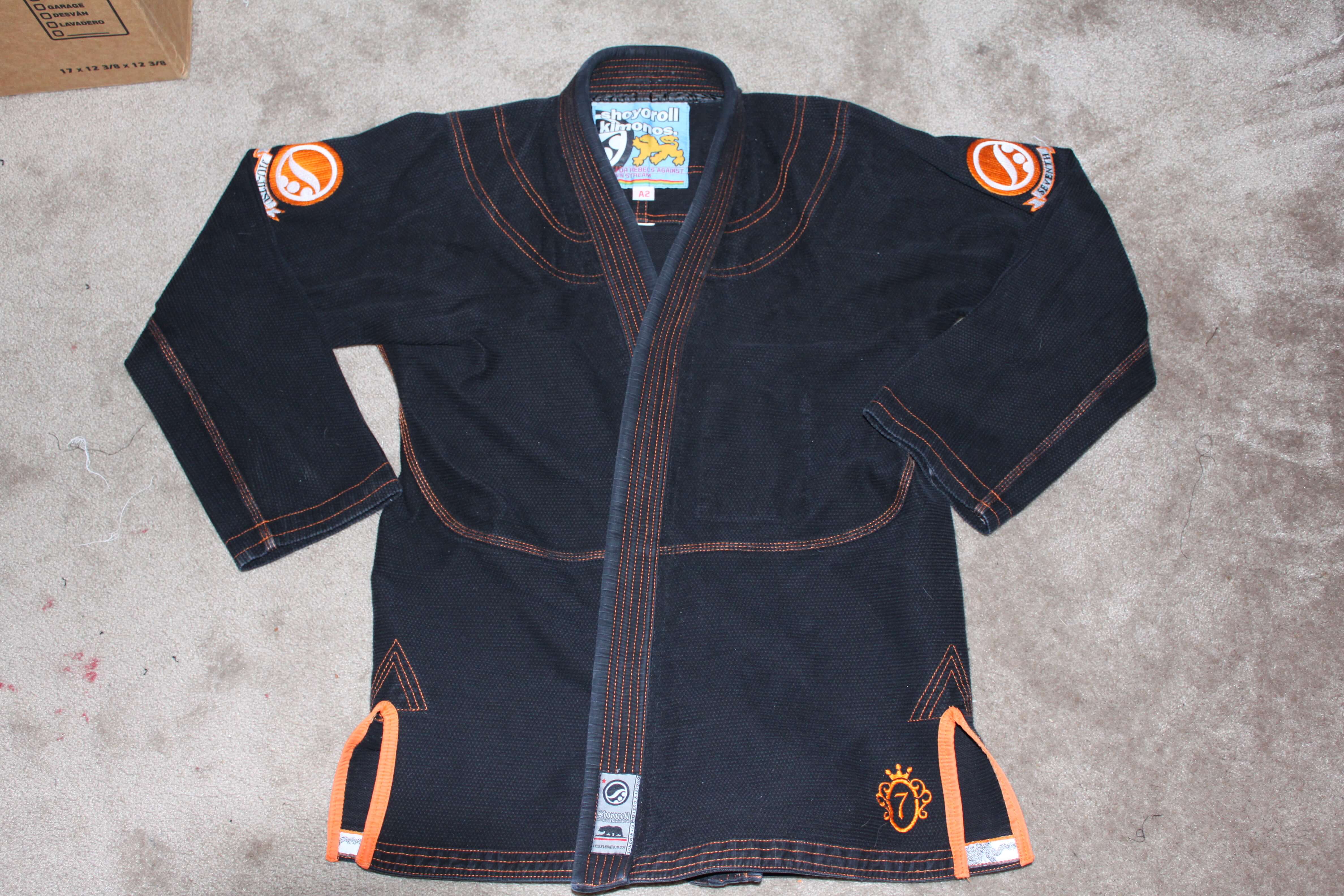 Shoyoroll Batch #7: 7th Son top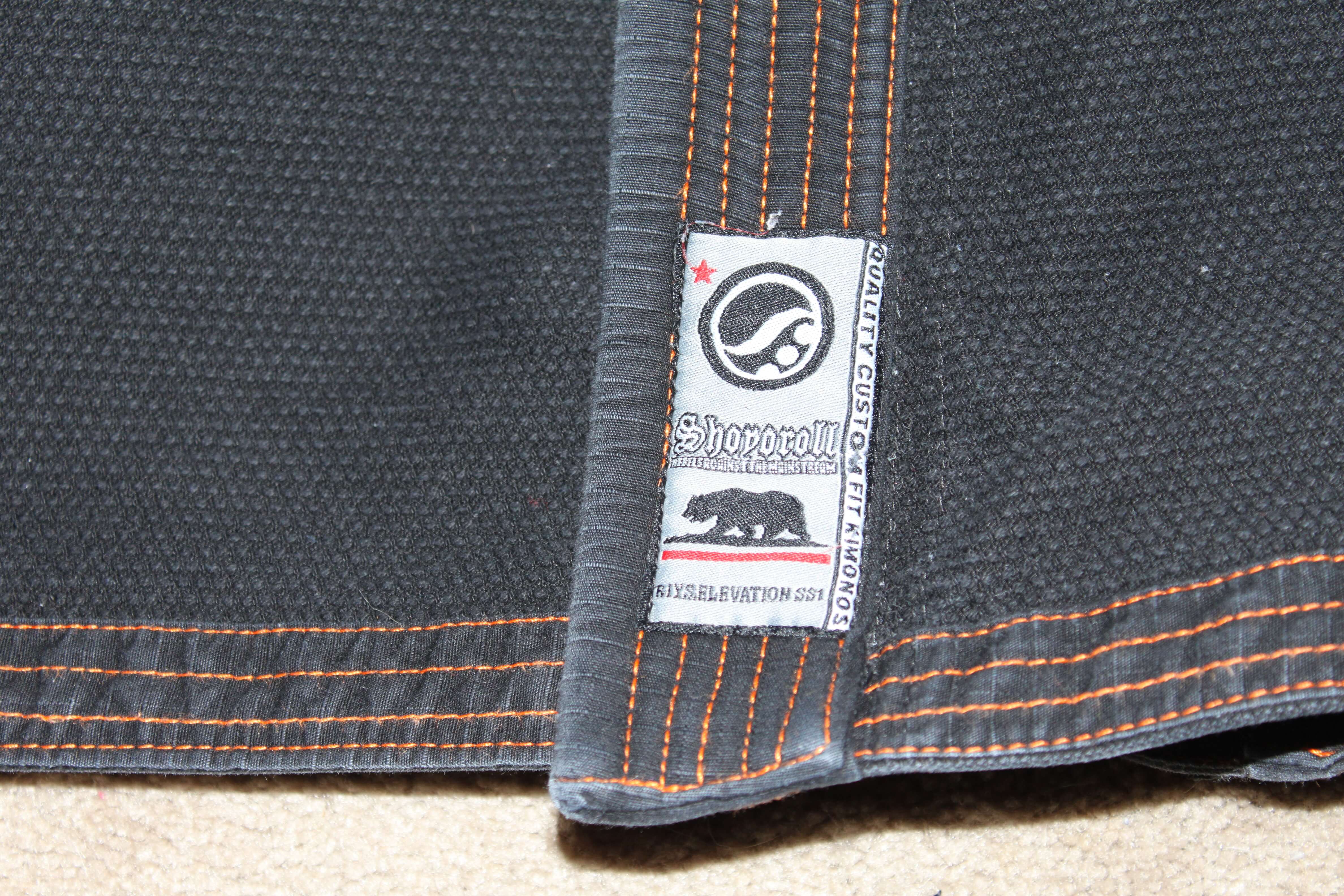 Shoyoroll Batch #7: 7th Son
Shoyoroll Batch #7: 7th Son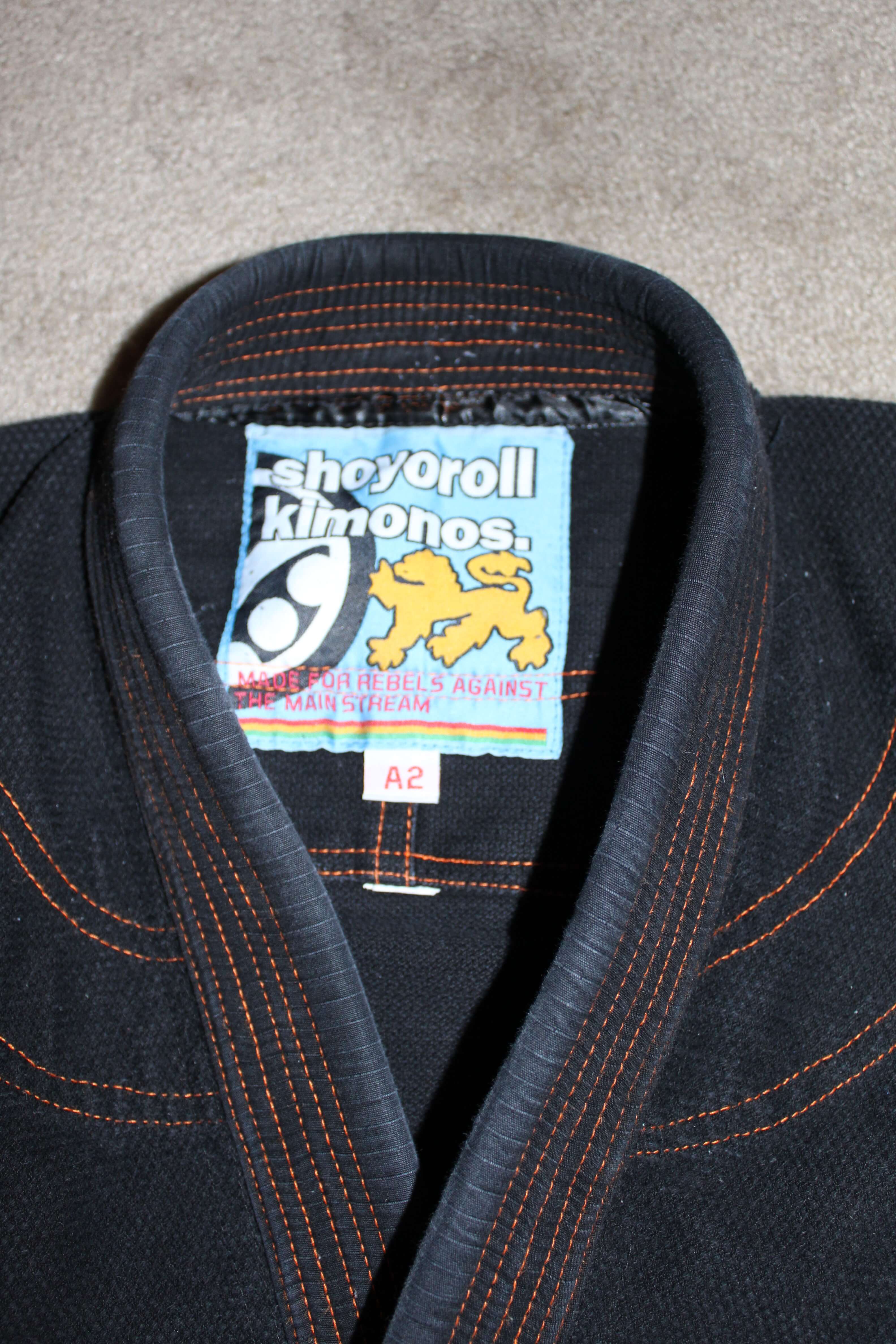 Shoyoroll Batch #7: 7th Son top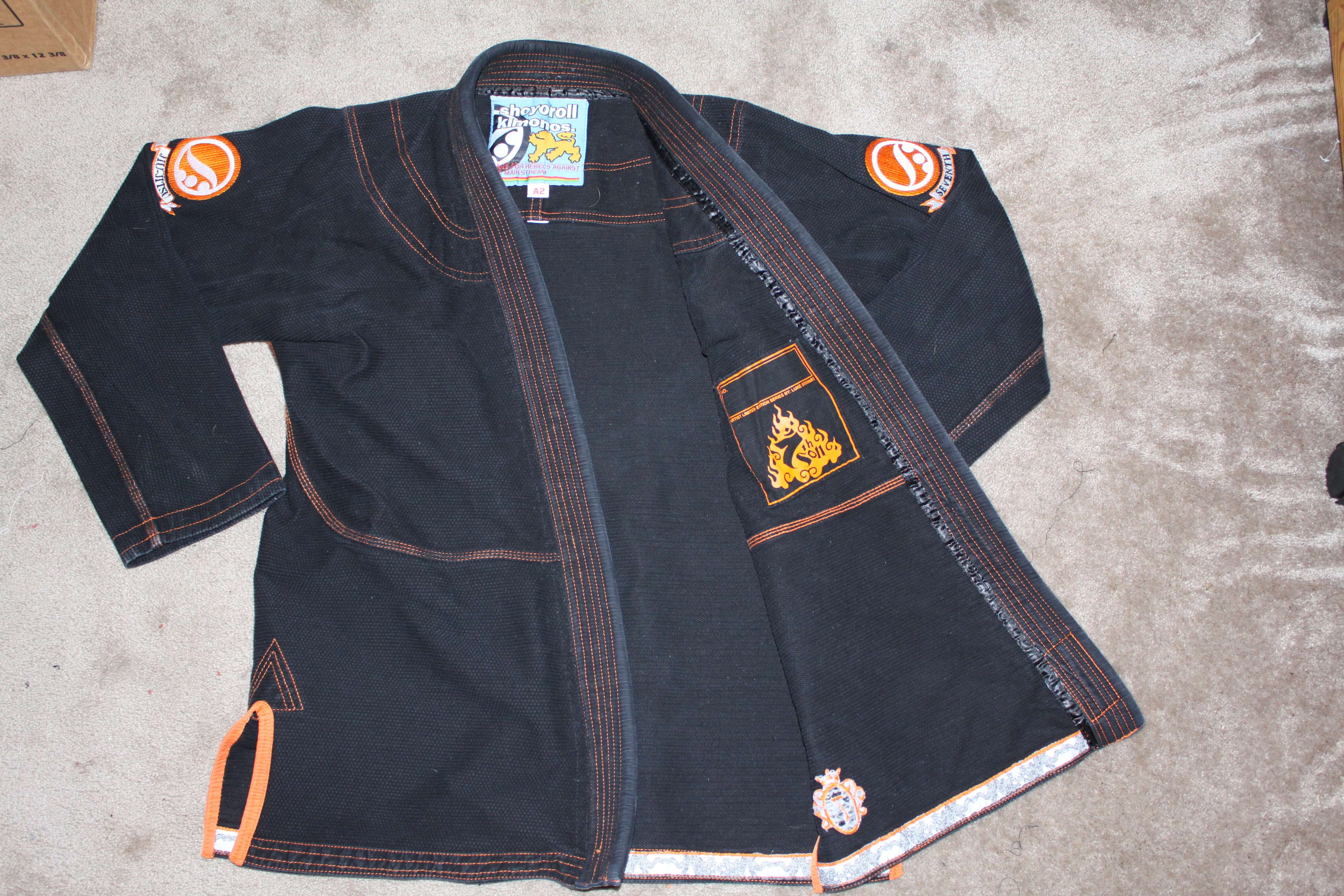 Shoyoroll Batch #7: 7th Son top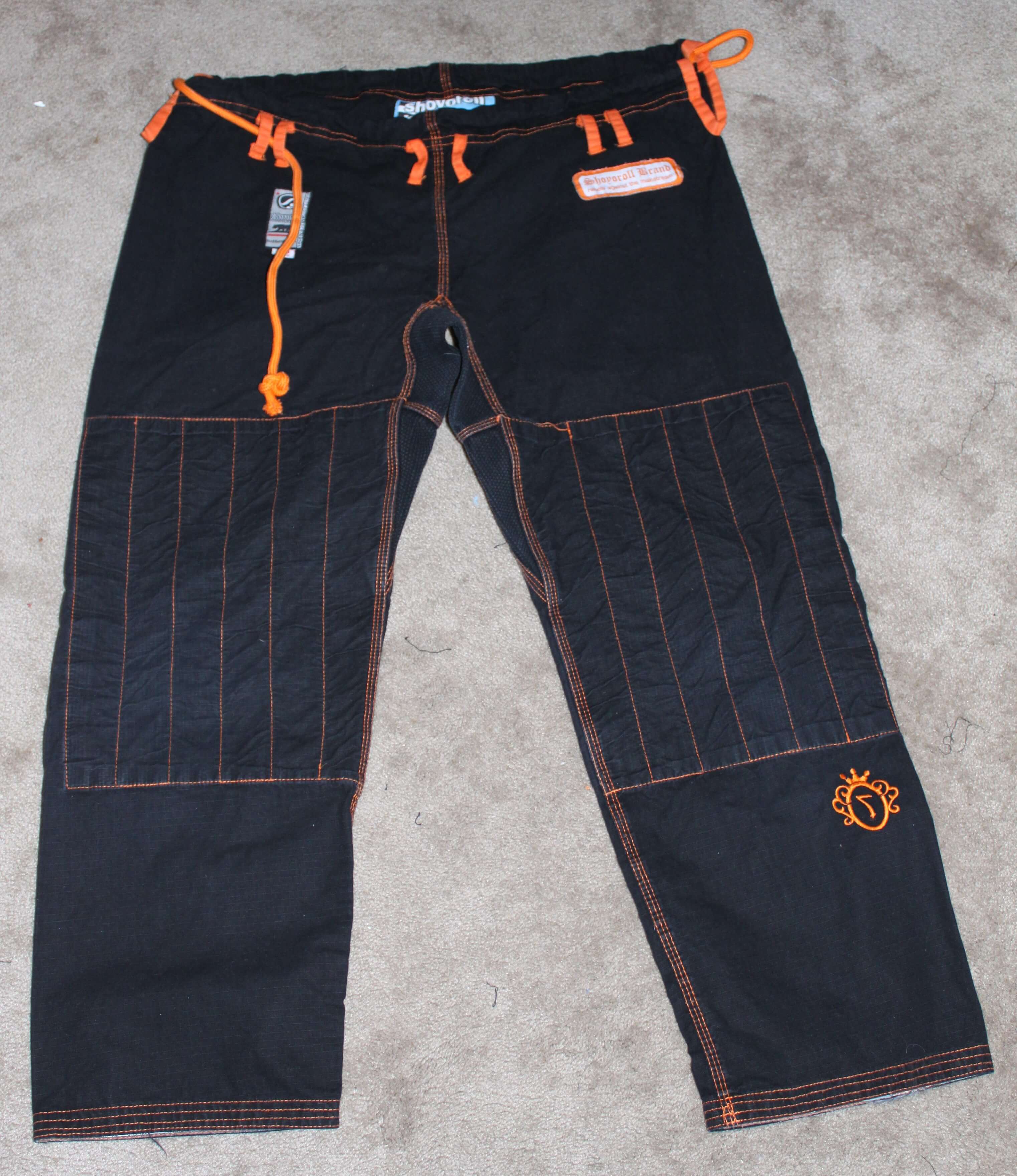 Shoyoroll Batch #7: 7th Son pants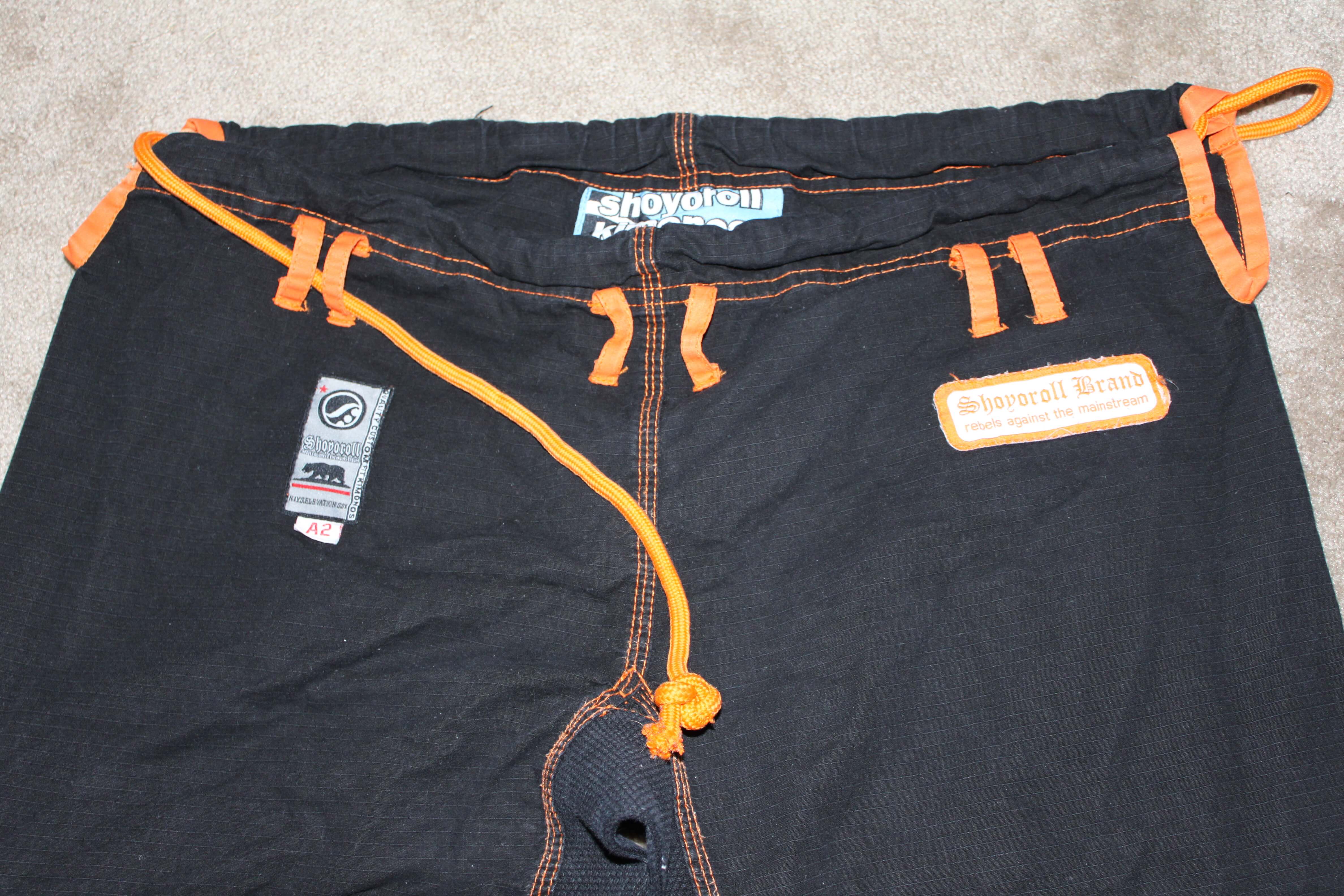 Shoyoroll Batch #7: 7th Son pants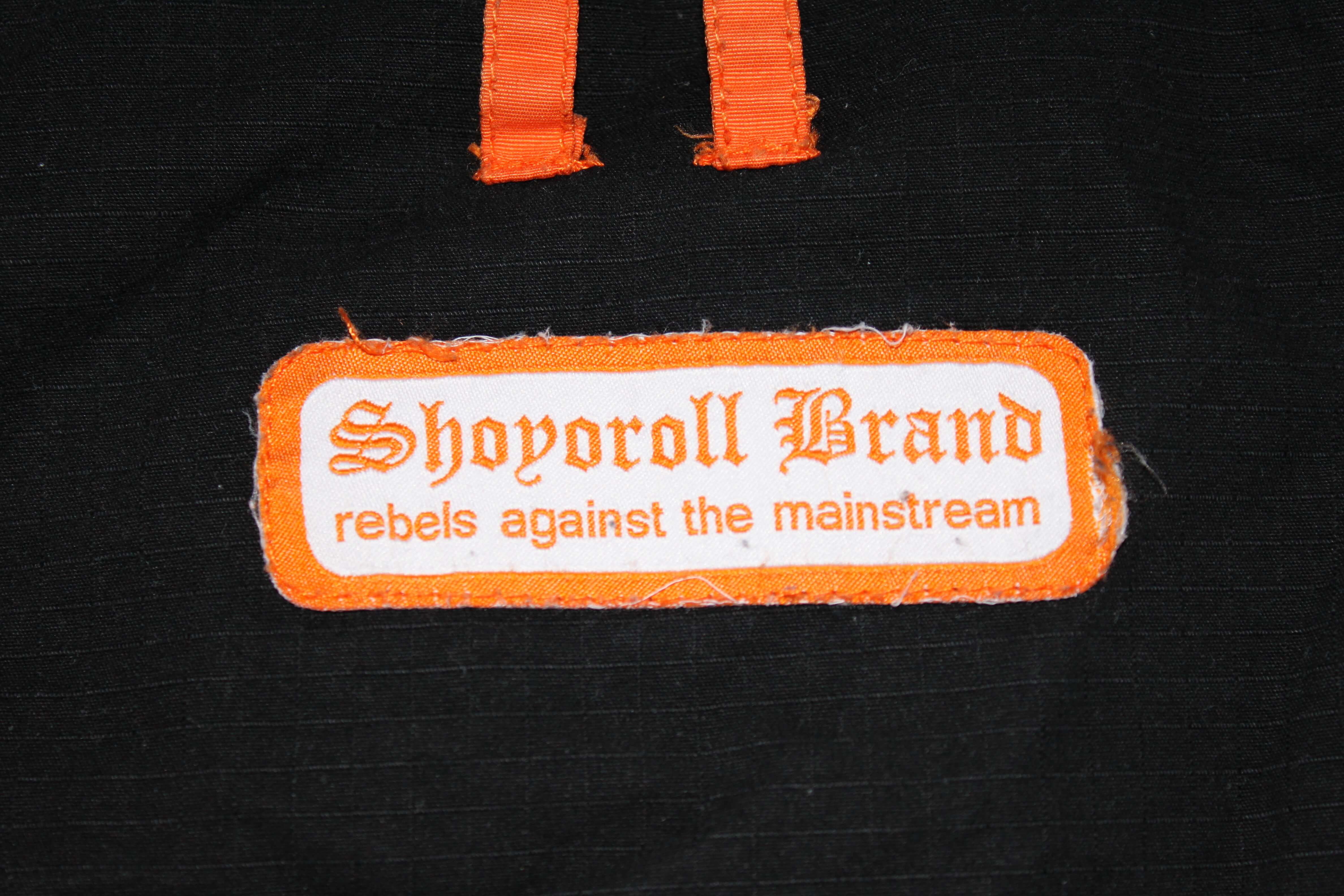 Shoyoroll Batch #7: 7th Son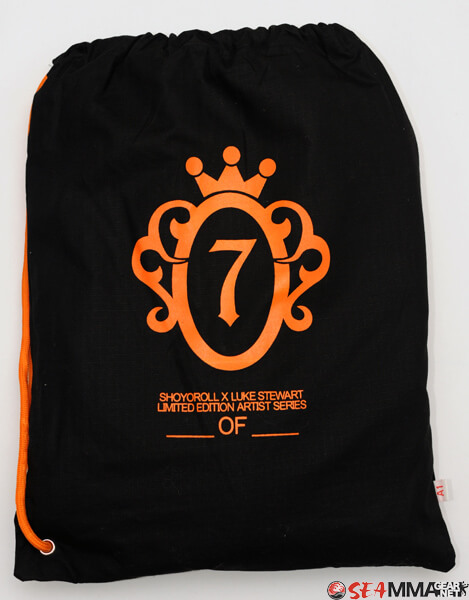 Shoyoroll Batch #7: 7th Son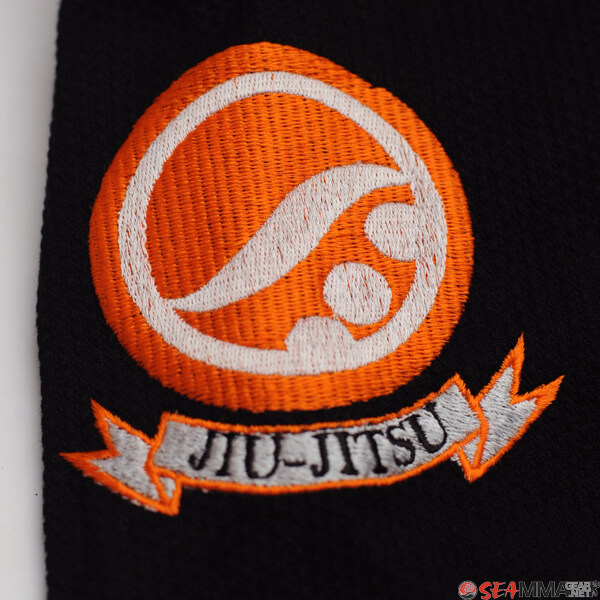 Shoyoroll Batch #7: 7th Son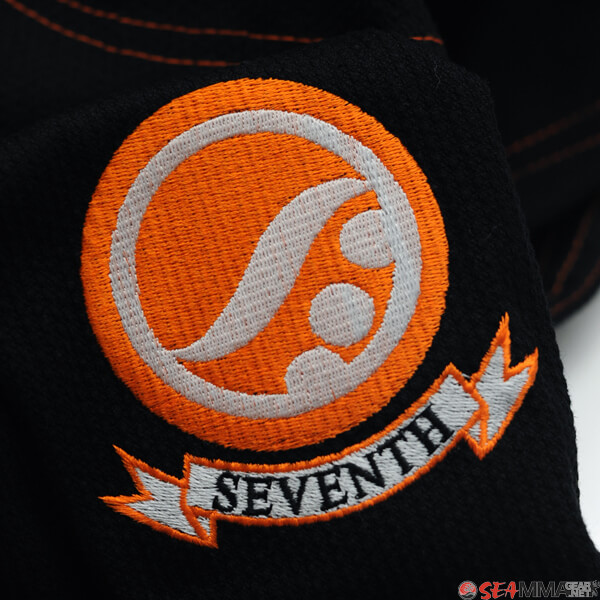 Shoyoroll Batch #7: 7th Son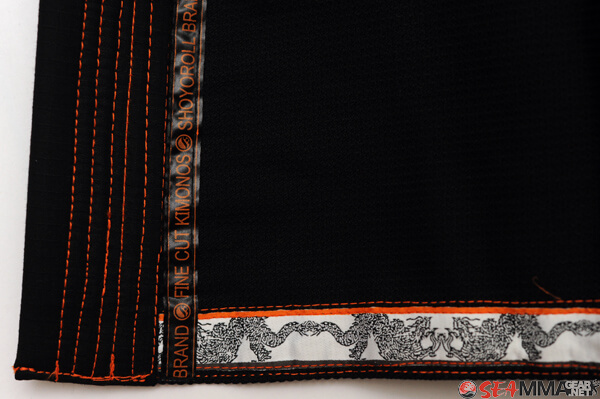 Shoyoroll Batch #7: 7th Son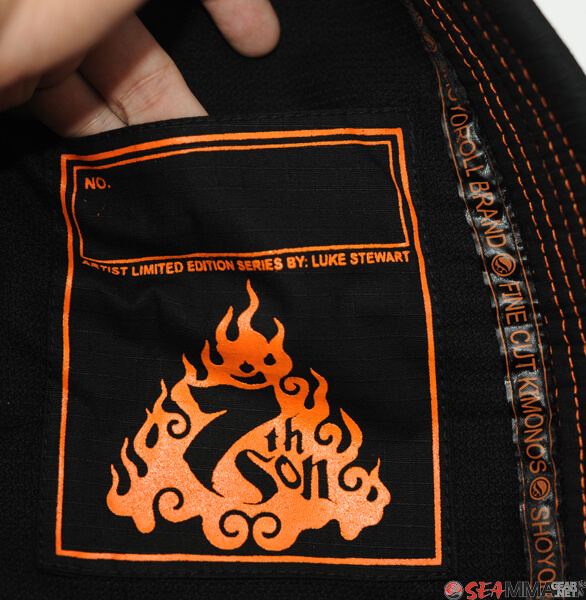 Shoyoroll Batch #7: 7th Son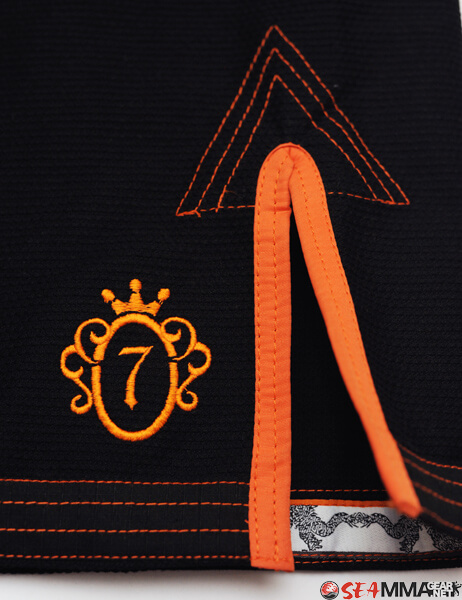 Shoyoroll Batch #7: 7th Son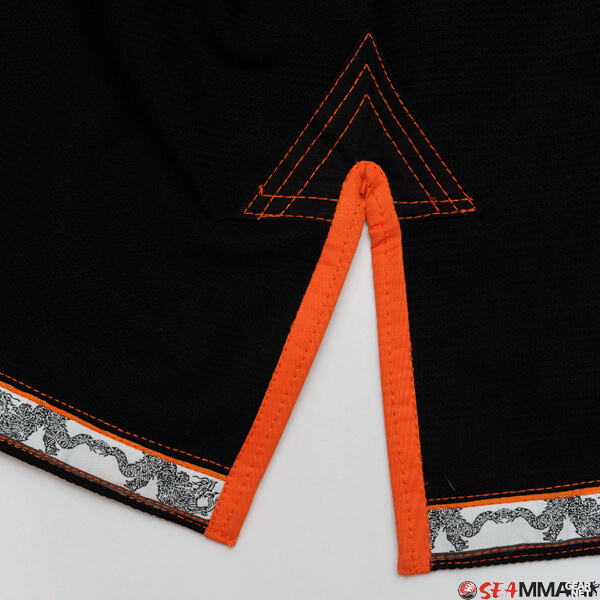 Shoyoroll Batch #7: 7th Son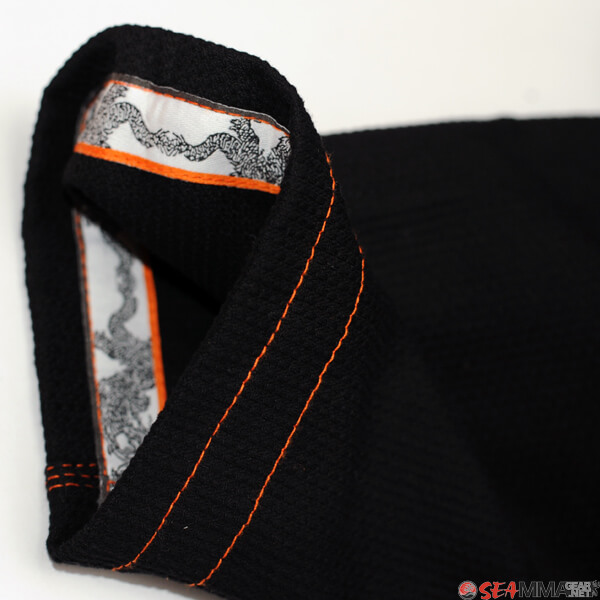 Shoyoroll Batch #7: 7th Son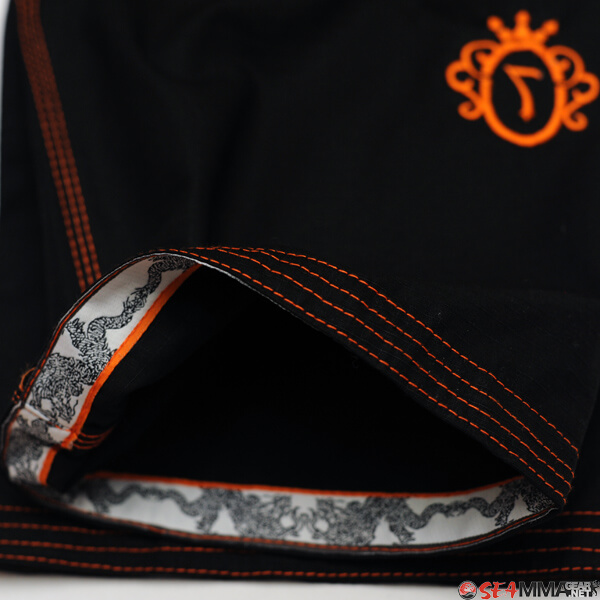 Shoyoroll Batch #7: 7th Son