Original: July 20, 2015 Vault: November 23, 2018
Top: Lightweight Pearl Weave Cotton Pants: Lightweight Twill Cotton Color: White, Navy, Black
A00F, A0F, A0, A0H, A1F, A1, A1L, A2F, A2, A2L, A2H, A3, A3L, A3H, A4, A5
The navy colorway was exclusively available to UberGÜMA members.
Original: $200 - $205 Vault: $250 - $255
Original: Two per customer/household. Vault: One per batch/style per customer/household.
Batch #37 is Shoyoroll's second project with legendary athlete, Leo Vieira. The design of Batch #37 showcases Leo's personal style and jiu-jitsu methodology. This kimono has cool details throughout the gi, yet maintains a simplistic design.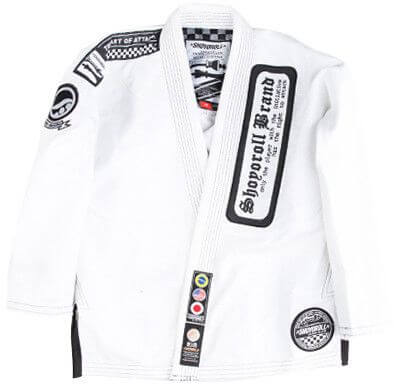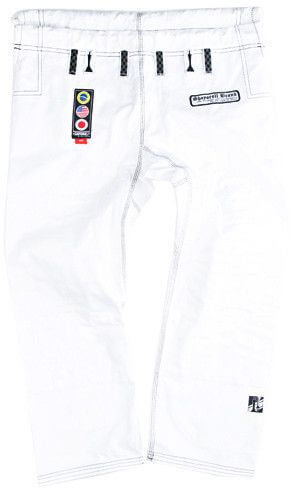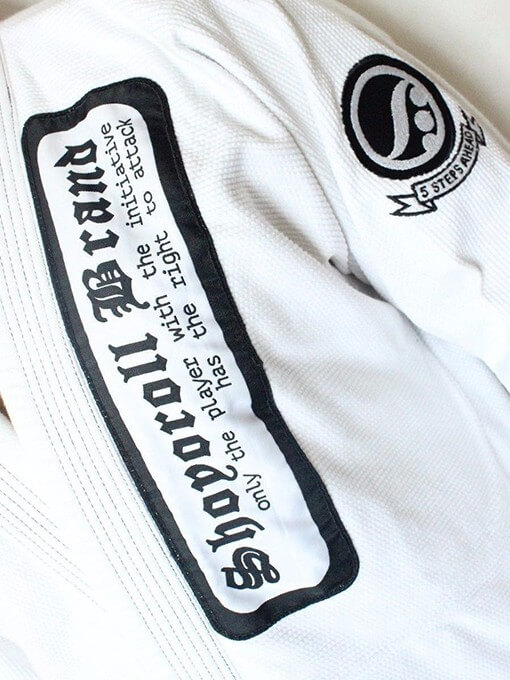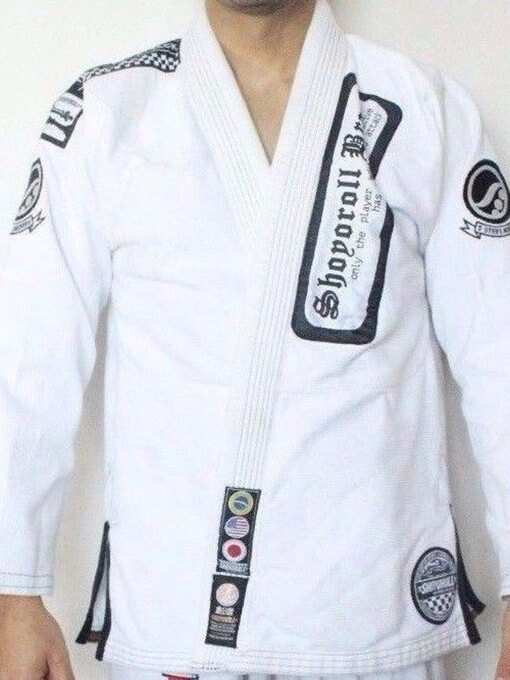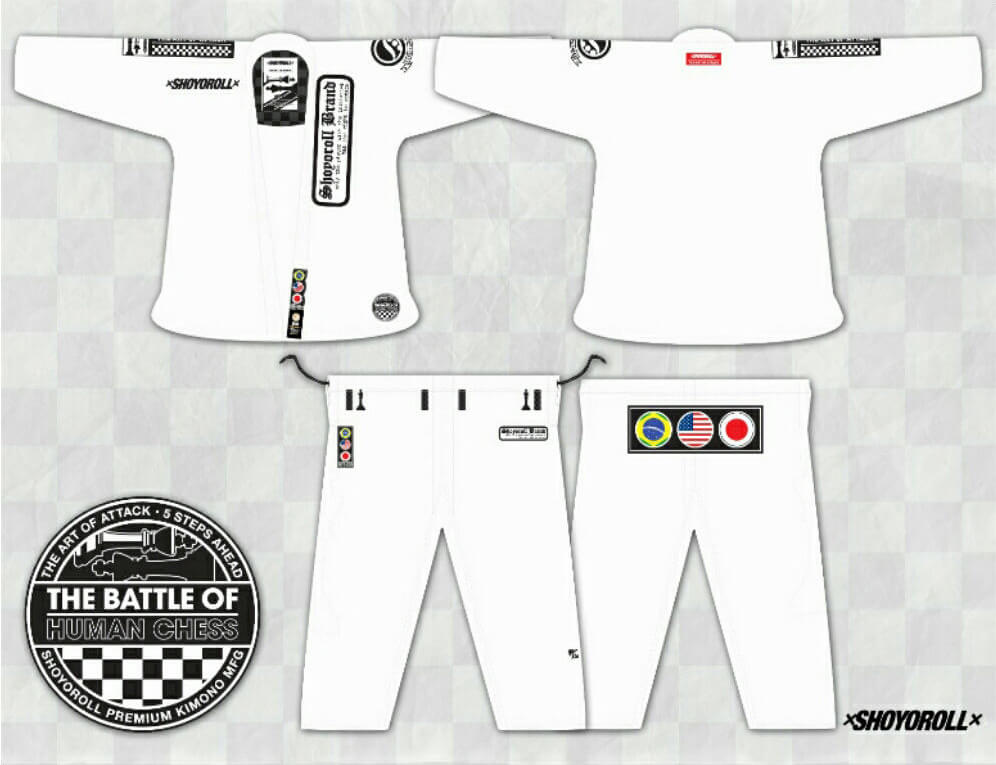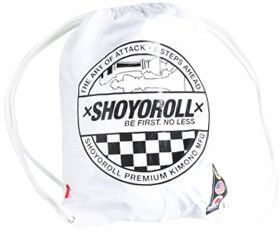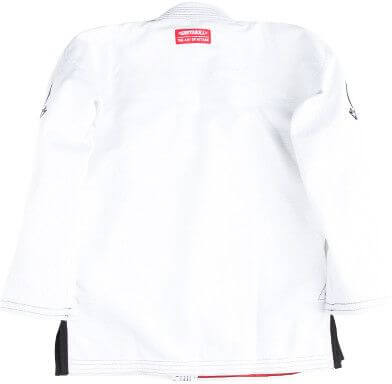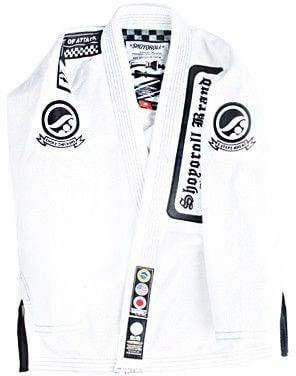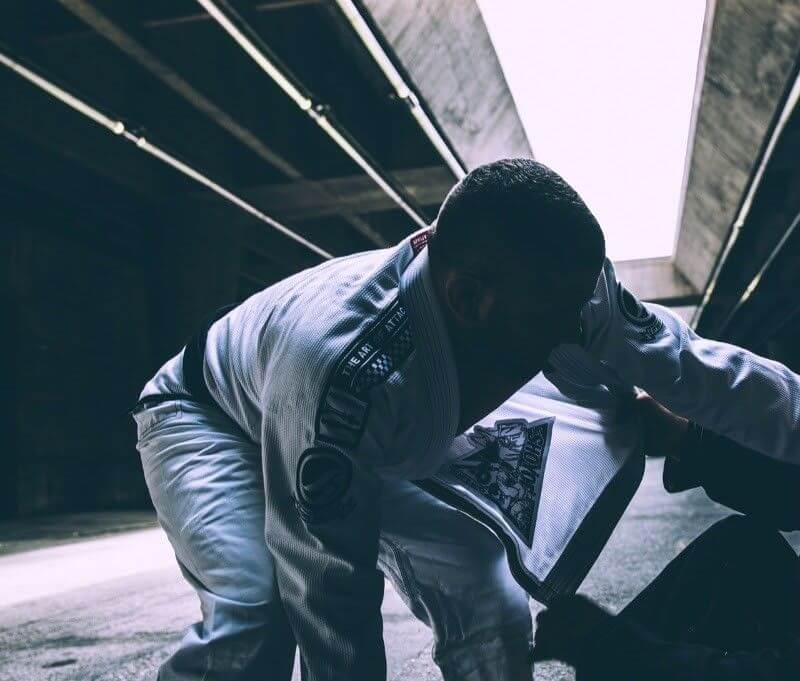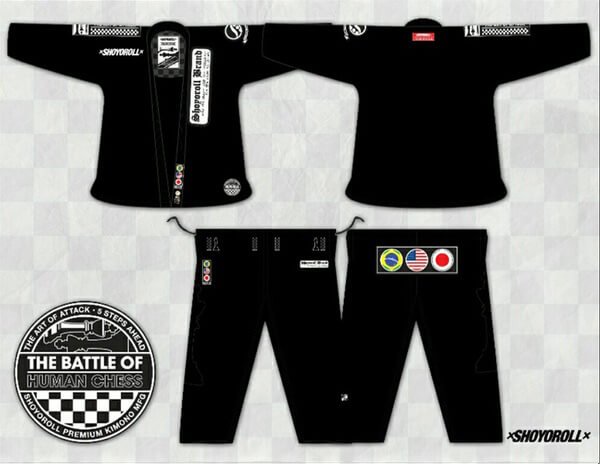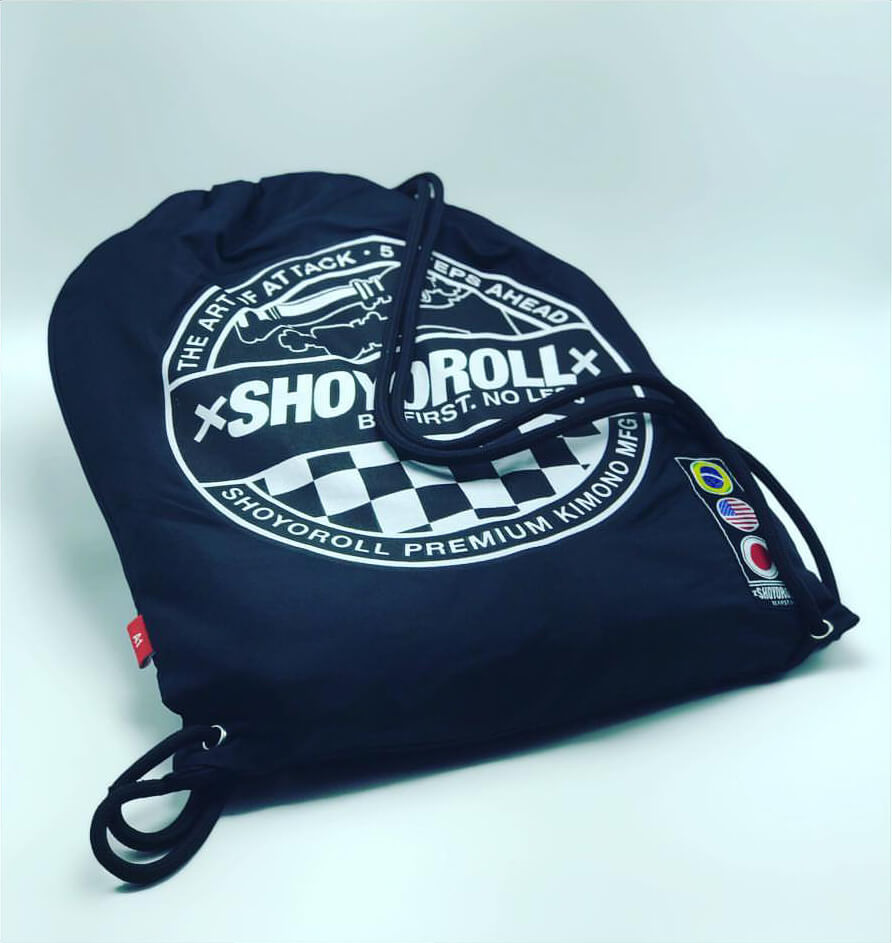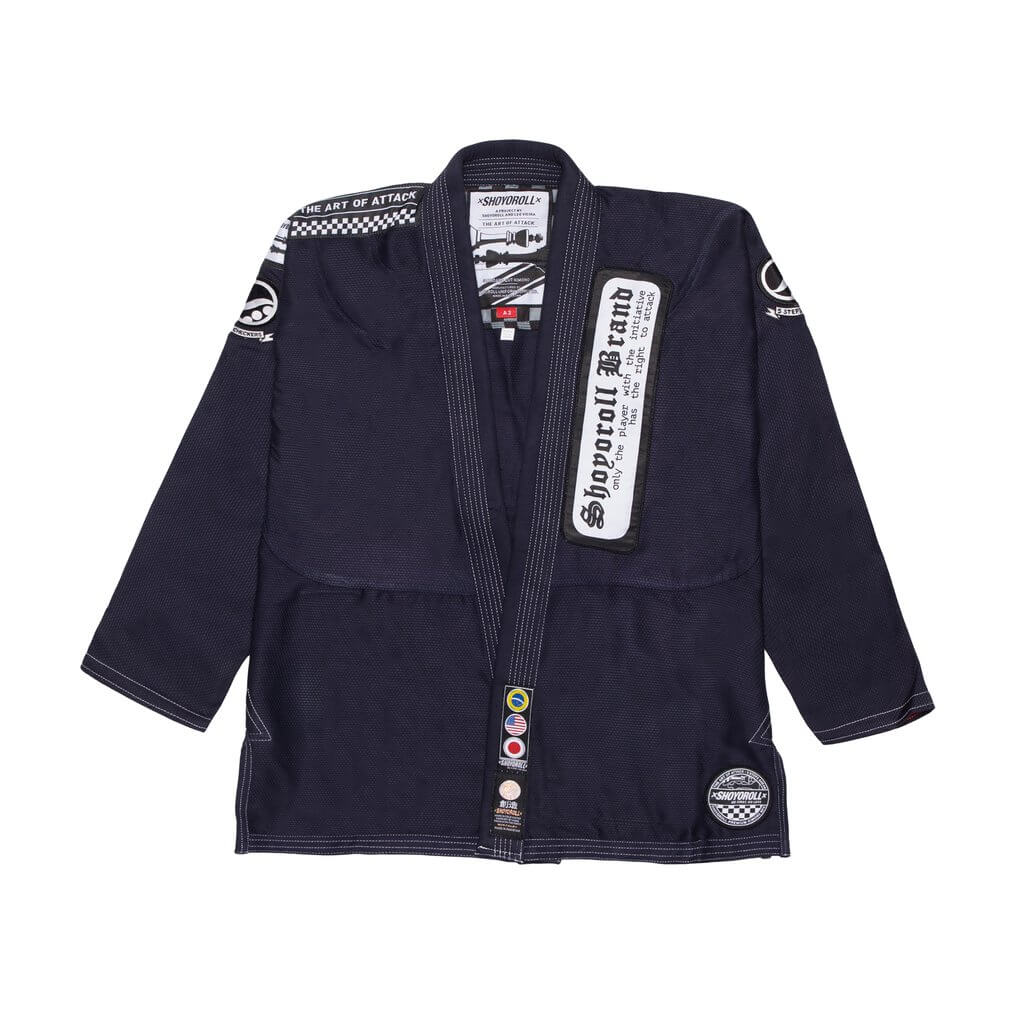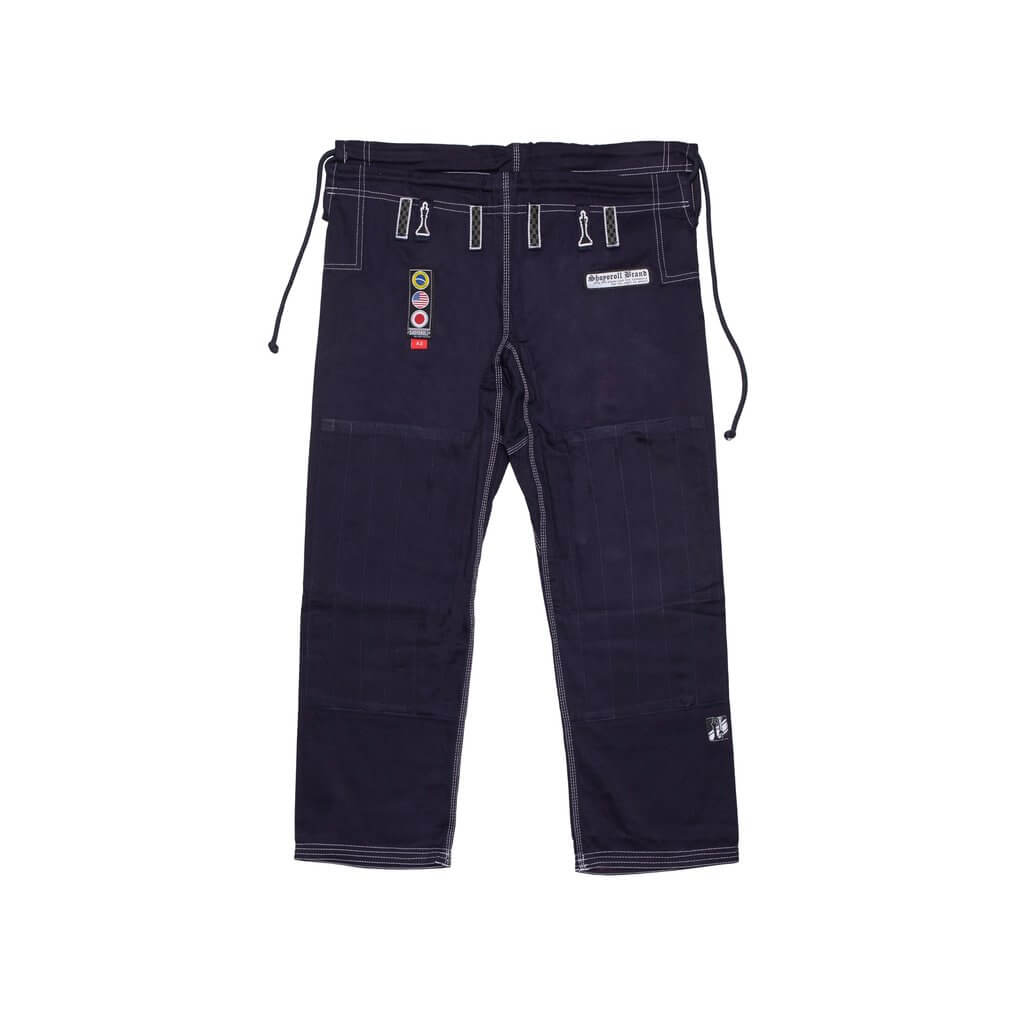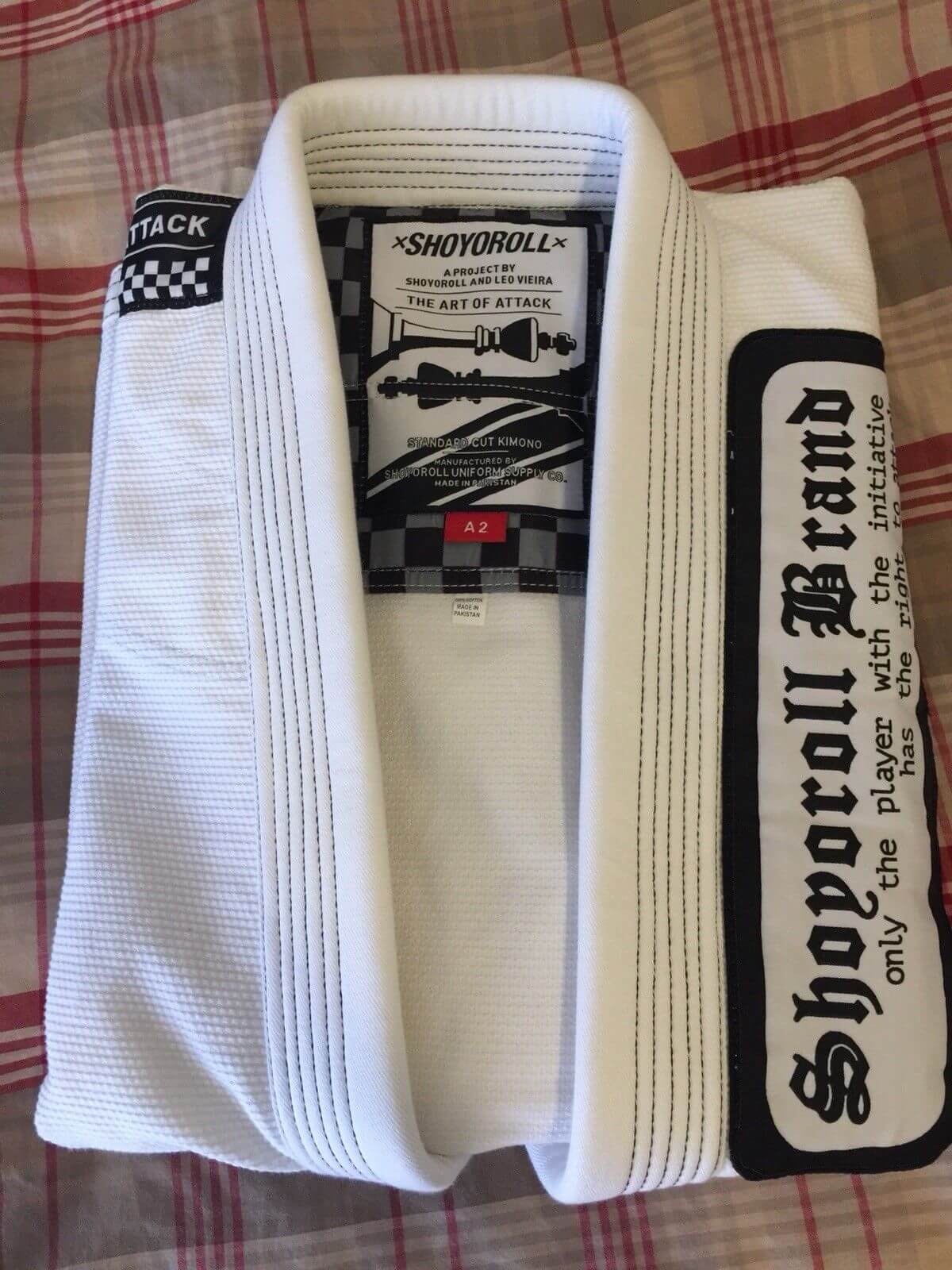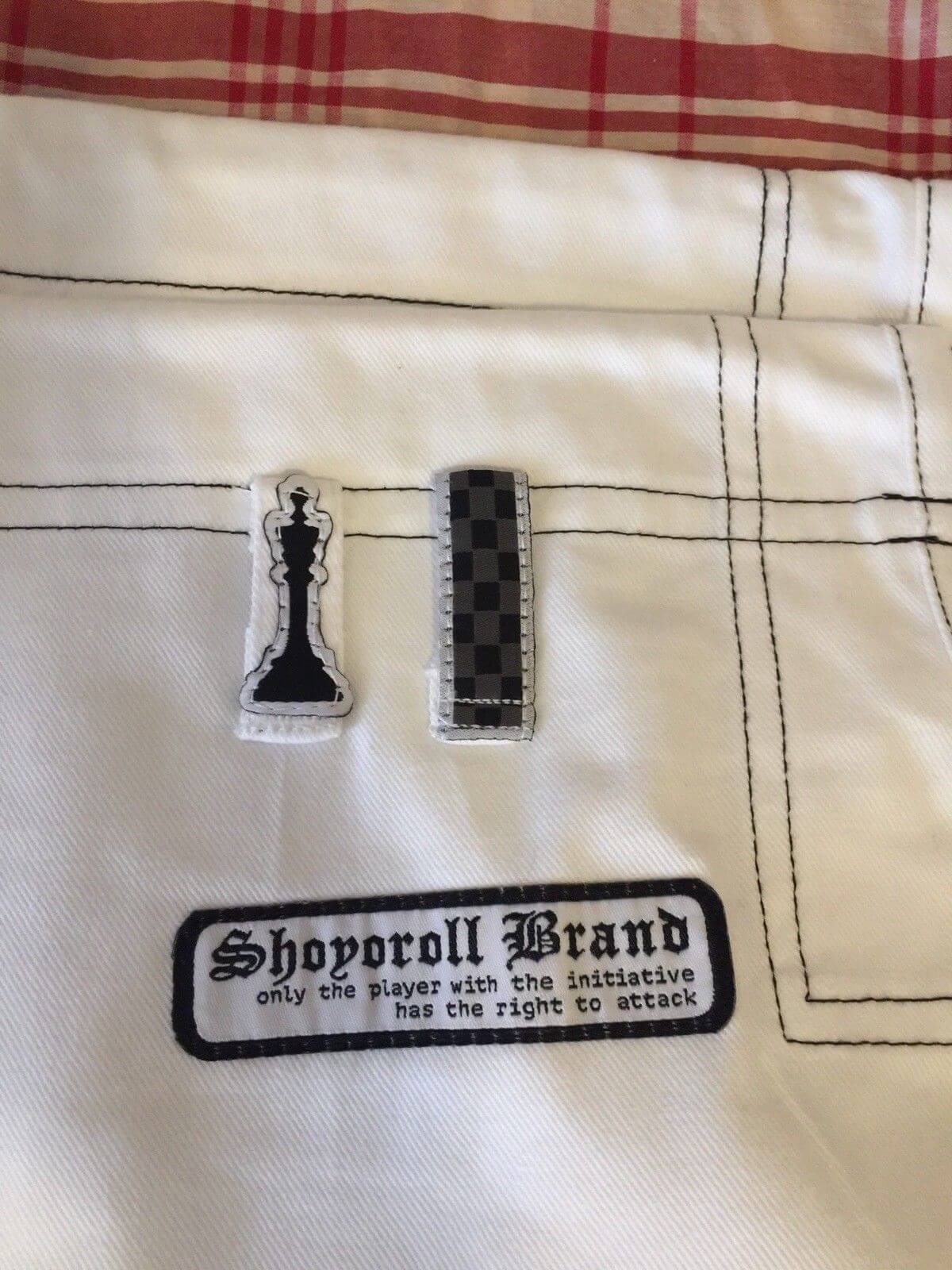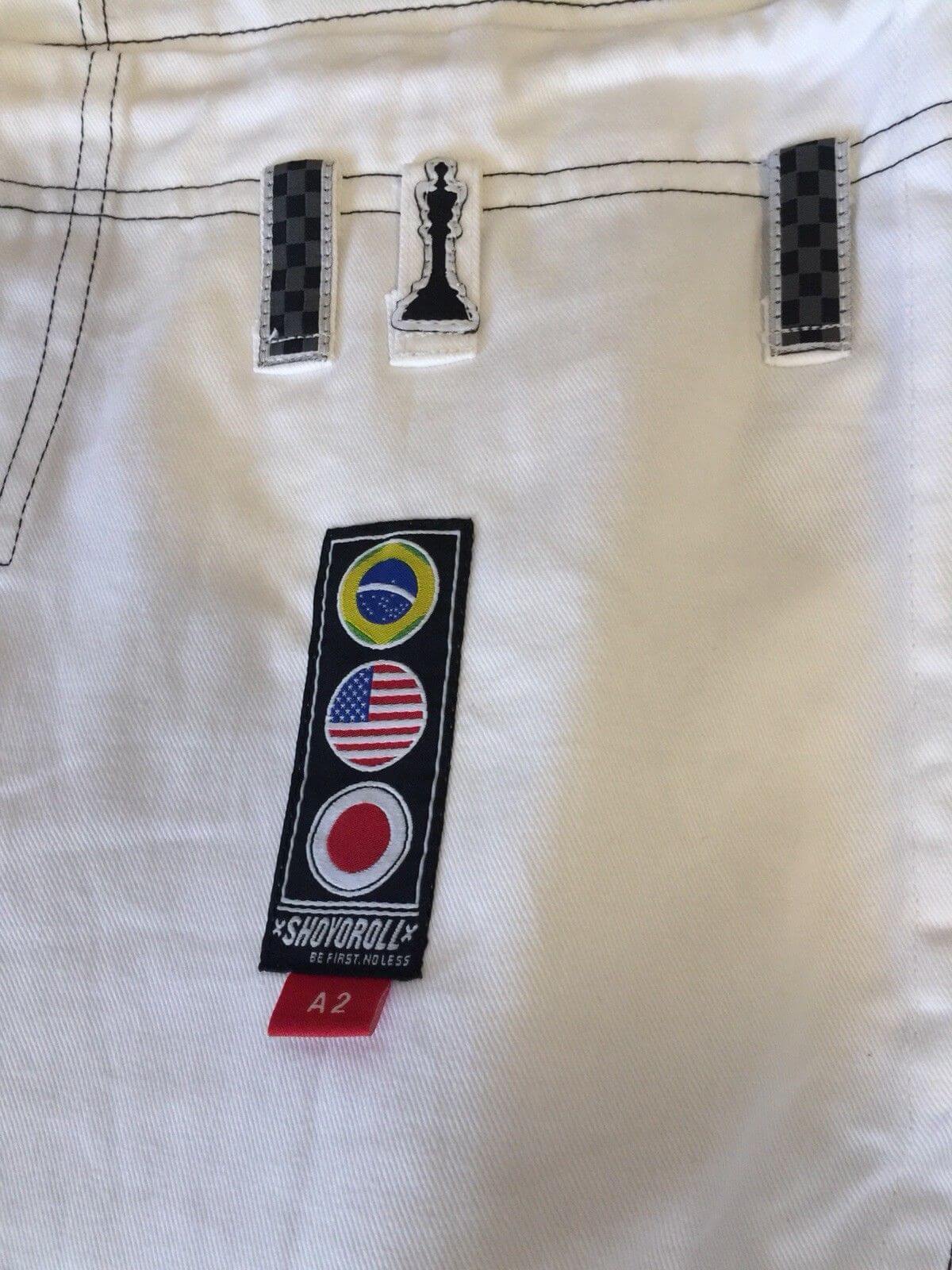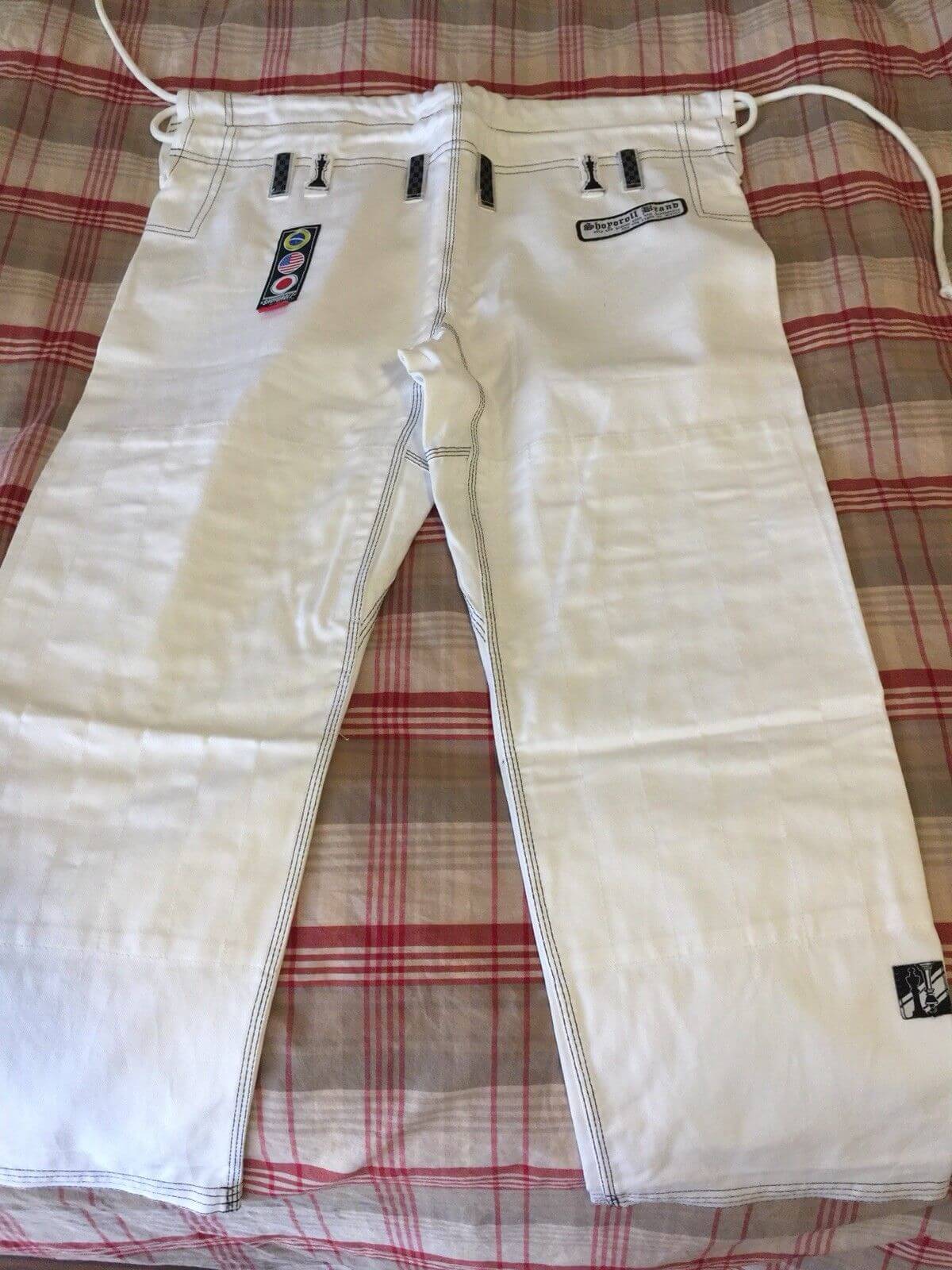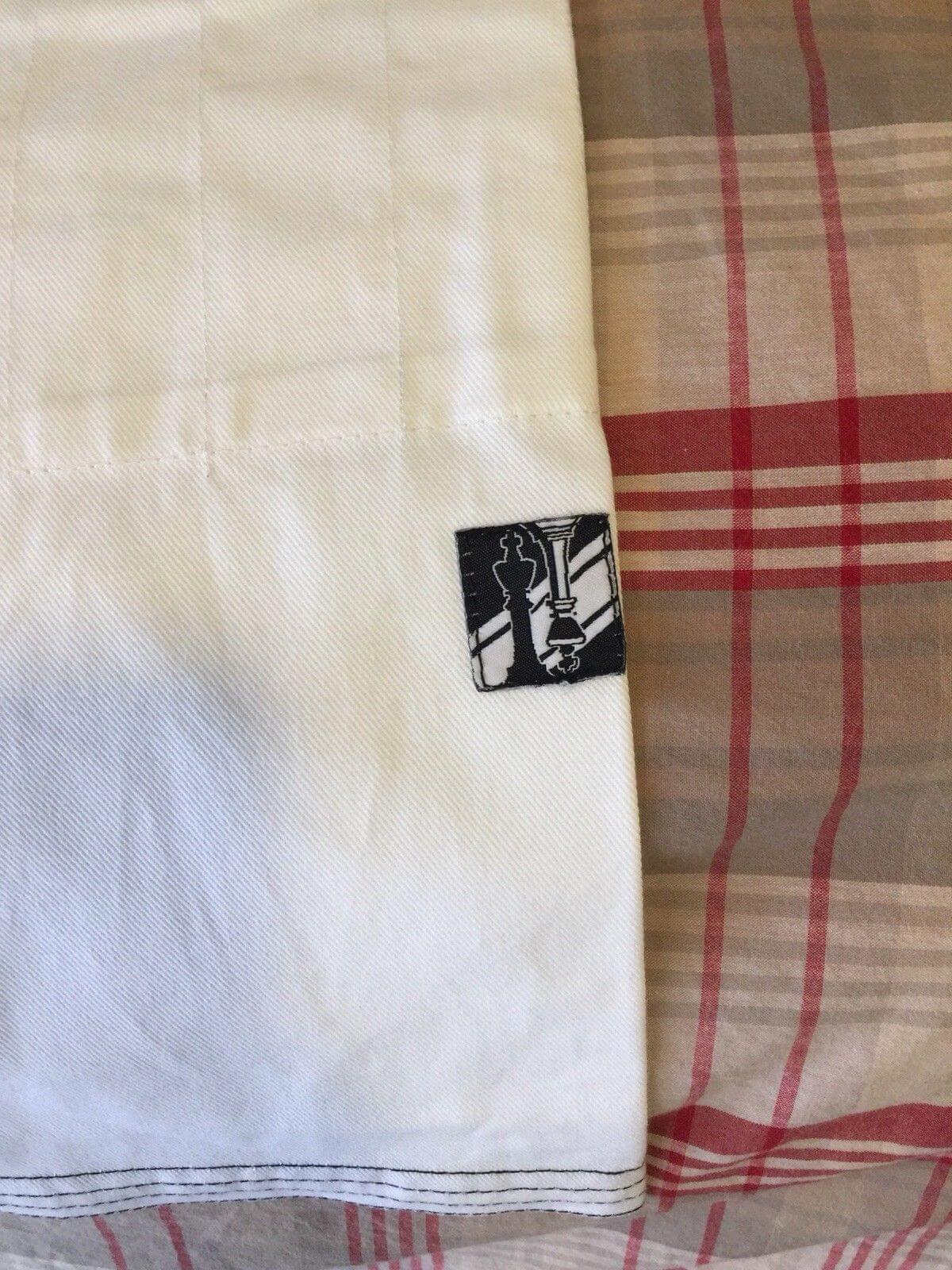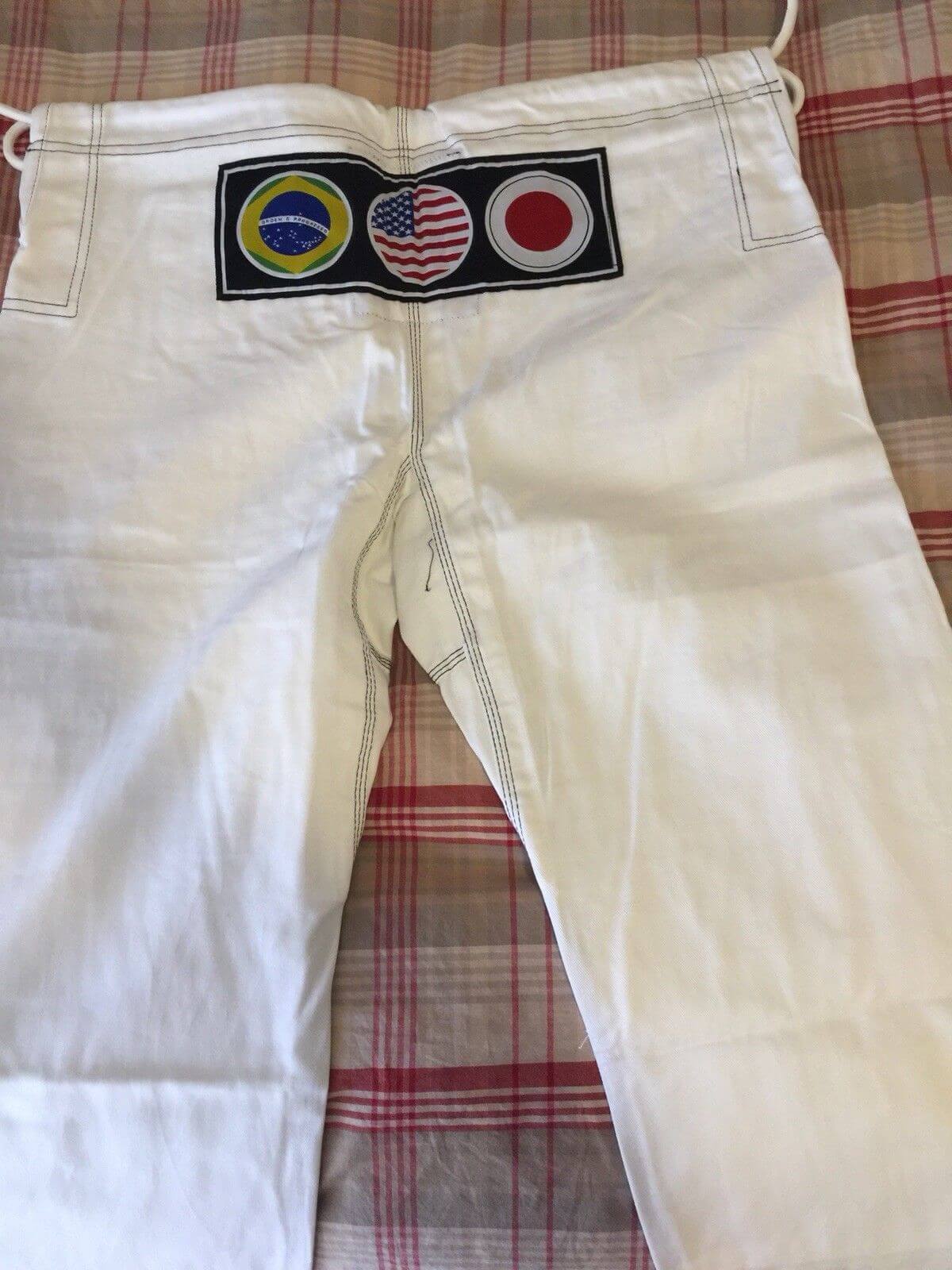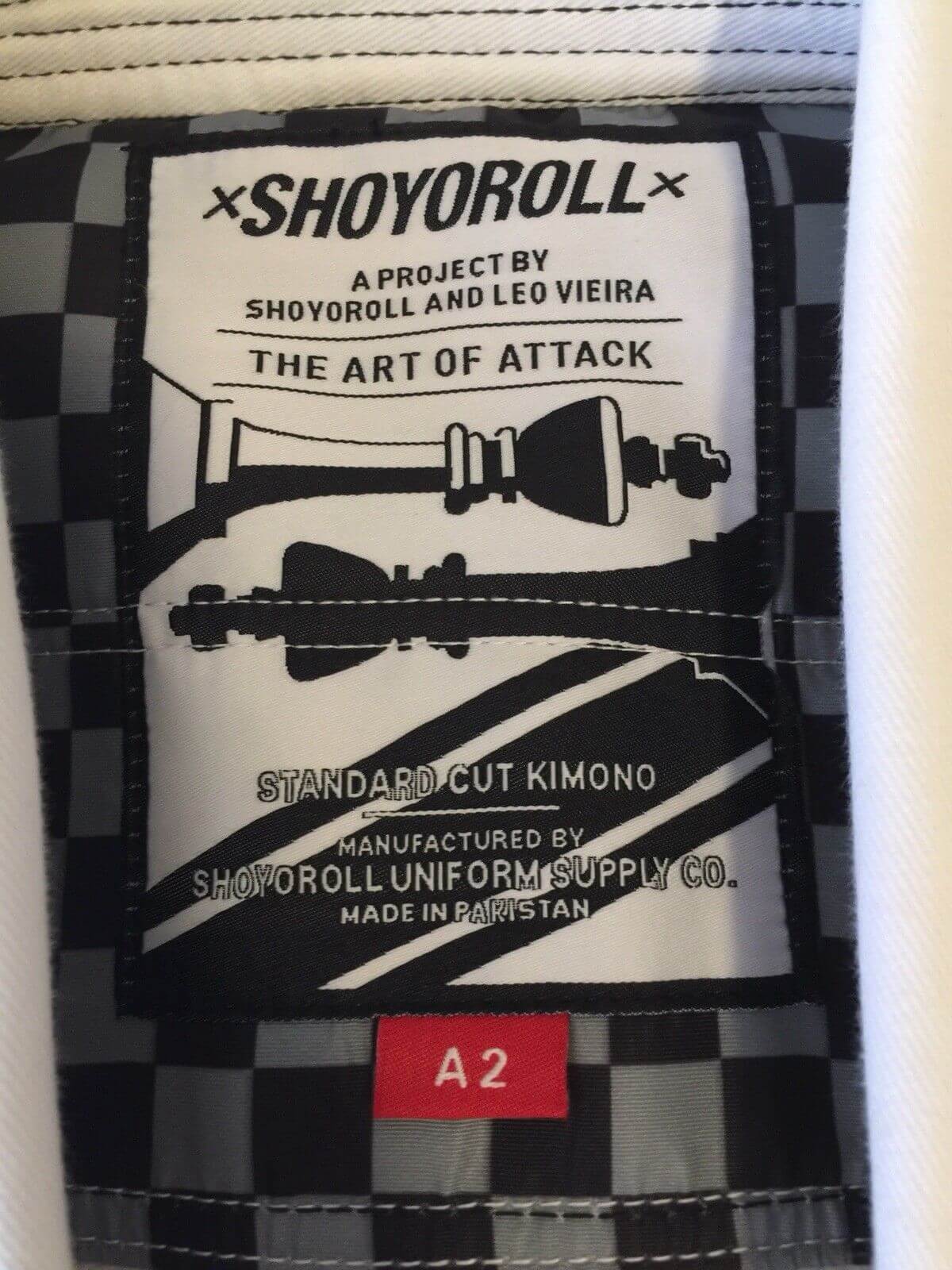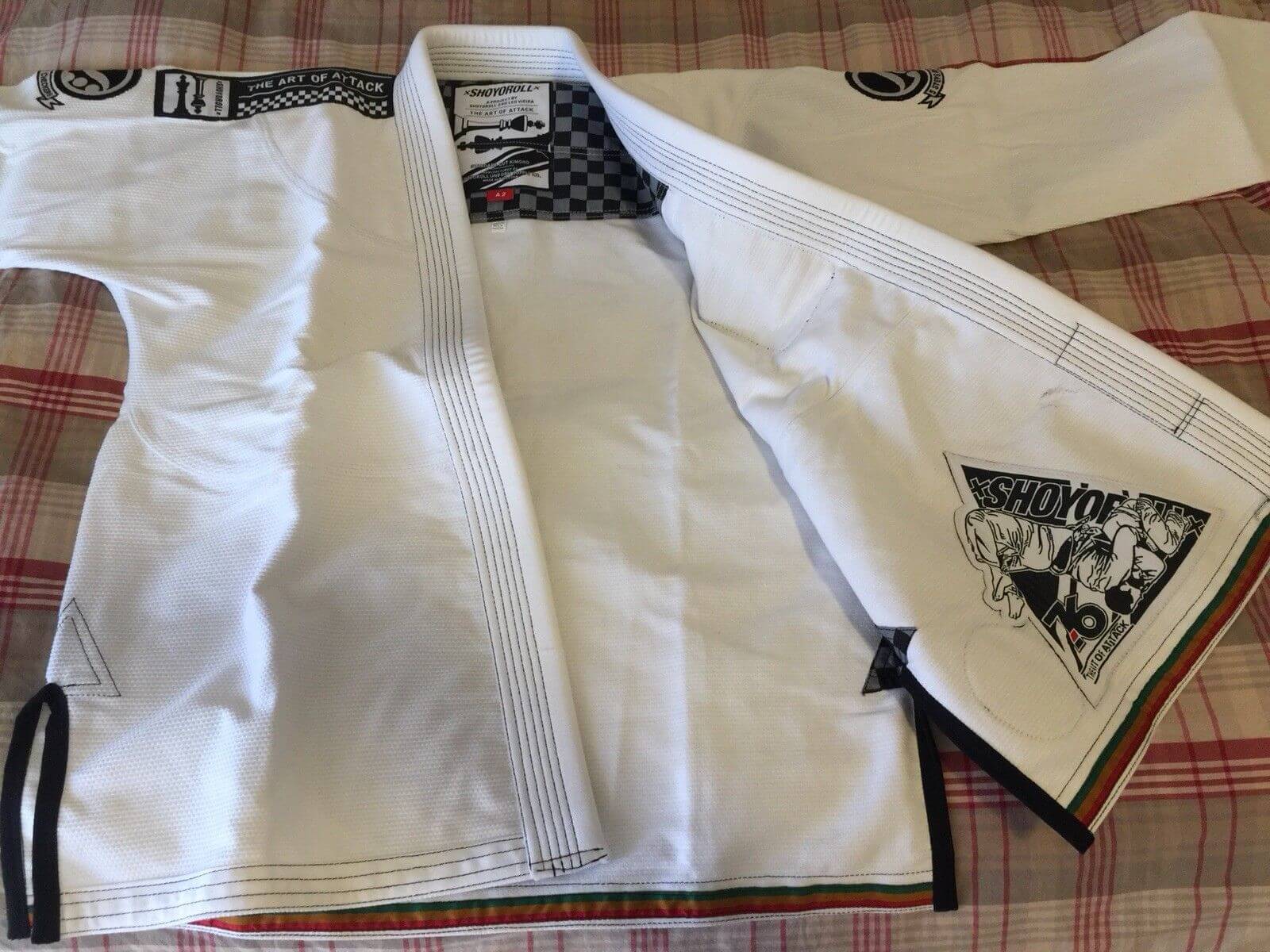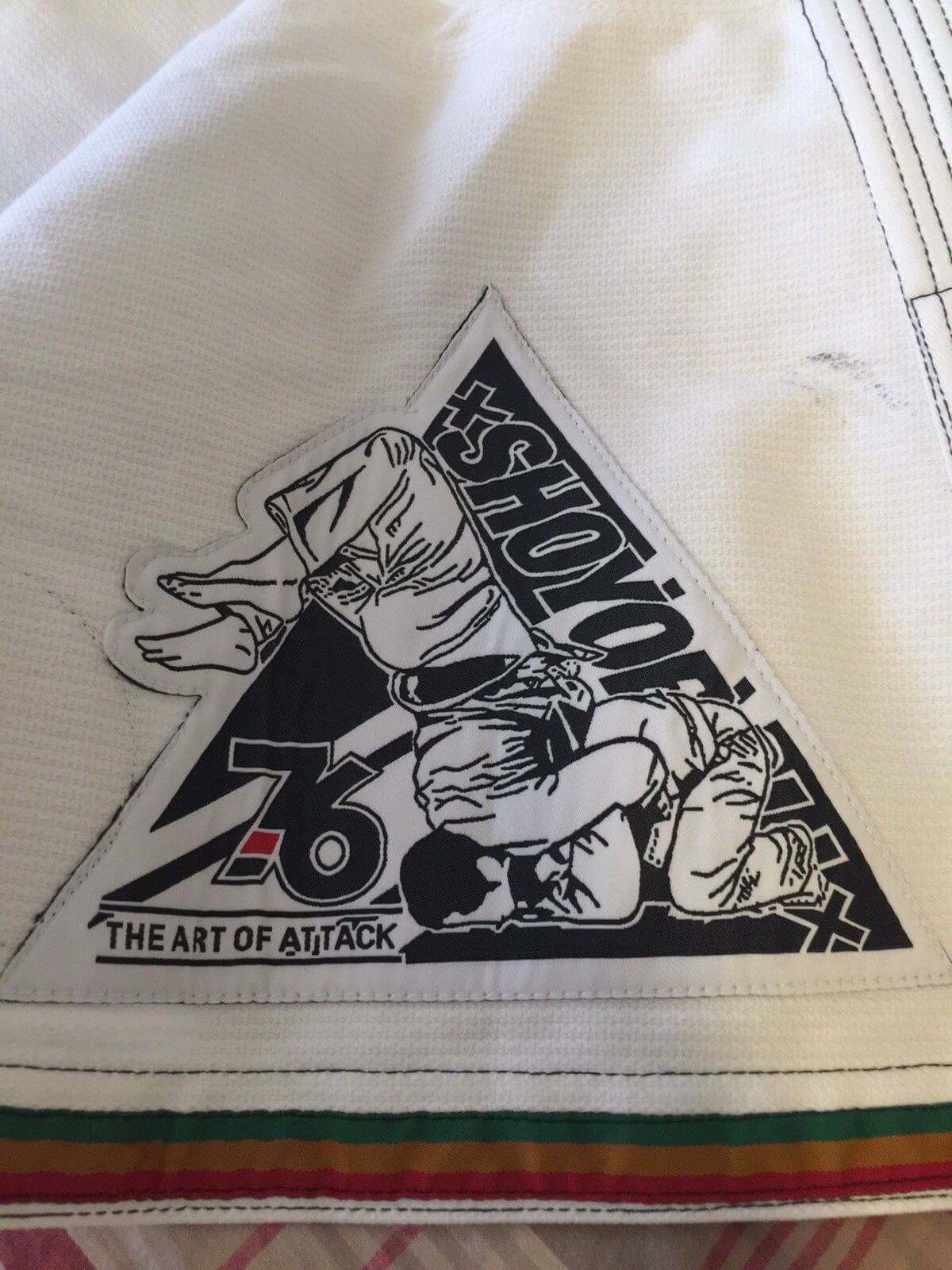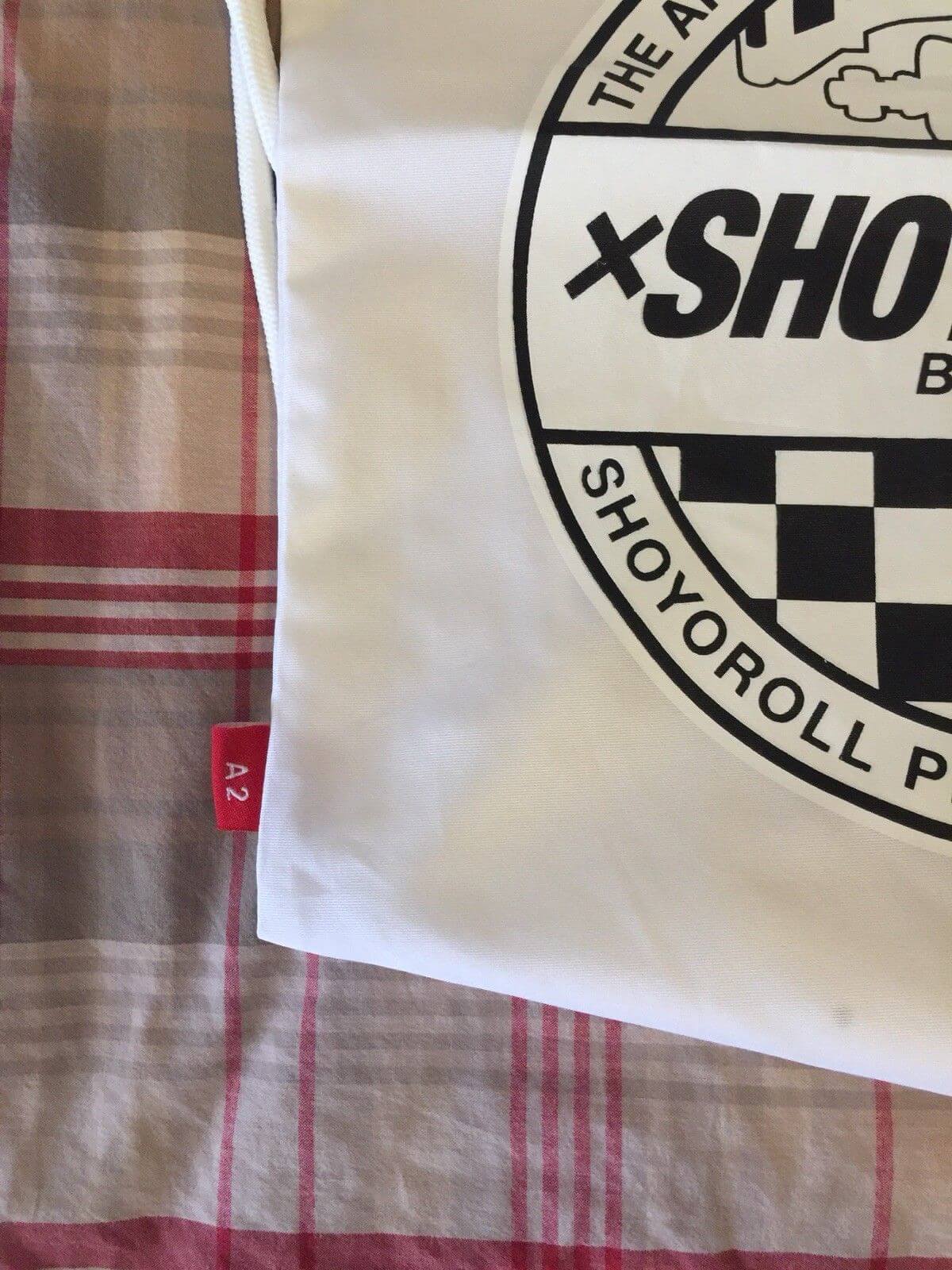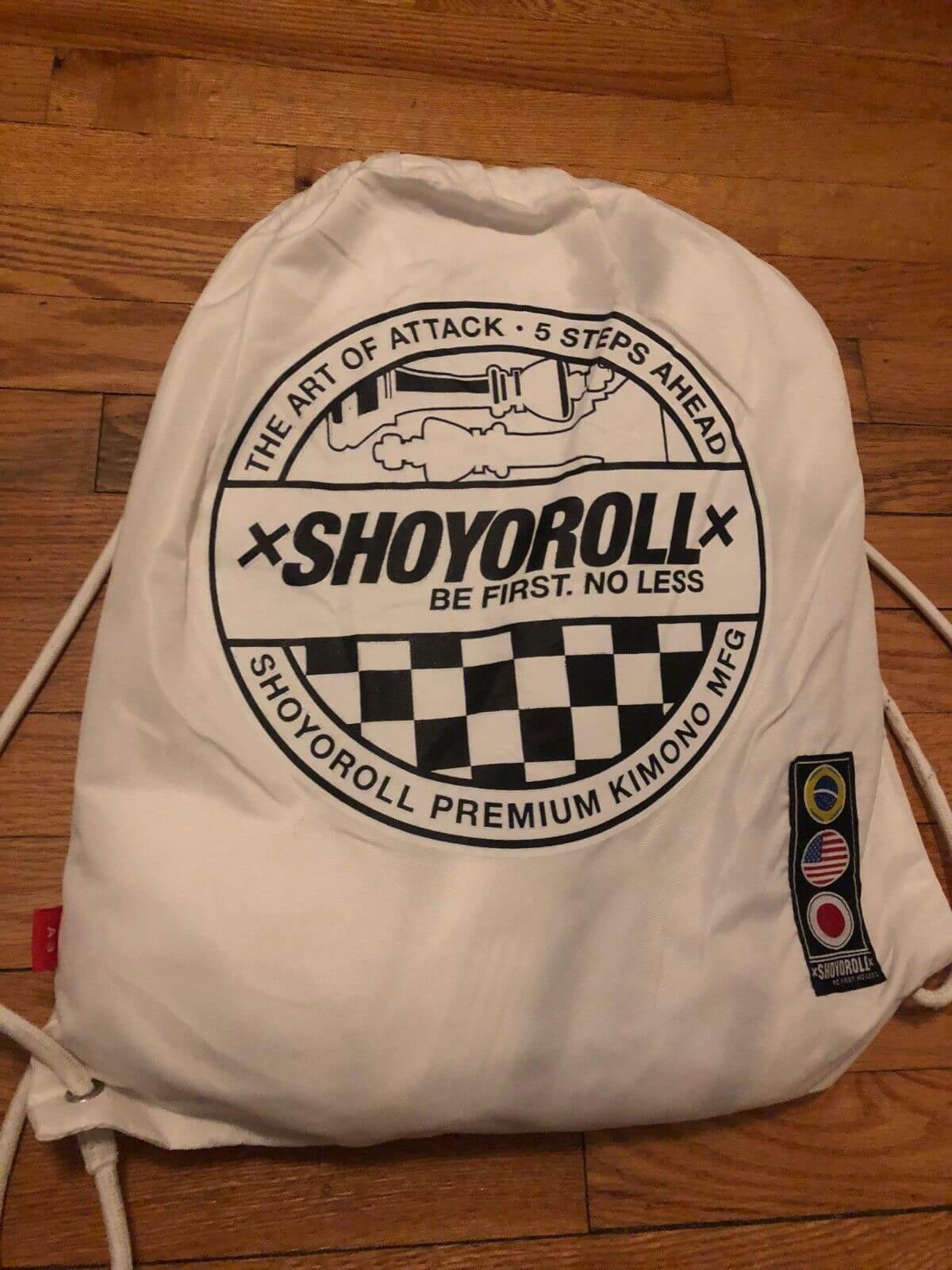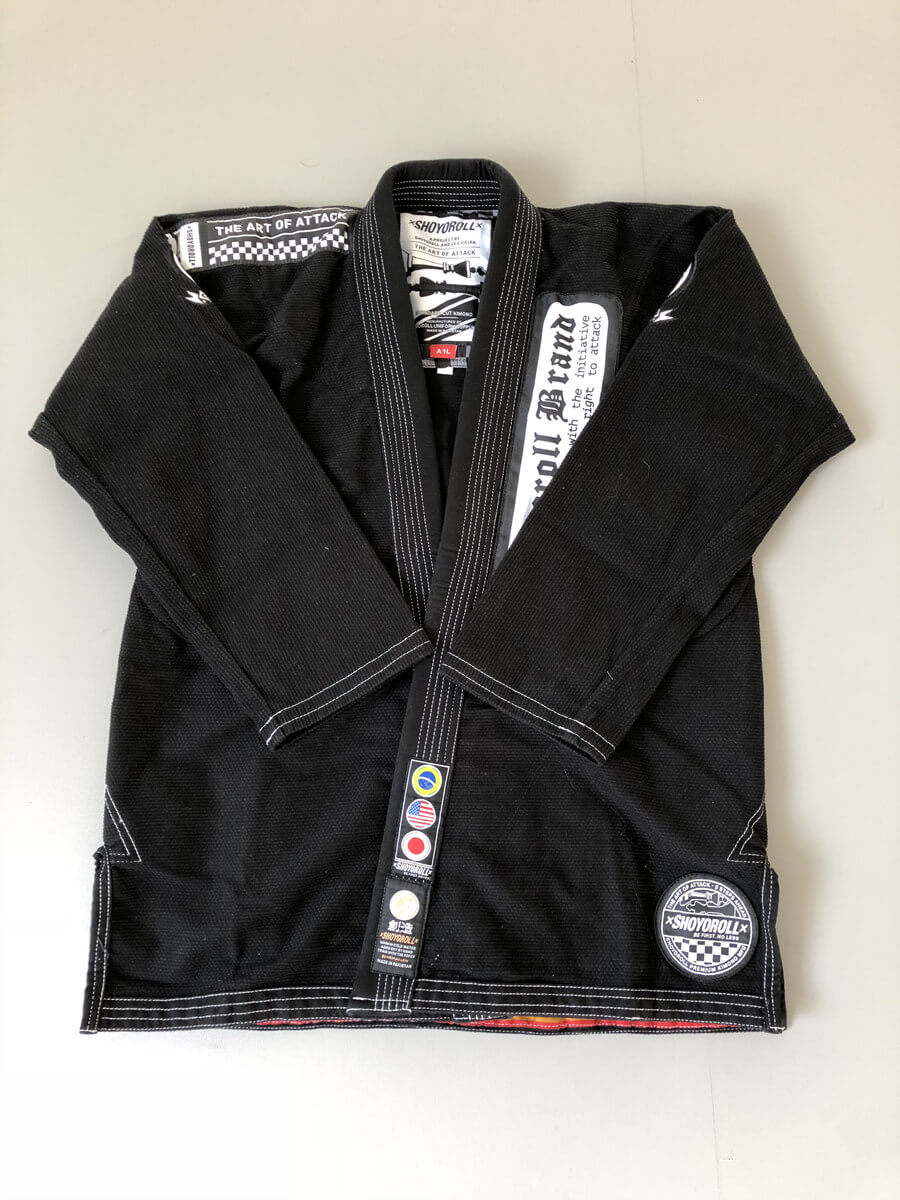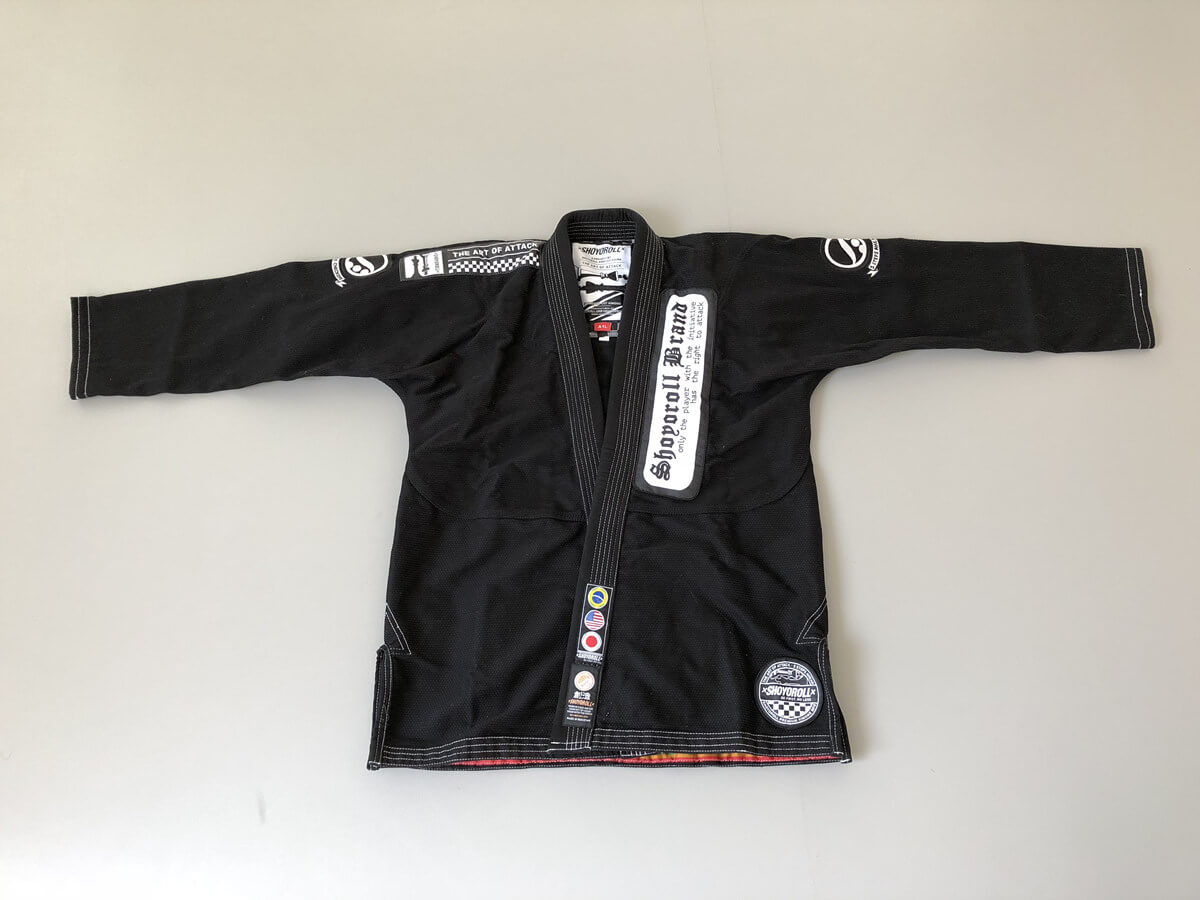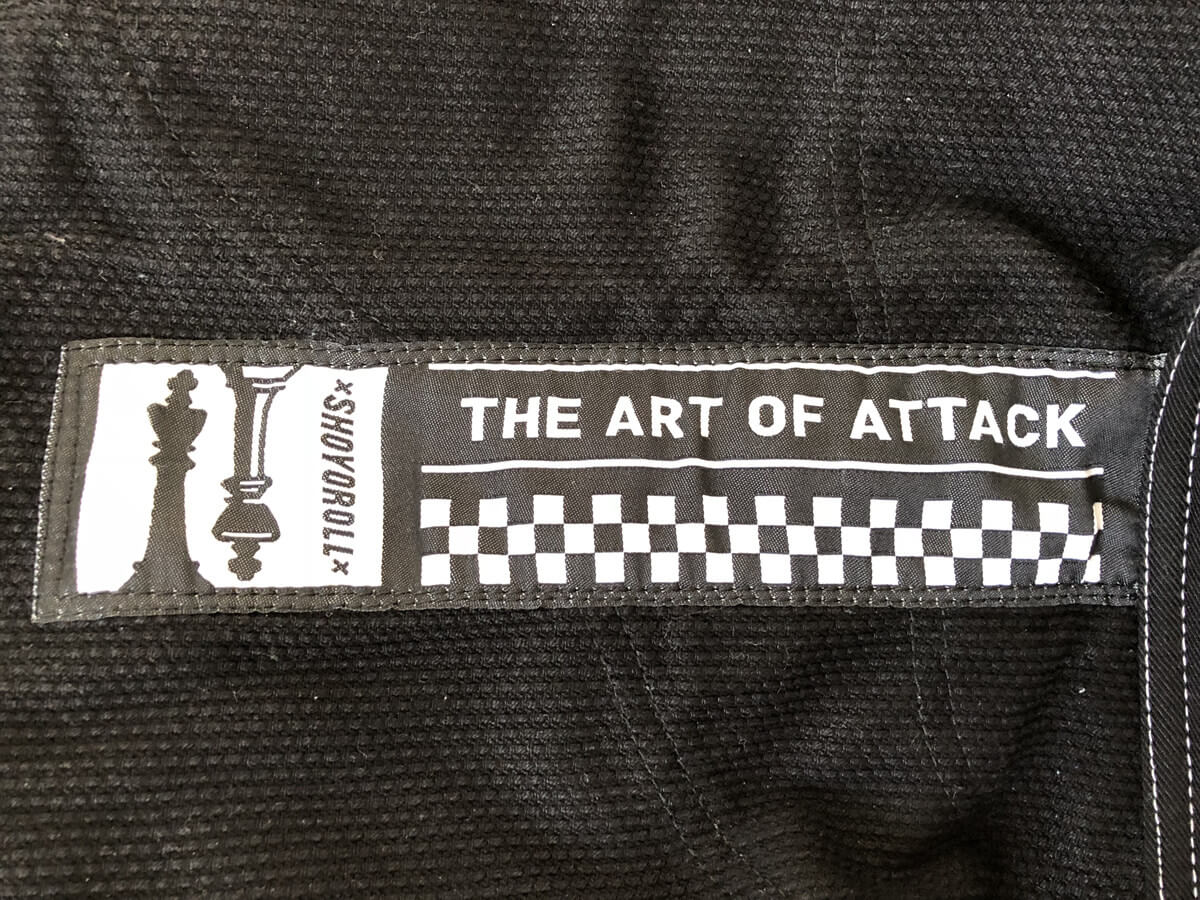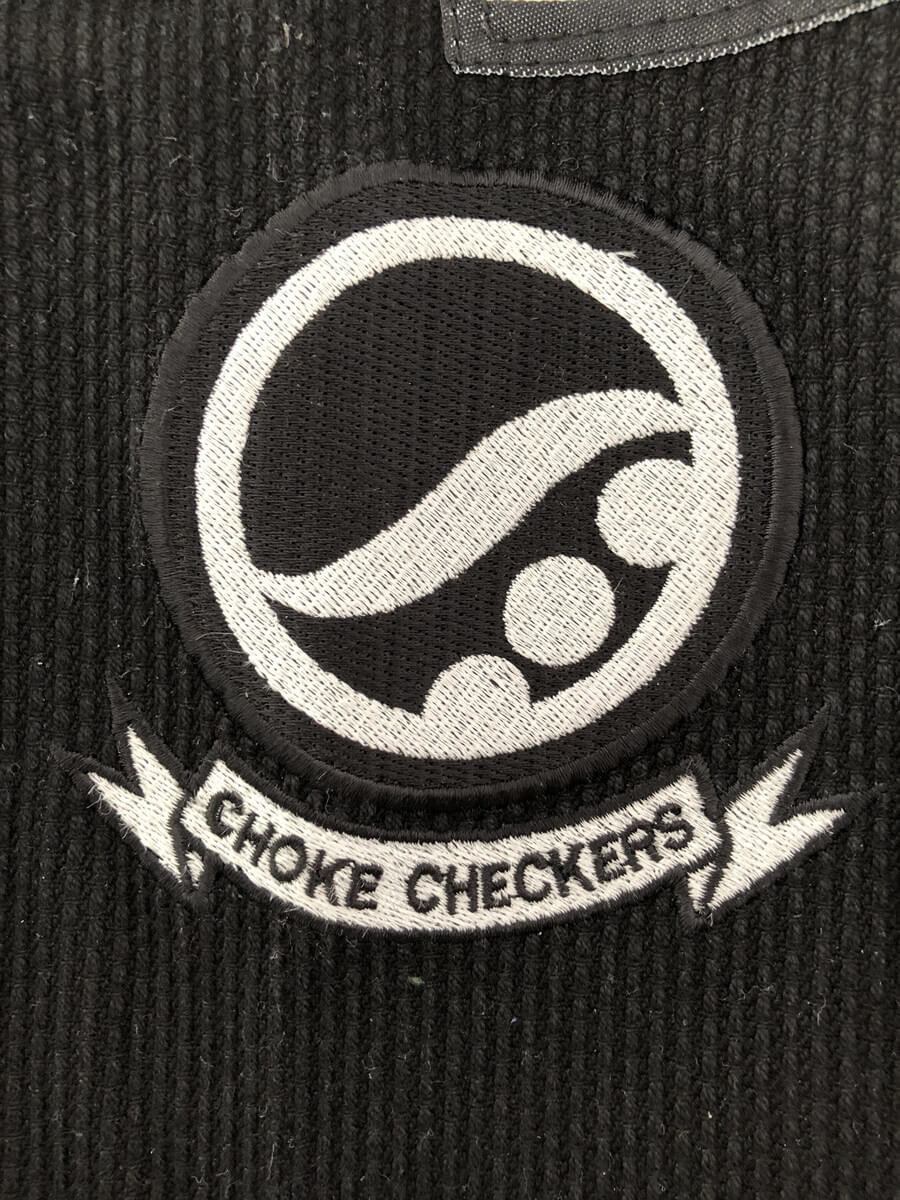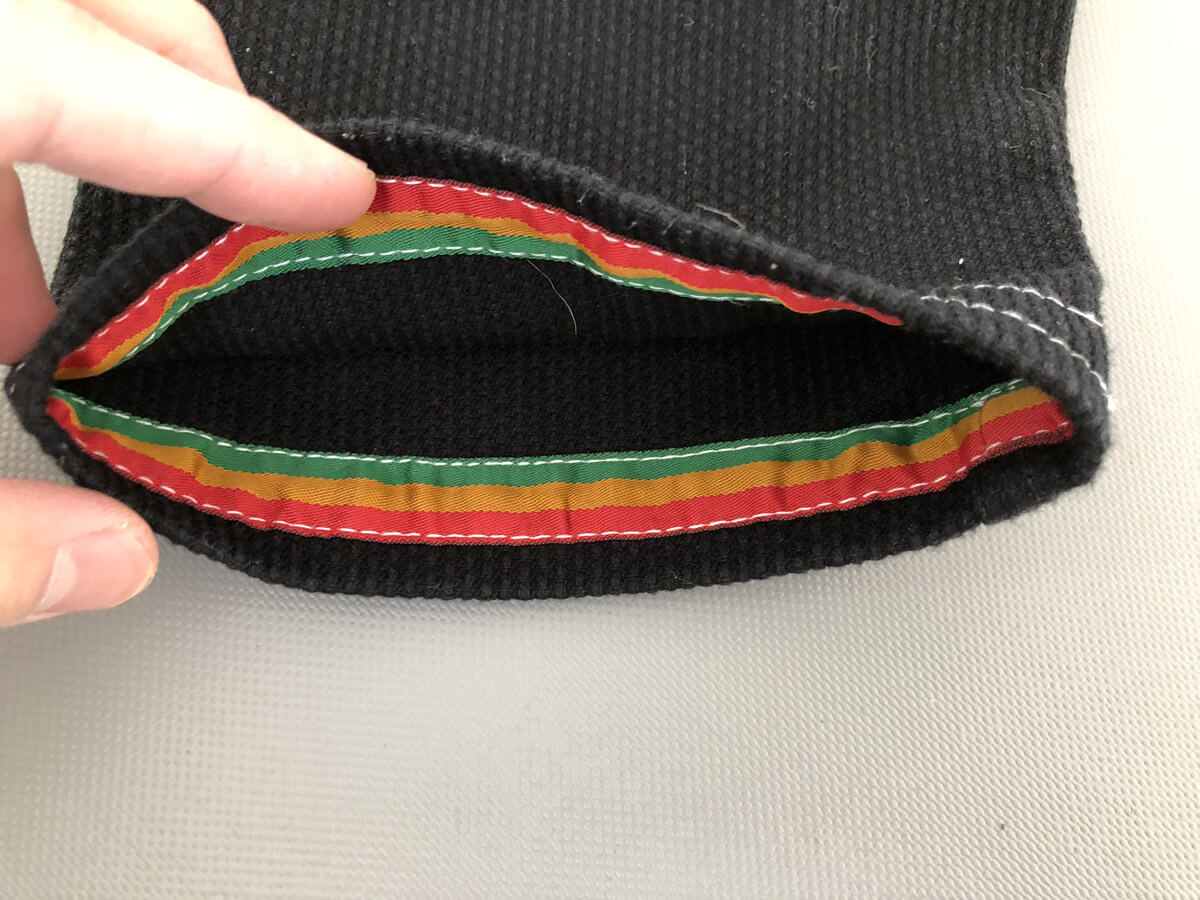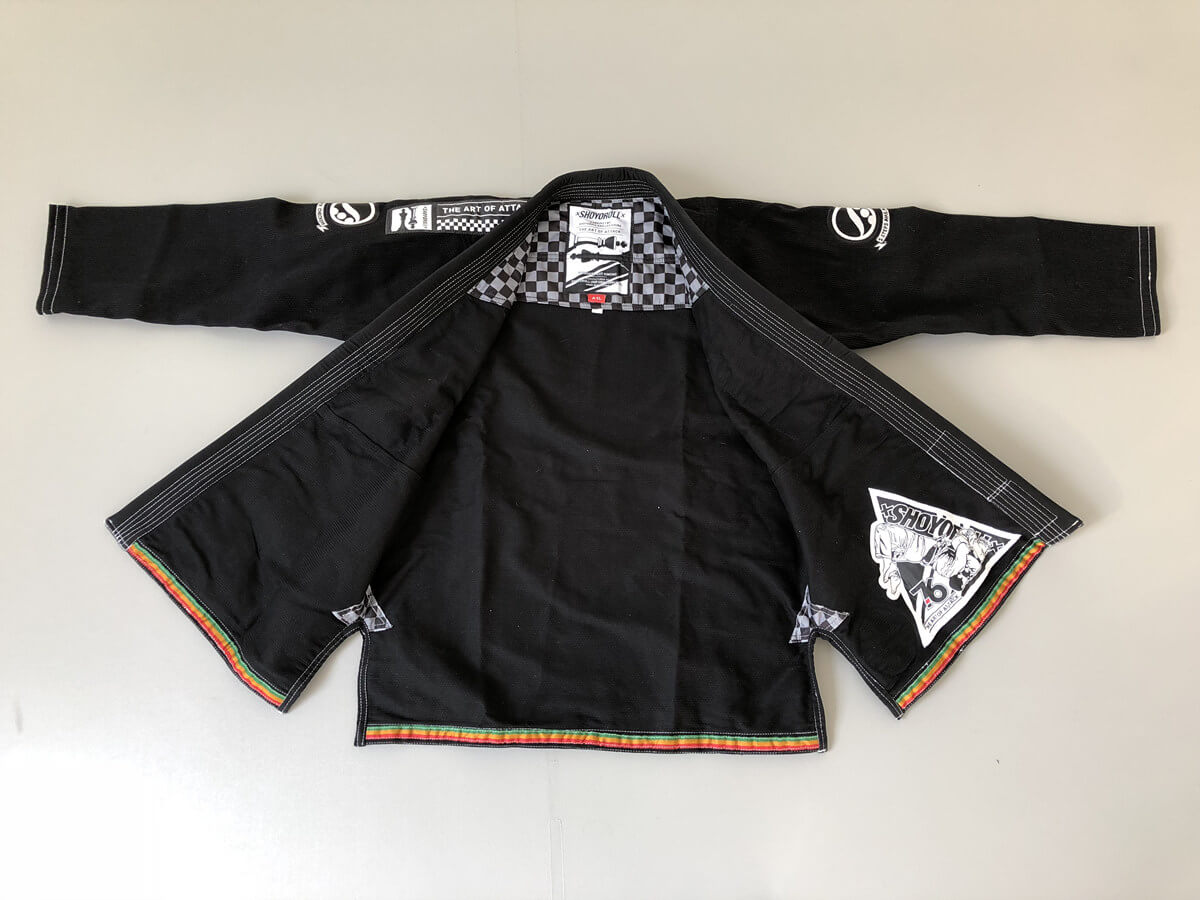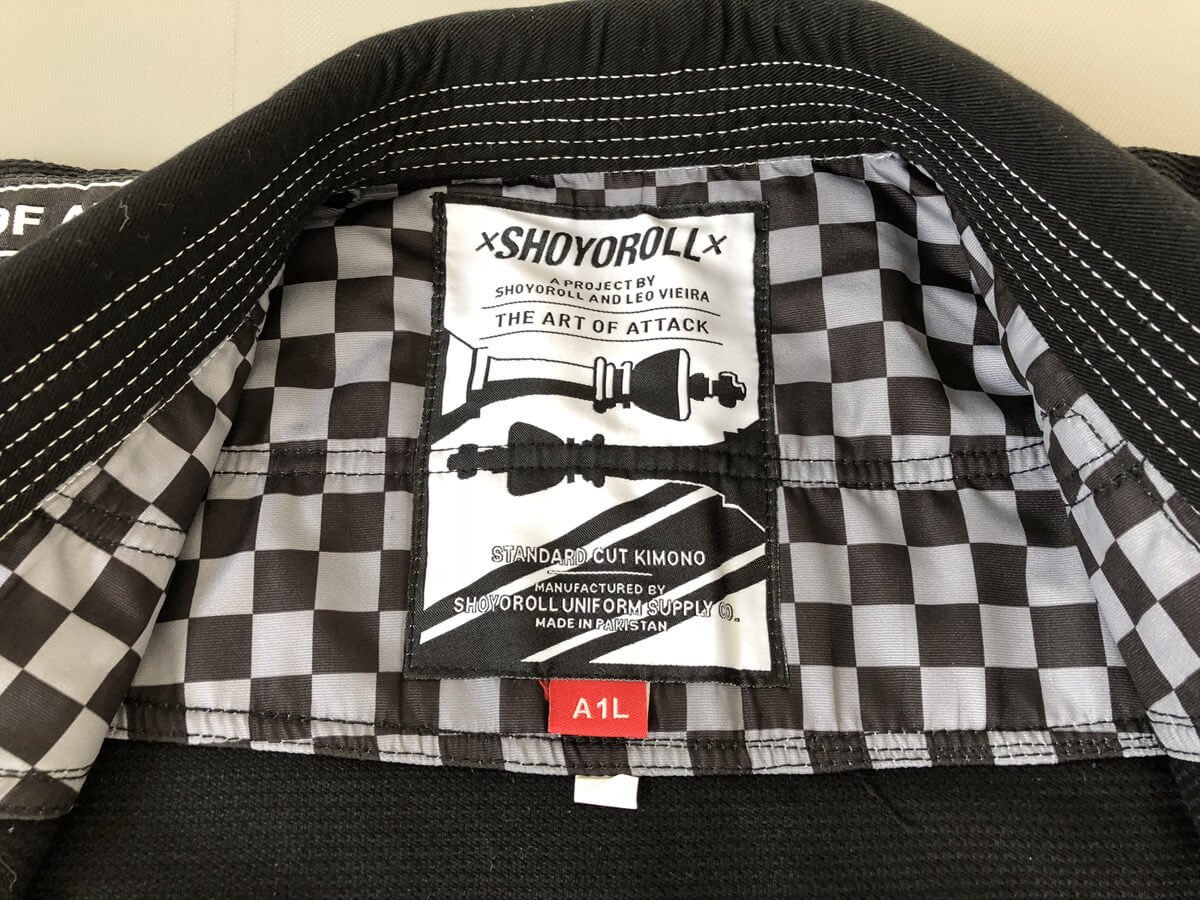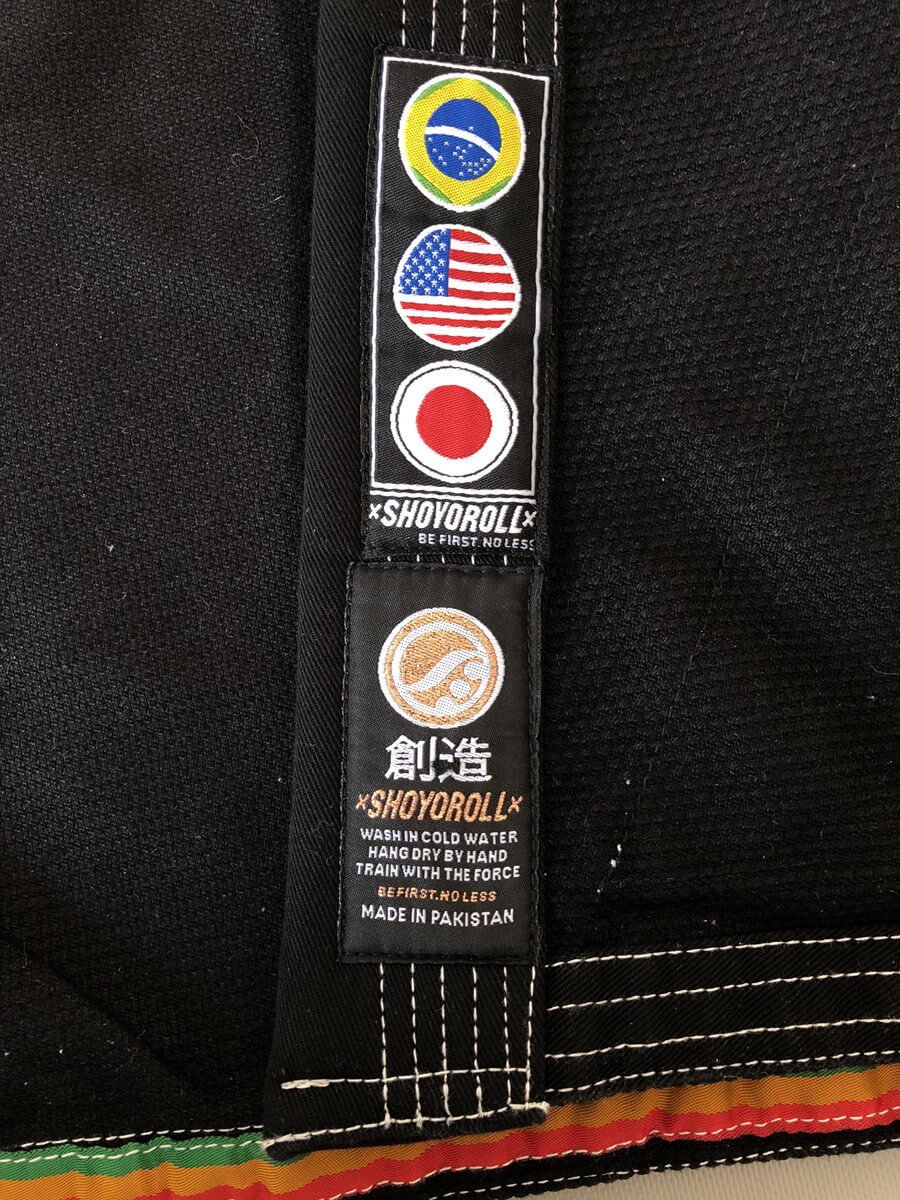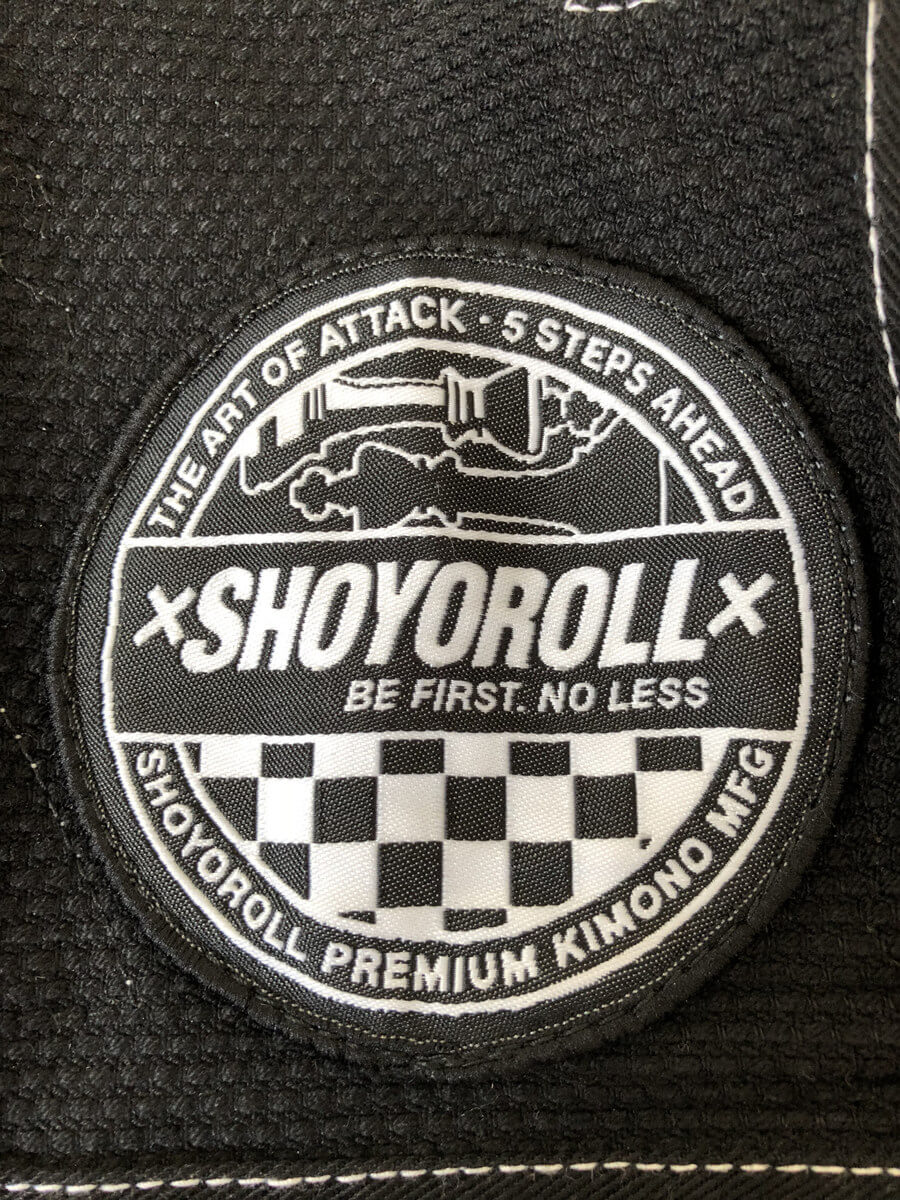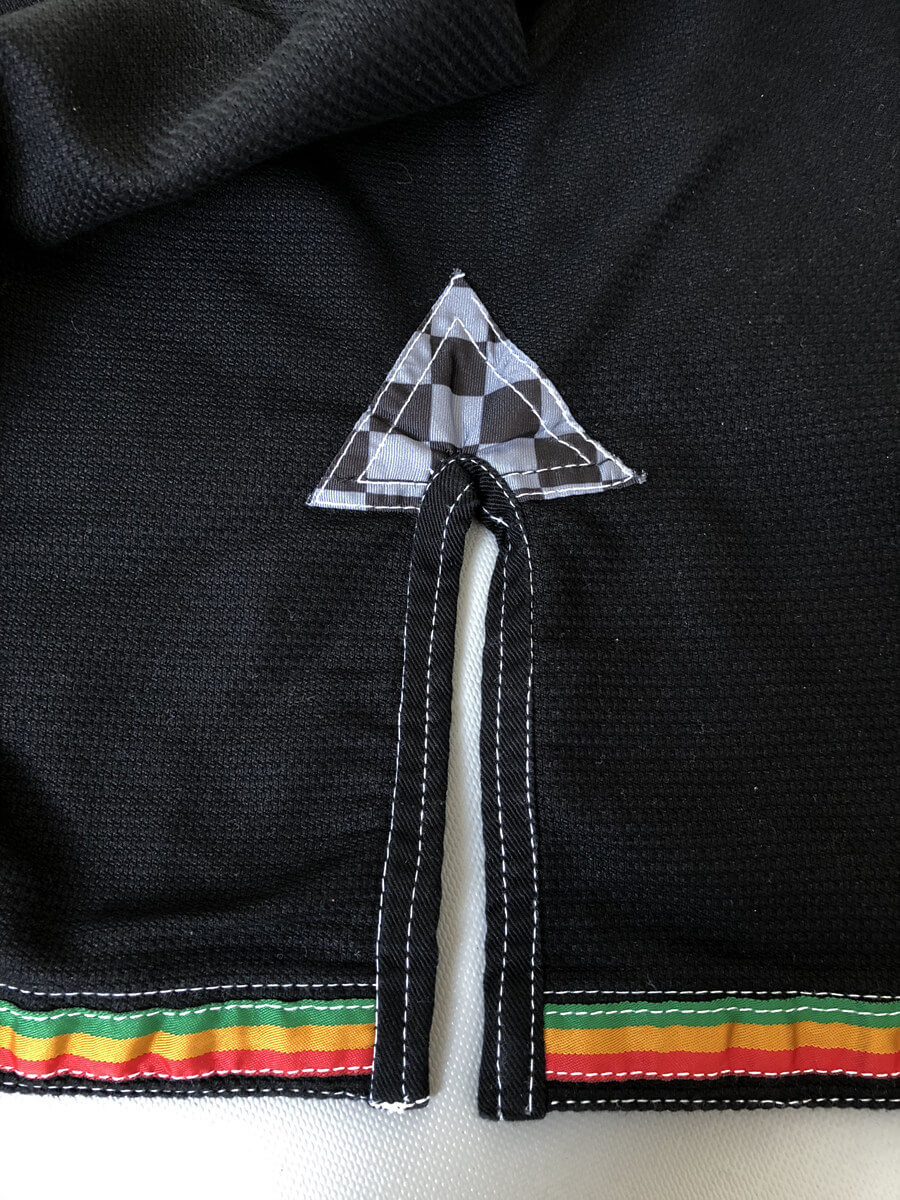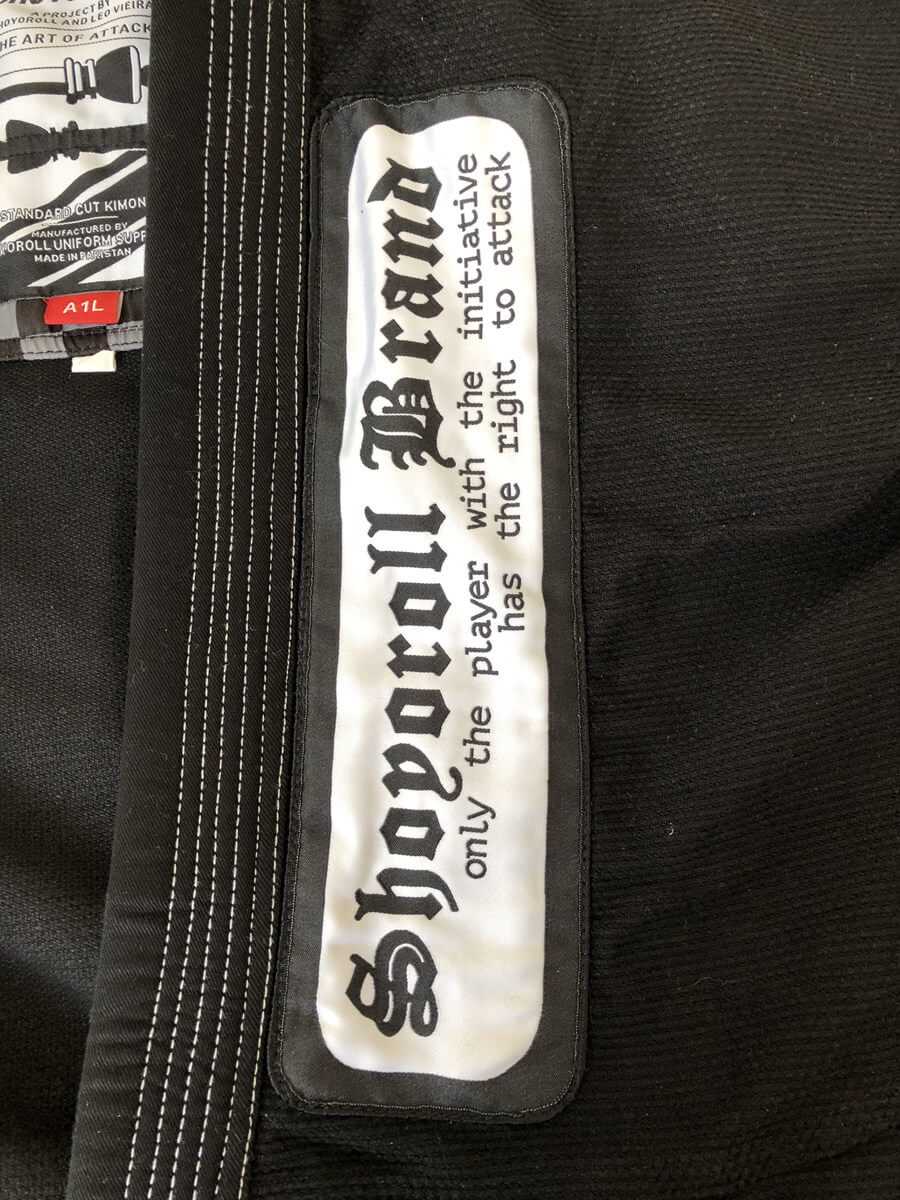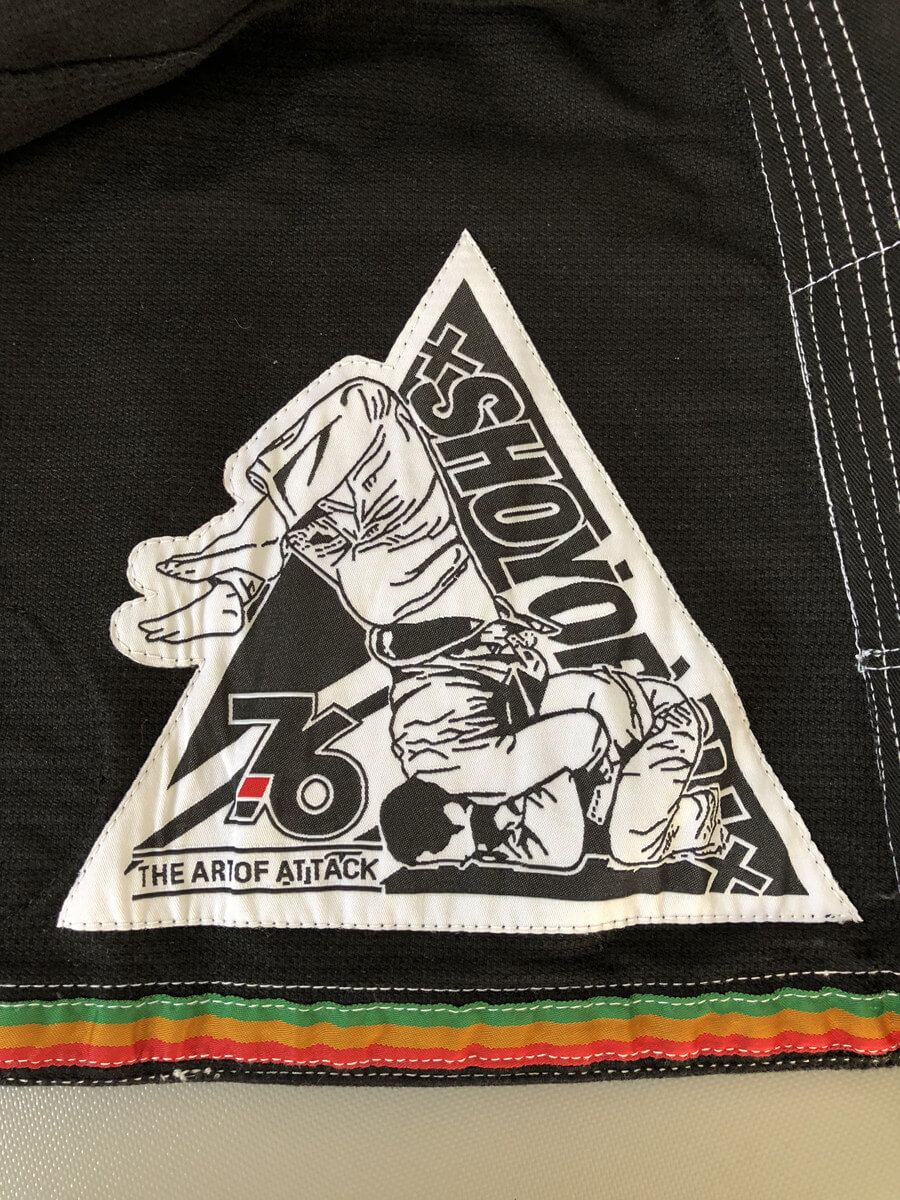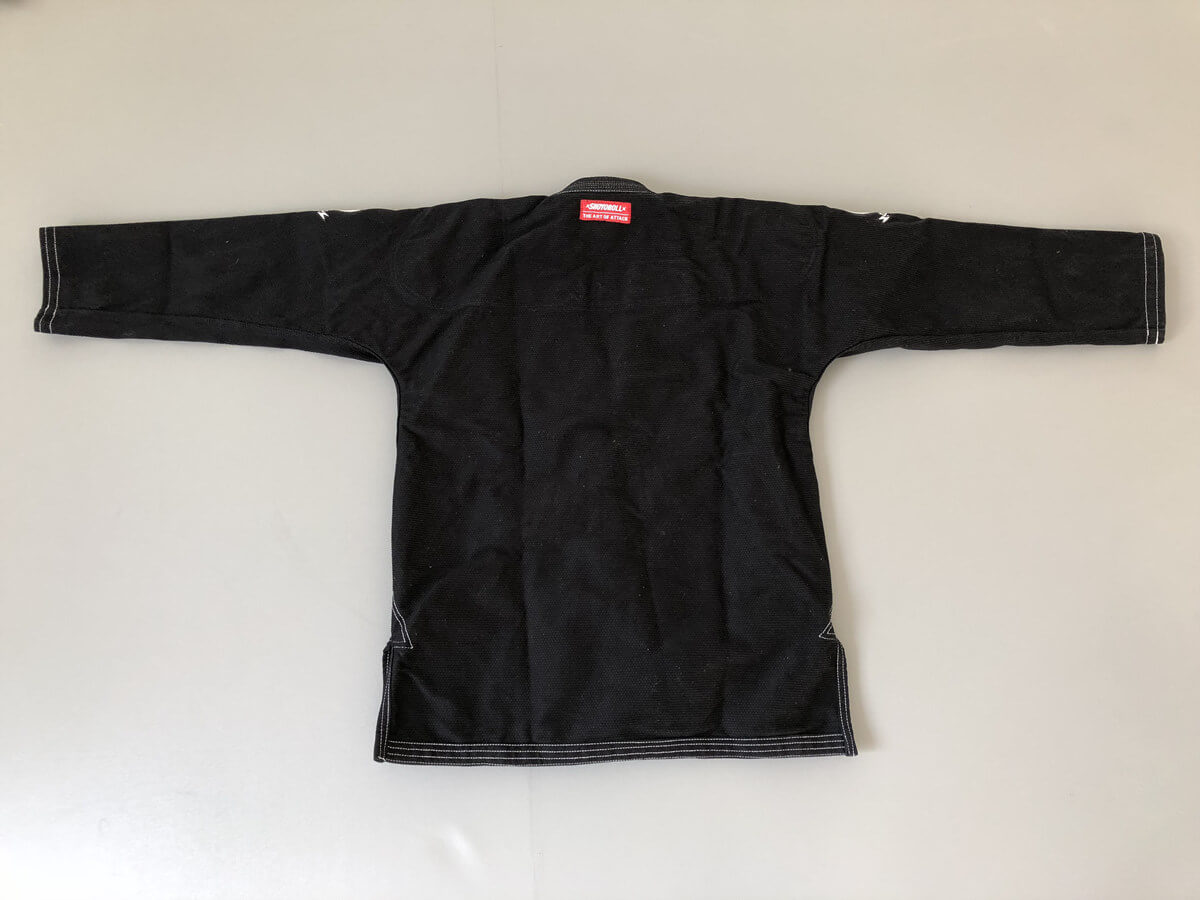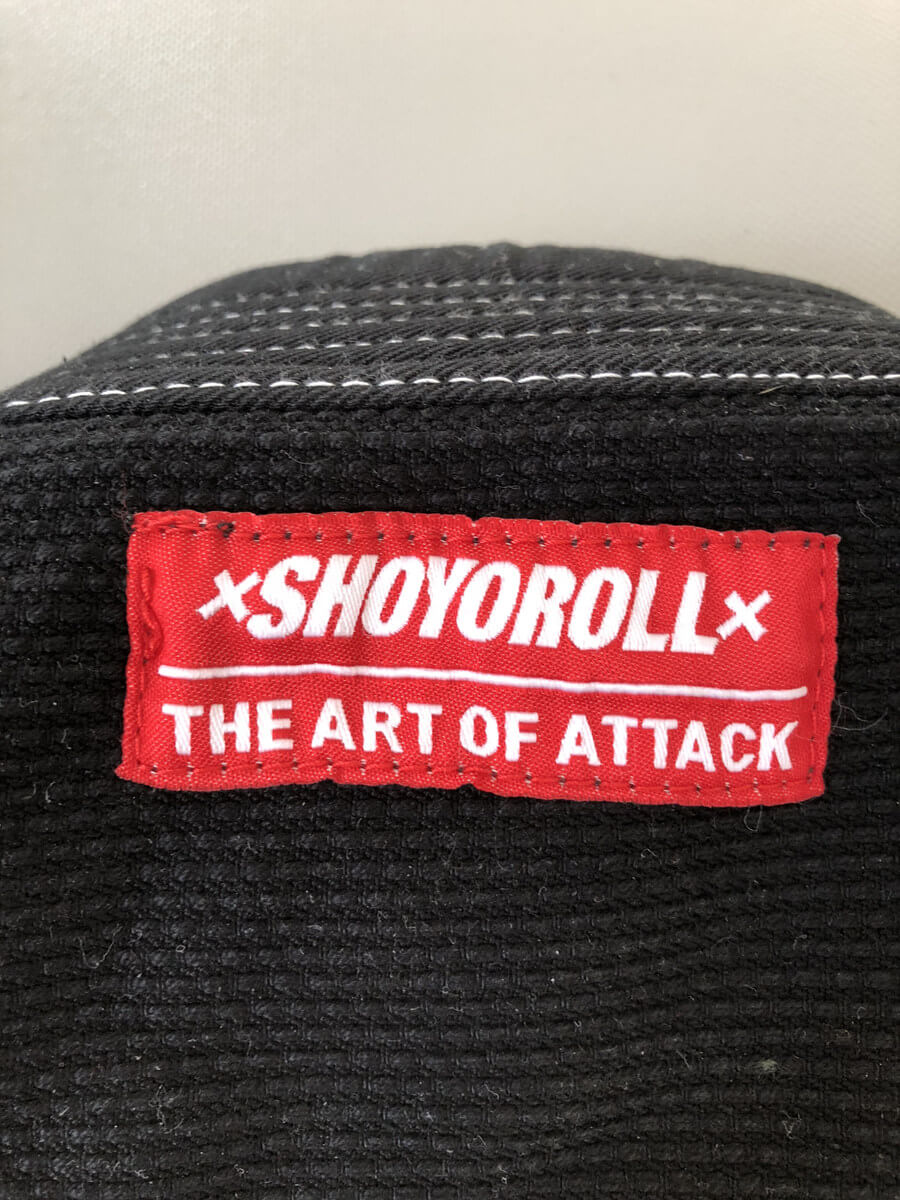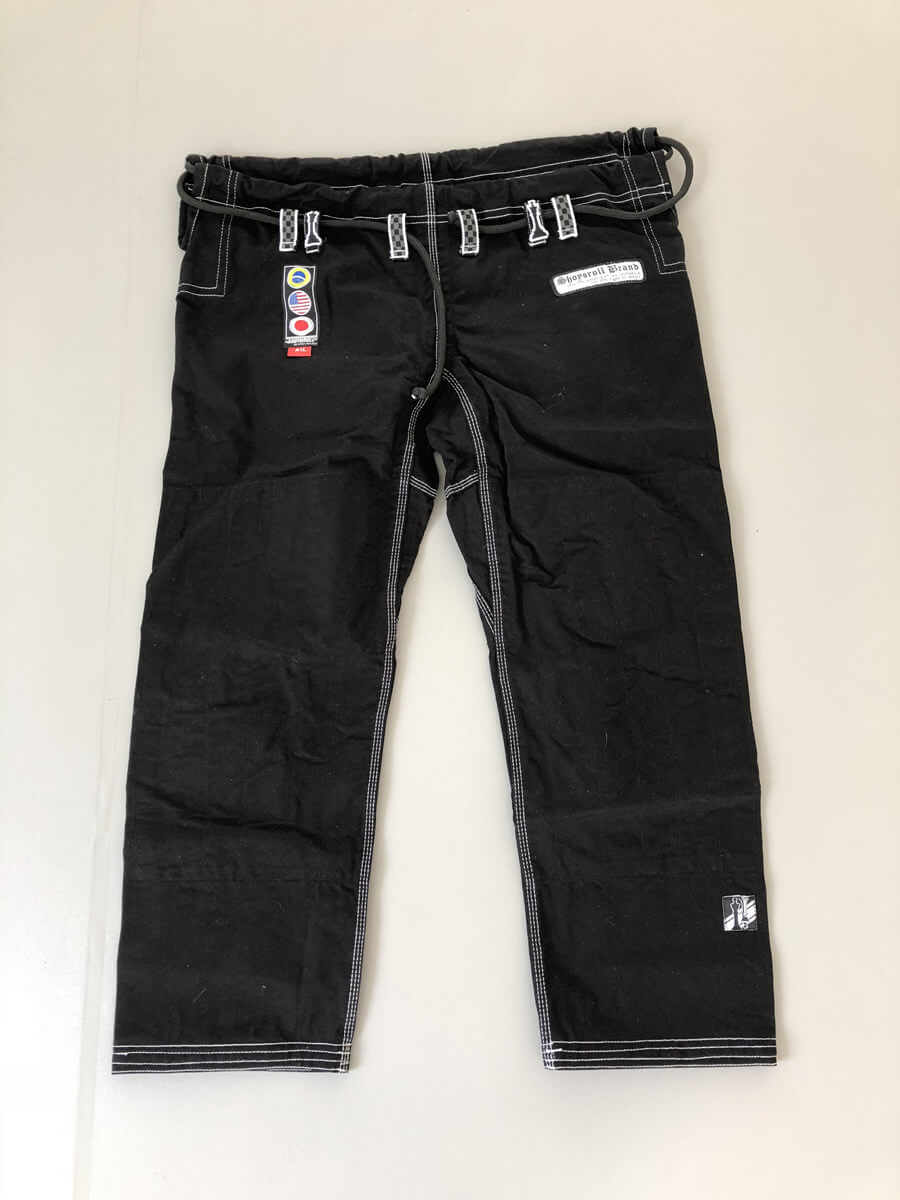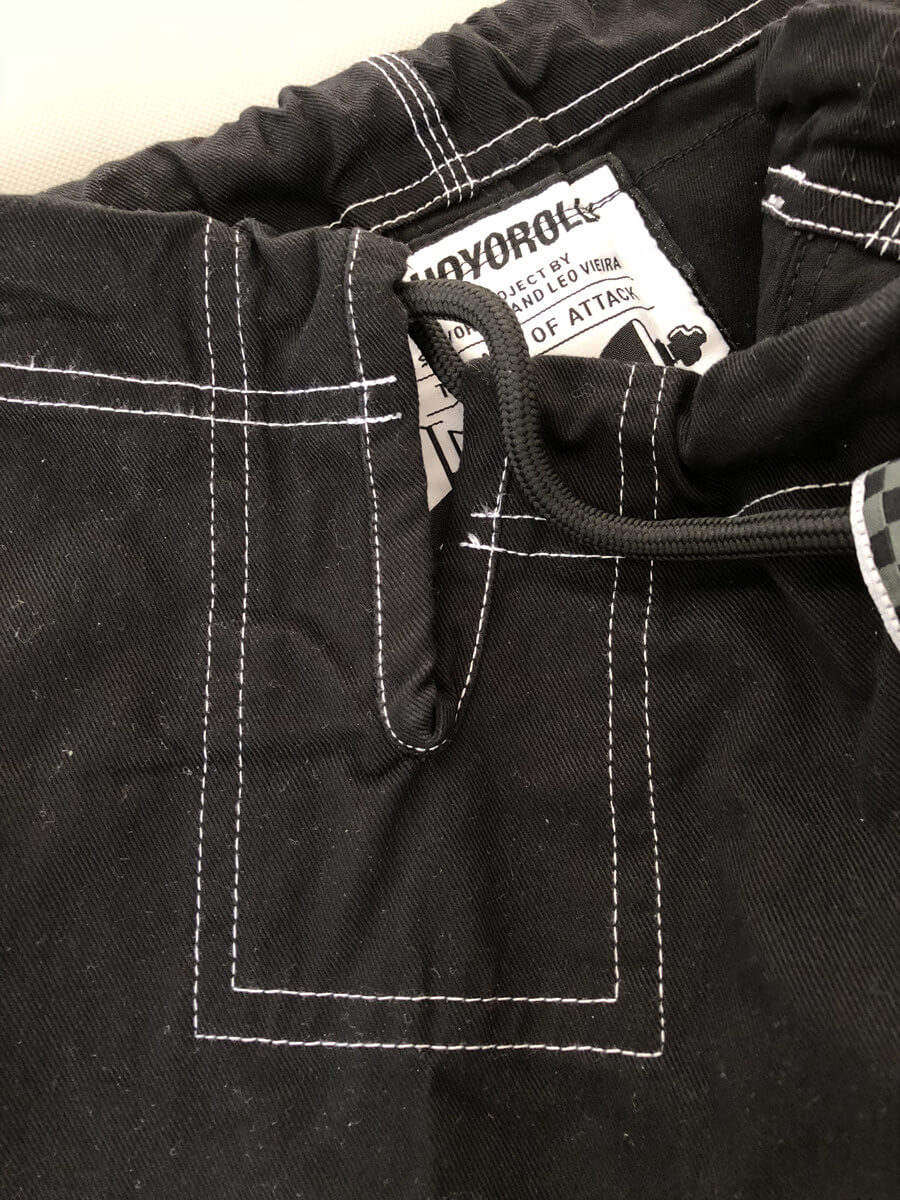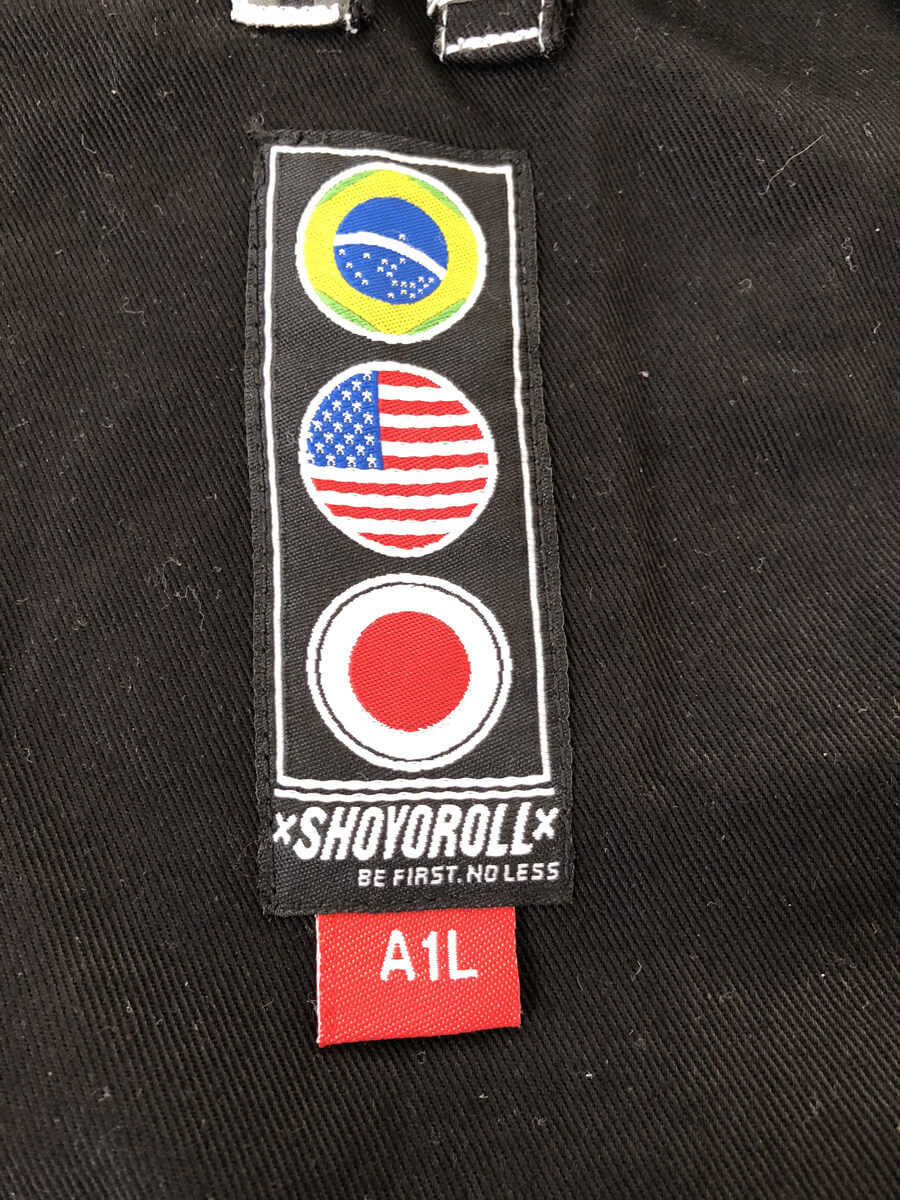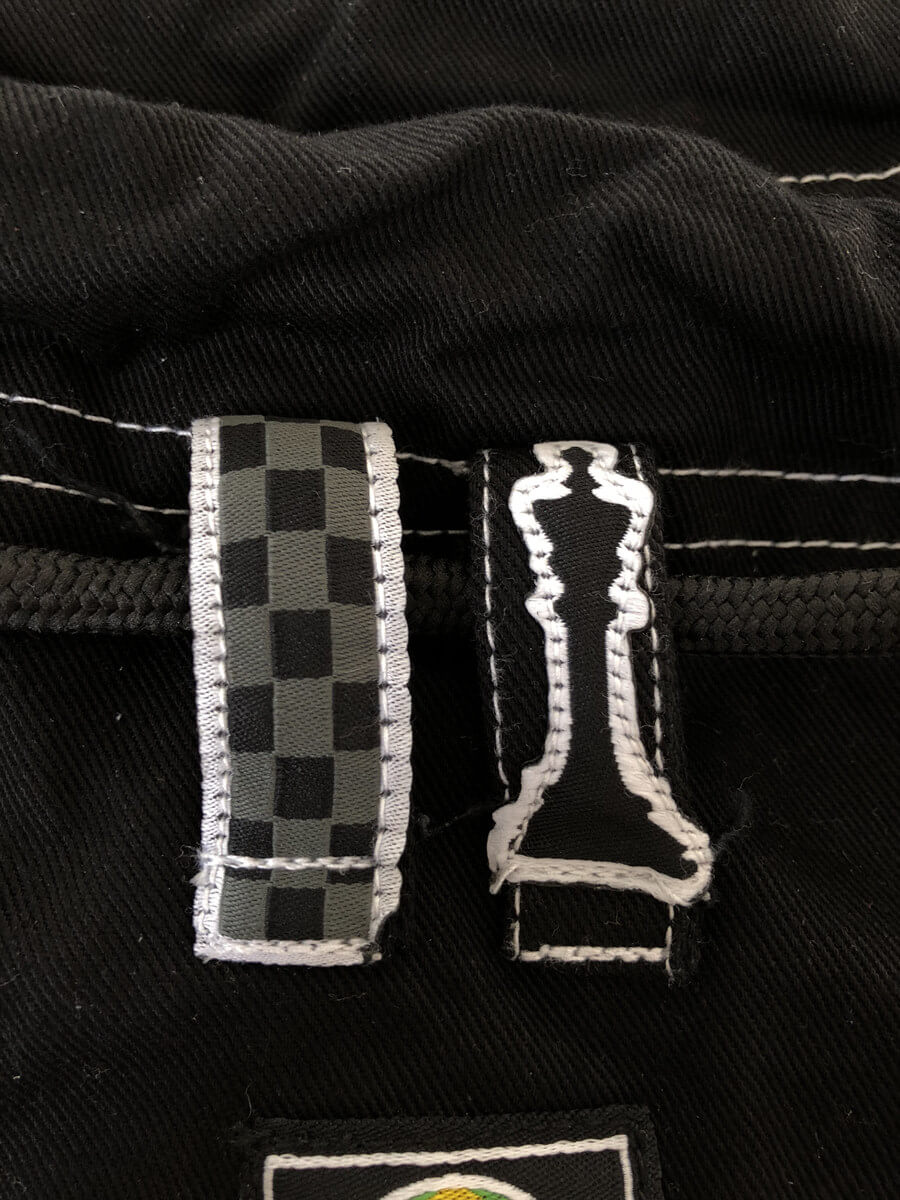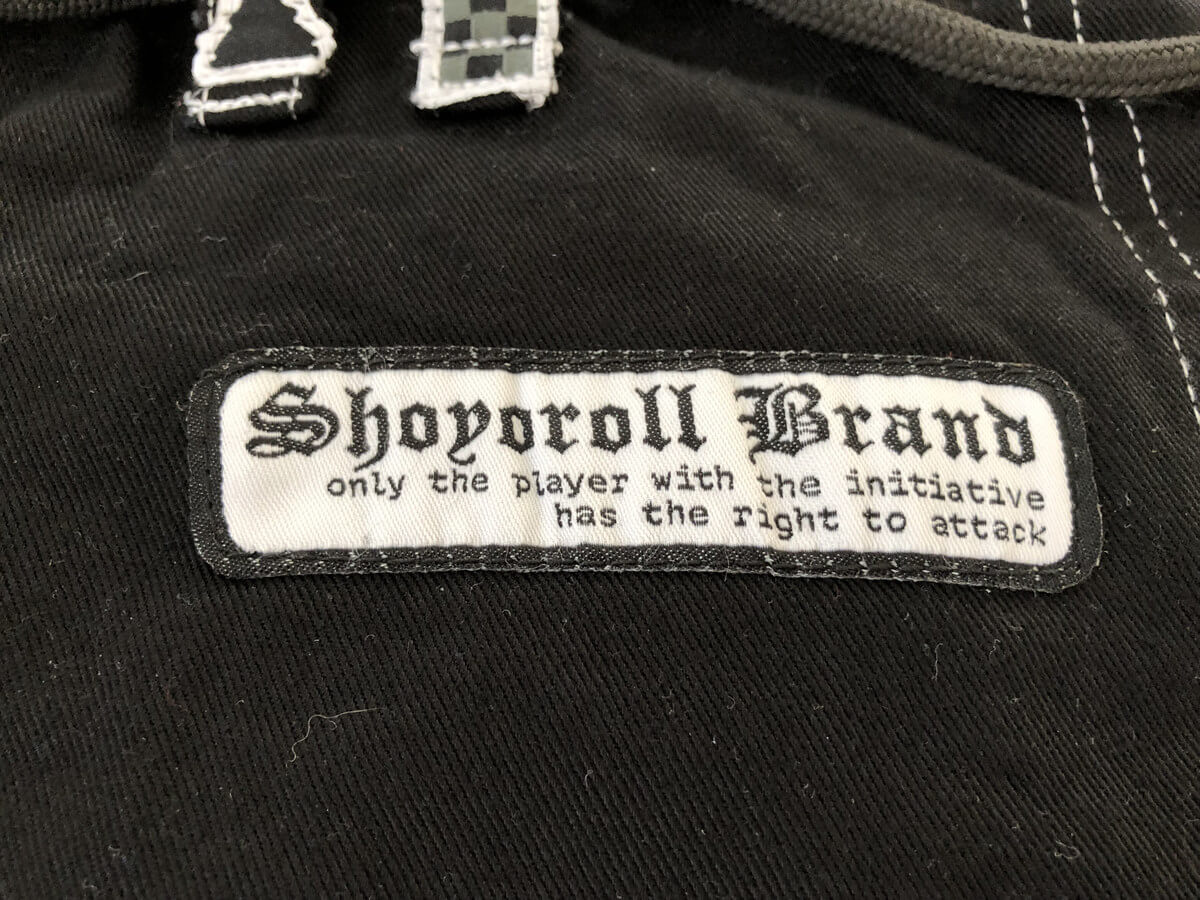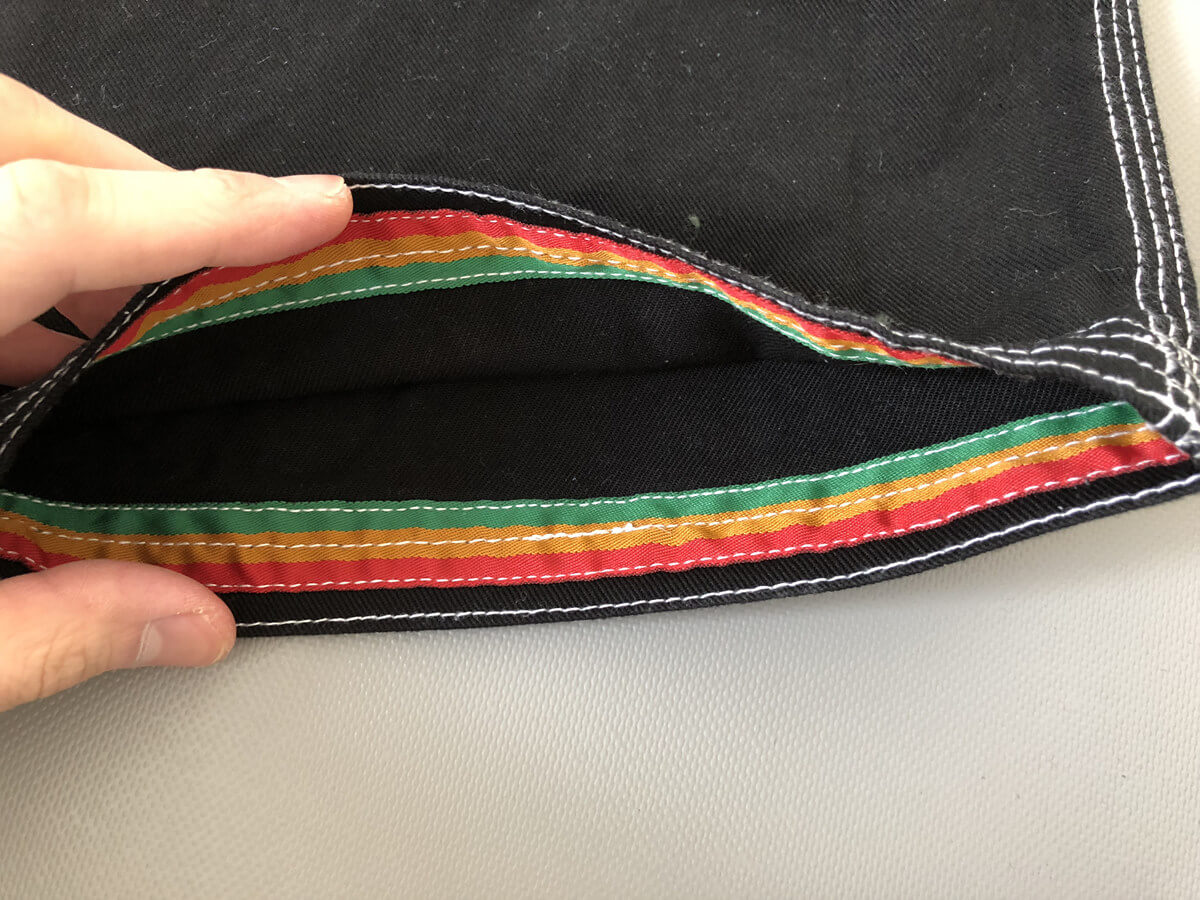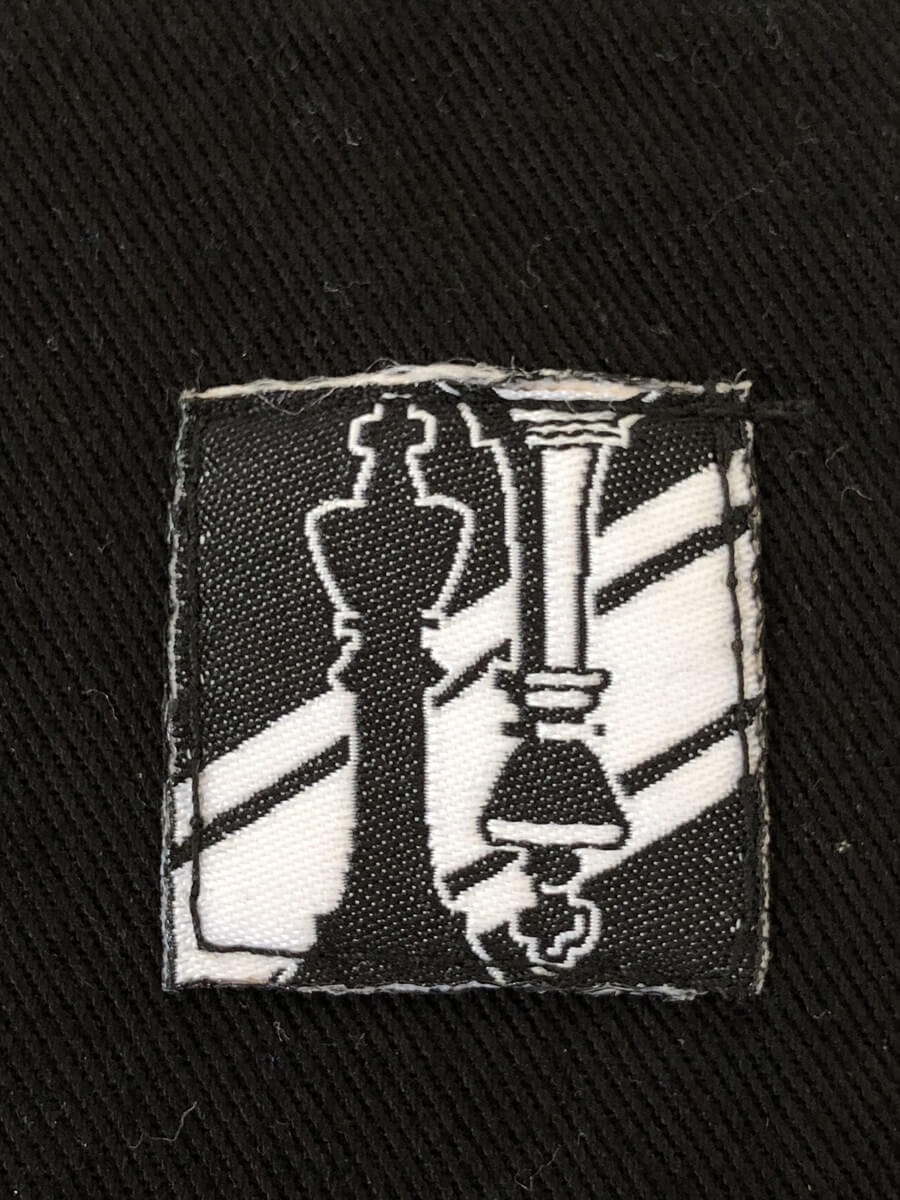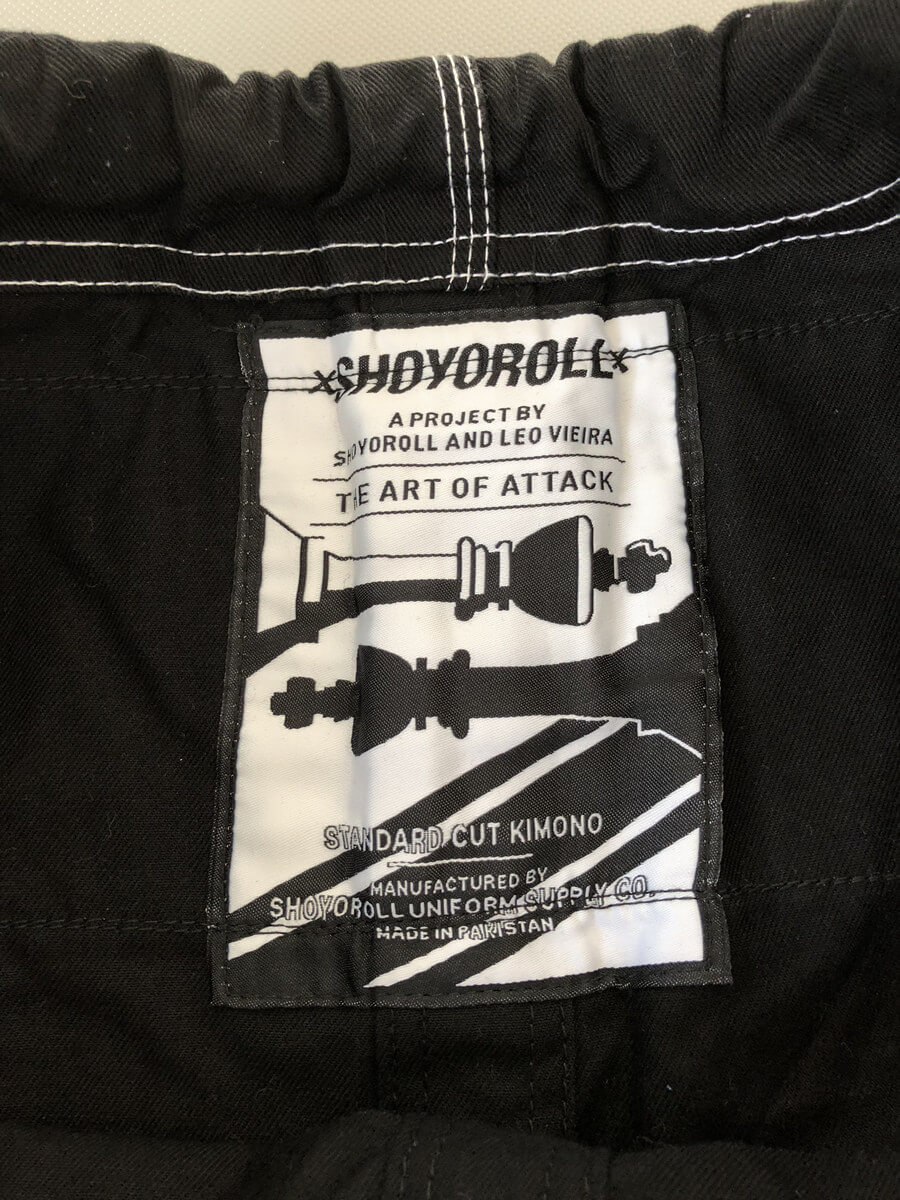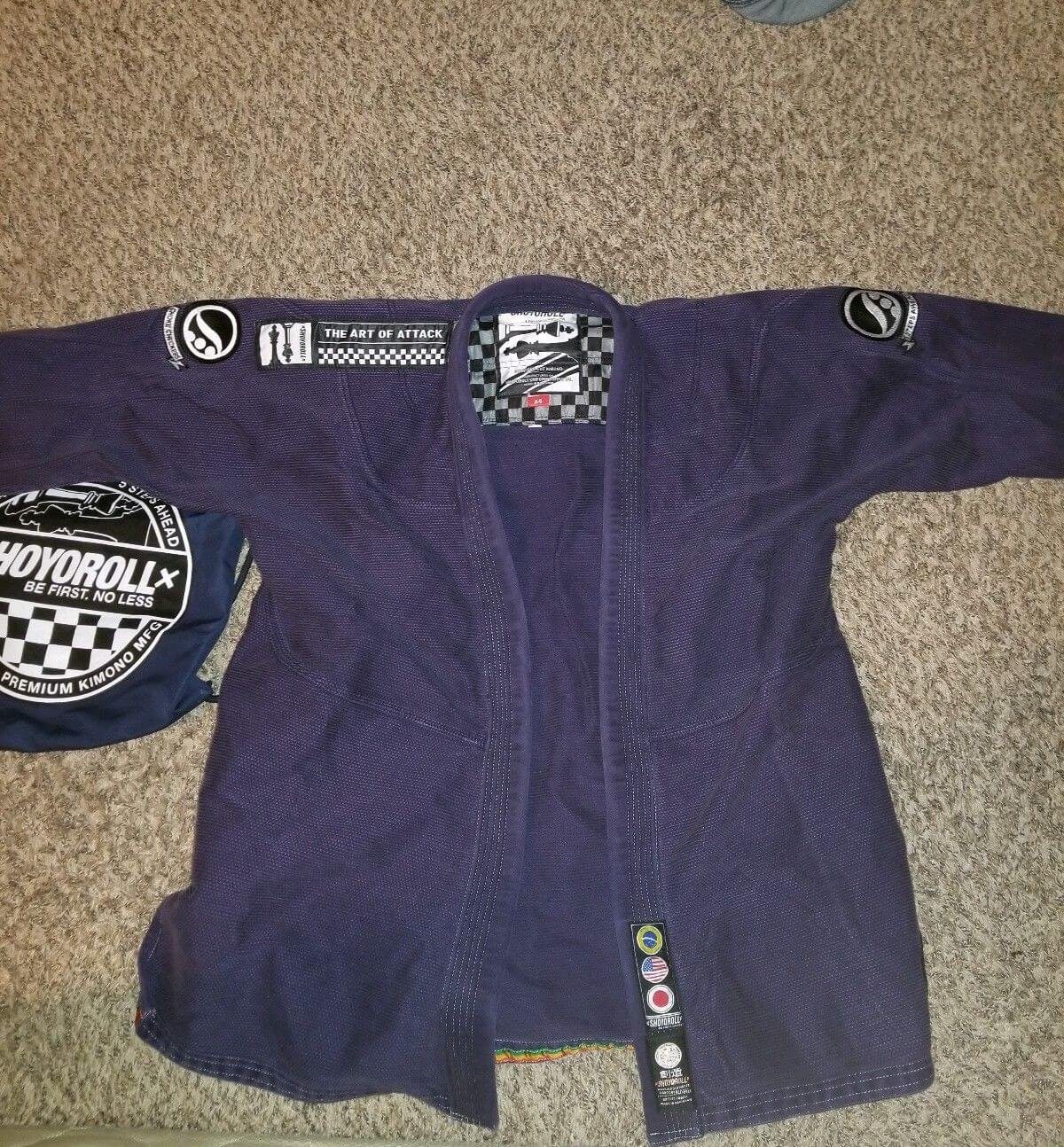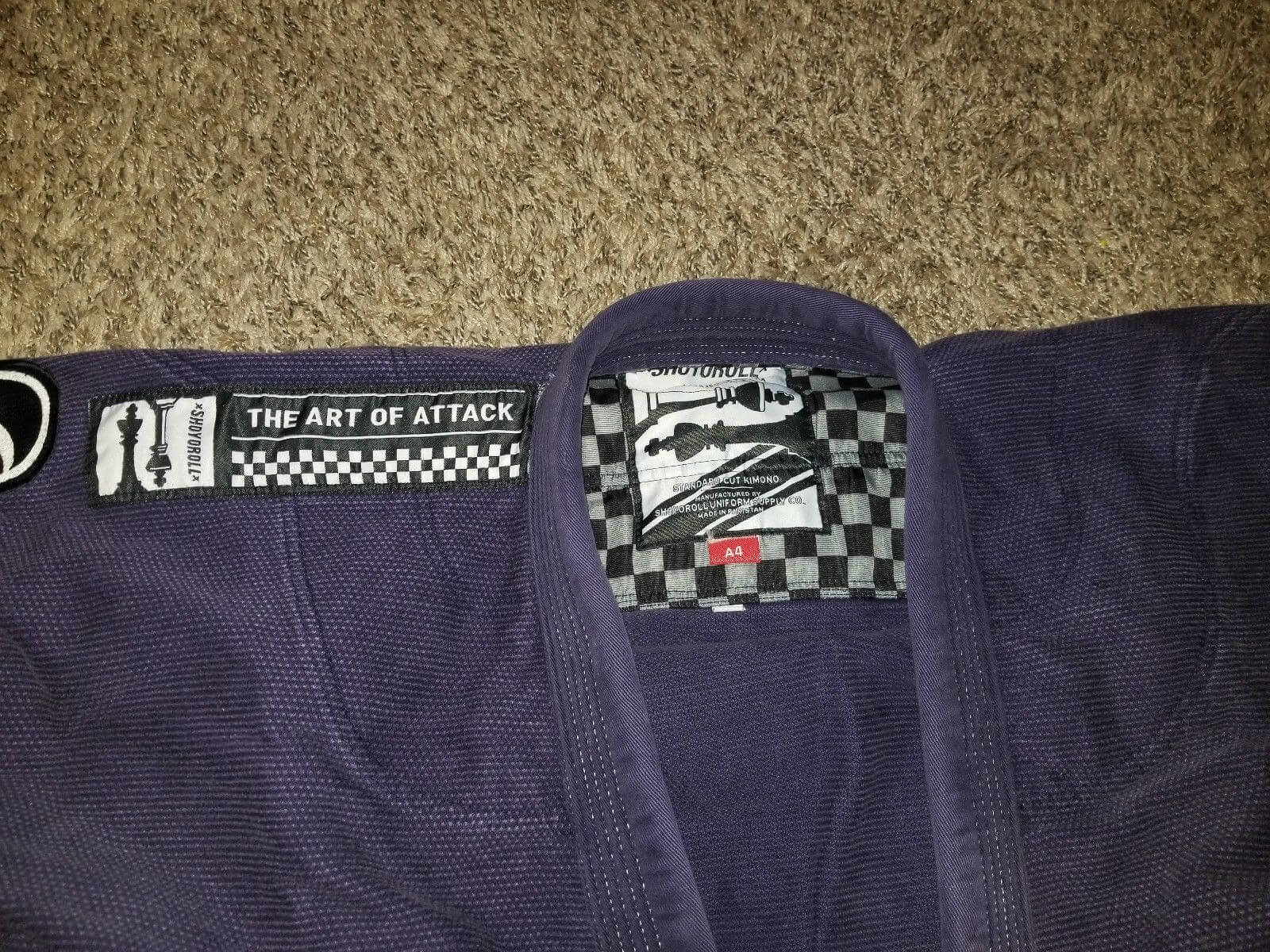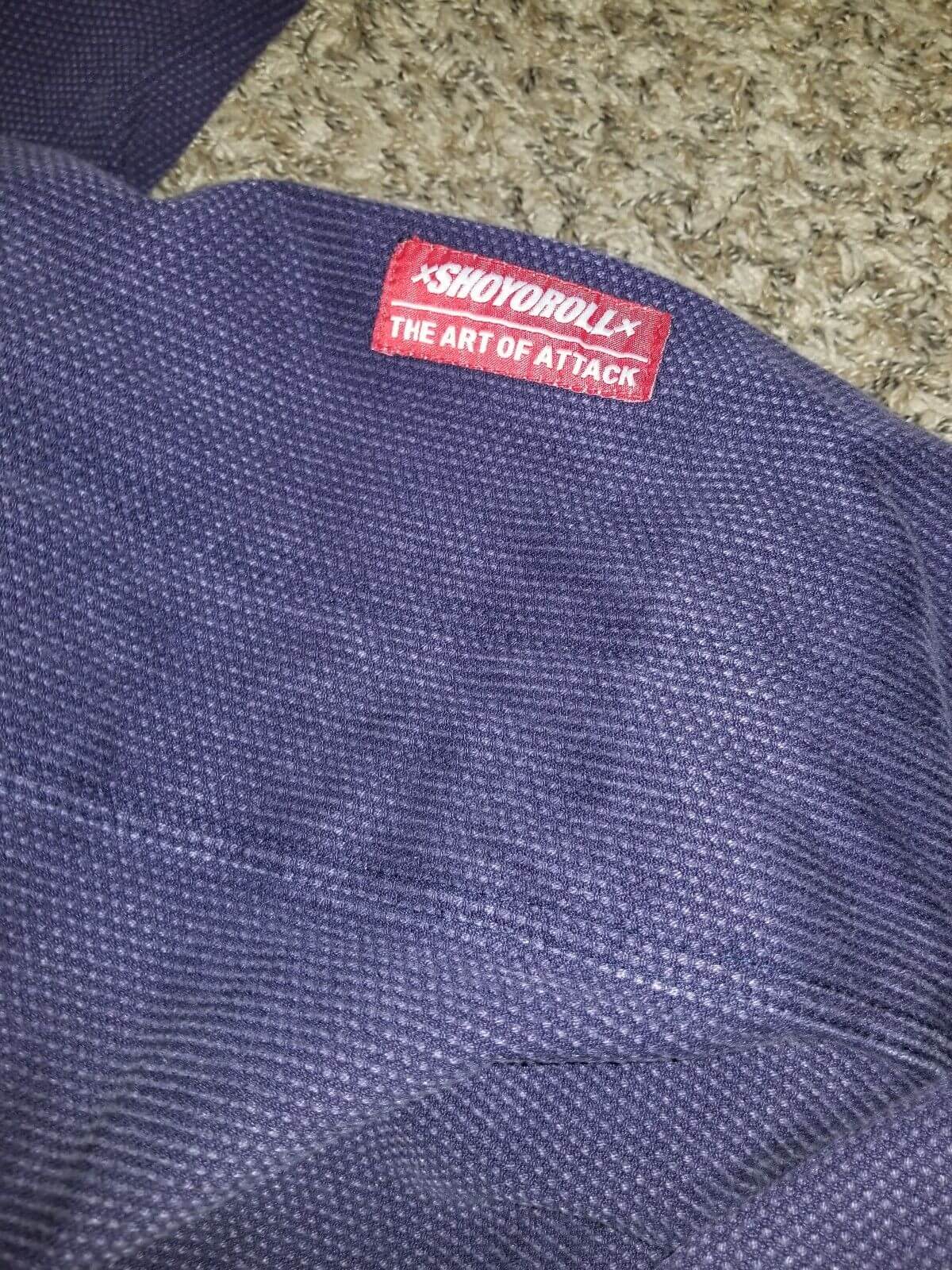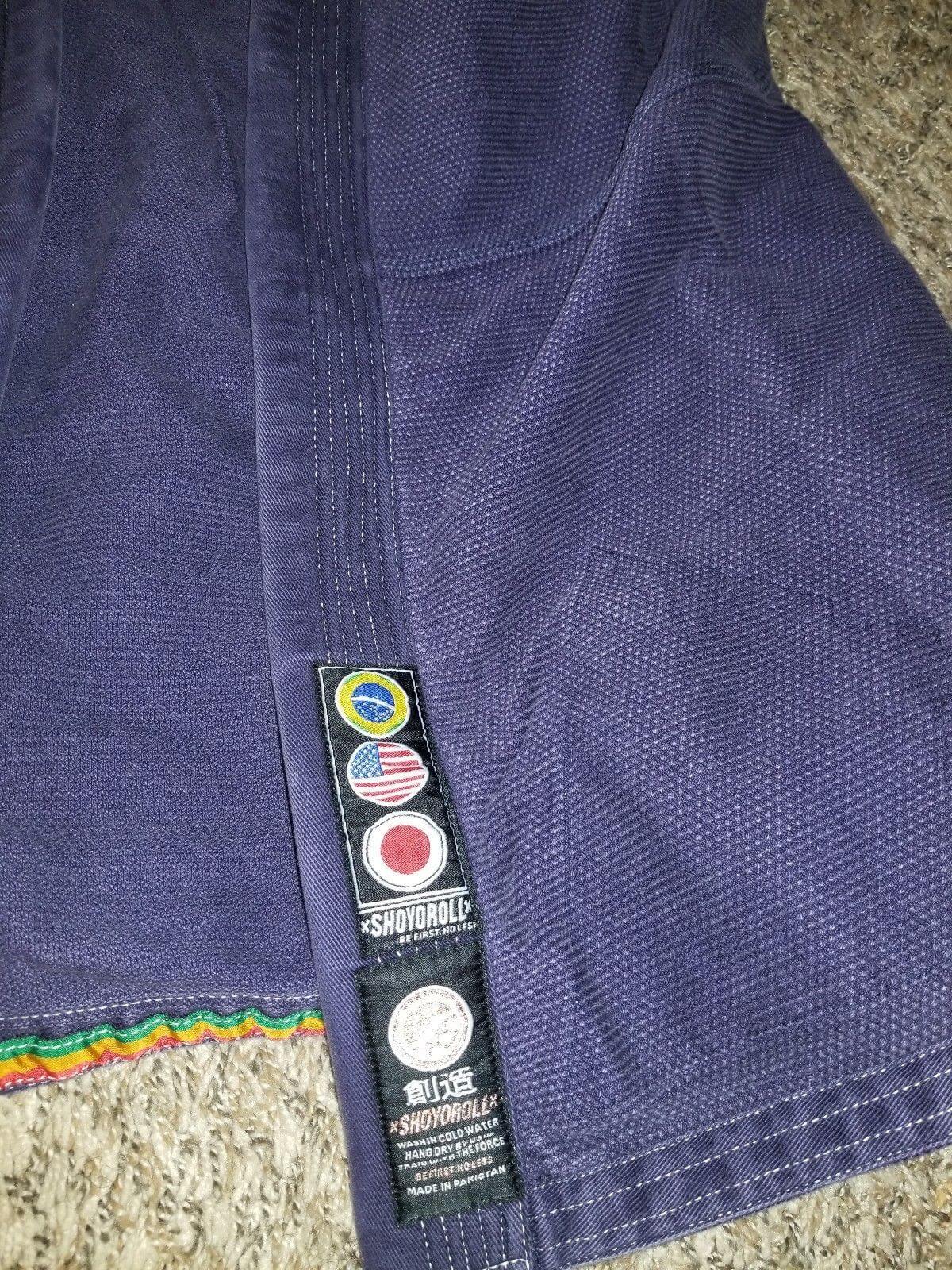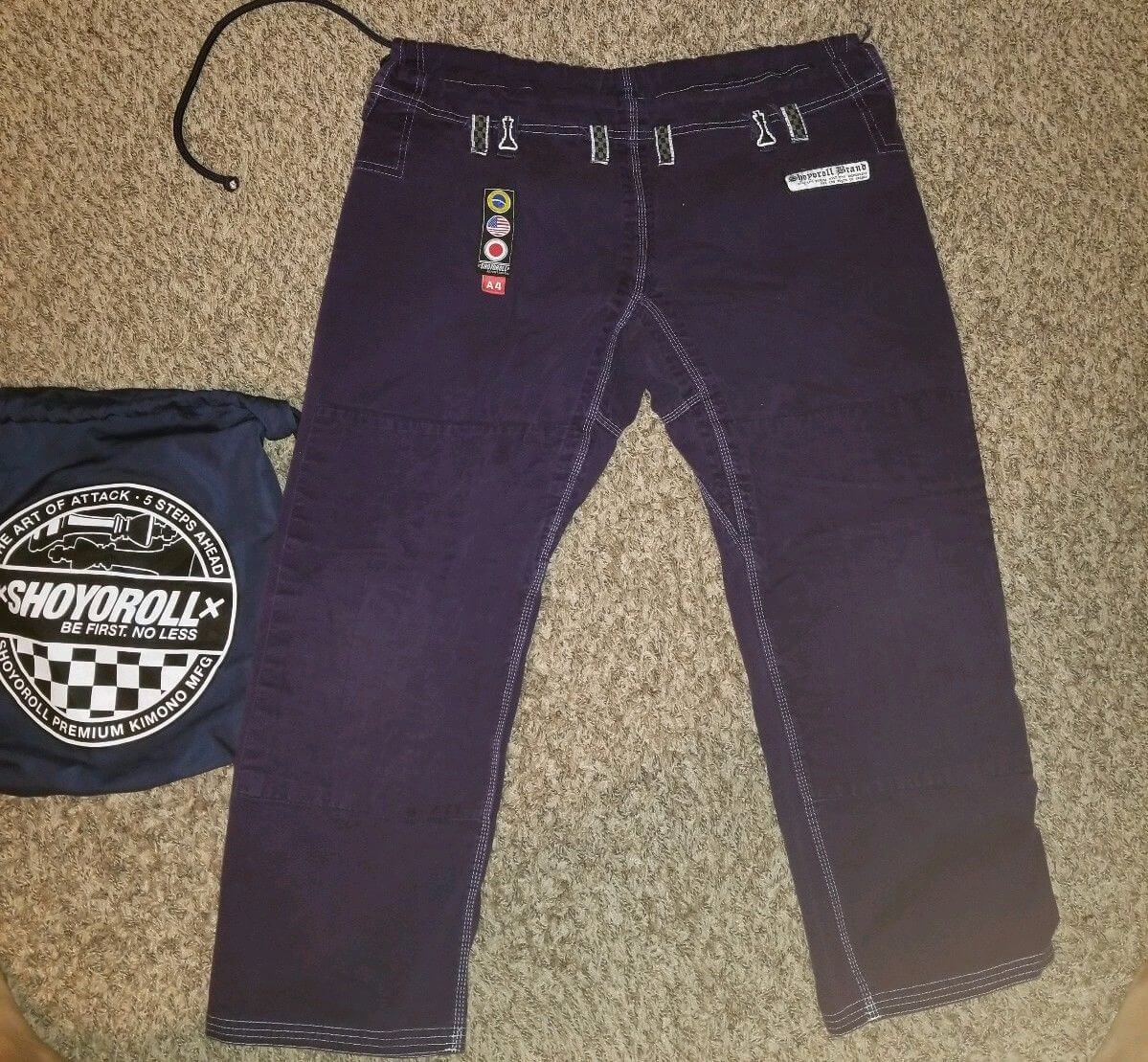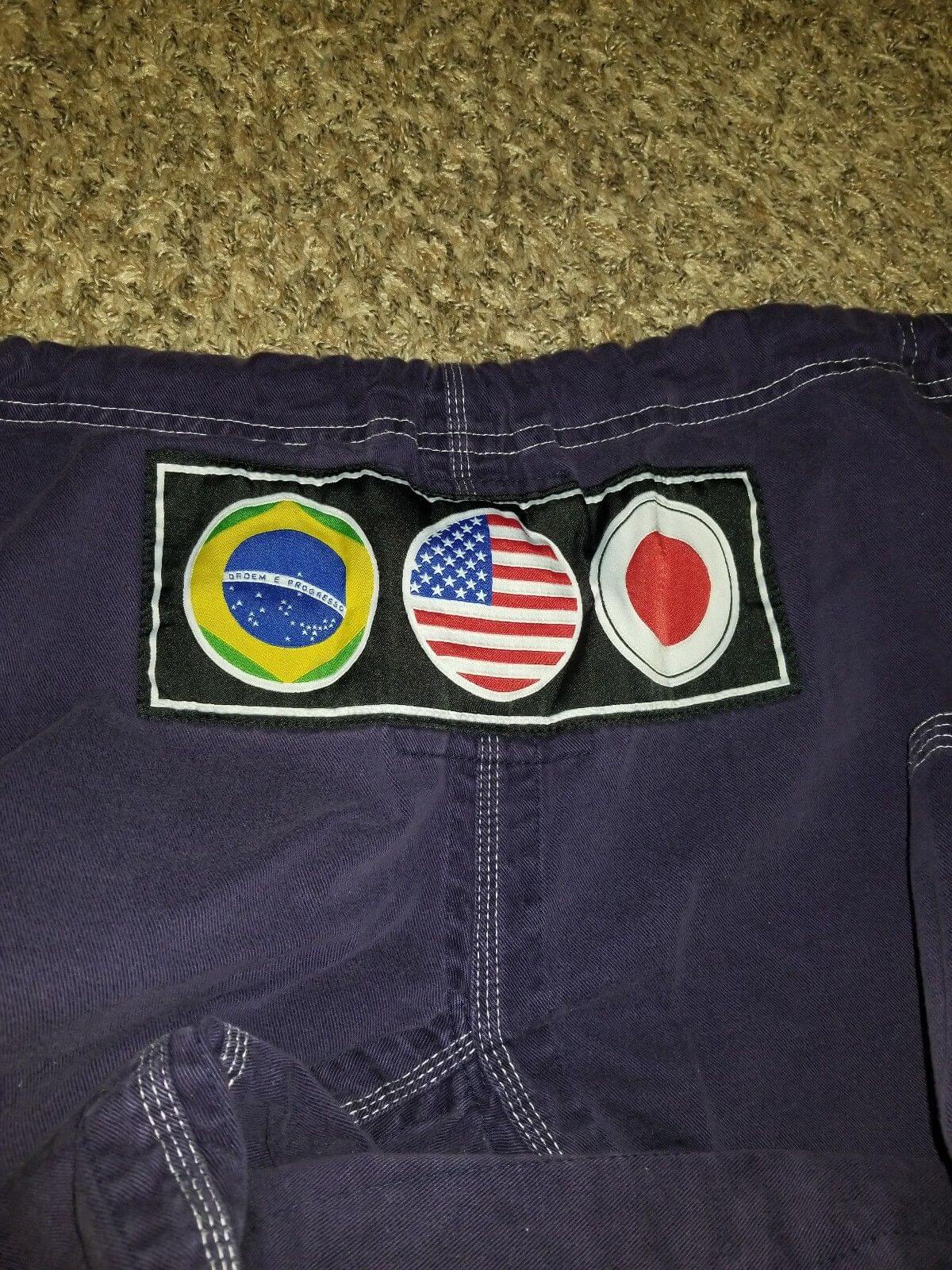 ​Shoyoroll (White) Shoyoroll (White) A1L Gi Reviews (Black)​