Shoyoroll Batch #61: UND V2
Shoyoroll x Undefeated 2. UND II.
White, Grey Top: Canvas Navy Top: Pearl Weave ​Pants: Lightweight Canvas Color: White, Navy, Grey
The navy version was a GUMA exclusive. The grey version was an UberGÜMA exclusive. Additionally, all three colorways were available — in correspondingly limited quantities — on the UNDEFEATED website.
White: $250 Navy: $265 Grey: $300
Batch #61 is the second project with Undefeated x Shoyoroll, with creative direction driven by Dual Forces.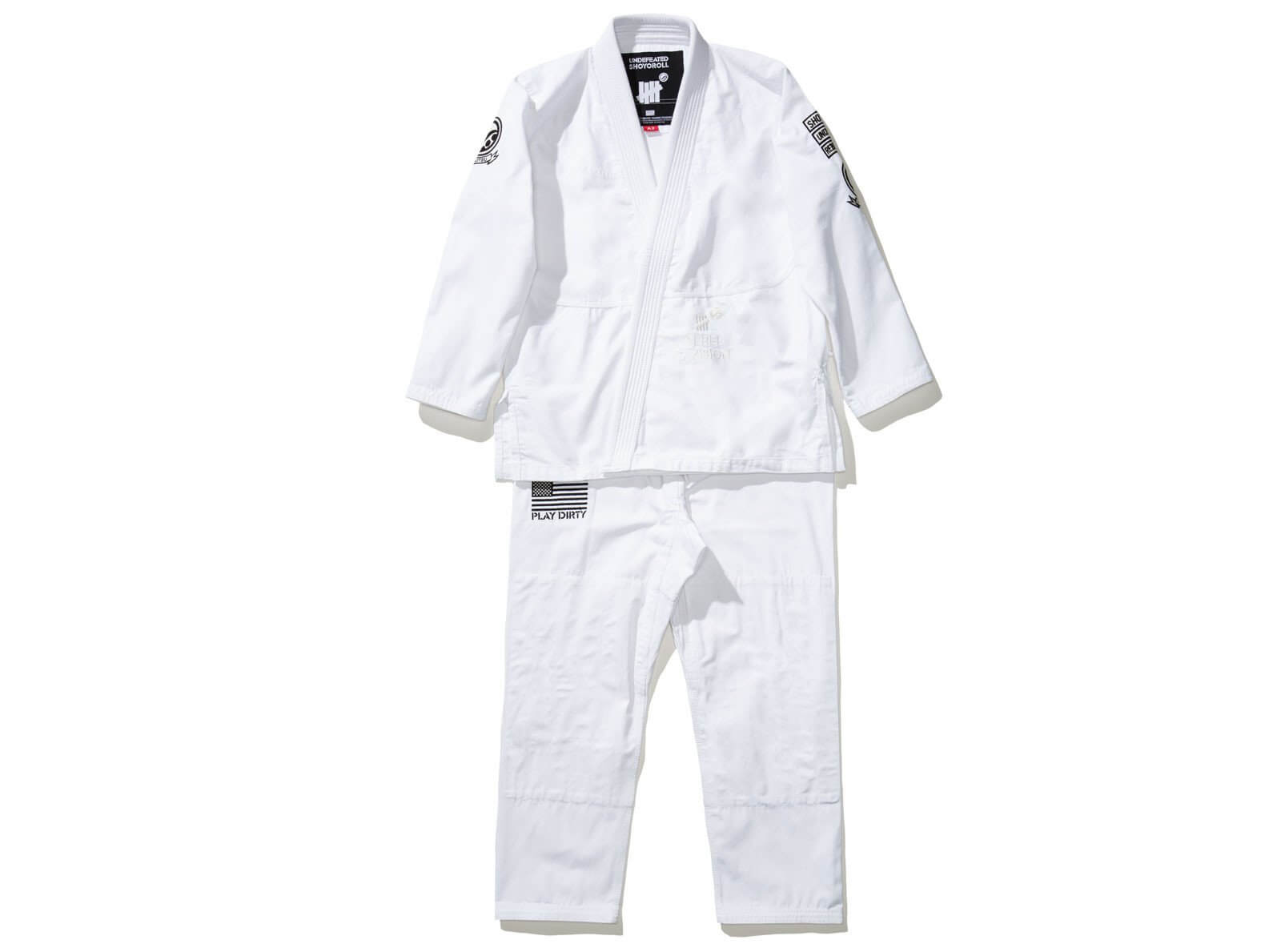 Shoyoroll Batch #61: UND V2 (White)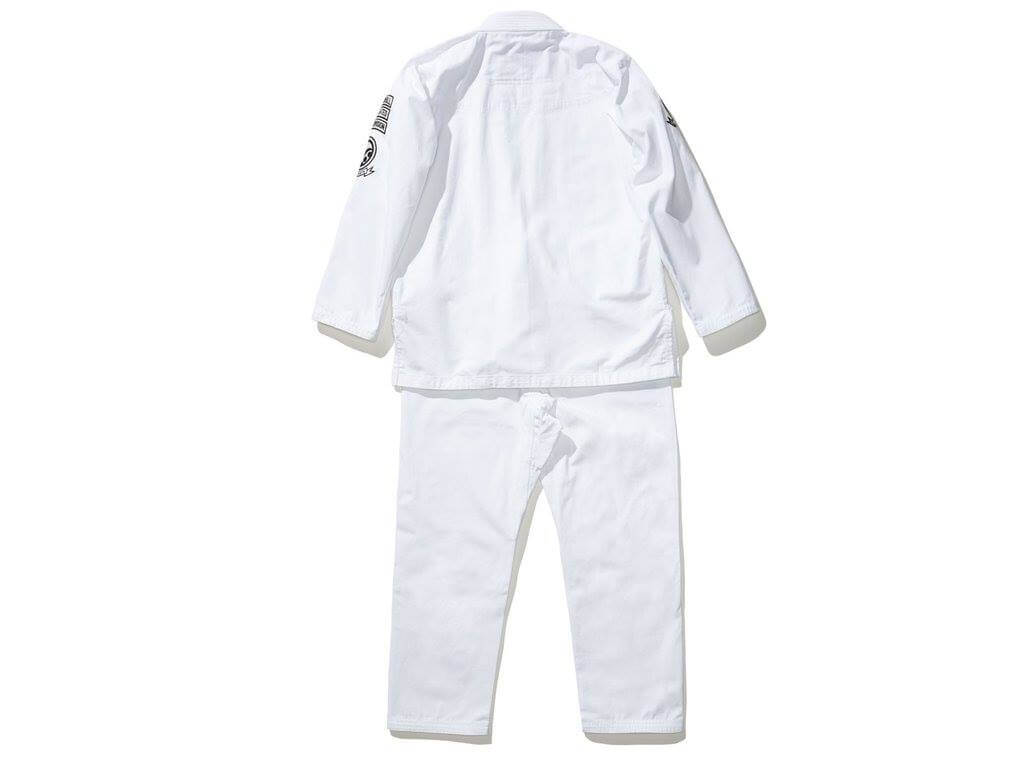 Shoyoroll Batch #61: UND V2 (White)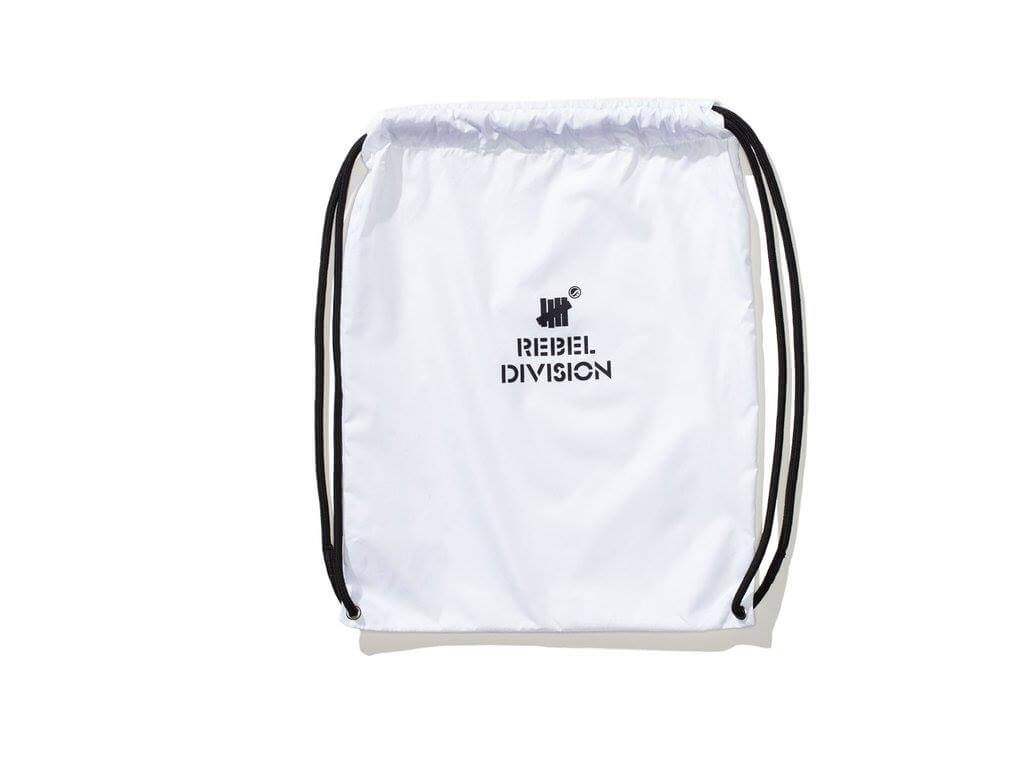 Shoyoroll Batch #61: UND V2 (White)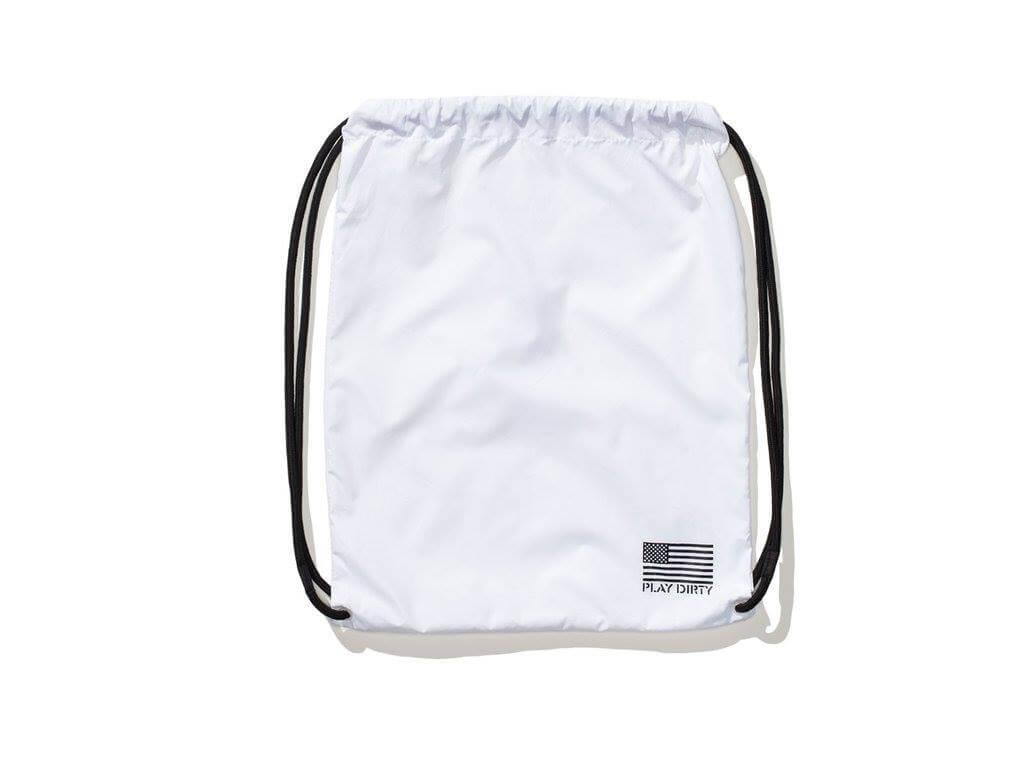 Shoyoroll Batch #61: UND V2 (White)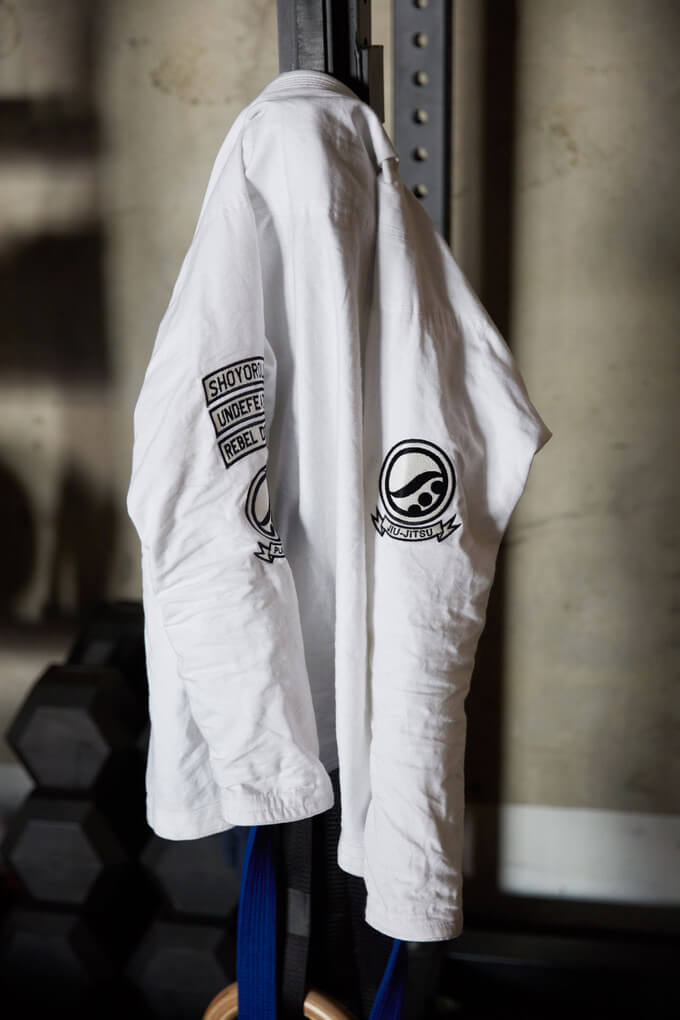 Shoyoroll Batch #61: UND V2 (White)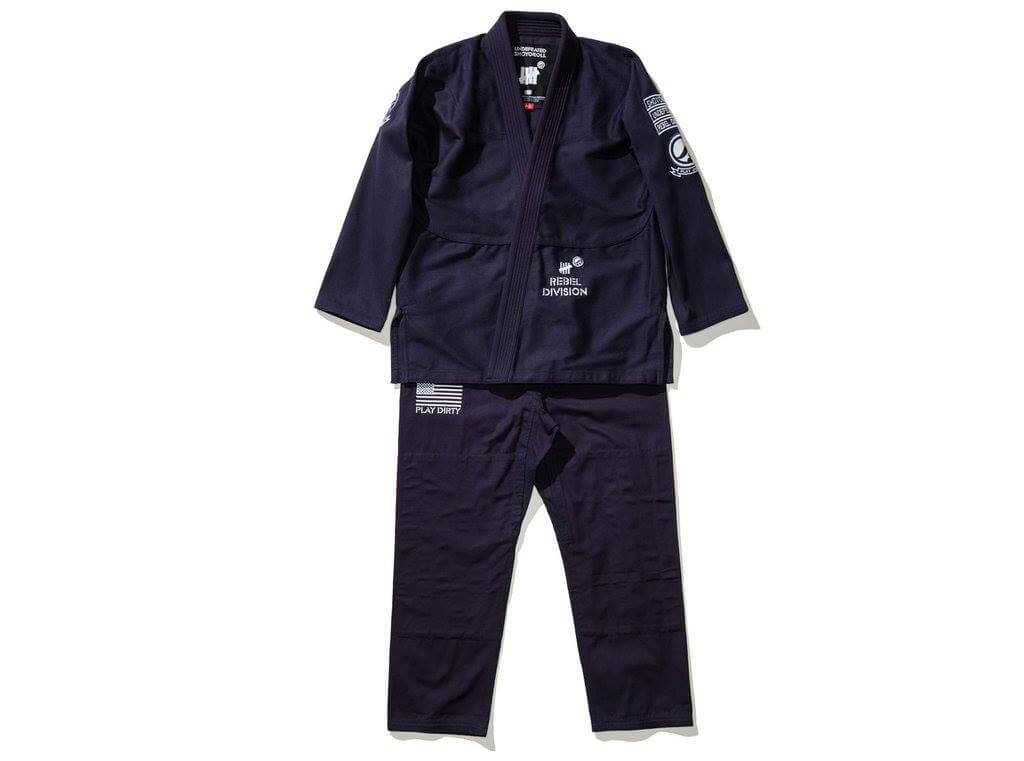 Shoyoroll Batch #61: UND V2 (Navy)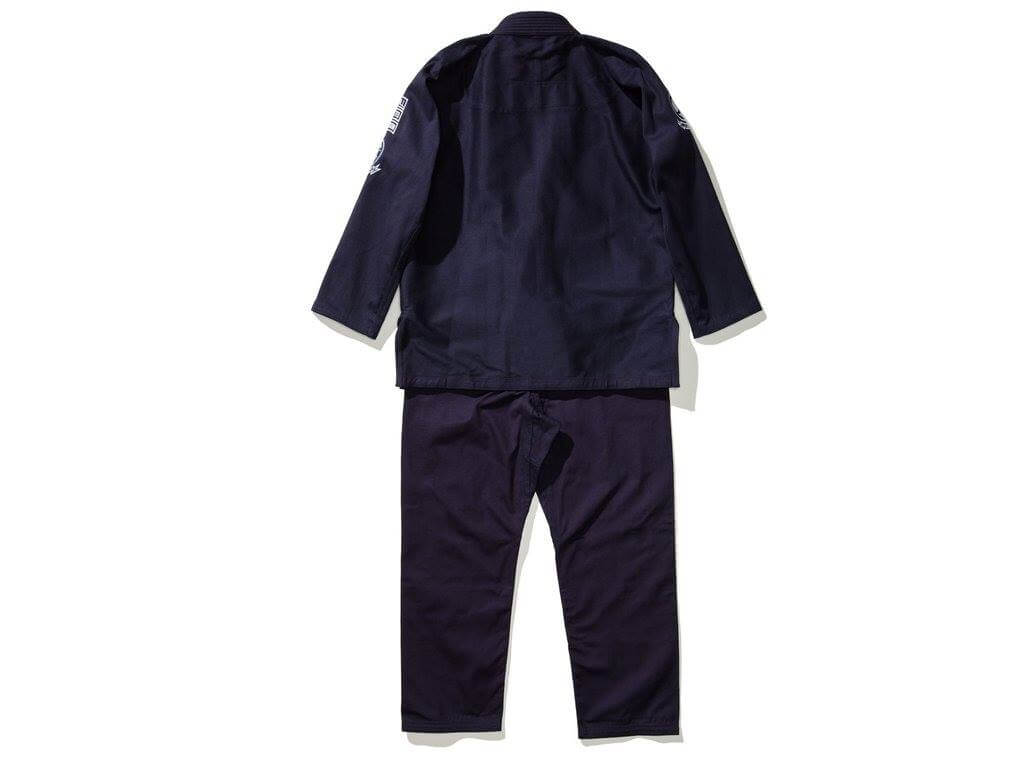 Shoyoroll Batch #61: UND V2 (Navy)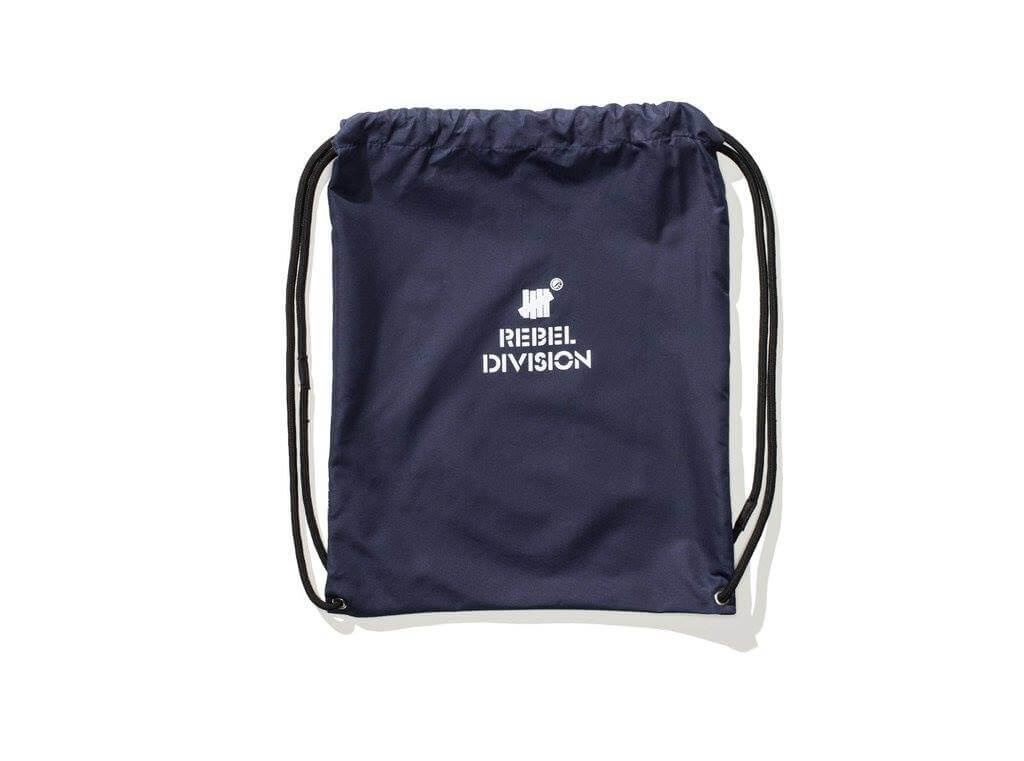 Shoyoroll Batch #61: UND V2 (Navy)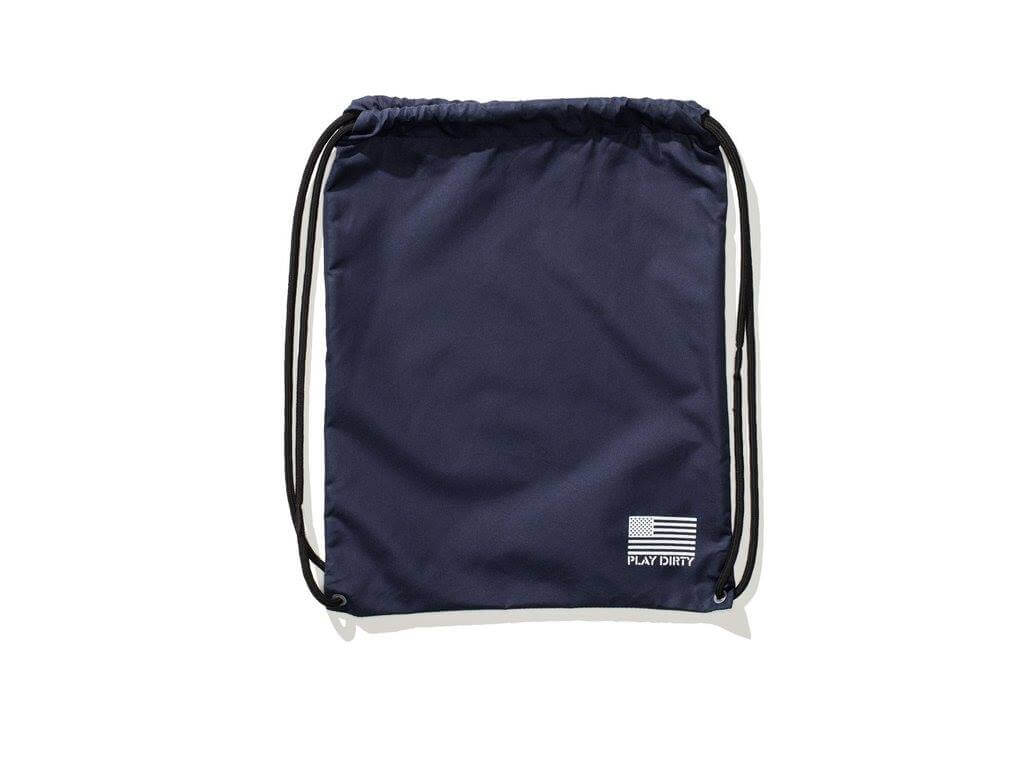 Shoyoroll Batch #61: UND V2 (Navy)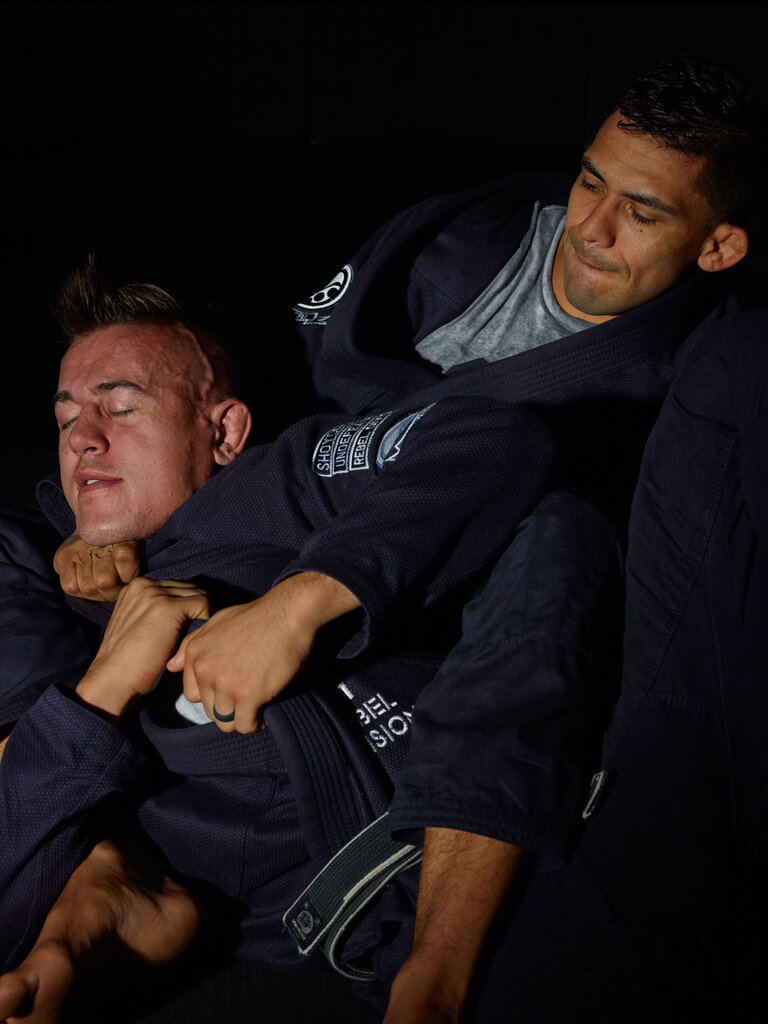 Shoyoroll Batch #61: UND V2 (Navy)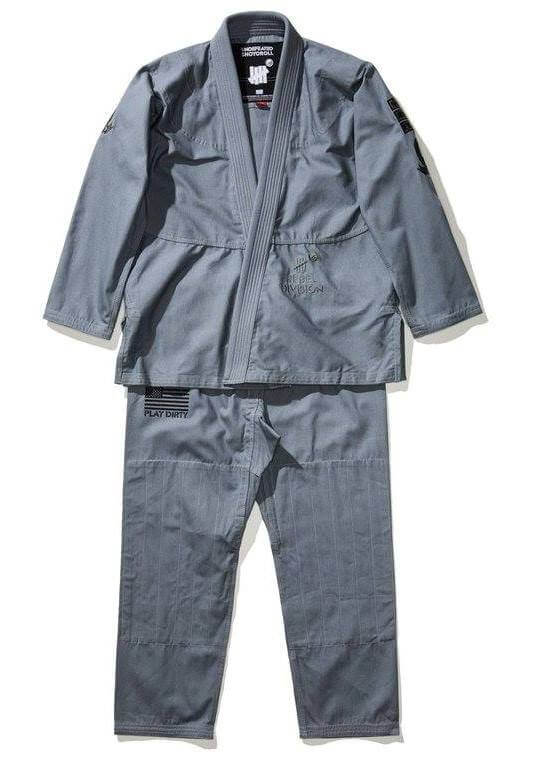 Shoyoroll Batch #61: UND V2 (Grey)
Shoyoroll Batch #61: UND V2 (Grey)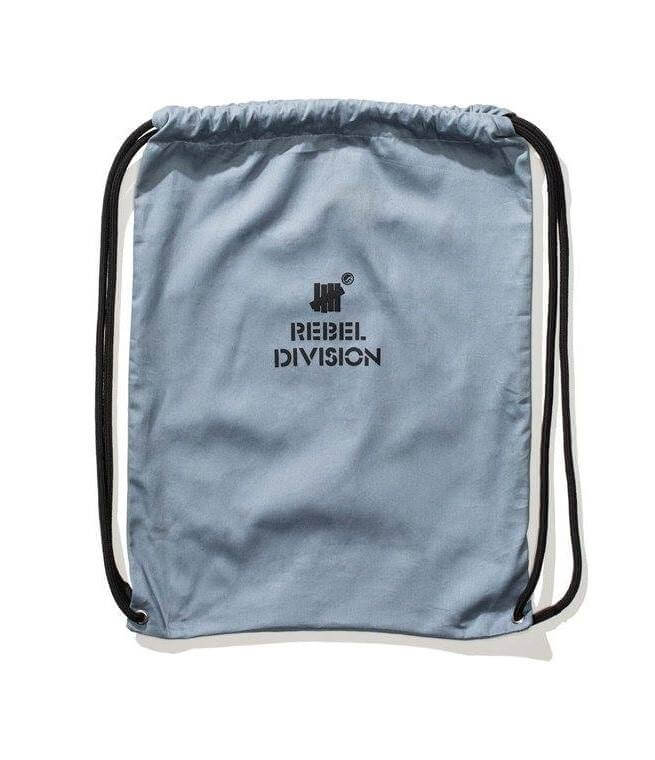 Shoyoroll Batch #61: UND V2 (Grey)
Shoyoroll Batch #61: UND V2 (Grey)
Shoyoroll Batch #61: UND V2 (White)
Shoyoroll Batch #61: UND V2 (White)
Shoyoroll Batch #61: UND V2 (Navy)
Shoyoroll Batch #61: UND V2 (Navy)
Shoyoroll Batch #61: UND V2 (Navy)
Shoyoroll Batch #61: UND V2 (Navy)
Shoyoroll Batch #61: UND V2 (Navy)
Shoyoroll Batch #61: UND V2 (Navy)
Shoyoroll Batch #61: UND V2 (Navy)
Shoyoroll Batch #61: UND V2 (Navy)
Shoyoroll Batch #61: UND V2 (Navy)
Shoyoroll Batch #61: UND V2 (Navy)
Shoyoroll Batch #61: UND V2 (Grey)
Shoyoroll Batch #61: UND V2 (Grey)