Navy: April 19, 2013 at 10:00 AM PDT White: March 23, 2013 at 12:23 PM PST
Top: Lightweight Pearl Weave Pants: Lightweight RipStop Color: Navy, White
The white (home) version was available to Guma Members, and a limited drop at the Budovideos booth at the 2013 PanAm Championships, where fewer than 100 pieces were available.
Navy: $185 White (in-person): $175
Navy: Two per customer. White (in-person): One per customer.
Cements limited edition release by Shoyoroll Brand.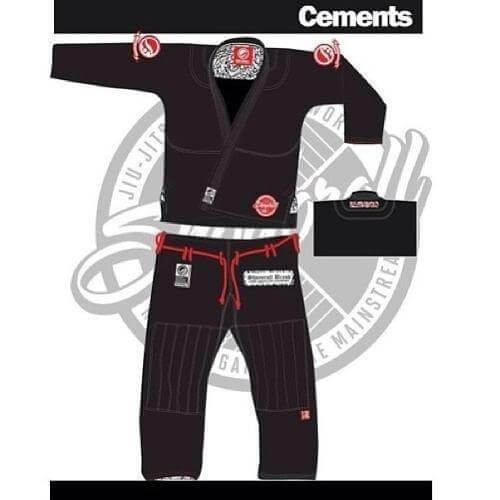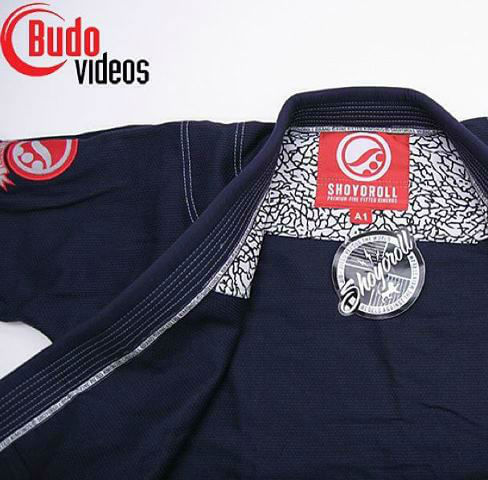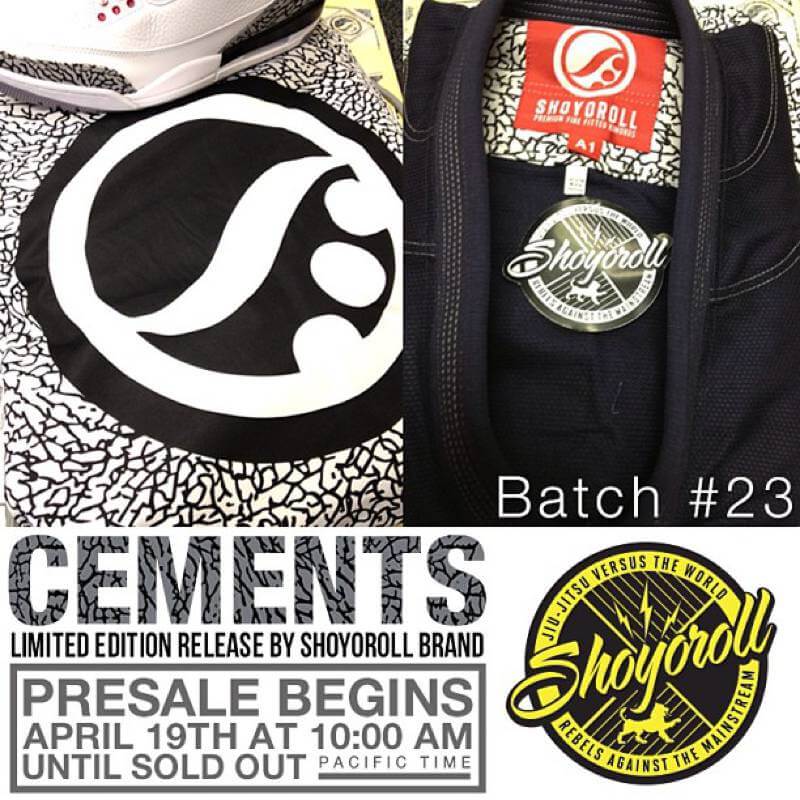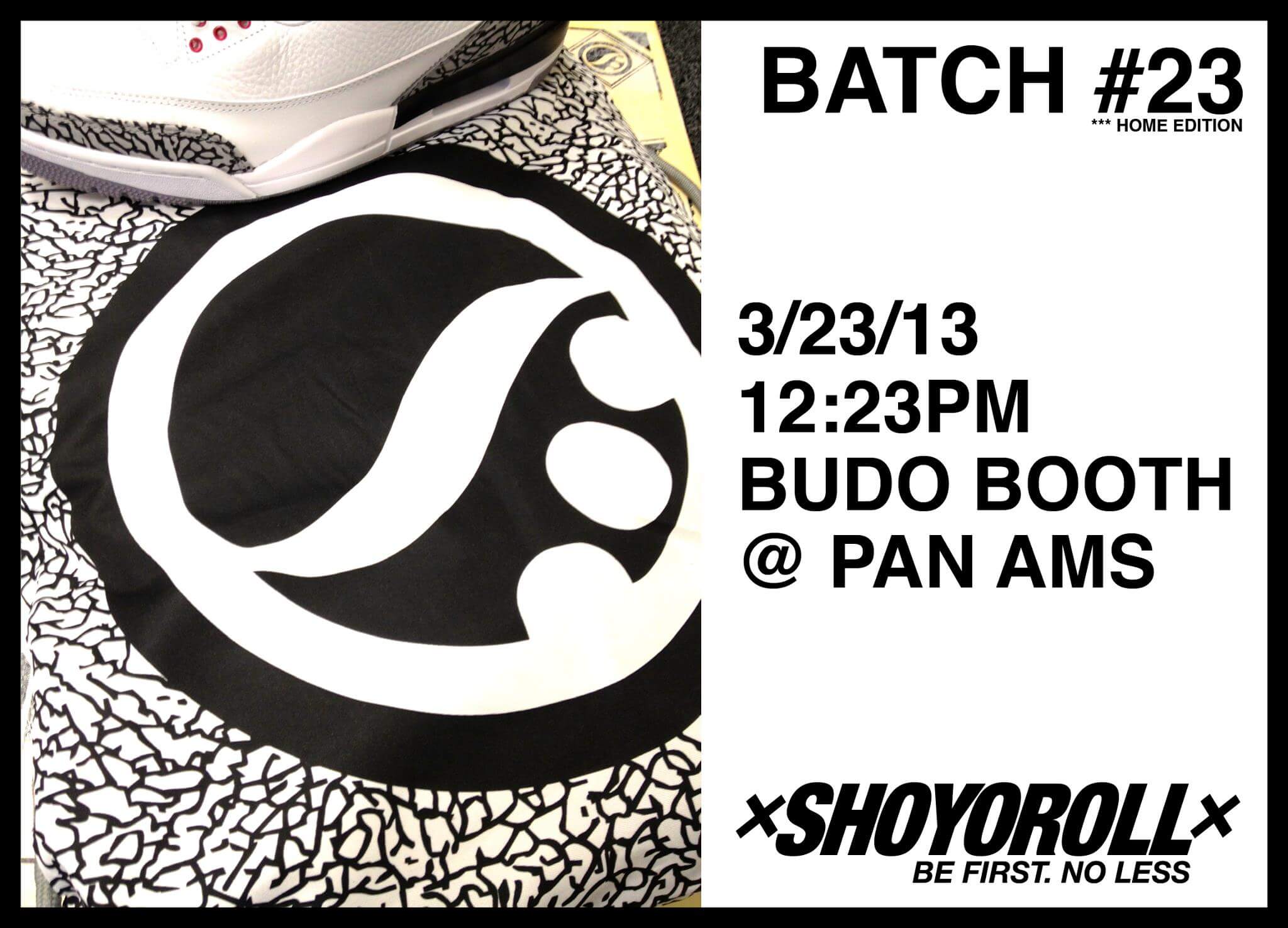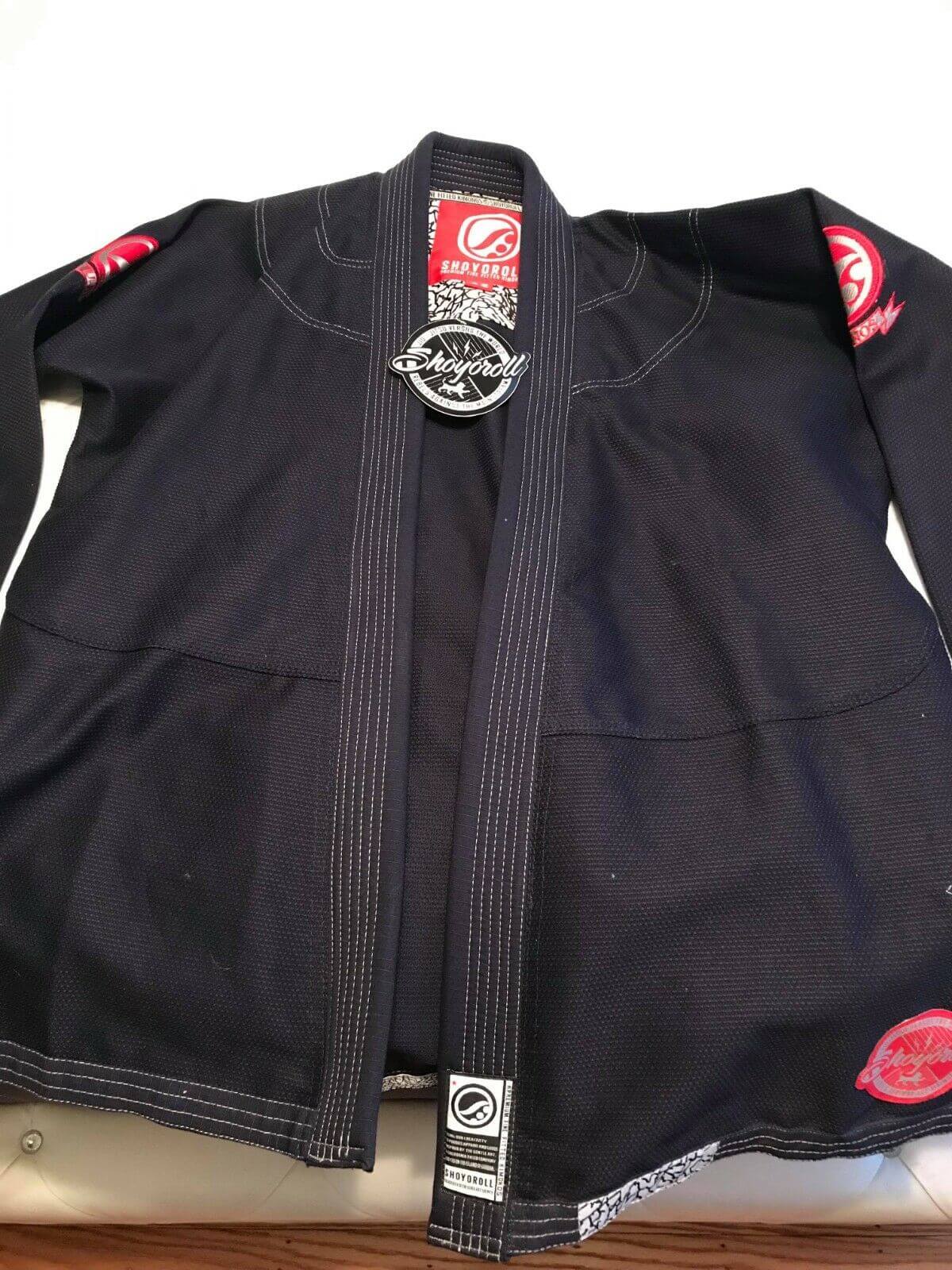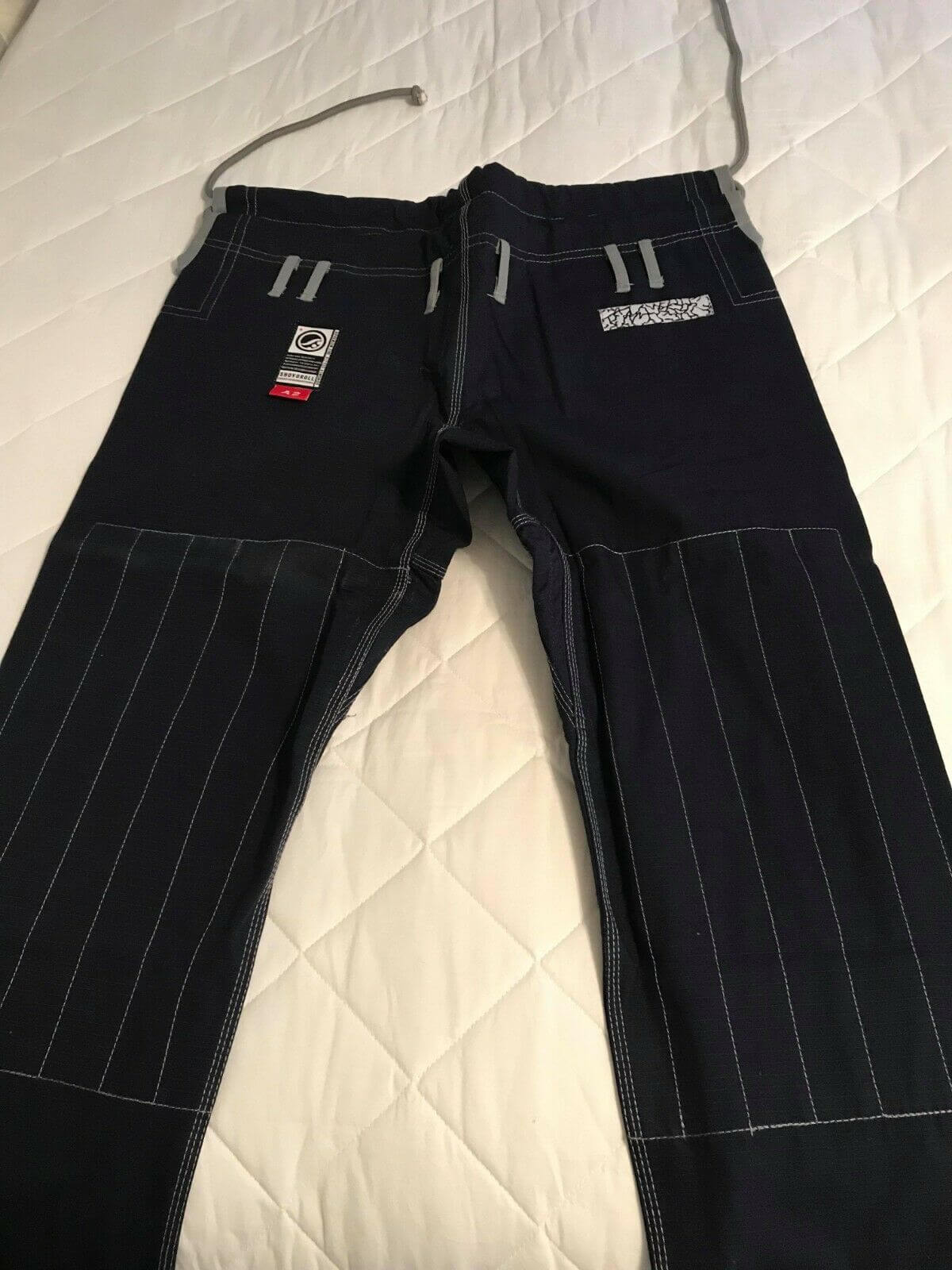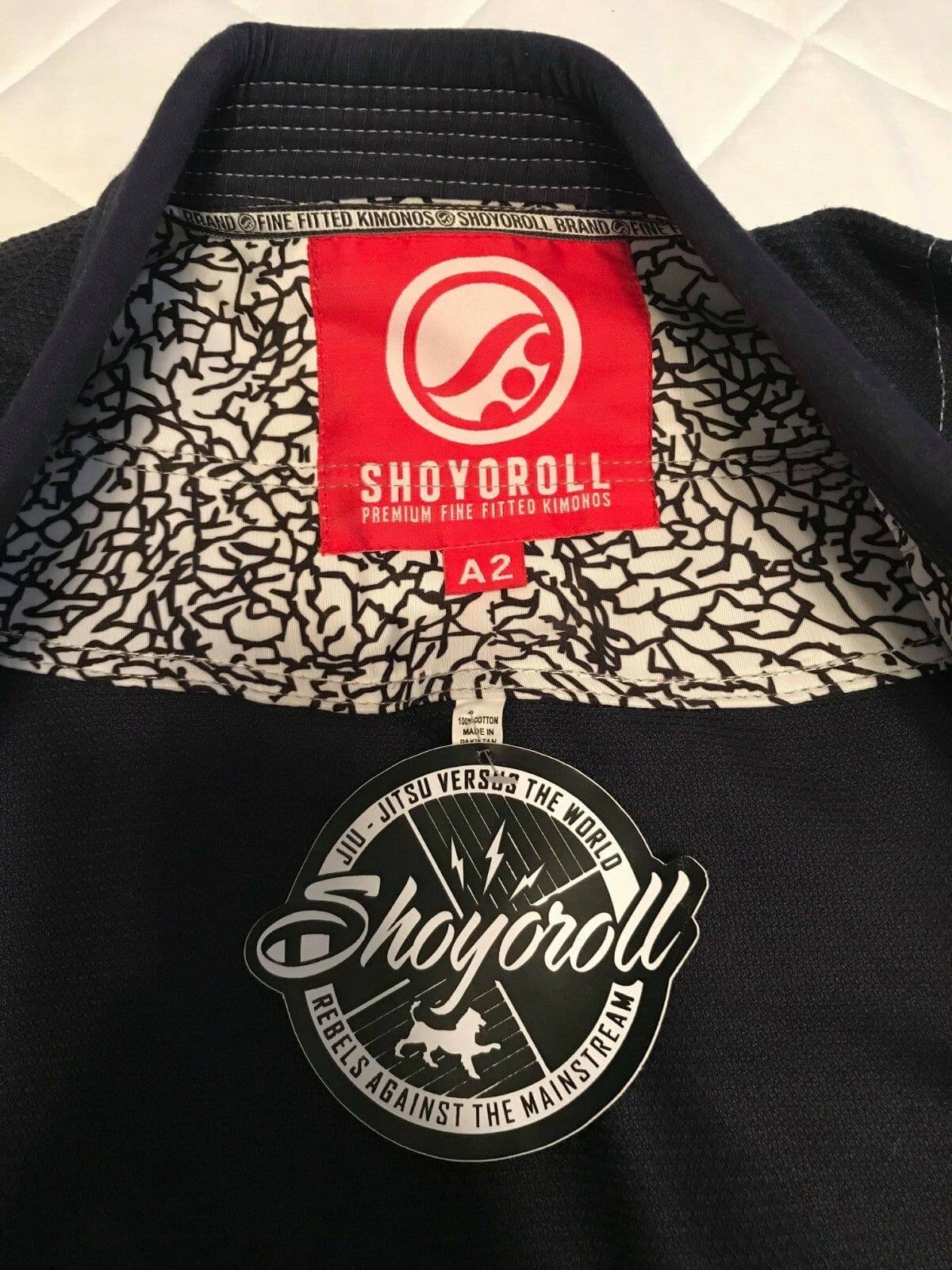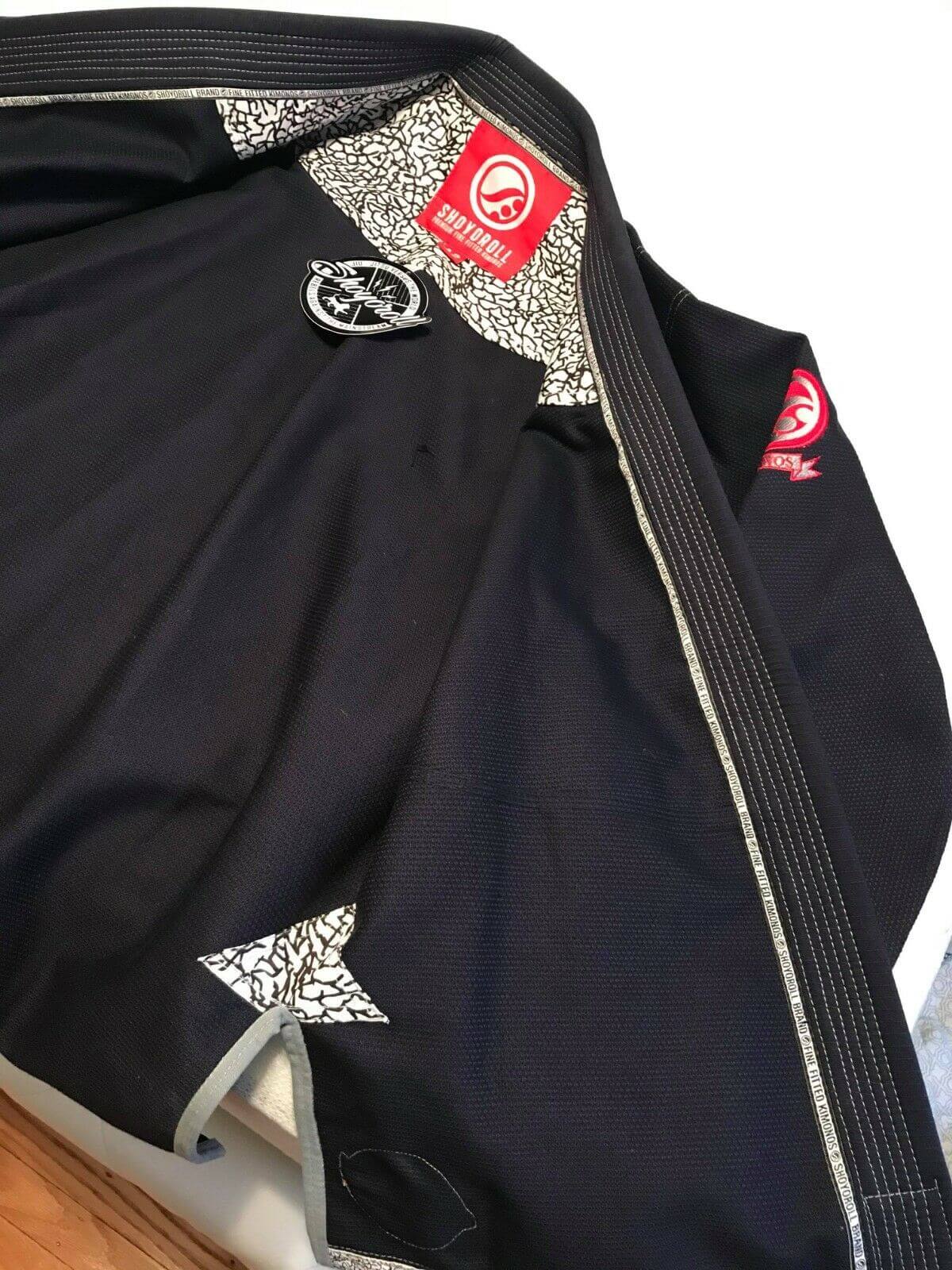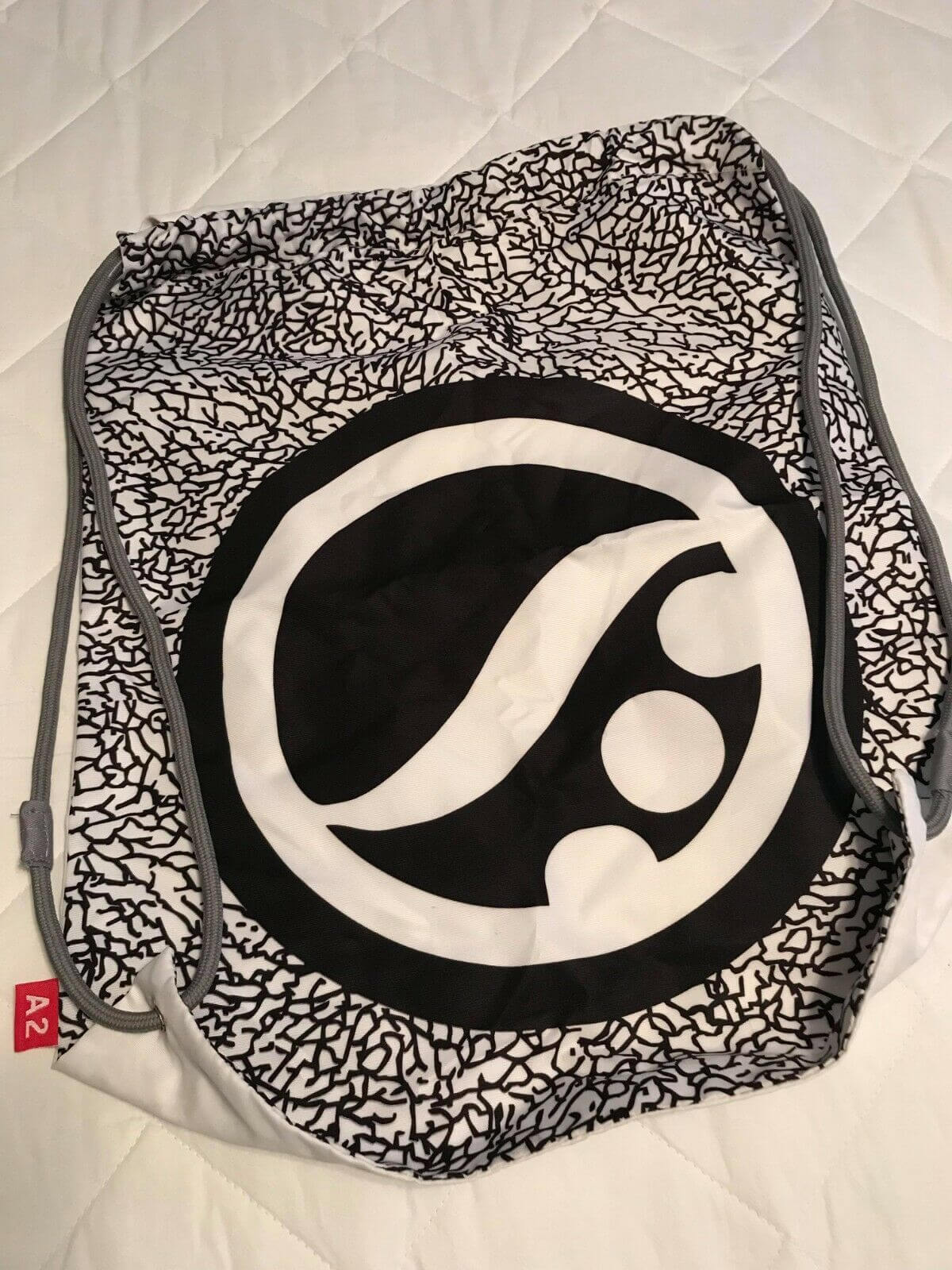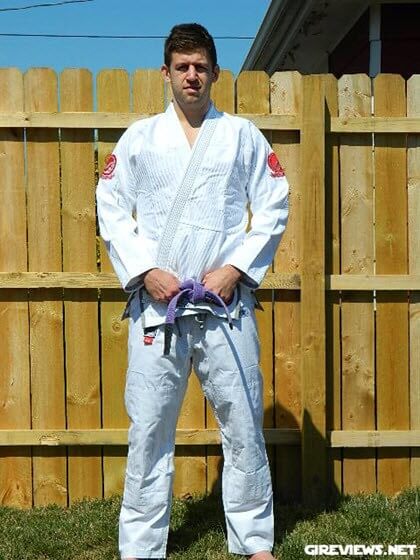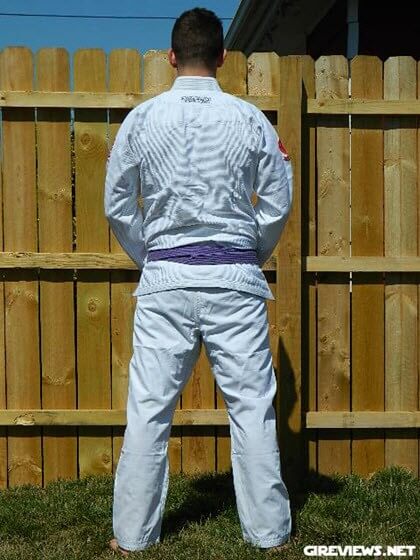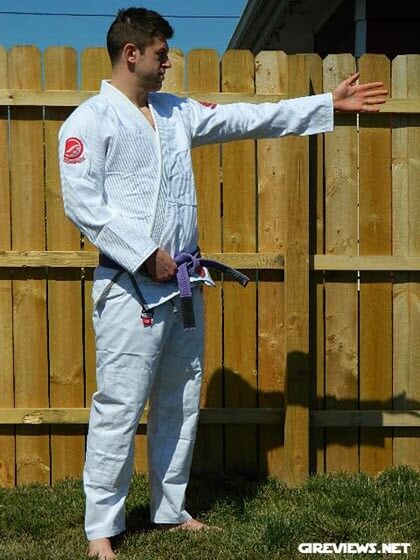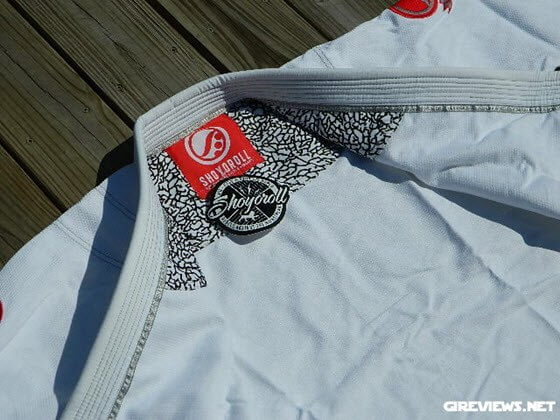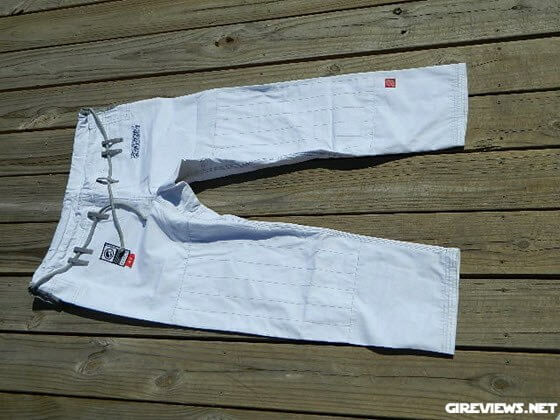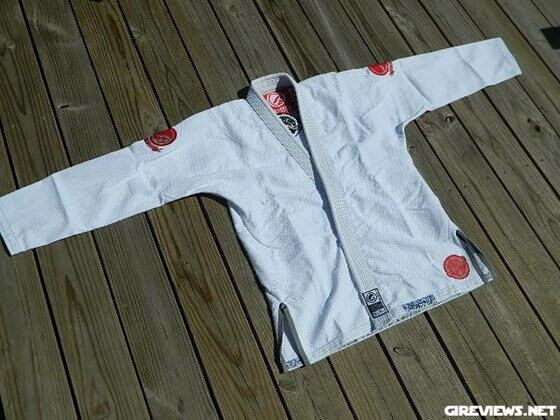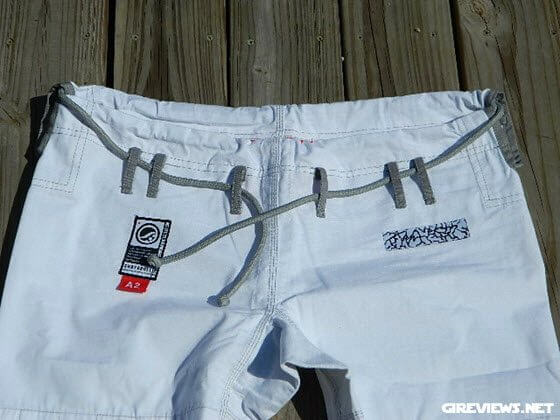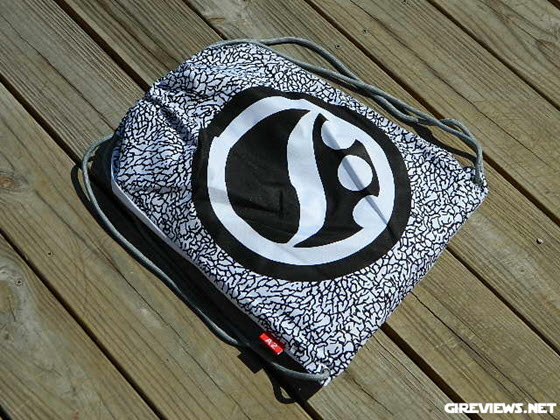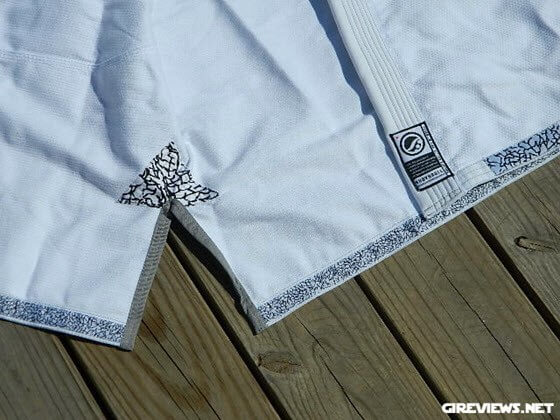 ​GiReviews.net Shoyoroll Facebook (White Release) budodave Instagram (Promo)​