Shoyoroll Batch #69: Mars
Original: December 8, 2017 at 10:00 AM PST Vault: November 23, 2018
Top: Pearl Weave Cotton Pants: Canvas Cotton Color: White, Blue
The blue version was a GUMA exclusive.
Original: $210 - $215 Vault: $250 - $255
Vault: One per batch/style per customer/household.
The MARS kimono are for those who are not afraid to push the limits of imagination. For those willing to sacrifice everything, for a higher understanding regardless if the odds and popularity are not in their favor. MARS was designed for the Jiu-Jitsu explorer whose curiosity proceeds them and challenges them to seek the unknown.
Up until the creation of space programs, reaching outer space seemed nearly impossible. Brave individuals set out with a goal, to reach and explore areas of the galaxy once thought to be unachievable. Today, Shoyoroll takes inspiration from these brave men and women, by applying the same passion and curiosity to explore and redefine Jiu-Jitsu as we know it. Although the measure and calculations are far apart in comparison, the laws and principals remain the same. The first step to understanding where you are going, is to understand where you've come from. The technique and philosophy that were passed down to us from the masters who rolled before us are the foundation of future exploration and evolution of Jiu-Jitsu. By understanding this, we set ourselves up to deal with the toughest equation as we seek a higher level of understanding. Although our efforts may not physically land us on the moon, you can be sure that this passion and tenacity will fade the boundaries of Jiu-Jitsu in our minds leaving you with a limitless galaxy of technique to explore.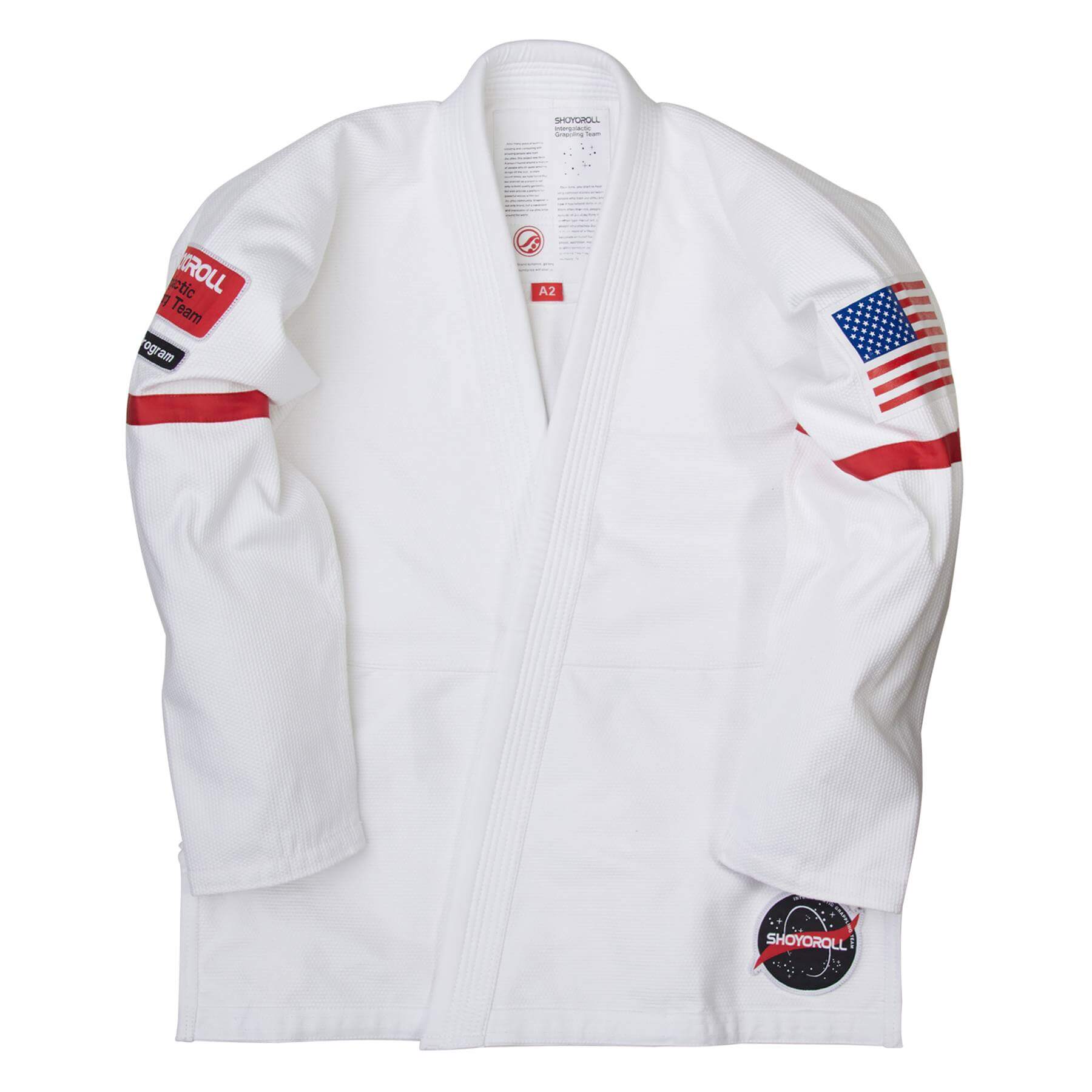 Shoyoroll Batch #69: Mars white top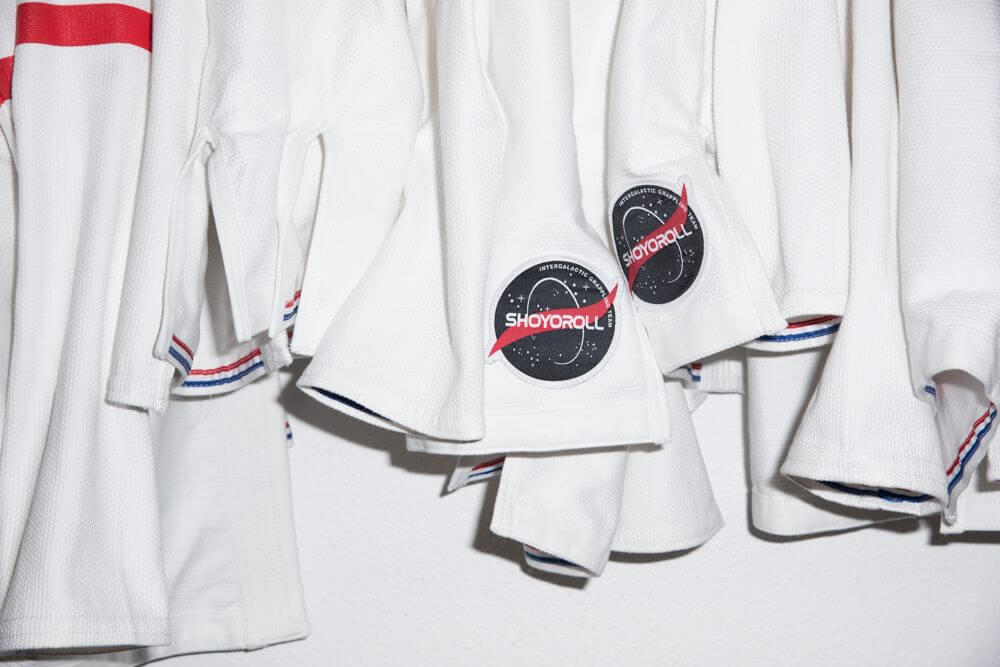 Shoyoroll Batch #69: Mars white
Shoyoroll Batch #69: Mars white pants
Shoyoroll Batch #69: Mars blue top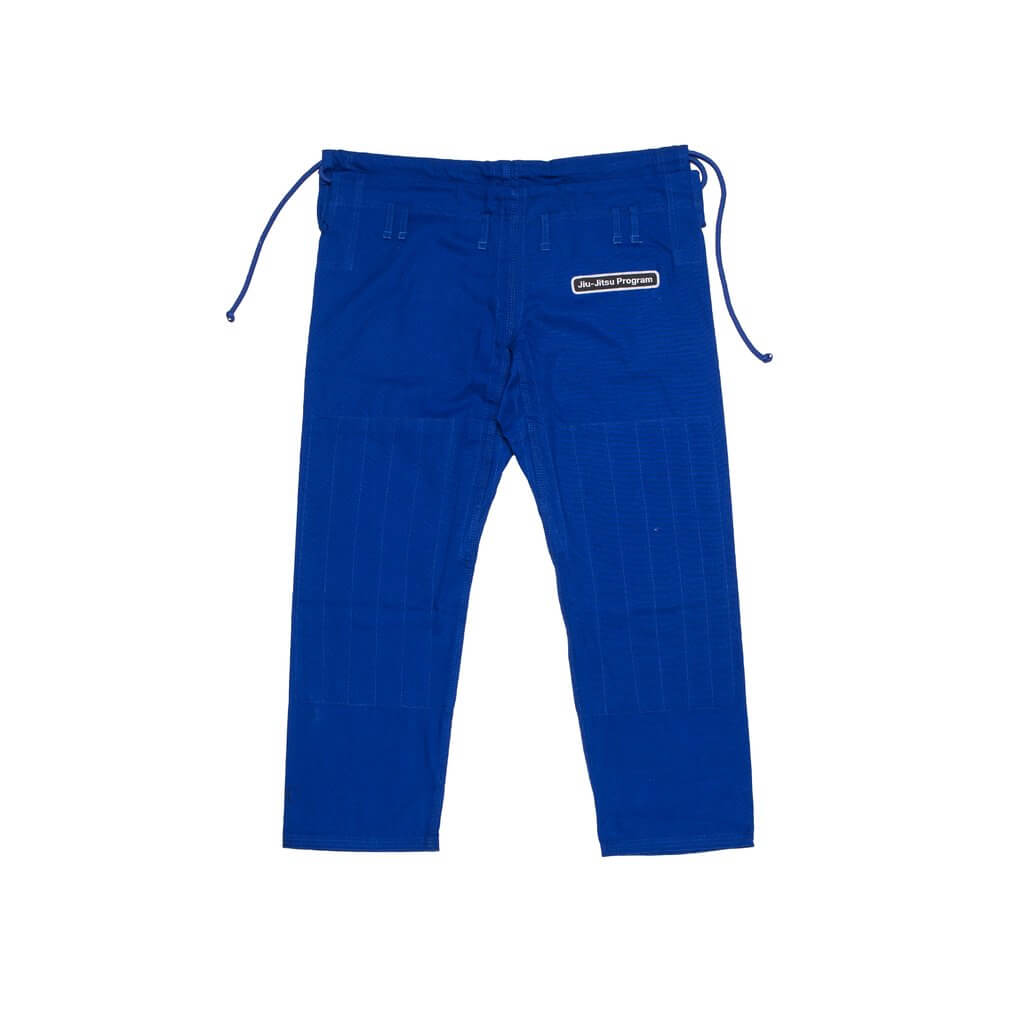 Shoyoroll Batch #69: Mars blue pants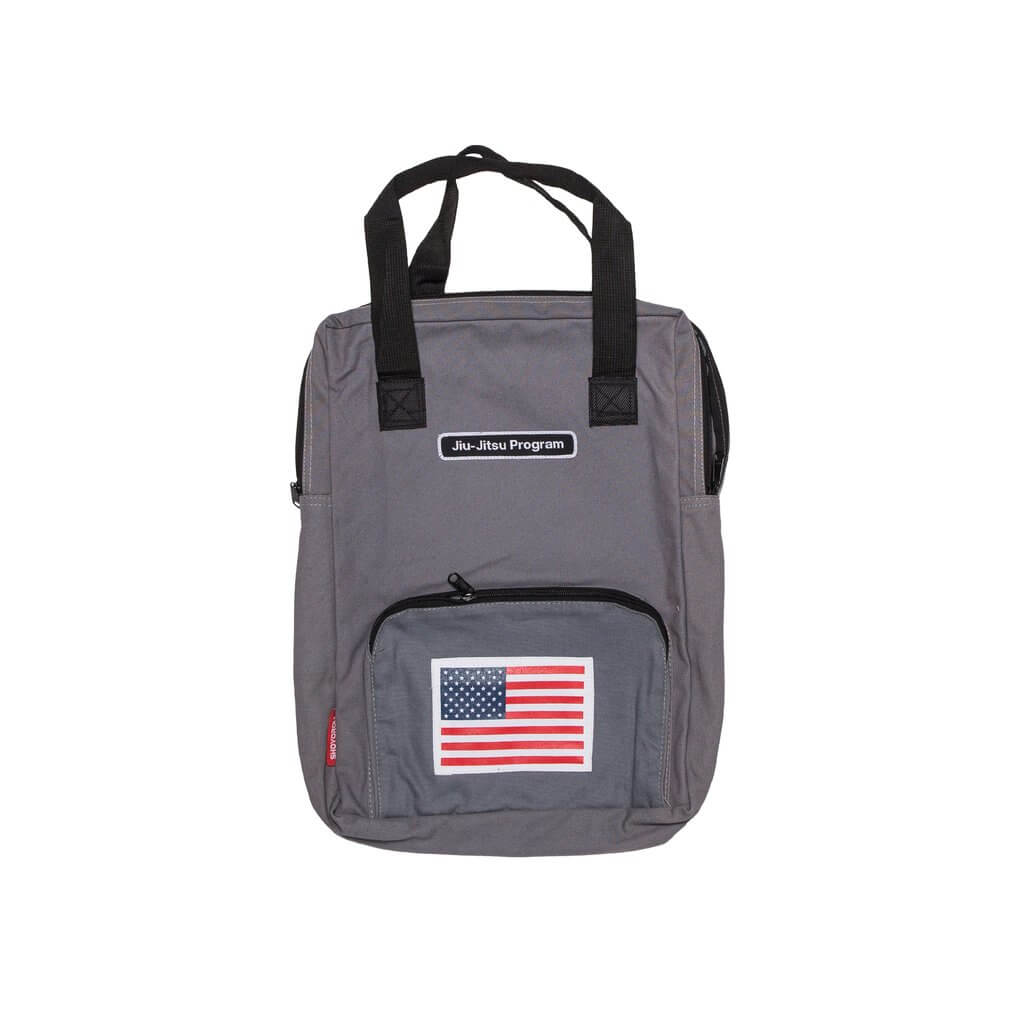 Shoyoroll Batch #69: Mars bag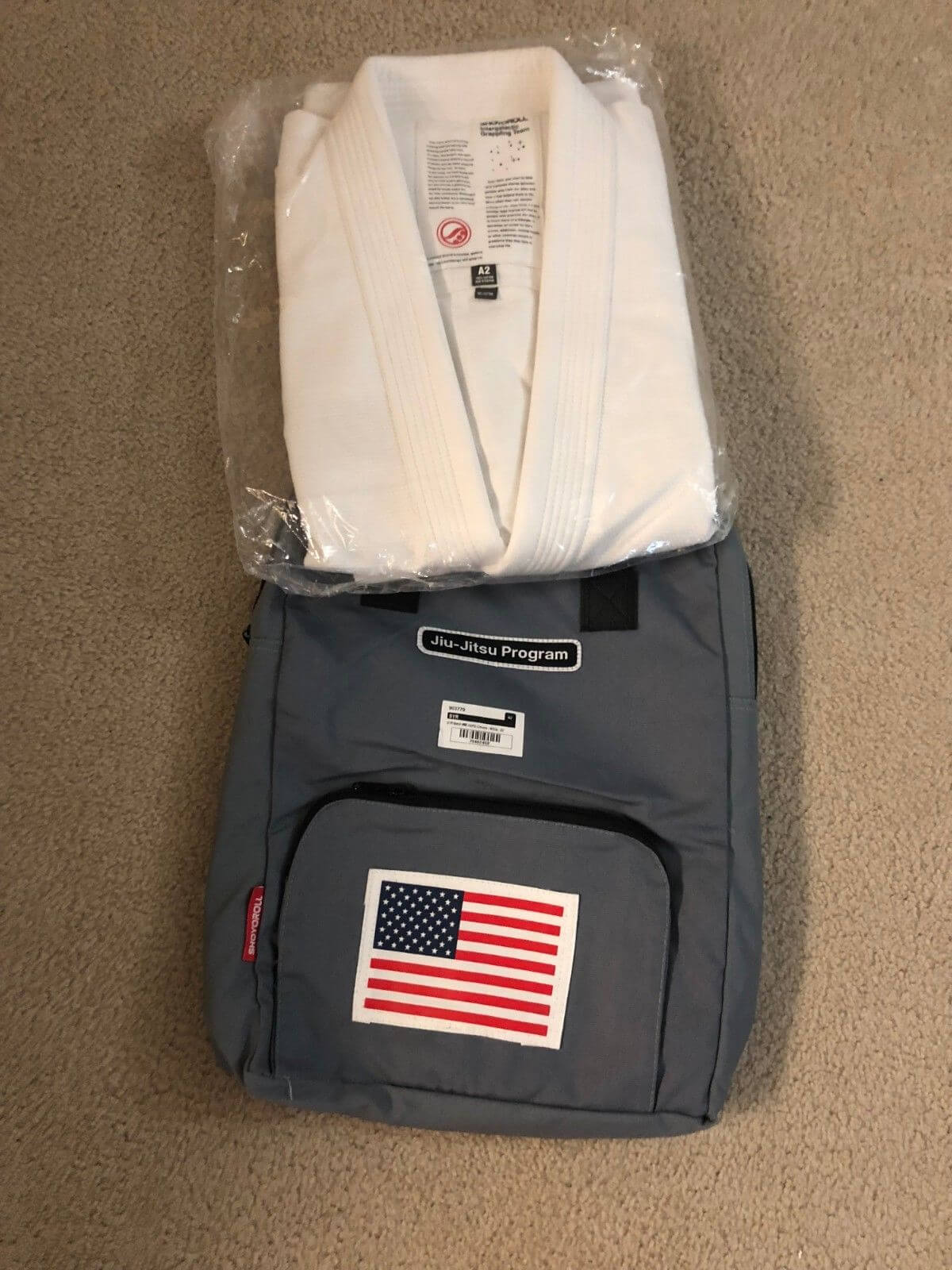 Shoyoroll Batch #69: Mars white with bag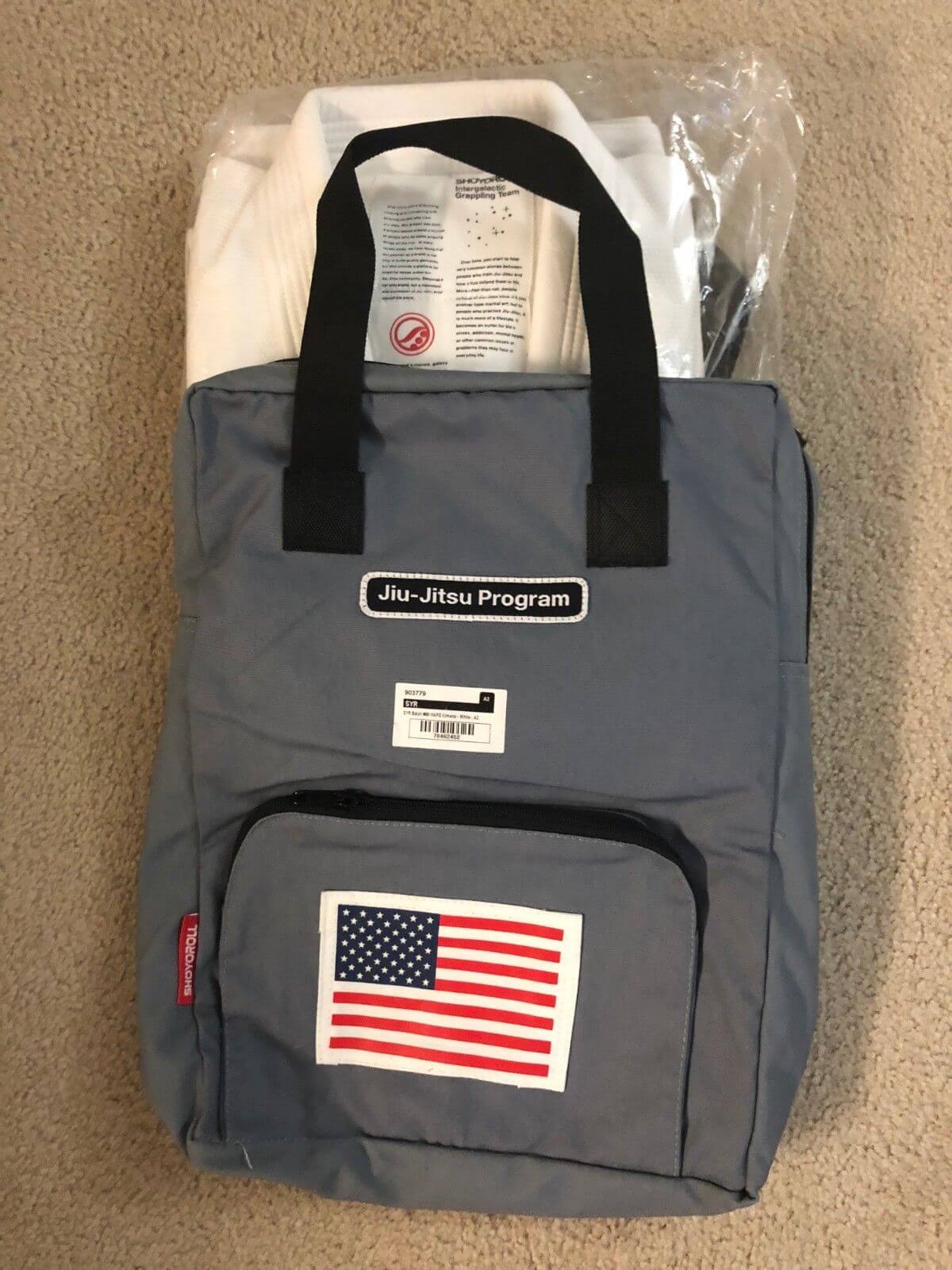 Shoyoroll Batch #69: Mars white with bag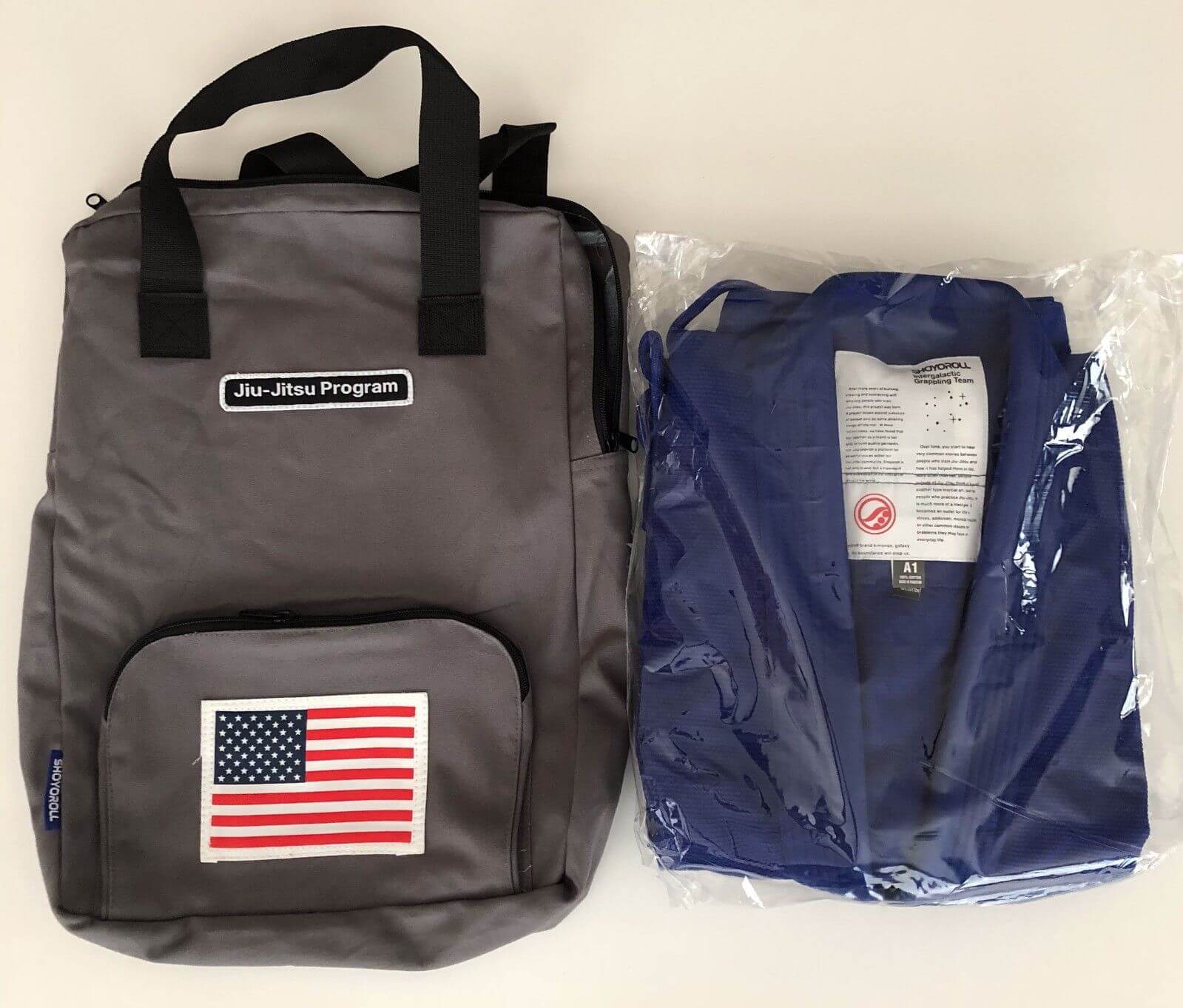 Shoyoroll Batch #69: Mars blue with bag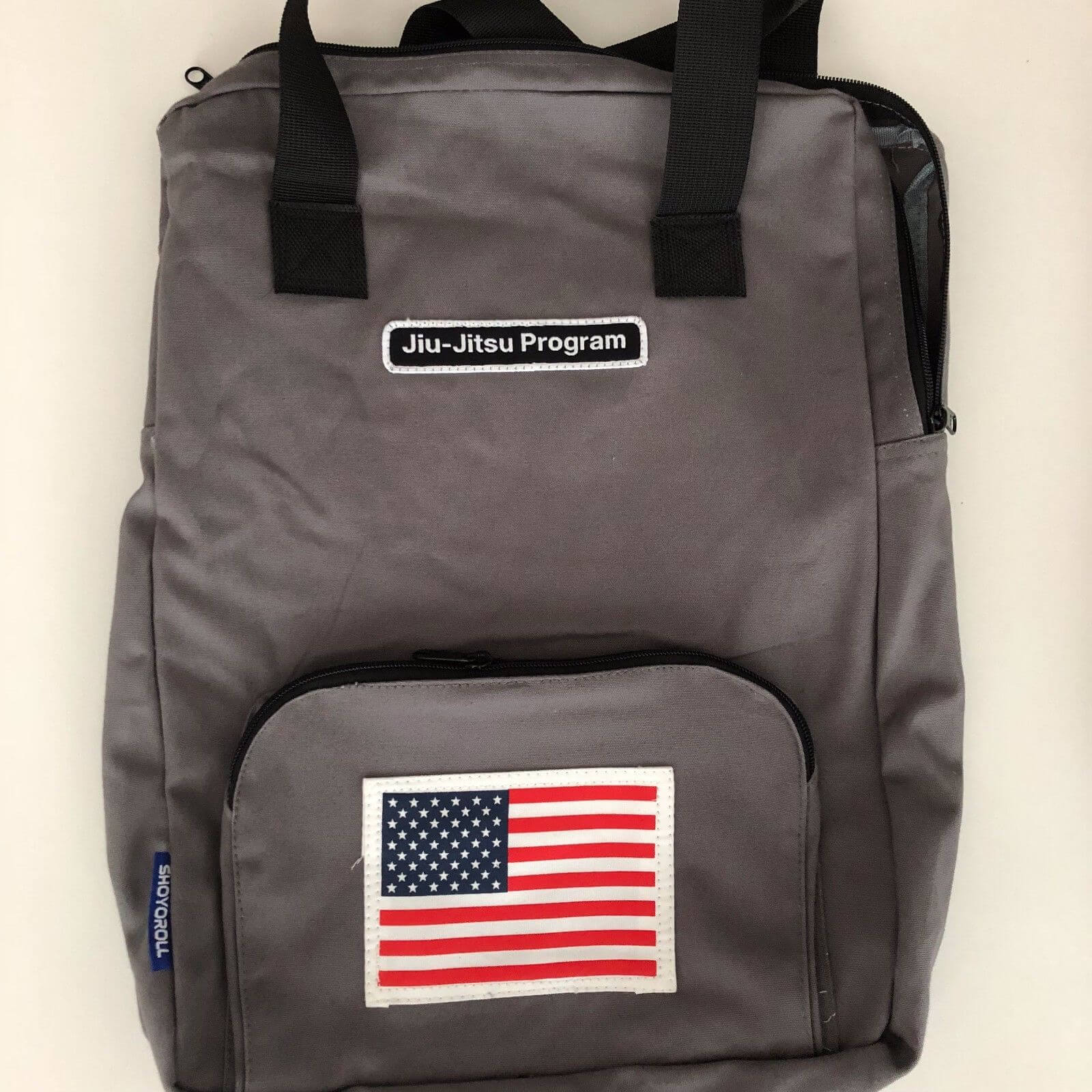 Shoyoroll Batch #69: Mars bag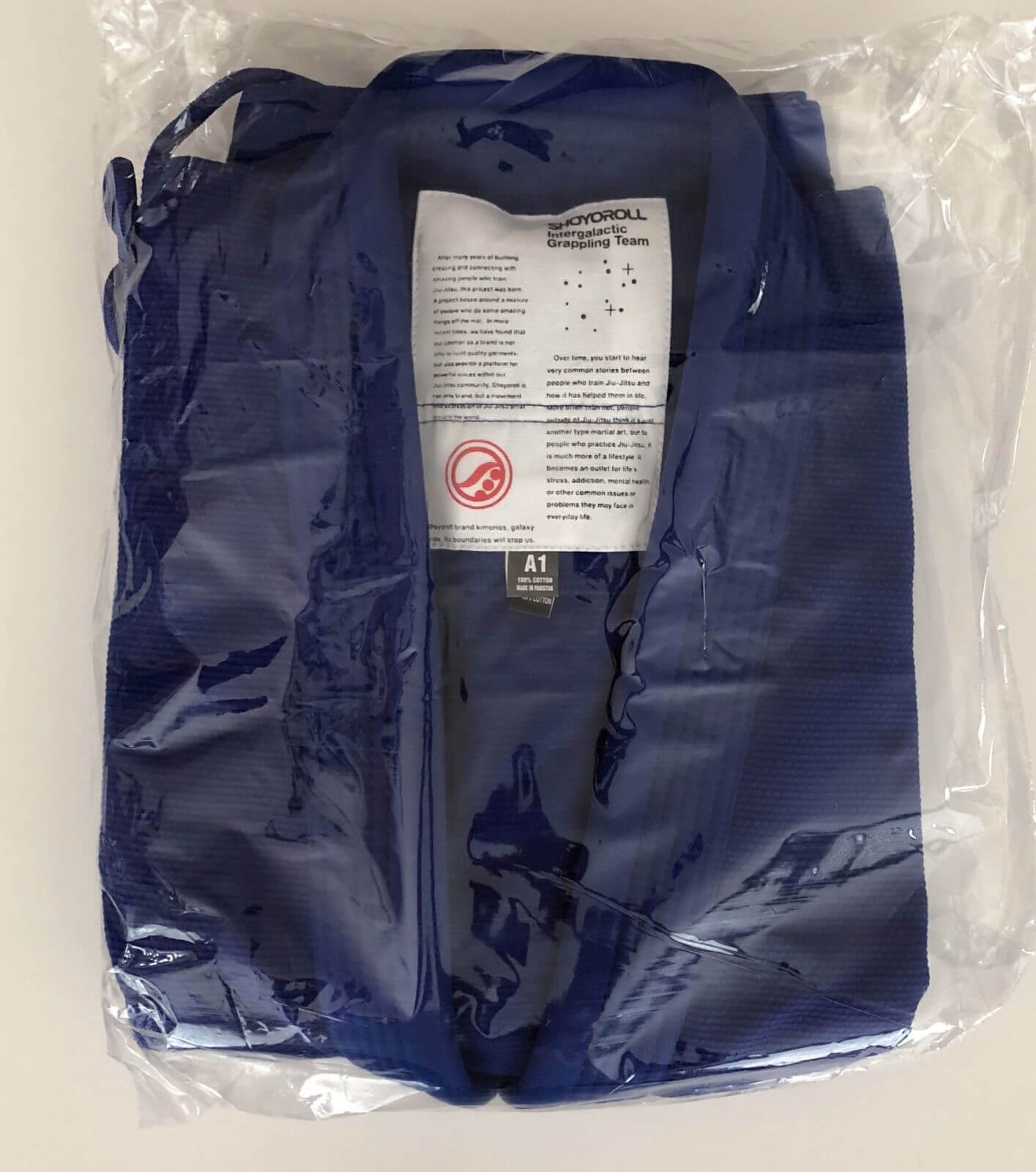 Shoyoroll Batch #69: Mars blue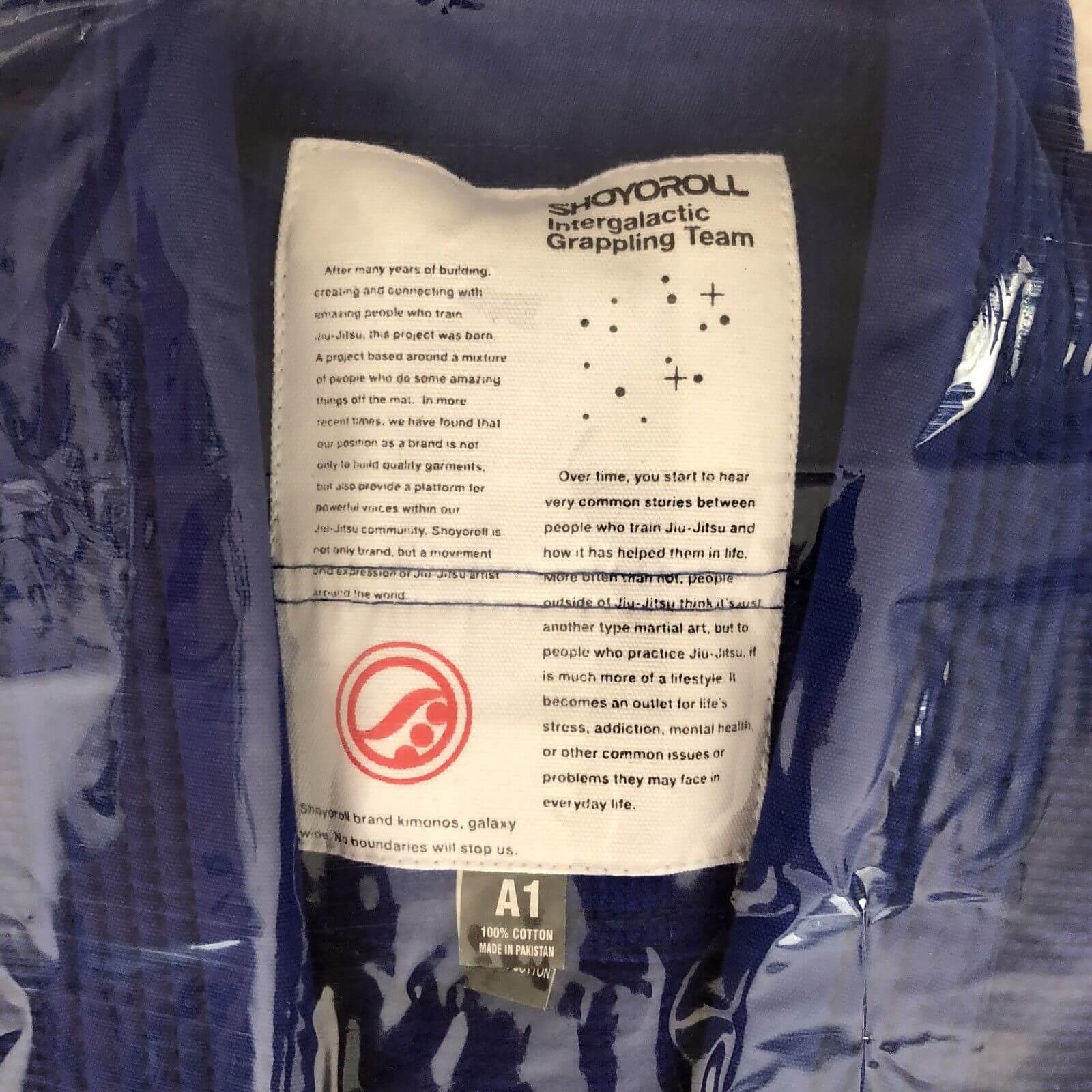 Shoyoroll Batch #69: Mars blue tag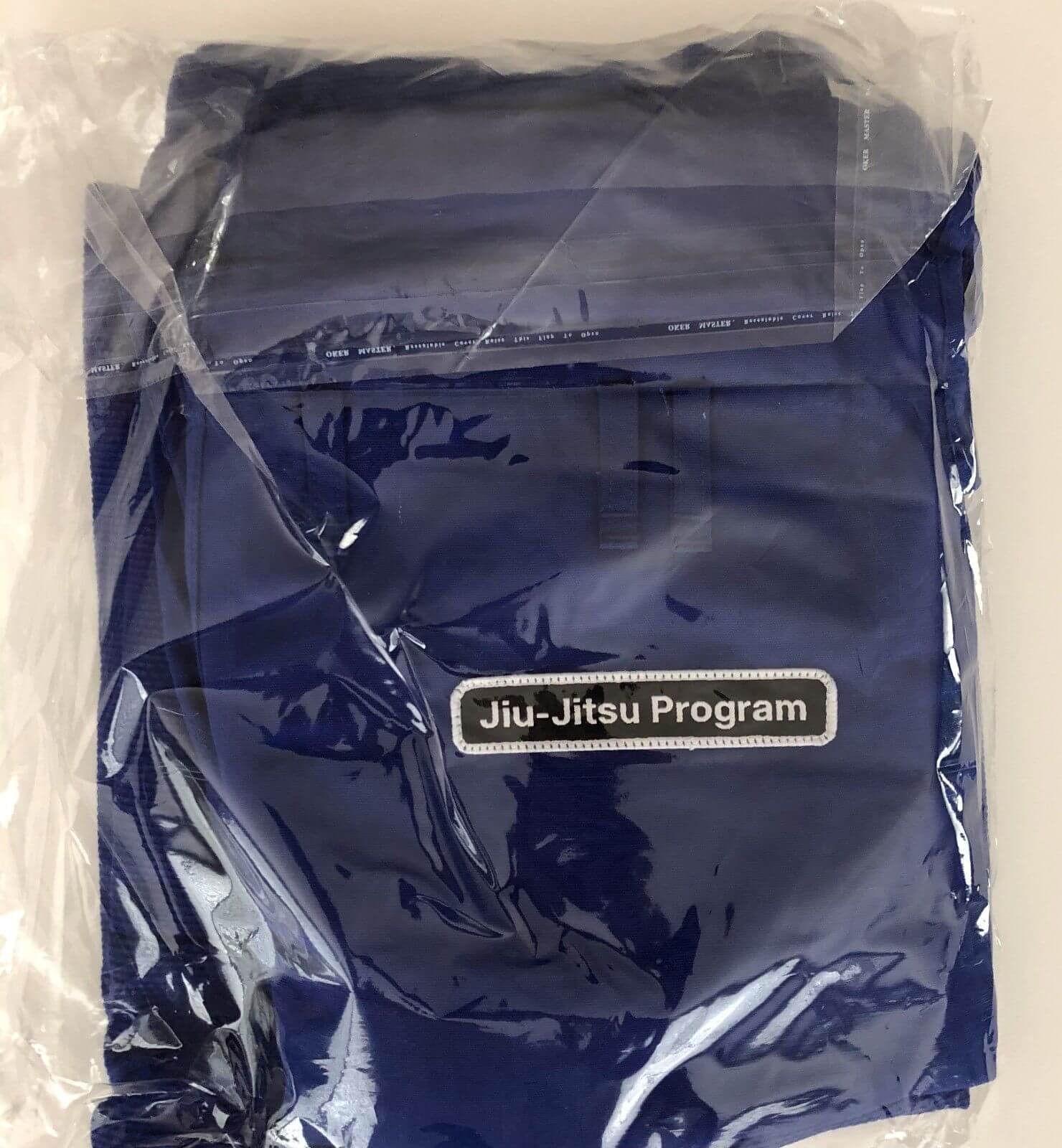 Shoyoroll Batch #69: Mars blue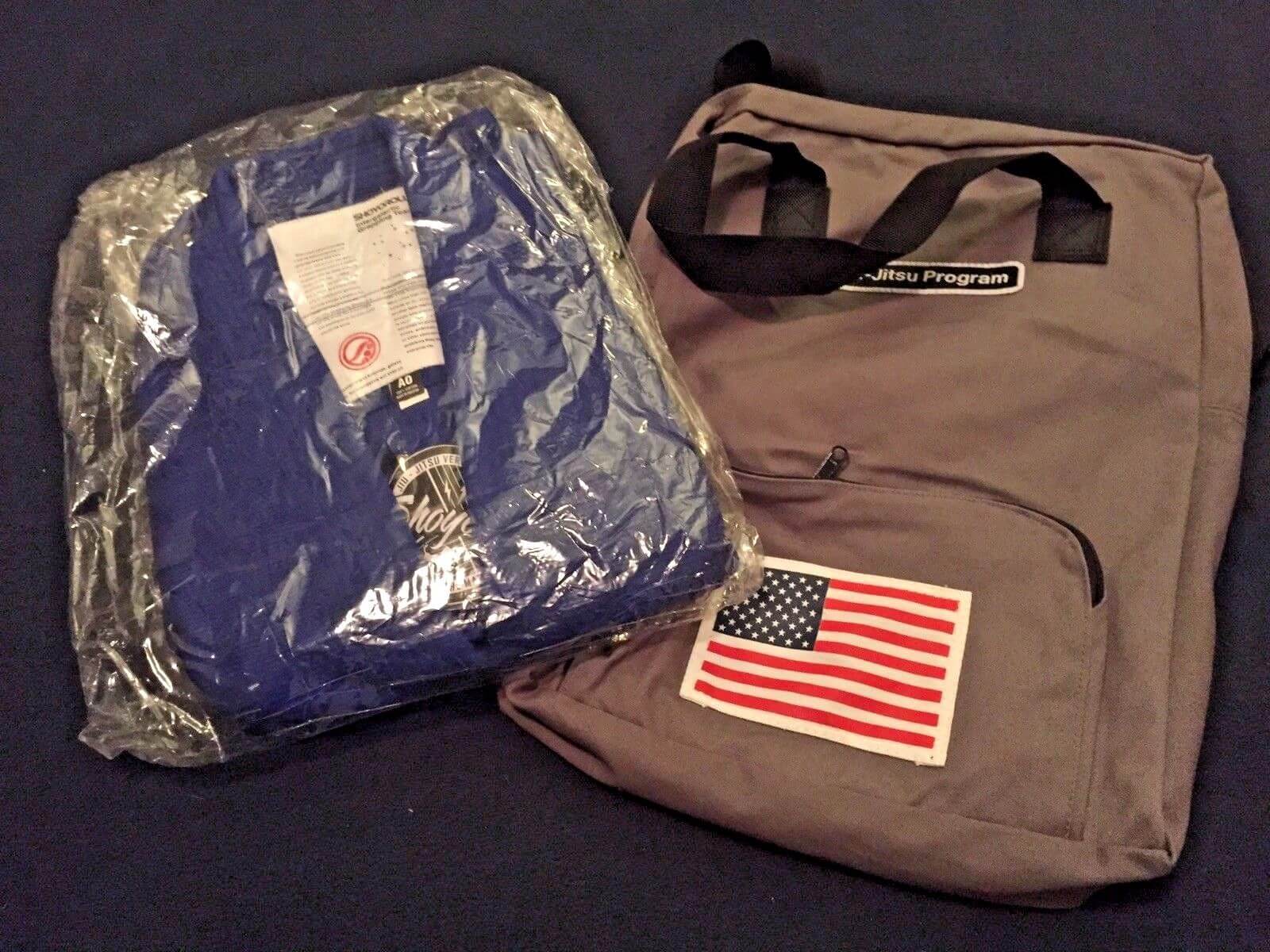 Shoyoroll Batch #69: Mars blue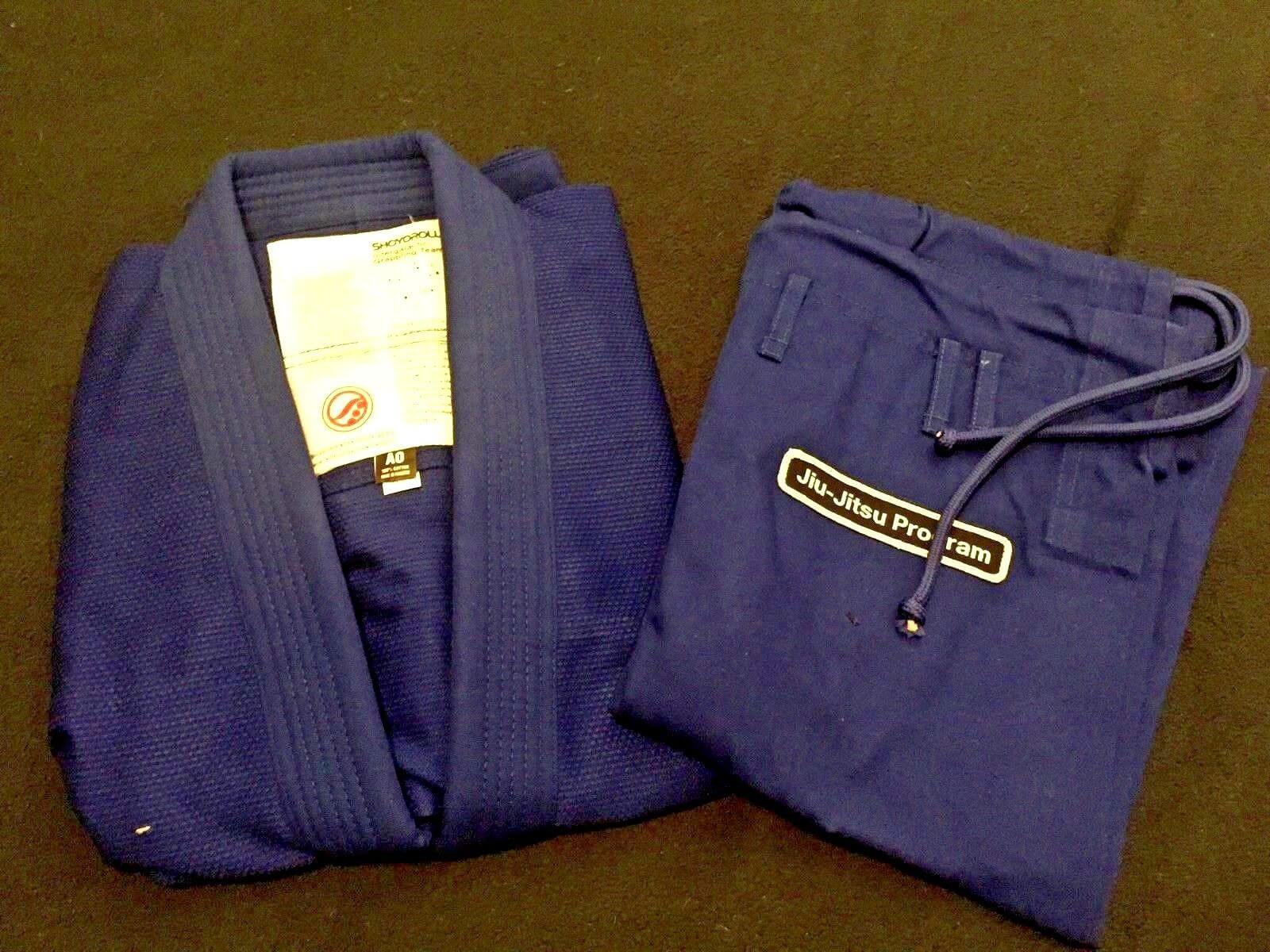 Shoyoroll Batch #69: Mars blue
Shoyoroll Batch #69: Mars blue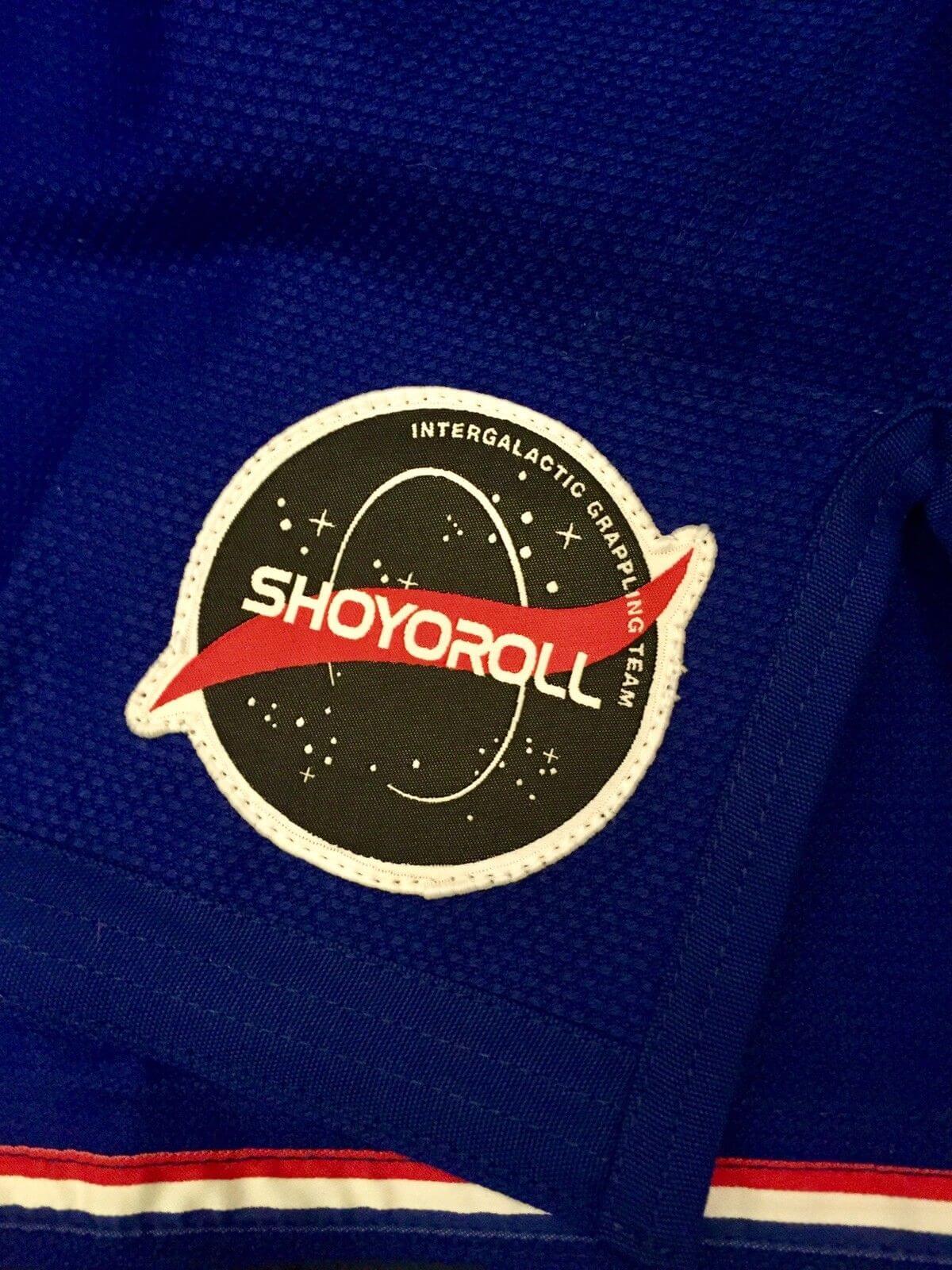 Shoyoroll Batch #69: Mars blue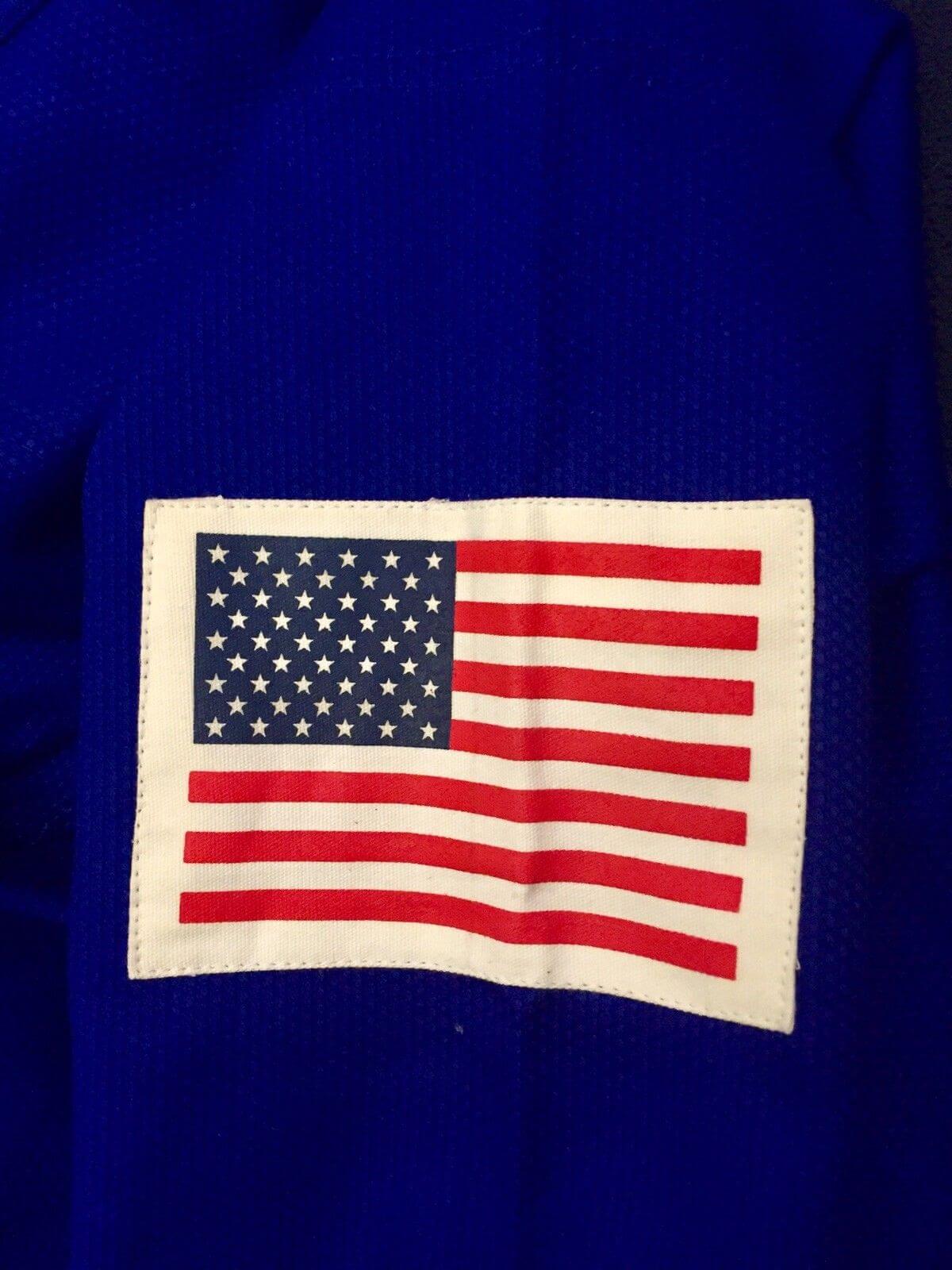 Shoyoroll Batch #69: Mars blue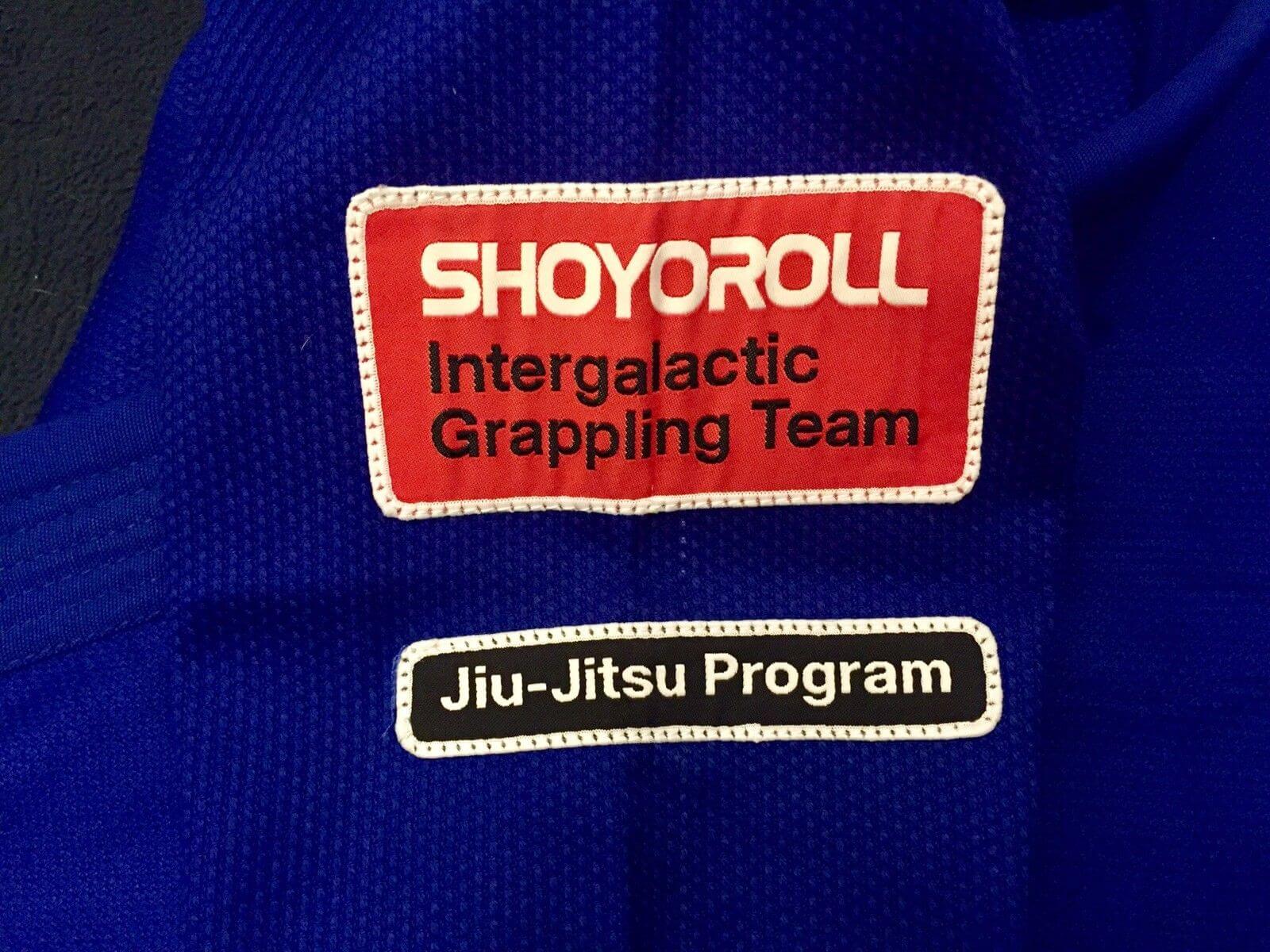 Shoyoroll Batch #69: Mars blue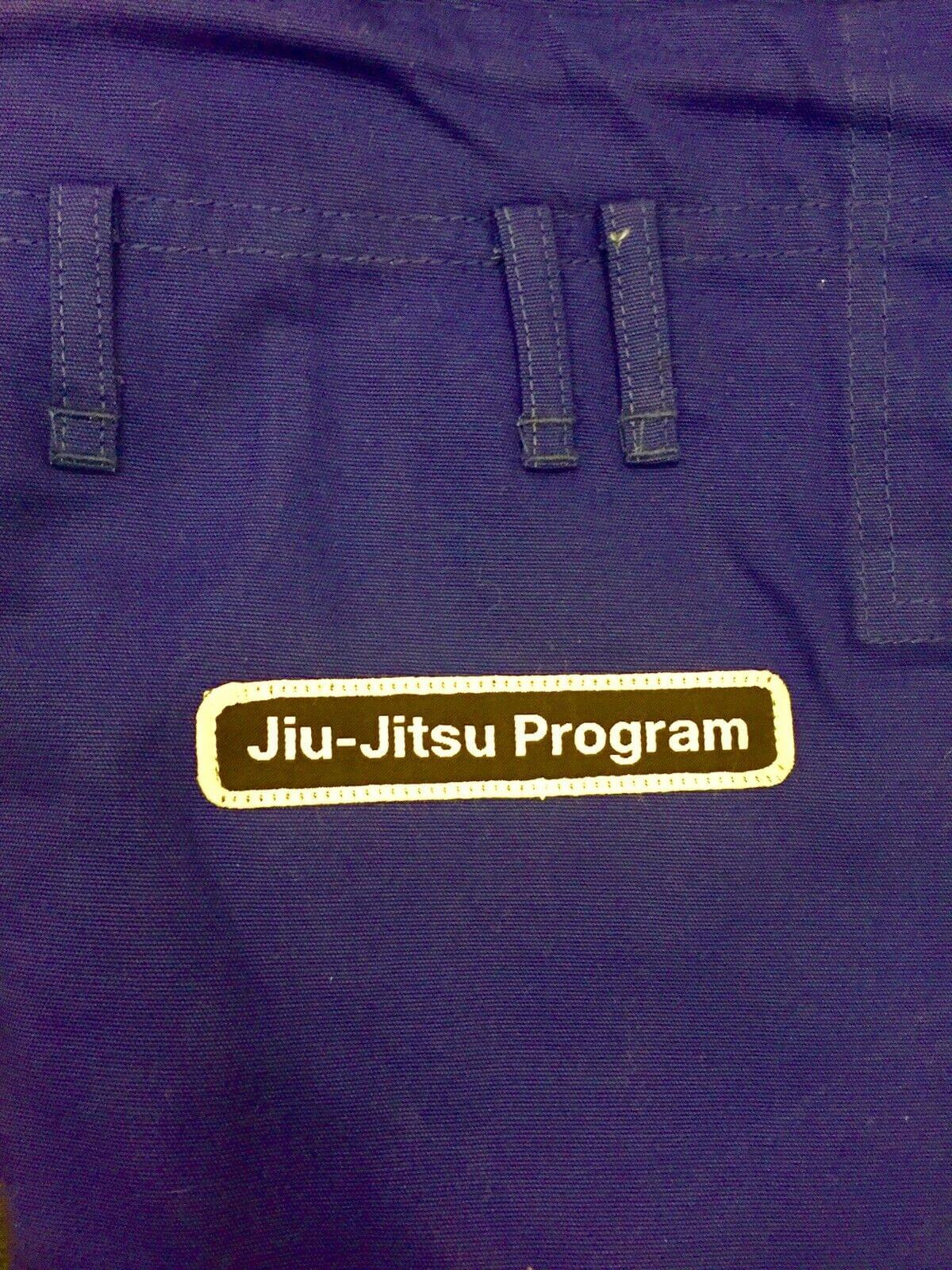 Shoyoroll Batch #69: Mars blue