Albino and Preto Batch #69: RS350 (Yellow)
Japan: May 30, 2020 at 9:00 AM JST Europe: May 30, 2020 at 10:00 AM GMT U.S. Reserve: June 2, 2020 at 11:00 AM PDT U.S. Public: June 3, 2020 at 11:00 AM PDT
Top: 350 GSM Pearl Weave Pants: 10 oz. Cotton RipStop Color: White, Blue
Adult: A00F, A0, A0H, A0F, A1, A1F, A1L, A2, A2F, A2L, A2H, A3, A3L, A3H, A4, A5 Kids: M0, M1, M2, M3
Europe White: £160 ($198) Europe Blue: £170 ($210) Europe Kids White: £110 ($136) Europe Kids Blue: £120 ($148) Japan White: ¥24,800 ($230) Japan Blue: ¥25,800 ($239) Japan Kids: ¥16,800 ($156) U.S. White: $175 U.S. Blue: $185 U.S. Kids White: $115 U.S. Kids Blue: $120
A&P brings back the lightweight RS350 Kimono for another release. The B69 RS350 Kimono makes its 2020 return in new colors featuring yellow and black patchwork. In addition to it's return, it will be available in kids sizes for the first time.
This lightweight kimono is made of a 350 pearl weave top and 10 oz. cotton ripstop pants making it the lightest kimono in A&P's repertoire and perfect for those summertime sessions. The B69 RS350 kimono comes dressed with yellow and black accents and patchwork on a black or white base. Our signature A&P Mark logo is embroidered on both sleeves of the top and on the left shin of the pants. Woven competition style patches are applied on the back of the top and the front and back of the pants. Accent stitching is found throughout from the collar and lapel all the way to the openings of the sleeves and pants.
Our game changing Novo pants in ripstop material are paired with the top making it a great combination. First introduced with our original RS350 drop, the Novo pants are now a staple design in our recent collection. A drawstring knapsack for storage and easy carry will be included.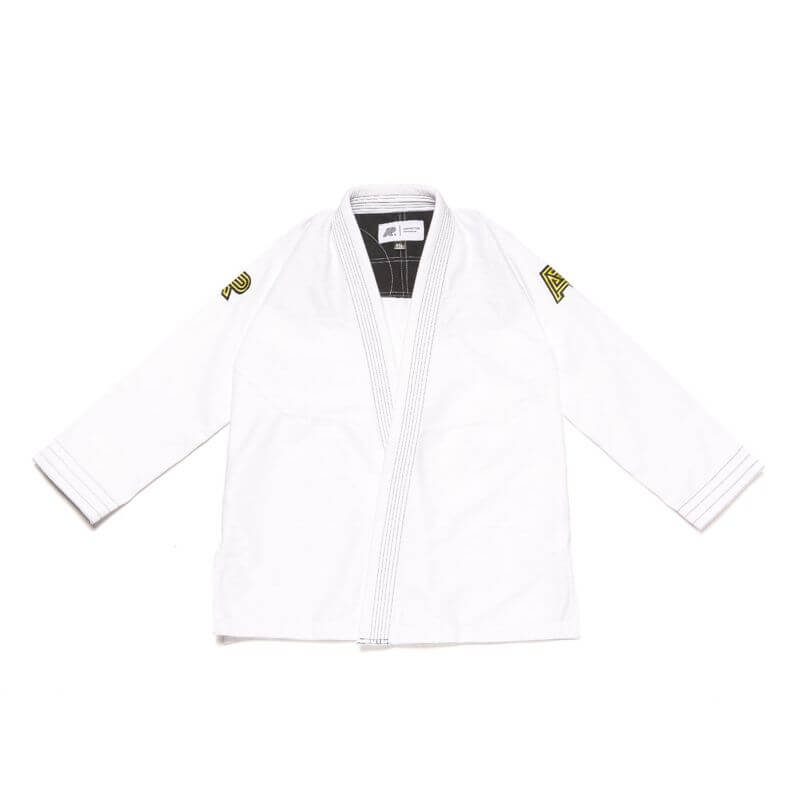 Albino and Preto Batch #69: RS350 Yellow (White)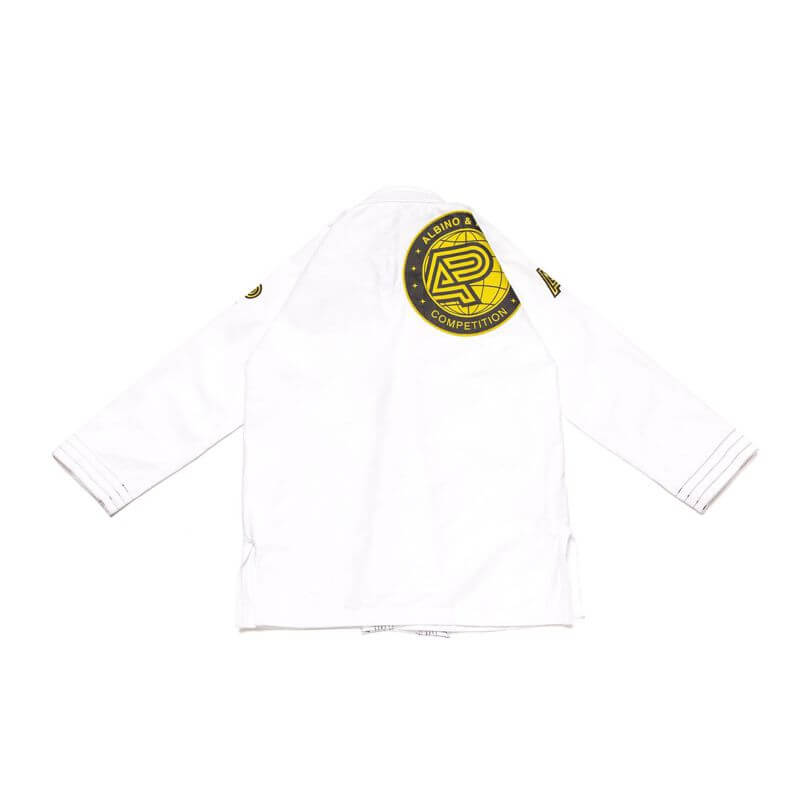 Albino and Preto Batch #69: RS350 Yellow (White)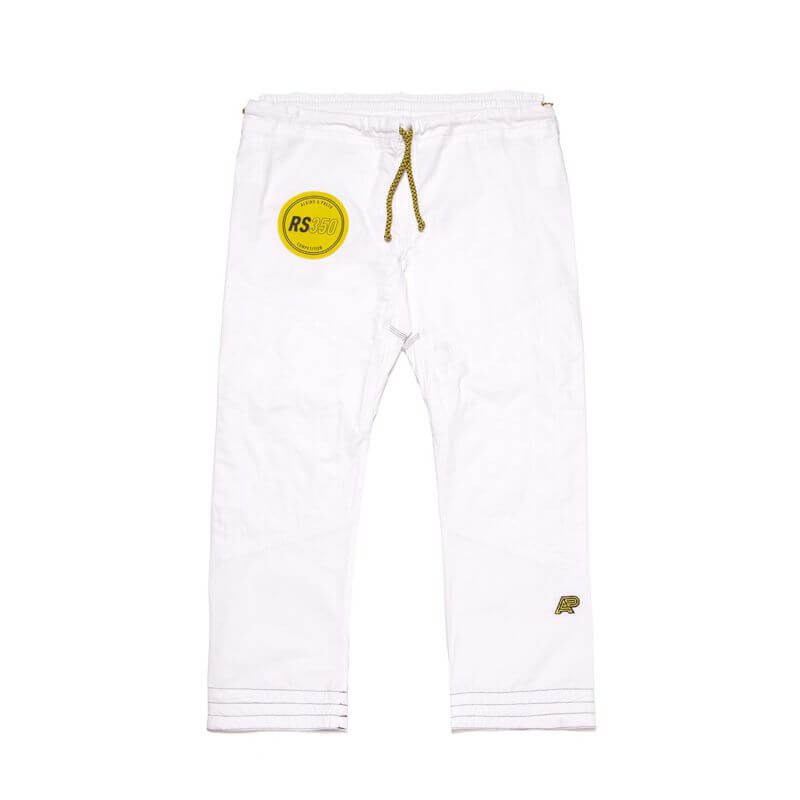 Albino and Preto Batch #69: RS350 Yellow (White)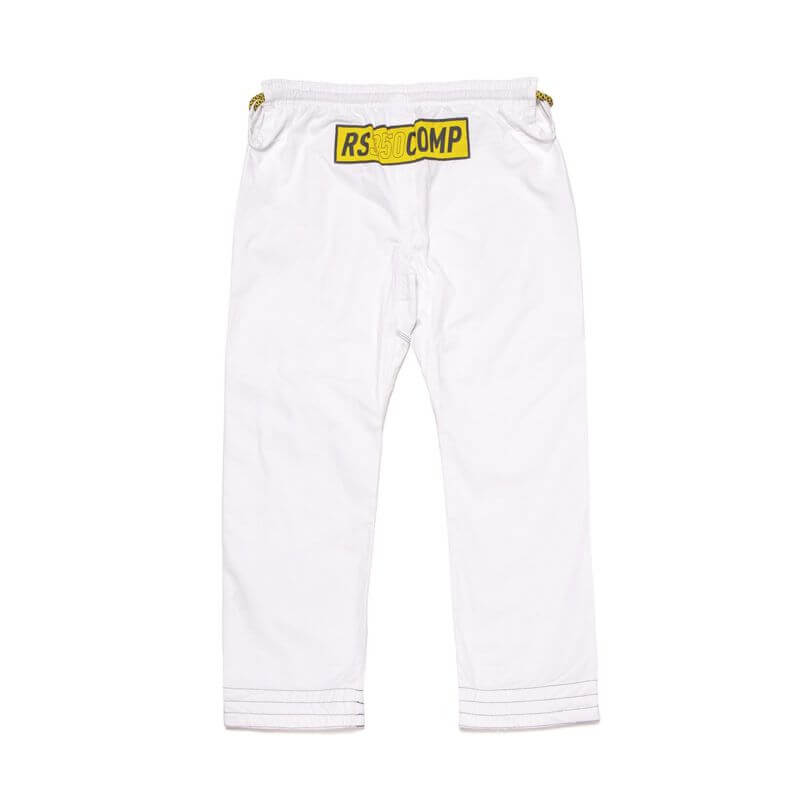 Albino and Preto Batch #69: RS350 Yellow (White)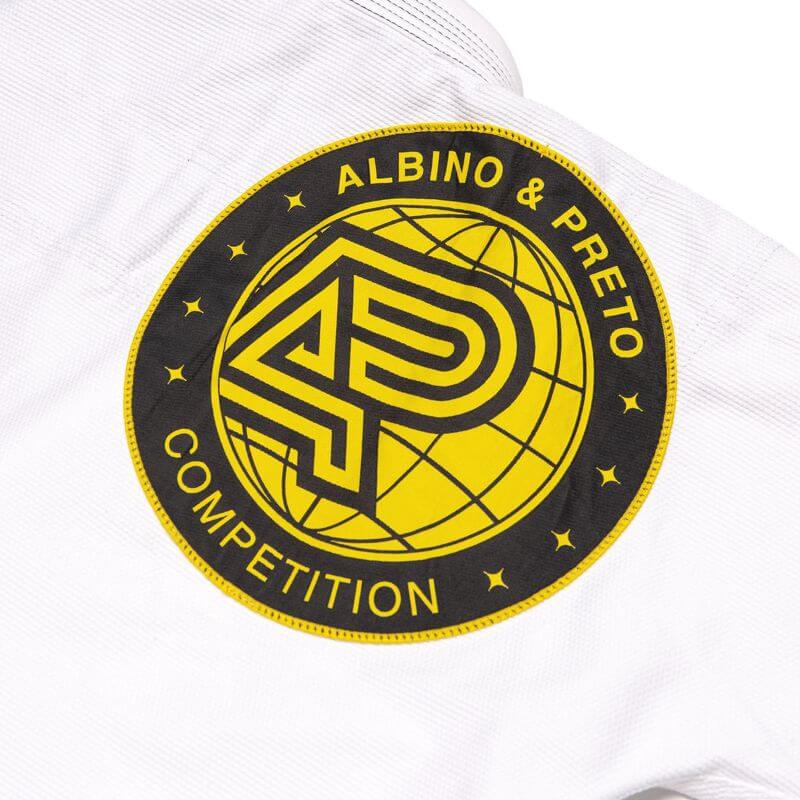 Albino and Preto Batch #69: RS350 Yellow (White)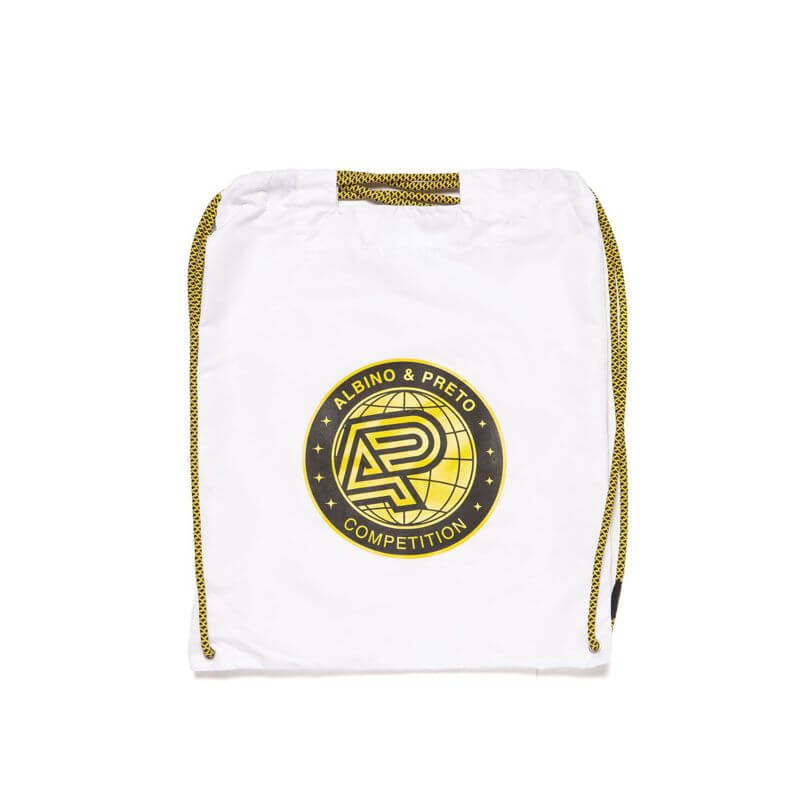 Albino and Preto Batch #69: RS350 Yellow (White)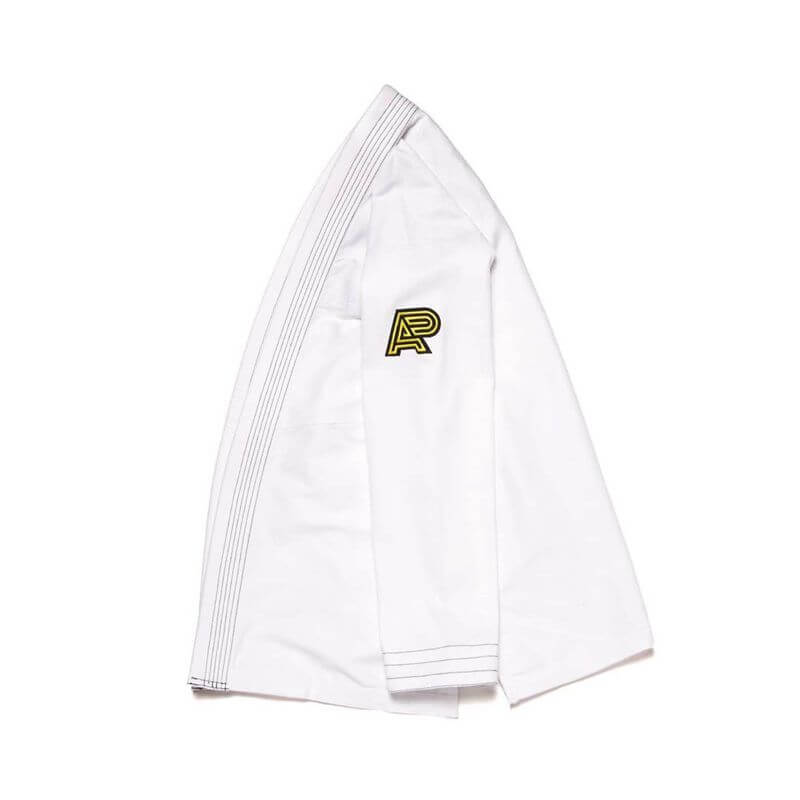 Albino and Preto Batch #69: RS350 Yellow (White)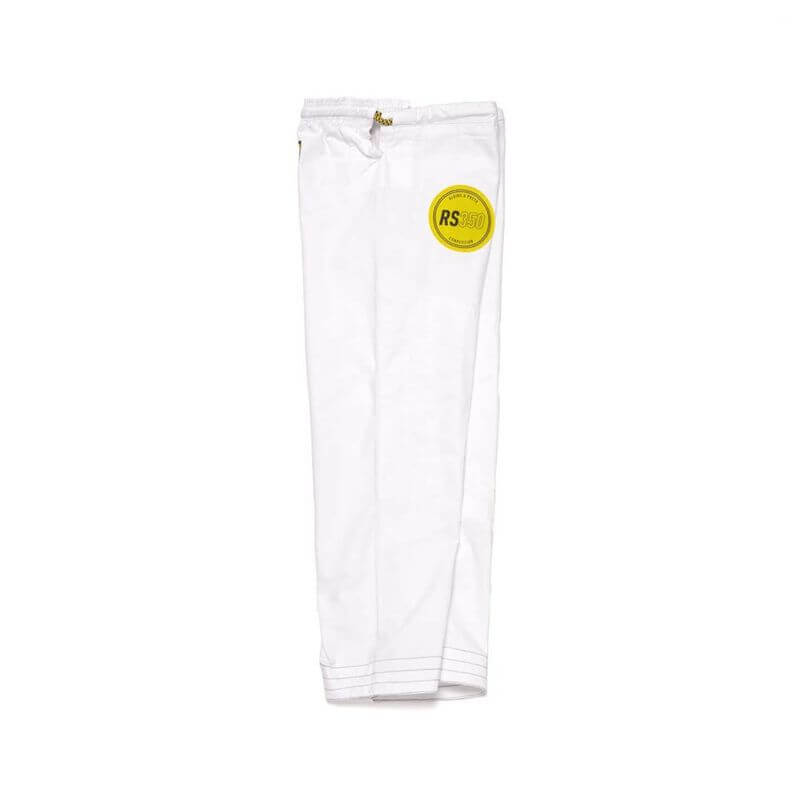 Albino and Preto Batch #69: RS350 Yellow (White)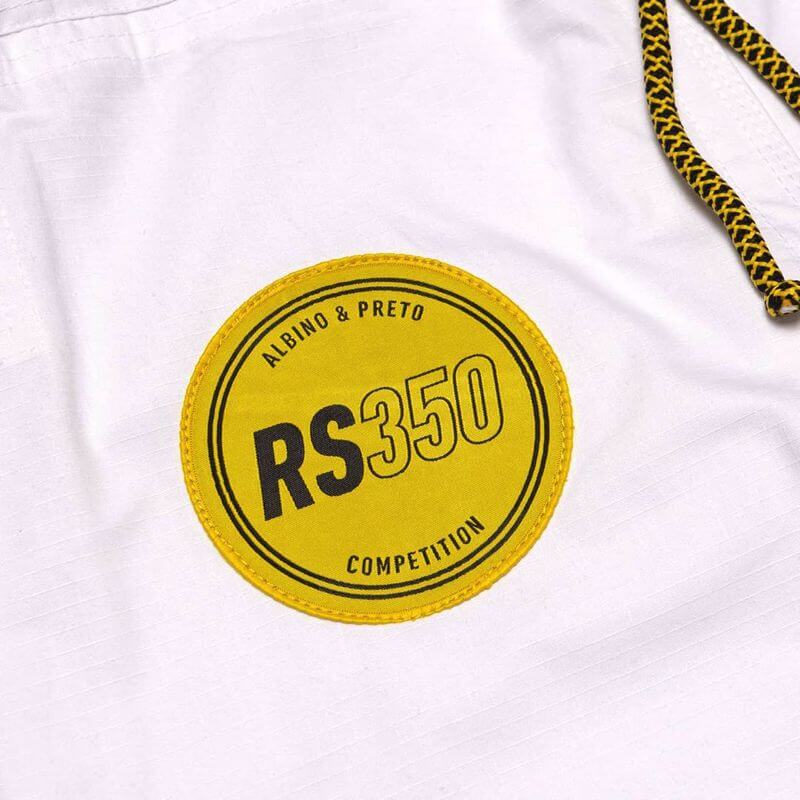 Albino and Preto Batch #69: RS350 Yellow (White)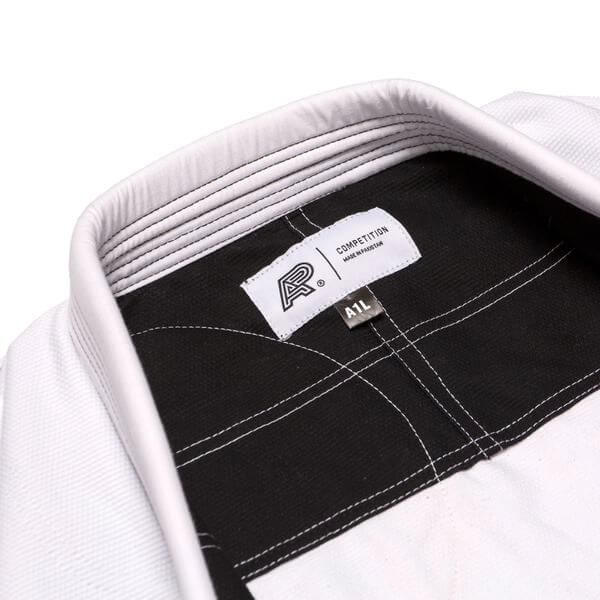 Albino and Preto Batch #69: RS350 Yellow (White)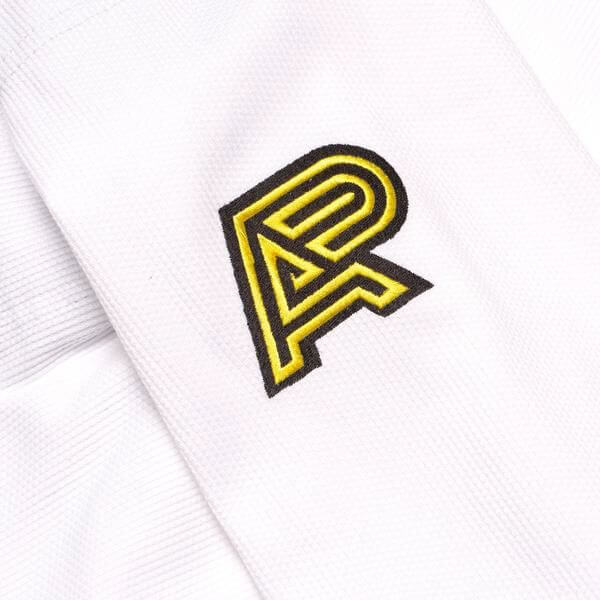 Albino and Preto Batch #69: RS350 Yellow (White)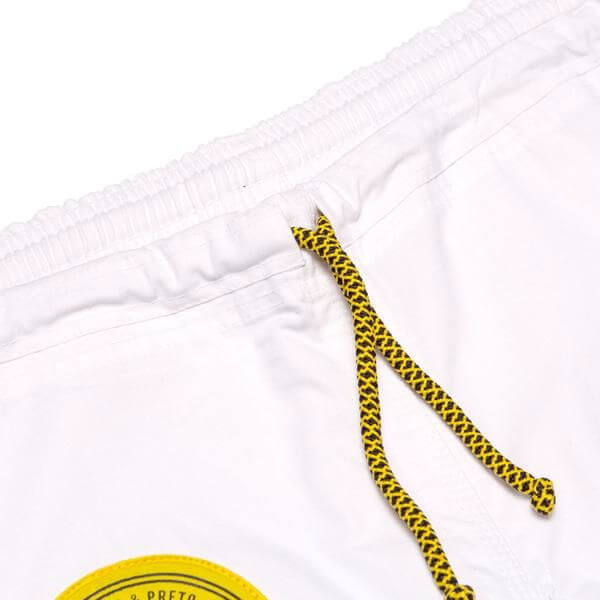 Albino and Preto Batch #69: RS350 Yellow (White)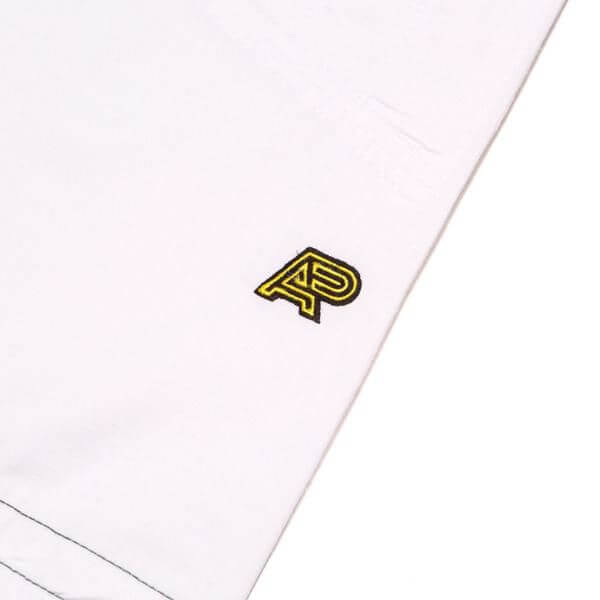 Albino and Preto Batch #69: RS350 Yellow (White)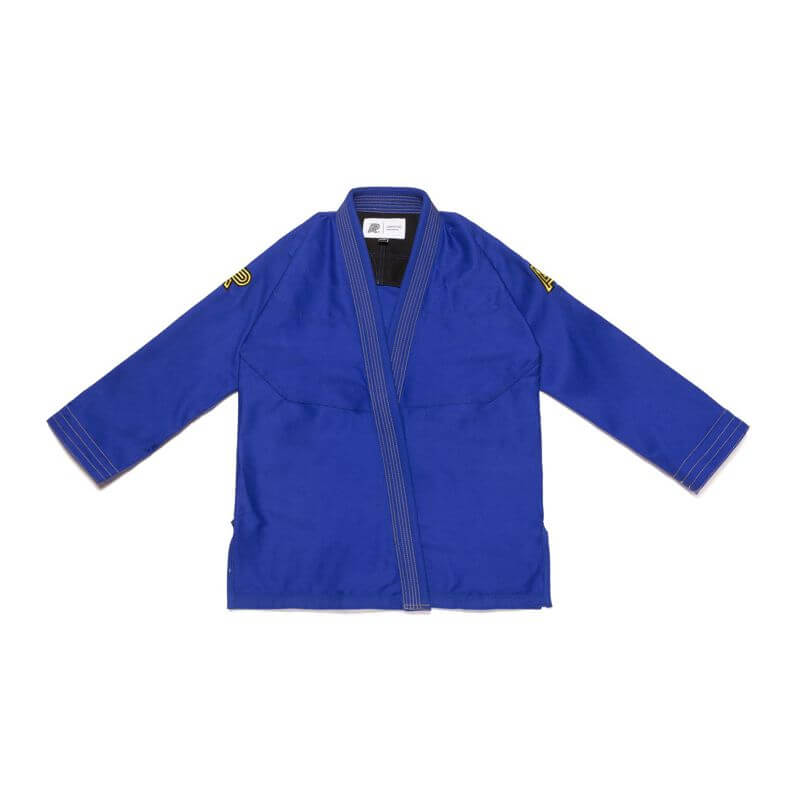 Albino and Preto Batch #69: RS350 Yellow (Blue)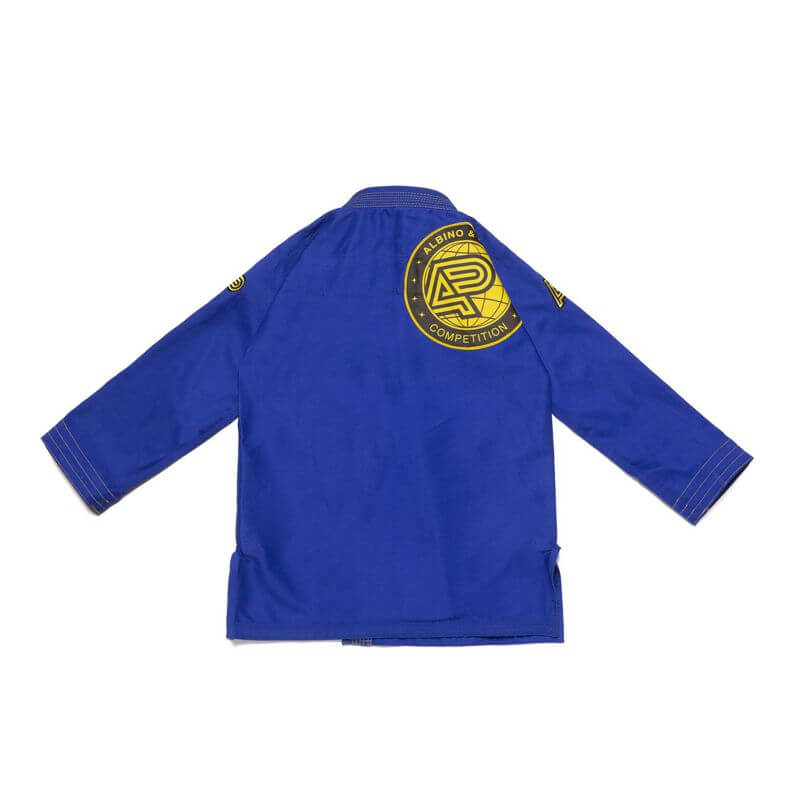 Albino and Preto Batch #69: RS350 Yellow (Blue)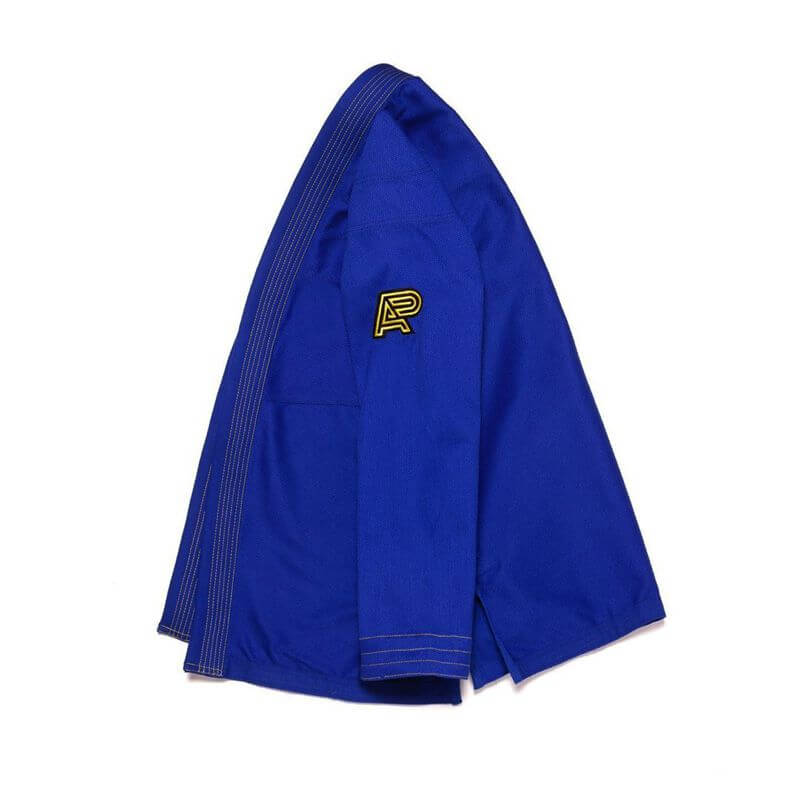 Albino and Preto Batch #69: RS350 Yellow (Blue)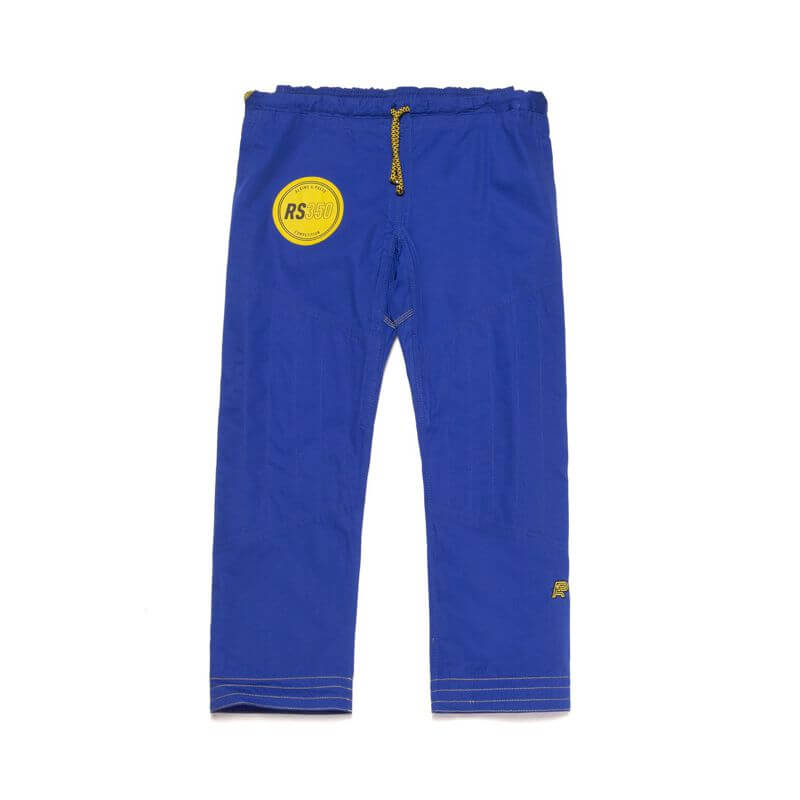 Albino and Preto Batch #69: RS350 Yellow (Blue)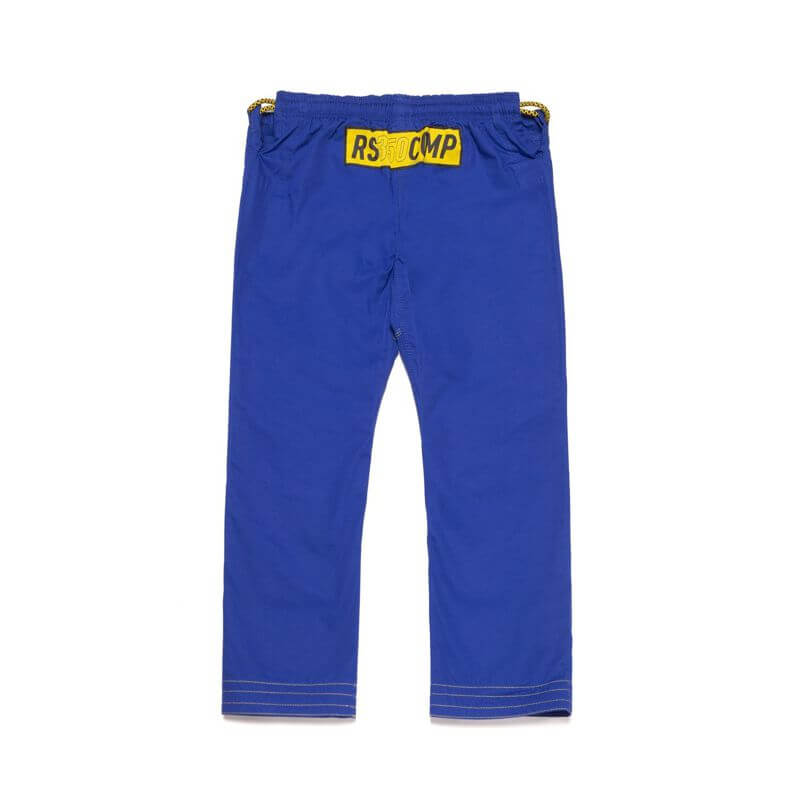 Albino and Preto Batch #69: RS350 Yellow (Blue)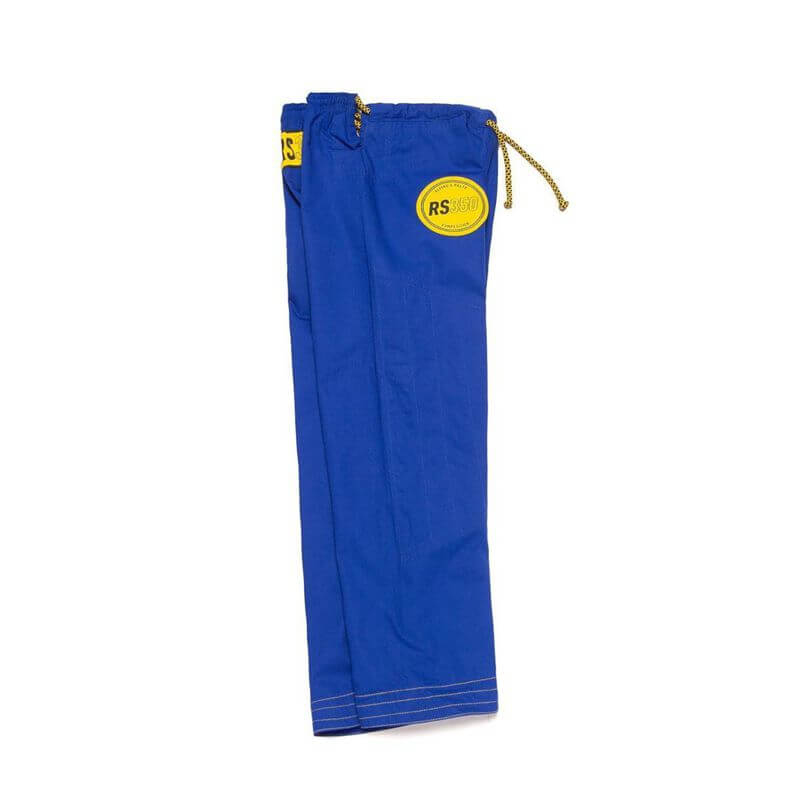 Albino and Preto Batch #69: RS350 Yellow (Blue)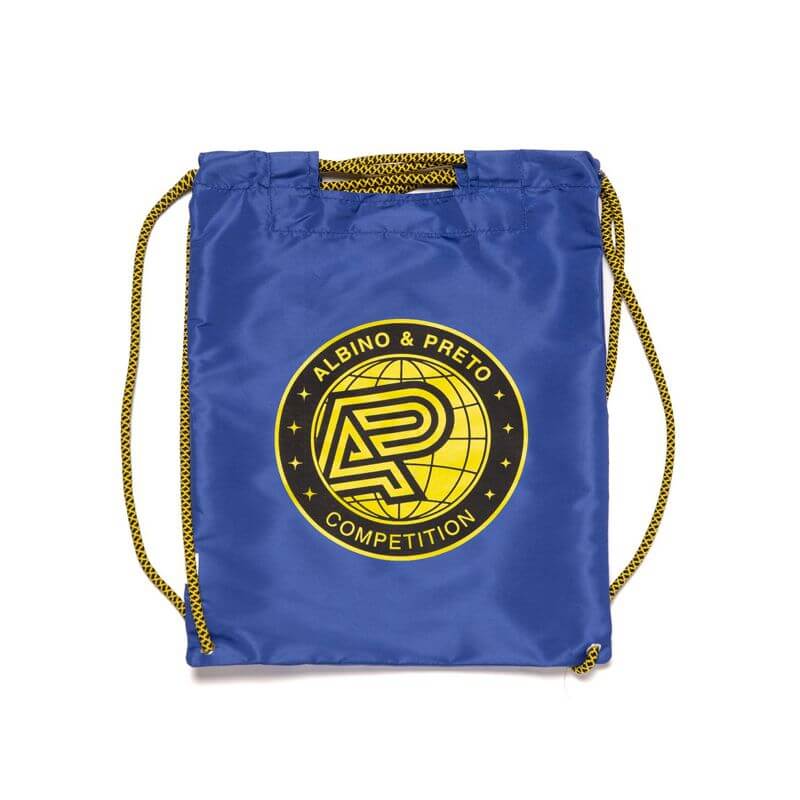 Albino and Preto Batch #69: RS350 Yellow (Blue)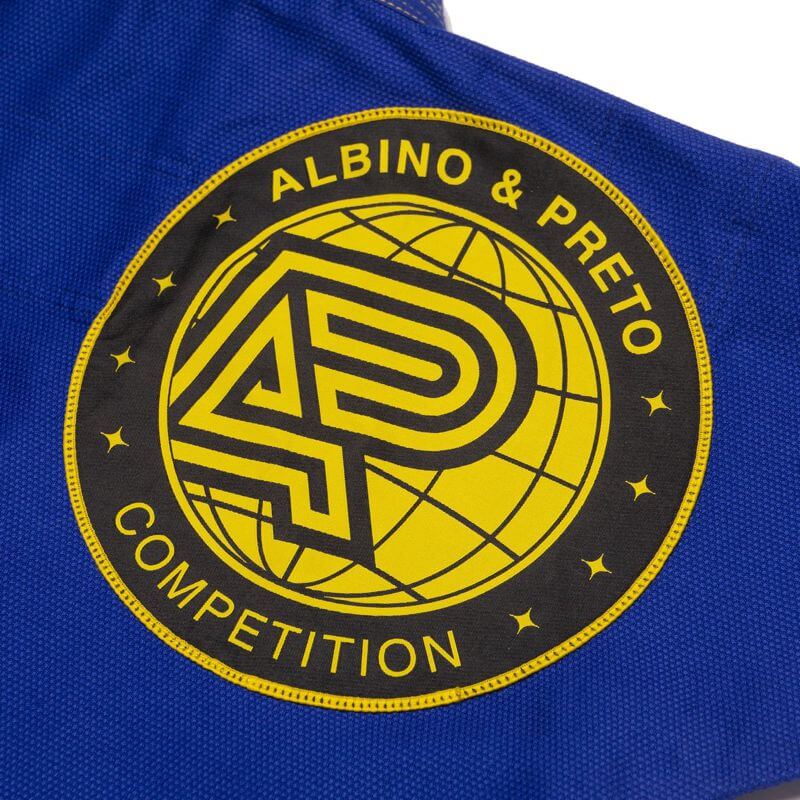 Albino and Preto Batch #69: RS350 Yellow (Blue)
Albino and Preto Batch #69: RS350 Yellow (Blue)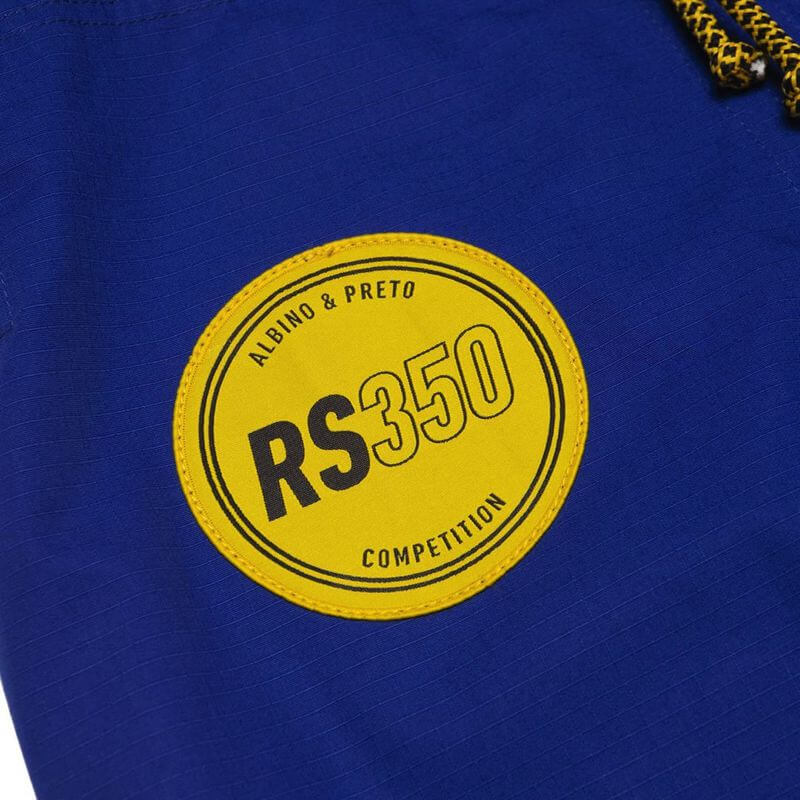 Albino and Preto Batch #69: RS350 Yellow (Blue)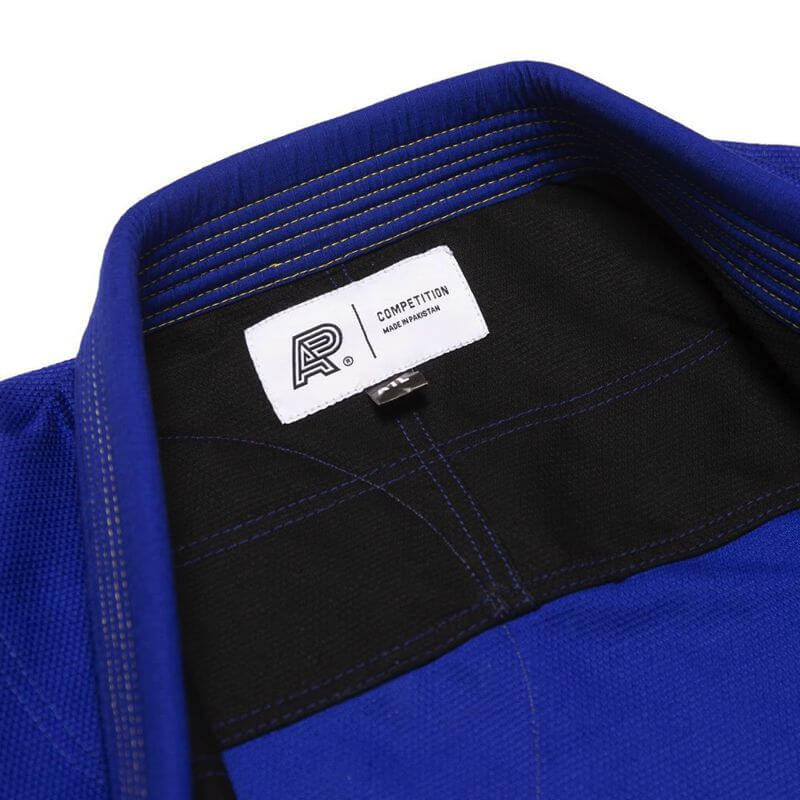 Albino and Preto Batch #69: RS350 Yellow (Blue)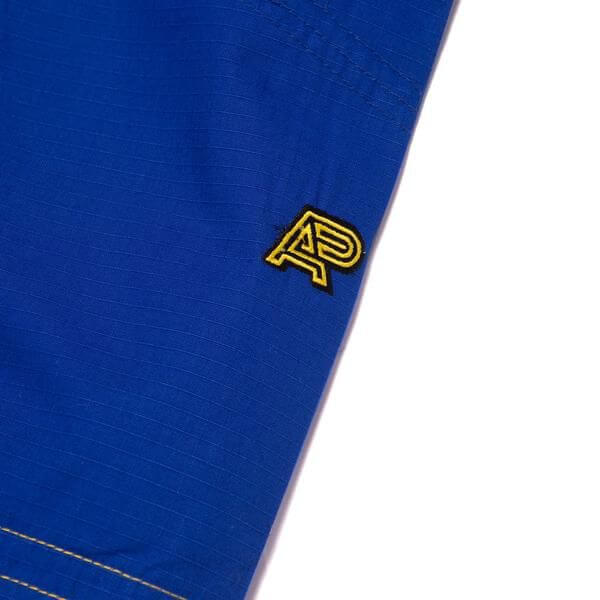 Albino and Preto Batch #69: RS350 Yellow (Blue)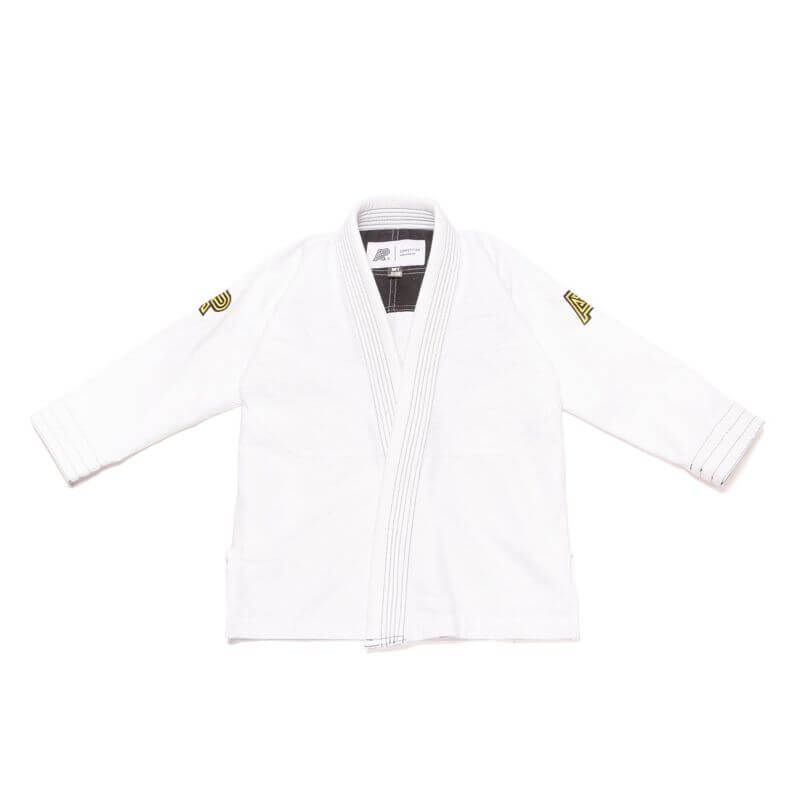 Albino and Preto Batch #69: RS350 Yellow Kids (White)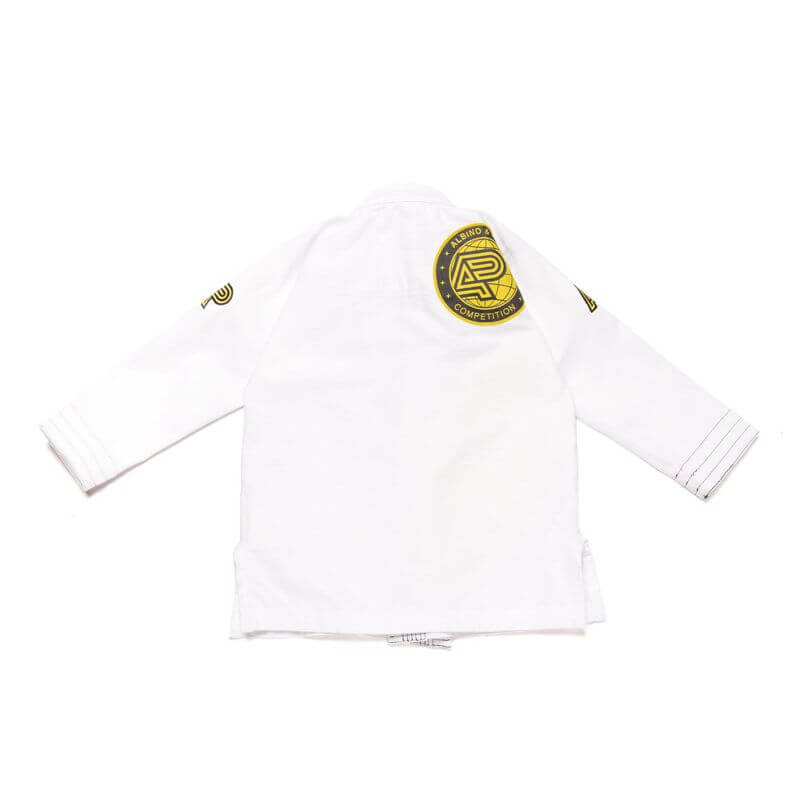 Albino and Preto Batch #69: RS350 Yellow Kids (White)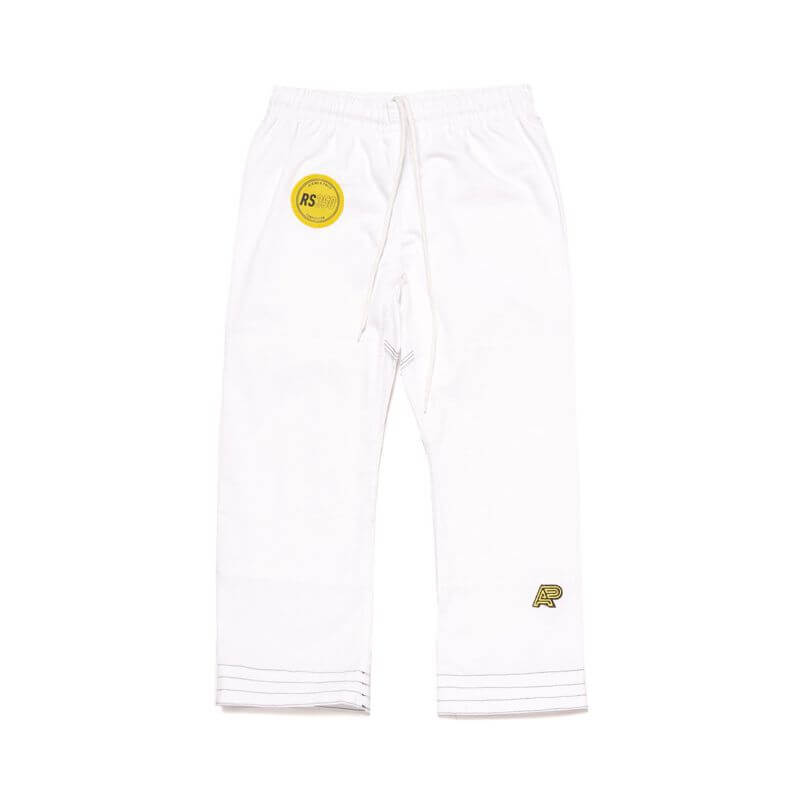 Albino and Preto Batch #69: RS350 Yellow Kids (White)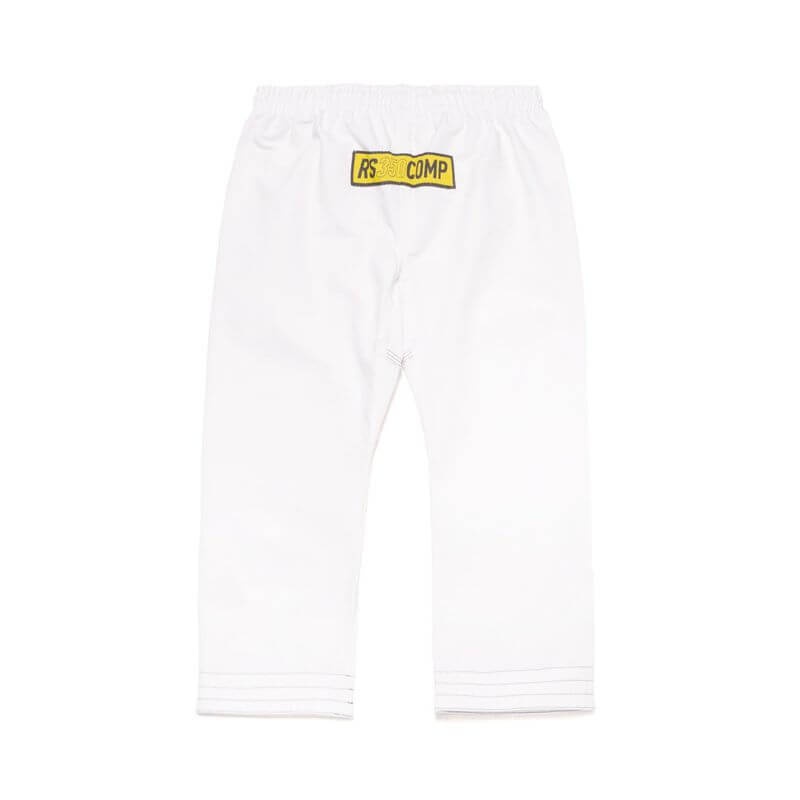 Albino and Preto Batch #69: RS350 Yellow Kids (White)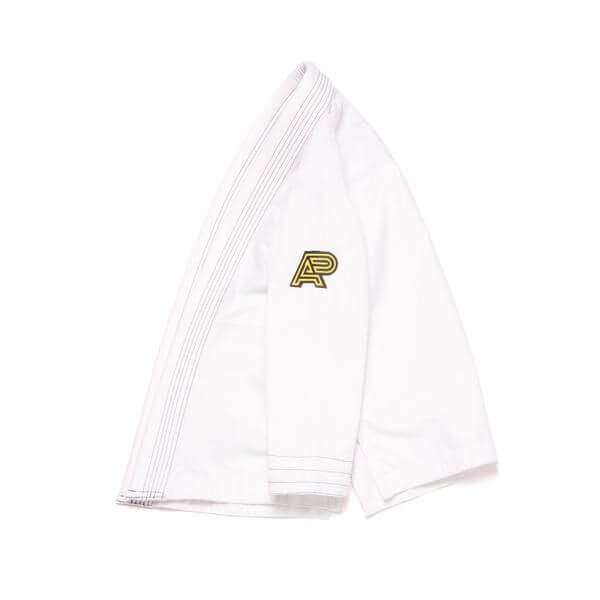 Albino and Preto Batch #69: RS350 Yellow Kids (White)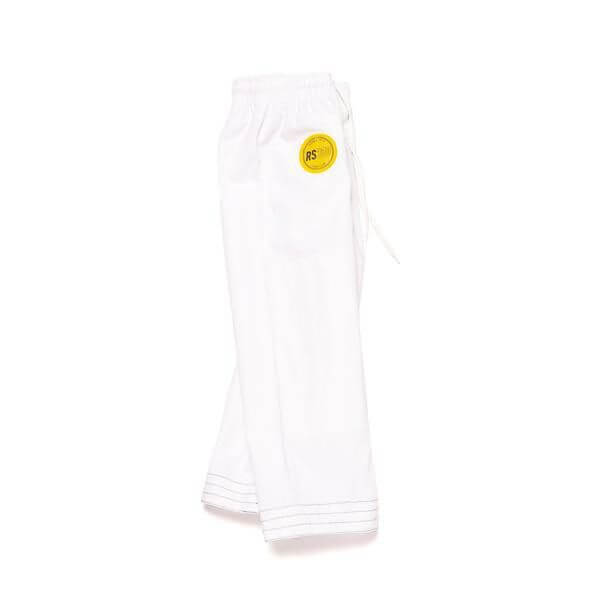 Albino and Preto Batch #69: RS350 Yellow Kids (White)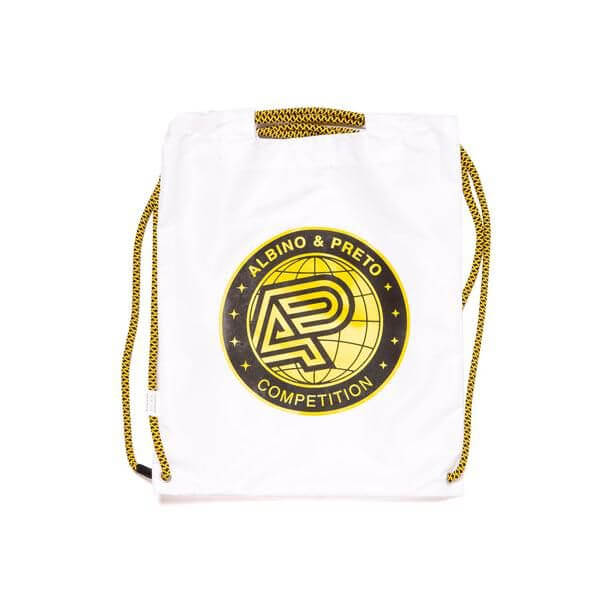 Albino and Preto Batch #69: RS350 Yellow Kids (White)
Albino and Preto Batch #69: RS350 Yellow Kids (White)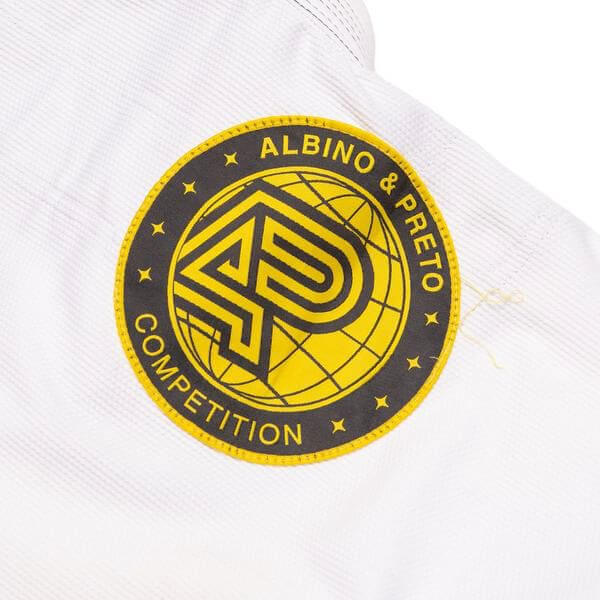 Albino and Preto Batch #69: RS350 Yellow Kids (White)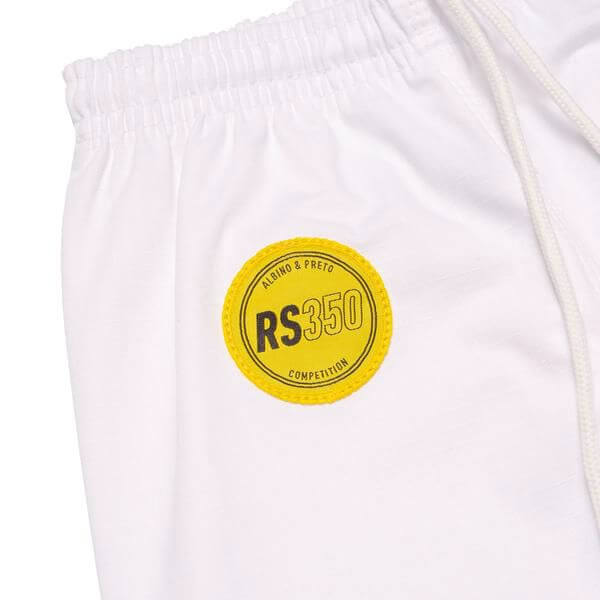 Albino and Preto Batch #69: RS350 Yellow Kids (White)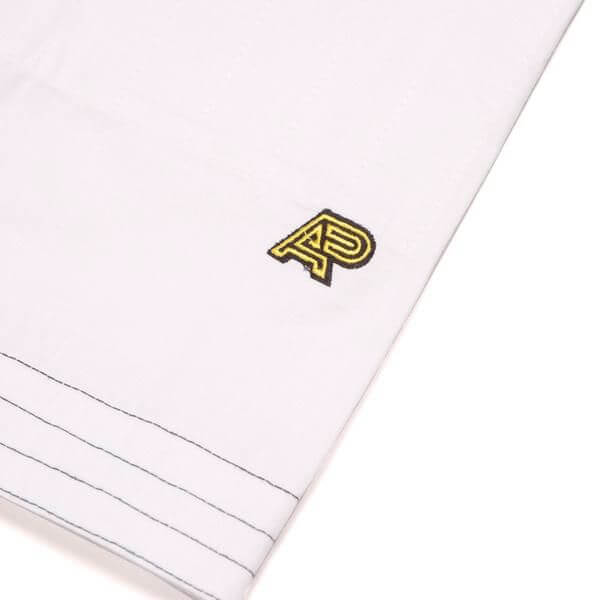 Albino and Preto Batch #69: RS350 Yellow Kids (White)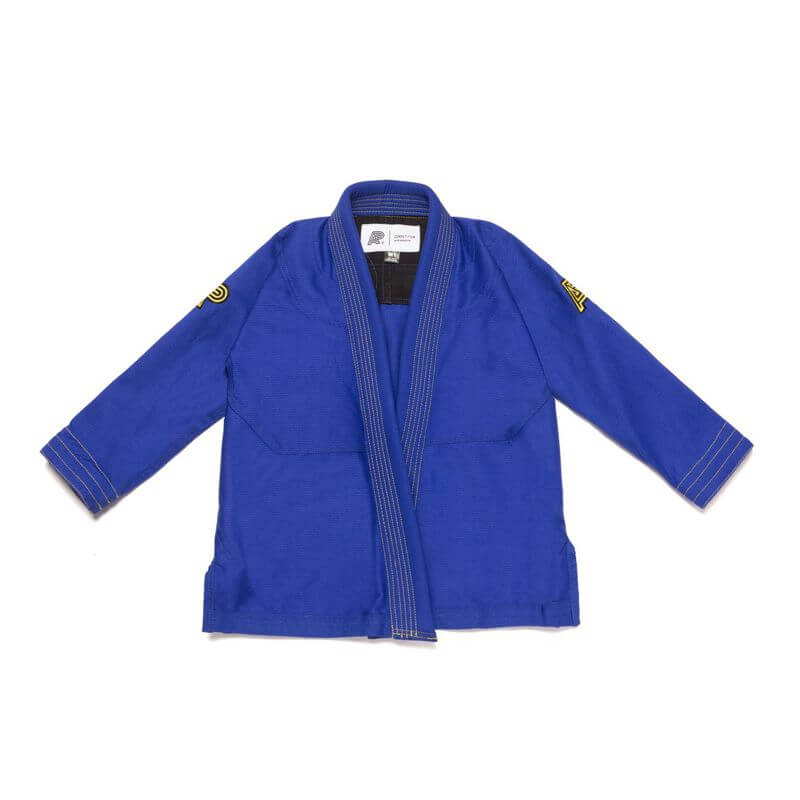 Albino and Preto Batch #69: RS350 Yellow Kids (Blue)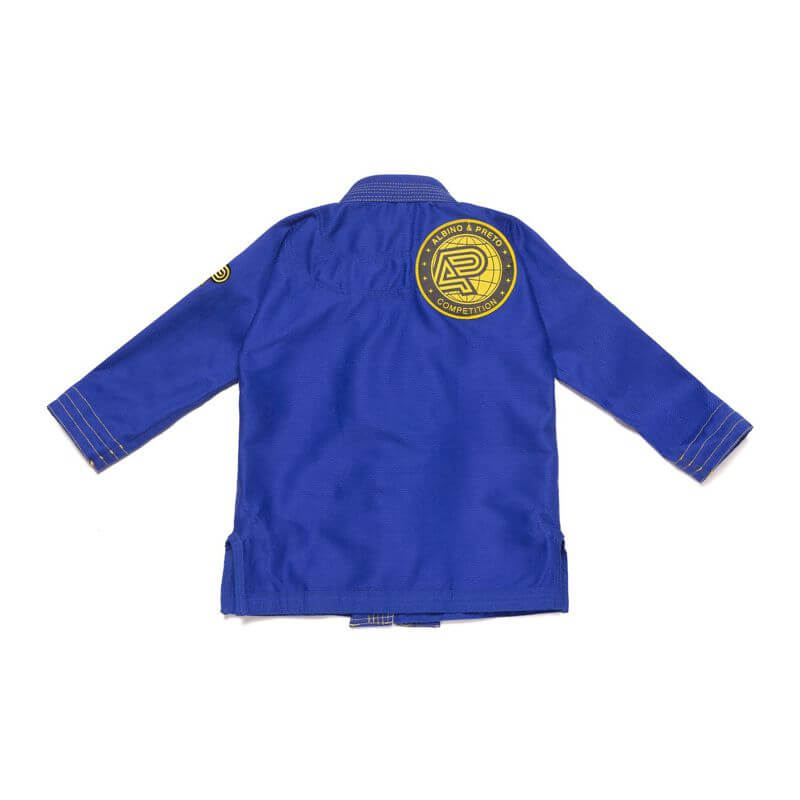 Albino and Preto Batch #69: RS350 Yellow Kids (Blue)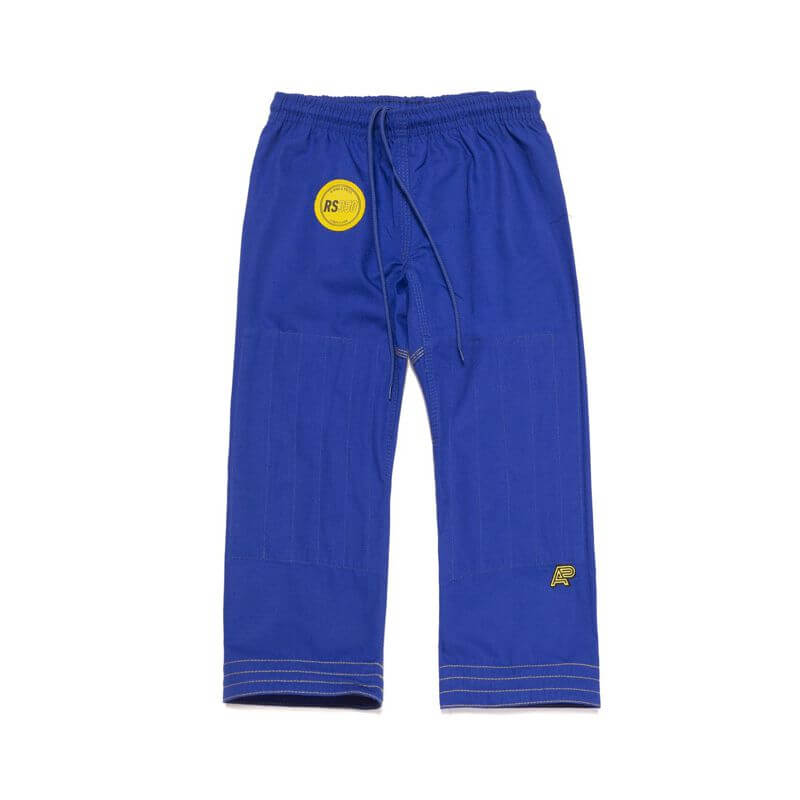 Albino and Preto Batch #69: RS350 Yellow Kids (Blue)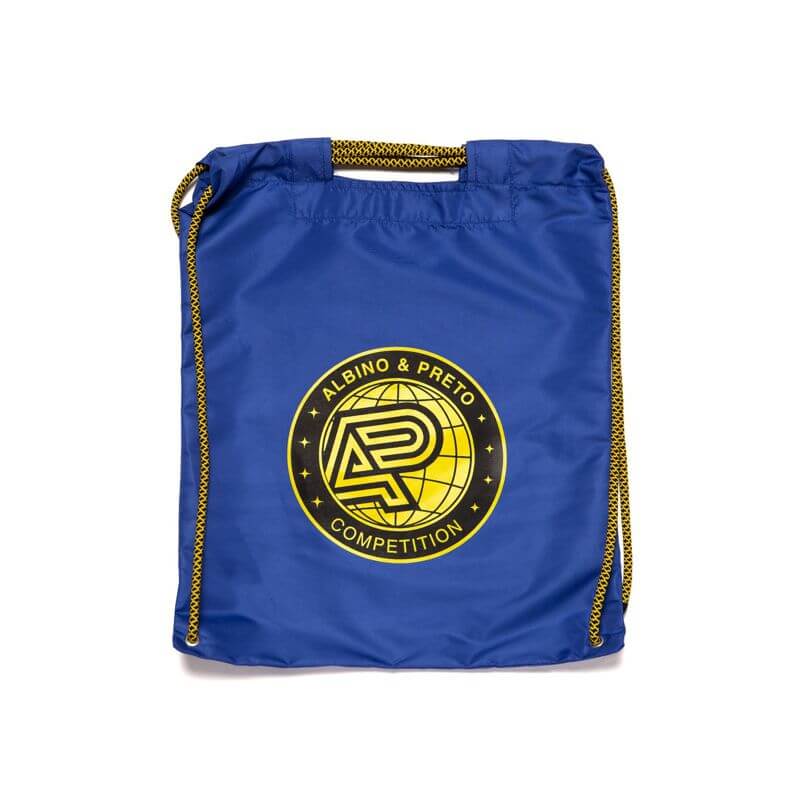 Albino and Preto Batch #69: RS350 Yellow Kids (Blue)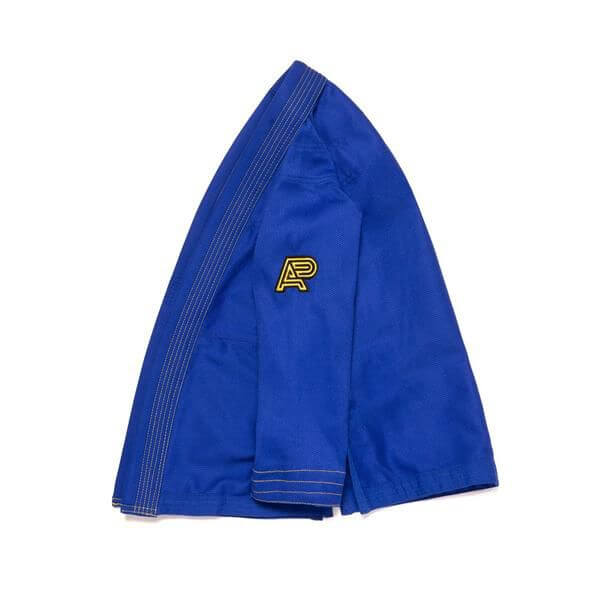 Albino and Preto Batch #69: RS350 Yellow Kids (Blue)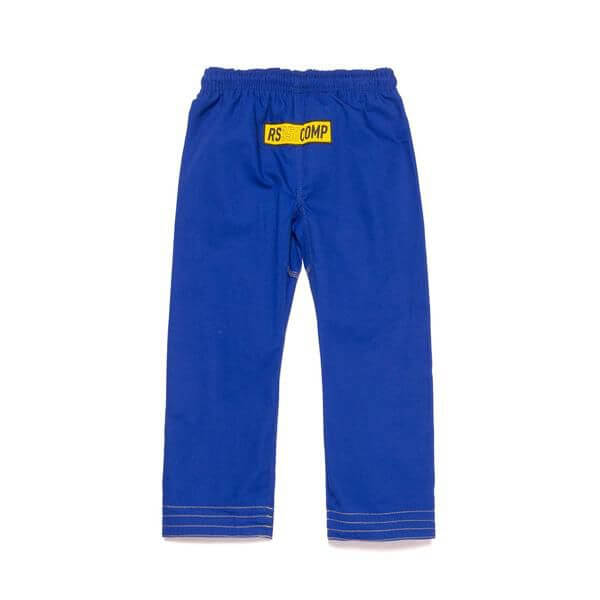 Albino and Preto Batch #69: RS350 Yellow Kids (Blue)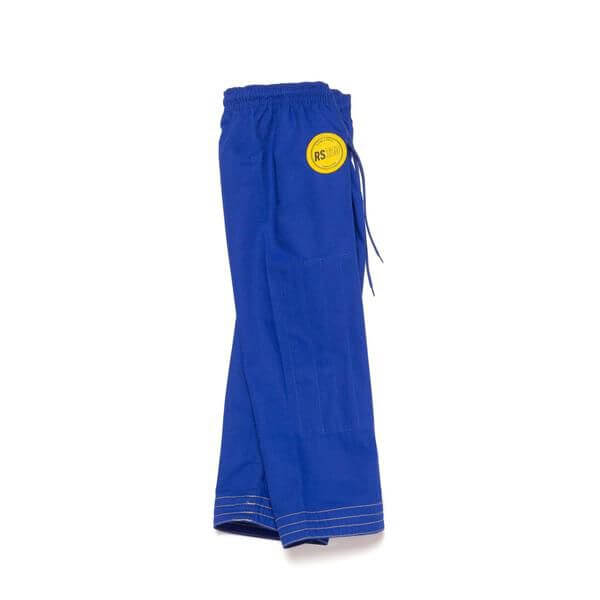 Albino and Preto Batch #69: RS350 Yellow Kids (Blue)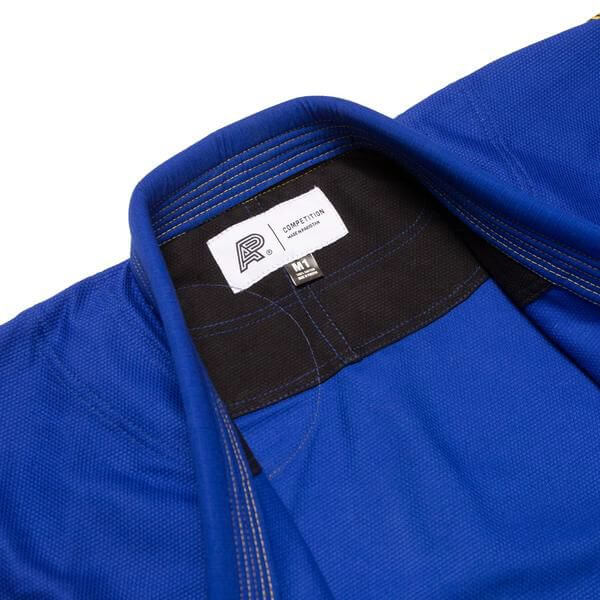 Albino and Preto Batch #69: RS350 Yellow Kids (Blue)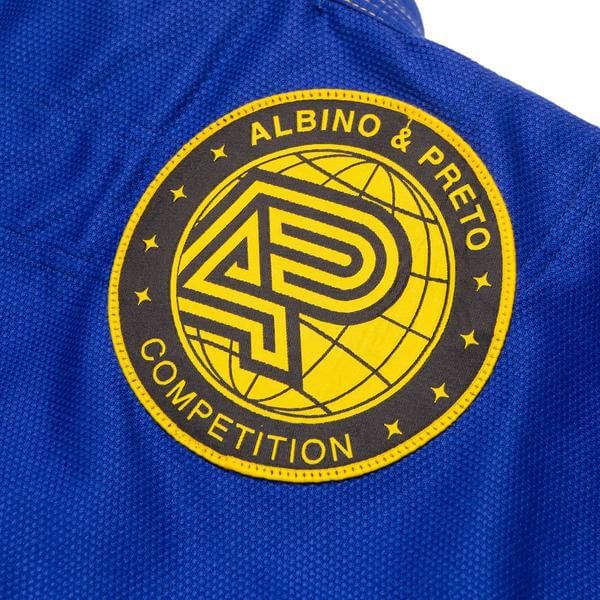 Albino and Preto Batch #69: RS350 Yellow Kids (Blue)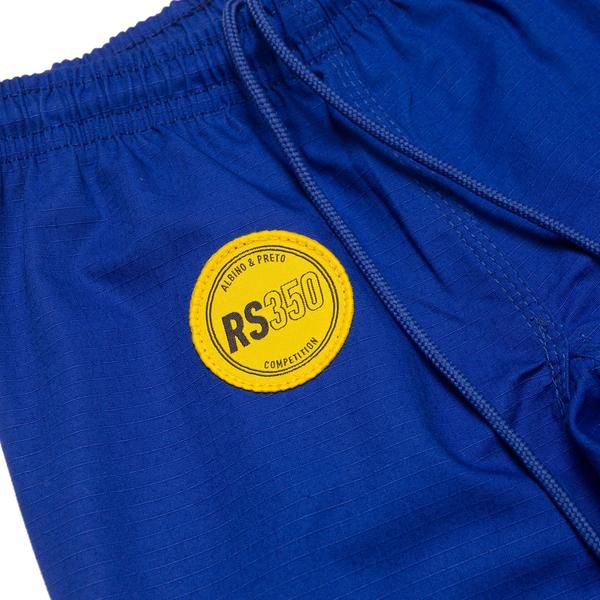 Albino and Preto Batch #69: RS350 Yellow Kids (Blue)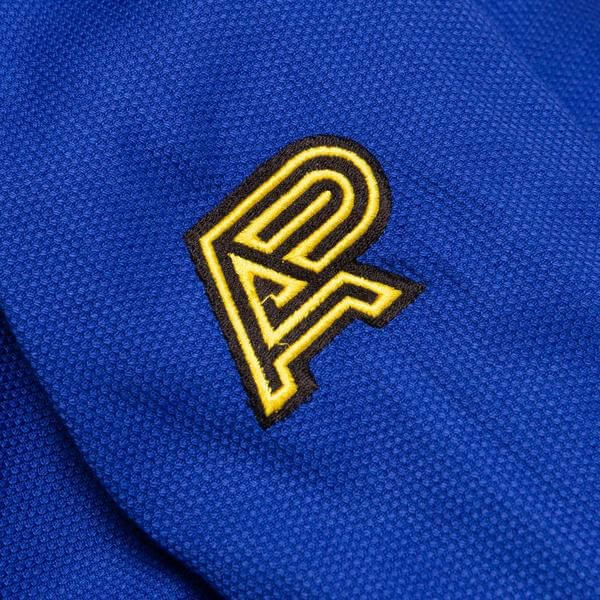 Albino and Preto Batch #69: RS350 Yellow Kids (Blue)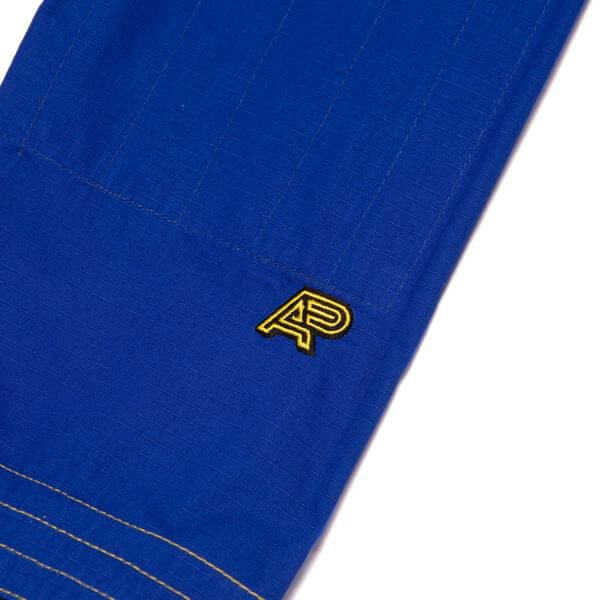 Albino and Preto Batch #69: RS350 Yellow Kids (Blue)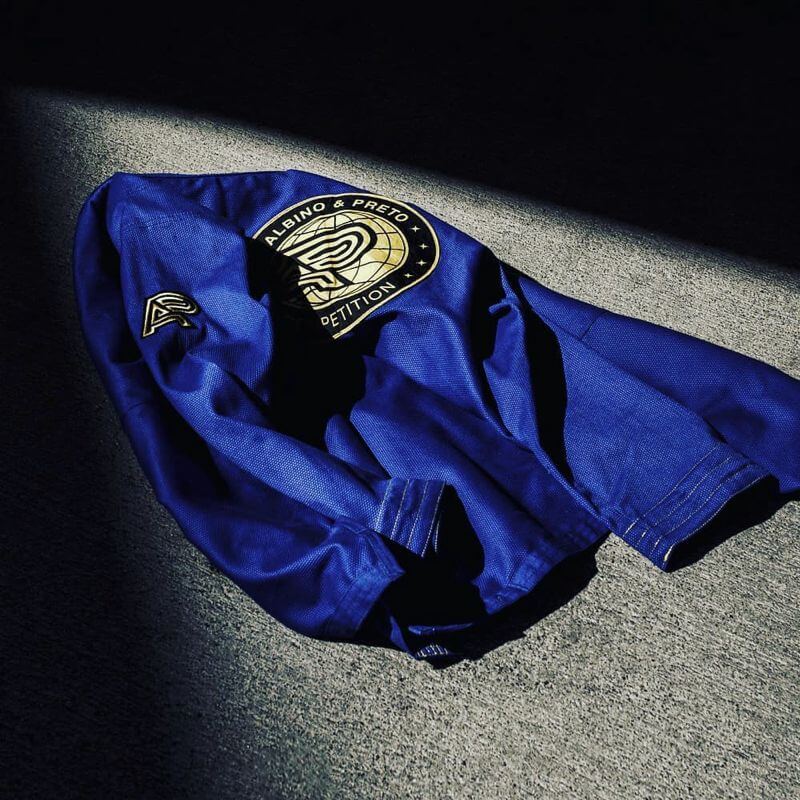 Albino and Preto Batch #69: RS350 Yellow (Promo)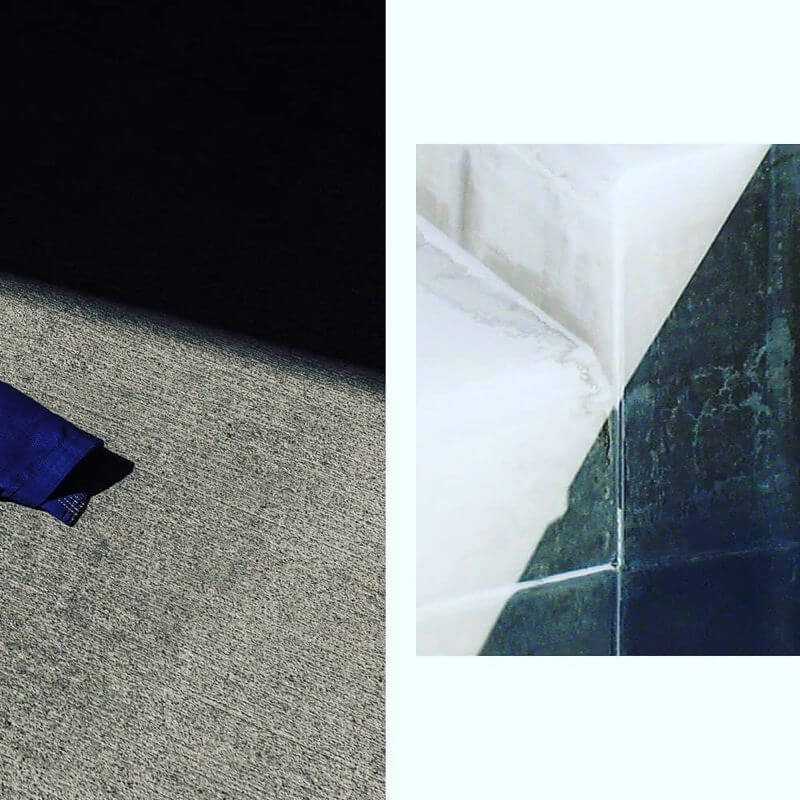 Albino and Preto Batch #69: RS350 Yellow (Promo)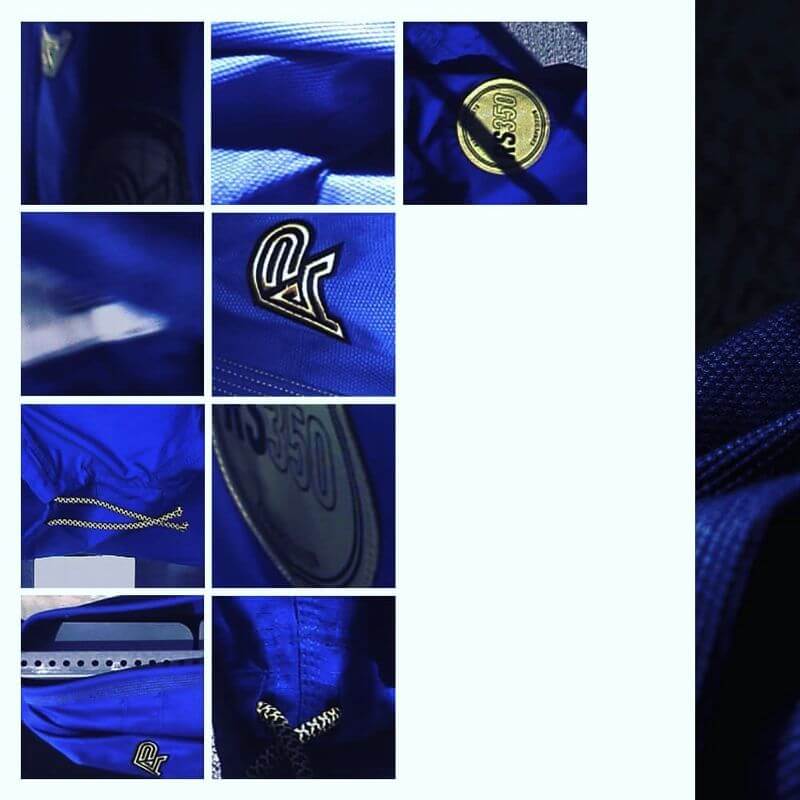 Albino and Preto Batch #69: RS350 Yellow (Promo)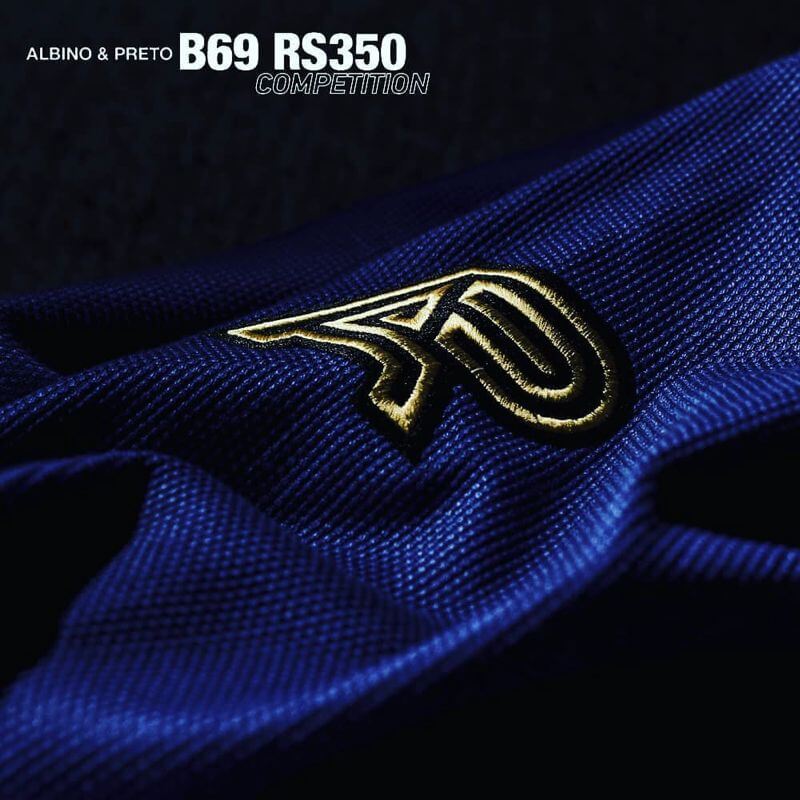 Albino and Preto Batch #69: RS350 Yellow (Promo)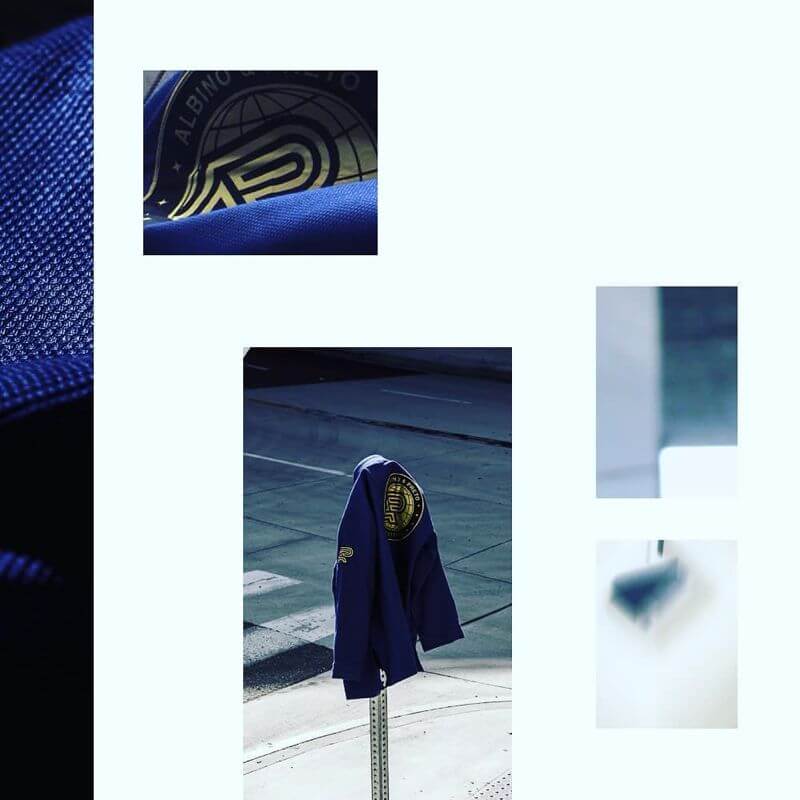 Albino and Preto Batch #69: RS350 Yellow (Promo)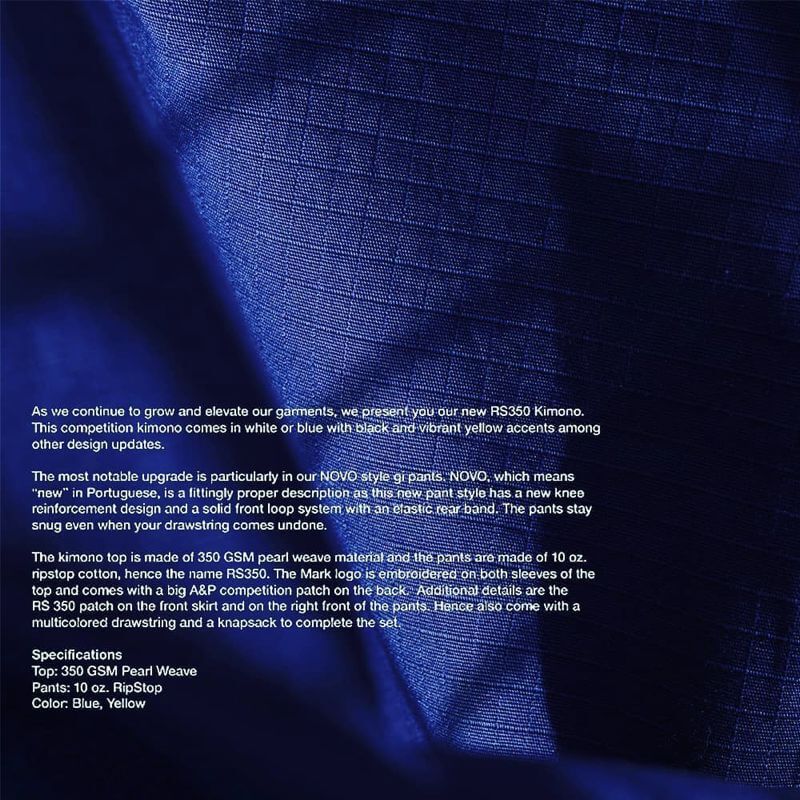 Albino and Preto Batch #69: RS350 Yellow (Promo)
Albino and Preto Batch #69: RS350 Yellow (Promo)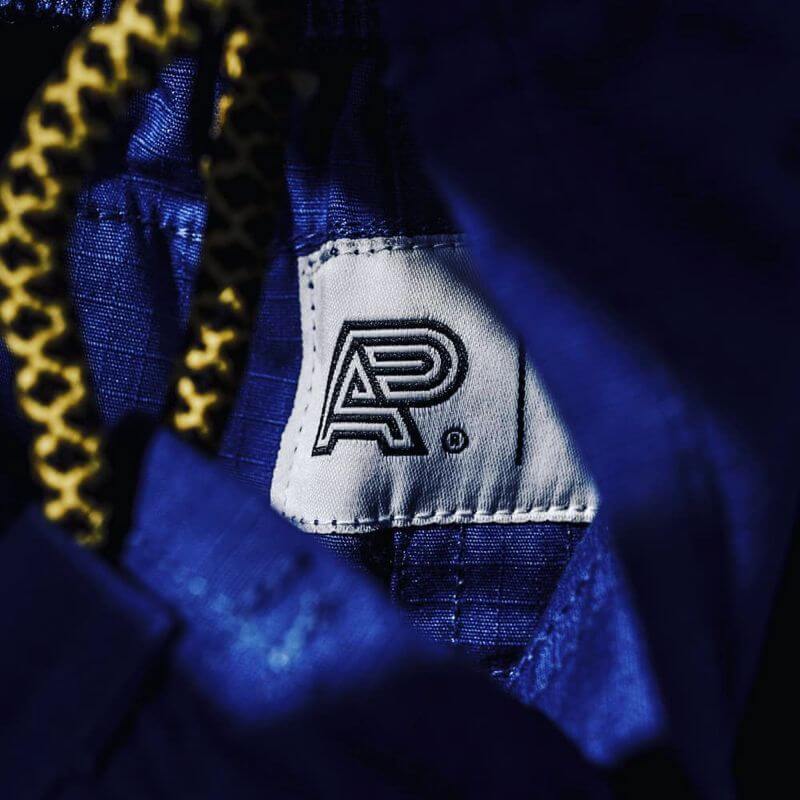 Albino and Preto Batch #69: RS350 Yellow (Promo)
Albino and Preto Batch #69: RS350 Yellow (Promo)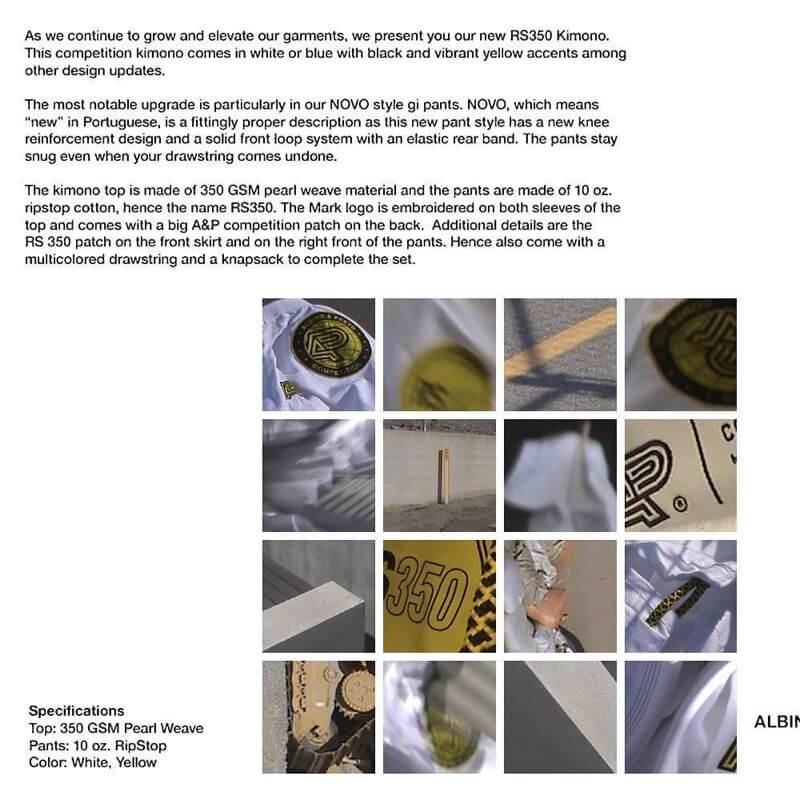 Albino and Preto Batch #69: RS350 Yellow (Promo)
Albino and Preto Batch #69: RS350 Yellow (Promo)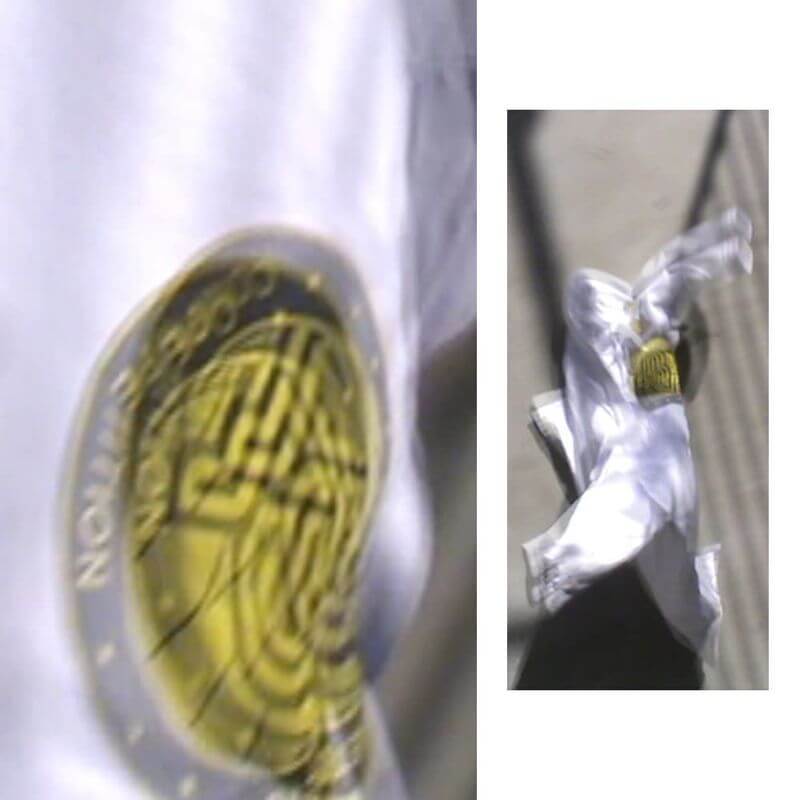 Albino and Preto Batch #69: RS350 Yellow (Promo)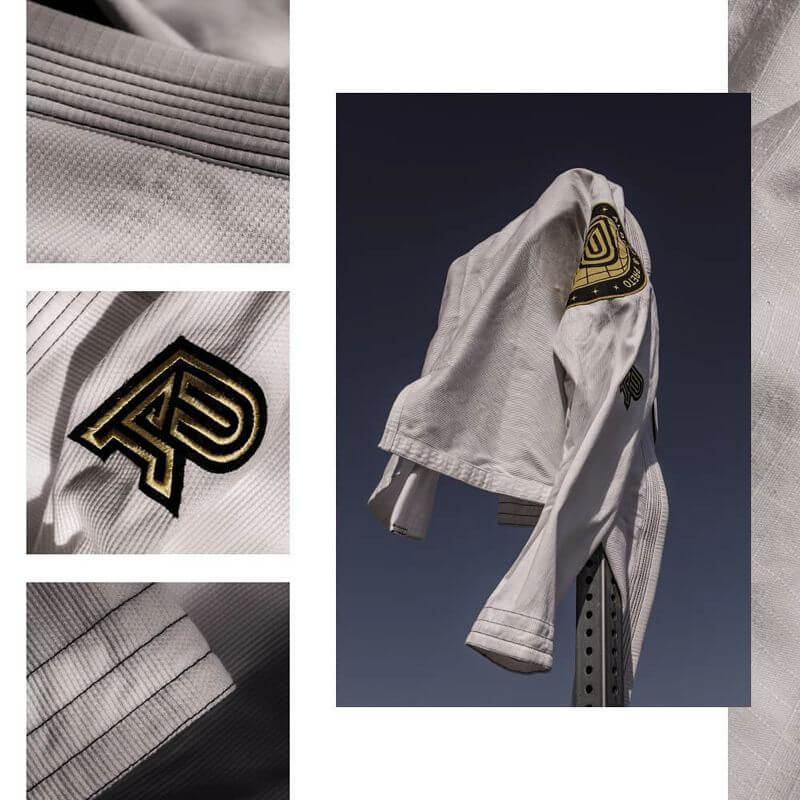 Albino and Preto Batch #69: RS350 Yellow (Promo)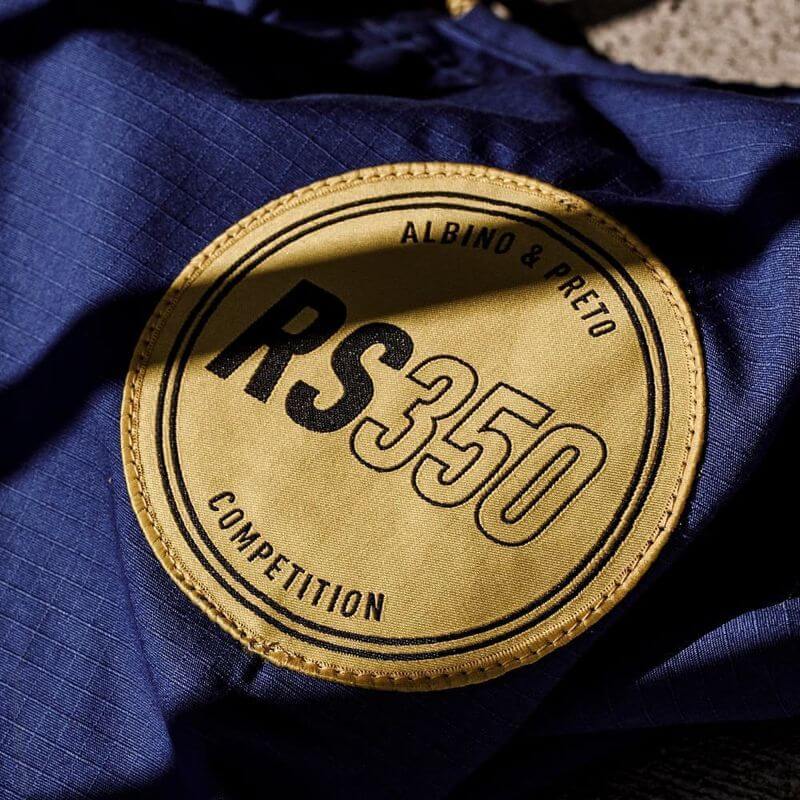 Albino and Preto Batch #69: RS350 Yellow (Promo)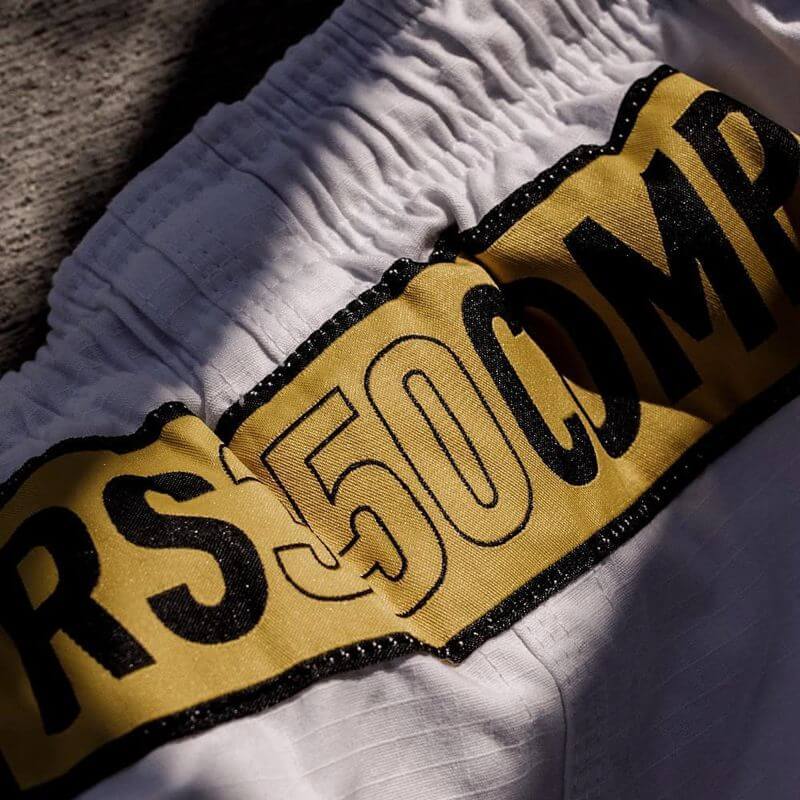 Albino and Preto Batch #69: RS350 Yellow (Promo)
Albino and Preto Batch #69: RS350 Yellow (Promo)