Shoyoroll Atlas Competitor
Japan: August 4, 2023 at 11:00 AM JST Korea: August 4, 2023 at 11:00 AM KST Australia: August 4, 2023 at 9:00 AM AEST Europe: August 11, 2023 at 10:00 AM BST U.S.: August 11, 2023 at 10:00 AM PDT
Top: 425G Pearl Weave Pants: 10oz Double Diamond Ripstop Color: White, Blue
00F, 0, 0F, 0W, 1, 1F, 1L, 2, 2W, 2L, 3, 3W, 3L, 4, 5
Japan: ¥44,000 ($310) Korea: ₩399,900 ($307) Australia White: $380 ($251) Australia Blue: $400 ($264) Europe White: £180 ($229) Europe Blue: £190 ($242) U.S. White: $250 - $255 U.S. Blue: $260 - $265
Australia: One per customer/household.
A design that blends both the classic contemporary. The 2023 Competitor series draws inspiration from the model's original, taking its predecessor's timeless design and adding a renewed approach to its details creating a fresh aesthetic to this classic silhouette.
The Atlas Competitor features a 425g pearl weave jacket, paired alongside a pair of 10oz double diamond ripstop pants, creating a slightly lighter weight variant of the Competitor.
Available in white and our signature "SYR Blue", the Atlas Competitor is decorated in a tonal mix of grays, to create a balanced, neutral design.
To accompany both kimonos, a no Gi set will also be released in a complementary design.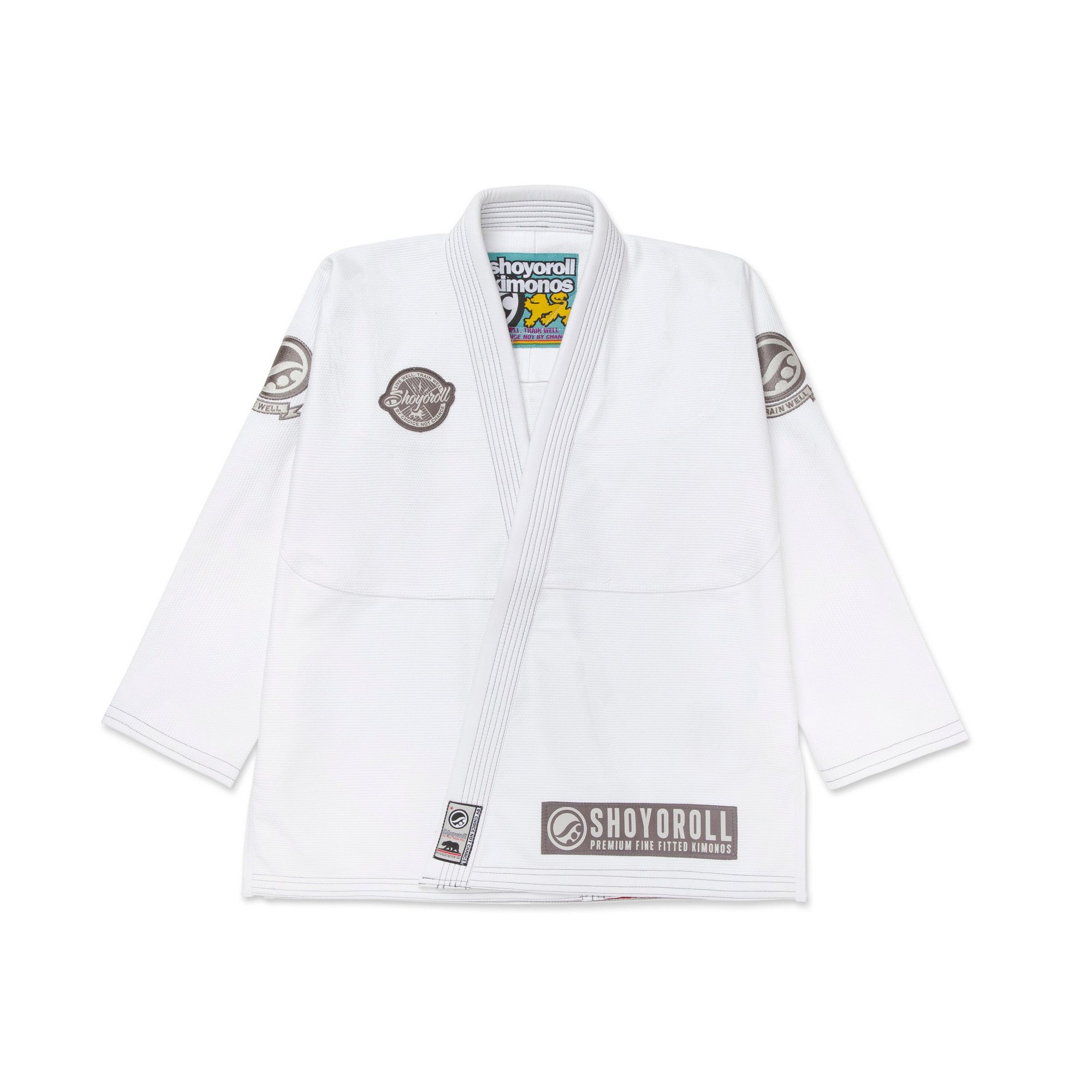 Shoyoroll Atlas Competitor (White)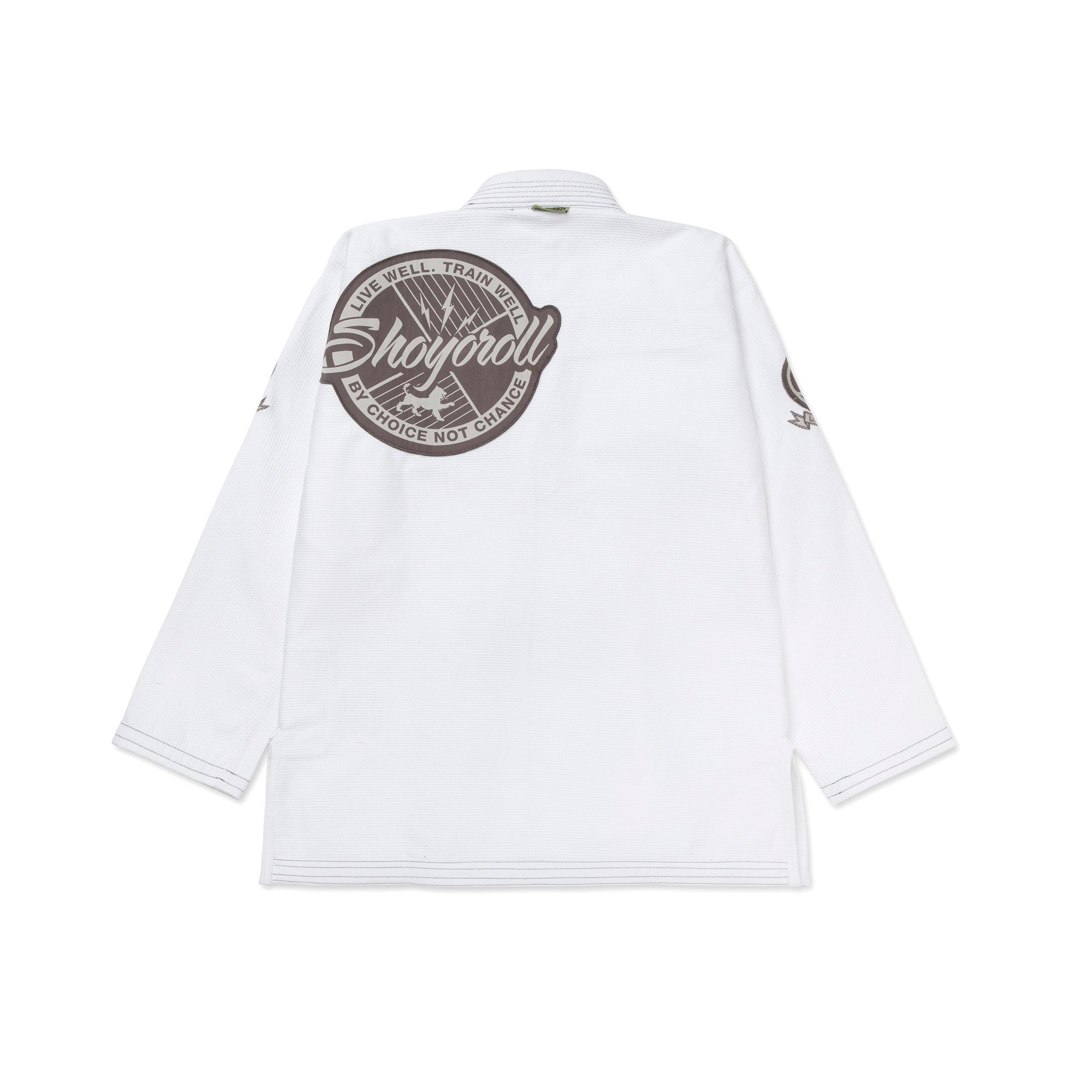 Shoyoroll Atlas Competitor (White)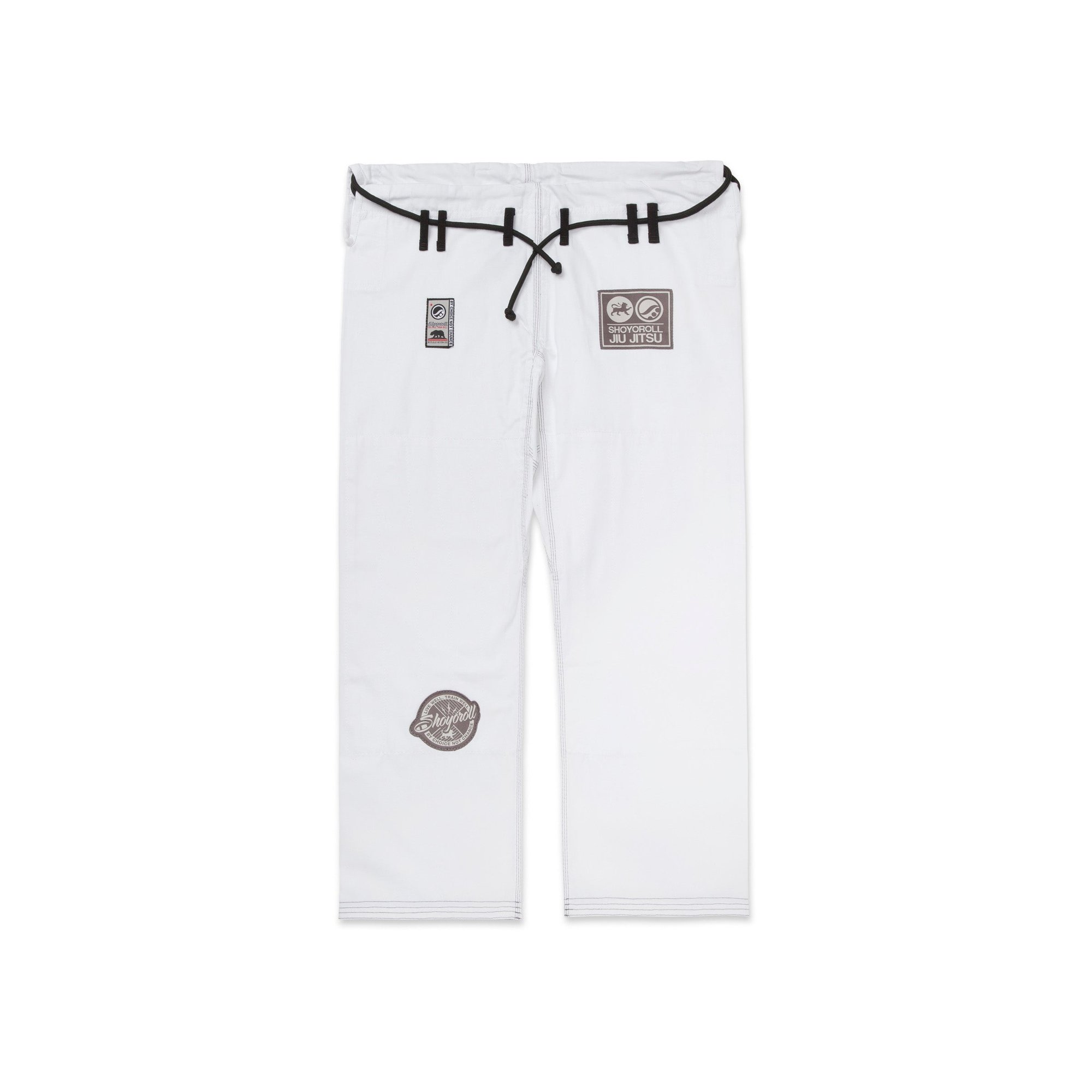 Shoyoroll Atlas Competitor (White)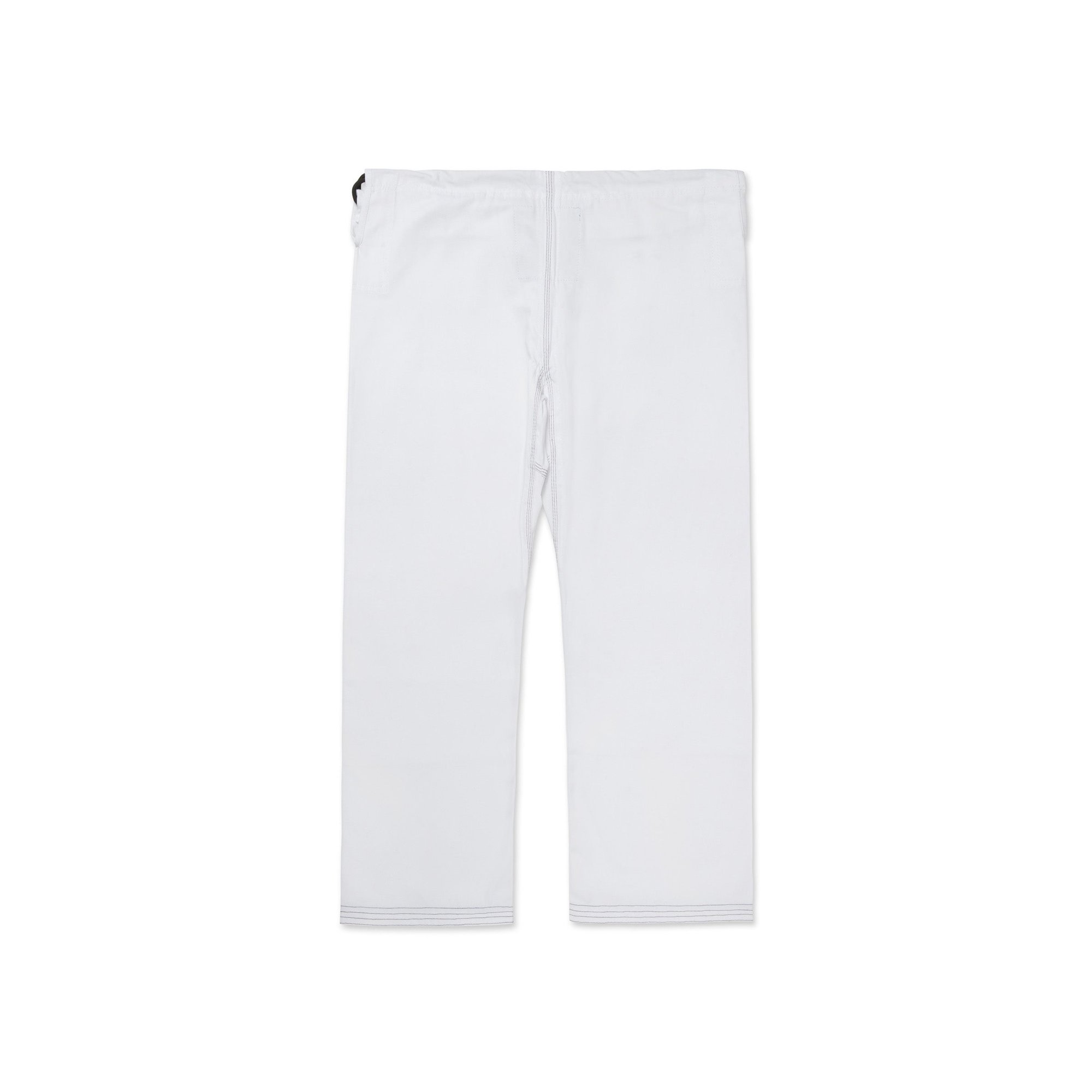 Shoyoroll Atlas Competitor (White)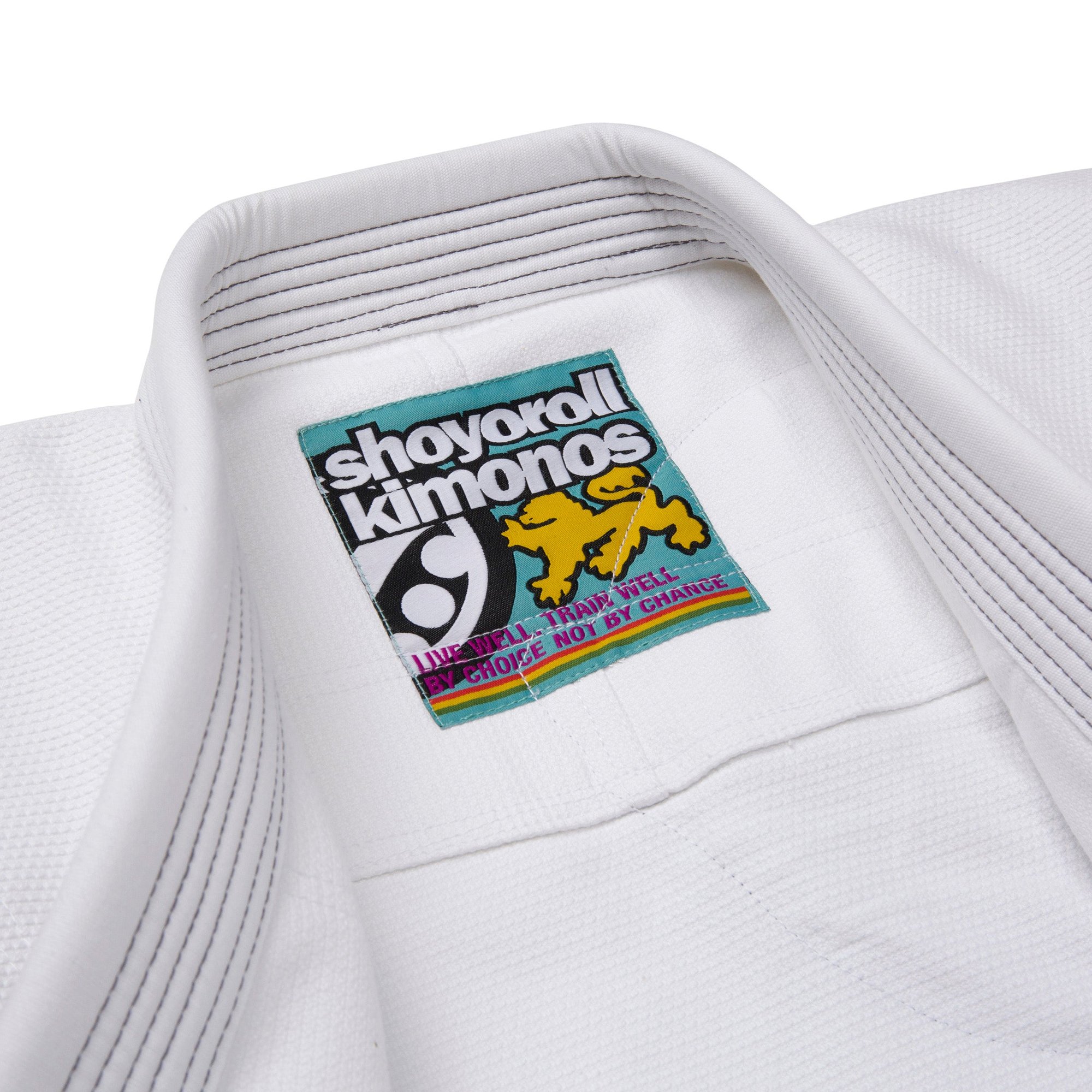 Shoyoroll Atlas Competitor (White)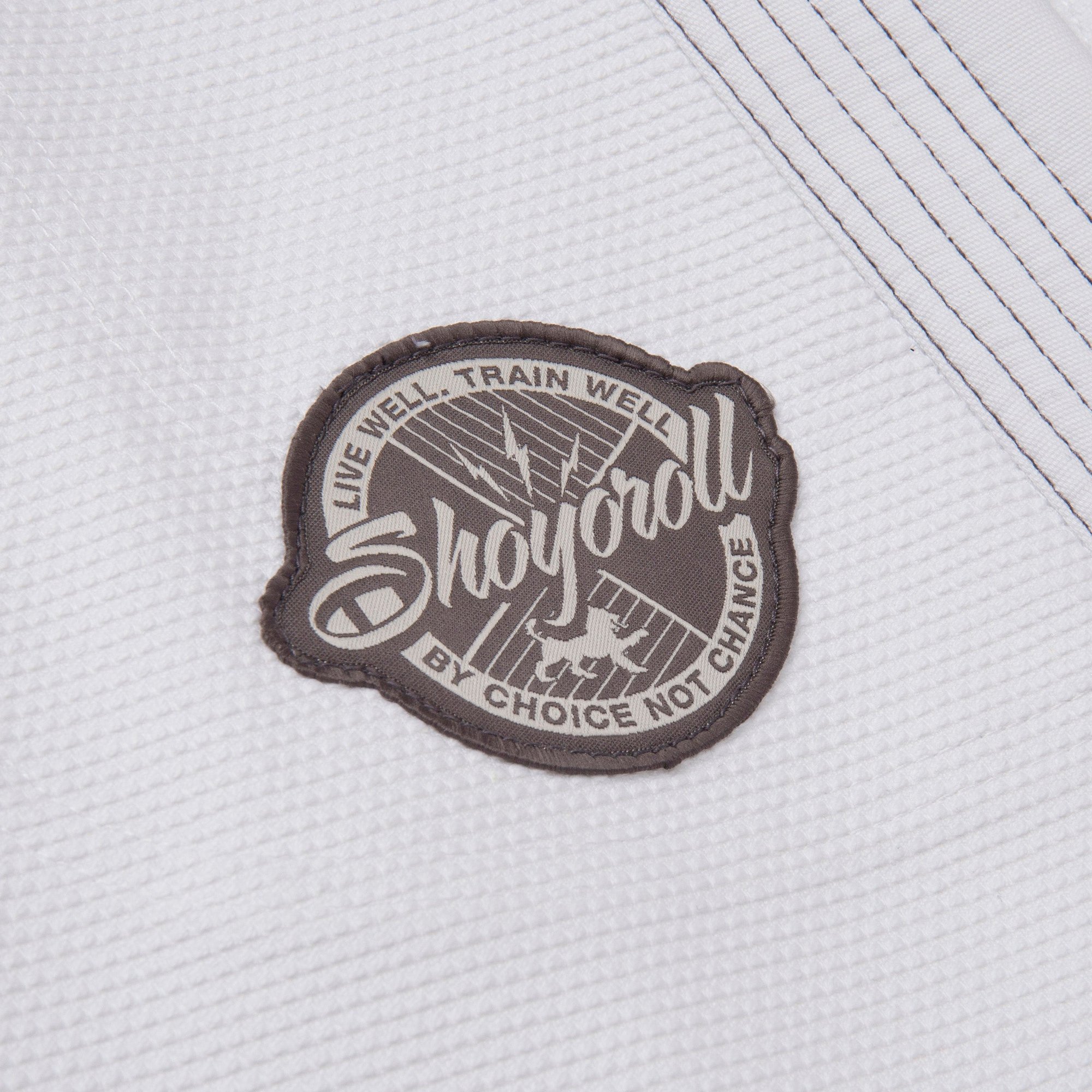 Shoyoroll Atlas Competitor (White)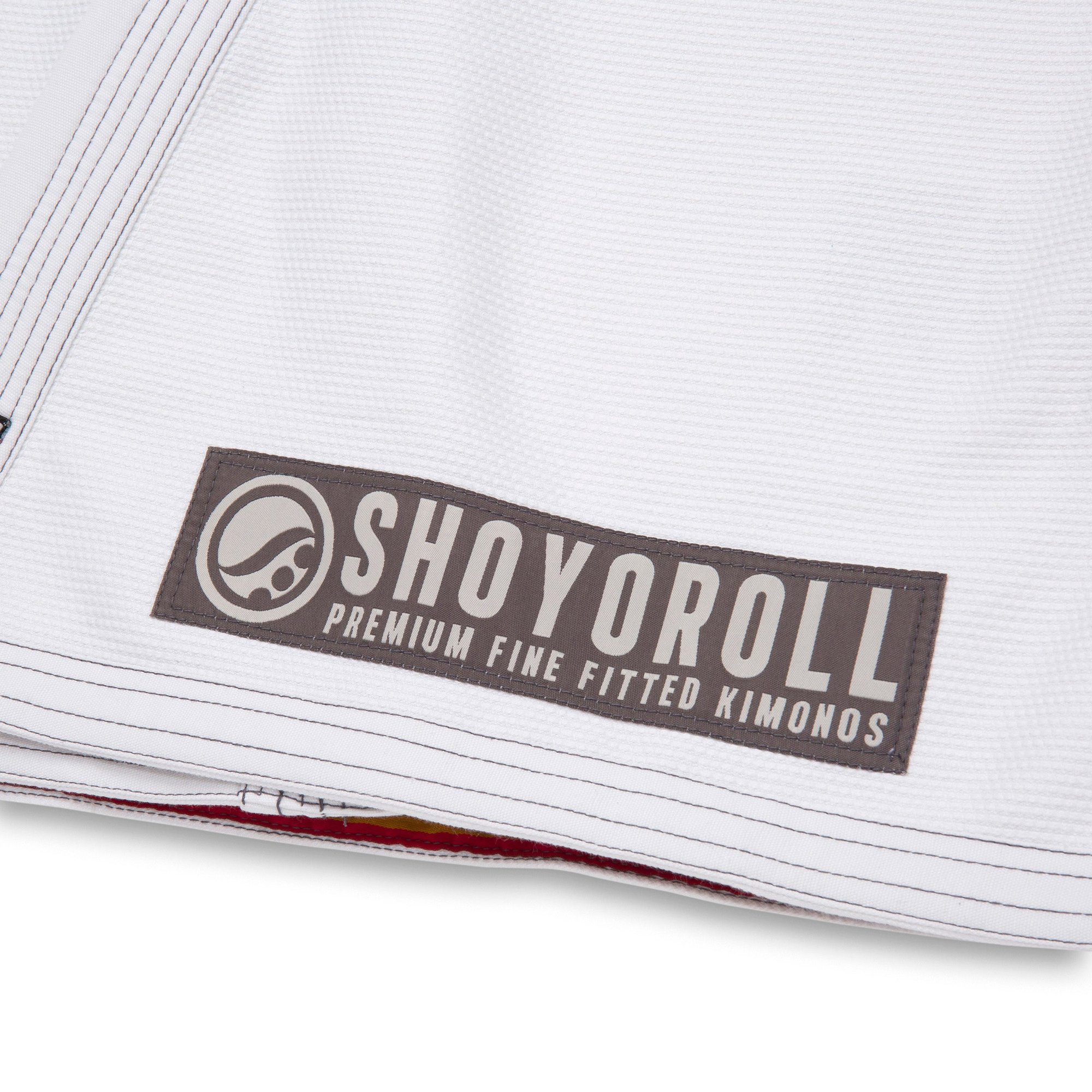 Shoyoroll Atlas Competitor (White)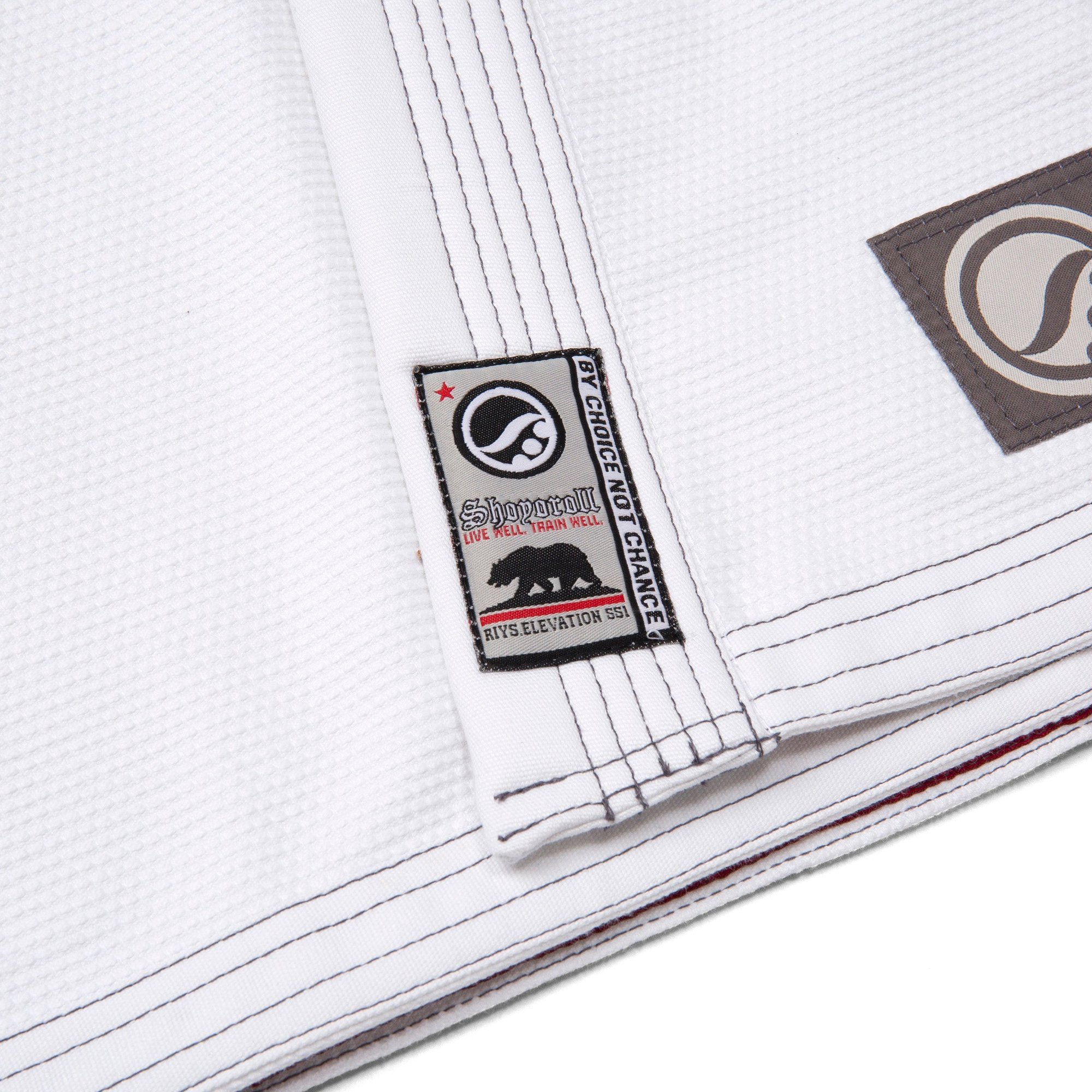 Shoyoroll Atlas Competitor (White)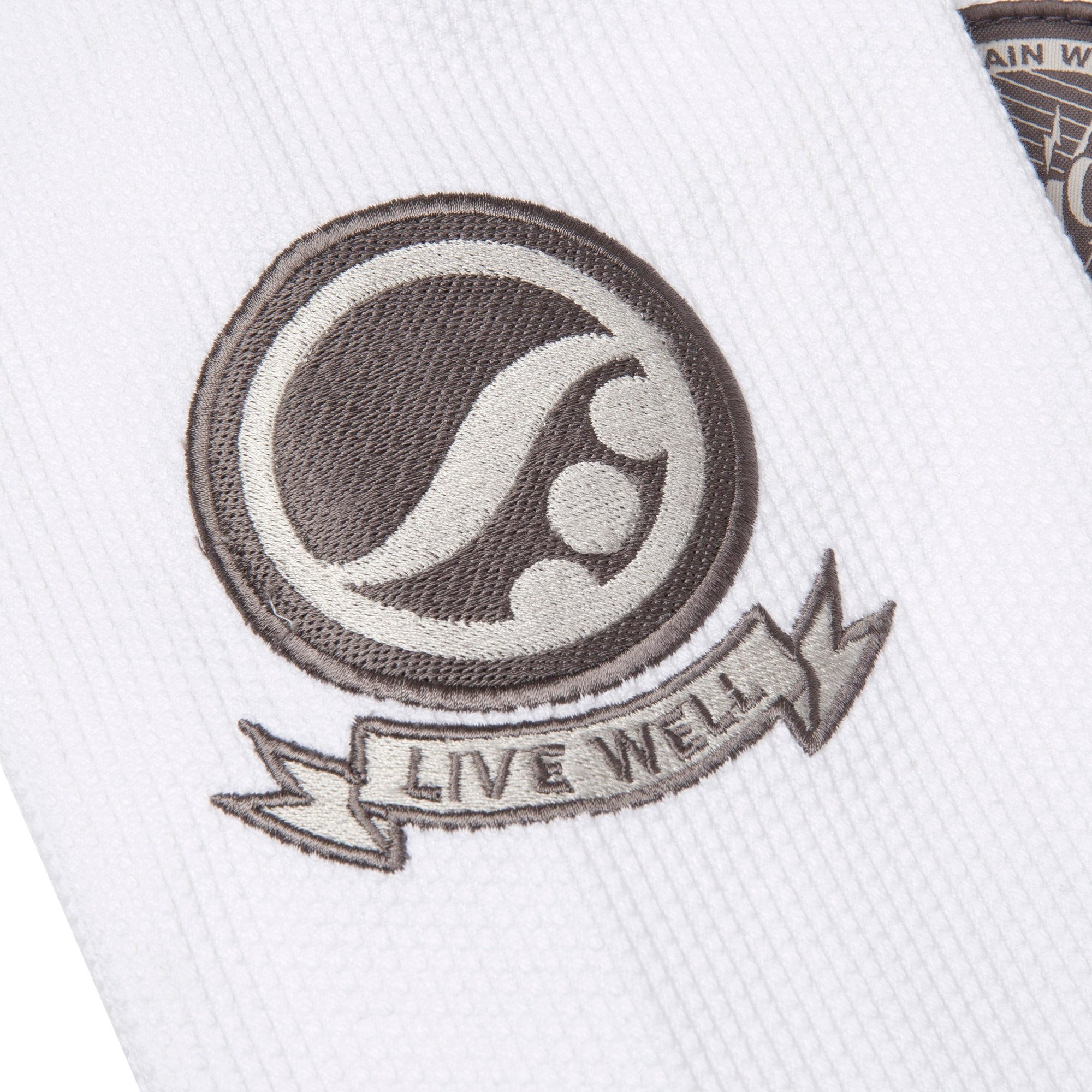 Shoyoroll Atlas Competitor (White)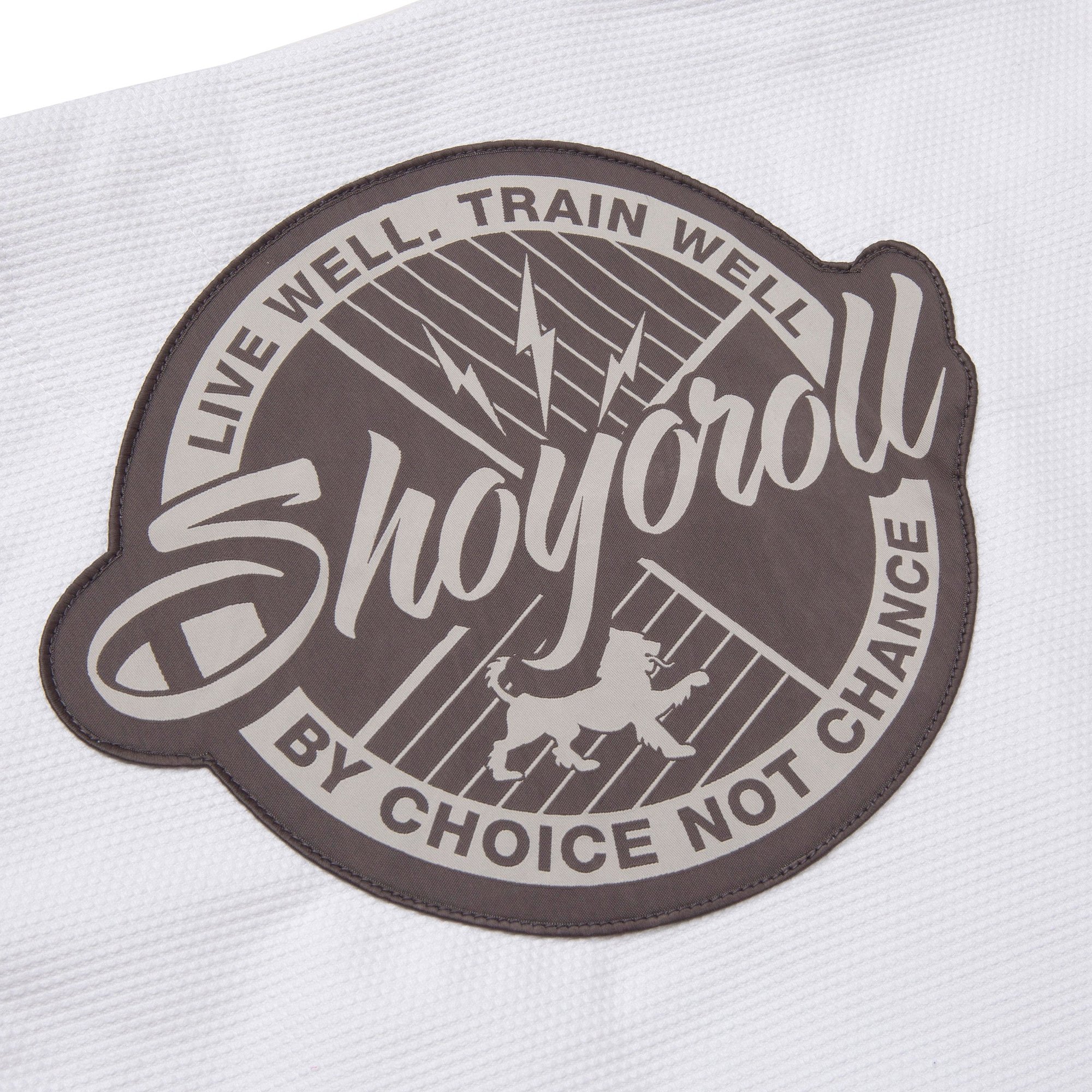 Shoyoroll Atlas Competitor (White)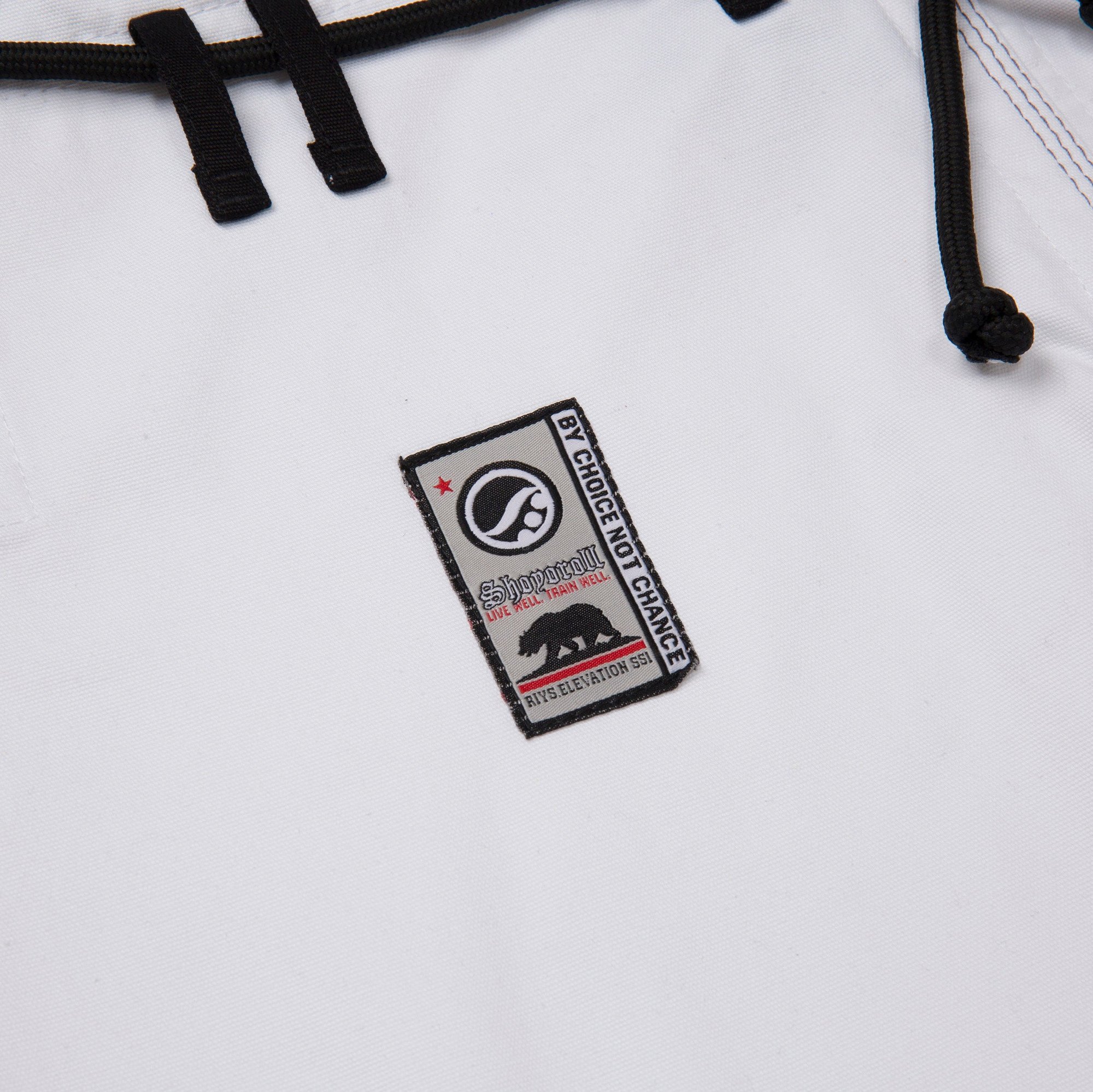 Shoyoroll Atlas Competitor (White)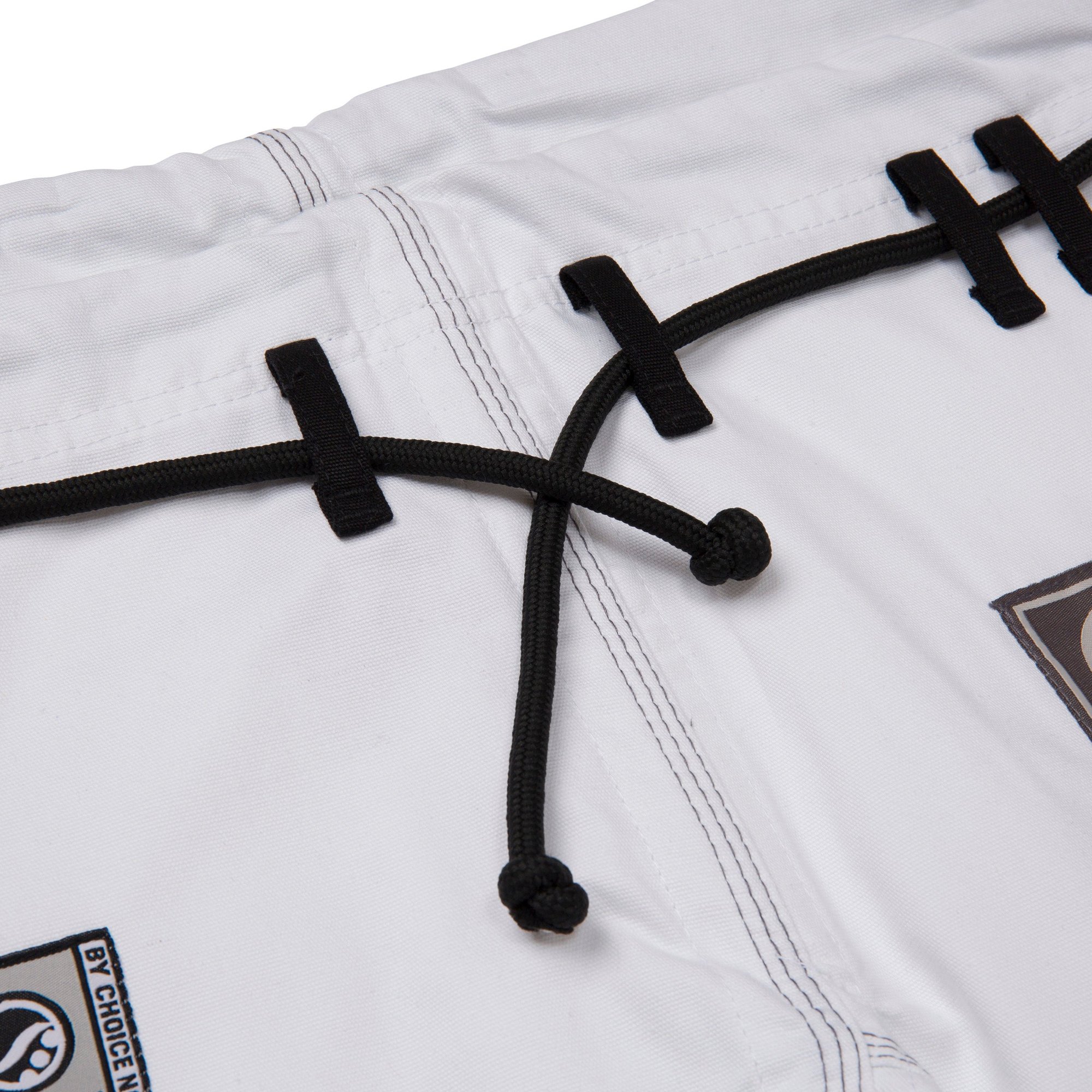 Shoyoroll Atlas Competitor (White)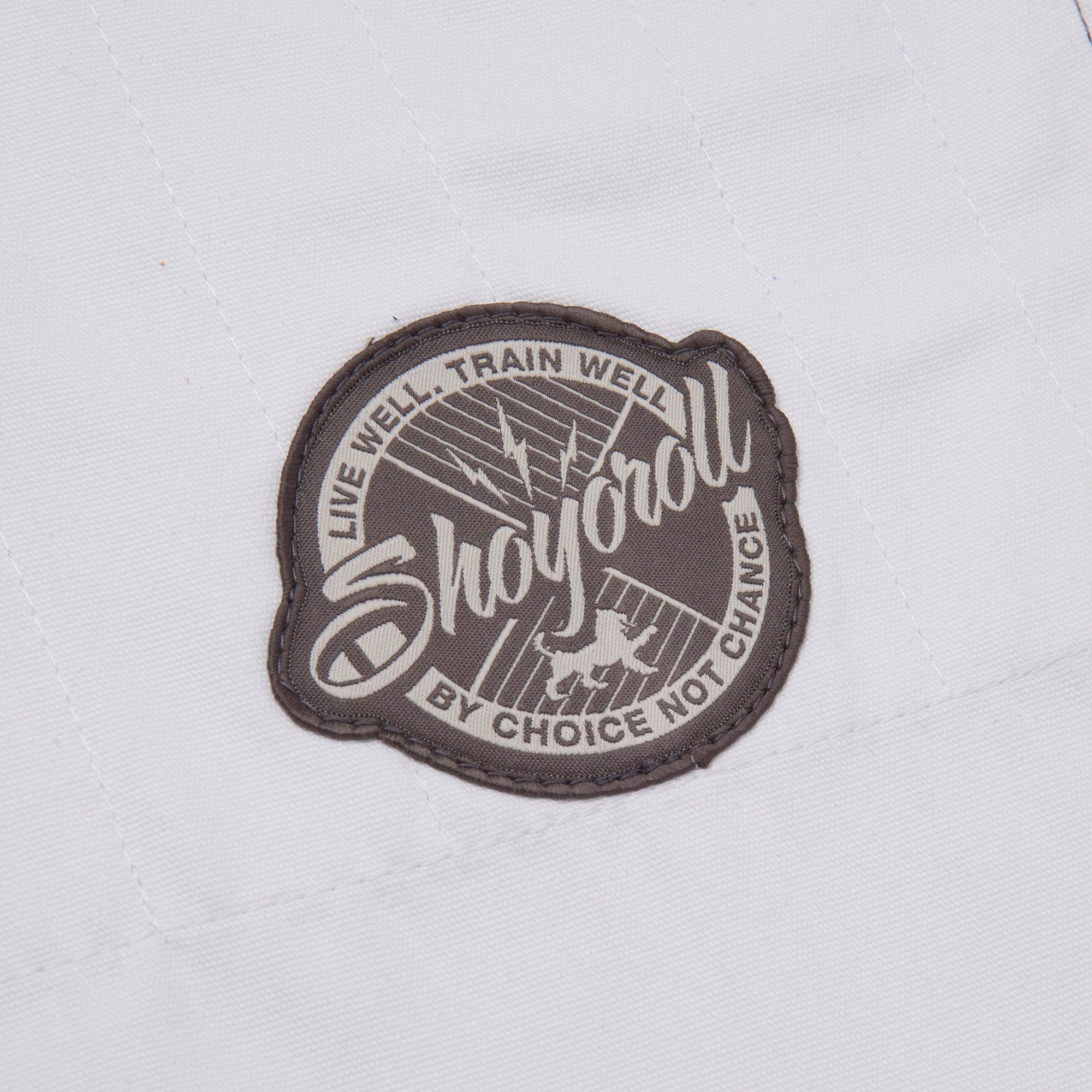 Shoyoroll Atlas Competitor (White)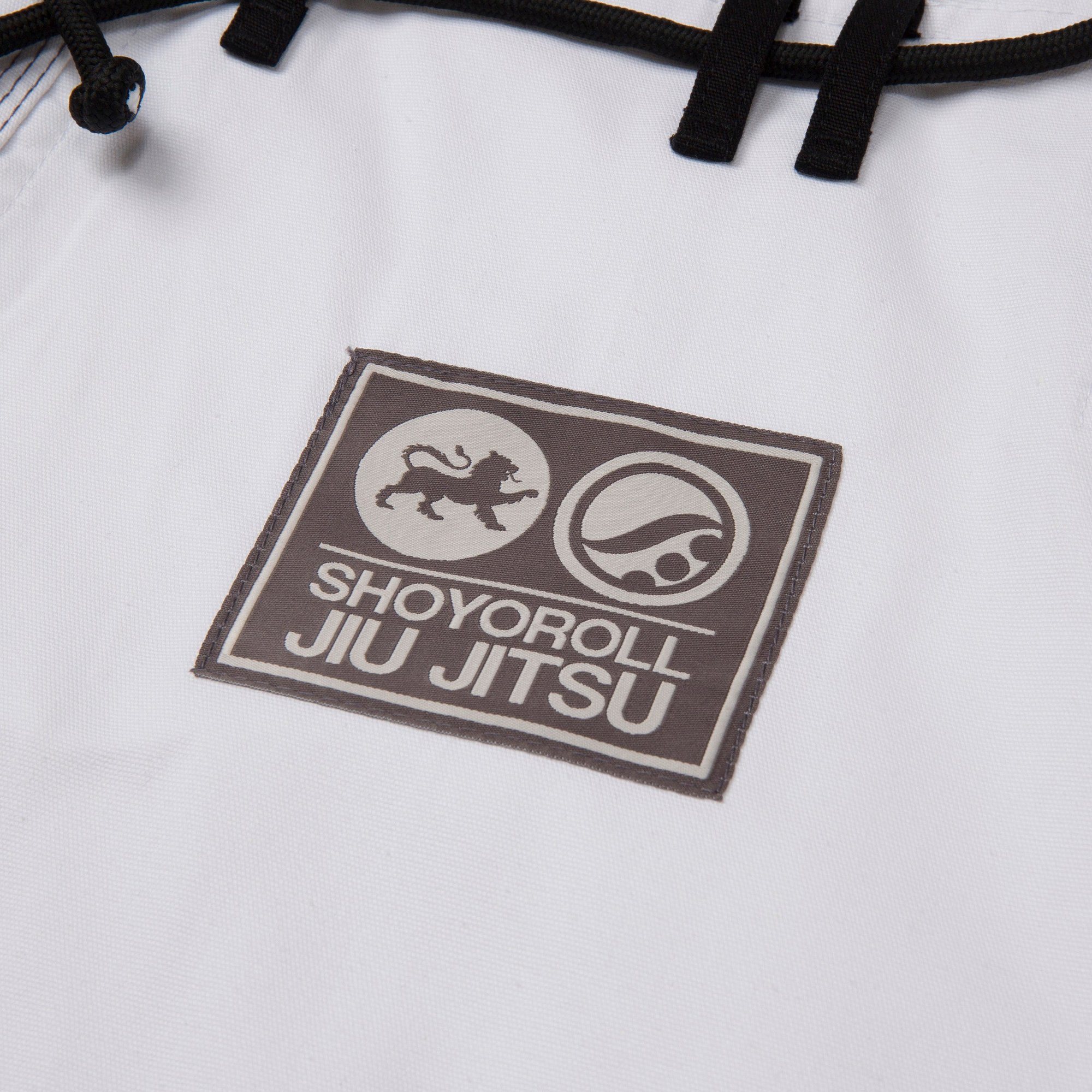 Shoyoroll Atlas Competitor (White)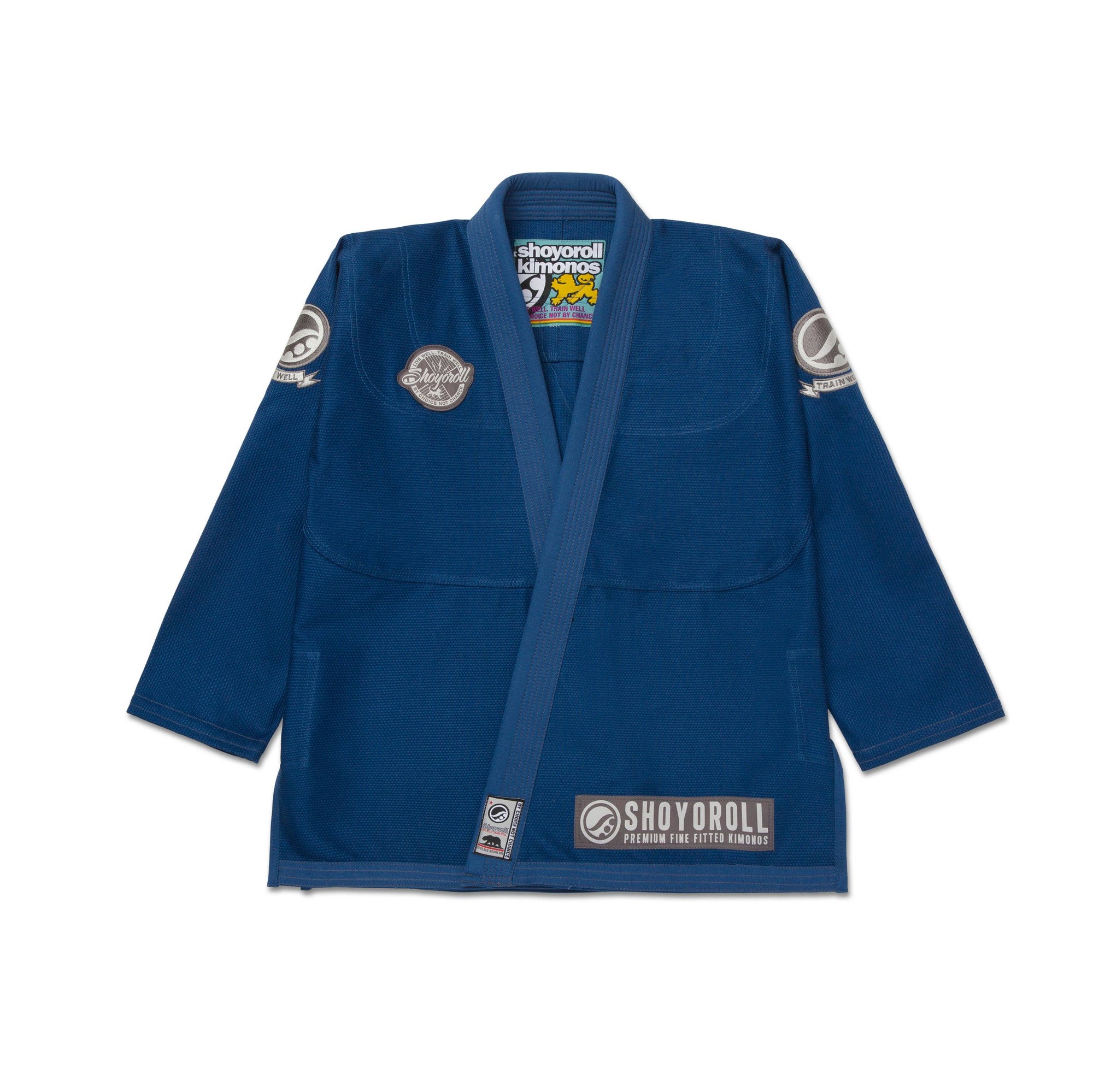 Shoyoroll Atlas Competitor (Blue)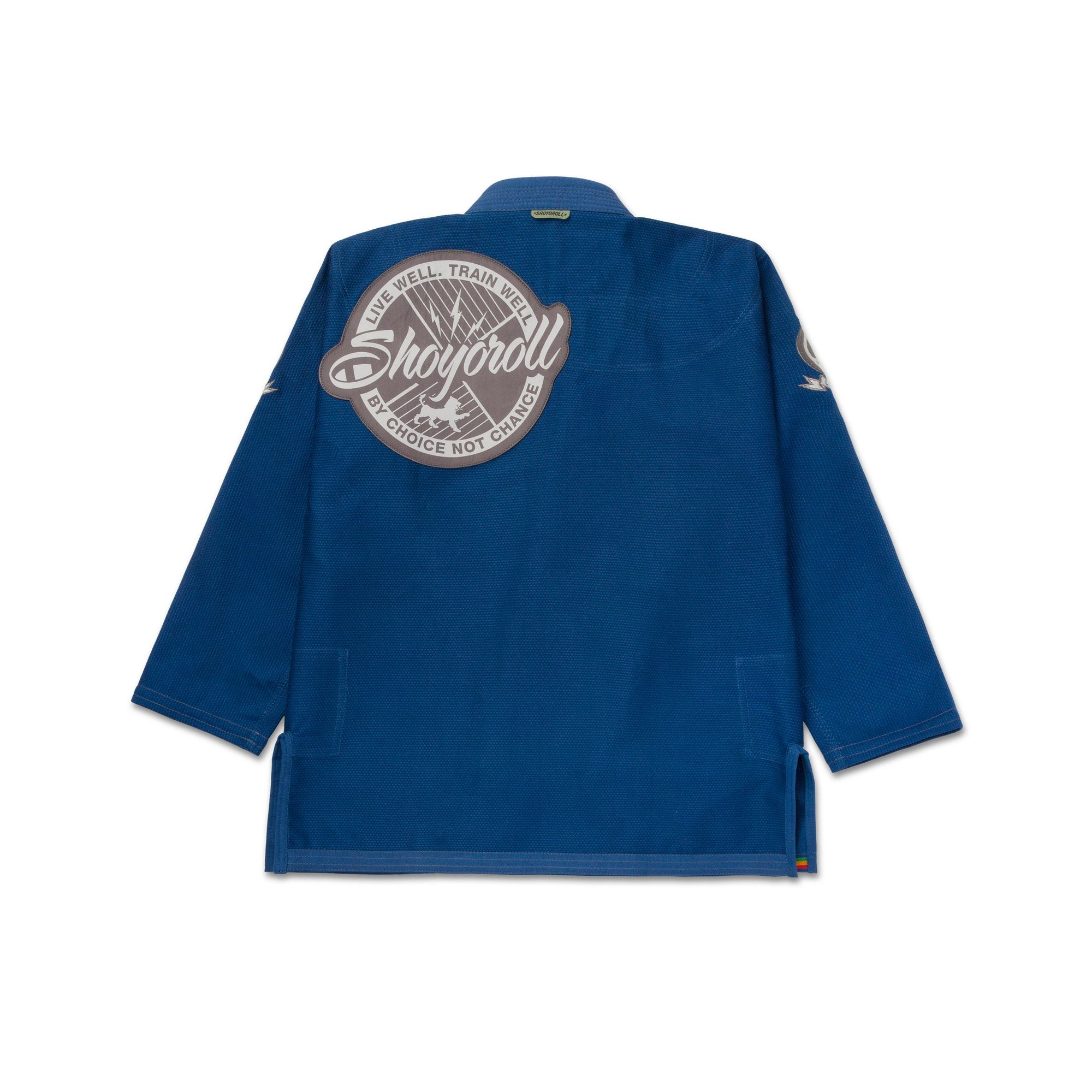 Shoyoroll Atlas Competitor (Blue)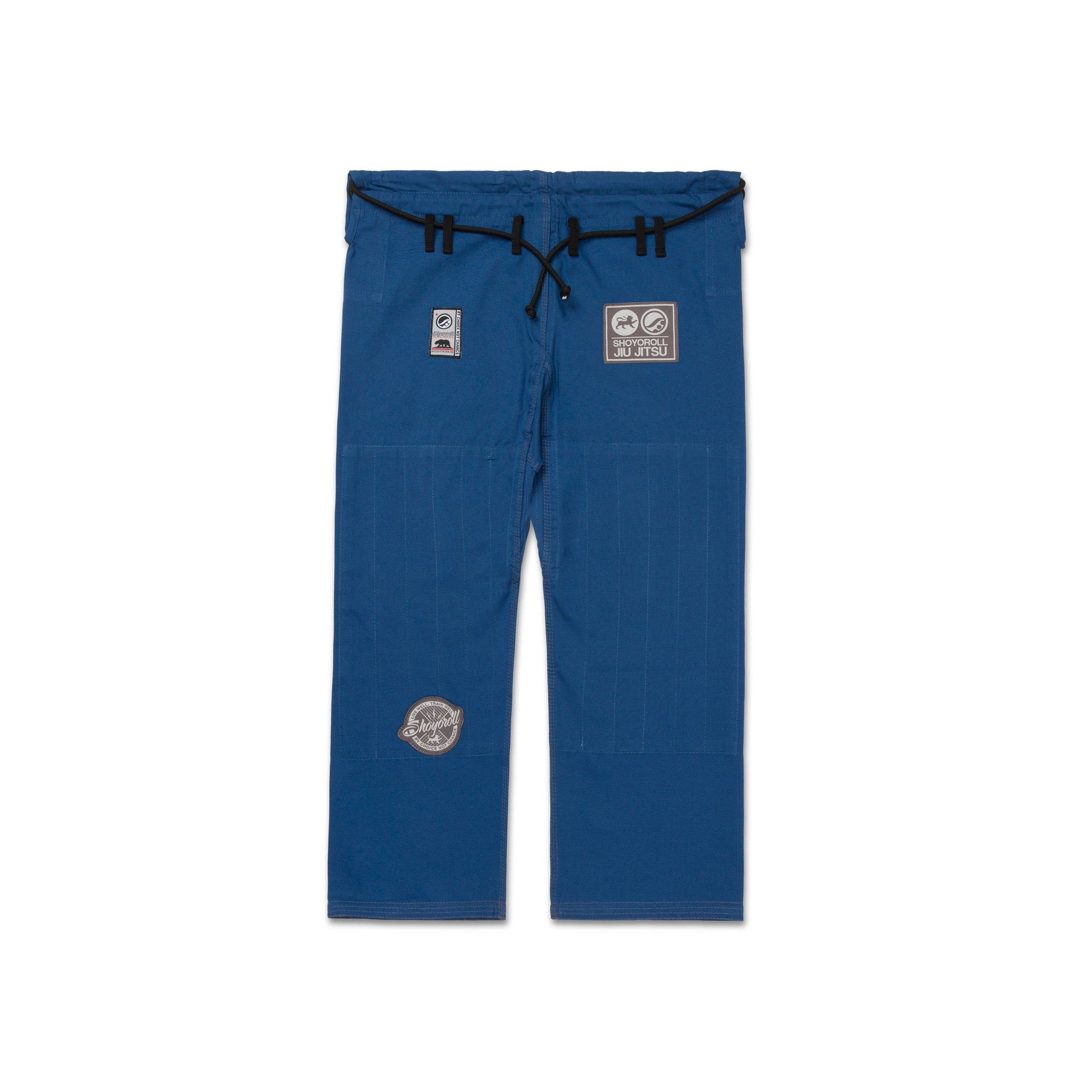 Shoyoroll Atlas Competitor (Blue)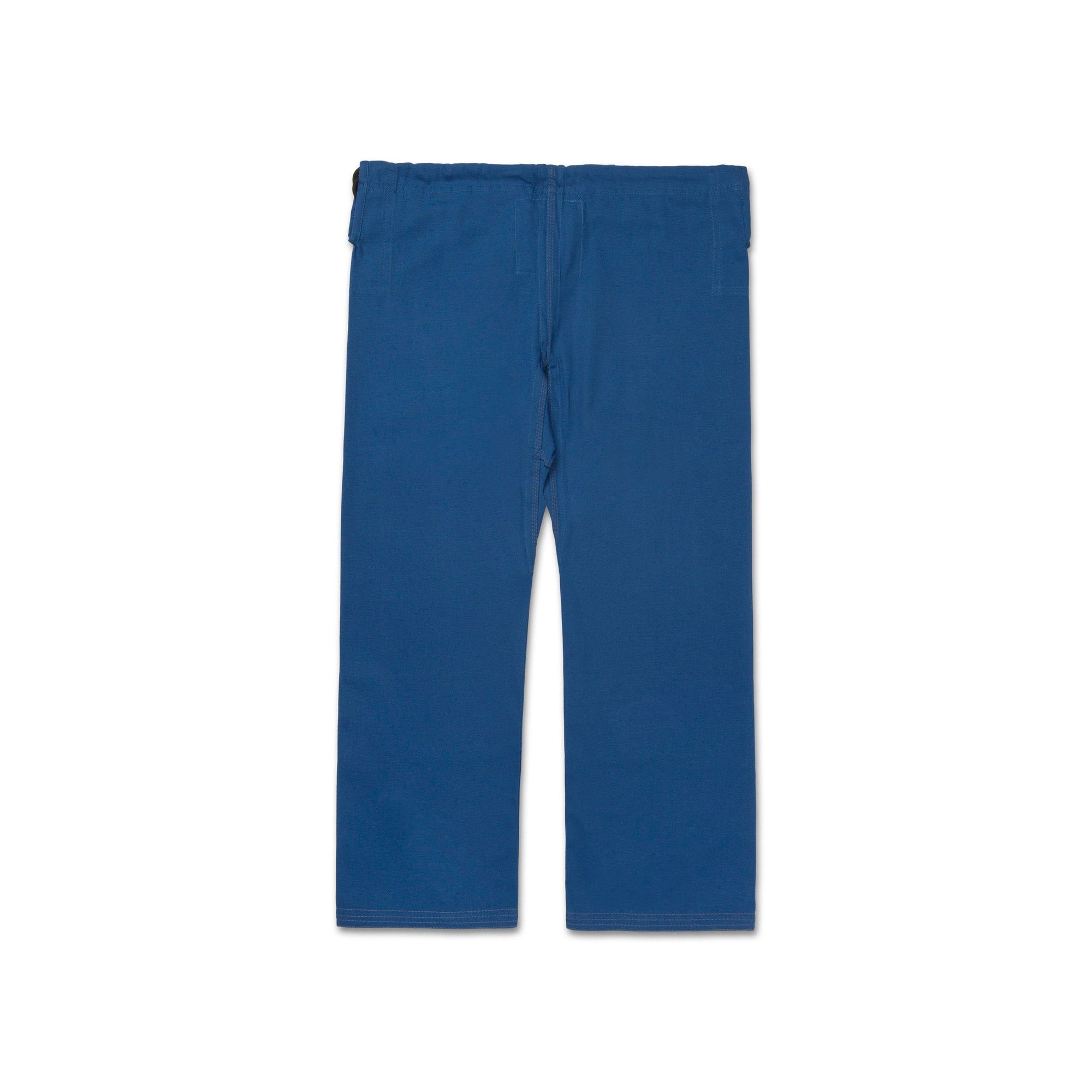 Shoyoroll Atlas Competitor (Blue)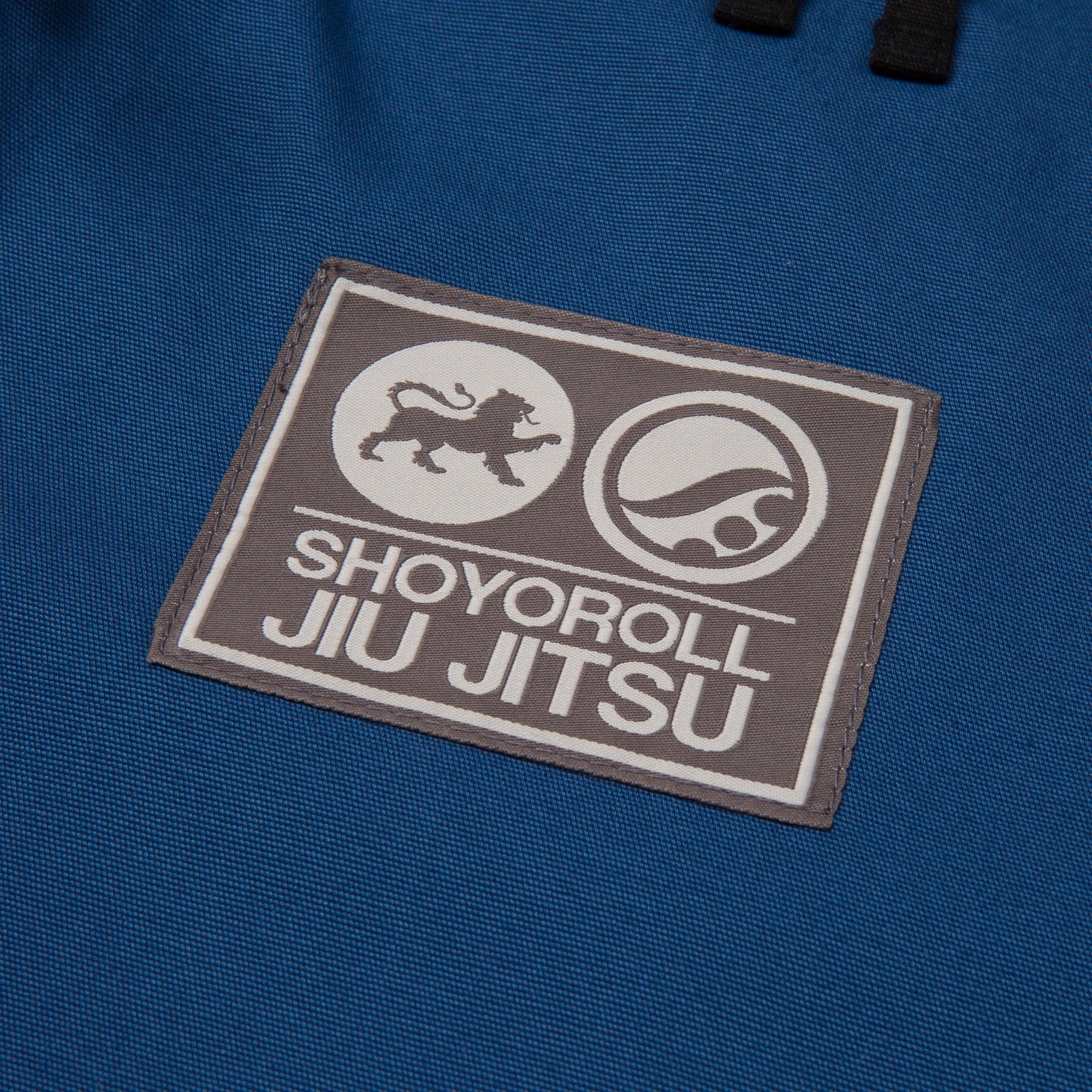 Shoyoroll Atlas Competitor (Blue)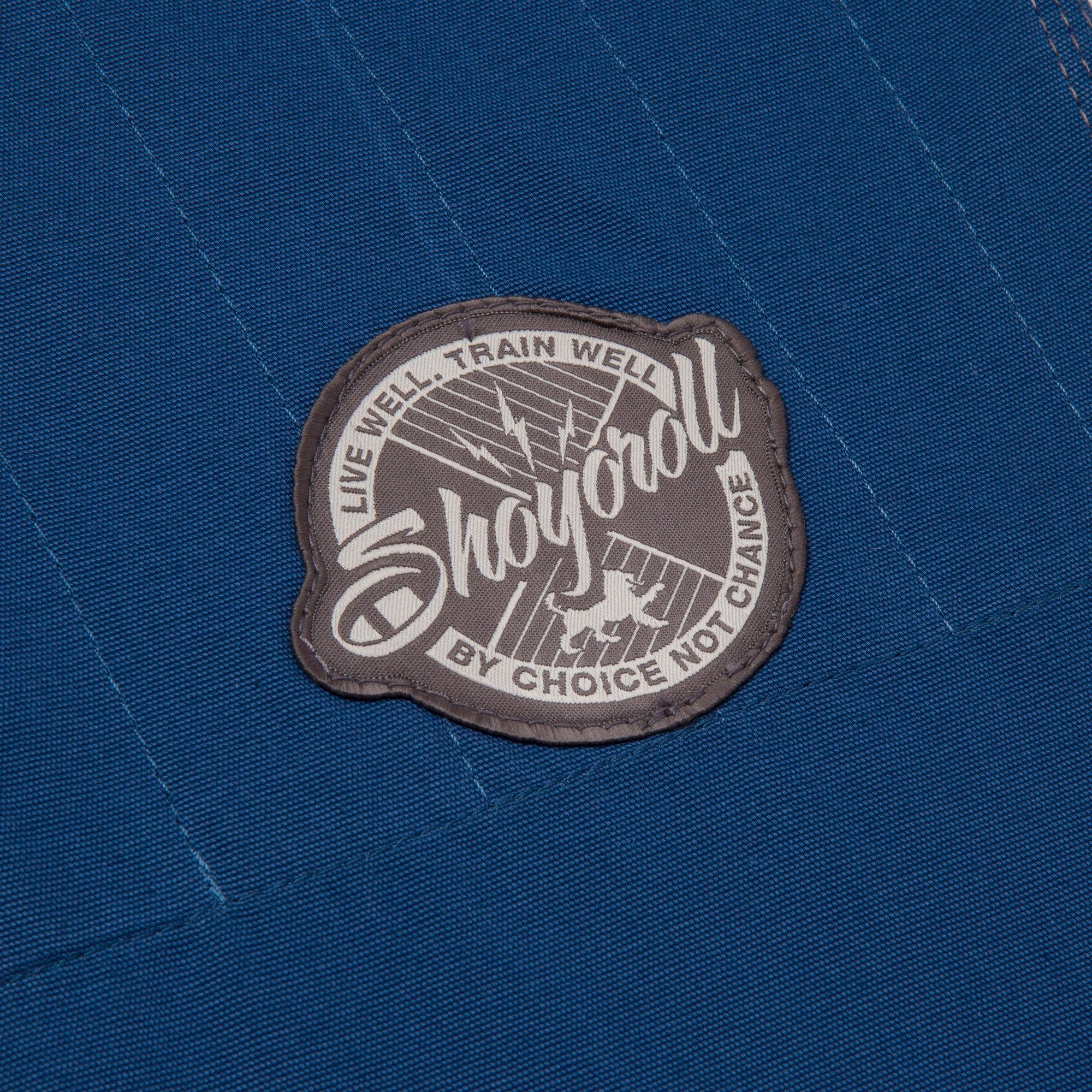 Shoyoroll Atlas Competitor (Blue)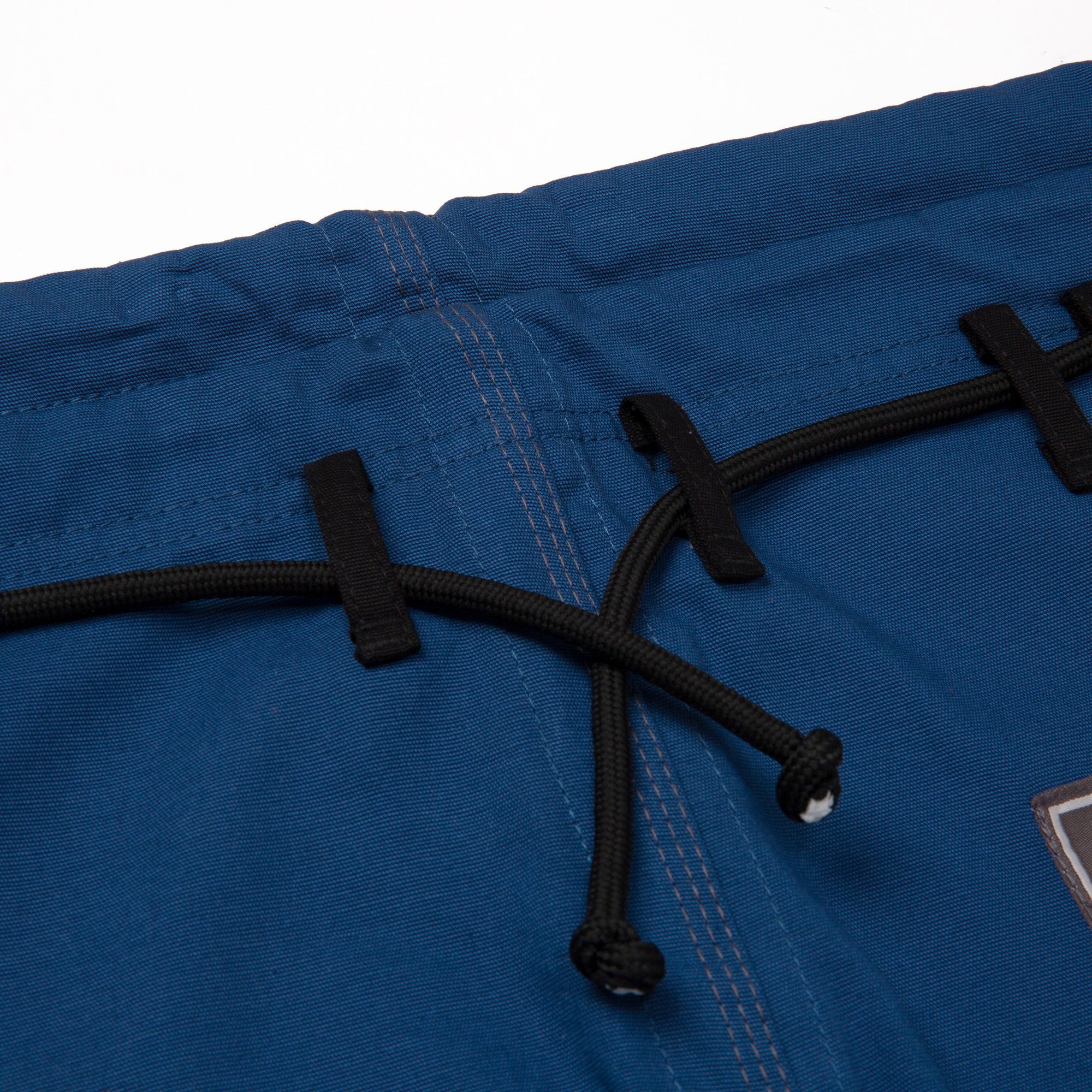 Shoyoroll Atlas Competitor (Blue)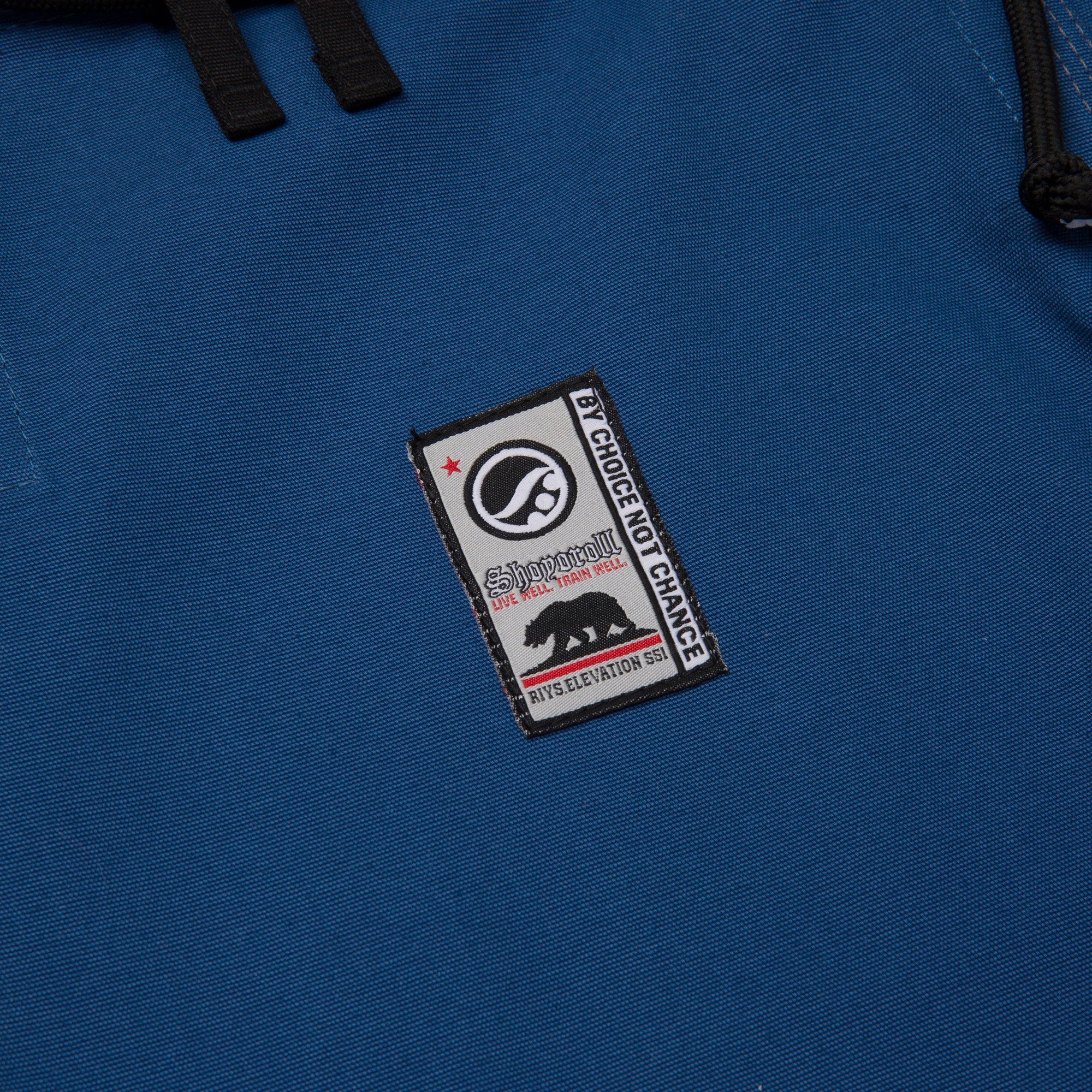 Shoyoroll Atlas Competitor (Blue)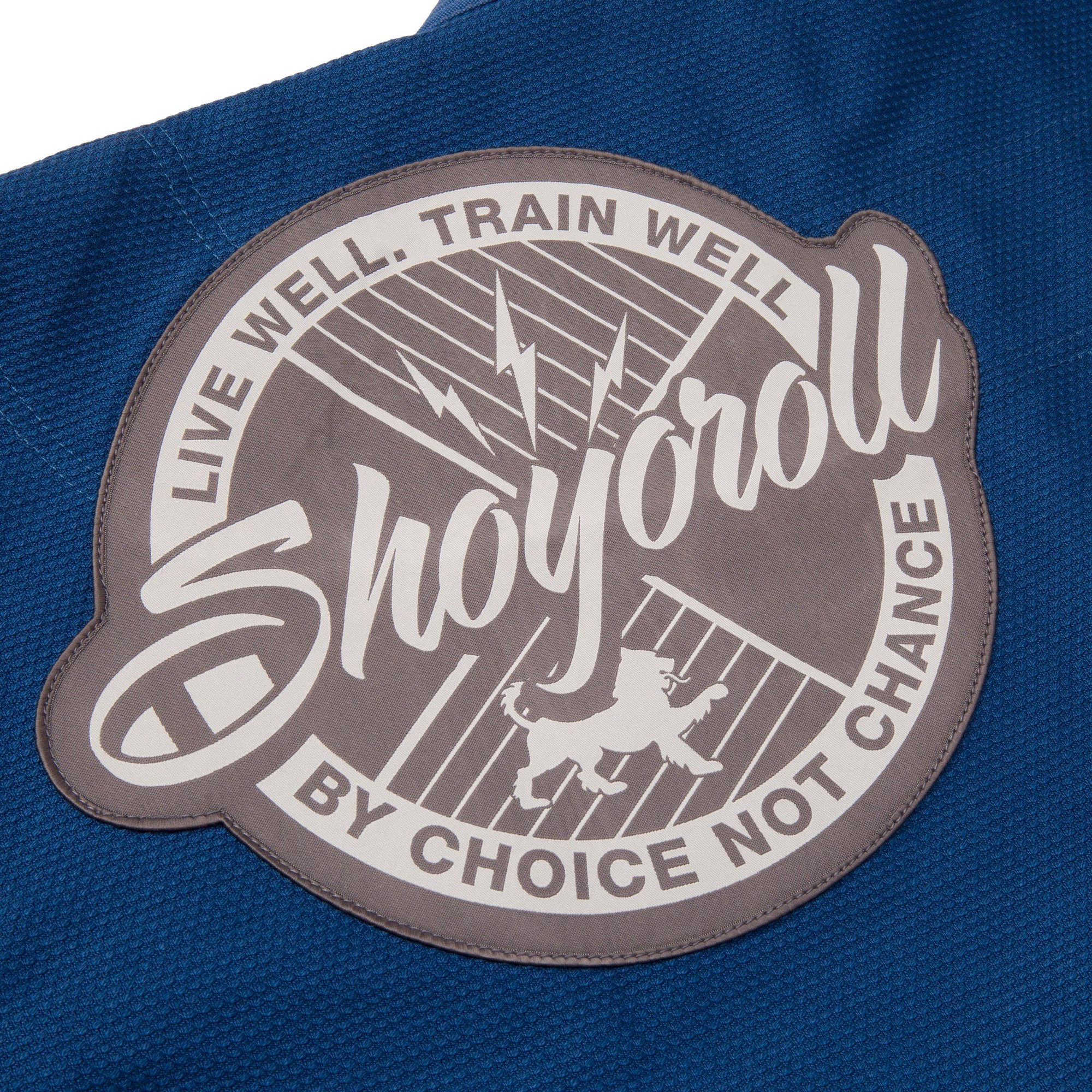 Shoyoroll Atlas Competitor (Blue)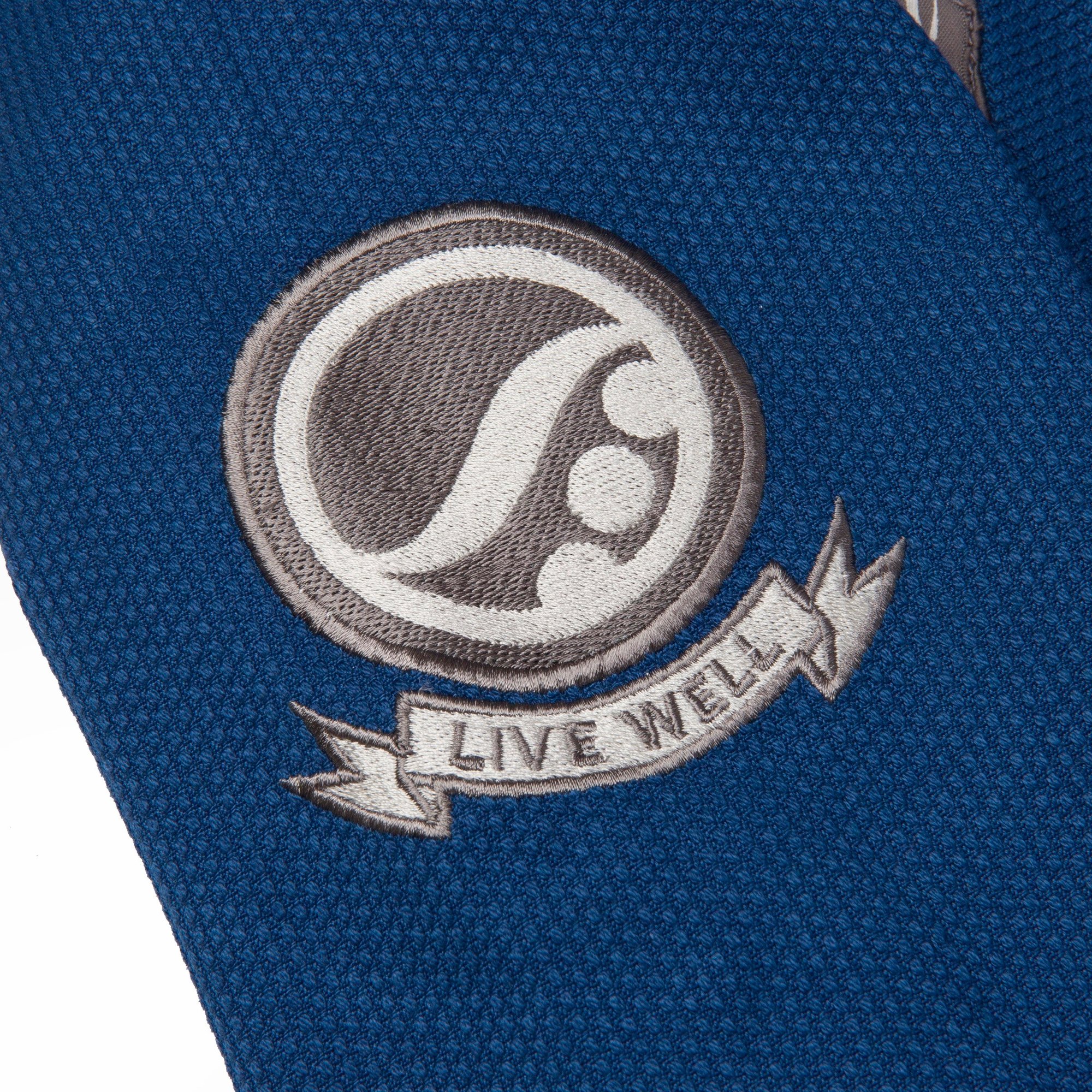 Shoyoroll Atlas Competitor (Blue)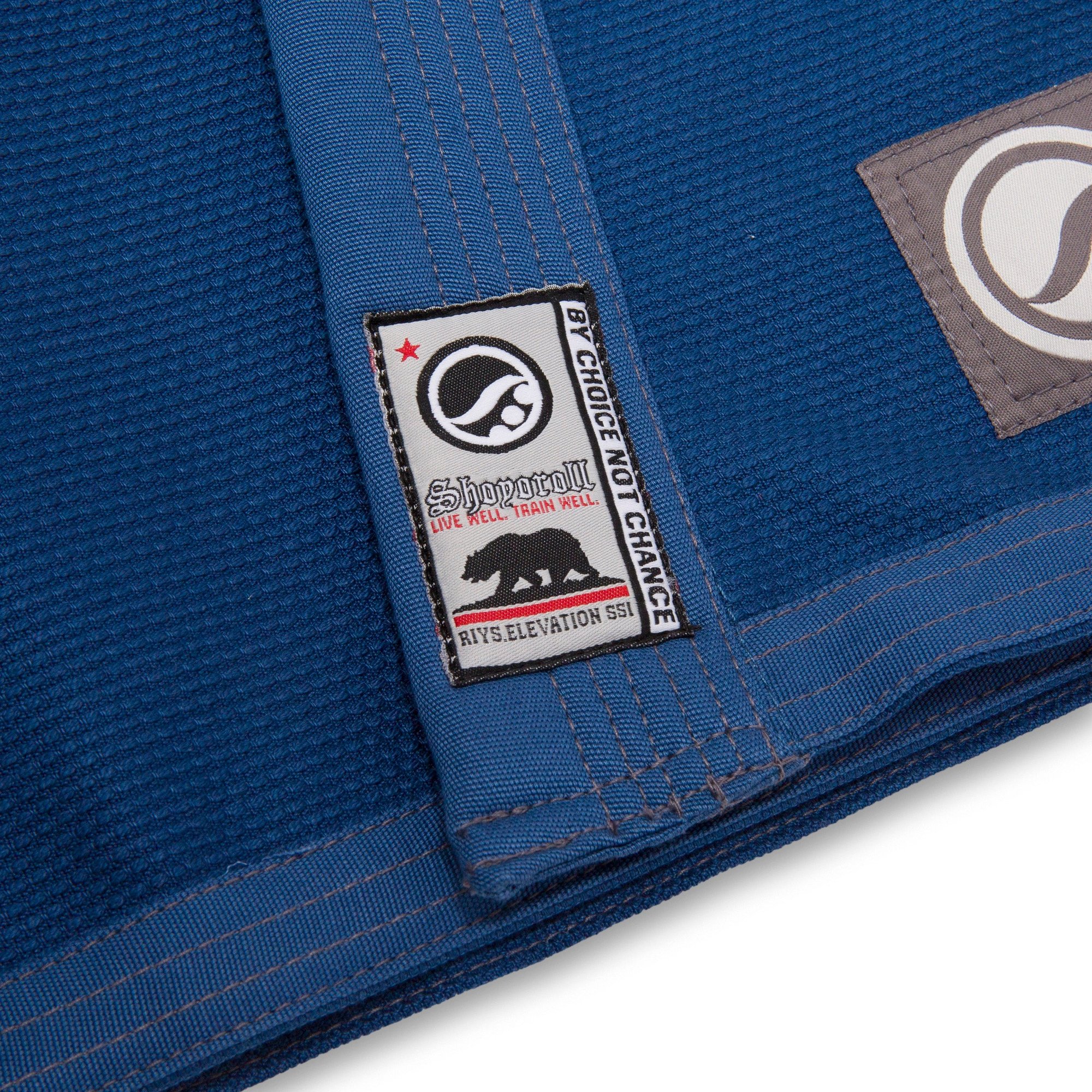 Shoyoroll Atlas Competitor (Blue)
Shoyoroll Atlas Competitor (Blue)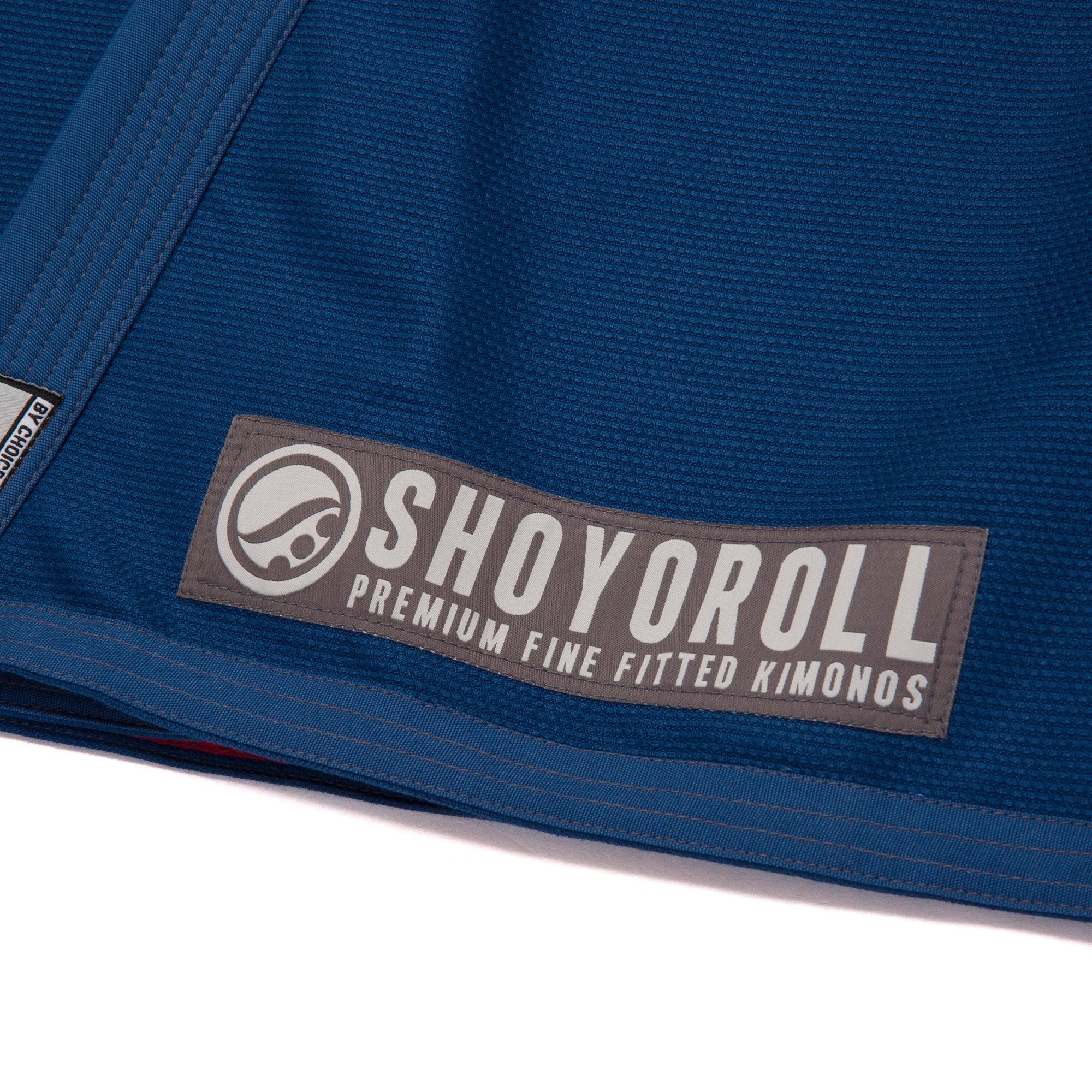 Shoyoroll Atlas Competitor (Blue)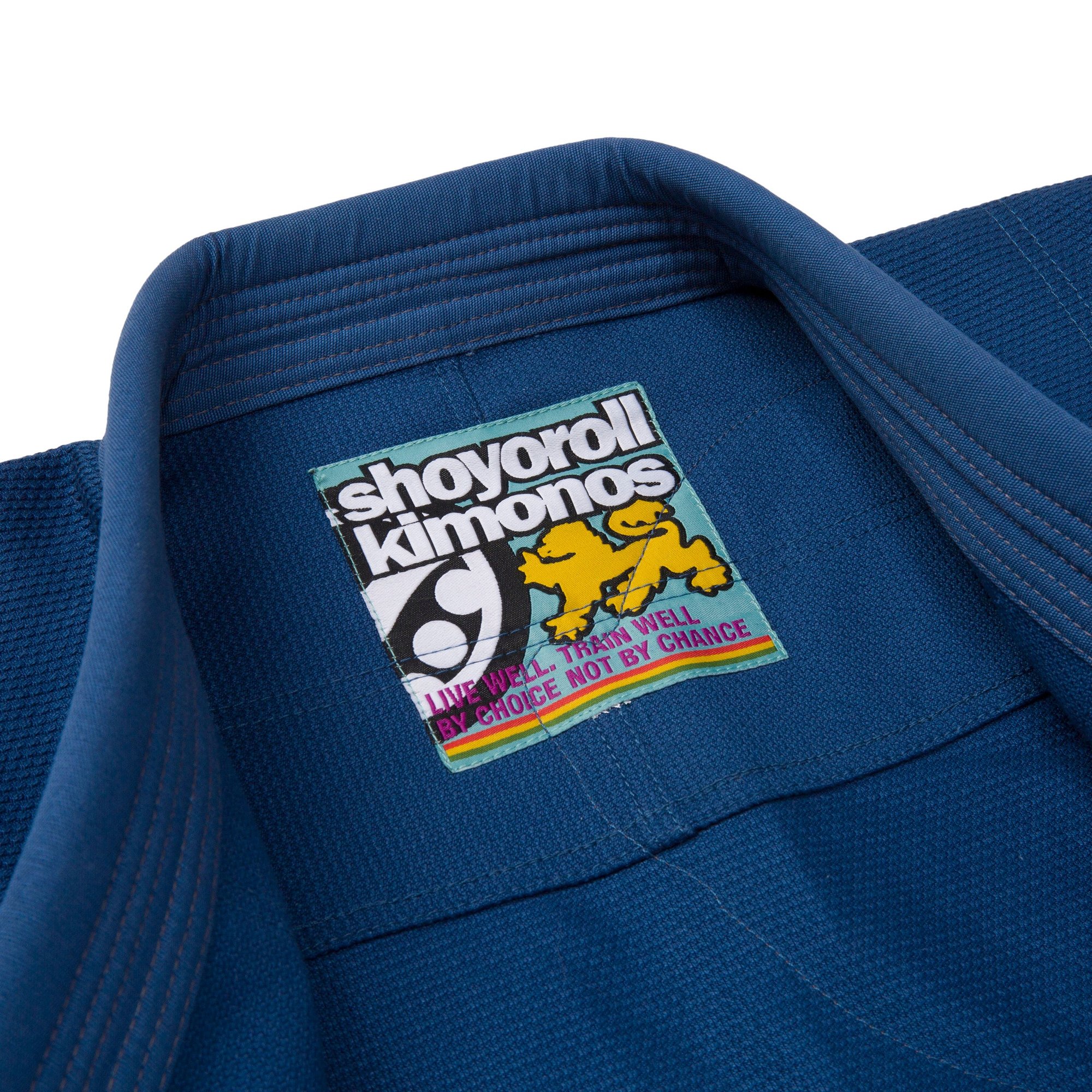 Shoyoroll Atlas Competitor (Blue)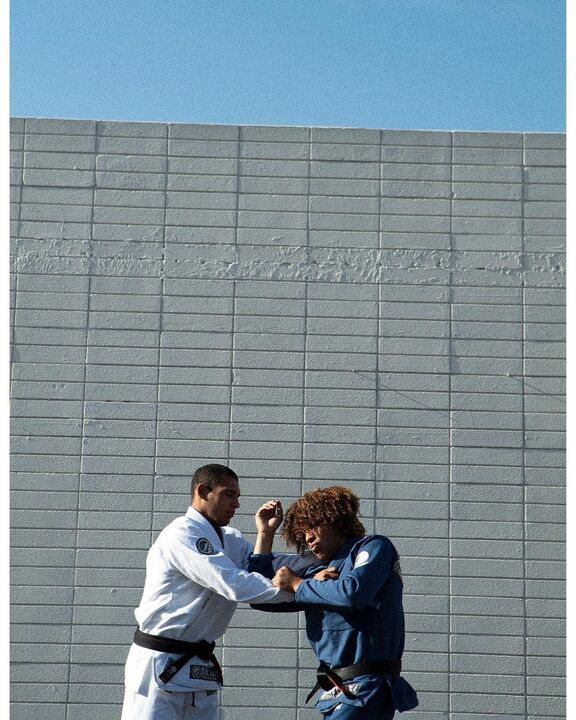 Shoyoroll Atlas Competitor (Promo)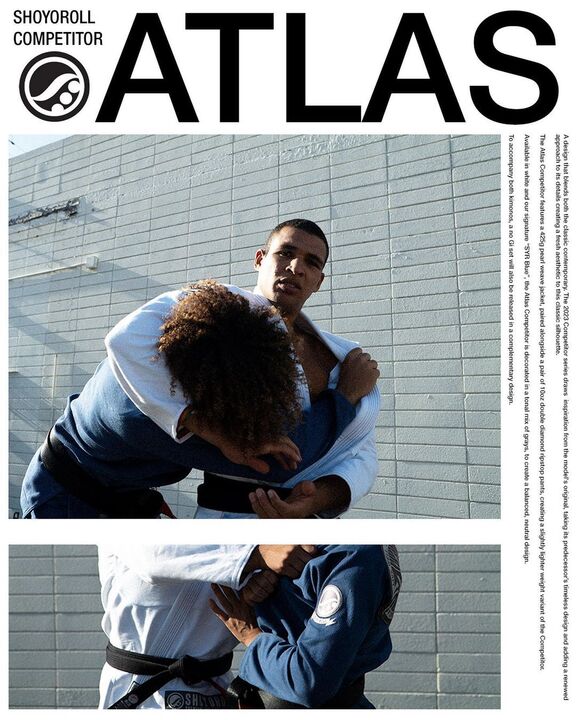 Shoyoroll Atlas Competitor (Promo)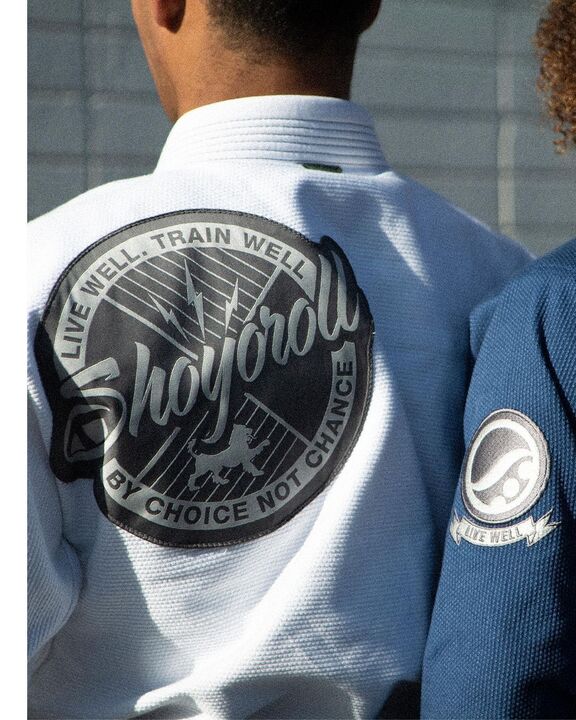 Shoyoroll Atlas Competitor (Promo)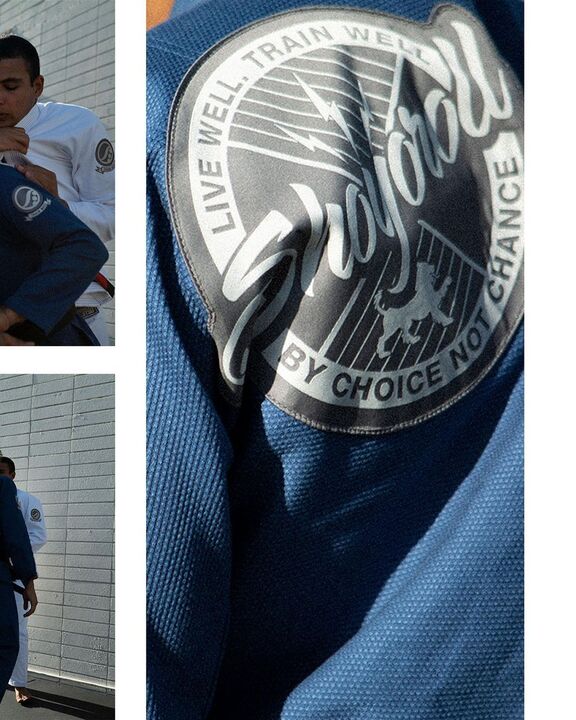 Shoyoroll Atlas Competitor (Promo)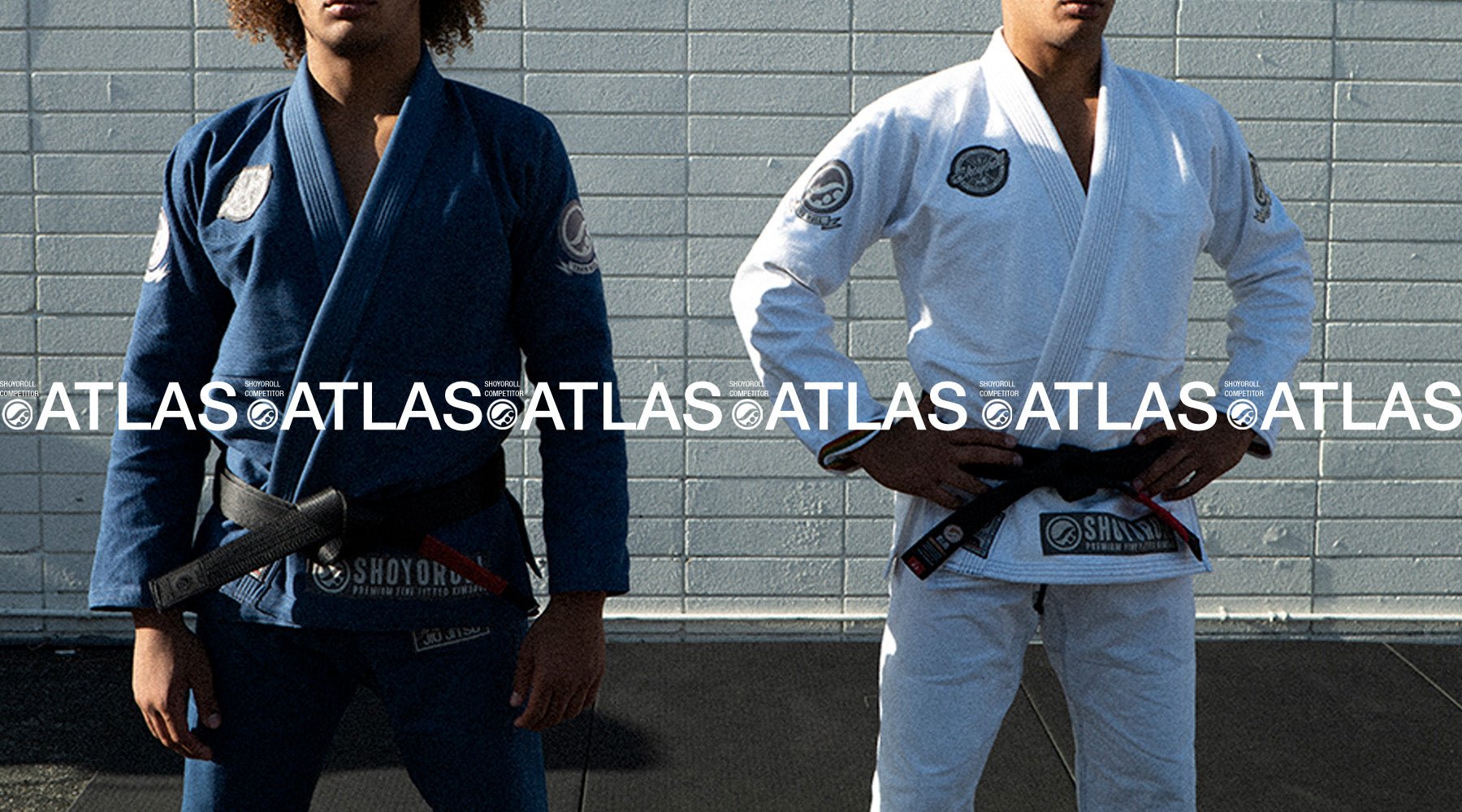 Shoyoroll Atlas Competitor (Promo)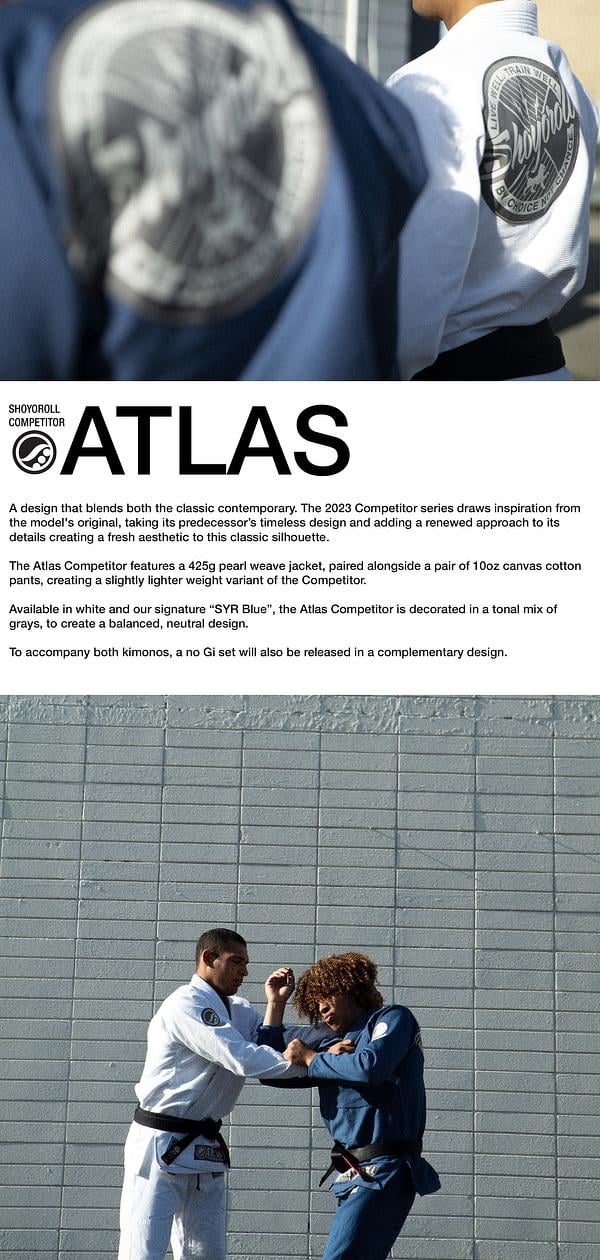 Shoyoroll Atlas Competitor (Promo)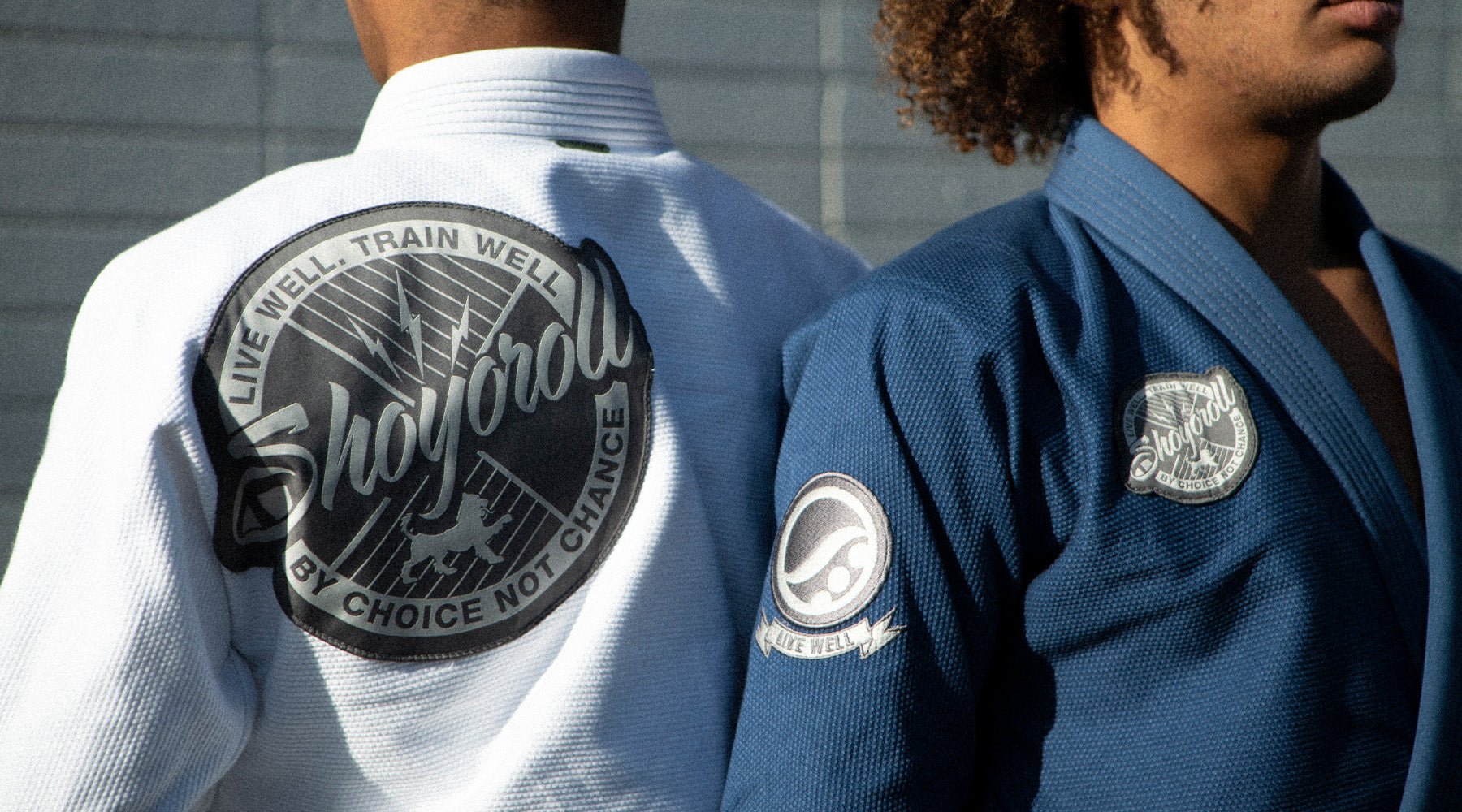 Shoyoroll Atlas Competitor (Promo)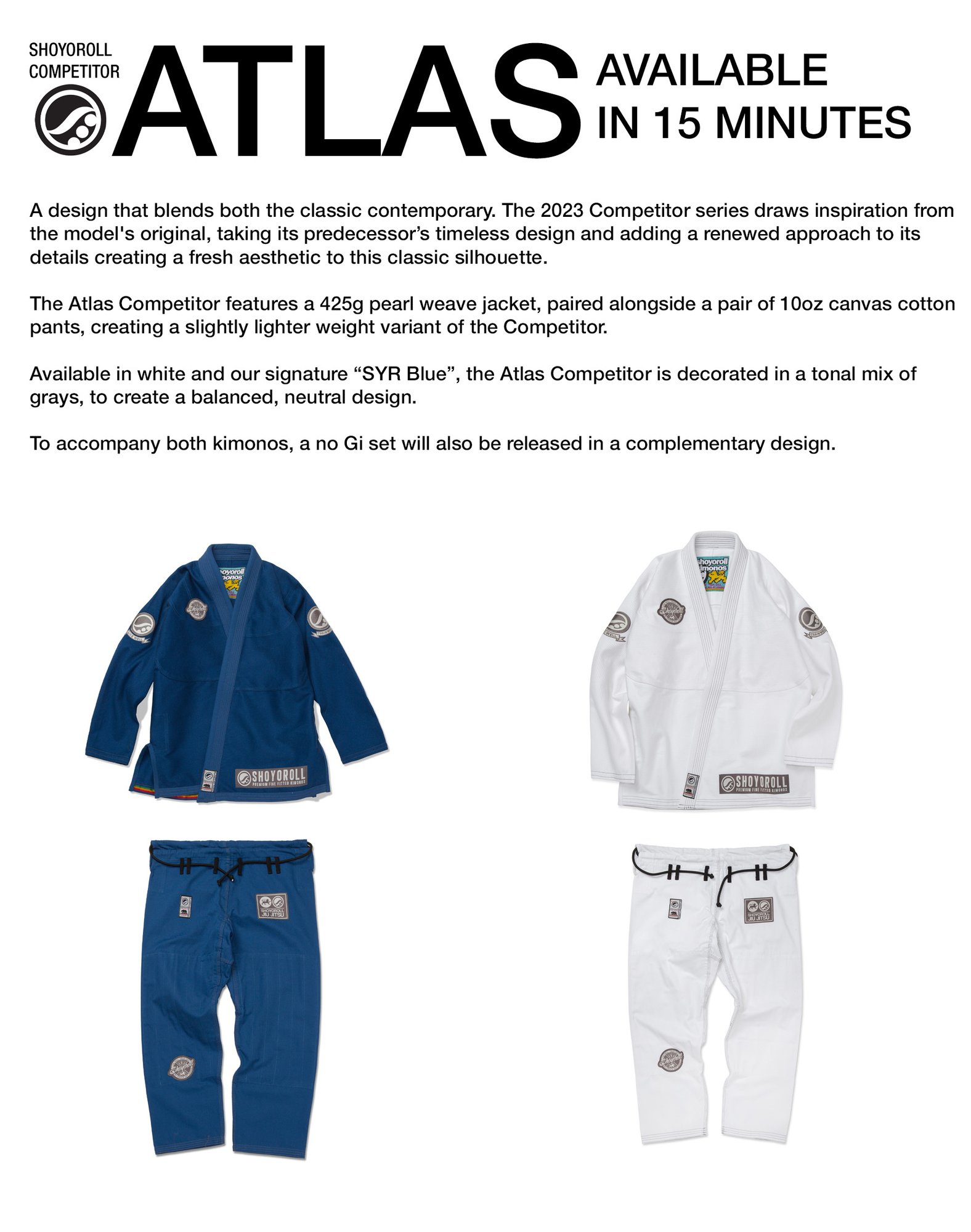 Shoyoroll Atlas Competitor (Promo)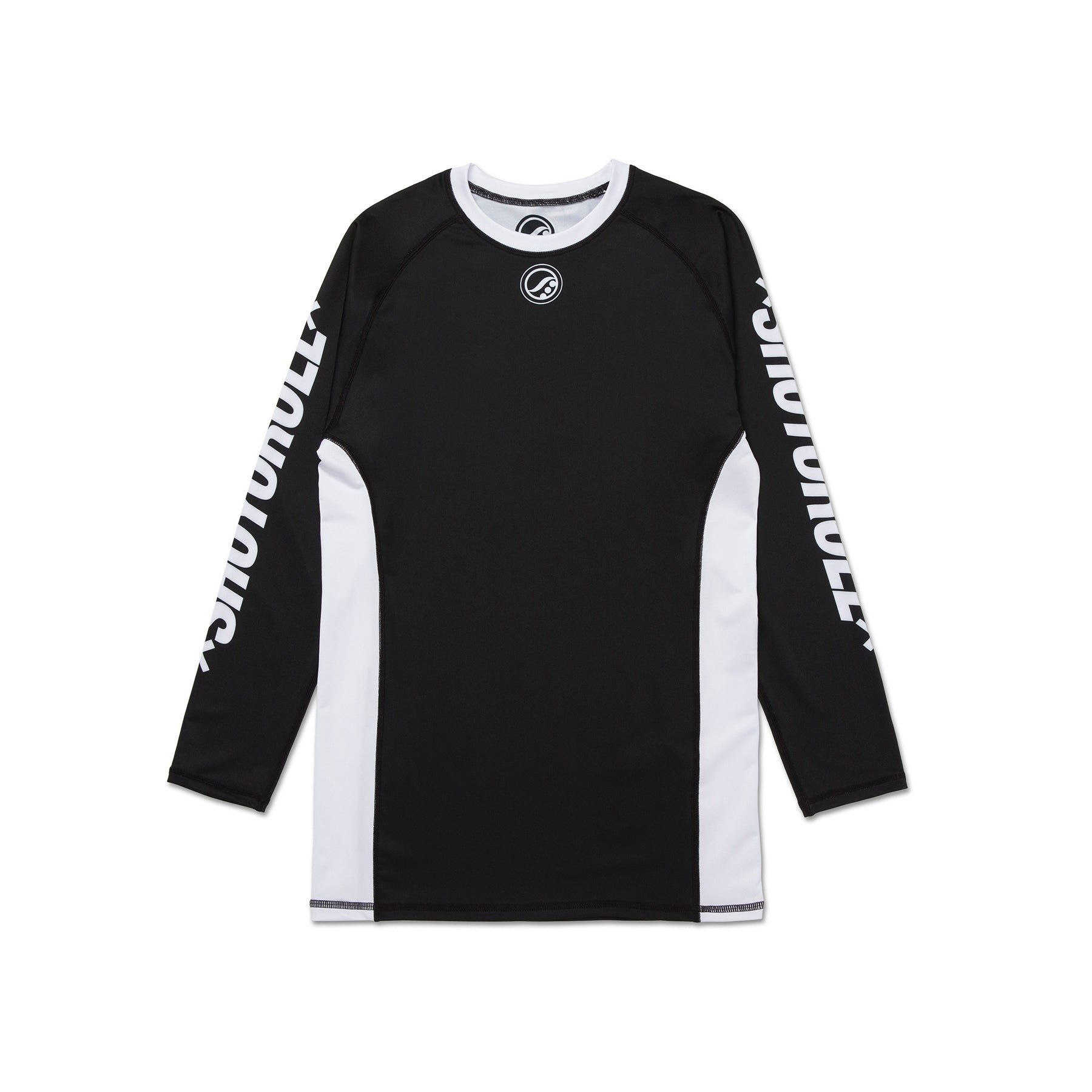 Shoyoroll Atlas Competitor Rash Guard LS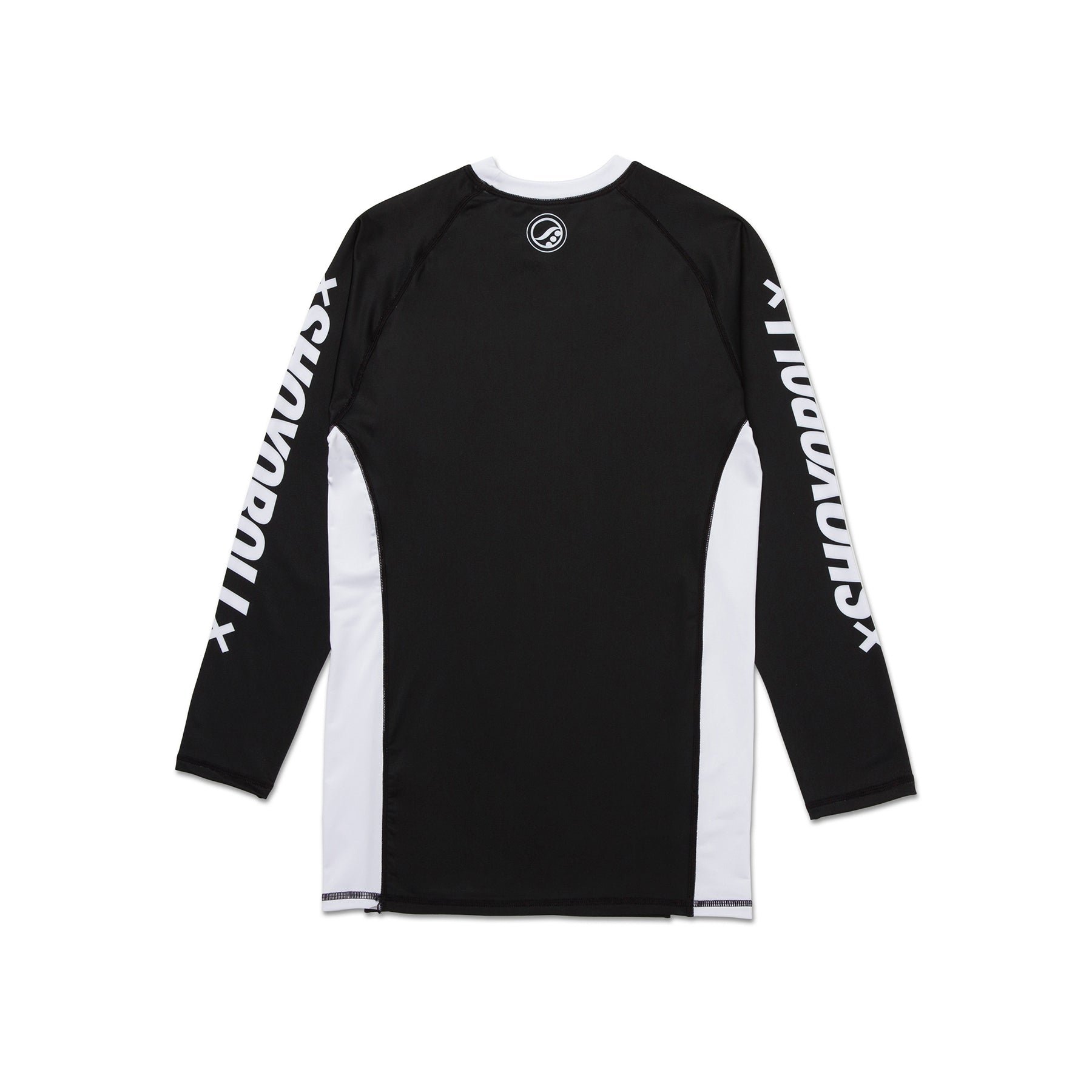 Shoyoroll Atlas Competitor Rash Guard LS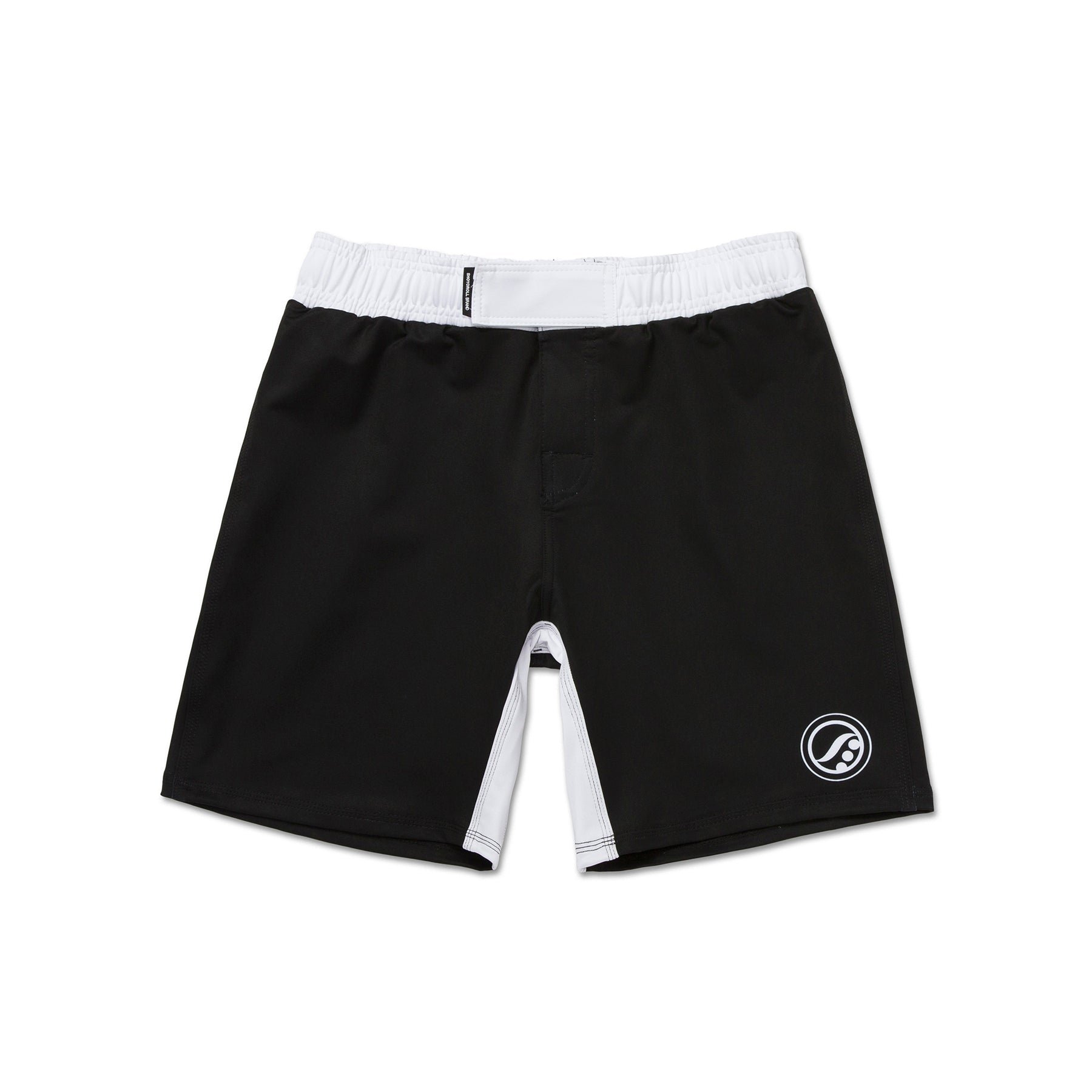 Shoyoroll Atlas Competitor Training Fitted Shorts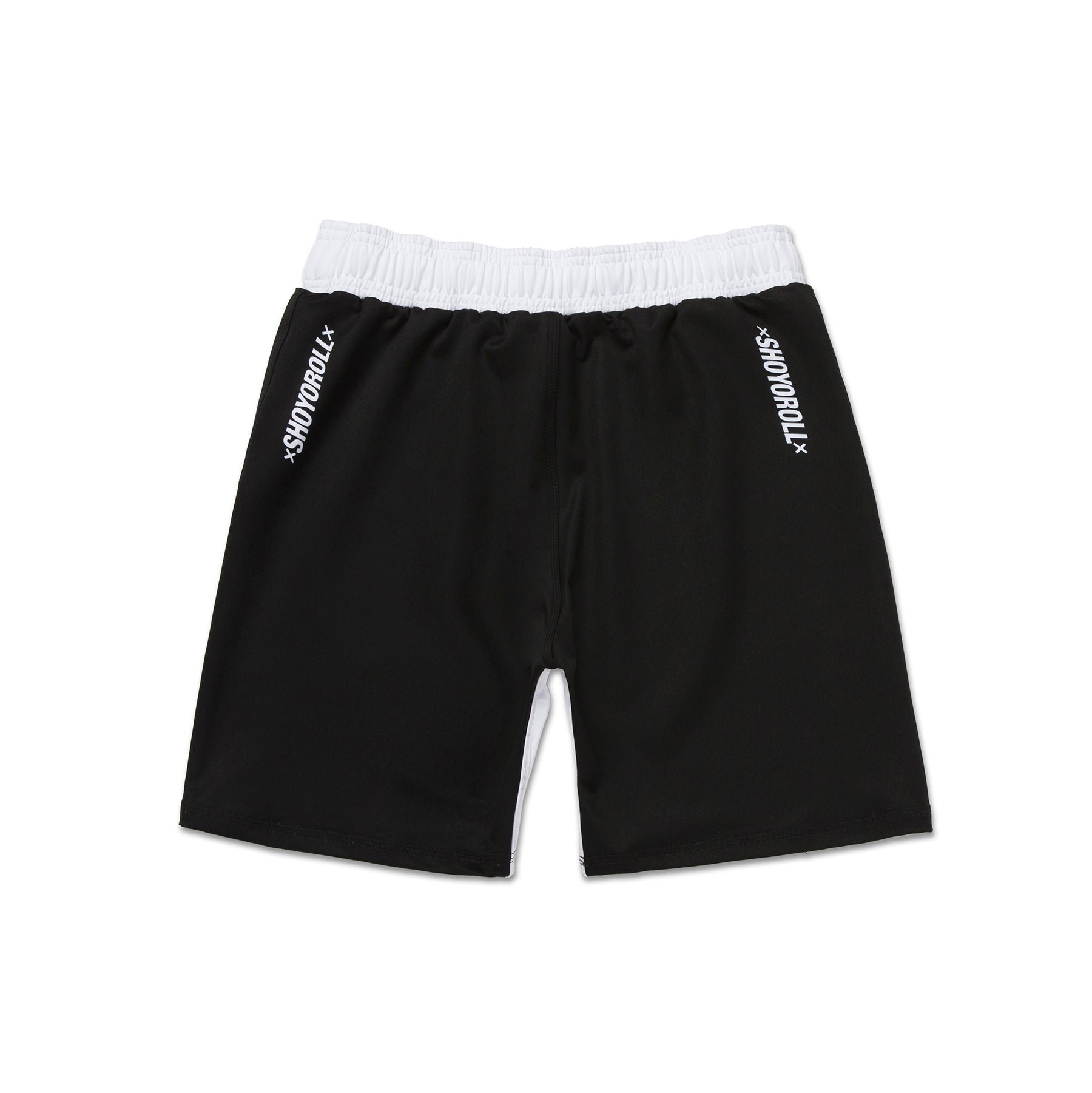 Shoyoroll Atlas Competitor Training Fitted Shorts