Shoyoroll Carmine Competitor
Japan: February 3, 2023 at 2:00 PM JST Korea: February 3, 2023 at 2:00 PM KST Australia: February 4, 2023 at 9:00 AM AEST Europe: February 10, 2023 at 10:00 AM GMT U.S.: February 10, 2023 at 10:00 AM PST
Top: 525G Pearl Weave Pants: 10oz Poly Cotton Color: White, Black
00F, 0, 0F, 0W, 1, 1F, 1L, 2, 2W, 2L, 3, 3W, 3L, 4, 5
Japan: ¥39,600 ($308) Korea: ₩380,000 ($310) Australia White: $385 ($267) Australia Black: $400 ($278) Europe White: £180 ($219) Europe Black: £190 ($231) U.S. White: $250 - $255 U.S. Black: $260 - $265
Australia: One per customer/household.
The Competitor model for 2023 offers a classic yet contemporary design.
Design cues have been taken from the model's classic predecessor and refreshed, while still retaining the timeless aesthetic the competitor is renowned for.
The Carmine Competitor is decorated in a clean red tone throughout its patchwork and will be available in Black and White.
Shoyoroll Carmine Competitor (White)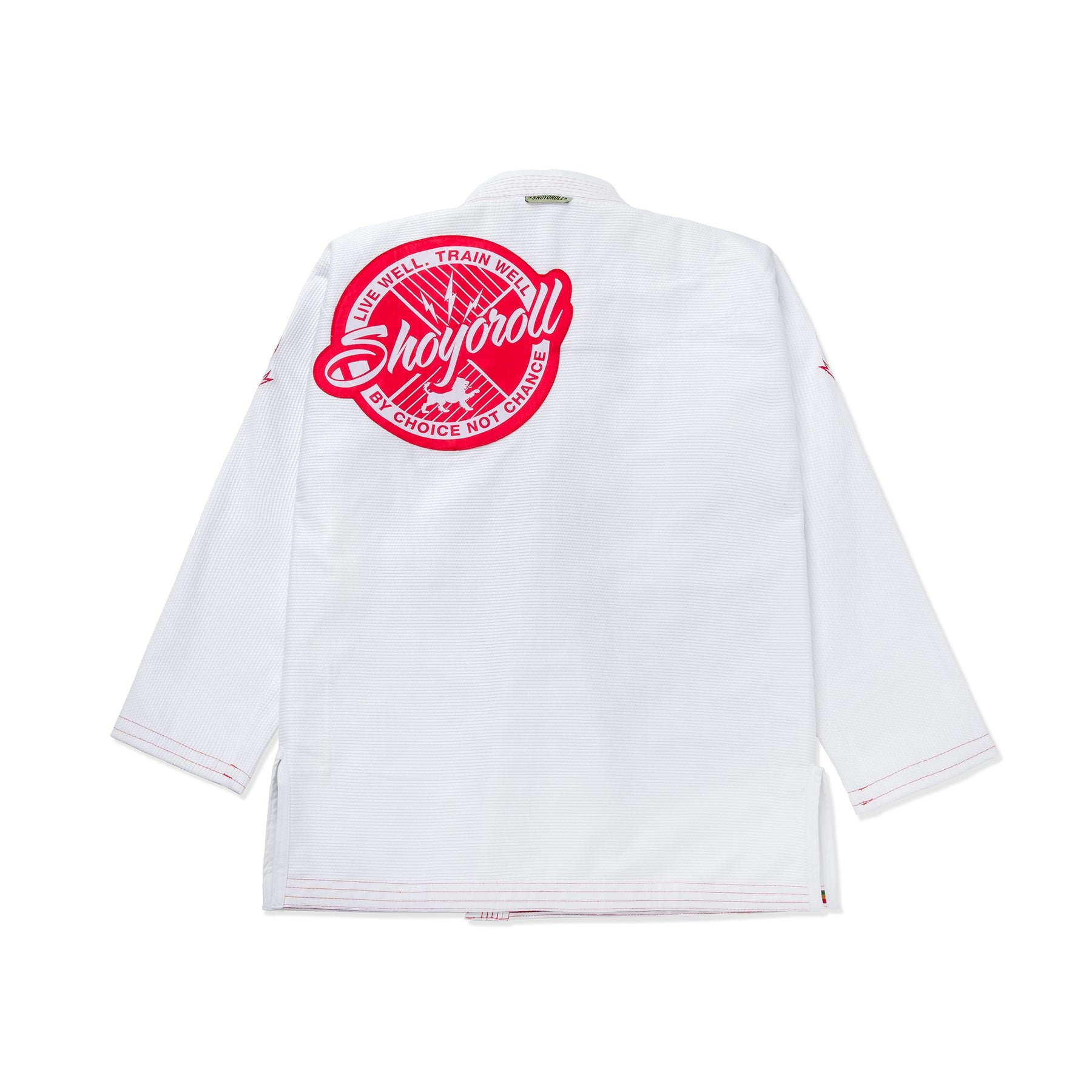 Shoyoroll Carmine Competitor (White)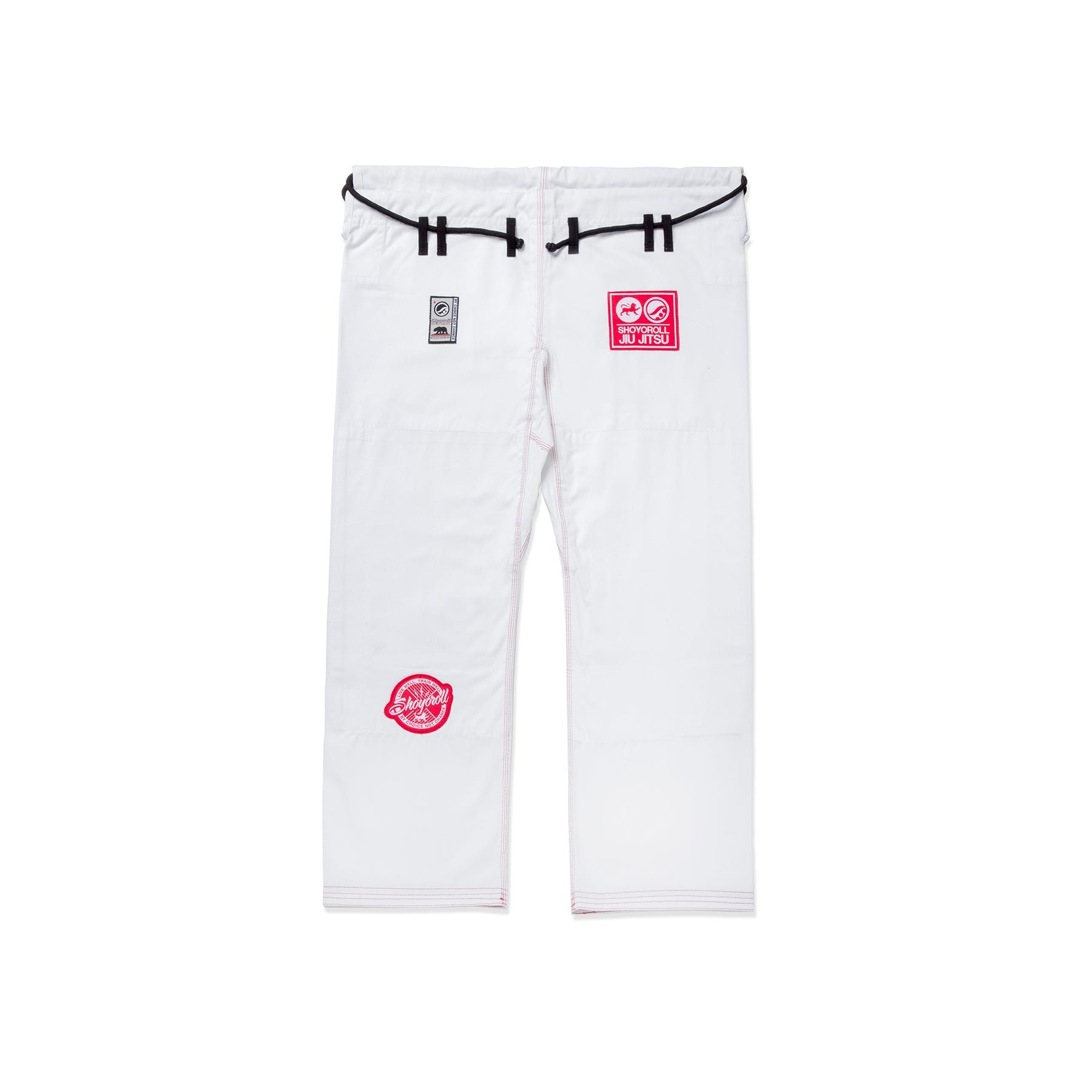 Shoyoroll Carmine Competitor (White)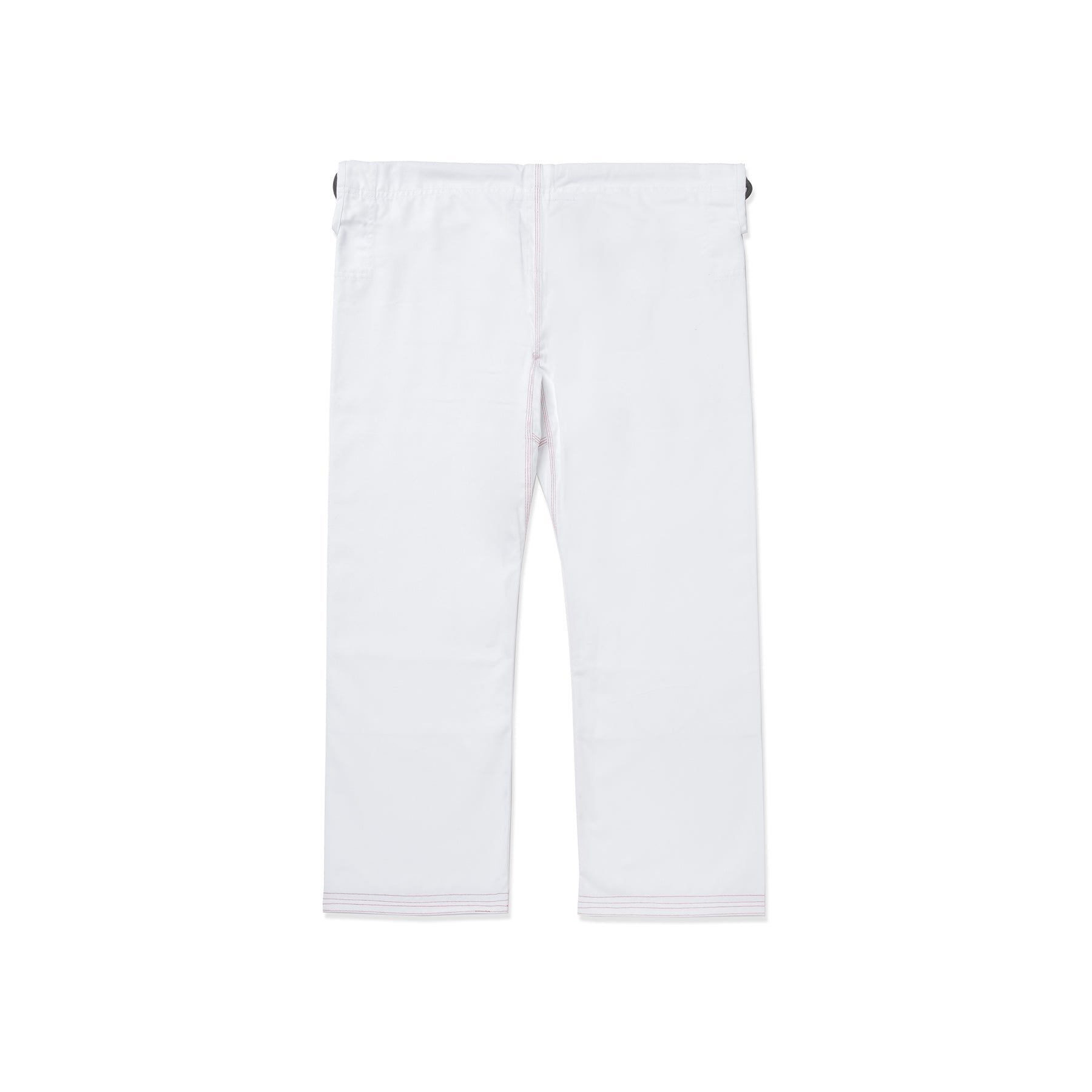 Shoyoroll Carmine Competitor (White)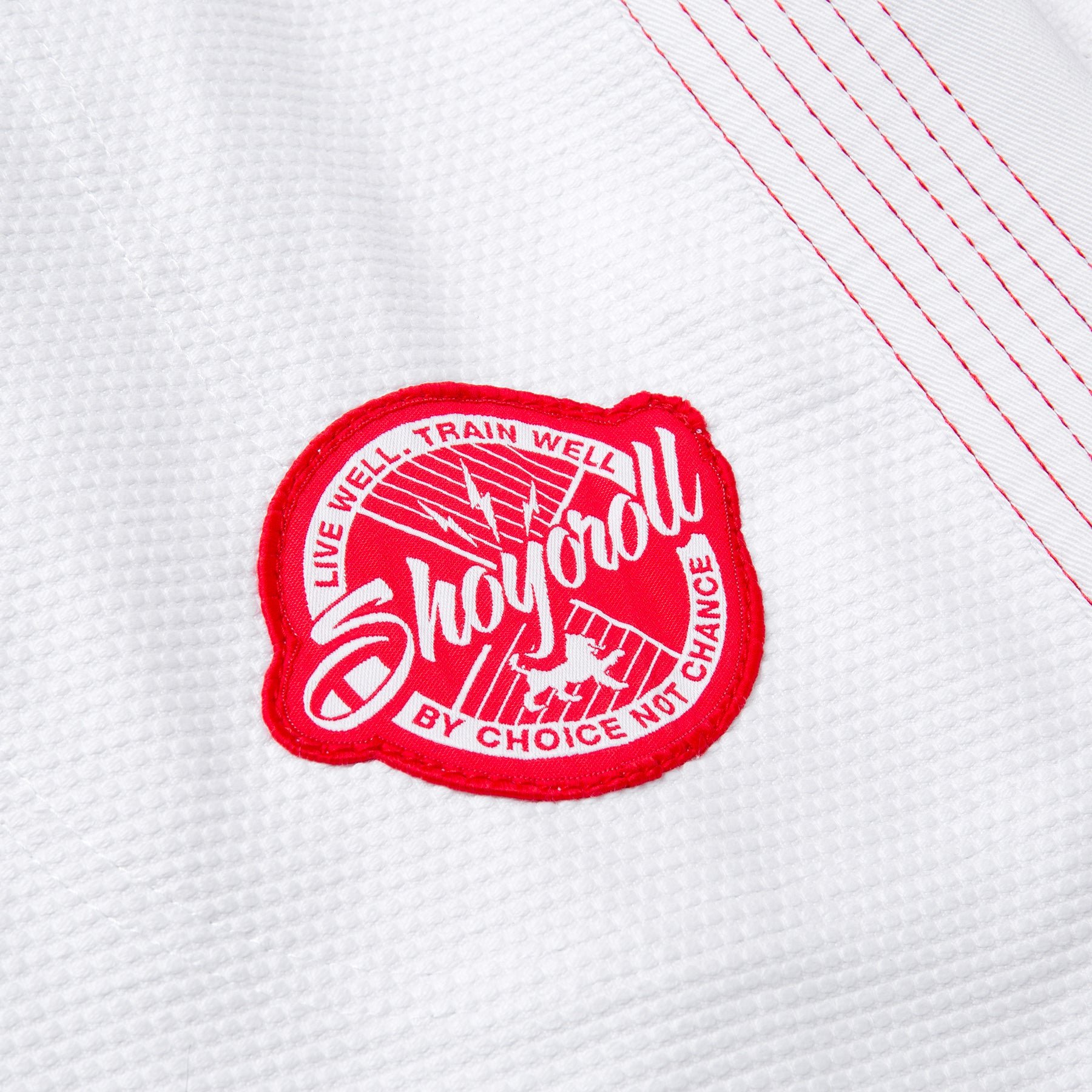 Shoyoroll Carmine Competitor (White)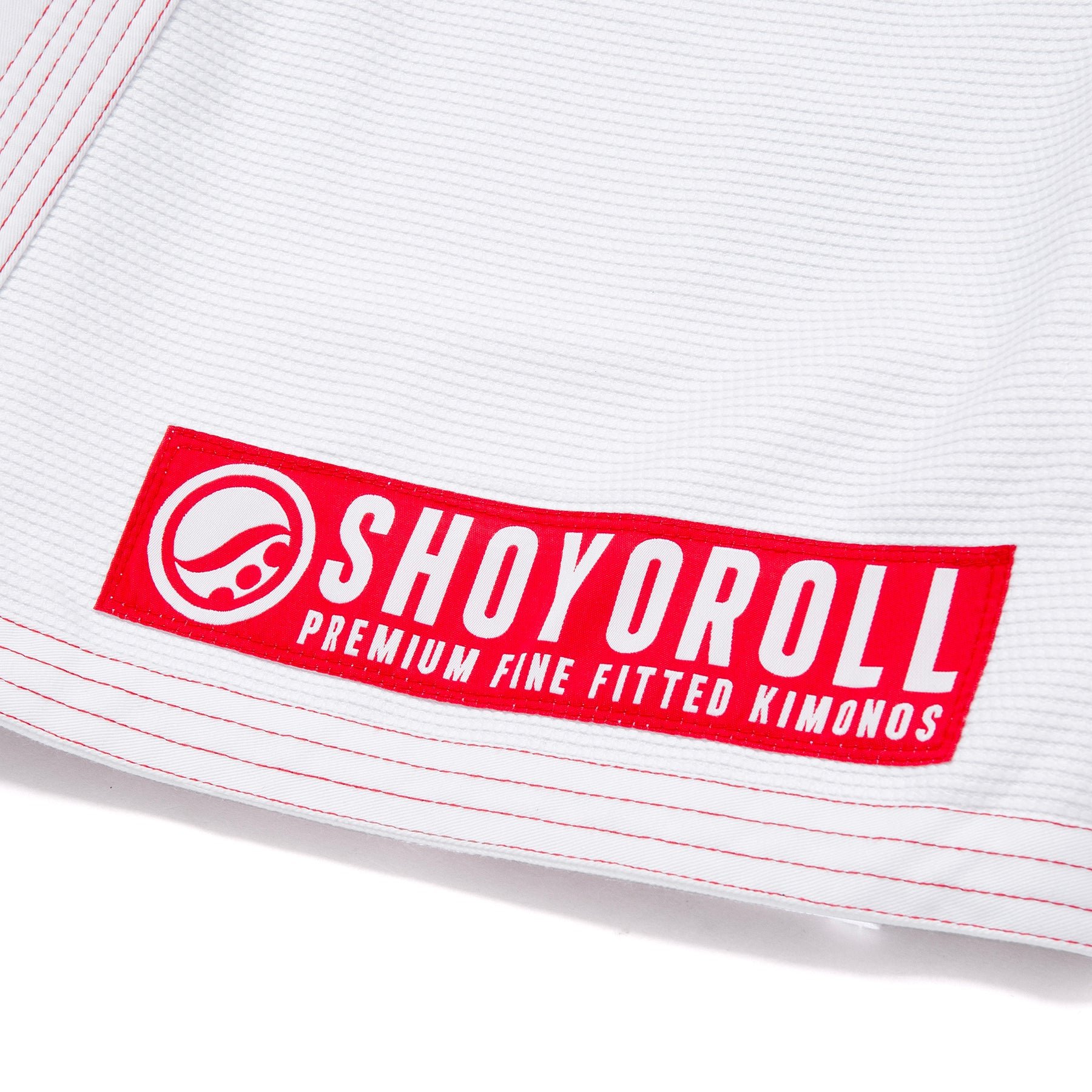 Shoyoroll Carmine Competitor (White)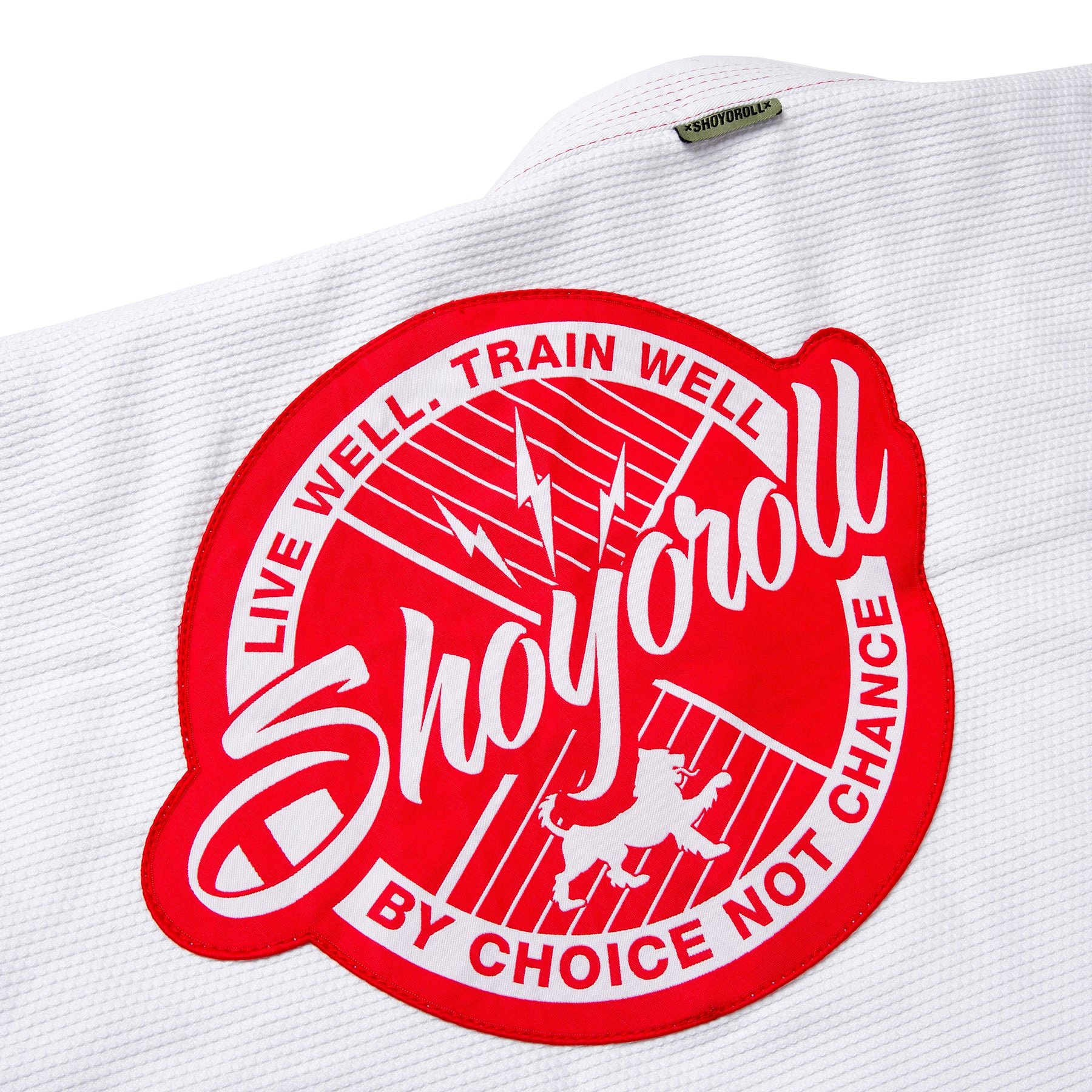 Shoyoroll Carmine Competitor (White)
Shoyoroll Carmine Competitor (Black)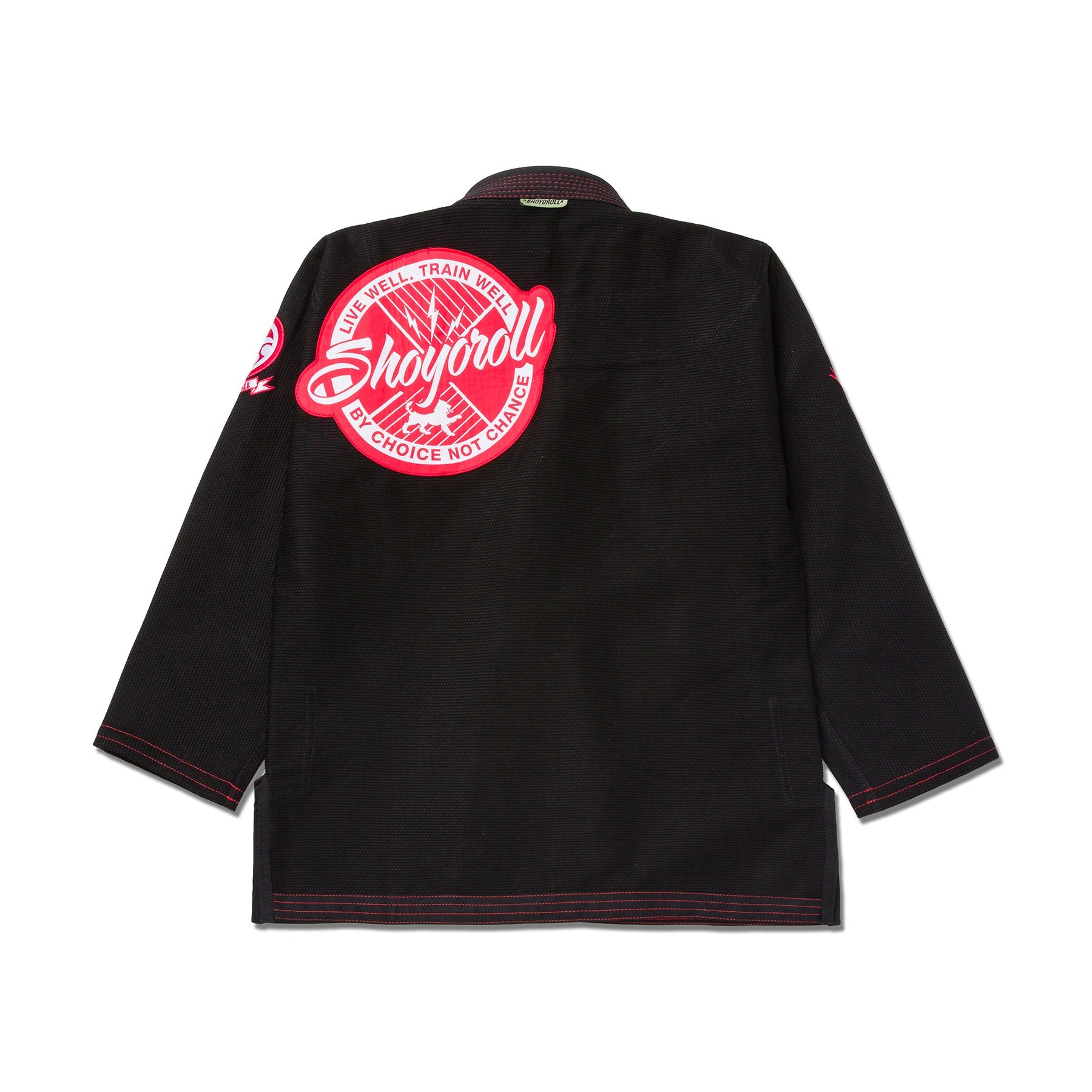 Shoyoroll Carmine Competitor (Black)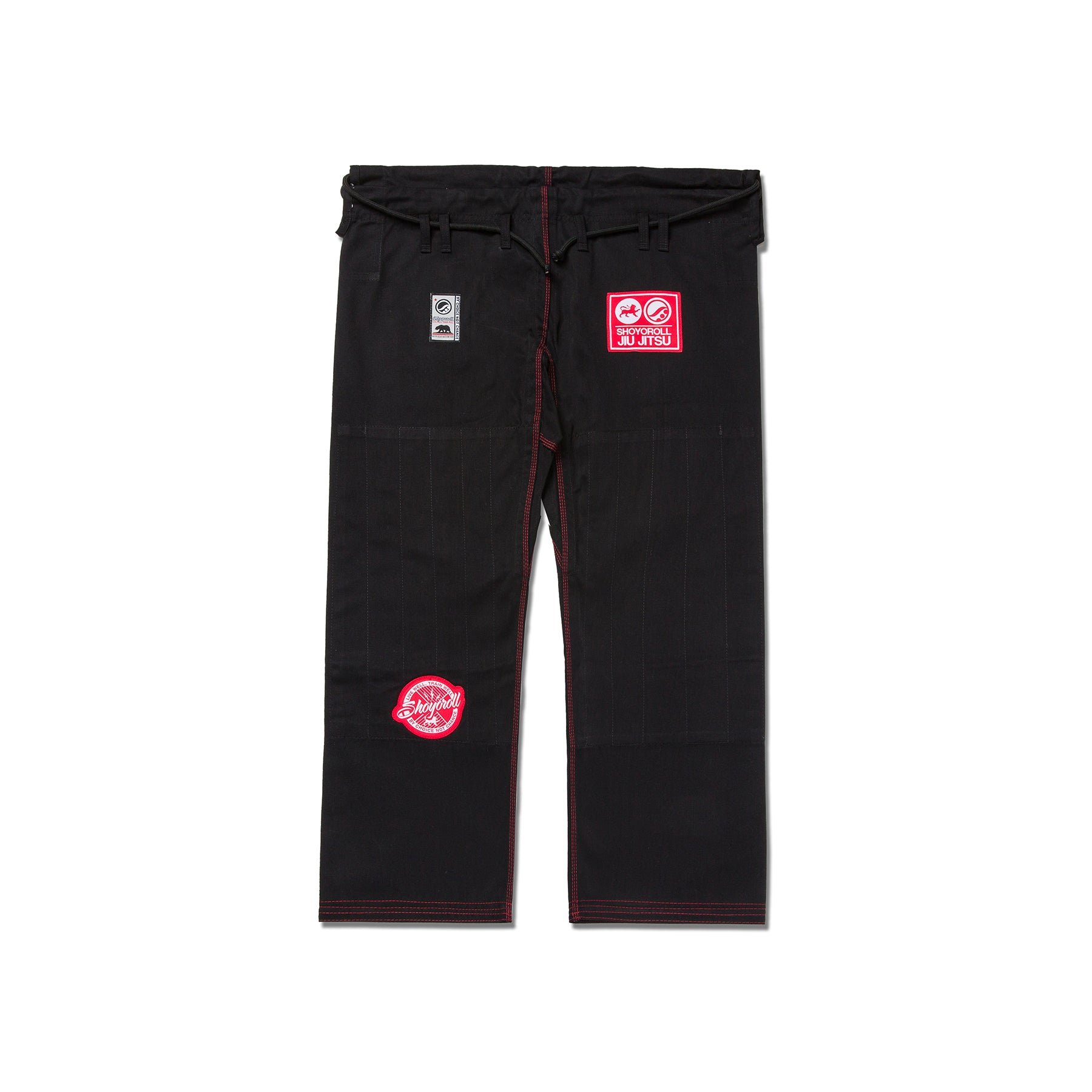 Shoyoroll Carmine Competitor (Black)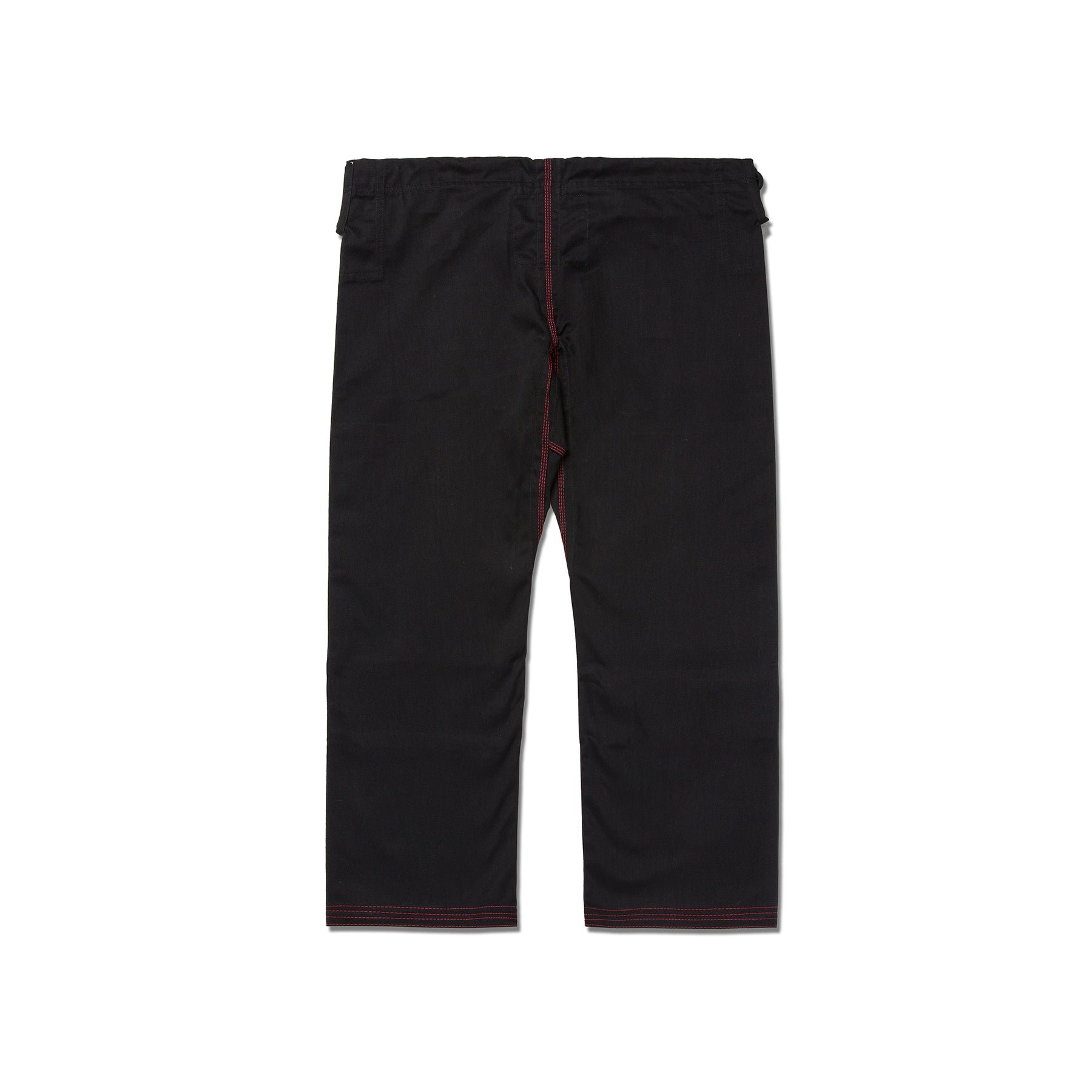 Shoyoroll Carmine Competitor (Black)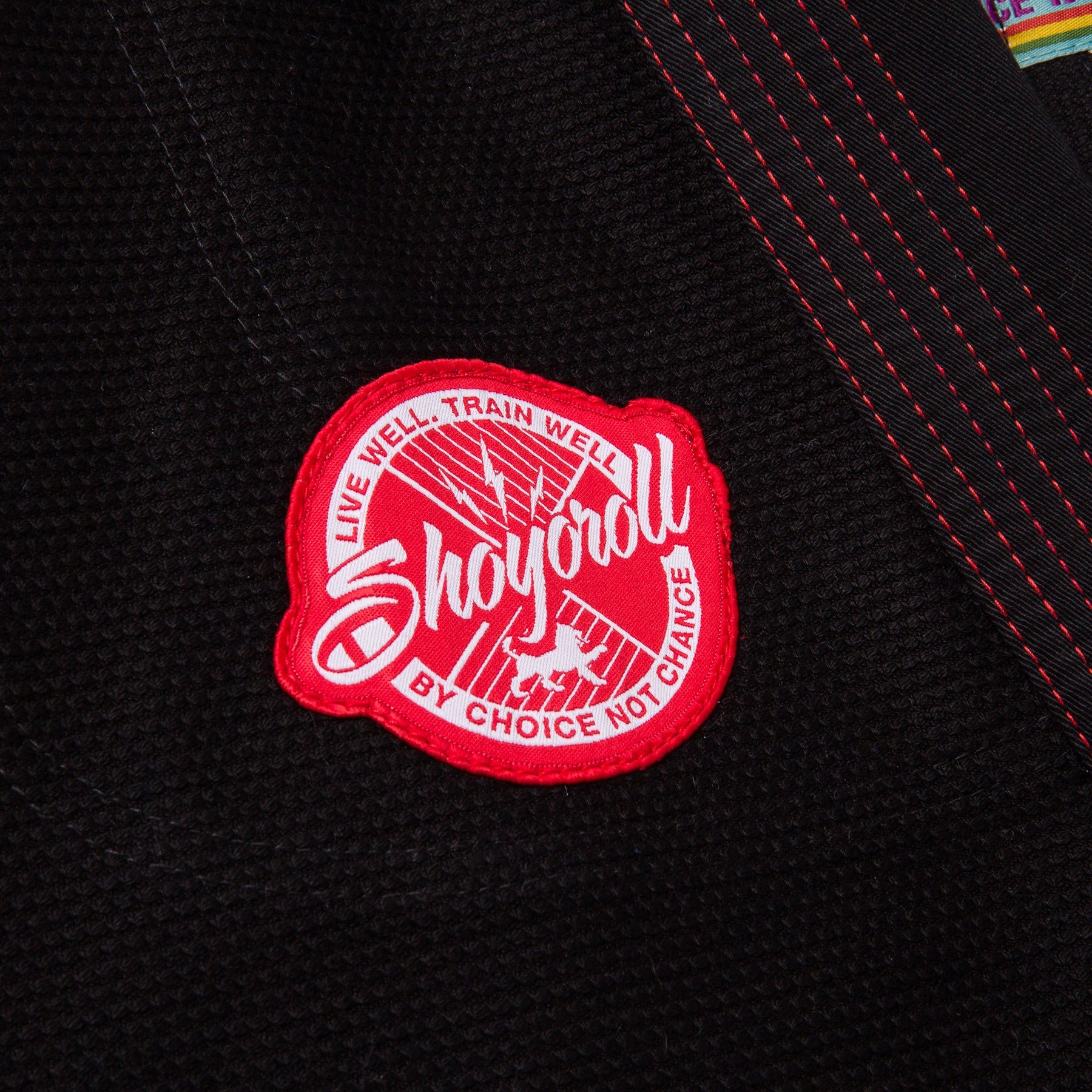 Shoyoroll Carmine Competitor (Black)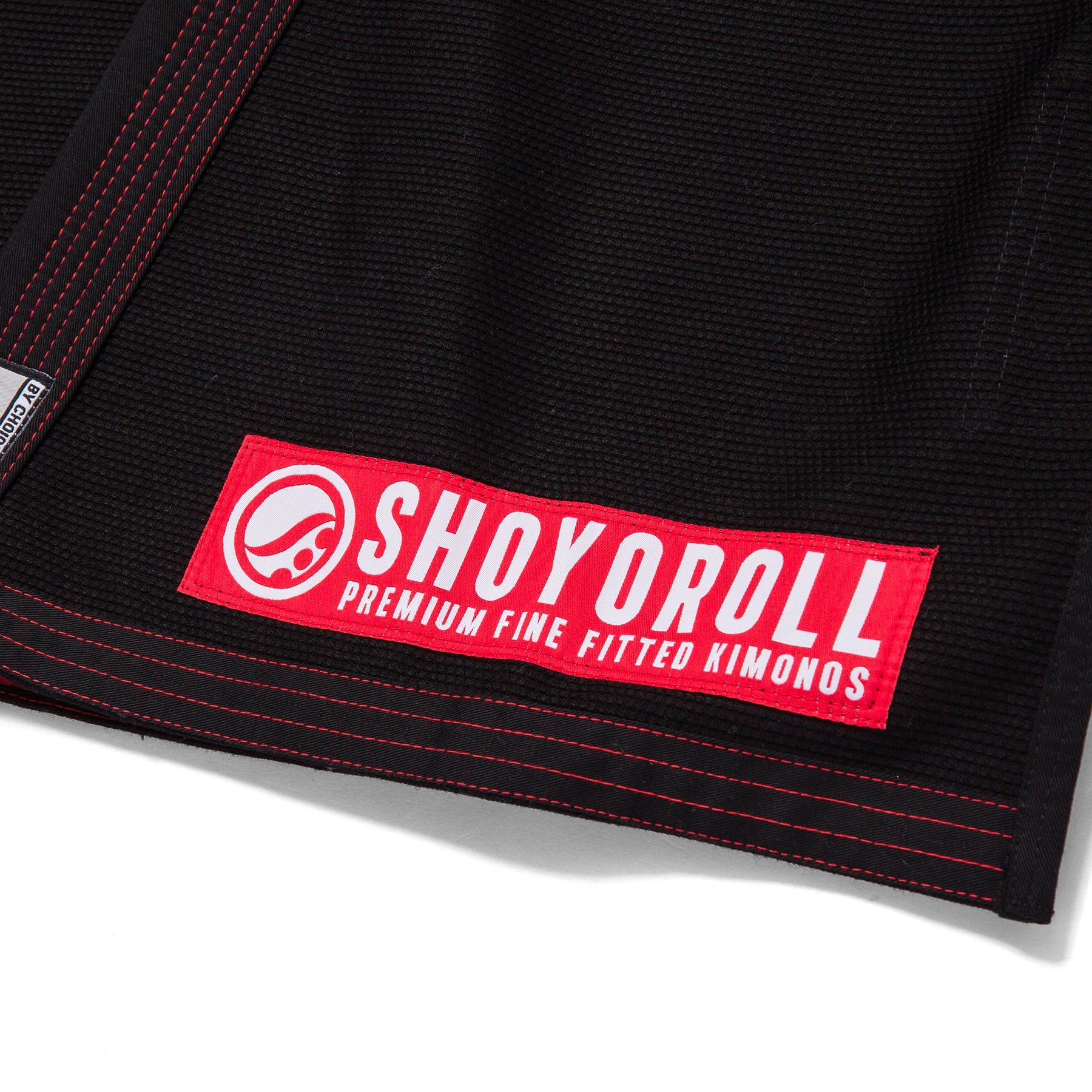 Shoyoroll Carmine Competitor (Black)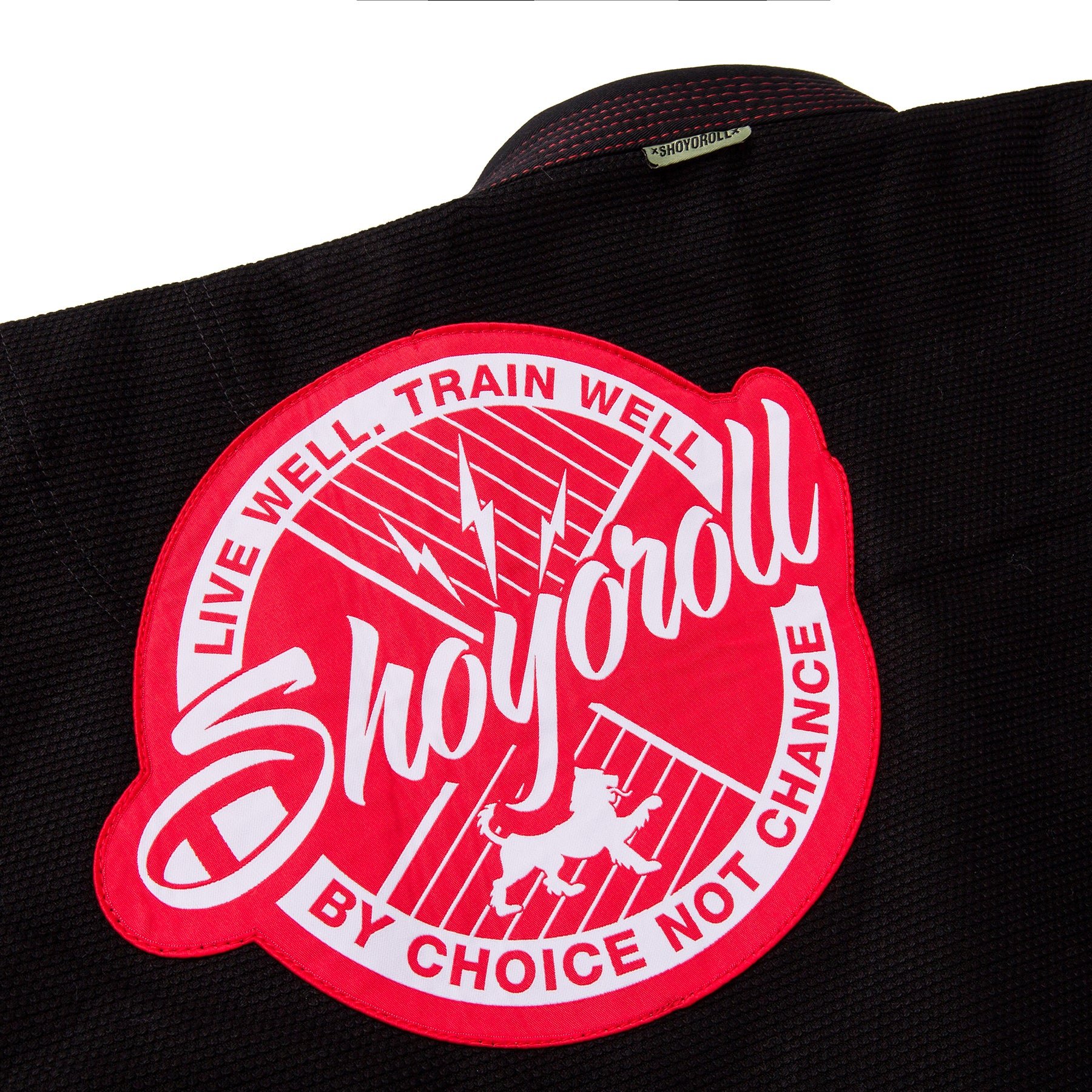 Shoyoroll Carmine Competitor (Black)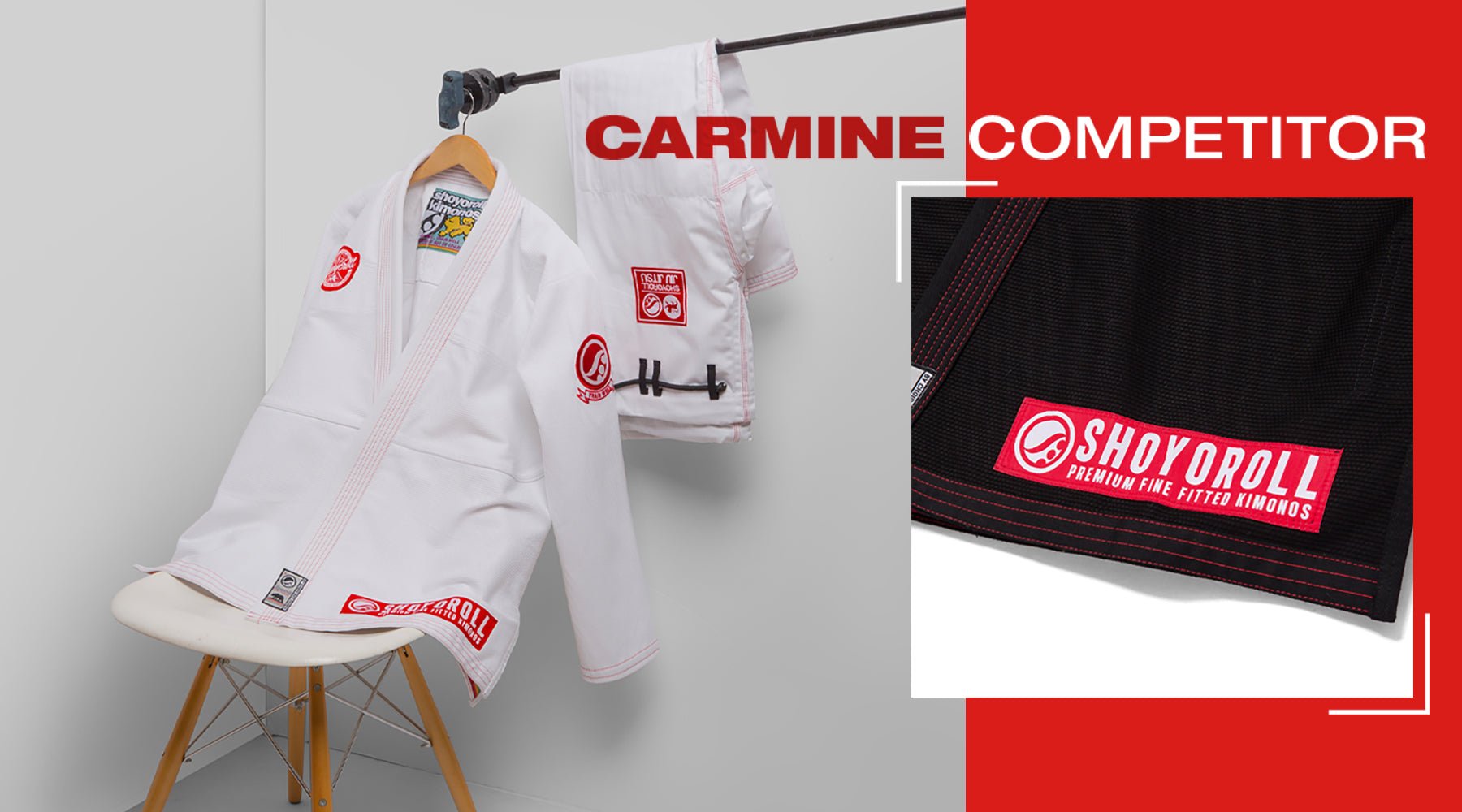 Shoyoroll Carmine Competitor (Promo)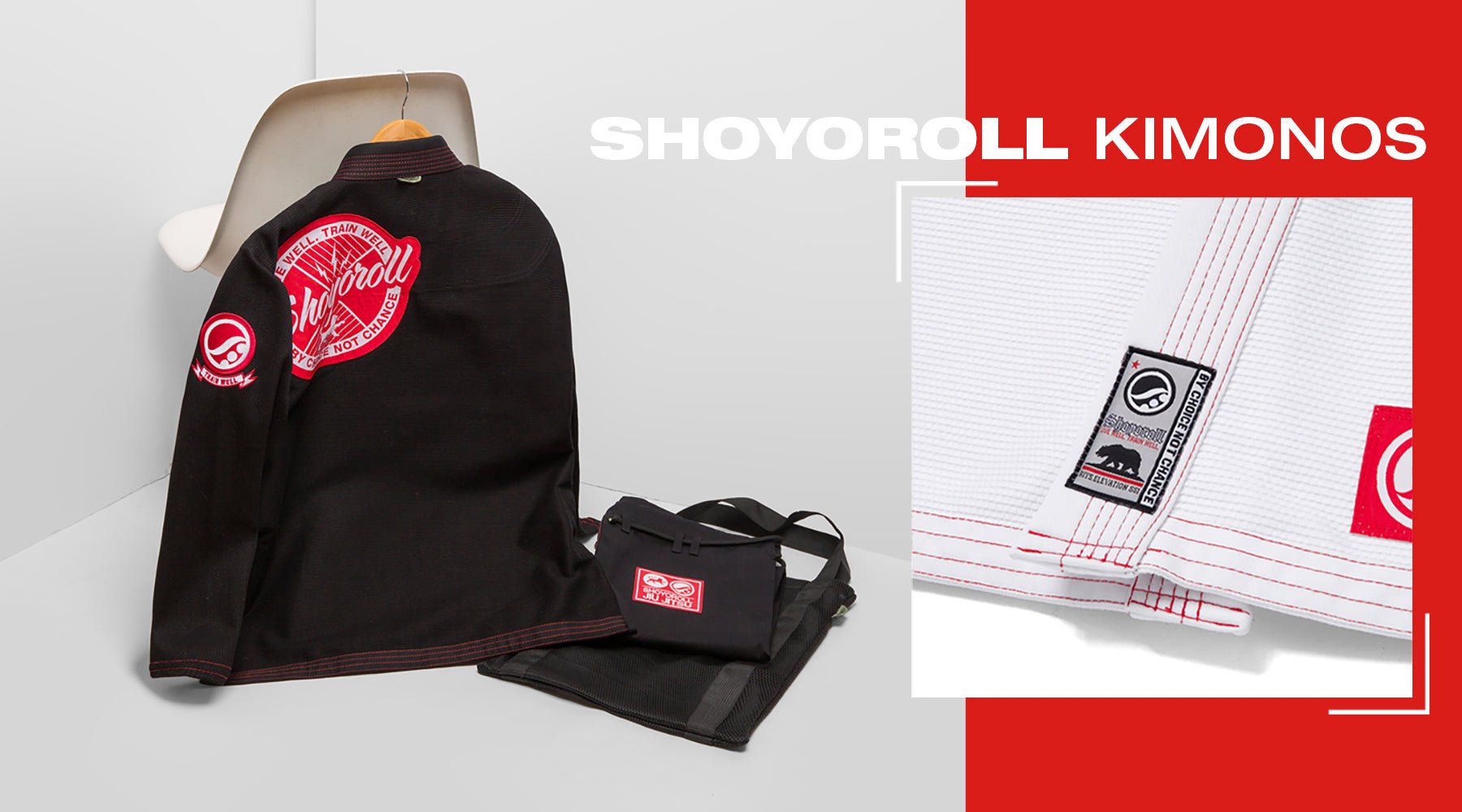 Shoyoroll Carmine Competitor (Promo)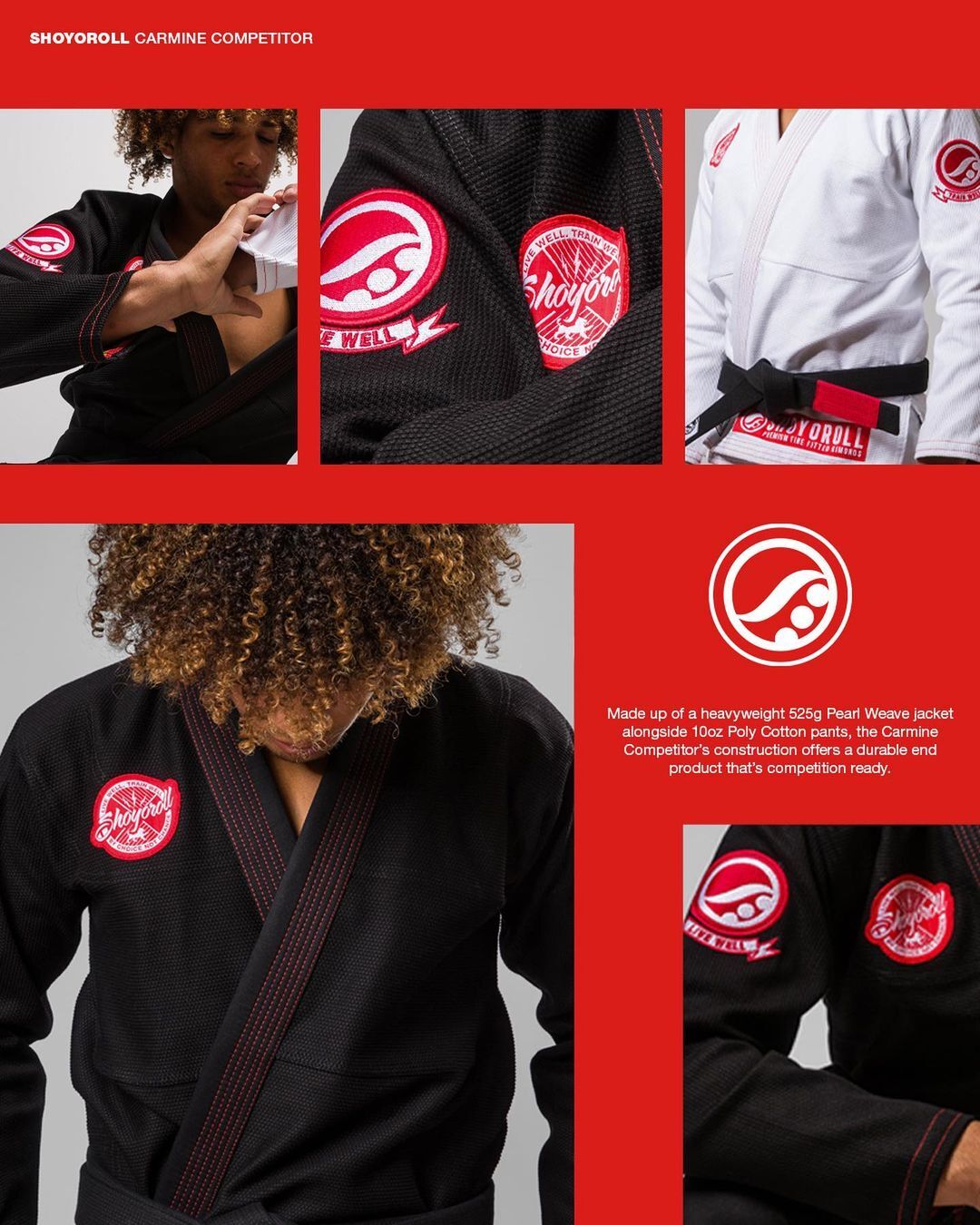 Shoyoroll Carmine Competitor (Promo)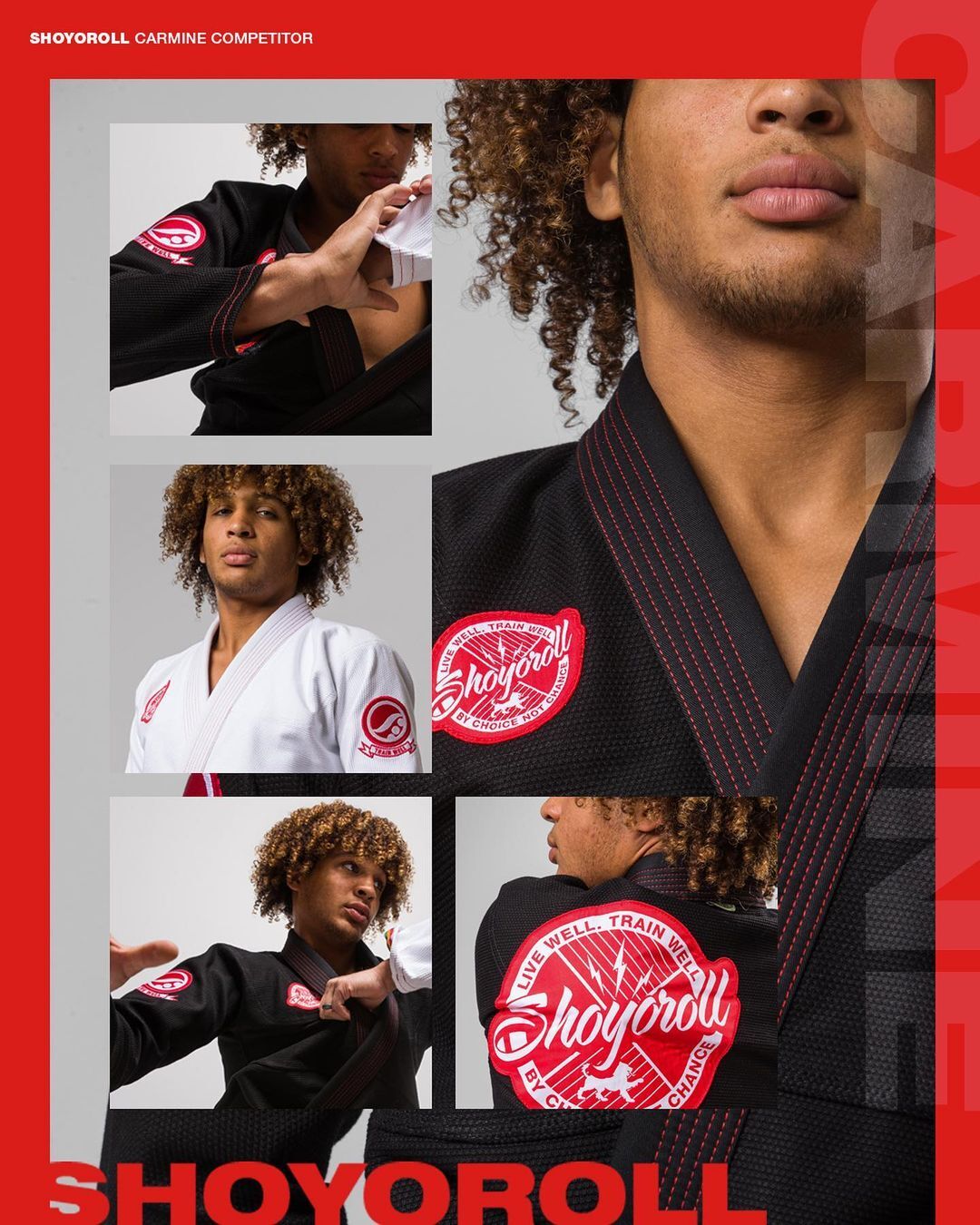 Shoyoroll Carmine Competitor (Promo)
Shoyoroll Carmine Competitor (Promo)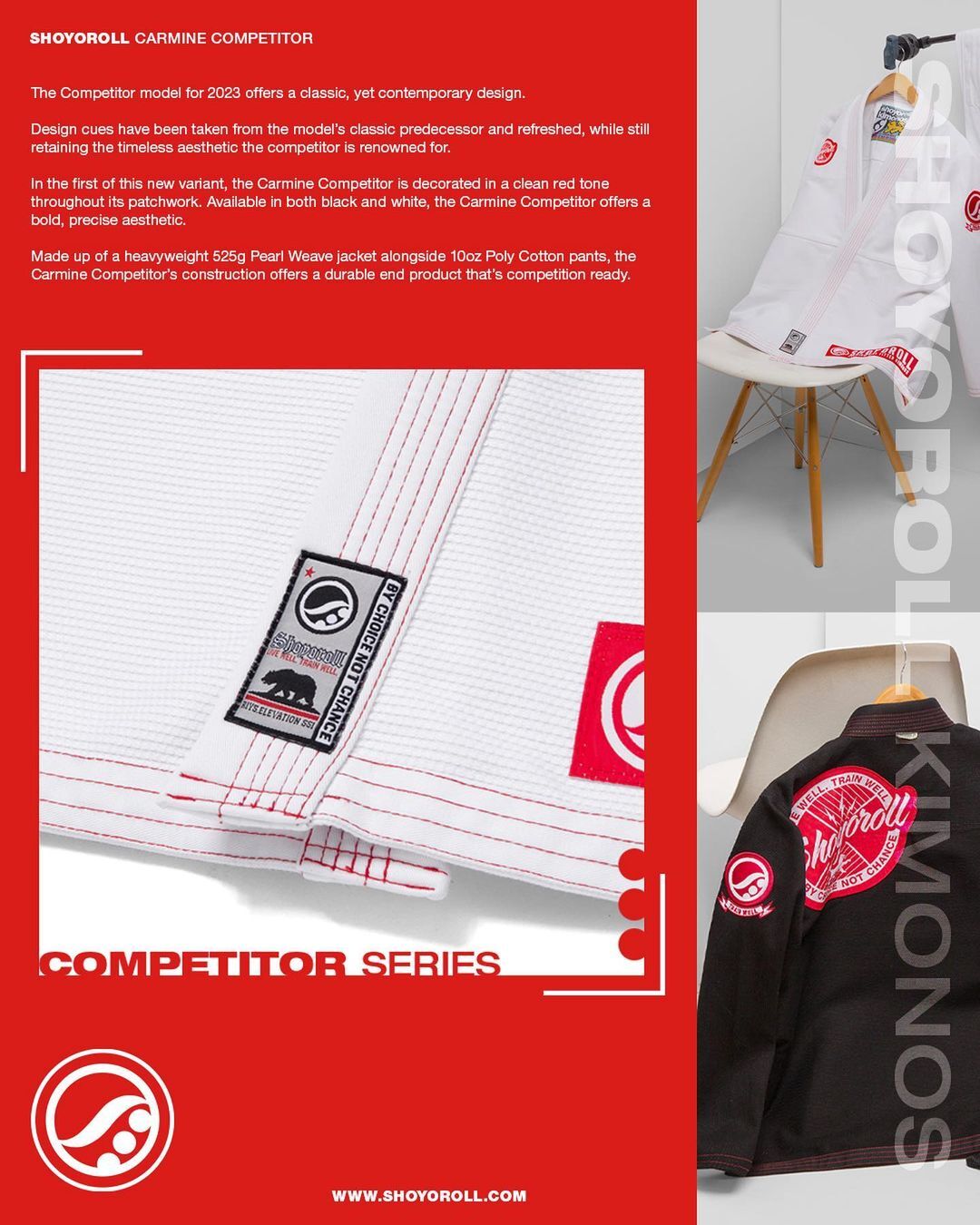 Shoyoroll Carmine Competitor (Promo)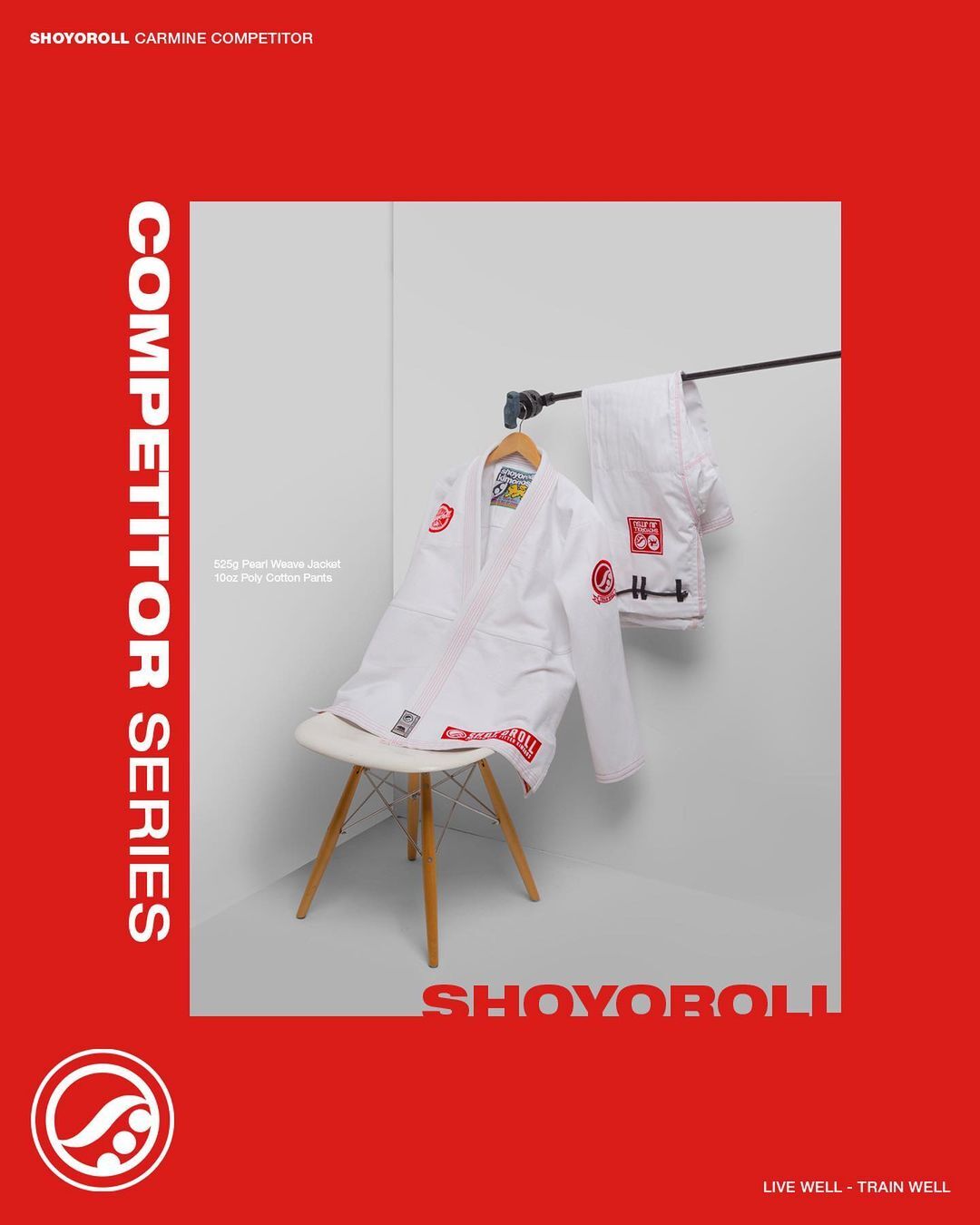 Shoyoroll Carmine Competitor (Promo)
Shoyoroll Carmine Competitor (Promo)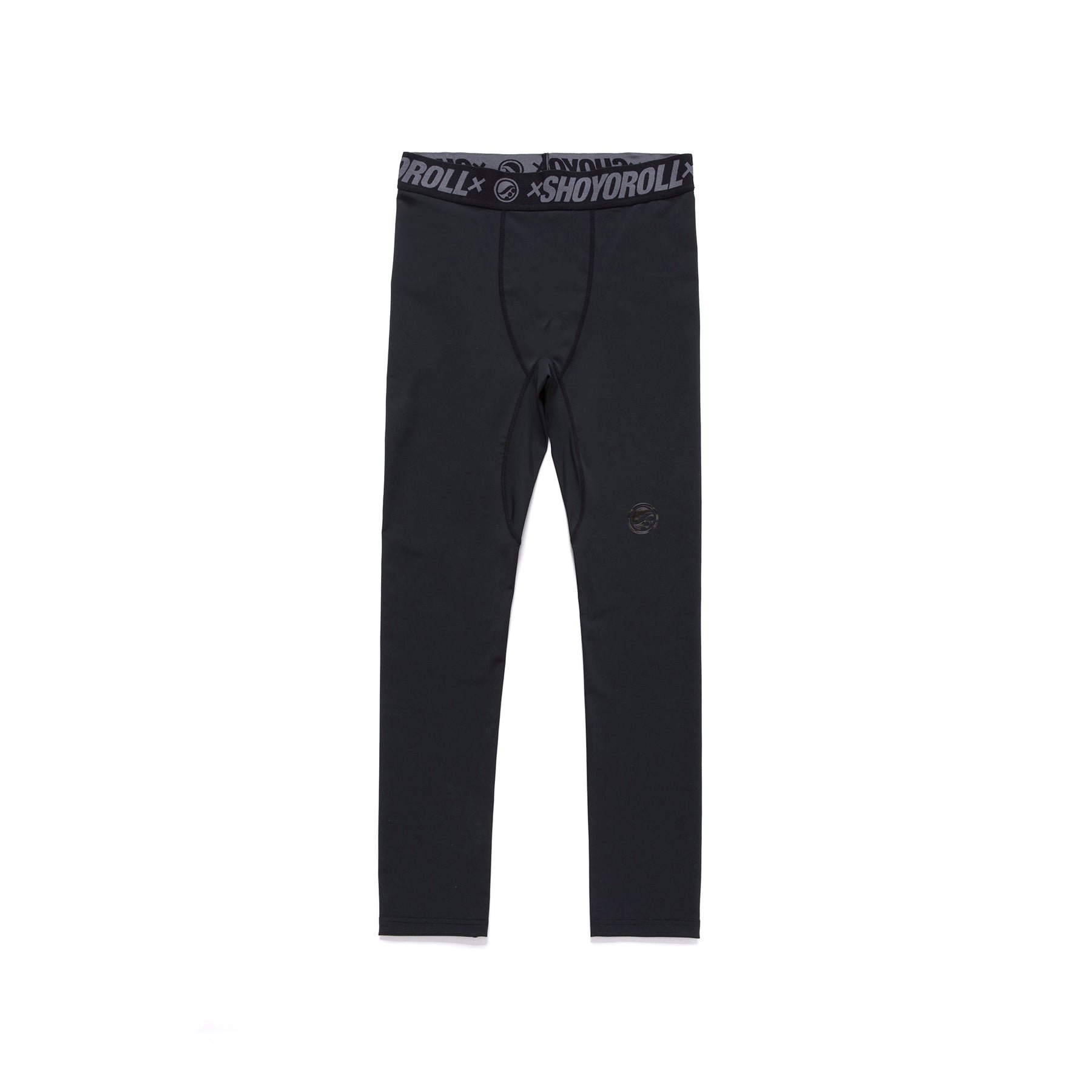 Shoyoroll WAZAir Compression Pants (Black)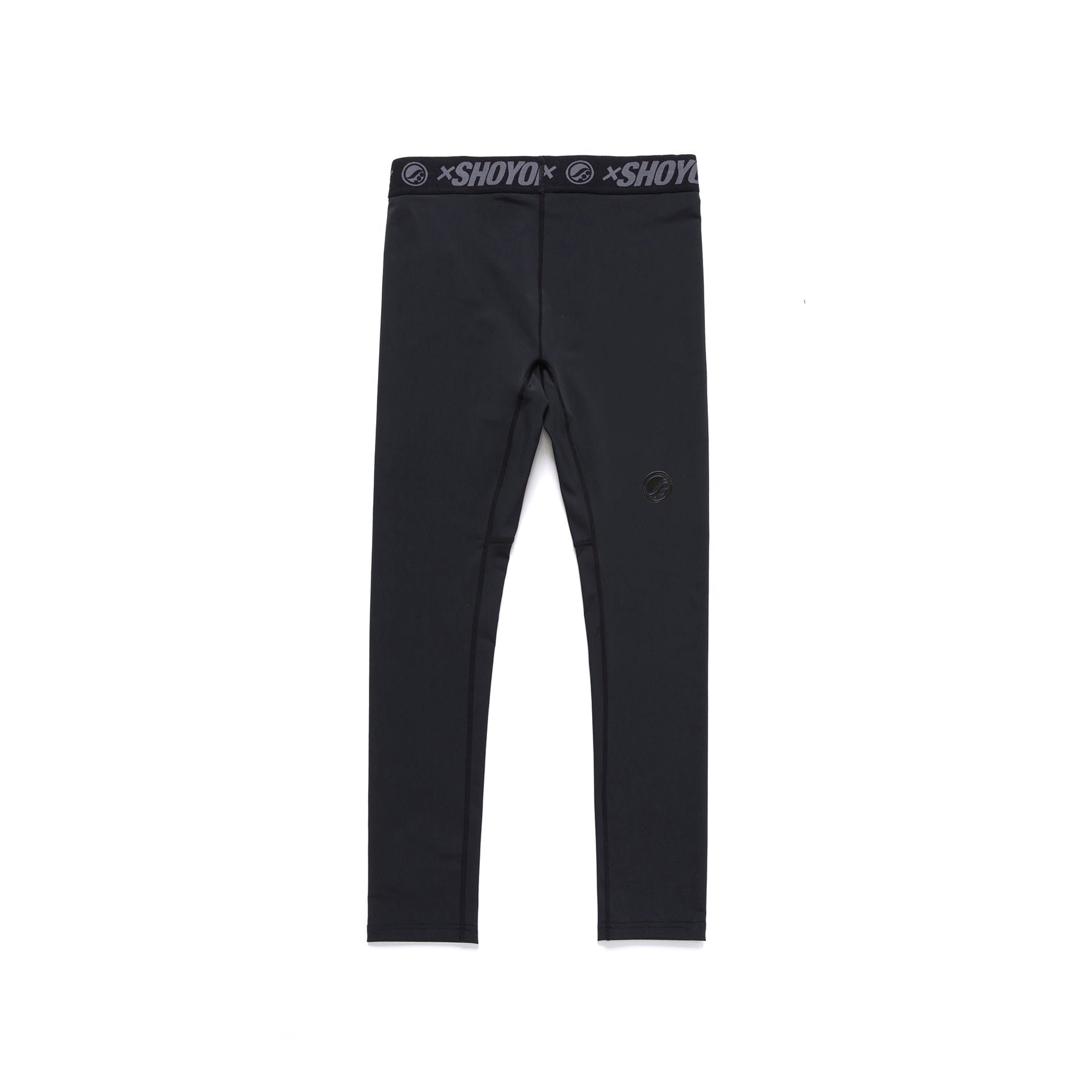 Shoyoroll WAZAir Compression Pants (Black)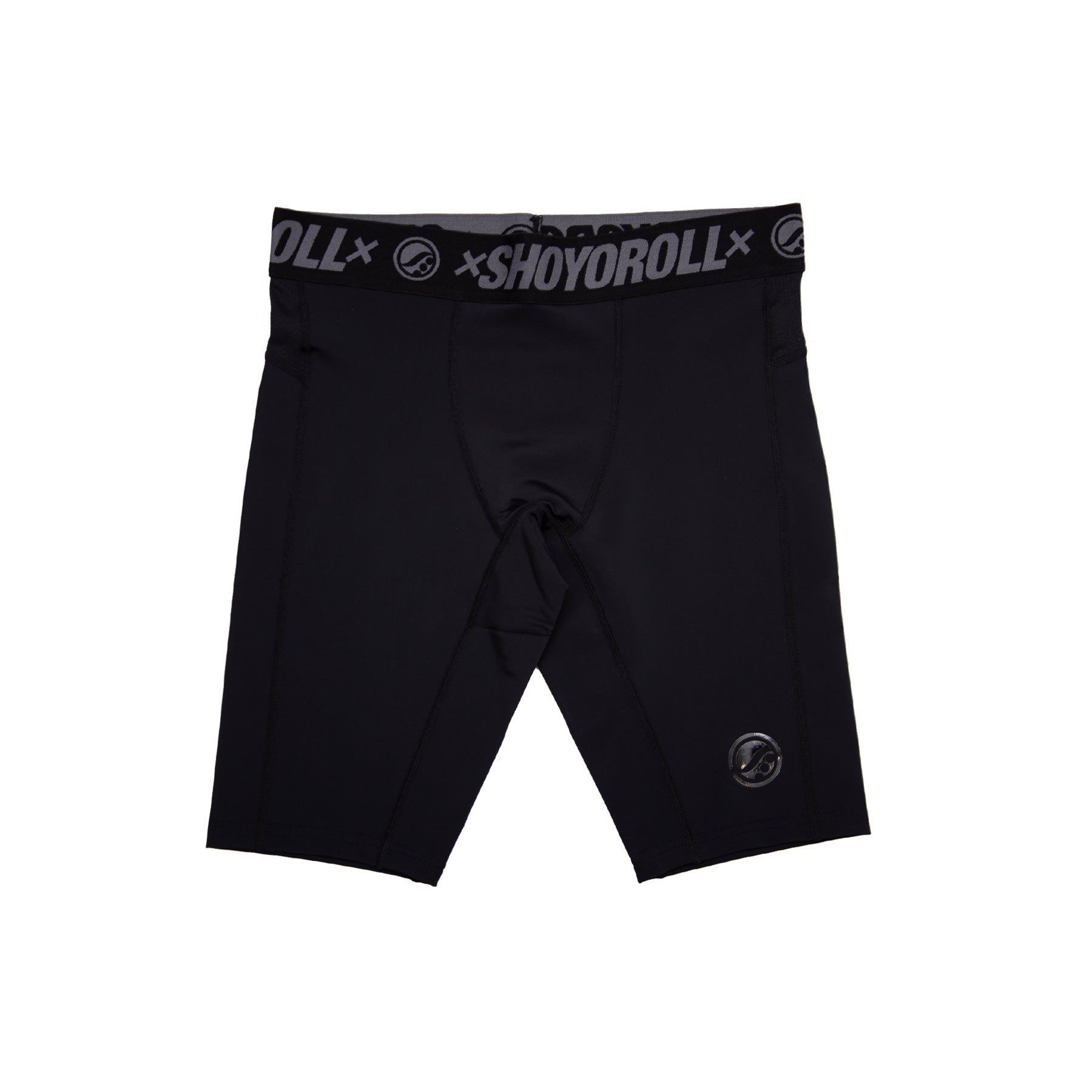 Shoyoroll WAZAir Compression Shorts (Black)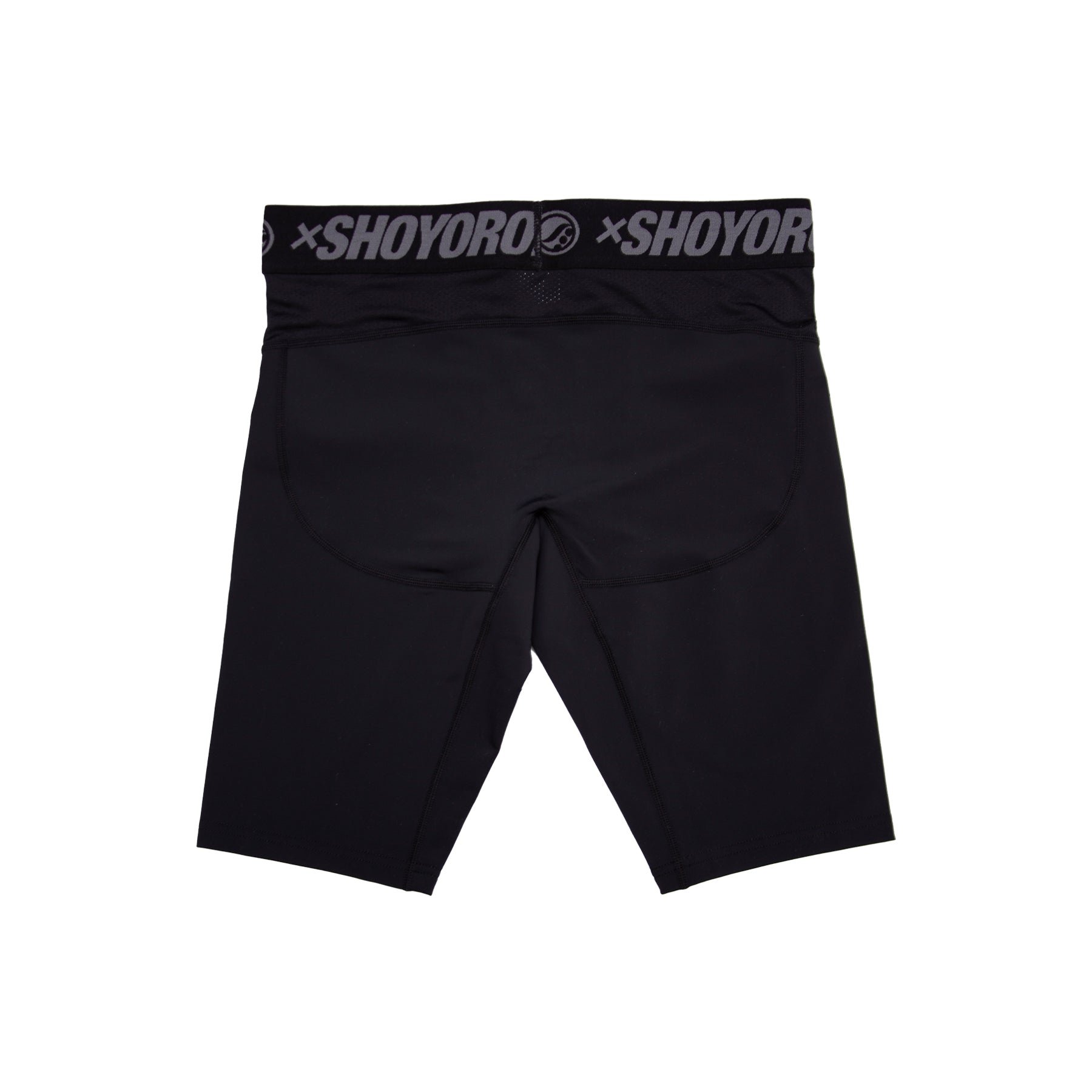 Shoyoroll WAZAir Compression Shorts (Black)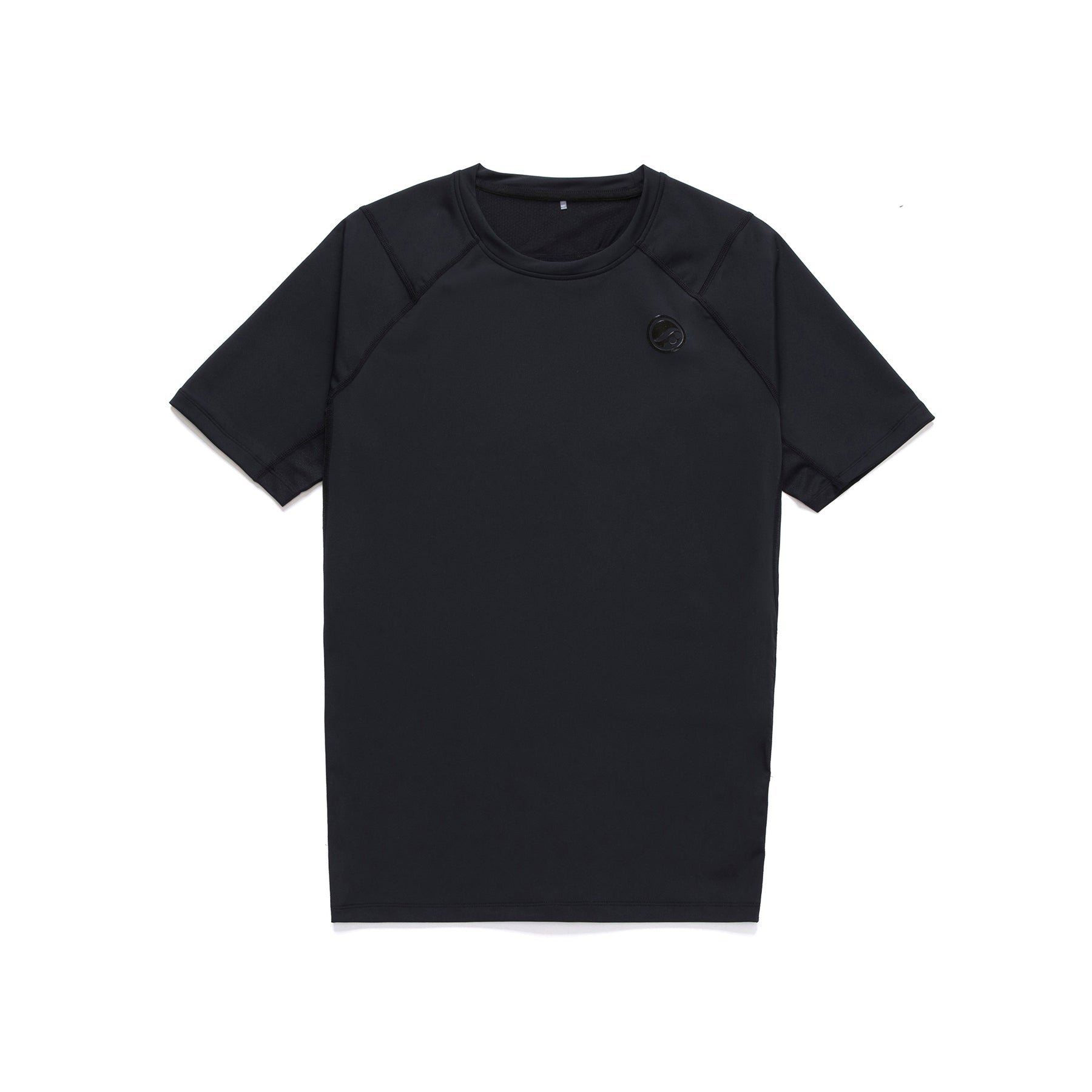 Shoyoroll WAZAir Training Short Sleeve (Black)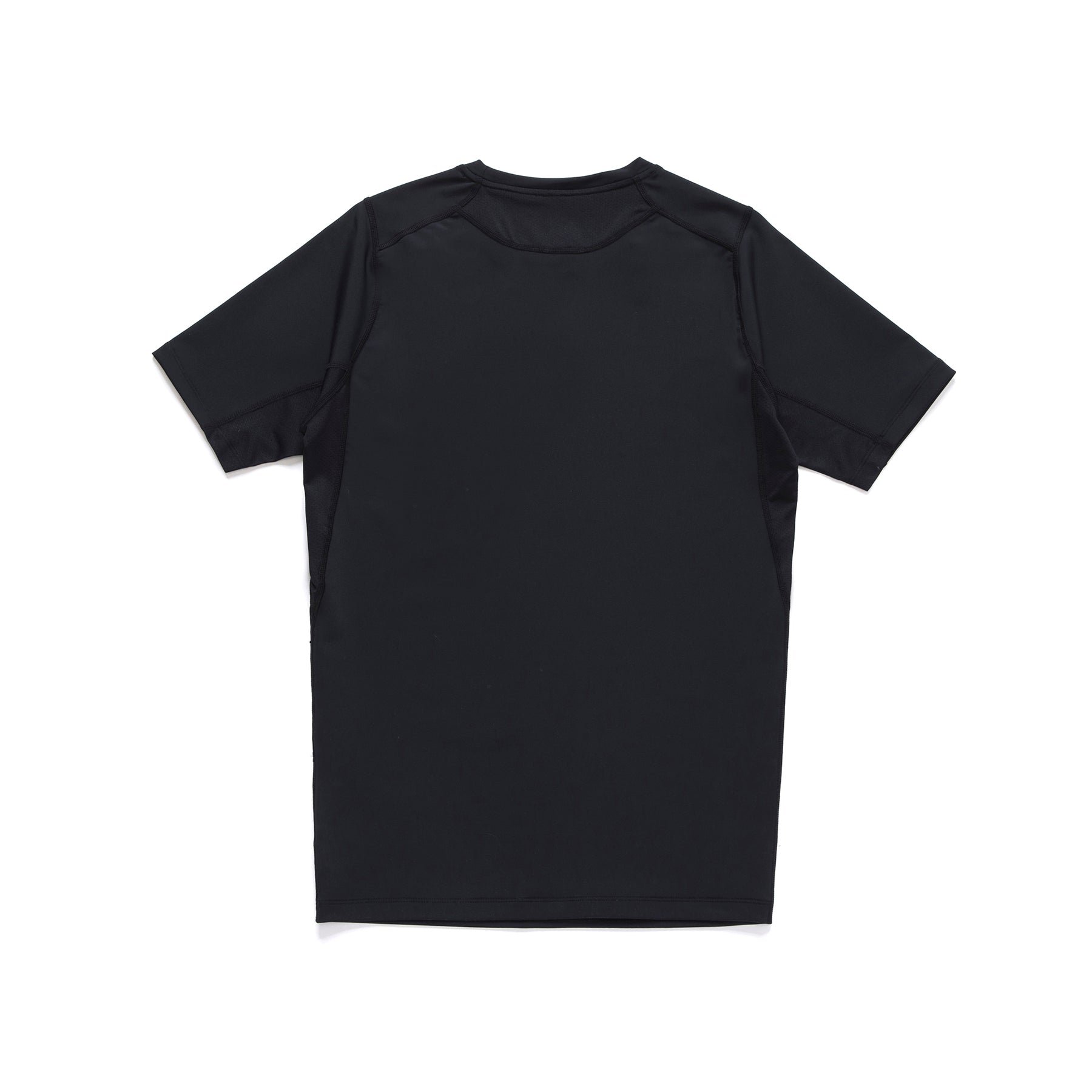 Shoyoroll WAZAir Training Short Sleeve (Black)
Shoyoroll WAZAir Flex Trainer (Black)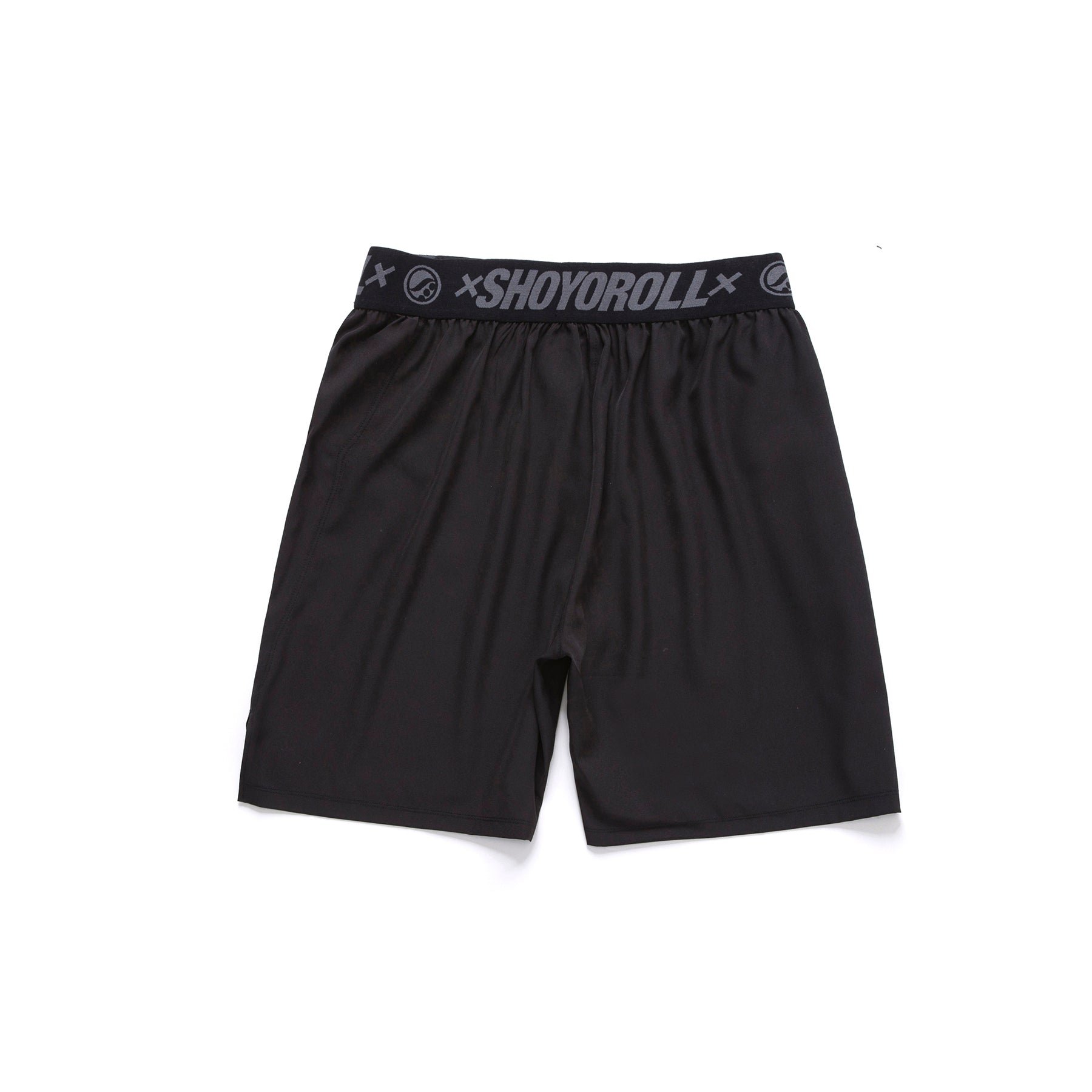 Shoyoroll WAZAir Flex Trainer (Black)