Shoyoroll Crimson Competitor
Japan: January 6, 2023 at 11:00 AM JST Korea: January 6, 2023 at 11:00 AM KST Australia: January 6, 2023 at 9:00 AM AEST Europe: January 13, 2023 at 10:00 AM GMT U.S.: January 13, 2023 at 10:00 AM PST
Top: 450G Gold Weave Pants: 10oz Ultra Twill Color: White, Blue
00F, 0, 0F, 0W, 1, 1F, 1L, 2, 2W, 2L, 3, 3W, 3L, 4, 5
Japan: ¥39,600 ($300) Korea: ₩380,000 ($303) Australia White: $385 ($265) Australia Blue: $400 ($275) Europe White: £180 ($220) Europe Blue: £190 ($232) U.S. White: $250 - $255 U.S. Blue: $260 - $265
Australia: One per customer/household.
In this variant of the Competitor Model, the Crimson Competitor is presented with hues of deep red and white tones.
Alongside the Competitor's signature silhouette and cut, the Crimson Competitor showcases a fresh patch design adorned across both the jacket and pants.
Available in both Blue and White, the Crimson Competitor is made up of a 450 gram Gold Weave jacket and paired with 10 oz Ultra Twill Cotton Pant. In addition to the kimonos, a No-Gi set in complementary design and new colorways of our Made in USA Heritage Hoodies will be released.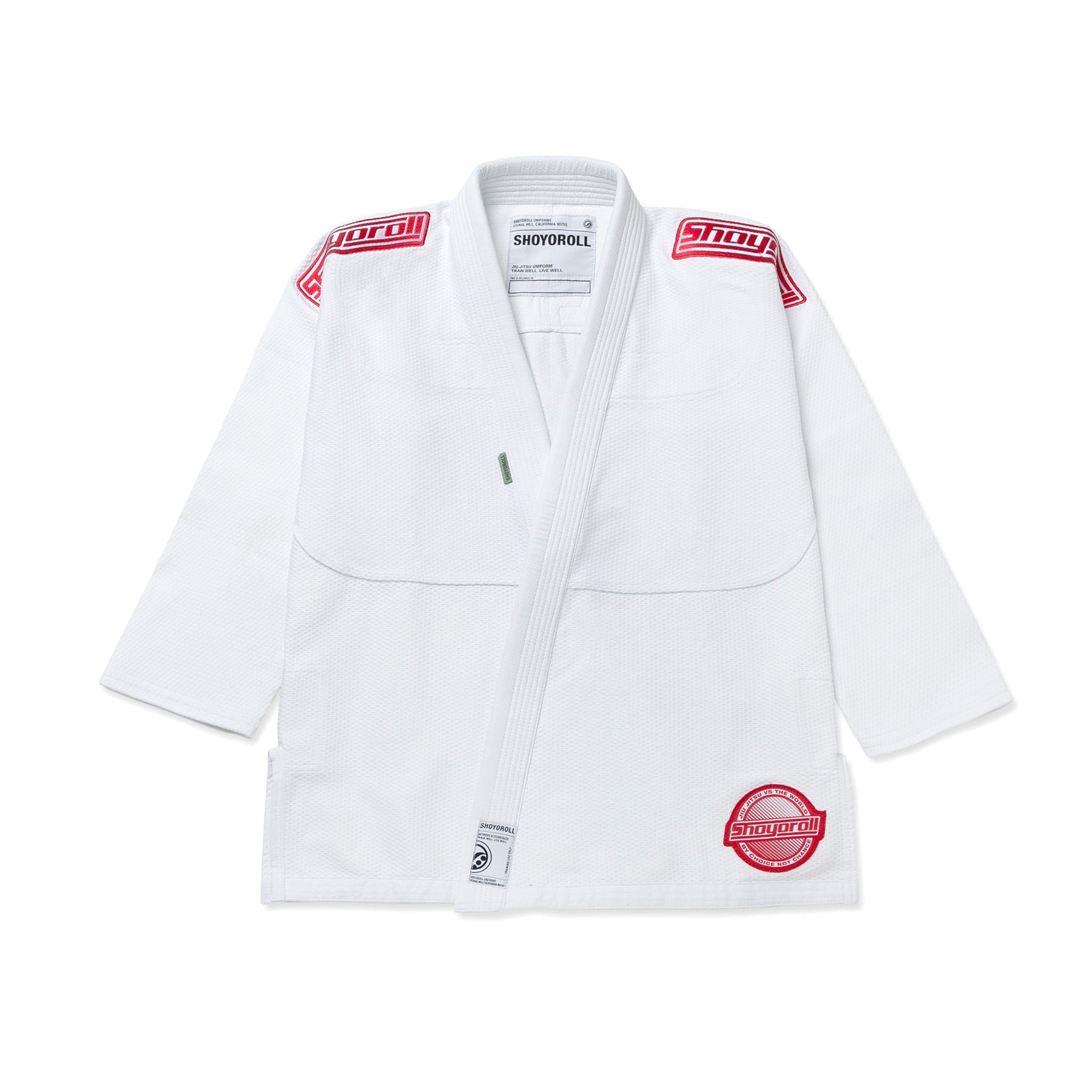 Shoyoroll Crimson Competitor (White)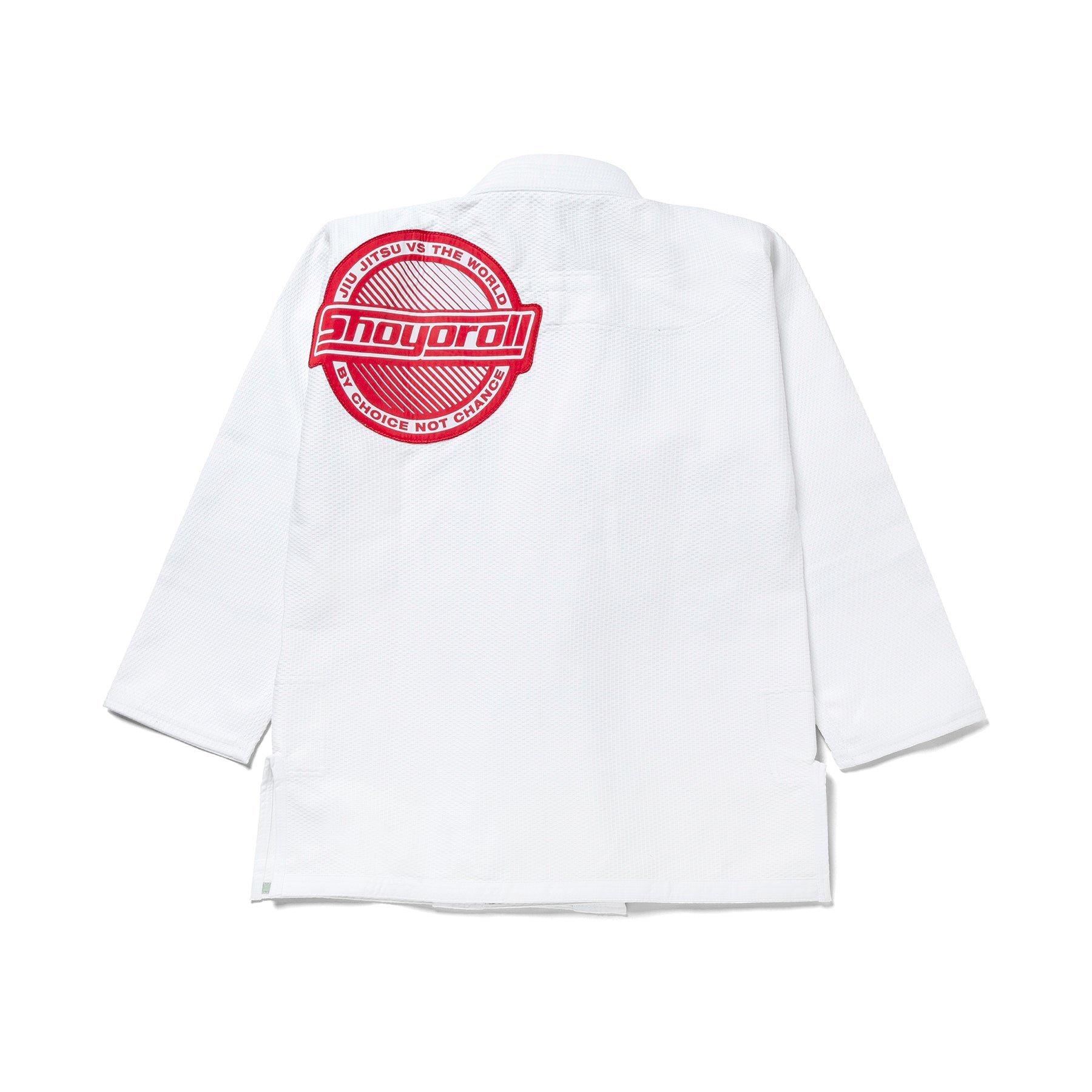 Shoyoroll Crimson Competitor (White)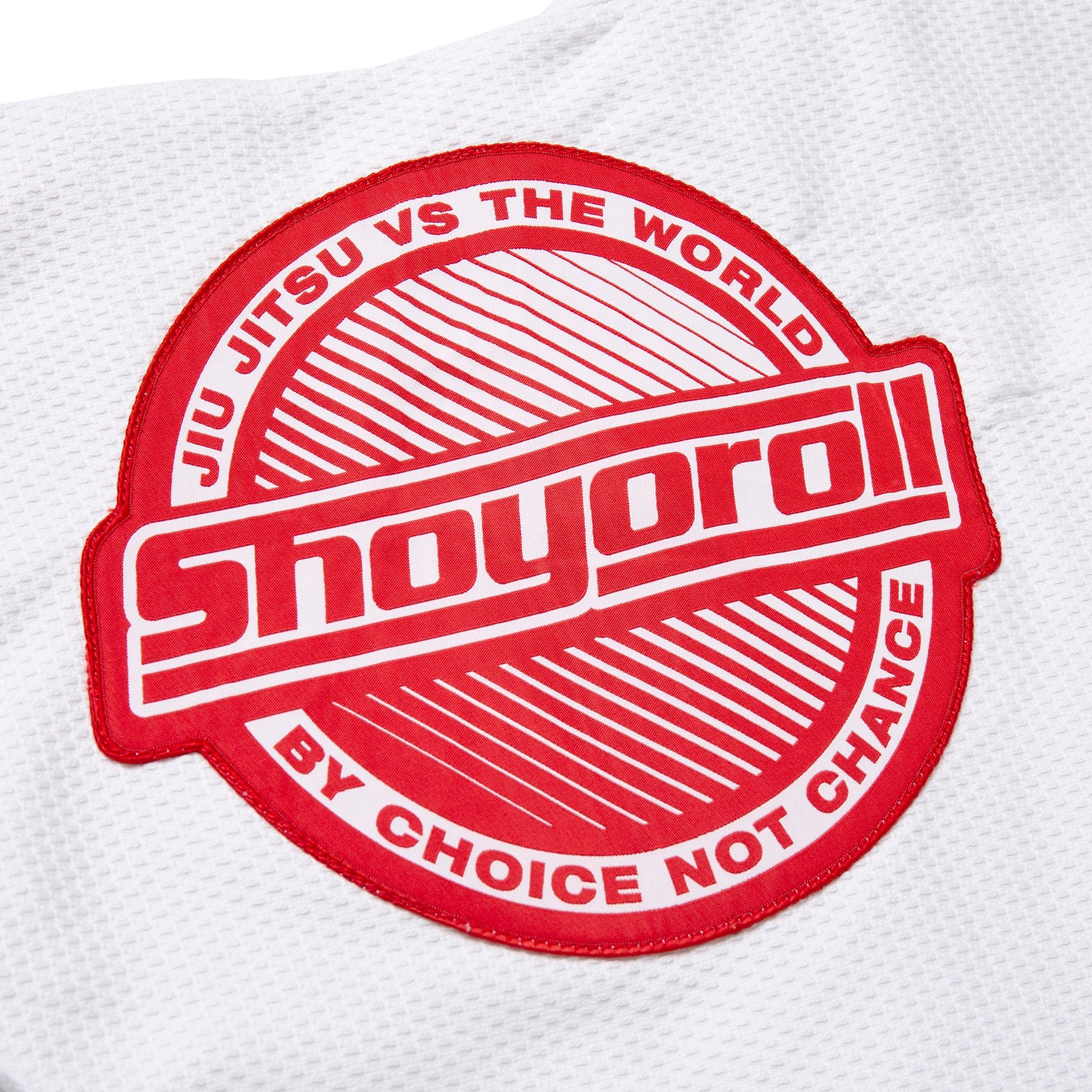 Shoyoroll Crimson Competitor (White)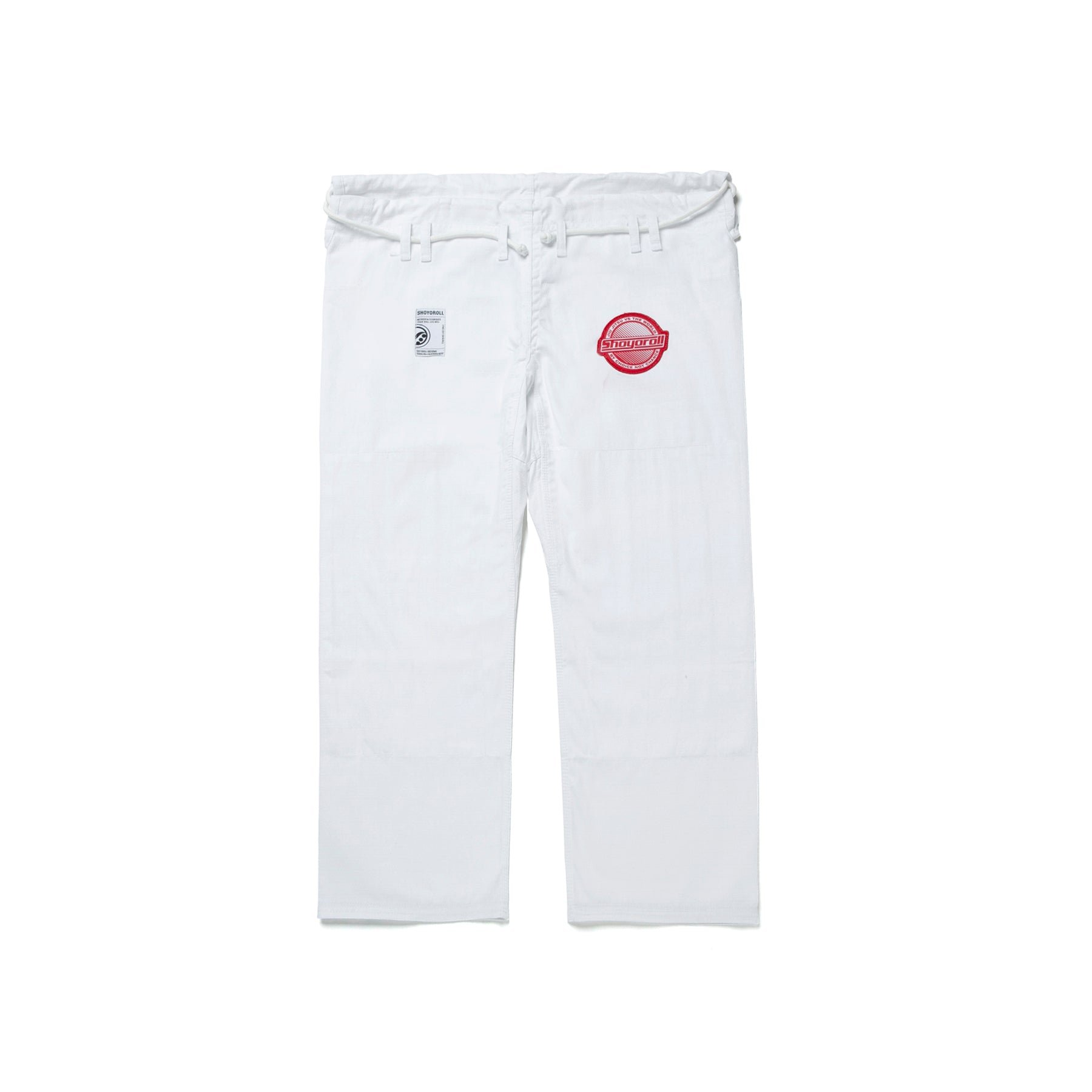 Shoyoroll Crimson Competitor (White)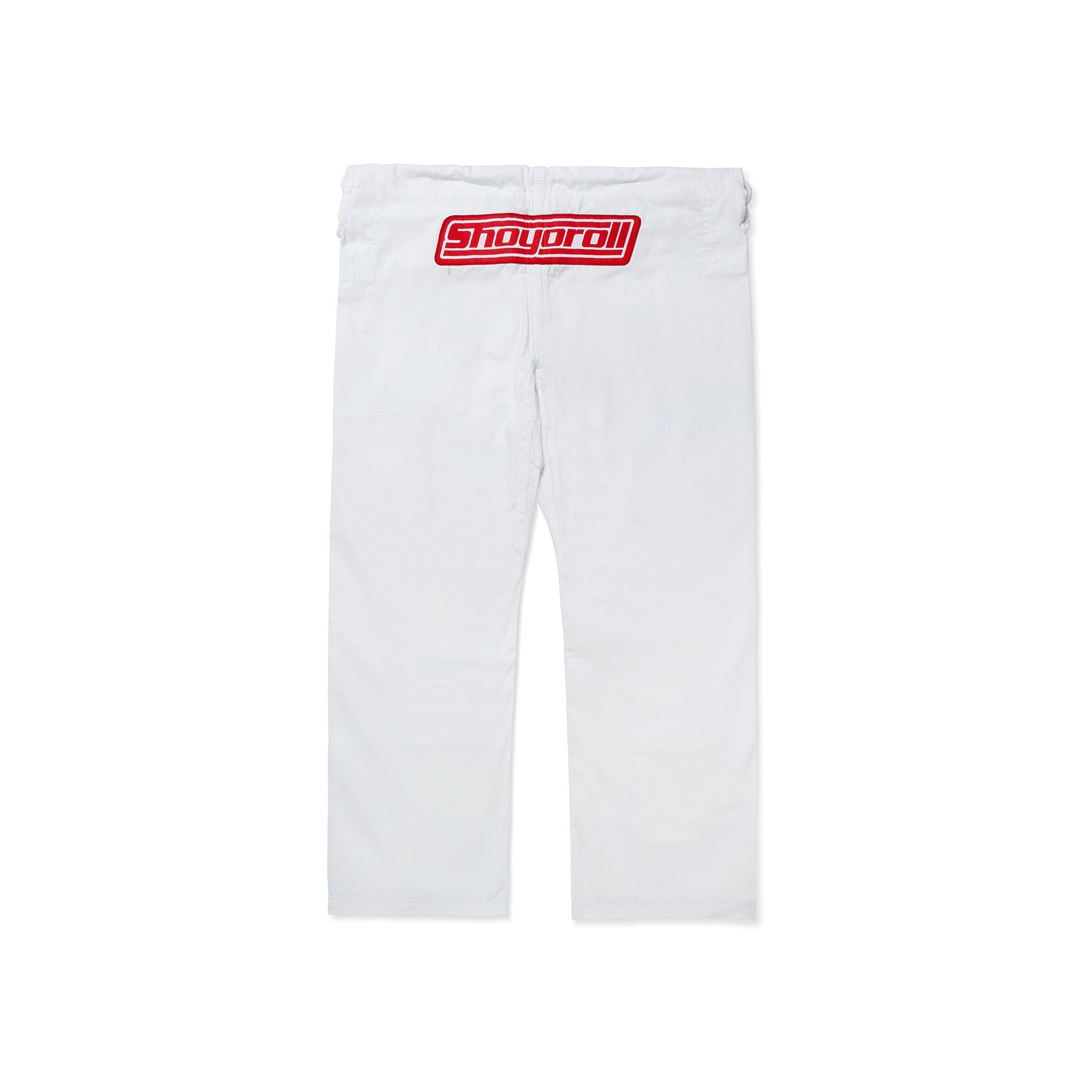 Shoyoroll Crimson Competitor (White)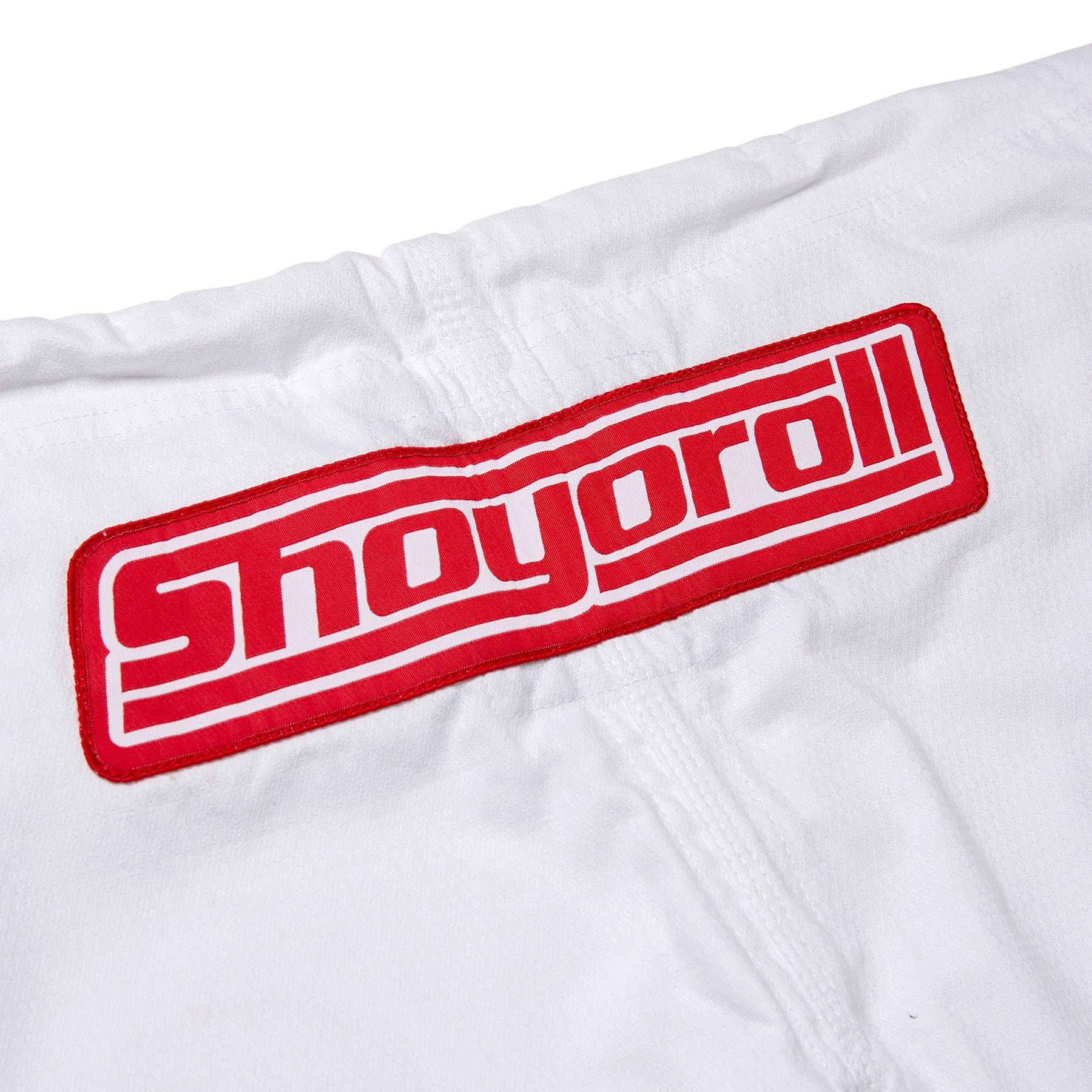 Shoyoroll Crimson Competitor (White)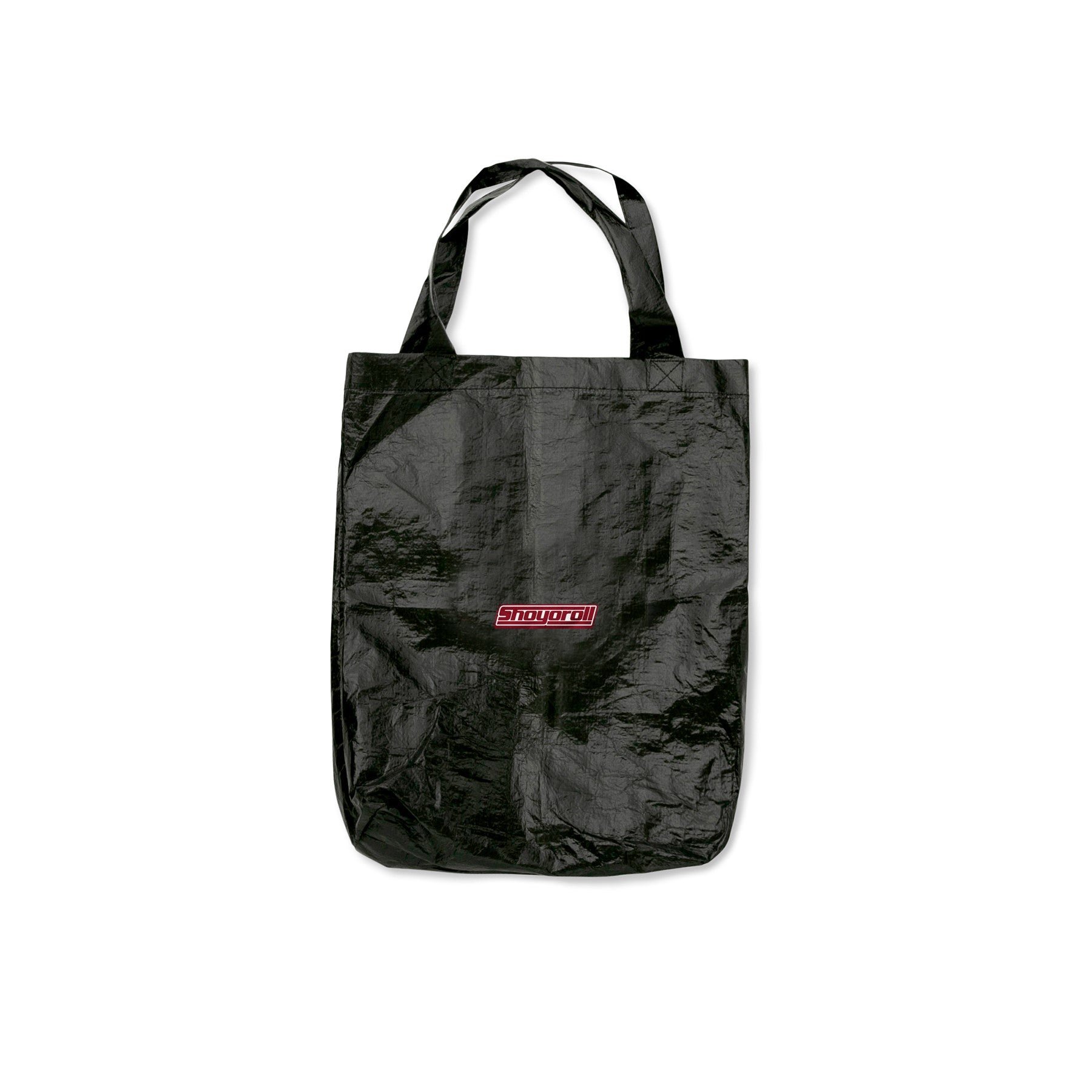 Shoyoroll Crimson Competitor (White)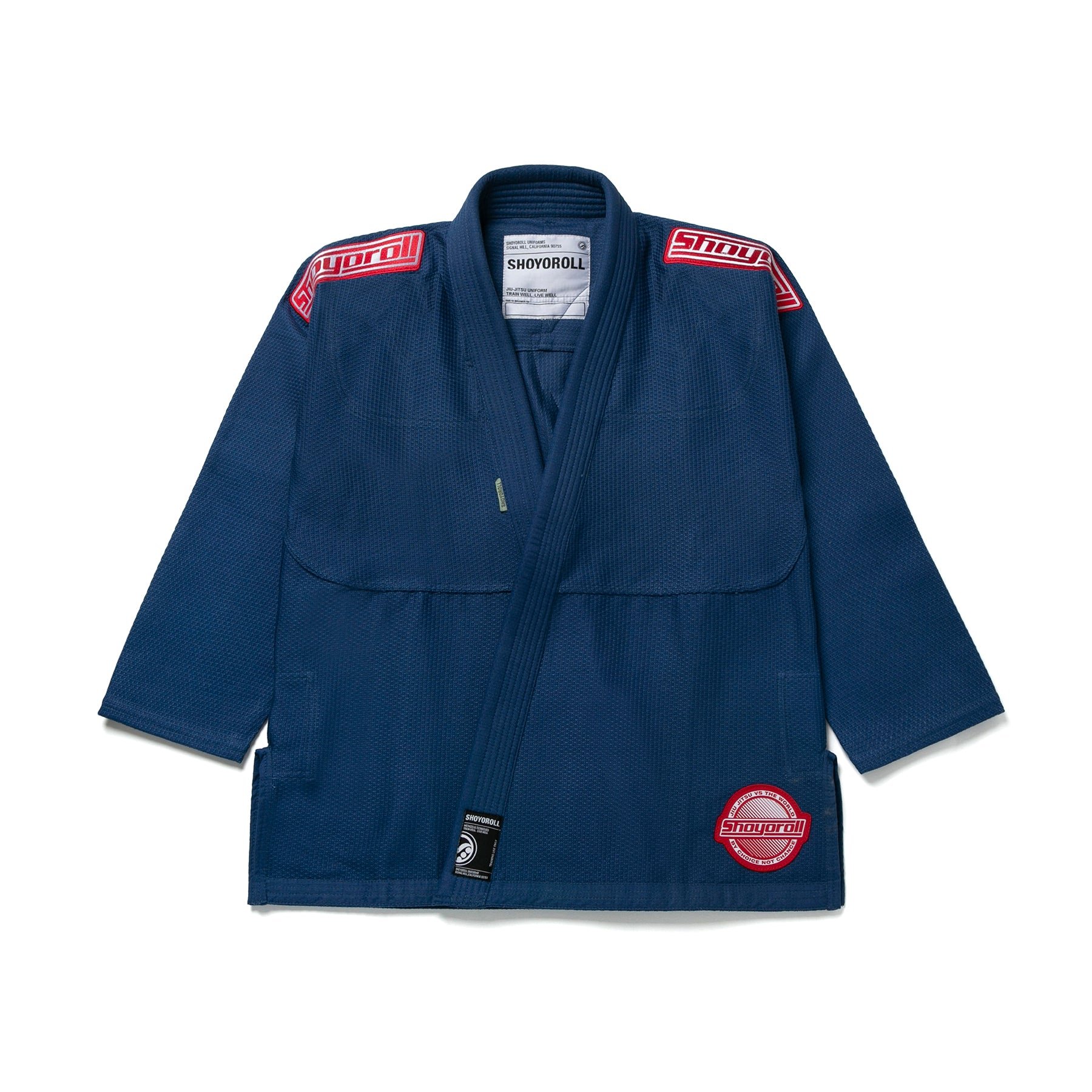 Shoyoroll Crimson Competitor (Blue)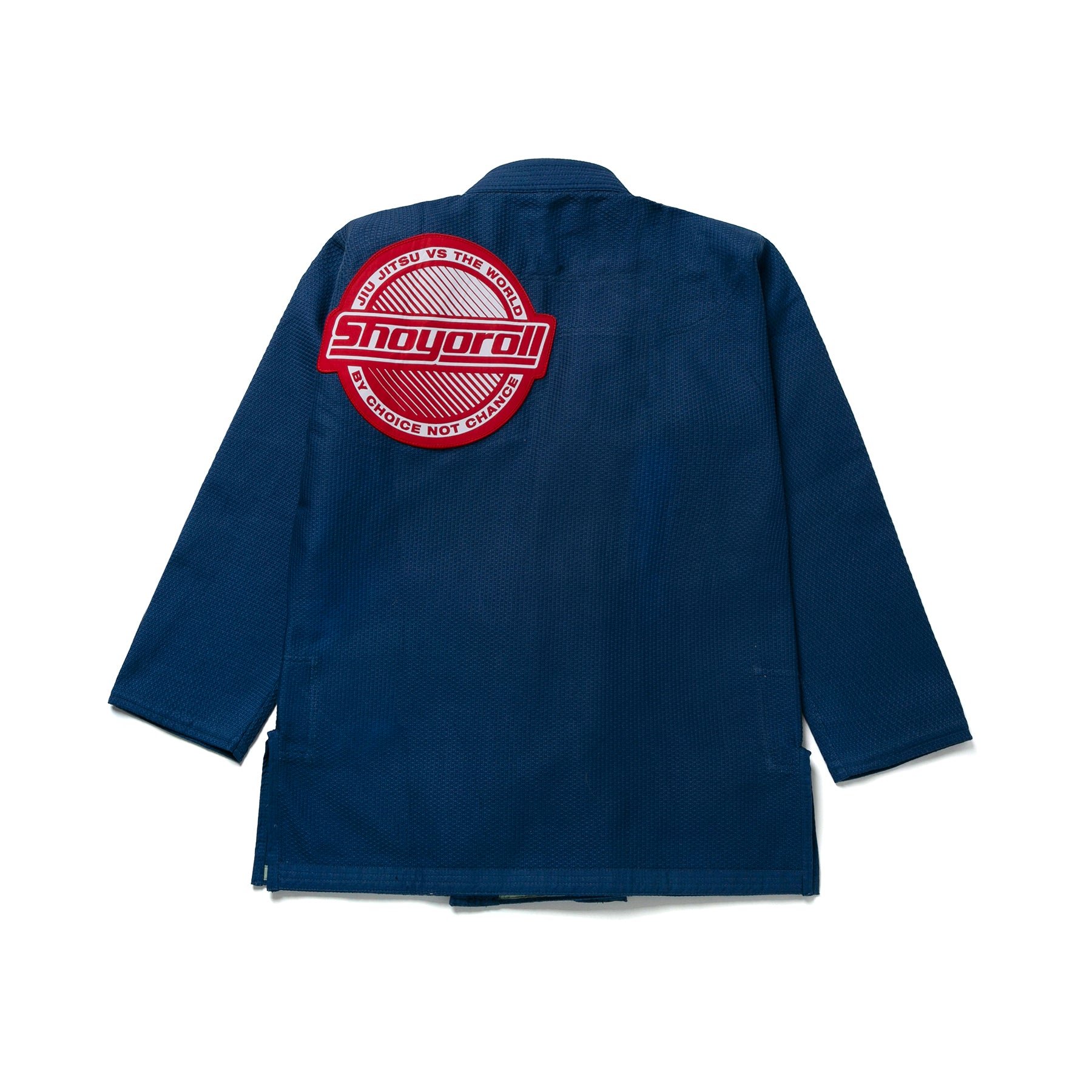 Shoyoroll Crimson Competitor (Blue)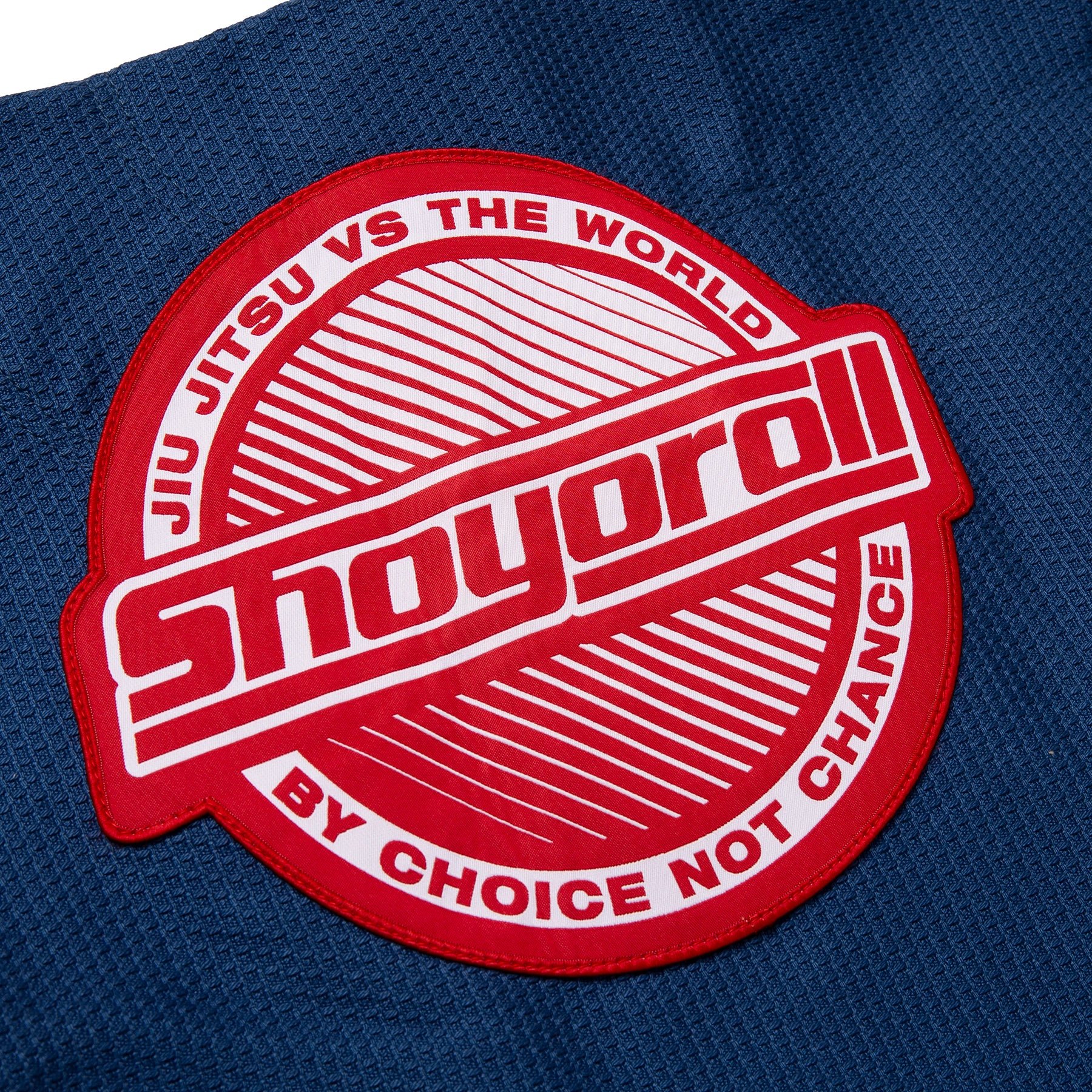 Shoyoroll Crimson Competitor (Blue)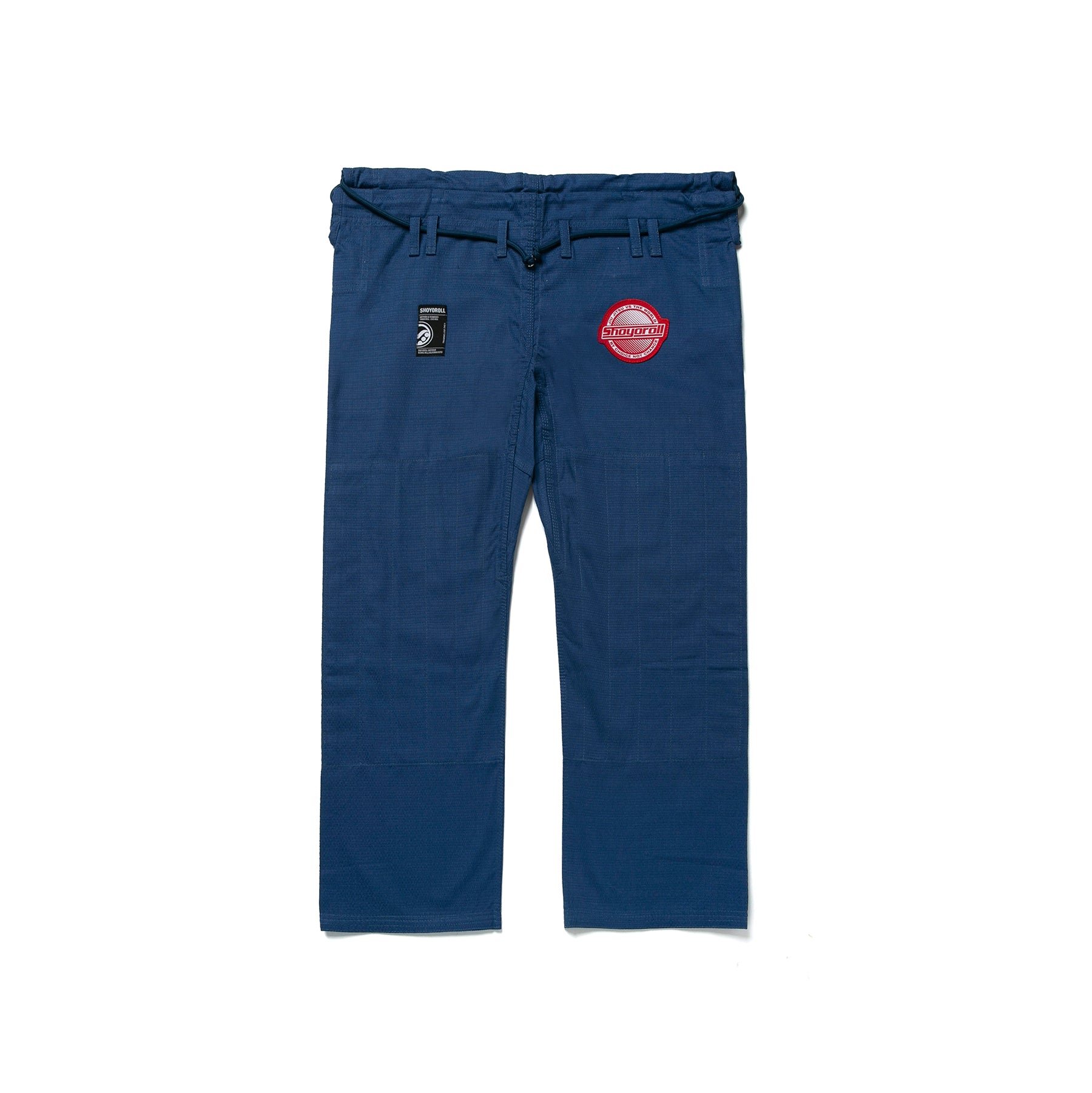 Shoyoroll Crimson Competitor (Blue)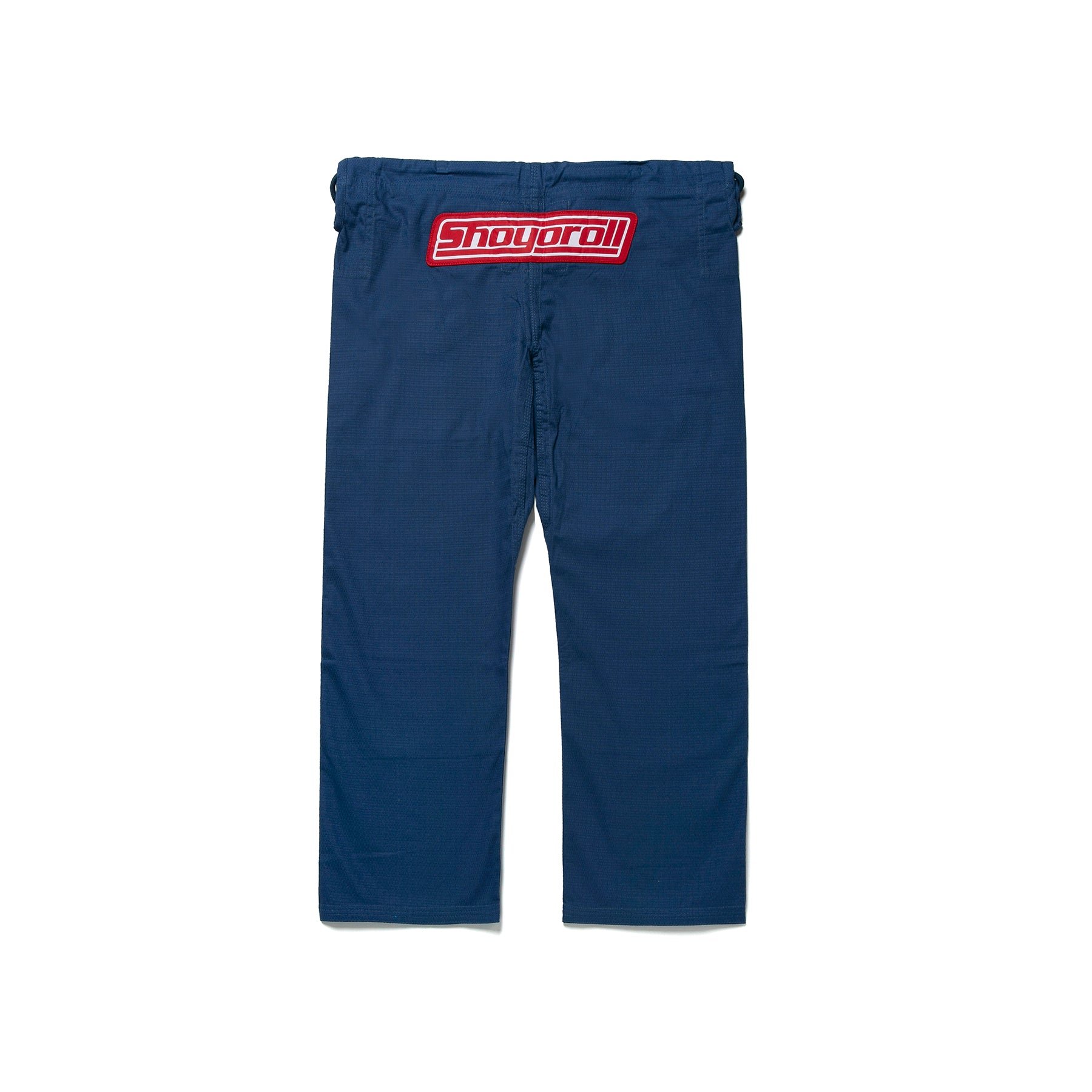 Shoyoroll Crimson Competitor (Blue)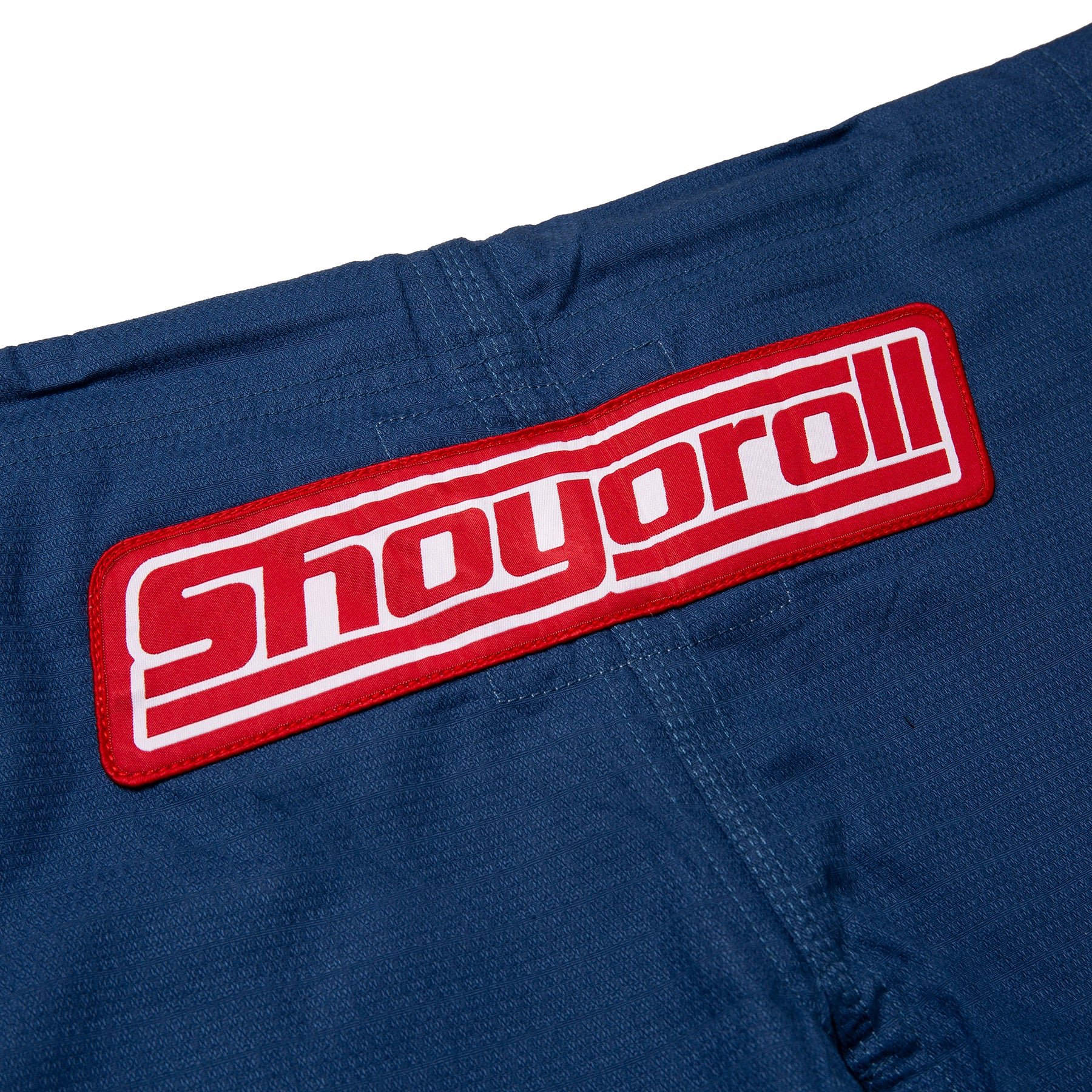 Shoyoroll Crimson Competitor (Blue)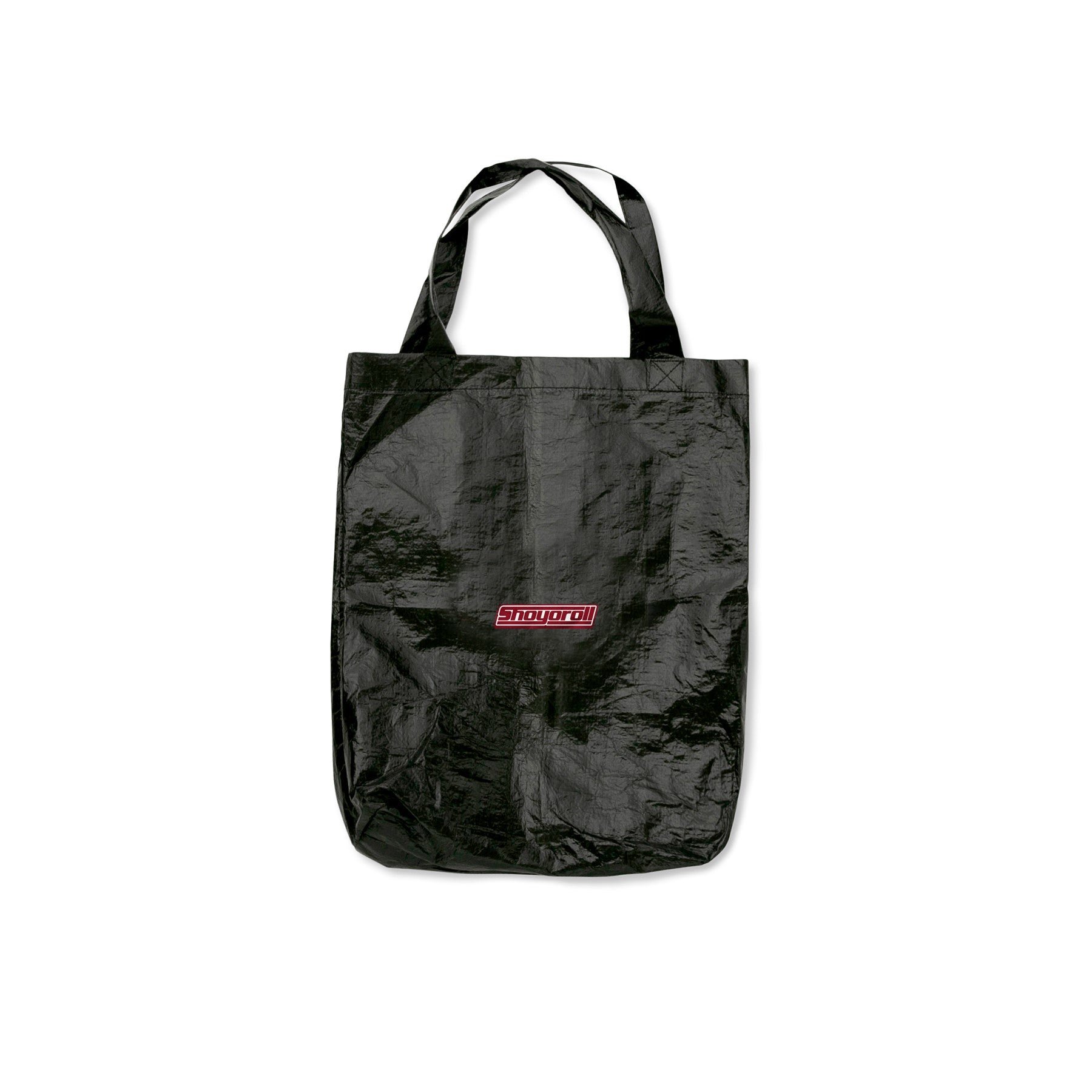 Shoyoroll Crimson Competitor (Blue)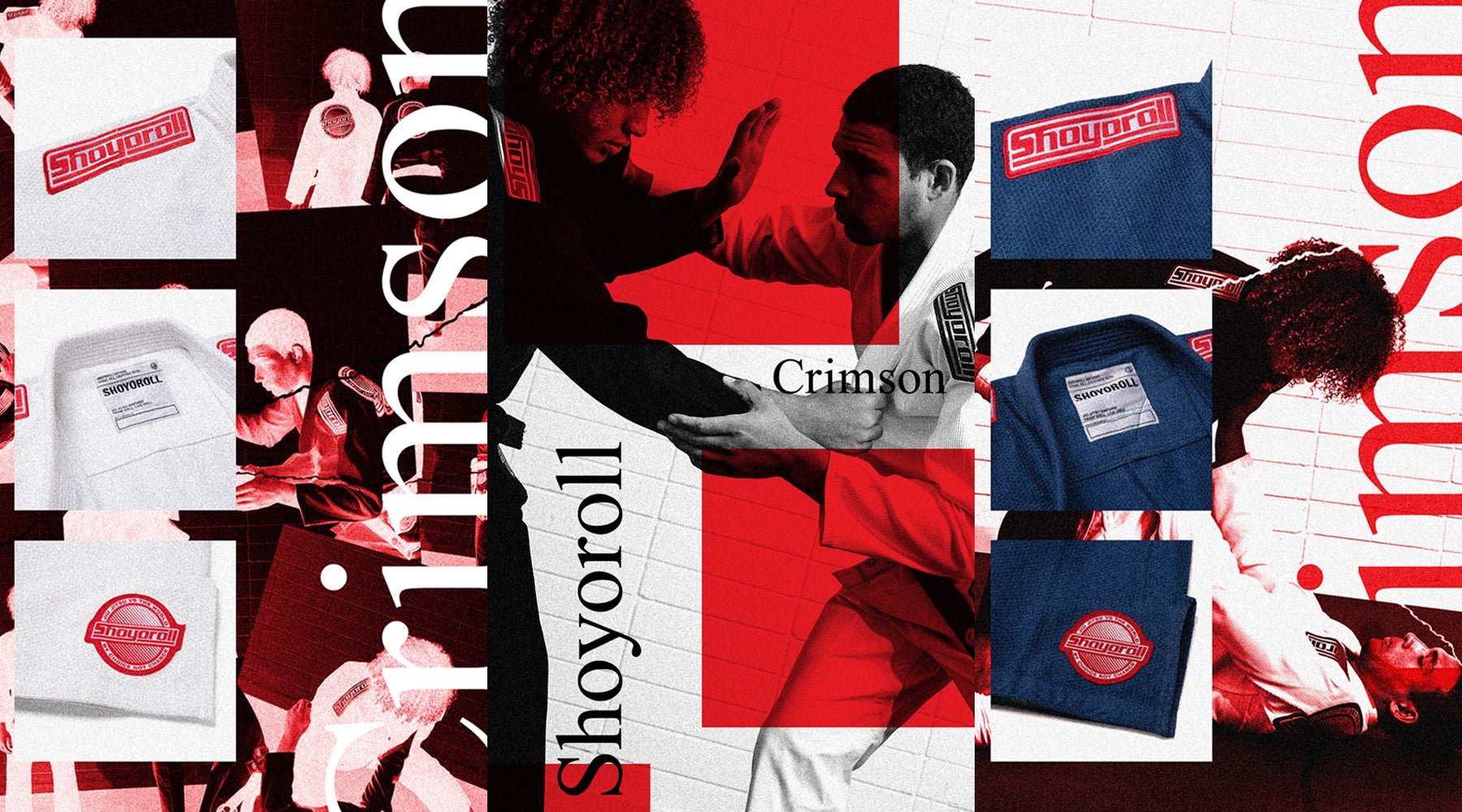 Shoyoroll Crimson Competitor (Promo)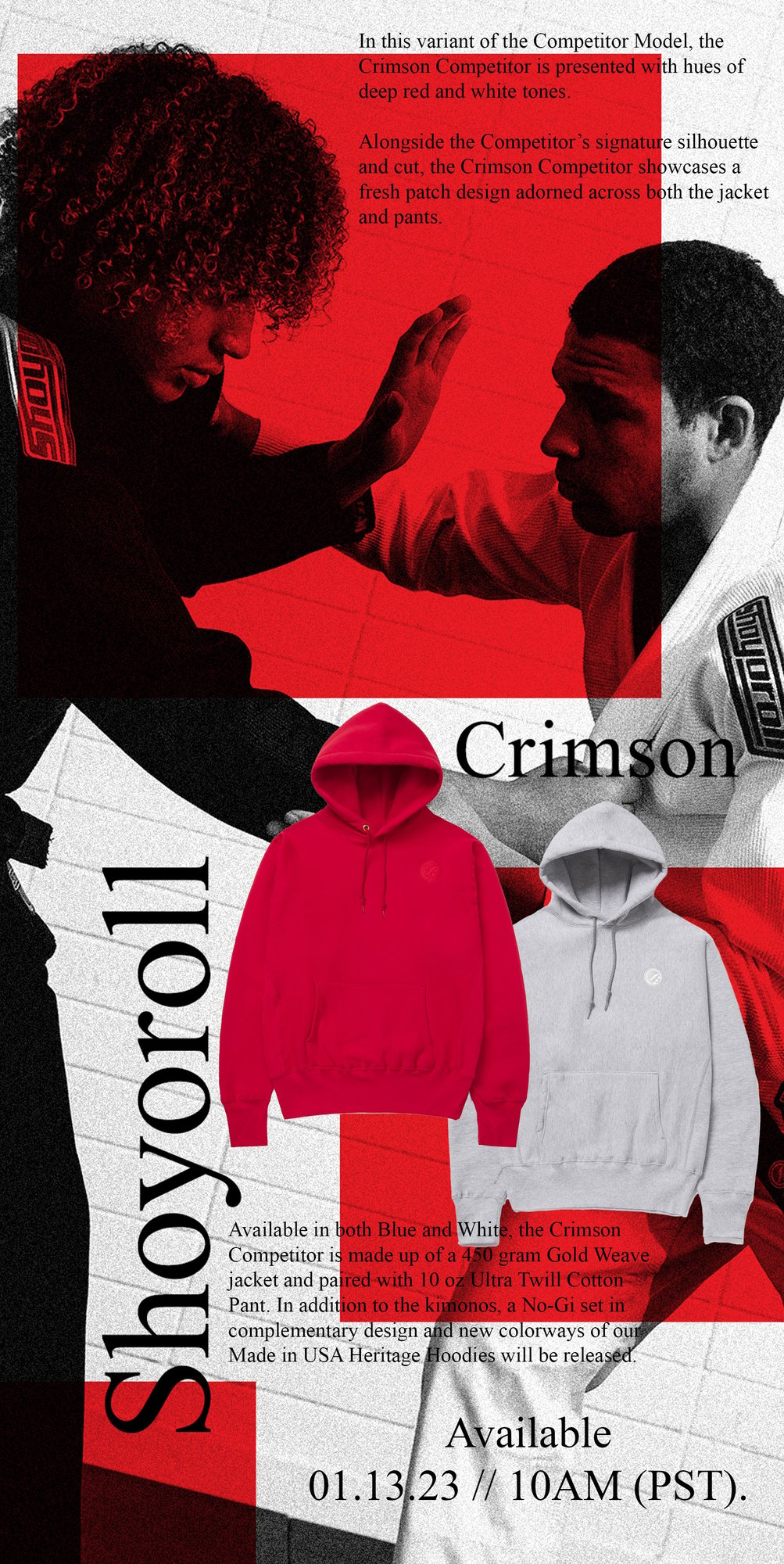 Shoyoroll Crimson Competitor (Promo)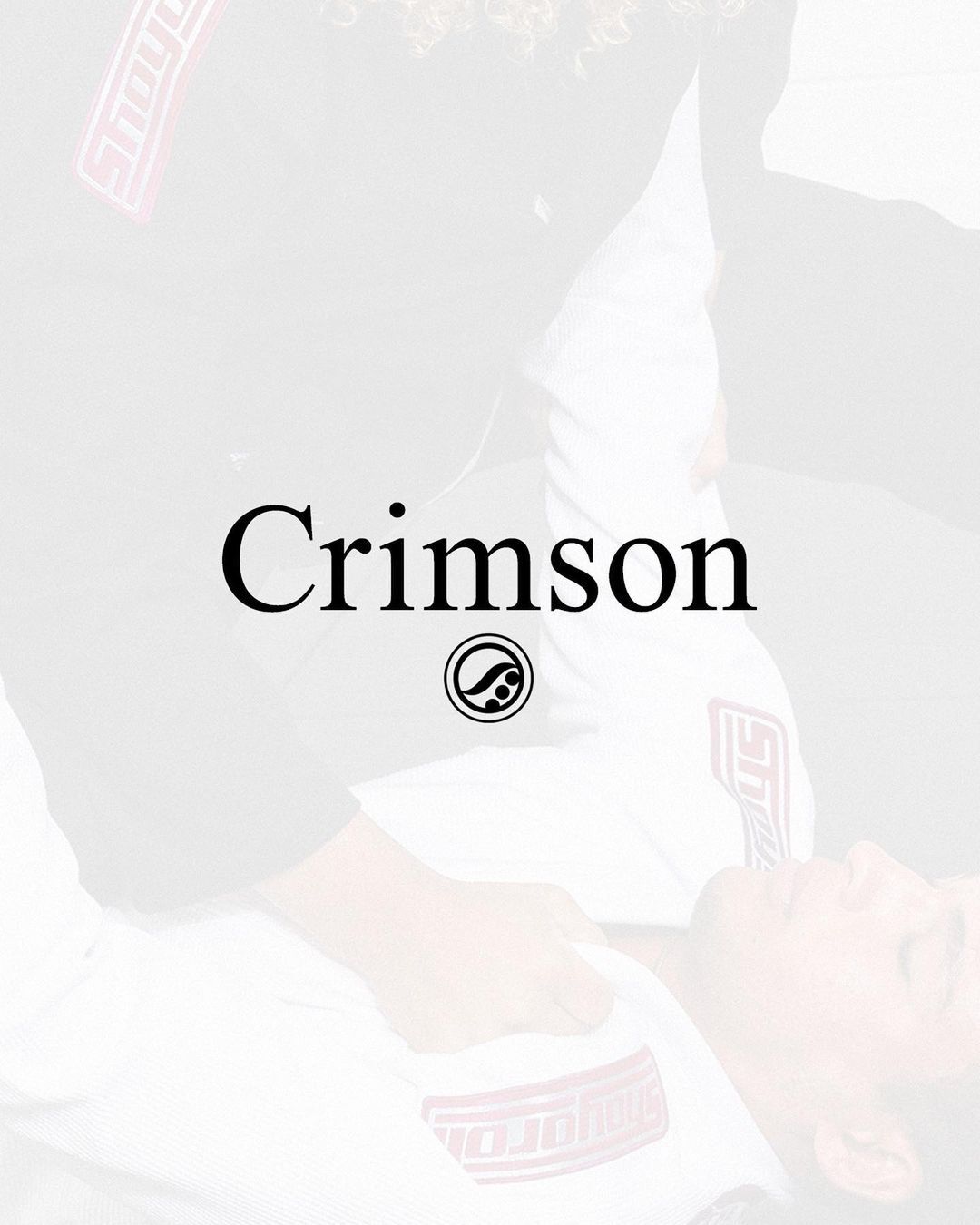 Shoyoroll Crimson Competitor (Promo)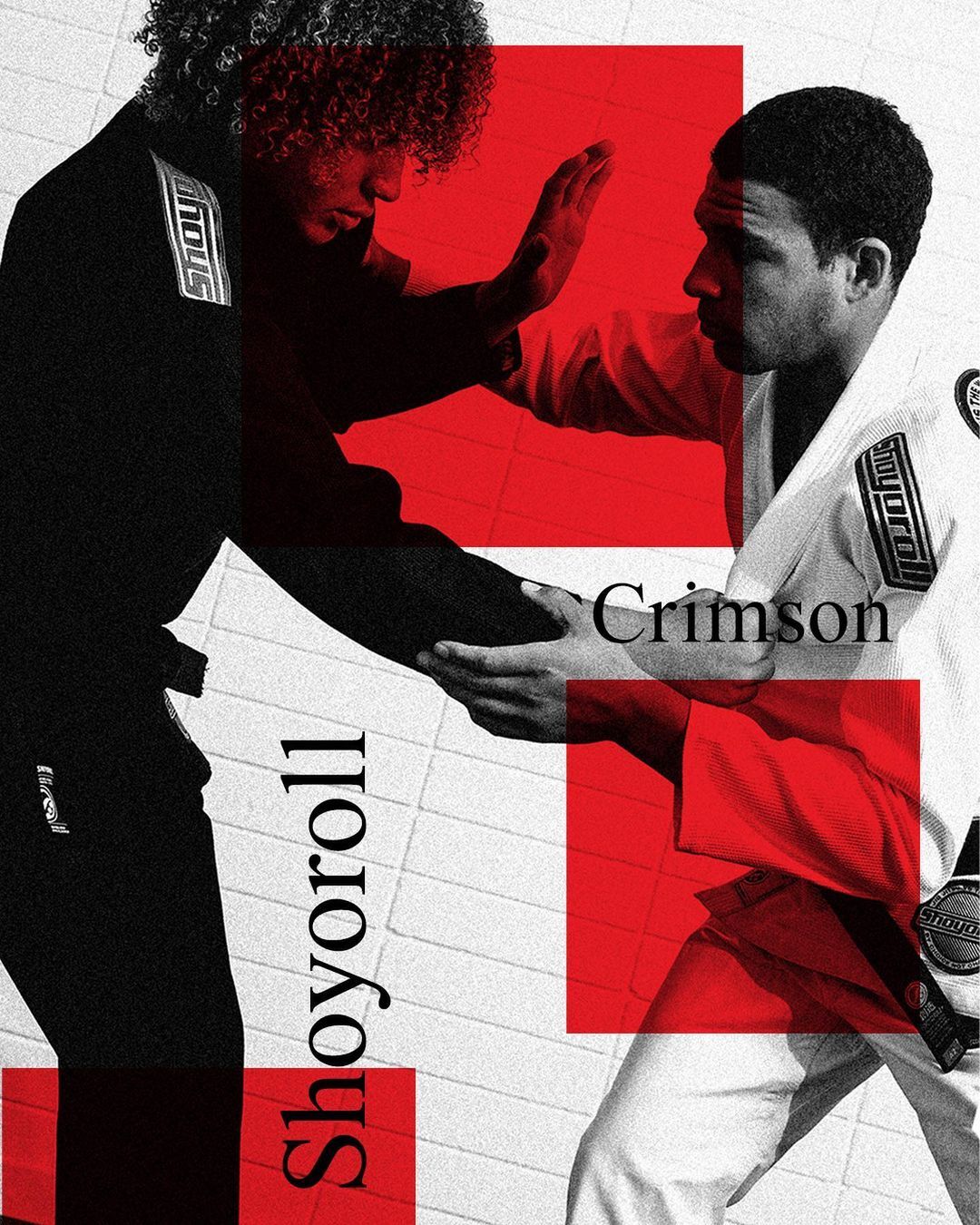 Shoyoroll Crimson Competitor (Promo)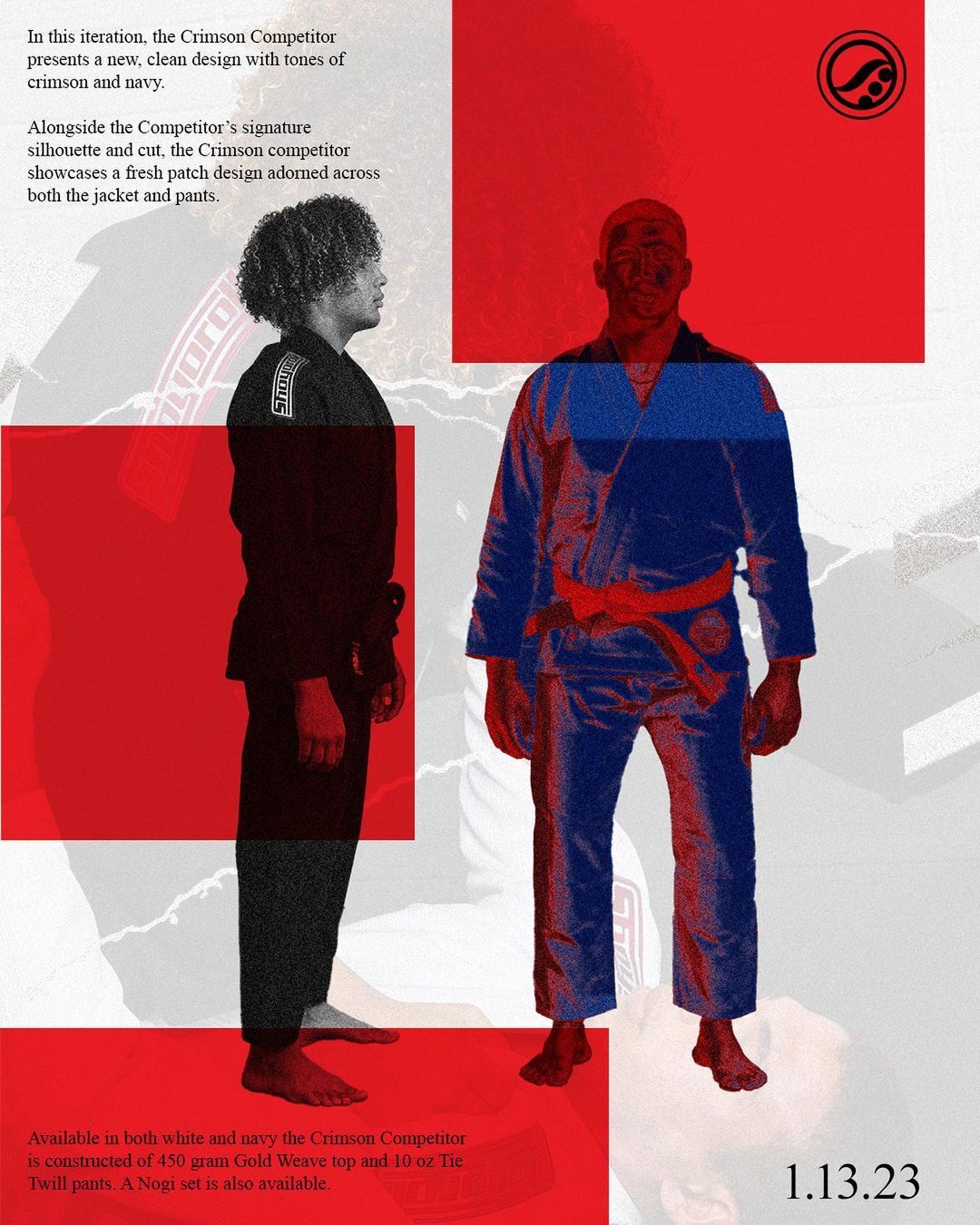 Shoyoroll Crimson Competitor (Promo)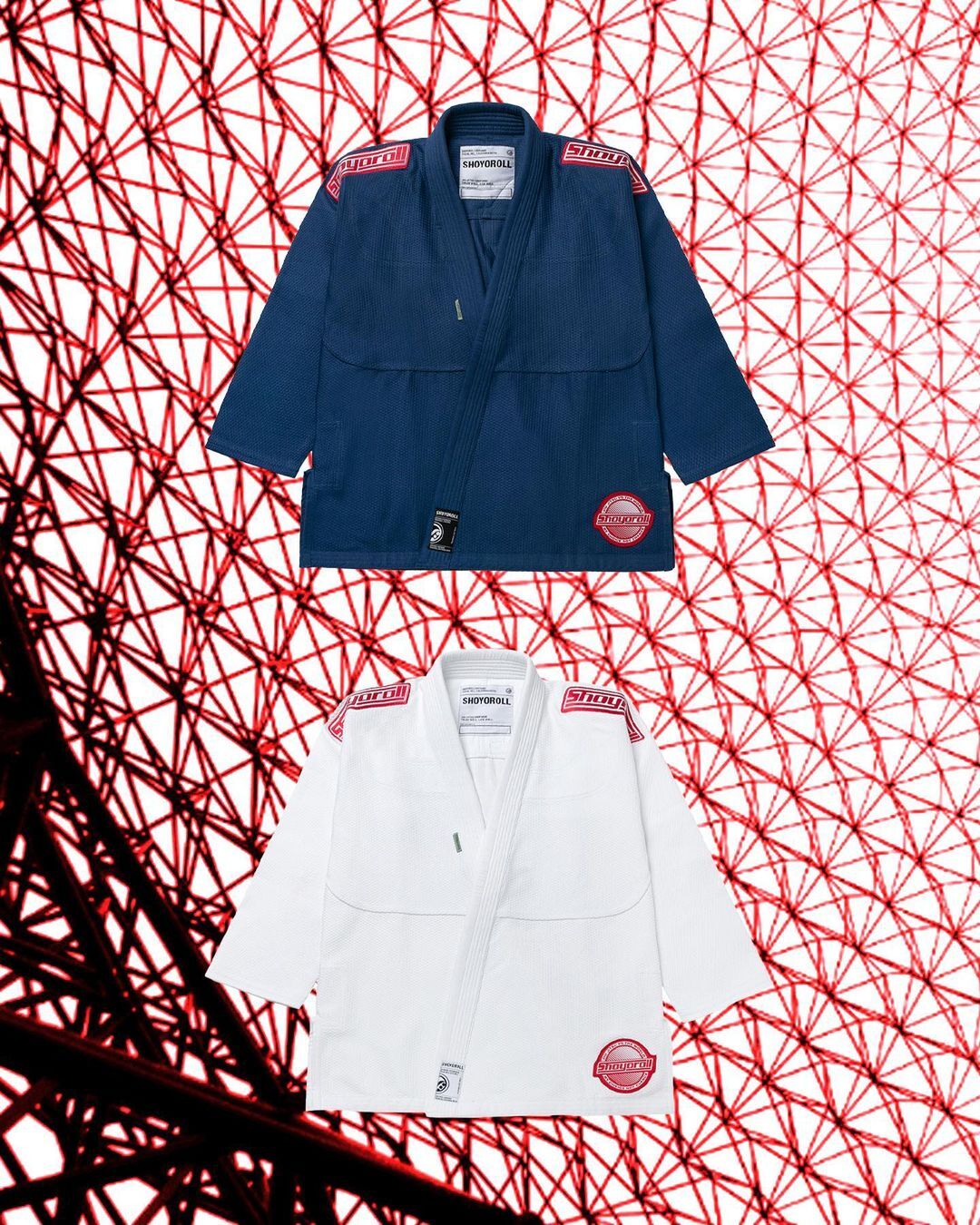 Shoyoroll Crimson Competitor (Promo)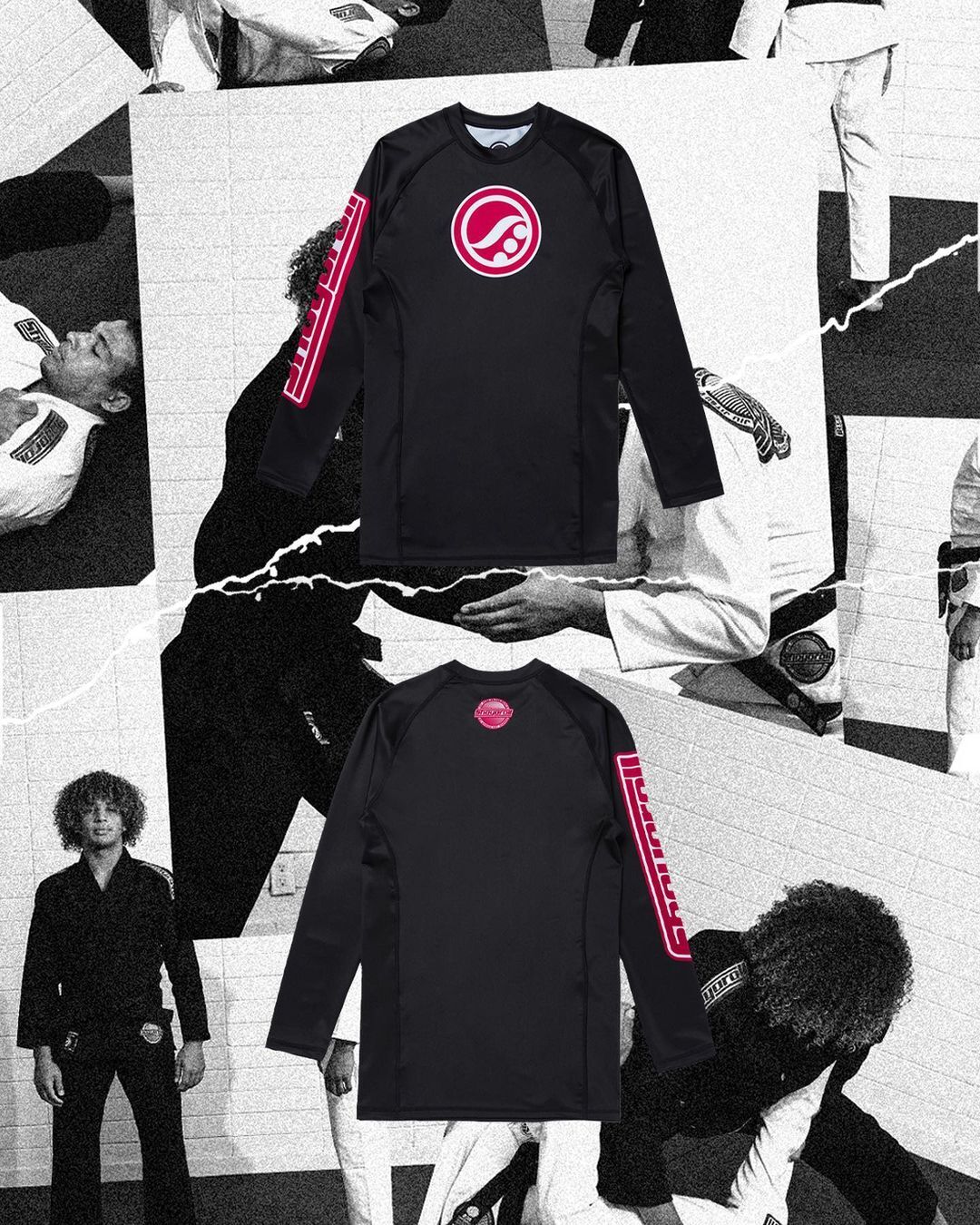 Shoyoroll Crimson Competitor (Promo)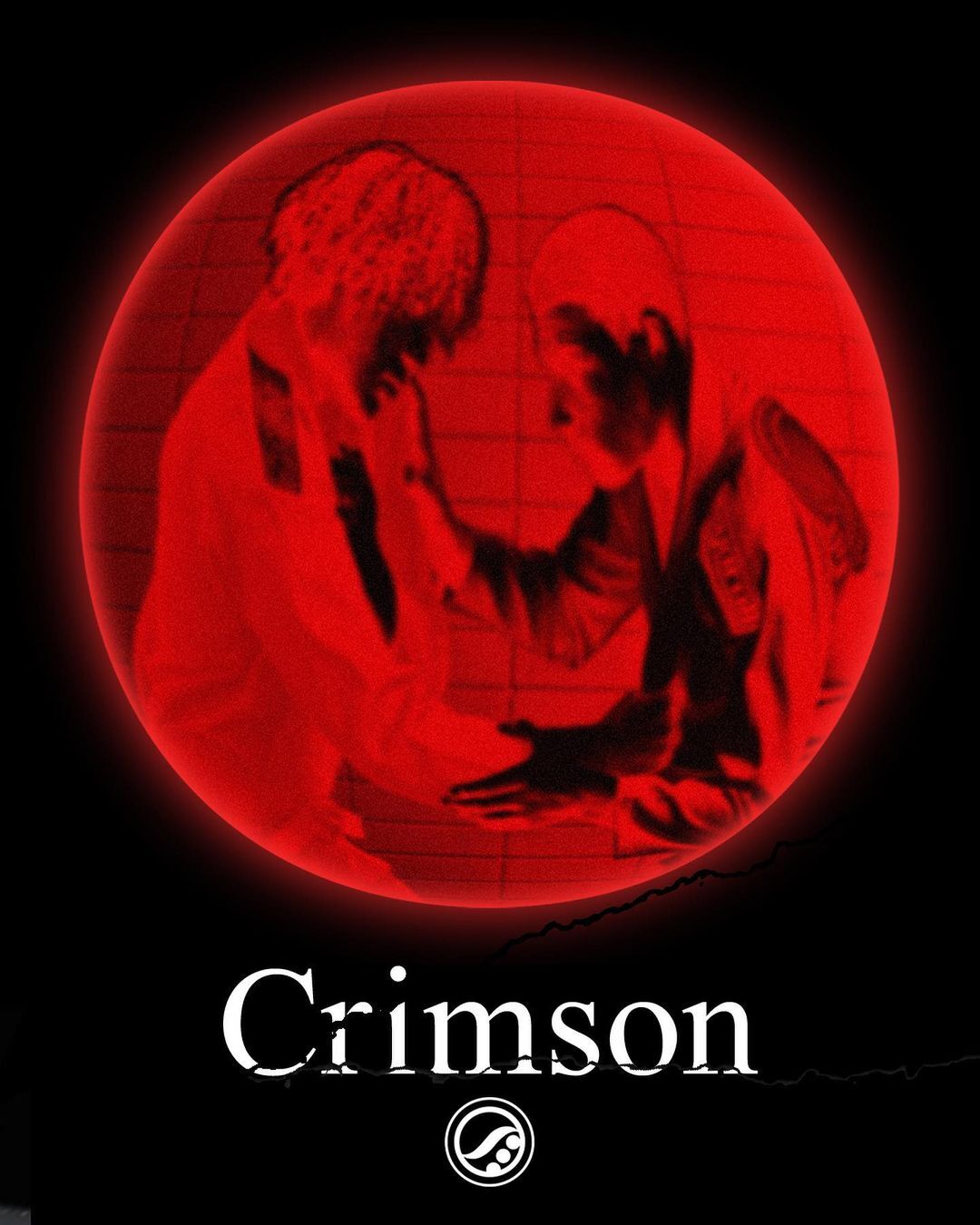 Shoyoroll Crimson Competitor (Promo)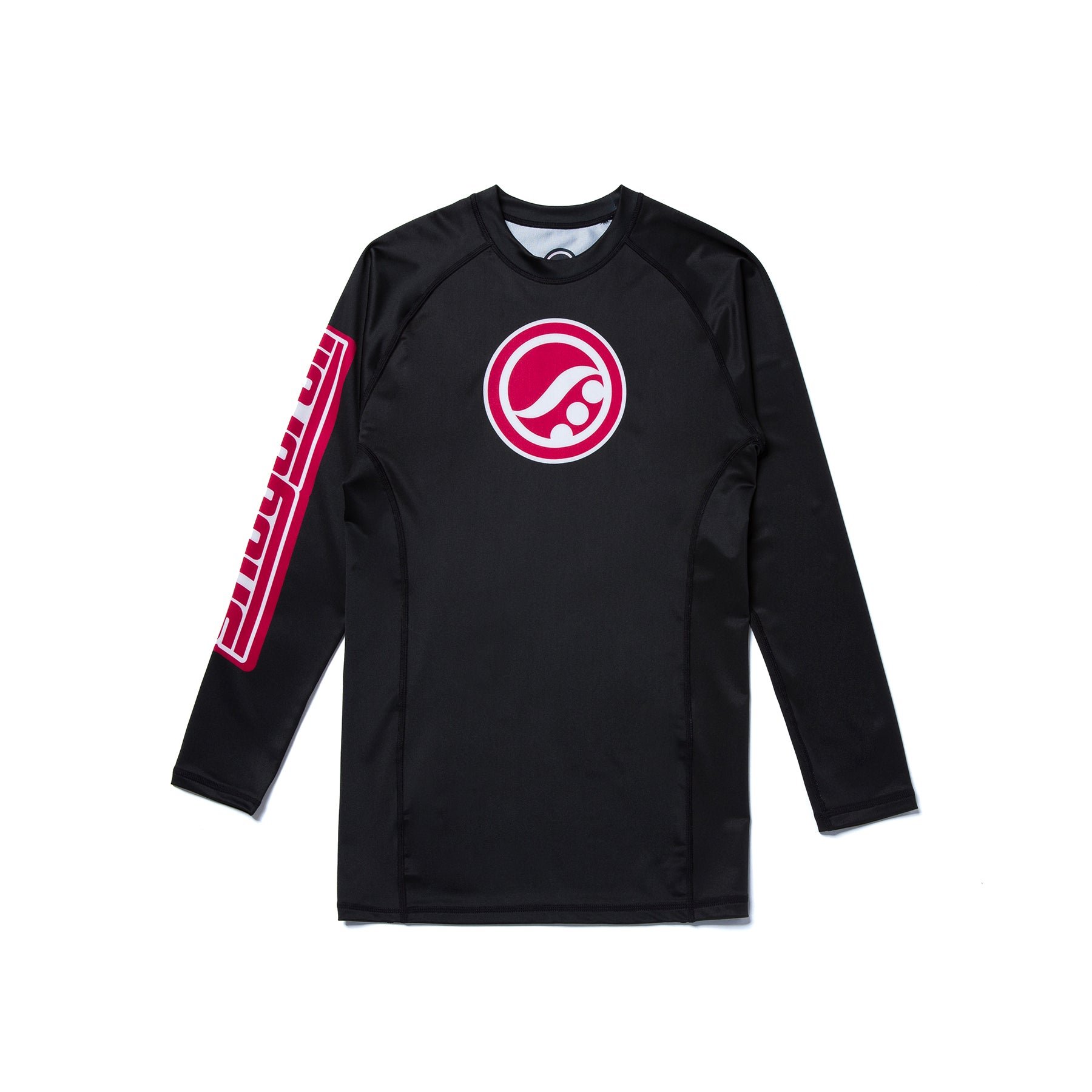 Shoyoroll Crimson Competitor Training Rash Guard LS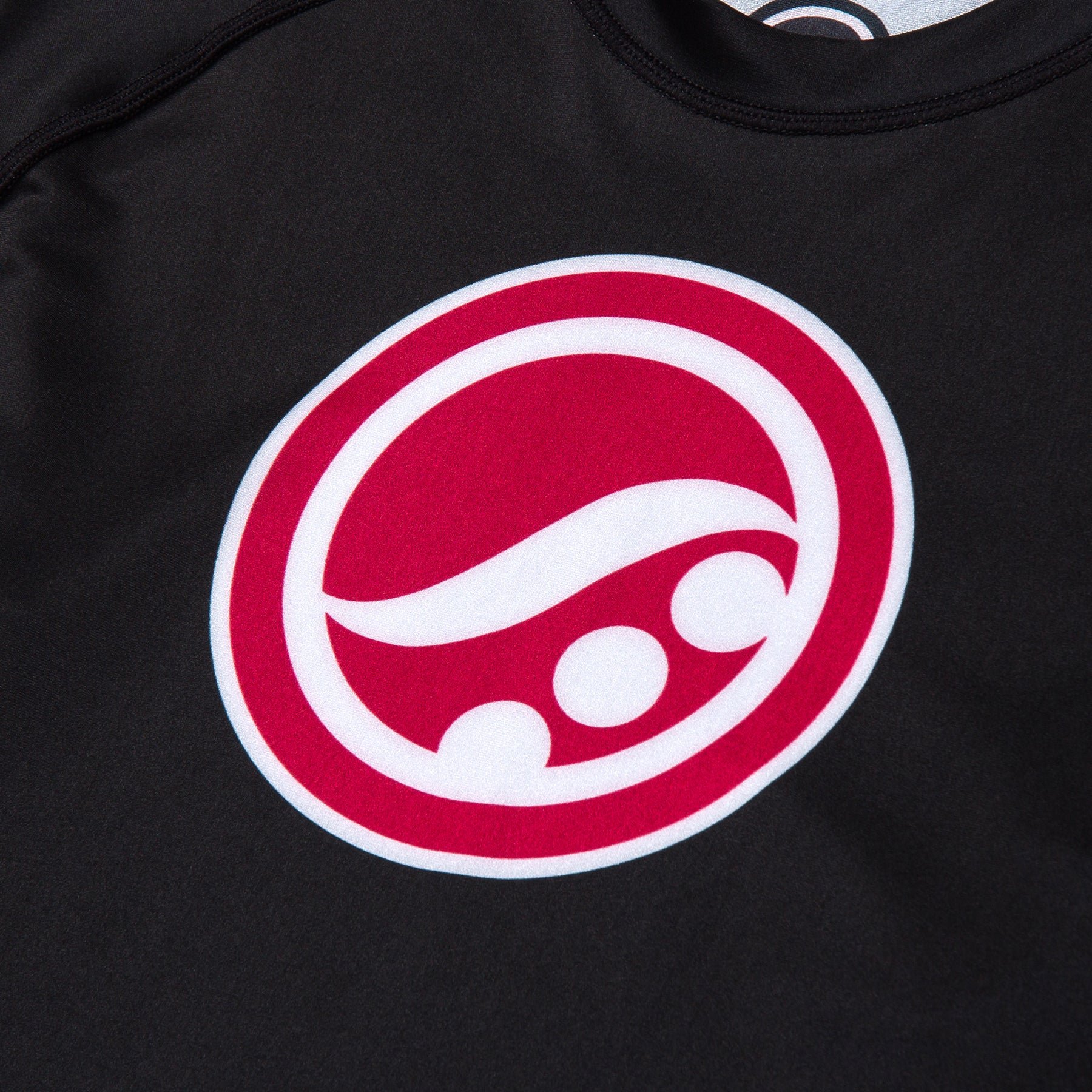 Shoyoroll Crimson Competitor Training Rash Guard LS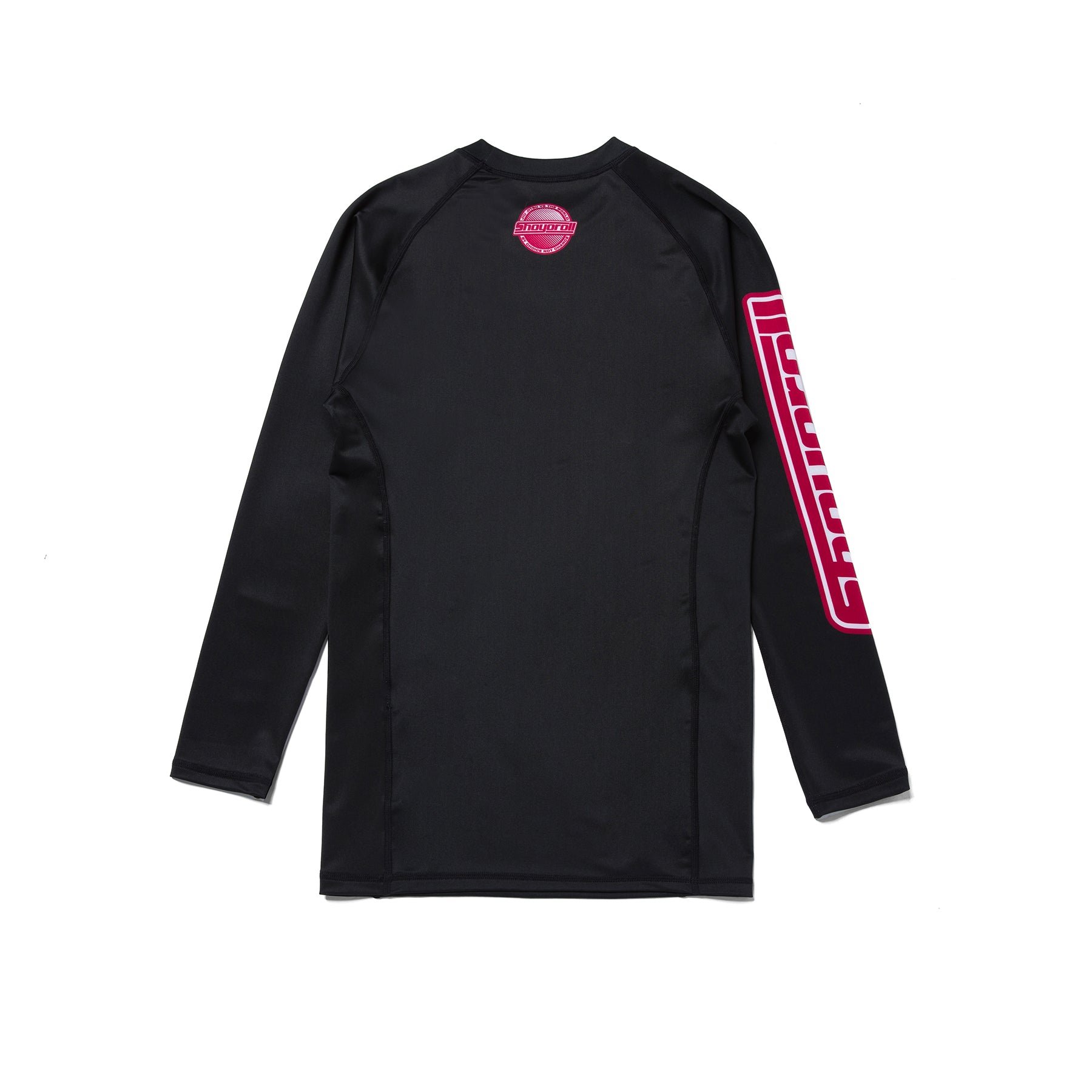 Shoyoroll Crimson Competitor Training Rash Guard LS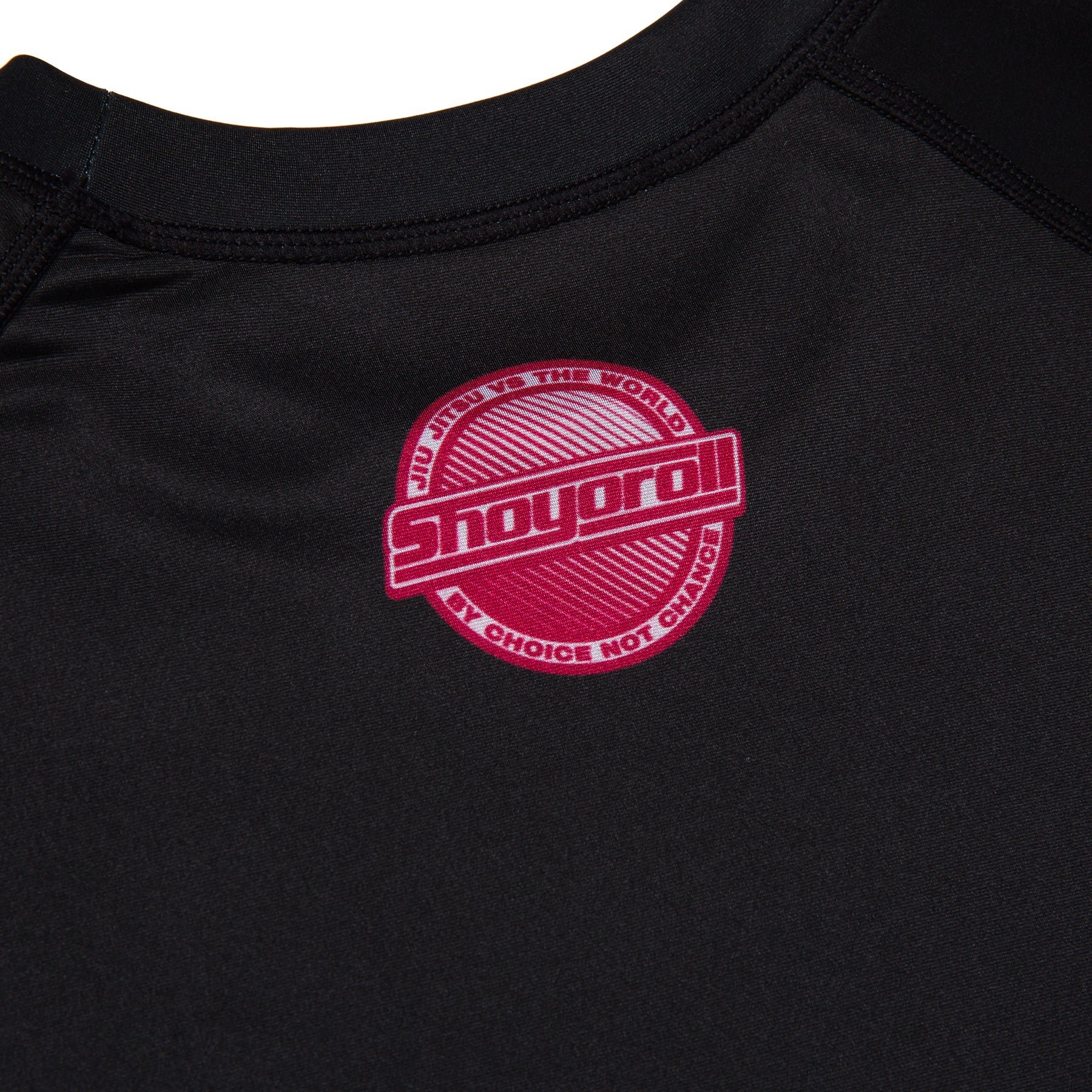 Shoyoroll Crimson Competitor Training Rash Guard LS
Shoyoroll Crimson Competitor Training Fitted Shorts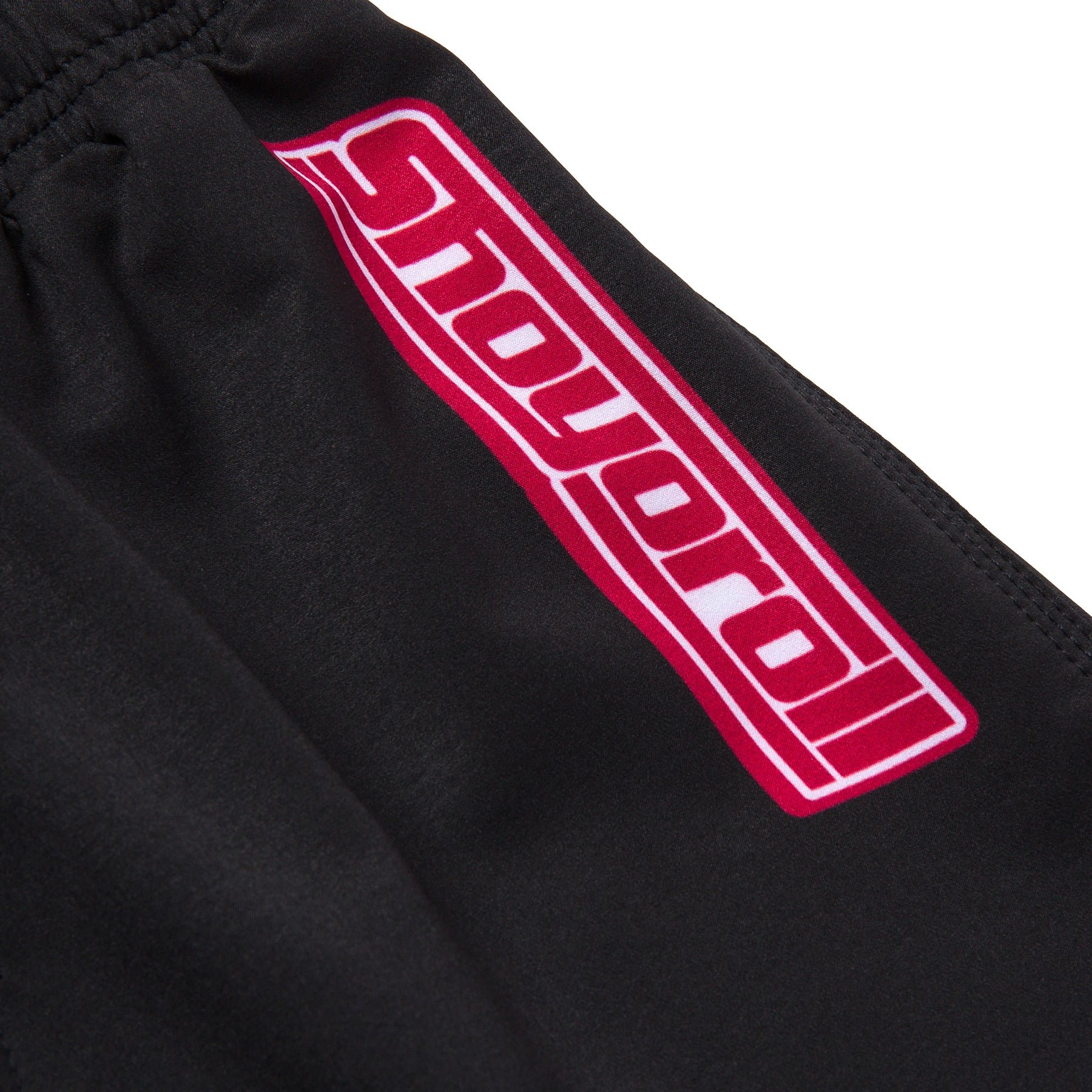 Shoyoroll Crimson Competitor Training Fitted Shorts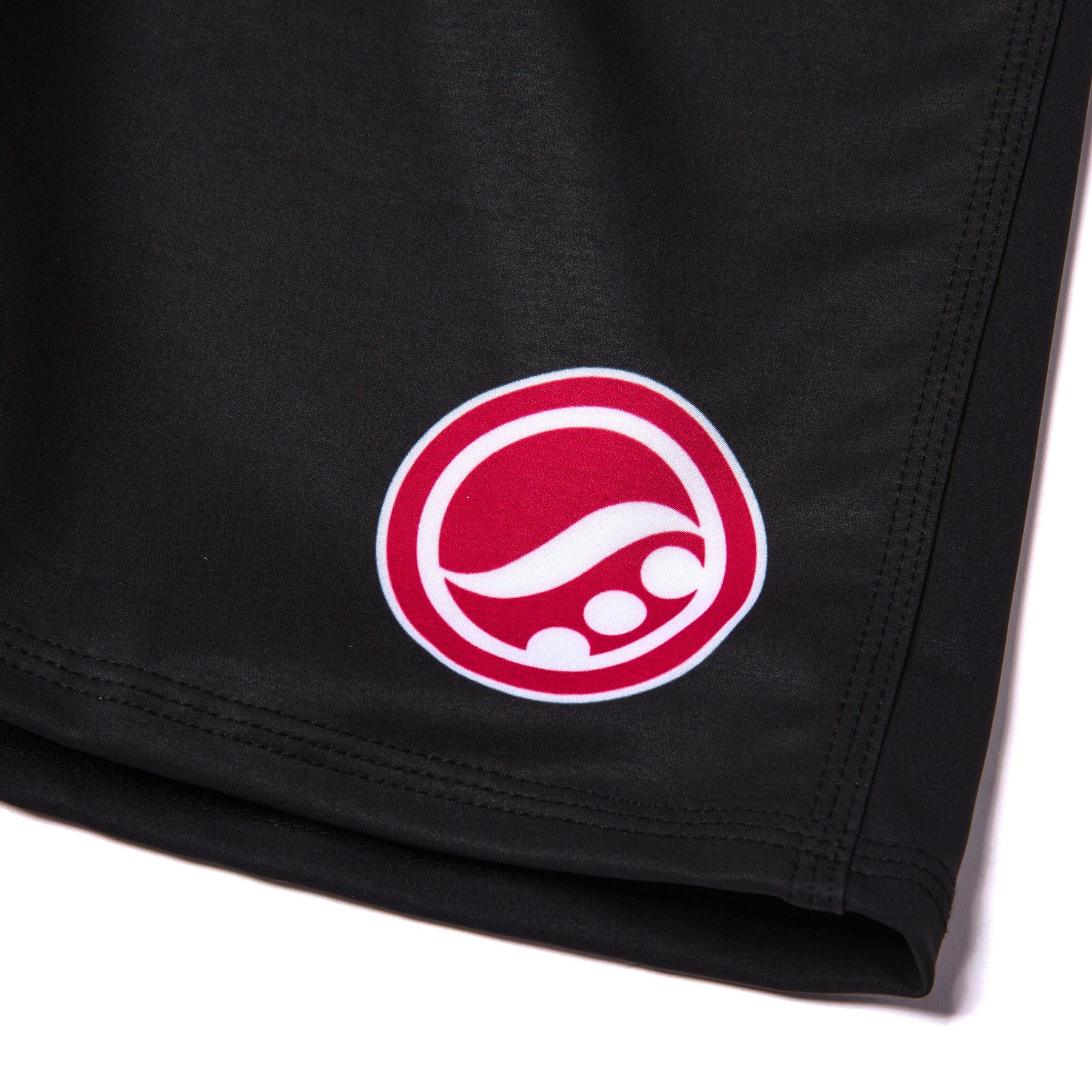 Shoyoroll Crimson Competitor Training Fitted Shorts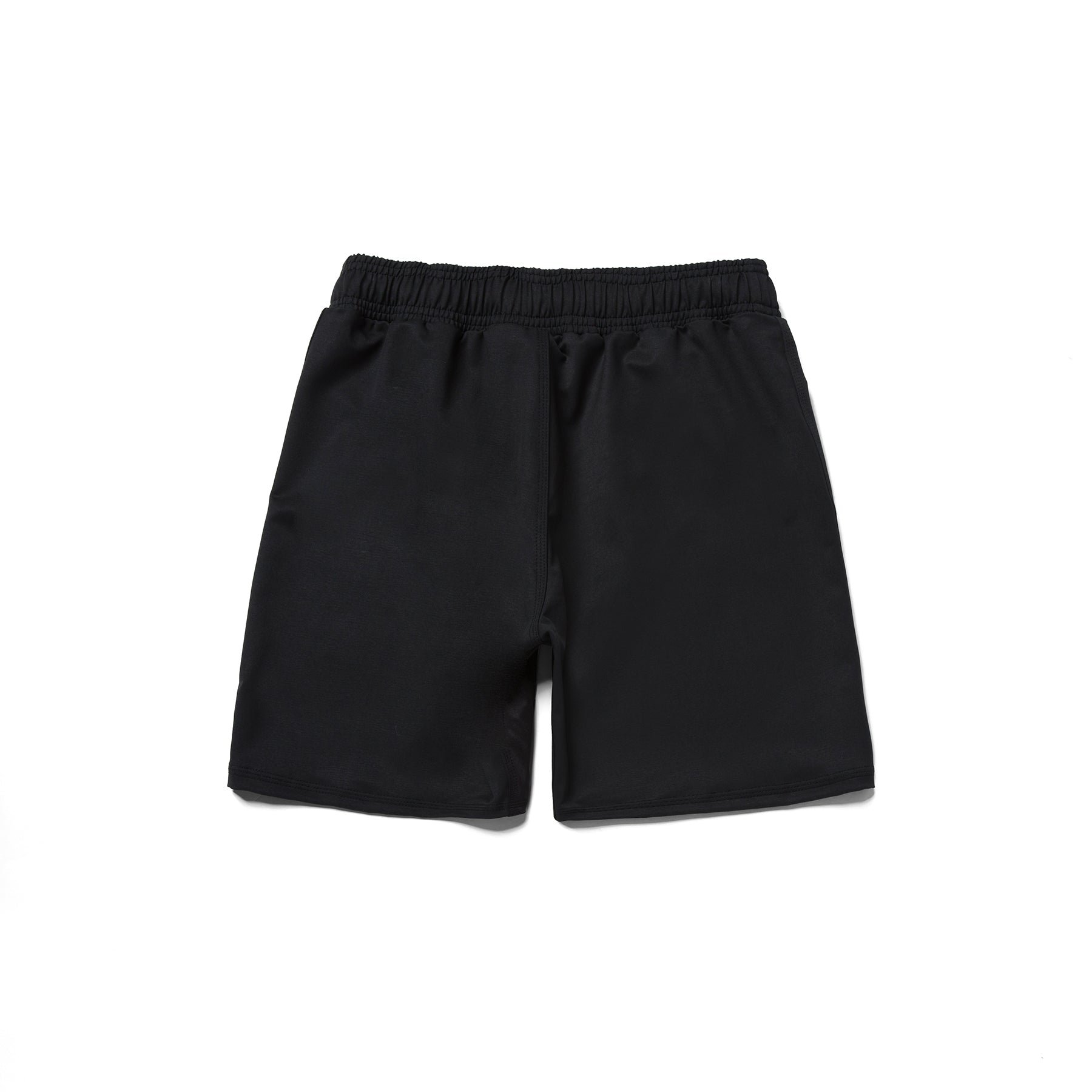 Shoyoroll Crimson Competitor Training Fitted Shorts