Shoyoroll Hunt Competitor
Japan: June 23, 2023 at 11:00 AM JST Korea: June 23, 2023 at 11:00 AM KST Australia: June 23, 2023 at 9:00 AM AEST Europe: June 30, 2023 at 10:00 AM BST U.S.: June 30, 2023 at 10:00 AM PDT
Top: 450G Pearl Weave Pants: 10oz Ripstop Color: White, Black
00F, 0, 0F, 0W, 1, 1F, 1L, 2, 2W, 2L, 3, 3W, 3L, 4, 5
Japan: ¥44,000 ($306) Korea: ₩419,000 ($320) Australia White: $380 ($257) Australia Black: $400 ($270) Europe White: £180 ($229) Europe Black: £190 ($241) U.S. White: $250 - $255 U.S. Black: $260 - $265
Australia: One per customer/household.
The 2023 Competitor presents a design that blends both the classic contemporary. Drawing inspiration from the model's original, the Competitor's design has been refreshed to further its timeless aesthetic.
For this iteration, a deep green hue has been incorporated throughout the kimonos' 450g Pearl Weave upper and 10oz Ripstop pants, creating subtle yet distinct highlights across the kimonos black and white variants.
To accompany both kimonos, a no Gi set will also be released in a complementary design.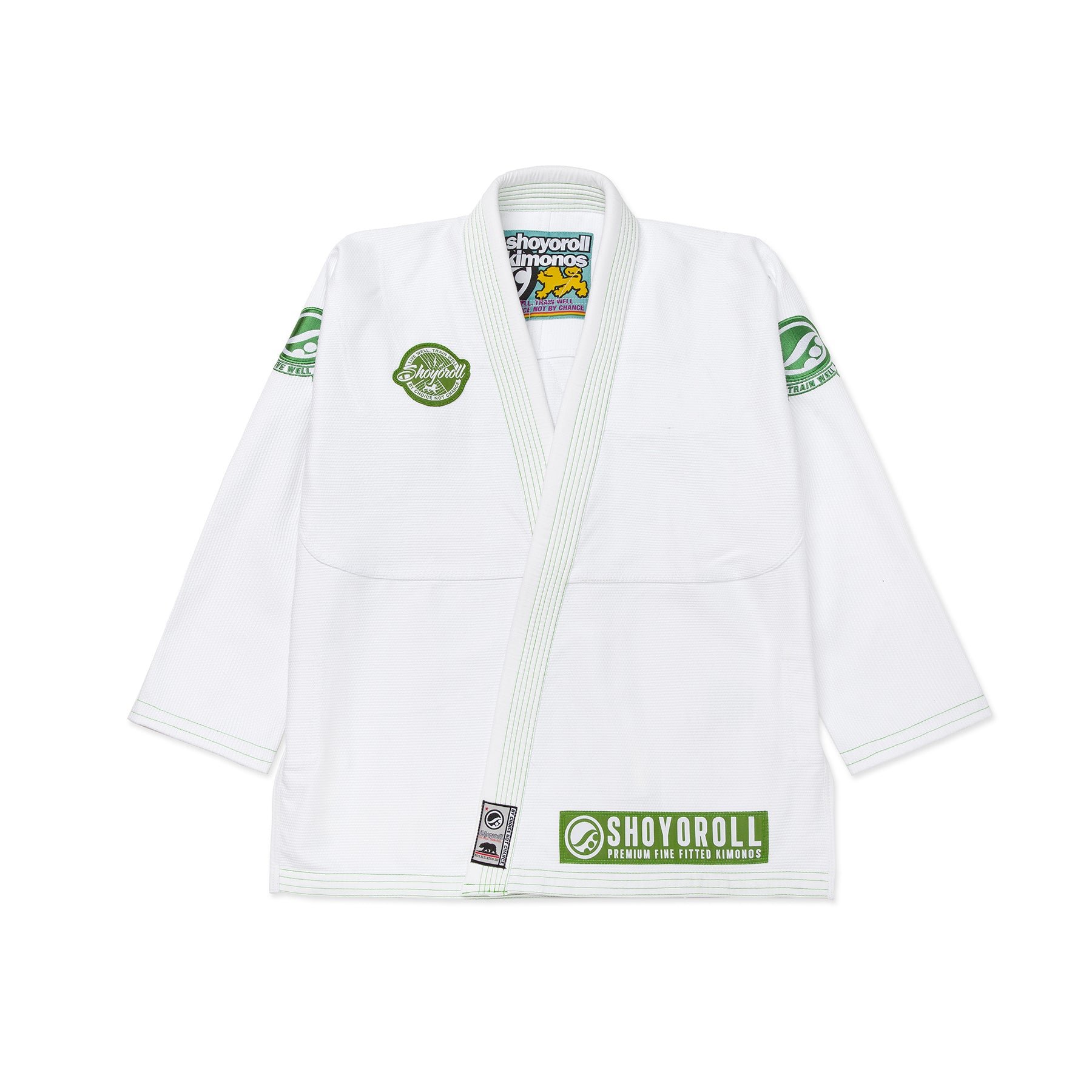 Shoyoroll Hunt Competitor (White)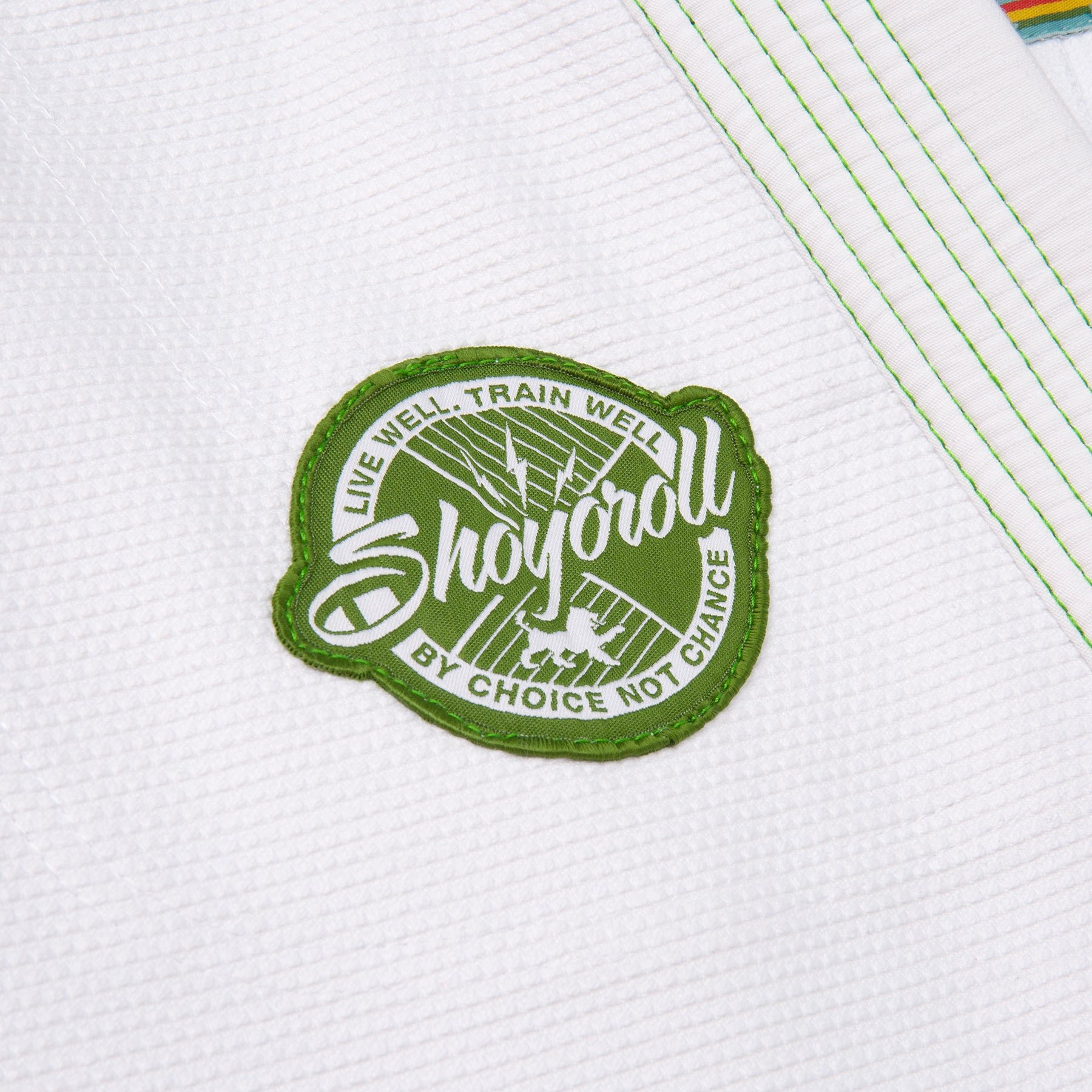 Shoyoroll Hunt Competitor (White)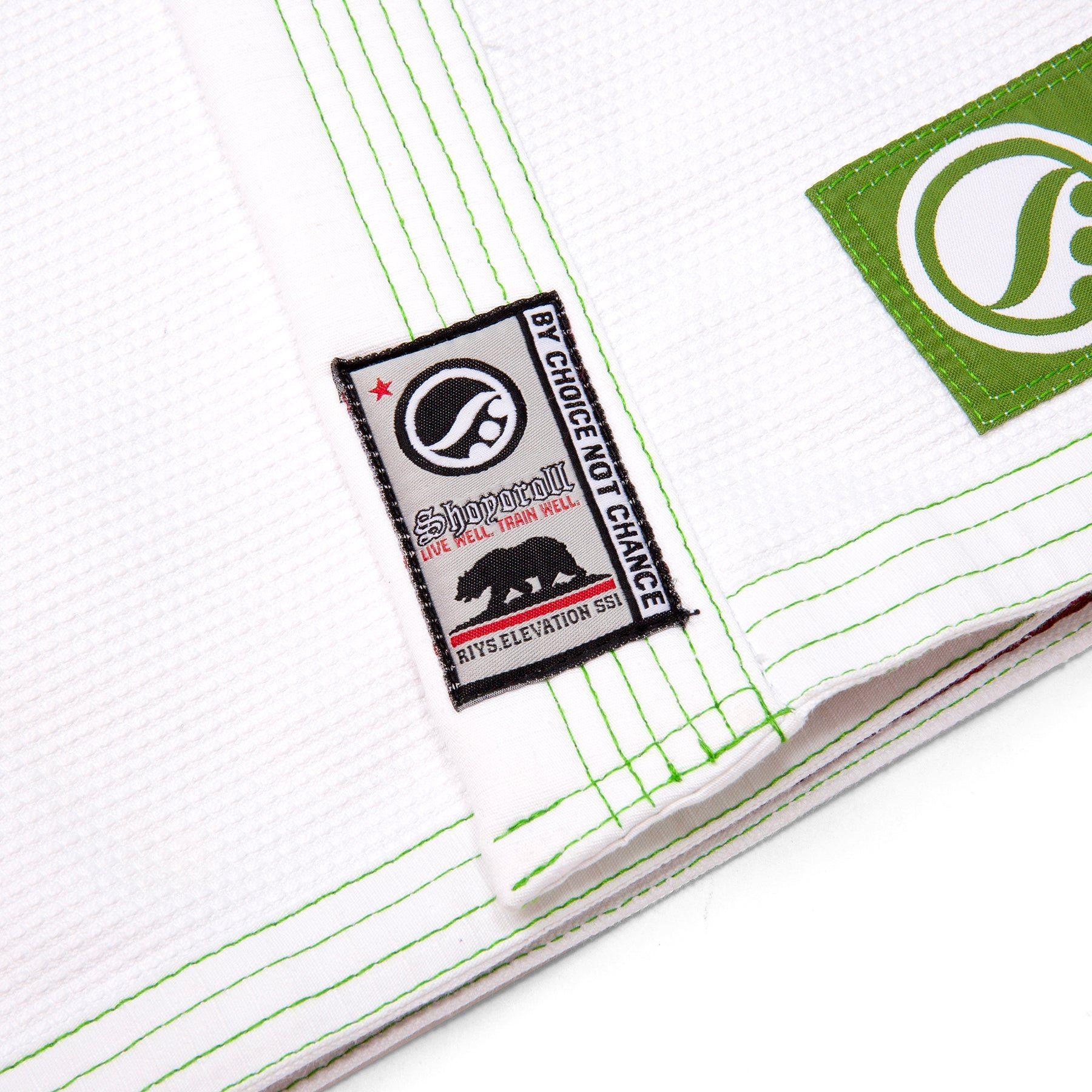 Shoyoroll Hunt Competitor (White)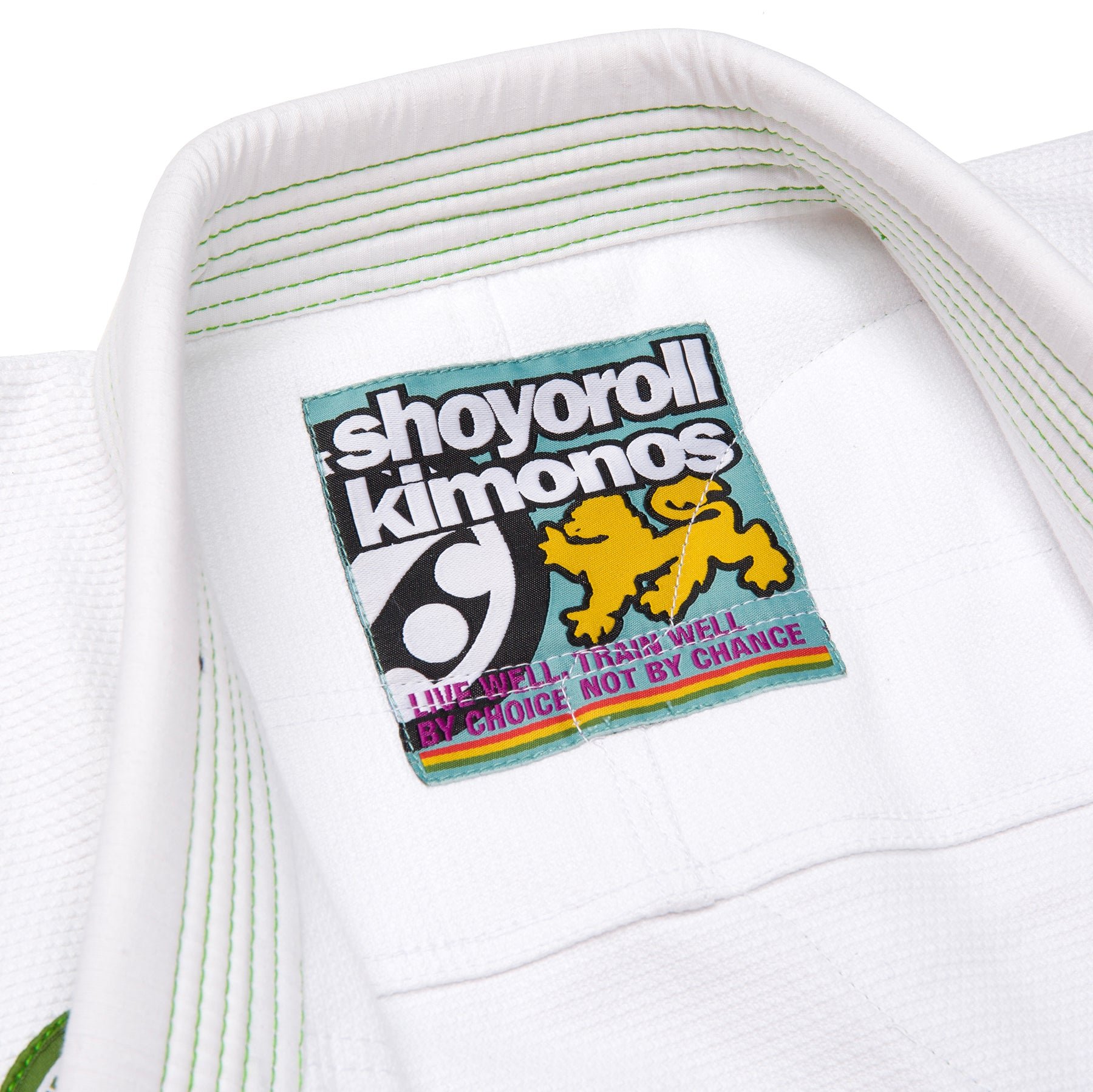 Shoyoroll Hunt Competitor (White)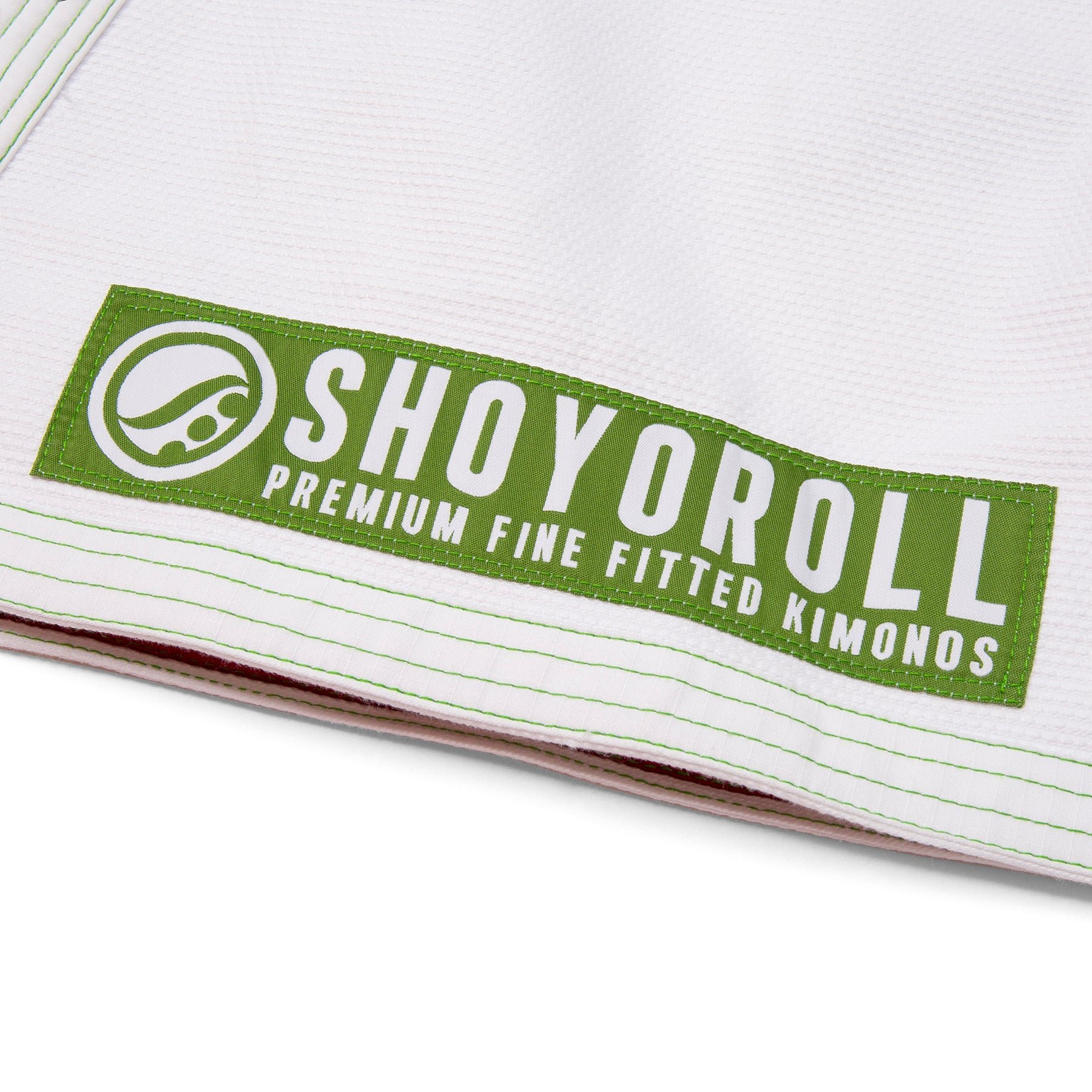 Shoyoroll Hunt Competitor (White)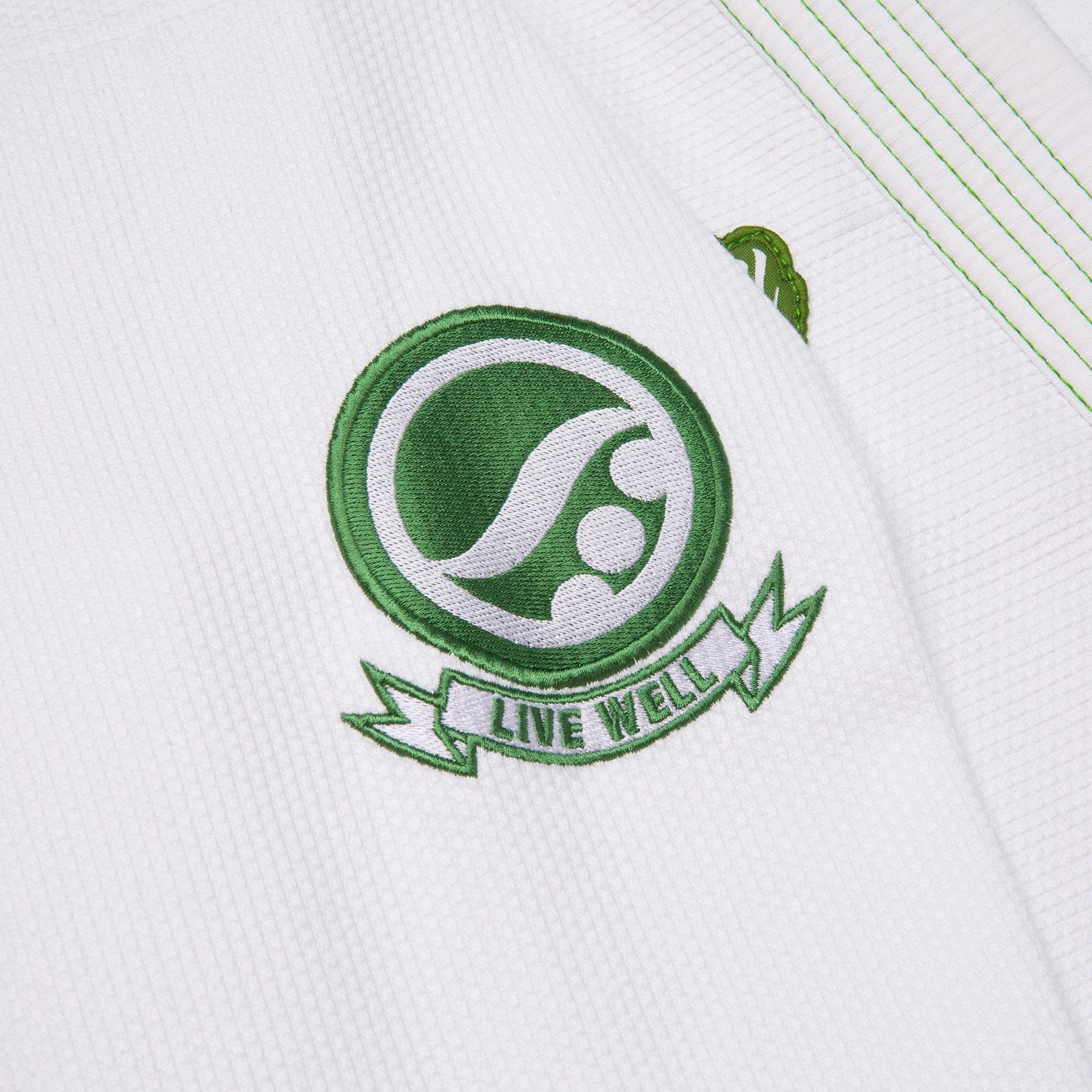 Shoyoroll Hunt Competitor (White)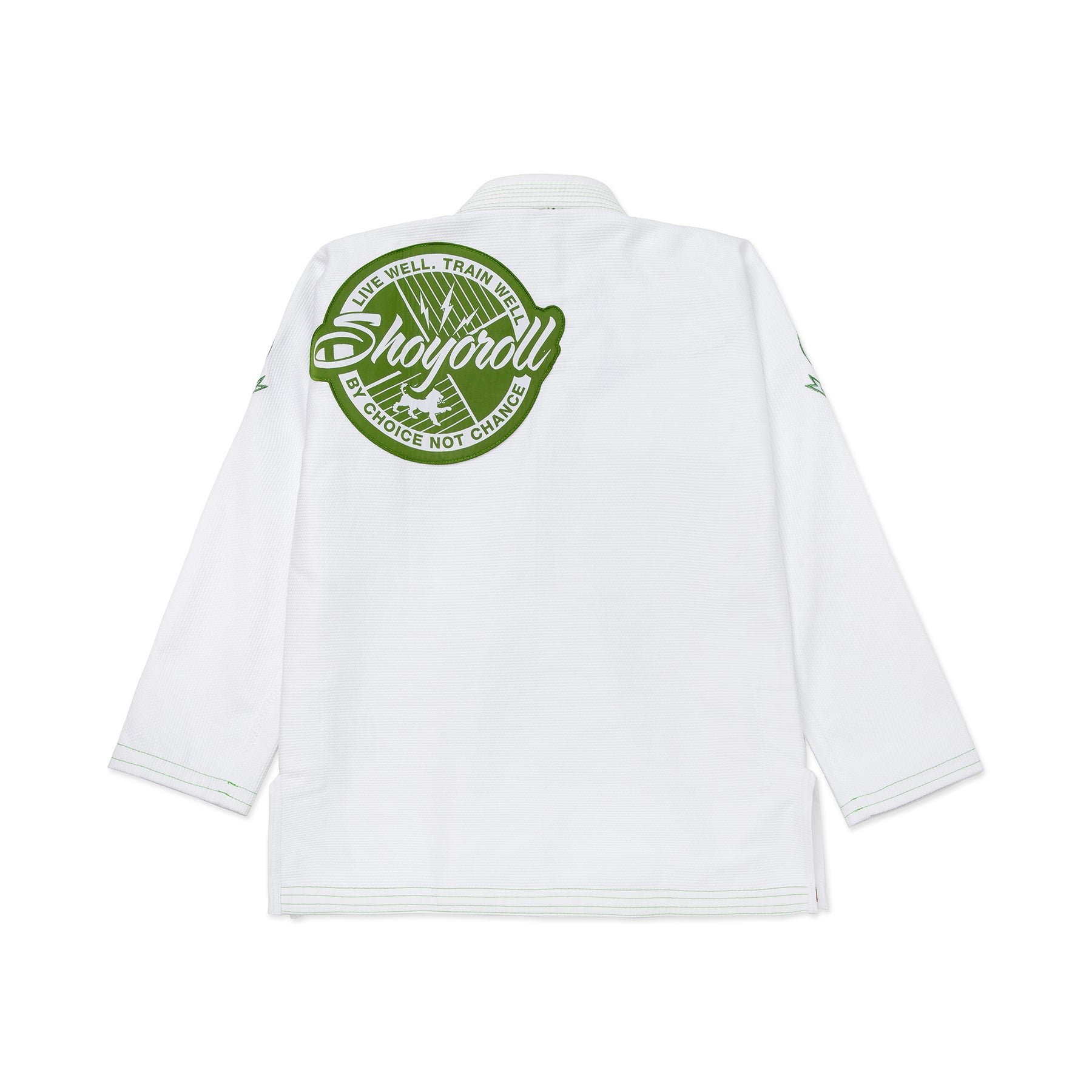 Shoyoroll Hunt Competitor (White)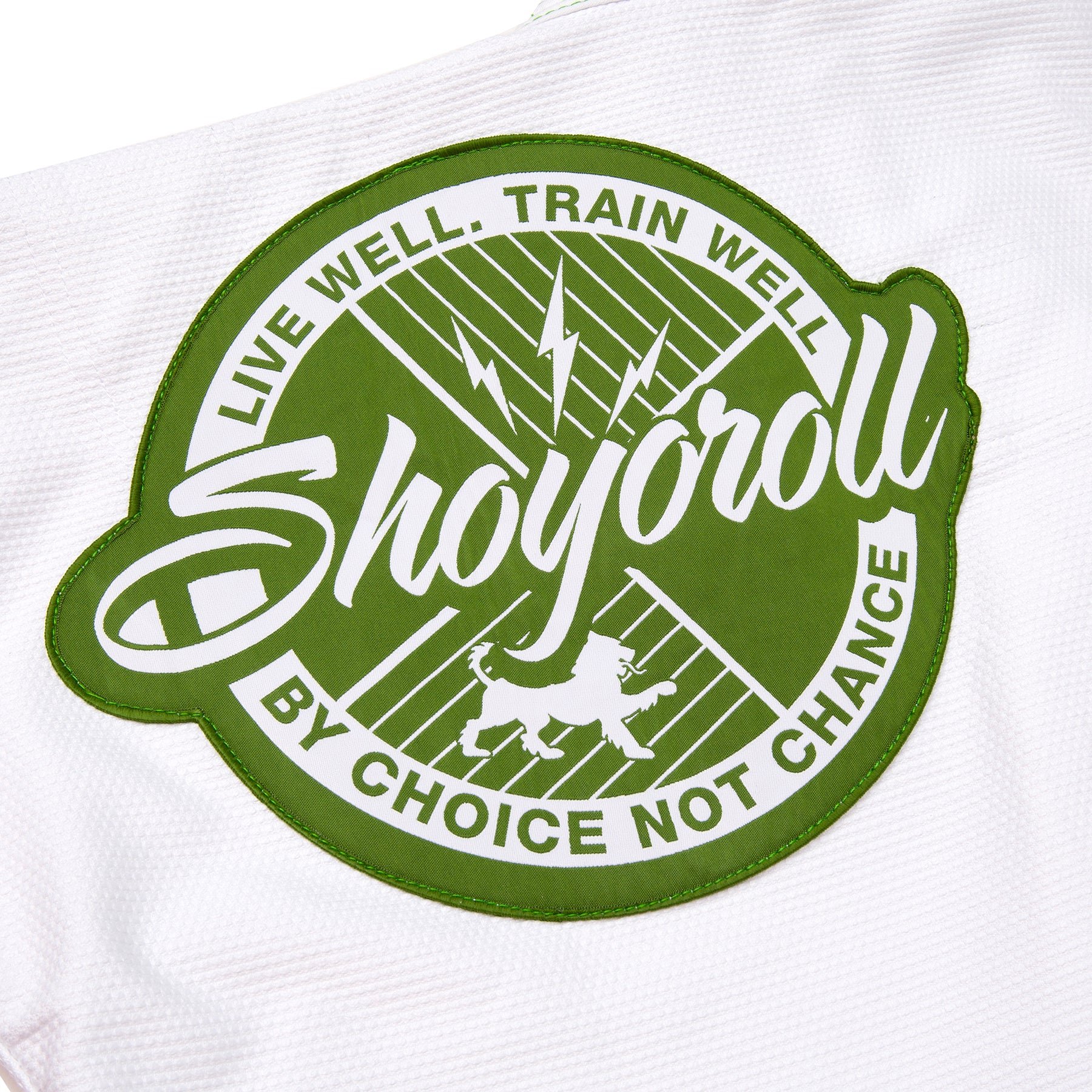 Shoyoroll Hunt Competitor (White)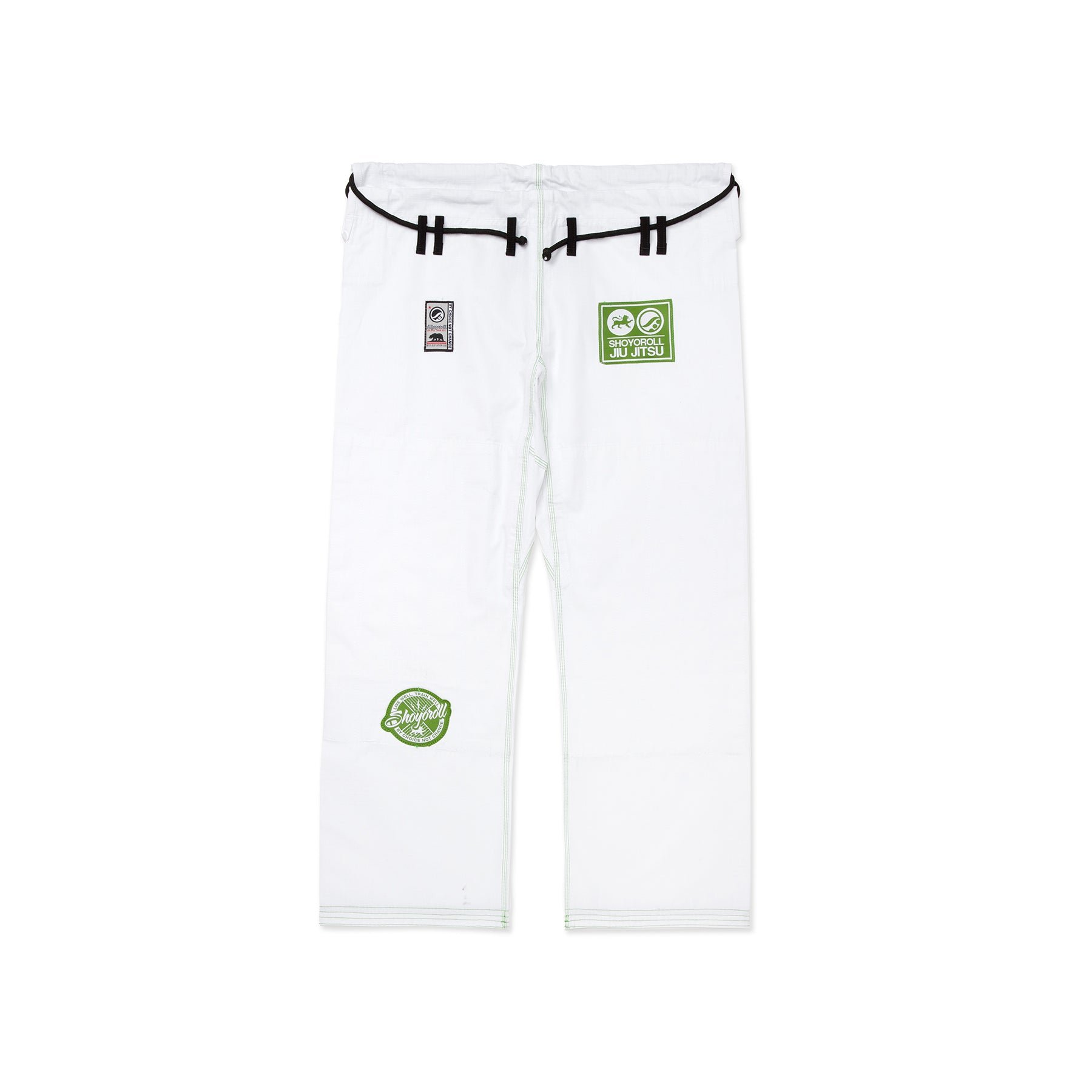 Shoyoroll Hunt Competitor (White)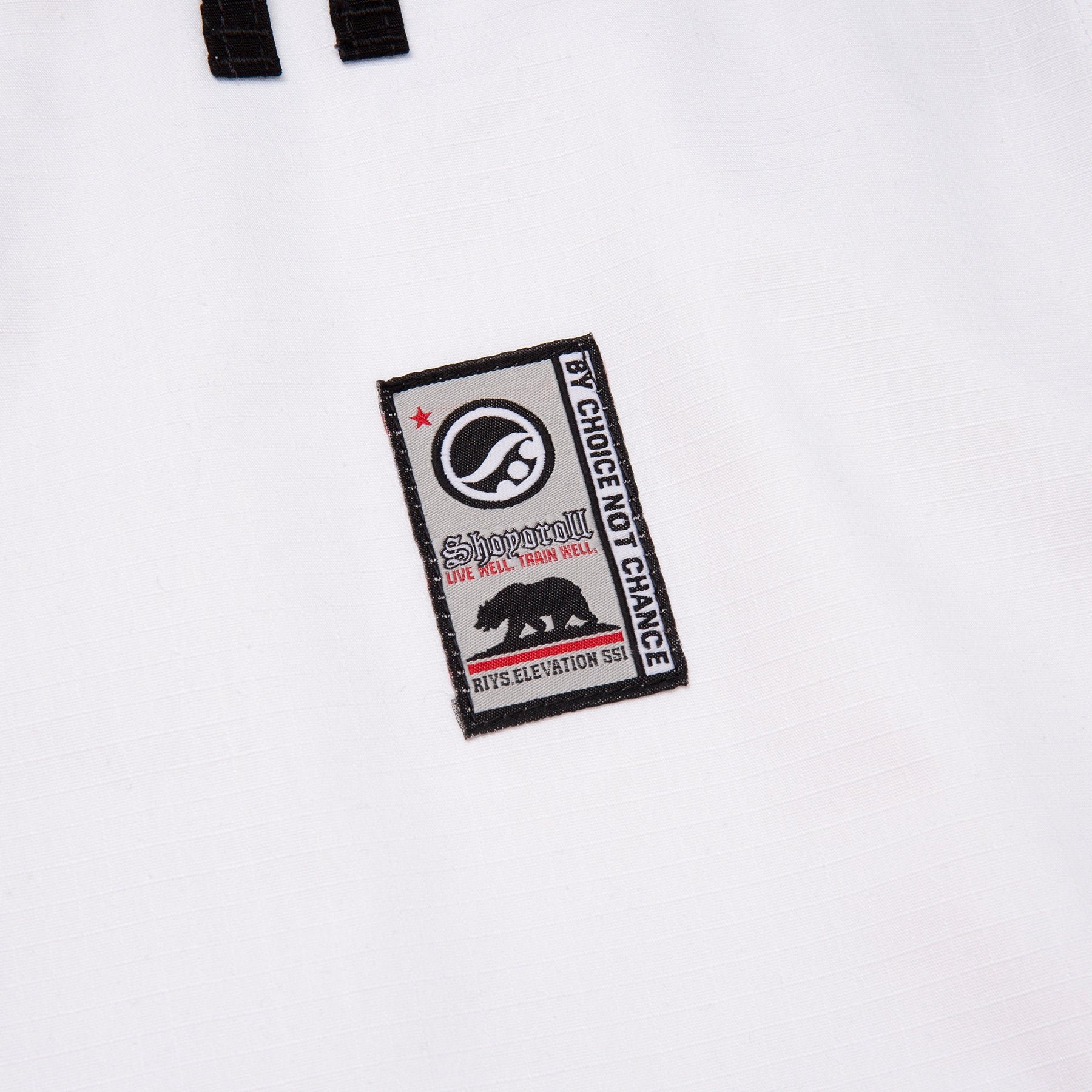 Shoyoroll Hunt Competitor (White)
Shoyoroll Hunt Competitor (White)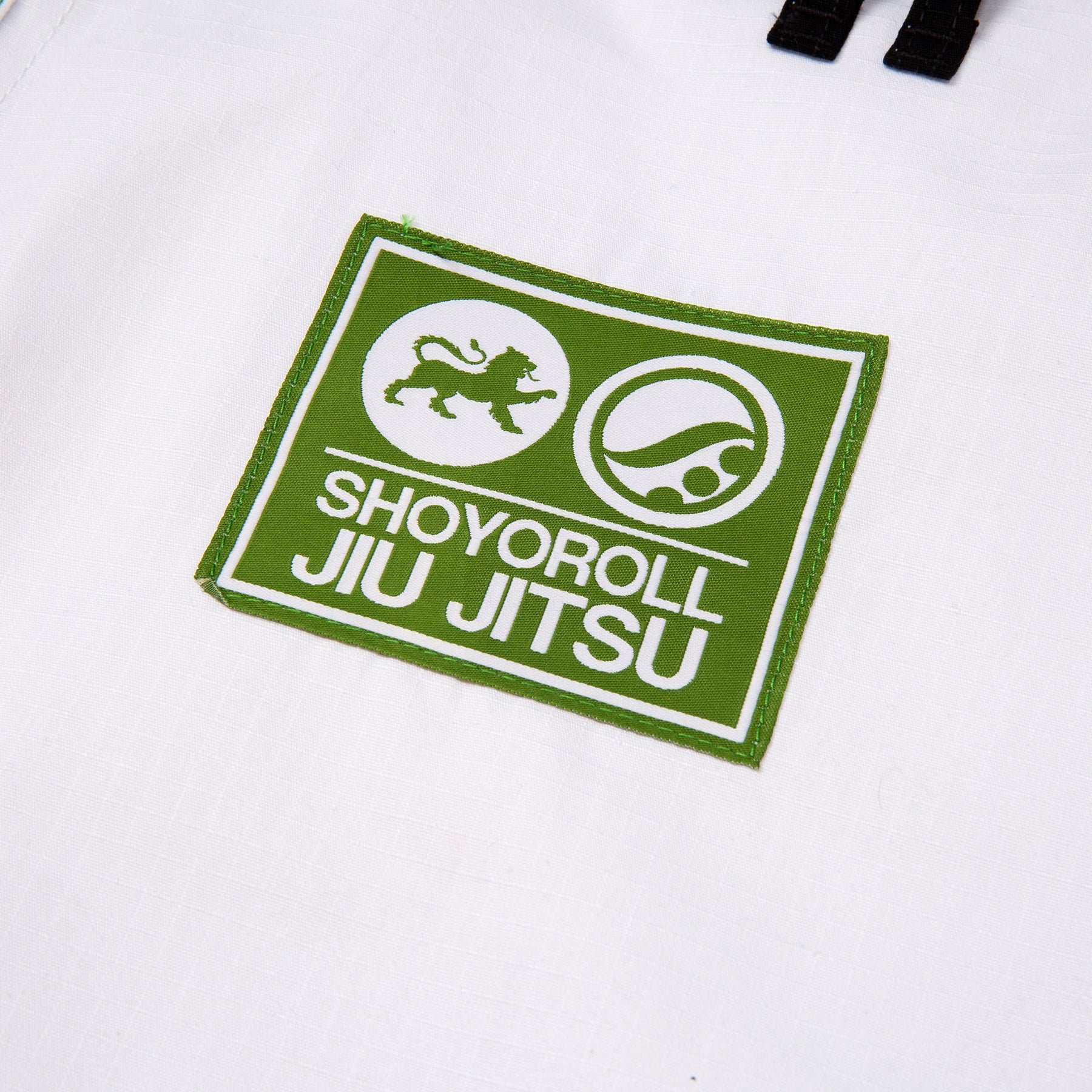 Shoyoroll Hunt Competitor (White)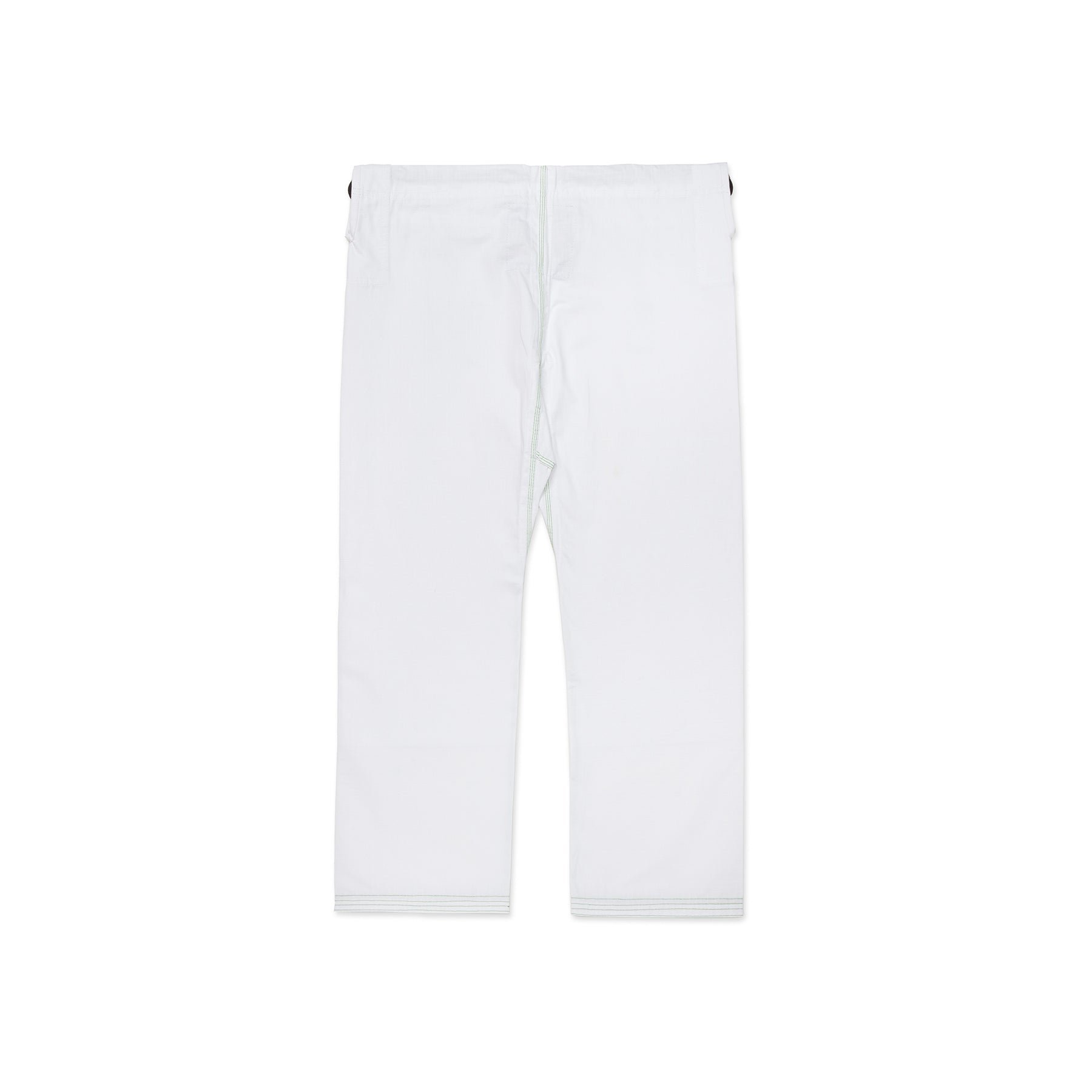 Shoyoroll Hunt Competitor (White)
Shoyoroll Hunt Competitor (Black)
Shoyoroll Hunt Competitor (Black)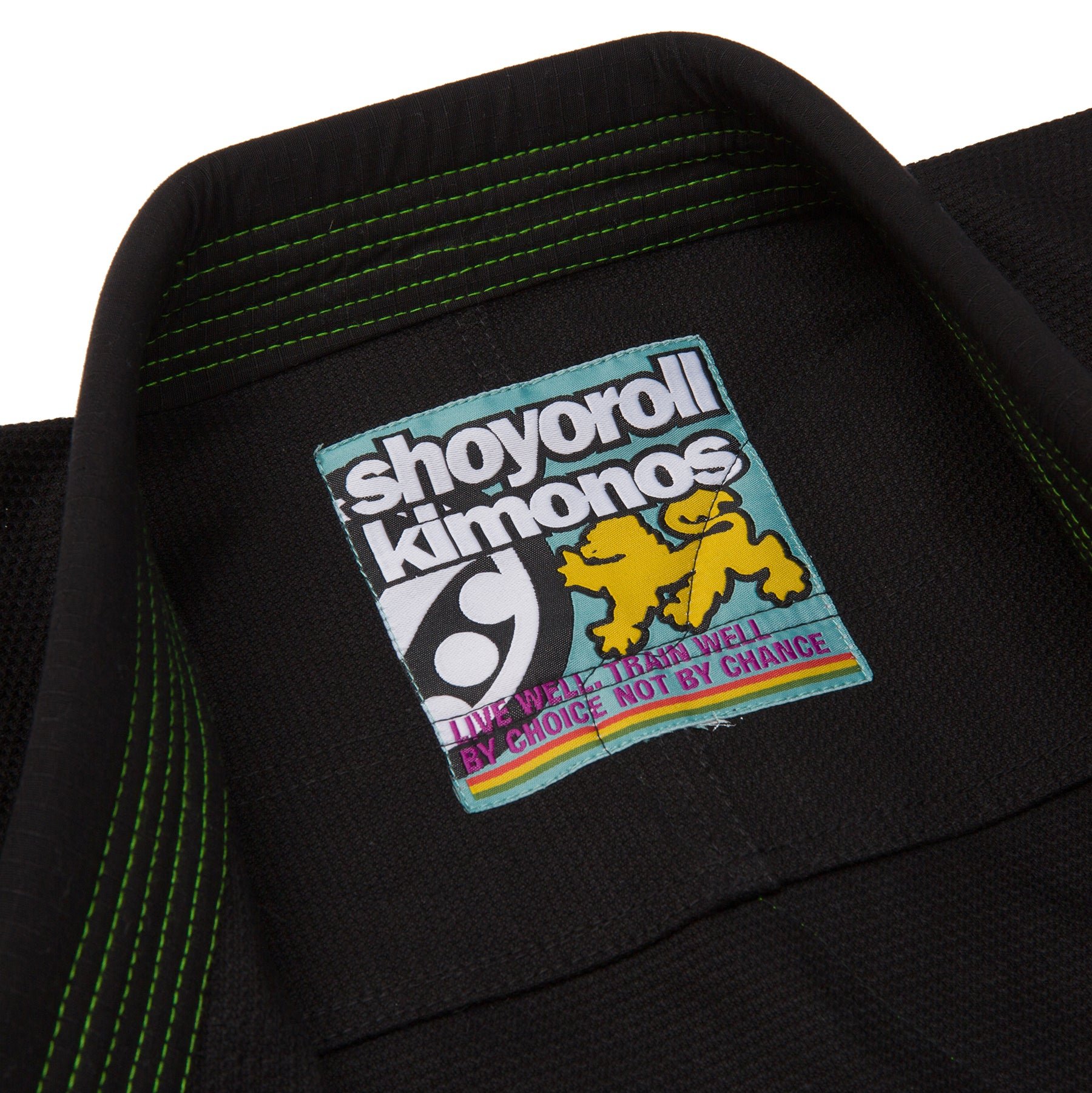 Shoyoroll Hunt Competitor (Black)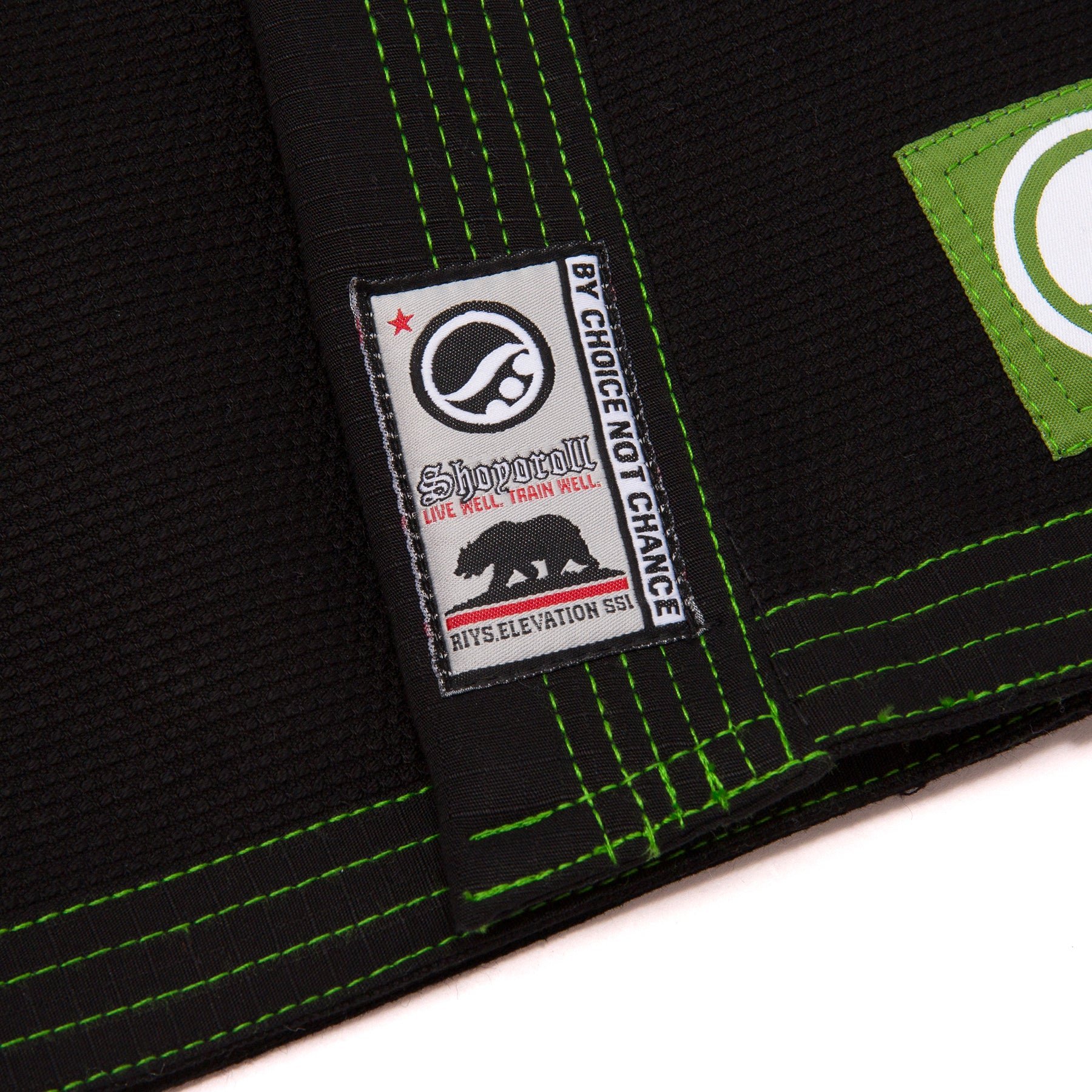 Shoyoroll Hunt Competitor (Black)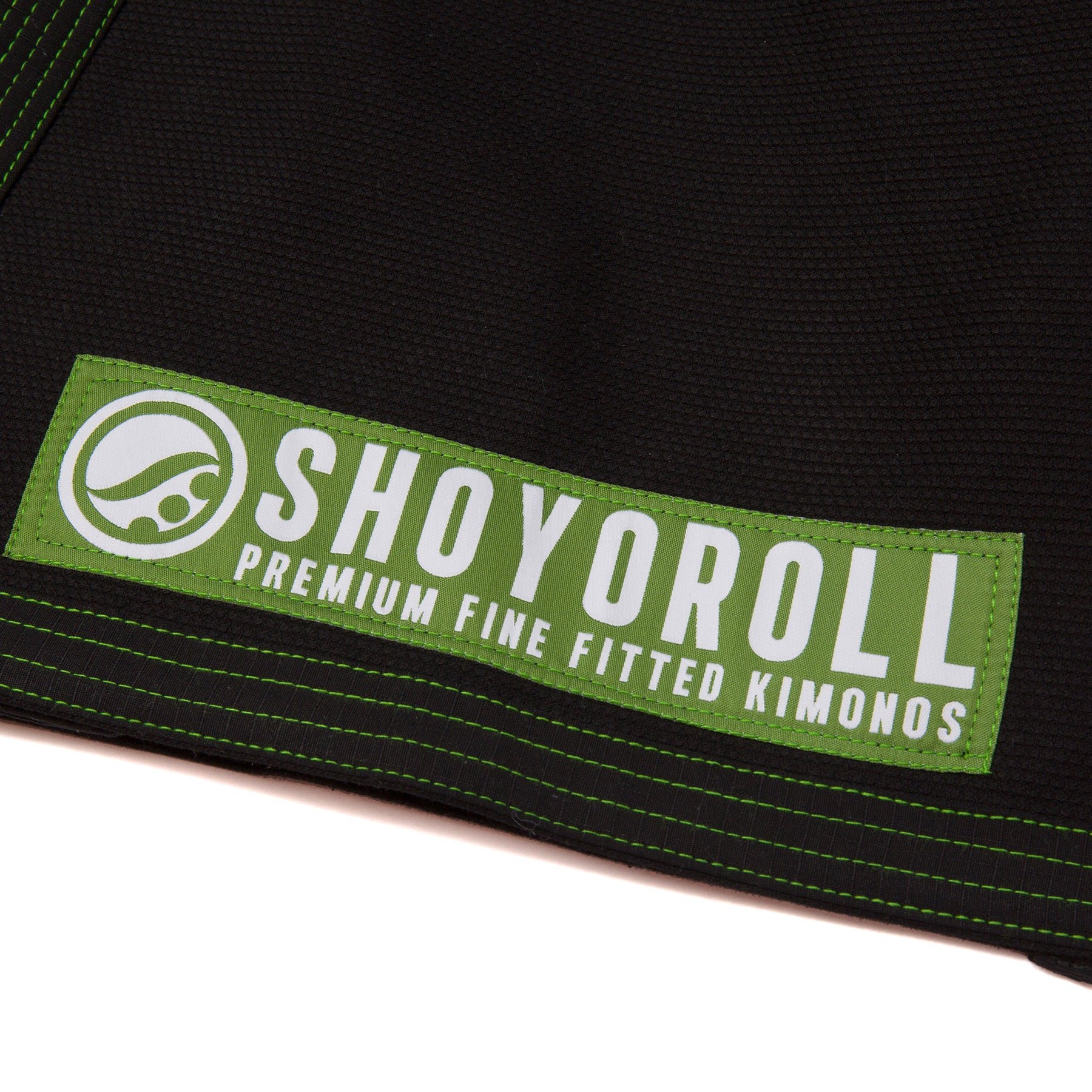 Shoyoroll Hunt Competitor (Black)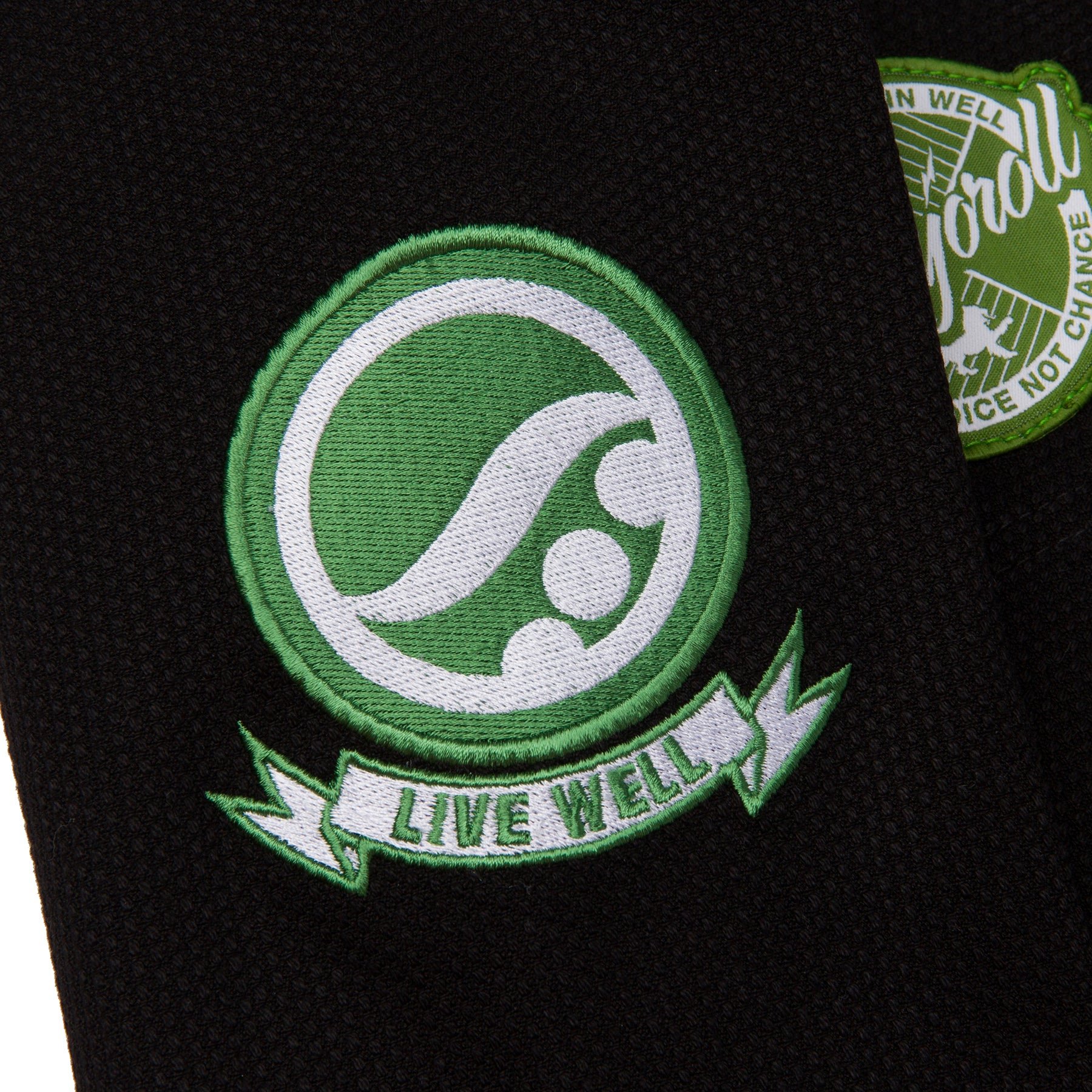 Shoyoroll Hunt Competitor (Black)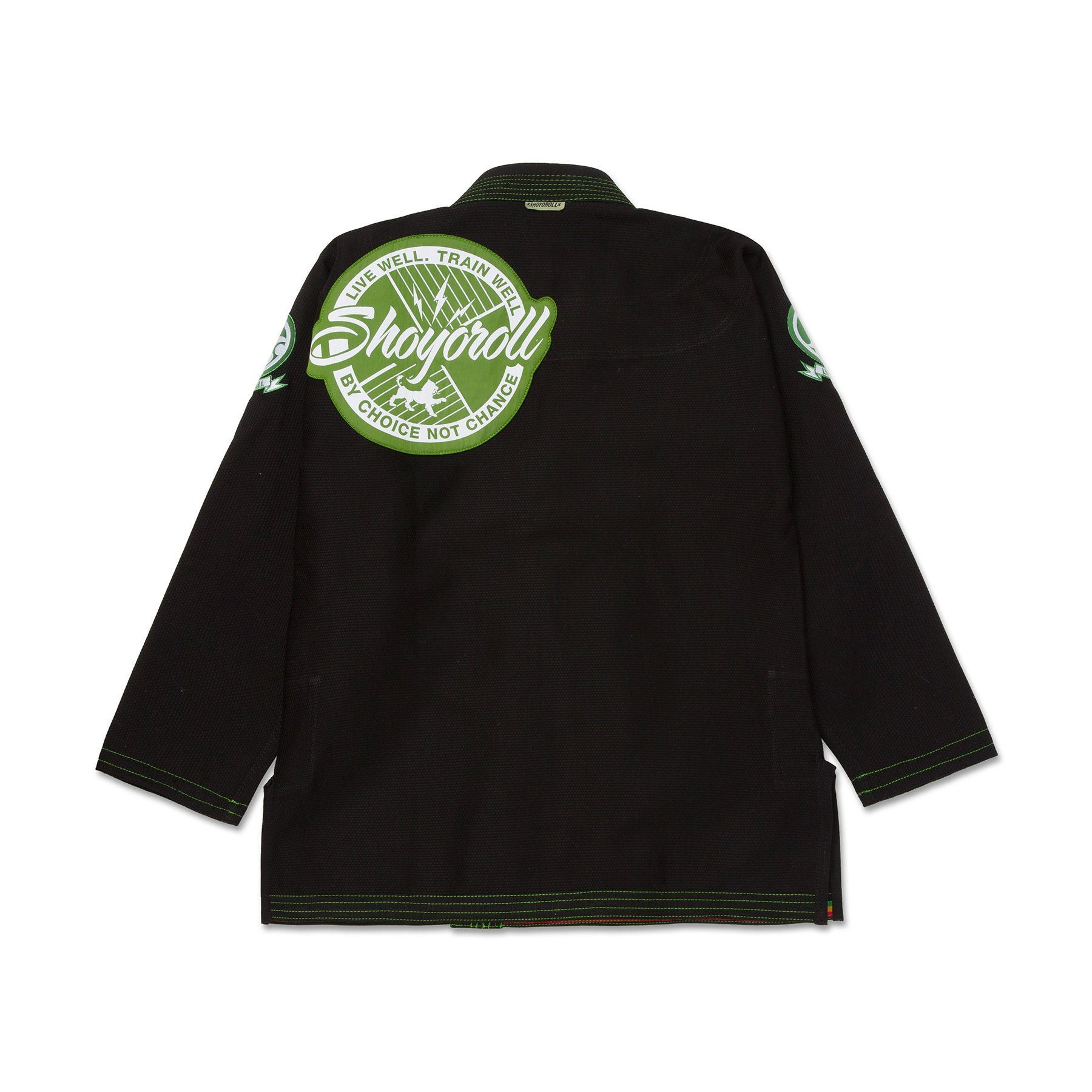 Shoyoroll Hunt Competitor (Black)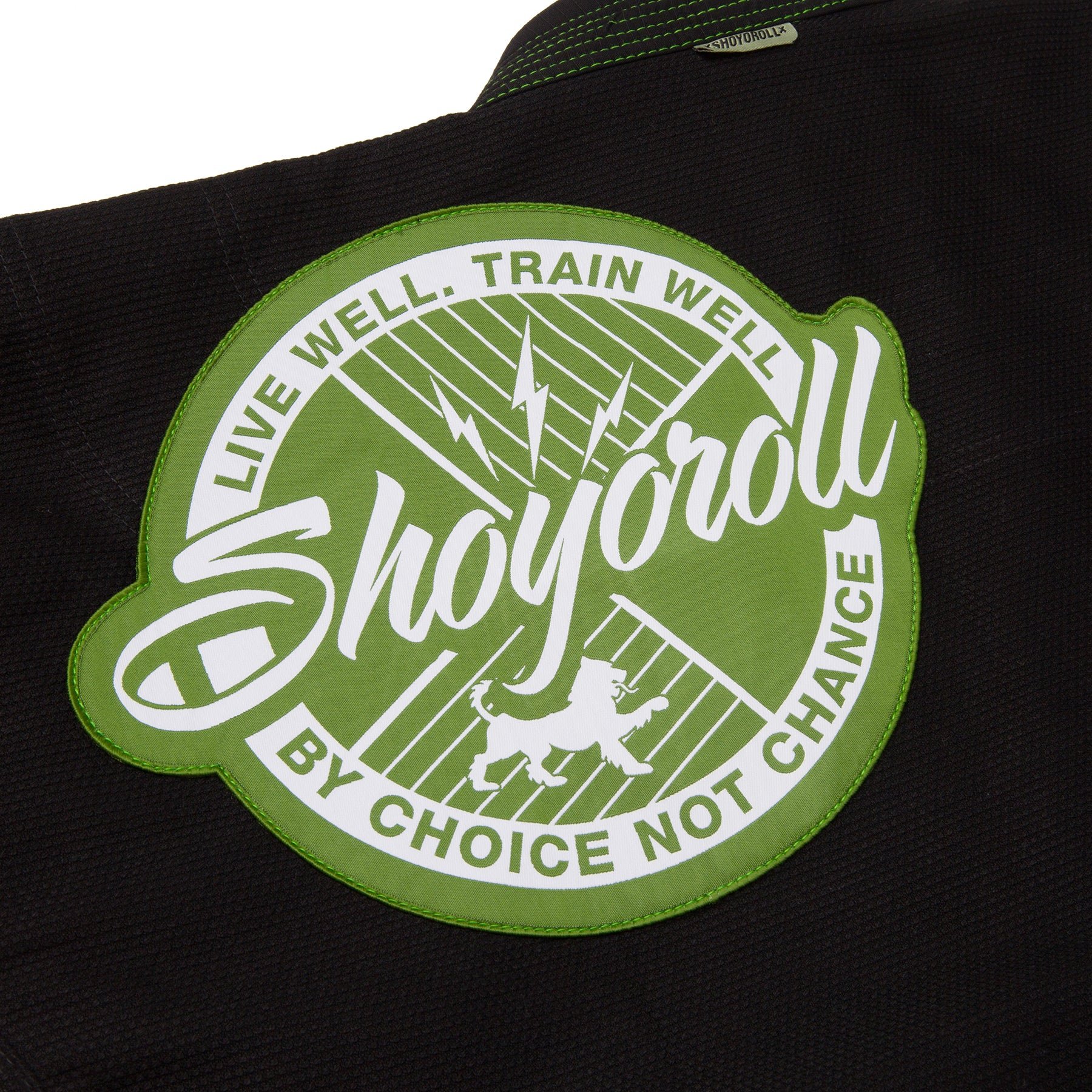 Shoyoroll Hunt Competitor (Black)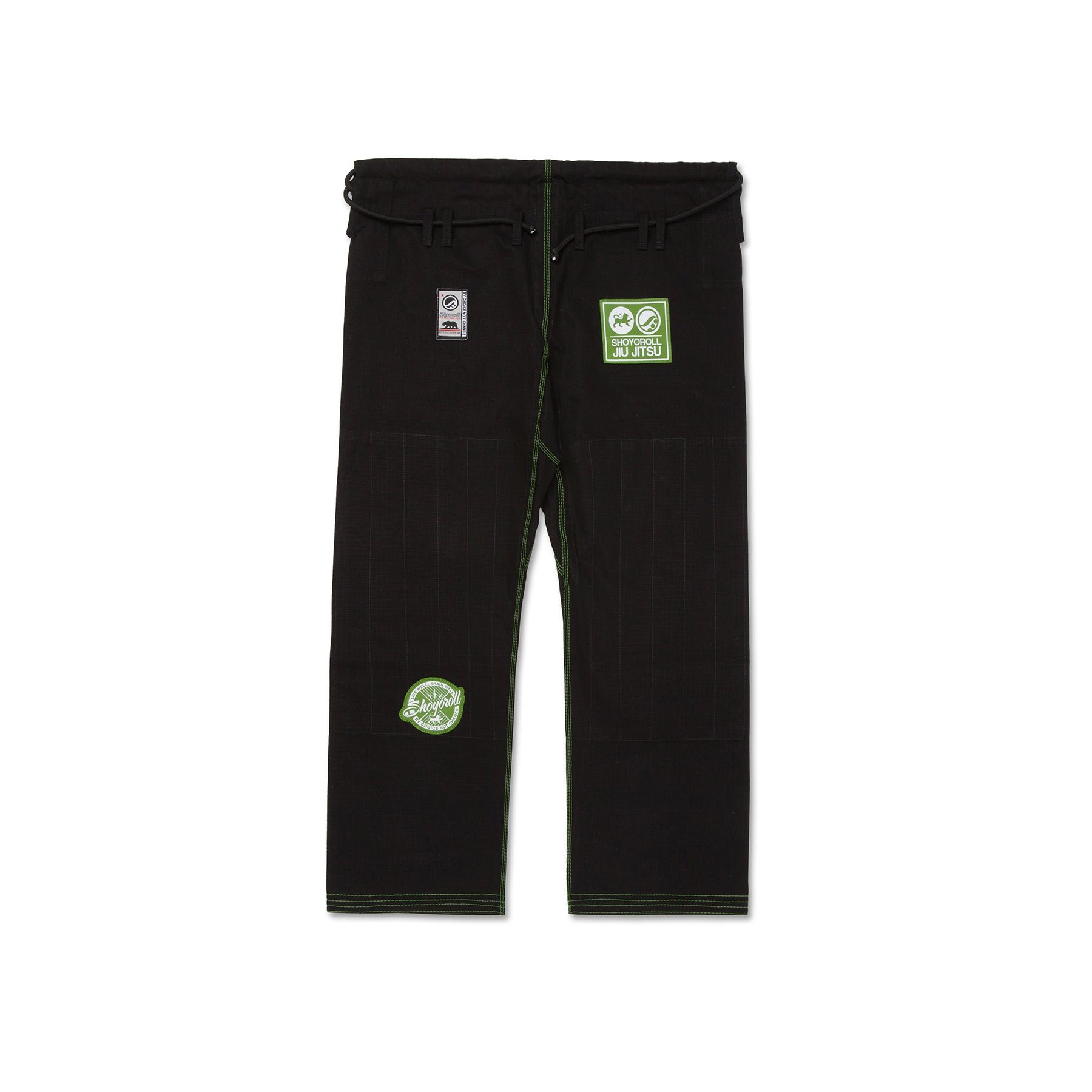 Shoyoroll Hunt Competitor (Black)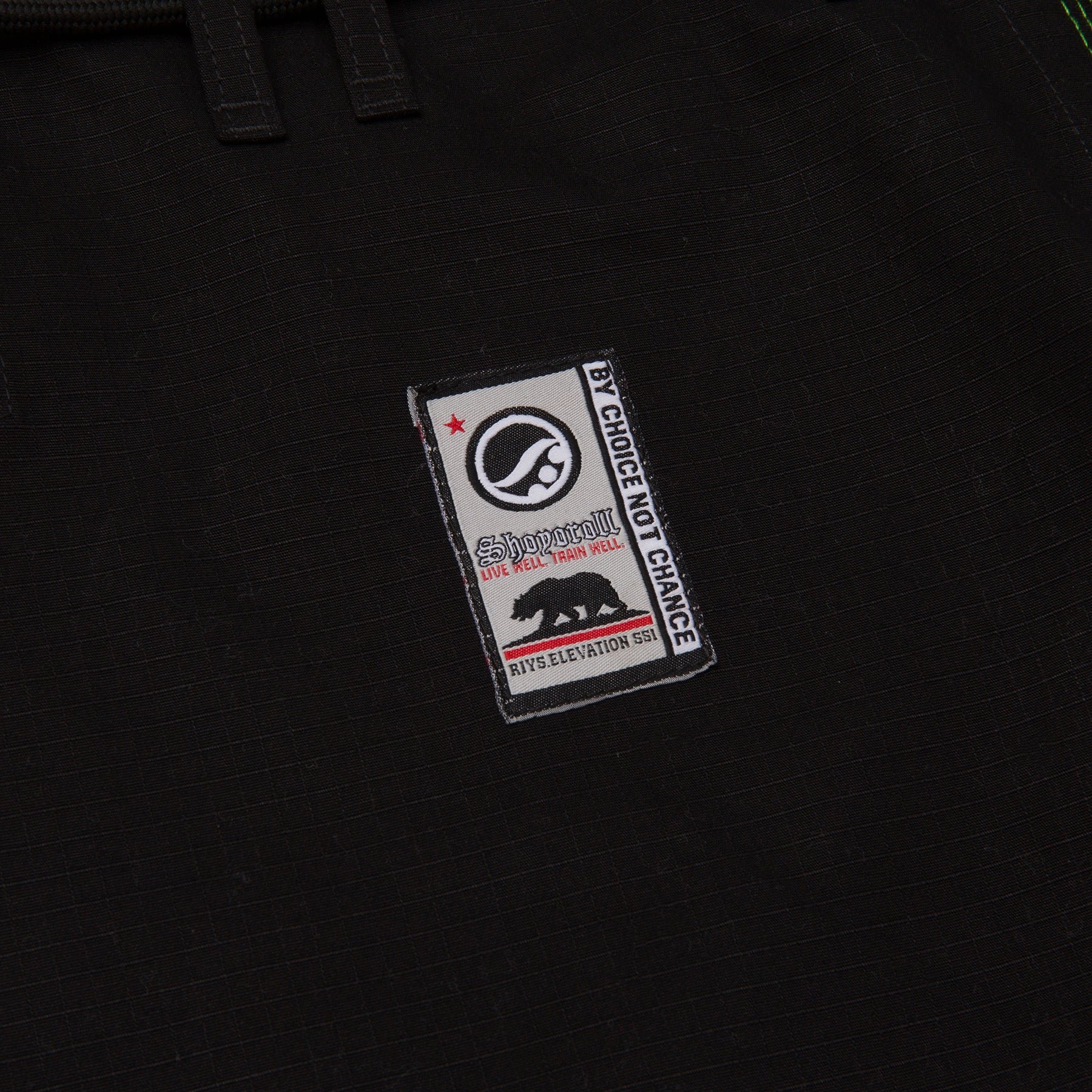 Shoyoroll Hunt Competitor (Black)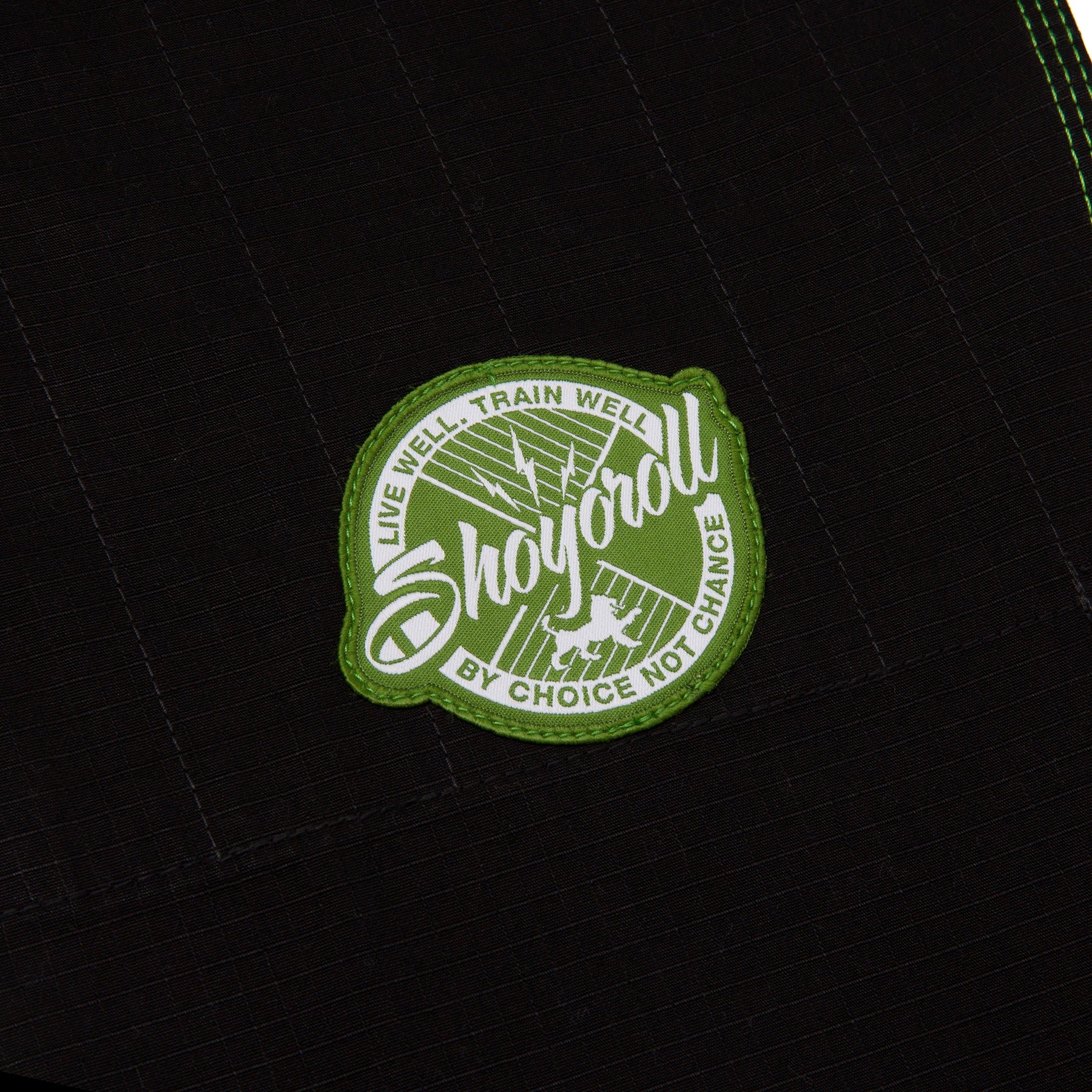 Shoyoroll Hunt Competitor (Black)
Shoyoroll Hunt Competitor (Black)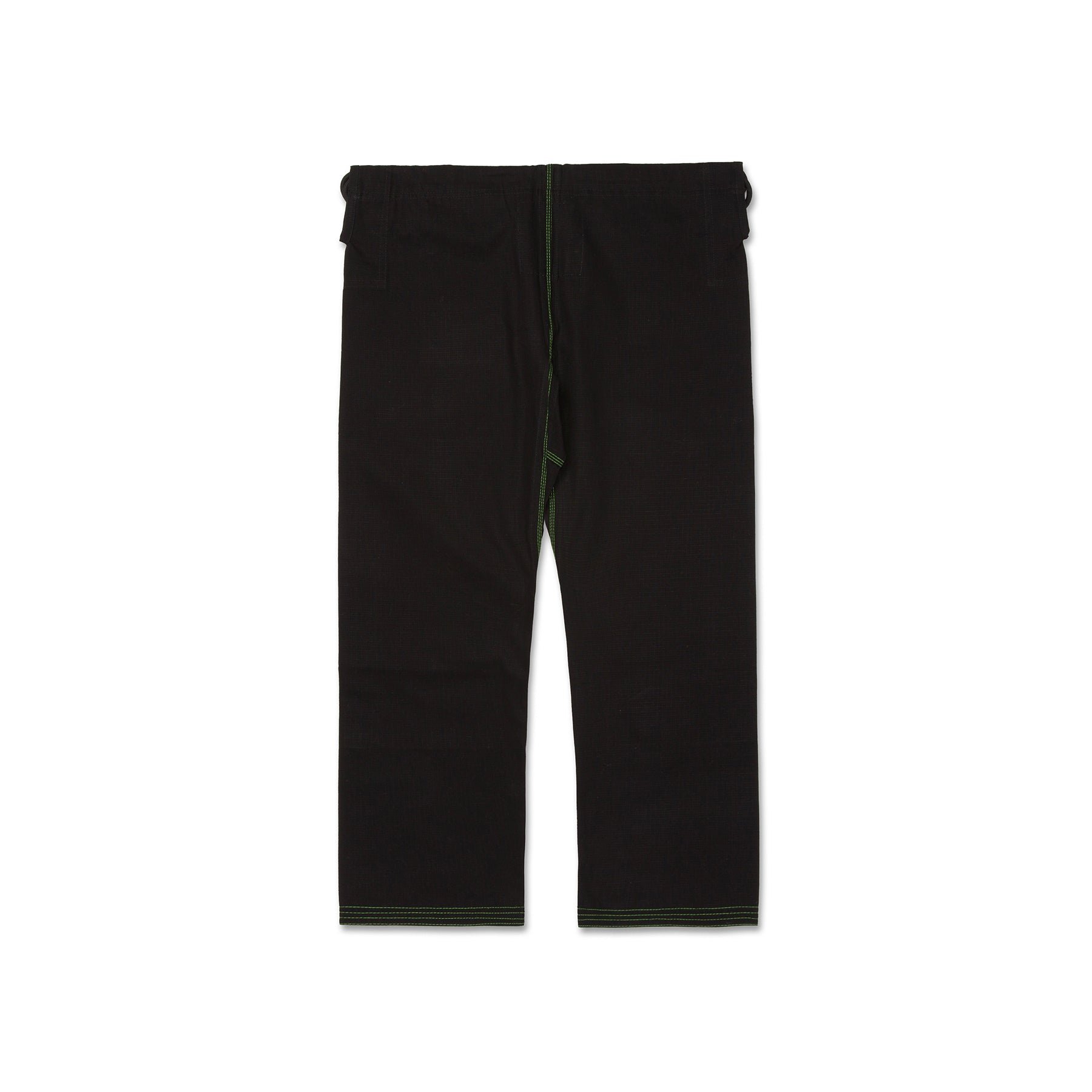 Shoyoroll Hunt Competitor (Black)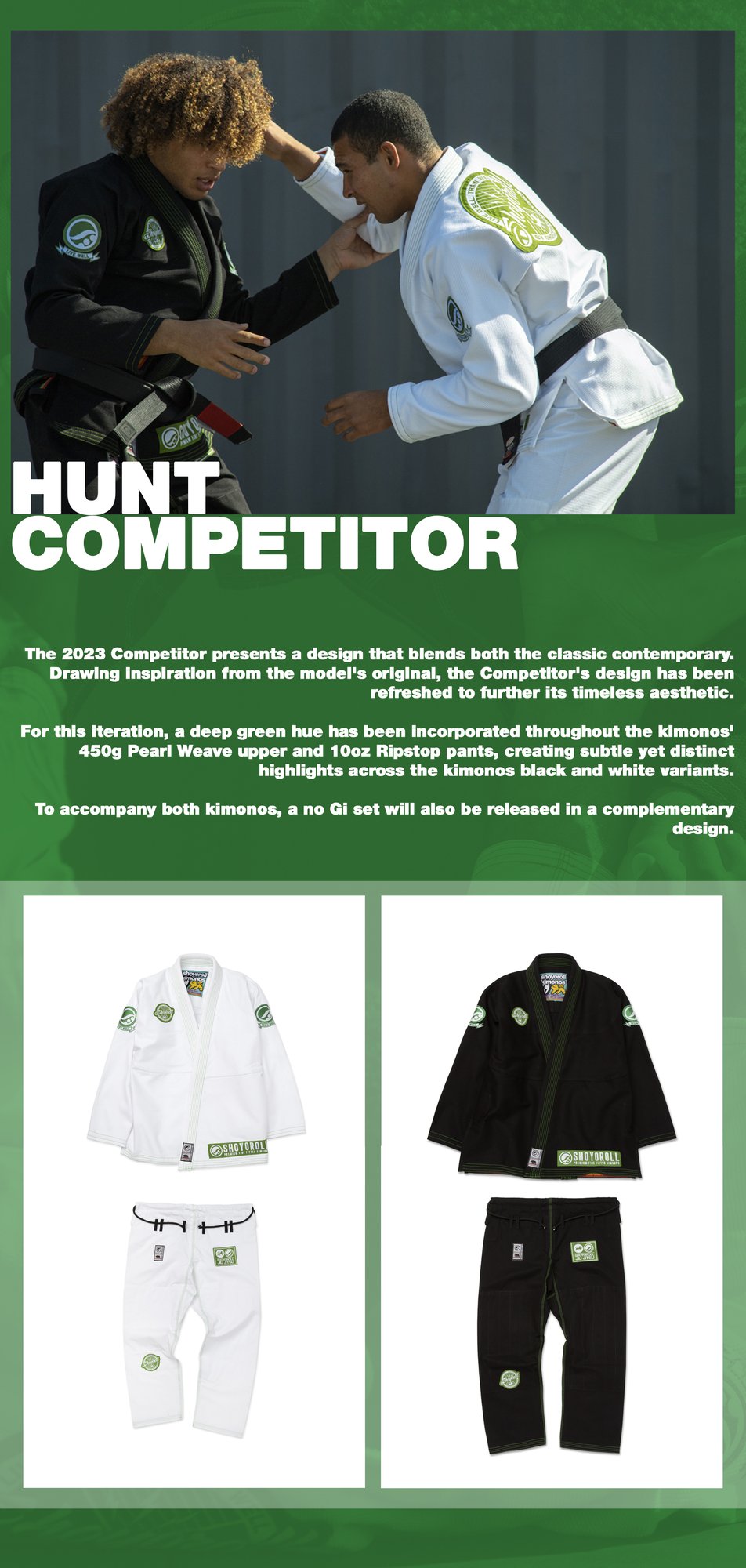 Shoyoroll Hunt Competitor (Promo)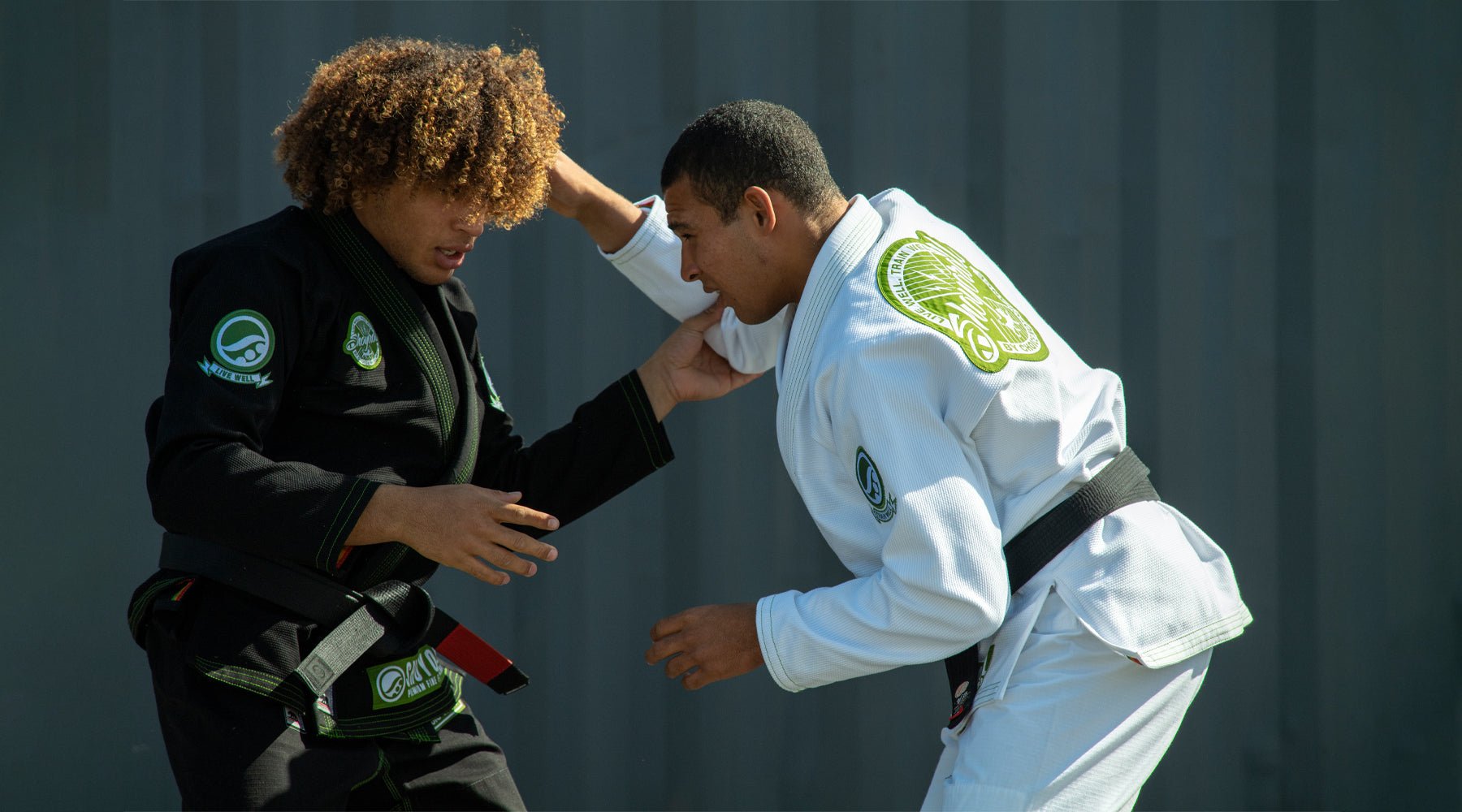 Shoyoroll Hunt Competitor (Promo)
Shoyoroll Hunt Competitor (Promo)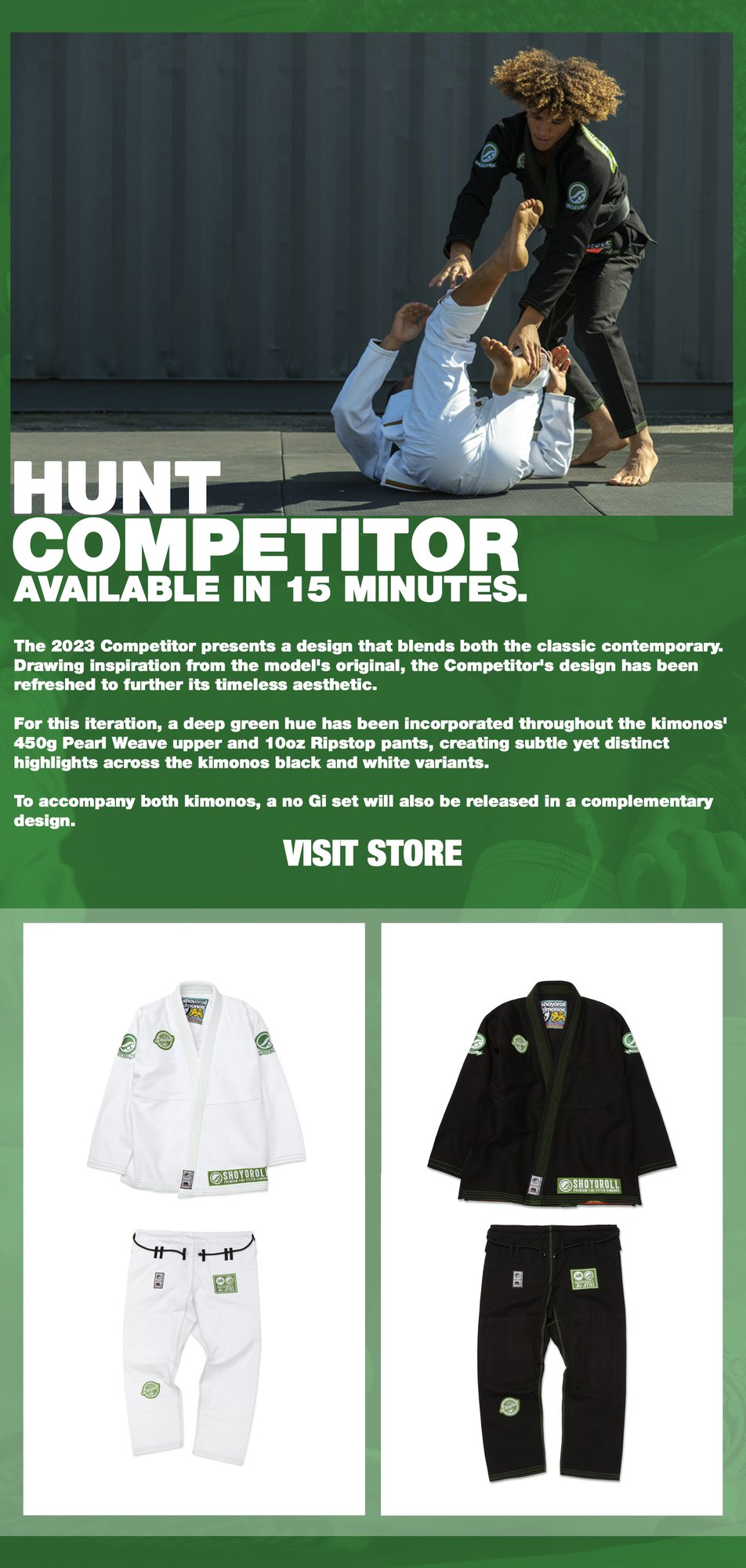 Shoyoroll Hunt Competitor (Promo)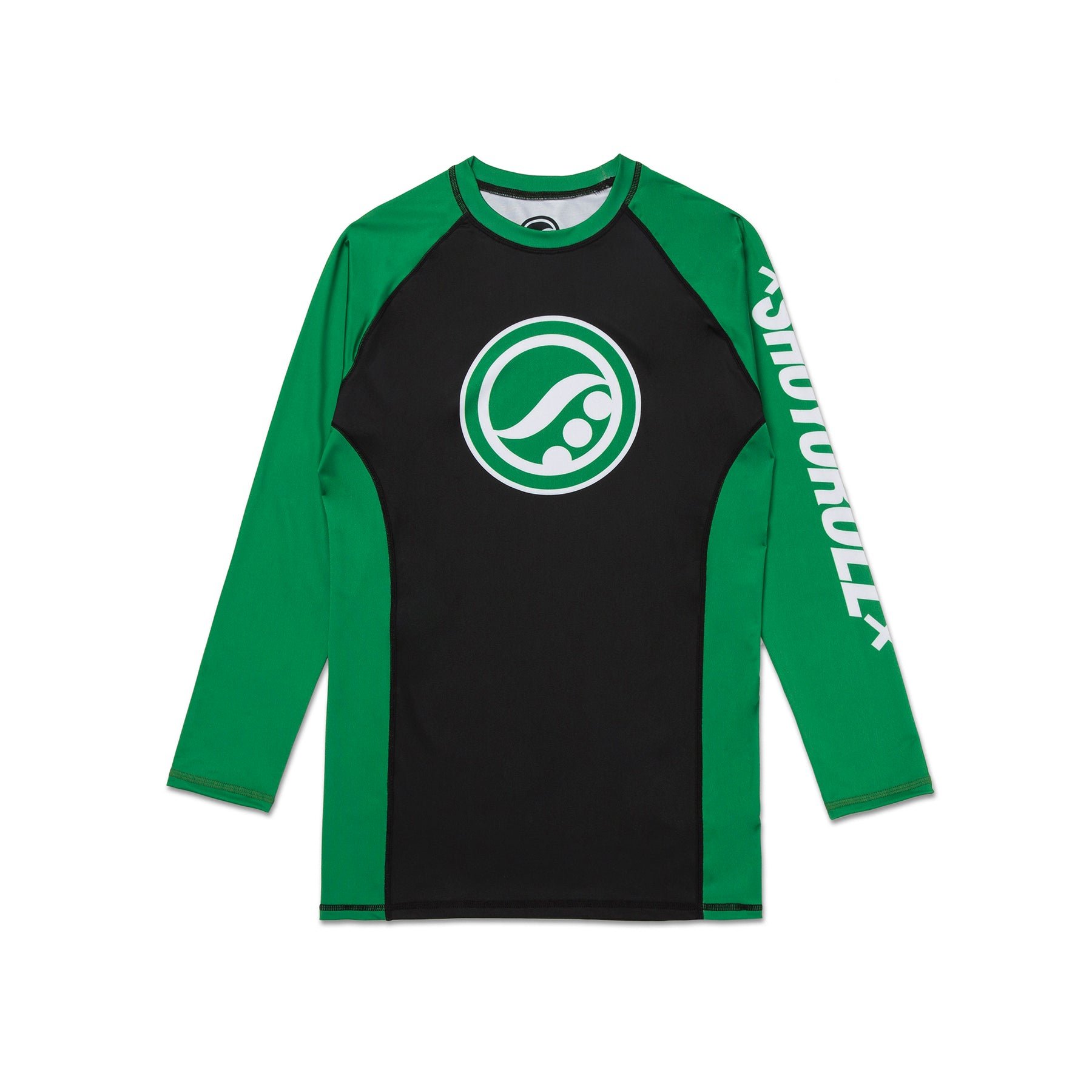 Shoyoroll Hunt Competitor Rash Guard LS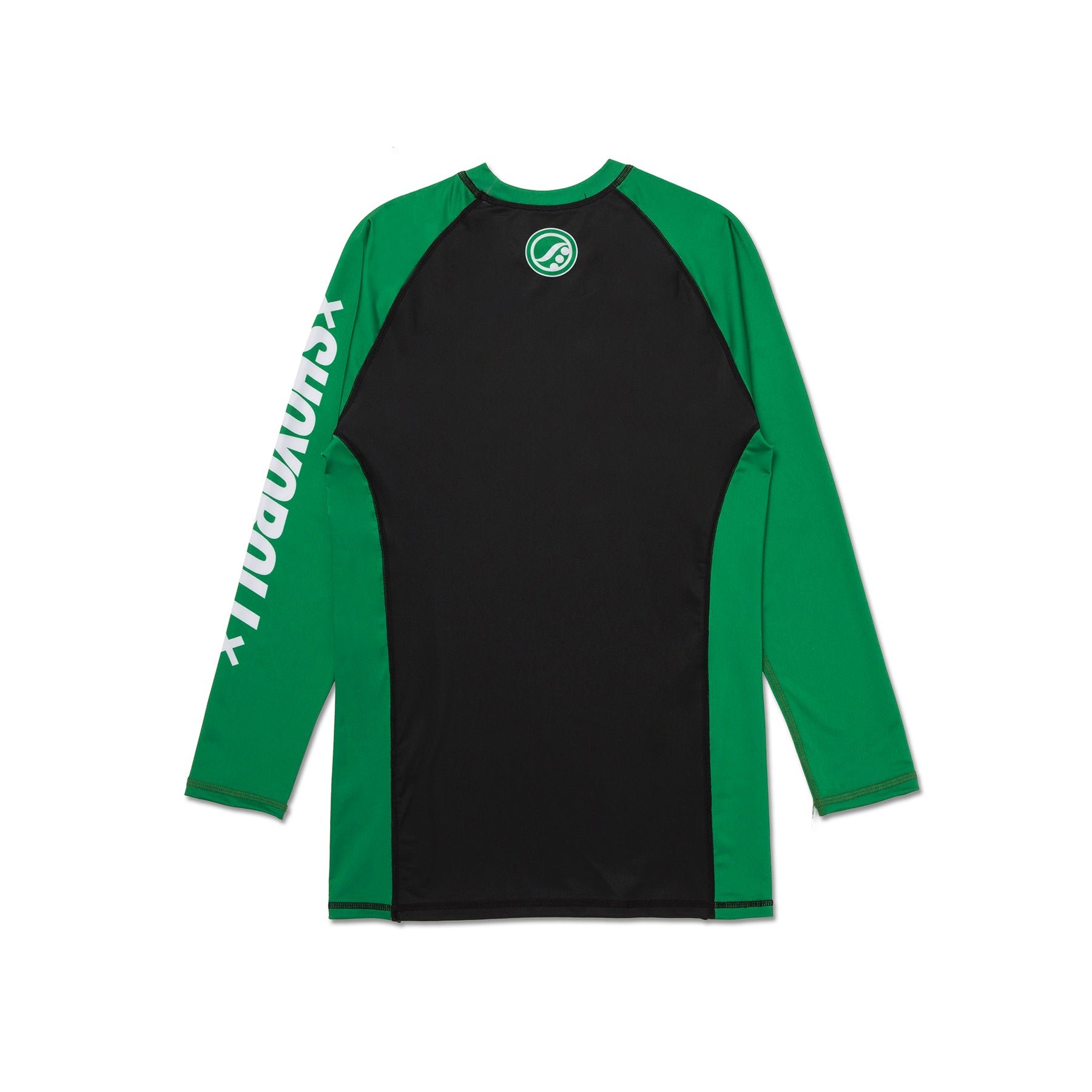 Shoyoroll Hunt Competitor Rash Guard LS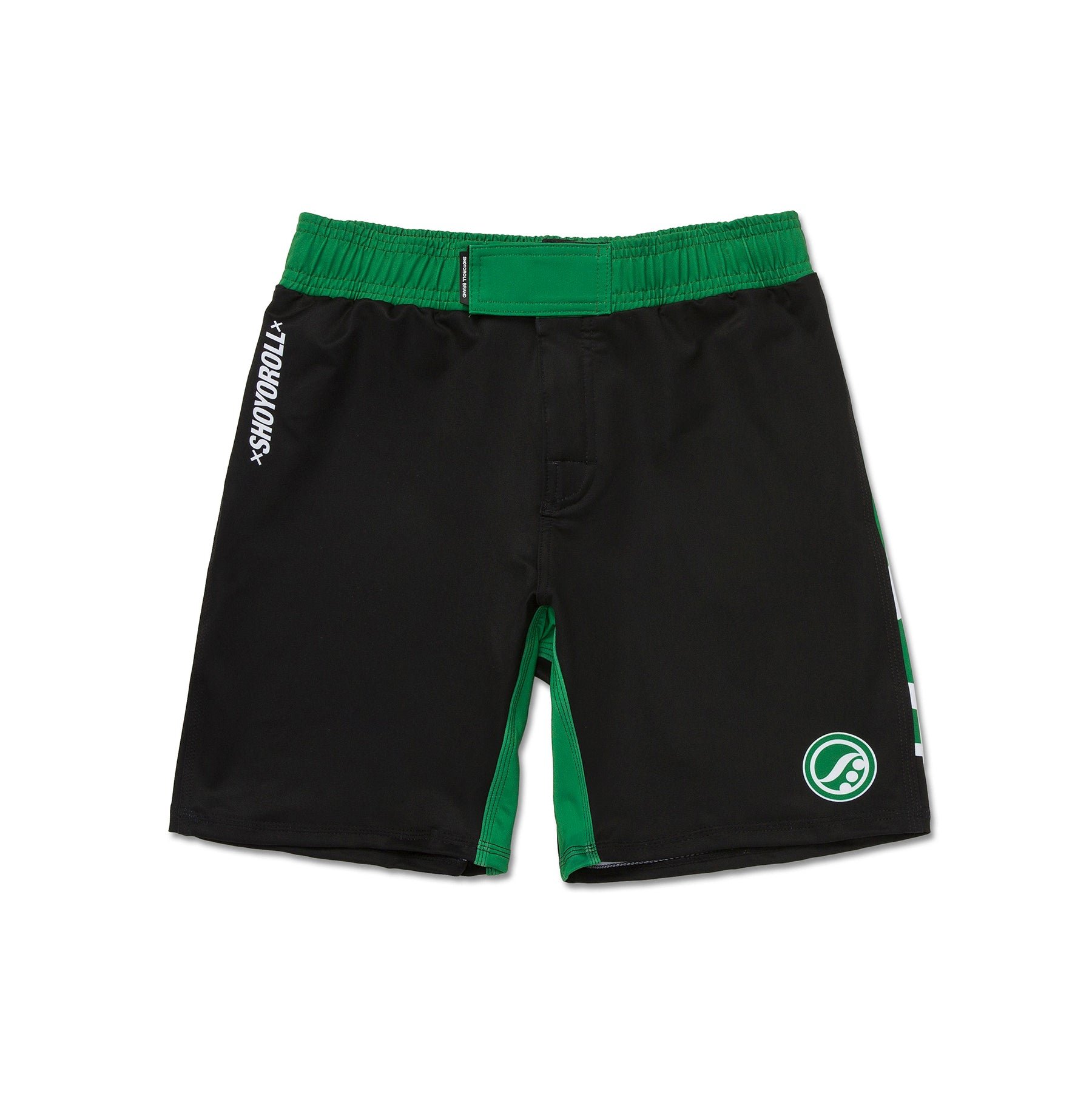 Shoyoroll Hunt Competitor Training Fitted Shorts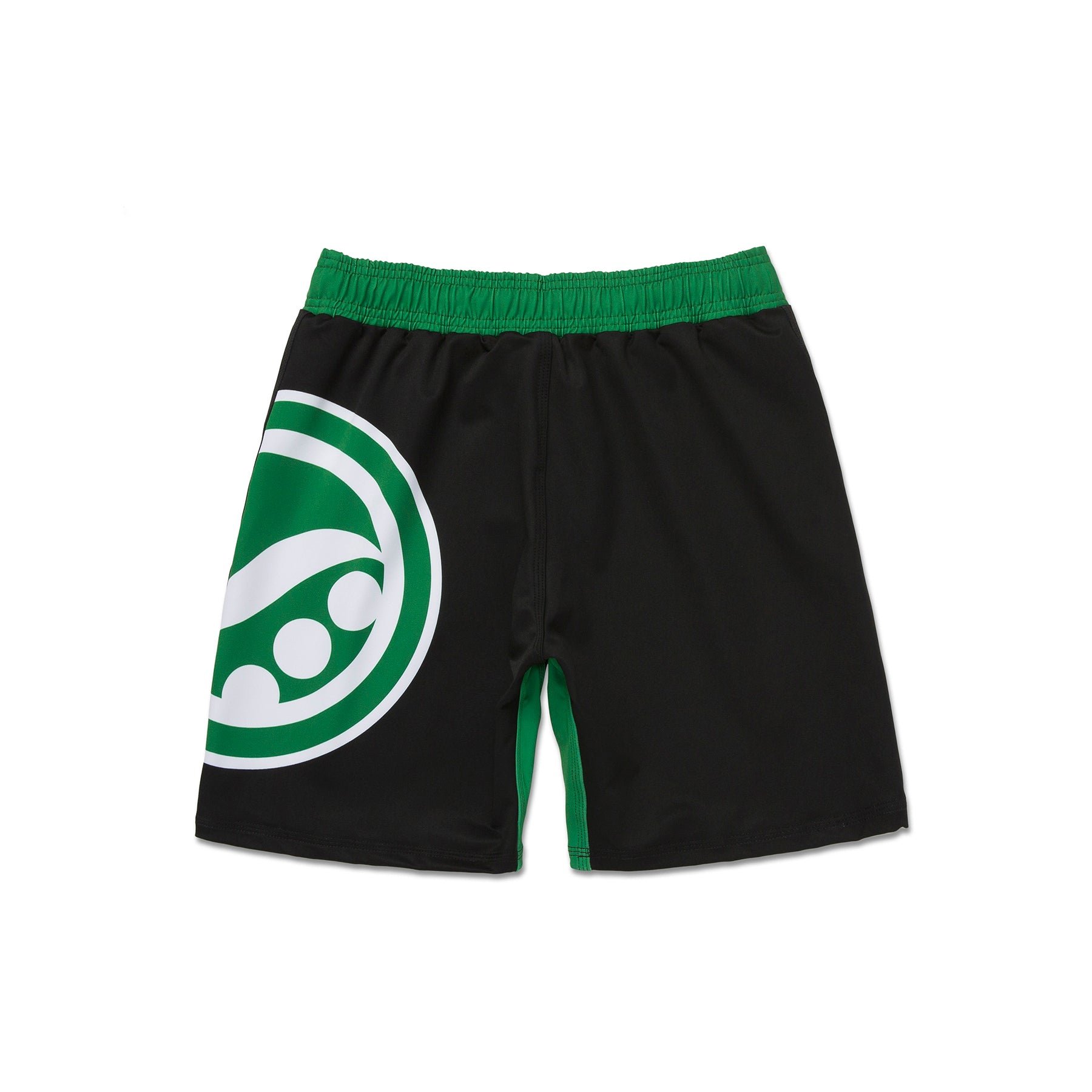 Shoyoroll Hunt Competitor Training Fitted Shorts