Albino and Preto Batch #86: Bearbrick V3
Be@rbrick V3. A&P x Bearbrick V3.
Japan: June 12, 2021 at 9:00 AM JST Europe: June 12, 2021 at 10:00 AM GMT U.S. Reserve: June 15, 2021 at 11:00 AM PDT U.S. Public: June 16, 2021 at 11:00 AM PDT
Top: 450G Pearl Weave Pants: 10oz Cotton Color: White, Black
A00F, A0, A0H, A0F, A1, A1F, A1L, A2, A2F, A2L, A2H, A3, A3L, A3H, A4, A5
The Reserve pre-sale was open for just ten minutes, from 11:00 AM to 11:10 AM PDT on June 15, 2021.
Japan: ¥33,000 ($300) Europe: £180 ($253) U.S. White: $240 U.S. Black: $250
A&P, along with BE@RBRICK, are back with another project featuring the V3 A&P BE@RBRICK figure. The original 100% figure was part of a secret release, but we are excited to give the public the opportunity to snag the new V3 which will be a 400% sized figure.
The V3 A&P BE@RBRICK figure dons an A&P kimono designed with the A&P Mark and BE@RBRICK box logo. Accompanying the V3 figure will be 2 kimonos and 3 tee designs. Orange and blue accent coloring along with the use of V3 figure is used throughout the collection designs.
The kimonos come in white, matching with the V3 figure, and another in black which exhibits cobranded A&P and BE@BRICK designs. The white kimono offers a clean display of patchwork with the A&P Mark logos on both sleeves of the top and the BE@RBRICK box logo on the lower back. The Novo pants come with a multicolor drawstring along with a woven Mark logo patch on the front and BE@RBRICK box logo on the opposite hip. The black kimono utilizes the depiction of the V3 figure in much of the patchwork seen on the shoulders, inner yolk, back, pants and knapsack. Both kimonos are made of 450 gram pearl weave material and cotton canvas pants.
All 3 tee designs will come in white or black. First is the BE@RBRICK Box Logo Tee which features the box logo on the front and cobranded logos on the upper back. Next is Map Tee with the V3 map design which is also seen on the back of the black kimono. Last is the BE@RBRICK Mark Tee which showcases an encircled A&P Mark logo with the V3 map design in the background.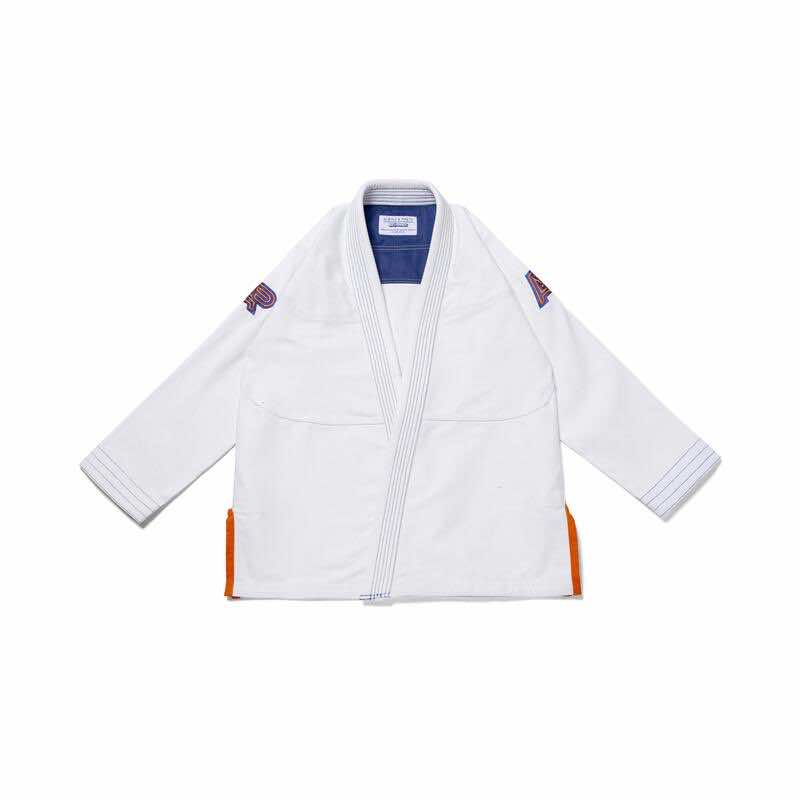 Albino and Preto Batch #86: Bearbrick V3 /(White/)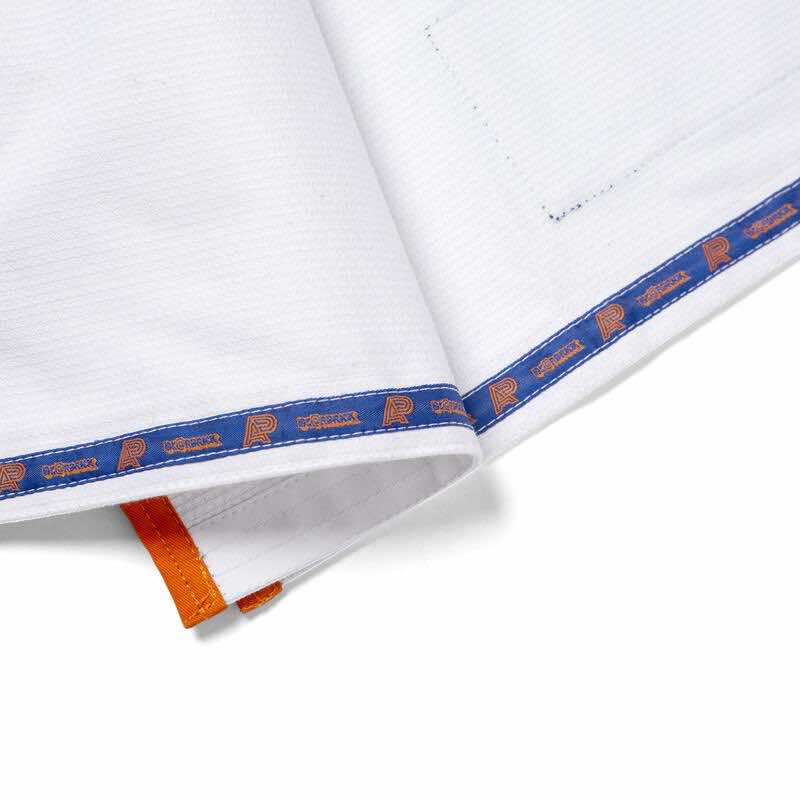 Albino and Preto Batch #86: Bearbrick V3 /(White/)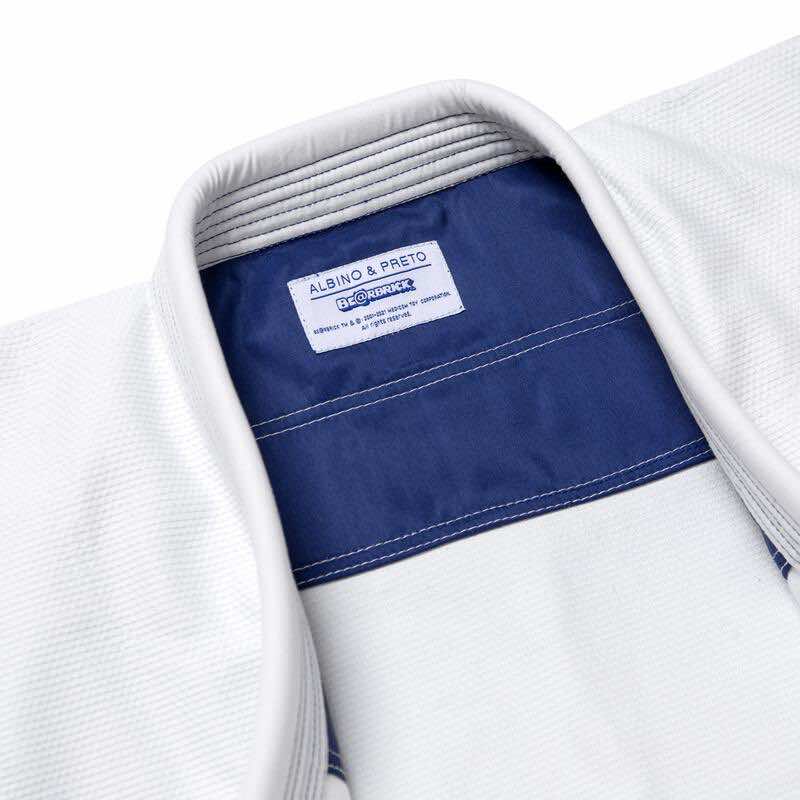 Albino and Preto Batch #86: Bearbrick V3 /(White/)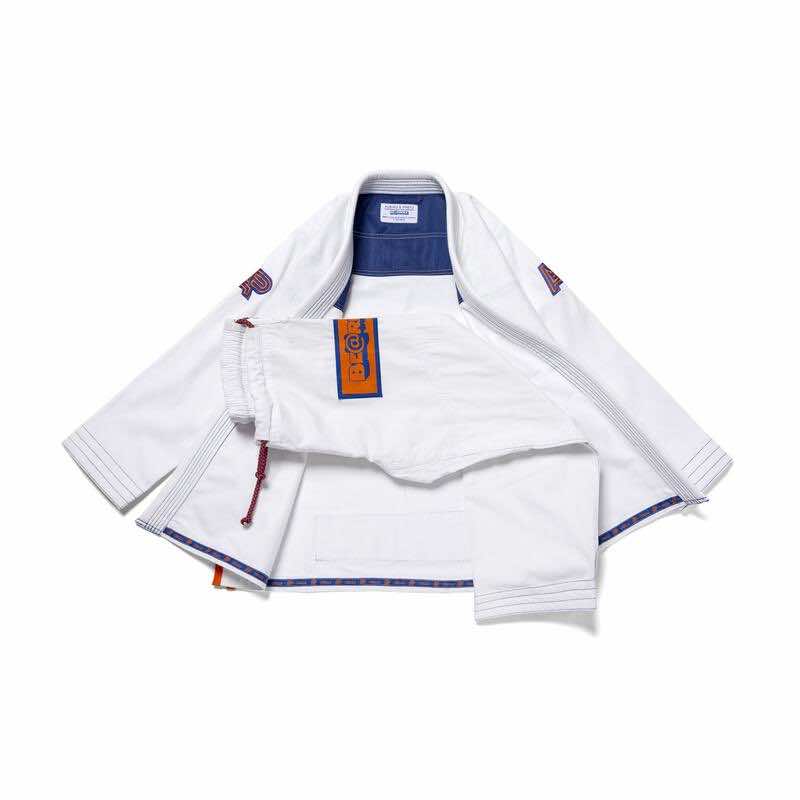 Albino and Preto Batch #86: Bearbrick V3 /(White/)
Albino and Preto Batch #86: Bearbrick V3 /(White/)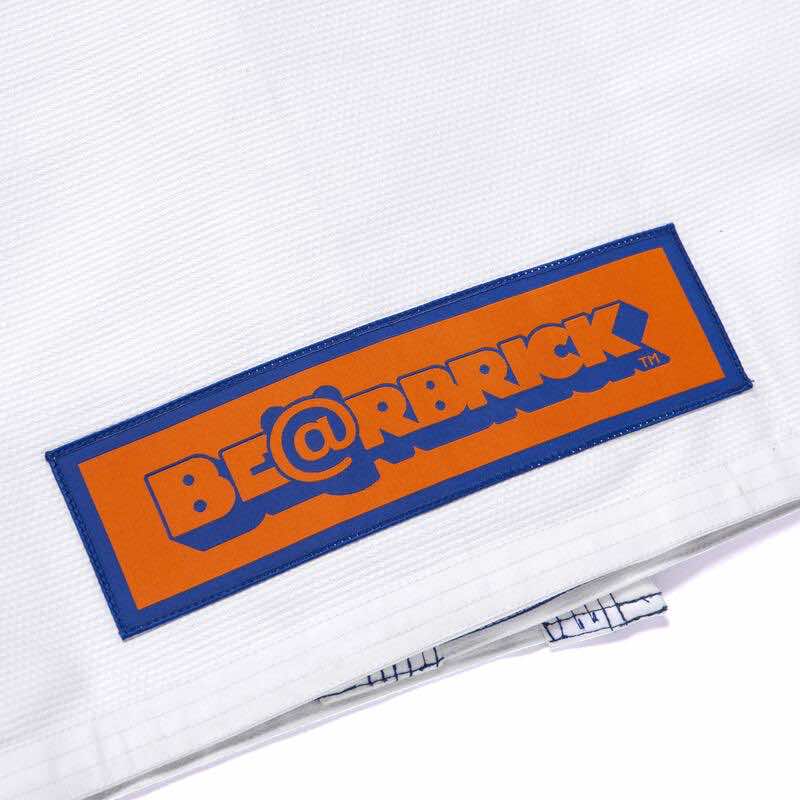 Albino and Preto Batch #86: Bearbrick V3 /(White/)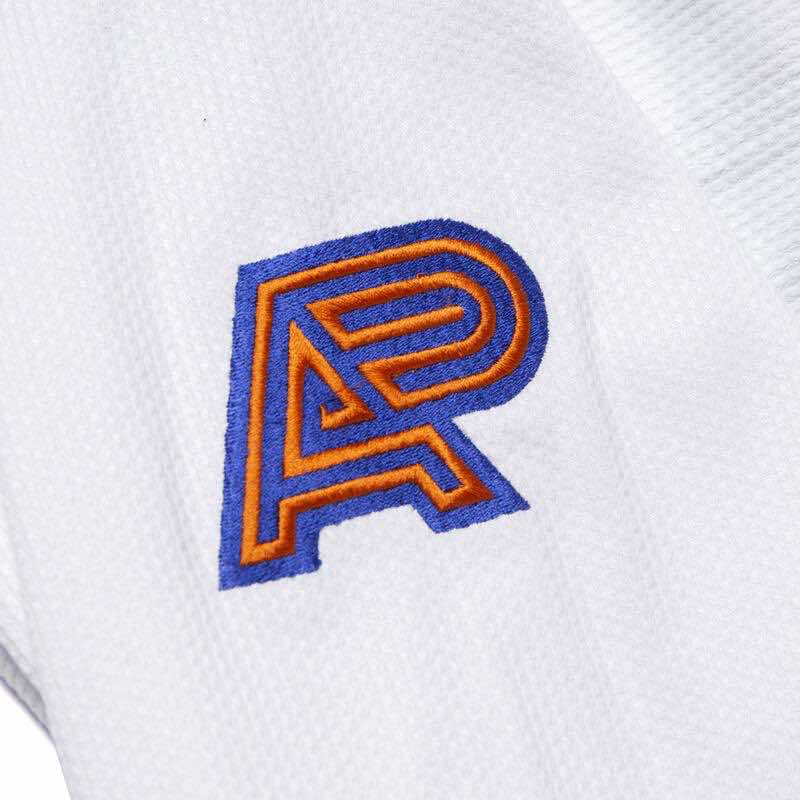 Albino and Preto Batch #86: Bearbrick V3 /(White/)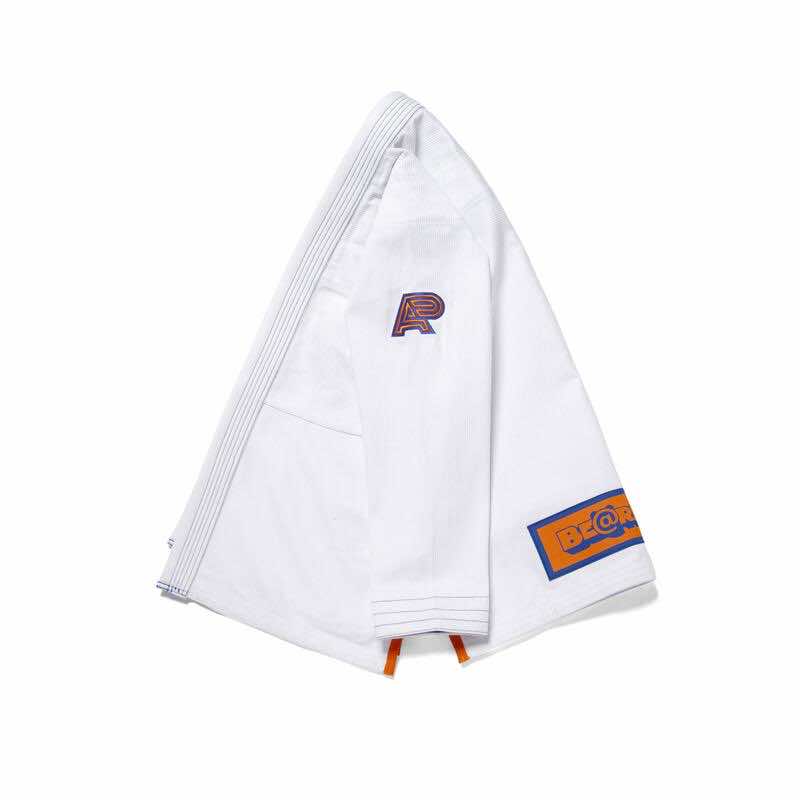 Albino and Preto Batch #86: Bearbrick V3 /(White/)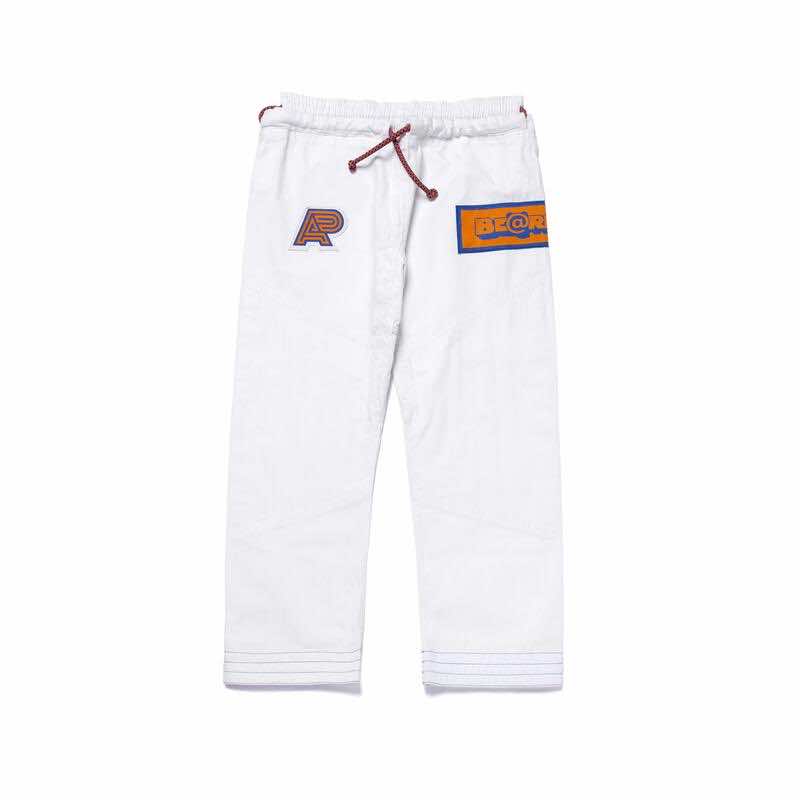 Albino and Preto Batch #86: Bearbrick V3 /(White/)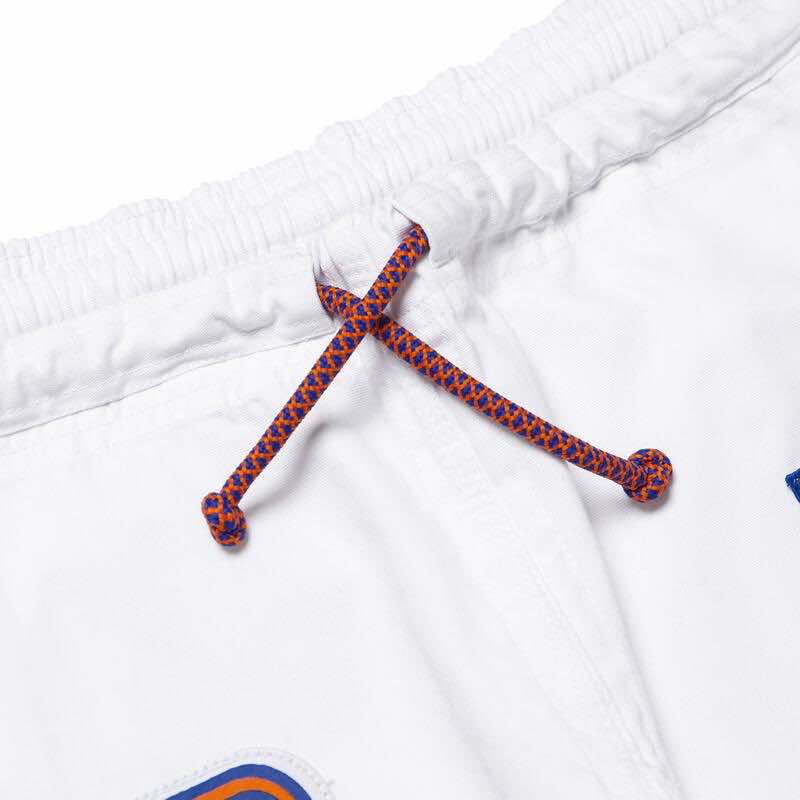 Albino and Preto Batch #86: Bearbrick V3 /(White/)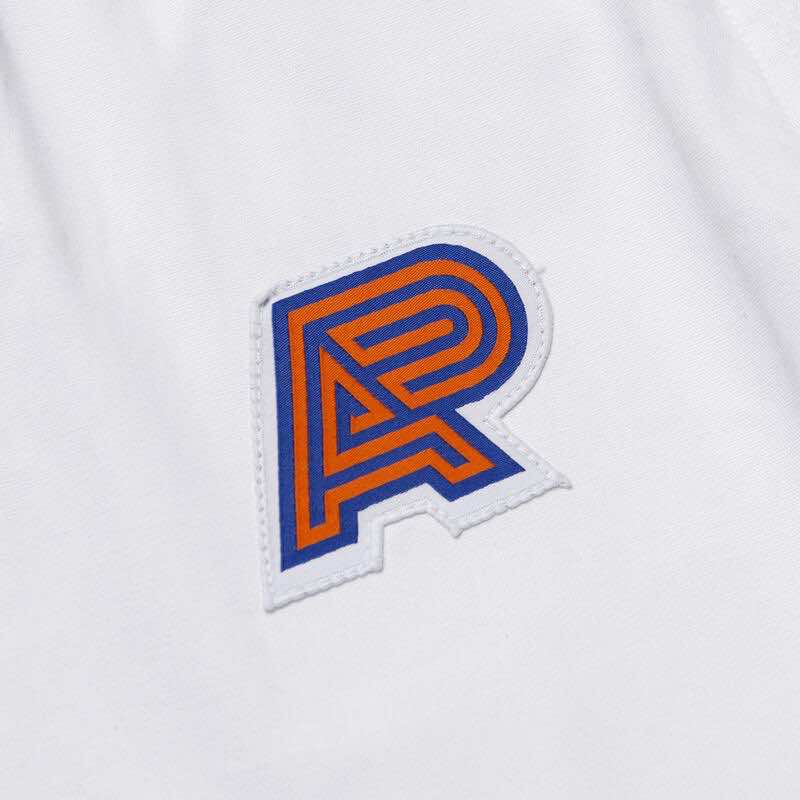 Albino and Preto Batch #86: Bearbrick V3 /(White/)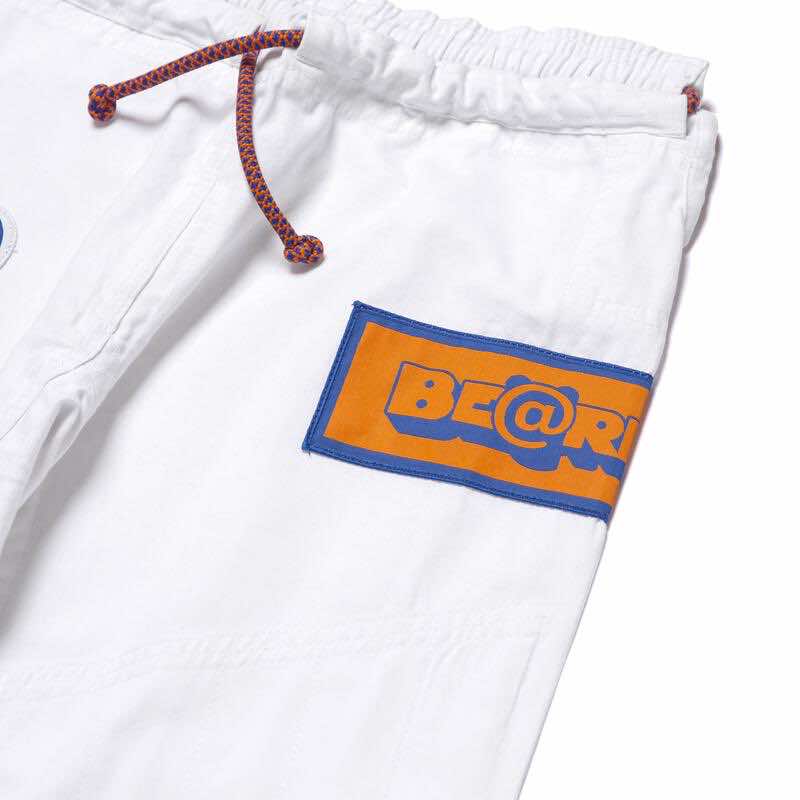 Albino and Preto Batch #86: Bearbrick V3 /(White/)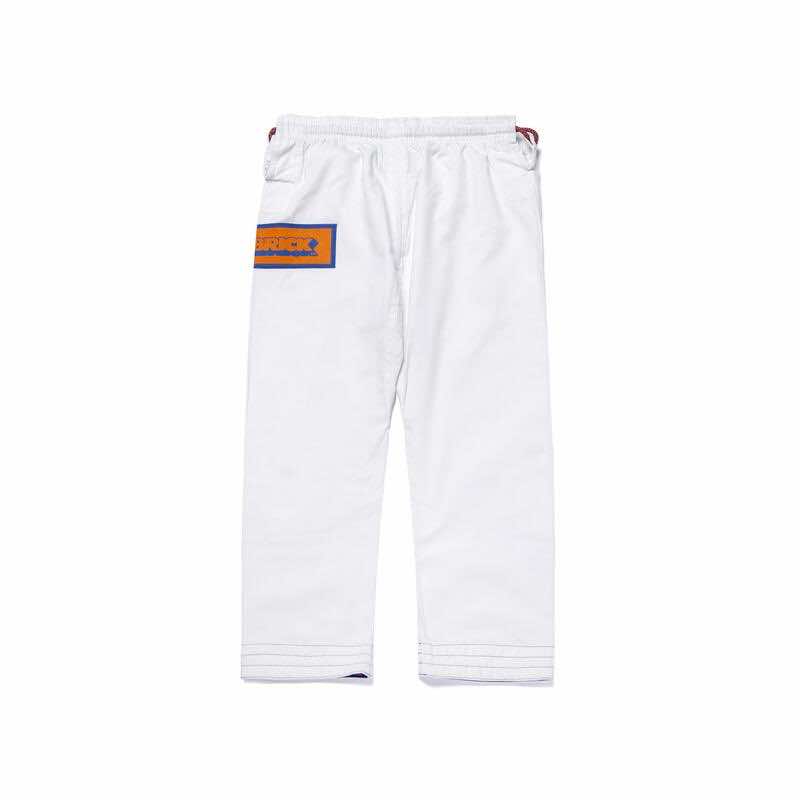 Albino and Preto Batch #86: Bearbrick V3 /(White/)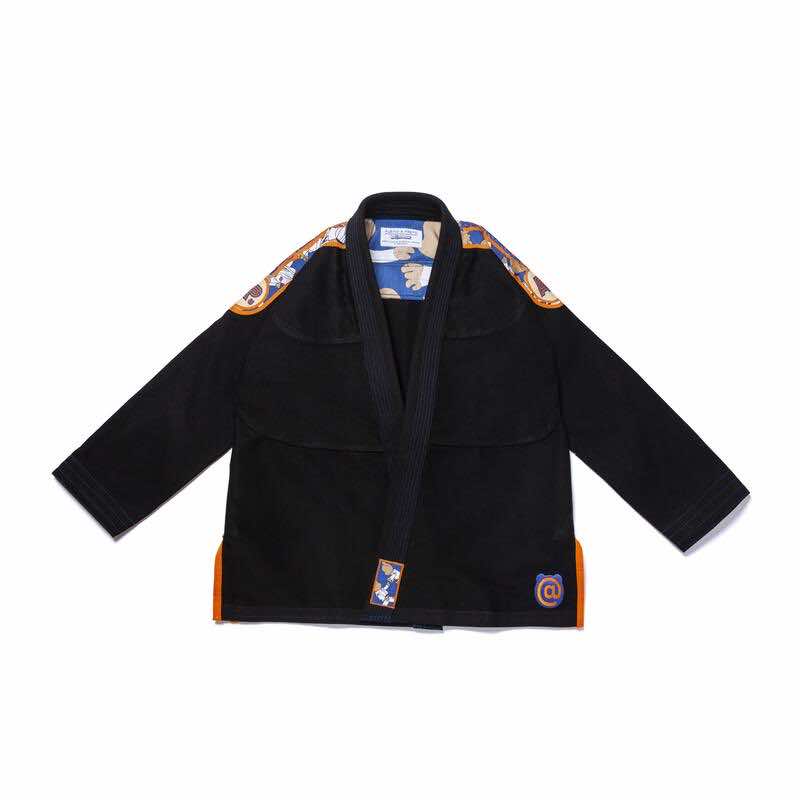 Albino and Preto Batch #86: Bearbrick V3 /(Black/)
Albino and Preto Batch #86: Bearbrick V3 /(Black/)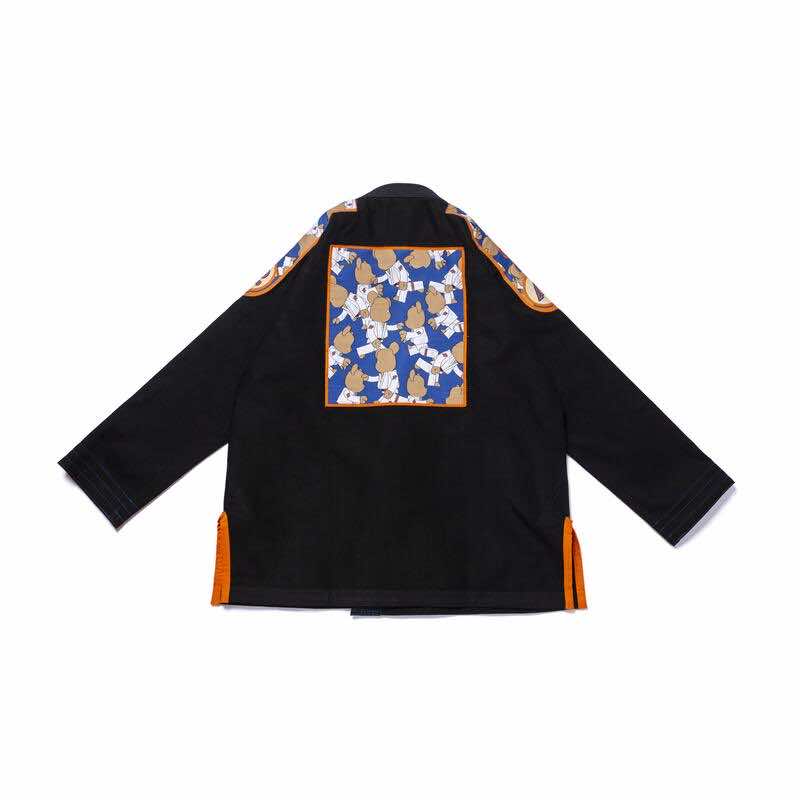 Albino and Preto Batch #86: Bearbrick V3 /(Black/)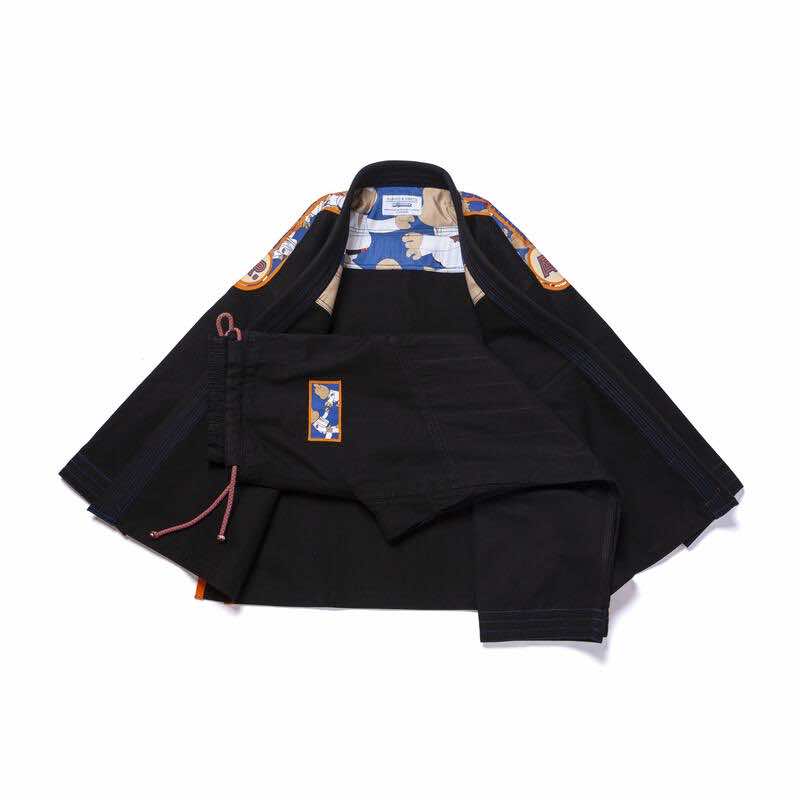 Albino and Preto Batch #86: Bearbrick V3 /(Black/)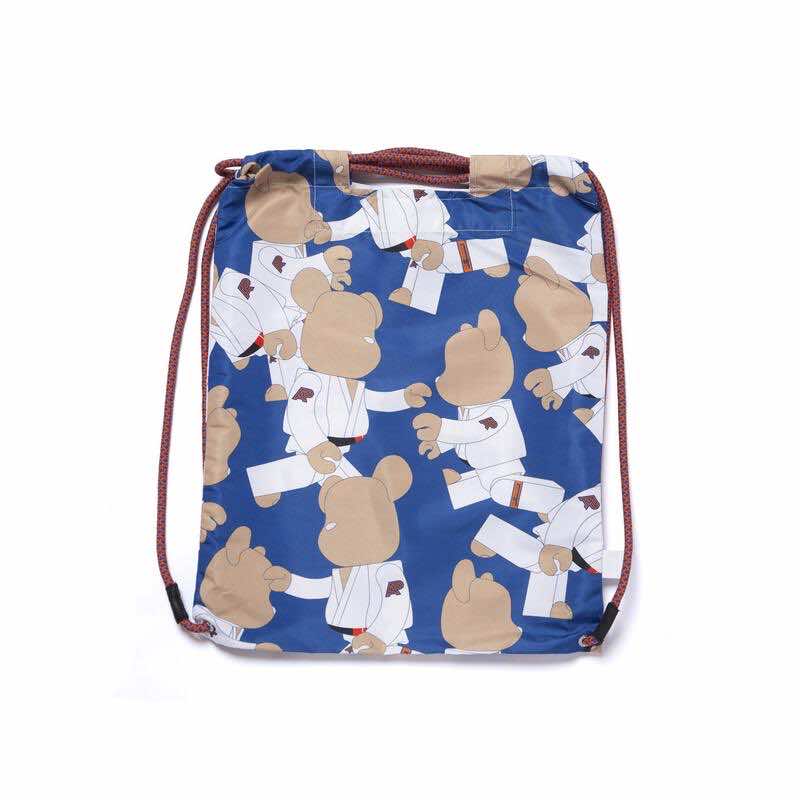 Albino and Preto Batch #86: Bearbrick V3 /(Black/)
Albino and Preto Batch #86: Bearbrick V3 /(Black/)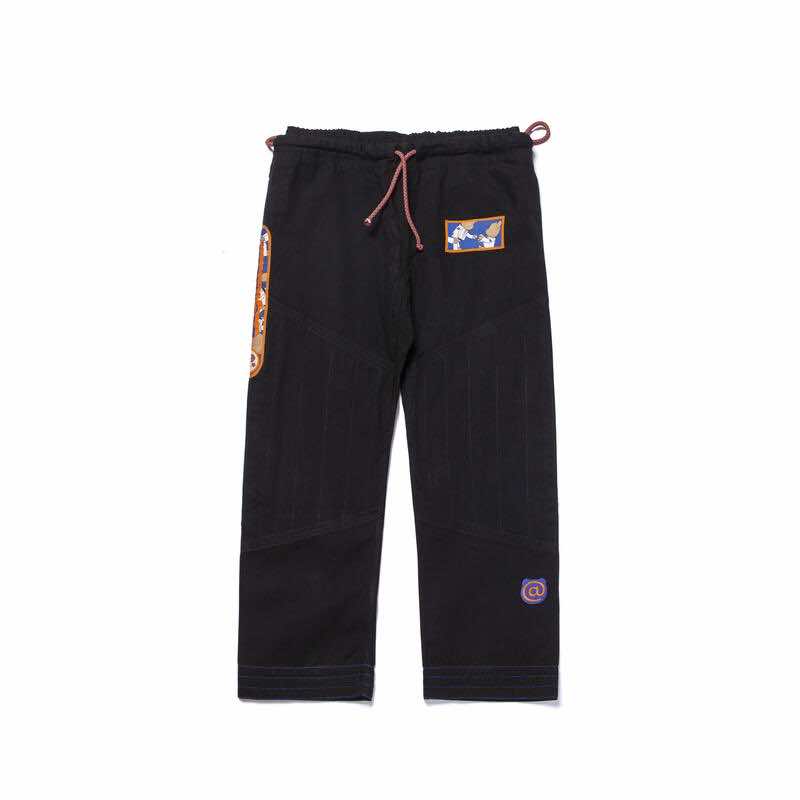 Albino and Preto Batch #86: Bearbrick V3 /(Black/)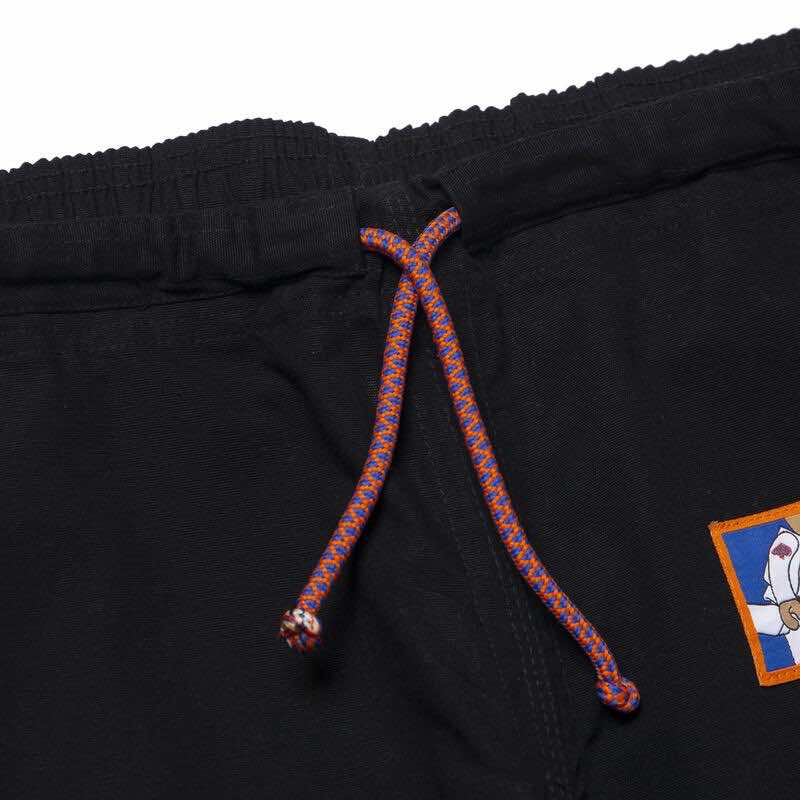 Albino and Preto Batch #86: Bearbrick V3 /(Black/)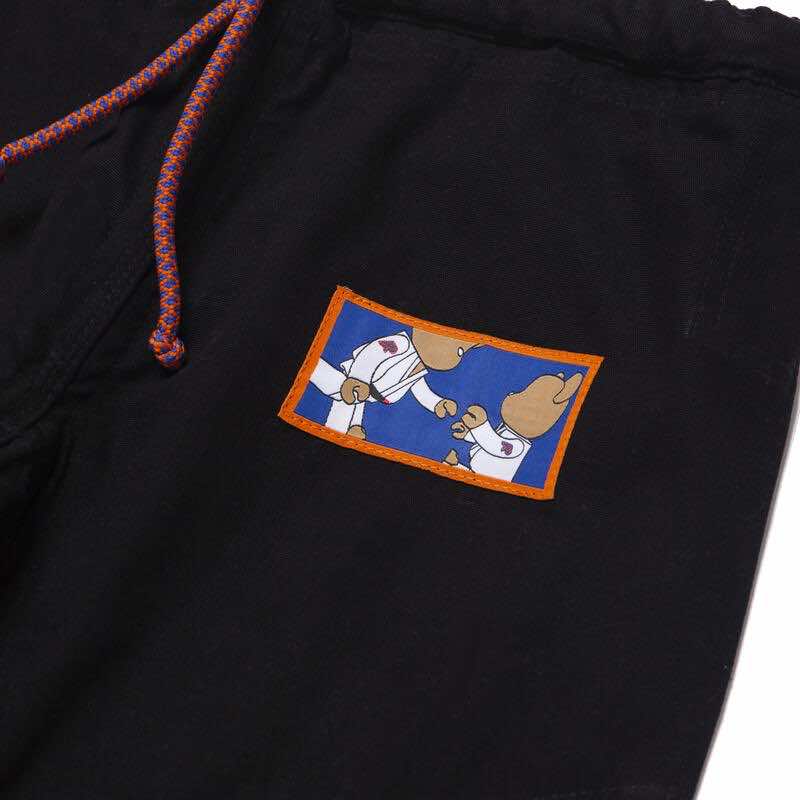 Albino and Preto Batch #86: Bearbrick V3 /(Black/)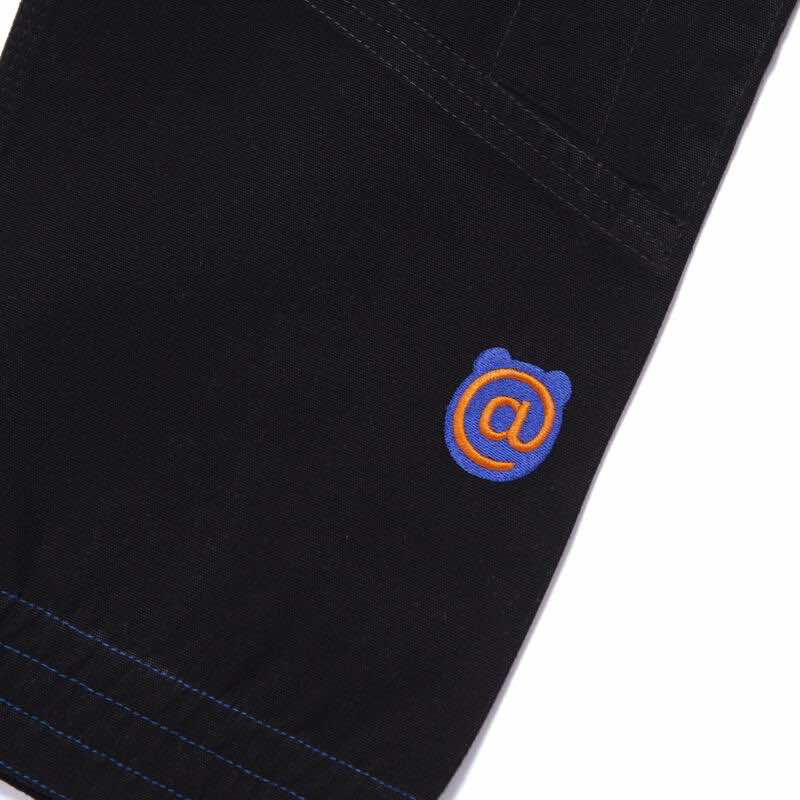 Albino and Preto Batch #86: Bearbrick V3 /(Black/)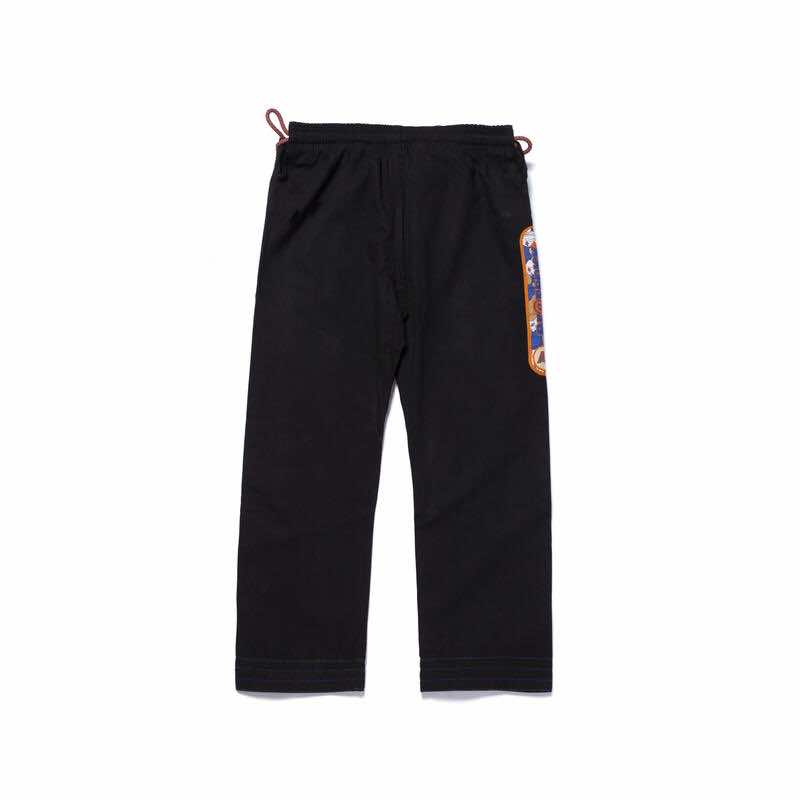 Albino and Preto Batch #86: Bearbrick V3 /(Black/)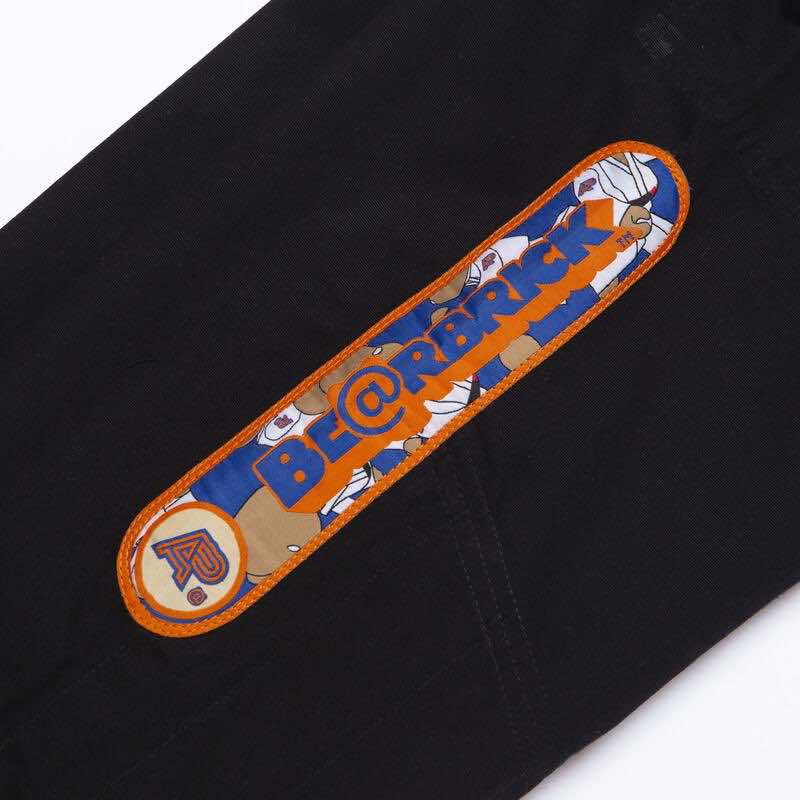 Albino and Preto Batch #86: Bearbrick V3 /(Black/)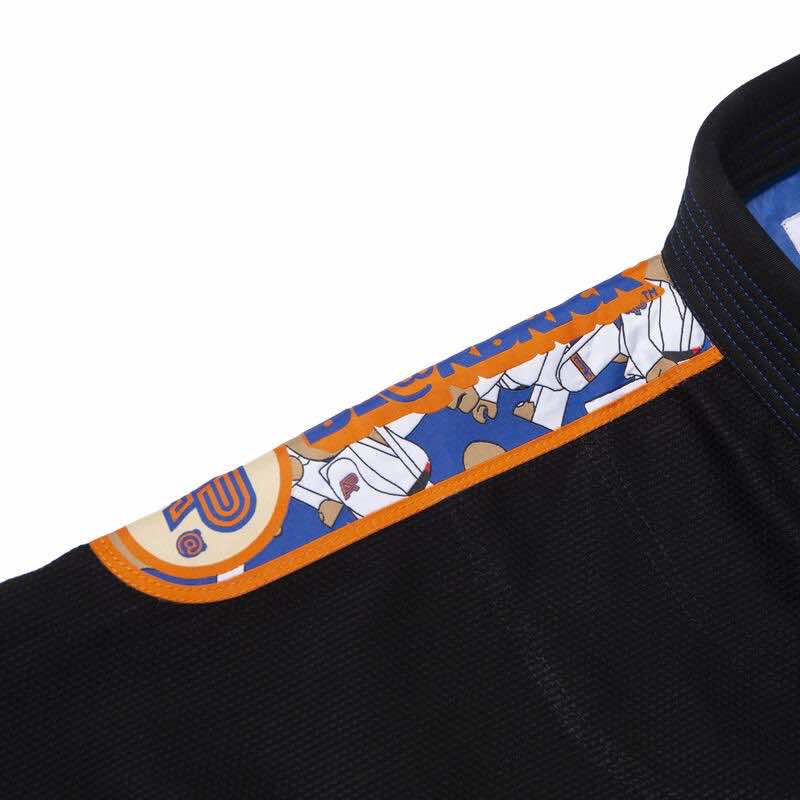 Albino and Preto Batch #86: Bearbrick V3 /(Black/)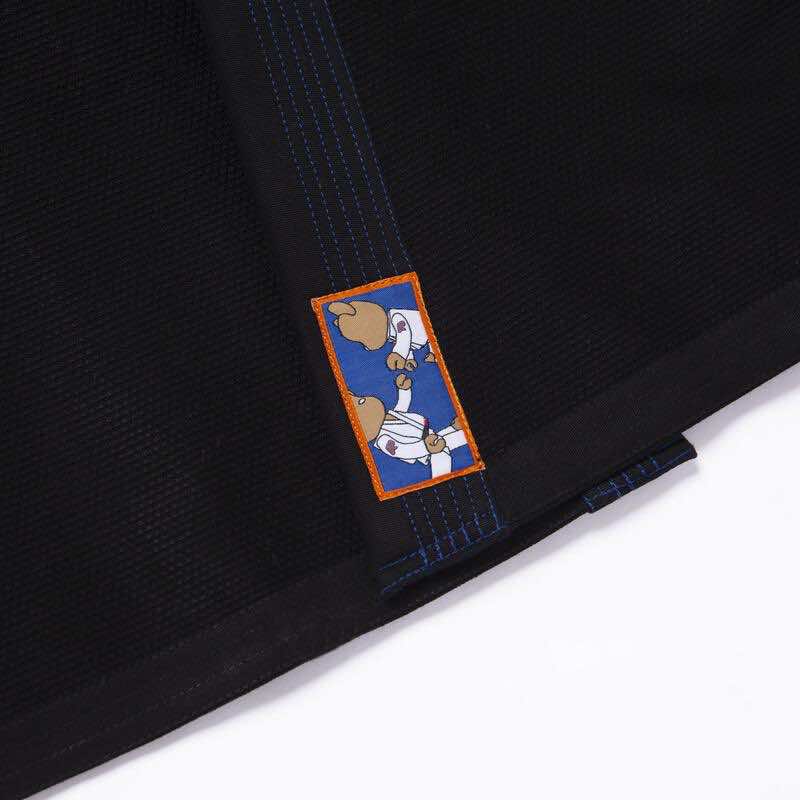 Albino and Preto Batch #86: Bearbrick V3 /(Black/)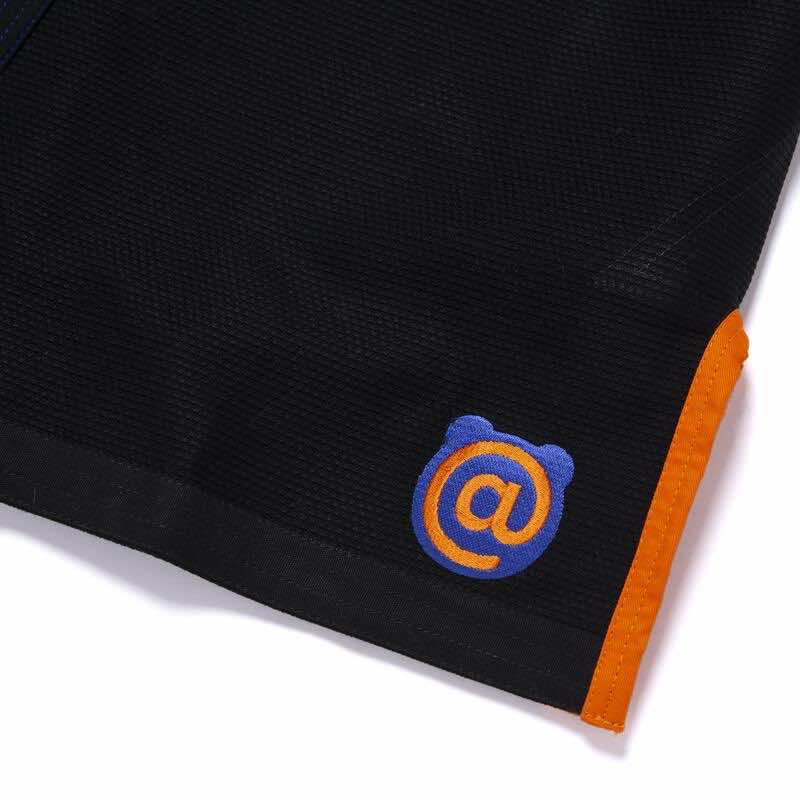 Albino and Preto Batch #86: Bearbrick V3 /(Black/)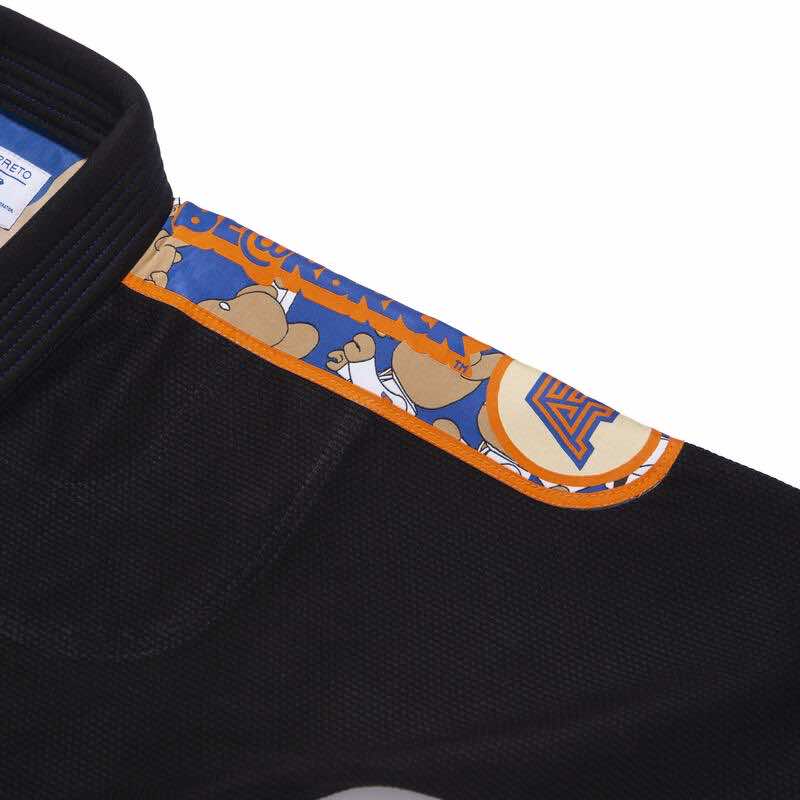 Albino and Preto Batch #86: Bearbrick V3 /(Black/)
Albino and Preto Batch #86: Bearbrick V3 /(Black/)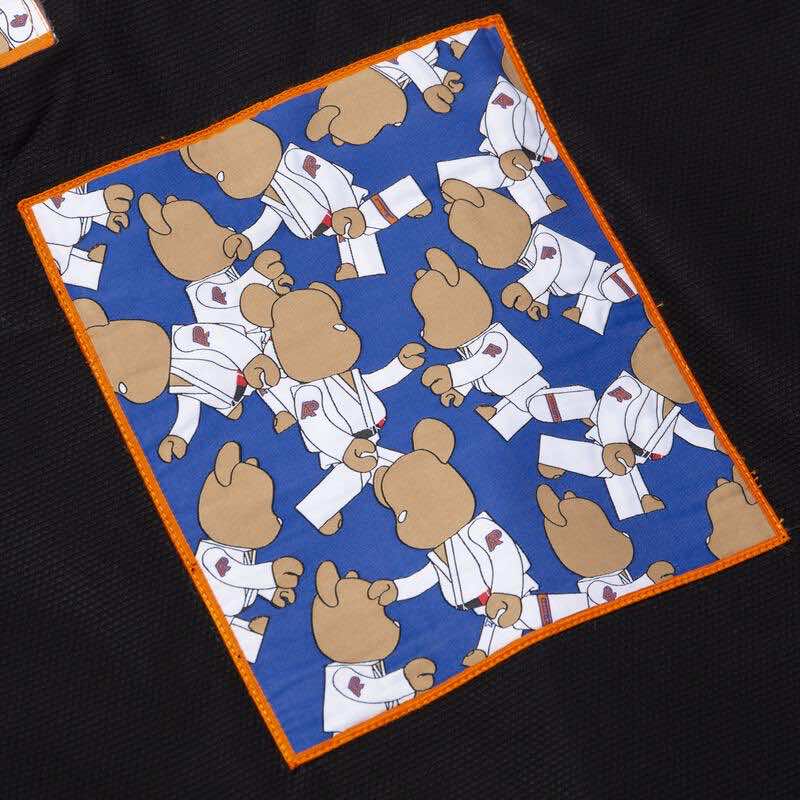 Albino and Preto Batch #86: Bearbrick V3 /(Black/)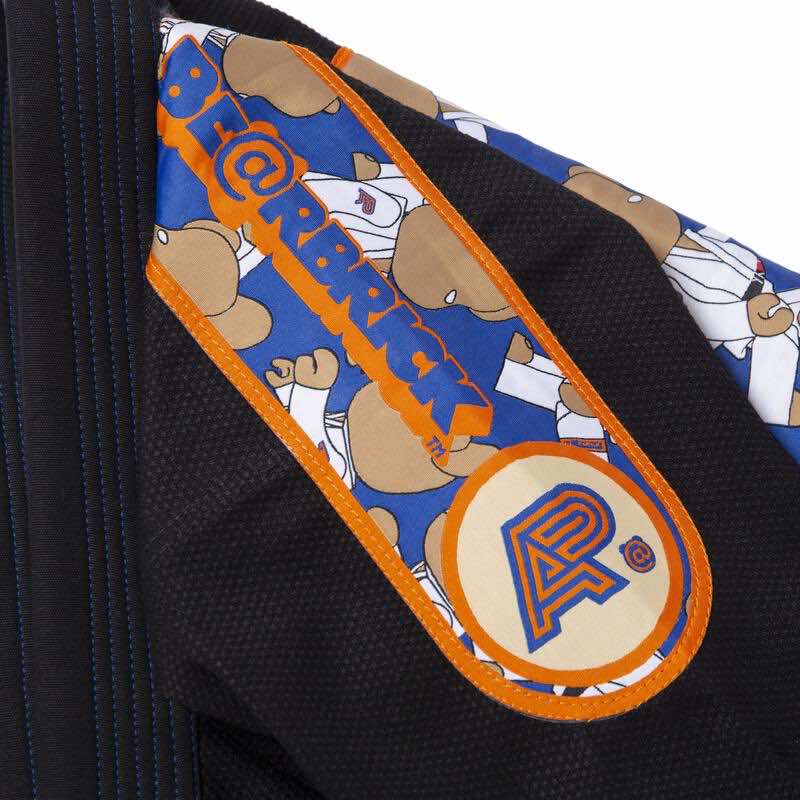 Albino and Preto Batch #86: Bearbrick V3 /(Black/)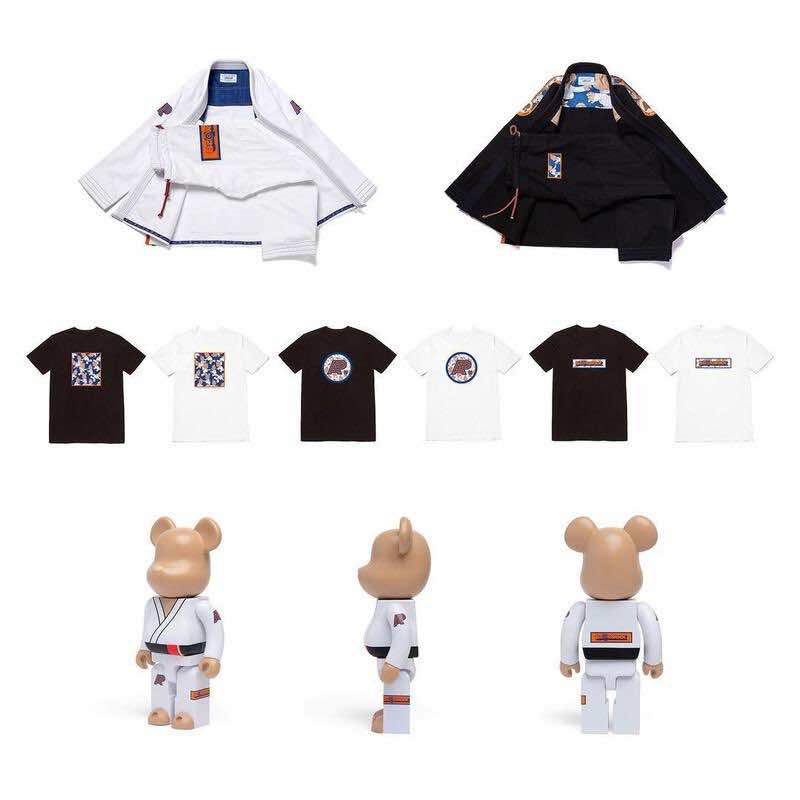 Albino and Preto Batch #86: Bearbrick V3 /(Promo/)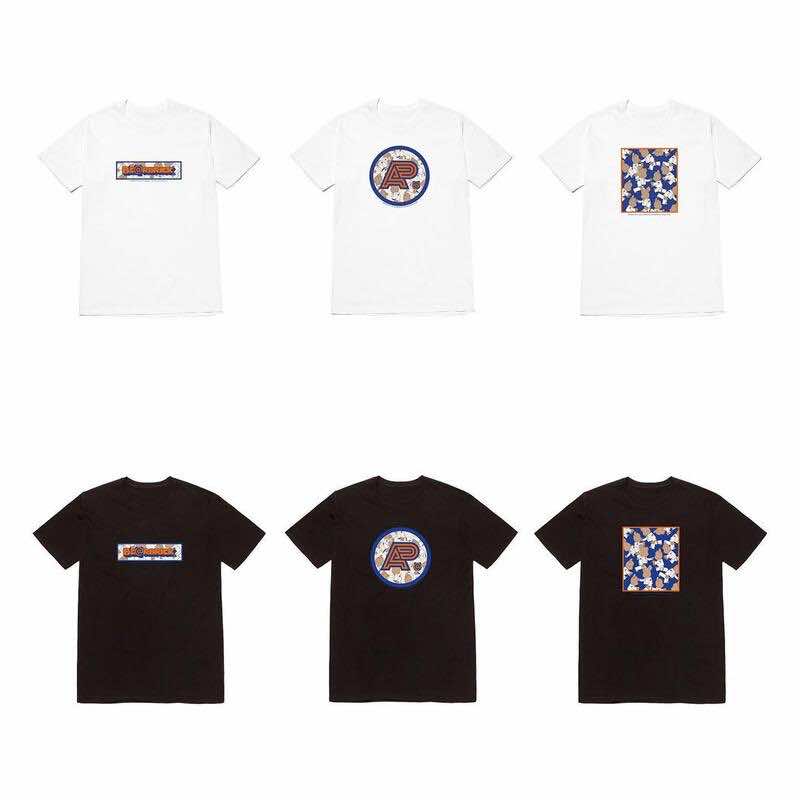 Albino and Preto Batch #86: Bearbrick V3 /(Promo/)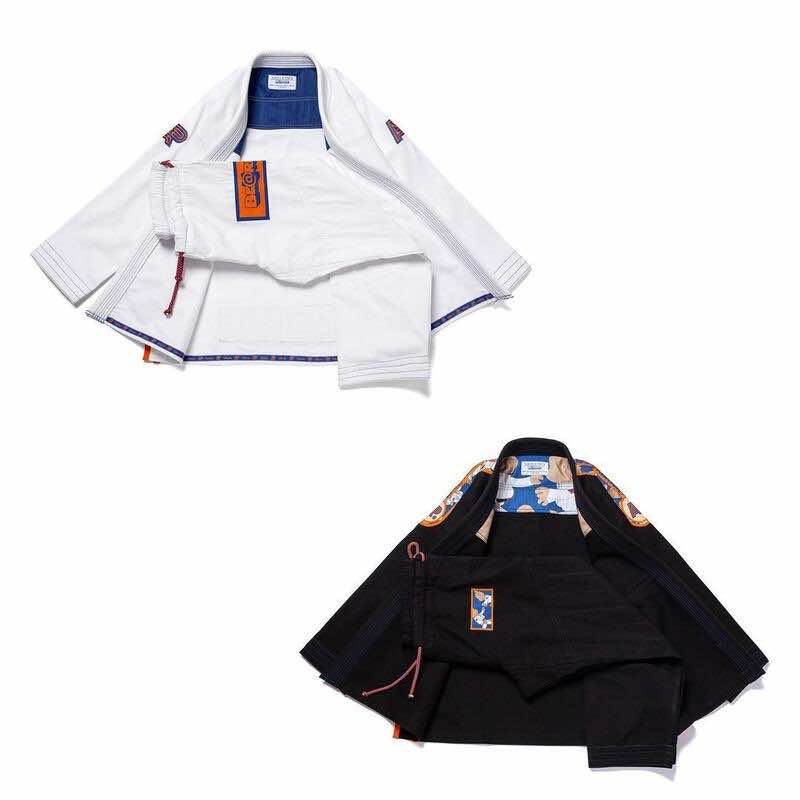 Albino and Preto Batch #86: Bearbrick V3 /(Promo/)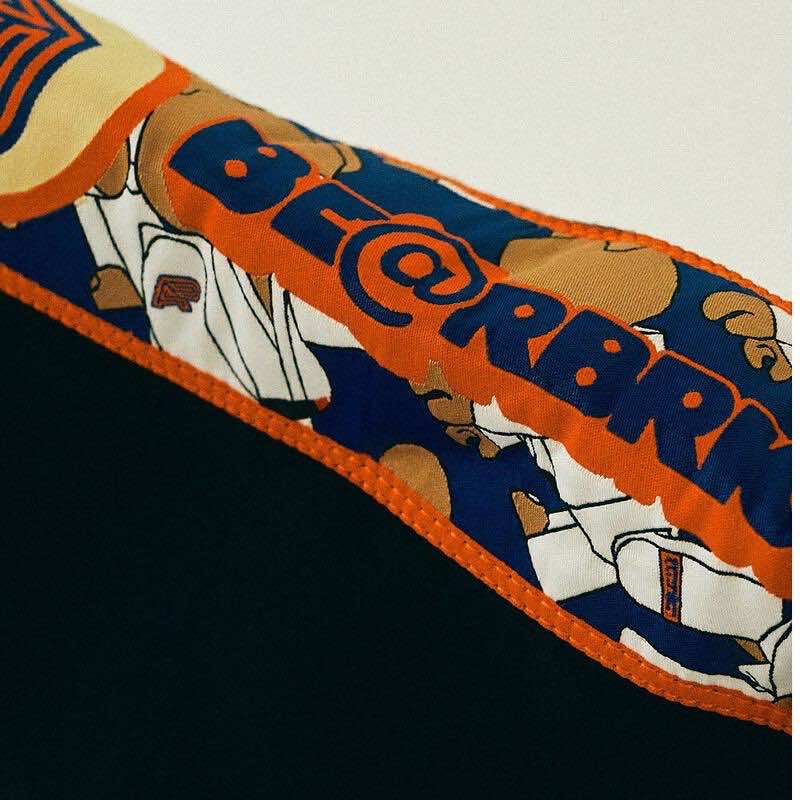 Albino and Preto Batch #86: Bearbrick V3 /(Promo/)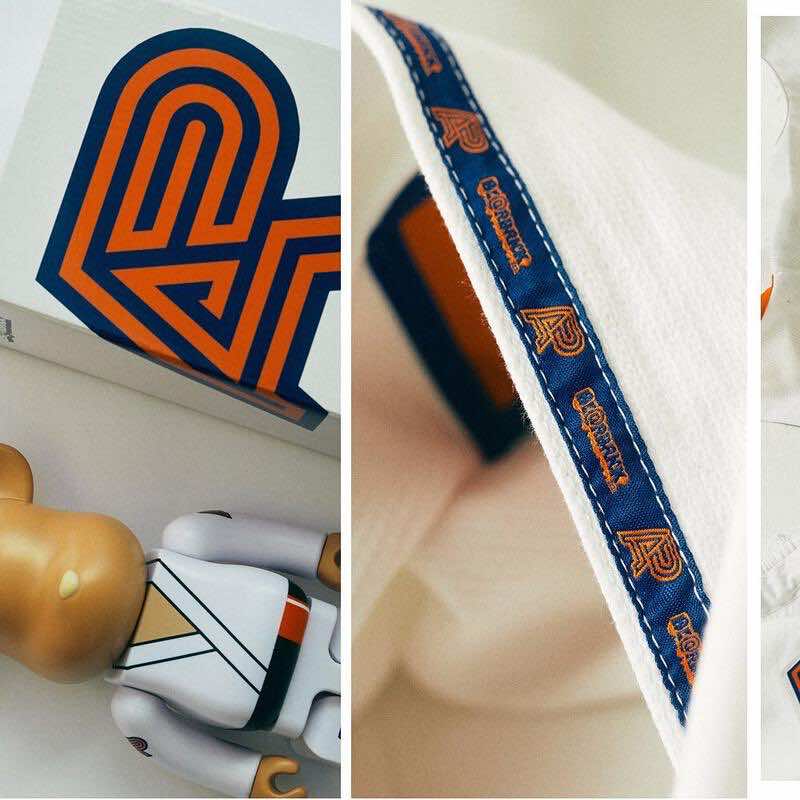 Albino and Preto Batch #86: Bearbrick V3 /(Promo/)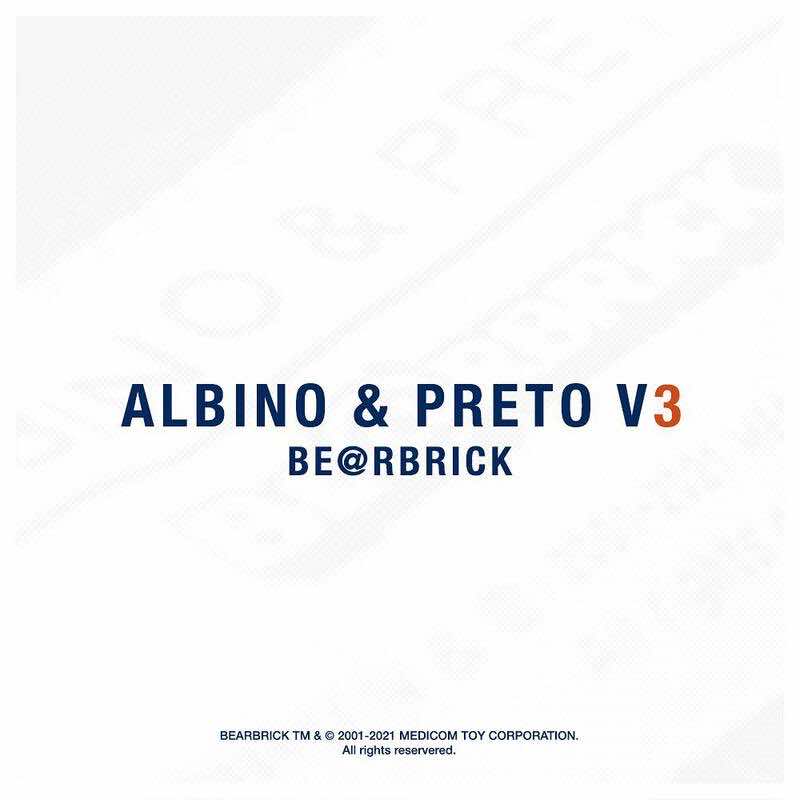 Albino and Preto Batch #86: Bearbrick V3 /(Promo/)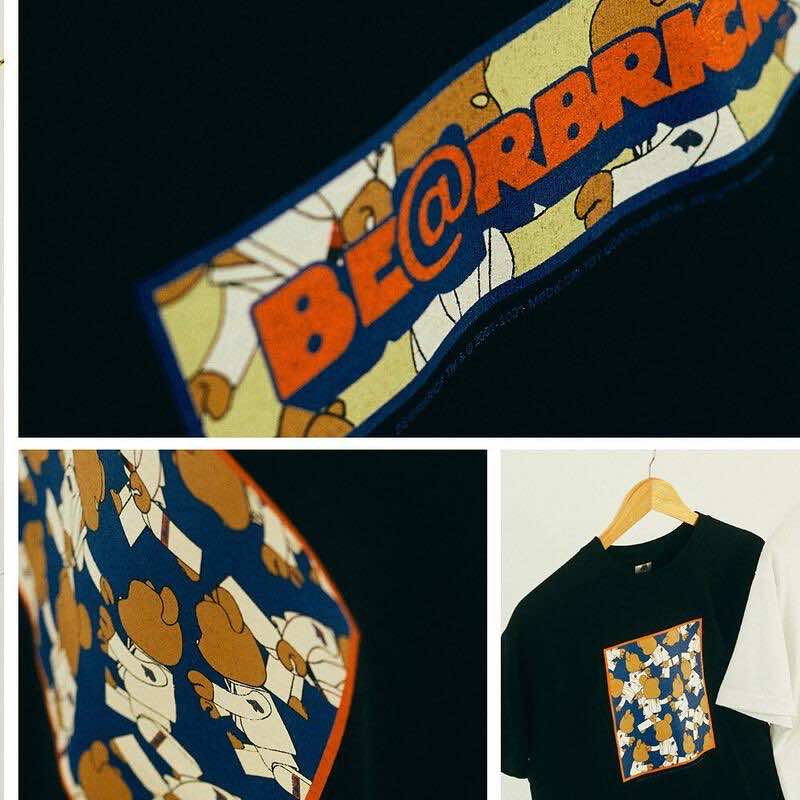 Albino and Preto Batch #86: Bearbrick V3 /(Promo/)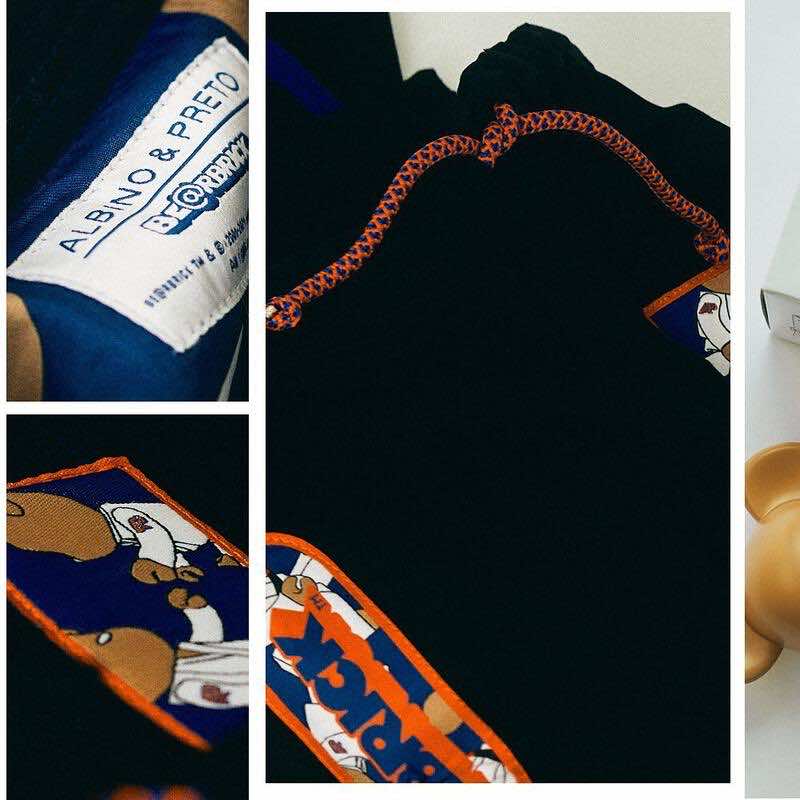 Albino and Preto Batch #86: Bearbrick V3 /(Promo/)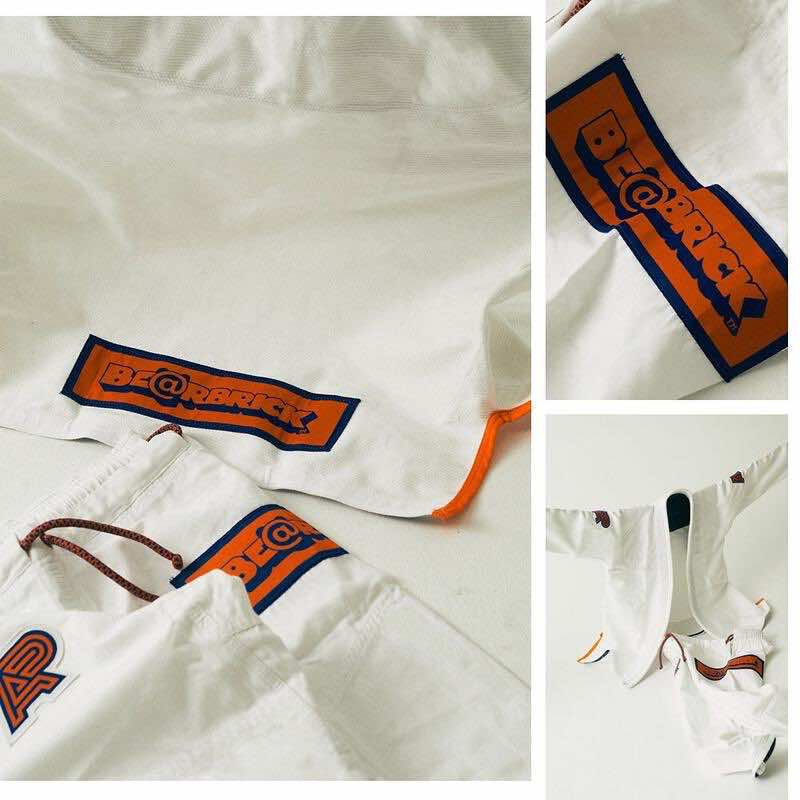 Albino and Preto Batch #86: Bearbrick V3 /(Promo/)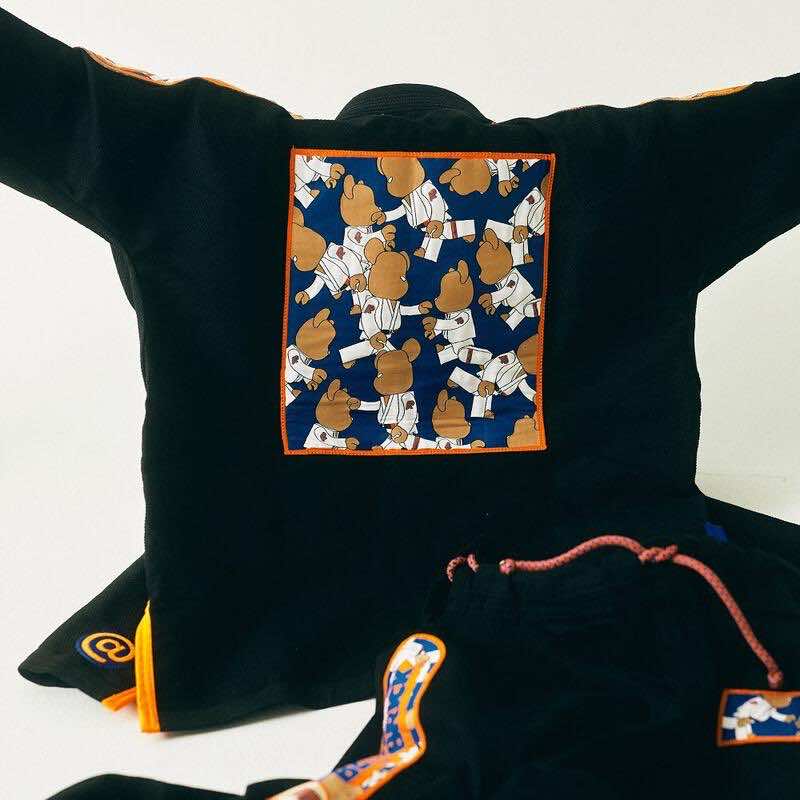 Albino and Preto Batch #86: Bearbrick V3 /(Promo/)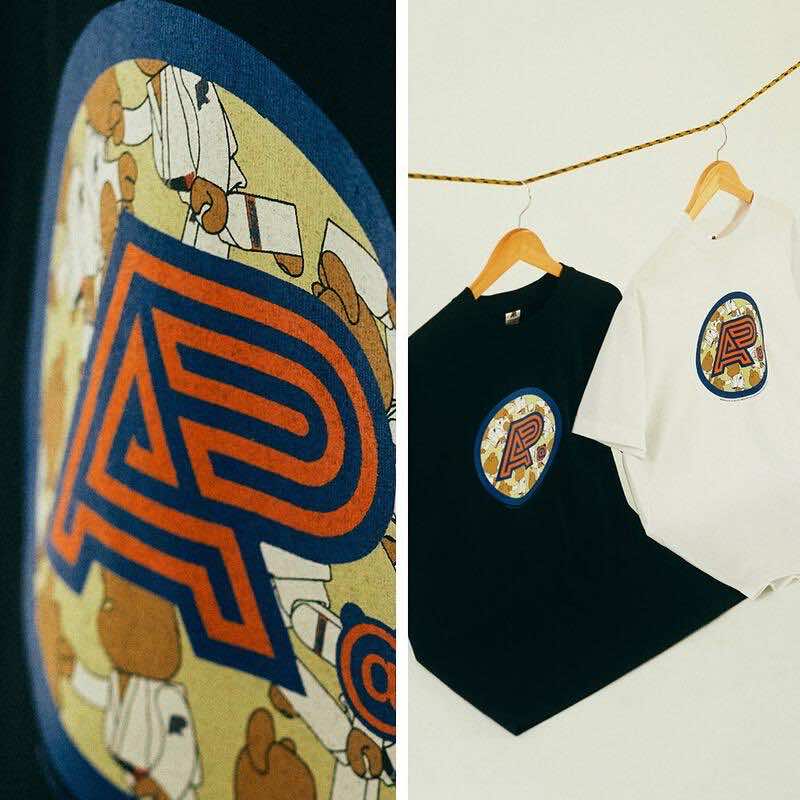 Albino and Preto Batch #86: Bearbrick V3 /(Promo/)
Albino and Preto Batch #86: Bearbrick V3 /(Promo/)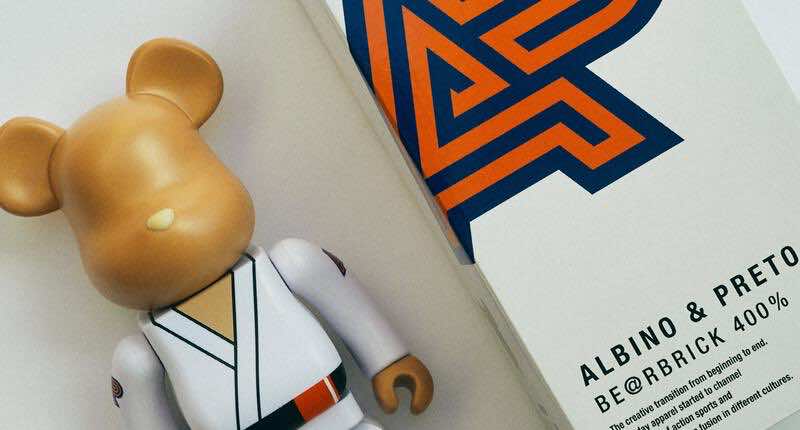 Albino and Preto Batch #86: Bearbrick V3 /(Promo/)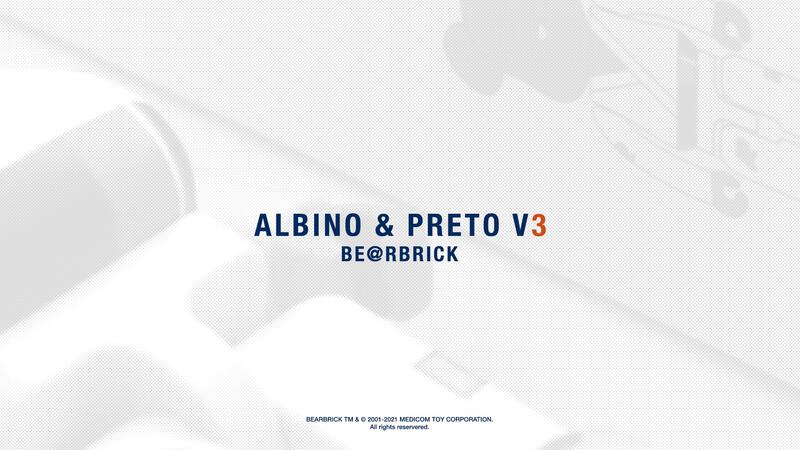 Albino and Preto Batch #86: Bearbrick V3 /(Promo/)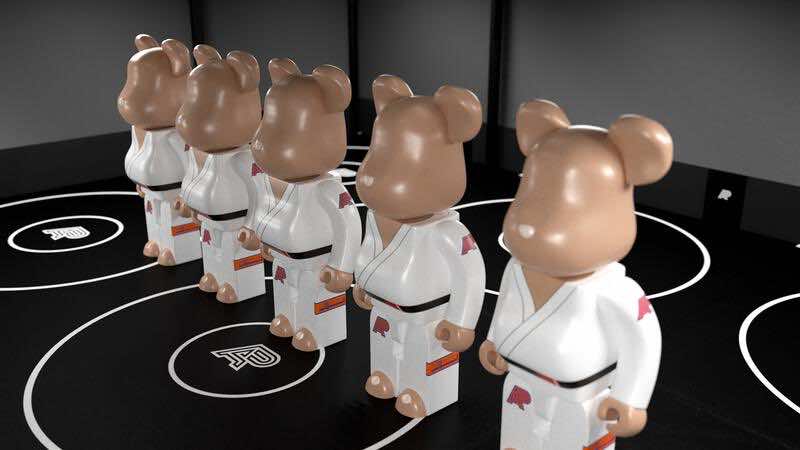 Albino and Preto Batch #86: Bearbrick V3 /(Promo/)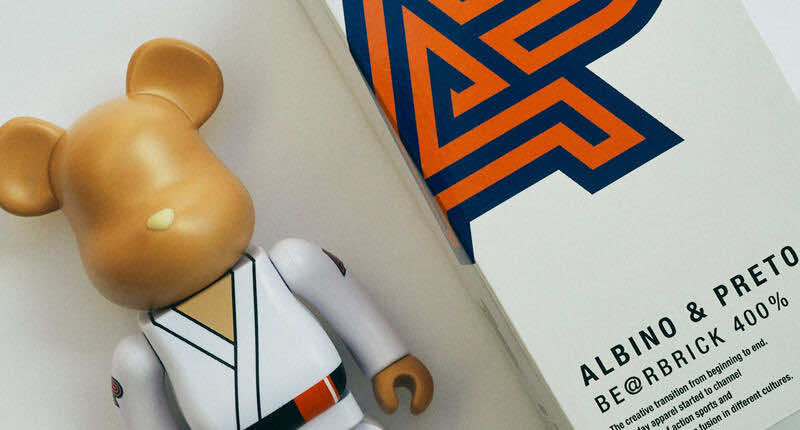 Albino and Preto Batch #86: Bearbrick V3 /(Promo/)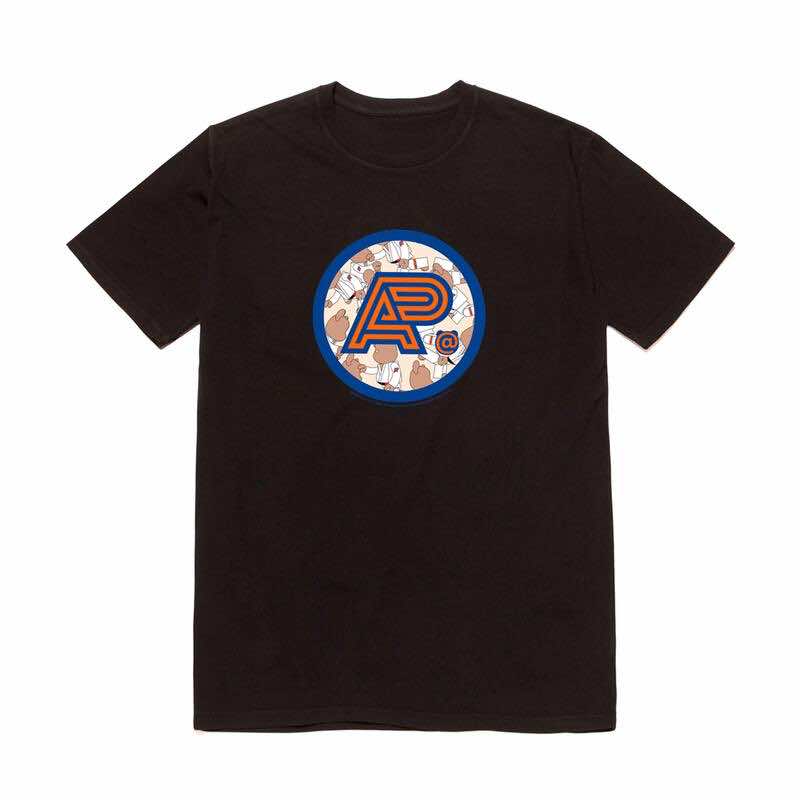 Albino and Preto Batch #86: Bearbrick V3 Mark Tee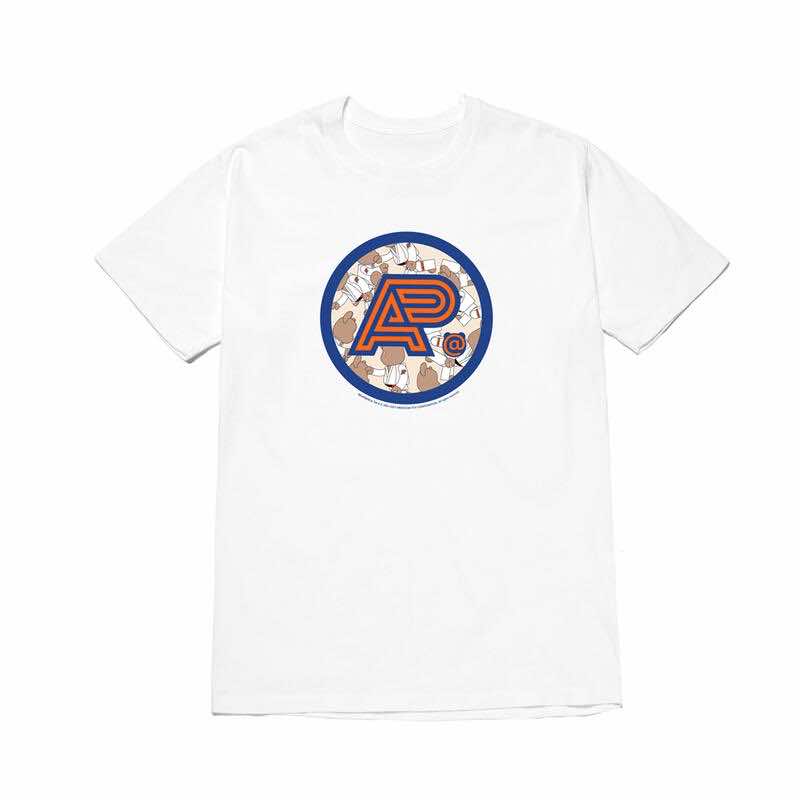 Albino and Preto Batch #86: Bearbrick V3 Mark Tee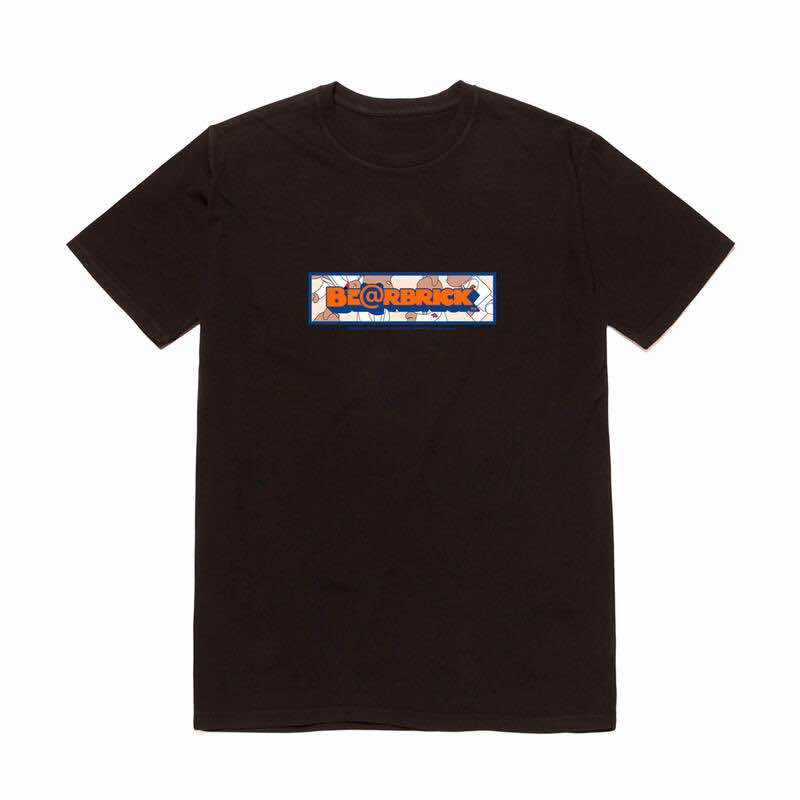 Albino and Preto Batch #86: Bearbrick V3 Box Tee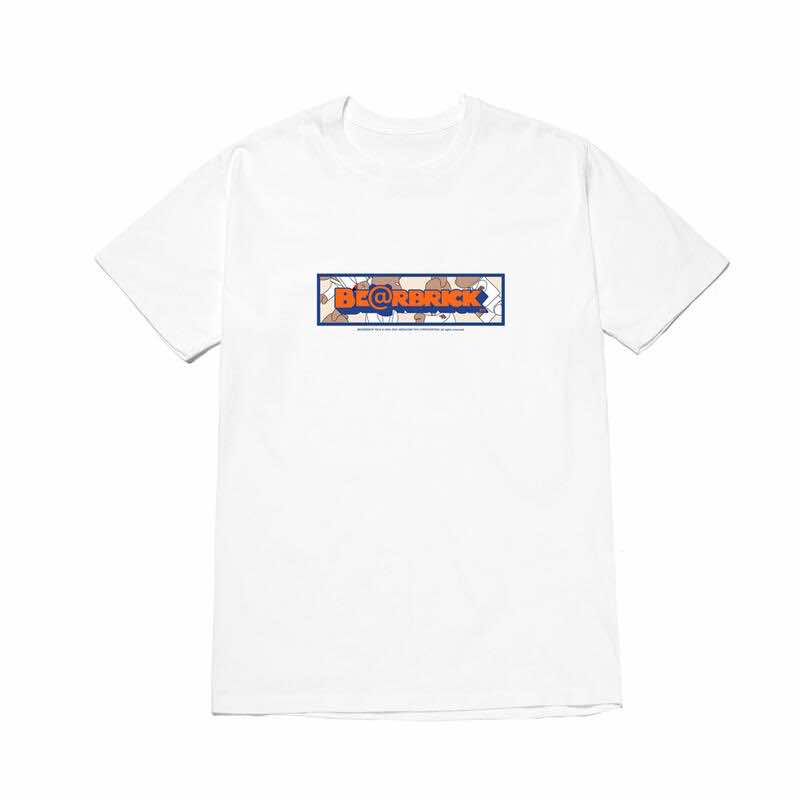 Albino and Preto Batch #86: Bearbrick V3 Box Tee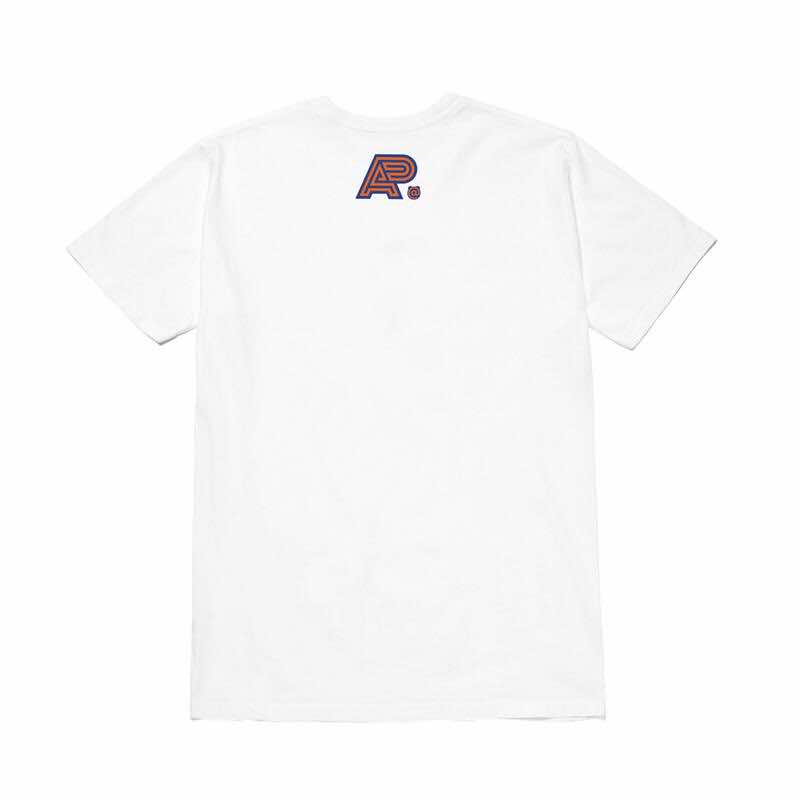 Albino and Preto Batch #86: Bearbrick V3 Box Tee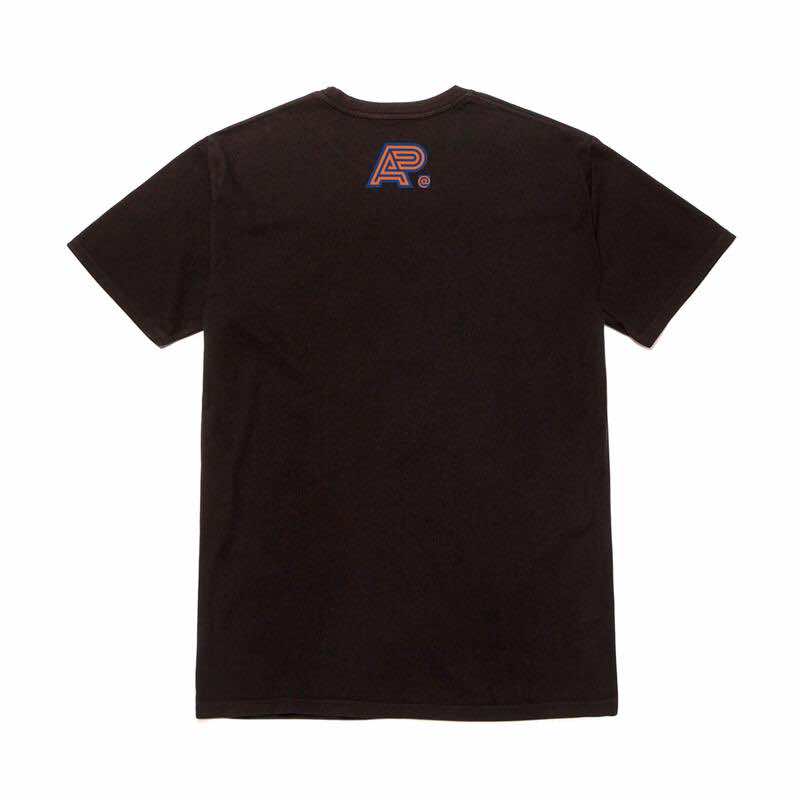 Albino and Preto Batch #86: Bearbrick V3 Box Tee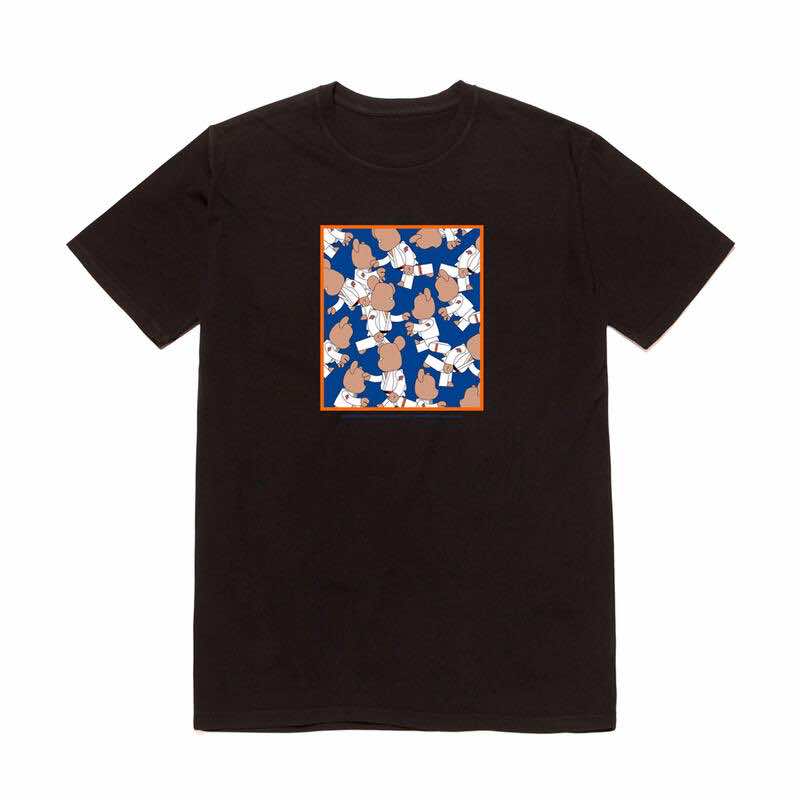 Albino and Preto Batch #86: Bearbrick V3 Map Tee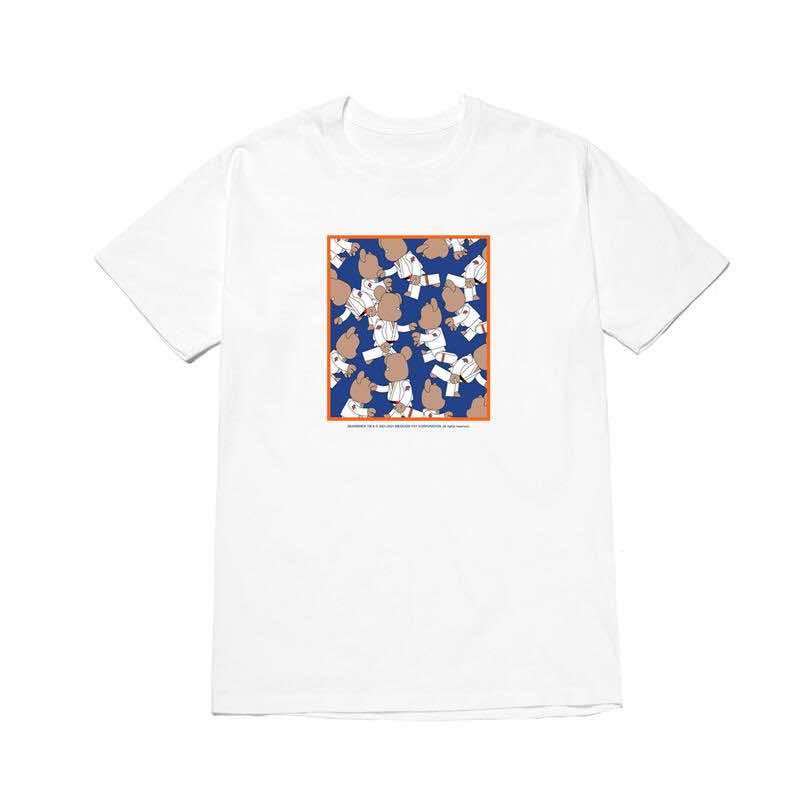 Albino and Preto Batch #86: Bearbrick V3 Map Tee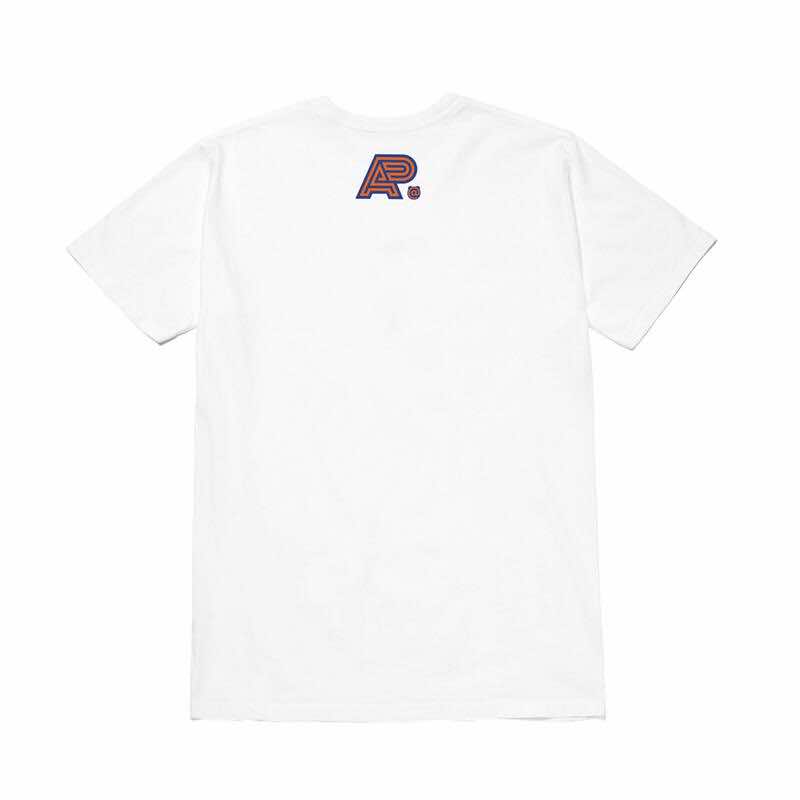 Albino and Preto Batch #86: Bearbrick V3 Map Tee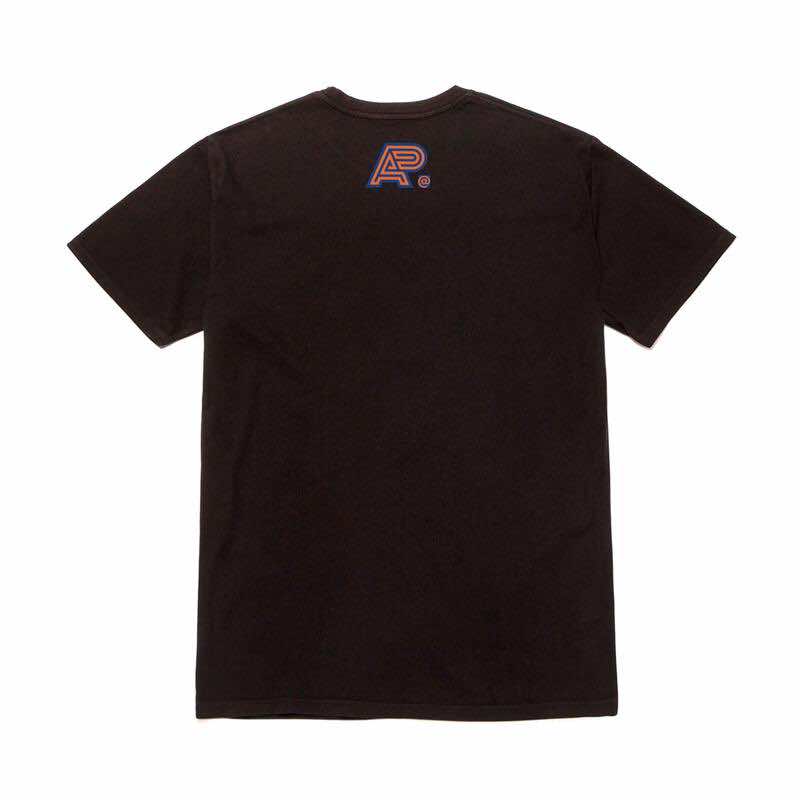 Albino and Preto Batch #86: Bearbrick V3 Map Tee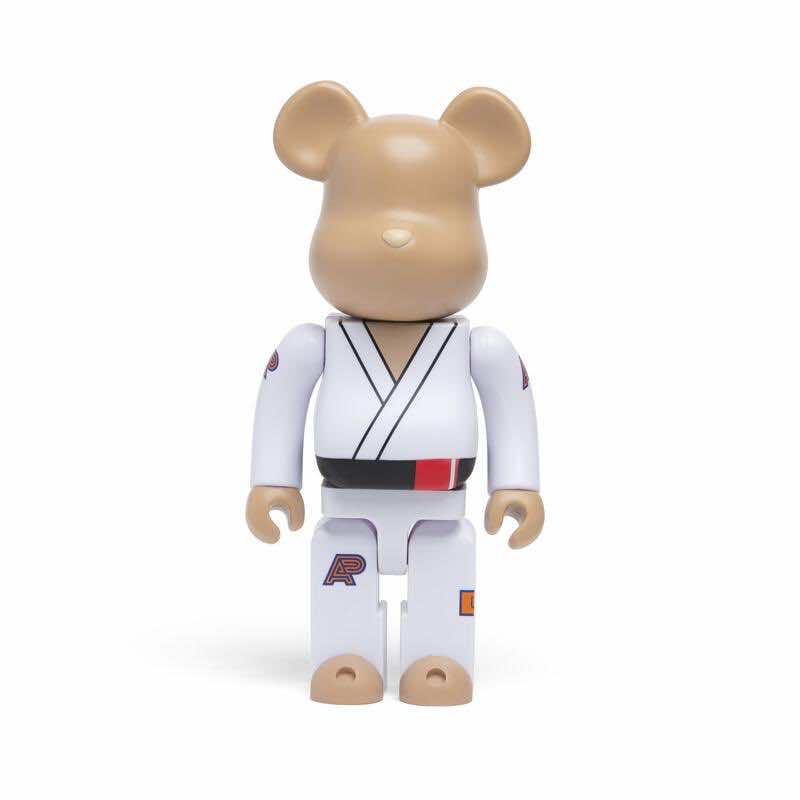 Albino and Preto Batch #86: Bearbrick V3 400% Figure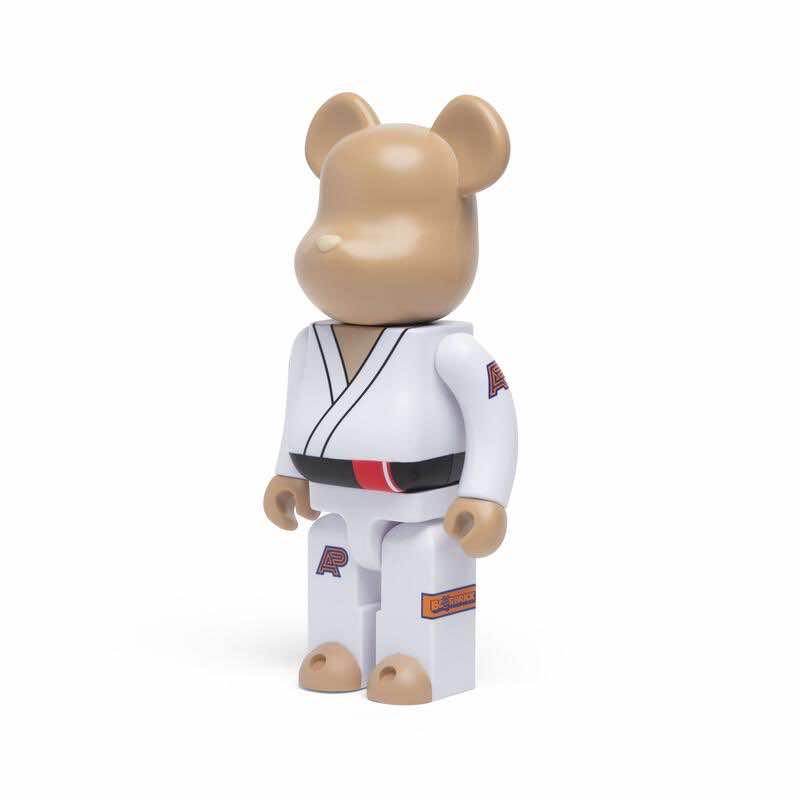 Albino and Preto Batch #86: Bearbrick V3 400% Figure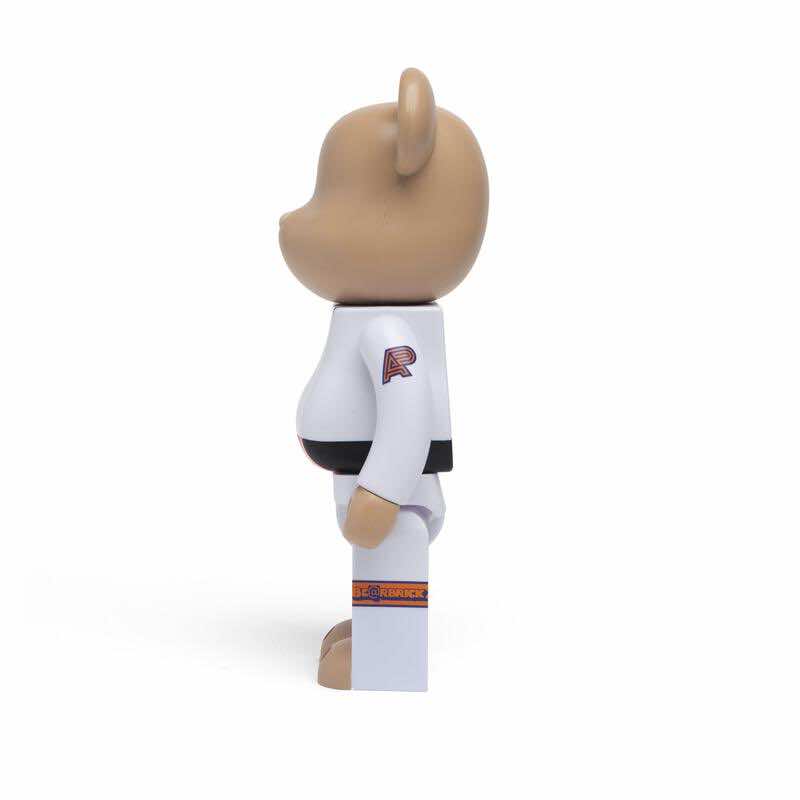 Albino and Preto Batch #86: Bearbrick V3 400% Figure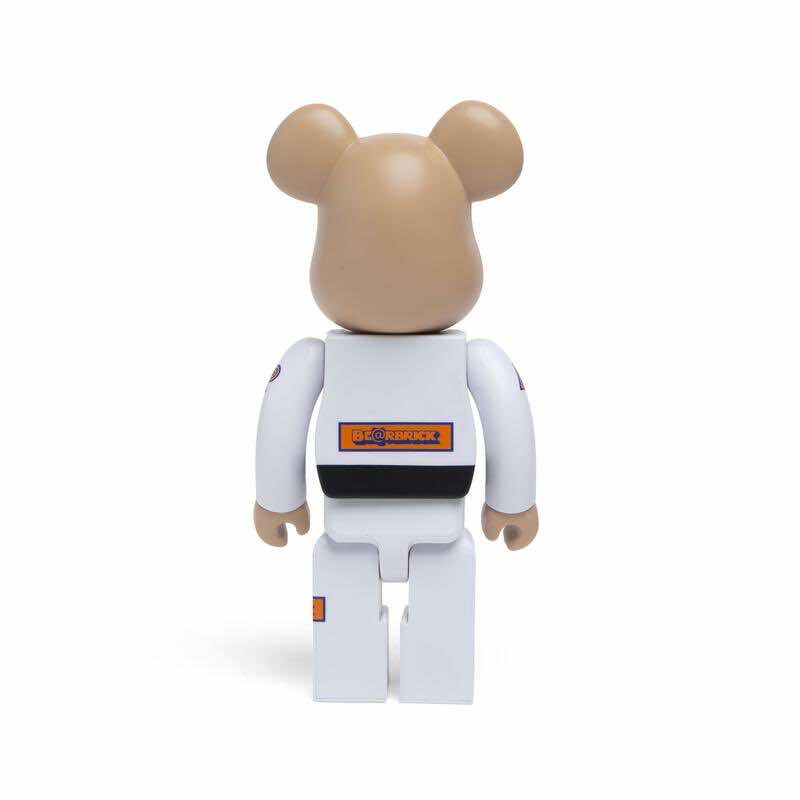 Albino and Preto Batch #86: Bearbrick V3 400% Figure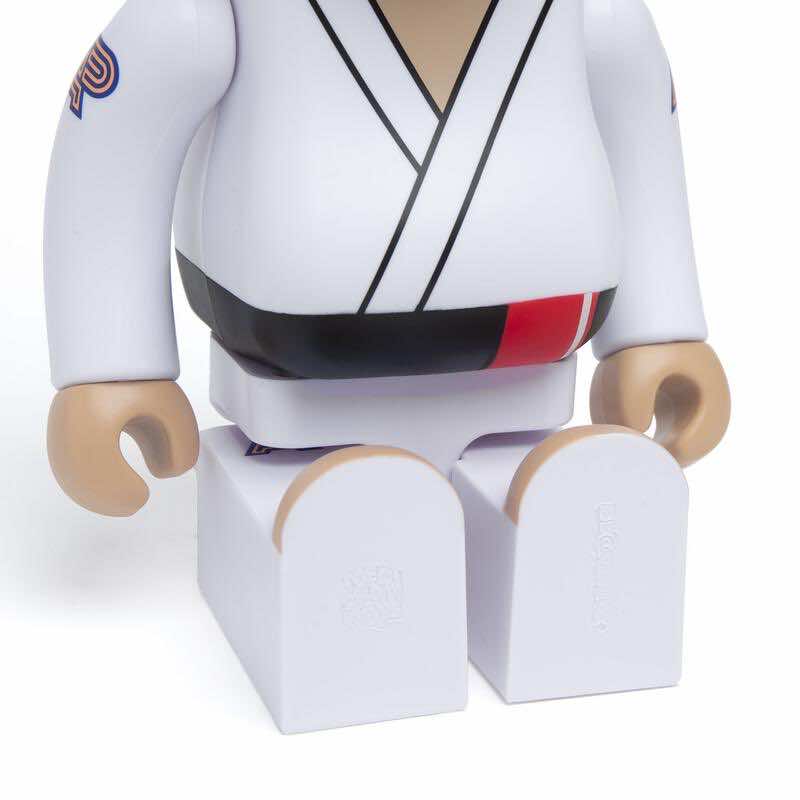 Albino and Preto Batch #86: Bearbrick V3 400% Figure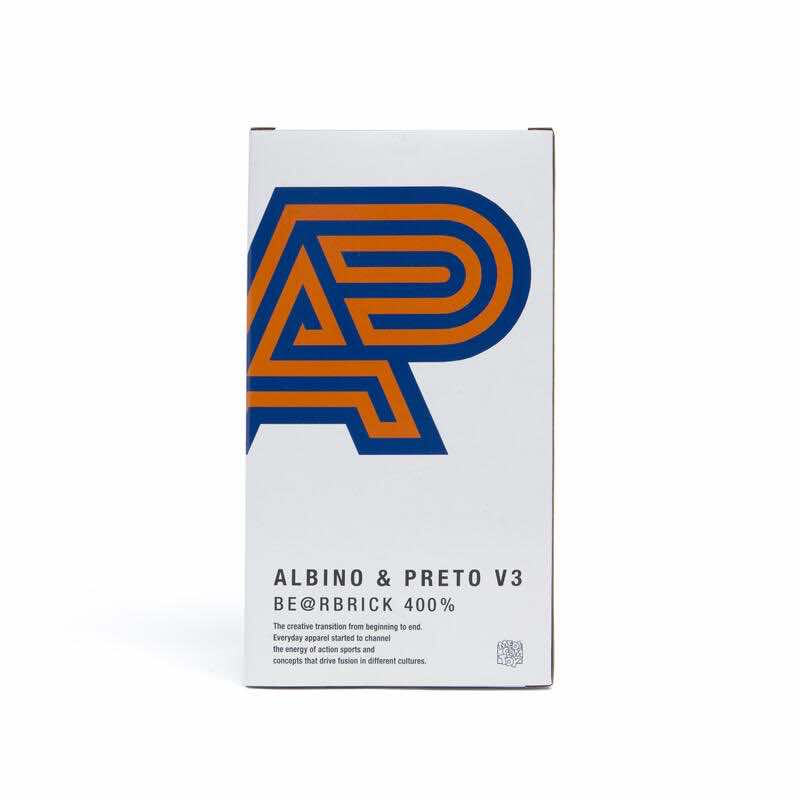 Albino and Preto Batch #86: Bearbrick V3 400% Figure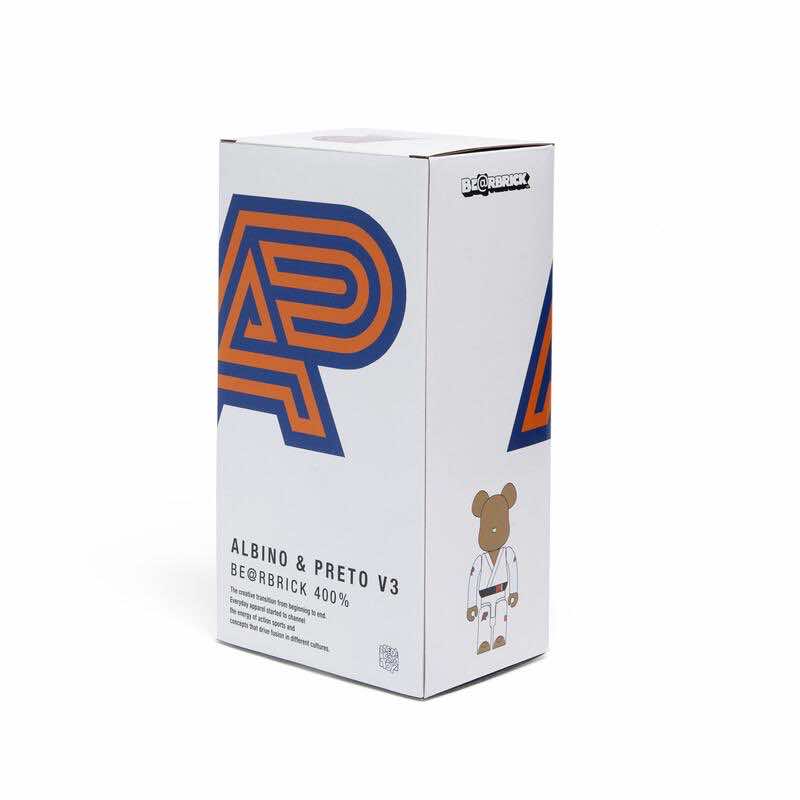 Albino and Preto Batch #86: Bearbrick V3 400% Figure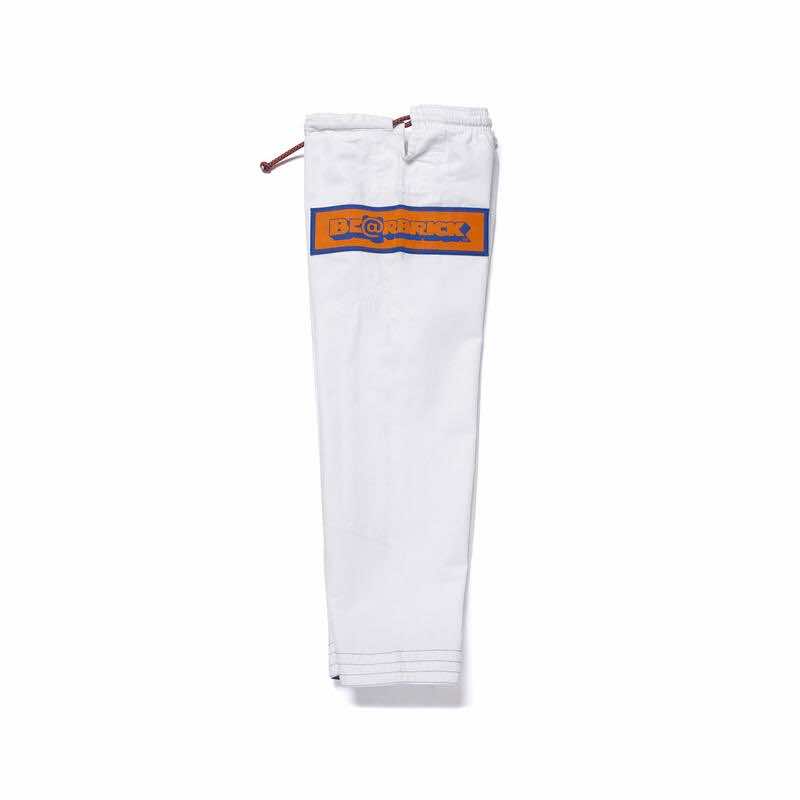 Albino and Preto Batch #86: Bearbrick V3 400% Figure (Promo)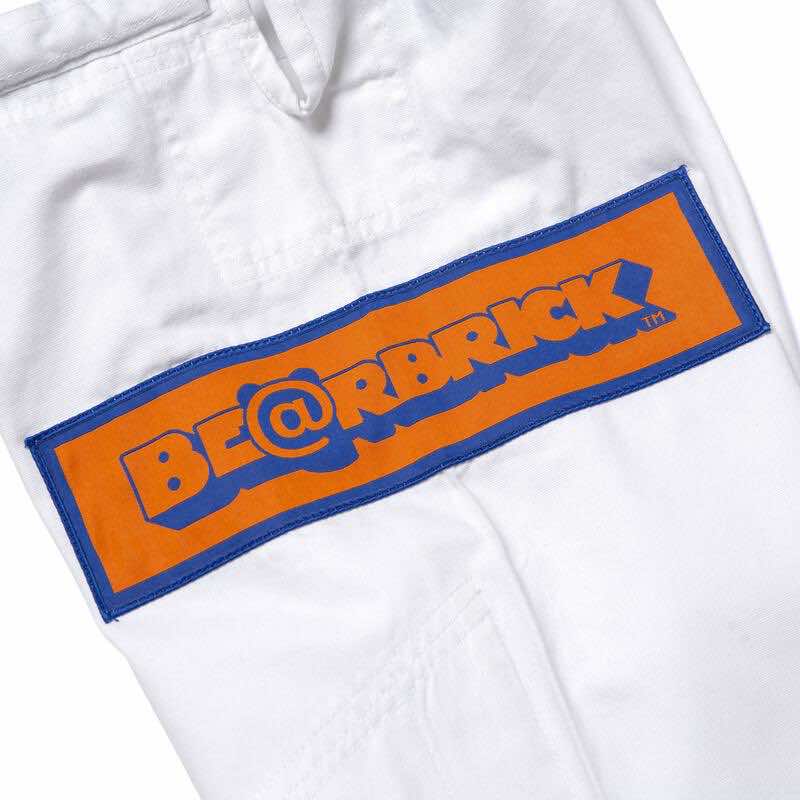 Albino and Preto Batch #86: Bearbrick V3 400% Figure (Promo)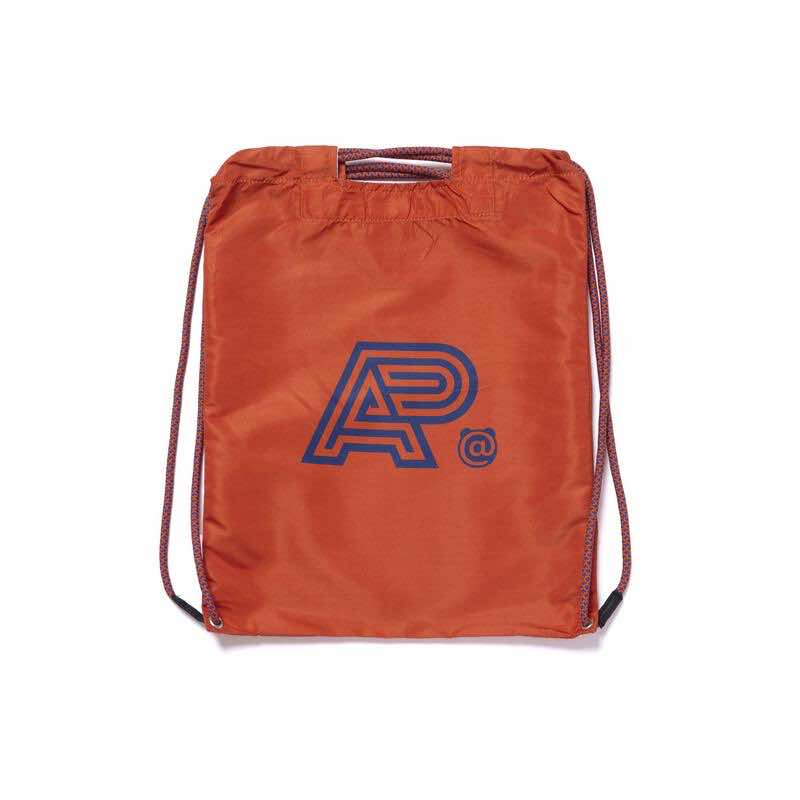 Albino and Preto Batch #86: Bearbrick V3 400% Figure (Promo)