Albino and Preto Batch #55: Jaffa
Jaffa QS. Jaffa QuickStrike.
Japan: September 28, 2019 at 9:00 AM JST Europe: September 29, 2019 at 10:00 AM GMT U.S. Reserve: October 1, 2019 at 11:00 AM PDT U.S. Public: October 2, 2019 at 11:00 AM PDT
Top: 450G Pearl Weave Pants: 10oz Twill Cotton Color: Jaffa Orange with Teal Accents
A00F, A0, A0H, A0F, A1, A1F, A1L, A2, A2F, A2L, A2H, A3, A3L, A3H, A4, A5
Japan: ¥25,800 ($239) Europe: £160 ($197) U.S.: $180
Europe: One per customer/household.
Martial arts uniform supplier, A&P (Albino and Preto), go in on a solo project with their new Jaffa colored jiu-jitsu kimono. A&P explores past their standard use of white, black and blue palettes by releasing a Jaffa toned iteration of one of their kimono's. This garment sees branded embroidery and woven patchwork with a hint of mint green for subtle accentuation. Their signature Novo pants and a knapsack bag are included to complete the set.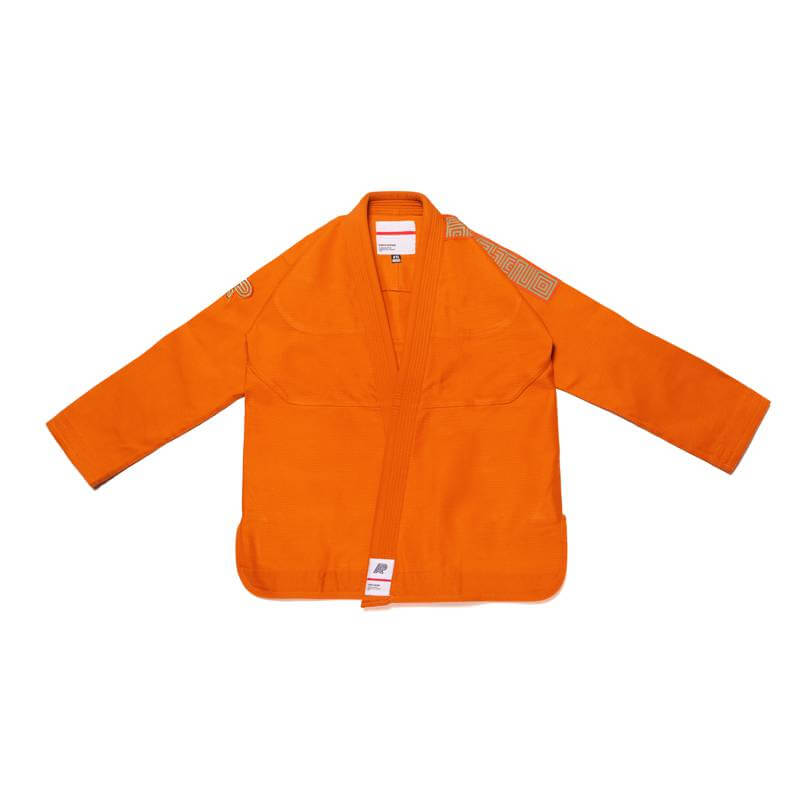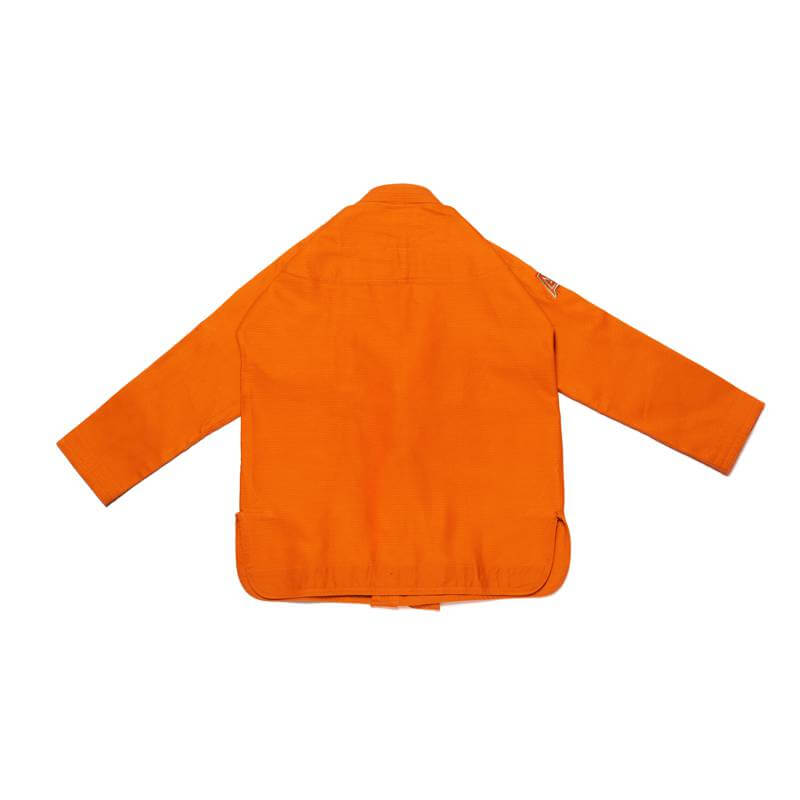 Albino and Preto Batch #55: Jaffa QS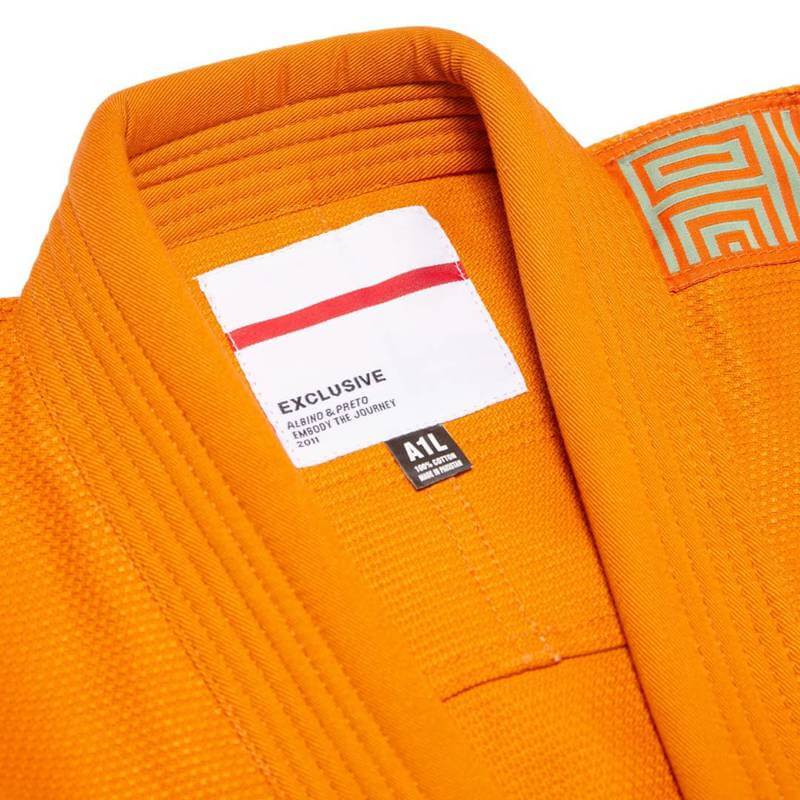 Albino and Preto Batch #55: Jaffa QS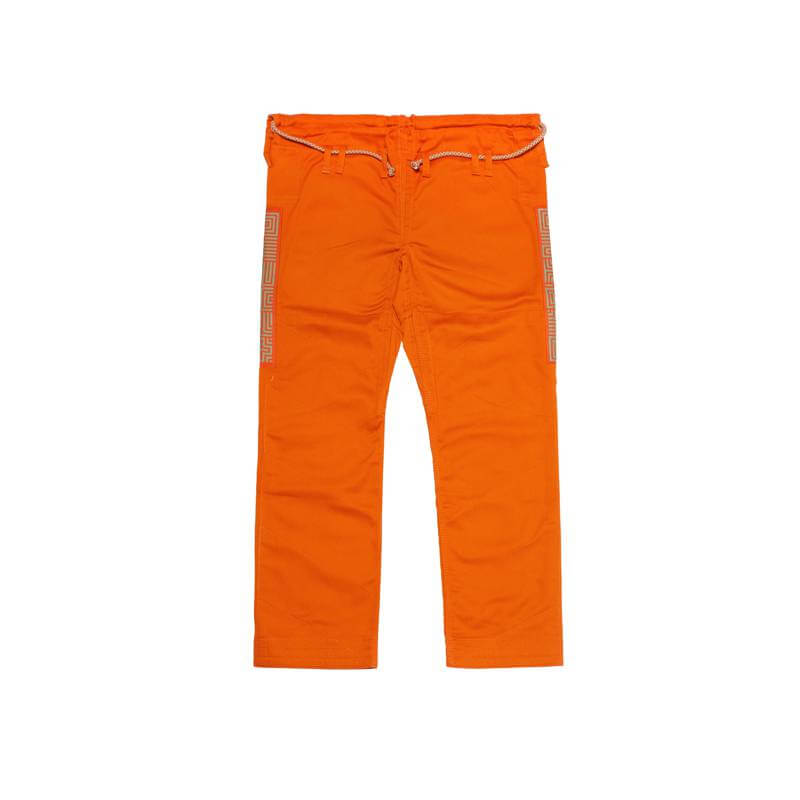 Albino and Preto Batch #55: Jaffa QS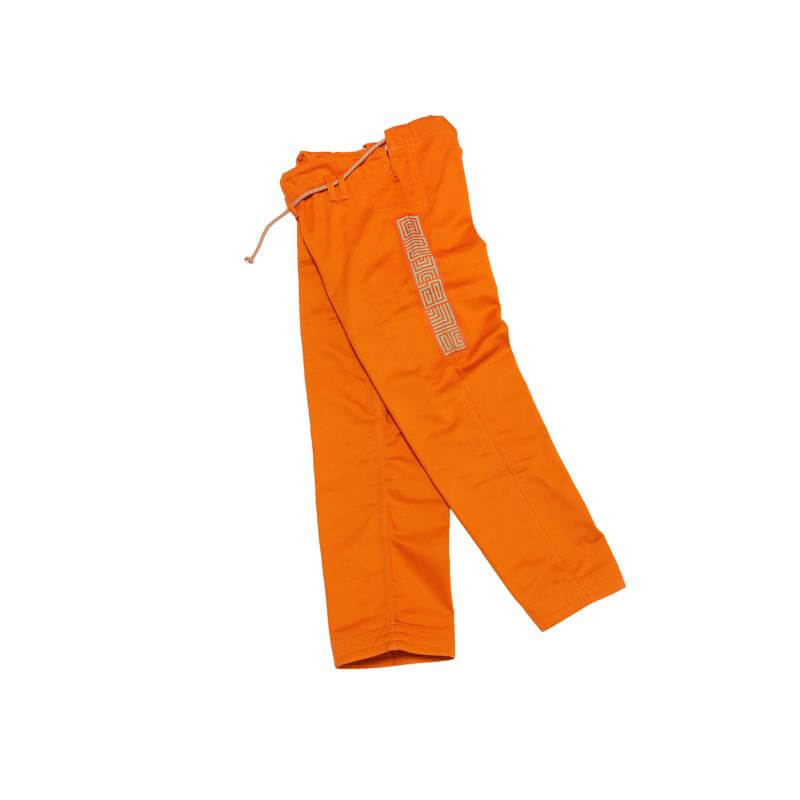 Albino and Preto Batch #55: Jaffa QS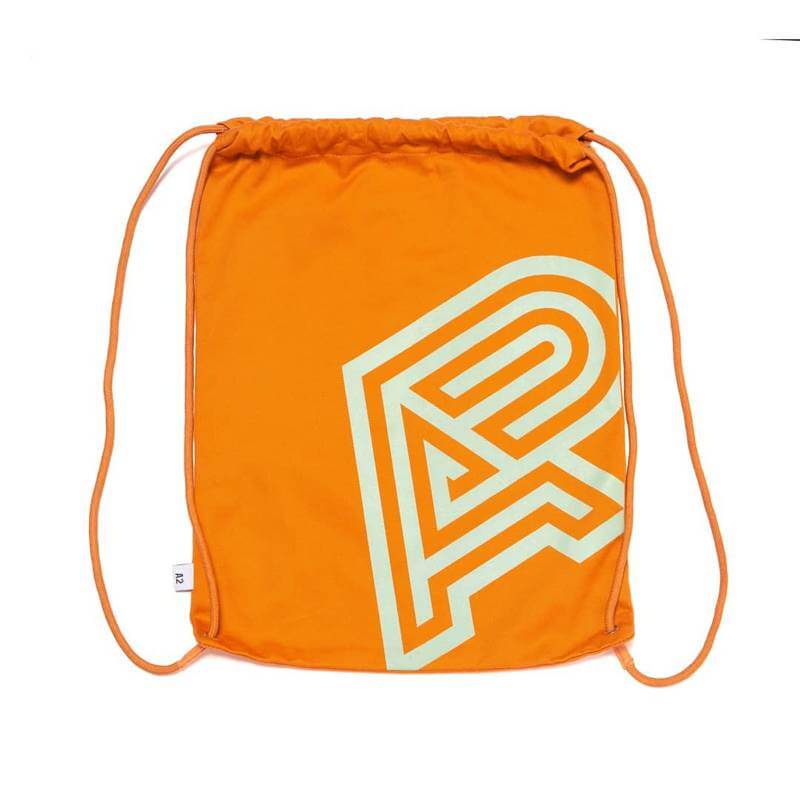 Albino and Preto Batch #55: Jaffa QS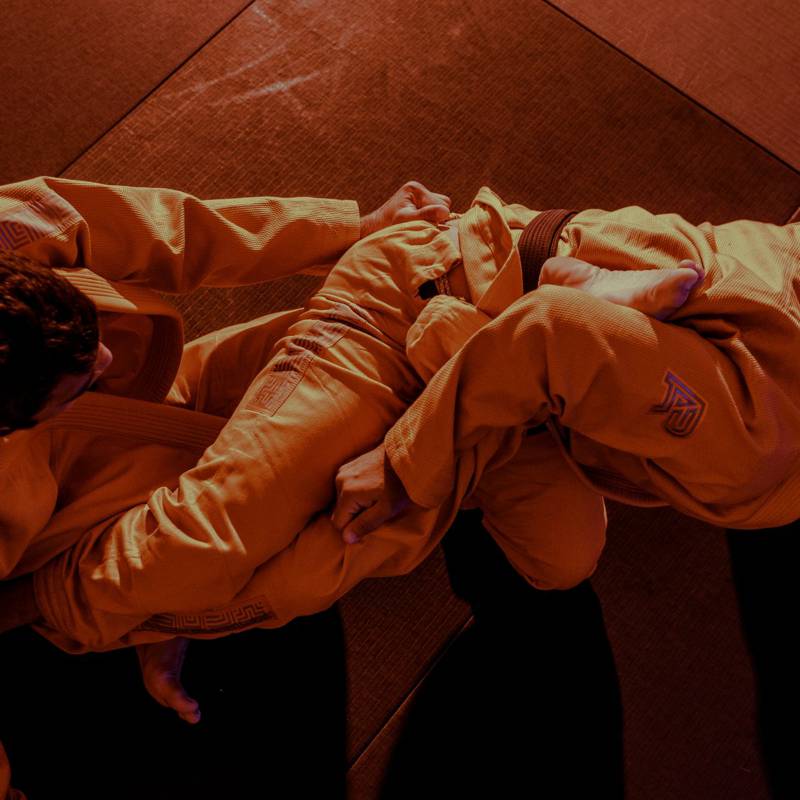 Albino and Preto Batch #55: Jaffa QS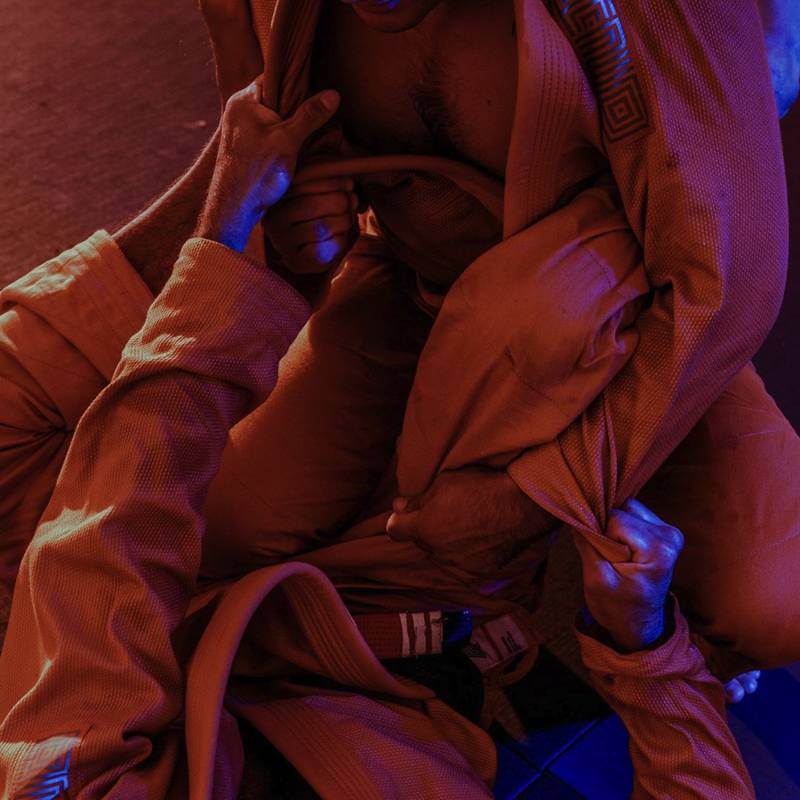 Albino and Preto Batch #55: Jaffa QS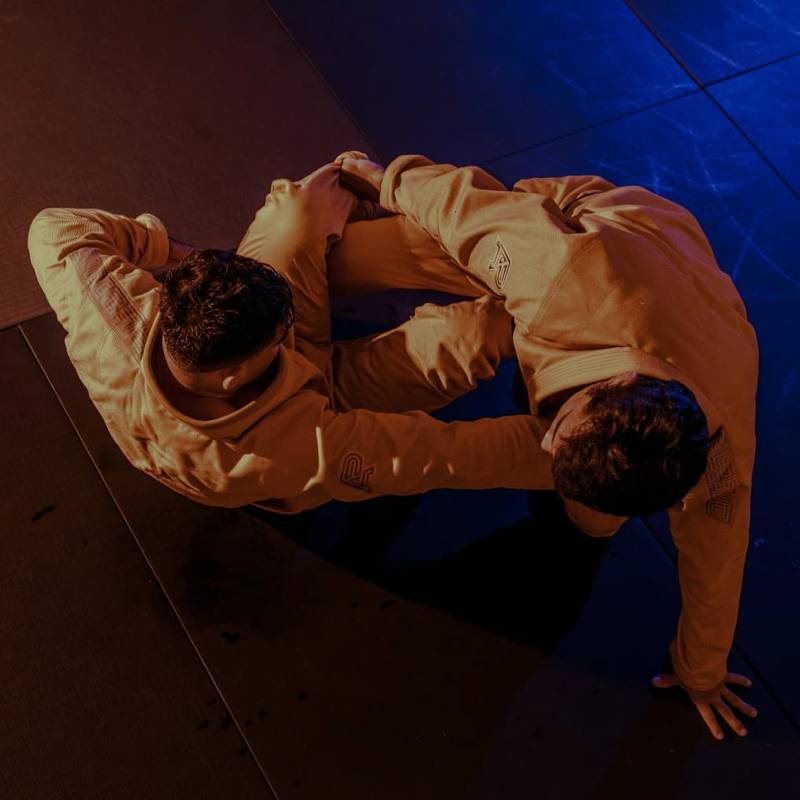 Albino and Preto Batch #55: Jaffa QS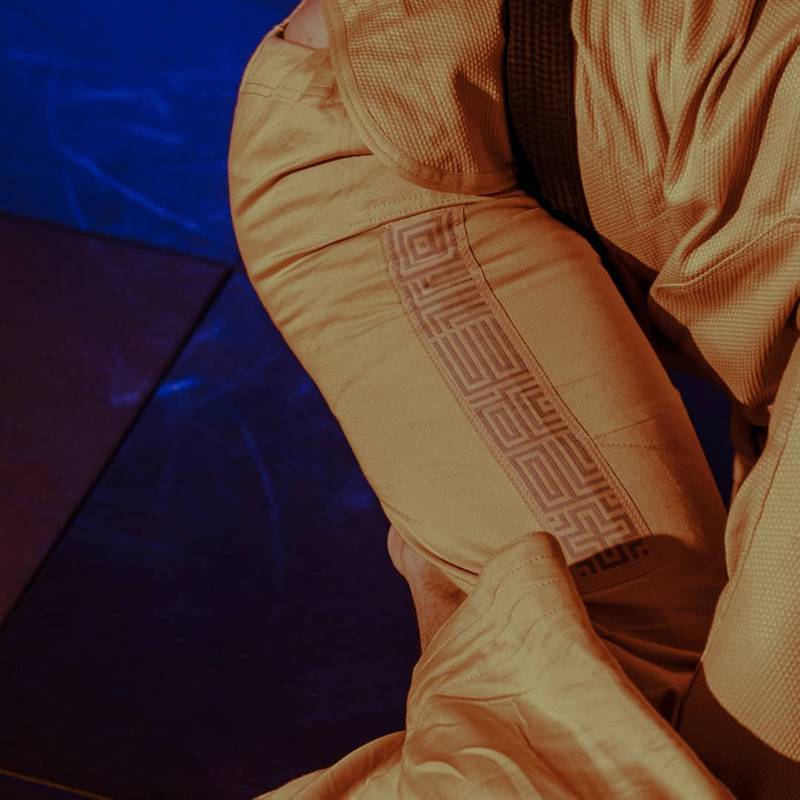 Albino and Preto Batch #55: Jaffa QS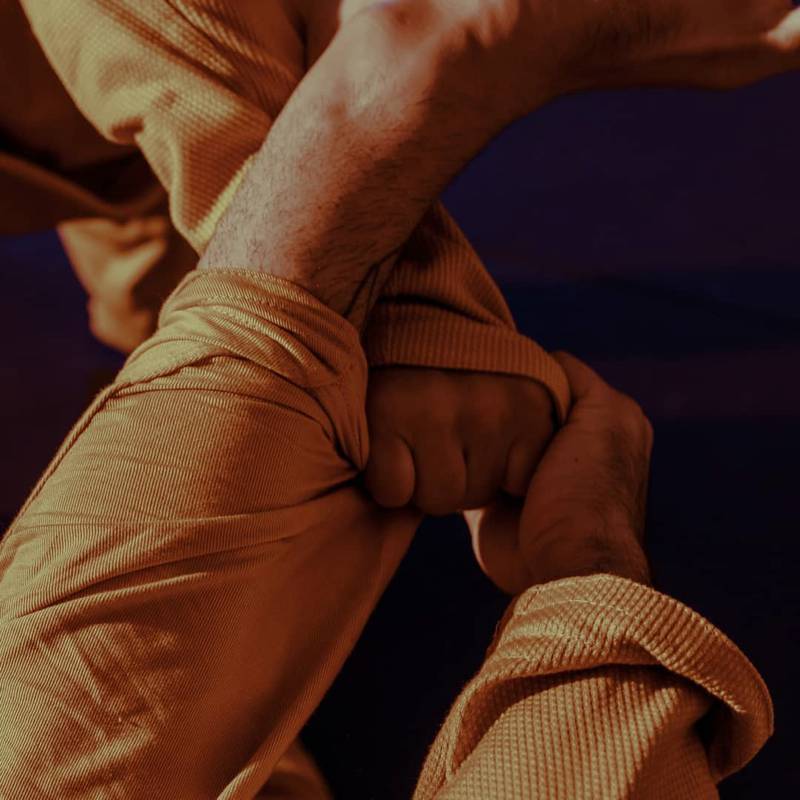 Albino and Preto Batch #55: Jaffa QS
Albino and Preto Batch #55: Jaffa QS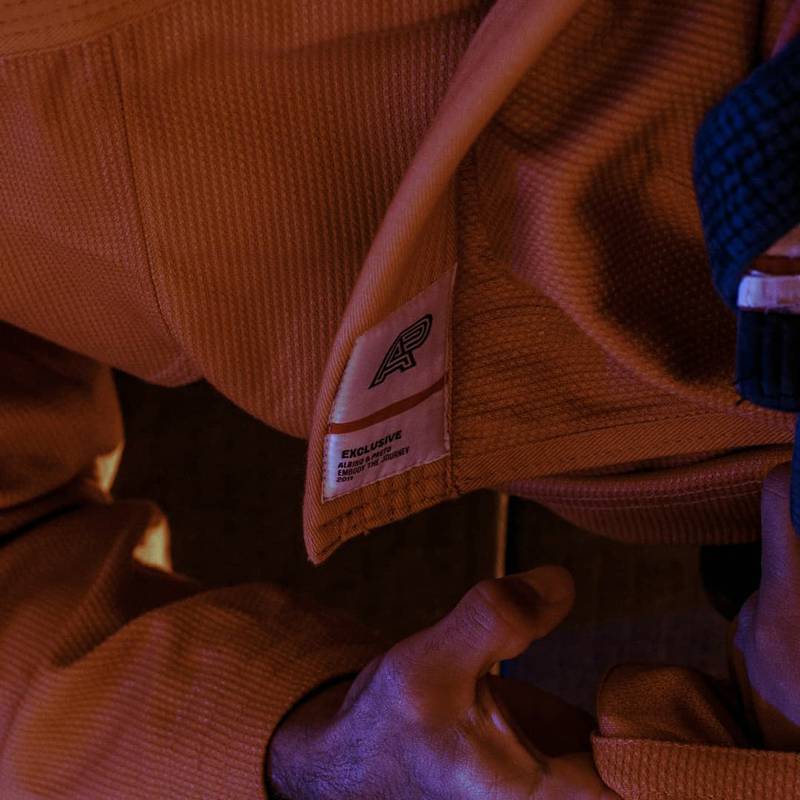 Albino and Preto Batch #55: Jaffa QS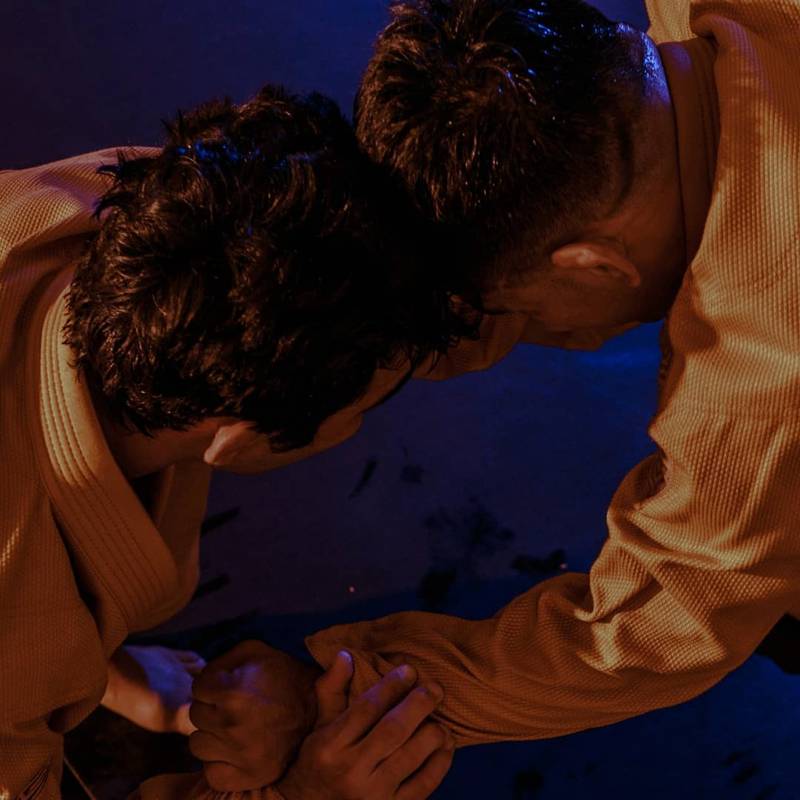 Albino and Preto Batch #55: Jaffa QS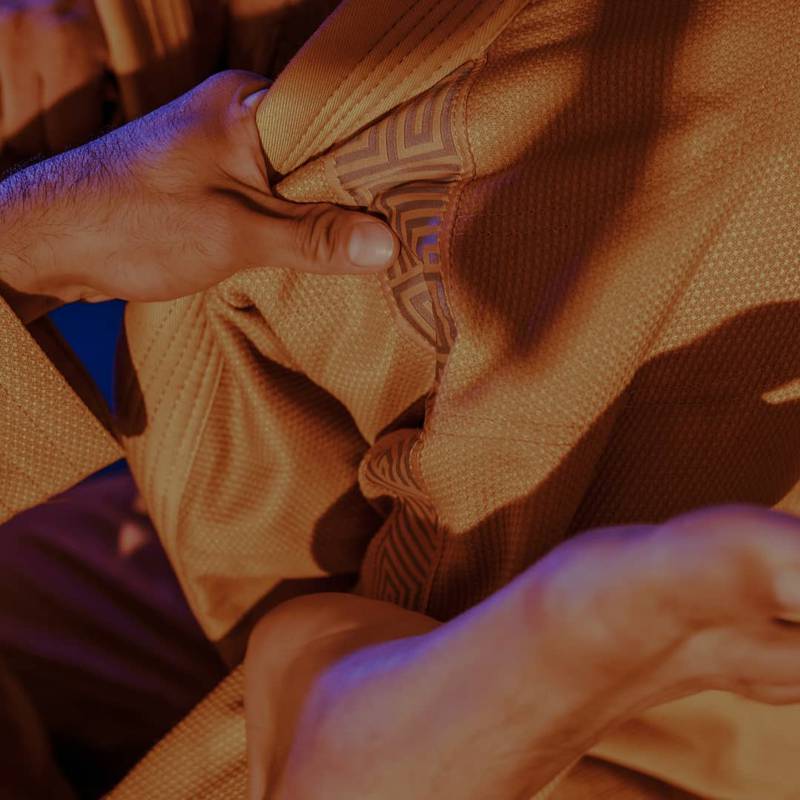 Albino and Preto Batch #55: Jaffa QS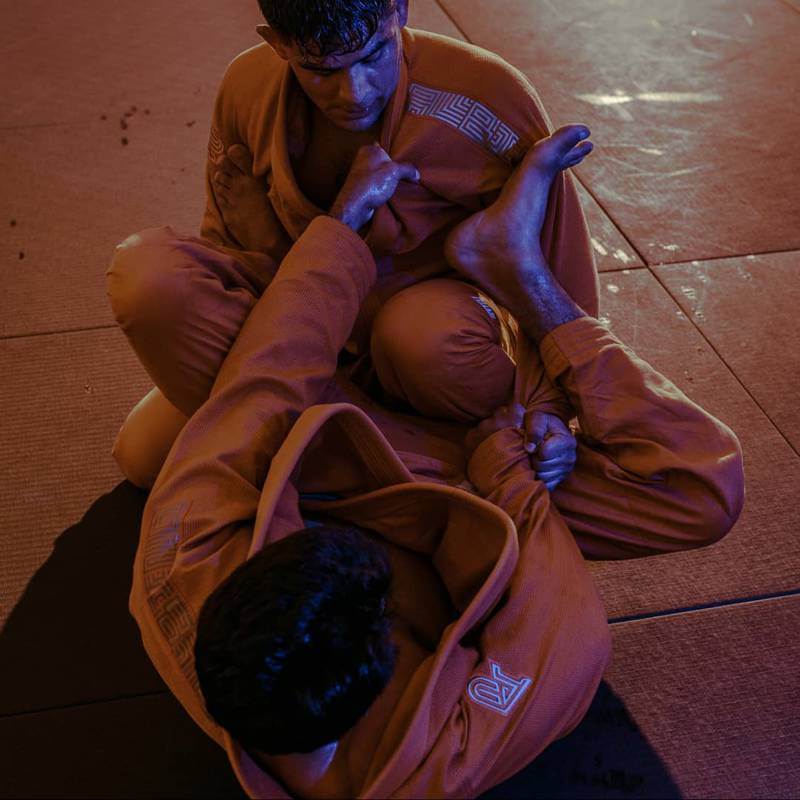 Albino and Preto Batch #55: Jaffa QS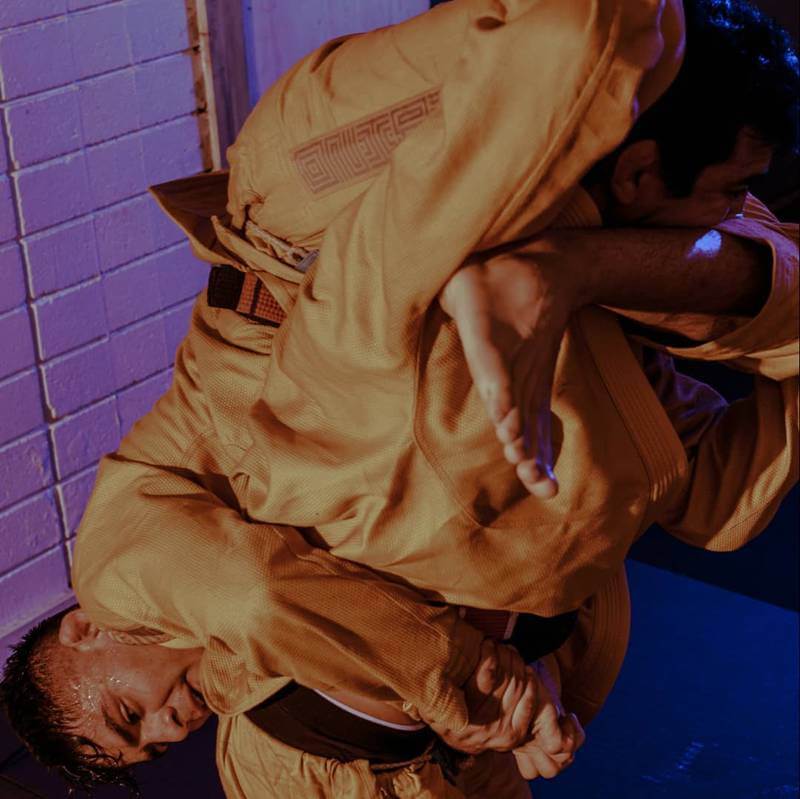 Albino and Preto Batch #55: Jaffa QS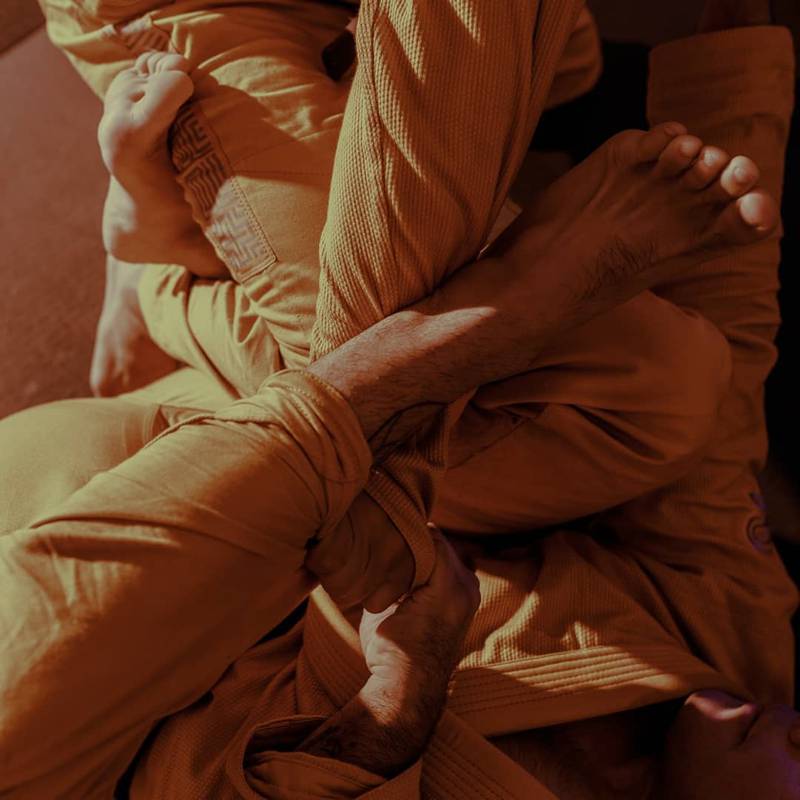 Albino and Preto Batch #55: Jaffa QS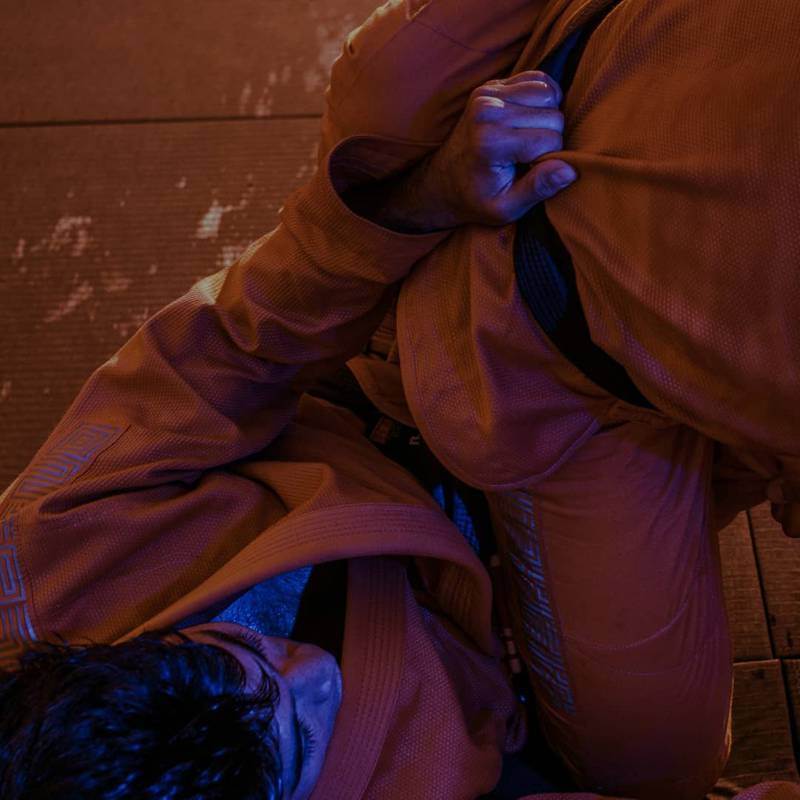 Albino and Preto Batch #55: Jaffa QS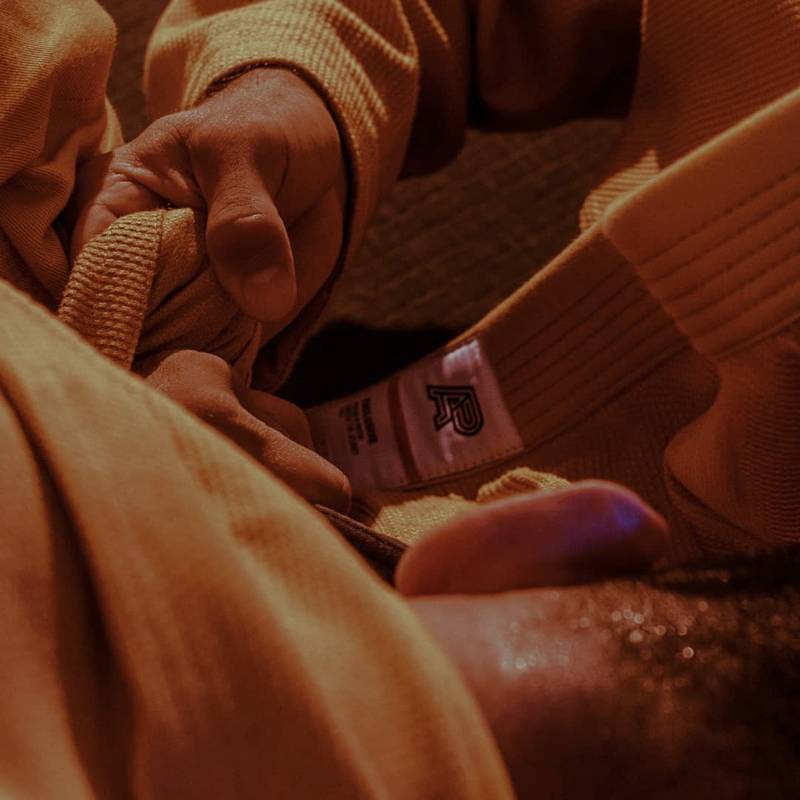 Albino and Preto Batch #55: Jaffa QS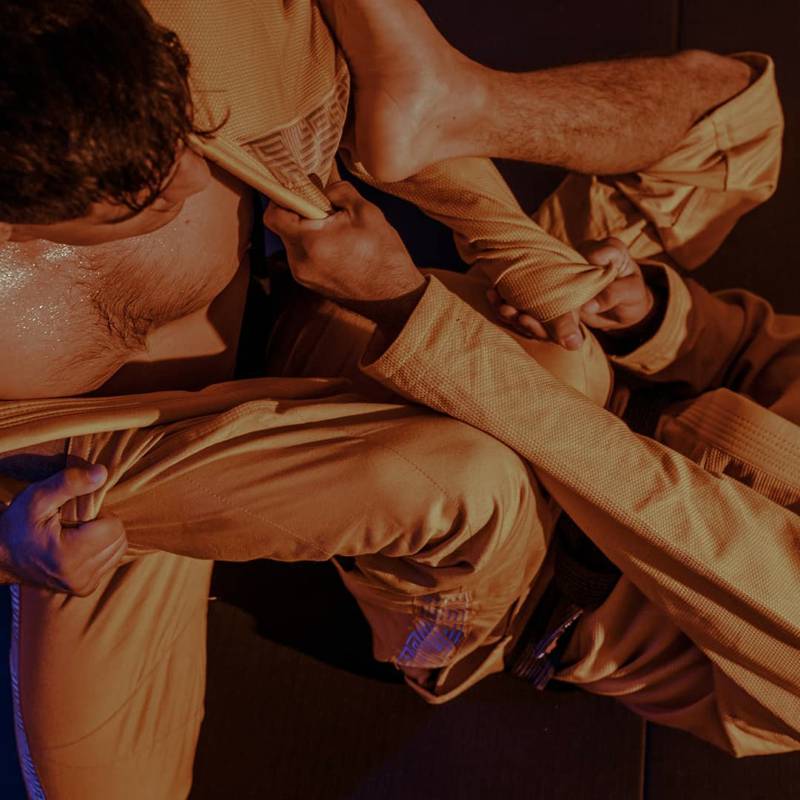 Albino and Preto Batch #55: Jaffa QS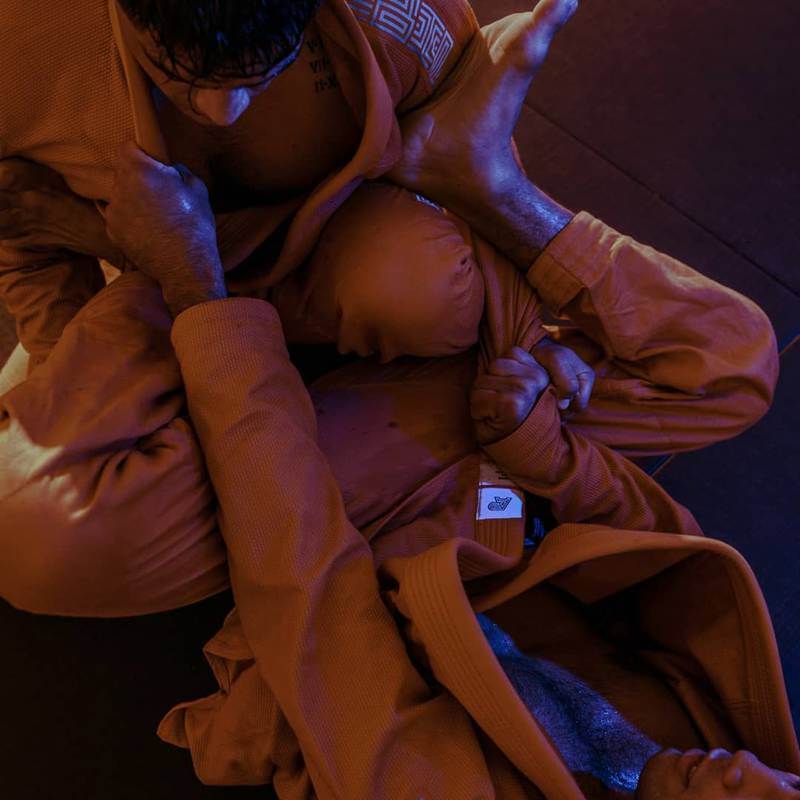 Albino and Preto Batch #55: Jaffa QS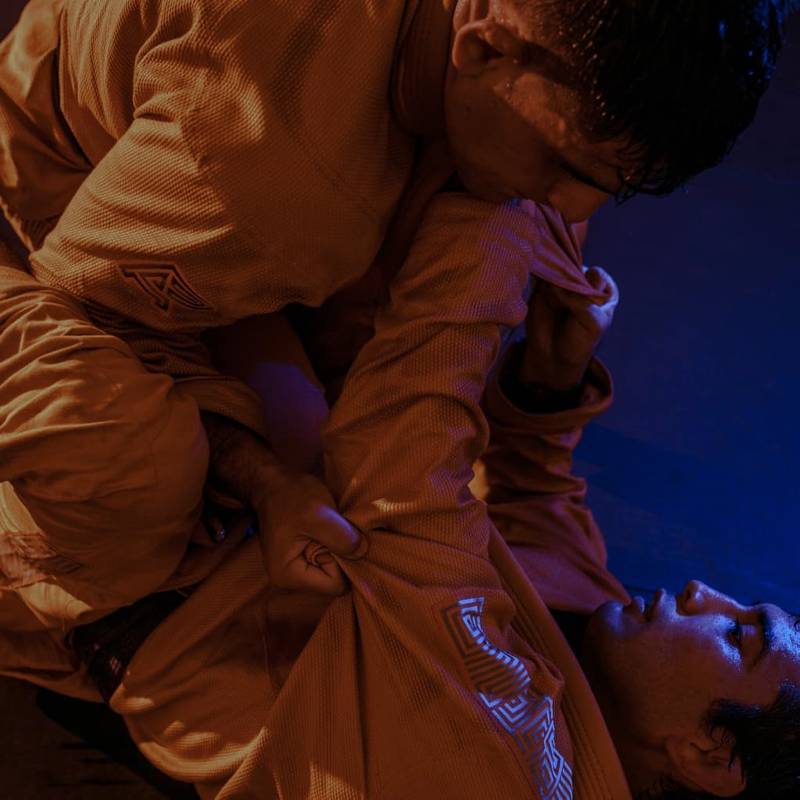 Albino and Preto Batch #55: Jaffa QS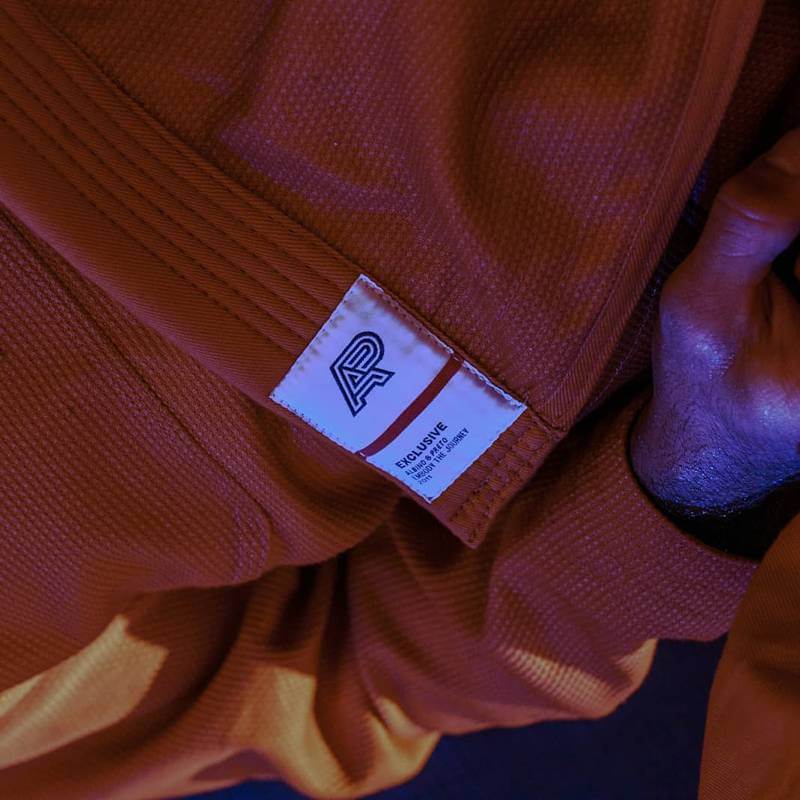 Albino and Preto Batch #55: Jaffa QS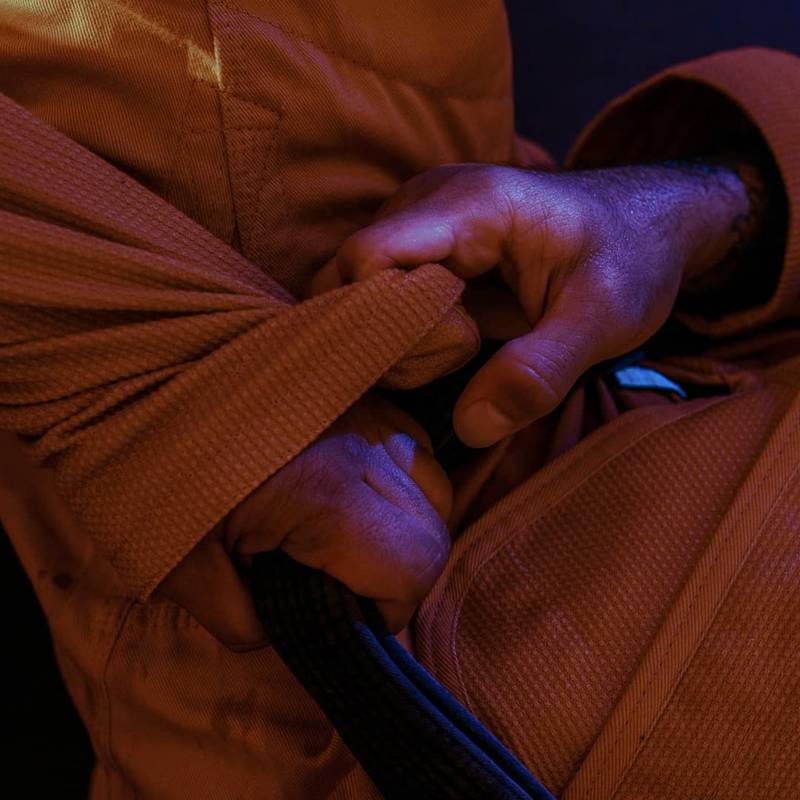 Albino and Preto Batch #55: Jaffa QS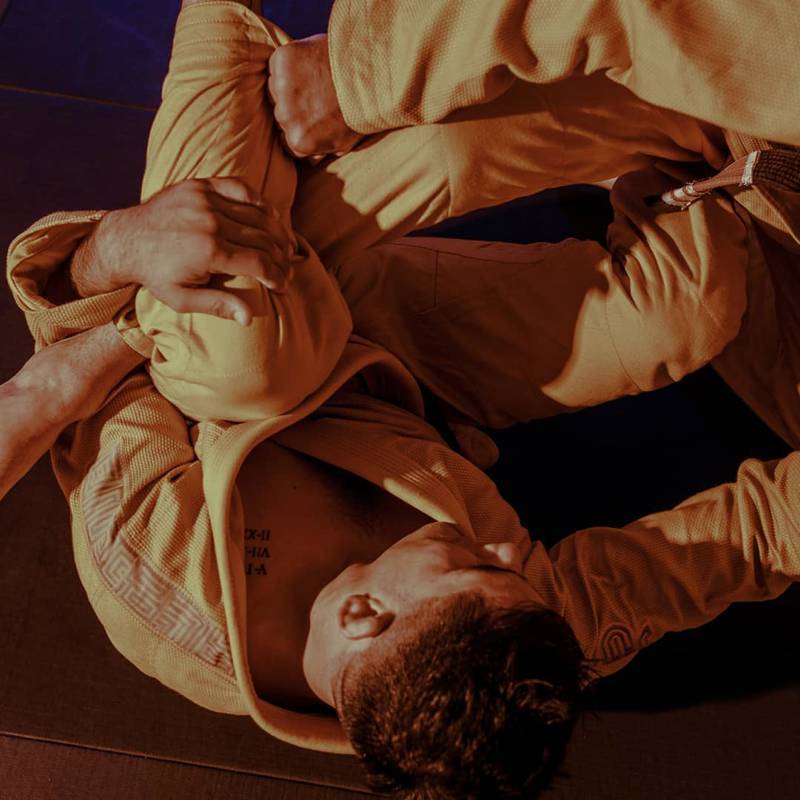 Albino and Preto Batch #55: Jaffa QS