Albino and Preto A&P x Shadow Conspiracy
Reserve: December 1, 2020 at 11:00 AM PST Public: December 2, 2020 at 11:00 AM PST
Top: 450G Pearl Weave Pants: 10oz Cotton Color: Black with white and red accents
A00F, A0, A0H, A0F, A1, A1F, A1L, A2, A2F, A2L, A2H, A3, A3L, A3H, A4, A5
This collaboration with Shadow Conspiracy was only available in the U.S. store. The Reserve pre-sale was open for just 20 minutes, from 11:00 AM to 11:20 AM PST on December 1, 2020. The BMX Bike was only sold during the public release.
A&P partners with BMX brand, The Shadow Conspiracy, for a special capsule release. The Shadow Conspiracy began in 2002 and has proven itself to be one of the best and most original BMX brands around. The inspiration of this project is to convey and bring to life the rebel spirit and premeditated aggressiveness BMX riding has in relation to Jiu-Jitsu. This collaboration brings a gi, tees, rash guard, and shorts, as well as a BMX bike. BMX riders and Jiu Jitsu advocates Nick Castillo, Max Vu, and Byron Anderson have a couple of things in common. They each started riding BMX, a technical and aggressive sport, at a very young age. Eventually, they would take the rebel spirit of BMX riding and make a seamless transition when they began training Jiu-Jitsu. Both BMX and Jiu-Jitsu share an aggressive, rebel minded, but smooth technical connection.
The gi is made of a 450-gram pearl weave top and 10 oz. cotton Novo pants. An all black set with red, white, and black patches is the makeup of this gi. A&P along with The Shadow Conspiracy's iconic logos can be found throughout the top and bottoms from the shoulder patches down the pants. The front and back feature the Rebel Spirit designs along with various iconography.
The rash guard is long-sleeved with sublimated graphics that can be found throughout this collection. The shorts also feature sublimated designs on the front sides and back. Made of fast-drying polyester material, that will keep you dry during training sessions.
A quartet of tees concludes the apparel portion of this collection. Made of a soft cotton-poly blend, 4 designs will be offered. First is the Icon tee which displays the Mark logo and Shadow's Coffin, Crow, and Snake logos on the left chest with Shadow and Albino & Preto on the back. Next is the Metal tee with the Shadow A&P text in the front and Albino & Preto Metal Snake design on the back. Third is the Rebel Spirit tee with the Rebel Spirit designs on the left chest and back. The Mark logo Snake design on the left sleeve. Last is the Snake tee with the Mark logo Snake design on the front and Shadow Crow icon on the right sleeve. All tees will be available in black.
Last on the list is a BMX bike curated by The Shadow Conspiracy. It is done up with nothing but the best parts from the Chromoly frame down to the sprockets. This bike is decorated in all black with A&P and Shadow iconography throughout and a fully wrapped seat in 450 pearl weave fabric.
Albino and Preto x Shadow Conspiracy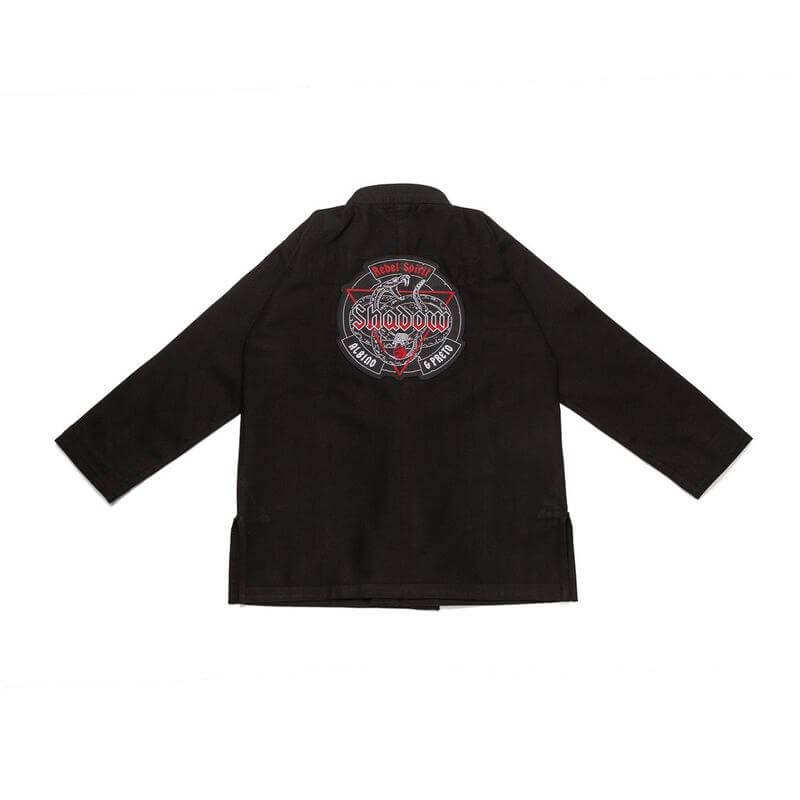 Albino and Preto x Shadow Conspiracy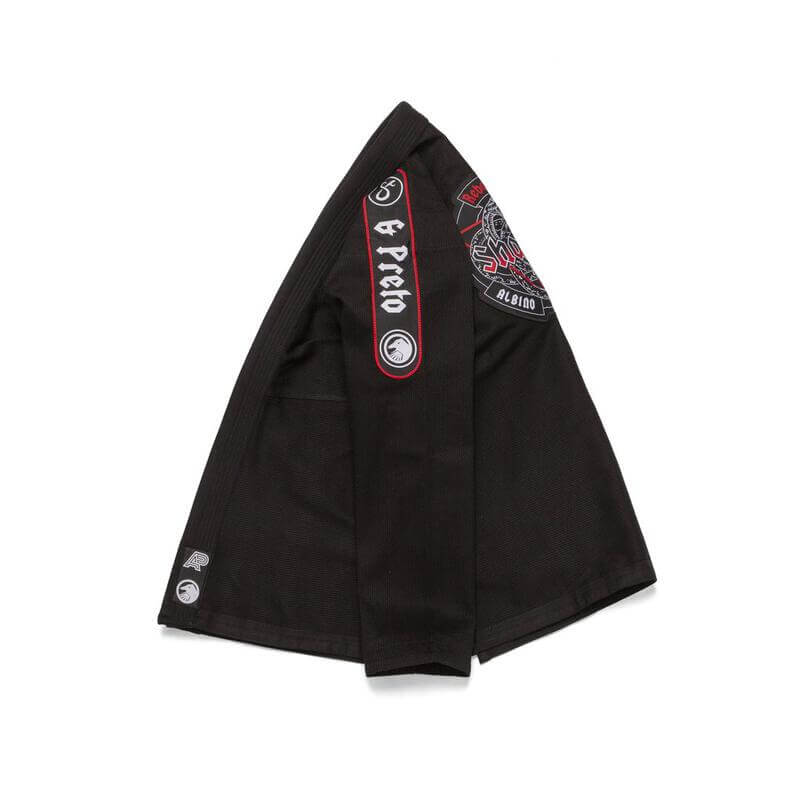 Albino and Preto x Shadow Conspiracy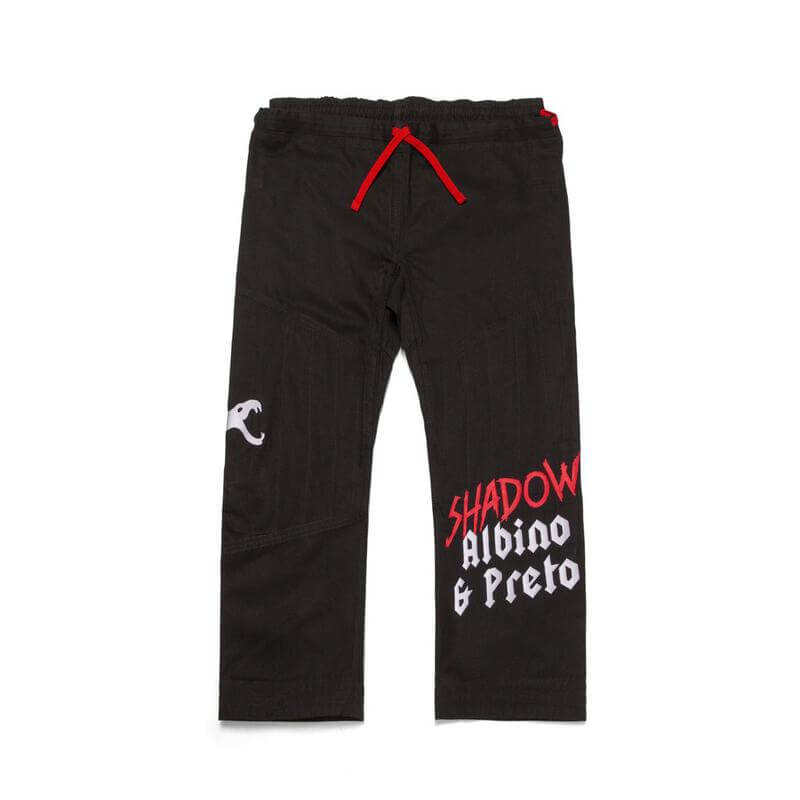 Albino and Preto x Shadow Conspiracy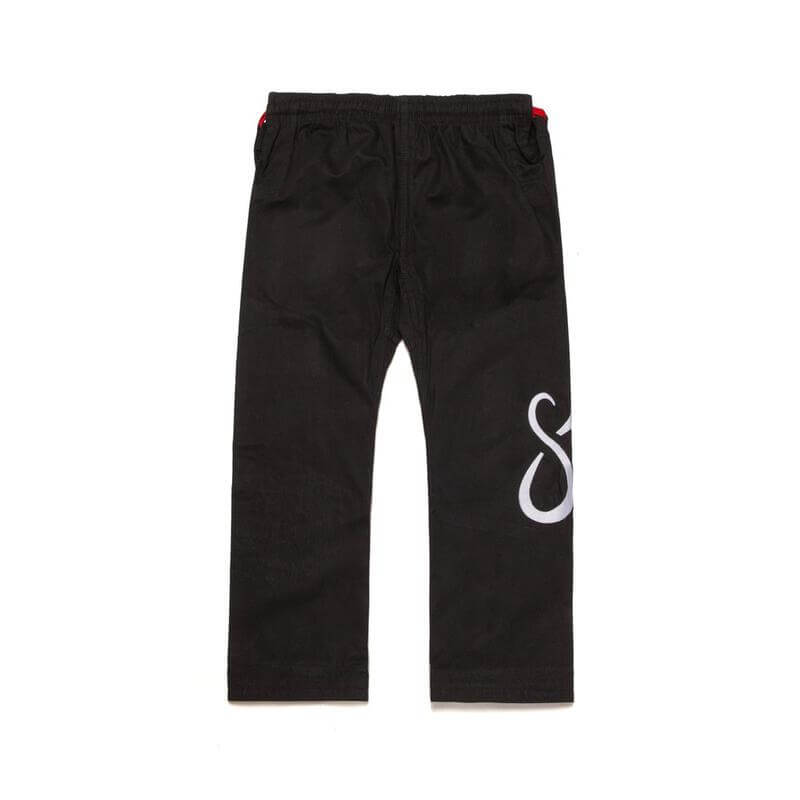 Albino and Preto x Shadow Conspiracy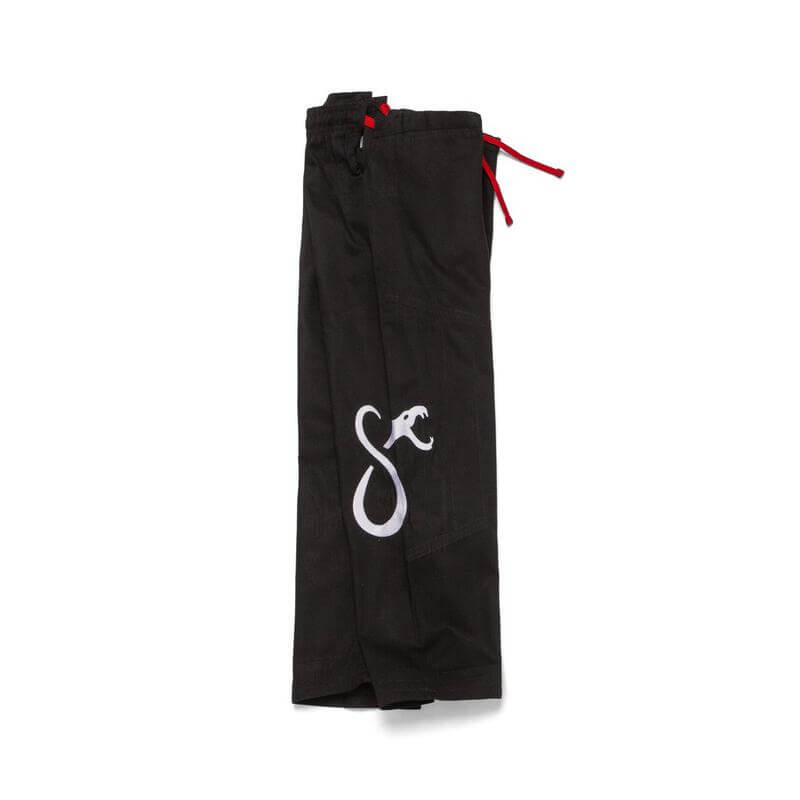 Albino and Preto x Shadow Conspiracy
Albino and Preto x Shadow Conspiracy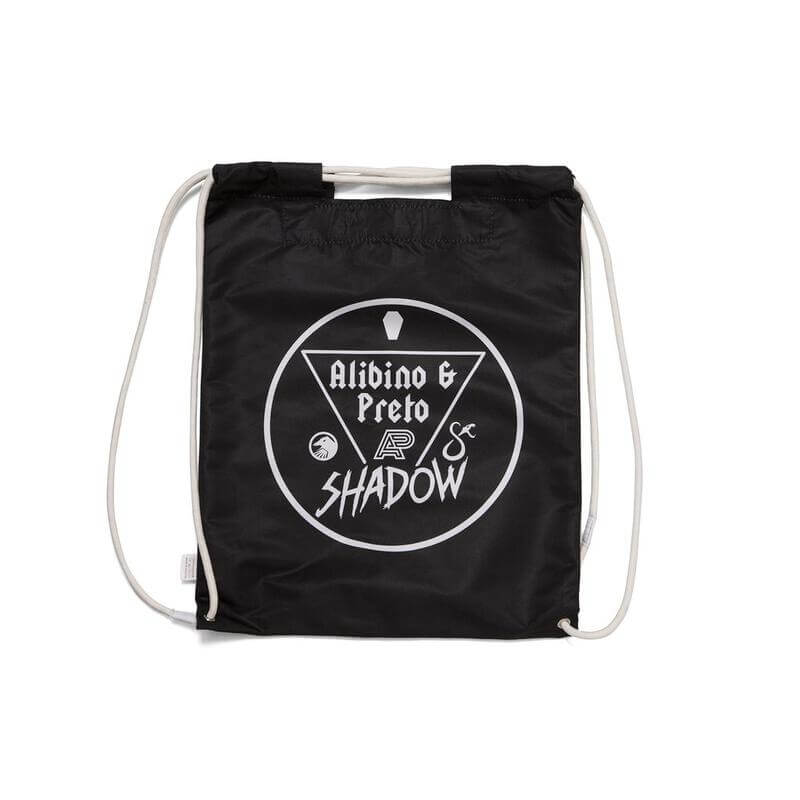 Albino and Preto x Shadow Conspiracy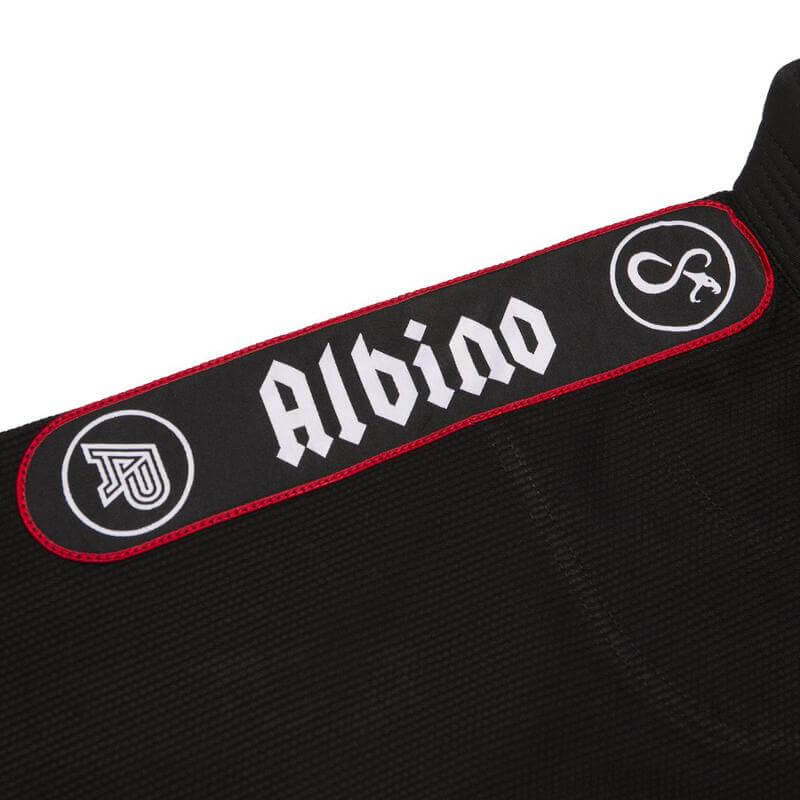 Albino and Preto x Shadow Conspiracy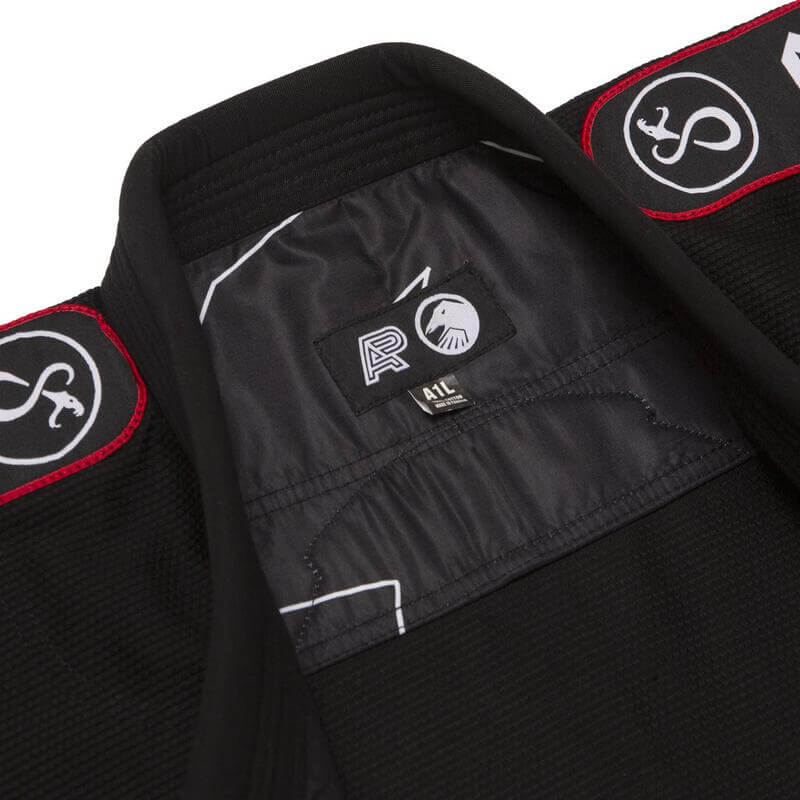 Albino and Preto x Shadow Conspiracy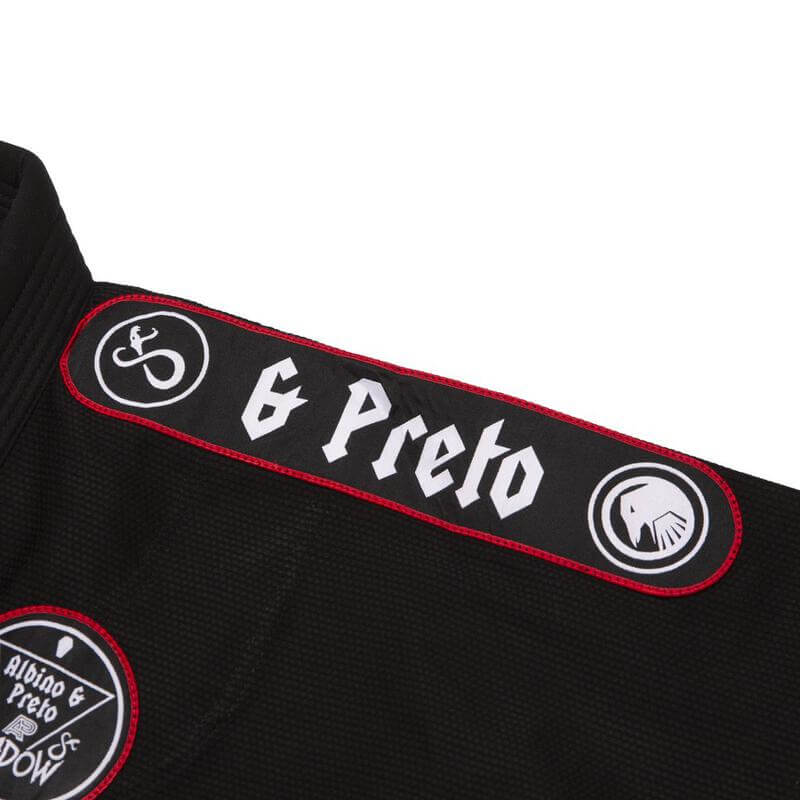 Albino and Preto x Shadow Conspiracy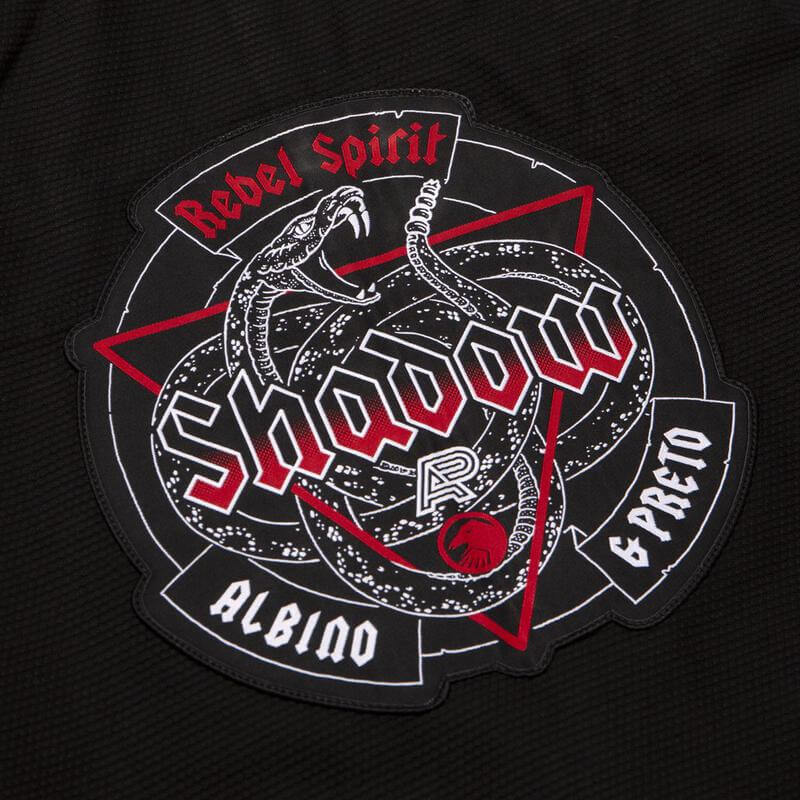 Albino and Preto x Shadow Conspiracy
Albino and Preto x Shadow Conspiracy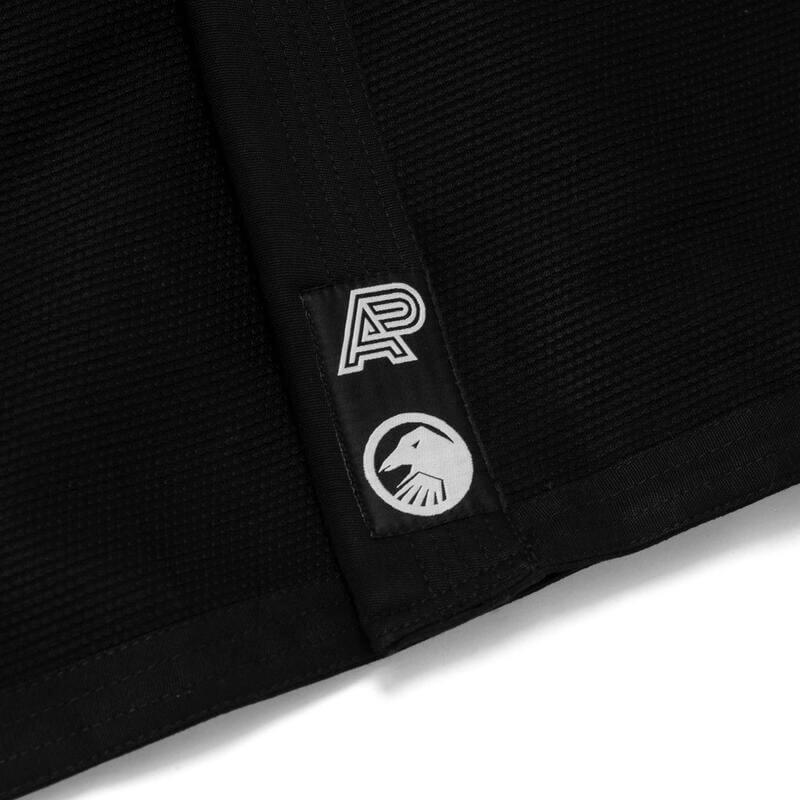 Albino and Preto x Shadow Conspiracy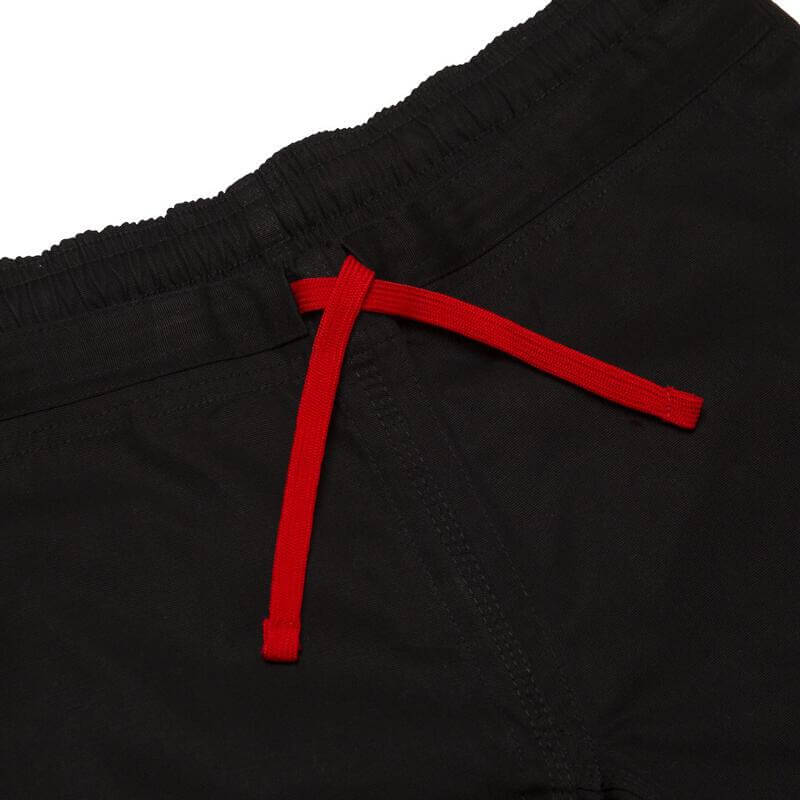 Albino and Preto x Shadow Conspiracy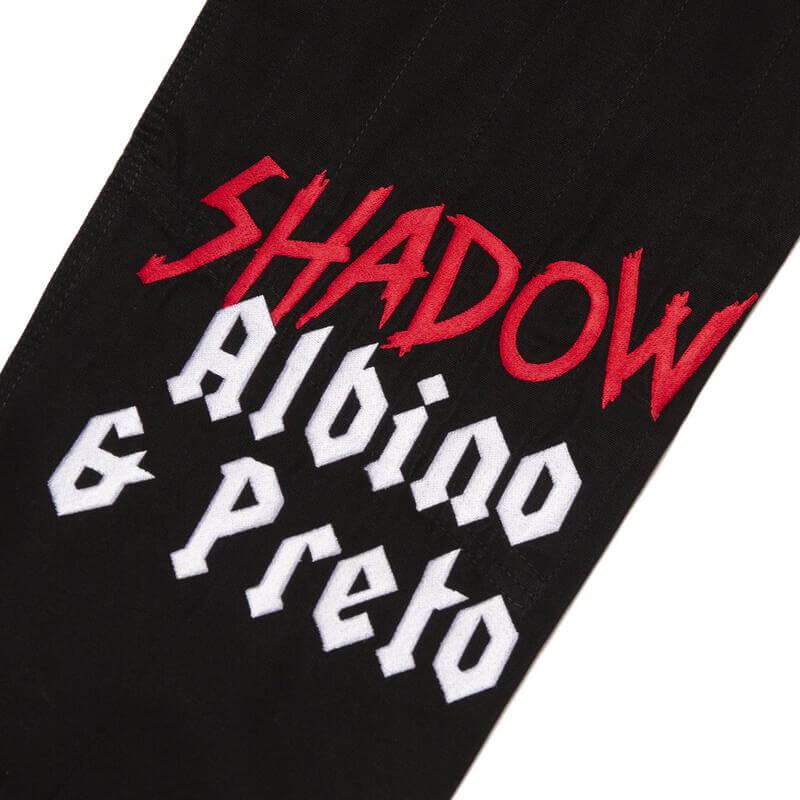 Albino and Preto x Shadow Conspiracy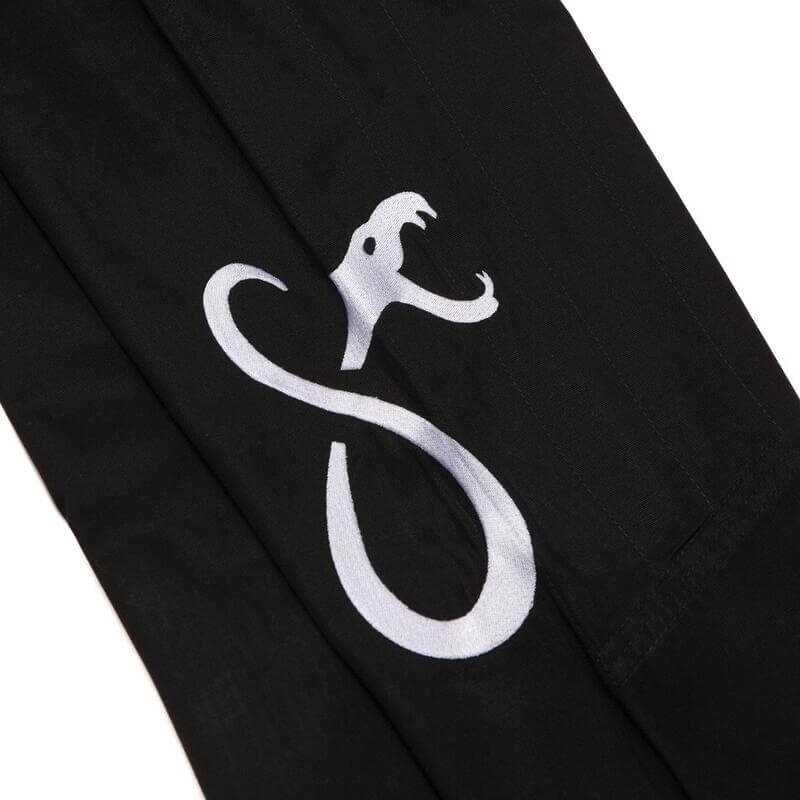 Albino and Preto x Shadow Conspiracy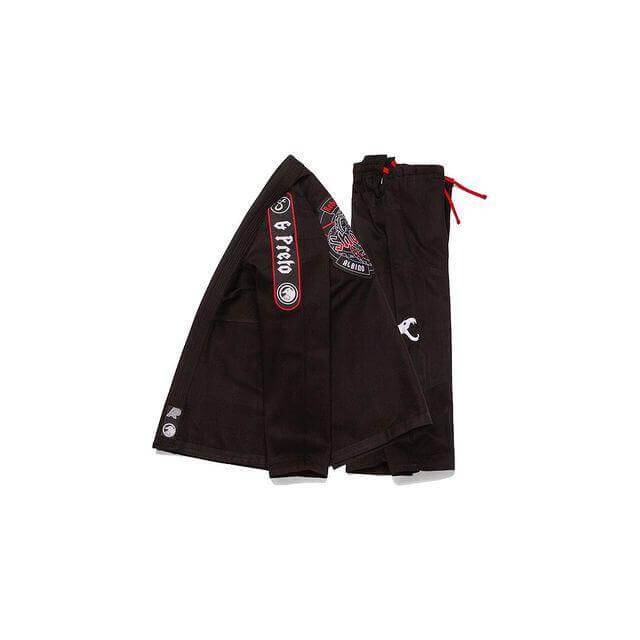 Albino and Preto x Shadow Conspiracy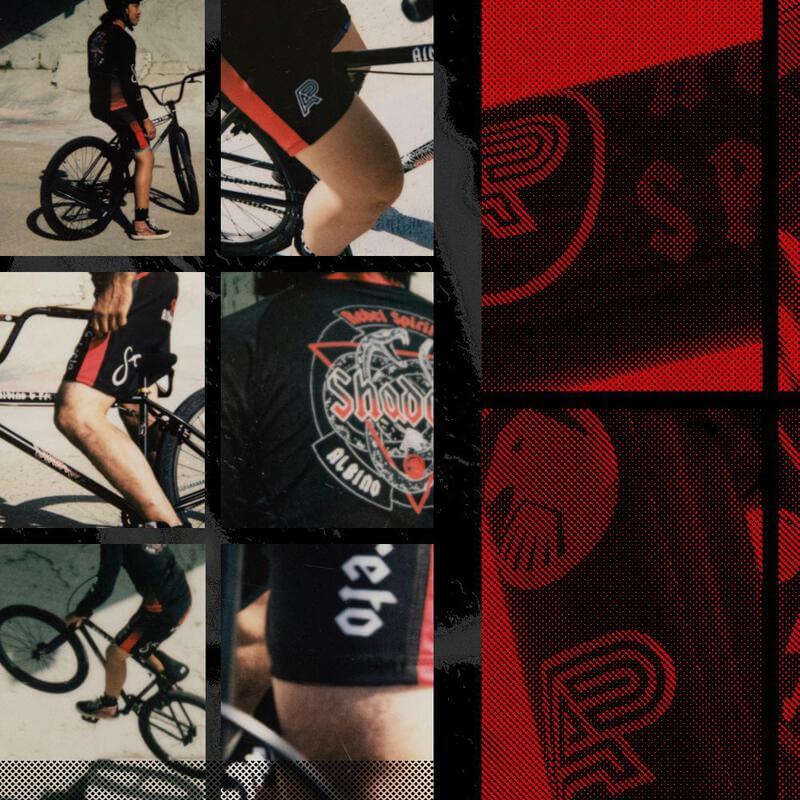 Albino and Preto x Shadow Conspiracy (Promo)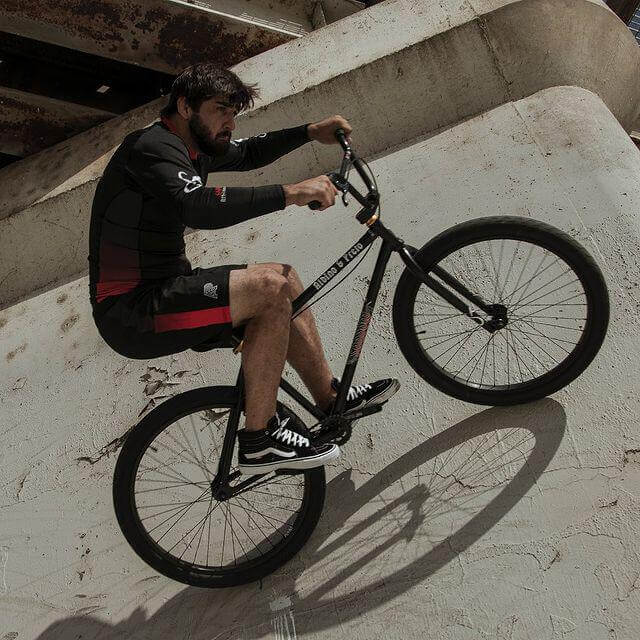 Albino and Preto x Shadow Conspiracy (Promo)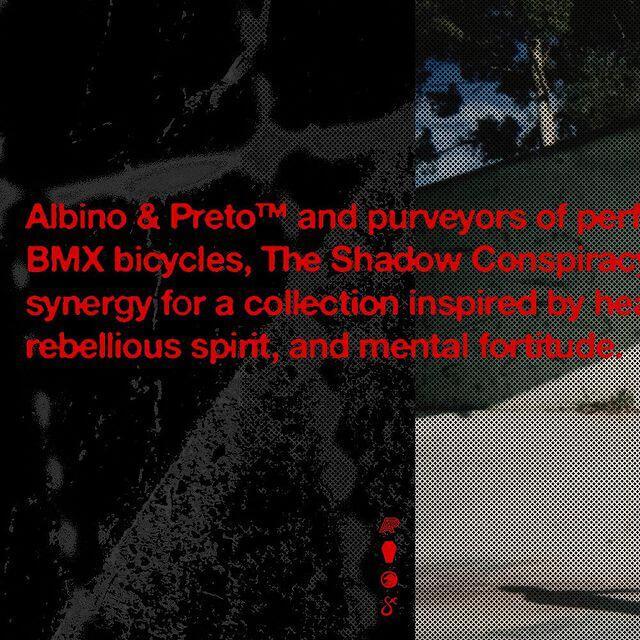 Albino and Preto x Shadow Conspiracy (Promo)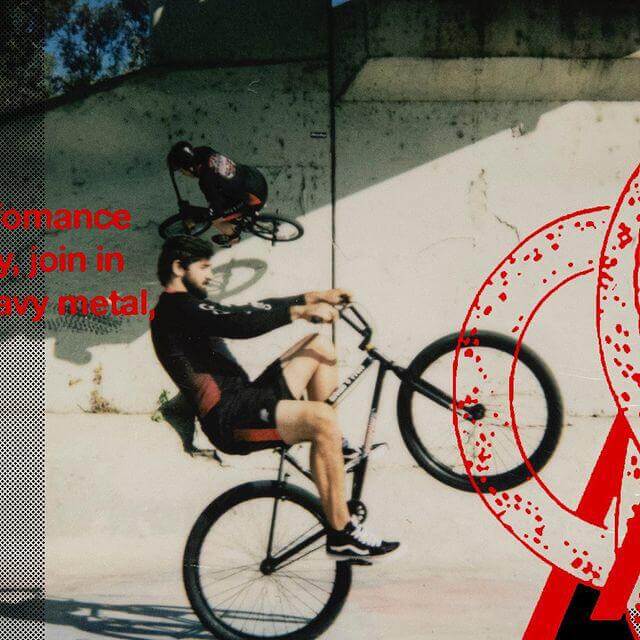 Albino and Preto x Shadow Conspiracy (Promo)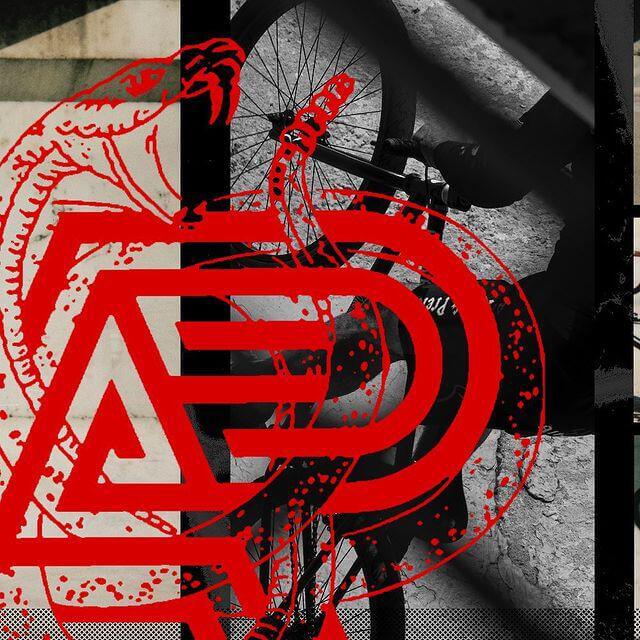 Albino and Preto x Shadow Conspiracy (Promo)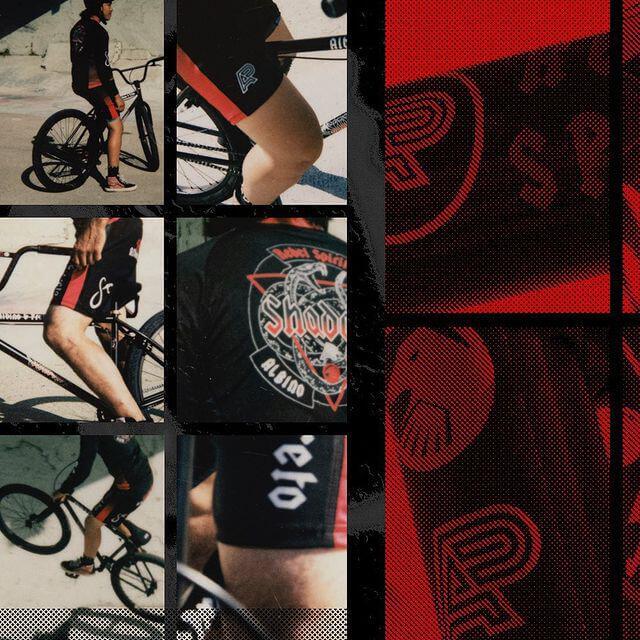 Albino and Preto x Shadow Conspiracy (Promo)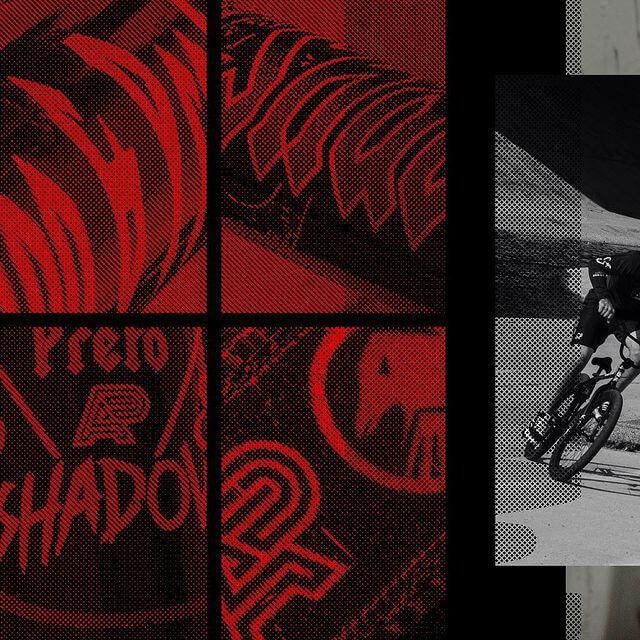 Albino and Preto x Shadow Conspiracy (Promo)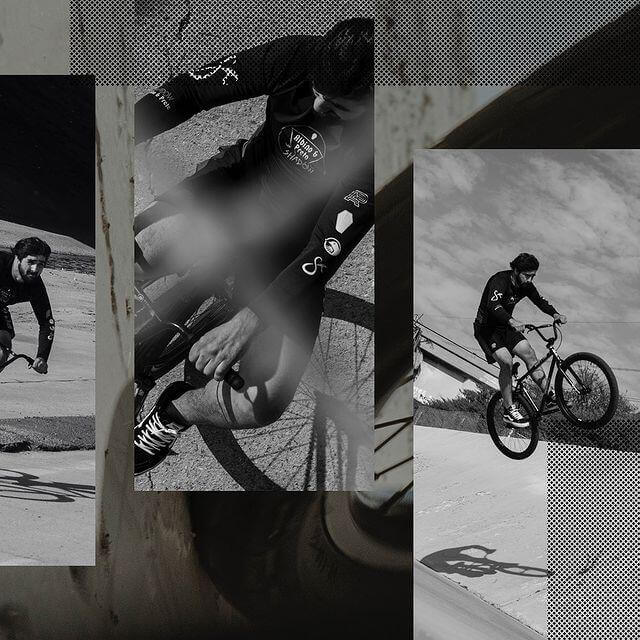 Albino and Preto x Shadow Conspiracy (Promo)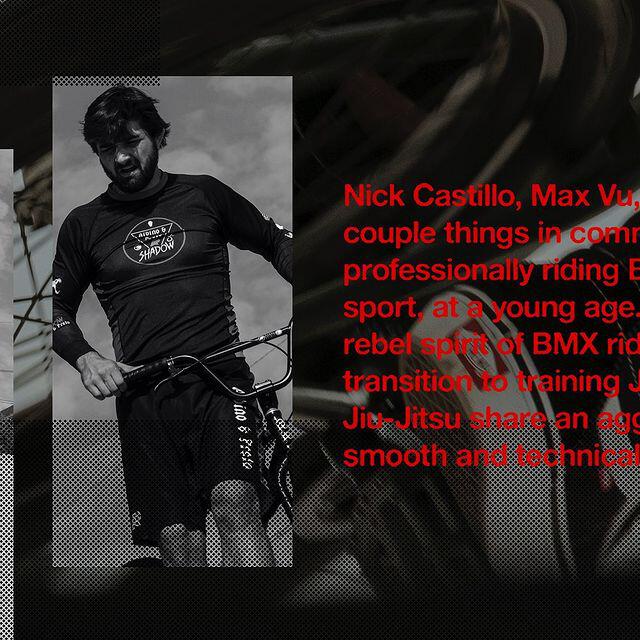 Albino and Preto x Shadow Conspiracy (Promo)
Albino and Preto x Shadow Conspiracy (Promo)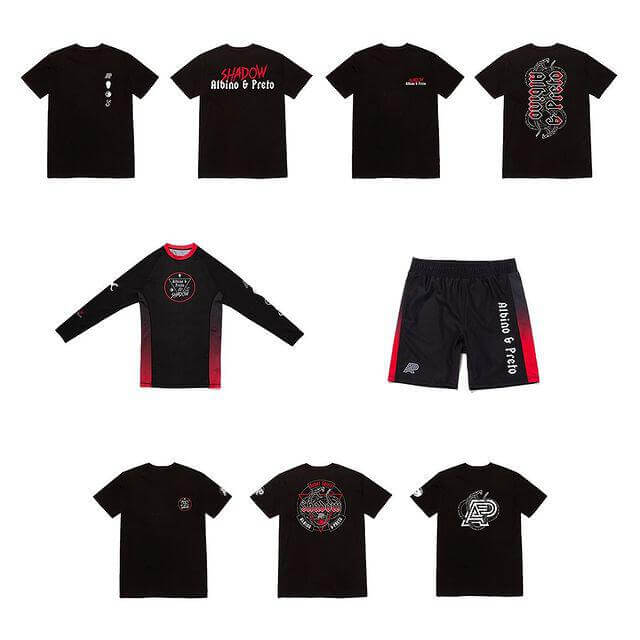 Albino and Preto x Shadow Conspiracy (Promo)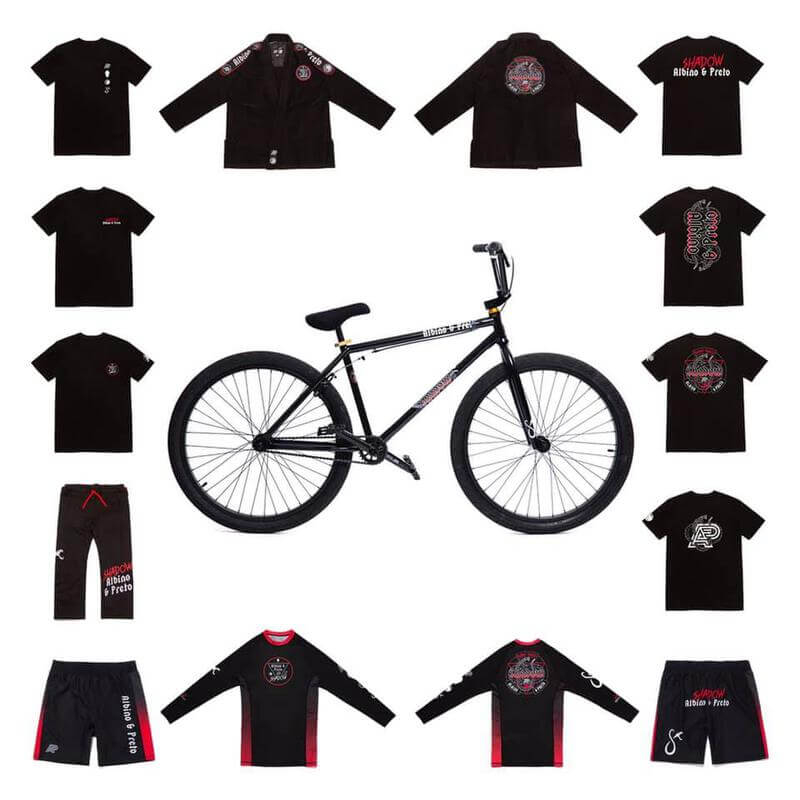 Albino and Preto x Shadow Conspiracy (Promo)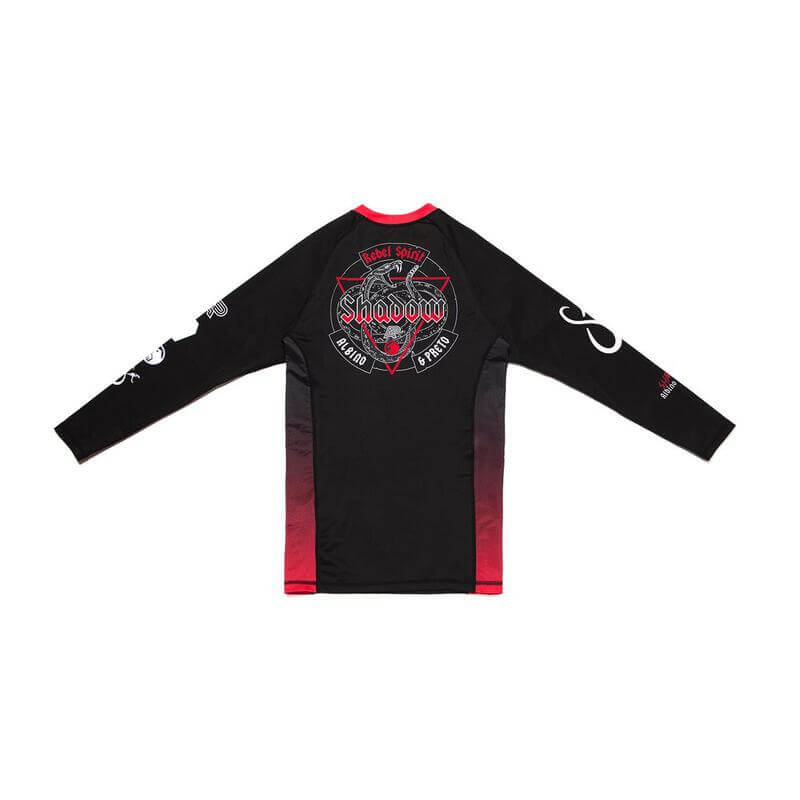 Albino and Preto x Shadow Conspiracy Rash Guard LS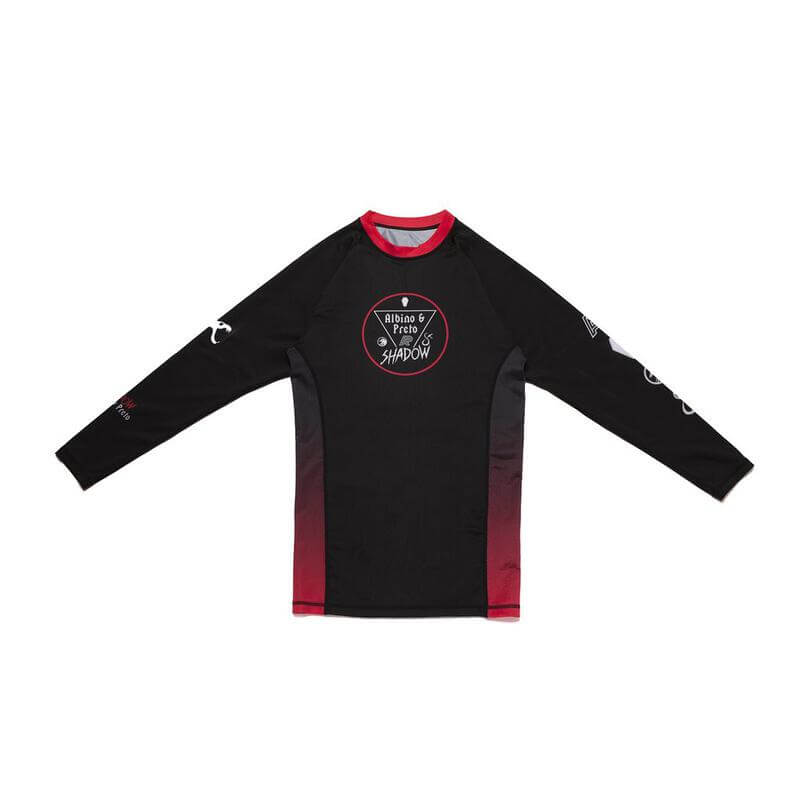 Albino and Preto x Shadow Conspiracy Rash Guard LS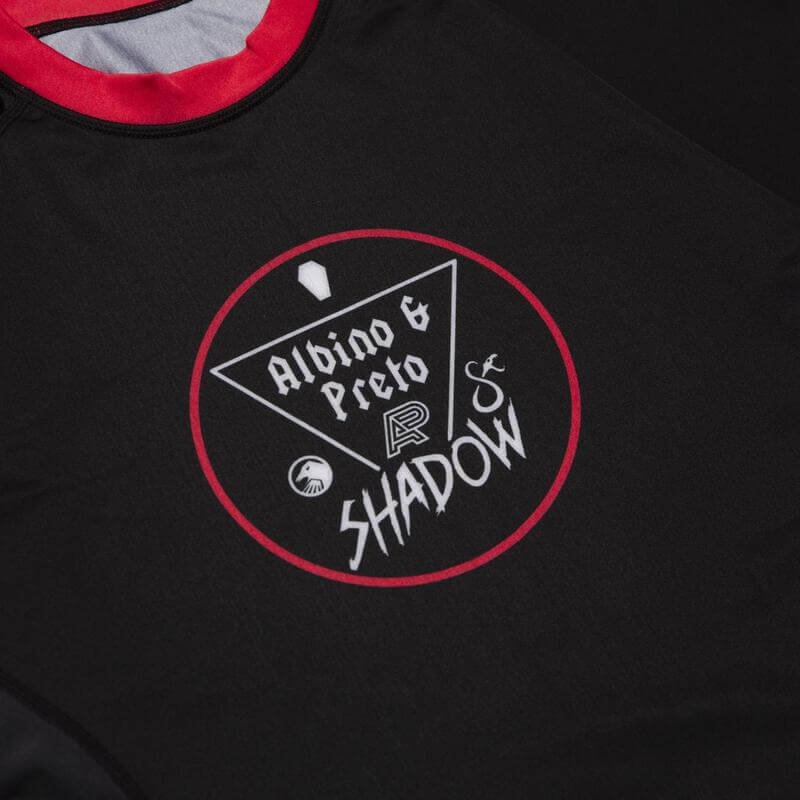 Albino and Preto x Shadow Conspiracy Rash Guard LS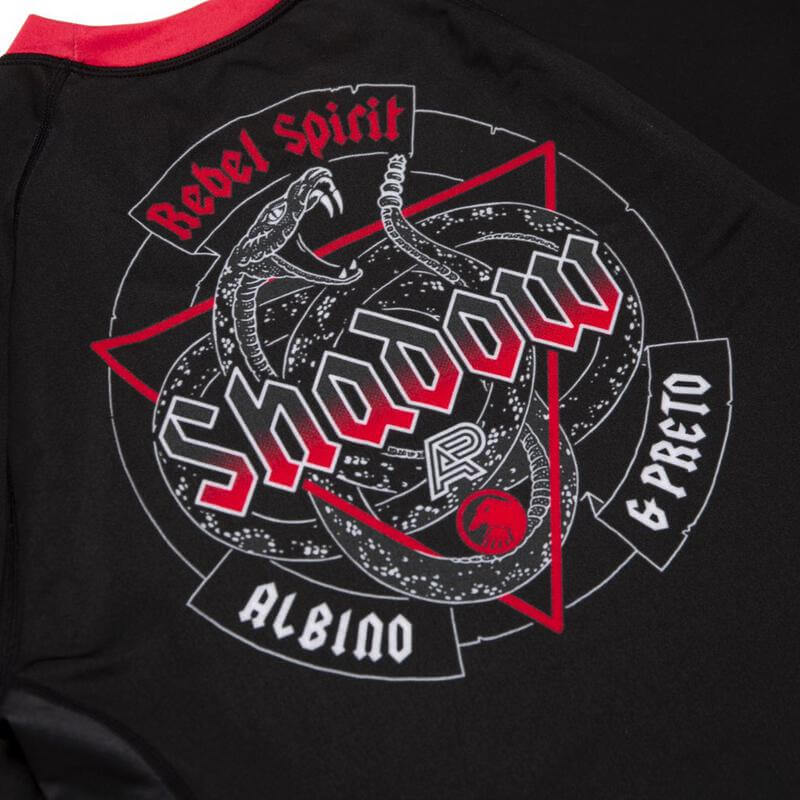 Albino and Preto x Shadow Conspiracy Rash Guard LS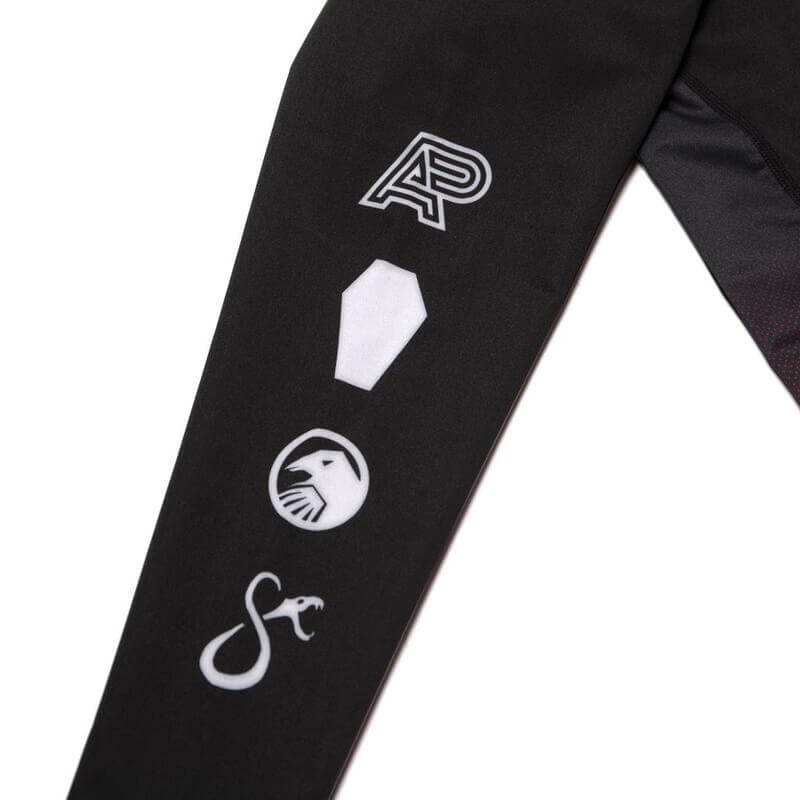 Albino and Preto x Shadow Conspiracy Rash Guard LS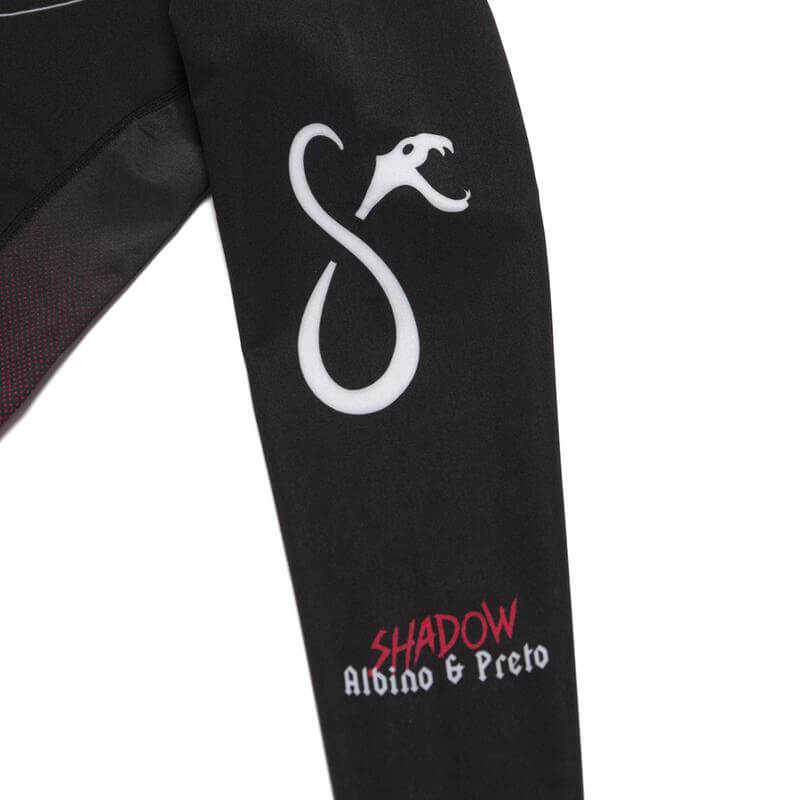 Albino and Preto x Shadow Conspiracy Rash Guard LS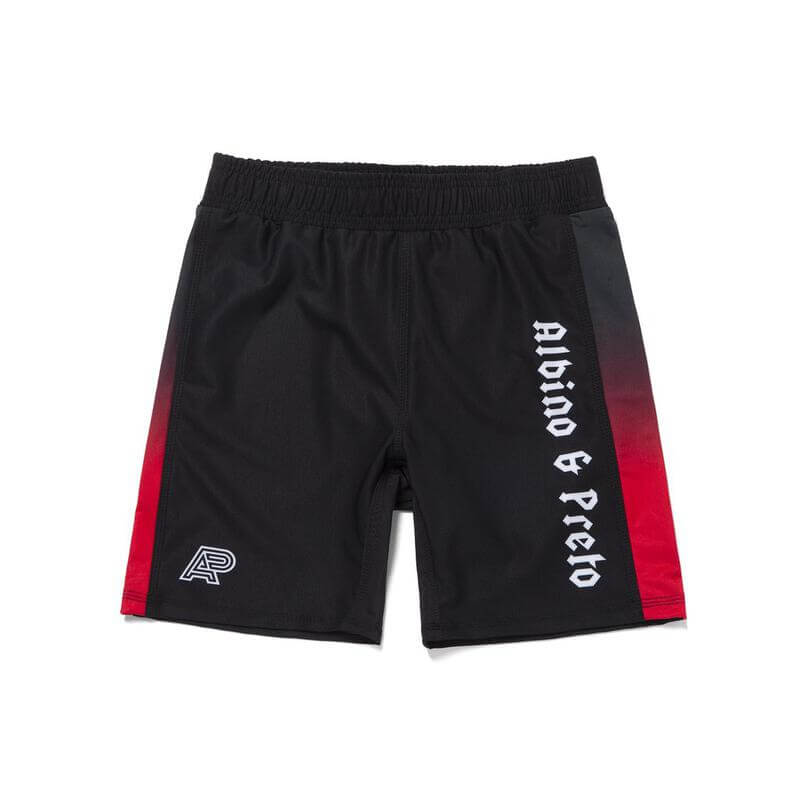 Albino and Preto x Shadow Conspiracy Shorts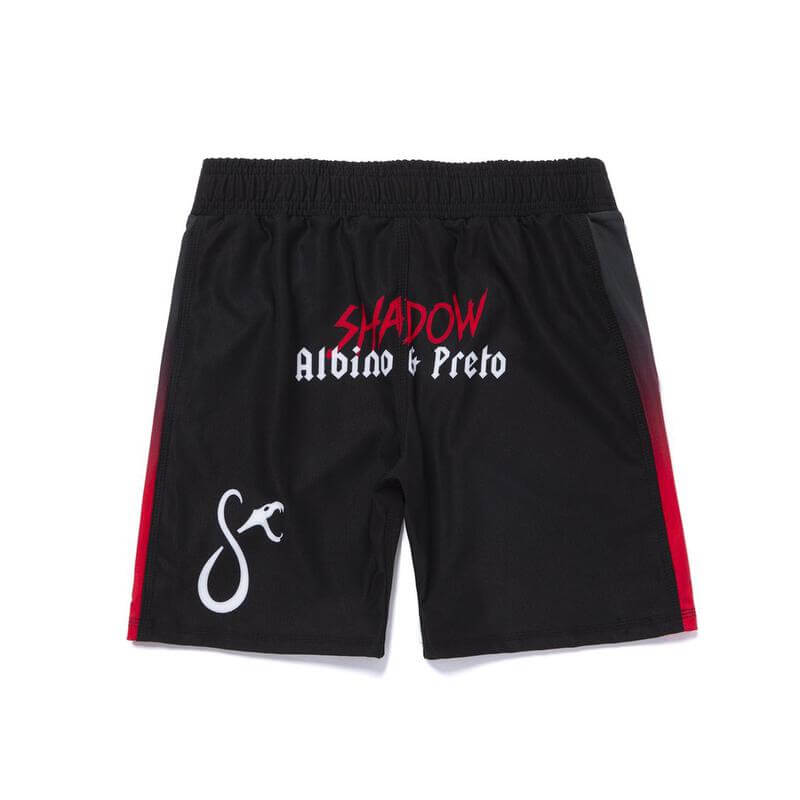 Albino and Preto x Shadow Conspiracy Shorts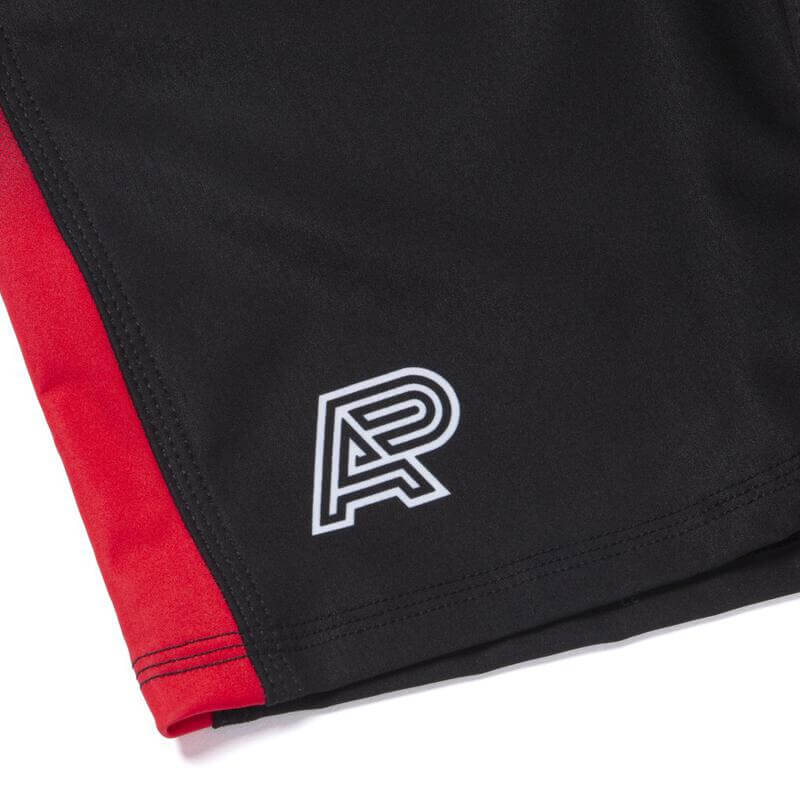 Albino and Preto x Shadow Conspiracy Shorts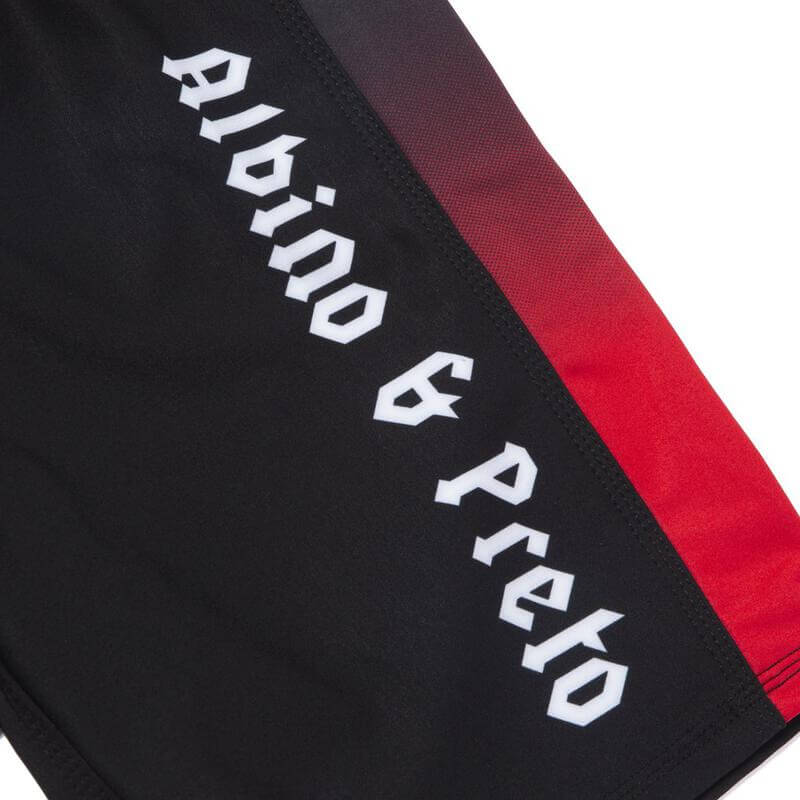 Albino and Preto x Shadow Conspiracy Shorts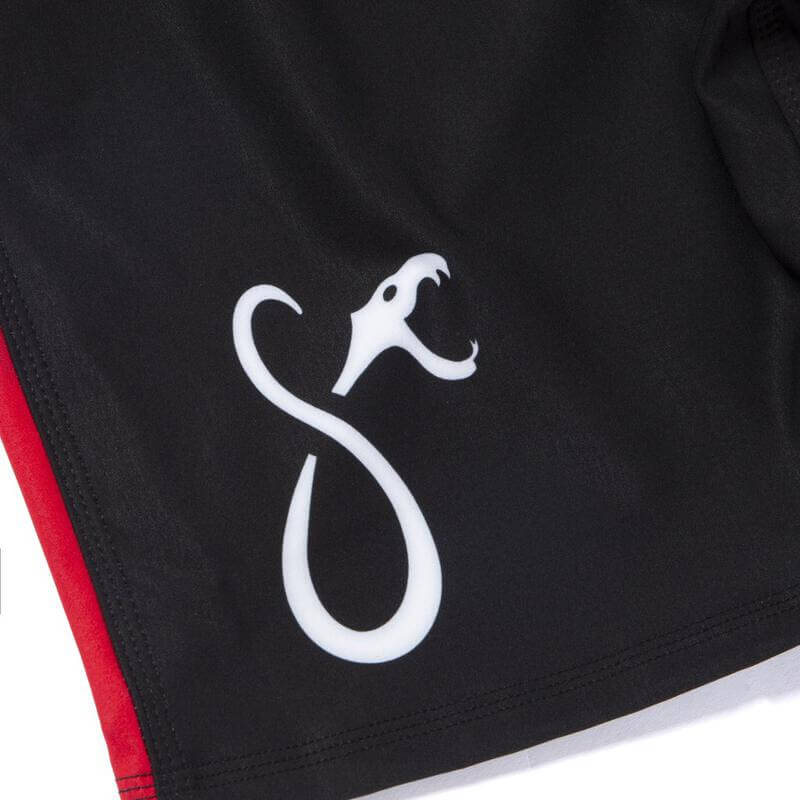 Albino and Preto x Shadow Conspiracy Shorts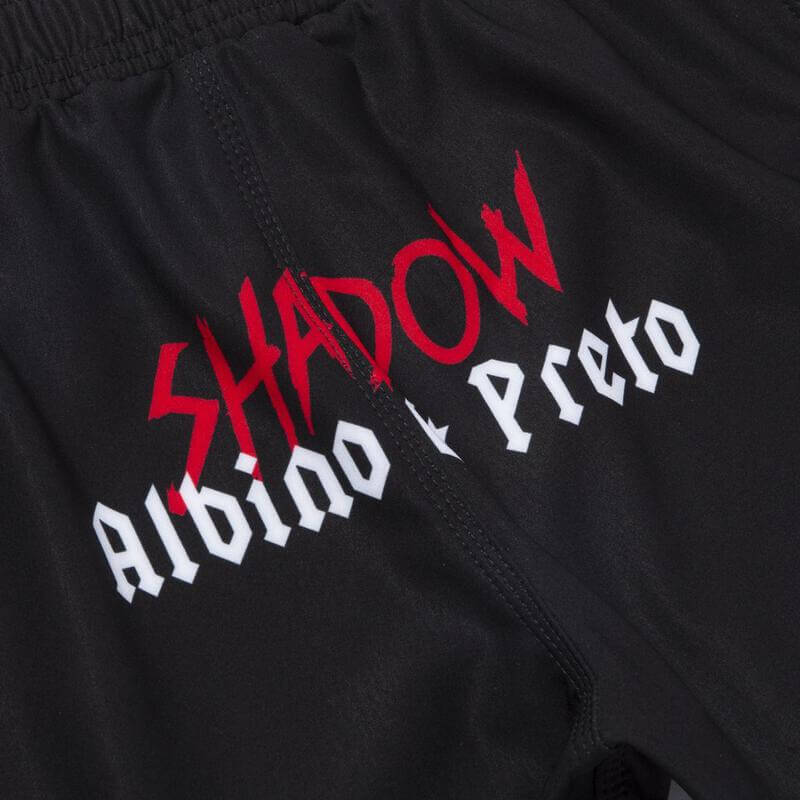 Albino and Preto x Shadow Conspiracy Shorts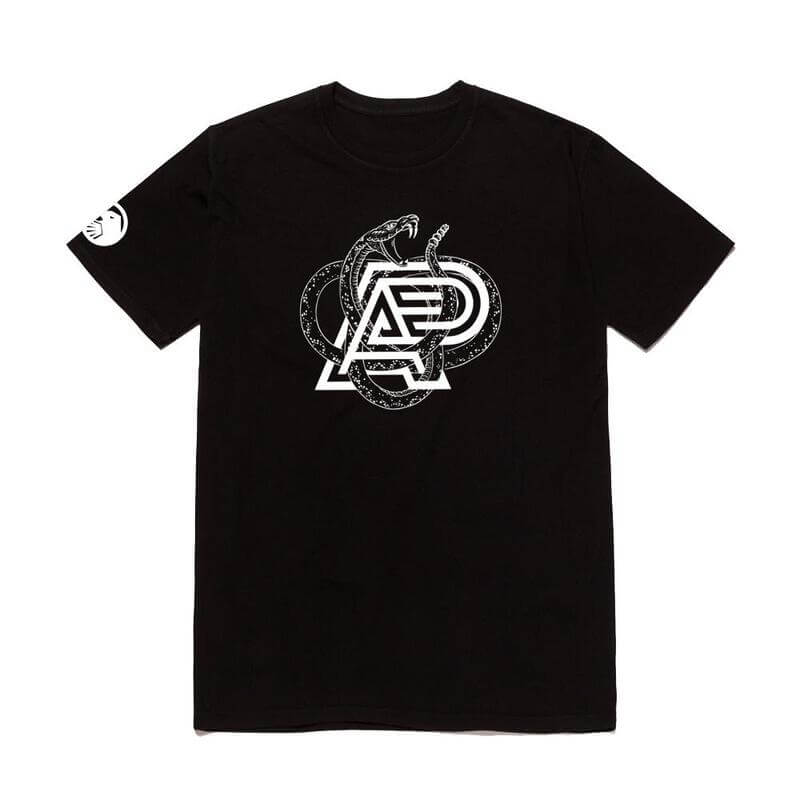 Albino and Preto x Shadow Conspiracy Snake Tee
Albino and Preto x Shadow Conspiracy Rebel Spirit Tee
Albino and Preto x Shadow Conspiracy Rebel Spirit Tee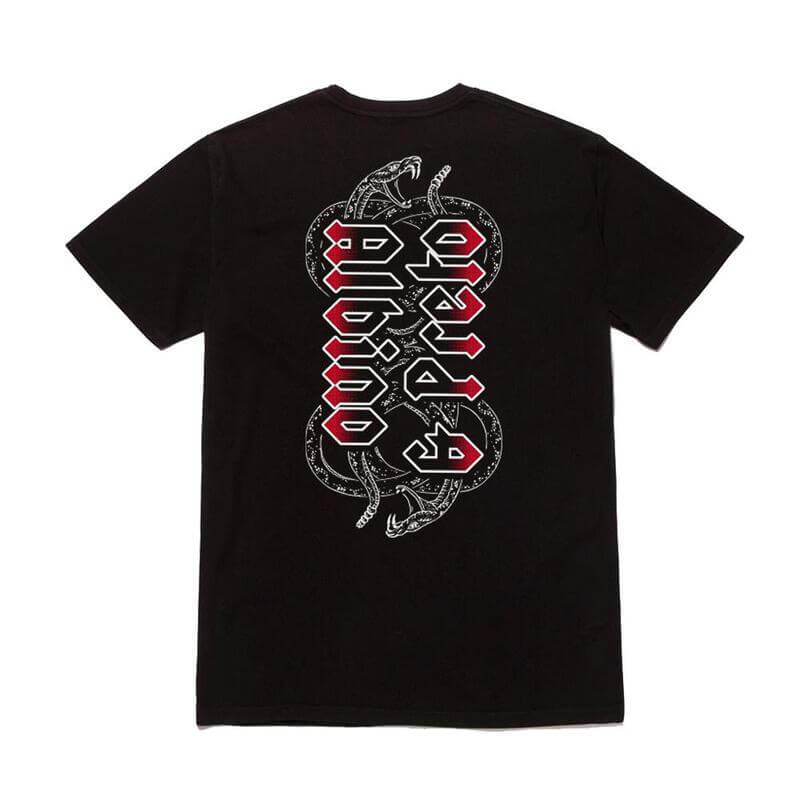 Albino and Preto x Shadow Conspiracy Metal Tee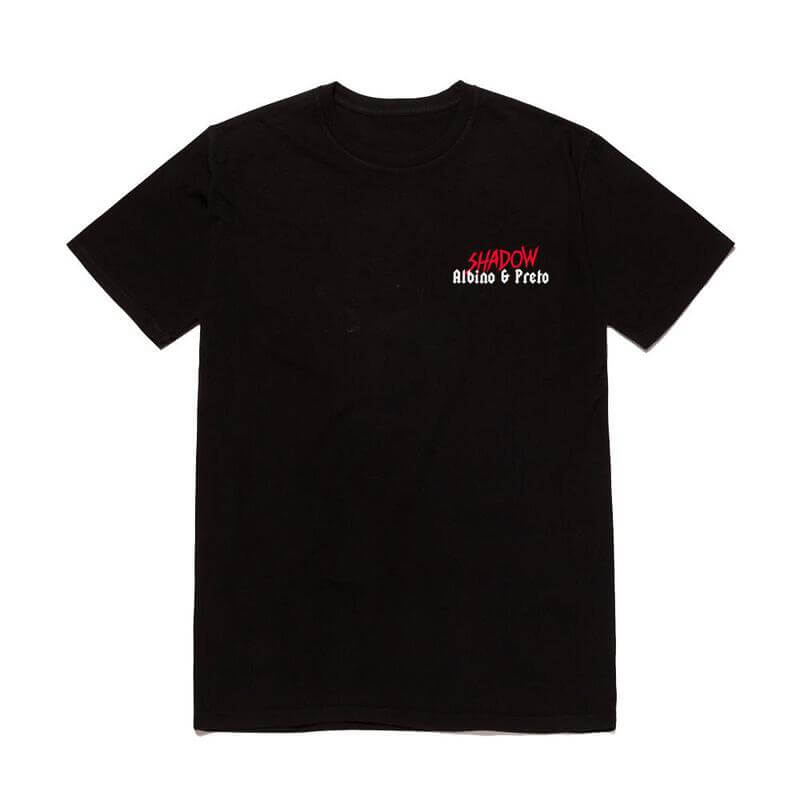 Albino and Preto x Shadow Conspiracy Metal Tee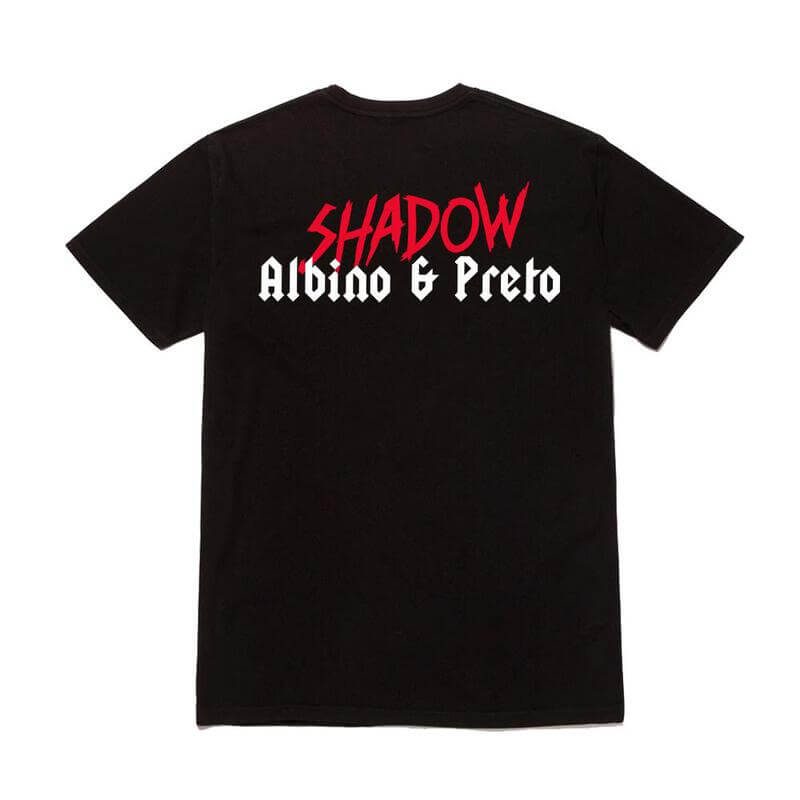 Albino and Preto x Shadow Conspiracy Icon Tee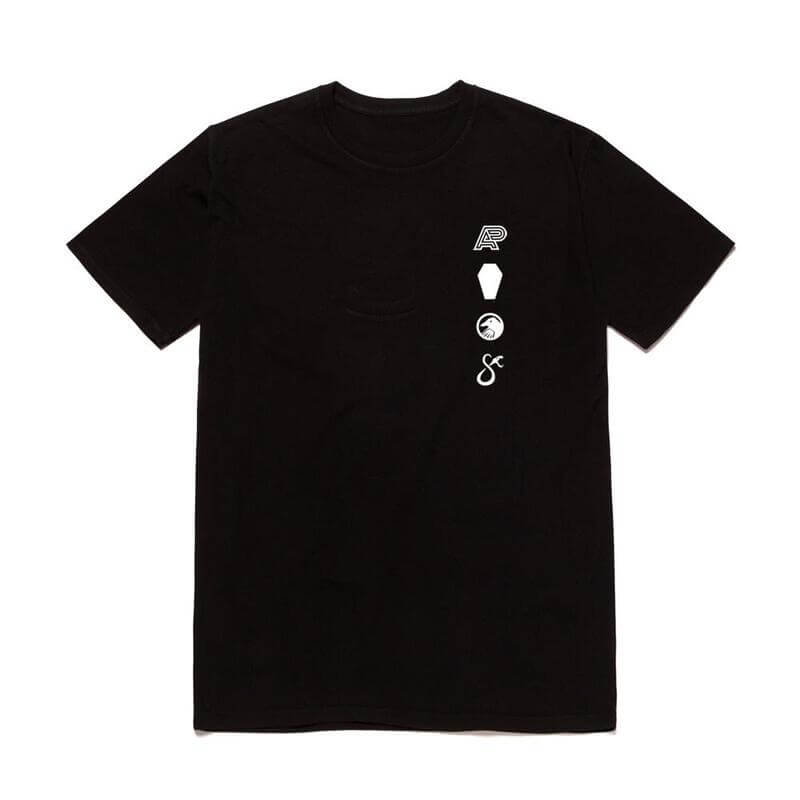 Albino and Preto x Shadow Conspiracy Icon Tee