Albino and Preto A&P x KOA Team V2
Albino and Preto x KOA Team 2021 Edition.
July 10, 2021 at 9:30 AM EDT
Top: Pearl Weave Pants: 10oz Cotton Color: Black, Blue
A00F, A0, A0H, A0F, A1, A1F, A1L, A2, A2F, A2L, A2H, A3, A3L, A3H, A4, A5
The A&P x KOA Team V2 was only available in-person at
KOA Team Martial Arts
near Quantico, Virginia. No shipping, no reservations.
Another collaboration between Albino and Preto and KOA Team.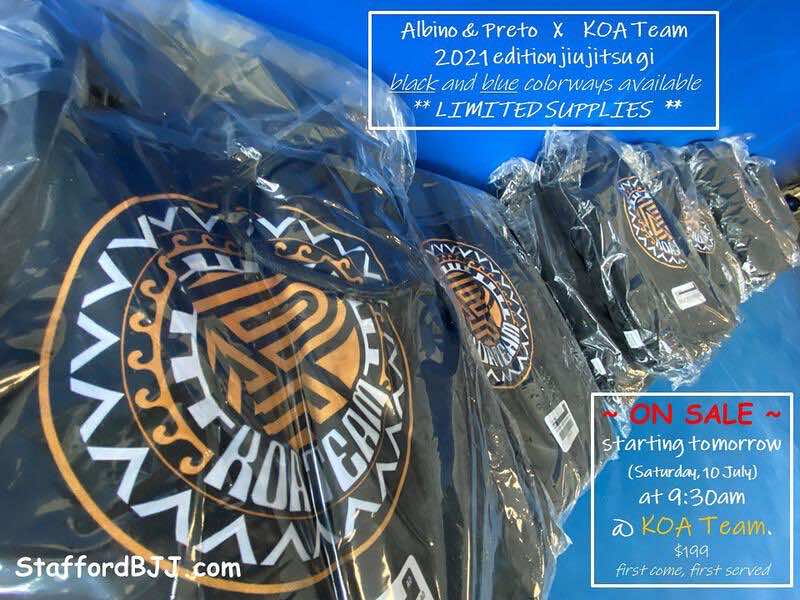 Albino and Preto A&P x KOA Team (Black)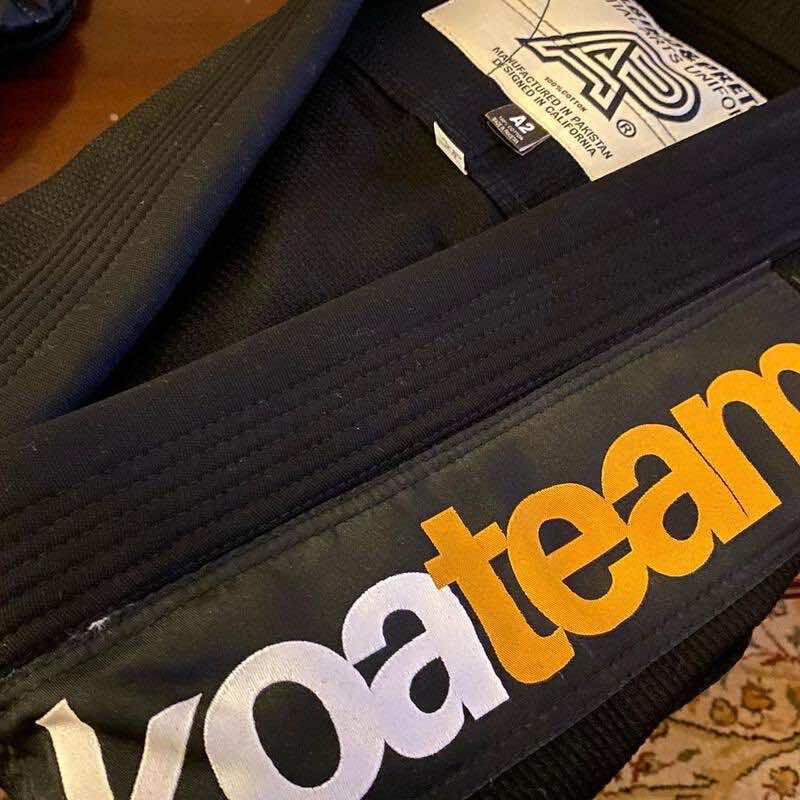 Albino and Preto A&P x KOA Team (Black)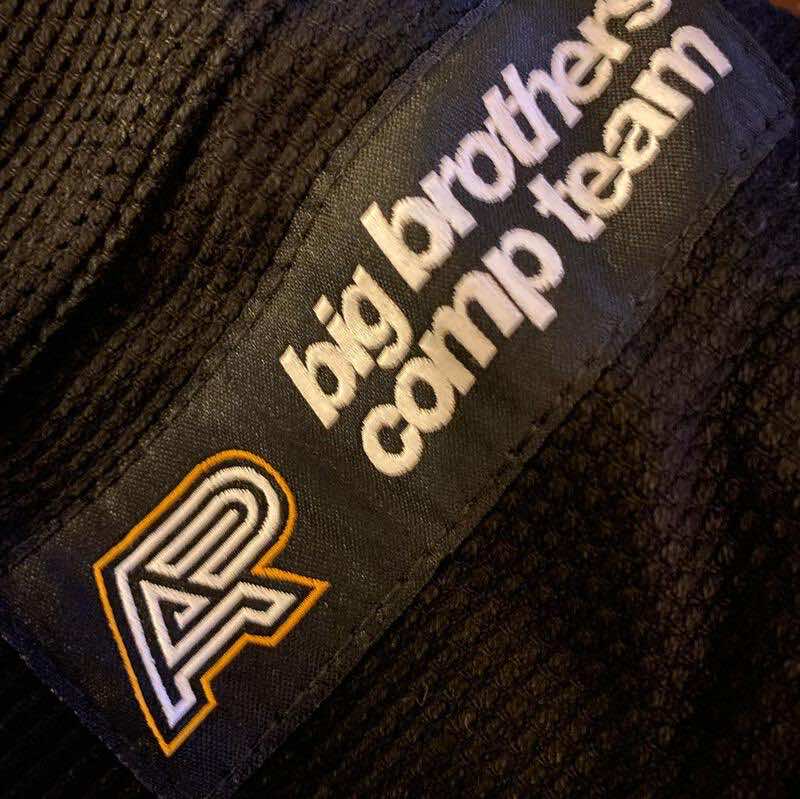 Albino and Preto A&P x KOA Team (Black)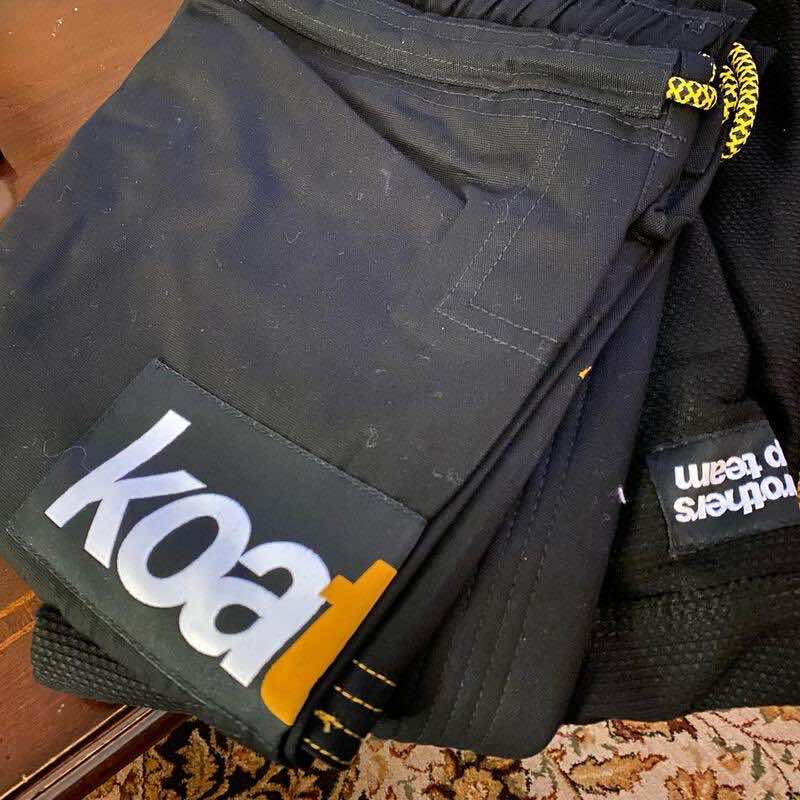 Albino and Preto A&P x KOA Team (Black)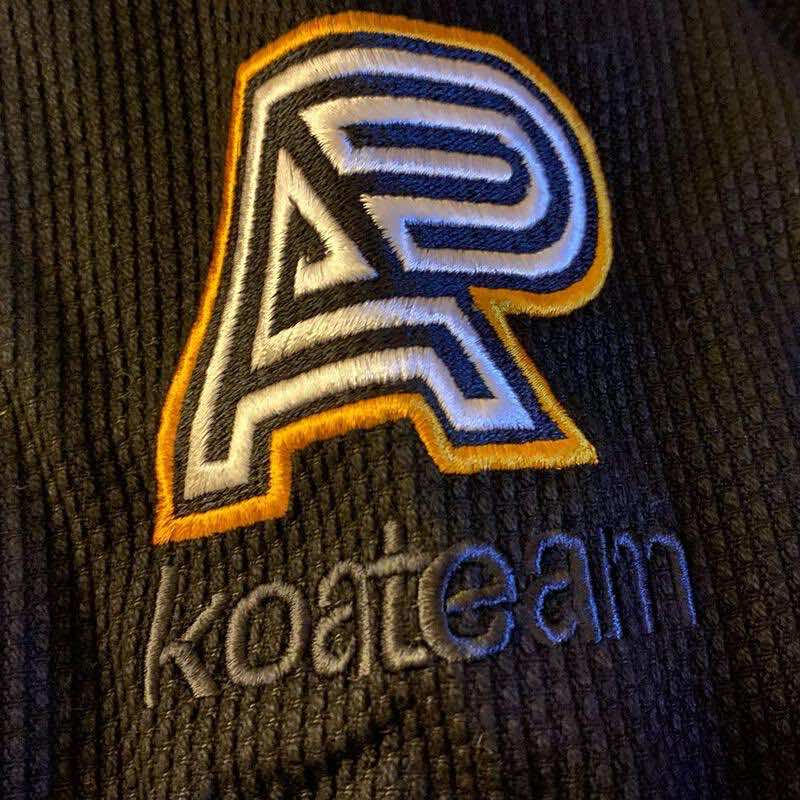 Albino and Preto A&P x KOA Team (Black)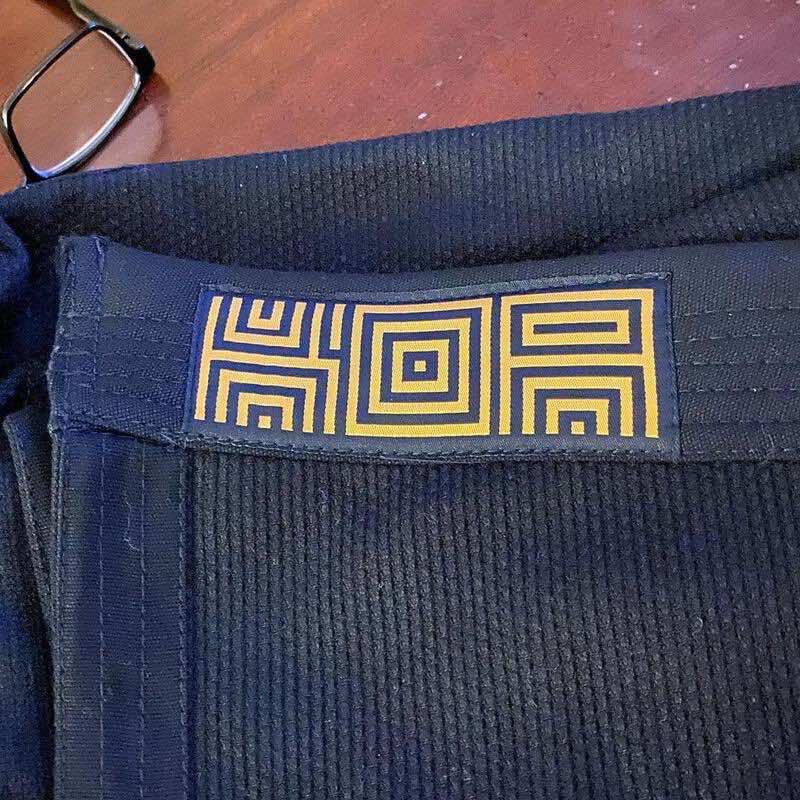 Albino and Preto A&P x KOA Team (Black)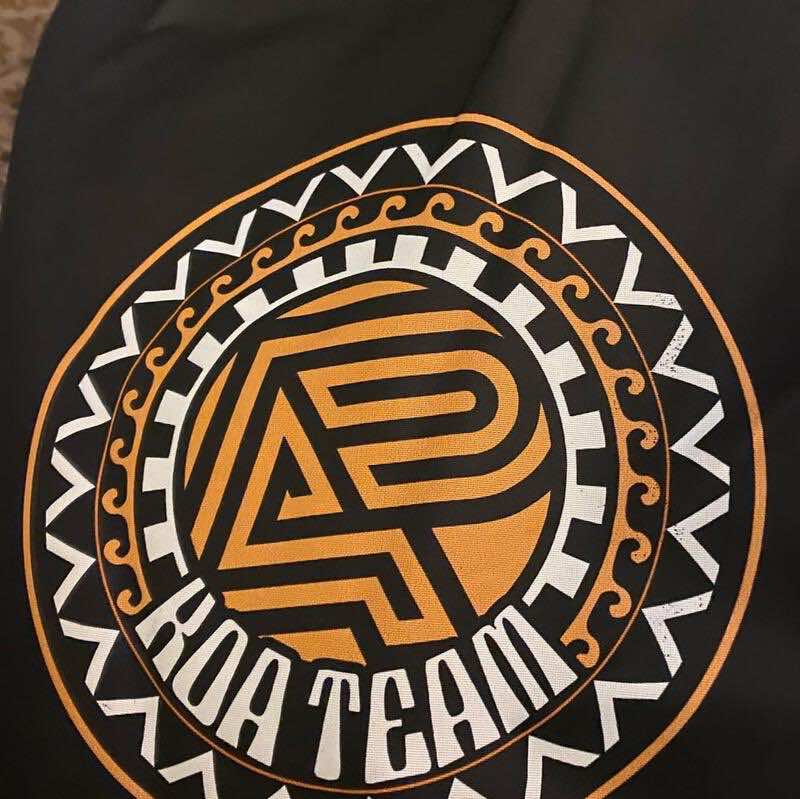 Albino and Preto A&P x KOA Team (Black)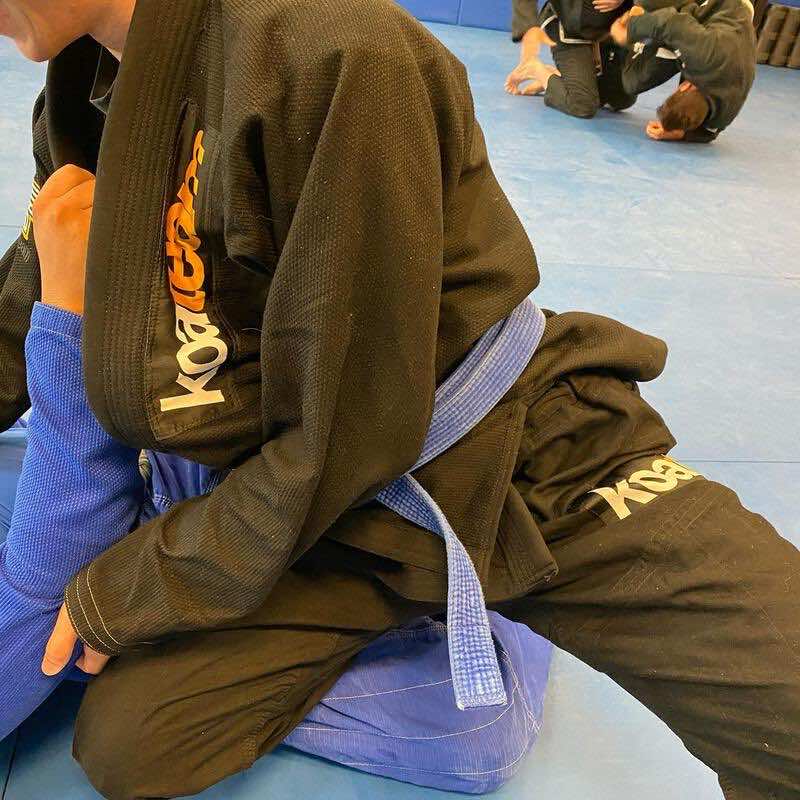 Albino and Preto A&P x KOA Team (Black)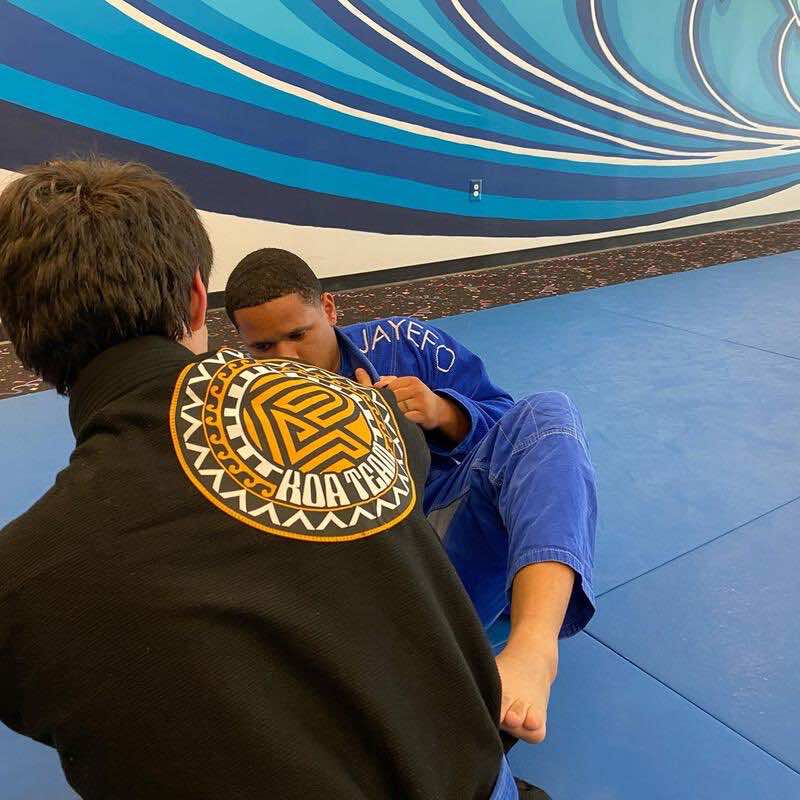 Albino and Preto A&P x KOA Team (Black)