Albino and Preto A&P x Lotus Club
Top: Pearl Weave Pants: RipStop w/Pearl Weave Gusset Color: Black
This gi was only available to members of Lotus Club Jiu-Jitsu in Kent, Washington. The total number of gis made is unknown, but it was a very small batch.
This gi was a collaboration between Shoyoroll and sponsored athlete James "300" Foster's Lotus Club Kiu-Jitsu in Kent, Washington. The original artist's proof included Shoyoroll embroidery and patches, but the final gi was instead adorned with Albino and Preto branding. The gi bears a strong resemblence to
Albino and Preto Batch #1
— which was released three months earlier — in cut, embroidery, and lapel labeling.
The user-submitted photos below include a square purple Shoyoroll patch on the right rib cage. It's not clear if this appeared on all Lotus Club gis or if it was added after the fact.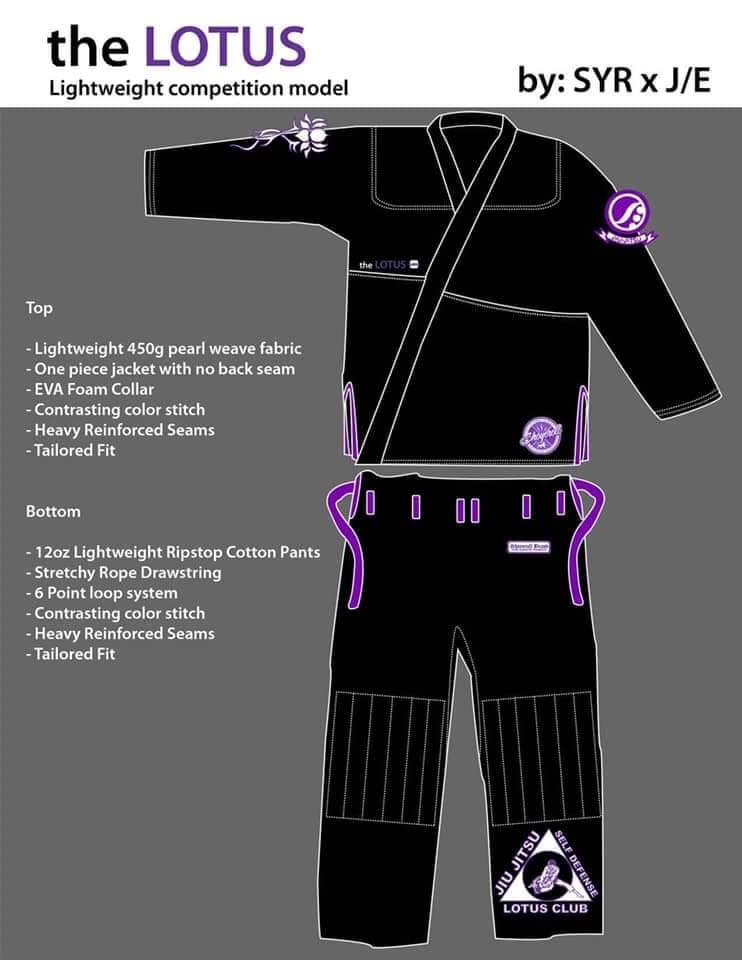 Albino and Preto A&P x Lotus Club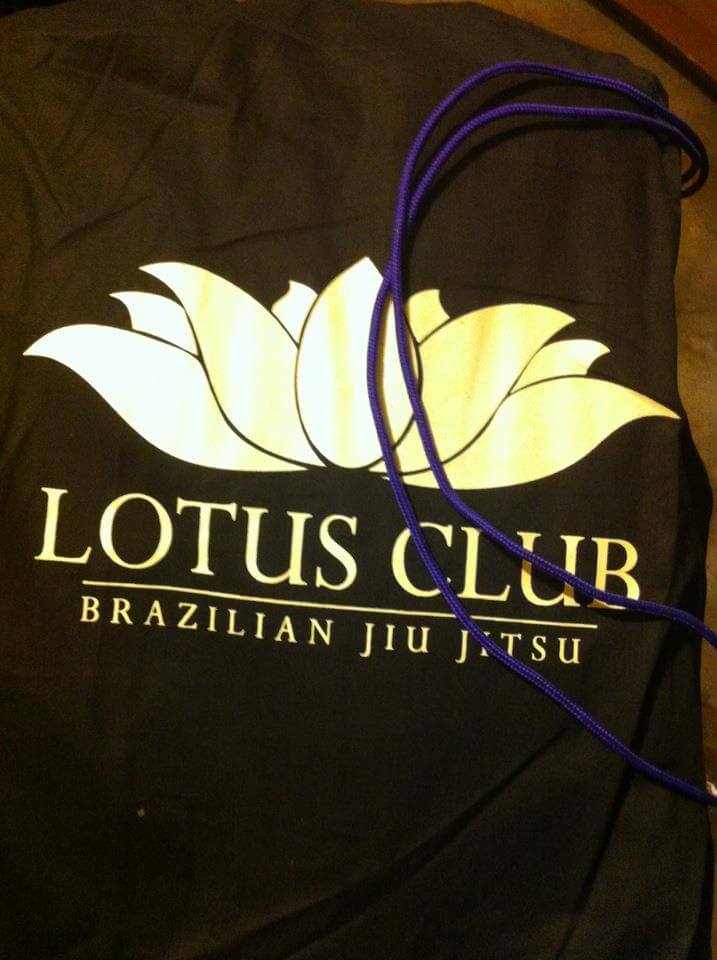 Albino and Preto A&P x Lotus Club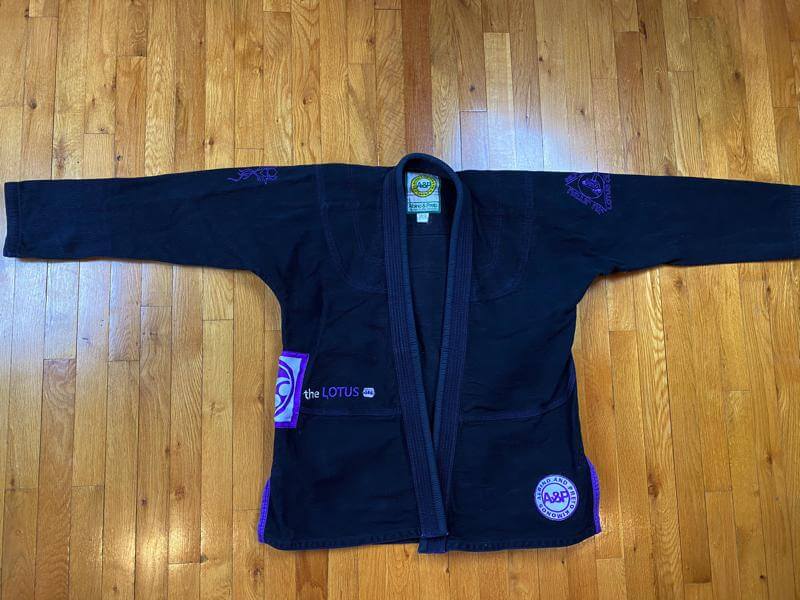 Albino and Preto A&P x Lotus Club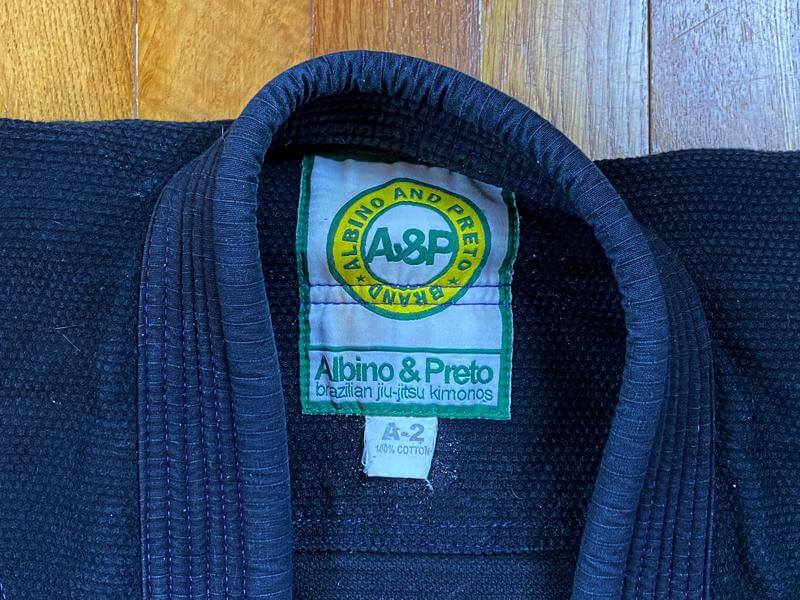 Albino and Preto A&P x Lotus Club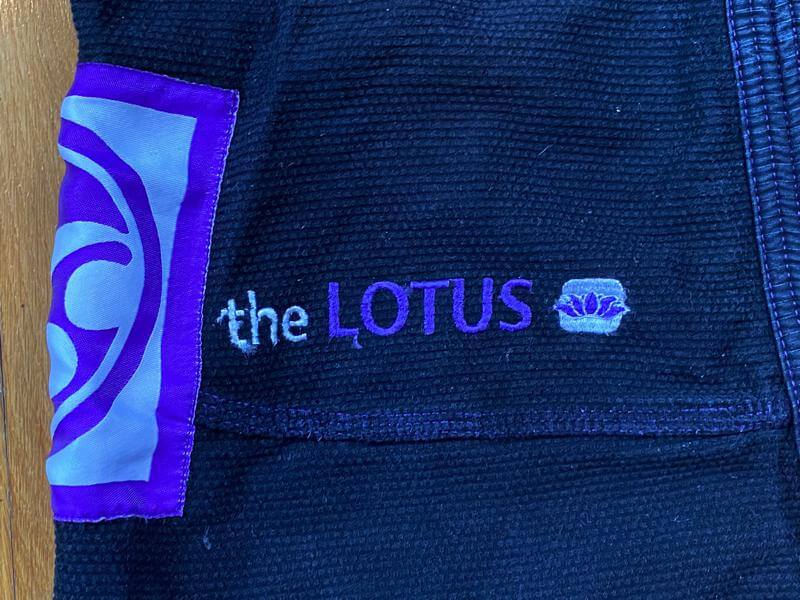 Albino and Preto A&P x Lotus Club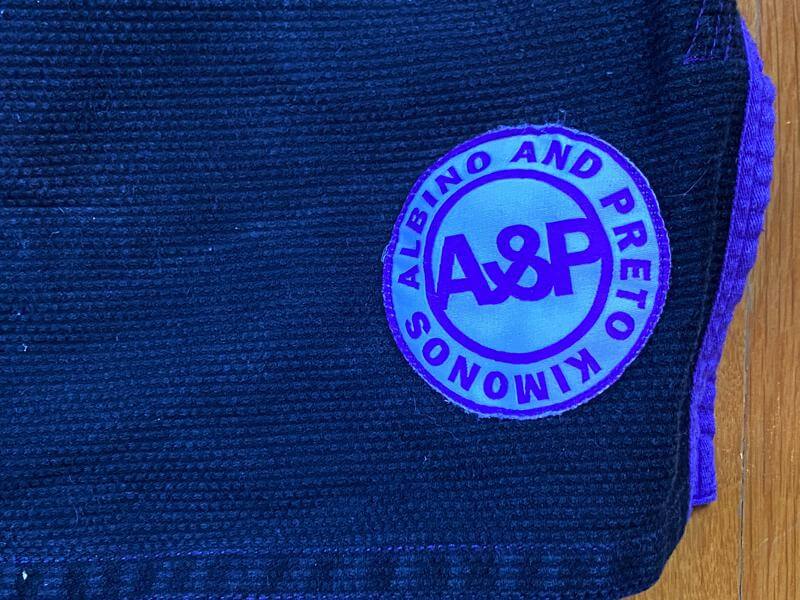 Albino and Preto A&P x Lotus Club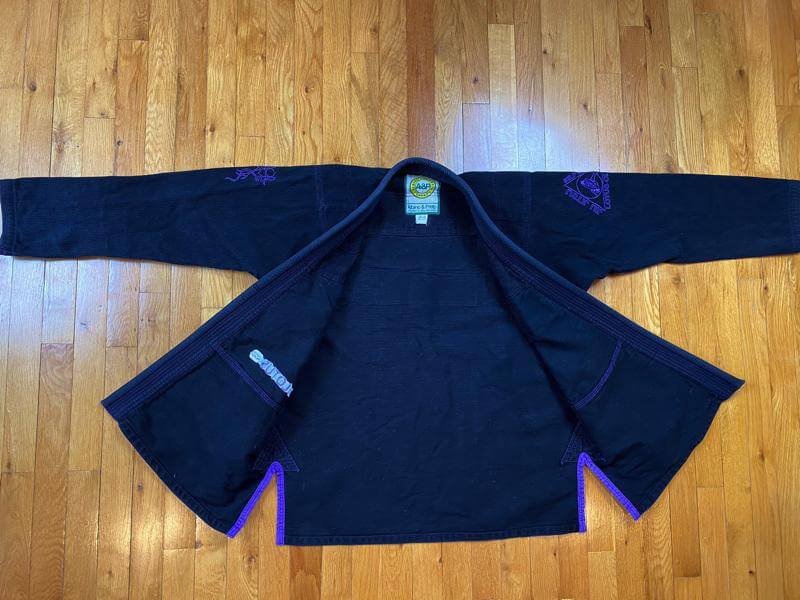 Albino and Preto A&P x Lotus Club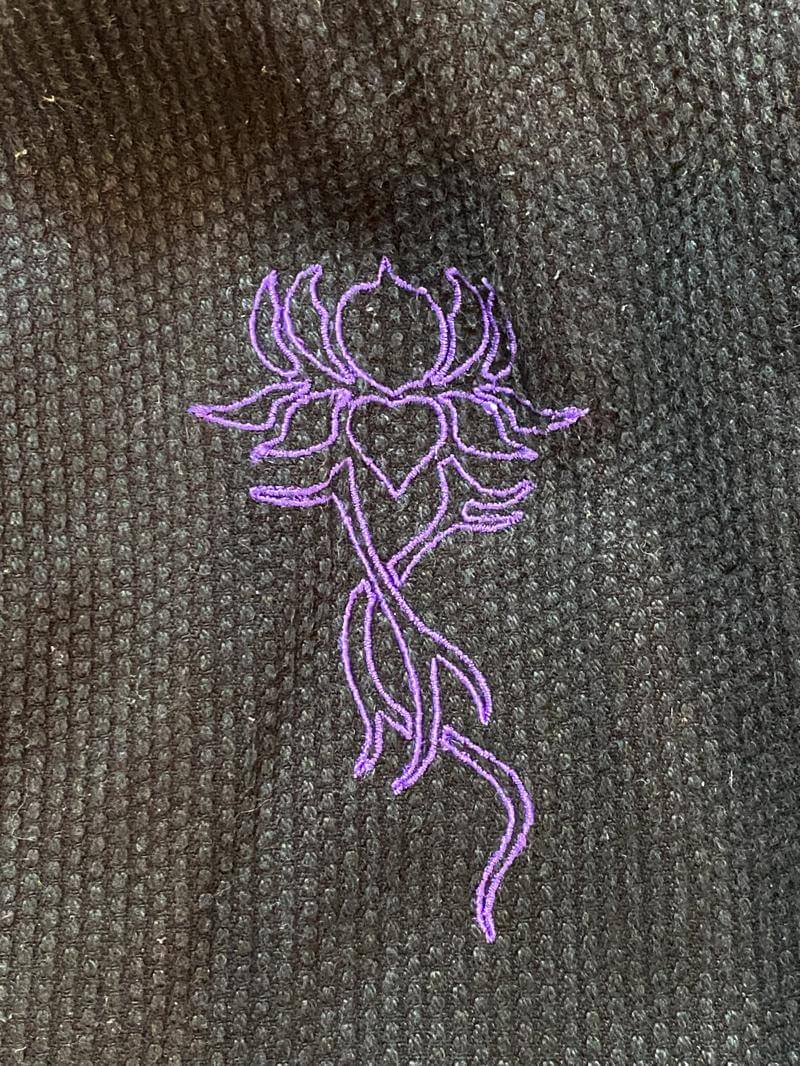 Albino and Preto A&P x Lotus Club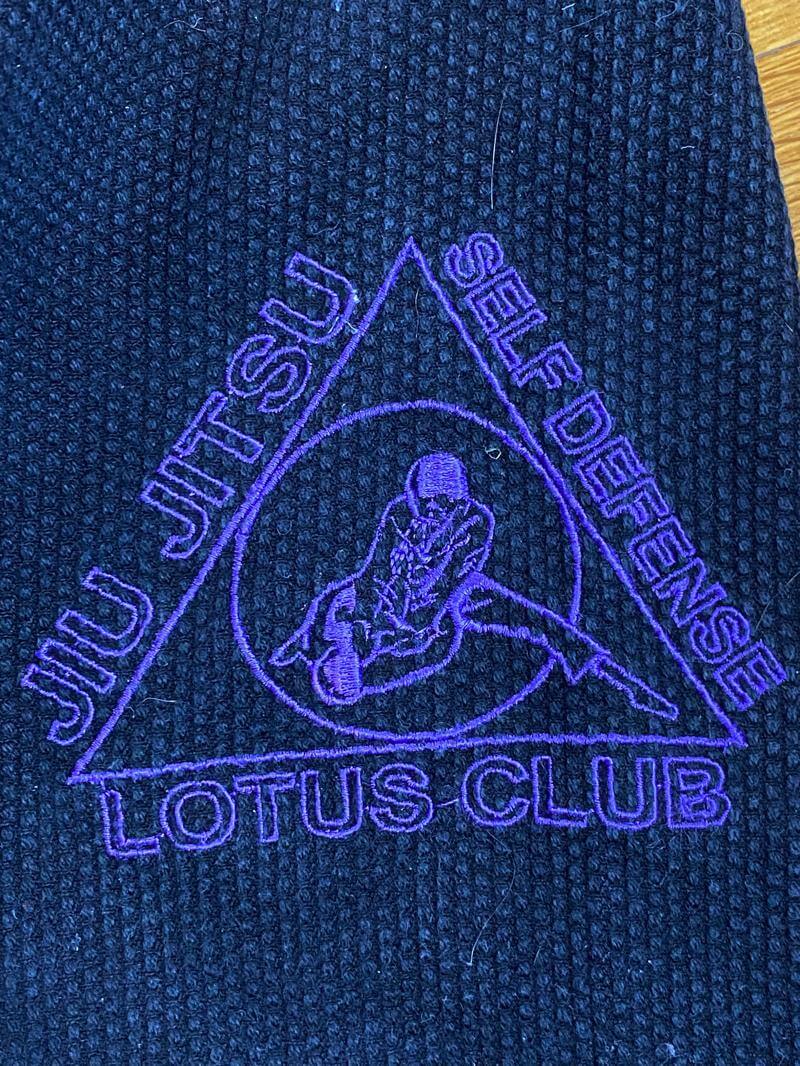 Albino and Preto A&P x Lotus Club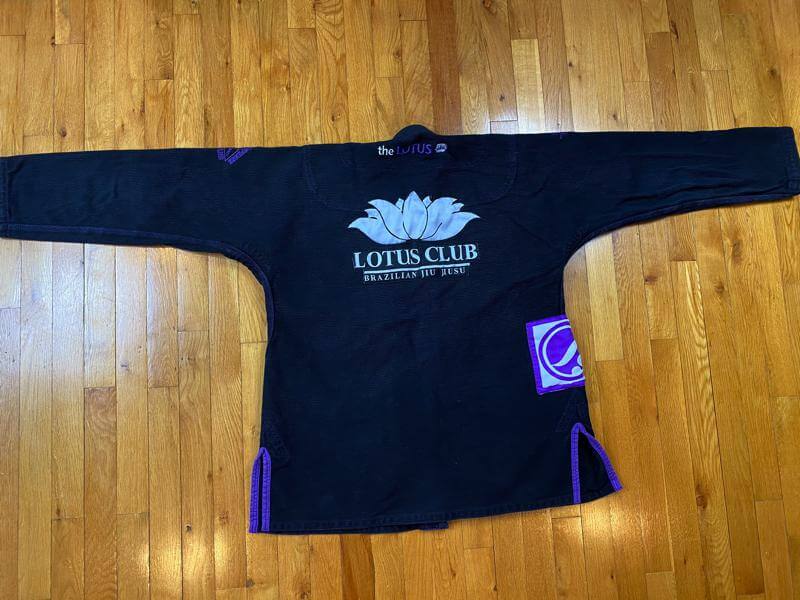 Albino and Preto A&P x Lotus Club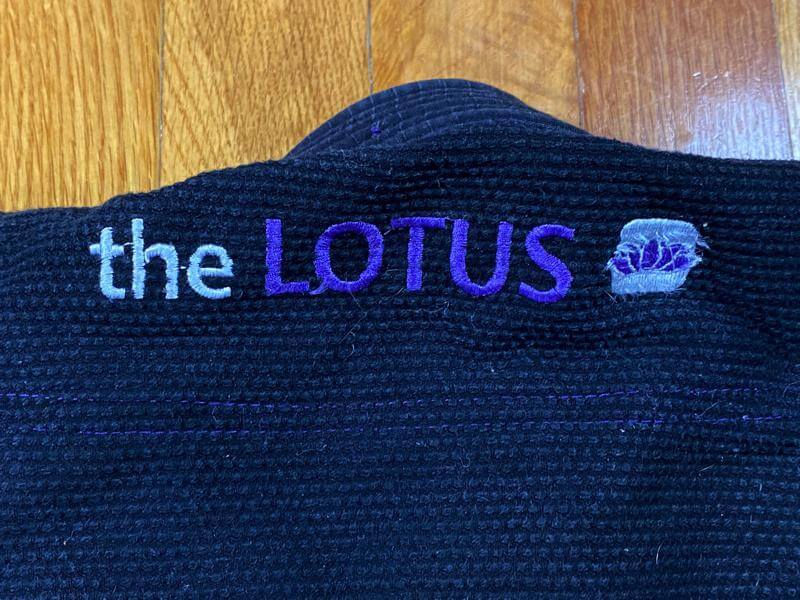 Albino and Preto A&P x Lotus Club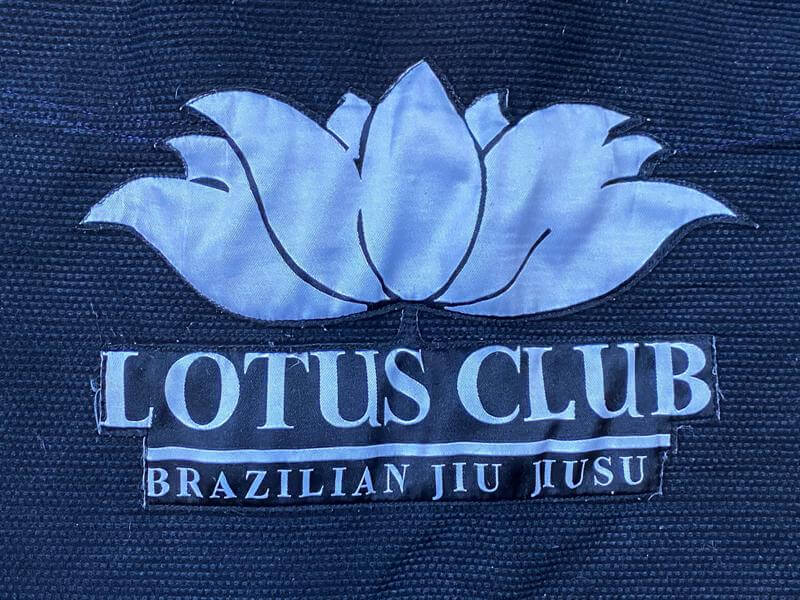 Albino and Preto A&P x Lotus Club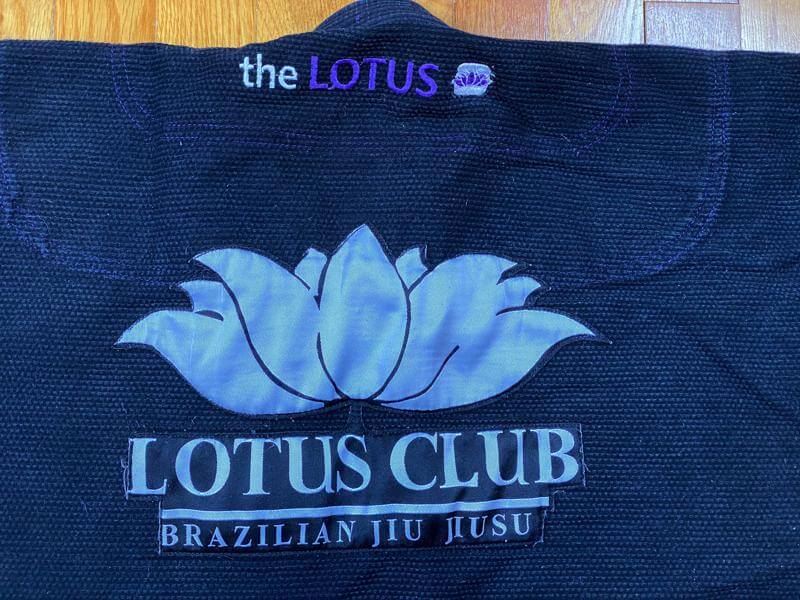 Albino and Preto A&P x Lotus Club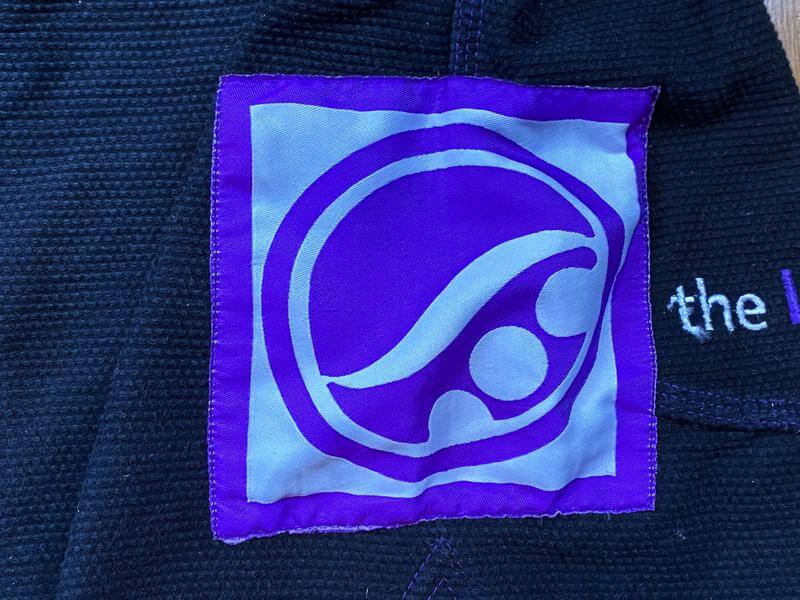 Albino and Preto A&P x Lotus Club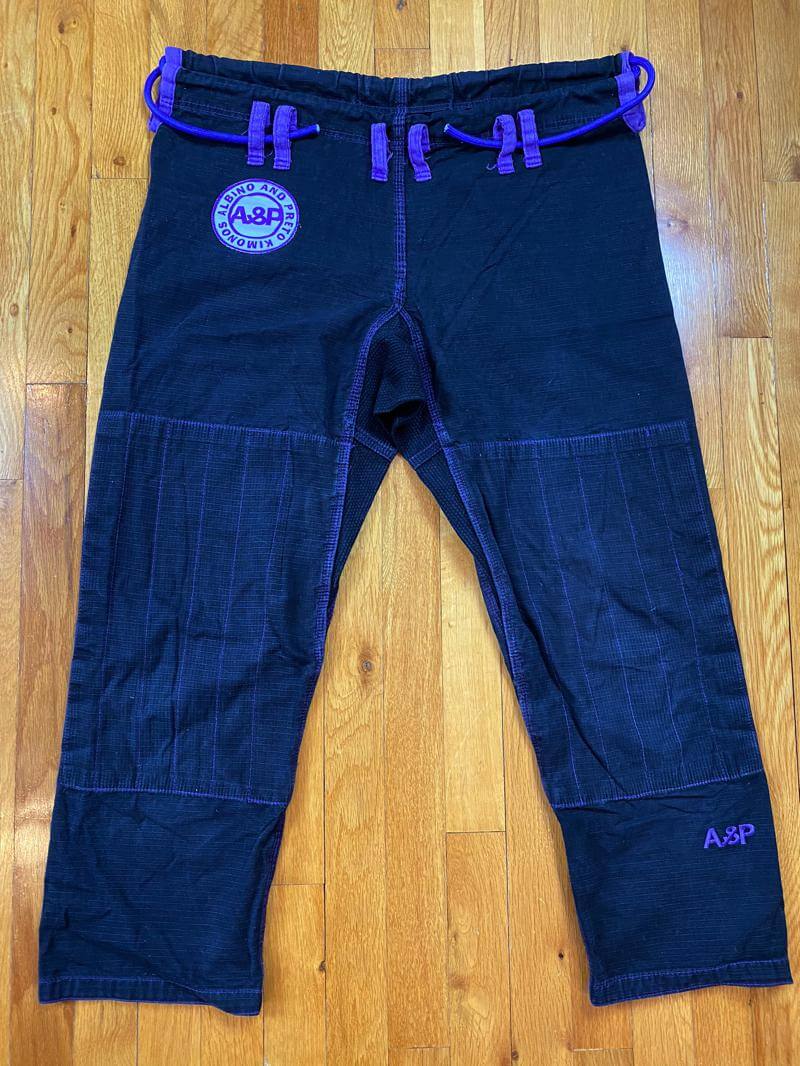 Albino and Preto A&P x Lotus Club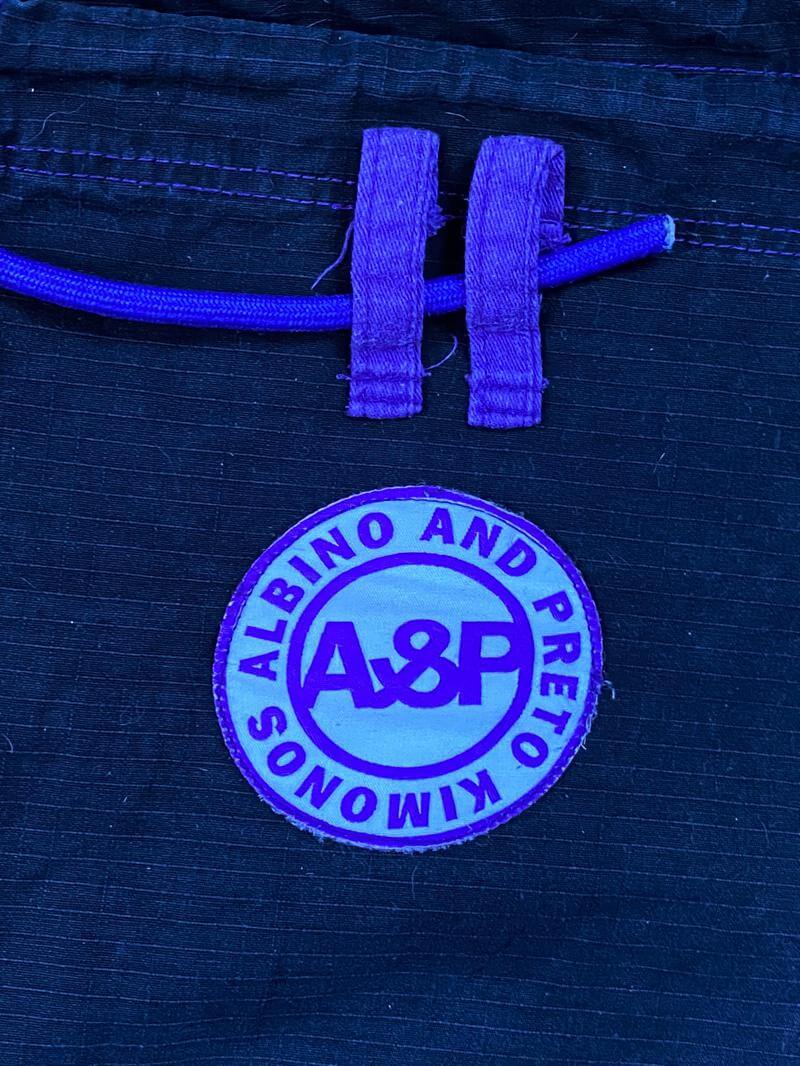 Albino and Preto A&P x Lotus Club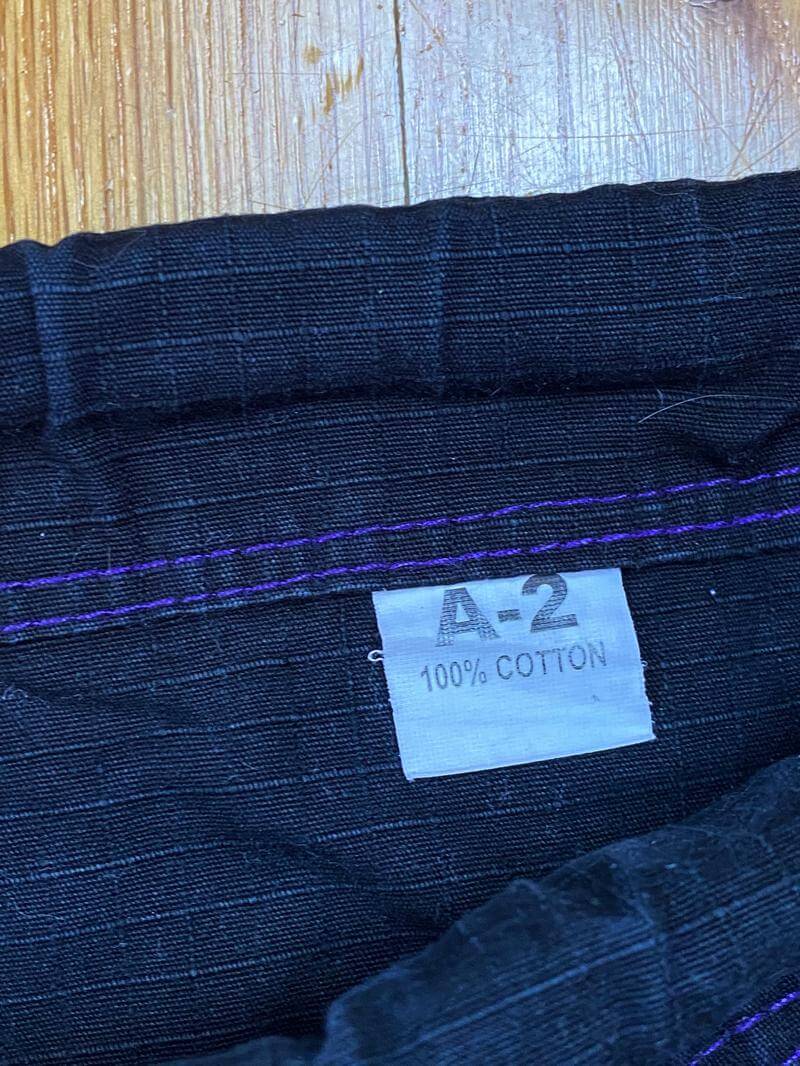 Albino and Preto A&P x Lotus Club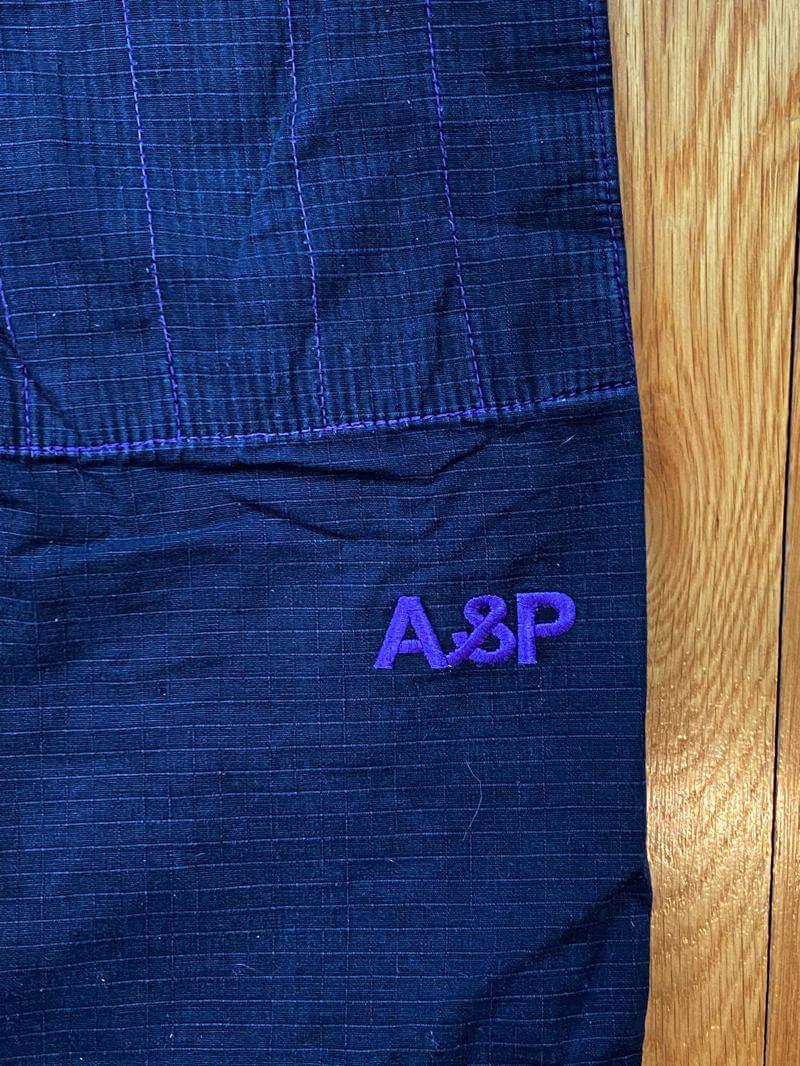 Albino and Preto A&P x Lotus Club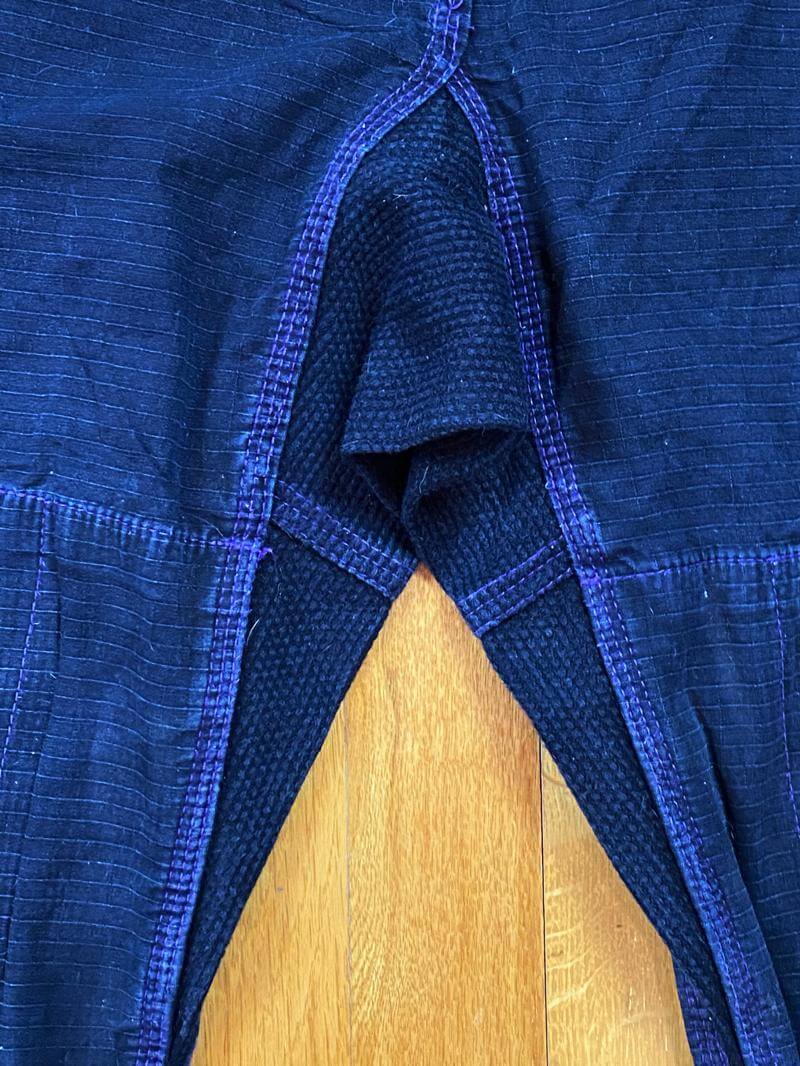 Albino and Preto A&P x Lotus Club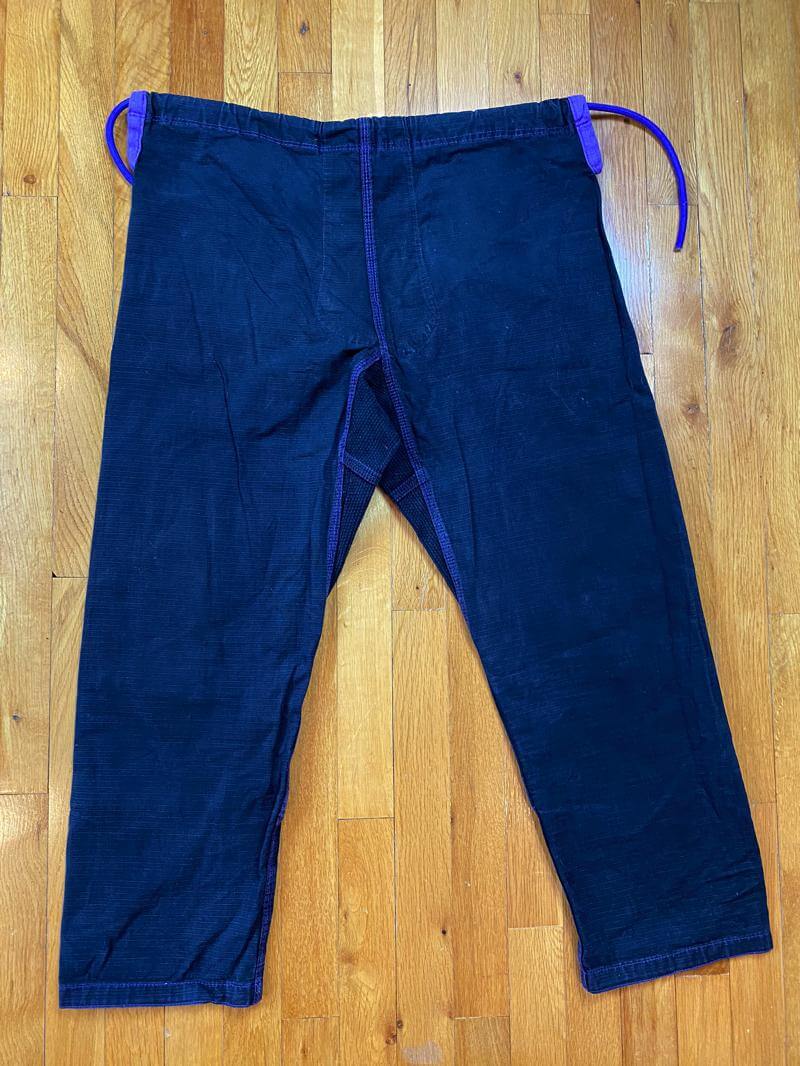 Albino and Preto A&P x Lotus Club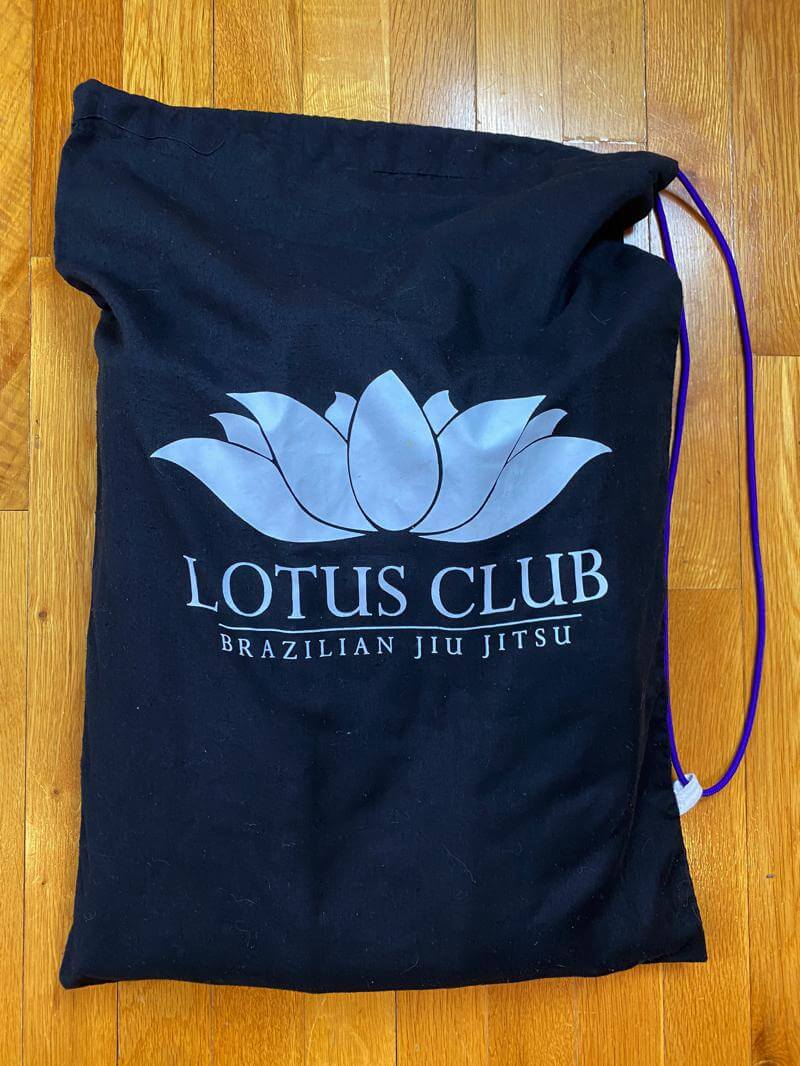 Albino and Preto A&P x Lotus Club