Albino and Preto A&P x Moskova
September 8, 2016 at 5:30 PM PDT
Top: Pearl Weave Pants: Cotton Twill Color: Black
Originally given to sponsored athletes, the A&P + Moskova gi was eventually sold online in limited quantities.
The first known A&P + Moskova gi was auctioned off by Albino and Preto was auctioned by A&P in July 2016 to benefit North Shore (Oahu, Hawaii) black belt
"Sunshine" Norton
in her recovery from a stroke. The gi sold for more than $1000.
Then, without advance warning, Albino and Preto dropped the gi online with an announcement on social media. It quickly sold out.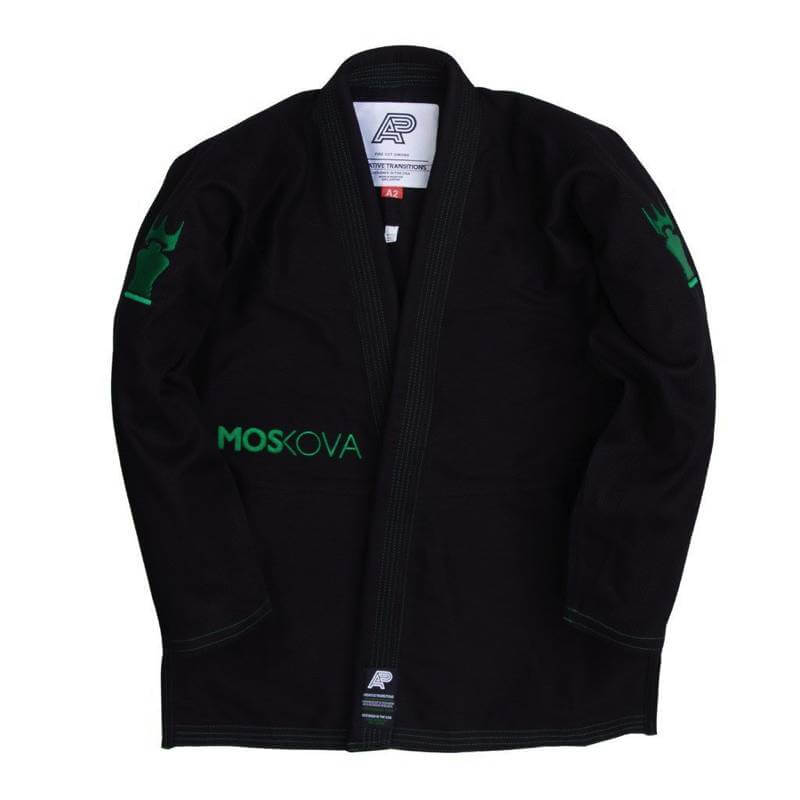 Albino and Preto A&P x Moskova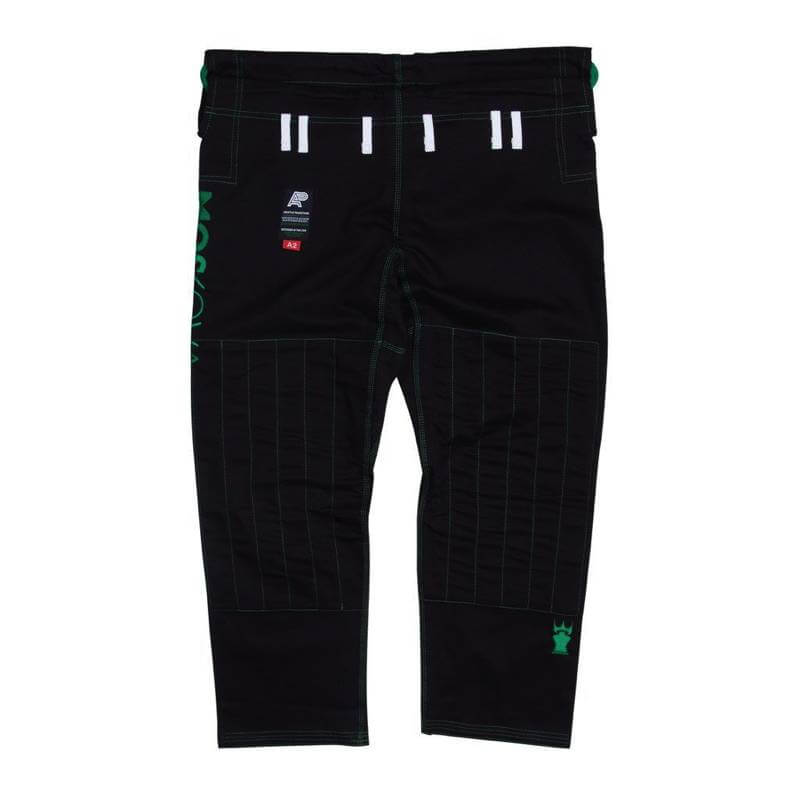 Albino and Preto A&P x Moskova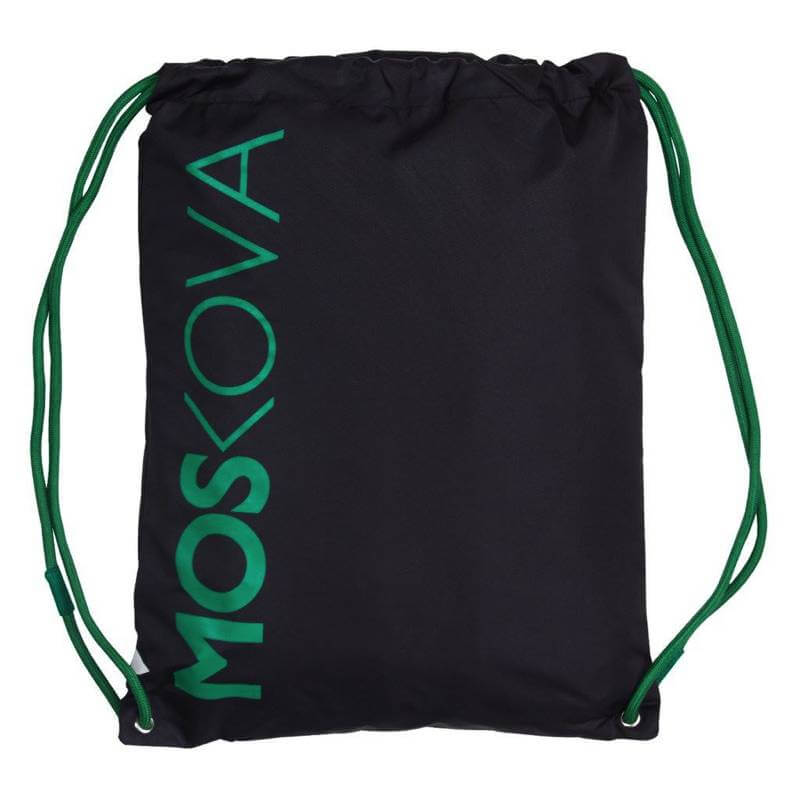 Albino and Preto A&P x Moskova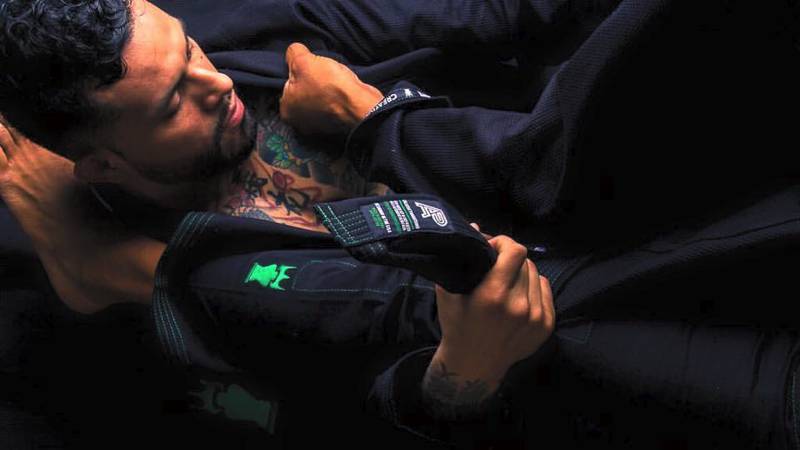 Albino and Preto A&P x Moskova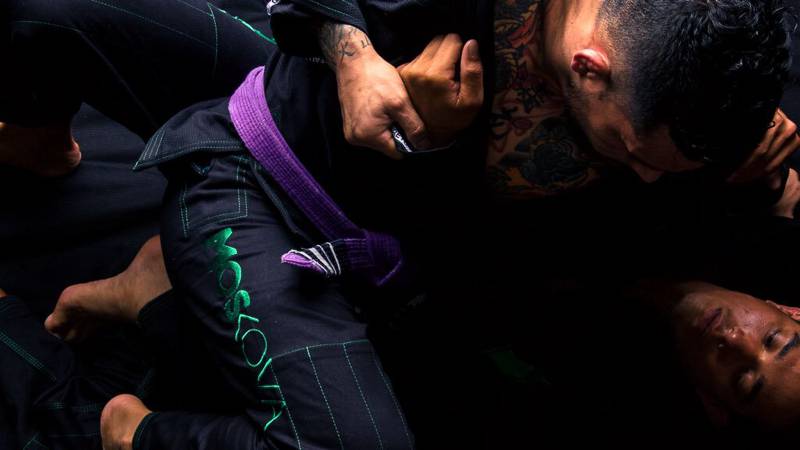 Albino and Preto A&P x Moskova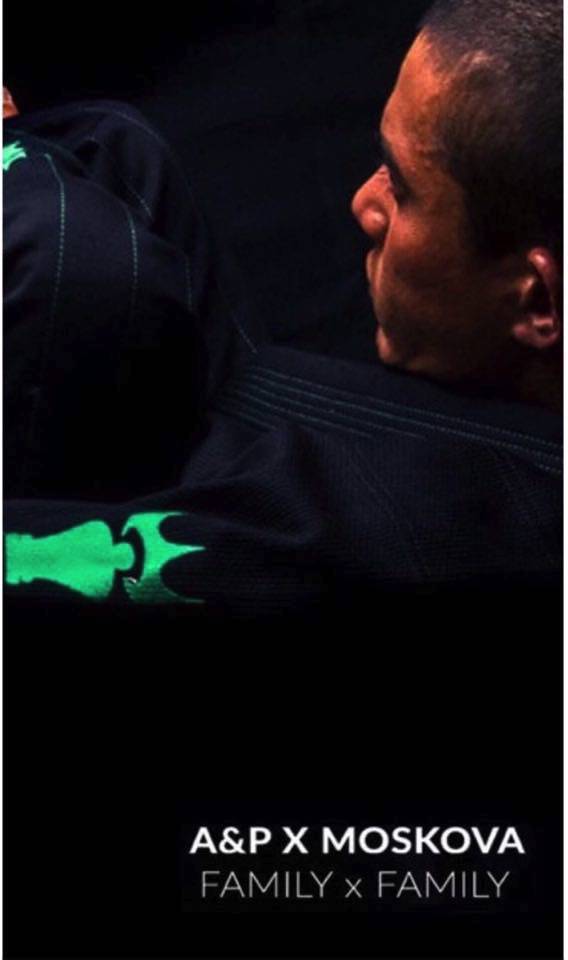 Albino and Preto A&P x Moskova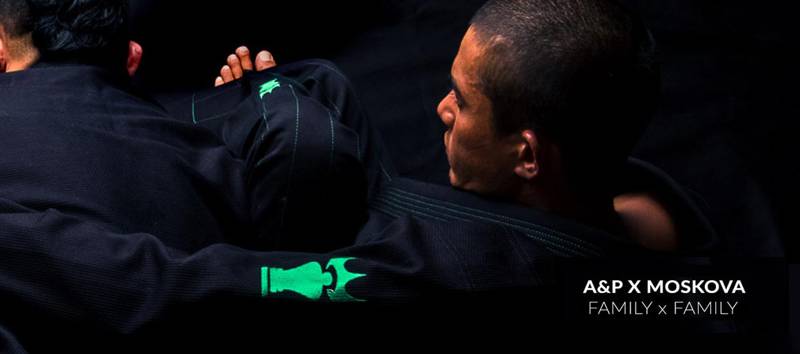 Albino and Preto A&P x Moskova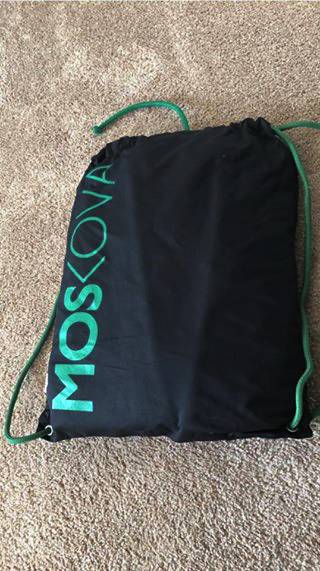 Albino and Preto A&P x Moskova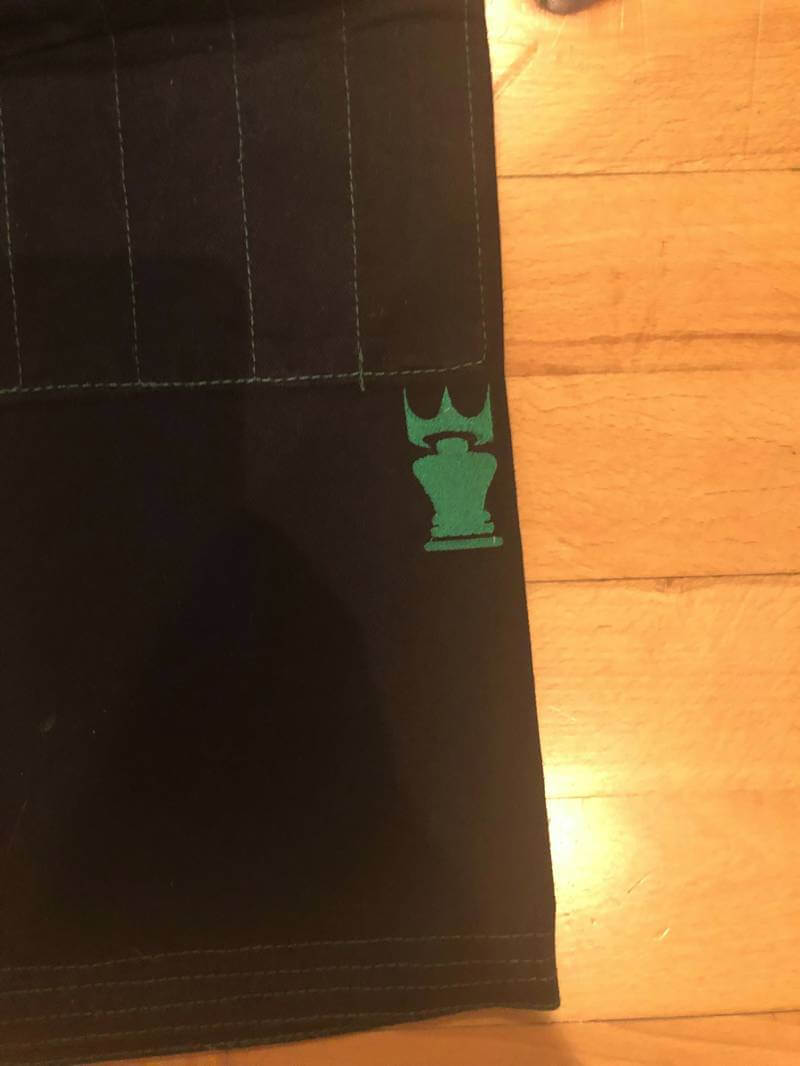 Albino and Preto A&P x Moskova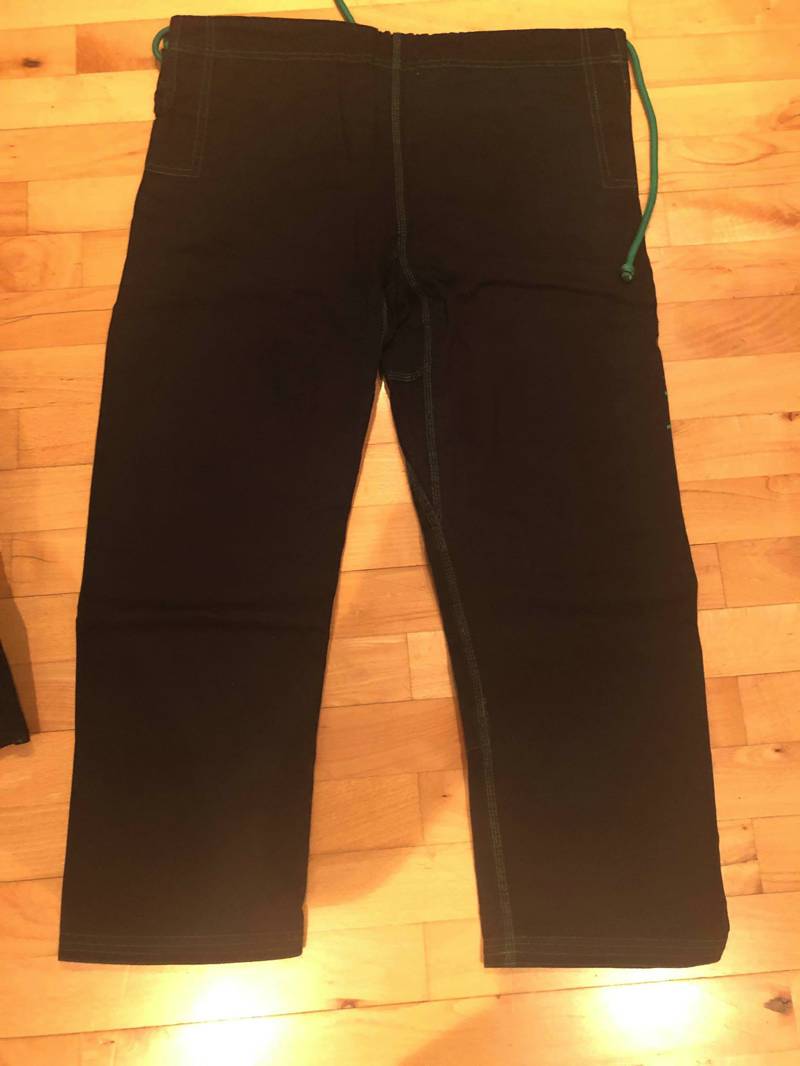 Albino and Preto A&P x Moskova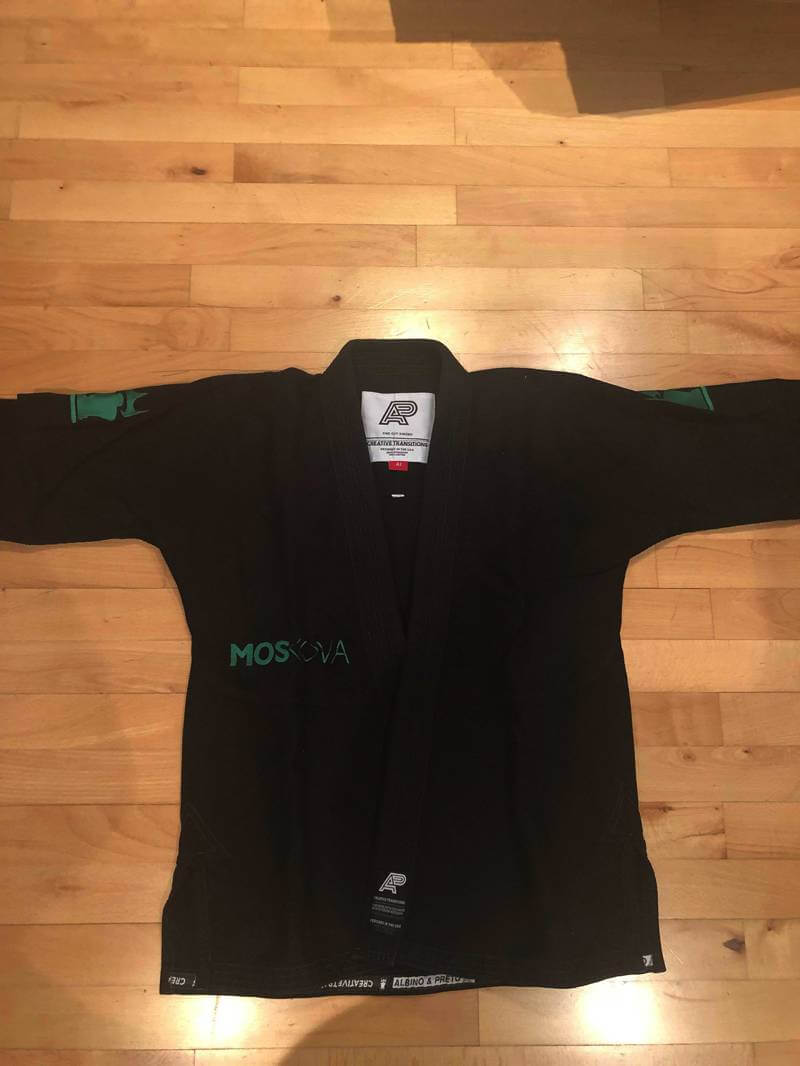 Albino and Preto A&P x Moskova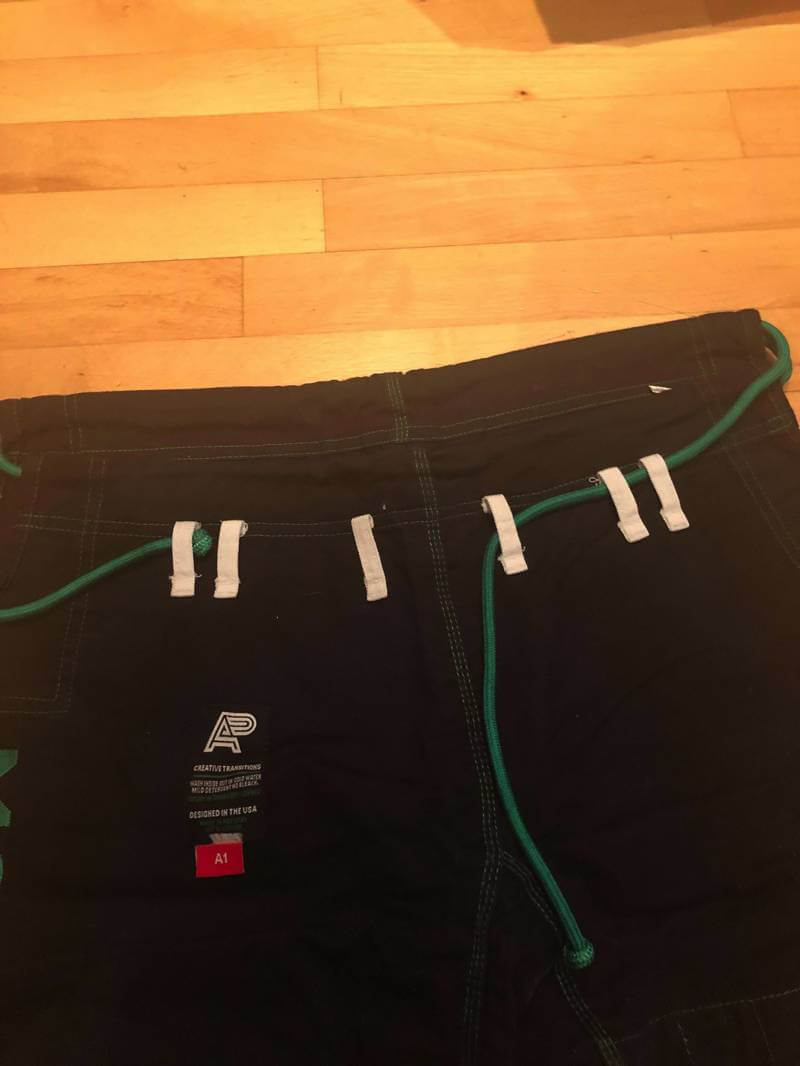 Albino and Preto A&P x Moskova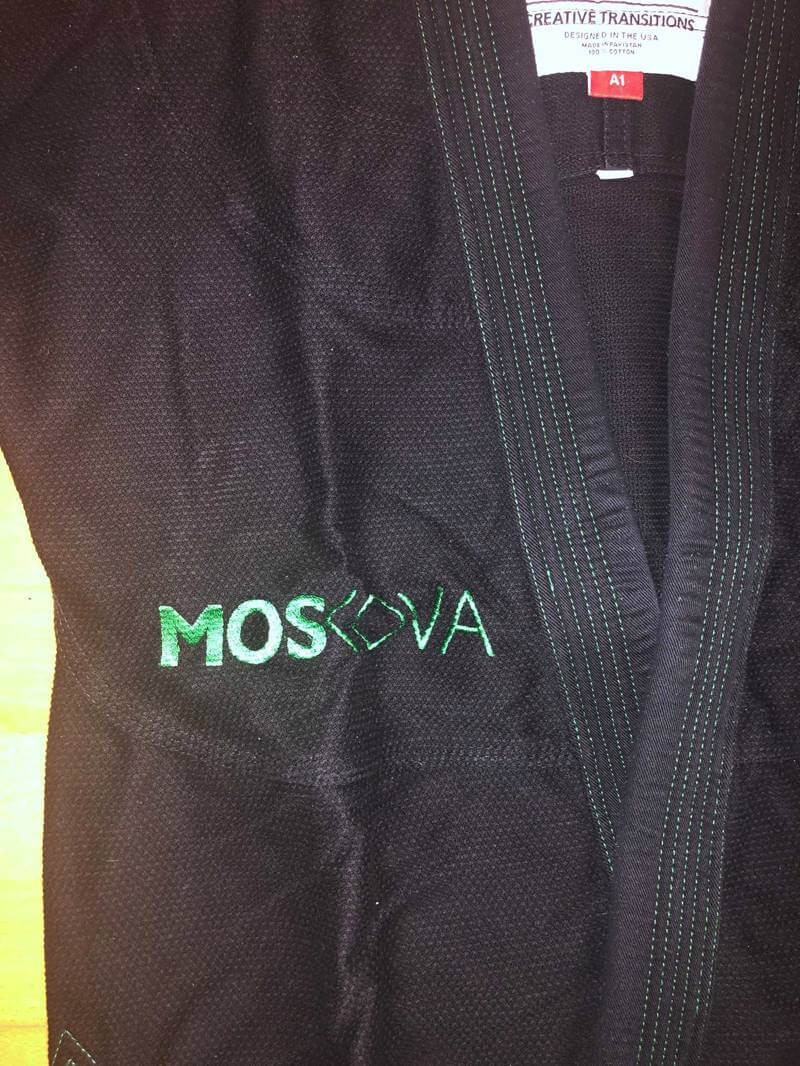 Albino and Preto A&P x Moskova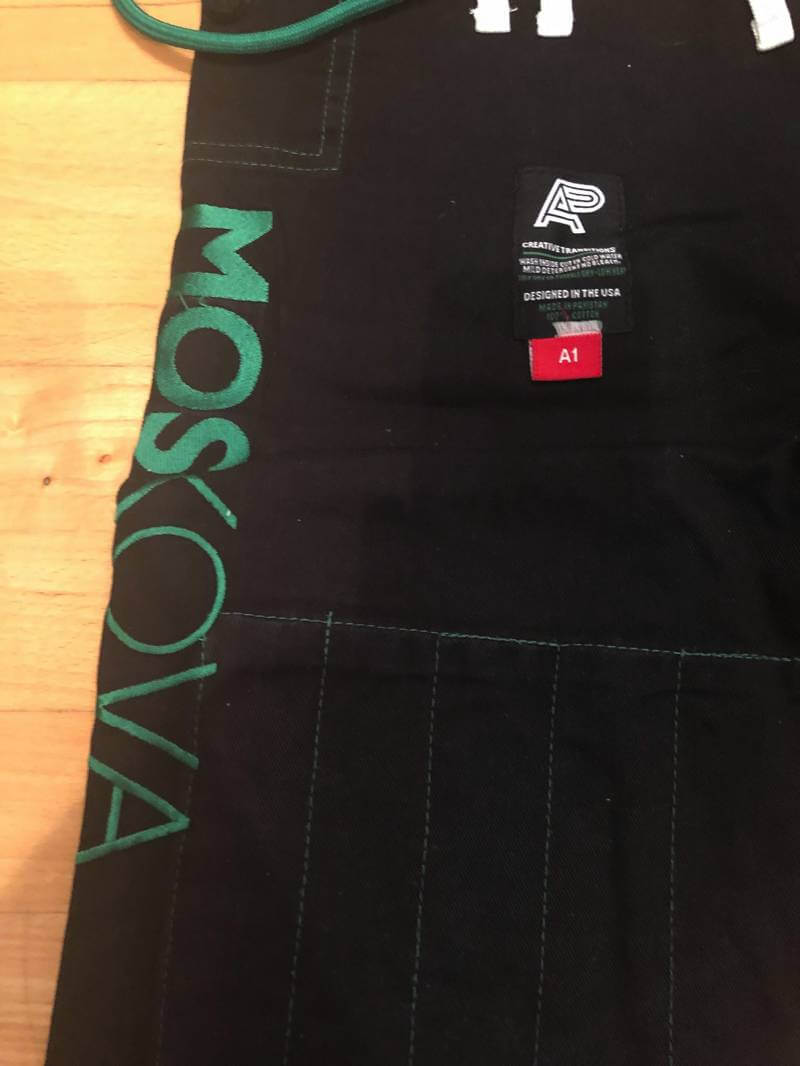 Albino and Preto A&P x Moskova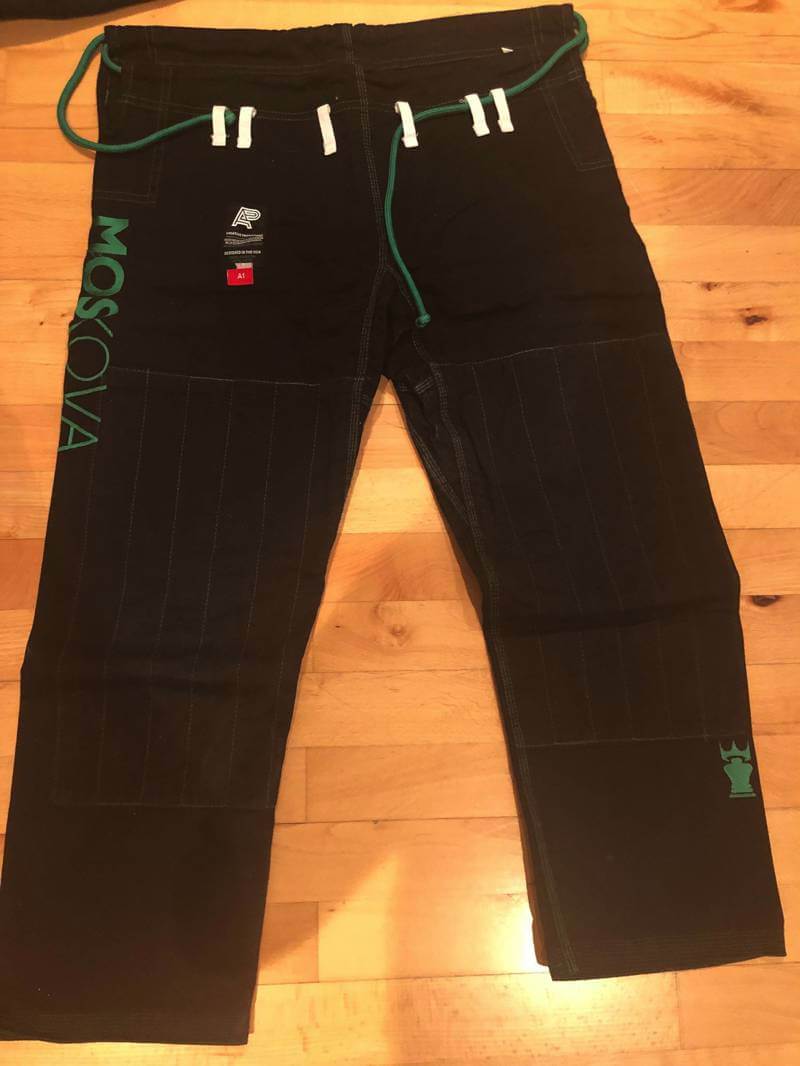 Albino and Preto A&P x Moskova
Albino and Preto A&P x Moskova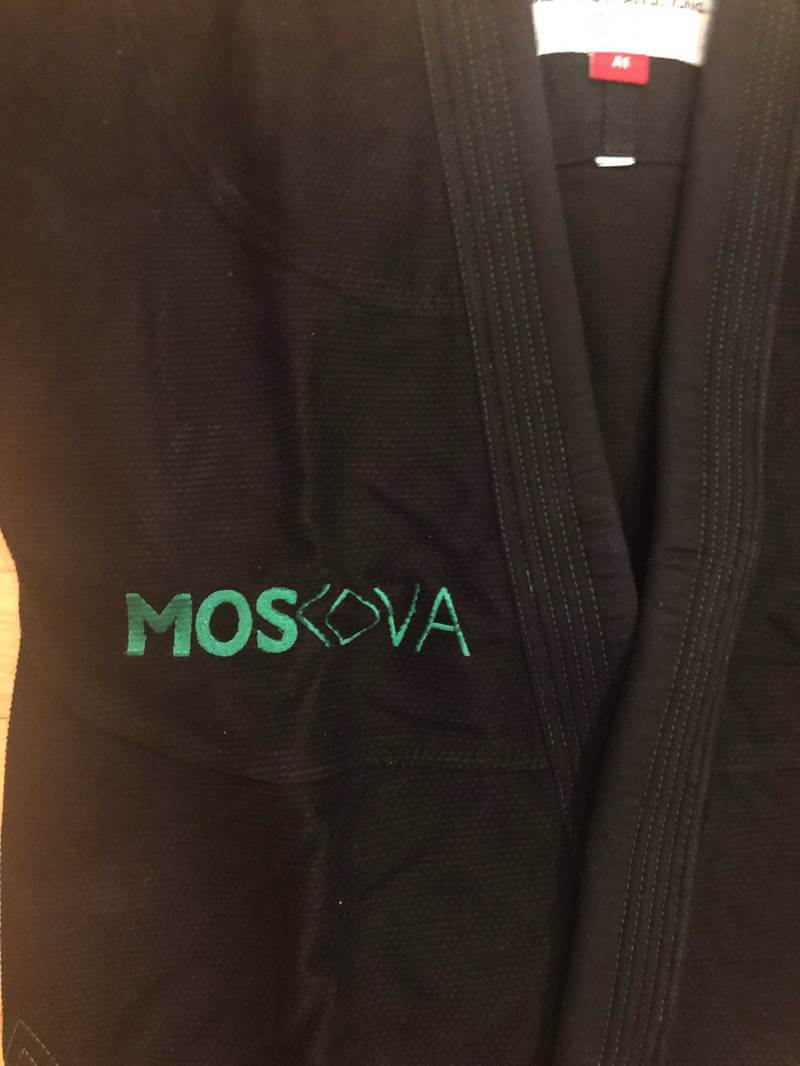 Albino and Preto A&P x Moskova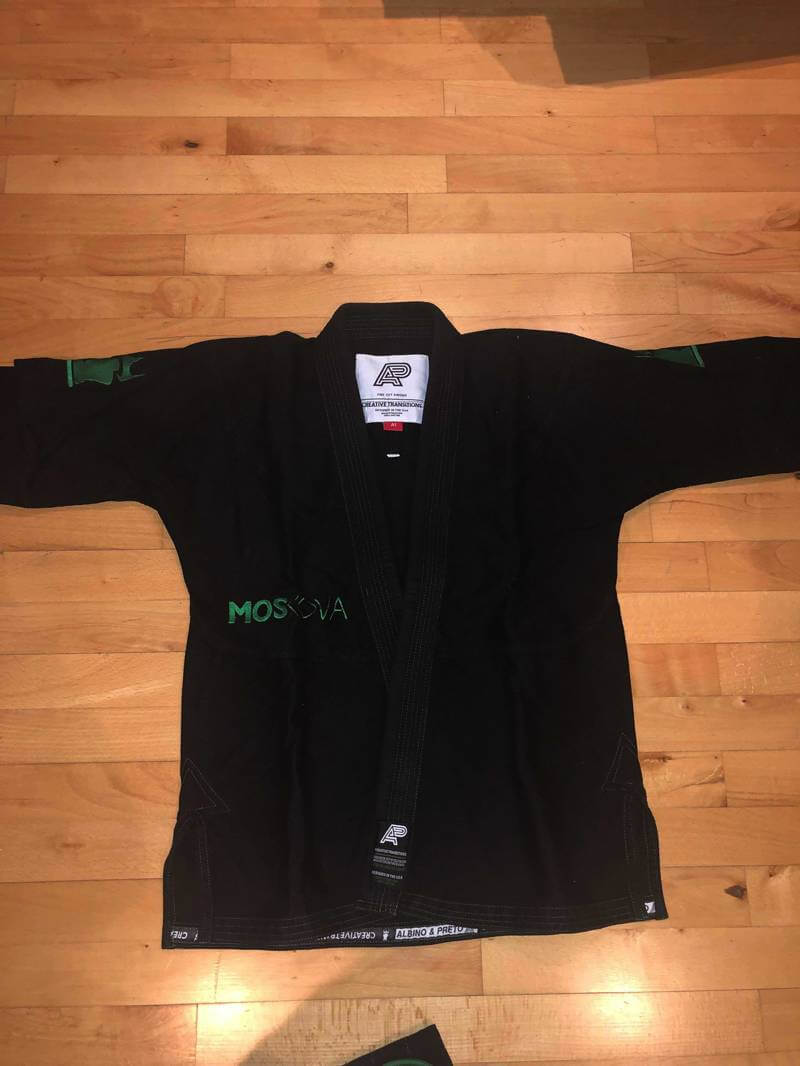 Albino and Preto A&P x Moskova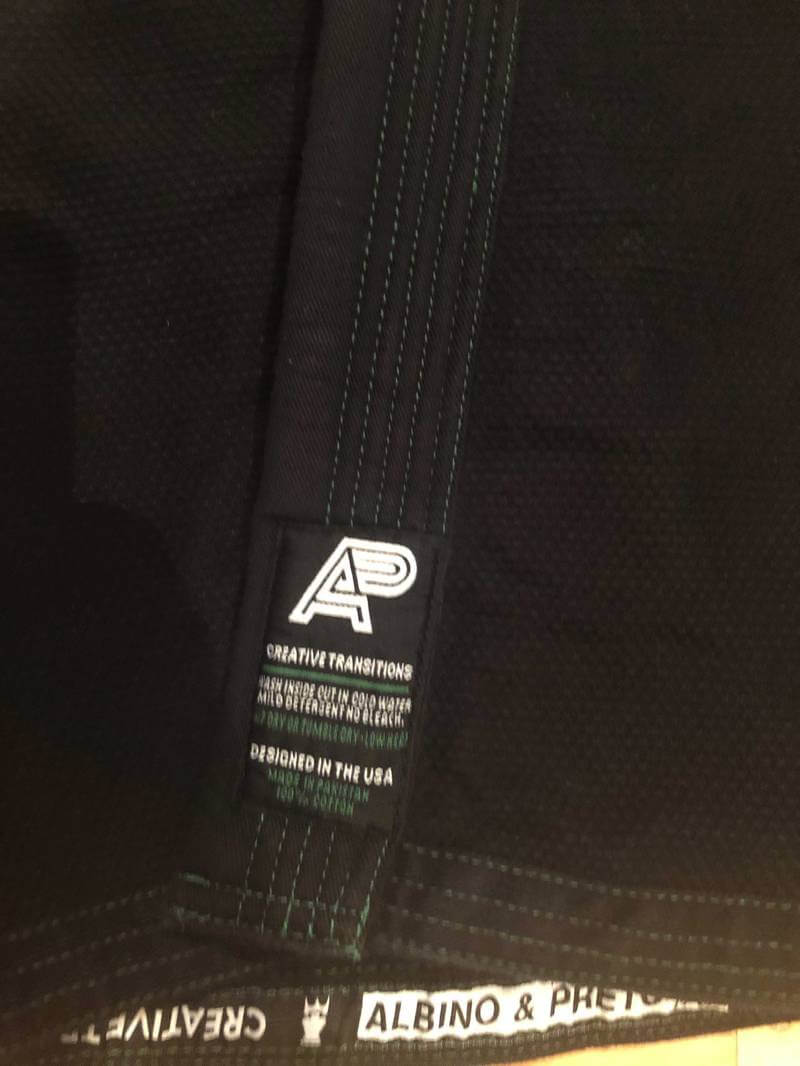 Albino and Preto A&P x Moskova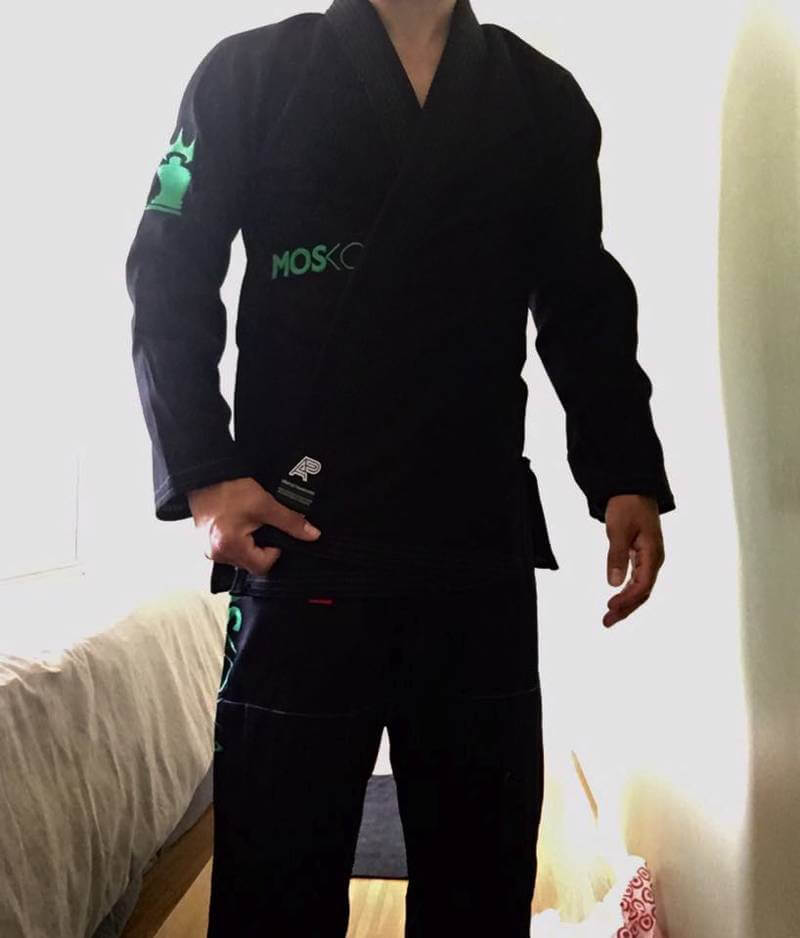 Albino and Preto A&P x Moskova
Albino and Preto A&P x Moskova