May 25, 2021 at 10:00 AM PDT
Top: 450g Pearl Weave Pants: 10oz Cotton Twill Color: Indigo, Royal Blue, Gingham Plaid
A0, A1, A2, A3
This unique "gi" was only available at Cactus Store's online web shop. The Gingham Plaid version was hand-dyed by Misa Chhan and sold out very quickly.
Indigo: $330 Royal Blue: $330 Gingham Plaid: $610
None.
Indigo and Royal Blue:
A while back we hatched an idea with our friends at Shoyoroll Japan. Shoyoroll specializes in making premium Jiu Jitsu Kimonos, —technical garments that are designed to take a beating. After 2 years of prototyping and field testing, we are finally excited to share the result. The world's first ever Gardening Gi.
8 large pockets • 14 sub pockets • 2 thigh pockets • Reinforced knees • Reinforced ass • Armpit vents • 2 tabs • Closure ties
Gingham Plaid:
A special Garden Gi hand dyed by the great Misa Chhan. The Gingham Gi is naturally dyed with Walnut and hand painted with mordants (metallic salts such as alum or iron used to bond the dye to the fiber). Mordants are essential for the lightfastness and wash fastness for most natural dyes. The alum brightens the dye and the iron darkens it. After the mordant is applied, the gi is dyed in a Walnut bath which reacts with the different mordants and untreated background, resulting in three different shades of brown in one dye bath
*please note each Gi will be unique in tone, pattern, etc. Color may change with use, age and water. If you must, hand wash cold, line dry out of direct sun.
8 large pockets • 14 sub pockets • 2 thigh pockets • Reinforced knees • Reinforced ass • Armpit vents • 2 tabs • Closure ties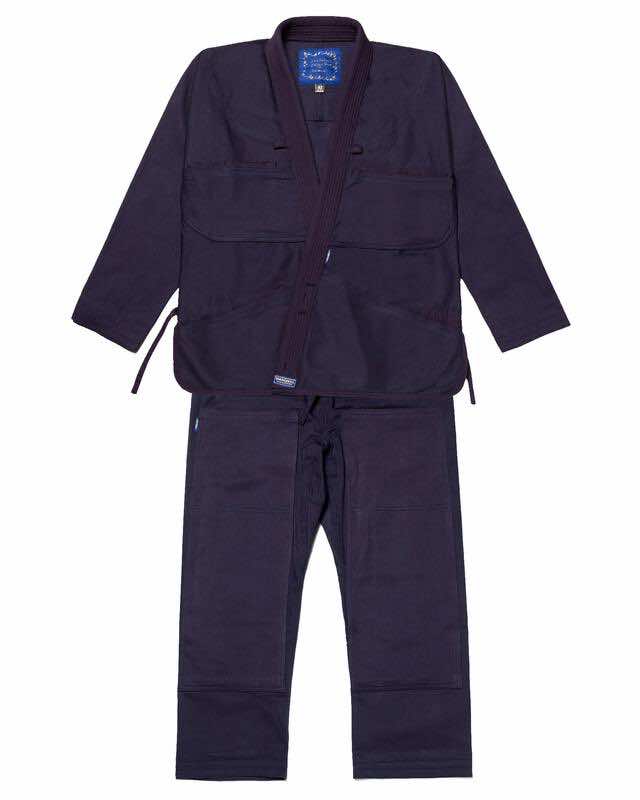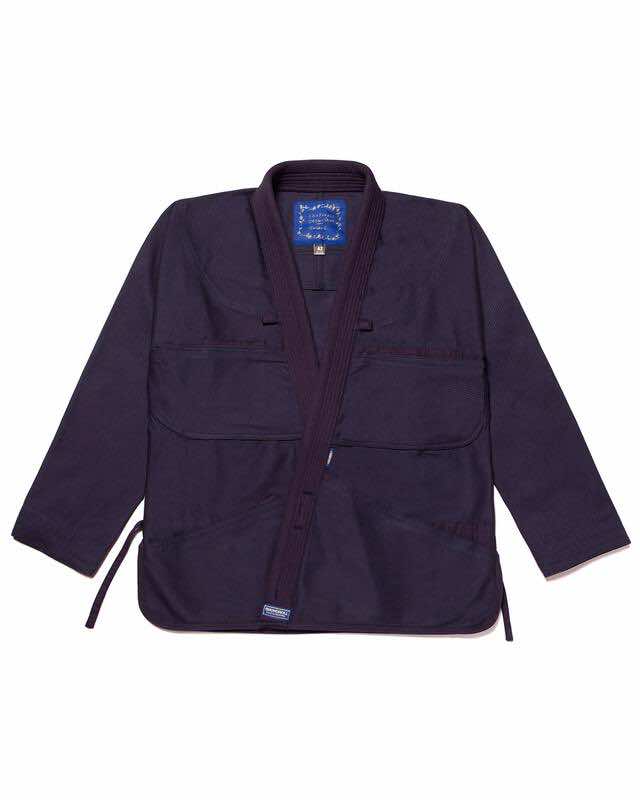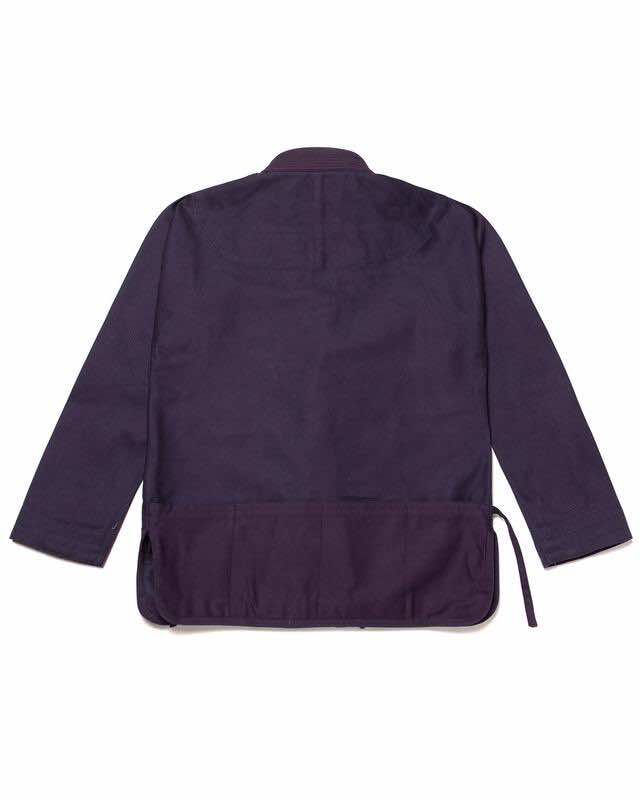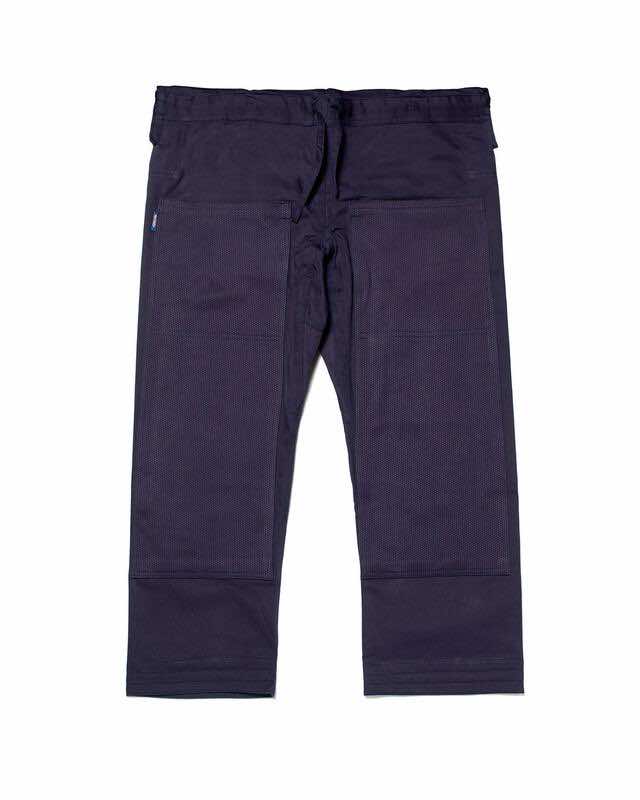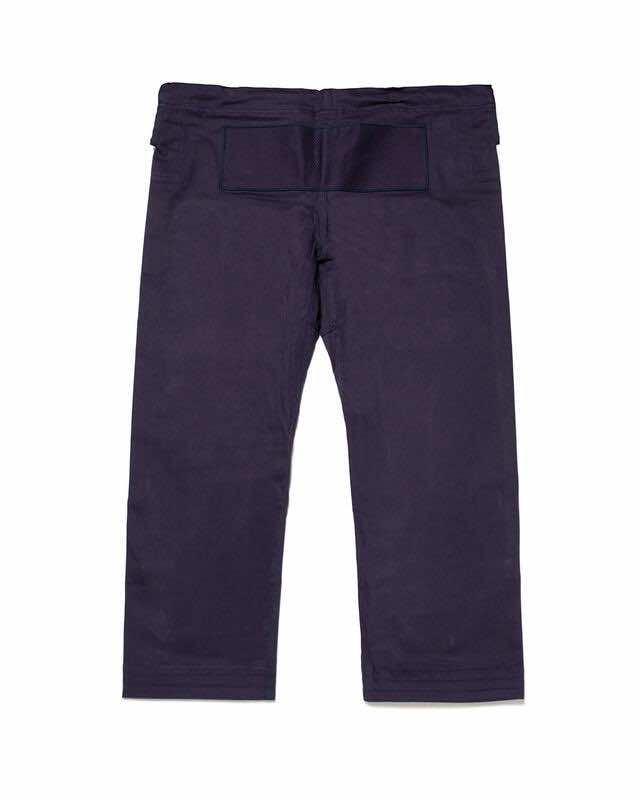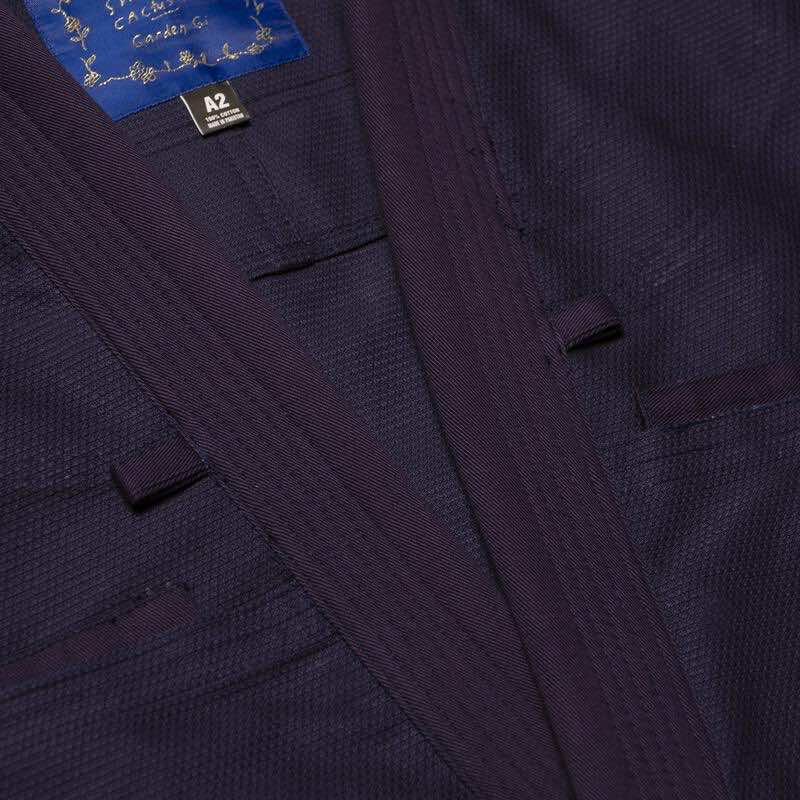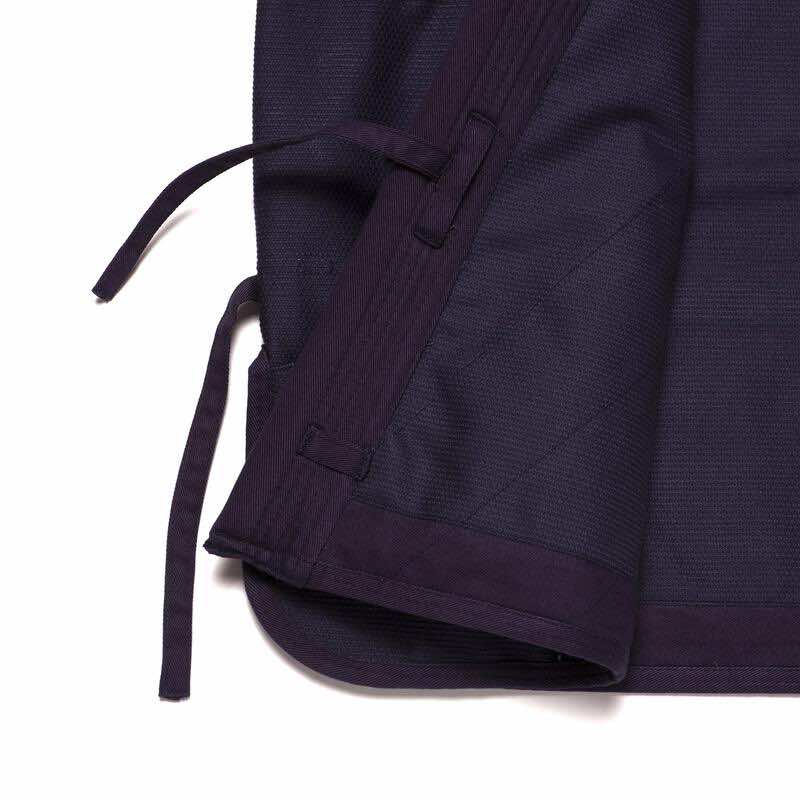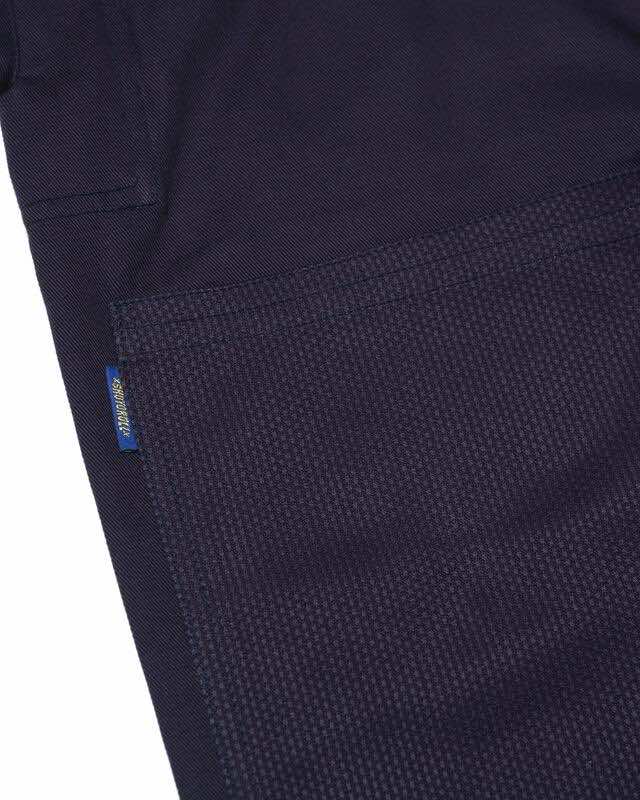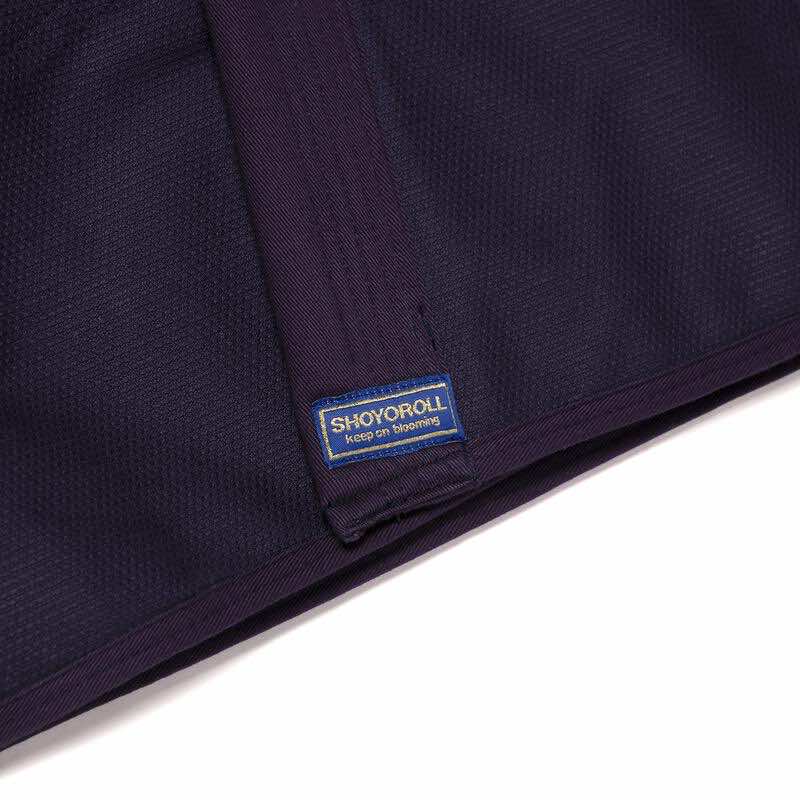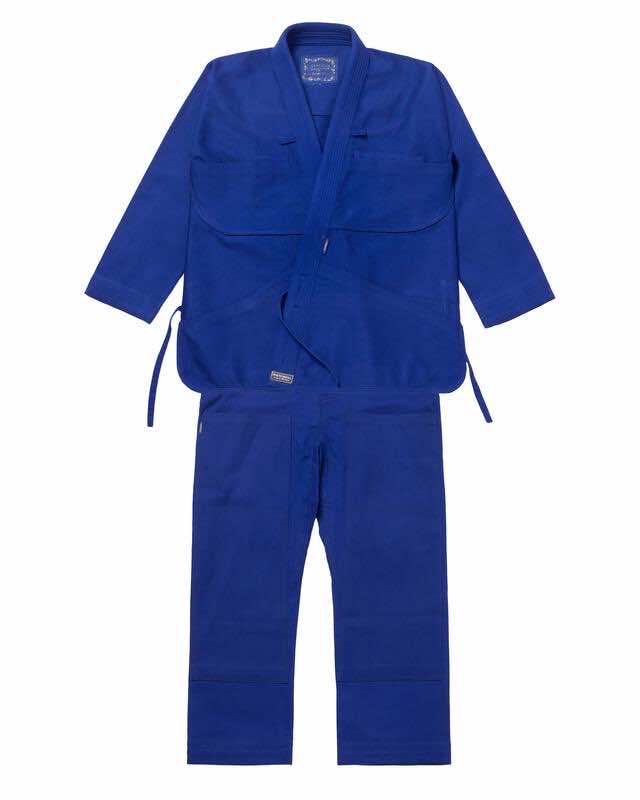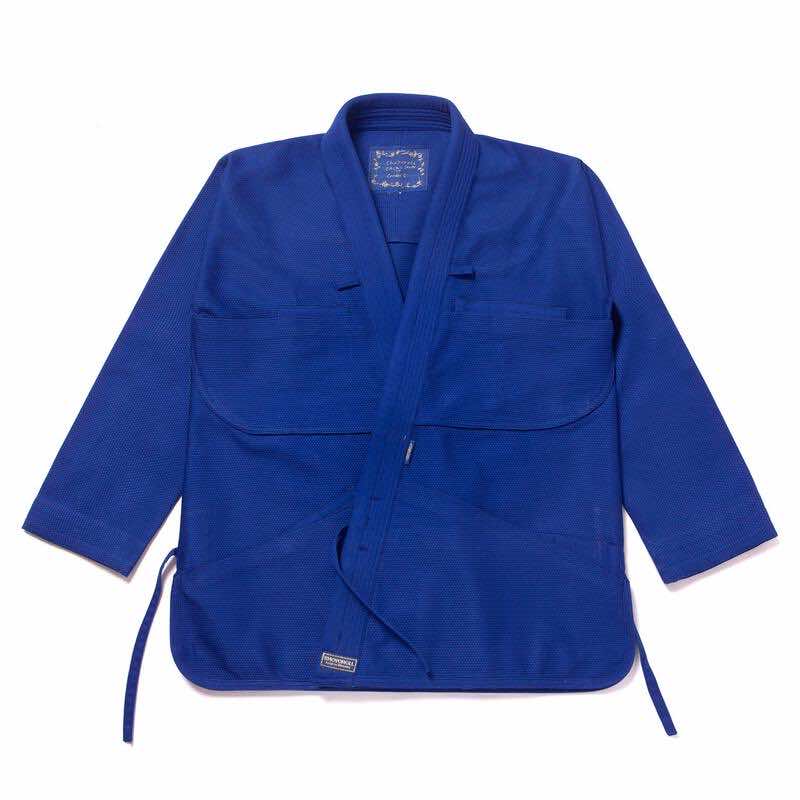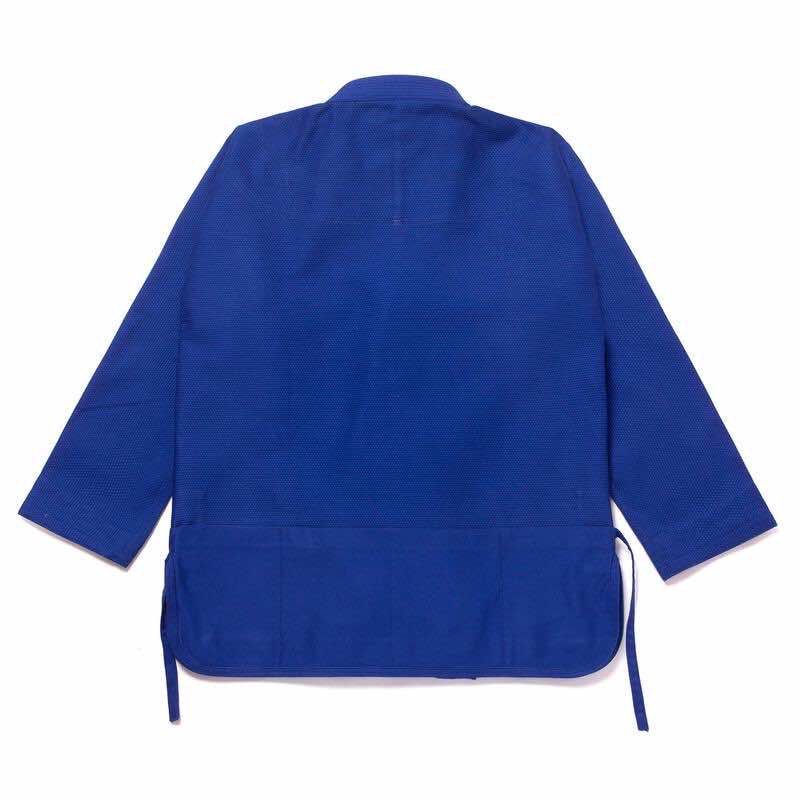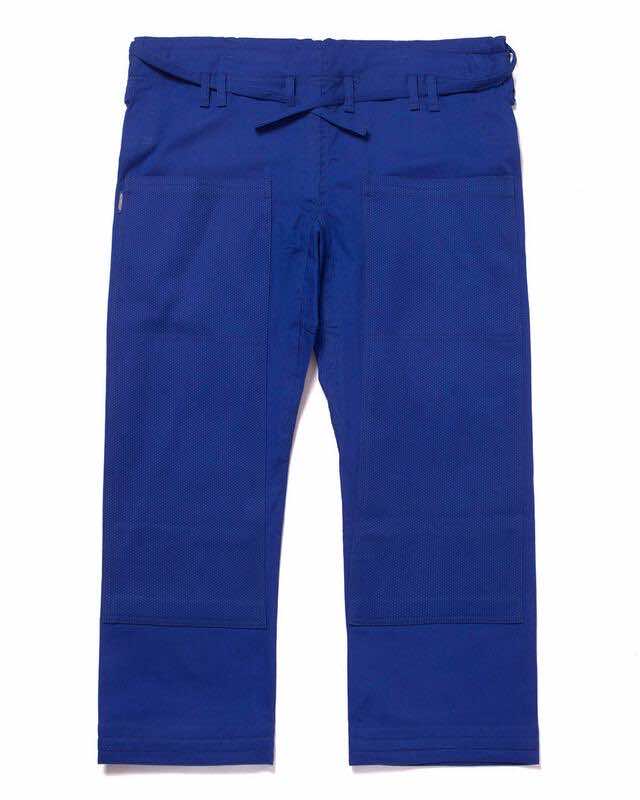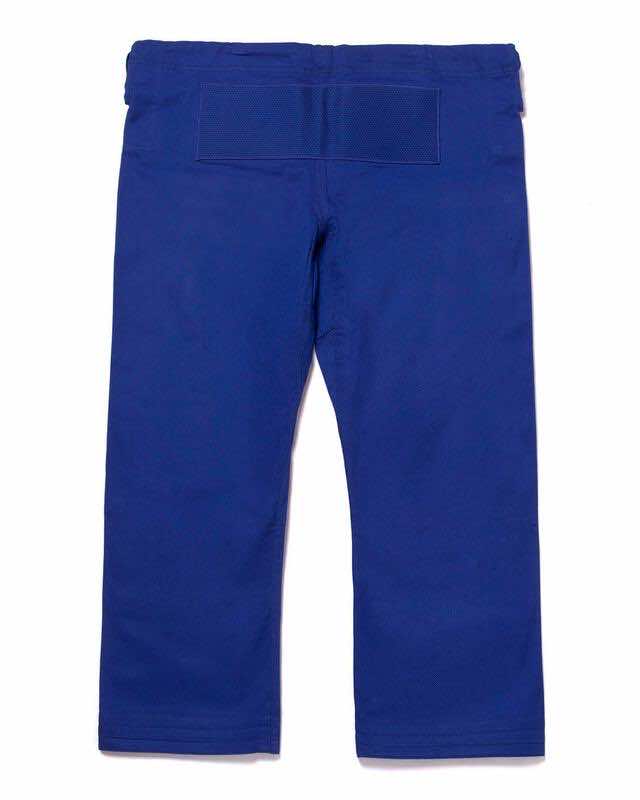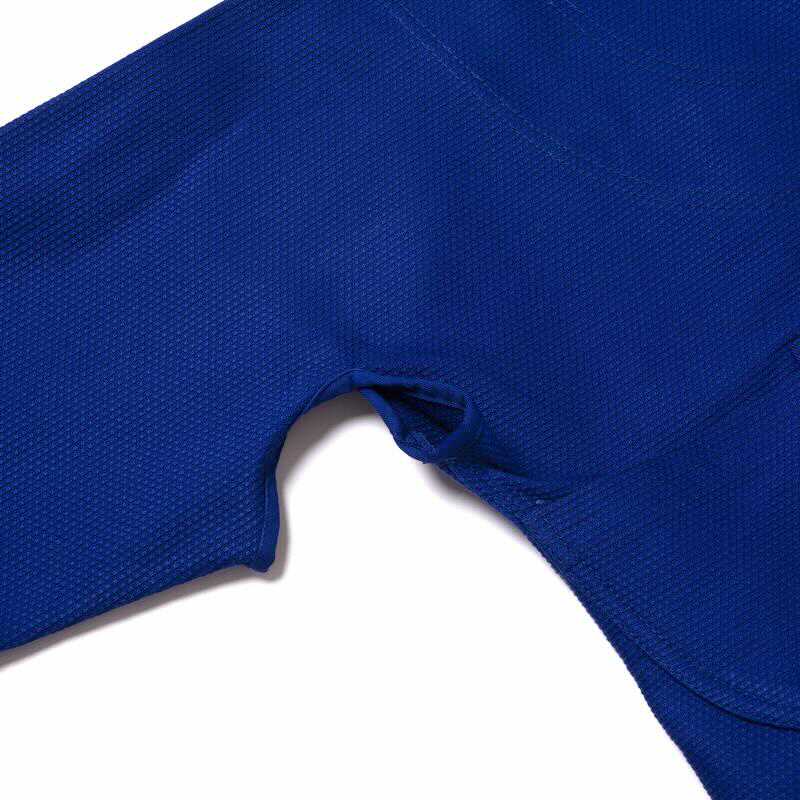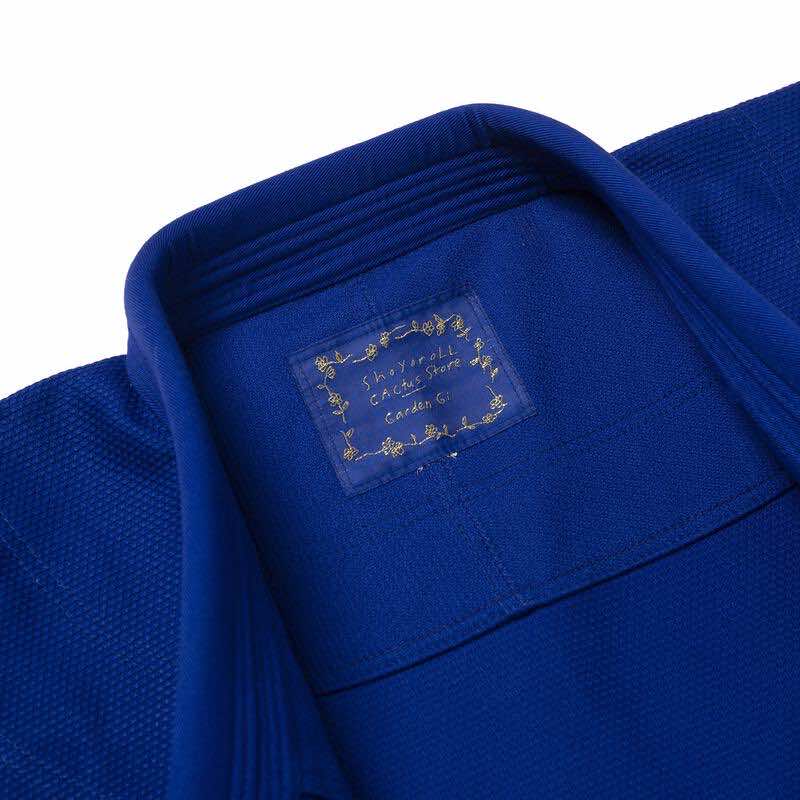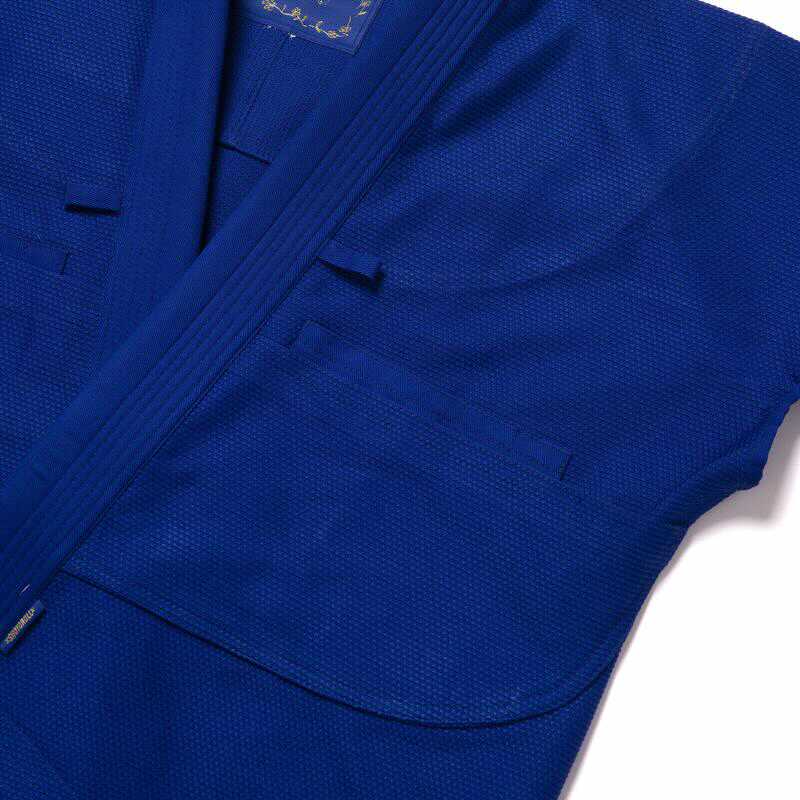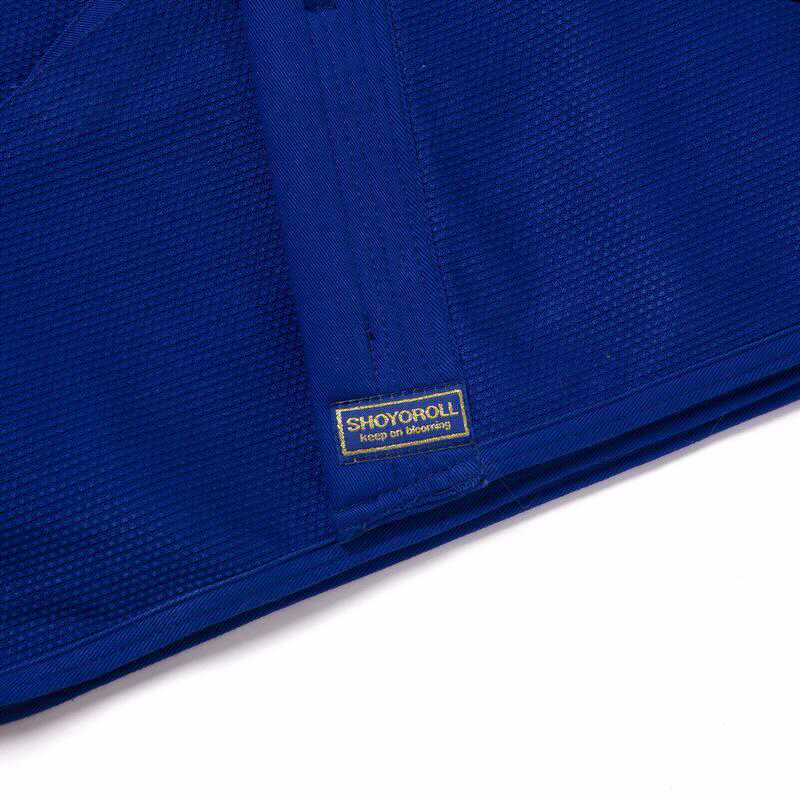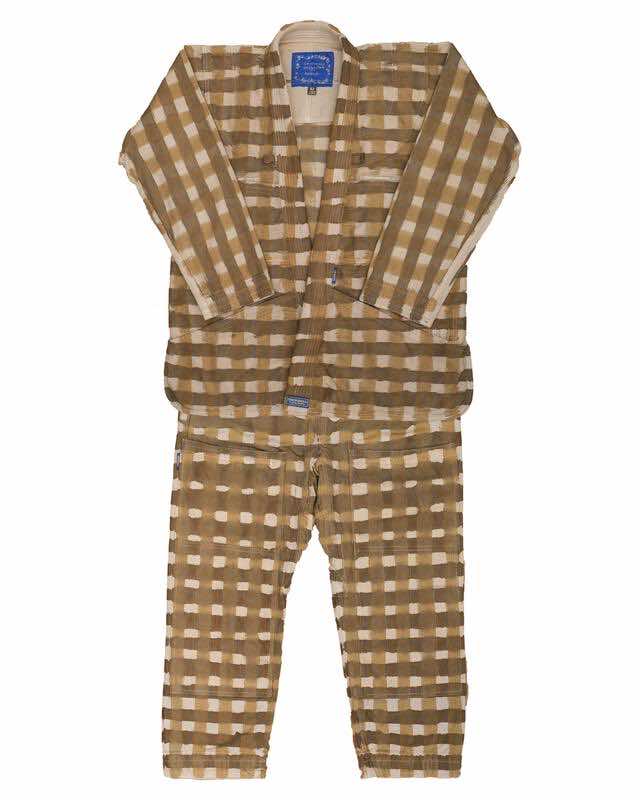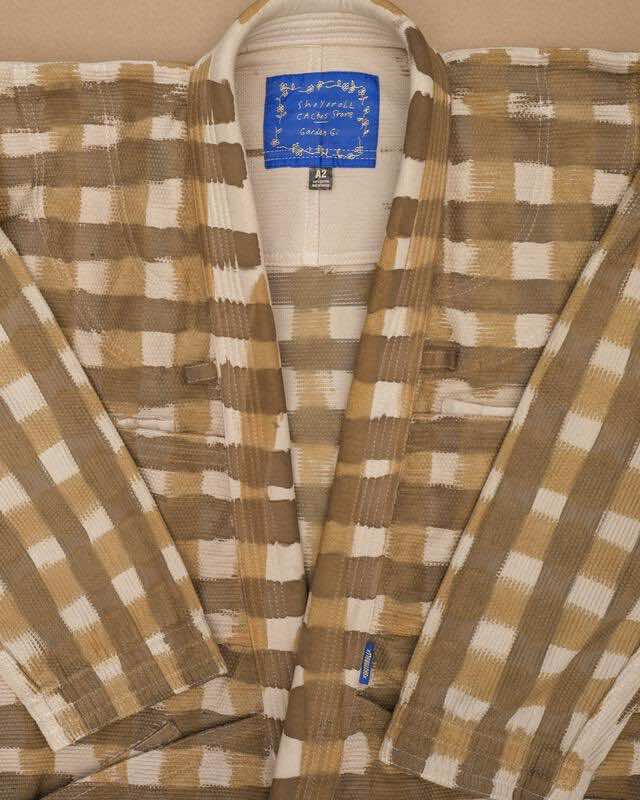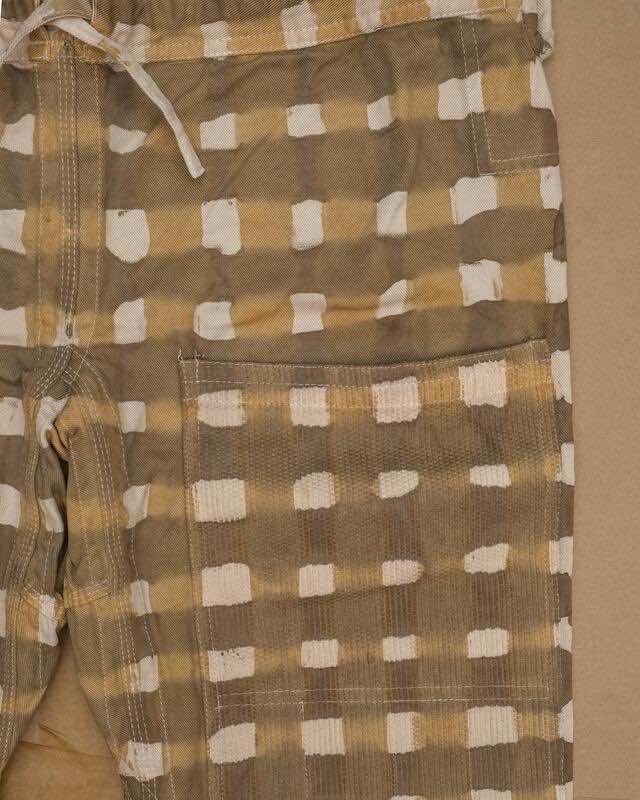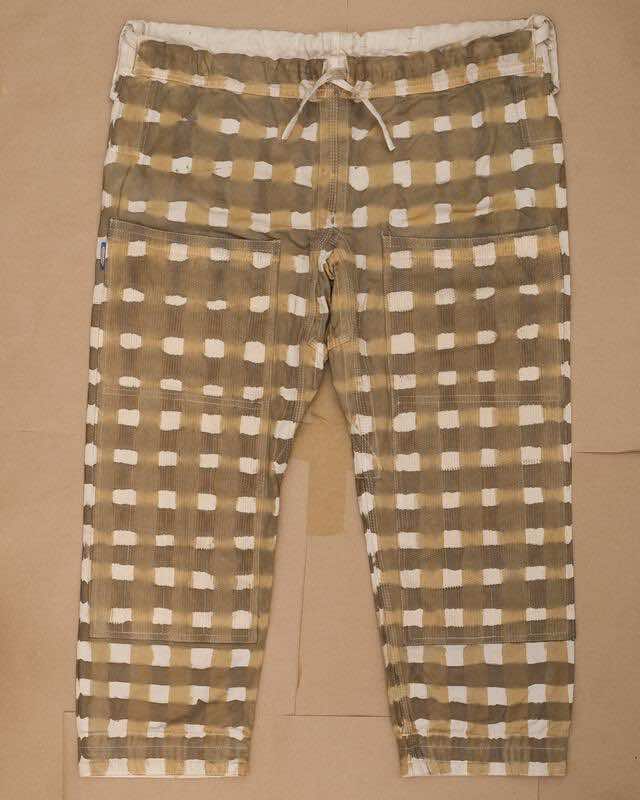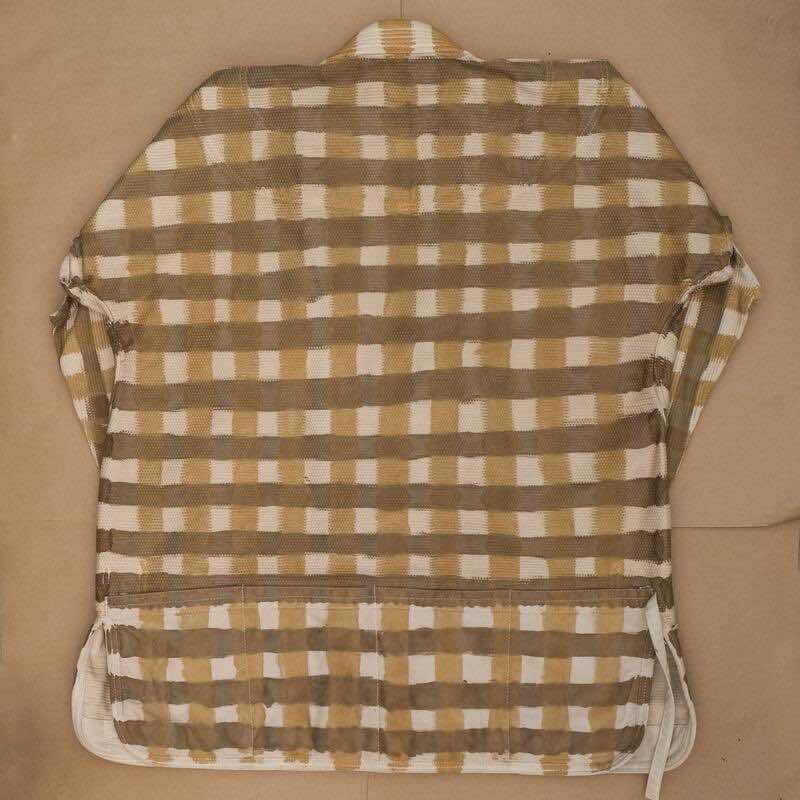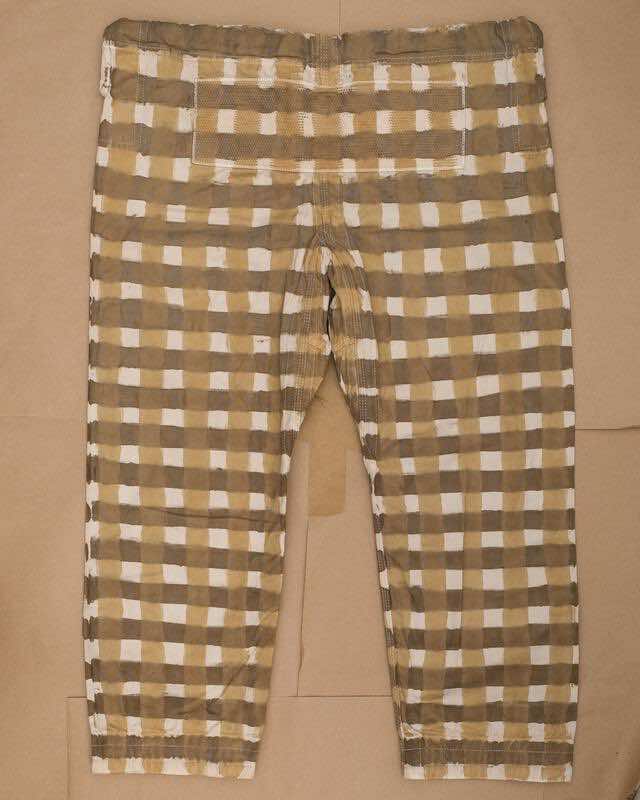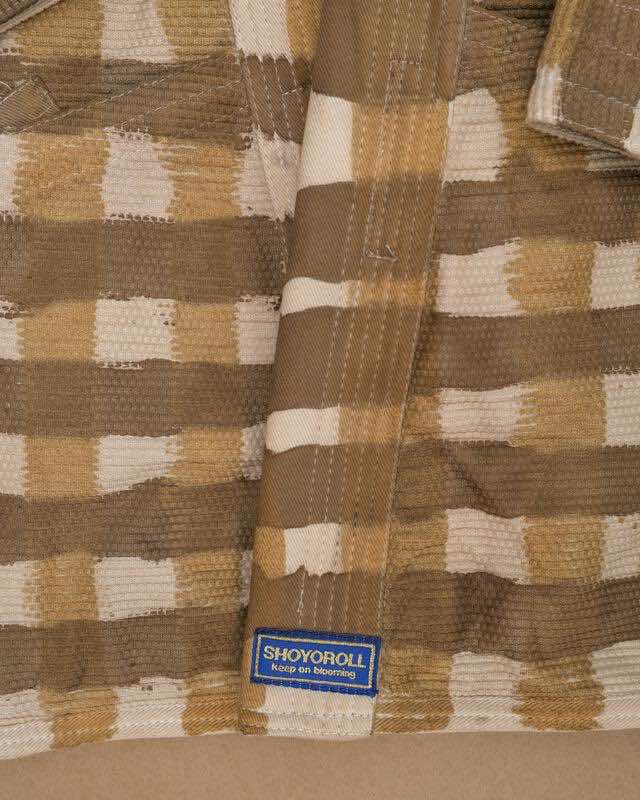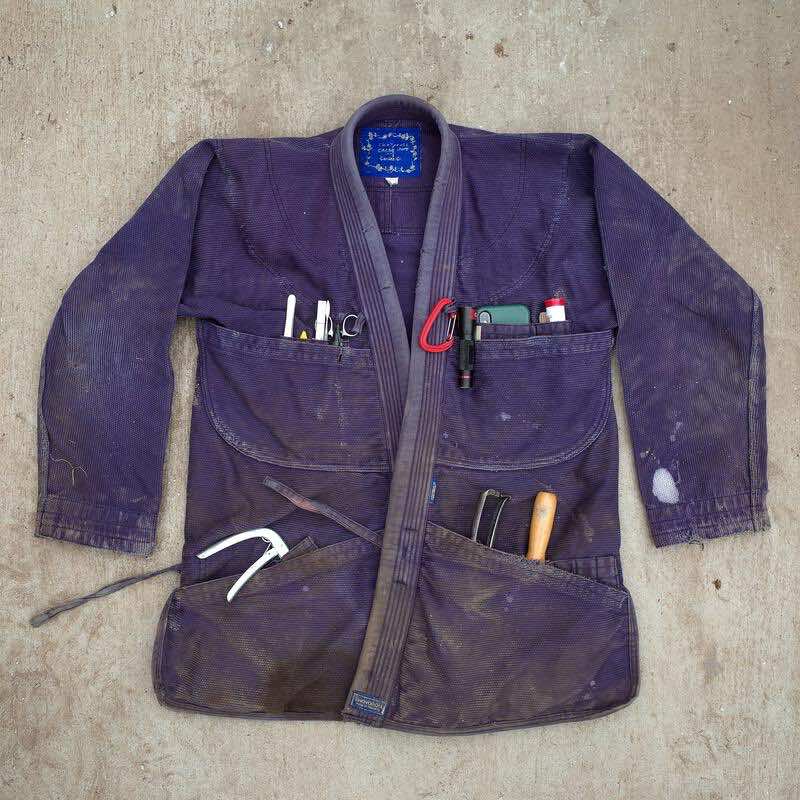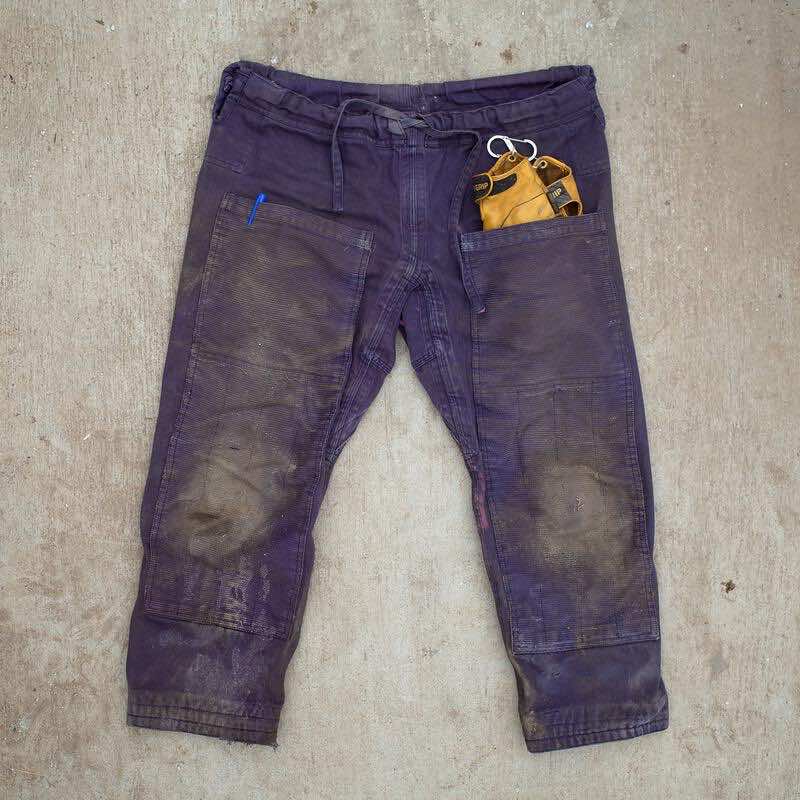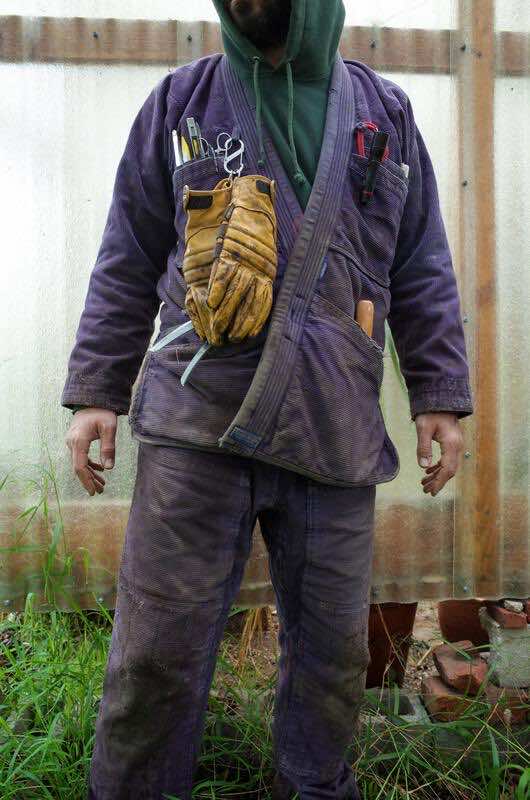 ​Cactus Store (Indigo) Cactus Store (Royal Blue) Cactus Store (Gingham Plaid)​