April 16, 2020 at 12:00 PM PDT
Top: 450g Pearl Weave Pants: 10oz Cotton Twill Color: Indigo, Black
A0, A1, A2, A3
This unique "gi" was only available at Cactus Store's online web shop. A collaborative hoodie was also available at Shoyoroll.com.
Gi: $330 Pants Only: $92
None.
_In Japan "samu" refers to the spiritual practice of performing simple practical labor with mindfulness; work such as gardening, cooking, or chopping wood. "Samue" is the garment traditionally worn in Zen monasteries while performing such labor.
A while back we hatched an idea with our friends at Shoyoroll Japan. Shoyoroll specializes in making premium Jiu Jitsu Kimonos, —technical garments that are designed to take a beating.
After 2 years of prototyping and field testing, we are finally excited to share the result. The world's first ever Gardening Gi.
8 large pockets • 14 sub pockets • 2 thigh pockets • Reinforced knees • Reinforced ass • Armpit vents • 2 tabs • Closure ties_
and...
A new uniform for gardening, cooking, painting, plumbing, reading, camping, metal detecting, and long voyages in hot air balloons.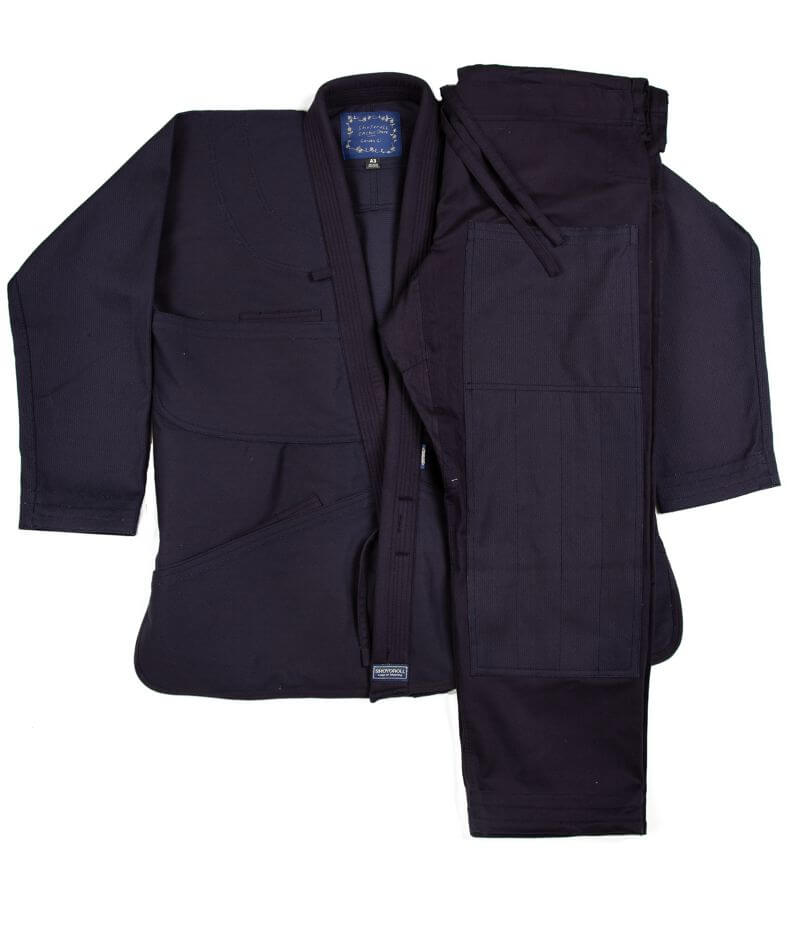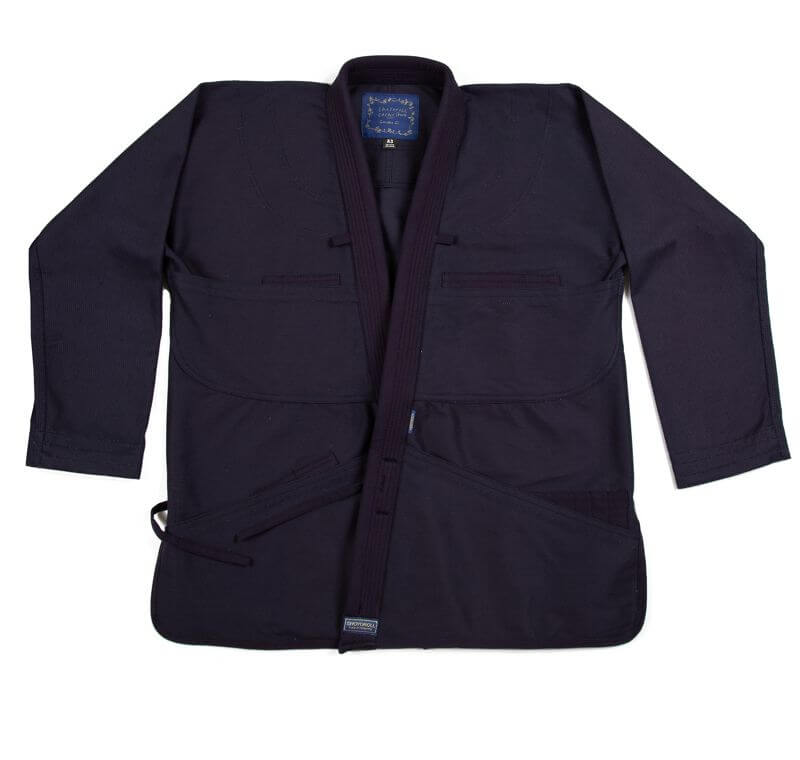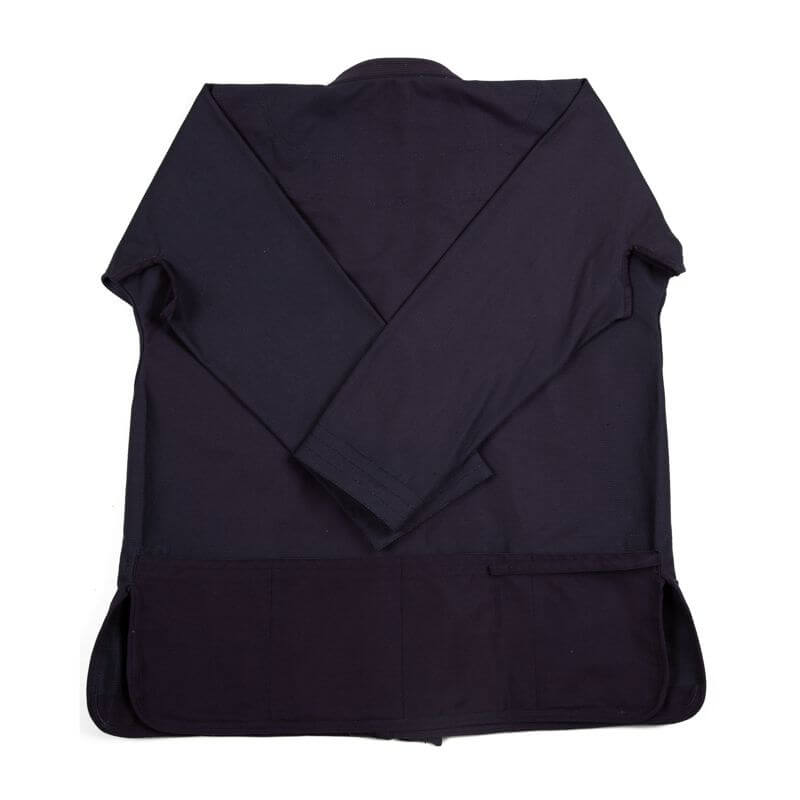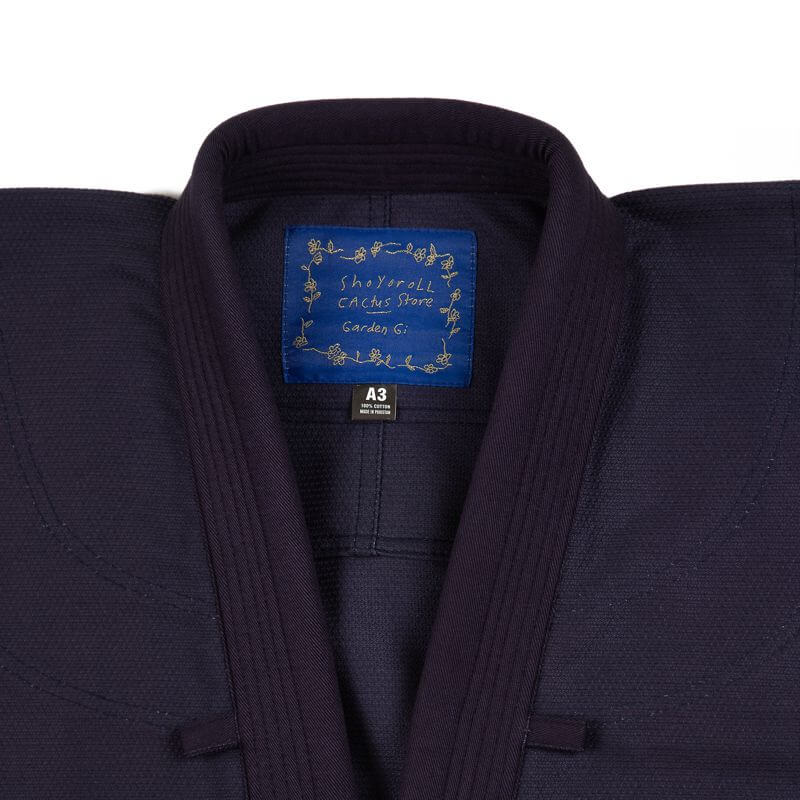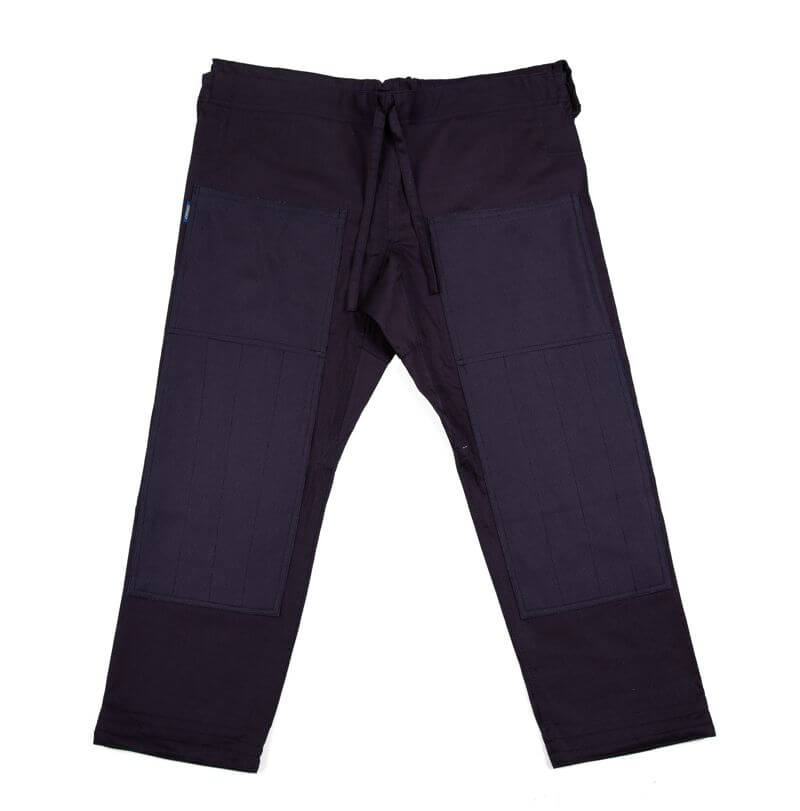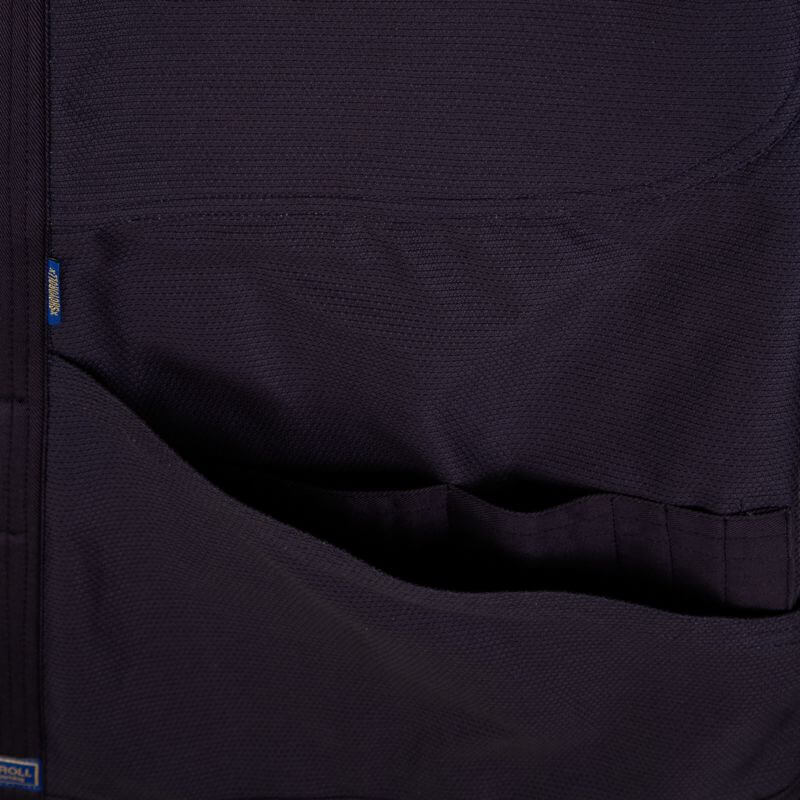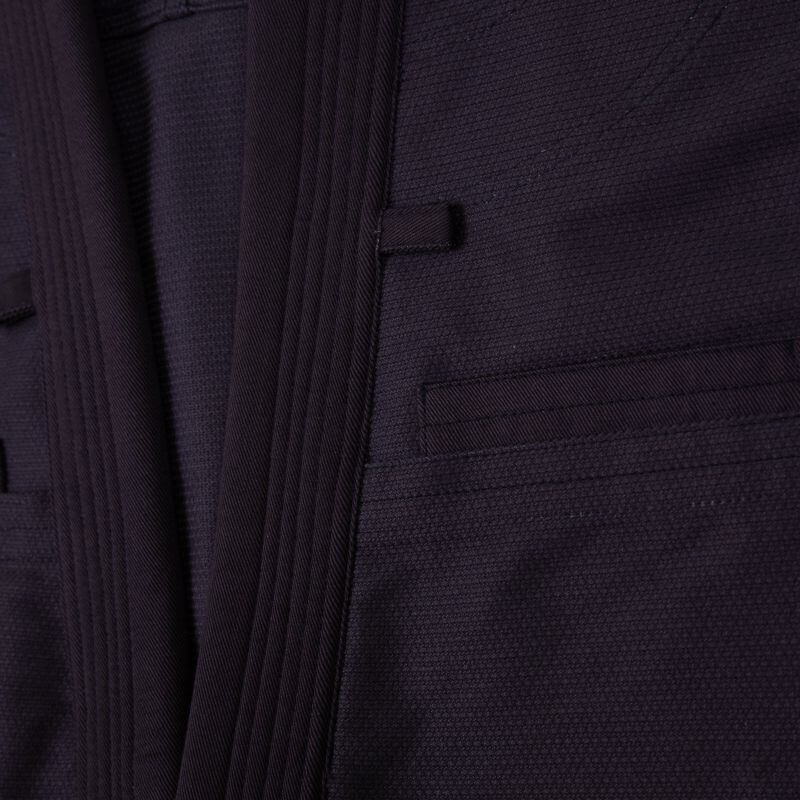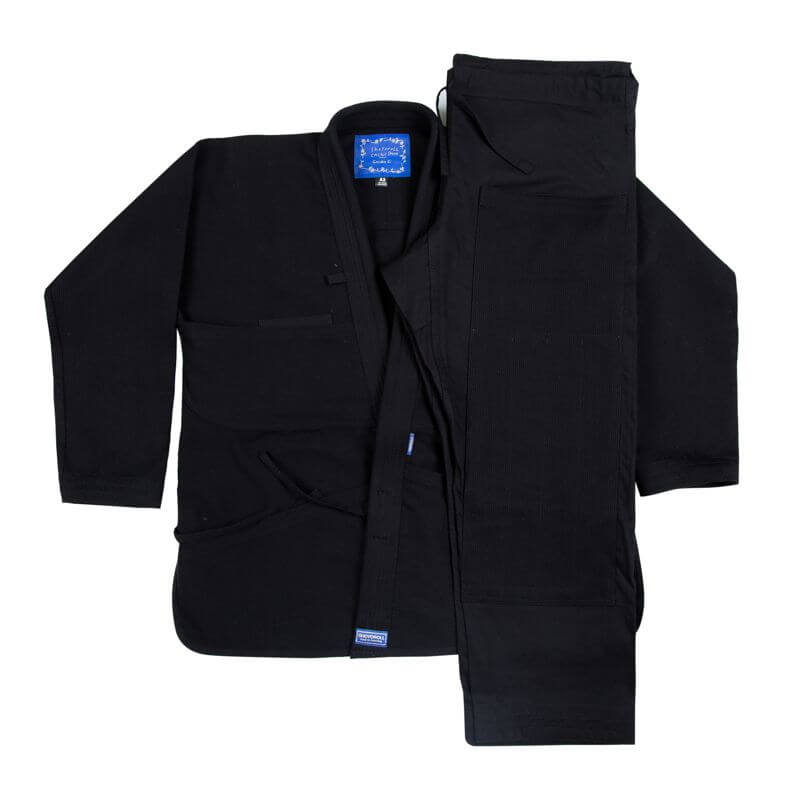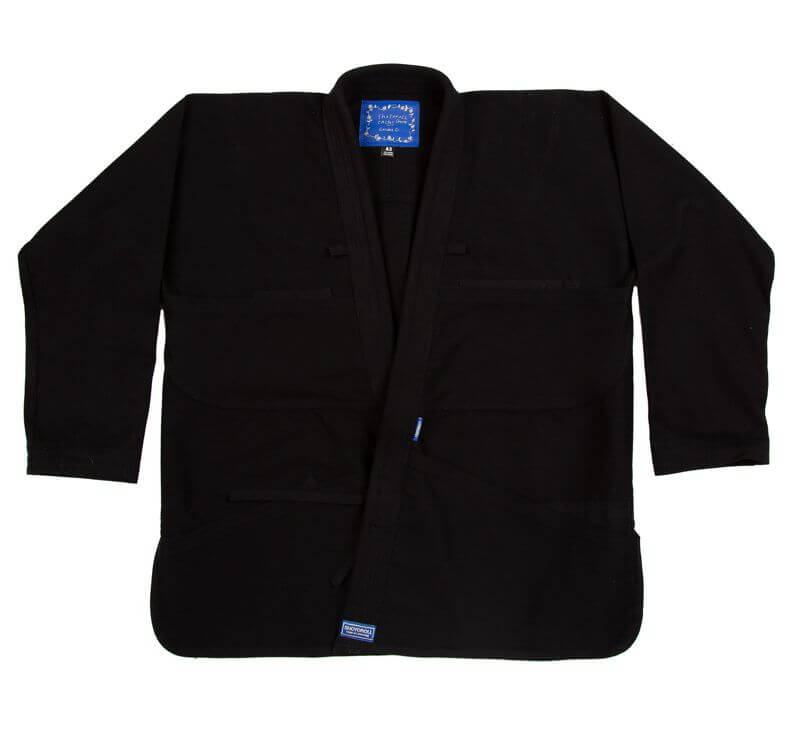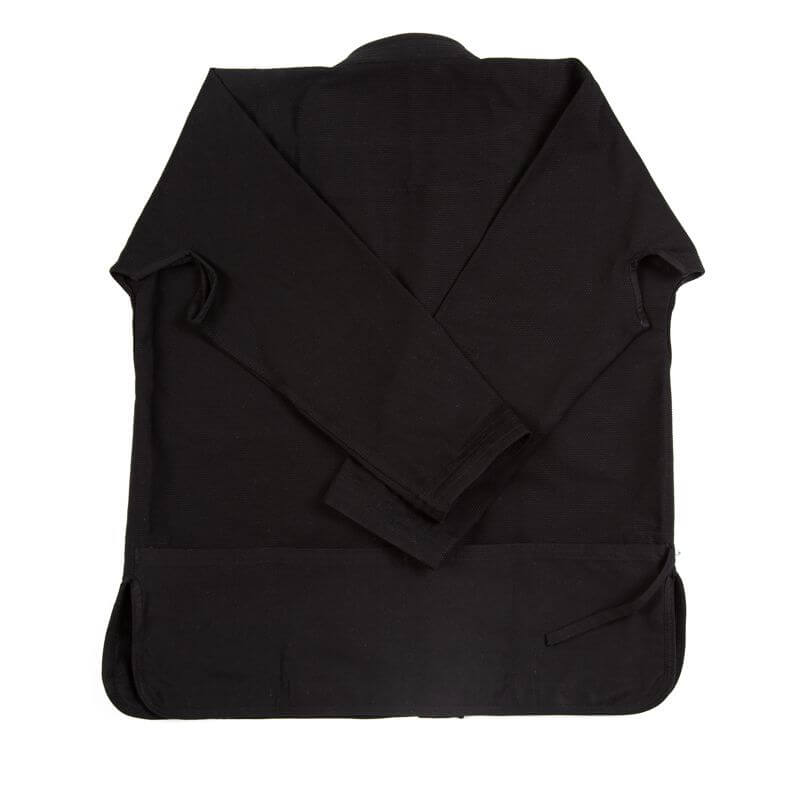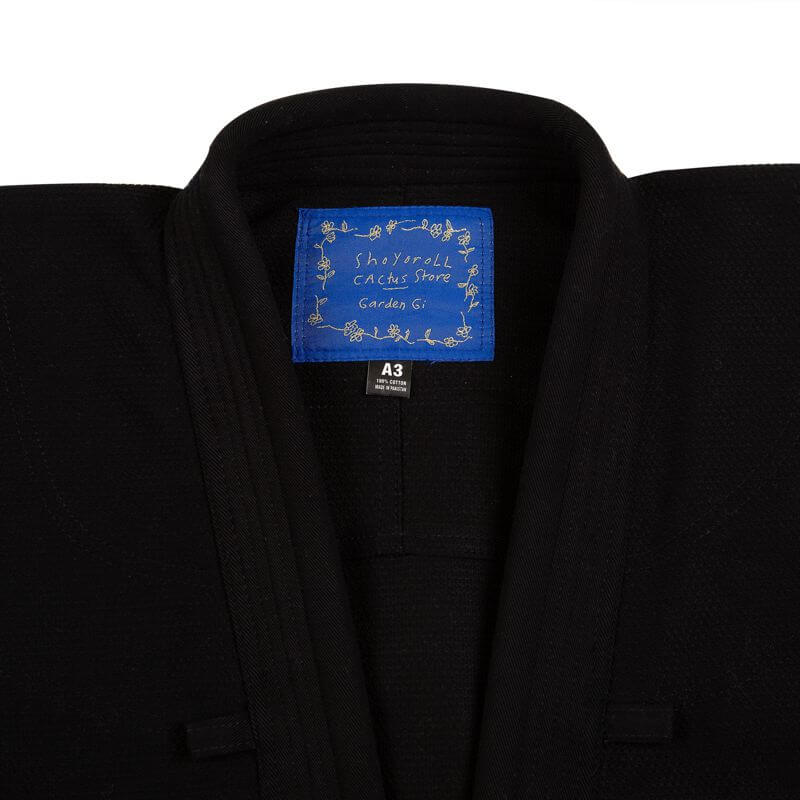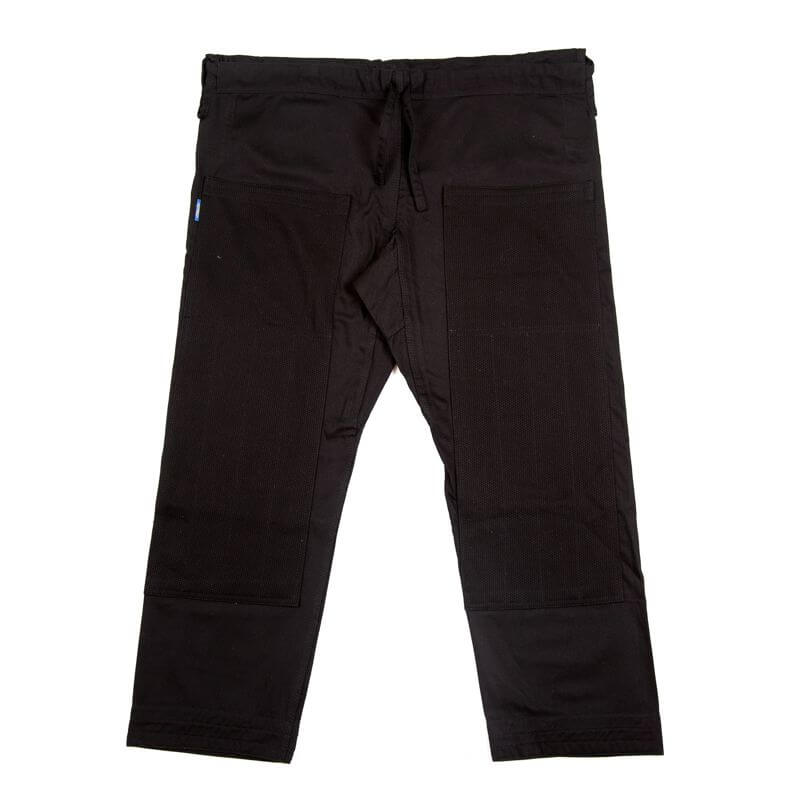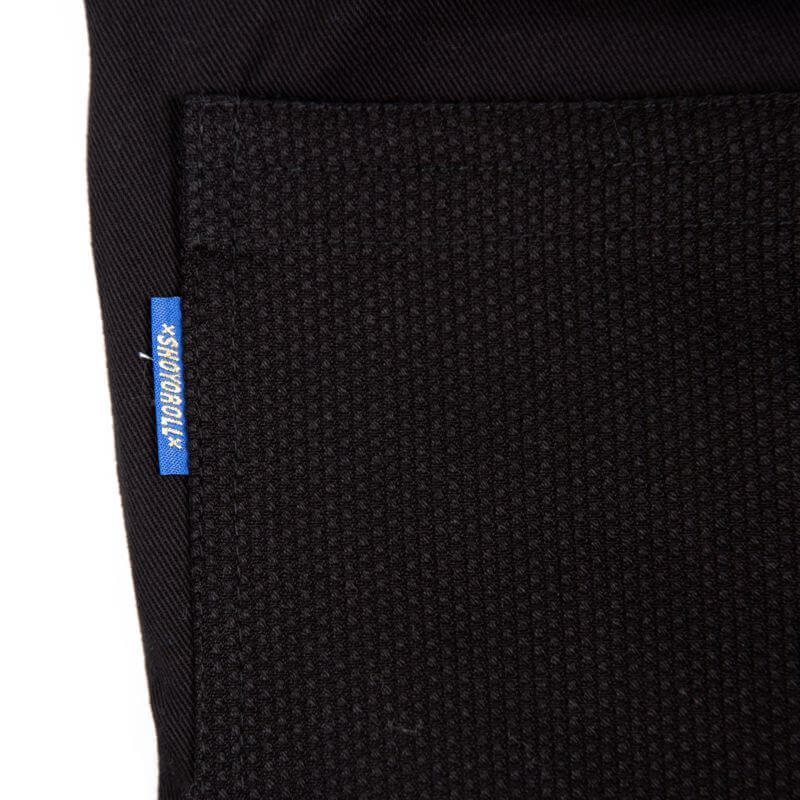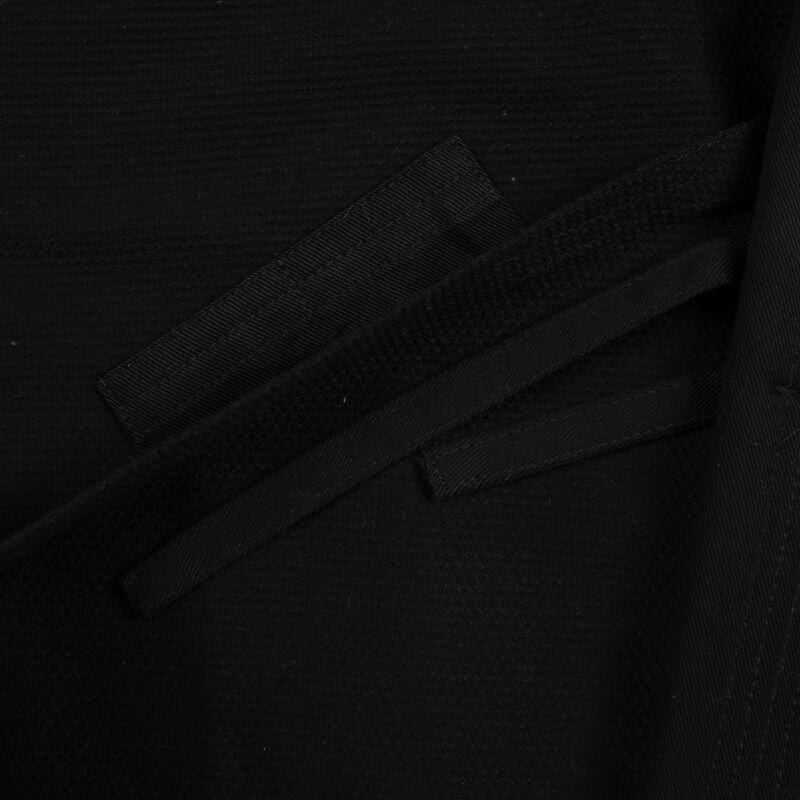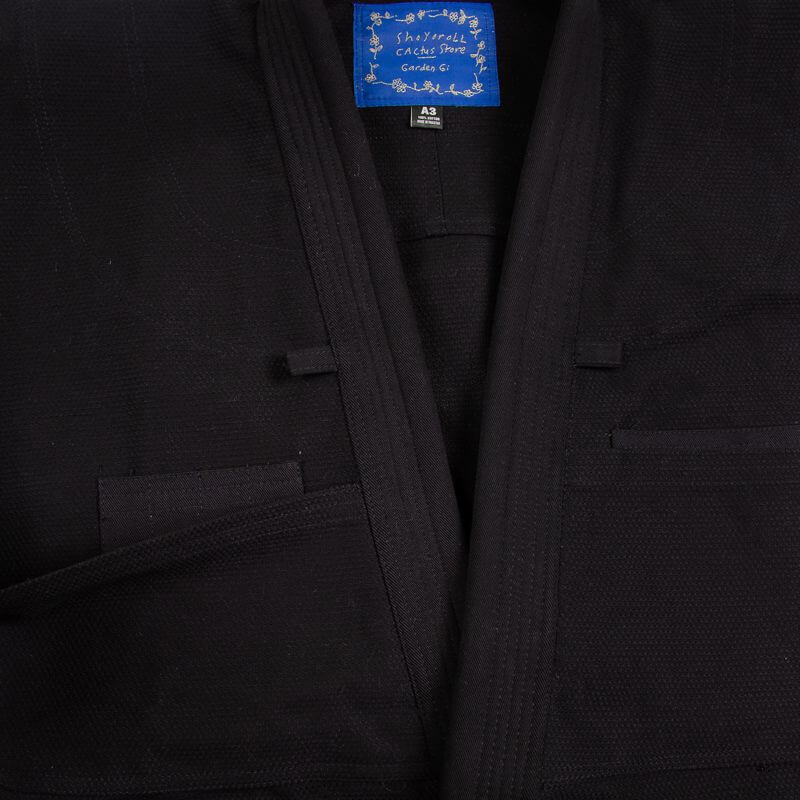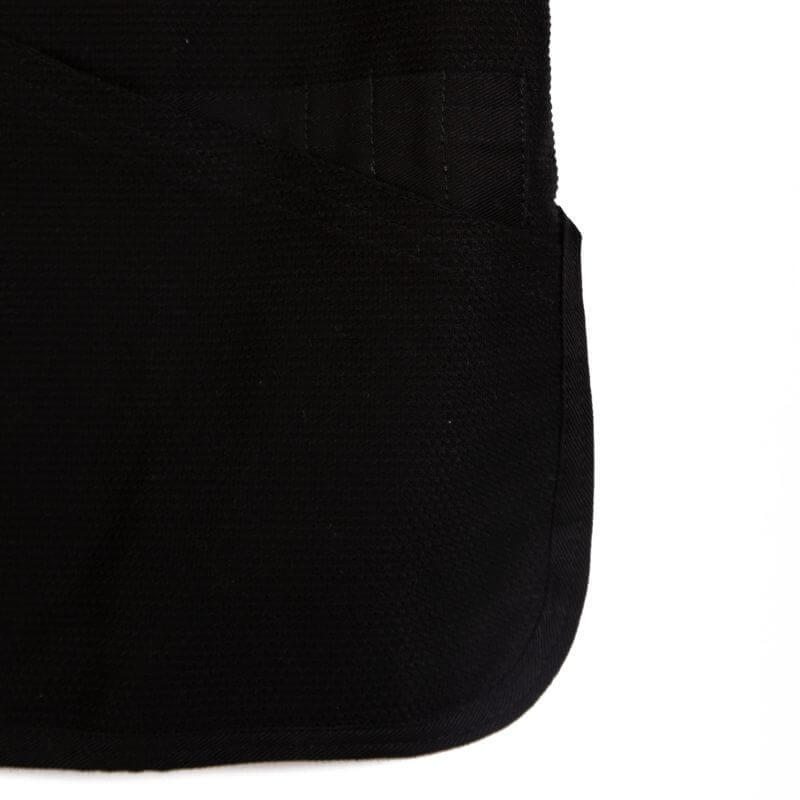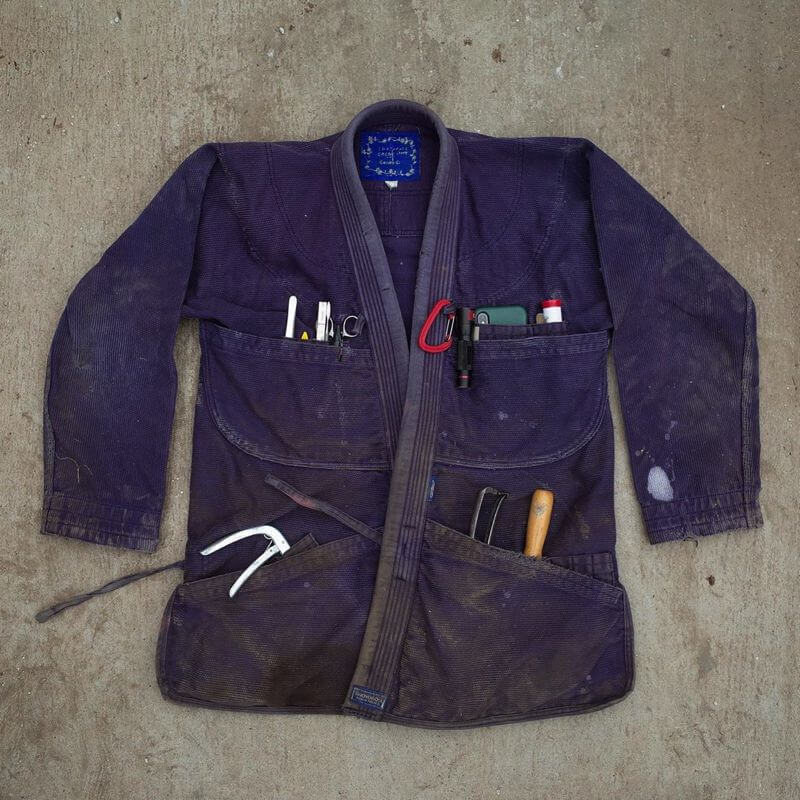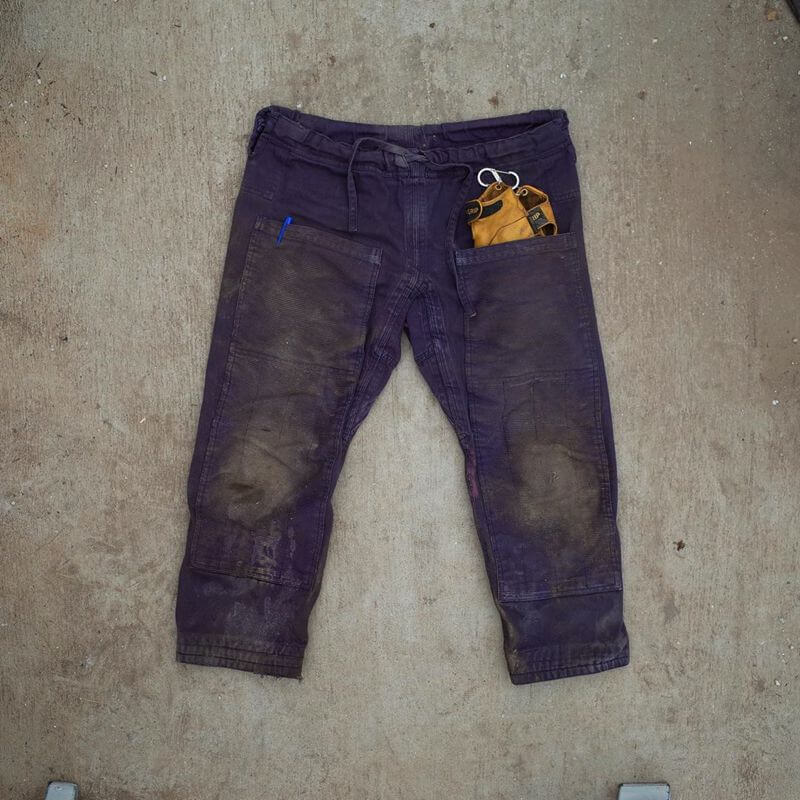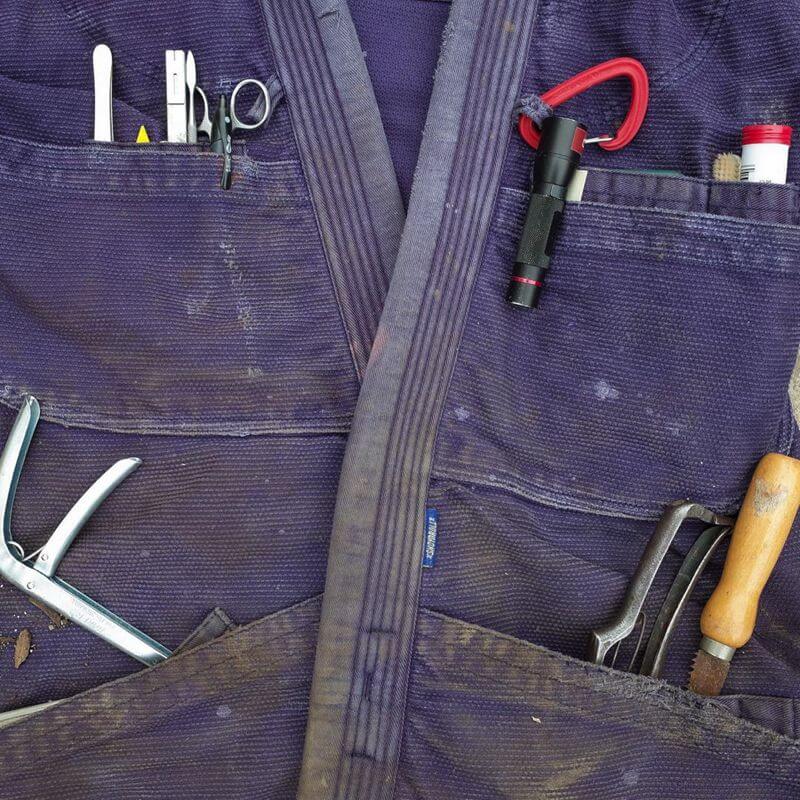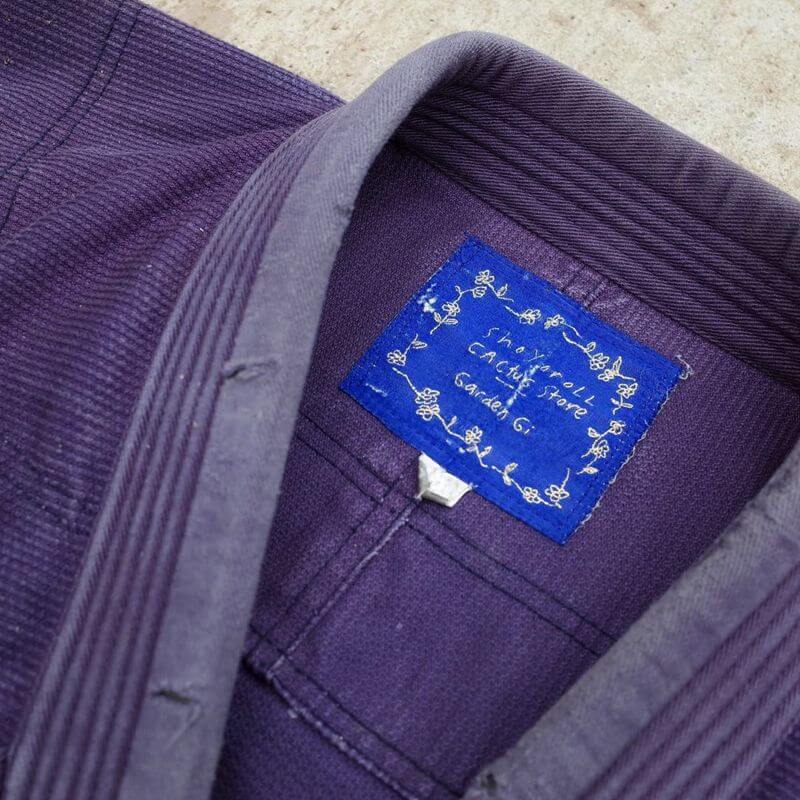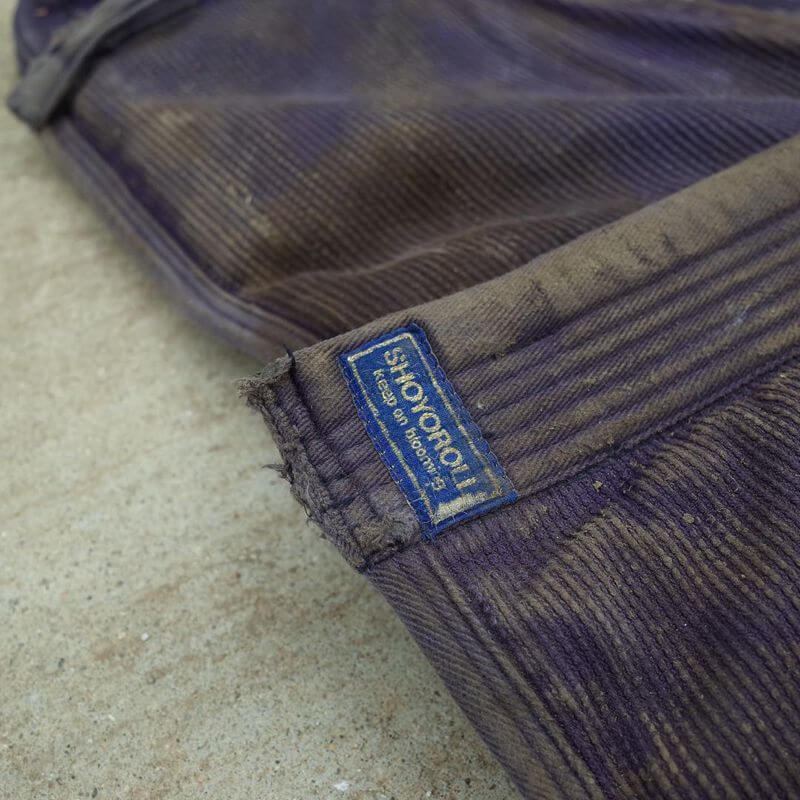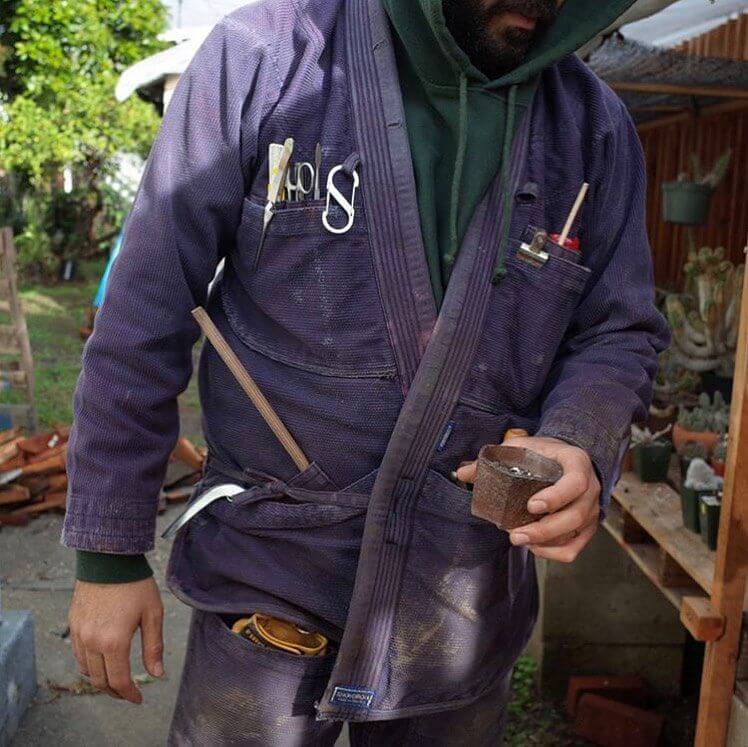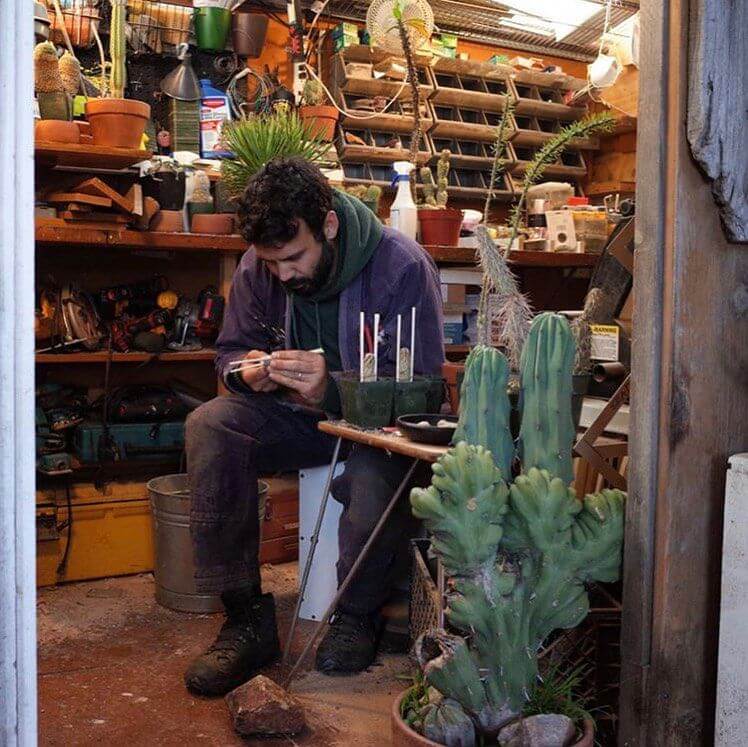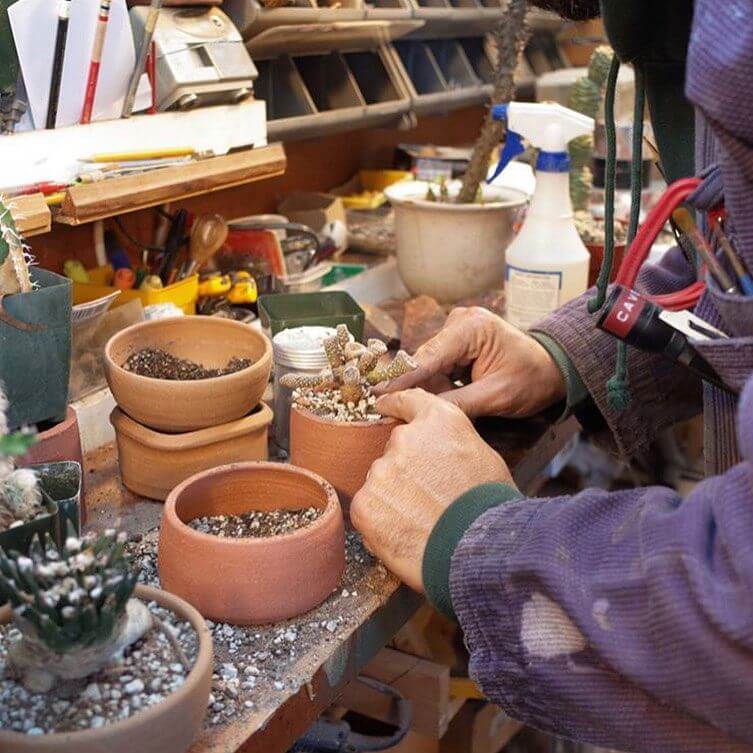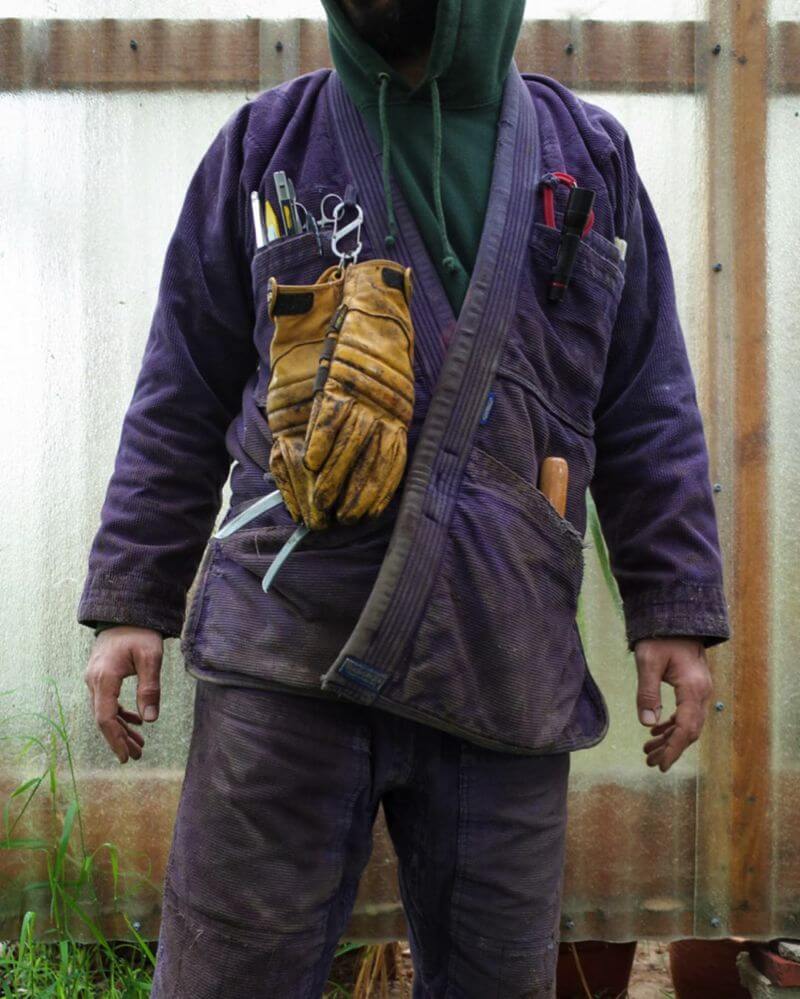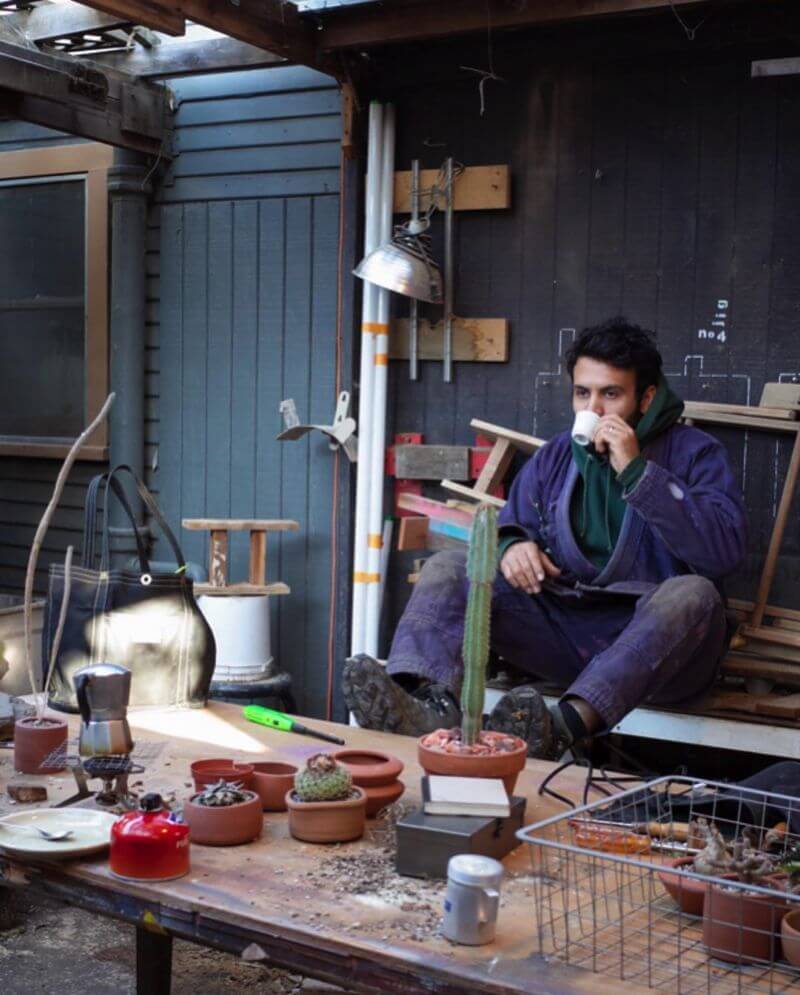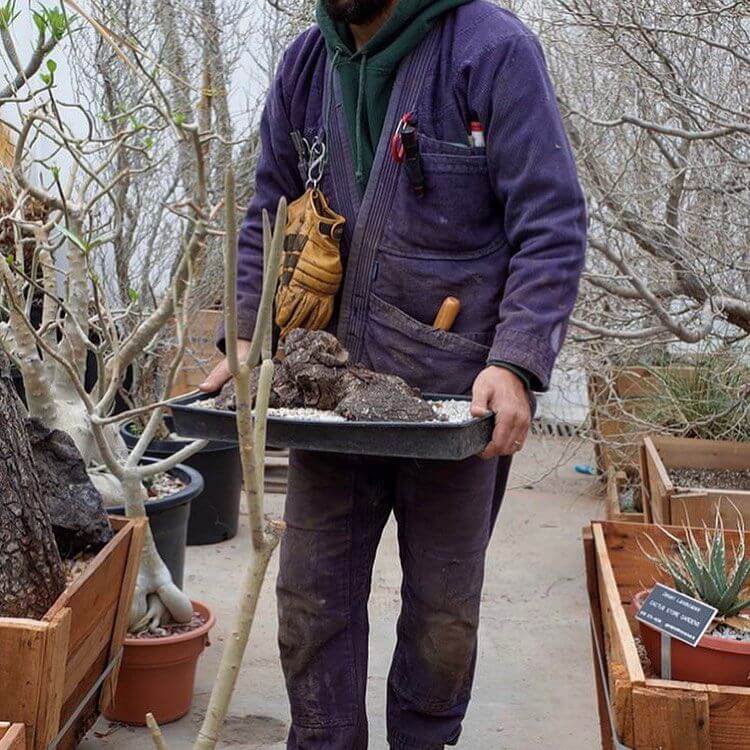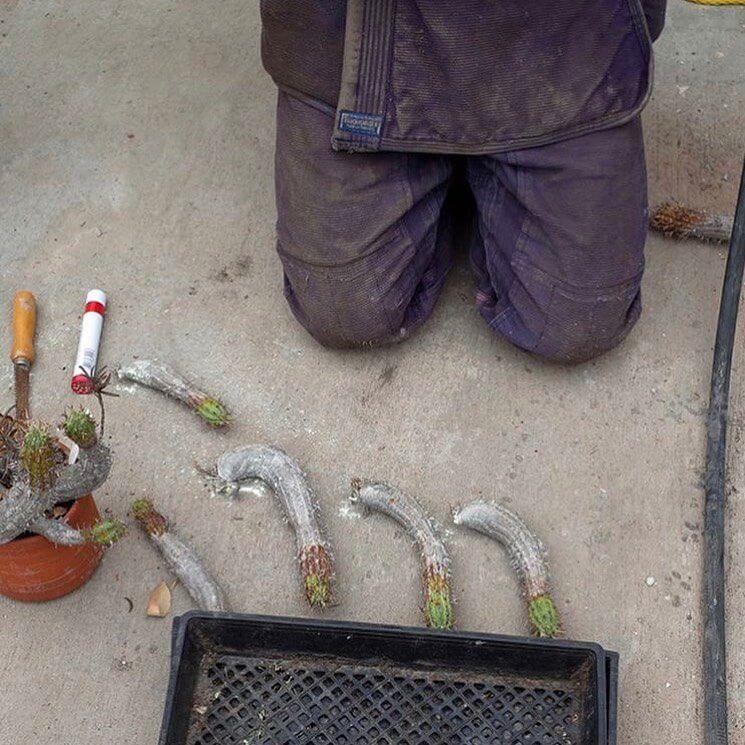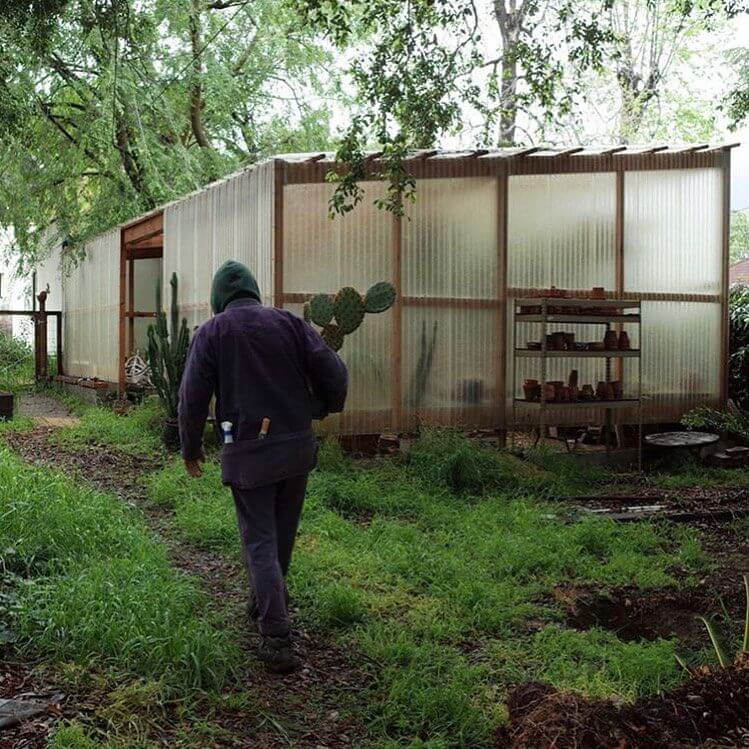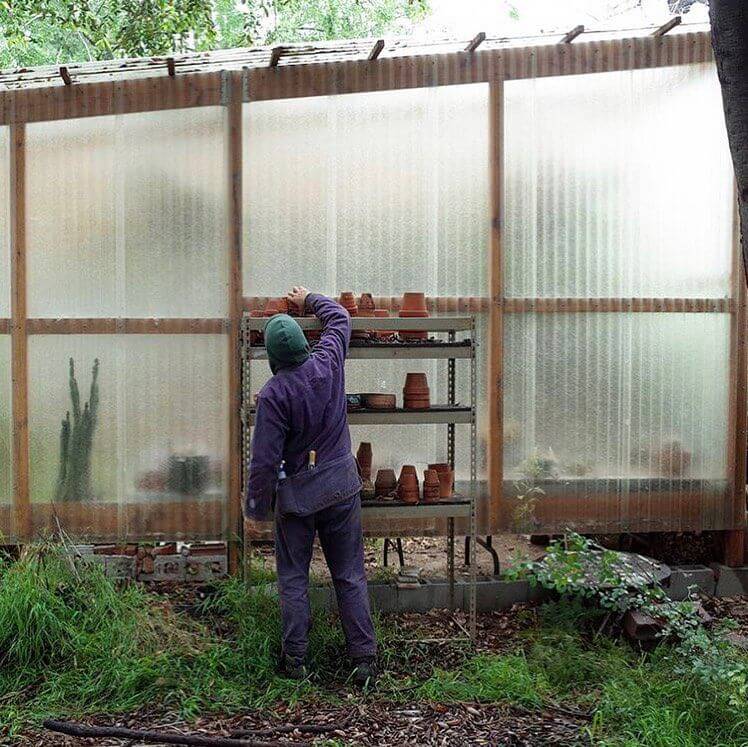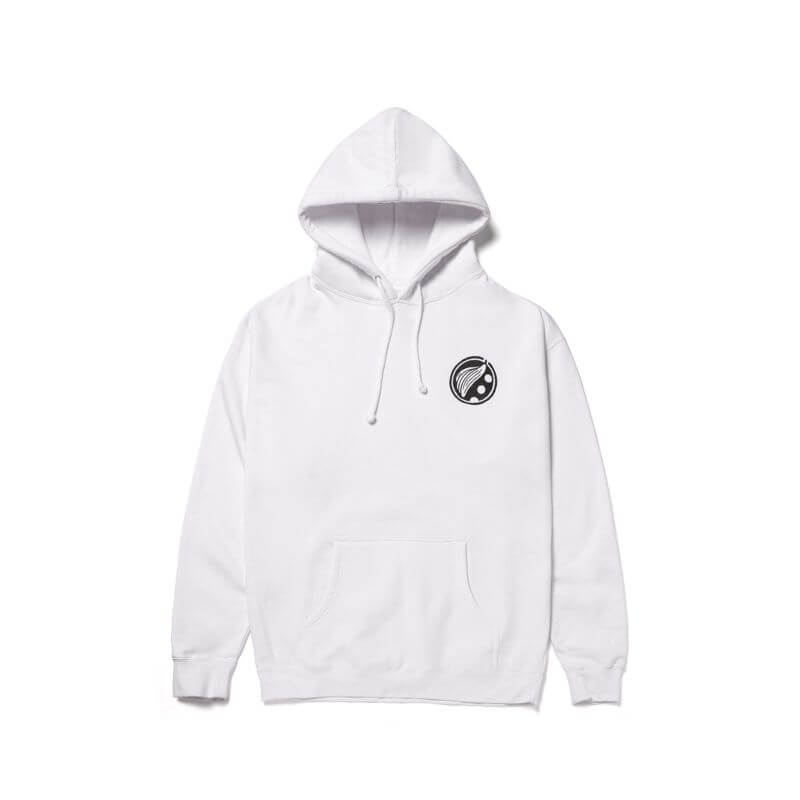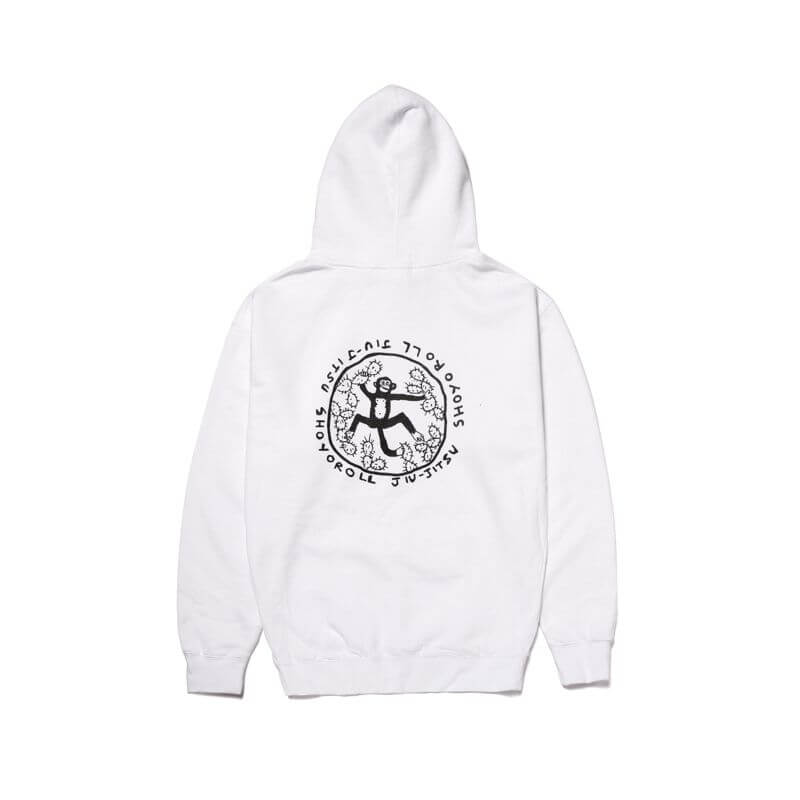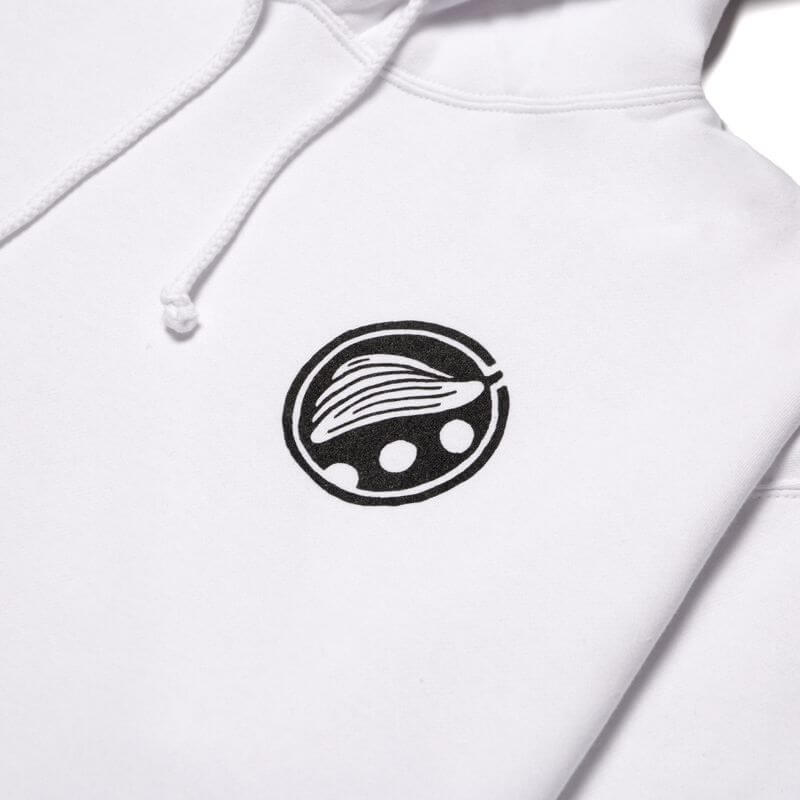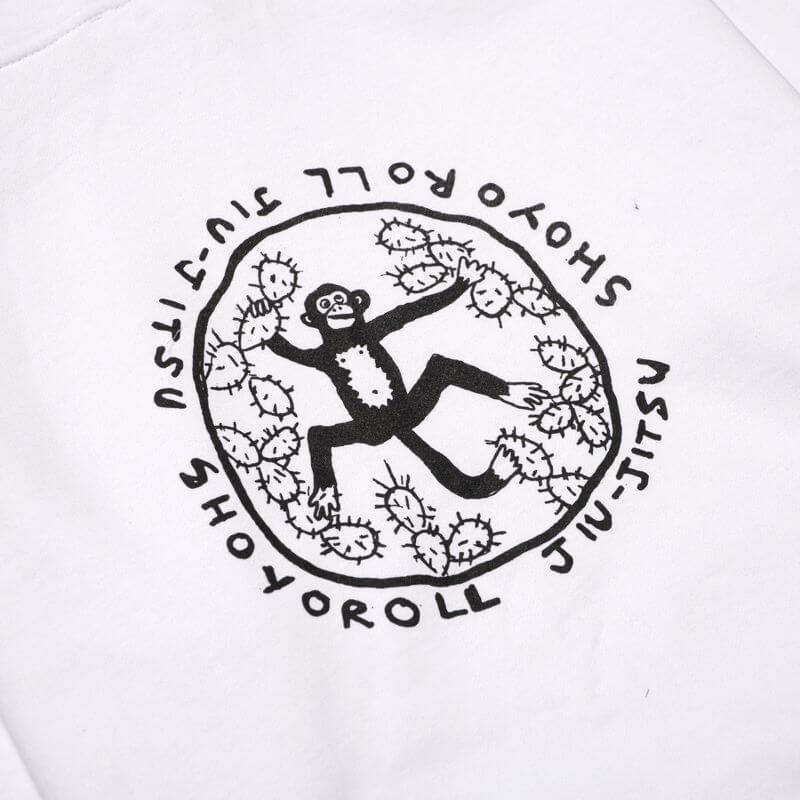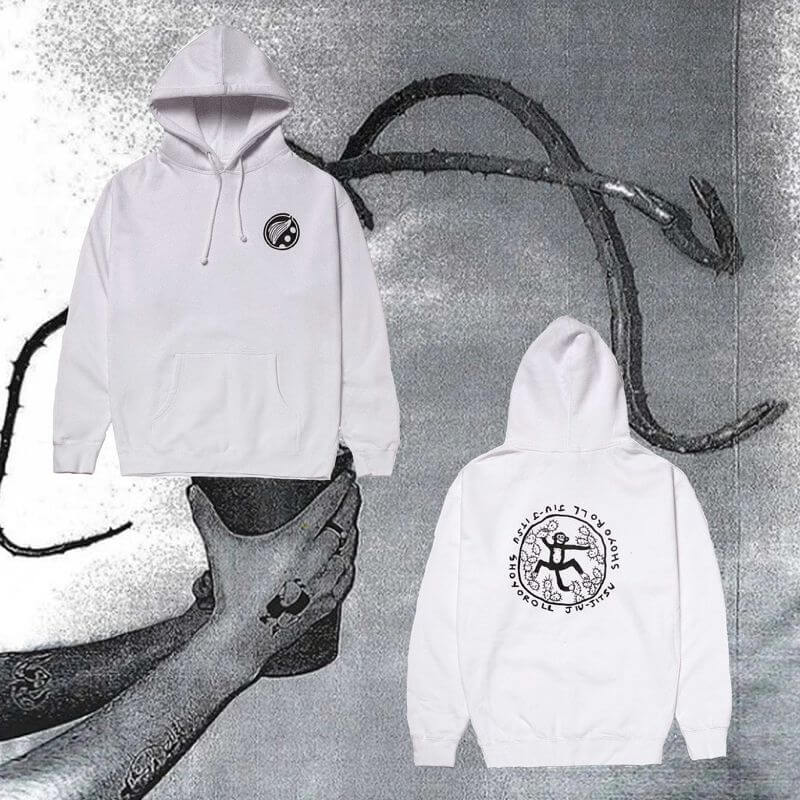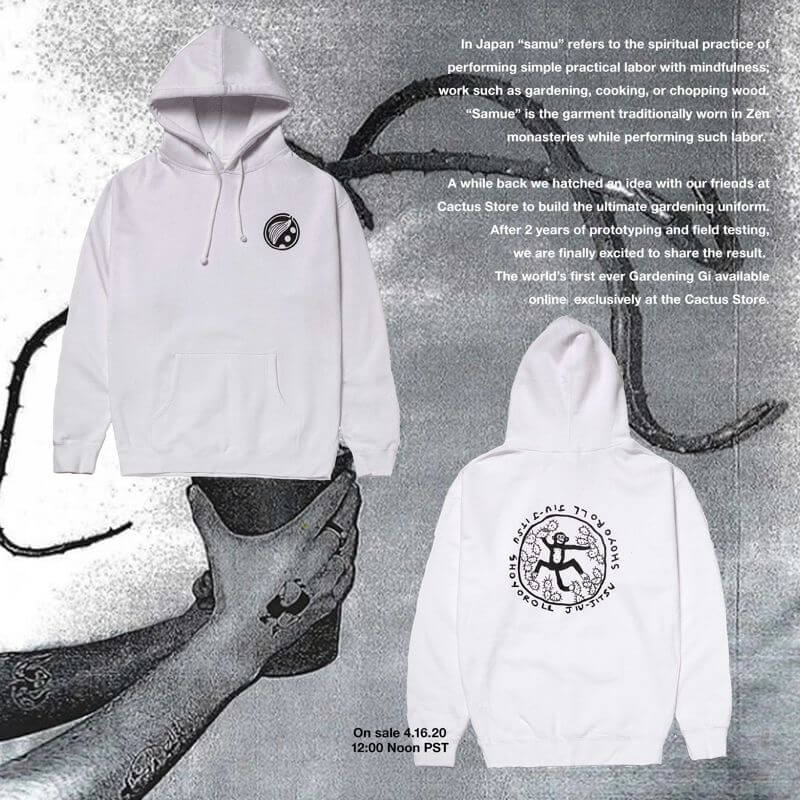 ​Shoyoroll Japan Facebook hotcactus_la Instagram hotcactus_la Instagram Shoyoroll x Cactus Hoodie Cactus Store (Indigo) Cactus Store (Black) Cactus Store (Black Pants)​