Raffle Ticket Purchase: April 29, 2020 at 2:00 PM PDT through April 30, 2020 at 11:00 PDT Winners Announced: May 4, 2020 on Albino and Preto Instagram
Made In Brazil (2019): Top: 415 GSM Pearl Weave Pants: 10oz Cotton Color: Blue
Quick Strike (2017): Top: 450 GSM Pearl Weave Pants: 10oz Cotton Color: White
Systematic Ground Fighting Program (2018): Top: 450 GSM Pearl Weave Pants: 10oz Cotton Color: Black
Made In Brazil 2019 (Blue): A1L Quick Strike 2017 (White): A1L Systematic Ground Fighting Program 2016 (Black): A2
Just one of each sample gi was available. These were prototypes that were never released.
Raffle tickets were $10.
There was no purchase limit on raffle tickets.
We at A&P are very excited to offer our supporters something special. We will be selling $10 raffle tickets that will give you the opportunity to own a 1 of 1 unreleased Sample Kimono from our archives. There are three styles from past years that have never been seen and could be yours.
First is an unreleased Made in Brazil Kimono from in size A1L. The top is made of 415 GSM pearl weave material with 10 oz. cotton pants. This comes in a blue base with neon green and neon orange woven Maze lettering patches.
The second kimono we will be offering for raffle is an unreleased QS (quick strike) design from 2017. This model comes in a simple and clean design with a white and black woven/embroidered patchwork. The top is made of 450 gram pearl weave material and 10 oz. cotton pants. This will be available in size A1L.
Last is a design from 2016. The inspiration of this kimono was to kickstart the Systematic Ground Fighting Program. This kimono comes in black with olive accents and patches. The lapel features a sublimated tiger camo design. This will be offered in a size A2 with a 450 gram pearl weave top and 10 oz. cotton pants.
Raffle tickets will be $10 each. One raffle ticket equals one entry for any kimono of your choice. Multiple raffle tickets may be purchased to increase your chances of winning. Good luck and thank you for supporting Albino & Preto.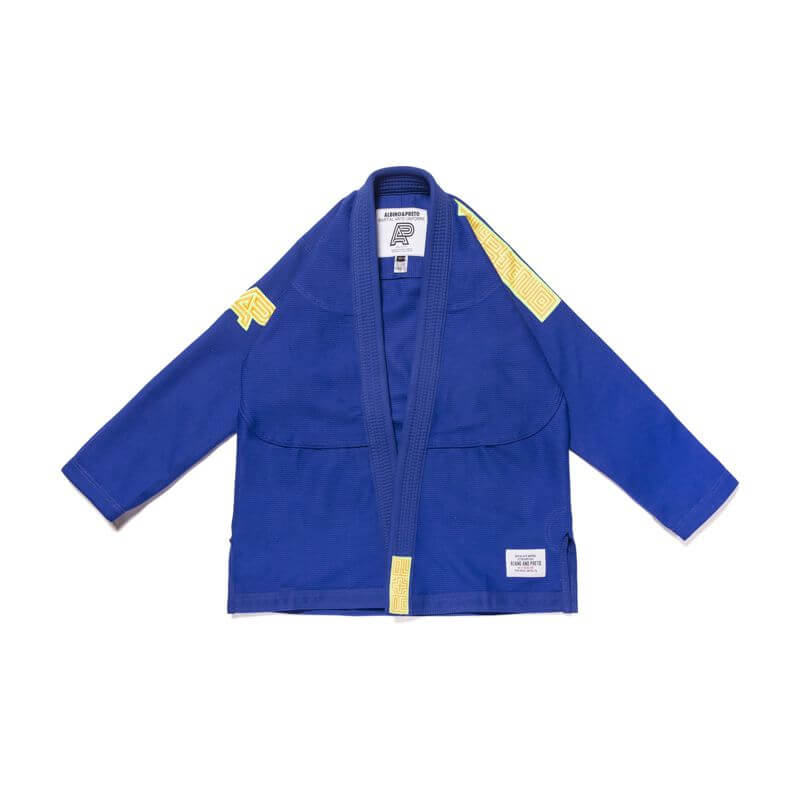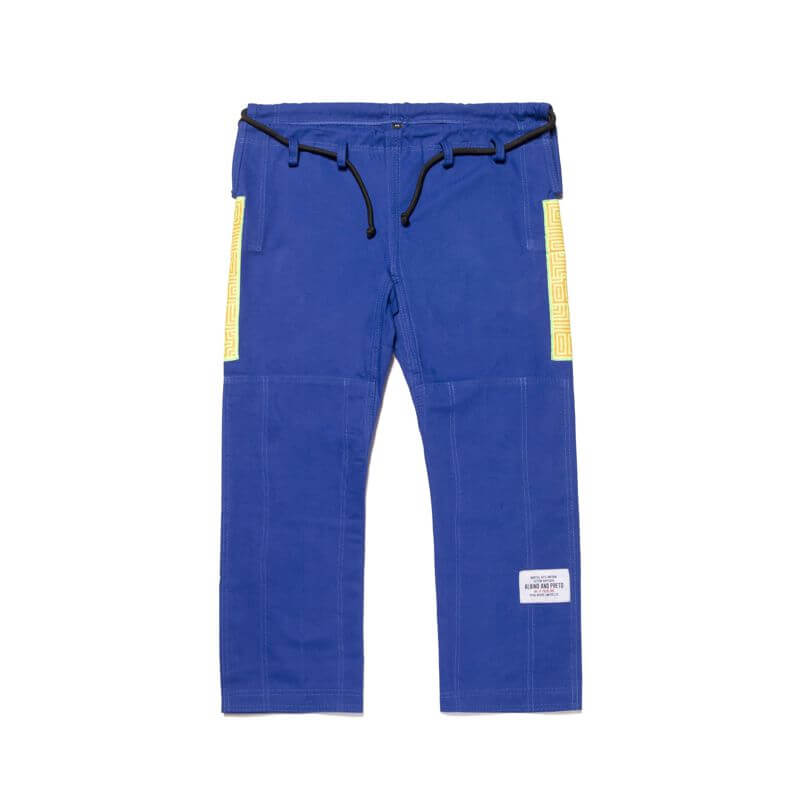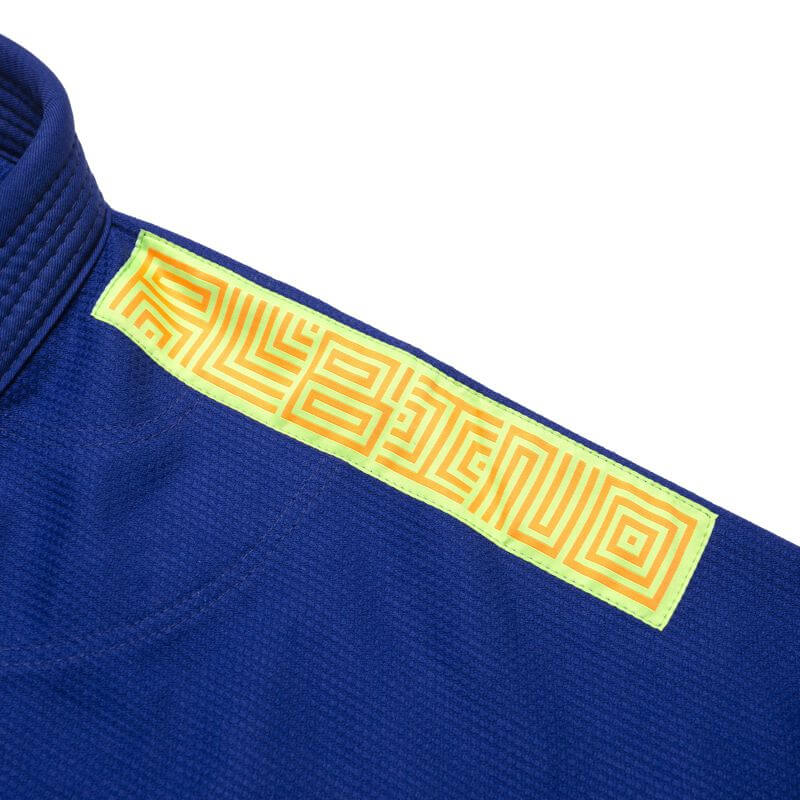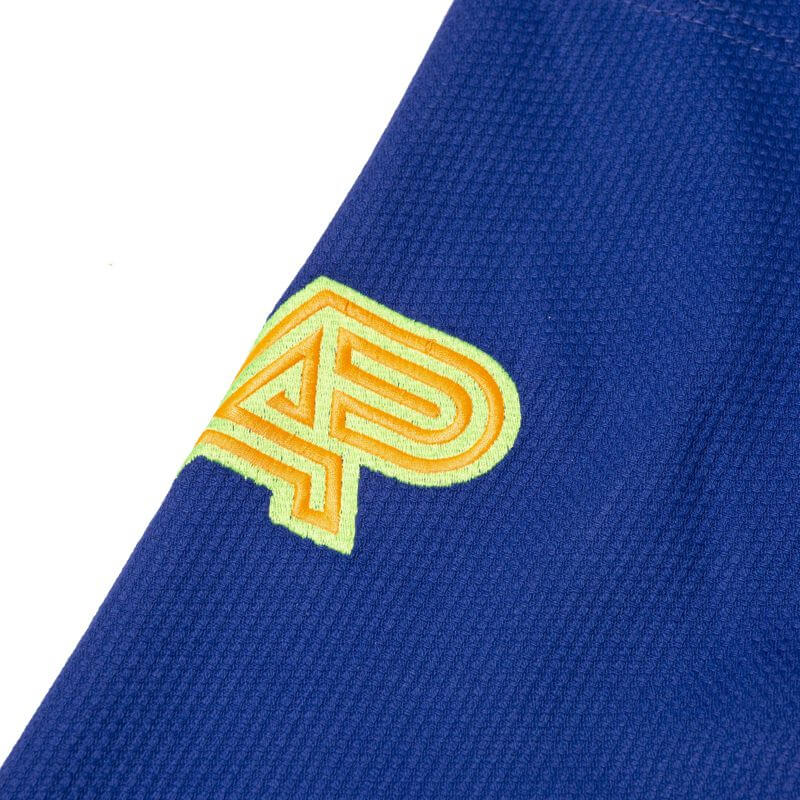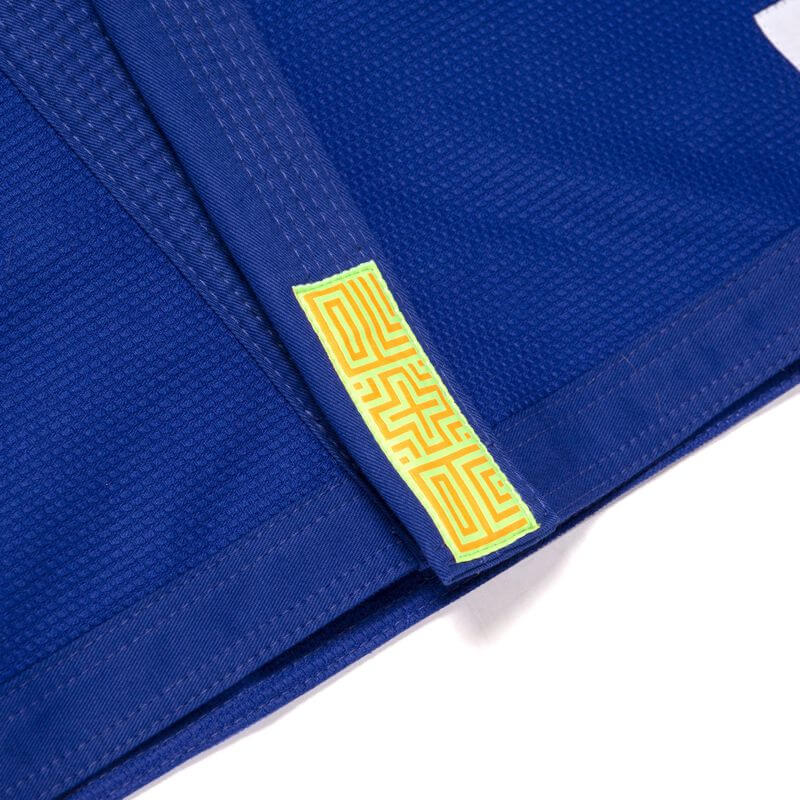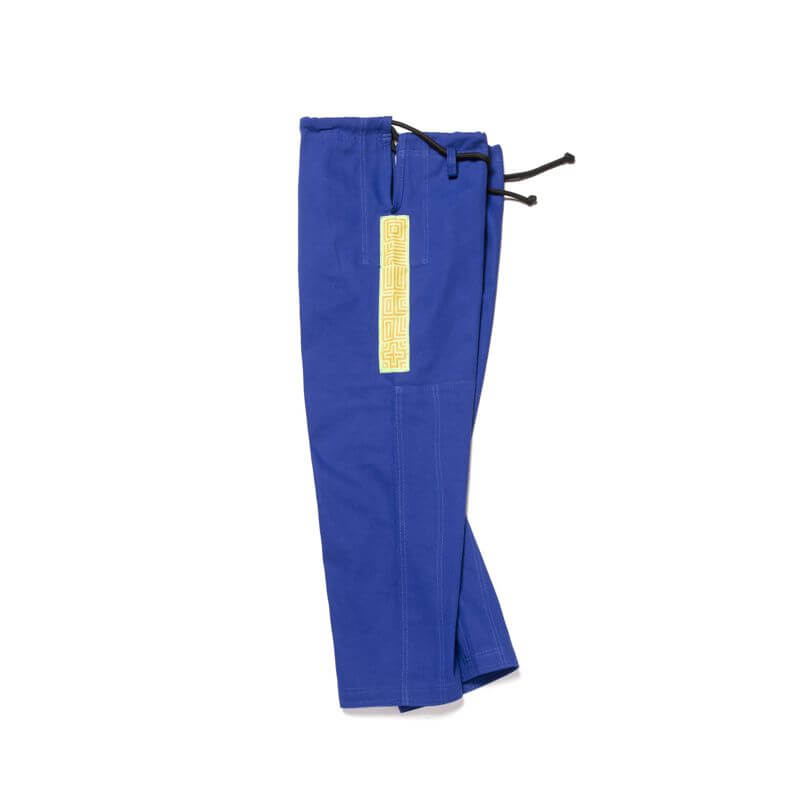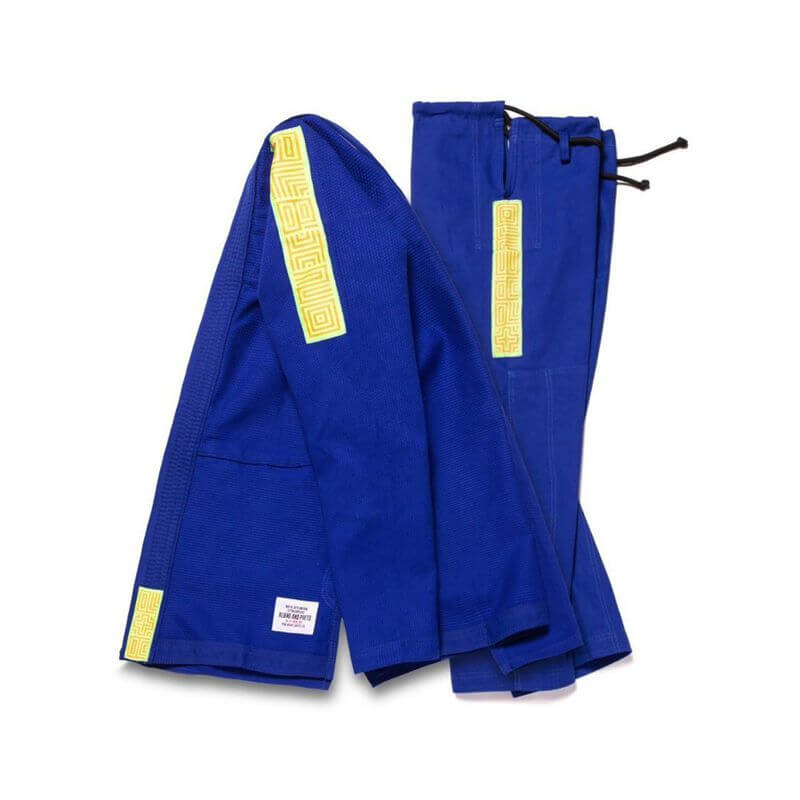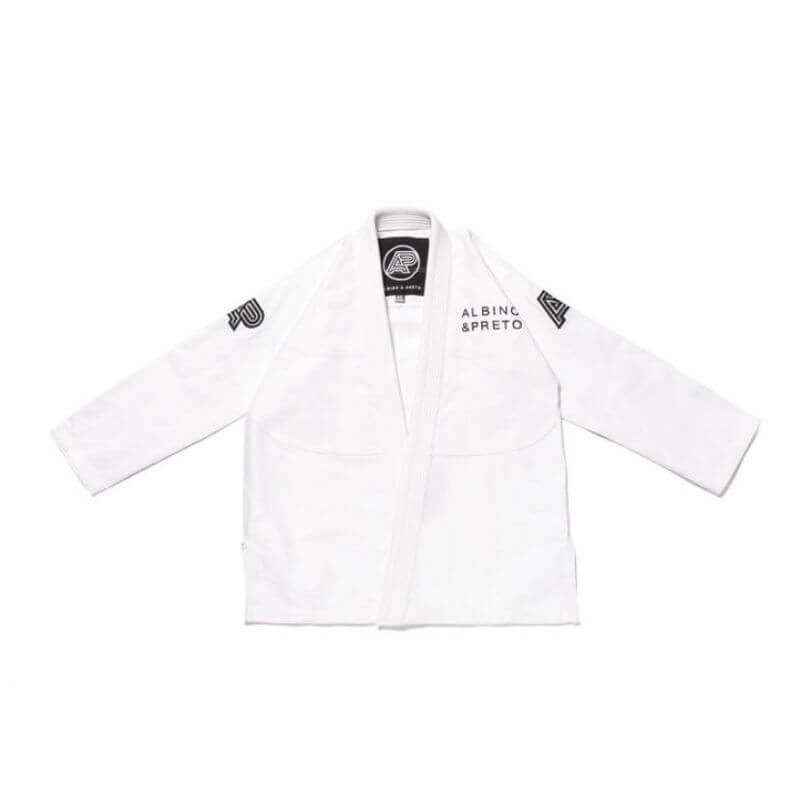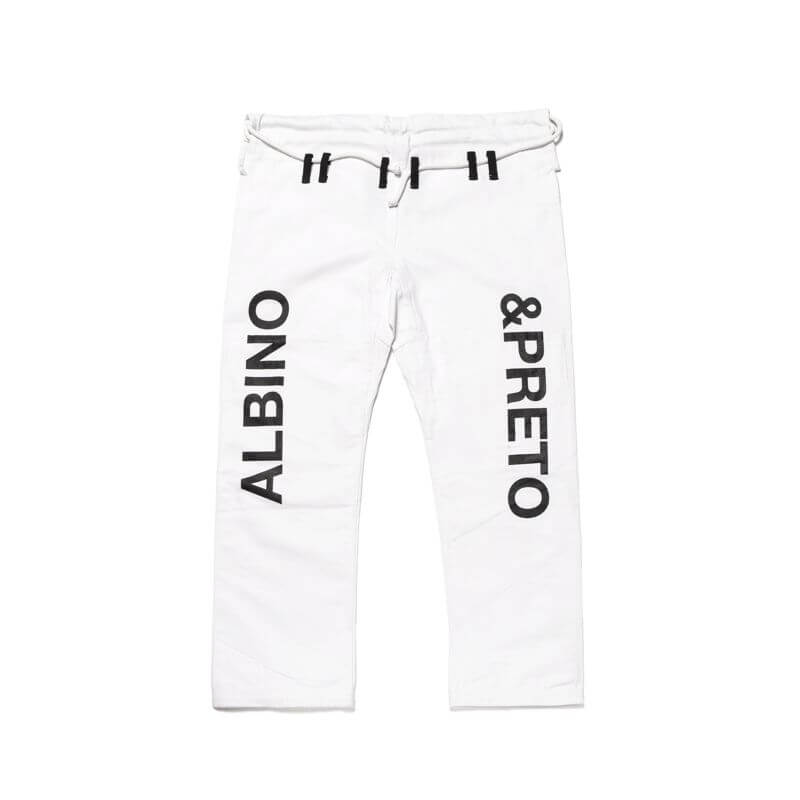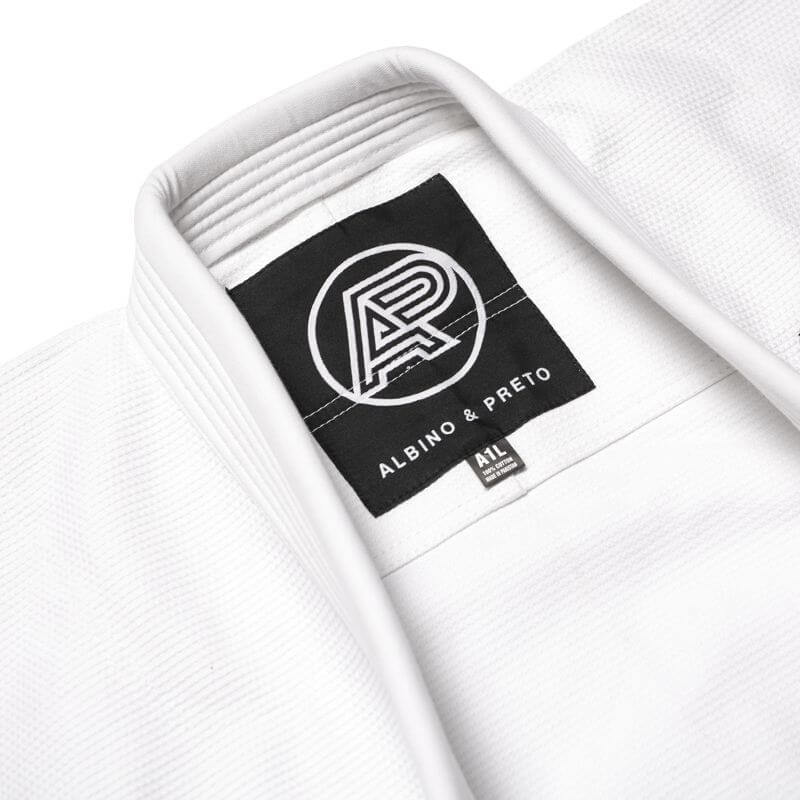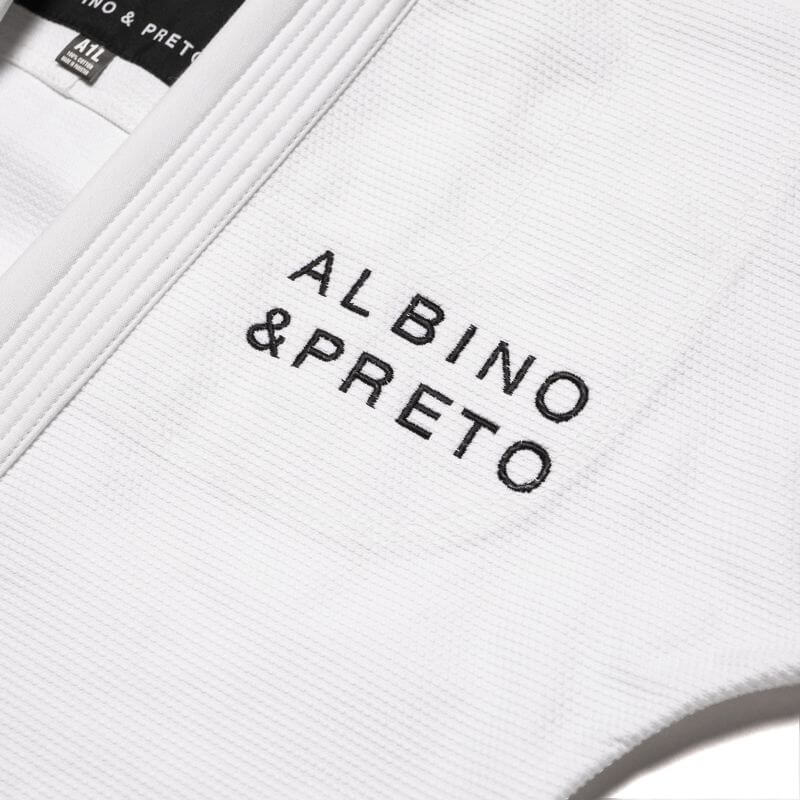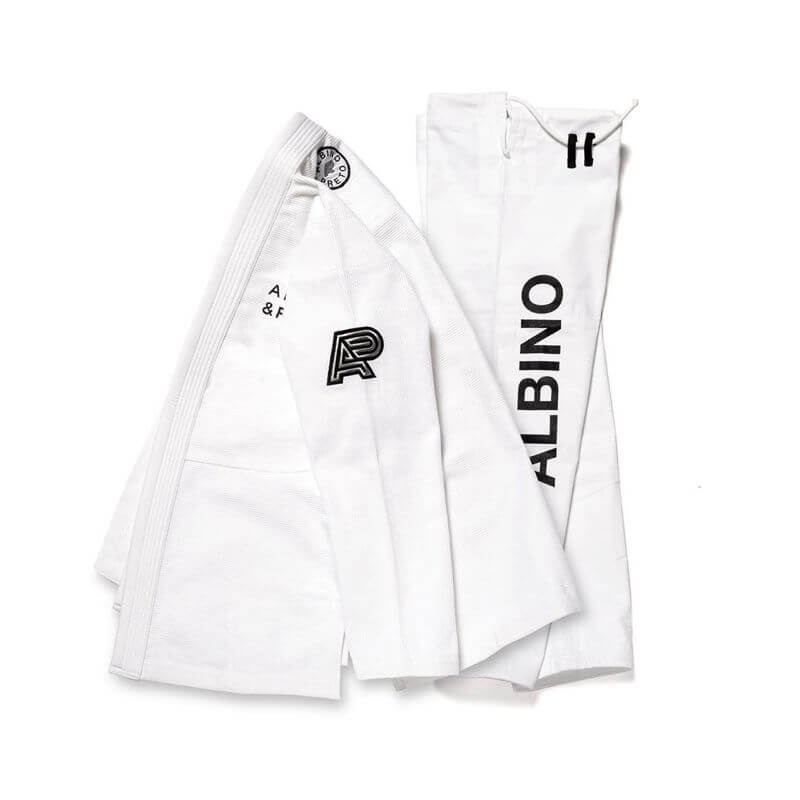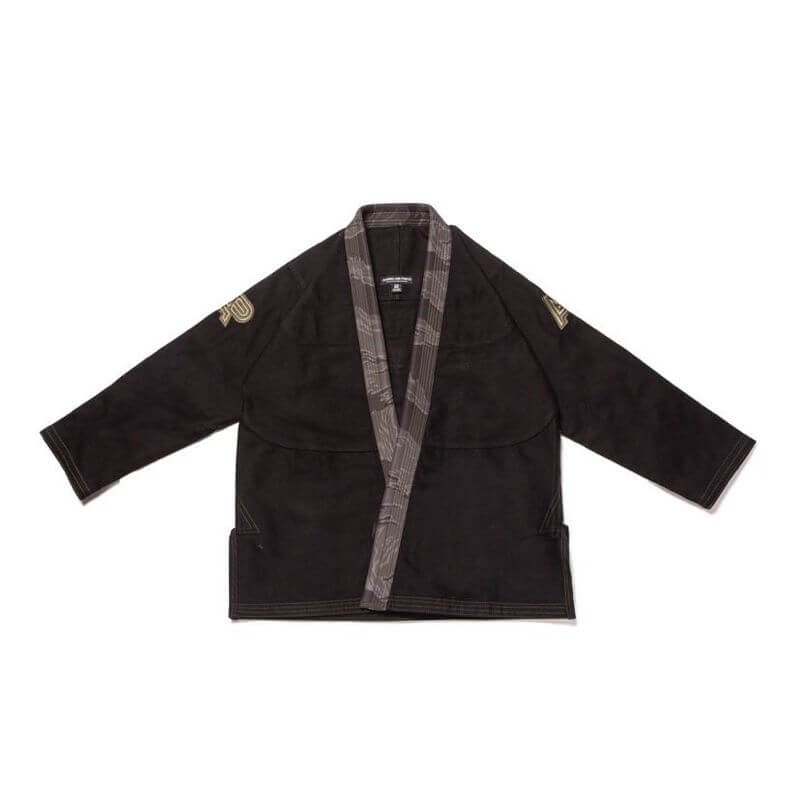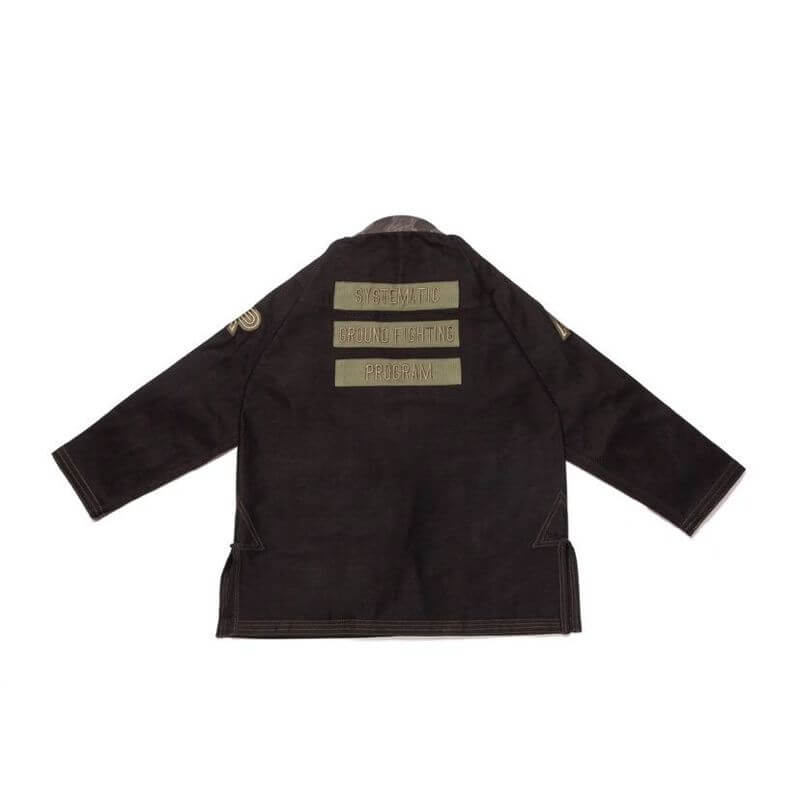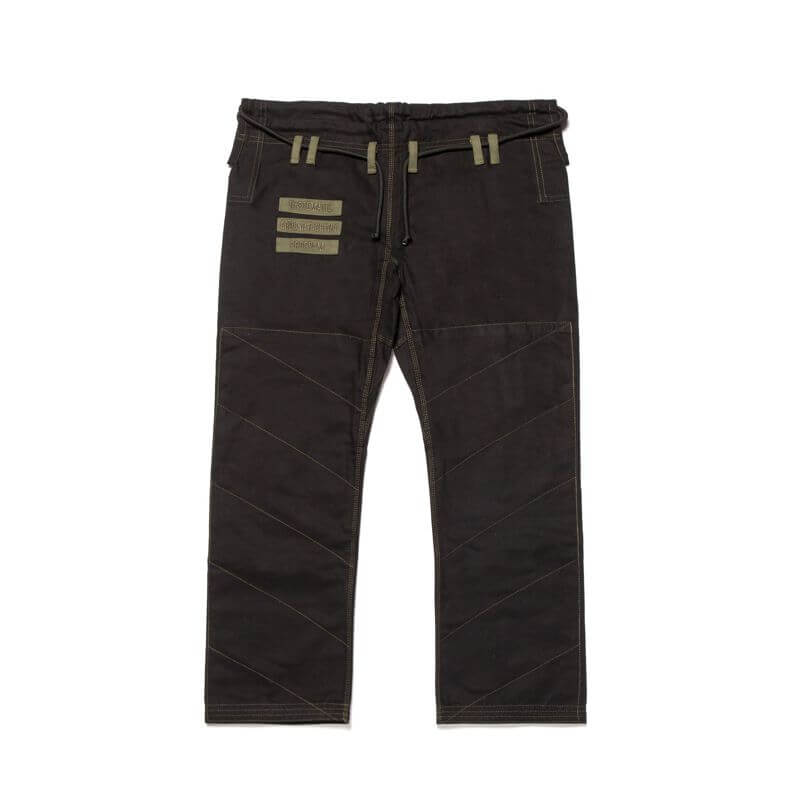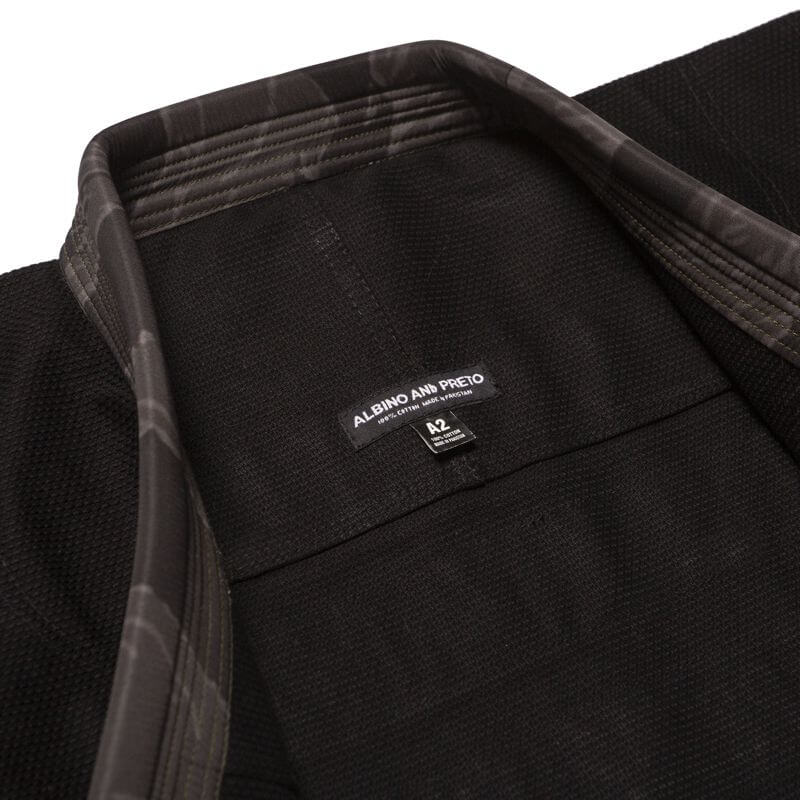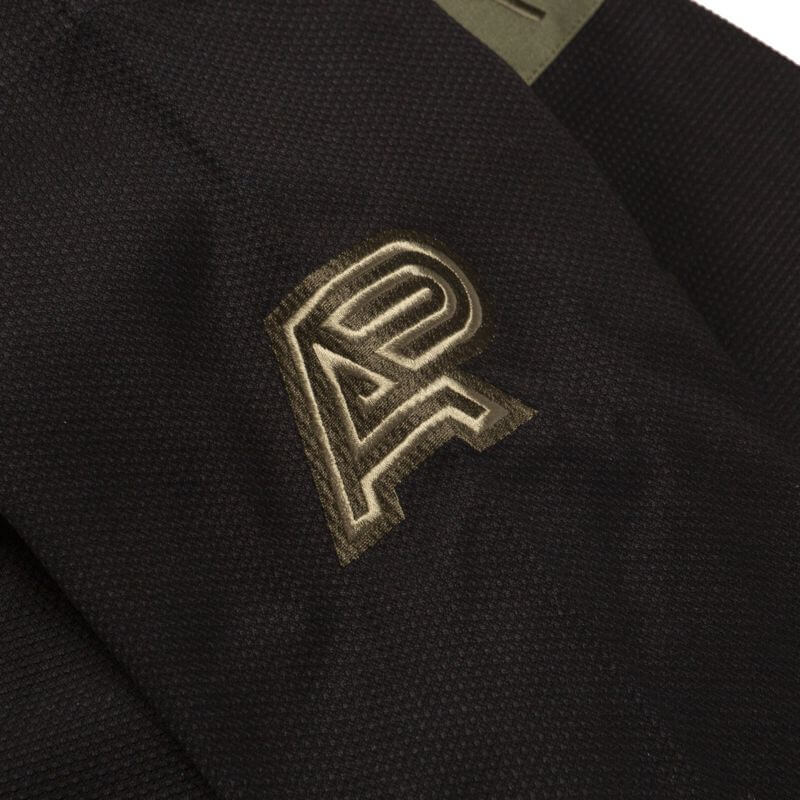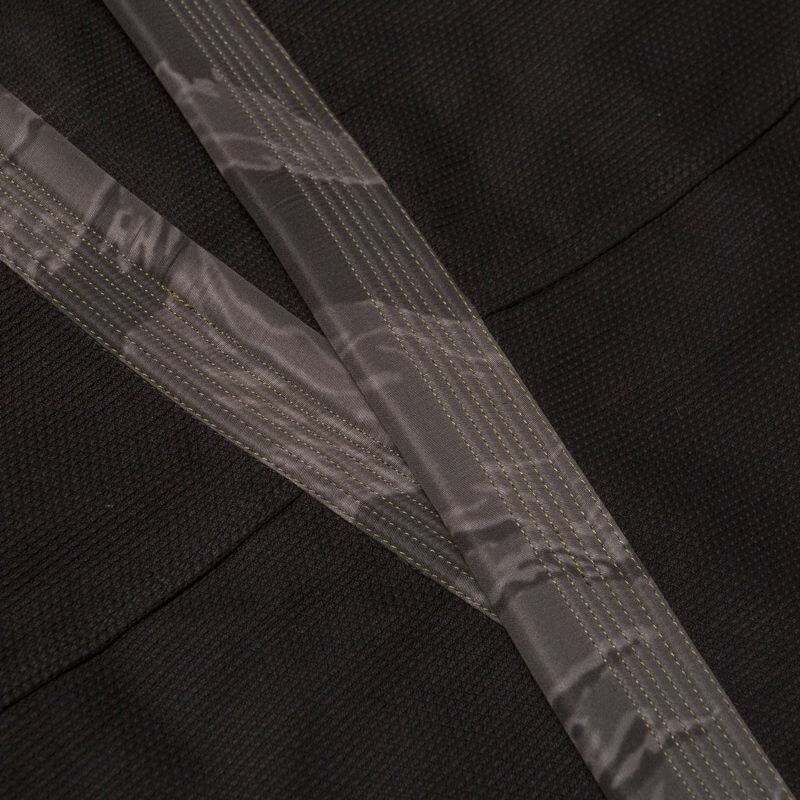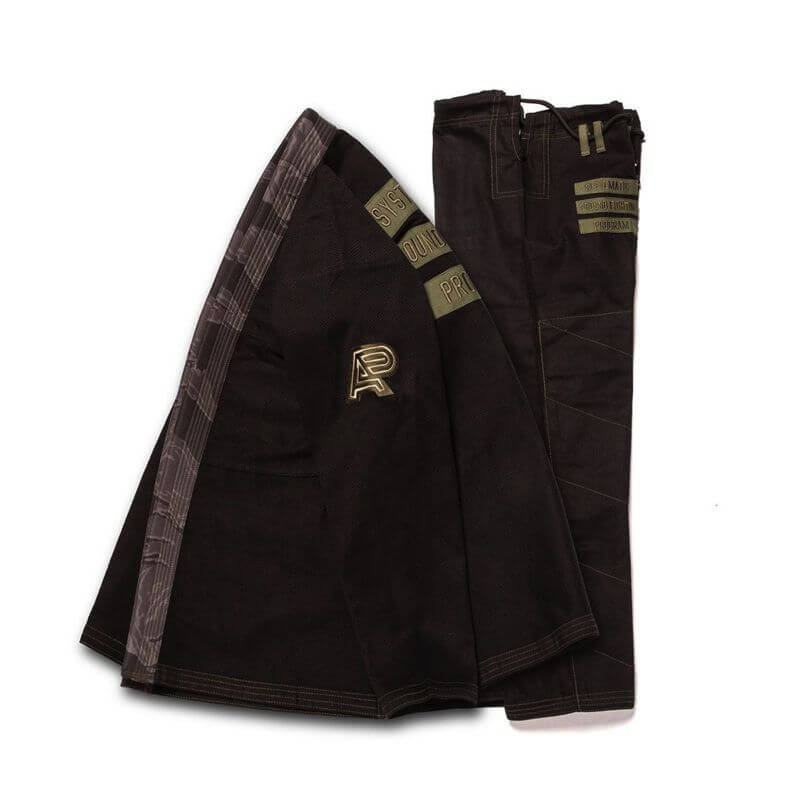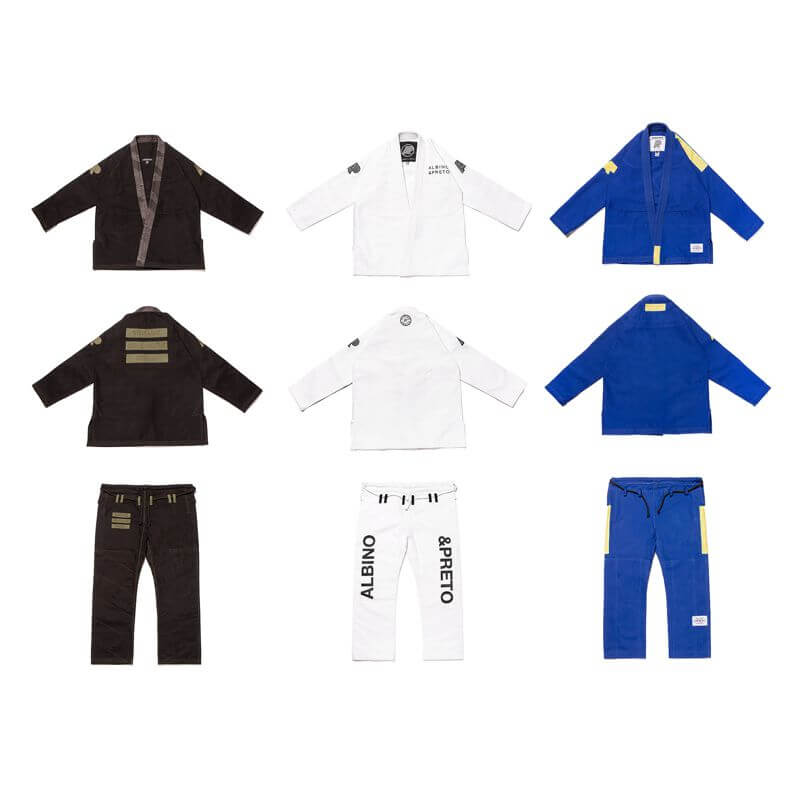 ​Albino and Preto Email Archive Albino and Preto Instagram (Blue) Albino and Preto Instagram (White) Albino and Preto Instagram (Black) Albino and Preto (Blue) Albino and Preto (White) Albino and Preto (Black)​