Albino and Preto Batch #63: Bearbrick
Reserve: March 17, 2020 at 11:00 AM PDT U.S.: March 19, 2020 at 11:00 AM PDT
Top: 450G Pearl Weave Pants: 10oz Canvas Color: White with black, white, blue, purple and brown accents
A00F, A0, A0H, A0F, A1, A1F, A1L, A2, A2F, A2L, A2H, A3, A3L, A3H, A4, A5
In addition to the Reserve and public releases, the 100%/400% BE@RBRICK figure set was also sold on the @NTWRK mobile shopping app at 11:00 AM PDT on March 21, 2020.
A&P is excited to bring you another collaboration project with Medicom toy company, BE@RBRICK. This project will provide a Kimono, tees, hoodie and a 100%/400% sized BE@RBRICK figure set.
The design is inspired by Jiu-Jitsu. Just like life, on and off the mats, Jiu-Jitsu is a journey. It starts from white belt all the way up to black belt. When you get to black you're back at the beginning or as some practitioners say "You're only just beginning."
The tees come in white and black and feature the A&P BE@RBRICK toy design printed on the front along with the Mark logo and BE@RBRICK logo on the upper back. The hoodie, available in black, features a kangaroo front pocket with drawstring hood and the A&P BE@RBRICK toy design on the front that have all been manufactured in Los Angeles, California.
The kimono comes in a white base with a black collar along with vibrant patchwork. The collar features contrast stitching in white, blue, purple, brown and black representing the Jiu-Jitsu belt journey. Woven BE@RBRICK patches can be found on the left shoulder, front and back of the top and of the right hip of the pants. The A&P Mark logo is embroidered on the right arm and on the bottom left shin of the pants. The A&P BE@RBRICK toy is embroidered on the front of the pants and also features a contrast black gusset and multicolored drawstring. And lastly a pearl fabric tote bag will accompany the kimono for storage and carry.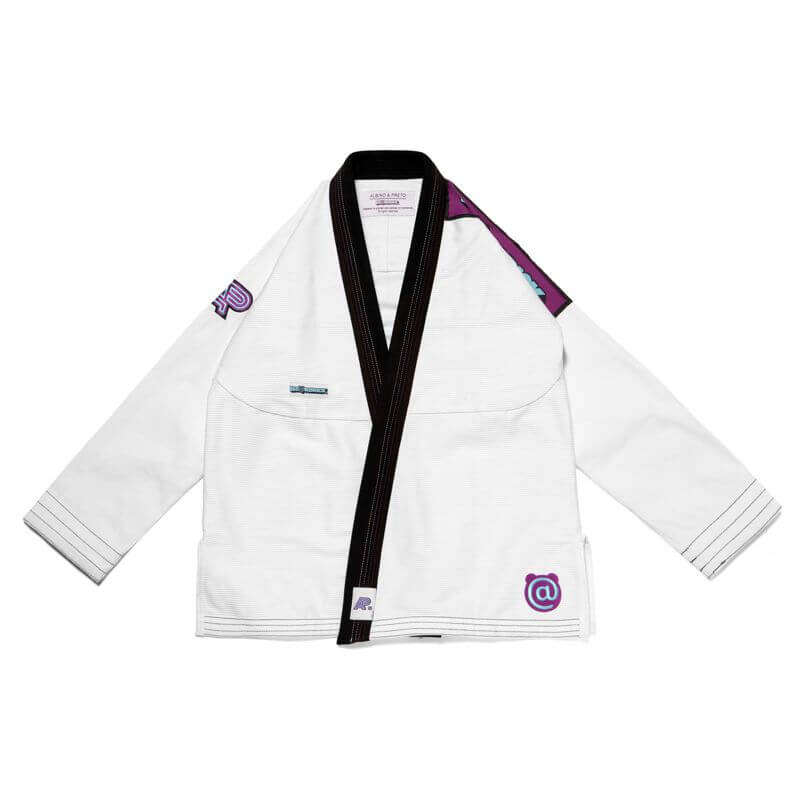 Albino and Preto Batch #63: Bearbrick (White)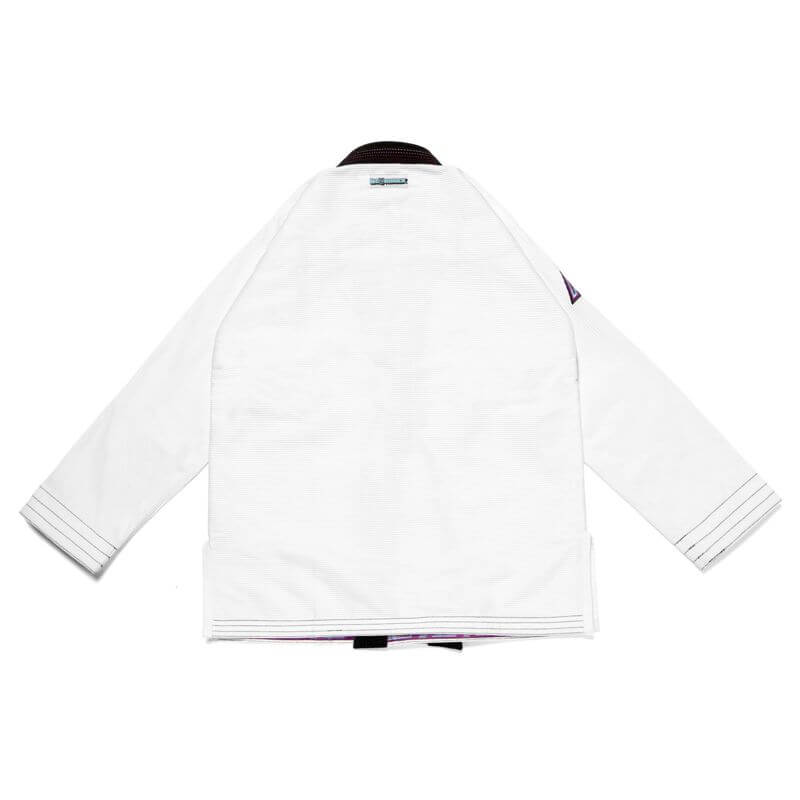 Albino and Preto Batch #63: Bearbrick (White)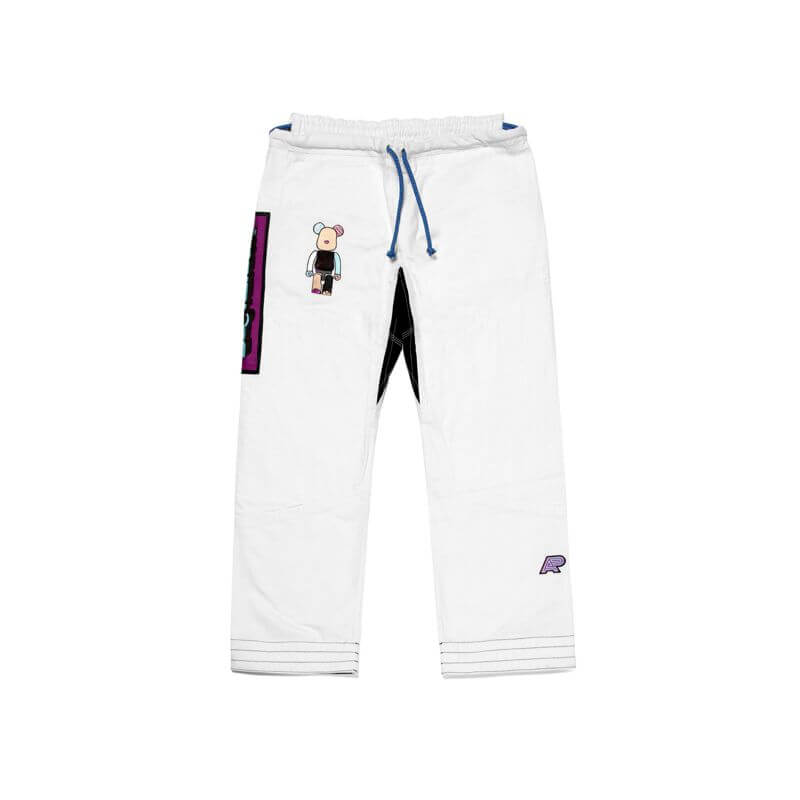 Albino and Preto Batch #63: Bearbrick (White)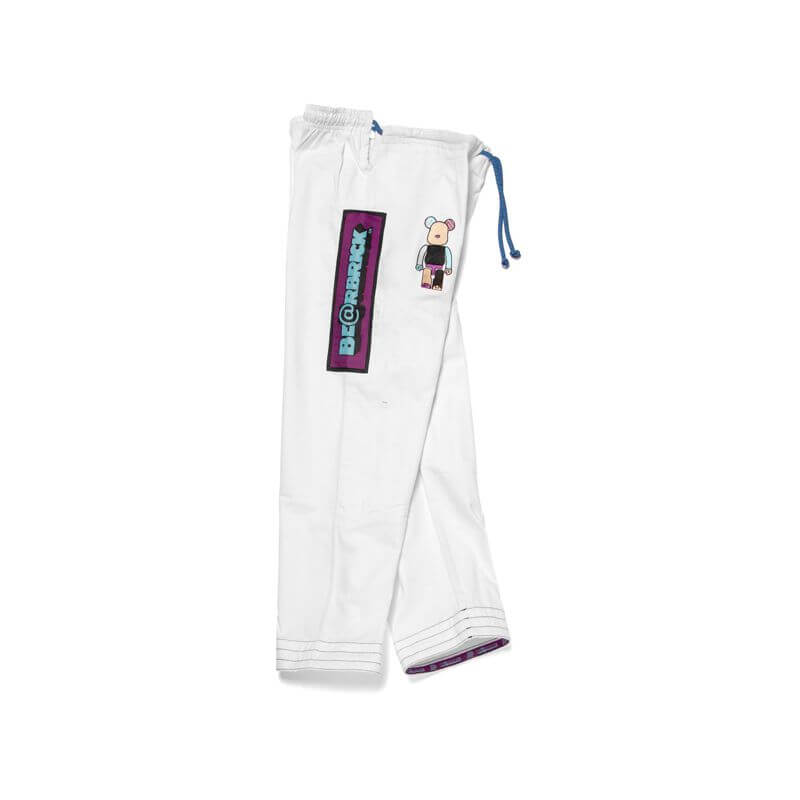 Albino and Preto Batch #63: Bearbrick (White)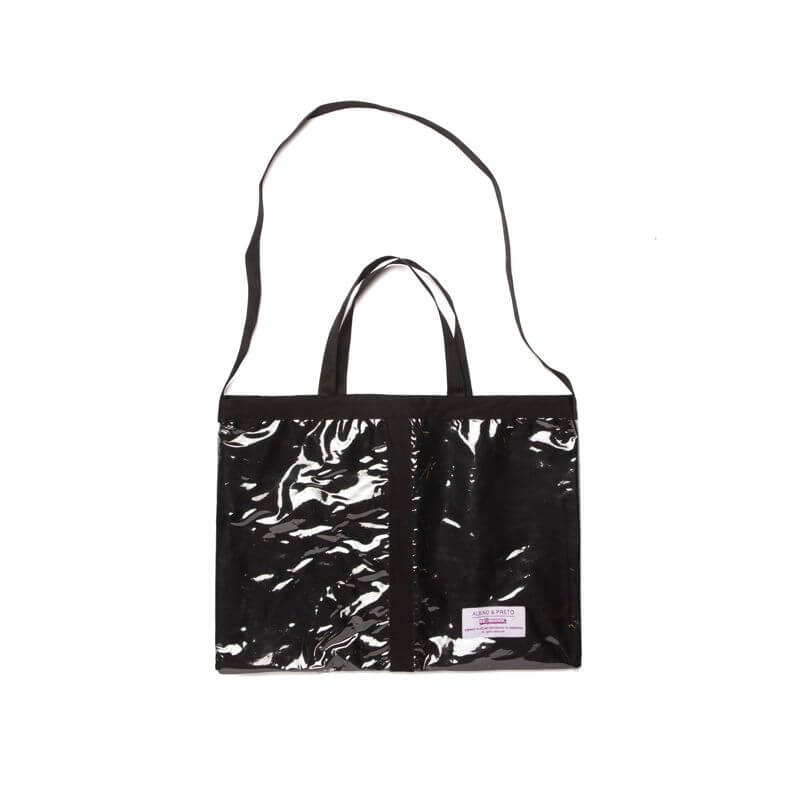 Albino and Preto Batch #63: Bearbrick (White)
Albino and Preto Batch #63: Bearbrick (White)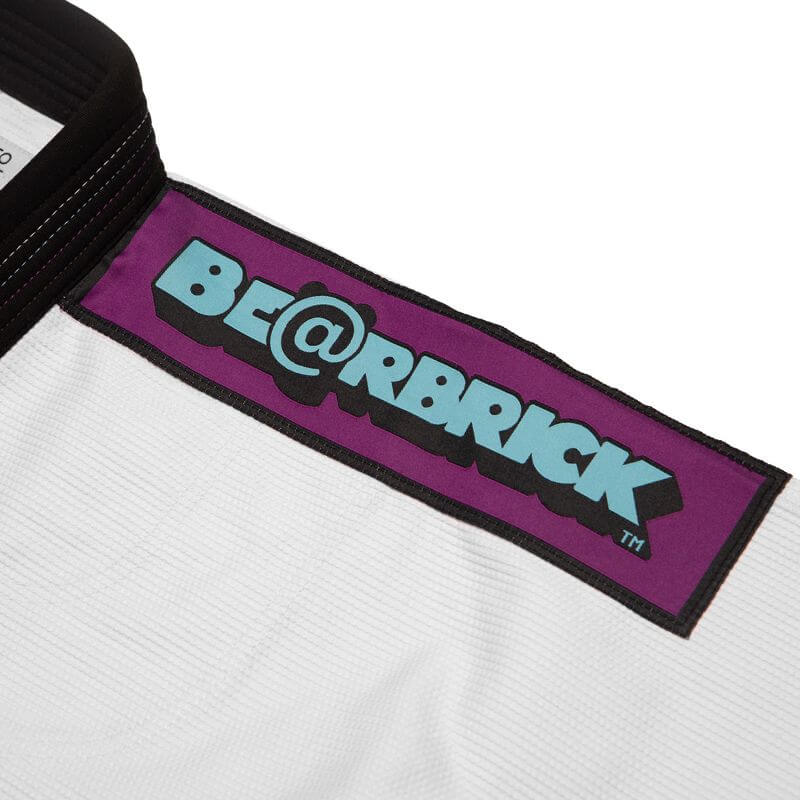 Albino and Preto Batch #63: Bearbrick (White)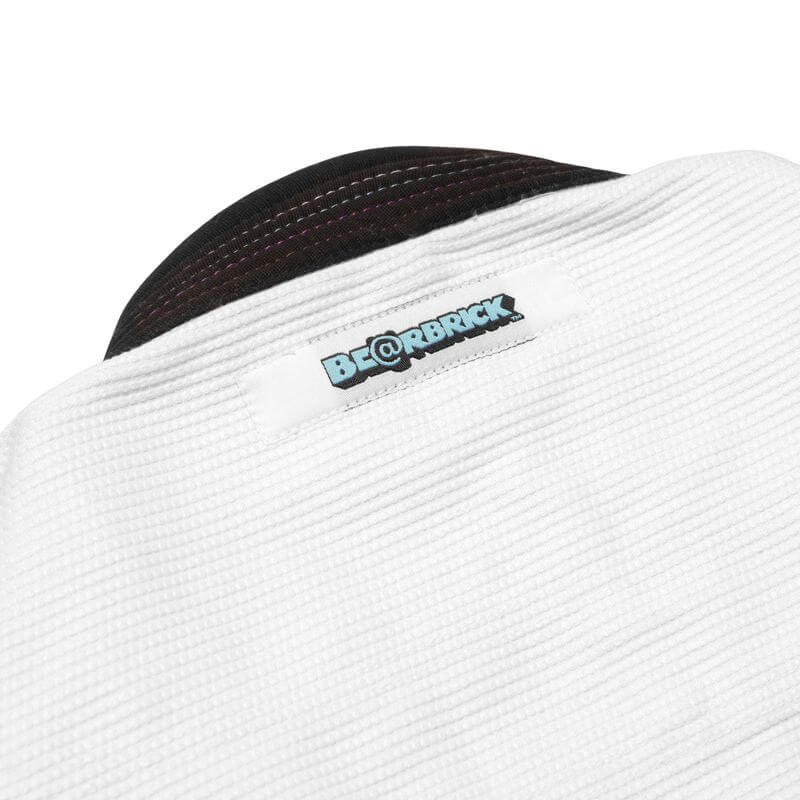 Albino and Preto Batch #63: Bearbrick (White)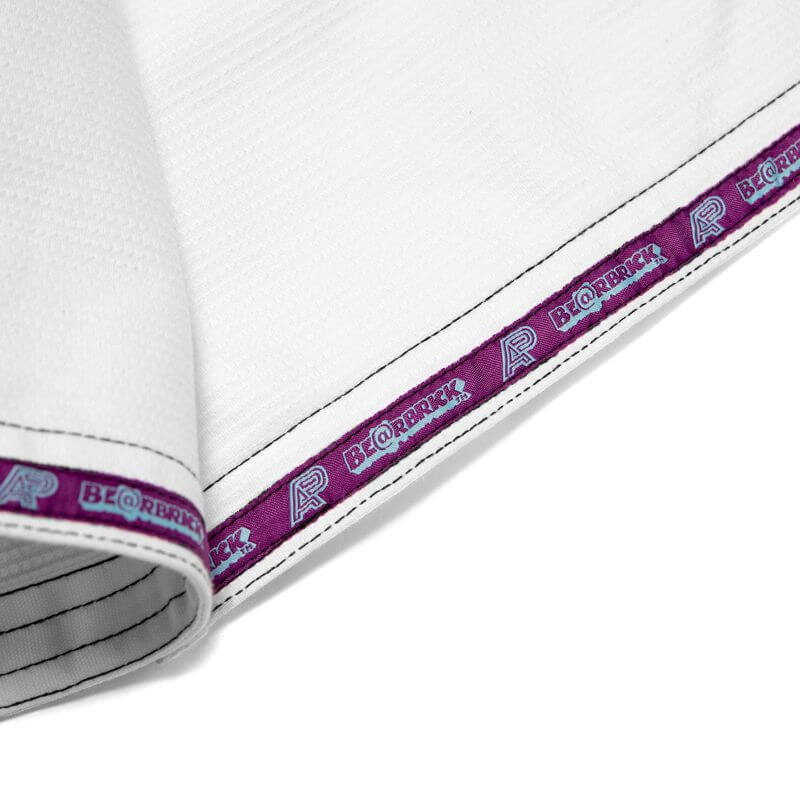 Albino and Preto Batch #63: Bearbrick (White)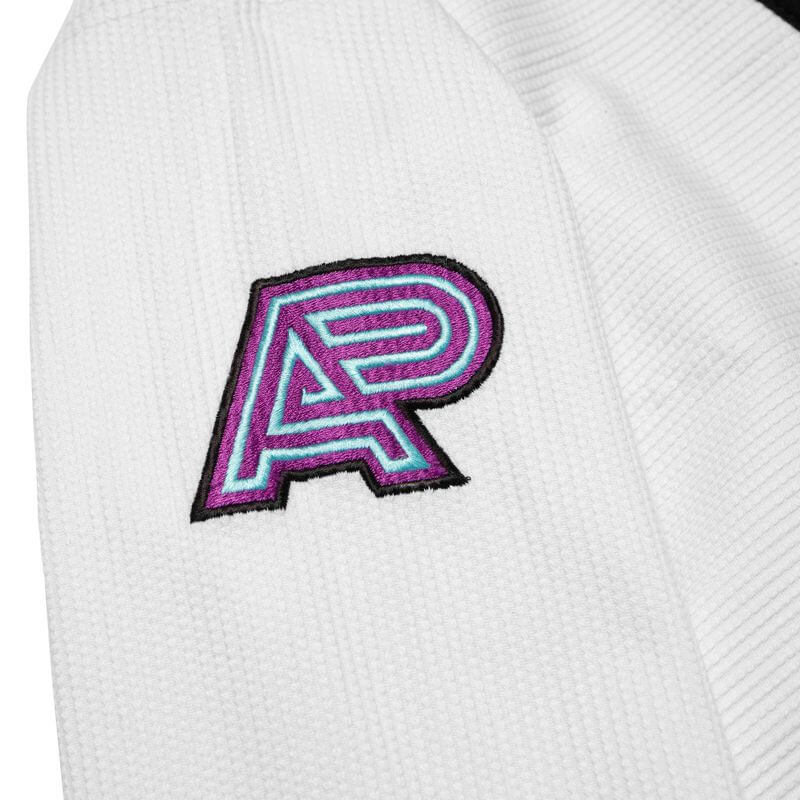 Albino and Preto Batch #63: Bearbrick (White)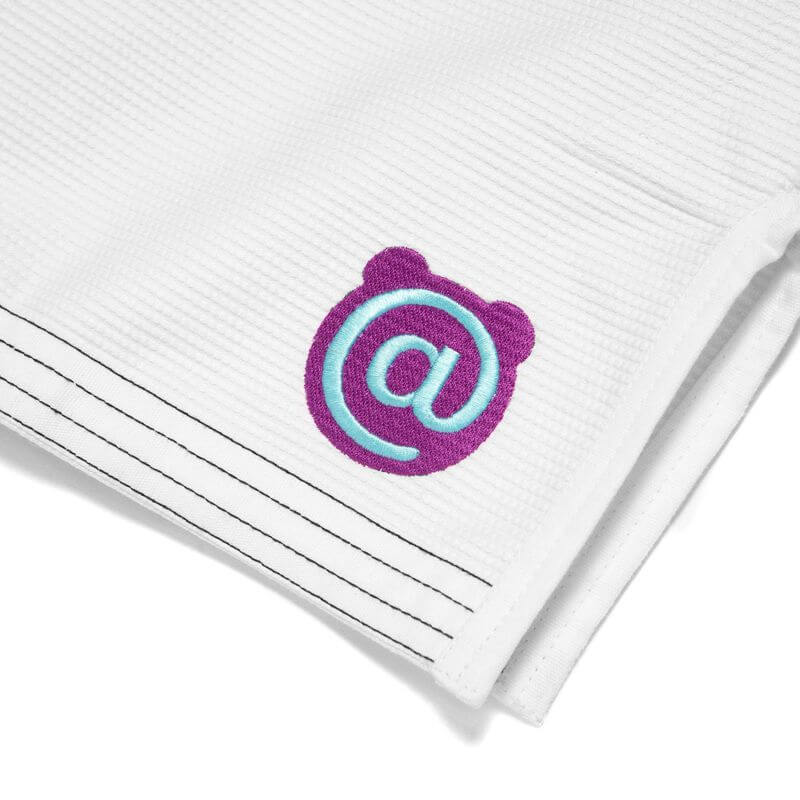 Albino and Preto Batch #63: Bearbrick (White)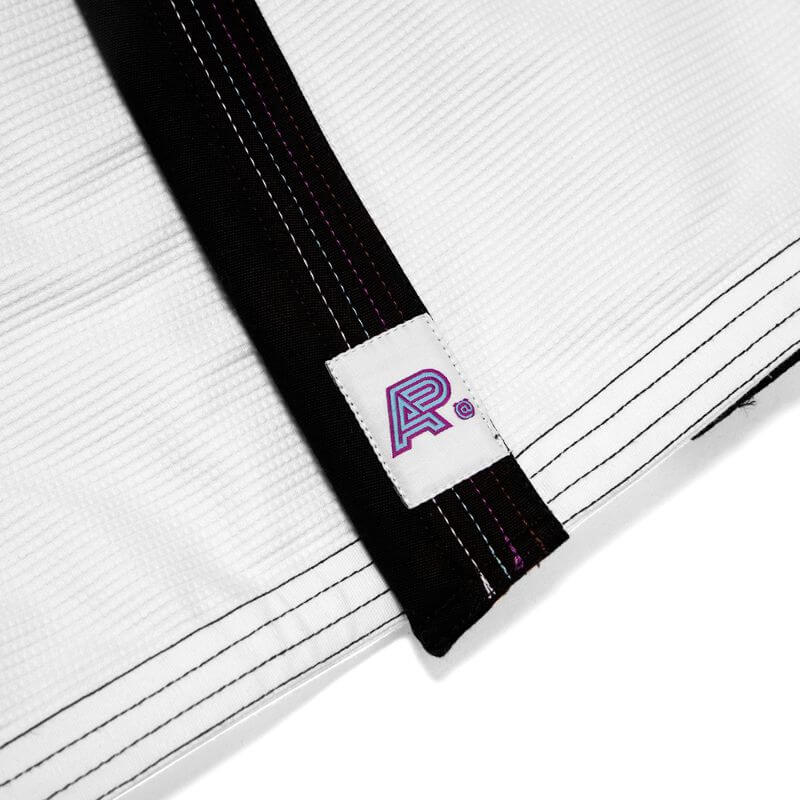 Albino and Preto Batch #63: Bearbrick (White)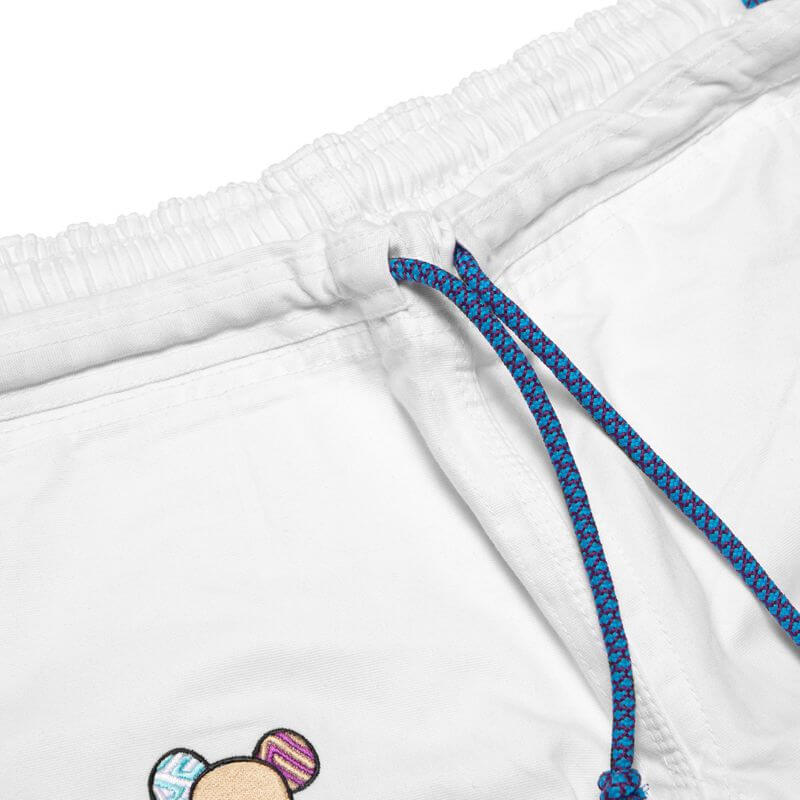 Albino and Preto Batch #63: Bearbrick (White)
Albino and Preto Batch #63: Bearbrick (White)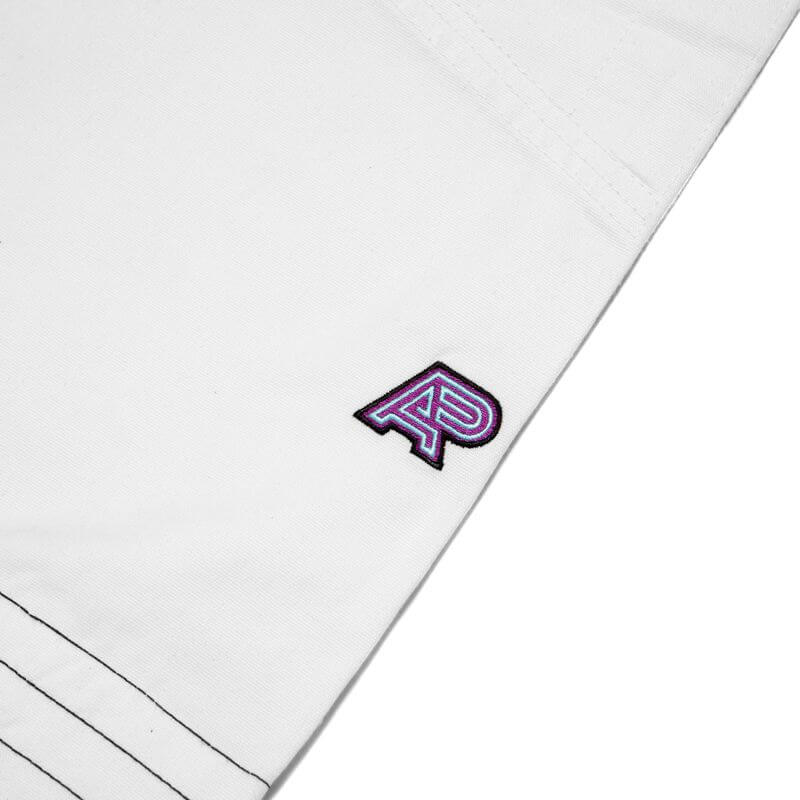 Albino and Preto Batch #63: Bearbrick (White)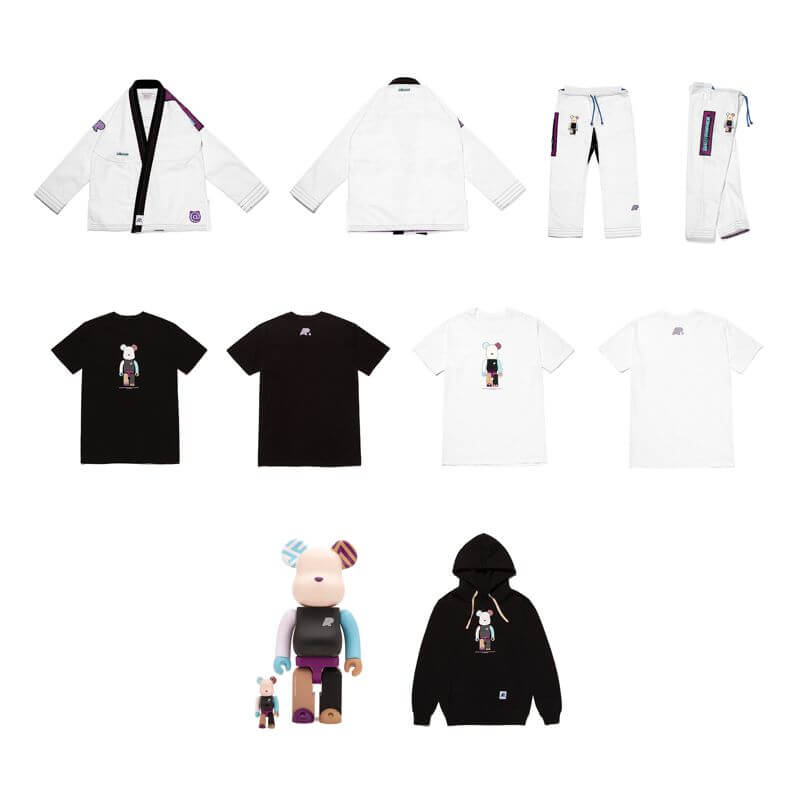 Albino and Preto Batch #63: Bearbrick (Promo)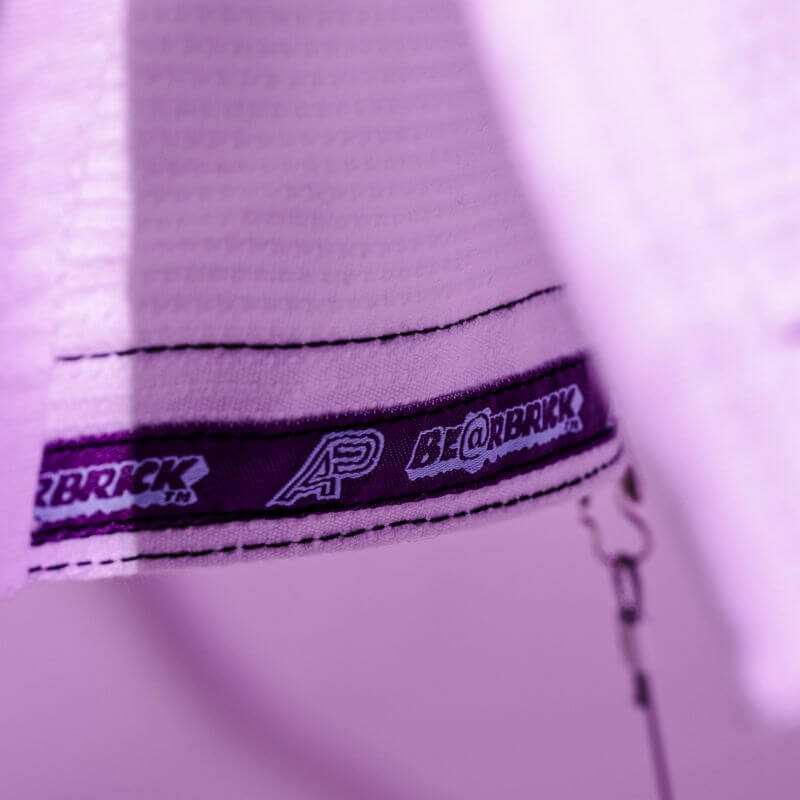 Albino and Preto Batch #63: Bearbrick (Promo)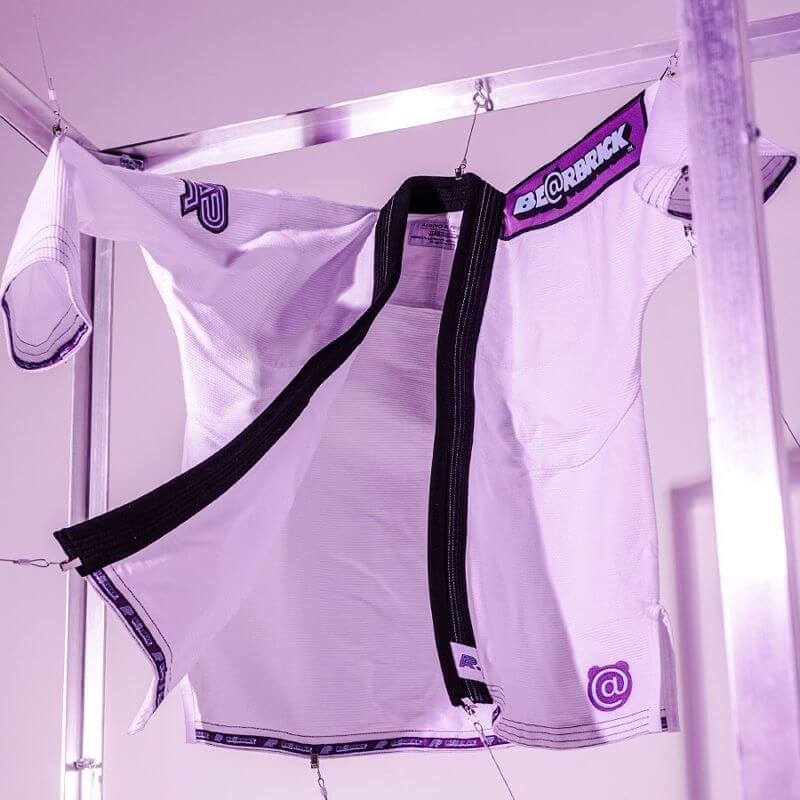 Albino and Preto Batch #63: Bearbrick (Promo)
Albino and Preto Batch #63: Bearbrick (Promo)
Albino and Preto Batch #63: Bearbrick (Promo)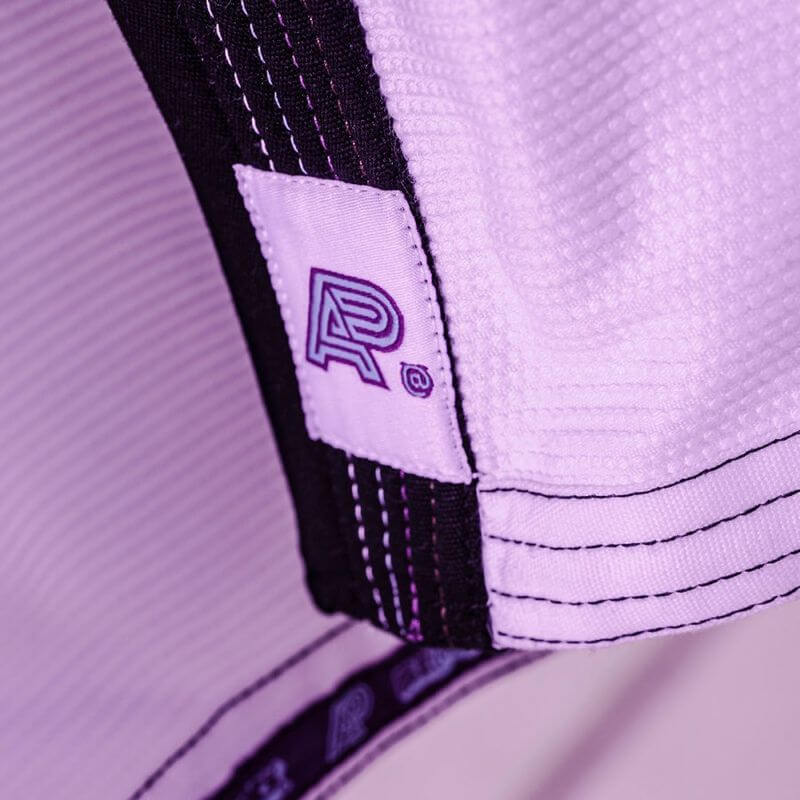 Albino and Preto Batch #63: Bearbrick (Promo)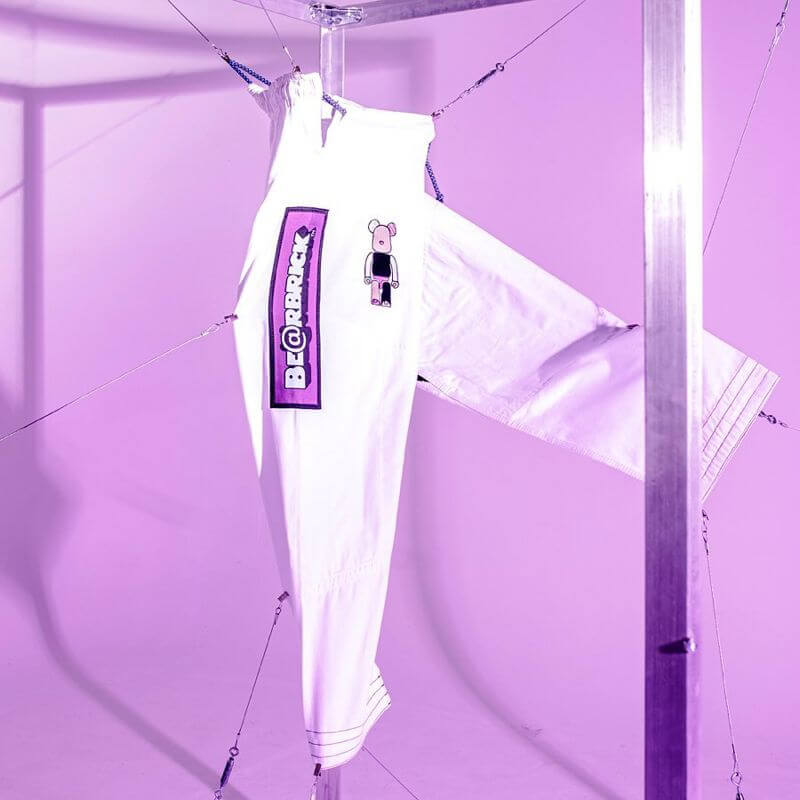 Albino and Preto Batch #63: Bearbrick (Promo)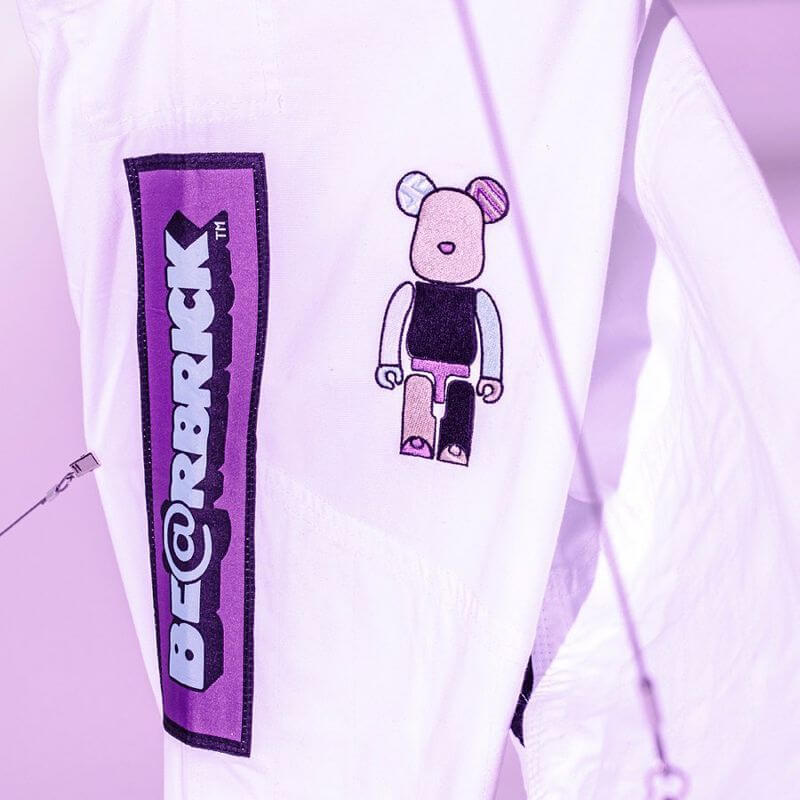 Albino and Preto Batch #63: Bearbrick (Promo)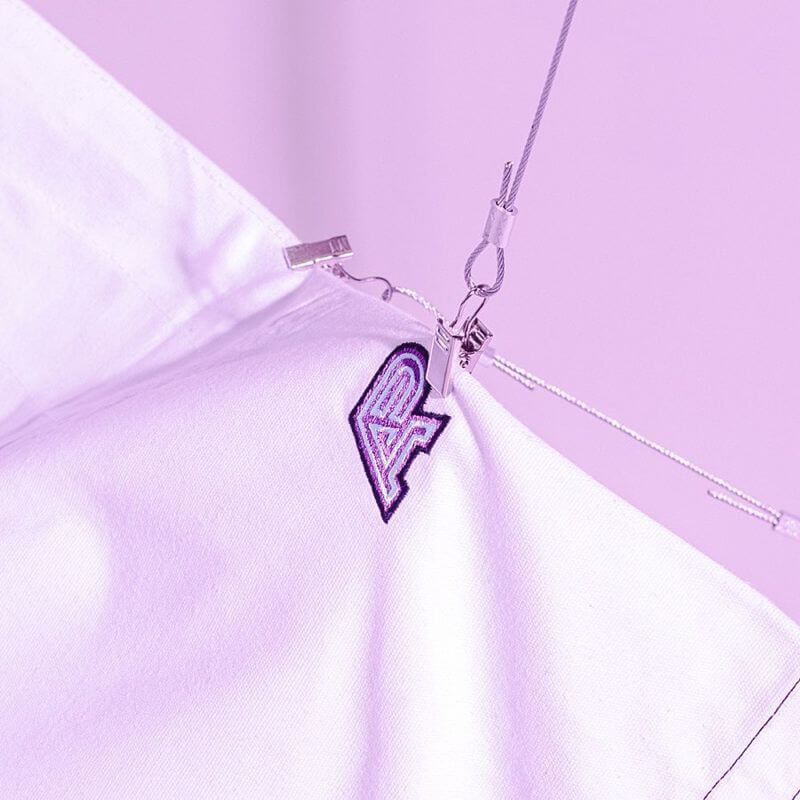 Albino and Preto Batch #63: Bearbrick (Promo)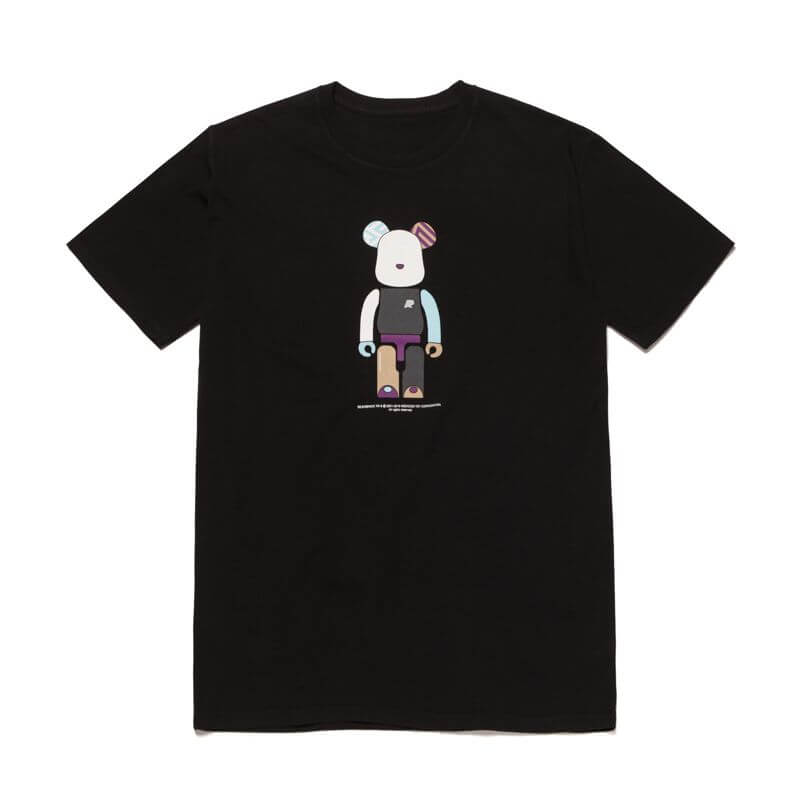 Albino and Preto Batch #63: Bearbrick Tee (Black)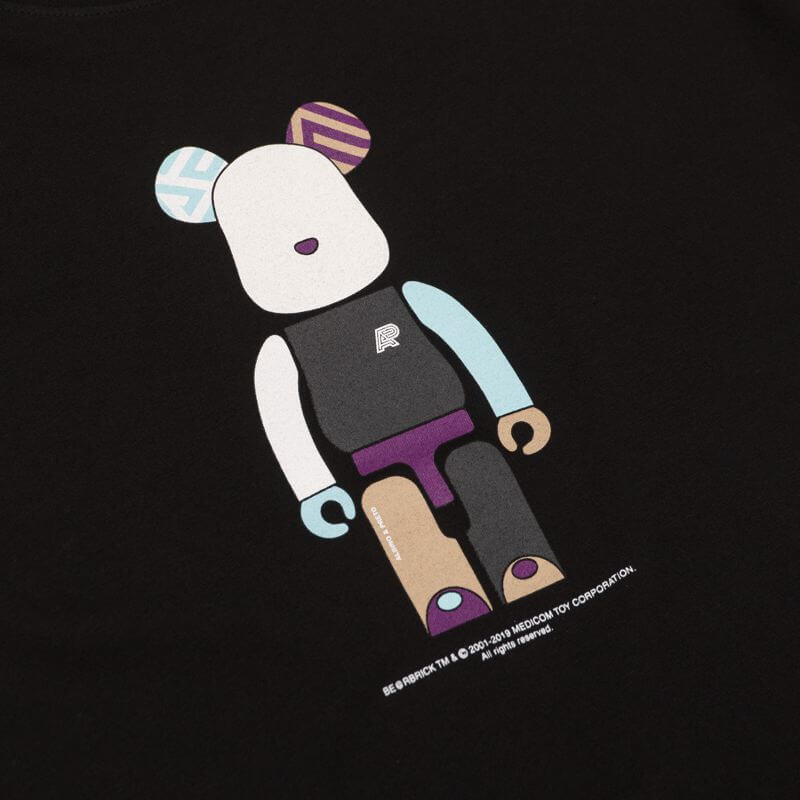 Albino and Preto Batch #63: Bearbrick Tee (Black)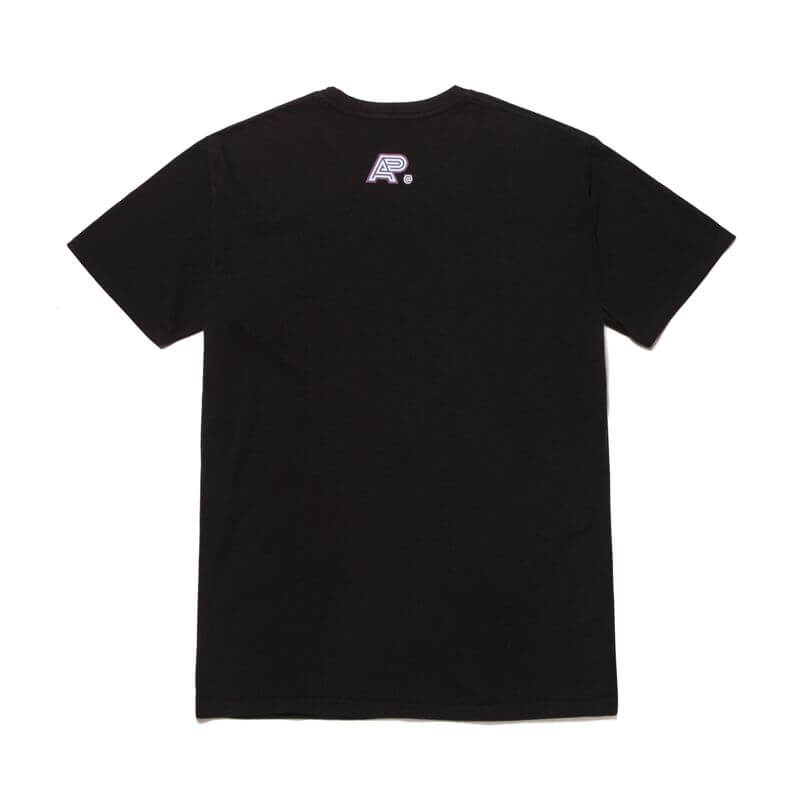 Albino and Preto Batch #63: Bearbrick Tee (Black)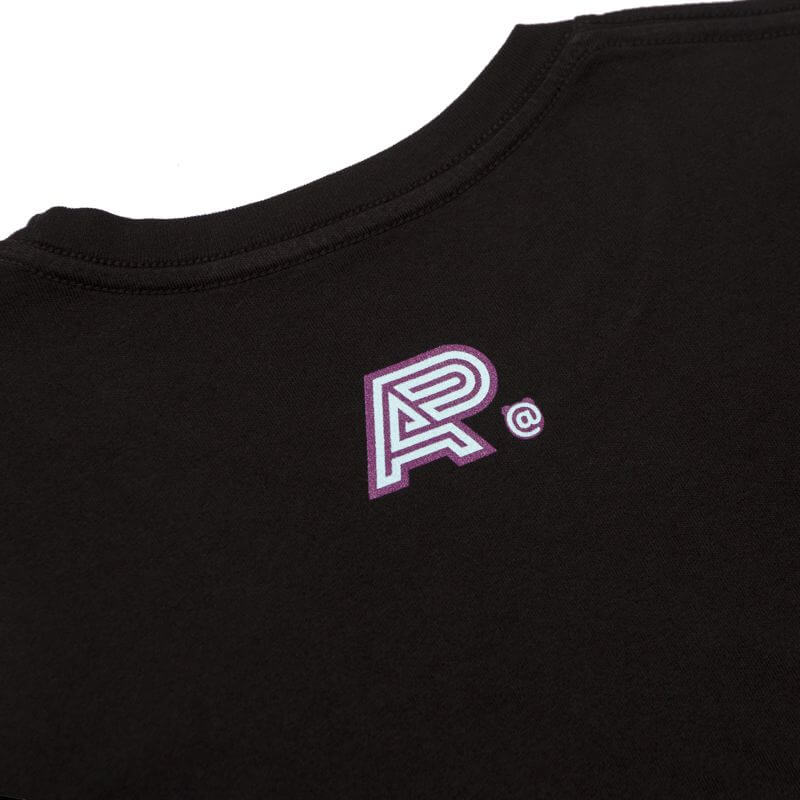 Albino and Preto Batch #63: Bearbrick Tee (Black)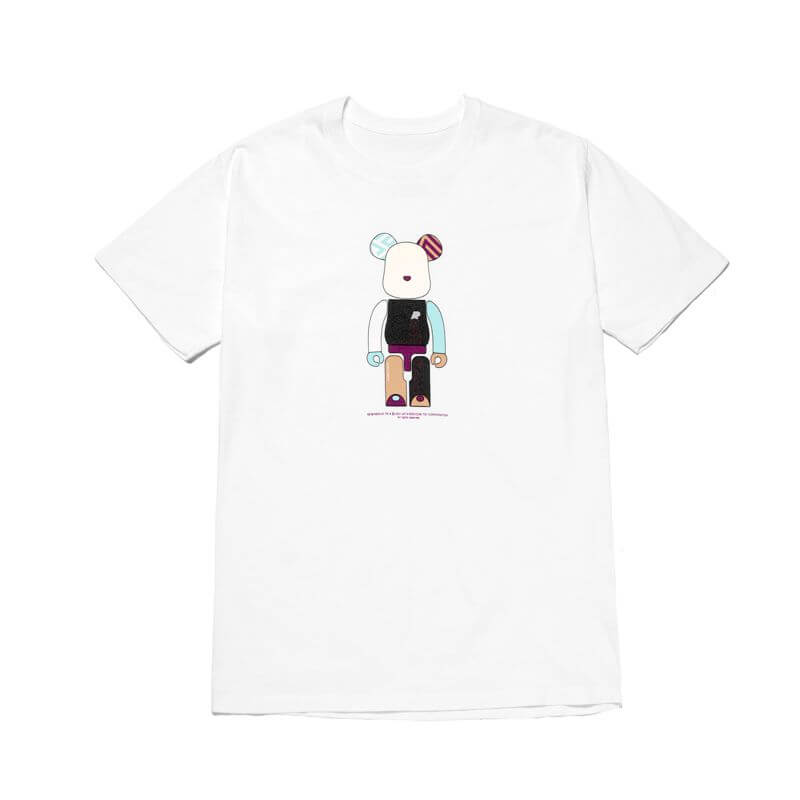 Albino and Preto Batch #63: Bearbrick Tee (White)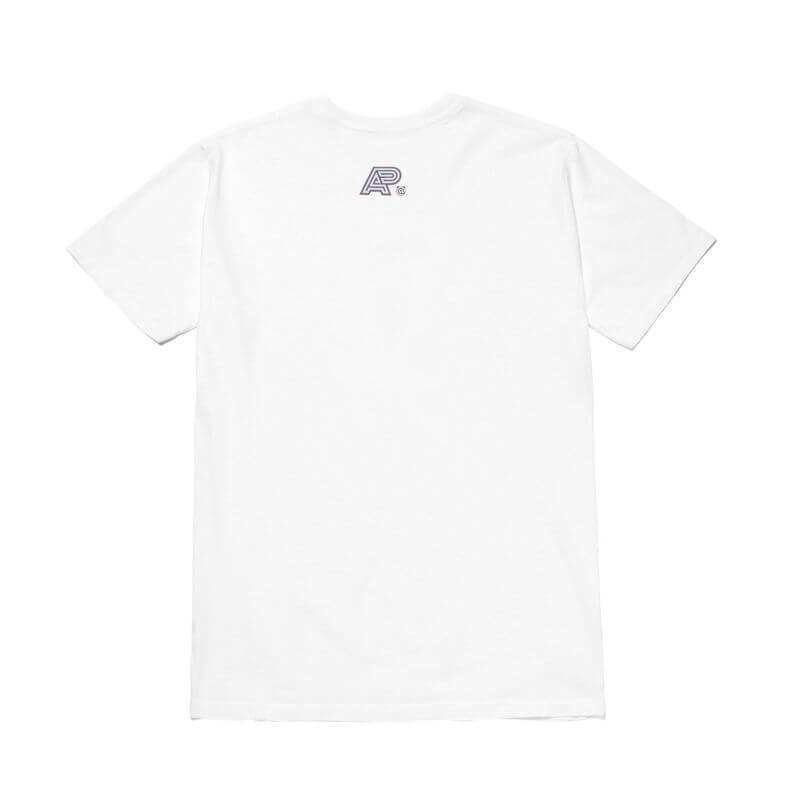 Albino and Preto Batch #63: Bearbrick Tee (White)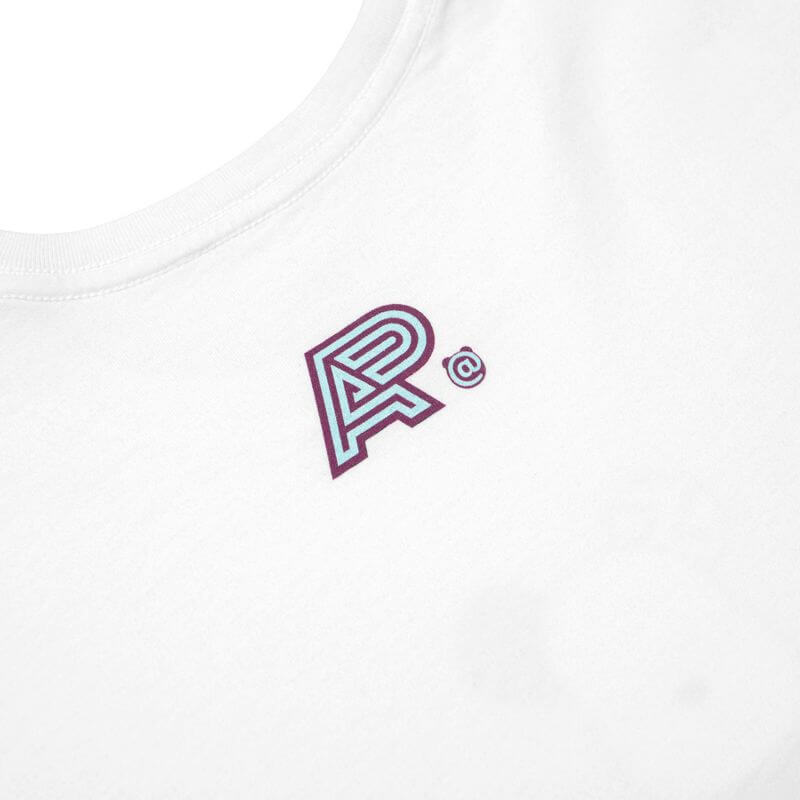 Albino and Preto Batch #63: Bearbrick Tee (White)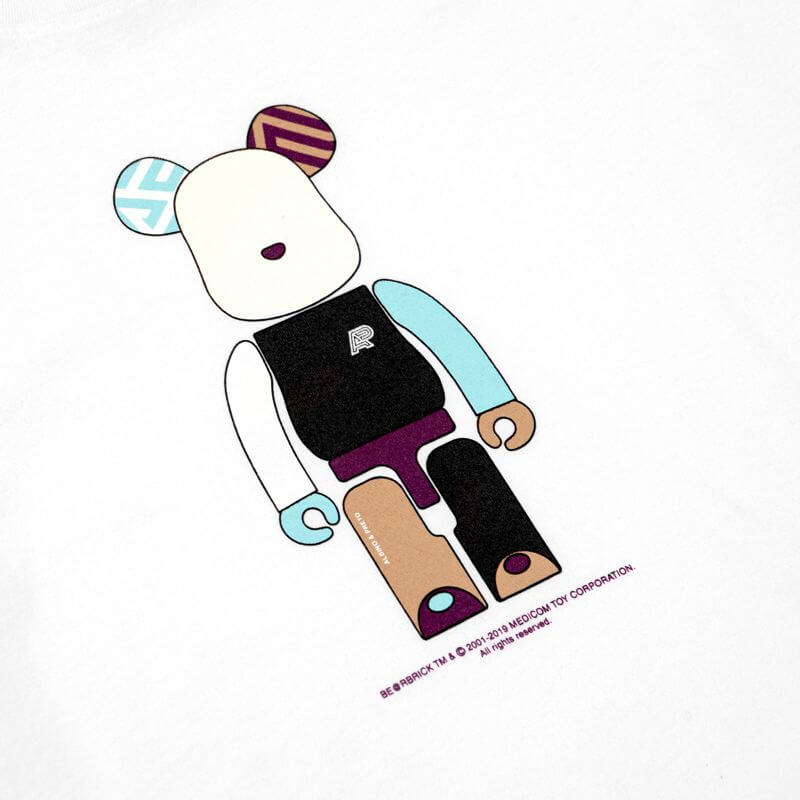 Albino and Preto Batch #63: Bearbrick Tee (White)
Albino and Preto Batch #63: Bearbrick Hoody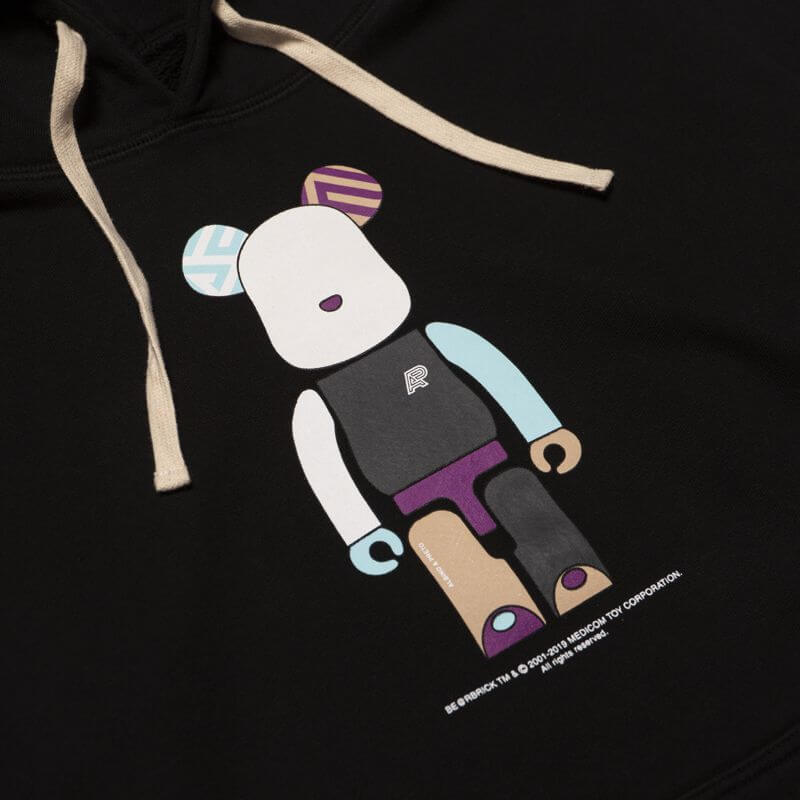 Albino and Preto Batch #63: Bearbrick Hoody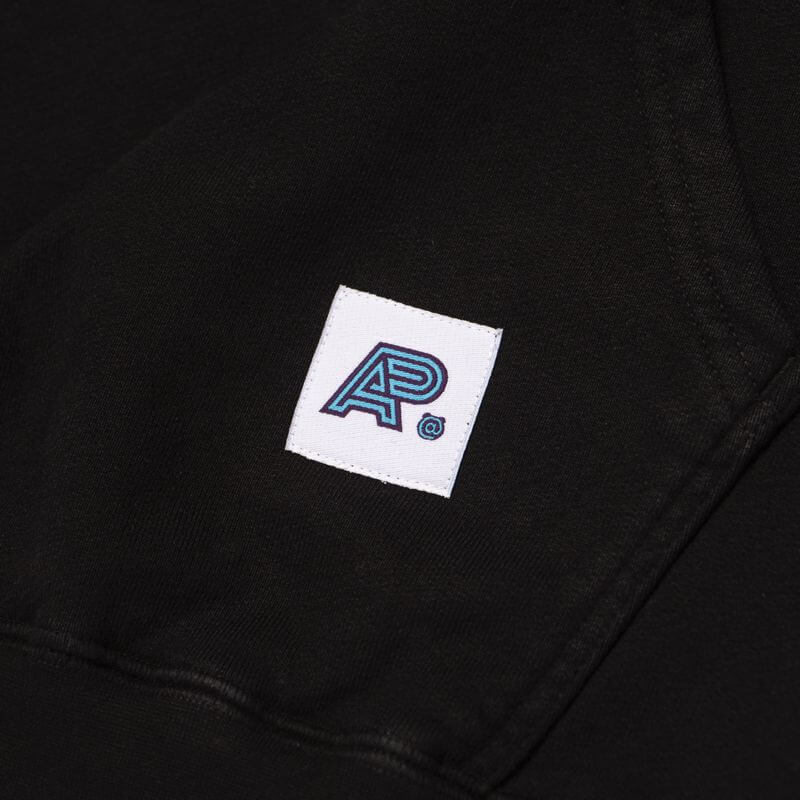 Albino and Preto Batch #63: Bearbrick Hoody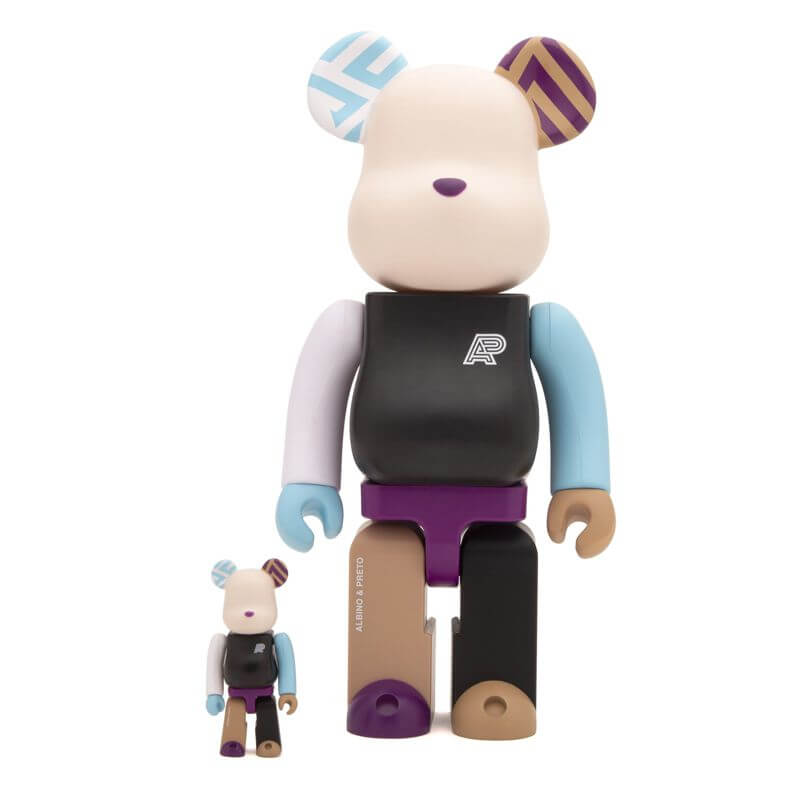 Albino and Preto Batch #63: Bearbrick 100%/400% Figure Set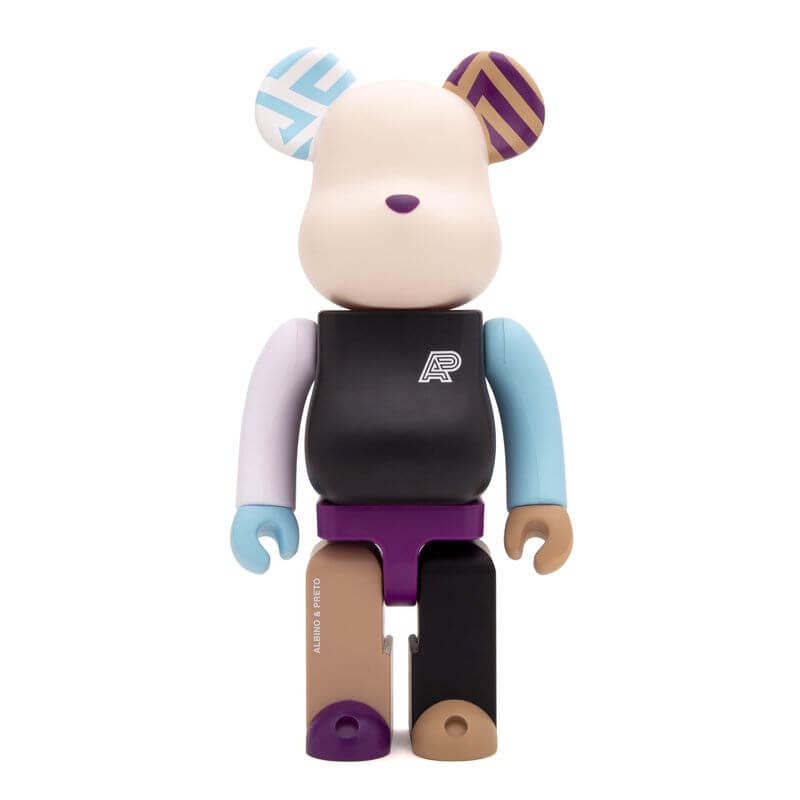 Albino and Preto Batch #63: Bearbrick 100%/400% Figure Set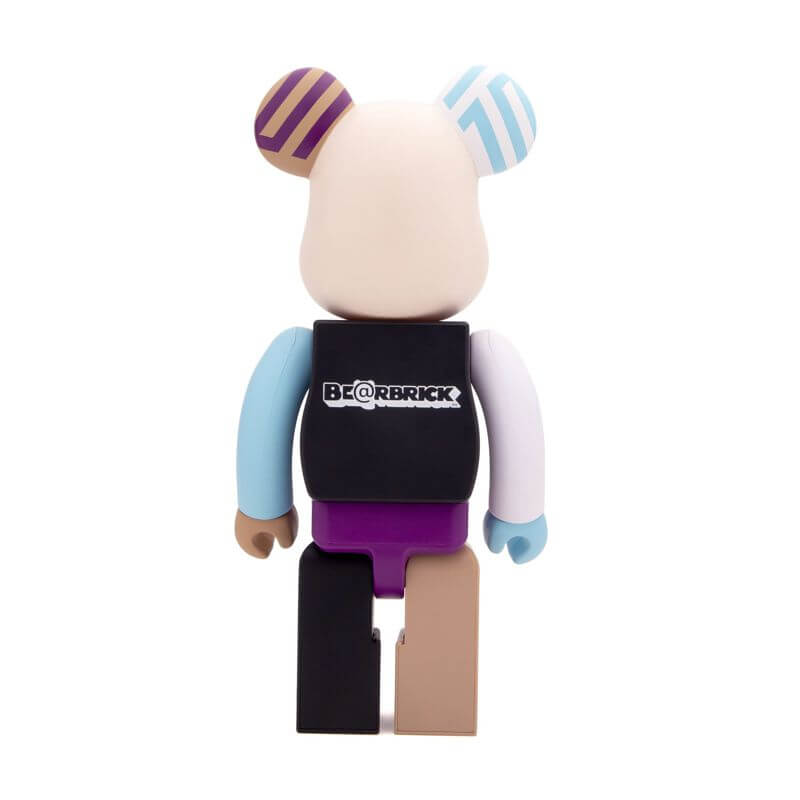 Albino and Preto Batch #63: Bearbrick 100%/400% Figure Set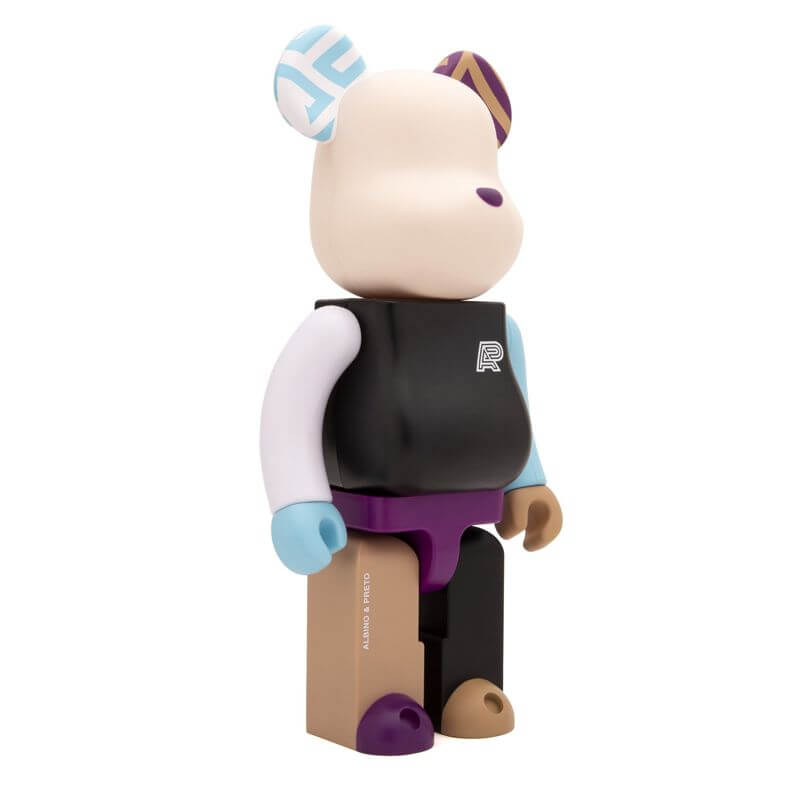 Albino and Preto Batch #63: Bearbrick 100%/400% Figure Set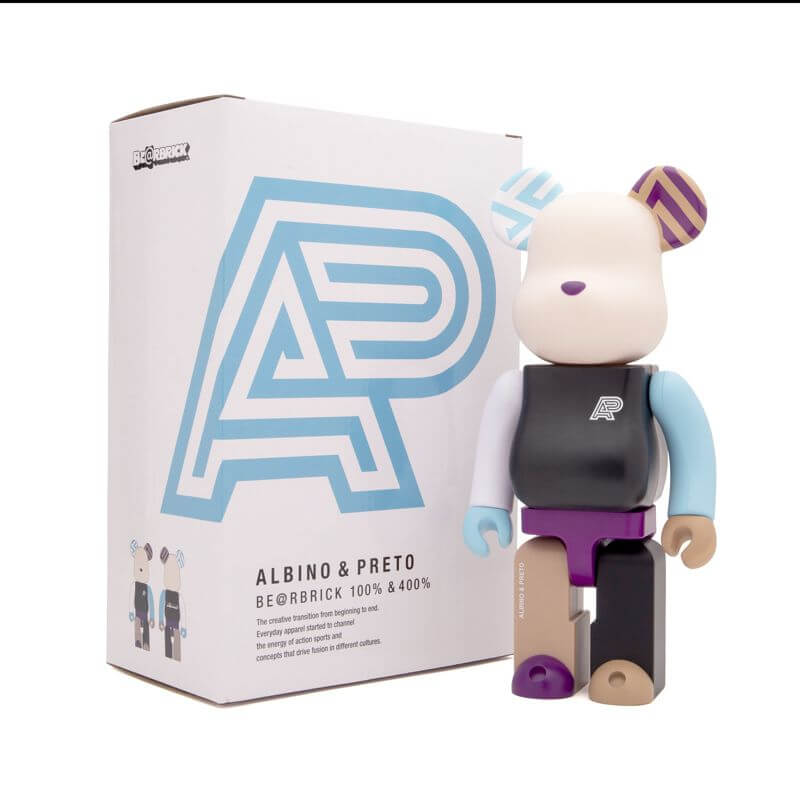 Albino and Preto Batch #63: Bearbrick 100%/400% Figure Set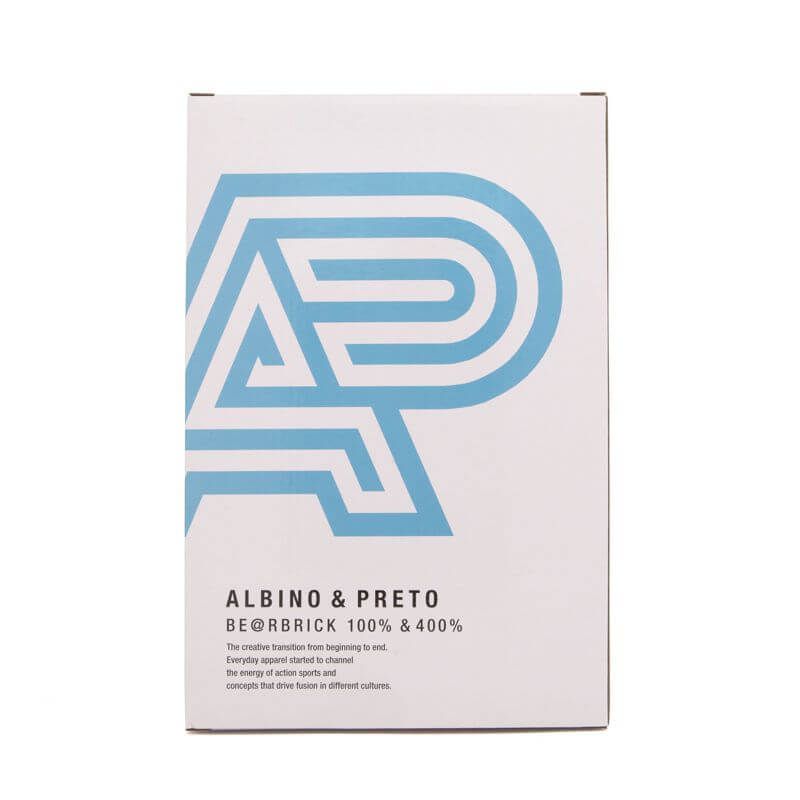 Albino and Preto Batch #63: Bearbrick 100%/400% Figure Set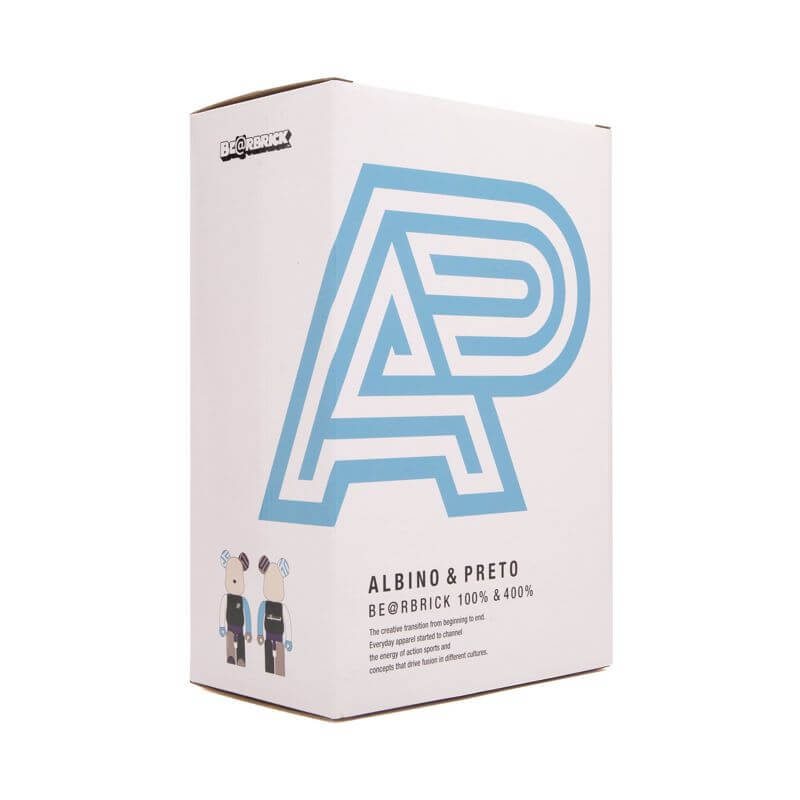 Albino and Preto Batch #63: Bearbrick 100%/400% Figure Set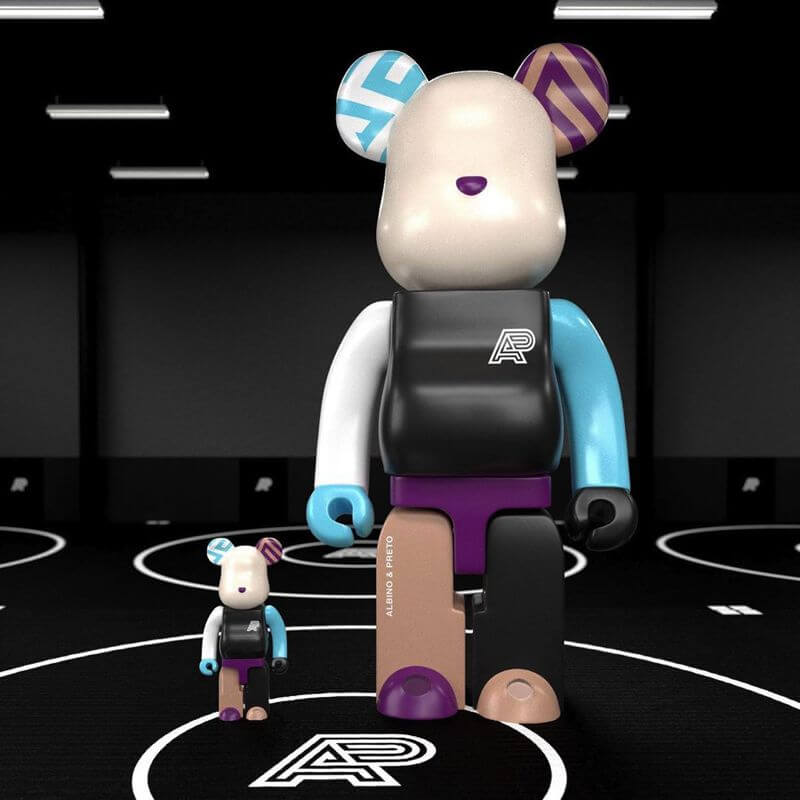 Albino and Preto Batch #63: Bearbrick (Promo)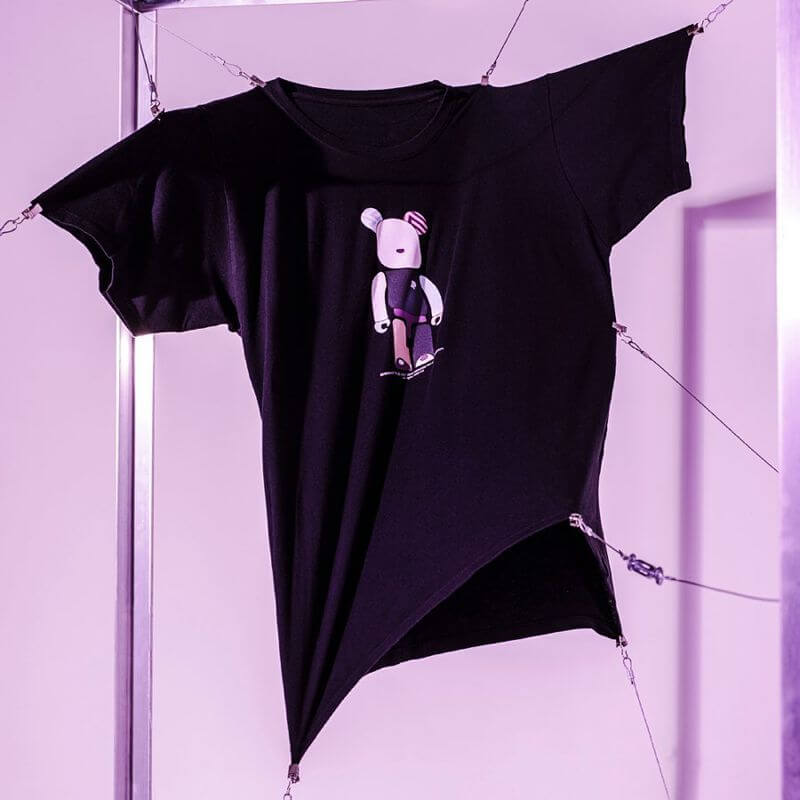 Albino and Preto Batch #63: Bearbrick (Promo)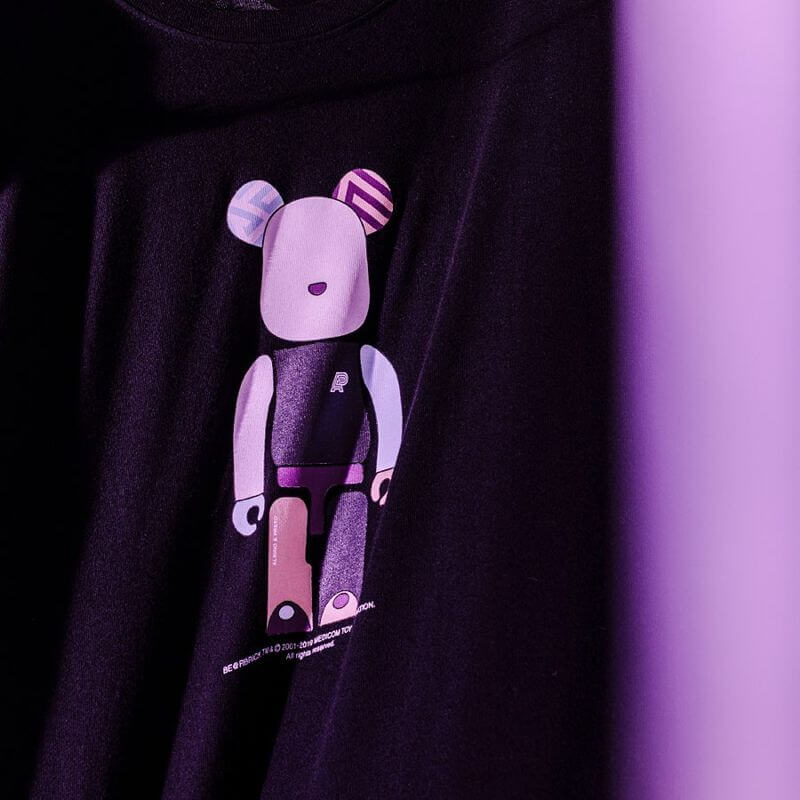 Albino and Preto Batch #63: Bearbrick (Promo)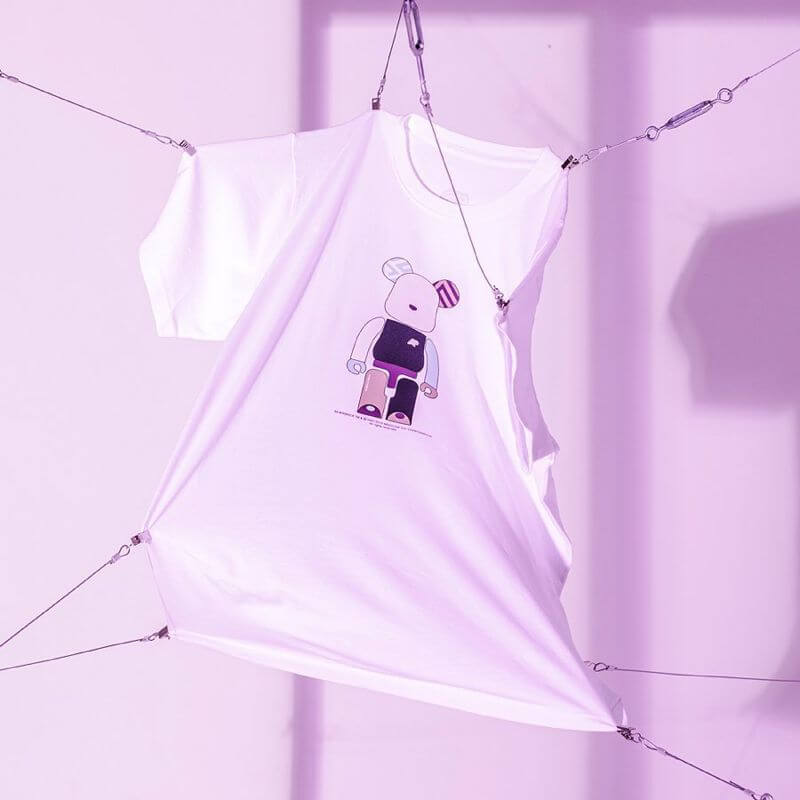 Albino and Preto Batch #63: Bearbrick (Promo)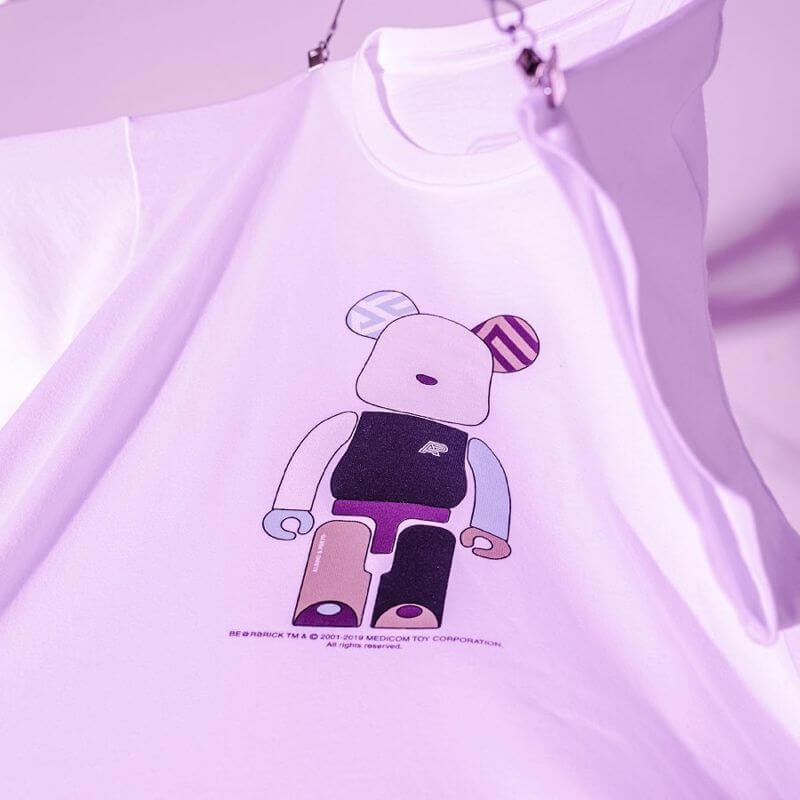 Albino and Preto Batch #63: Bearbrick (Promo)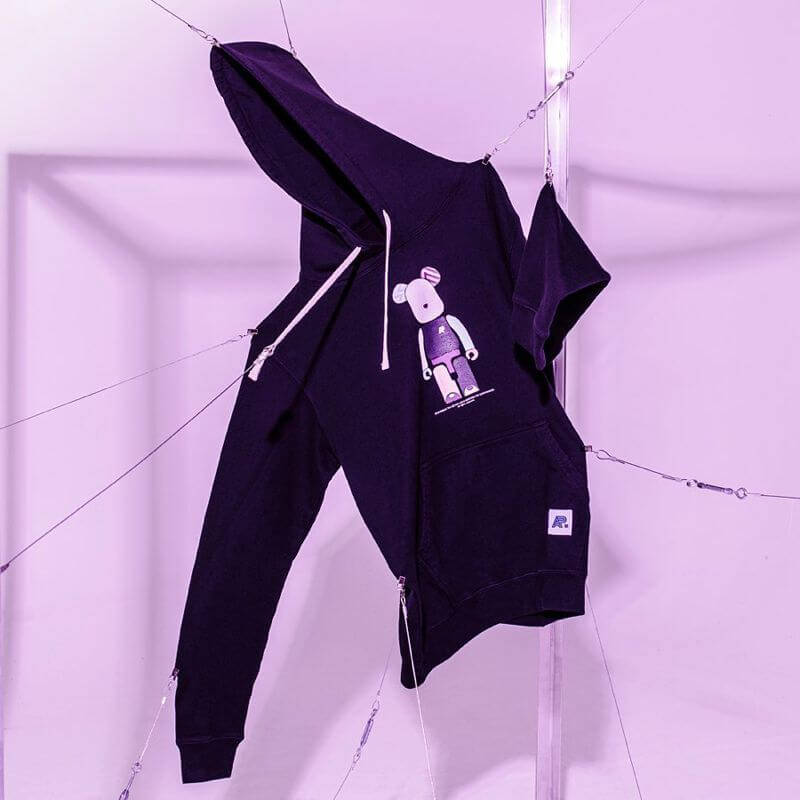 Albino and Preto Batch #63: Bearbrick (Promo)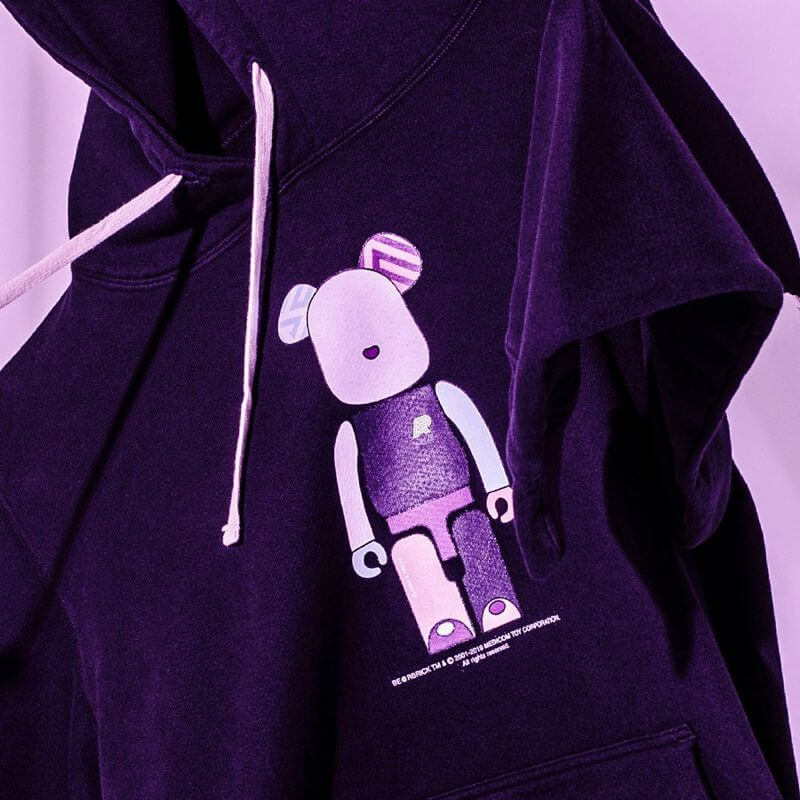 Albino and Preto Batch #63: Bearbrick (Promo)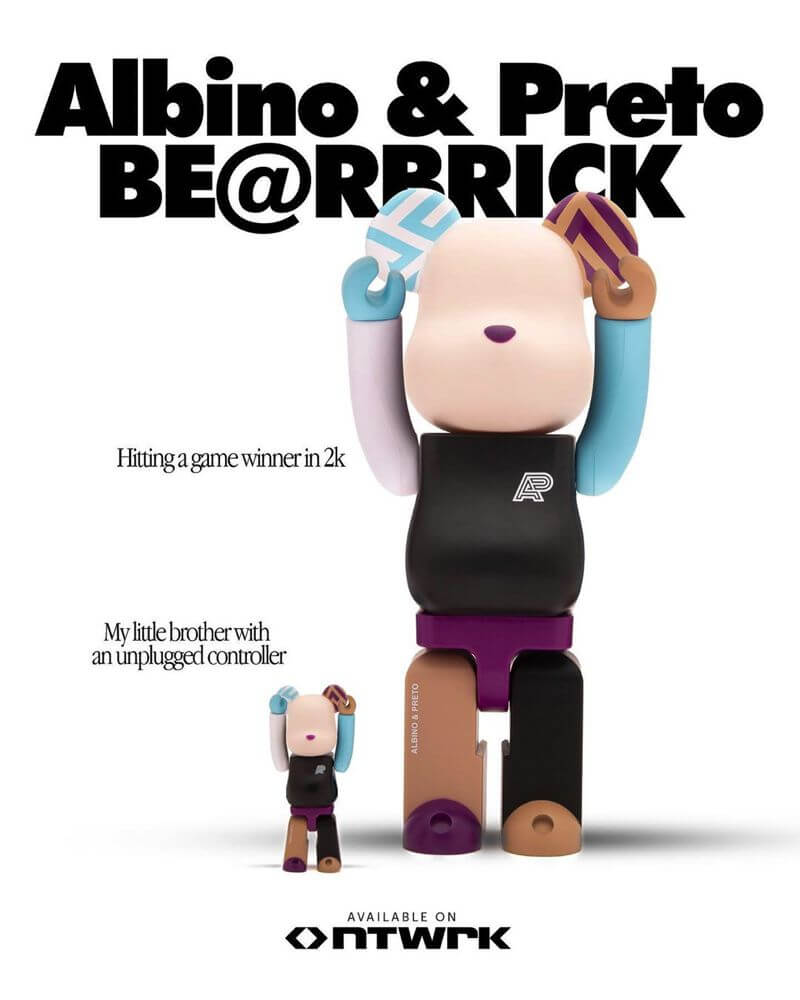 Albino and Preto Batch #63: Bearbrick (Promo)