Albino and Preto Batch #6
Navy: May 30, 2015 at 12:00 PM PDT White: August 2, 2015 Royal Blue: August 2015
Top: Pearl Weave Pants: Cotton Twill Color: Navy, White, Royal Blue
See "Description" section below.
The Navy Blue was dropped at the Budo Videos booth at the IBJJF World Championships in Long Beach, California. Only 50 units were released to the public.

The White was dropped, in person only, on August 2, 2015 at The 5 (@fivegrappling) Super League Outdoor Viewing Party. Only FIFTY (50) gis in all sizes were sold to the public. In order to even have a chance at scoring a gi (limit of 1 per person), you would have had to be at the party early and in line before the 2:00 pm start time. But no one knew what time the gis would drop. Tickets to the outdoor viewing party were almost impossible to get once the drop was announced.

The Royal Blue was dropped online, but in limited quantities estimated between 50 and 75. It sold out in seconds.
User-Submitted Royal Blue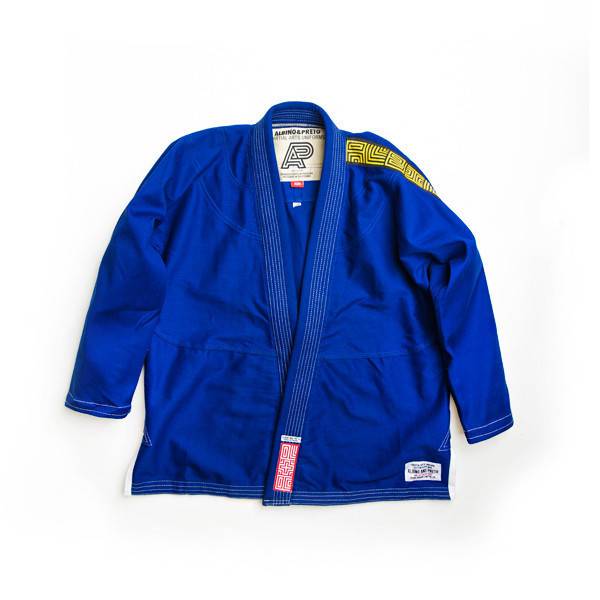 Albino and Preto Batch #6 royal blue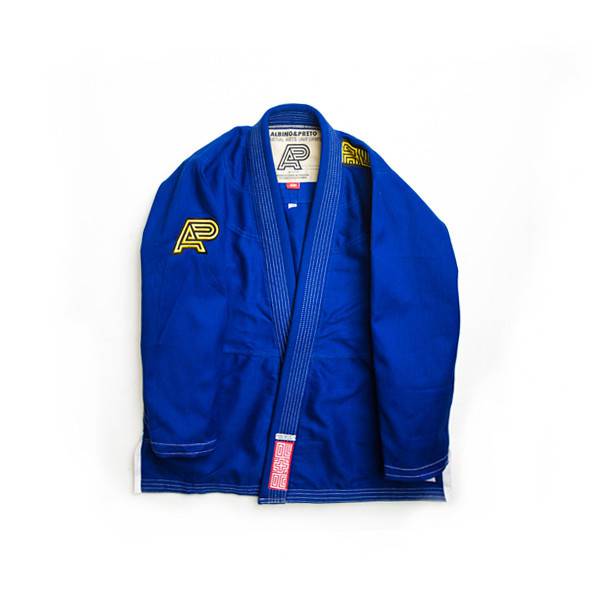 Albino and Preto Batch #6 royal blue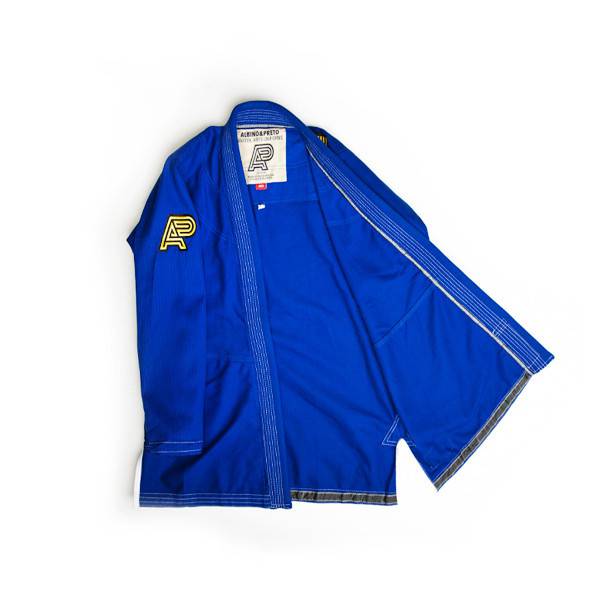 Albino and Preto Batch #6 royal blue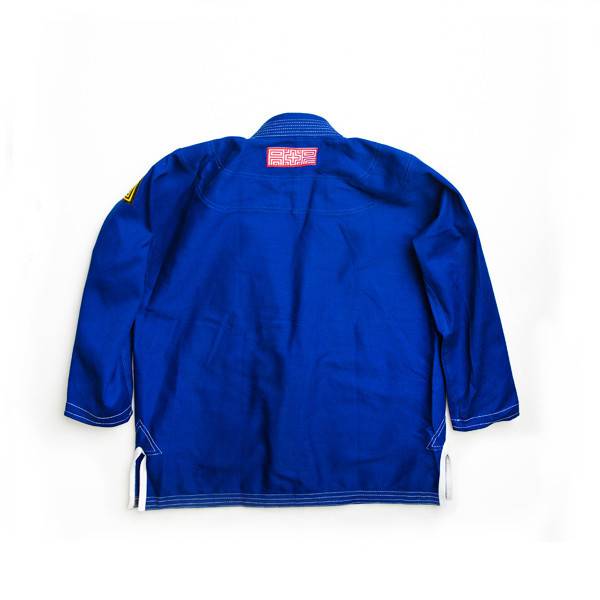 Albino and Preto Batch #6 royal blue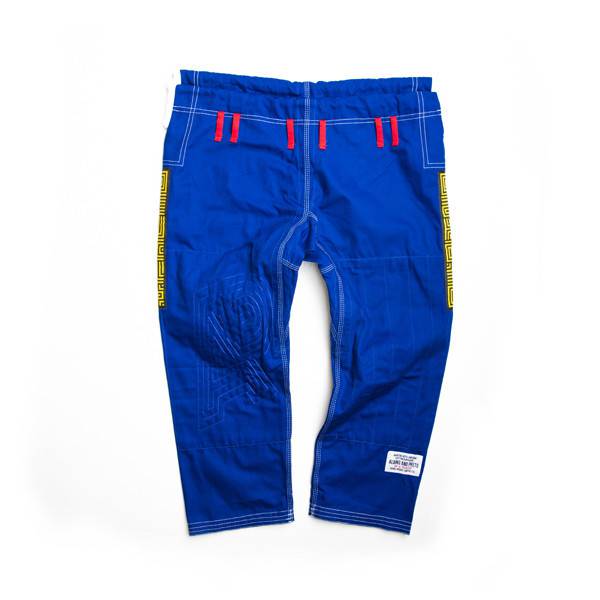 Albino and Preto Batch #6 royal blue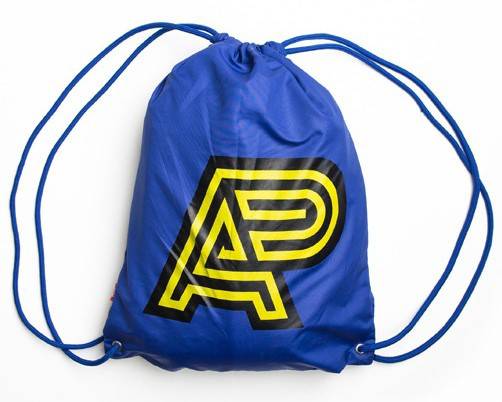 Albino and Preto Batch #6 royal blue
Albino and Preto Batch #6 white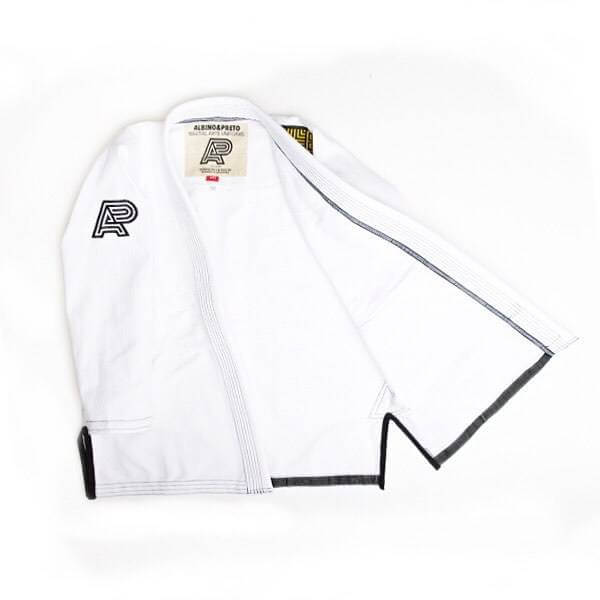 Albino and Preto Batch #6 white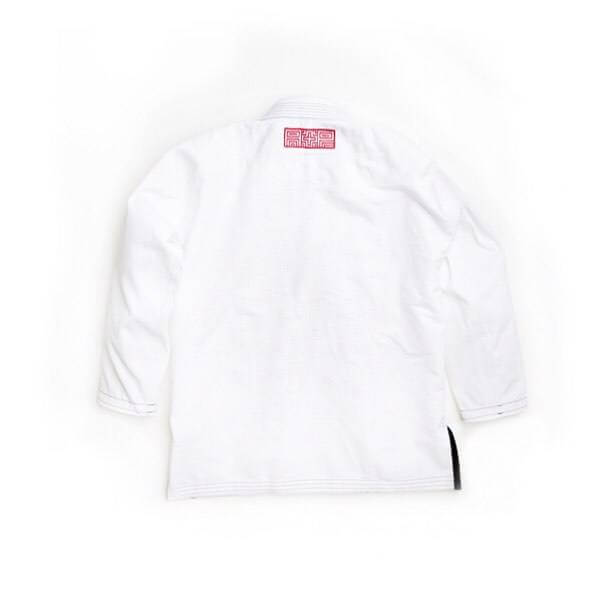 Albino and Preto Batch #6 white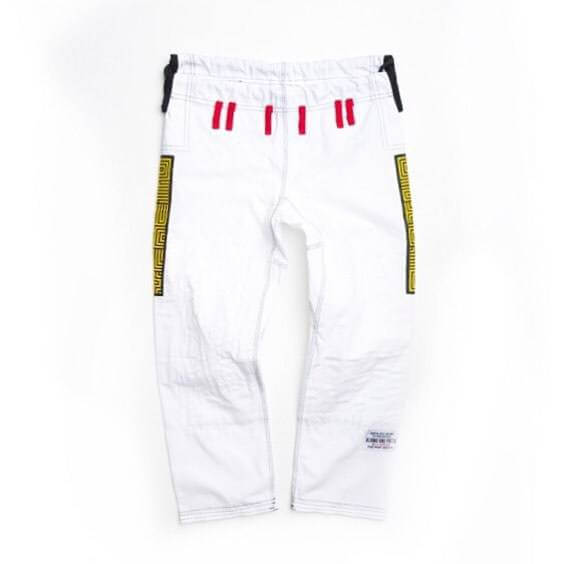 Albino and Preto Batch #6 white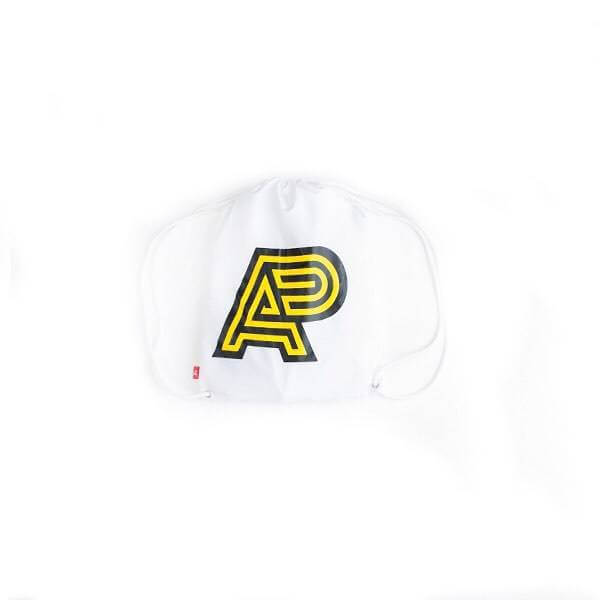 Albino and Preto Batch #6 white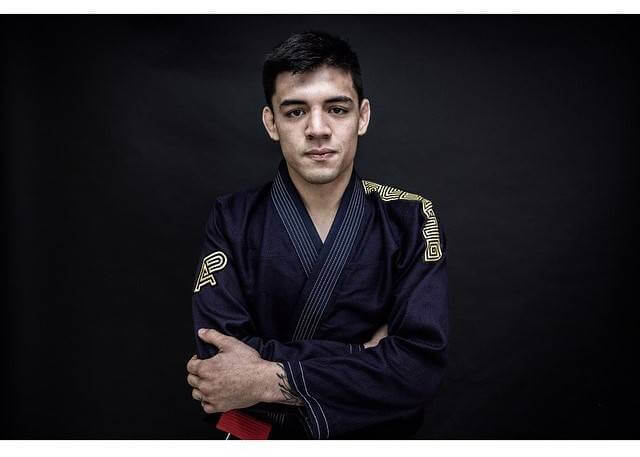 Albino and Preto Batch #6 navy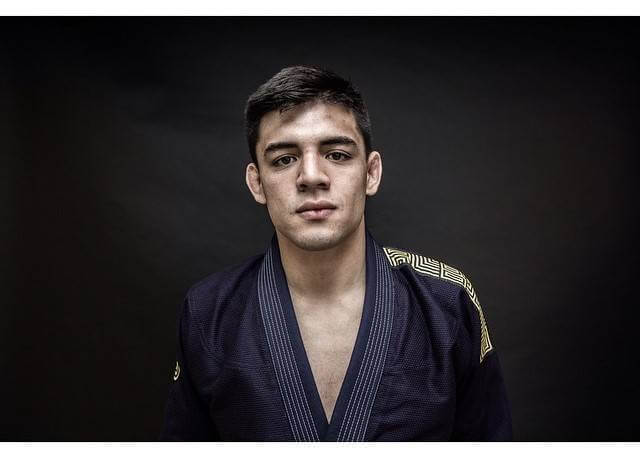 Albino and Preto Batch #6 navy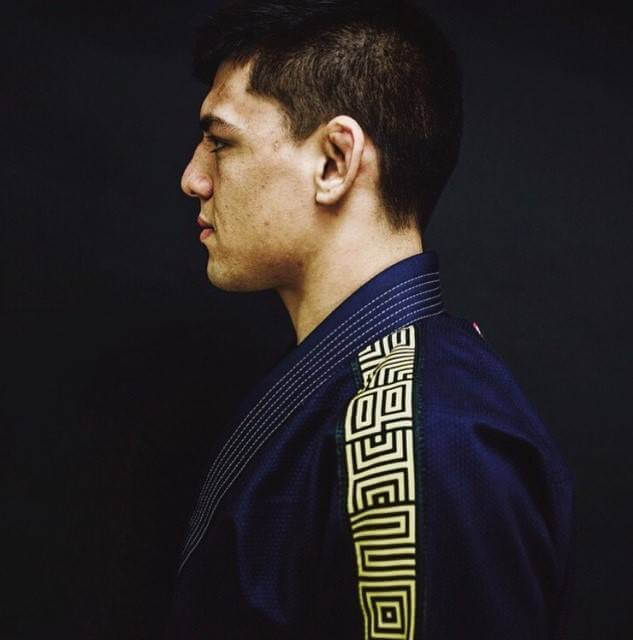 Albino and Preto Batch #6 navy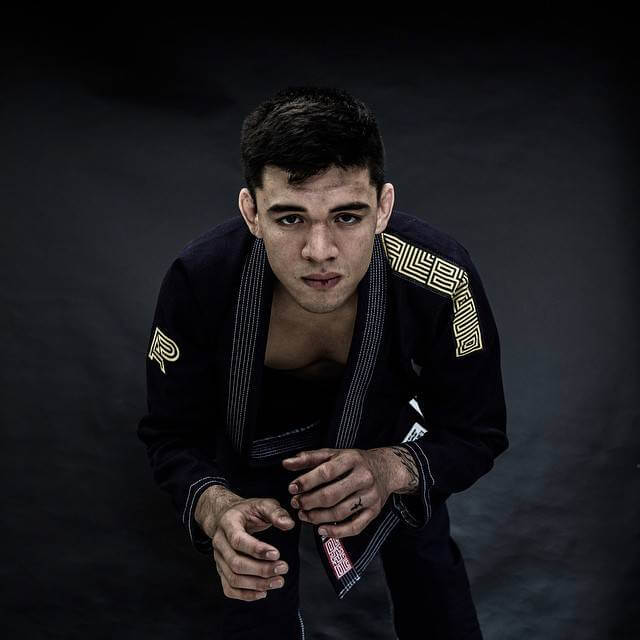 Albino and Preto Batch #6 navy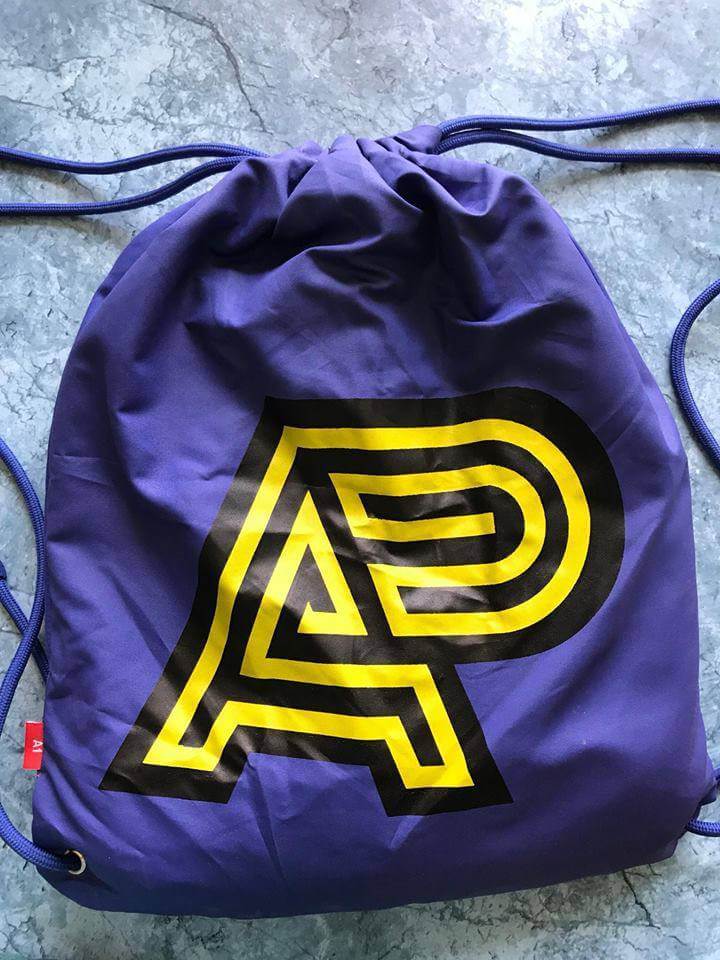 Albino and Preto Batch #6 royal blue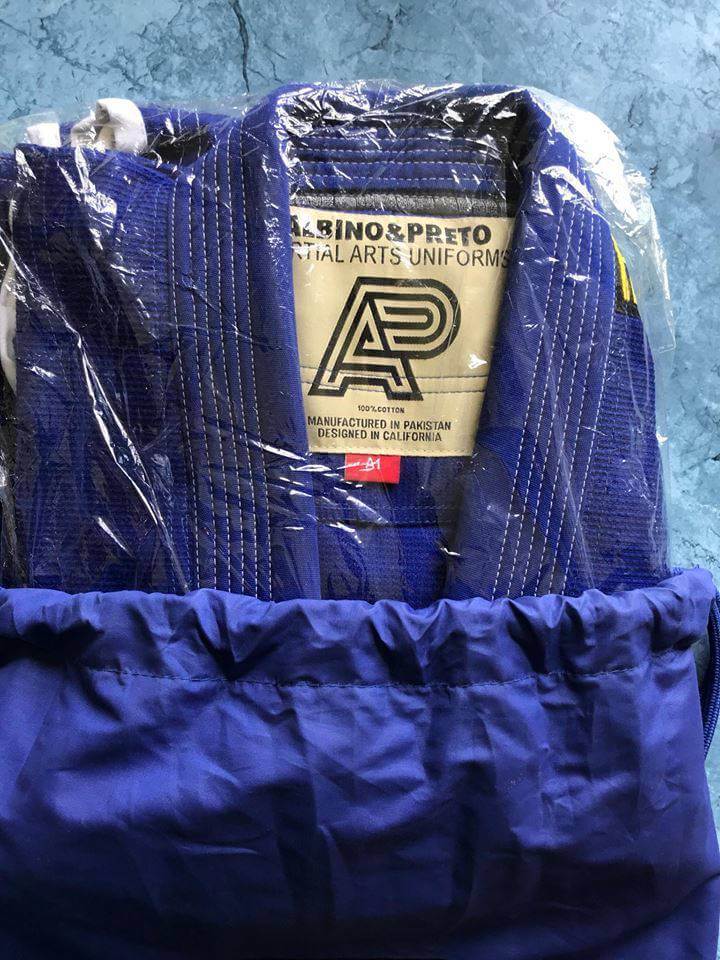 Albino and Preto Batch #6 royal blue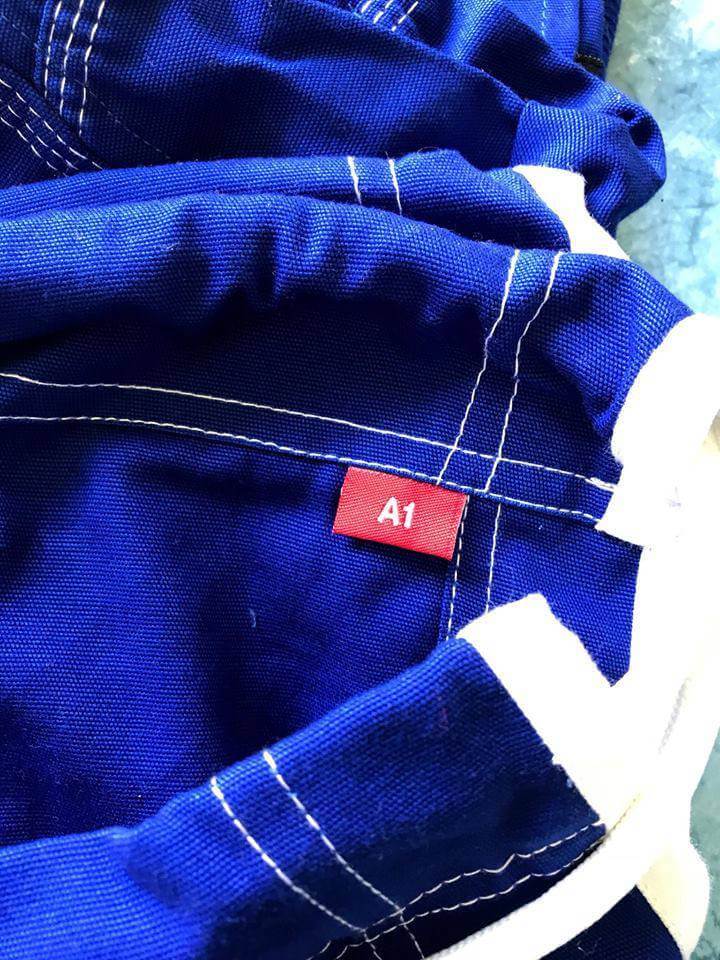 Albino and Preto Batch #6 royal blue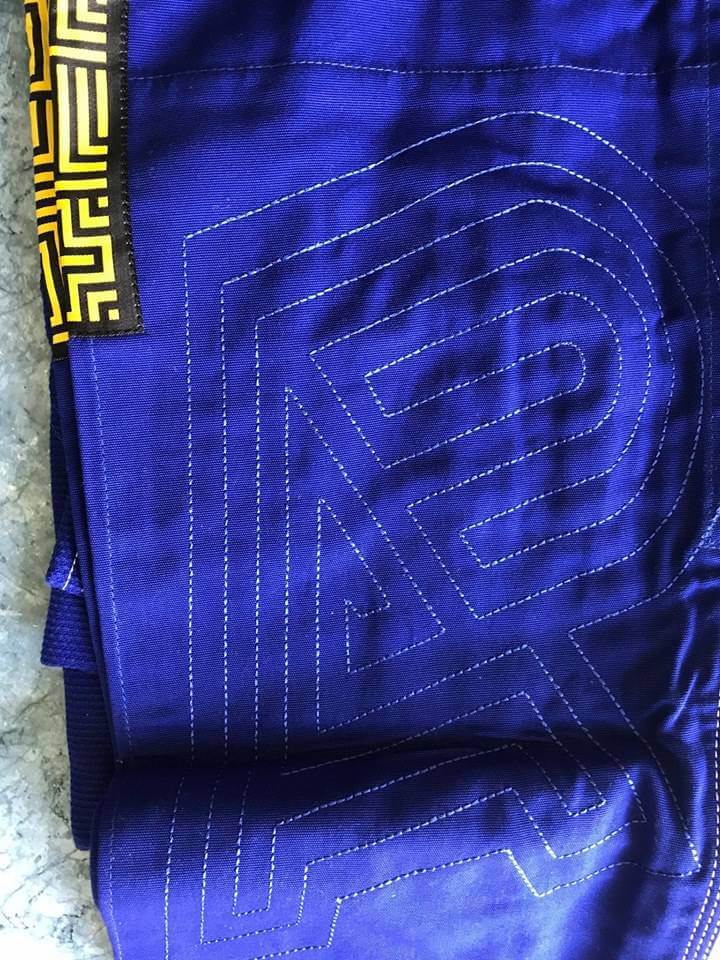 Albino and Preto Batch #6 royal blue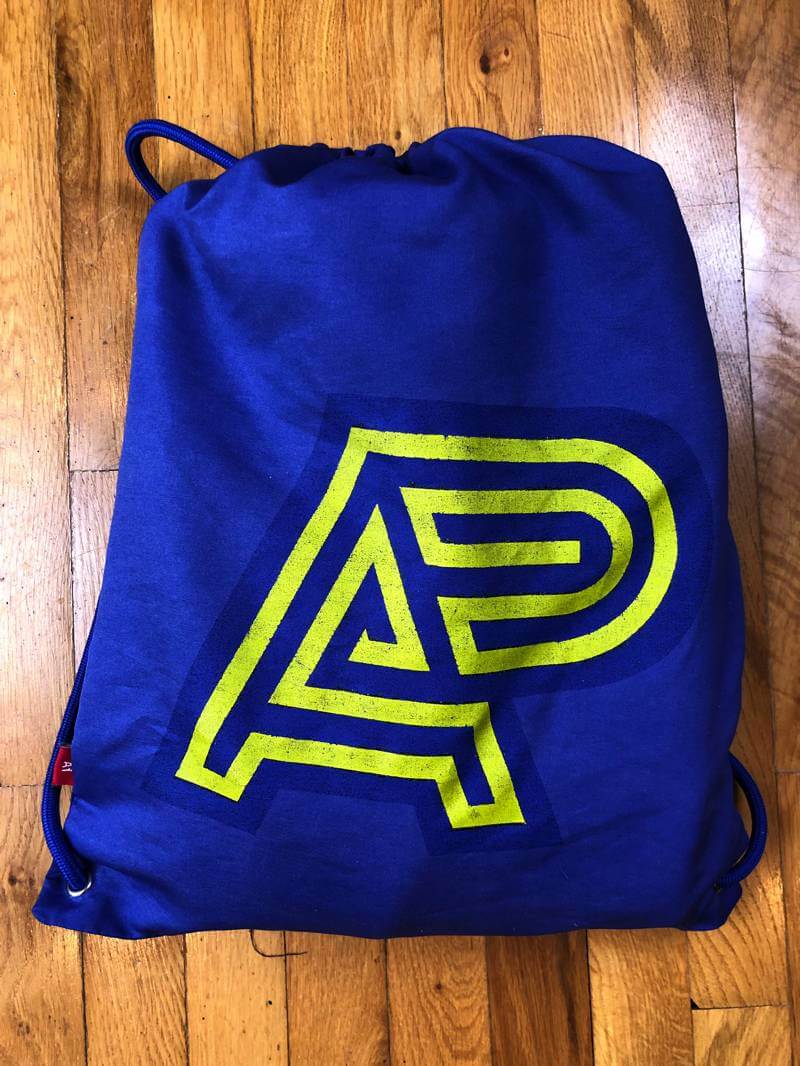 Albino and Preto Batch #6 royal blue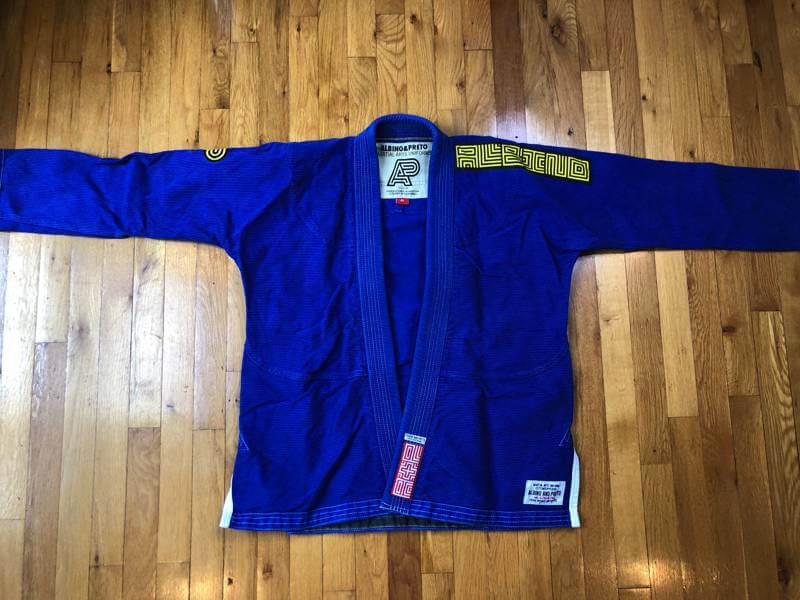 Albino and Preto Batch #6 royal blue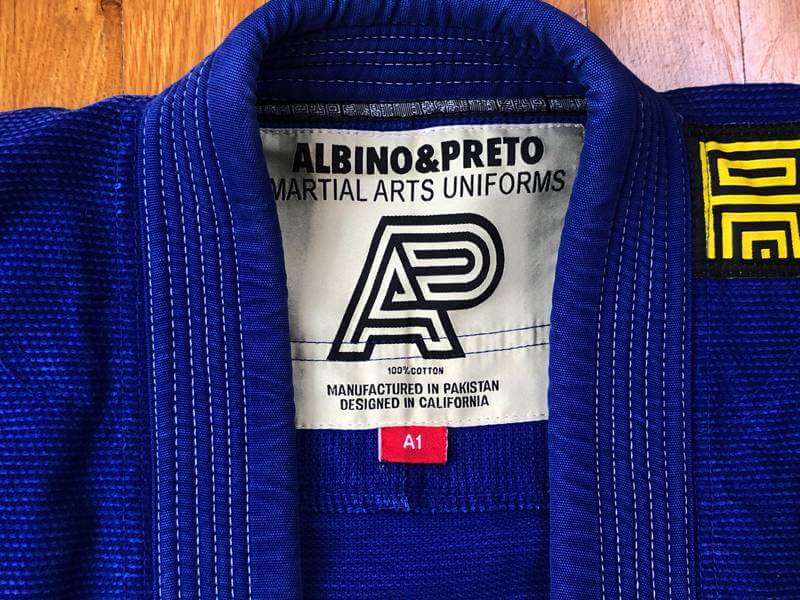 Albino and Preto Batch #6 royal blue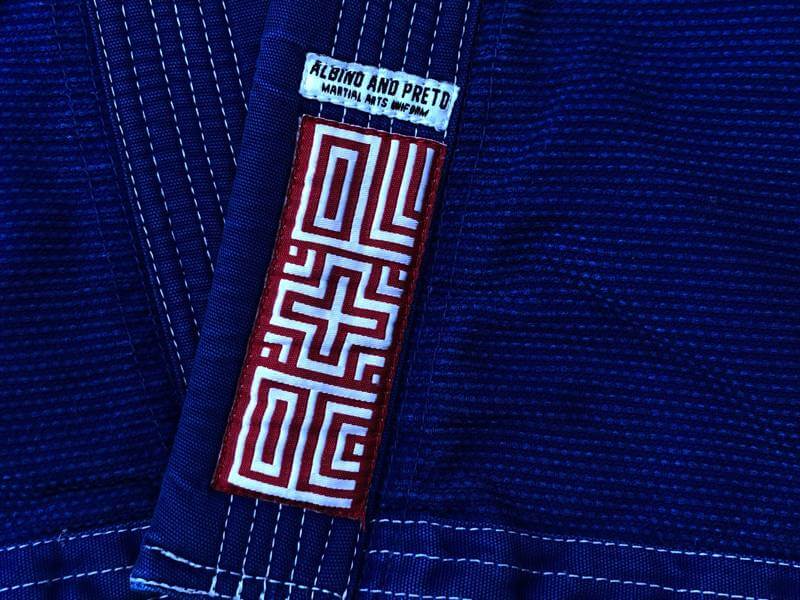 Albino and Preto Batch #6 royal blue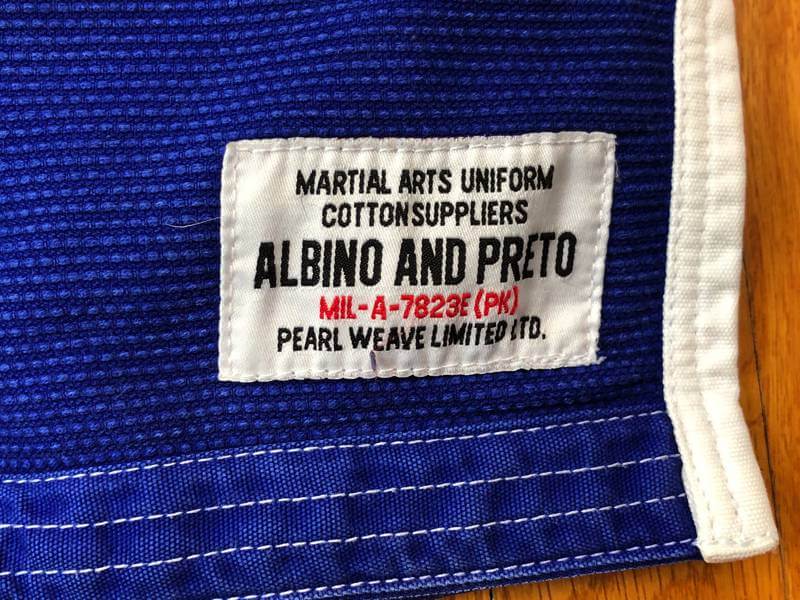 Albino and Preto Batch #6 royal blue
Albino and Preto Batch #6 royal blue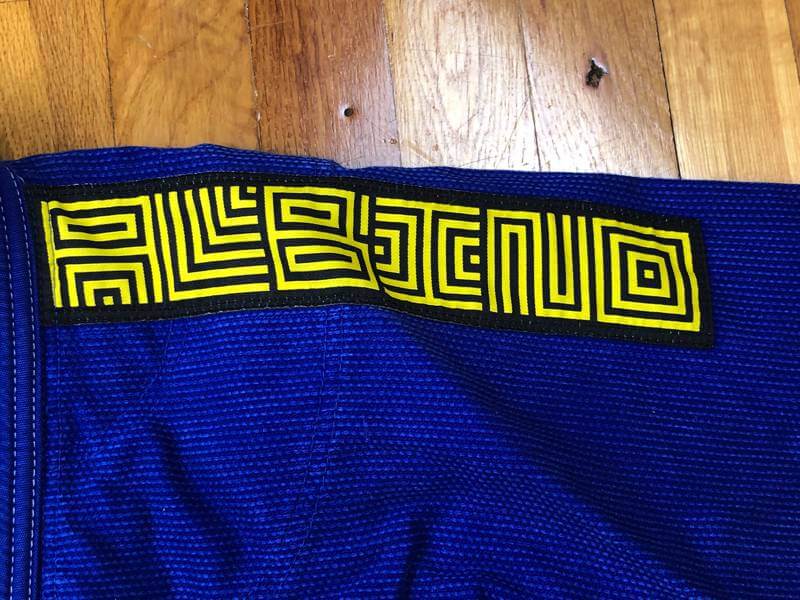 Albino and Preto Batch #6 royal blue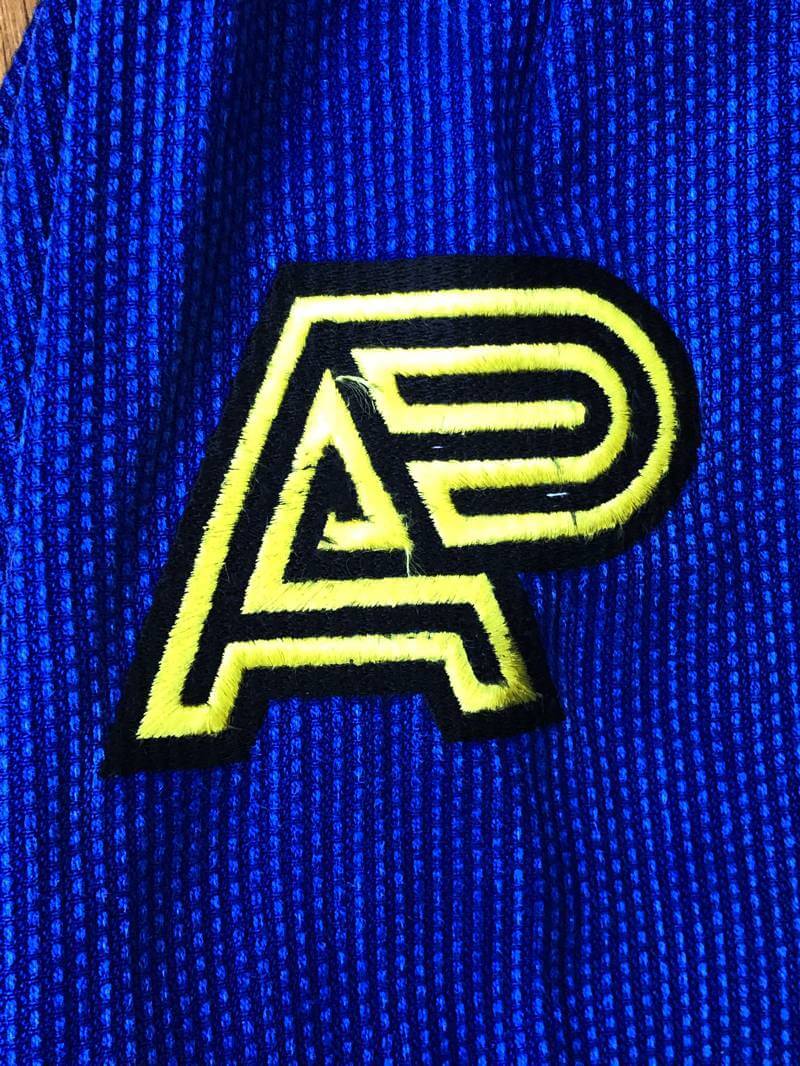 Albino and Preto Batch #6 royal blue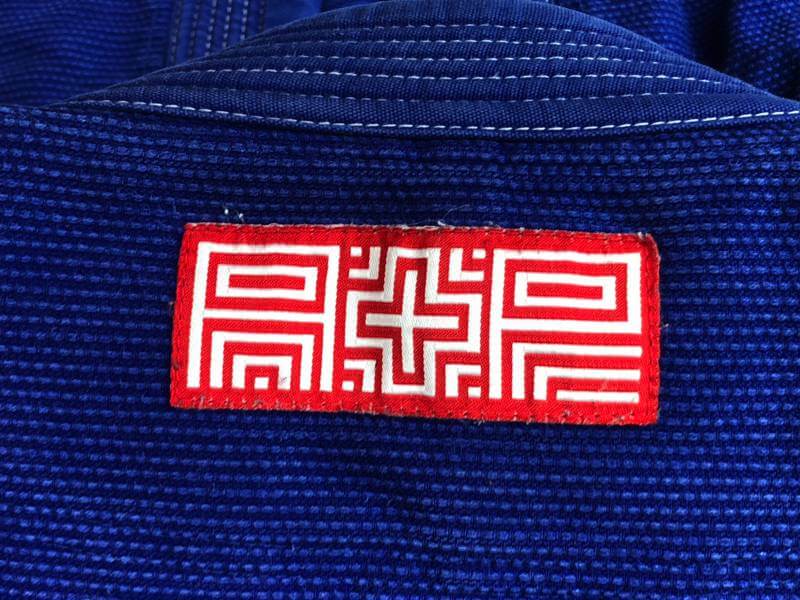 Albino and Preto Batch #6 royal blue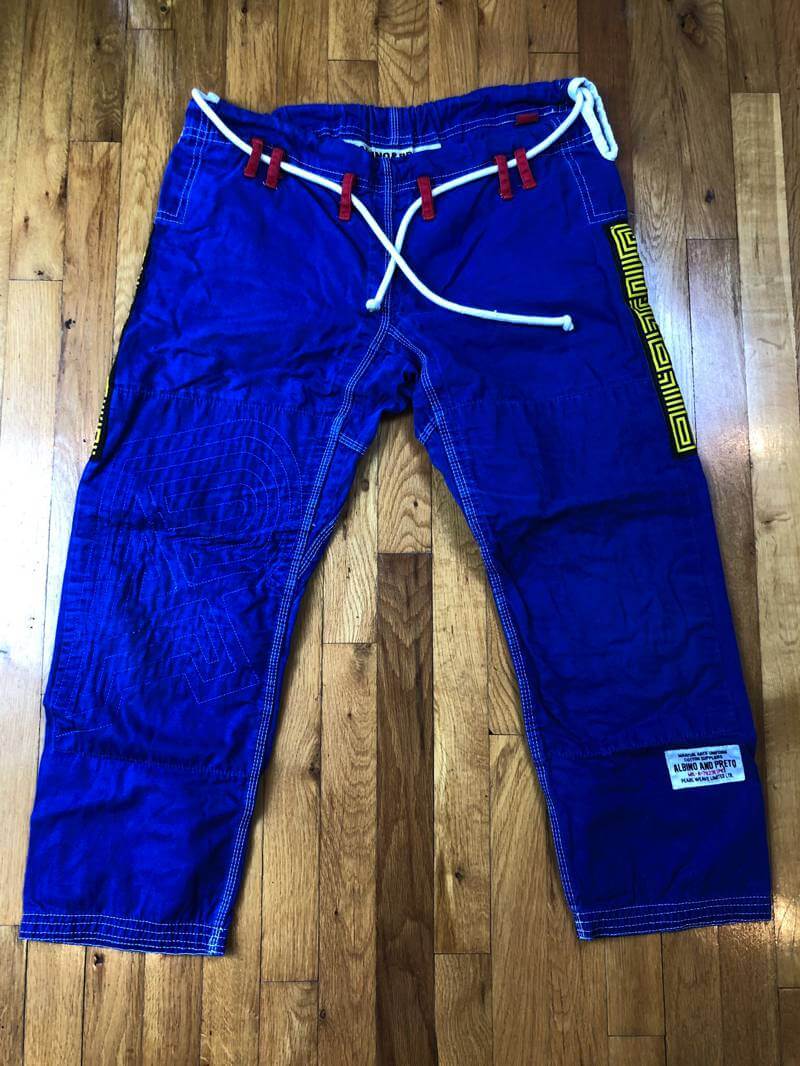 Albino and Preto Batch #6 royal blue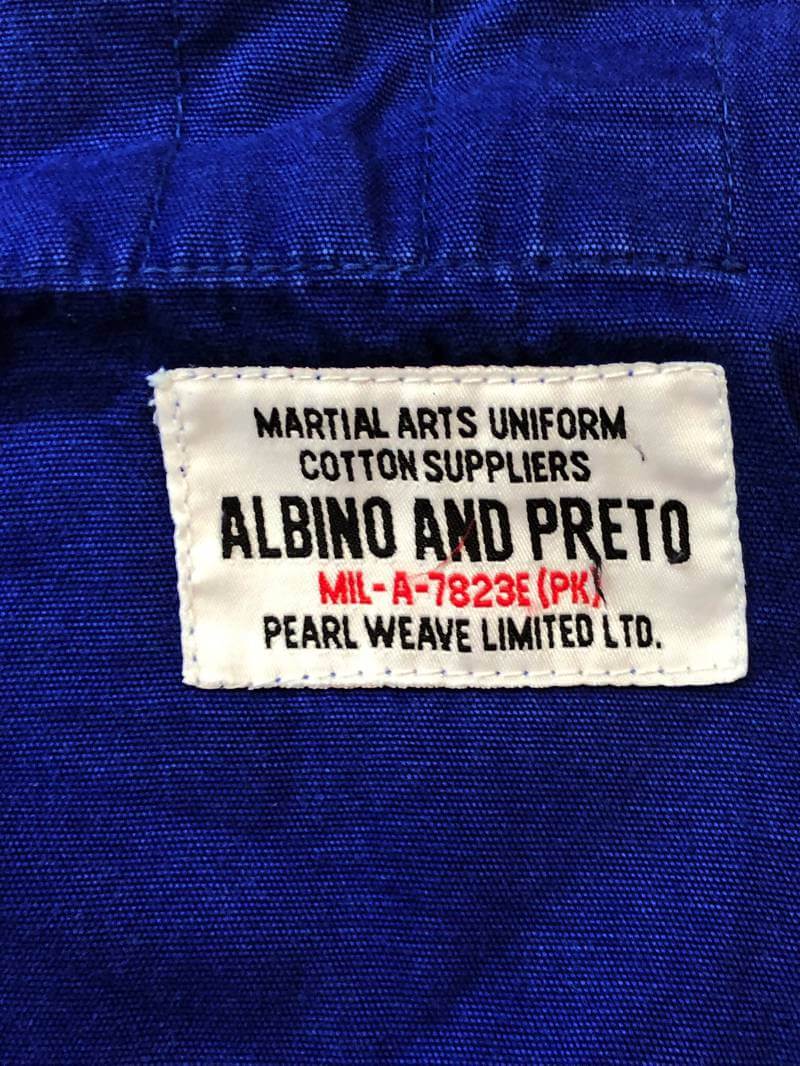 Albino and Preto Batch #6 royal blue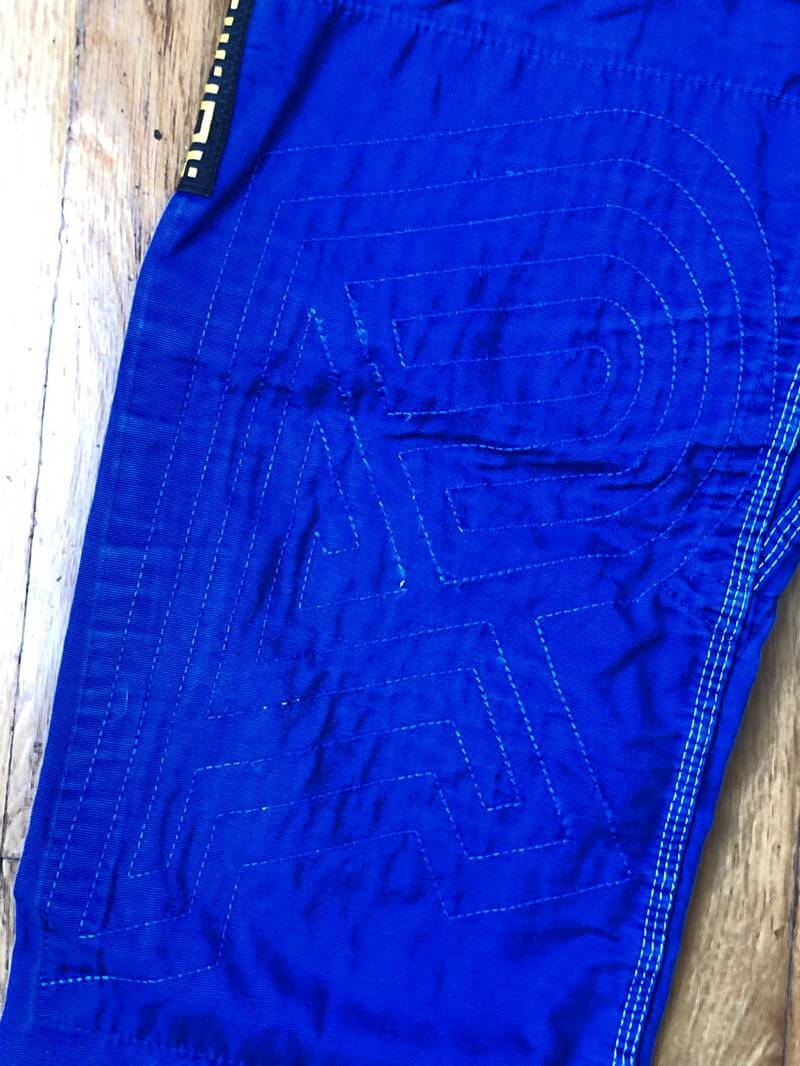 Albino and Preto Batch #6 royal blue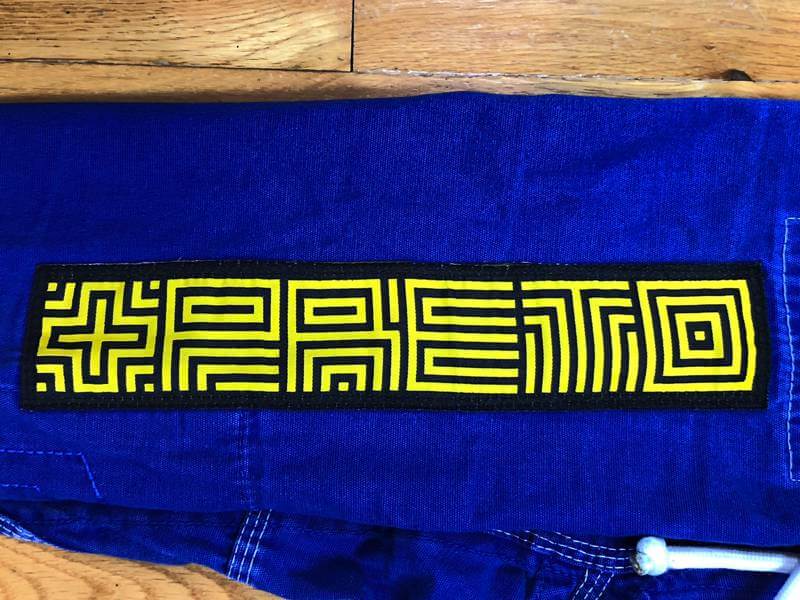 Albino and Preto Batch #6 royal blue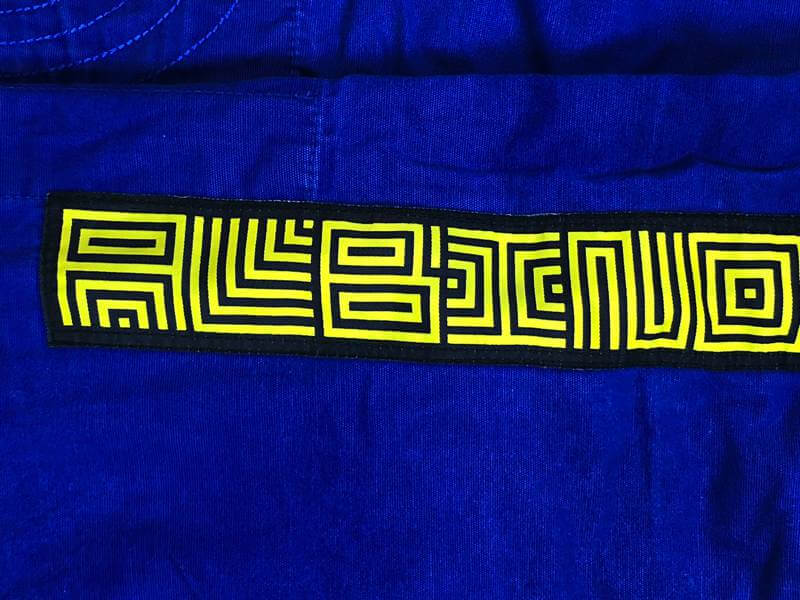 Albino and Preto Batch #6 royal blue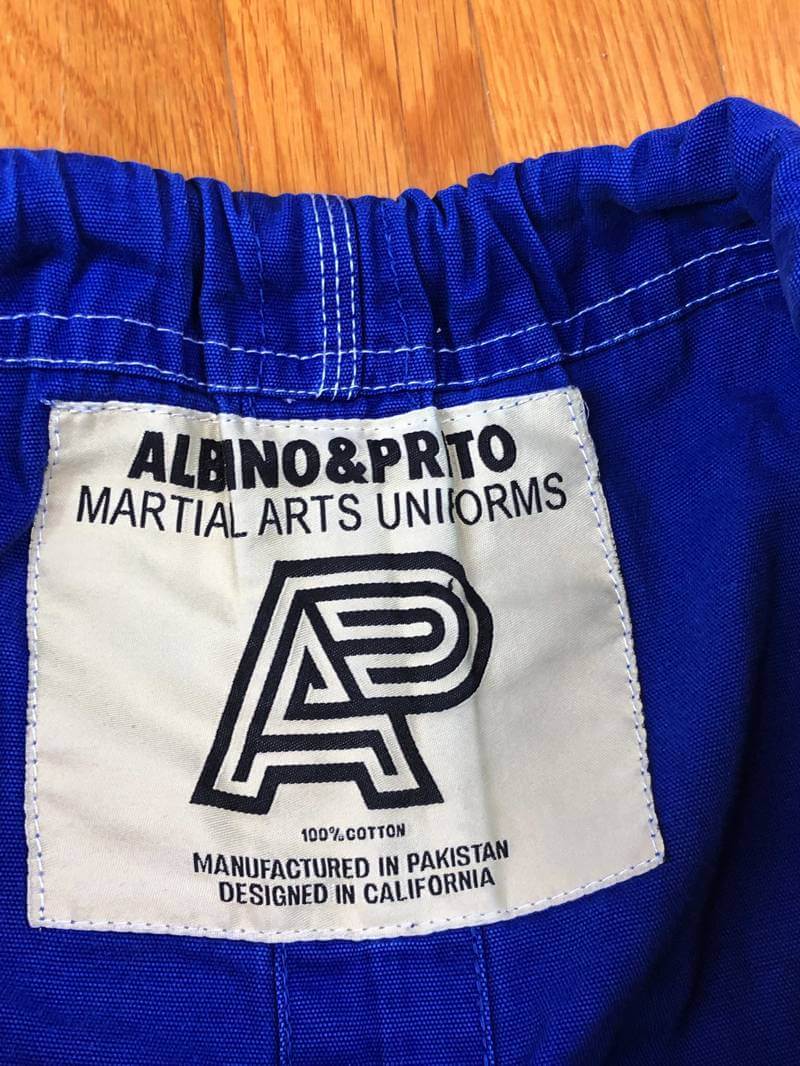 Albino and Preto Batch #6 royal blue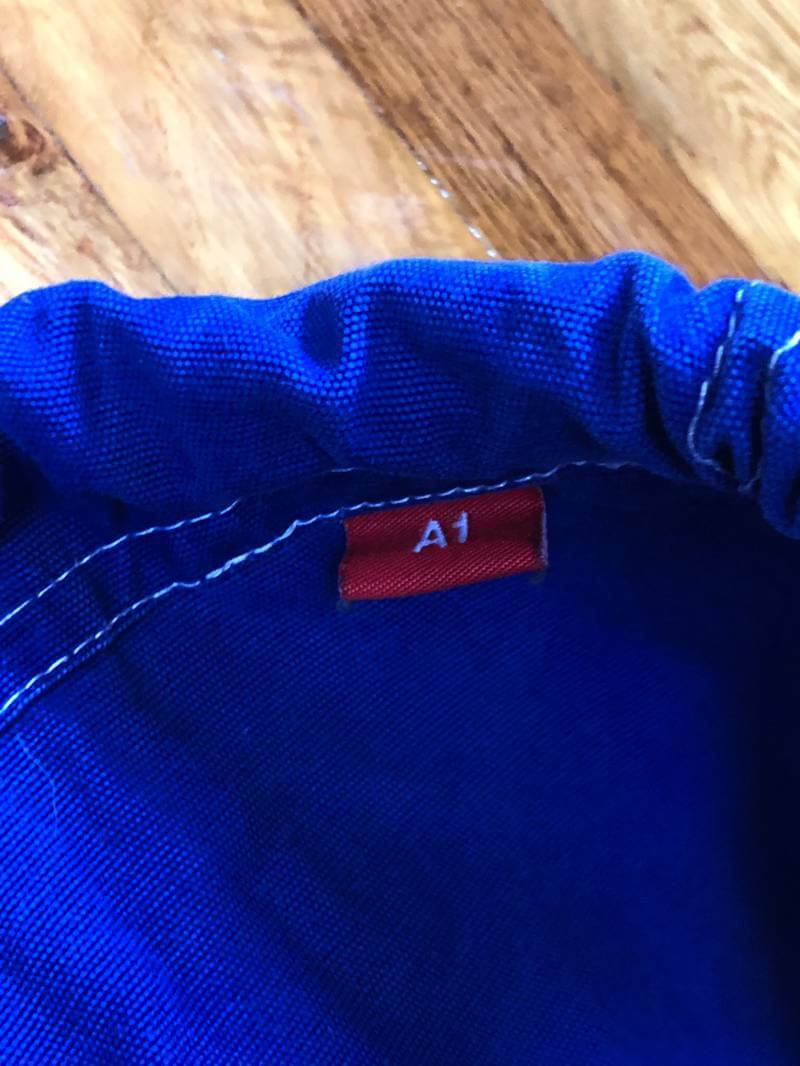 Albino and Preto Batch #6 royal blue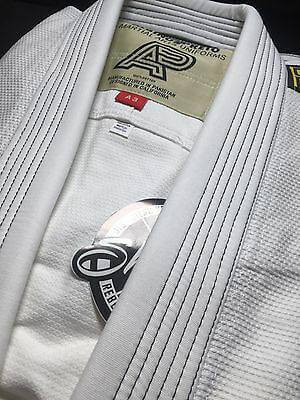 Albino and Preto Batch #6 white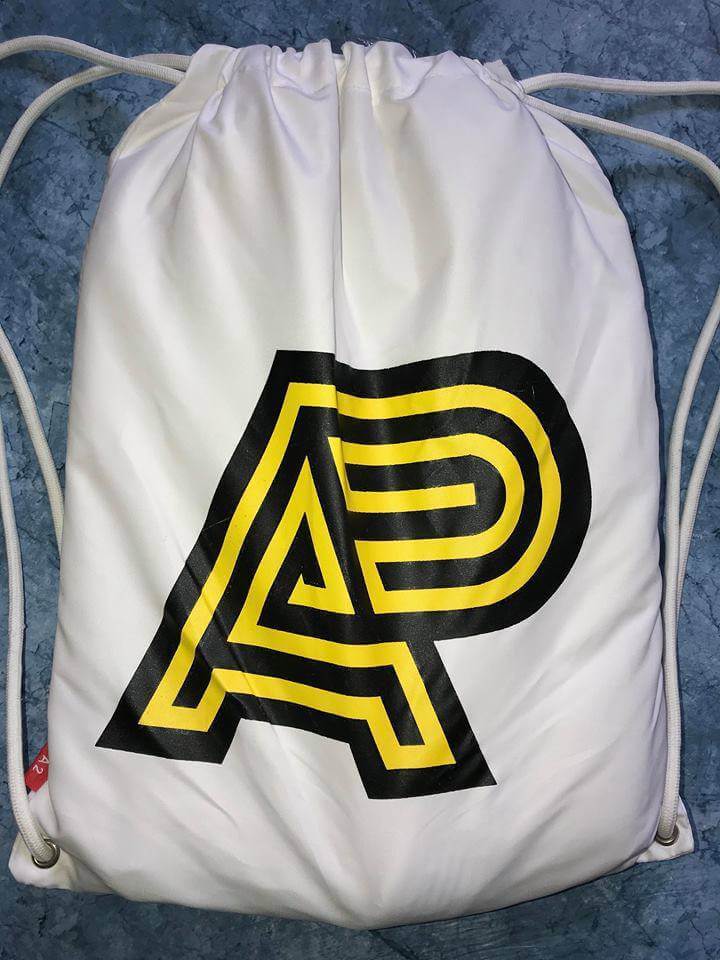 Albino and Preto Batch #6 white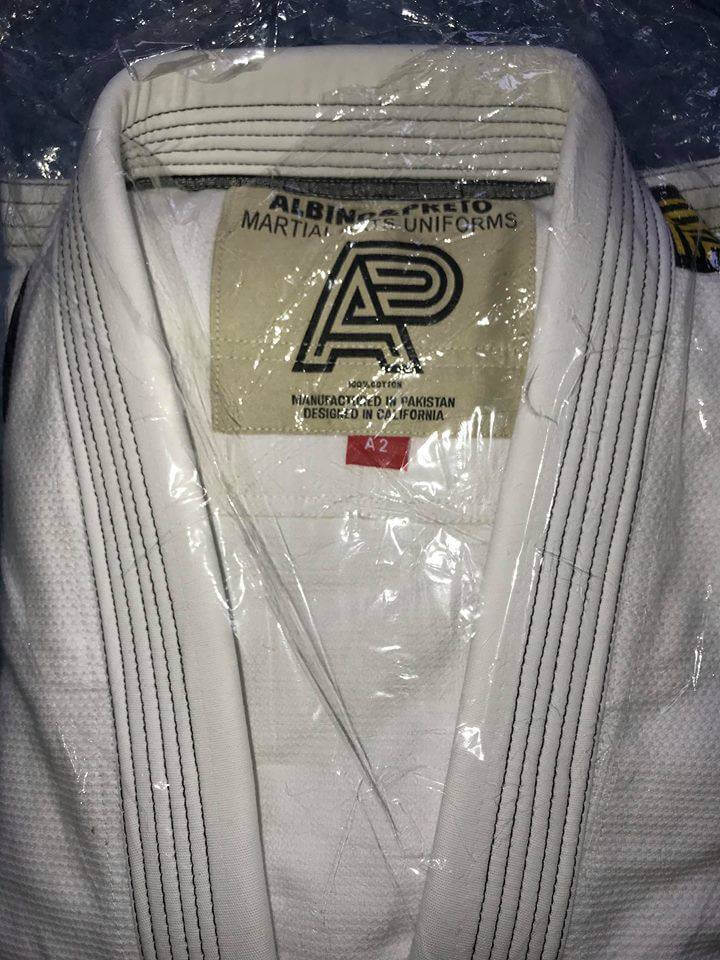 Albino and Preto Batch #6 white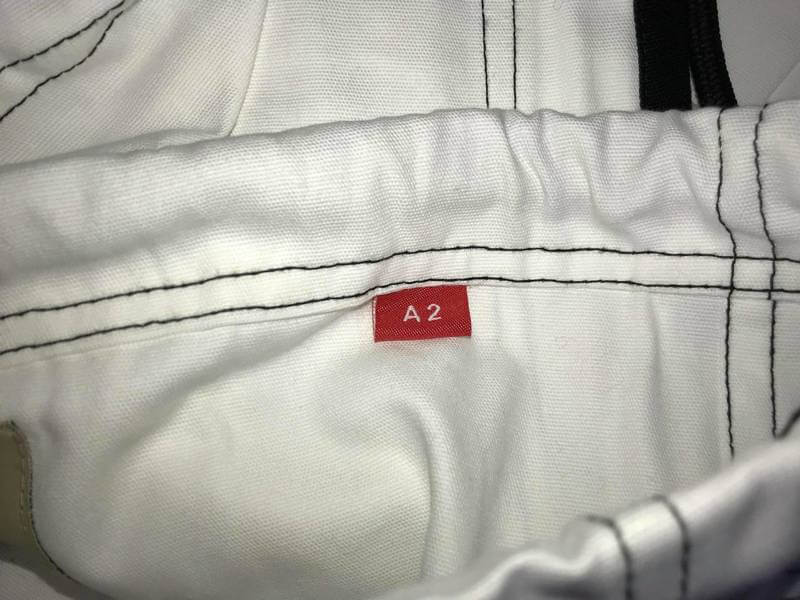 Albino and Preto Batch #6 white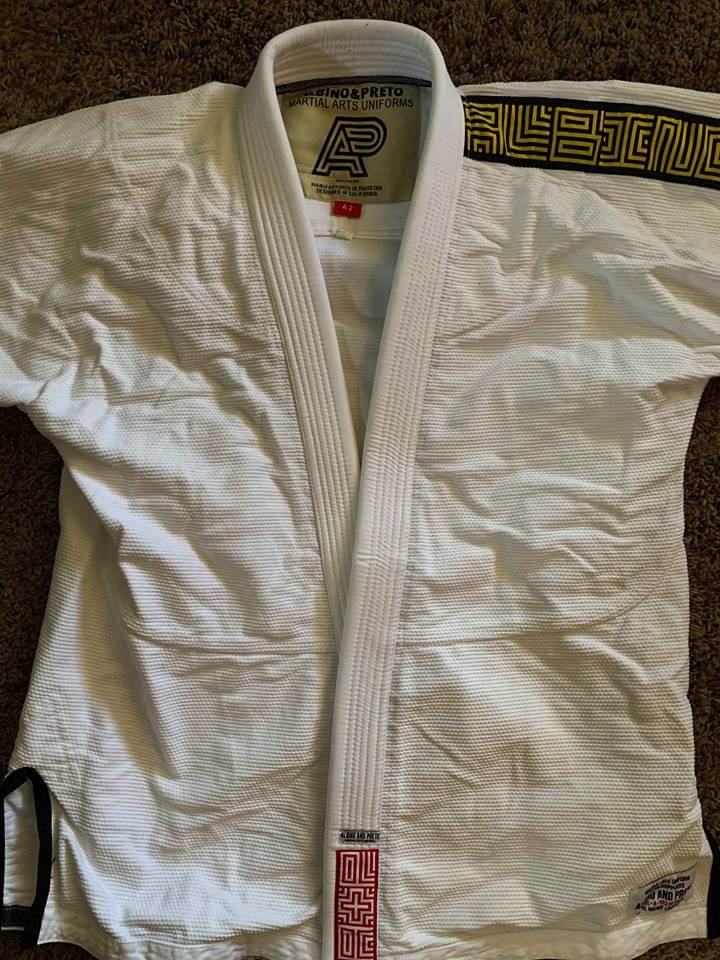 Albino and Preto Batch #6 white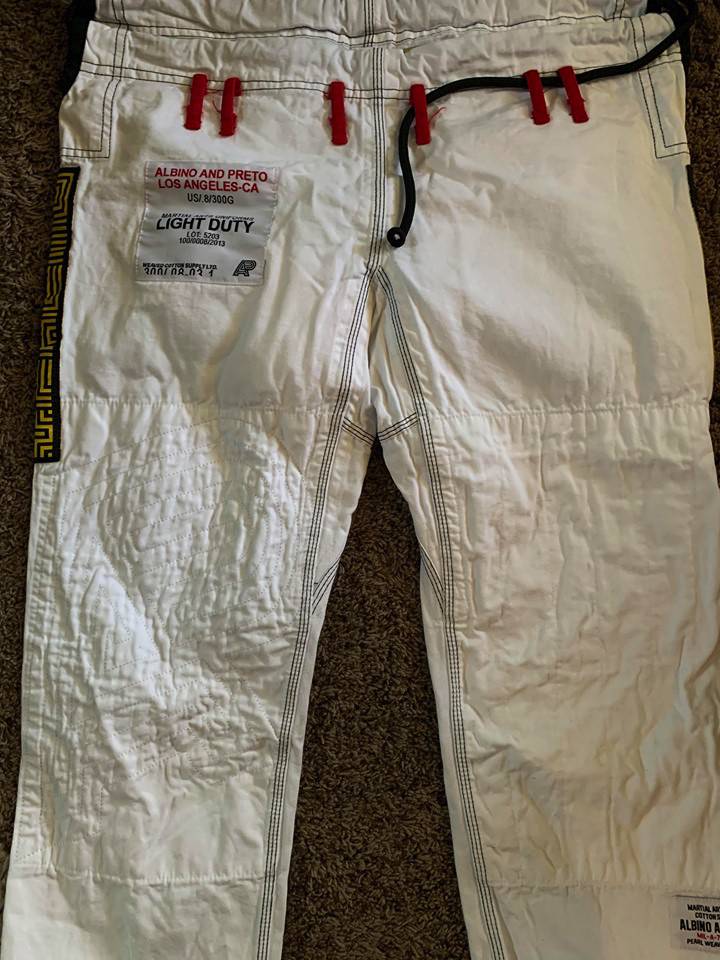 Albino and Preto Batch #6 white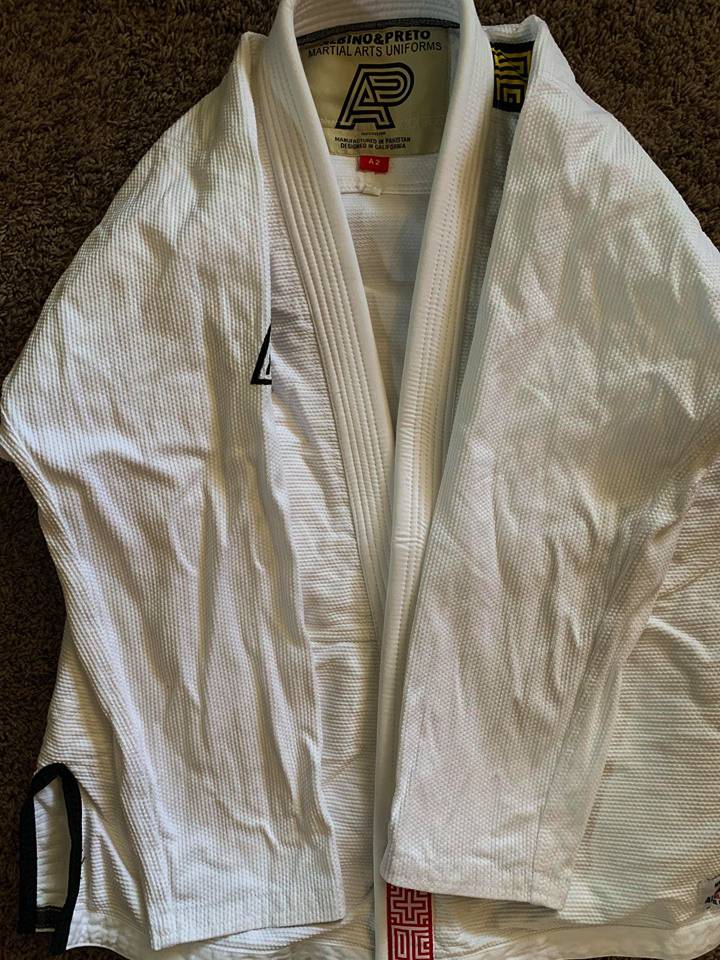 Albino and Preto Batch #6 white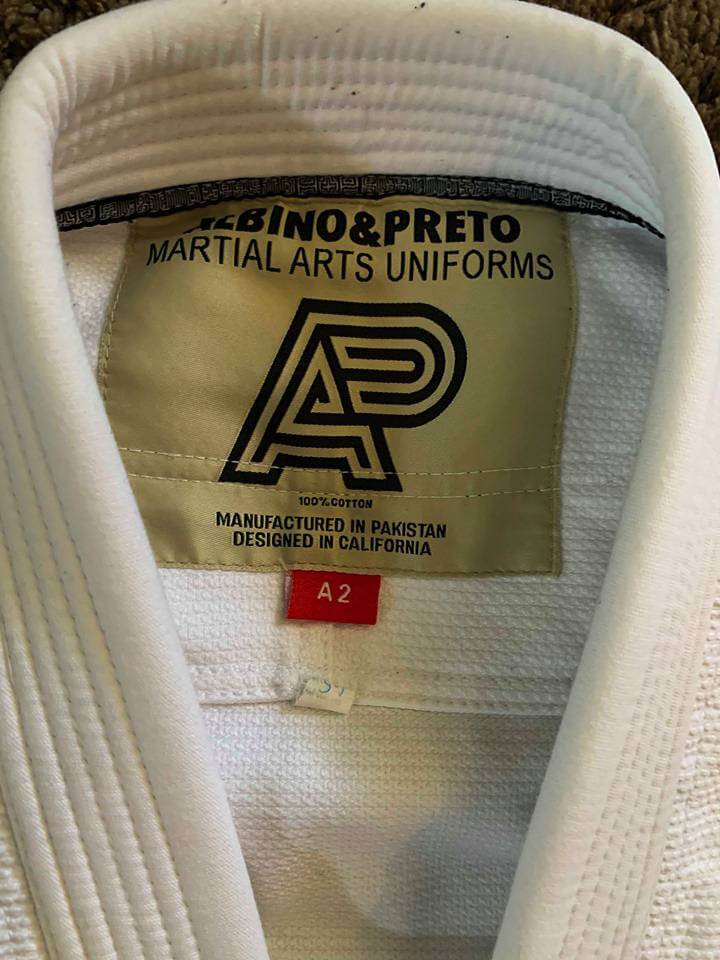 Albino and Preto Batch #6 white