Shoyoroll Batch #113: WTAPS
Japan: February 6, 2021 at 12:00 PM JST U.S.: February 12, 2021 at 9:00 AM PST
Top: Canvas Pants: RipStop Color: Olive Drab, Black, Blue
In Japan, the gis were sold at Shoyoroll.com and WTAPS.com. While only available publicly in sizes A0, A1, A2, and A3, the Black colorway was available in other sizes to sponsored athletes before release. It is known that at least A1L, A2F, and A3H sizes were made. Kids sizes were also available for sponsored athletes and their friends and family.
Japan: ¥36,000 U.S.: $280
U.S.: One per customer/household.
In 1993, FORTY PERCENT AGAINST RIGHTS® was started by director Tetsu Nishiyama, as a predecessor brand, and in 1996 WTAPS officially started as an apparel line. Collections continue to be released twice a year.
In November 2017, an archive book consolidating the 20 years of WTAPS was released. Collaborations with VANS beginning in 2005, and collaborations with brands such as HELLY HANSEN, OAKLEY, New Balance, Dr. Martens, HERSCHEL SUPPLY, and HUMAN MADE® continues after passing the 20-year milestone.
Tetsu Nishiyama a.k.a. TET
Born 1974 / Raised in Tokyo Director of WTAPS, FORTY PERCENTS AGAINST RIGHTS®, and DESCENDANT. Started with friends in 1993, FORTY PERCENTS AGAINST RIGHTS® began with a D.I.Y. concept centered around silk screening. WTAPS started in 1996 as a more structured apparel line, projecting influences the Director received from various cultures. From the 2015 spring/summer season, DESCENDANT was started under a theme of connecting the Director's now with the next generation and continues to release a lineup of universal and standard items.
Size available A0, A1,A2,A3 only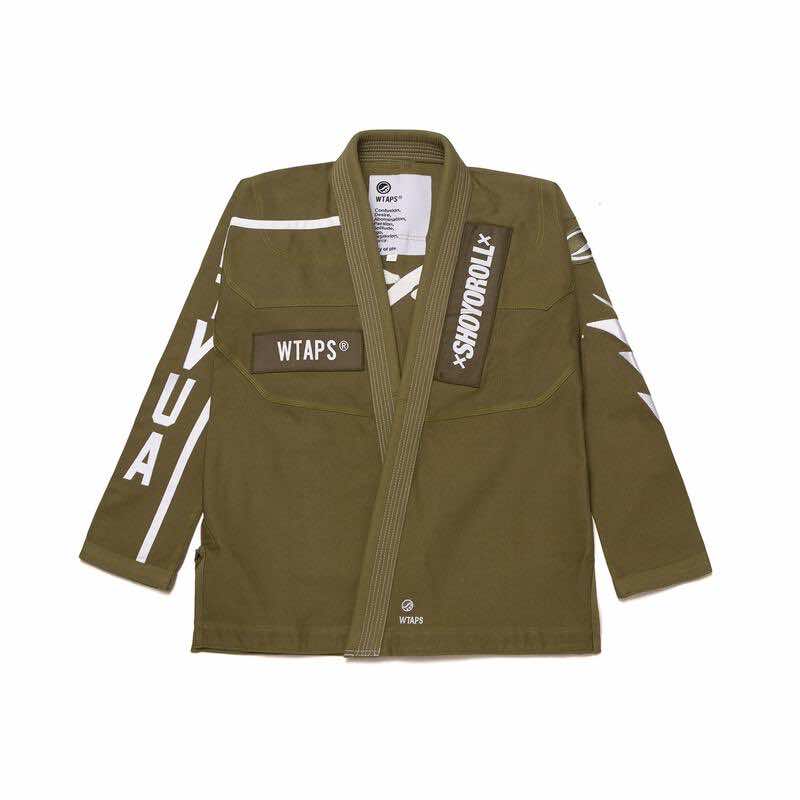 Shoyoroll Batch #113: WTAPS (Olive)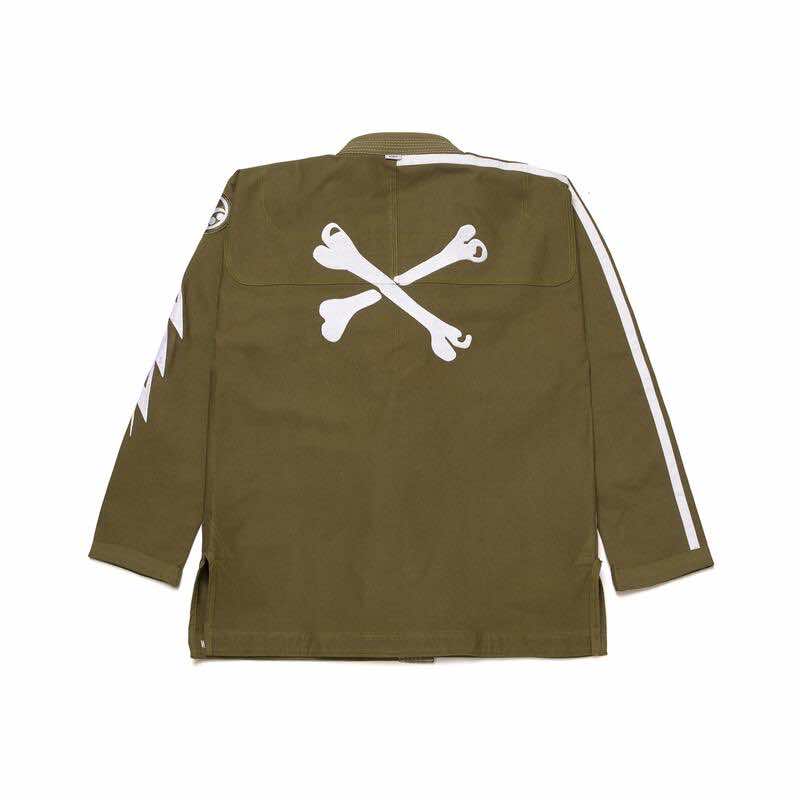 Shoyoroll Batch #113: WTAPS (Olive)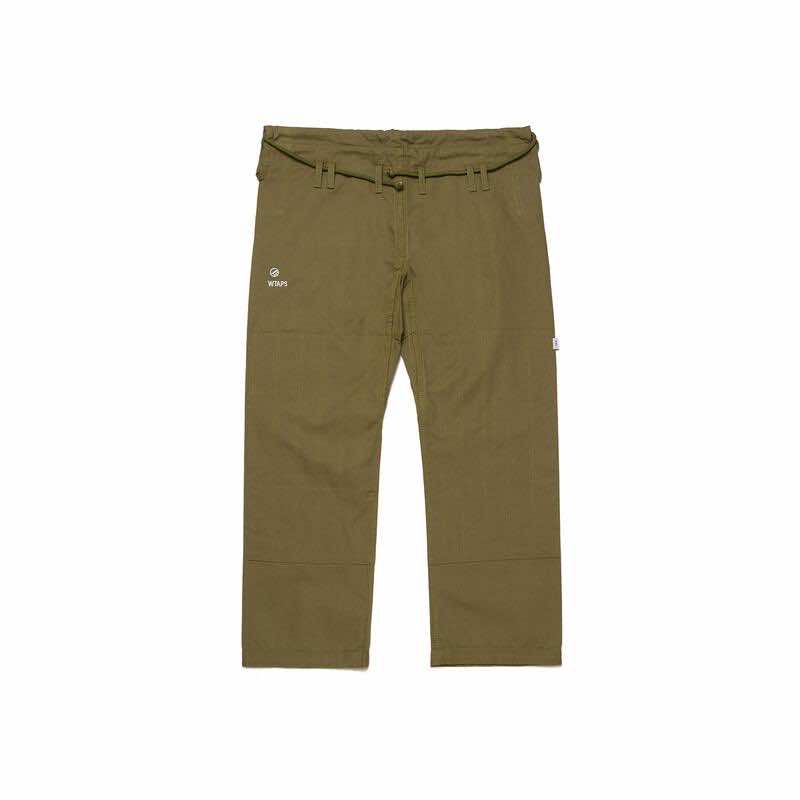 Shoyoroll Batch #113: WTAPS (Olive)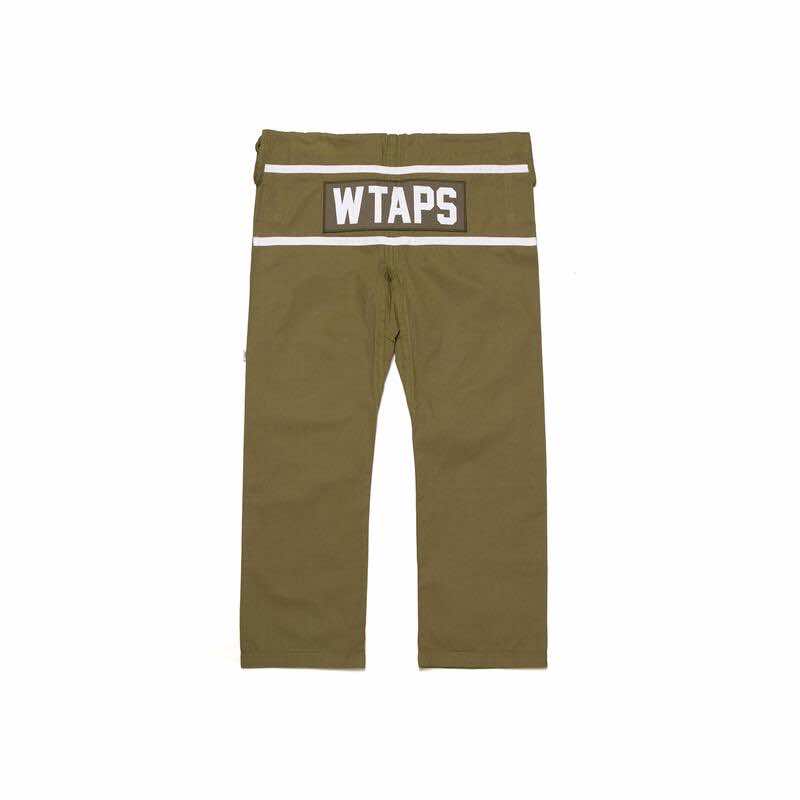 Shoyoroll Batch #113: WTAPS (Olive)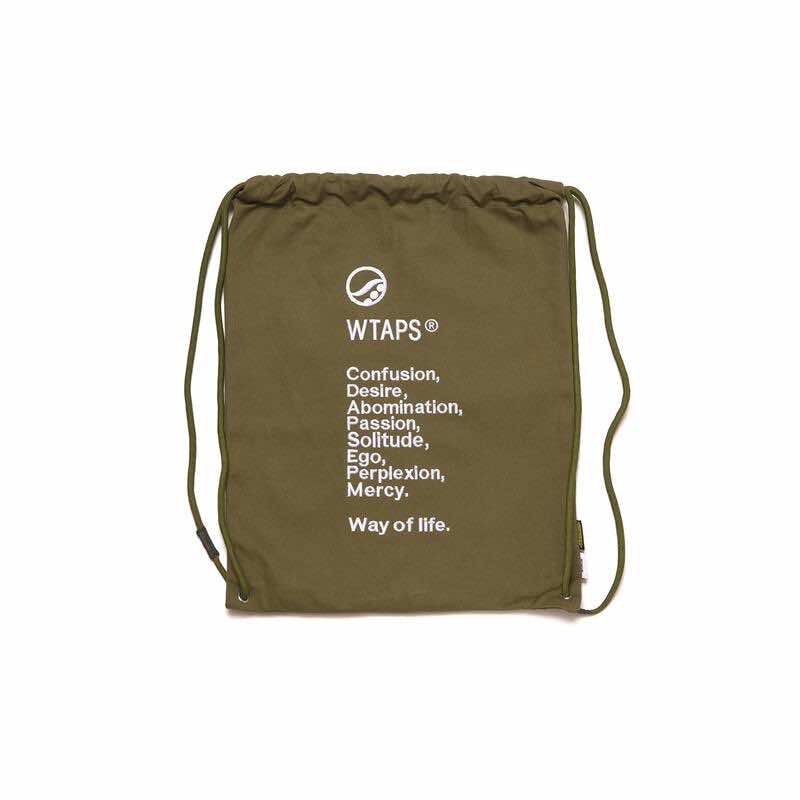 Shoyoroll Batch #113: WTAPS (Olive)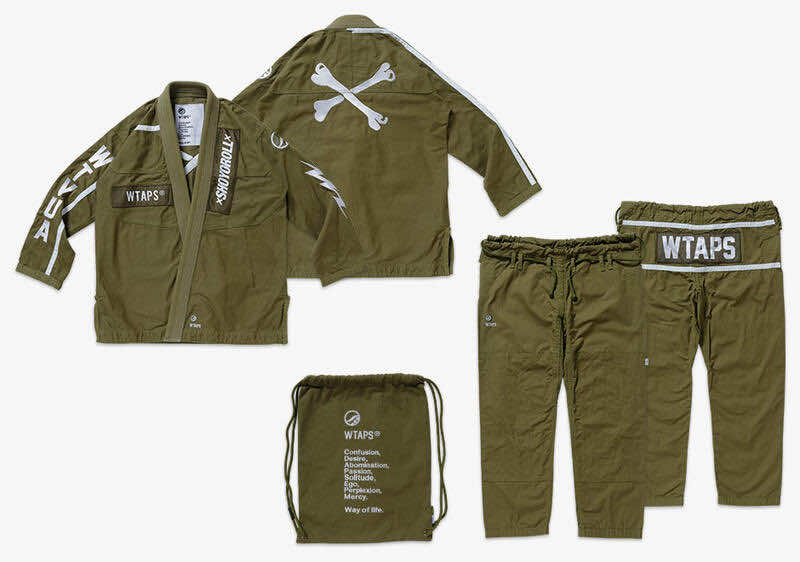 Shoyoroll Batch #113: WTAPS (Olive)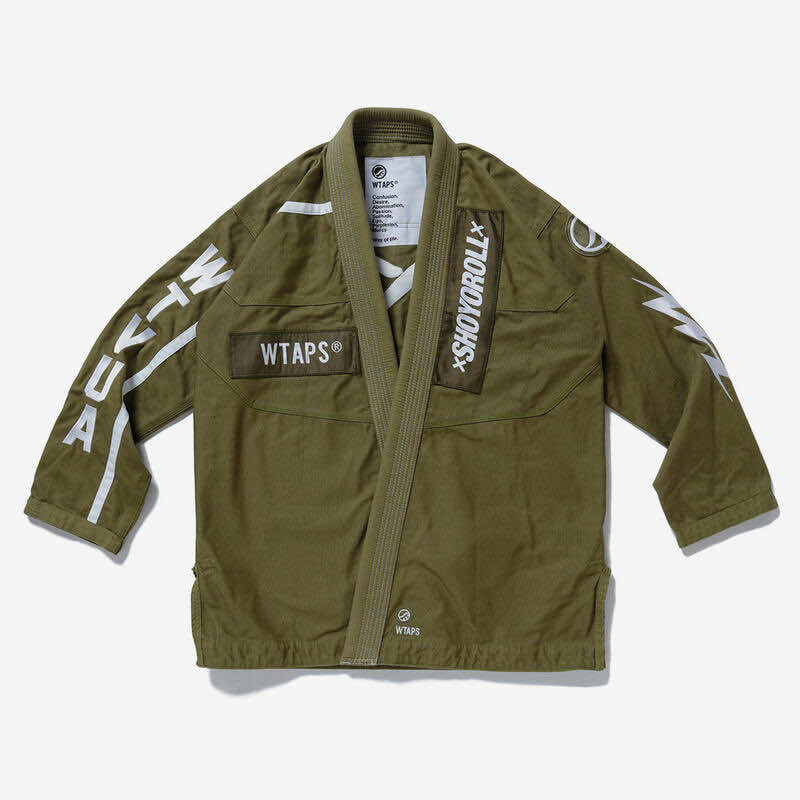 Shoyoroll Batch #113: WTAPS (Olive)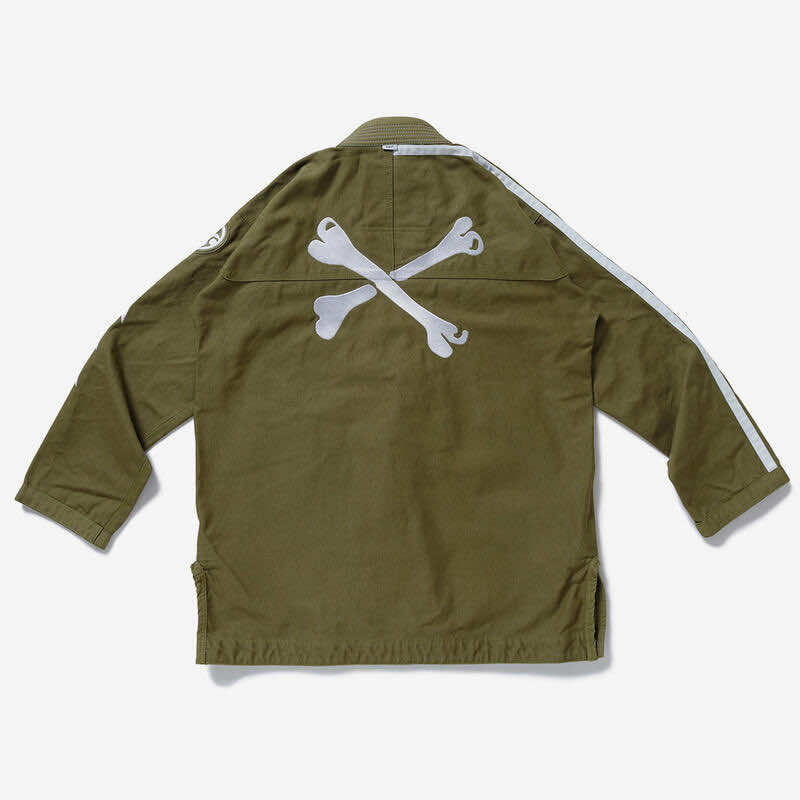 Shoyoroll Batch #113: WTAPS (Olive)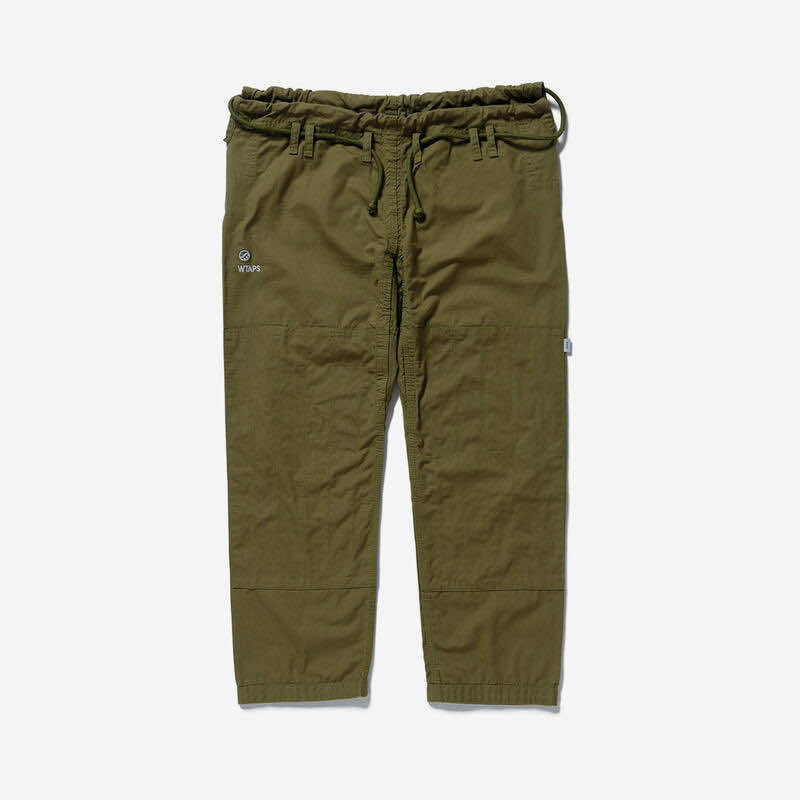 Shoyoroll Batch #113: WTAPS (Olive)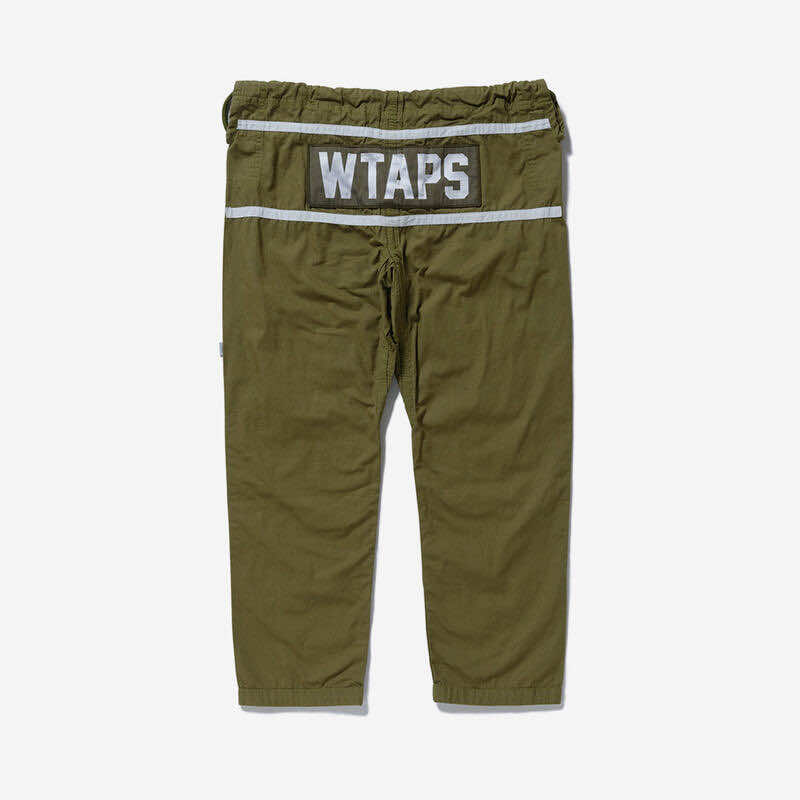 Shoyoroll Batch #113: WTAPS (Olive)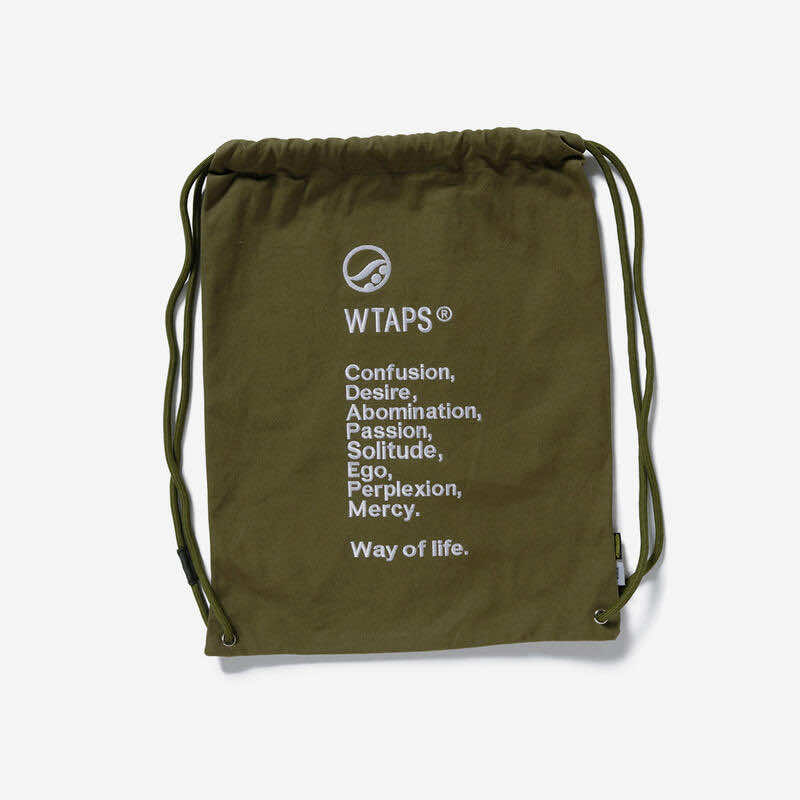 Shoyoroll Batch #113: WTAPS (Olive)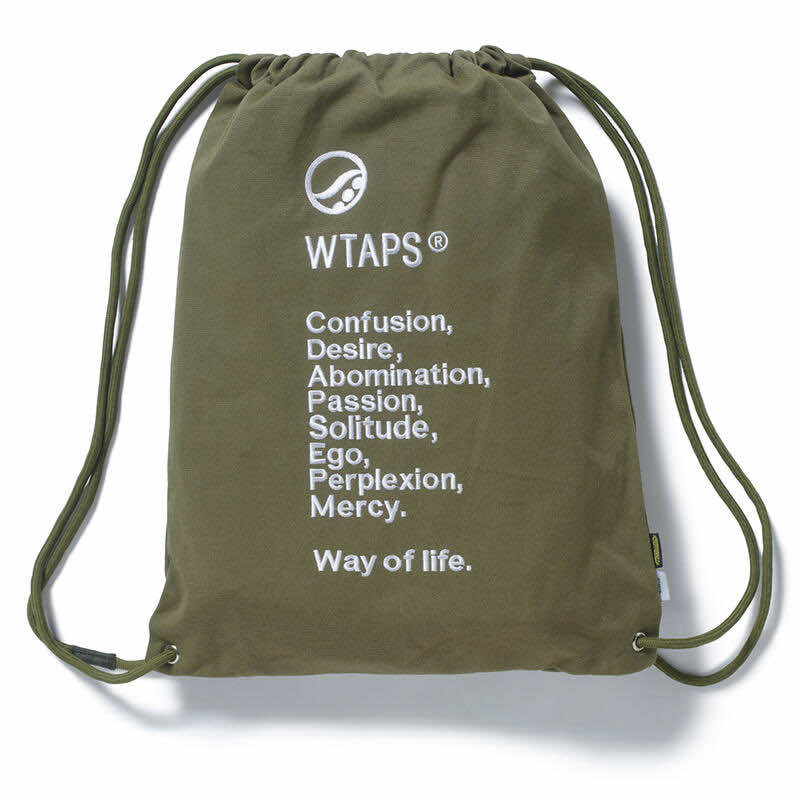 Shoyoroll Batch #113: WTAPS (Olive)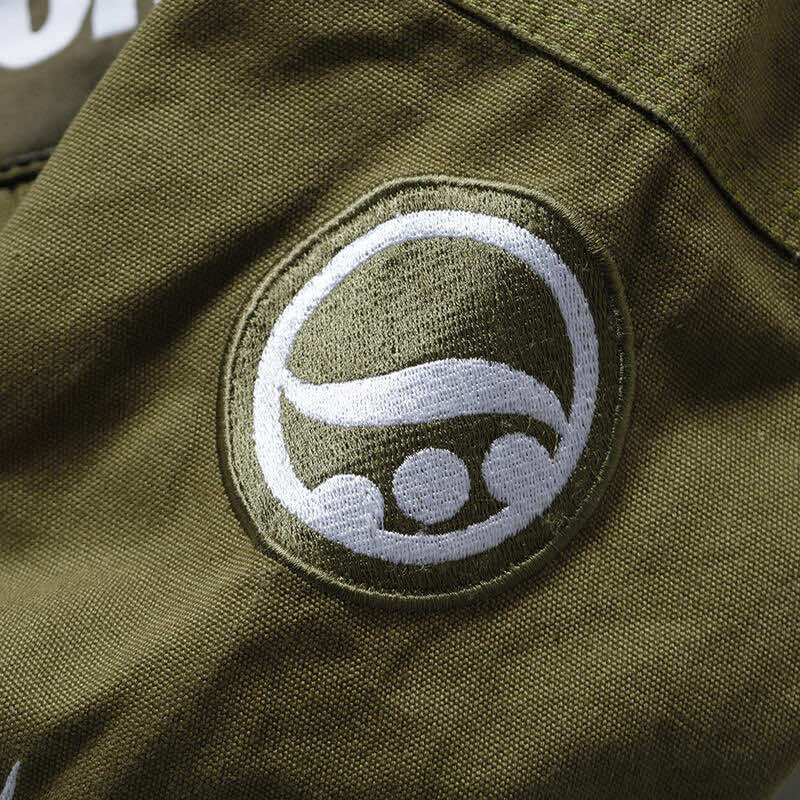 Shoyoroll Batch #113: WTAPS (Olive)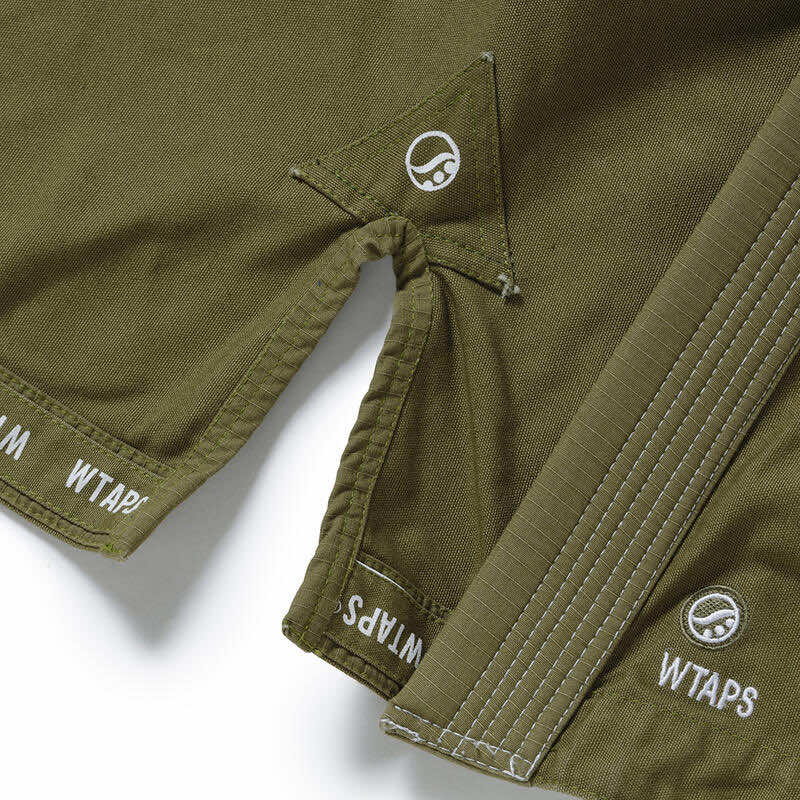 Shoyoroll Batch #113: WTAPS (Olive)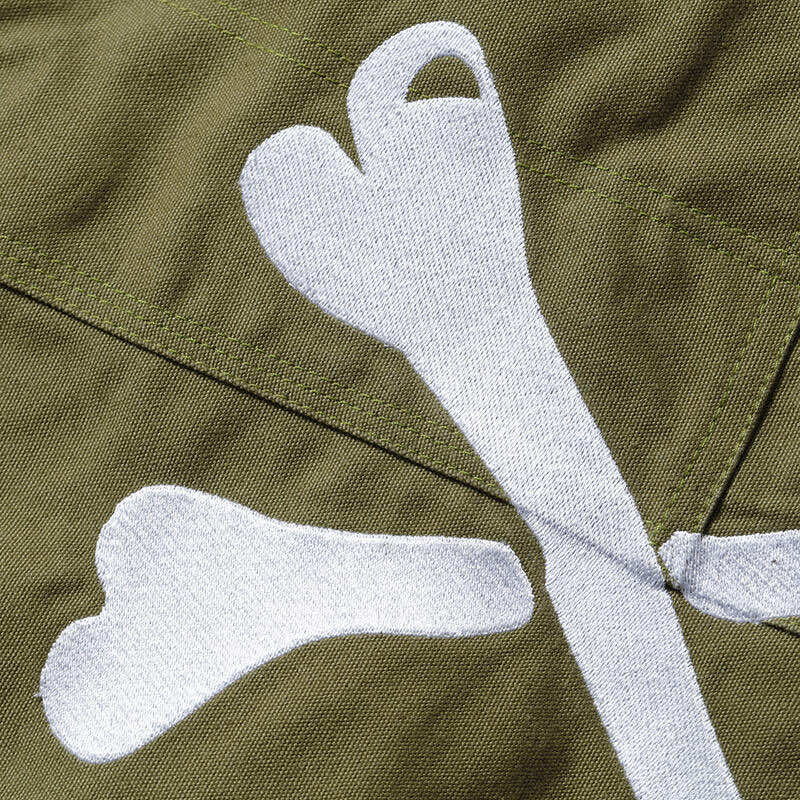 Shoyoroll Batch #113: WTAPS (Olive)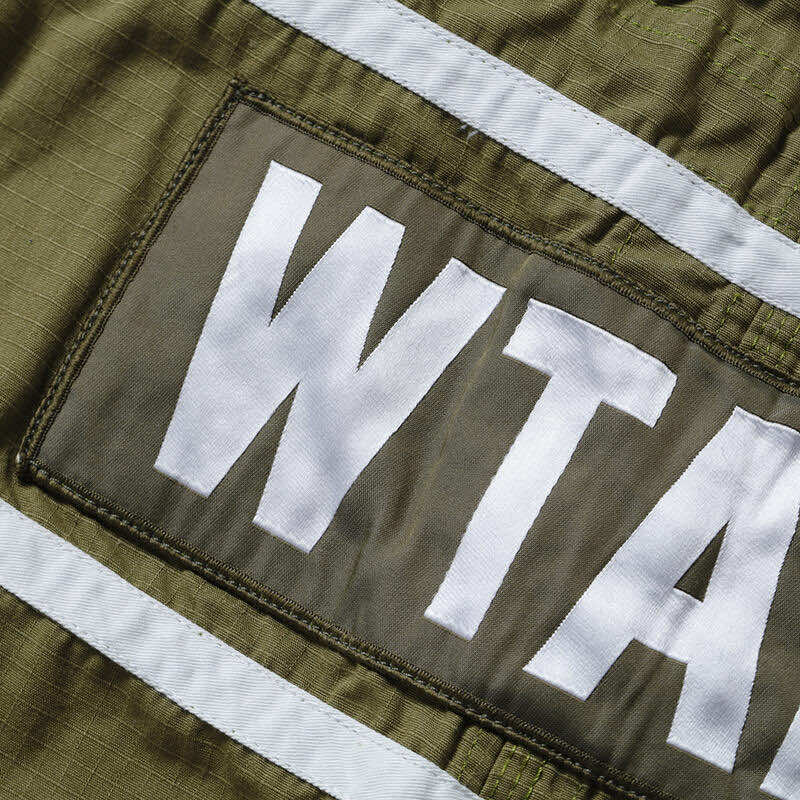 Shoyoroll Batch #113: WTAPS (Olive)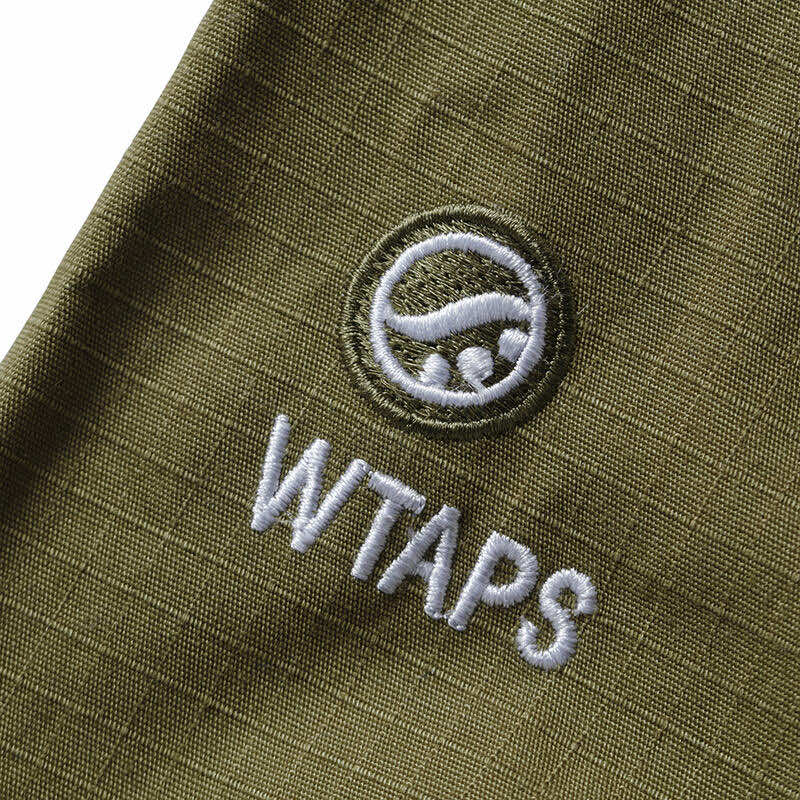 Shoyoroll Batch #113: WTAPS (Olive)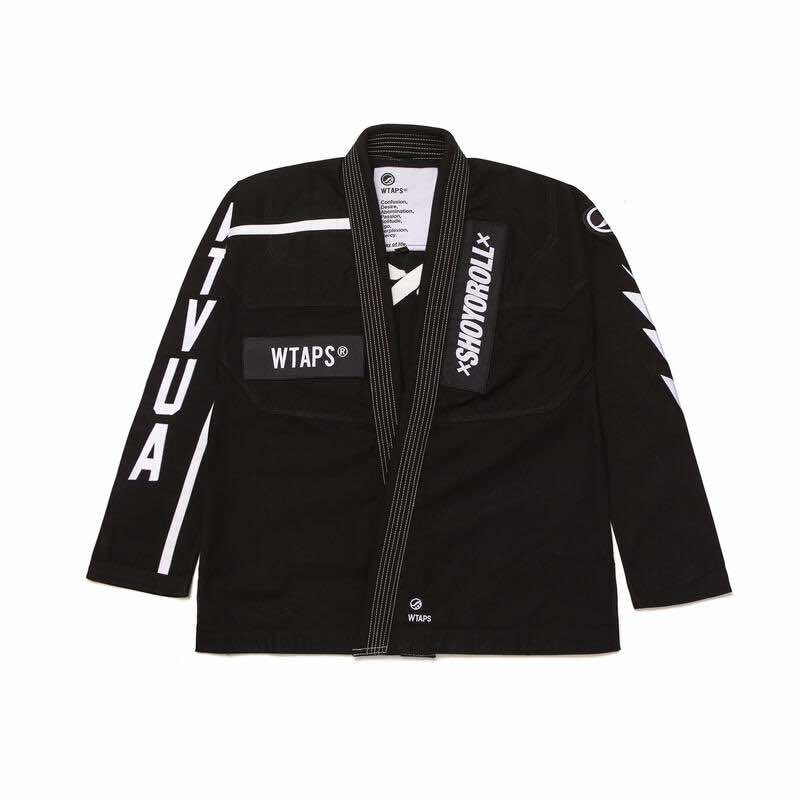 Shoyoroll Batch #113: WTAPS (Black)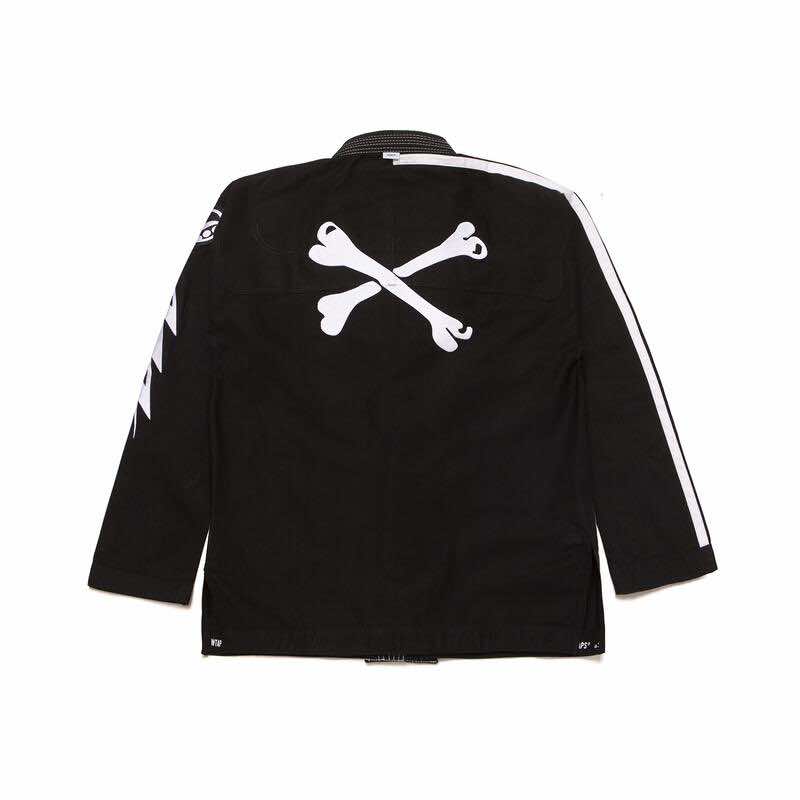 Shoyoroll Batch #113: WTAPS (Black)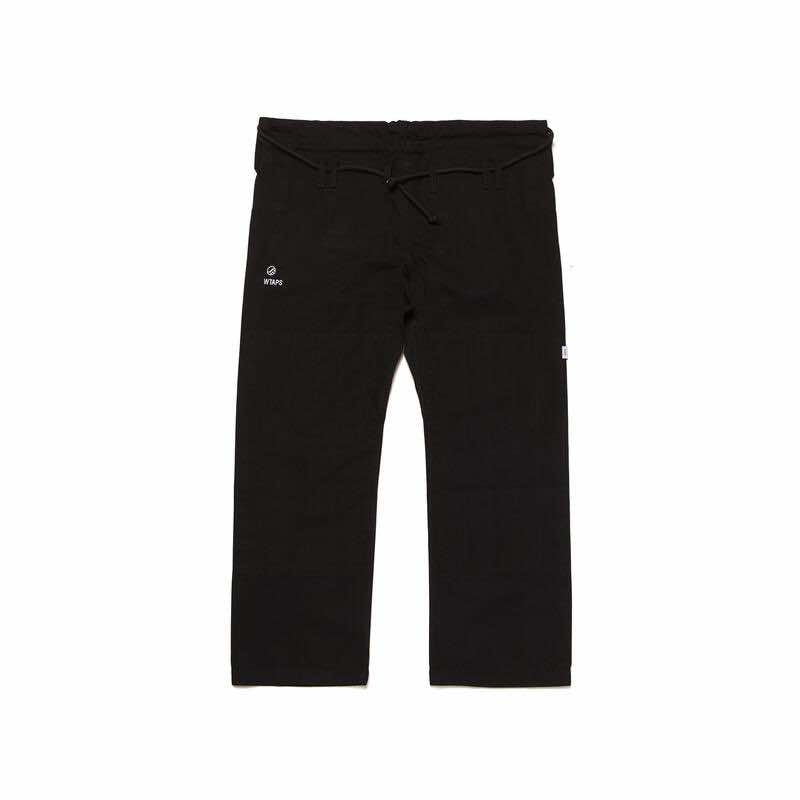 Shoyoroll Batch #113: WTAPS (Black)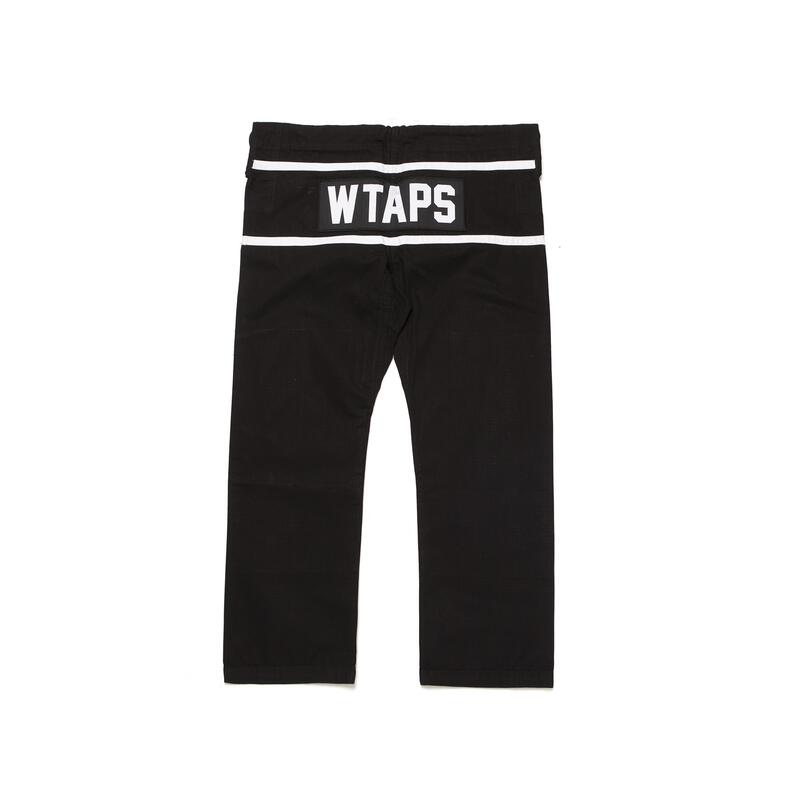 Shoyoroll Batch #113: WTAPS (Black)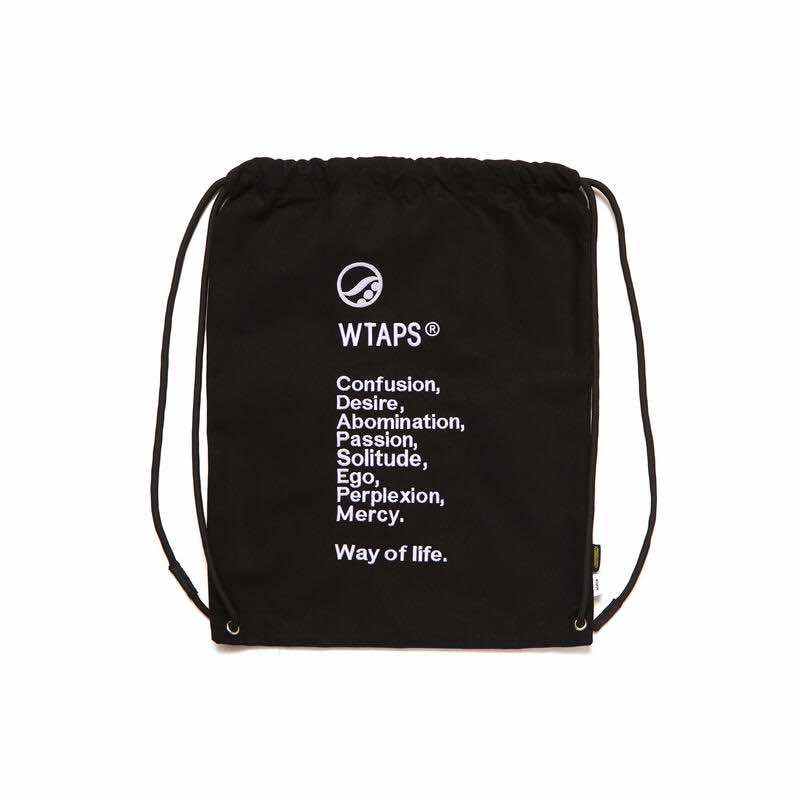 Shoyoroll Batch #113: WTAPS (Black)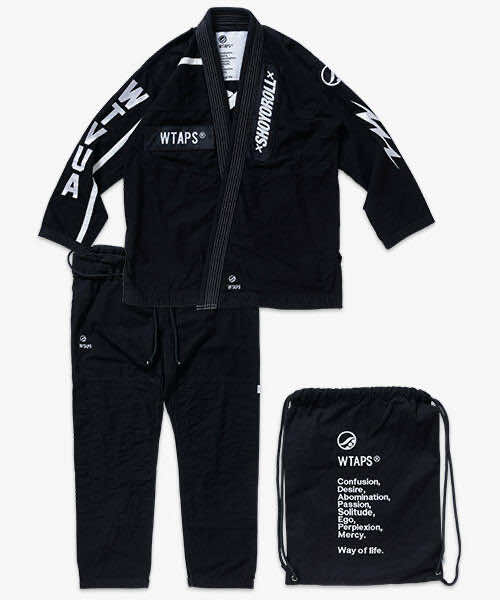 Shoyoroll Batch #113: WTAPS (Black)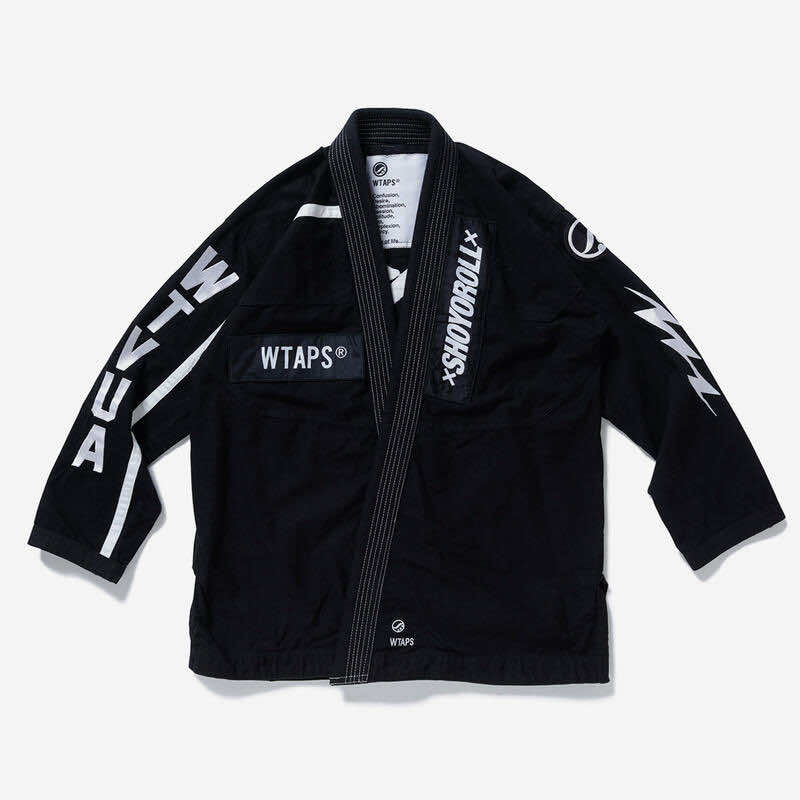 Shoyoroll Batch #113: WTAPS (Black)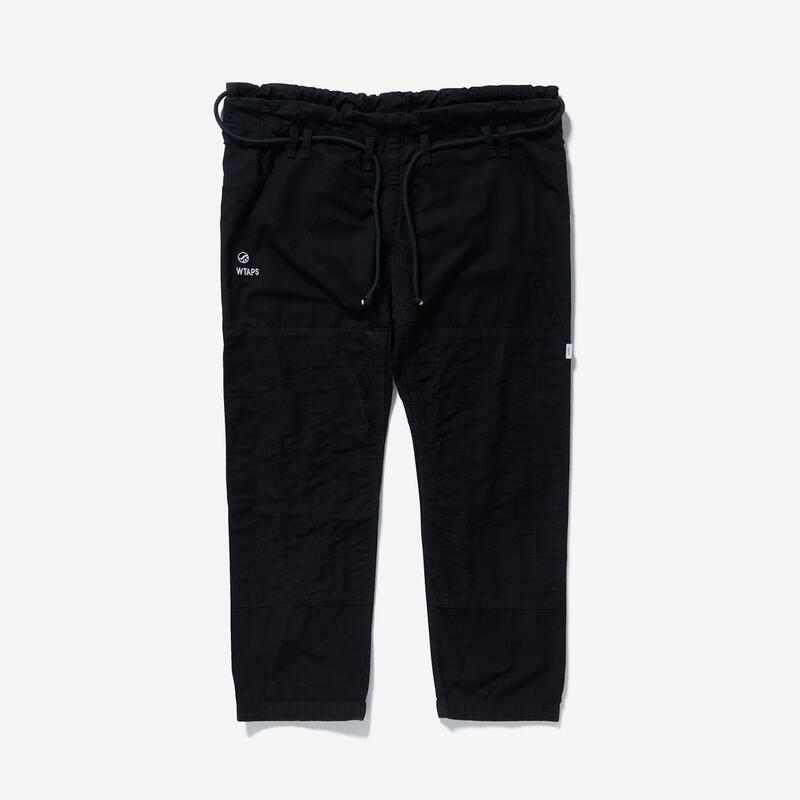 Shoyoroll Batch #113: WTAPS (Black)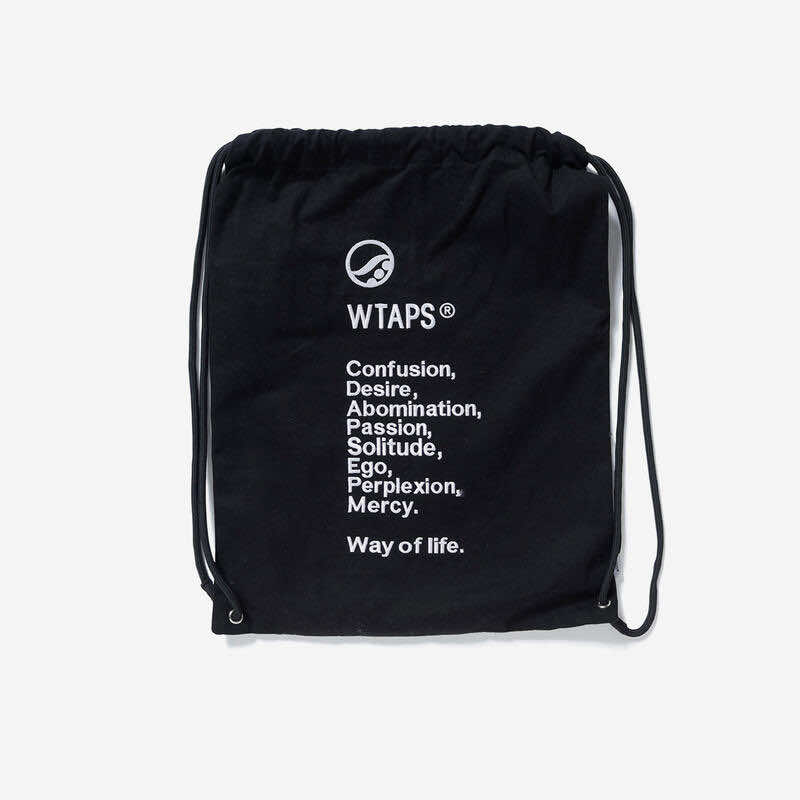 Shoyoroll Batch #113: WTAPS (Black)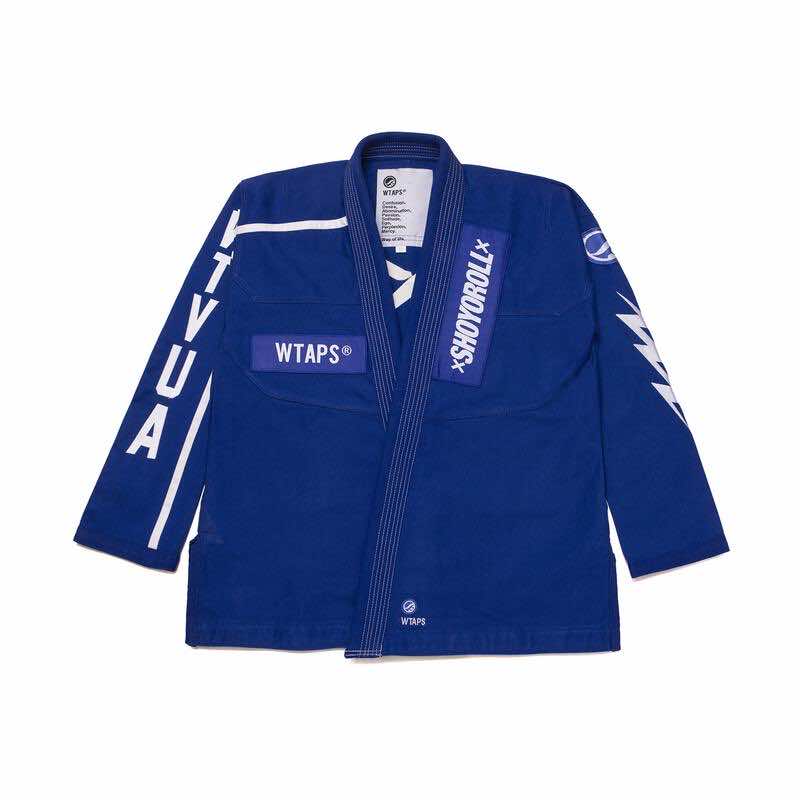 Shoyoroll Batch #113: WTAPS (Blue)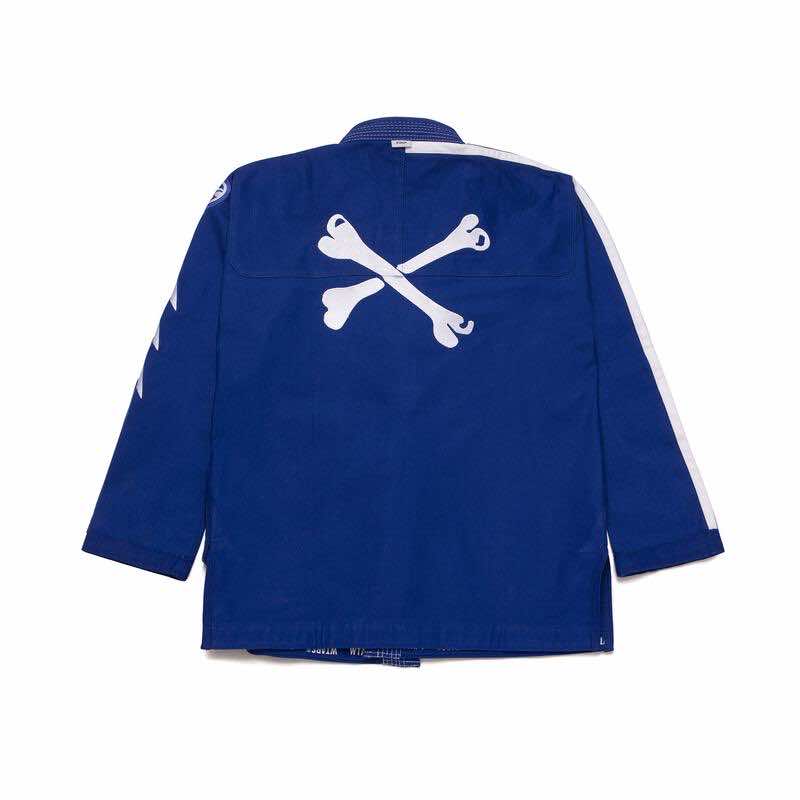 Shoyoroll Batch #113: WTAPS (Blue)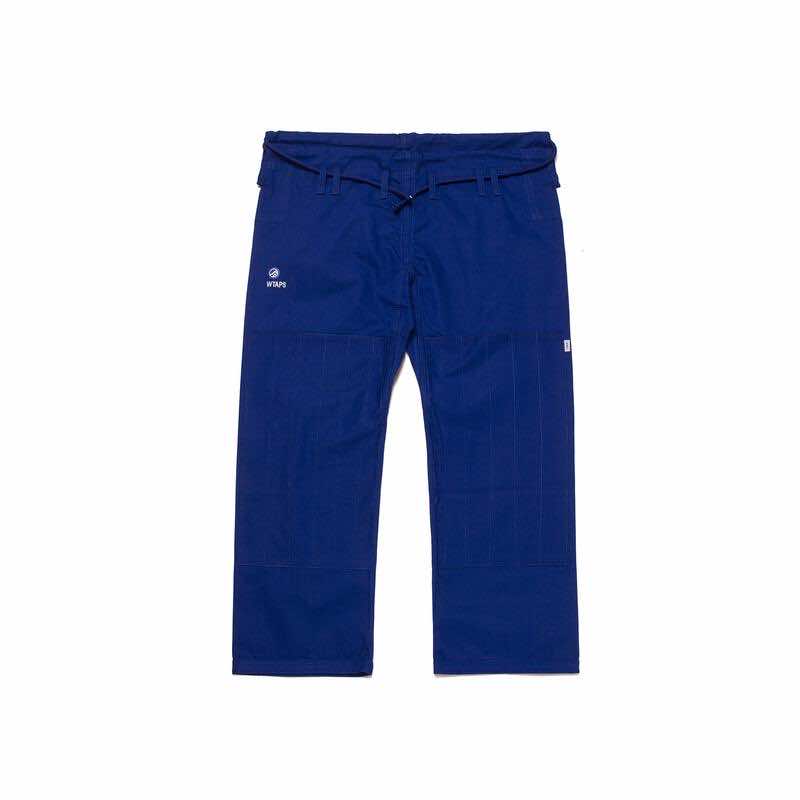 Shoyoroll Batch #113: WTAPS (Blue)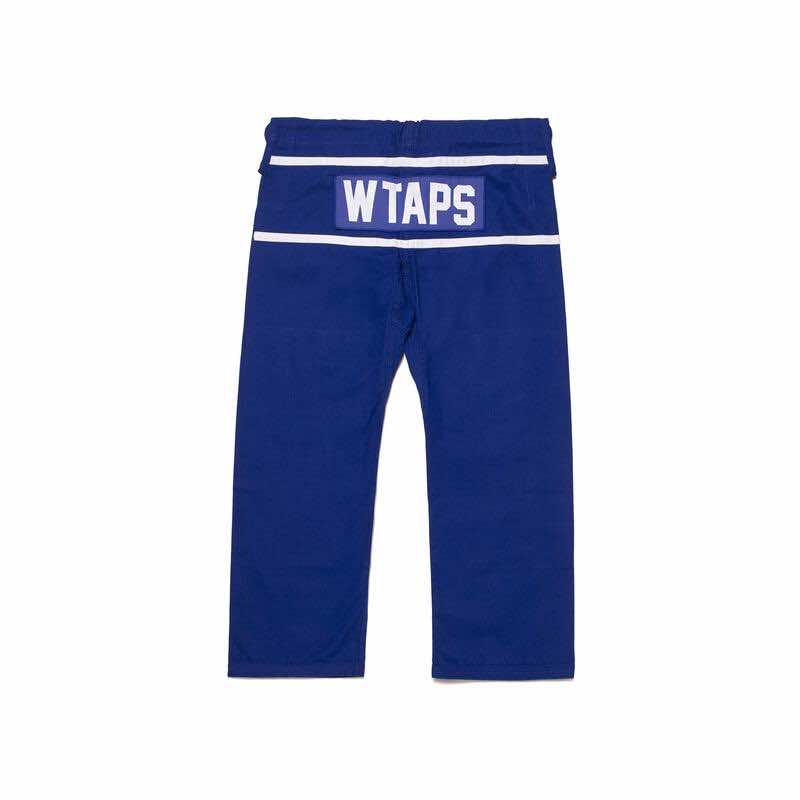 Shoyoroll Batch #113: WTAPS (Blue)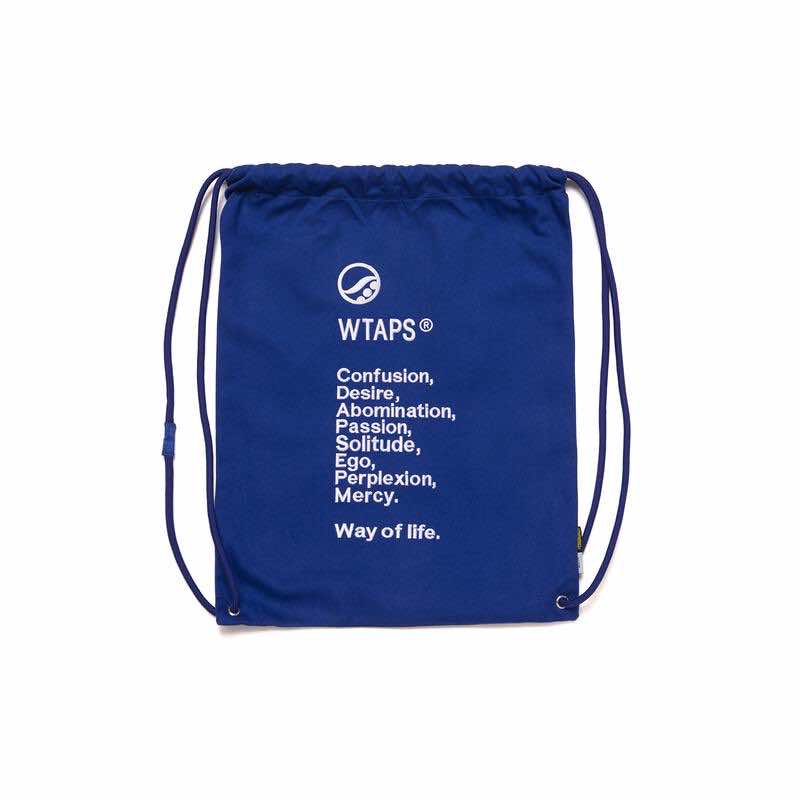 Shoyoroll Batch #113: WTAPS (Blue)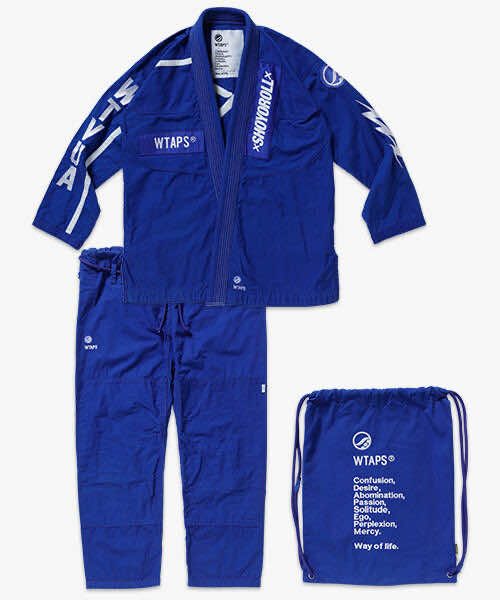 Shoyoroll Batch #113: WTAPS (Blue)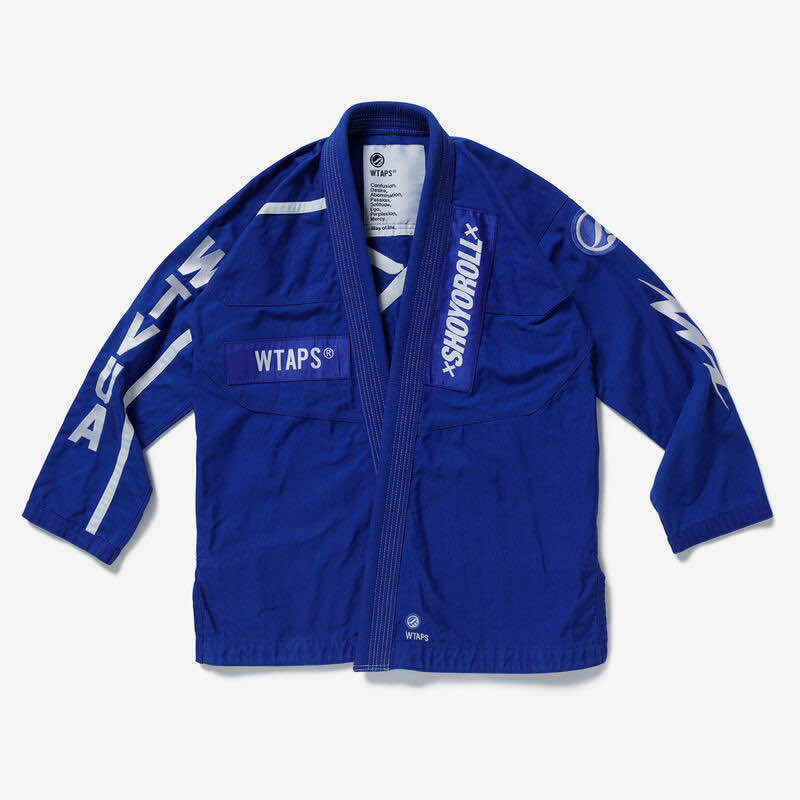 Shoyoroll Batch #113: WTAPS (Blue)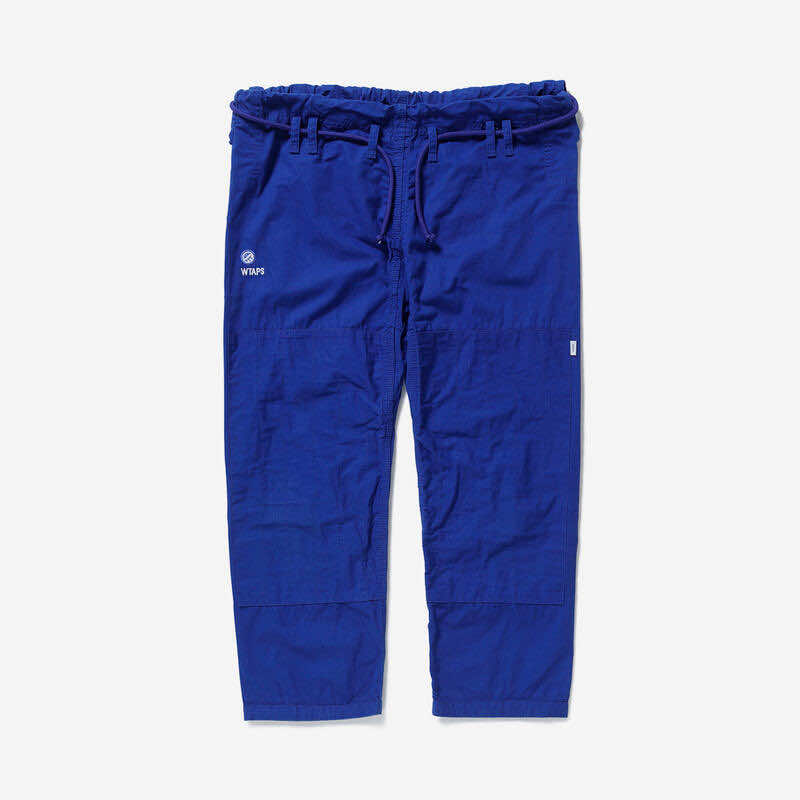 Shoyoroll Batch #113: WTAPS (Blue)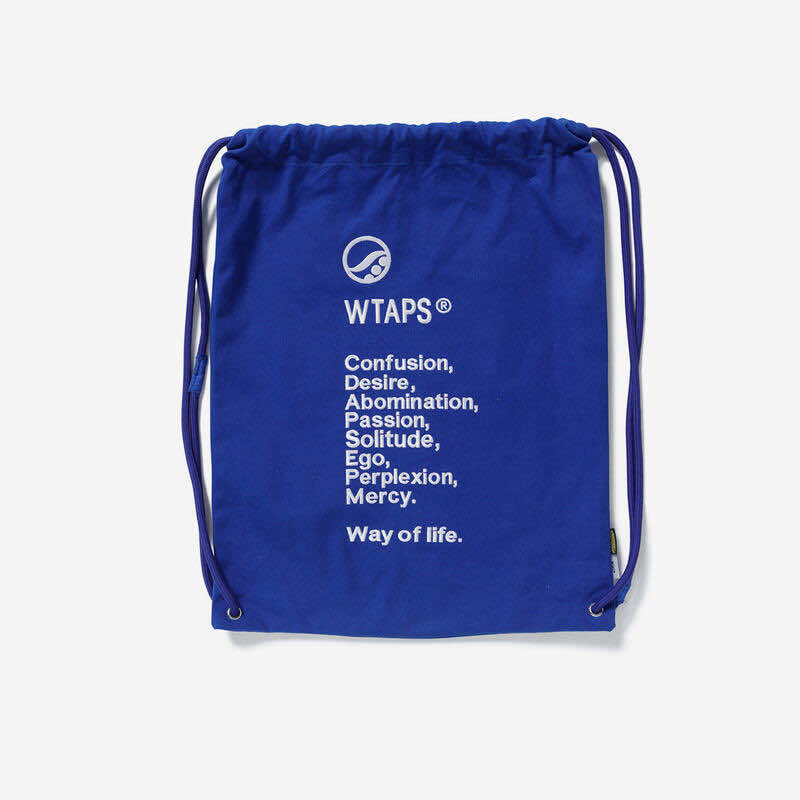 Shoyoroll Batch #113: WTAPS (Blue)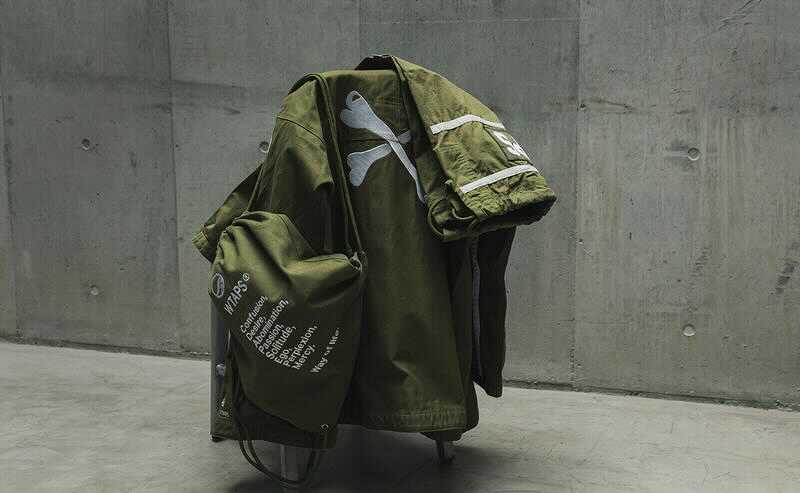 Shoyoroll Batch #113: WTAPS (Promo)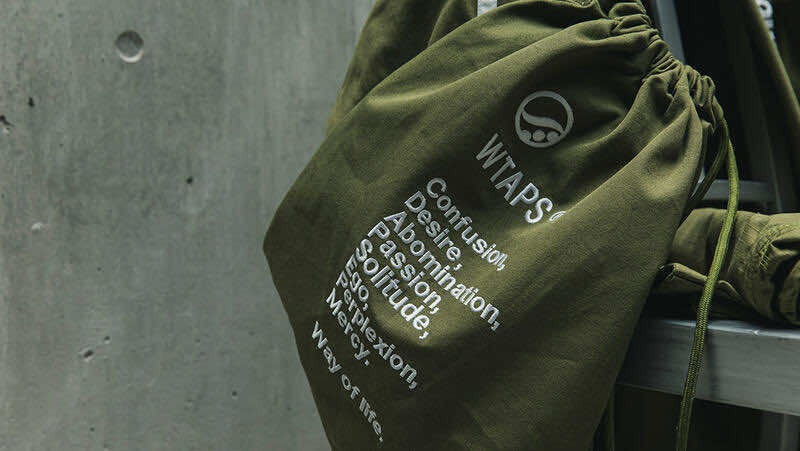 Shoyoroll Batch #113: WTAPS (Promo)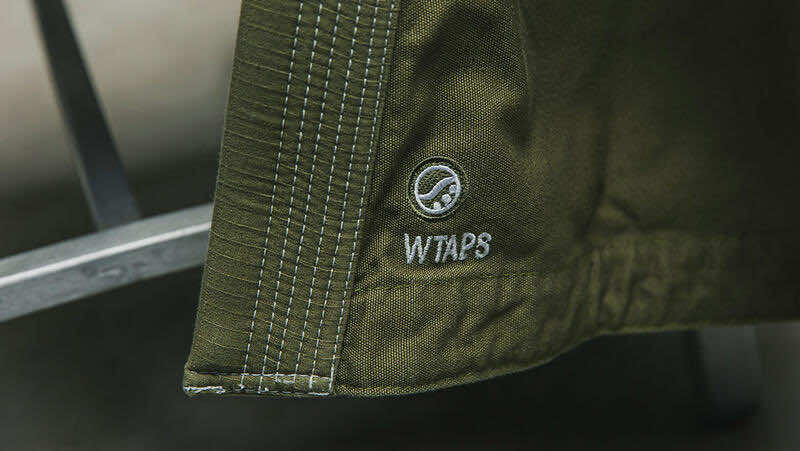 Shoyoroll Batch #113: WTAPS (Promo)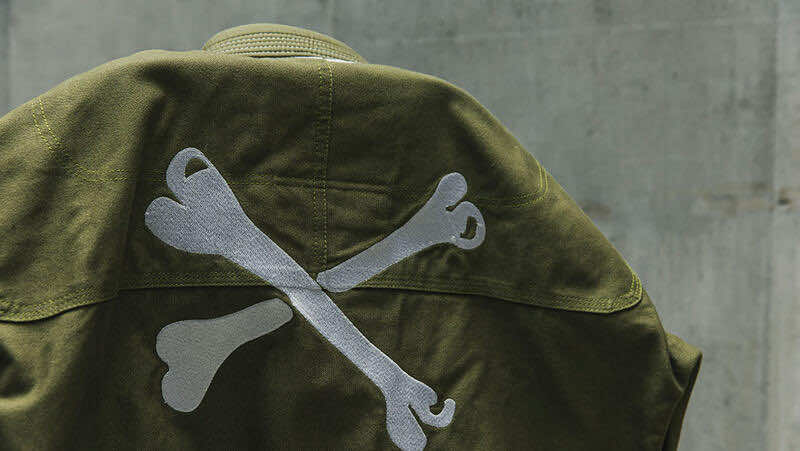 Shoyoroll Batch #113: WTAPS (Promo)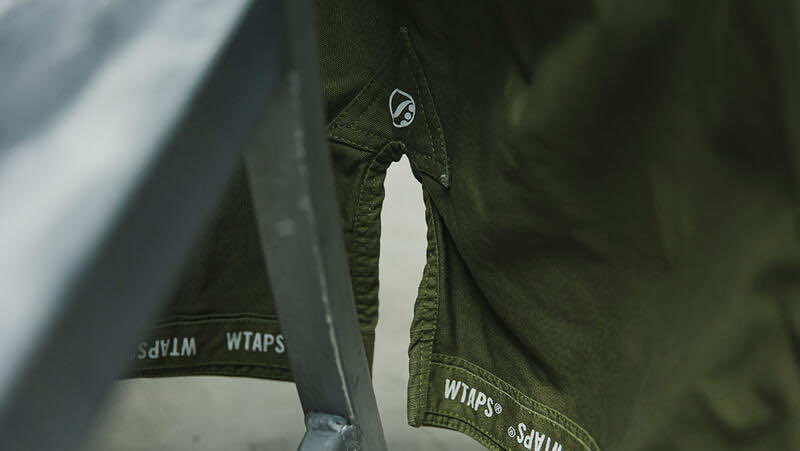 Shoyoroll Batch #113: WTAPS (Promo)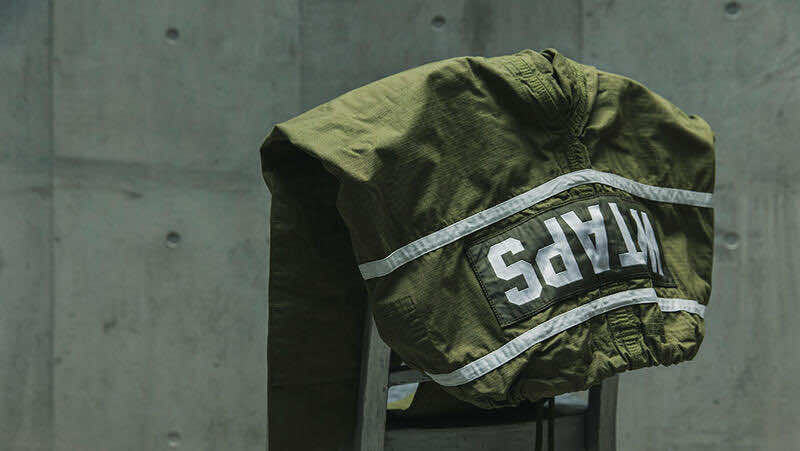 Shoyoroll Batch #113: WTAPS (Promo)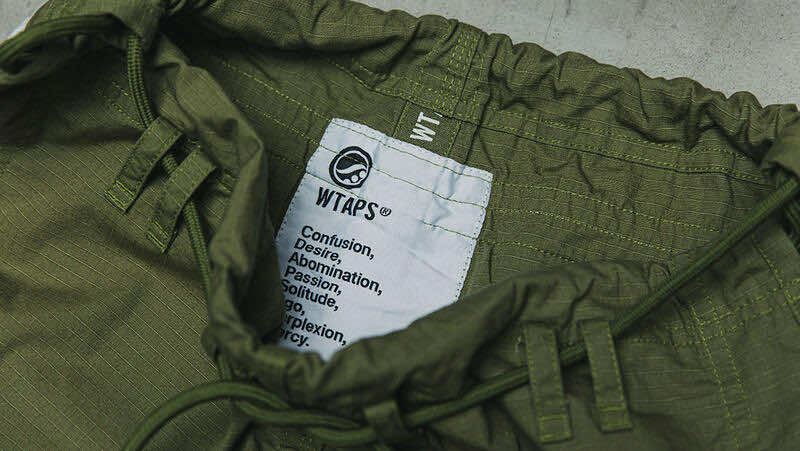 Shoyoroll Batch #113: WTAPS (Promo)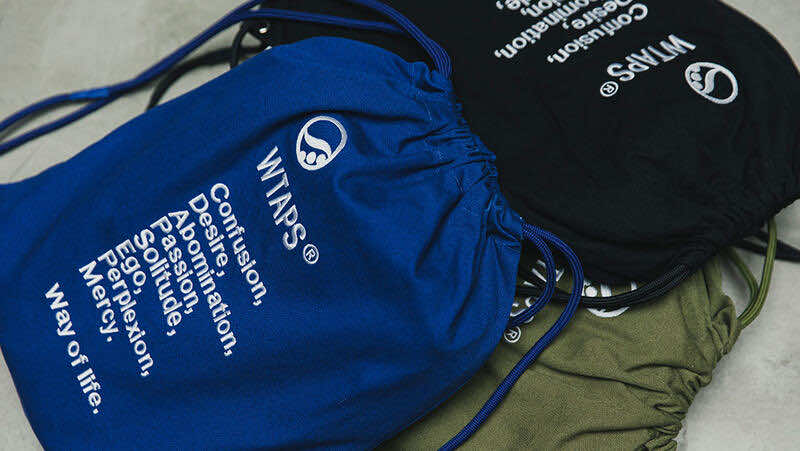 Shoyoroll Batch #113: WTAPS (Promo)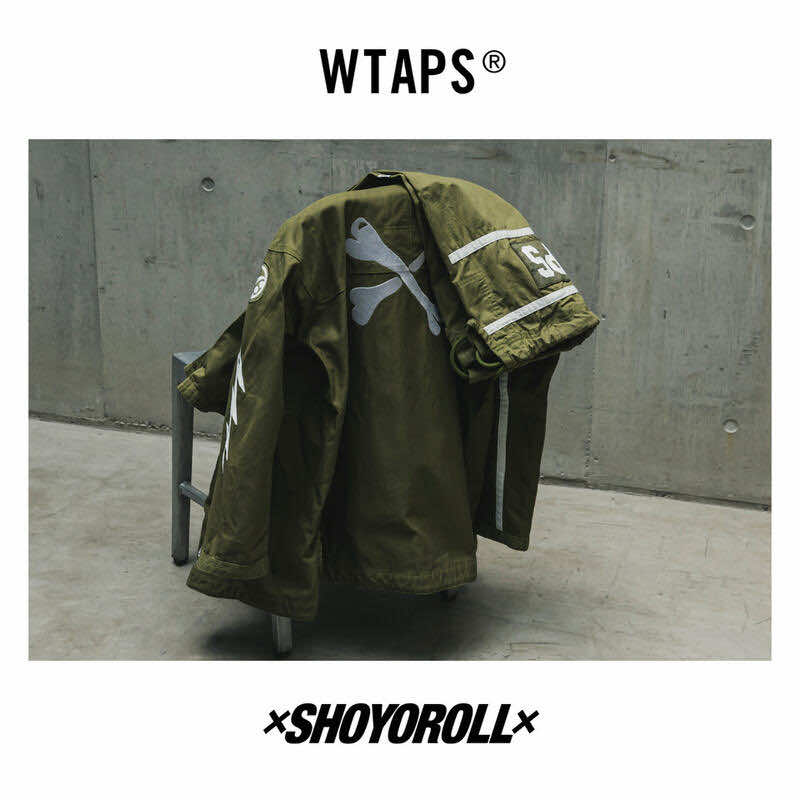 Shoyoroll Batch #113: WTAPS (Promo)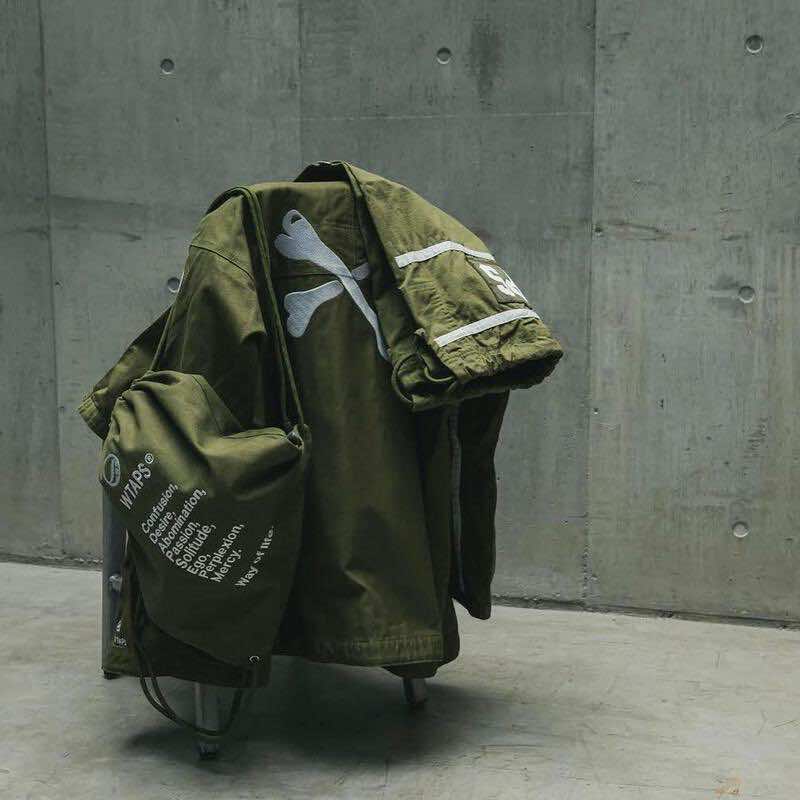 Shoyoroll Batch #113: WTAPS (Promo)
Shoyoroll Batch #113: WTAPS (Promo)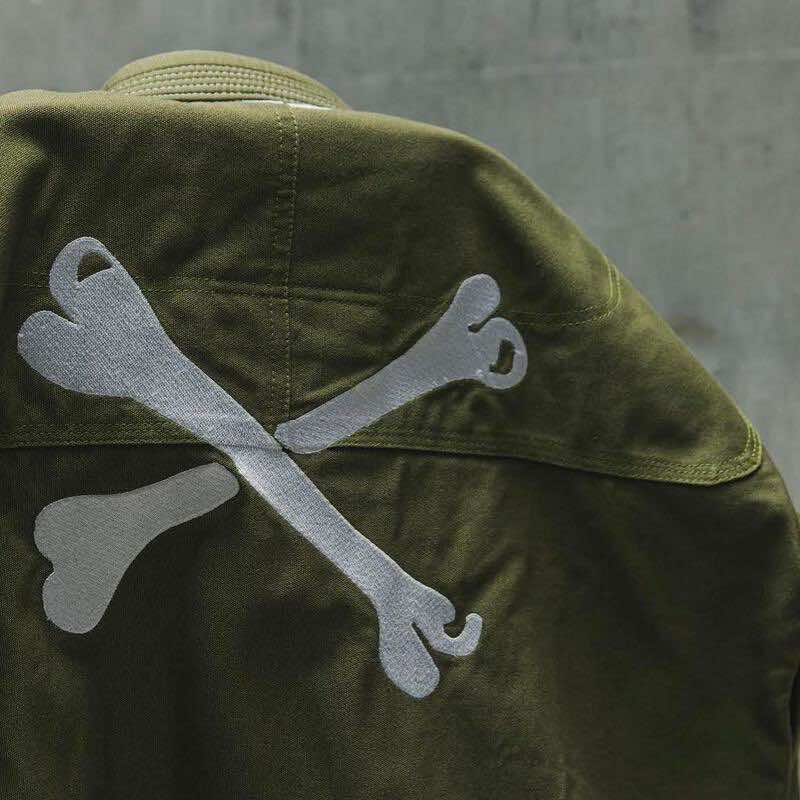 Shoyoroll Batch #113: WTAPS (Promo)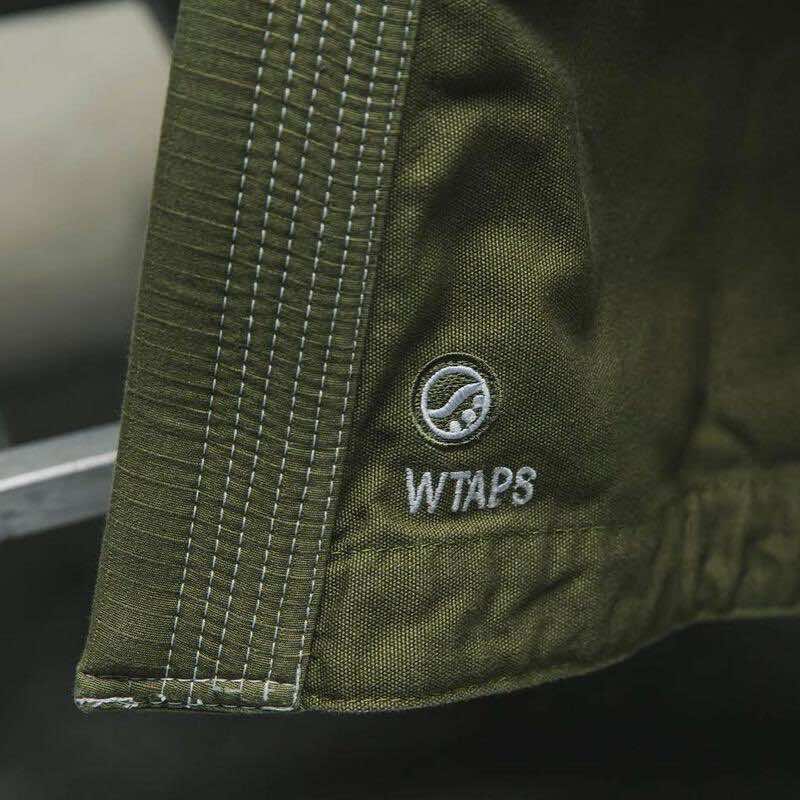 Shoyoroll Batch #113: WTAPS (Promo)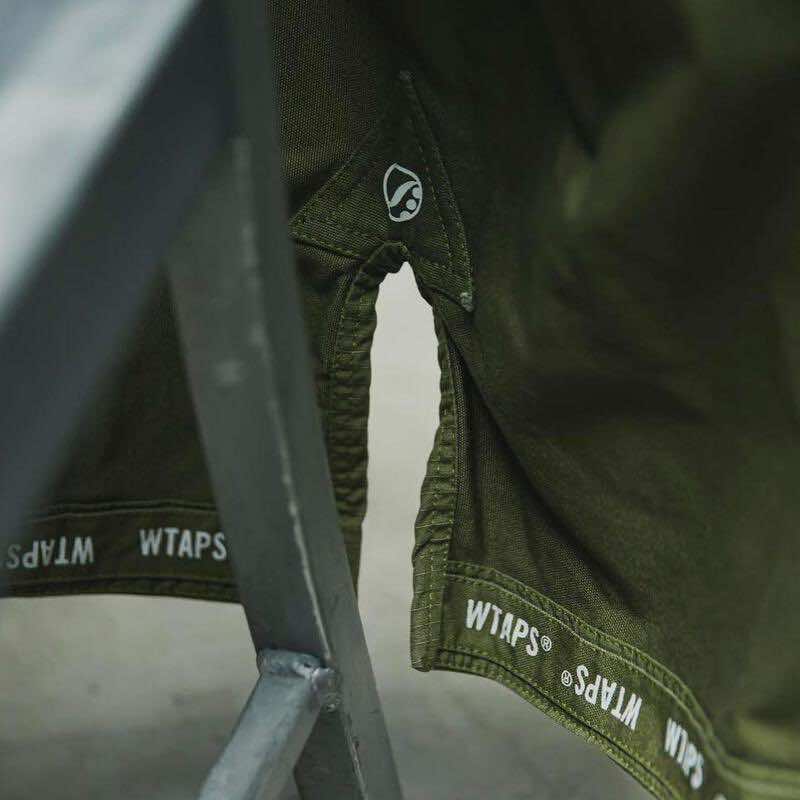 Shoyoroll Batch #113: WTAPS (Promo)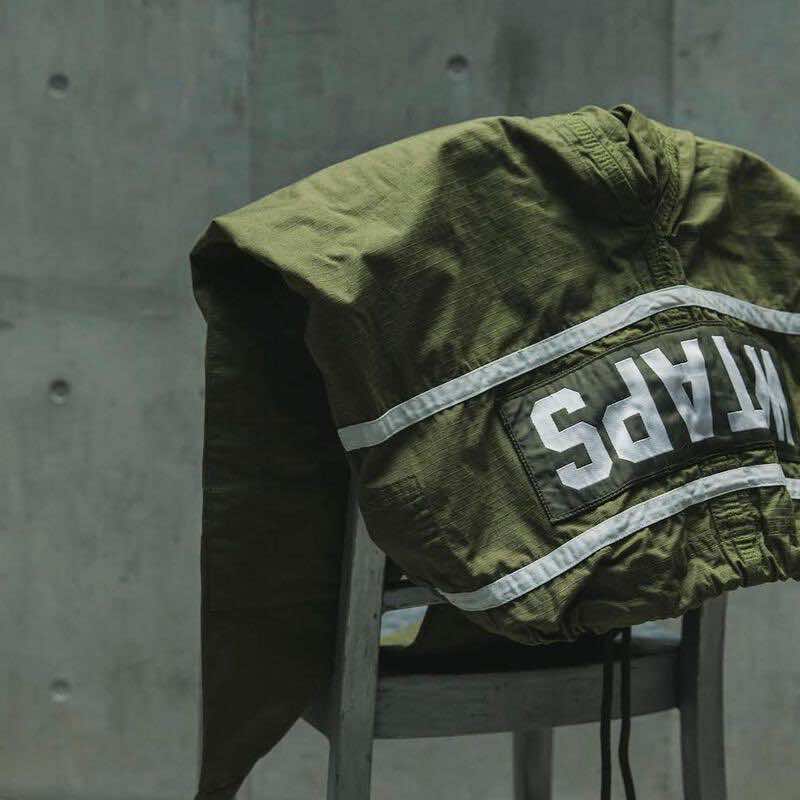 Shoyoroll Batch #113: WTAPS (Promo)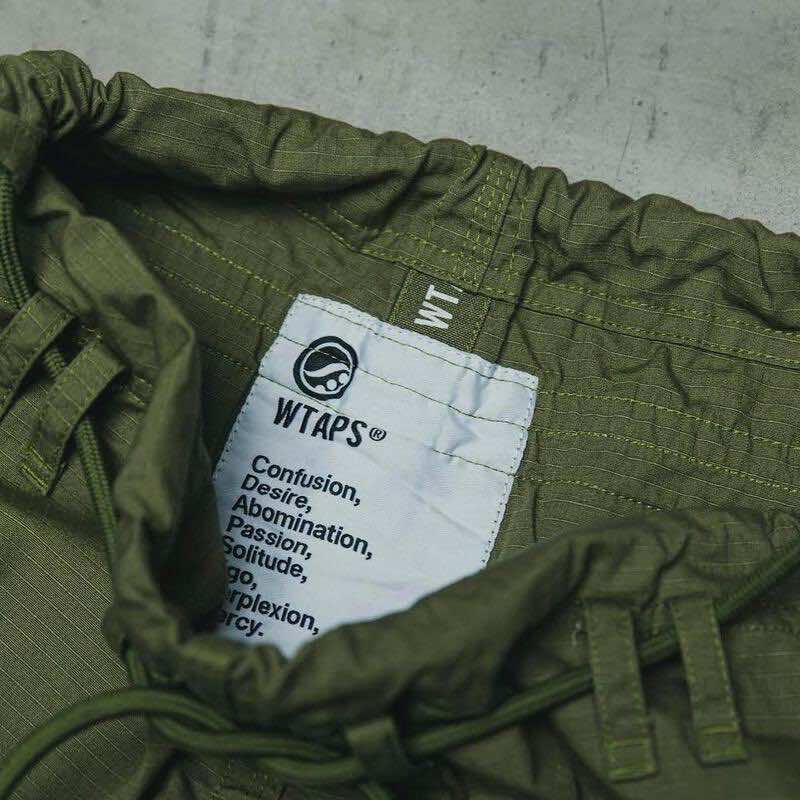 Shoyoroll Batch #113: WTAPS (Promo)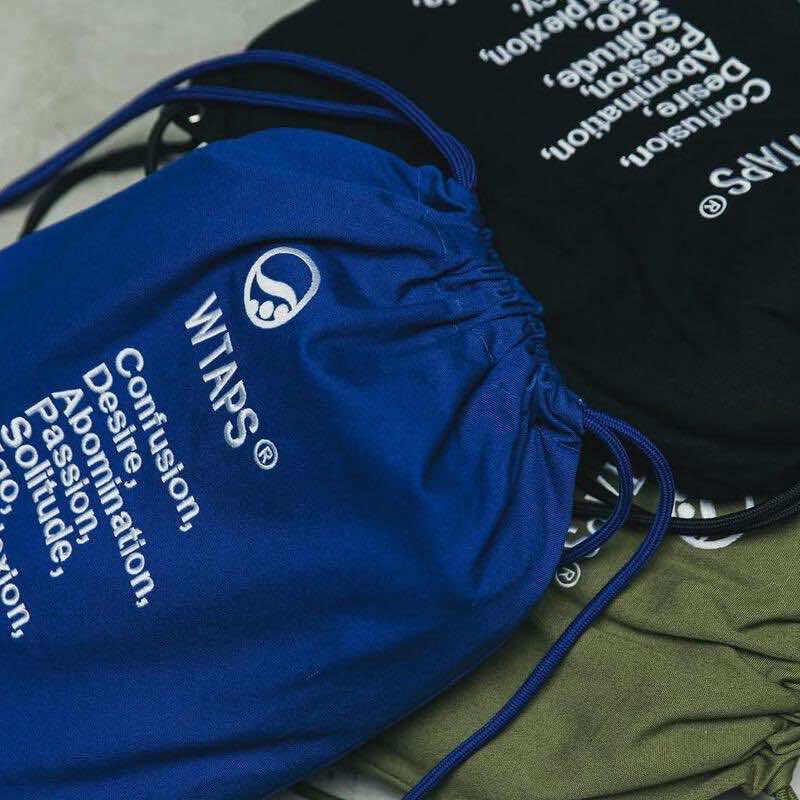 Shoyoroll Batch #113: WTAPS (Promo)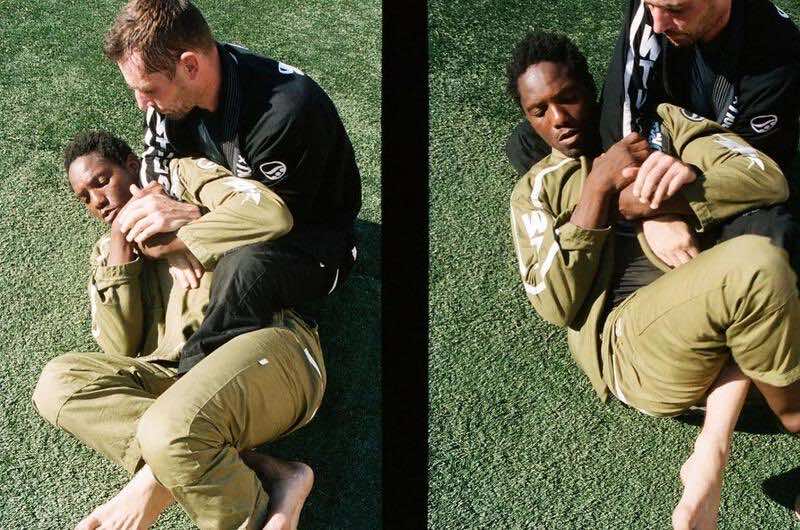 Shoyoroll Batch #113: WTAPS (Promo)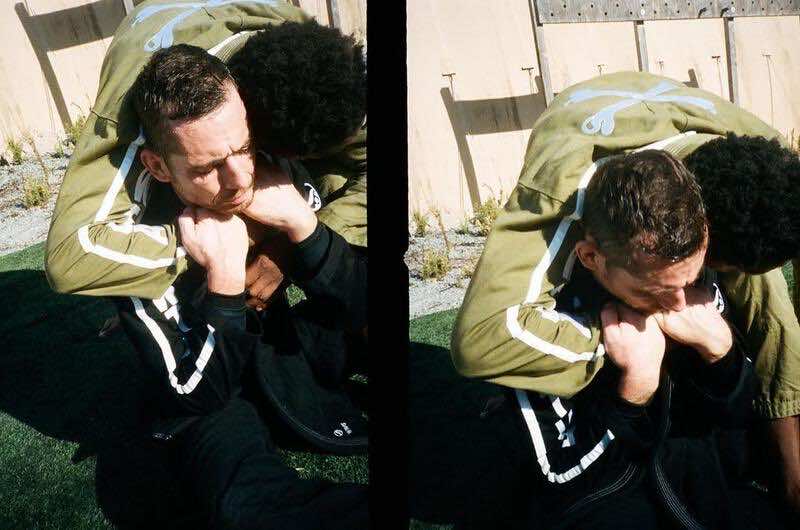 Shoyoroll Batch #113: WTAPS (Promo)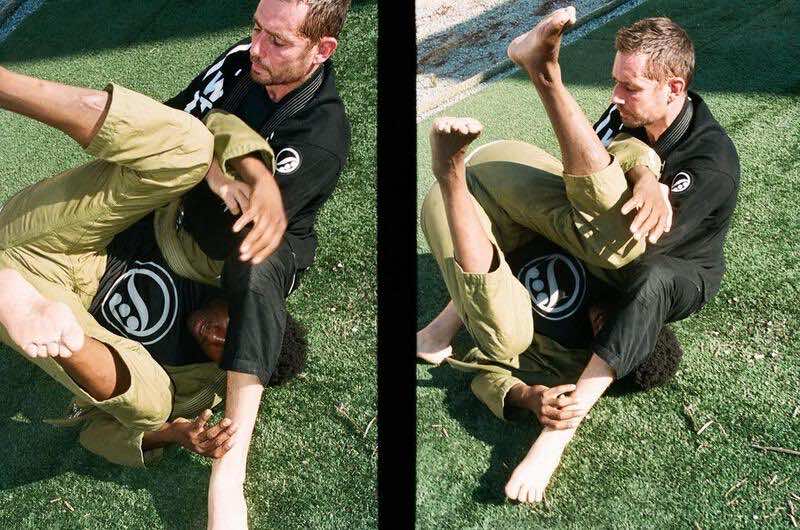 Shoyoroll Batch #113: WTAPS (Promo)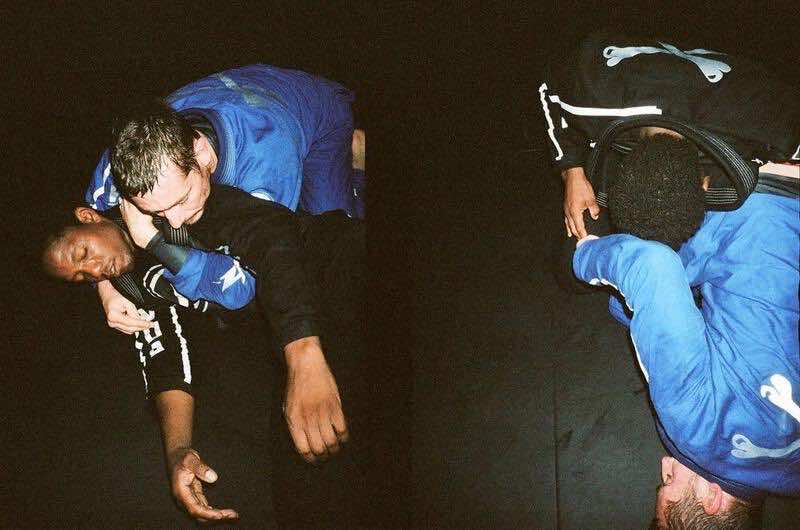 Shoyoroll Batch #113: WTAPS (Promo)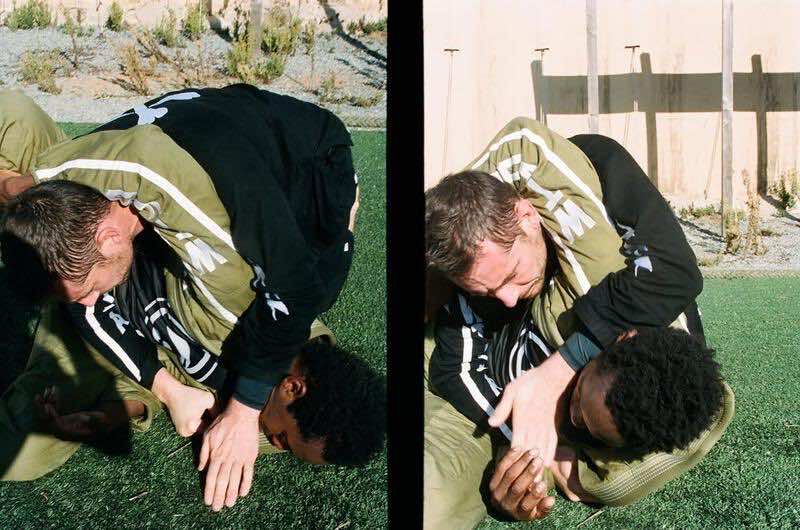 Shoyoroll Batch #113: WTAPS (Promo)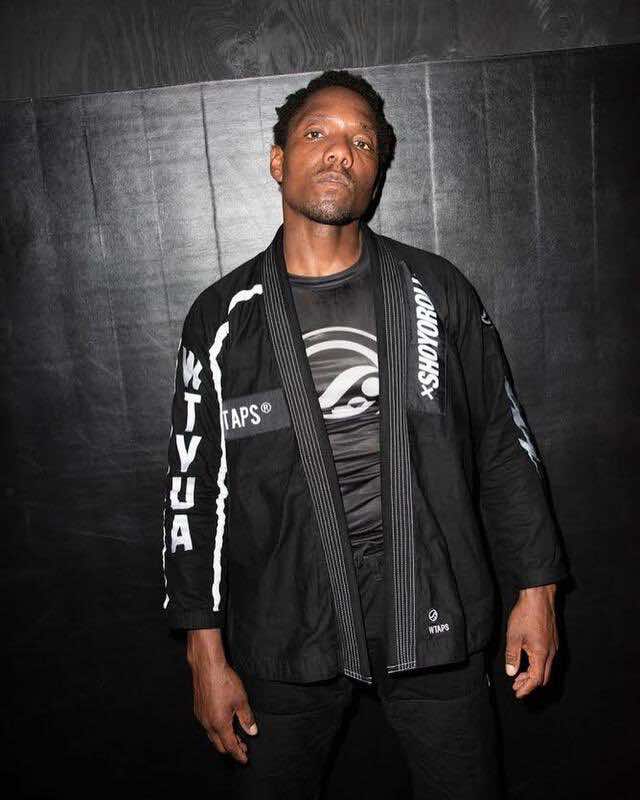 Shoyoroll Batch #113: WTAPS (Promo)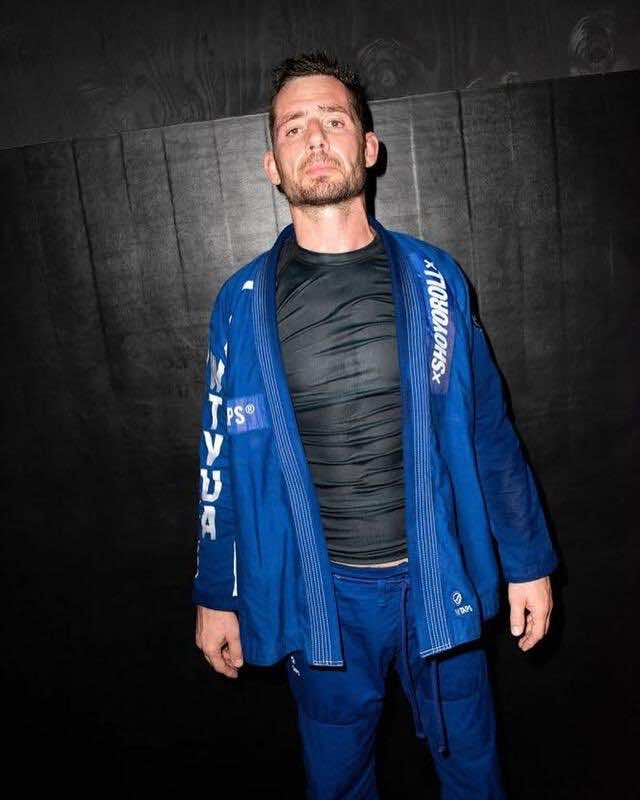 Shoyoroll Batch #113: WTAPS (Promo)
Shoyoroll Batch #113: WTAPS (Promo)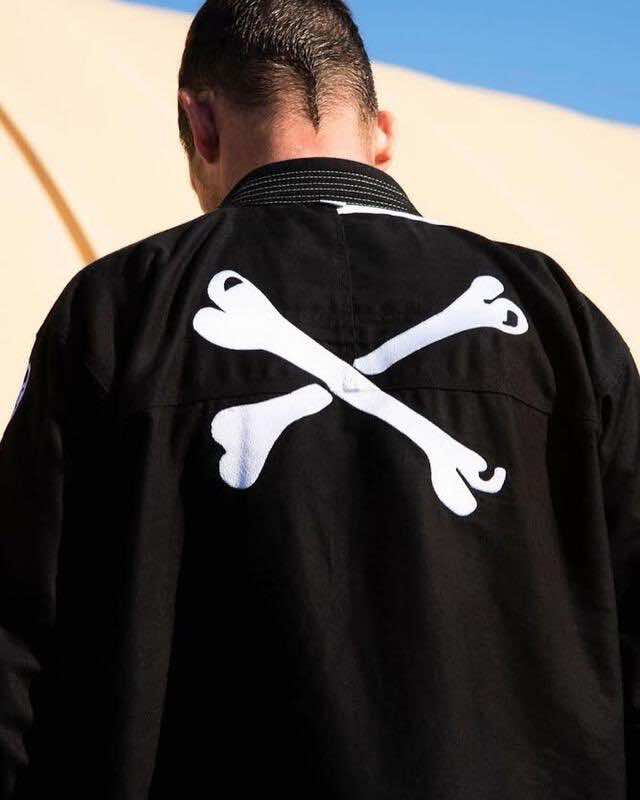 Shoyoroll Batch #113: WTAPS (Promo)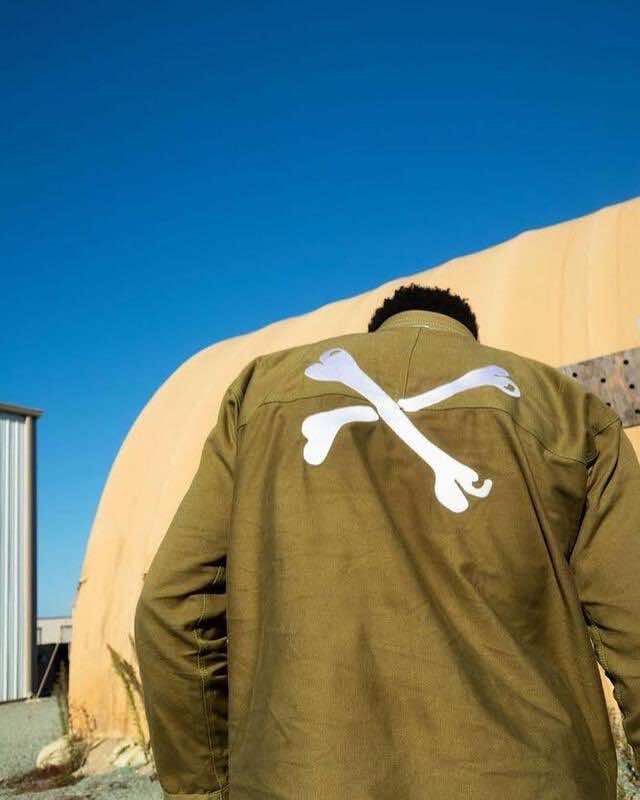 Shoyoroll Batch #113: WTAPS (Promo)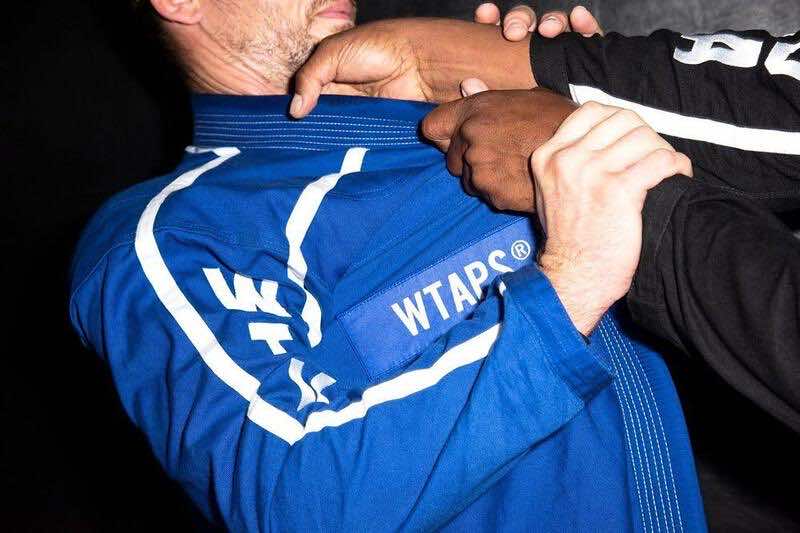 Shoyoroll Batch #113: WTAPS (Promo)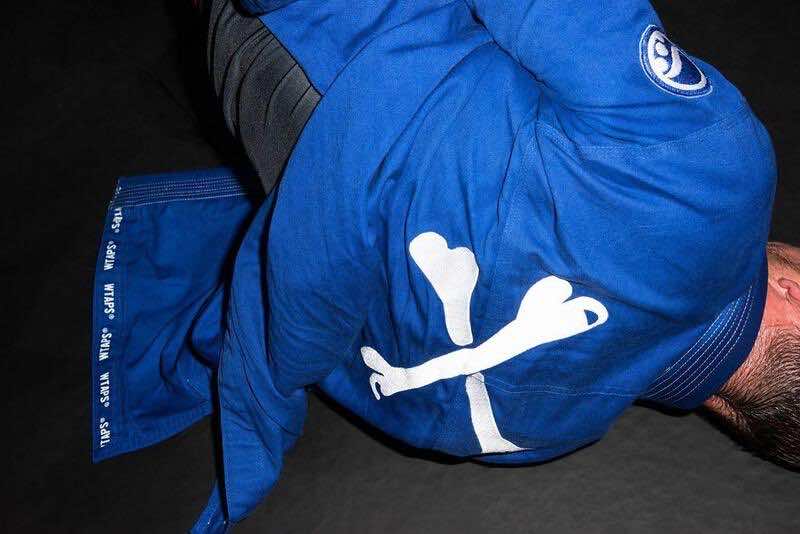 Shoyoroll Batch #113: WTAPS (Promo)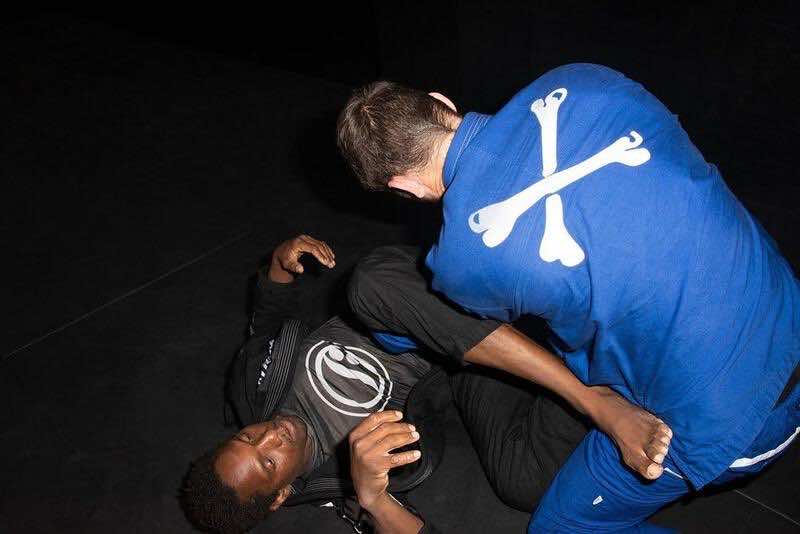 Shoyoroll Batch #113: WTAPS (Promo)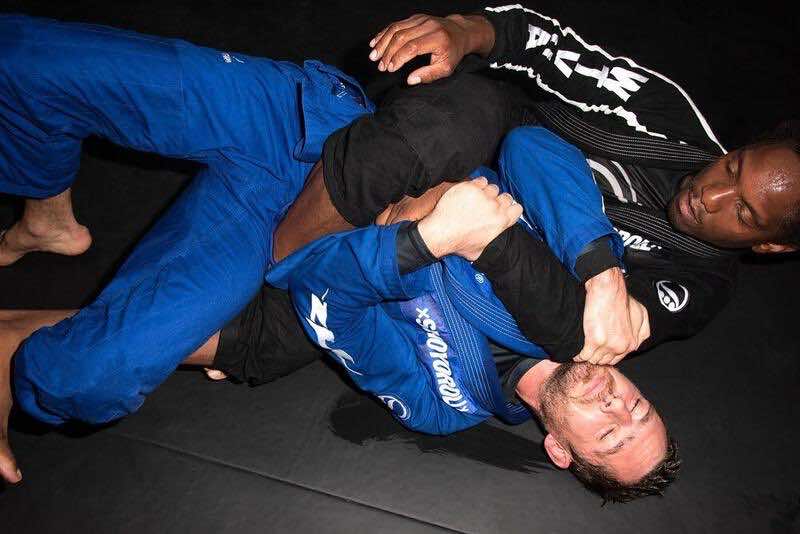 Shoyoroll Batch #113: WTAPS (Promo)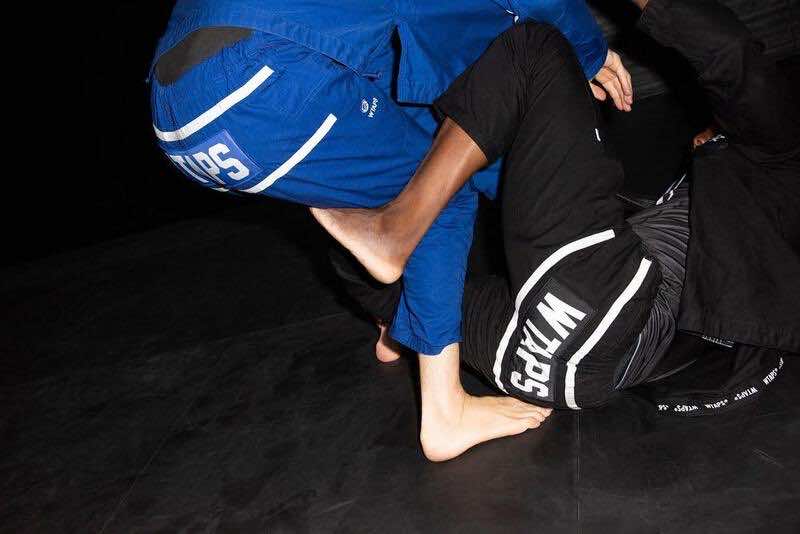 Shoyoroll Batch #113: WTAPS (Promo)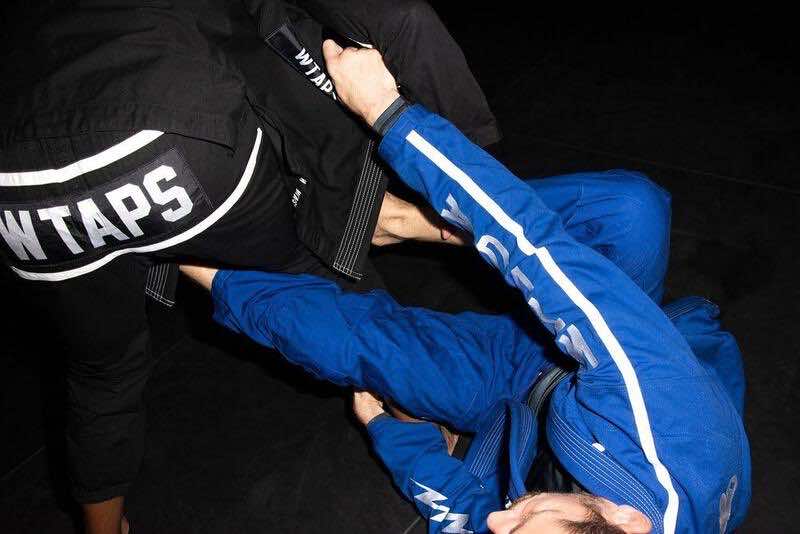 Shoyoroll Batch #113: WTAPS (Promo)