Shoyoroll Batch #11: The Count
前田 光世, Maeda 1878. Mitsuyo Maeda.
November 25, 2011 at 12:00 AM PST
Top: 450 Pearl weave Pants: 10oz Drill Cotton w/ Gold Weave gusset Color: White
A00, A0, A1, A1L, A2, A2H, A3, A3S, A4, A5
The gi was for sale for one hour at midnight PST on November 25, 2011, and a maximum of one hour from 12:00 PM to 1:00 PM PST. You could purchase the gi, separate pants, and a limited edition set that included a poster, sticker, t-shirt, and skateboard deck.
This batch was the first time Shoyoroll offered size A1L.
For those of you who fall in between our A1 and A2, our
A1L
was created just for you!
Gi: $164.95 Pants: $44.95 Limited Edition Set: $69.95
To this day, this project is still one of our favorites. The inspiration of this kimono was to help drive and build awareness to the origin of Jiu-Jitsu and shed light on Mitsuyo Maeda – the true grandfather of Brazilian Jiu-Jitsu. With this kimono, we enclosed a fact sheet to help educate about one of the most fundamental people in the development of the sport.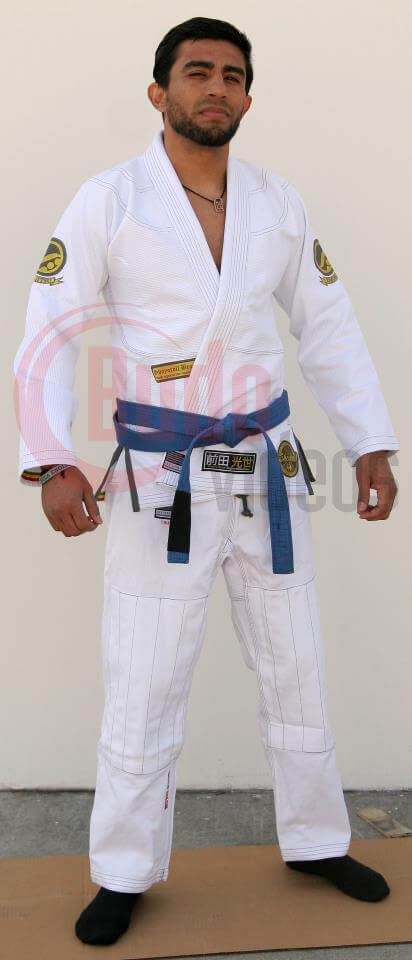 Shoyoroll Batch #11: The Count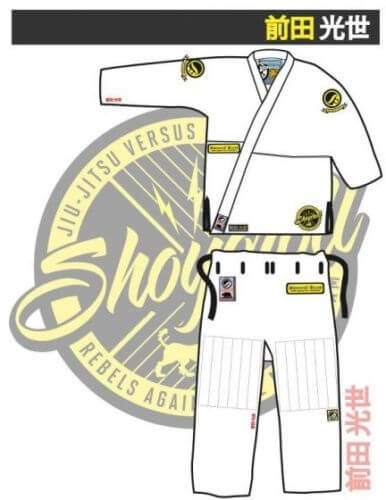 Shoyoroll Batch #11: The Count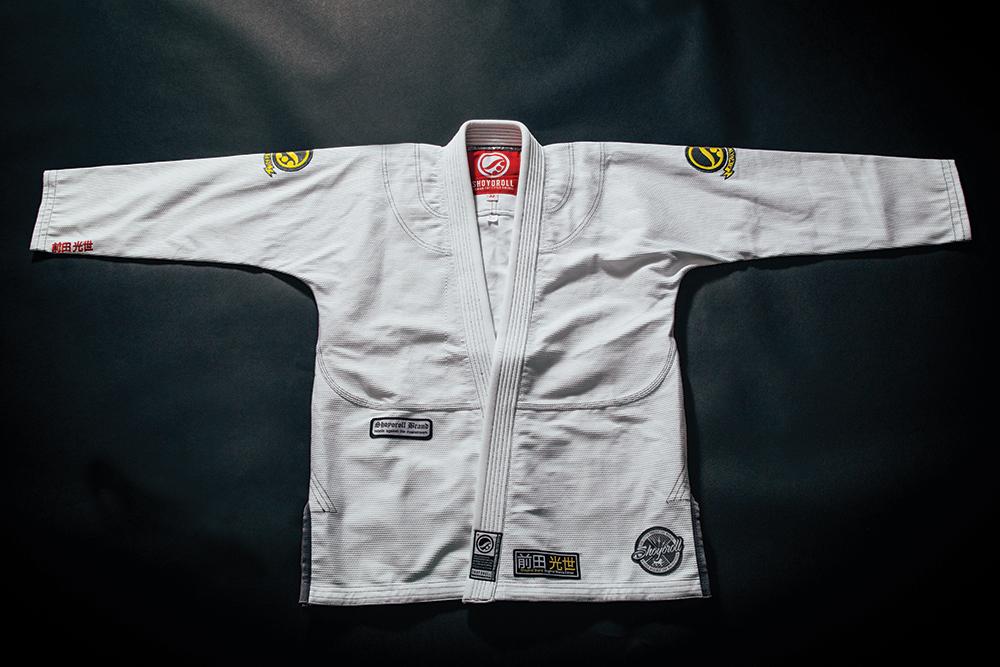 Shoyoroll Batch #11: The Count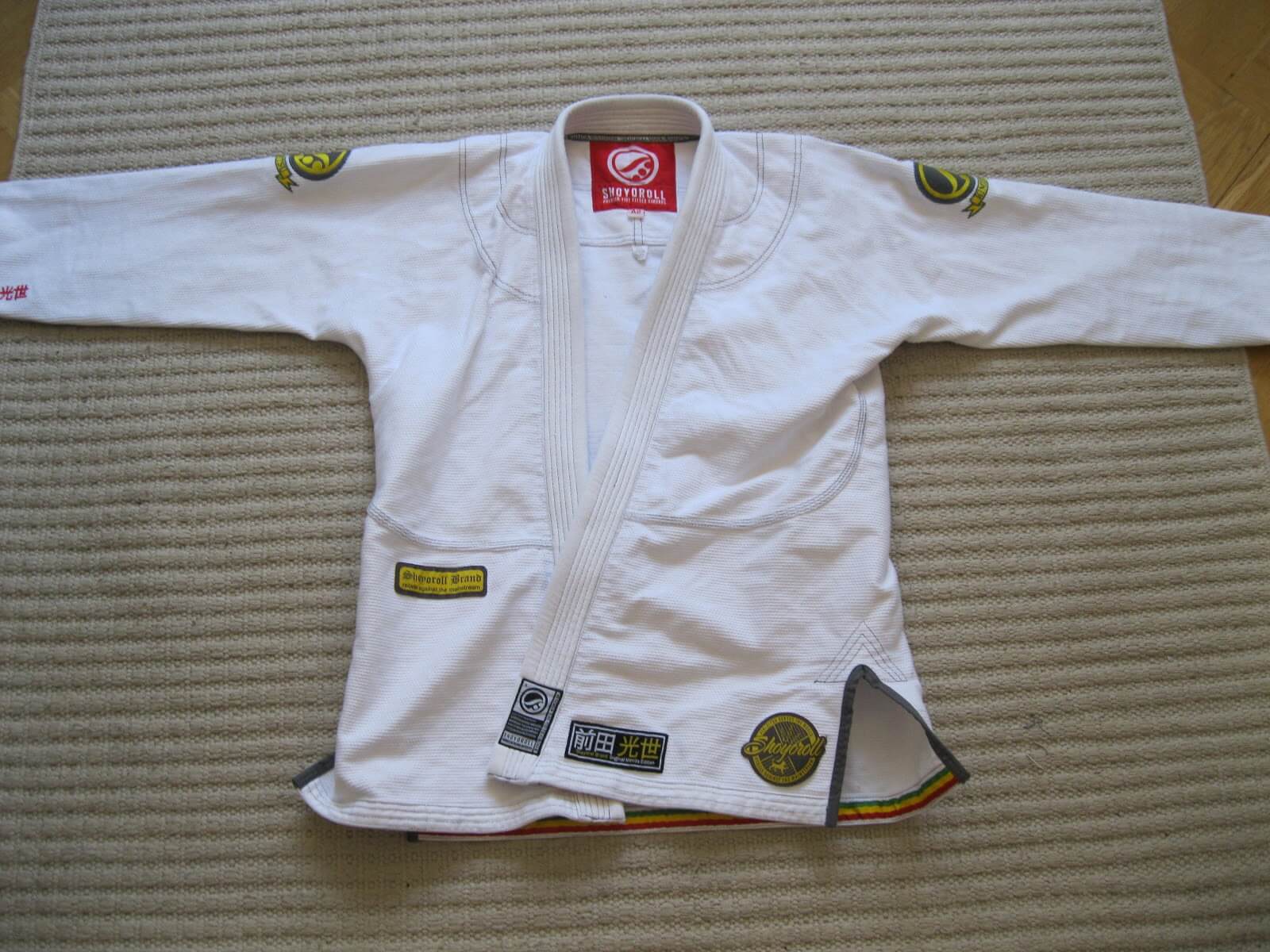 Shoyoroll Batch #11: The Count top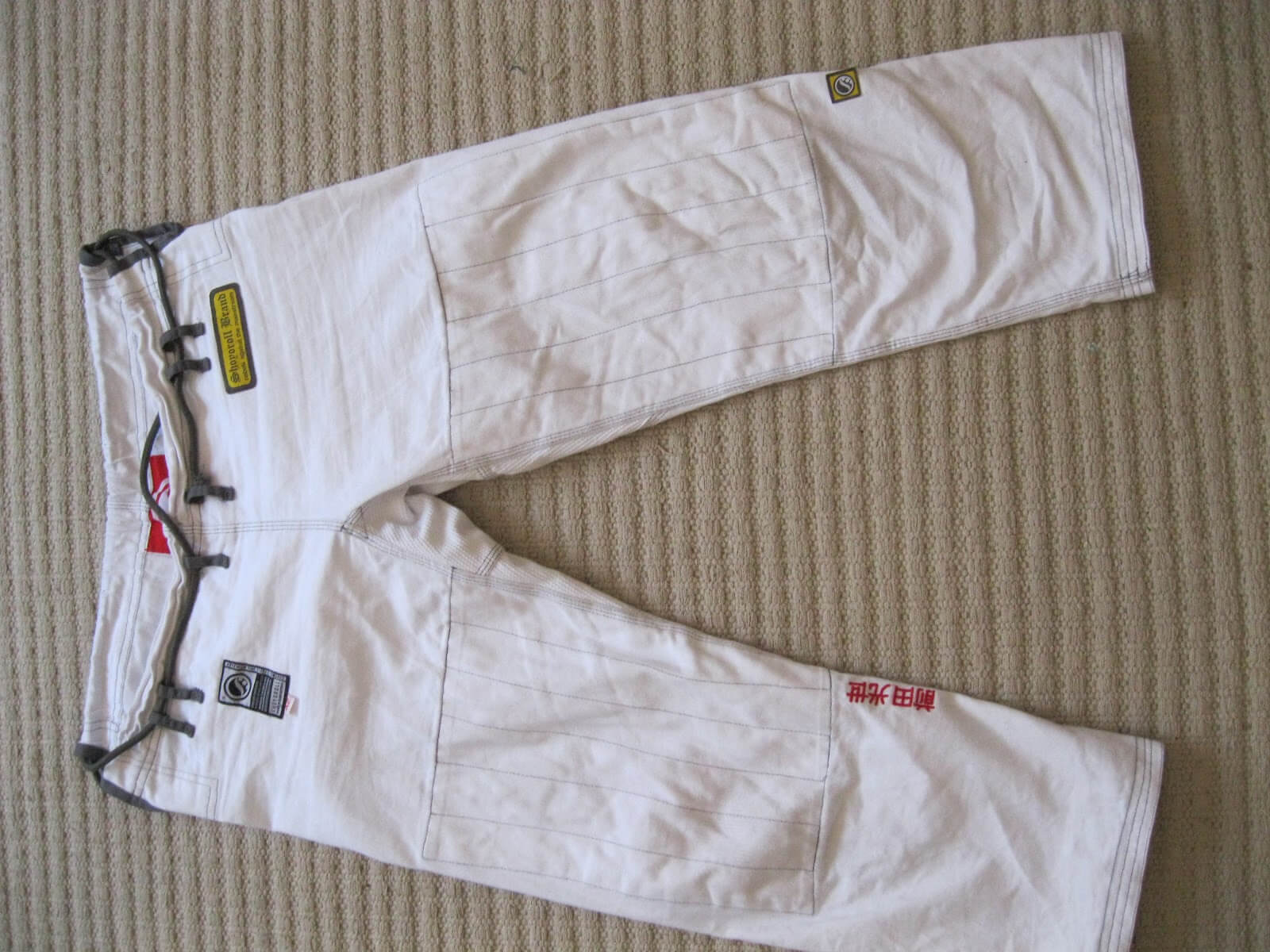 Shoyoroll Batch #11: The Count pants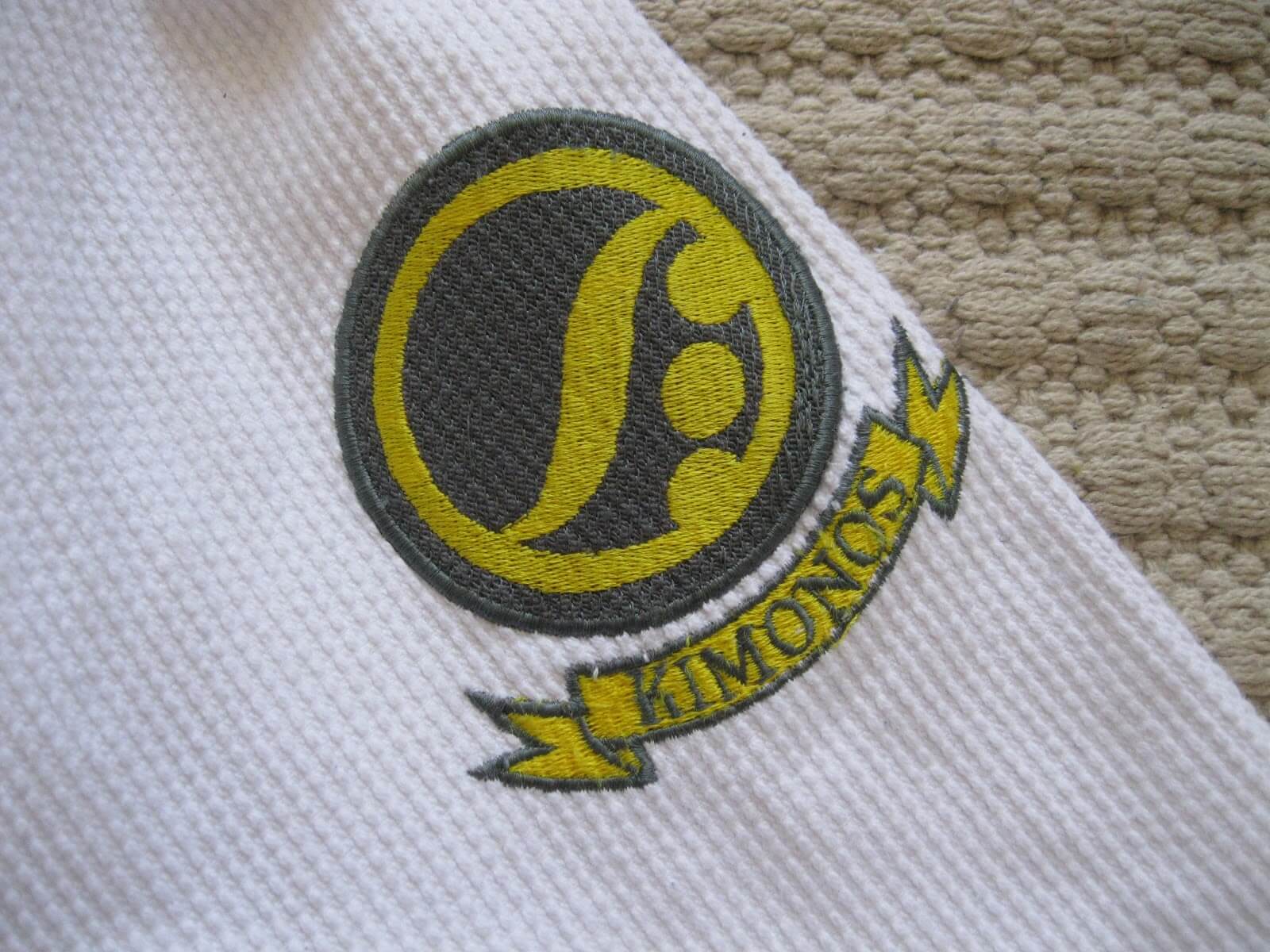 Shoyoroll Batch #11: The Count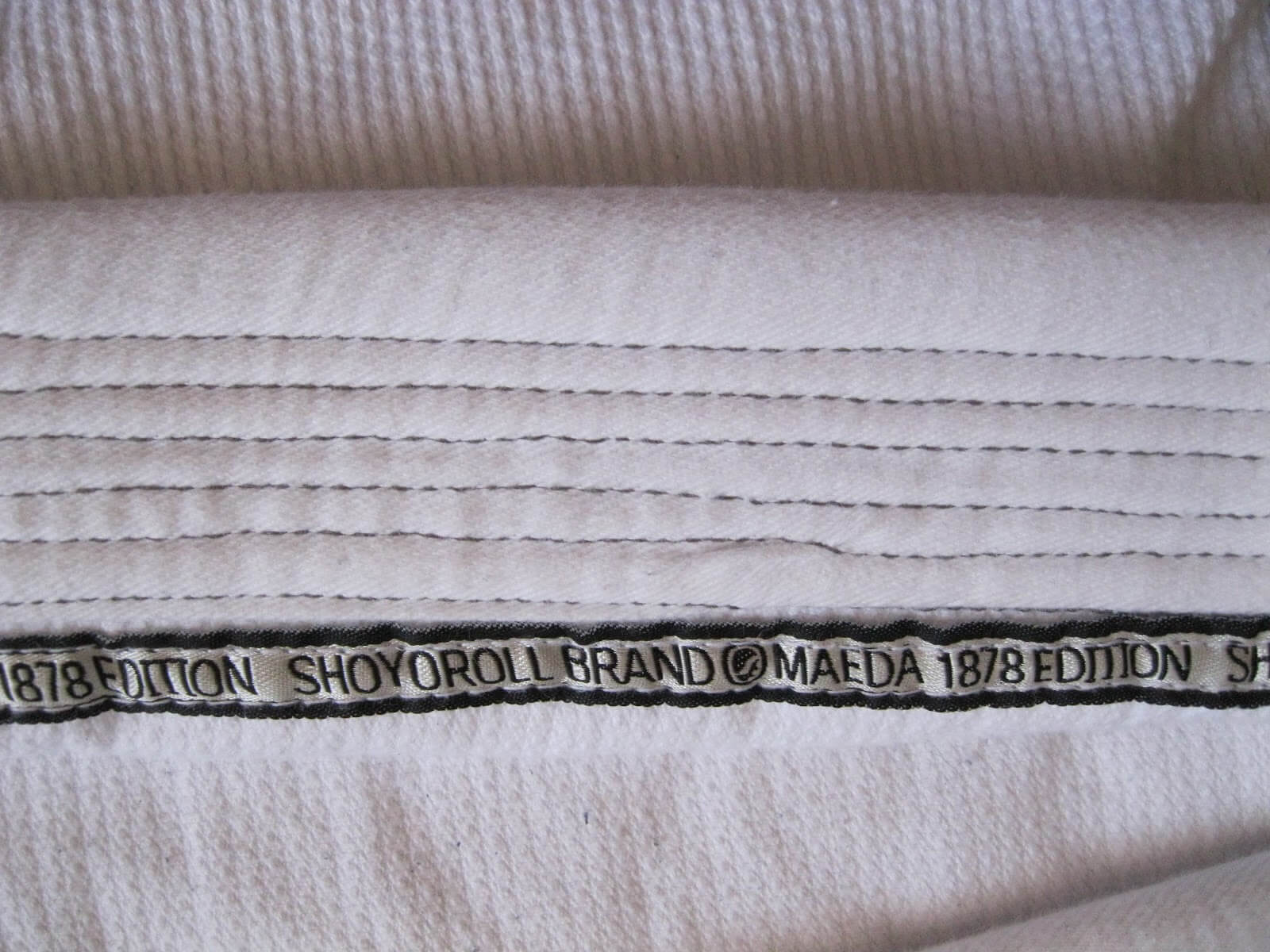 Shoyoroll Batch #11: The Count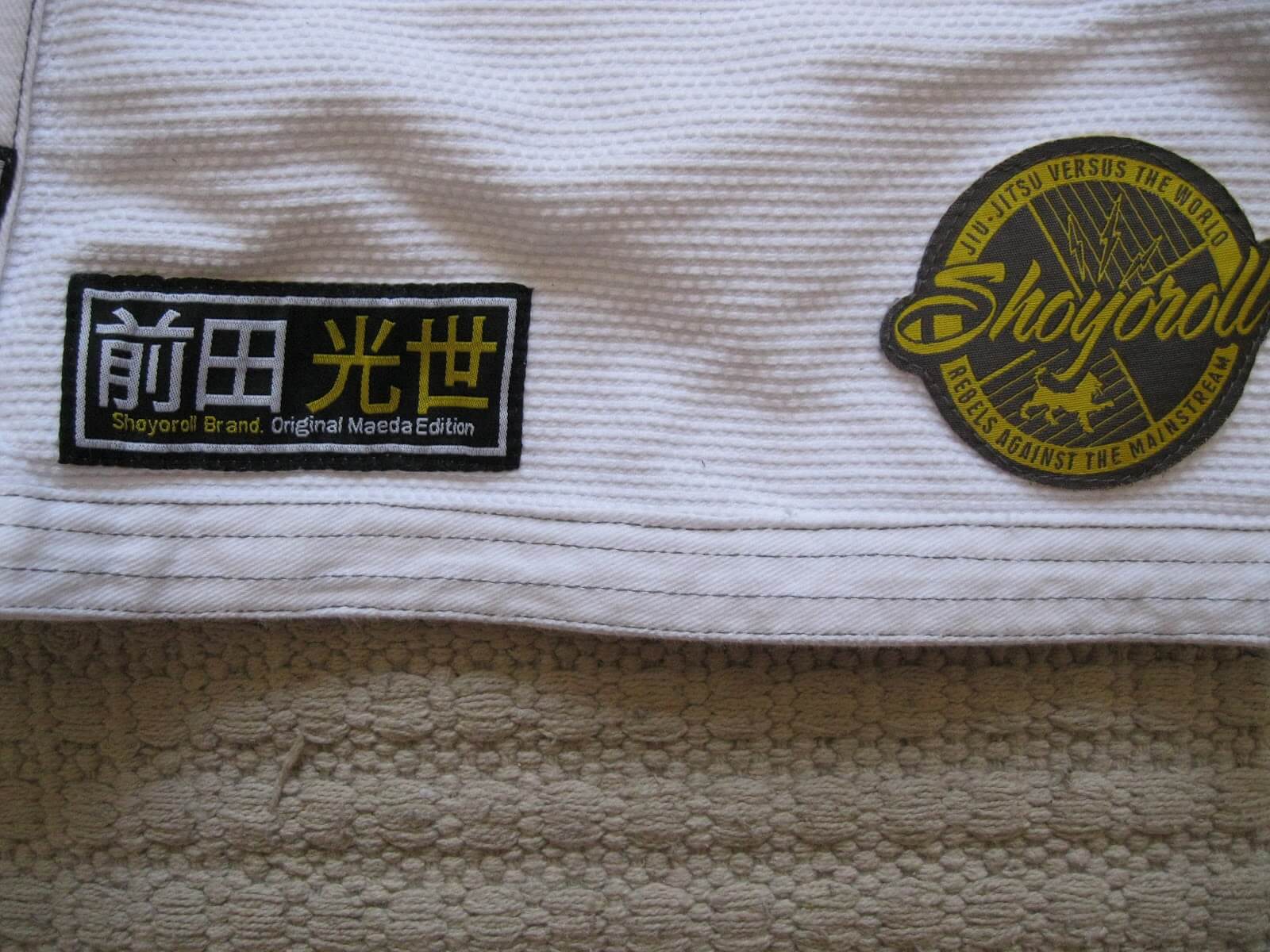 Shoyoroll Batch #11: The Count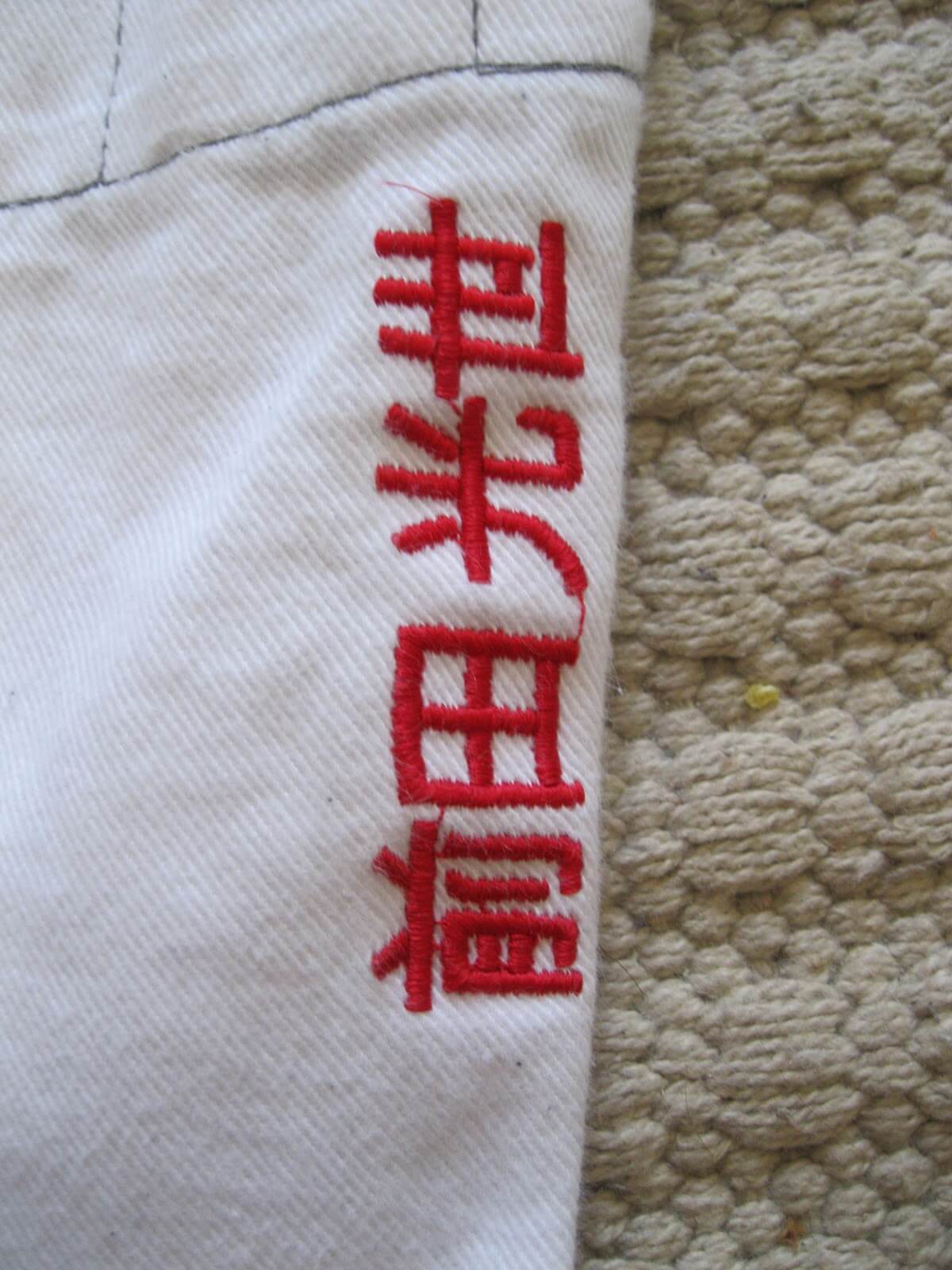 Shoyoroll Batch #11: The Count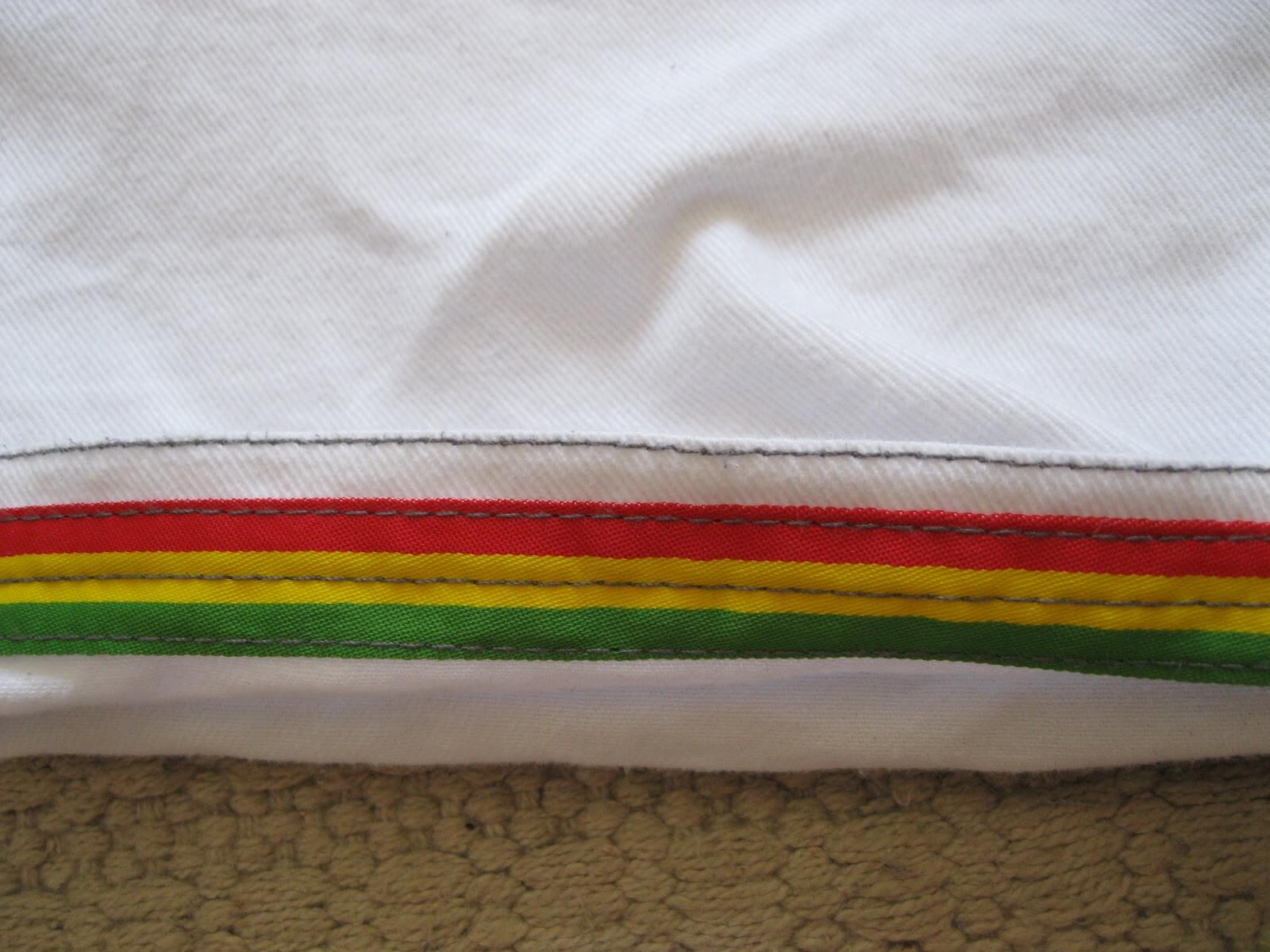 Shoyoroll Batch #11: The Count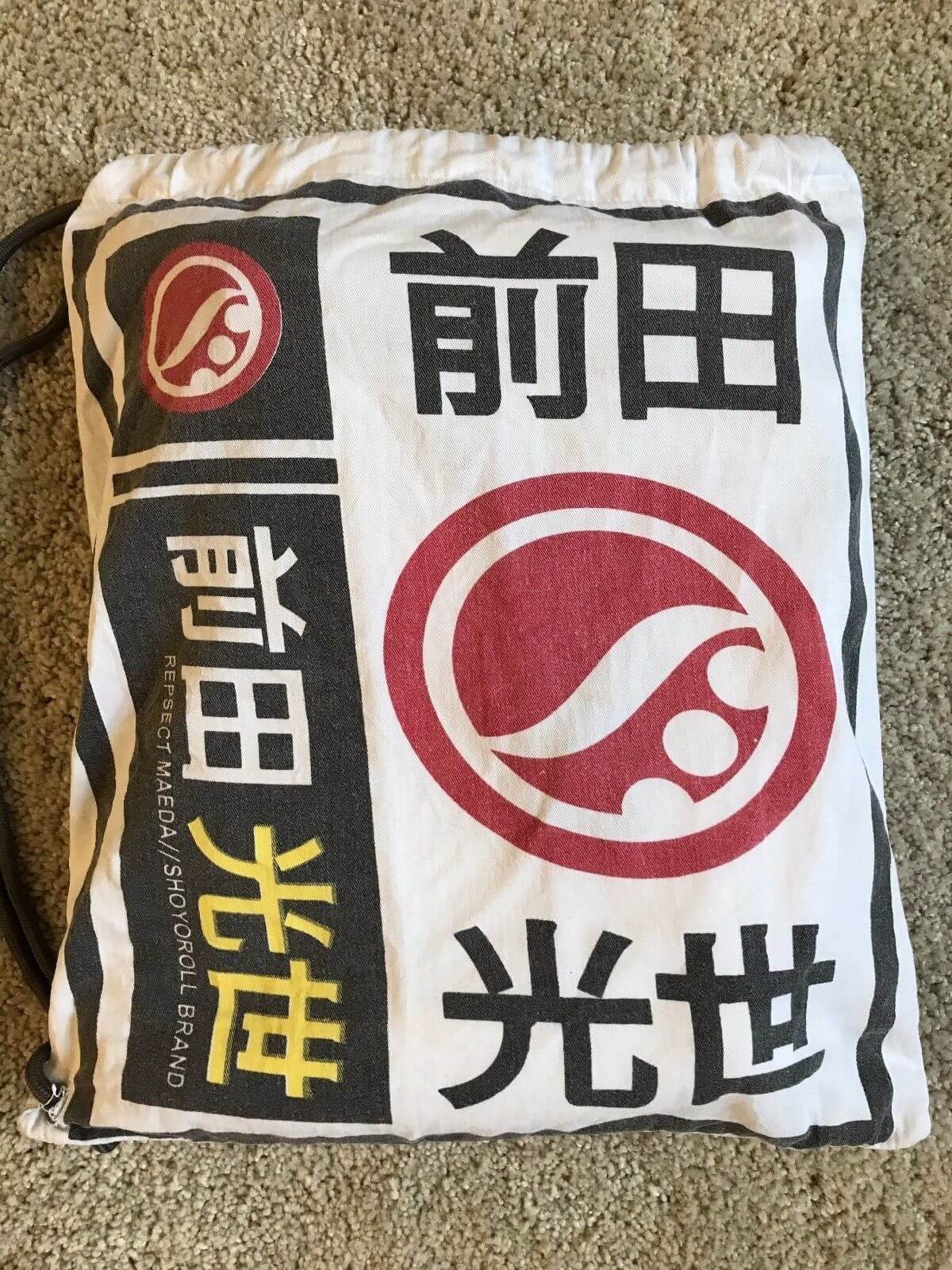 Shoyoroll Batch #11: The Count bag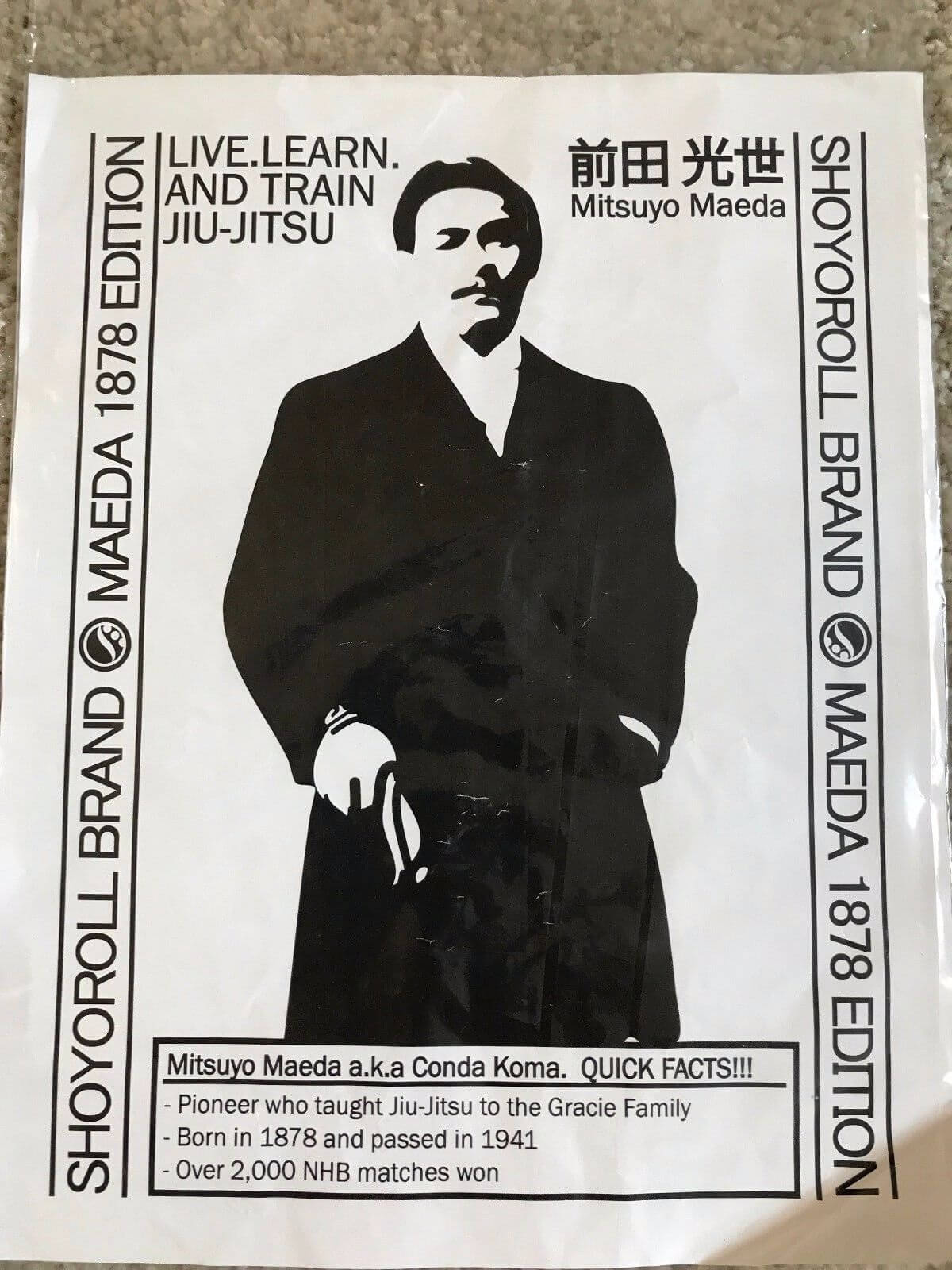 Shoyoroll Batch #11: The Count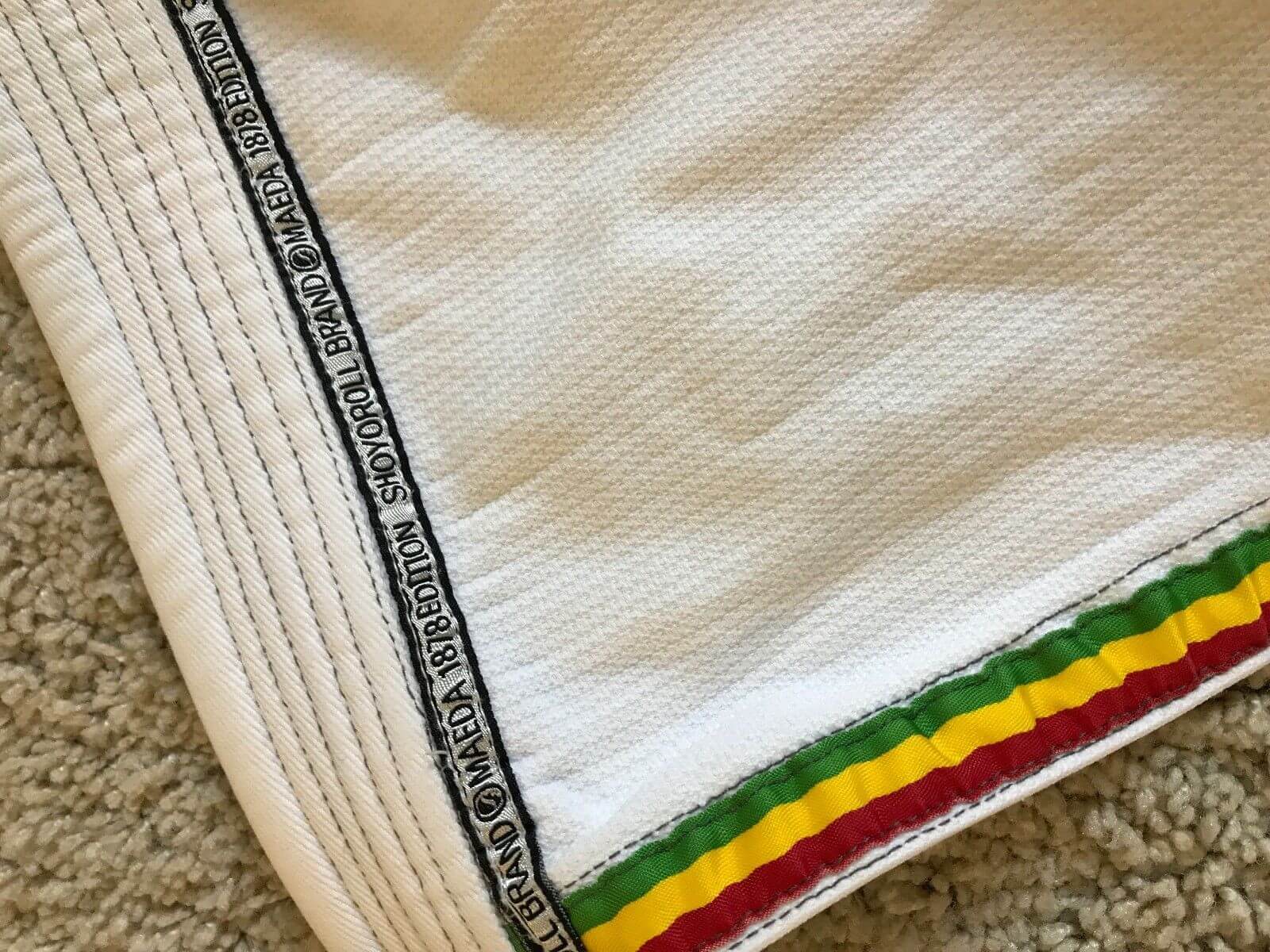 Shoyoroll Batch #11: The Count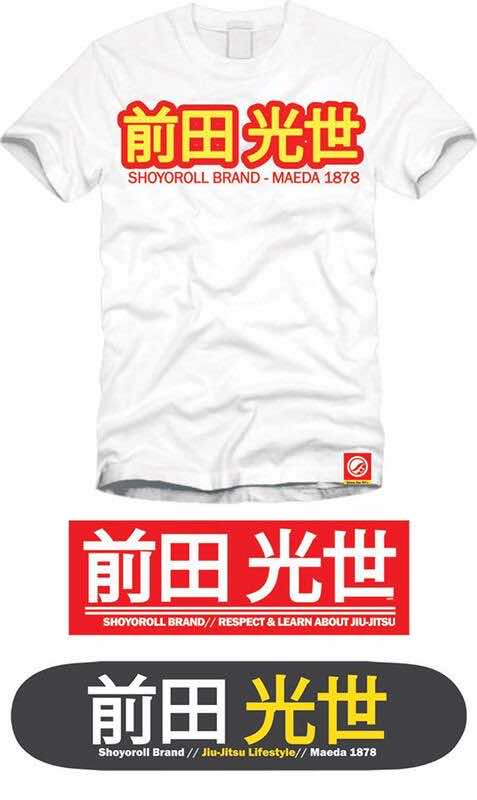 Shoyoroll Batch #11: The Count Limited Edition Set