November 25, 2011 at 12:00 AM PST
Top: 450 Pearl weave Pants: 10oz Drill Cotton w/ Gold Weave gusset Color: White
Sizes
A00, A0, A1, A1L, A2, A2H, A3, A3S, A4, A5
The gi was for sale for one hour at midnight PST on November 25, 2011, and a maximum of one hour from 12:00 PM to 1:00 PM PST.
This batch was the first time Shoyoroll offered size A1L. For those of you who fall in between our A1 and A2, our A1L was created just for you!
$165
Two gis per customer.
Inspired by Mitsuyo Maeda, born in 1878, who taught Jiu-Jitsu to the Gracie family.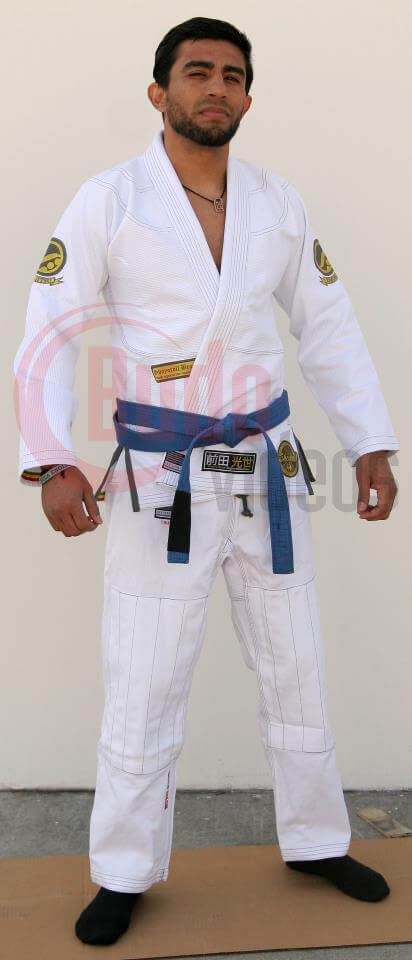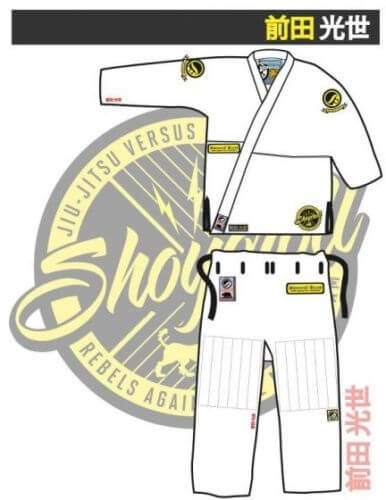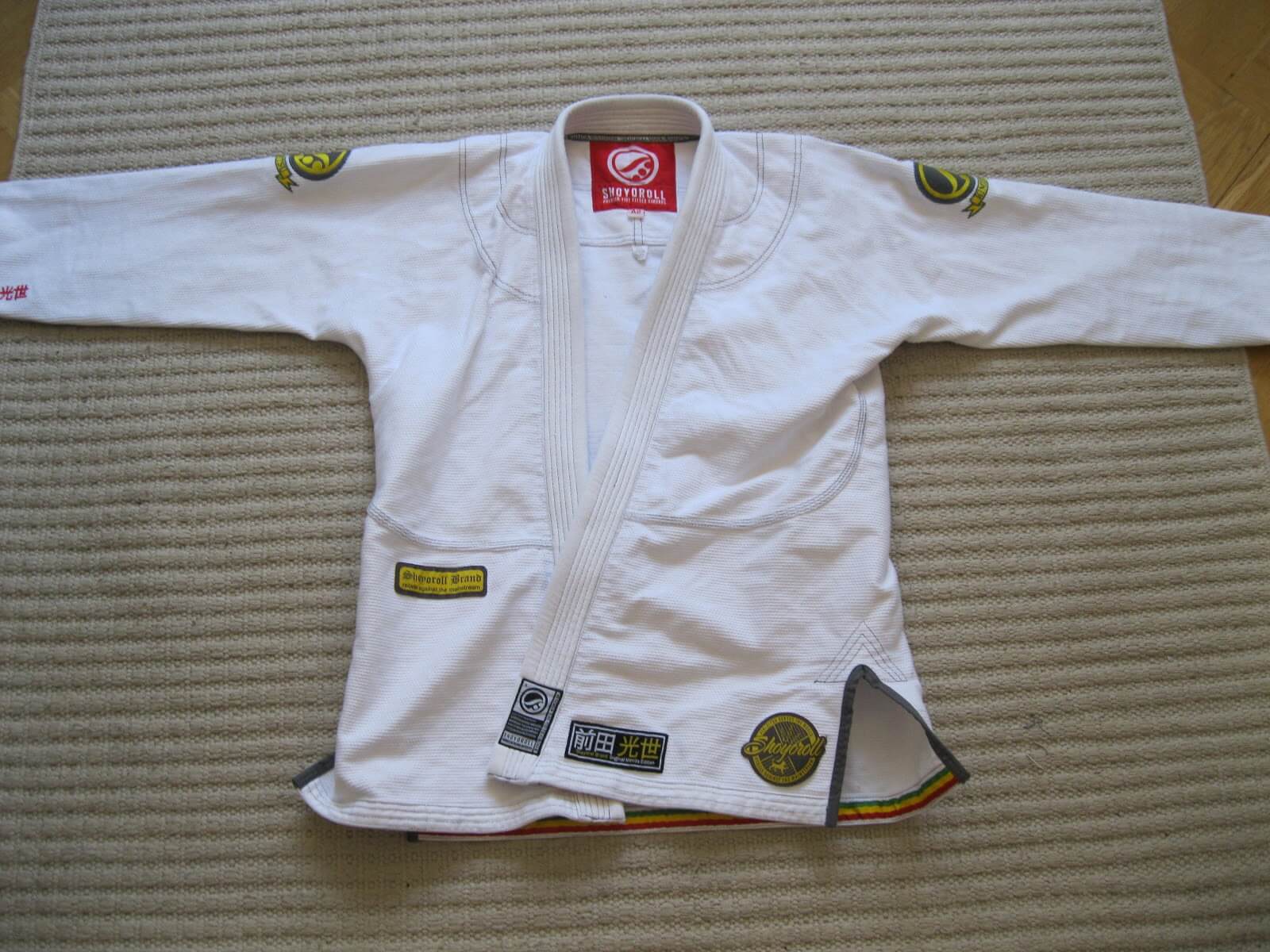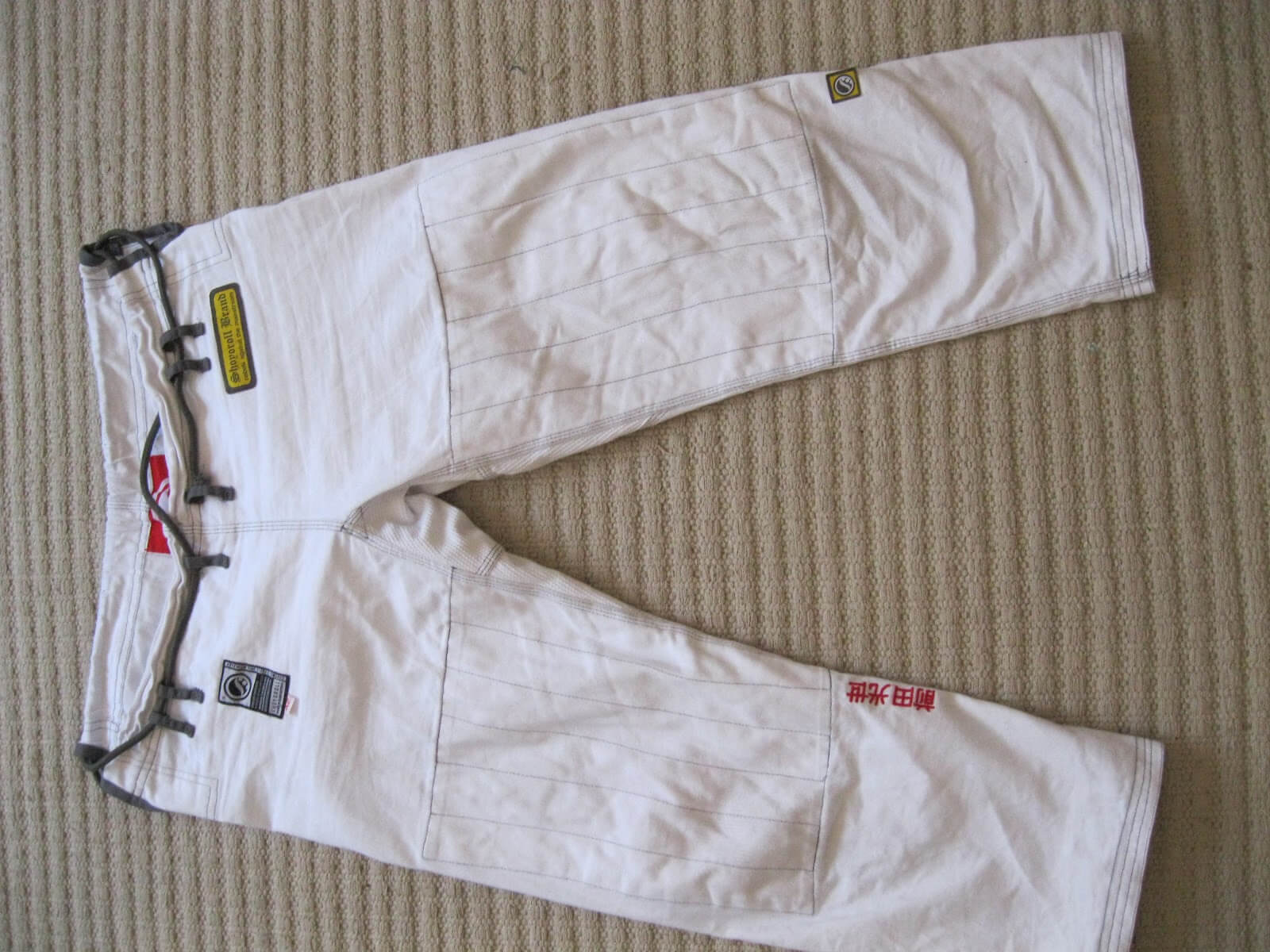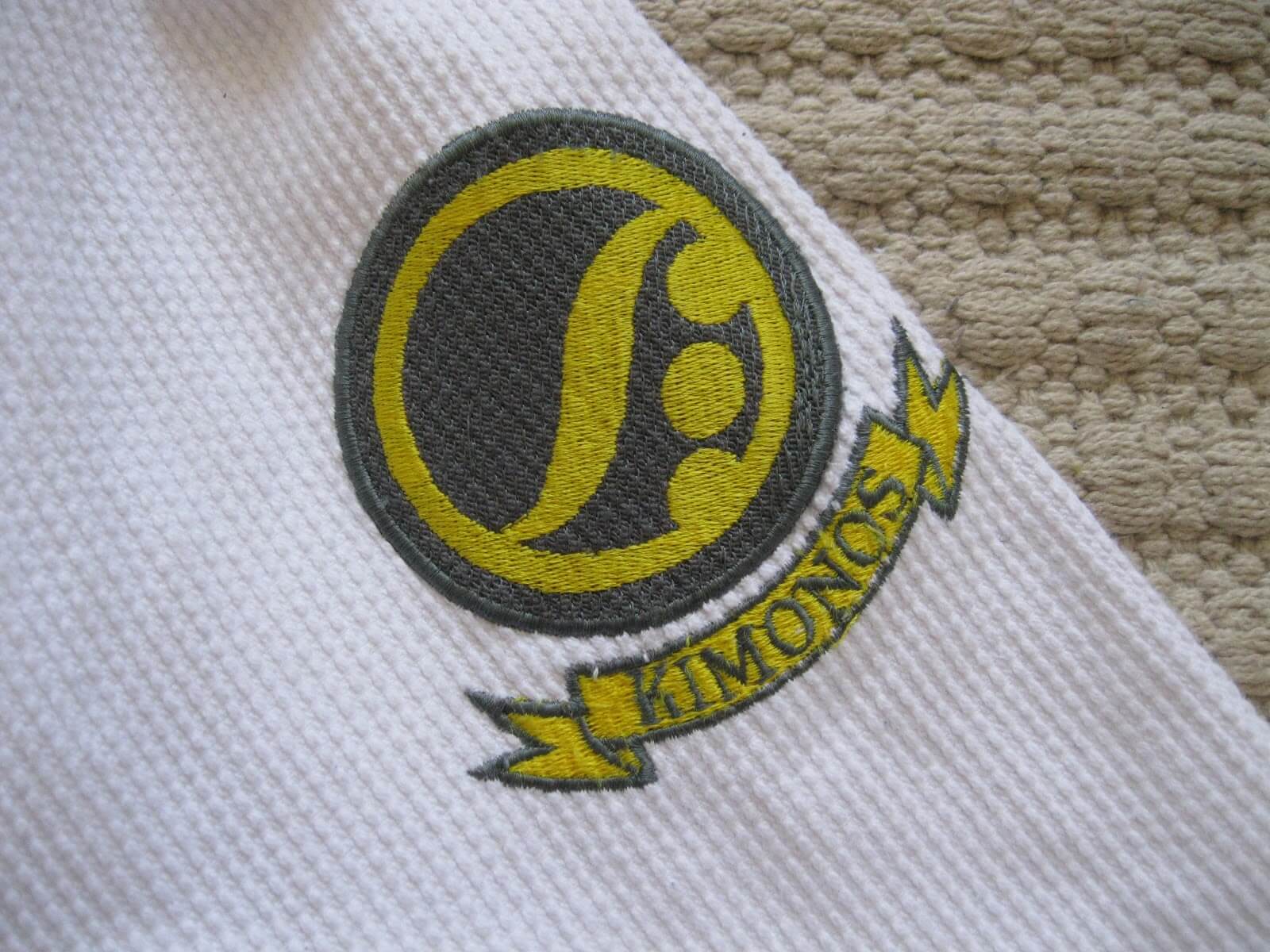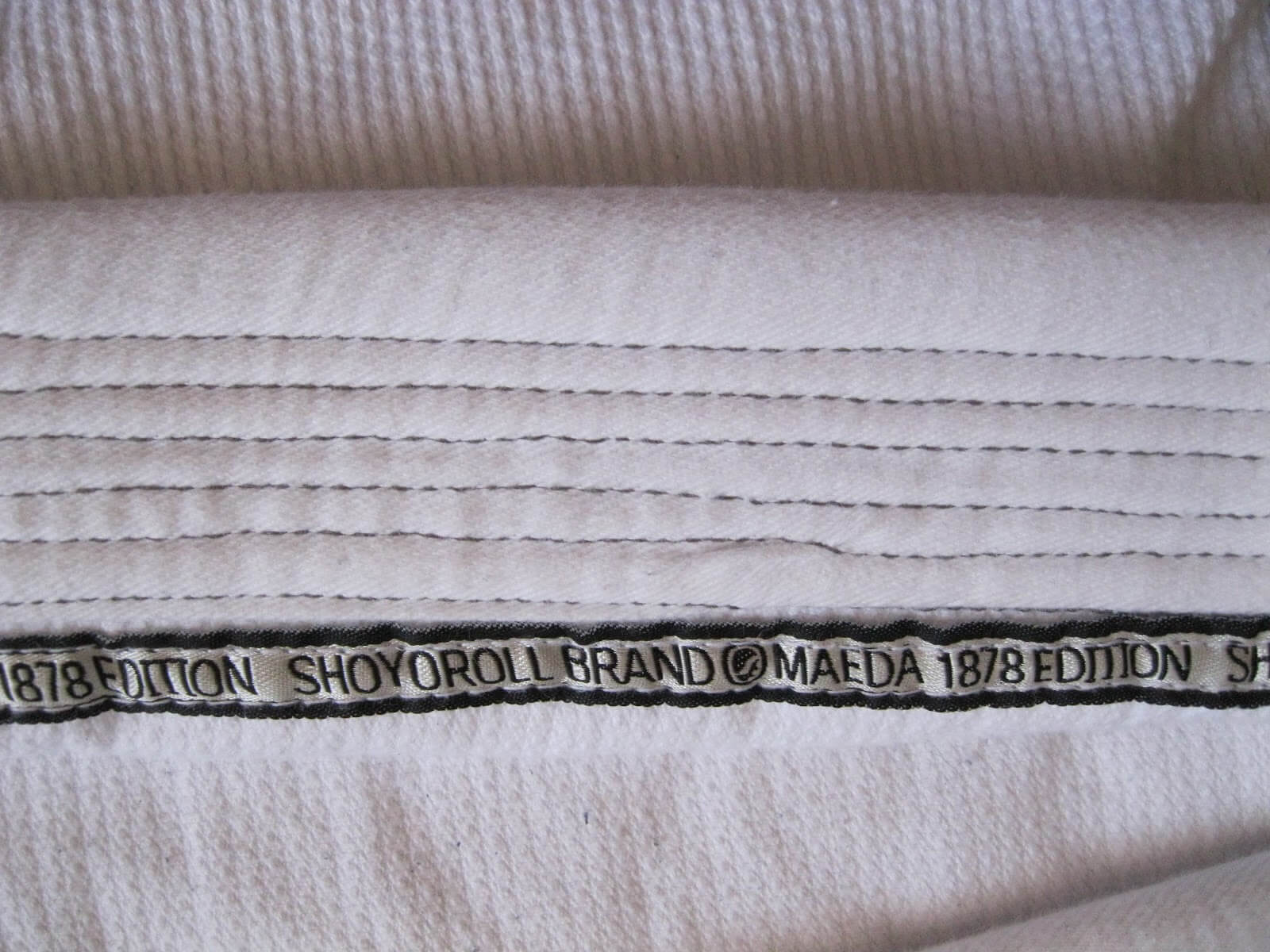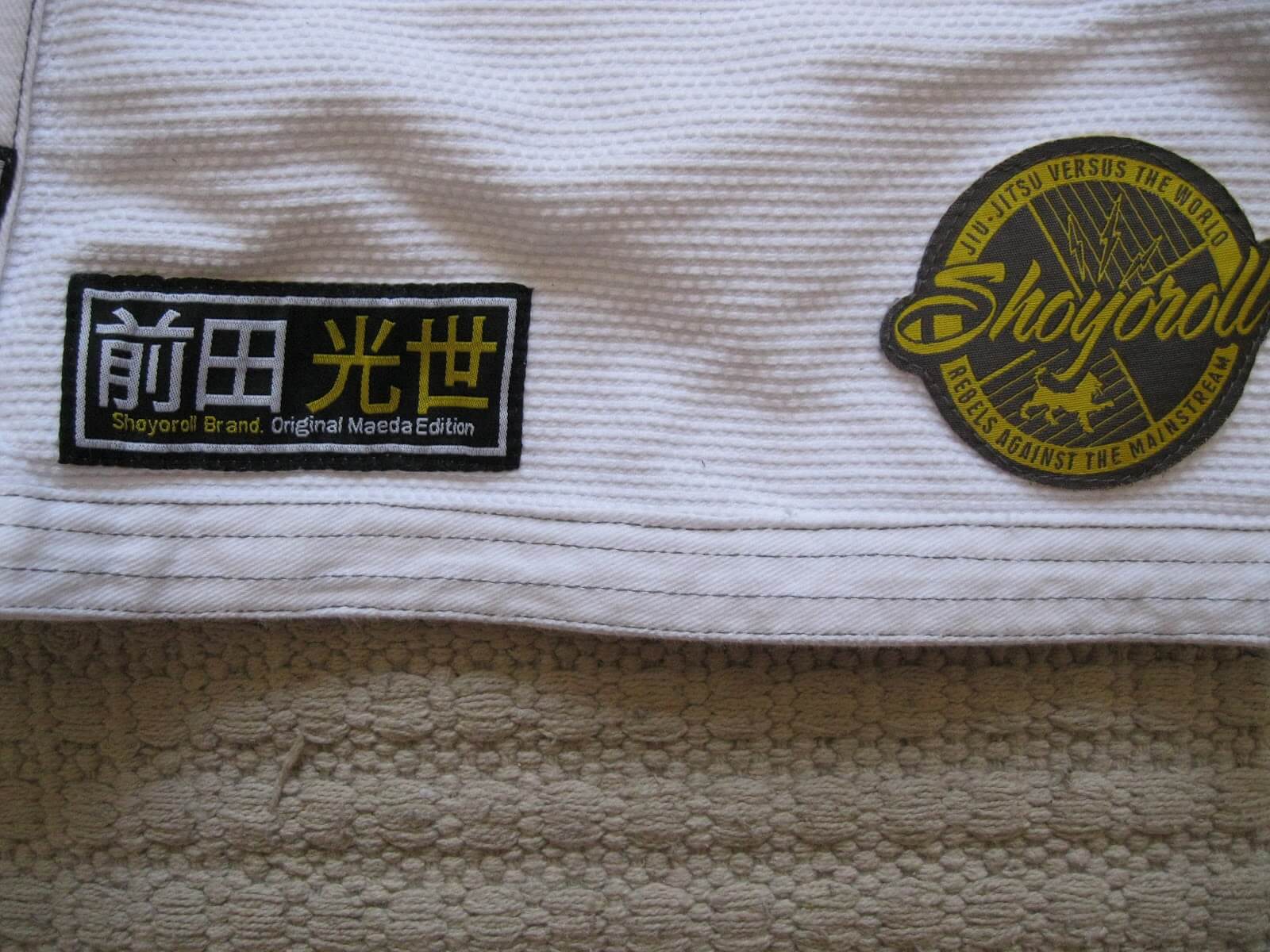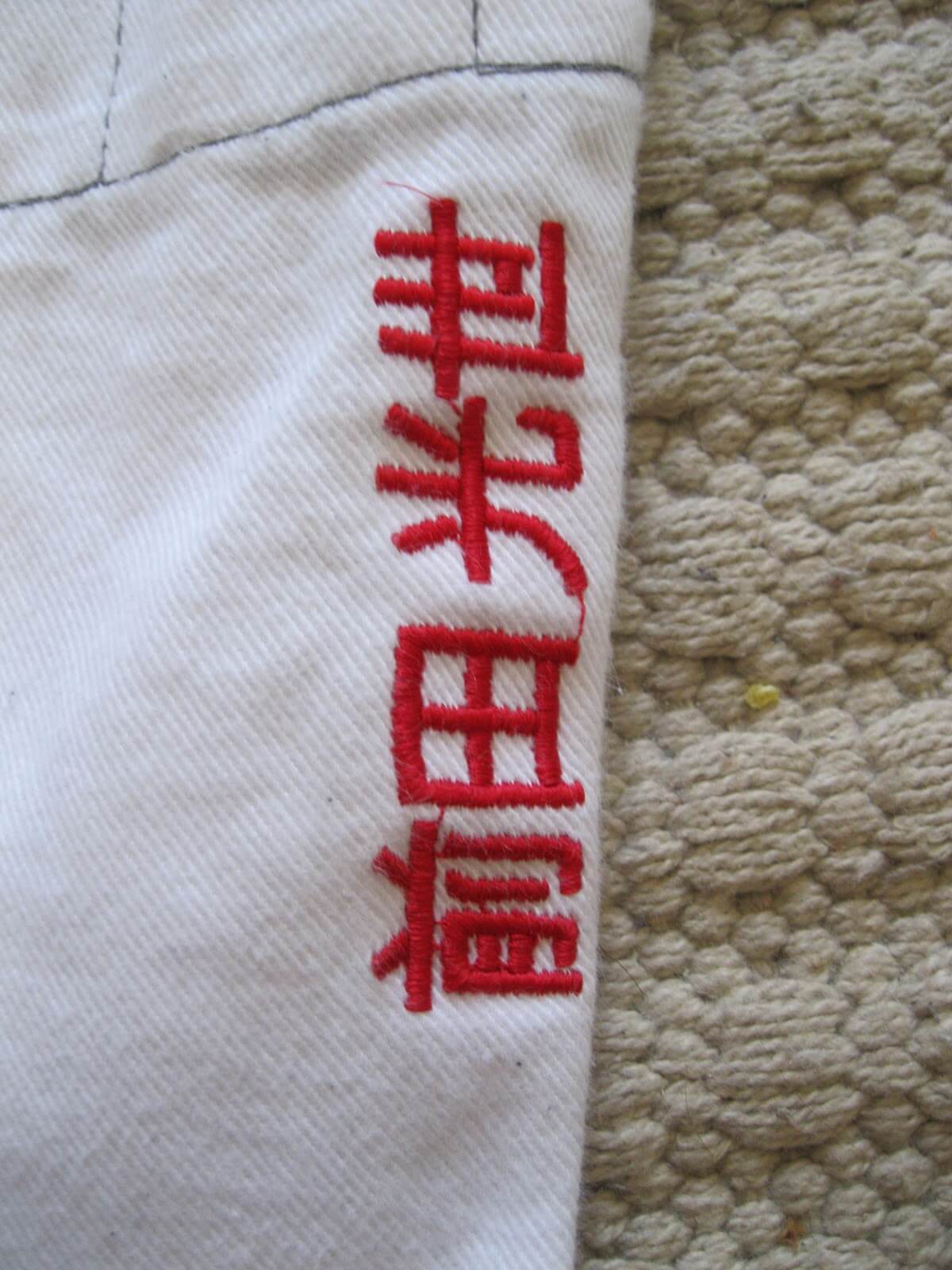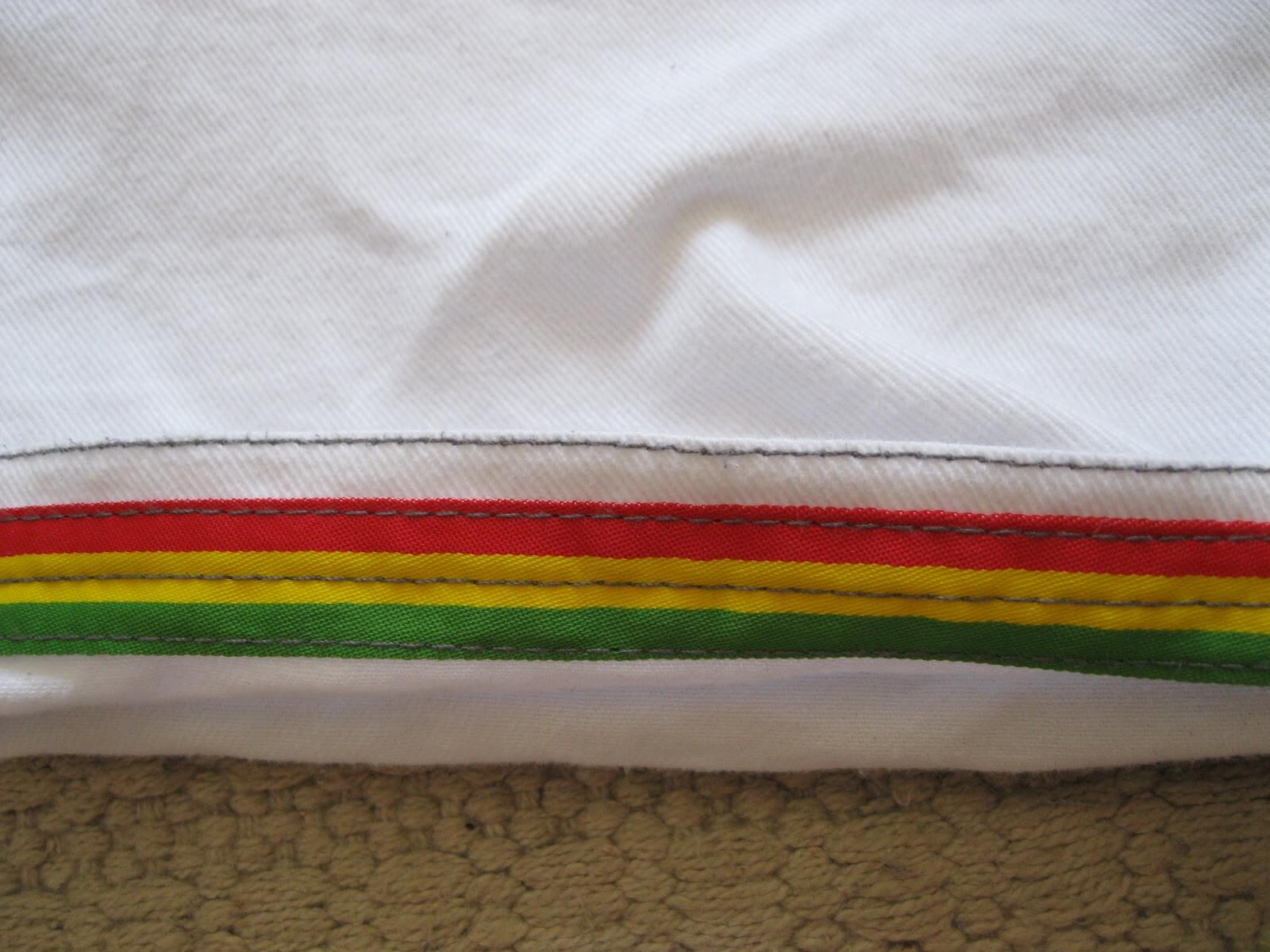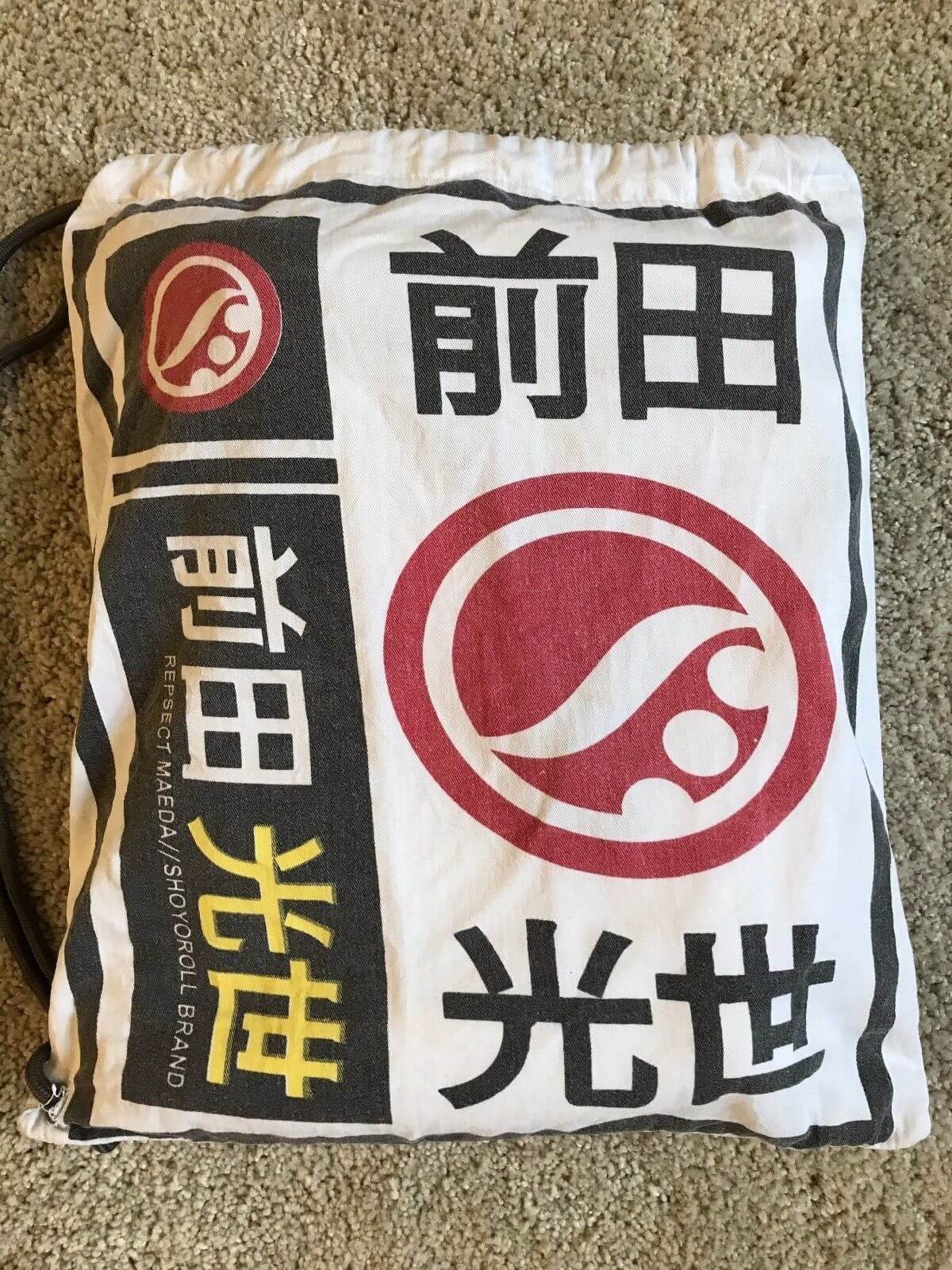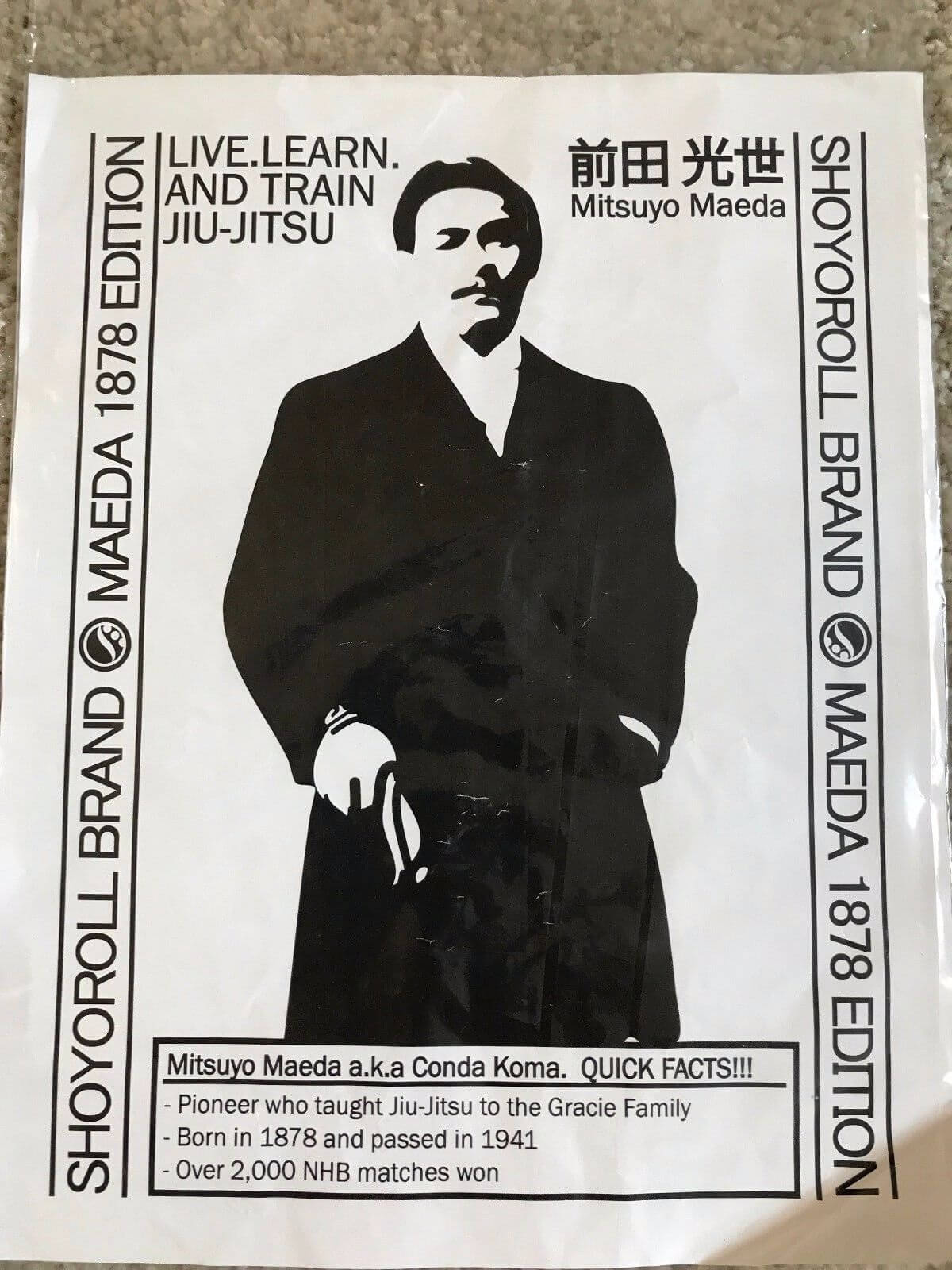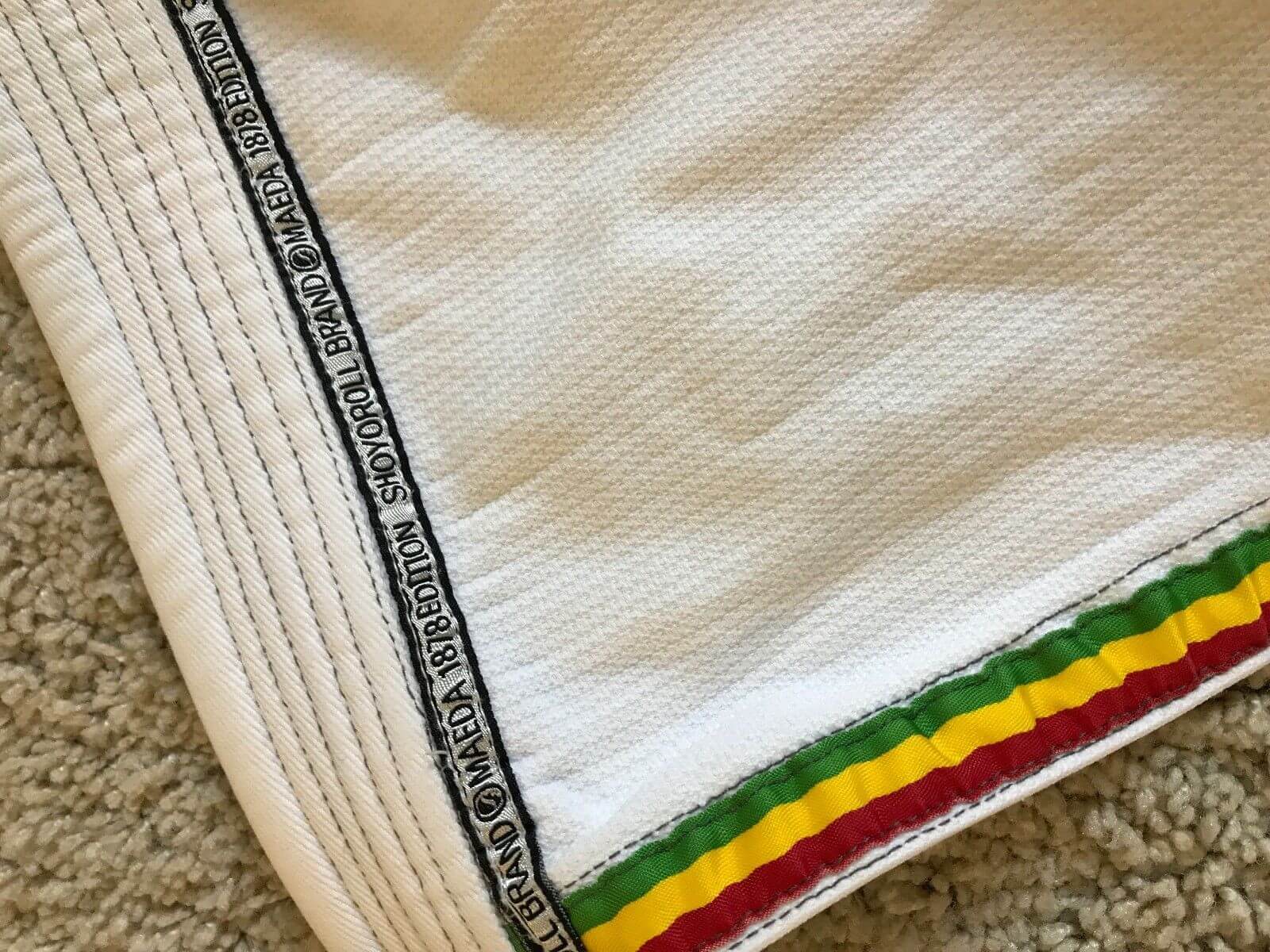 ​Shoyoroll Facebook Shoyoroll Facebook (A1L) Shoyoroll Facebook Web Jiu Jitsu Meerkatsu Jiu-Jitsu & MMA Thoughts From a Grappler​