Shoyoroll Batch #140: Infrared
Japan: February 17, 2023 at 11:00 AM JST Korea: February 17, 2023 at 11:00 PM KST Australia: February 17, 2023 at 9:00 AM AEDT Europe: February 24, 2023 at 10:00 AM GMT U.S.: February 24, 2023 at 10:00 AM PST
Top: 450G Pearl Weave Pants: 10oz Poly-Cotton Color: Black
00F, 0, 0F, 0W, 1, 1F, 1L, 2, 2W, 2L, 3, 3W, 3L, 4, 5
Japan: ¥39,600 ($295) Korea: ₩380,000 ($293) Australia: $400 ($275) Europe: £190 ($228) U.S.: $260 - $265
U.S.: None. Australia: One per customer/household.
Throughout its vast range of uses, infrared imaging technology offers a unique perspective of our surroundings, able to highlight and detect the minutia within a sea of chaos.
Within jiu-jitsu, our goal is to detect the same minutia within our opponent's game. We locate openings, isolate weaknesses and then make our attack.
The infrared kimono is adorned with a thermal imagery aesthetic, featuring embroidery and patchwork design cues showcasing an array of colors against the black backdrop of the 450g pearl weave kimono jacket and 10oz poly-cotton pant.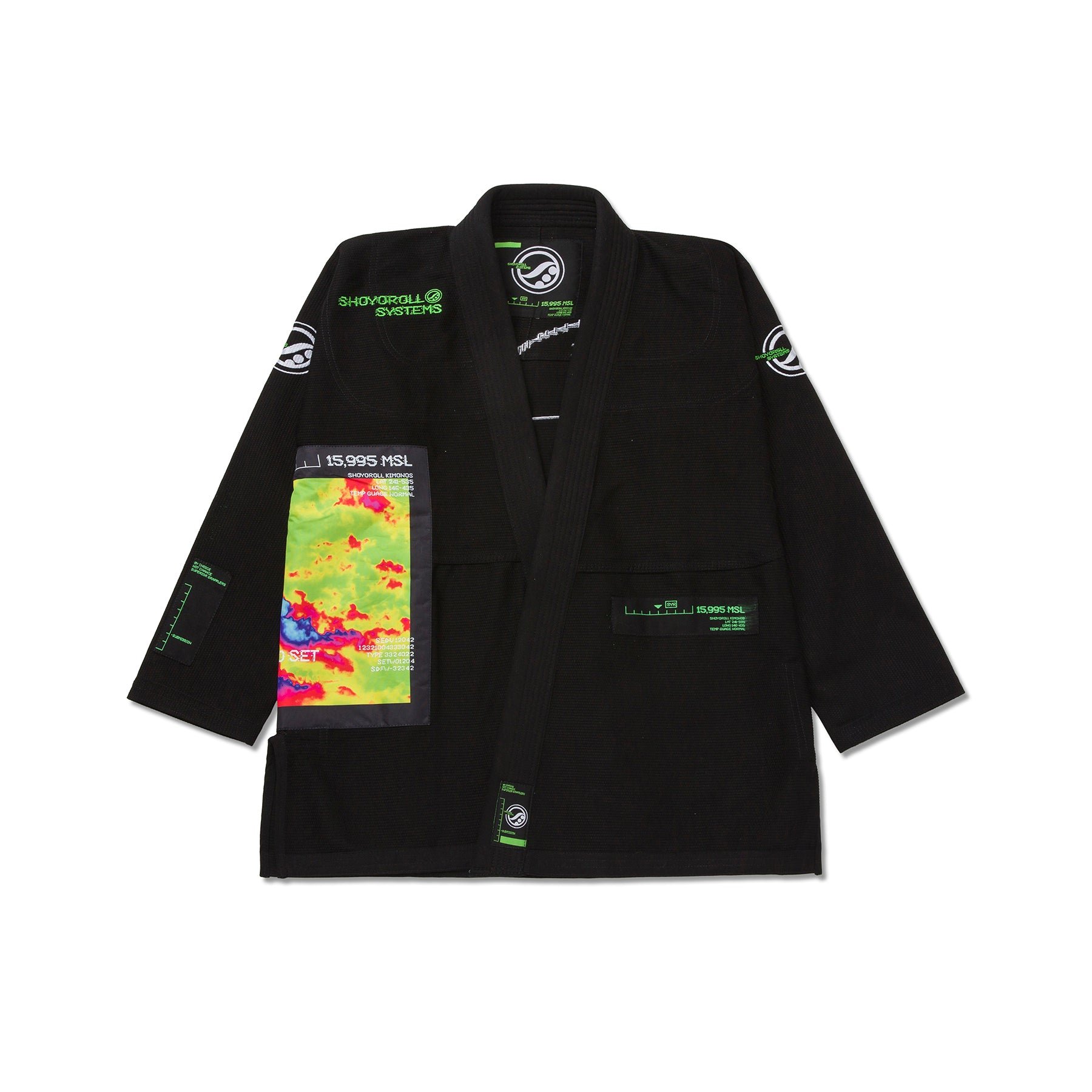 Shoyoroll Batch #140: Infrared)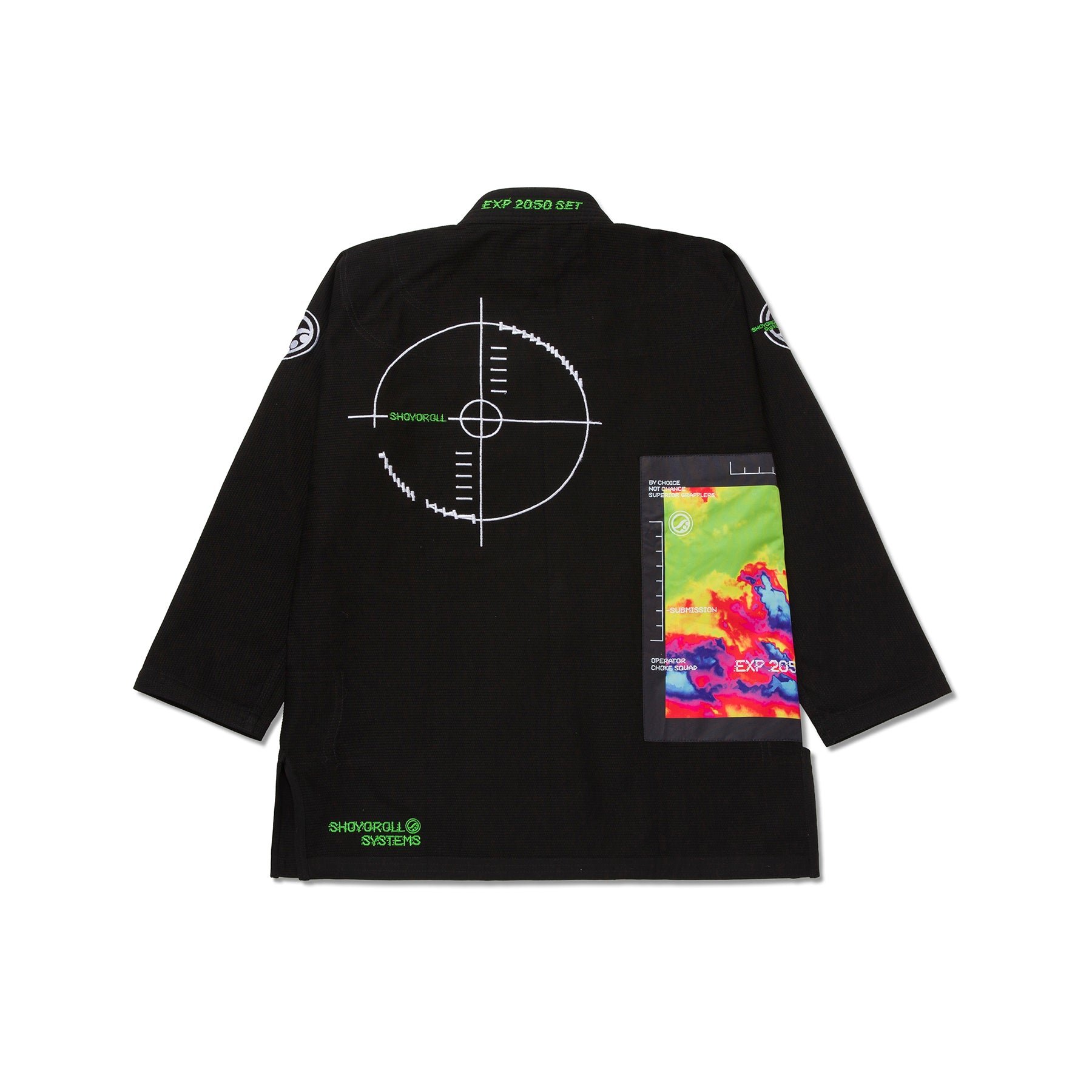 Shoyoroll Batch #140: Infrared)
Shoyoroll Batch #140: Infrared)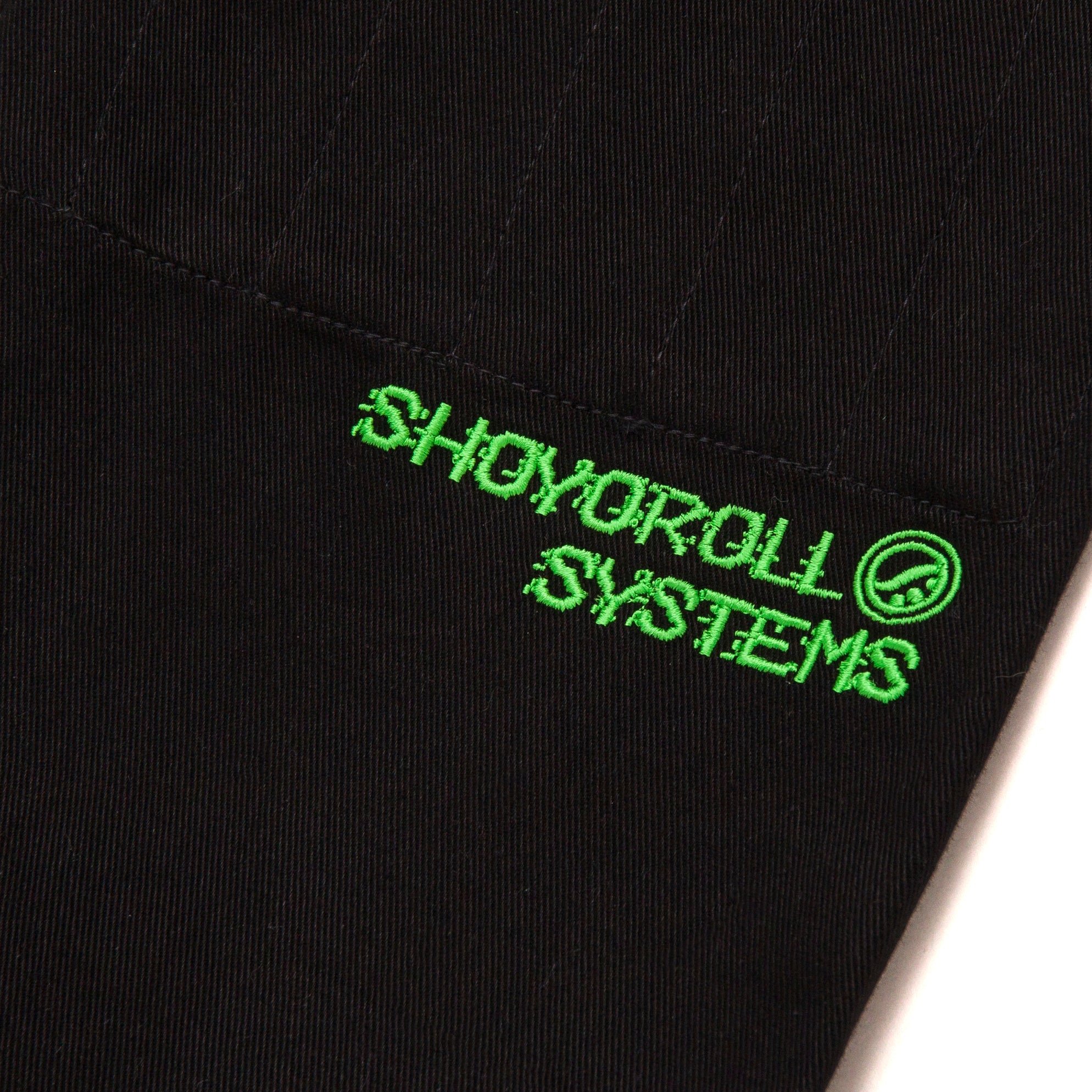 Shoyoroll Batch #140: Infrared)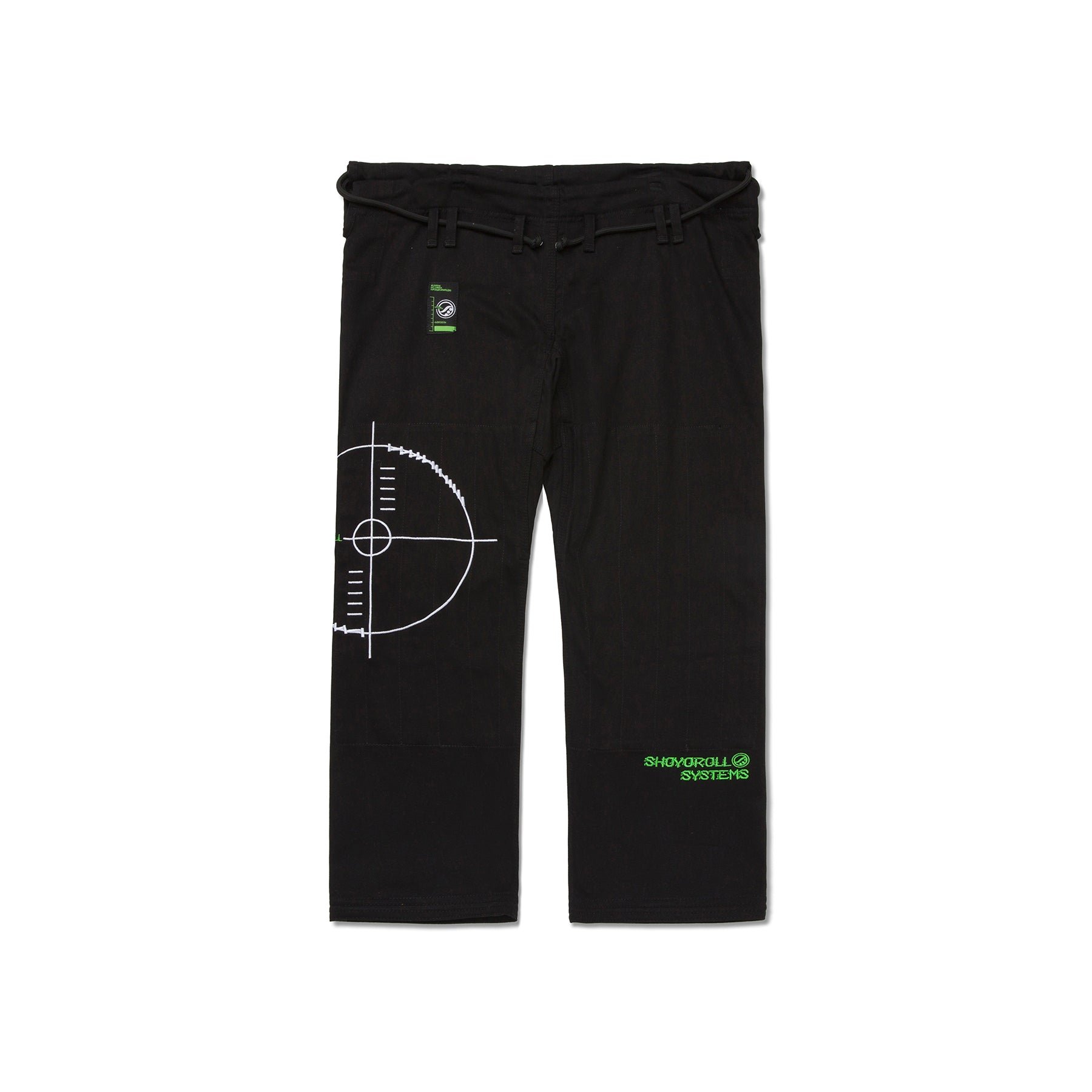 Shoyoroll Batch #140: Infrared)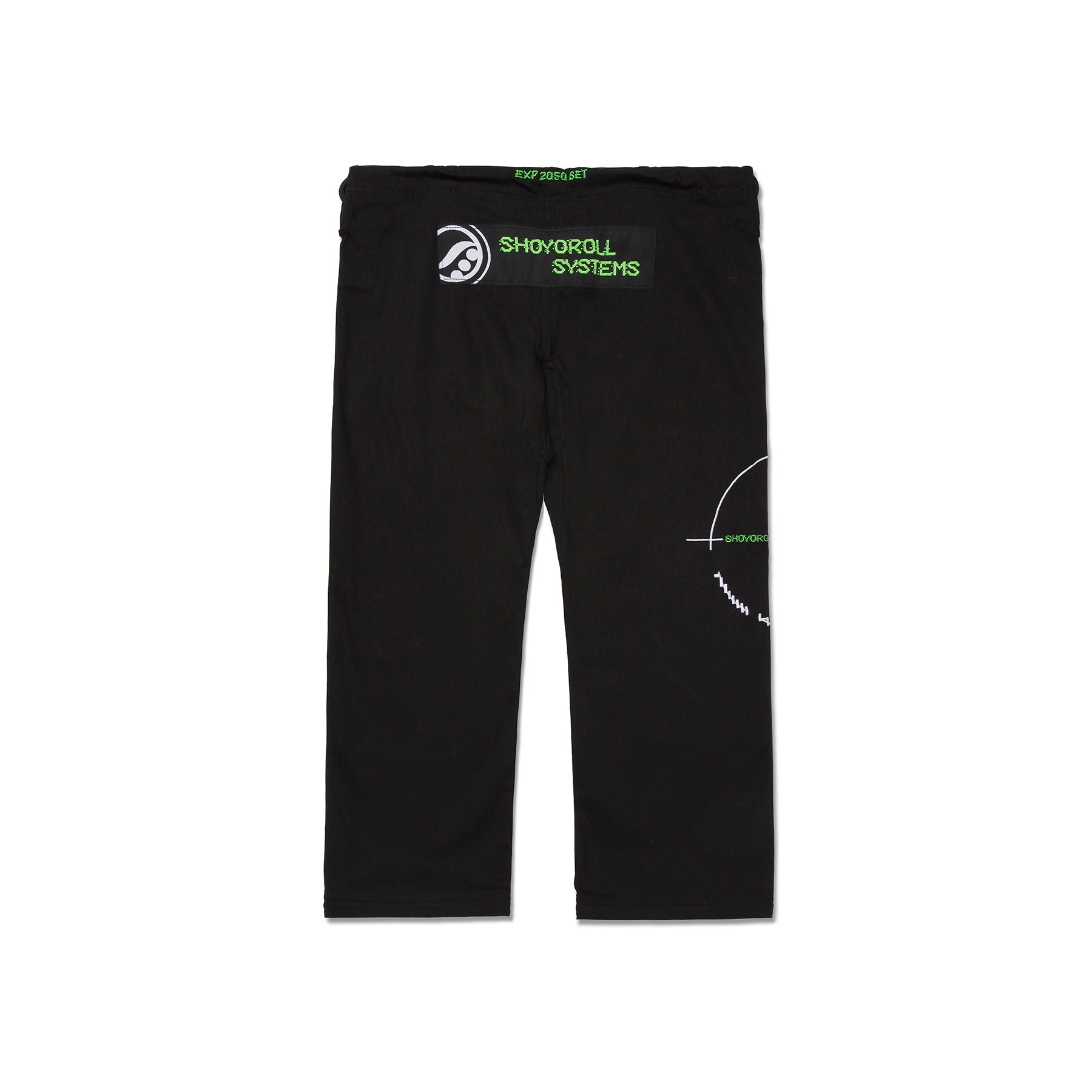 Shoyoroll Batch #140: Infrared)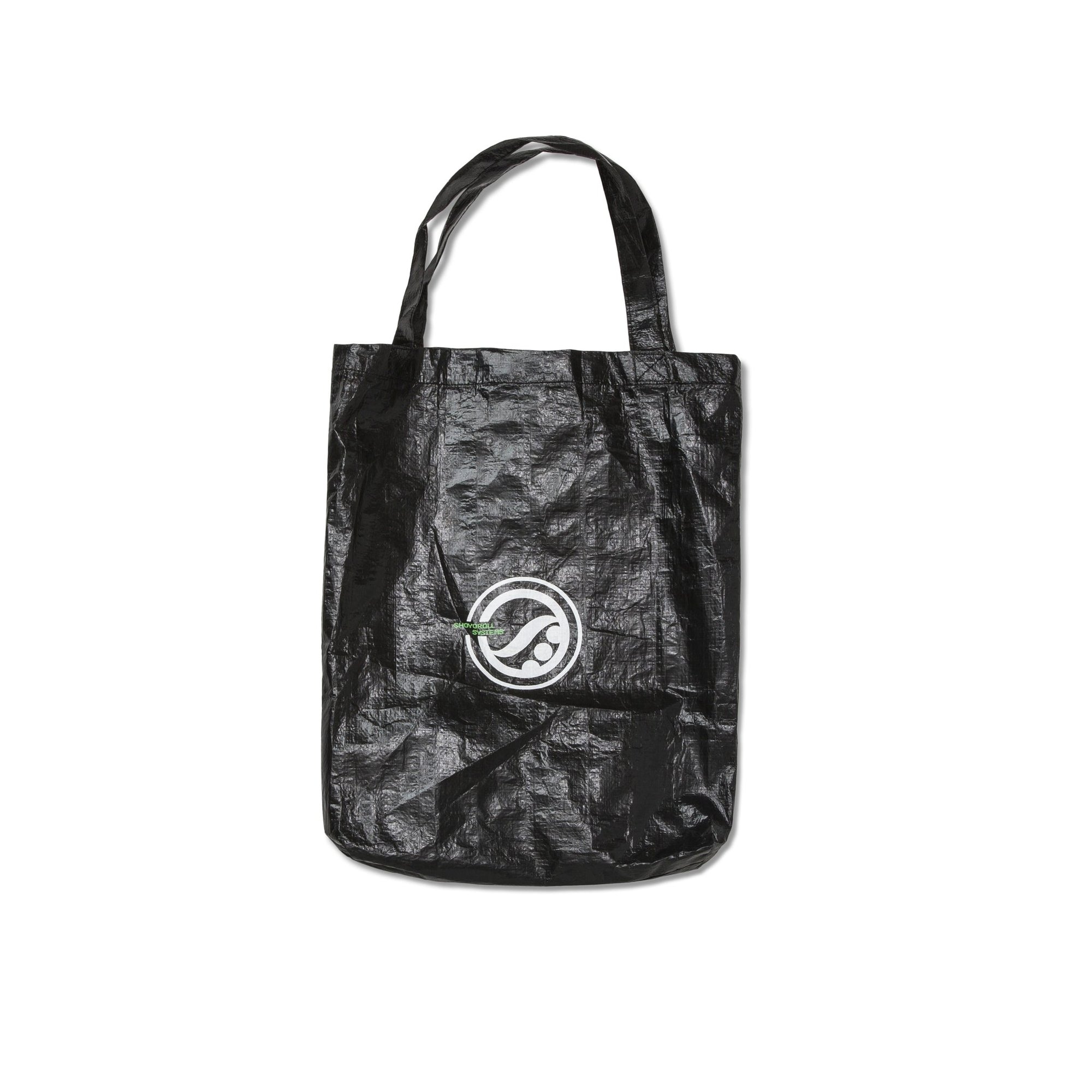 Shoyoroll Batch #140: Infrared)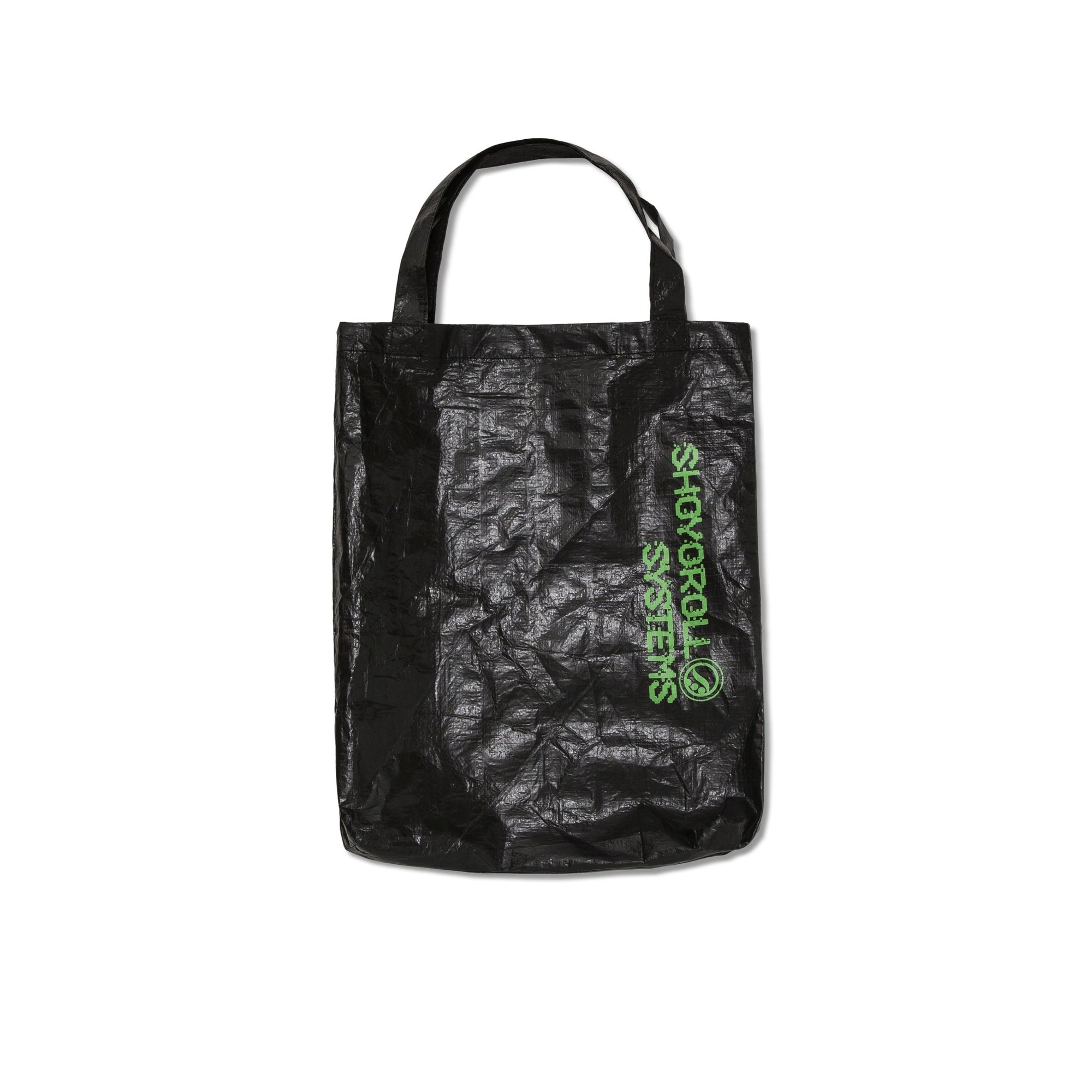 Shoyoroll Batch #140: Infrared)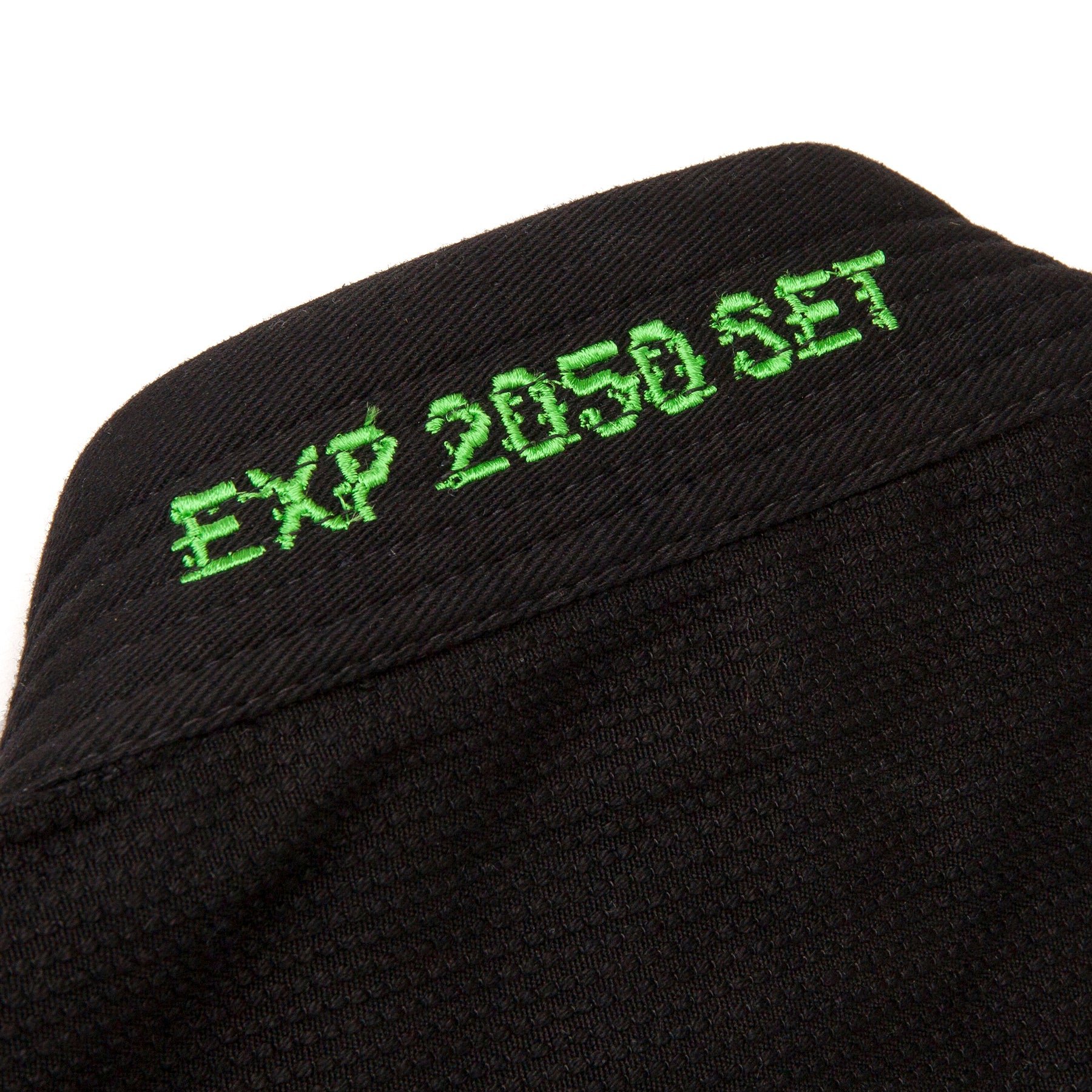 Shoyoroll Batch #140: Infrared)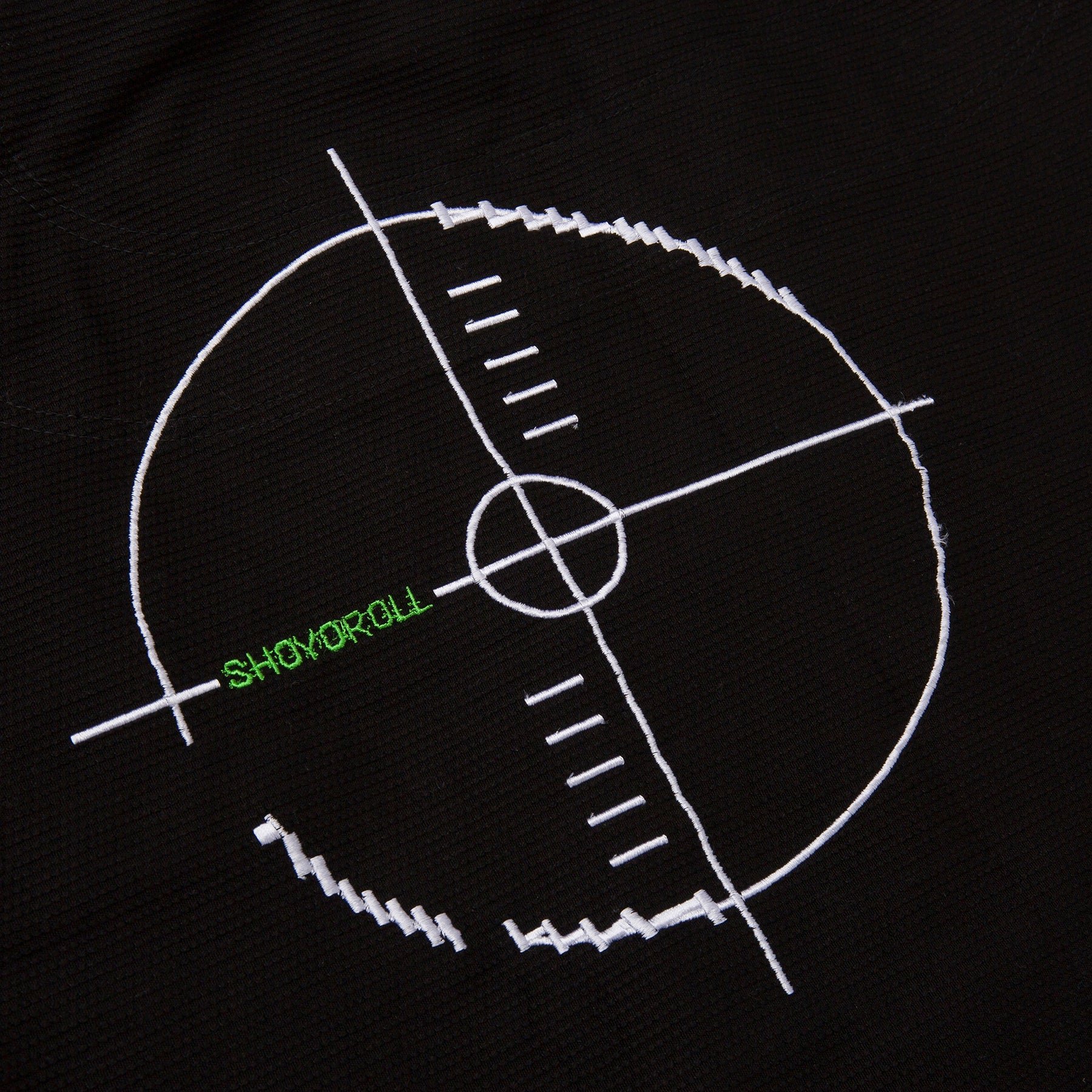 Shoyoroll Batch #140: Infrared)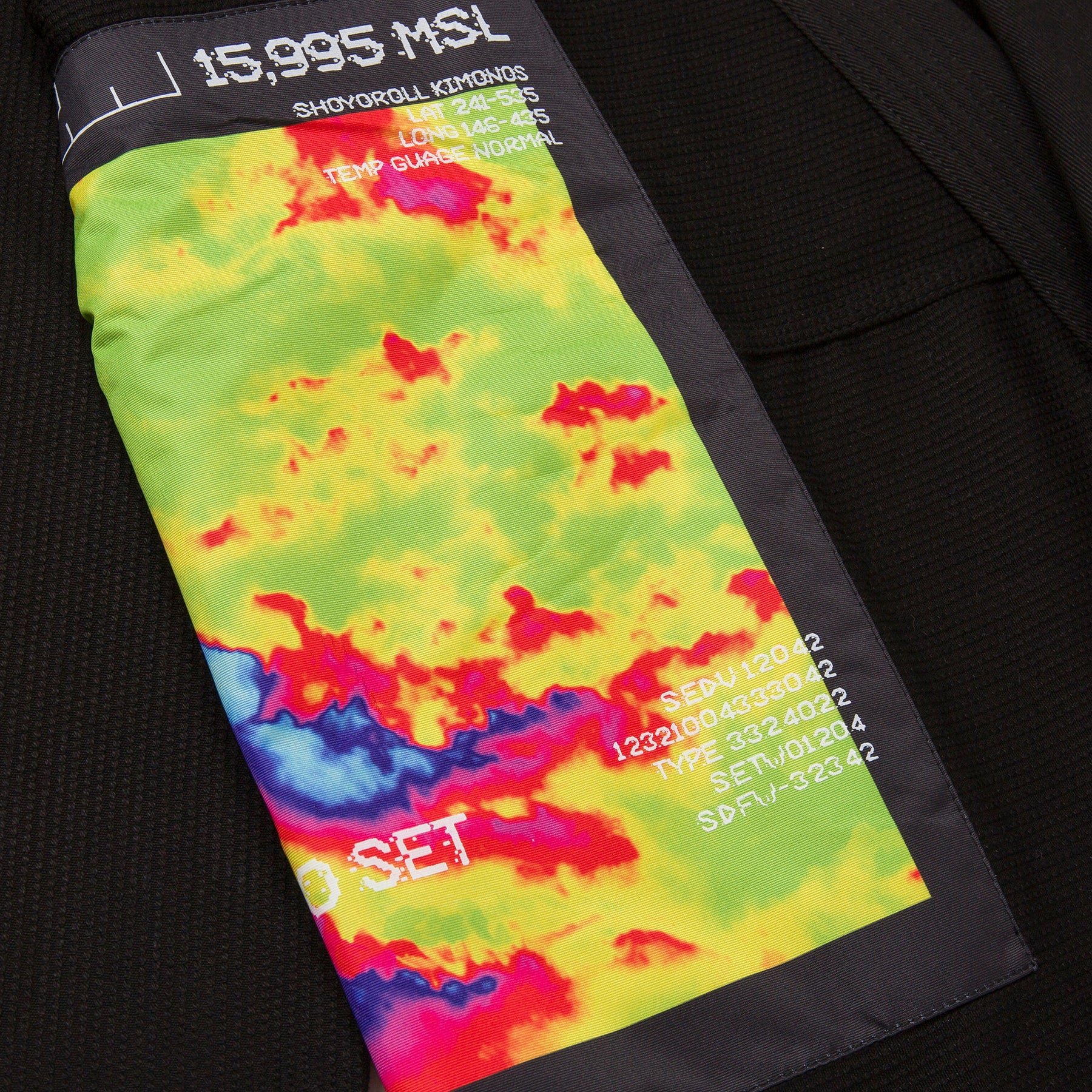 Shoyoroll Batch #140: Infrared)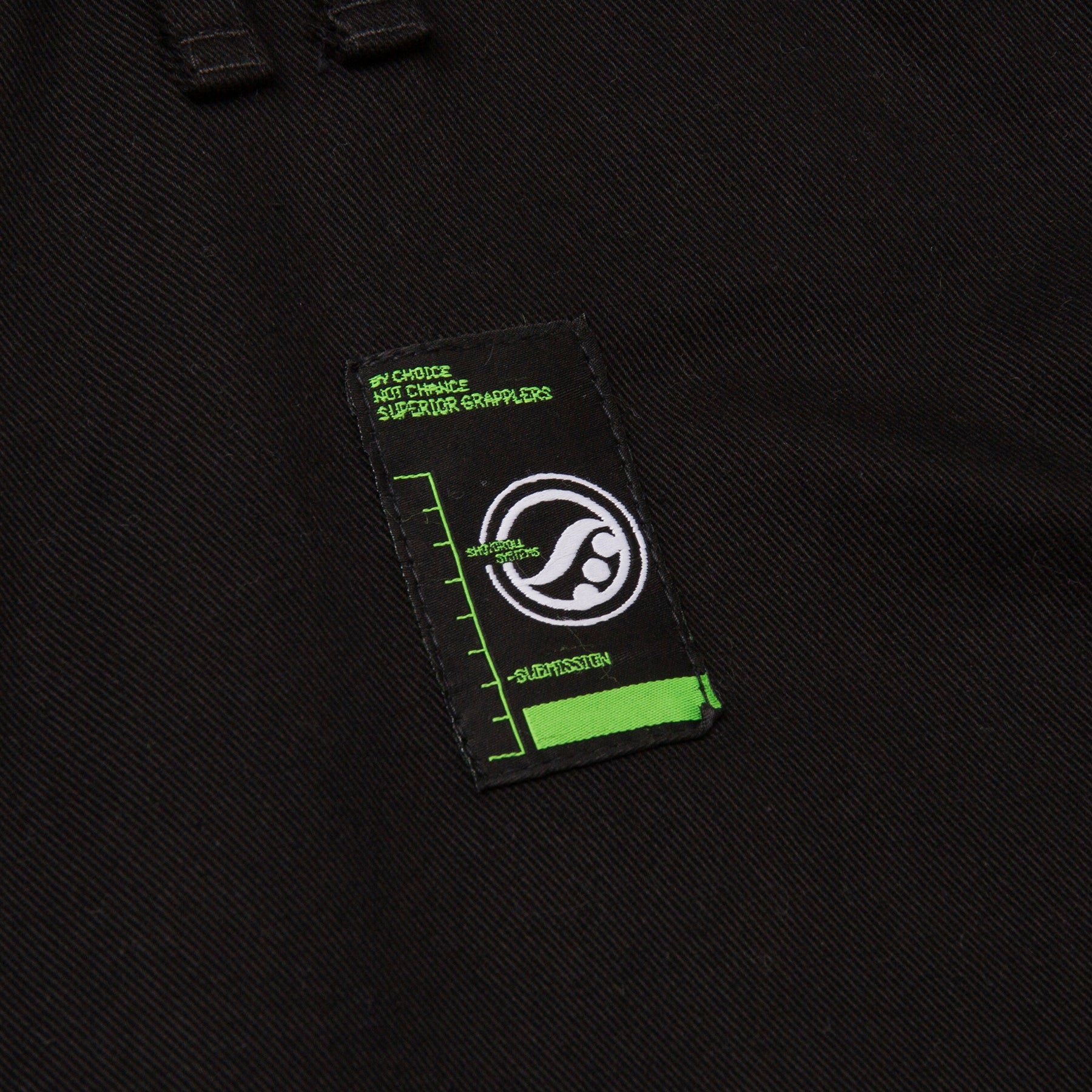 Shoyoroll Batch #140: Infrared)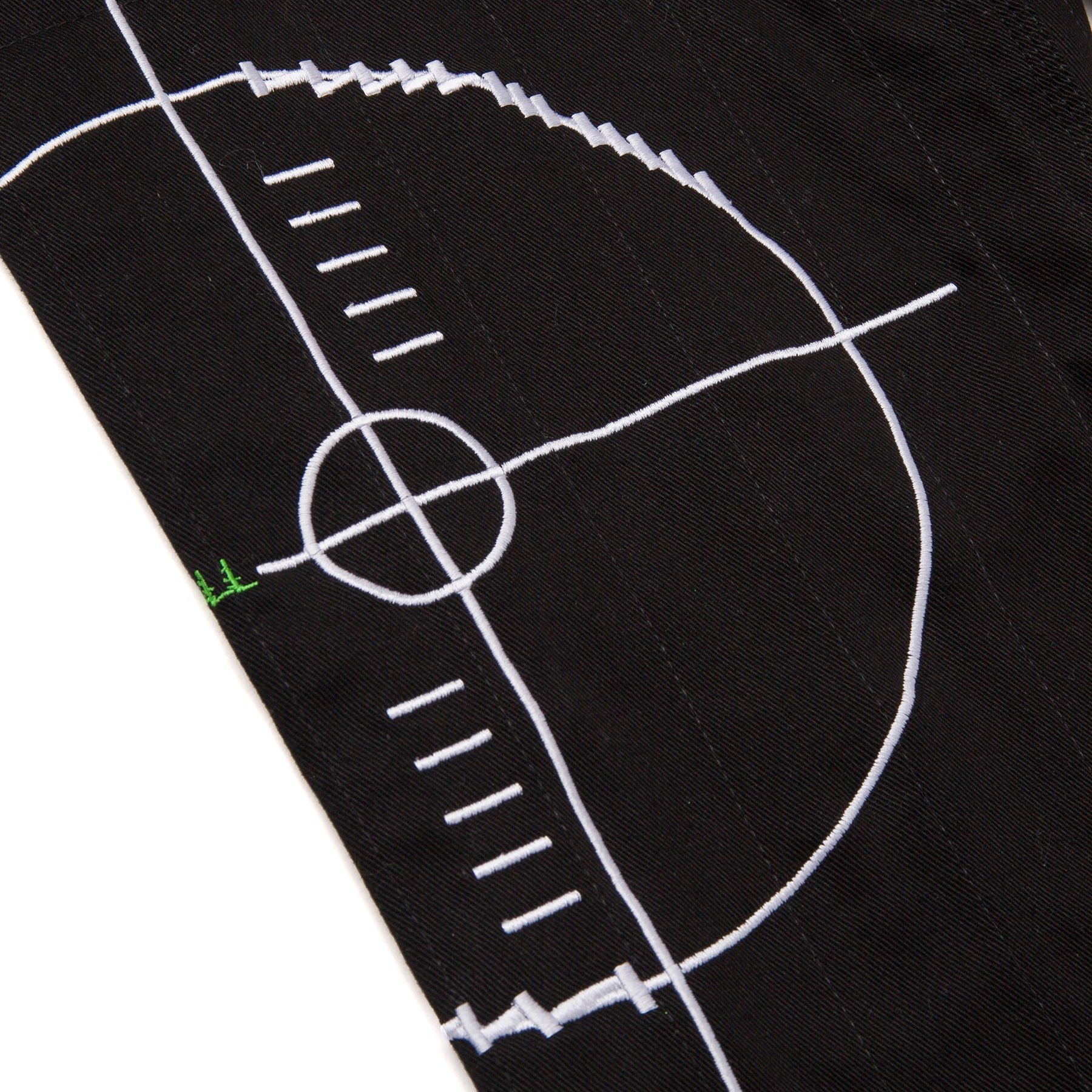 Shoyoroll Batch #140: Infrared)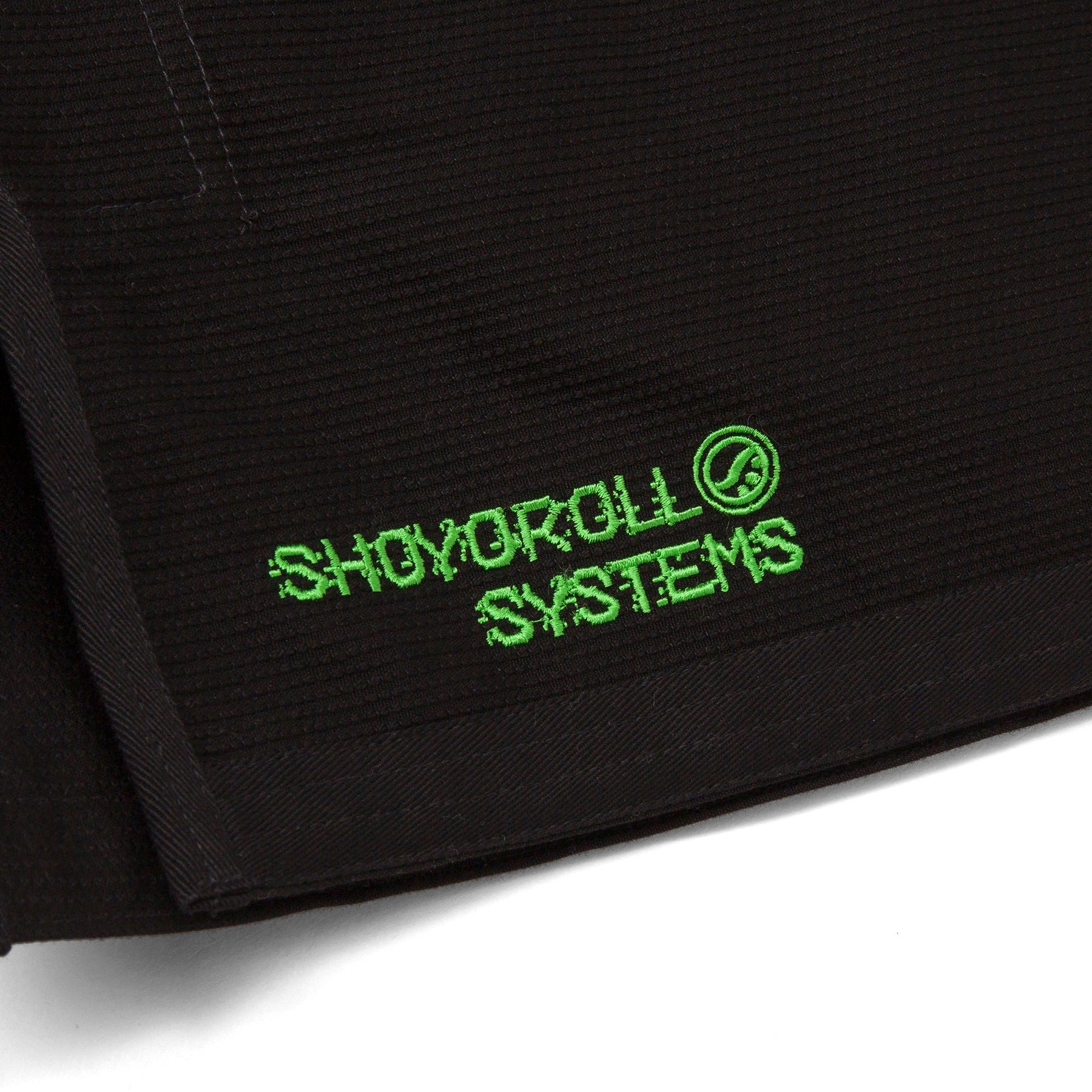 Shoyoroll Batch #140: Infrared)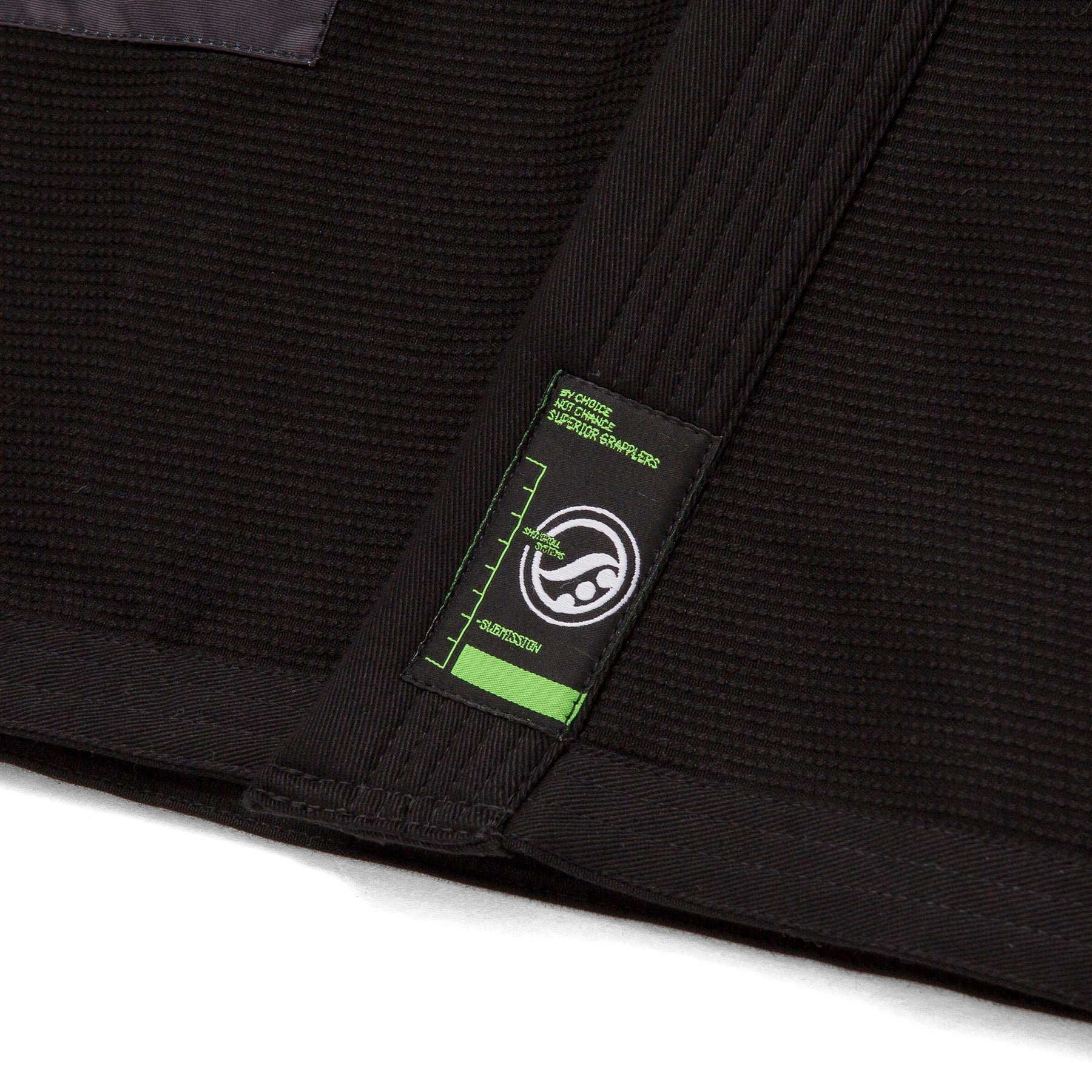 Shoyoroll Batch #140: Infrared)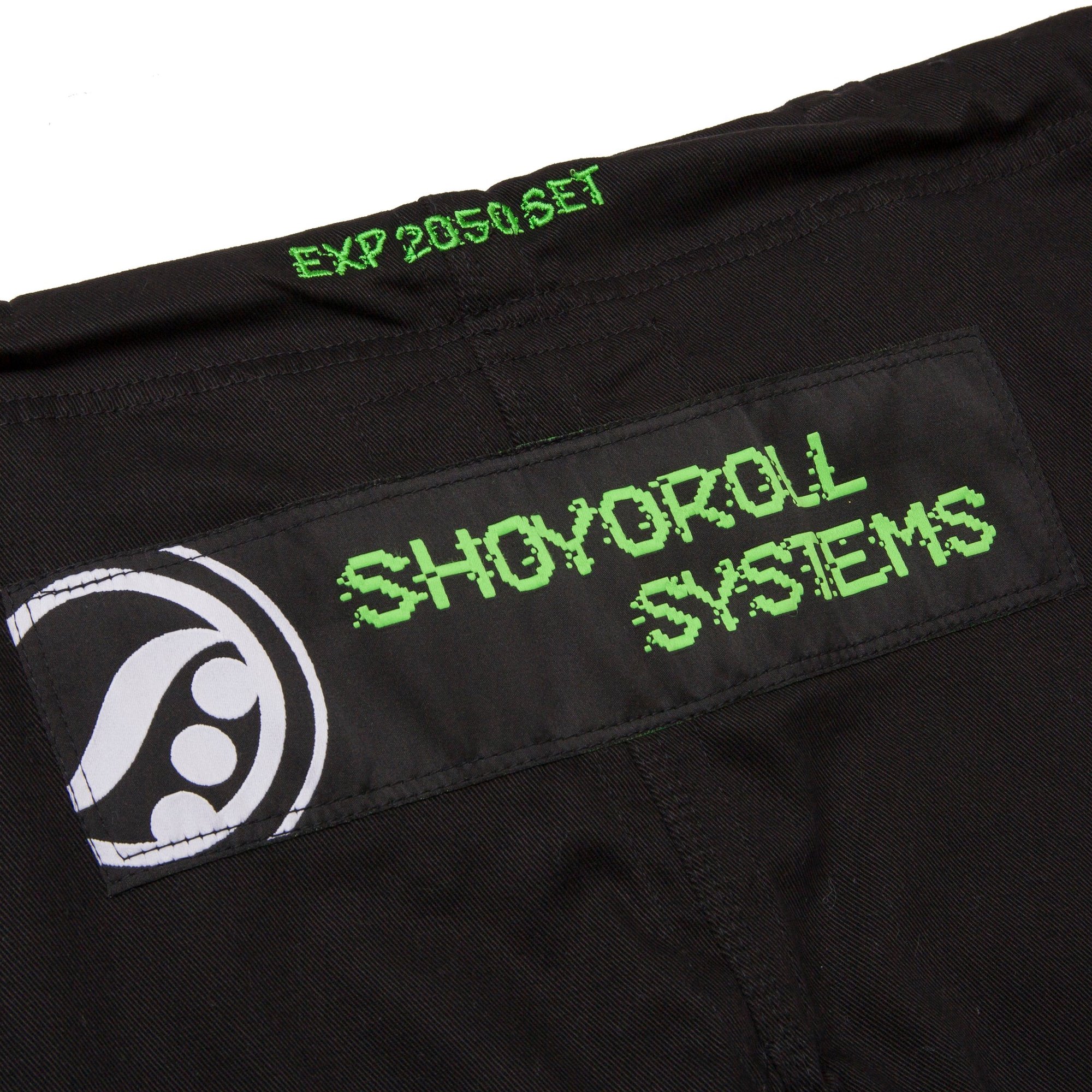 Shoyoroll Batch #140: Infrared)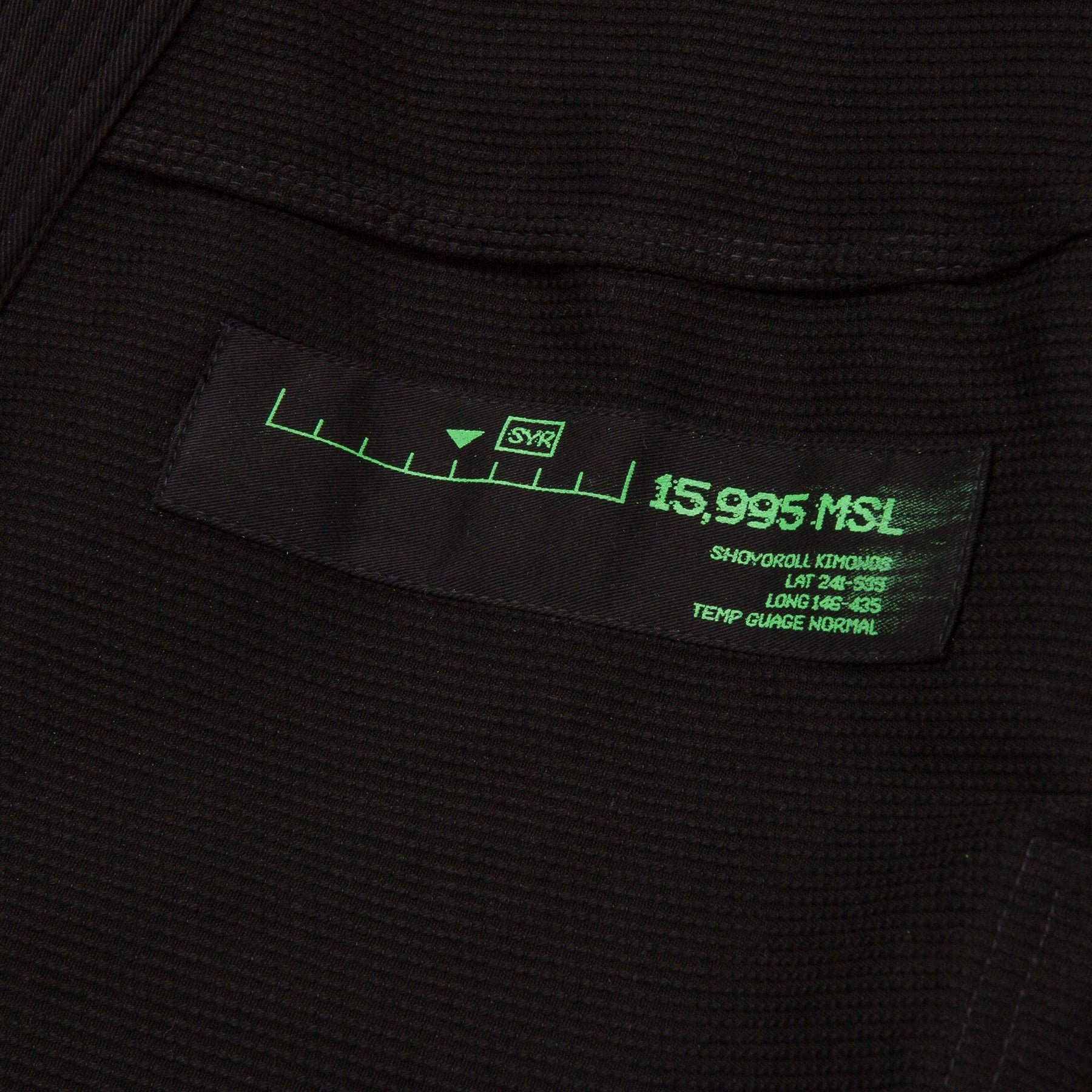 Shoyoroll Batch #140: Infrared)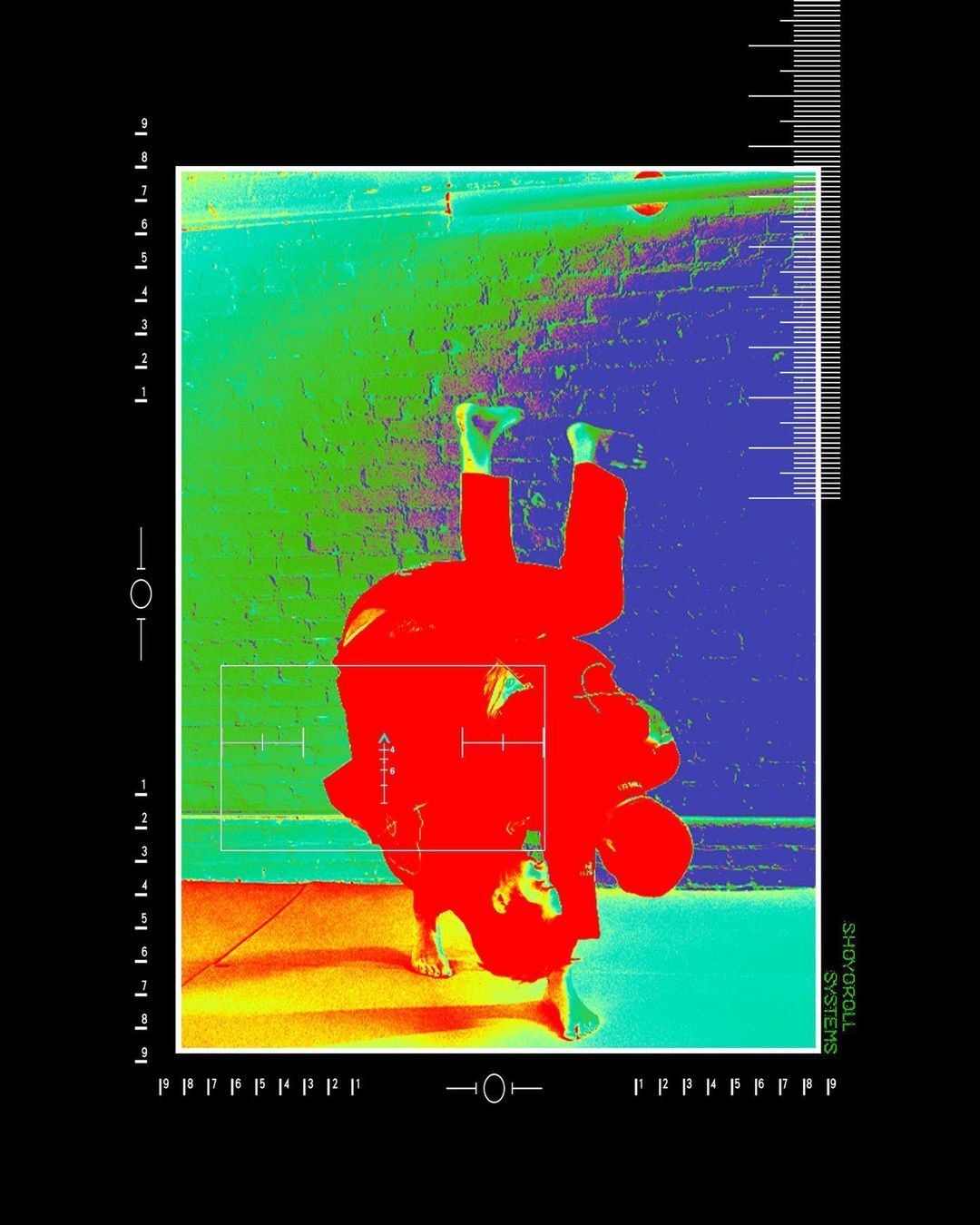 Shoyoroll Batch #140: Infrared (Promo)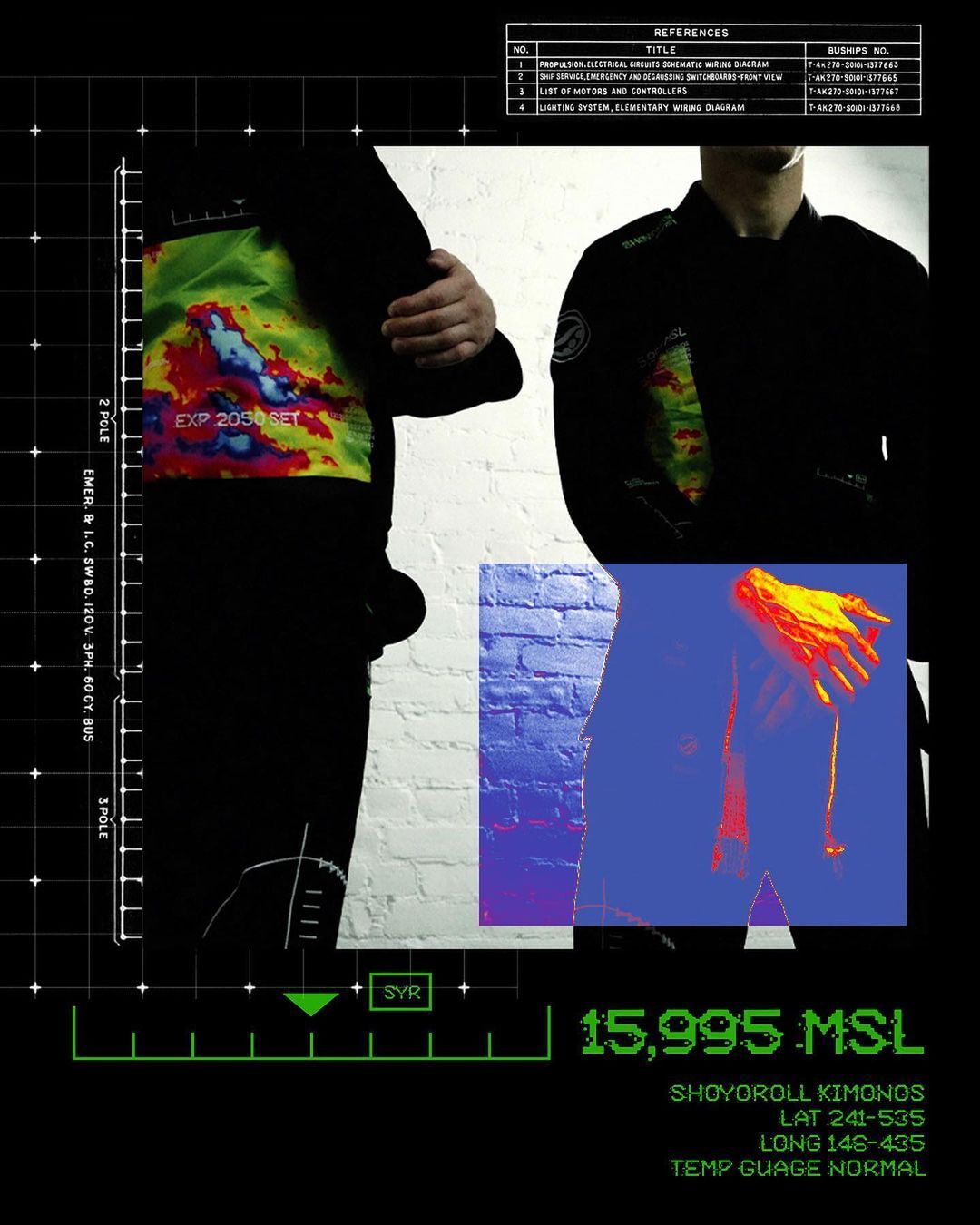 Shoyoroll Batch #140: Infrared (Promo)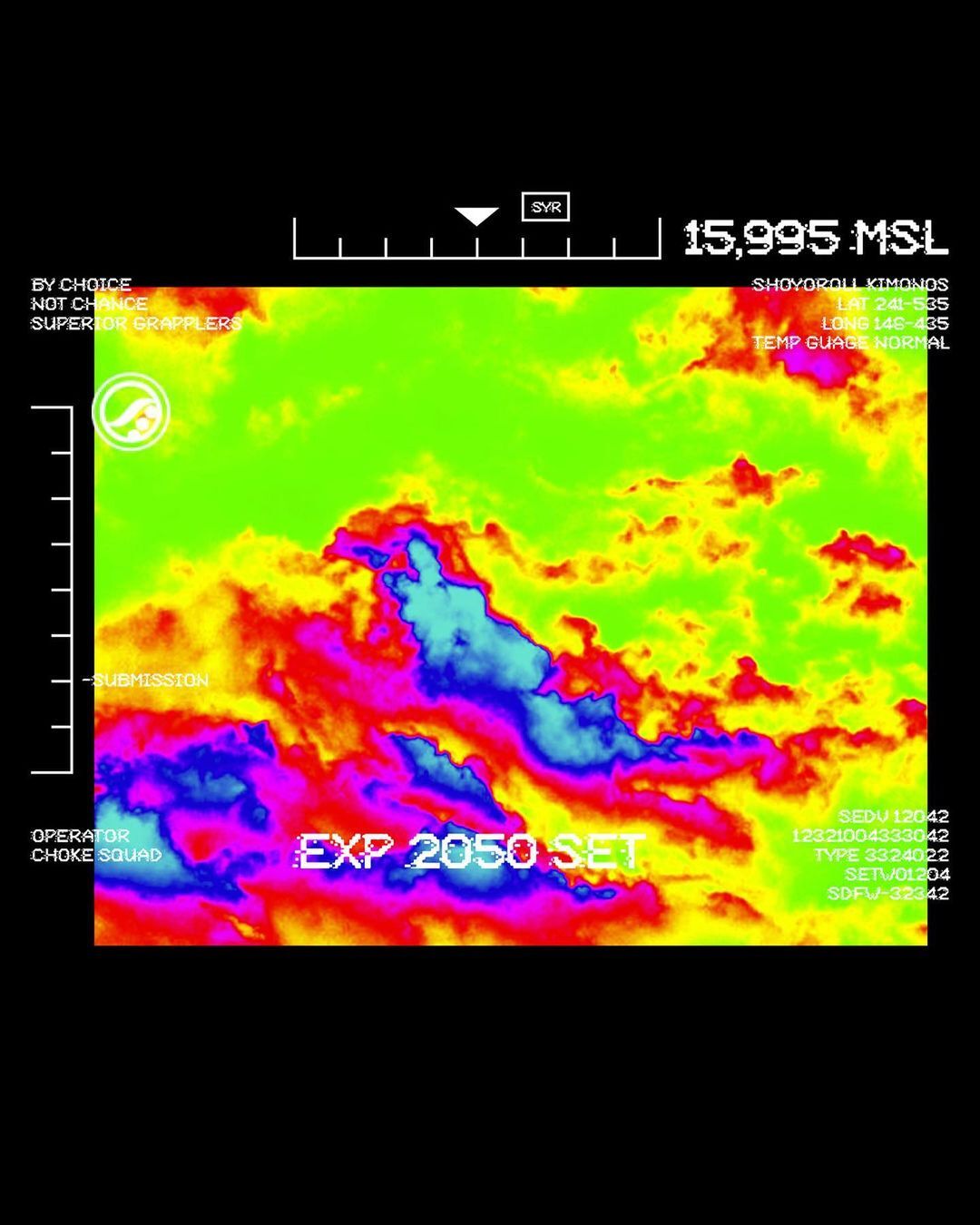 Shoyoroll Batch #140: Infrared (Promo)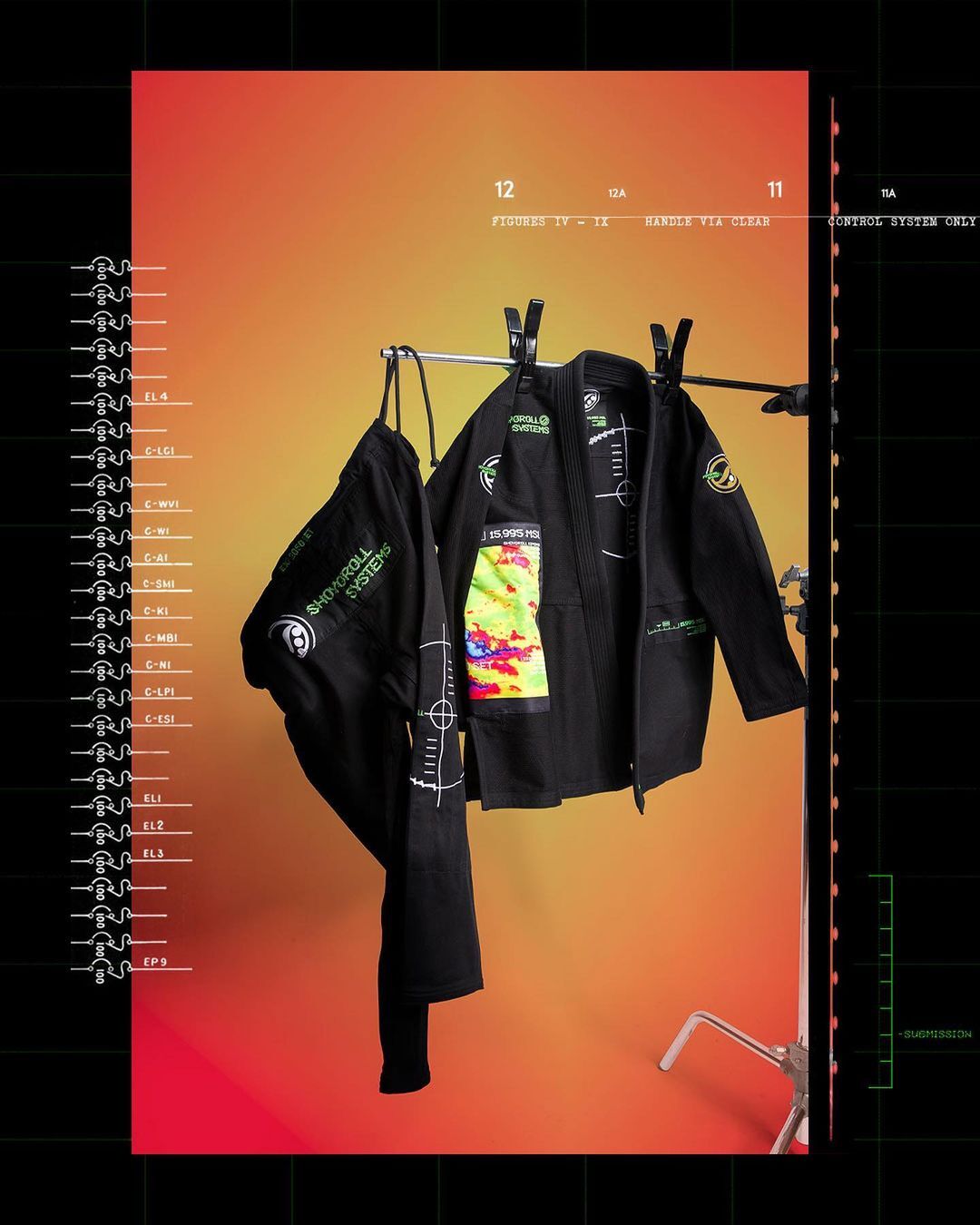 Shoyoroll Batch #140: Infrared (Promo)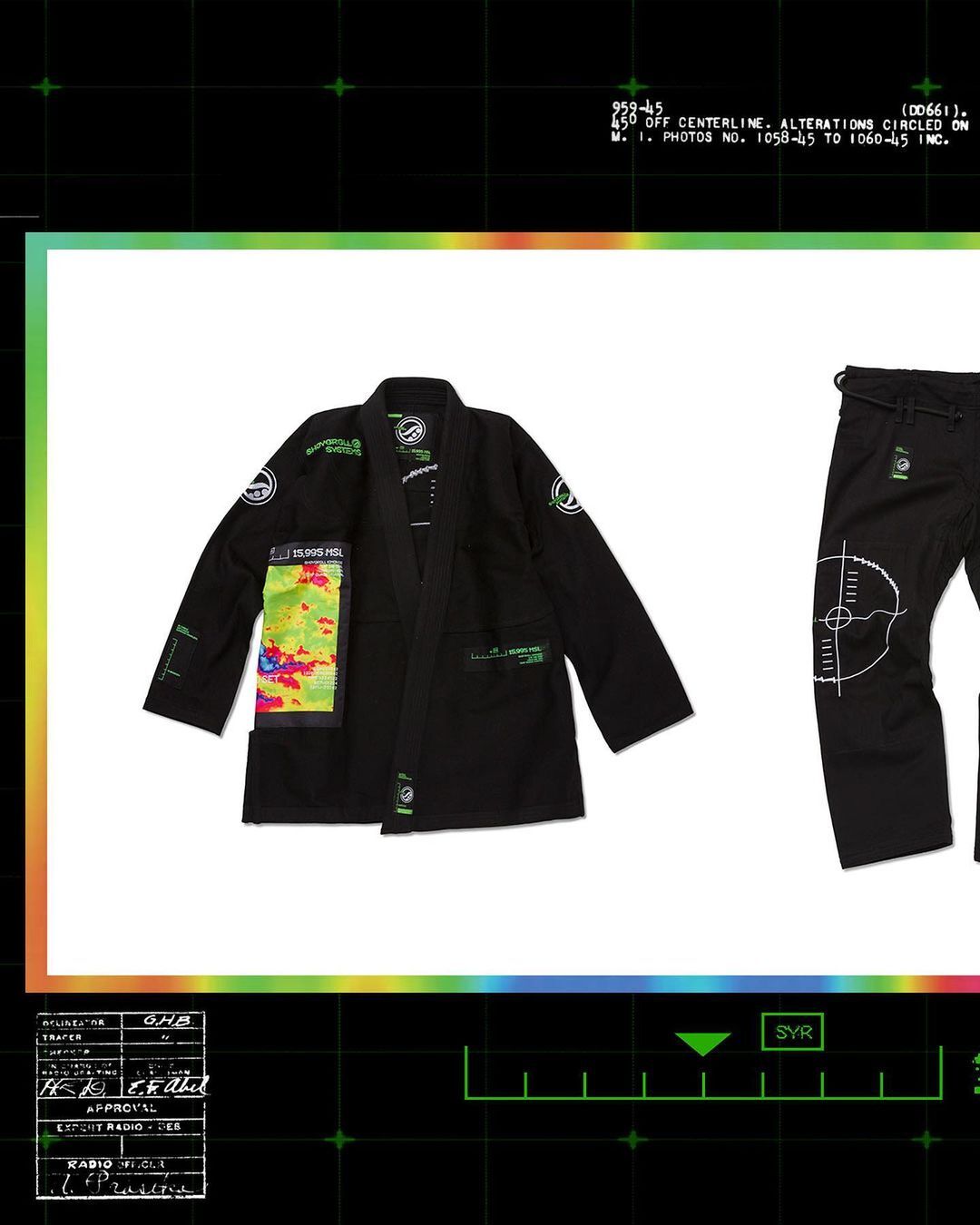 Shoyoroll Batch #140: Infrared (Promo)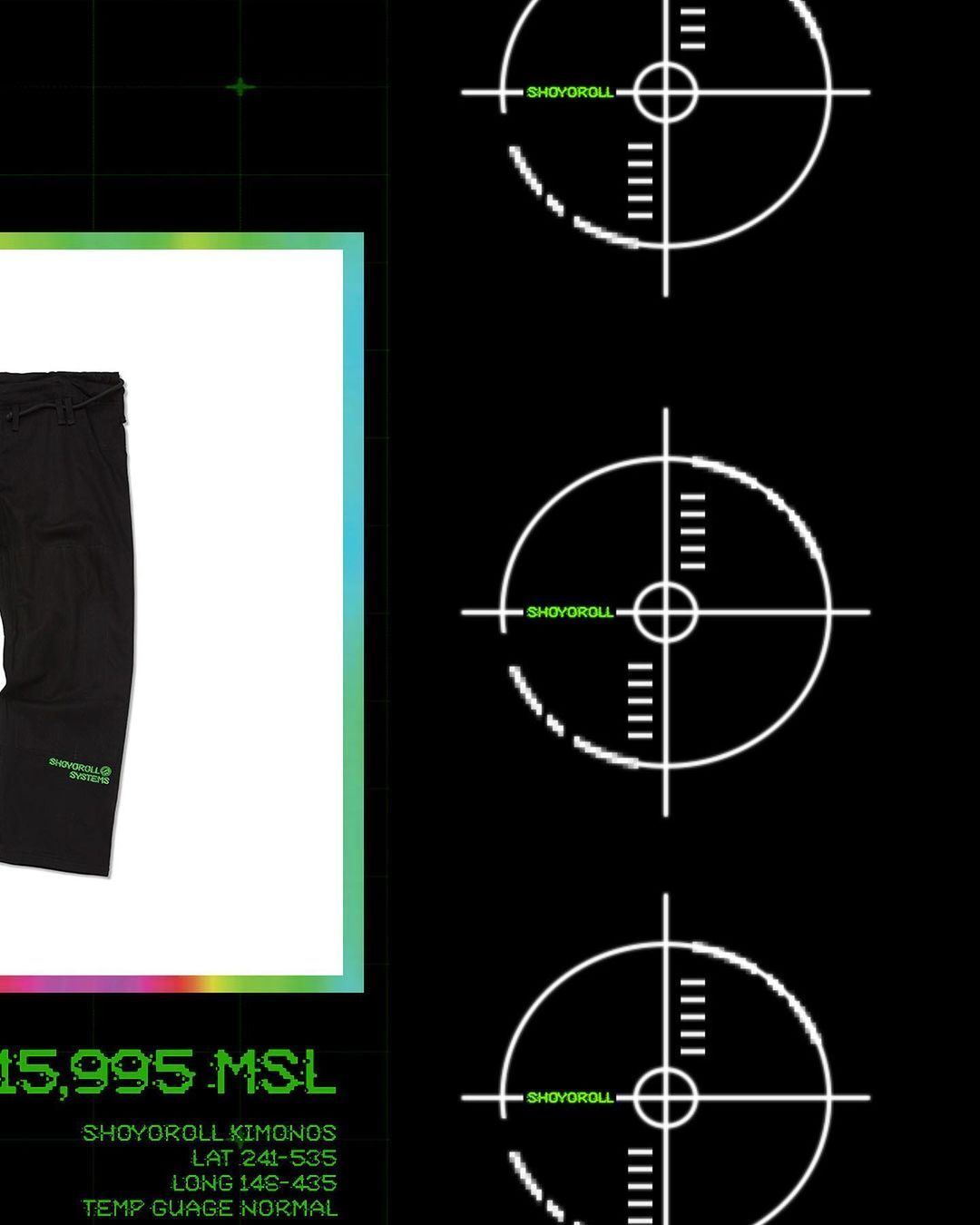 Shoyoroll Batch #140: Infrared (Promo)
Shoyoroll Batch #140: Infrared (Promo)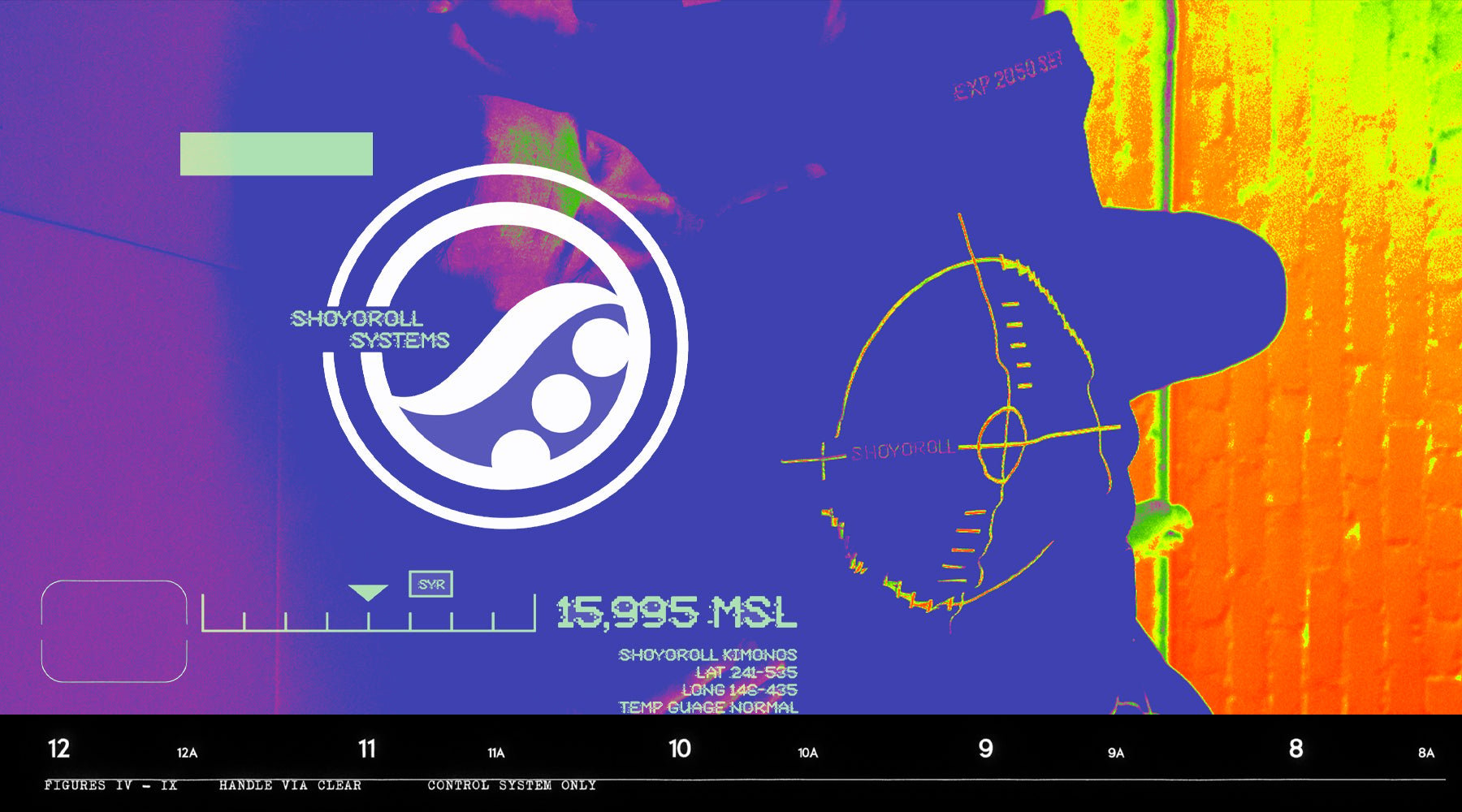 Shoyoroll Batch #140: Infrared (Promo)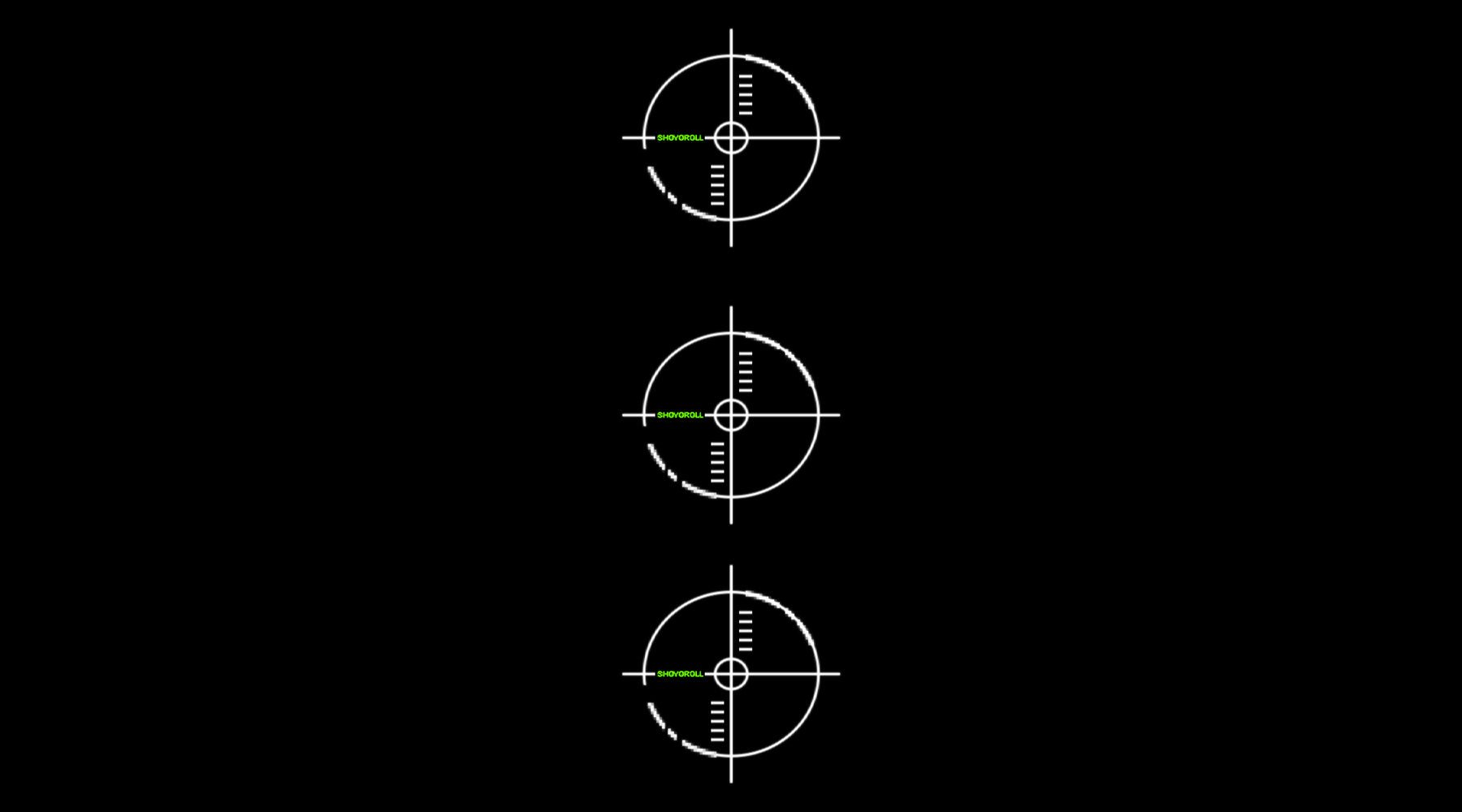 Shoyoroll Batch #140: Infrared (Promo)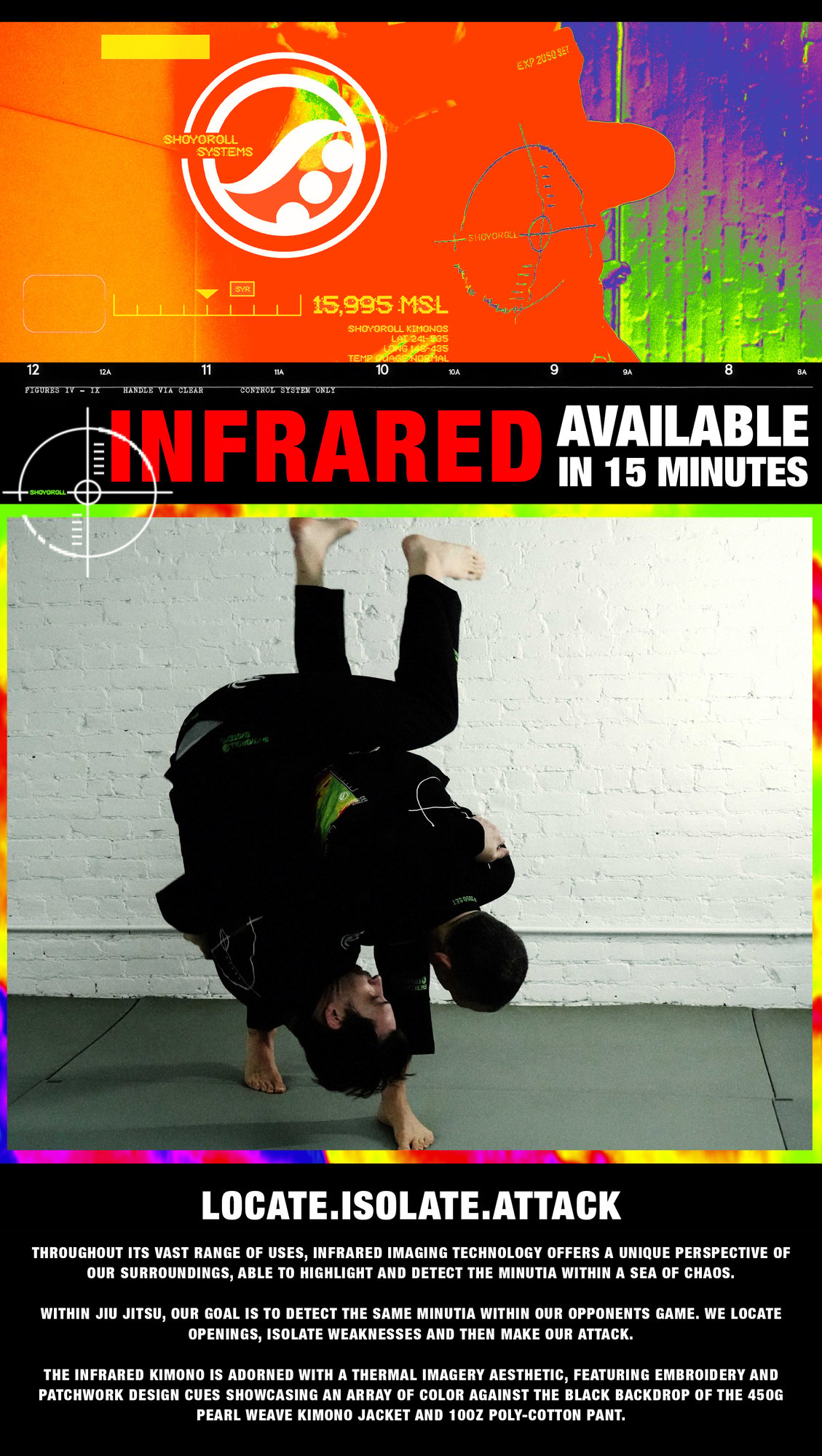 Shoyoroll Batch #140: Infrared (Promo)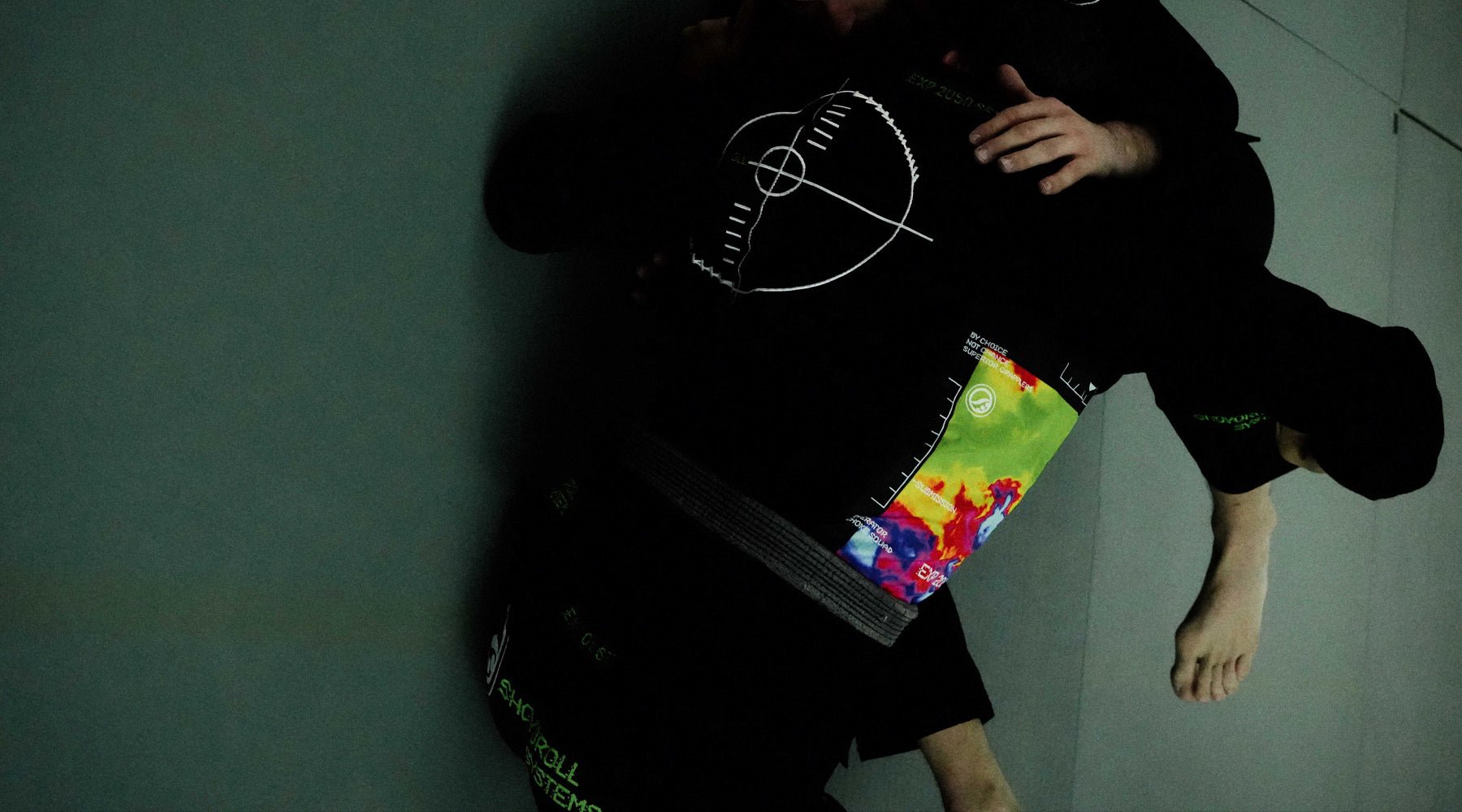 Shoyoroll Batch #140: Infrared (Promo)