Shoyoroll Batch #44: Gardar Japan
Beetlejuice. Out Of The Shadows.
Top: Lightweight Pearl Weave Pants: Lightweight Canvas Color: Black
A variant of
Batch #40: Gardar
, this batch was also designed by artist
Gardar Eide Einarsson
for Shoyoroll. The gi top is lined with alternating vertical black and white stripes, reminiscent of the suit worn by Michael Keaton in
Beetlejuice
, which is the nickname this gi has been given by the community. The shoulder patches are solid circles, whereas Batch #40 had typical Shoyoroll logos in those spots.
This batch was initially an exclusive in-person release for members of Carpe Diem Brazilian Jiu-Jitsu in Tokyo, Japan, but was later released in larger quantities for Shoyoroll's UberGÜMA members.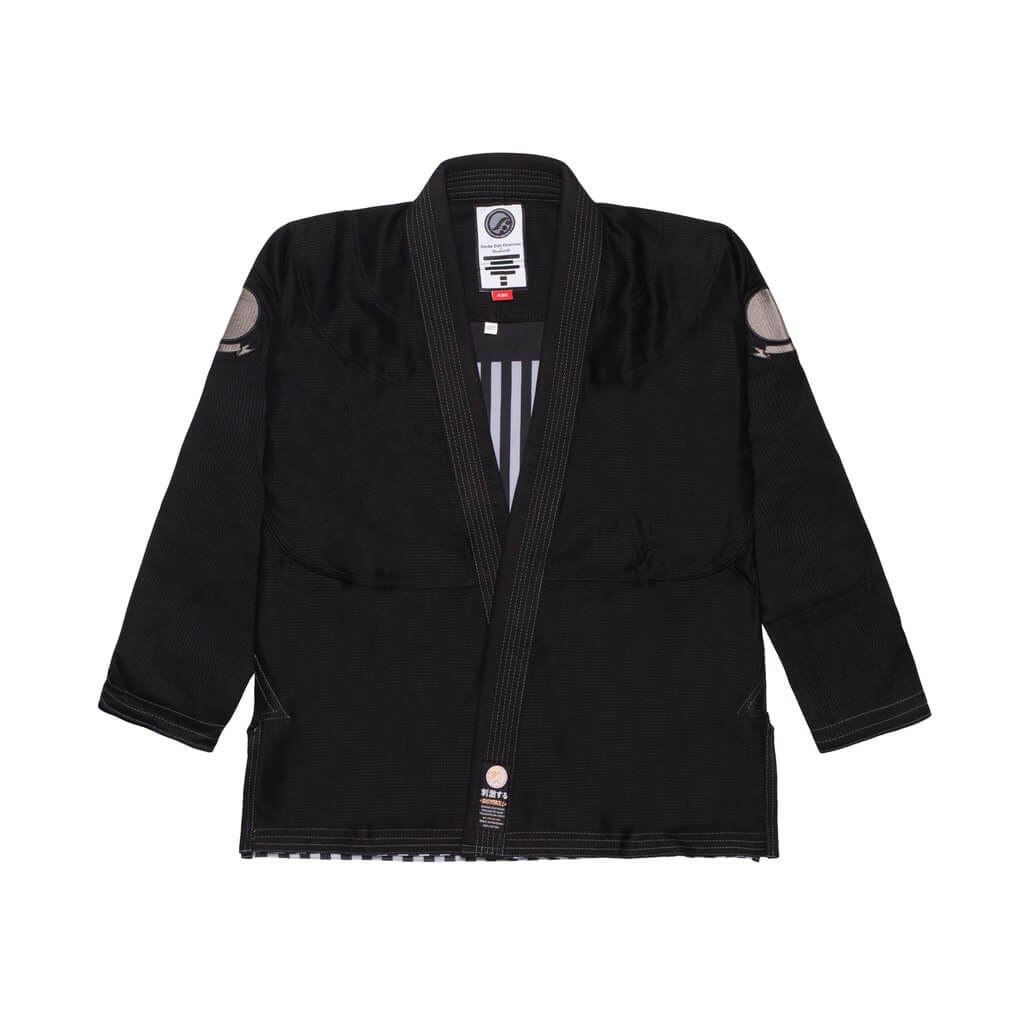 Shoyoroll Batch #44: Gardar Japan top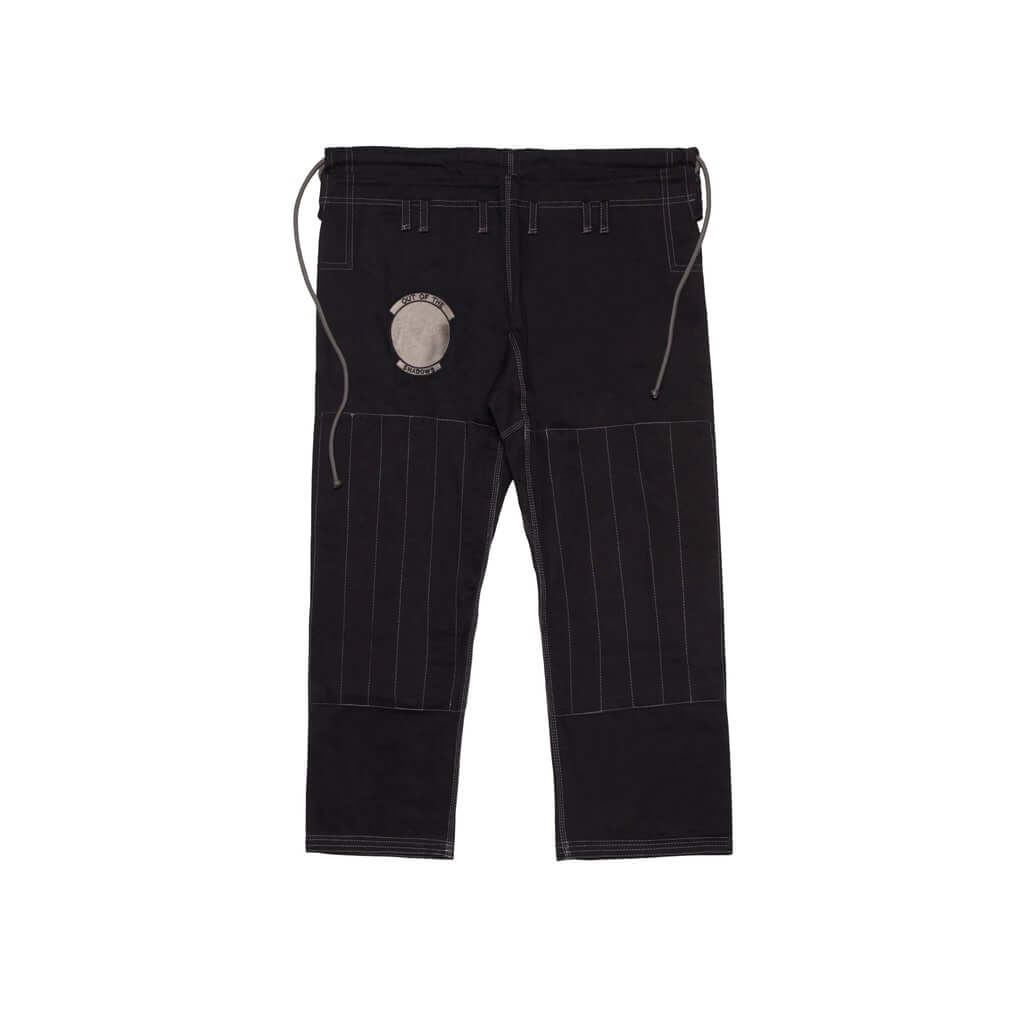 Shoyoroll Batch #44: Gardar Japan pants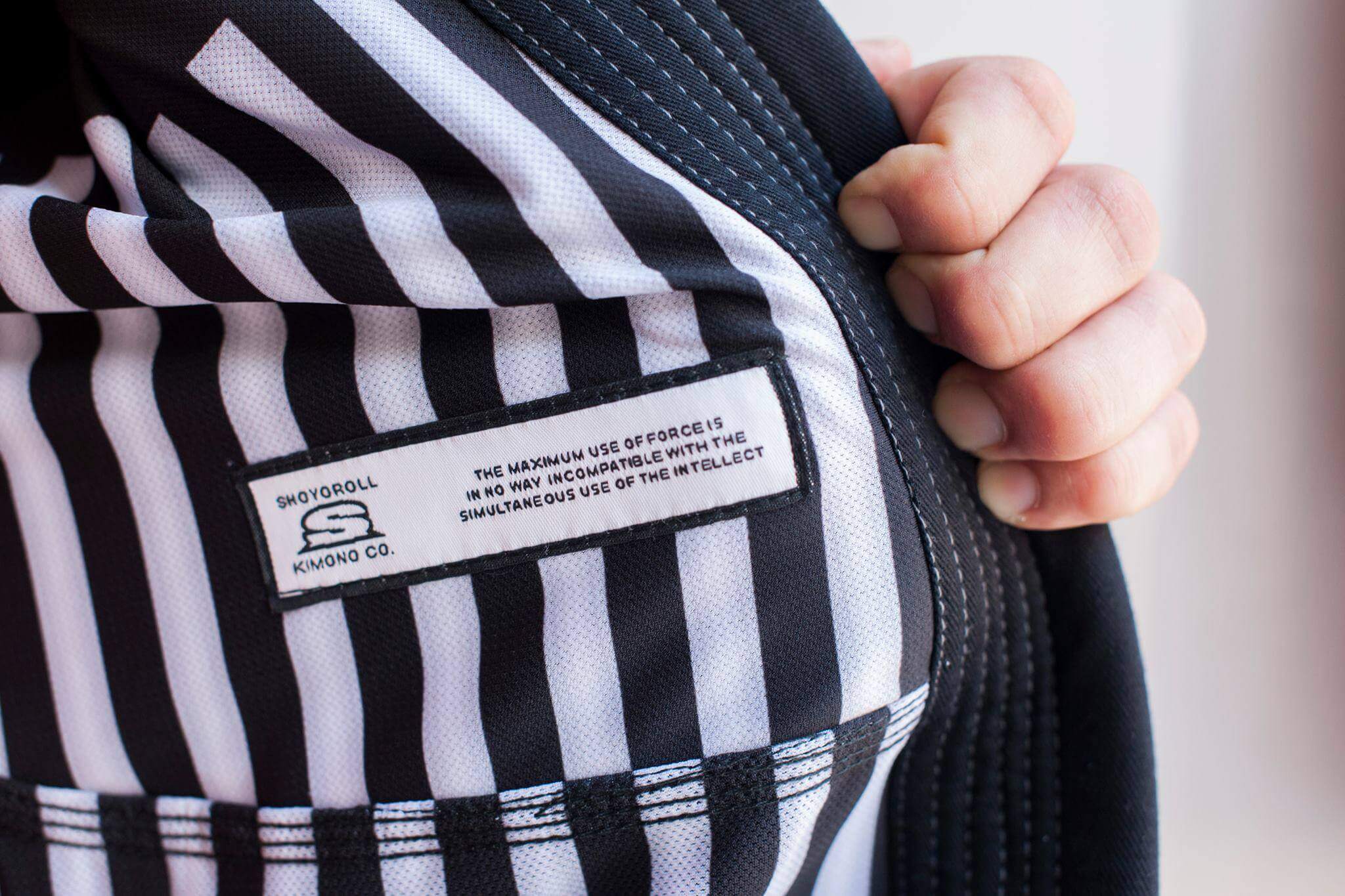 Shoyoroll Batch #44: Gardar Japan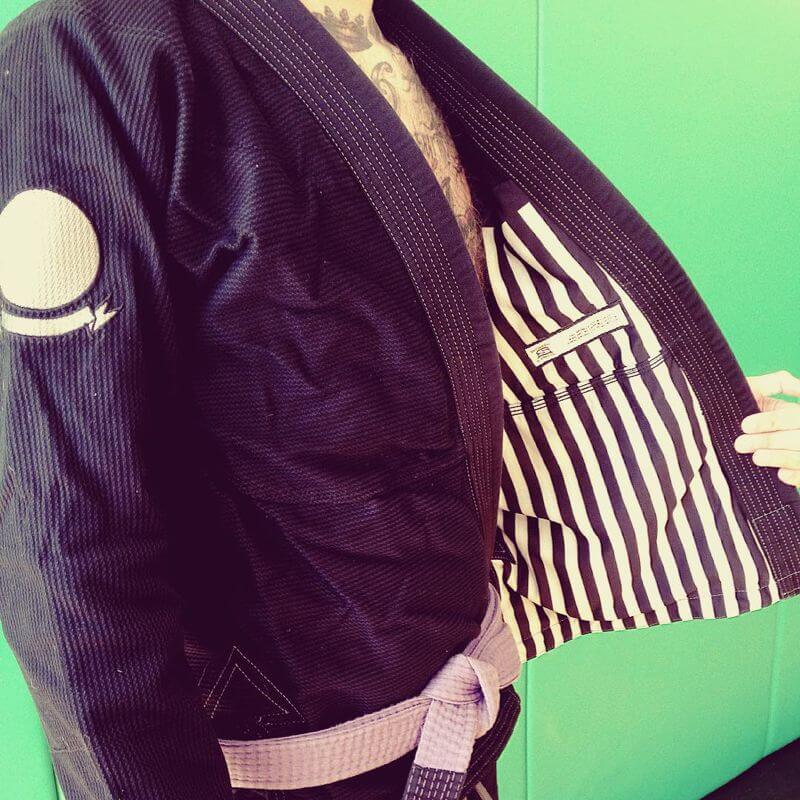 Shoyoroll Batch #44: Gardar Japan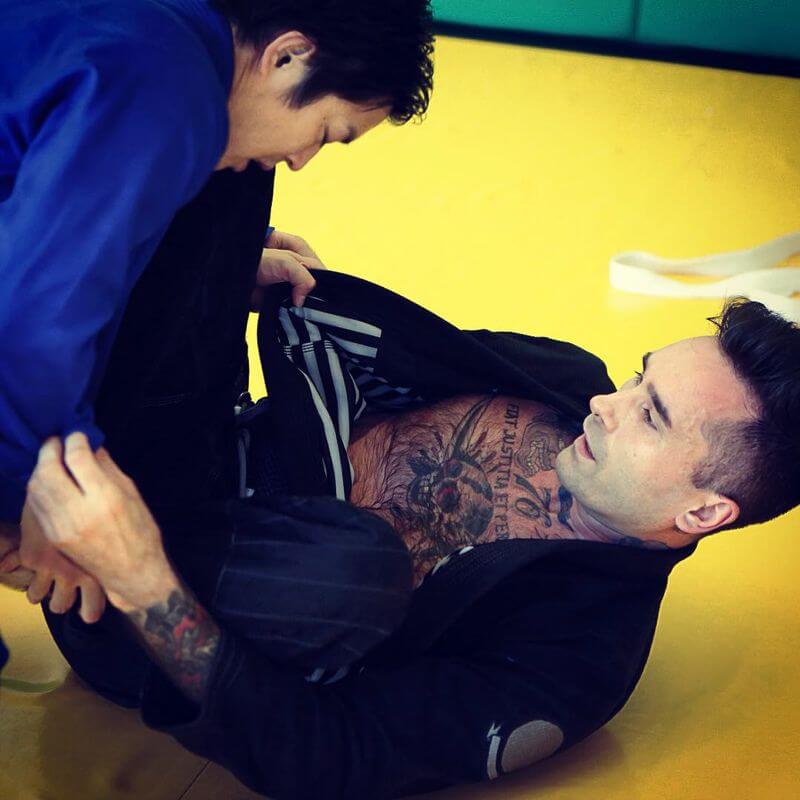 Shoyoroll Batch #44: Gardar Japan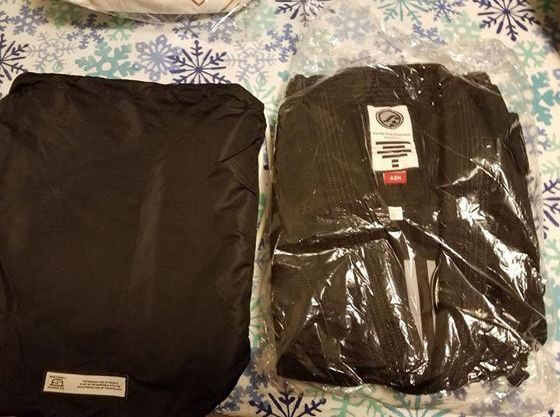 Shoyoroll Batch #44: Gardar Japan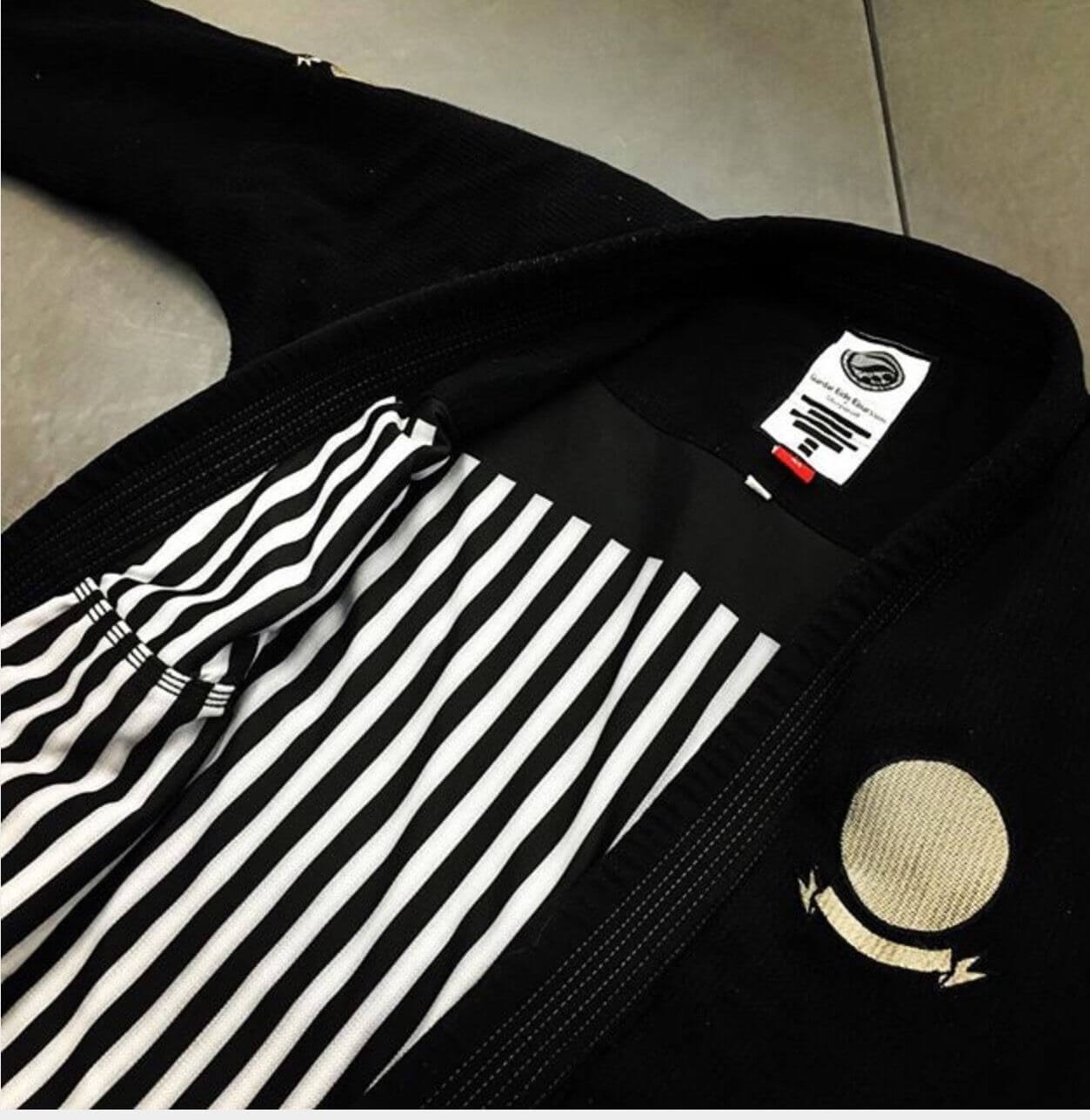 Shoyoroll Batch #44: Gardar Japan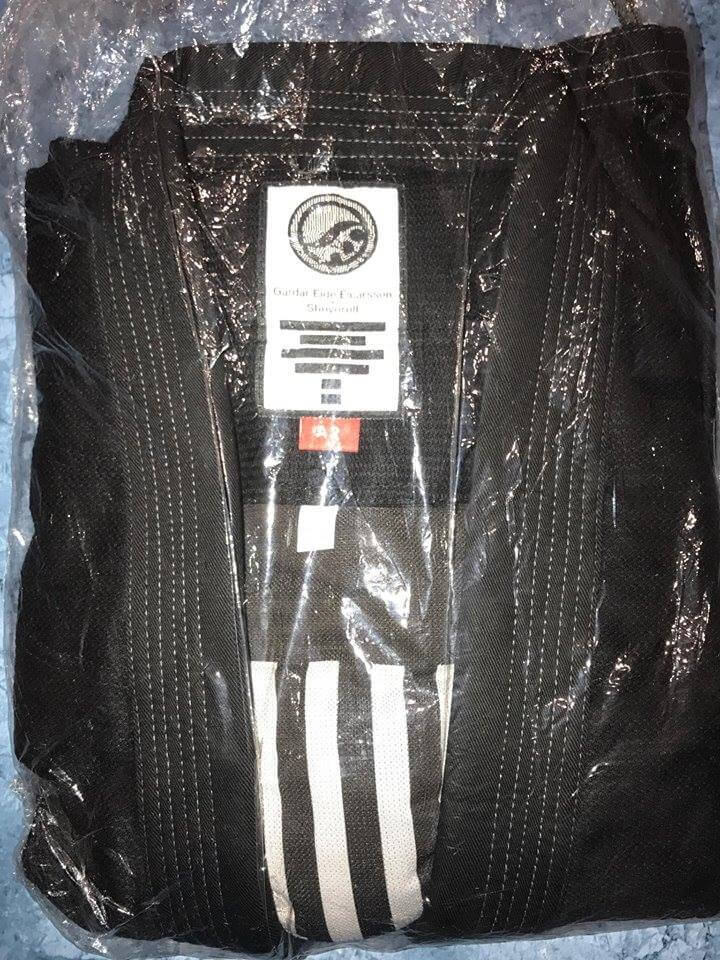 Shoyoroll Batch #44: Gardar Japan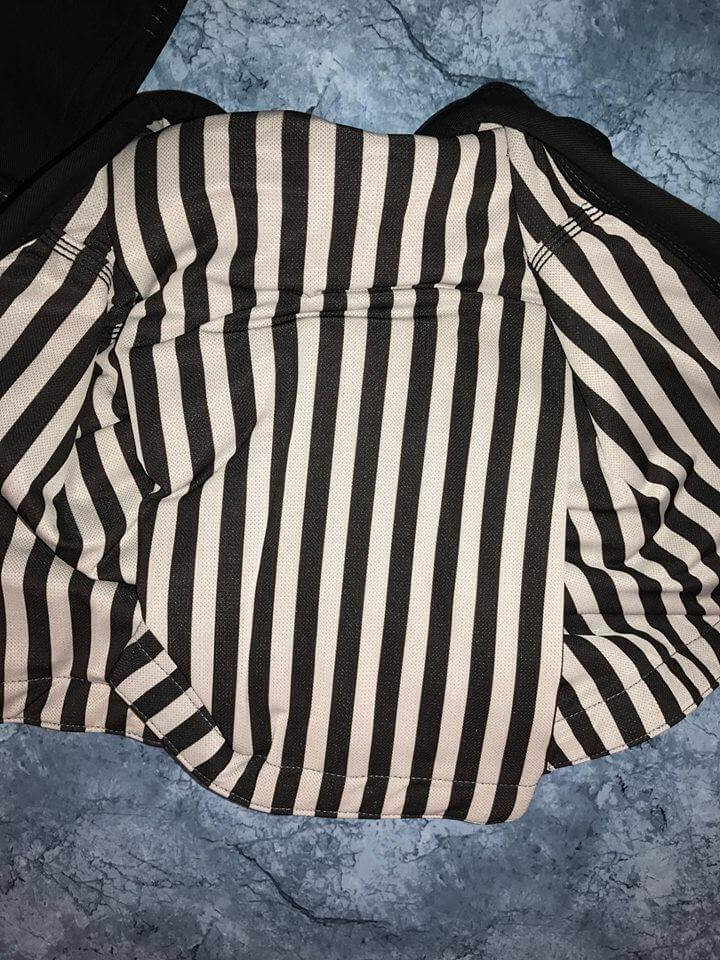 Shoyoroll Batch #44: Gardar Japan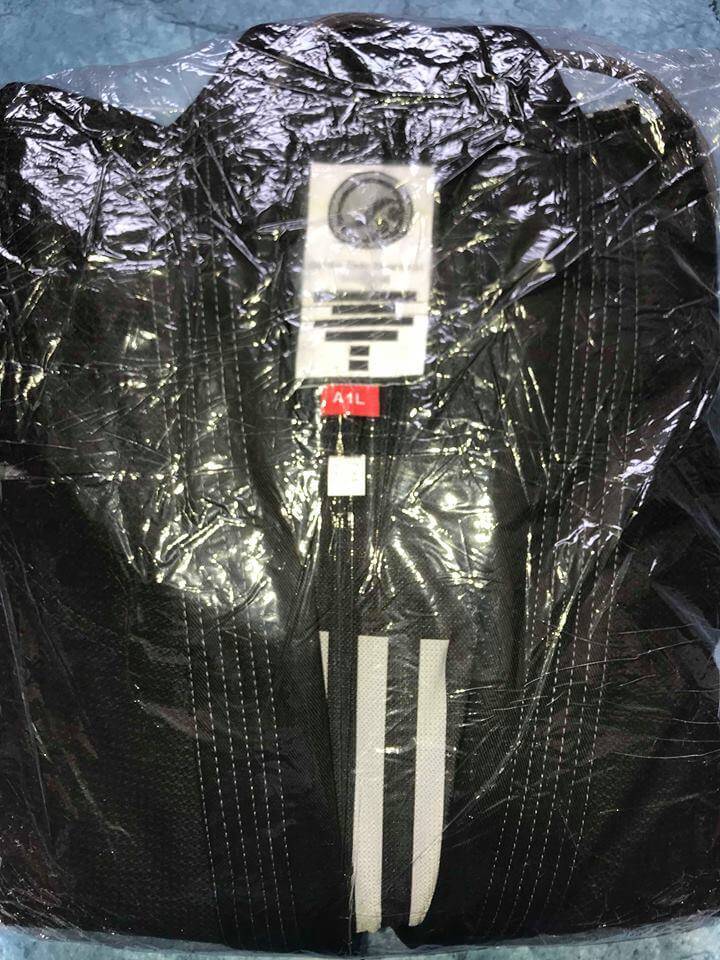 Shoyoroll Batch #44: Gardar Japan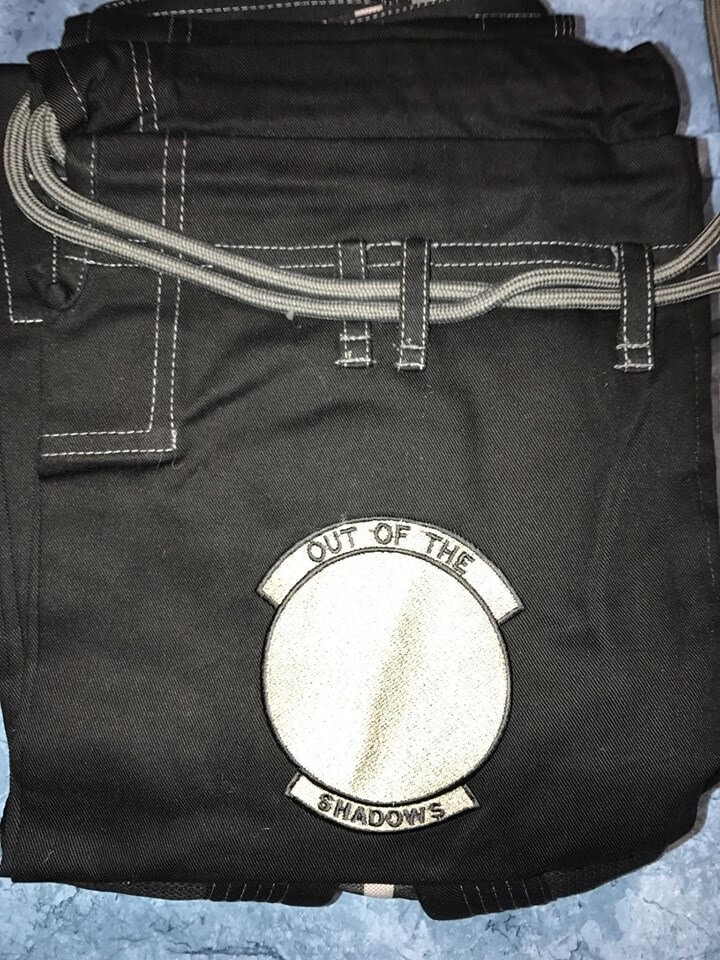 Shoyoroll Batch #44: Gardar Japan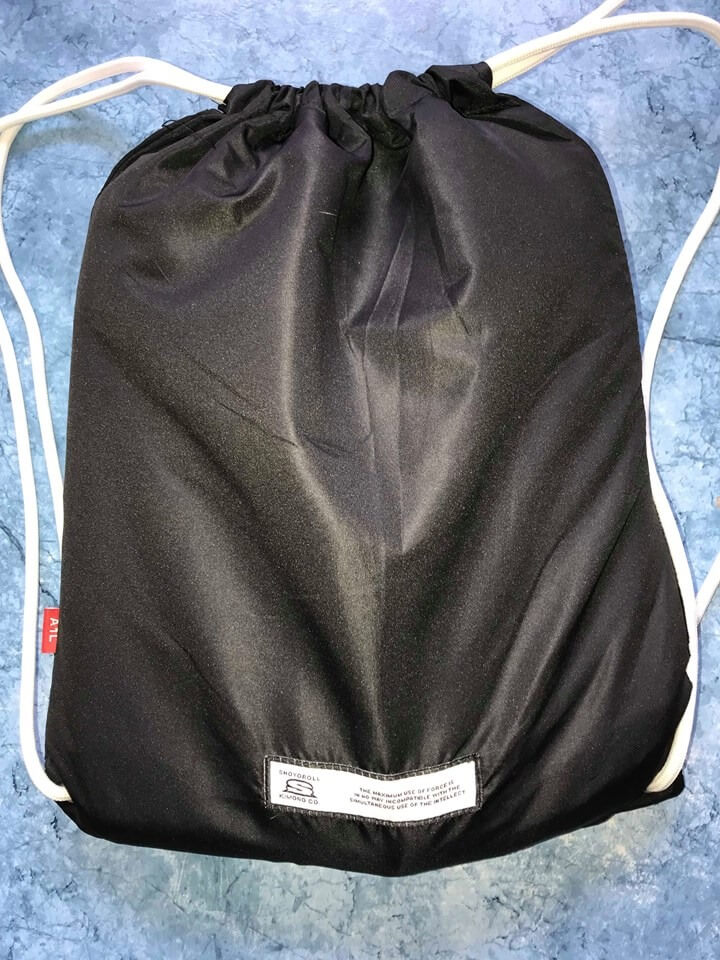 Shoyoroll Batch #44: Gardar Japan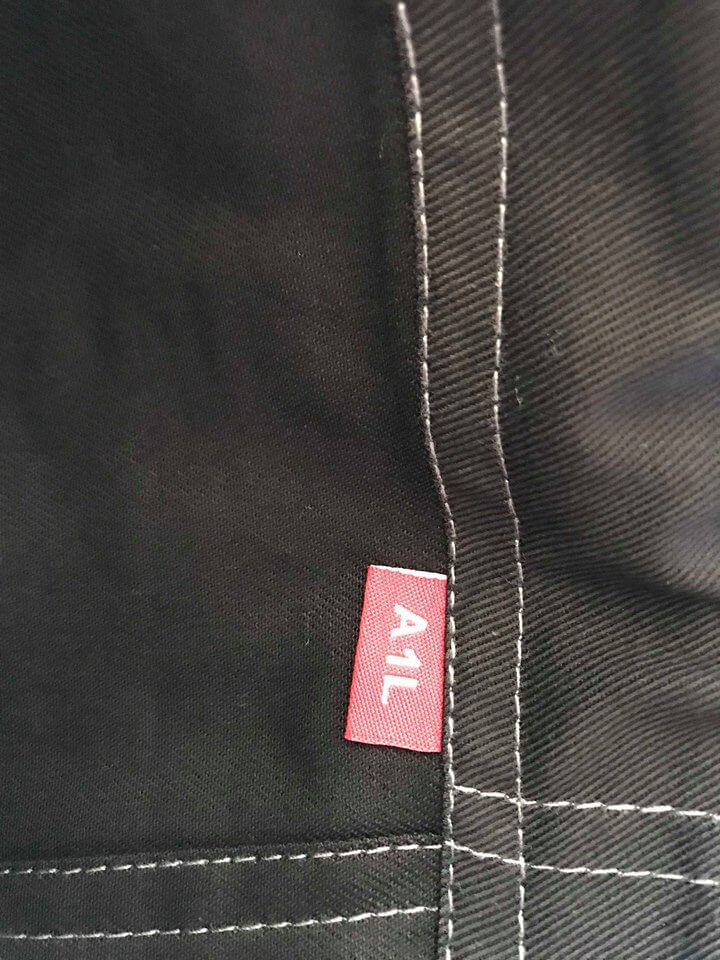 Shoyoroll Batch #44: Gardar Japan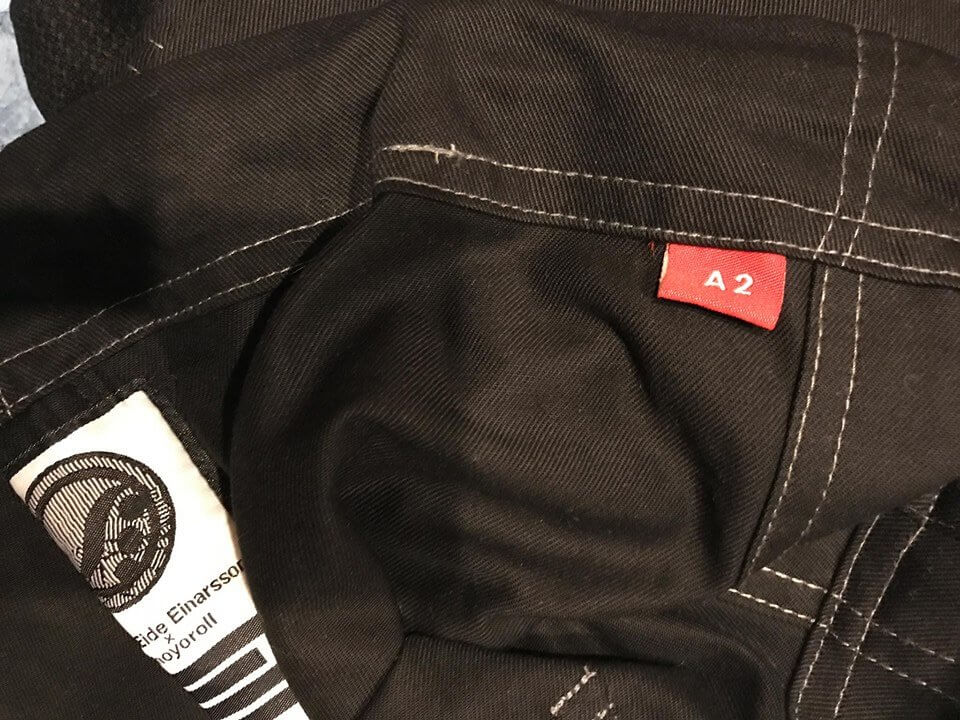 Shoyoroll Batch #44: Gardar Japan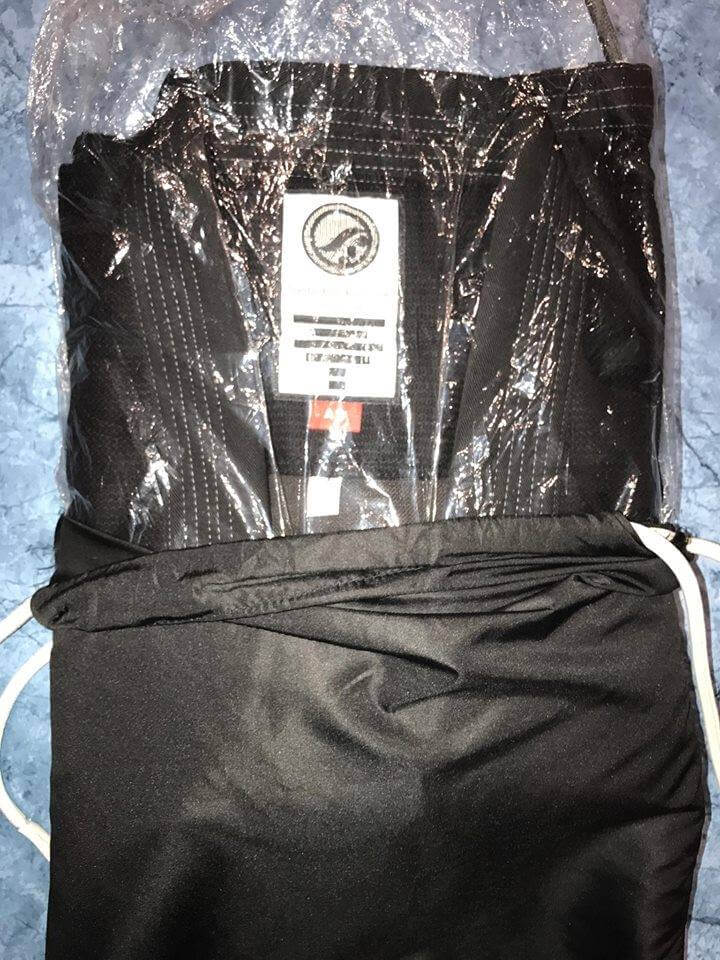 Shoyoroll Batch #44: Gardar Japan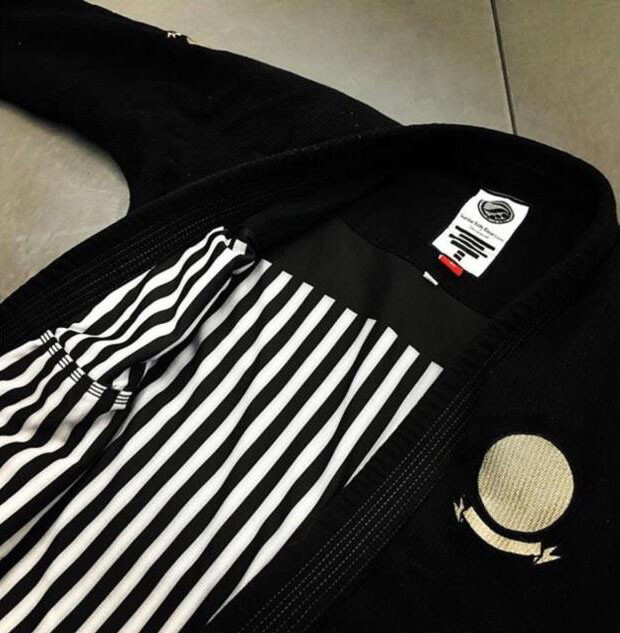 Shoyoroll Batch #44: Gardar Japan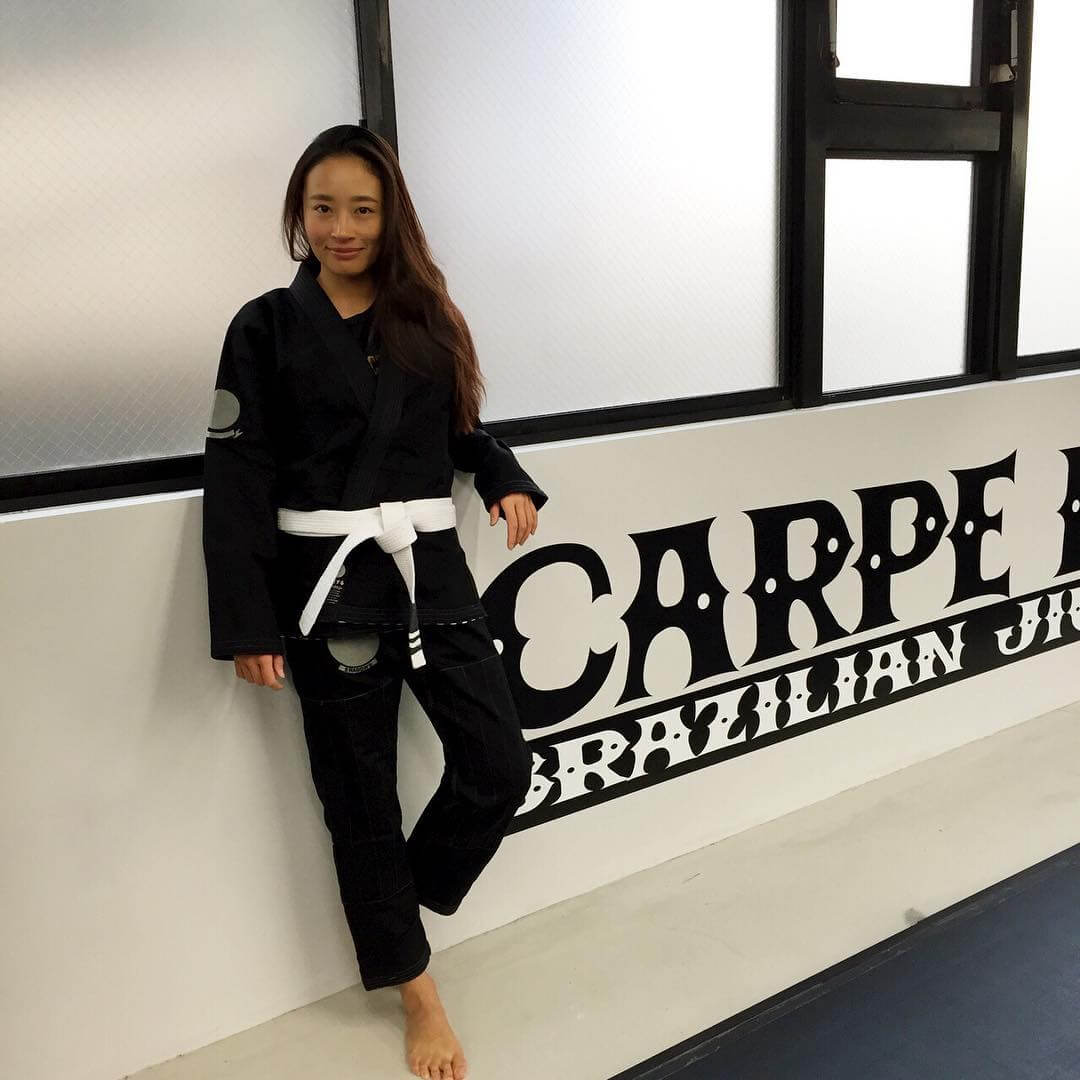 Shoyoroll Batch #44: Gardar Japan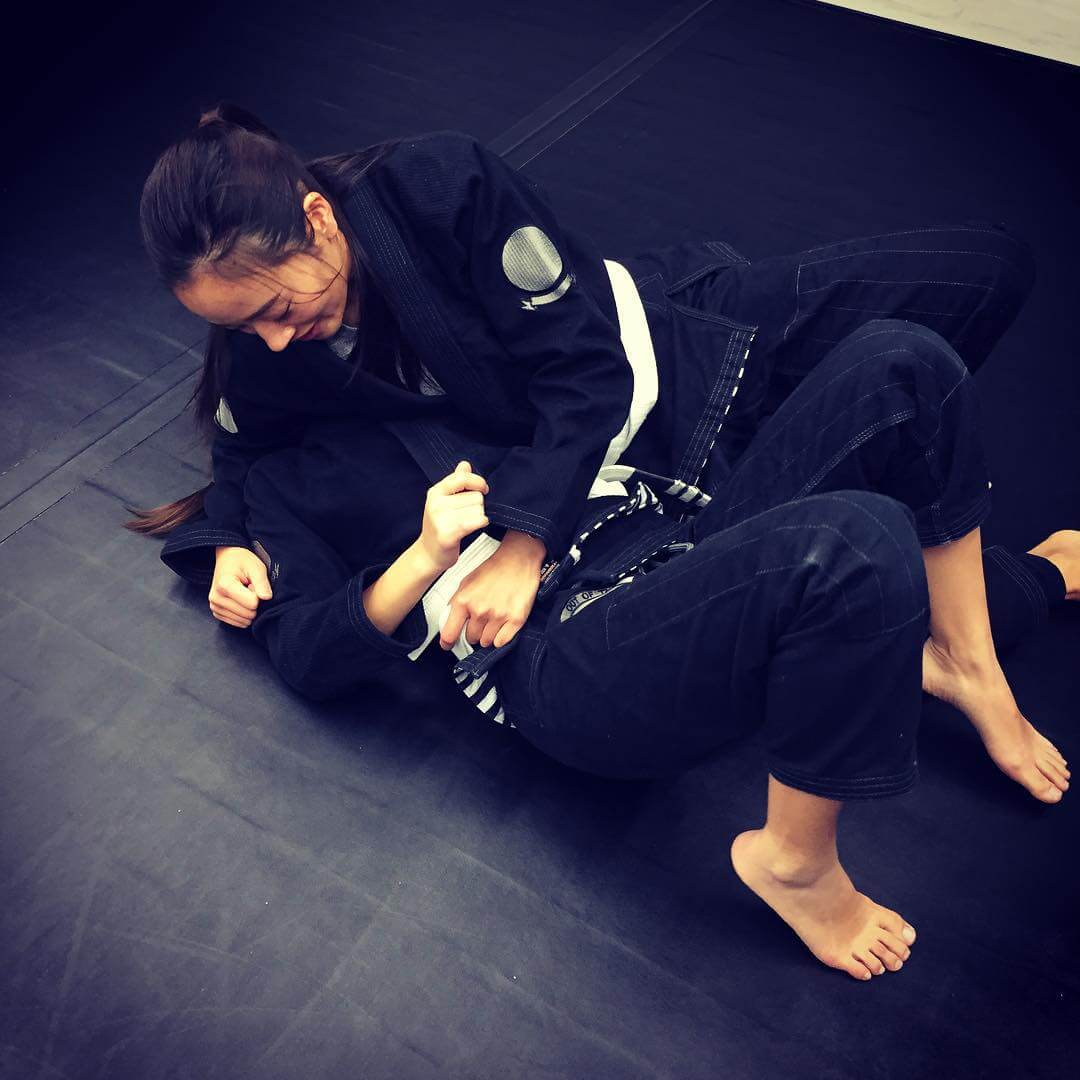 Shoyoroll Batch #44: Gardar Japan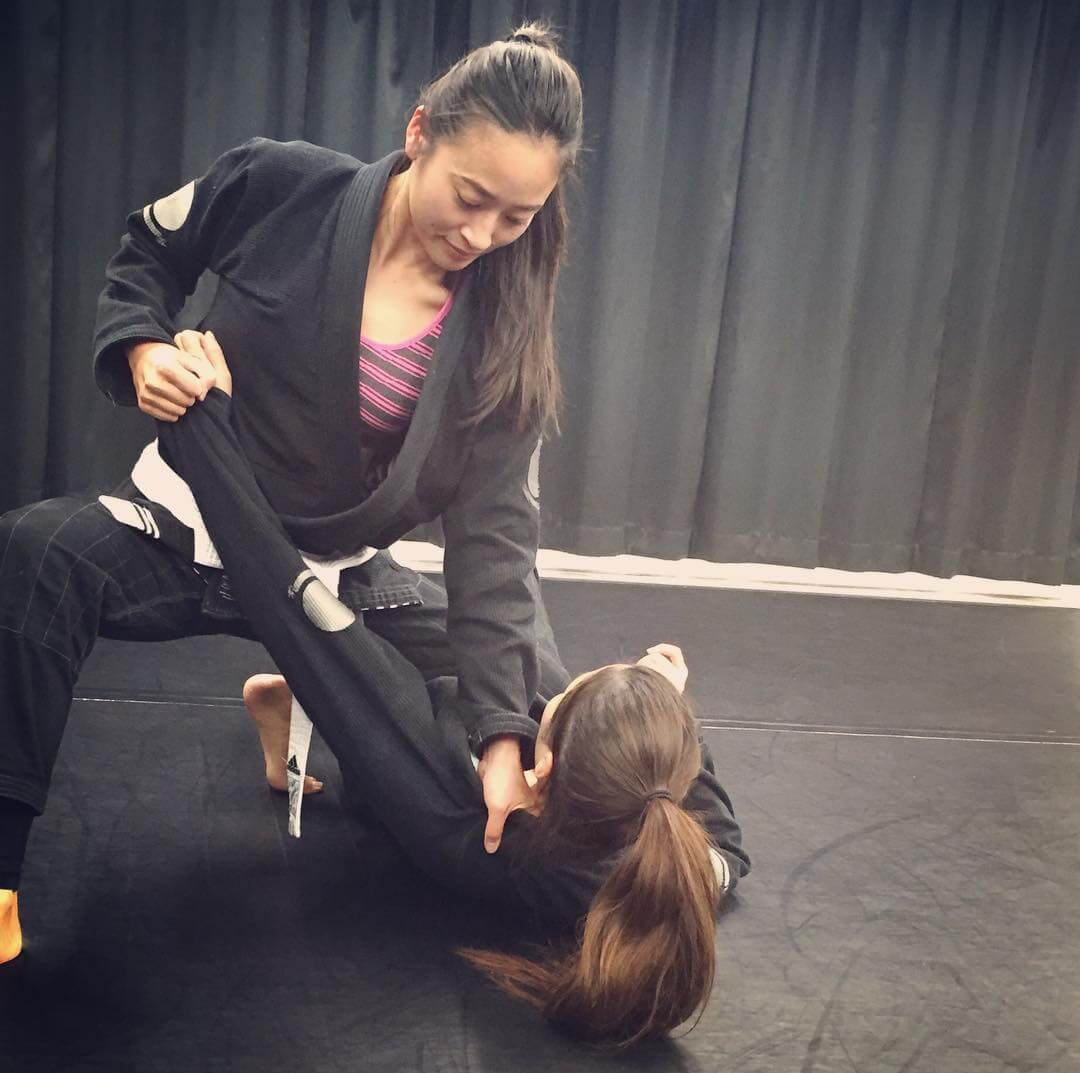 Shoyoroll Batch #44: Gardar Japan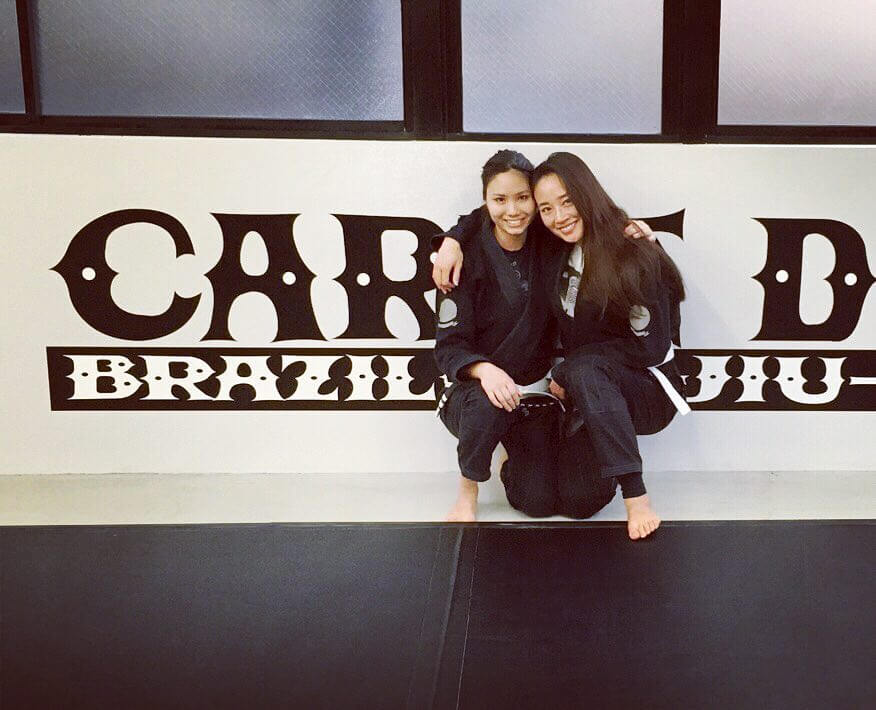 Shoyoroll Batch #44: Gardar Japan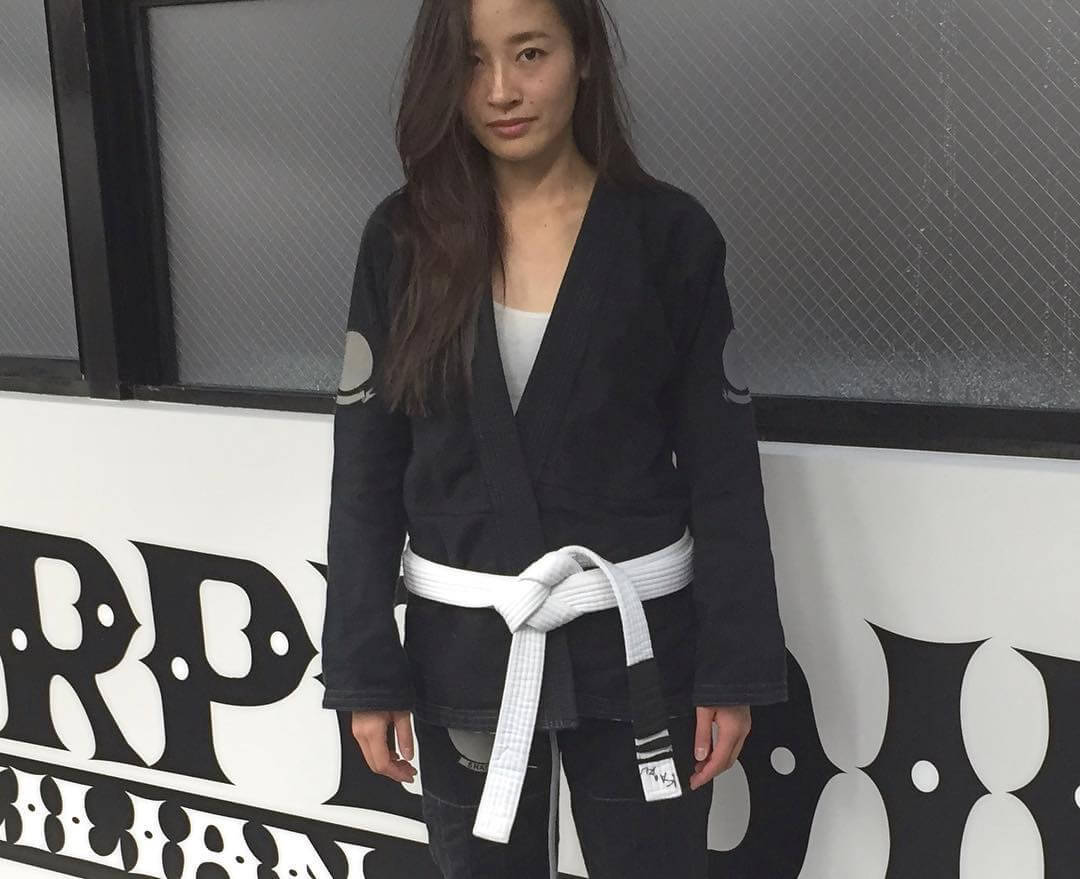 Shoyoroll Batch #44: Gardar Japan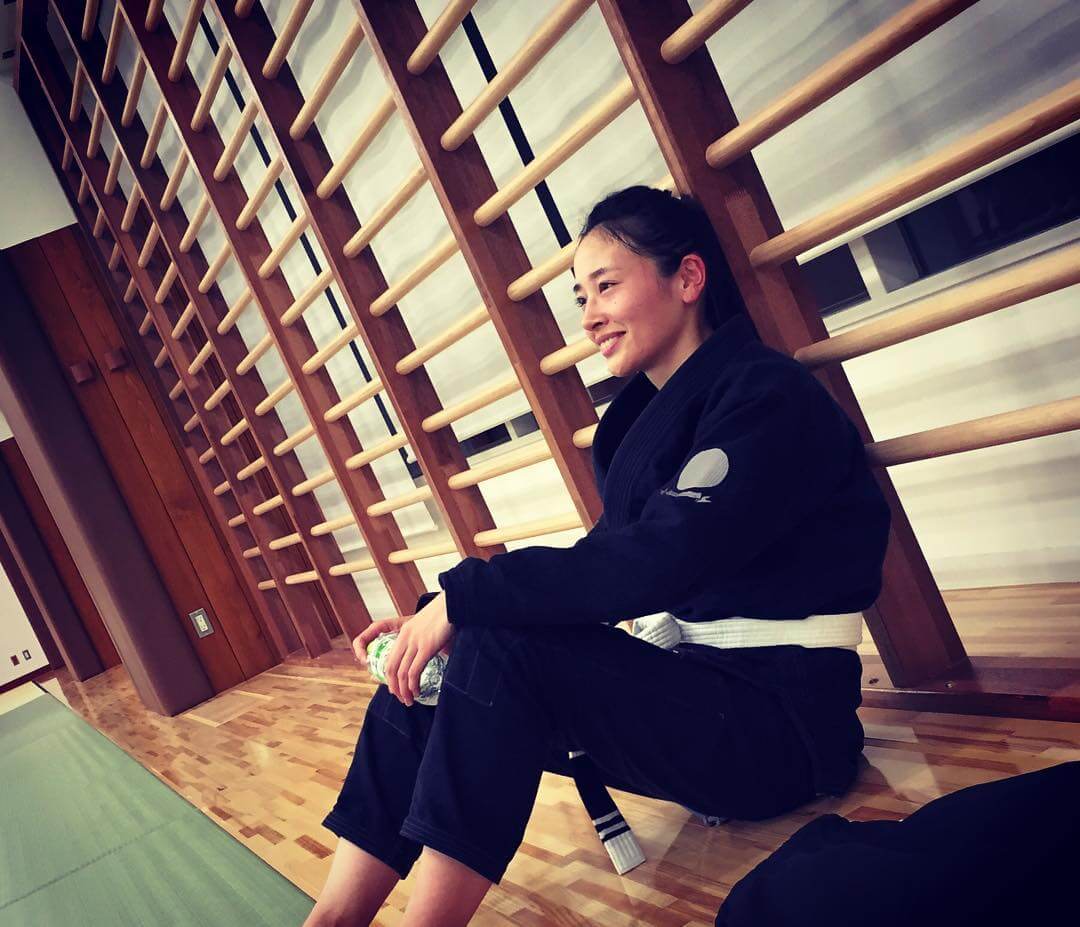 Shoyoroll Batch #44: Gardar Japan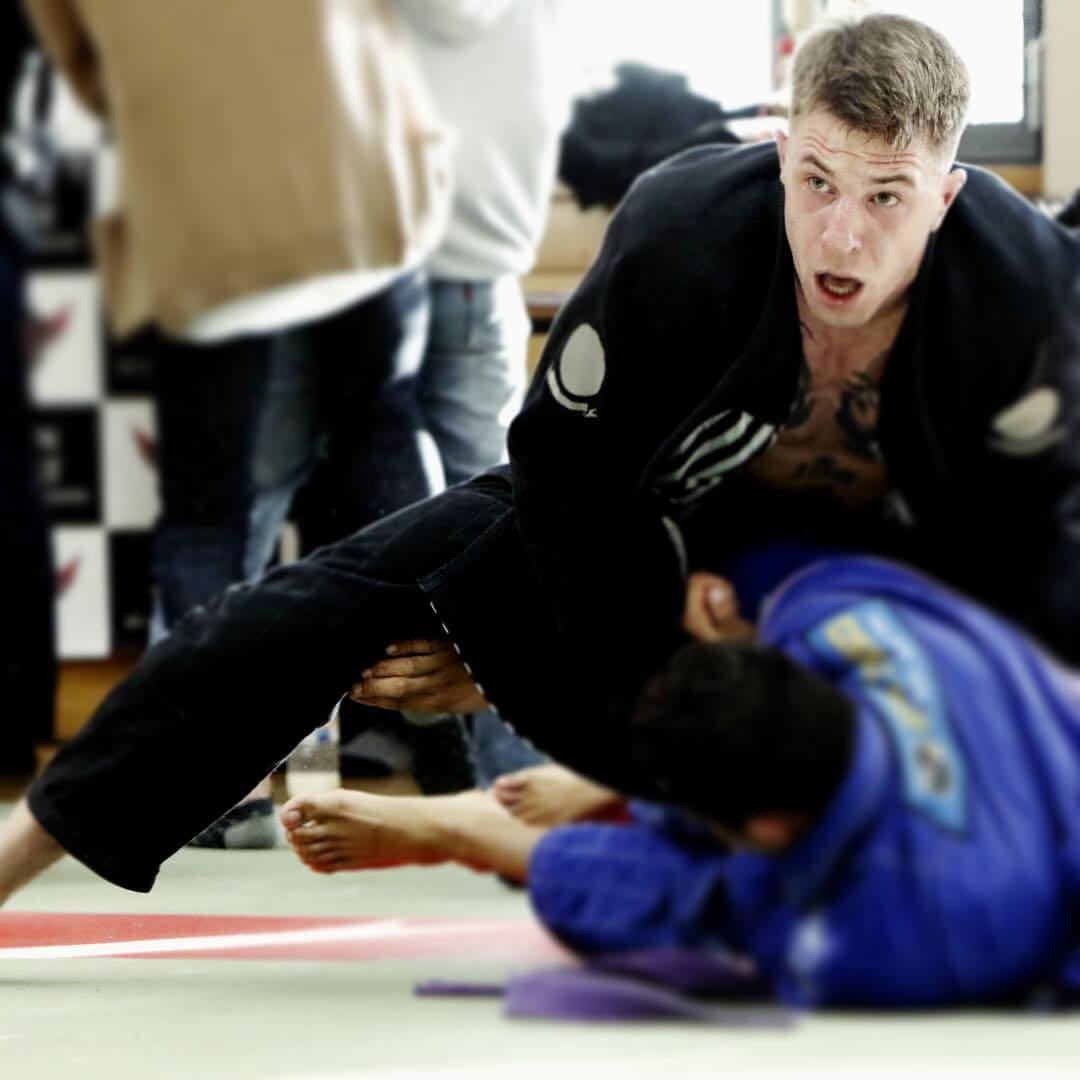 Shoyoroll Batch #44: Gardar Japan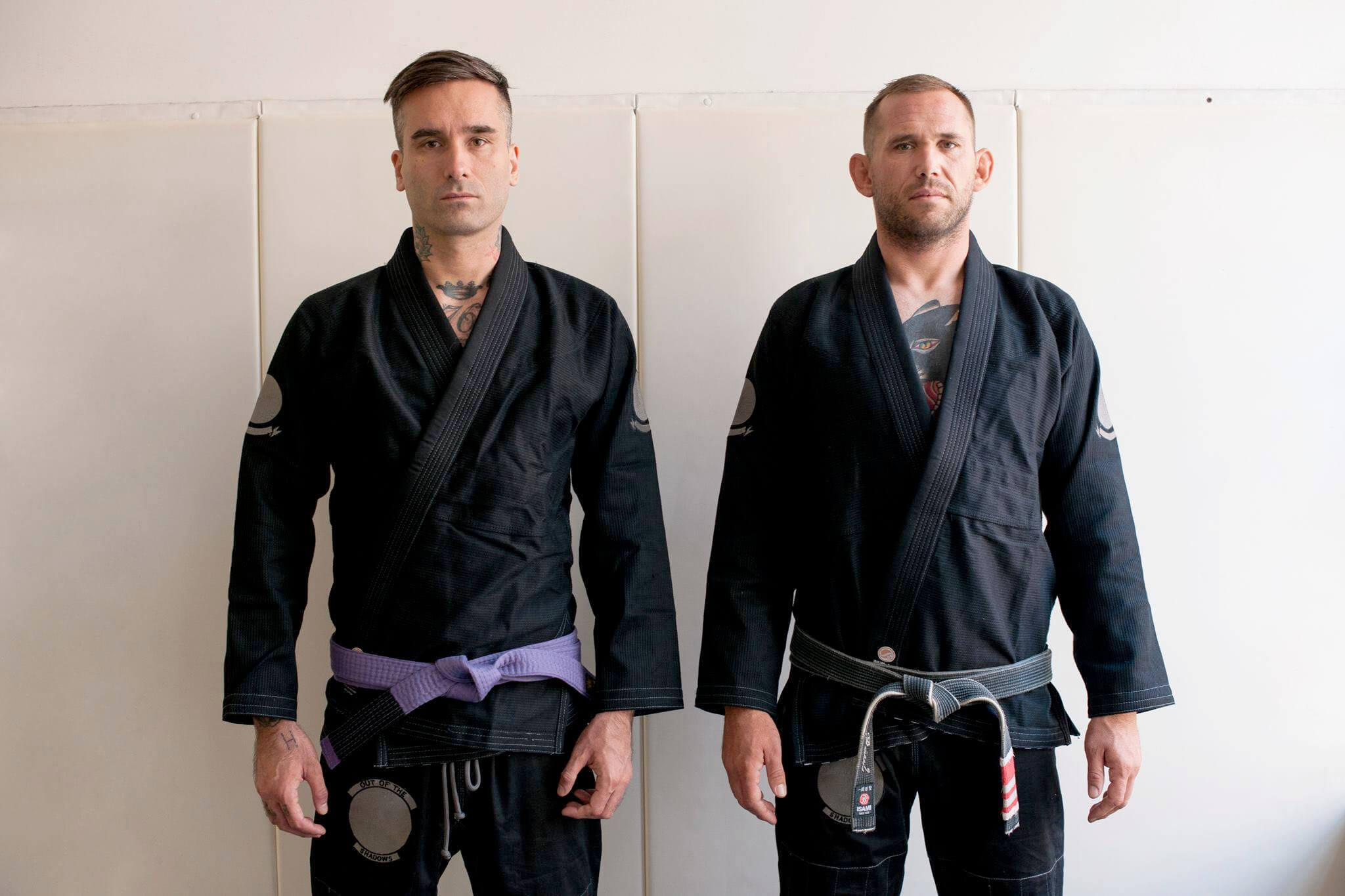 Shoyoroll Batch #44: Gardar Japan