Shoyoroll Five California
Top: Pearl Weave Pants: Light Cotton Color: Blue
This was an in-person drop at the 2014 Five California 2 open championship on September 20 and 21, 2014 at Long Beach Polytechnic High in Long Beach, California. Shoyoroll indicated that it was a "small batch release" with "access only to early registrations." It was also made available to Shoyoroll sponsored athletes.
_There will only be 2 ways to get these Gis.
1-If you are a Shoyoroll sponsored athlete
2-You are one of the lucky early registrants competing at our events!_
In order to have a chance to purchase one of these, you must be registered by California 2 Open – August 31st (2014).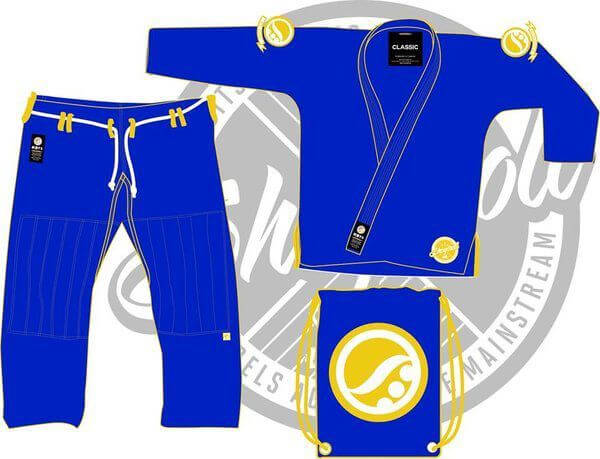 Shoyoroll Five California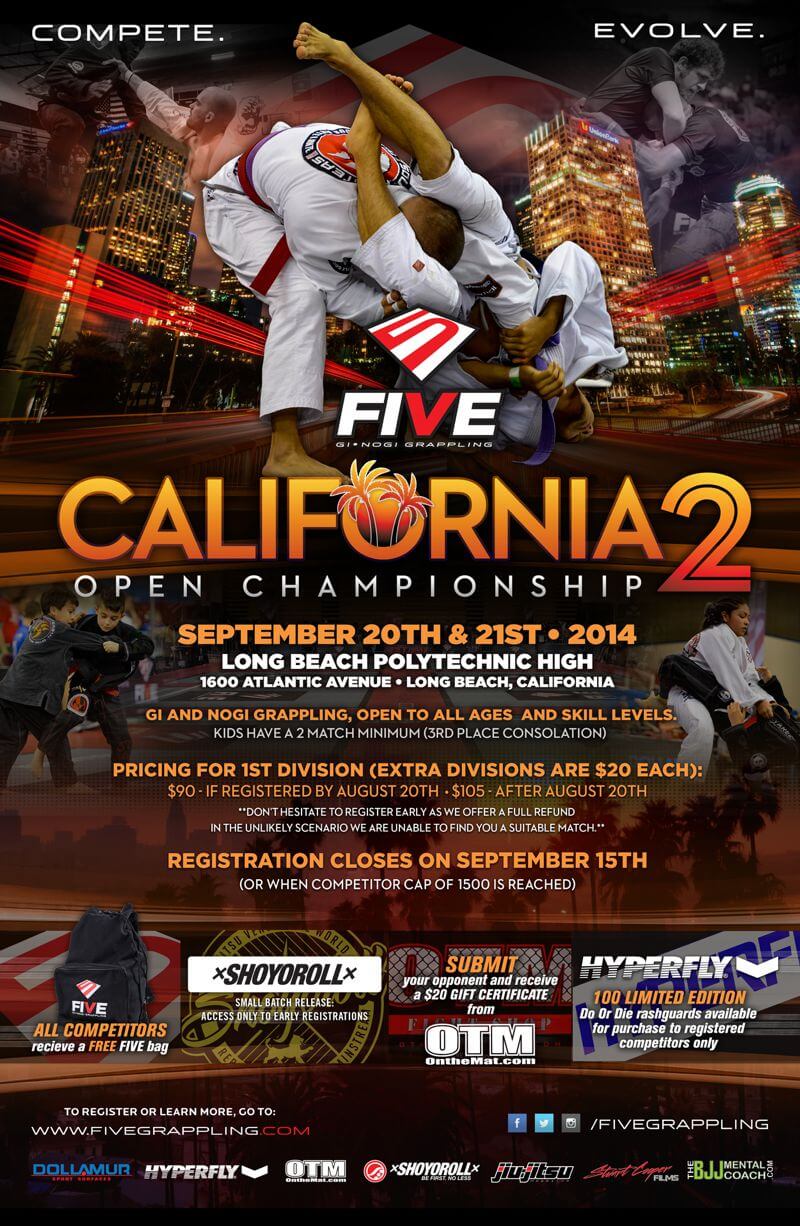 Shoyoroll Five California (Promo)

Shoyoroll Five California (Promo)
Shoyoroll Five California
Shoyoroll Five California
Shoyoroll Five California
Shoyoroll Five California
Shoyoroll Five California
Shoyoroll Five California
Shoyoroll Five California
Shoyoroll Five California
Shoyoroll Five California
Shoyoroll Five California
Shoyoroll Five California
Shoyoroll Five California
Shoyoroll Five California
Shoyoroll Five California
Shoyoroll Five California
Shoyoroll Five California