Original pre-release: December 24, 2011 (Shipped: February-March 2012) Vault: November 23, 2018
Top: Pearl Weave Pants: 10oz Drill Cotton Color: White
Originally the member gi for the 2012 GUMA membership. Later made available for the 2018 Black Friday Vault sale.
Original: $379 Vault: $200 - $205
Vault: One per batch/style per customer/household.
The 1751 came with a large Shoyoroll patch meant to be sewn onto the right rib cage area of the gi top. See the artwork image below. This gi is colloquially known as "Georgetown" because the patches share the blue/grey combination of the Georgetown Hoyas' logo and uniform. The 2012 GUMA membership also came with a gym bag.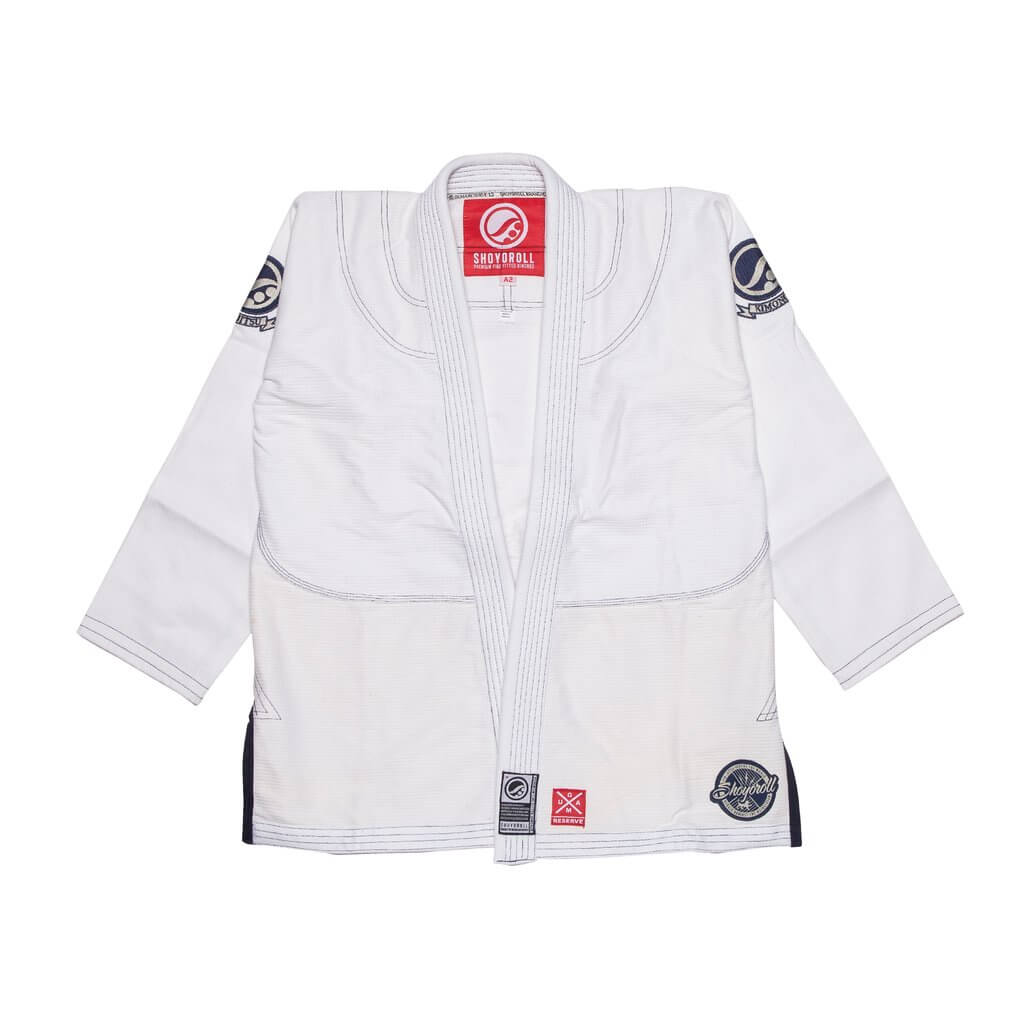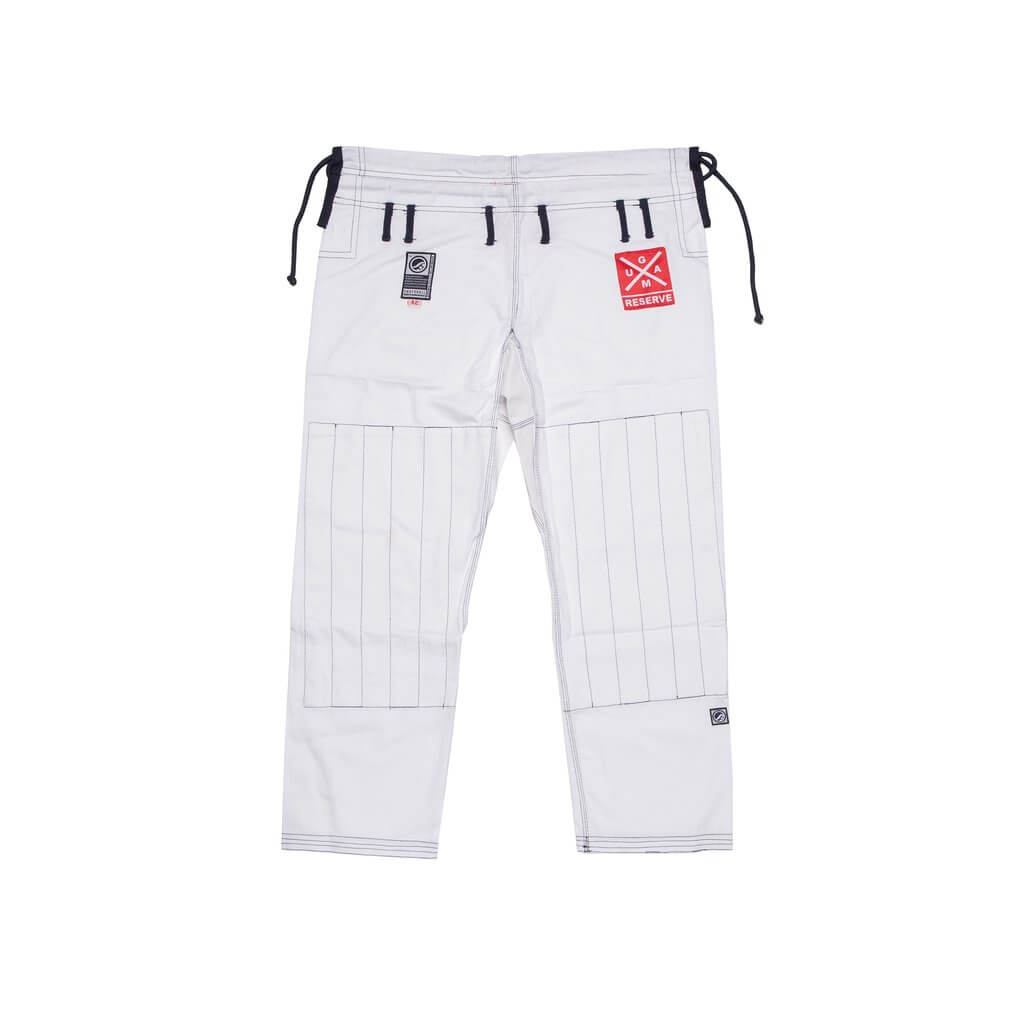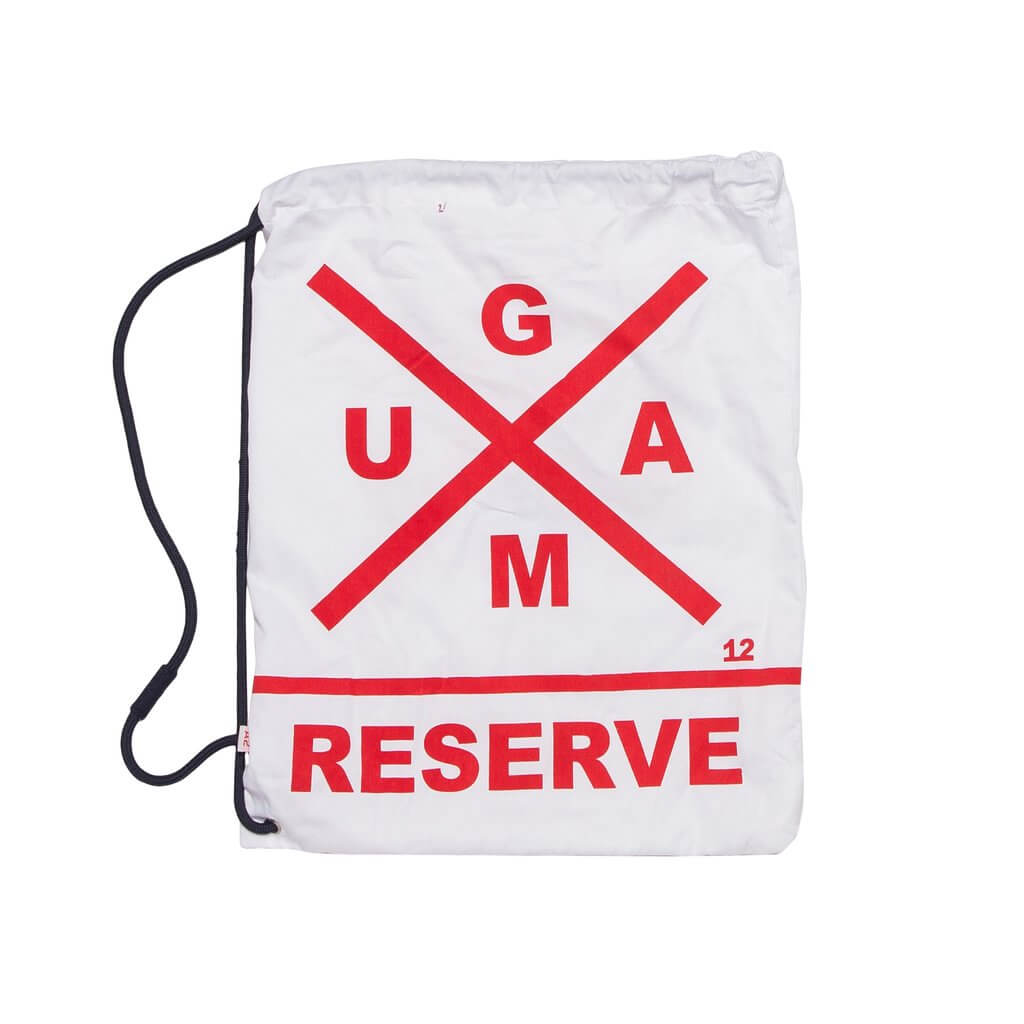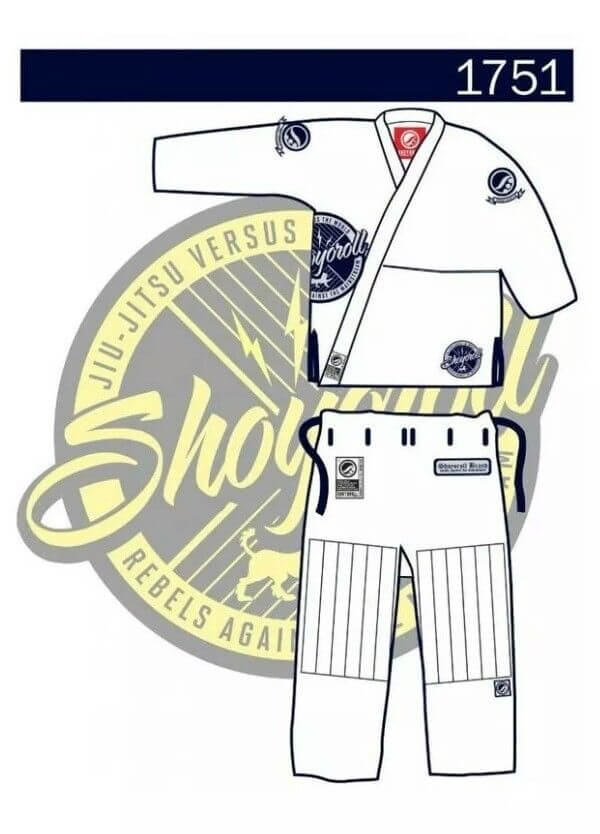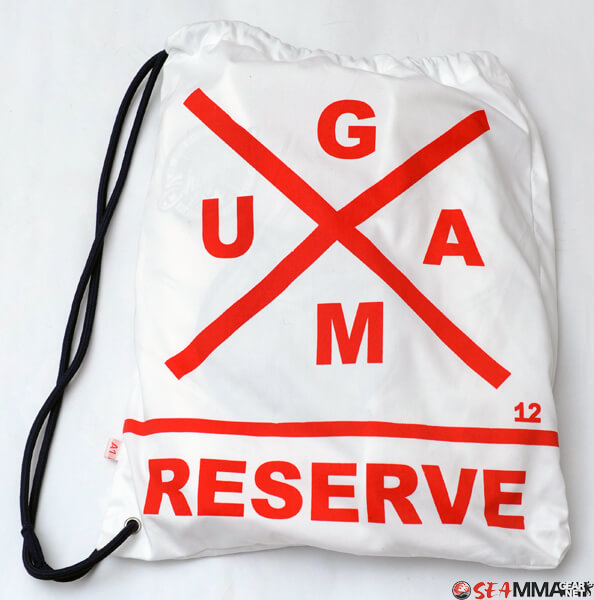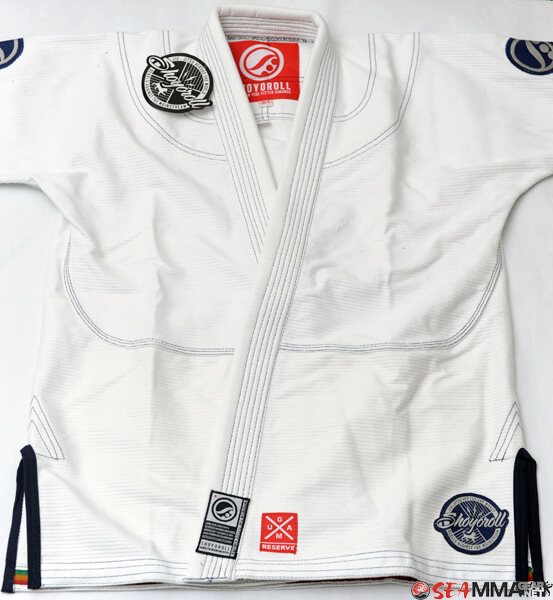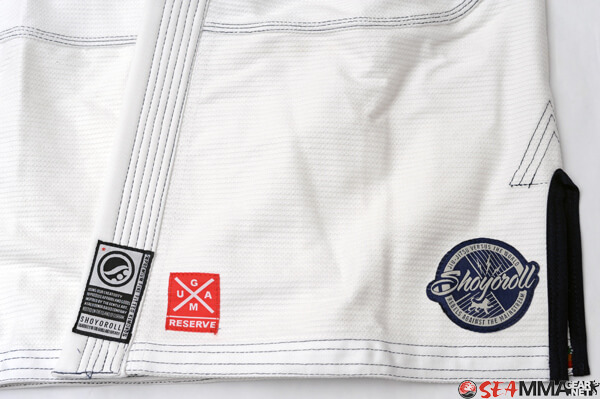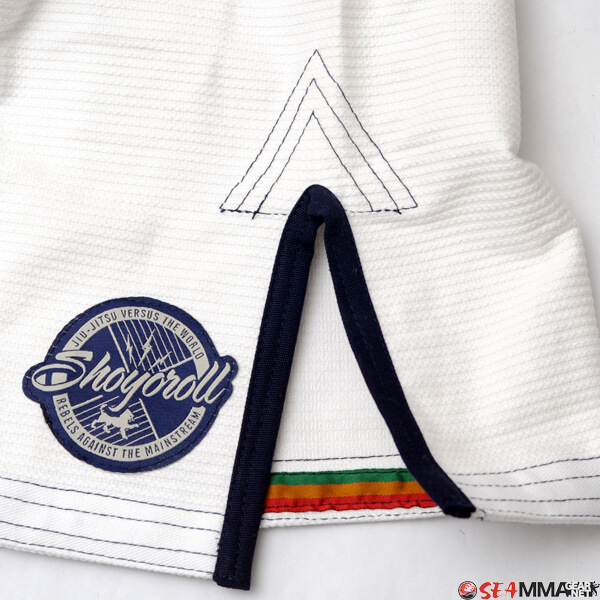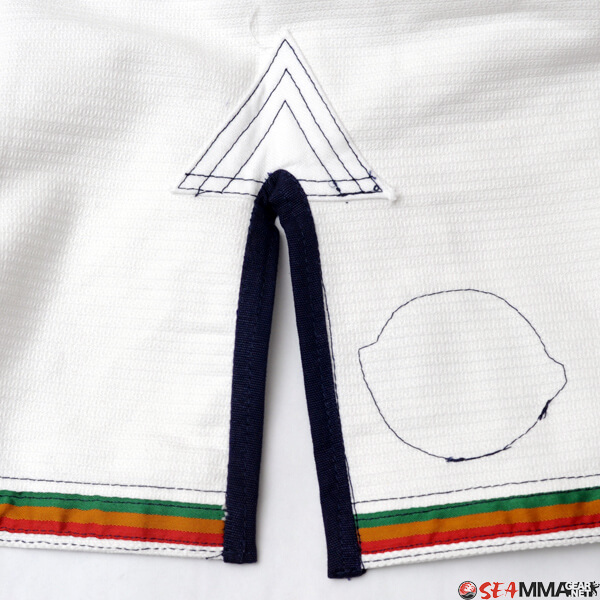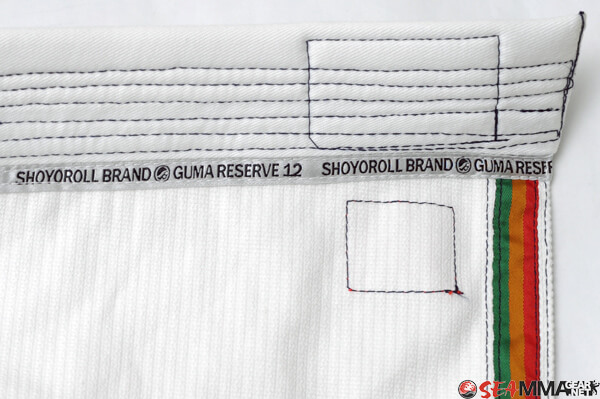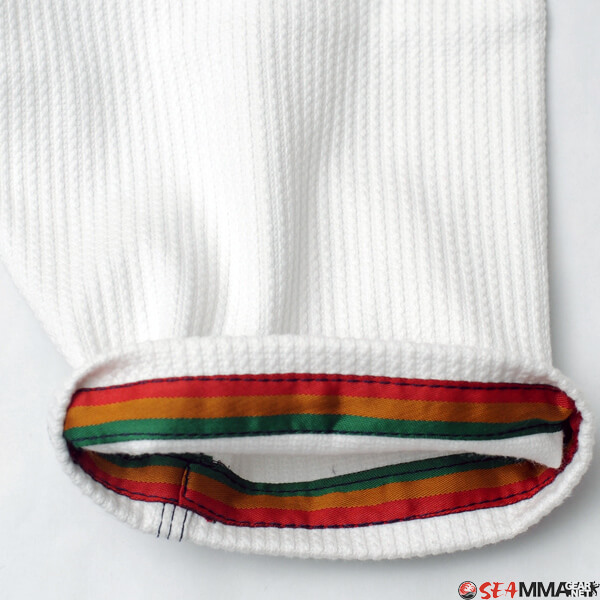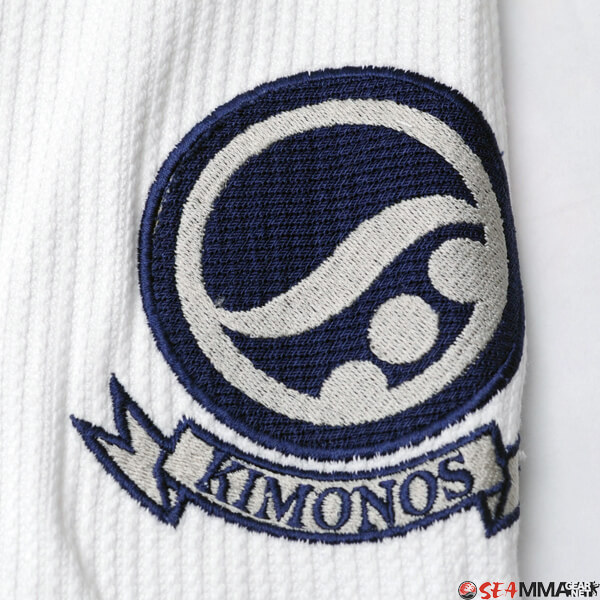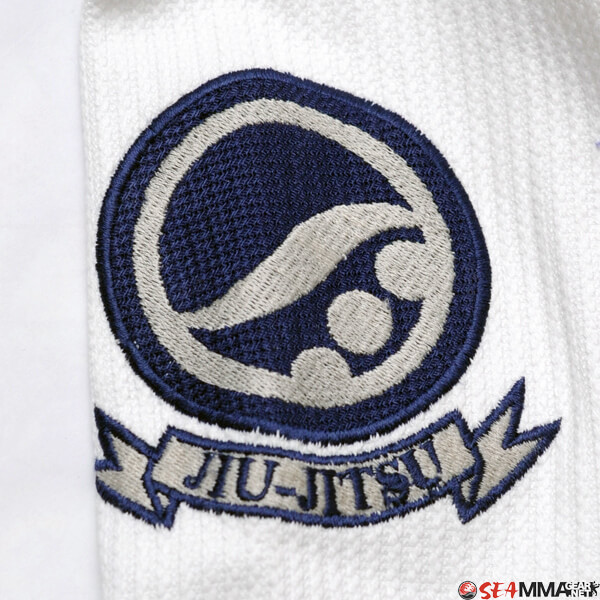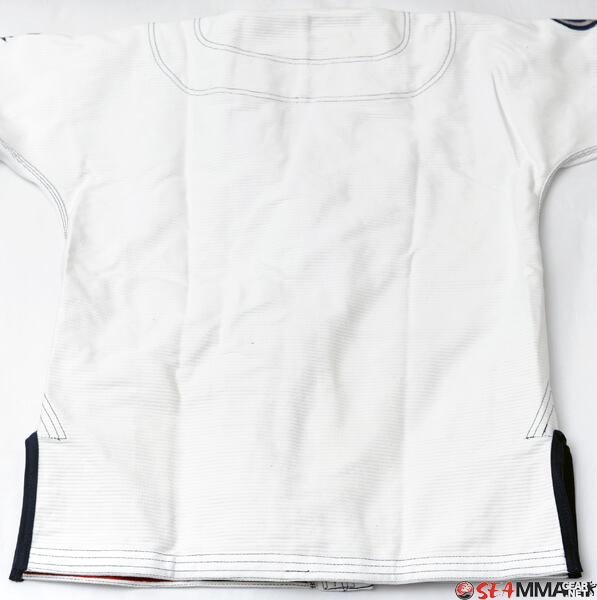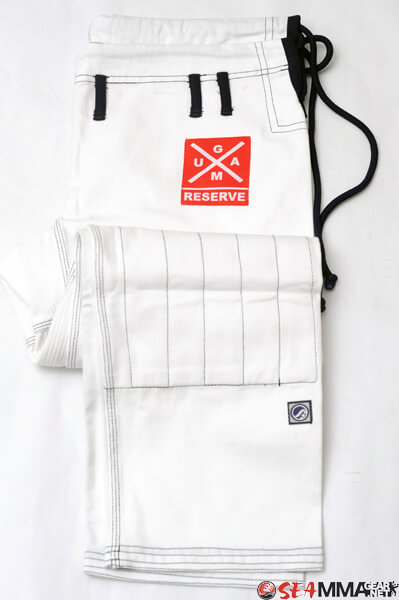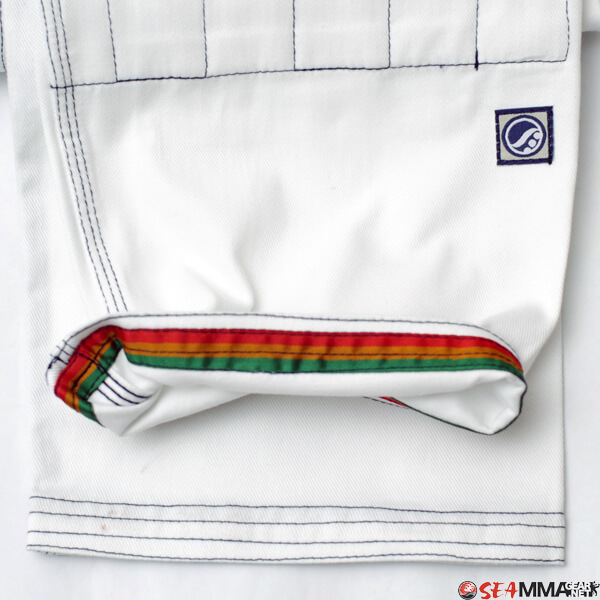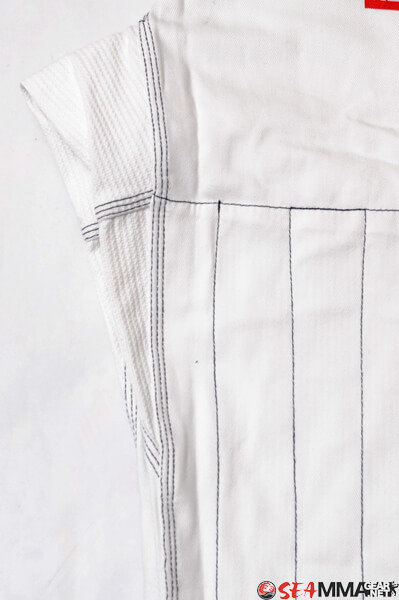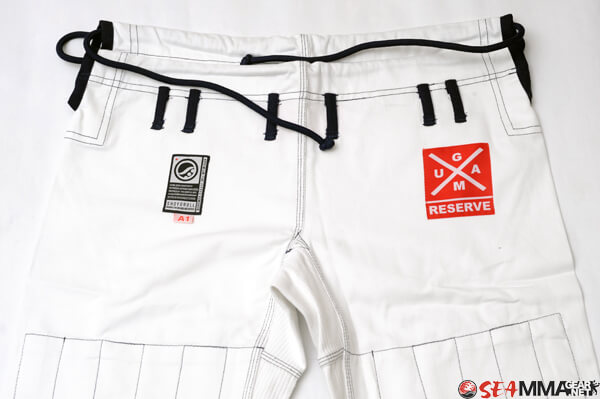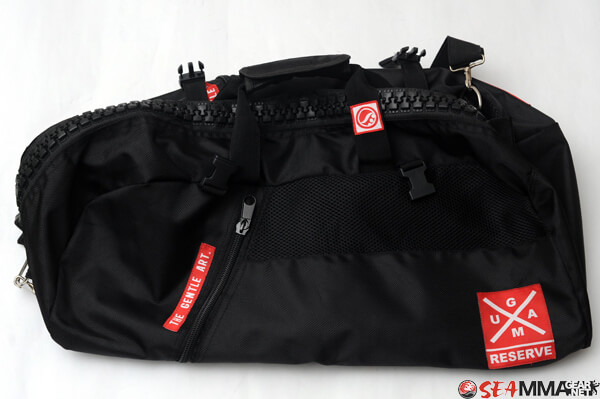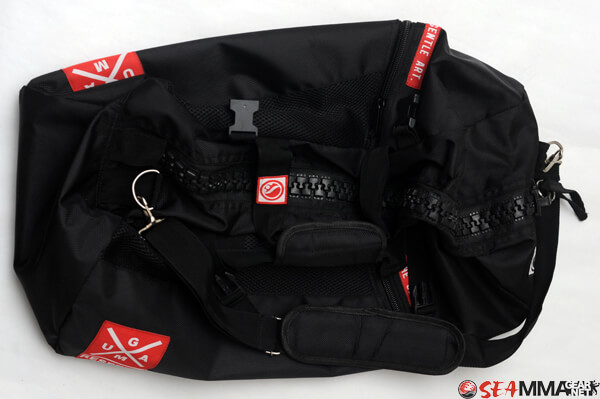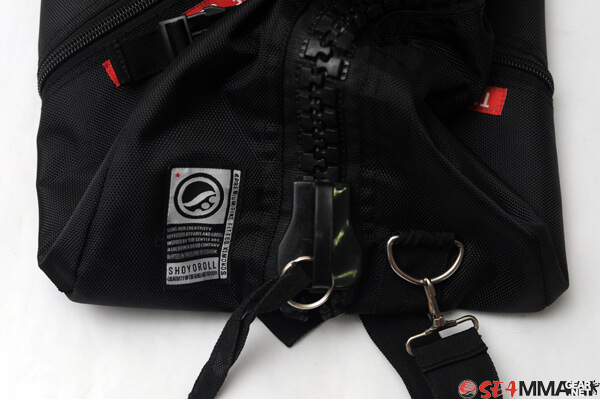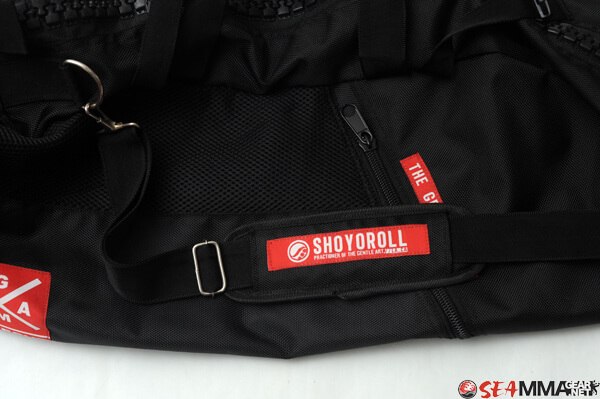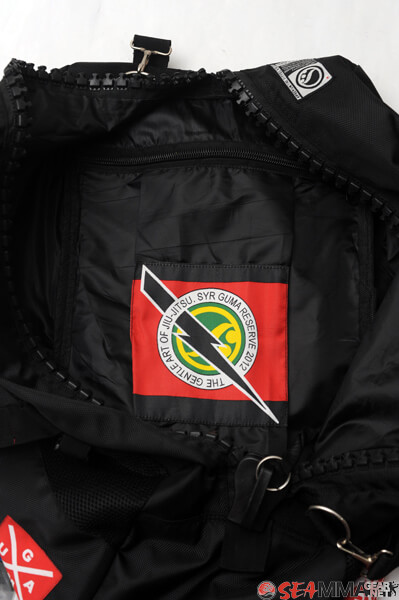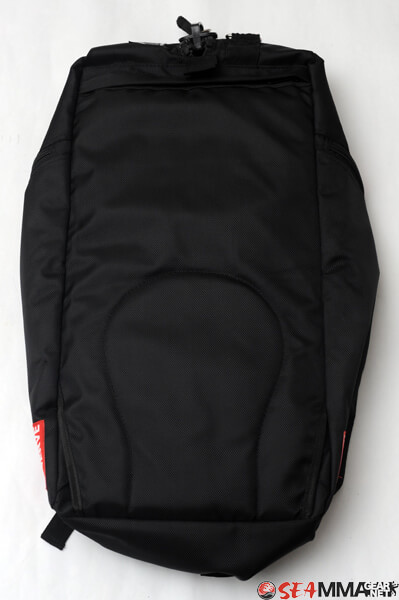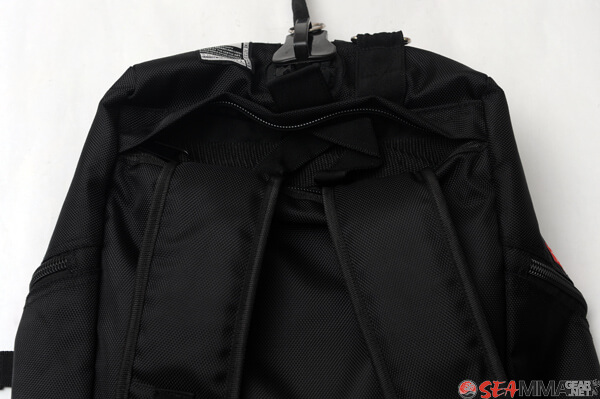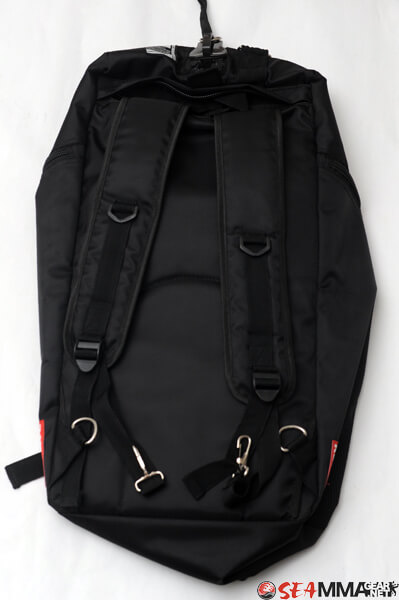 ​Gi Reviews SEA MMA Gear Guide (Gi) SEA MMA Gear Guide (Gym Bag)​
Similar and Related Gis