Shoyoroll Batch #117: Araneae
Japan: May 29, 2021 at 9:00 AM JST Korea: May 29, 2021 at 9:00 AM KST Europe: May 29, 2021 at 10:00 AM GMT U.S.: June 4, 2021 at 9:00 AM PDT
Top: 450 Gram Pearl Weave Pants: 10oz. Canvas Color: White, Black
00F, 0, 0F, 0W, 1, 1F, 1L, 2, 2F, 2W, 2L, 3, 3W, 3L, 4, 5
Japan: ¥33,000 ($301) Korea: ₩338,000 ($305) Europe: £180 ($255) Europe: £190 ($269) U.S. White: $250 U.S. Black: $260
U.S.: One per customer/household.
Methodical in attack, absolute in control.
The ARANEAE kimono features tonal cobweb accents throughout both the jacket and pants to create a subtle but striking aesthetic.
Batch #117 included the introduction of size 2F. The new sizing introduced with the Americana Competitor seemed to consolidate sizes A1L and A2F into a single size, 1L. But this batch brought back the A2F equivalent as 2F.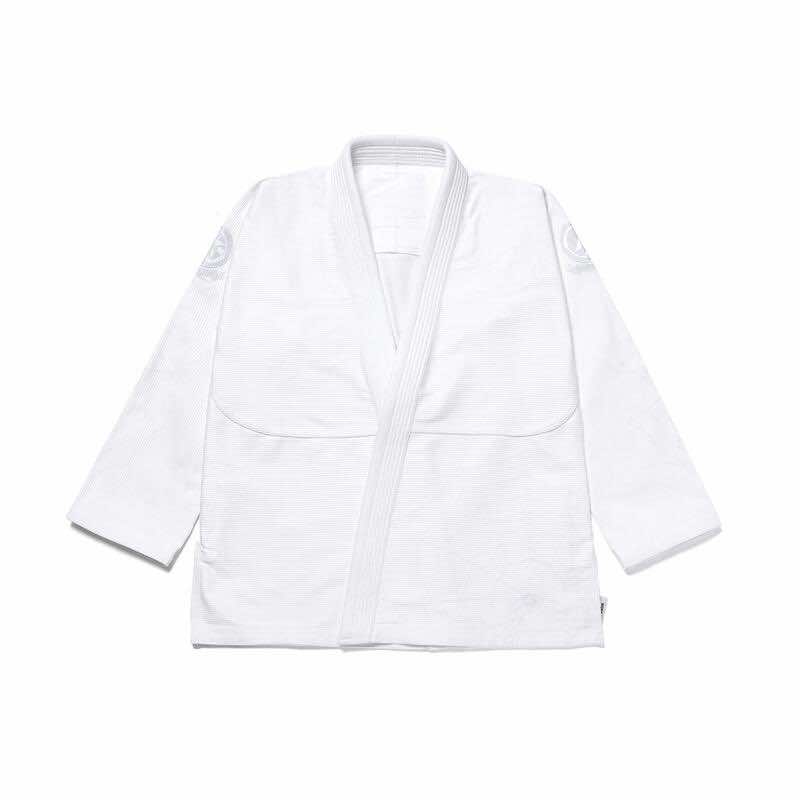 Shoyoroll Batch #117: Araneae (White)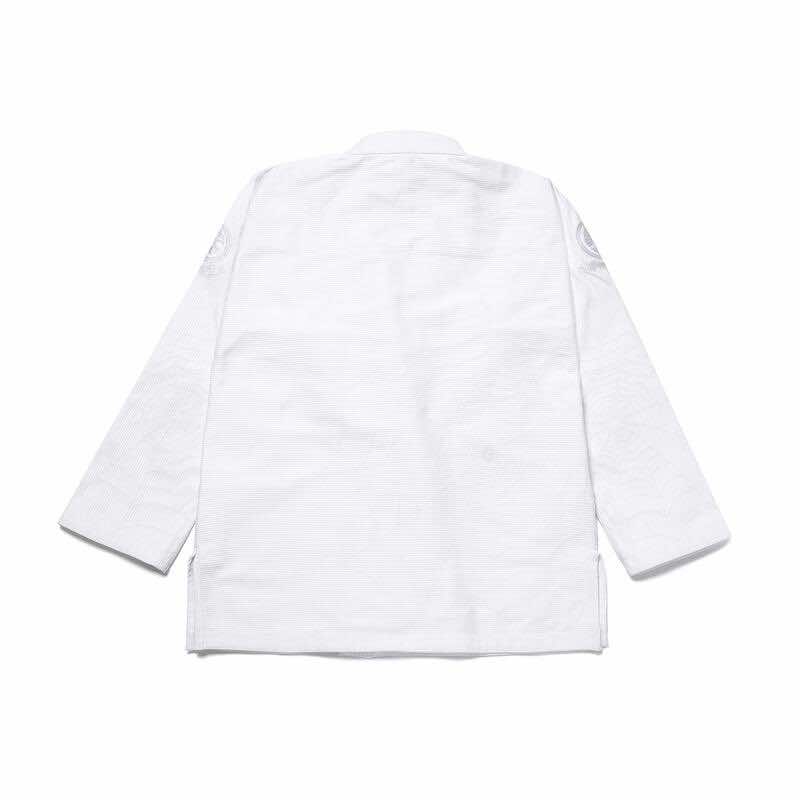 Shoyoroll Batch #117: Araneae (White)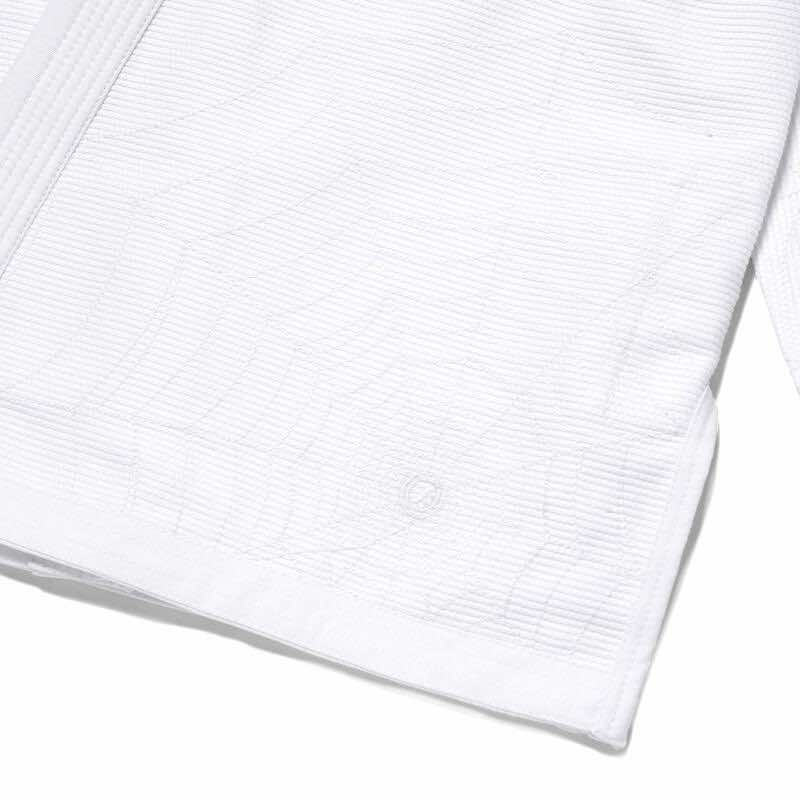 Shoyoroll Batch #117: Araneae (White)
Shoyoroll Batch #117: Araneae (White)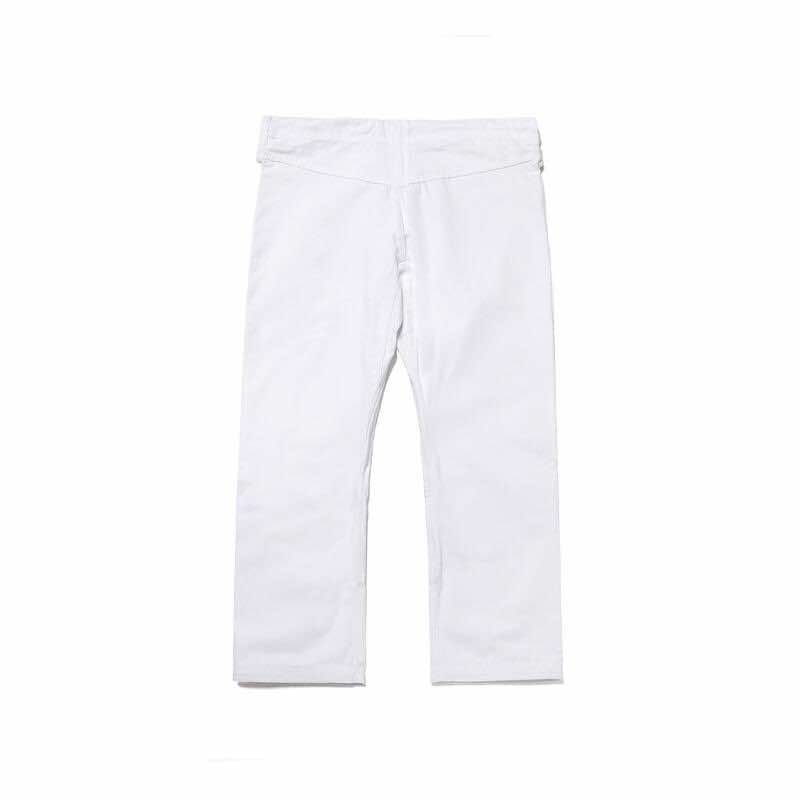 Shoyoroll Batch #117: Araneae (White)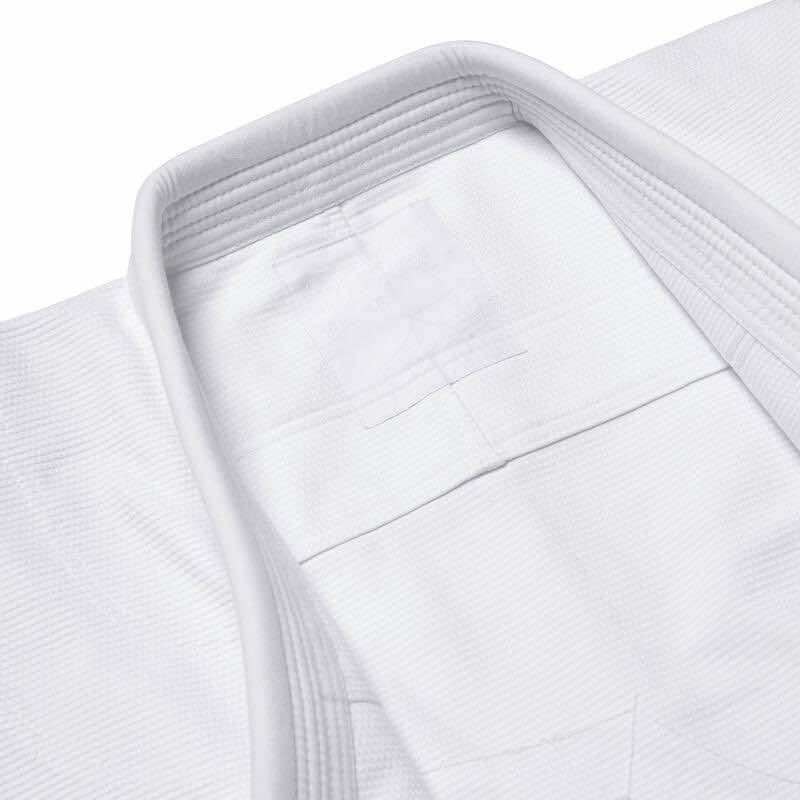 Shoyoroll Batch #117: Araneae (White)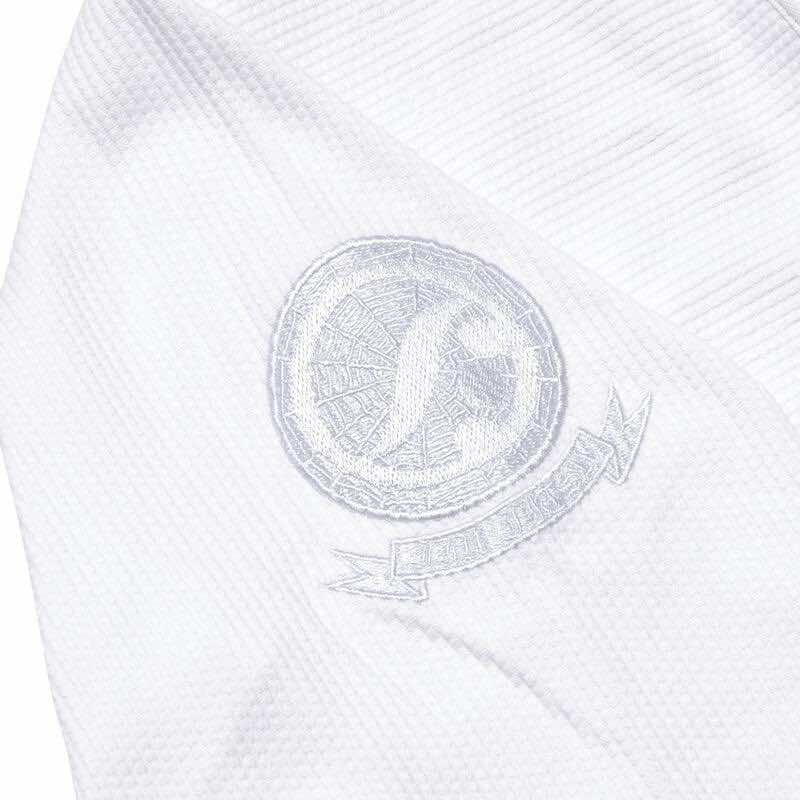 Shoyoroll Batch #117: Araneae (White)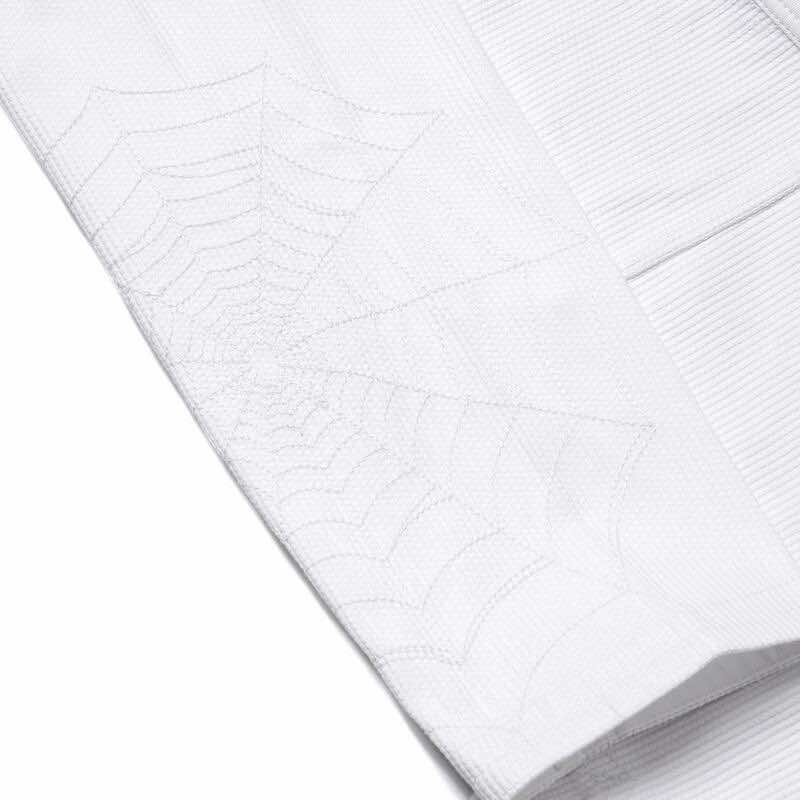 Shoyoroll Batch #117: Araneae (White)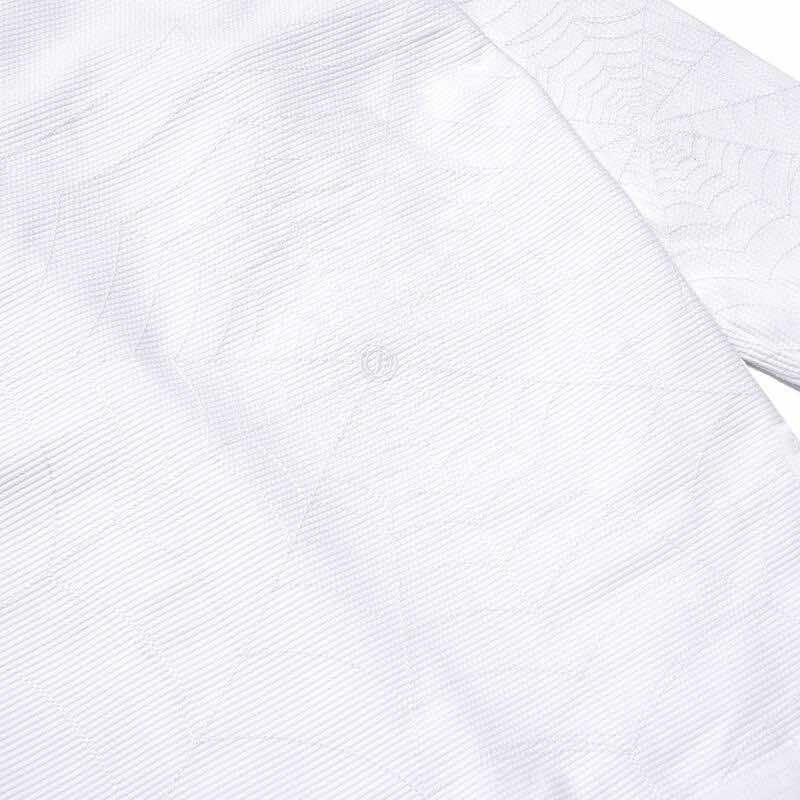 Shoyoroll Batch #117: Araneae (White)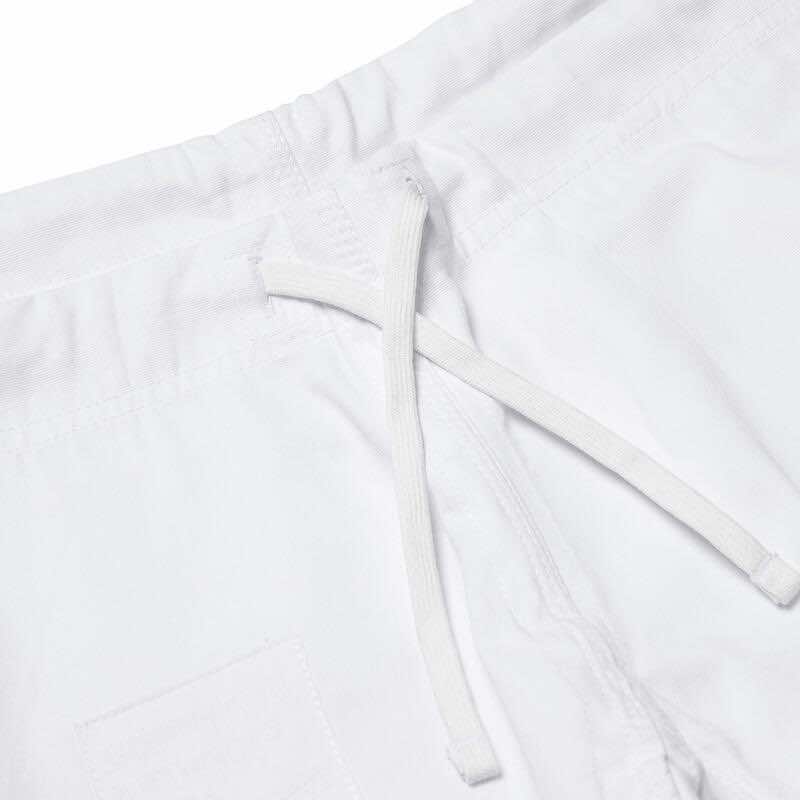 Shoyoroll Batch #117: Araneae (White)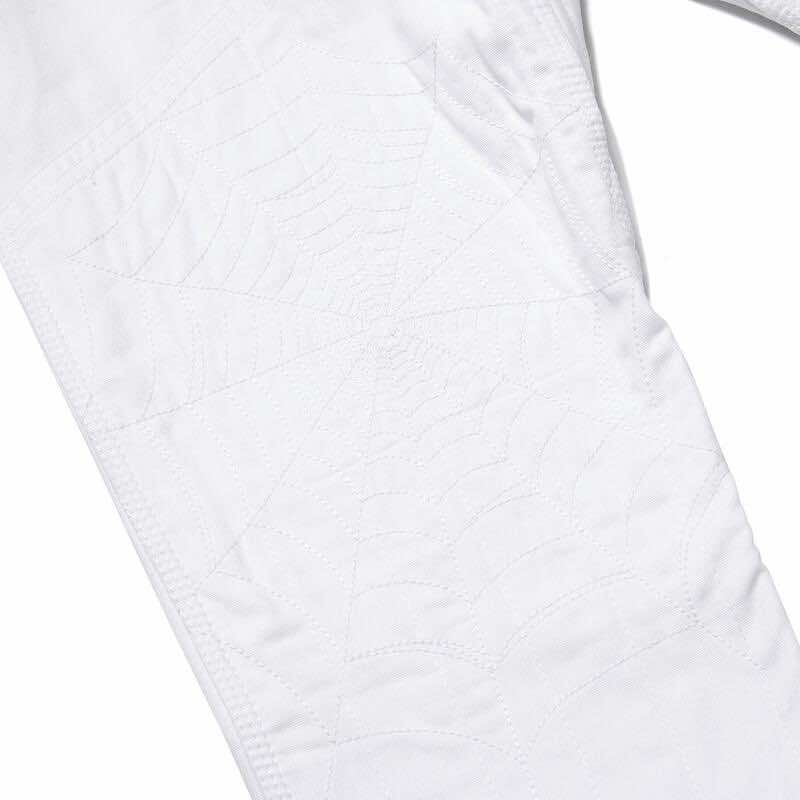 Shoyoroll Batch #117: Araneae (White)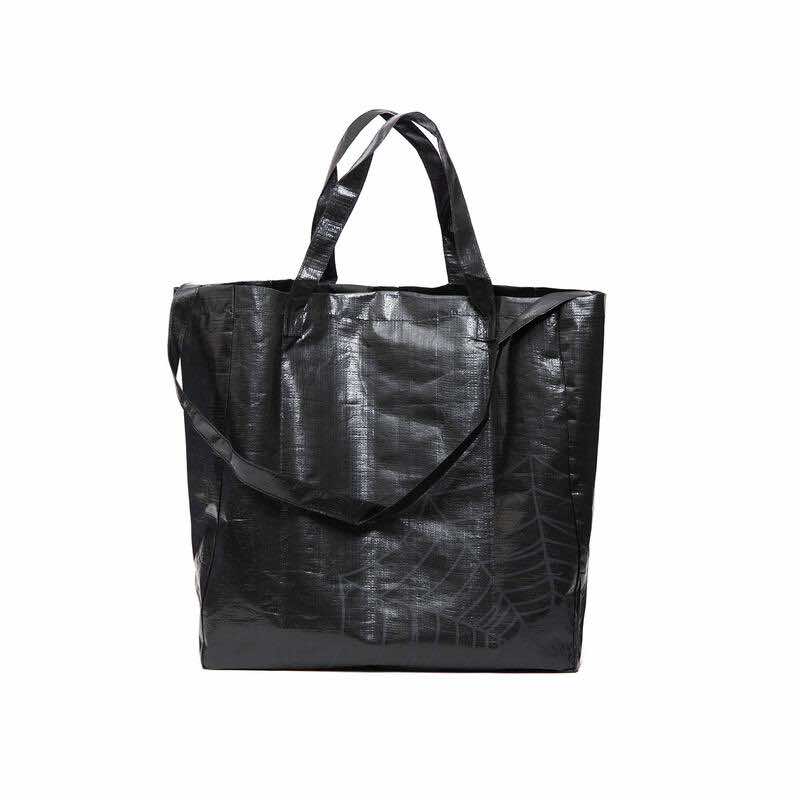 Shoyoroll Batch #117: Araneae (White)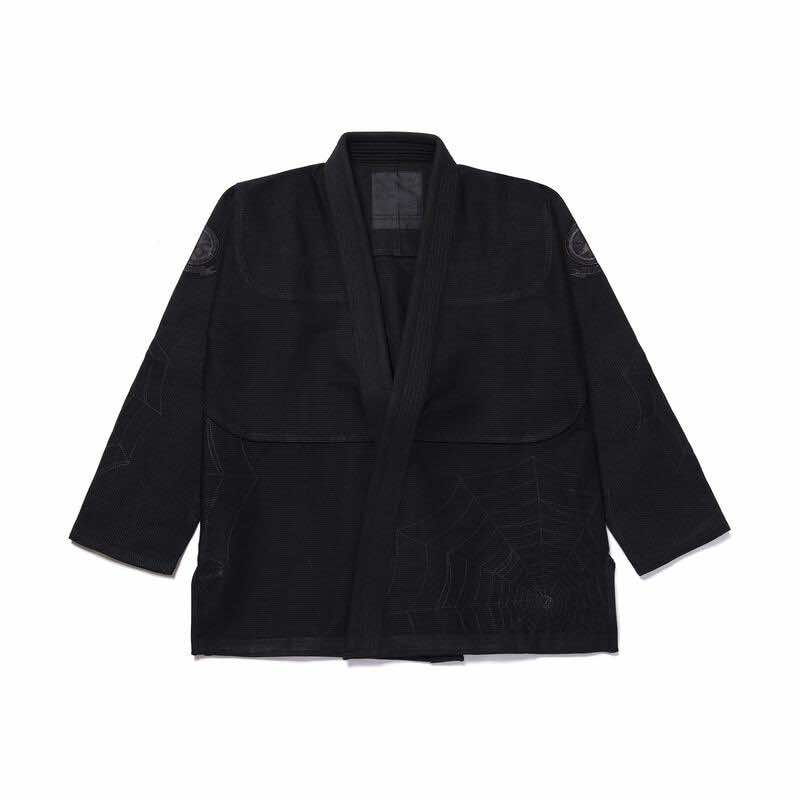 Shoyoroll Batch #117: Araneae (Black)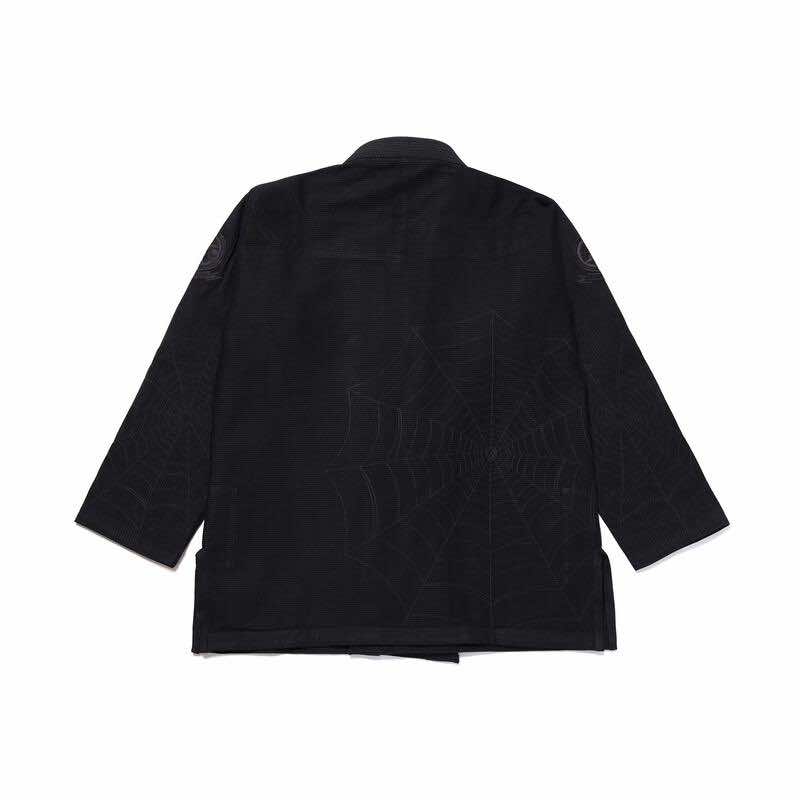 Shoyoroll Batch #117: Araneae (Black)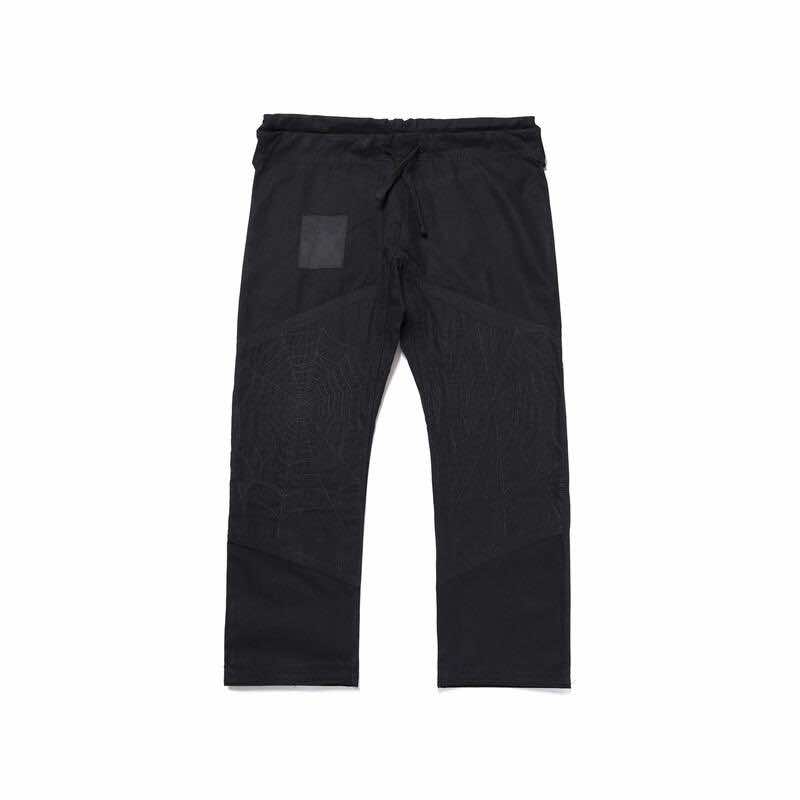 Shoyoroll Batch #117: Araneae (Black)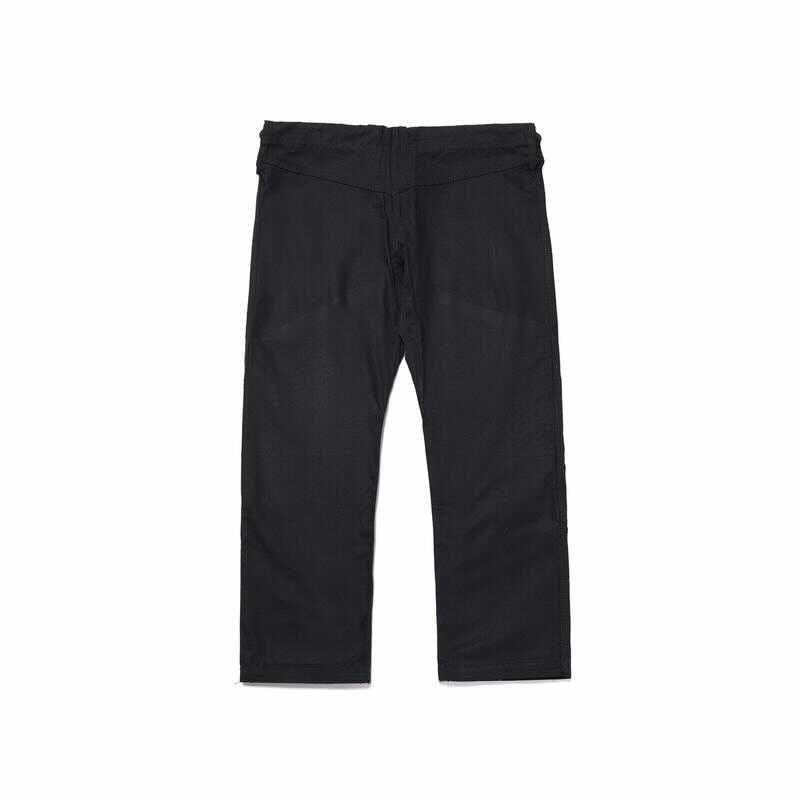 Shoyoroll Batch #117: Araneae (Black)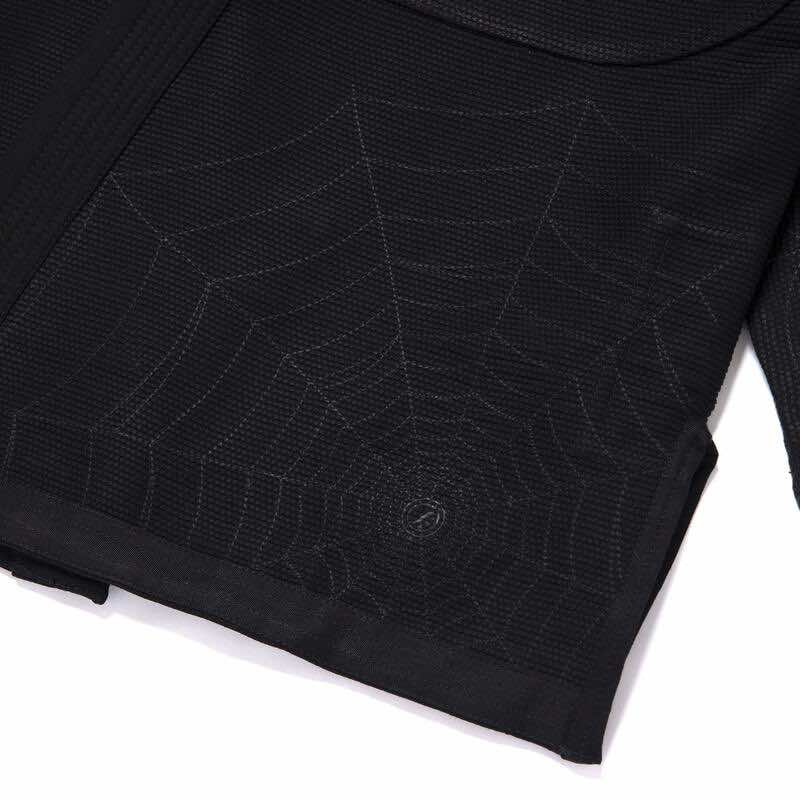 Shoyoroll Batch #117: Araneae (Black)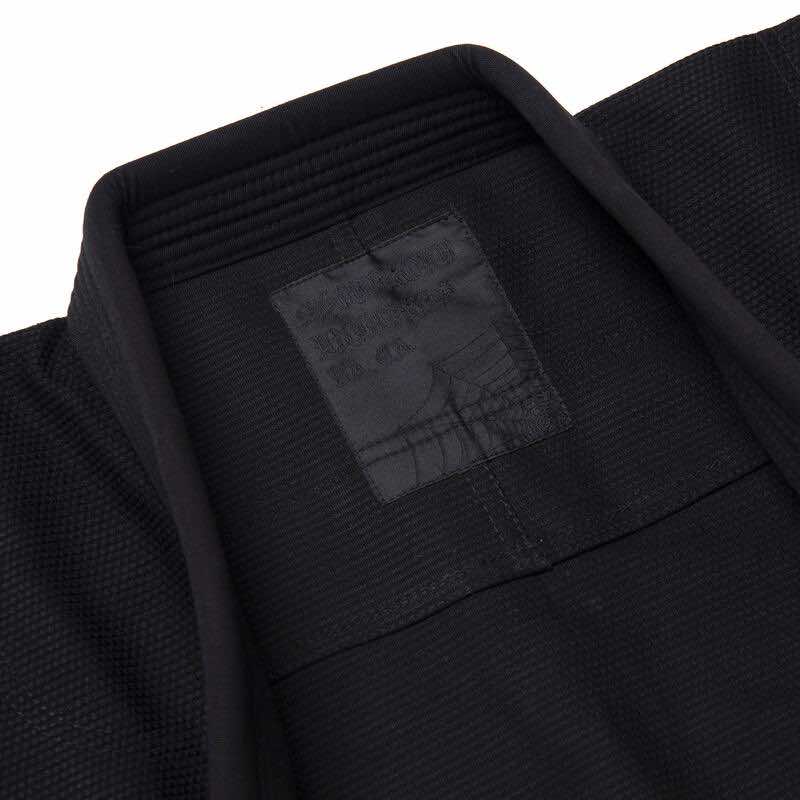 Shoyoroll Batch #117: Araneae (Black)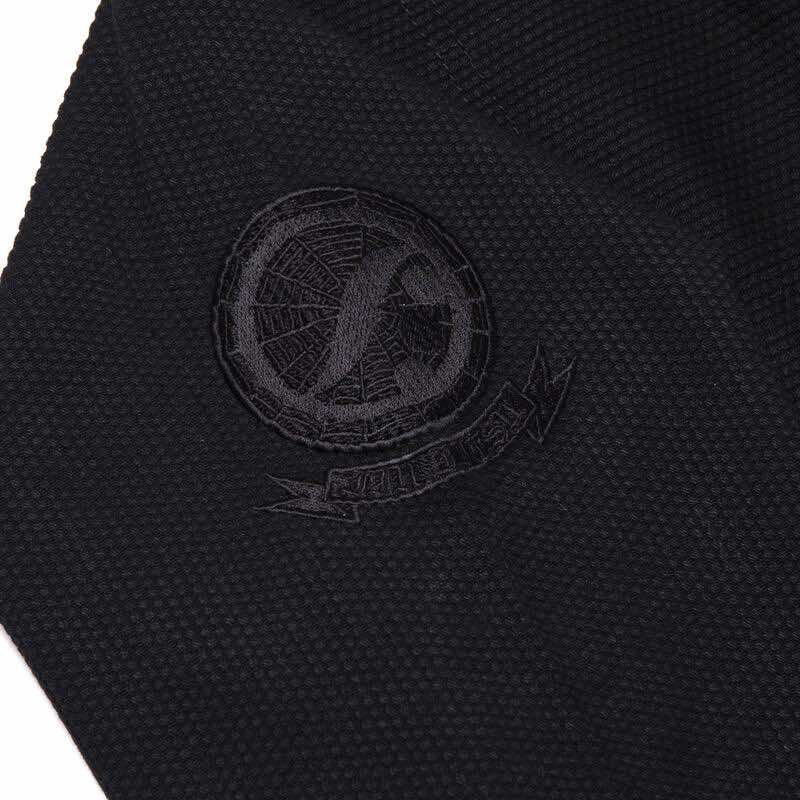 Shoyoroll Batch #117: Araneae (Black)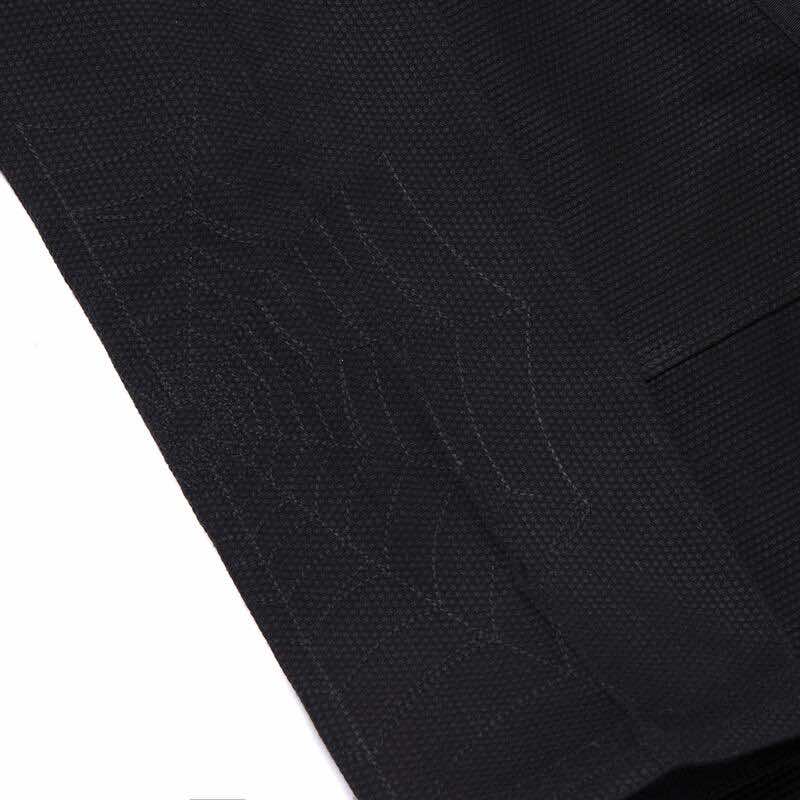 Shoyoroll Batch #117: Araneae (Black)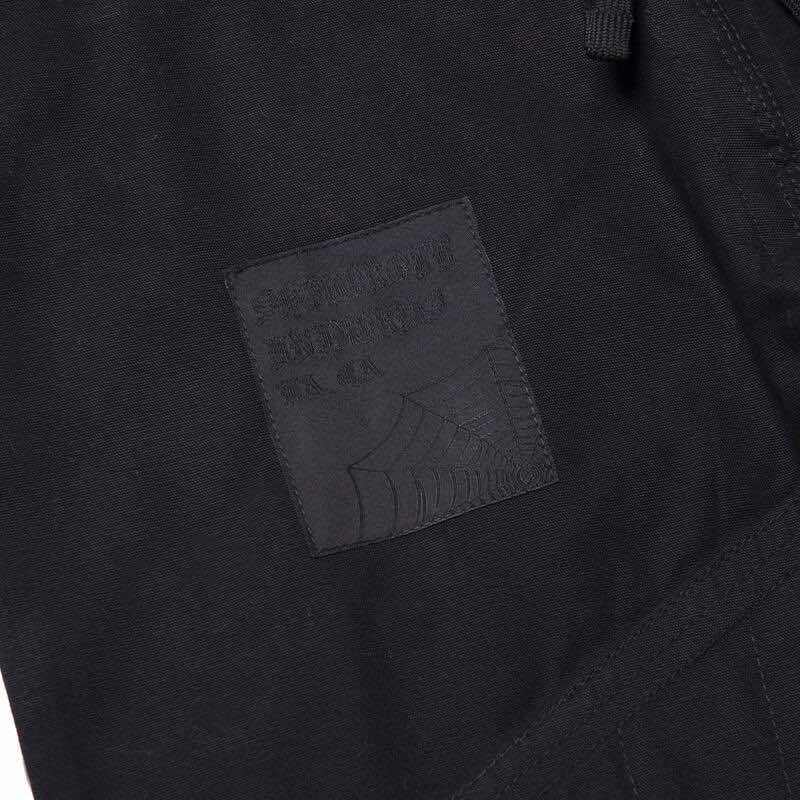 Shoyoroll Batch #117: Araneae (Black)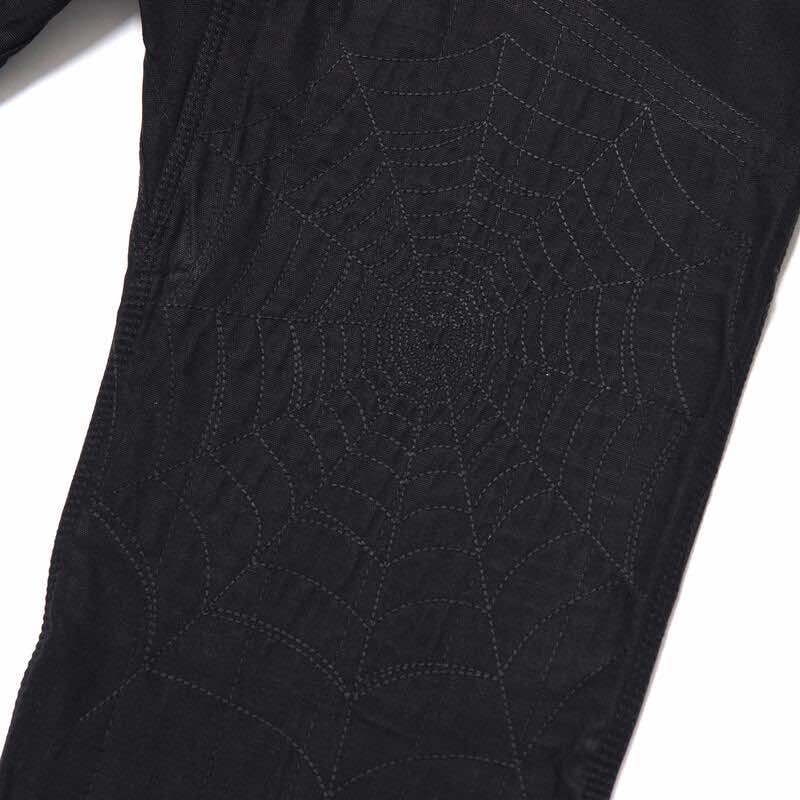 Shoyoroll Batch #117: Araneae (Black)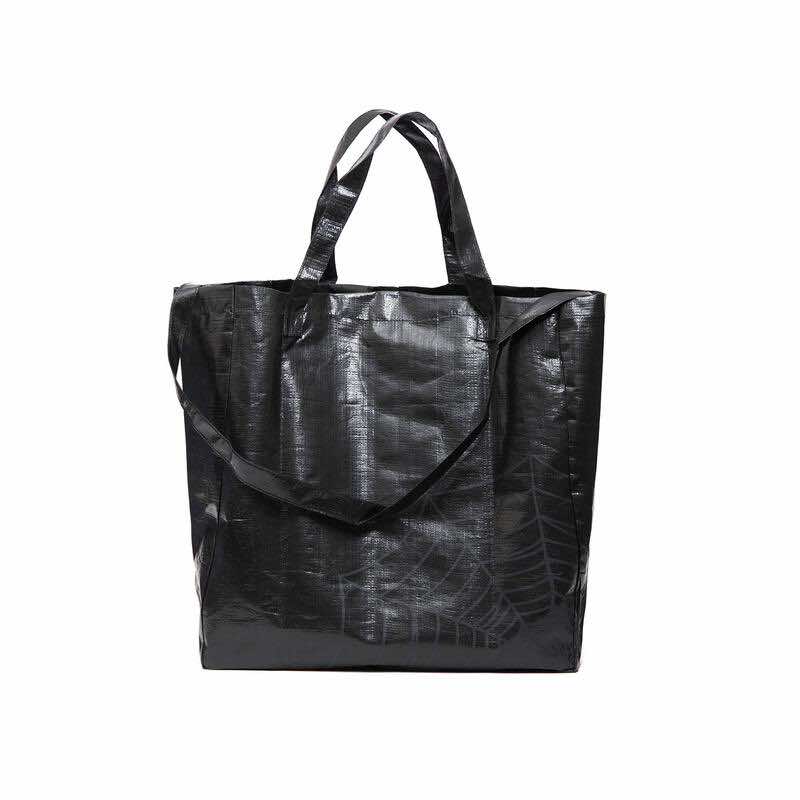 Shoyoroll Batch #117: Araneae (Black)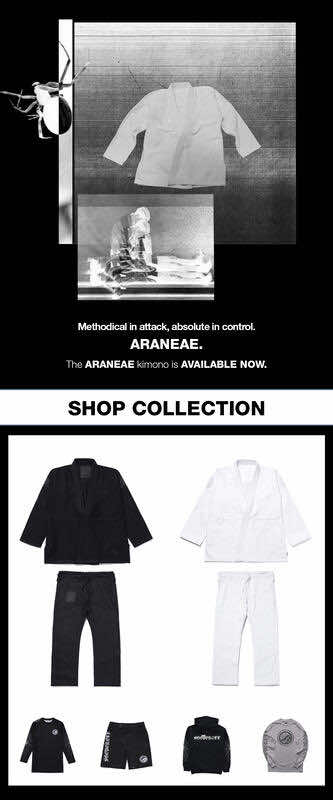 Shoyoroll Batch #117: Araneae (Promo)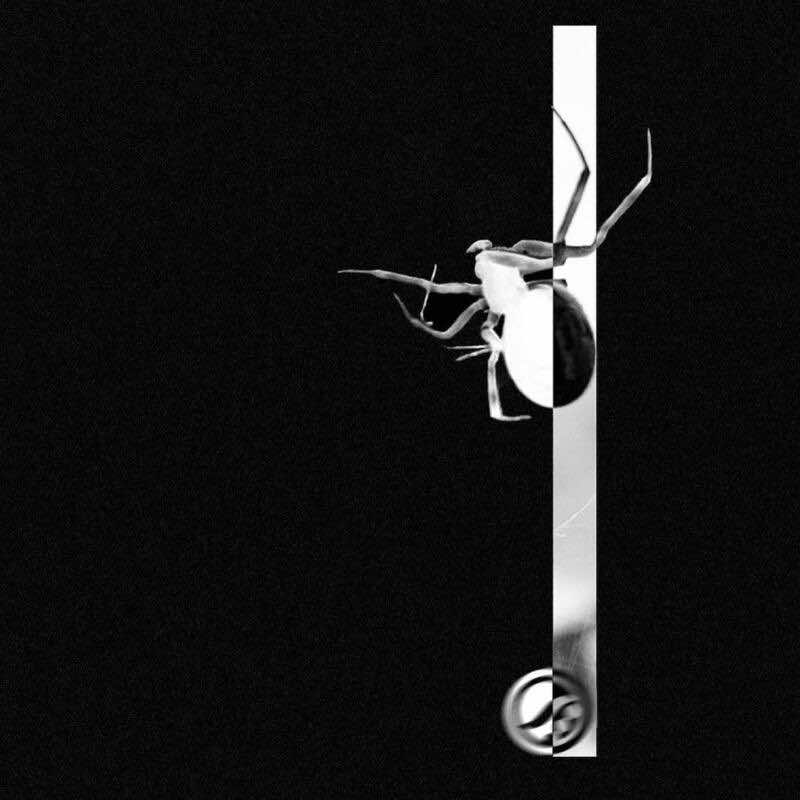 Shoyoroll Batch #117: Araneae (Promo)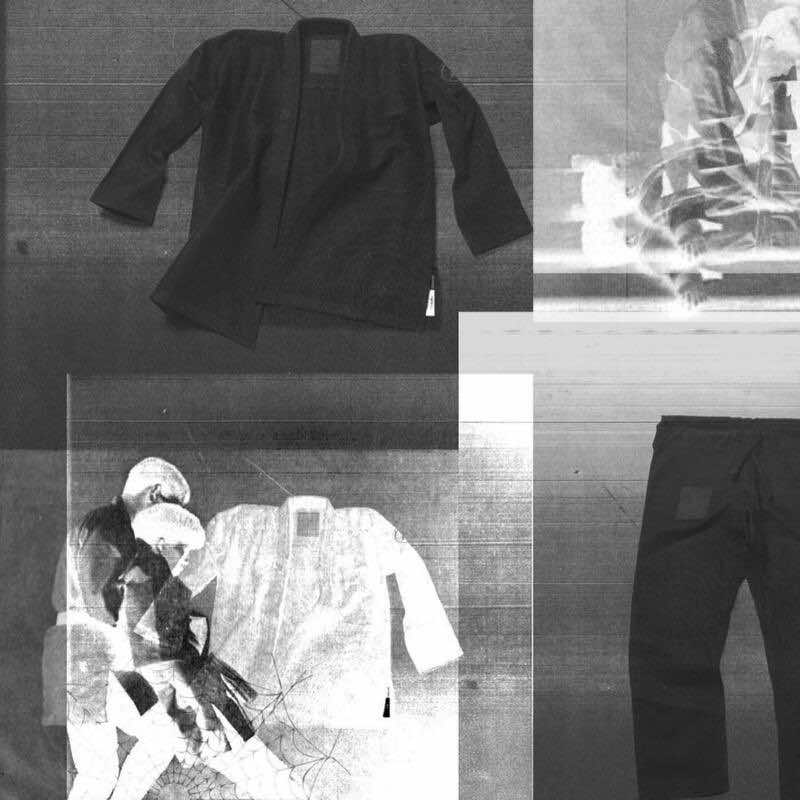 Shoyoroll Batch #117: Araneae (Promo)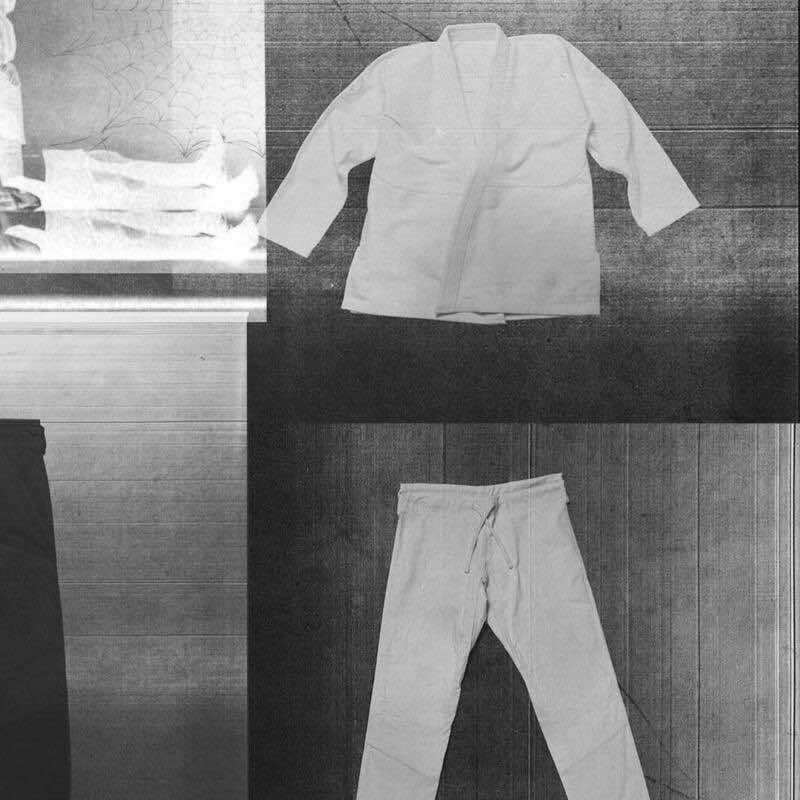 Shoyoroll Batch #117: Araneae (Promo)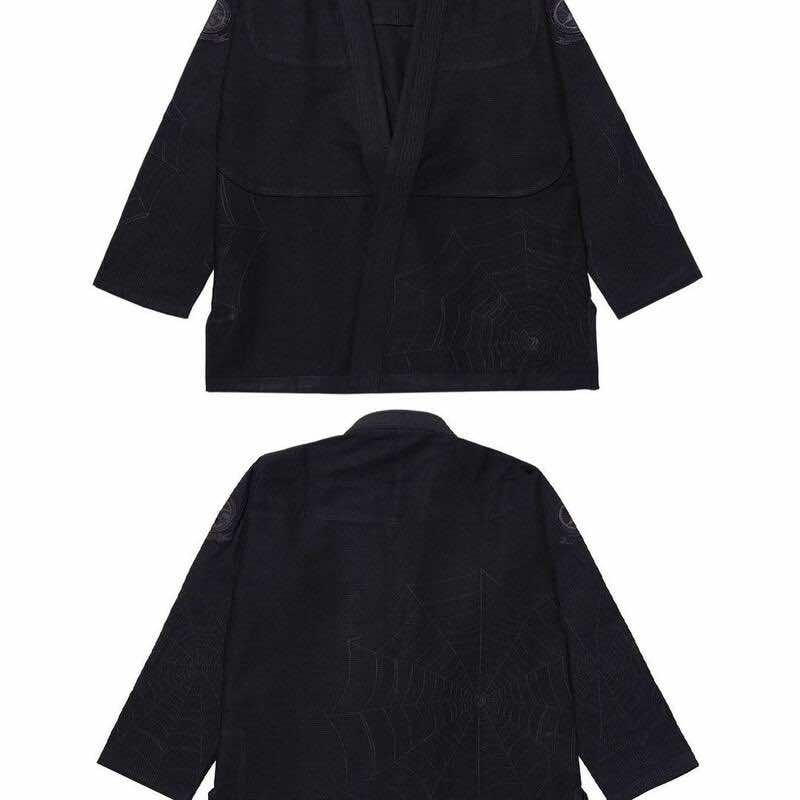 Shoyoroll Batch #117: Araneae (Promo)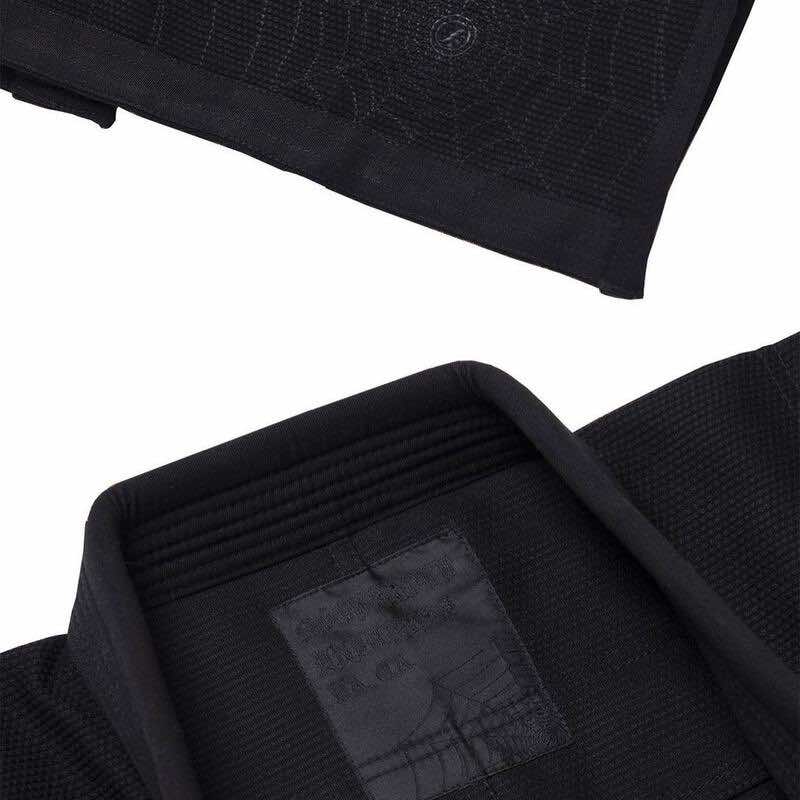 Shoyoroll Batch #117: Araneae (Promo)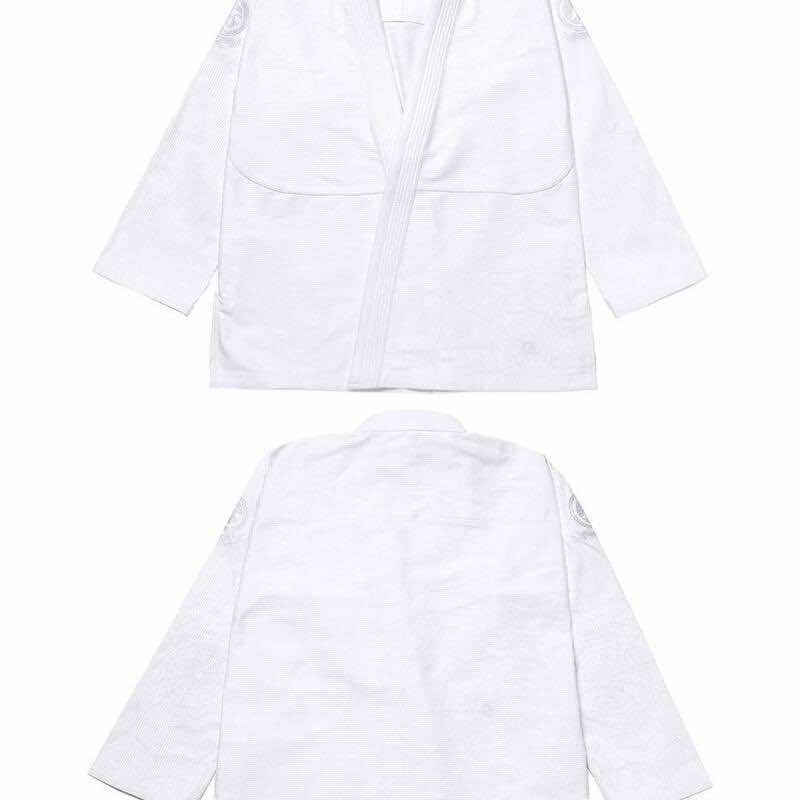 Shoyoroll Batch #117: Araneae (Promo)
Shoyoroll Batch #117: Araneae Rash Guard LS
Shoyoroll Batch #117: Araneae Rash Guard LS
Shoyoroll Batch #117: Araneae Rash Guard LS
Shoyoroll Batch #117: Araneae Rash Guard LS
Shoyoroll Batch #117: Araneae Rash Guard LS
Shoyoroll Batch #117: Araneae Fitted Shorts
Shoyoroll Batch #117: Araneae Fitted Shorts
Shoyoroll Batch #117: Araneae Fitted Shorts
Shoyoroll Batch #117: Araneae Fitted Shorts
Shoyoroll Batch #117: Araneae Fitted Shorts
Shoyoroll Batch #117: Araneae Fitted Shorts
Shoyoroll Batch #117: Araneae Fitted Shorts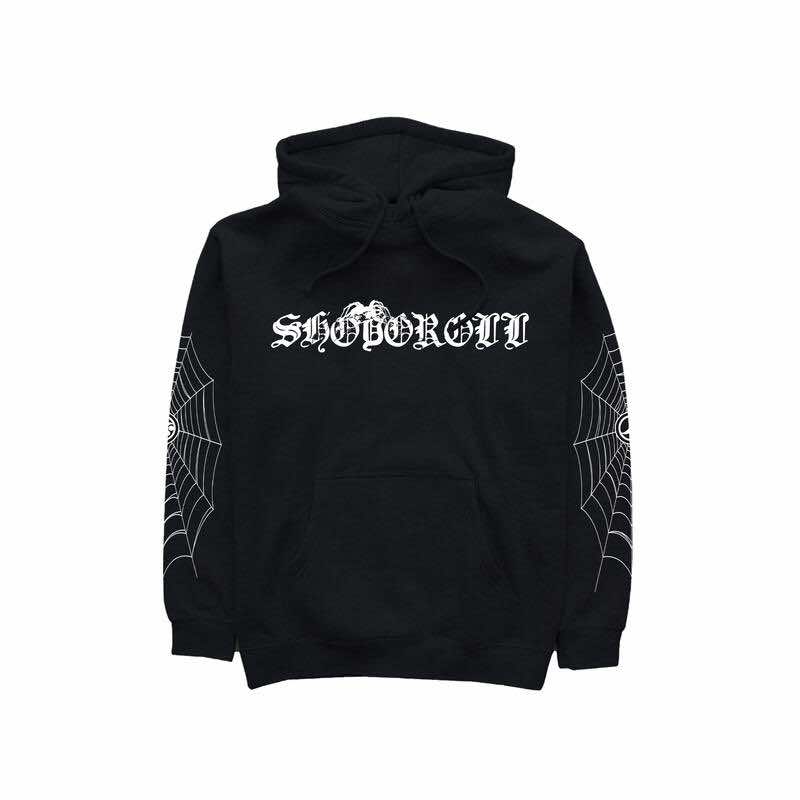 Shoyoroll Batch #117: Araneae Araneae Hoody (Black)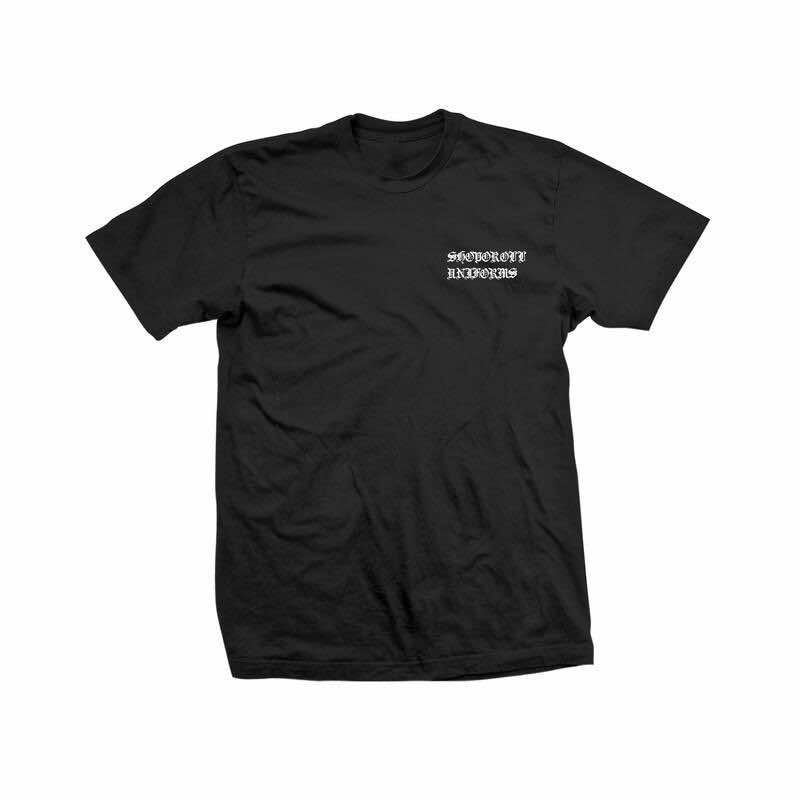 Shoyoroll Batch #117: Araneae Webbed Tee (Black)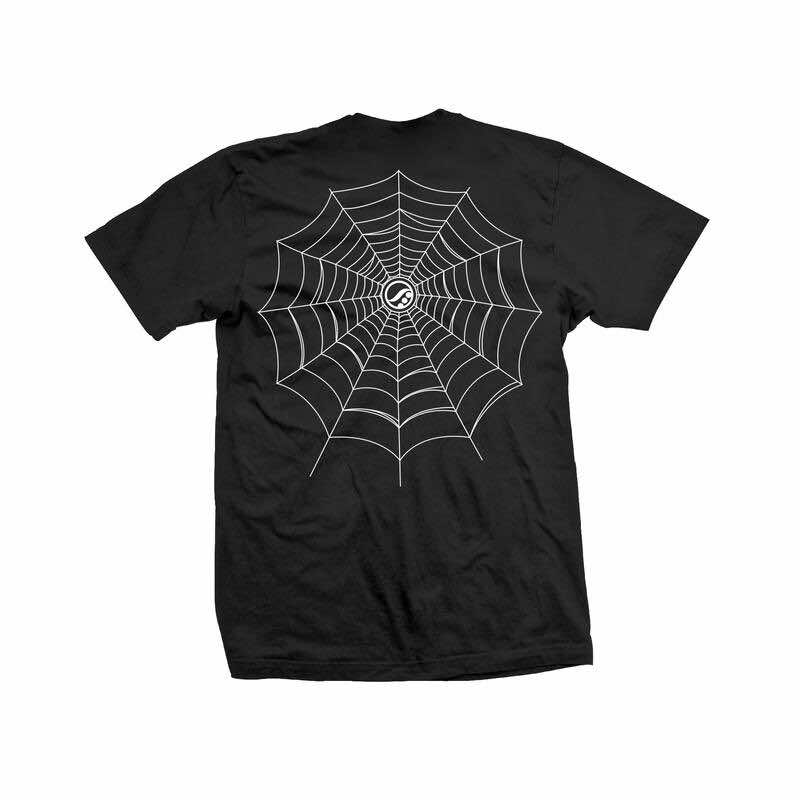 Shoyoroll Batch #117: Araneae Webbed Tee (Black)
Shoyoroll Batch #117: Araneae ARA Logo Snapback
Shoyoroll Batch #117: Araneae Logo Tee (Black)
Shoyoroll Batch #117: Araneae Logo Tee (White)
Shoyoroll Batch #117: Araneae Logo LS Shirt (Grey)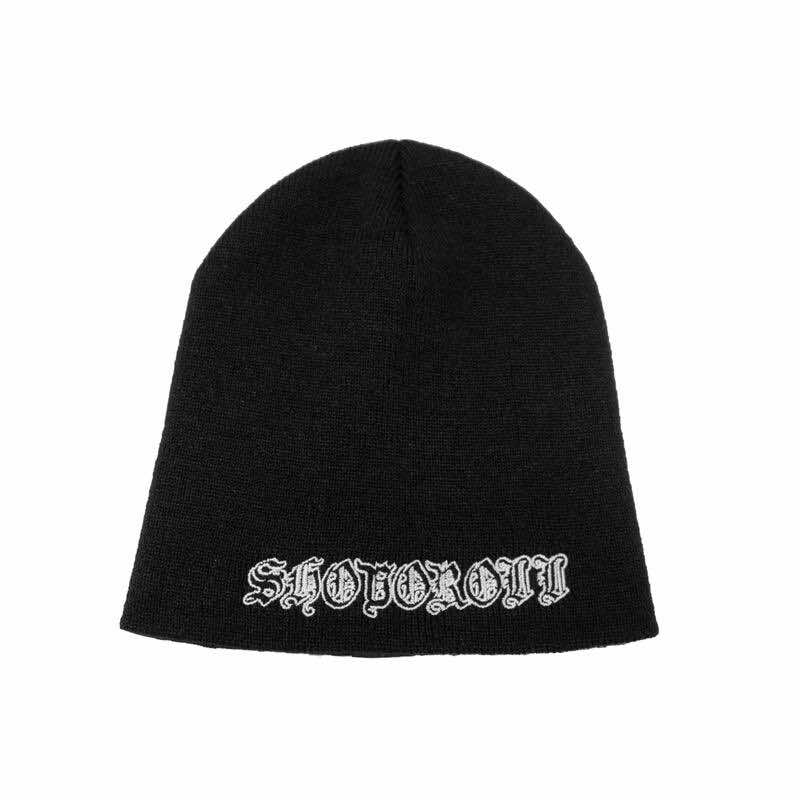 Shoyoroll Batch #117: Araneae OE Beanie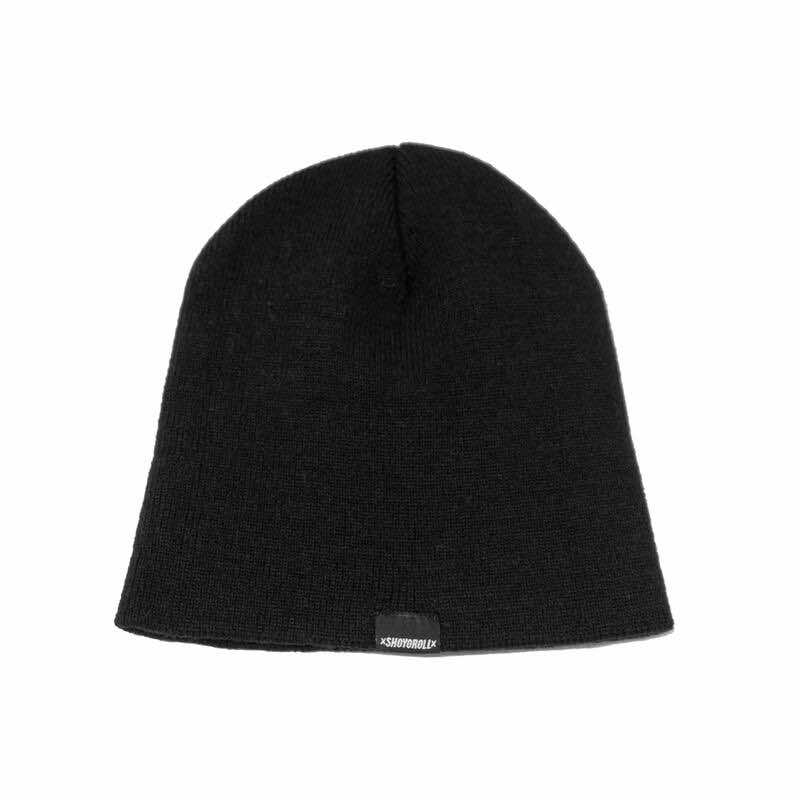 Shoyoroll Batch #117: Araneae OE Beanie