July 23, 2012 at 3:00 PM PDT
Top: Lightweight Pearl Weave Pants: Lightweight Cotton Blend Pant Color: Black
$179
Two gis per customer.
"The Ring" by Shoyoroll was inspired and helped designed by one our athletes-- the American standout, by the name of, Ryan Hall. This limited edition release is the first release of our athlete collection series. This gi is made with our lightweight Pearl Weave fabric, as well as, our new lightweight cotton blend pants. This is a great gi for everyday training and also for competitions.
This was Shoyoroll's first athlete-inspired gi. It did not come with a gi bag.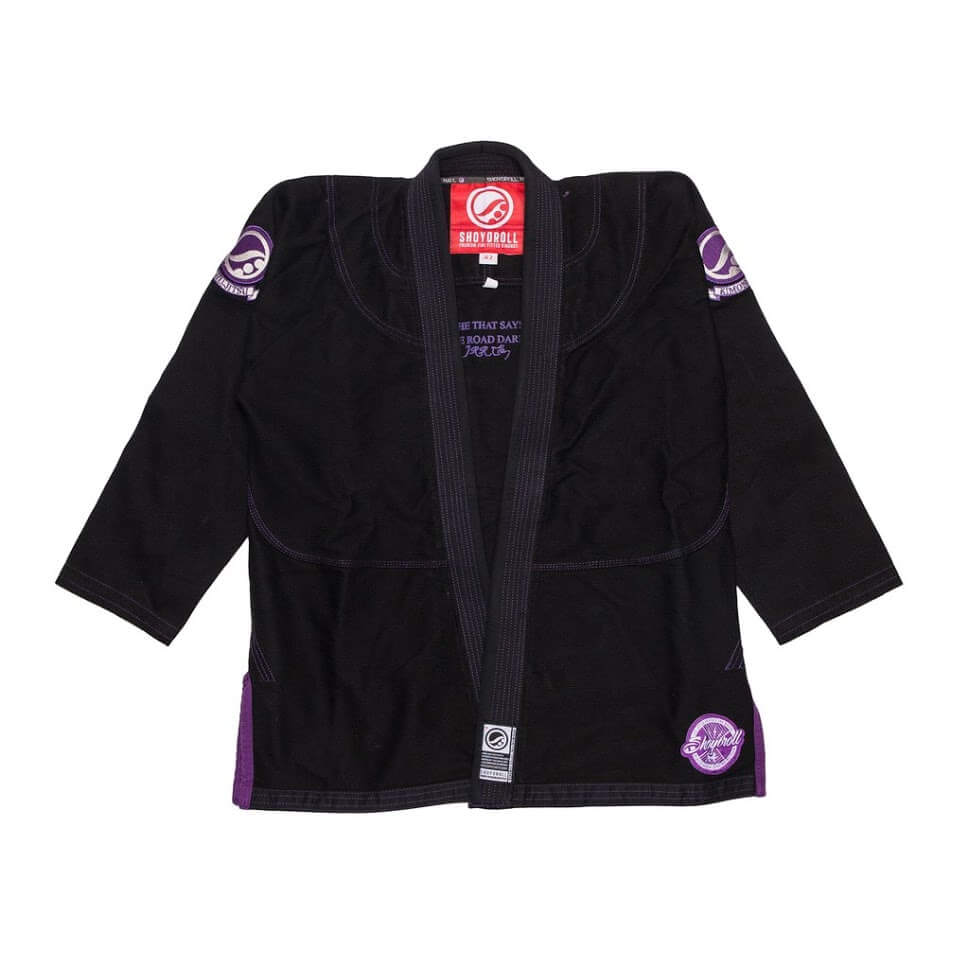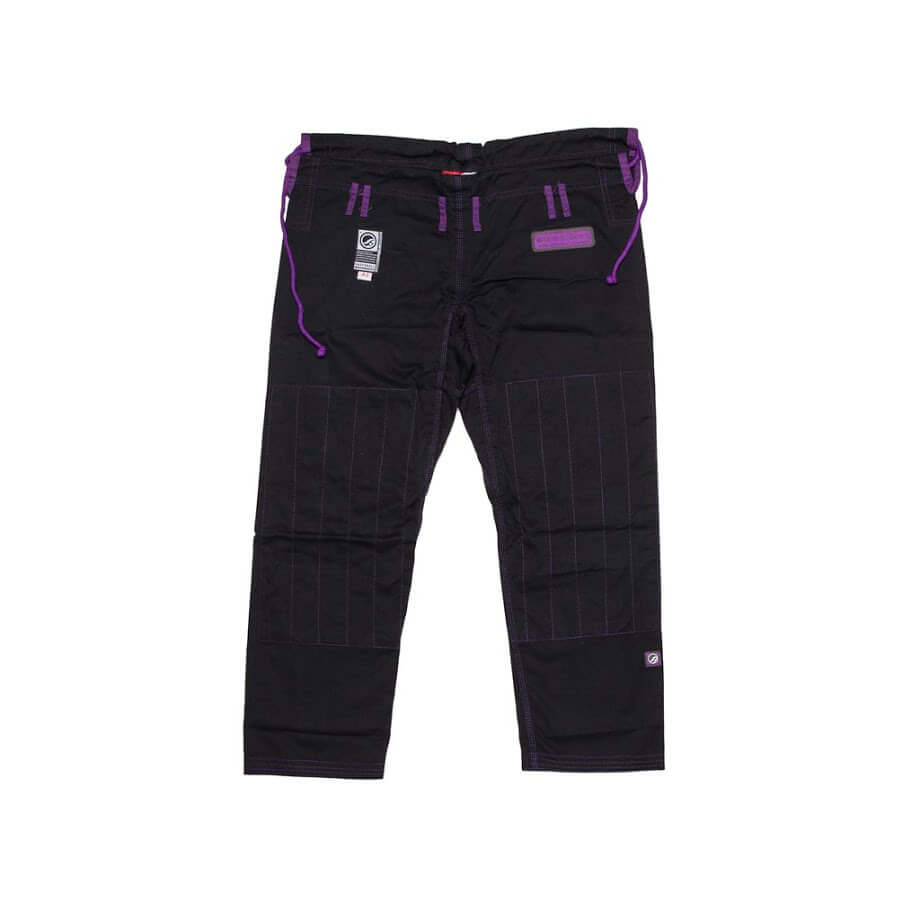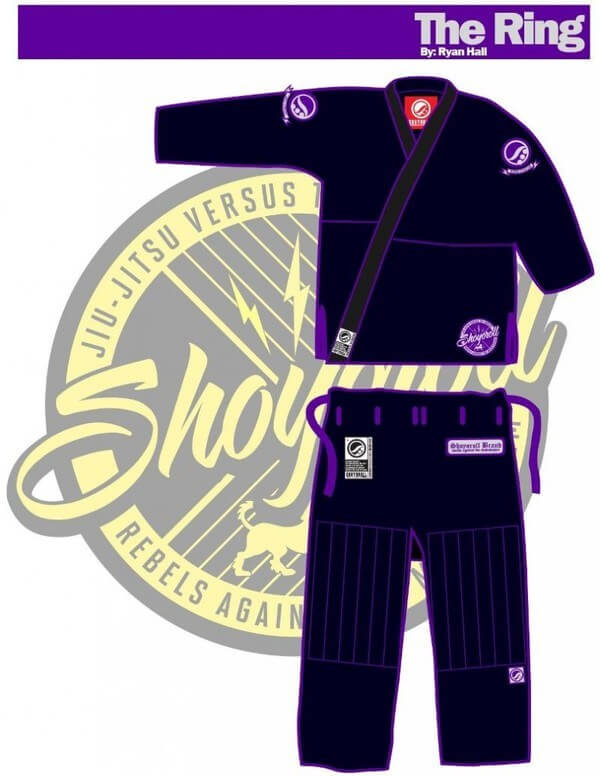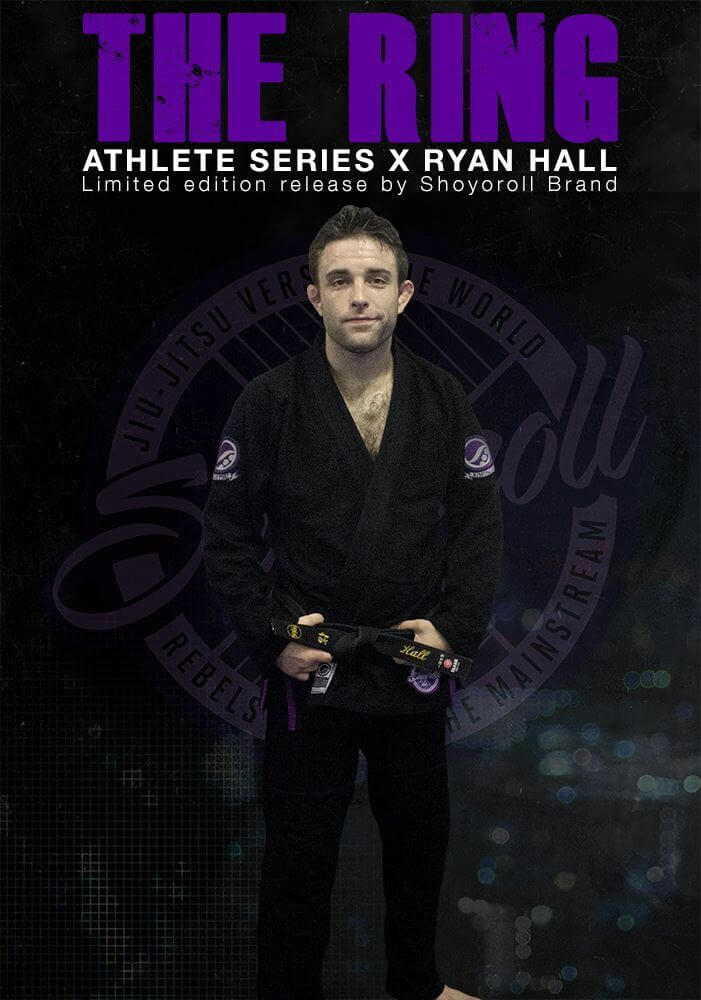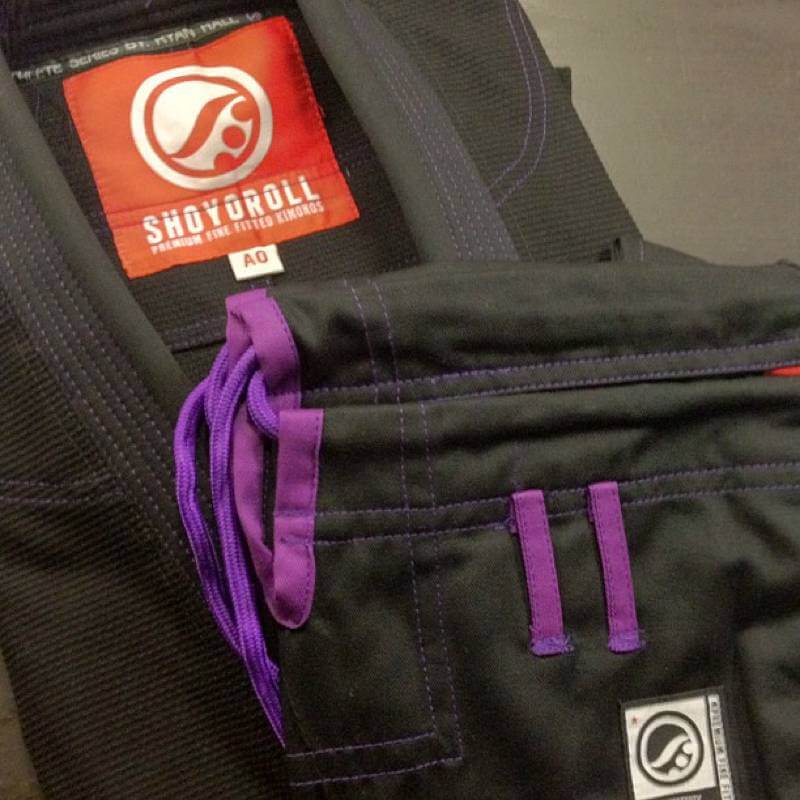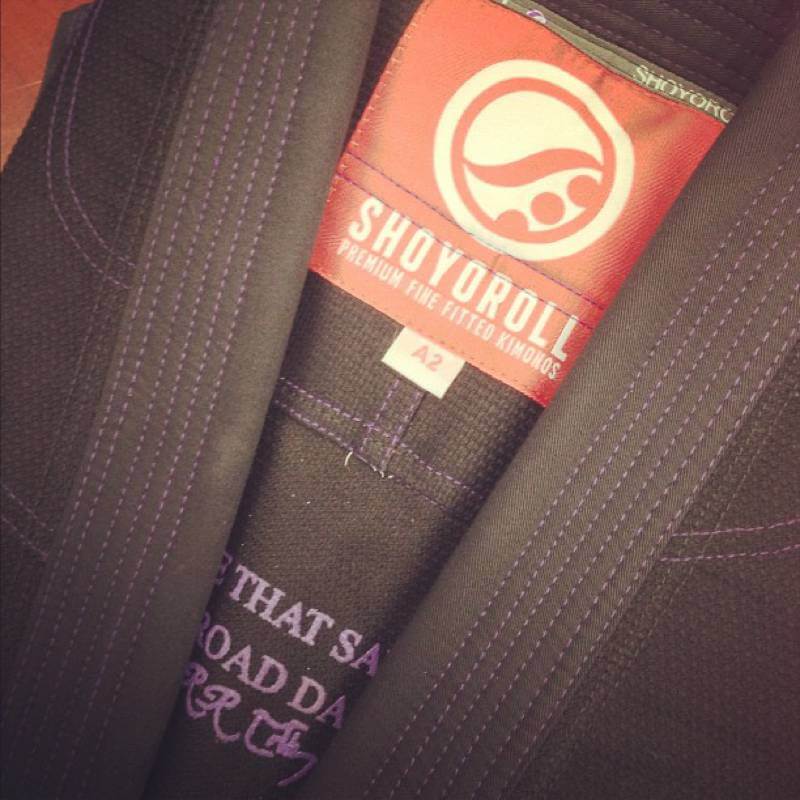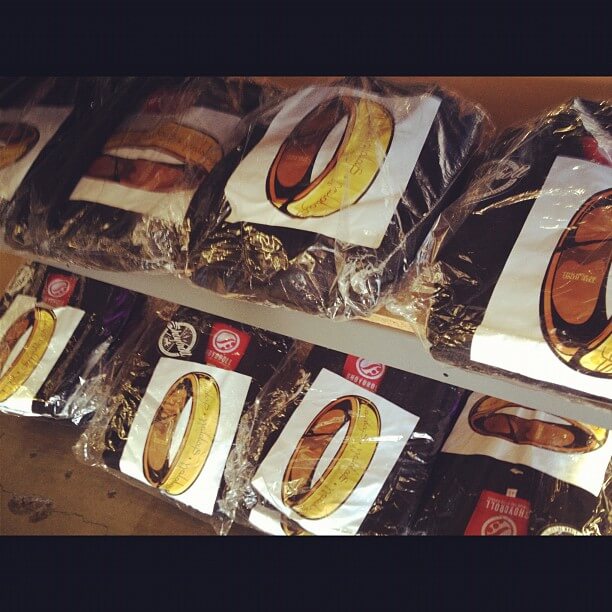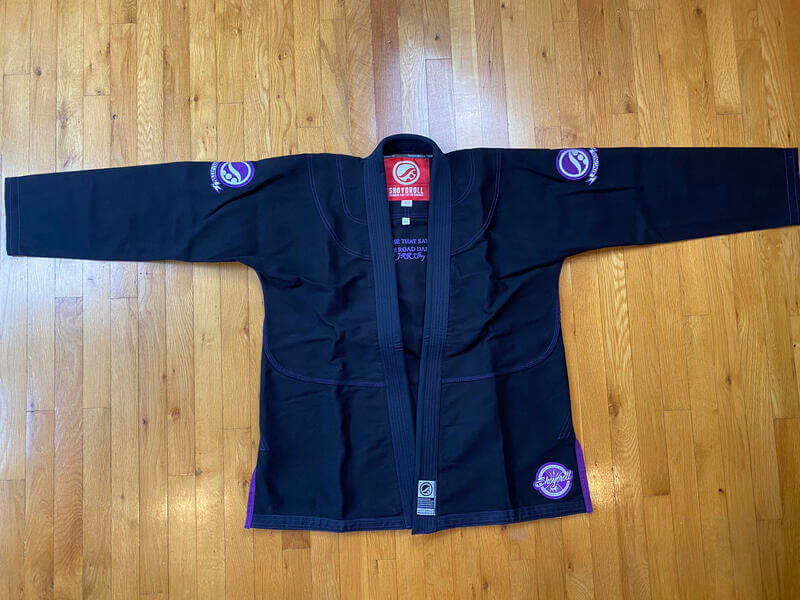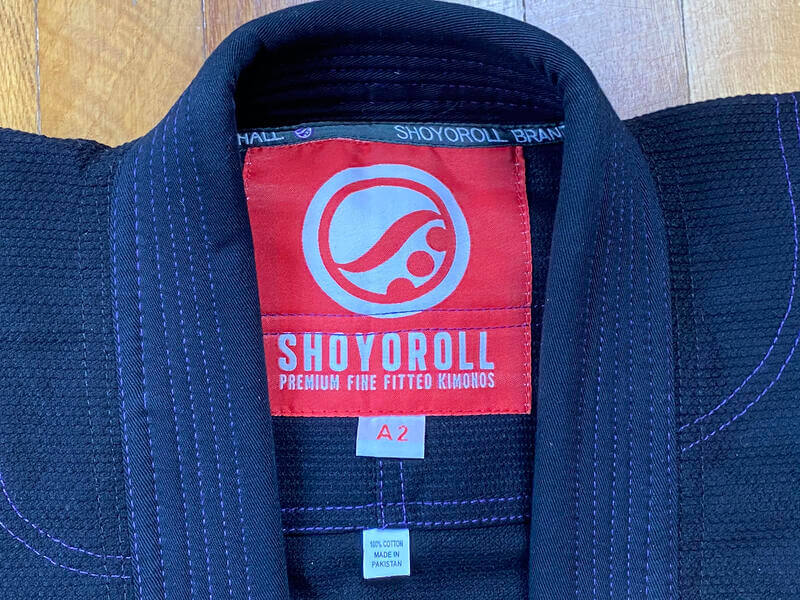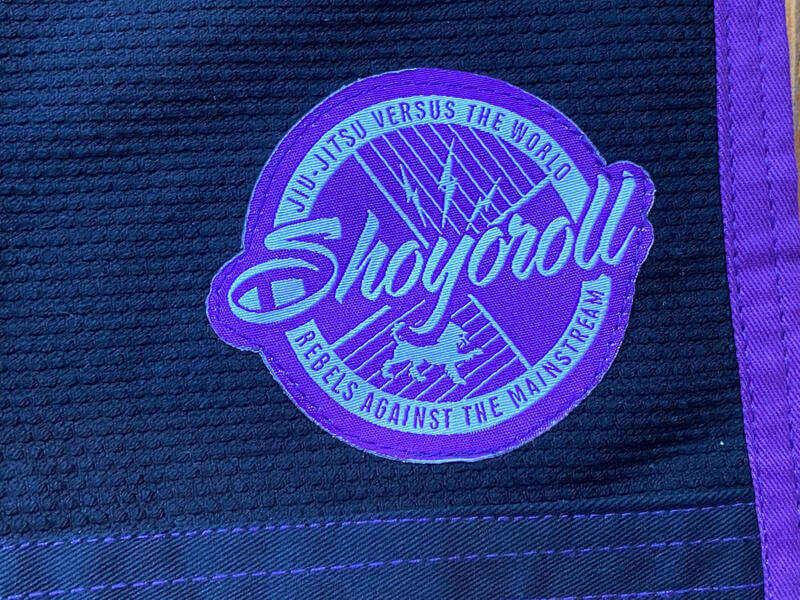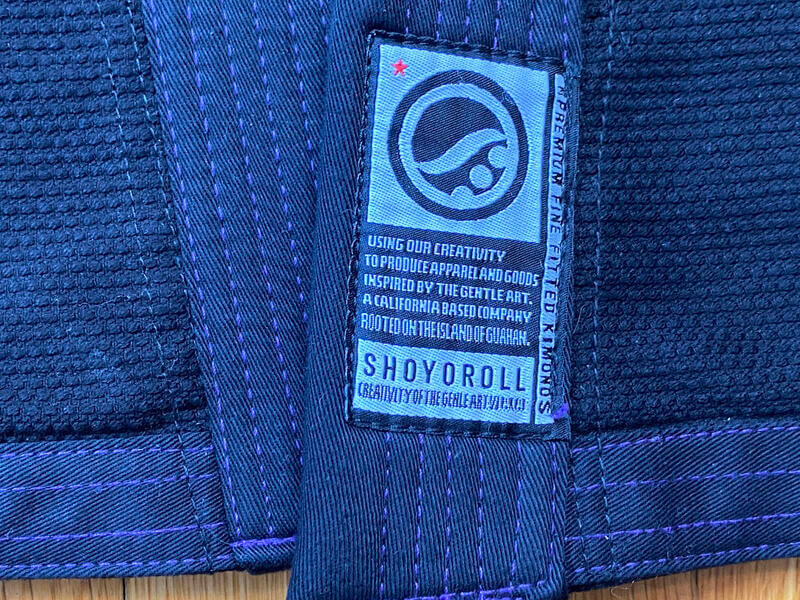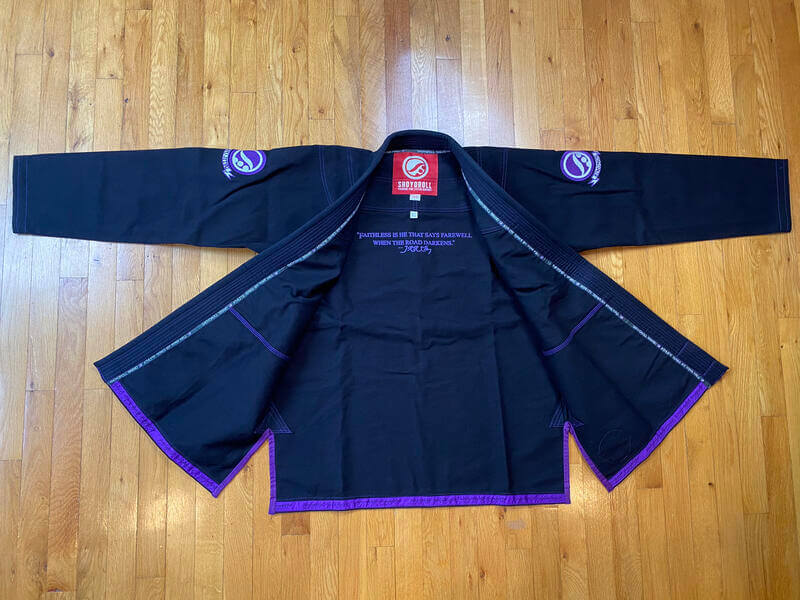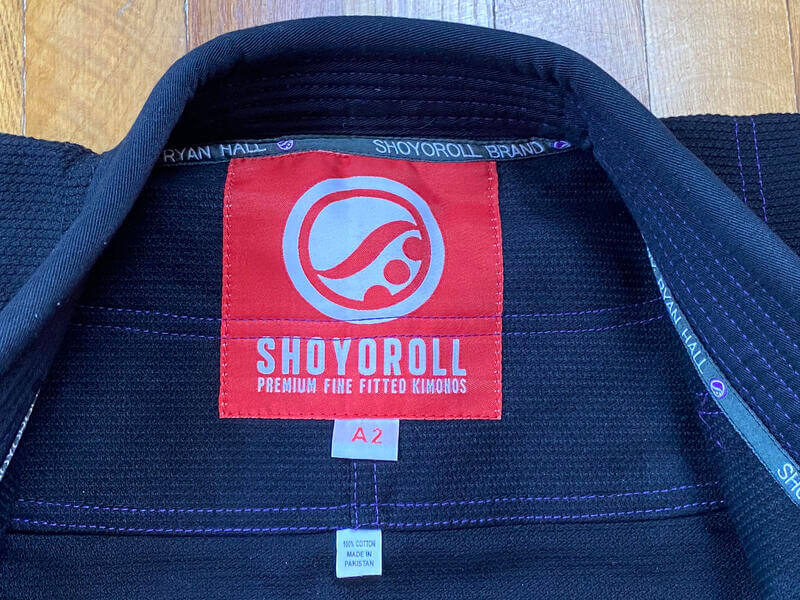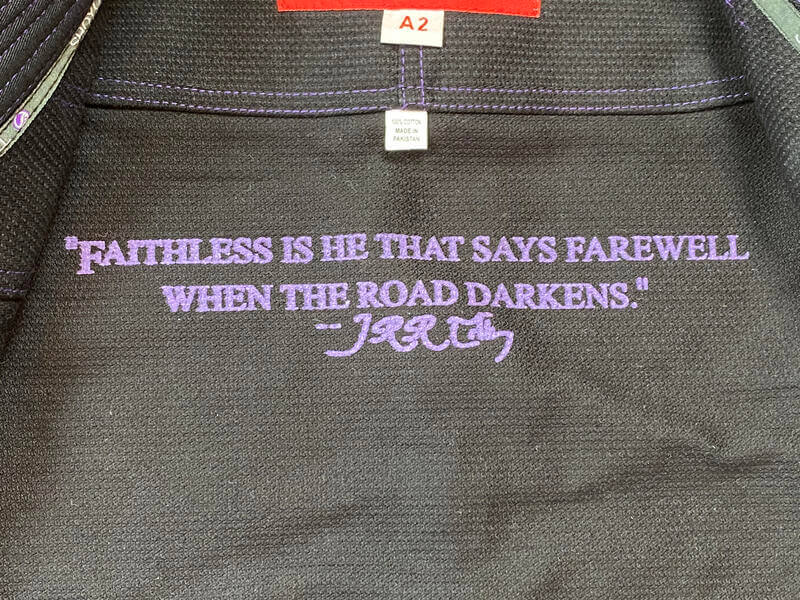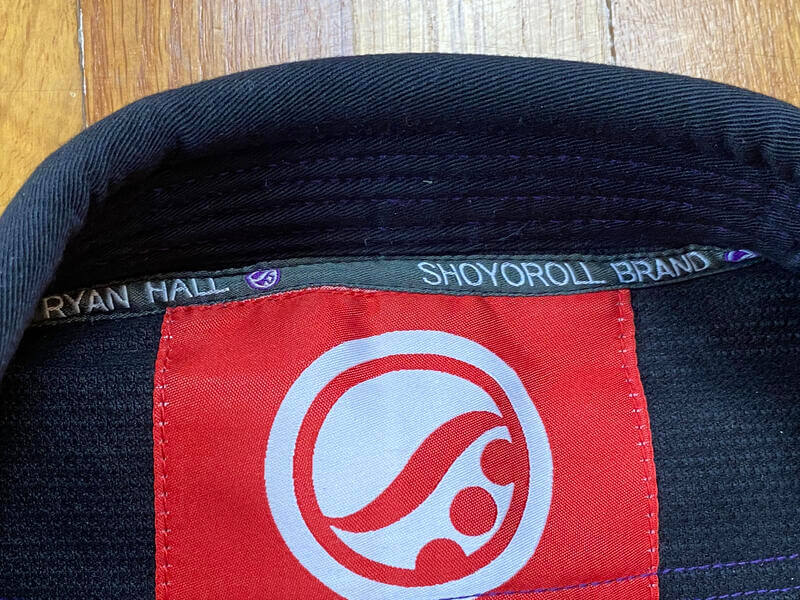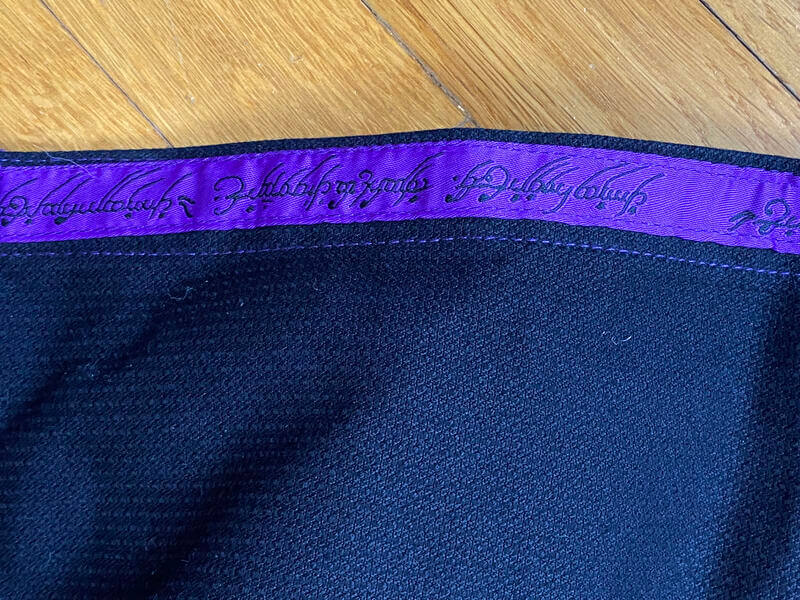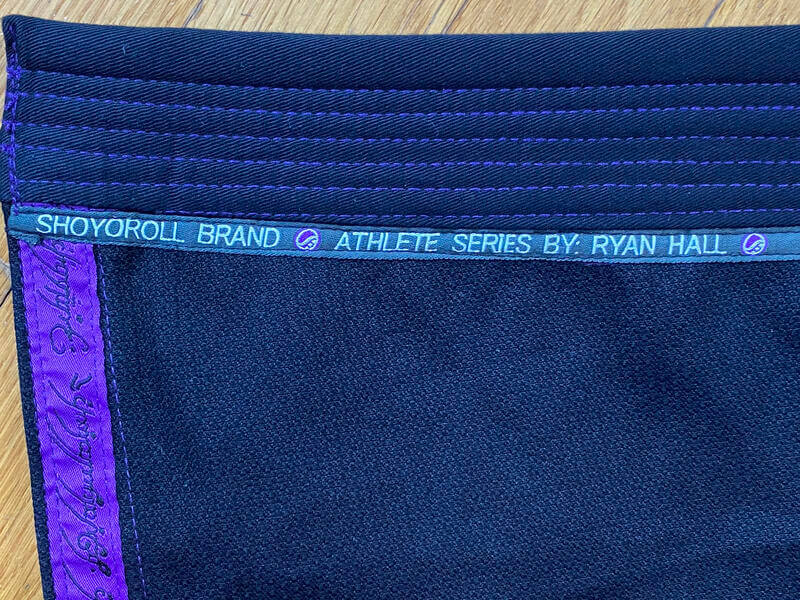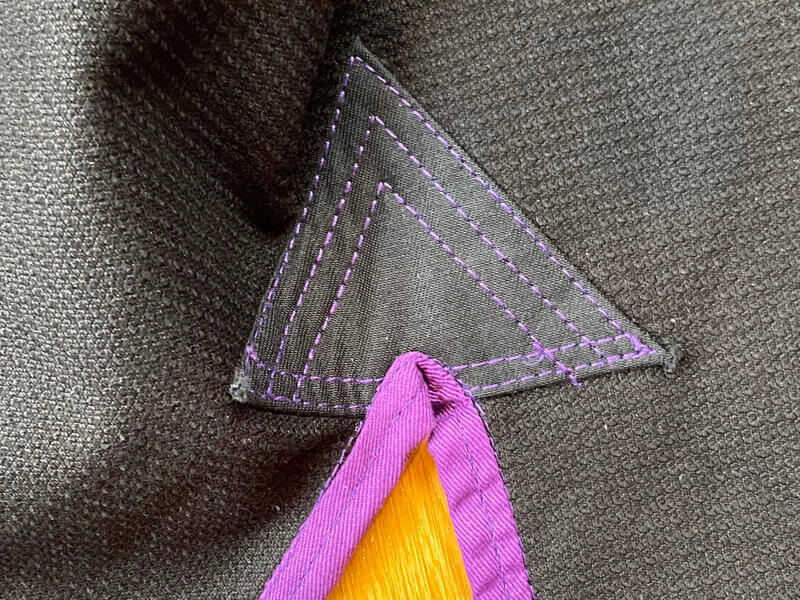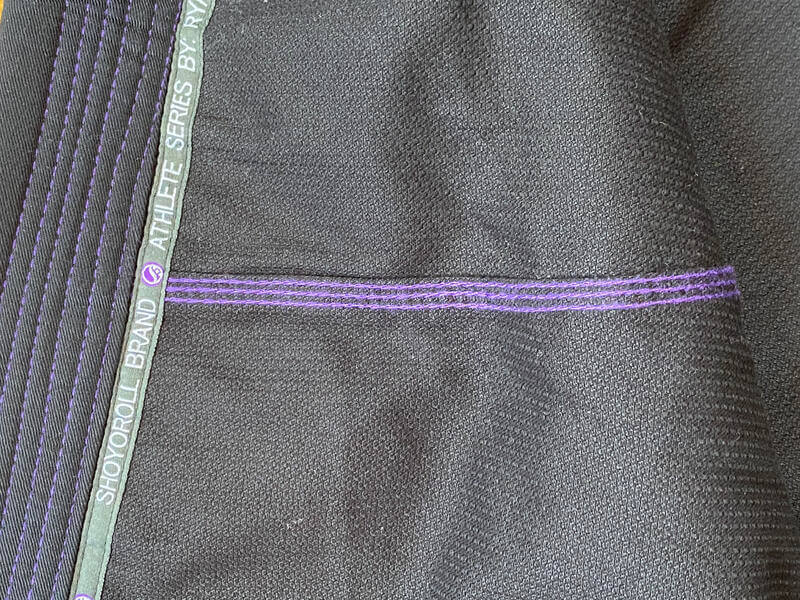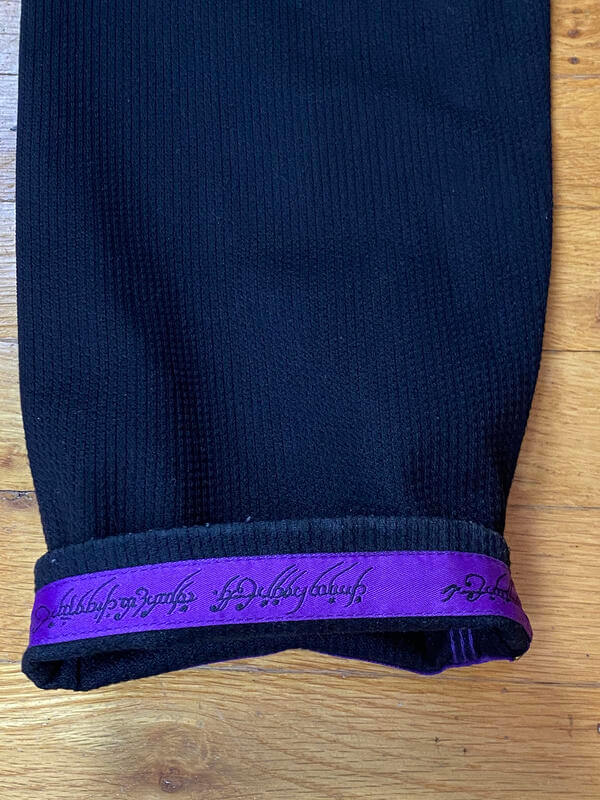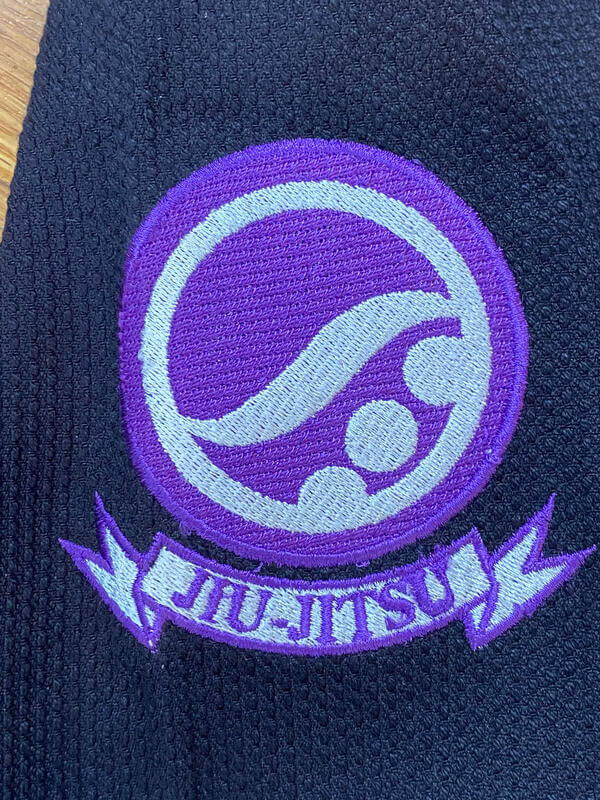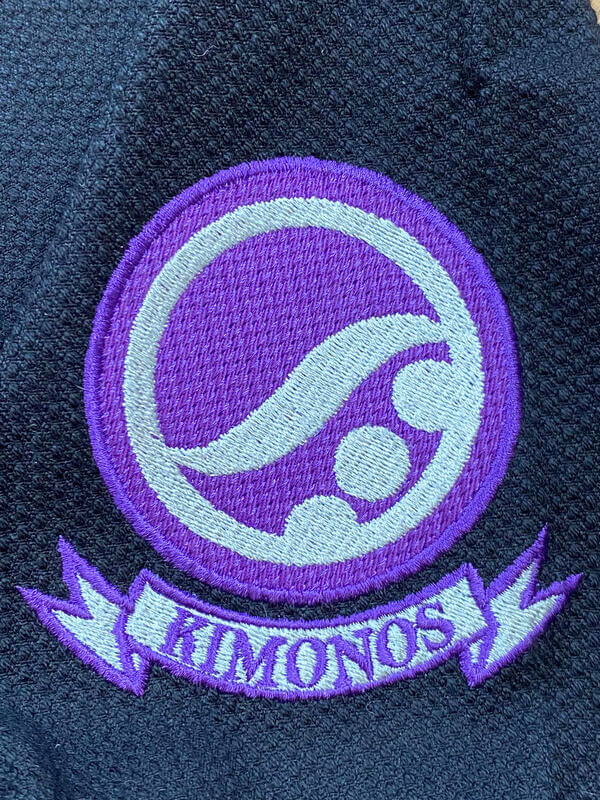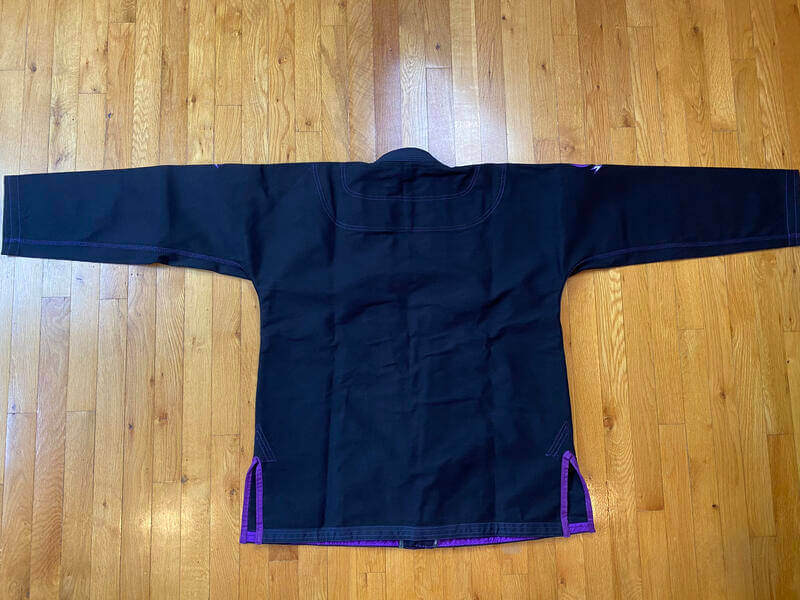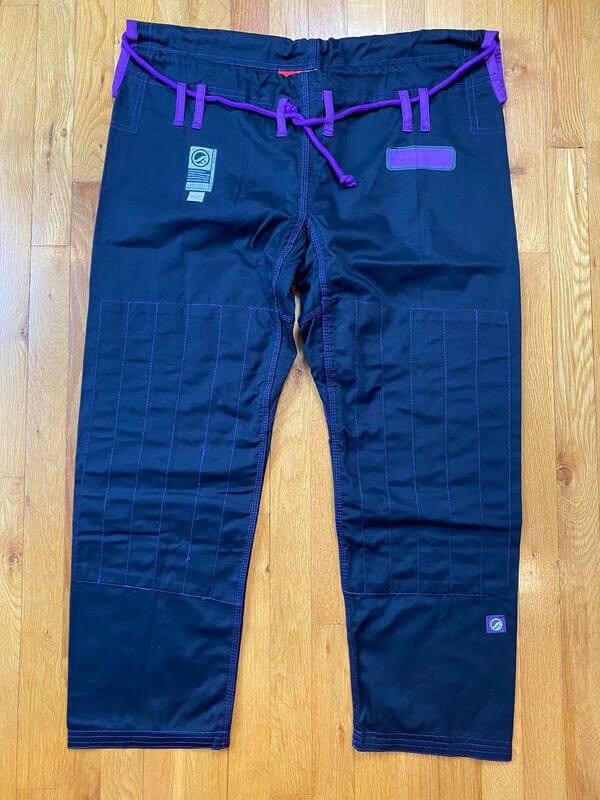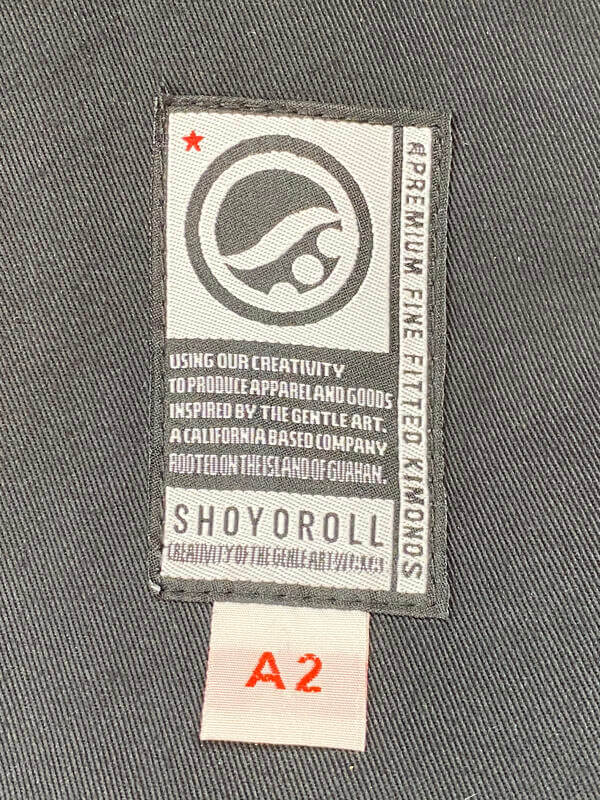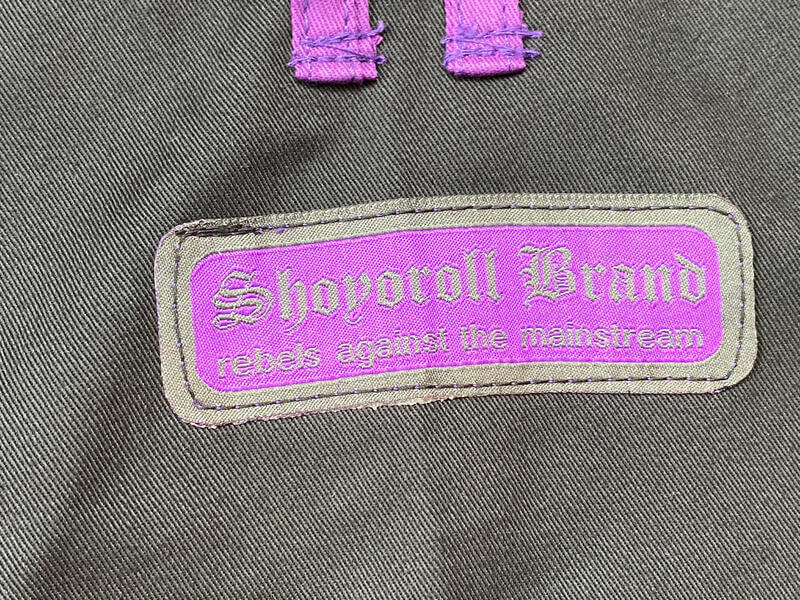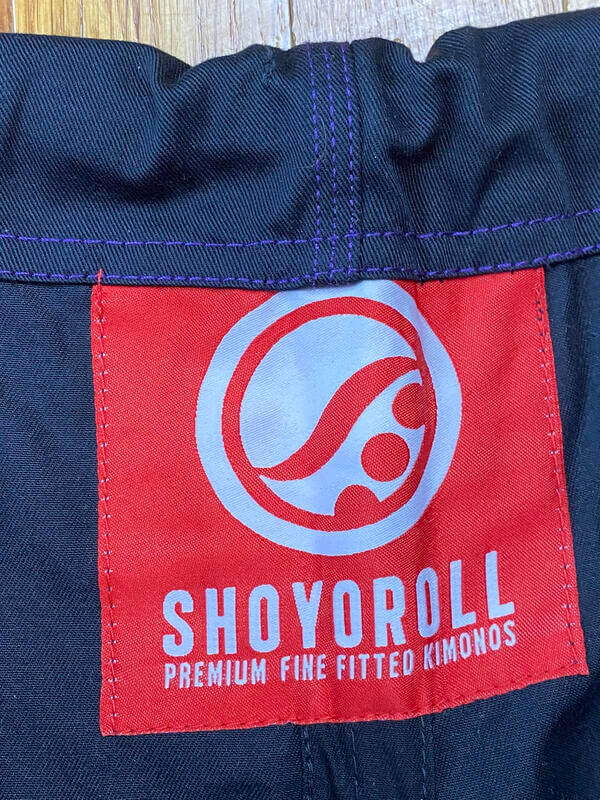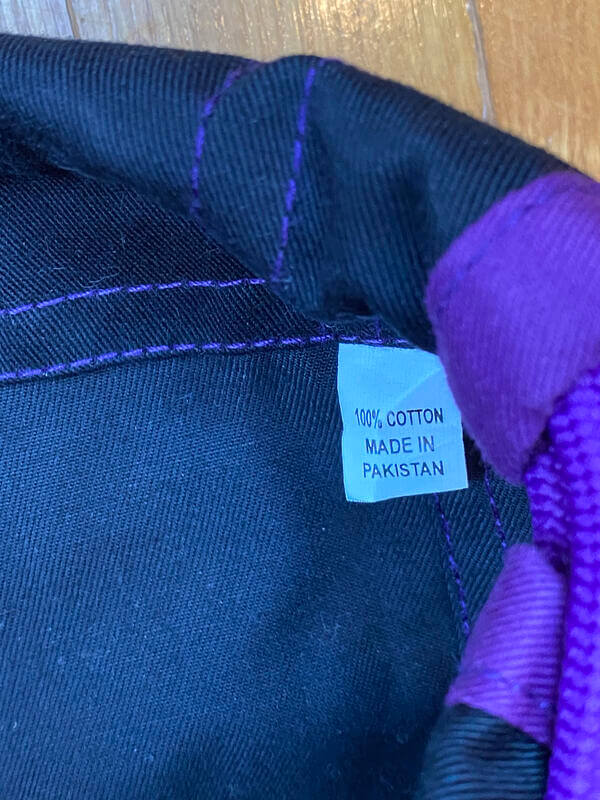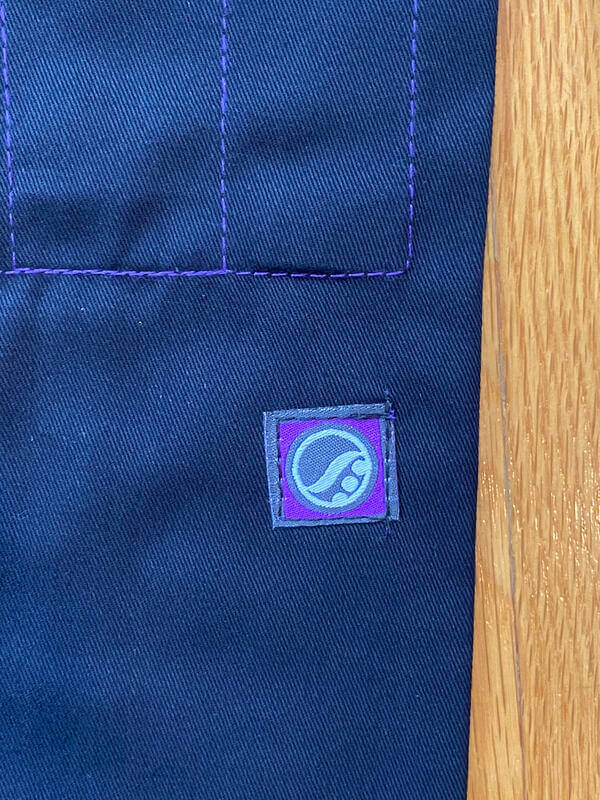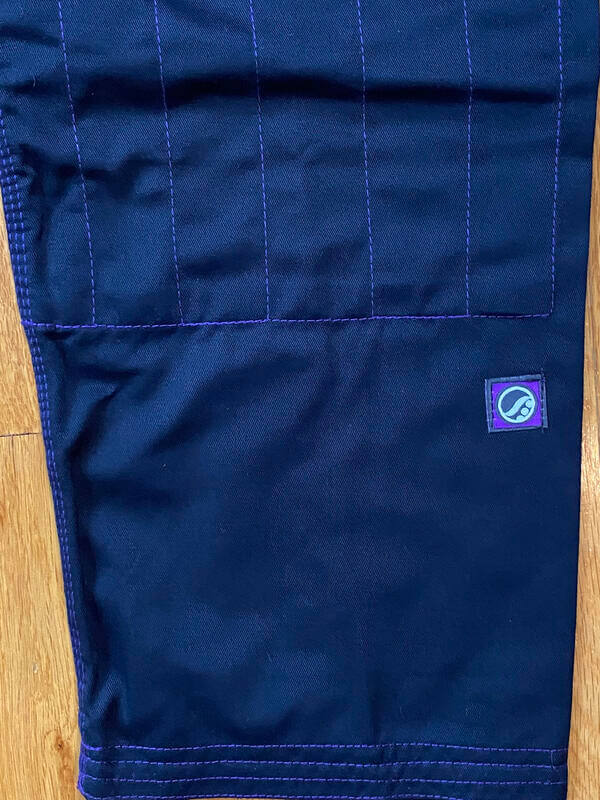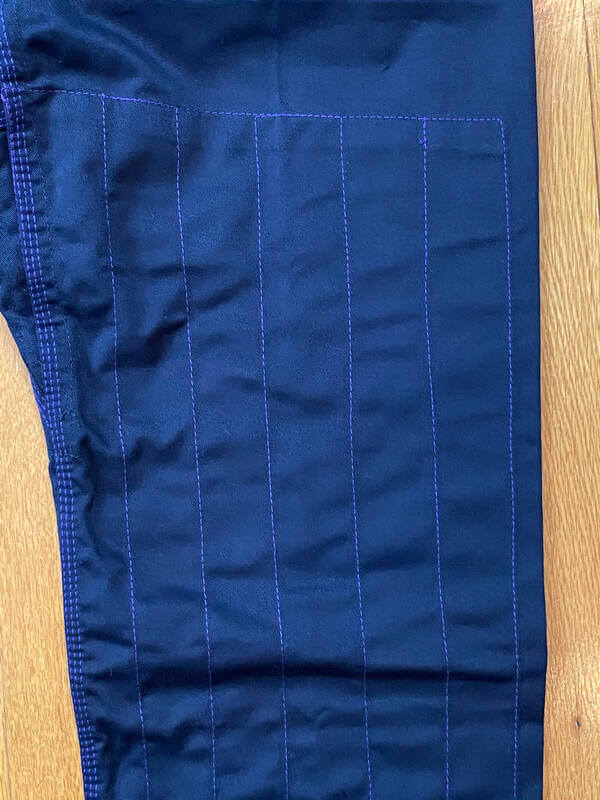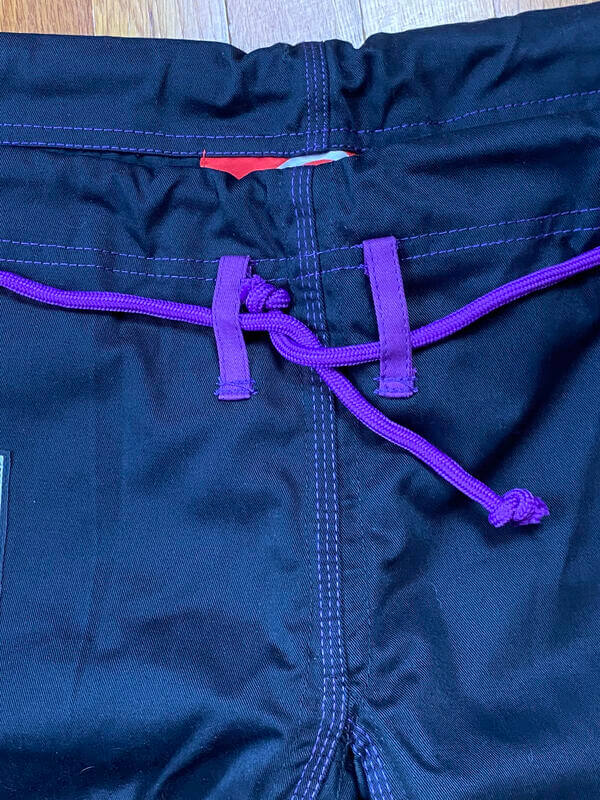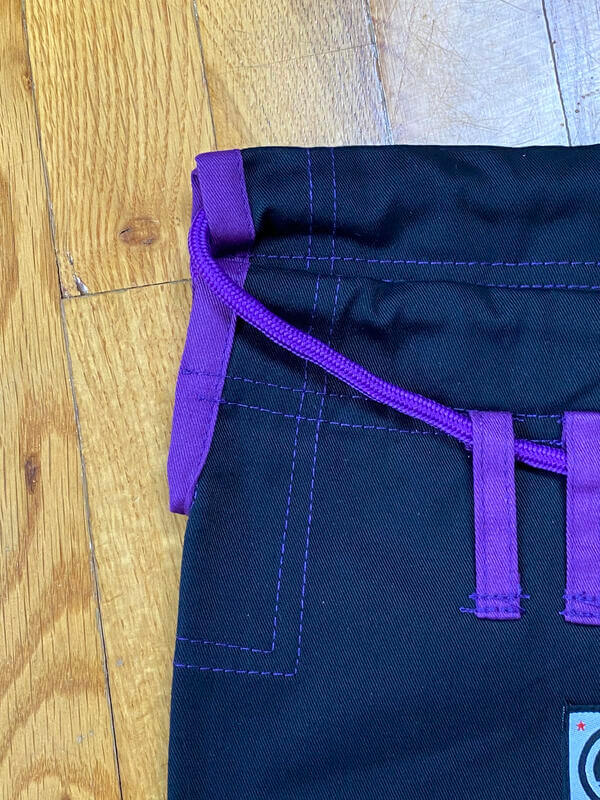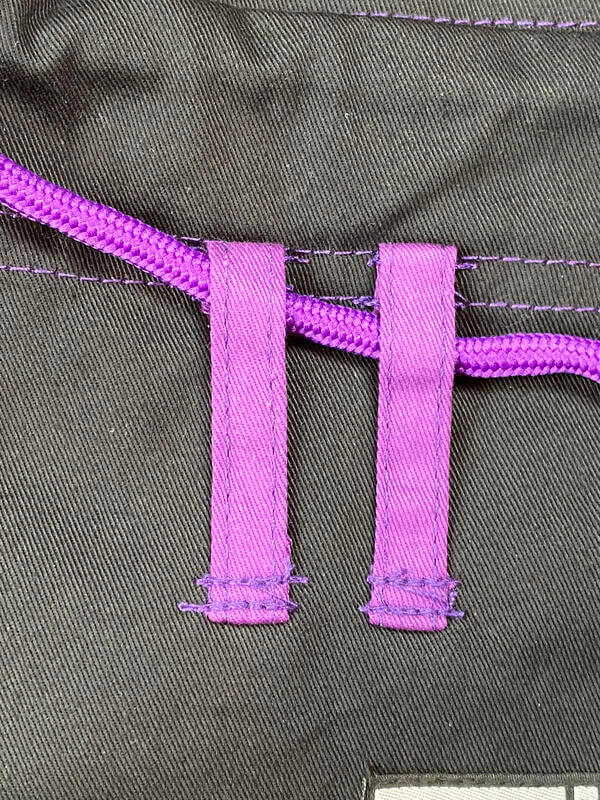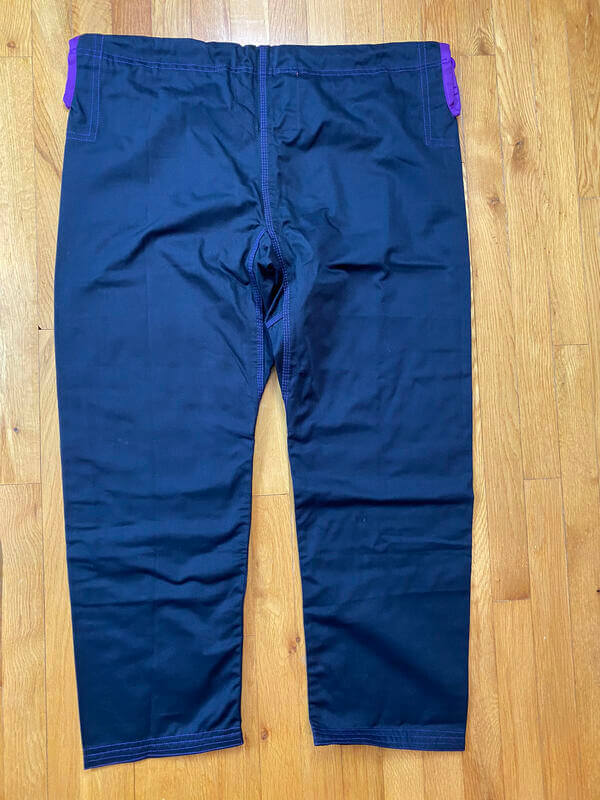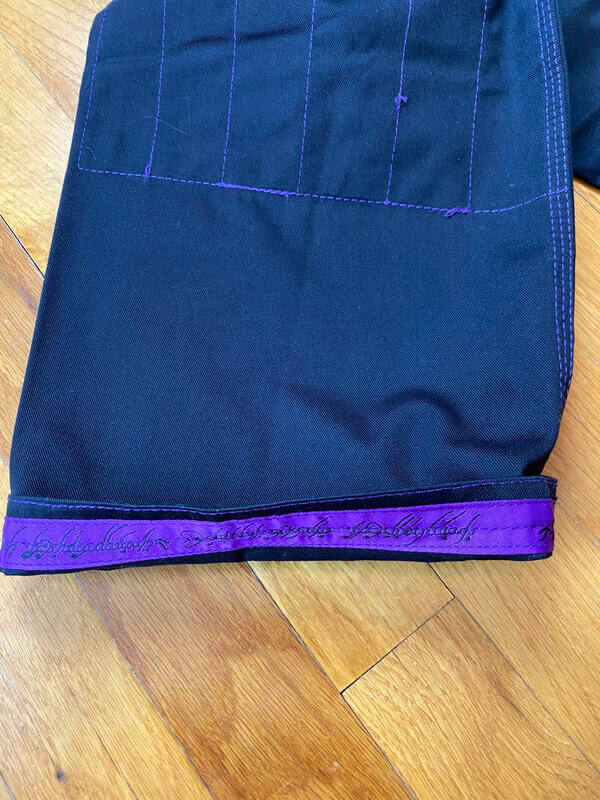 ​Shoyoroll Shoyoroll Facebook (Presale) budodave Instagram (Now Shipping, w/Ring Insert) budodave Instagram (Shipping Details) budodave Instagram (A Few Available)​