Albino and Preto Batch #93: RYG RS400
Japan: June 5, 2021 at 9:00 AM JST Europe: June 5, 2021 at 10:00 AM GMT U.S. Reserve: June 8, 2021 at 11:00 AM PDT U.S. Public: June 9, 2021 at 11:00 AM PDT
Top: 400 Gram Pearl Weave Pants: 10oz Cotton Color: White, Black
A00F, A0, A0H, A0F, A1, A1F, A1L, A2, A2F, A2L, A2H, A3, A3L, A3H, A4, A5
Japan: ¥27,280 ($249) Europe (White): £160 ($227) Europe (Black): £170 ($241) U.S. (White): $175 U.S. (Black): $185
A&P is back with a new RS Kimono. The new RS400 RYG Kimono features a lightweight 400 gsm pearl weave top along with Novo pants fully constructed of ripstop material. Training room ready and competition made, the RS400 Kimono is made for any environment.
Tri-color accents of red, yellow and green are found throughout the patch designs. Embroidered A&P Mark logos are found on the sleeves of the top with a big competition patch on the back. Additional competition patchwork is found on the front and back of the pants along with our Mark logo hit embroidered on the left shin. A drawstring tote for backpack style transport or hand carry is included.
The promotional material for Batch #93: RYG RS400 indicated ripstop pants, but the actual production pants were the standard 10oz. cotton.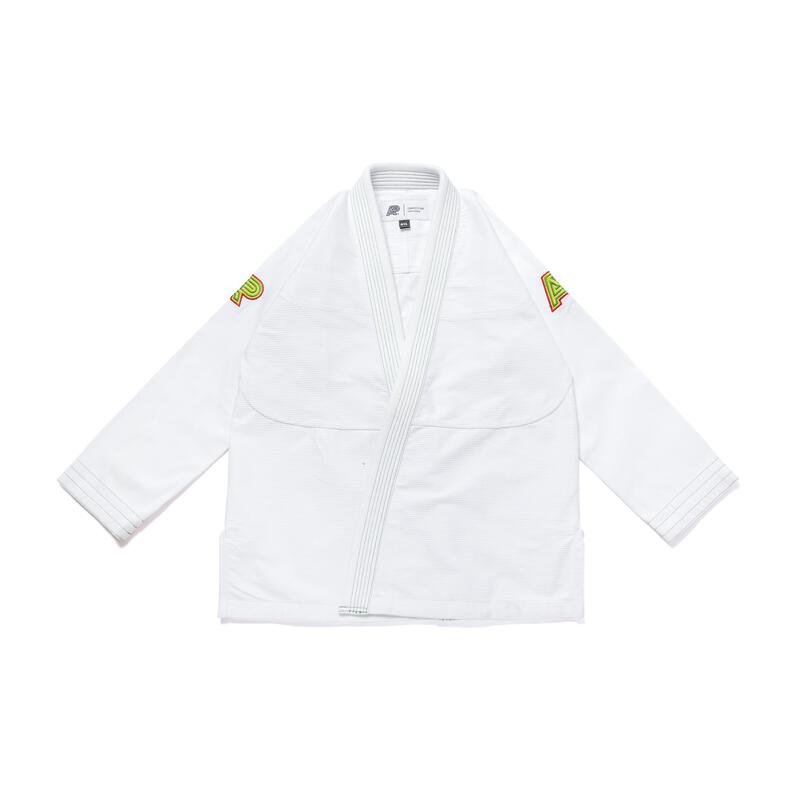 Albino and Preto Batch #93: RYG RS400 (White)
Albino and Preto Batch #93: RYG RS400 (White)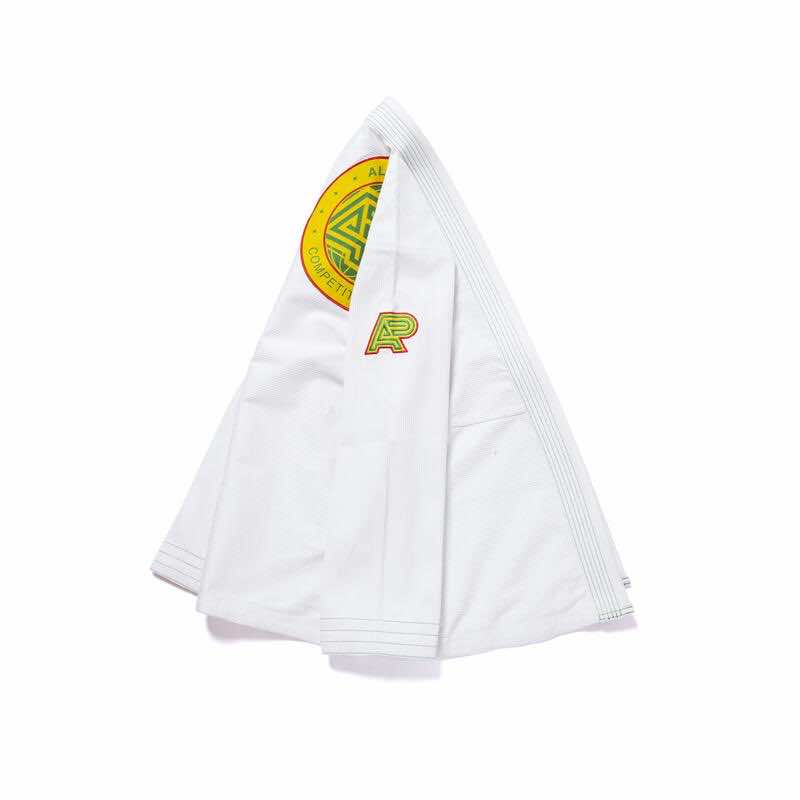 Albino and Preto Batch #93: RYG RS400 (White)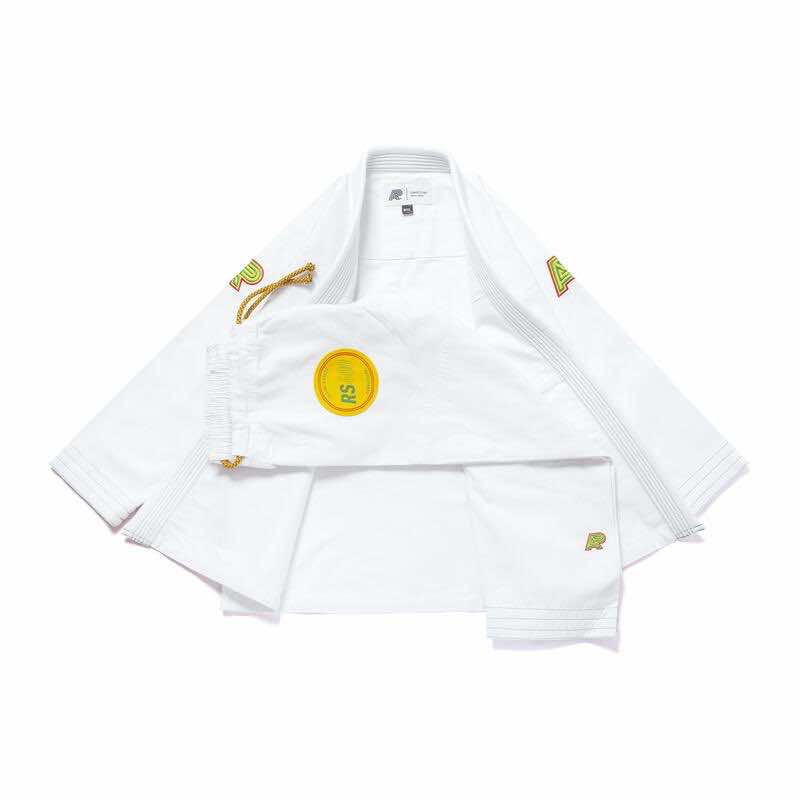 Albino and Preto Batch #93: RYG RS400 (White)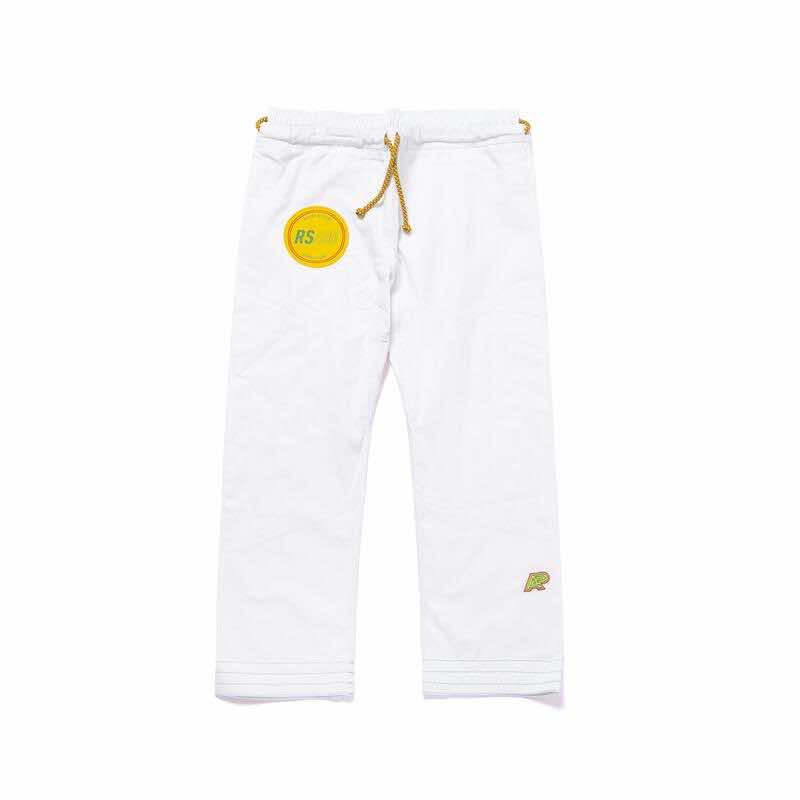 Albino and Preto Batch #93: RYG RS400 (White)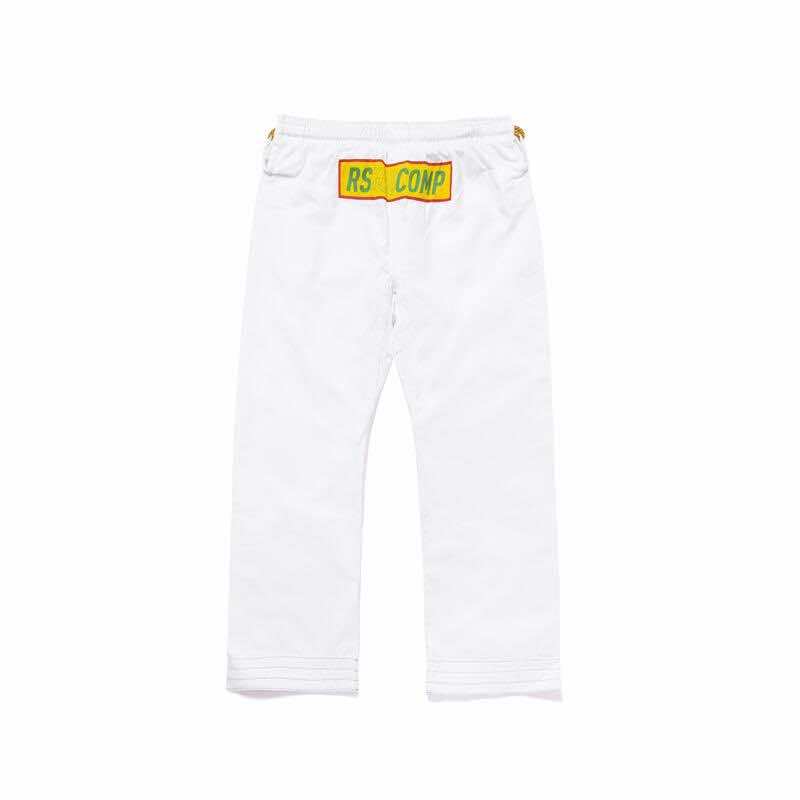 Albino and Preto Batch #93: RYG RS400 (White)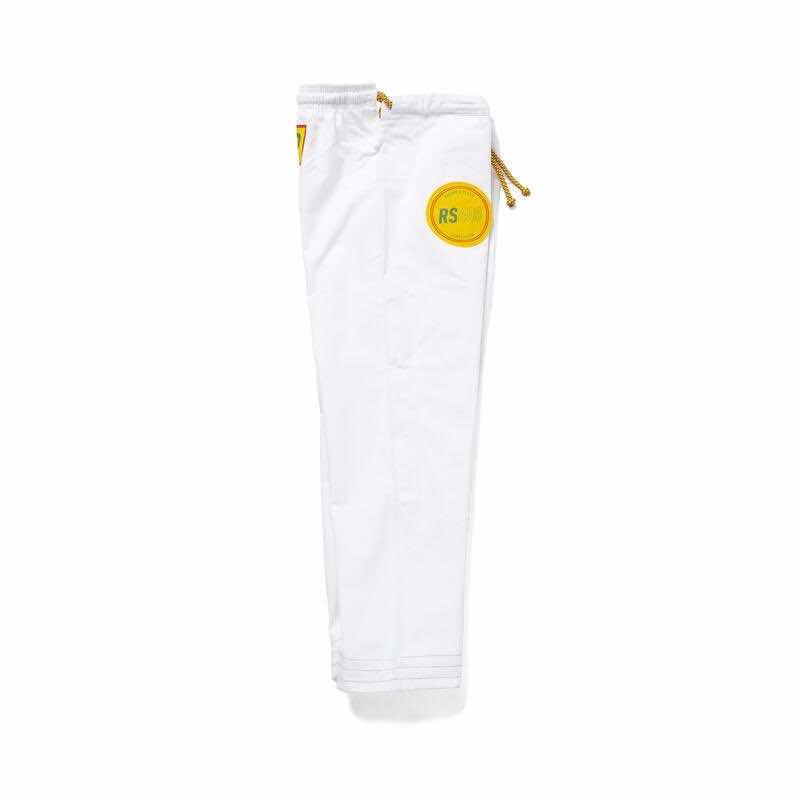 Albino and Preto Batch #93: RYG RS400 (White)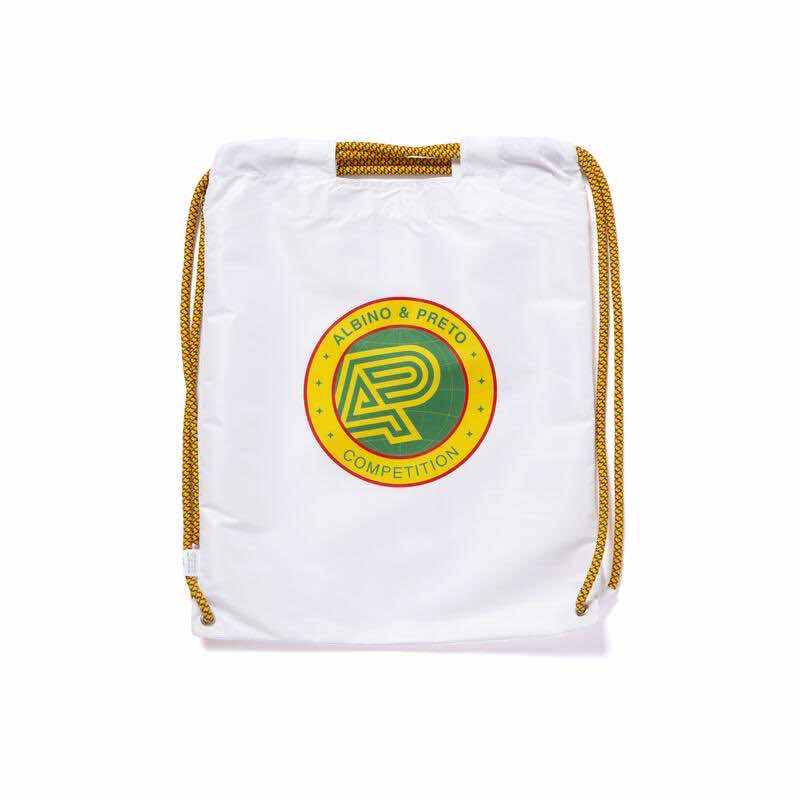 Albino and Preto Batch #93: RYG RS400 (White)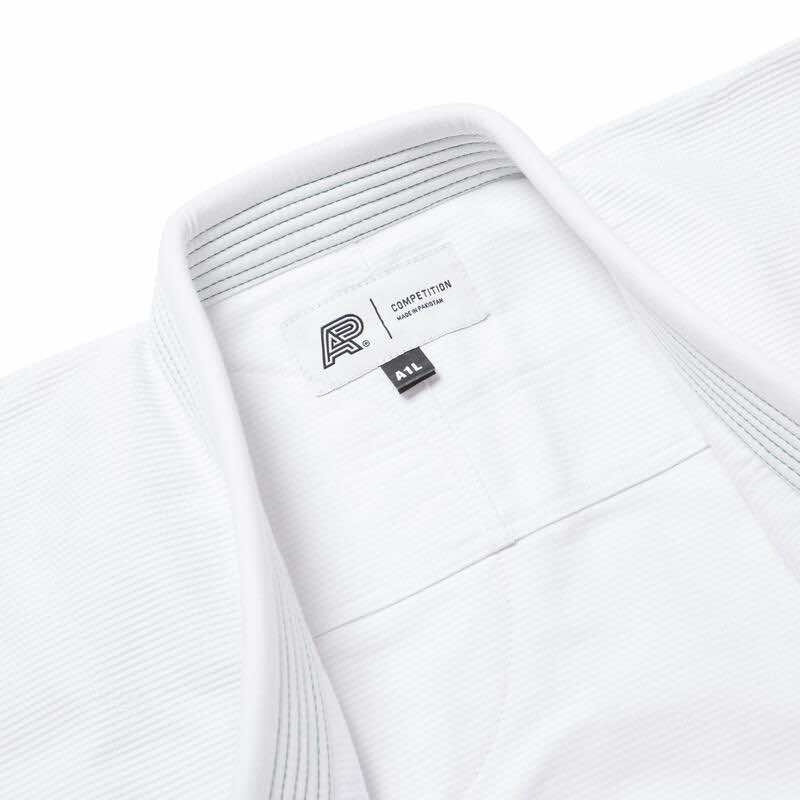 Albino and Preto Batch #93: RYG RS400 (White)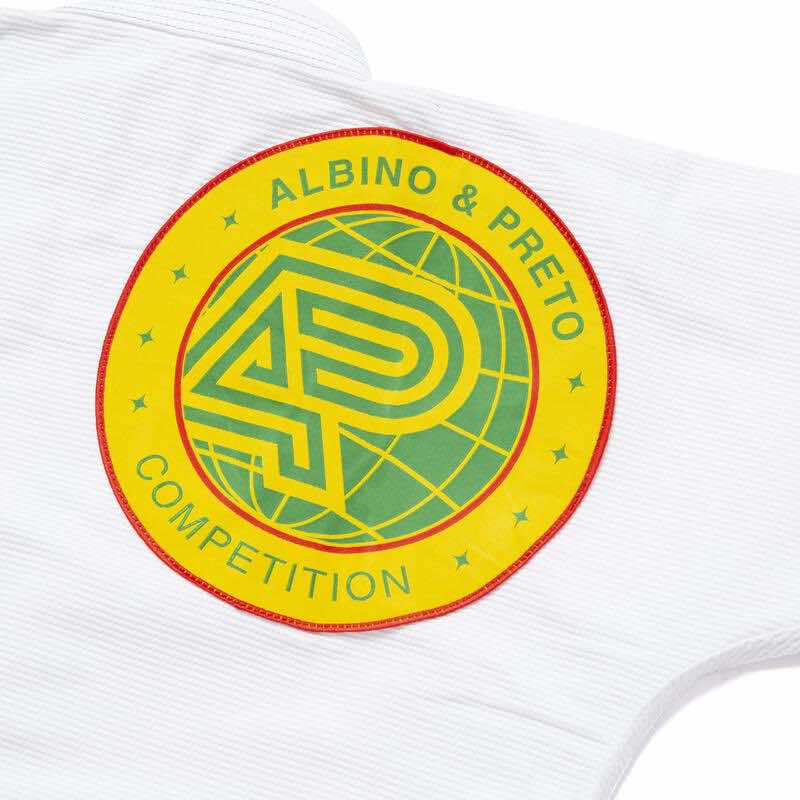 Albino and Preto Batch #93: RYG RS400 (White)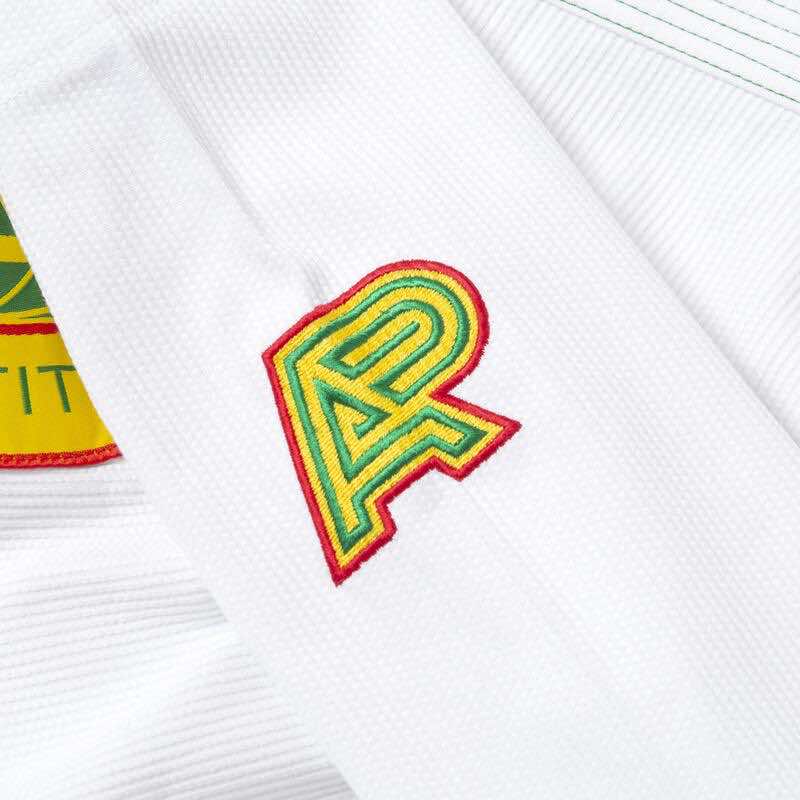 Albino and Preto Batch #93: RYG RS400 (White)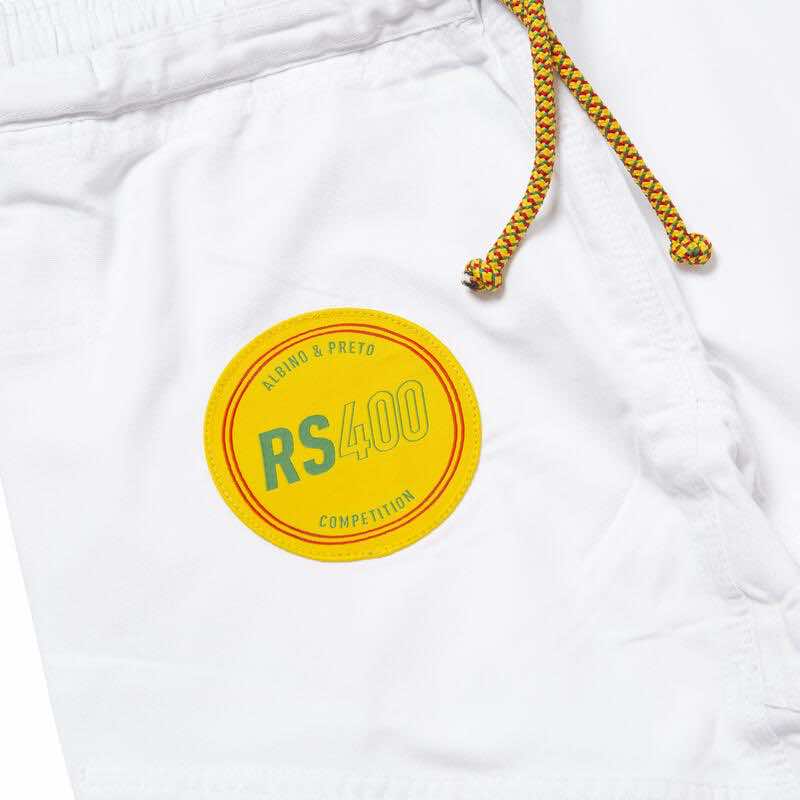 Albino and Preto Batch #93: RYG RS400 (White)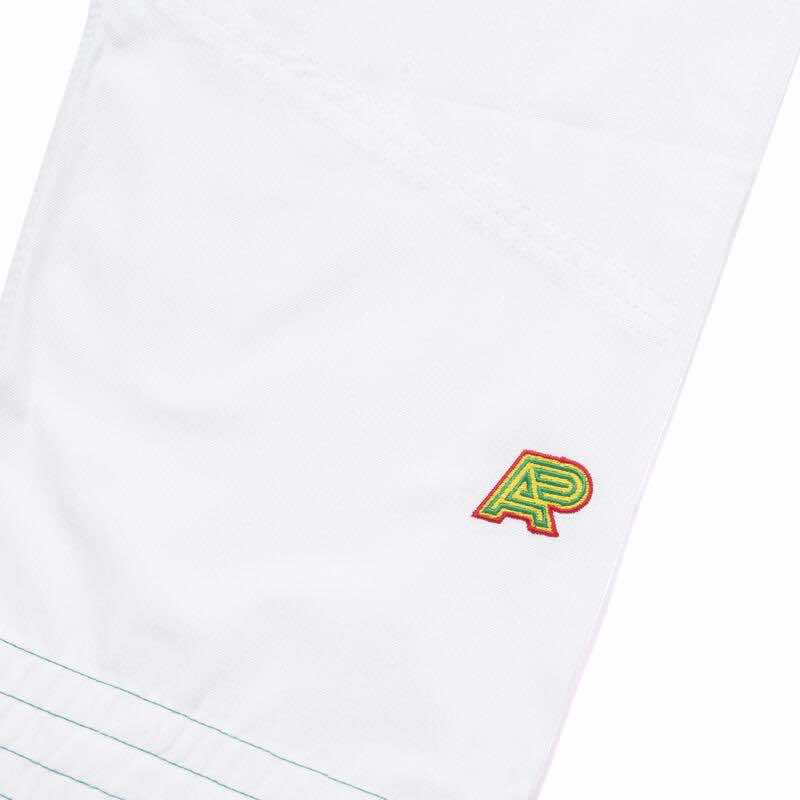 Albino and Preto Batch #93: RYG RS400 (White)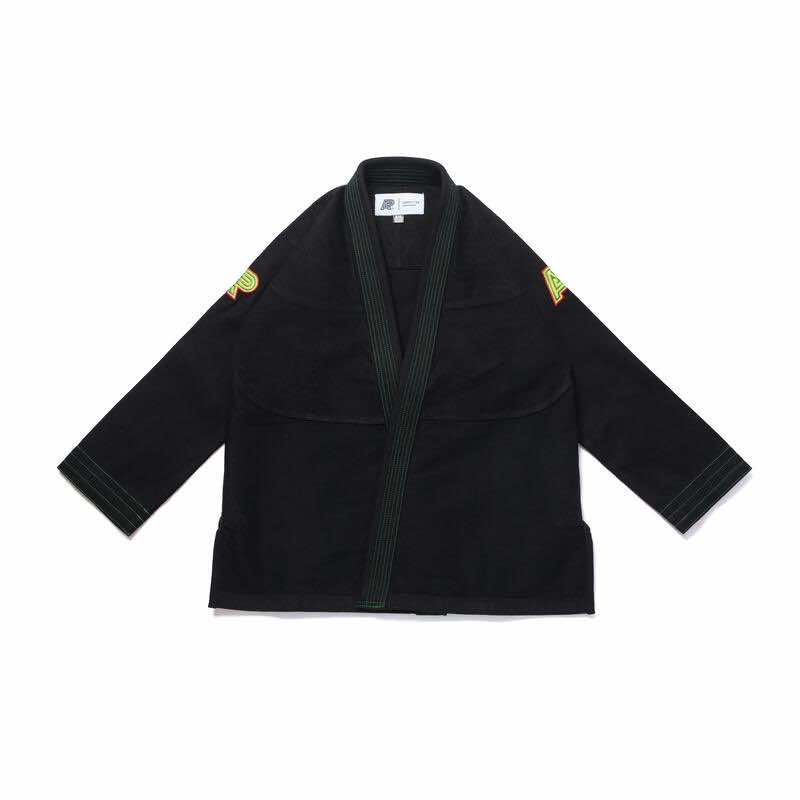 Albino and Preto Batch #93: RYG RS400 (Black)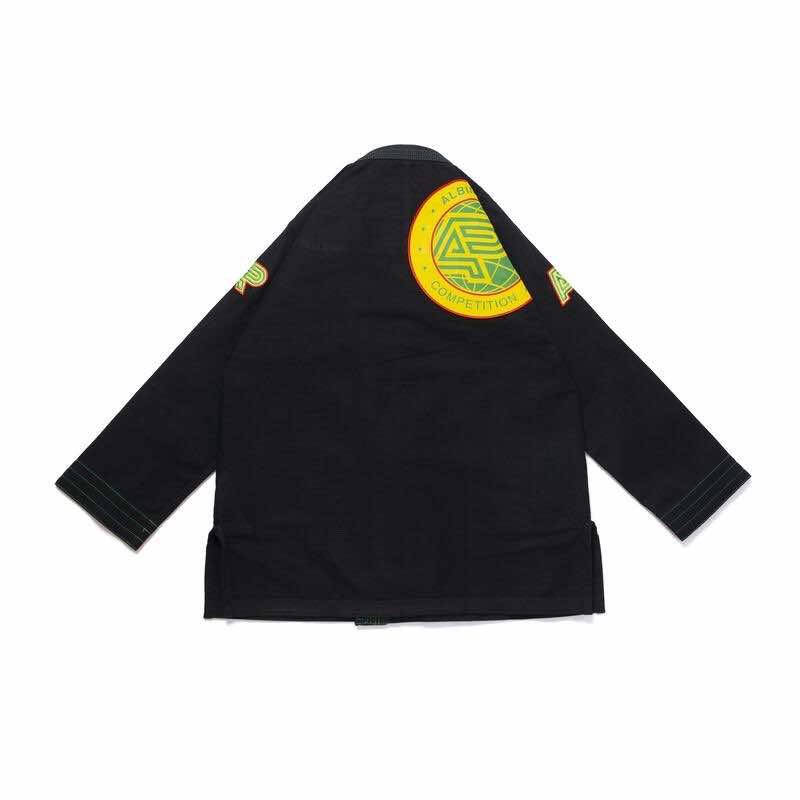 Albino and Preto Batch #93: RYG RS400 (Black)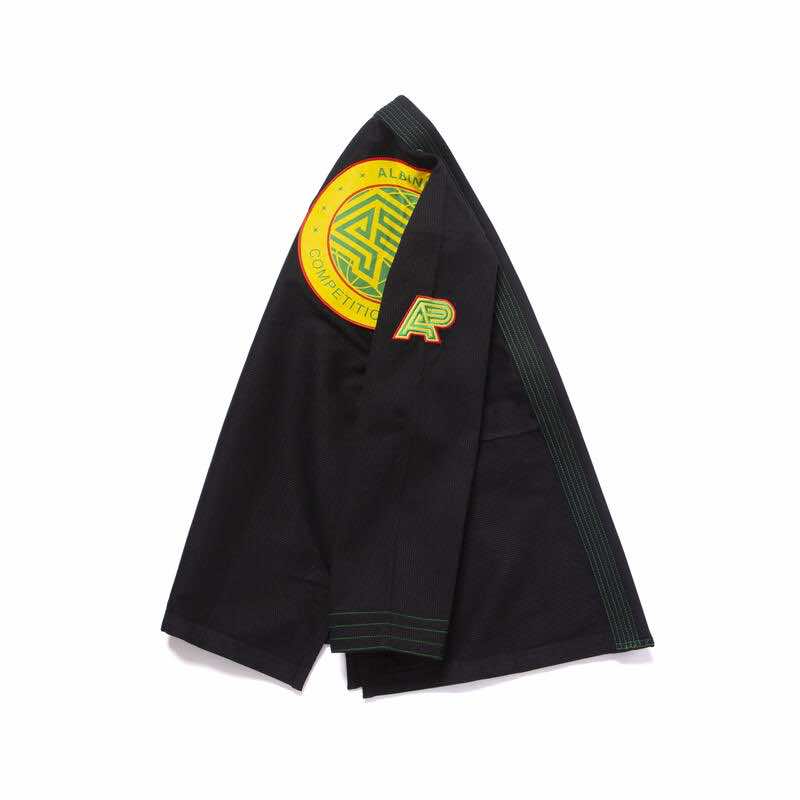 Albino and Preto Batch #93: RYG RS400 (Black)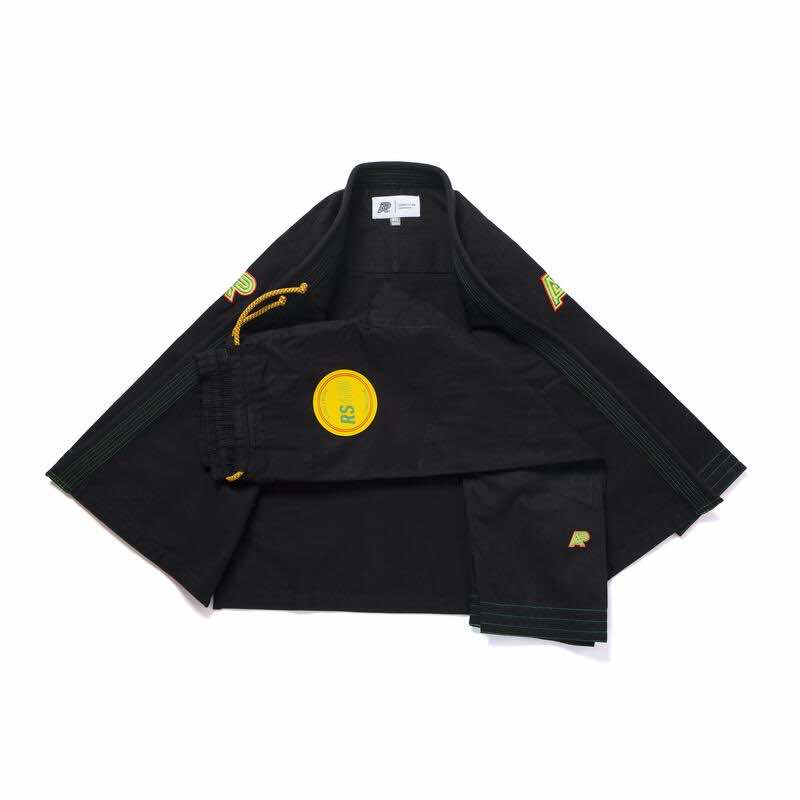 Albino and Preto Batch #93: RYG RS400 (Black)
Albino and Preto Batch #93: RYG RS400 (Black)
Albino and Preto Batch #93: RYG RS400 (Black)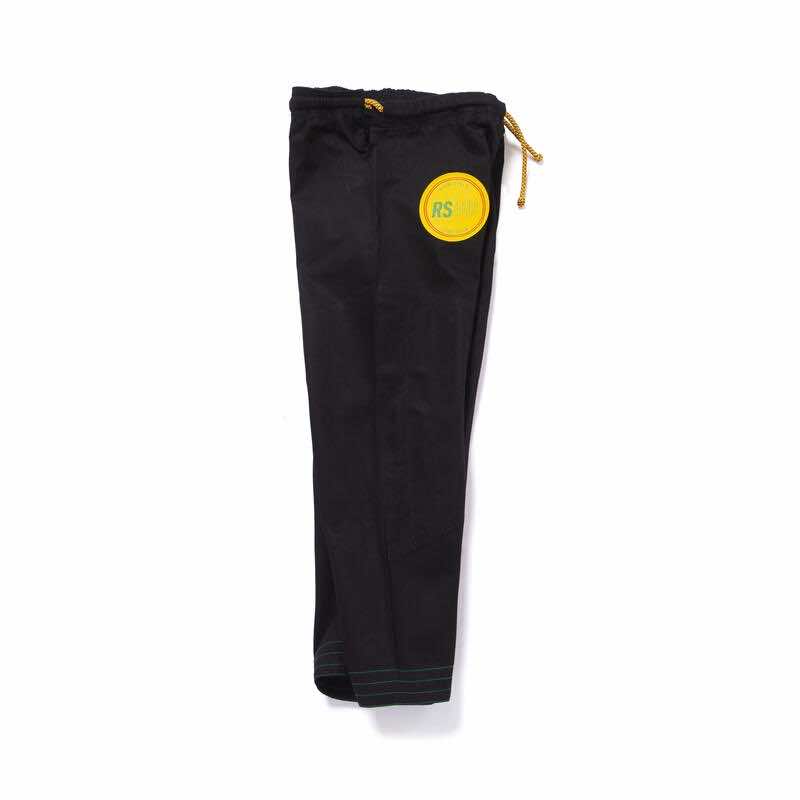 Albino and Preto Batch #93: RYG RS400 (Black)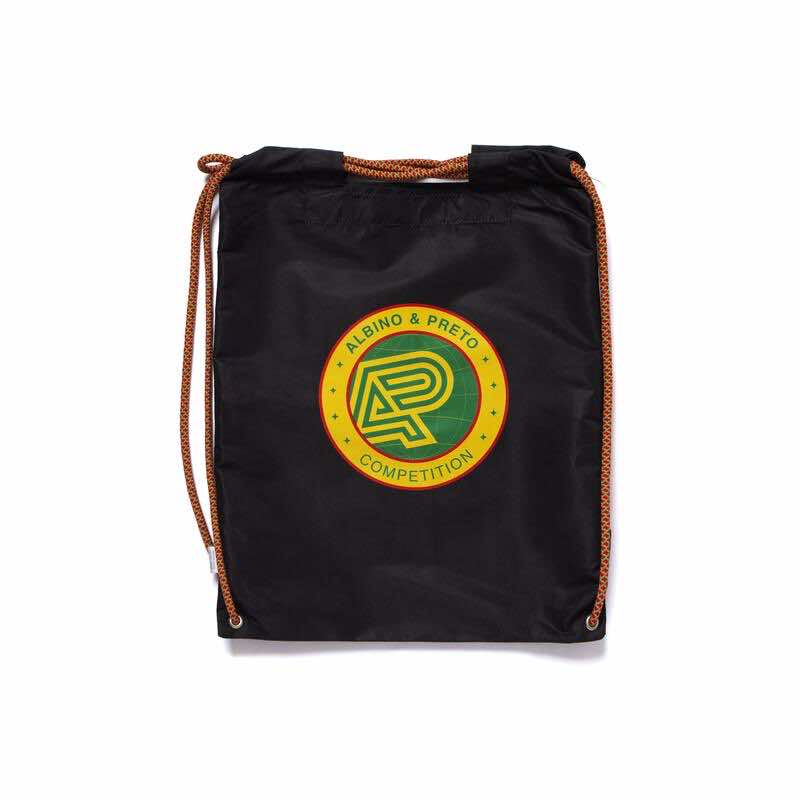 Albino and Preto Batch #93: RYG RS400 (Black)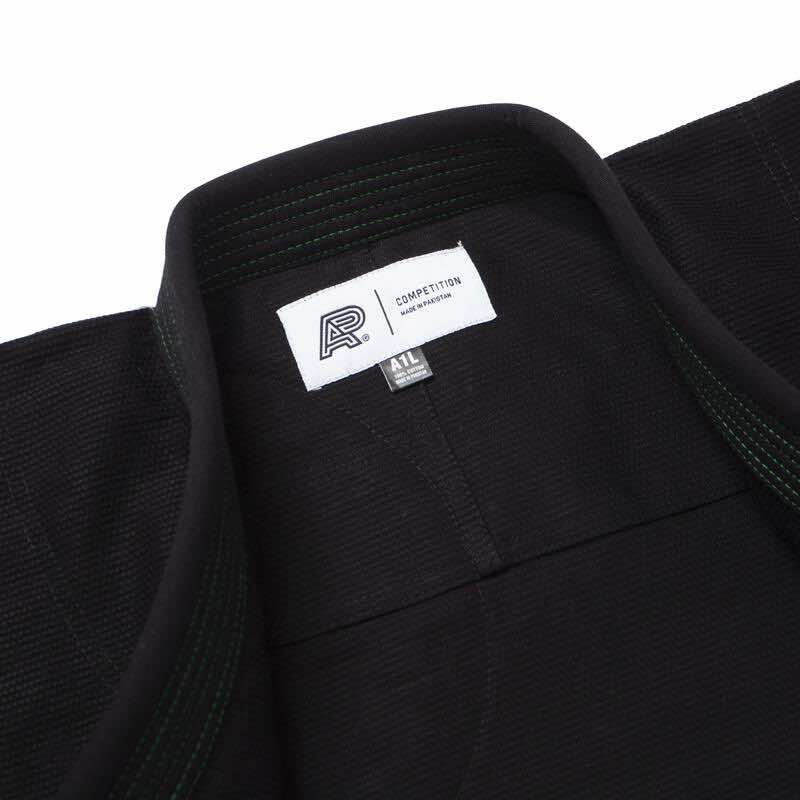 Albino and Preto Batch #93: RYG RS400 (Black)
Albino and Preto Batch #93: RYG RS400 (Black)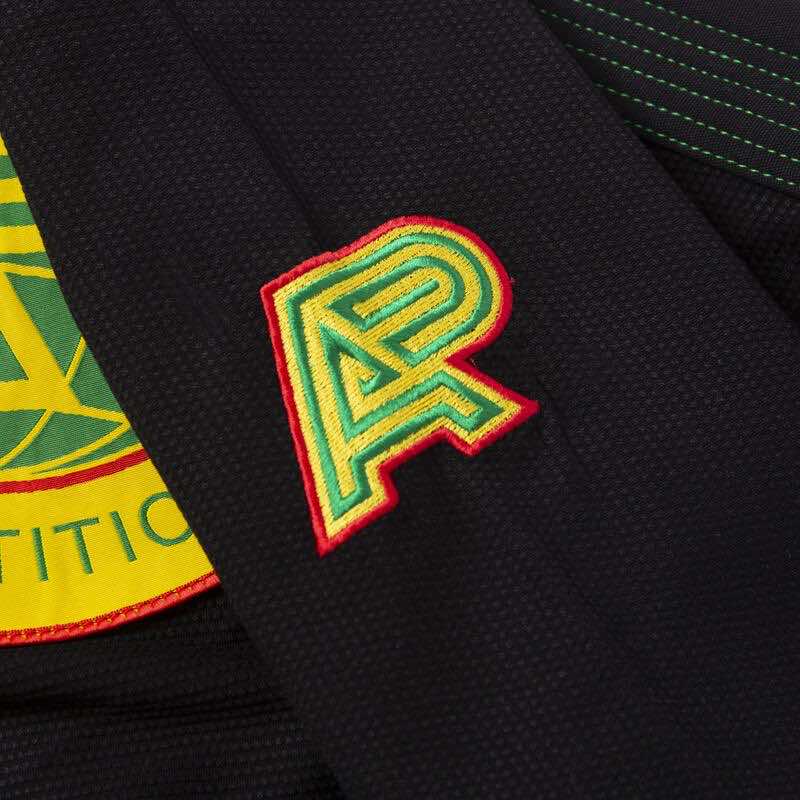 Albino and Preto Batch #93: RYG RS400 (Black)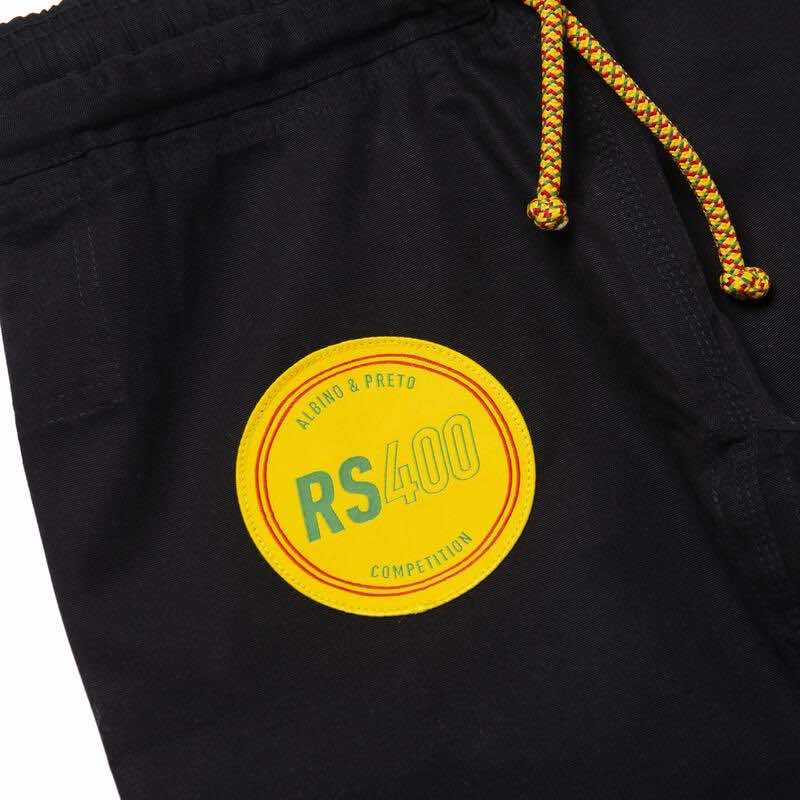 Albino and Preto Batch #93: RYG RS400 (Black)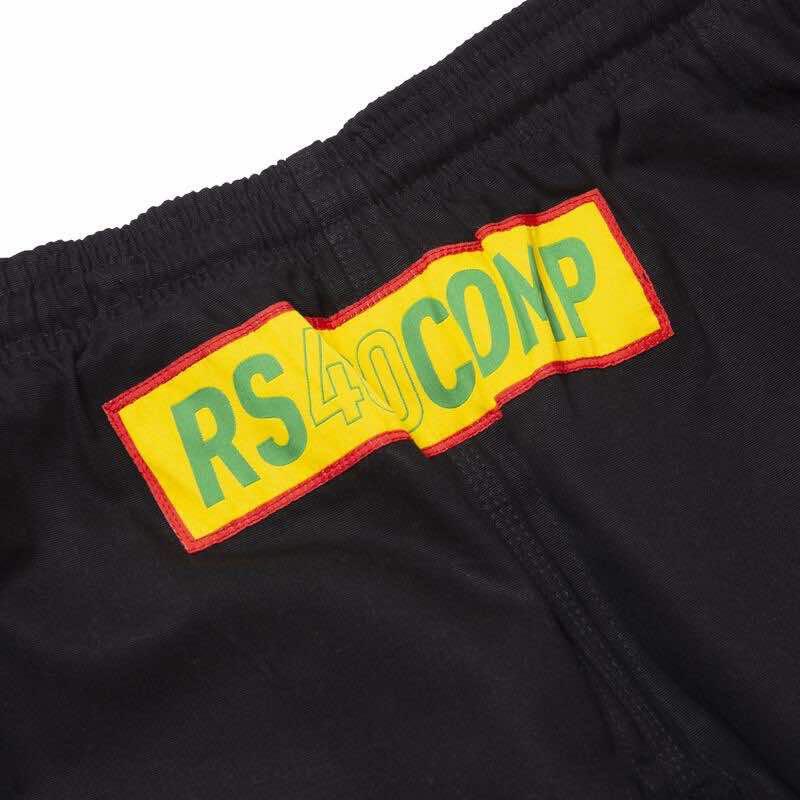 Albino and Preto Batch #93: RYG RS400 (Black)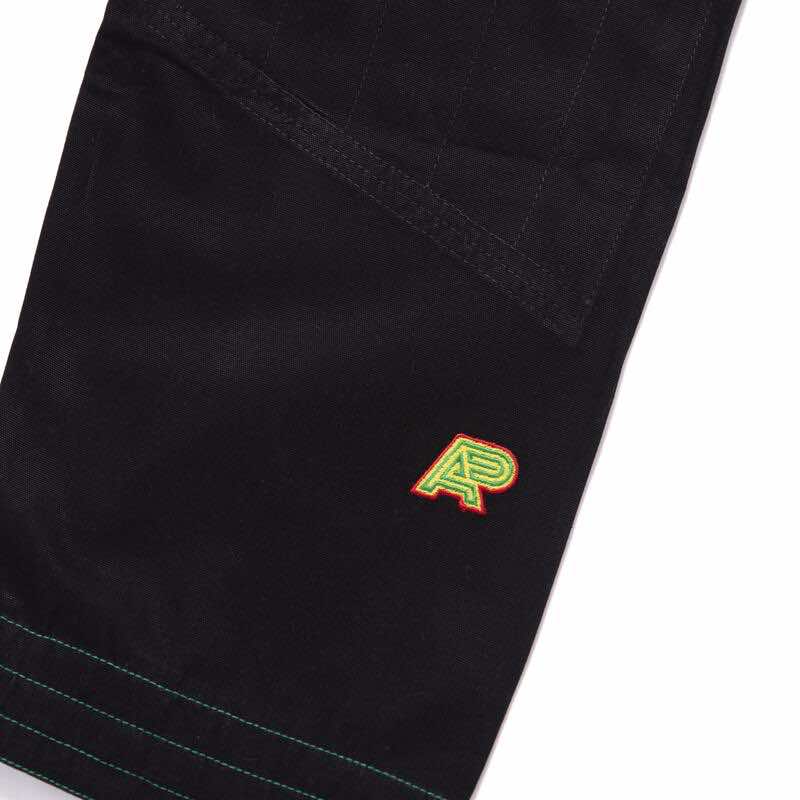 Albino and Preto Batch #93: RYG RS400 (Black)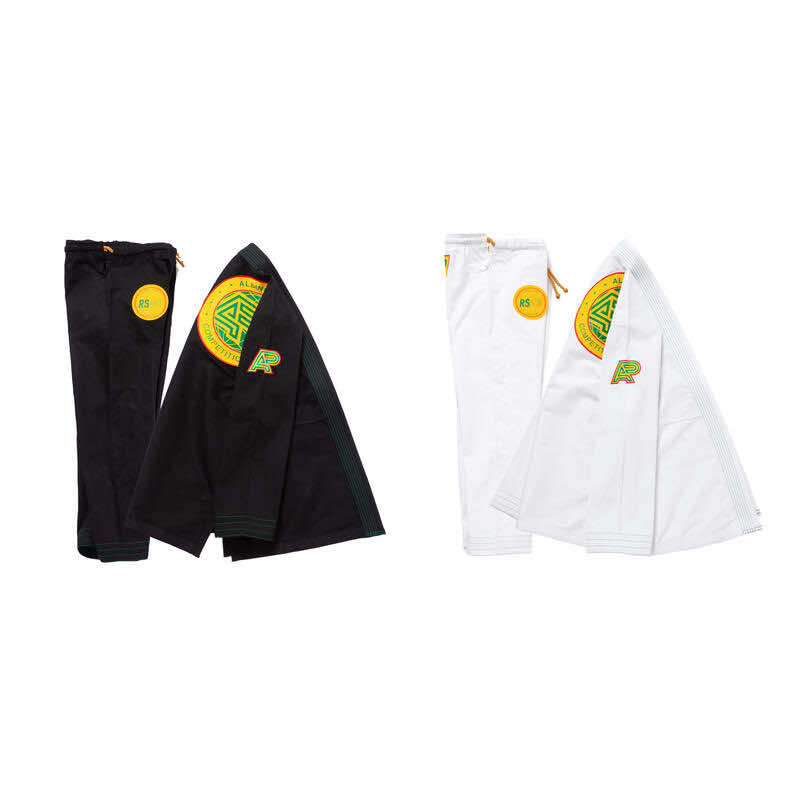 Albino and Preto Batch #93: RYG RS400 (Promo)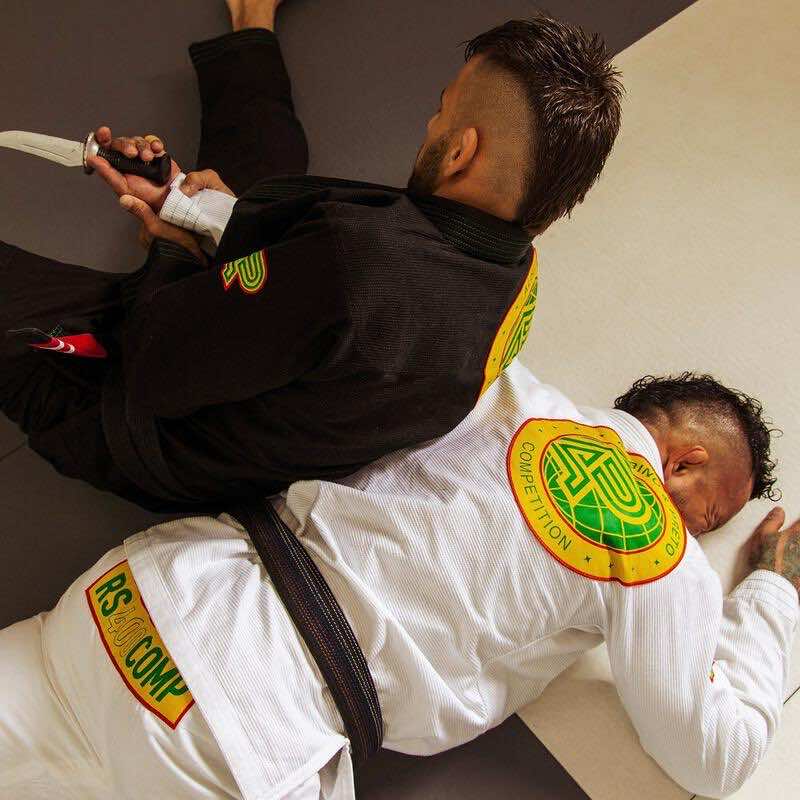 Albino and Preto Batch #93: RYG RS400 (Promo)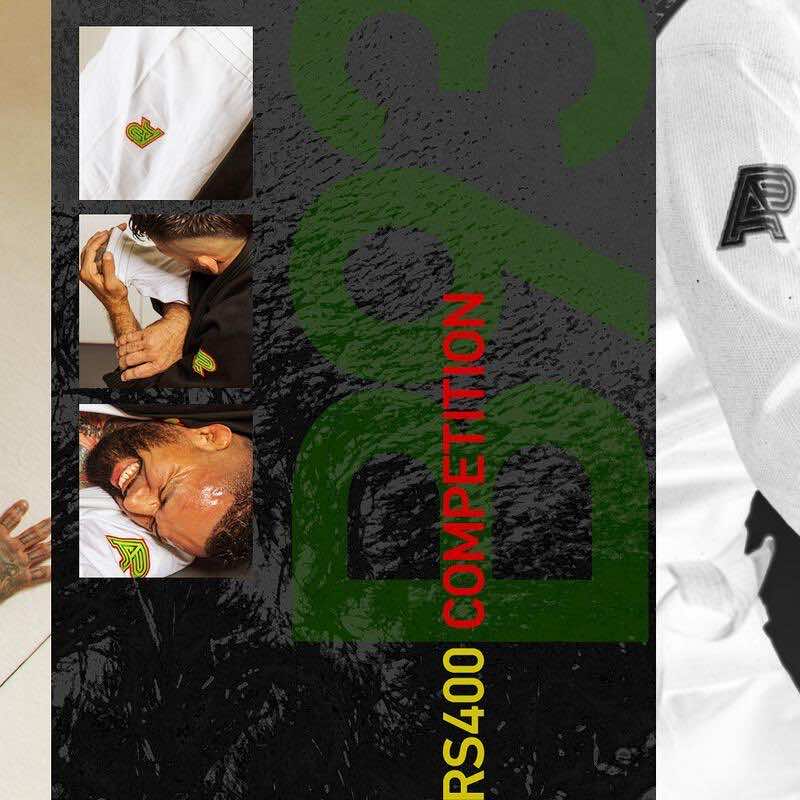 Albino and Preto Batch #93: RYG RS400 (Promo)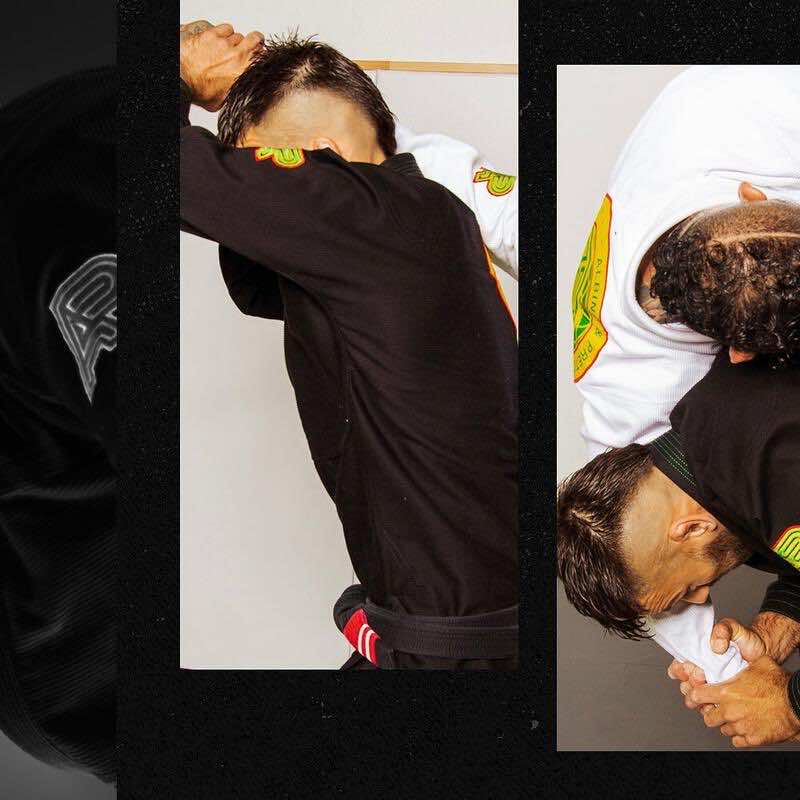 Albino and Preto Batch #93: RYG RS400 (Promo)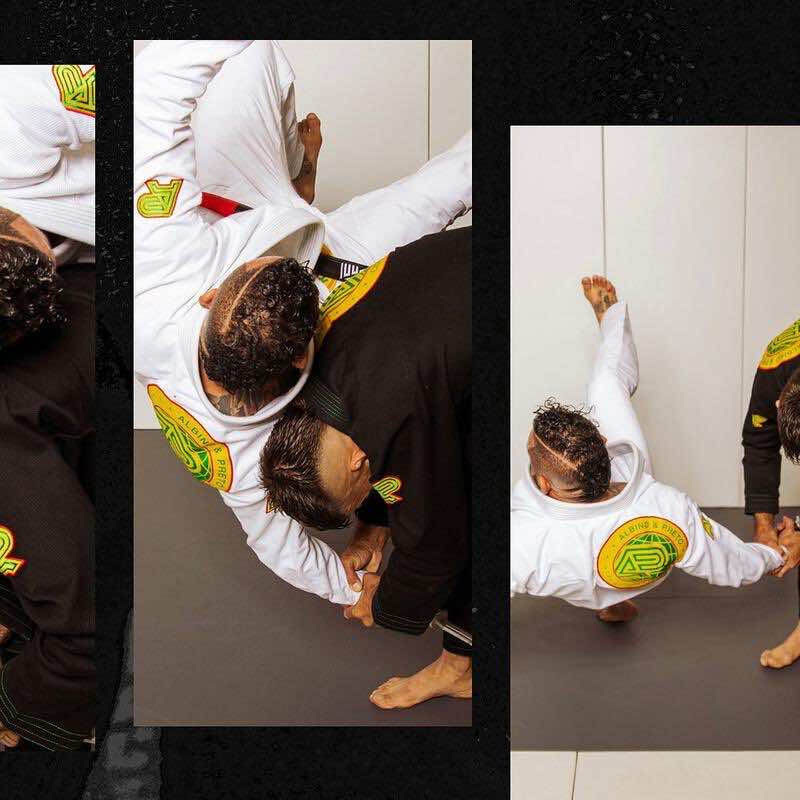 Albino and Preto Batch #93: RYG RS400 (Promo)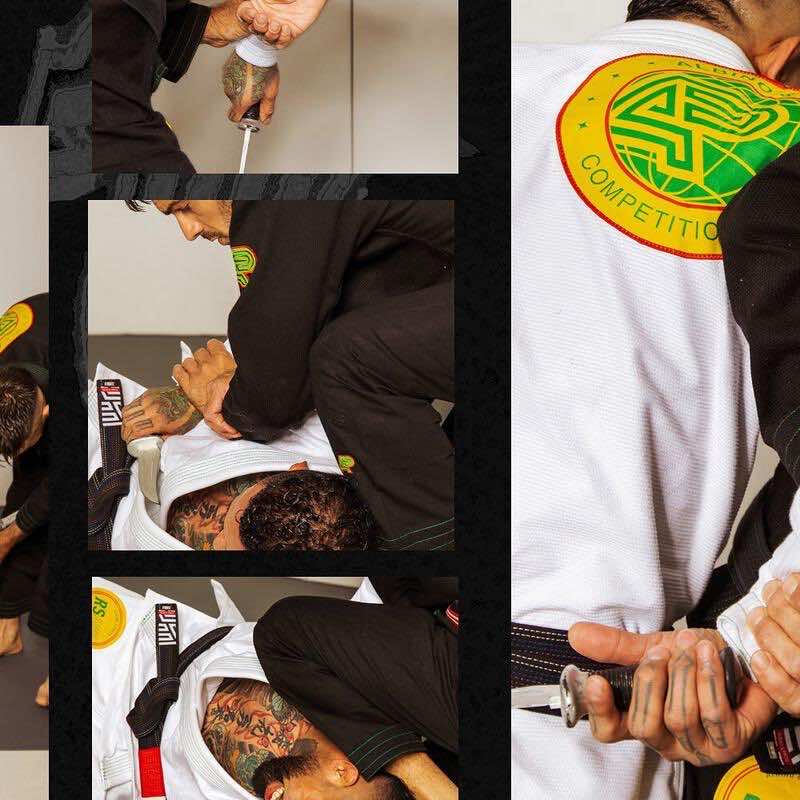 Albino and Preto Batch #93: RYG RS400 (Promo)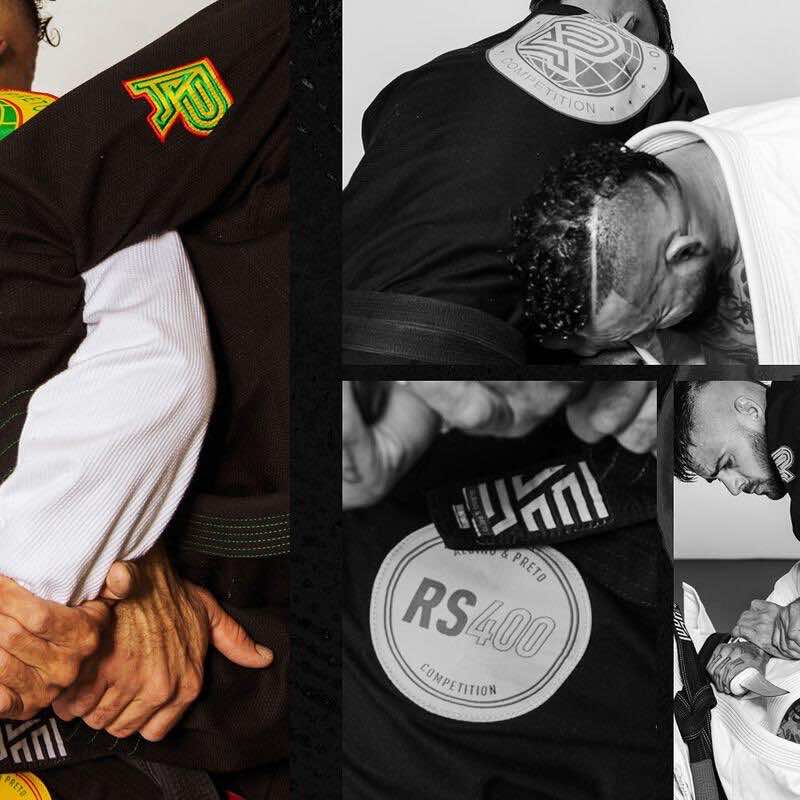 Albino and Preto Batch #93: RYG RS400 (Promo)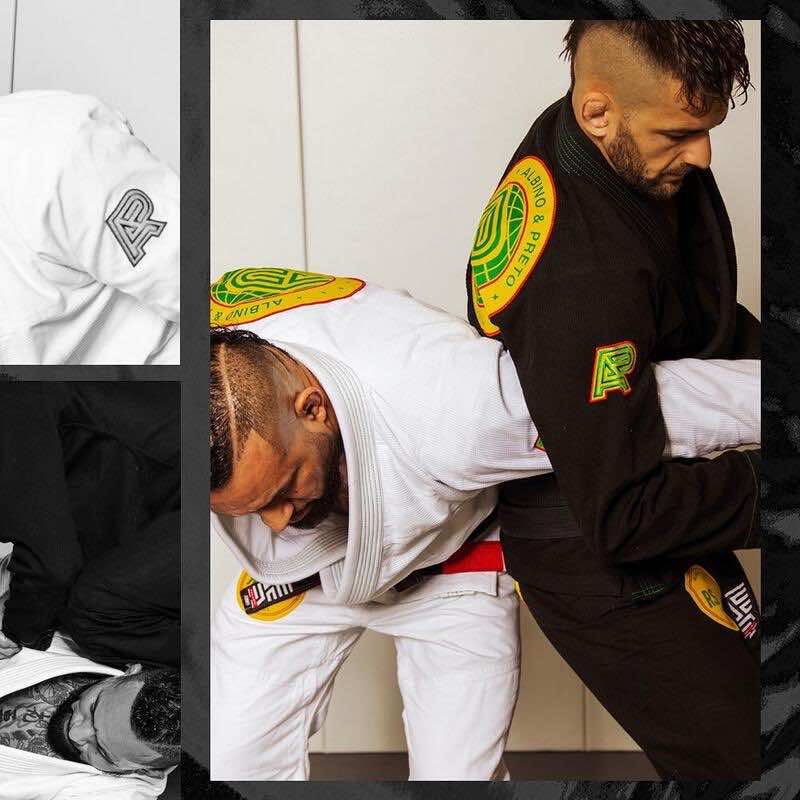 Albino and Preto Batch #93: RYG RS400 (Promo)