Albino and Preto Batch #66: Monaco
U.S. Reserve Pre-Order (Black): January 17, 2020 at 11:00 AM PDT Europe: June 27, 2020 at 10:00 AM GMT Japan: June 27, 2020 at 9:00 AM JST U.S. Reserve (White): June 30, 2020 at 11:00 AM PDT U.S.: July 1, 2020 at 11:00 AM PDT
Top: 450 GSM Pearl Weave Pants: 10 oz Cotton Color: Black, White
A00F, A0, A0H, A0F, A1, A1F, A1L, A2, A2F, A2L, A2H, A3, A3L, A3H, A4, A5
The black version was available to Albino and Preto Reserve members.
U.S. Reserve Pre-Sale (Black): $210 Europe: £170 ($210) Japan: ¥25,800 ($241) U.S. (White): $210
U.S. Reserve Pre-Sale (Black): One per member.
Without hesitation, we are zooming into summer with our second speciality kimono release of the year. We present you the B66 MONACO Kimono. This drop is inspired by the speed and leverage of jiu-jitsu.
Gear up with this clean and colourful kimono featuring race-inspired patchwork on the shoulders, inside shoulder lining, front and back of the pants.
Contrast stitching and taping inside the skirt, sleeve and pant openings accent the design. Made with 450g pearl weave material for the top and 10oz canvas pants, the Monaco will keep you ready for fast-paced training and competition.
A drawstring tote/knapsack bag will also accompany this release for easy storage and carry. Included in this sale will be 2 shirt designs in both black and white that will complement the collection.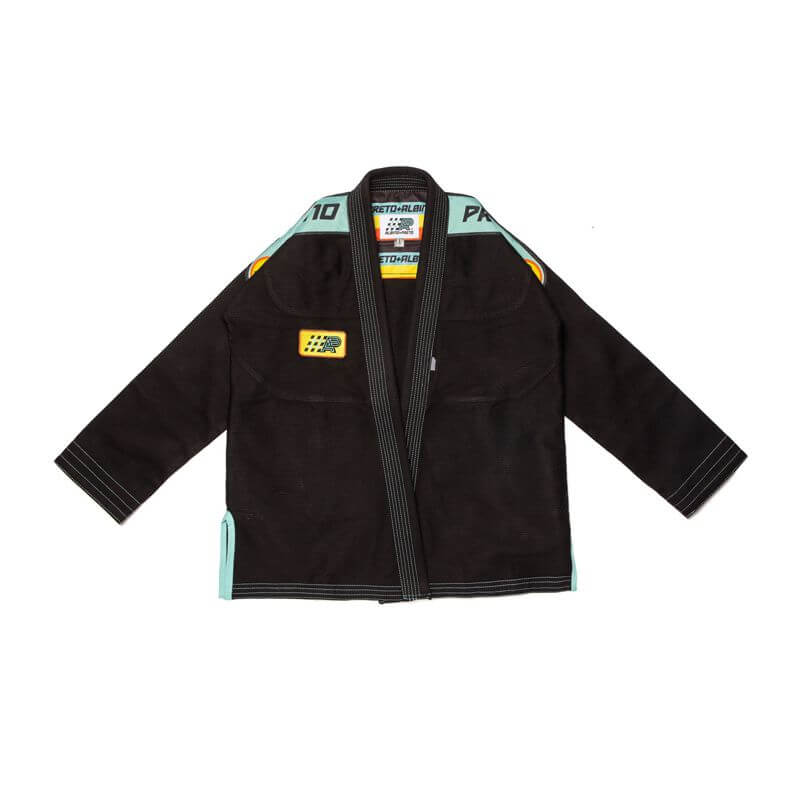 Albino and Preto Batch #66: Monaco (Black)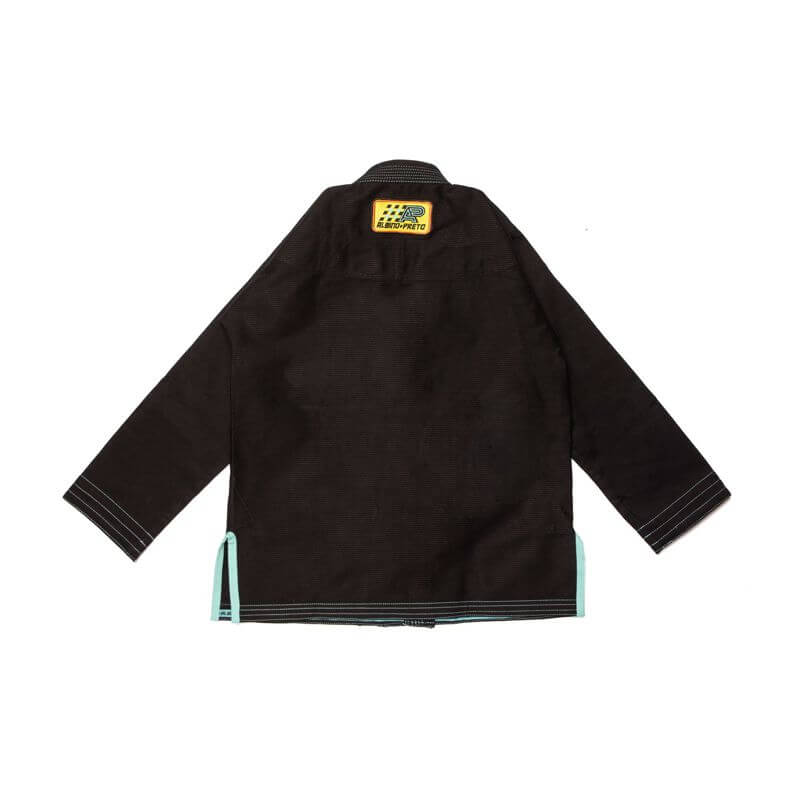 Albino and Preto Batch #66: Monaco (Black)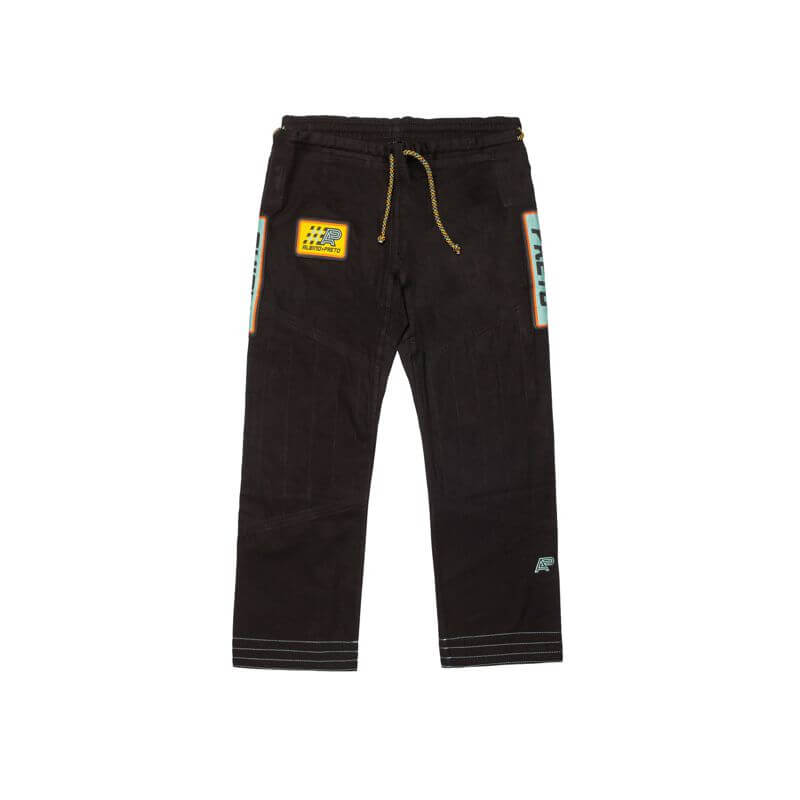 Albino and Preto Batch #66: Monaco (Black)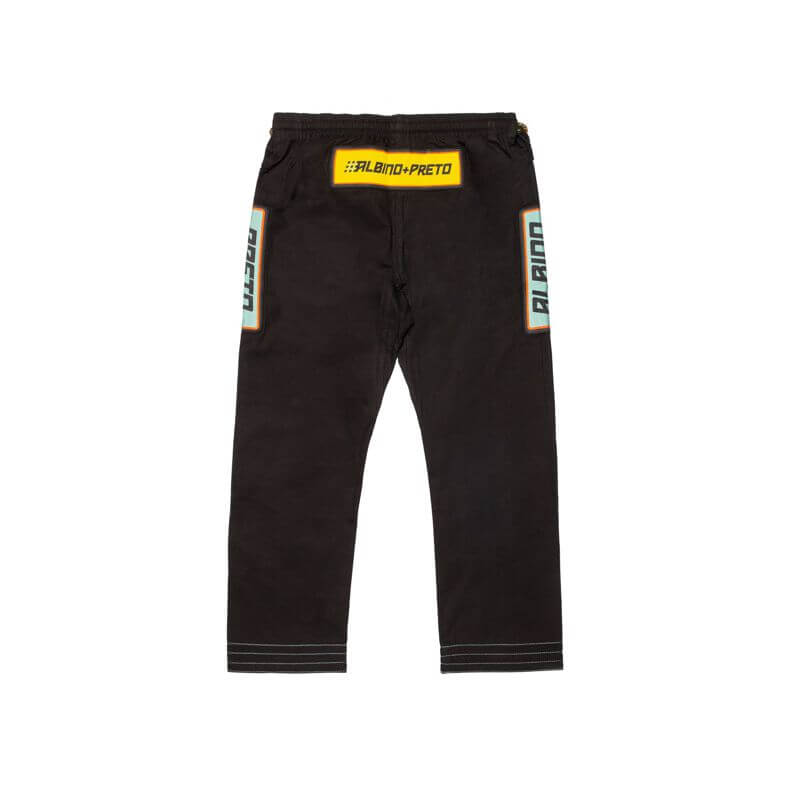 Albino and Preto Batch #66: Monaco (Black)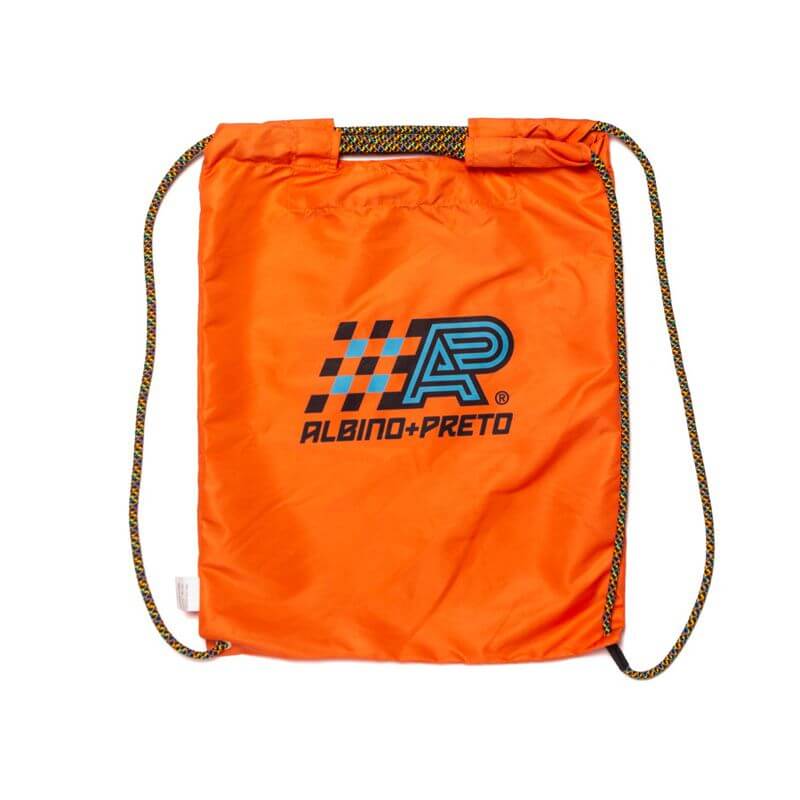 Albino and Preto Batch #66: Monaco (Black)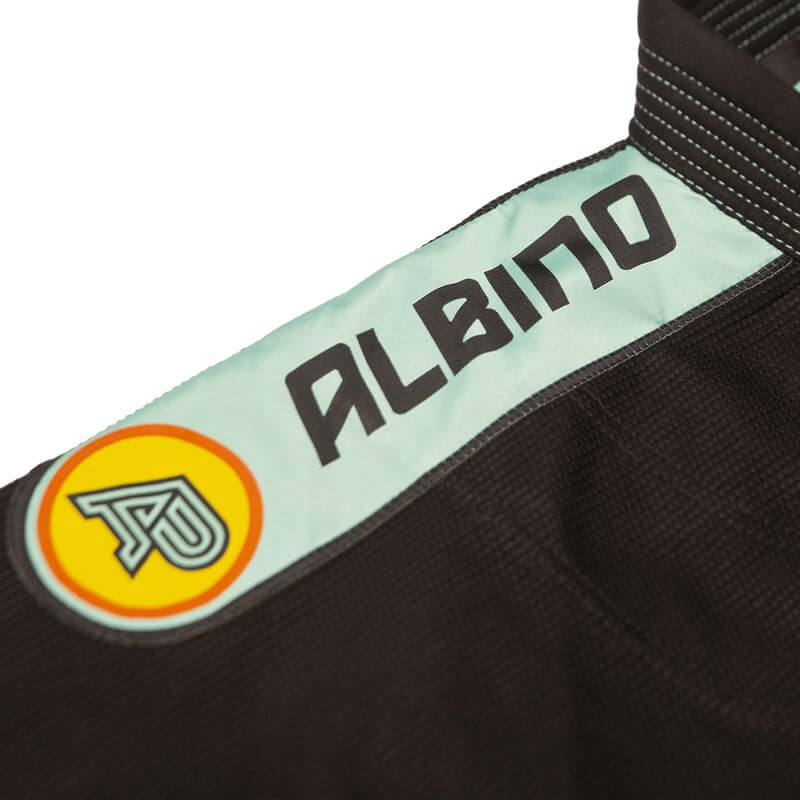 Albino and Preto Batch #66: Monaco (Black)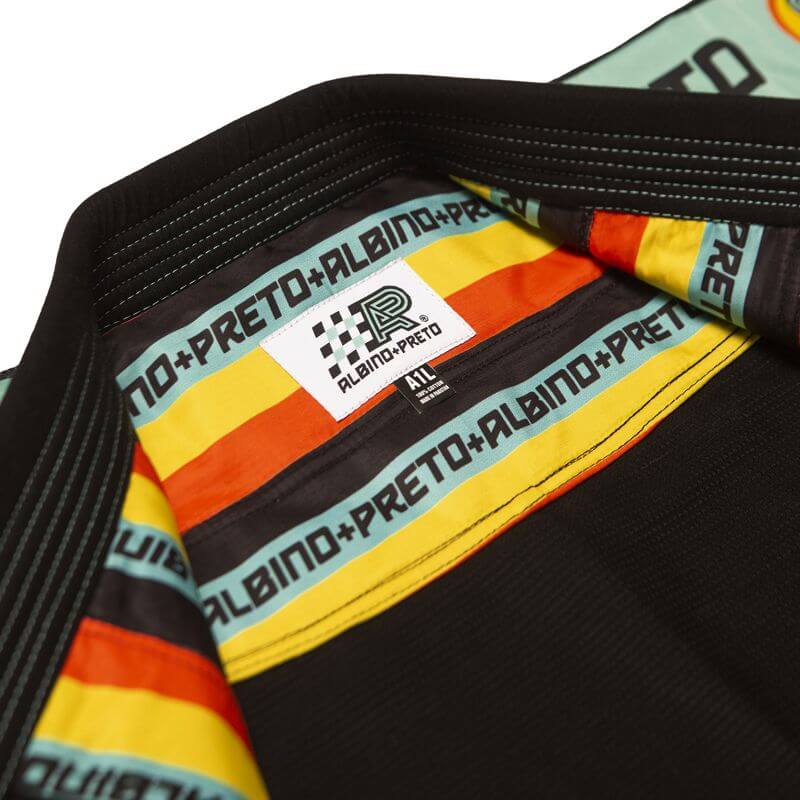 Albino and Preto Batch #66: Monaco (Black)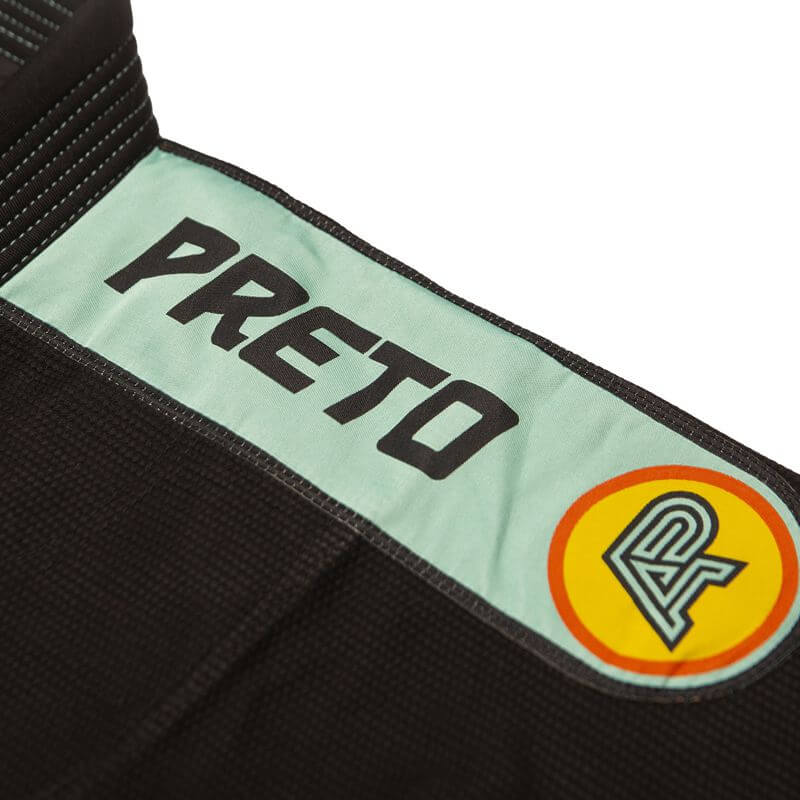 Albino and Preto Batch #66: Monaco (Black)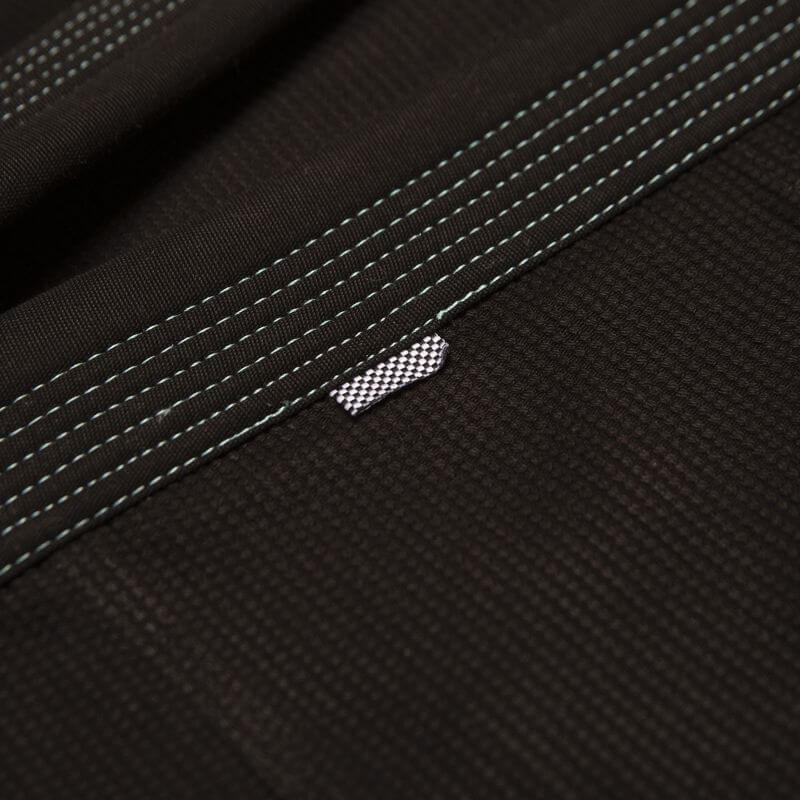 Albino and Preto Batch #66: Monaco (Black)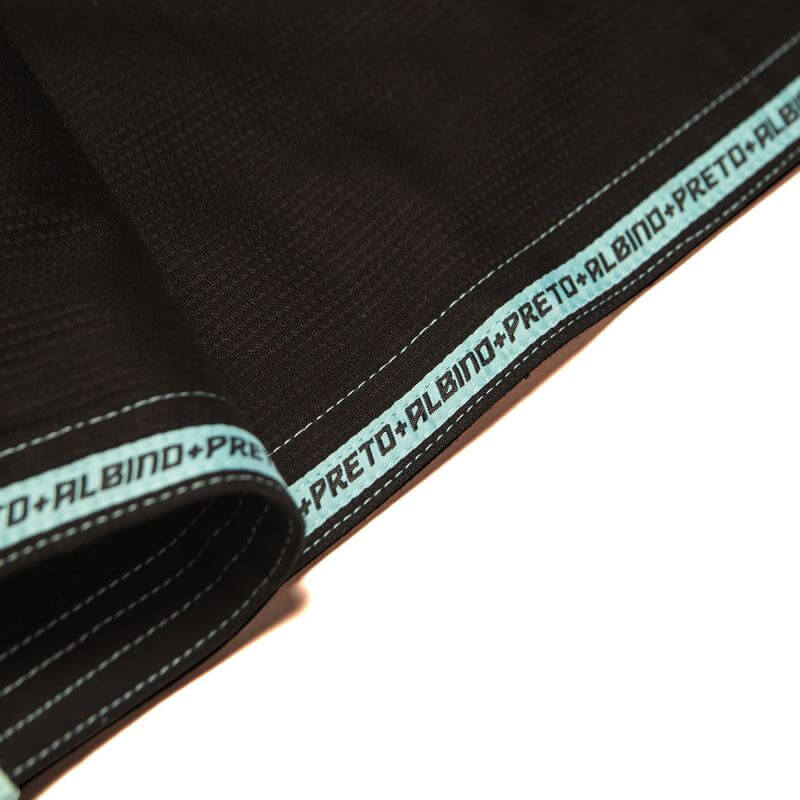 Albino and Preto Batch #66: Monaco (Black)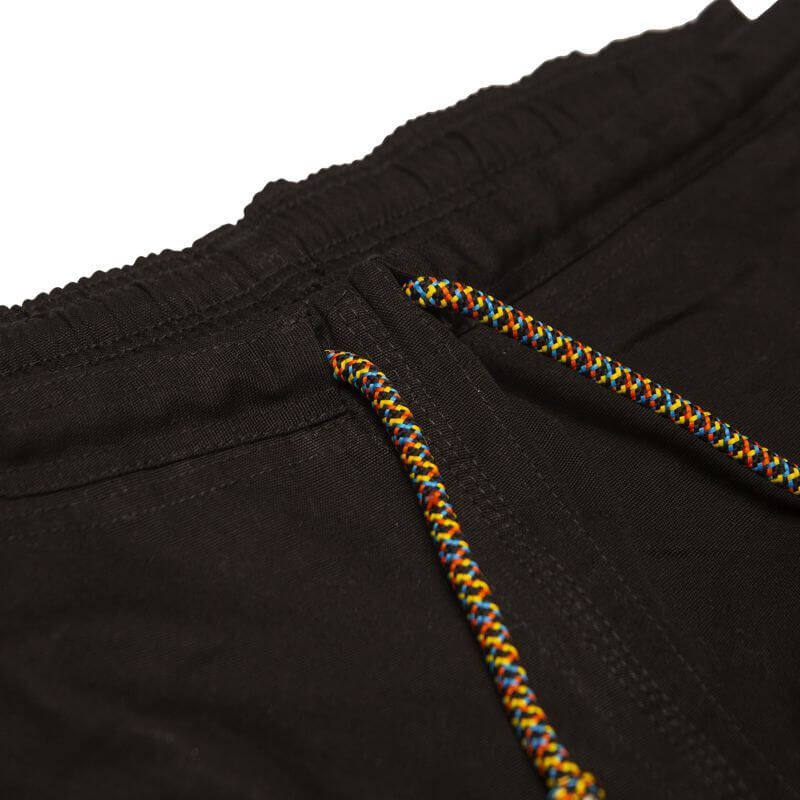 Albino and Preto Batch #66: Monaco (Black)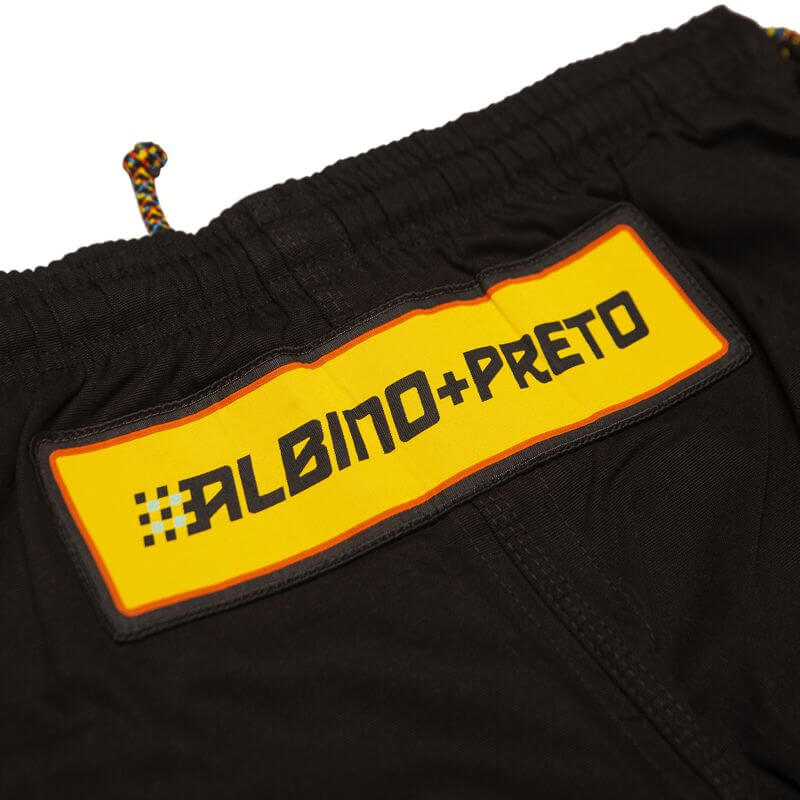 Albino and Preto Batch #66: Monaco (Black)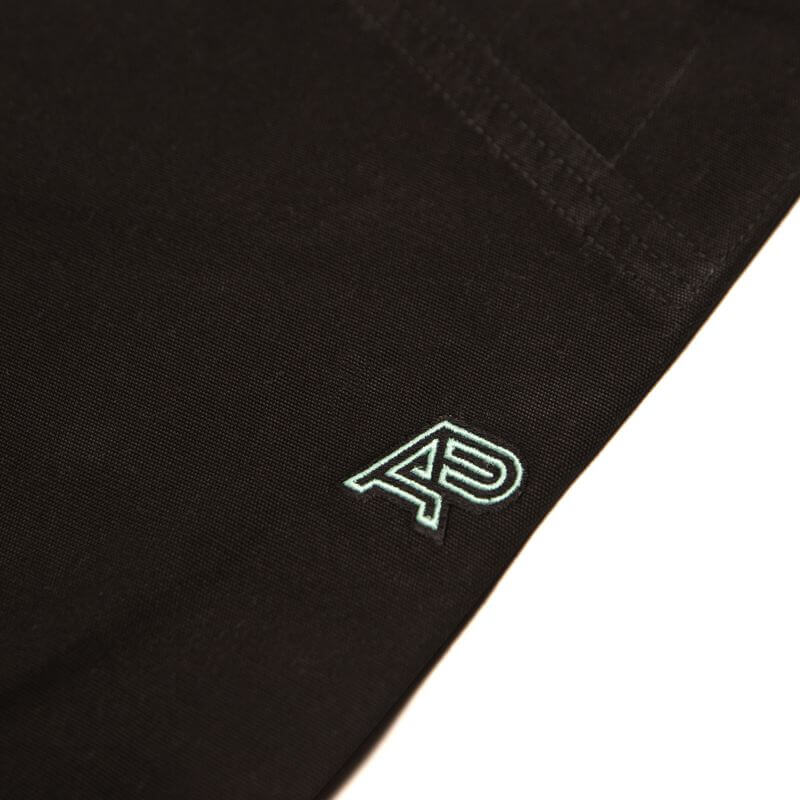 Albino and Preto Batch #66: Monaco (Black)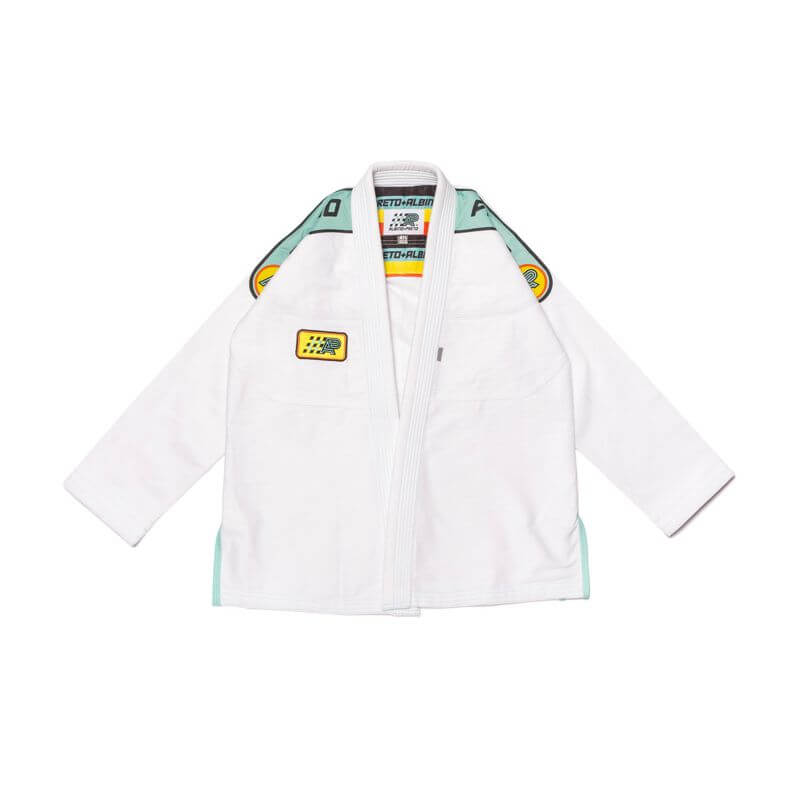 Albino and Preto Batch #66: Monaco (White)
Albino and Preto Batch #66: Monaco (White)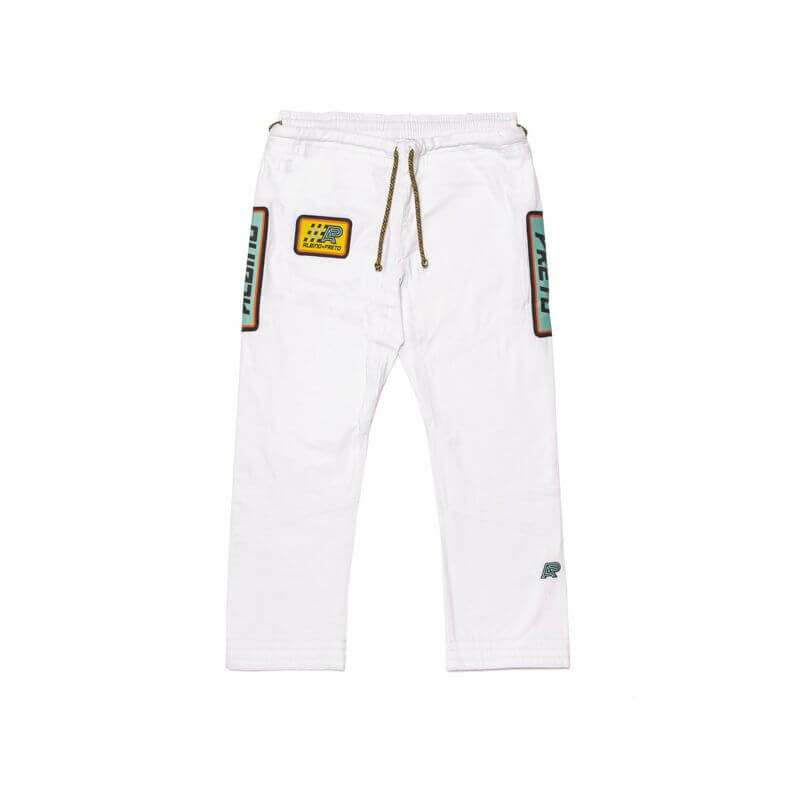 Albino and Preto Batch #66: Monaco (White)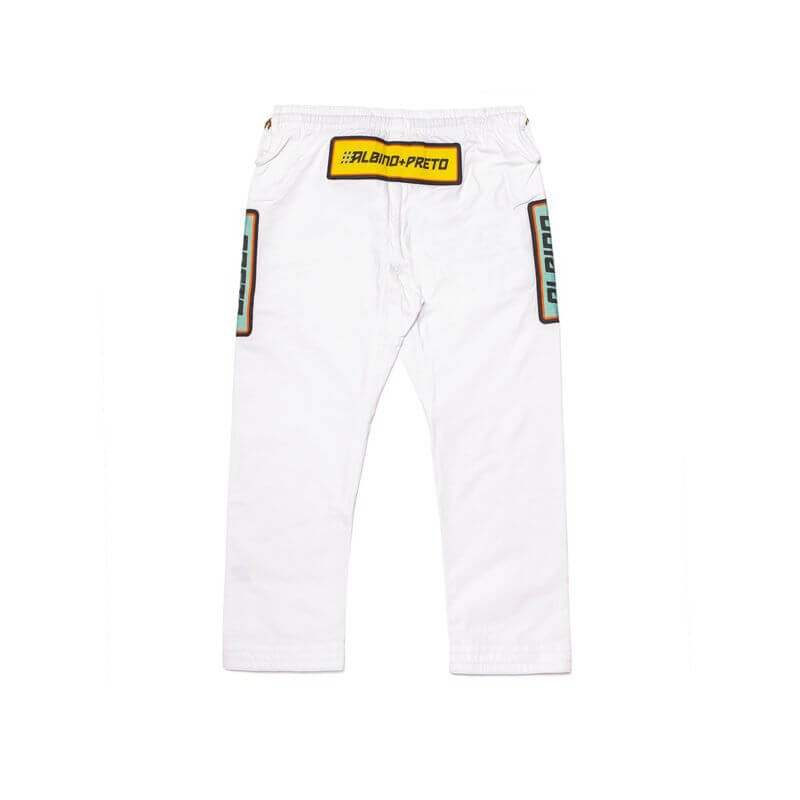 Albino and Preto Batch #66: Monaco (White)
Albino and Preto Batch #66: Monaco (White)
Albino and Preto Batch #66: Monaco (White)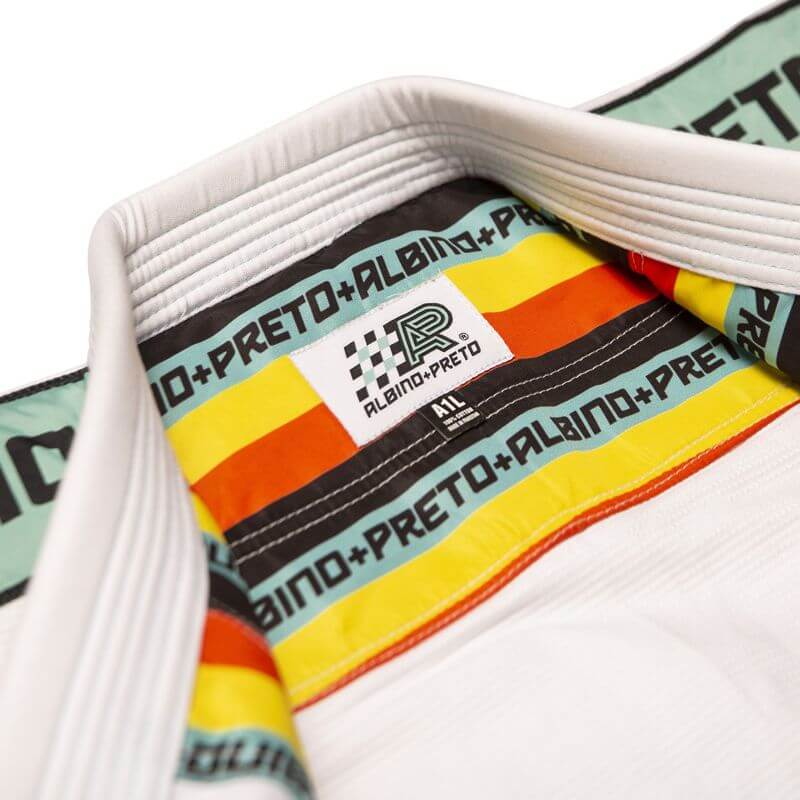 Albino and Preto Batch #66: Monaco (White)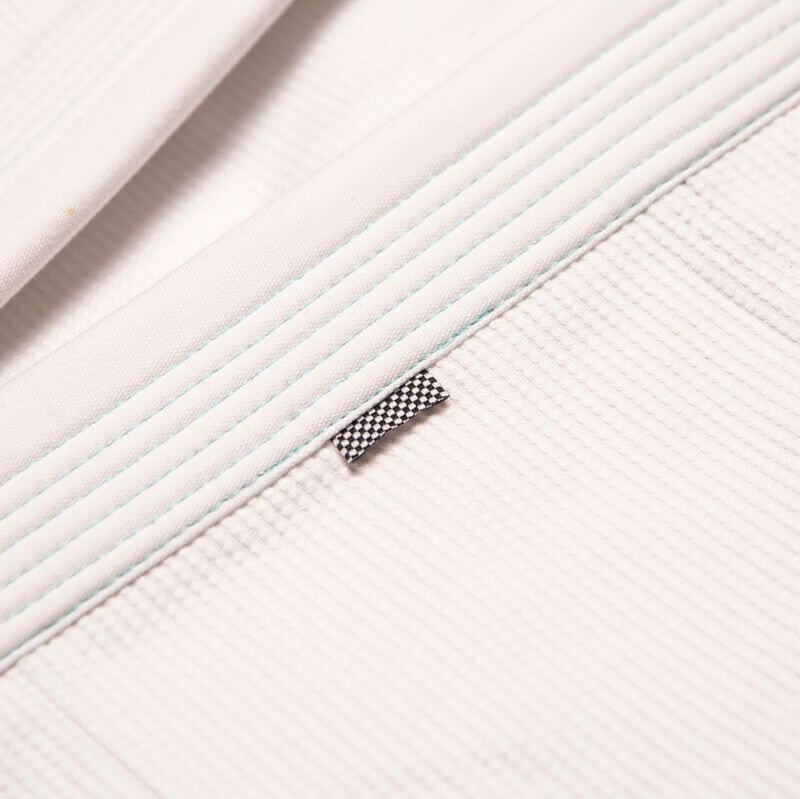 Albino and Preto Batch #66: Monaco (White)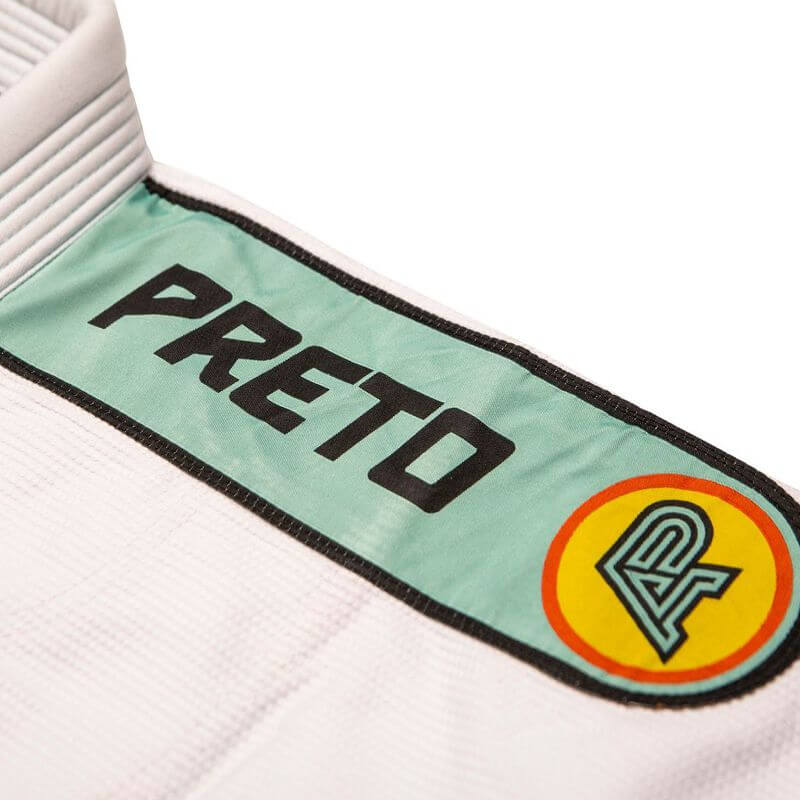 Albino and Preto Batch #66: Monaco (White)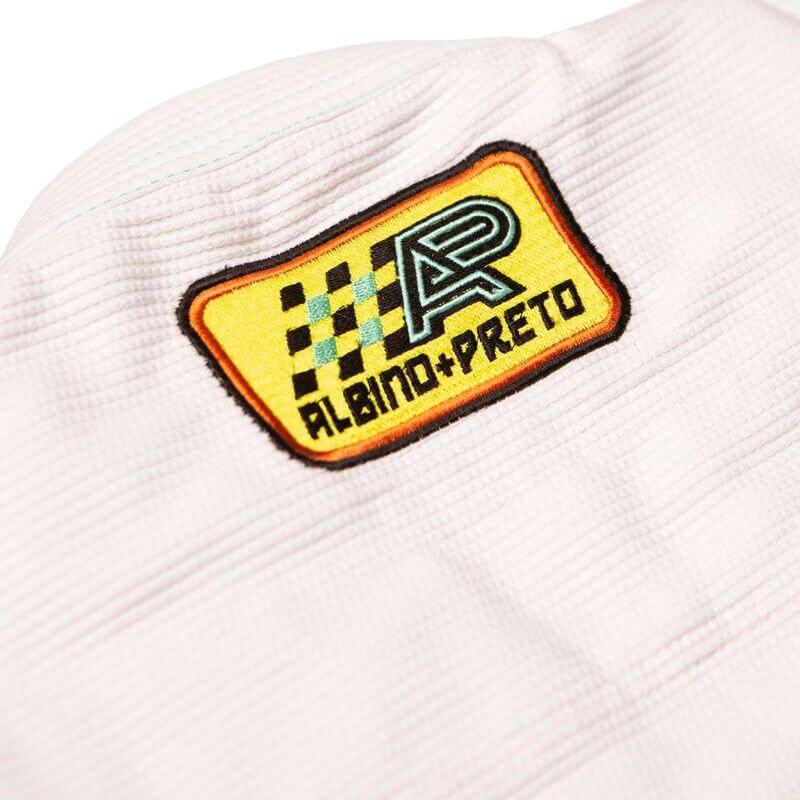 Albino and Preto Batch #66: Monaco (White)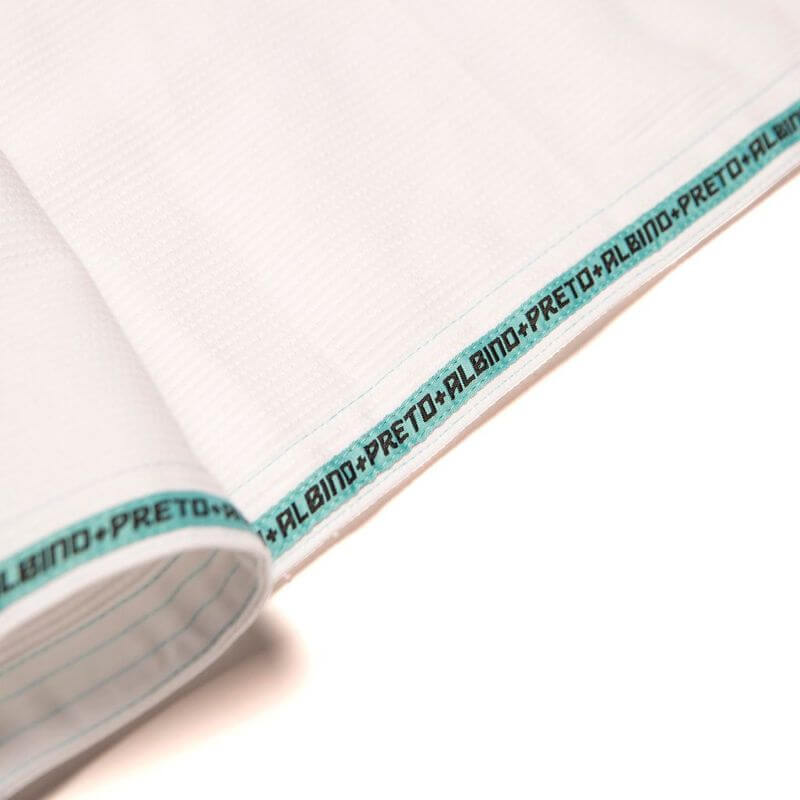 Albino and Preto Batch #66: Monaco (White)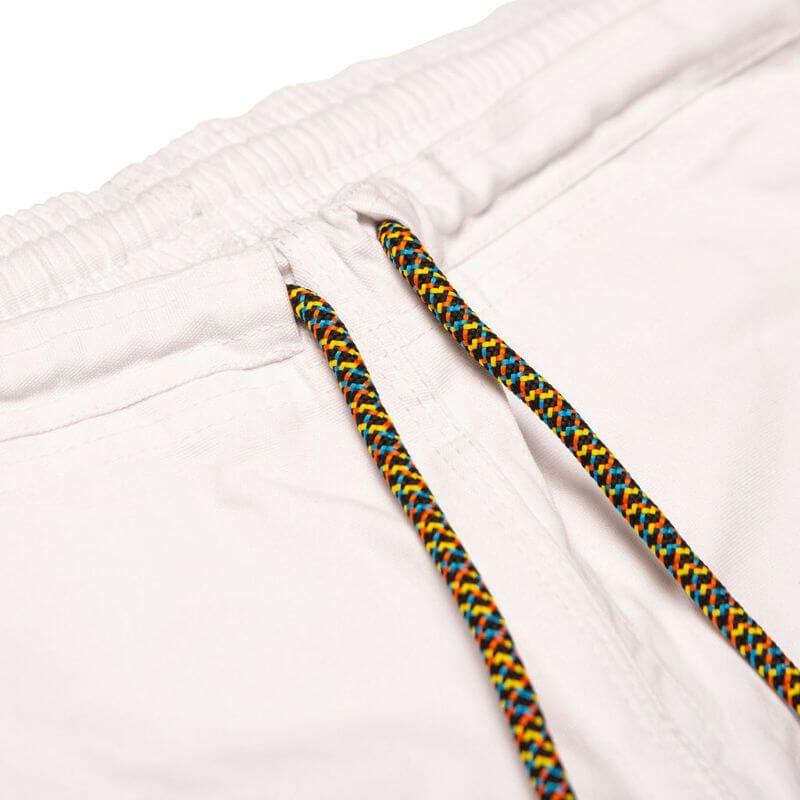 Albino and Preto Batch #66: Monaco (White)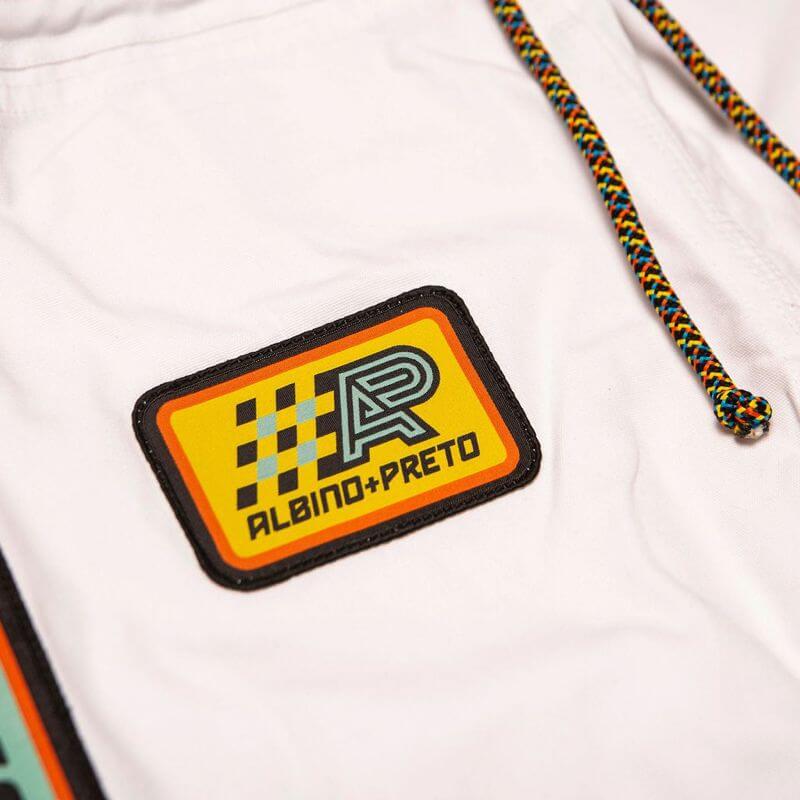 Albino and Preto Batch #66: Monaco (White)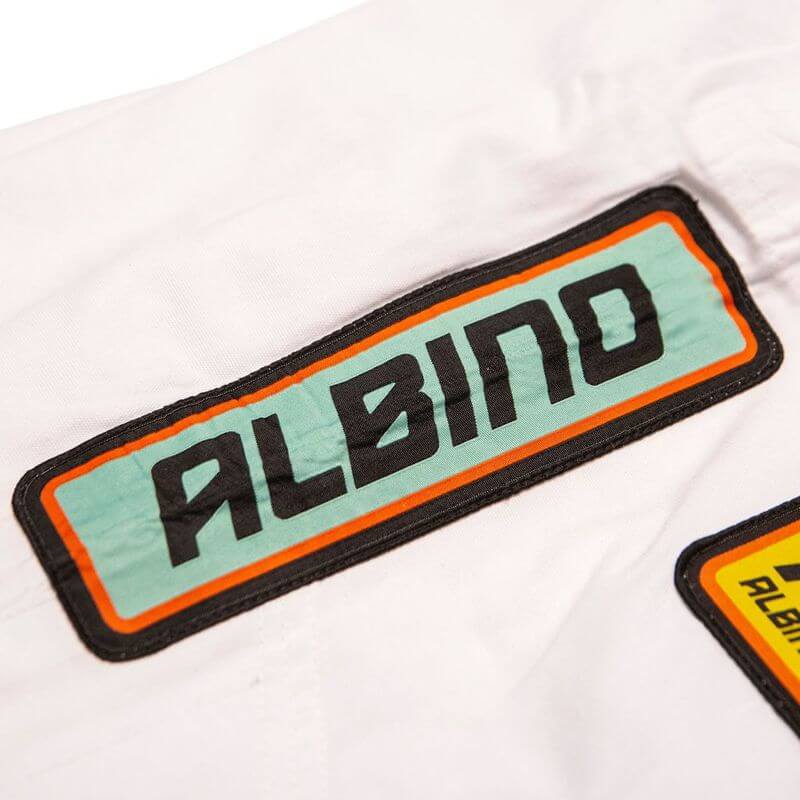 Albino and Preto Batch #66: Monaco (White)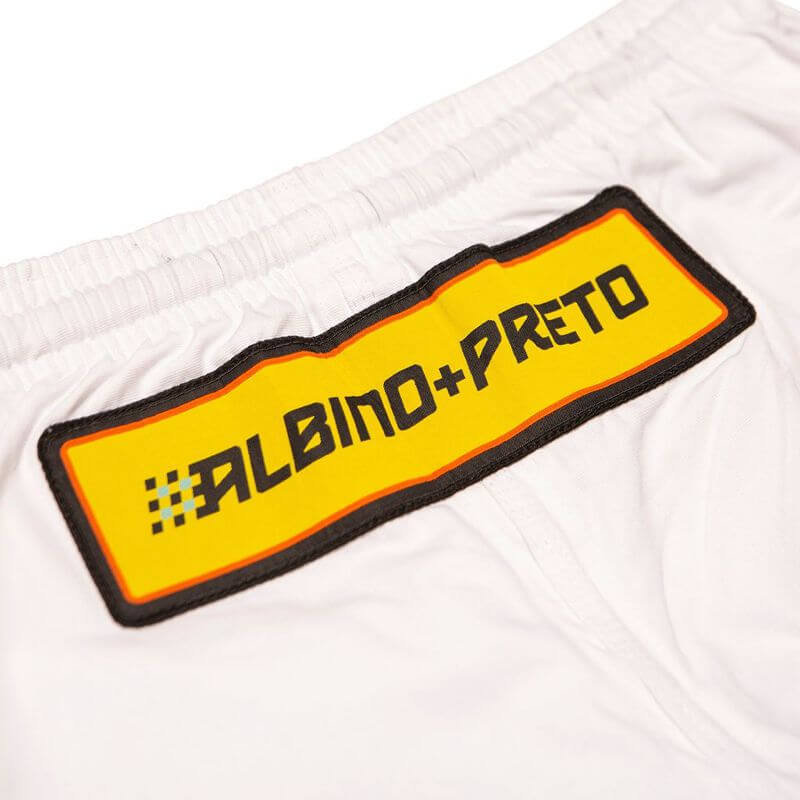 Albino and Preto Batch #66: Monaco (White)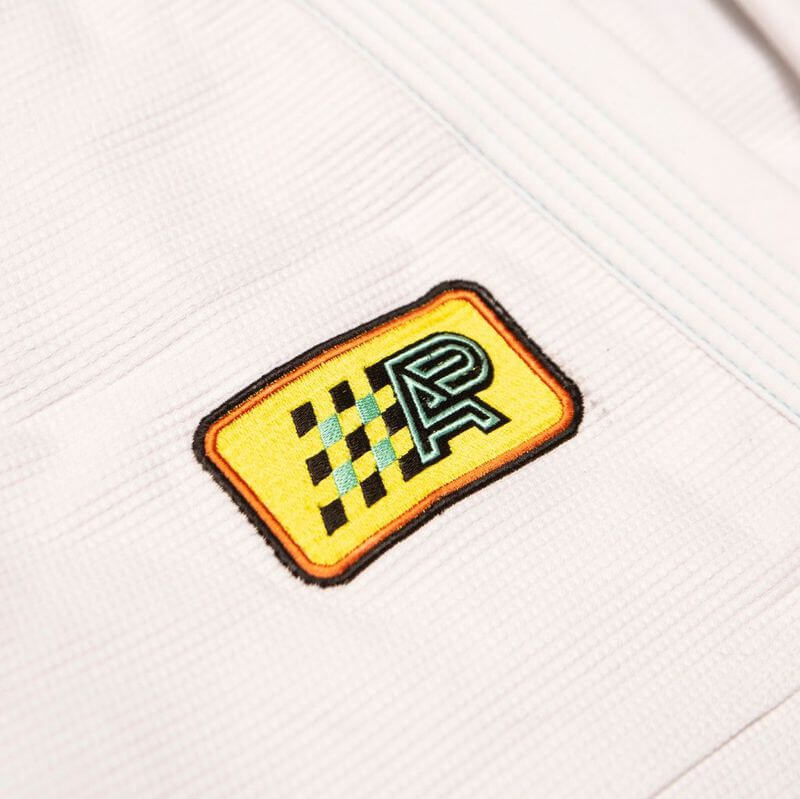 Albino and Preto Batch #66: Monaco (White)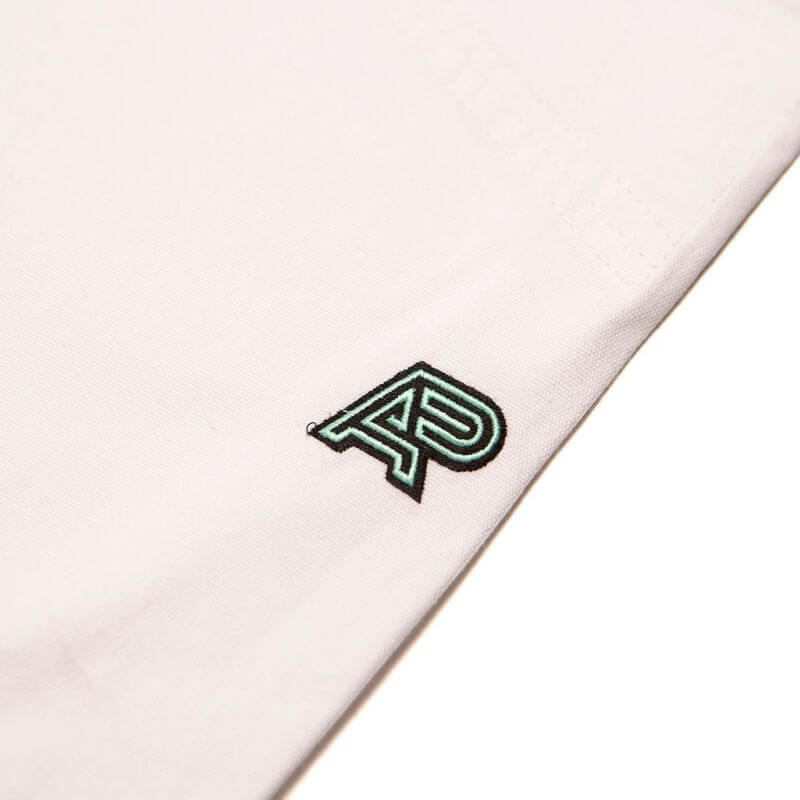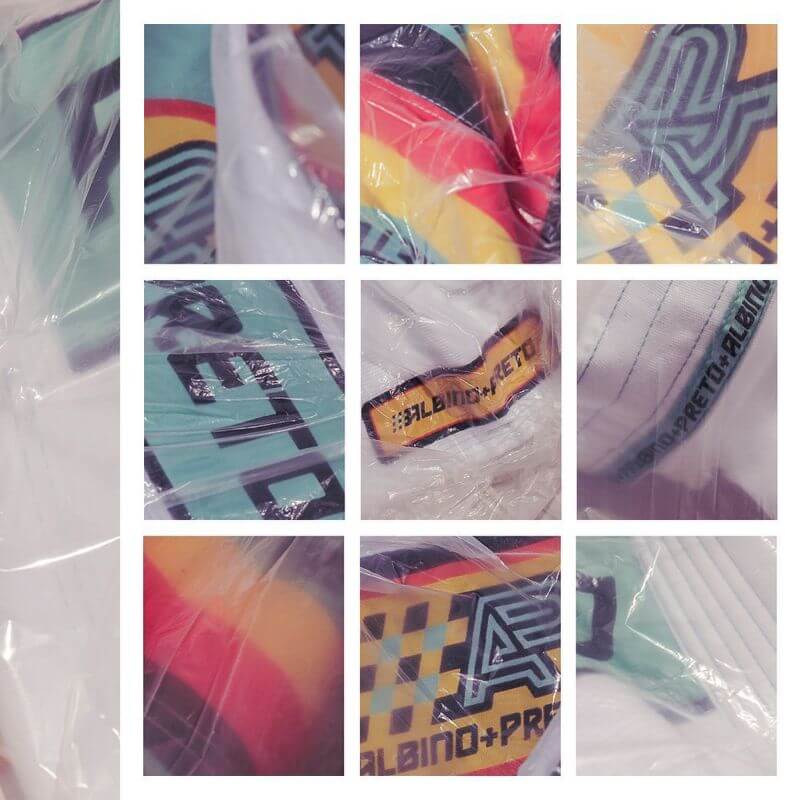 Albino and Preto Batch #66: Monaco (Promo)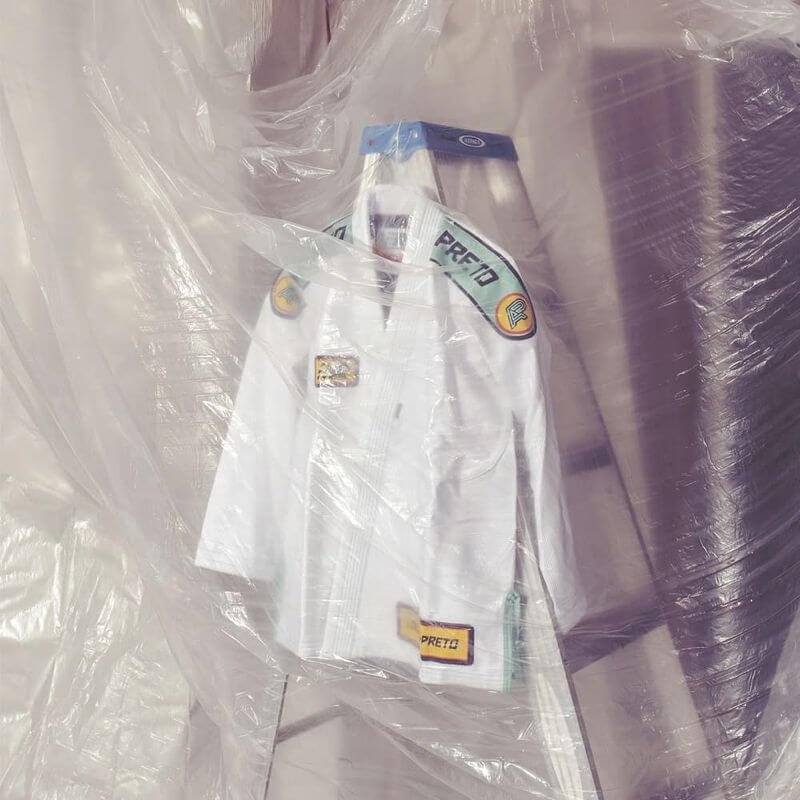 Albino and Preto Batch #66: Monaco (Promo)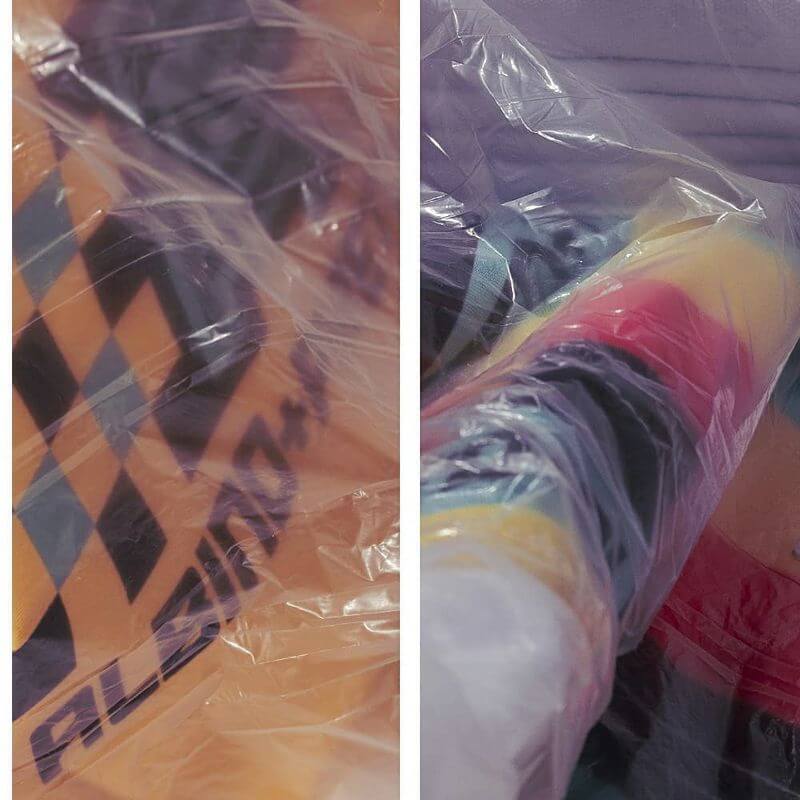 Albino and Preto Batch #66: Monaco (Promo)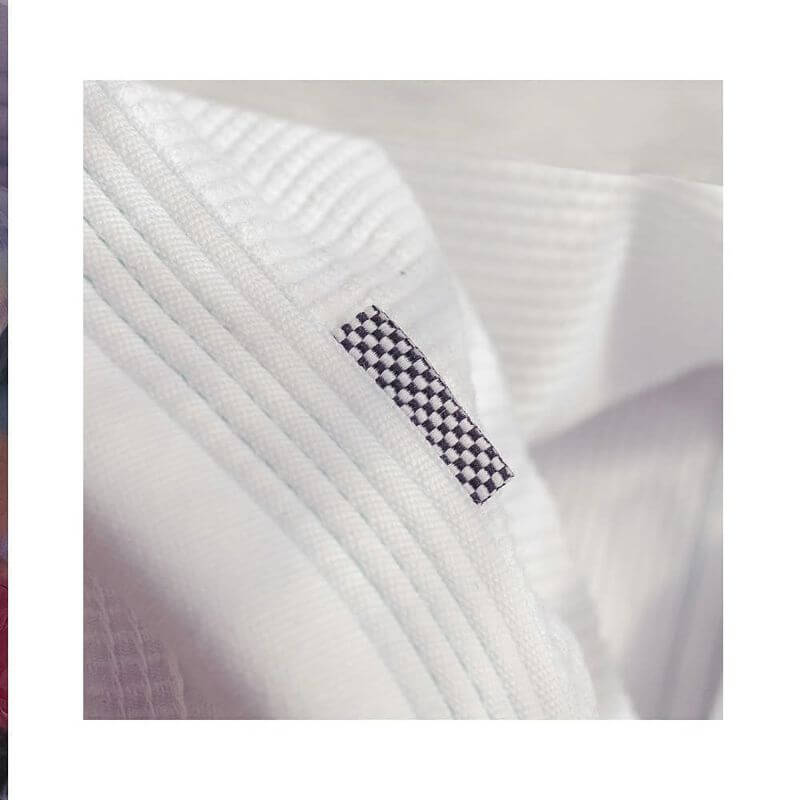 Albino and Preto Batch #66: Monaco (Promo)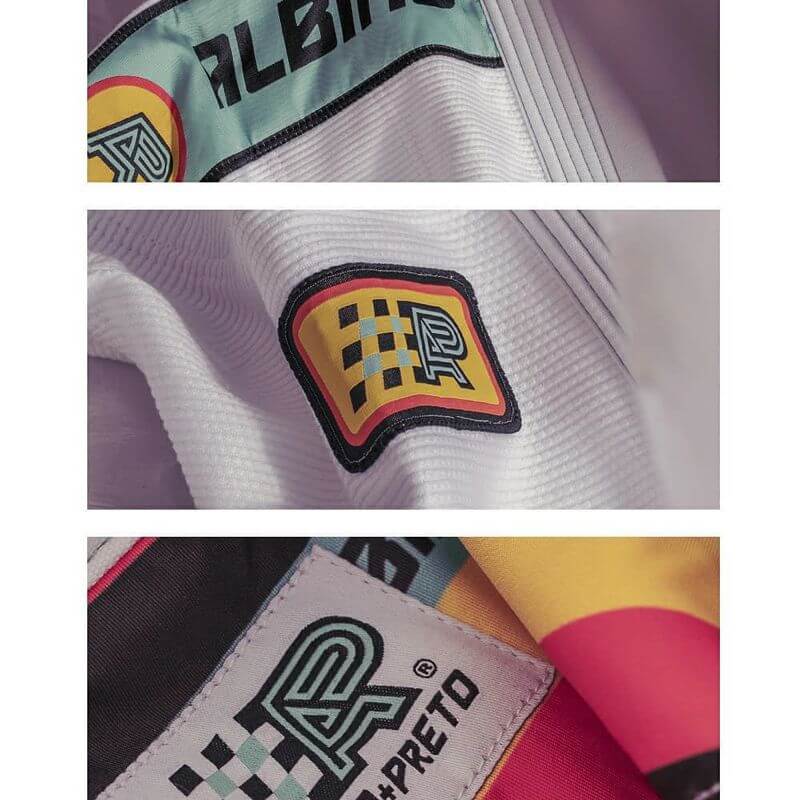 Albino and Preto Batch #66: Monaco (Promo)
Albino and Preto Batch #66: Monaco (Promo)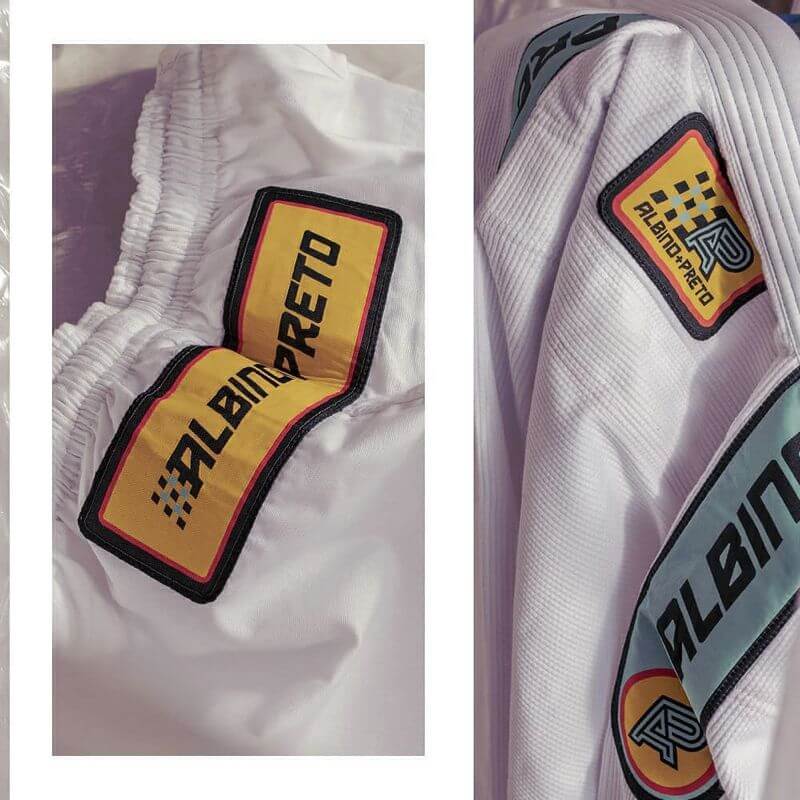 Albino and Preto Batch #66: Monaco (Promo)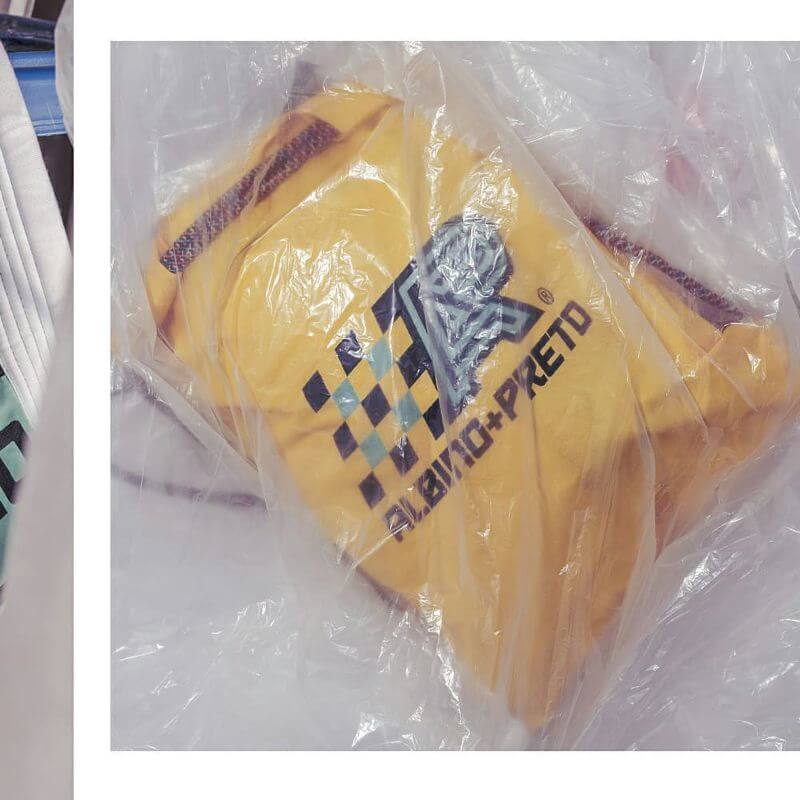 Albino and Preto Batch #66: Monaco (Promo)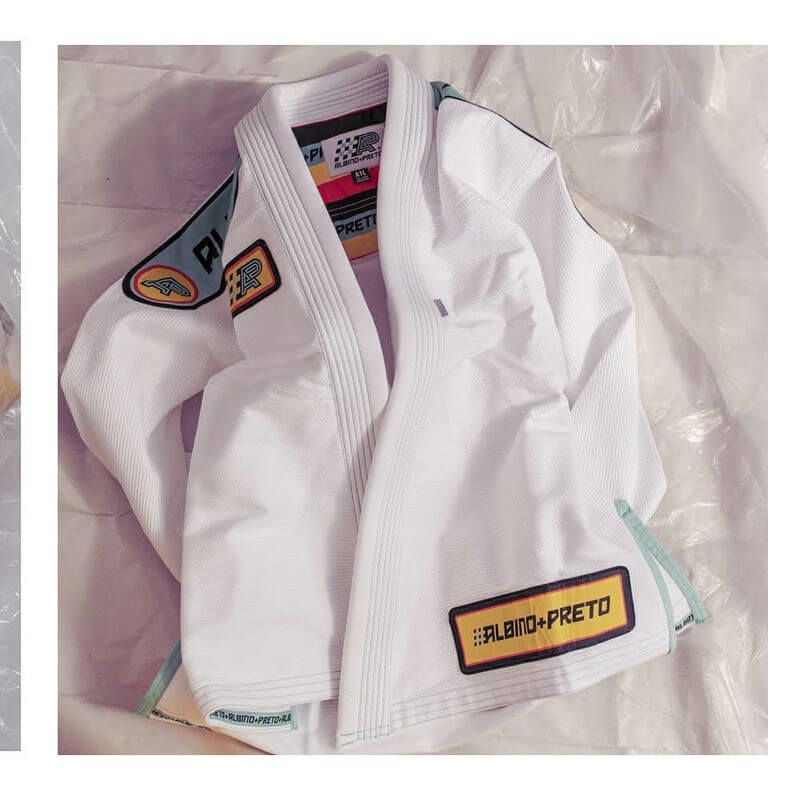 Albino and Preto Batch #66: Monaco (Promo)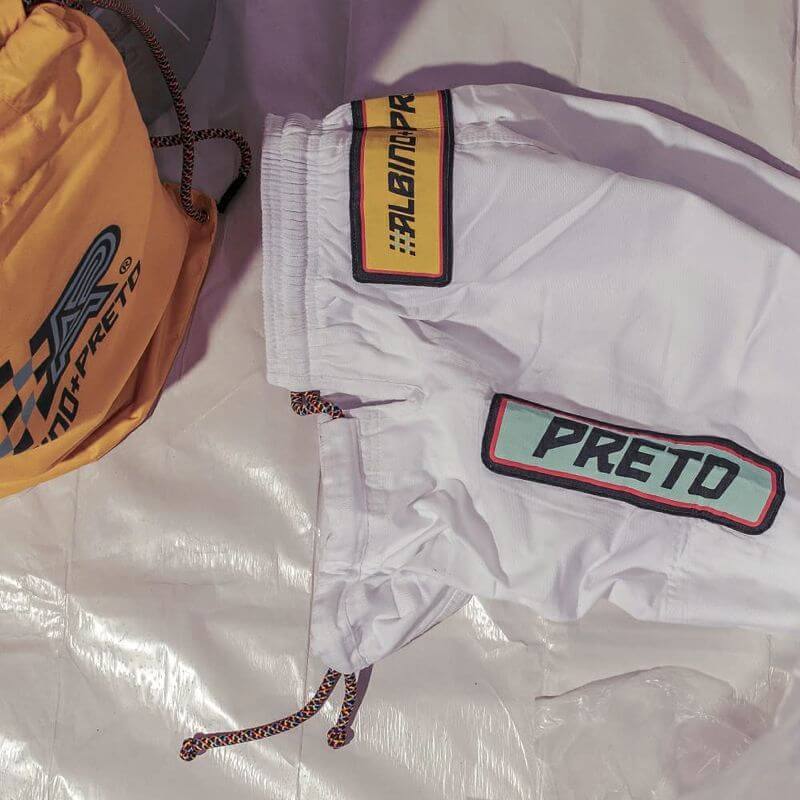 Albino and Preto Batch #66: Monaco (Promo)
Albino and Preto Batch #66: Monaco (Promo)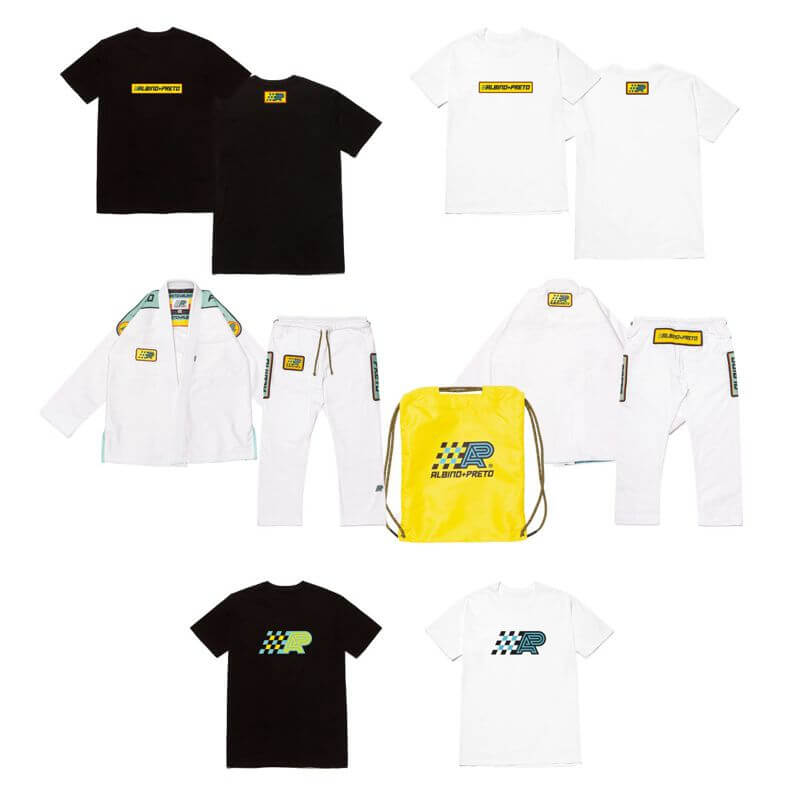 Albino and Preto Batch #66: Monaco (Promo)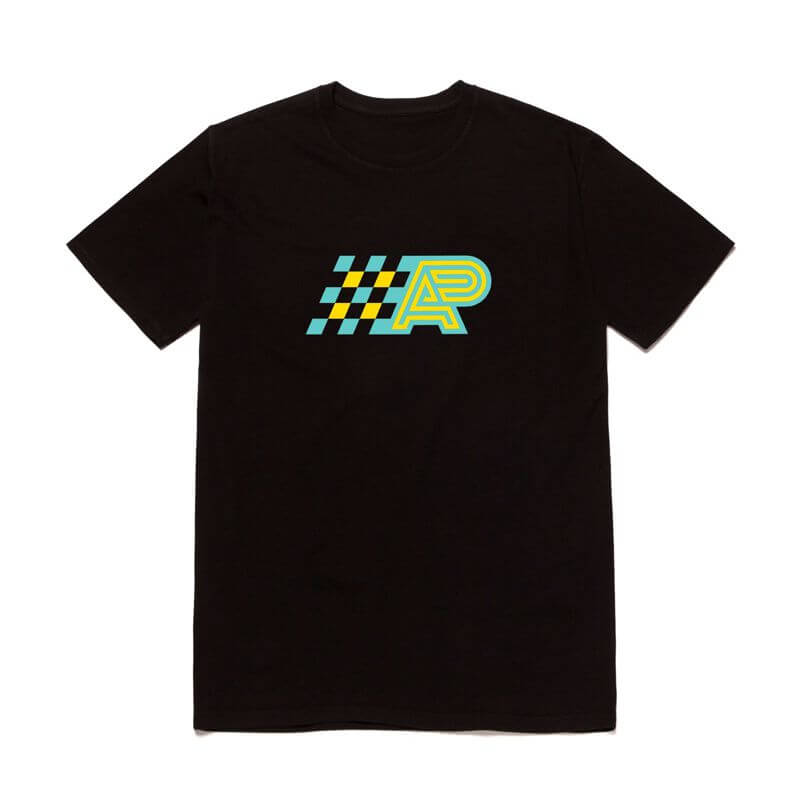 Albino and Preto Monaco Mark Tee (Black)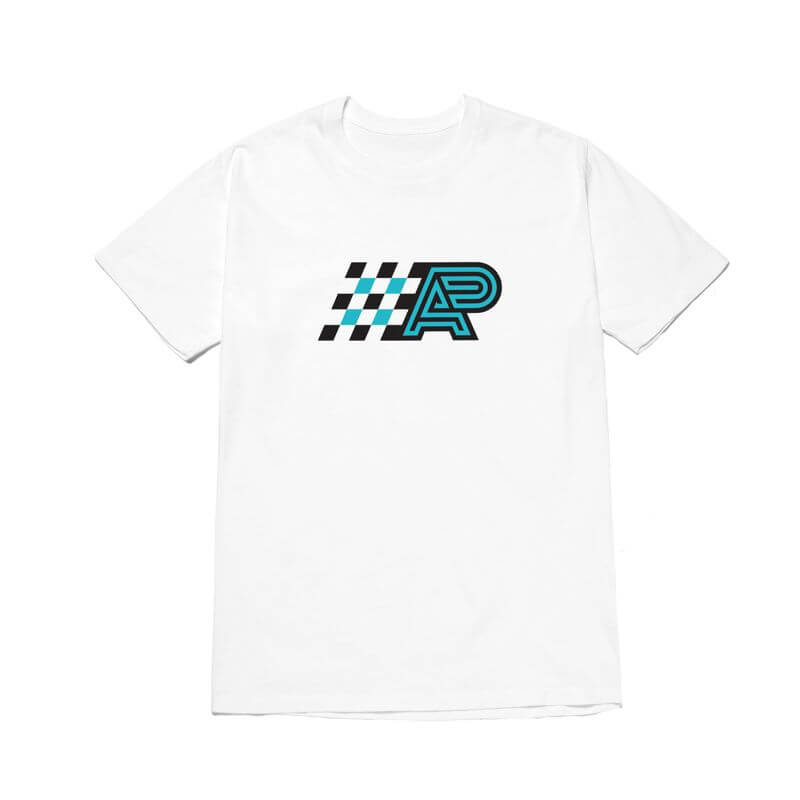 Albino and Preto Monaco Mark Tee (White)
Albino and Preto Monaco Block Tee (Black)
Albino and Preto Monaco Block Tee (Black)
Albino and Preto Monaco Block Tee (White)
Albino and Preto Monaco Block Tee (White)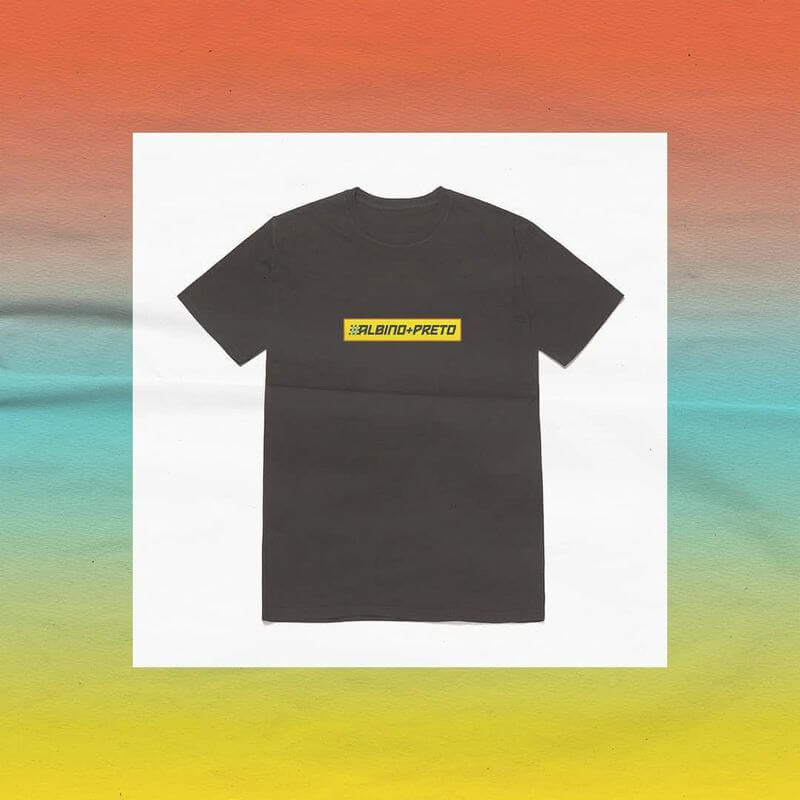 Albino and Preto Batch #66 Monaco Apparel (Promo)
Albino and Preto Batch #66 Monaco Apparel (Promo)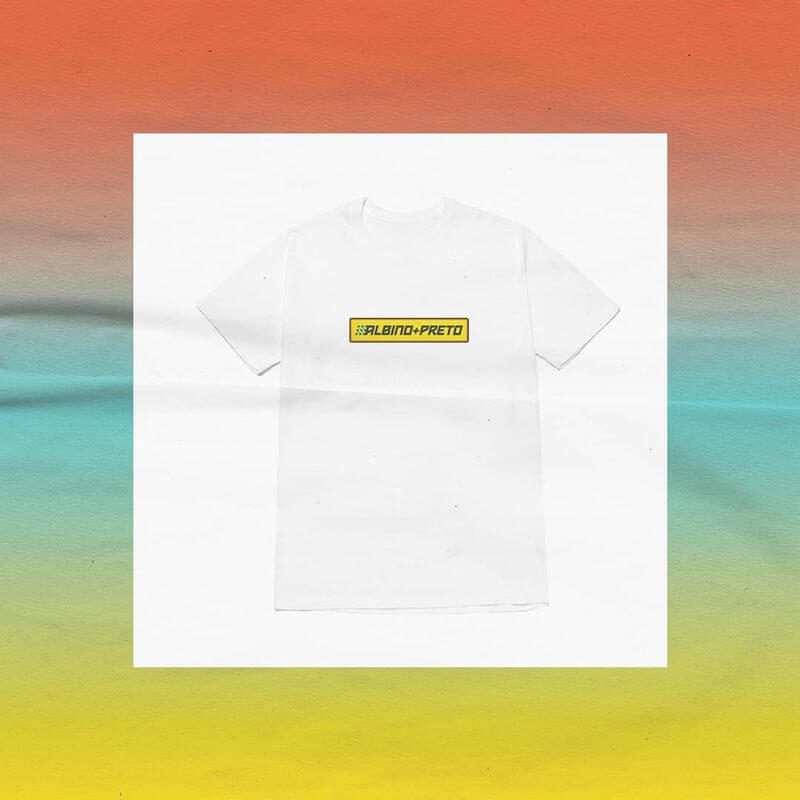 Albino and Preto Batch #66 Monaco Apparel (Promo)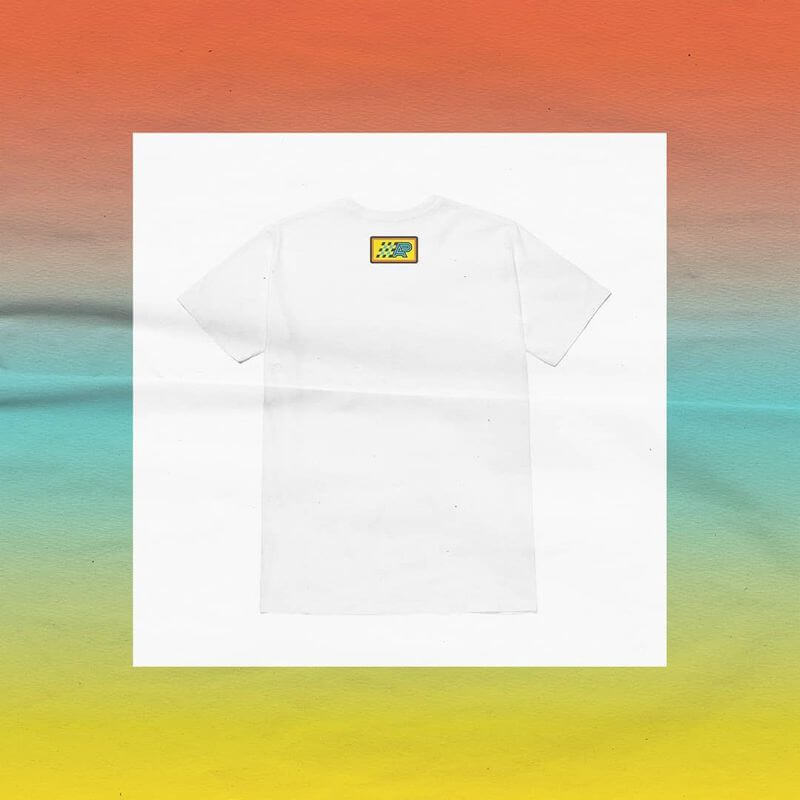 Albino and Preto Batch #66 Monaco Apparel (Promo)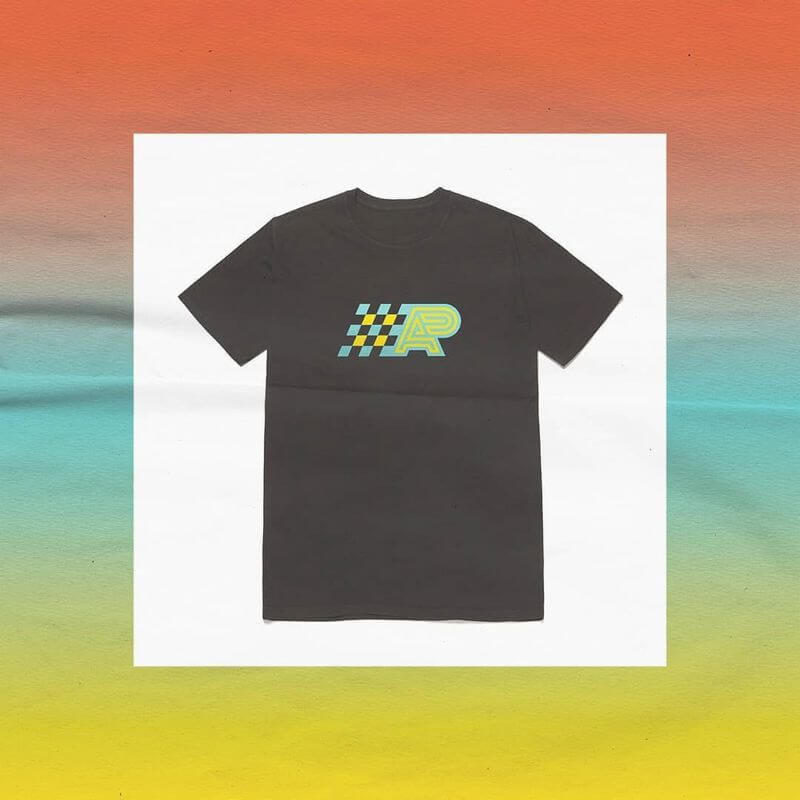 Albino and Preto Batch #66 Monaco Apparel (Promo)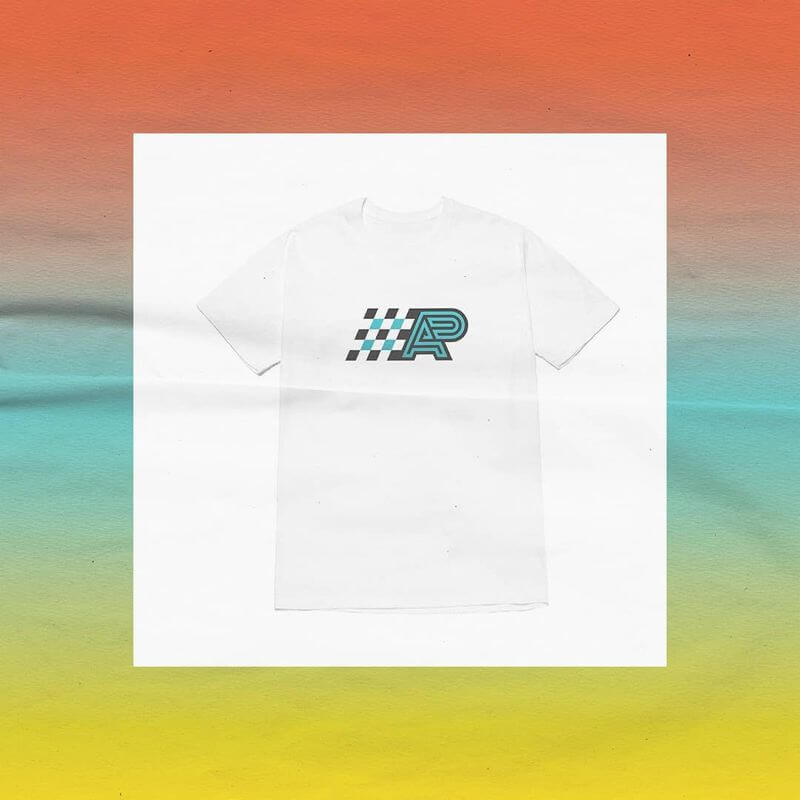 Albino and Preto Batch #66 Monaco Apparel (Promo)