Shoyoroll Batch #25: Creative Transitions
Born Again. Shoyoroll x Albino & Preto. Rebirth.
June 1, 2013 at 12:25 PM PDT
Top: Lightweight Pearl Weave White Pants: Drill Cotton Black Pants: Ripstop Cotton Color: White, Black
Originally an in-person sale at the BudoVideos booth at the 2013 IBJJF Mundials on June 1 and June 2, 2013. On June 3, 2013 it was made available to GUMA members. There's also an extremely rare "Hunt" variation with heat stamps instead of sewn-on patches.
This was a collaborative release between Shoyoroll and Albino and Preto. It is Albino and Preto Batch #2 and Shoyoroll Batch #25.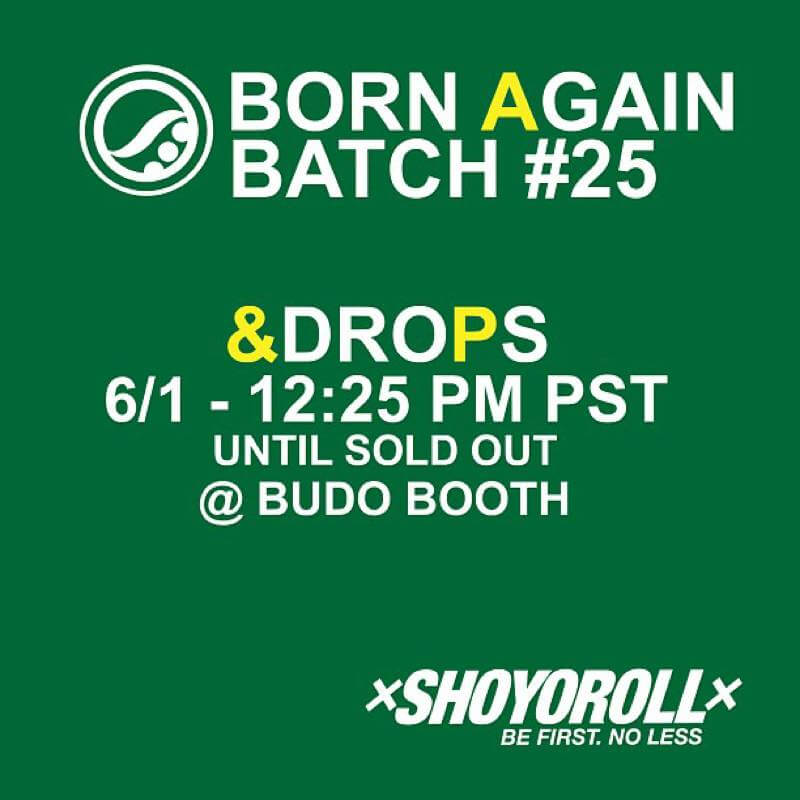 Shoyoroll Batch #25: Creative Transitions promo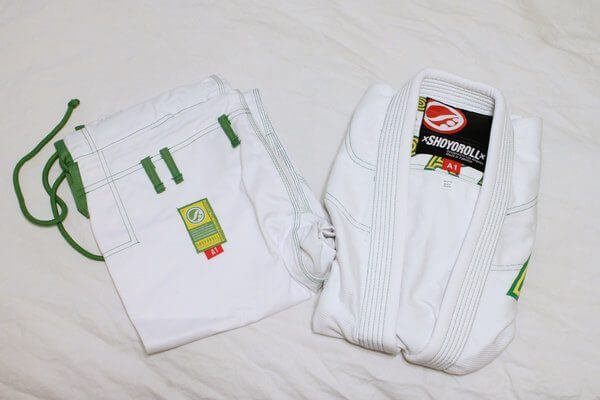 Shoyoroll Batch #25: Creative Transitions white
Shoyoroll Batch #25: Creative Transitions white
Shoyoroll Batch #25: Creative Transitions white
Shoyoroll Batch #25: Creative Transitions white
Shoyoroll Batch #25: Creative Transitions white
Shoyoroll Batch #25: Creative Transitions white
Shoyoroll Batch #25: Creative Transitions white
Shoyoroll Batch #25: Creative Transitions white
Shoyoroll Batch #25: Creative Transitions white
Shoyoroll Batch #25: Creative Transitions white
Shoyoroll Batch #25: Creative Transitions white
Shoyoroll Batch #25: Creative Transitions white
Shoyoroll Batch #25: Creative Transitions white
Shoyoroll Batch #25: Creative Transitions white
Shoyoroll Batch #25: Creative Transitions white
Shoyoroll Batch #25: Creative Transitions white
Shoyoroll Batch #25: Creative Transitions white
Shoyoroll Batch #25: Creative Transitions white
Shoyoroll Batch #25: Creative Transitions white
Shoyoroll Batch #25: Creative Transitions white
Shoyoroll Batch #25: Creative Transitions white
Shoyoroll Batch #25: Creative Transitions white
Shoyoroll Batch #25: Creative Transitions white
Shoyoroll Batch #25: Creative Transitions white
Shoyoroll Batch #25: Creative Transitions white
Shoyoroll Batch #25: Creative Transitions white
Shoyoroll Batch #25: Creative Transitions white
Shoyoroll Batch #25: Creative Transitions white
Shoyoroll Batch #25: Creative Transitions white
Shoyoroll Batch #25: Creative Transitions white
Shoyoroll Batch #25: Creative Transitions white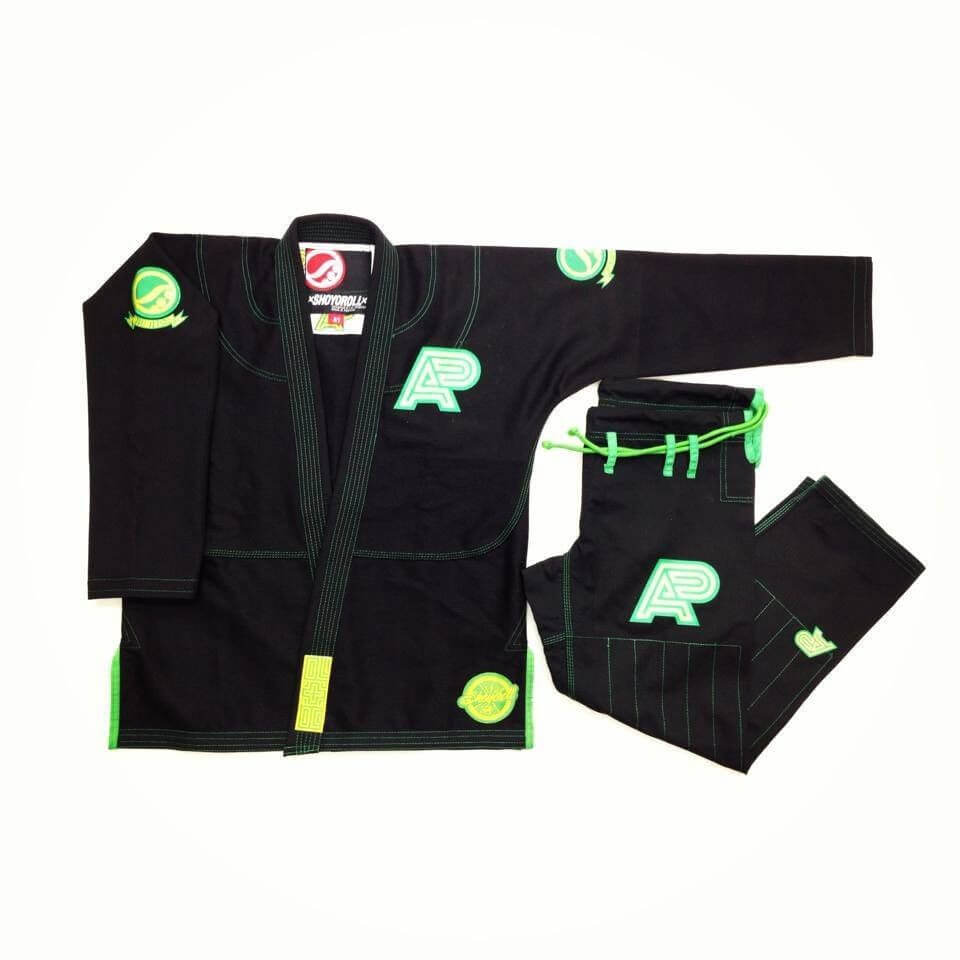 Shoyoroll Batch #25: Creative Transitions black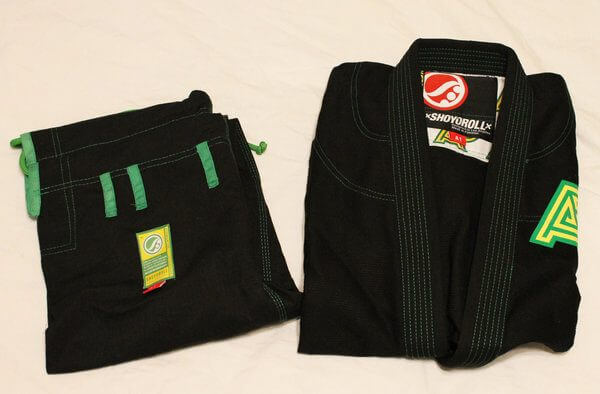 Shoyoroll Batch #25: Creative Transitions black
Shoyoroll Batch #25: Creative Transitions black
Shoyoroll Batch #25: Creative Transitions black
Shoyoroll Batch #25: Creative Transitions black
Shoyoroll Batch #25: Creative Transitions black
Shoyoroll Batch #25: Creative Transitions black
Shoyoroll Batch #25: Creative Transitions black
Shoyoroll Batch #25: Creative Transitions black
Shoyoroll Batch #25: Creative Transitions black
Shoyoroll Batch #25: Creative Transitions black
Shoyoroll Batch #25: Creative Transitions black
Shoyoroll Batch #25: Creative Transitions black
Shoyoroll Batch #25: Creative Transitions black
Shoyoroll Batch #25: Creative Transitions black
Shoyoroll Batch #25: Creative Transitions black
Shoyoroll Batch #25: Creative Transitions black
Shoyoroll Batch #25: Creative Transitions black
Shoyoroll Batch #25: Creative Transitions black
Shoyoroll Batch #25: Creative Transitions black
Shoyoroll Batch #25: Creative Transitions black
Shoyoroll Batch #25: Creative Transitions black
Shoyoroll Batch #25: Creative Transitions black
Shoyoroll Batch #25: Creative Transitions black
Shoyoroll Batch #25: Creative Transitions black
Shoyoroll Batch #25: Creative Transitions black
Shoyoroll Batch #25: Creative Transitions black
Shoyoroll Batch #25: Creative Transitions black
Shoyoroll Batch #25: Creative Transitions black
Shoyoroll Batch #25: Creative Transitions black
Shoyoroll Batch #25: Creative Transitions black
Shoyoroll Batch #25: Creative Transitions black