U.S. (Shoyoroll.com): April 6, 2021 at 9:00 AM PDT U.S. (RVCA.com): April 8, 2021 Europe: TBD
Top: Pearl Weave Cotton Pants: Twill Cotton (Tapered Fit) Color: White, Black
A00F, A0, A0H, A0F, A1, A1F, A1L, A2, A2F, A2L, A2H, A3, A3L, A3H, A4, A5
Originally sold at Shoyoroll.com on April 6, 2021, the batch sold out very quickly. Two days later, on April 8, 2021, the gis were released on RVCA.com.
White: $260 - $265 Black: $270 - $275
Two per customer/household.
Combining clean styling, proven performance tech, and unique artwork, the RVCA x Bedwin x Shoyoroll BJJ Gi is ready to perform. Featuring the artwork of Japanese artist Banaii, the RVCA x Bedwin & The Heartbreakers collection brings together East and West, martial and visual arts in this collaboration collection of contemporary functional training apparel. The Jiu jitsu gi is made from woven cotton with prints throughout.
and
Born of friendship and the mutual respect for jiu jitsu discipline by both RVCA founder PM Tenore and Bedwin & The Hearbreakers founder Masafumi Watanabe, the RVCA x Bedwin & The Heartbreakers Kimono celebrates the distant yet tightly connected creative cultures for which Tokyo and Southern California are so well known for. The kimono is available in Black and White colorway.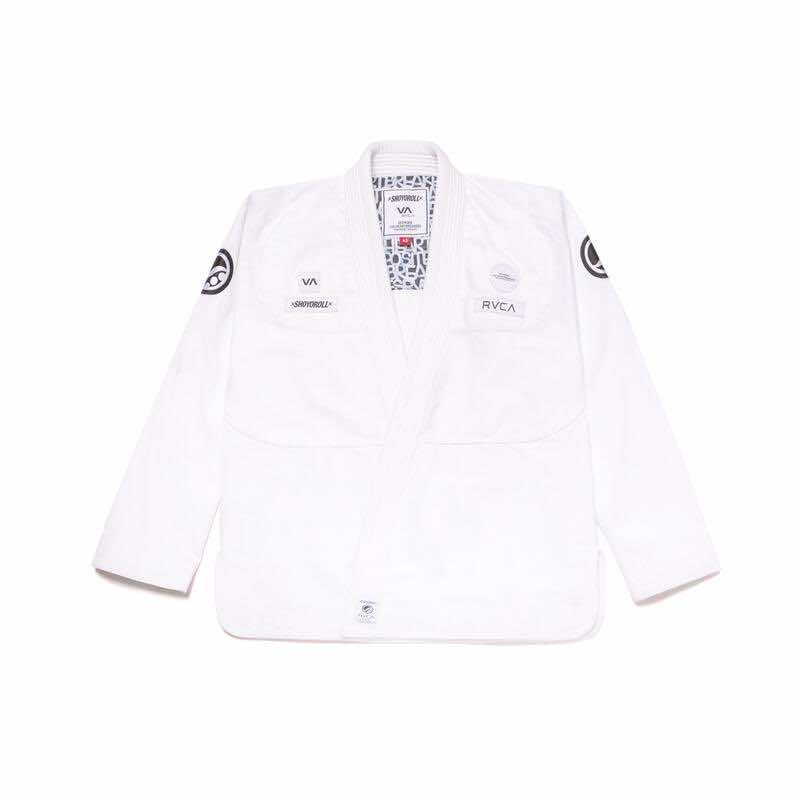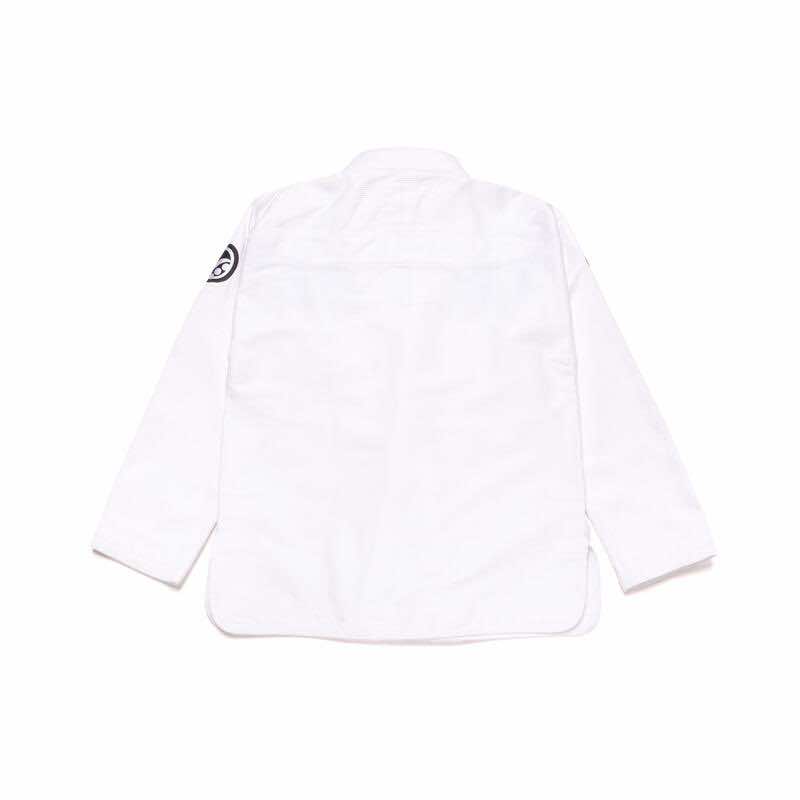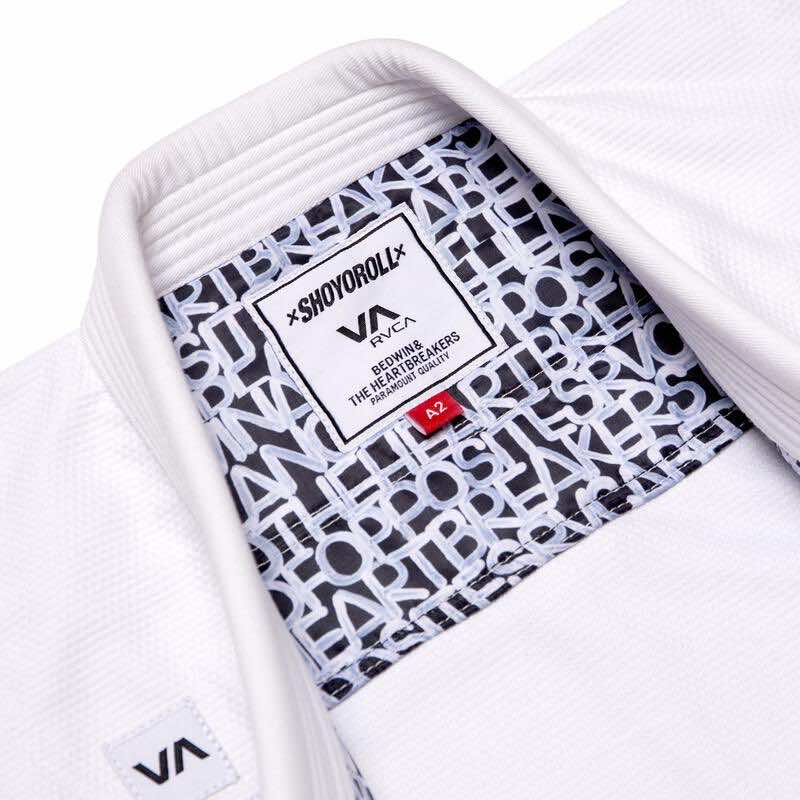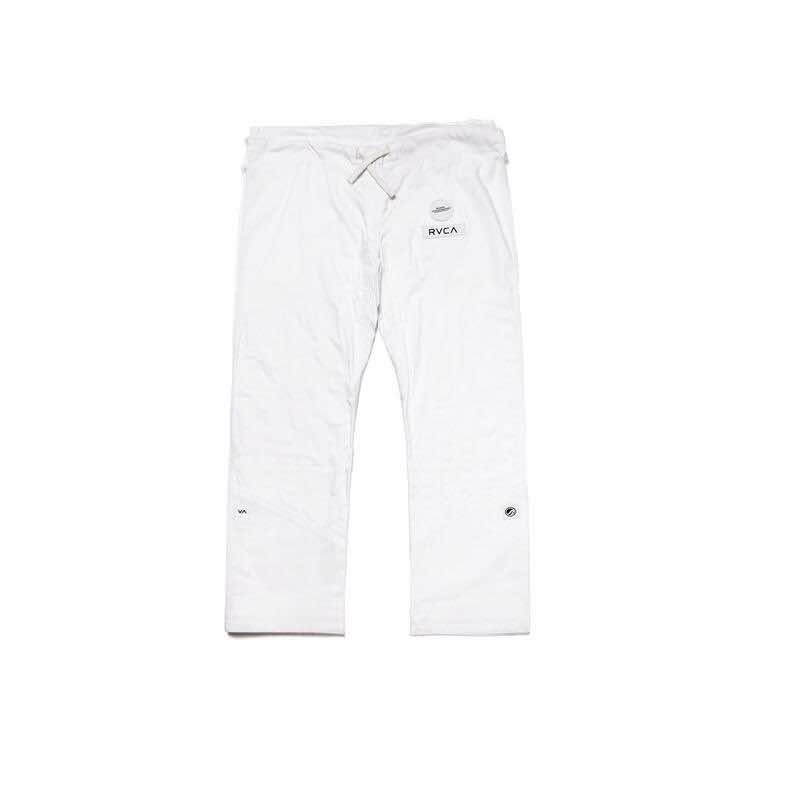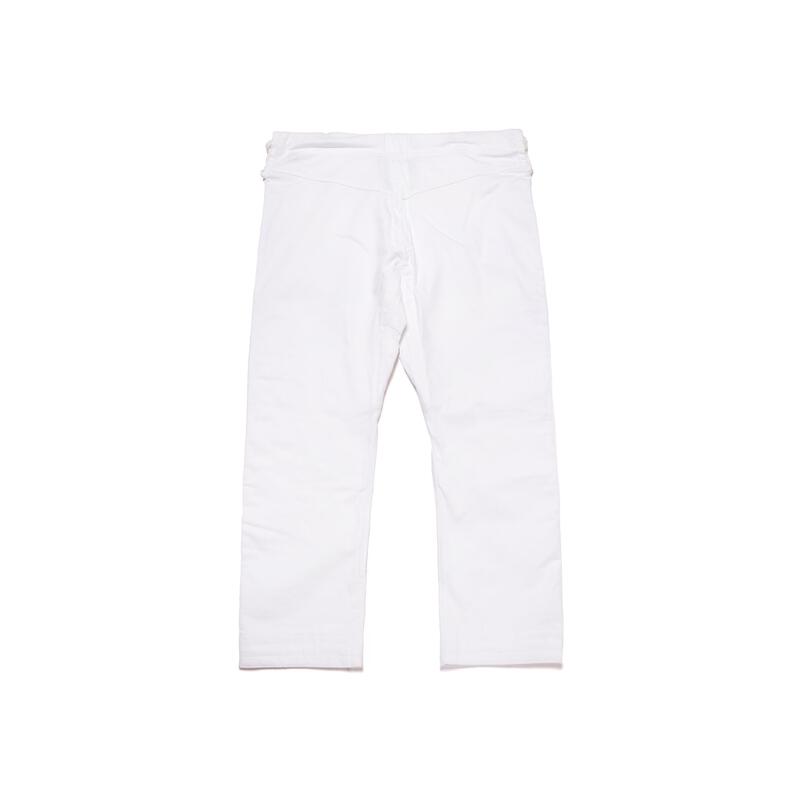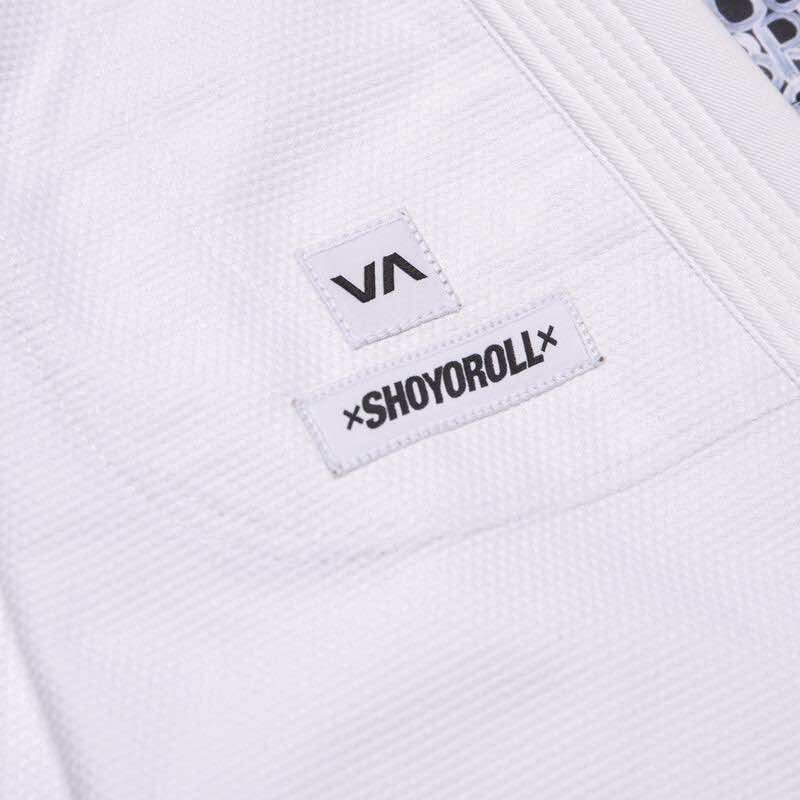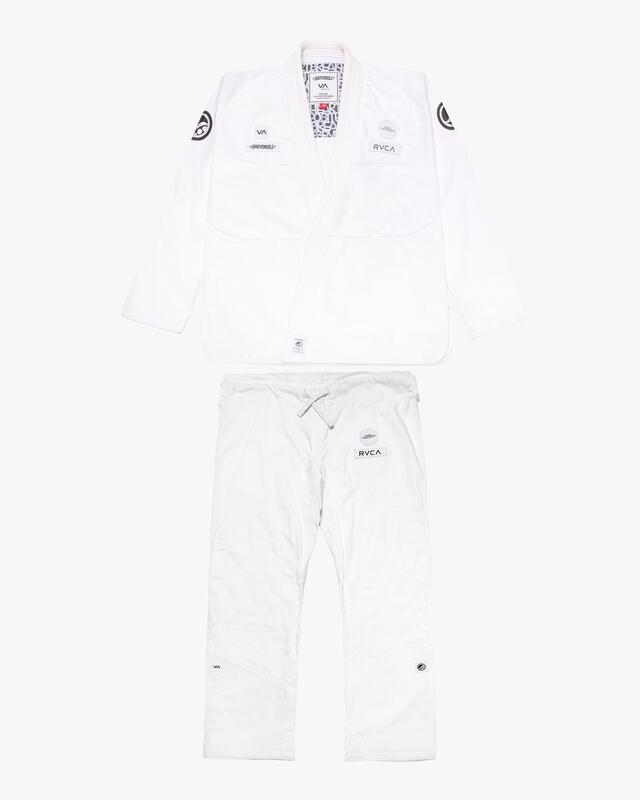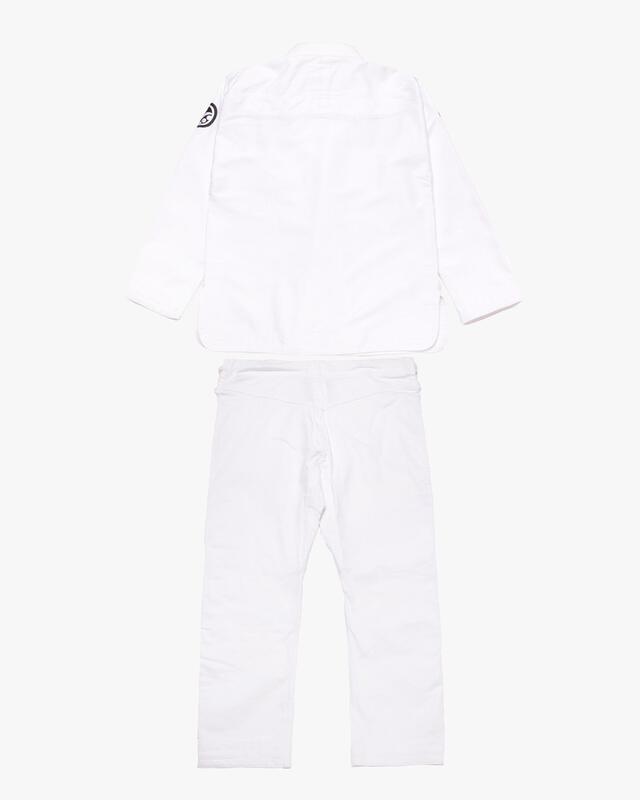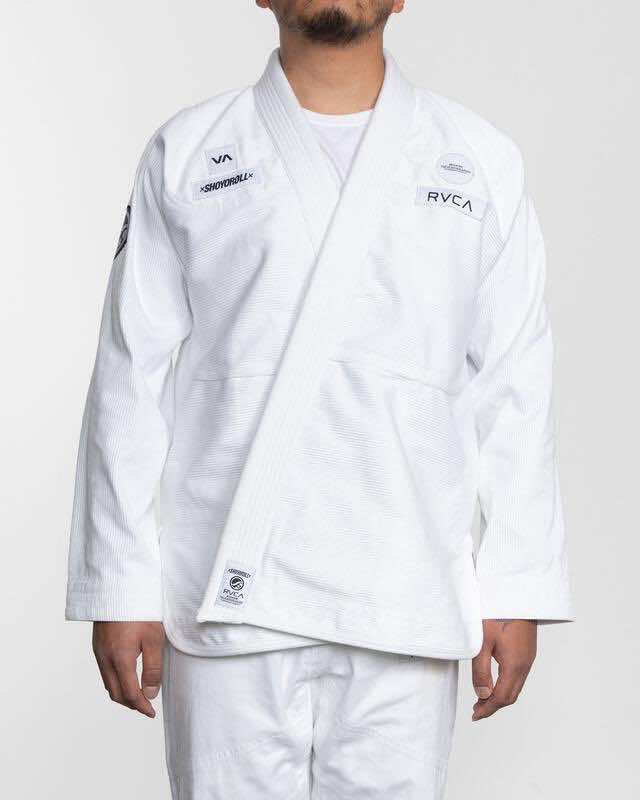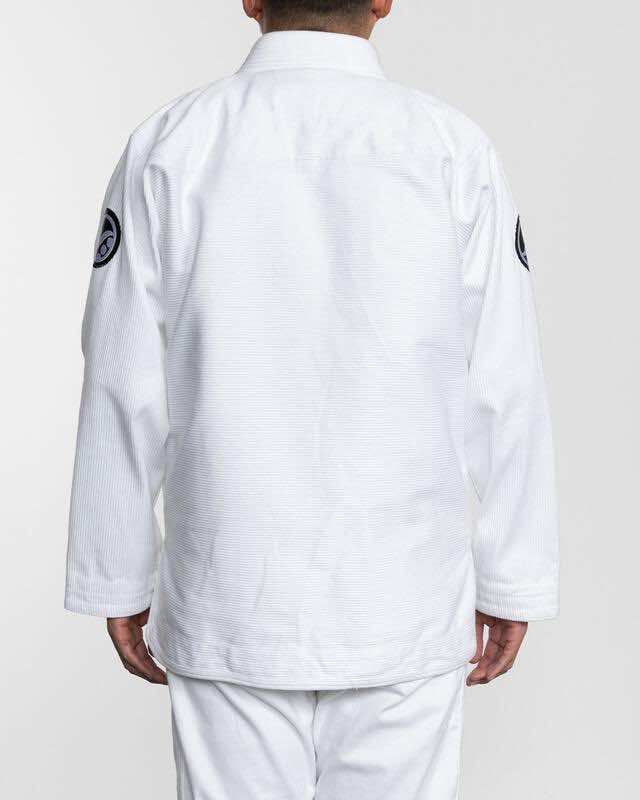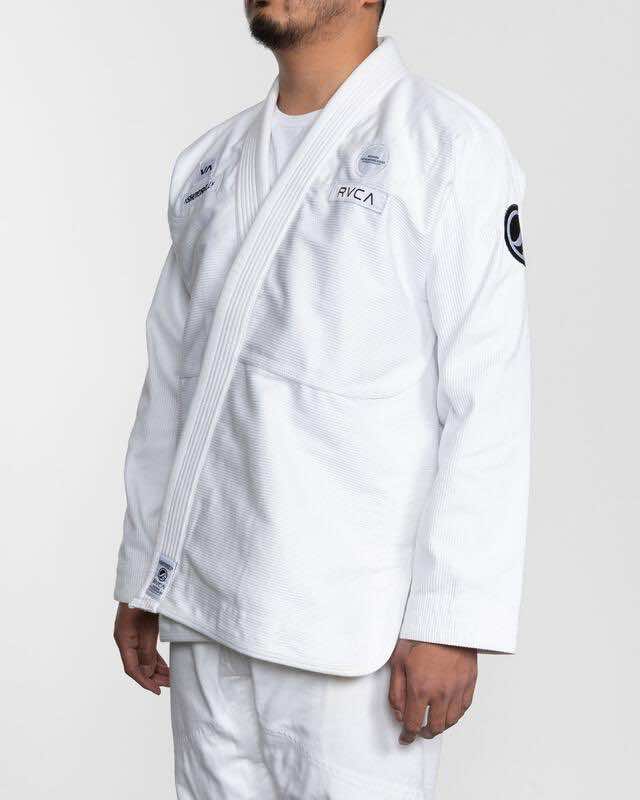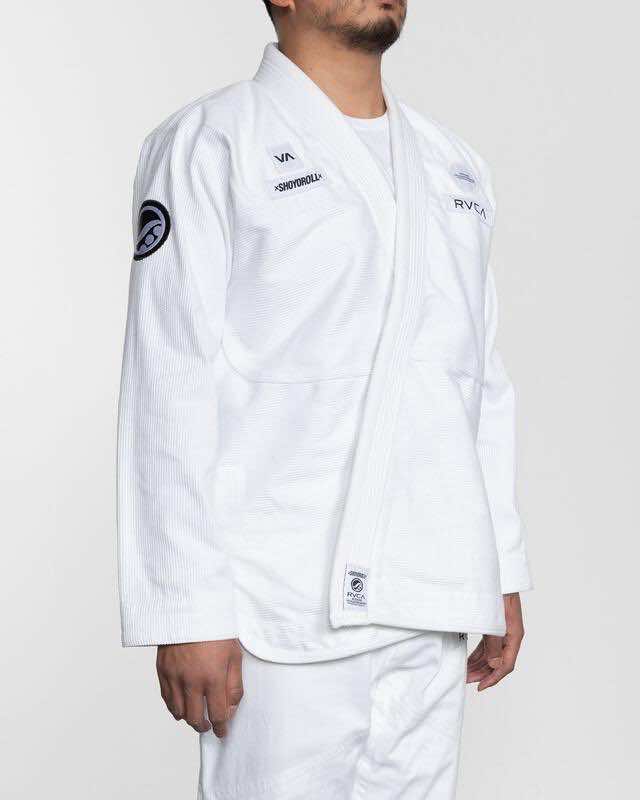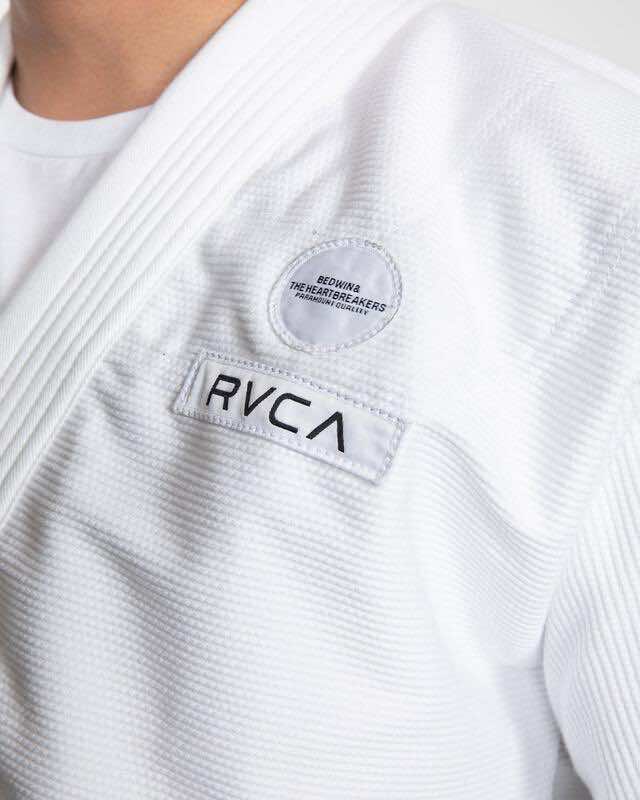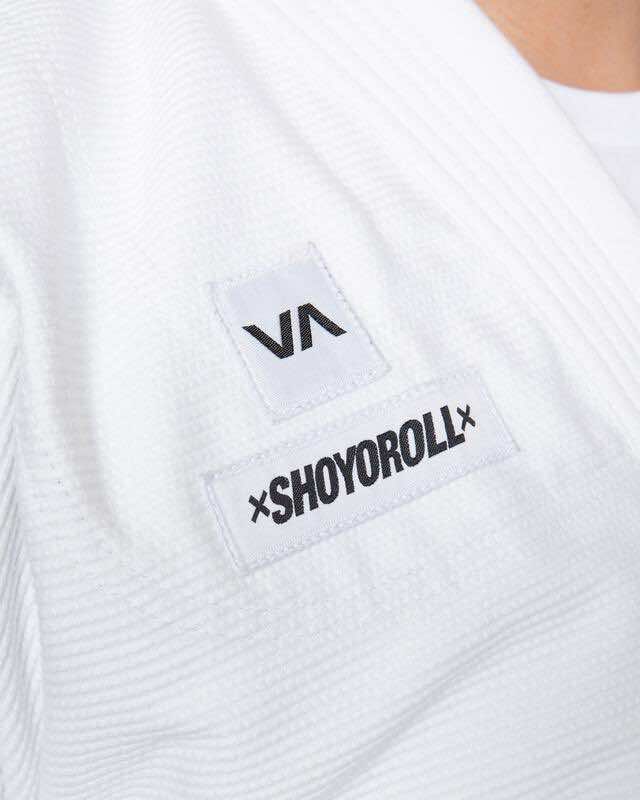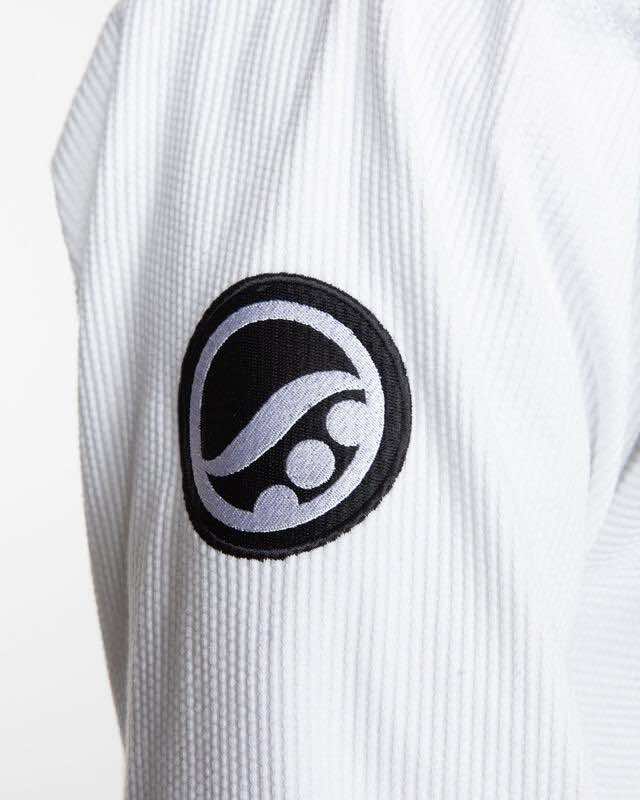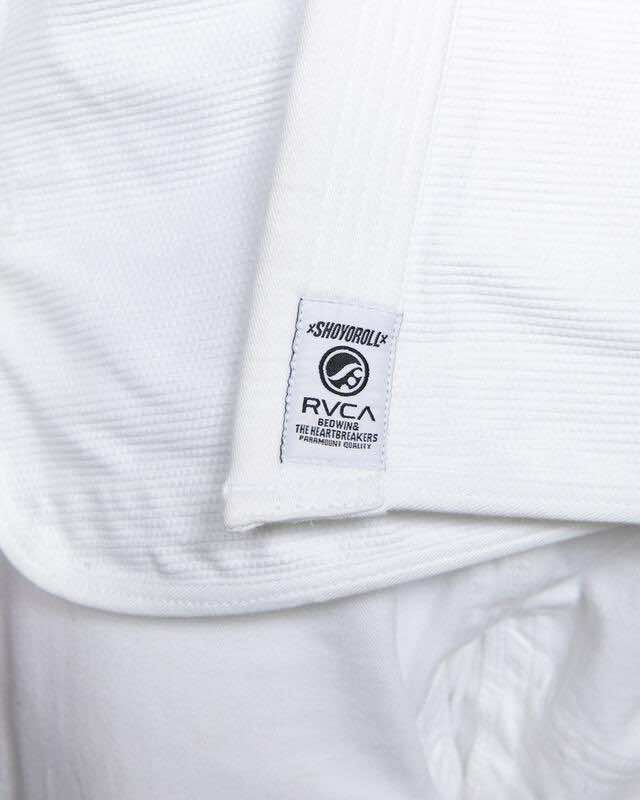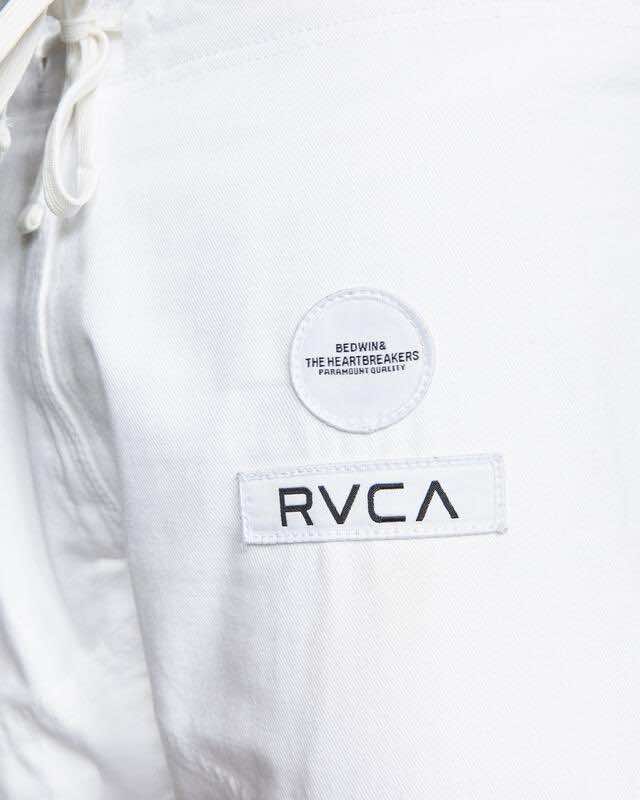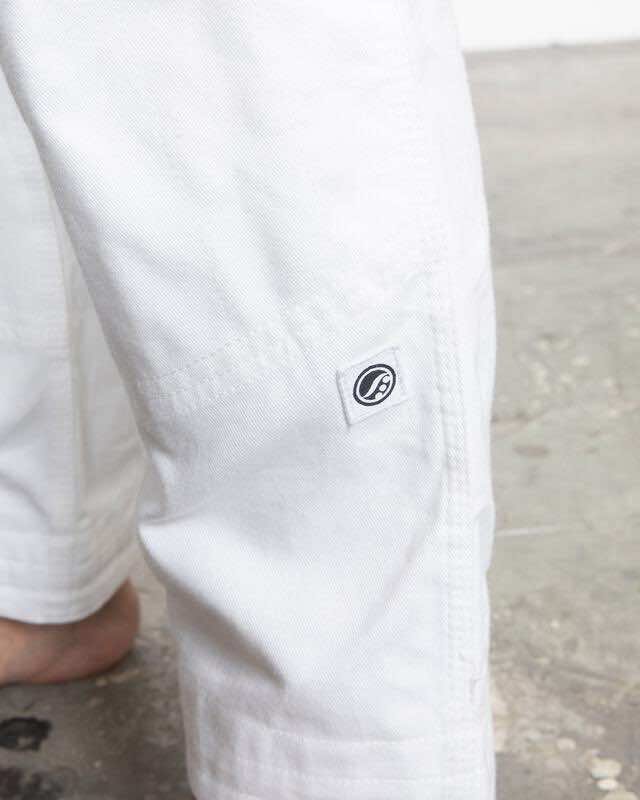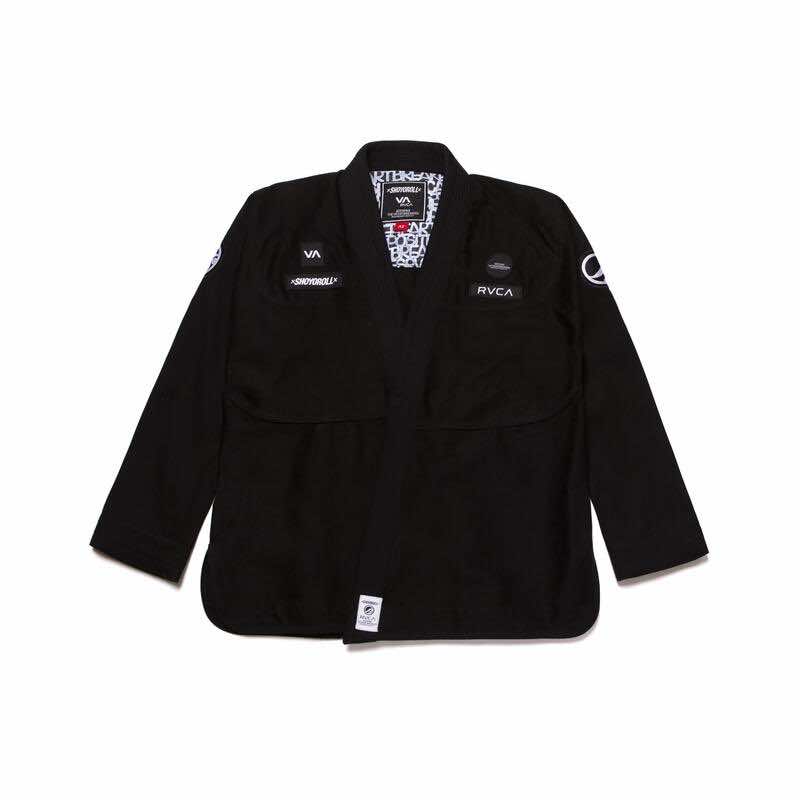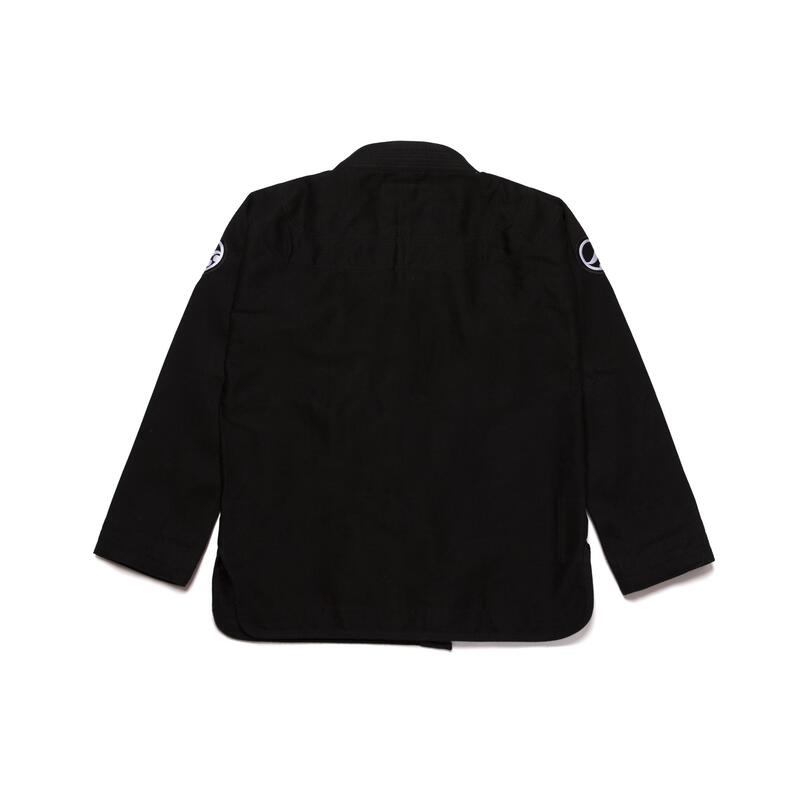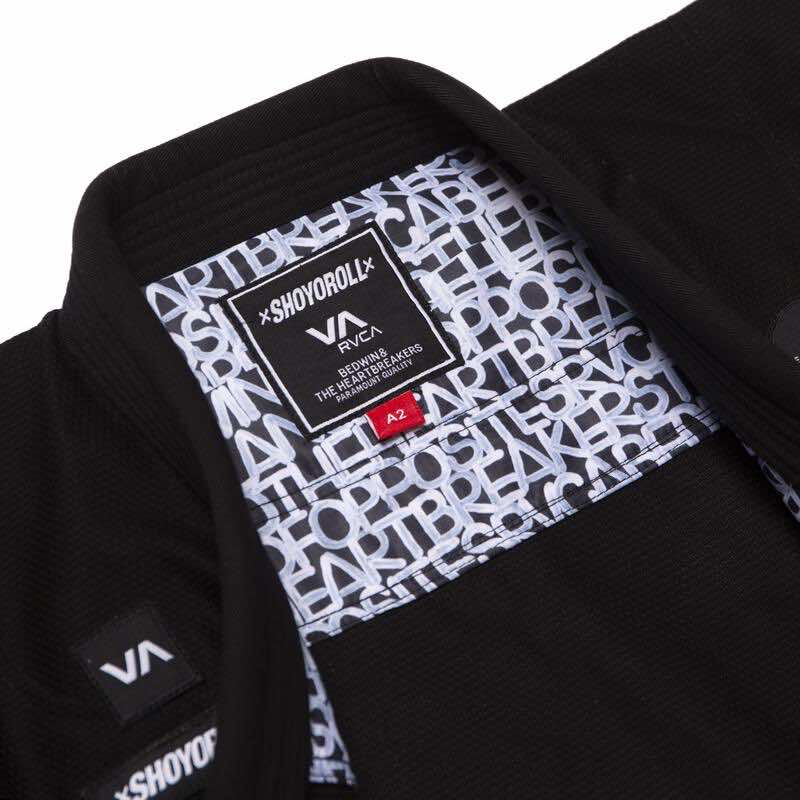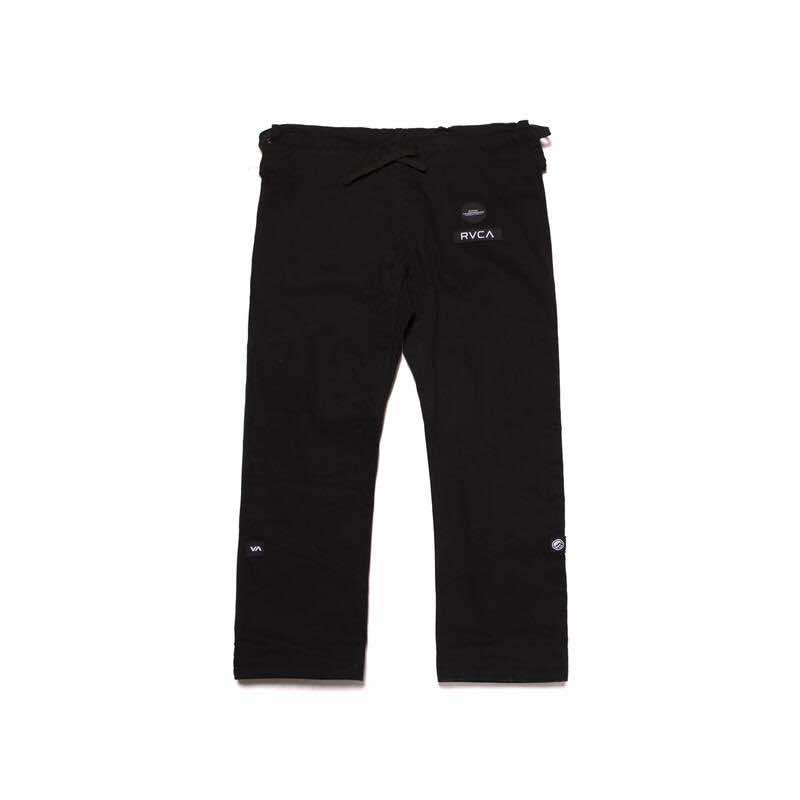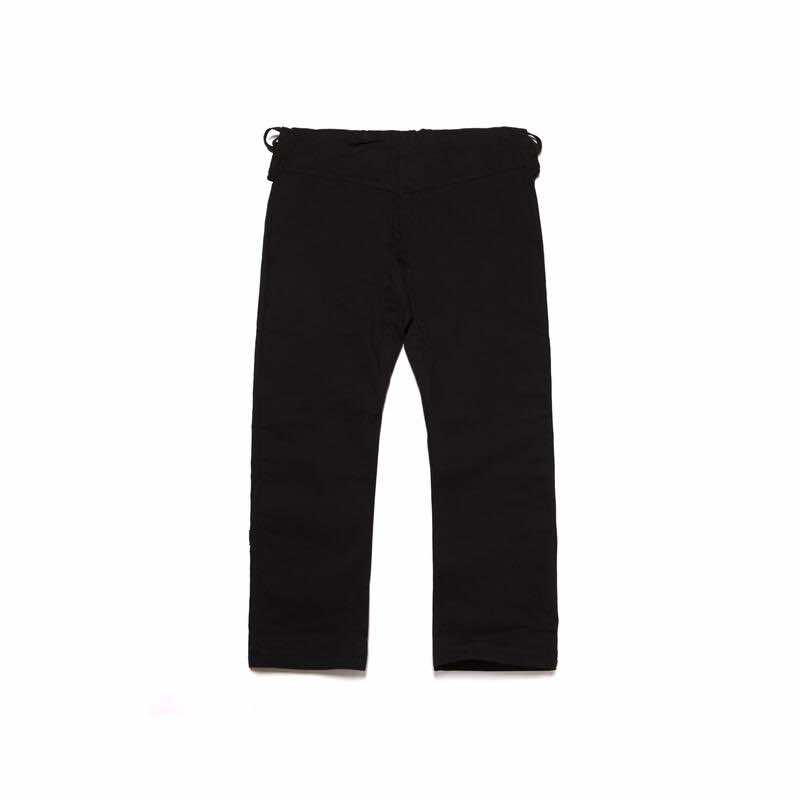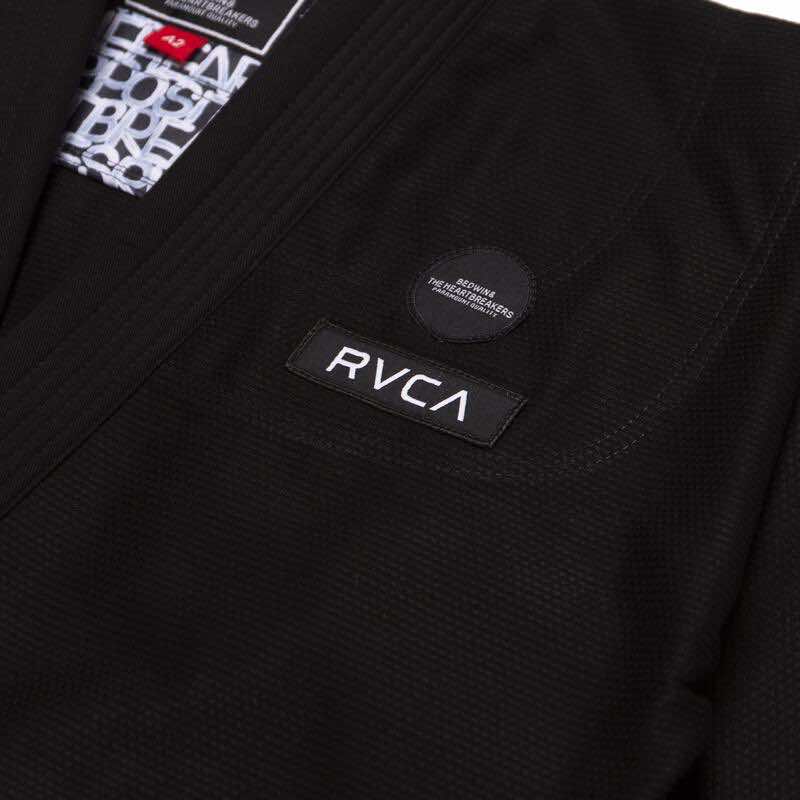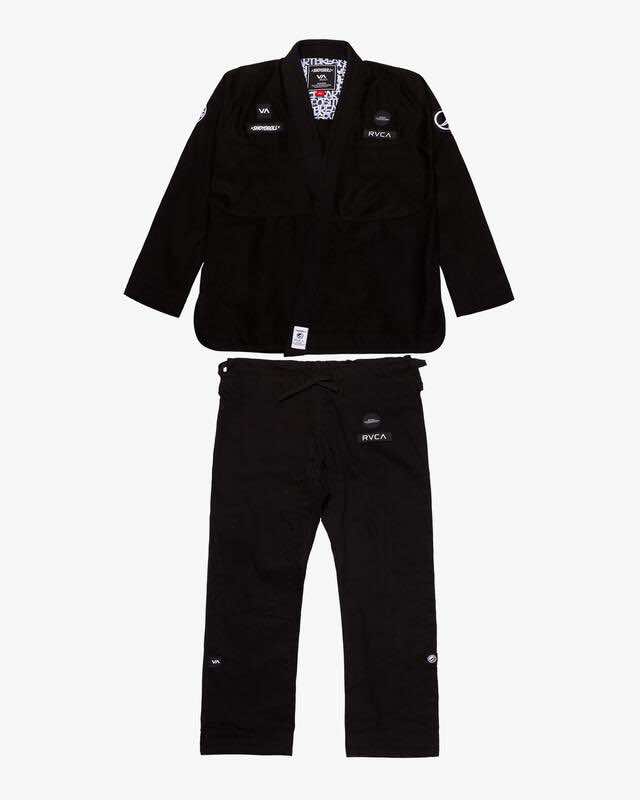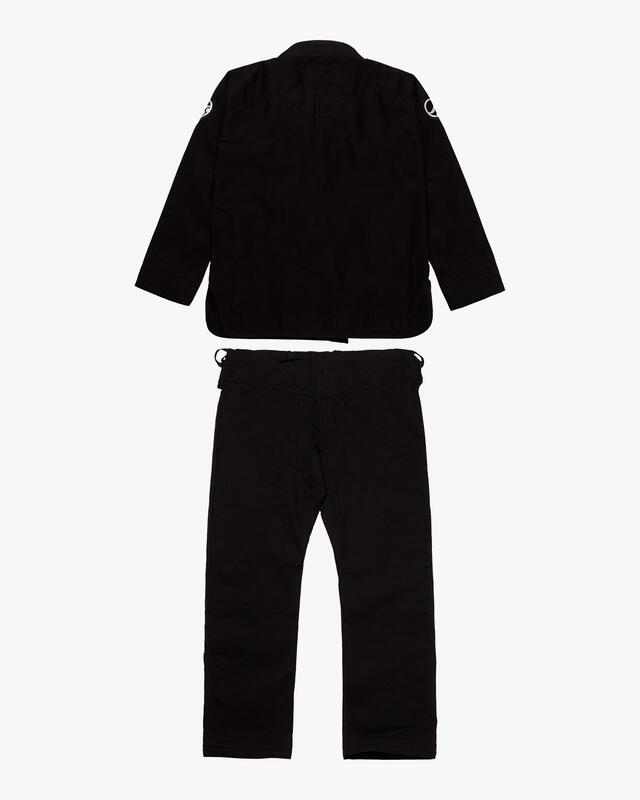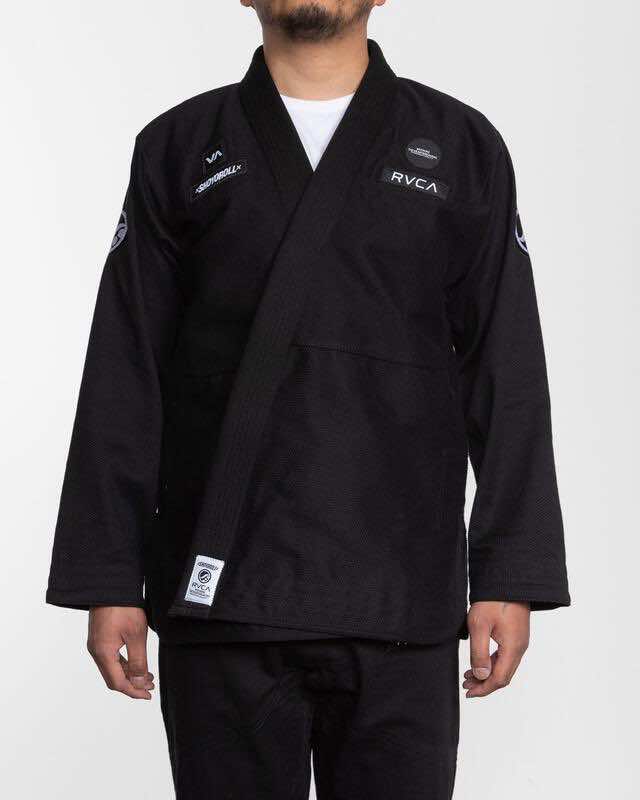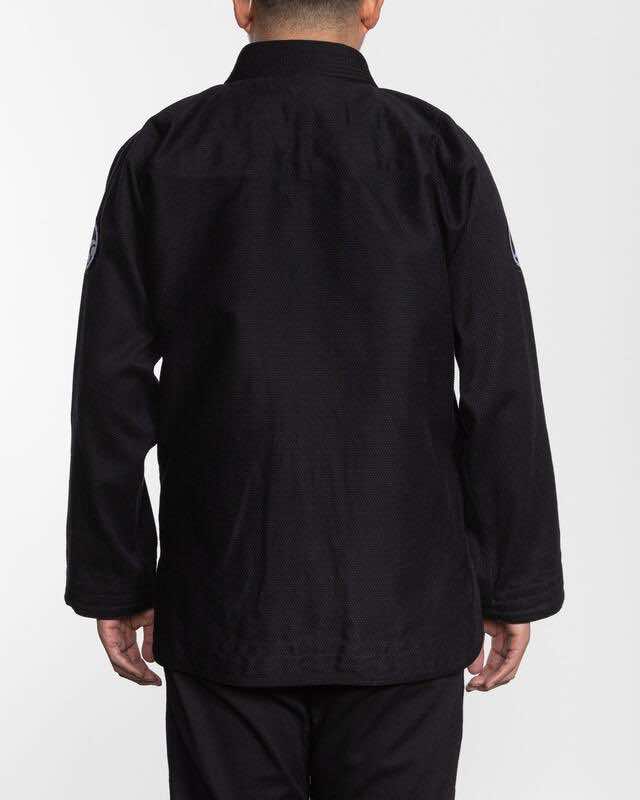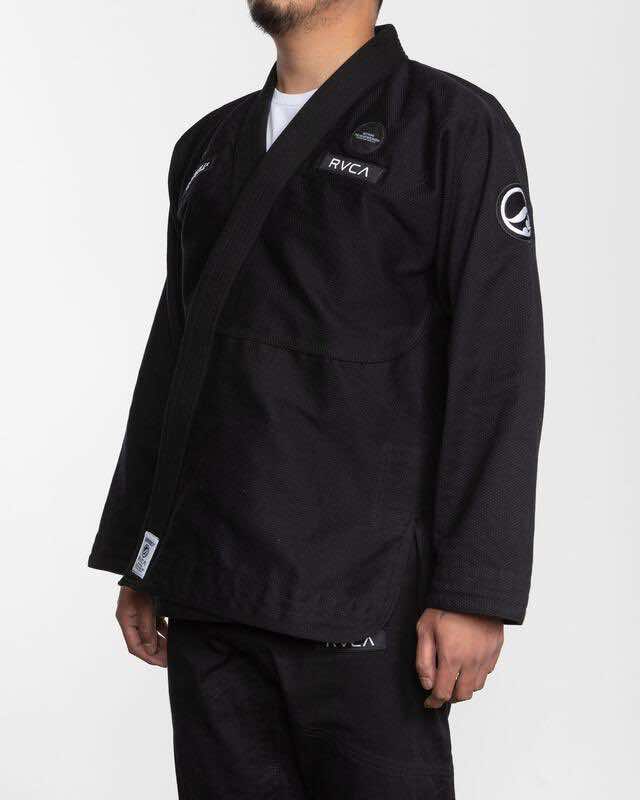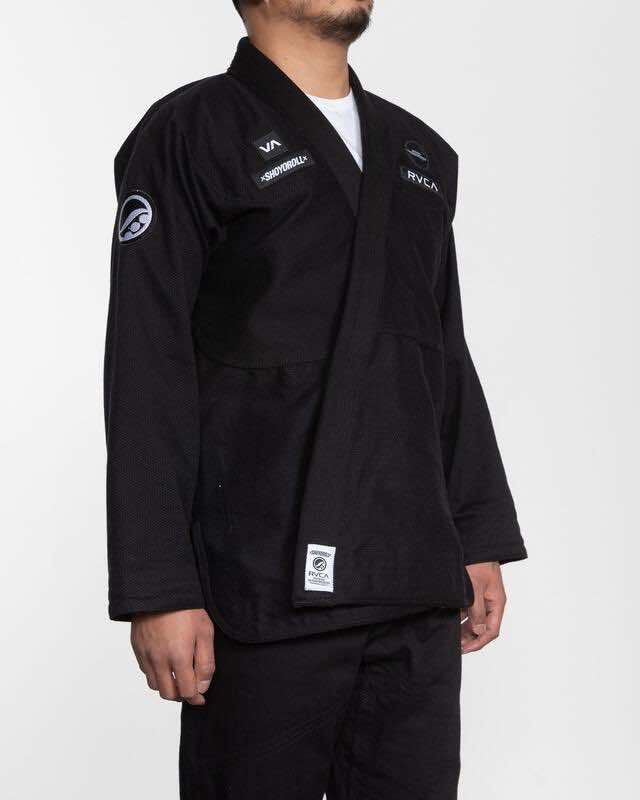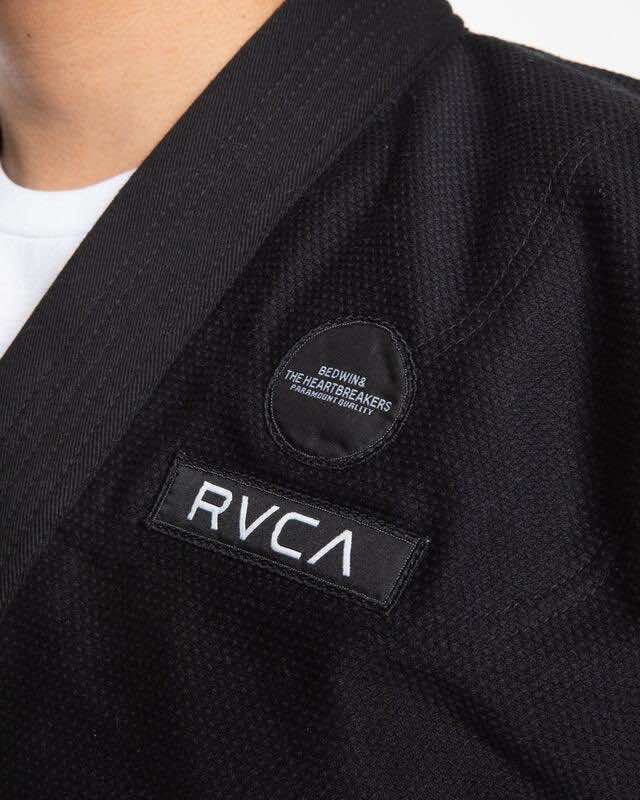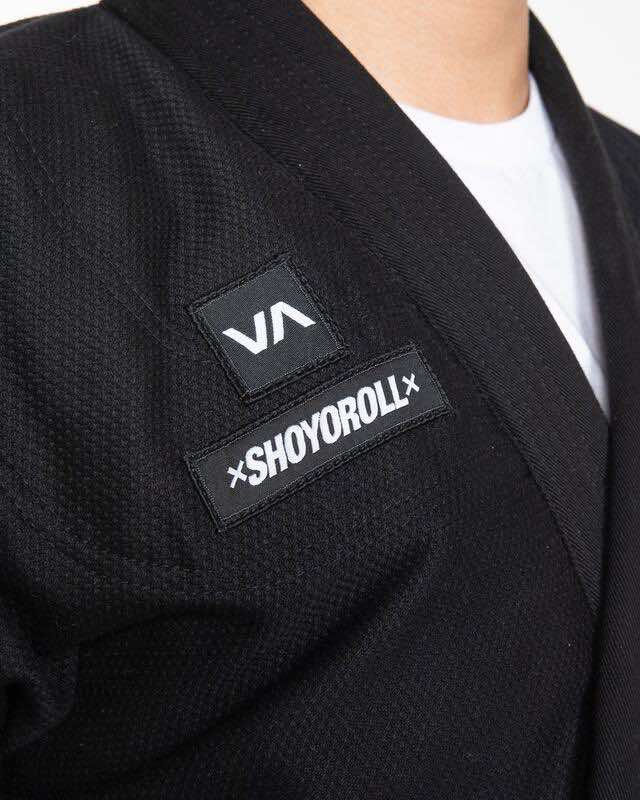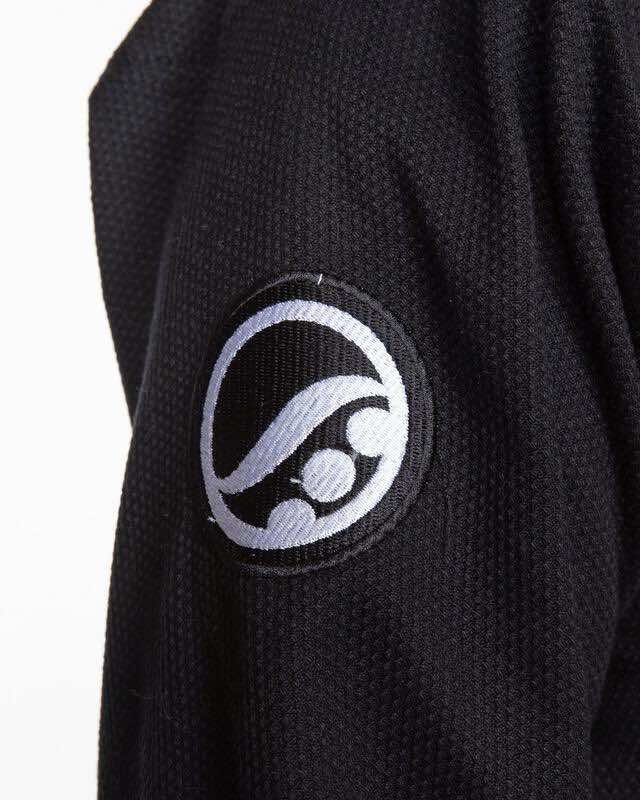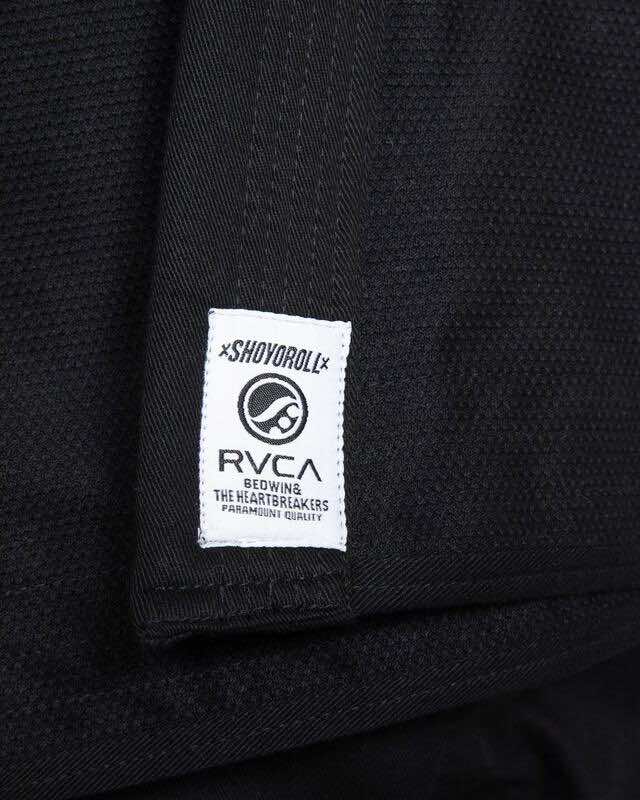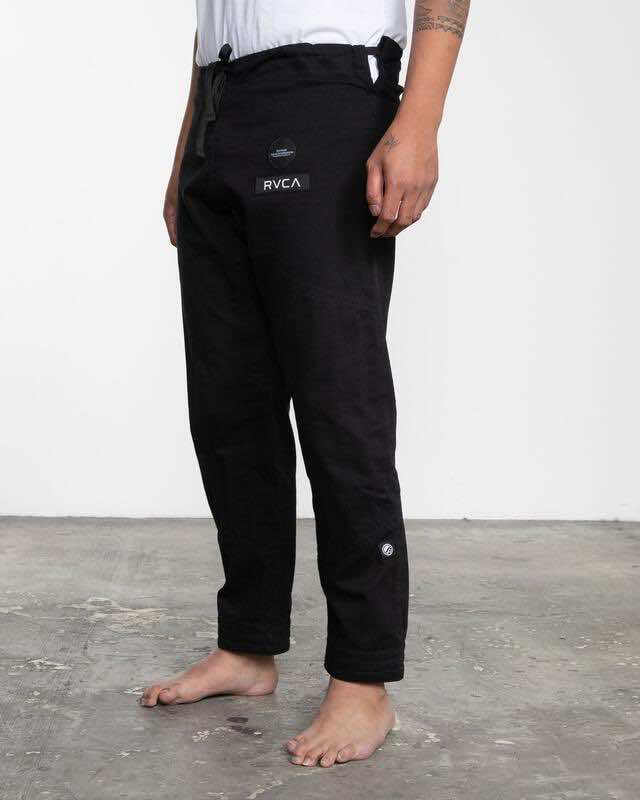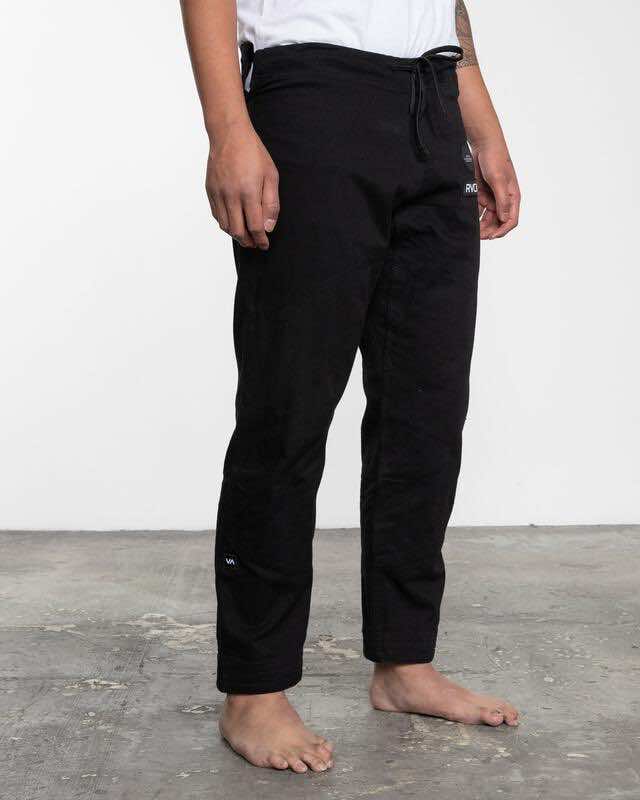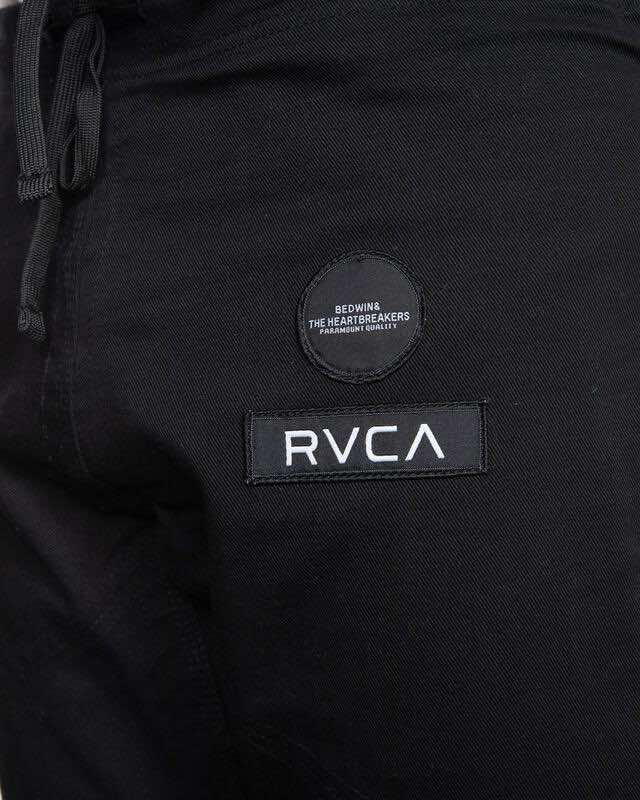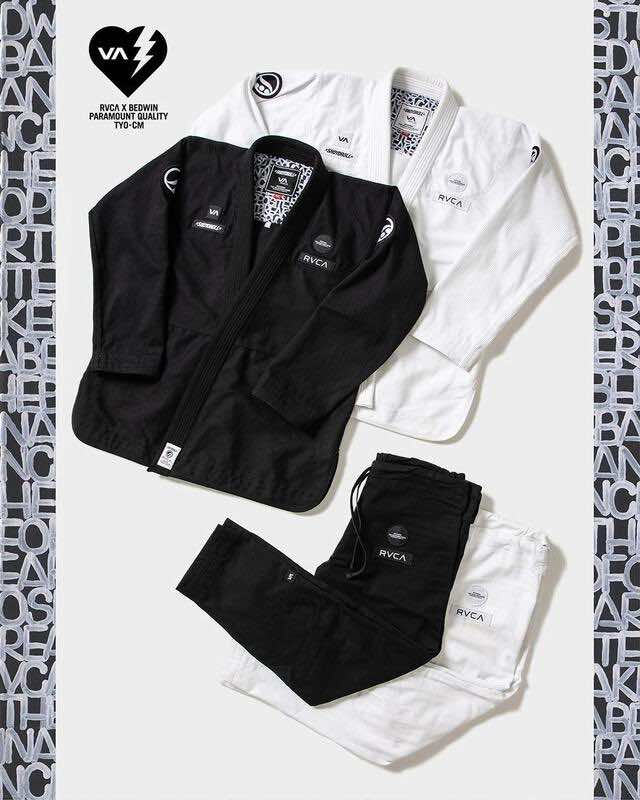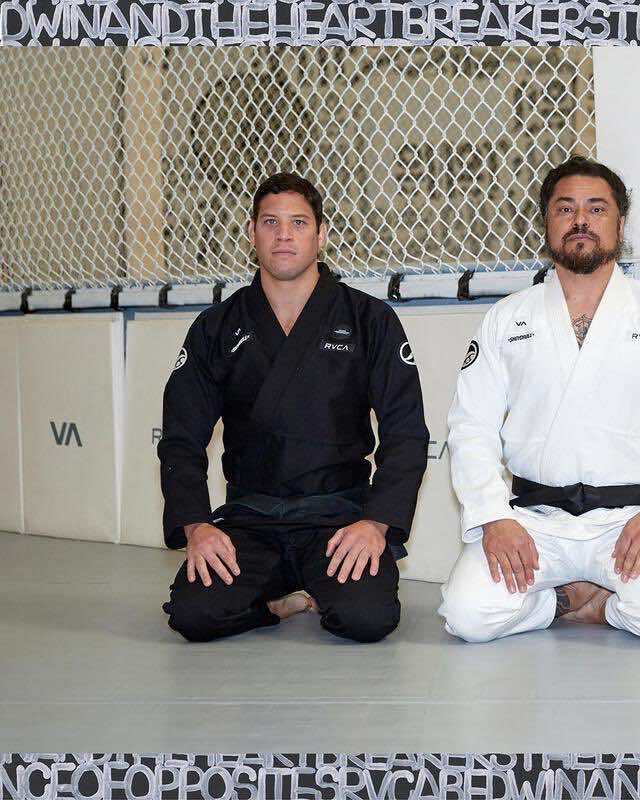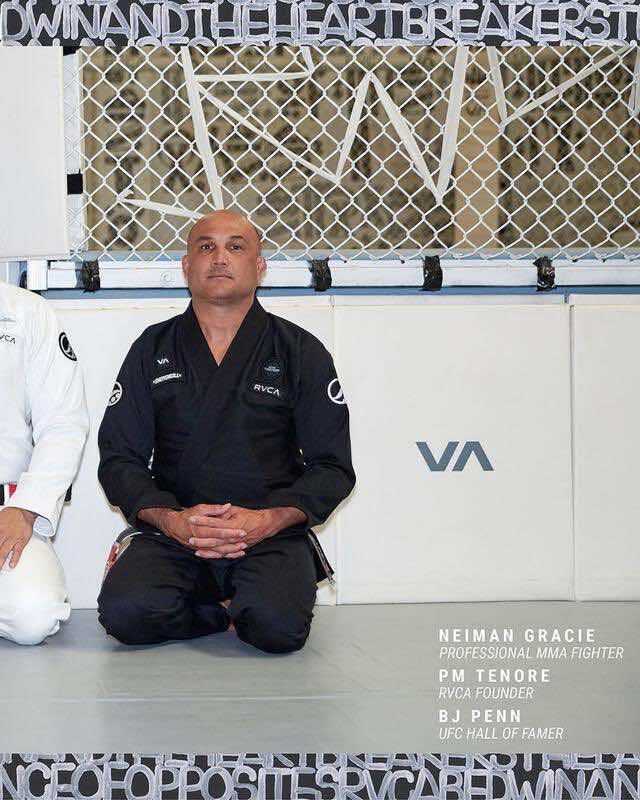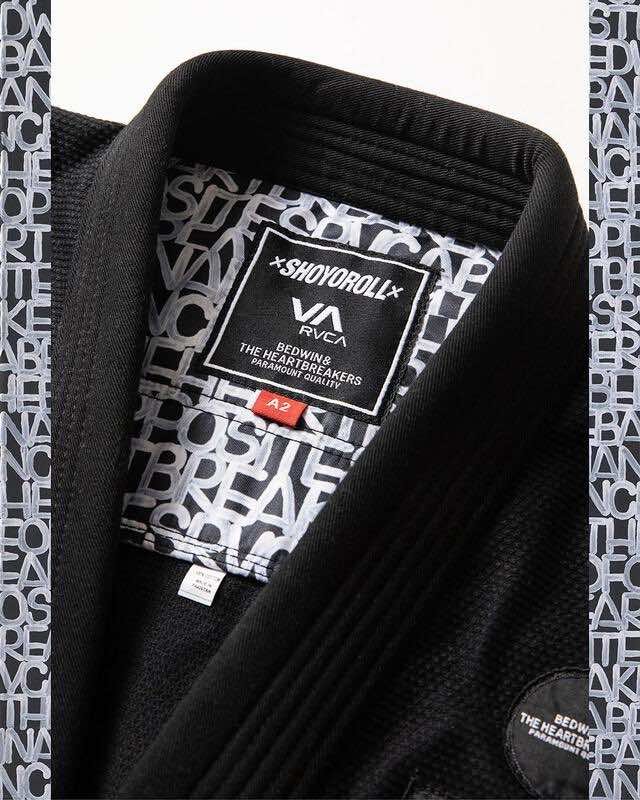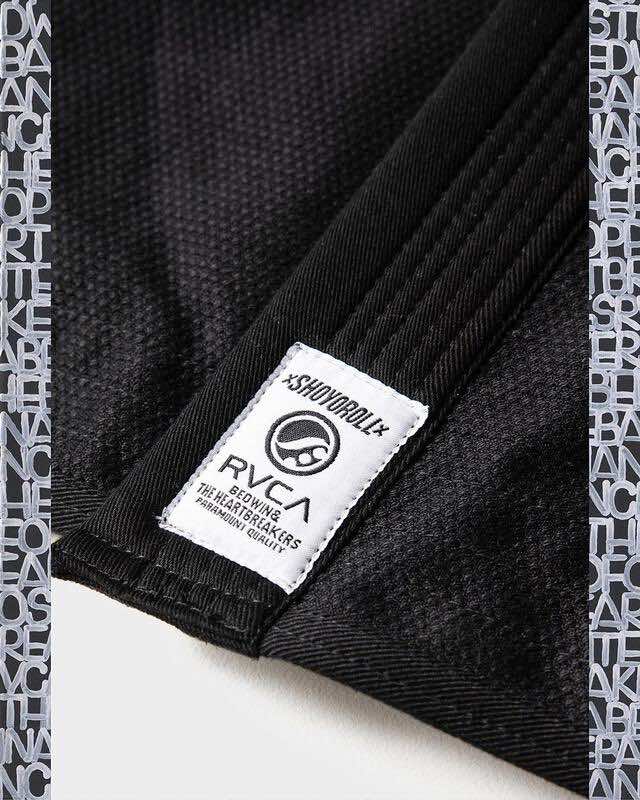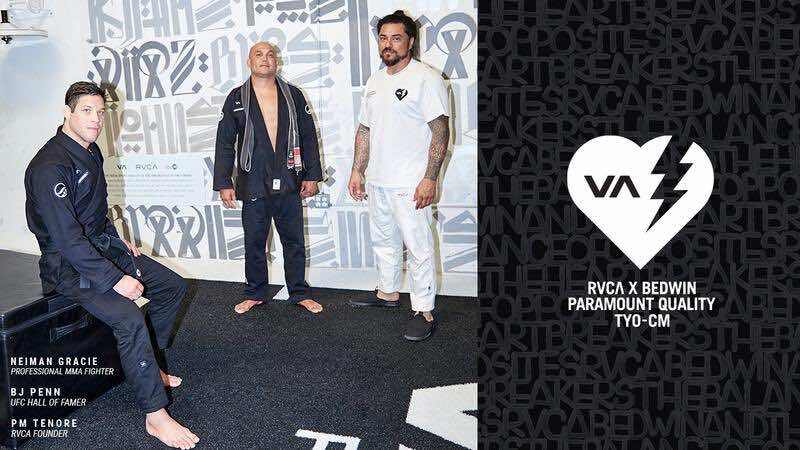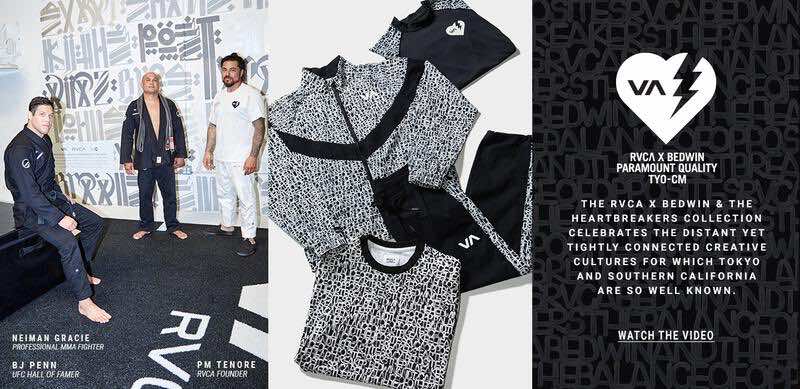 ​Shoyoroll (White) Shoyoroll (Black) RVCA (White) RVCA (Black)​