May 30, 2015 - May 31, 2015 at 12:00 PM PDT.
Top: Pearl weave Pants: Cotton Color: White, Black, Unbleached
Batch #50 was made available in-person at the 2015 IBJJF World Championship in Long Beach, California.
$200
One per person.
At the 2015 Jiu Jitsu World Championships, Shoyoroll dropped their Batch 50 gis in White (60 units), Unbleached, (60 Units), and Black (20 to 25 units).
Later the Batch 50 varieties were made available to select sponsored Shoyoroll athletes in limited quantities.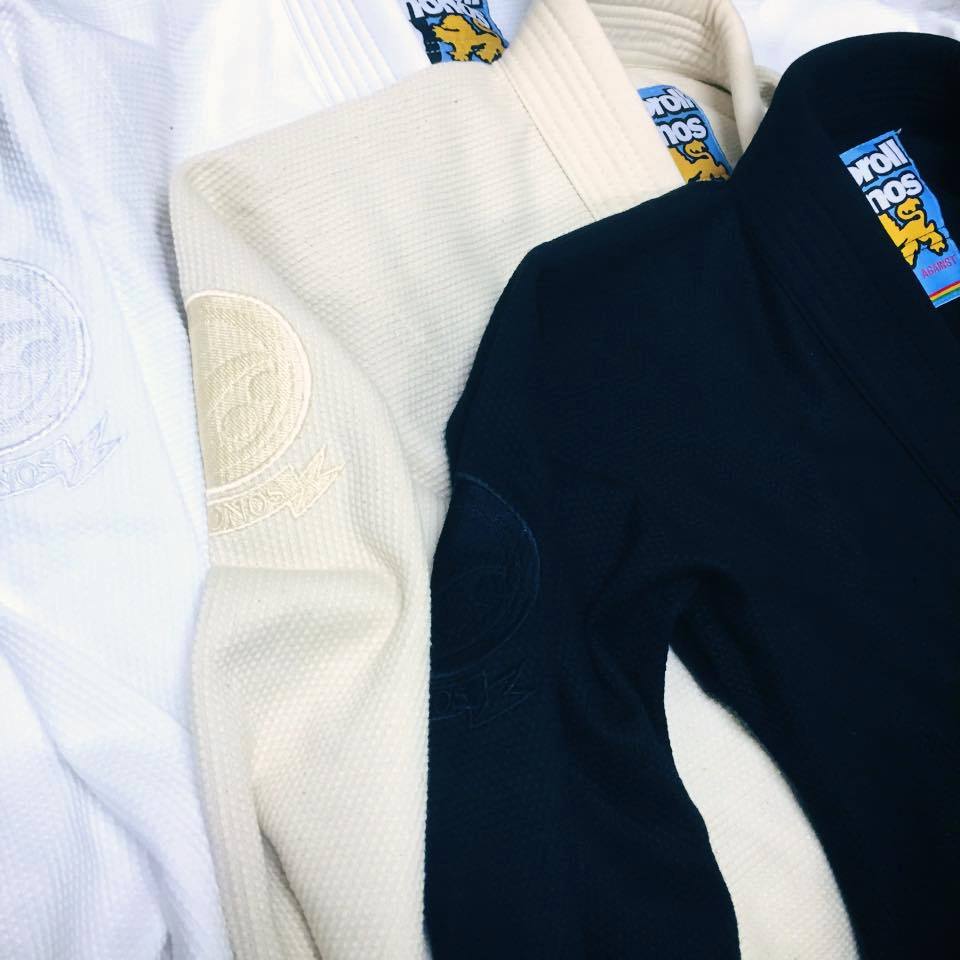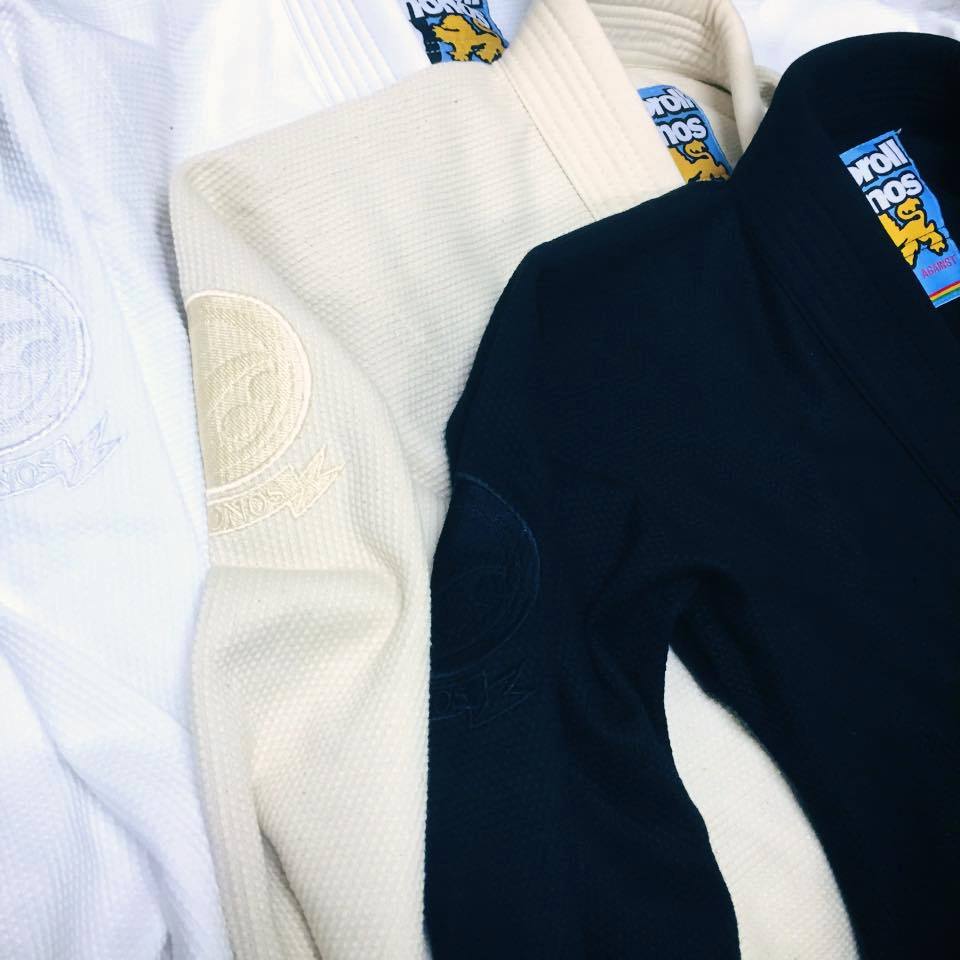 User-Submitted Unbleached
Similar and Related Gis