In-Person: August 23, 2019 at 11:00 AM PDT (Olive, Sand) Shoyoroll Hong Kong: September 14, 2019 at 9:00 AM HKT (White, Sand) Shoyoroll Korea: September 14, 2019 at 9:00 PM KST (White, Sand) Shoyoroll Japan: September 14, 2019 at 10:00 AM JST (White, Sand) Shoyoroll Europe: September 15, 2019 at 9:00 AM GMT (White, Sand) Shoyoroll U.S.: September 19, 2019 at 2:00 PM PDT Albino and Preto Europe: September 14, 2019 at 9:00 AM GMT (Black) Albino and Preto Japan: September 14, 2019 at 10:00 AM JST (Black) Albino and Preto Reserve: September 18, 2019 at 11:00 AM PDT (Olive, Charcoal, Black) Albino and Preto U.S.: September 19, 2019 at 2:00 PM PDT
Top: 450 GSM Pearl Weave Cotton Pants: 10oz. Twill Cotton Color: Olive (Green), Sand (Tan), Charcoal (Dark Grey), Black, White
A00F, A0, A0F, A0H, A1, A1F, A1L, A2, A2F, A2H, A2L, A3, A3H, A3L, A4, A5
Batch #100 was originally an exclusive in-person release at the Shoyoroll booth at the IBJJF Master World championships in Las Vegas, Nevada on Friday, August 23, 2019. The Olive (Green) and Sand (Tan) colorways were available.
On September 18, 2019, Albino and Preto Reserve members were able to buy the Olive (Green) and Charcoal colorways, as well as the Black colorway.
The Black colorway was also a public release for Albino and Preto. The White colorway was a public release for Shoyoroll.
In-Person: $210 Shoyoroll Europe: £200 ($247) Shoyoroll Japan: ¥26,800 ($248) Shoyoroll Korea: ₩292,000 ($248) Shoyoroll U.S.: $200 - $205 Shoyoroll Hong Kong: HK$1,950.00 ($249) Albino and Preto Europe: £200 ($247) Albino and Preto U.S.: $210 Albino and Preto Japan: ¥26,800 ($248) Albino and Preto U.S.: $210
One per colorway per customer.
In-Person Release
Evolution is a Process.
A&P and Shoyoroll are back together again with an 𝐄𝐗𝐂𝐋𝐔𝐒𝐈𝐕𝐄 in-person release for Master Worlds week. The duo has curated a full collection of gear that includes kimonos, an event tee, rash guard and shorts, along with 2 styles of hats.
Attendees were allowed to purchase a maximum of one (1) of each item, including each gi colorway. While waiting in line, they were given a Shoyoroll lapel patch and small Shoyoroll stickers. Each purchase included a "World Masters" Shoyoroll sticker and was packed in a Shoyoroll-branded shopping bag.
Online Release
A&P and Shoyoroll are back together again with a special collection. The kimono top is made of 450 GSM pearl weave material and the pants are made of 10 oz. twill cotton. The AP Mark logo is embroidered on the left shoulder, while the right side is embroidered with Shoyoroll's type mark. Each rib section also has A&P and Shoyoroll's competition woven logos. Additional details include a dual branding lapel & inside tag labels and a knapsack bag to complete the set.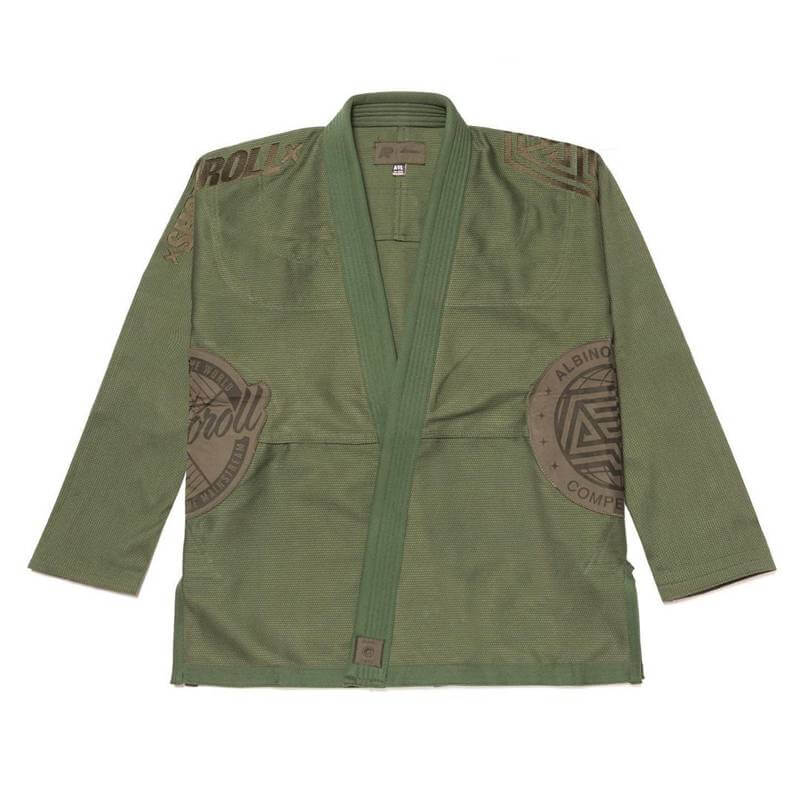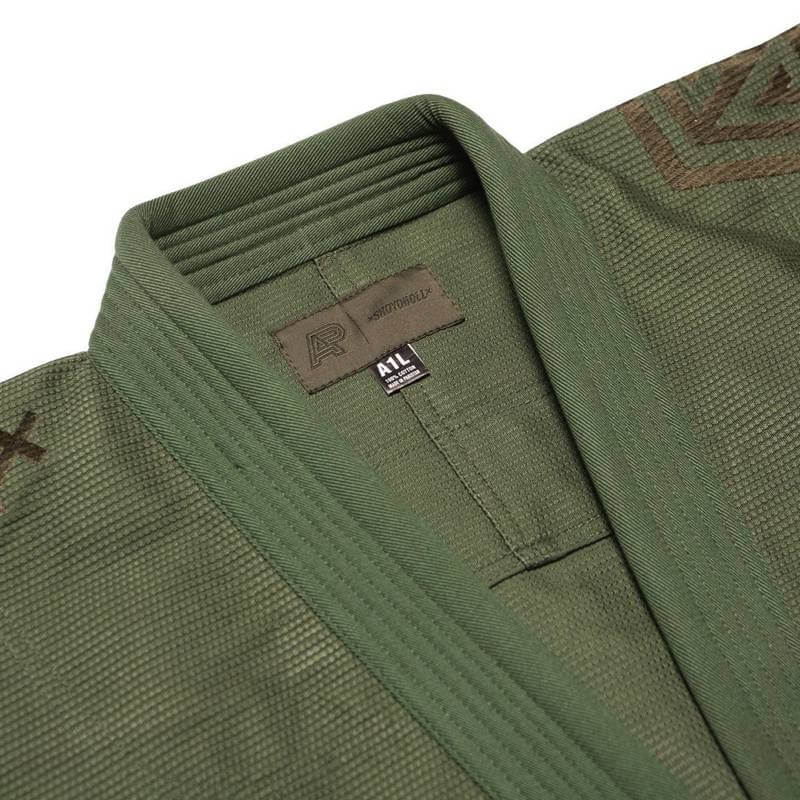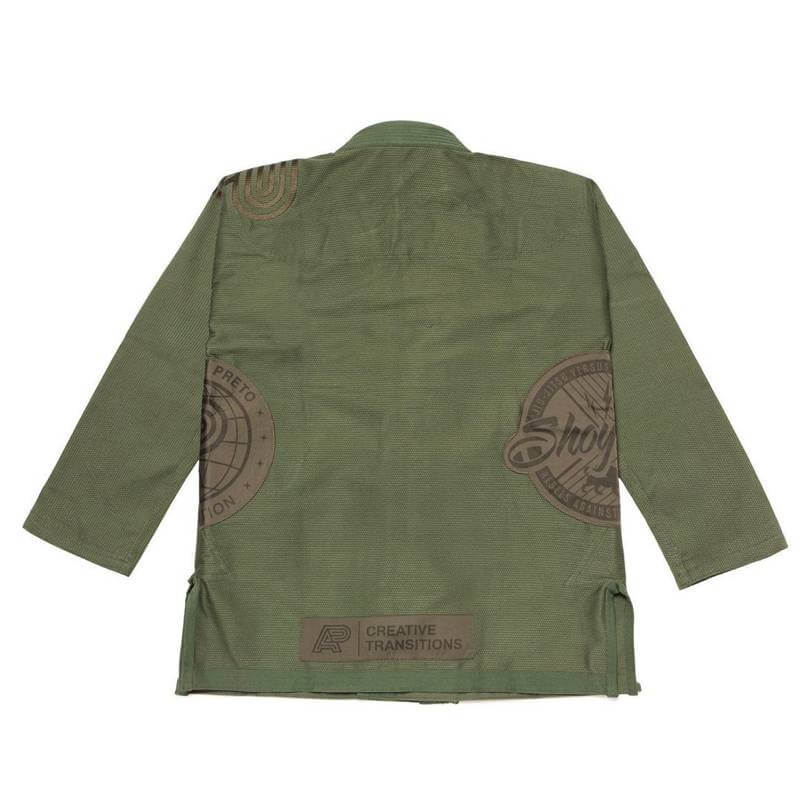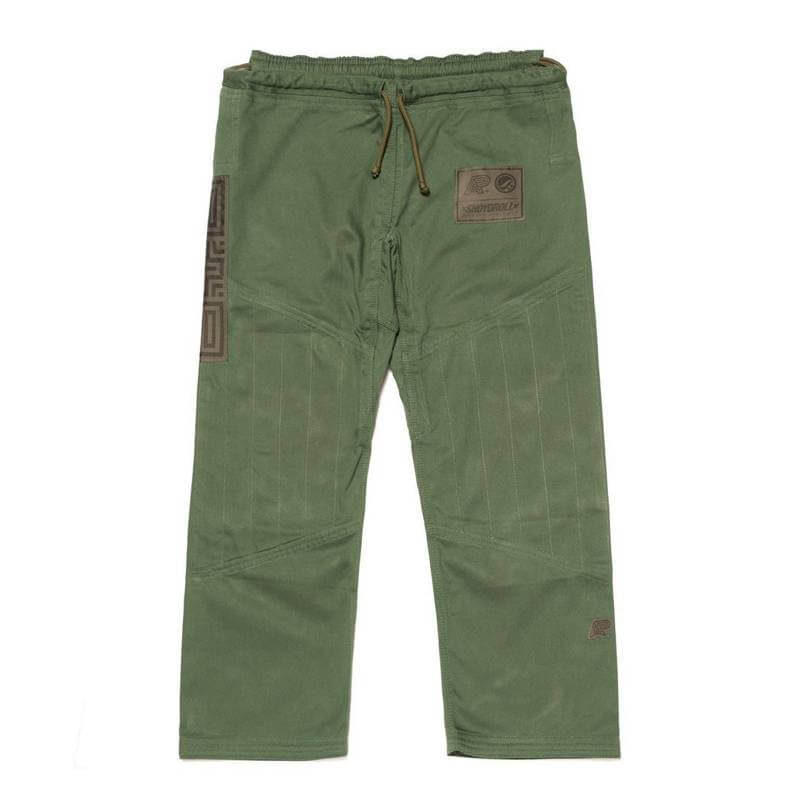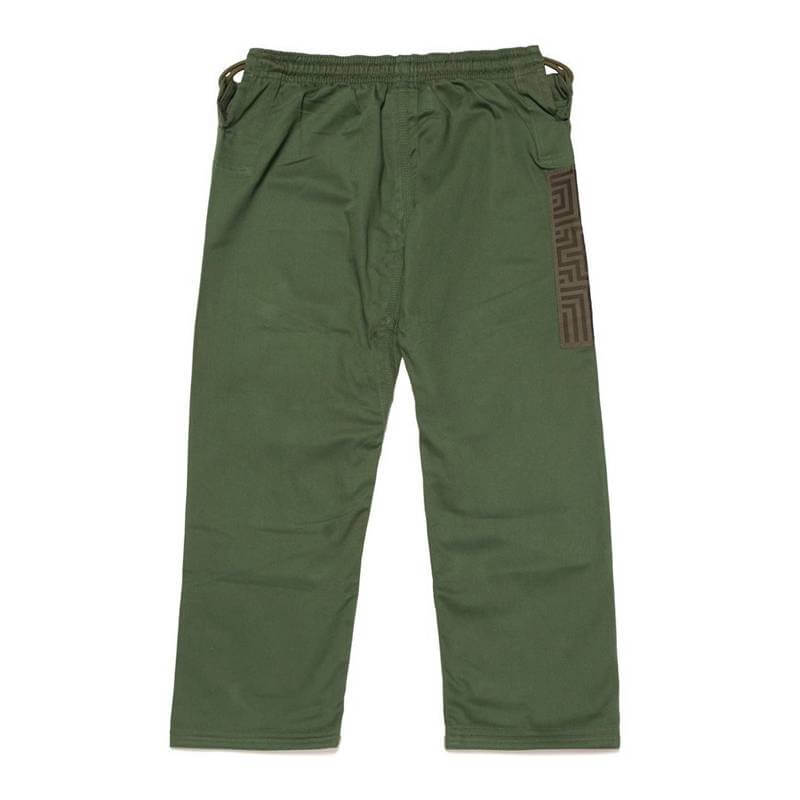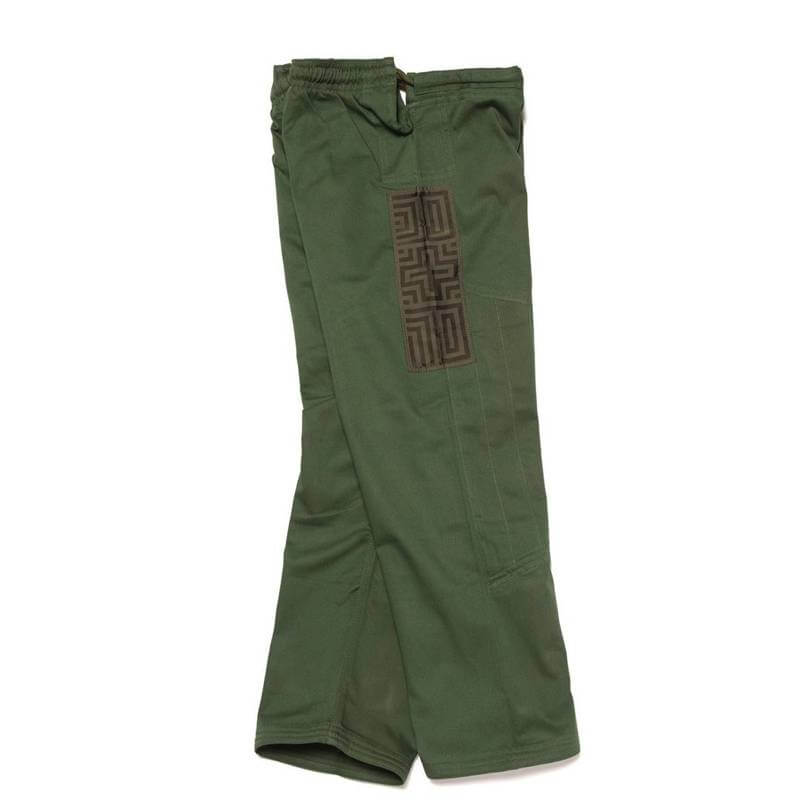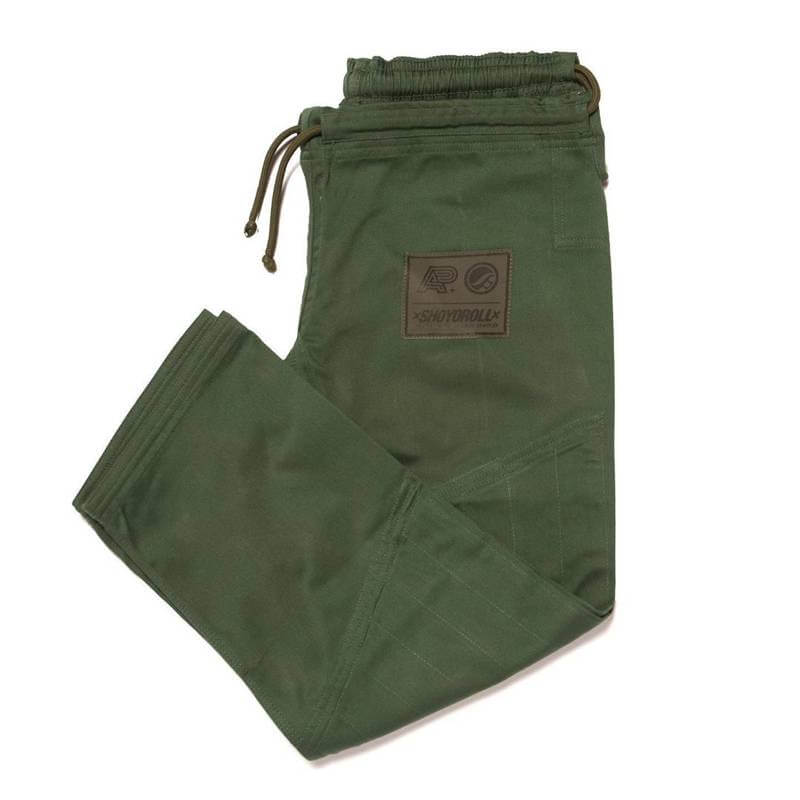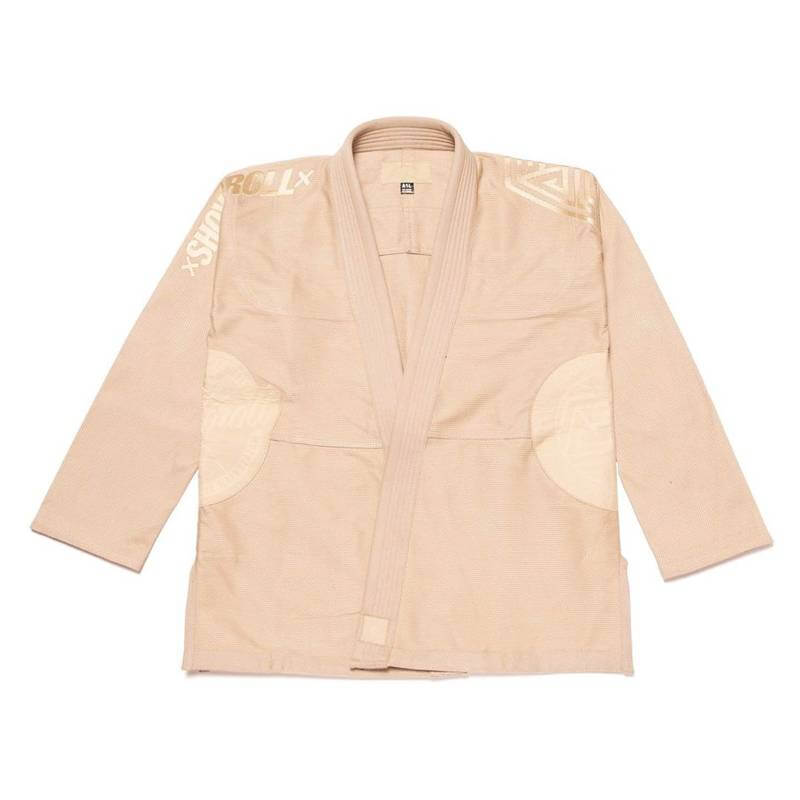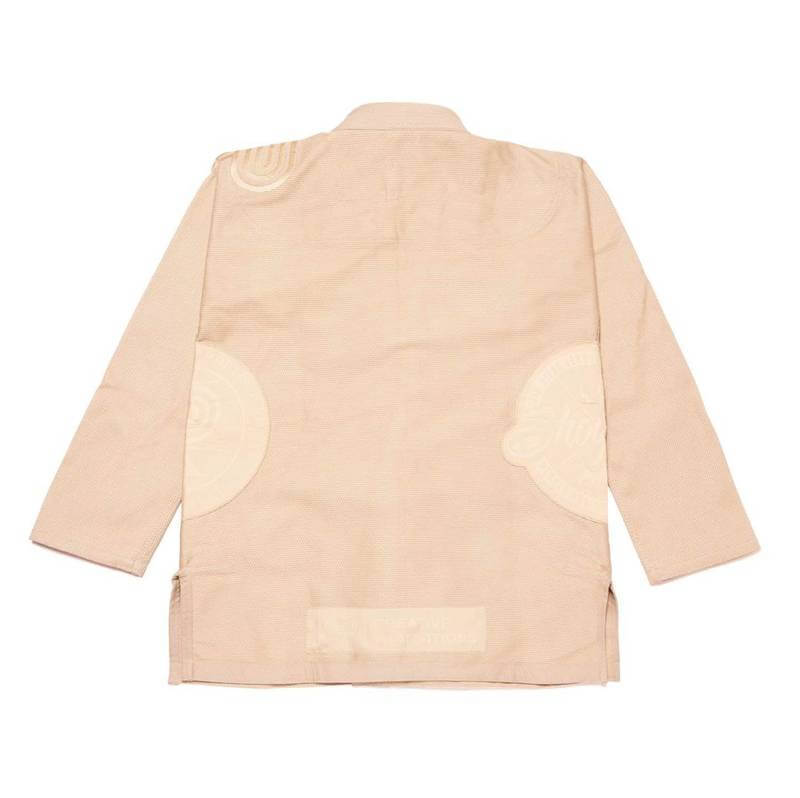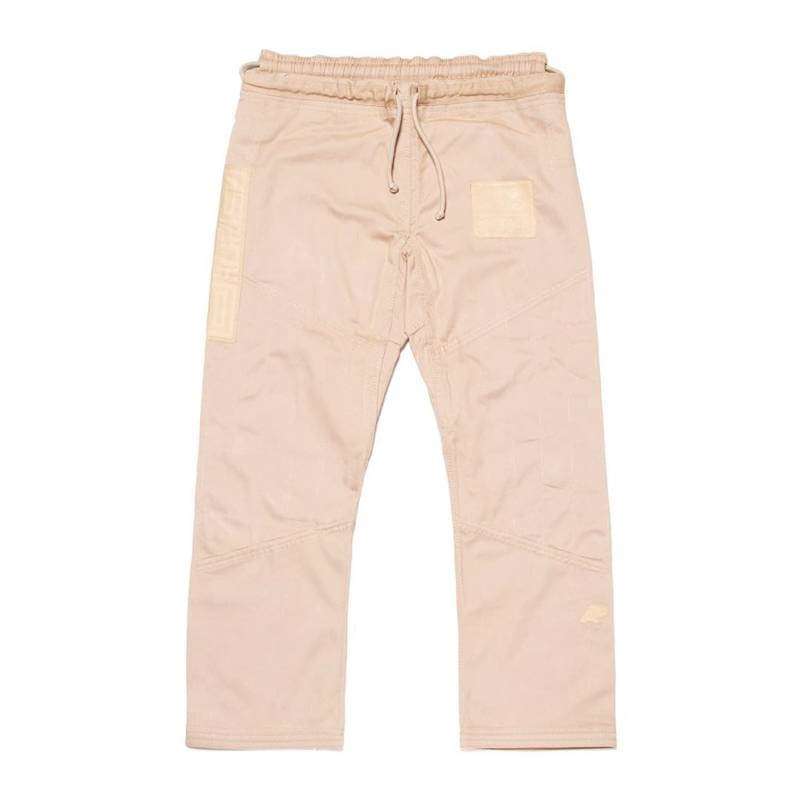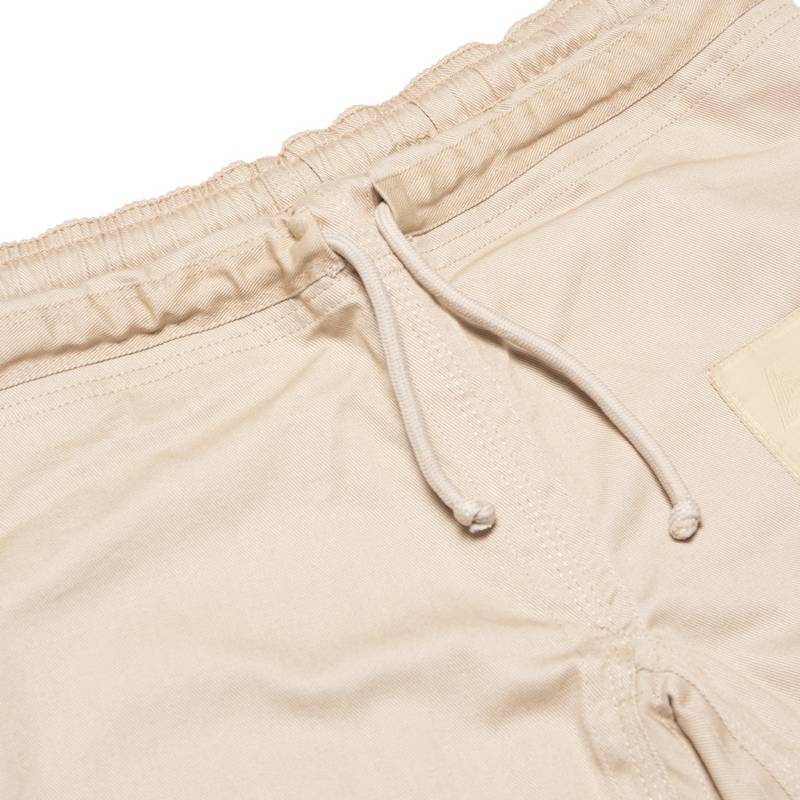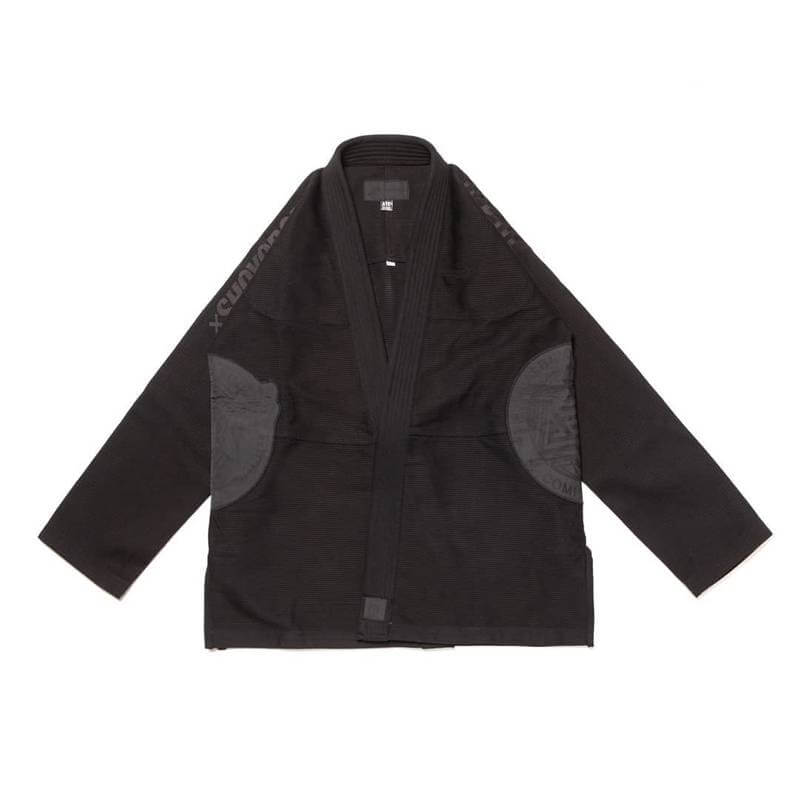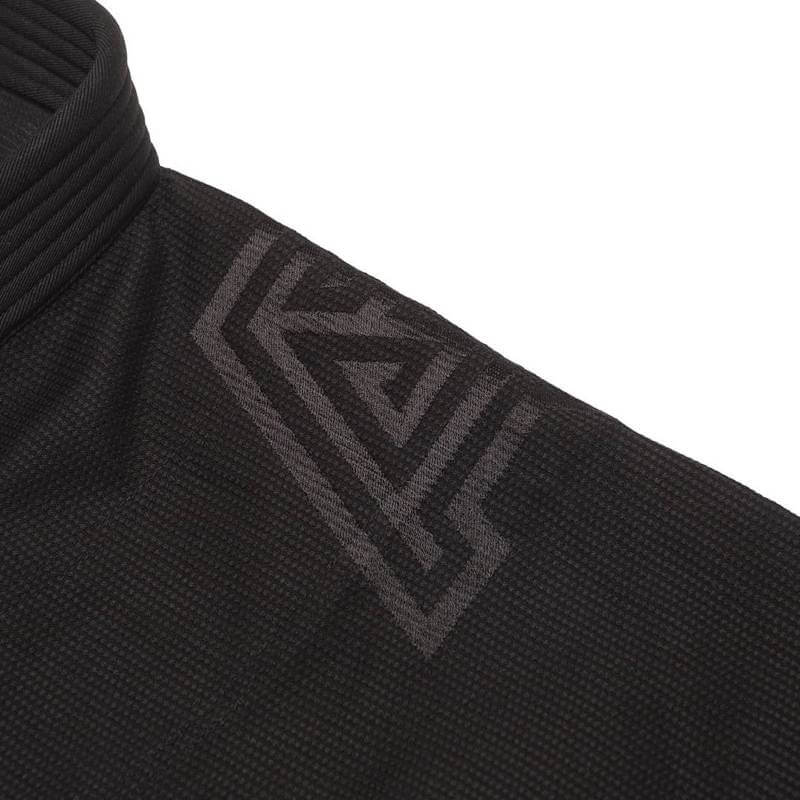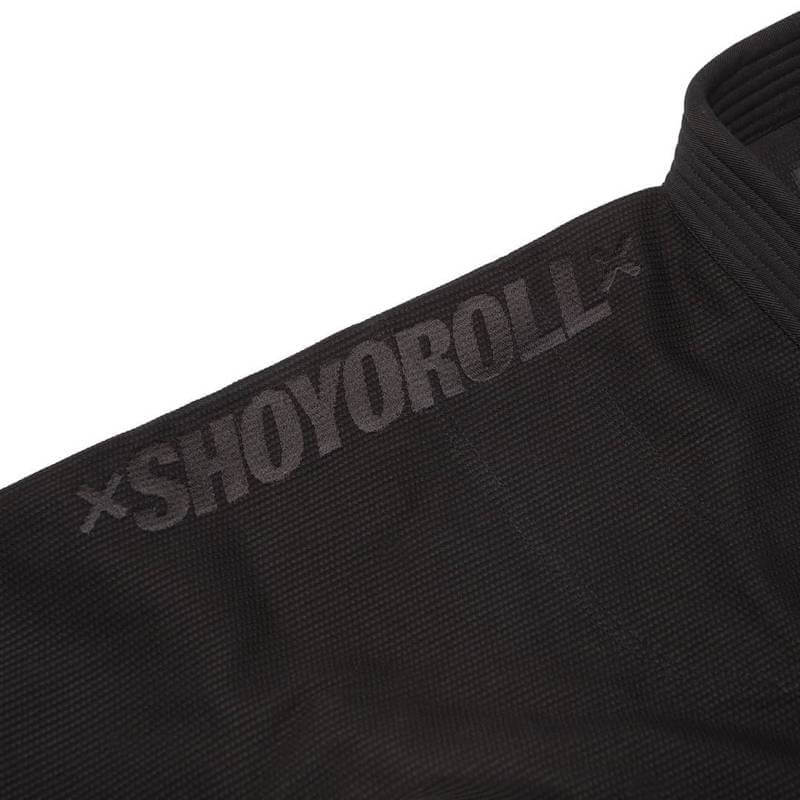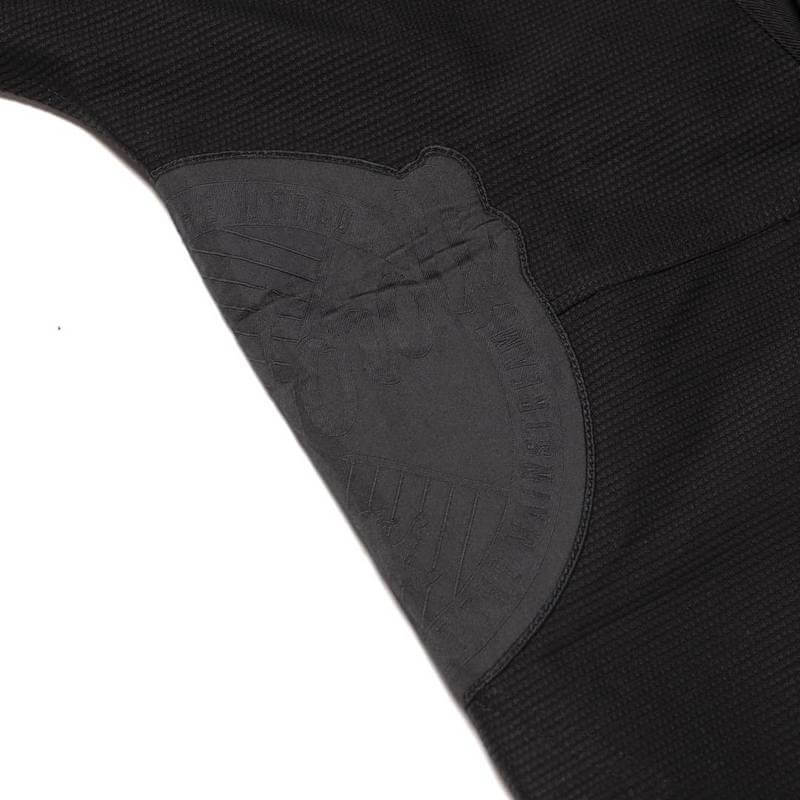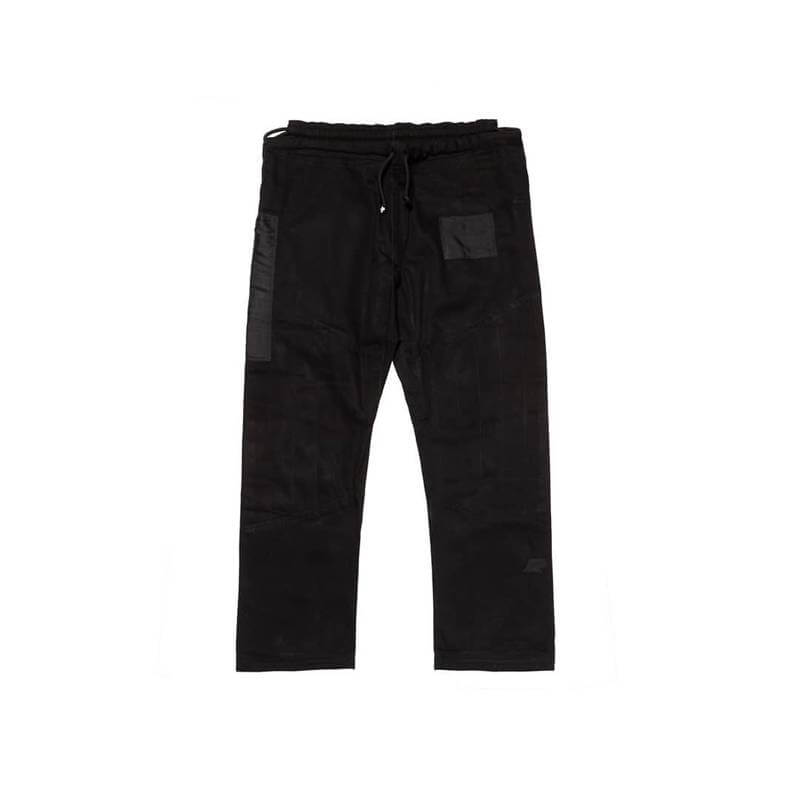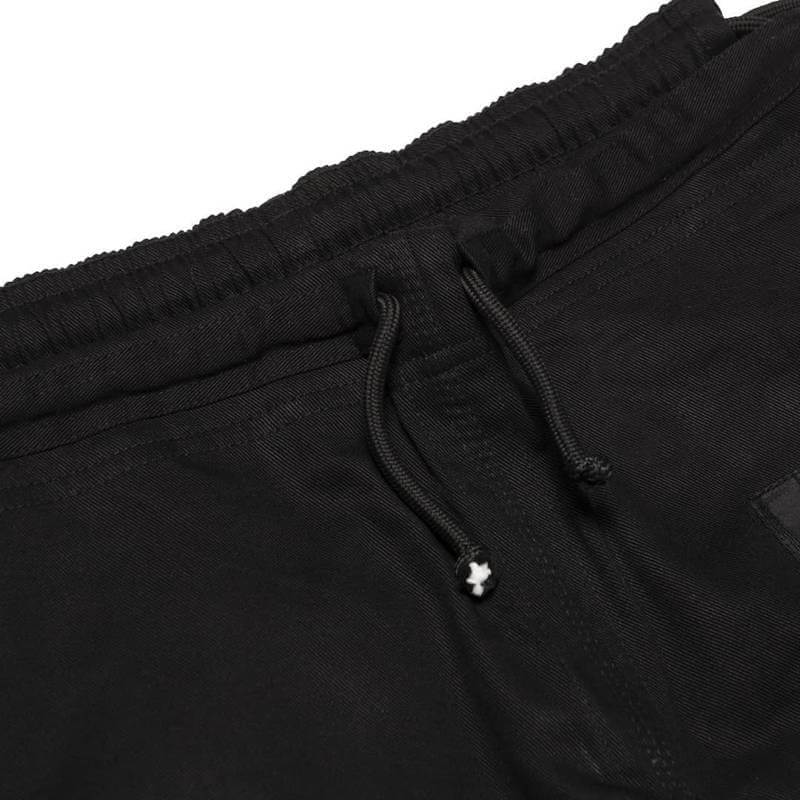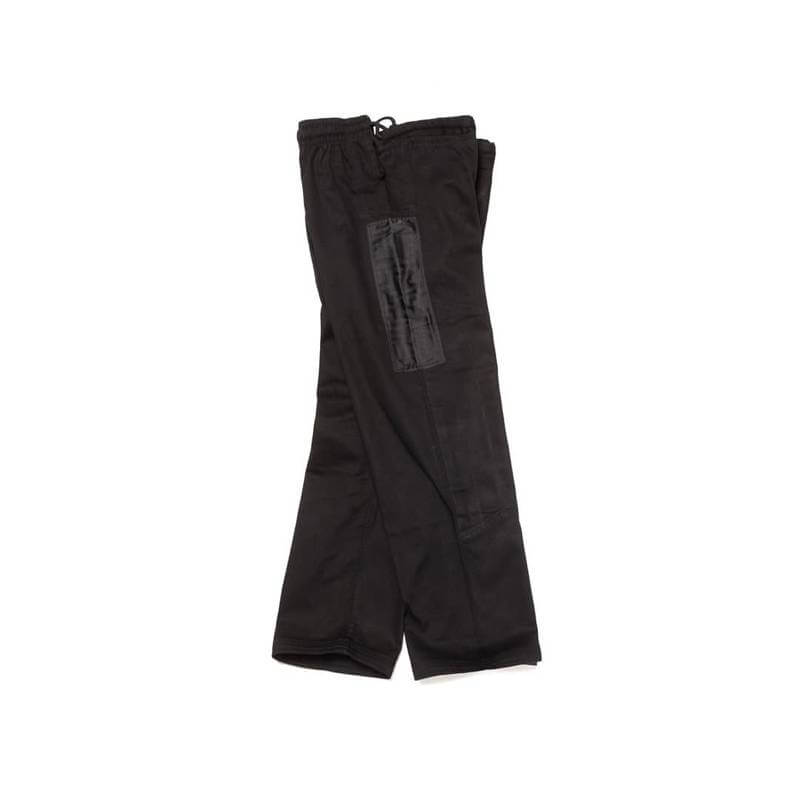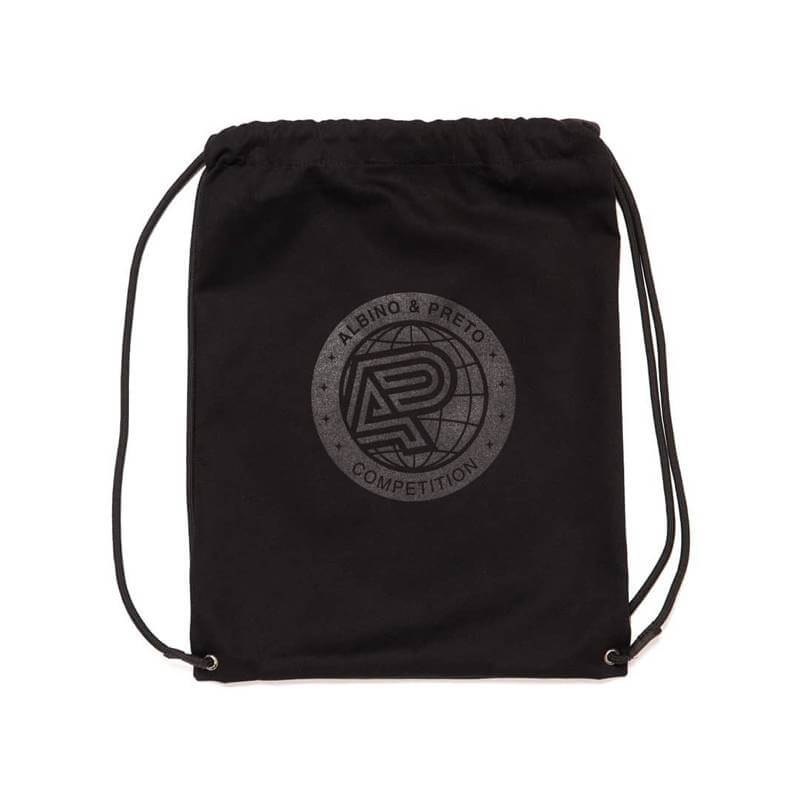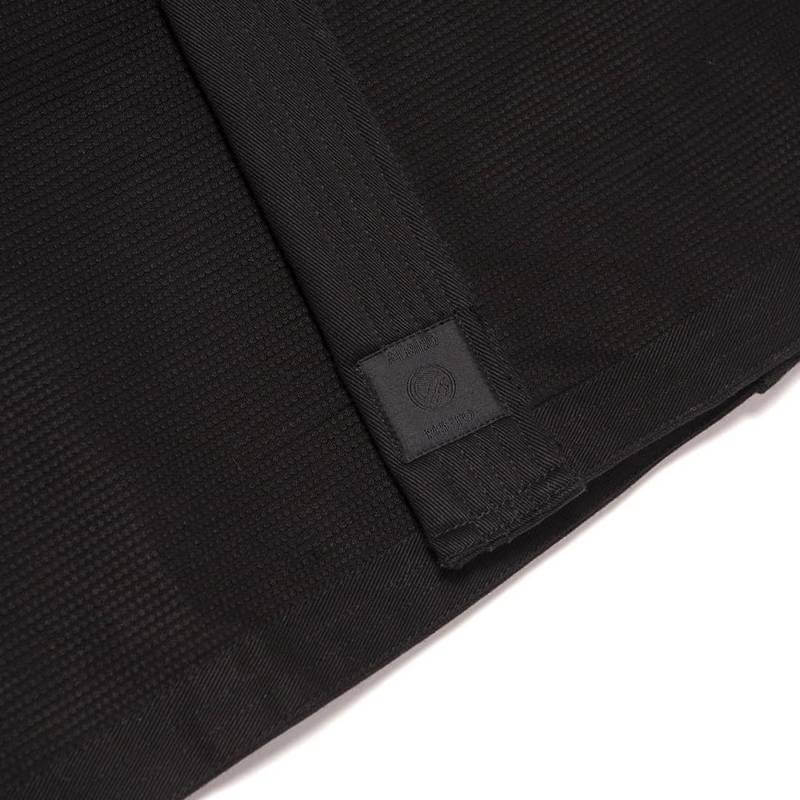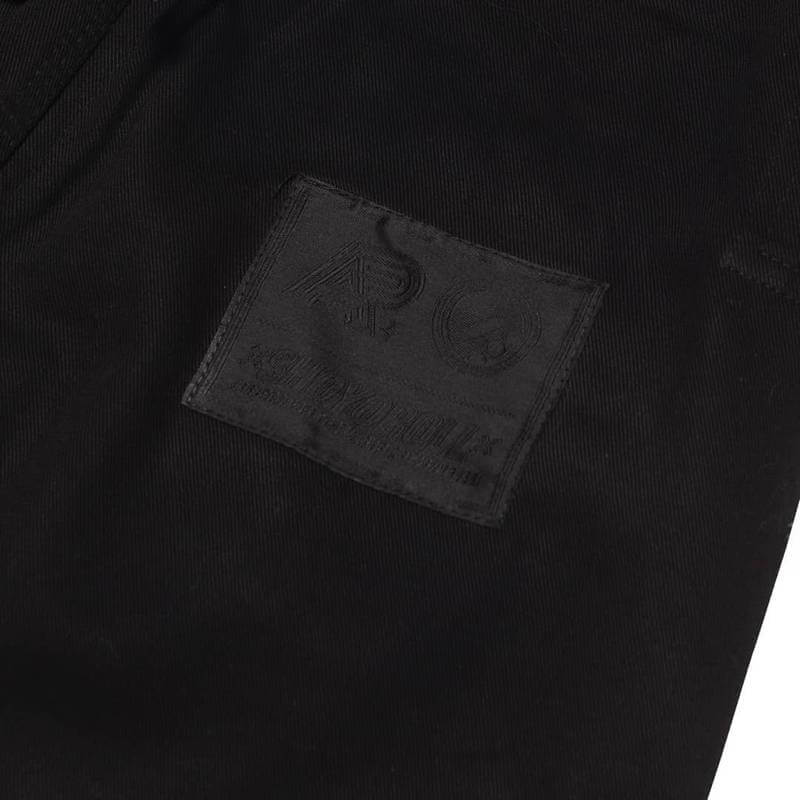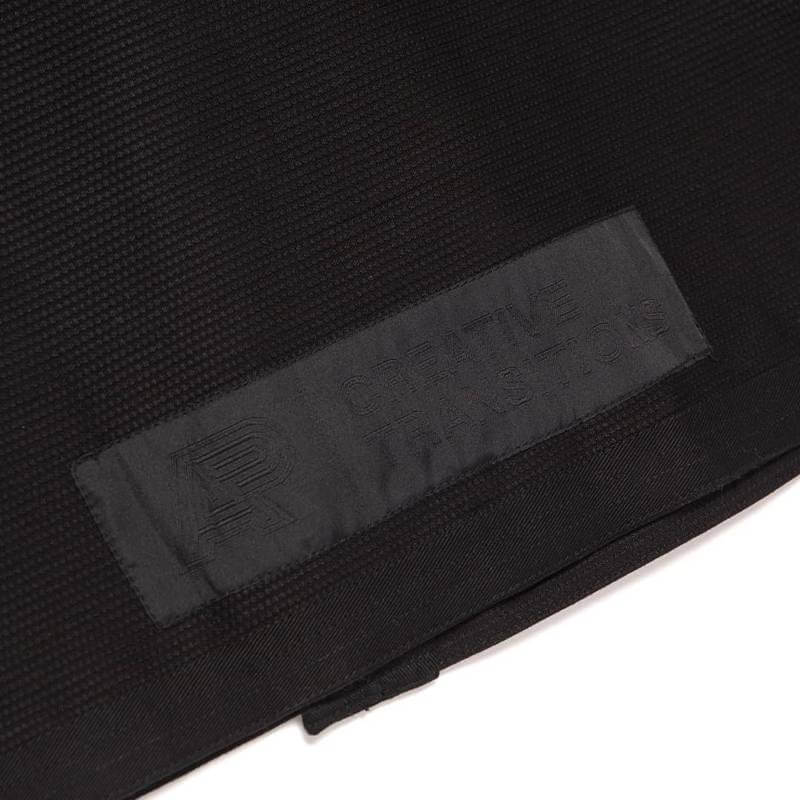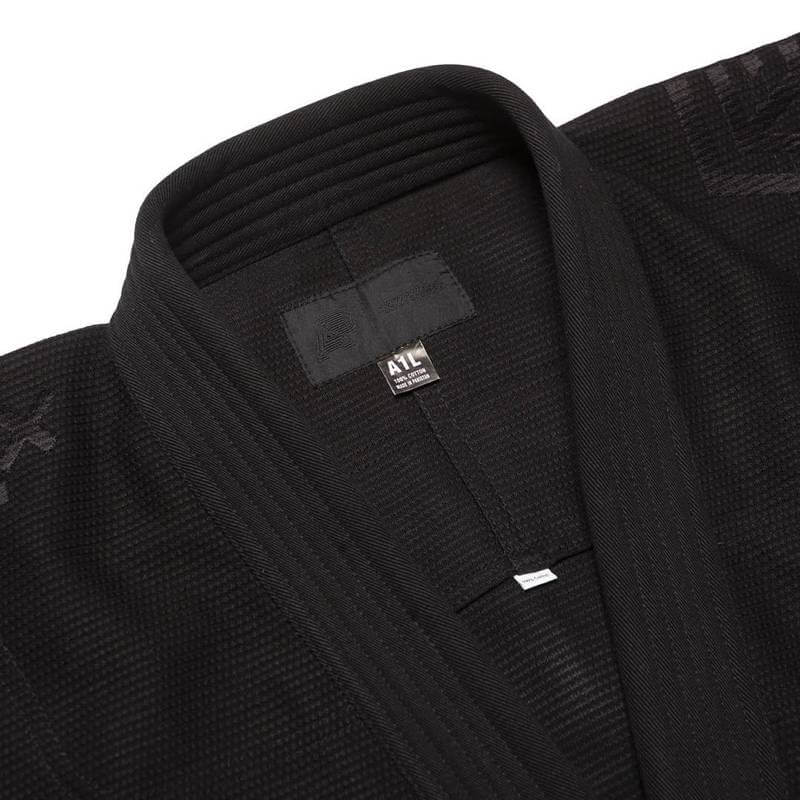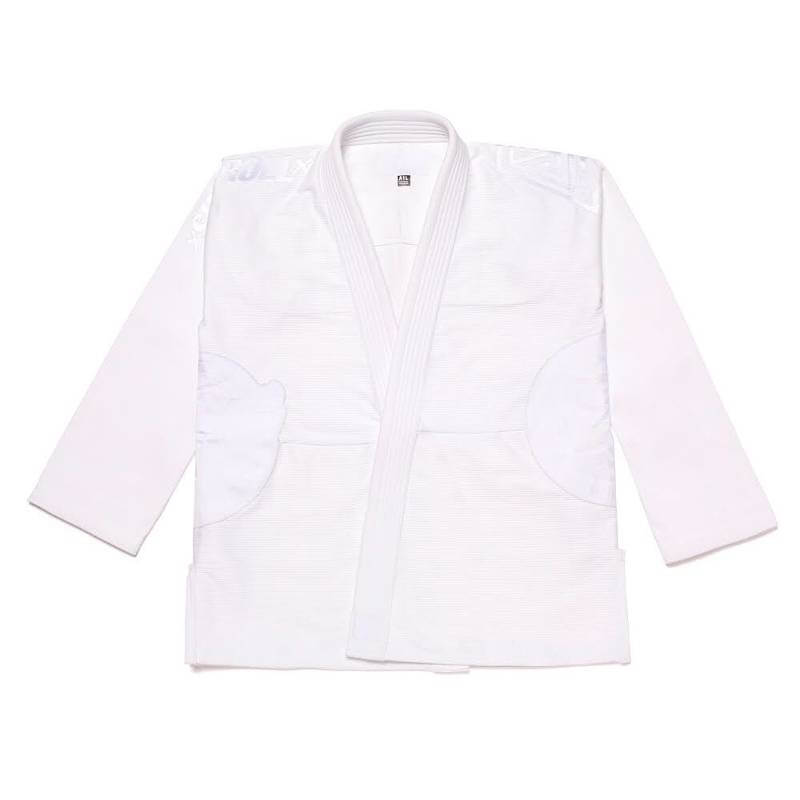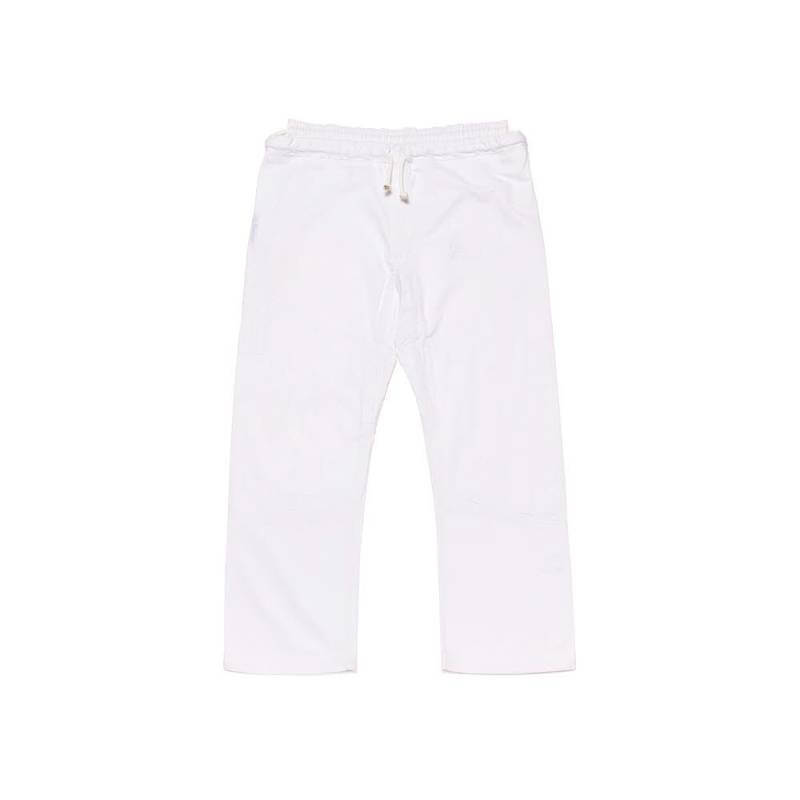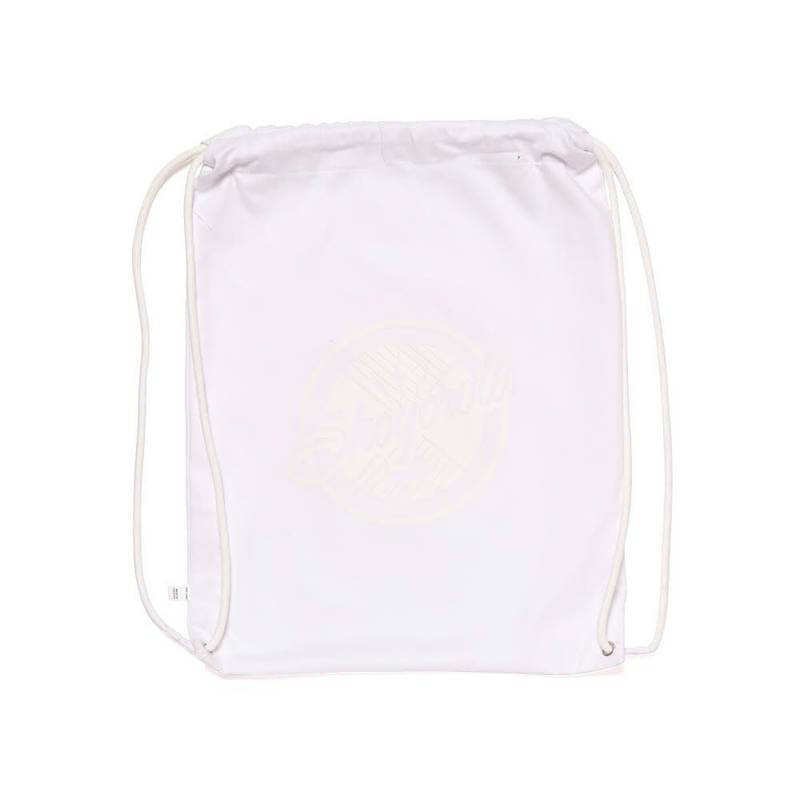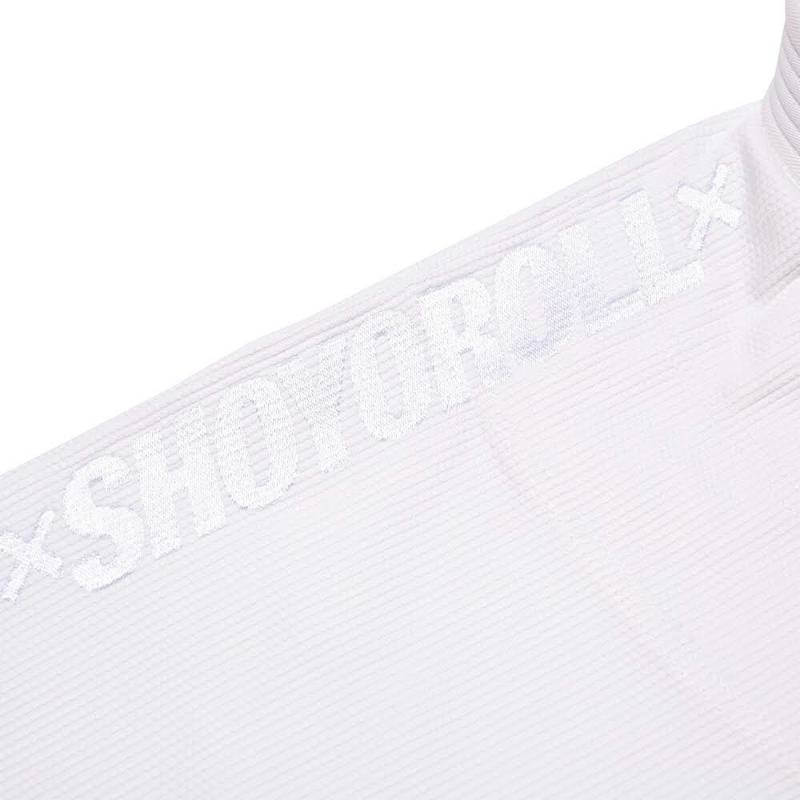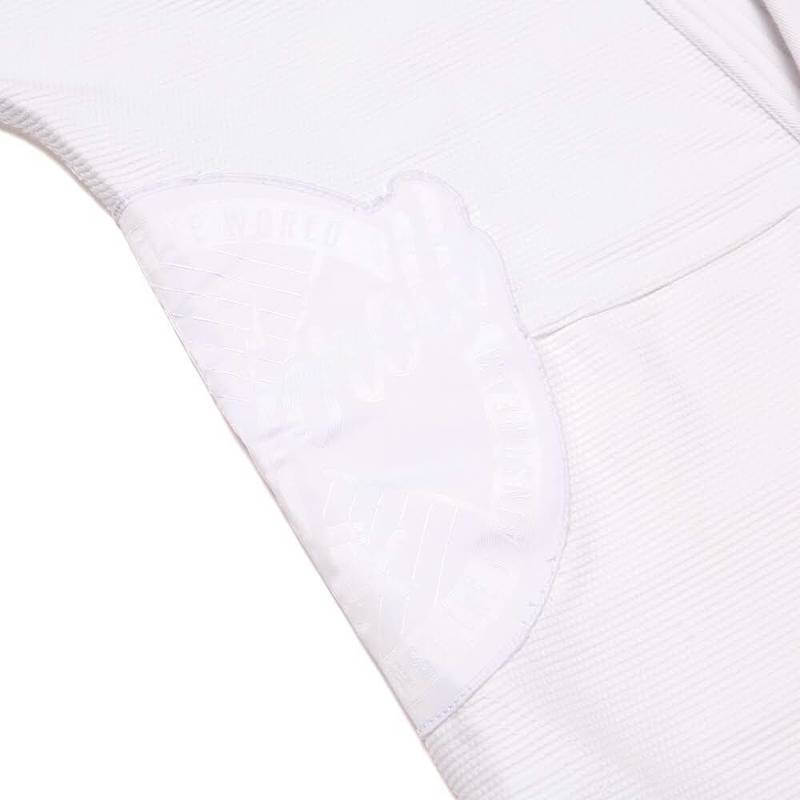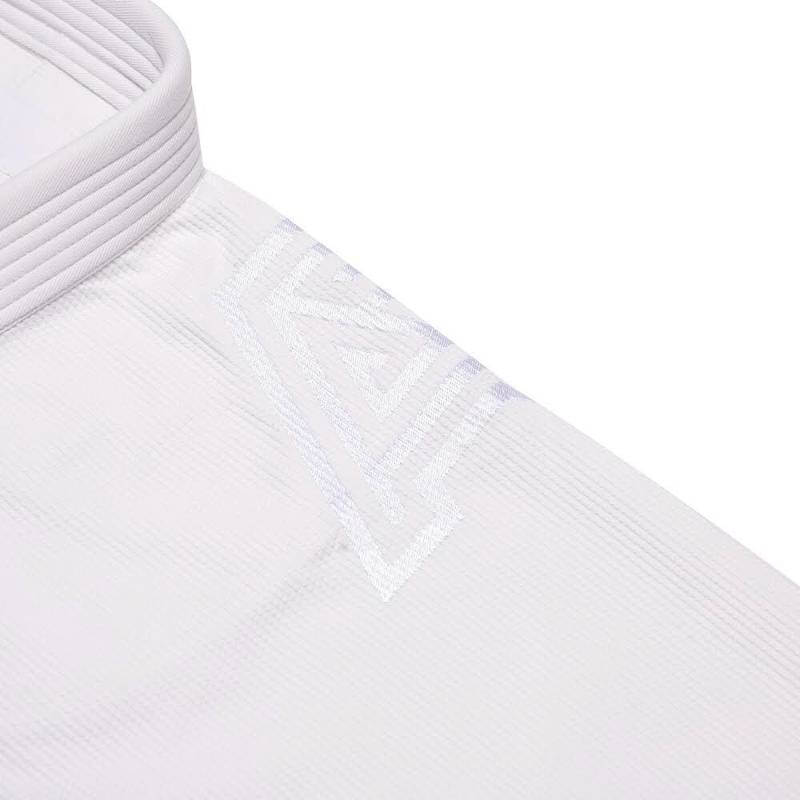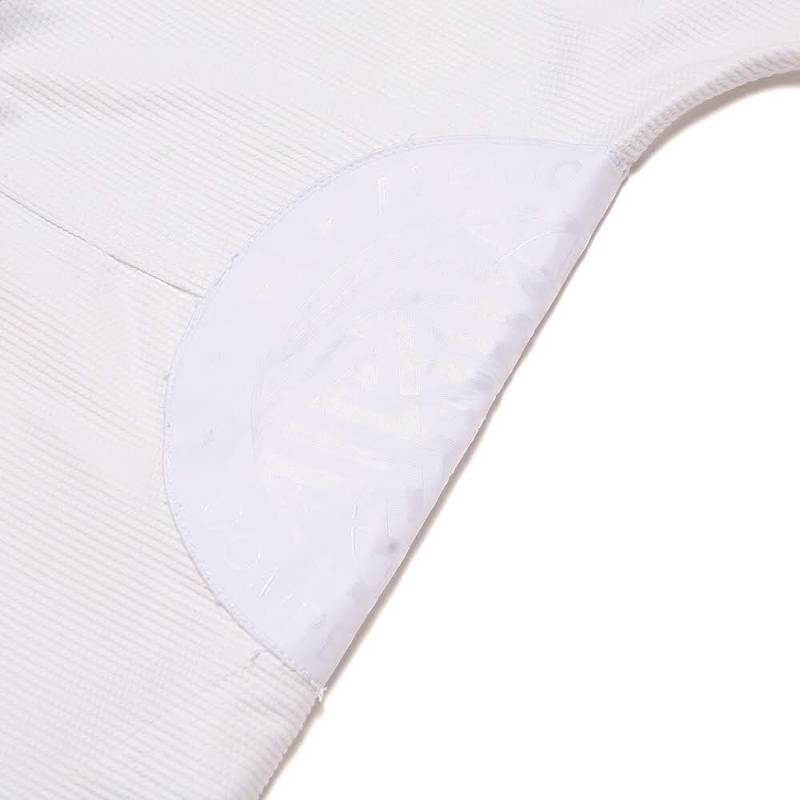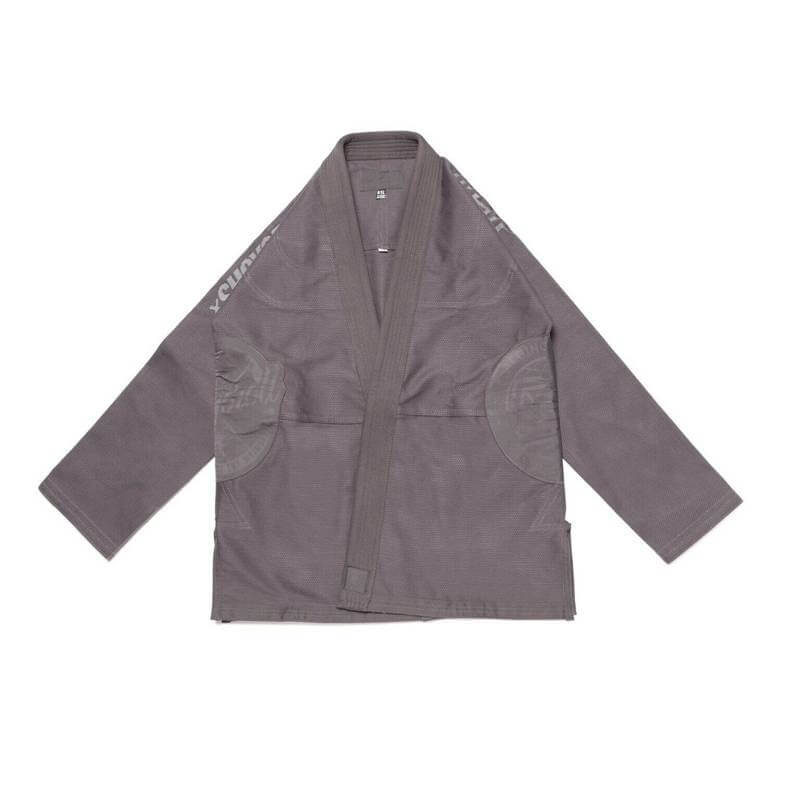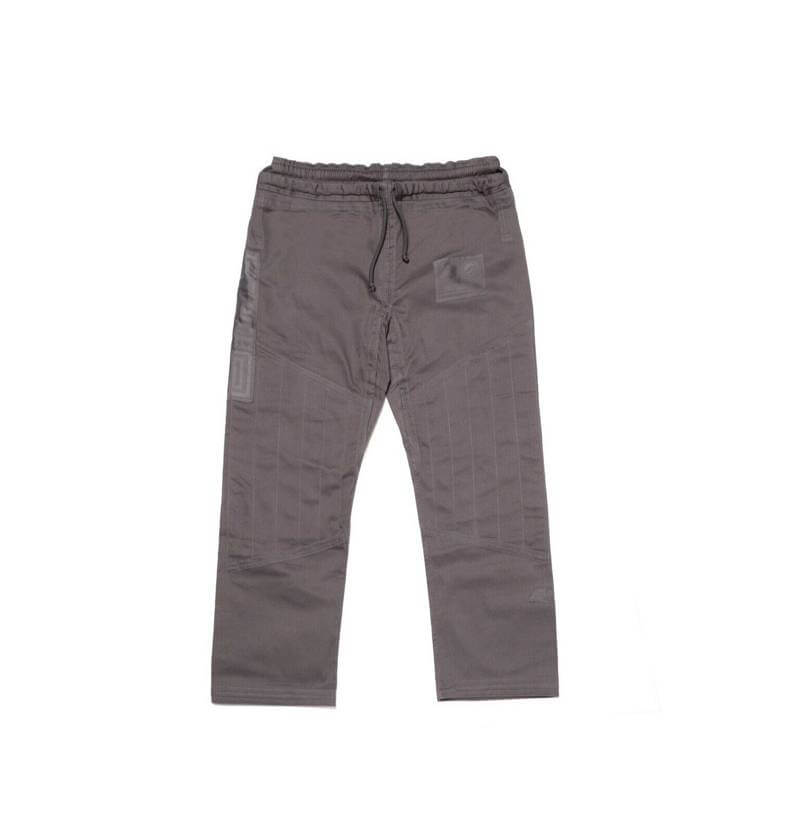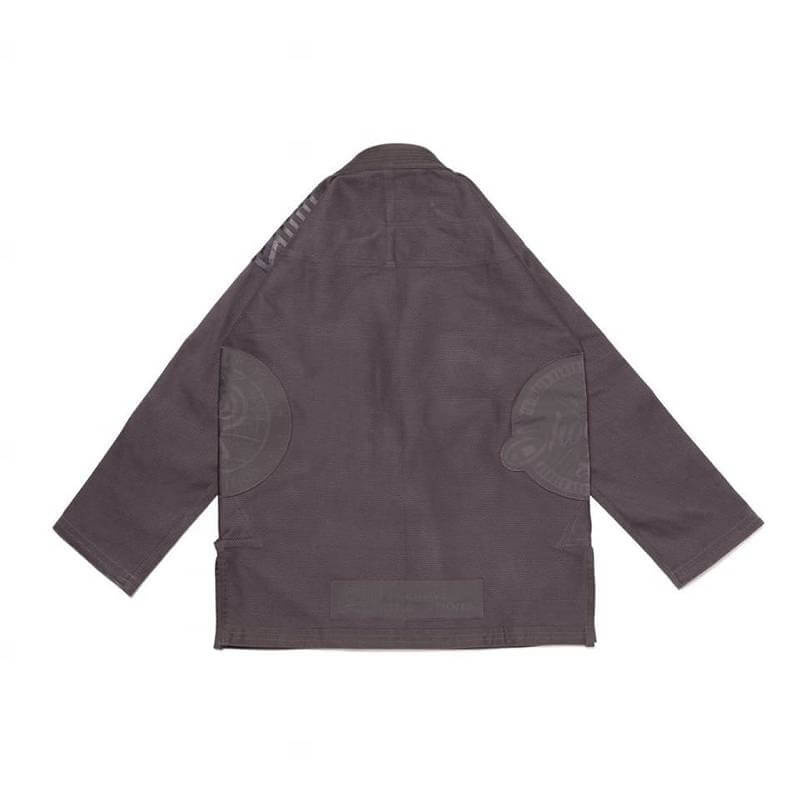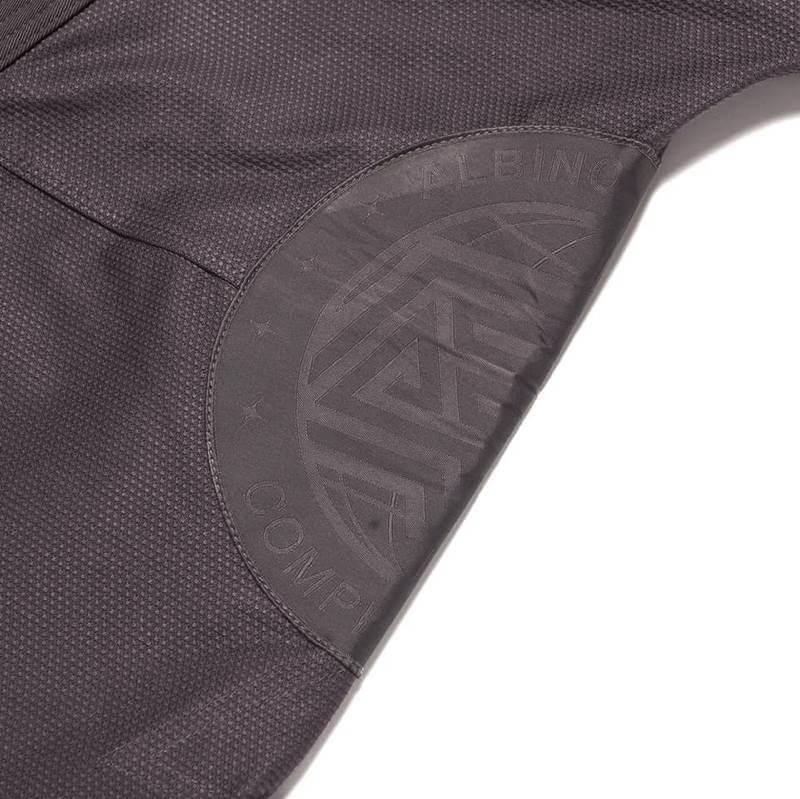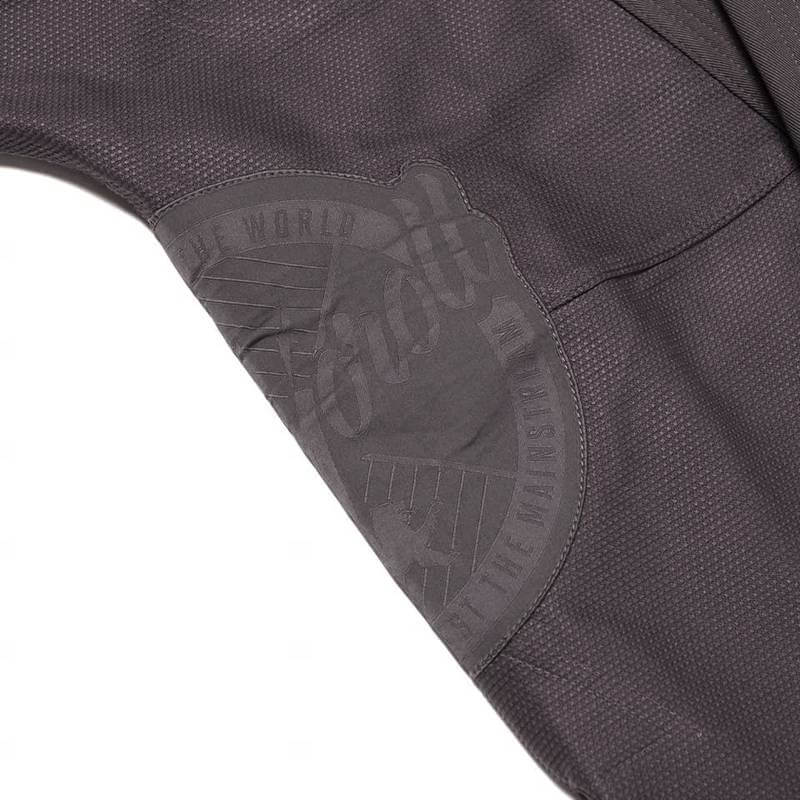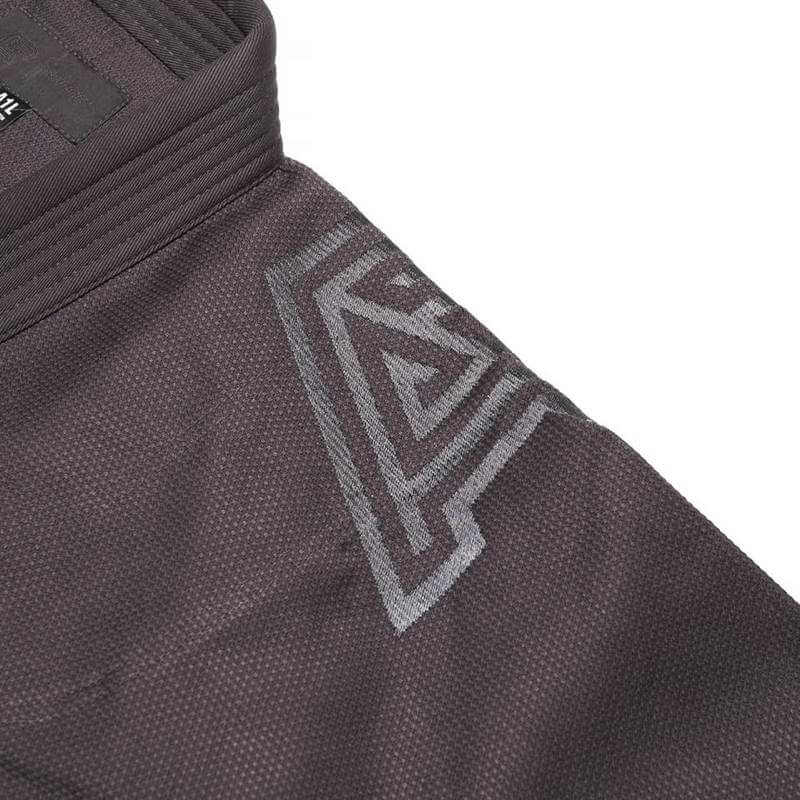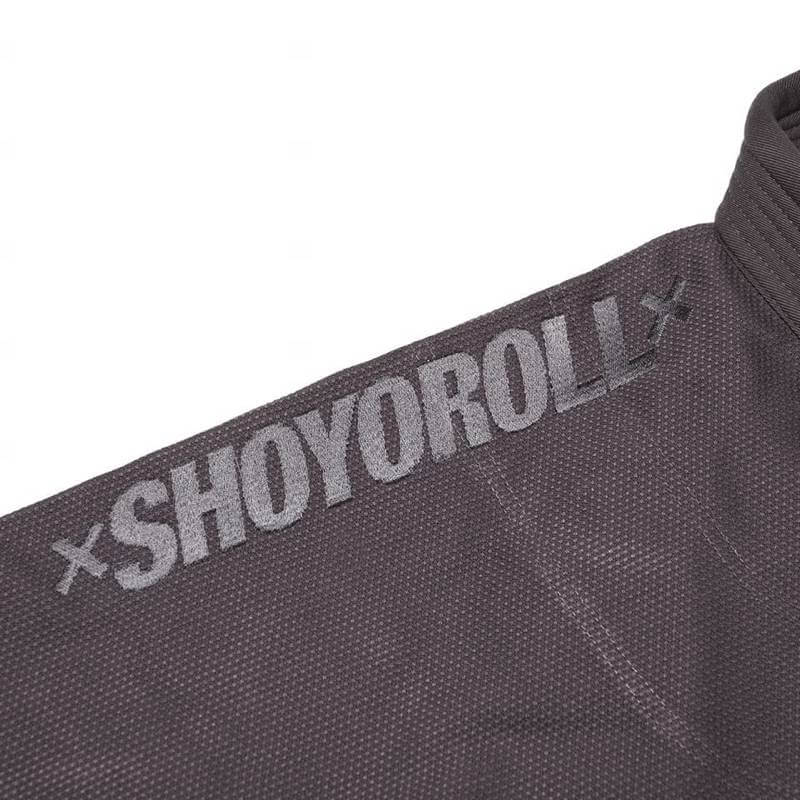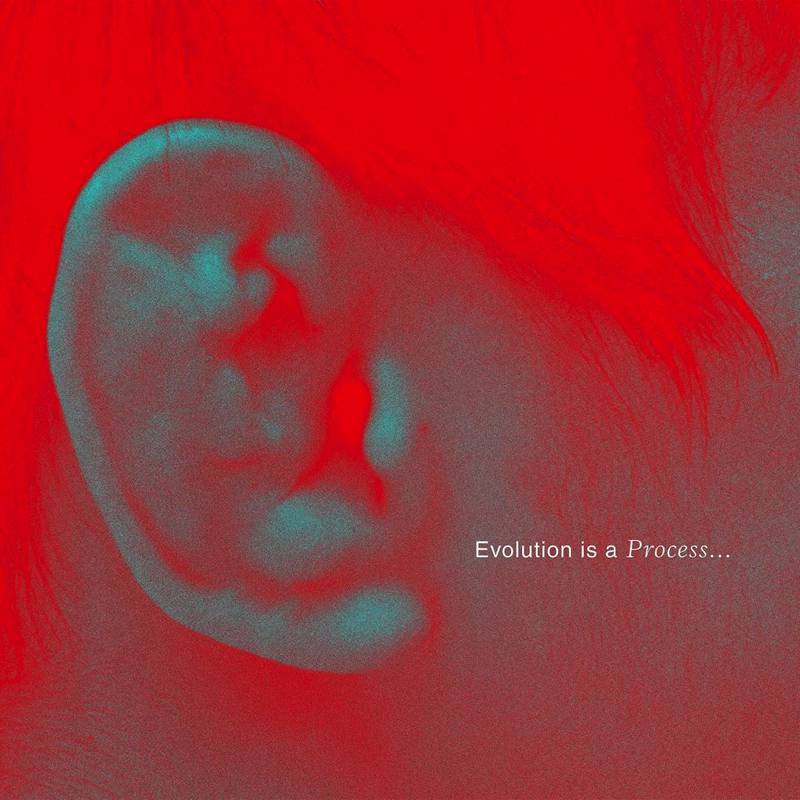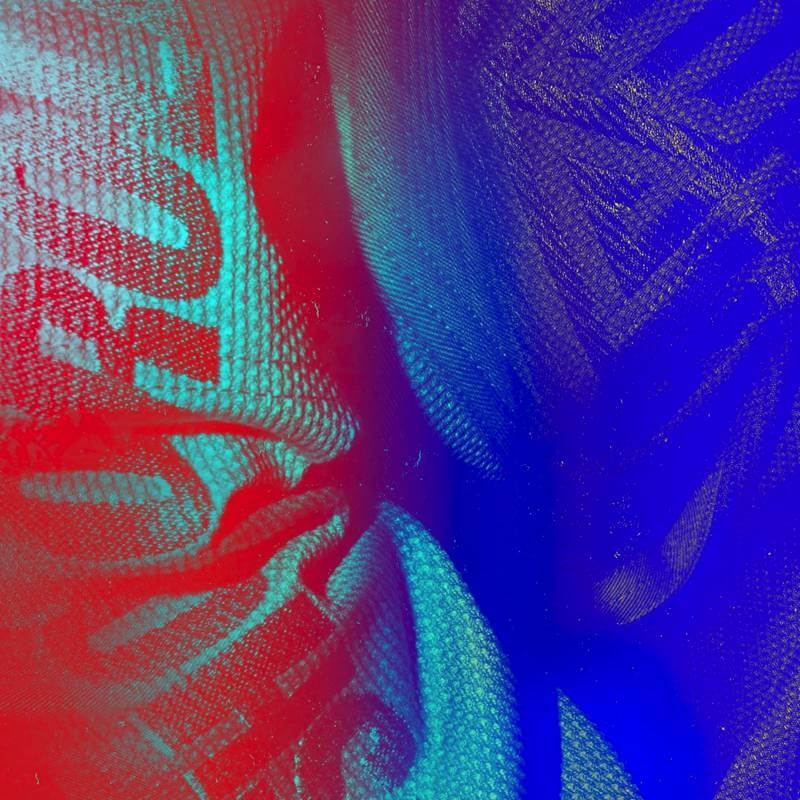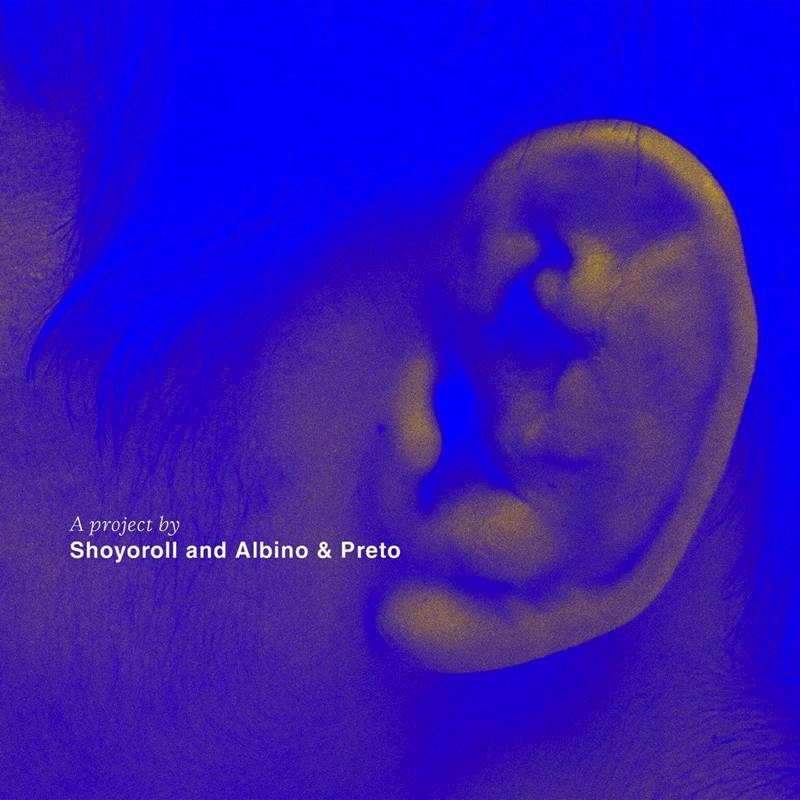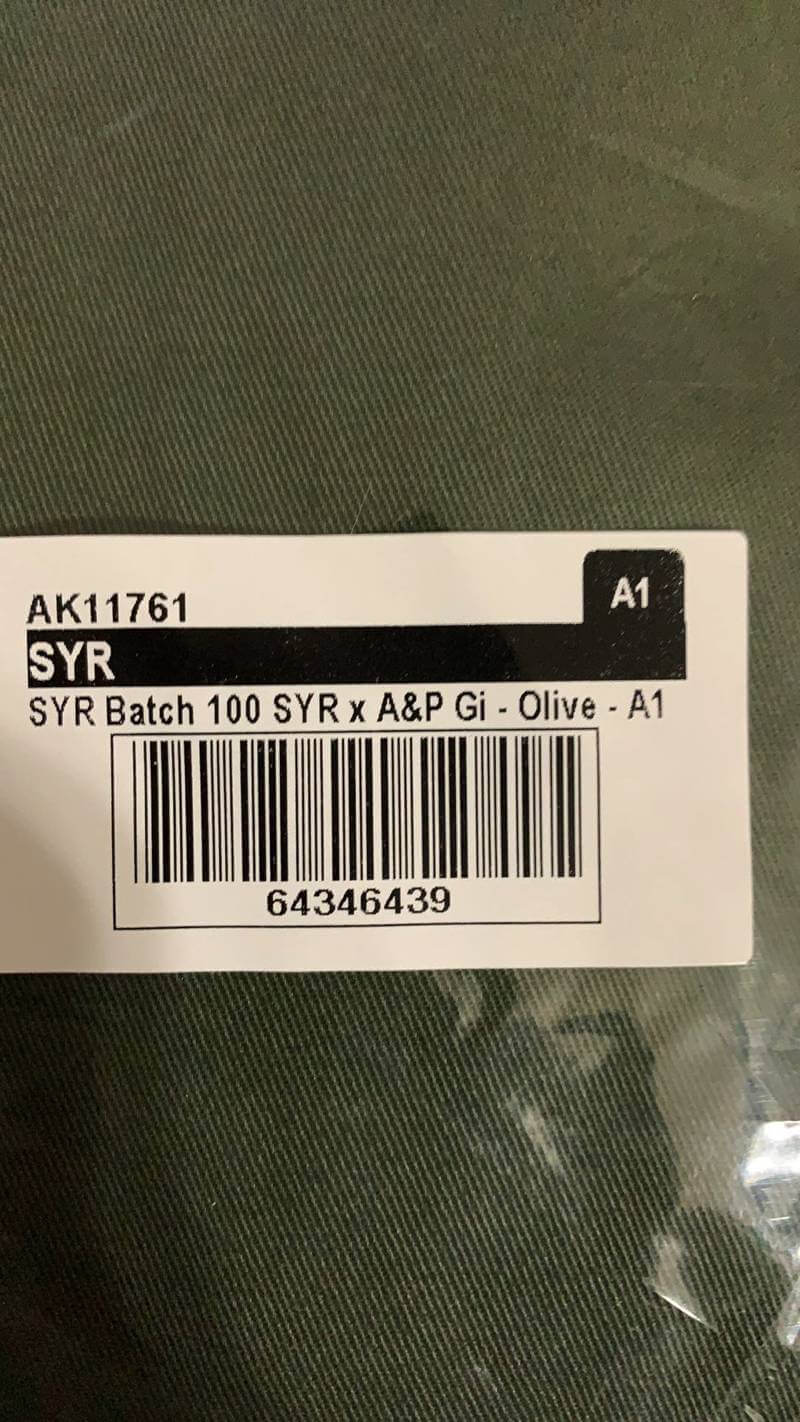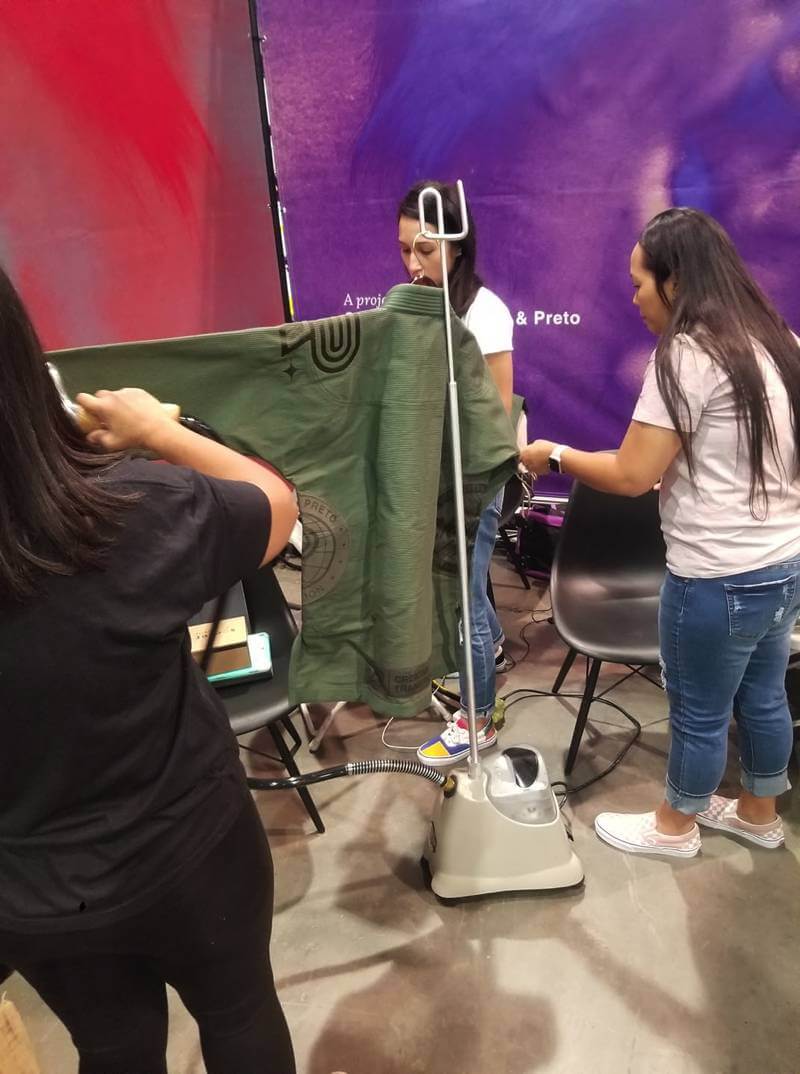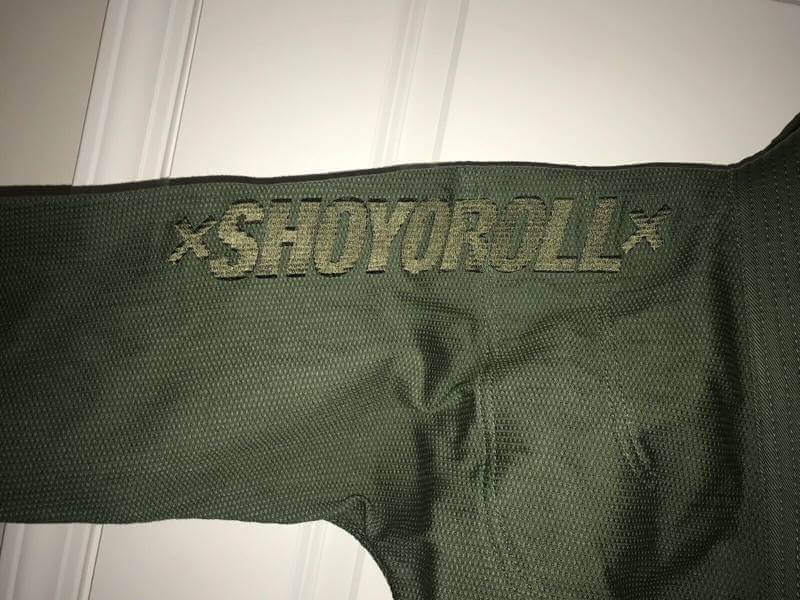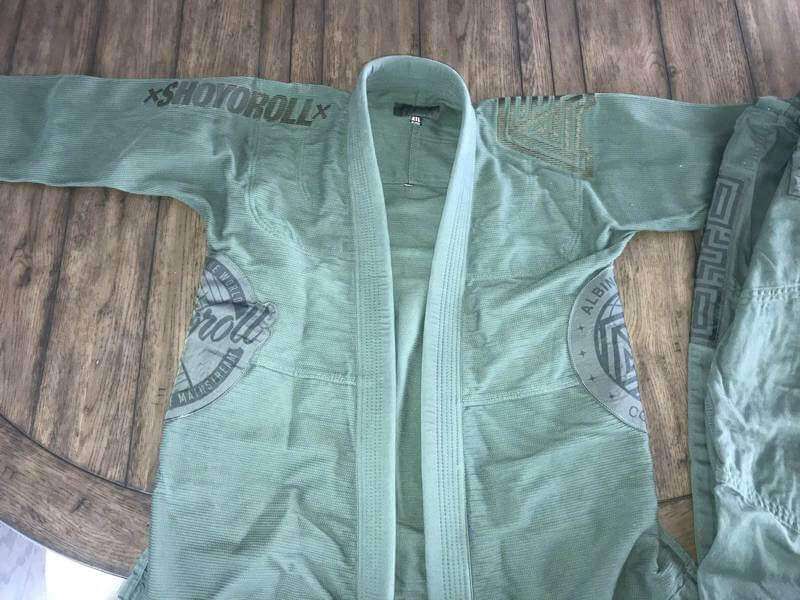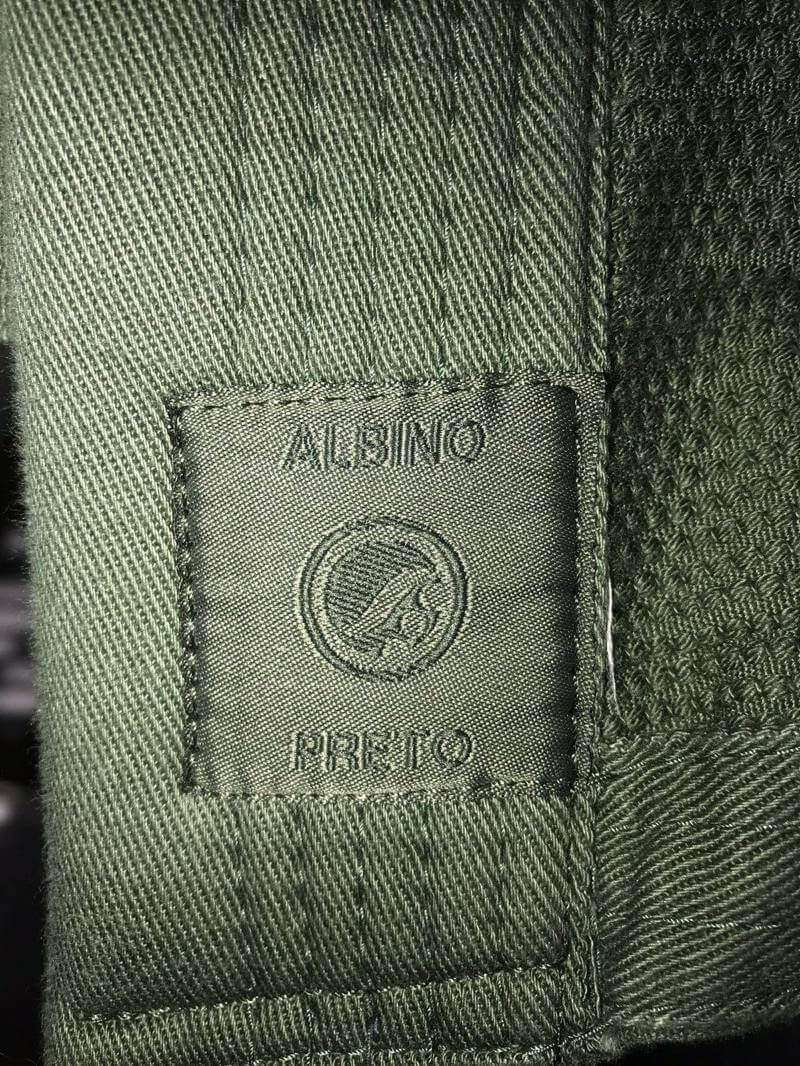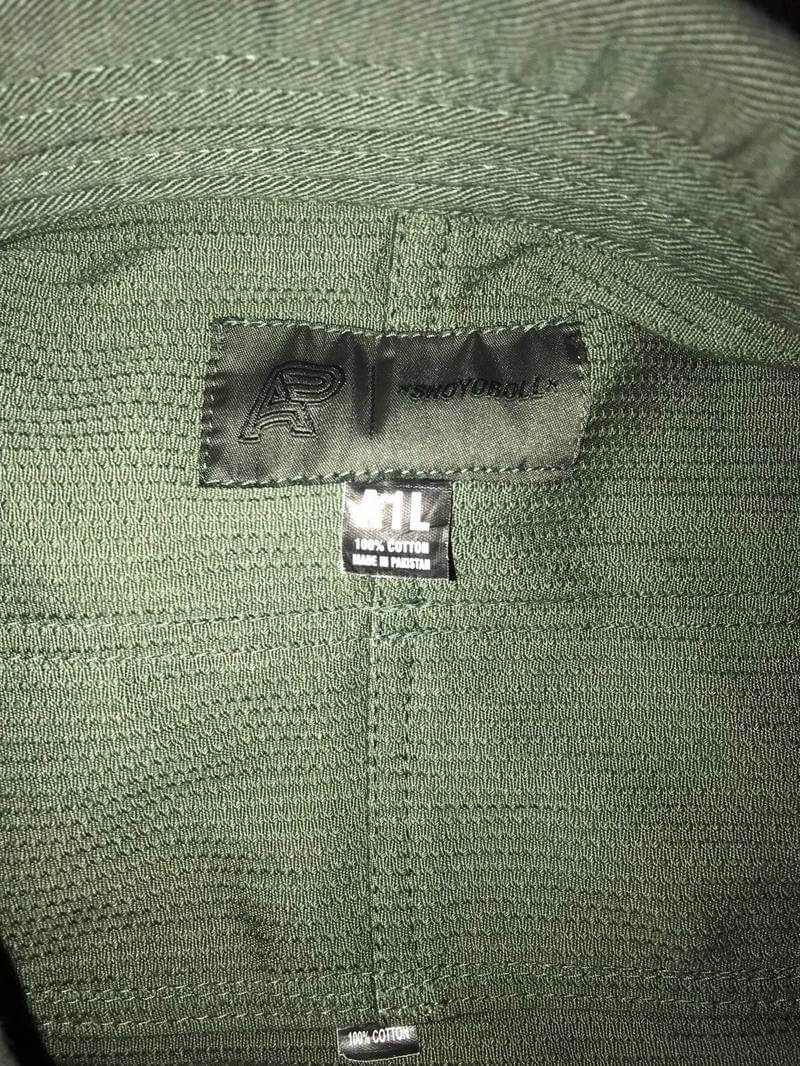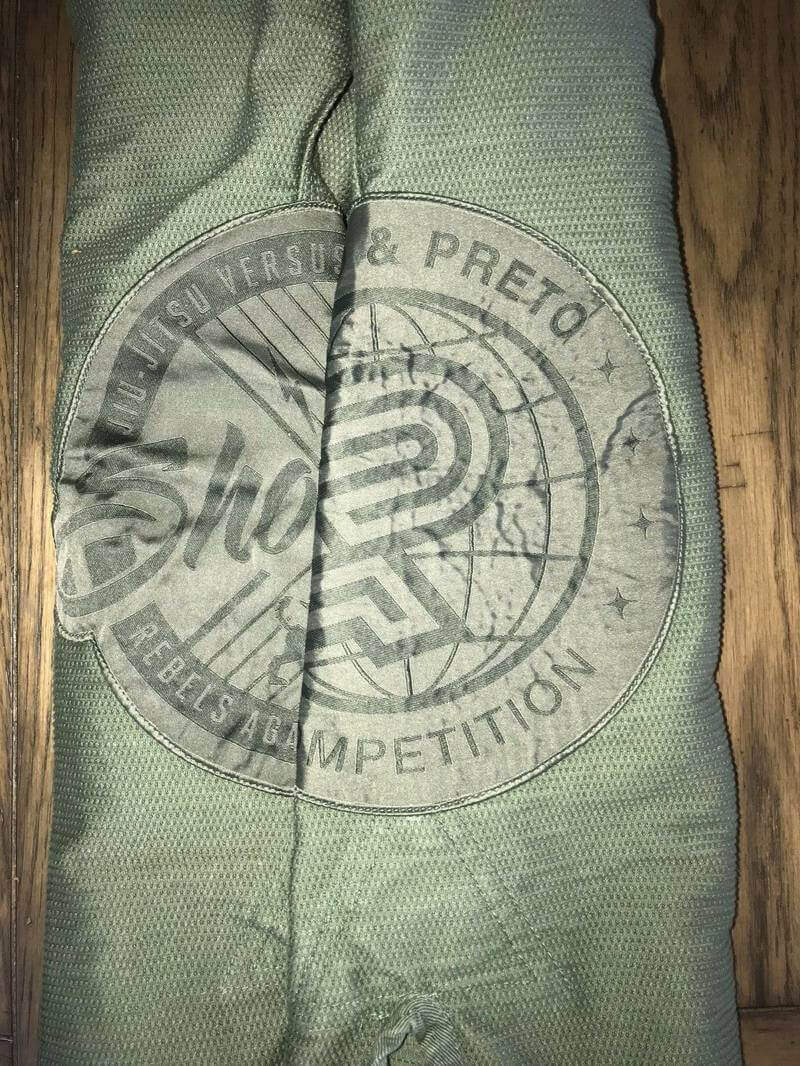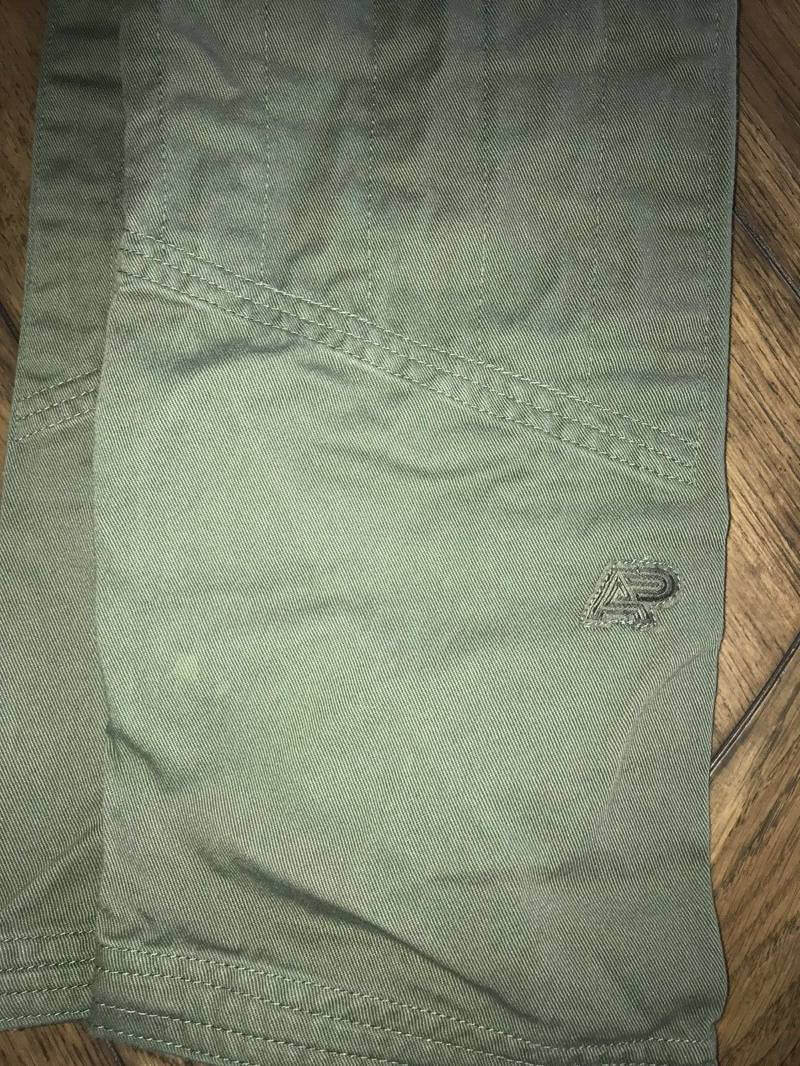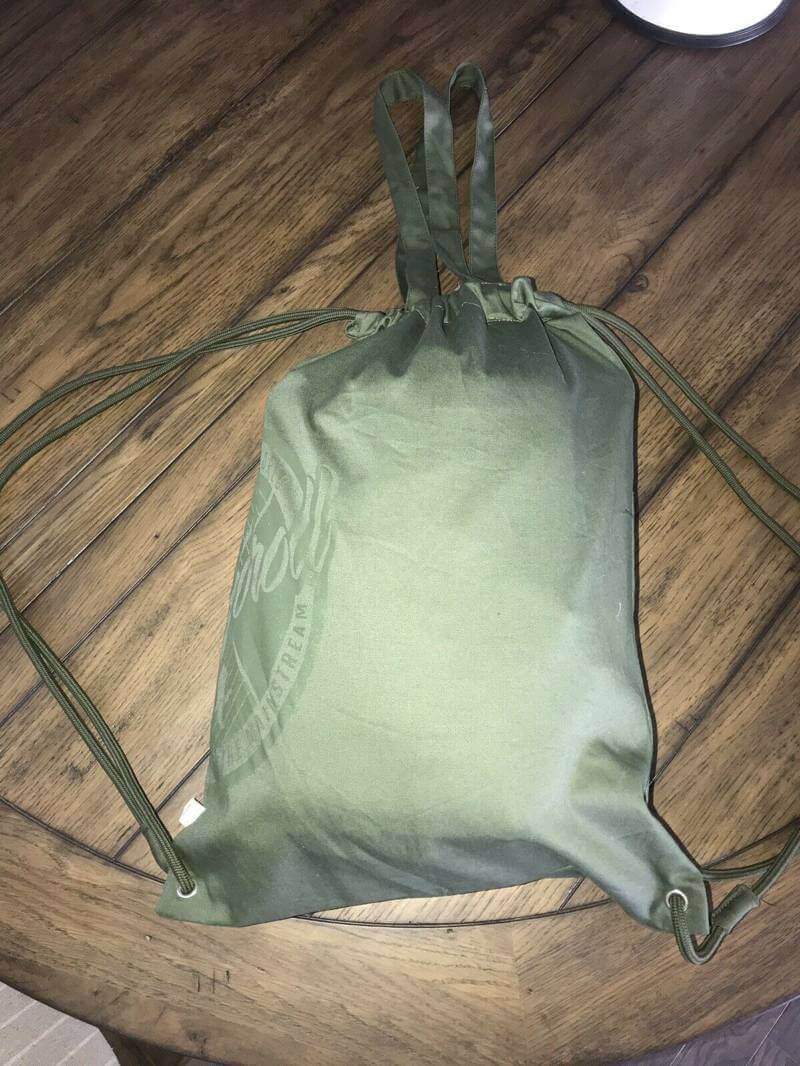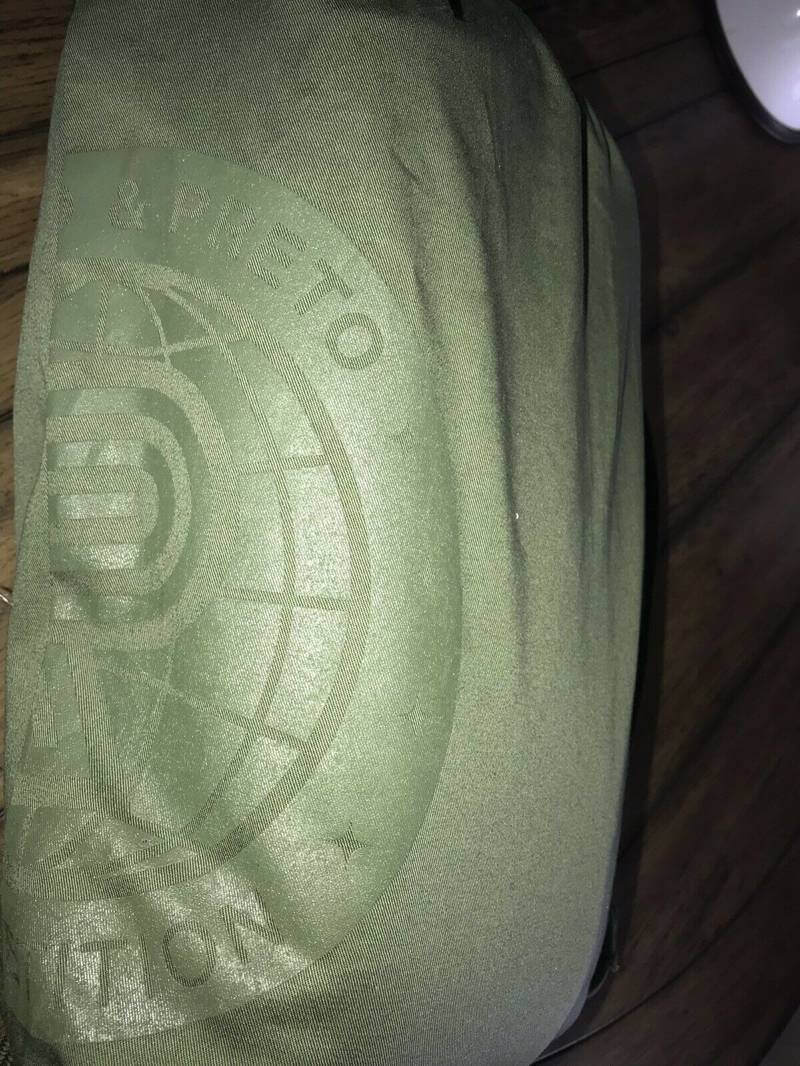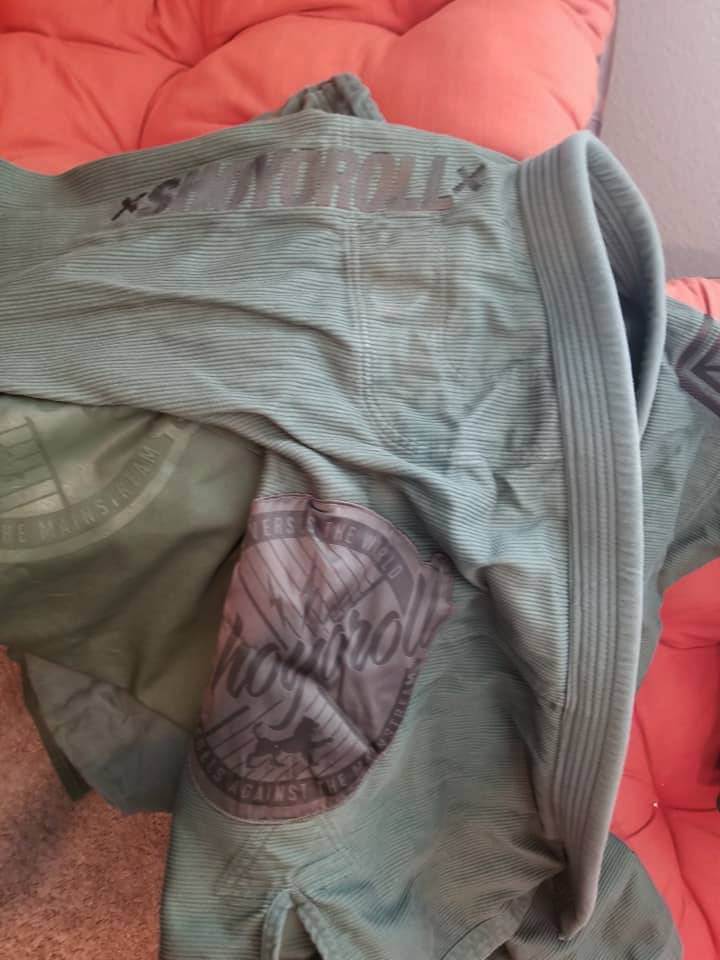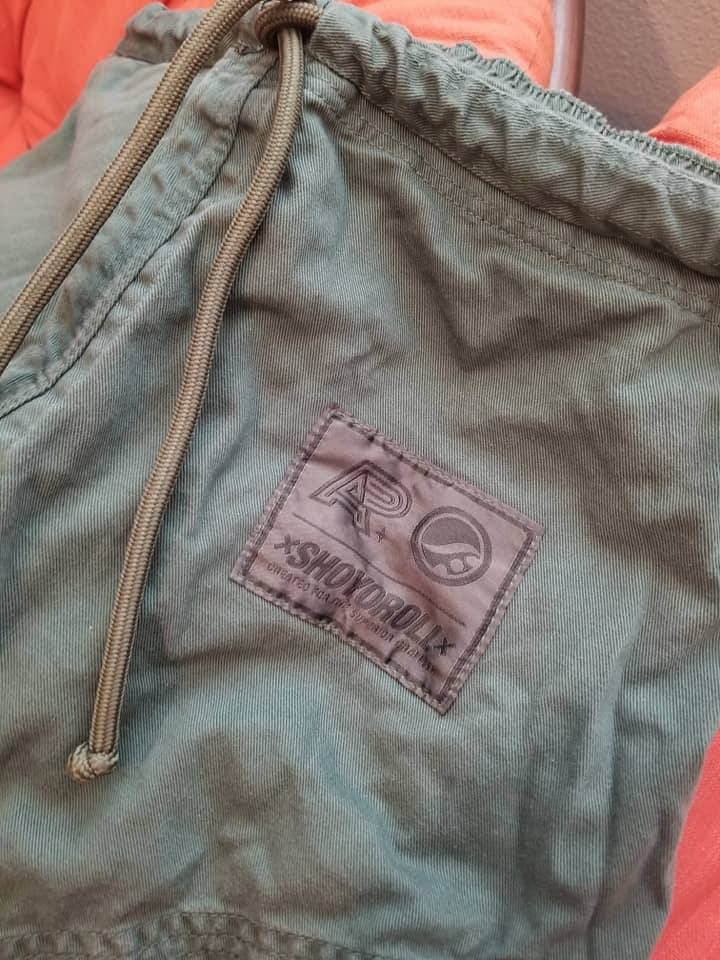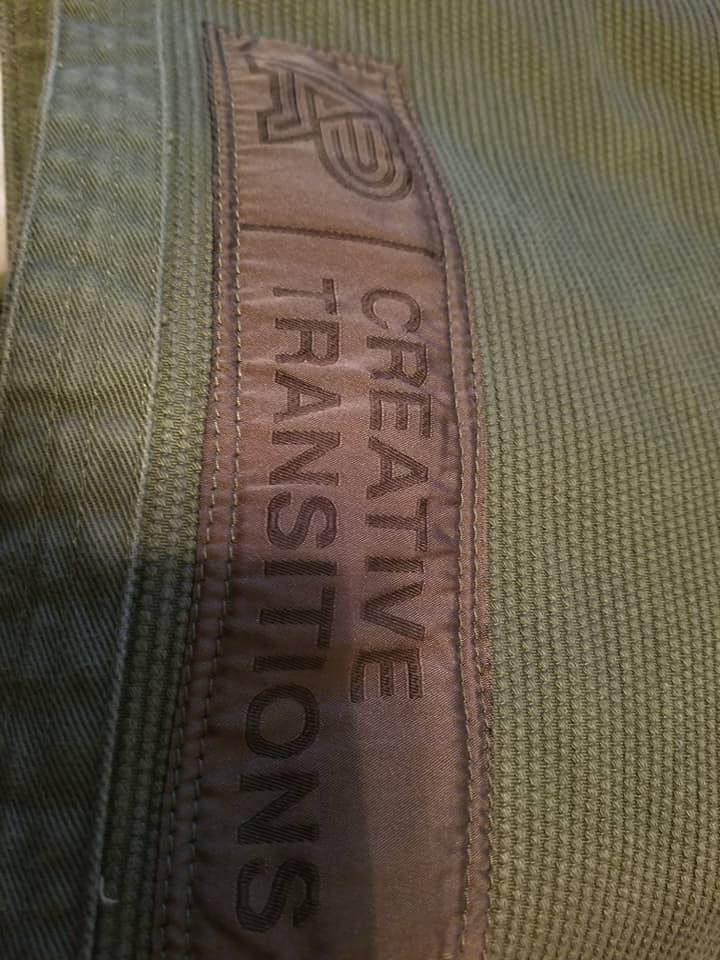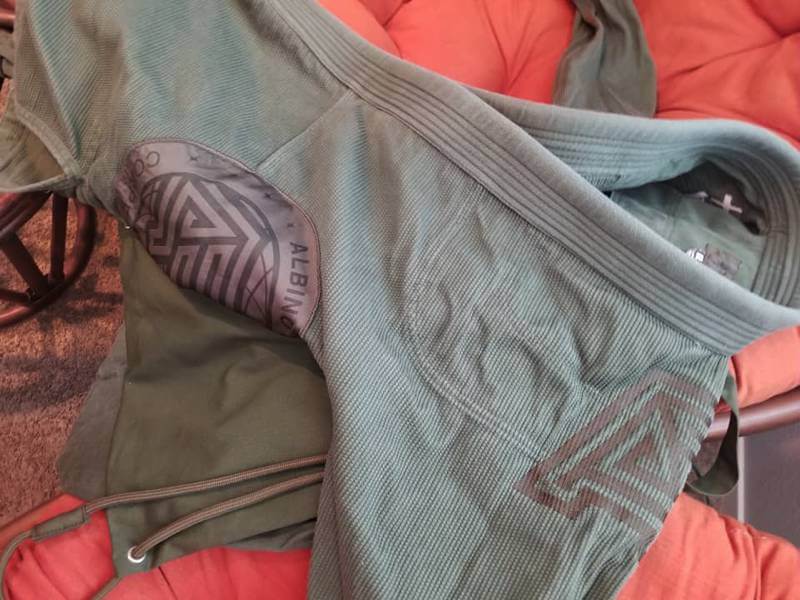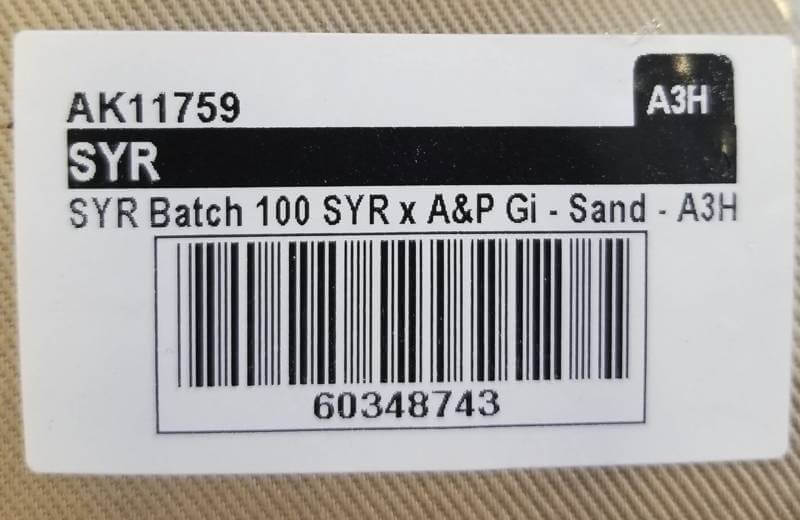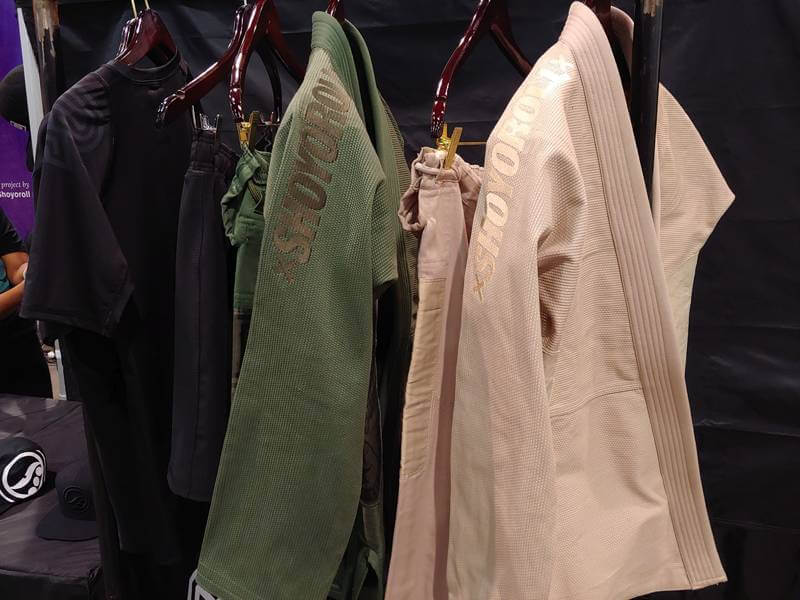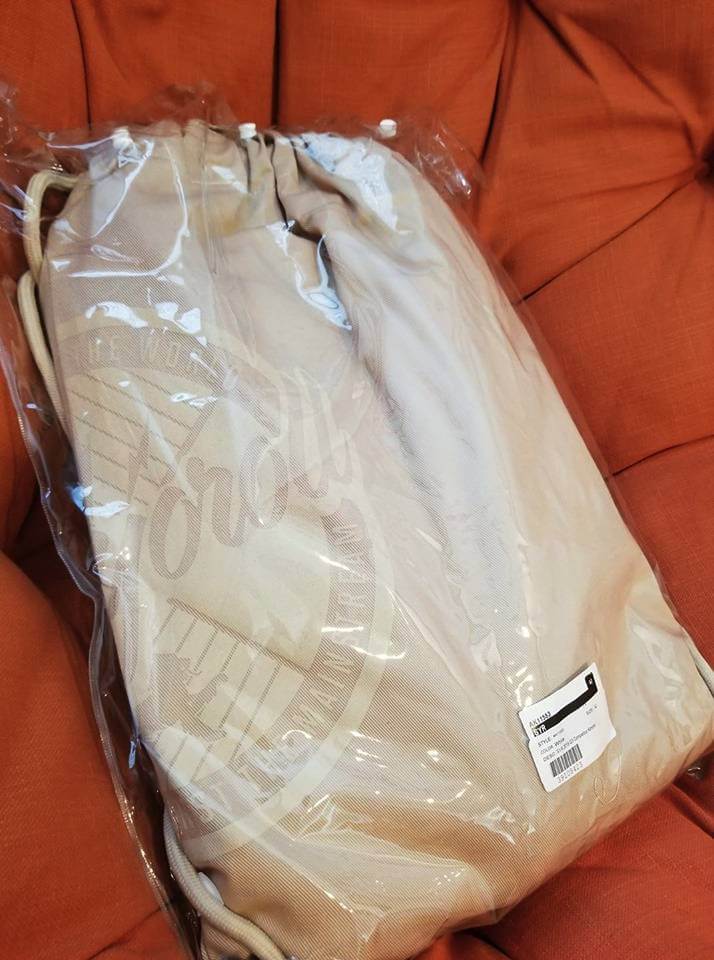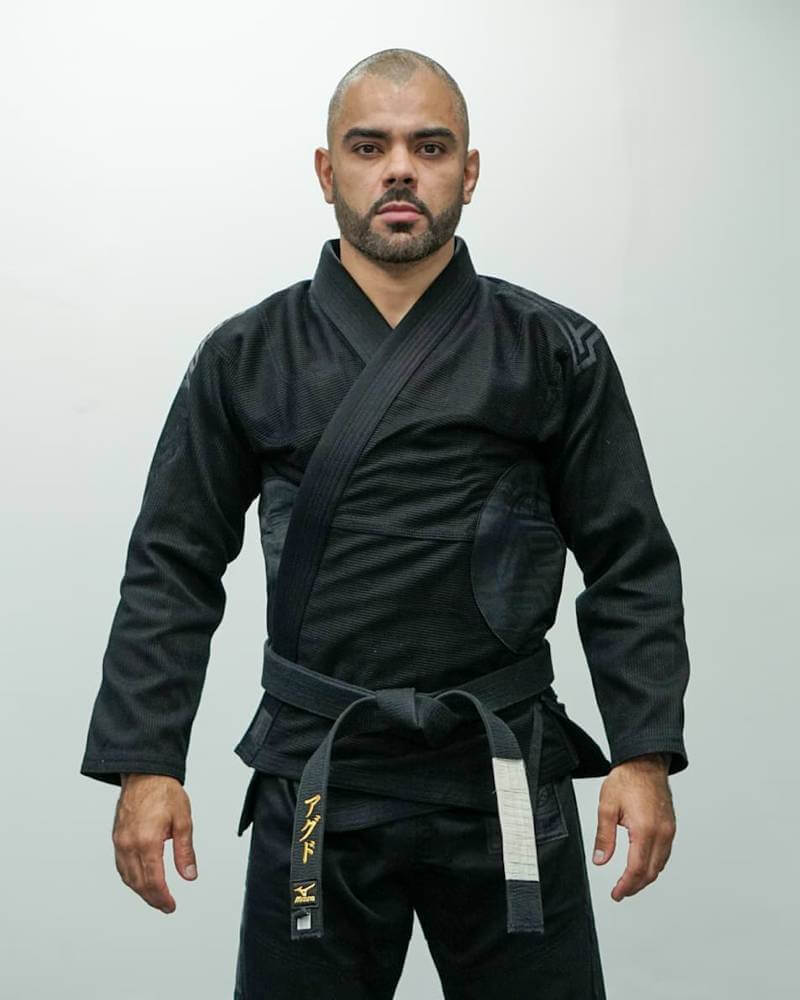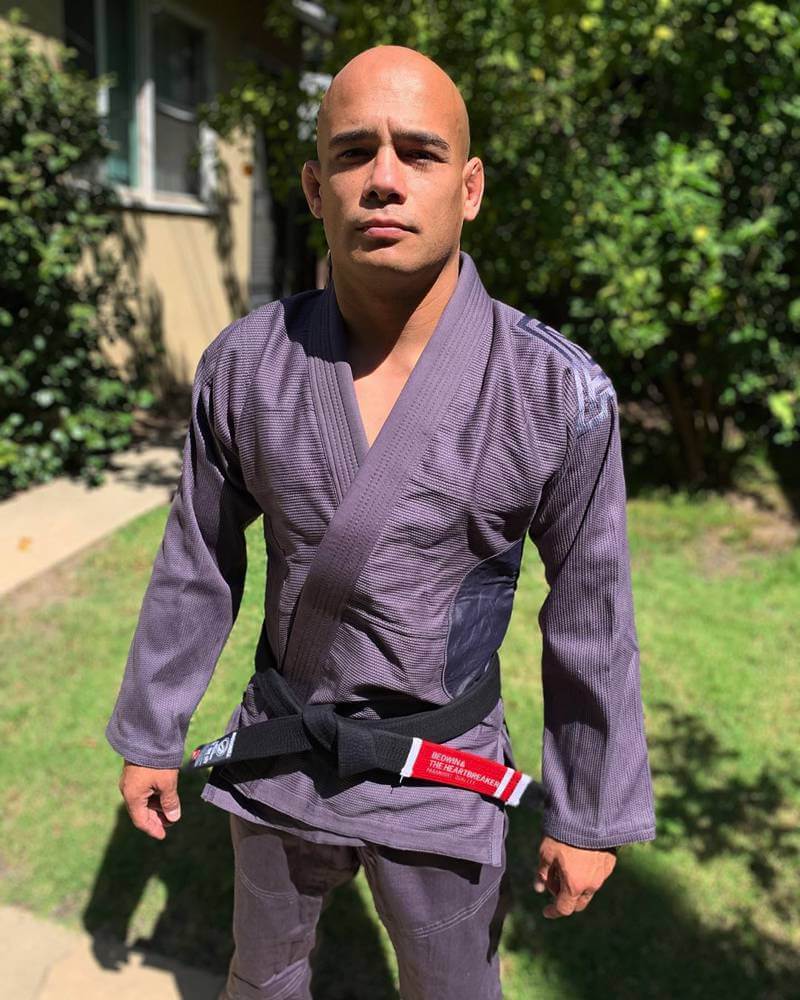 User-Submitted Promo Items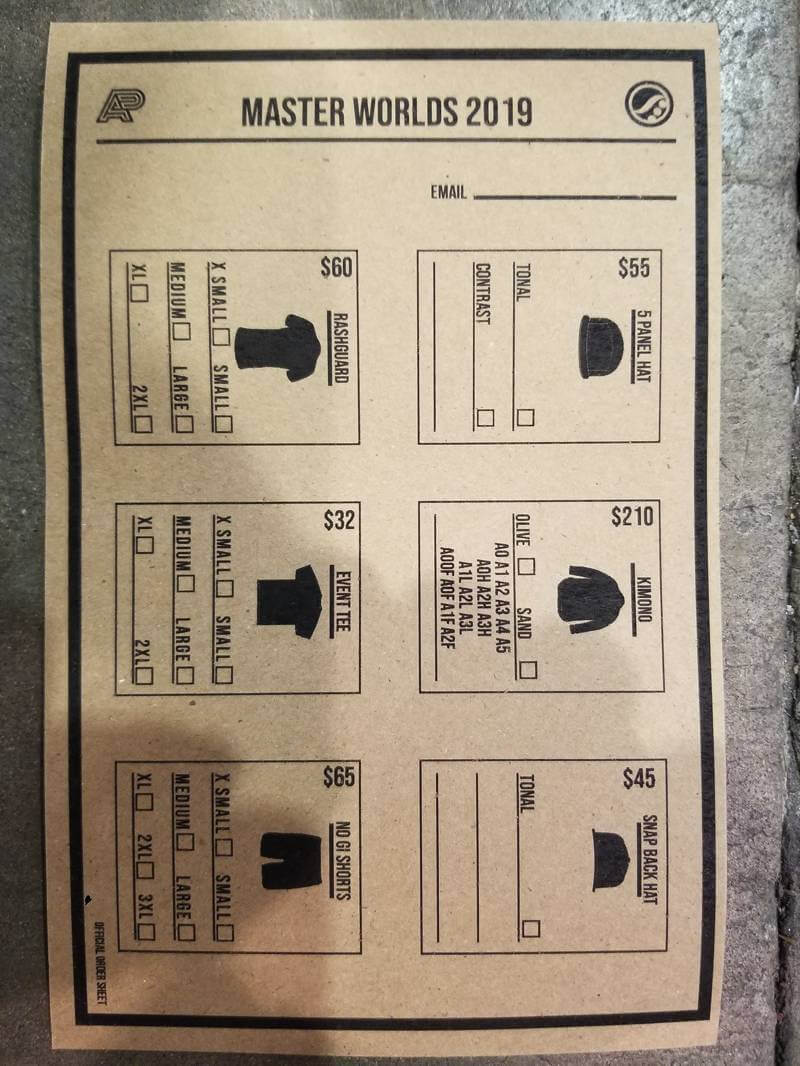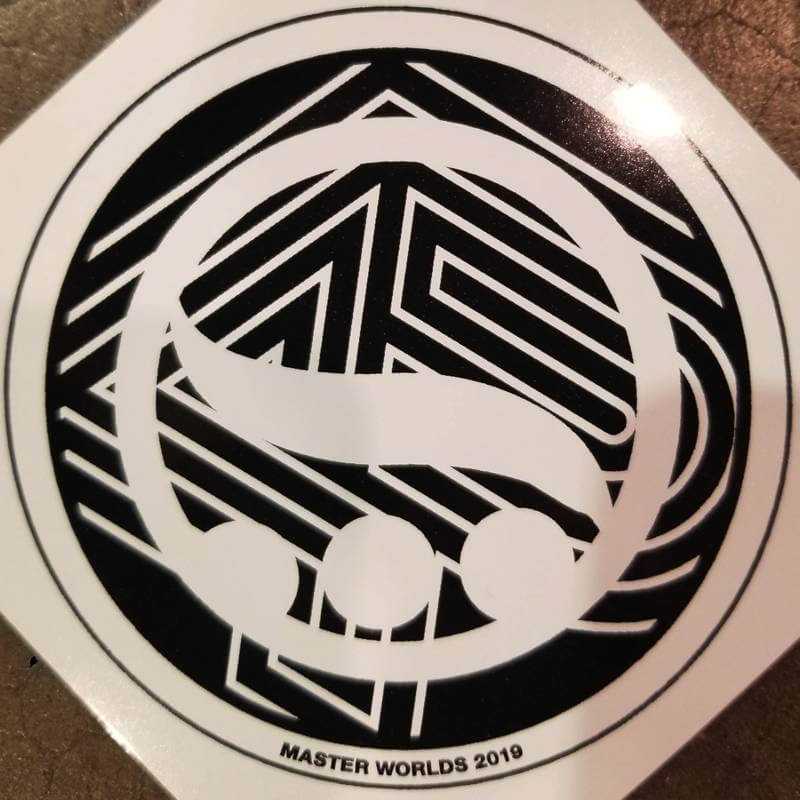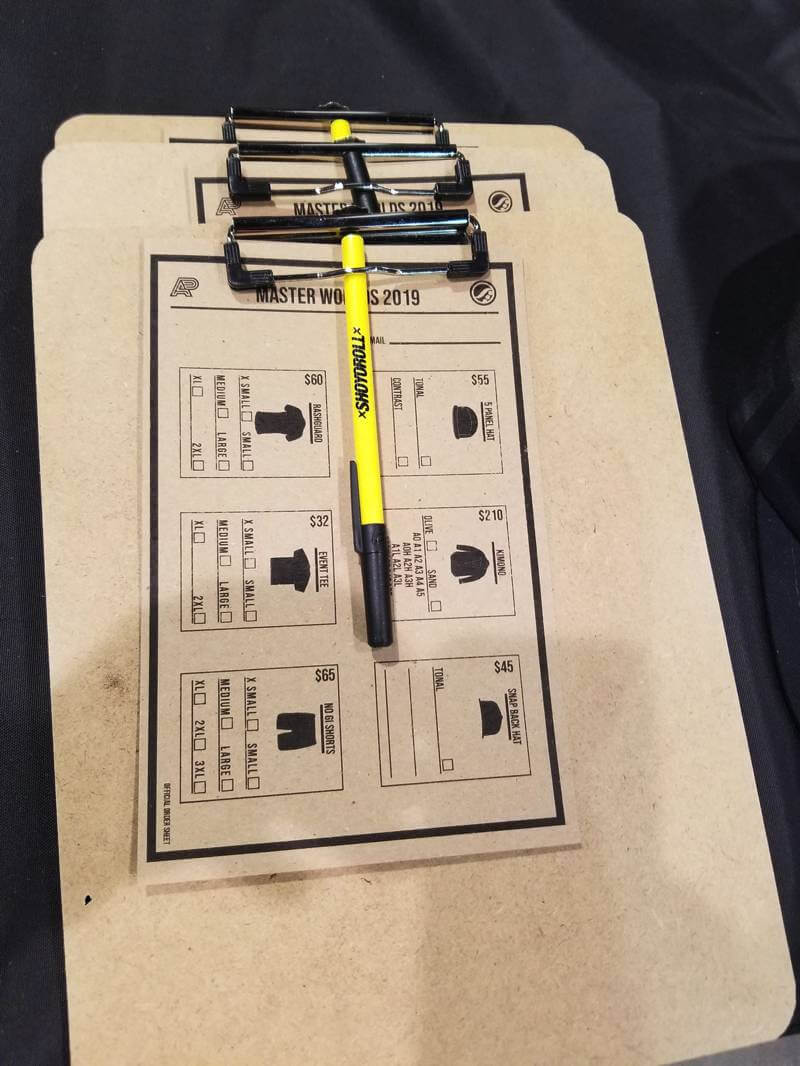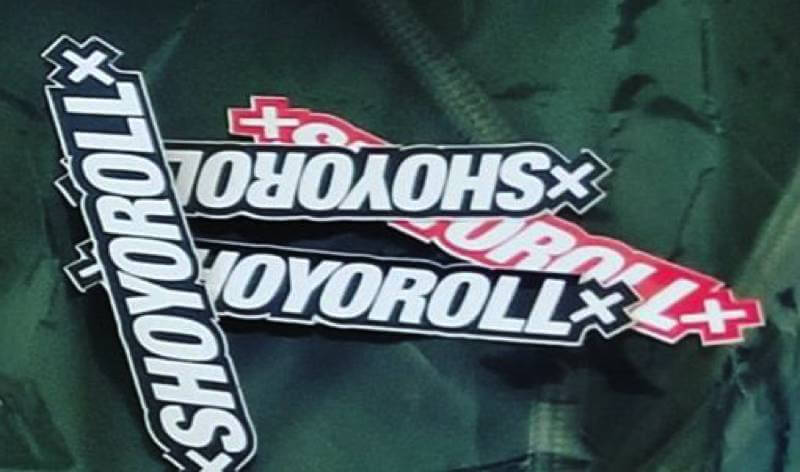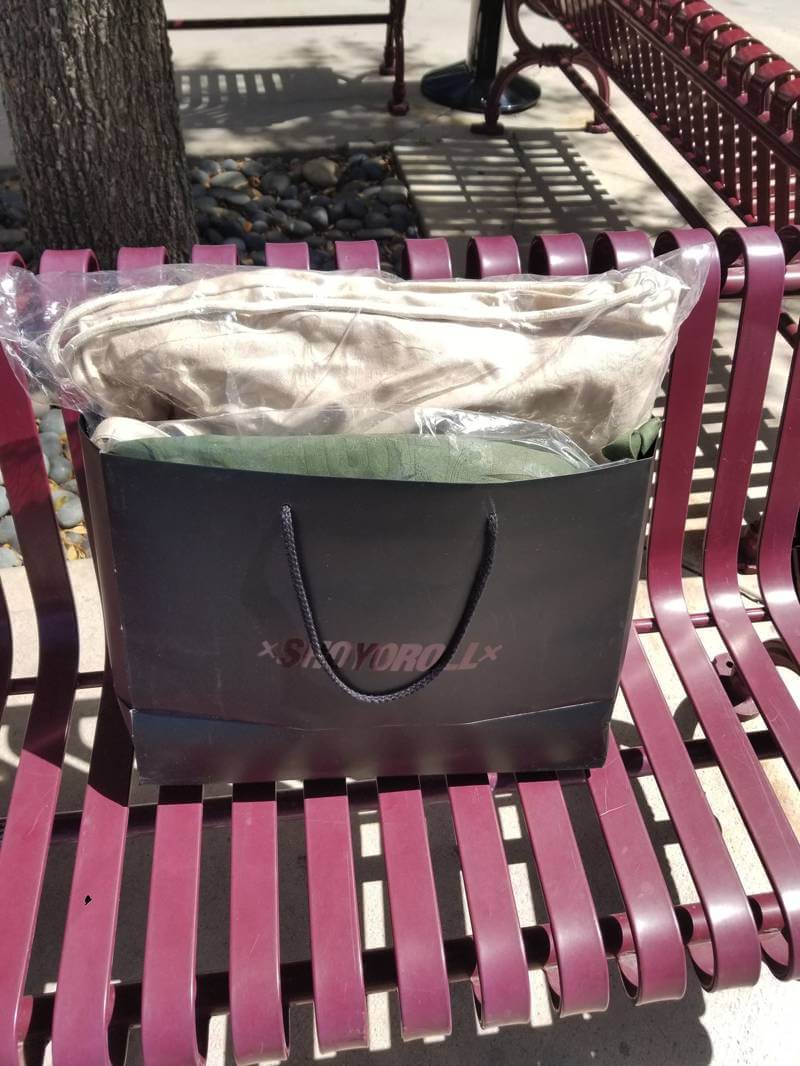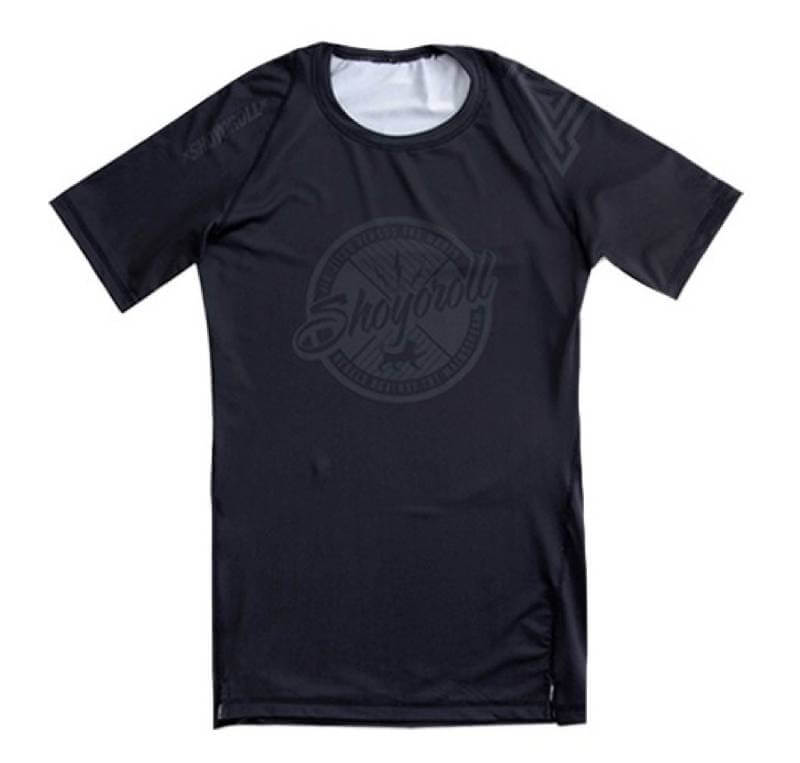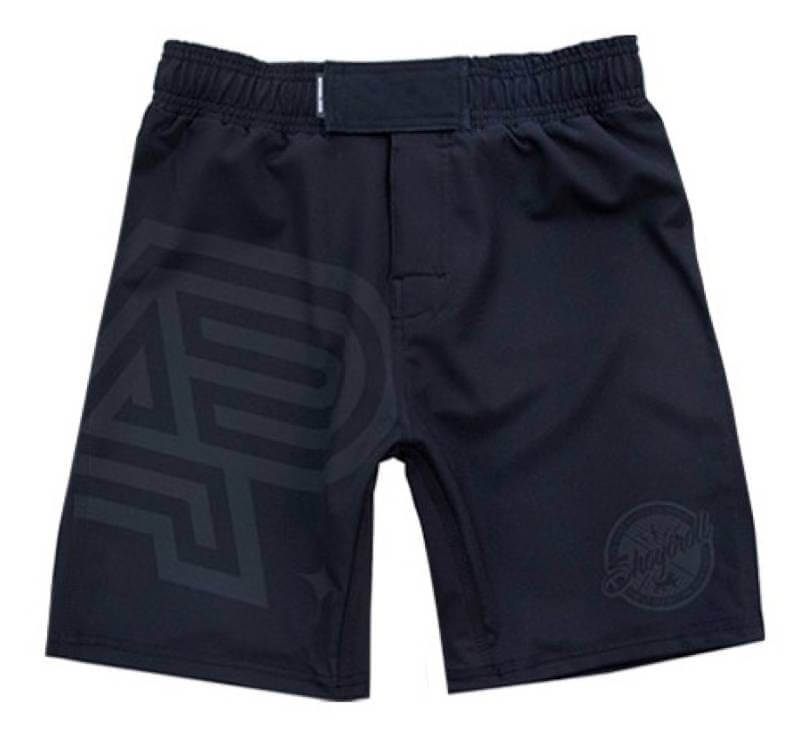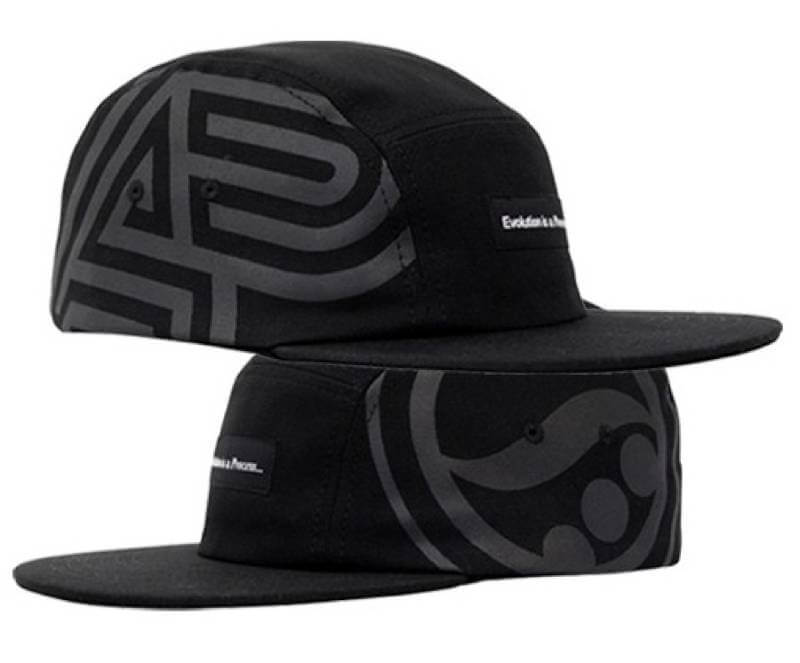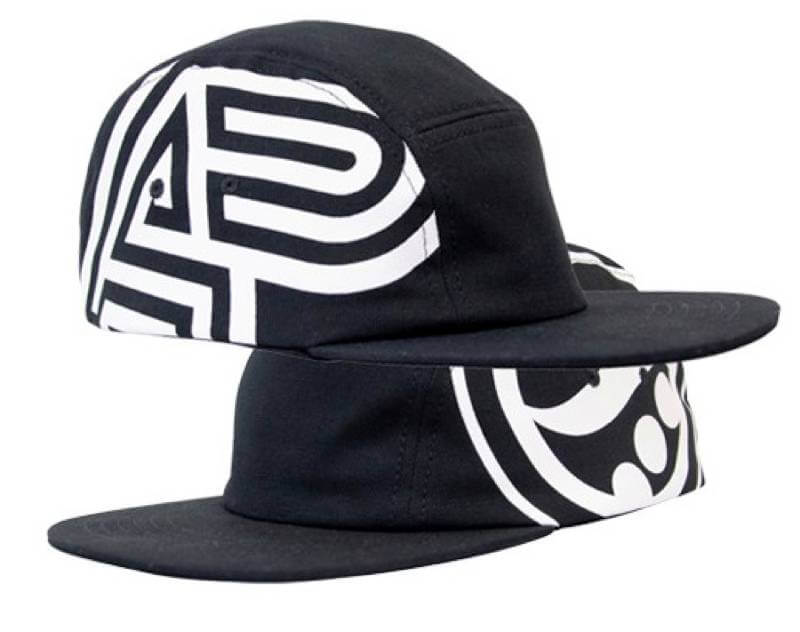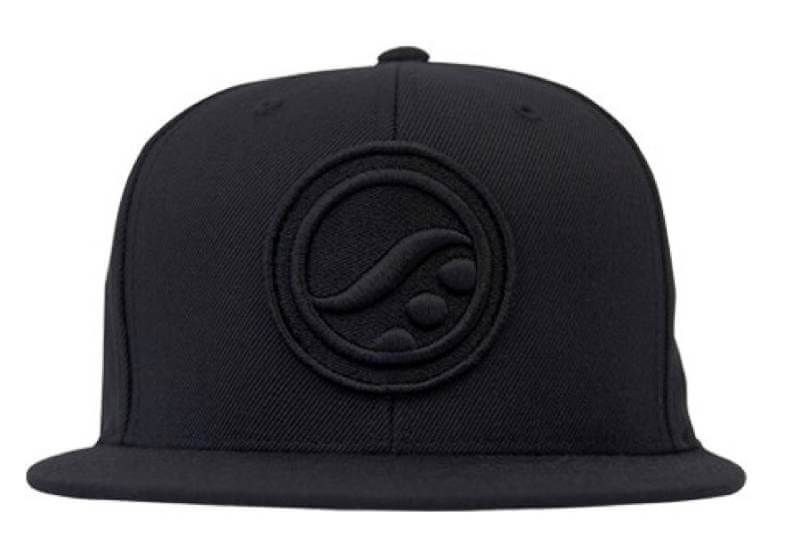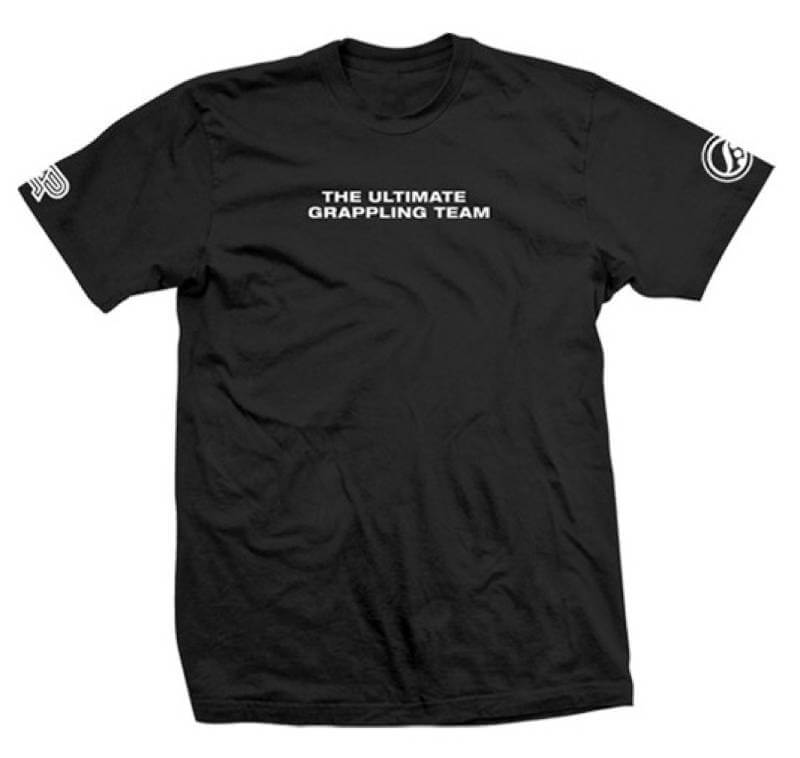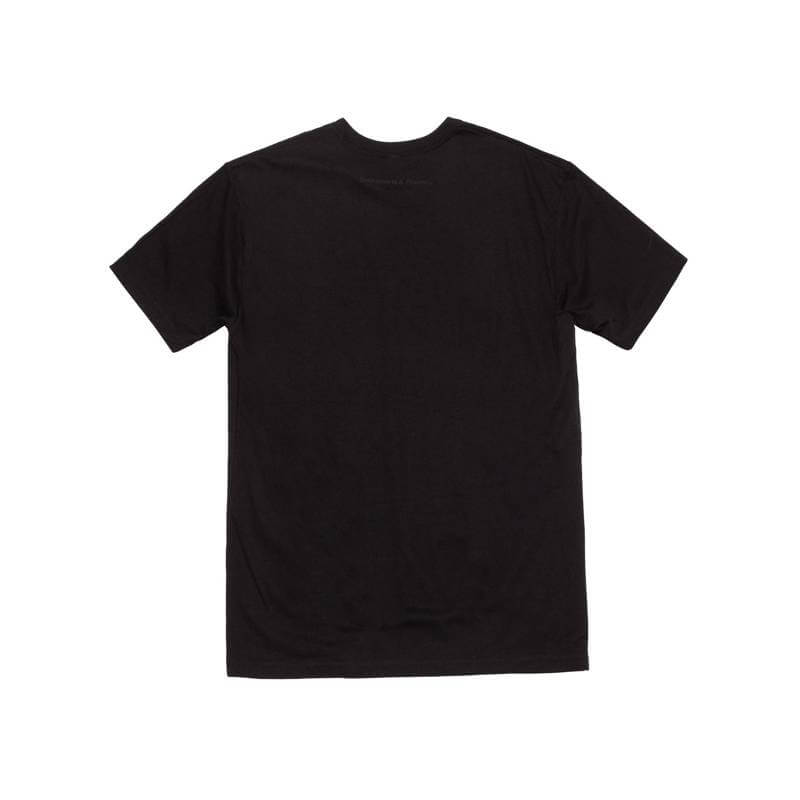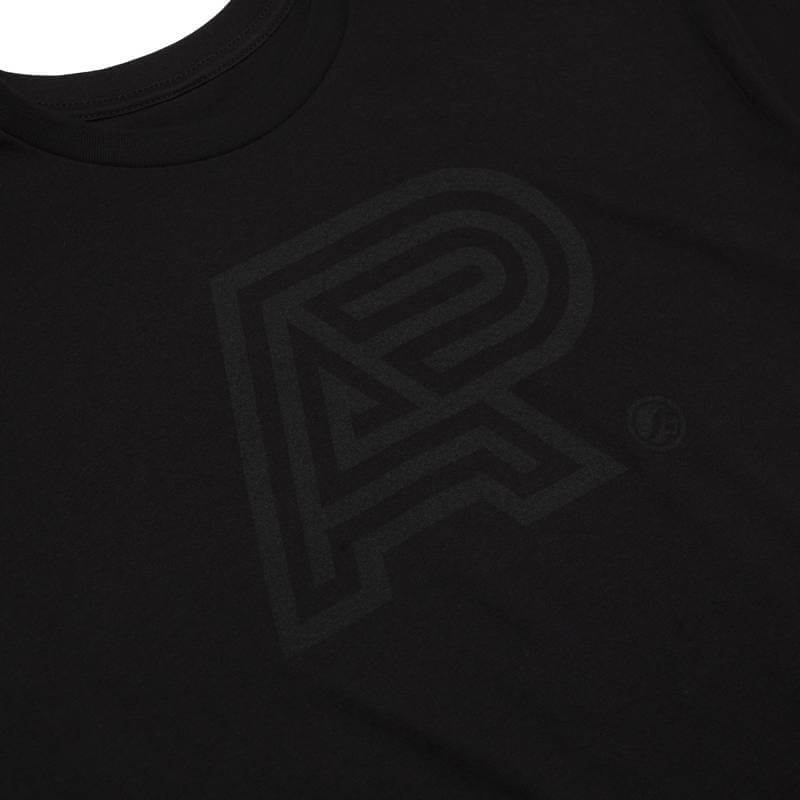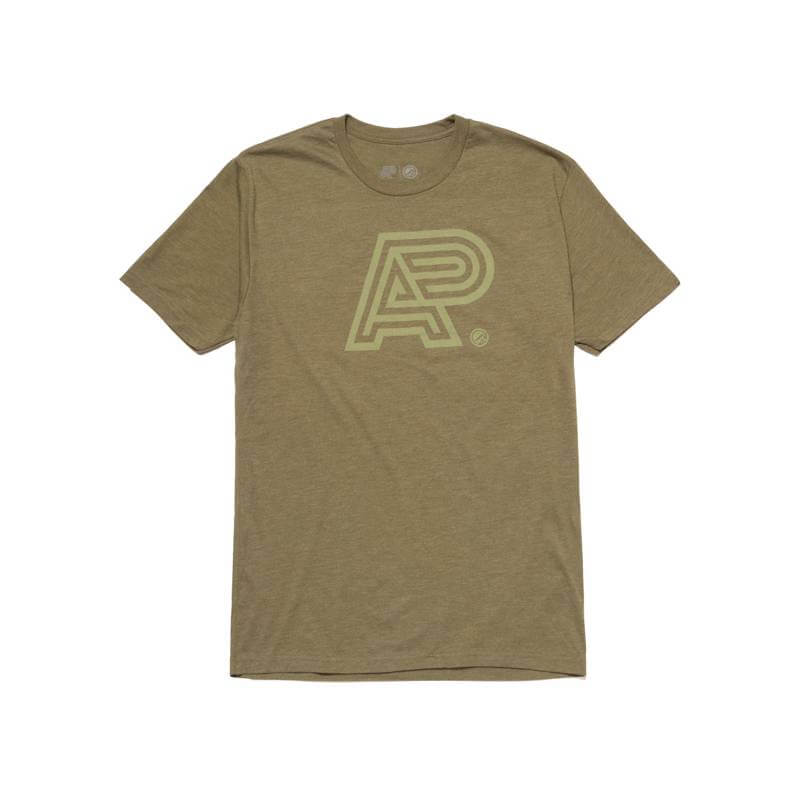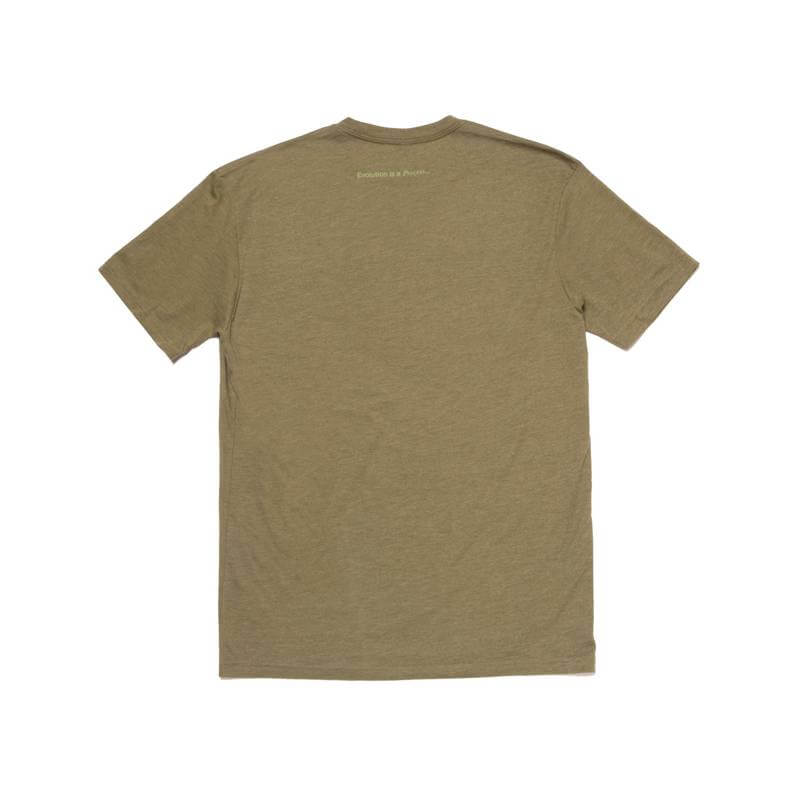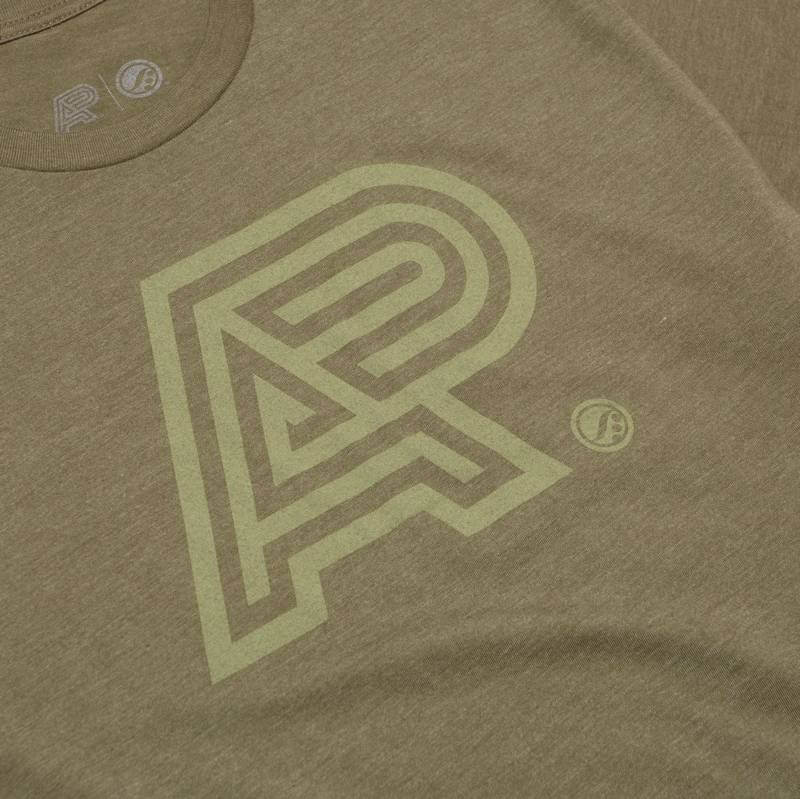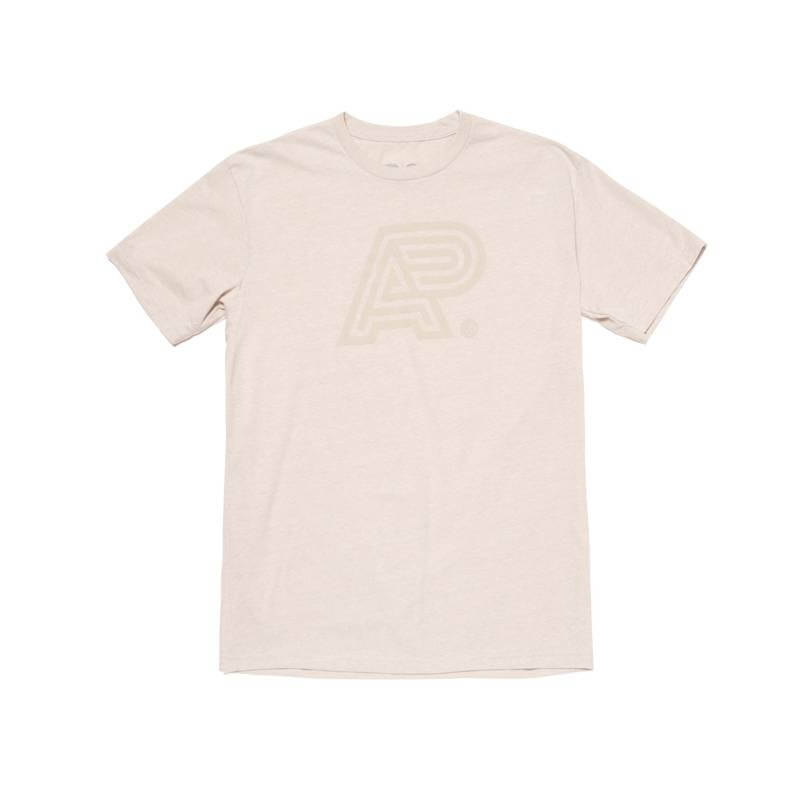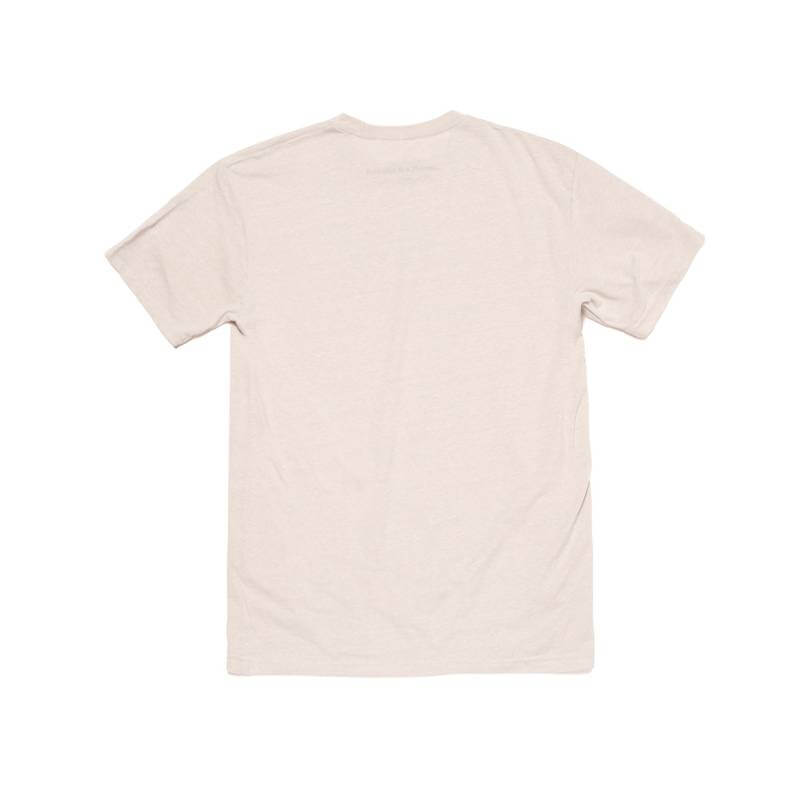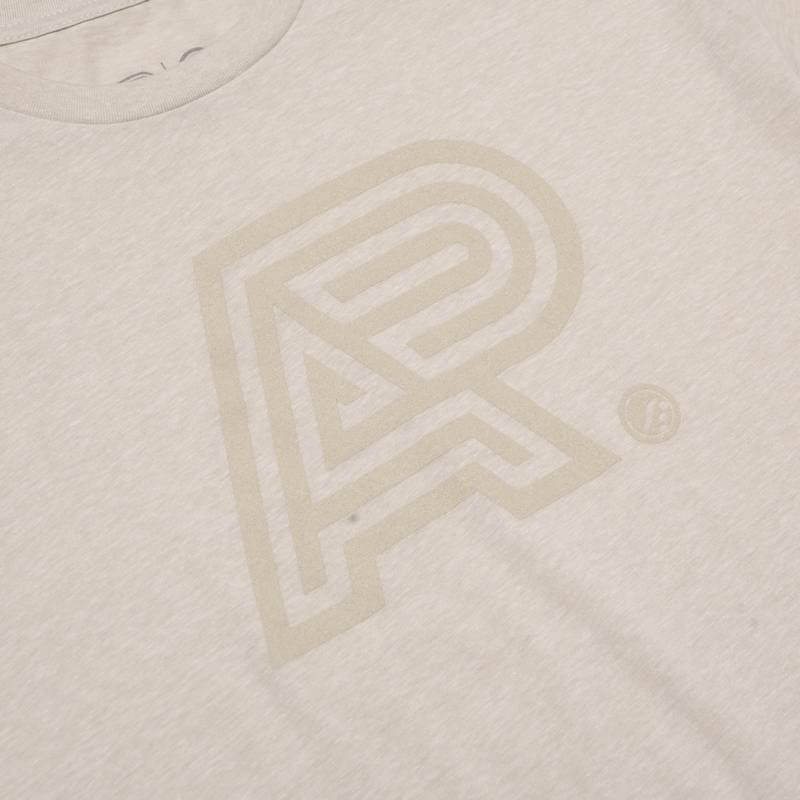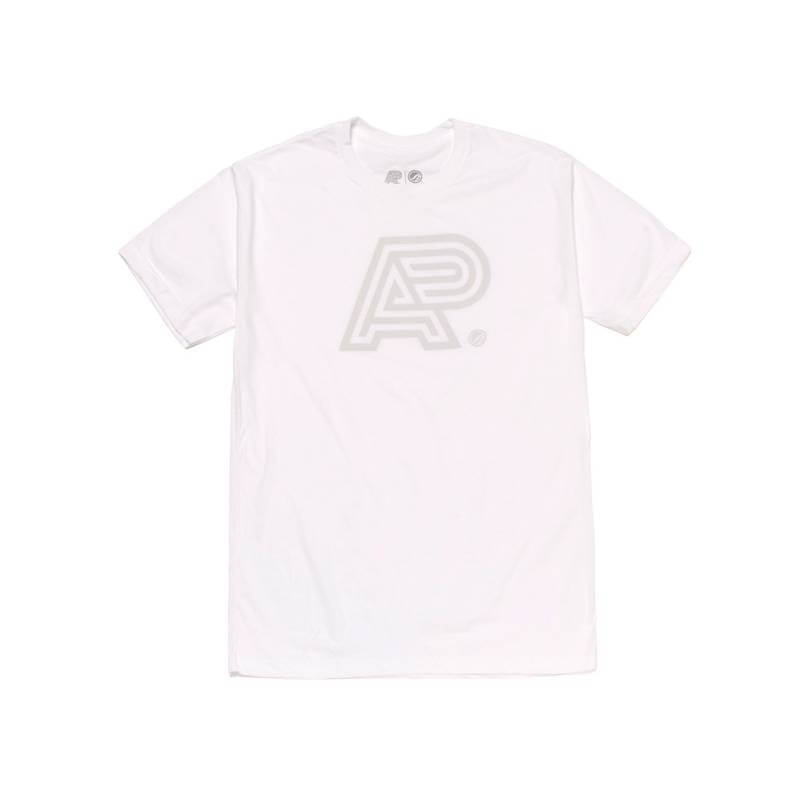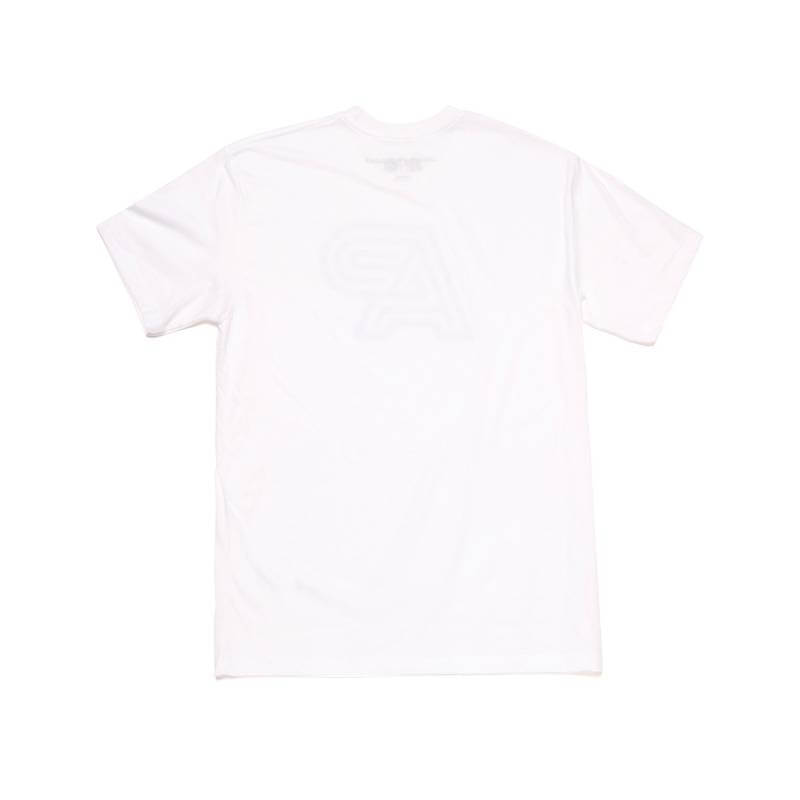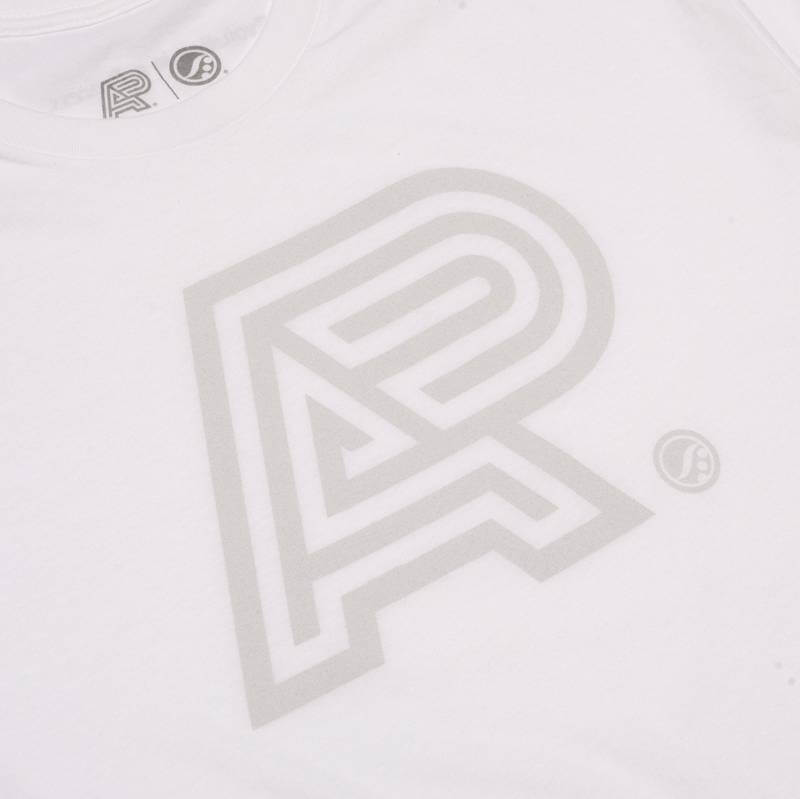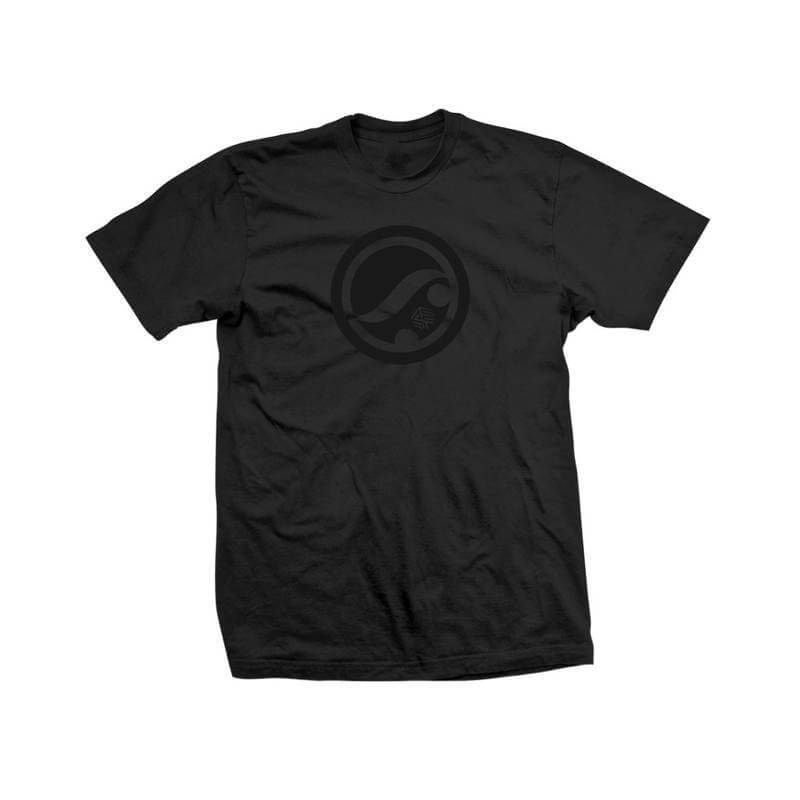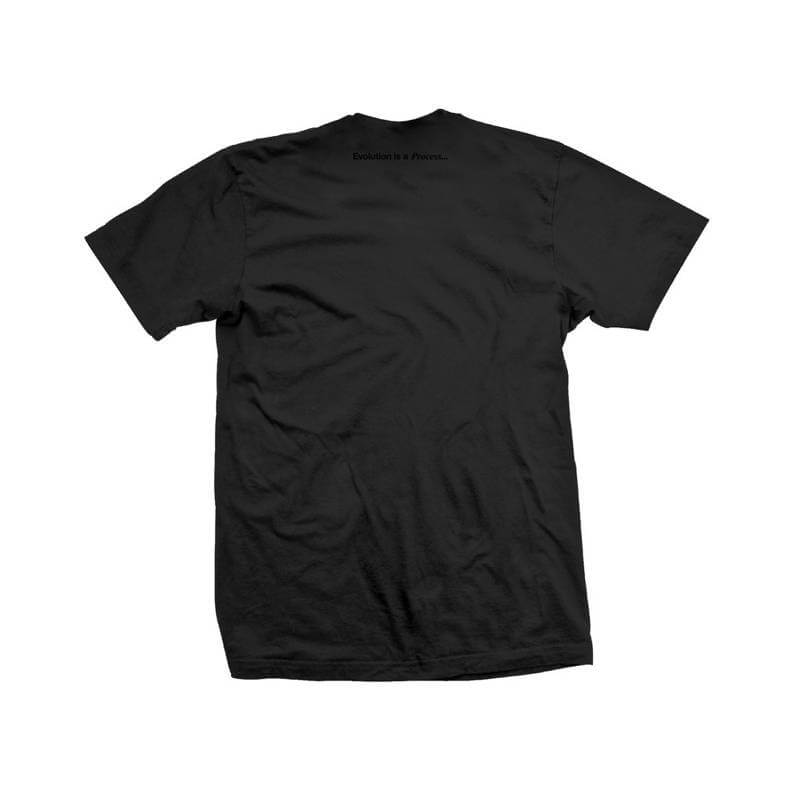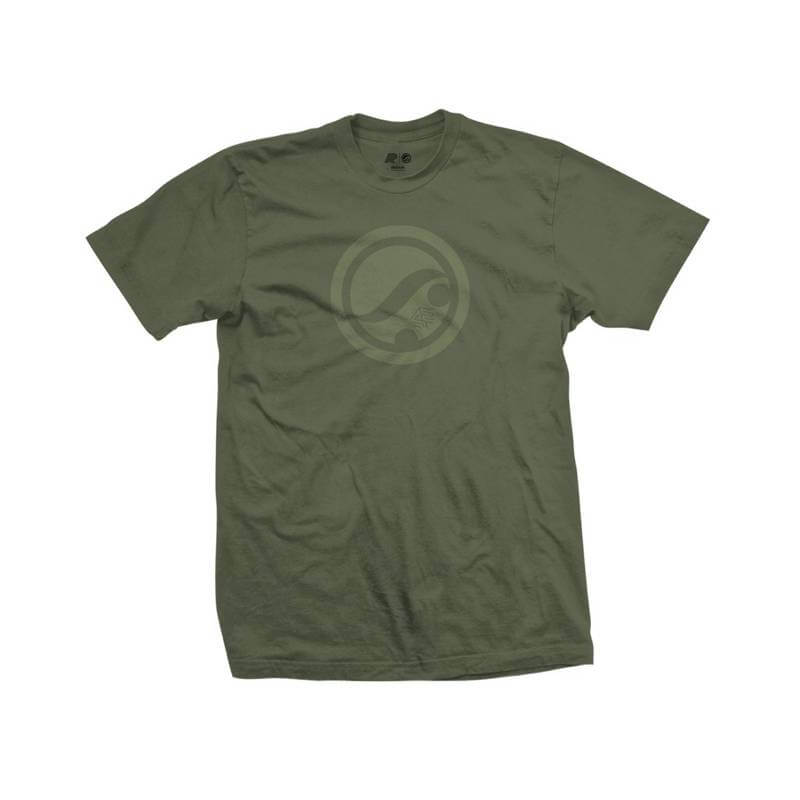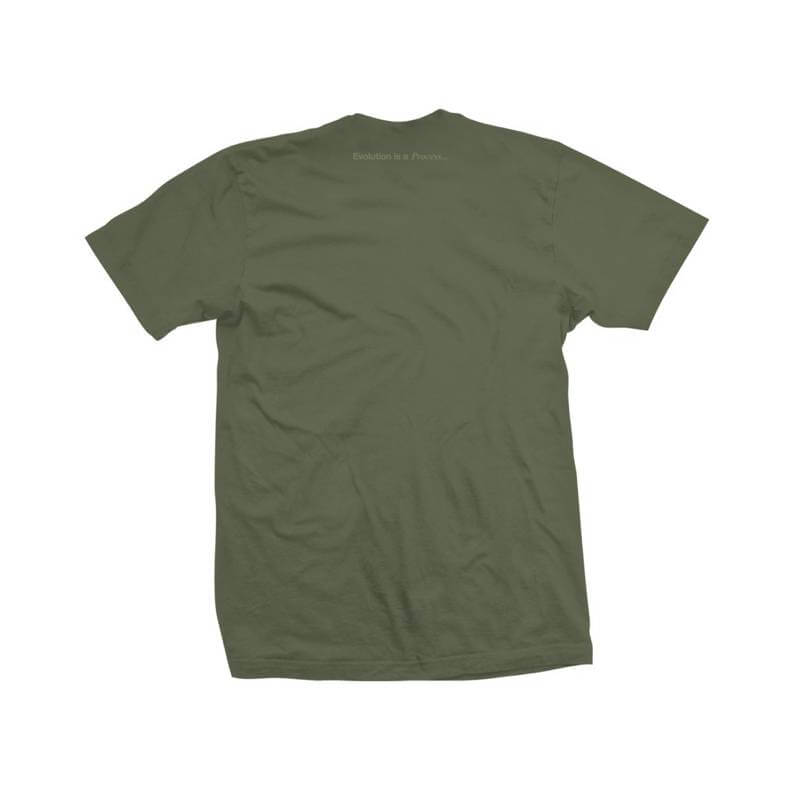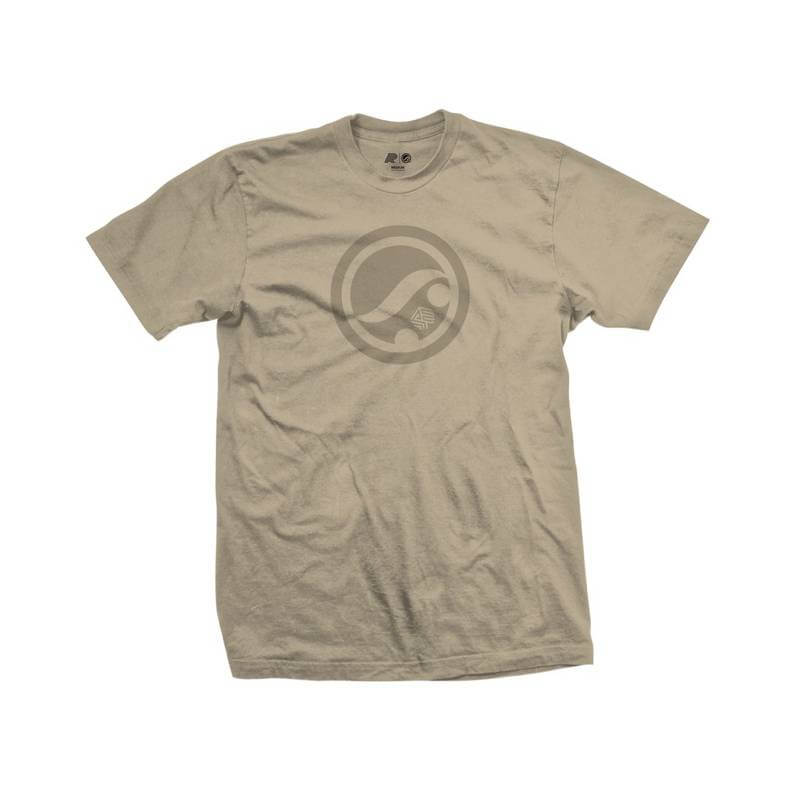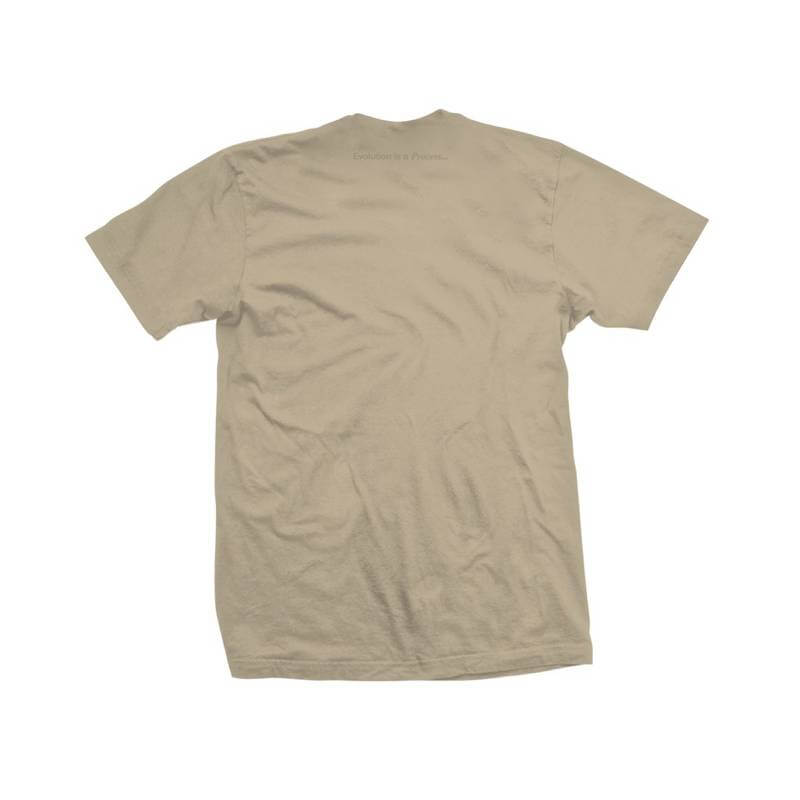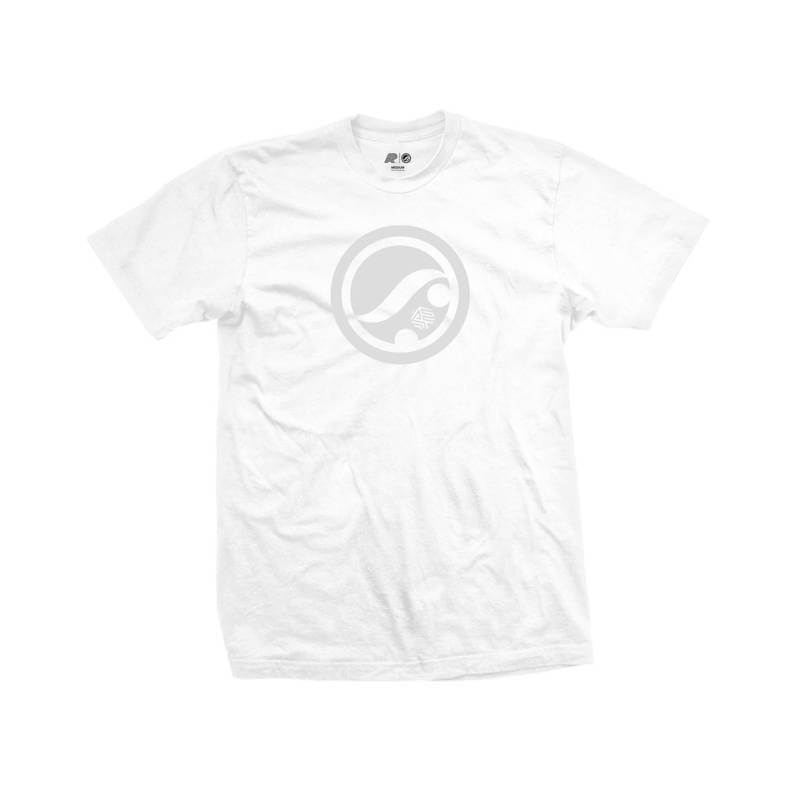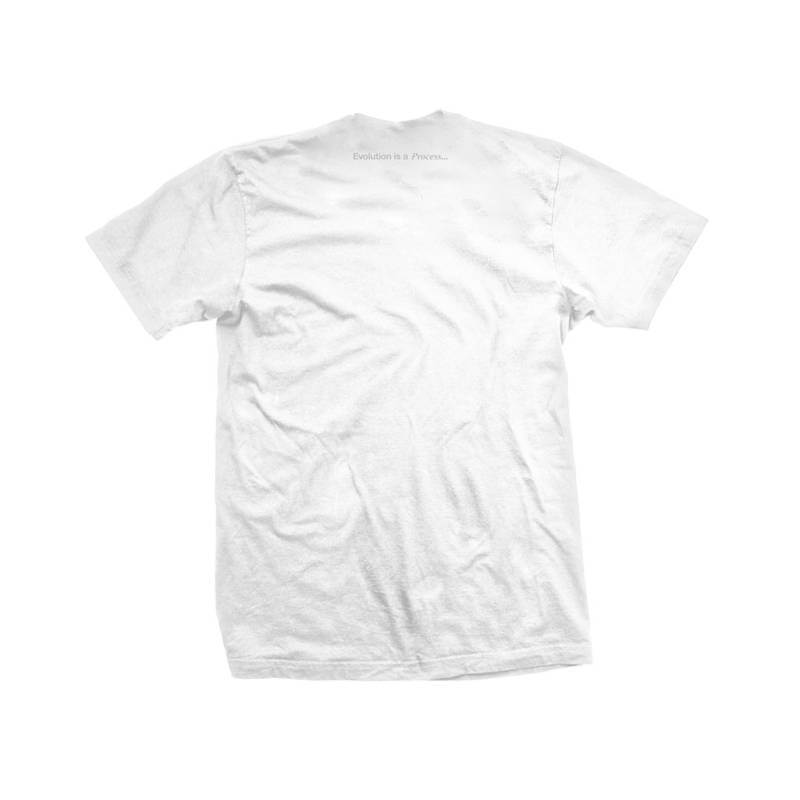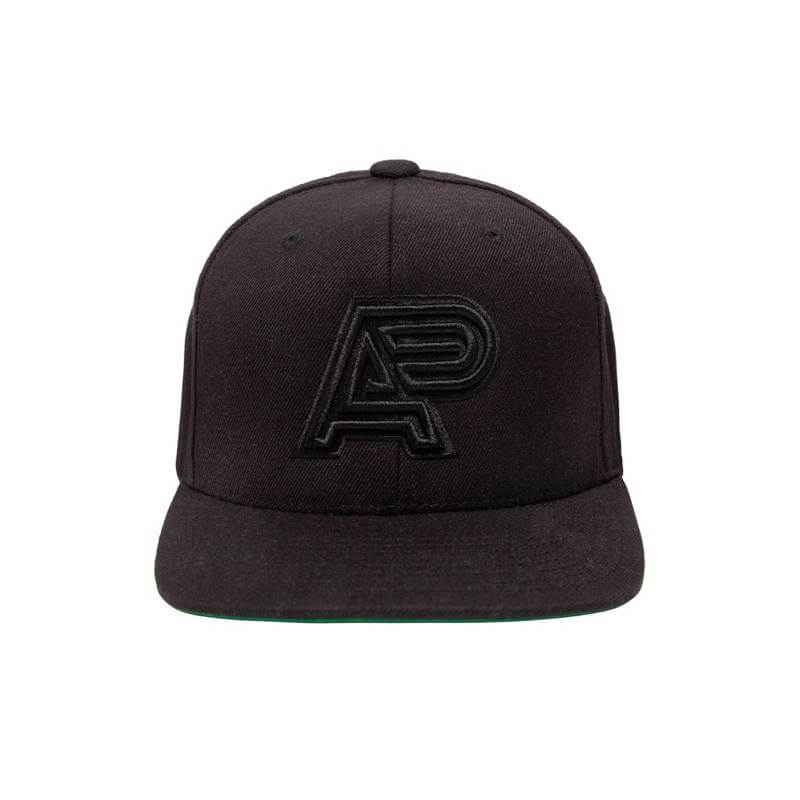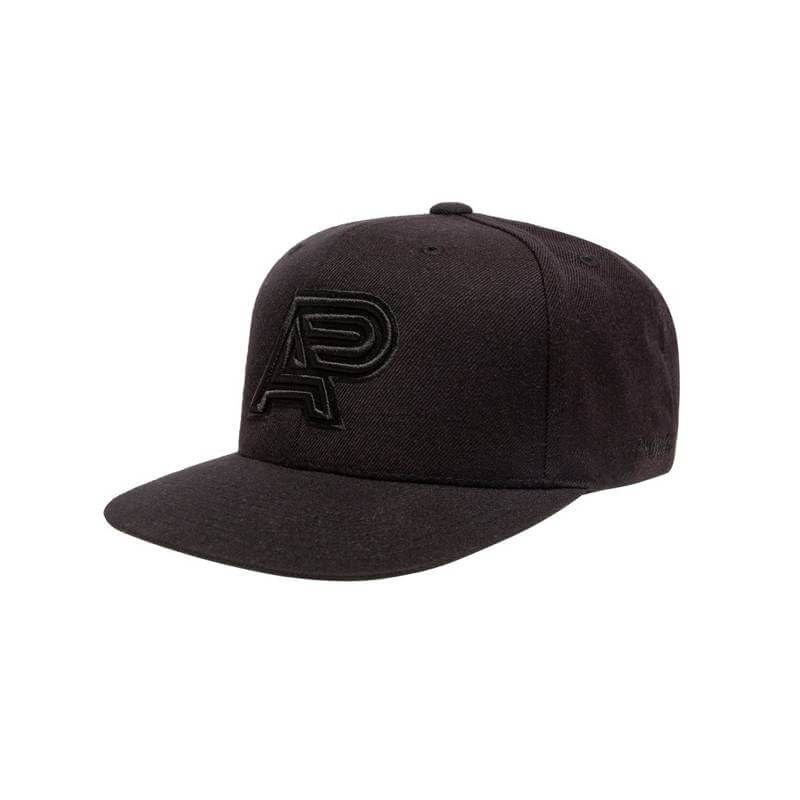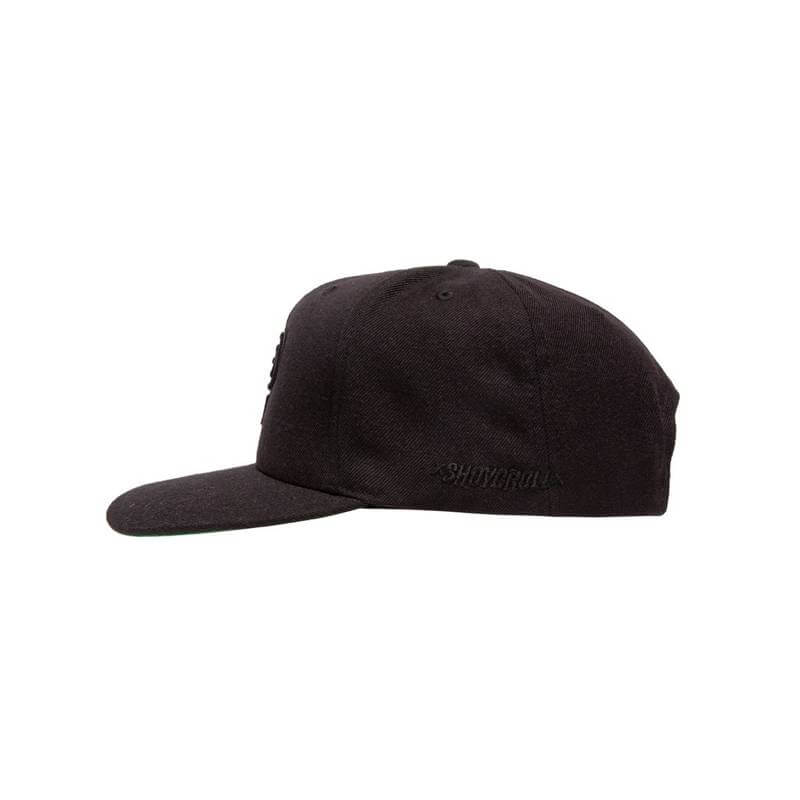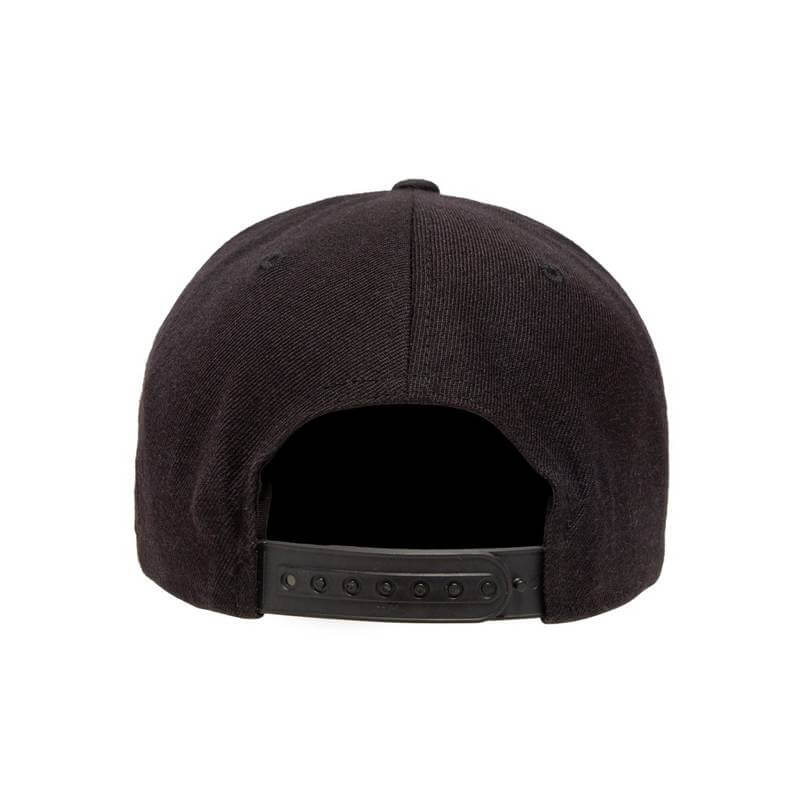 ​Albino and Preto Instagram Shoyoroll Facebook Albino and Preto Japan Email Archive Albino and Preto Japan (Black) Albino and Preto Europe (Black) Albino and Preto Email Archive Albino and Preto (Black) Shoyoroll Japan Email Archive Shoyoroll Japan (Sand) Shoyoroll Japan (White) Shoyoroll Hong Kong Email Archive Shoyoroll Hong Kong (White) Shoyoroll Hong Kong (Sand) Shoyoroll Korea (White) Shoyoroll Korea (Sand) Shoyoroll Europe (White) Shoyoroll Europe (Sand) Shoyoroll Email Archive Shoyoroll (White)​
​Albino and Preto (Snapback) Albino and Preto (White Tee) Albino and Preto (Sand Tee) Albino and Preto (Black Tee) Albino and Preto (Olive Tee) Shoyoroll (Tee)​
​professorsonnyflowers Instagram (Charcoal Photo) agudobjj Instagram (Black Photo)​