Shoyoroll Batch #95: Daub
Japan: September 7, 2019 at 10:00 AM JST Korea: September 7, 2019 at 10:30 AM KST Hong Kong: September 7, 2019 at 9:30 PM HKT Europe: September 8, 2019 at 10:00 AM GMT U.S.: September 12, 2019 at 2:00 PM PDT
Top: Pearl Weave Cotton Pants: Twill Cotton Color: White with Reflective Polka Dots
A00F, A0, A0F, A0H, A1, A1F, A1L, A2, A2F, A2H, A2L, A3, A3H, A3L, A4, A5
Japan: ¥29,800 ($279) Korea: ₩333,300 ($280) Hong Kong: HK$2,150 ($274) Europe: £190 ($233) U.S.: $250 - $255
U.S.: Two per customer/household.
An Exploration of the Modern Day Martial Arts Uniform.
Shoyoroll continues to push the boundaries of simplicity and design with the Batch #95 Daub Kimono.
The usage of reflective polka dots is implemented on the front and back of the kimono skirt and around the waist area of the pants, giving the kimono a unique feature when it's exposed to light.
The inspiration behind the design comes from using the kimono in various training environments, especially in those with low light which require visibility.
This kimono is made with tonal reflective polka dots on the kimono when light or flash hits it.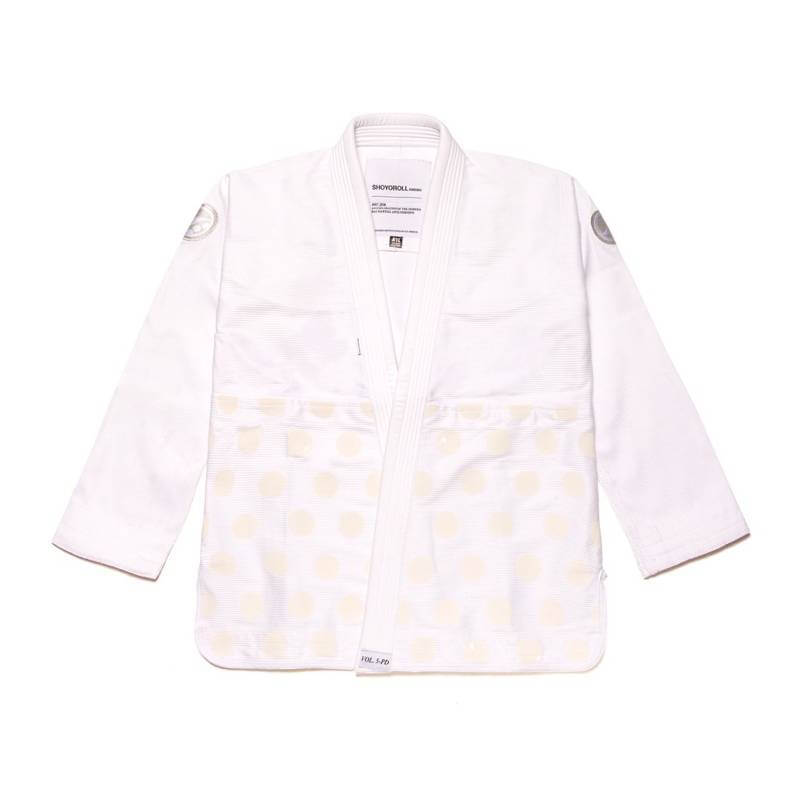 Shoyoroll Batch #95: Daub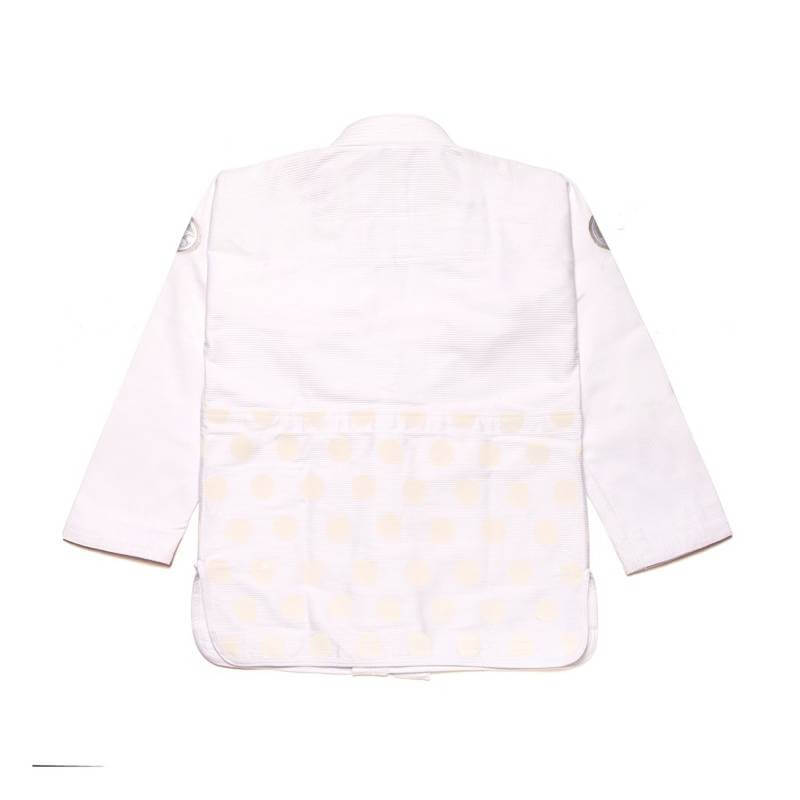 Shoyoroll Batch #95: Daub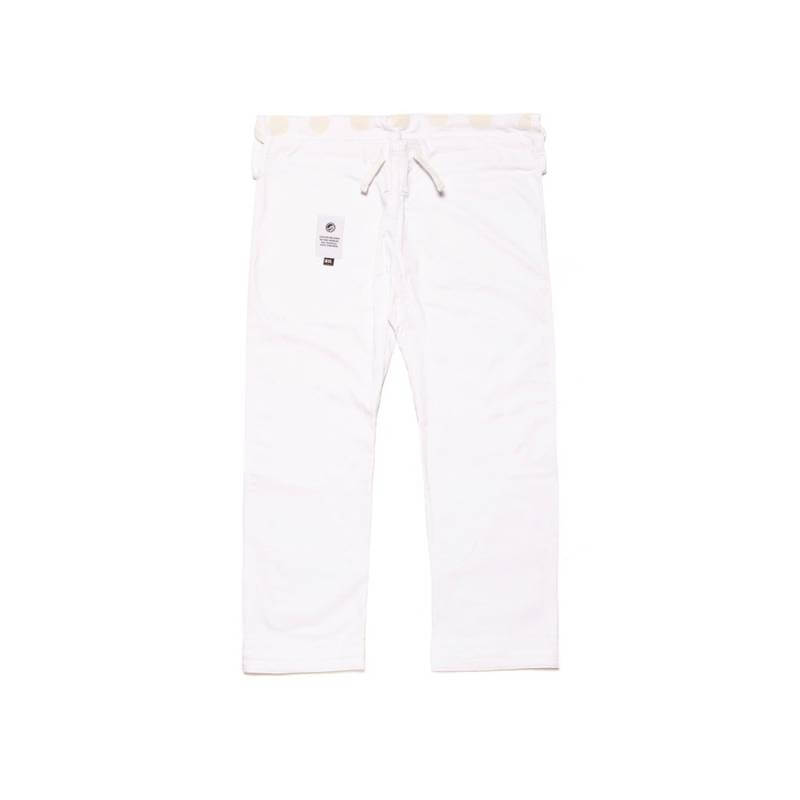 Shoyoroll Batch #95: Daub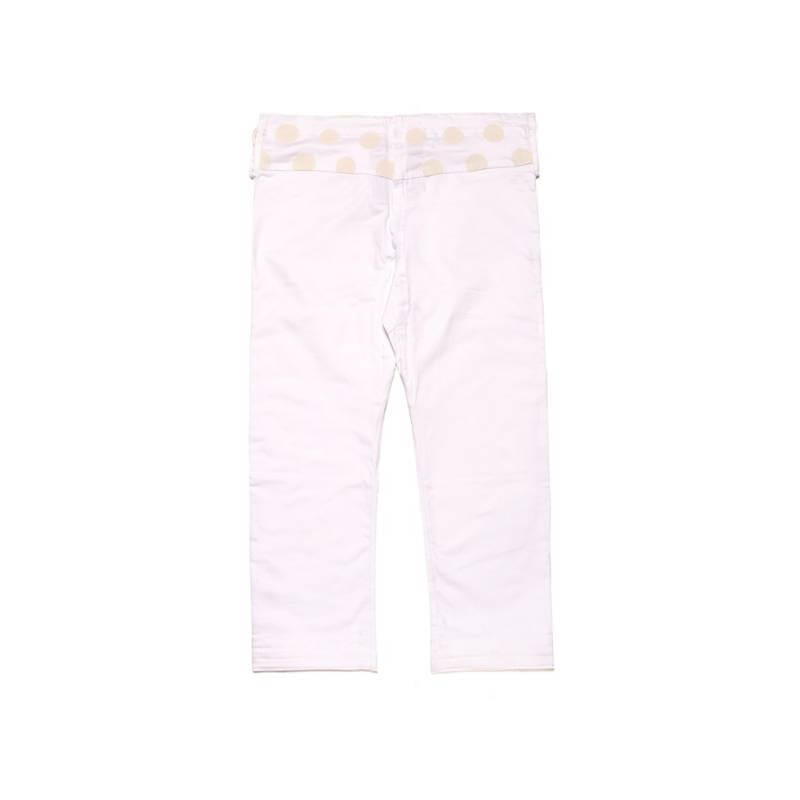 Shoyoroll Batch #95: Daub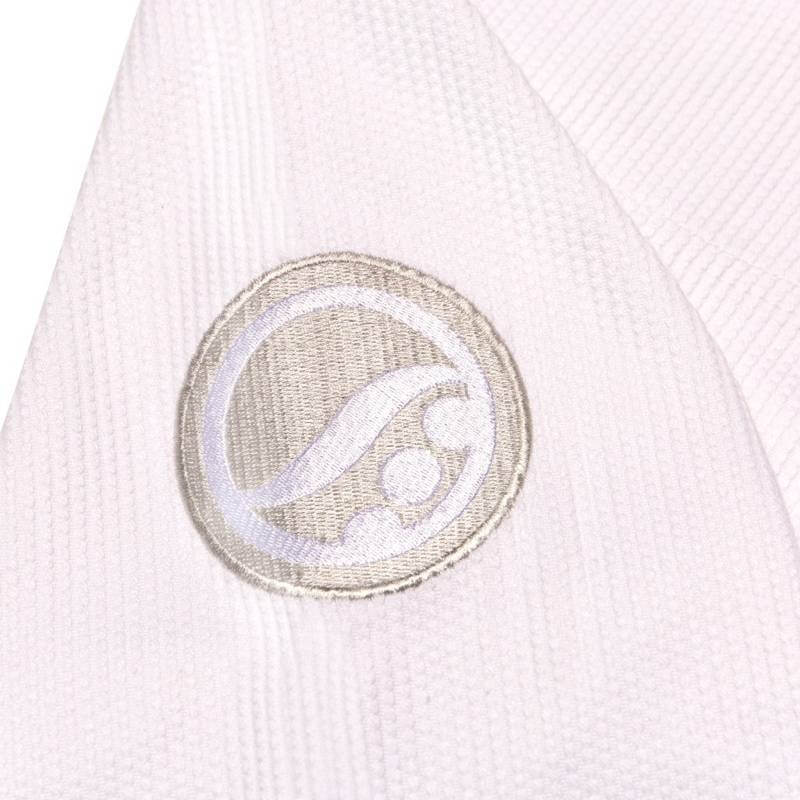 Shoyoroll Batch #95: Daub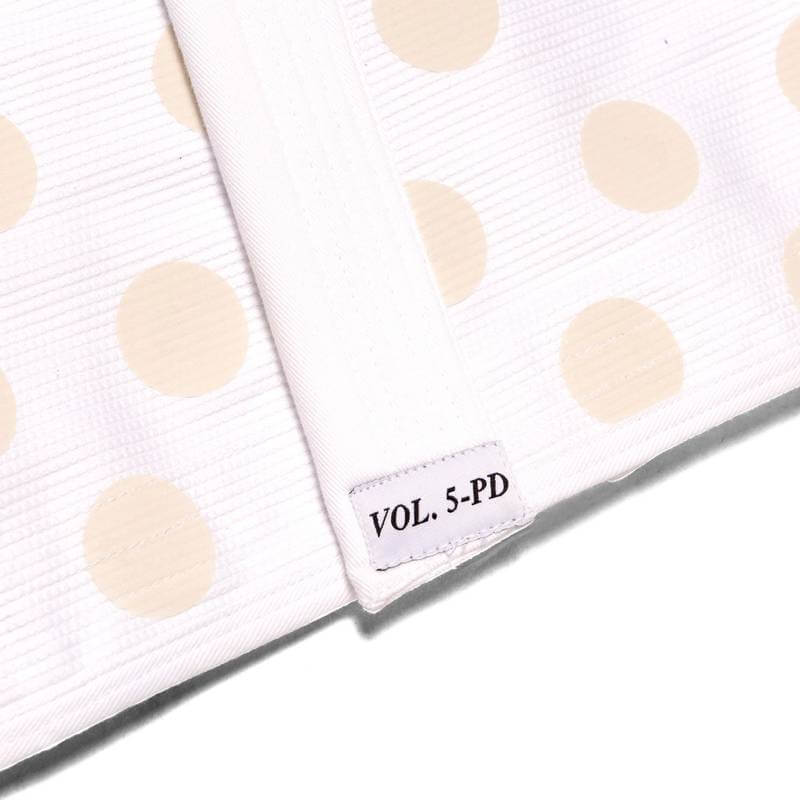 Shoyoroll Batch #95: Daub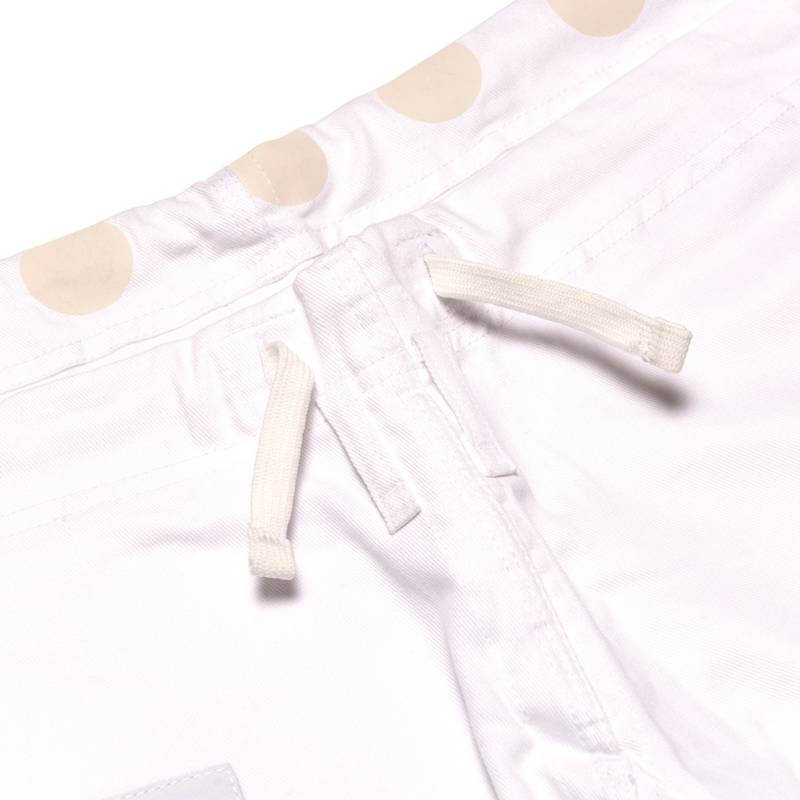 Shoyoroll Batch #95: Daub
Shoyoroll Batch #95: Daub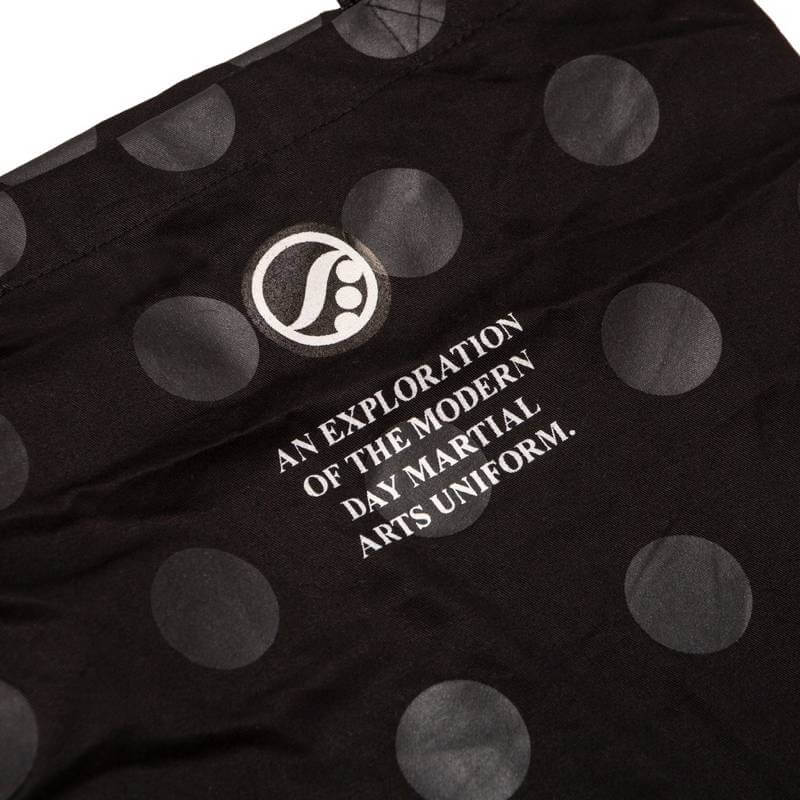 Shoyoroll Batch #95: Daub

Shoyoroll Batch #95: Daub
OG Logo Reflective Print Tee
Pluto Reflective Print Tank Top
Shoyoroll Explore Tee black
Shoyoroll Explore Tee heather grey
Shoyoroll Explore Tee heather white
Shoyoroll OG Logo Reflective Print Tee black
Shoyoroll OG Logo Reflective Print Tee black
Shoyoroll OG Logo Reflective Print Tee heather grey
Shoyoroll OG Logo Reflective Print Tee heather grey
Shoyoroll OG Logo Reflective Print Tee white
Shoyoroll OG Logo Reflective Print Tee white
Shoyoroll Pluto Reflective Tee black
Shoyoroll Pluto Reflective Tee heather grey
Shoyoroll TY Reflective Sign Tee black
Shoyoroll TY Reflective Sign Tee black
Shoyoroll TY Reflective Sign Tee heather grey
Shoyoroll TY Reflective Sign Tee heather grey
Shoyoroll TY Reflective Sign Tee white
Shoyoroll TY Reflective Sign Tee white
Shoyoroll OG Logo Tonal Tank Top black
Shoyoroll OG Logo Tonal Tank Top heather grey
Shoyoroll OG Logo Tonal Tank Top white
Shoyoroll Pluto Reflective Print Tank Top black
Wireframe Flex Fitted Shorts
Wireframe Long Sleeve Rash Guard
Wireframe Short Sleeve Rash Guard
Shoyoroll Wireframe Flex Fitted Shorts pink
Shoyoroll Wireframe Flex Fitted Shorts pink
Shoyoroll Wireframe Flex Fitted Shorts blue
Shoyoroll Wireframe Long Sleeve Rash Guard pink
Shoyoroll Wireframe Long Sleeve Rash Guard pink
Shoyoroll Wireframe Short Sleeve Rash Guard blue
Shoyoroll Wireframe Short Sleeve Rash Guard blue