Shoyoroll Batch #109: Ataque
Europe: November 1, 2020 at 10:00 AM GMT Japan: October 31, 2020 at 8:00 AM JST Korea: November 1, 2020 at 9:00 AM KST U.S.: November 6, 2020 at 9:00 AM PST
Top: Pearl Weave Pants: Twill Cotton Color: Black
A00F, A0, A0H, A0F, A1, A1F, A1L, A2, A2F, A2L, A2H, A3, A3L, A3H, A4, A5
Japan: ¥29,800 ($285) Korea: ₩324,000 ($285) Europe: £200 ($259) U.S.: $260 - $265
Japan: None Korea: None Europe: None U.S.: One per customer/household.
Introducing our latest release: BATCH#109 Ataque Collection.
Batch #109 is inspired by the Brazilian jiu-jitsu-themed magazine"ATAQUE, " first published in Tokyo in 2000. With its special features and bold graphic design, ATAQUE conveyed the charm of jiu-jitsu in the early days.
This gi was crafted in partnership with Shogo Kawabata, the magazine's creator and publisher, and honours the legendary judo tournament held in Japan shortly after the World War.
The stripe design has been applied specifically to wear over time, creating a patinated and worn effect throughout the kimonos lifecycle.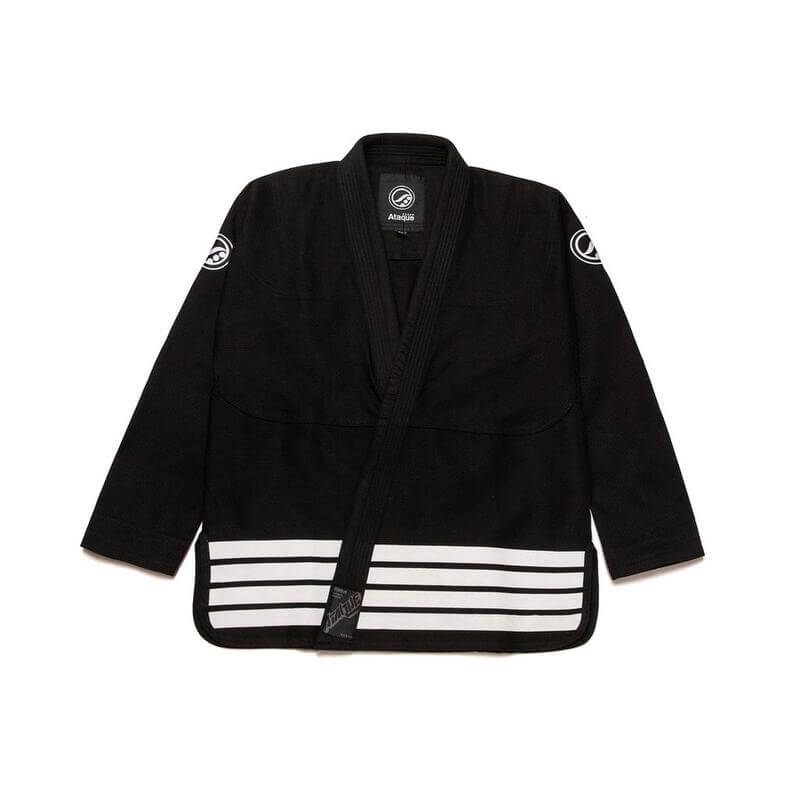 Shoyoroll Batch #109: Ataque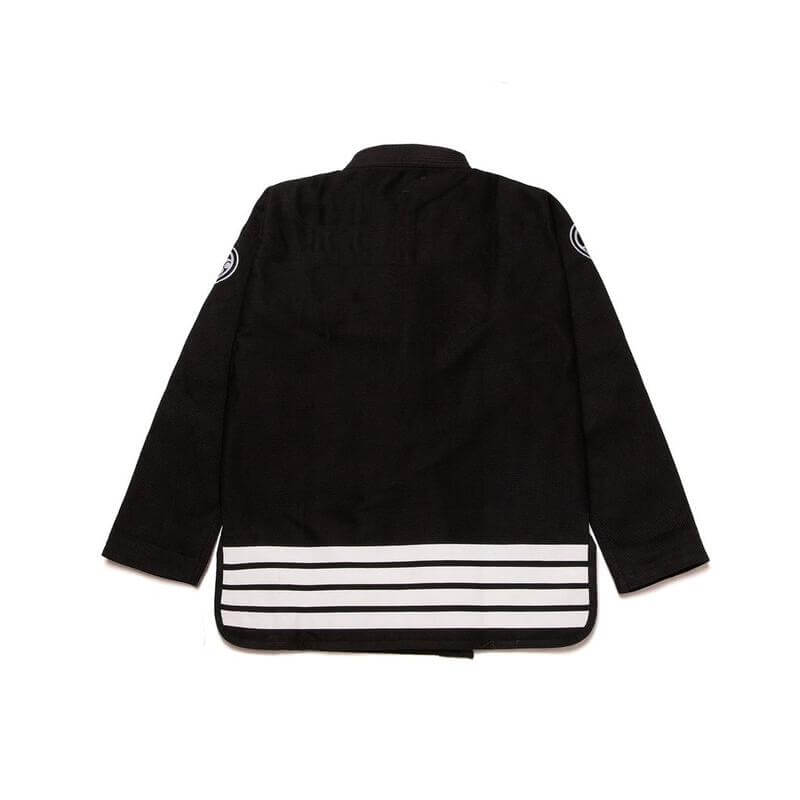 Shoyoroll Batch #109: Ataque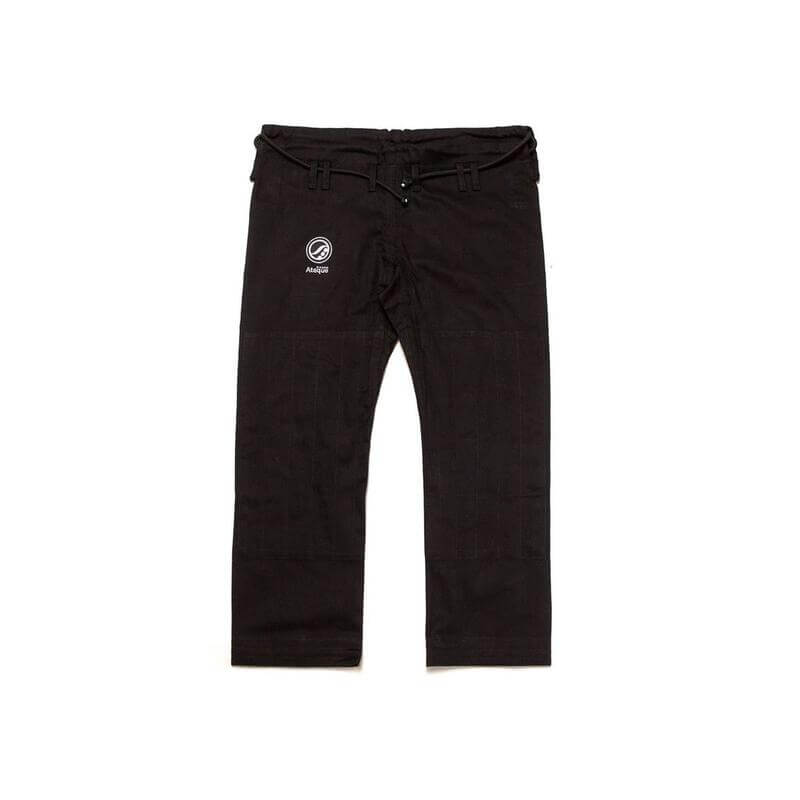 Shoyoroll Batch #109: Ataque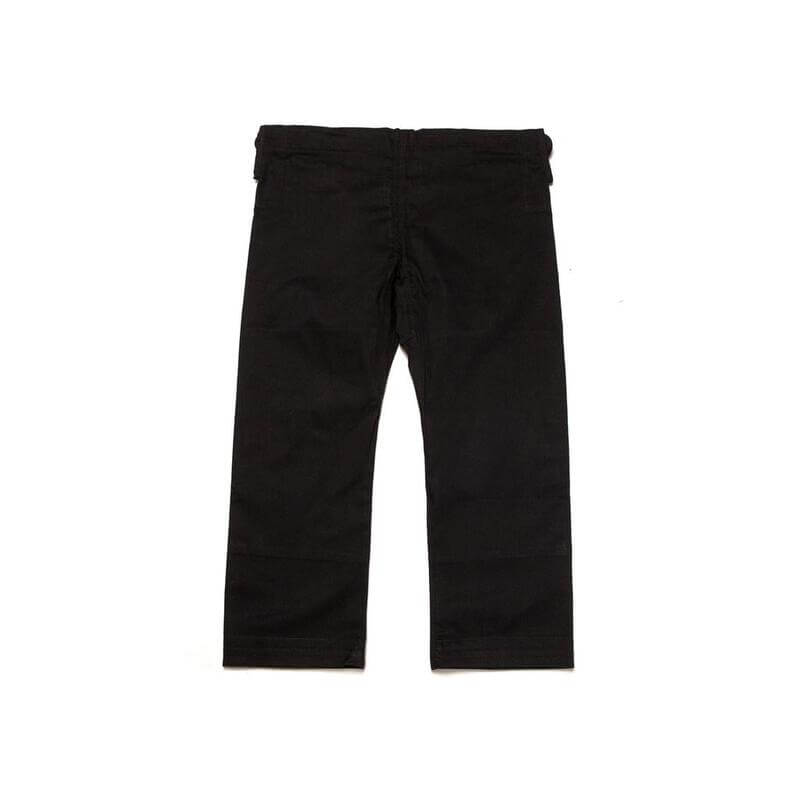 Shoyoroll Batch #109: Ataque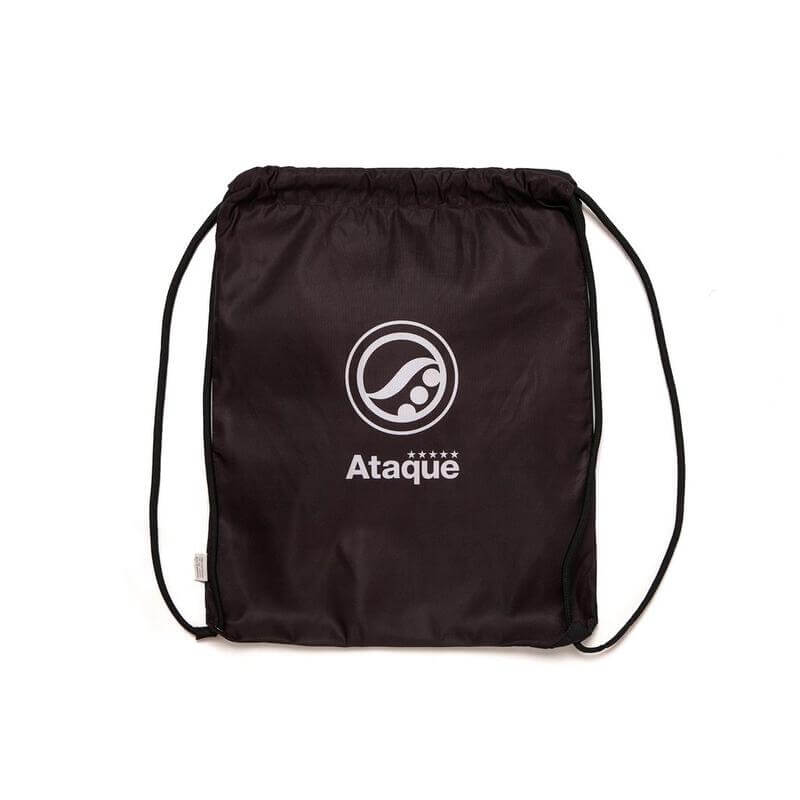 Shoyoroll Batch #109: Ataque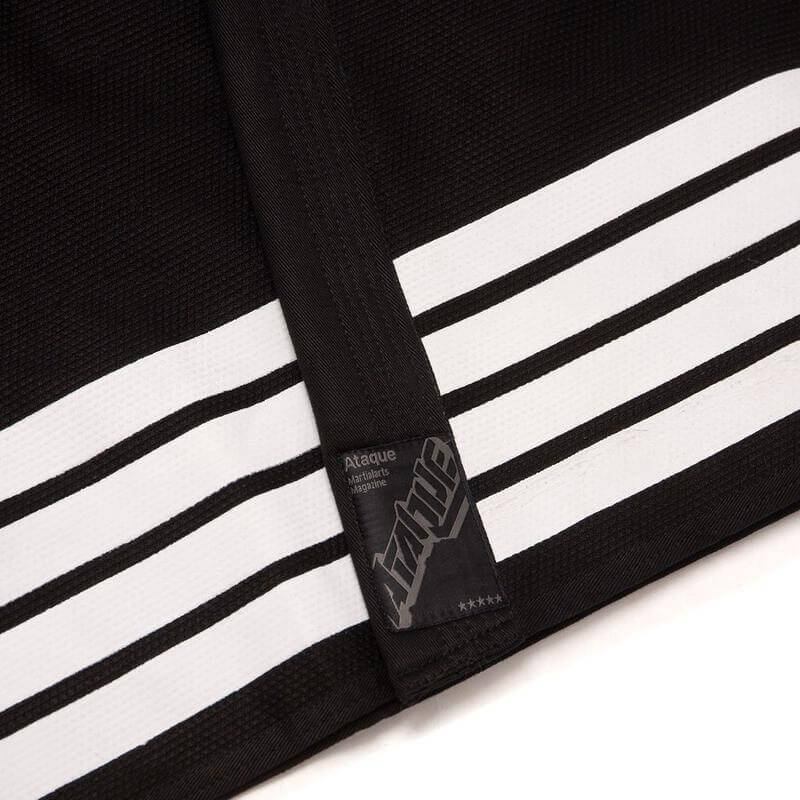 Shoyoroll Batch #109: Ataque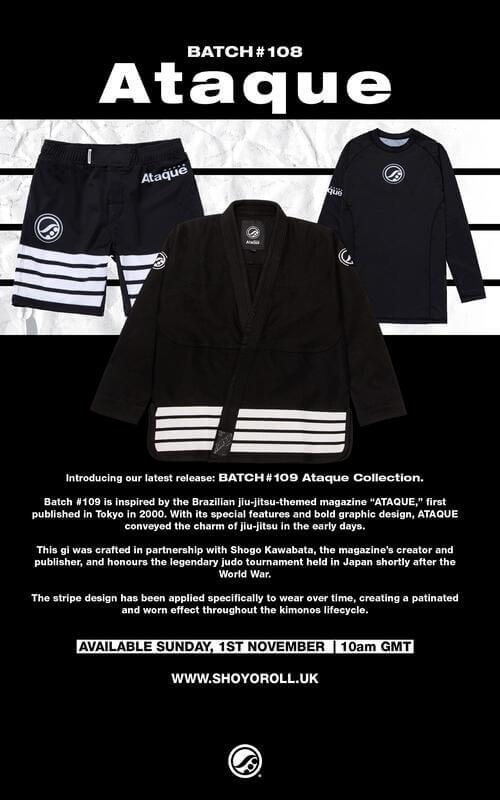 Shoyoroll Batch #109: Ataque (Promo)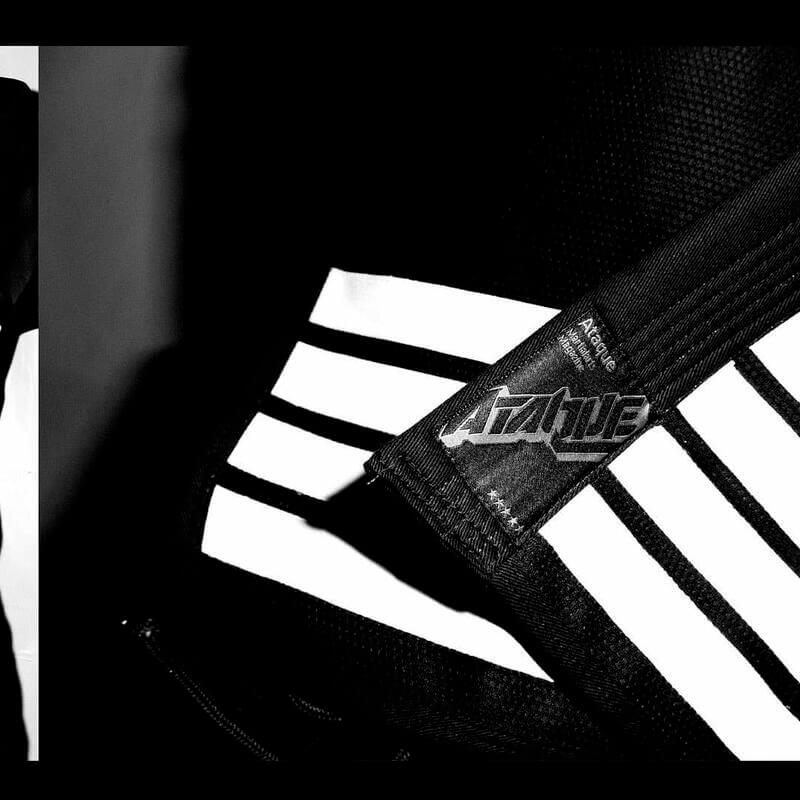 Shoyoroll Batch #109: Ataque (Promo)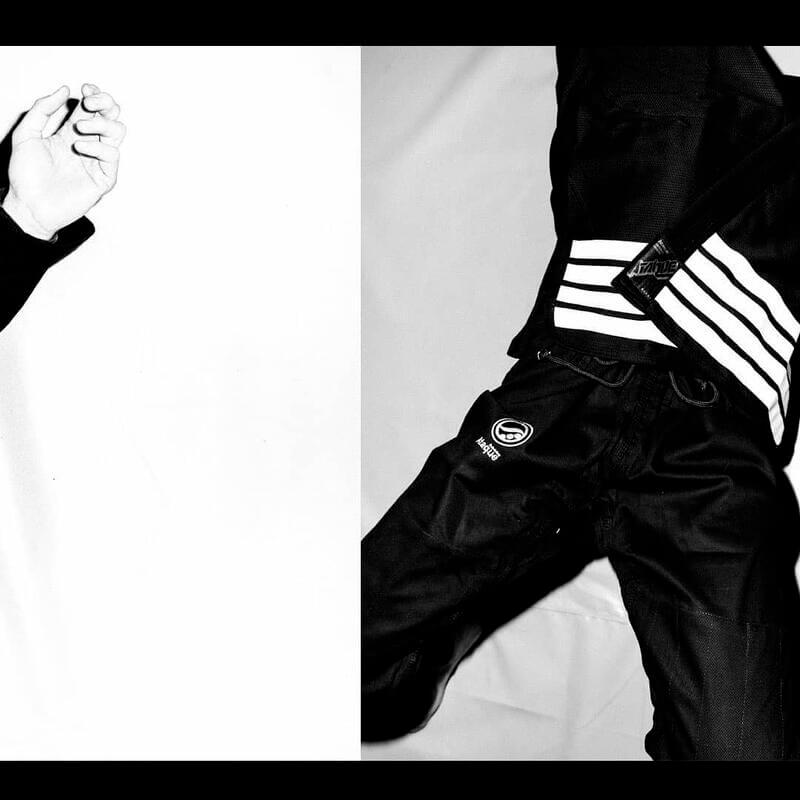 Shoyoroll Batch #109: Ataque (Promo)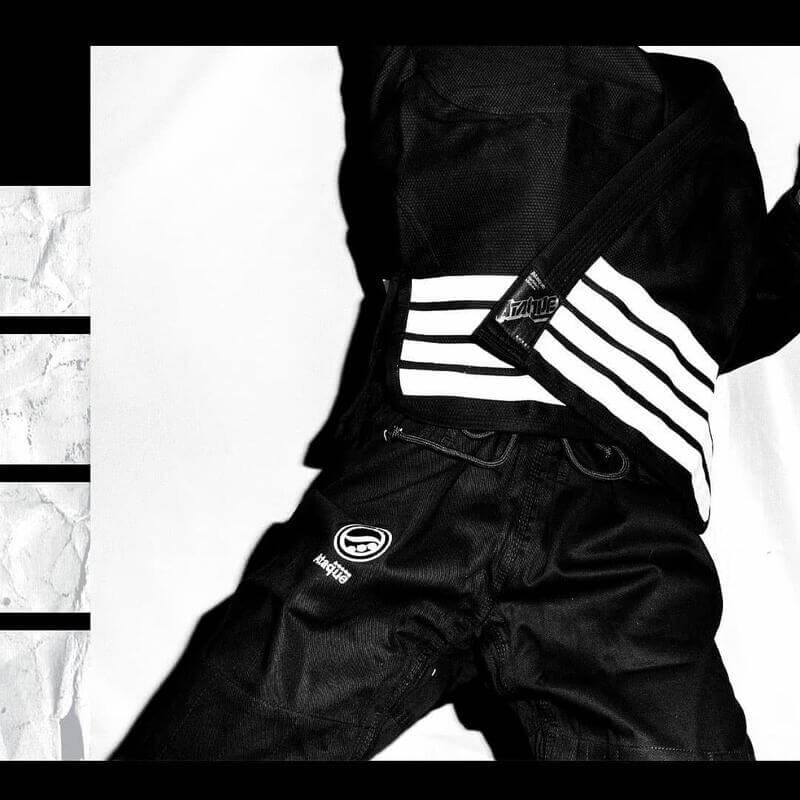 Shoyoroll Batch #109: Ataque (Promo)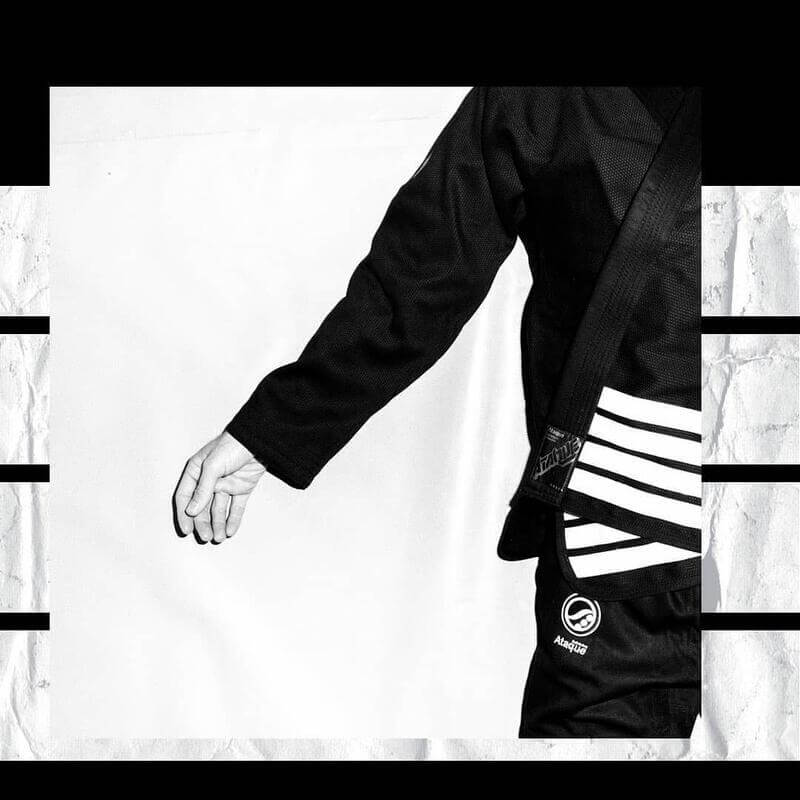 Shoyoroll Batch #109: Ataque (Promo)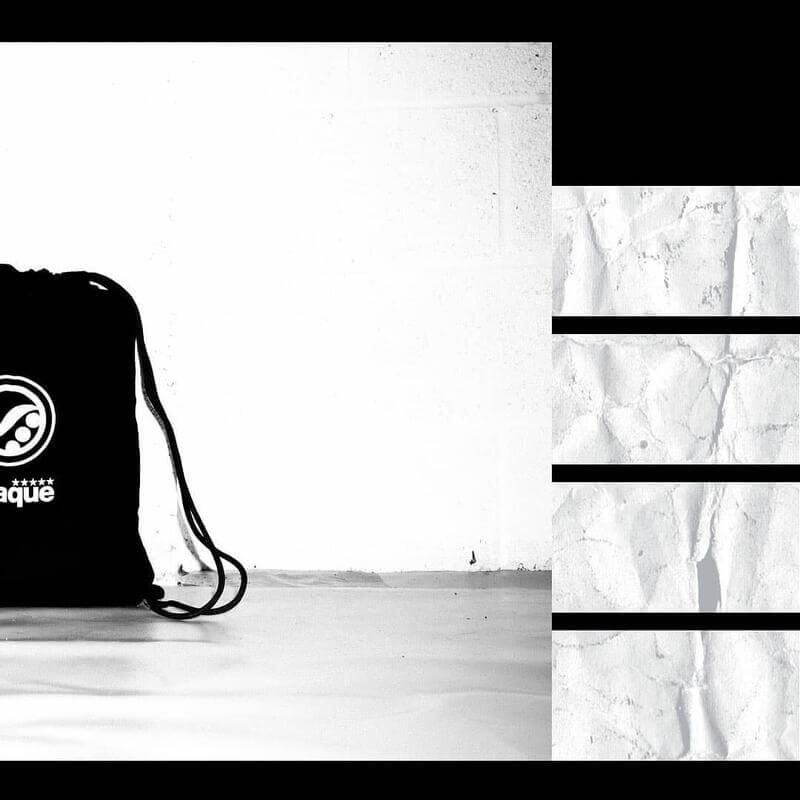 Shoyoroll Batch #109: Ataque (Promo)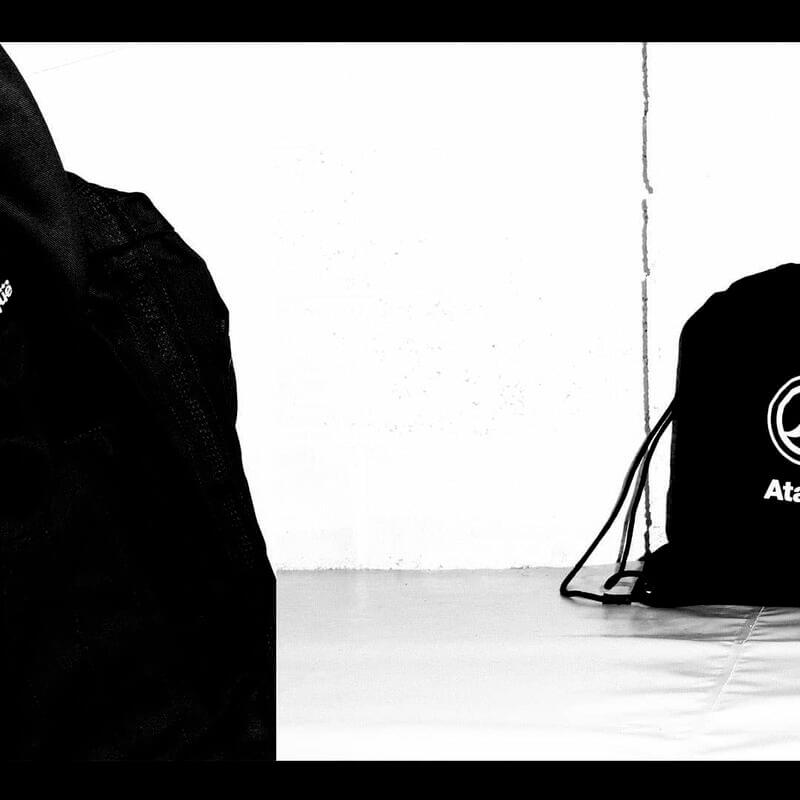 Shoyoroll Batch #109: Ataque (Promo)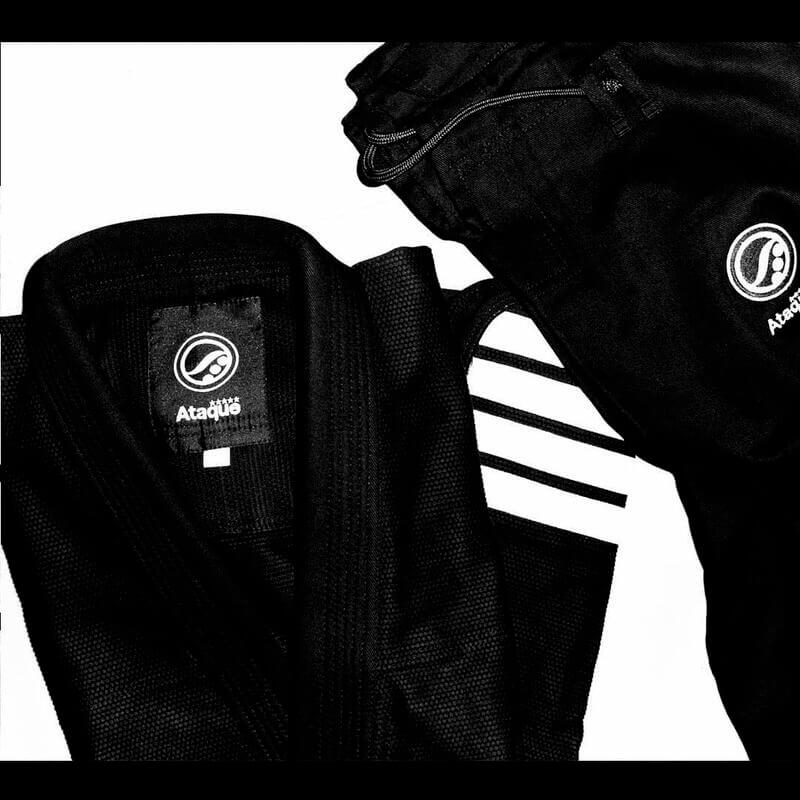 Shoyoroll Batch #109: Ataque (Promo)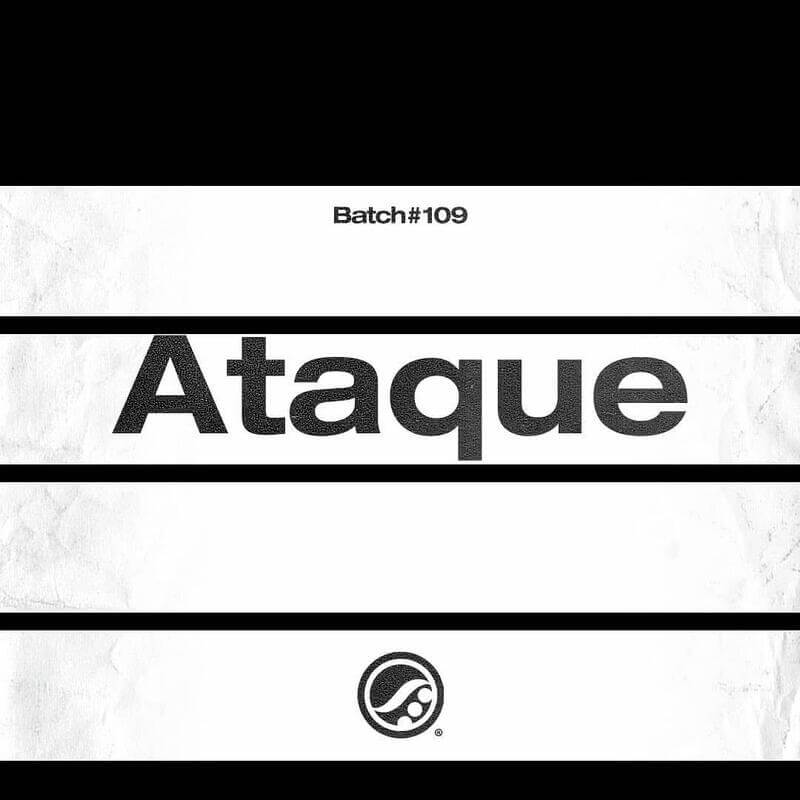 Shoyoroll Batch #109: Ataque (Promo)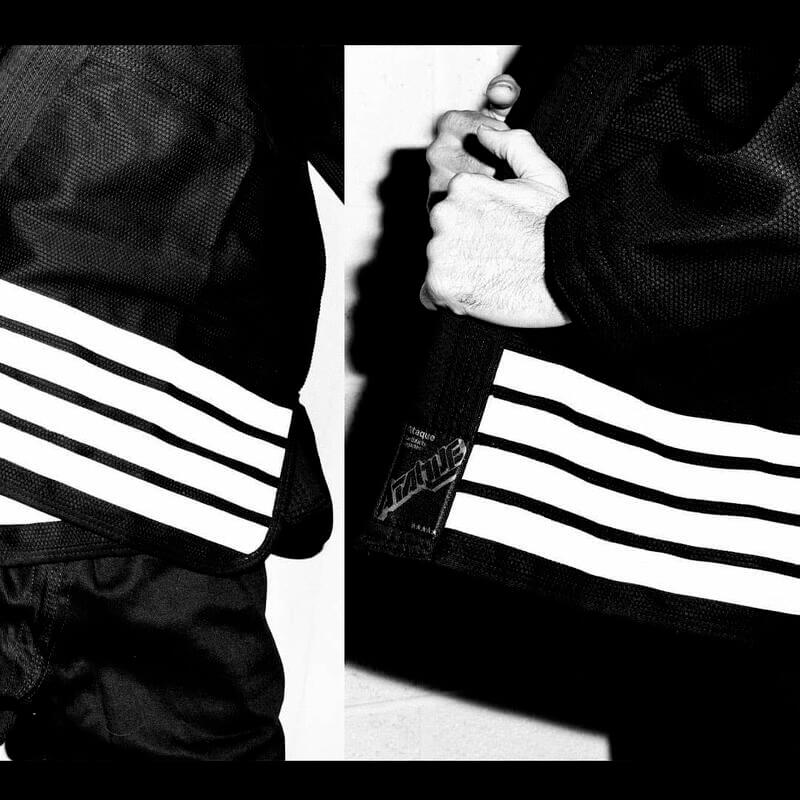 Shoyoroll Batch #109: Ataque (Promo)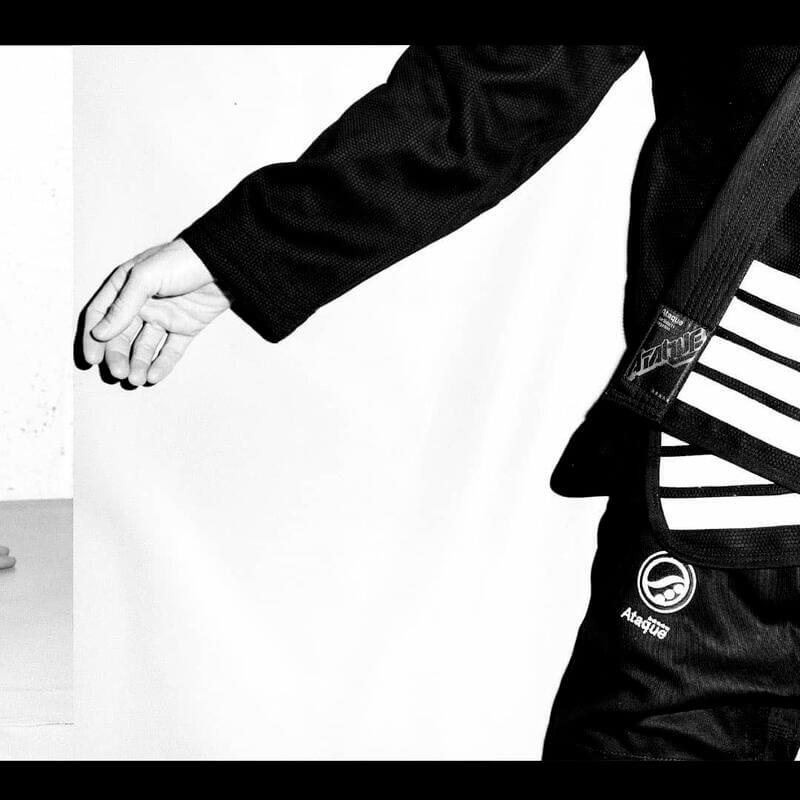 Shoyoroll Batch #109: Ataque (Promo)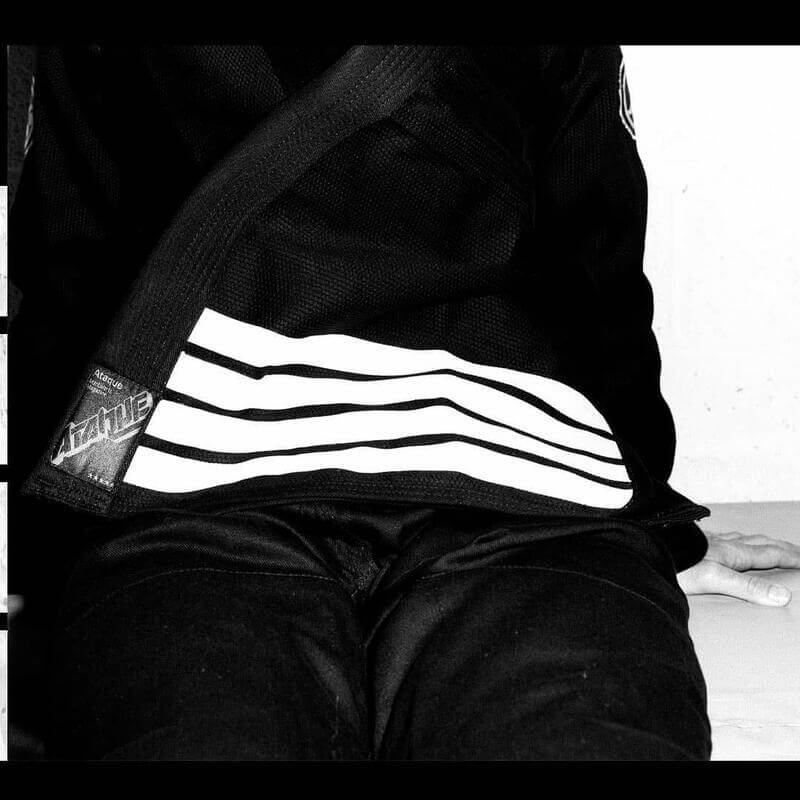 Shoyoroll Batch #109: Ataque (Promo)
Shoyoroll Batch #109: Ataque (Promo)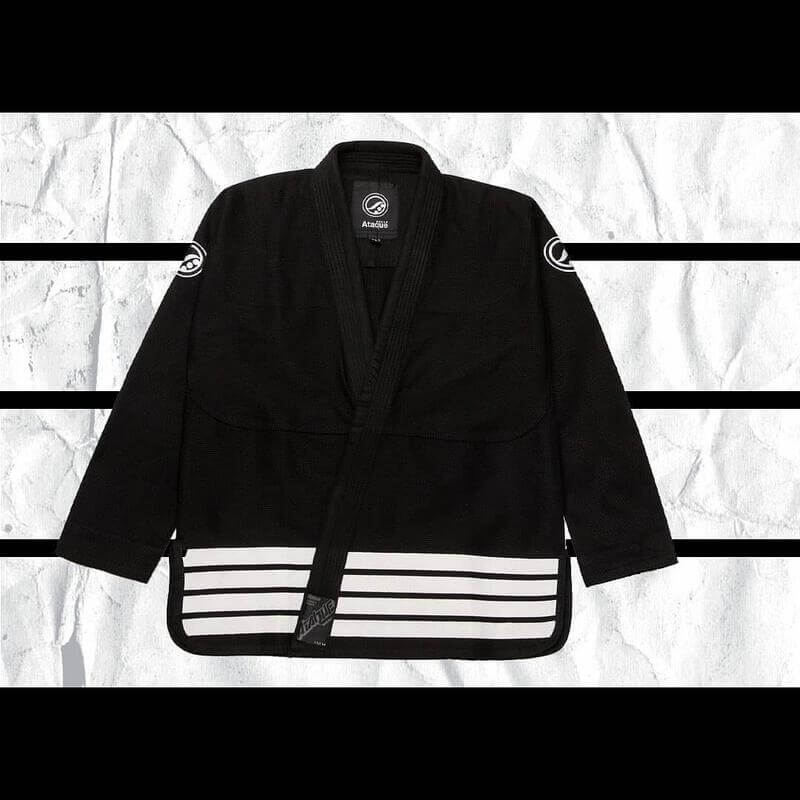 Shoyoroll Batch #109: Ataque (Promo)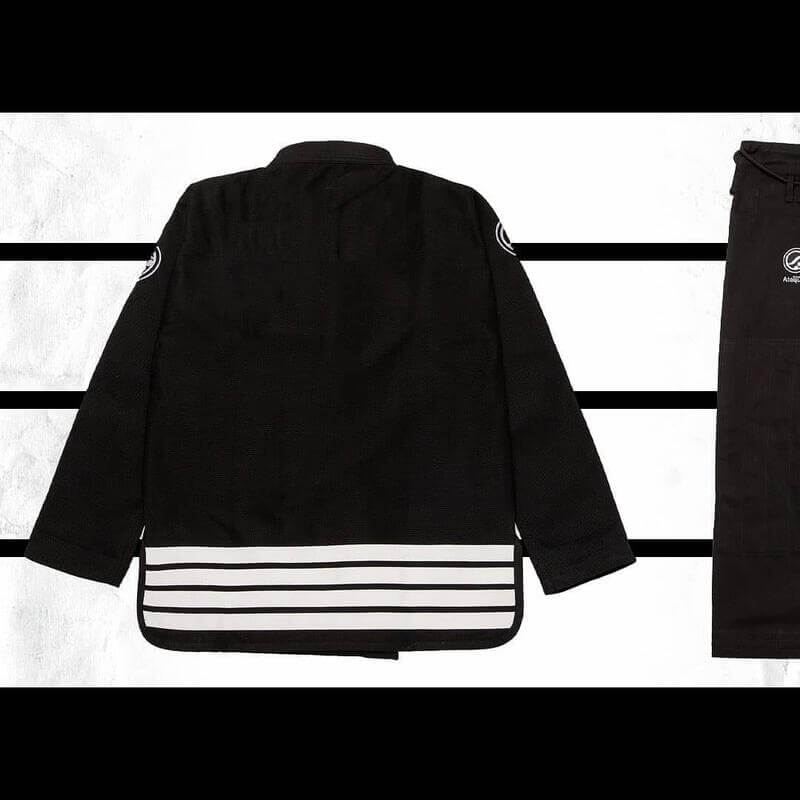 Shoyoroll Batch #109: Ataque (Promo)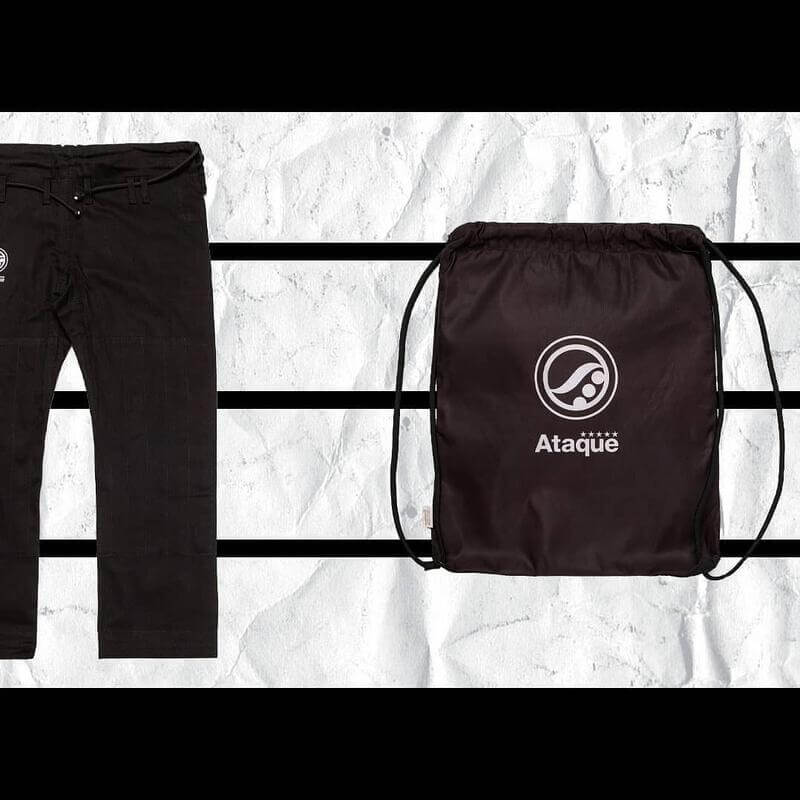 Shoyoroll Batch #109: Ataque (Promo)
Shoyoroll Batch #109: Ataque Training Rash Guard LS
Shoyoroll Batch #109: Ataque Training Rash Guard LS
Shoyoroll Batch #109: Ataque Training Fitted Shorts
Shoyoroll Batch #109: Ataque Training Fitted Shorts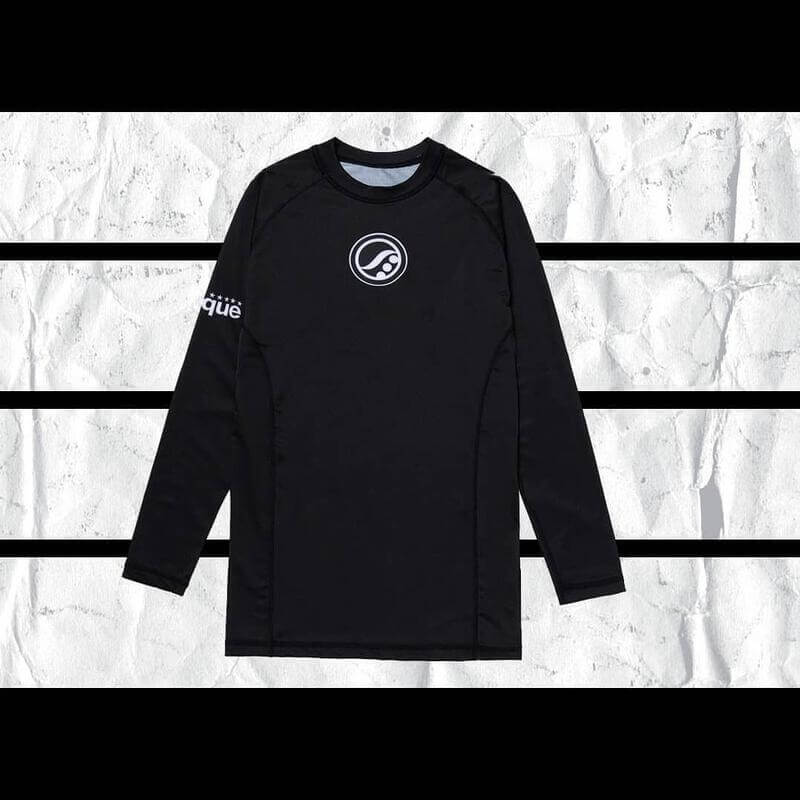 Shoyoroll Batch #109: Ataque NoGi (Promo)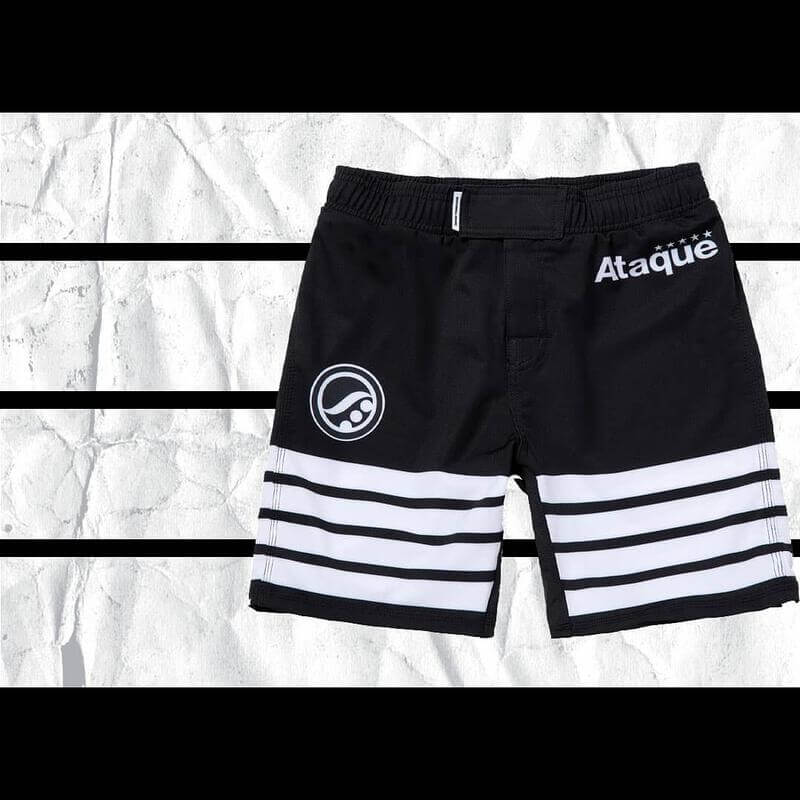 Shoyoroll Batch #109: Ataque NoGi (Promo)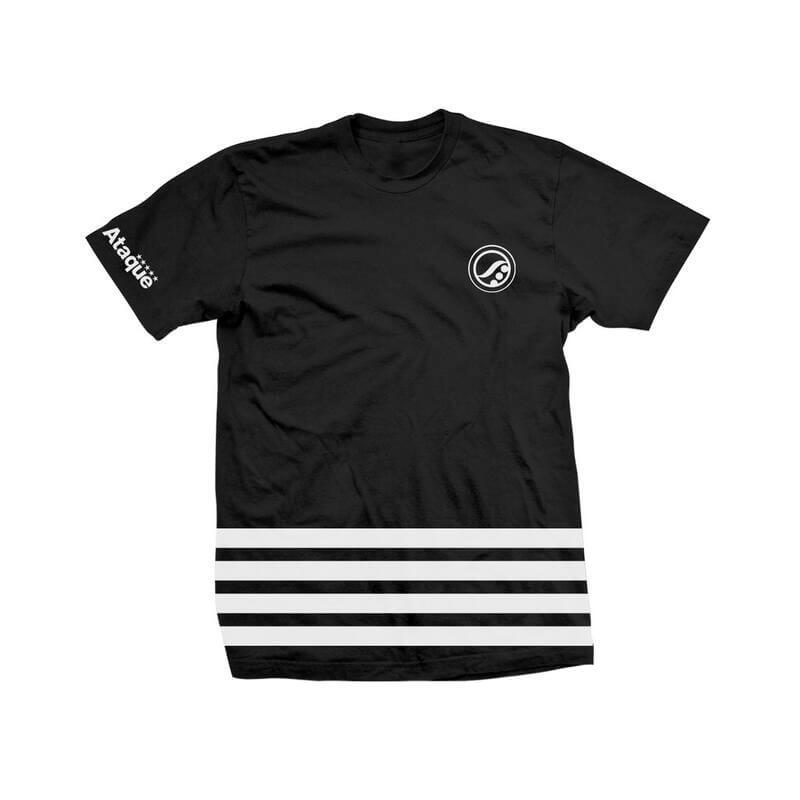 Shoyoroll Batch #109: Ataque Tee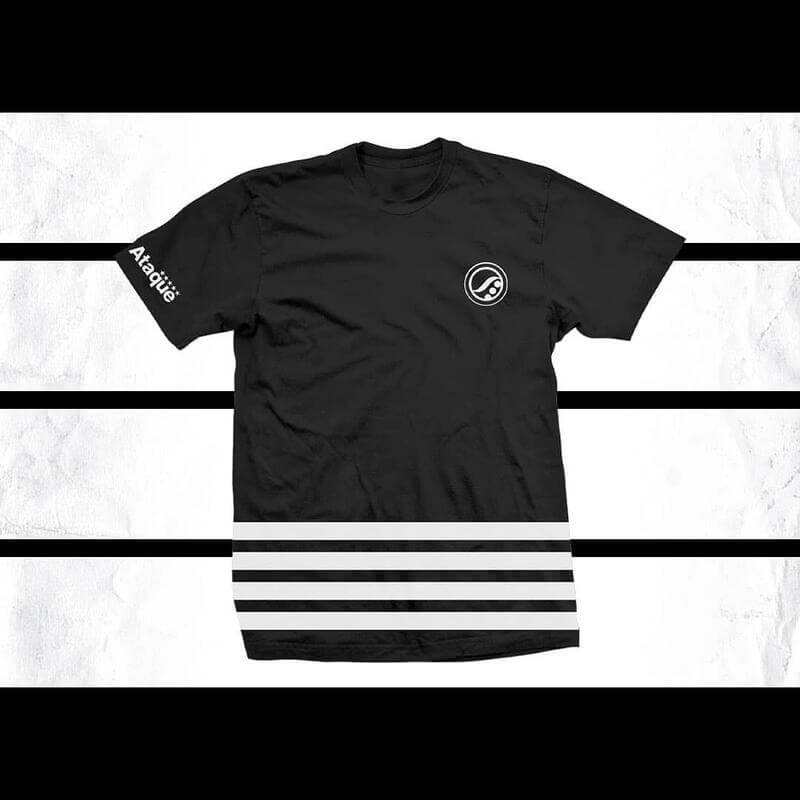 Shoyoroll Batch #109: Ataque (Apparel Promo)