Albino and Preto Batch #91: Out To Adapt
U.S. Reserve Pre-Order: April 20, 2021 Europe: September 12, 2021 at 10:00 AM GMT Japan: September 11, 2021 at 9:00 AM JST U.S. Reserve: September 14, 2021 at 11:00 AM PDT U.S. Public: September 15, 2021 at 11:00 AM PDT
Top: 450-gram Pearl Weave Pants: 10 oz. Cotton Color: White, Lobelia Blue, Black
A00F, A0, A0H, A0F, A1, A1F, A1L, A2, A2F, A2L, A2H, A3, A3L, A3H, A4, A5
The White colorway was an Albino and Preto Reserve exclusive. The White and Lobelia Blue colorways were initially offered to Albino and Preto Reserve members in April 2021 as a pre-order. In September 2021, the Lobelia Blue and Black colorways were sold publicly.
Japan: ¥33,000 ($300) Europe: £180 ($249) U.S. White: $220 U.S. Lobelia Blue: $230 U.S. Black: $230
The B91 Out to Adapt Kimono is a project that embodies the journey of a BJJ practitioner. As a beginner, we are just a seed growing it's roots to create a strong foundation for the journey ahead. As time goes on, we continue to learn and adapt to our environment until we become adept to the challenges we may face. As we grow, we learn and we adapt. This is what the B91 Out to Adapt Kimono is all about.
This kimono will be offered to Reserve Members in white and lobelia blue. White will be exclusive to RESERVE members. The top is made of 450gsm pearl weave material and 10oz. cotton Novo pants. Themed patchwork is embroidered on the front, back, and sleeves of the top. The pants also feature embroidery on the upper and bottom leg areas. Accent stitching is found along the collar, lapel, sleeve and pant openings, and along the skirt. Added details are the Serape design gusset on the pants and inside yolk of the kimono top.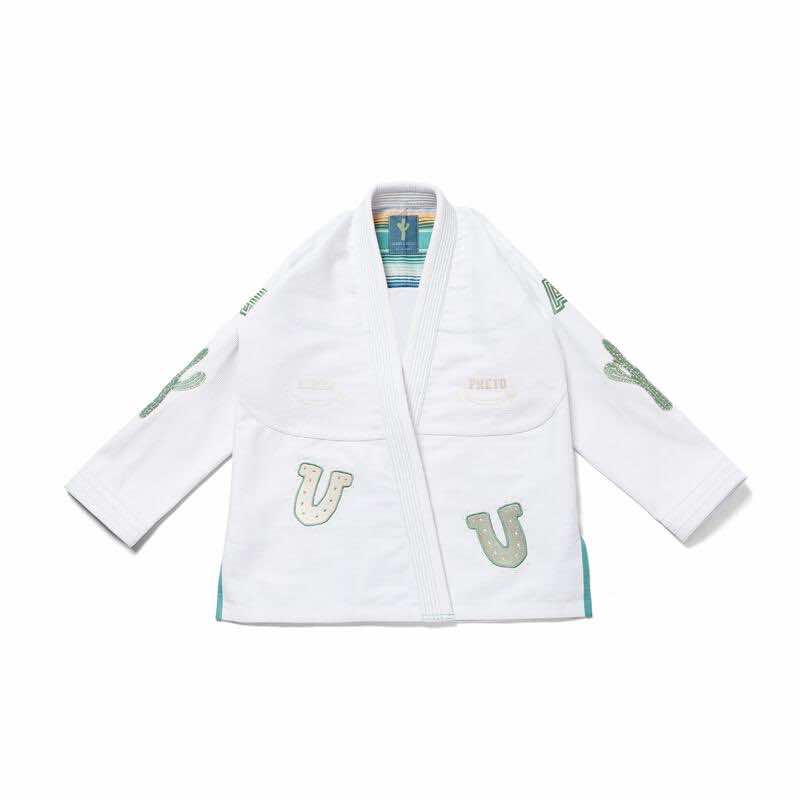 Albino and Preto Batch #91: Out To Adapt (White)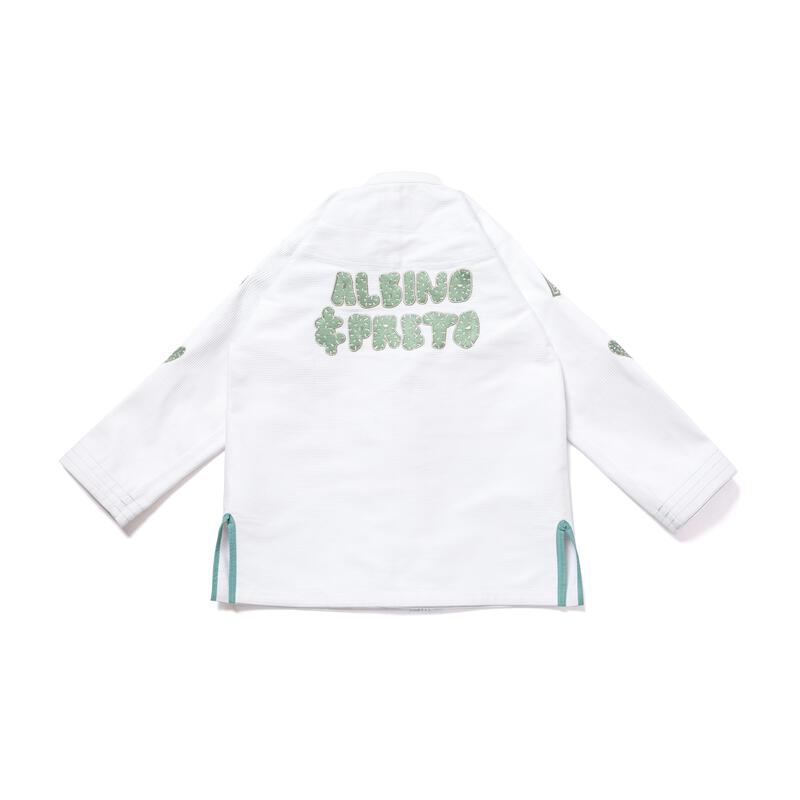 Albino and Preto Batch #91: Out To Adapt (White)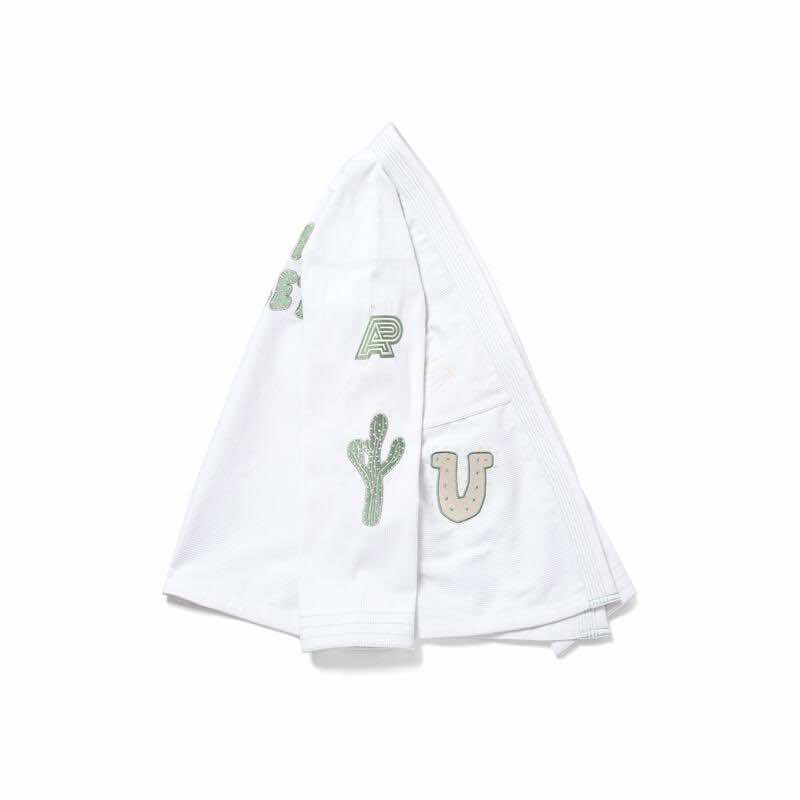 Albino and Preto Batch #91: Out To Adapt (White)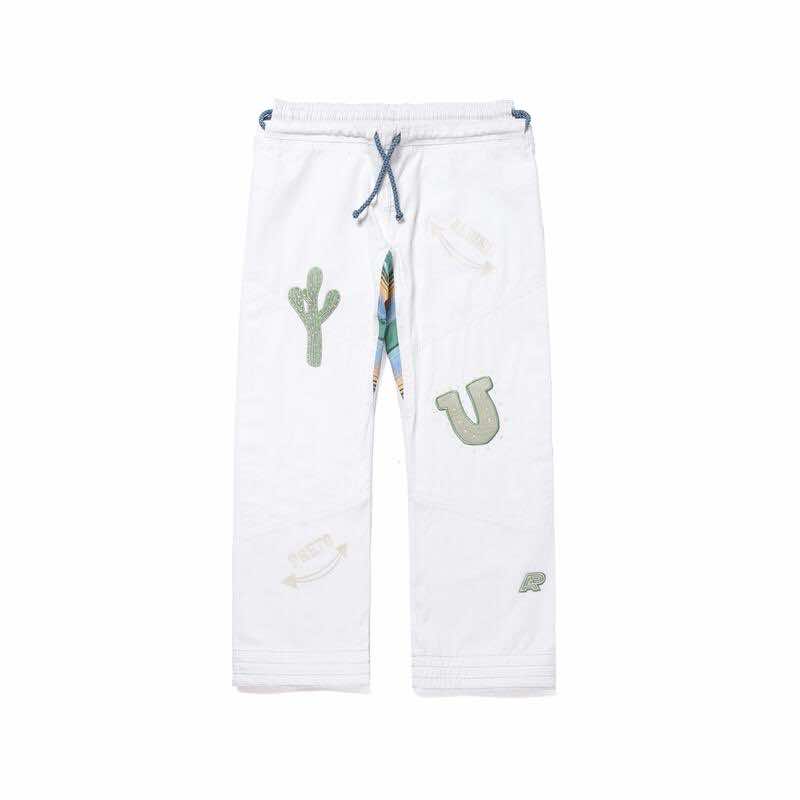 Albino and Preto Batch #91: Out To Adapt (White)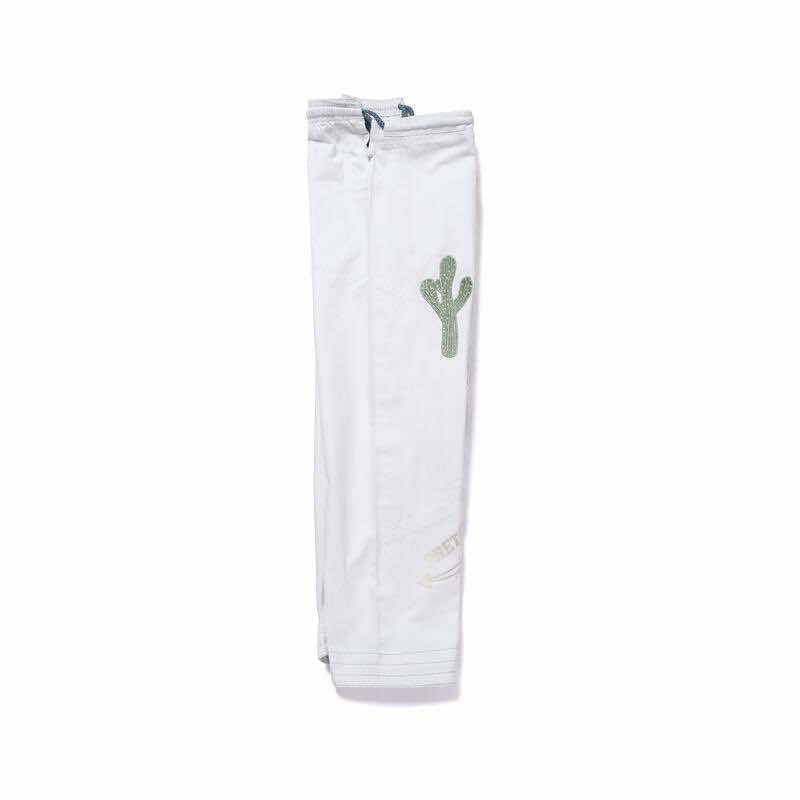 Albino and Preto Batch #91: Out To Adapt (White)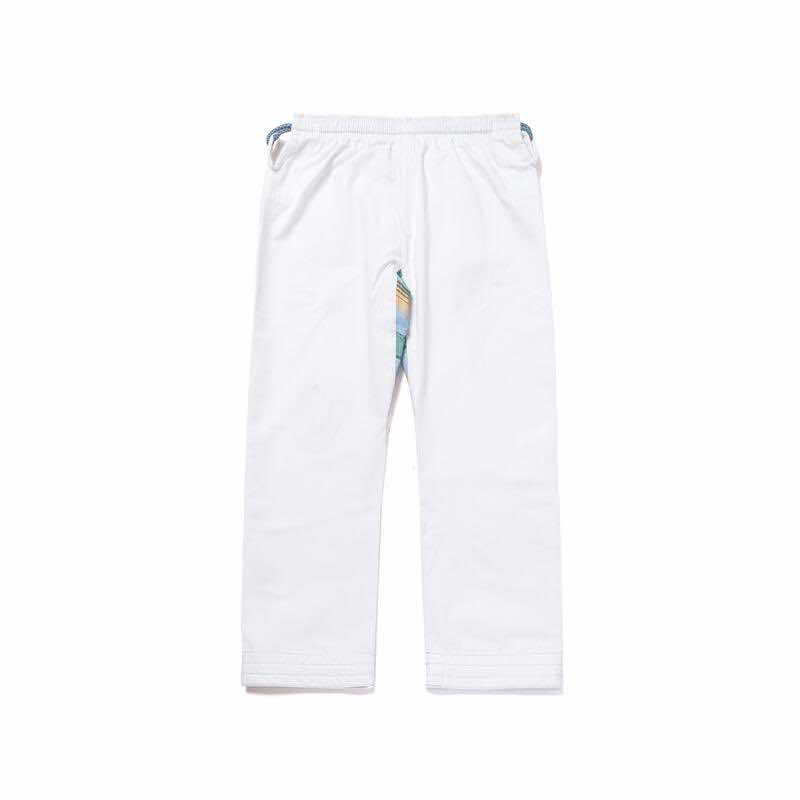 Albino and Preto Batch #91: Out To Adapt (White)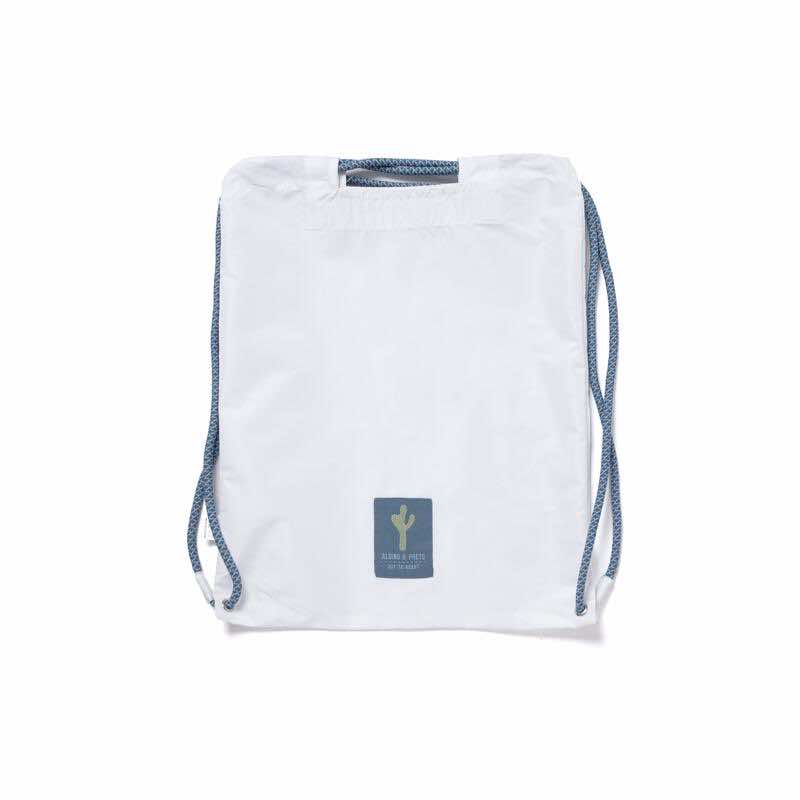 Albino and Preto Batch #91: Out To Adapt (White)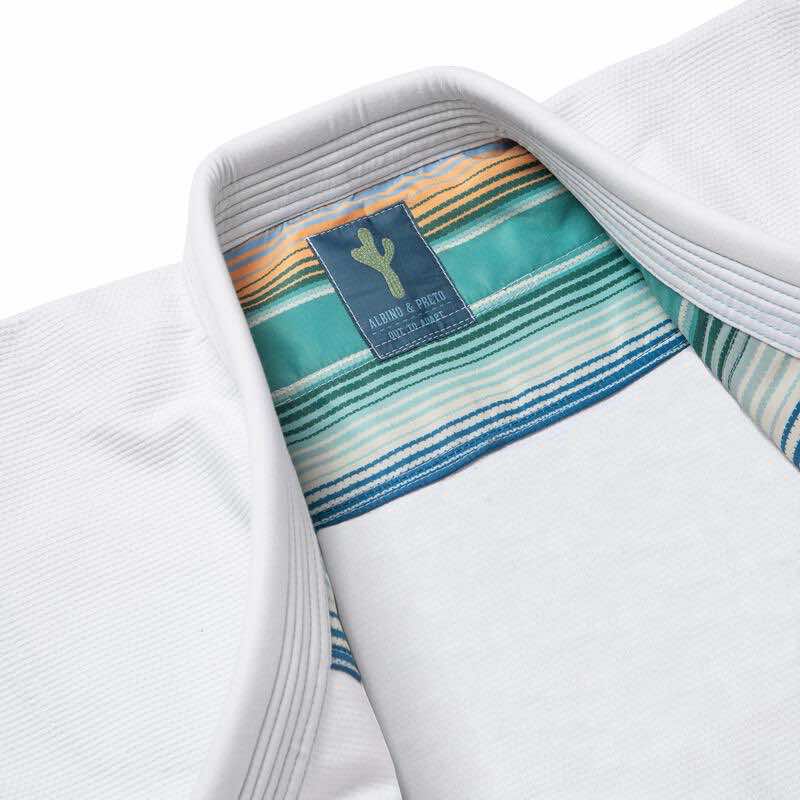 Albino and Preto Batch #91: Out To Adapt (White)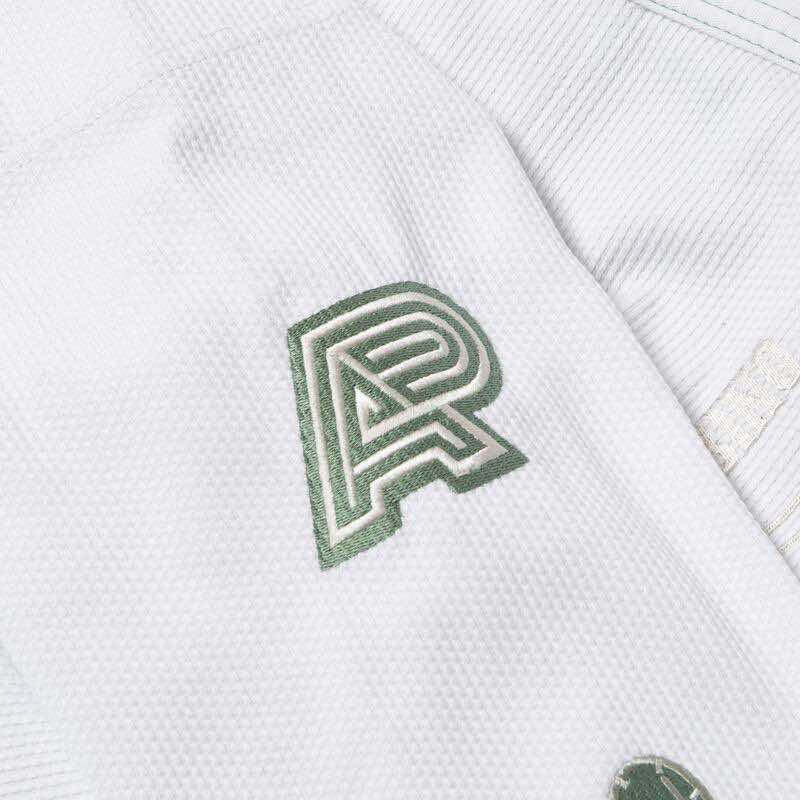 Albino and Preto Batch #91: Out To Adapt (White)
Albino and Preto Batch #91: Out To Adapt (White)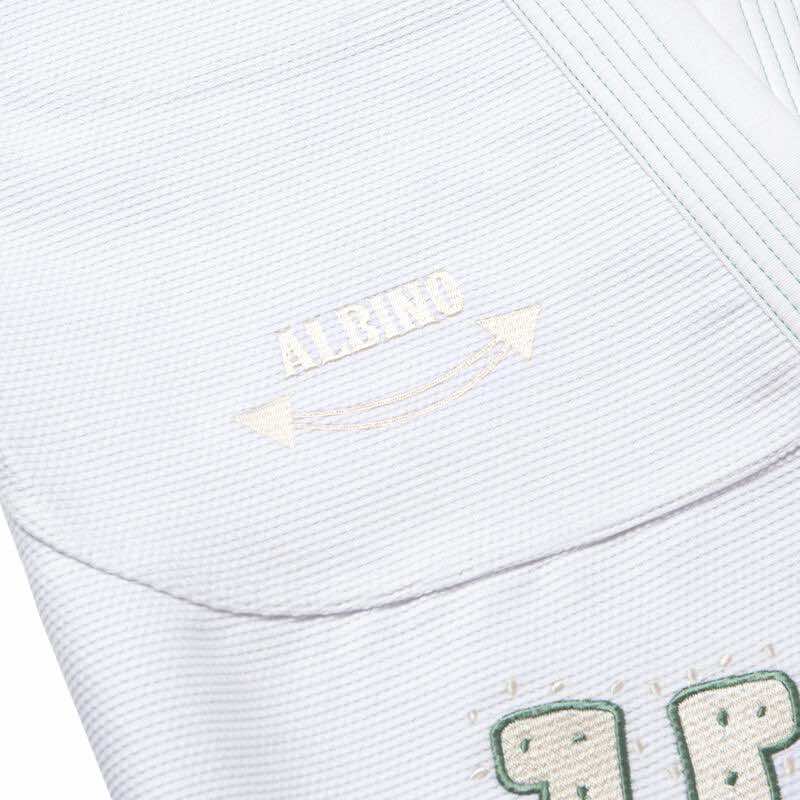 Albino and Preto Batch #91: Out To Adapt (White)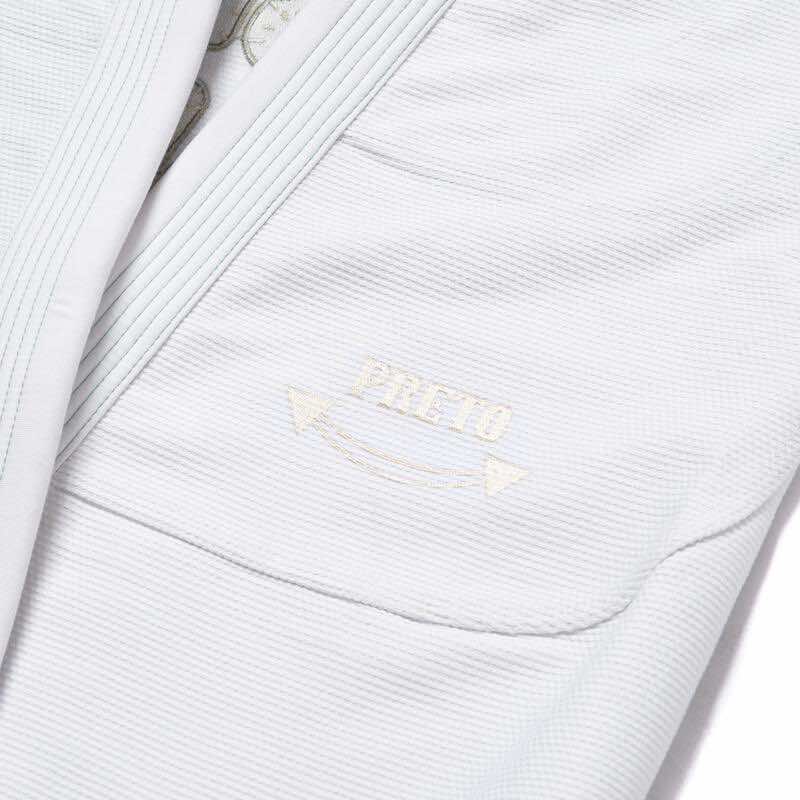 Albino and Preto Batch #91: Out To Adapt (White)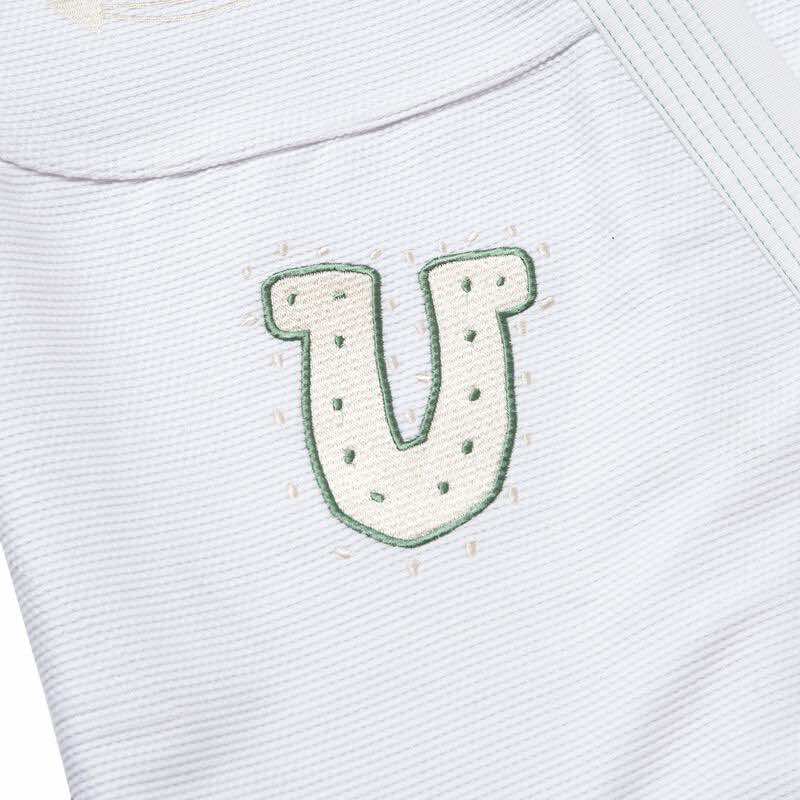 Albino and Preto Batch #91: Out To Adapt (White)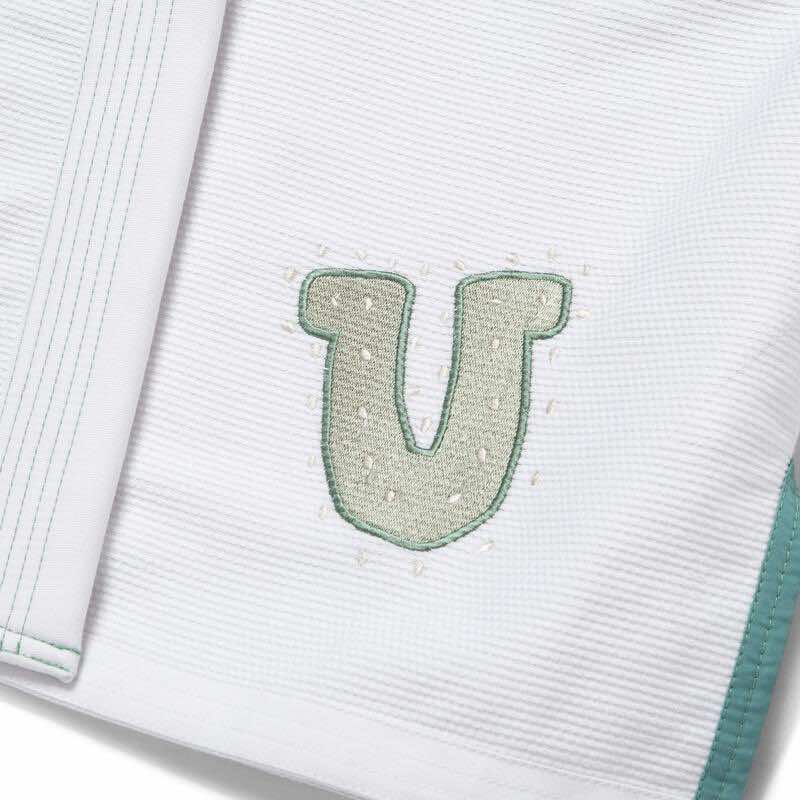 Albino and Preto Batch #91: Out To Adapt (White)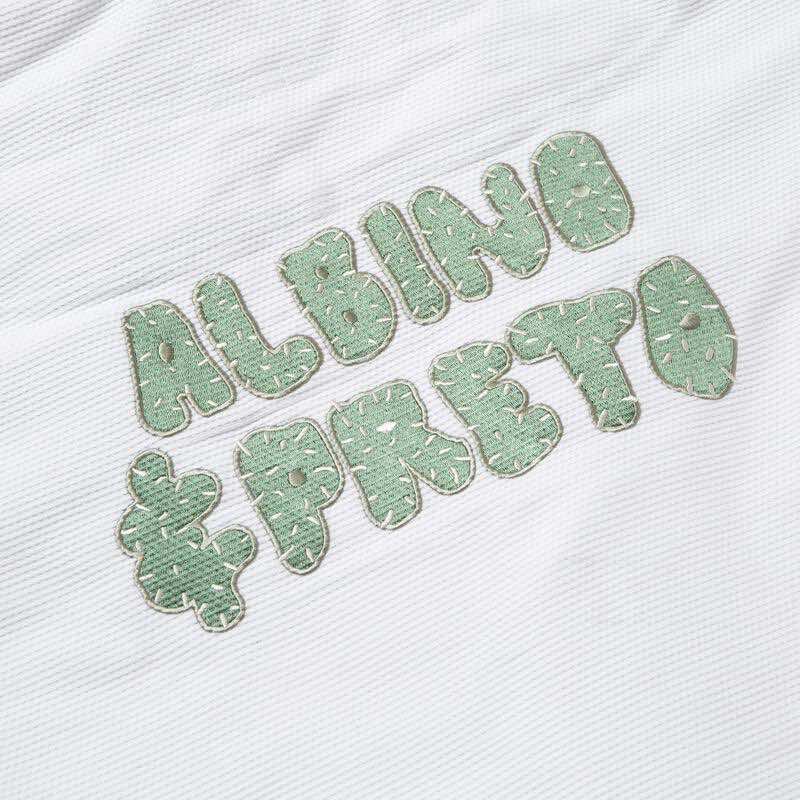 Albino and Preto Batch #91: Out To Adapt (White)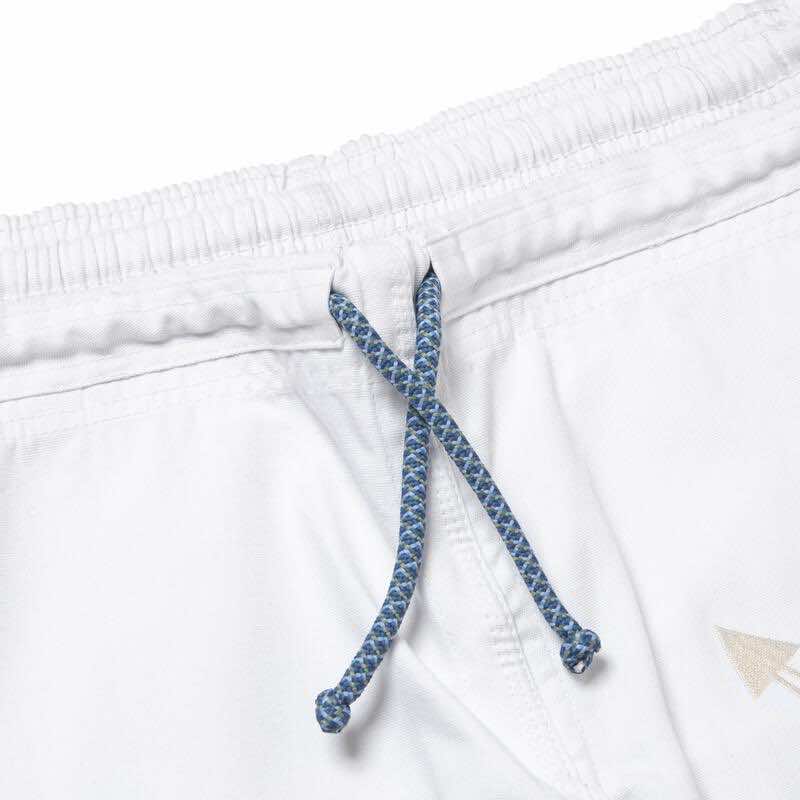 Albino and Preto Batch #91: Out To Adapt (White)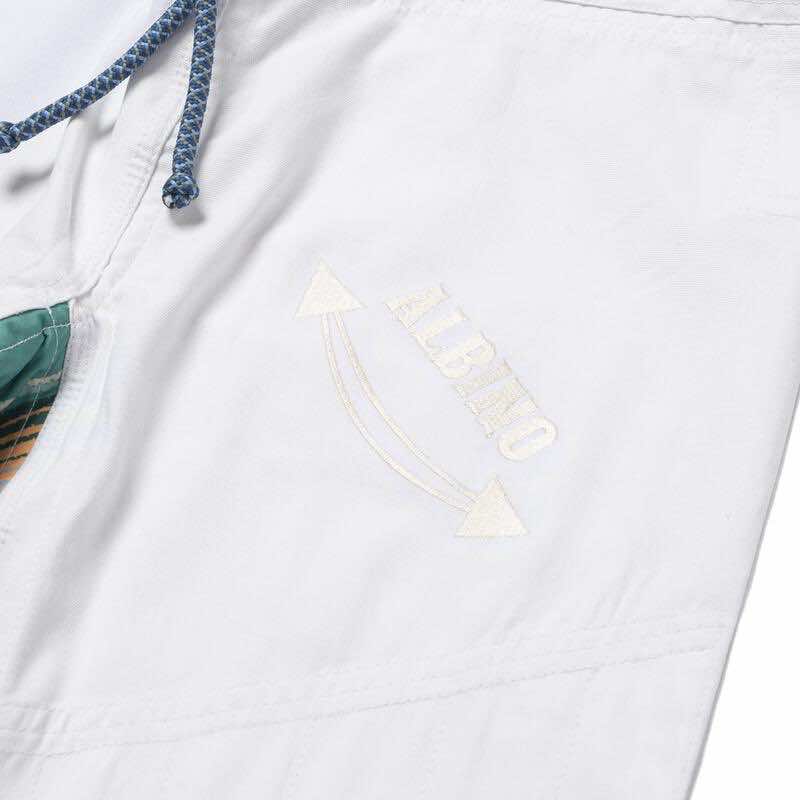 Albino and Preto Batch #91: Out To Adapt (White)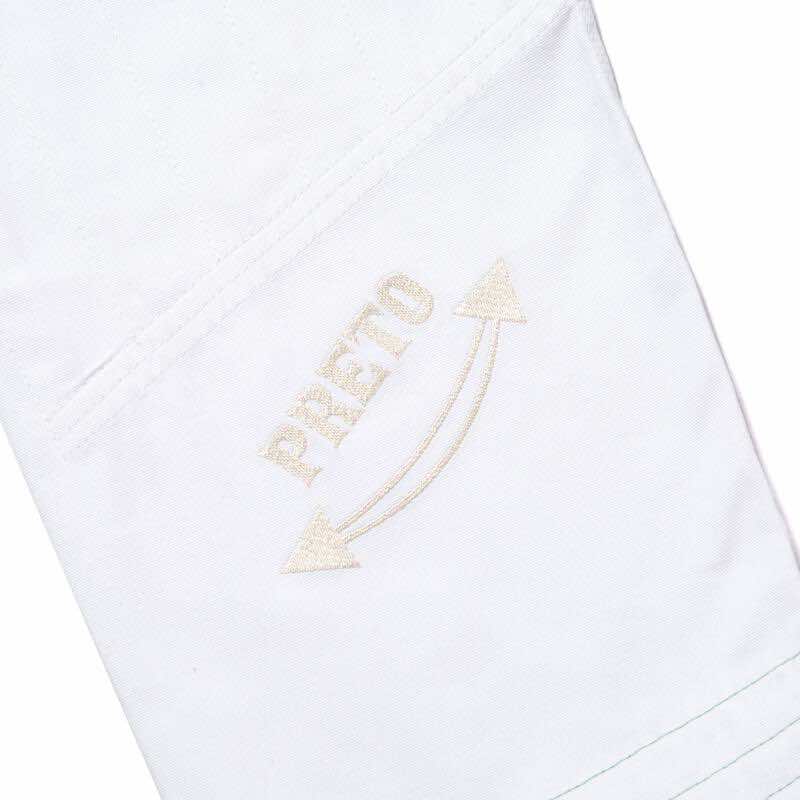 Albino and Preto Batch #91: Out To Adapt (White)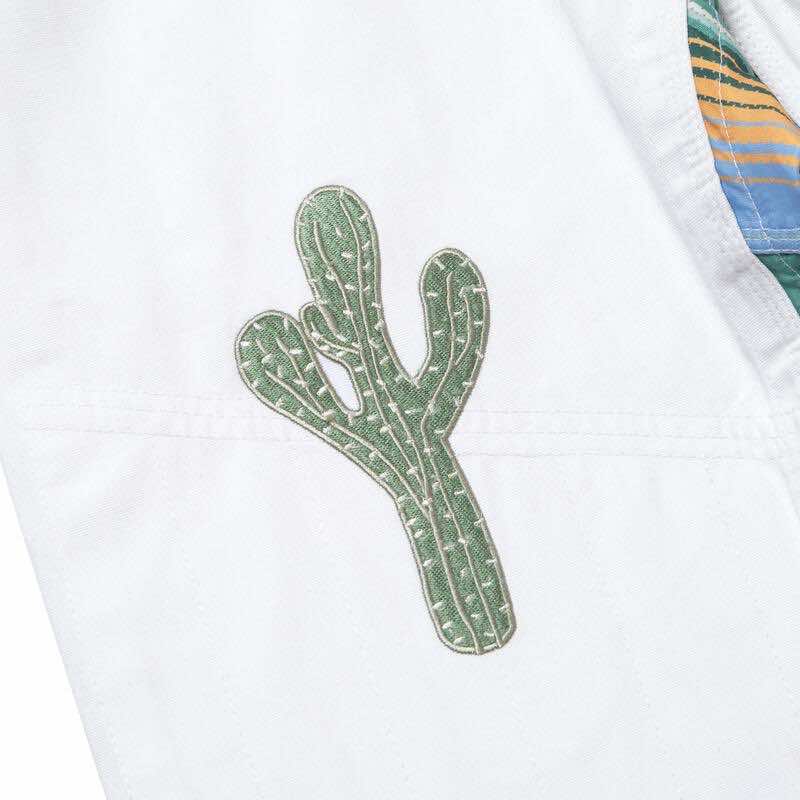 Albino and Preto Batch #91: Out To Adapt (White)
Albino and Preto Batch #91: Out To Adapt (White)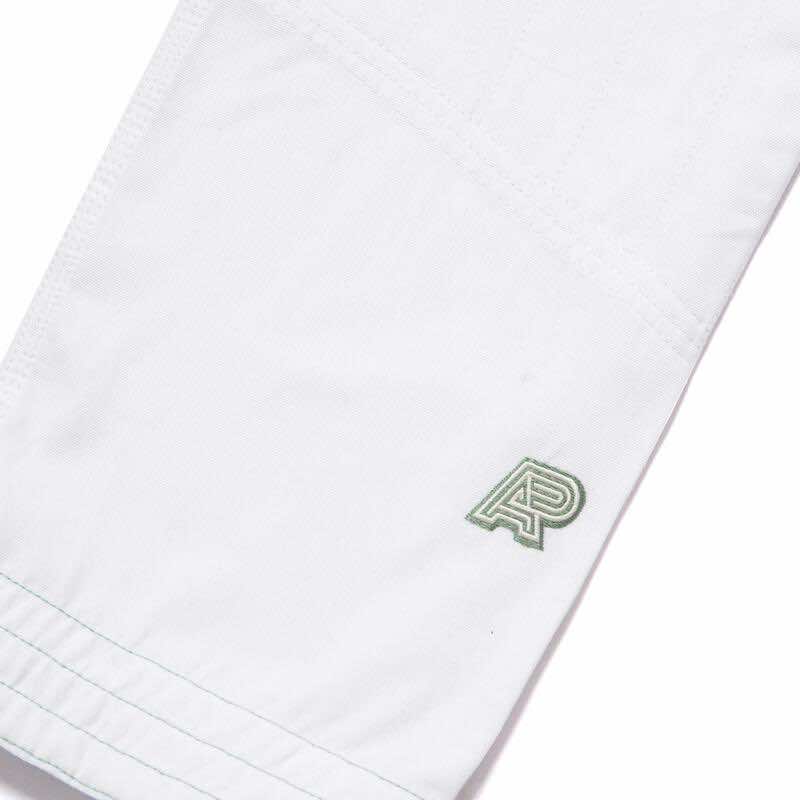 Albino and Preto Batch #91: Out To Adapt (White)
Albino and Preto Batch #91: Out To Adapt (Lobelia Blue)
Albino and Preto Batch #91: Out To Adapt (Lobelia Blue)
Albino and Preto Batch #91: Out To Adapt (Lobelia Blue)
Albino and Preto Batch #91: Out To Adapt (Lobelia Blue)
Albino and Preto Batch #91: Out To Adapt (Lobelia Blue)
Albino and Preto Batch #91: Out To Adapt (Lobelia Blue)
Albino and Preto Batch #91: Out To Adapt (Lobelia Blue)
Albino and Preto Batch #91: Out To Adapt (Lobelia Blue)
Albino and Preto Batch #91: Out To Adapt (Lobelia Blue)
Albino and Preto Batch #91: Out To Adapt (Lobelia Blue)
Albino and Preto Batch #91: Out To Adapt (Lobelia Blue)
Albino and Preto Batch #91: Out To Adapt (Lobelia Blue)
Albino and Preto Batch #91: Out To Adapt (Lobelia Blue)
Albino and Preto Batch #91: Out To Adapt (Lobelia Blue)
Albino and Preto Batch #91: Out To Adapt (Lobelia Blue)
Albino and Preto Batch #91: Out To Adapt (Lobelia Blue)
Albino and Preto Batch #91: Out To Adapt (Lobelia Blue)
Albino and Preto Batch #91: Out To Adapt (Lobelia Blue)
Albino and Preto Batch #91: Out To Adapt (Lobelia Blue)
Albino and Preto Batch #91: Out To Adapt (Lobelia Blue)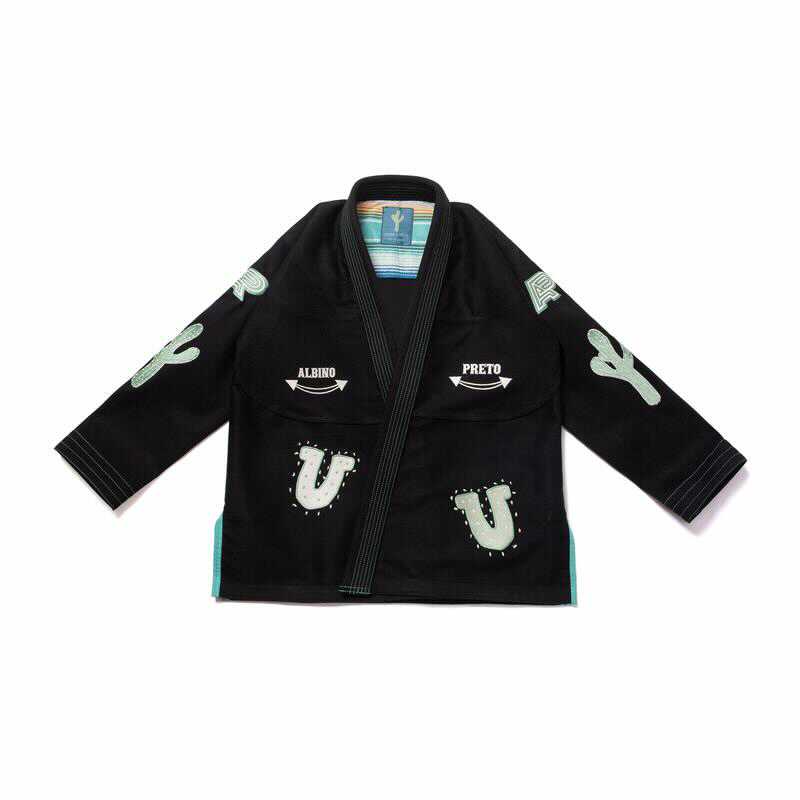 Albino and Preto Batch #91: Out To Adapt (Black)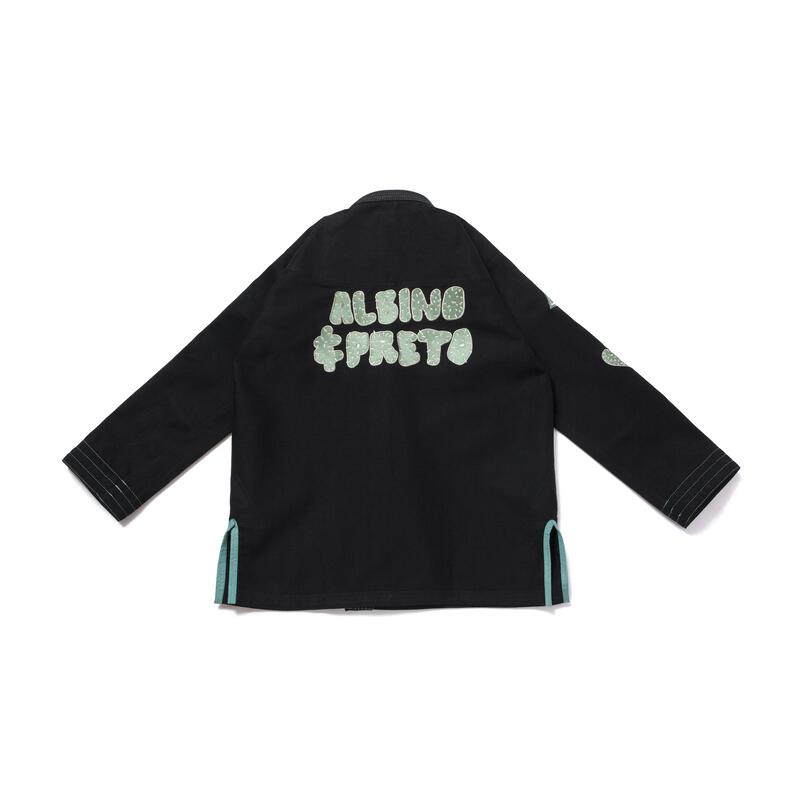 Albino and Preto Batch #91: Out To Adapt (Black)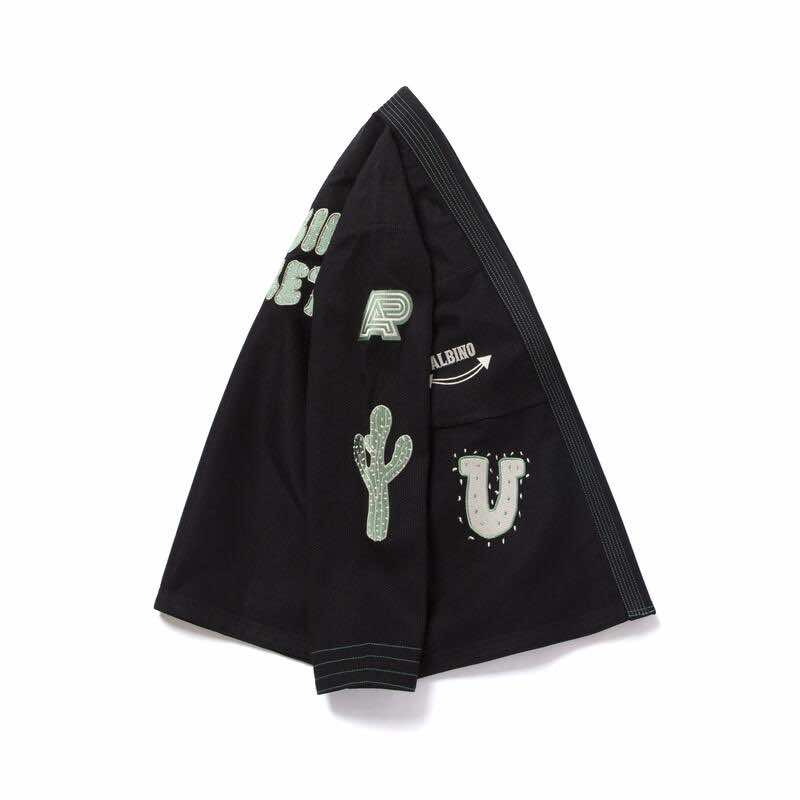 Albino and Preto Batch #91: Out To Adapt (Black)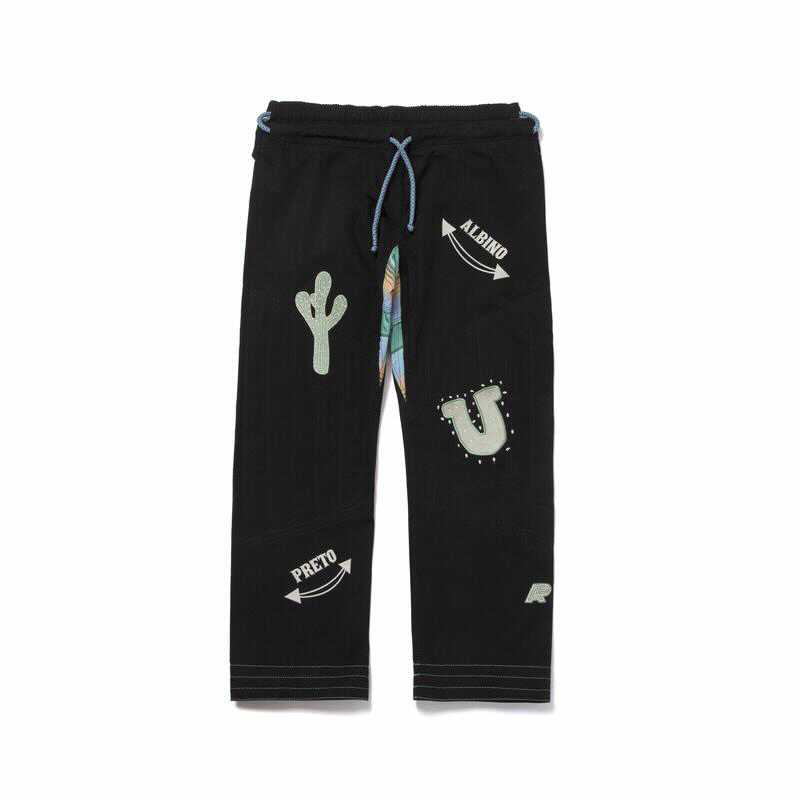 Albino and Preto Batch #91: Out To Adapt (Black)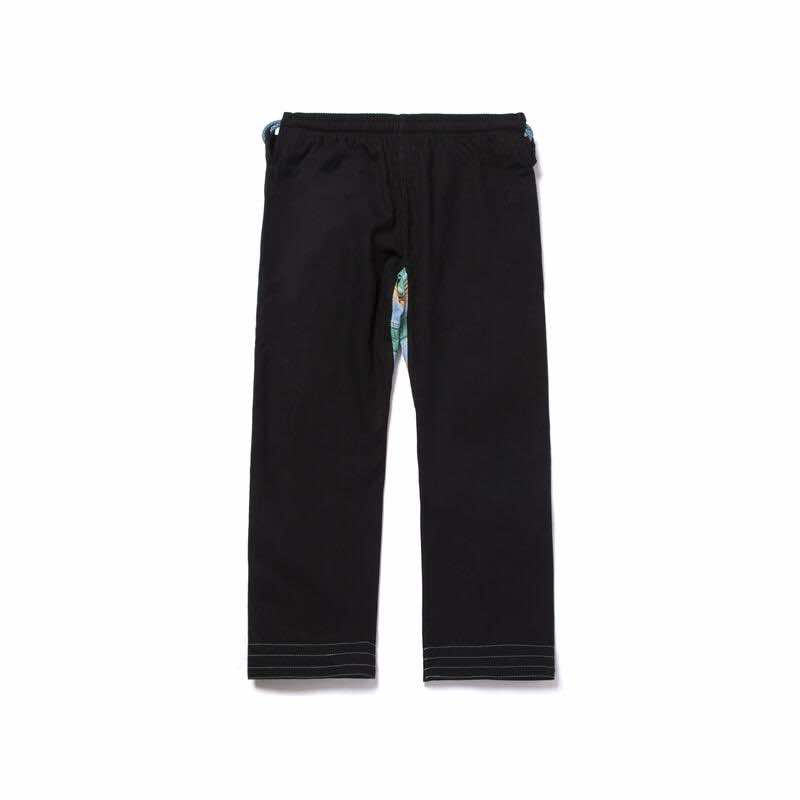 Albino and Preto Batch #91: Out To Adapt (Black)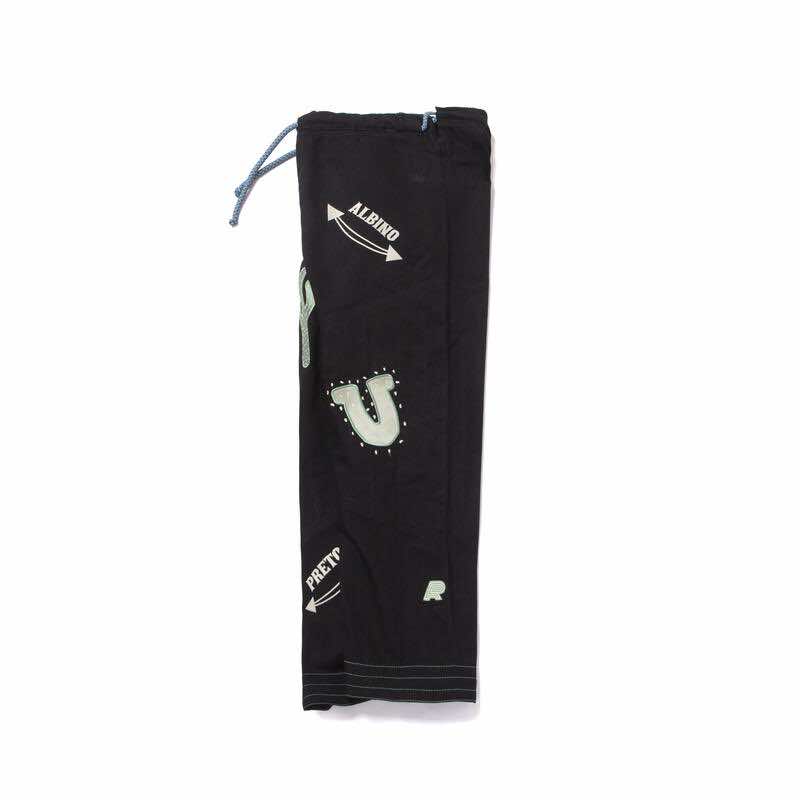 Albino and Preto Batch #91: Out To Adapt (Black)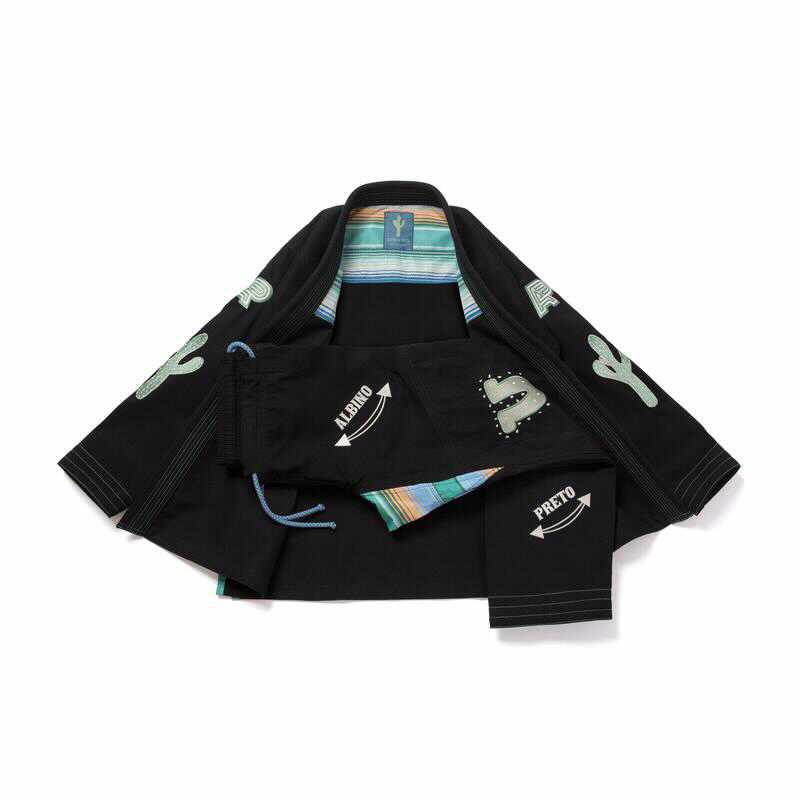 Albino and Preto Batch #91: Out To Adapt (Black)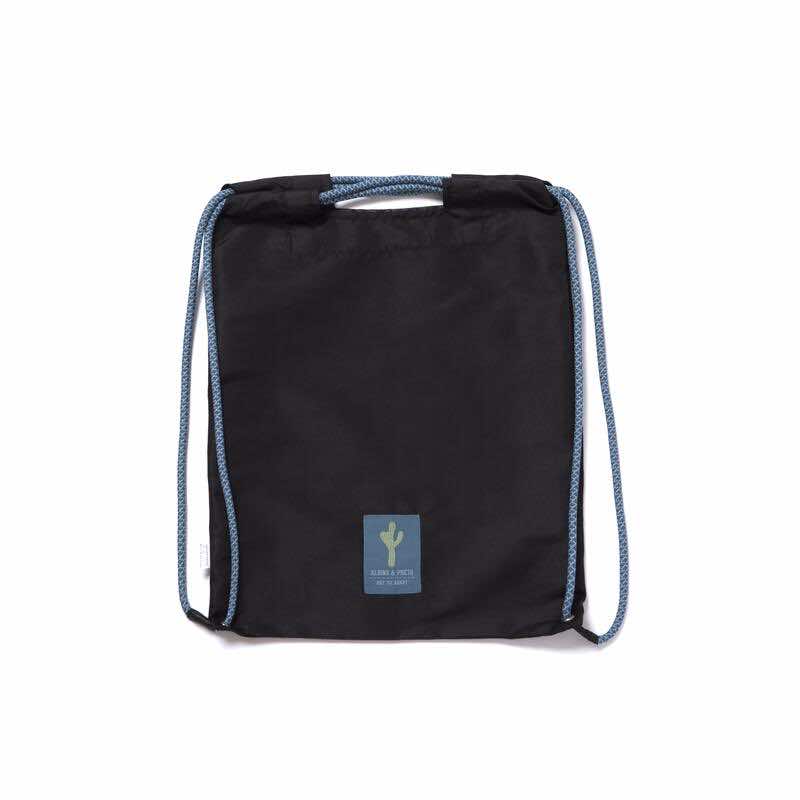 Albino and Preto Batch #91: Out To Adapt (Black)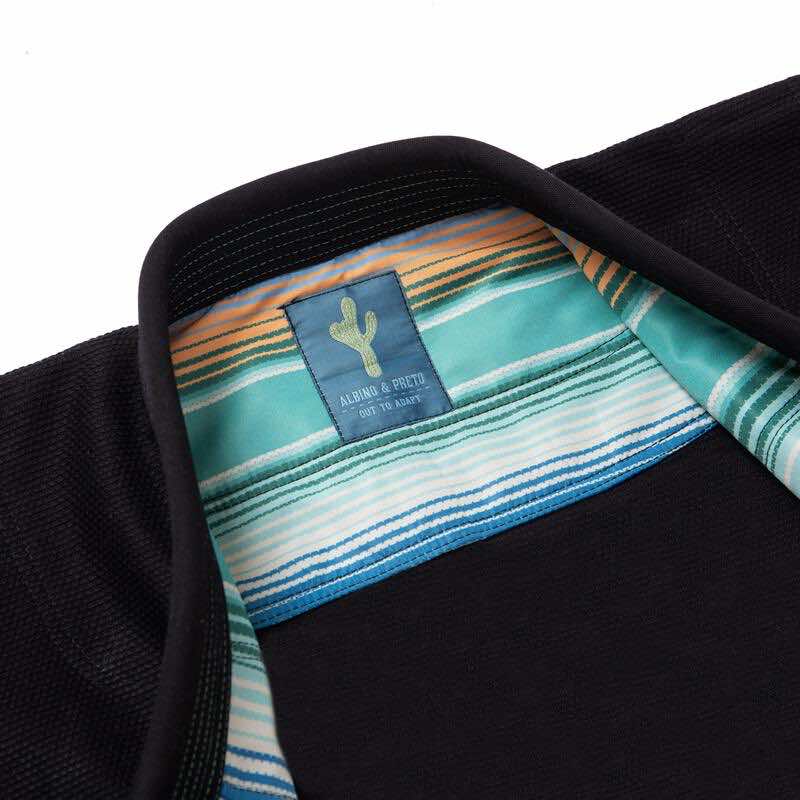 Albino and Preto Batch #91: Out To Adapt (Black)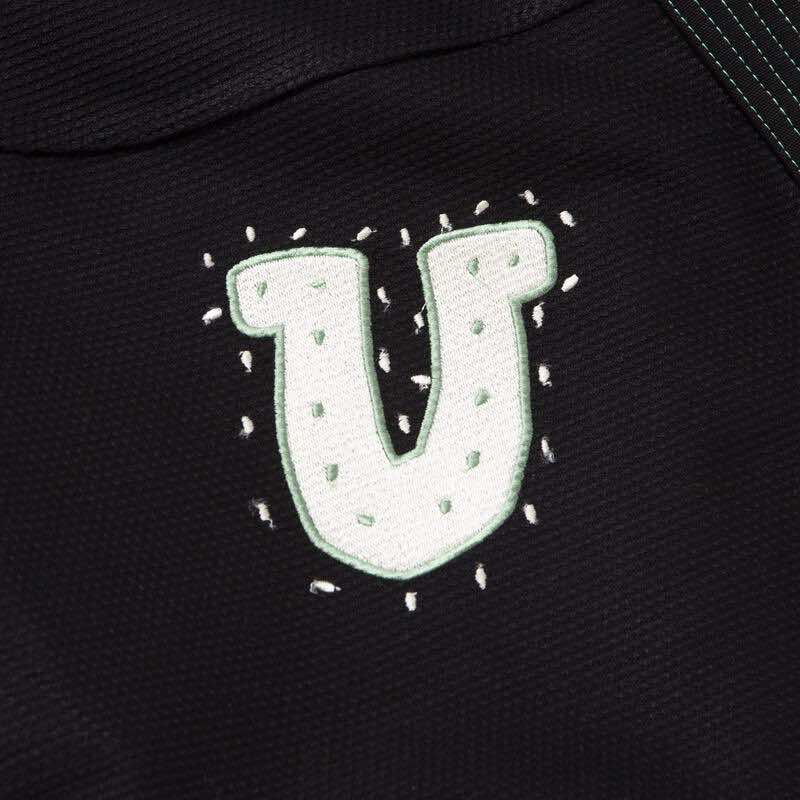 Albino and Preto Batch #91: Out To Adapt (Black)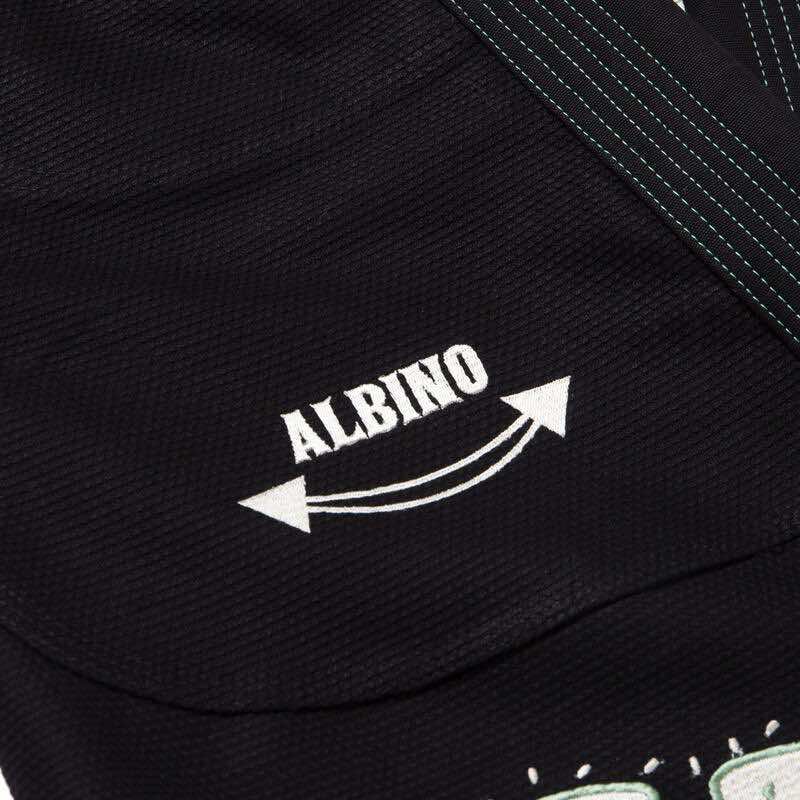 Albino and Preto Batch #91: Out To Adapt (Black)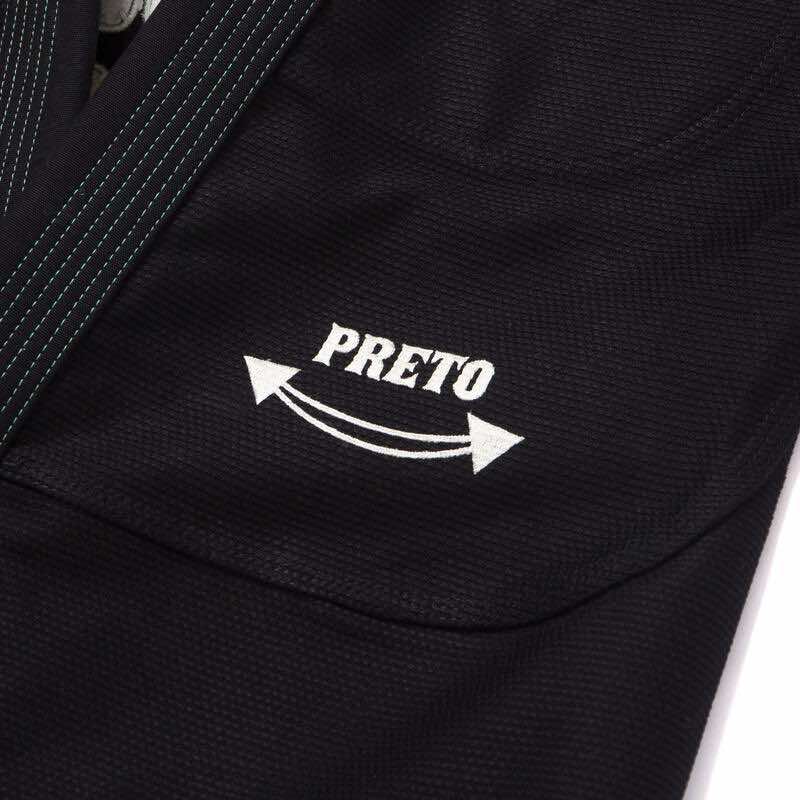 Albino and Preto Batch #91: Out To Adapt (Black)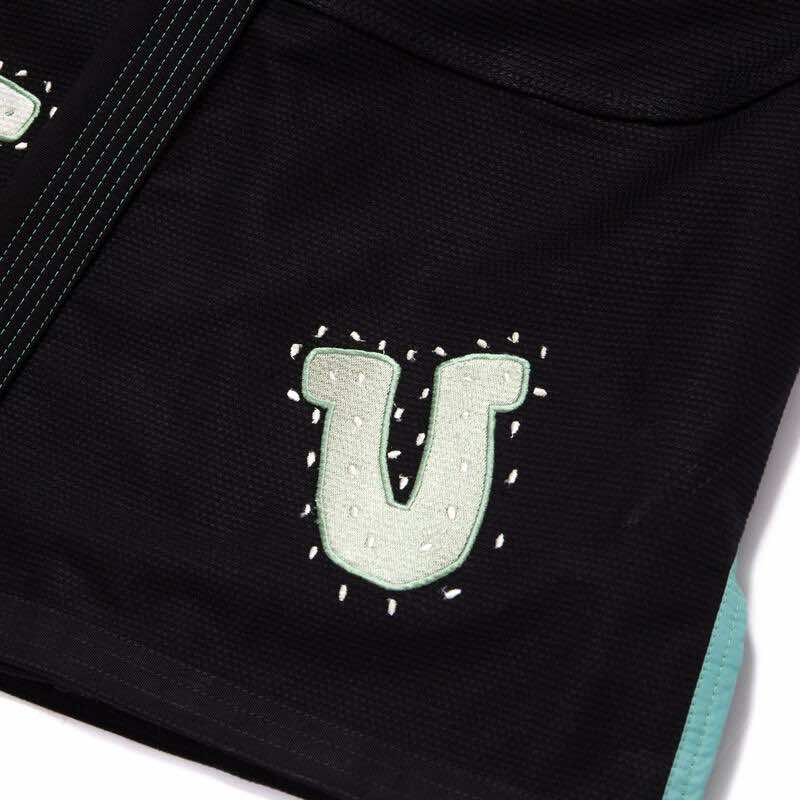 Albino and Preto Batch #91: Out To Adapt (Black)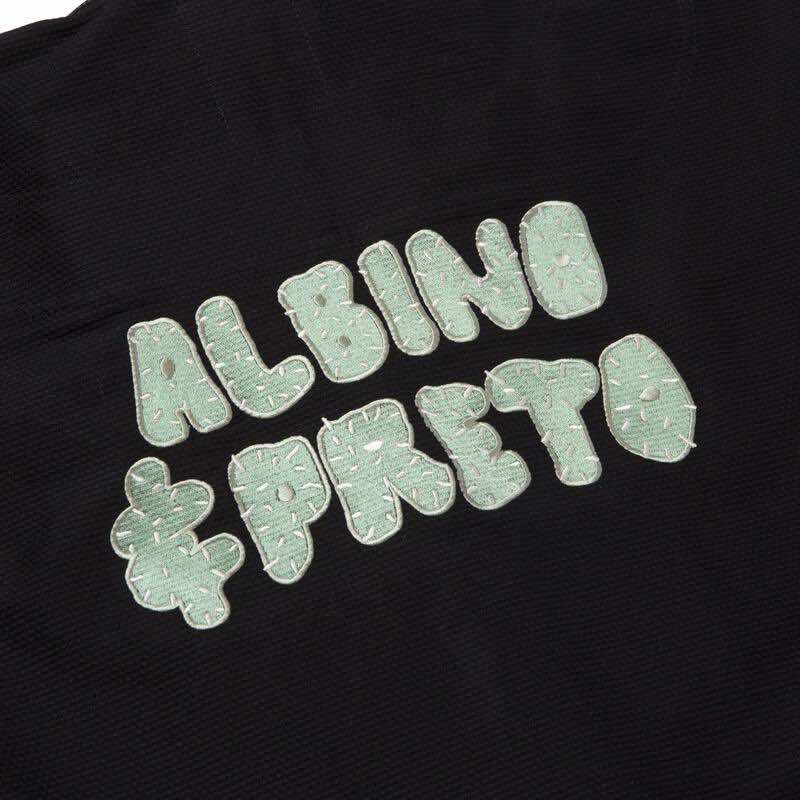 Albino and Preto Batch #91: Out To Adapt (Black)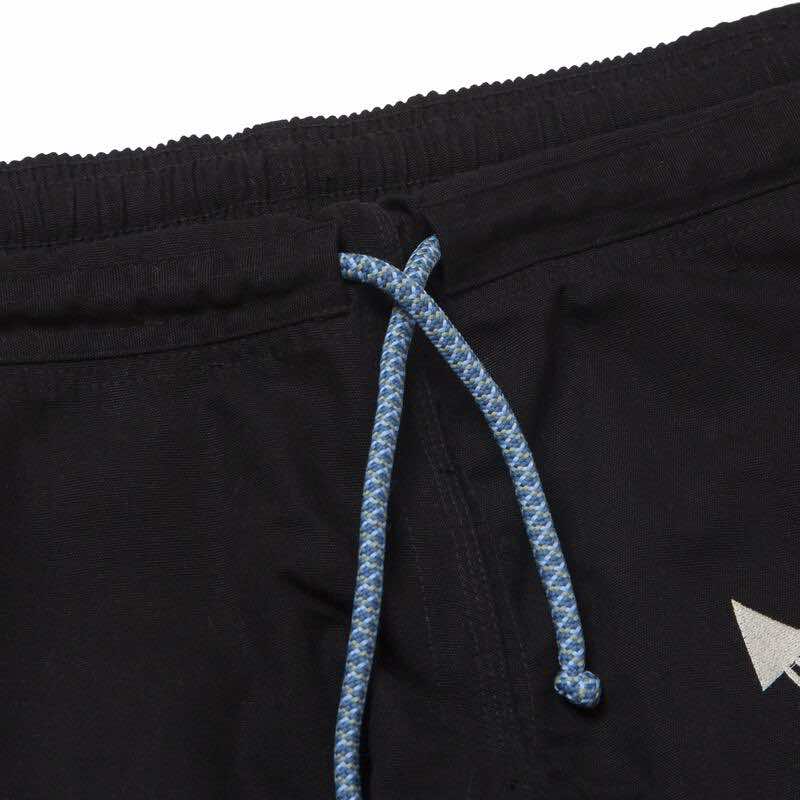 Albino and Preto Batch #91: Out To Adapt (Black)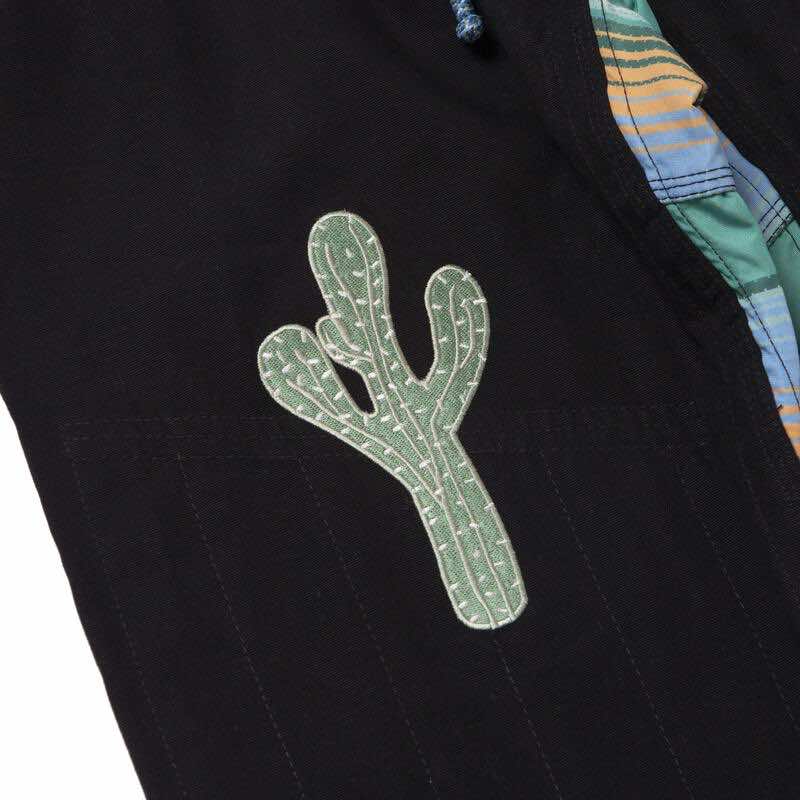 Albino and Preto Batch #91: Out To Adapt (Black)
Albino and Preto Batch #91: Out To Adapt (Black)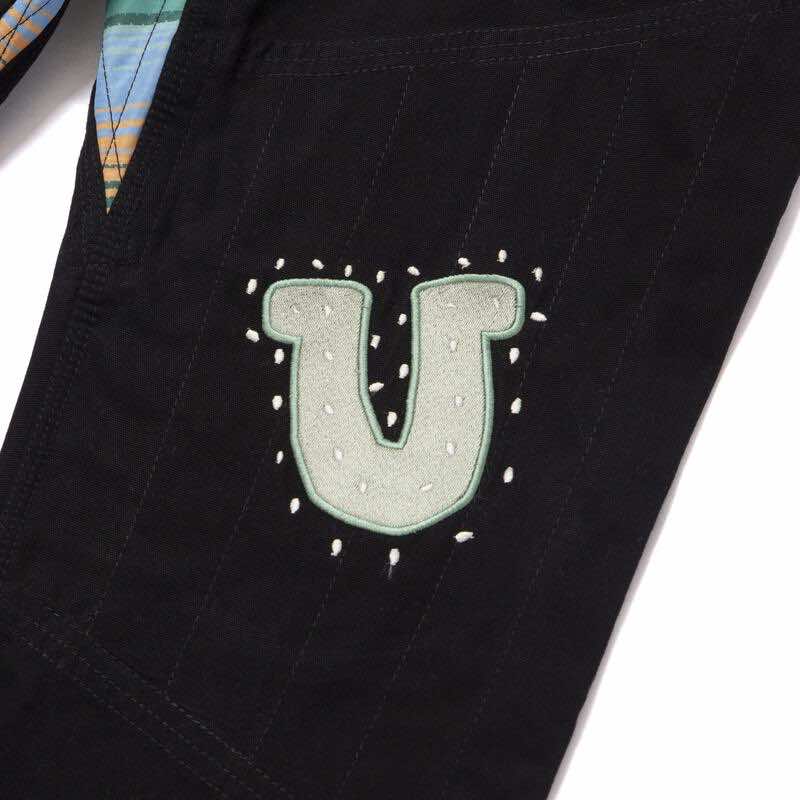 Albino and Preto Batch #91: Out To Adapt (Black)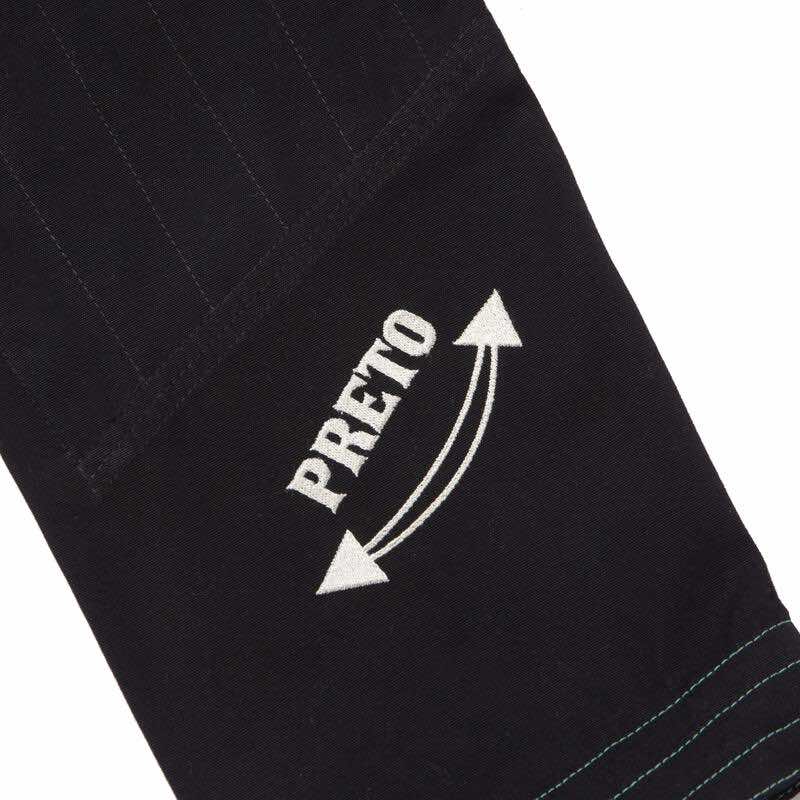 Albino and Preto Batch #91: Out To Adapt (Black)
Albino and Preto Batch #91: Out To Adapt (Black)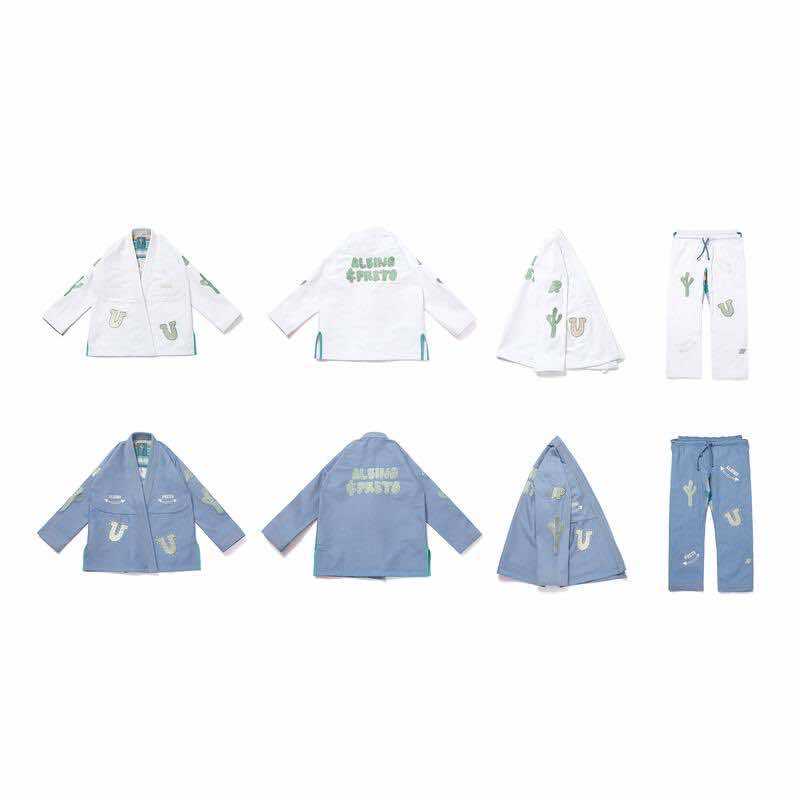 Albino and Preto Batch #91: Out To Adapt (Promo)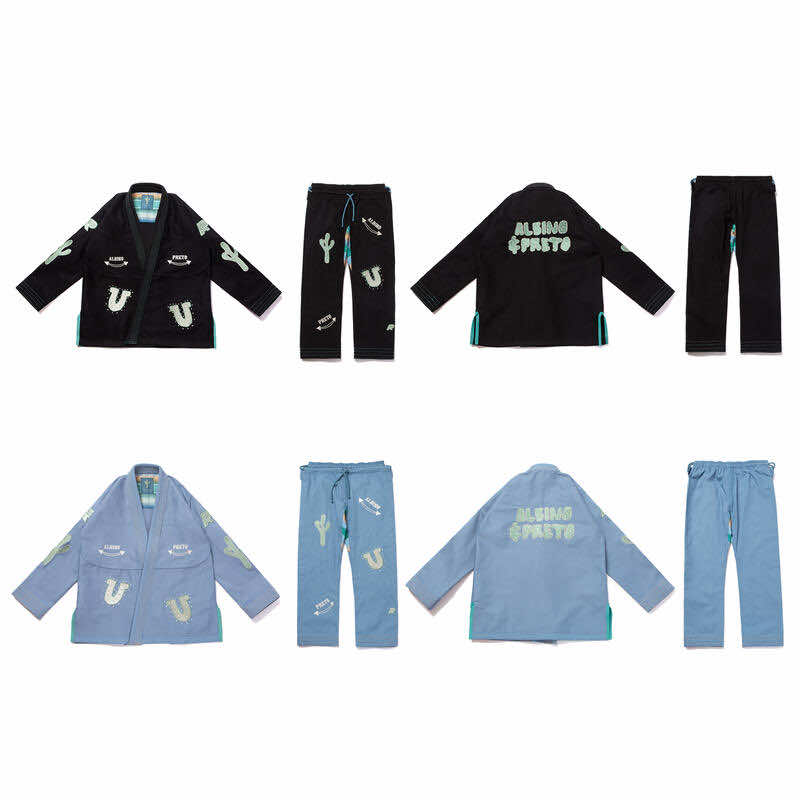 Albino and Preto Batch #91: Out To Adapt (Promo)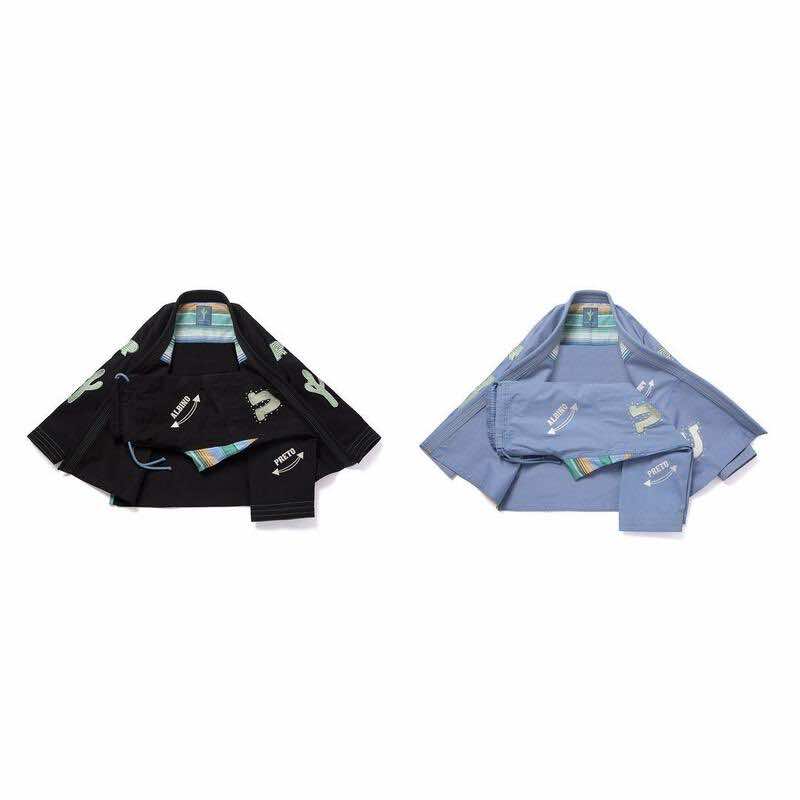 Albino and Preto Batch #91: Out To Adapt (Promo)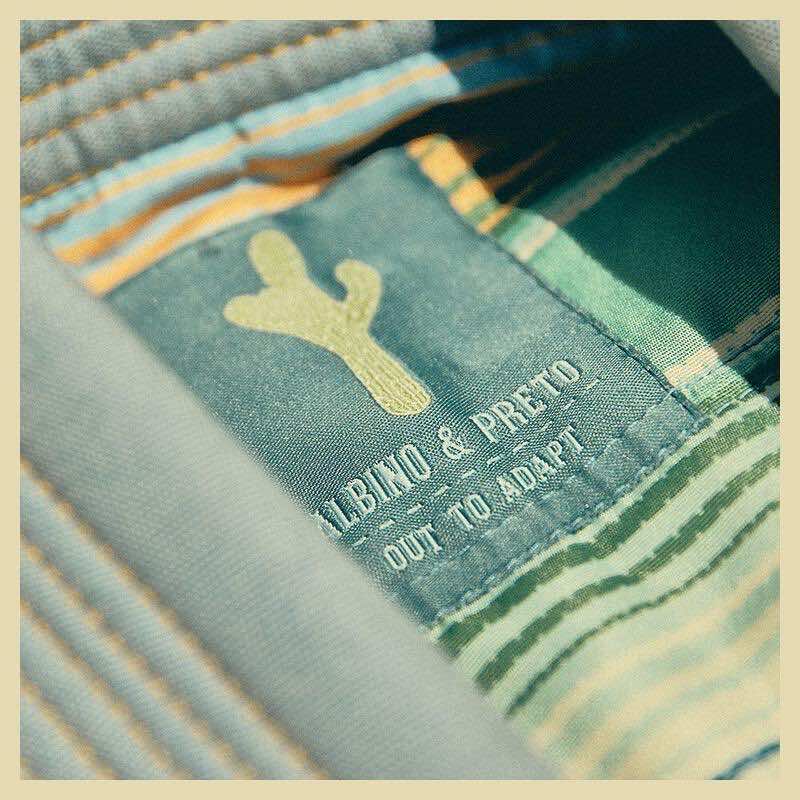 Albino and Preto Batch #91: Out To Adapt (Promo)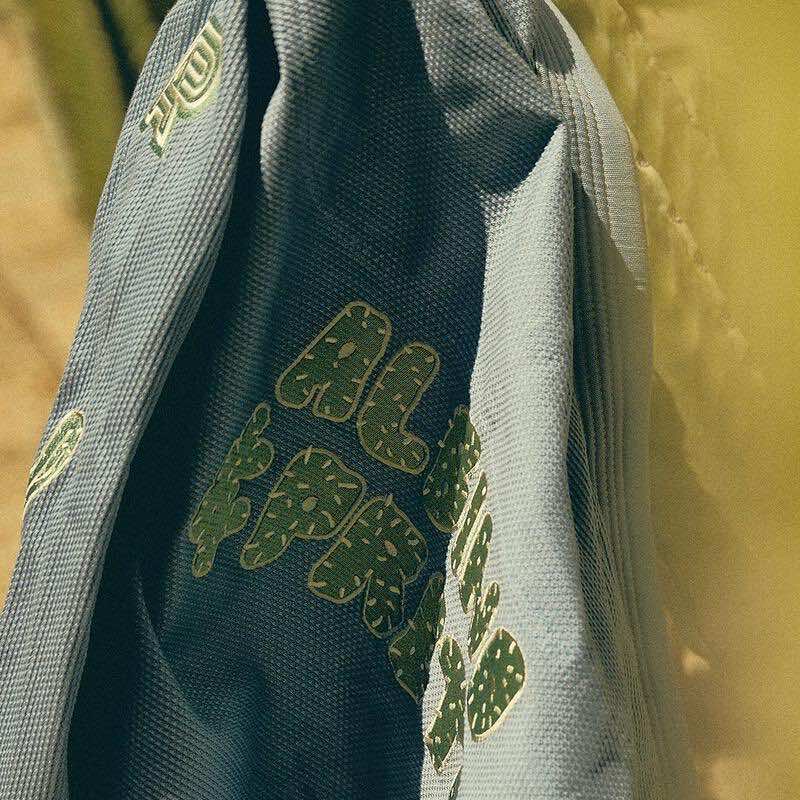 Albino and Preto Batch #91: Out To Adapt (Promo)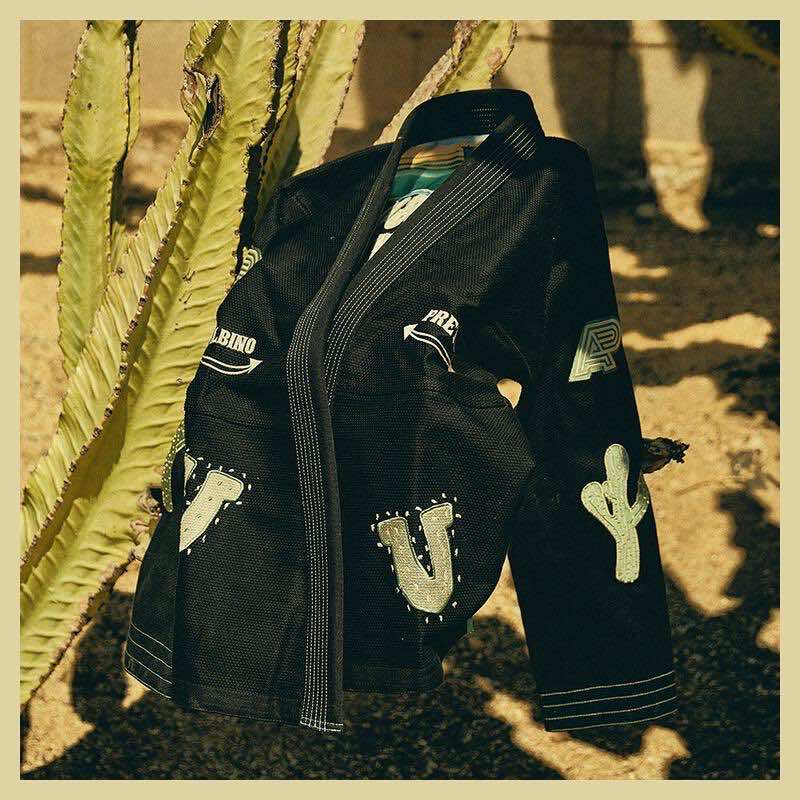 Albino and Preto Batch #91: Out To Adapt (Promo)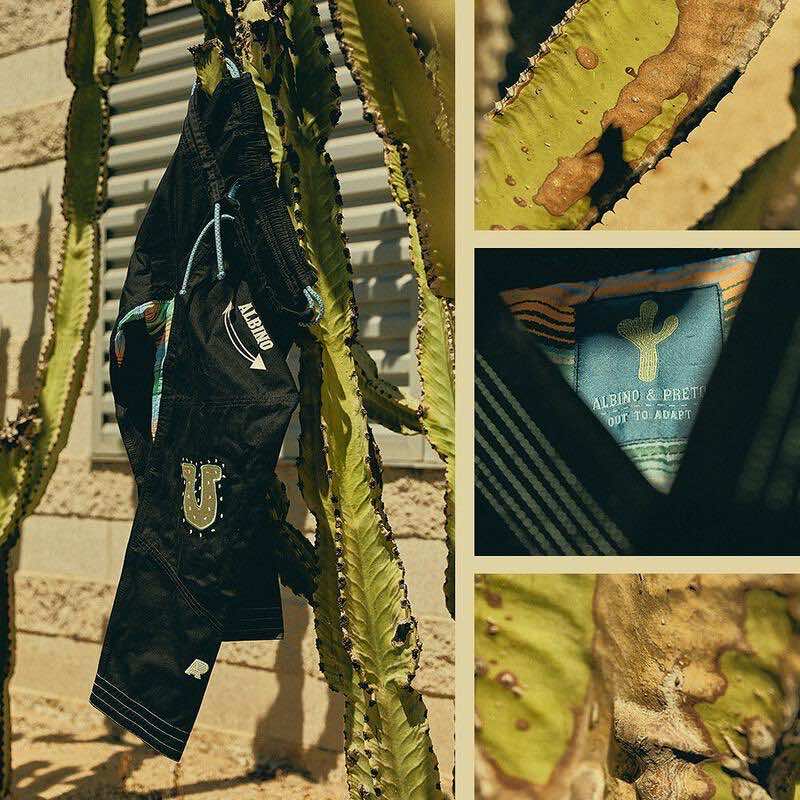 Albino and Preto Batch #91: Out To Adapt (Promo)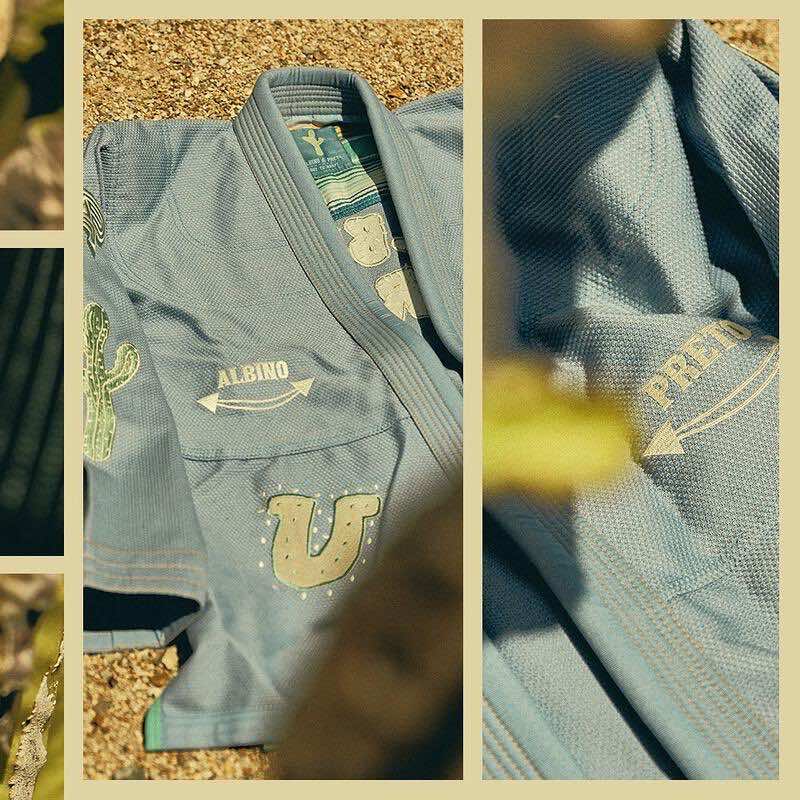 Albino and Preto Batch #91: Out To Adapt (Promo)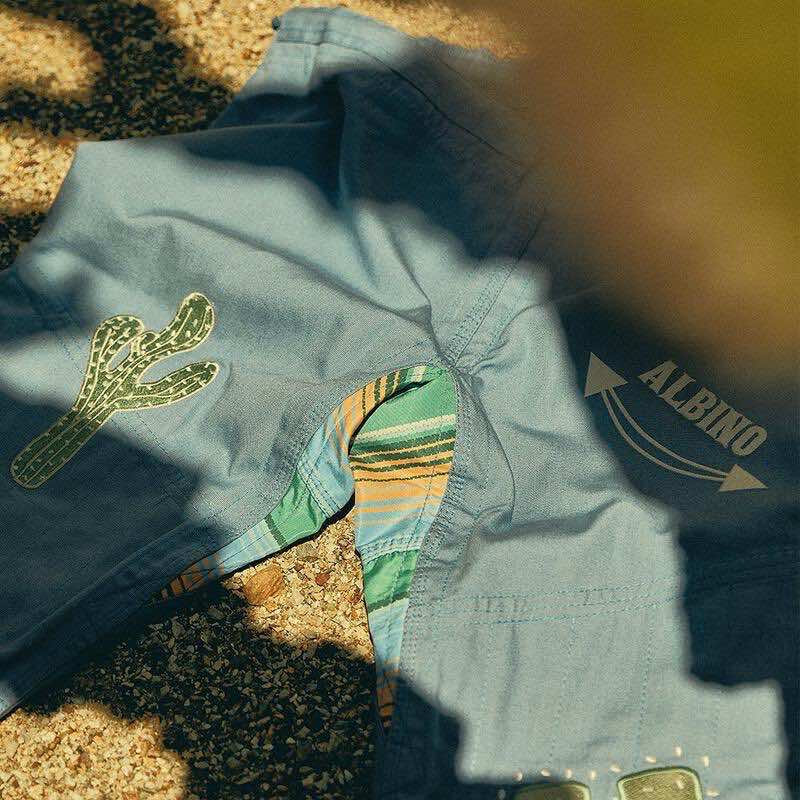 Albino and Preto Batch #91: Out To Adapt (Promo)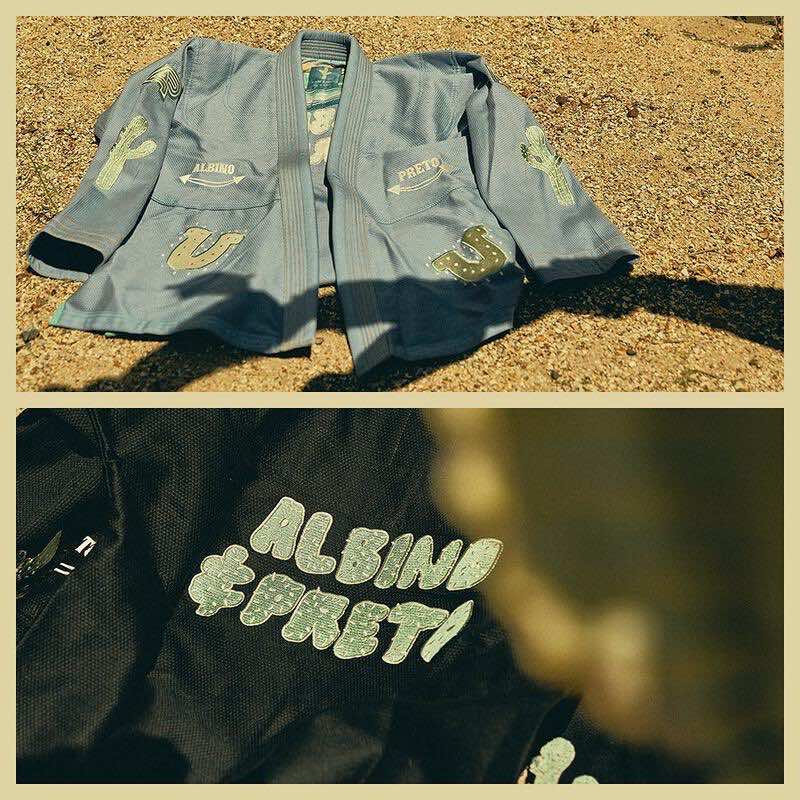 Albino and Preto Batch #91: Out To Adapt (Promo)
Albino and Preto Batch #91: Out To Adapt (Promo)